---
"Acne Studios Loves Larry Stanton" lands in New York City after launching in November and passing through Milan and Tokyo, the world tour is finally touching down for its final stop – and perhaps the most meaningful – as it, the home of the late artist.

February 9th, the Acne Studios Greene Street flagship store is hosting a two-week takeover with a range of cultural events dedicated to sharing the word on Stanton's legacy and its impact, all in collaboration with Visual AIDS, a one-of-a-kind arts organization committed to raising AIDS and HIV awareness through visual art.
The project first came about after Stanton's work was included in a special portfolio of artists in the latest Acne Paper issue #17, Atticus, published last November. Though his activity lasted less than two decades, Stanton created an important body of work using a range of techniques: painting, drawing, photography, and video.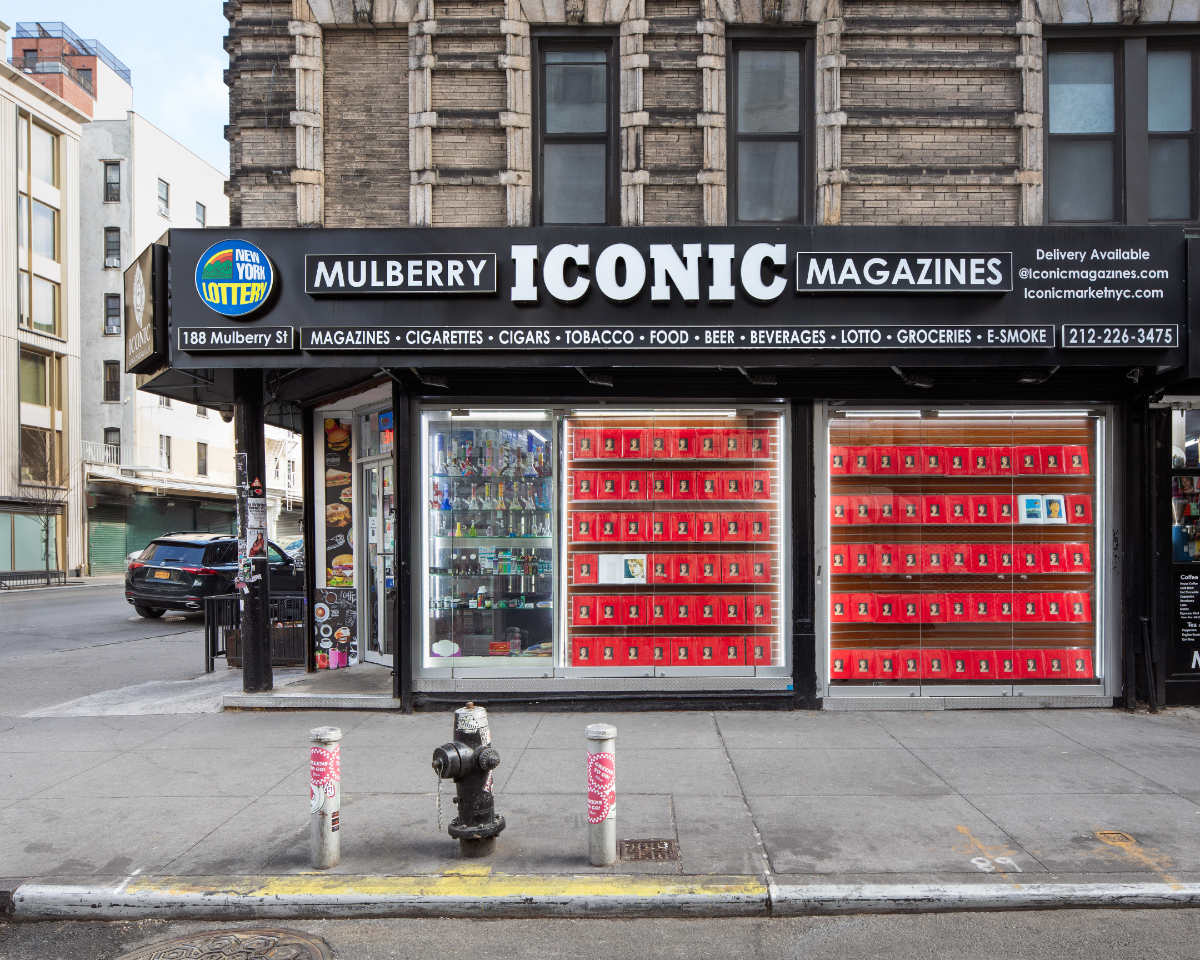 Stanton's work was outside the zeitgeist until 2021 when NYC gallery Daniel Cooney Fine Art hosted a solo exhibition of his never-before-seen drawings. This was thanks to the late artist's partner Arthur Lambert who preserved the work as well as Fabio Cherstich, who works with Lambert and the Larry Stanton Estate. A major part of this equation was Visual AIDS who include Stanton as part of their extensive archive of artists both lost and living with HIV and AIDS. "We know about so many incredible artists that are outside of the art historical canon," says Esther McGowan, theExecutive Director of the organization. "Their work is what influences our programming. Our goal is to bring these artists both those living and those who have passed away, into the public eye." But it's not all about the past. Visual AIDS continue to focus on activism as they run projects that address contemporary issues of HIV and AIDS and people living with HIV today.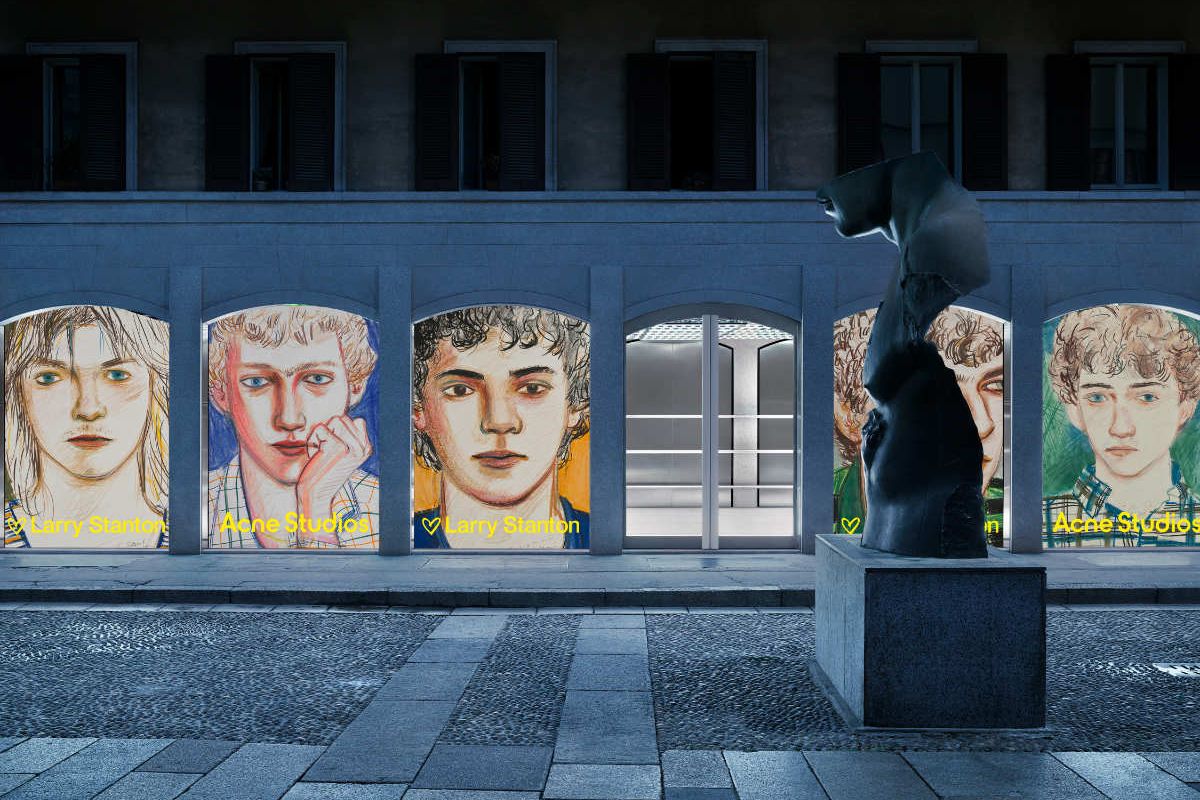 Acne Studios presents a capsule collection and exhibition series celebrating the life and work of the late artist Larry Stanton.

Read article
What stands out most from the vivid collection of Larry Stanton's pieces is a sense of dynamism that envelops his subjects – friends, lovers, acquaintances, and strangers he stumbled upon during the nights, many of whom have passed away. "Larry Stanton was an incredible portraitist. With minimal amount of brush strokes, he really captures the depth of these individuals," explains McGowan.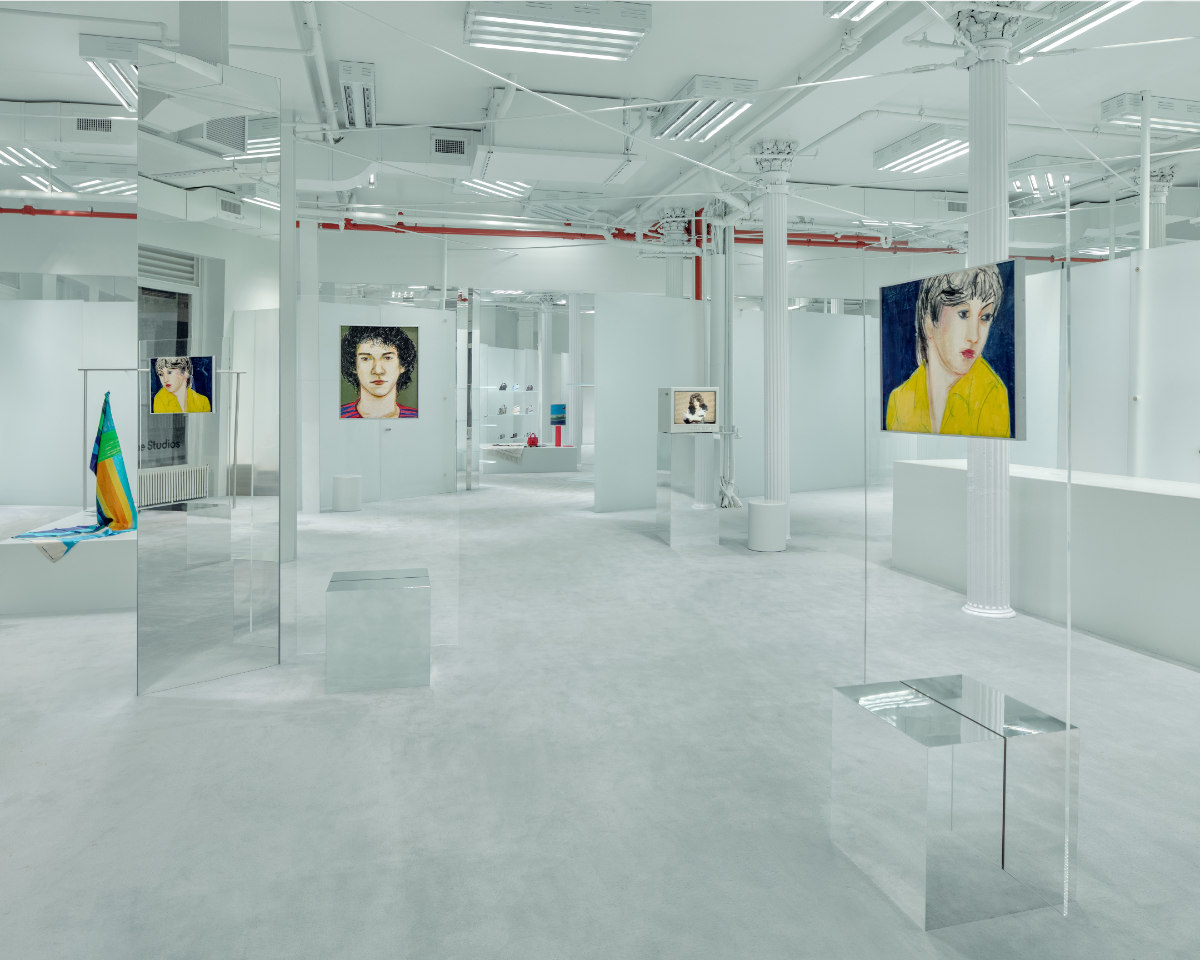 "In a way, he was creating a record of a time and a record of people who don't exist anymore. Historically, and in the context of the history of the AIDS crisis, it's a very important record."
To celebrate the artist and the partnership, Acne Studios has created the "Acne Studios Loves Larry Stanton" capsule collection. The range includes two cotton t-shirts, featuring Stanton's artworks, an inkjet-printed foulard scarf of his swimming pool paintings, a jacquard blanket with a portrait and two lamps. All proceeds from the sale of the capsule will be financial support to Visual AIDS. But as McGowan puts it, this collaboration goes beyond the product. "It isn't only about the capsule collection or donating, Acne Studios are working in close partnership with us and are helping us to spread the word on Visual AIDS and what we do."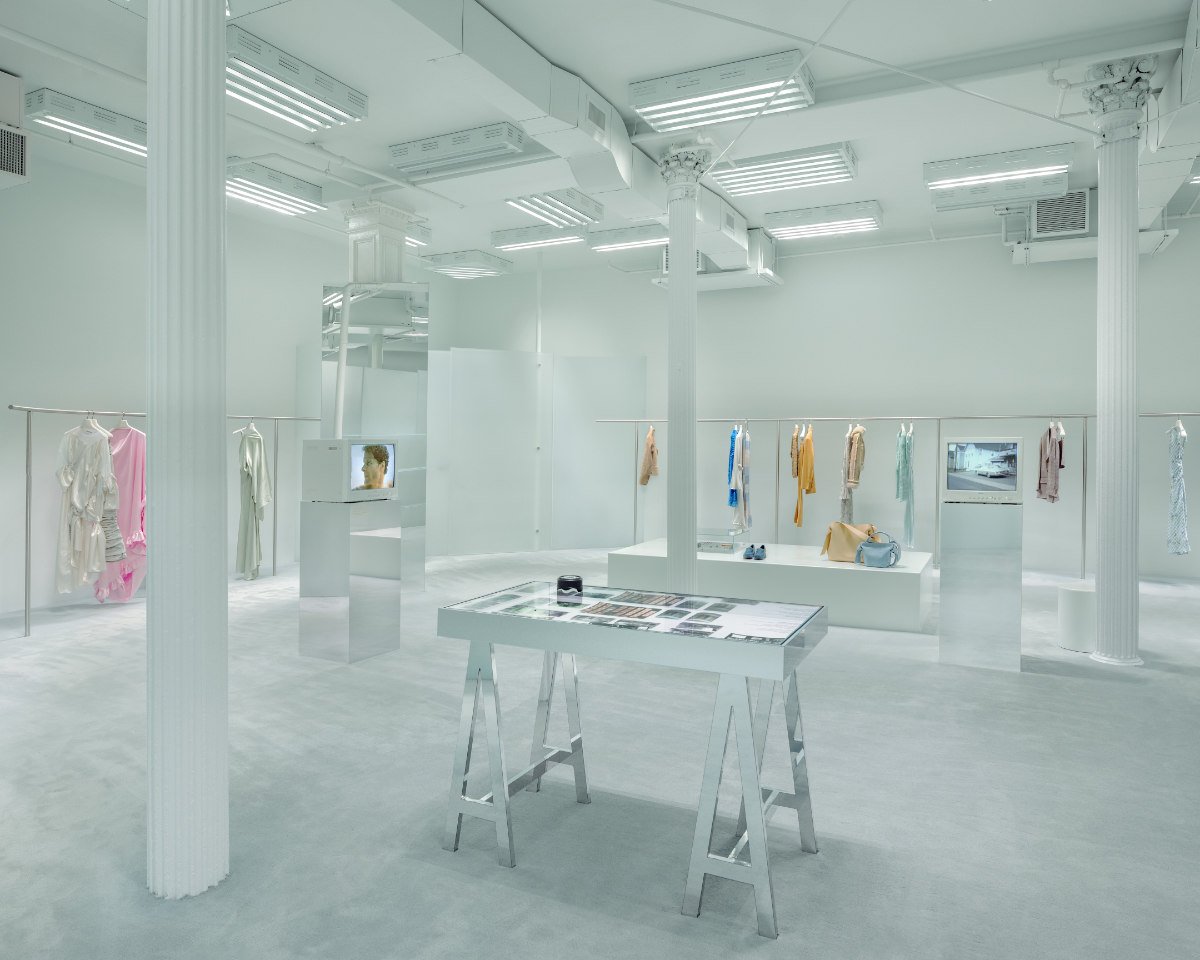 During the two-week store takeover in New York, Acne Studios and Visual AIDS will host an art show and a range of events, with the revamped space serving as the backdrop. The exhibition itself has evolved since its inception in Milan, as this chapter focuses on uncovering Larry Stanton's New York with a full breadth of his body of work. Screens with footage of queer life in the 1970s and 1980s will be joined by paintings and photographs, as well as a projection space showing a special commission. The exhibition will open on February 9th with an exhibition opening and an after-party in a cult New York venue where Mykki Blanco will perform. Over the following days, Visual AIDS will present talks with members of their community, including artists living with HIV and long-term survivors, as hosted by Fabio Cherstich and Visual AIDS, Esther McGowan.
Vernissage – Thursday, February 9th from 6PM – 9PM
Exhibition open from – Friday, February 10th until Thursday, February 23rd
Opening hours:
Monday – Friday: 11AM – 7:30PM
Saturday: 10AM – 7:30PM
Sunday: 12PM – 6PM
Acne Studios, 33 Greene Street, New York, 10013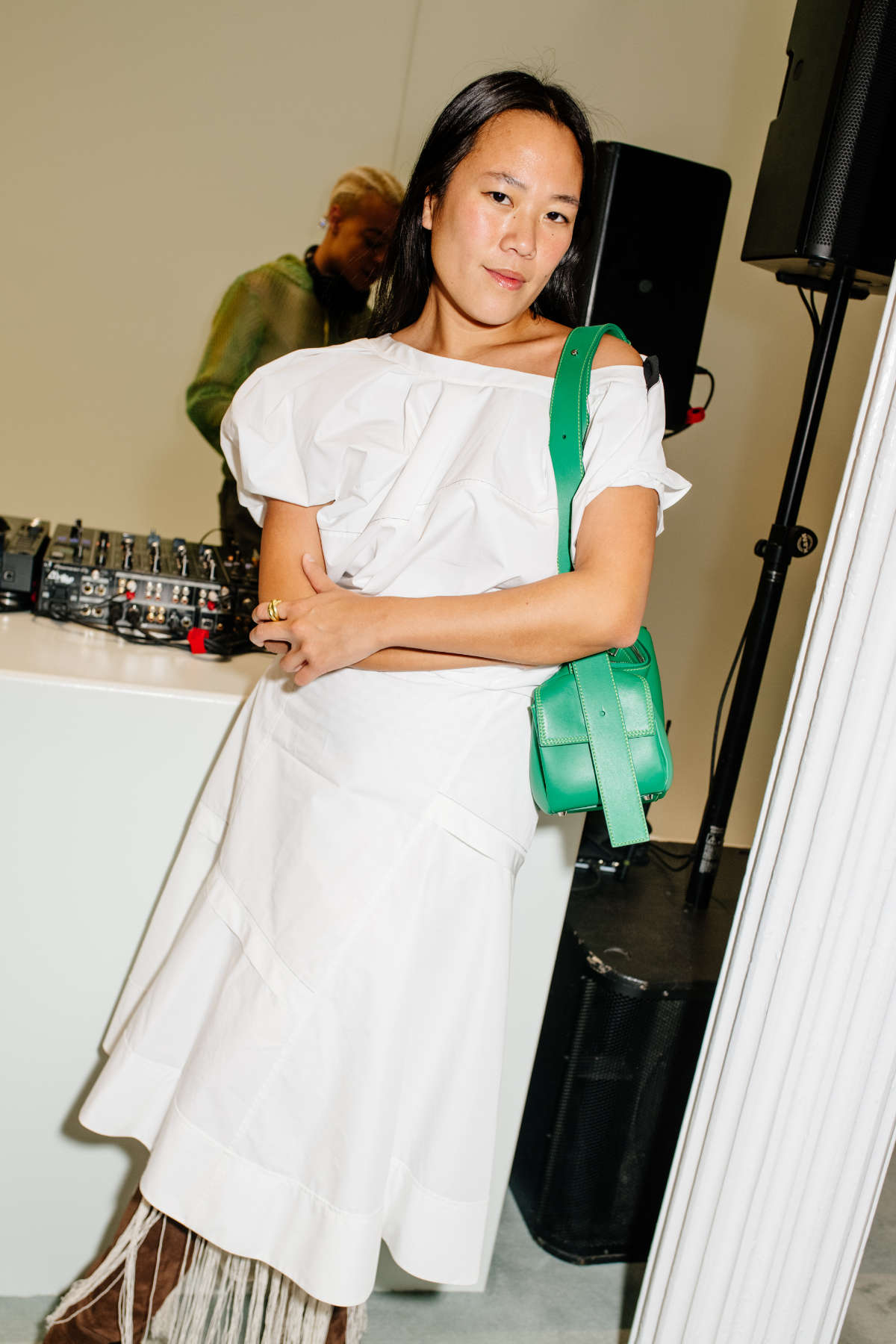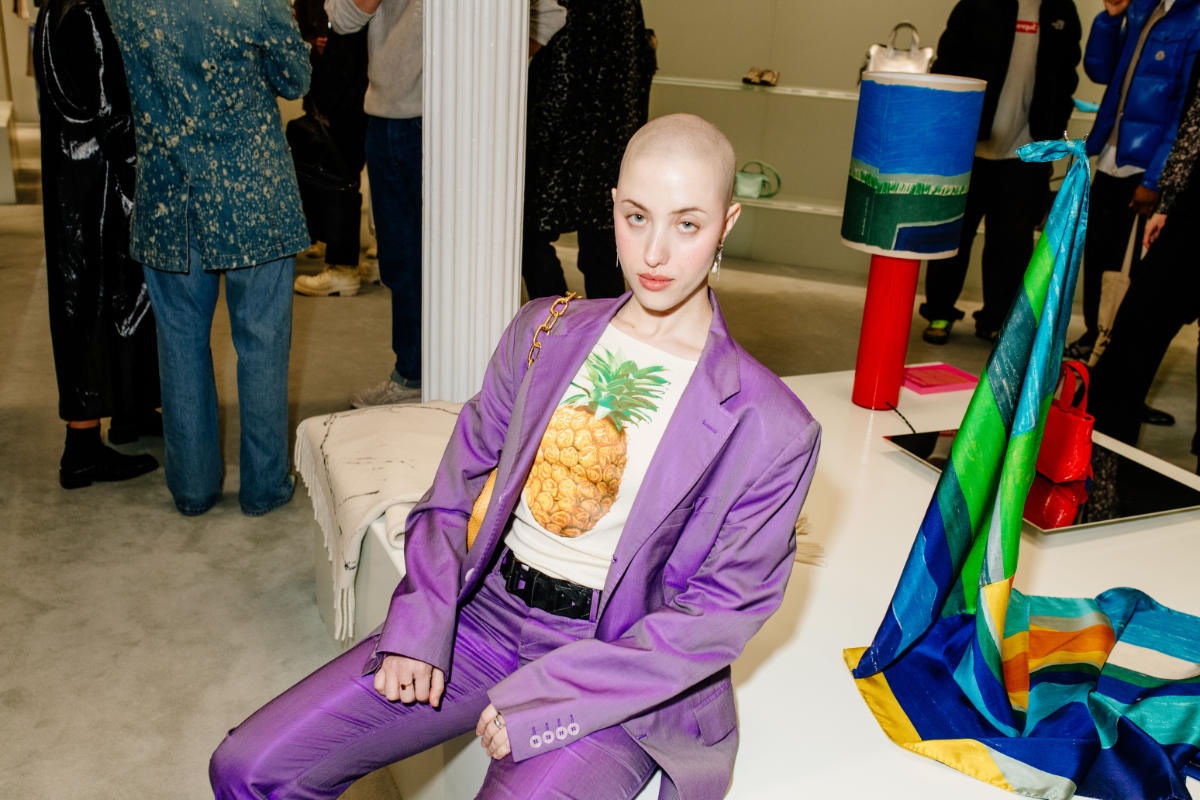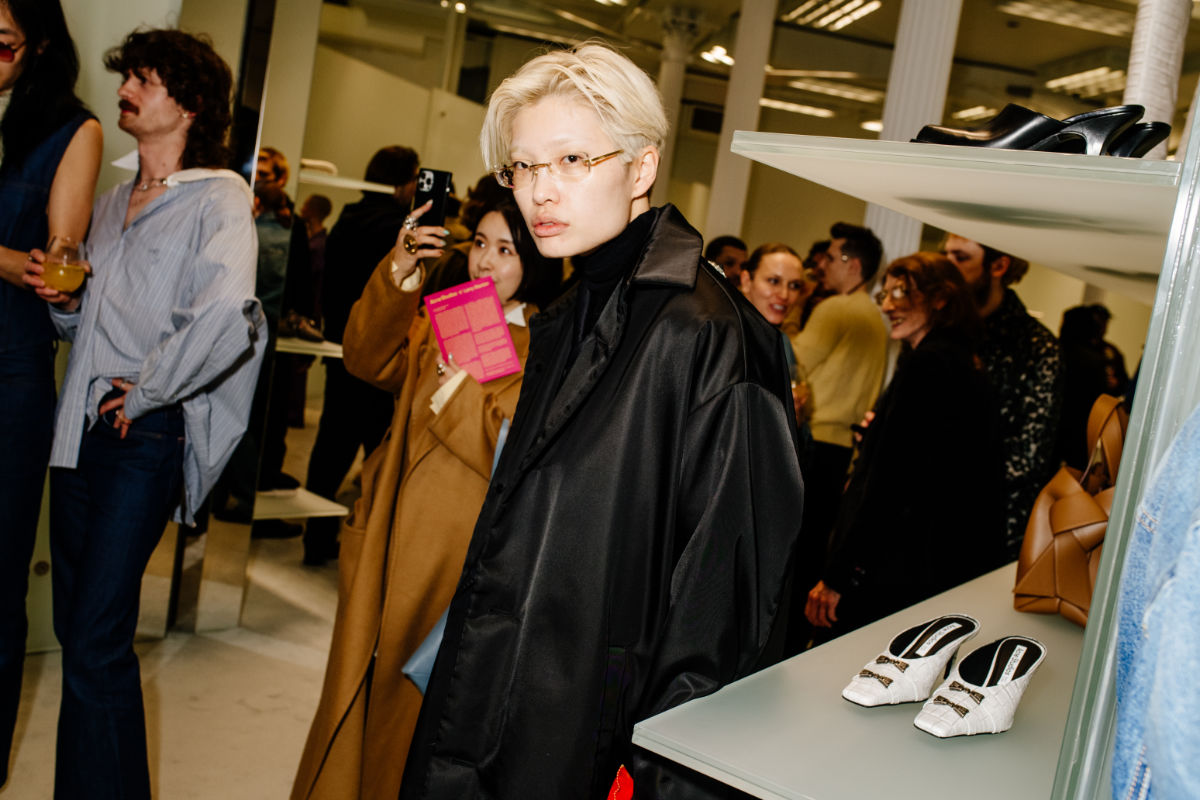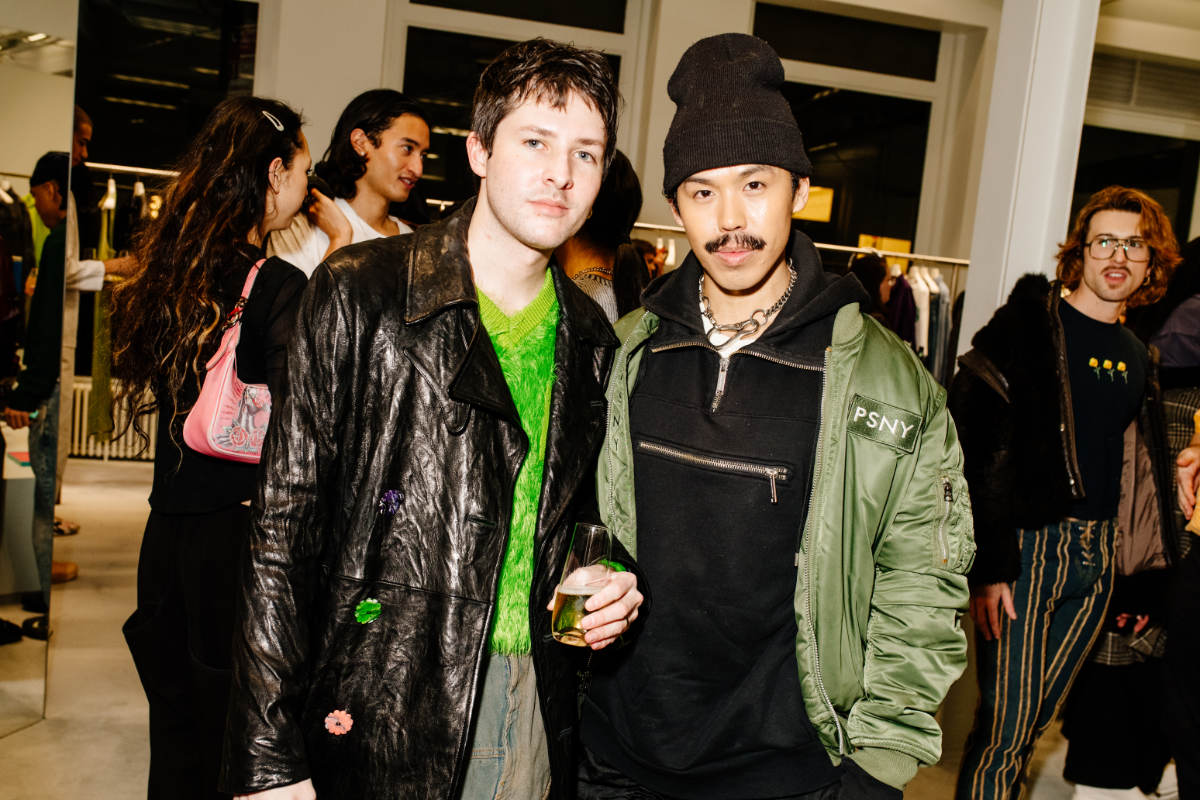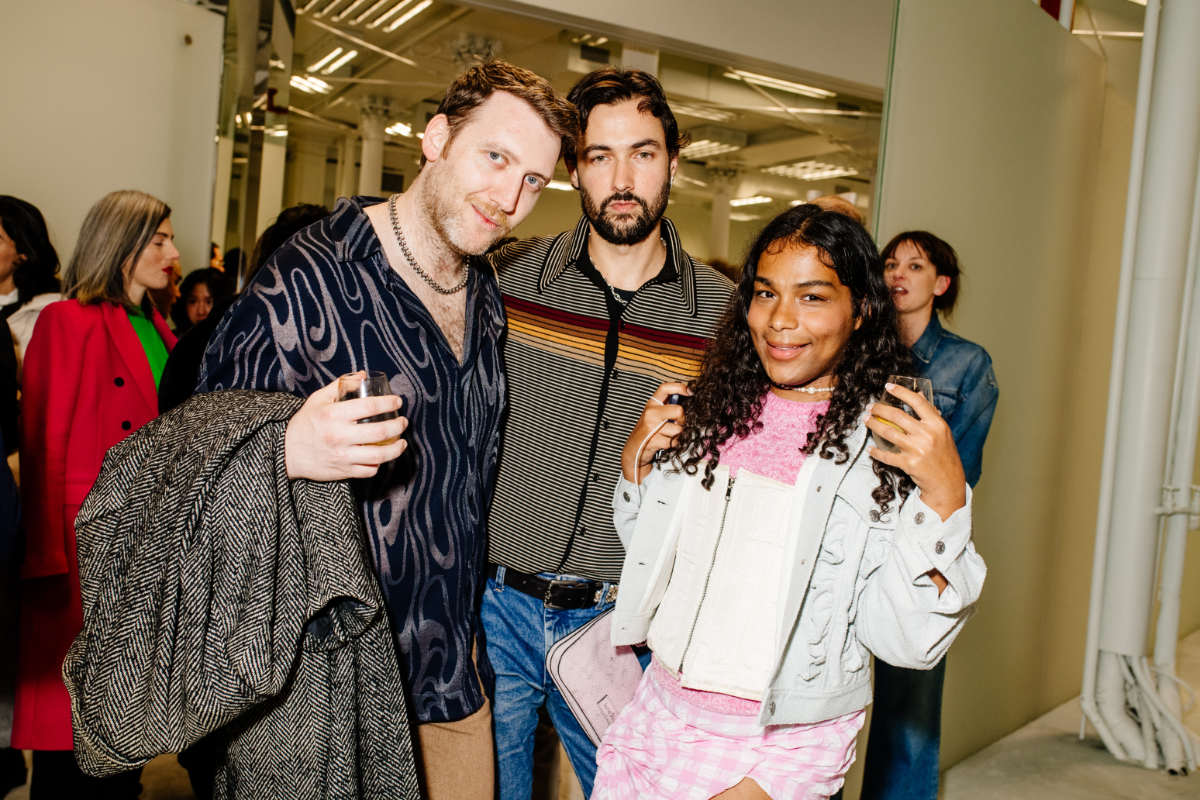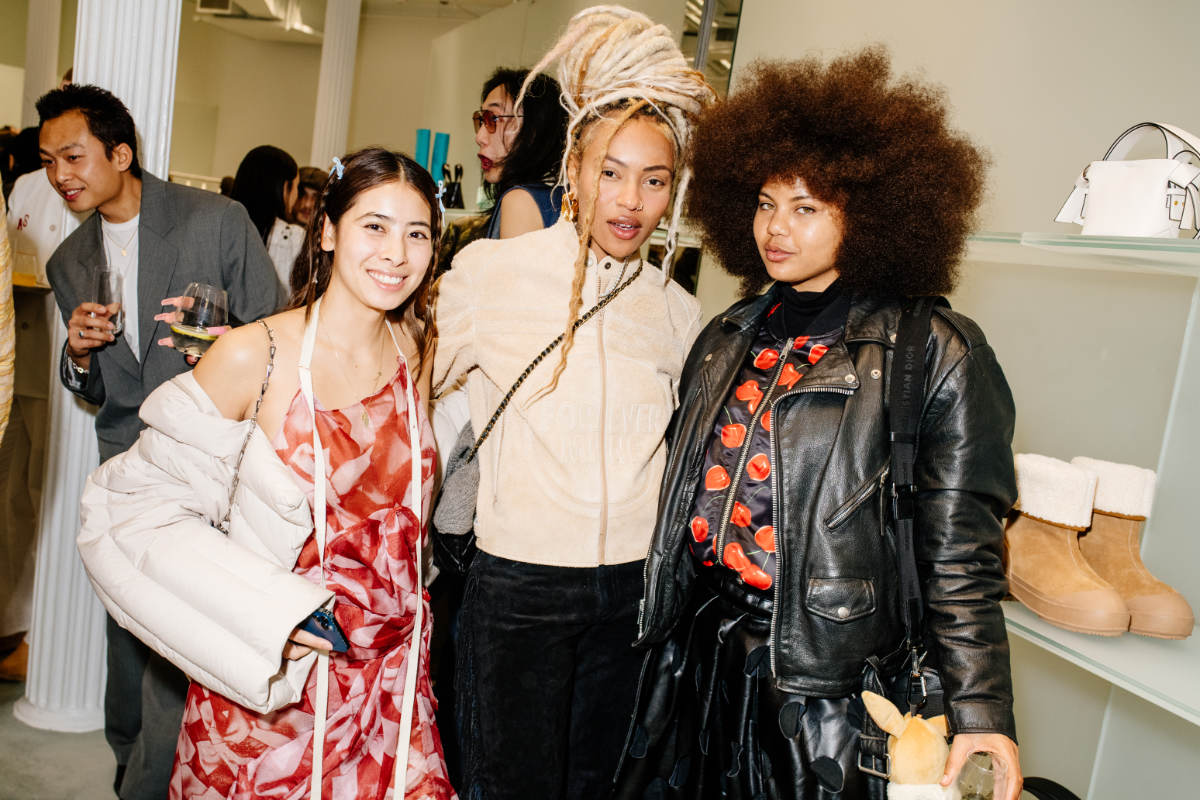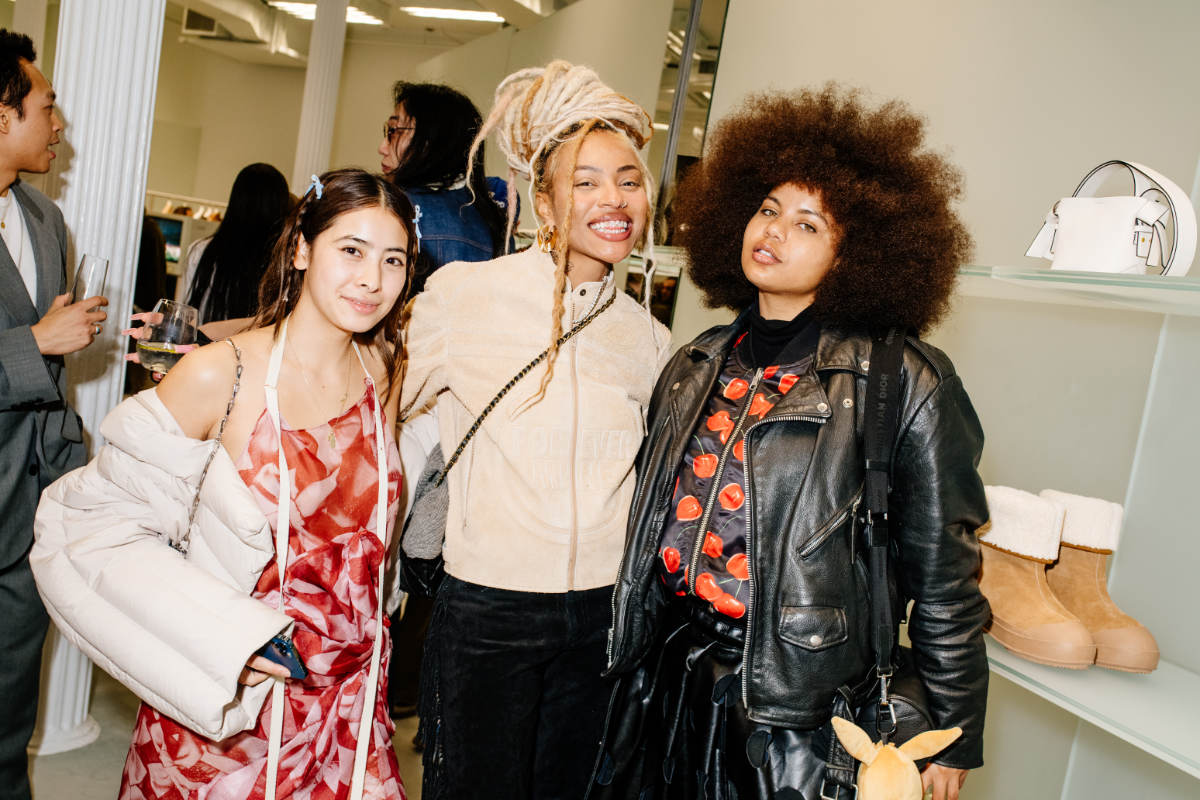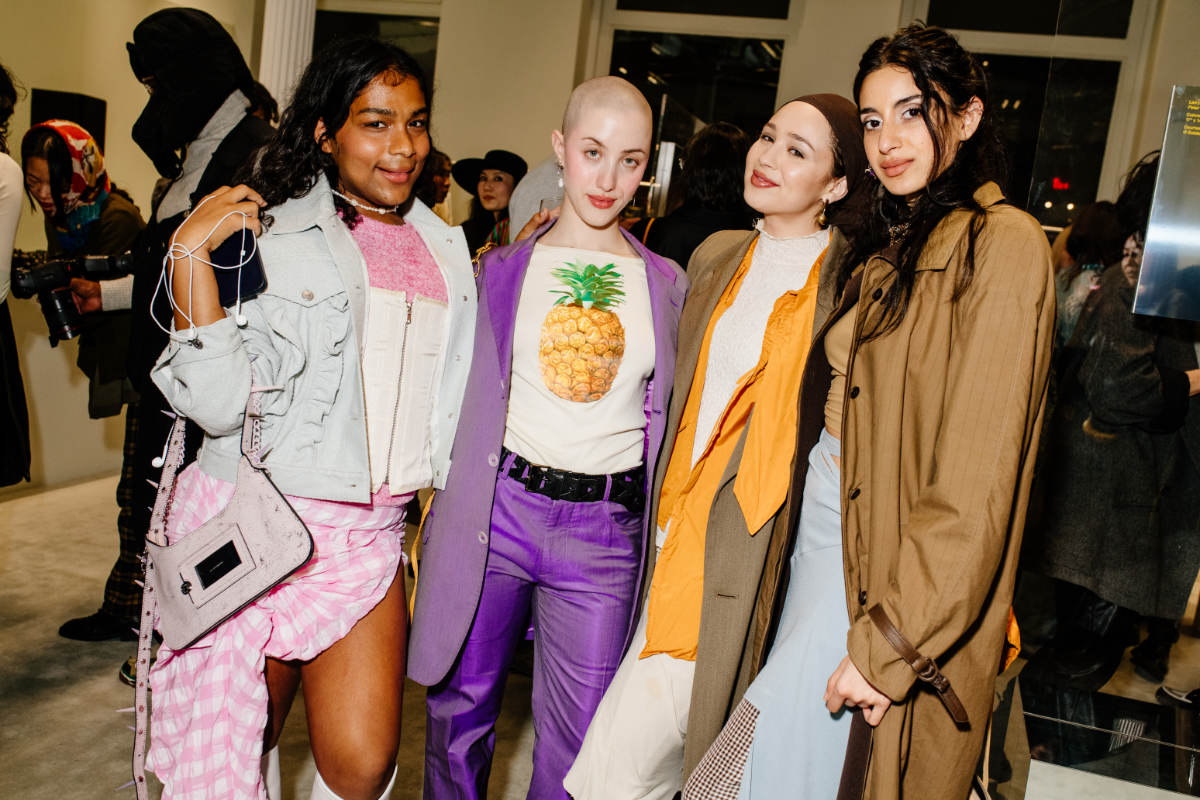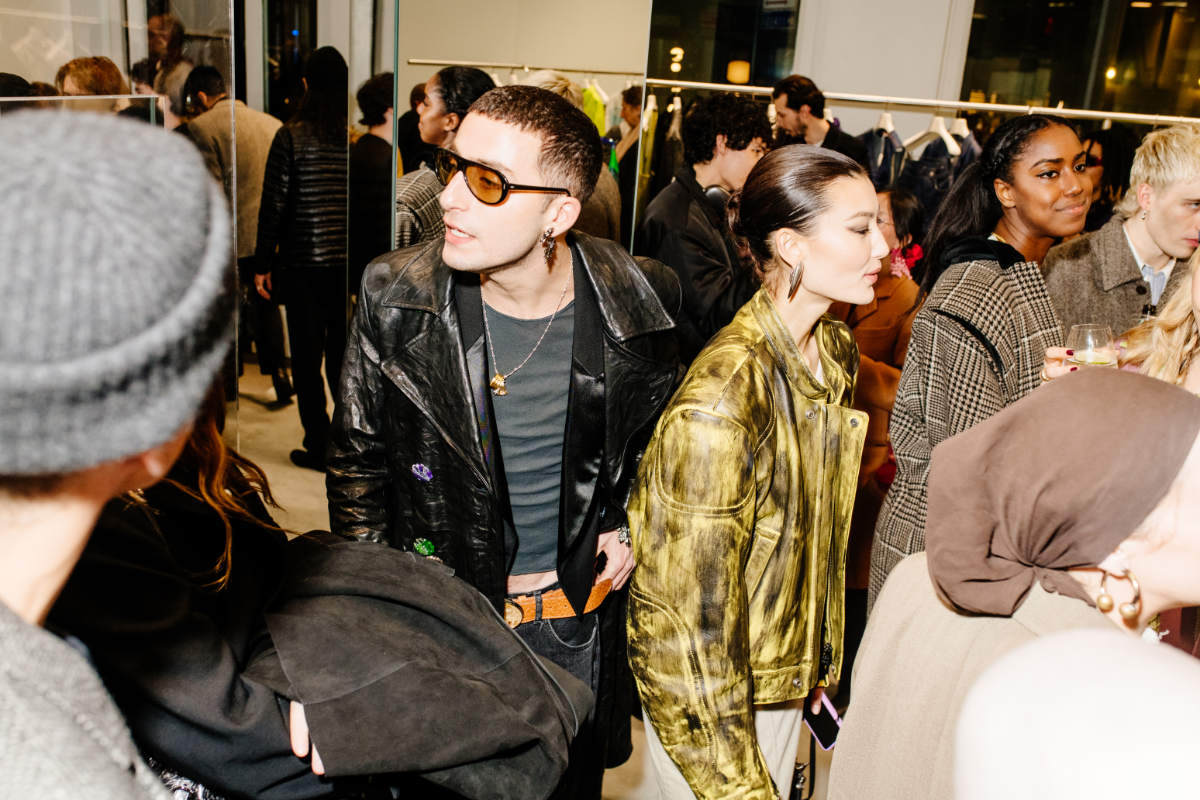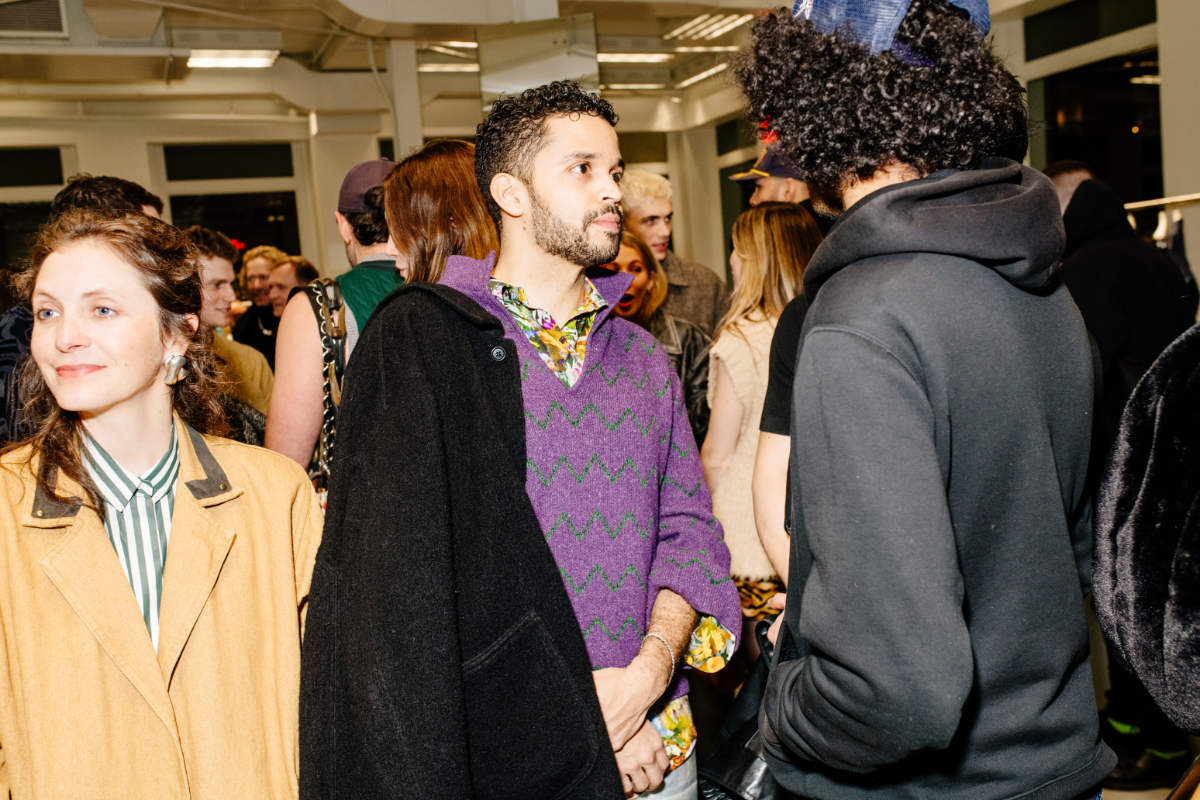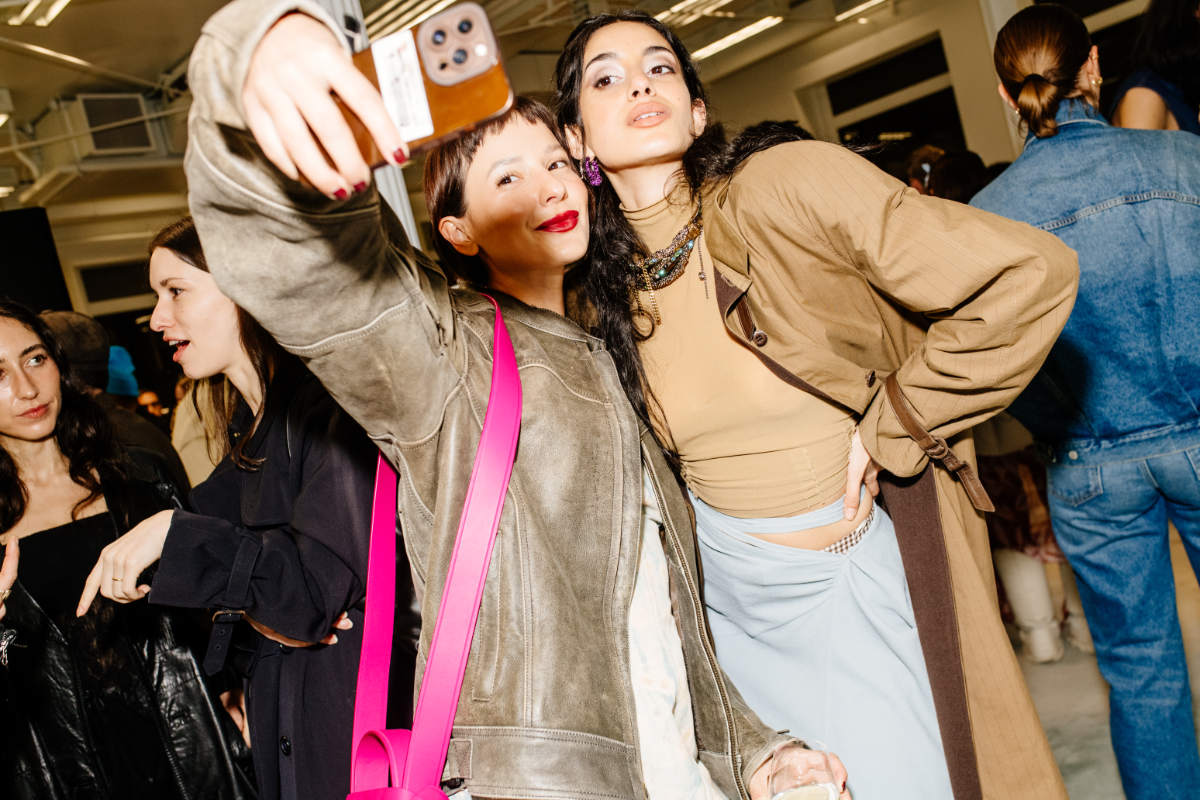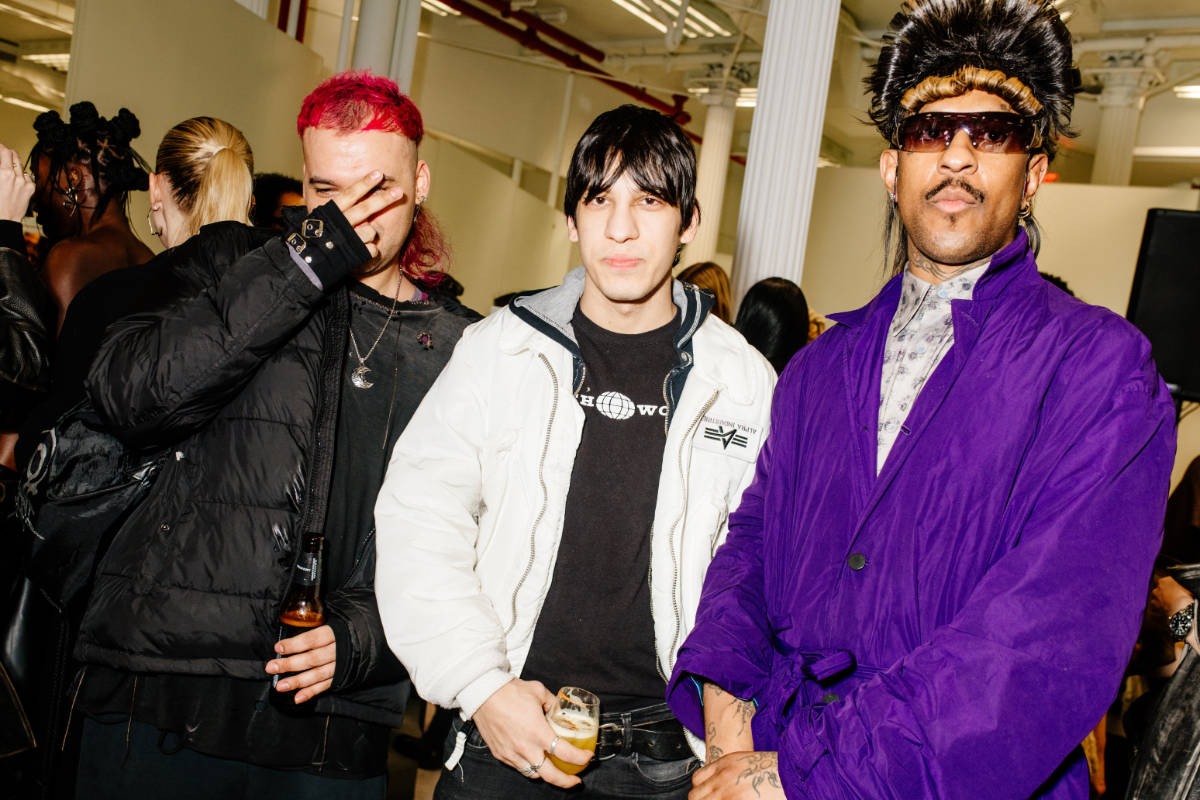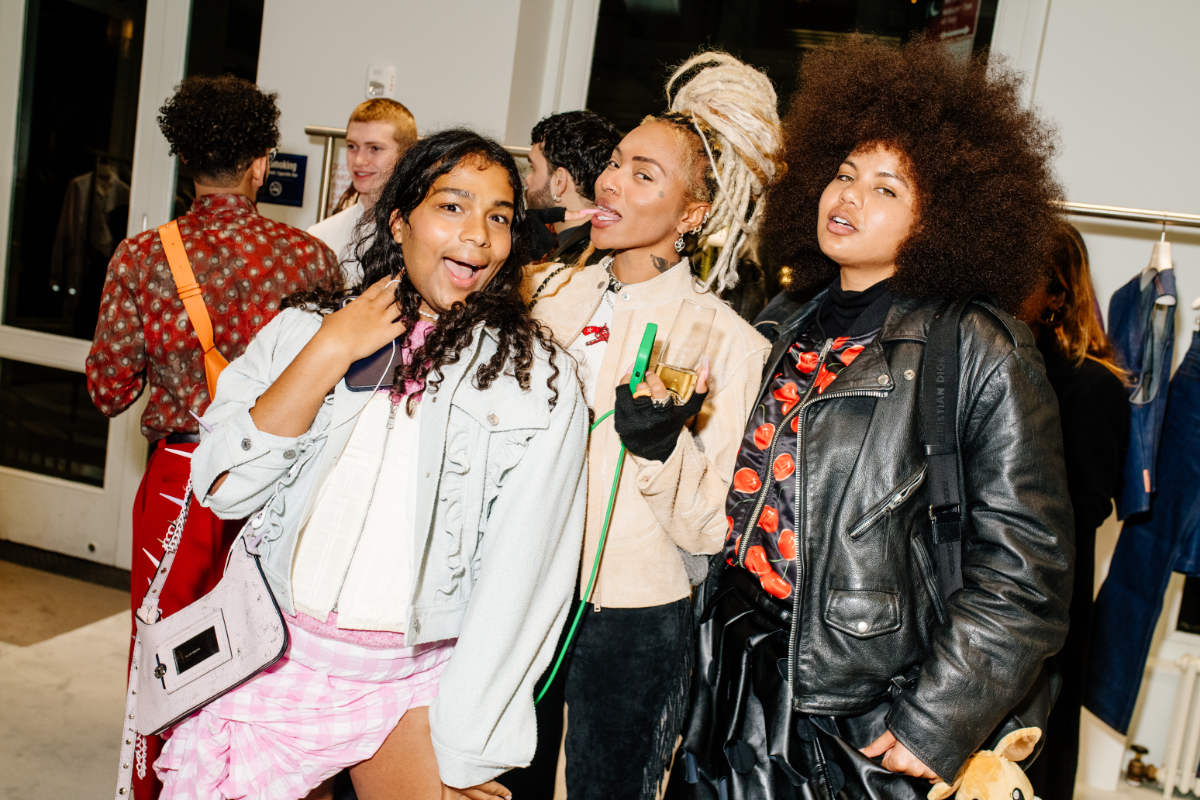 ---