---
Acne Studios Presents A Capsule Collection And Exhibition Series Celebrating Larry Stanton
Luxferity, 03.11.2022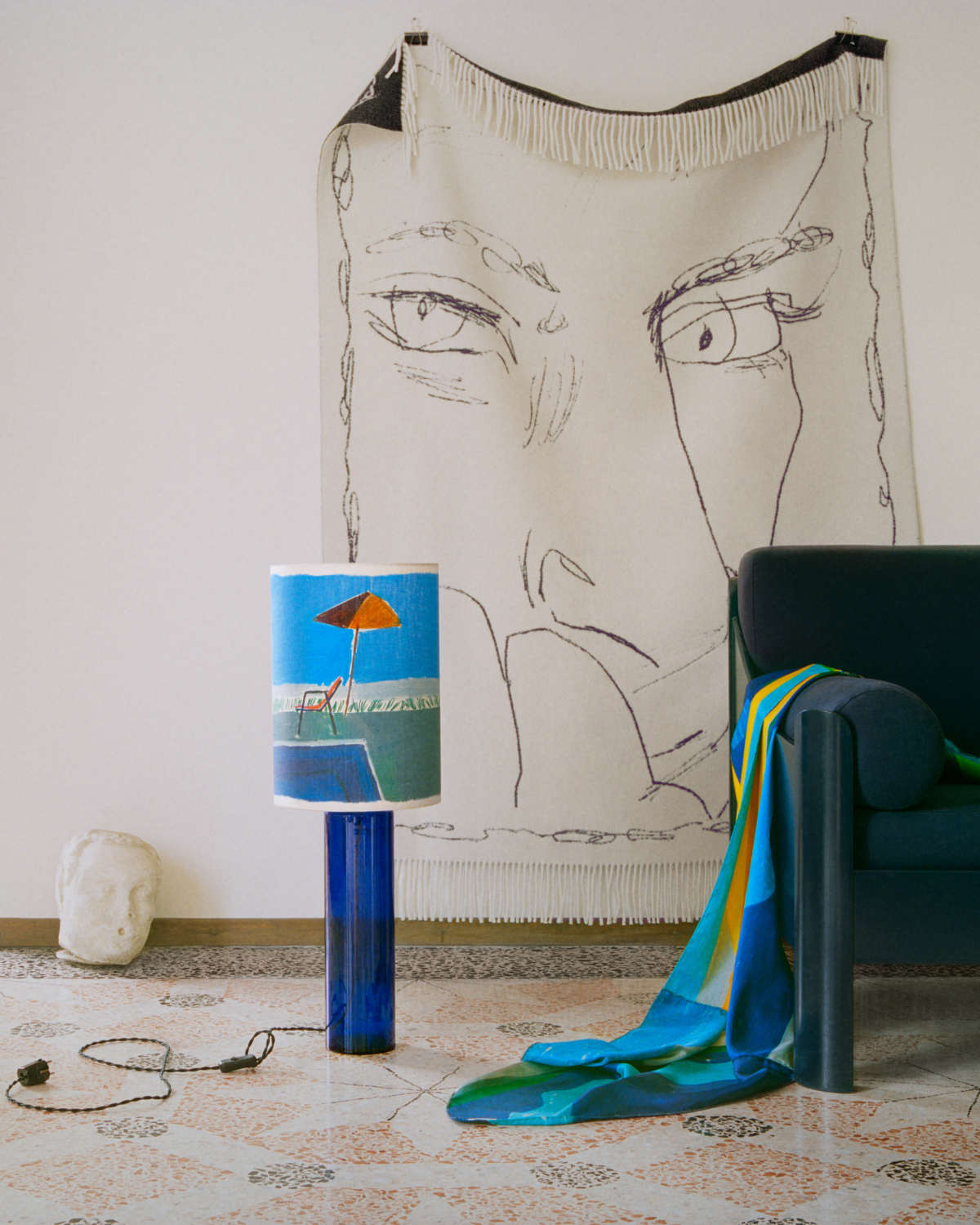 Acne Studios presents a capsule collection and exhibition series celebrating the life and work of the late artist Larry Stanton.
Almost 40 years after his death, Acne Studios is celebrating the artistic talent of Larry Stanton with a special capsule collection featuring his artworks and a series of site-specific exhibitions curated by Fabio Cherstich in the Acne Studios stores in Milan, Tokyo, Seoul and New York. Cherstich is curator of the Exhibition and founder of The Estate of Larry Stanton alongside Stanton's partner Arthur Lambert. The project came about after Stanton's work was included in a special portfolio of artists in the new Acne Paper issue #17, Atticus and aims to present the work of this outstanding artist, who in the span of only a few years of activity, created an important body of work using very different techniques: painting, drawing, photography, and video.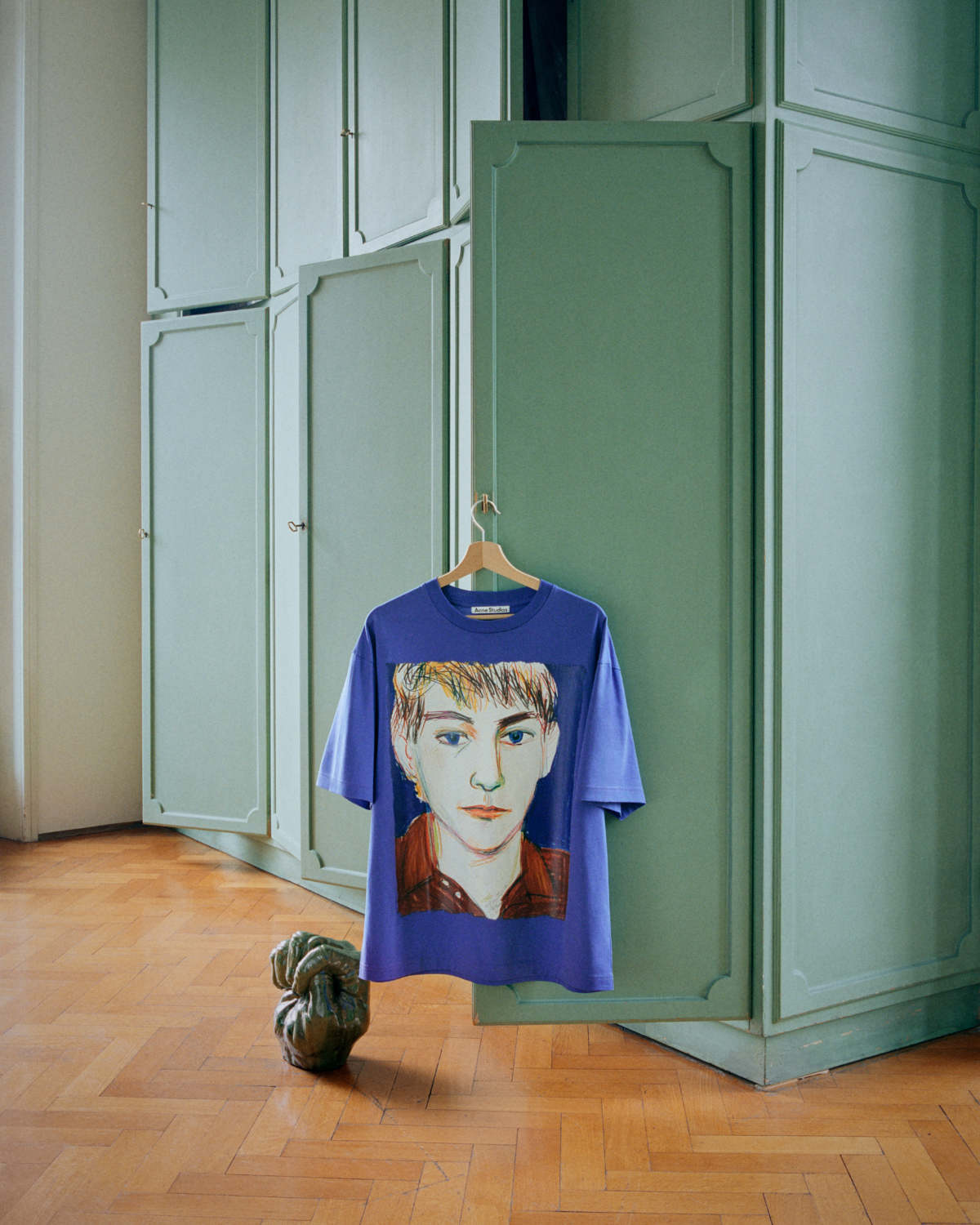 The "Acne Studios Loves Larry Stanton" capsule collection emulates the late artist's characterful portraiture and expressive use of colour. It includes two cotton t-shirts, a purple one featuring a self-portrait and an off-white one with bright all caps words Stanton proclaimed in drawings while hospitalised: "I'm going to make it". An inkjet-printed foulard scarf of Stanton's swimming pool paintings, a jacquard blanket with a portrait and two lamps with another Stanton swimming pool painting printed on the lampshades. The collection will be available in Acne Studios stores worldwide and online at acnestudios.com from 3 November.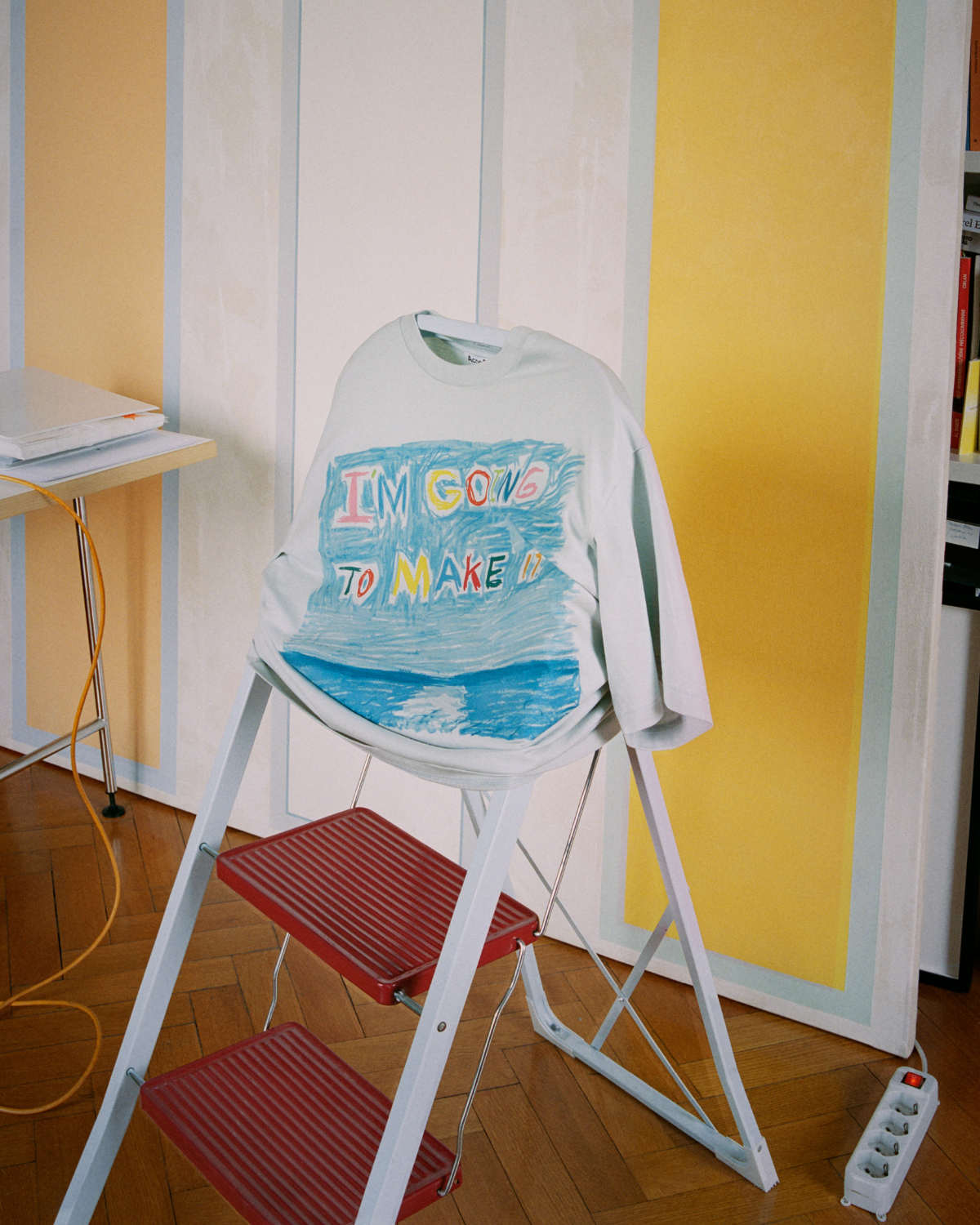 The site-specific exhibitions feature everything from original works by Stanton, films and stills from the archive, a selection of original notebooks and contact sheets, and content narrated by Cherstich.
Dates of the exhibitions are:

Milan: 3 – 27 November 2022
Tokyo: 17 – 27 November 2022
Seoul: 2 – 12 February 2023
New York: 9 – 23 February 2023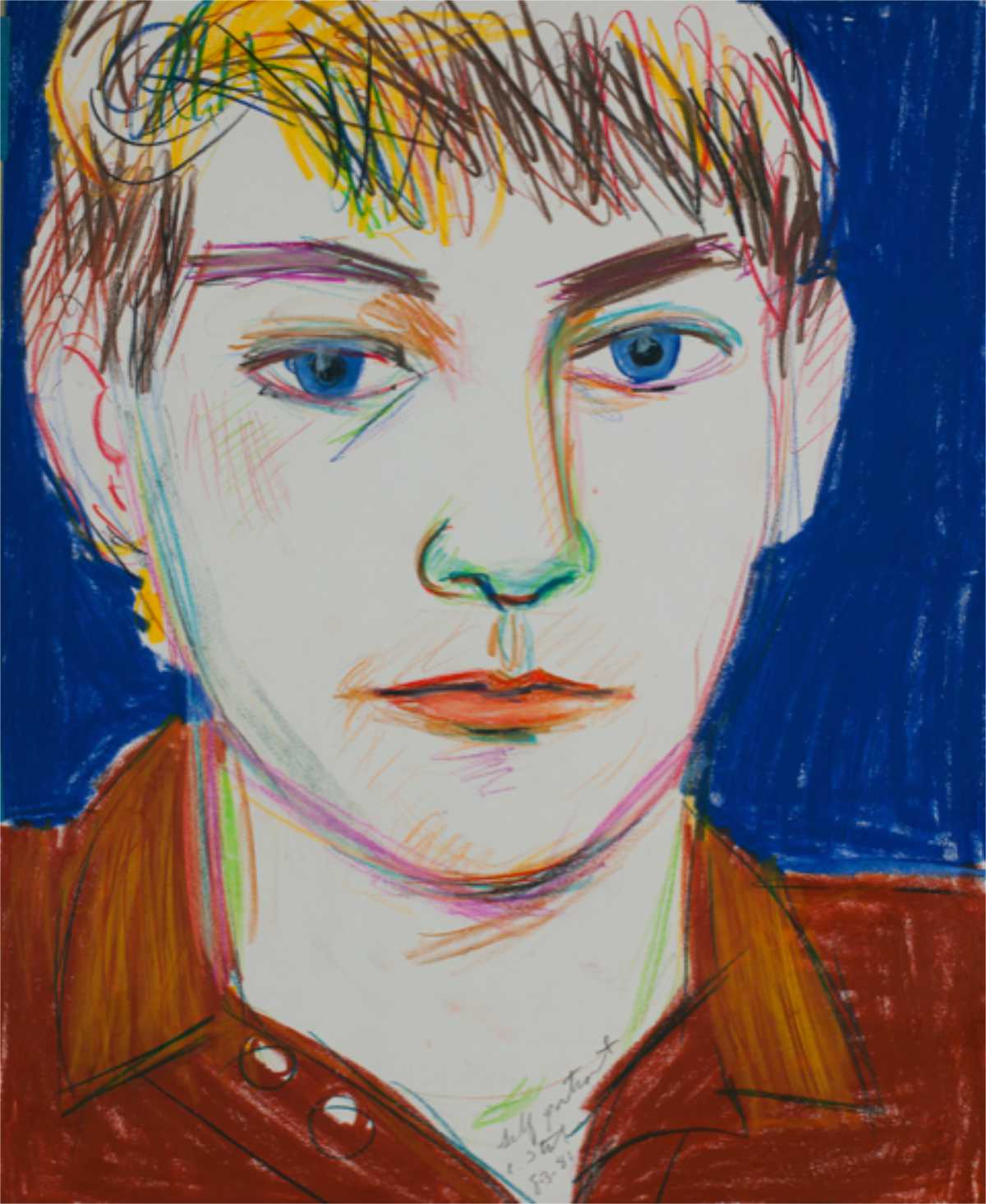 Larry Stanton, "Self Portrait", 35cm x 43cm, mixed media on paper, 1981.
© The Estate of Larry Stanton.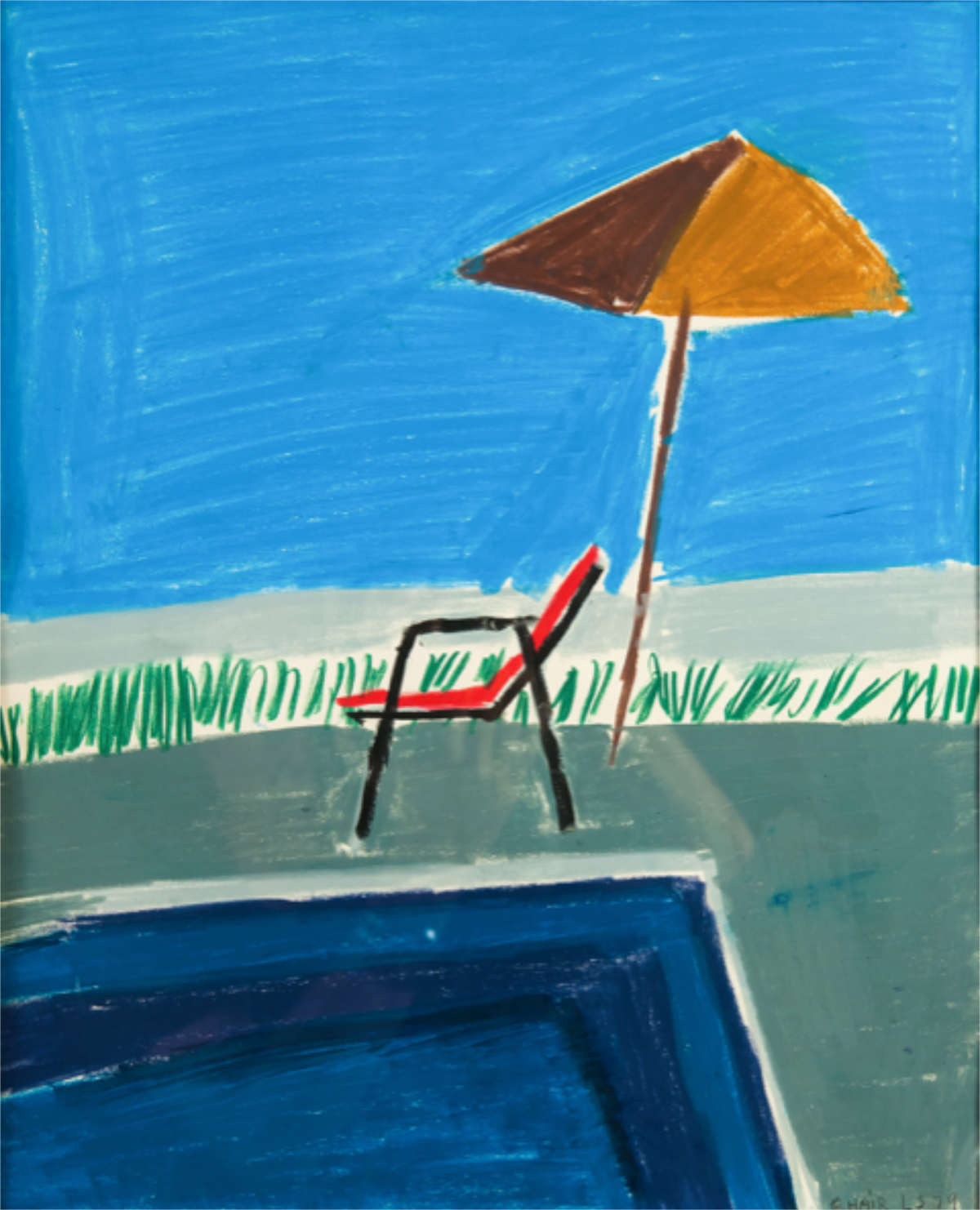 Larry Stanton, Pool, 43 × 35 cm, mixed media on paper.
© The Estate of Larry Stanton.
Born on a rural farm in Delhi, New York in 1947, Stanton moved to Manhattan when he was 18 years old, living and painting there until he died of AIDS at the age of 37 in 1984. In Greenwich Village, he became a familiar sight, often spotted balancing his sketchbook and drawing someone who caught his eye. David Hockney was one of his mentors, along with Henry Geldzahler, and Stanton's studio became a gathering place for artists and writers – they were enticed by his charm, his looks, and the work he was doing.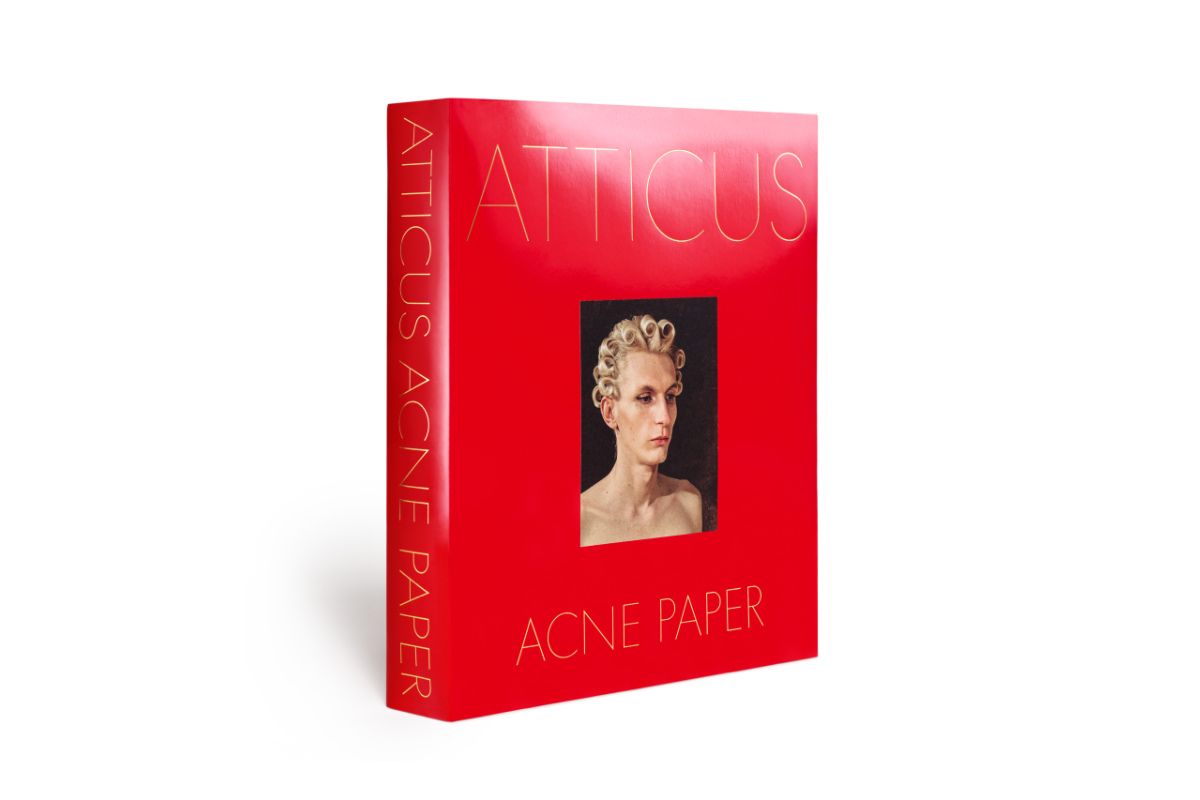 Part biography, part novel, part cultural art journal, part fashion magazine, this experimental and interdisciplinary issue is imagined around the story of Atticus.

Read article
Friends and family became subjects for Stanton's portraits, but it was the young men he encountered during his nocturnal expeditions that became the main focus of his art. Looking at his oeuvre now is a journey through time, a roundup of faces and personalities, and a celebration of queer history that inform us of how memory is an excellent learning exercise for the soul.
The project is in partnership with Arthur Lambert – Estate of Larry Stanton. All proceeds from the sale of the "Acne Studios Loves Larry Stanton" capsule will be donated to Visual AIDS, the New York-based contemporary arts organisation committed to raising AIDS awareness.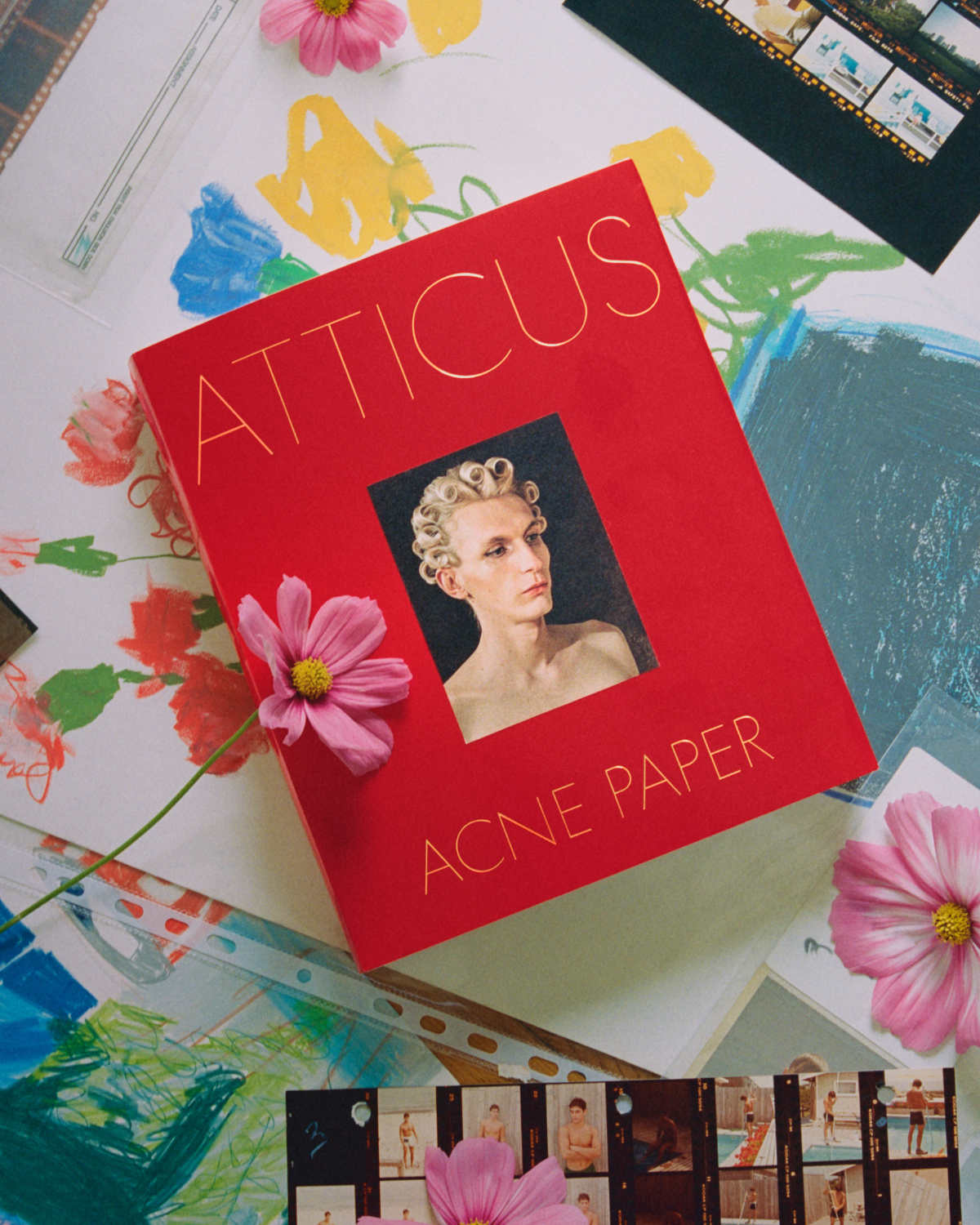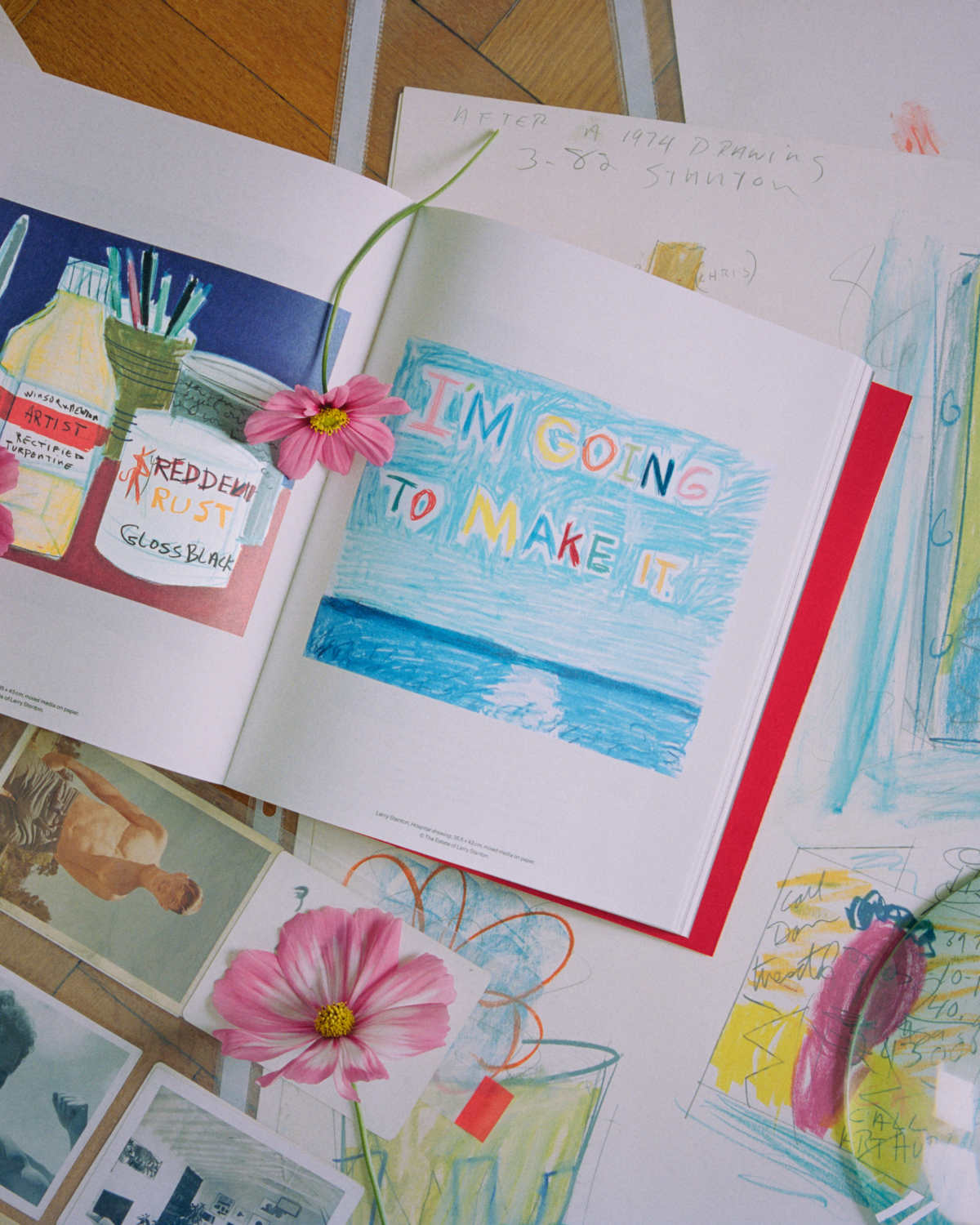 Cover and spreads from Acne Paper, issue17
Larry Stanton, Hospital drawing, 35.5 × 43 cm, mixed media on paper.
© The Estate of Larry Stanton.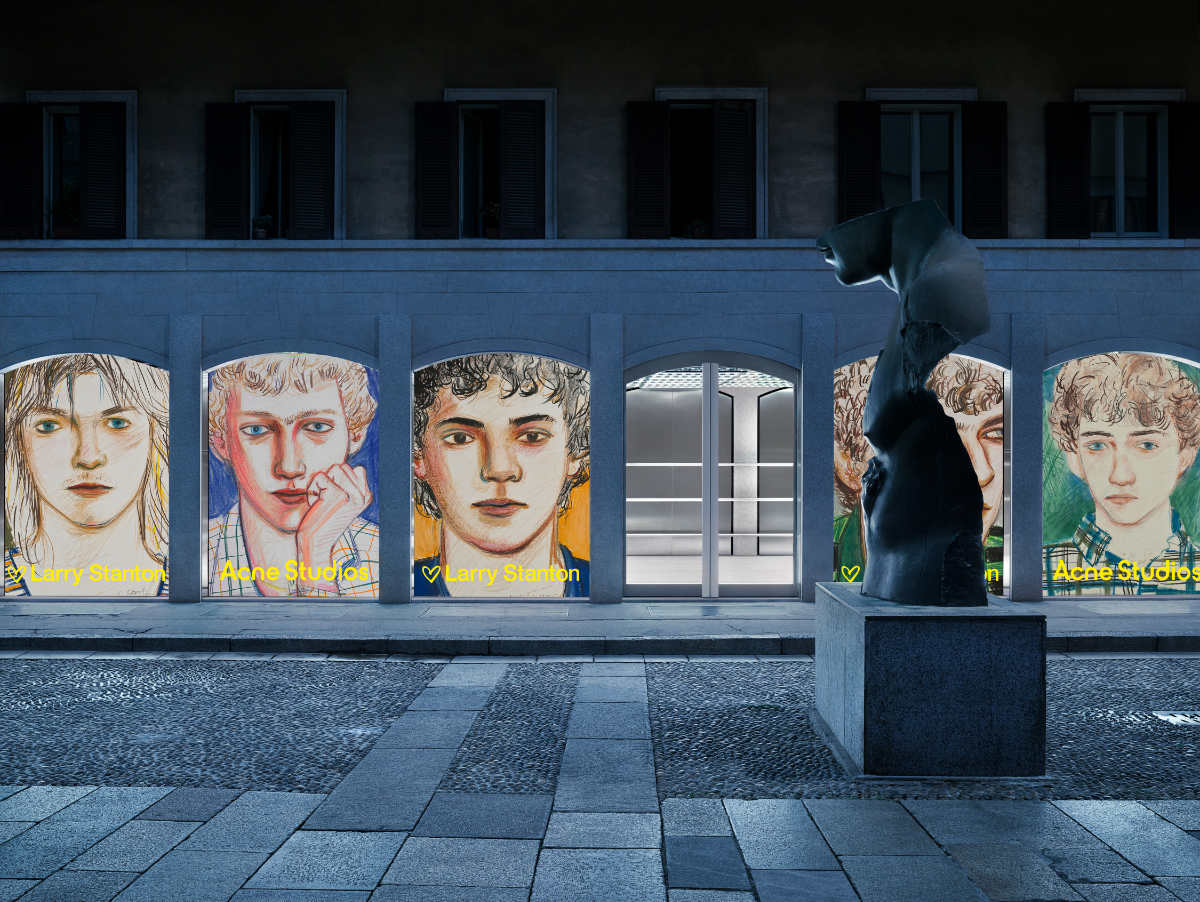 Render of the Milan store windows featuring artworks by Larry Stanton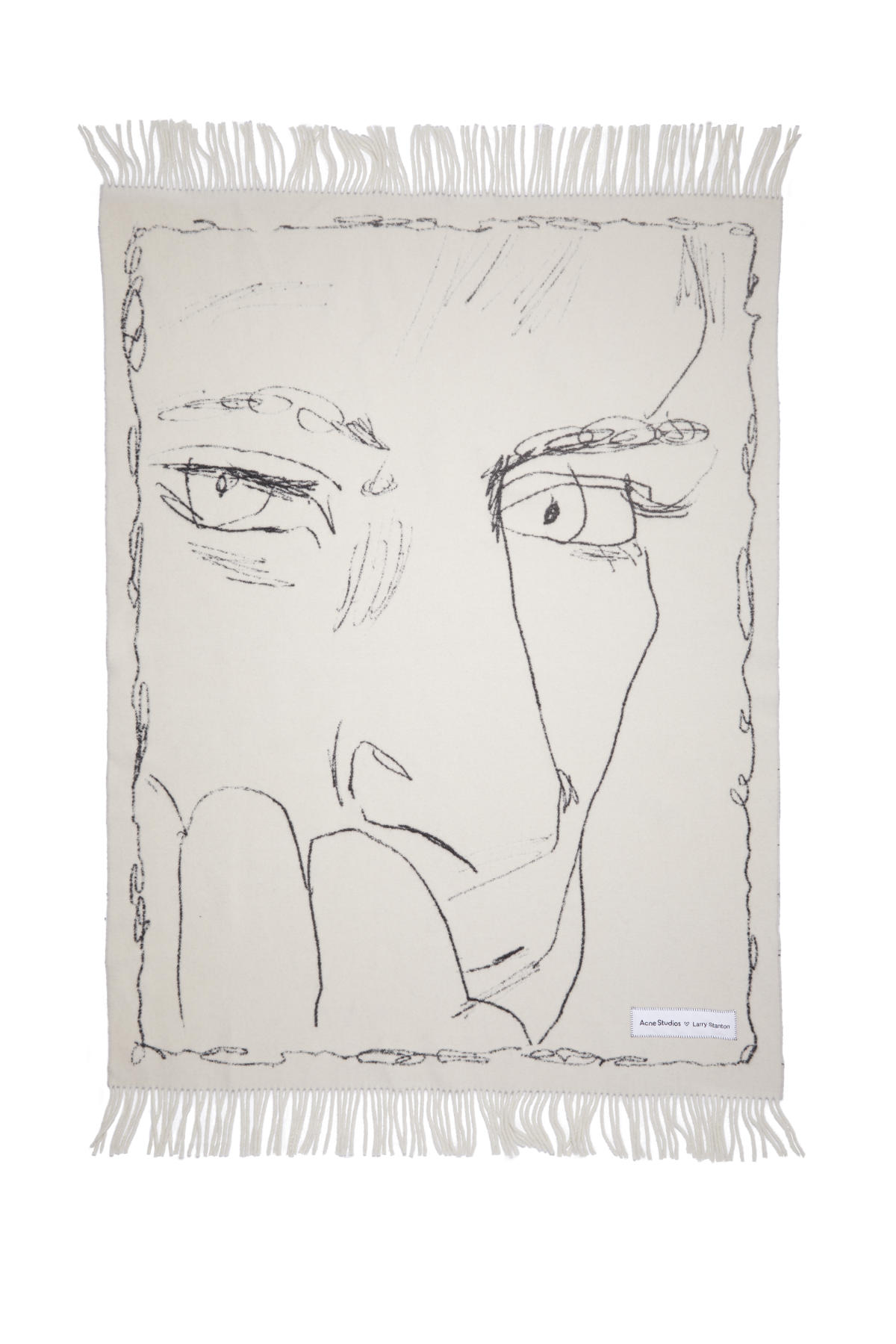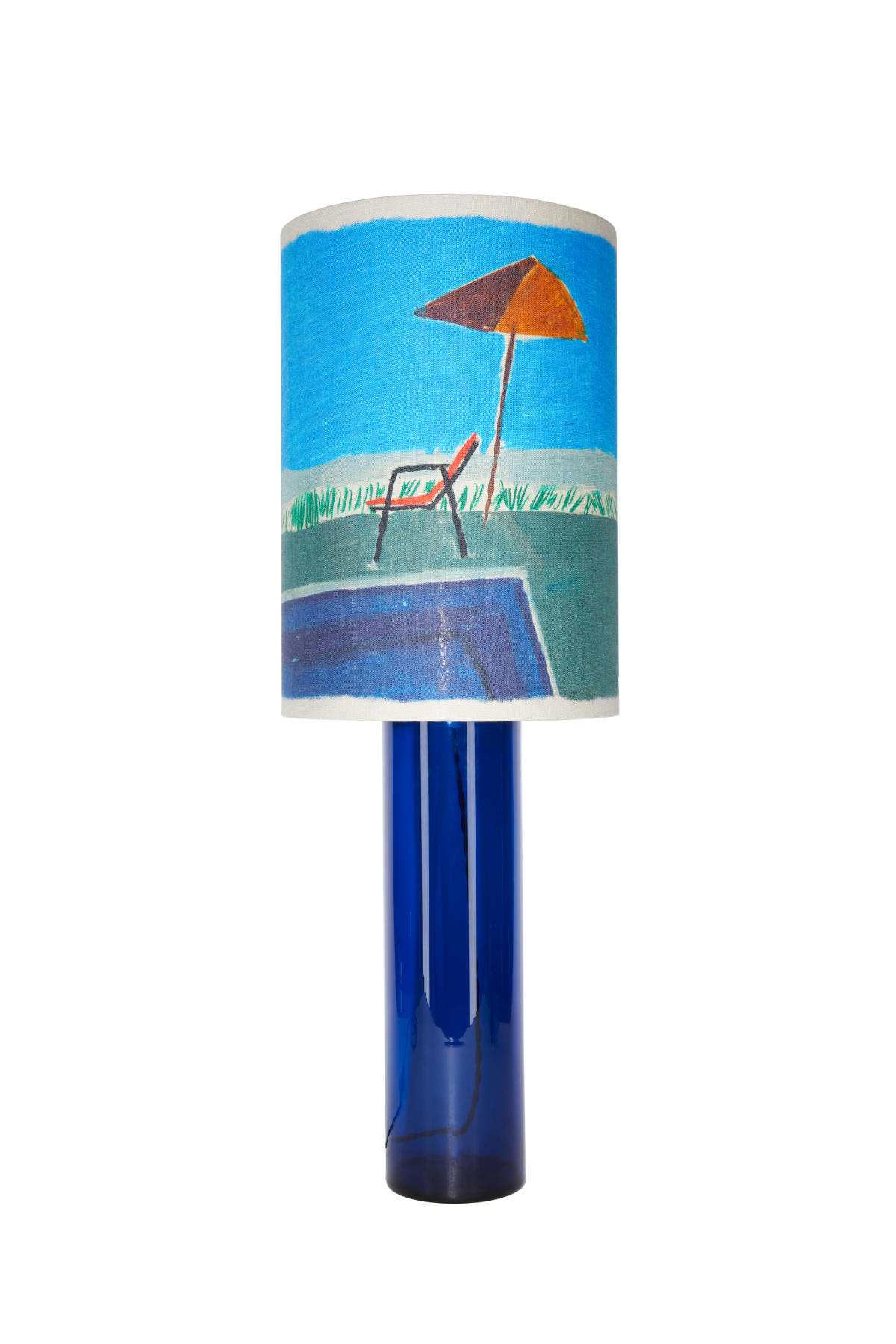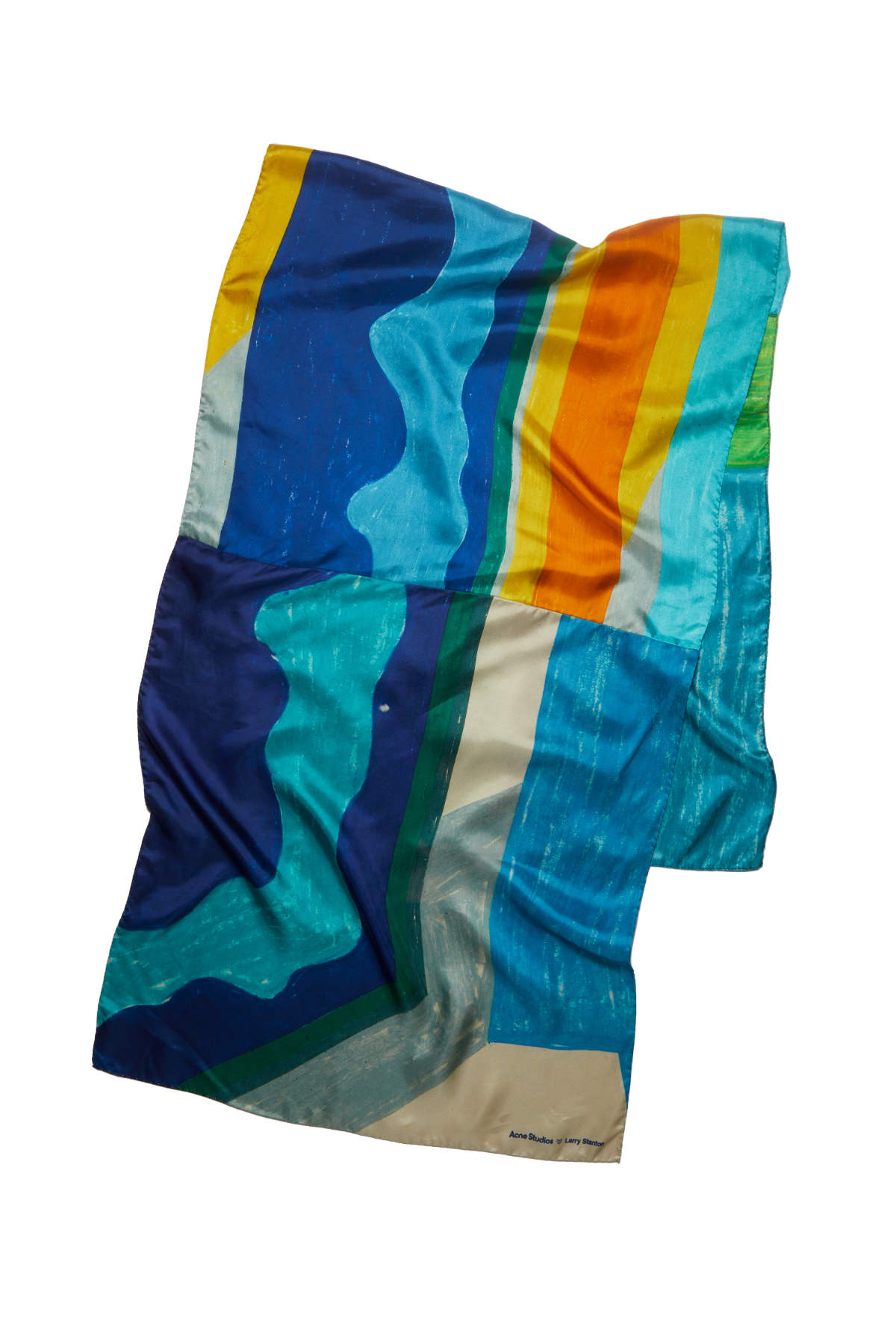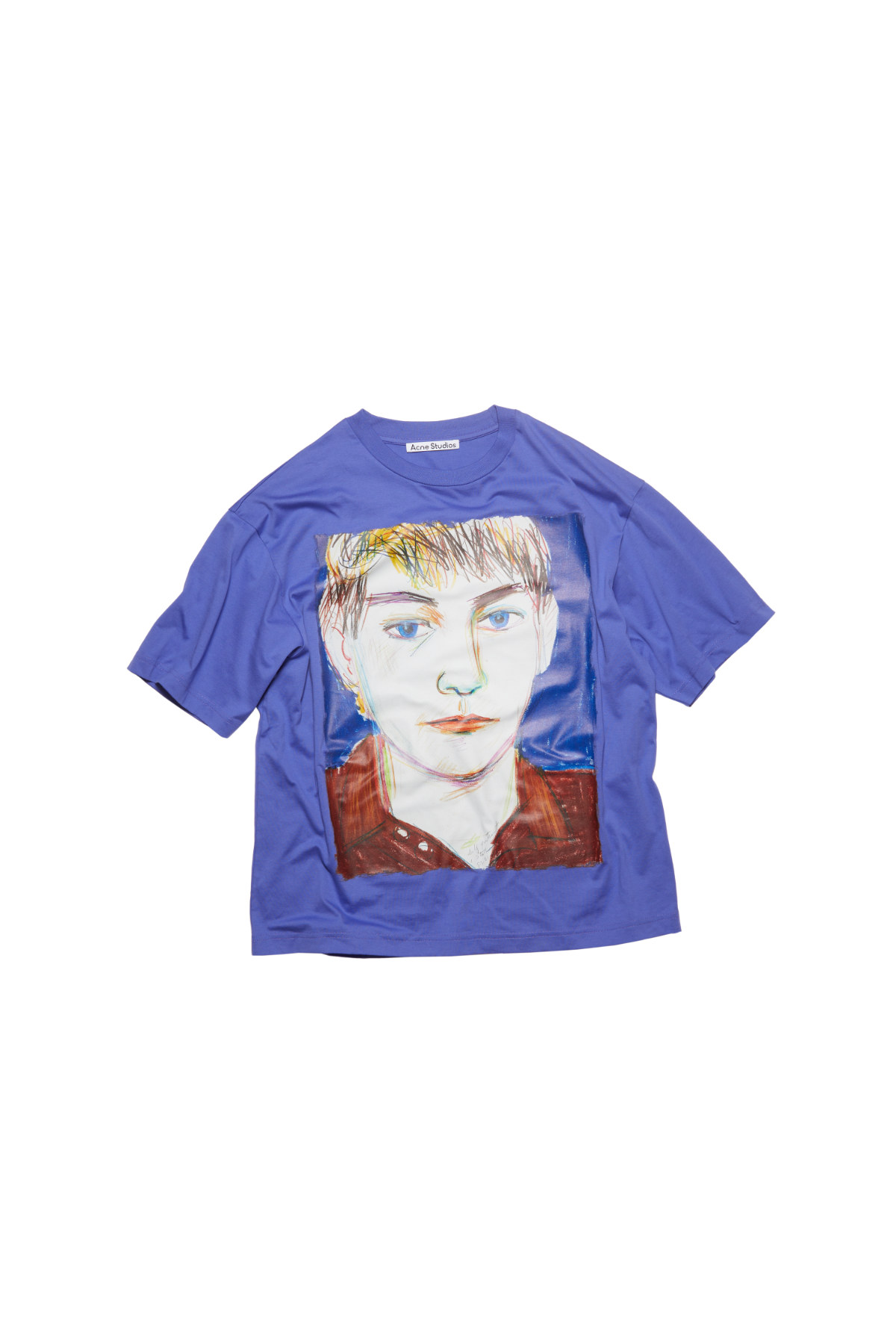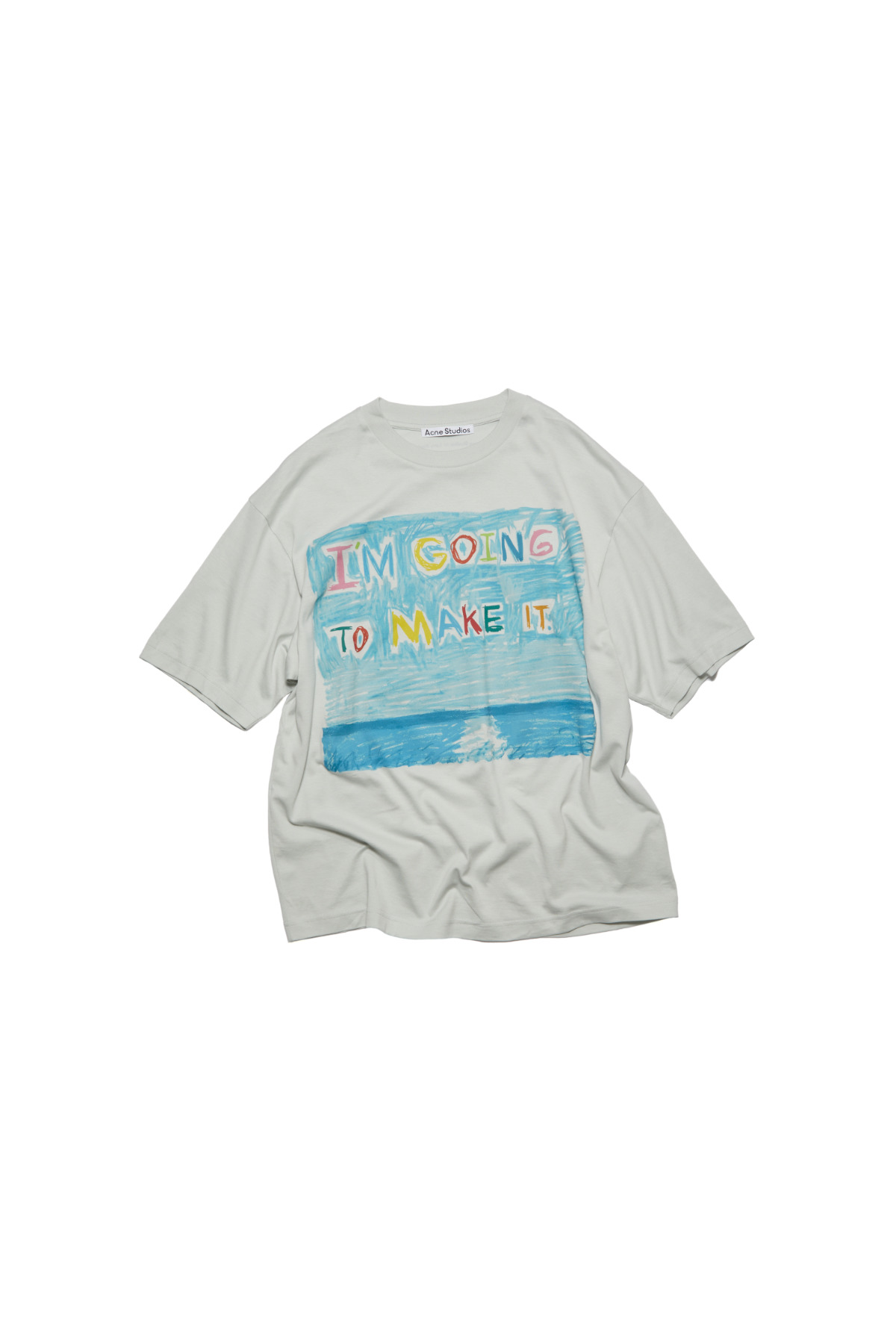 Credits

Larry Stanton, Self Portrait, 35cm x 43cm, mixed media on paper, 1981
Courtesy: Apalazzo Gallery, Brescia
Copyright: The Estate of Larry Stanton
Larry Stanton, Hospital drawing, 35.5 x 43 cm, mixed media on paper,1984
Courtesy: Apalazzo Gallery, Brescia
Copyright: The Estate of Larry Stanton

Larry Stanton, Pool, 43 x 35 cm, mixed media on paper.
Courtesy: Apalazzo Gallery, Brescia
Copyright: The Estate of Larry Stanton

---