LOEWE Perfumes Opened Its First Permanent Space At KaDeWe
Luxferity, 25.12.2022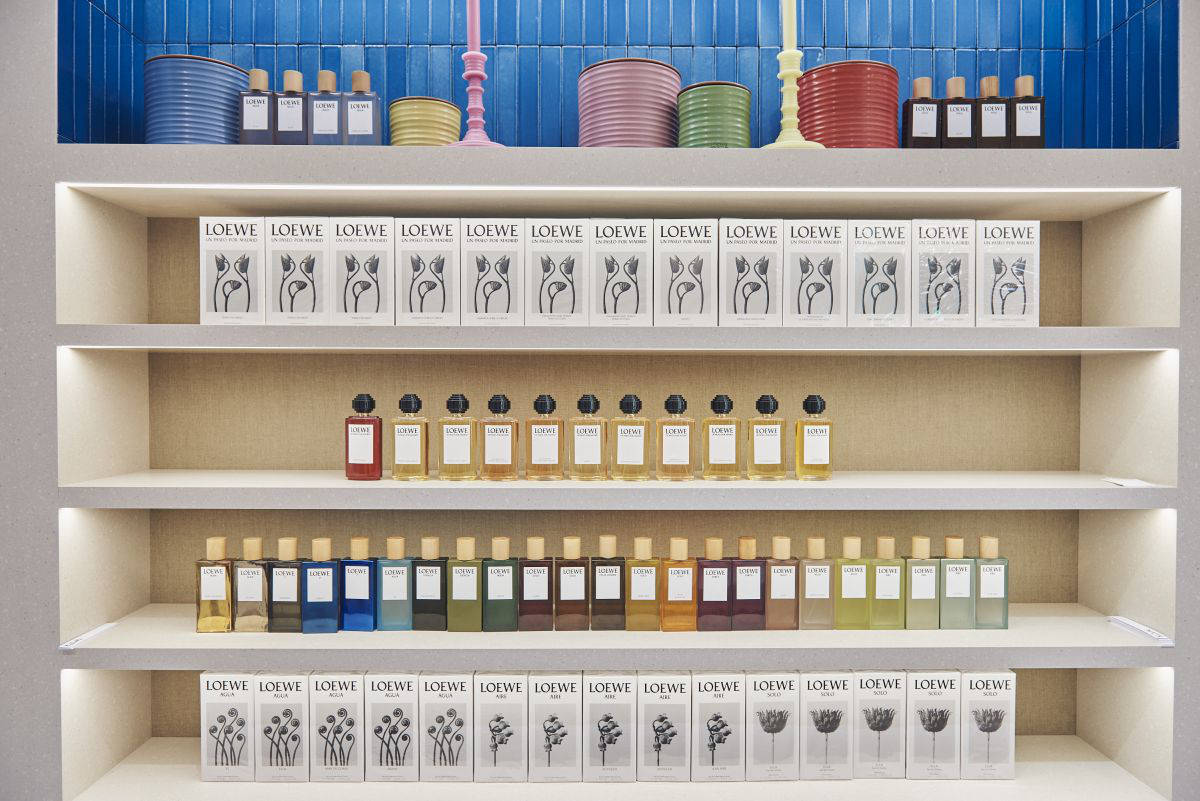 On December 13th 2022, LOEWE Perfumes made its official debut in Germany with the opening of its first permanent space in Berlin in the beauty hall of Berlin's renowned luxury department store KaDeWe.
For the opening of the new space LOEWE Perfumes hosted a visit of the store followed by a cocktail event in a loft in the heart of the Kreuzberg area.
Sadiq Desh, Kicki Yang Zhang, Stella van Senger, Neslihan Degerli, Enlil lsik and more attended the event.