HIGH And The Royal College Of Art Join Scoop London At The Saatchi Gallery
Luxferity, 25.01.2023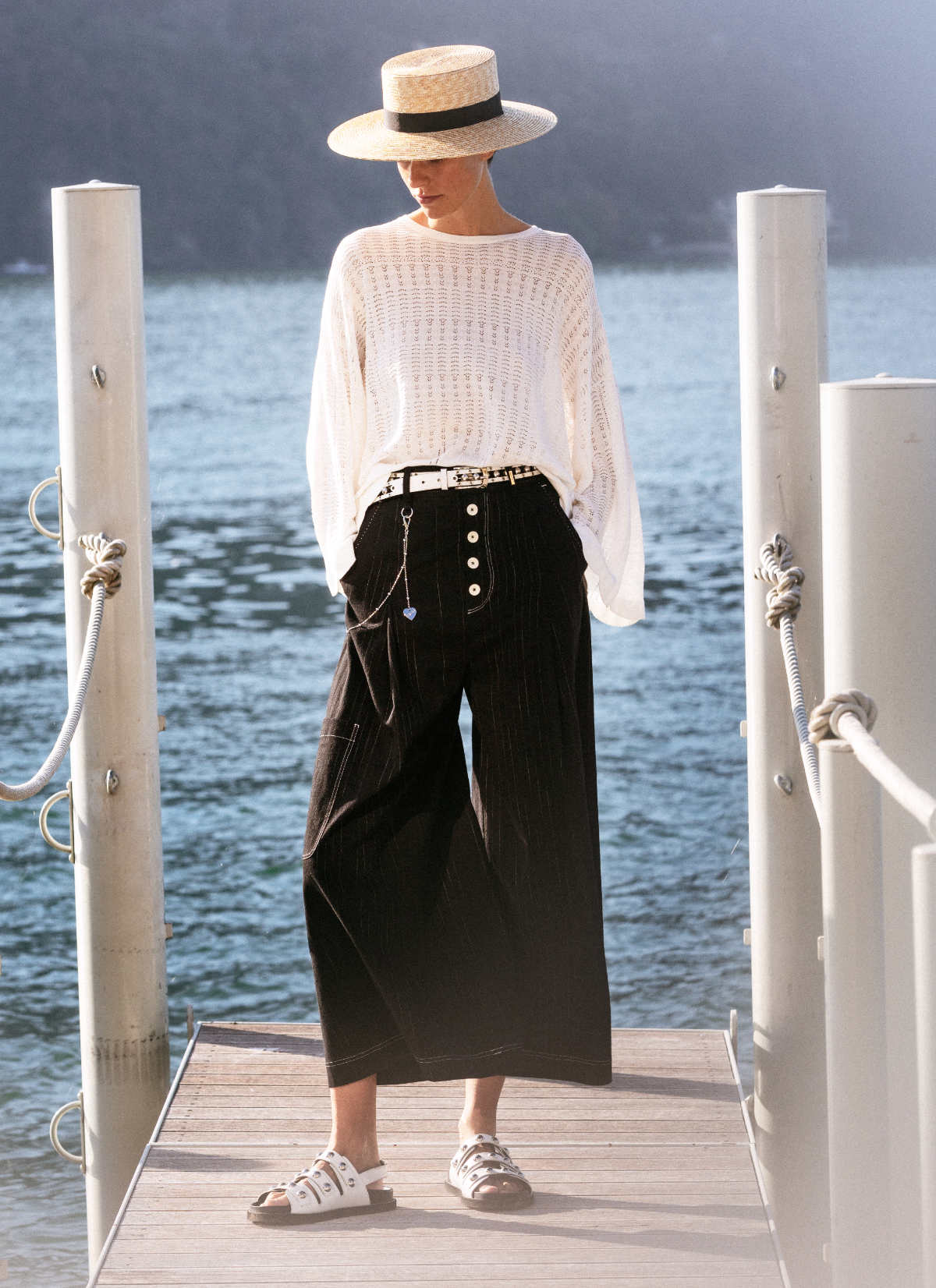 HIGH - Everyday Couture, the Italian womenswear brand, produced and distributed by Interfashion S.p.A, will join Scoop London at the Saatchi Gallery in Chelsea, from 29 to 31 January 2023, to present the new Autumn Winter '23-24 collection.

Designed by a creative collective of designers, stylists, technicians and specialist expertise in a wide variety of disciplines and products, HIGH has a romantic, eclectic aesthetic and a unique approach to creating clothes which is defined as 'Everyday Couture'.
In accordance with its serious interest in all forms of Fine Art, HIGH has partnered with the Royal College of Art of London to create the HIGH Prize for Creative Excellence - which is awarded to a graduating MA student whose work demonstrates an innovative approach to their chosen materials along with skill and dexterity in their handling.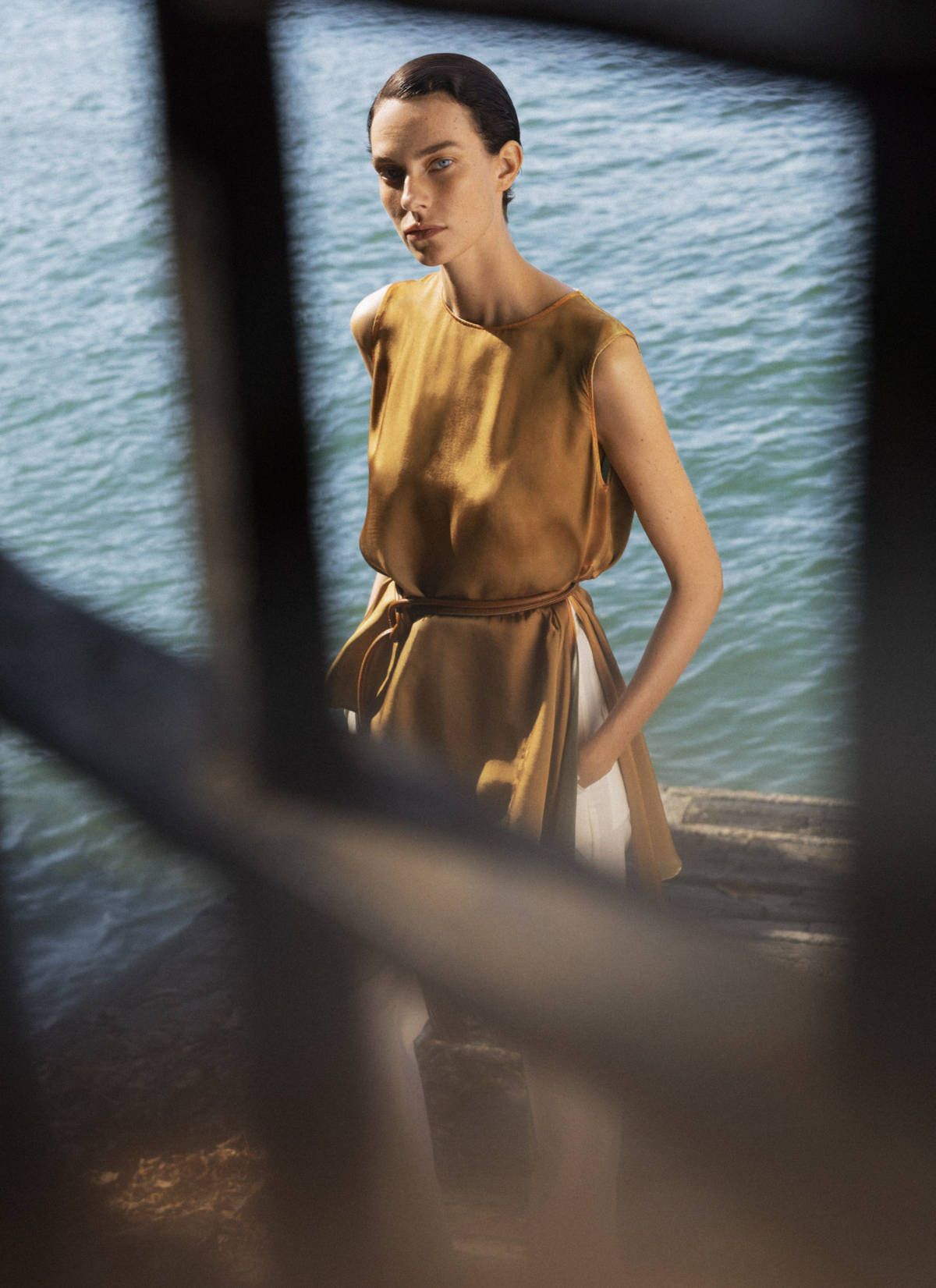 HIGH has also collaborated with a number of artists from the RCA in the creation of 'Artist @ HIGH' capsule collections. This January, Scoop will include a special display of work from Elissa Jane Diver – 2022 HIGH Prize finalist – and Ukrainian painter Olha Pryymak, whose work is featured in the Autumn Winter '23-24 'Artist @ HIGH' capsule collection, also presented at Scoop at Saatchi Gallery.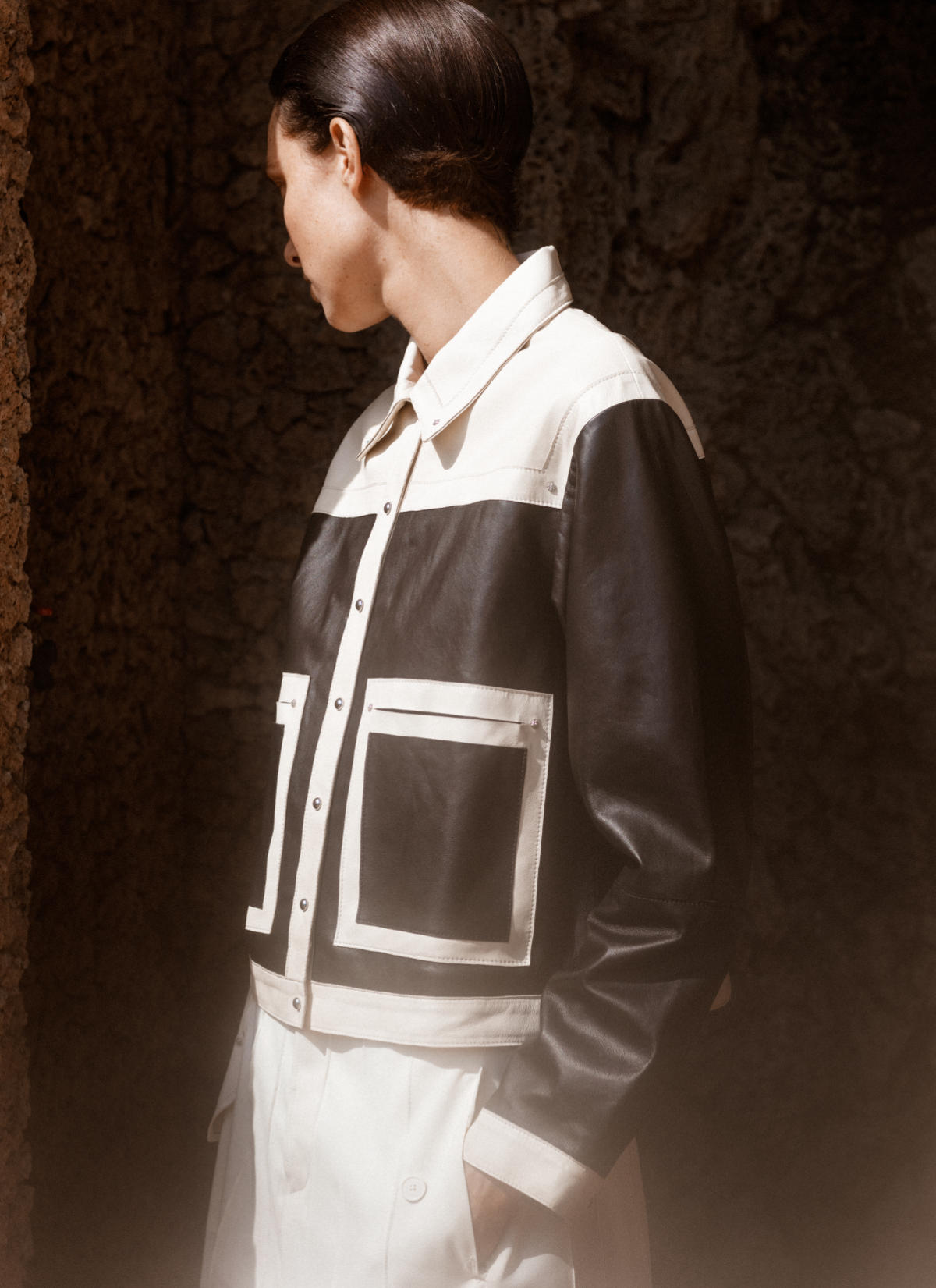 'We are delighted to be part of this prestigious event and to re-introduce ourselves to the British market while celebrating our relationship with the Royal College of Art and the artists who work alongside us' - Ian Garlant, Artistic Director at HIGH.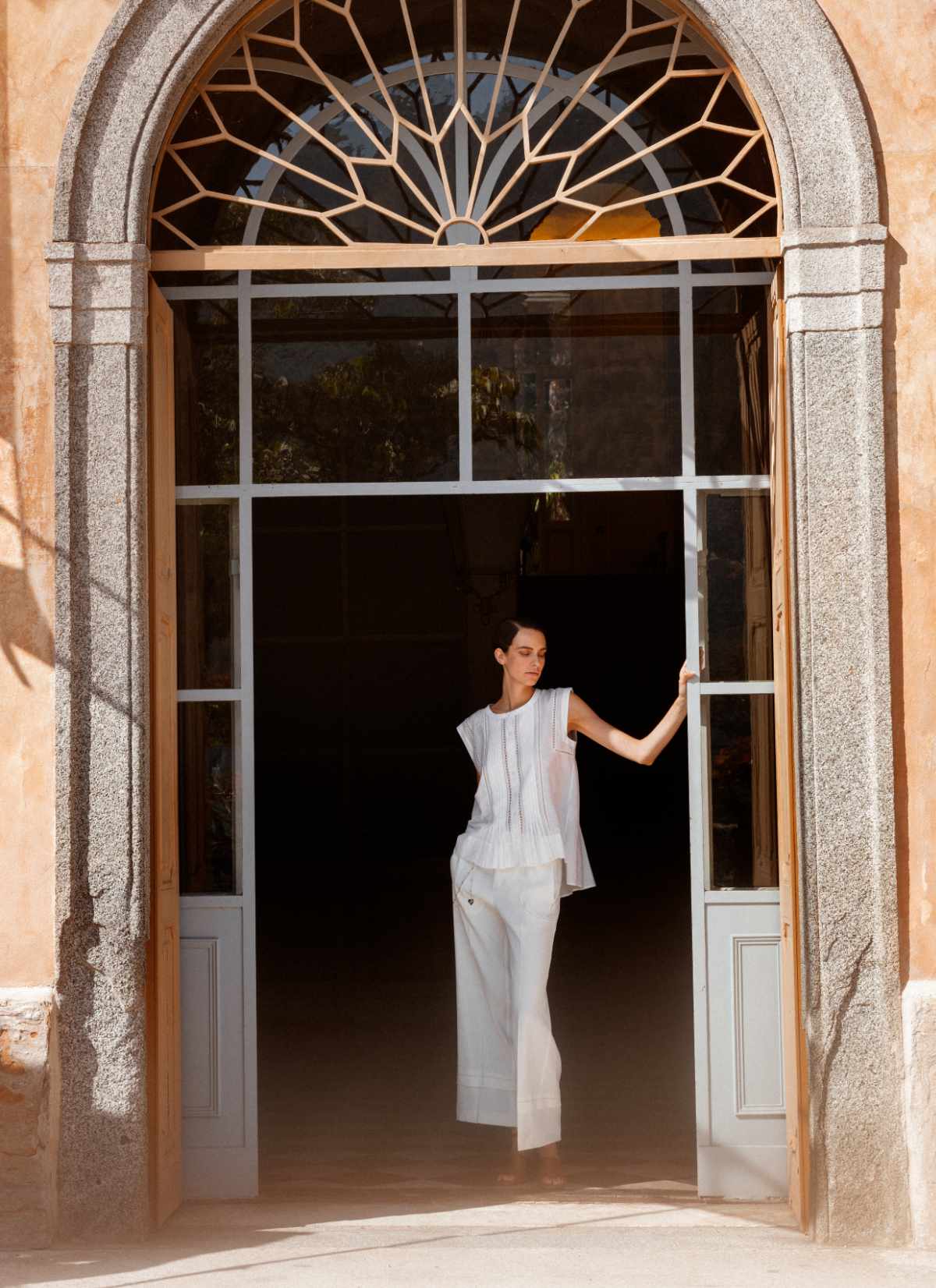 About the artists:

Olha Pryymak is an Ukrainian London-based artist using paint and herbal teas as a medium. Her paintings usually emerge from staged encounters with plants in the form of participatory events – part peasant healer seance, part tea ceremony.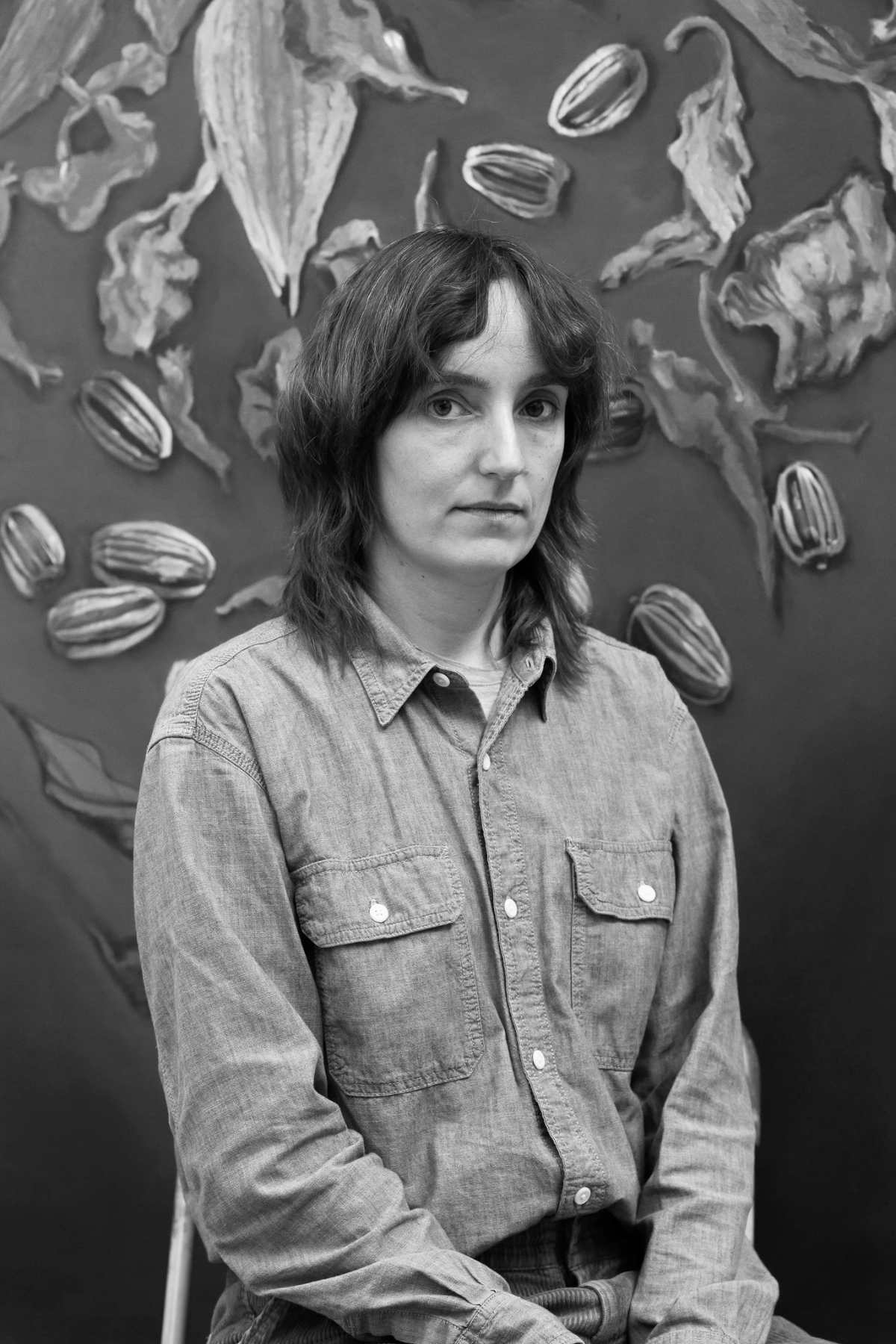 Olha's work has been shown across the UK at the National Portrait Gallery, Lewisham Arthouse, Arthouse1, Transition and Alice Herrick gallery, as well as included in shows in the US, Italy and Japan. Olha is starting her Painting MA at the RCA last fall.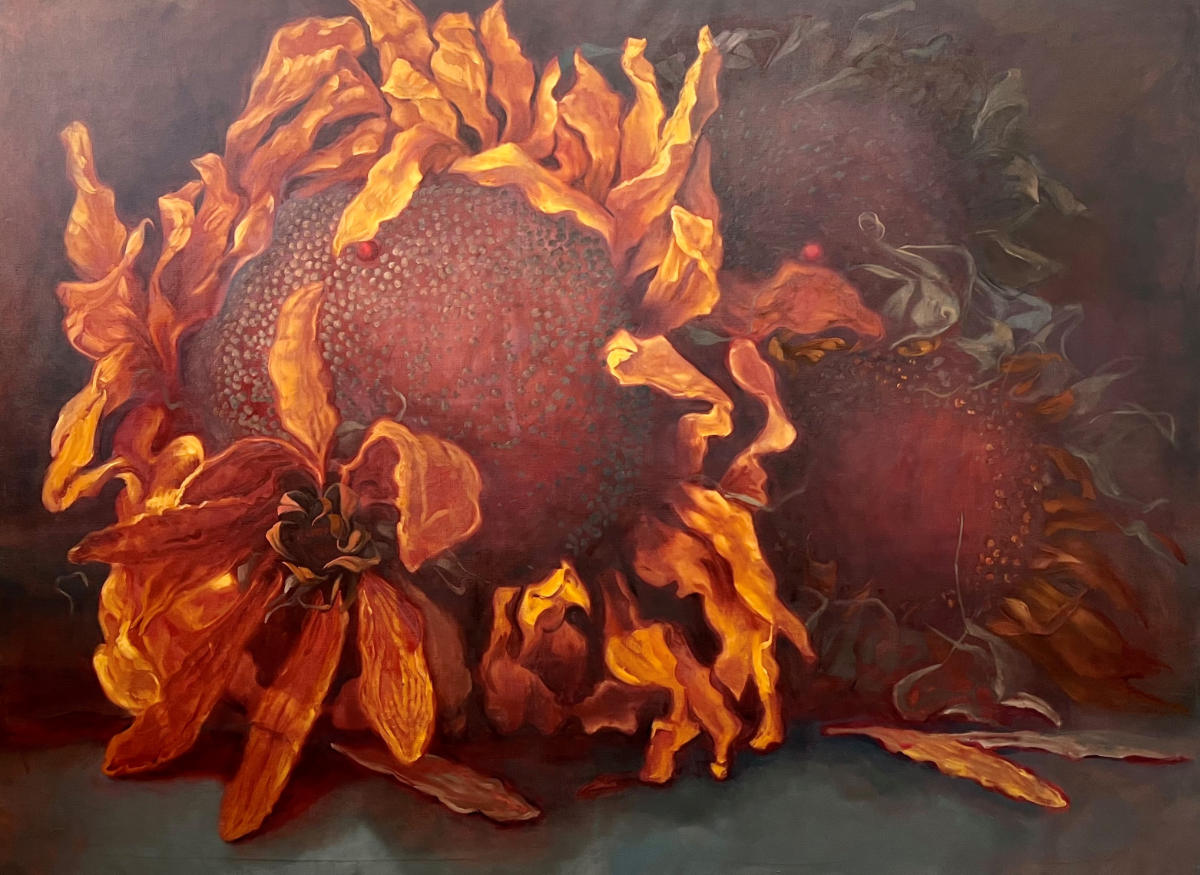 Elissa Jane Diver (b. London 1966) lives and works in Brighton. Elissa studied Photography at the University of Brighton, receiving BA First Class Honours in 2012.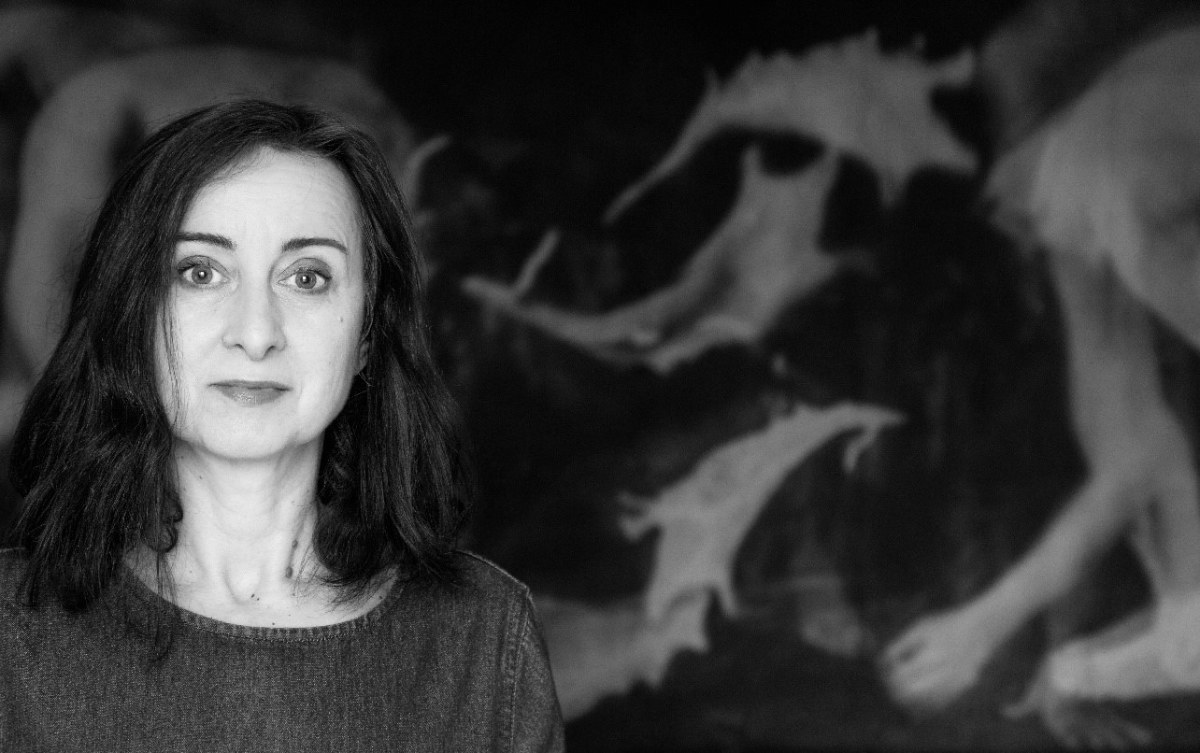 After working as a photographer and raising two boys, she returned to education and graduated from the Royal College of Art (MA Photography) in 2022, with a distinction for her dissertation exploring the wild in art and culture. She has recently exhibited her work WILDING as part of Photo Fringe 2022 at The Regency Town House in Hove and participated in group shows at the Royal West of England Academy in Bristol and the Copeland Gallery in Peckham.