Yanina Couture Presents Its New Spring/Summer 2023 Collection
Luxferity, 25.01.2023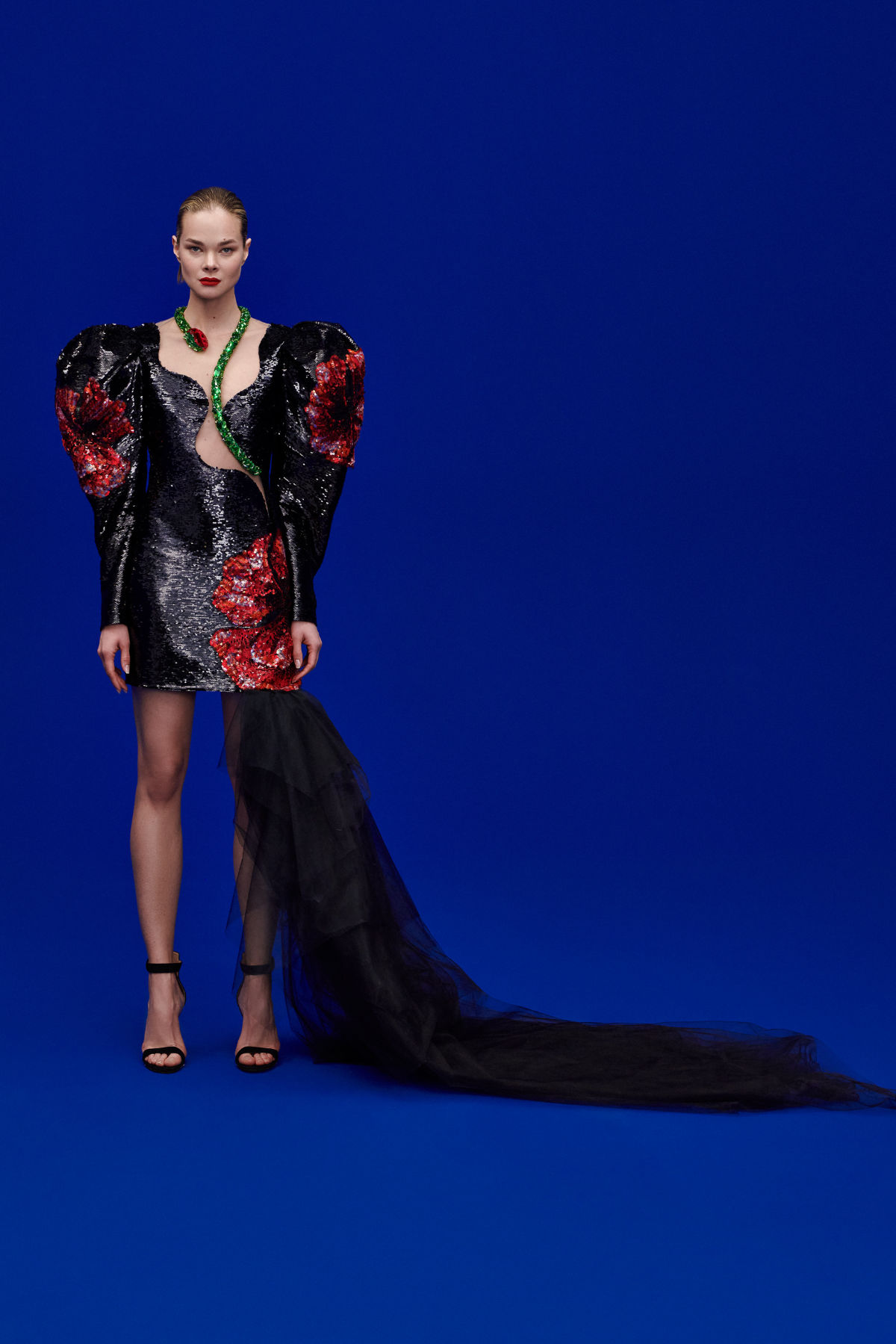 YANINA Couture Spring/Summer 2023 comes as a colorful symphony filled with timeless beauty, magic and elegant allure. Silhouettes are sleek yet built with an architectural twist. Colors are passionate and lively – and call for new horizons.
About her vision for this season Yulia Yanina, the creative director, says: "She is a daring dreamer, a conqueror. She sees no limits and shares her talents with the World, welcoming the amazing discoveries it offers to those keen on jumping on new opportunities in life. She is fearless, ambitious and adventurous. The YANINA Couture SS23 Girl enjoys it all. Impeccable at all times, anywhere across the world, at any age she enjoys working and partying. Beautiful, happy, self-reliant – even a little cheeky sometimes!"
The Collection takes its inspirations in poppy flowers, the eternal symbol of beauty and charm. Bold yet delicate, breathtakingly gorgeous, poppies brighten up YANINA's couture creations: dresses and tunics, skirts and palazzos. Poppy is the pattern Yulia Yanina brings in to celebrate color, happiness and love – her manifesto as an artist. Poppy flowers served as an inspiration for numerous shapes and details such as hyper sleeves, romantic silhouettes and hand-made décor that visually transforms fabrics, graphics and shades into blooming fields.
Fabrics and décor for YANINA Couture Spring/Summer 2023 include shining satins, luxurious silk velvets, aristocratic double crepes, weightless voiles and chiffons with hand embroidery, starry sequins and glitters.