The Grand Hotel Fasano - A Luxury Hotel On Lake Garda
Luxferity, 23.02.2023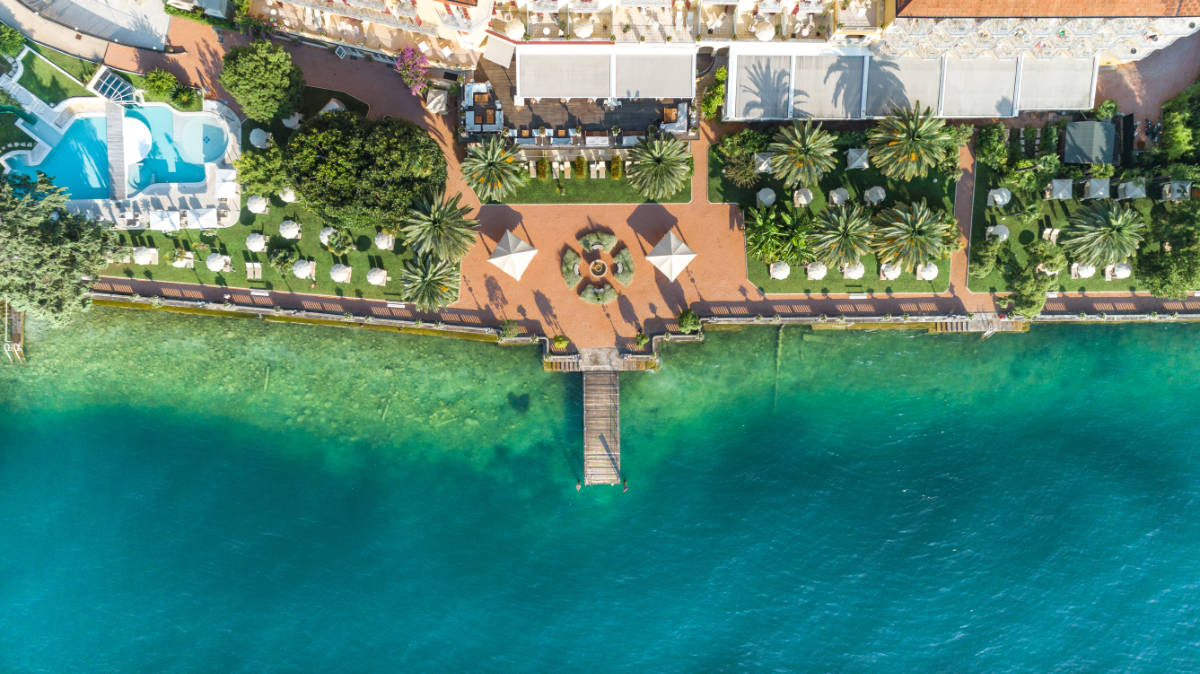 The Grand Hotel Fasano is a luxury hotel on Lake Garda, ideal for relaxing in the charm of a historic residence. The elegant suites, the gourmet restaurants, the splendid AQVA SPA wellness center make this resort the ideal choice for those looking for a luxury holiday in Gardone Riviera, on the shores of Lake Garda.
The Grand Hotel Fasano is a 5-star luxury hotel perched on picturesque Lake Garda and set within a 12,000-square-meter park, with direct access to the lake water. Located halfway between Venice and Milan, on the way to the Dolomites and still a hidden gem.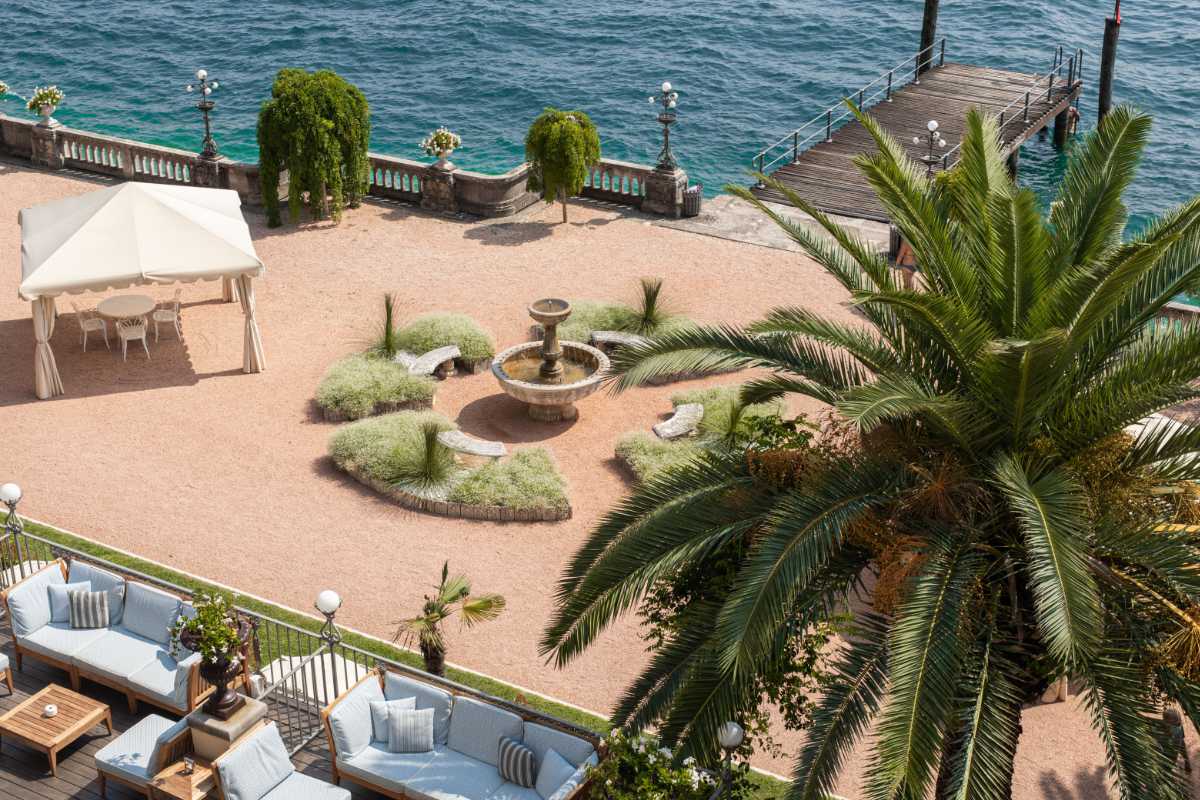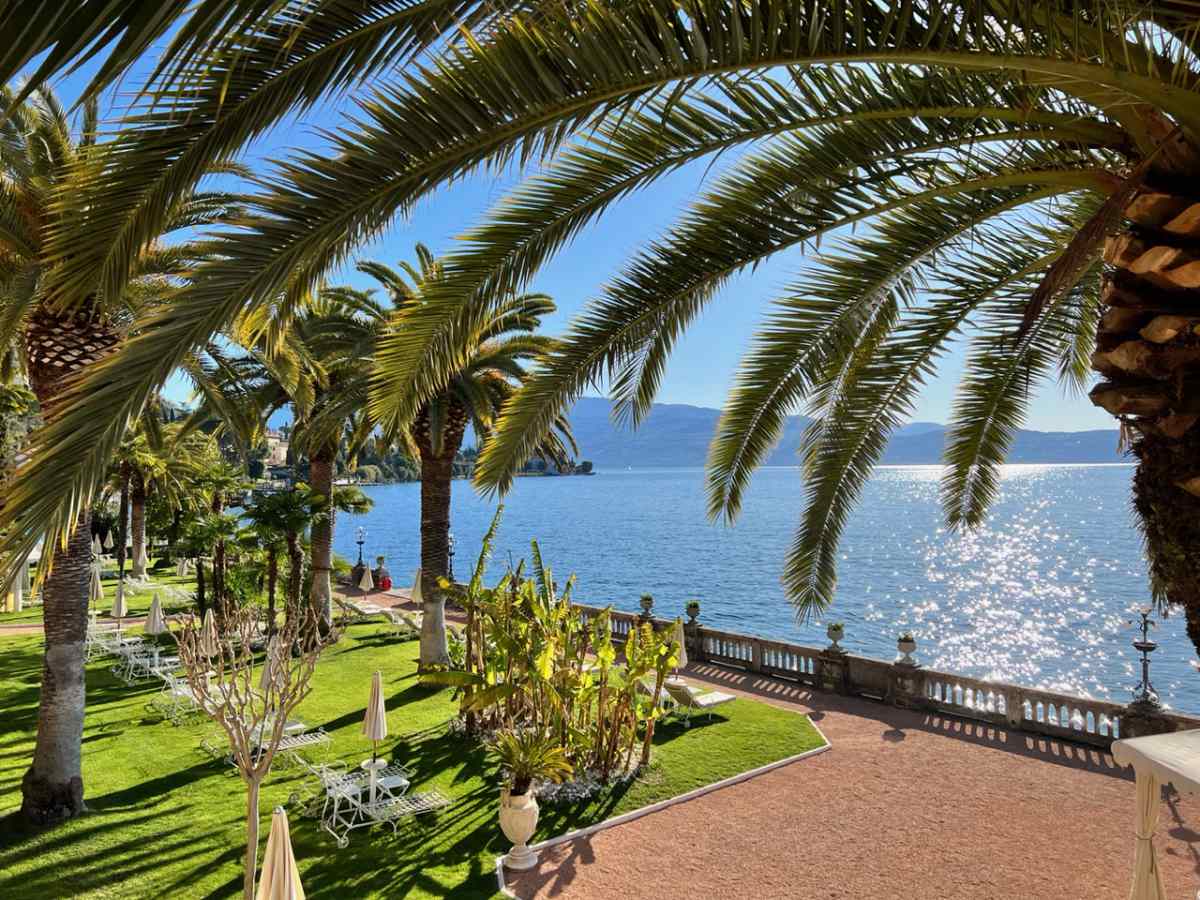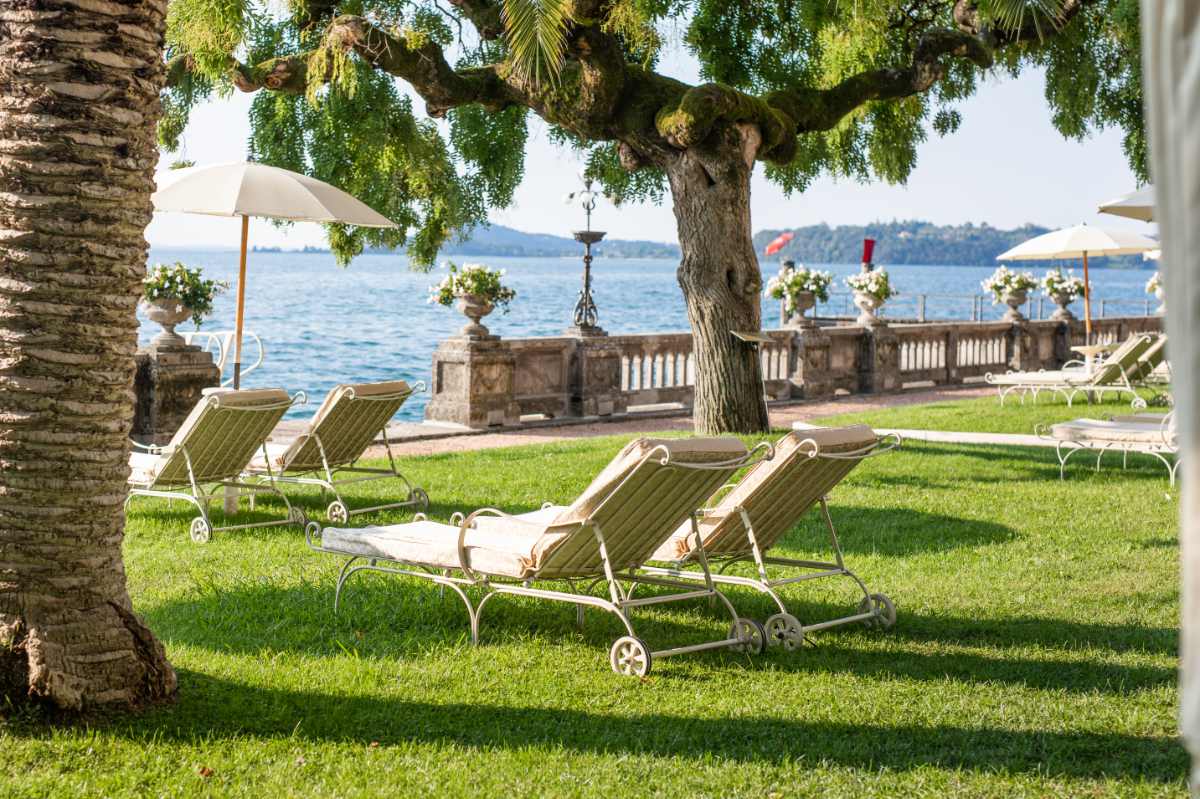 The iconic property has welcomed guests with exceptional service since the 19th century. Once a splendid residence that served as a hunting lodge of the Austrian royal family, The Grand Hotel Fasano now offers a family-run oasis for travelers in an exotic setting.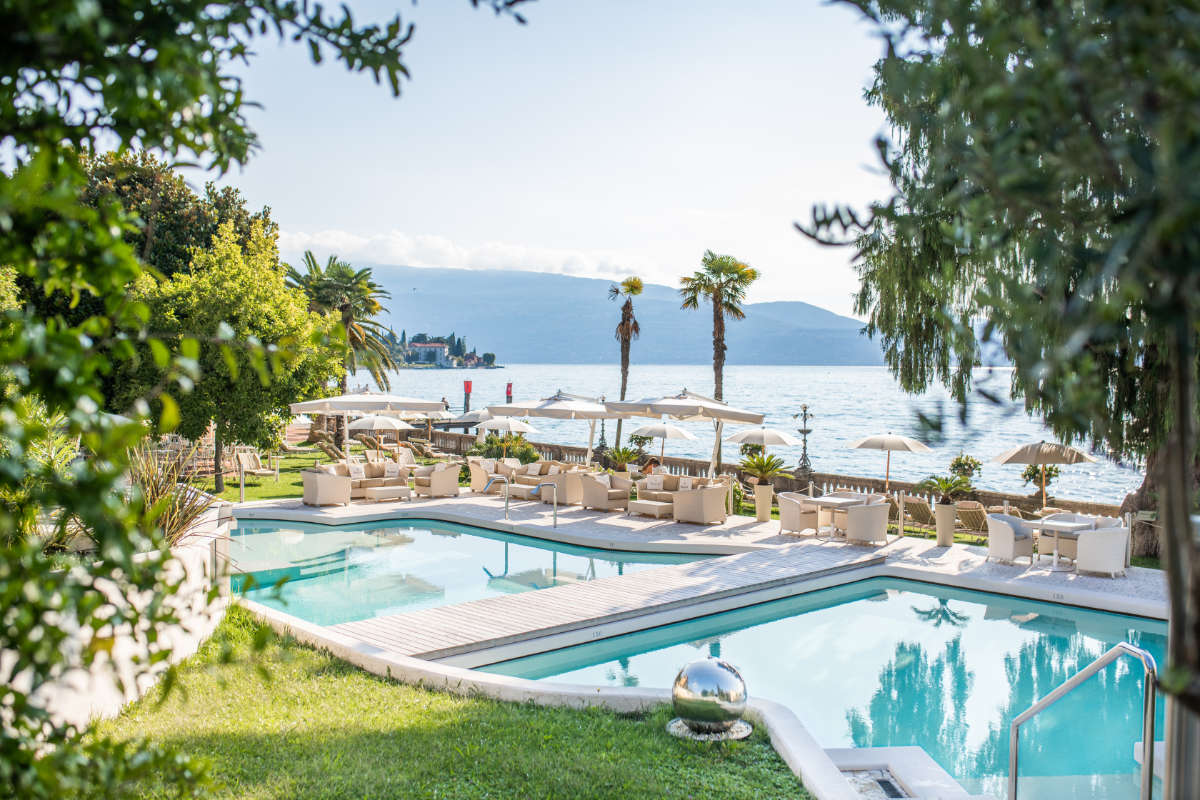 Tradition and modernity are combined harmoniously within the retreat. Rooms and suites impress with tasteful grandezza and warm cream hues that create an elegant lightness that encourages well-being.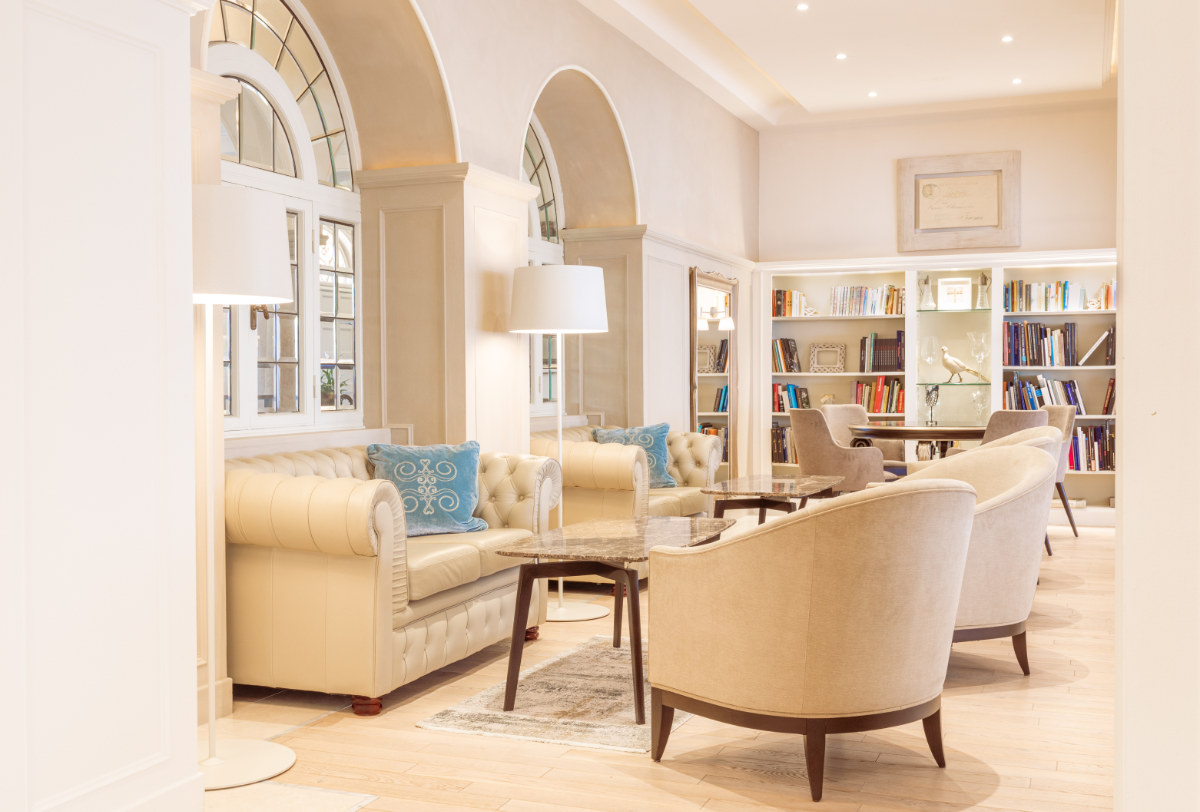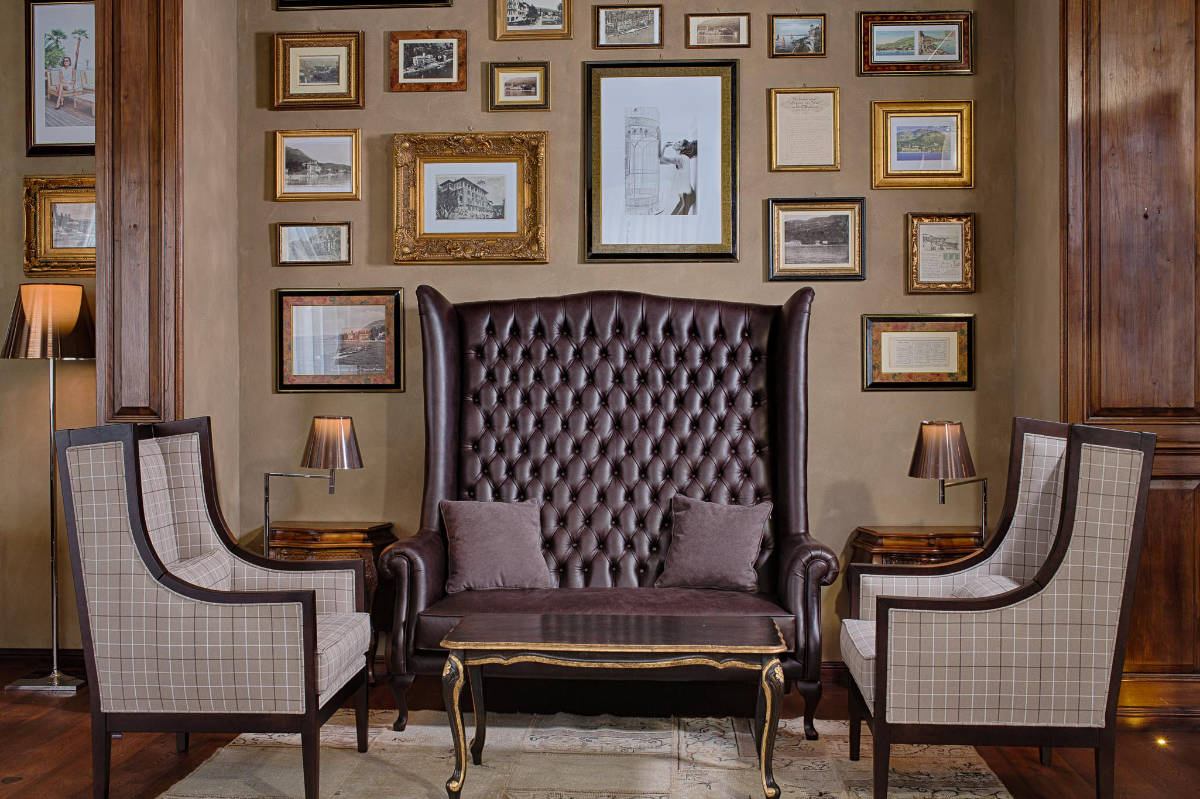 A day is well spent relaxing by the hotel's pools, taking a stroll through the lush gardens, or enjoying an Italian meal with local sourced produce in the beautiful dining room underneath the original 19th-century ceilings of the residence.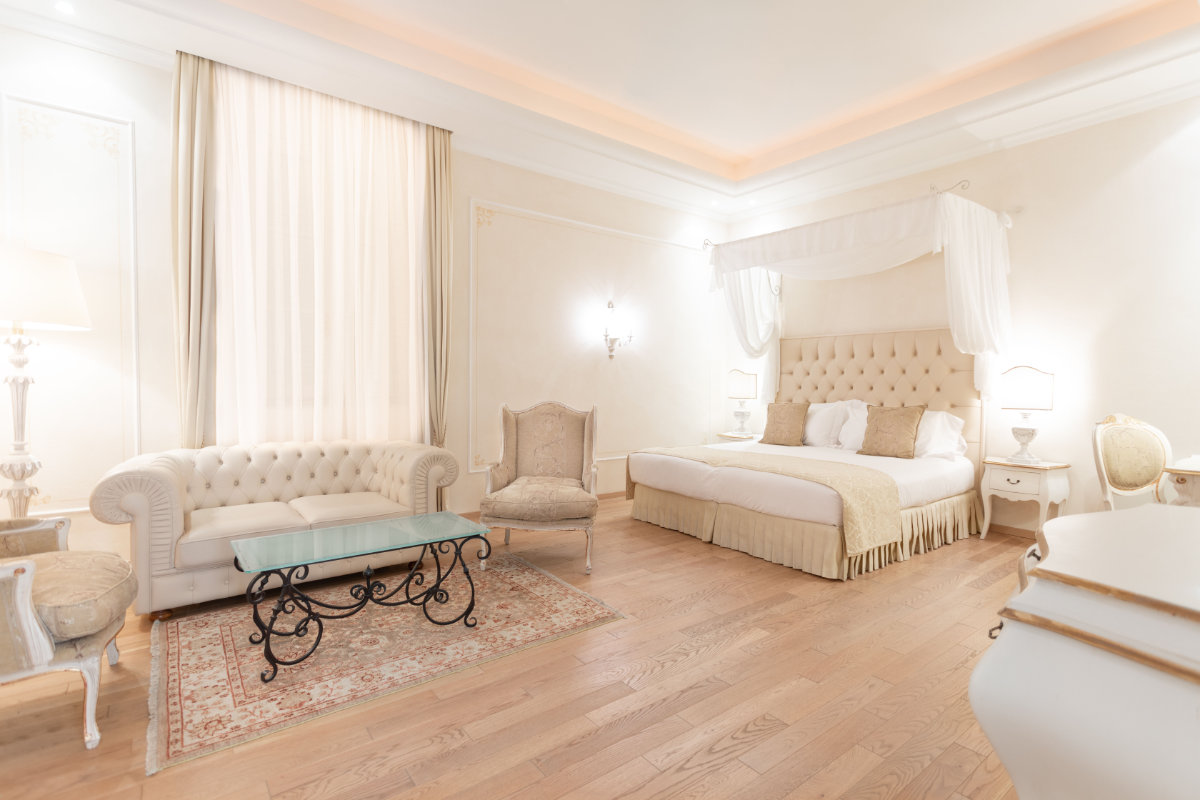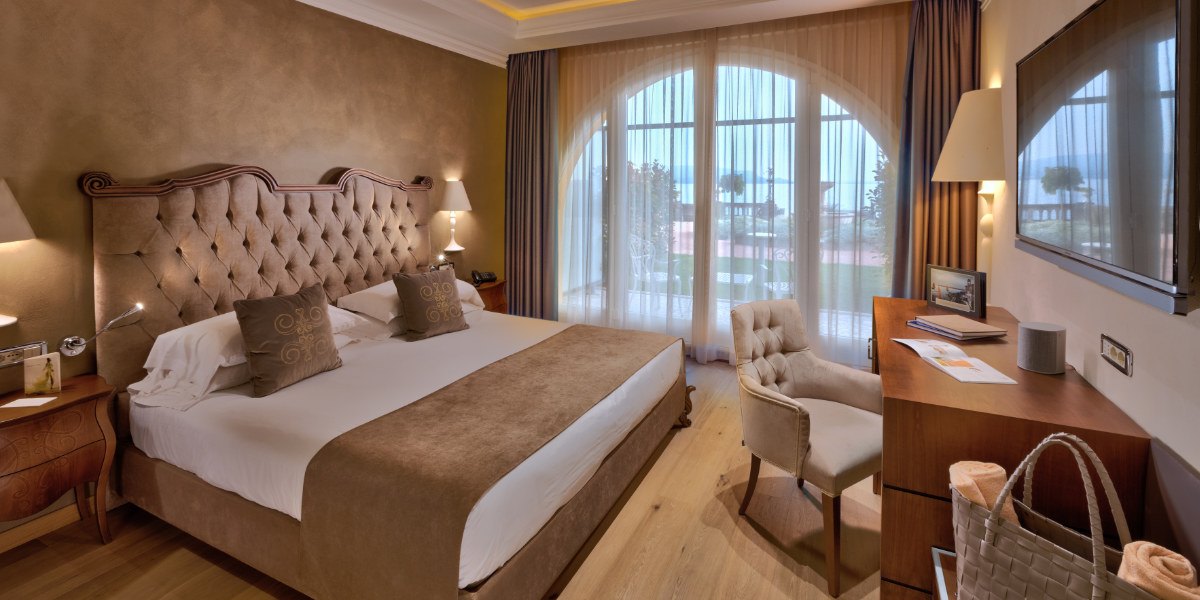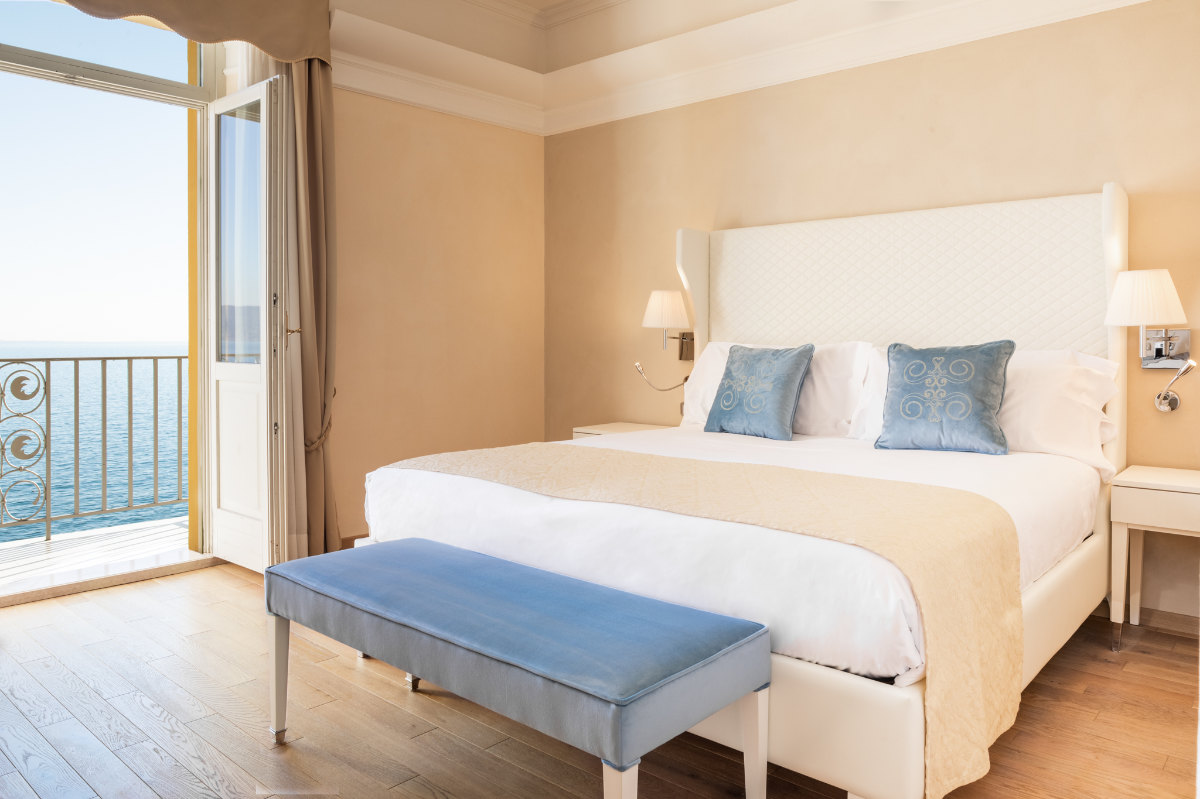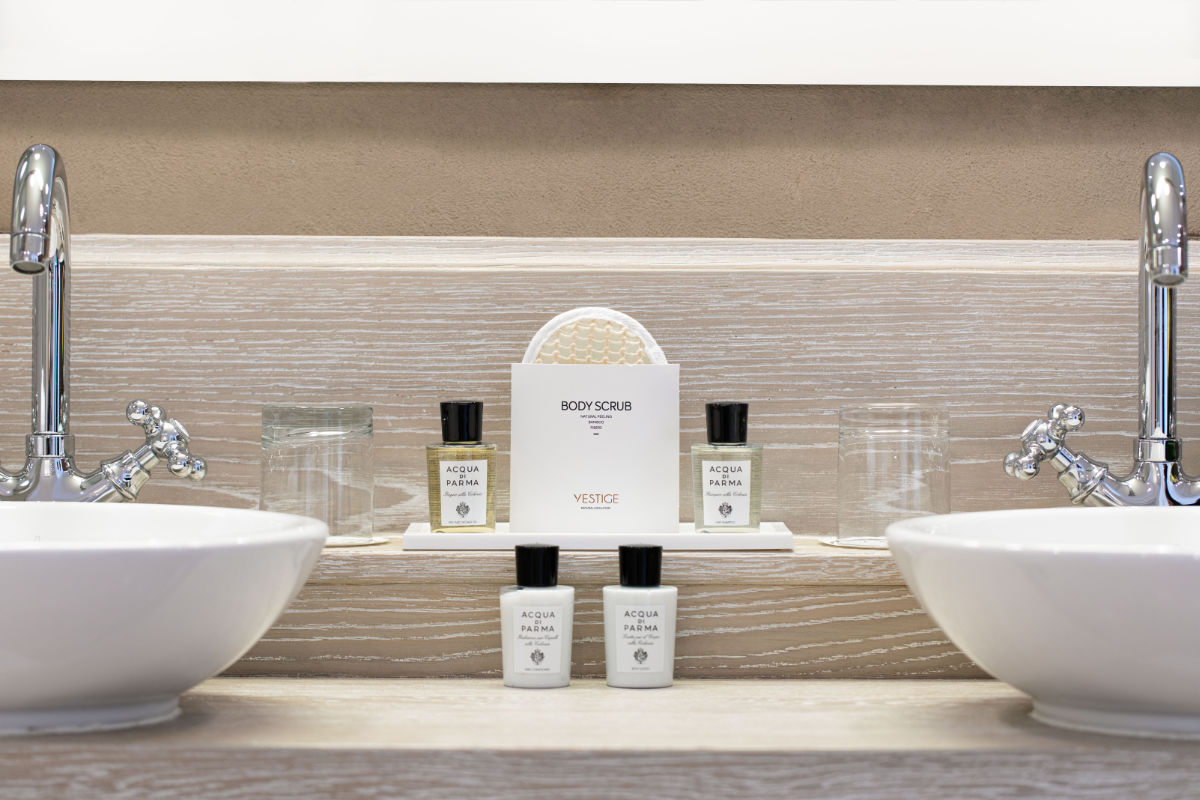 The hotel offers four restaurants, two bars and one wellness center 'Aqva spa', that has been completely renovated in 2023.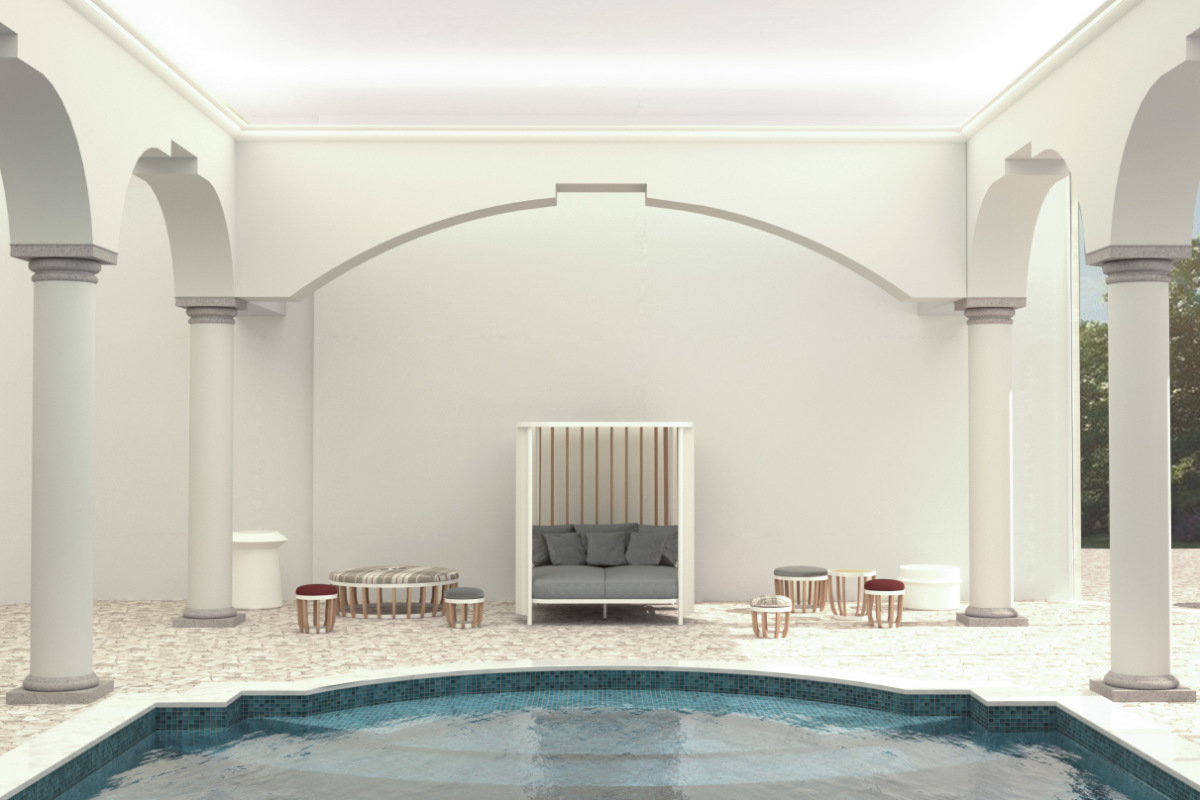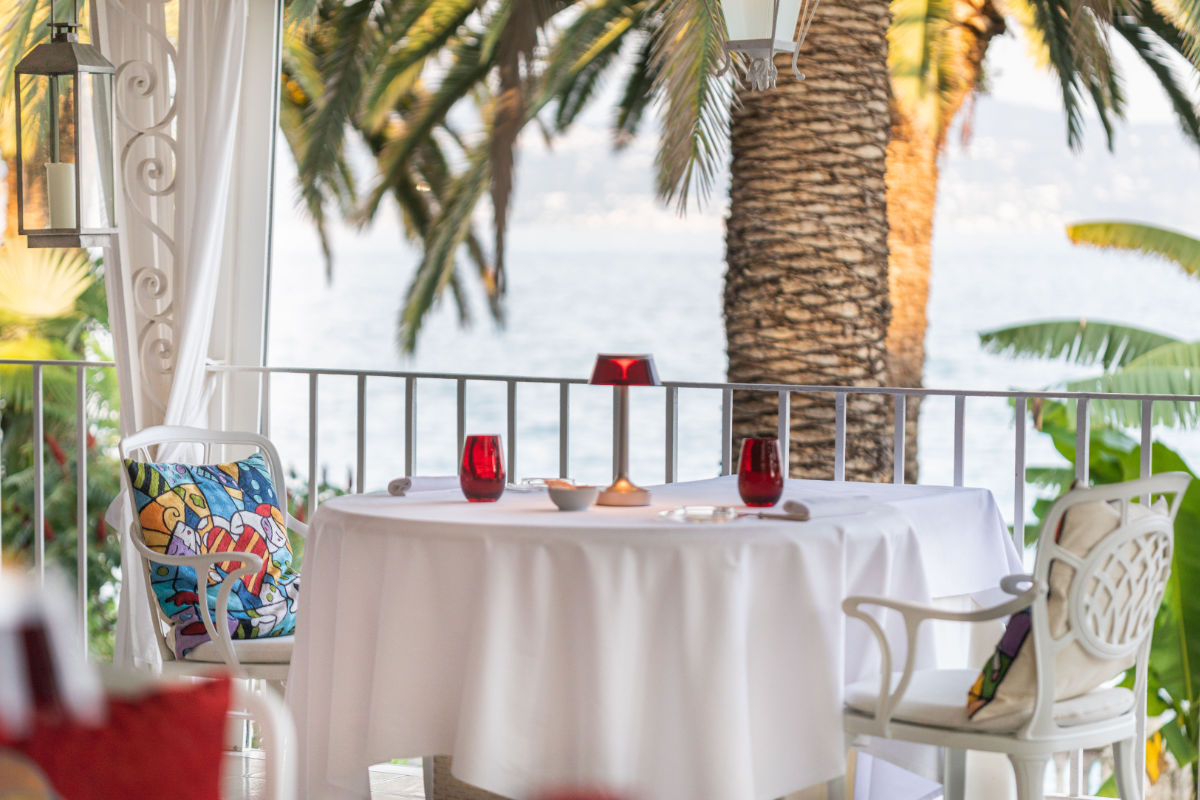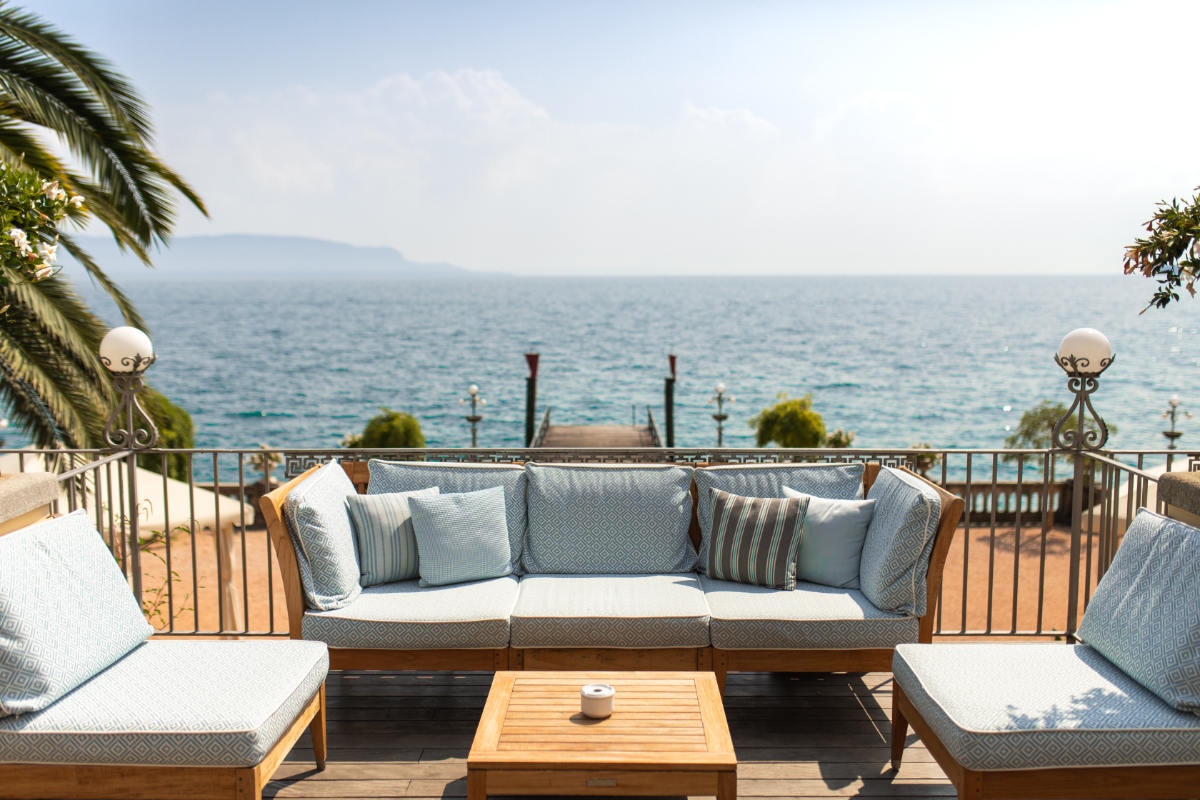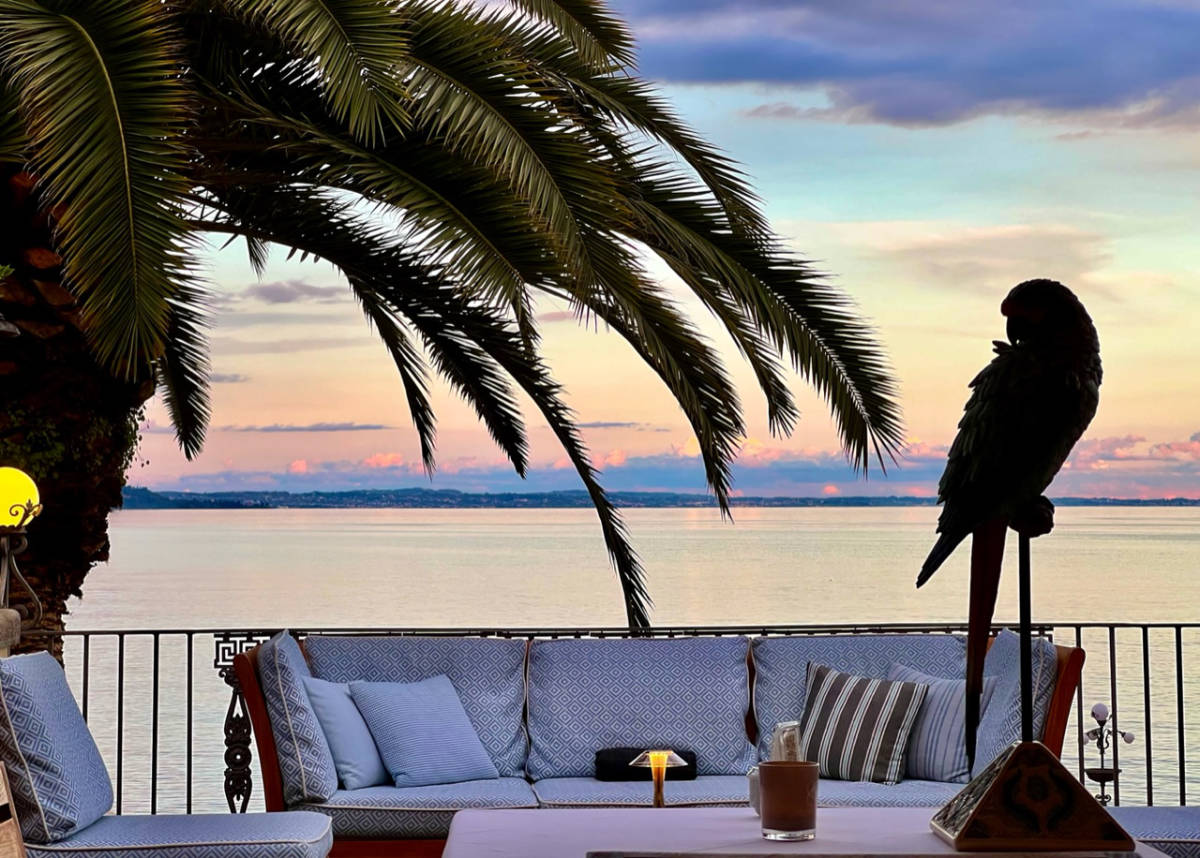 For reservations go to https://www.ghf.it/en/booking/book-your-room
For more information visit https://www.ghf.it/en/home