---
The Italian Sea Group And Giorgio Armani Presented The Mega Yacht Admiral 72 By Giorgio Armani
Luxferity, 13.02.2023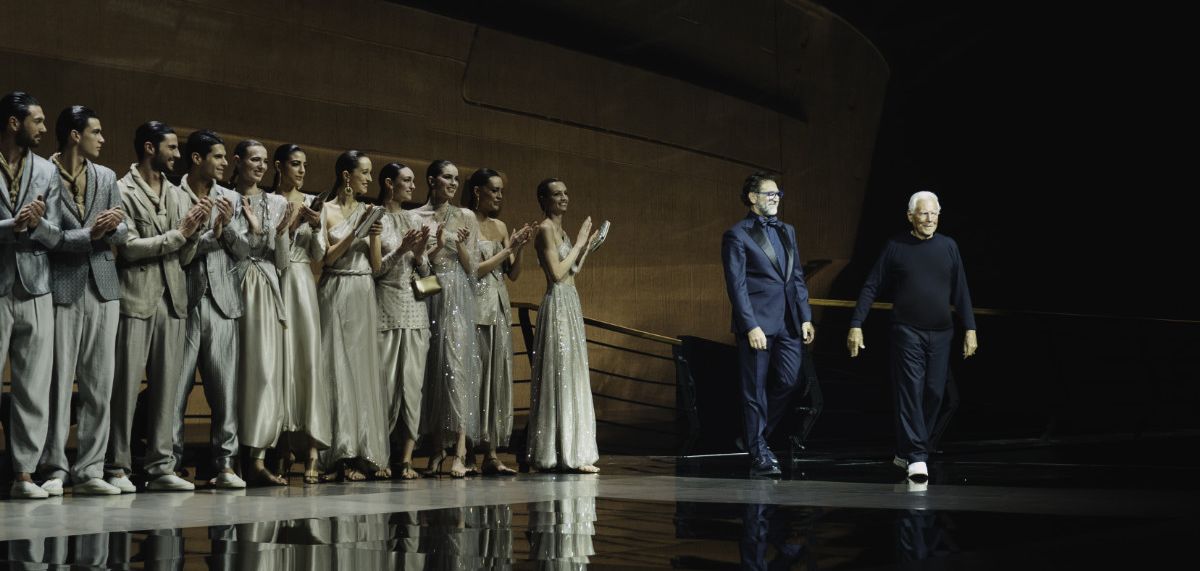 The Italian Sea Group X Giorgio Armani - Mega Yacht Admiral 72 By Giorgio Armani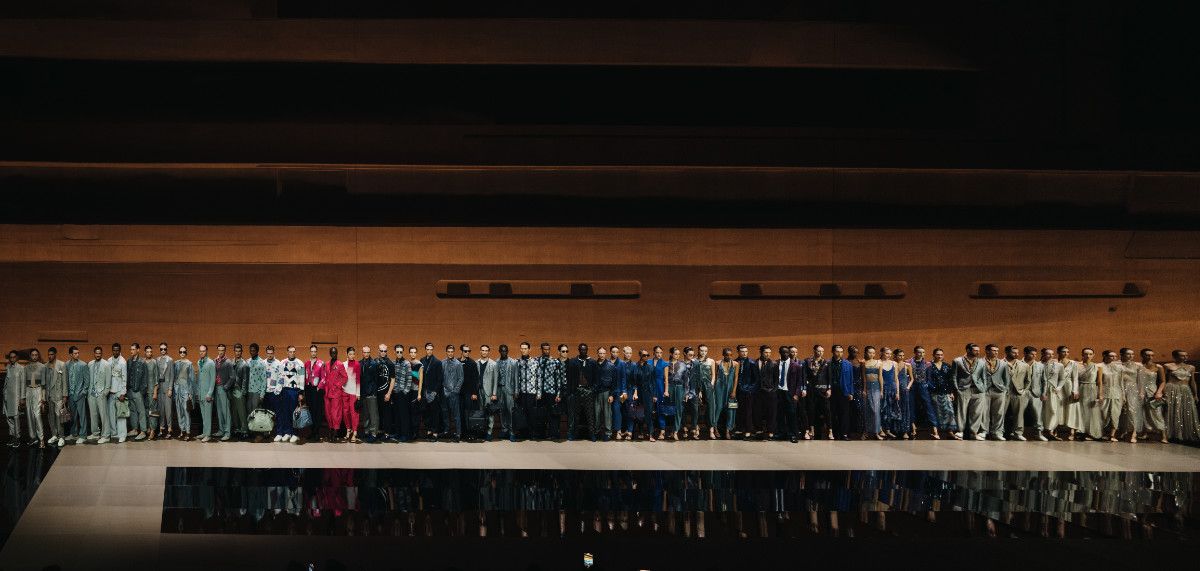 The Italian Sea Group X Giorgio Armani - Mega Yacht Admiral 72 By Giorgio Armani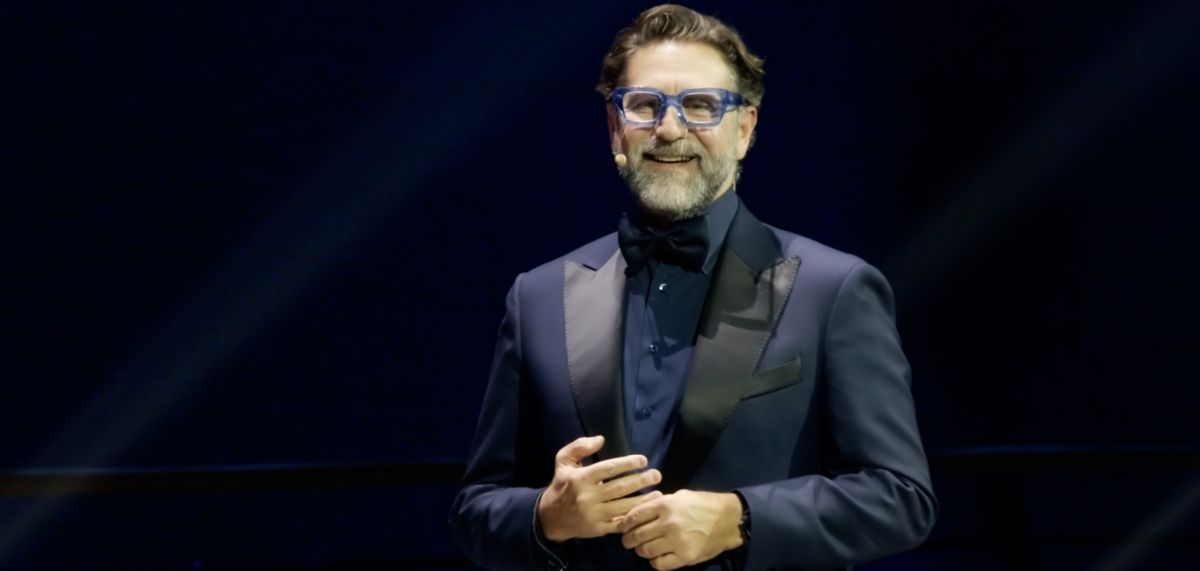 The Italian Sea Group X Giorgio Armani - Mega Yacht Admiral 72 By Giorgio Armani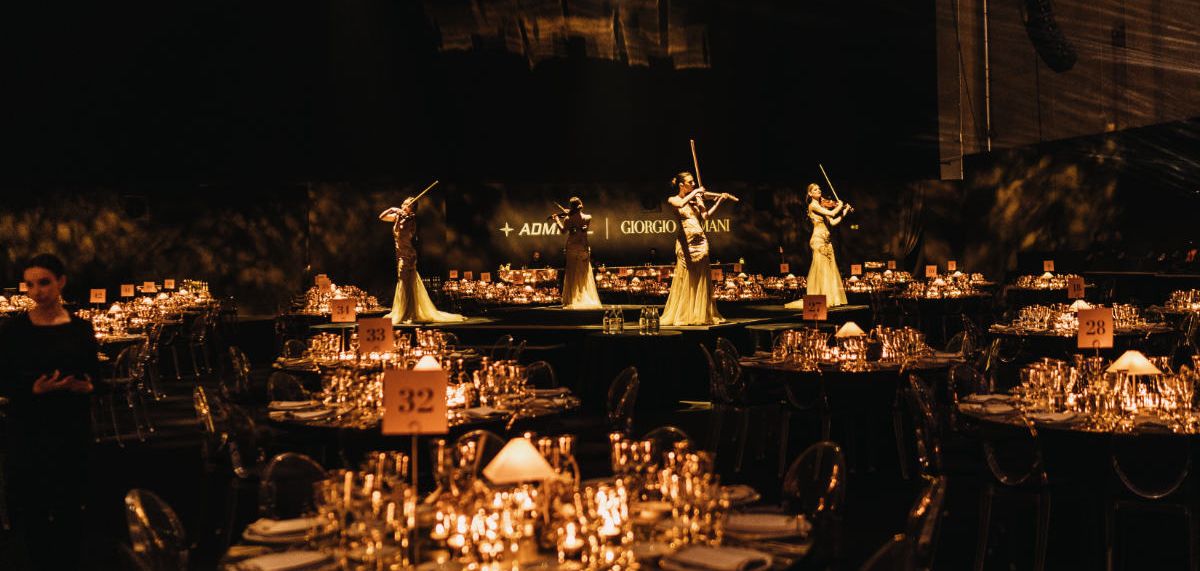 The Italian Sea Group X Giorgio Armani - Mega Yacht Admiral 72 By Giorgio Armani
The unveiling event the 72-meter Admiral megayacht was held Saturday evening at The Italian Sea Group Headquarters, which celebrated the collaboration between the Admiral brand and Giorgio Armani, the result of an encounter between the most exquisite aspects of the nautical and fashion worlds.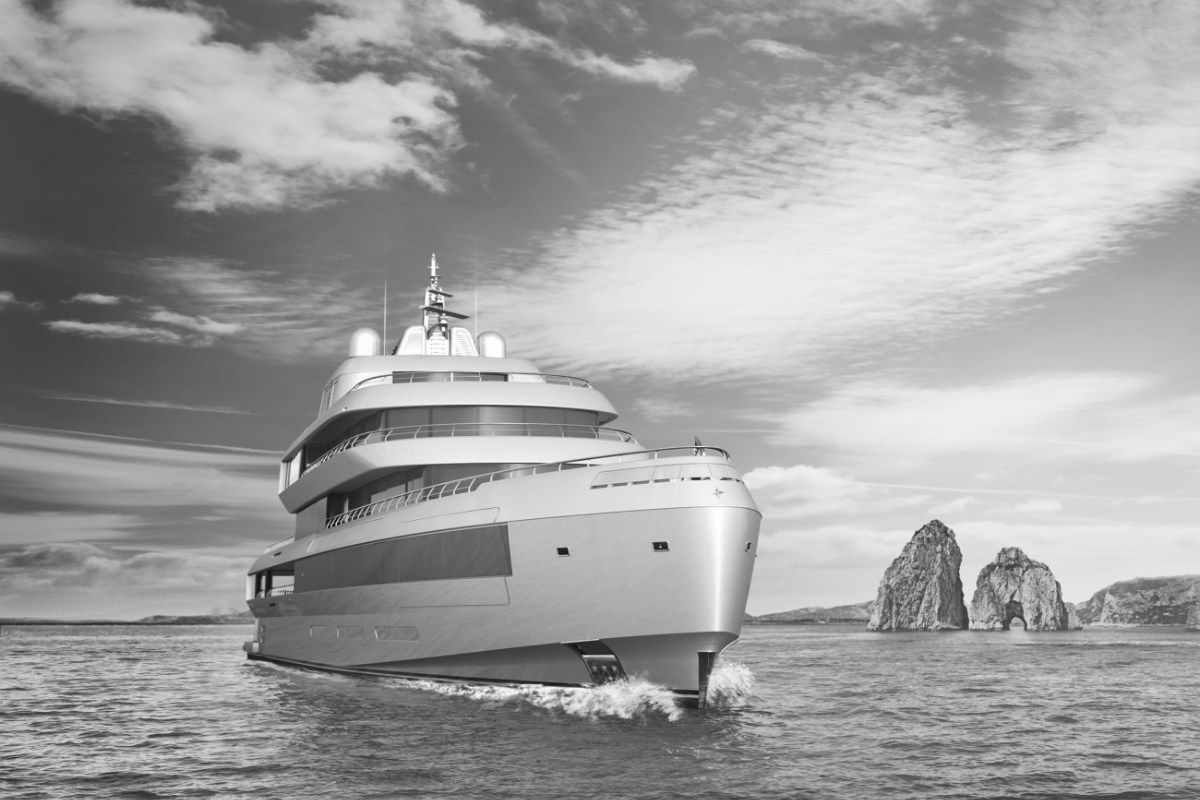 The Italian Sea Group and Giorgio Armani will unveil the 72-meter Admiral megayacht at an exclusive private event.

Read article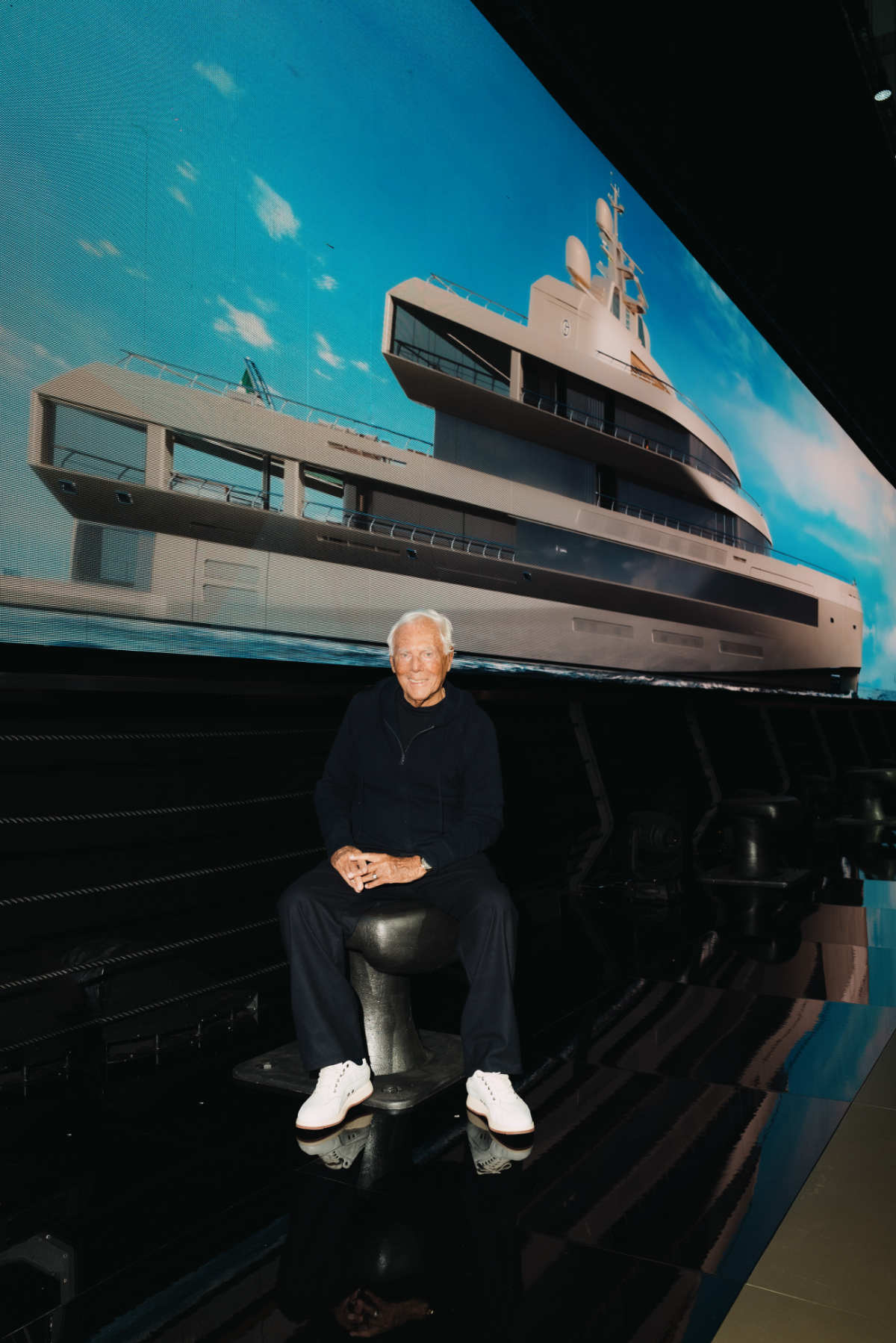 Over 650 guests including shipowners, brokers, shareholders, authorities, and VIPs were welcomed in a unique atmosphere. The importance of the event was emphasized by the presence of Giorgio Armani himself and by the words of Giovanni Costantino, Founder and CEO of The Italian Sea Group who, passionately illustrating the Group's values, retraced the most significant moments in the Company's history and the genesis of the partnership with the iconic fashion house.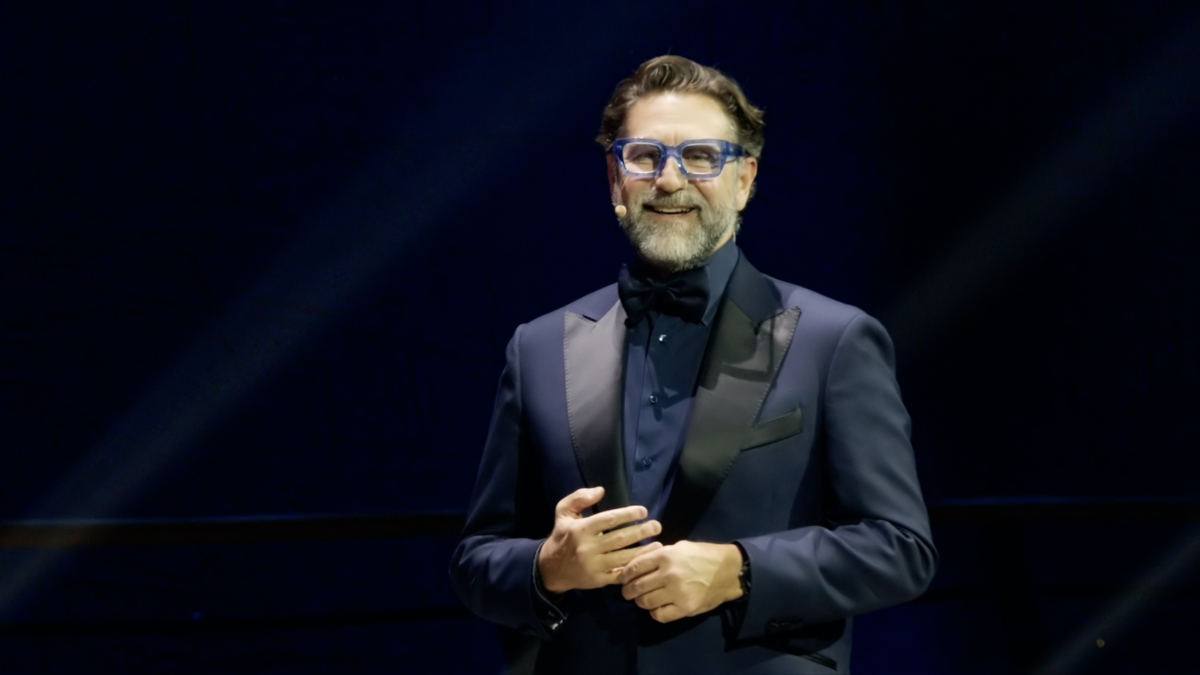 A laser mapping show unveiled the layout of the megayacht and introduced the fashion show of the Giorgio Armani's Spring/Summer 2023 Men's and Women's collections, which concluded with the designer's traditional greeting.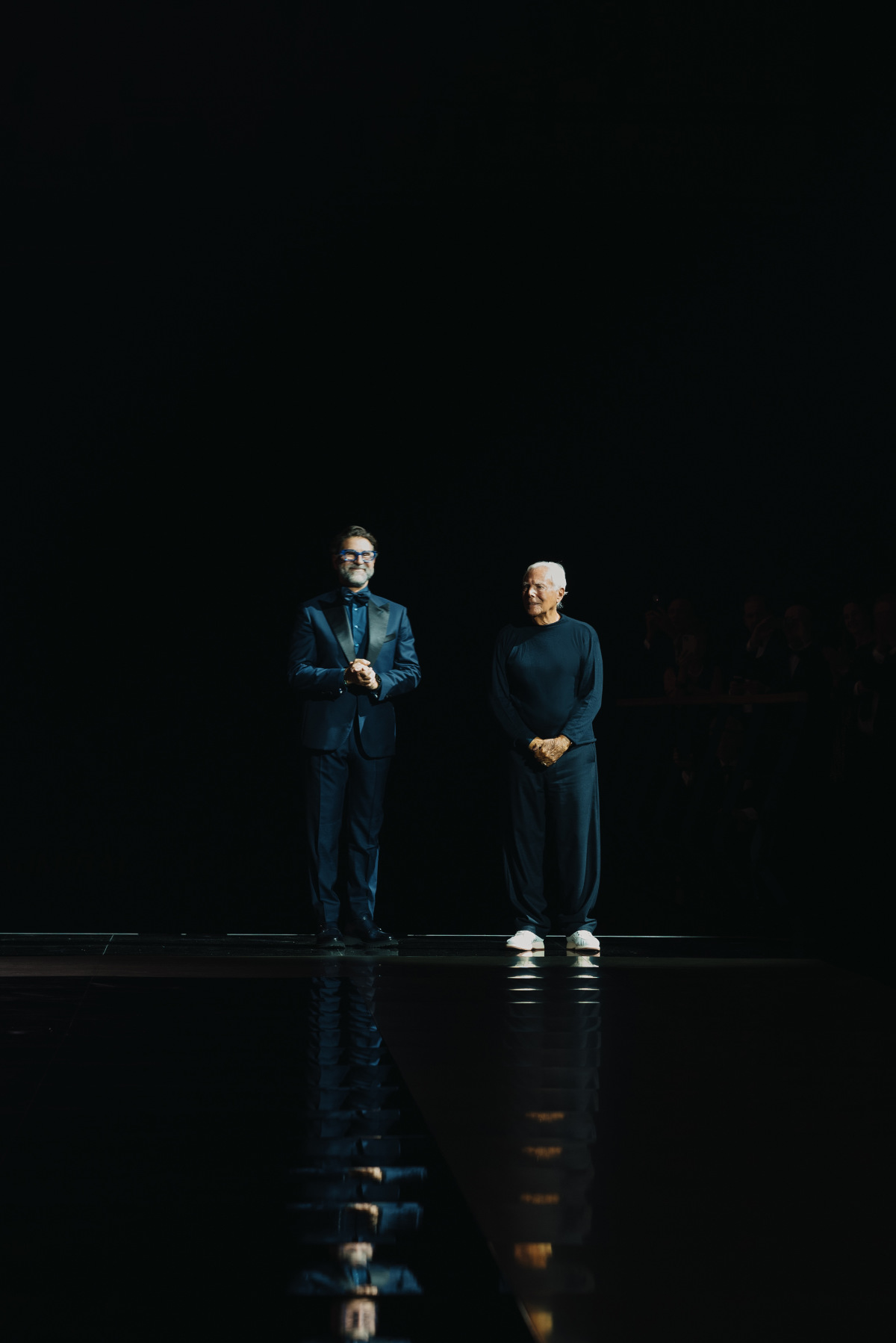 An elegant set-up, curated by Giorgio Armani, was the setting for a private dinner signed by Chef Cerea, with 3 Michelin stars, from the "Da Vittorio" restaurant, excellence in the Italian food and wine scene, and was accompanied by a live performance by the band Inspiration.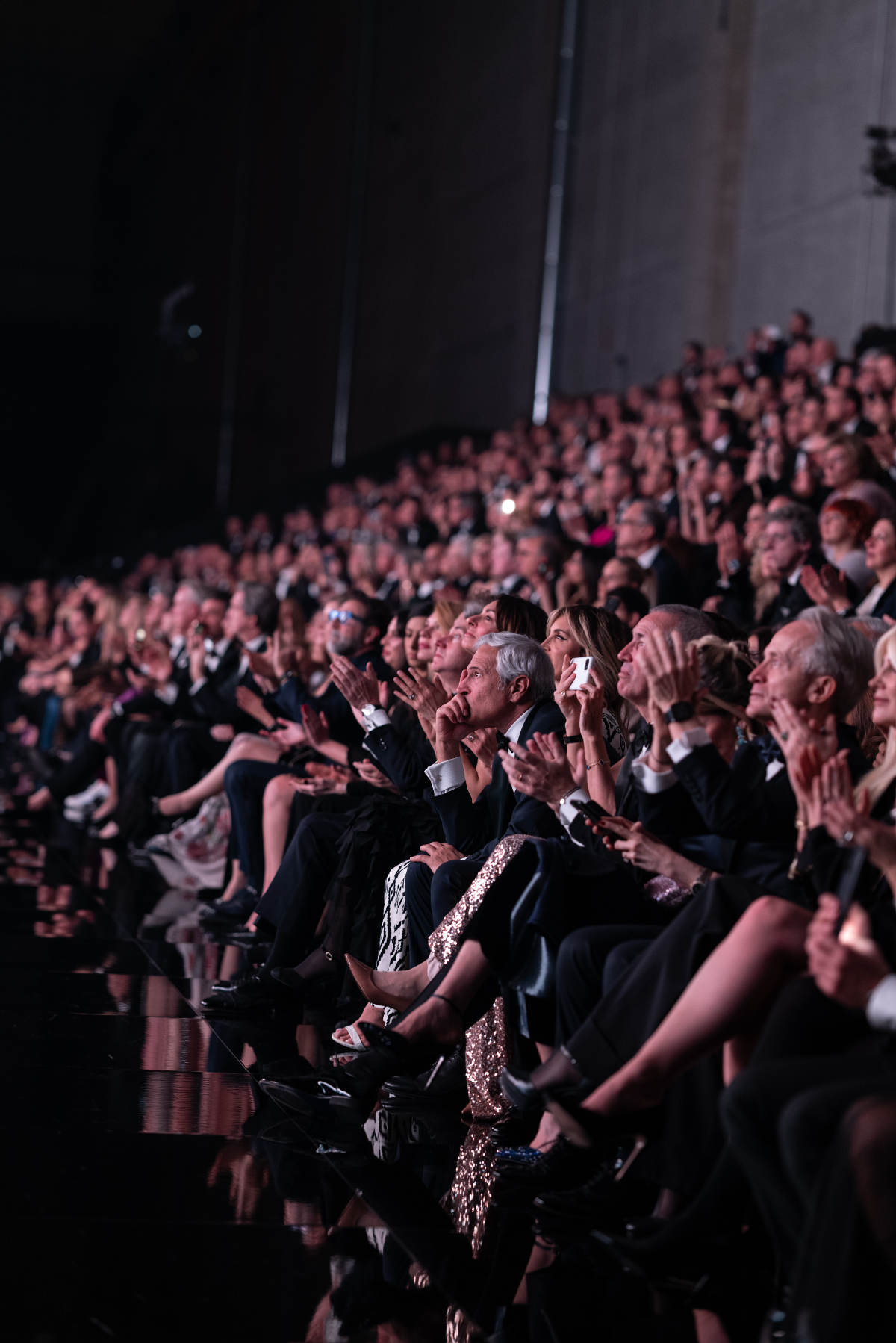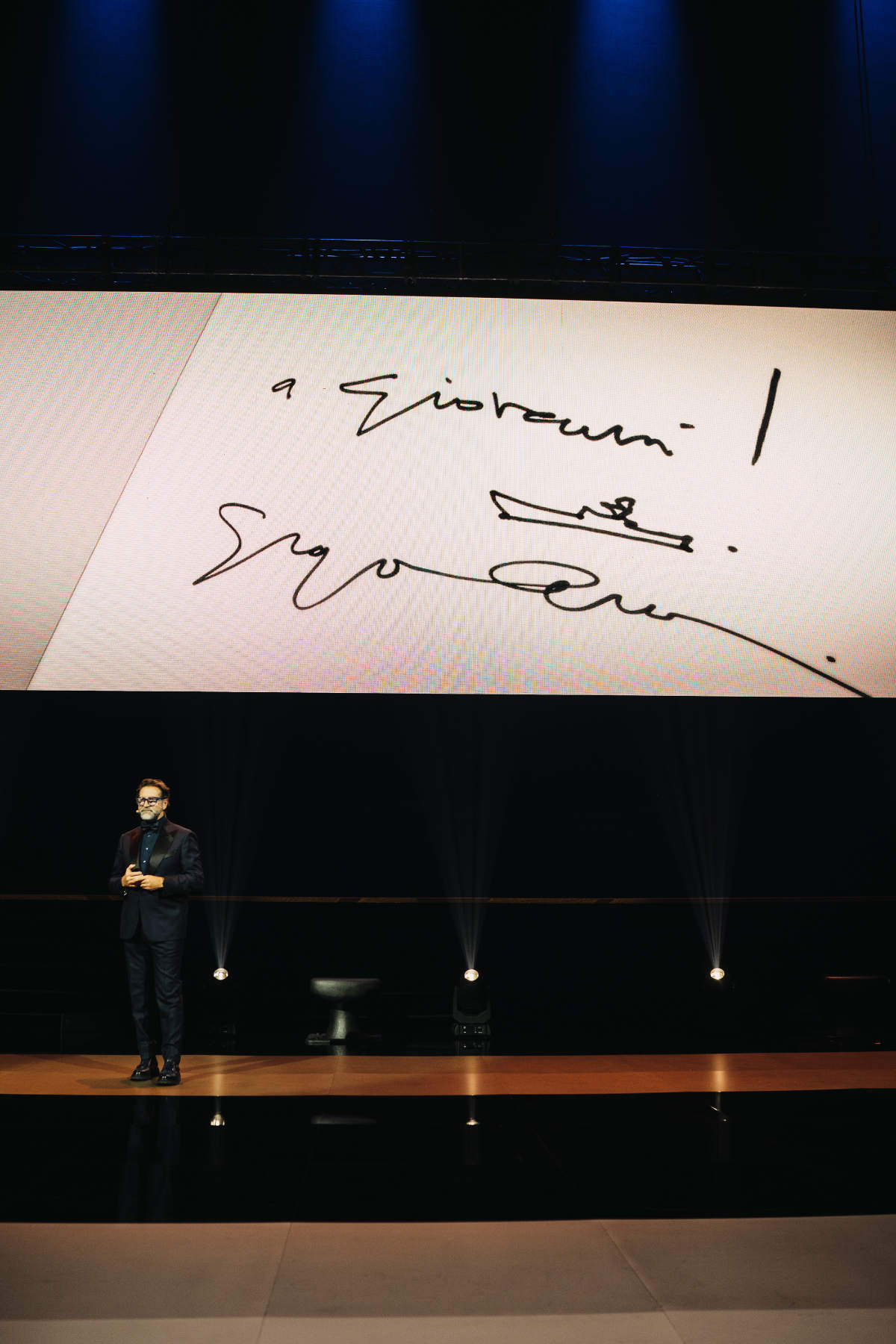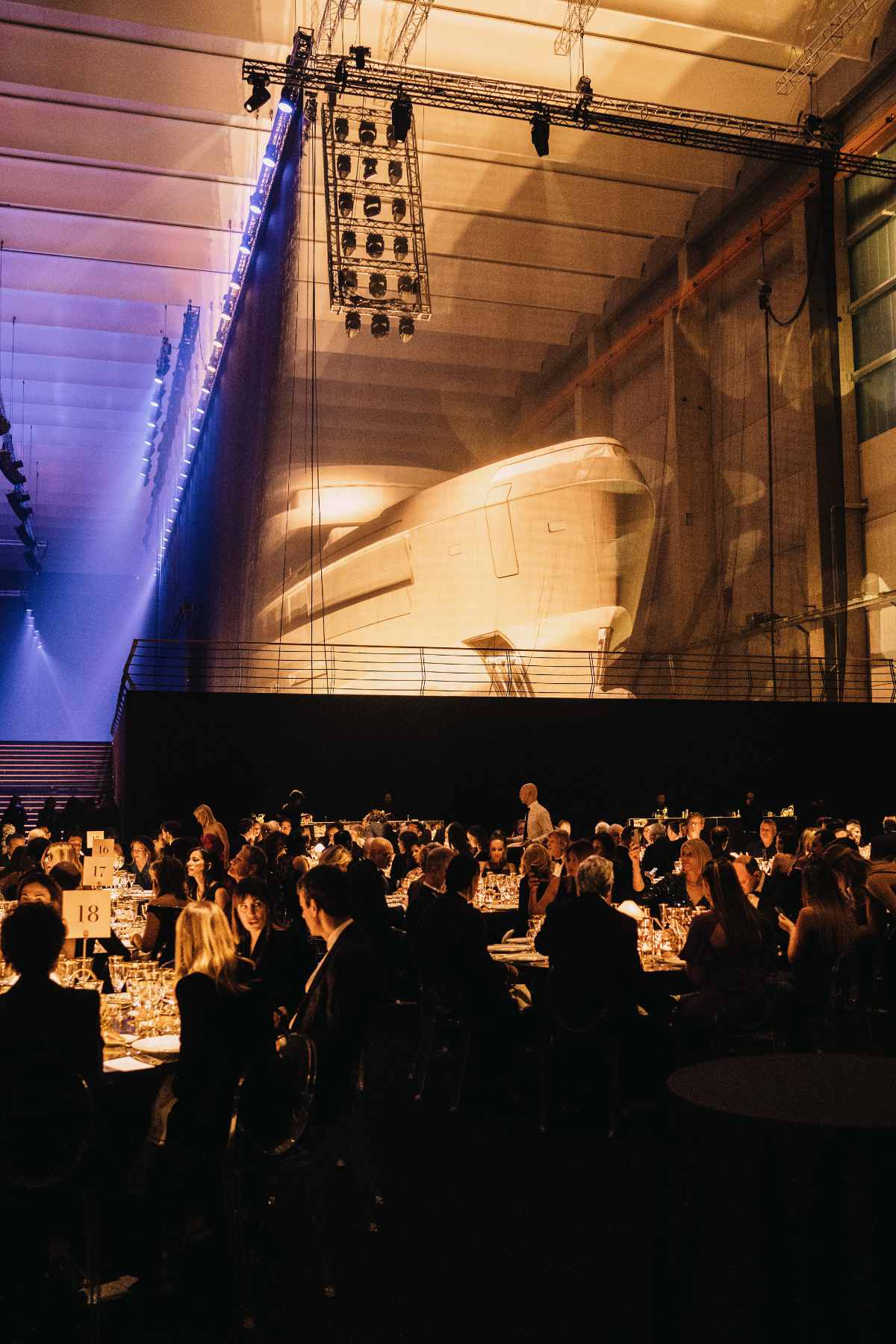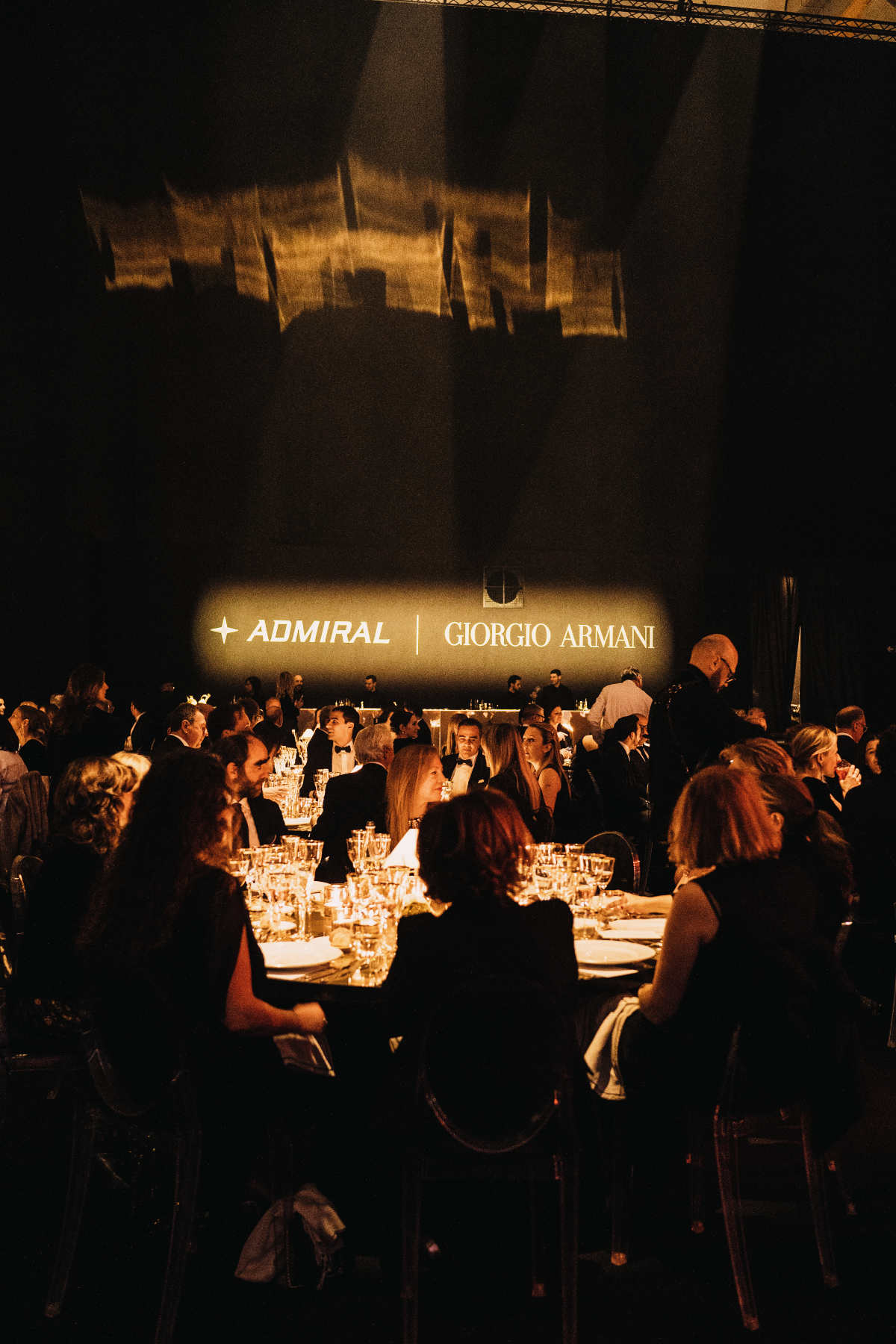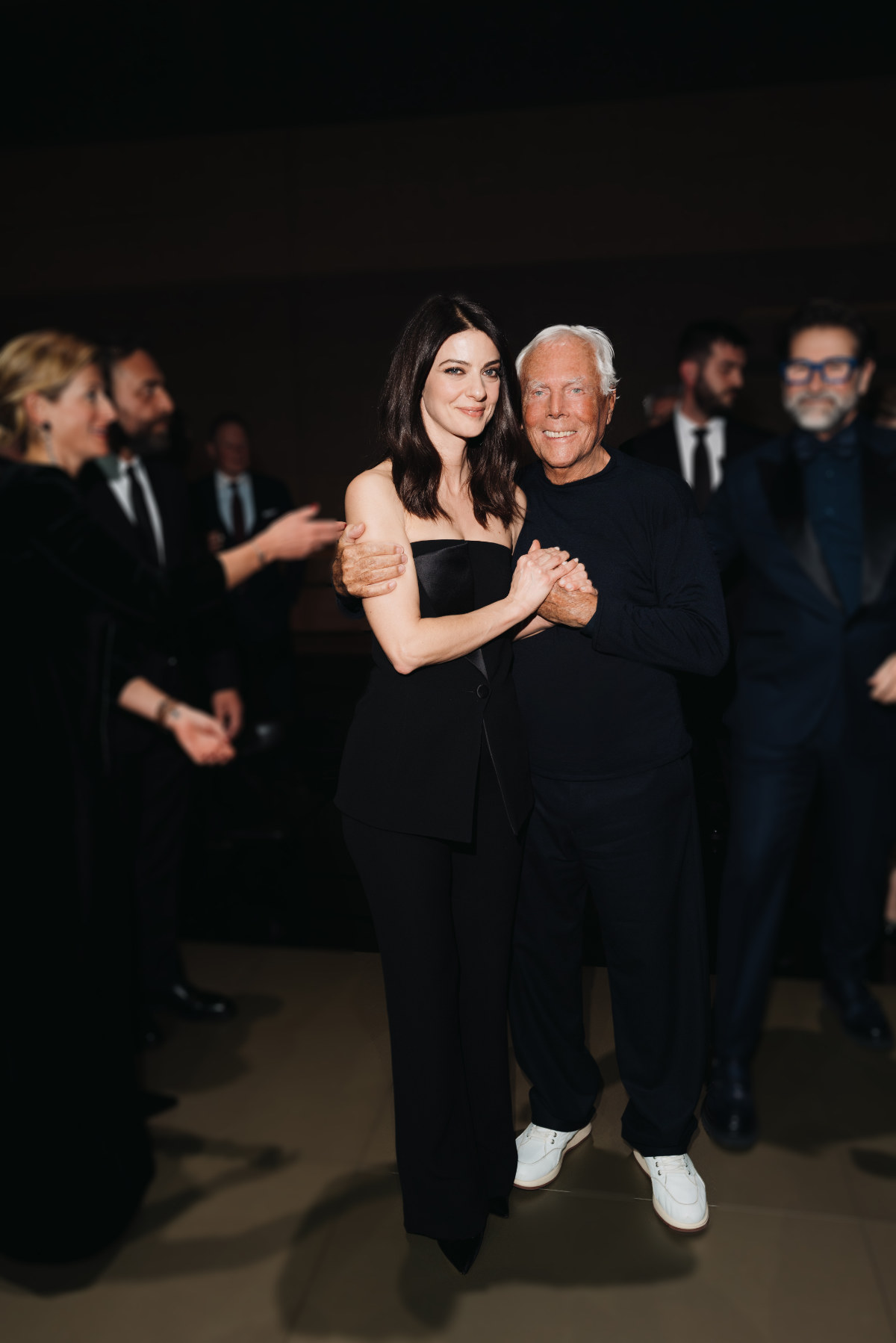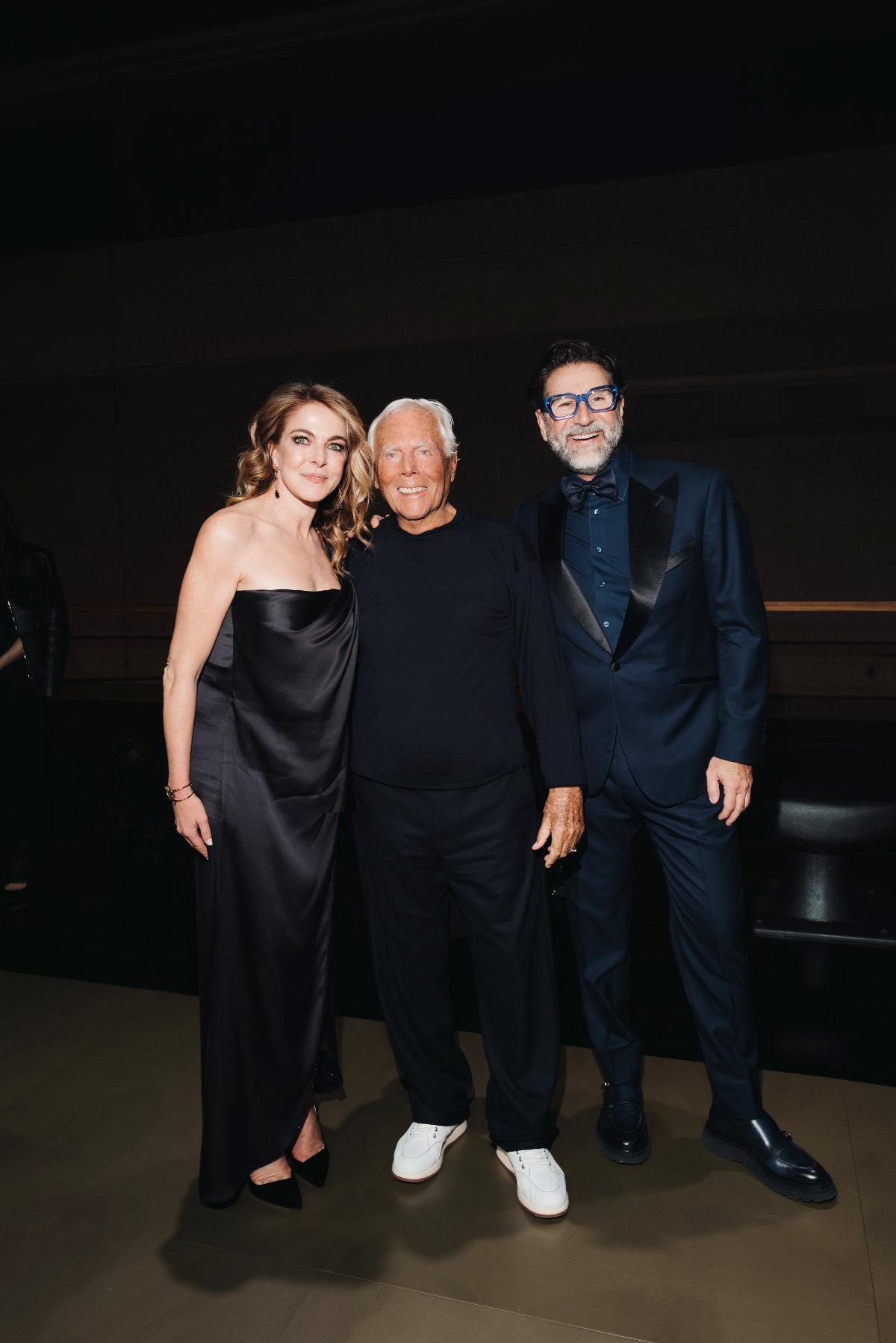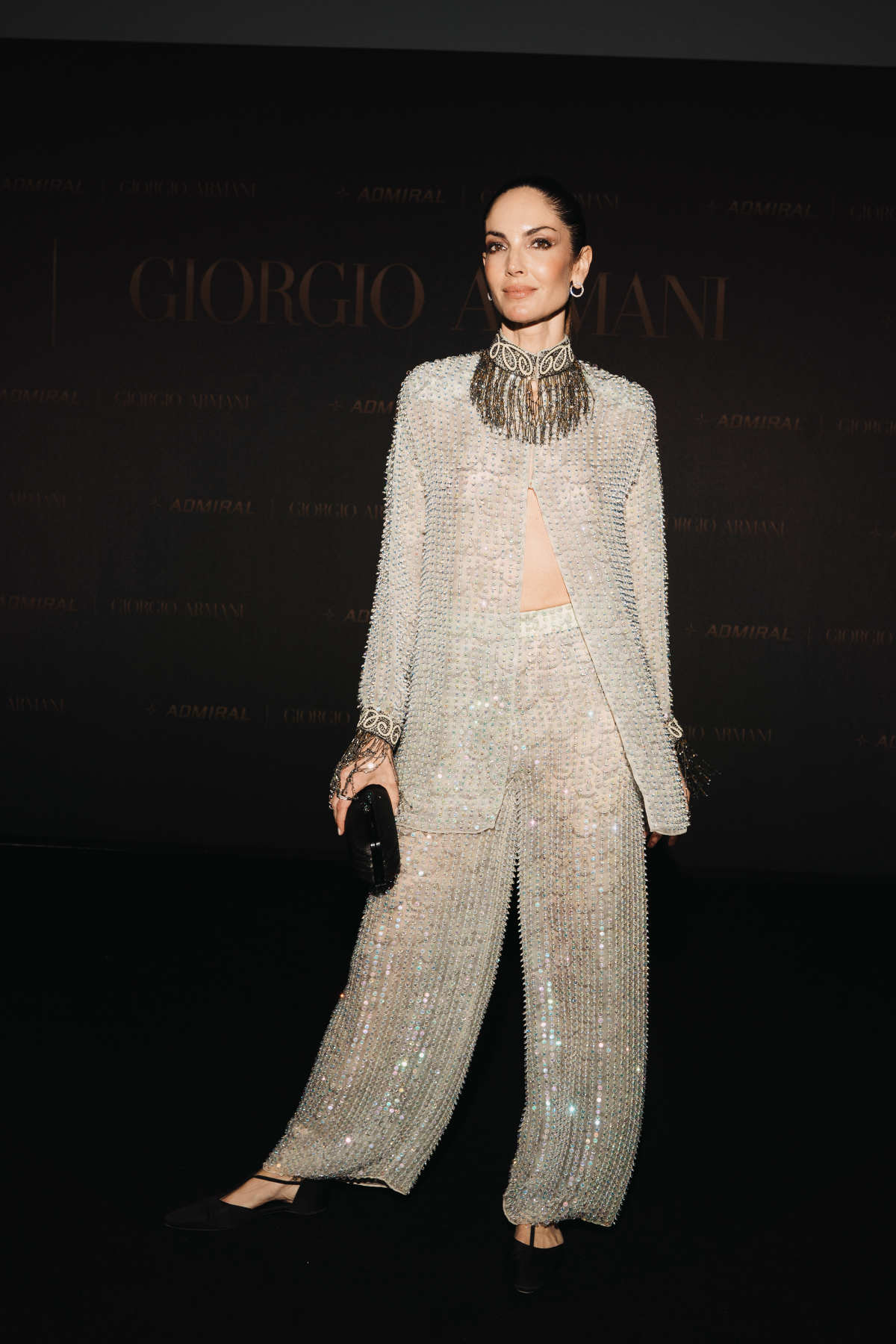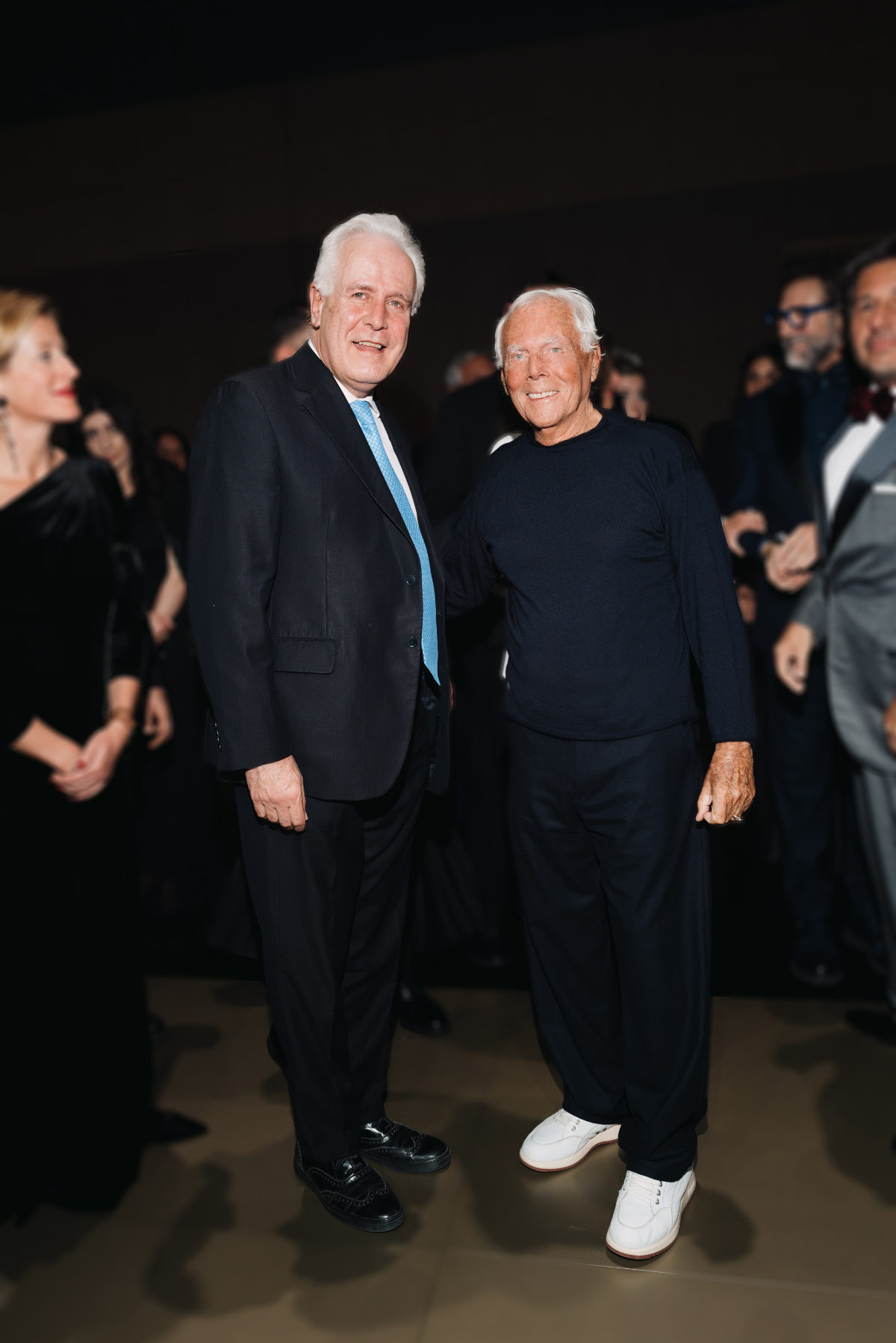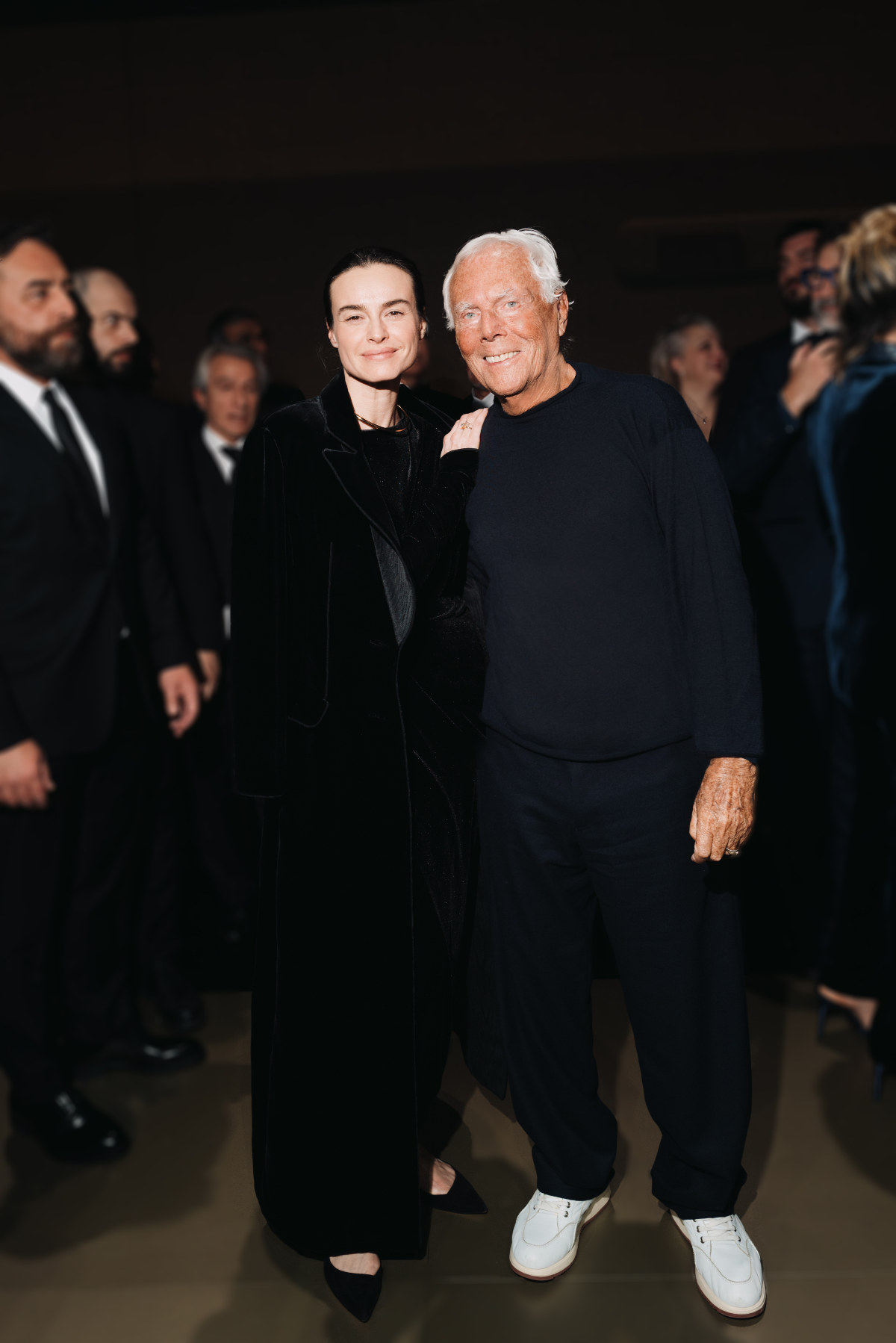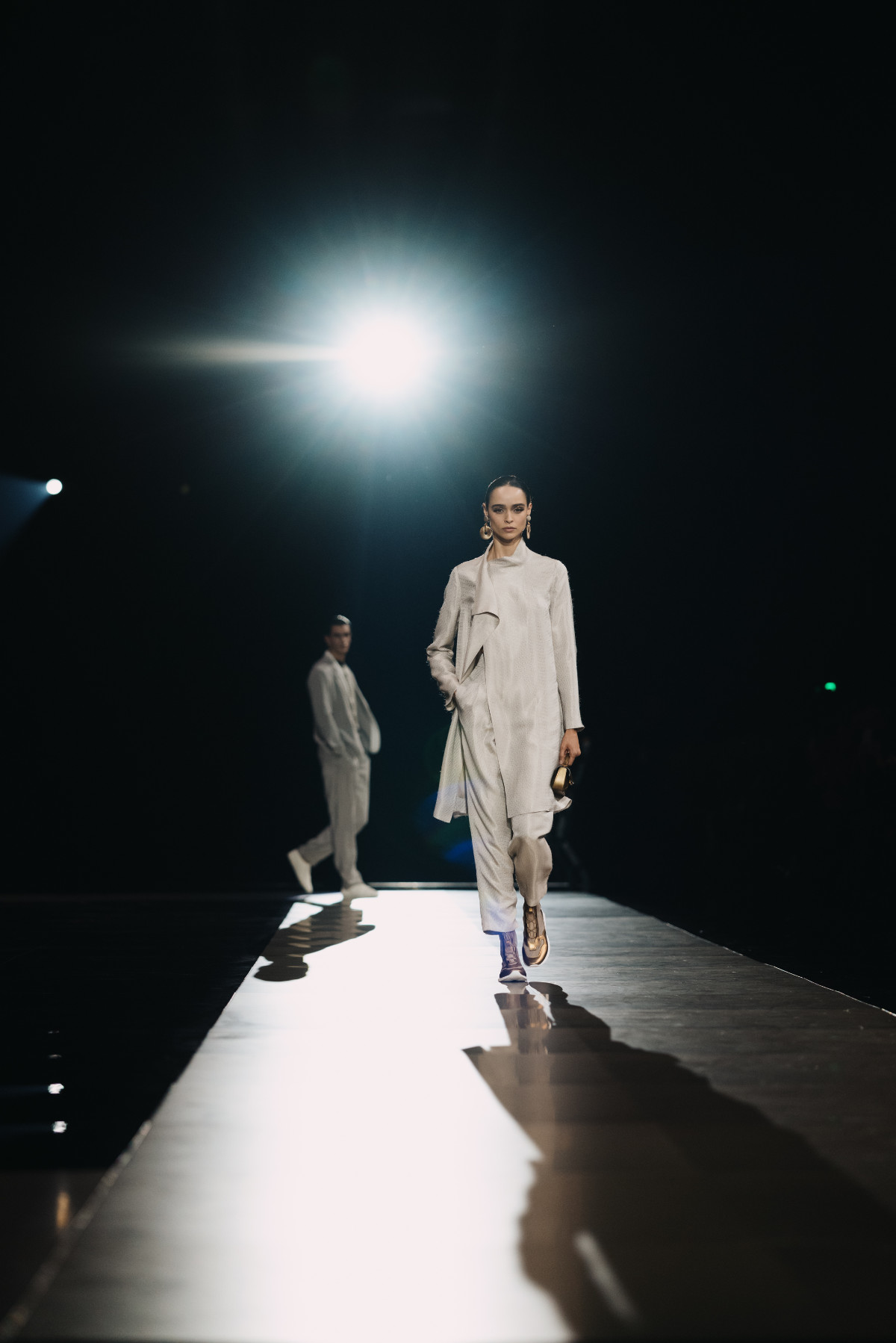 ---