Patou Fall Winter 2022 Collection - Act 3&4: The Patou Two
Luxferity, 09.12.2022


THE PATOU TWO

creative direction by Guillaume Henry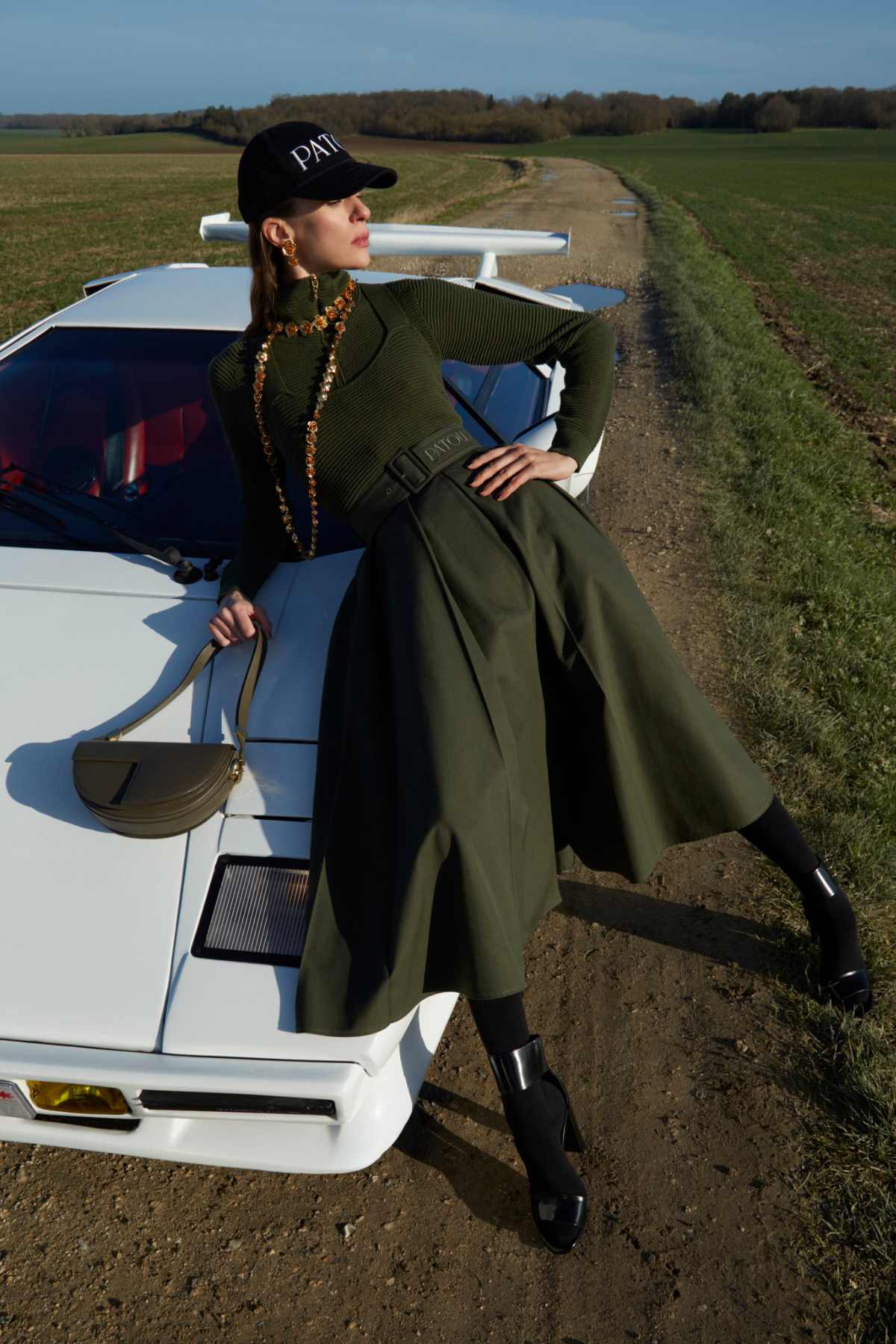 EXT. YVELINES - MID DAY

Elise and her sports car. She stands firm, hand on the slick hood, wind blowing in the wide space.
Elise goes Patou-miles-an-hour into the open road.
Racer cap, lacquered nylon, khaki, gravel, earthy green. Thigh high, pedal to the metal - as far as the eye can JP.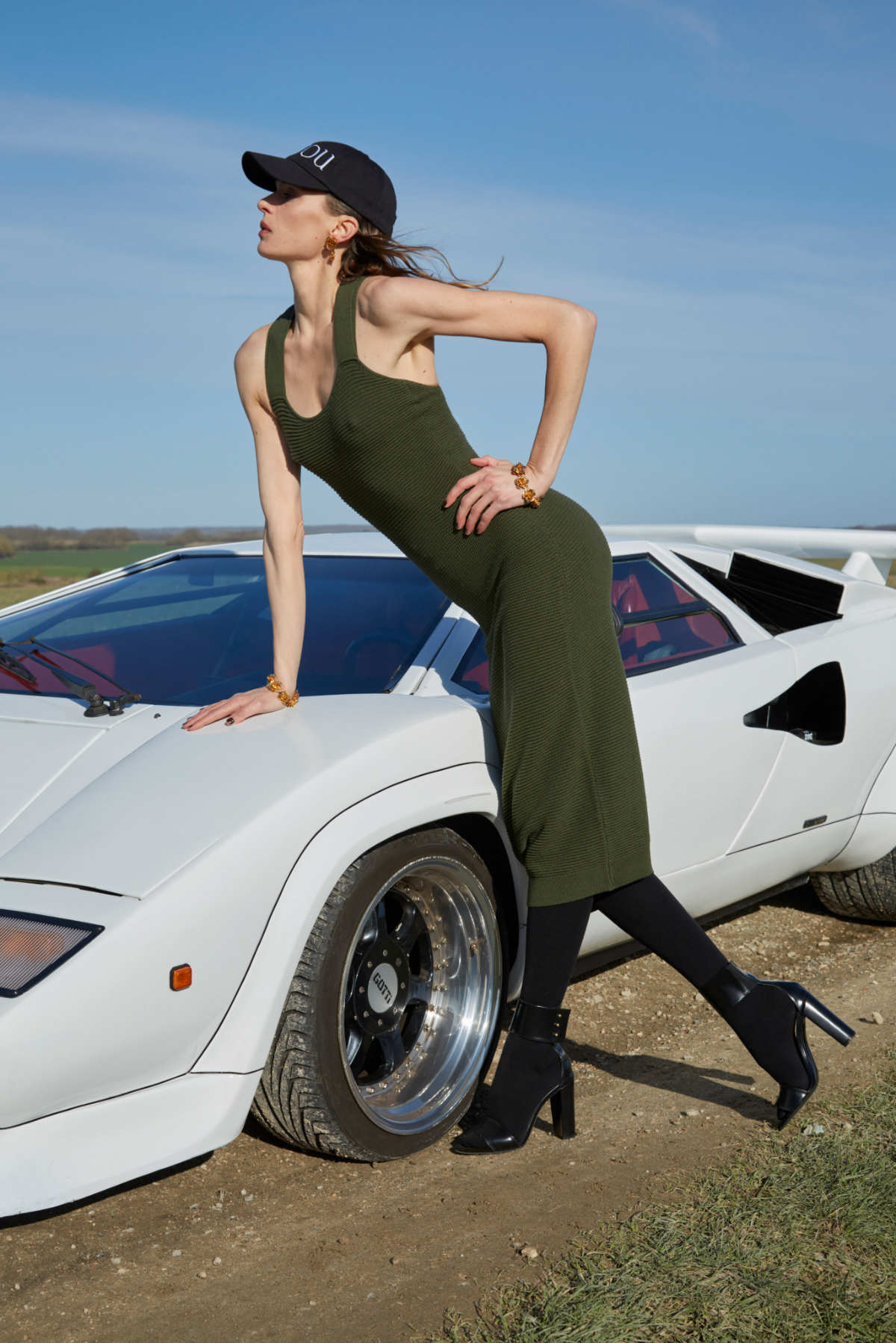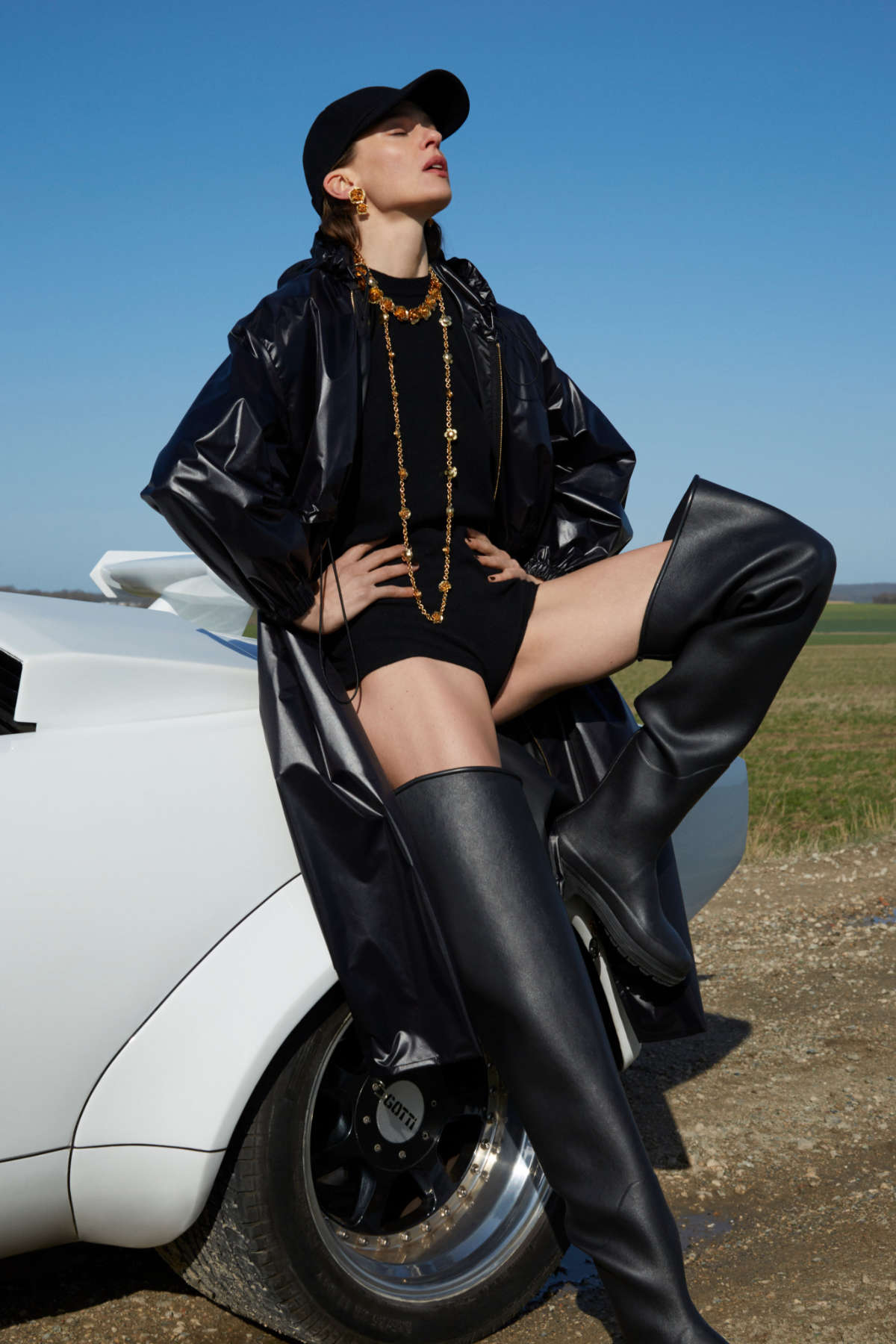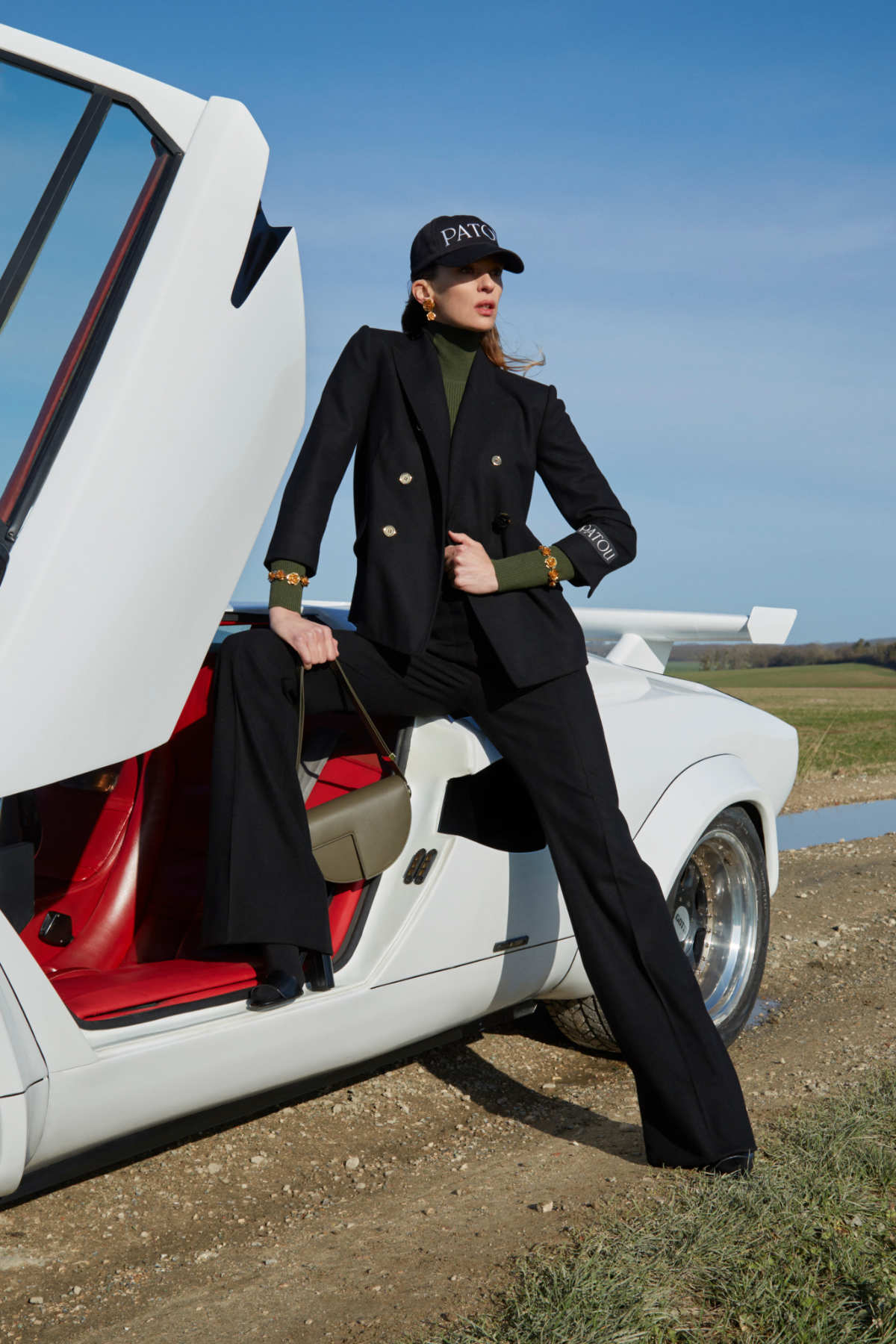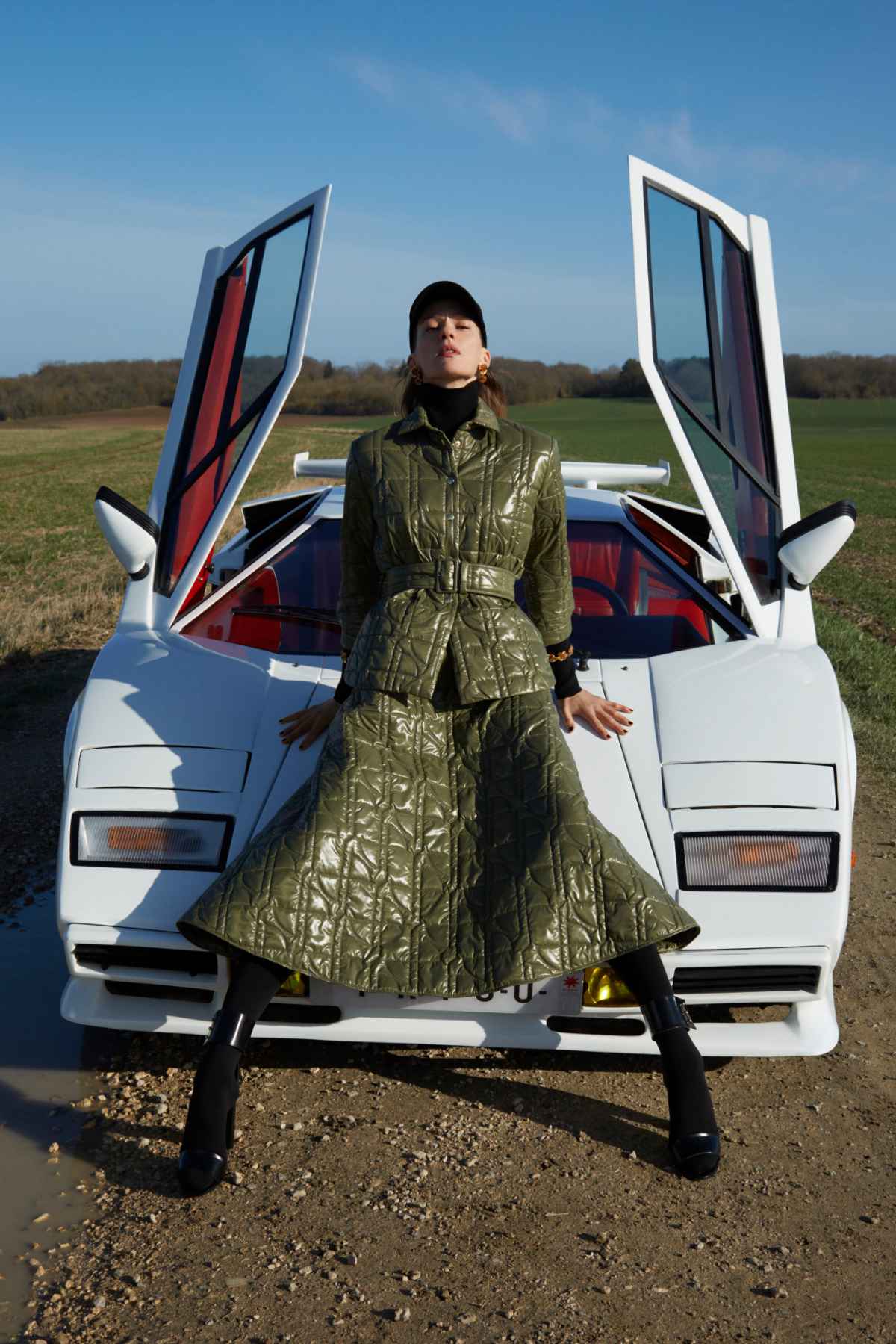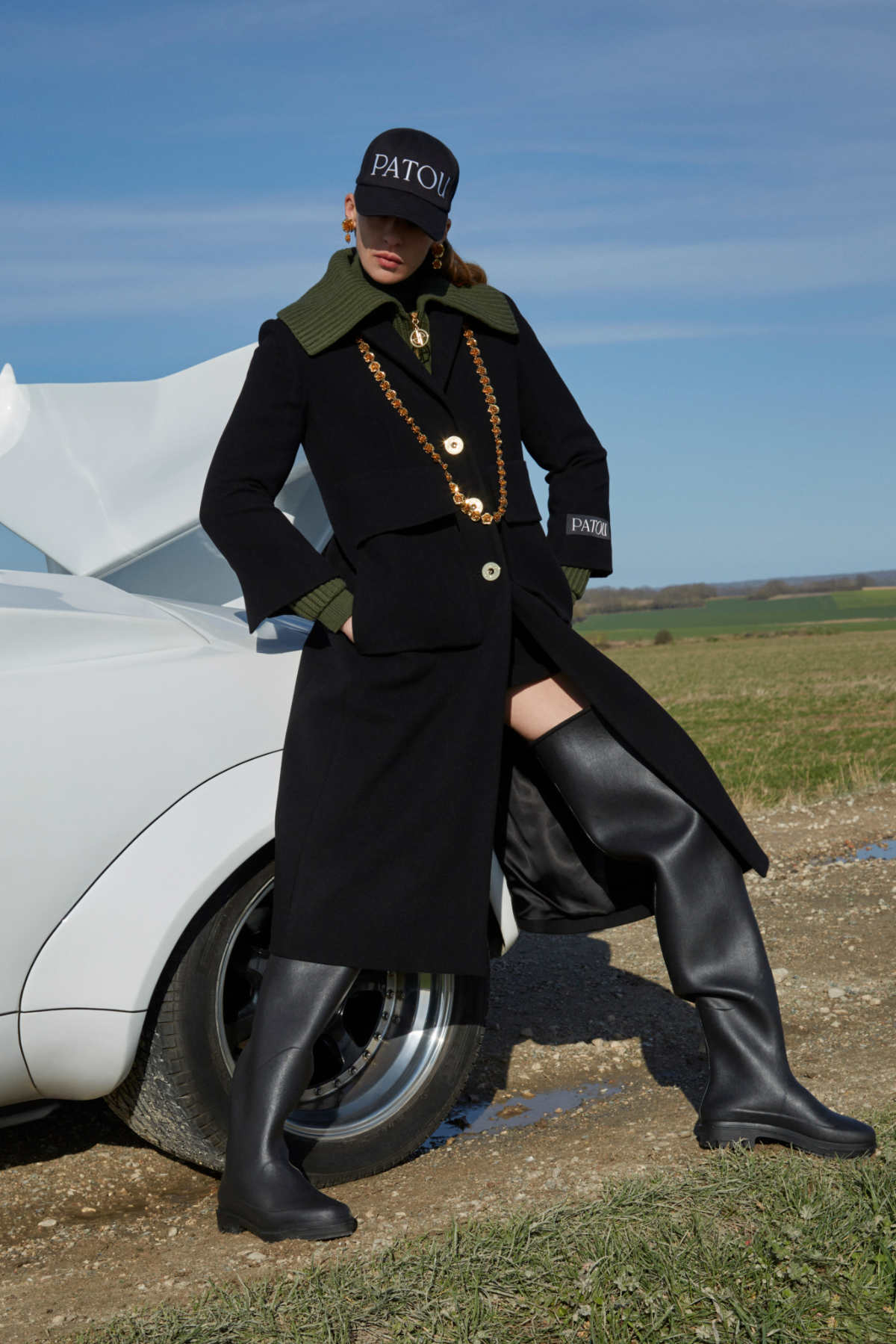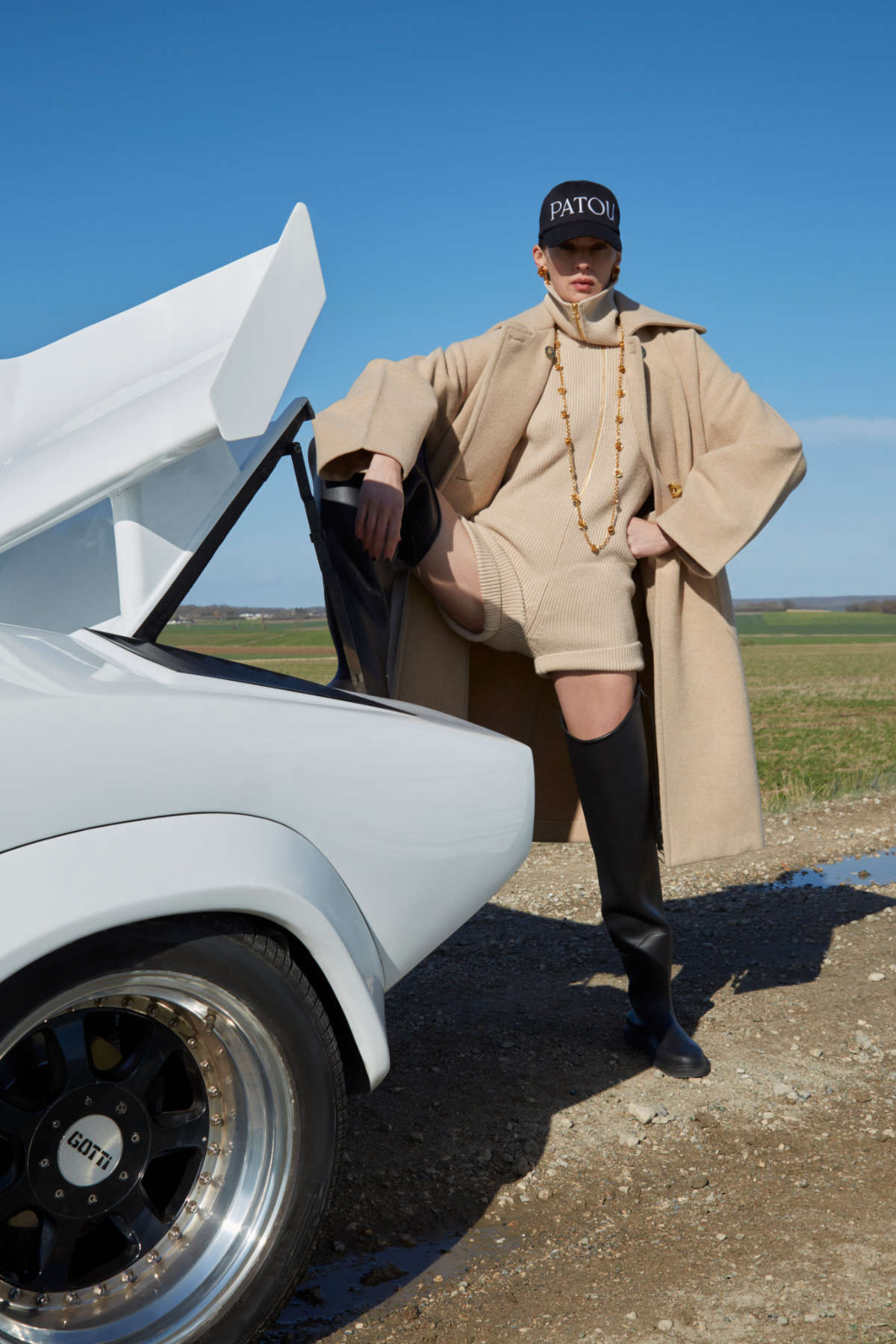 CUT TO:

INT. YVELINES - MAARTJE'S BEDROOM - LATE AFTERNOON
Maartje is a Patou girl living in a Patou world. In her chambre à soi, she's got the horizon on the brim of her bucket hat. Fleurettes in bed, lavender and rose and powder blue. Knits and quilts and her best teddy friend, Mini Pattes-oo.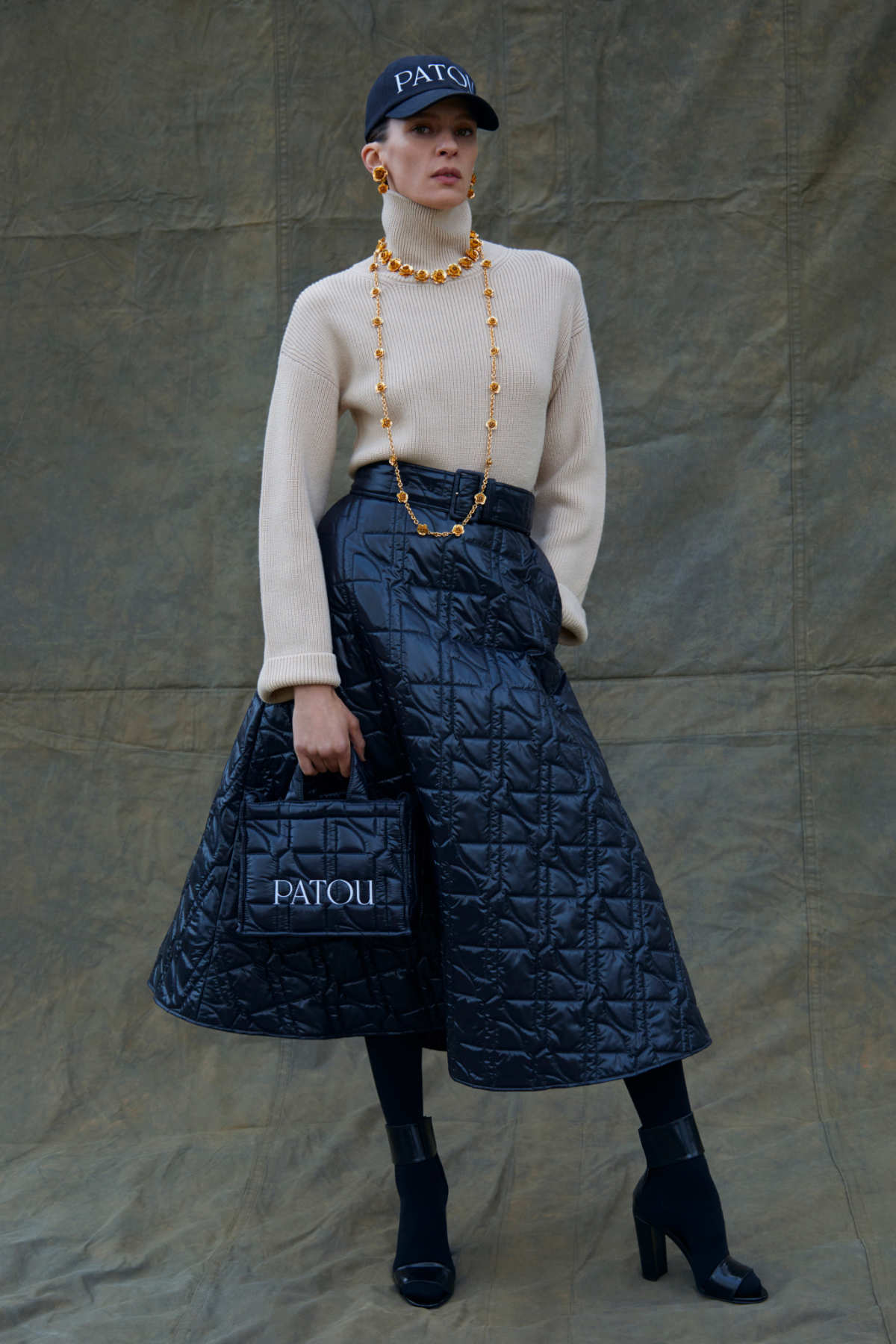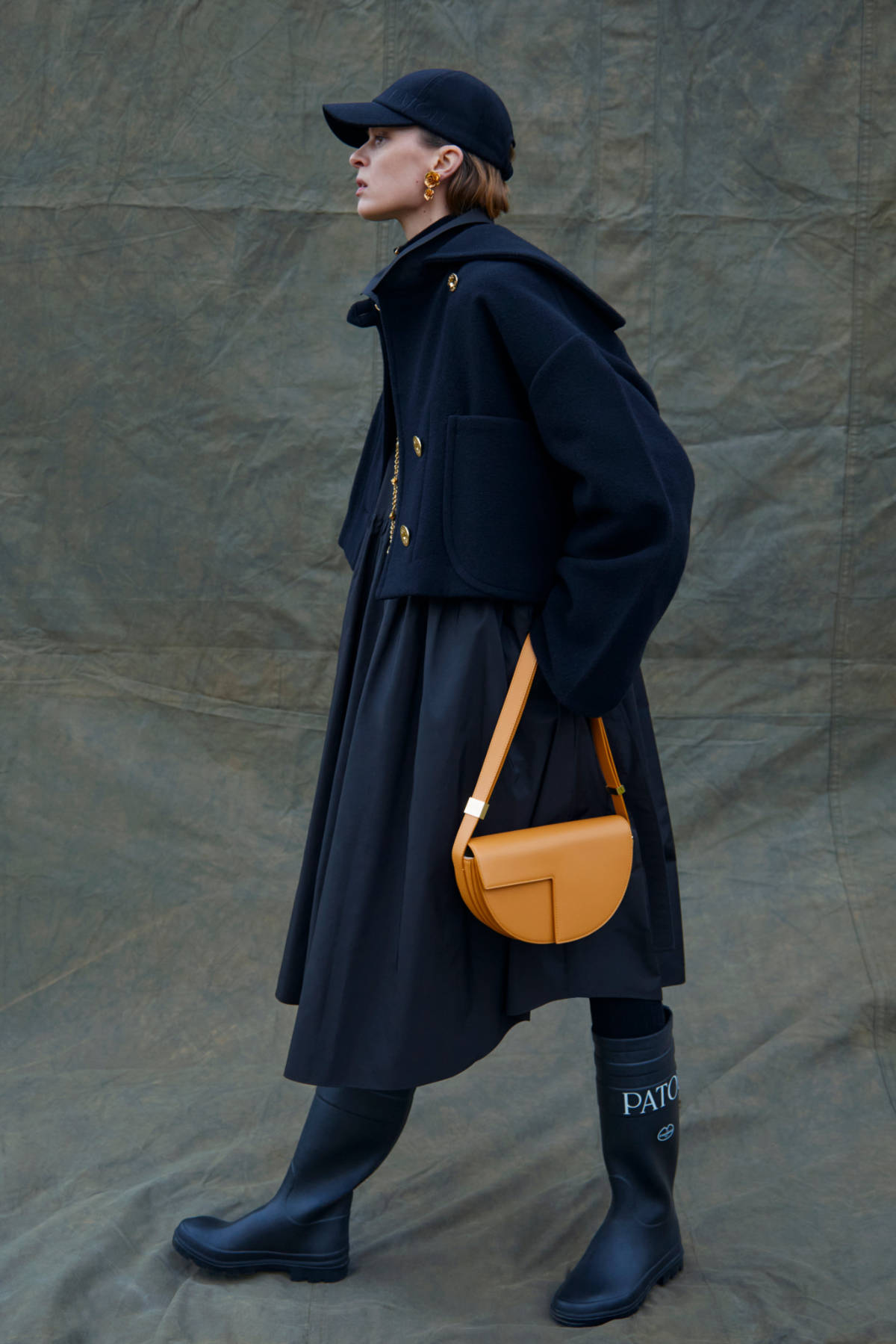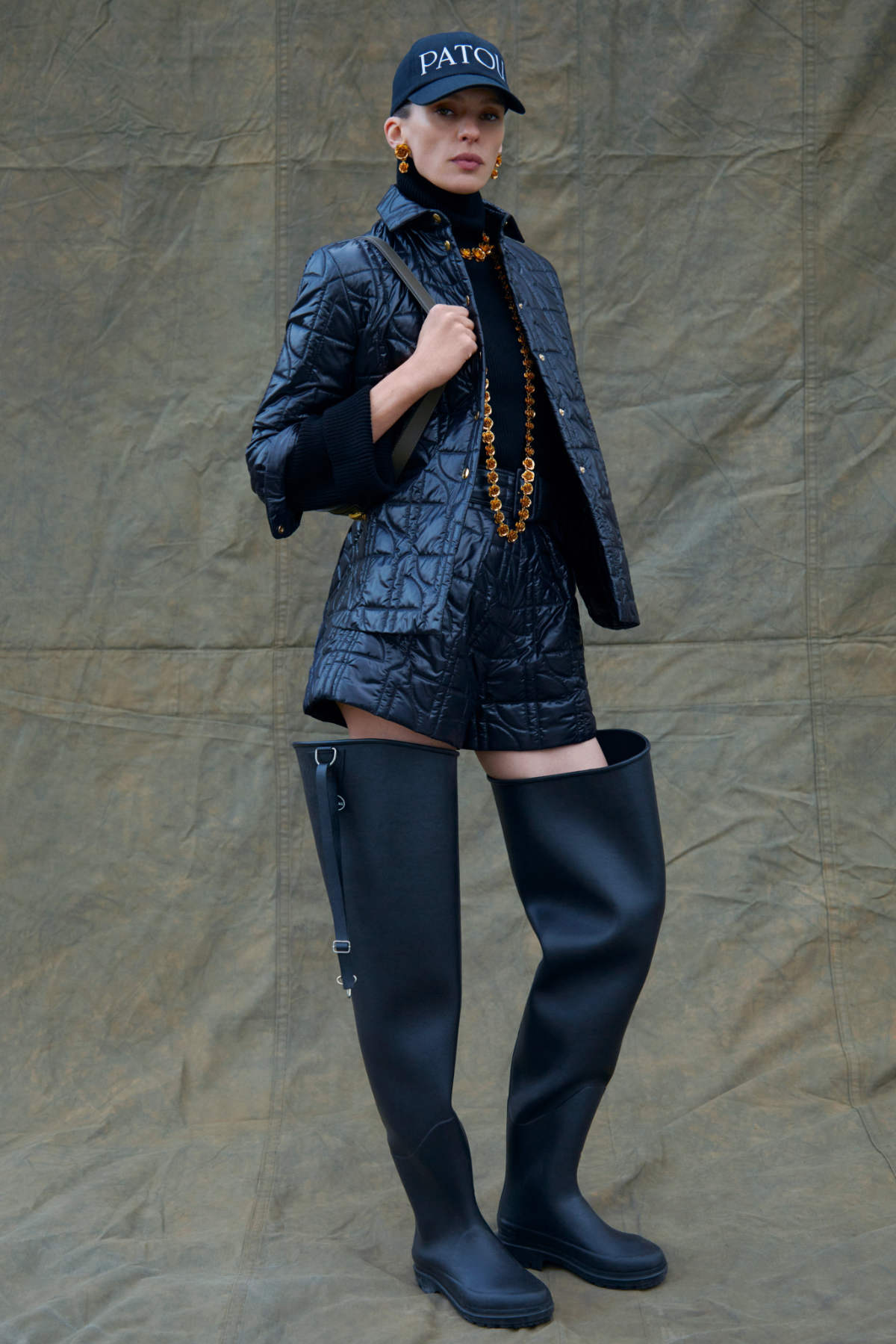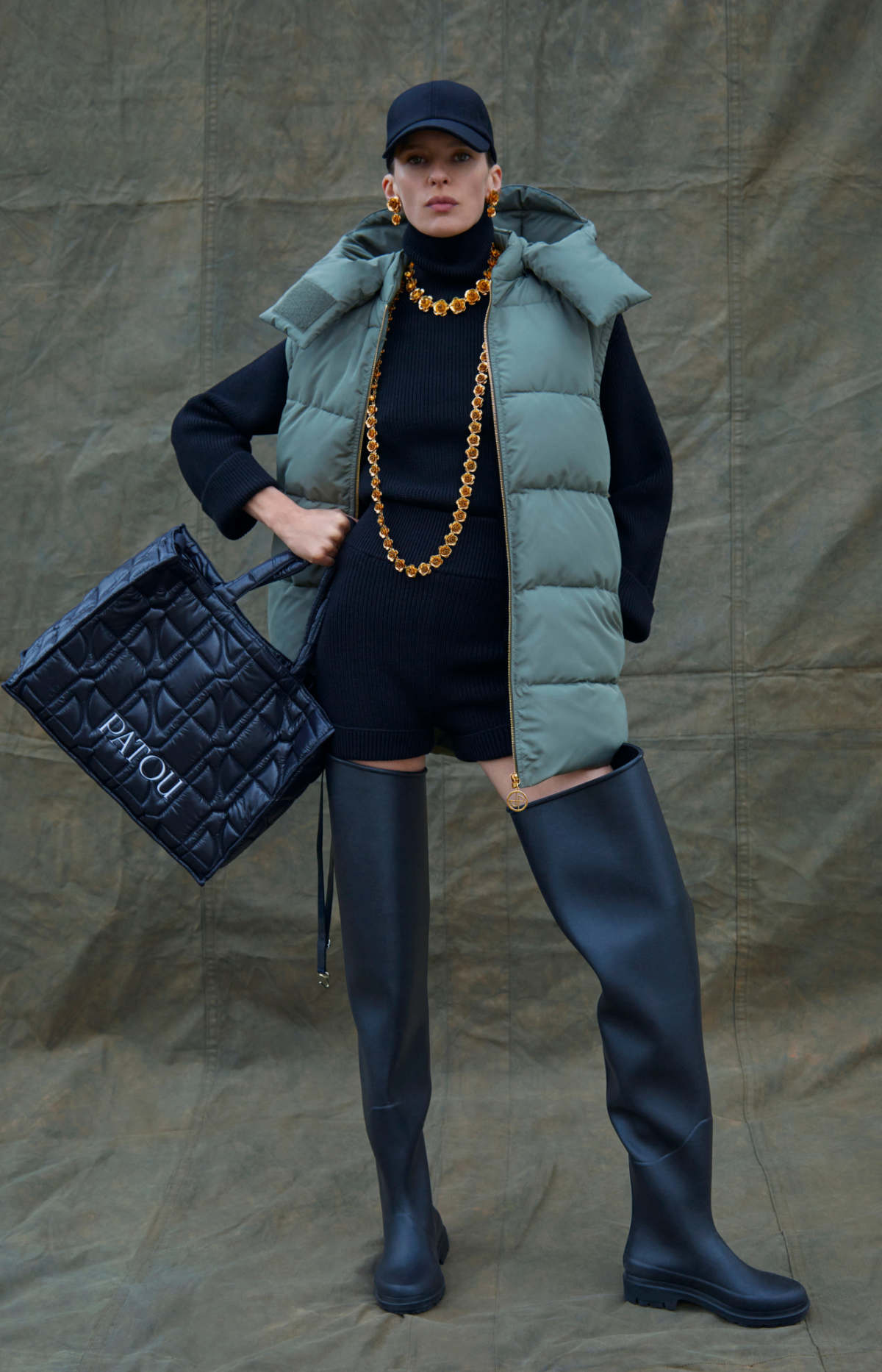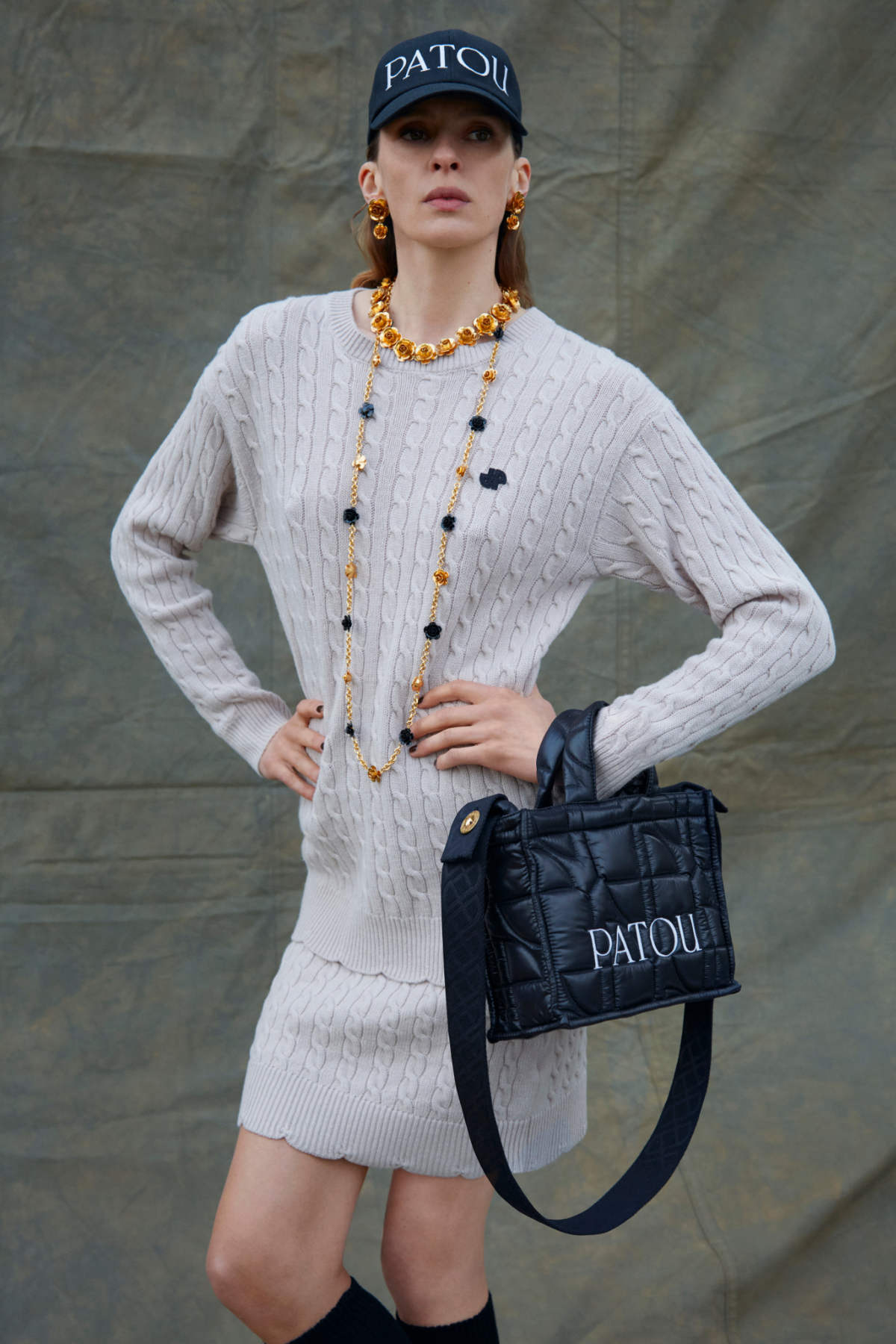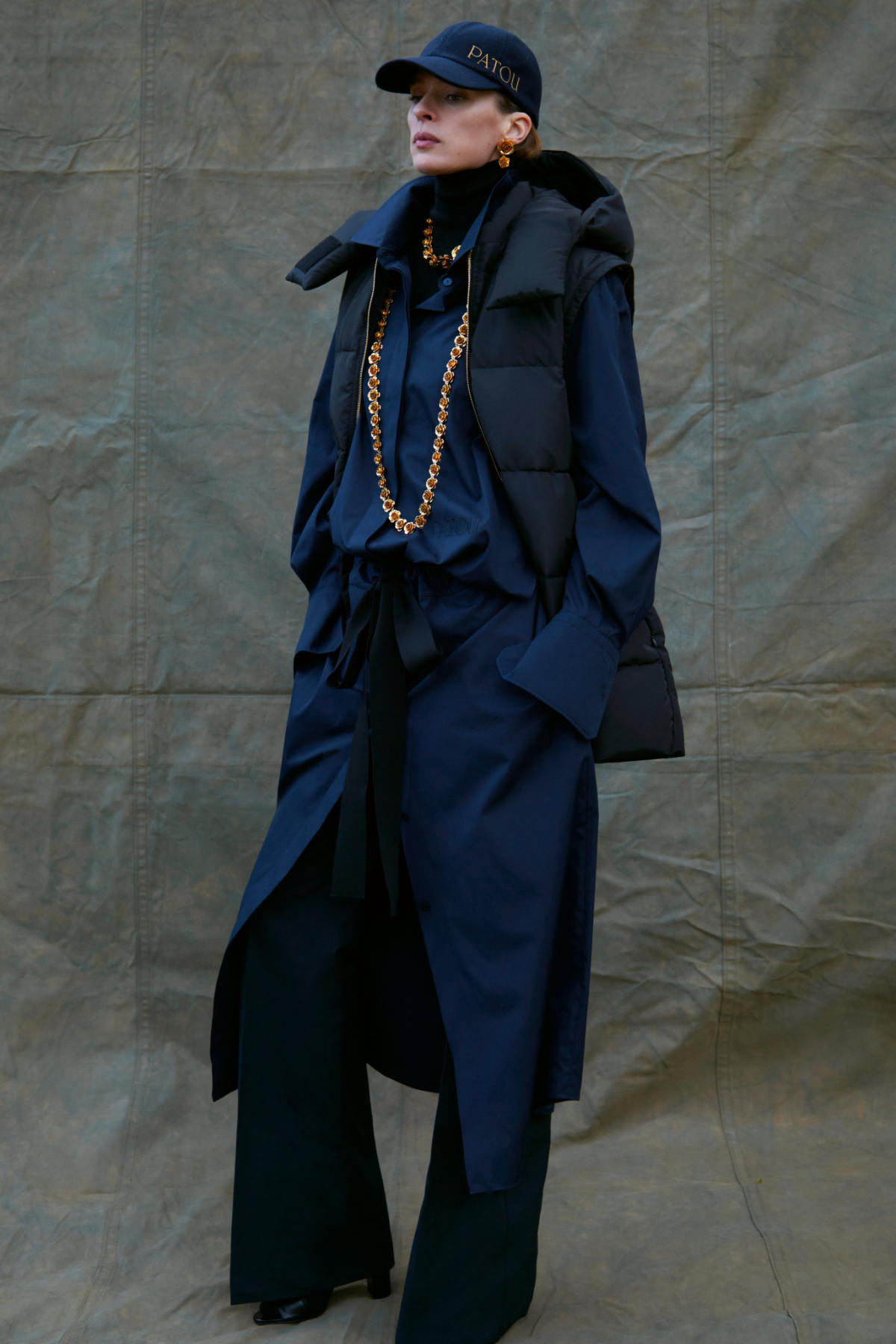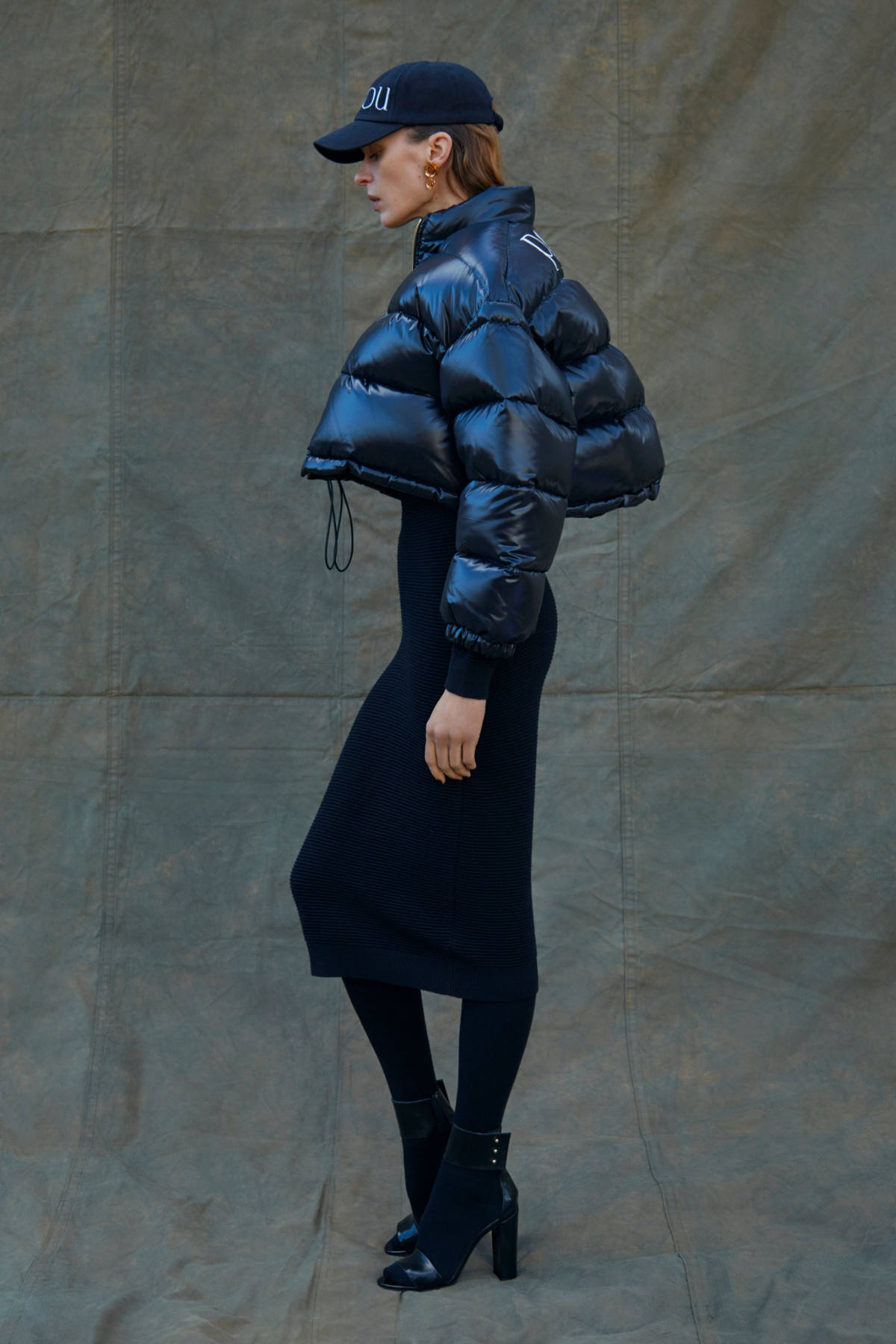 INTERCUT

Maartje leaves her worries behind while Elise goes full speed ahead.
One, douce and mild. The other, deuce's wild!
Together: The Patou Two.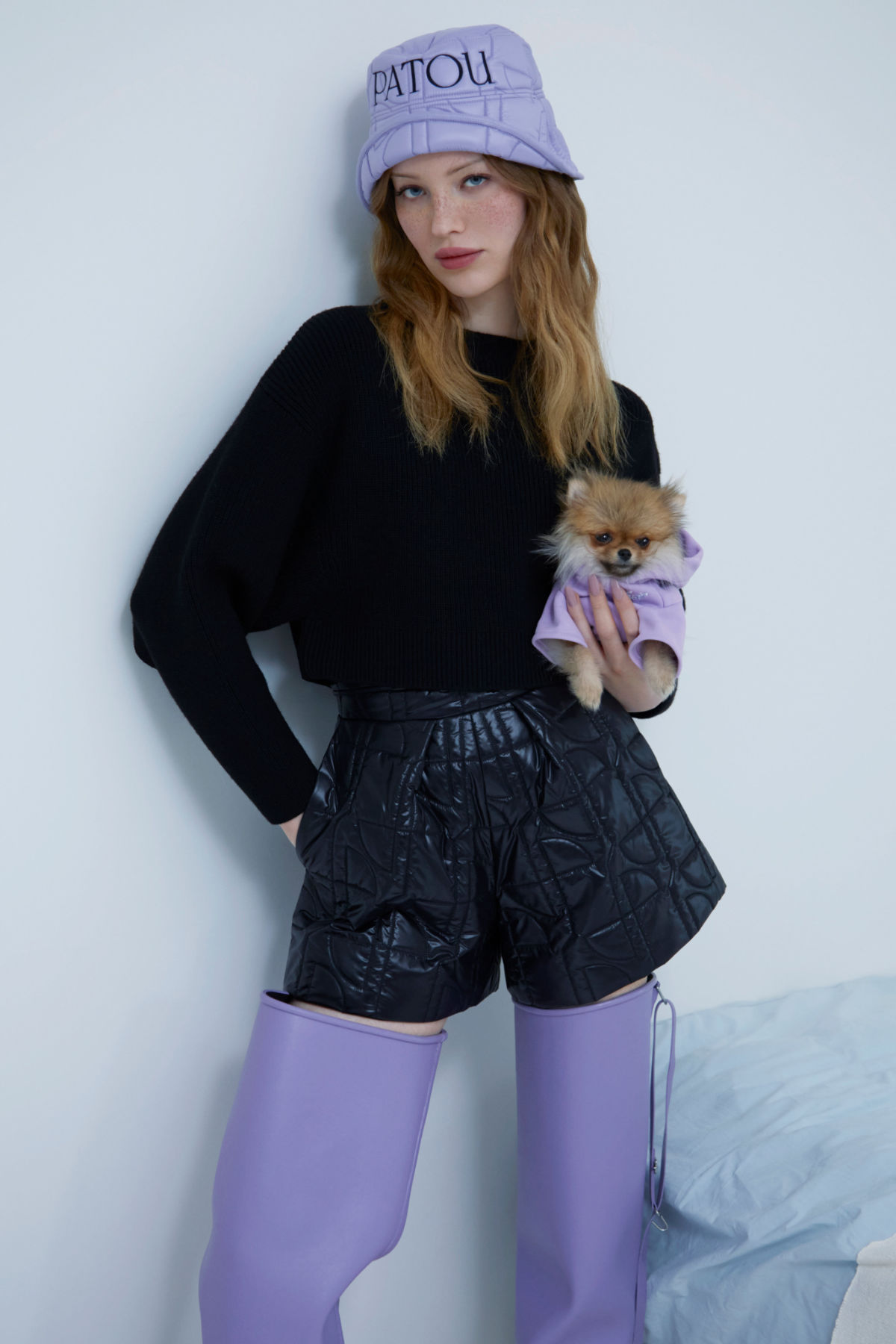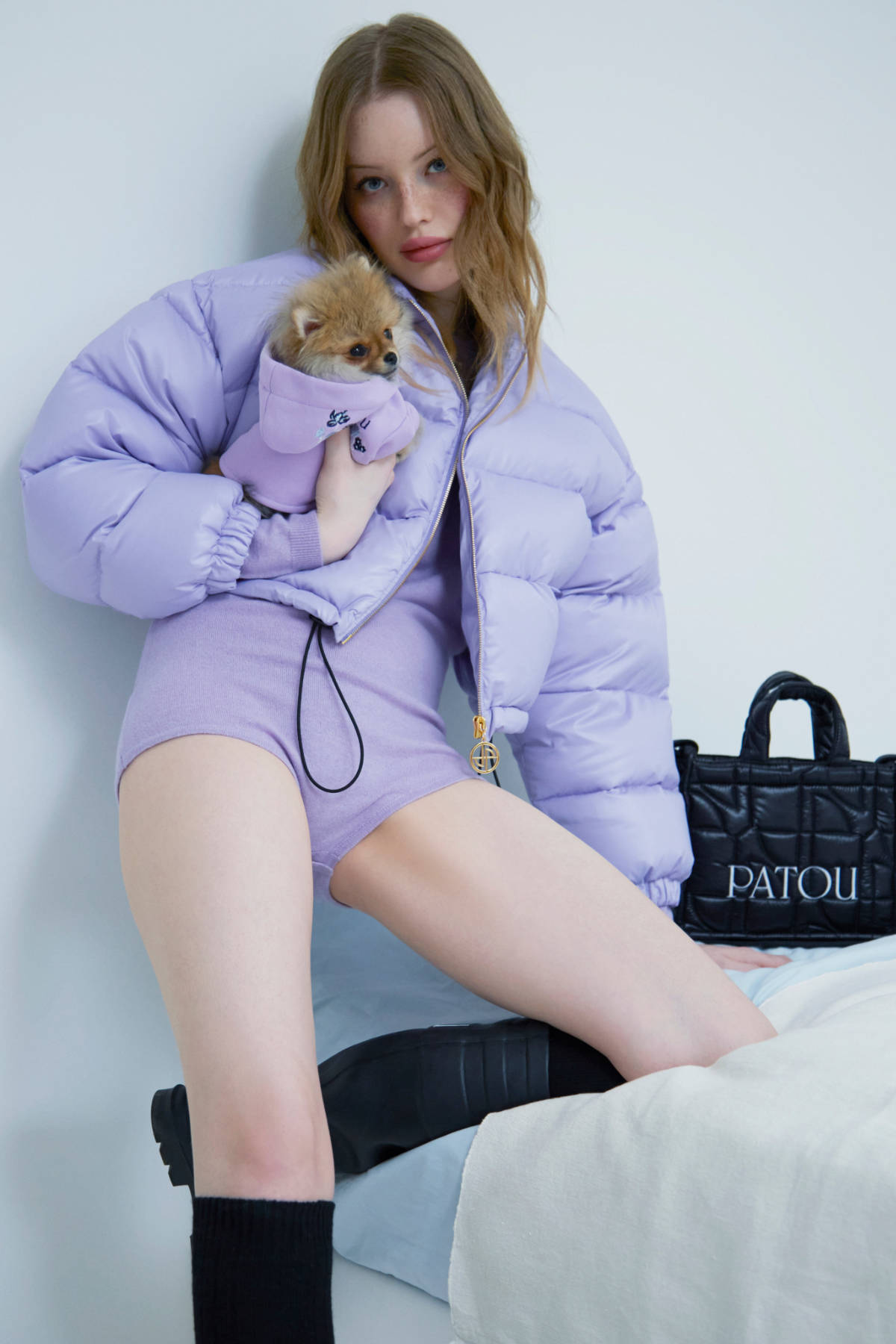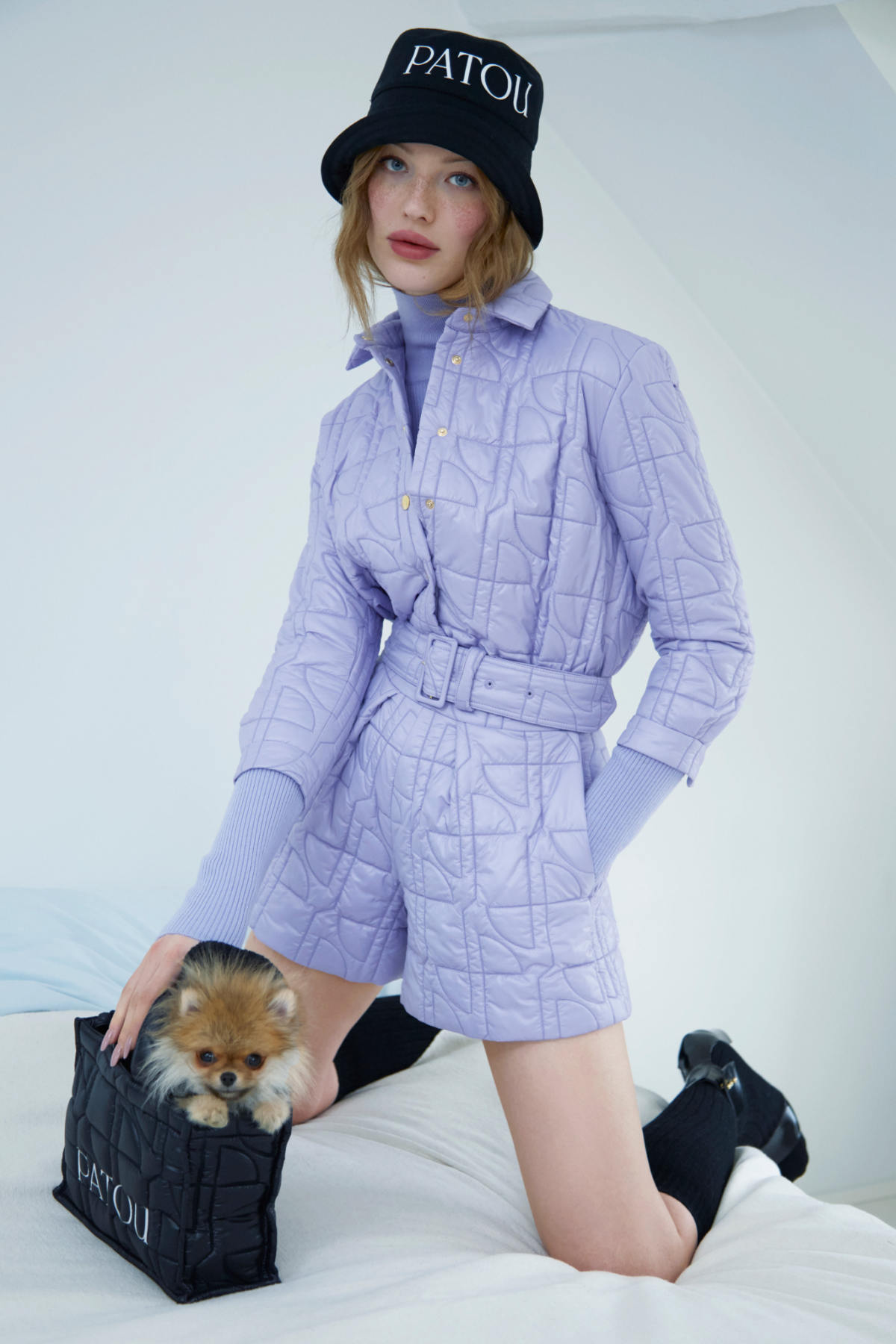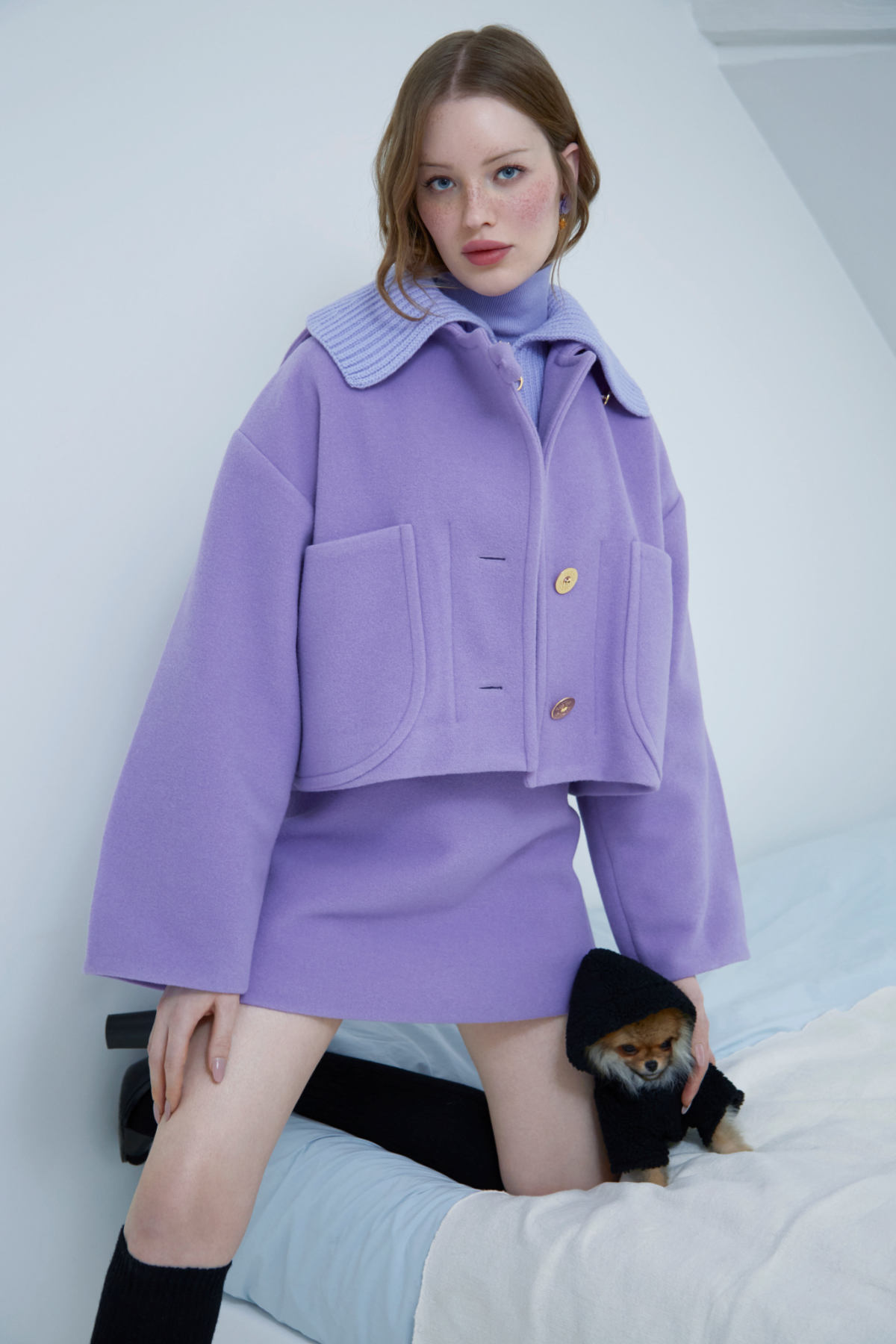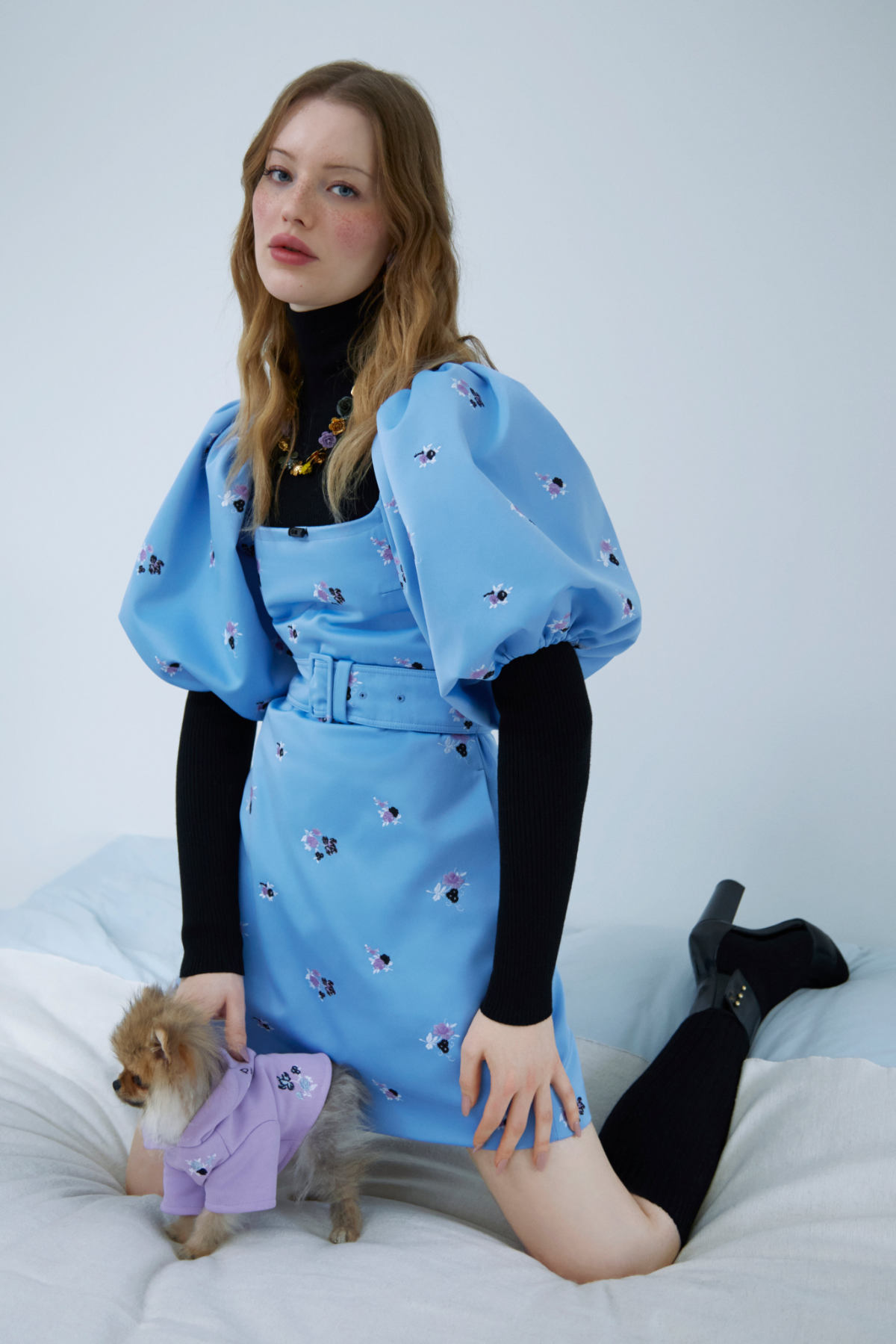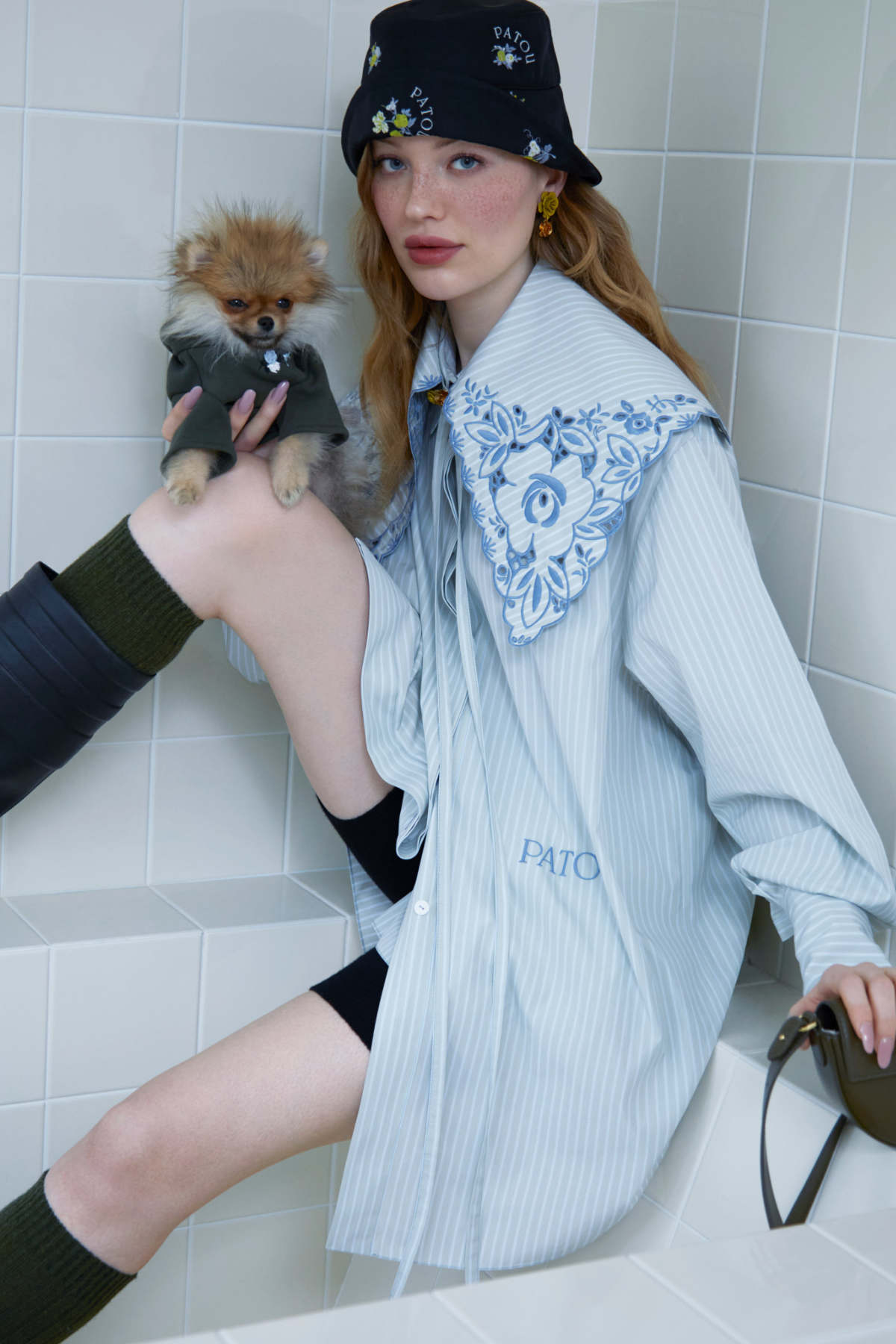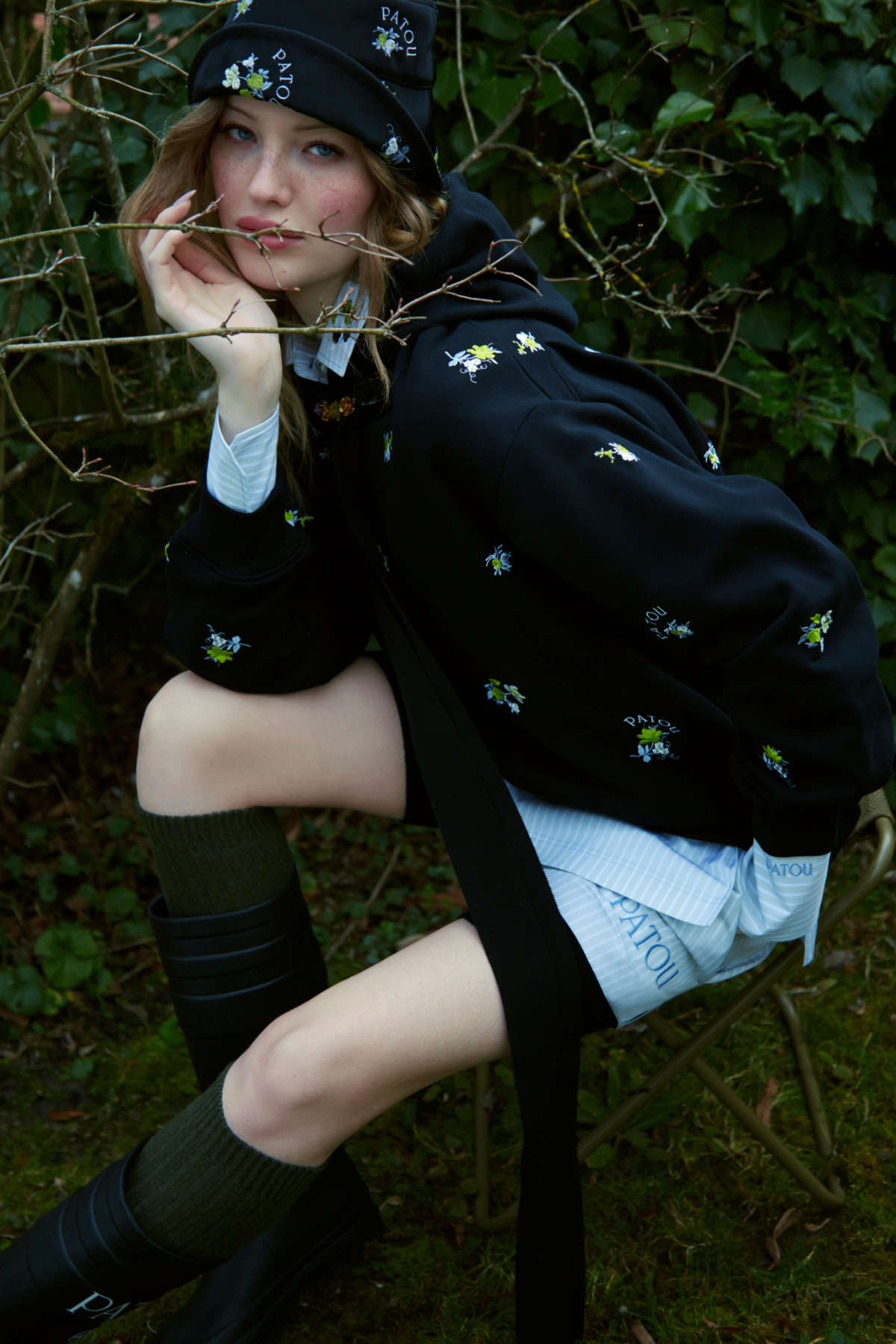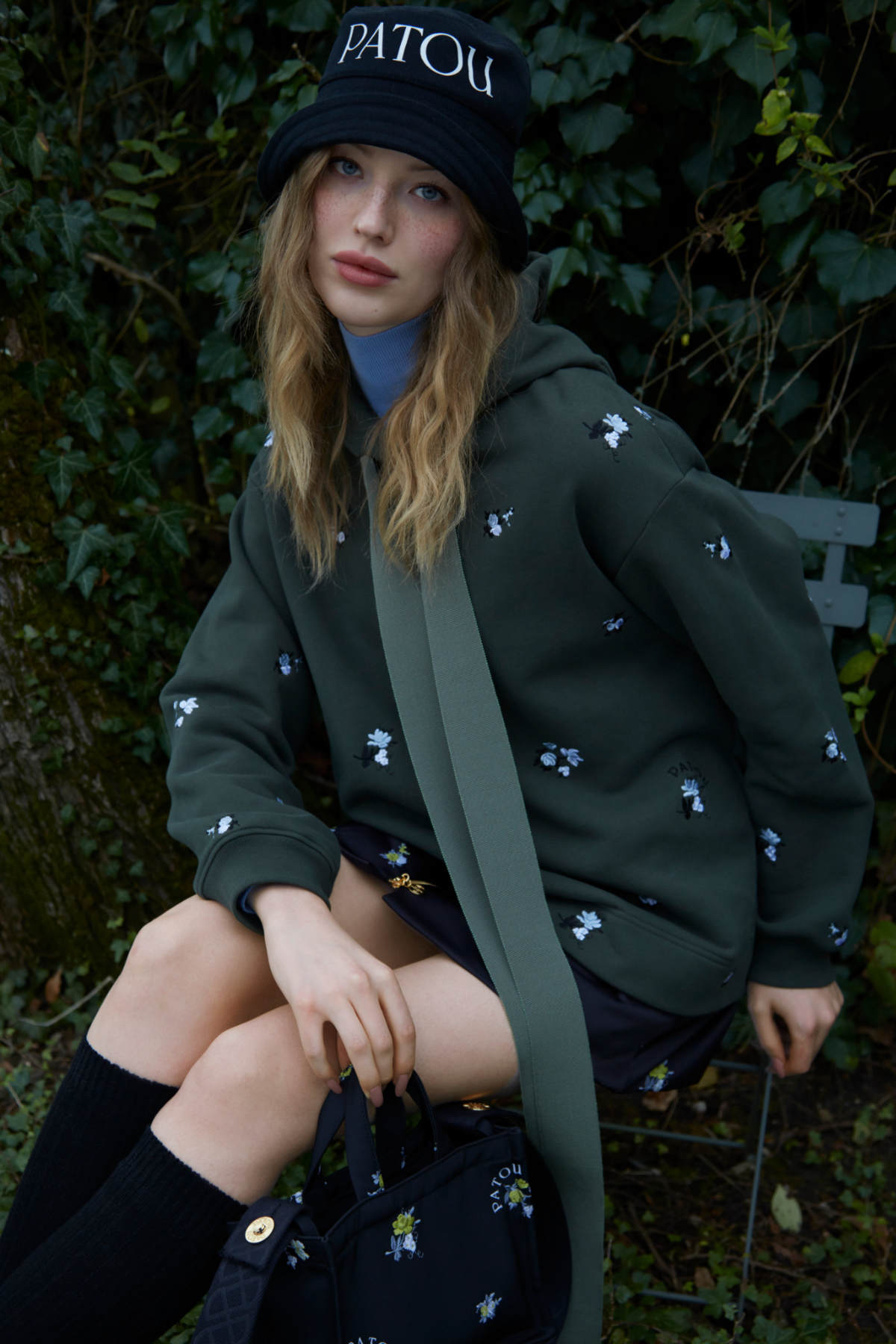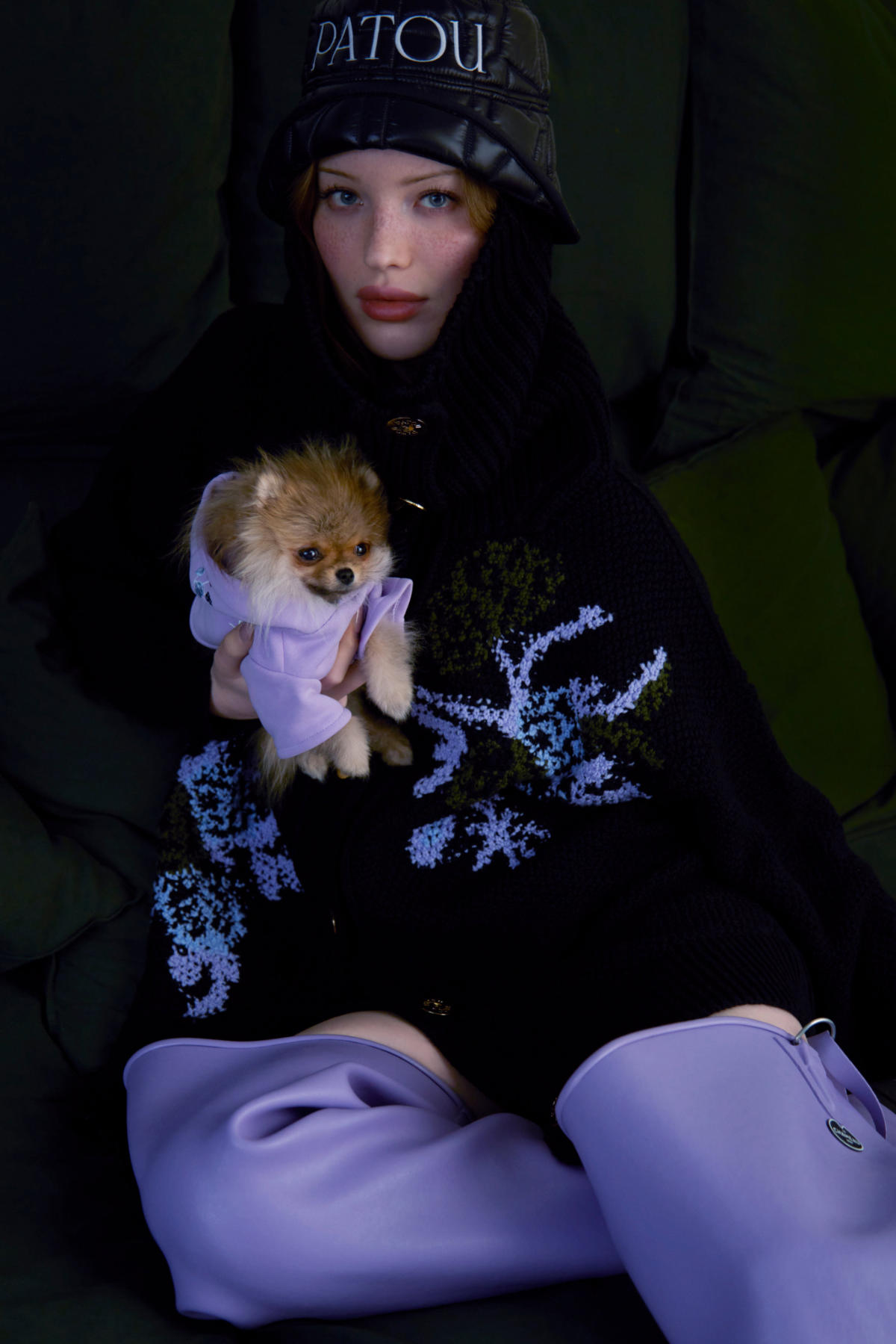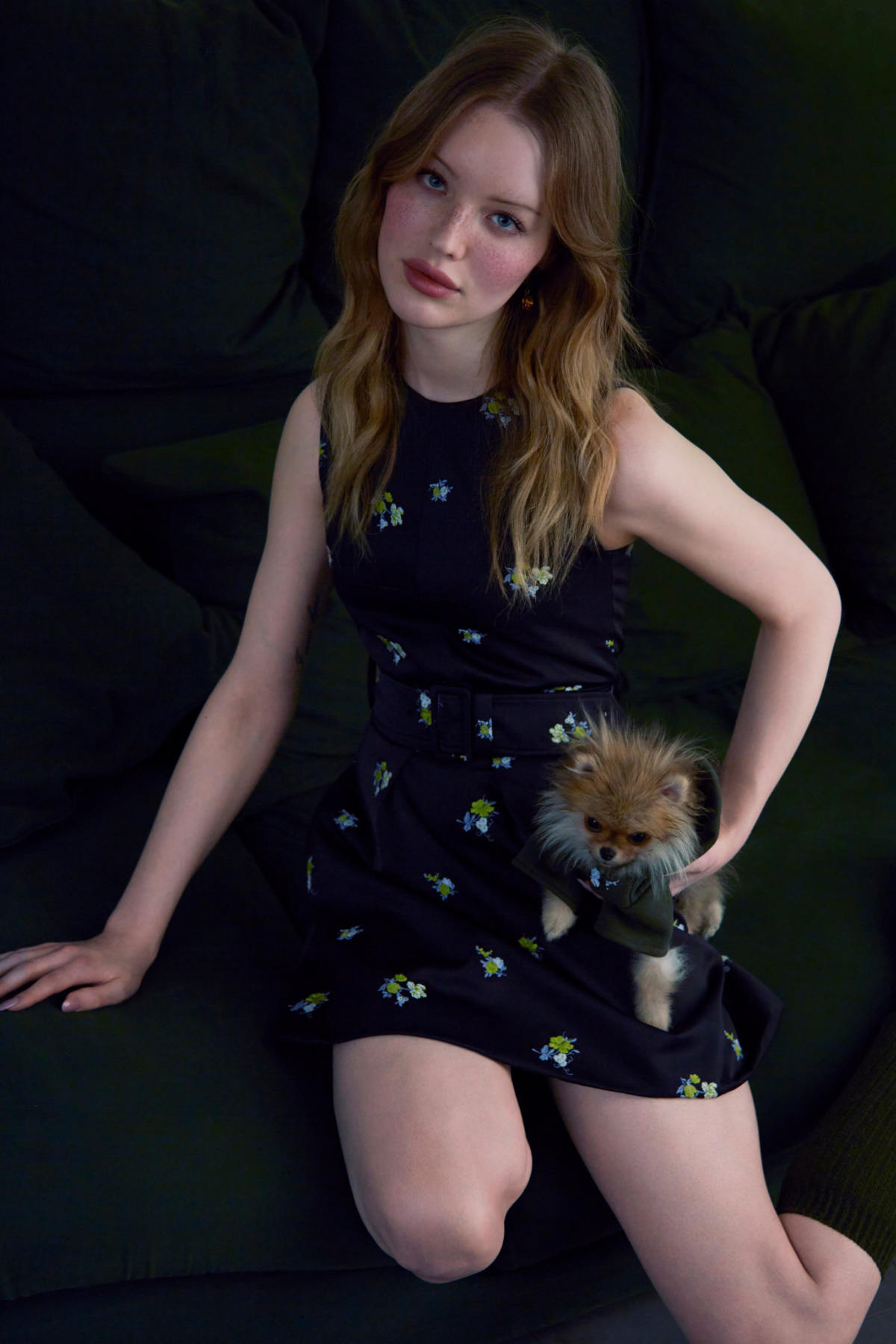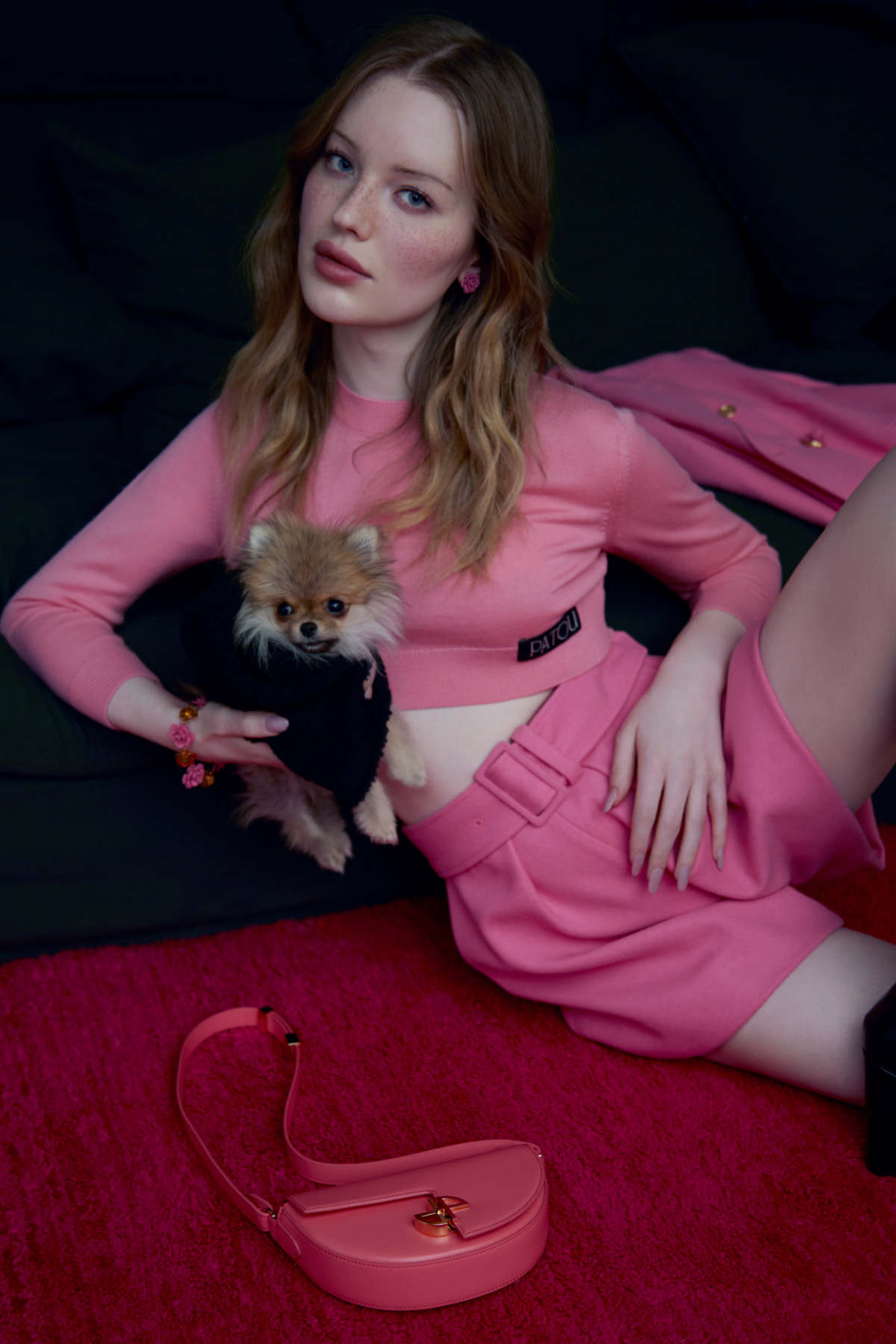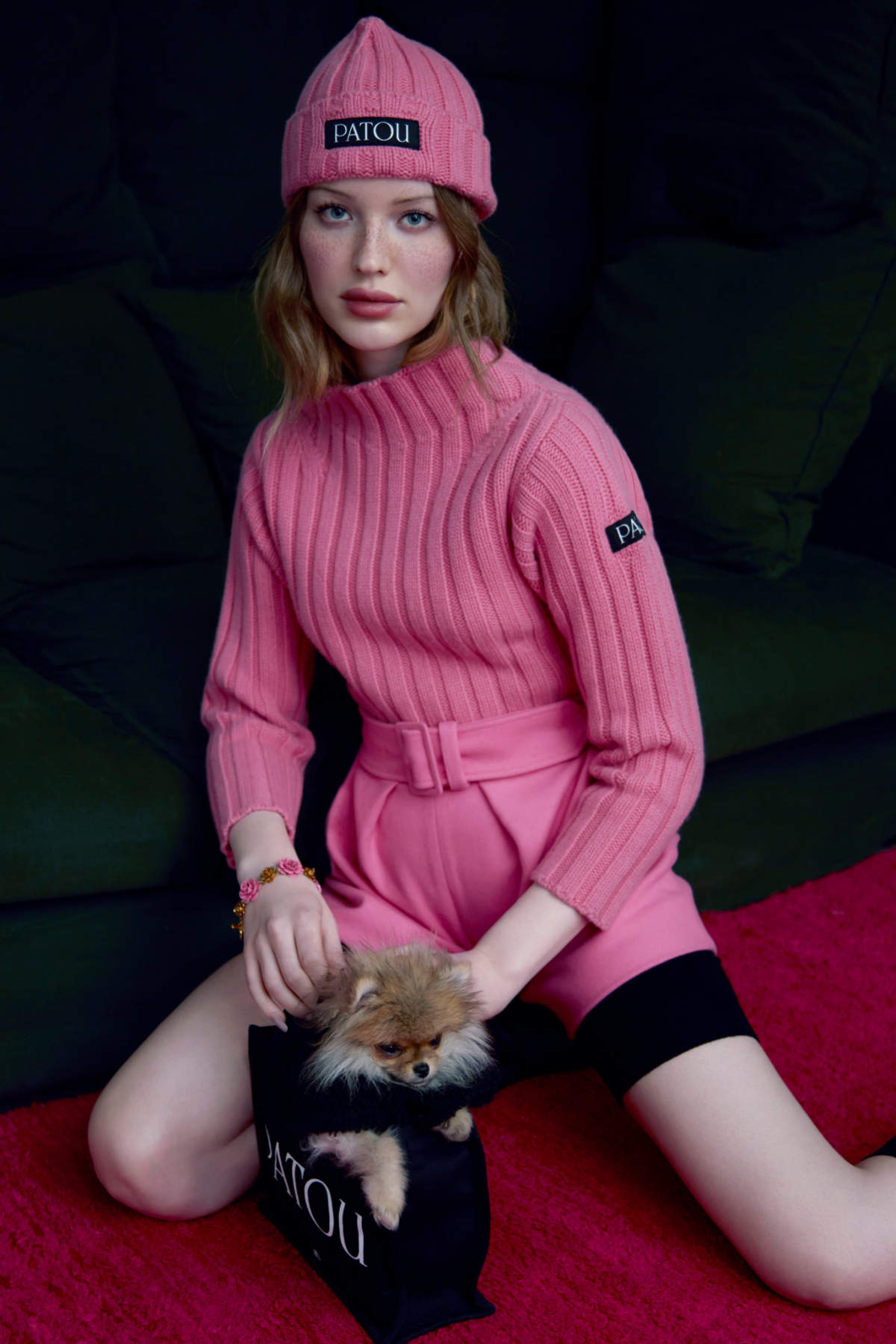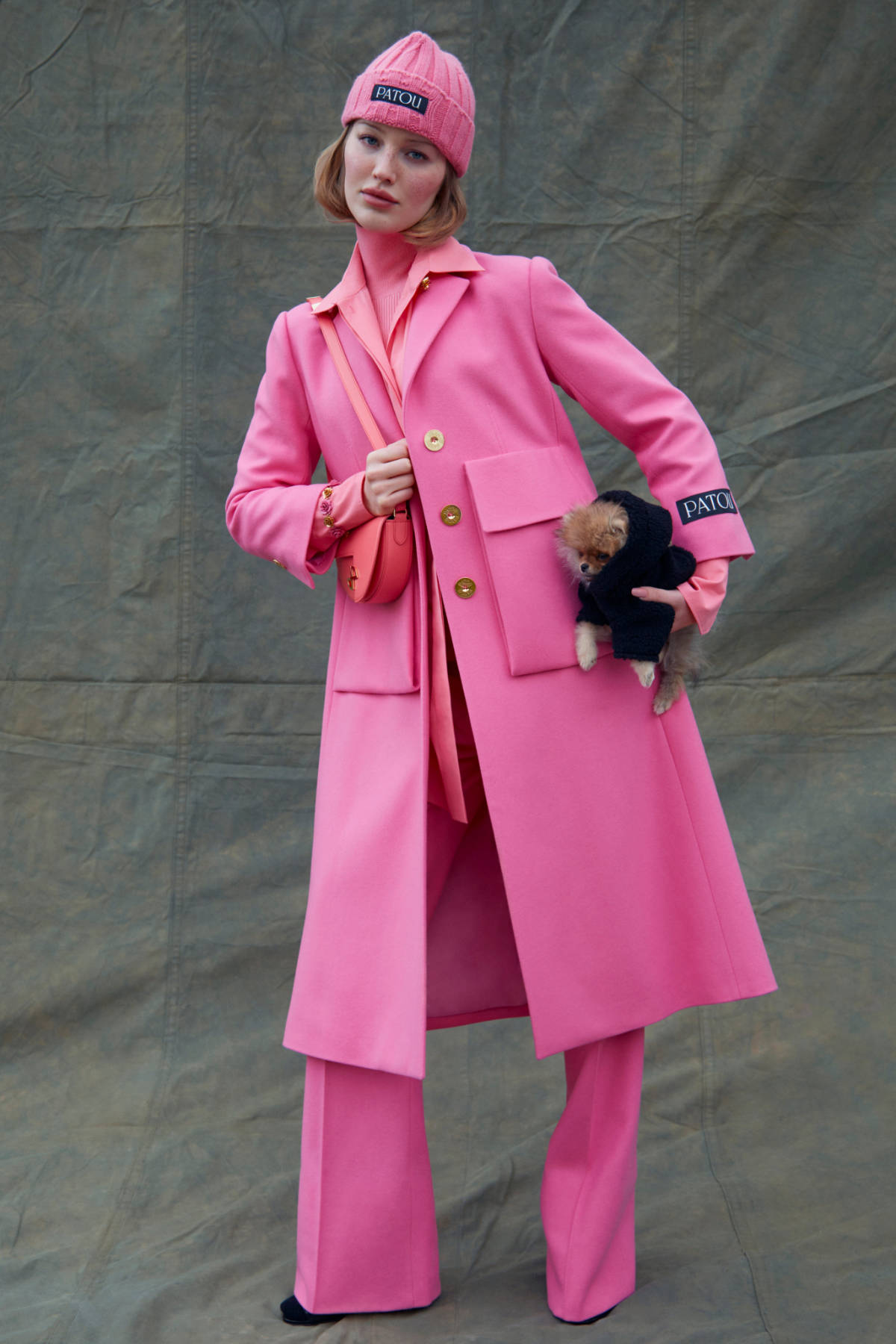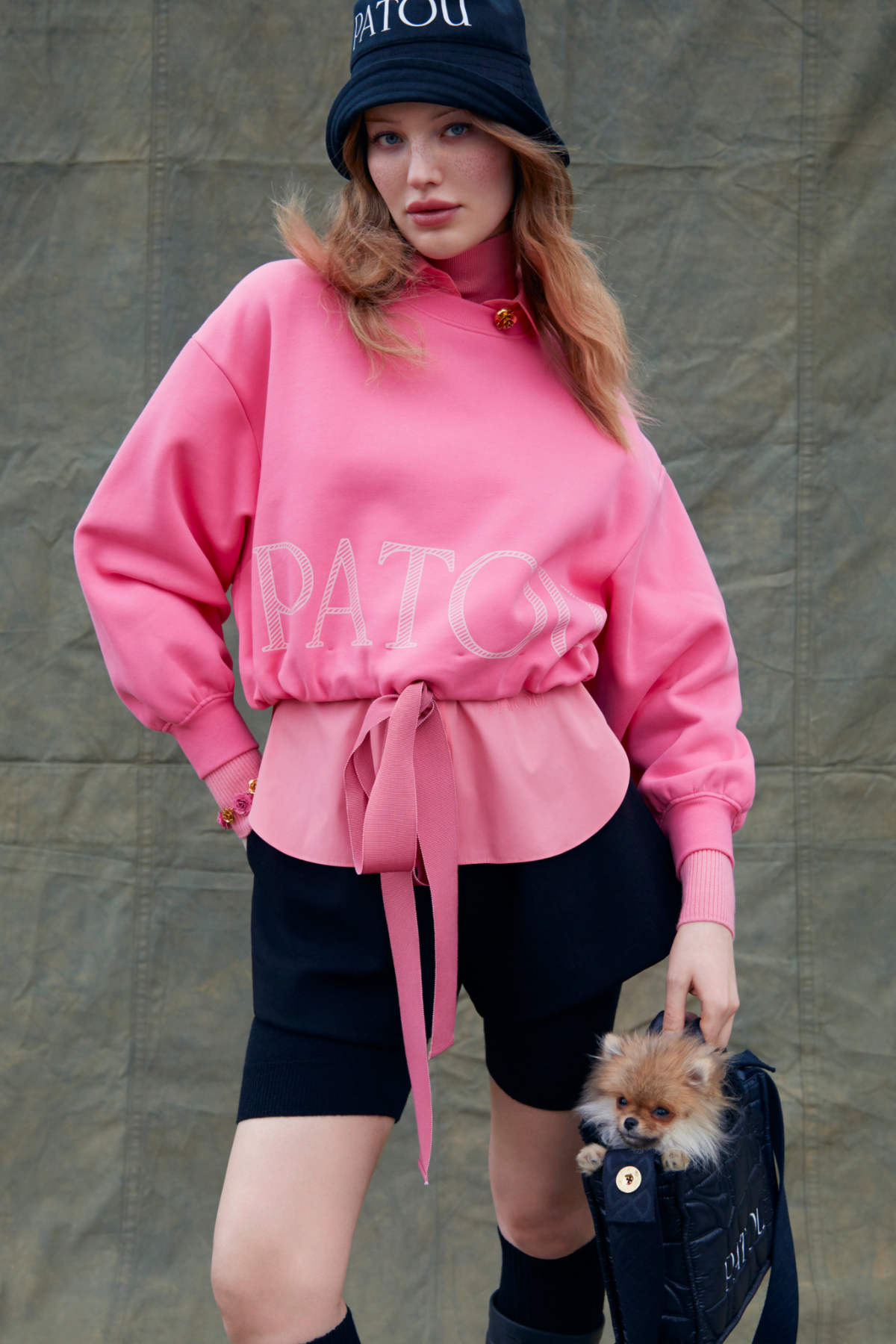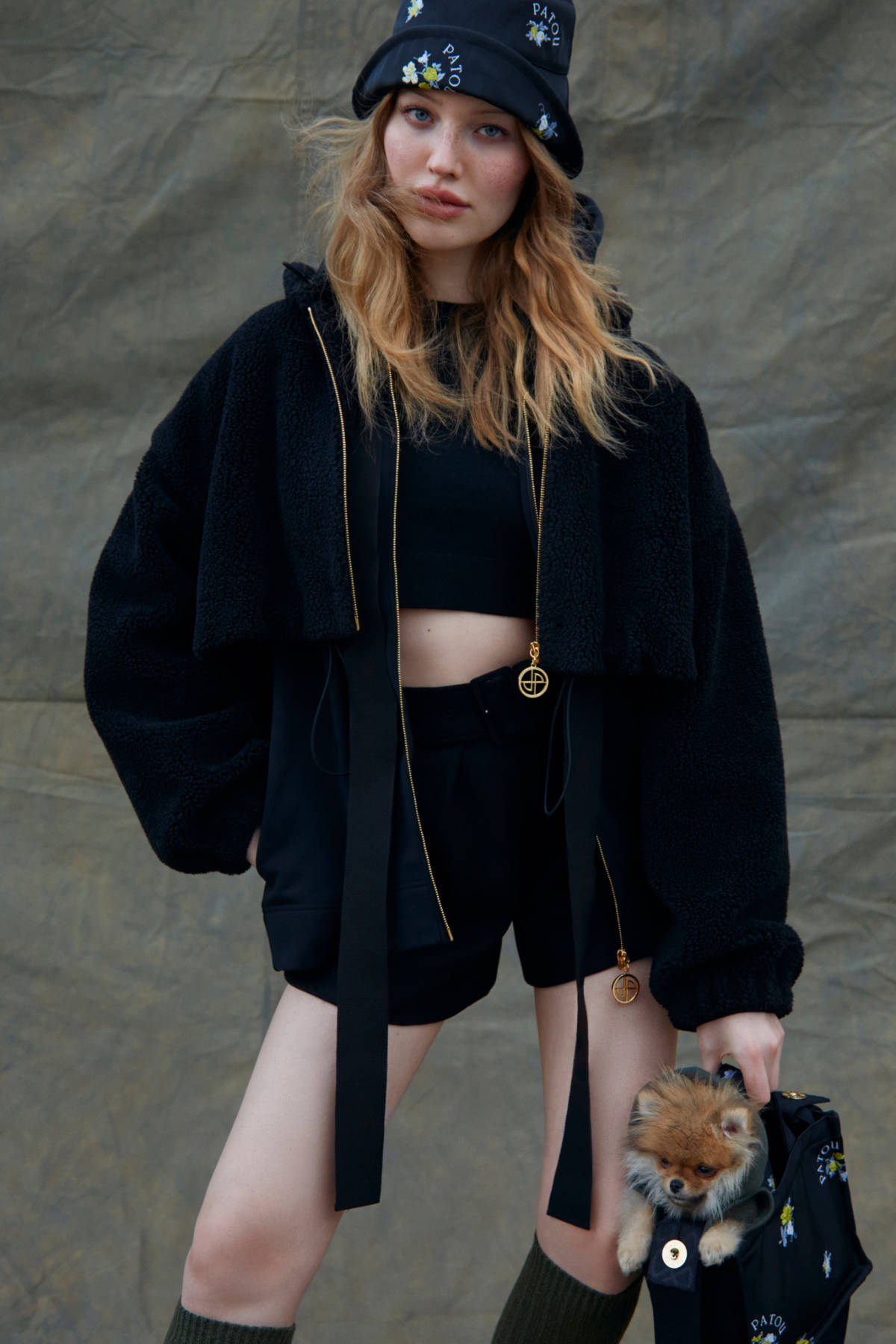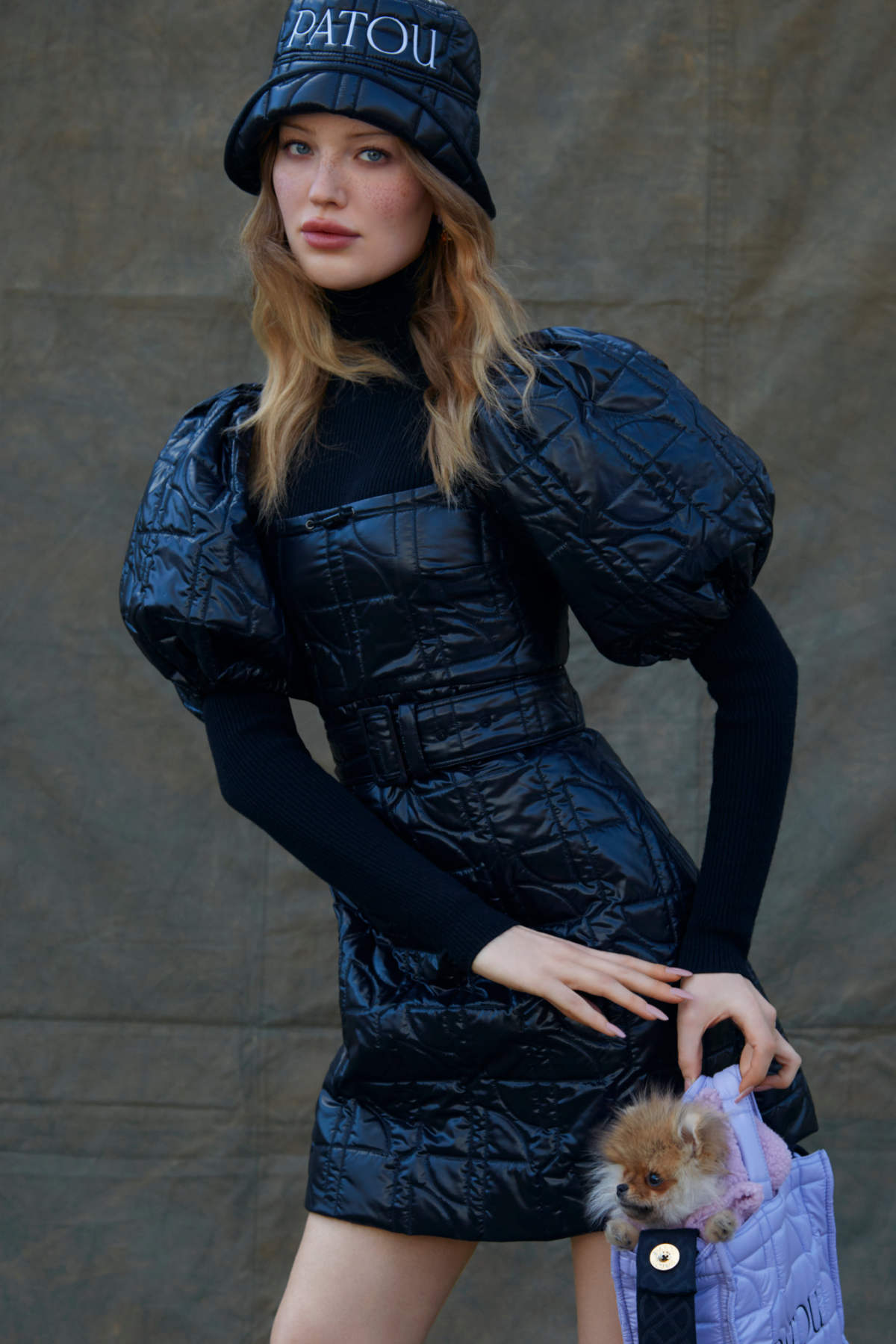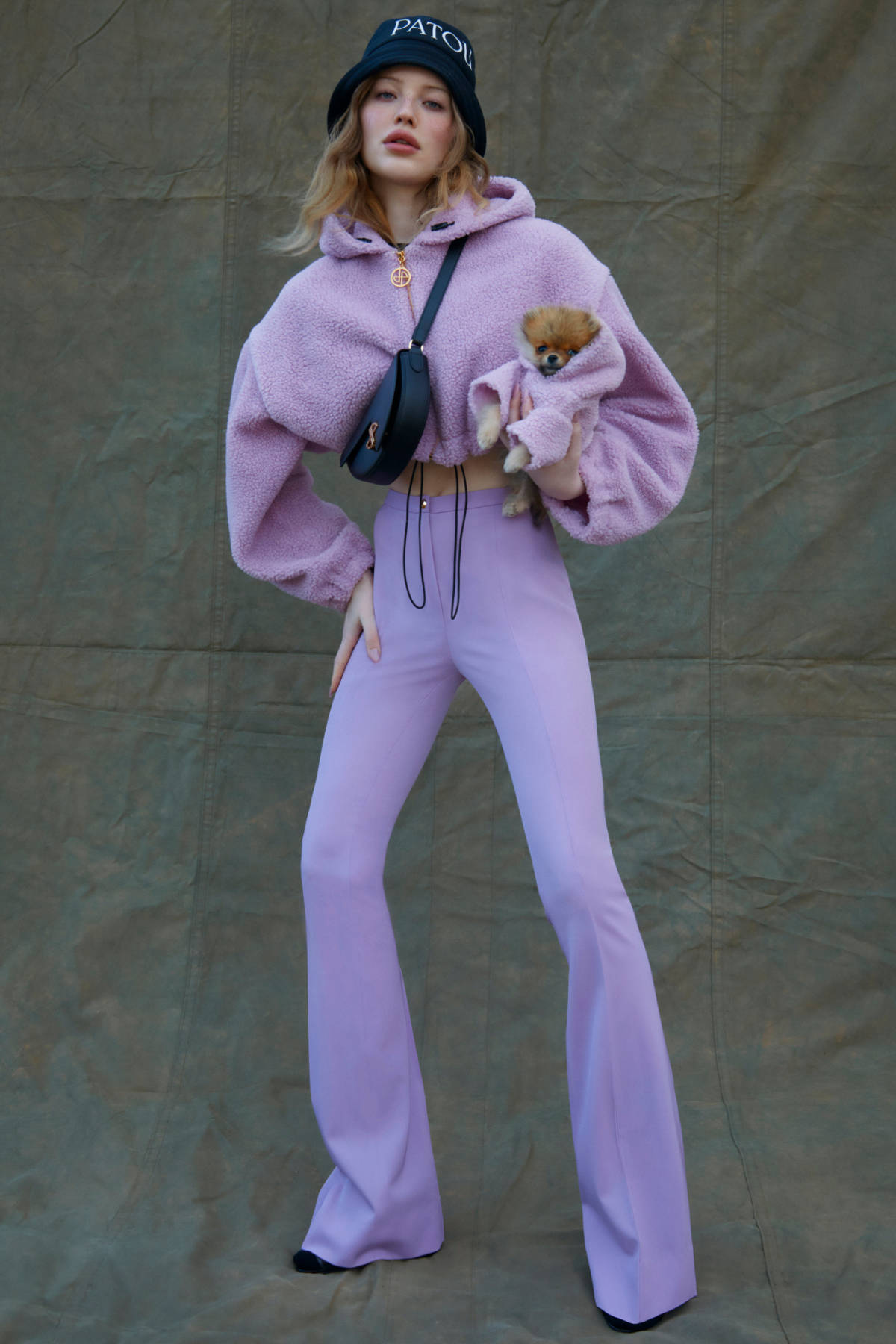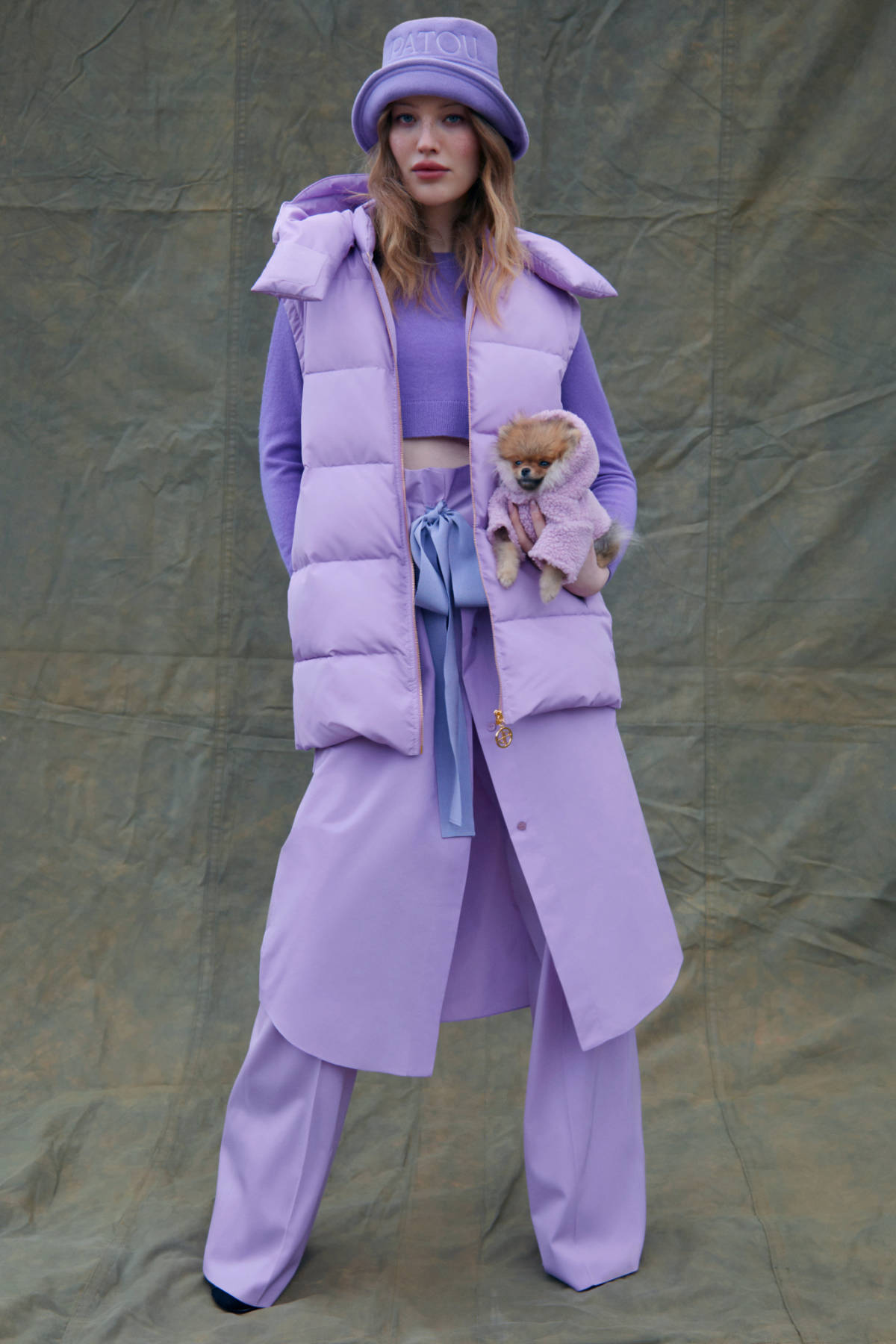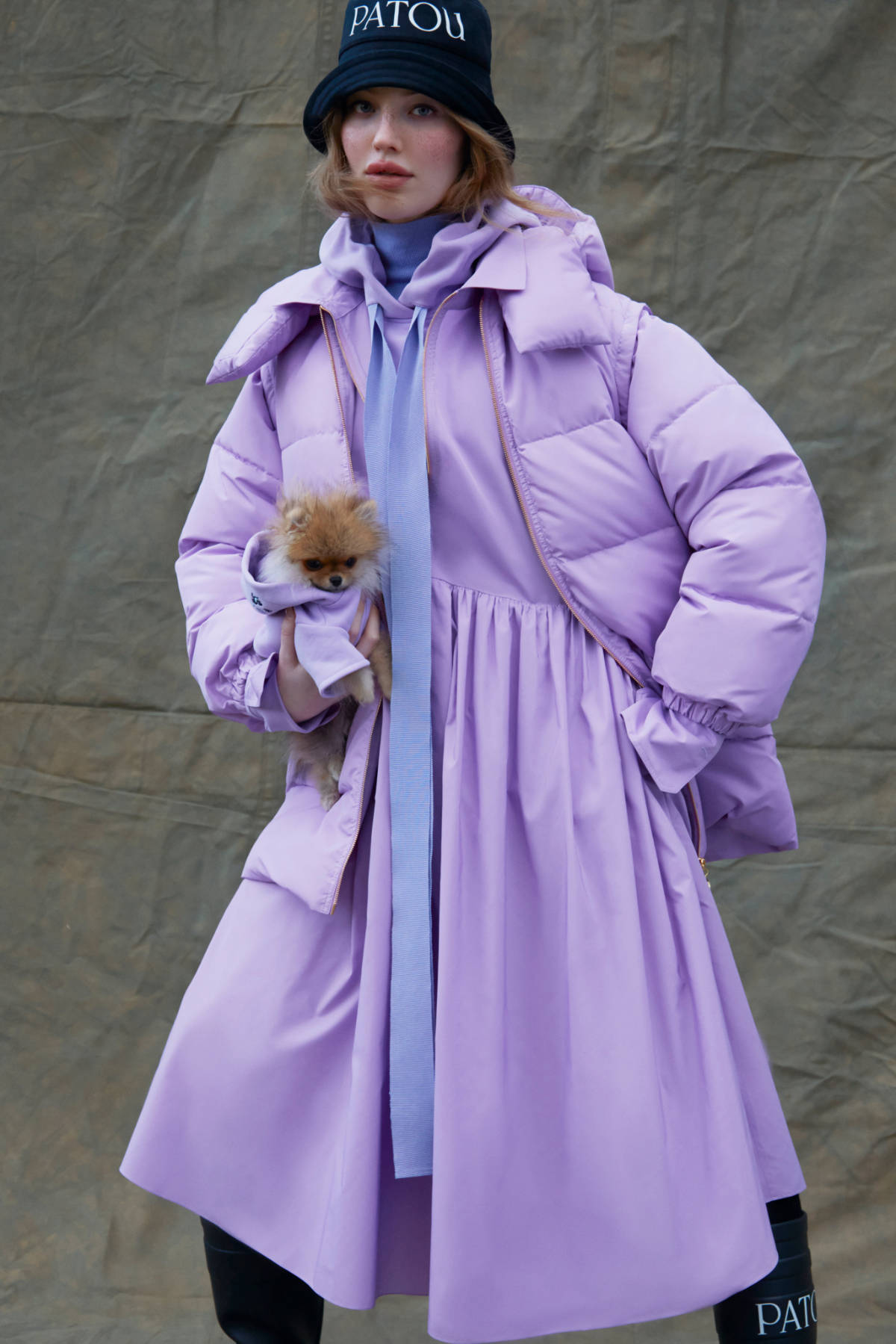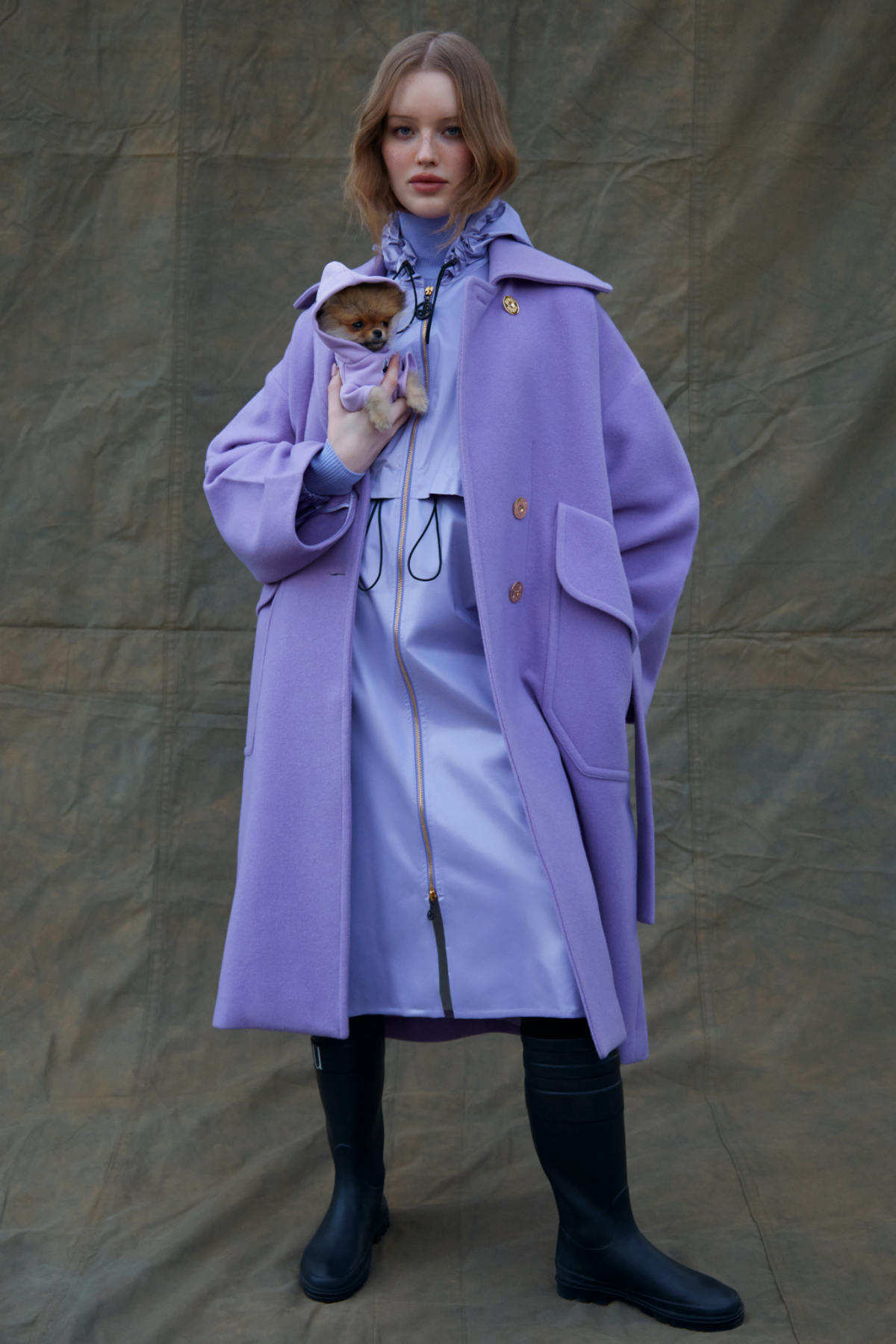 CRÉDITS VIDÉO

Director : Guillaume Henry
MANNEQUINS |
Elise Crombez @Elite
Casting : William Lhoest
STYLING TEAM |
Stylist : Benoit Béthume
Styling Assistant : Marine Lescieux
VIDEO TEAM |
Director of Photography & Editing : Sloan Laurits
GLAM TEAM |
Hair Stylist : Ramona Eschbach
Make-up Artist : Janeen Witherspoon
CRÉDITS PHOTO

Guillaume Henry
Creative Director
Benoît Béthume Stylist
Marine Lescieux
PHOTO TEAM |
Stylist Assistant
Benoît Béthume Photographer
Nagib Chtaib Photo Assistant
Estelle Chauffour Photo Assistant
GLAM TEAM |
Ramona Eschbach Hair Stylist
Janeen Witherspoon Make Up Artist
MANNEQUINS |
Elise Crombez @Elite
Maartje Convens @Hakim
Casting : William Lhoest