Church's Presents Its New Spring/Summer 2022 Campaign: I INHABIT, I BELONG
Luxferity, 01.04.2022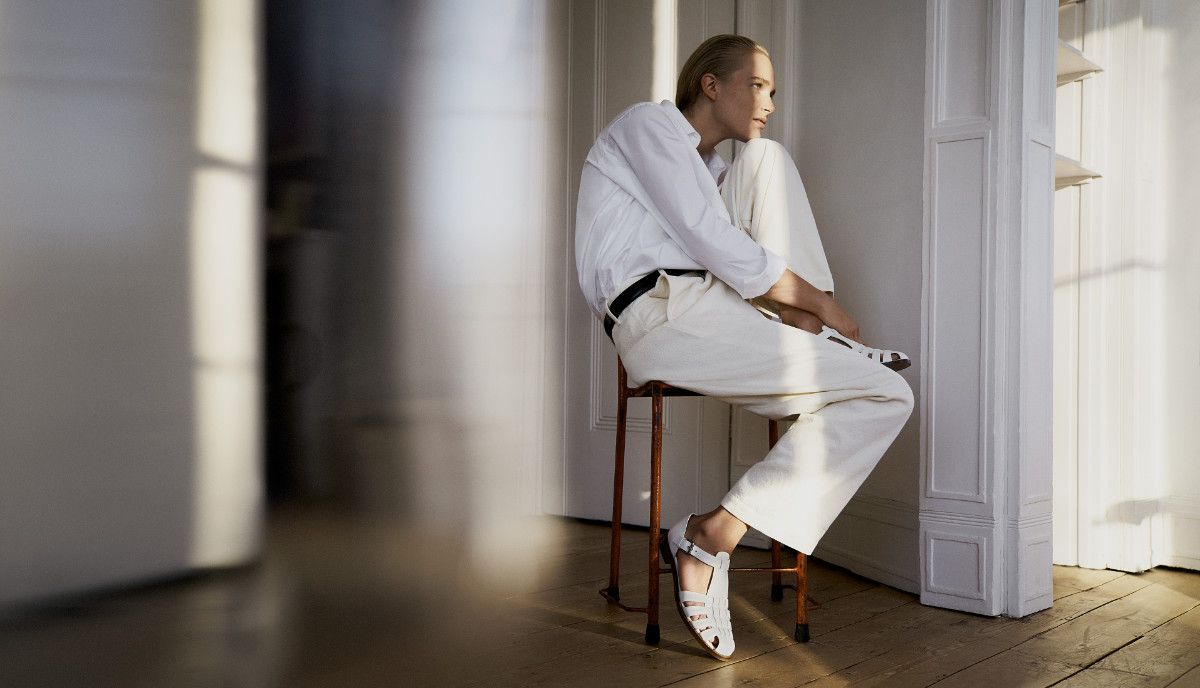 Church's Spring/Summer 2022 Campaign: I INHABIT, I BELONG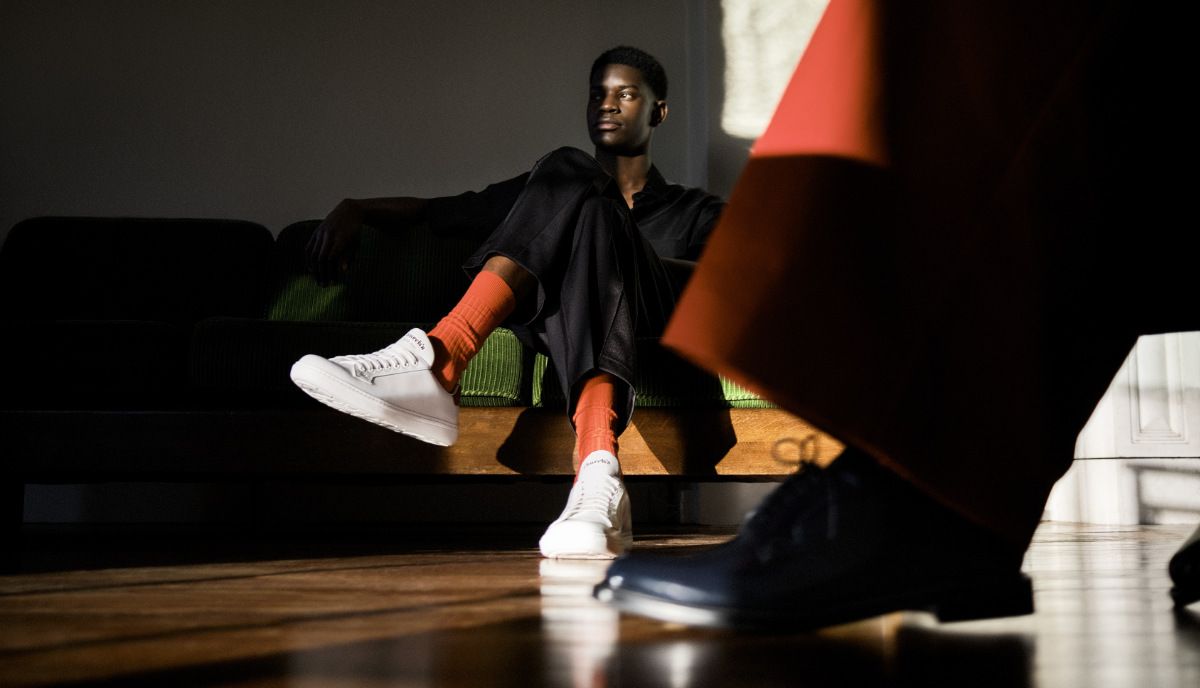 Church's Spring/Summer 2022 Campaign: I INHABIT, I BELONG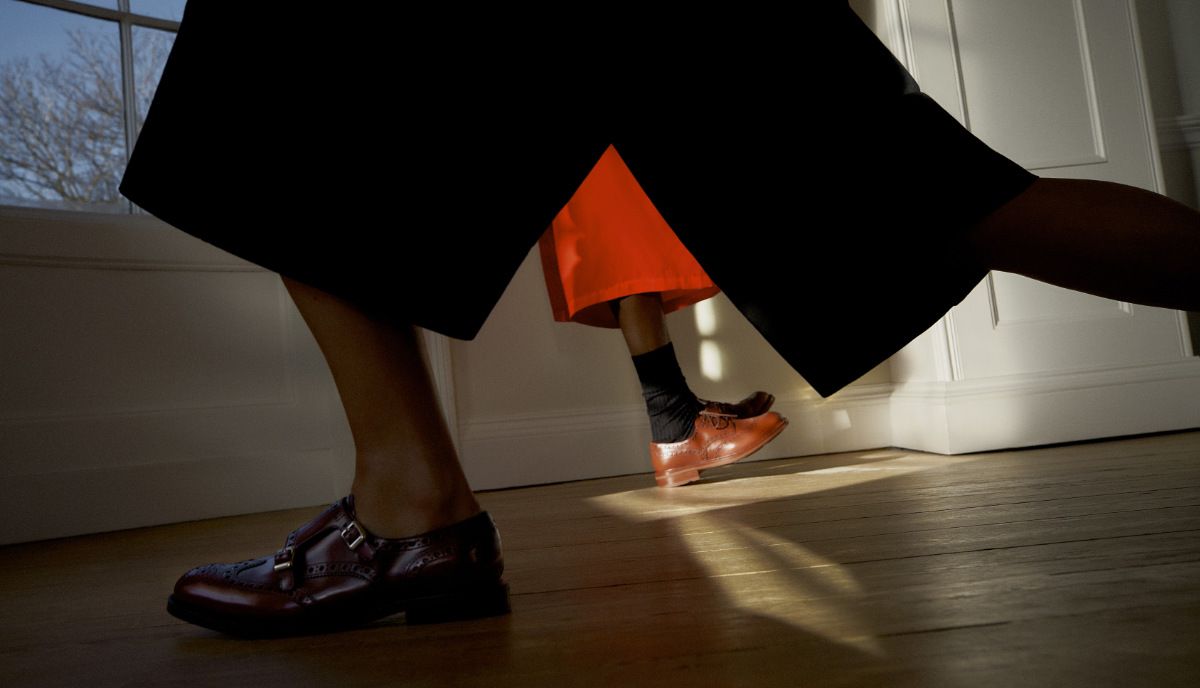 Church's Spring/Summer 2022 Campaign: I INHABIT, I BELONG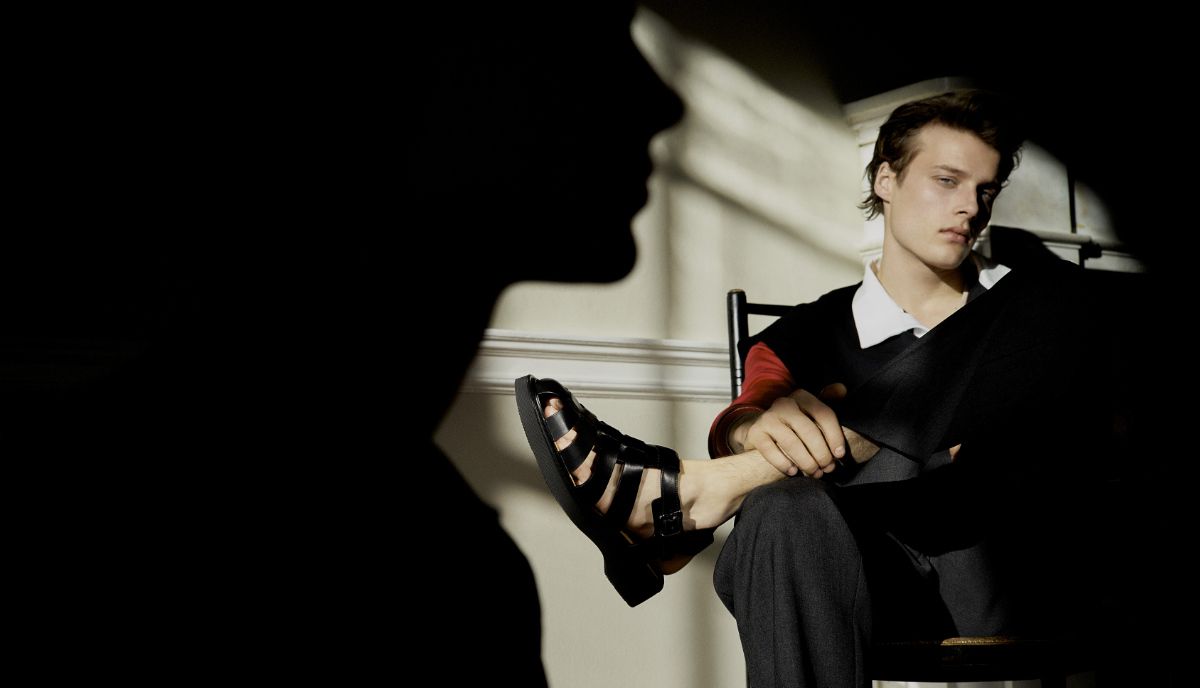 Church's Spring/Summer 2022 Campaign: I INHABIT, I BELONG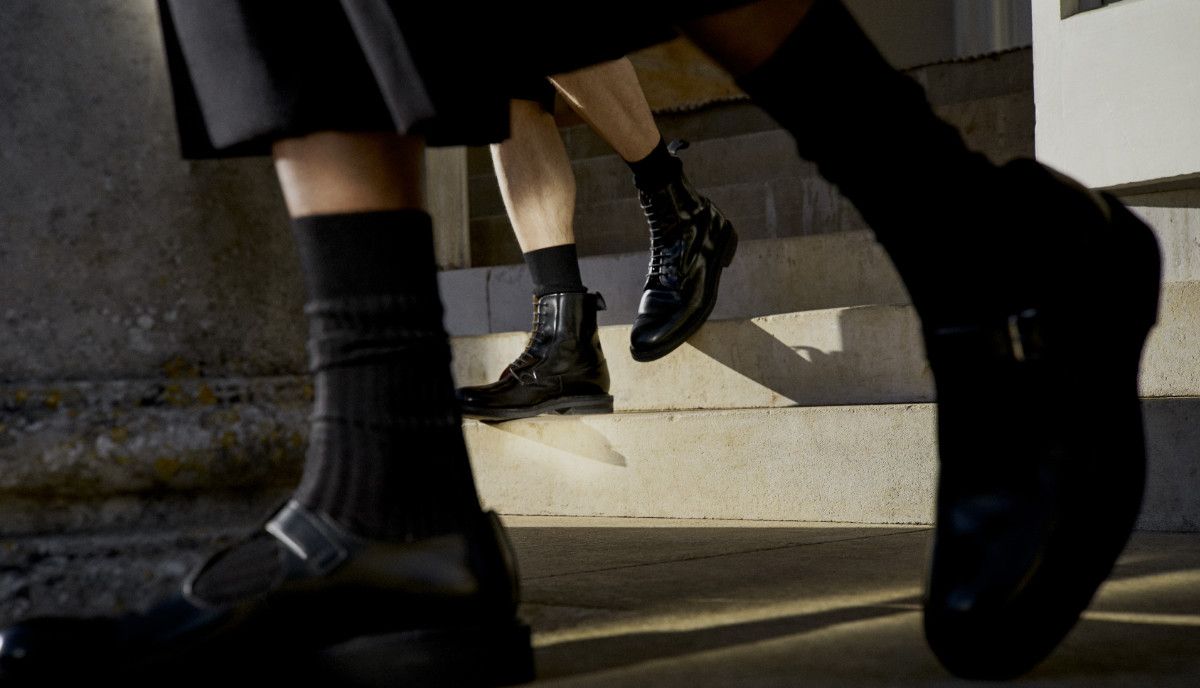 Church's Spring/Summer 2022 Campaign: I INHABIT, I BELONG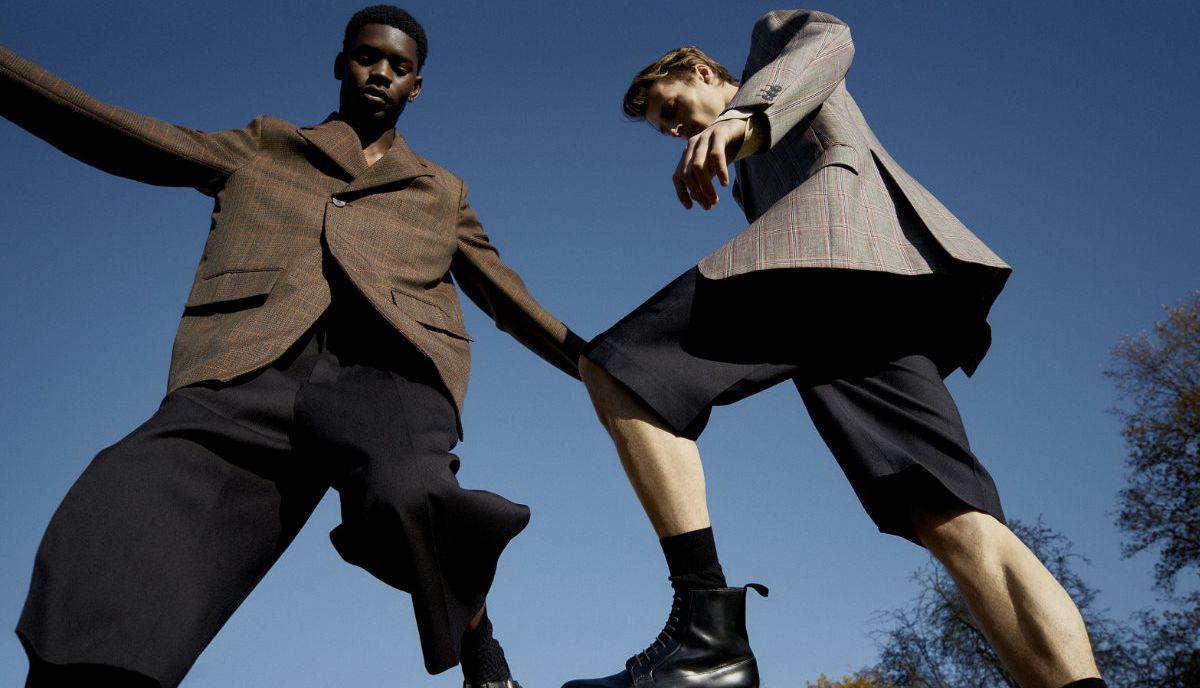 Church's Spring/Summer 2022 Campaign: I INHABIT, I BELONG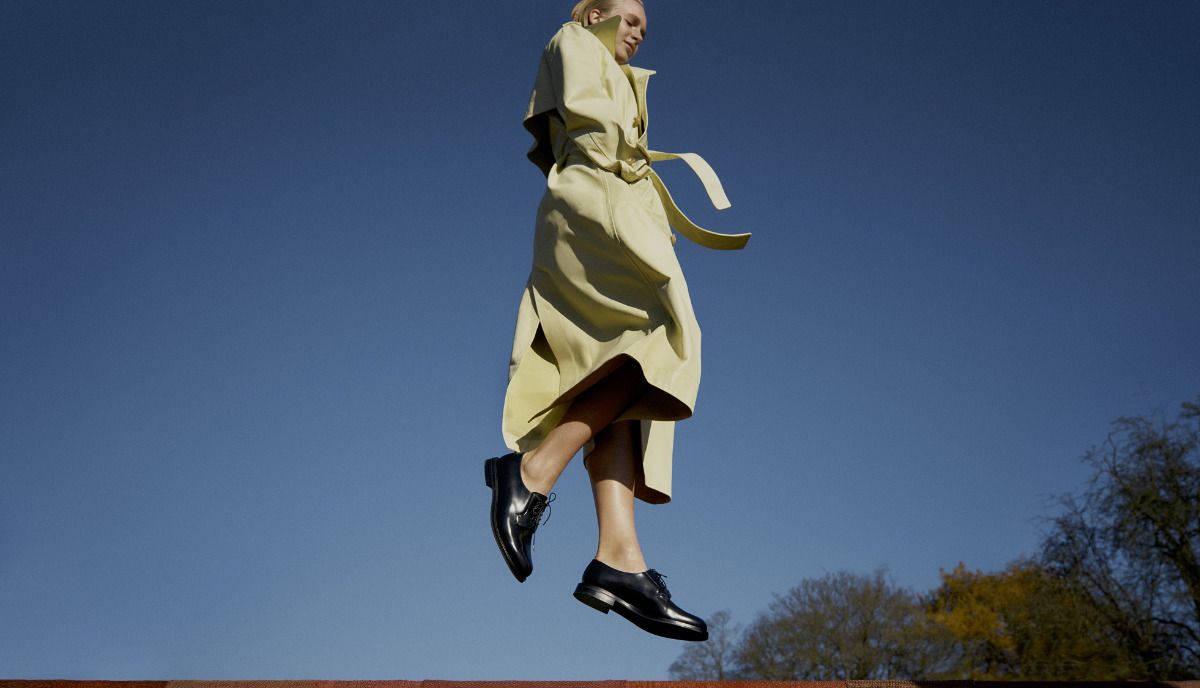 Church's Spring/Summer 2022 Campaign: I INHABIT, I BELONG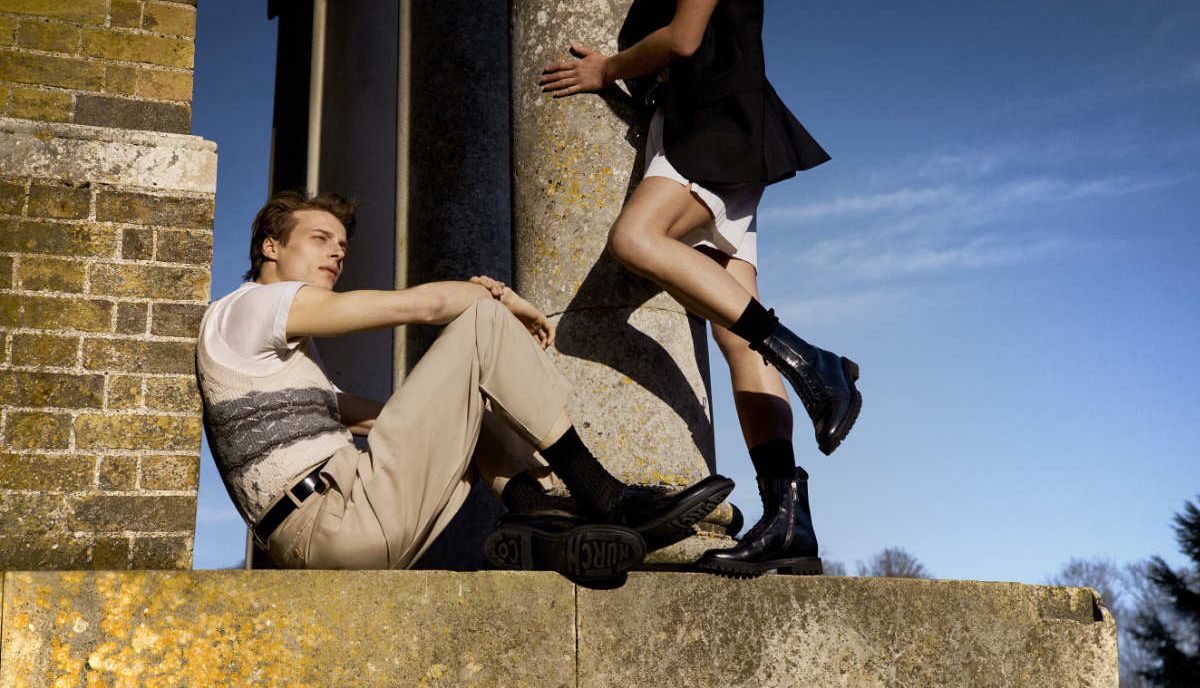 Church's Spring/Summer 2022 Campaign: I INHABIT, I BELONG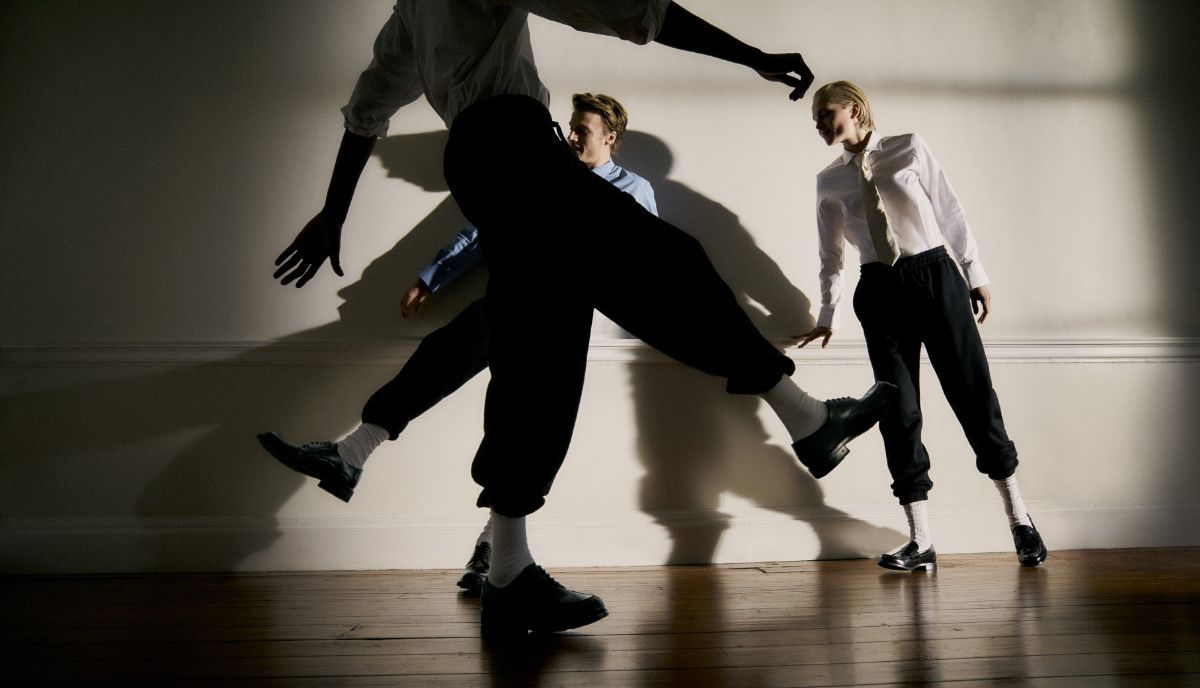 Church's Spring/Summer 2022 Campaign: I INHABIT, I BELONG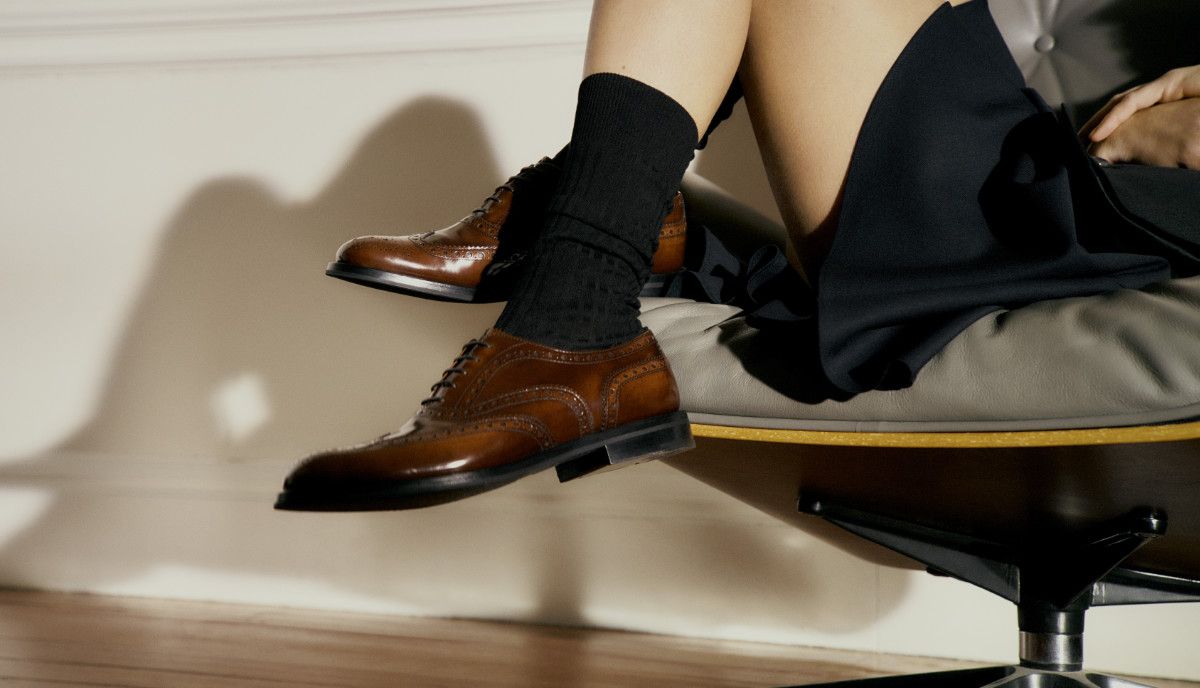 Church's Spring/Summer 2022 Campaign: I INHABIT, I BELONG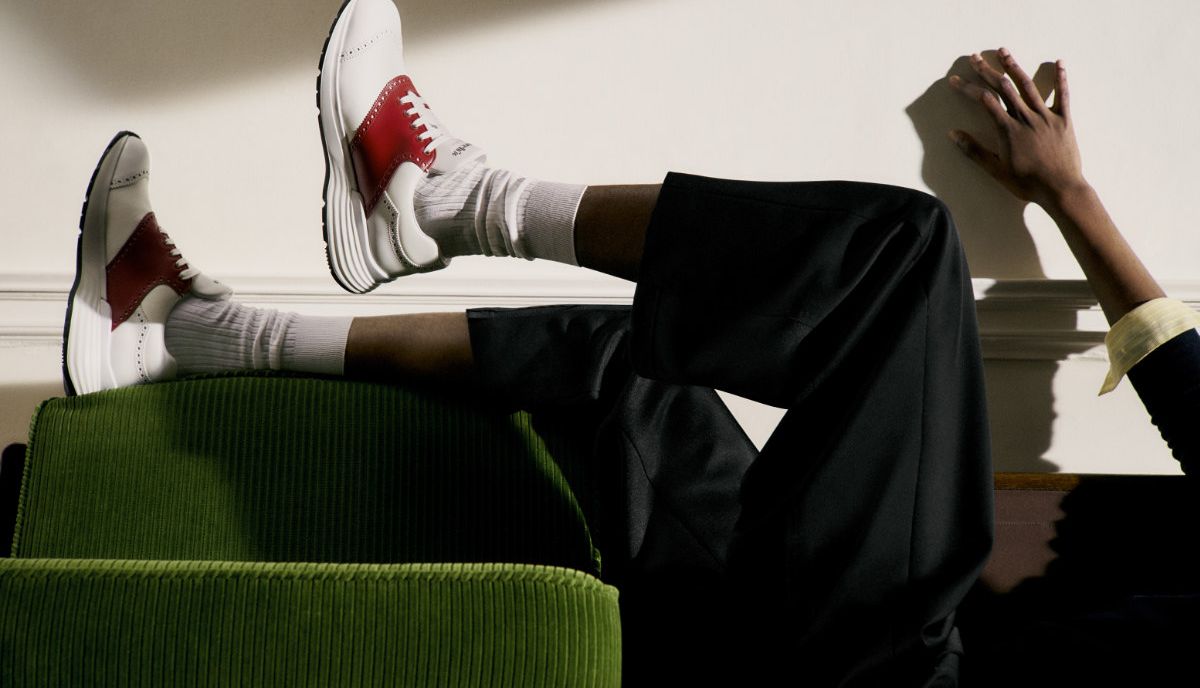 Church's Spring/Summer 2022 Campaign: I INHABIT, I BELONG
The images in the new Church's spring/summer 2022 campaign are instilled with quintessentially British bohemian culture.

In this contemporary reportage – shot by UK photographer Jack Davison – the shoes become the narrators, moving, running and dancing in bold lighting that allows every last detail to be captured.
This viewpoint envelops viewers in an intoxicating, elegant and sophisticated landscape.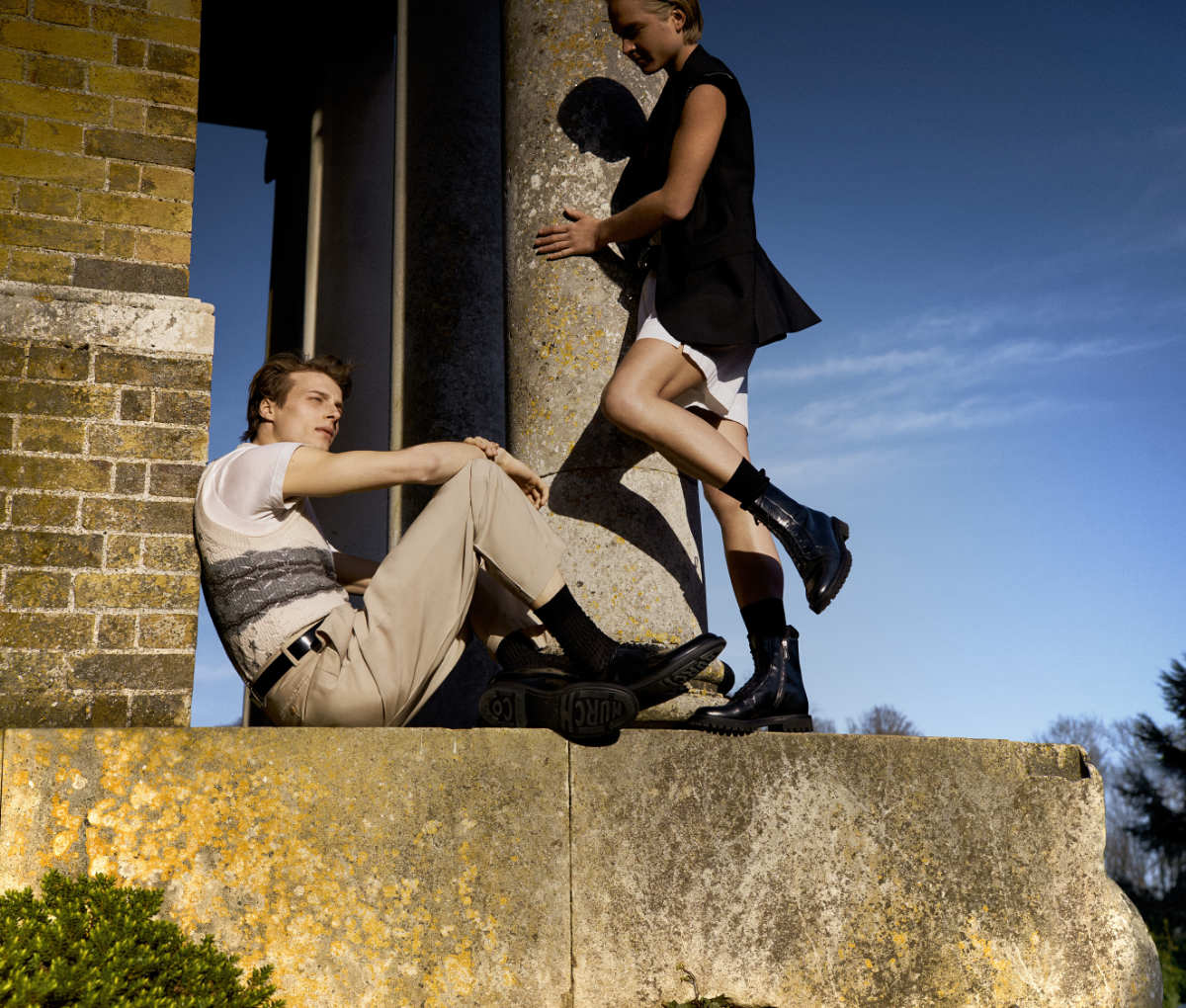 The three stars of the campaign become mere spectators, moving through the vivid colours of the images in a timeless space that provides a range of perspectives, intensifying the bohemian feel and offering the viewer new imaginative worlds to explore.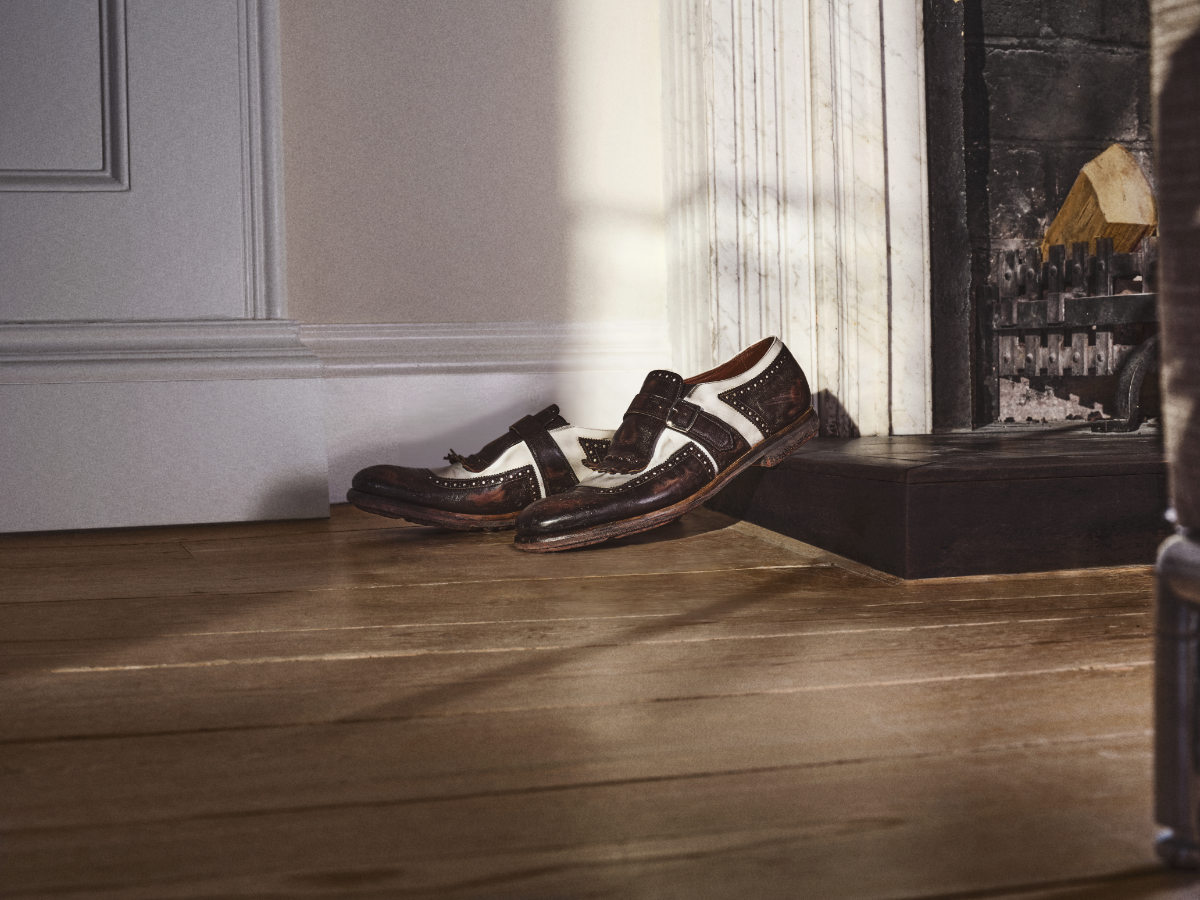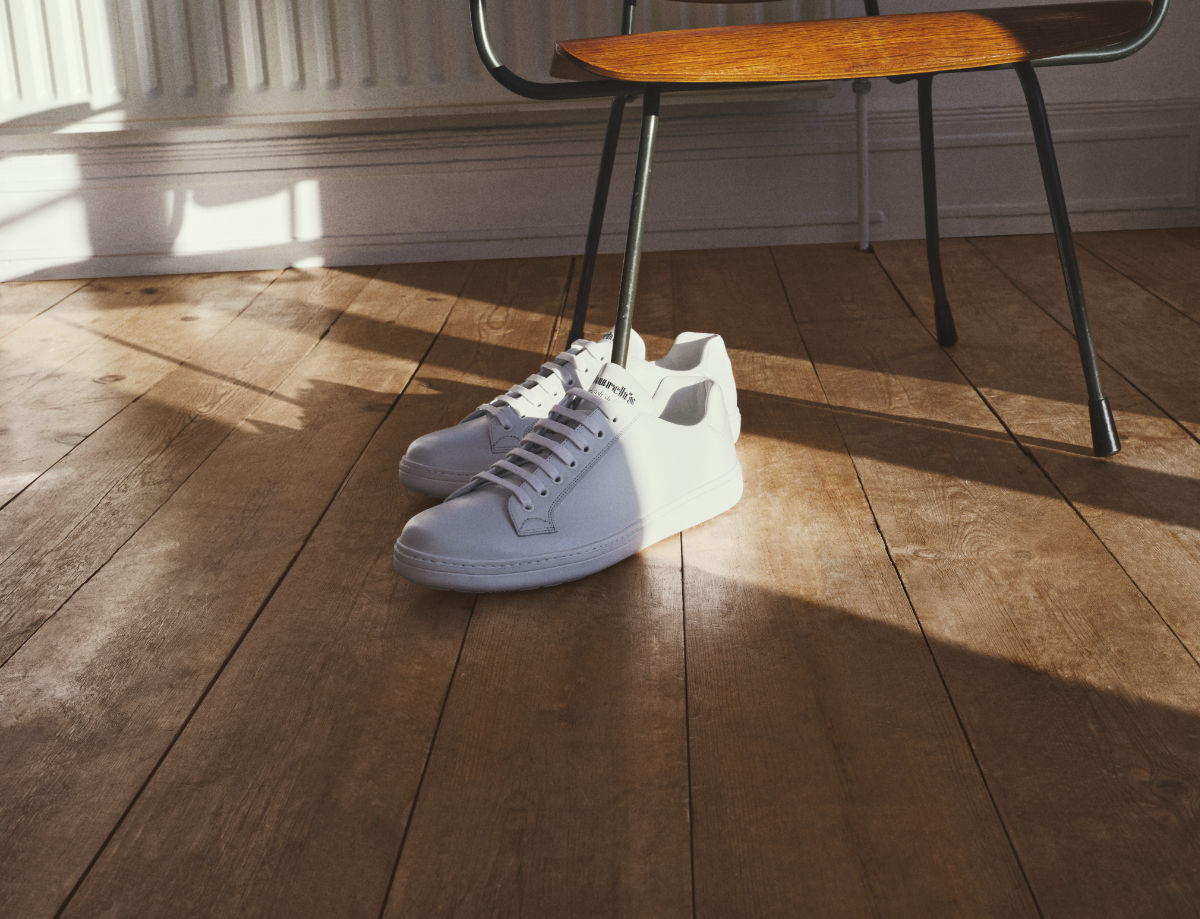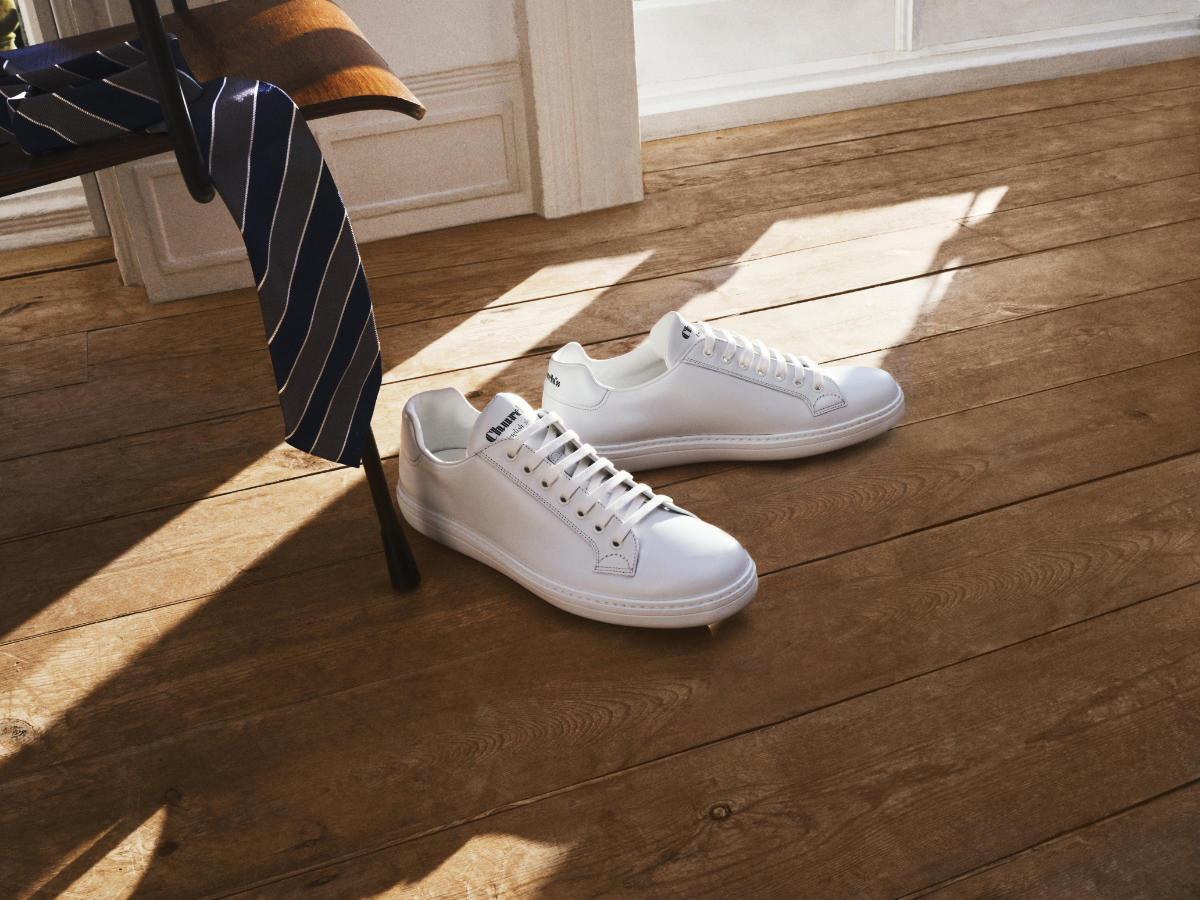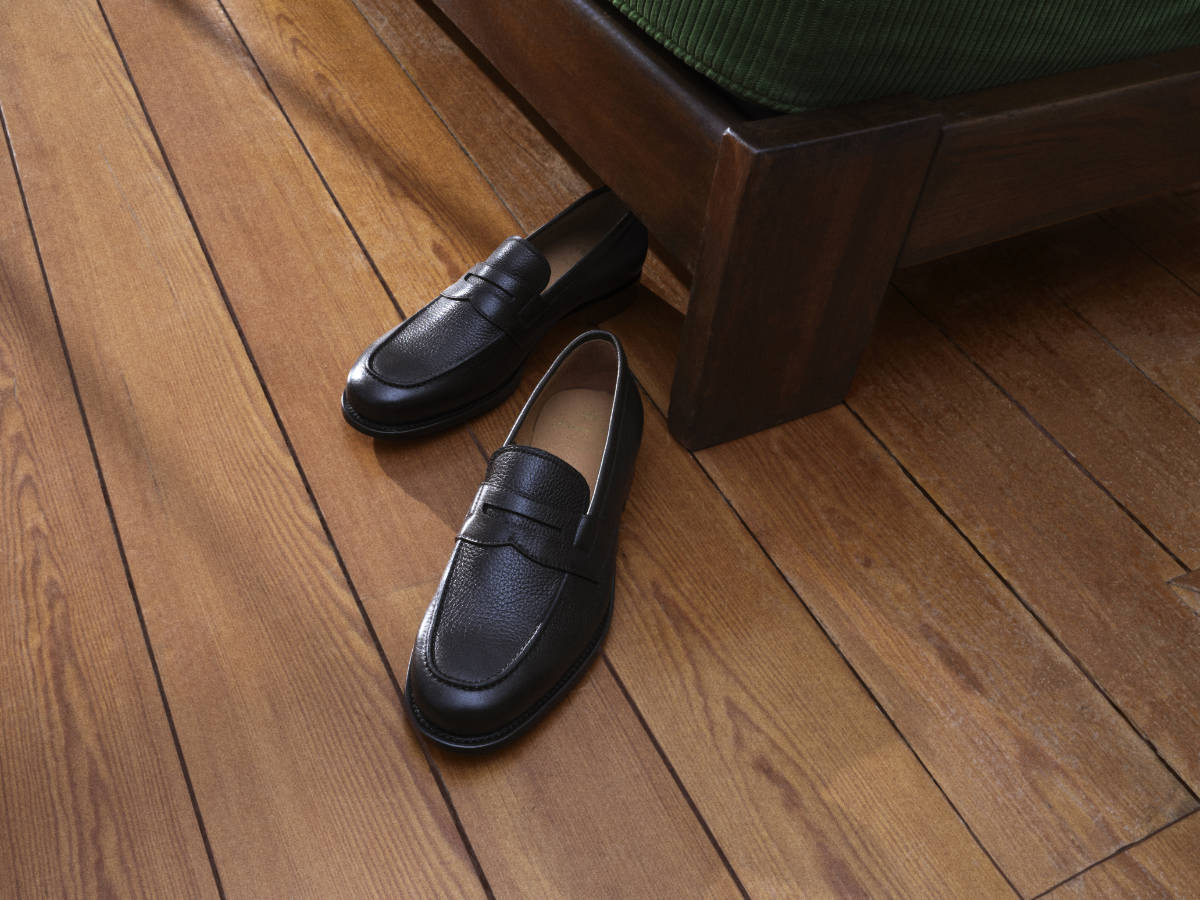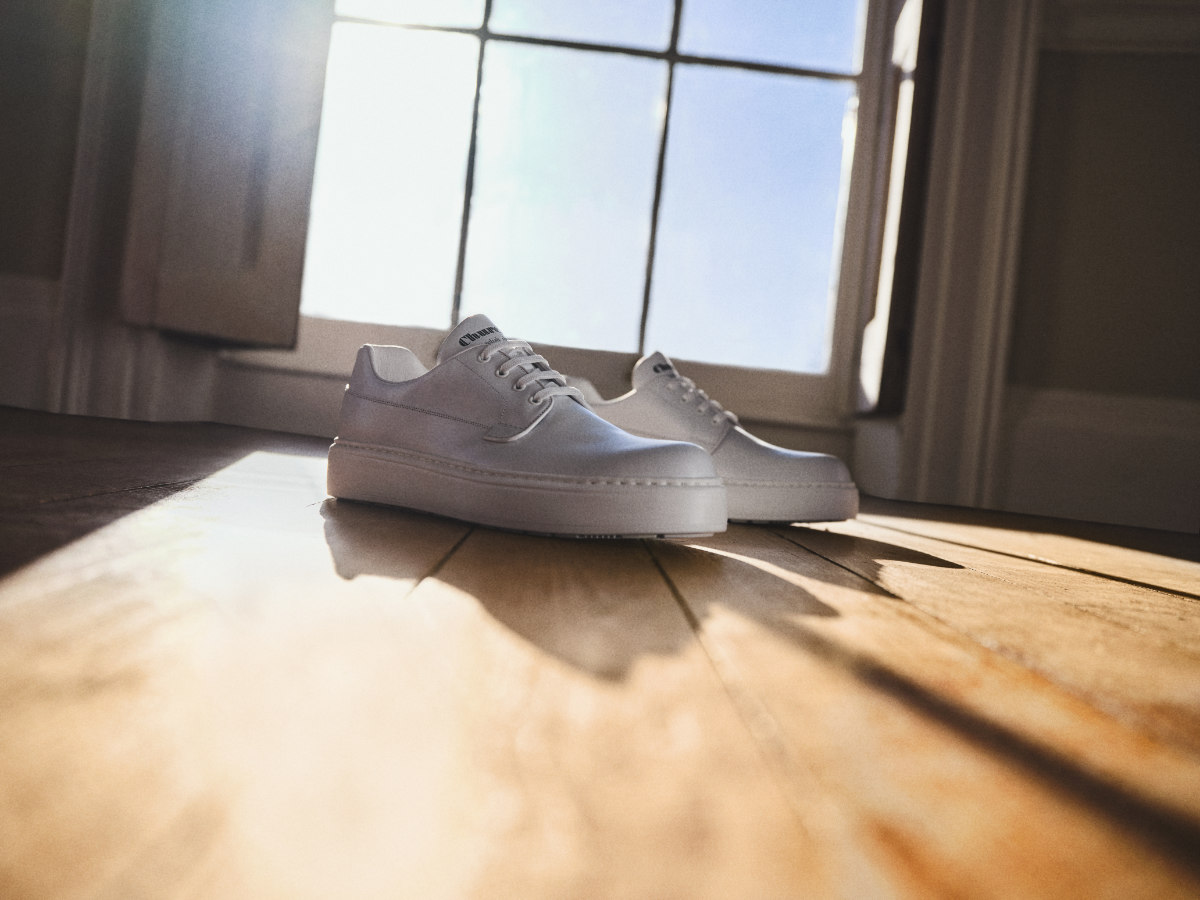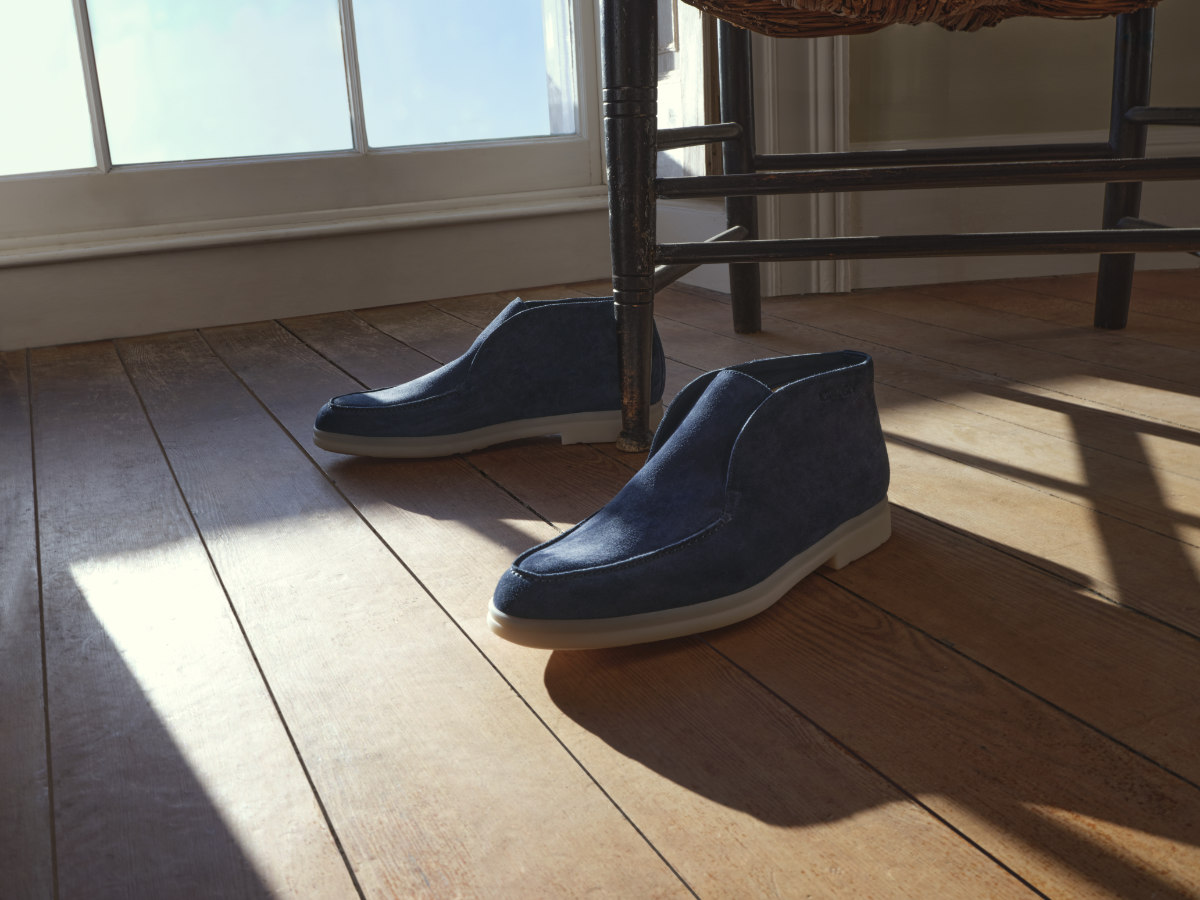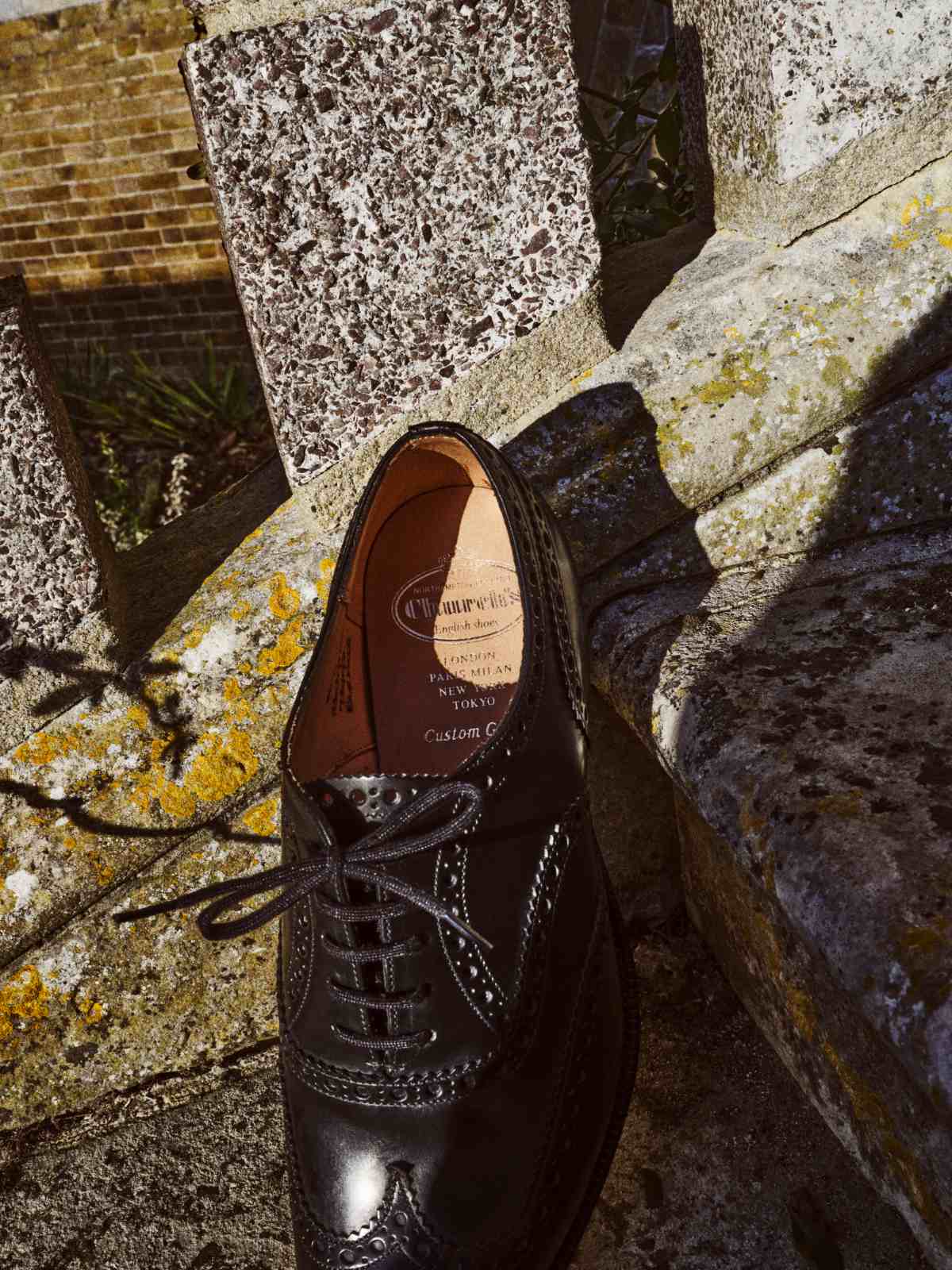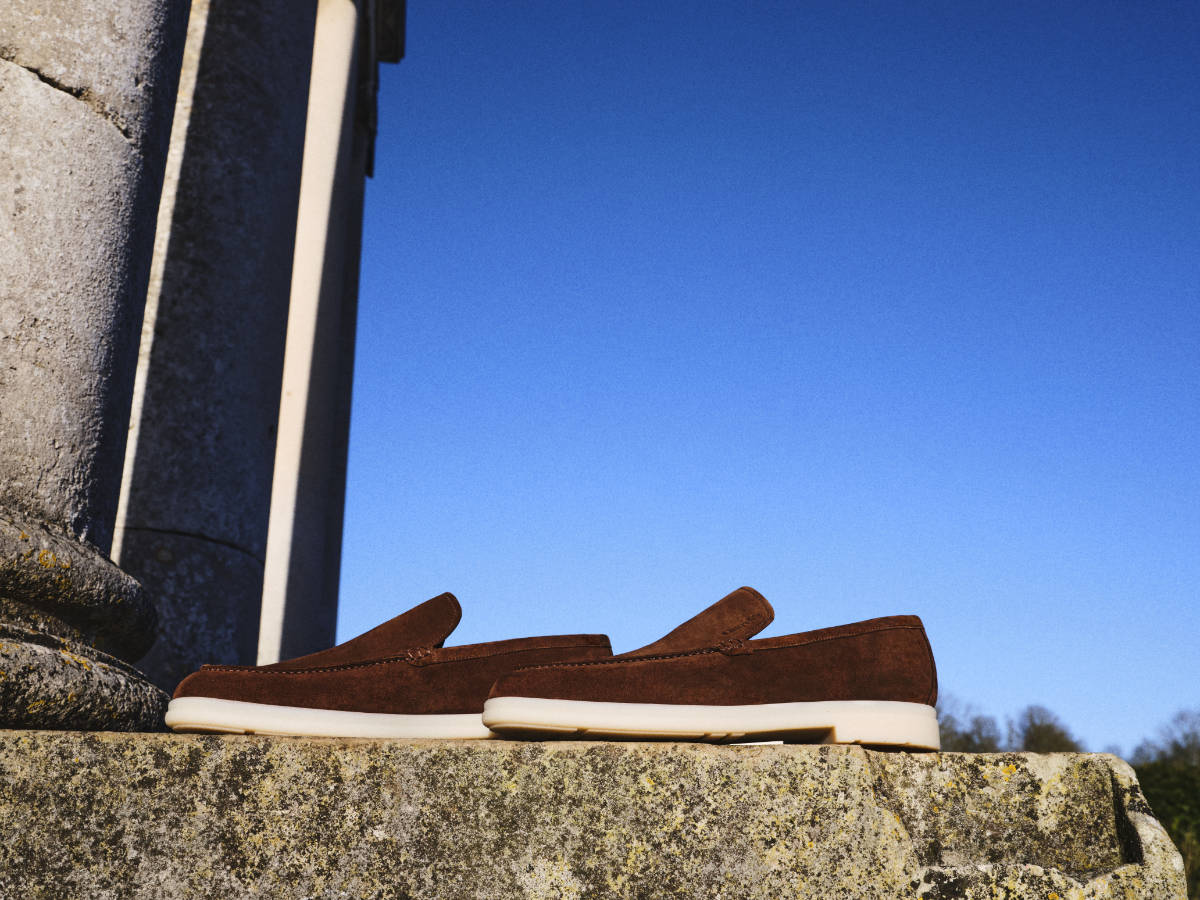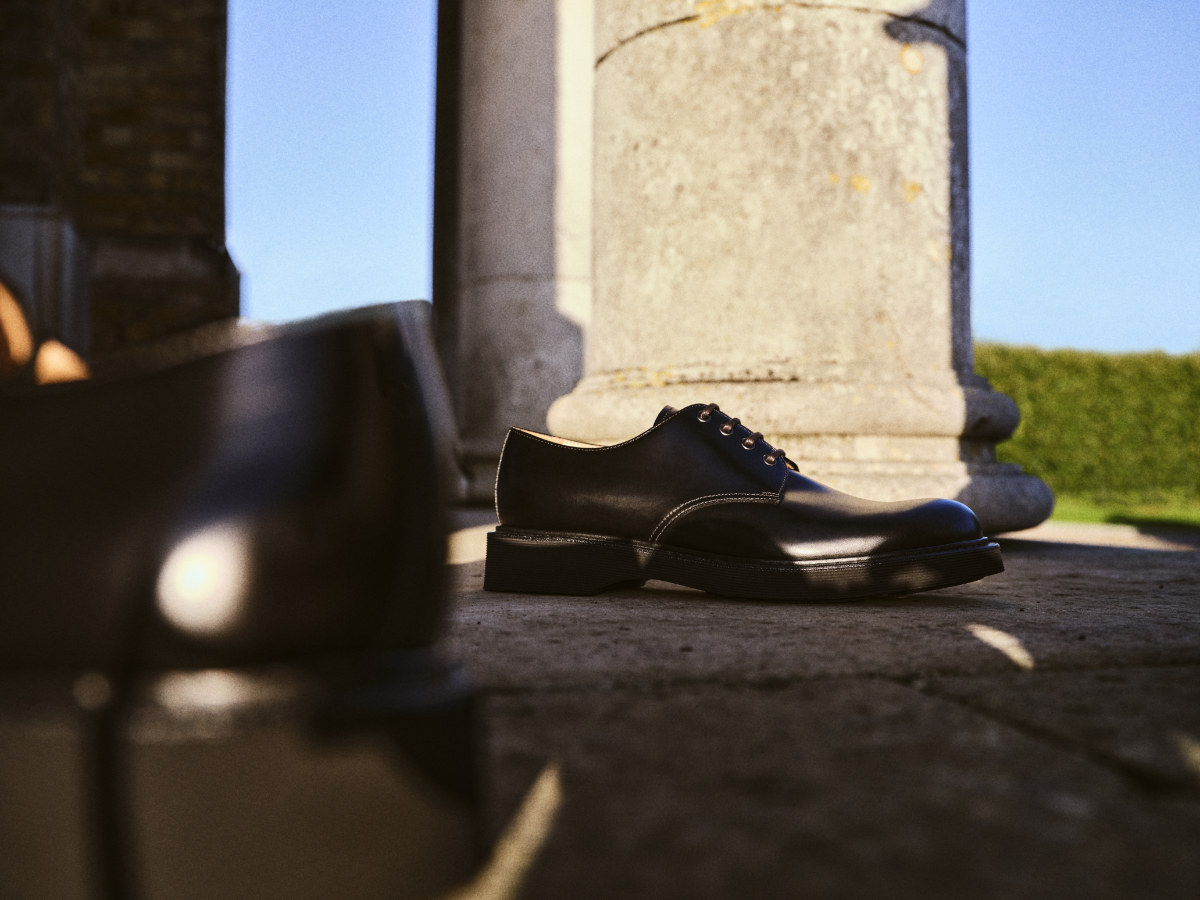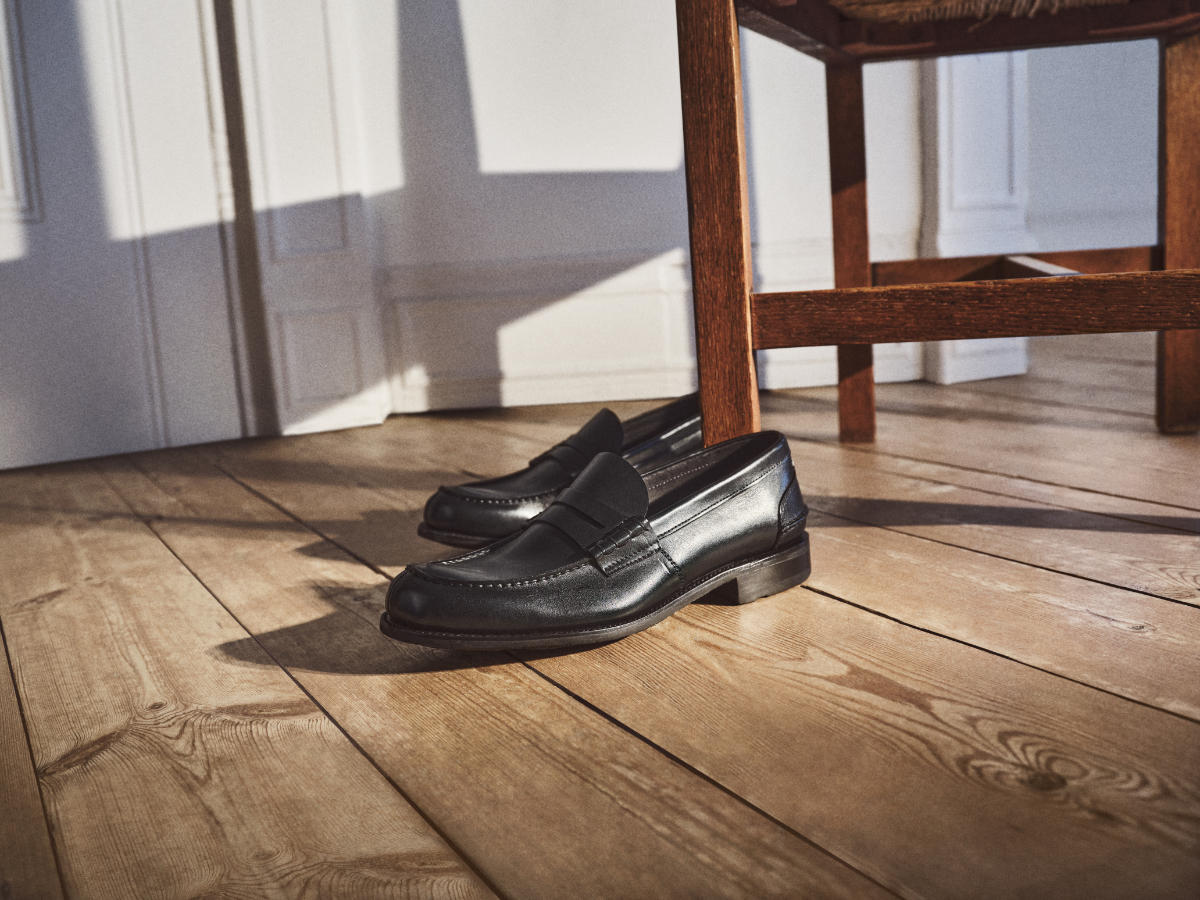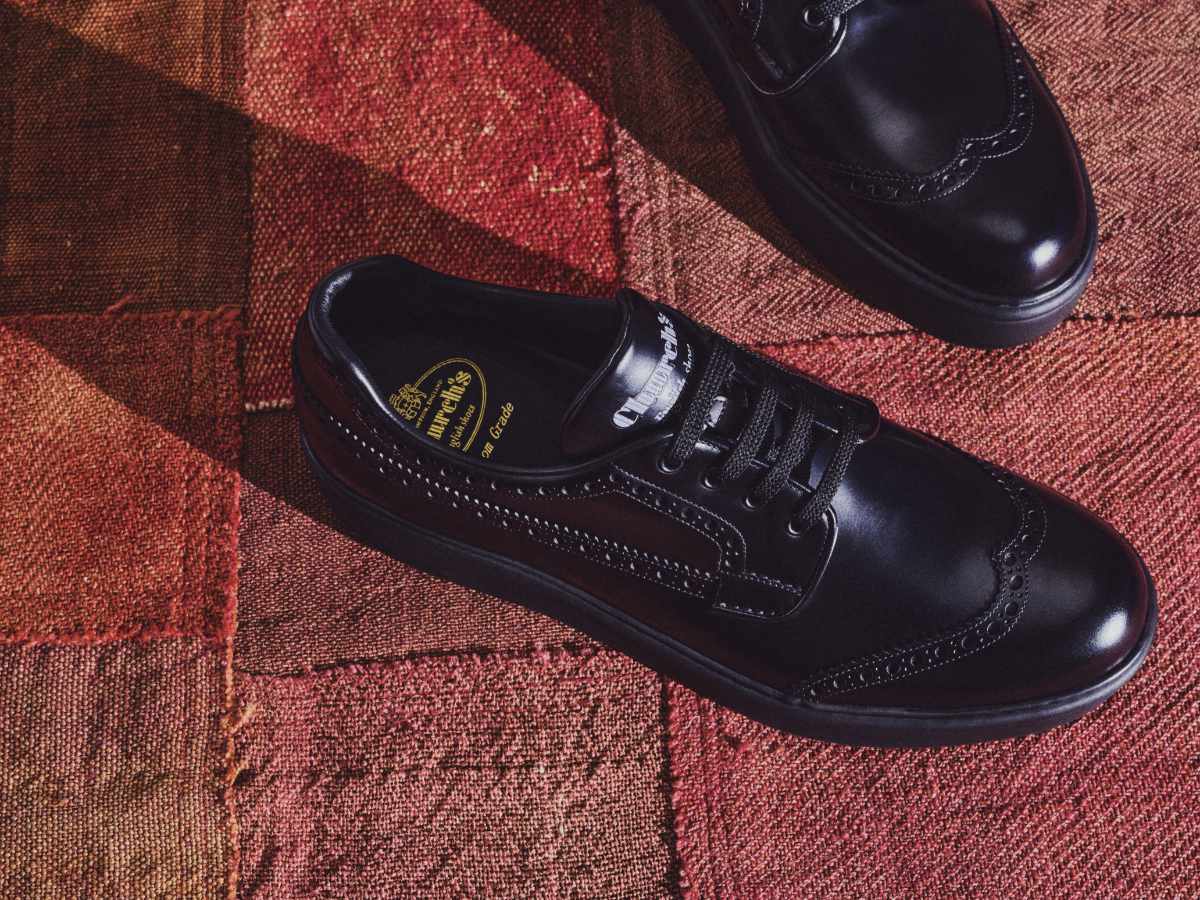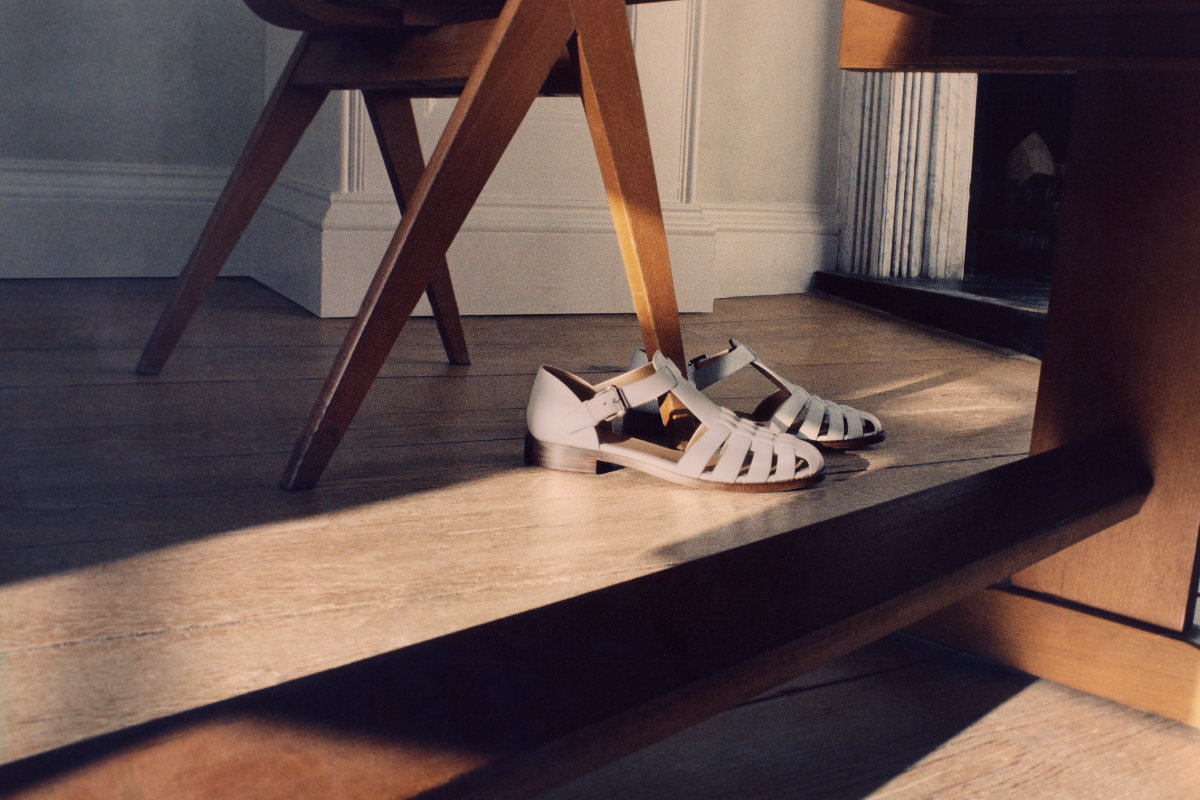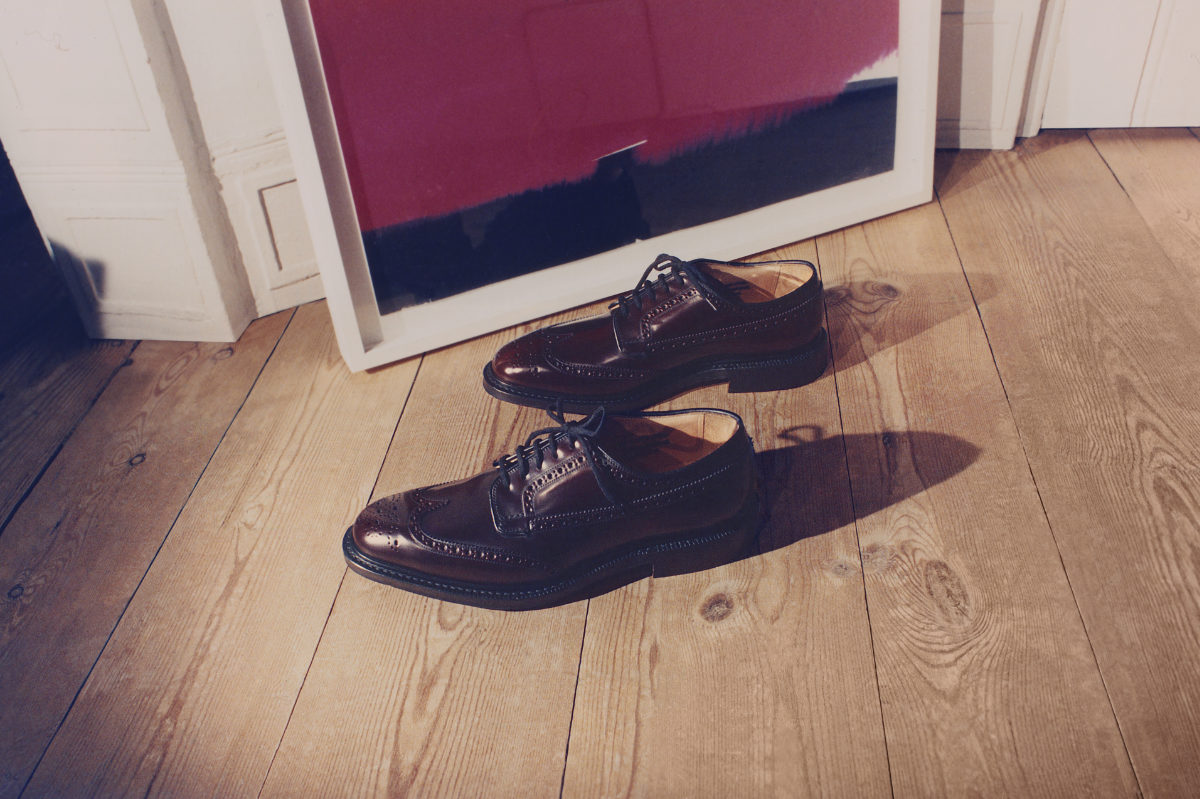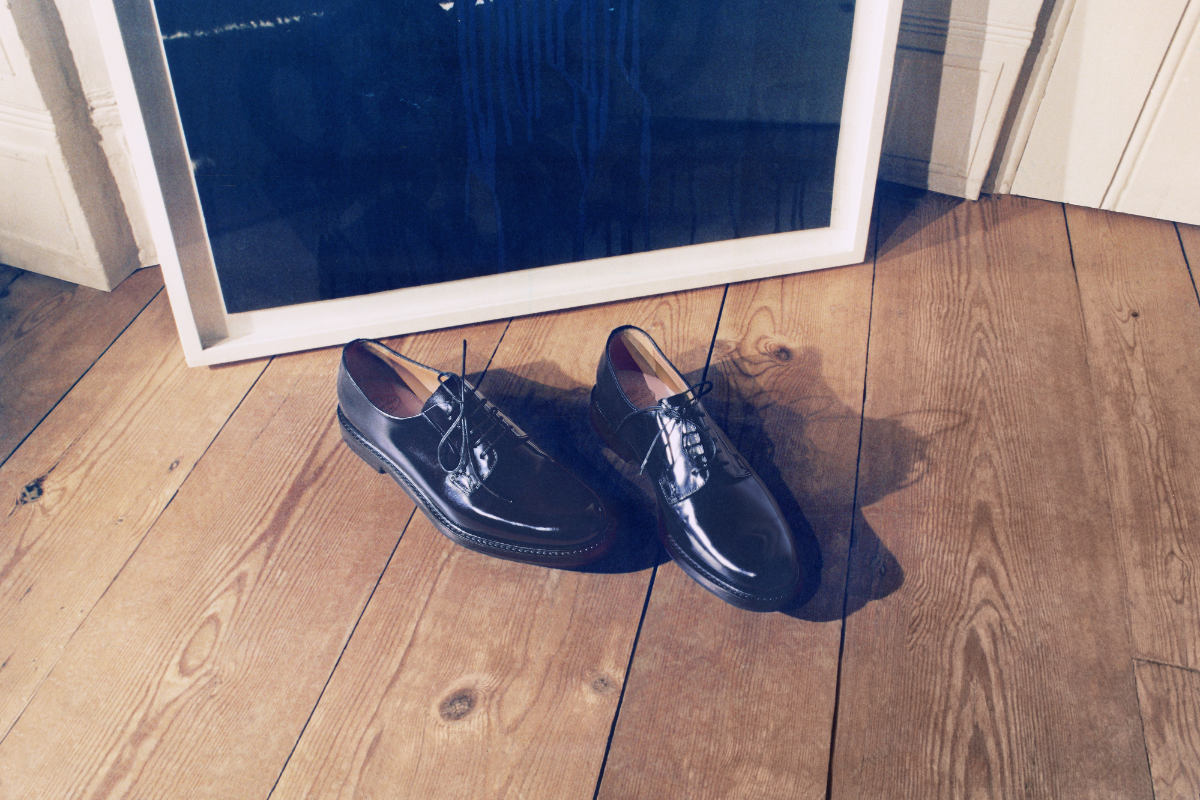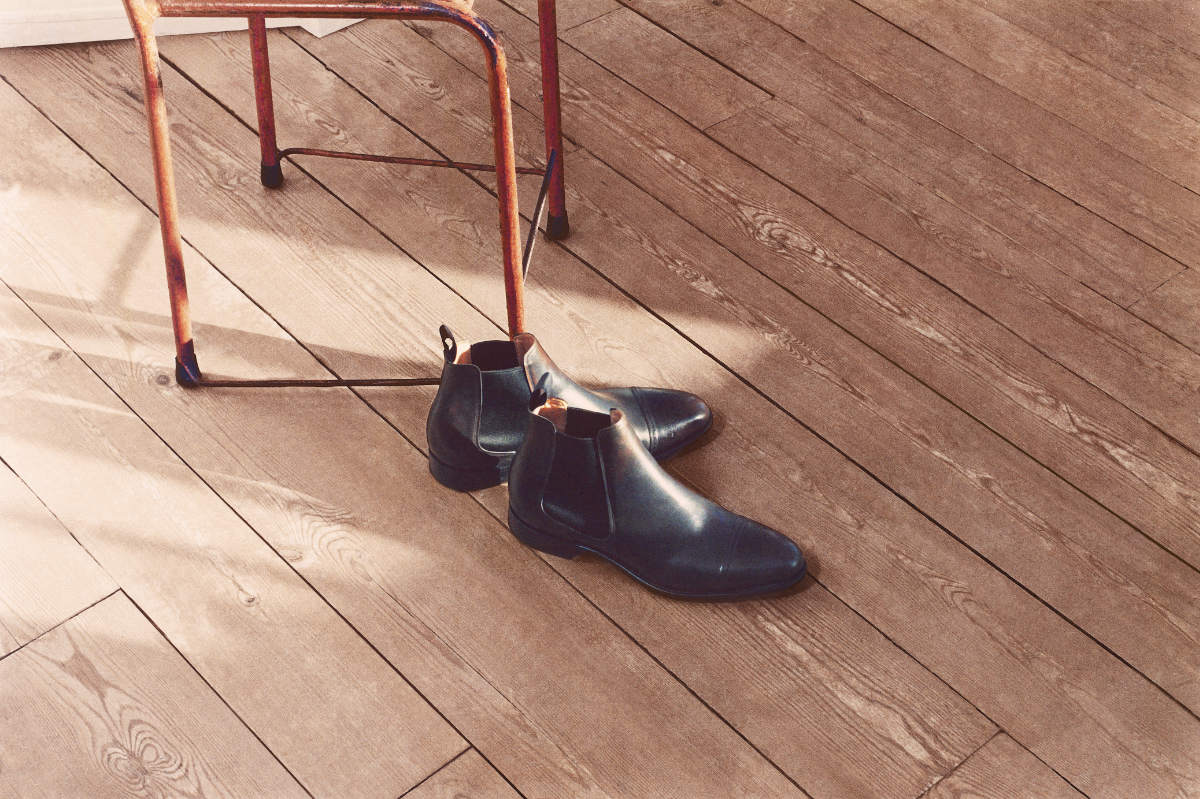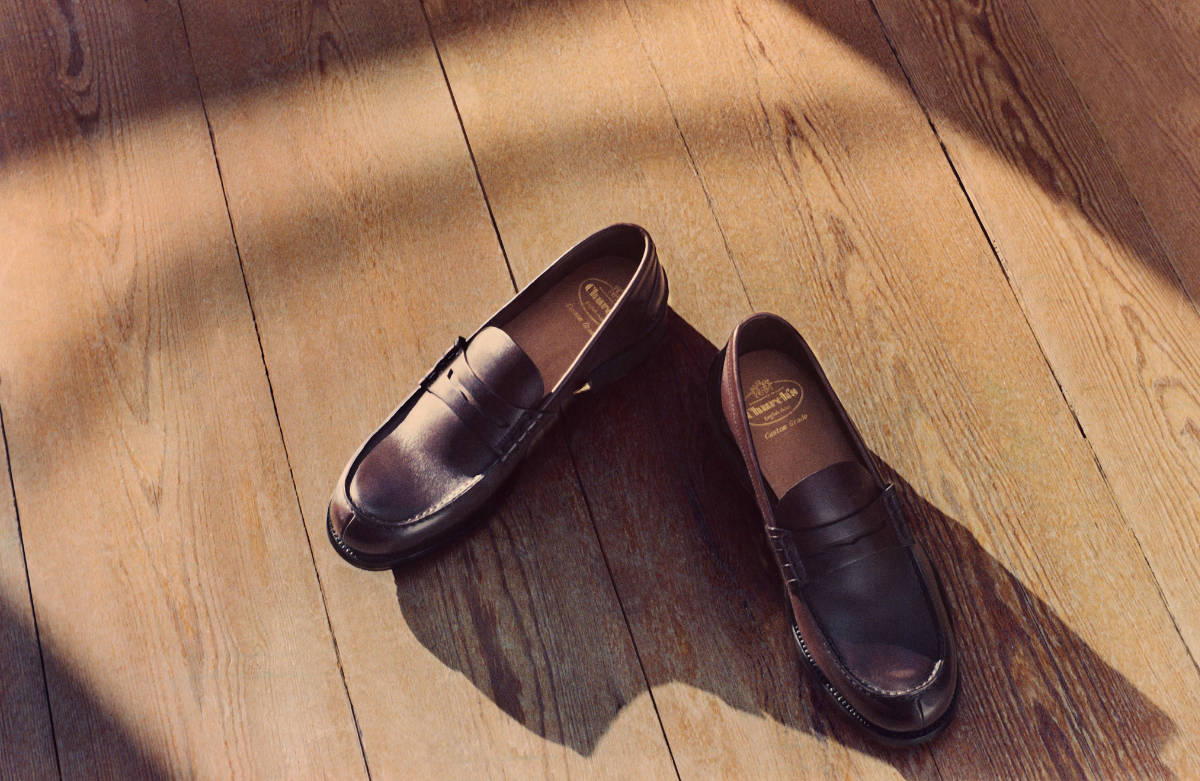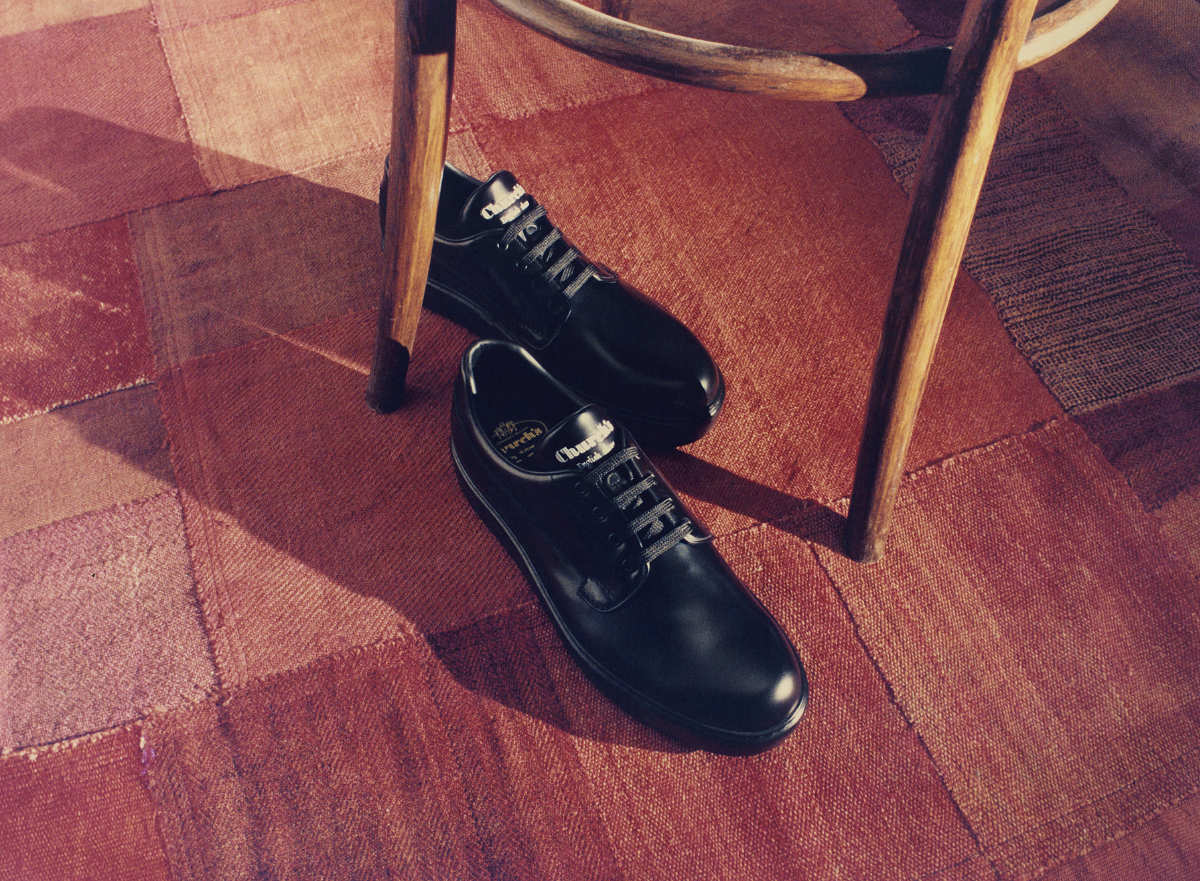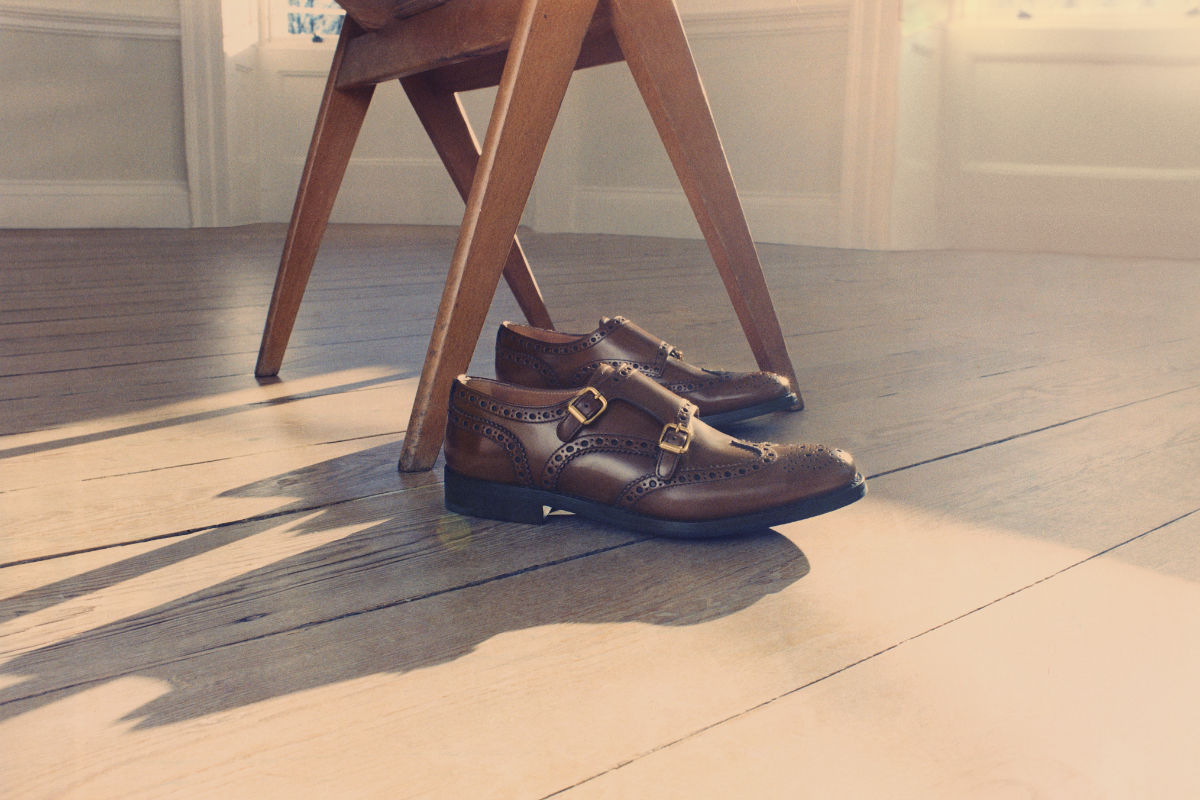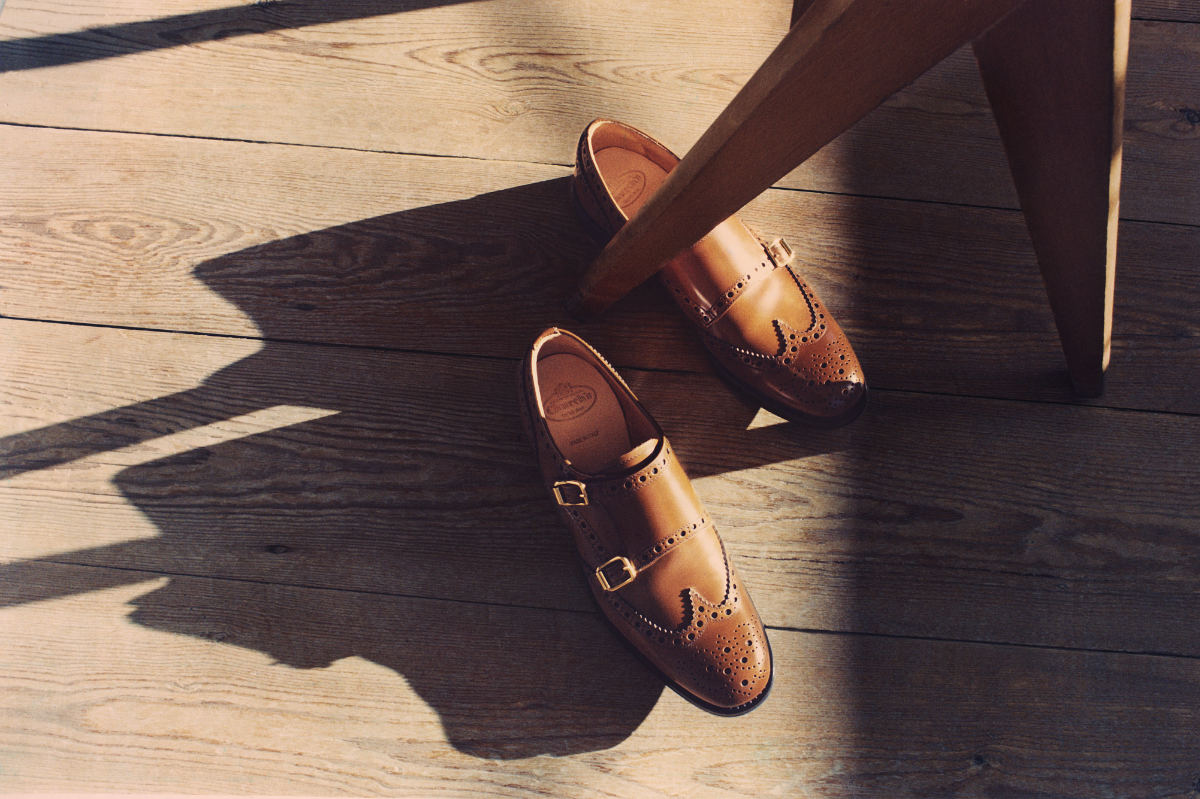 About Church's

Church's was established in 1873 in Northampton, a town that has been renowned since medieval times for its thriving shoe industry and where the Company still has its headquarters. The quality and the creativity of Church's shoes is such that in a short time they conquered the English and European markets, making Church's the Brand of reference for hand-sewn men's shoes. The opening of the first flagship store dates back to 1921 in London and it is followed by the opening of showrooms and retail points in Europe, USA, Canada, South America and South Africa. In 1999, Church's was taken over by PRADA Group, one of the world's leaders in the luxury industry, which now holds 100% of Church's capital. Starting from 2008, a new development strategy foresees a strong retail expansion at an international level with new openings such as Venice, Bologna, Leeds, Edinburgh, Hong Kong, Singapore and Tokyo.