---
The Carl F. Bucherer Heritage Bicompax Annual Hometown Edition: A Colorful Homage To The Cities We Love
Luxferity, 30.03.2022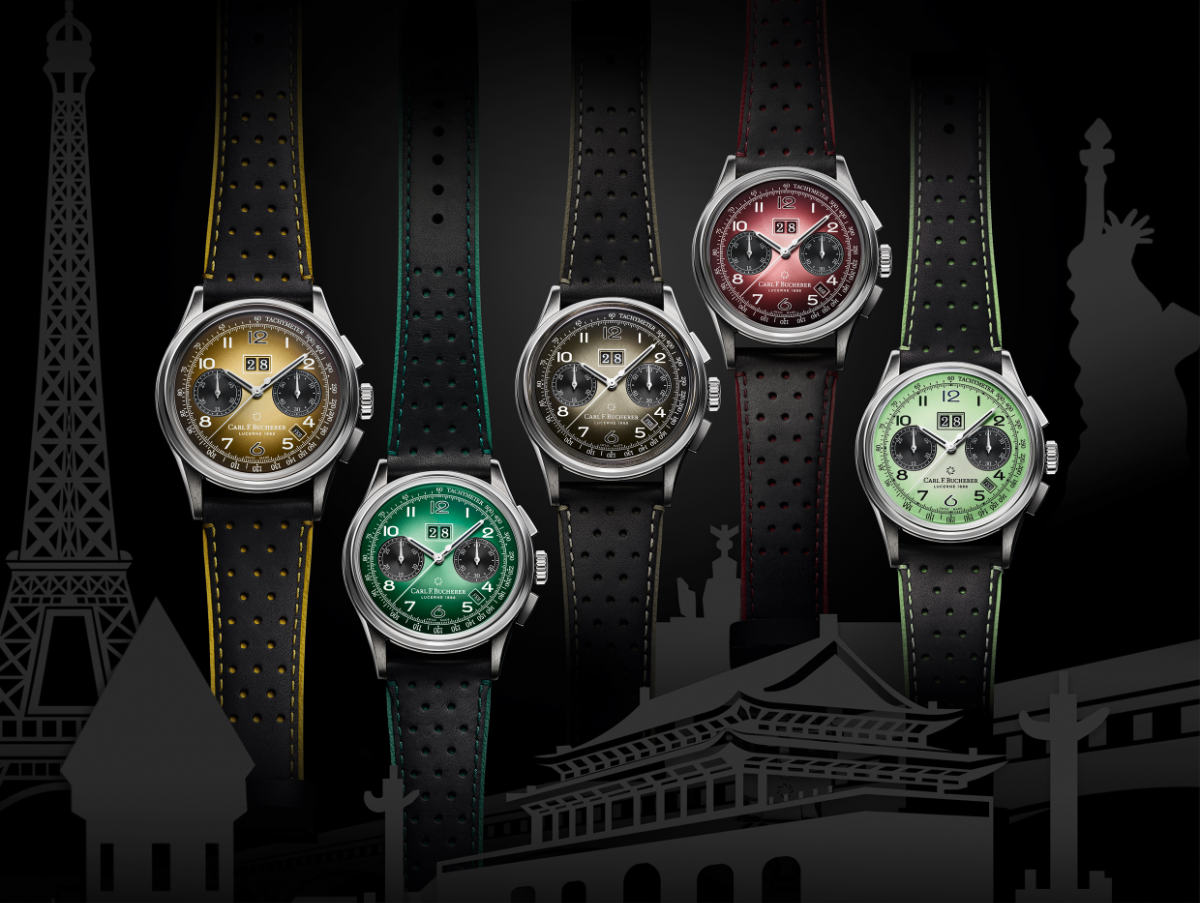 Since it was founded in 1888, Carl F. Bucherer has been at home in Lucerne, one of Switzerland's most picturesque cities. The brand proudly identifies with Lucerne, but in its 134-year history, thanks to its adventurous and cosmopolitan founding family, it has established itself as a free-spirited, contemporary watch manufacturer that finds itself at home all over the world. The new Heritage BiCompax Annual Hometown Edition pays a unique tribute to 16 of the brand's adopted hometowns in nine different countries.
Rooted in the Heart of Switzerland ...
Carl F. Bucherer will always have a powerful connection to the city of Lucerne, where it was founded in 1888. As a truly global brand, though, it also has strong links to some of the world's most popular places and, with its Heritage BiCompax Annual Hometown Edition, it honors Lucerne and 16 of the other cities it is proud to call home.
... but at Home Everywhere in the World.
Carl F. Bucherer is resolutely Swiss, so it should come as no surprise that eight of the watches in the collection pay homage to some great places in its home country: Lucerne is one of them, of course, and it is joined by Basel, Bern, Geneva, St. Gallen, Zermatt, and Zurich. Two of Switzerland's neighboring countries, Austria and France, are represented by Heritage BiCompax Annual Hometown Editions dedicated to Vienna and Paris, respectively. Furthermore, models have also been created to honor two German cities, Berlin and Munich. Rounding out the offering are five other global capitals: Beijing, London, Mumbai, New York, and Tokyo.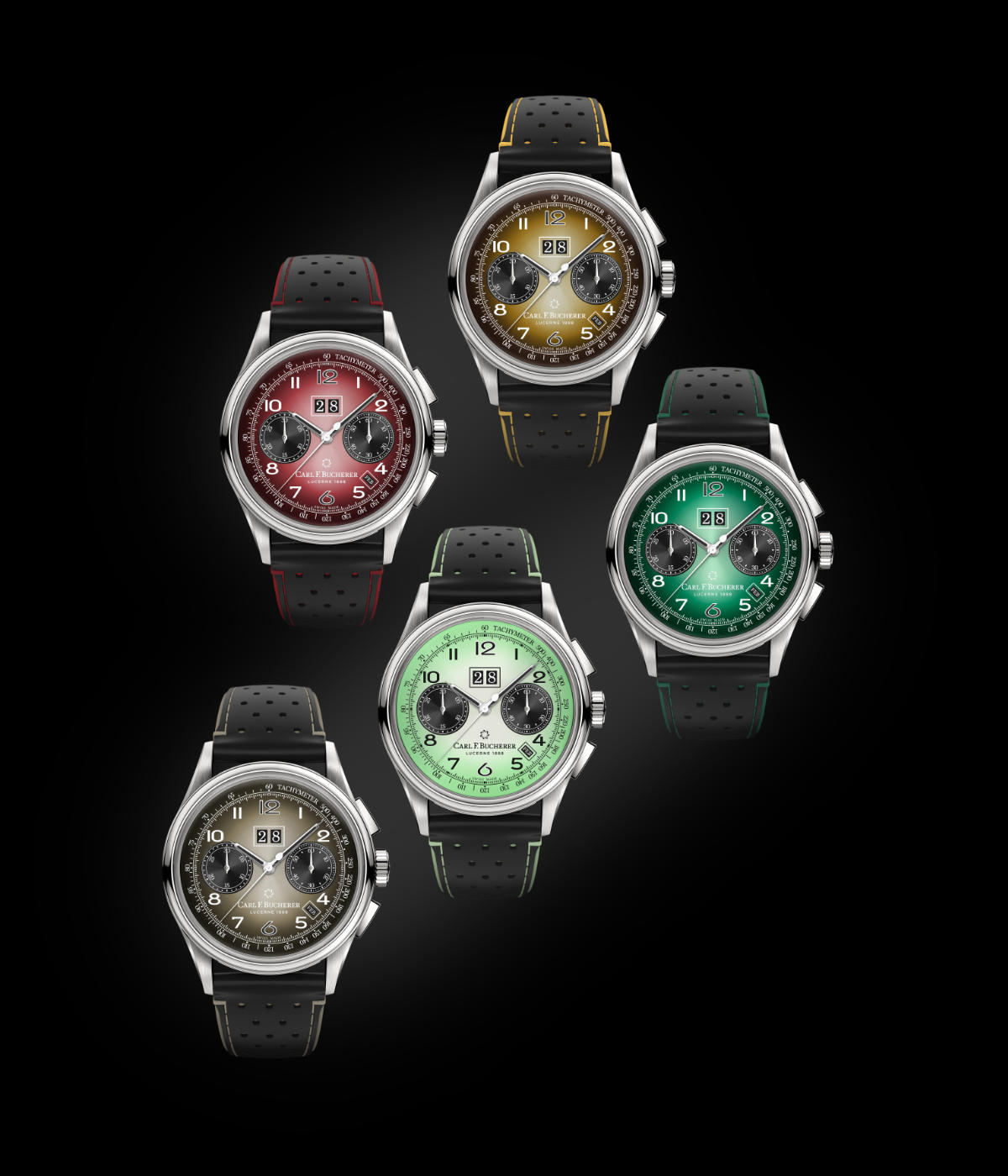 Carl F. Bucherer's CEO, Sascha Moeri, says that the Hometown Edition watches express an emotional message that is closely linked to the brand: "The entrepreneurial spirit that characterizes the Bucherer family has always included international travel. In essence, they paved the way for today's contemporary business travelers. They set out to see the world and found themselves at home wherever they were, finding new opportunities and becoming closely acquainted with the people in the places they visited. As a result, we are represented in most of the world's cosmopolitan cities and, in the spirit of the Bucherer family, find ourselves at home in all of them!"
Iconic Landmarks Engraved on the Case Back What makes each watch so special is a compelling 3-D-look engraving on the case back's sapphire crystal, which is dedicated to its specific hometown. For example, the Lucerne Edition features that city's landmark Chapel Bridge, while tribute is paid to Tokyo with its skyline and Mount Fuji in the background. The Heritage BiCompax Annual Beijing's case back is engraved with the city's Tiananmen Square landmark. Each edition is distinguished by a one-of-a-kind case-back crystal with a similarly iconic and identifiable monument to its respective city.
The Hometown Edition watches are also presented in different colors. CEO Sascha Moeri says, "We wanted something more special than a conventional watch launch. We talked to the boutique teams in each of our 'hometowns' about the preferences of their own clients, which allowed us to choose colors that will resonate with the wants and needs of the customers in each city."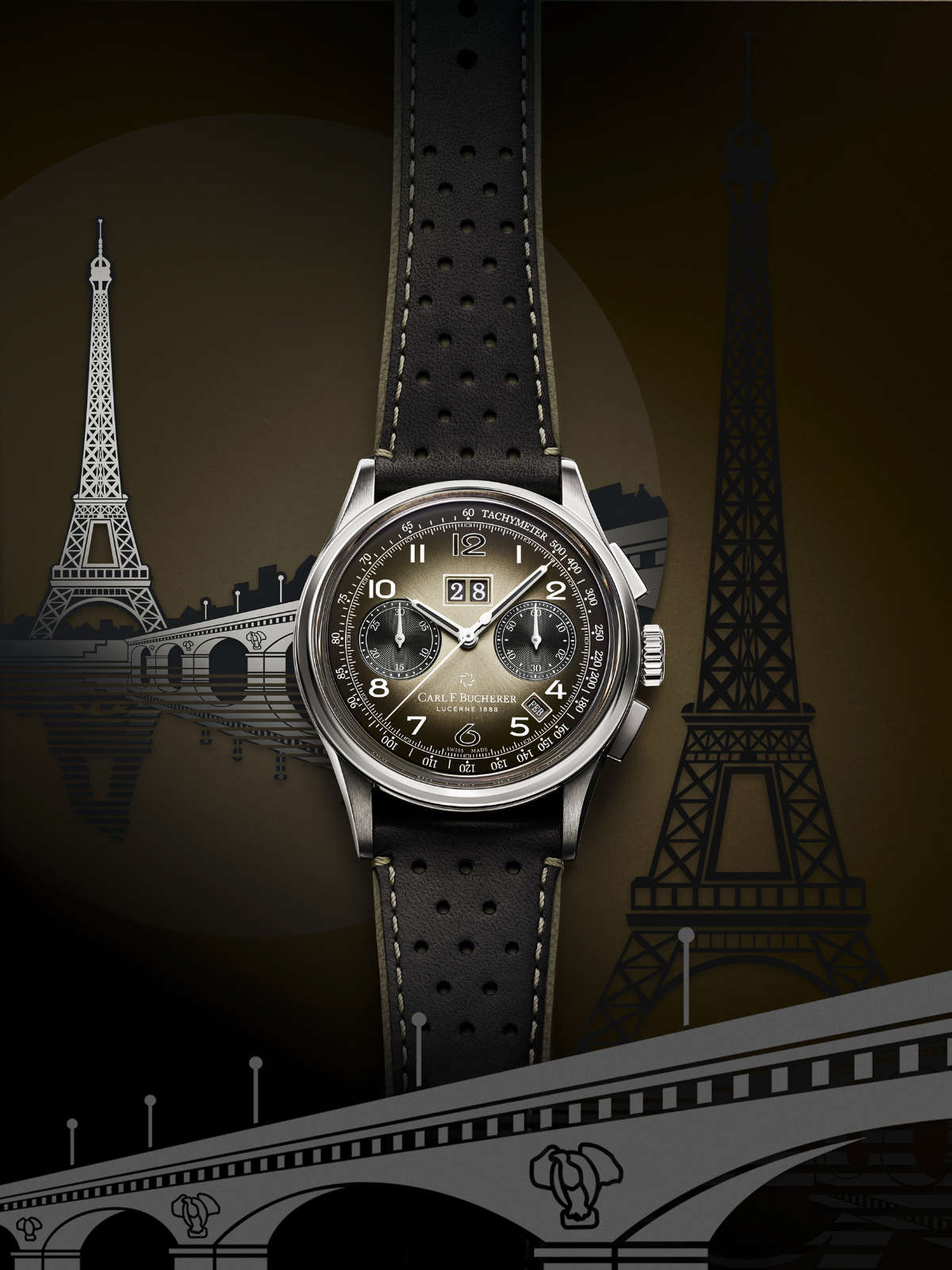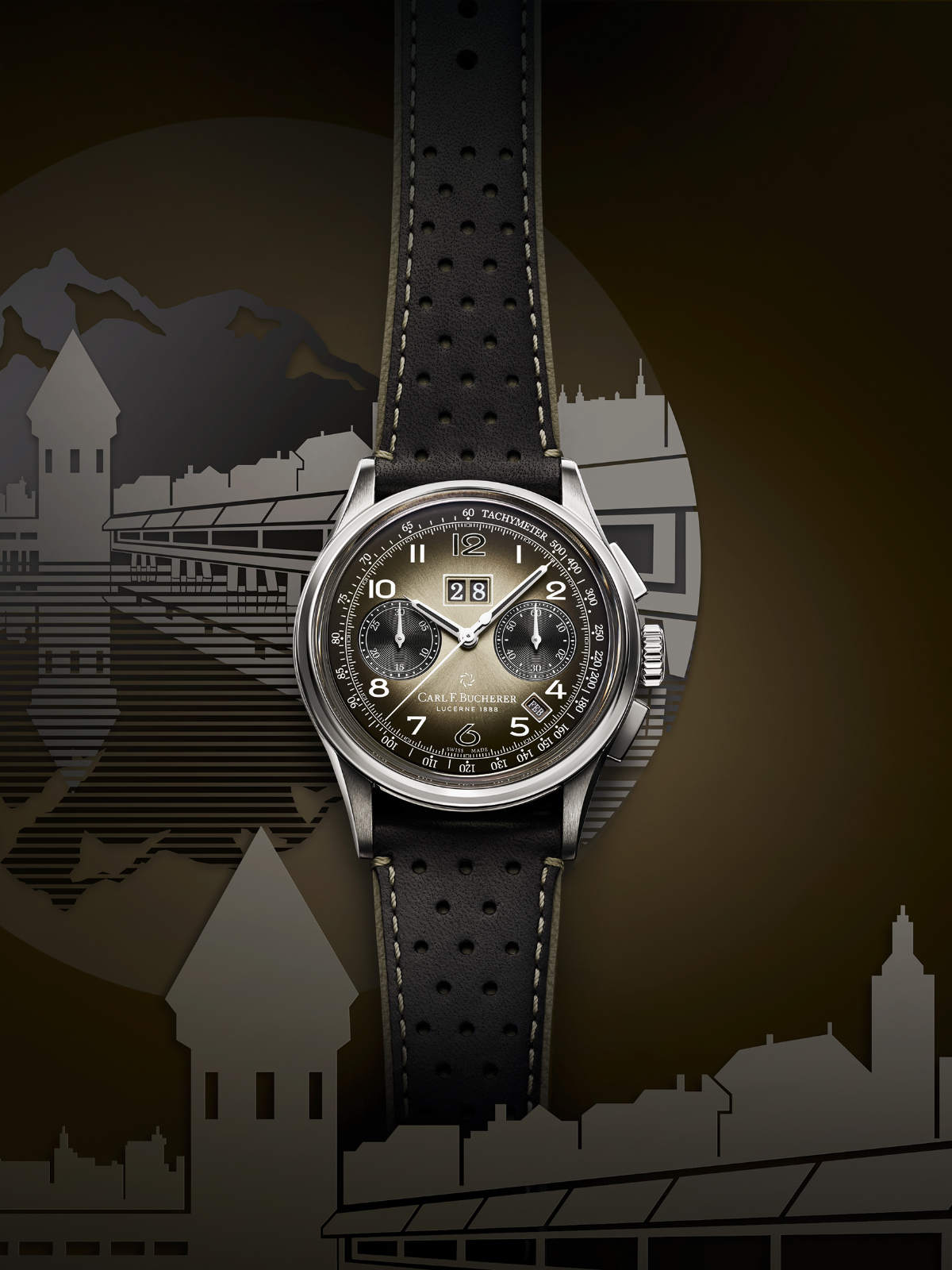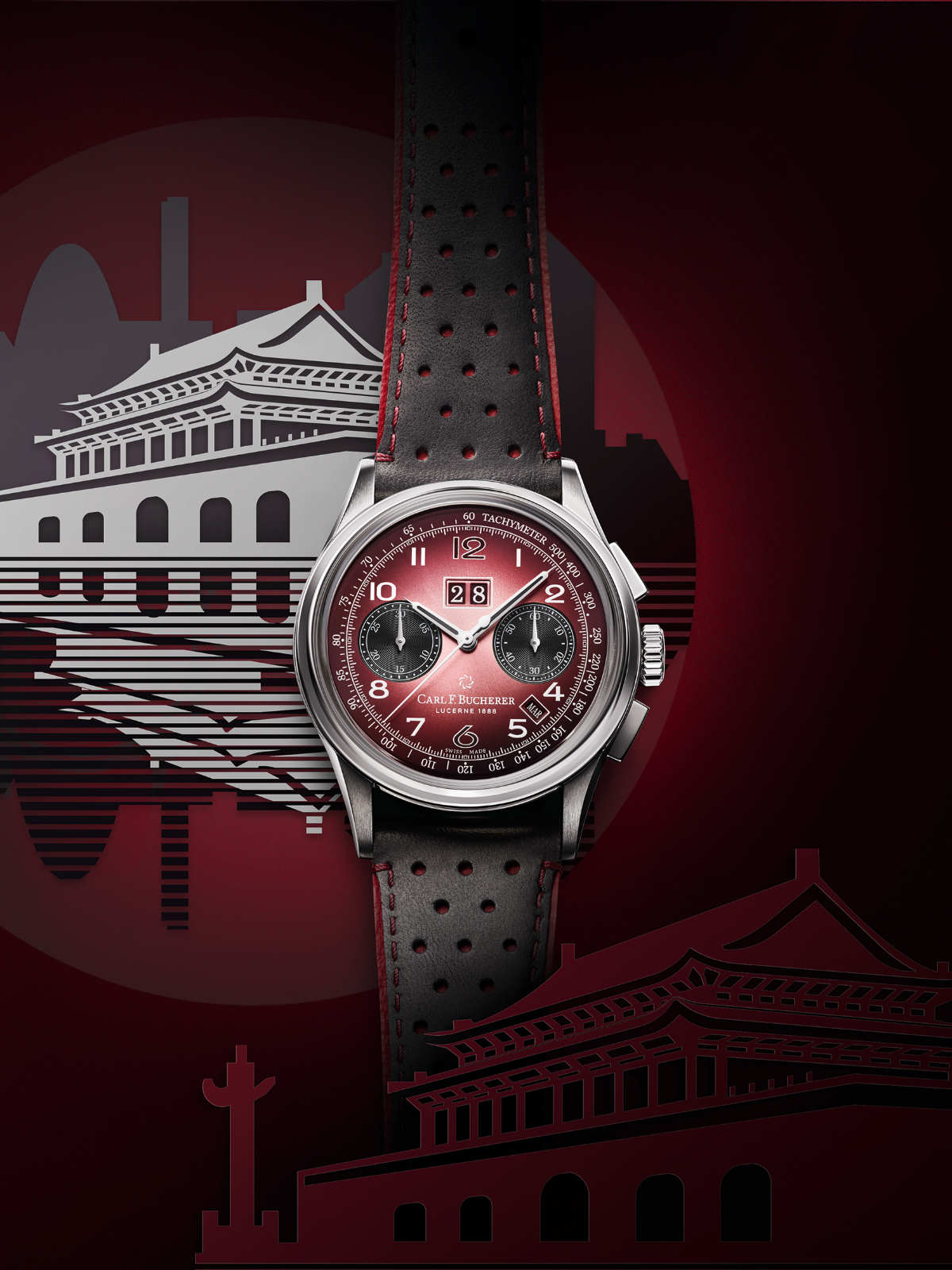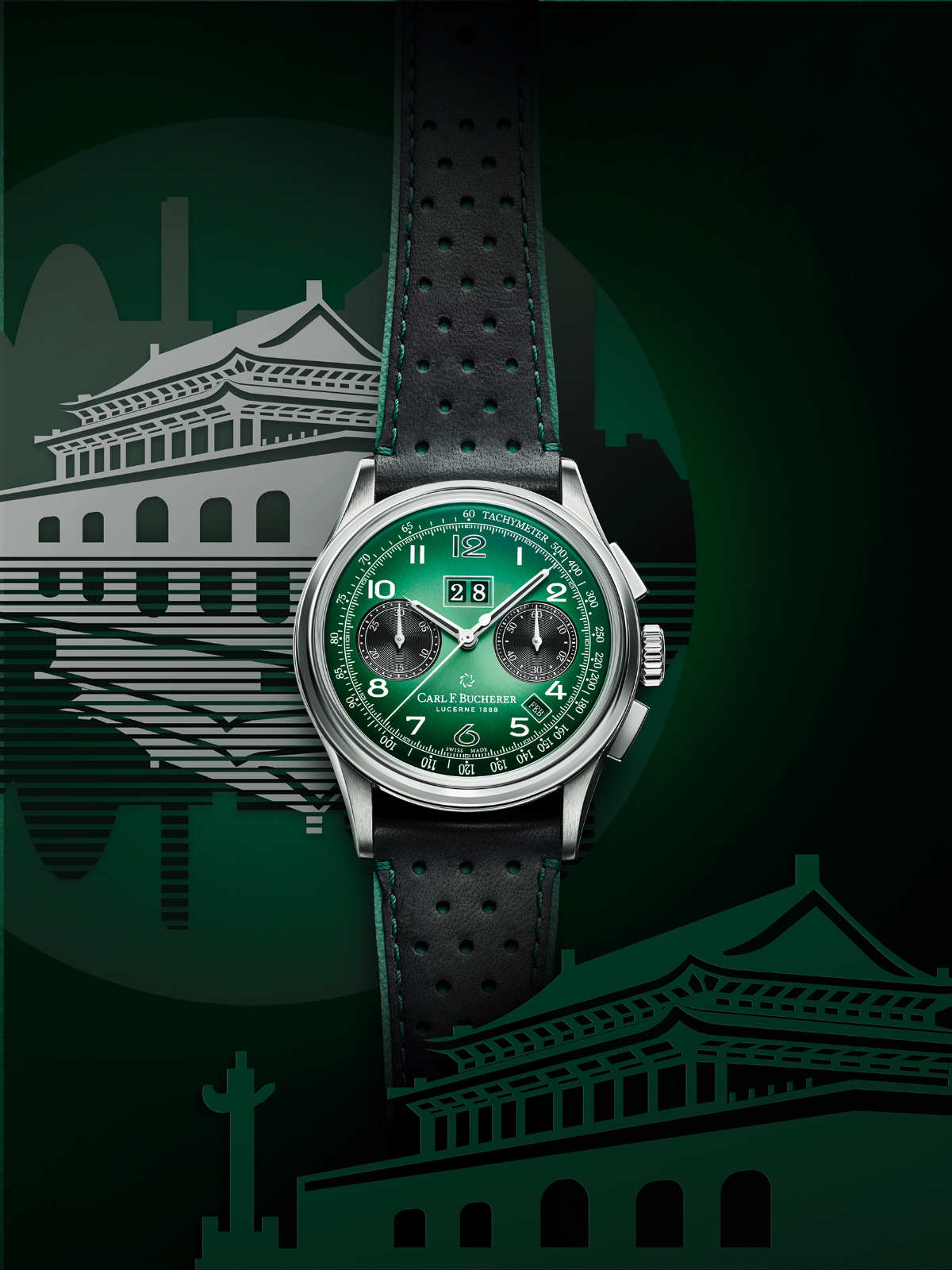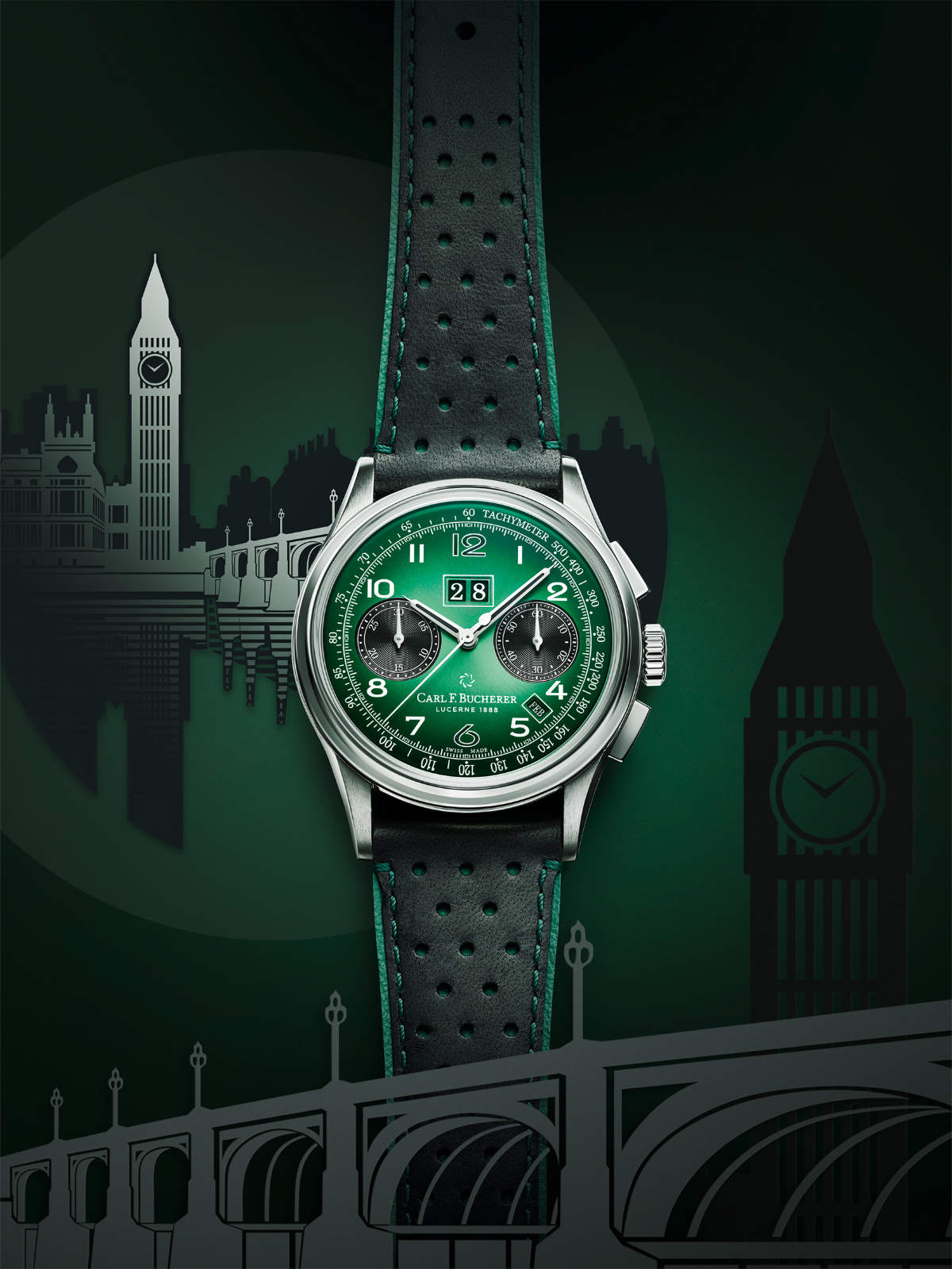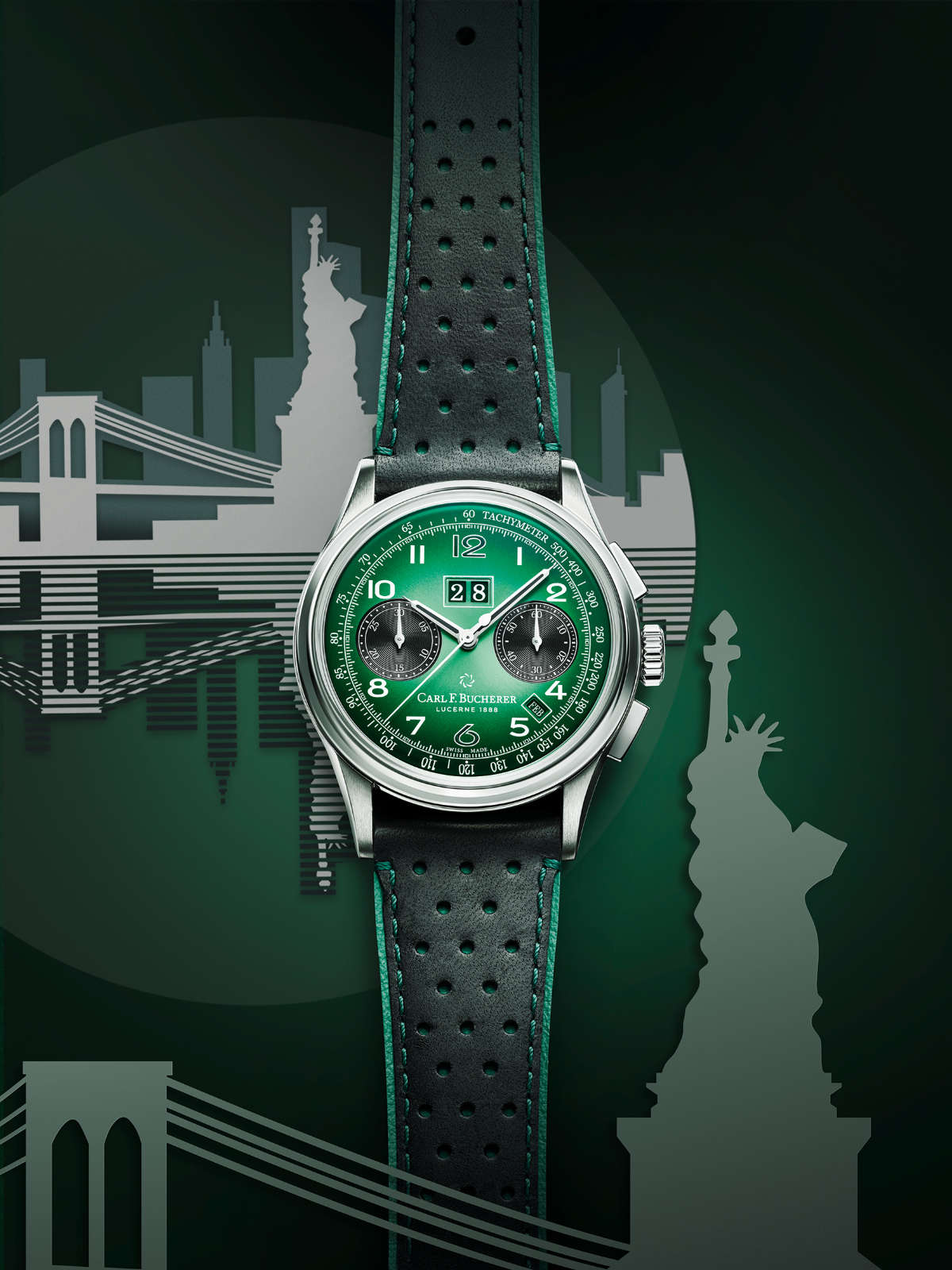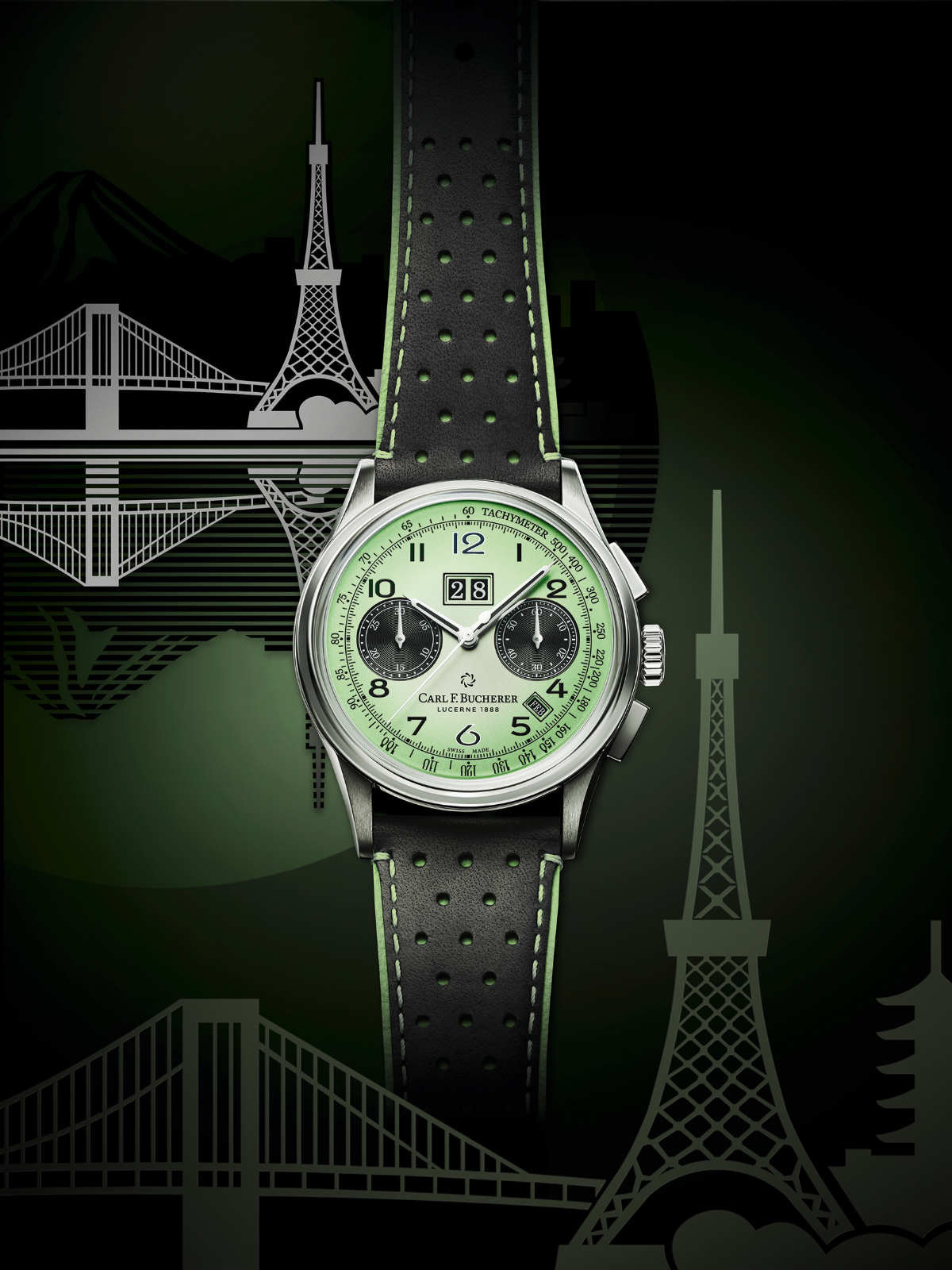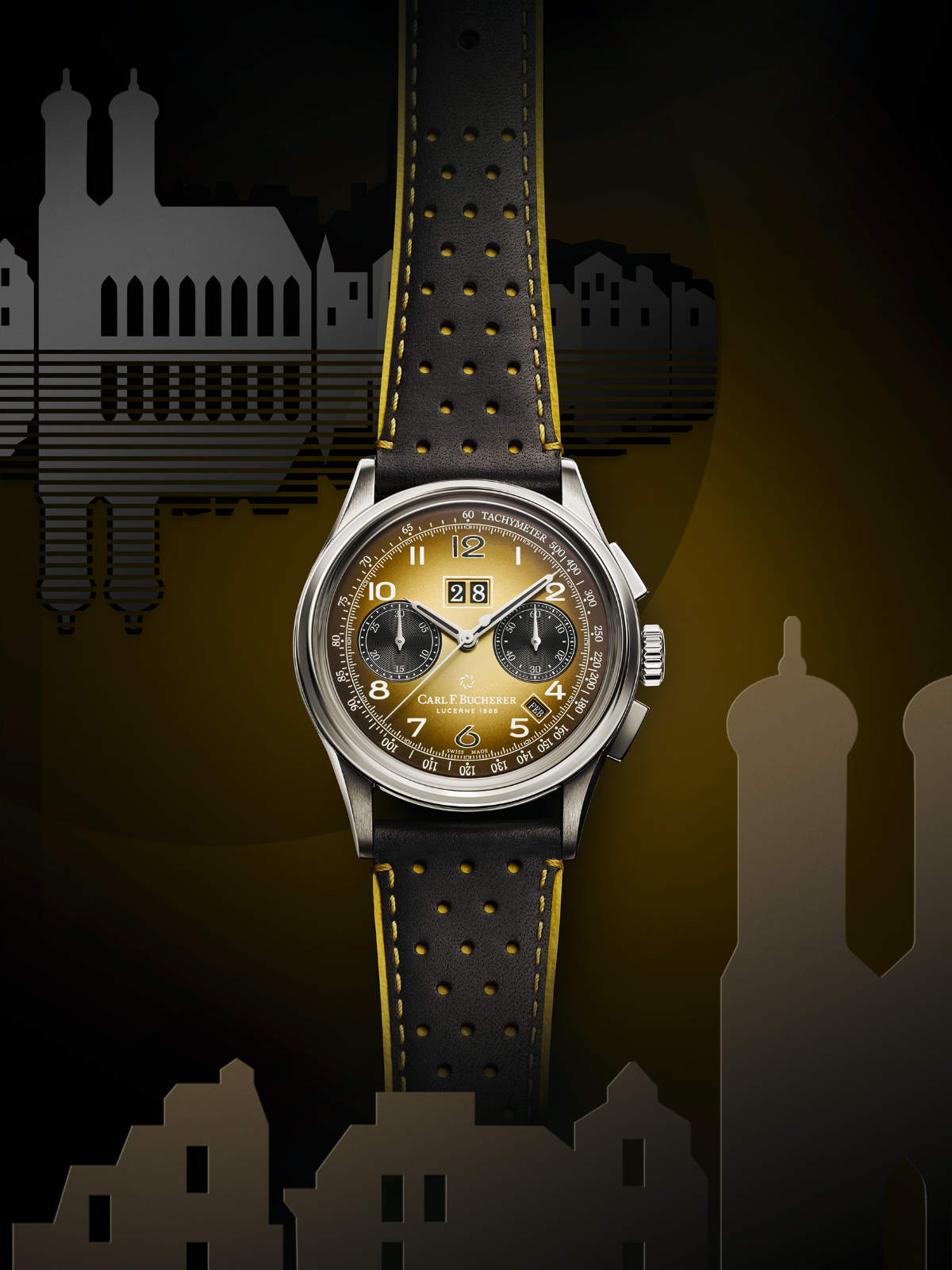 One Timepiece – Five Striking Designs
The watches feature gradient dials, which means that the center of the dial is silver and gradually transforms to darker shades of the corresponding color toward the outside of the dial. With their sunray brushed surfaces, they have been crafted in five different colors. In a choice of yellow, brown, burgundy, green, and mint, these dials are works of art in their own right. They deliver an impressive amount of information at a glance: along with the rhodium-plated central hour and minute hands, which are filled with black Super-LumiNova, there is a central chronograph seconds hand, a tachymeter scale, and a big date aperture at 12 o'clock, as well as the annual calendar's month indicator between the 4 o'clock and 5 o'clock positions. The black small seconds and chronograph subdials offer a bold contrast to the color of the dial. The watches are presented on a two-tone perforated calfskin leather strap with stitching whose color matches the dial.
Along with the distinctive engraved silhouette of each hometown's defining landmark, the Heritage BiCompax Annual Hometown Edition's case backs include the name of the city and the phrase "1 out of 88". The watches being created for Beijing will be individually numbered and are limited to 188 pieces.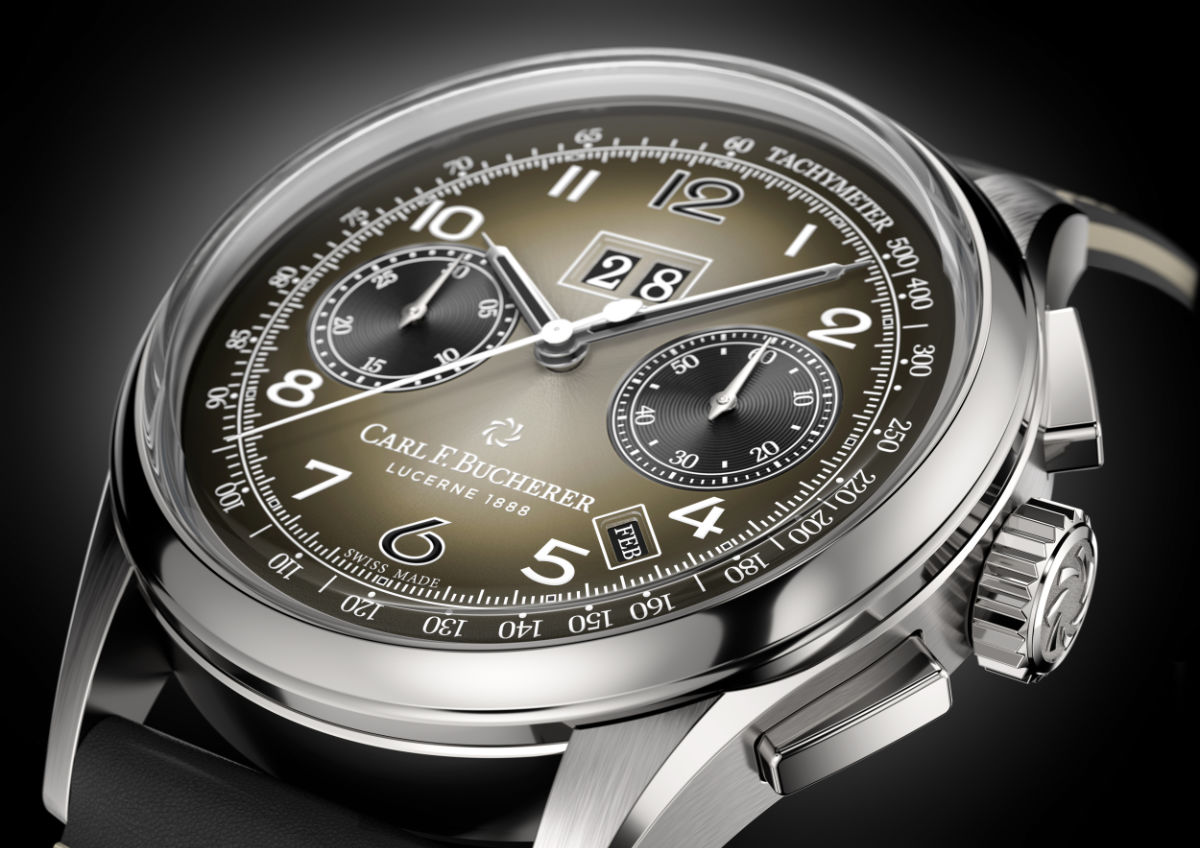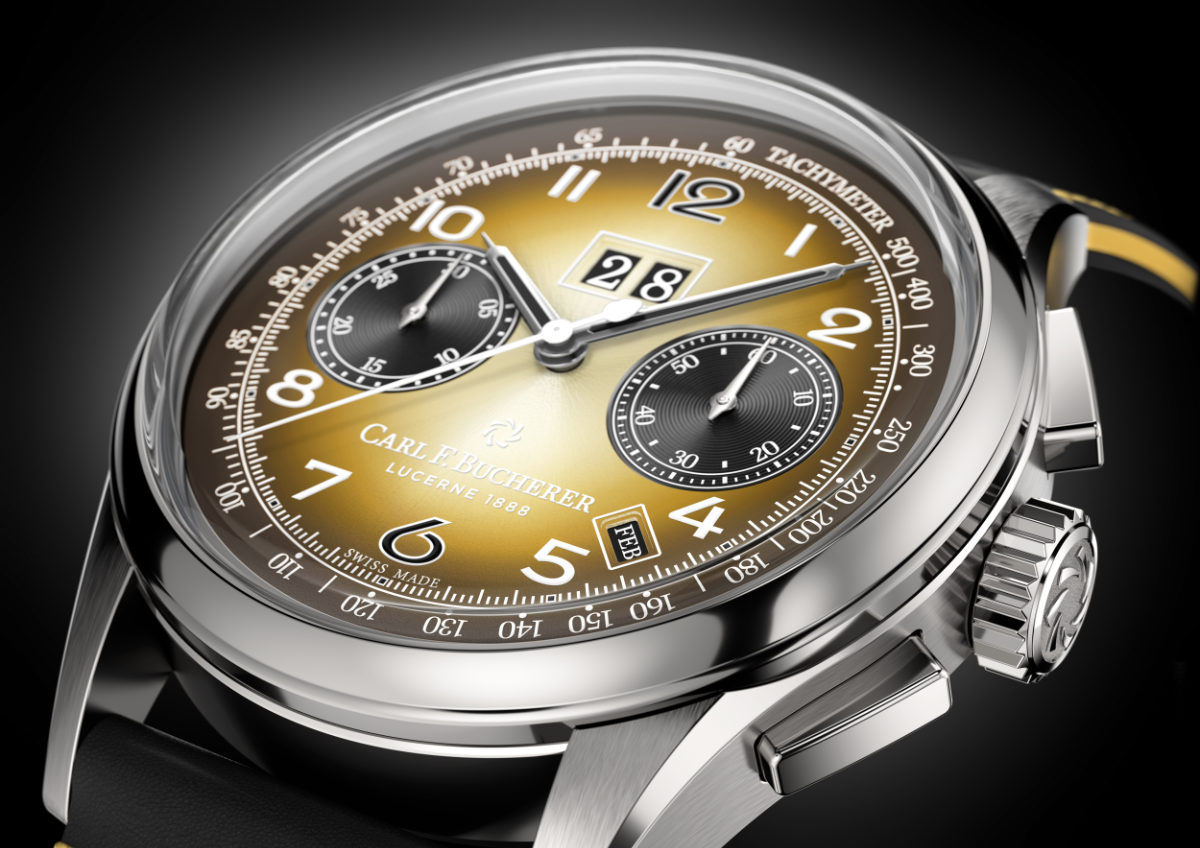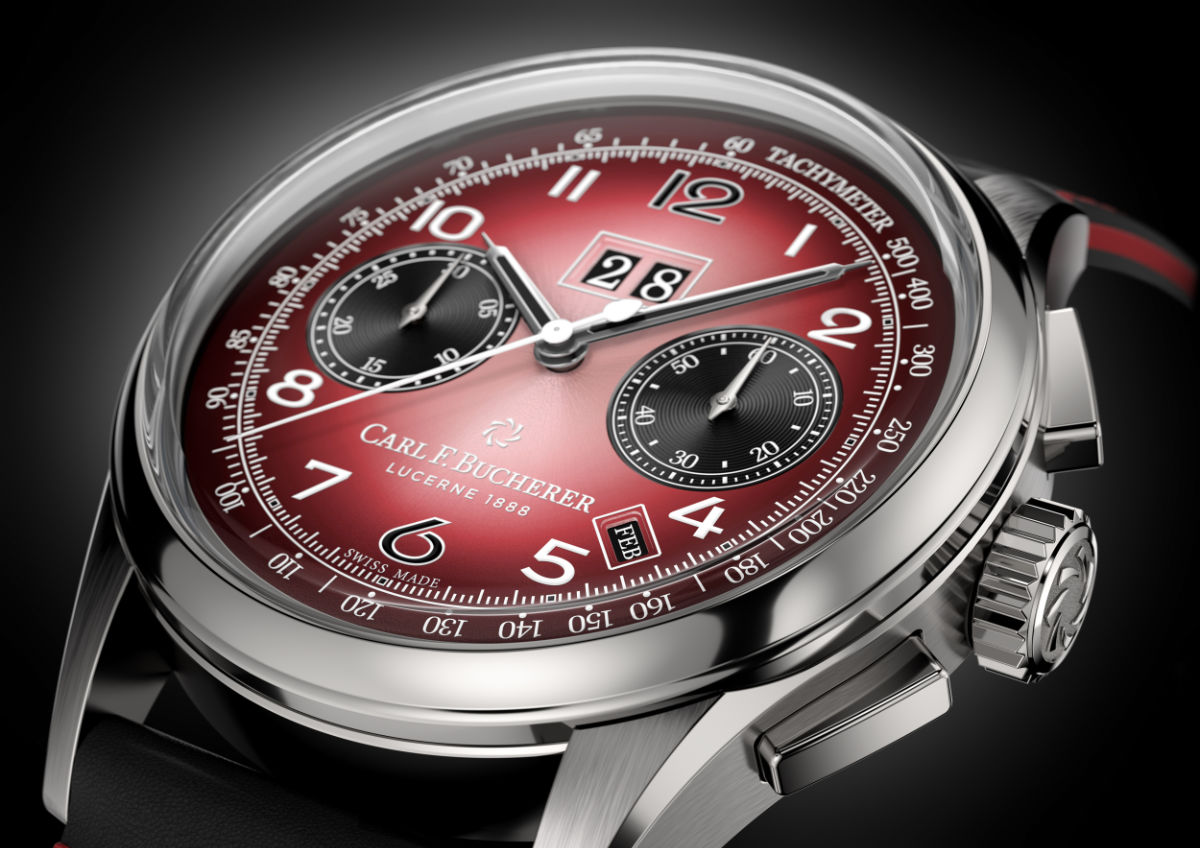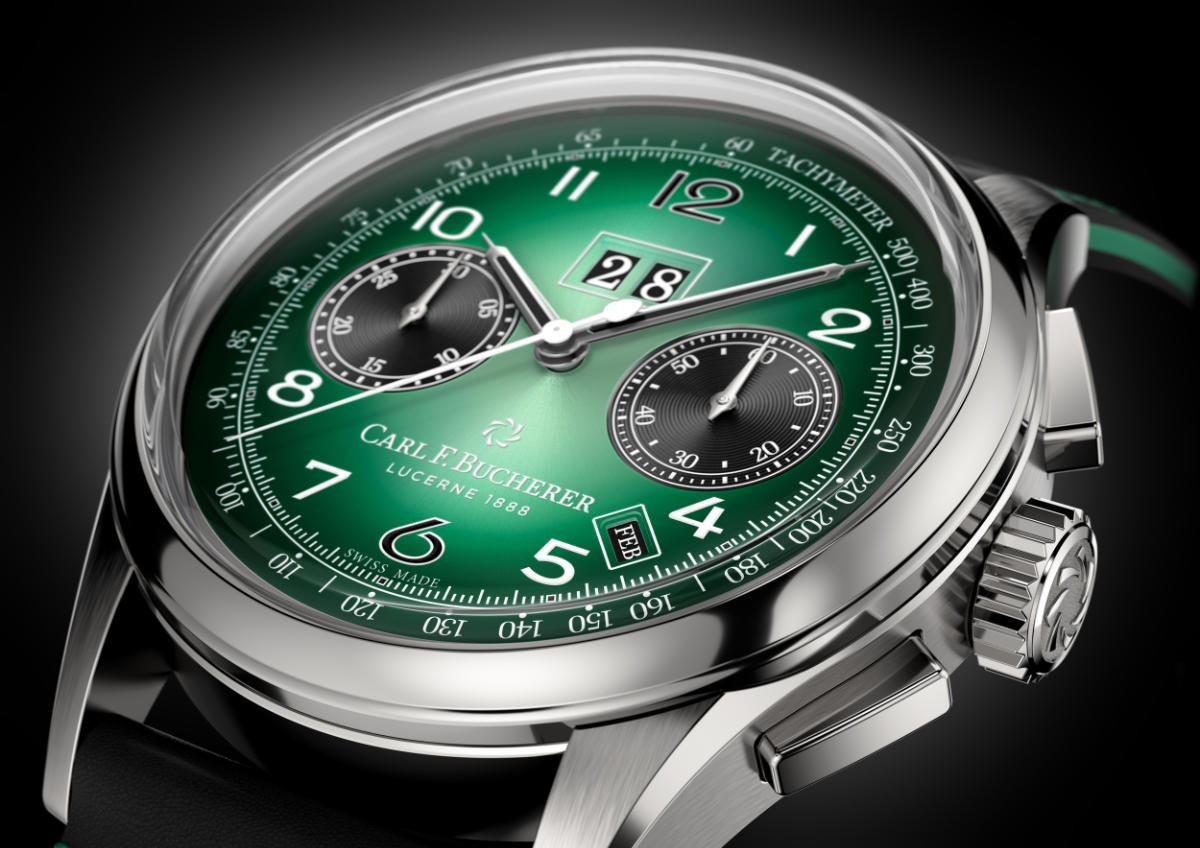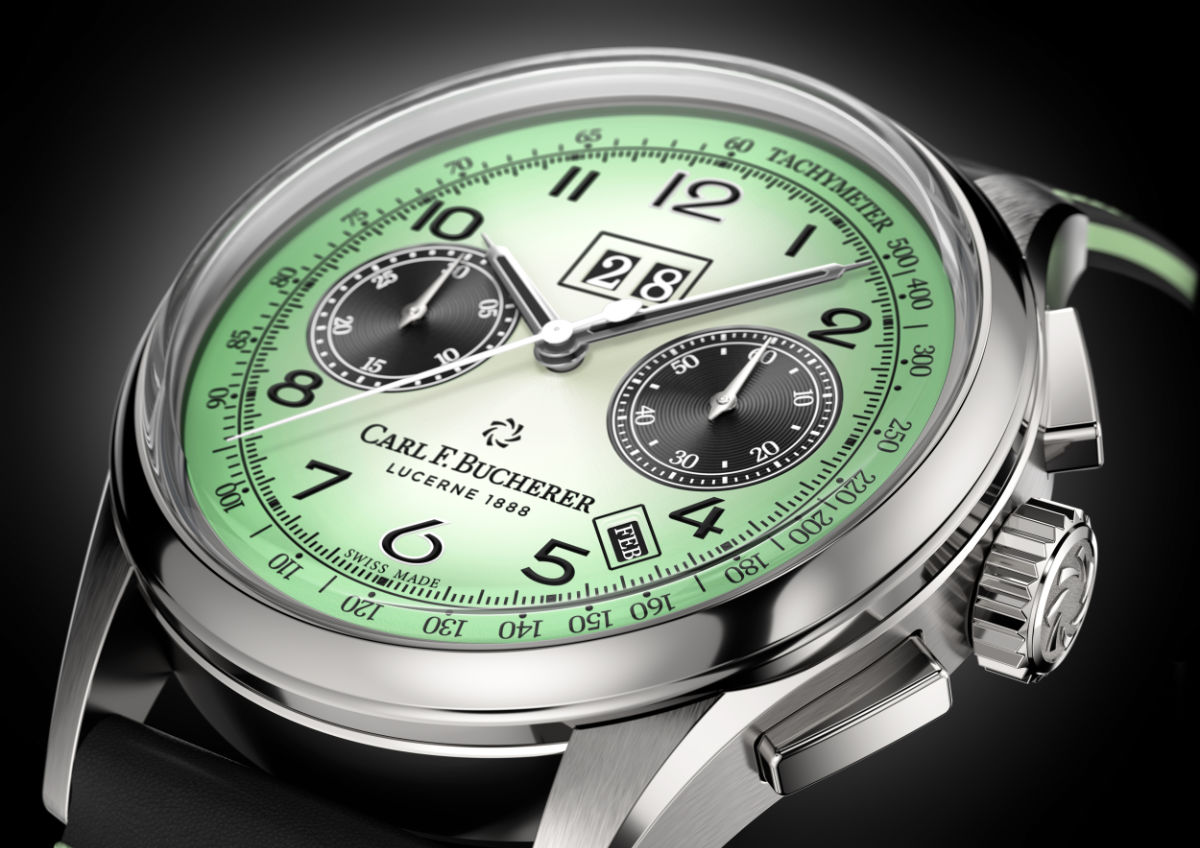 A Unique Tribute to Some Amazing Cities
The Hometown Edition timepieces will resonate with the people who live in each of these amazing places or who have, perhaps, adopted one of them as their own hometown. These striking limited-edition watches pay a unique tribute to some of the finest cities around the world, and wearers will cherish the chance to express their sense of identity with a place that has a special meaning to them.
Sascha Moeri, Carl F. Bucherer's CEO, is looking forward to introducing the Heritage BiCompax Annual Hometown Editions to fans living in the cities celebrated by the watches: "There's something special about a hometown – the place where we have our roots and where our values were formed. No matter how far away from it we travel, it always defines us and occupies an important part of our hearts and souls. The Carl F. Bucherer Heritage BiCompax Annual Hometown Editions honor those connections and will be treasured by watch enthusiasts who are proud of the tribute to their favorite cities on their wrists".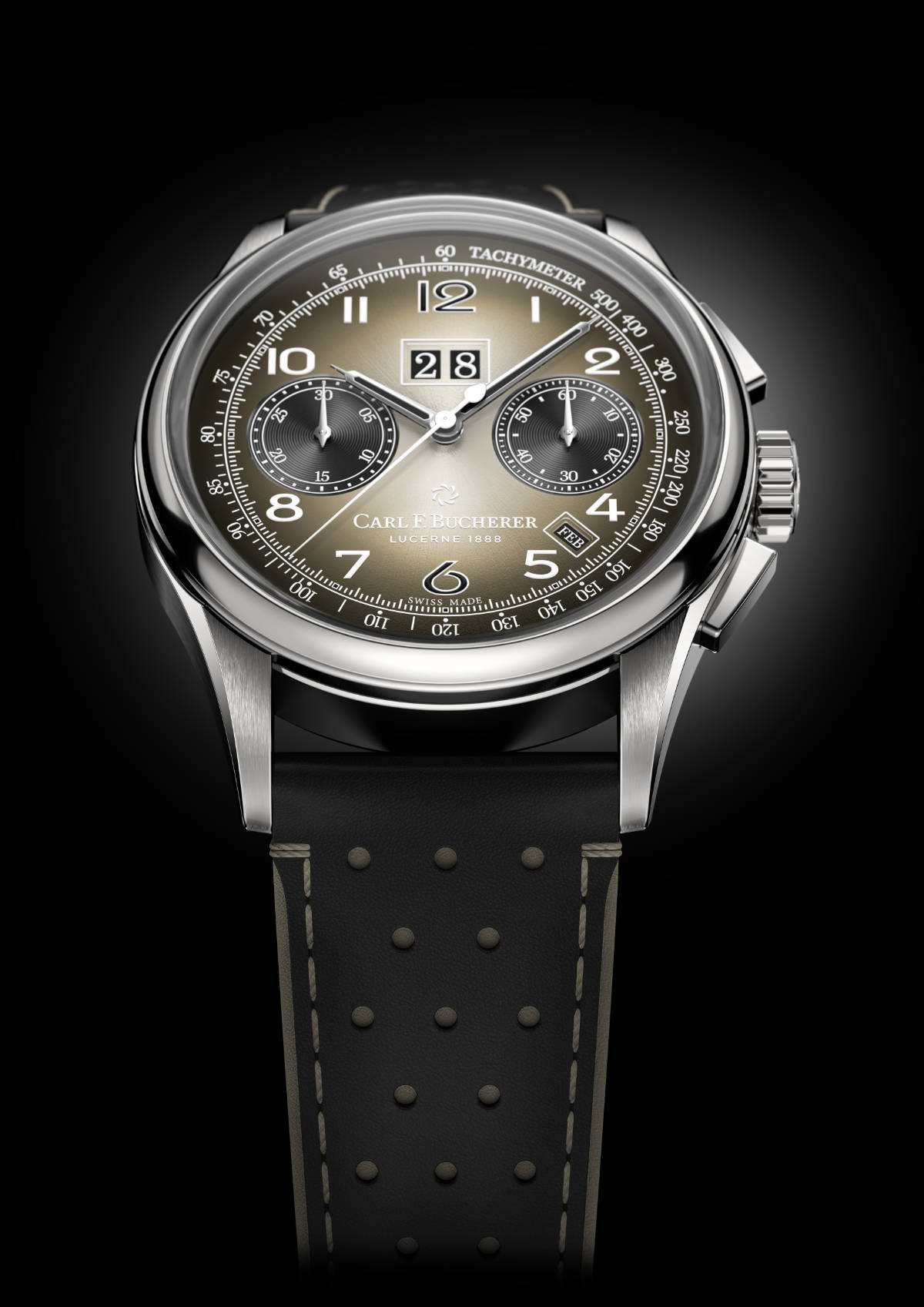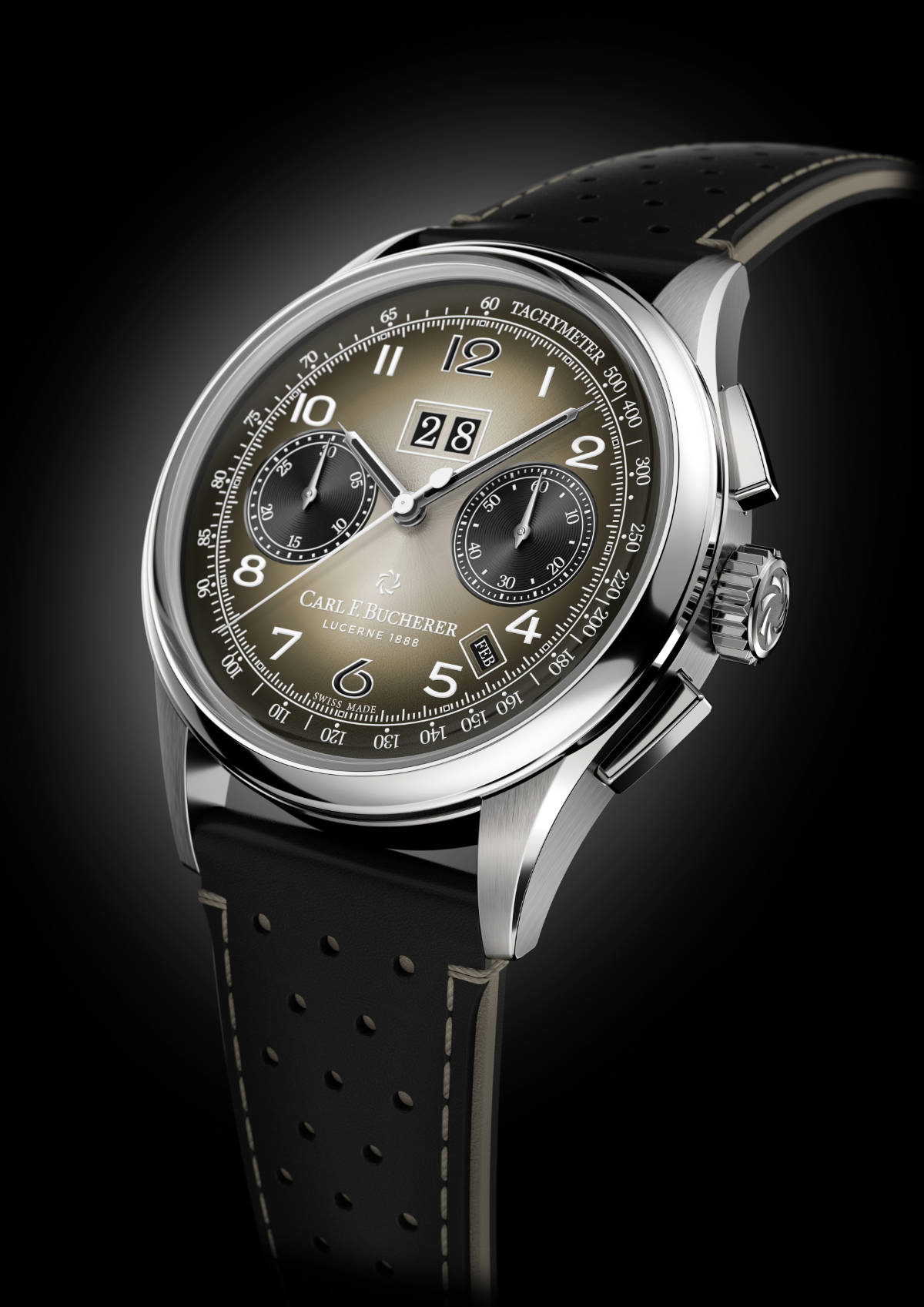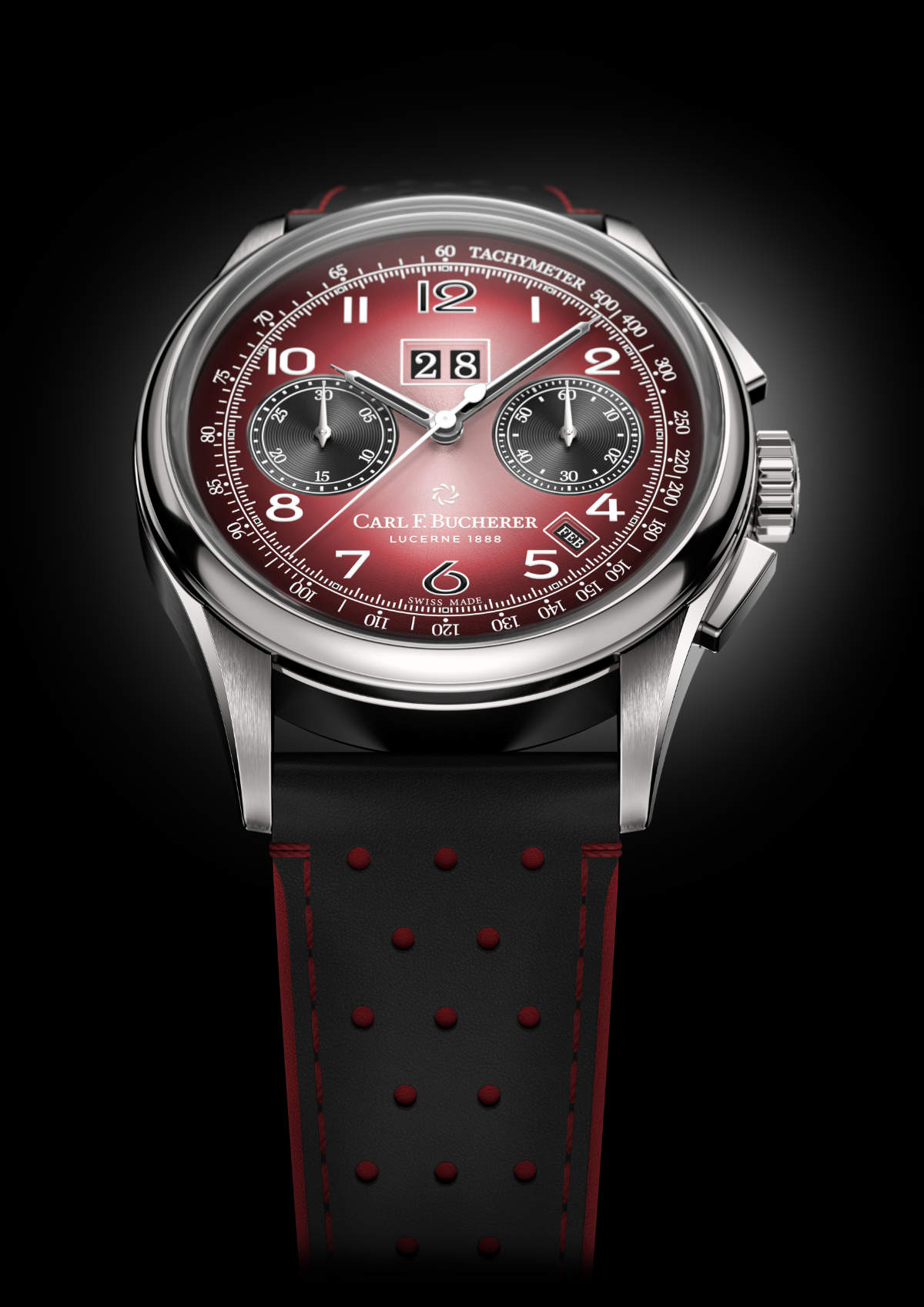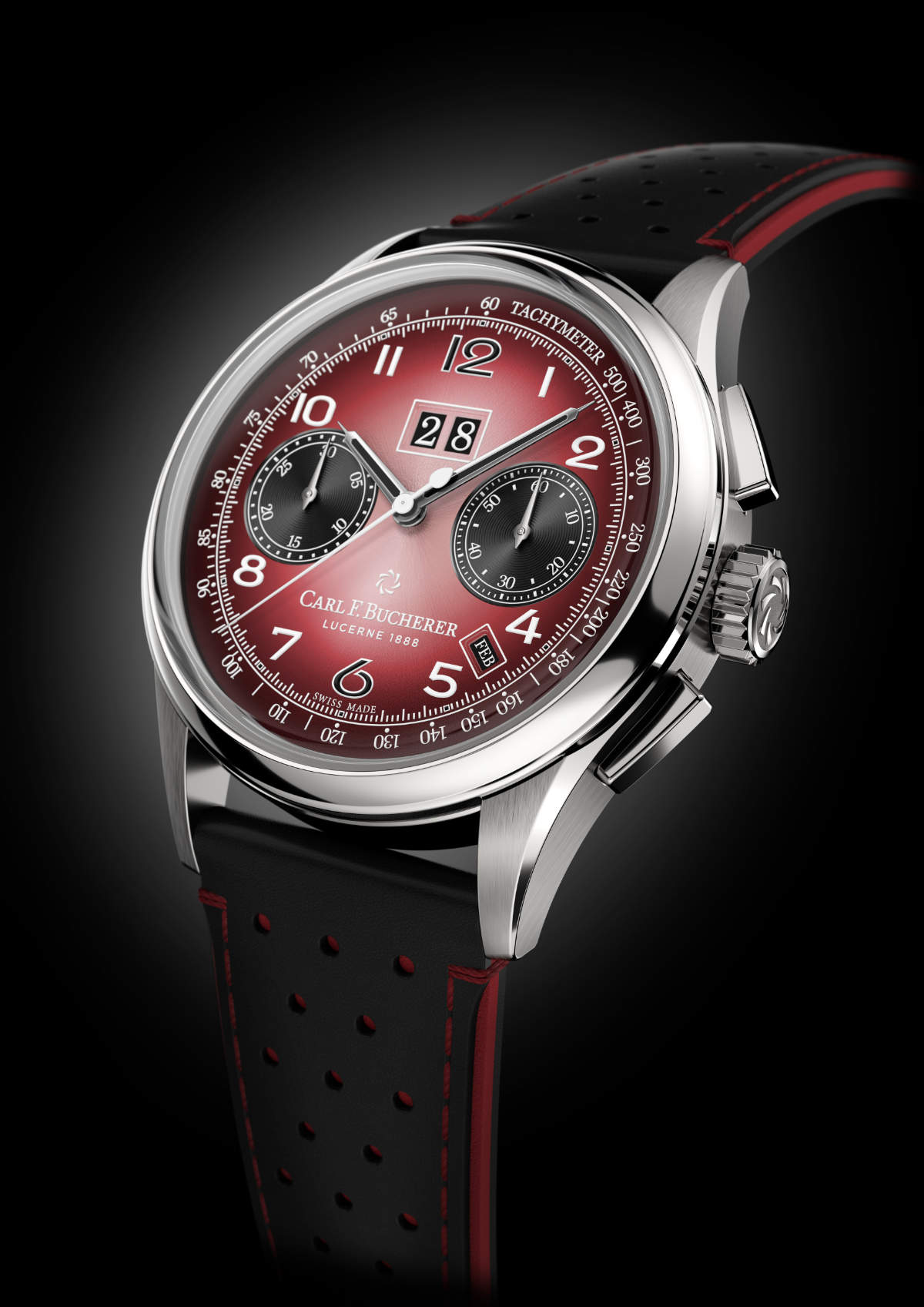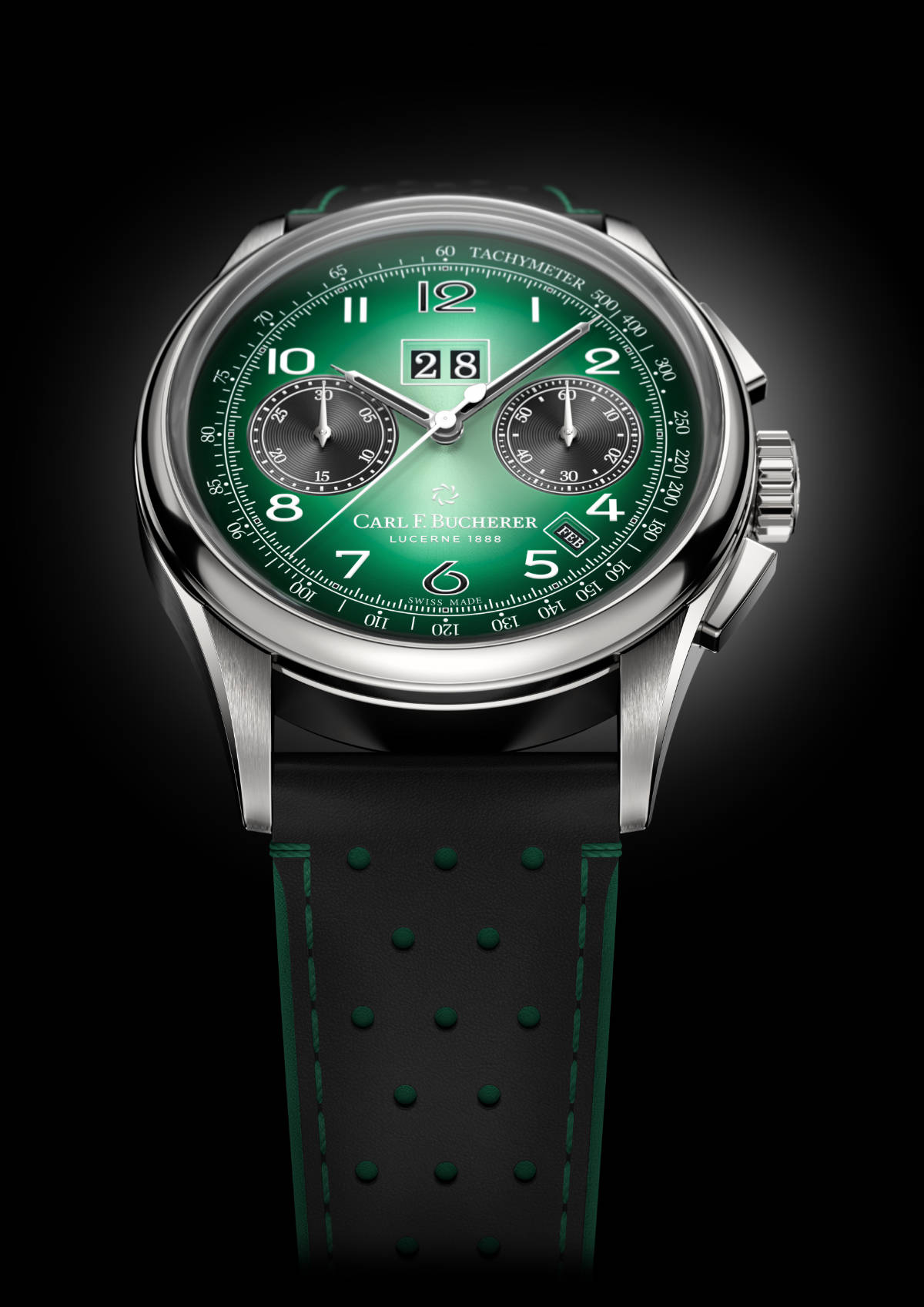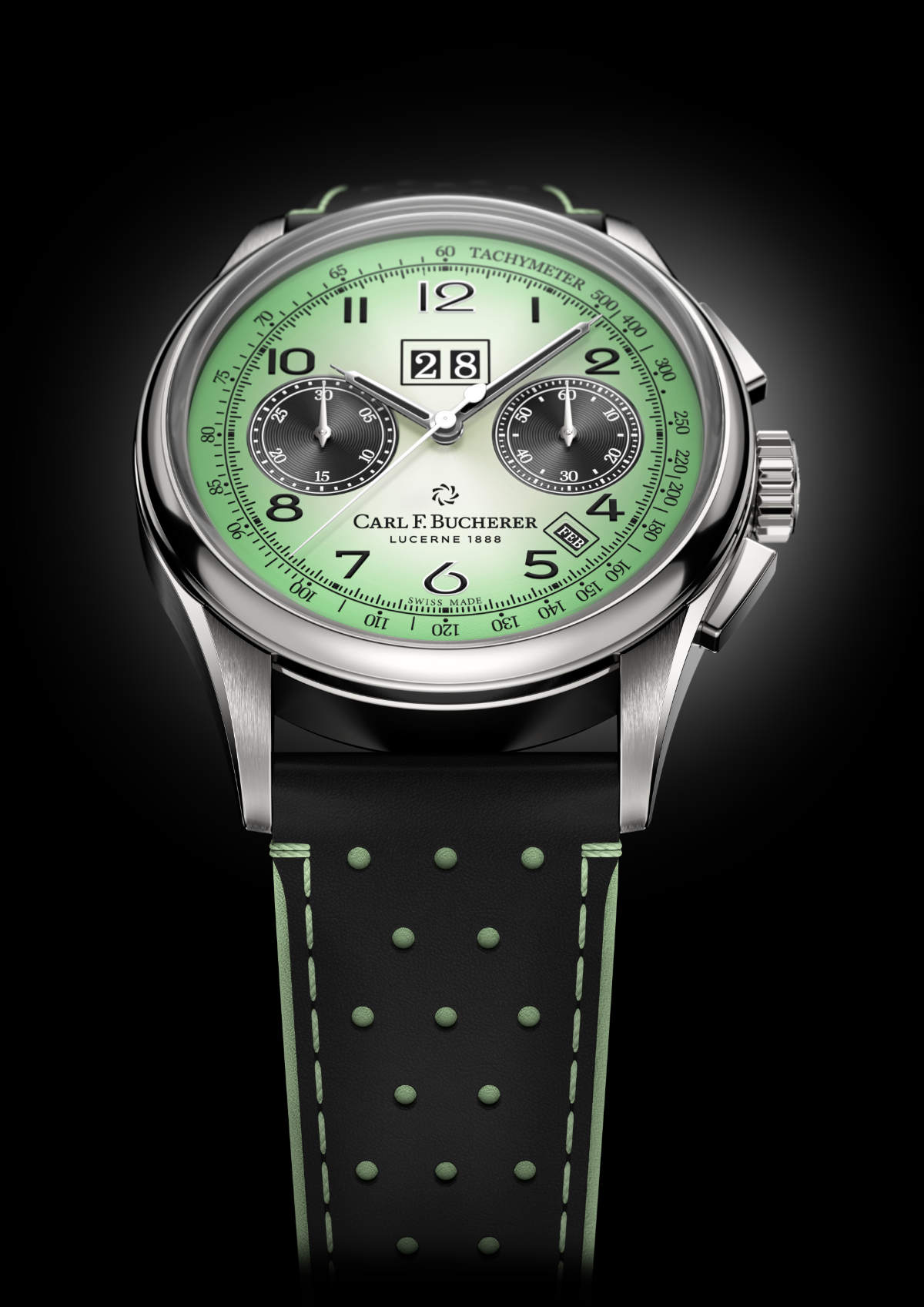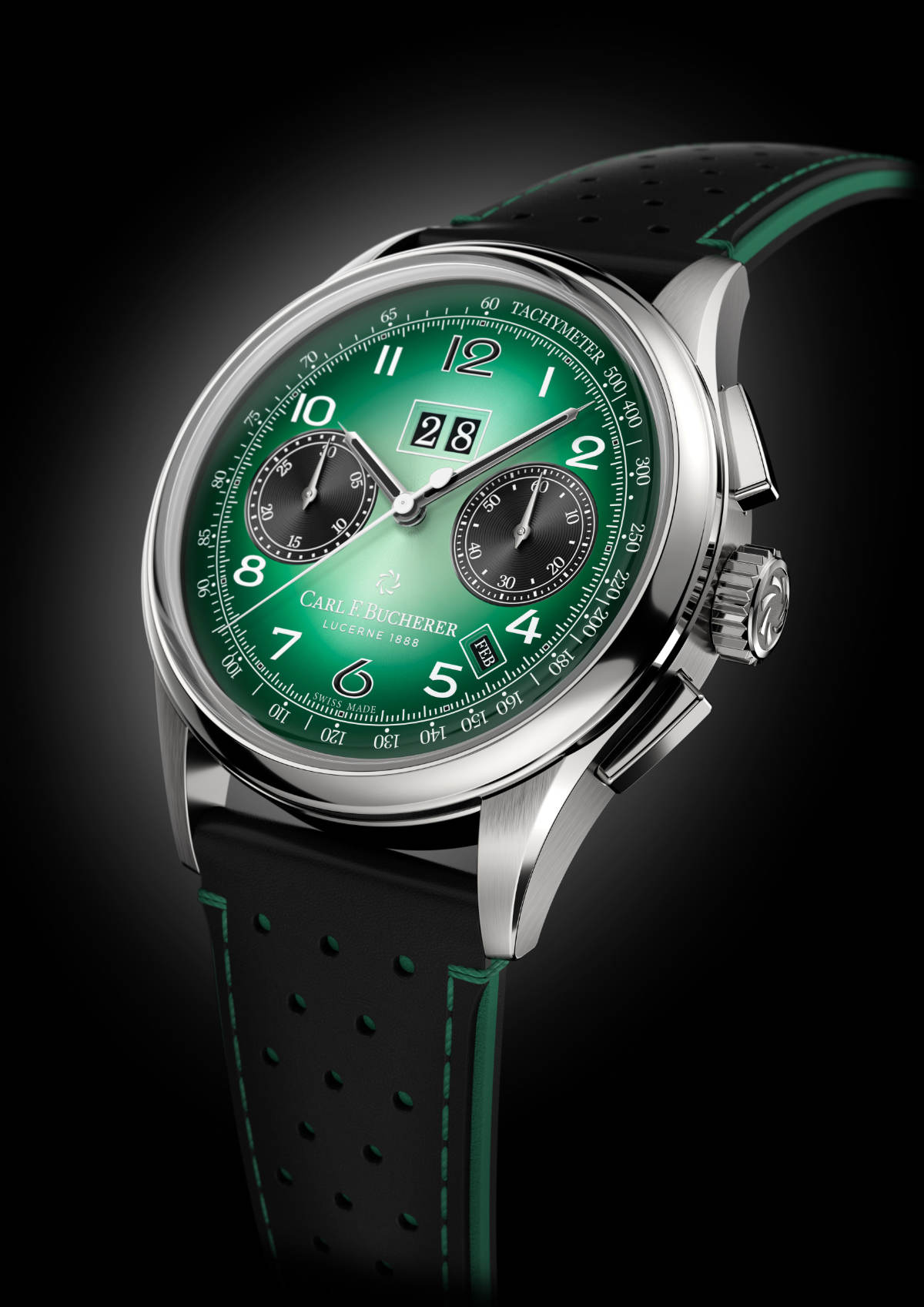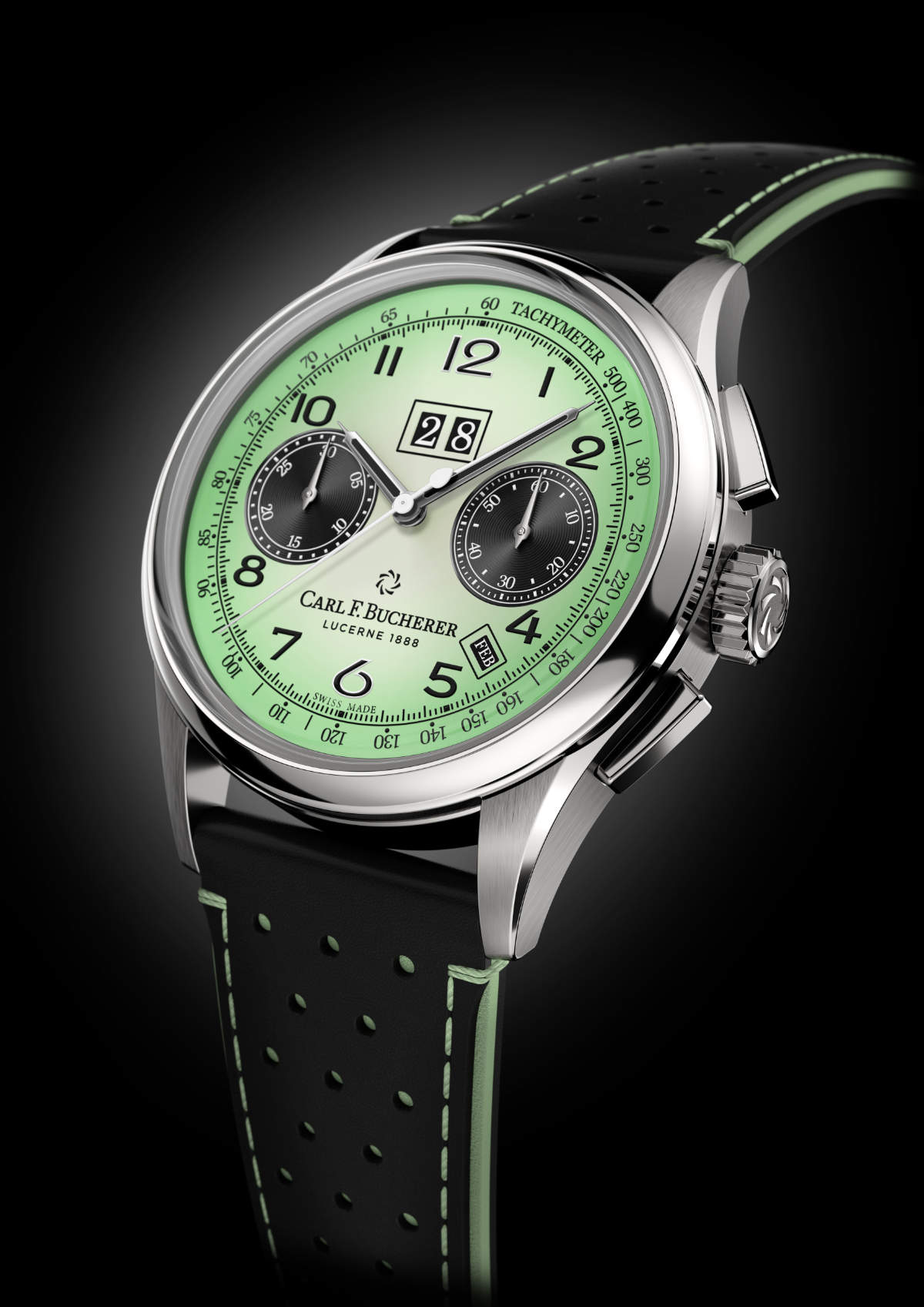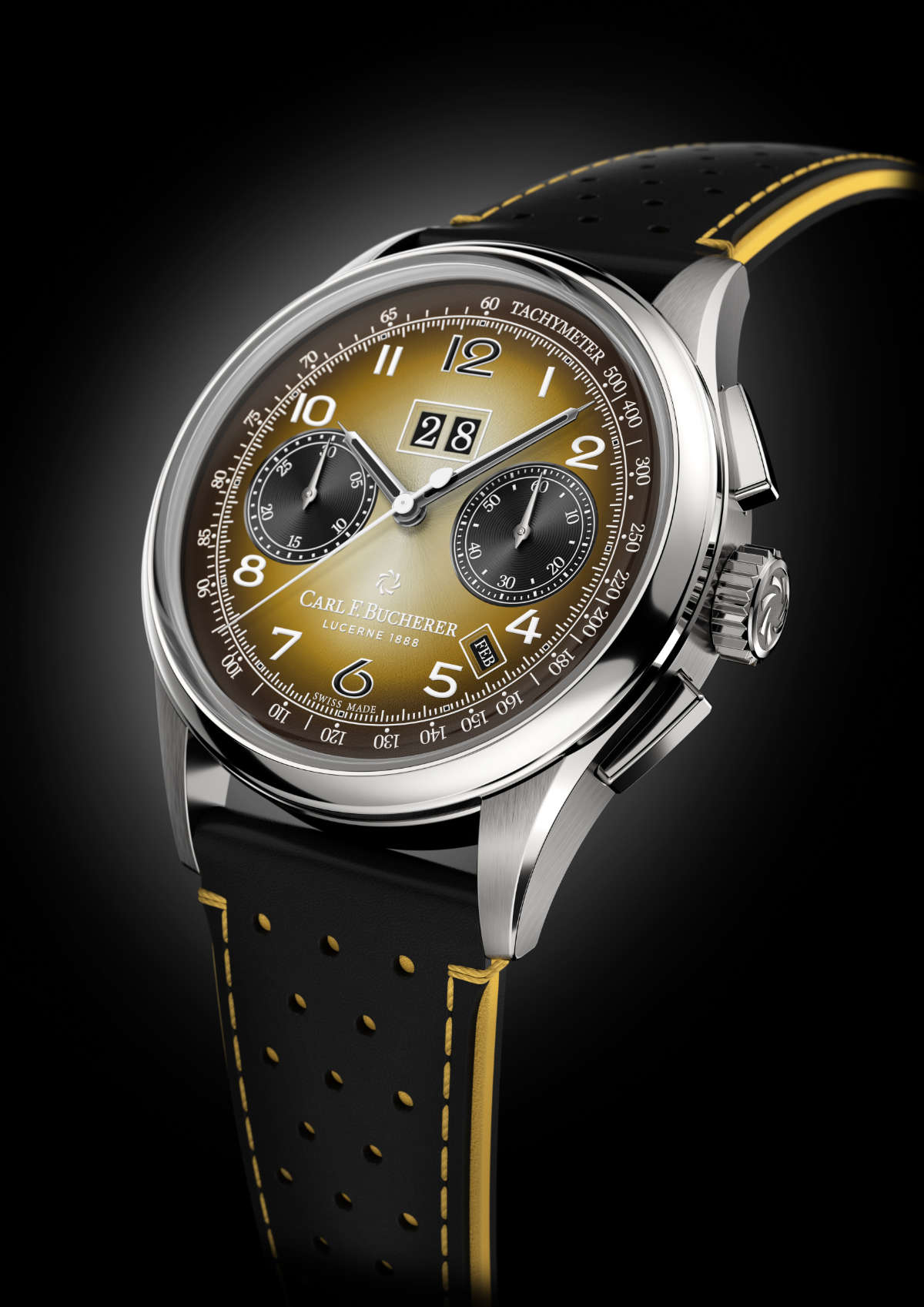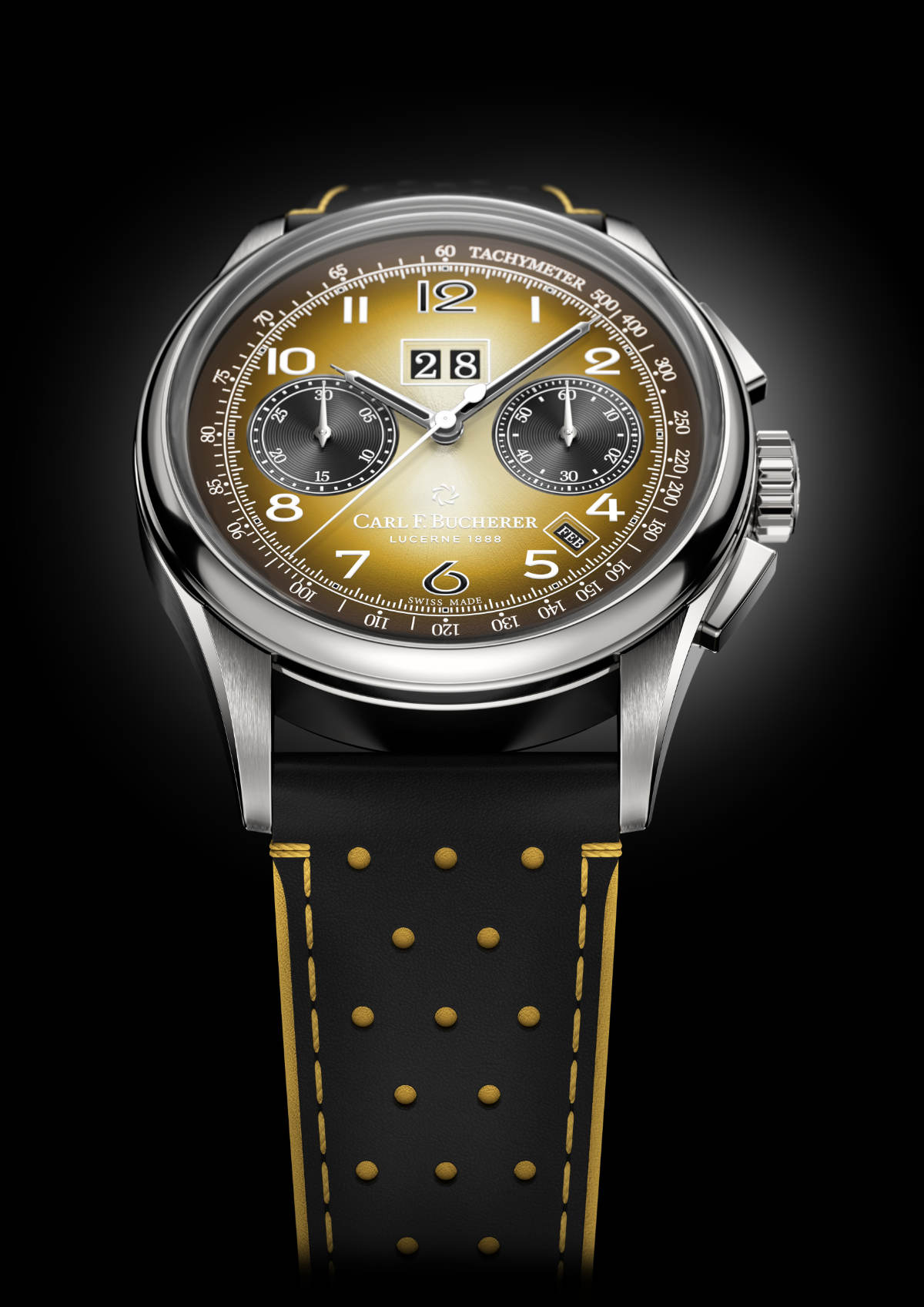 Limited Editions of a Modern Classic Each of the dedicated Heritage BiCompax Annual Hometown Edition watches is an interpretation of Carl F. Bucherer's popular Heritage BiCompax Annual watch, which was introduced in 2018. It took its design inspiration from one of the brand's archival pieces dating back to the 1950s. Combining vintage flair with contemporary features, it was a perfect expression of the brand's heritage. With its symmetrically arranged chronograph counters positioned on the dial's horizontal central axis and a tachymeter scale framing the dial, it generated an enthusiastic response and has become one of Carl F. Bucherer's most coveted watches. The Heritage BiCompax Annual Hometown Edition timepieces are set to make it even more popular.
Facts and Figures: Carl F. Bucherer Heritage BiCompax Annual Hometown Edition

Reference number: 00.10803.08.92.XX (see list below)
Movement: Automatic, CFB 1972 caliber, diameter 30 mm, height 7.3 mm, 47 jewels, power reserve 42 hours
Functions: Chronograph: minutes and seconds counters, annual calendar, big date, hour, minute, small seconds, tachymeter scale
Case: Stainless steel, double-domed sapphire crystal with anti-reflective coating on both sides, case back with engraved sapphire crystal (skyline of the hometown), water-resistant to 3 bar (30 m), diameter 41 mm, height 14.15 mm
Dial: Graded shades of either yellow, brown, burgundy, green, or mint (depending on the watch) with black counters, 10 Arabic numerals (numerals 6 and 12 in black SLN)
Strap: Black calfskin leather strap with either flanks and stitches in yellow, brown, burgundy, green, or mint (depending on the watch) and with a quick release system, stainless steel pin-lock folding clasp
Limitation: 88 pieces (1 out of 88) for all watches except the Beijing watches, which are limited and 188 pieces and individually numbered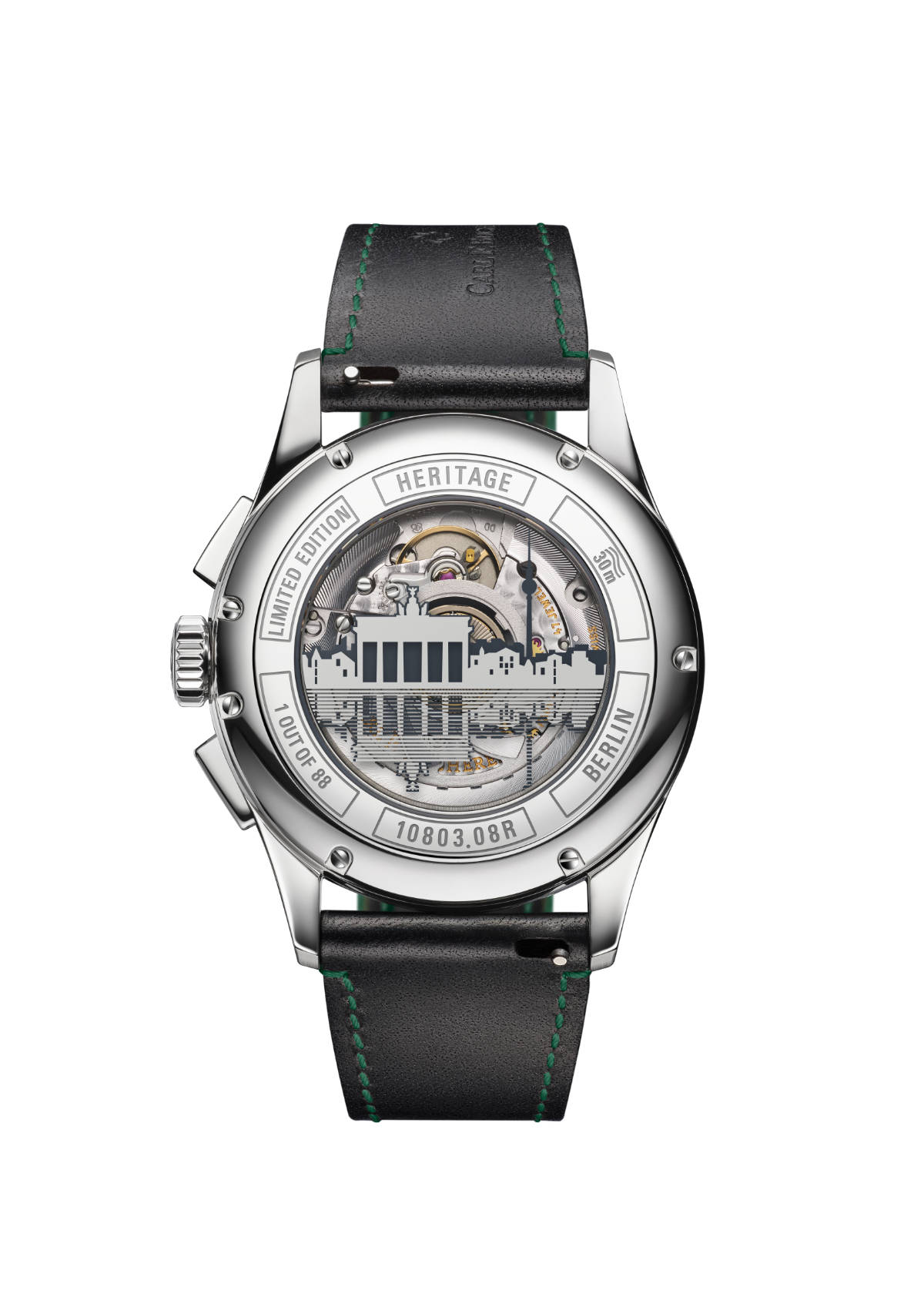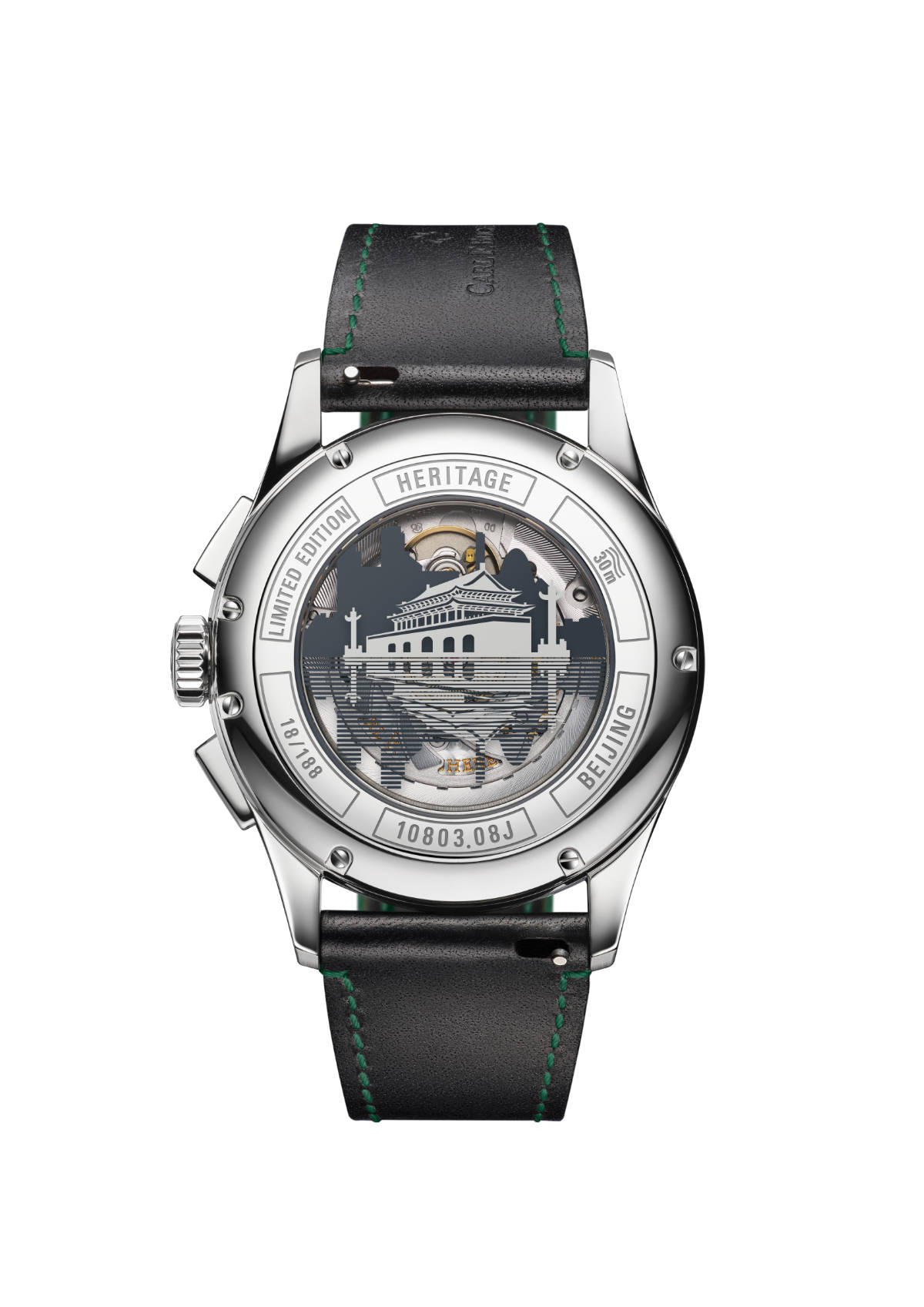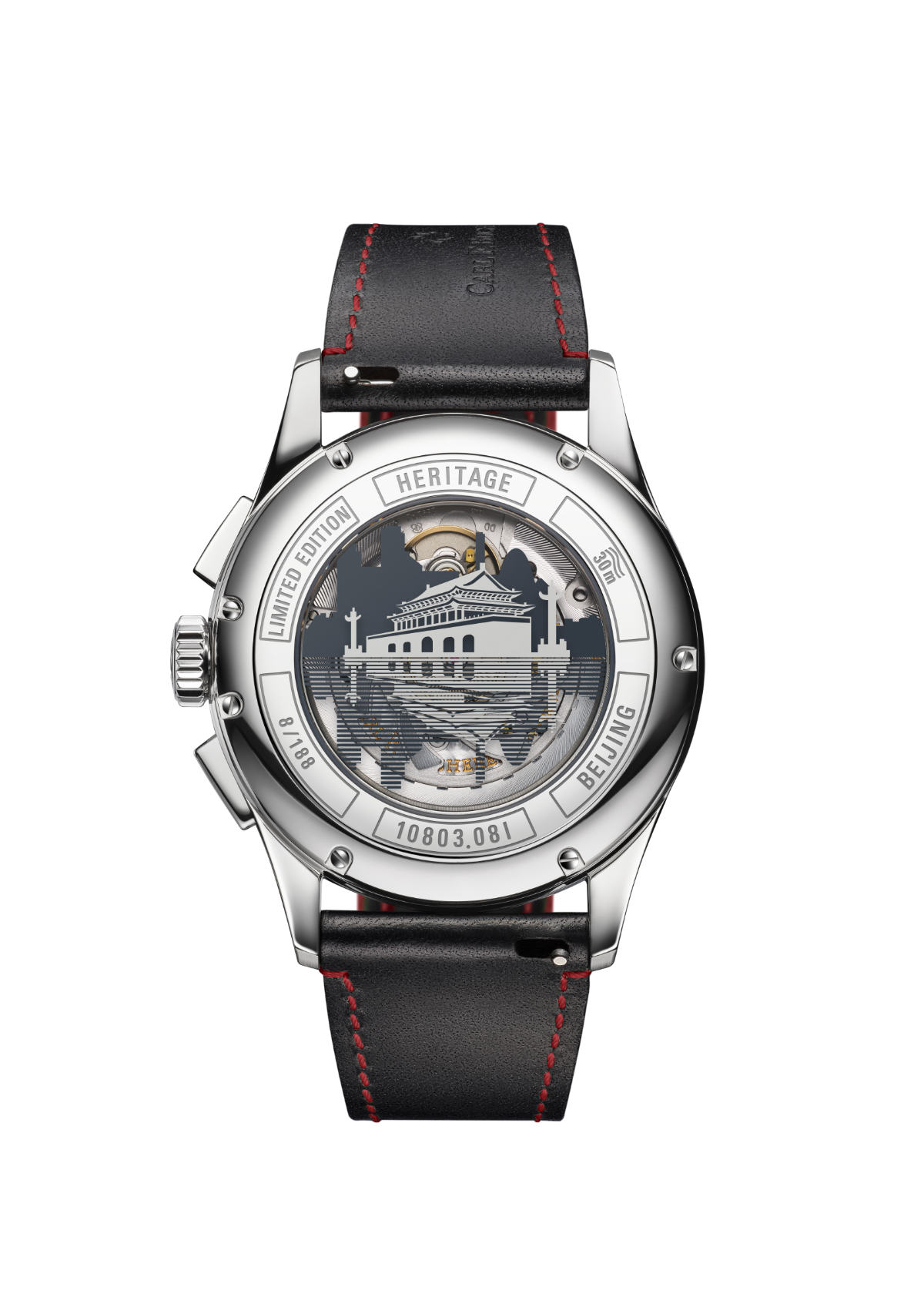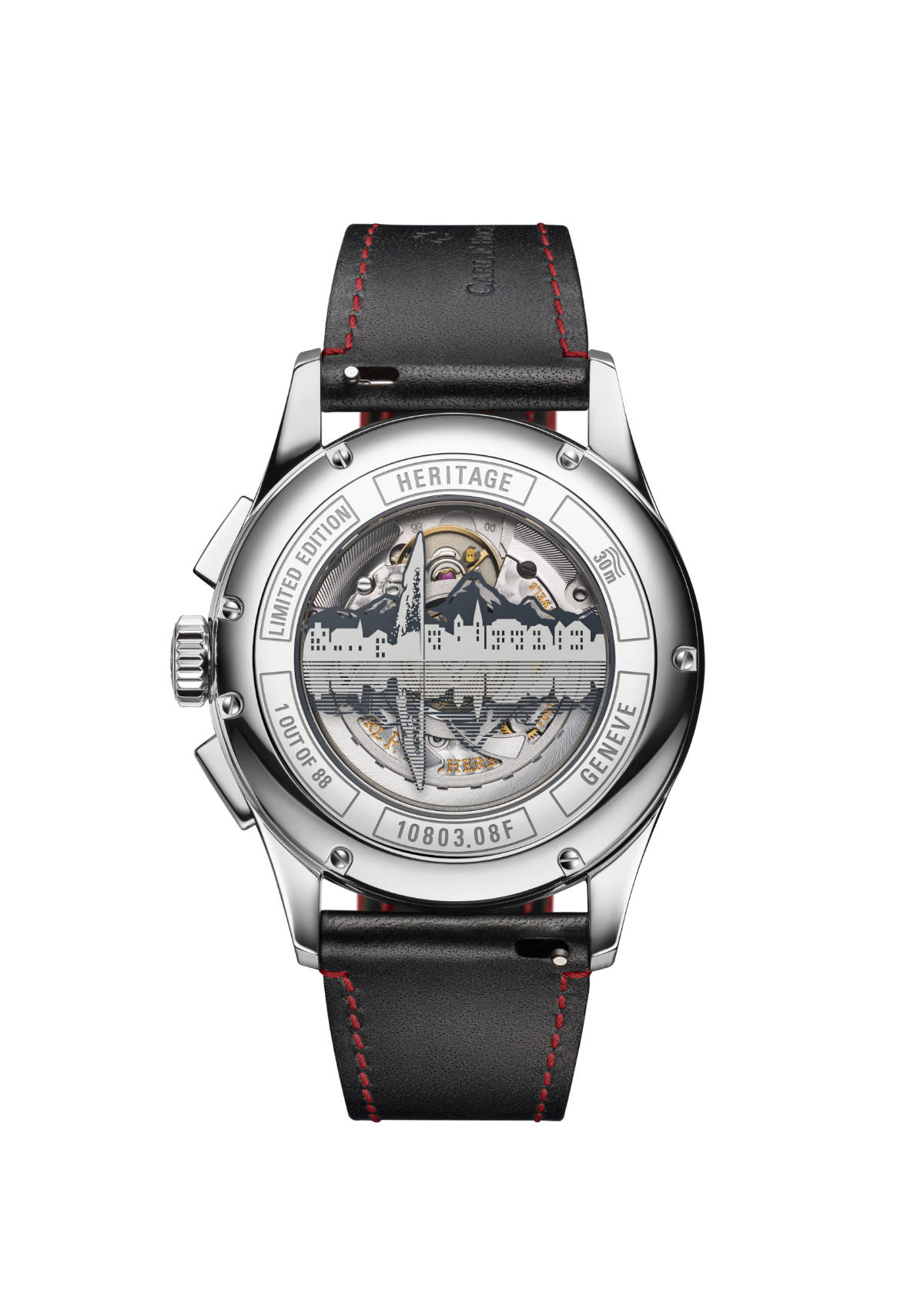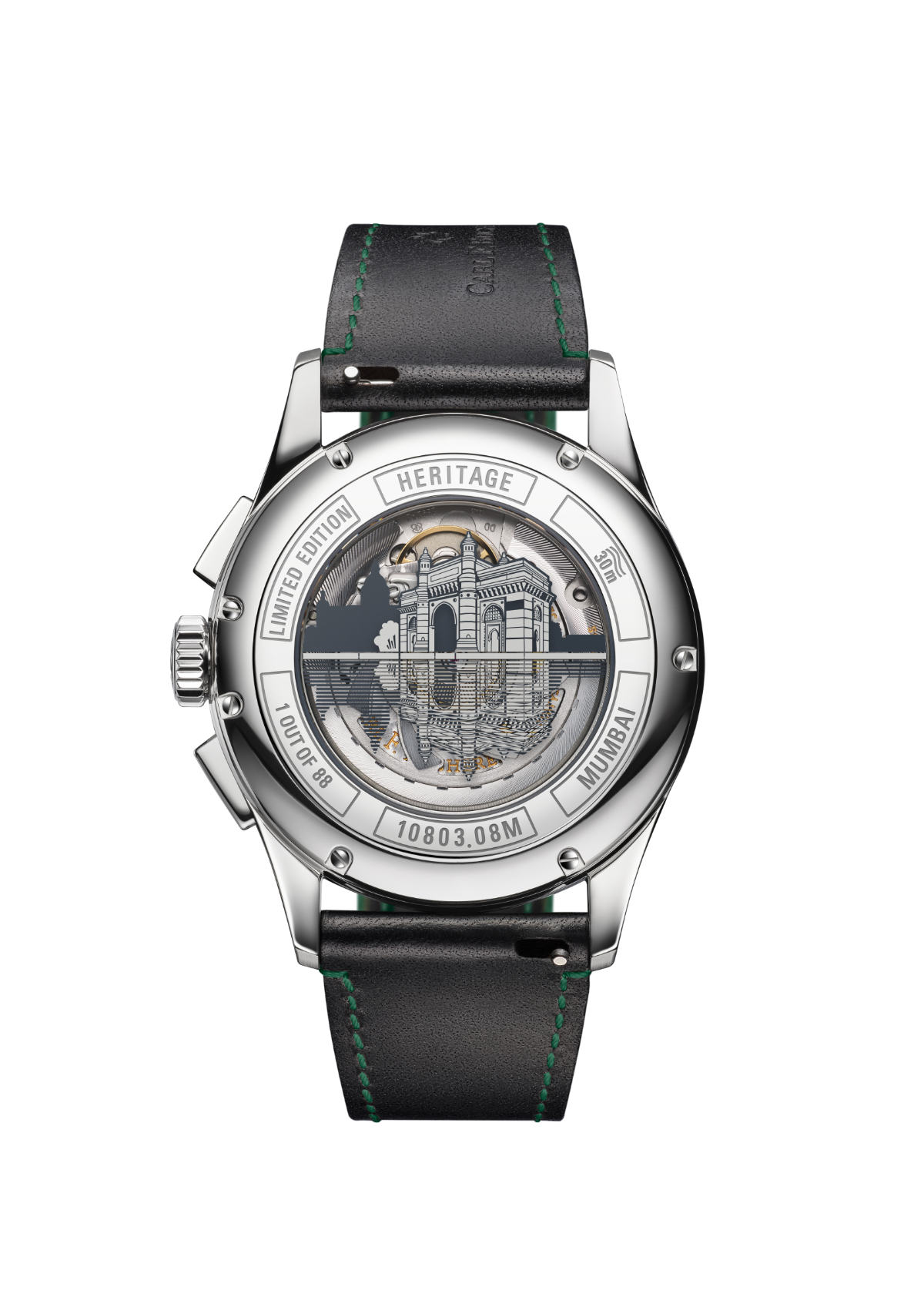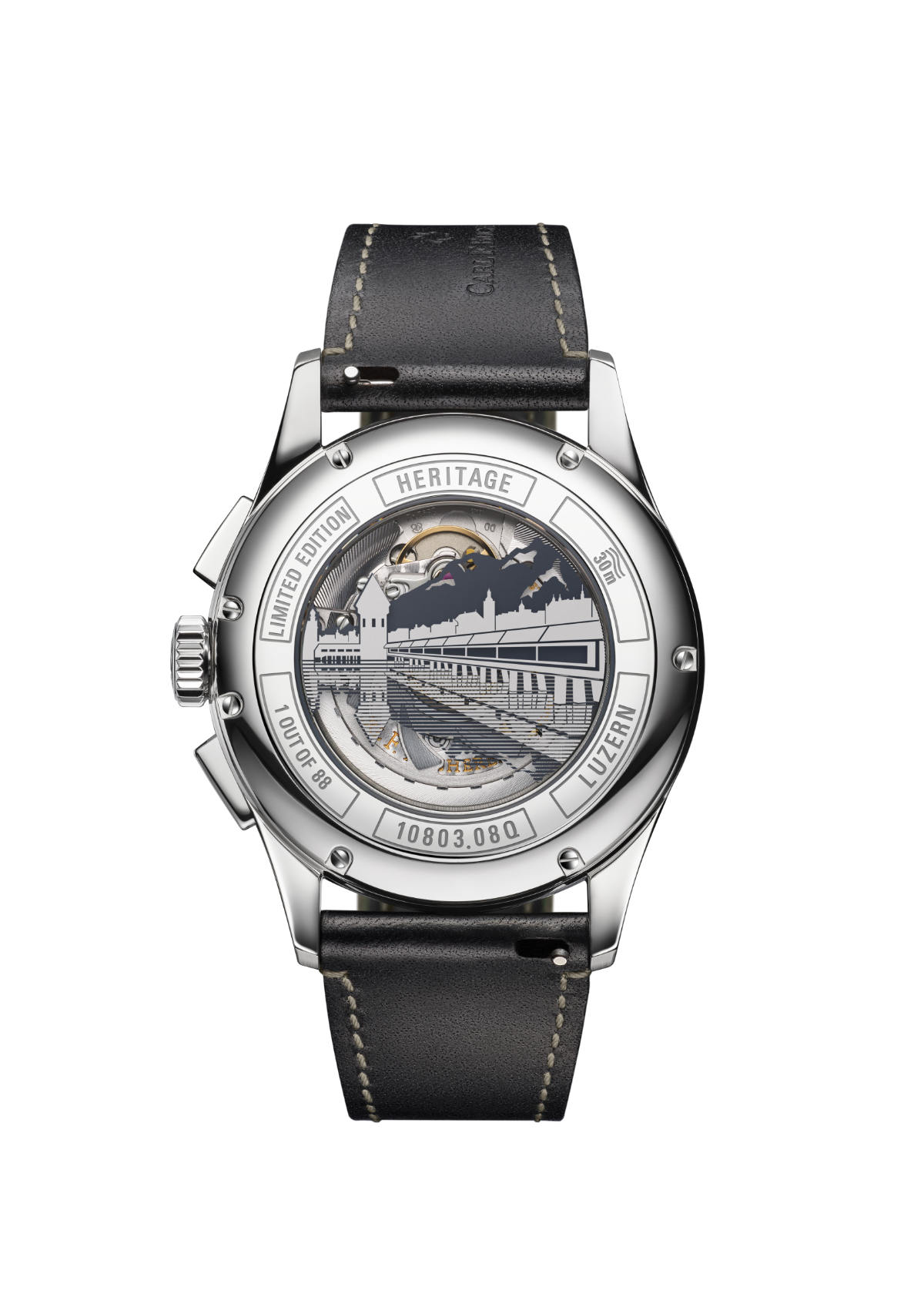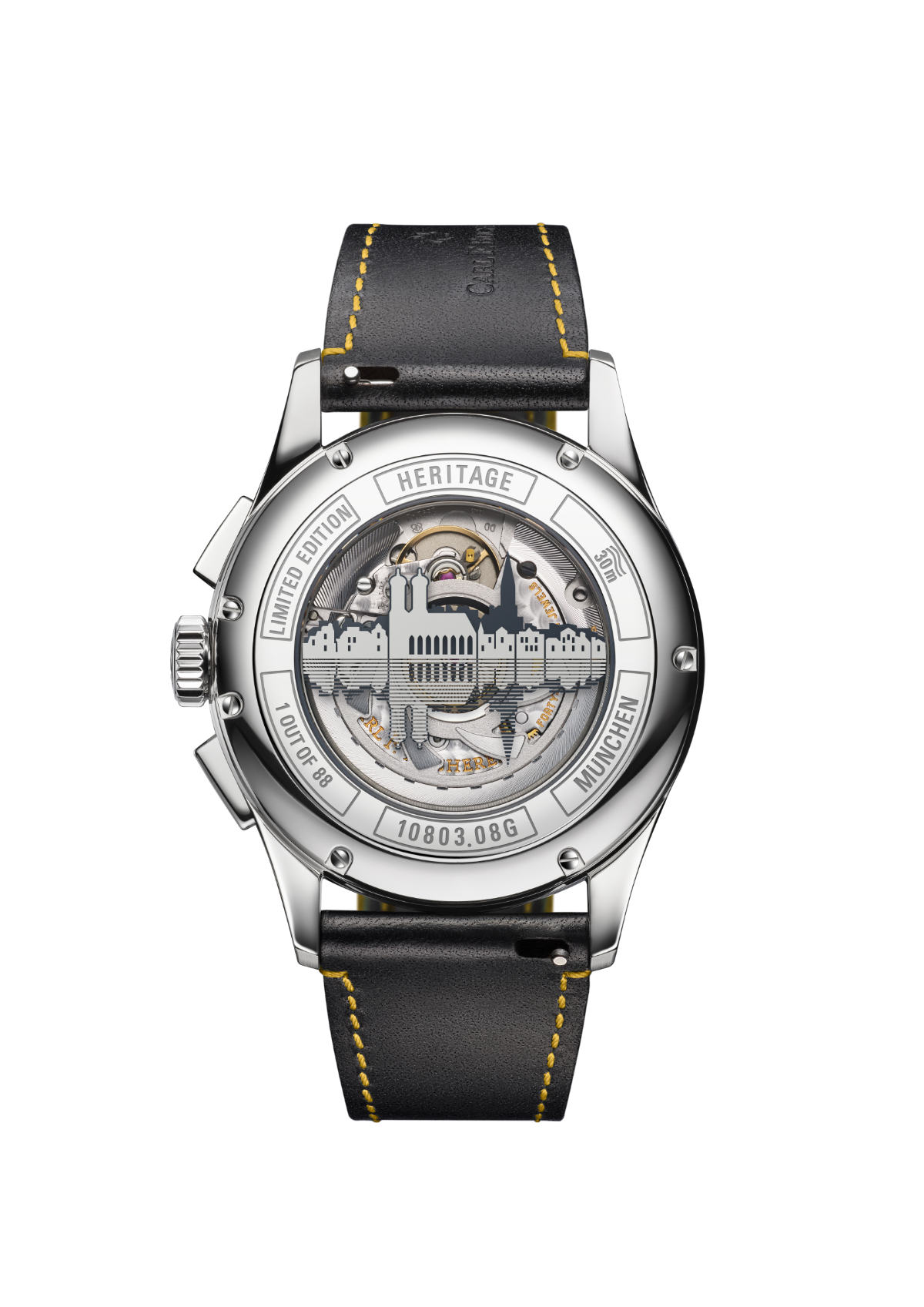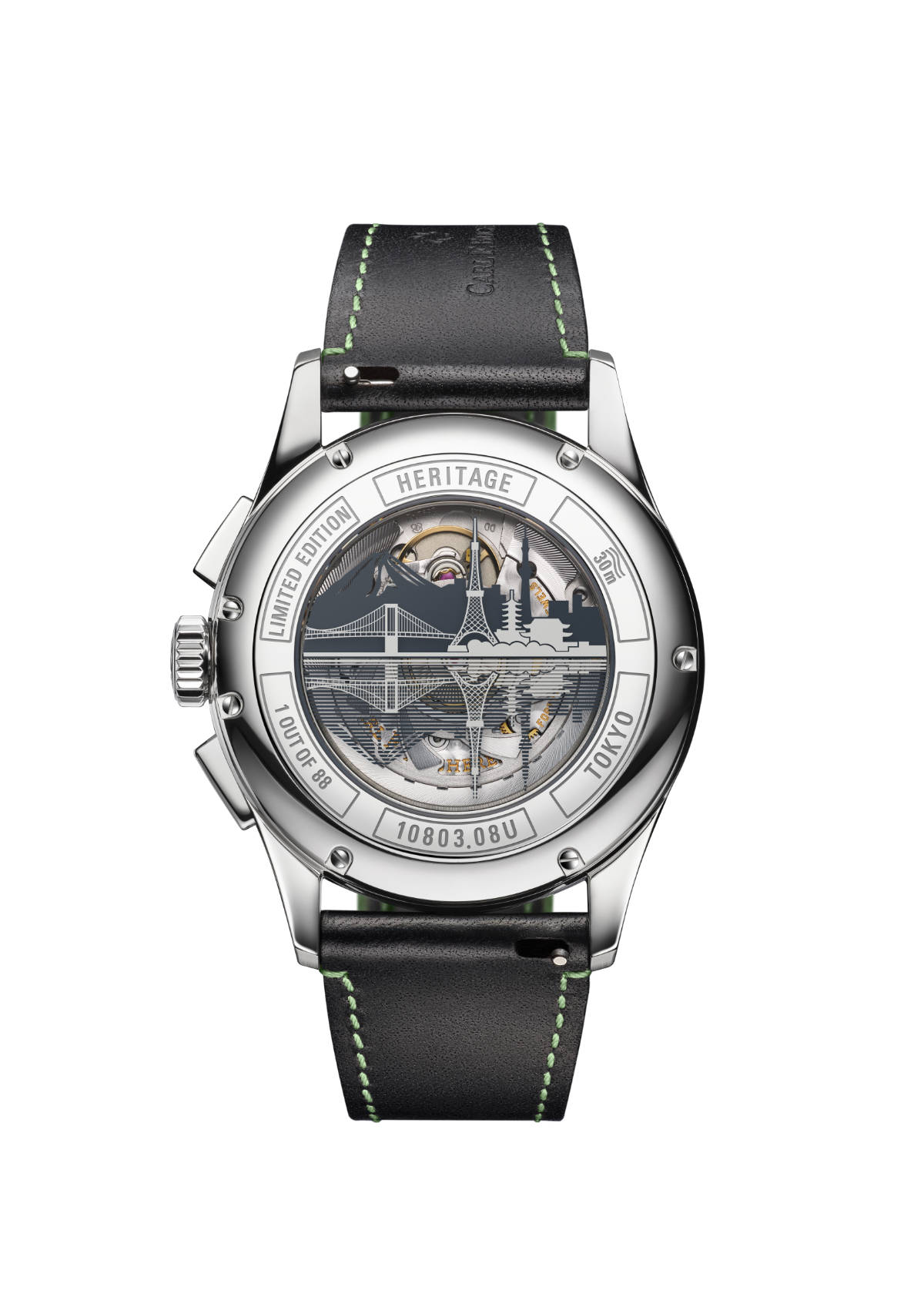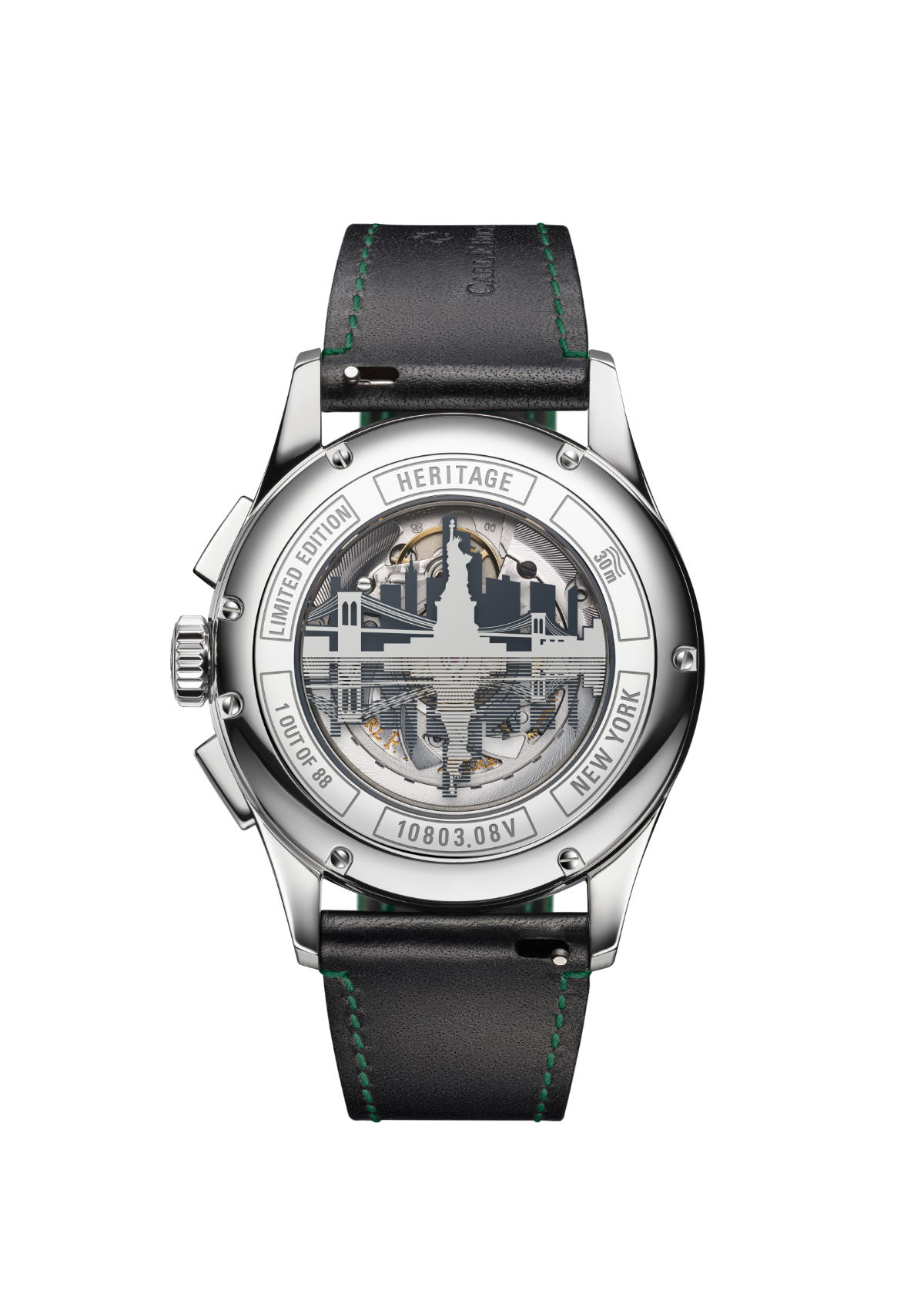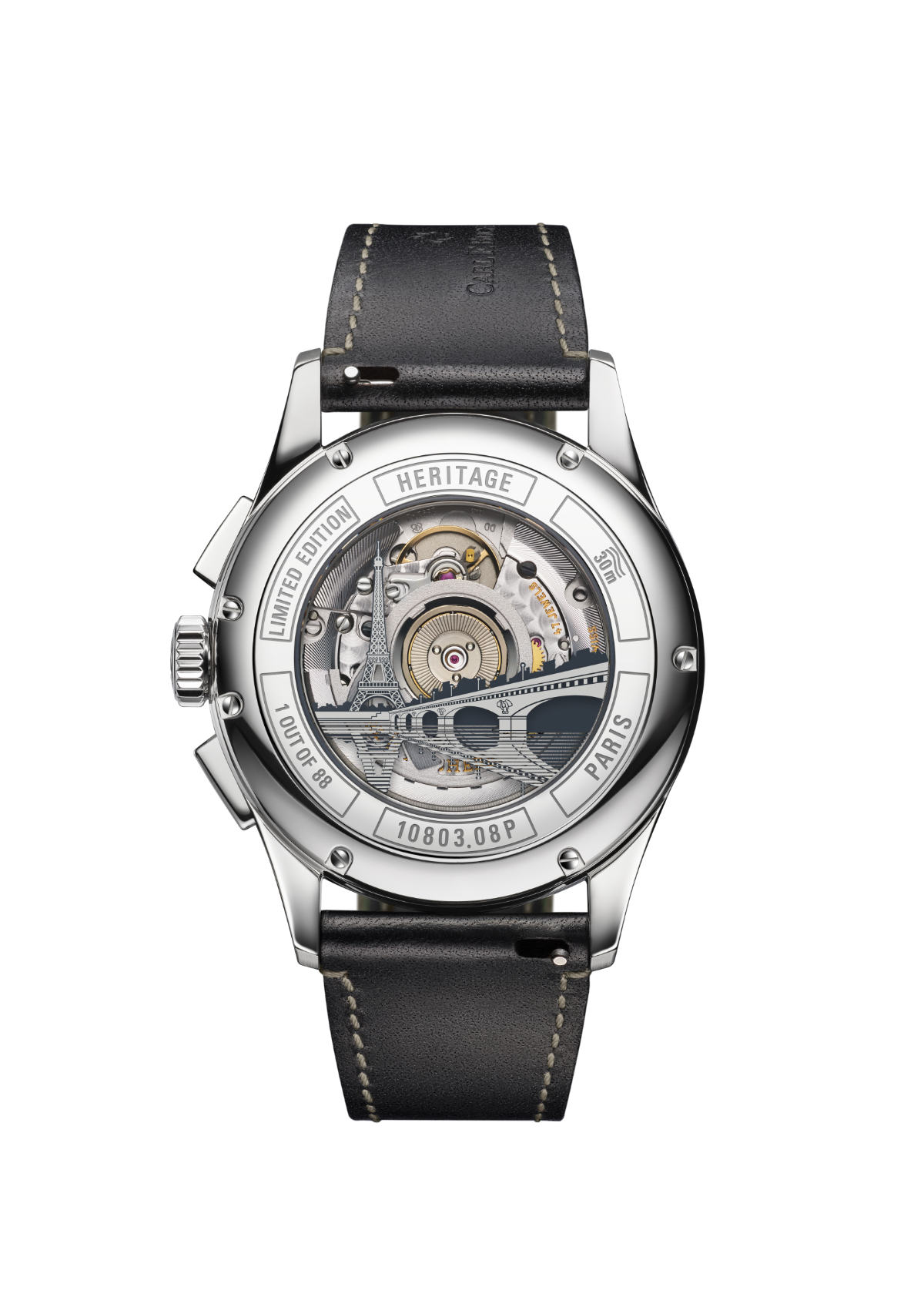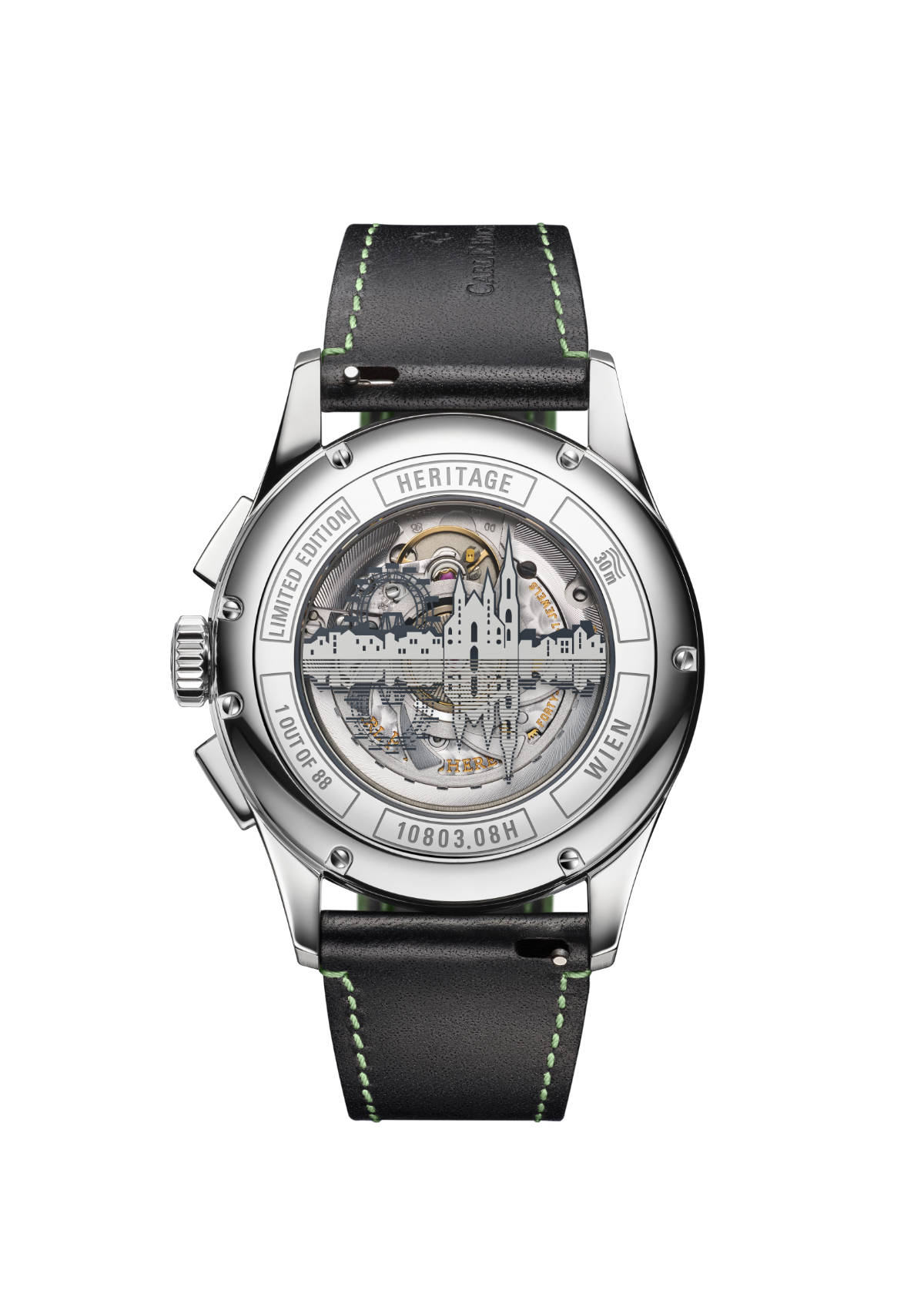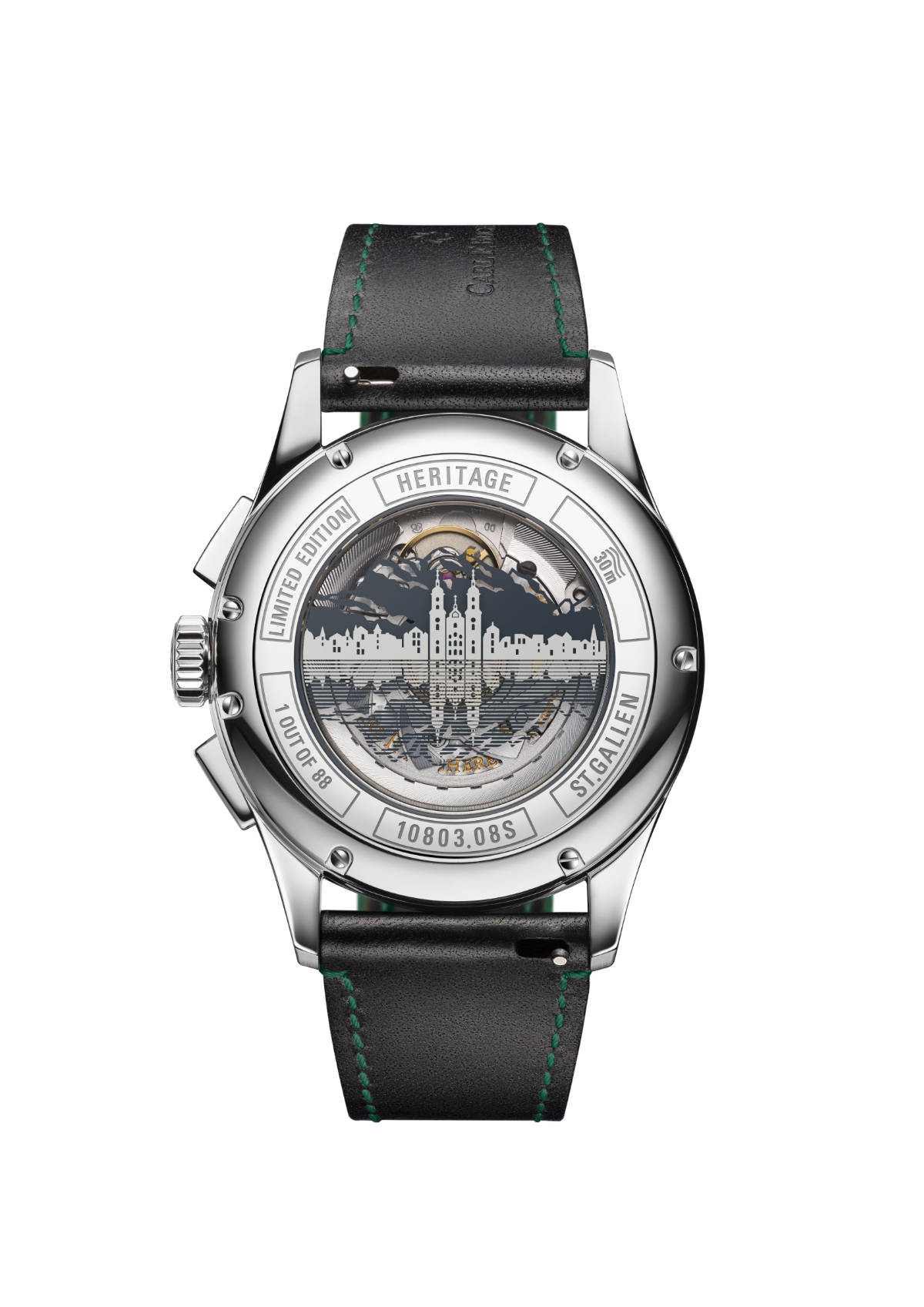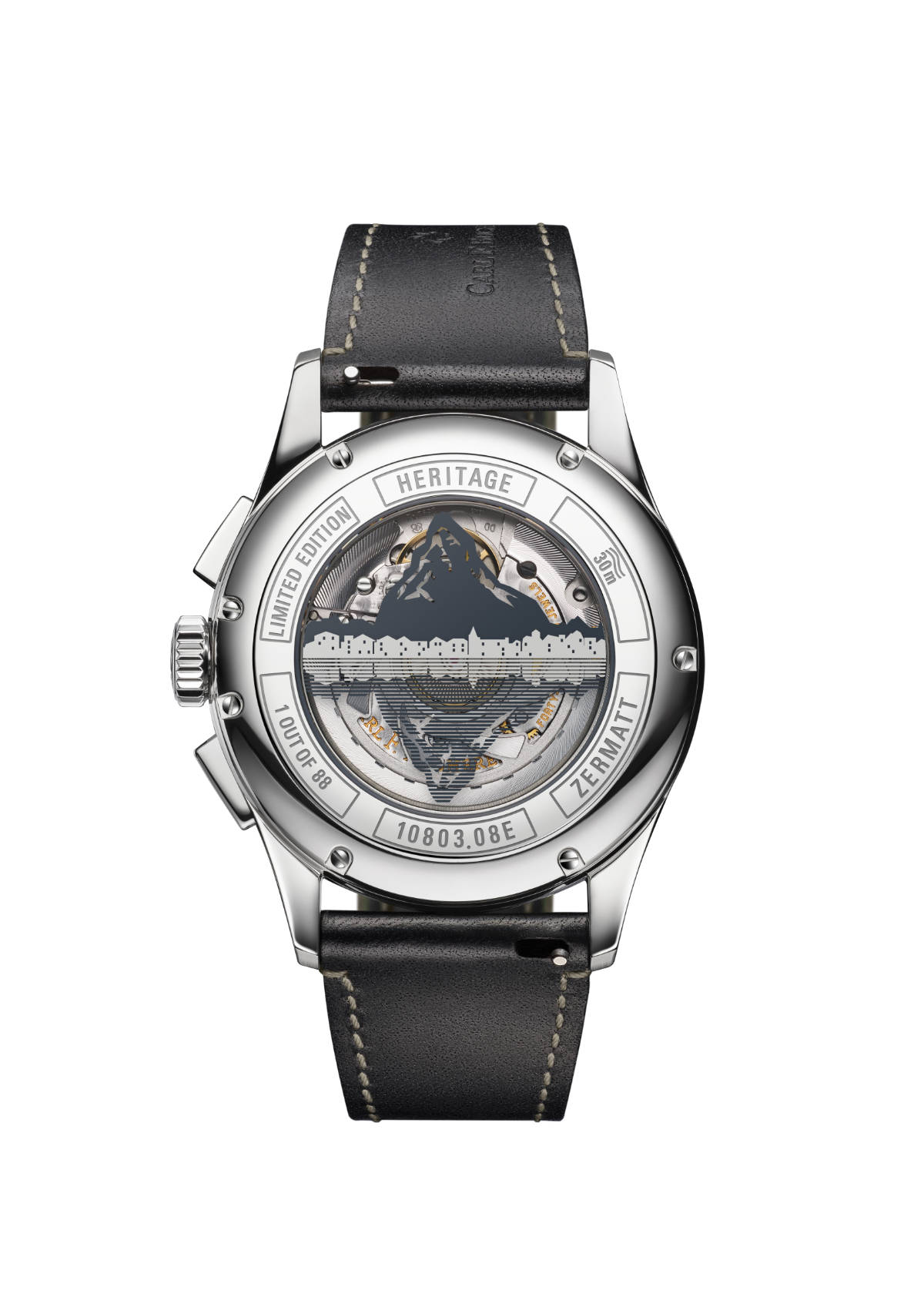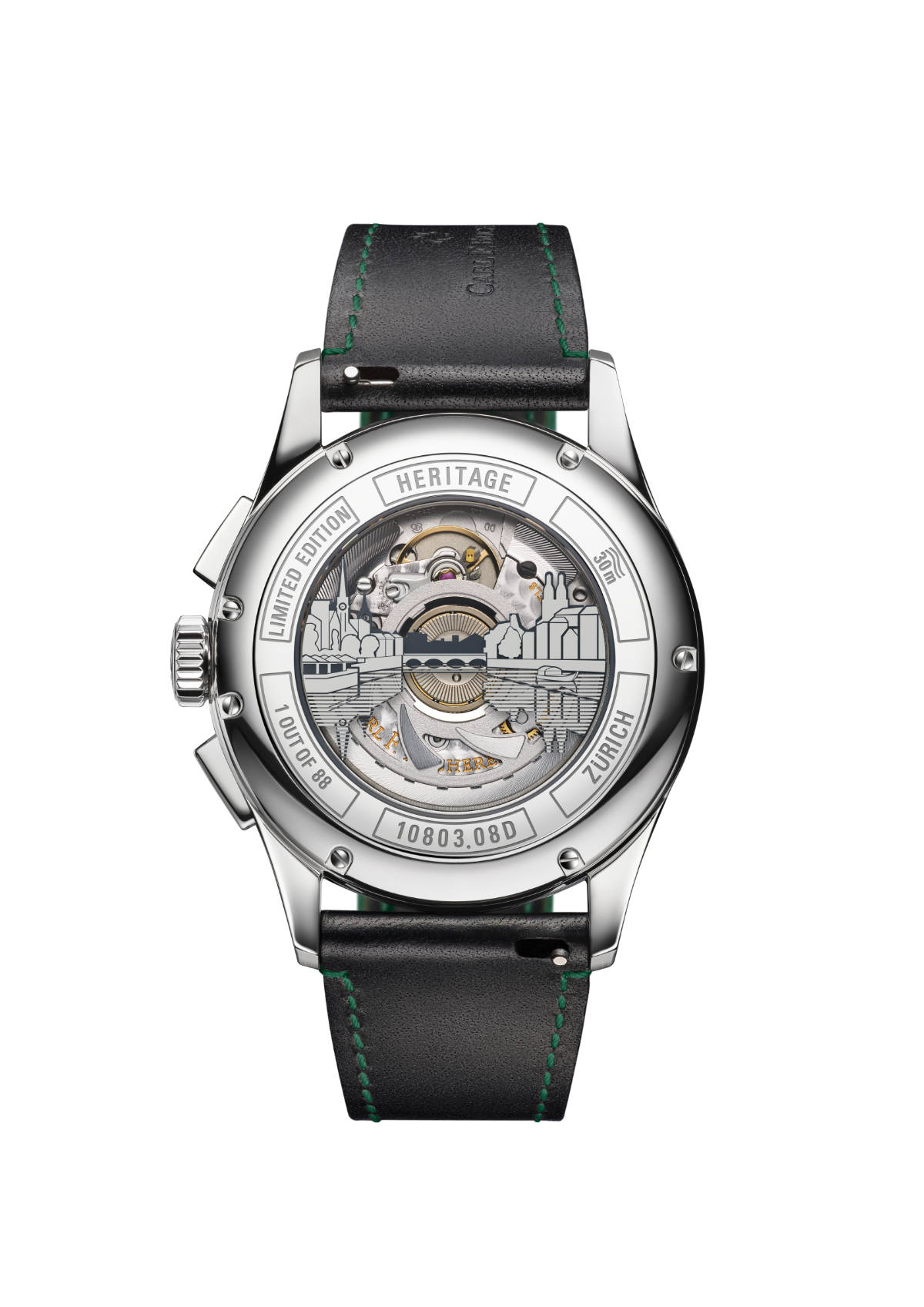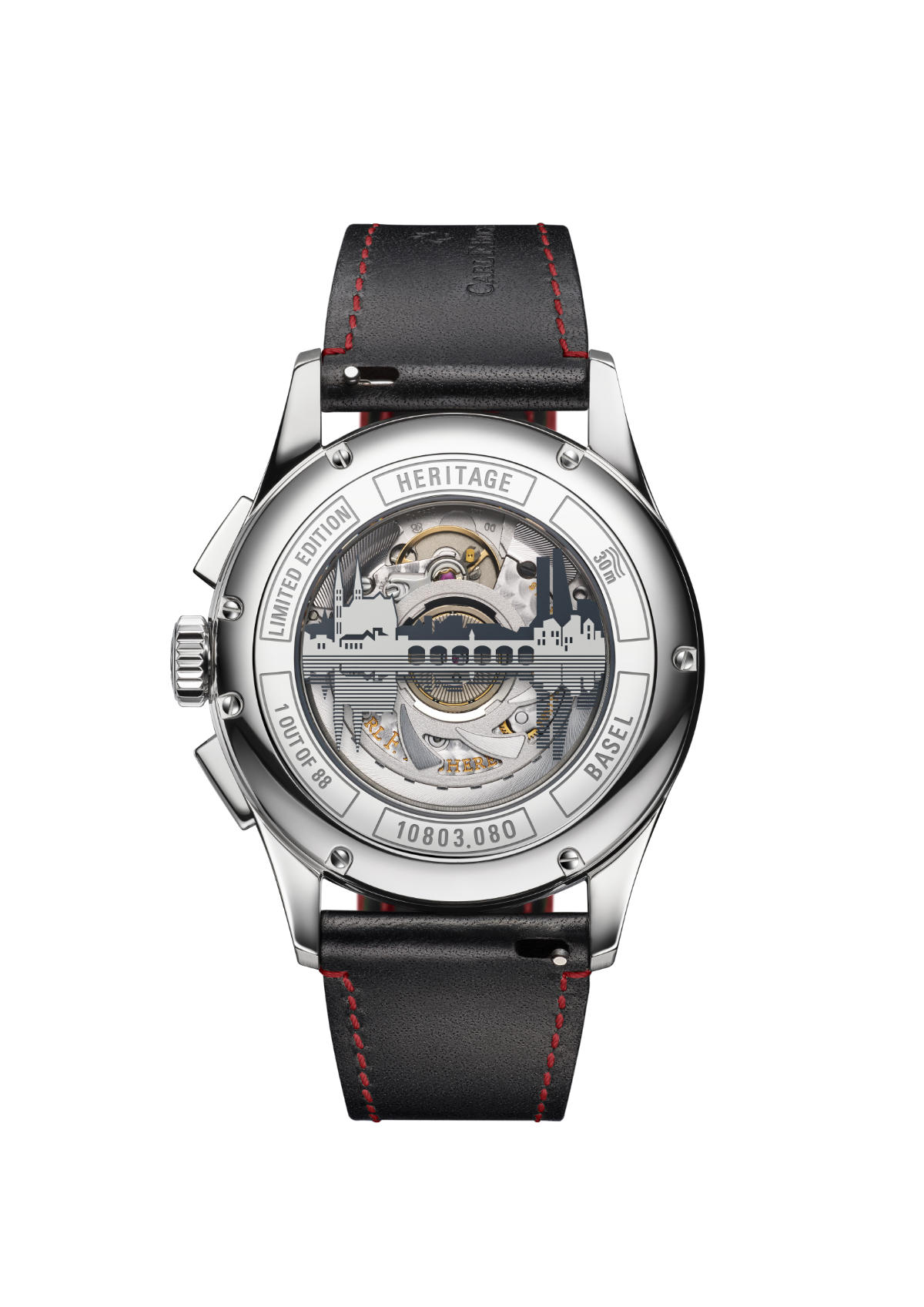 | | | |
| --- | --- | --- |
| City | Color | Reference Number |
| Basel | Burgundy | 00.10803.08.92.87 |
| Beijing | Green | 00.10803.08.92.91 |
| Beijing | Burgundy | 00.10803.08.92.88 |
| Berlin | Green | 00.10803.08.92.86 |
| Bern | Green | 00.10803.08.92.93 |
| Genève | Burgundy | 00.10803.08.92.97 |
| London | Green | 00.10803.08.92.92 |
| Luzern | Brown | 00.10803.08.92.85 |
| Mumbai | Green | 00.10803.08.92.89 |
| München | Yellow | 00.10803.08.92.96 |
| New York | Green | 00.10803.08.92.81 |
| Paris | Brown | 00.10803.08.92.84 |
| St. Gallen | Green | 00.10803.08.92.94 |
| Tokyo | Mint | 00.10803.08.92.82 |
| Wien | Mint | 00.10803.08.92.95 |
| Zermatt | Brown | 00.10803.08.92.98 |
| Zürich | Green | 00.10803.08.92.99 |
About Carl F. Bucherer

Carl F. Bucherer has been synonymous with excellence, innovation, and passion since 1888. The Swiss company has become an internationally renowned global brand with a presence throughout the world, characterized by its founder's pioneering spirit and the cosmopolitan esprit of its home city of Lucerne. Carl F. Bucherer is one of the few remaining independent family-owned Swiss watch manufacturers and is now headed in the third generation by Jörg G. Bucherer.
The contemporary timepieces produced by Carl F. Bucherer combine unique design with the utmost precision and outstanding functionality. Committed to technical innovation, Carl F. Bucherer is the market leader in peripheral technology and has patented not only a peripheral winding system but also a "floating tourbillon" in a peripherally supported cage and a peripherally mounted minute repeater regulator.
Carl F. Bucherer – Rooted in the heart of Switzerland but at home everywhere in the world
---