---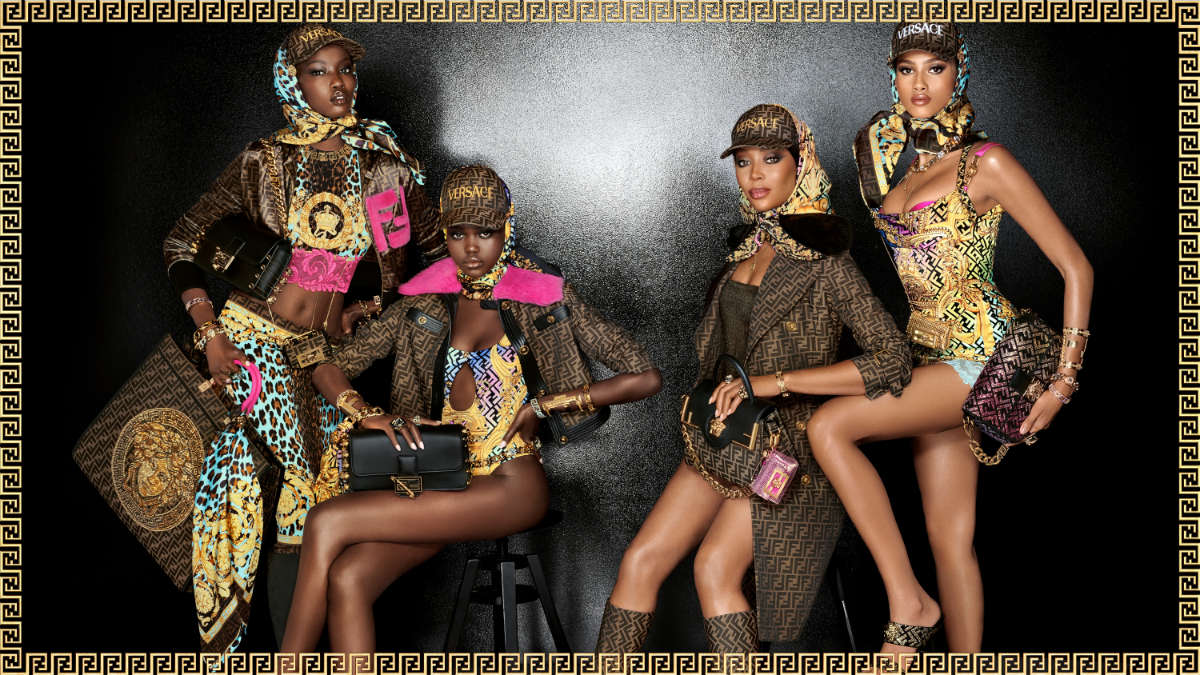 "It's a swap rather than a collaboration and, most of all, it is done out of friendship. It is the beauty of togetherness after time apart and a celebration of women who have inspired me so much."
KimJones, Artistic Director Fendi Couture and Womenswear.
"The campaign captures the same sense of friendship and energy we had when we were designing the collection. Kim is a visionary designer and innovator. To me, Fendace will always mean love."
Donatella Versace, Chief Creative Officer Versace.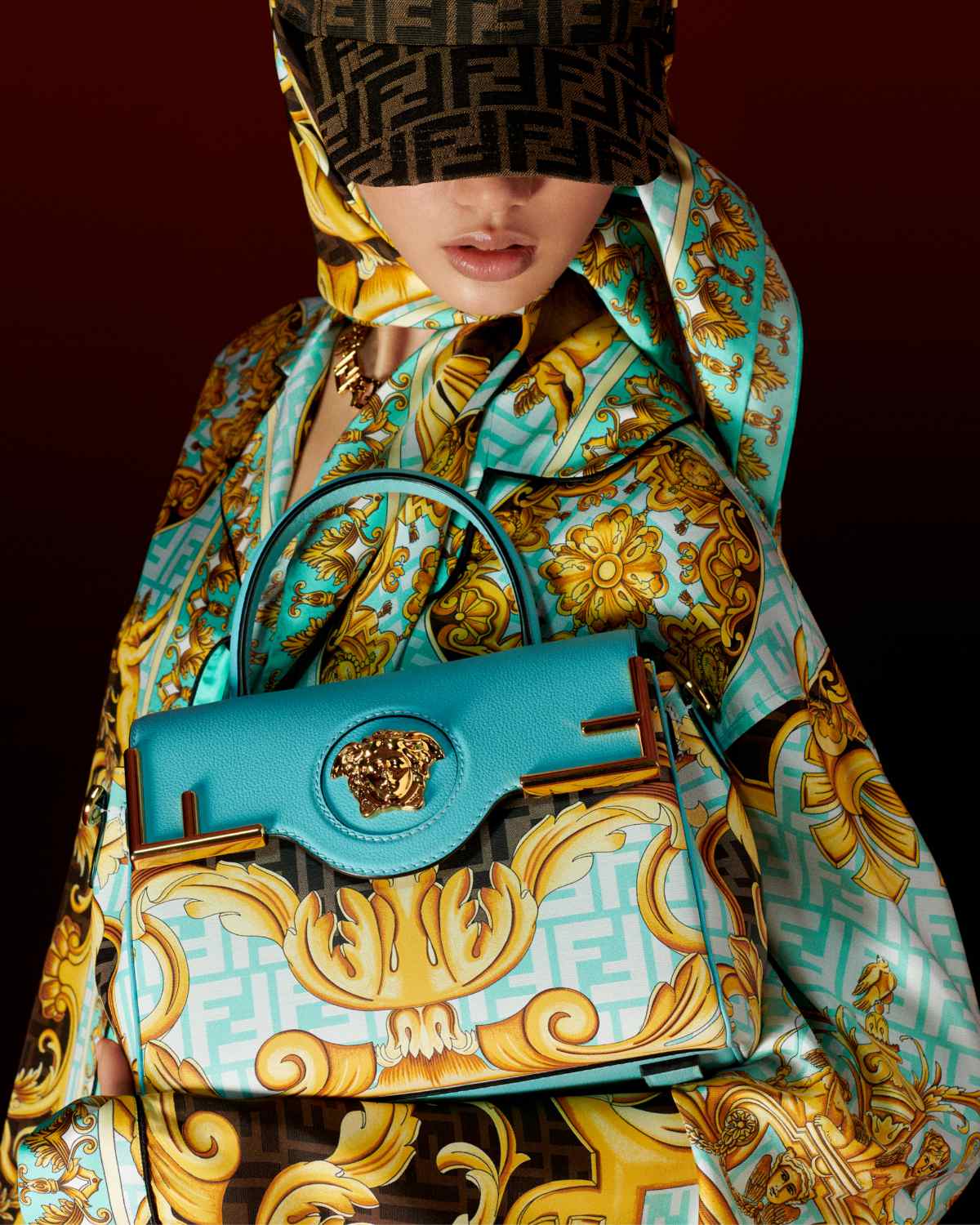 The car pulls-up, you step out. There's distant music and people all around. You greet your friends with a flutter of air-kisses and walk straight to the front of the queue. What's the passcode? Fendace, of course.

Welcome to the exclusive Fendace nightclub—where fashion history is made, friendship is all-around, and there's fun to be had.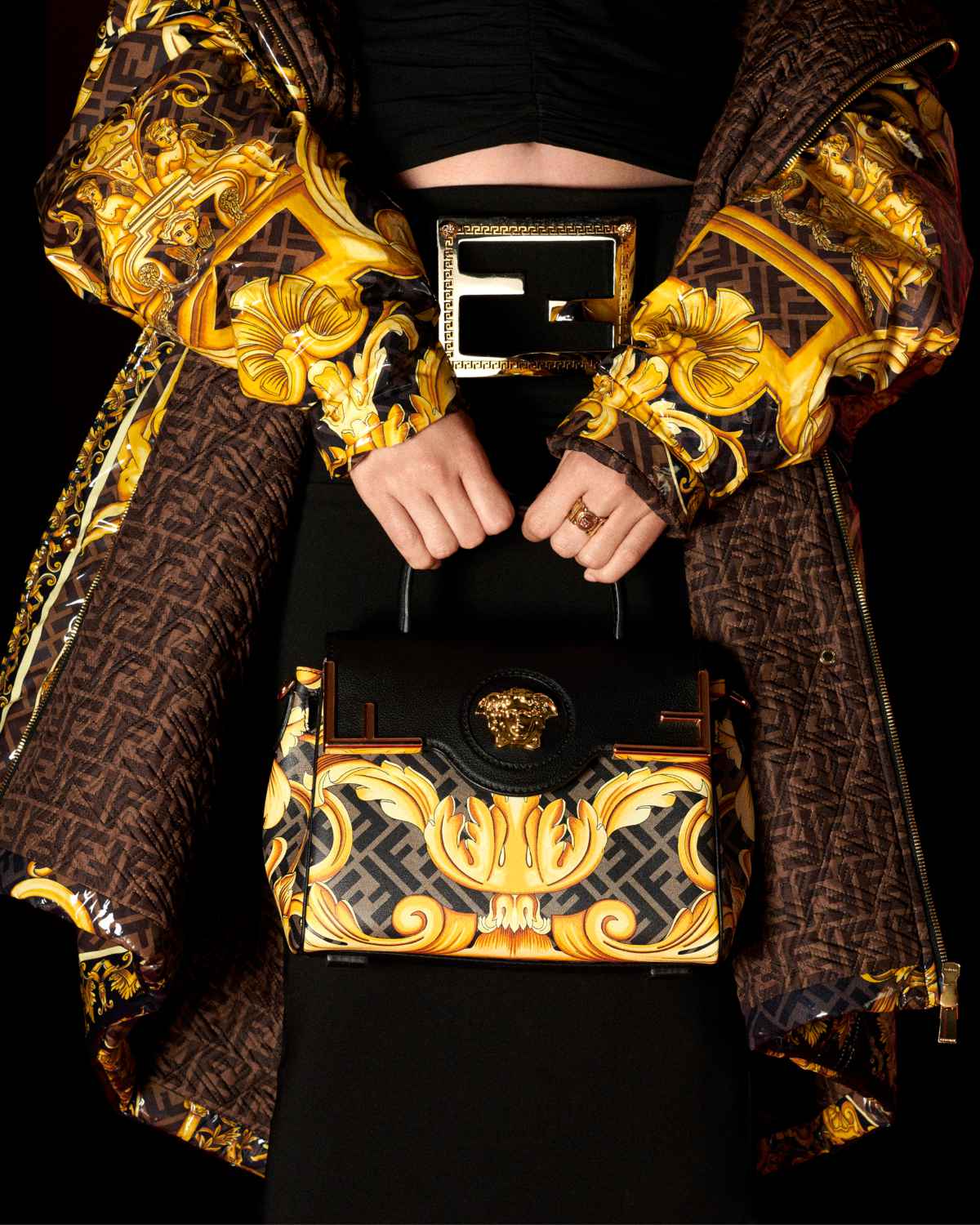 Fendace is a unique moment in fashion. It's an exchange of roles and brand codes rather than a collaboration, with designers Kim Jones and Silvia Venturini Fendi bringing their perspective to Versace, and Donatella Versace recasting Fendi through her vision. In-keeping with this sense of creative freedom and the impulsive fashion show that first announced the coming together of Fendi and Versace last September, the Fendace advertising campaign shot by iconic photographer Steven Meisel captures a sense of fabulous fun and go-for-it flair together with dedicated videos from renowned filmmaker, Alec Maxwell.
Presented across two celebratory campaign videos, each sees a glamorous cast of supermodels—Adut Akech, Amar Akway, Anja Rubik, Anok Yai, Imaan Hammam, and Lina Zhang—entering the Fendace nightclub to let loose in their fabulously Fendace outfits—as long as they get past the fearsome bouncers on the door: none other than Naomi Campbell and Kristen McMenamy. Looks truly demonstrate the collection's shared vision, as the Very Versace concept of more-is-more dressing comes together with Fendi's considered approach to accessorizing and craftsmanship. Print and color is loud and emotive, and fun logoism is fully embraced. Embellishments gleam across gem-studded accessories and jewelry which combine Fendi and Versace brand codes. Styles like the Fendace Peekaboo and Baguette—that combines the iconic Fendi bags silhouettes with Versace codes—and the Fendace La Medusa handbag—where the Fendi FF logo meets Versace's Medusa—are a clear statement of the collection's intent to create unique designs with respect for each fashion house at the core.
The collection launches May 12 through a series of global pop-ups and events which encapsulate the decadence of the Fendace experience. These locations are the only stores to offer the full collection, while the collection is divided through Fendi and Versace online and retail boutiques; with Fendi presenting the VERSACE BY FENDI collection, and FENDI BY VERSACE styles available at Versace boutiques and the brand's online store. A capsule of joint Fendace branded looks is available from both fashion houses.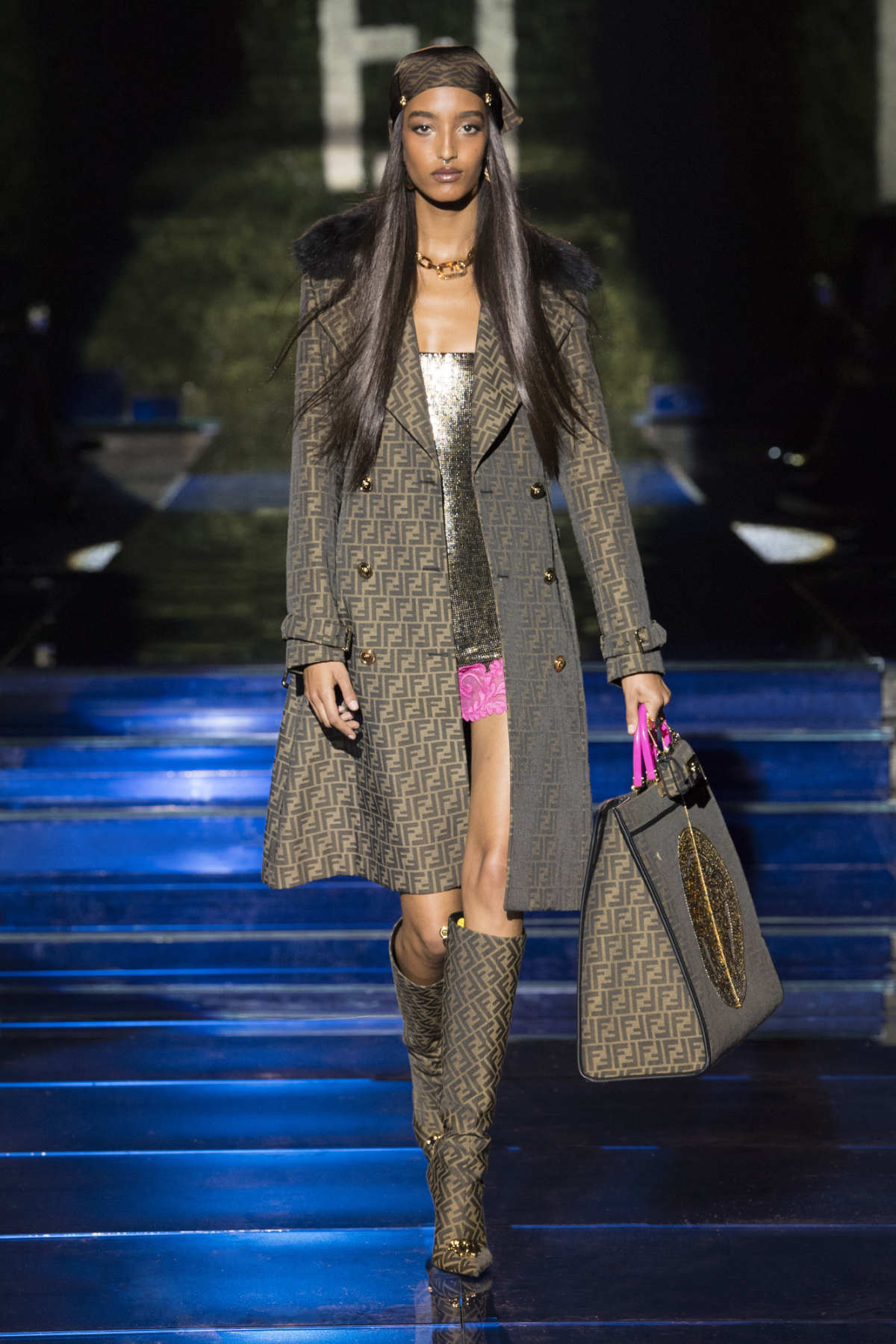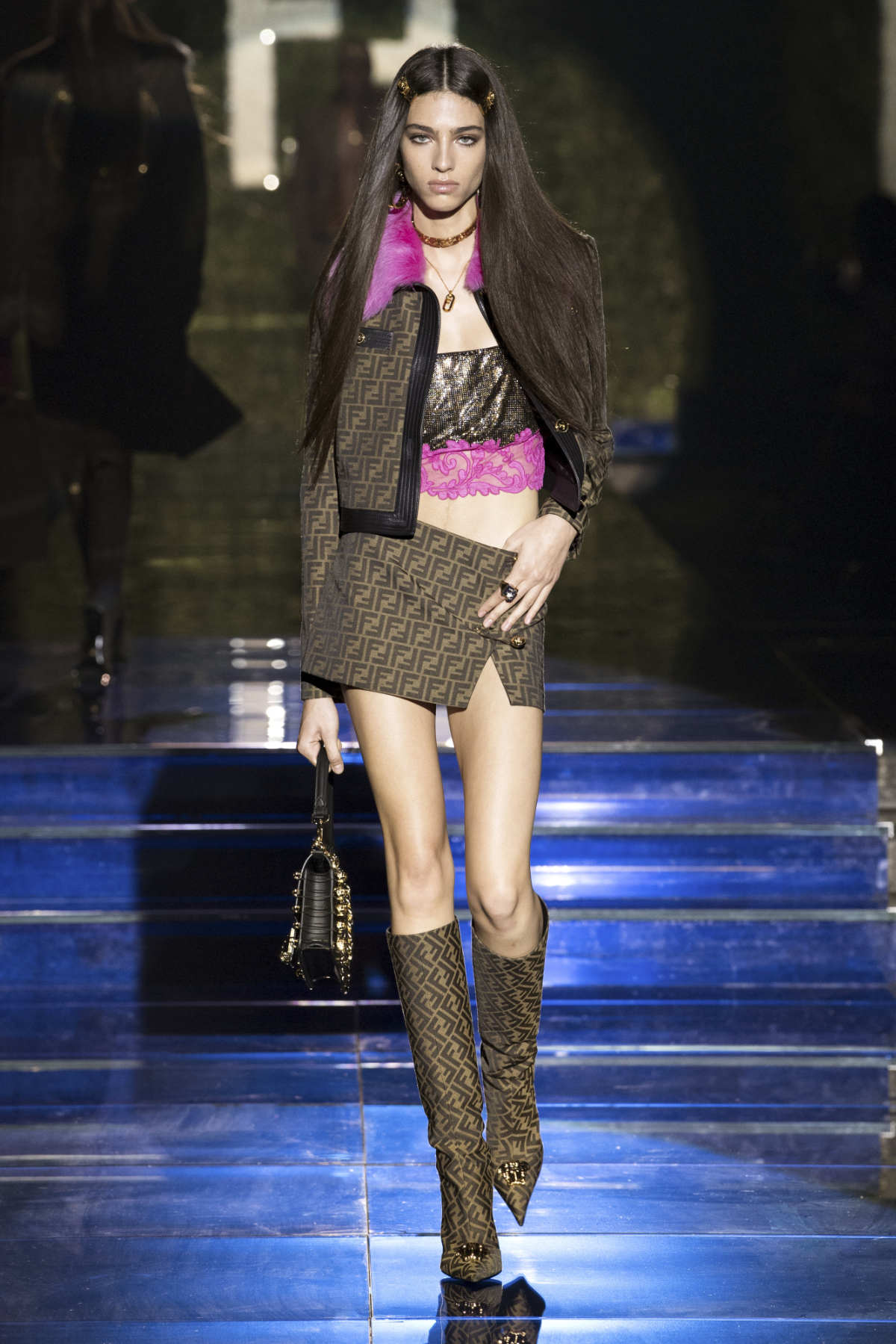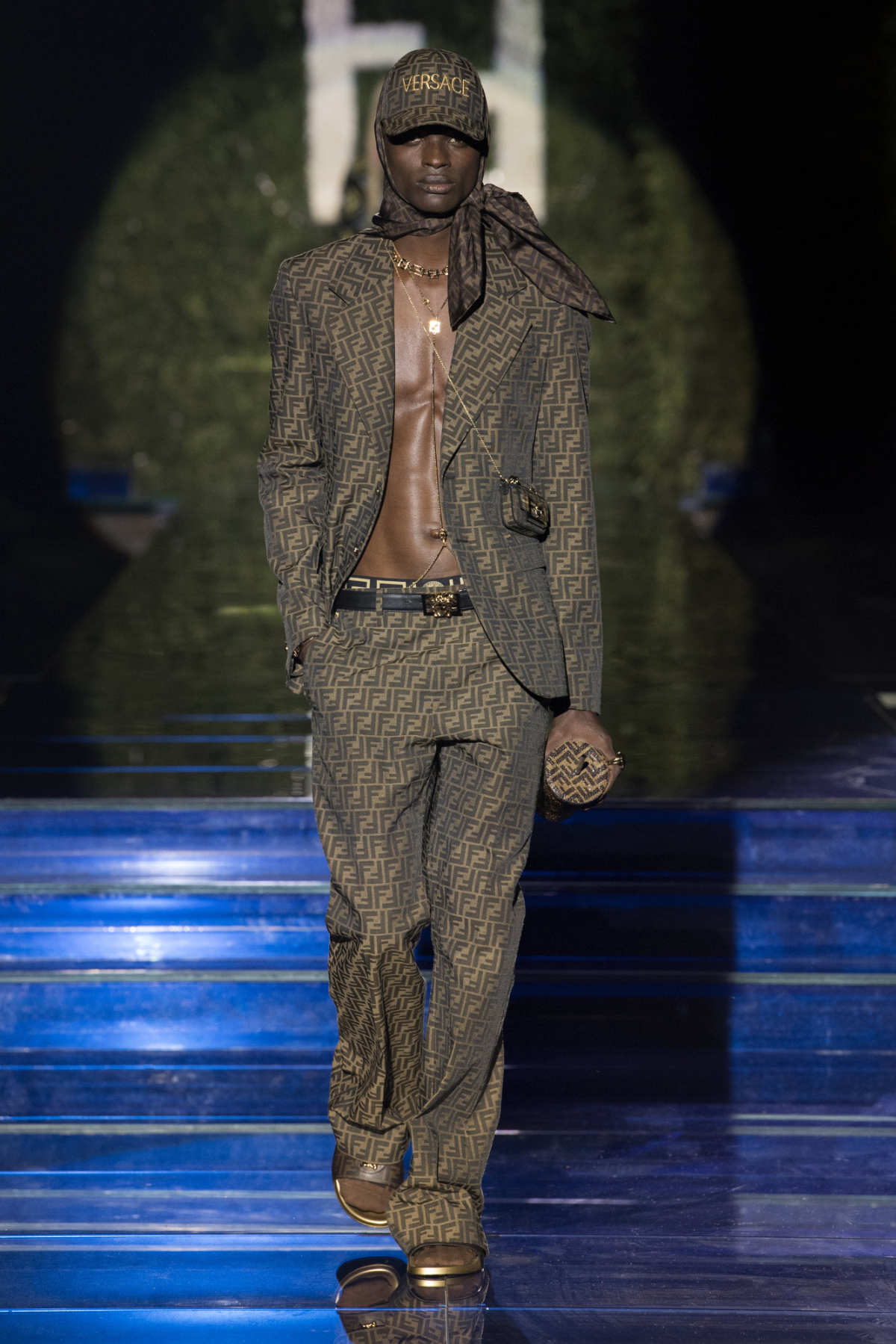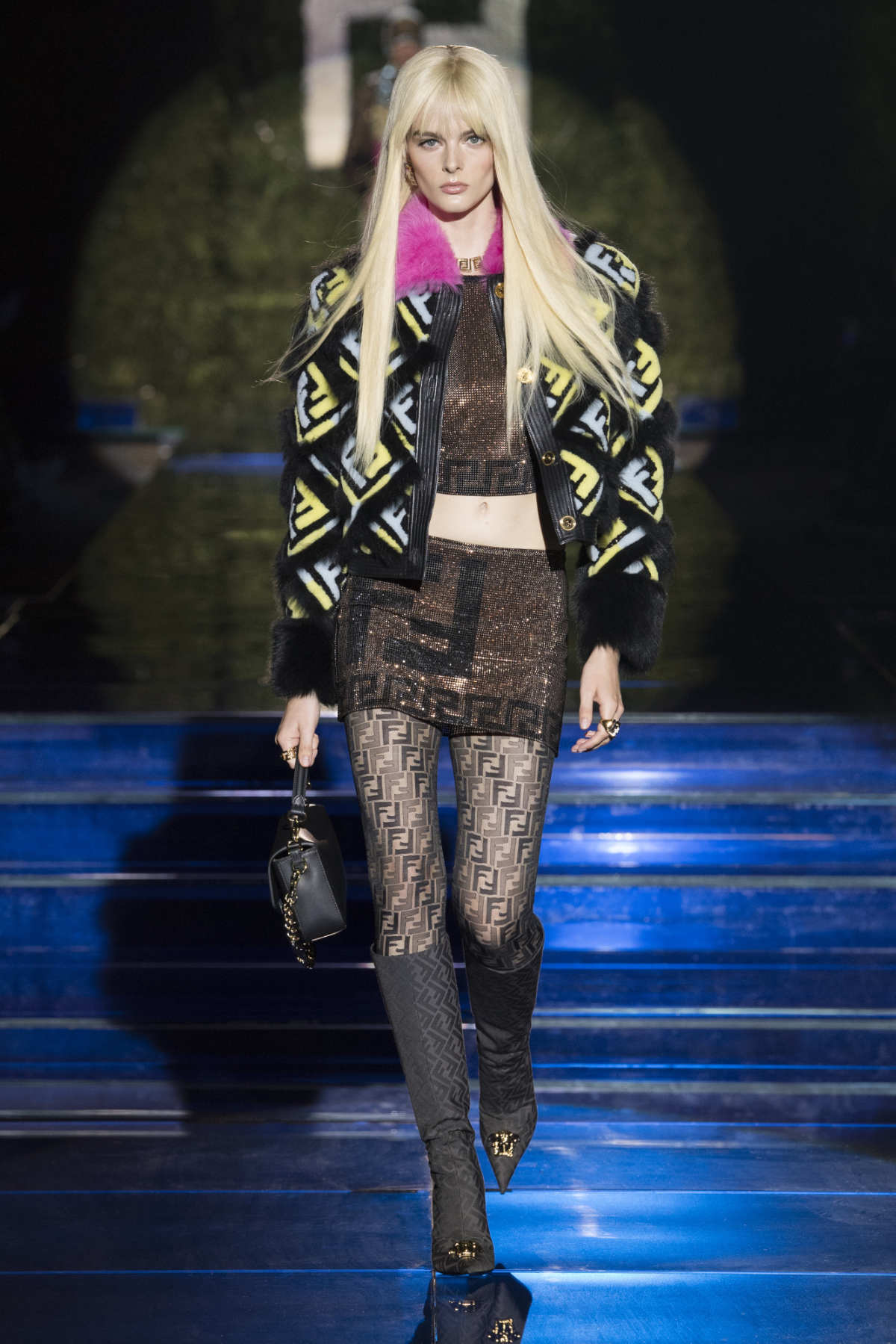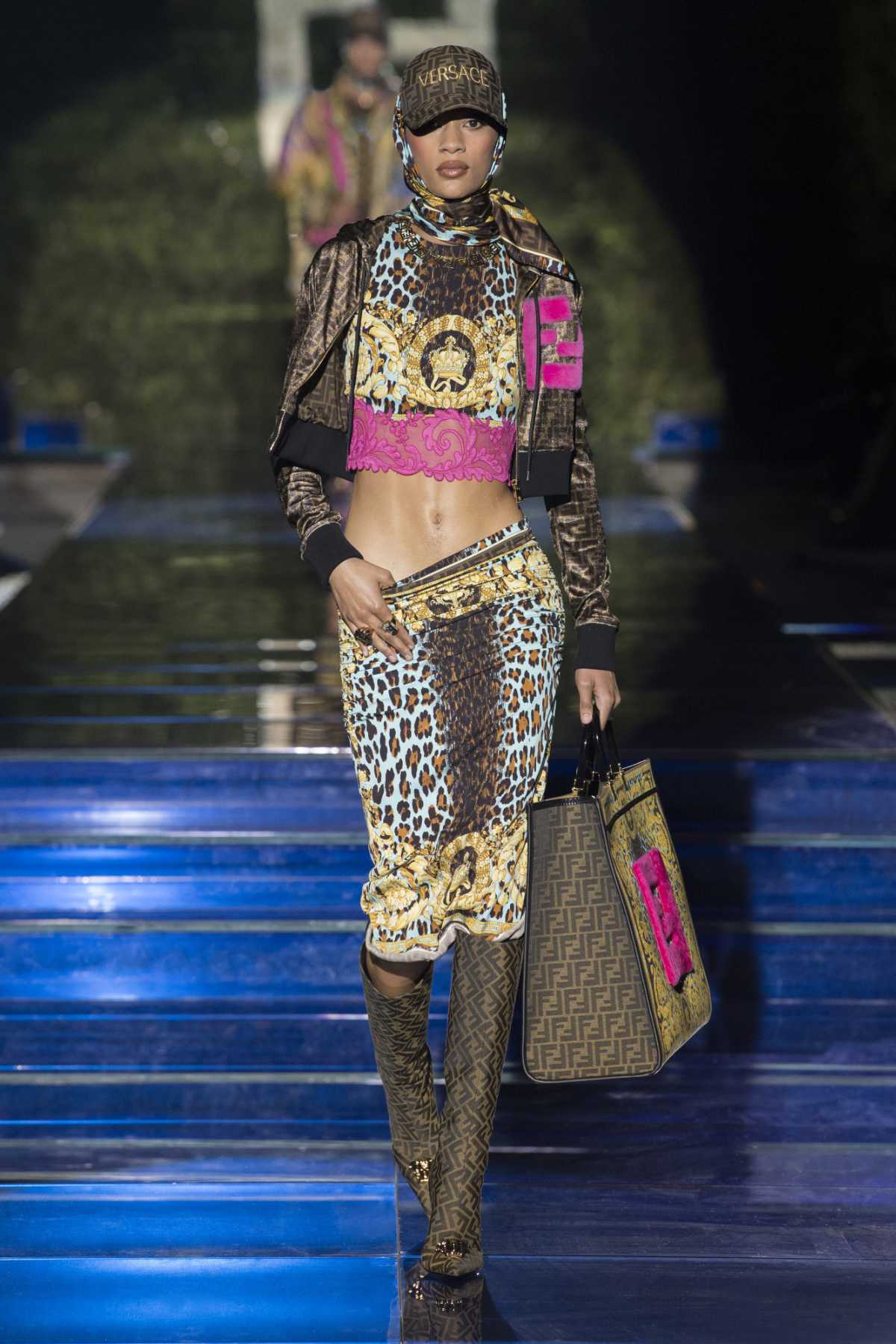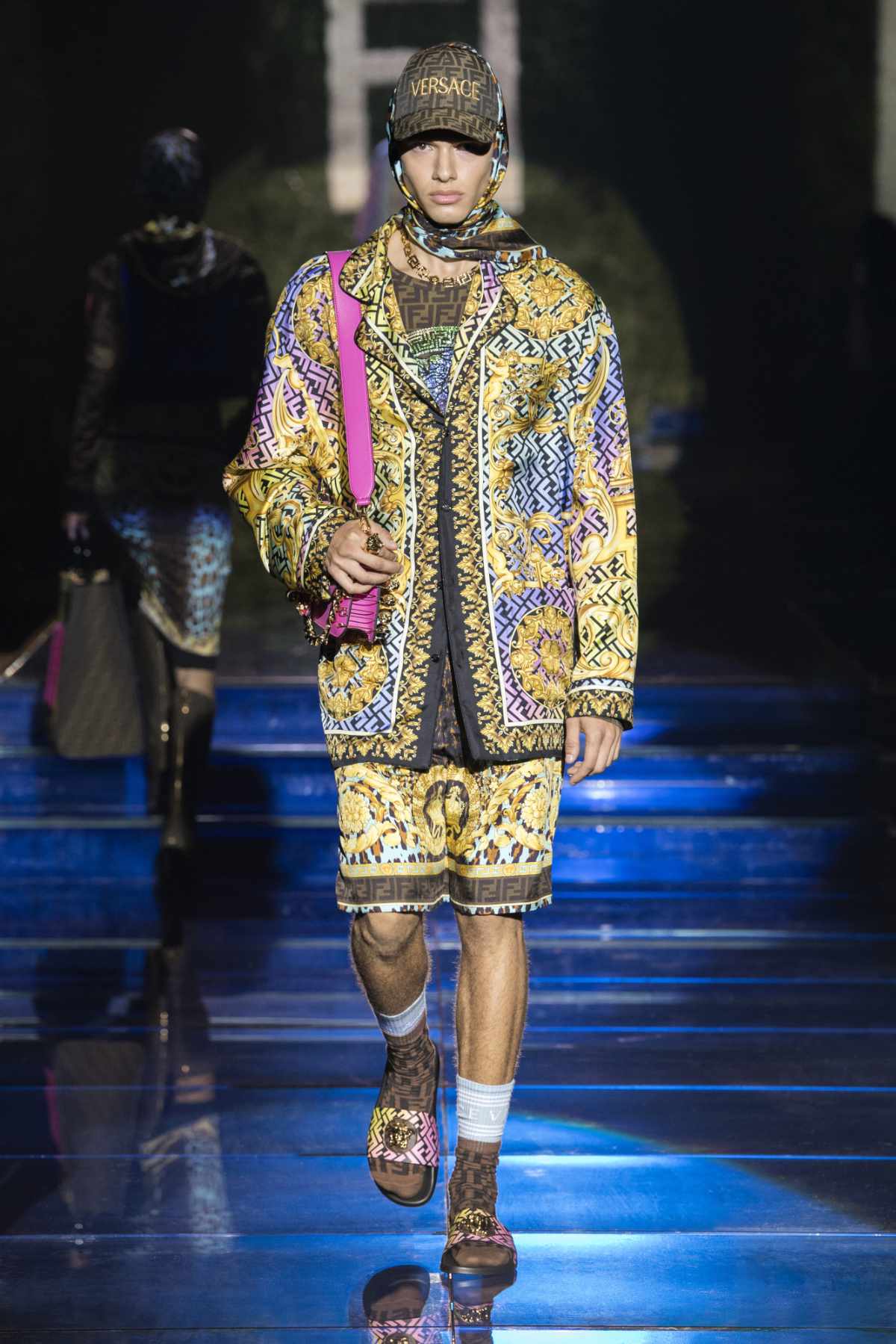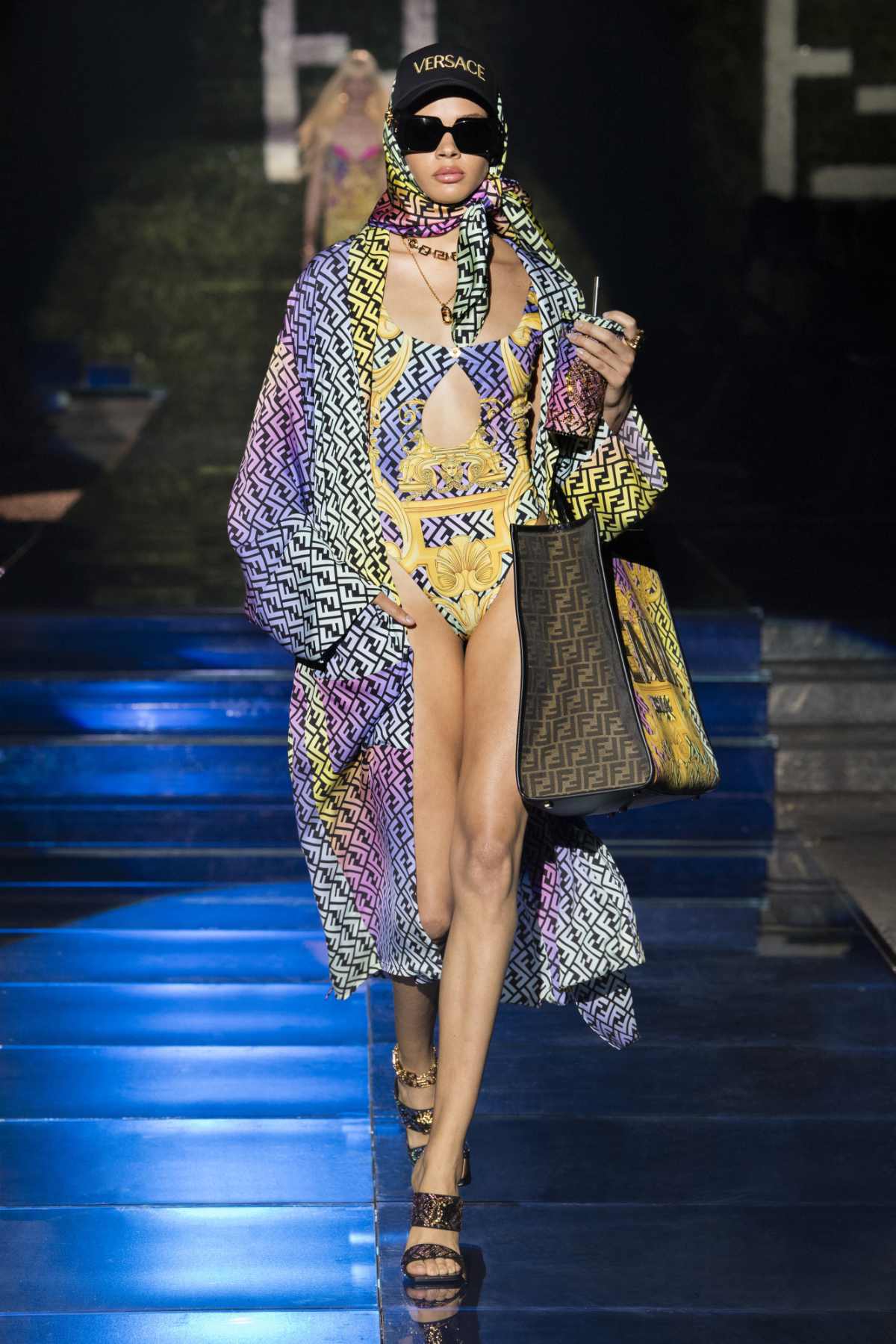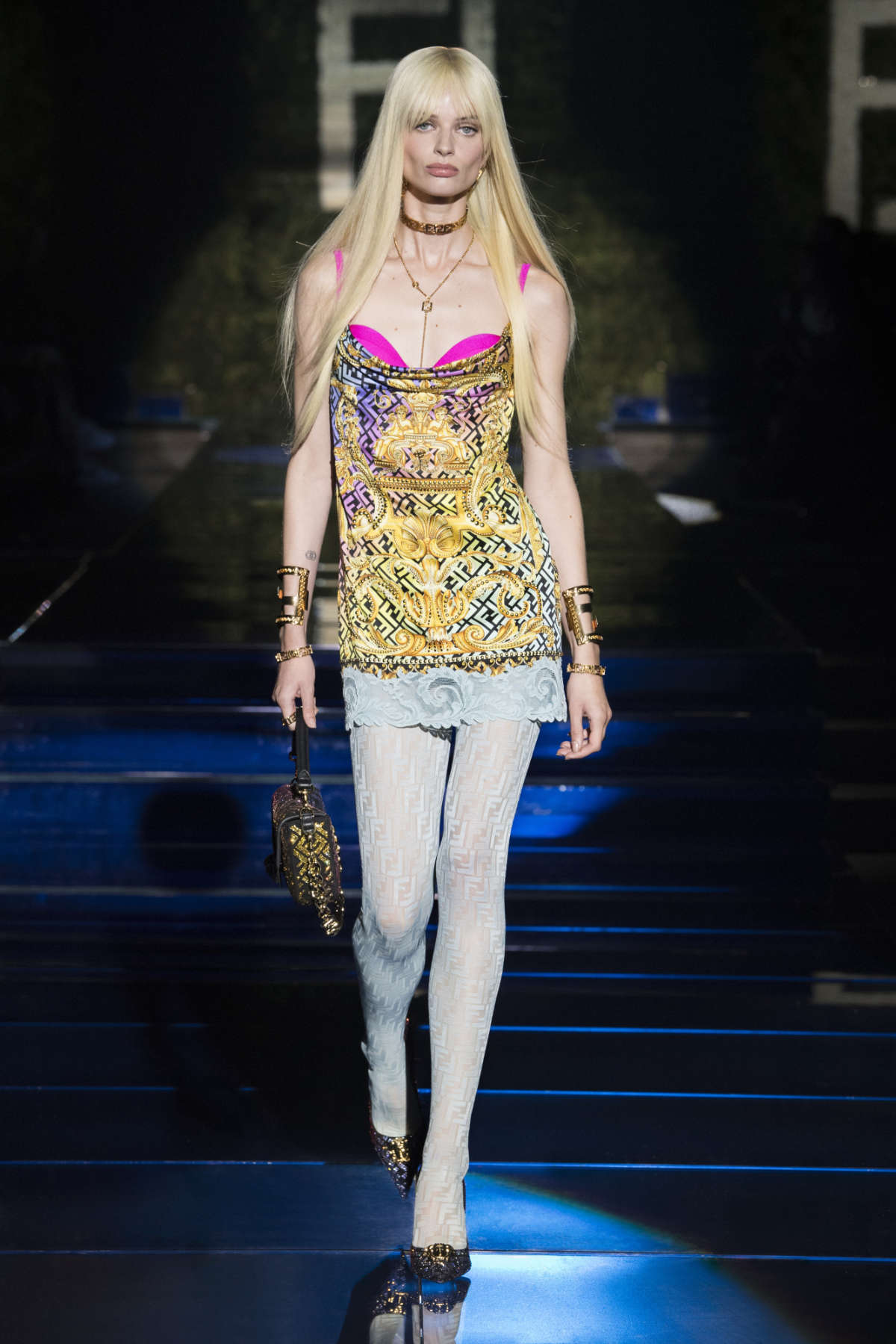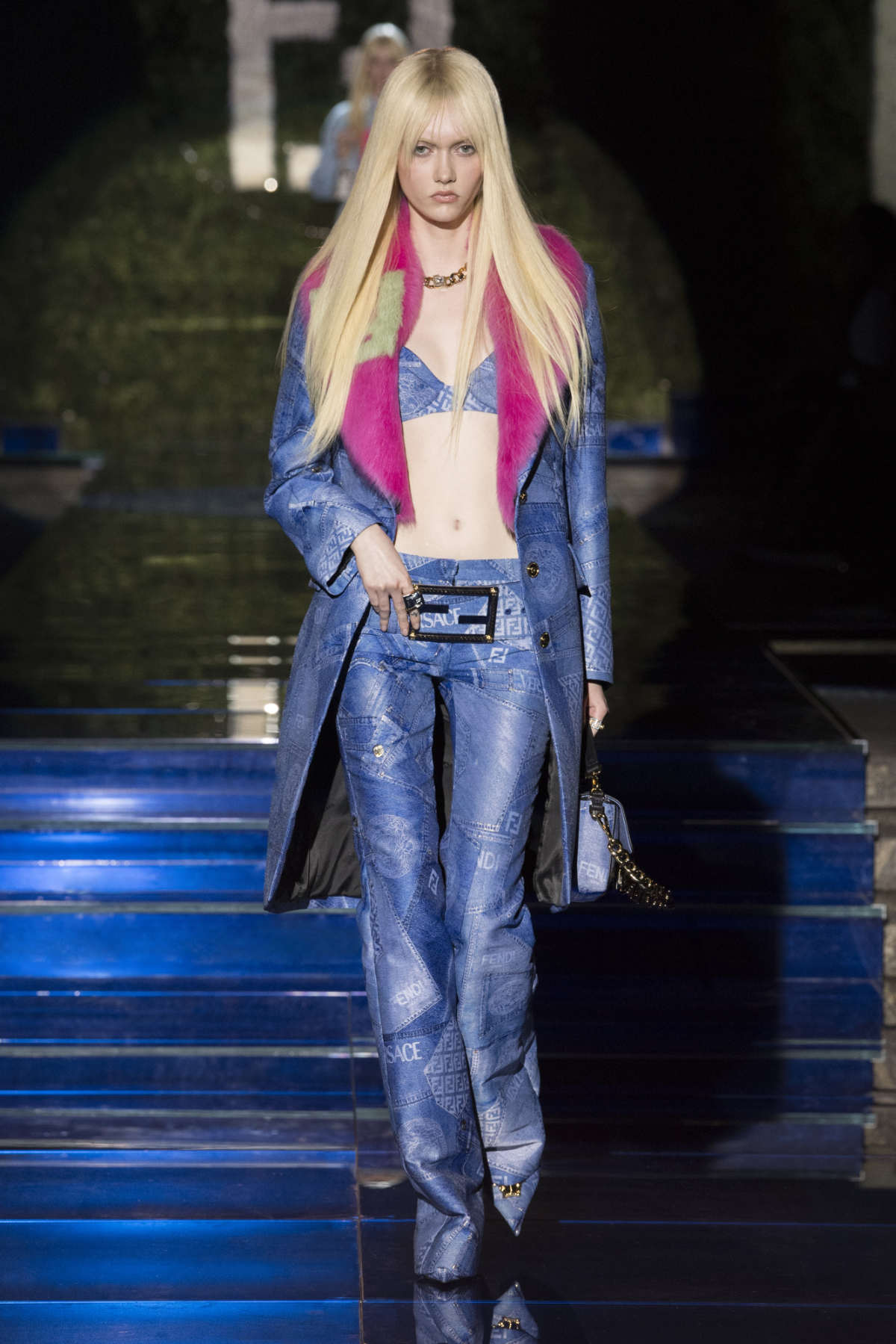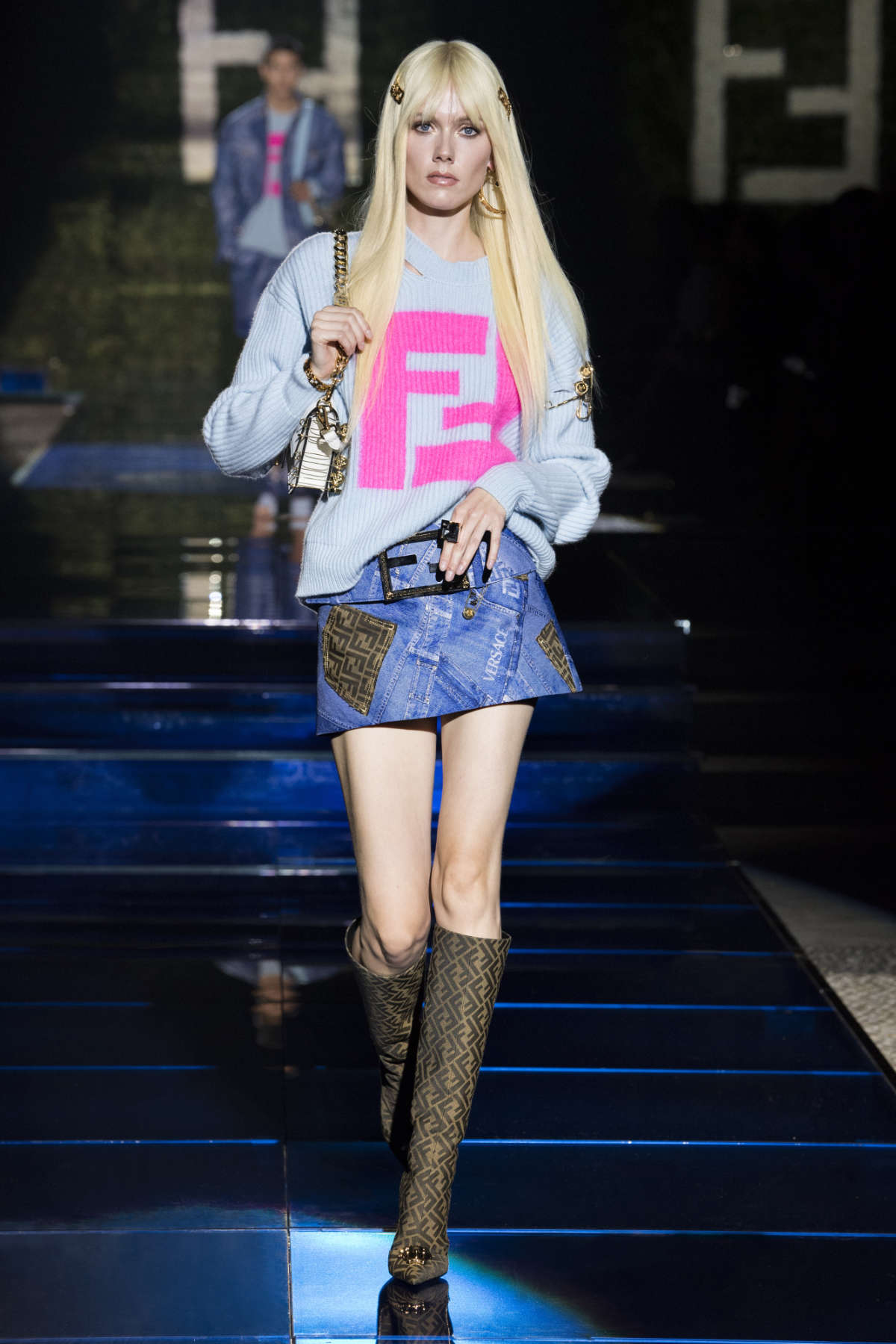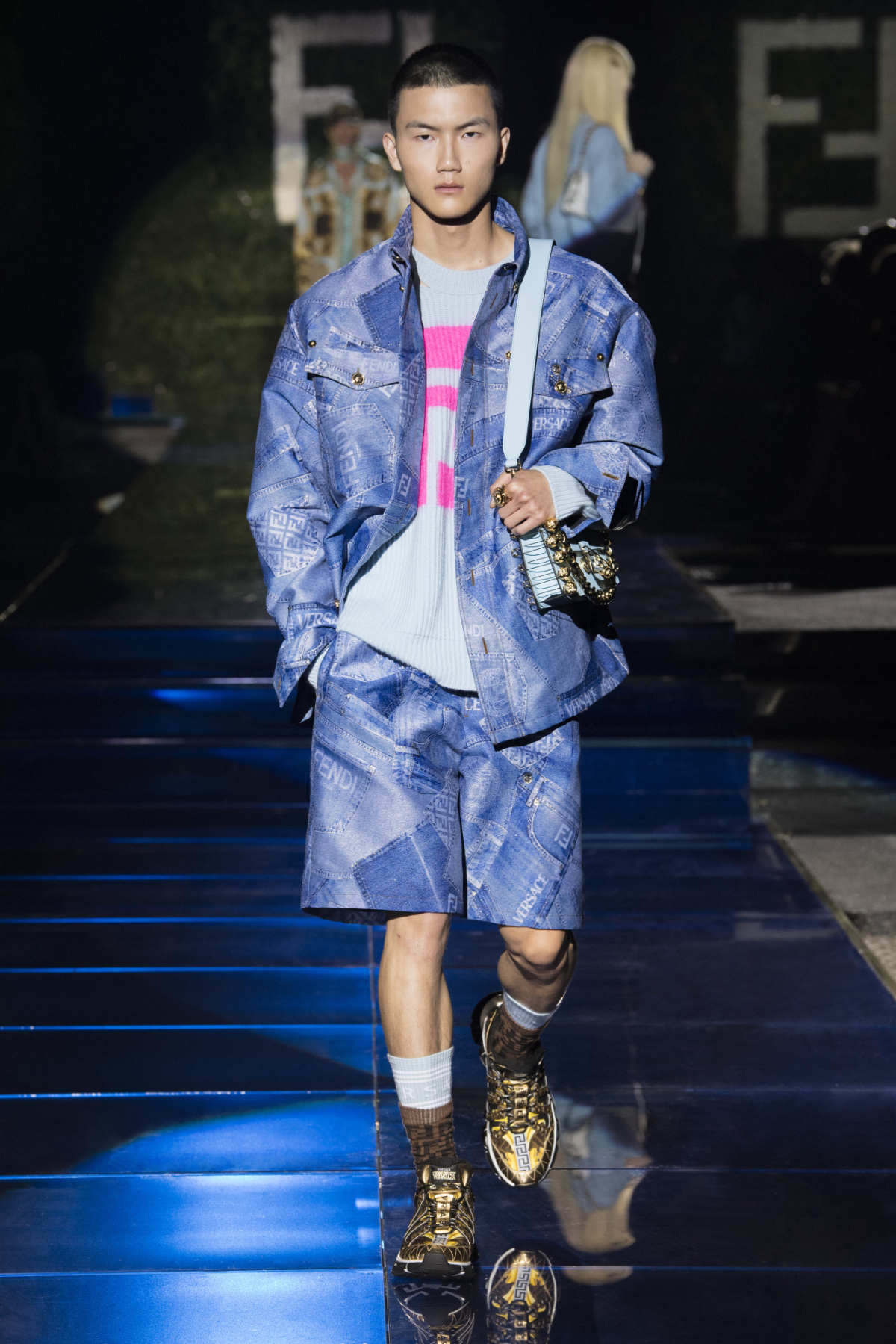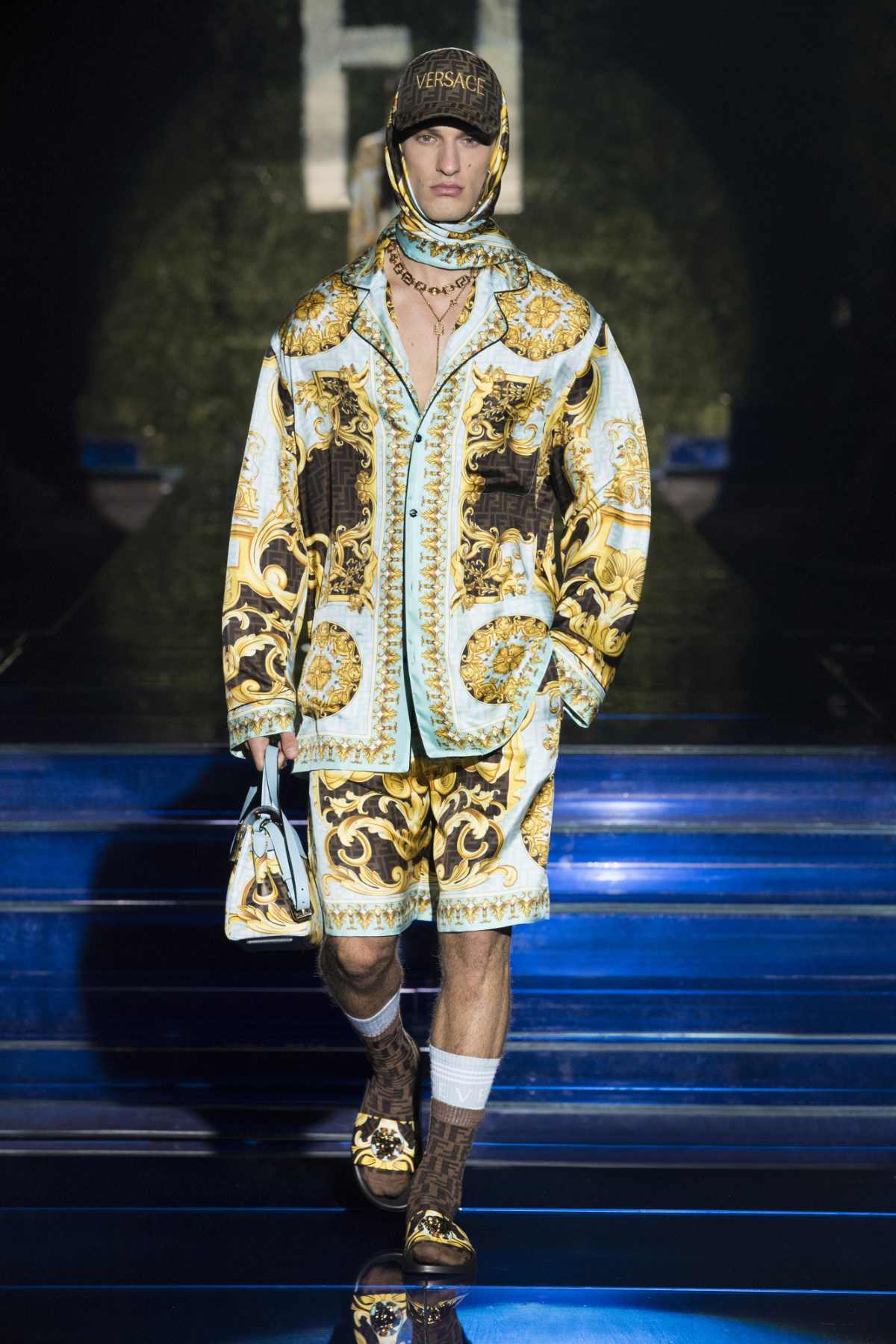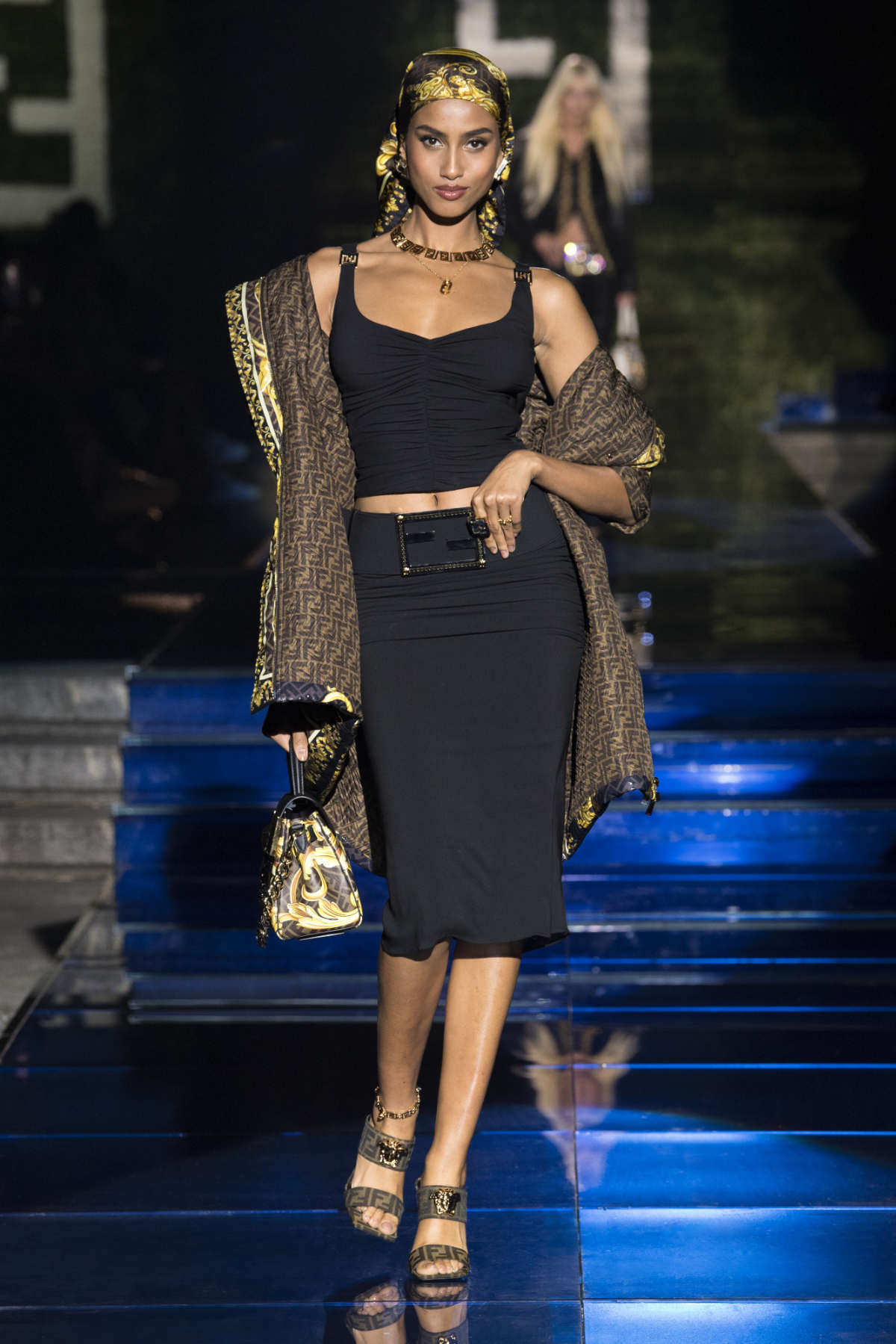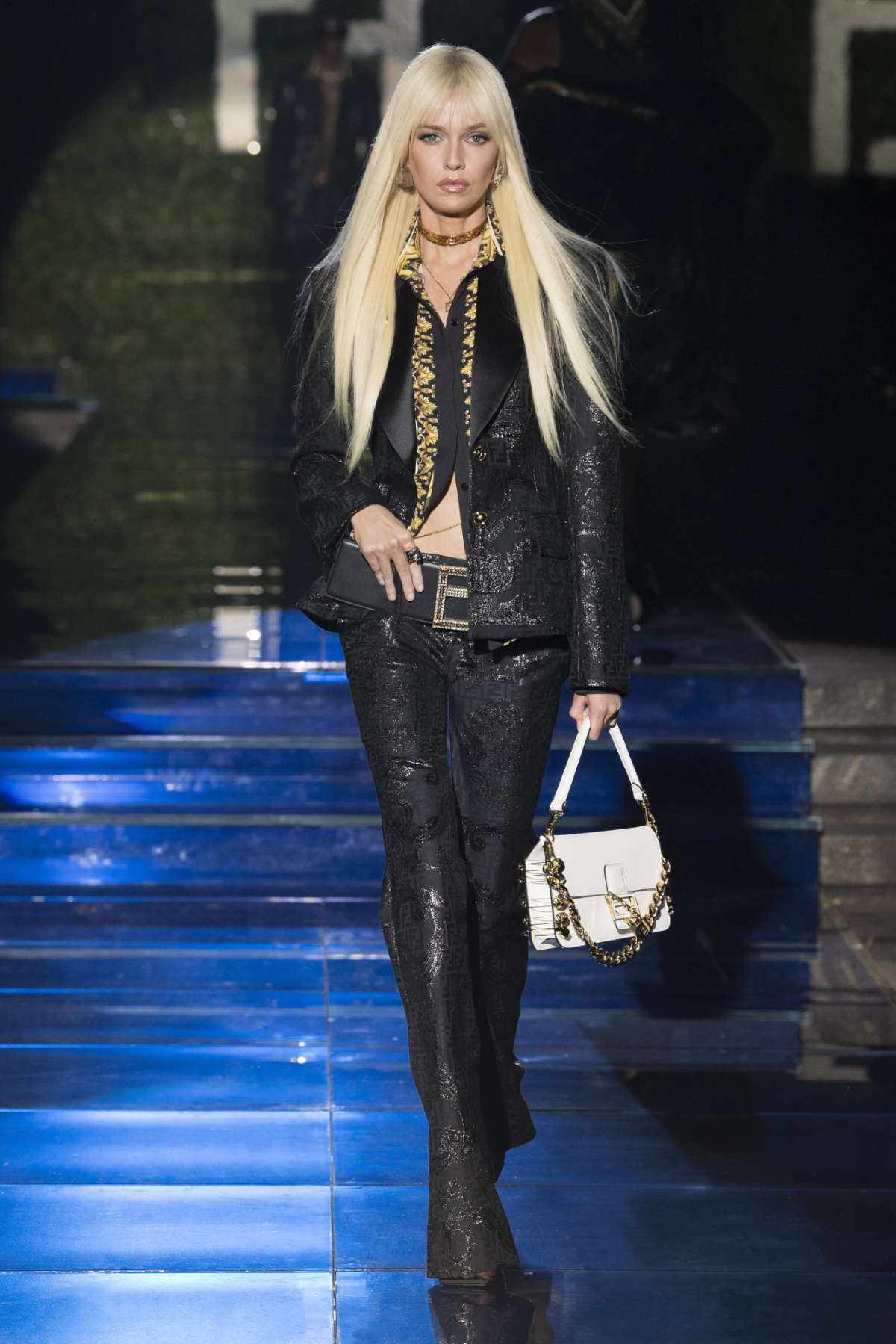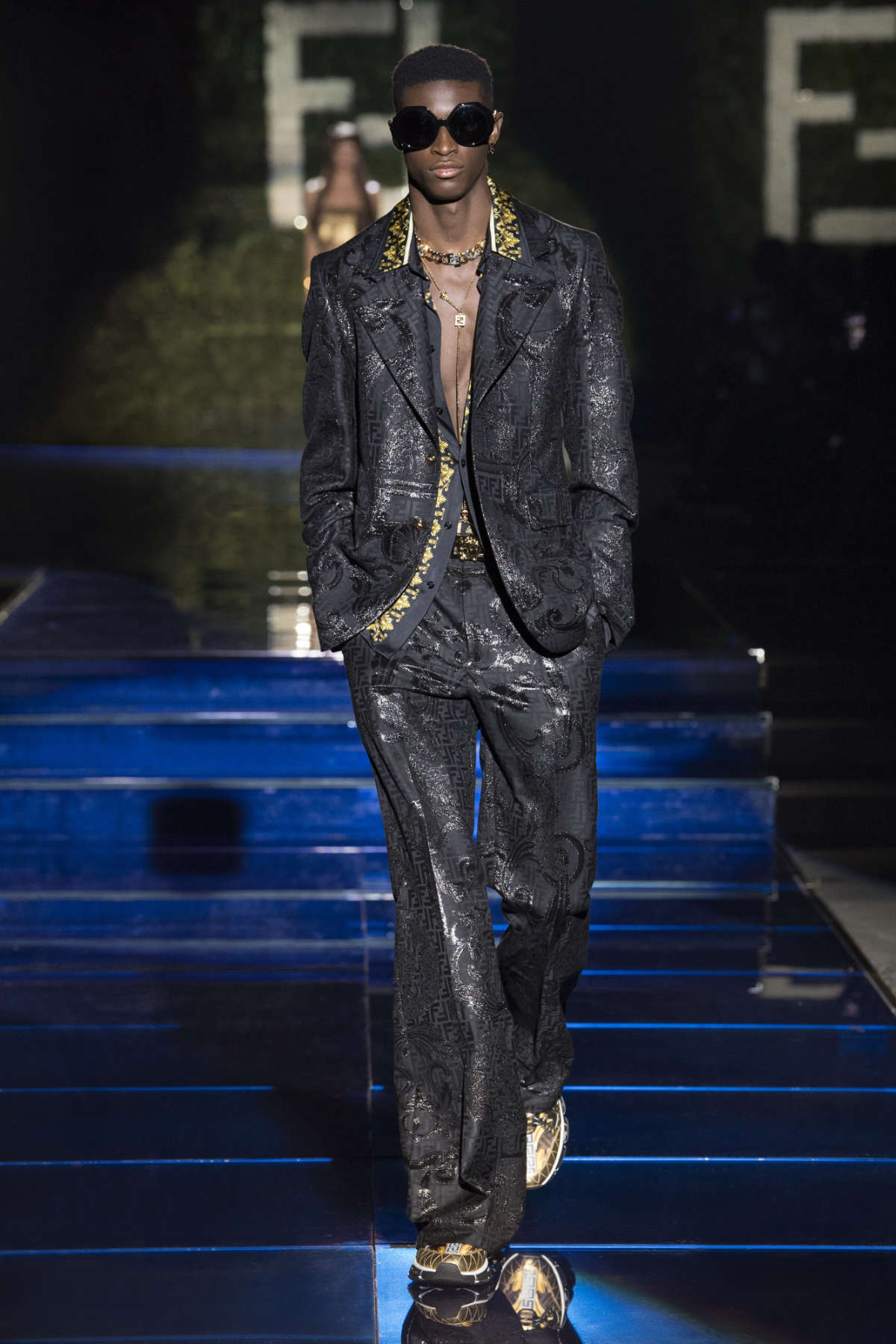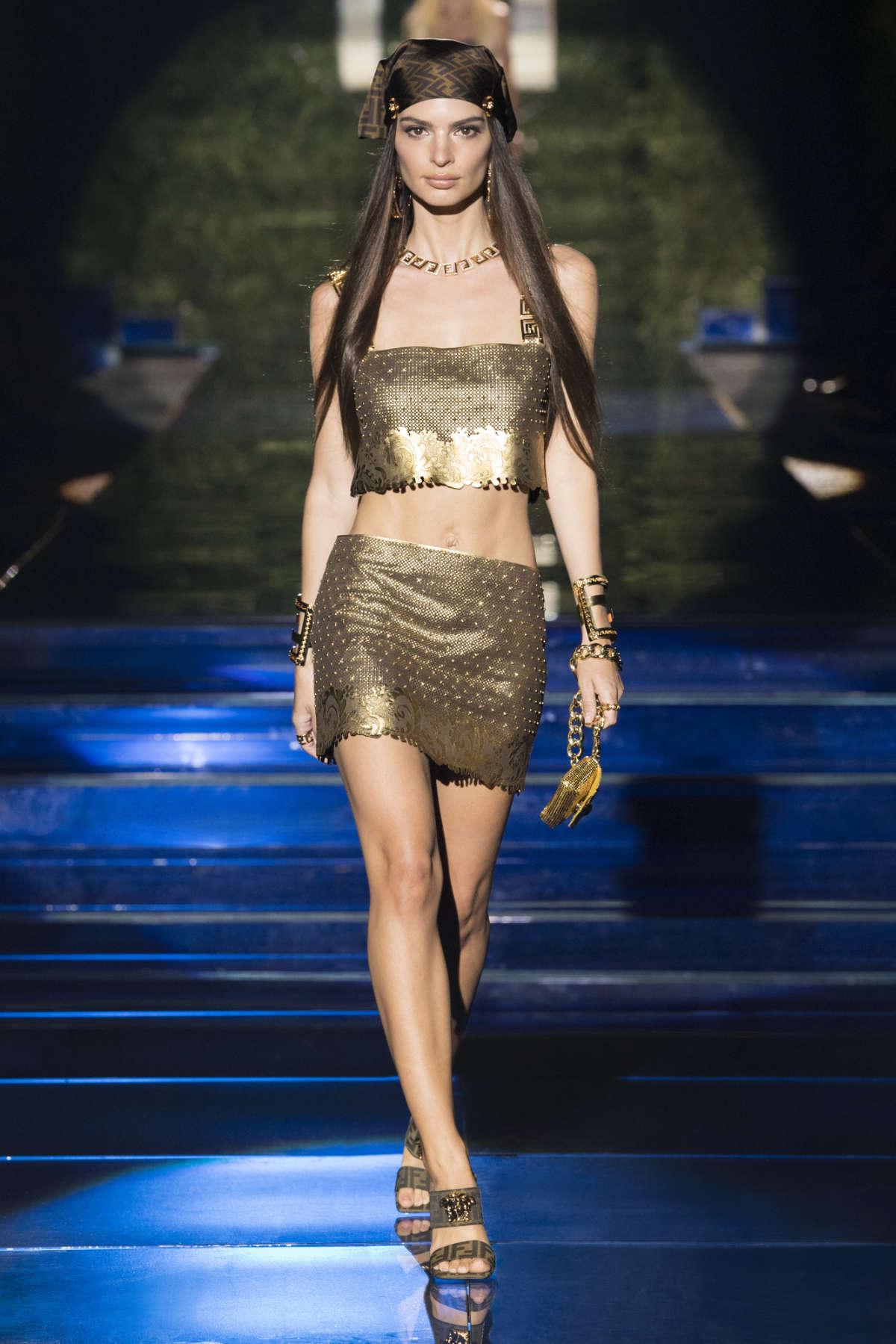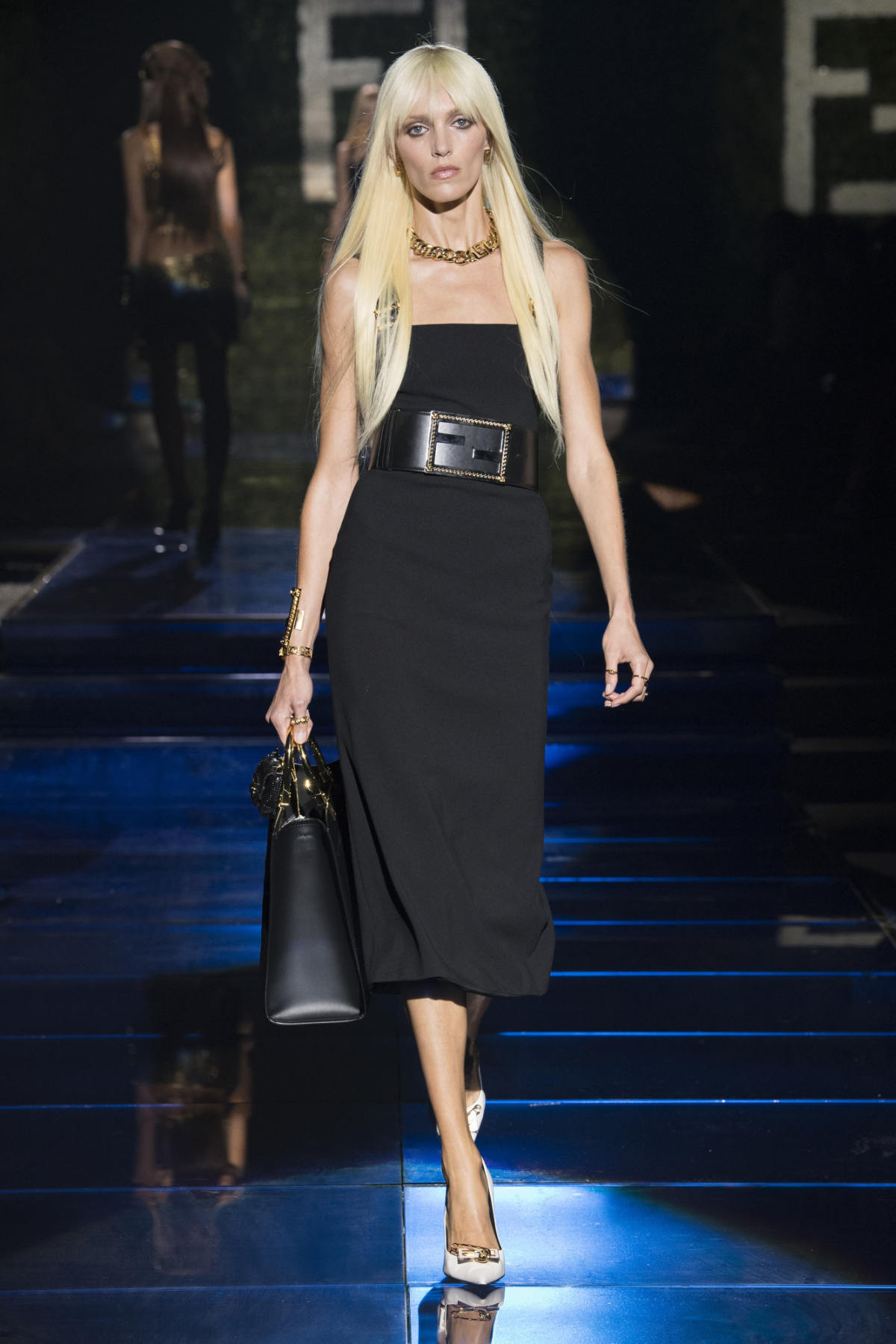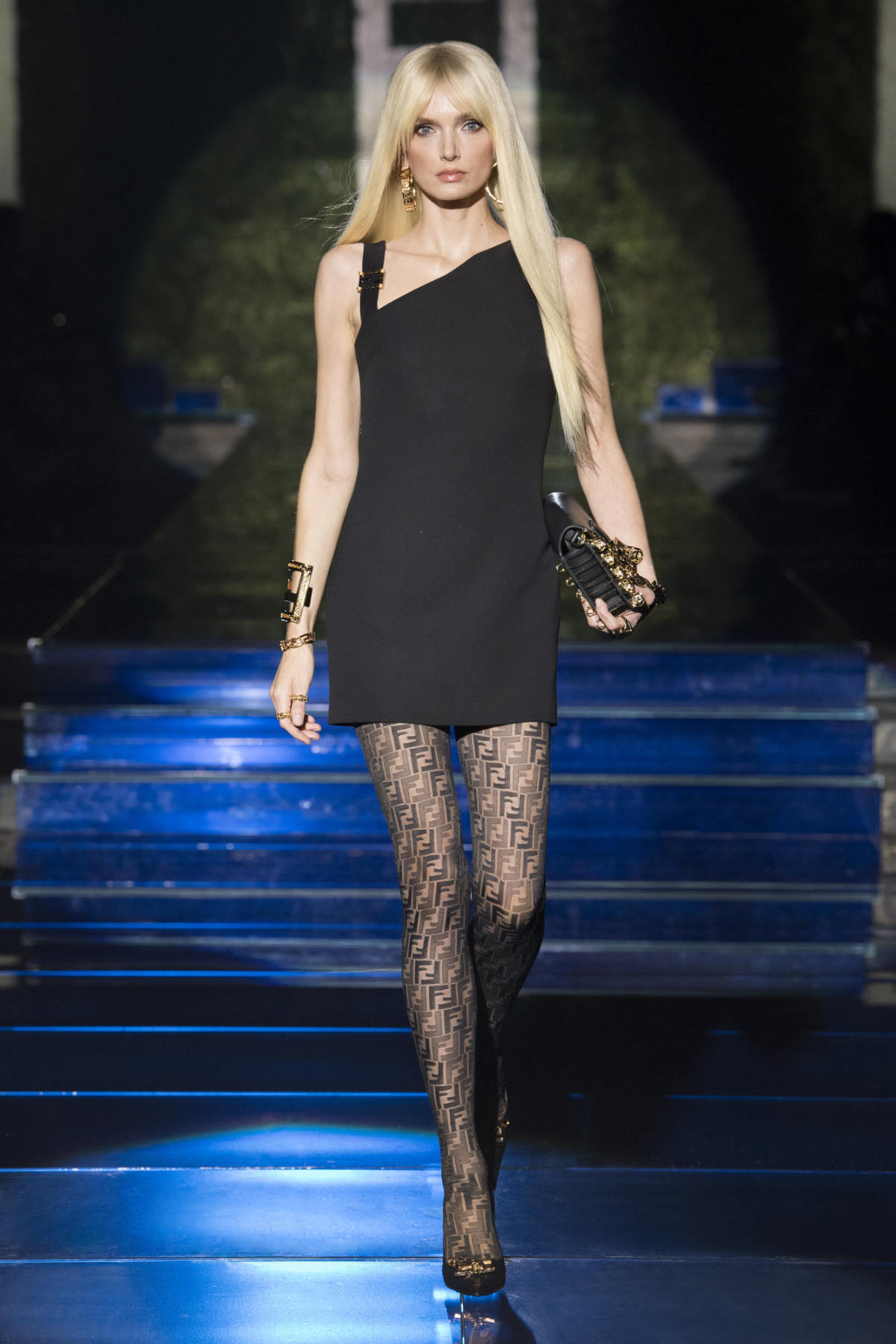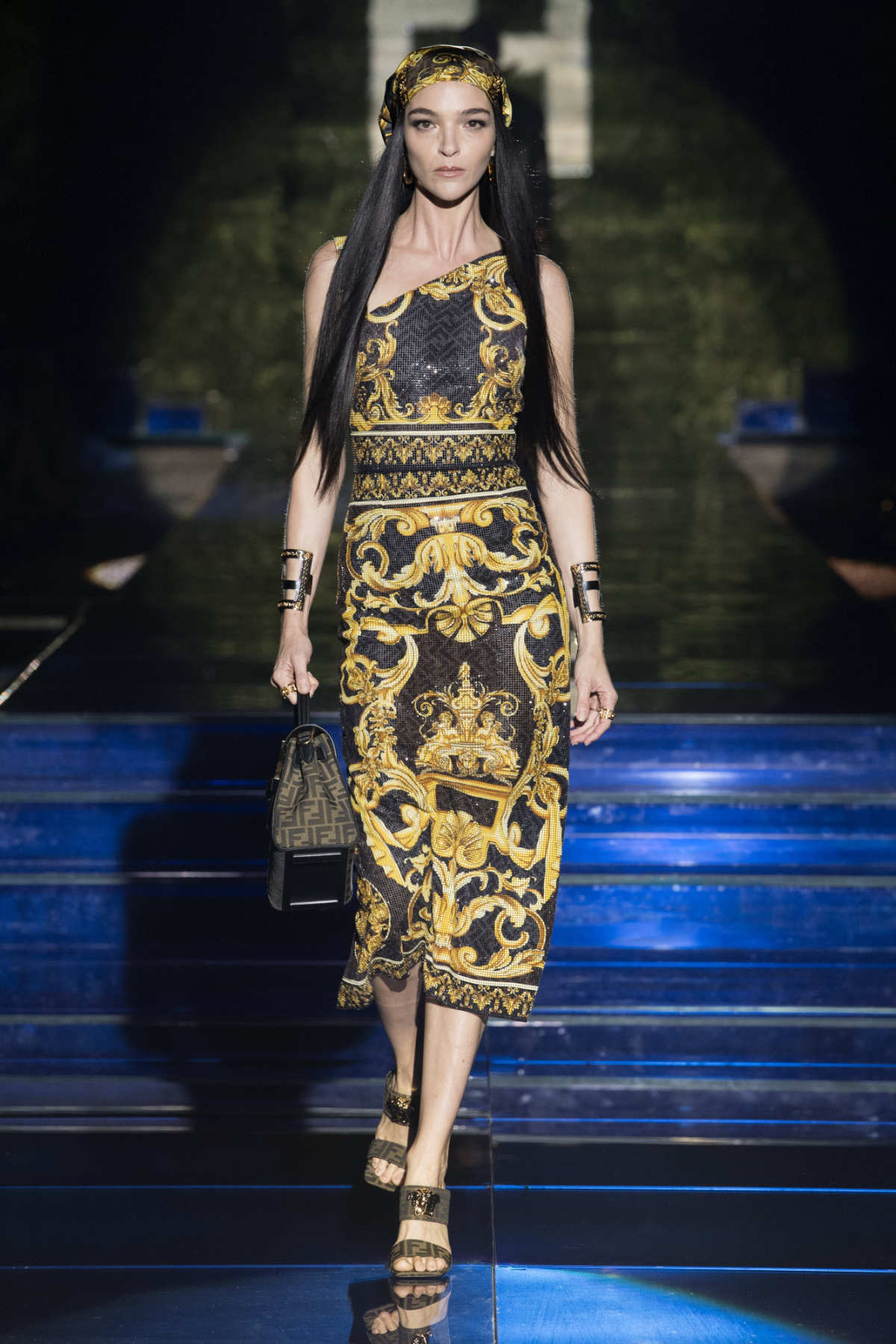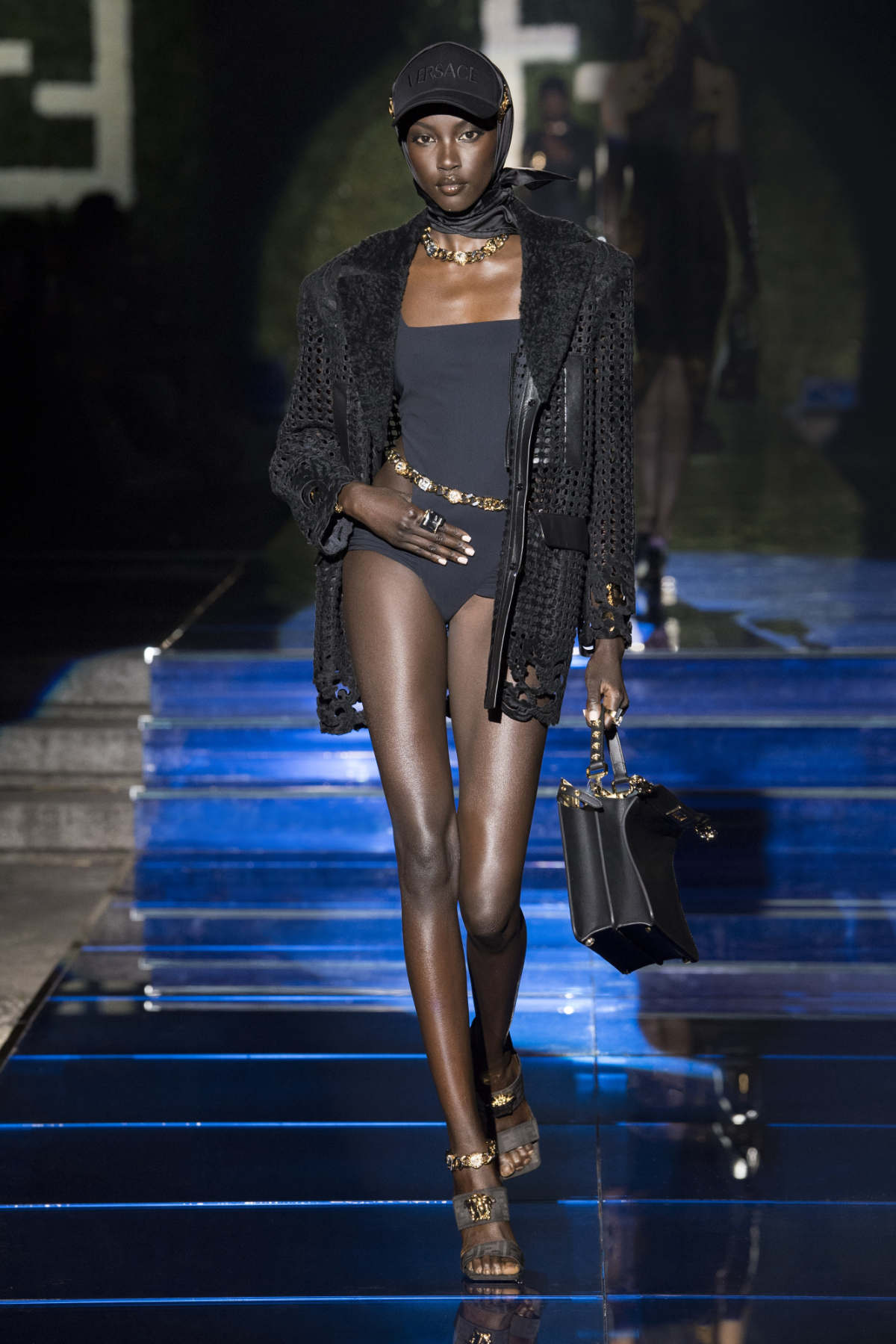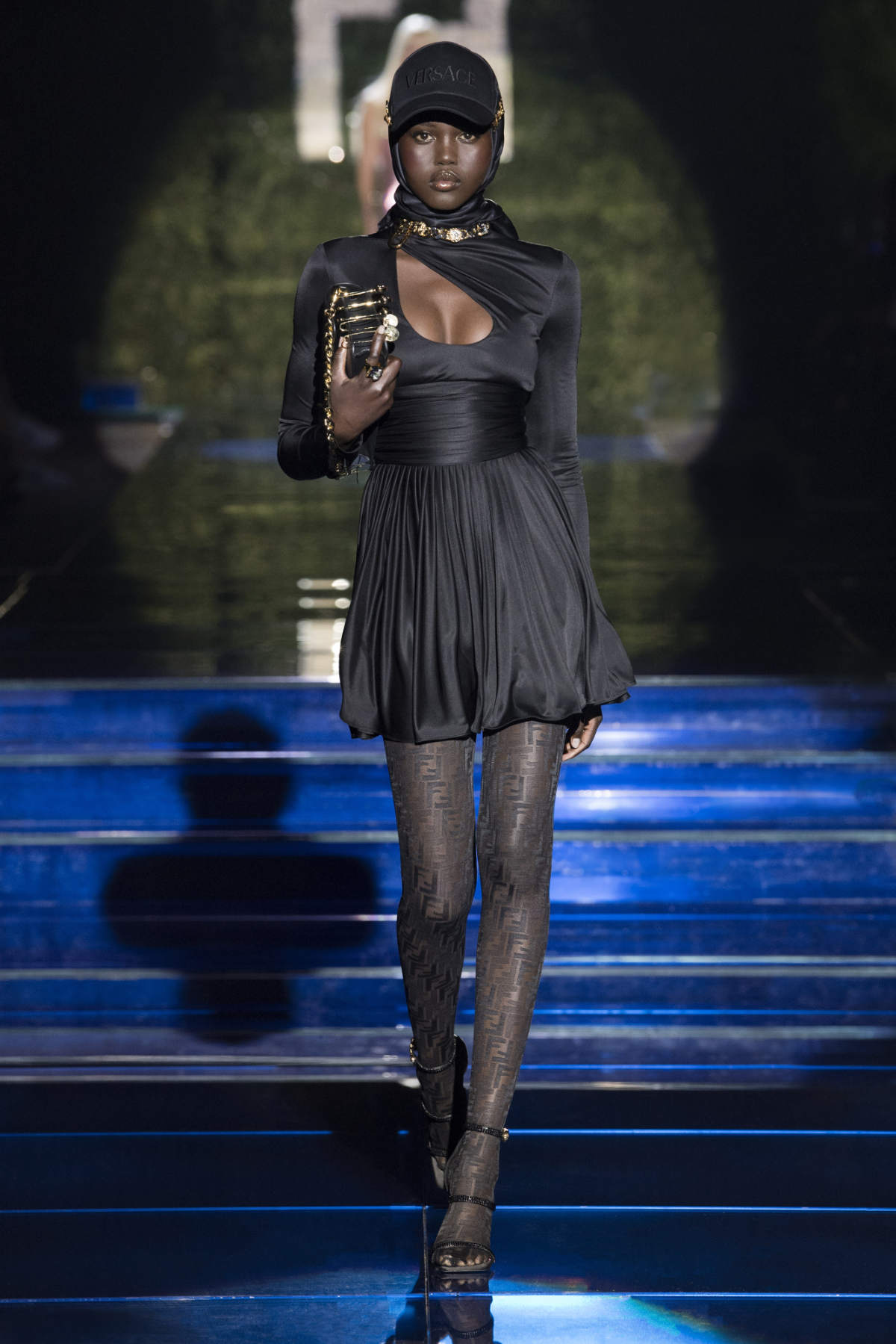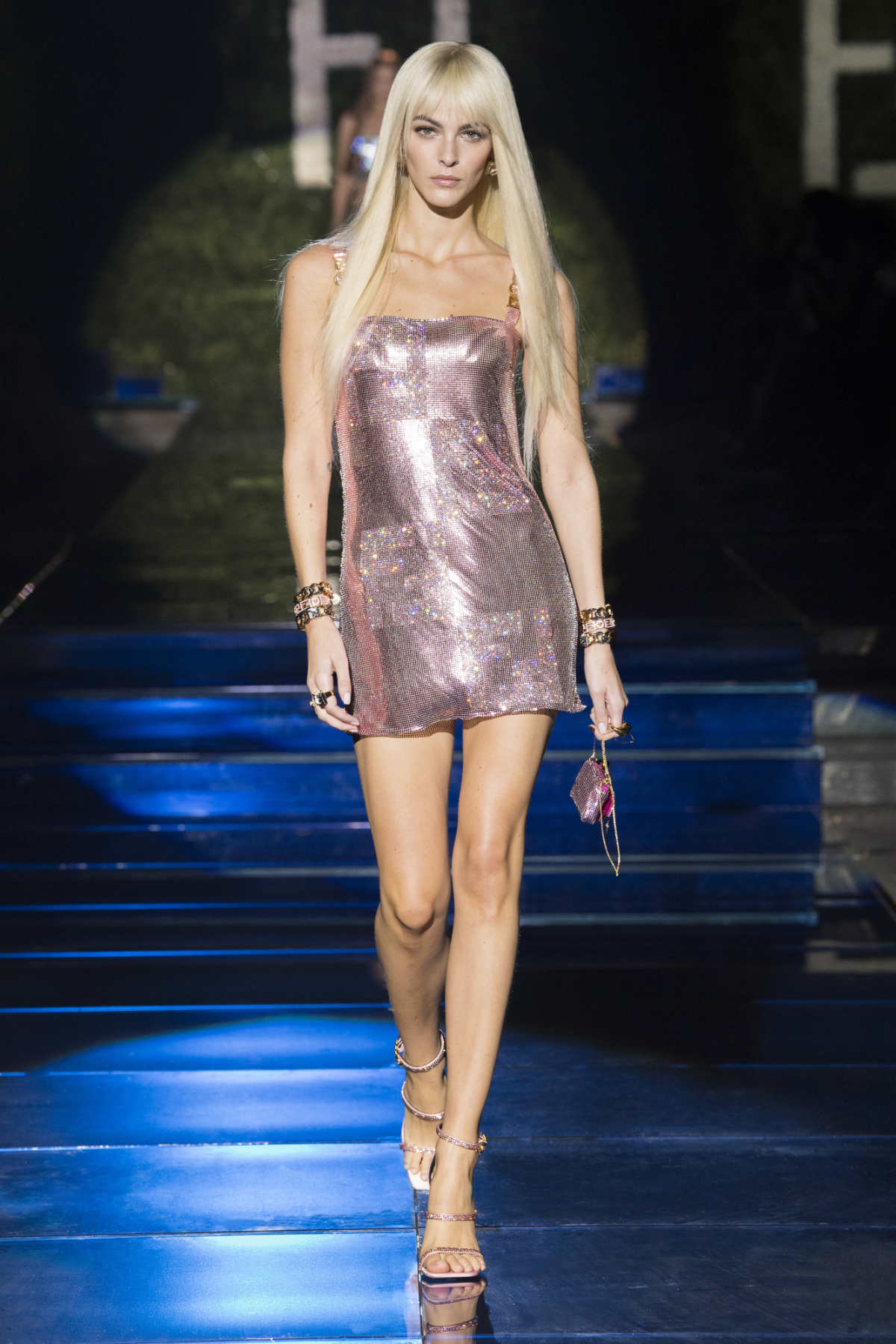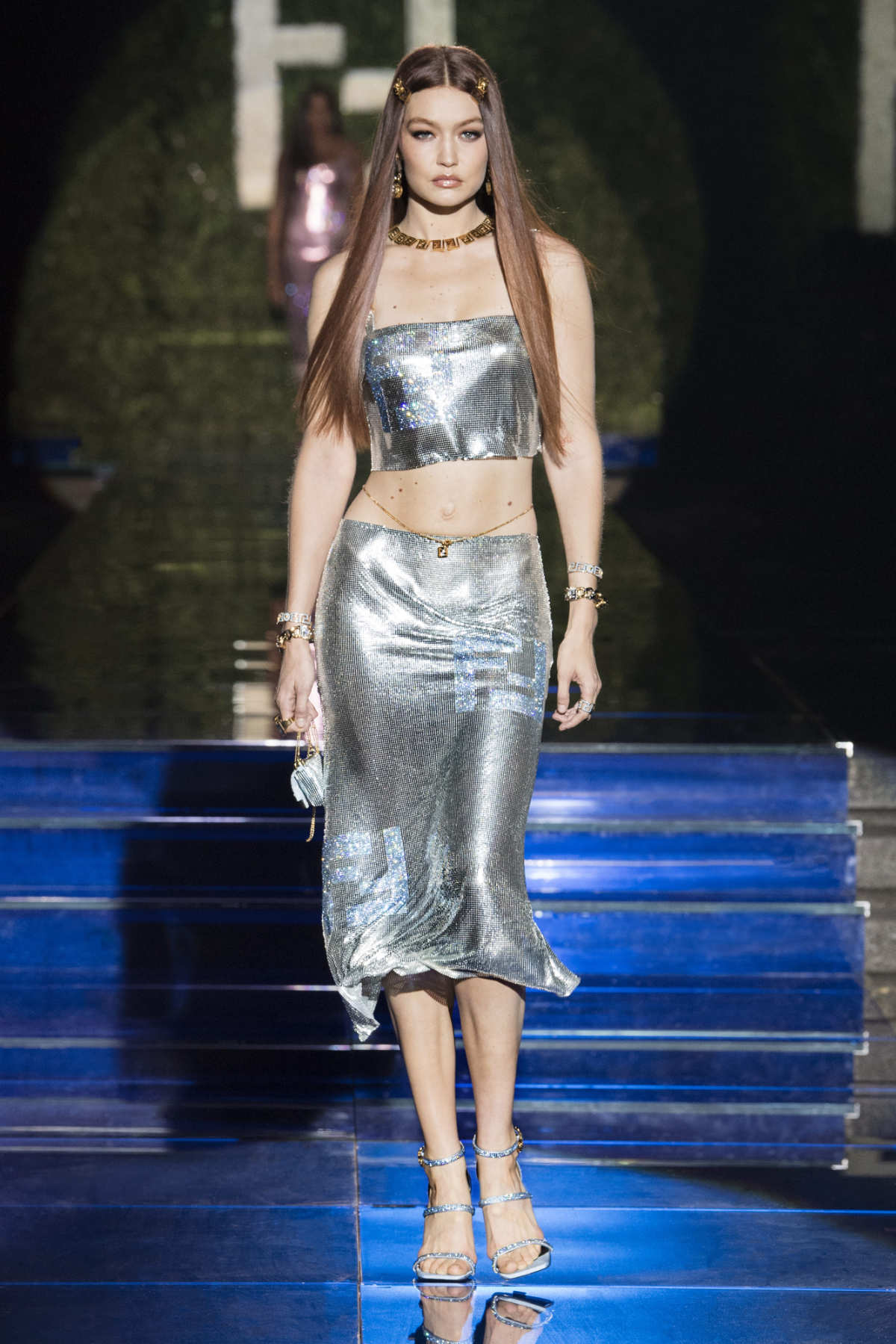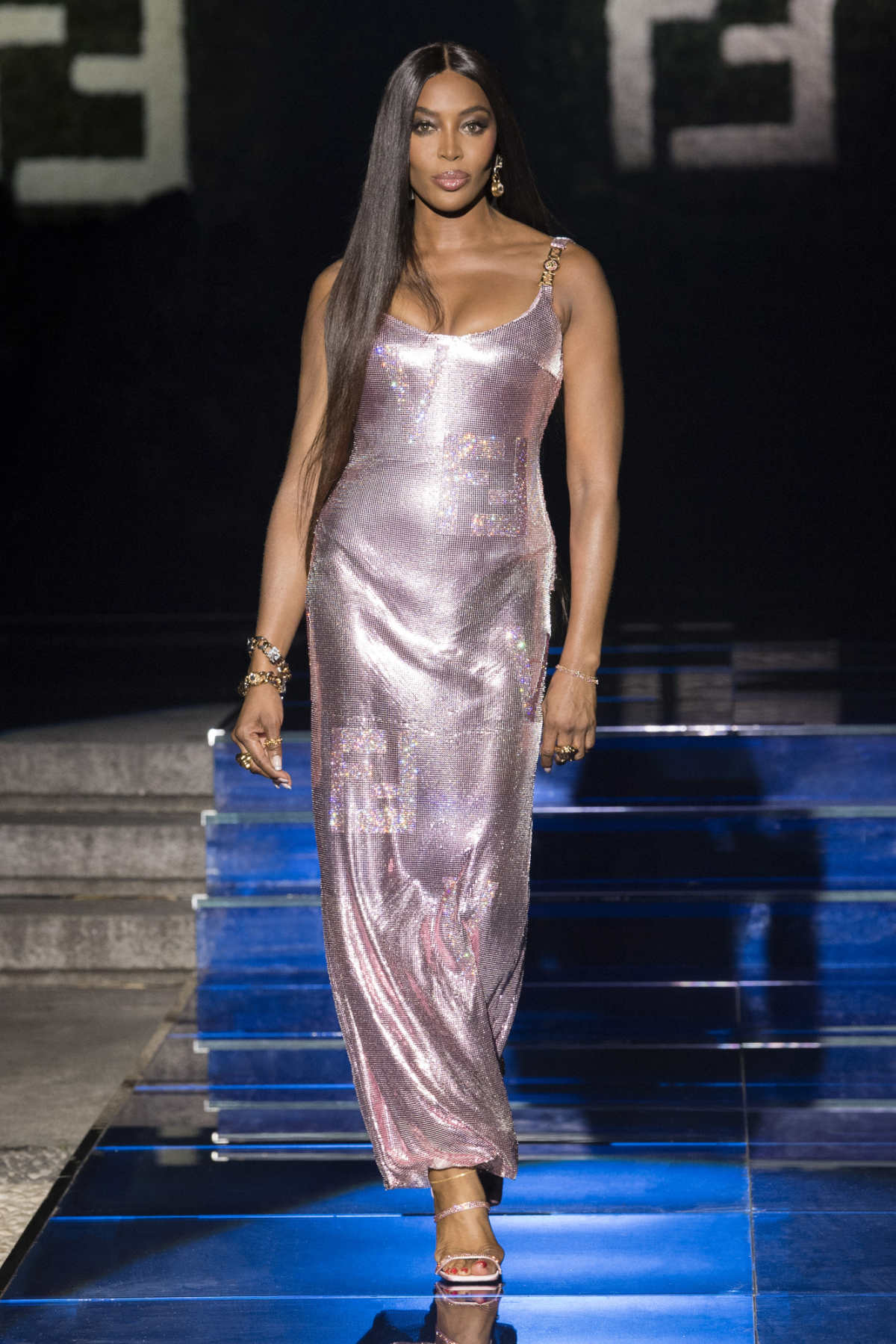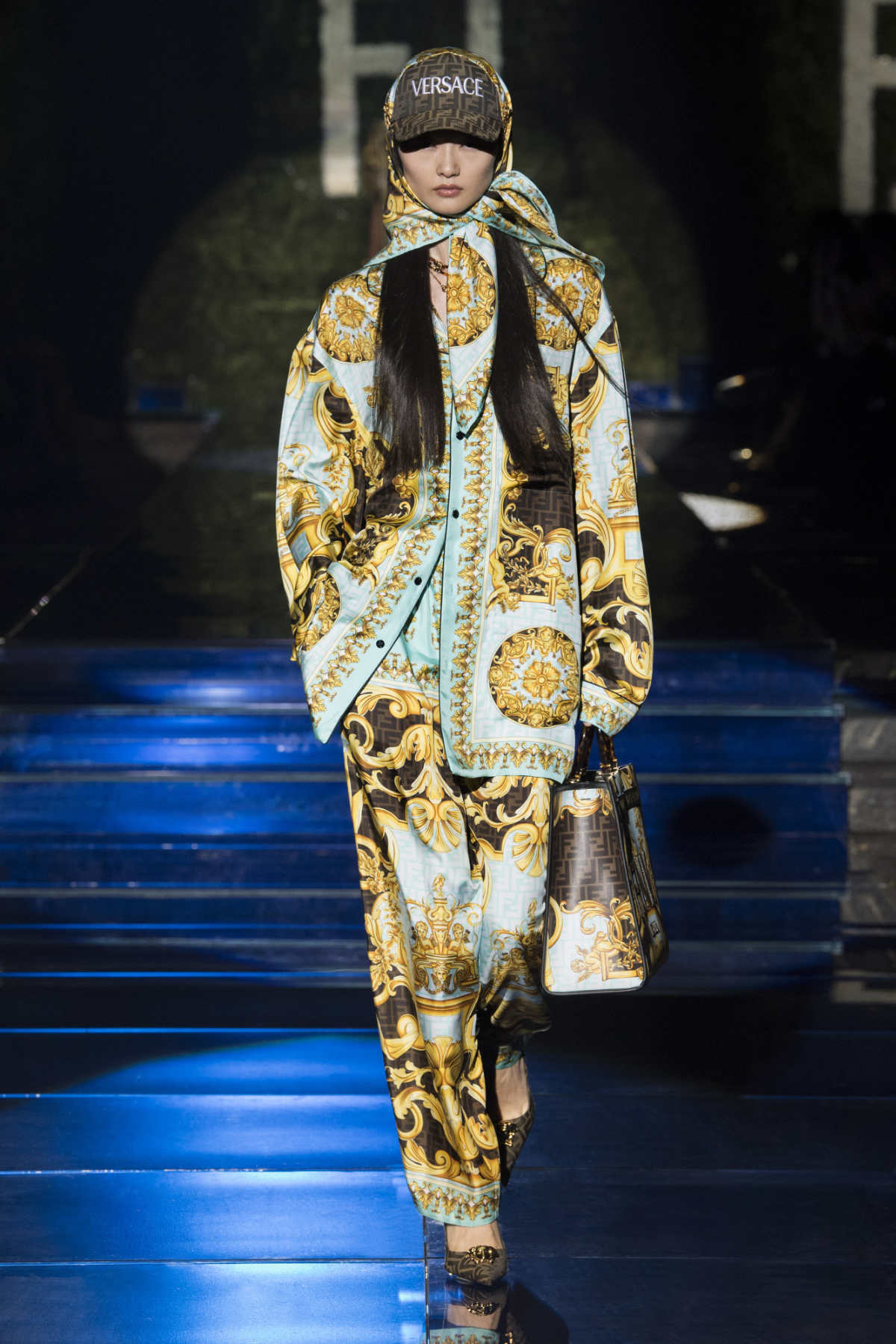 CAMPAIGN CREDITS

Campaign Creative Directors: Ronnie Cooke Newhouse, Karl Bolander
Photographer: Steven Meisel
Film Director: Alec Maxwell
Starring in Fendi by Versace: Adut Akech, Anok Yai, Imaan Hammam, Naomi Campbell
Starring in Versace by Fendi: Amar Akway, Anja Rubik, Imaan Hammam, Kristen McMenamy, Lina Zhang
Casting Director: Piergiorgio Del Moro
Stylist in Fendi by Versace: Jacob K
Stylist in Versace by Fendi: Melanie Ward
Hair Stylist: Guido Palau
Makeup Artist: Dame Pat McGrath
FENDACE POP-UPS
DUBAI
The Dubai Mall, Fashion Catwalk
12 – 21 May
KUWAIT
Fendace Display, The Avenues, Ghazali St. Al-Rai
12 – 21 May
LONDON
Harrods, 87-135 Brompton Road
12 – 30 May
LOS ANGELES
323 N Rodeo Drive, CA
12 May – 19 June
NEW YORK
90 Prince Street, Soho, NY
12 May – 19 June
OSAKA
Umeda Hankyu Men's, 8-7, Kakudacho
12 – 17 May
OSAKA
Umeda Hankyu Women's, 8-7, Kakudacho
12 – 17 May
PARIS
44 Avenue Montaigne
12 May – 12 June
SHENYANG
Atrium, 1/F, Mix City, No. 288 Quingnian Street
17 – 29 May
TOKYO
Isetan Shinjuku, Main Bldg. 3-14-1, Shinjuku-Ku
12 – 31 May
---