Versace: The Women's and Men's Fall-Winter 2020 Collection
Versace, 19.08.2020
The show
Versace has always been synonymous with self-confidence and freedom of expression. For fall-winter 2020, Donatella Versace continues this cultural conversation by presenting the women's and mes's collection on the same runway in a celebration of equality and inclusivity.
"Who is the man and who is the woman of today? The reason I wanted to do show my men's and women's collections together today is because men and women are equally powerful."
- Donatella Versace -
A look at the details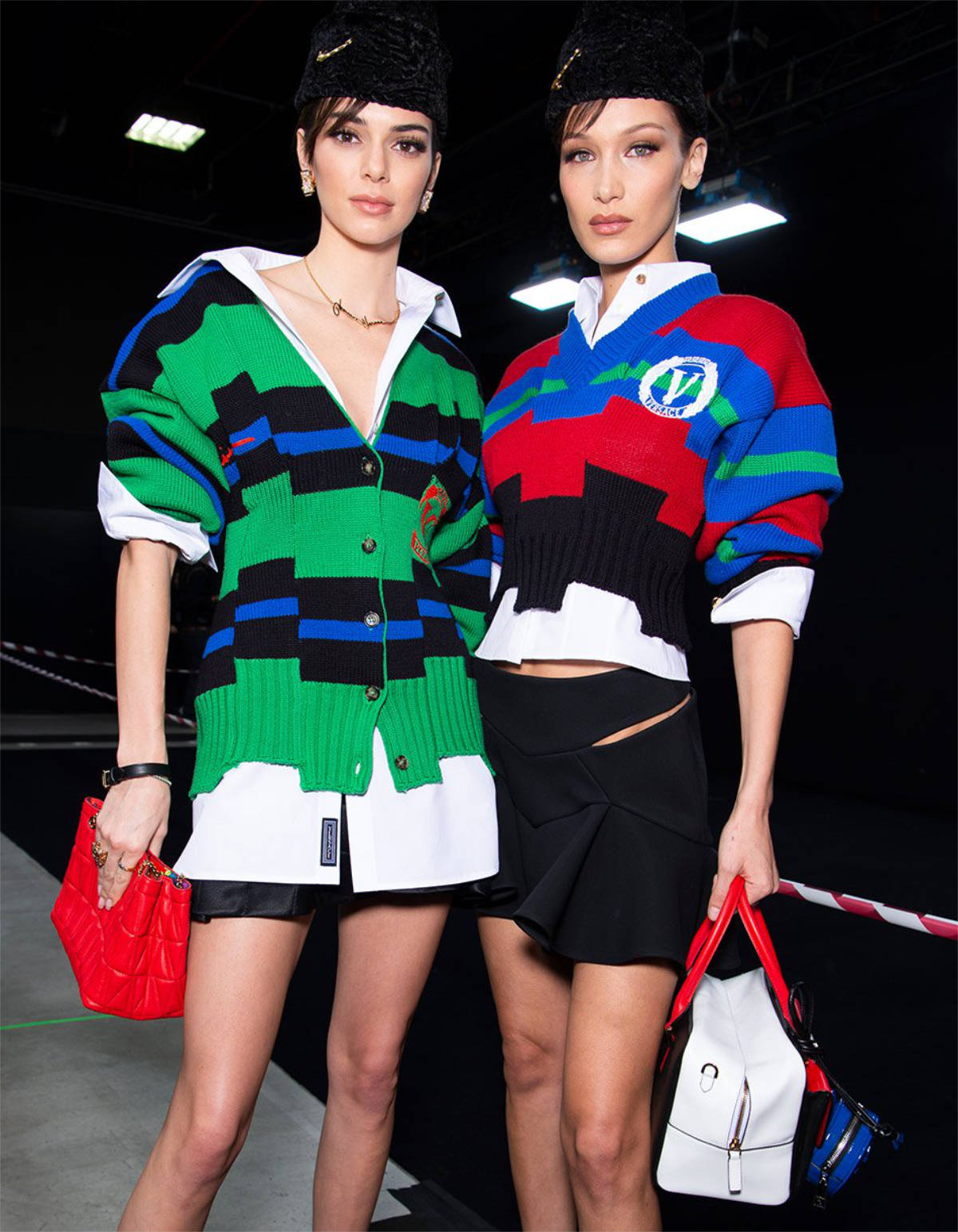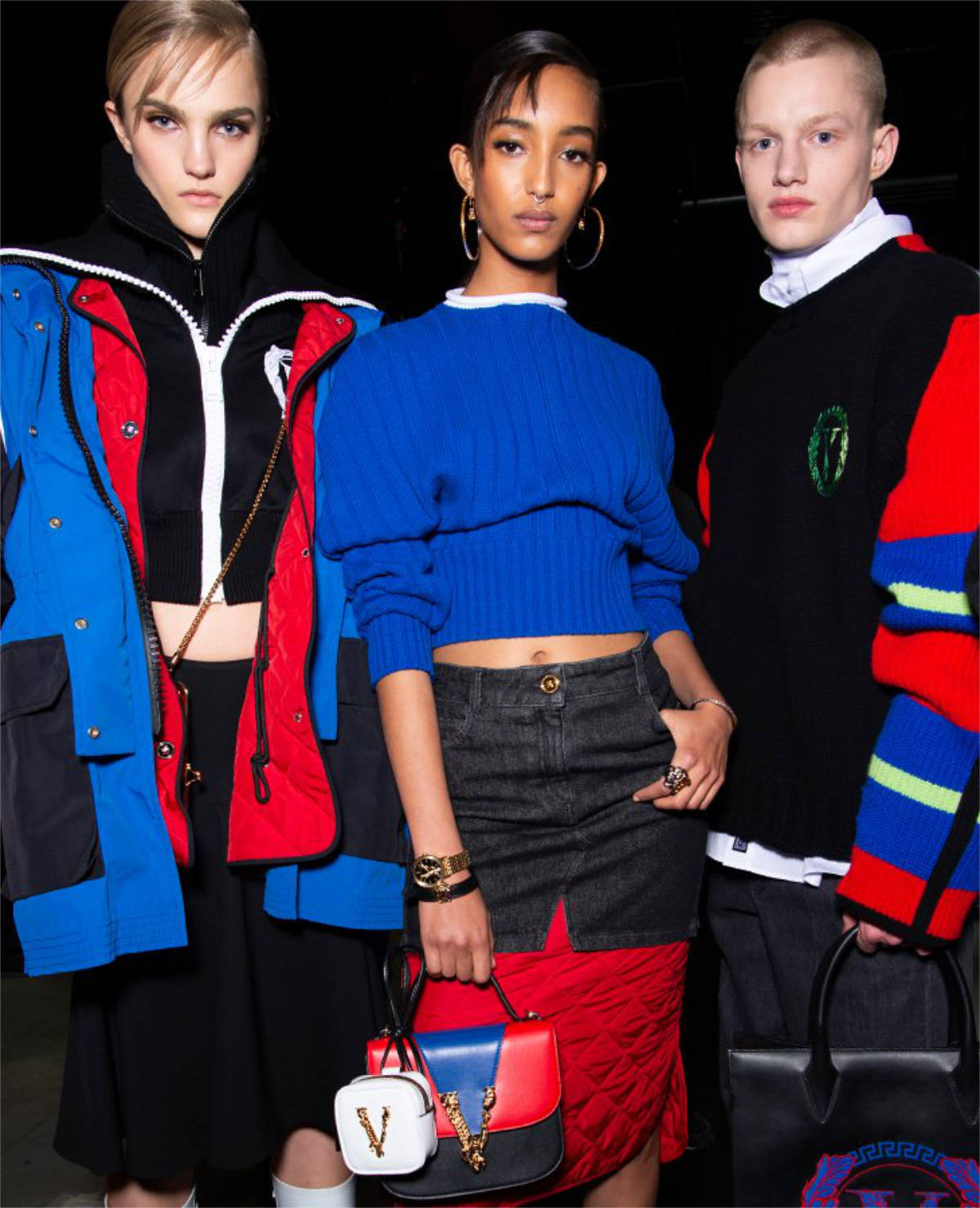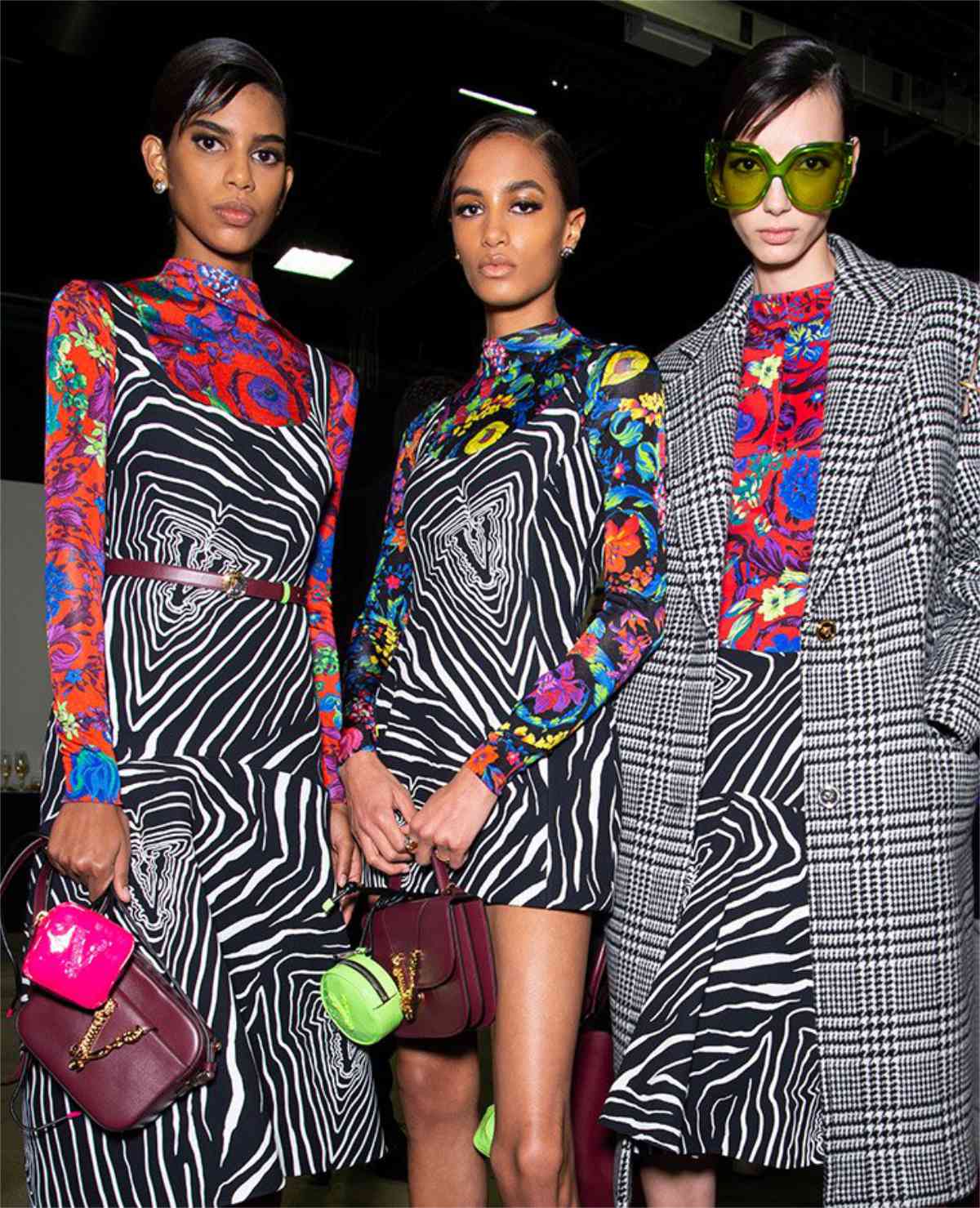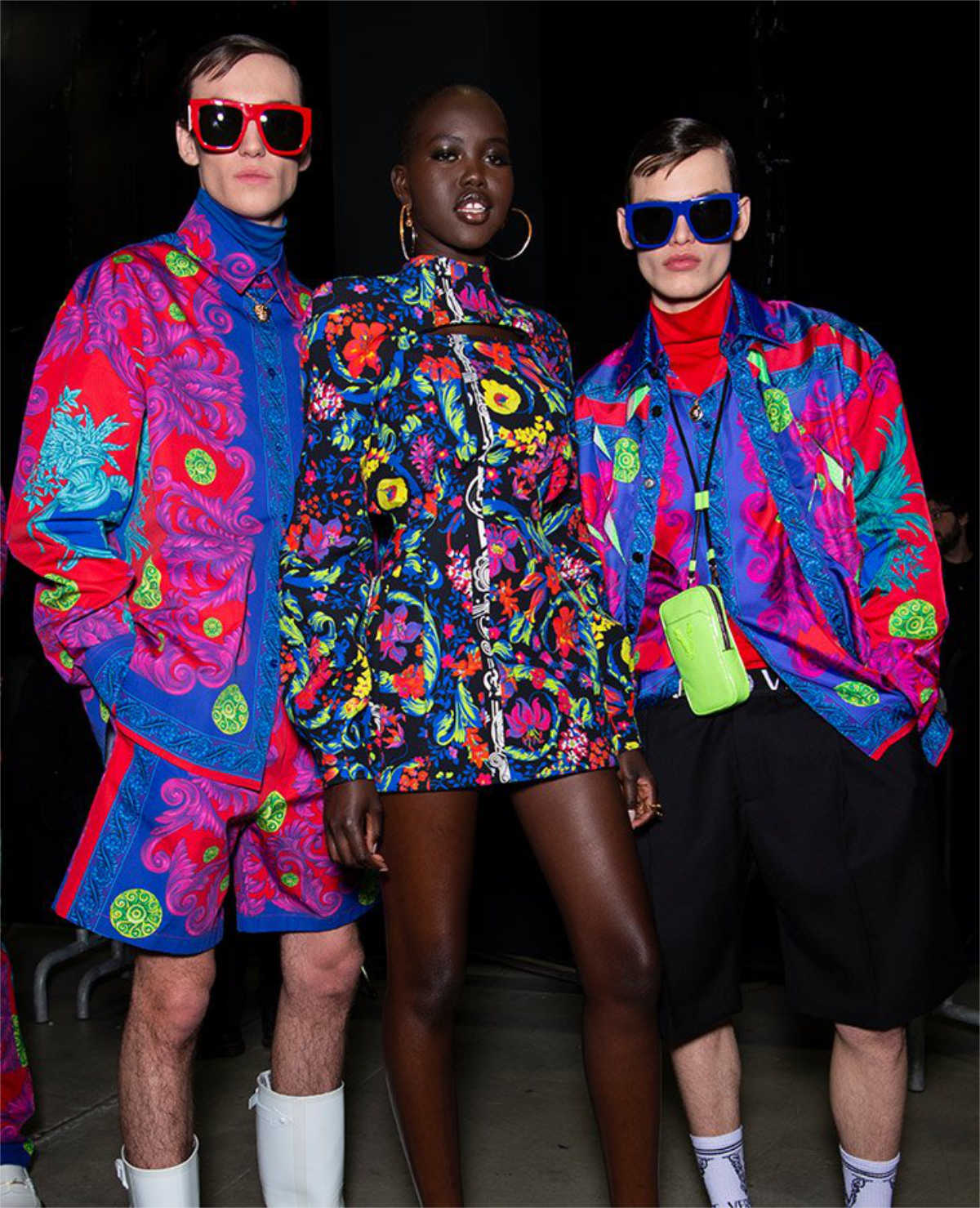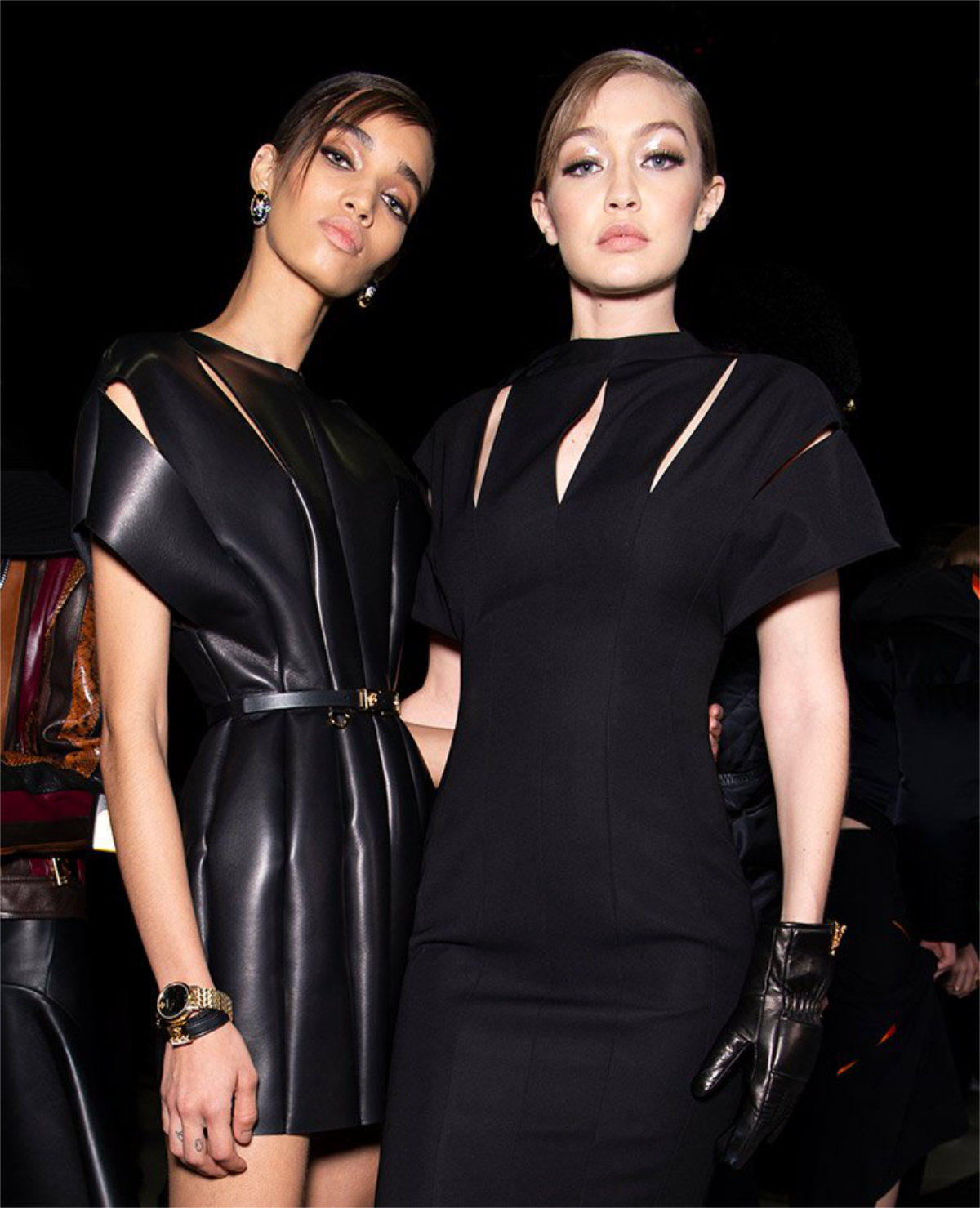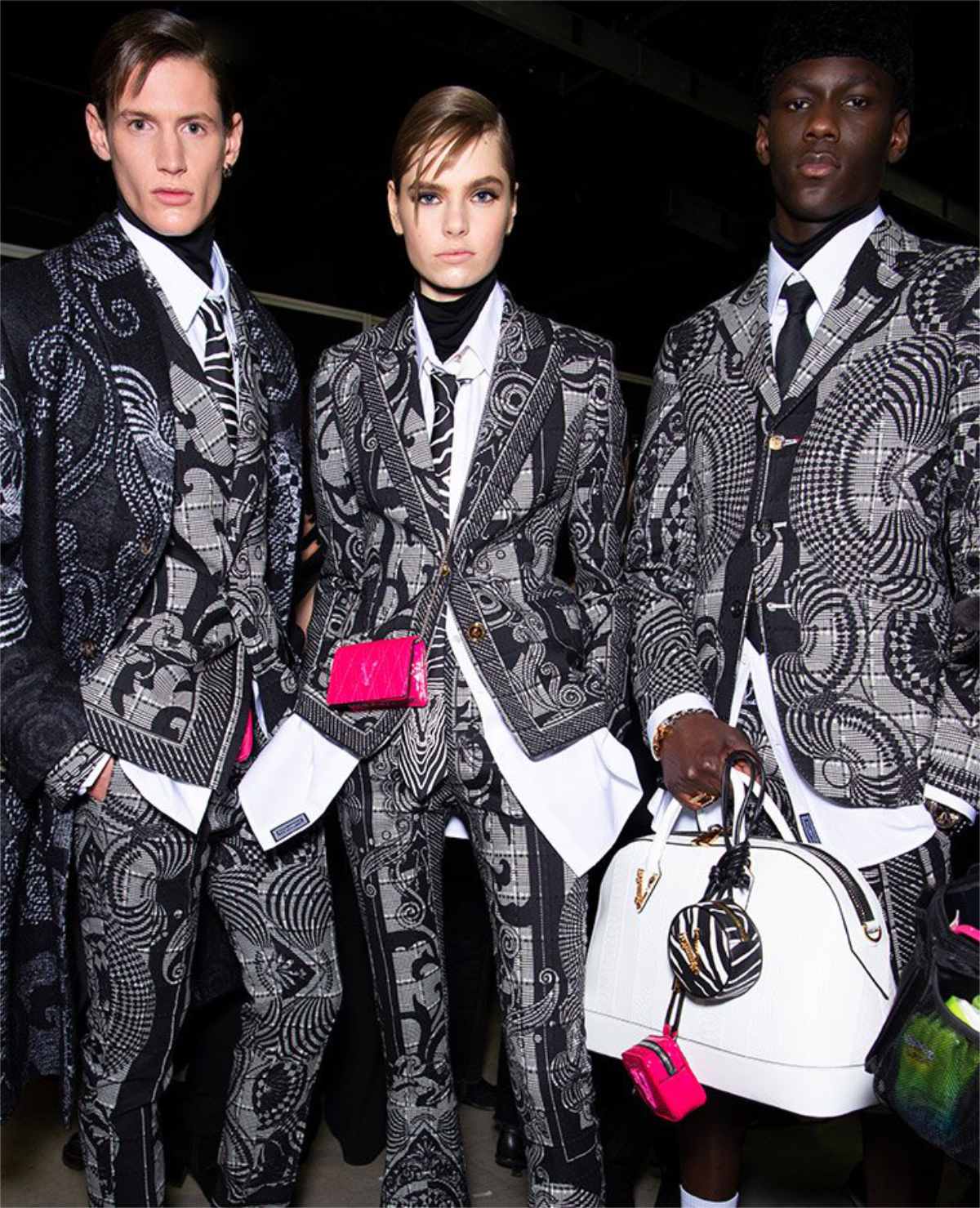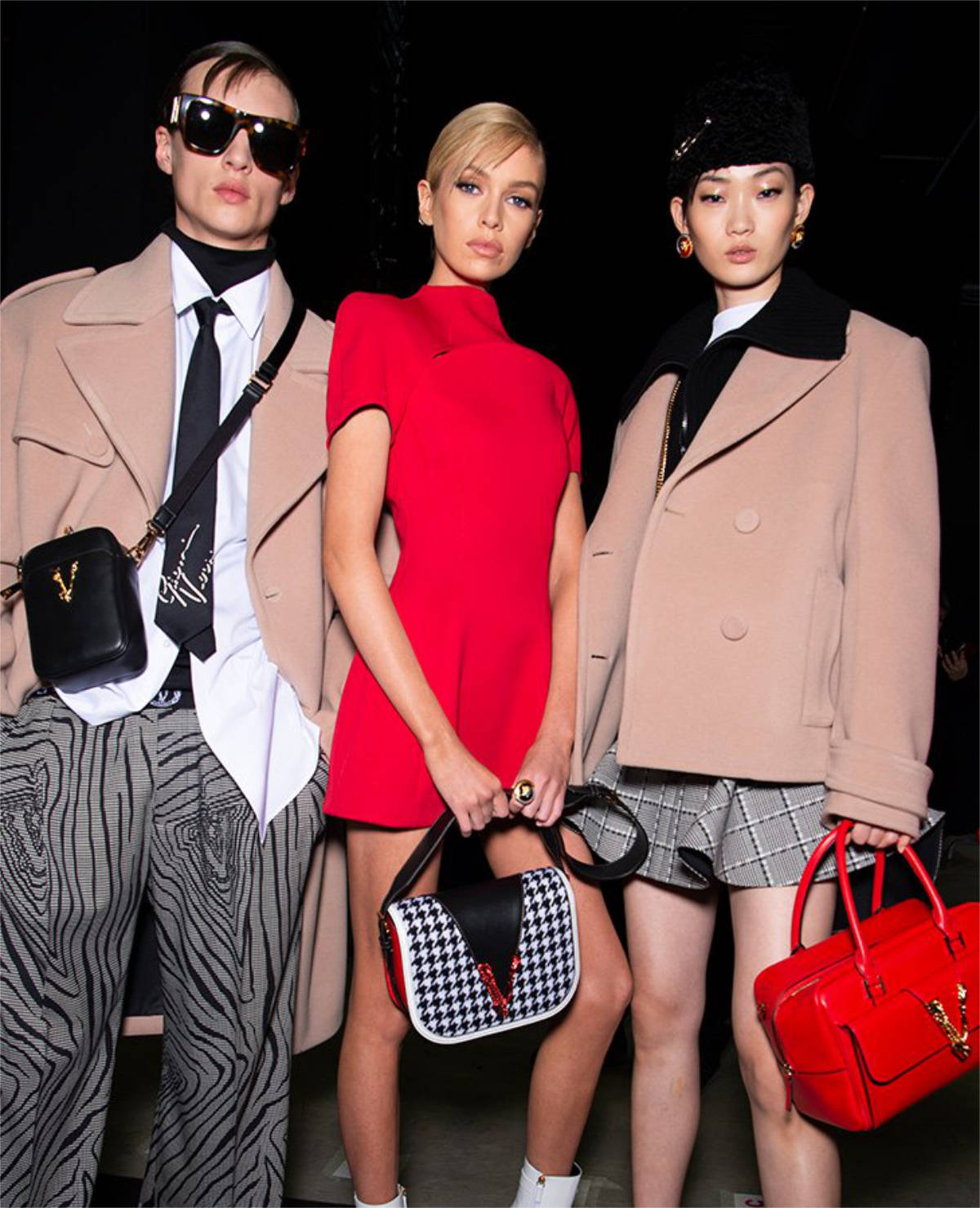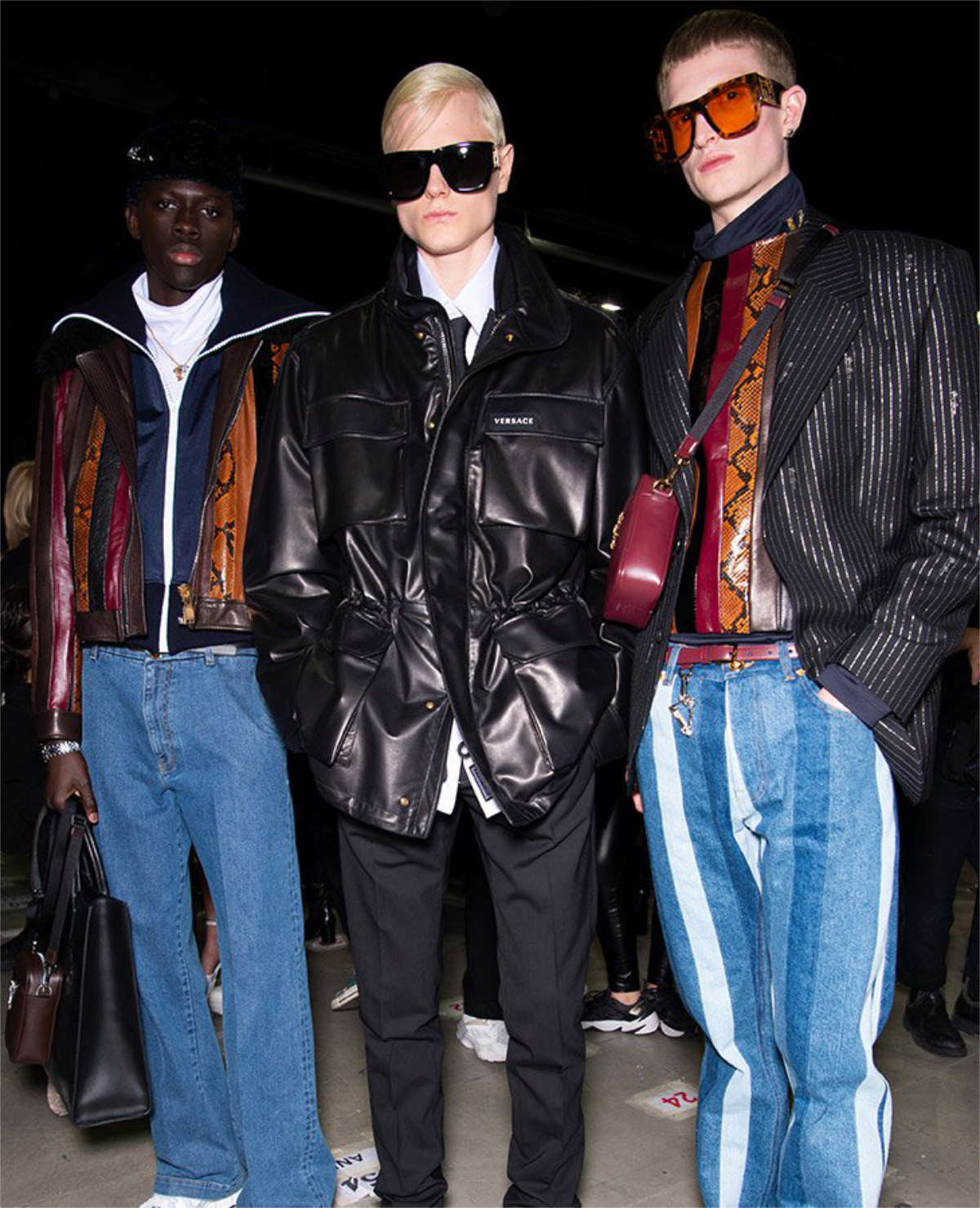 The location
The models walk to a backdrop of giant led screen depicting psychedelic projection of house iconography.