---
The Power Of Love: Pomellato Speaks Up For Pride Month With A Special Message Of Tolerance And Inclusivity
Luxferity, 13.06.2022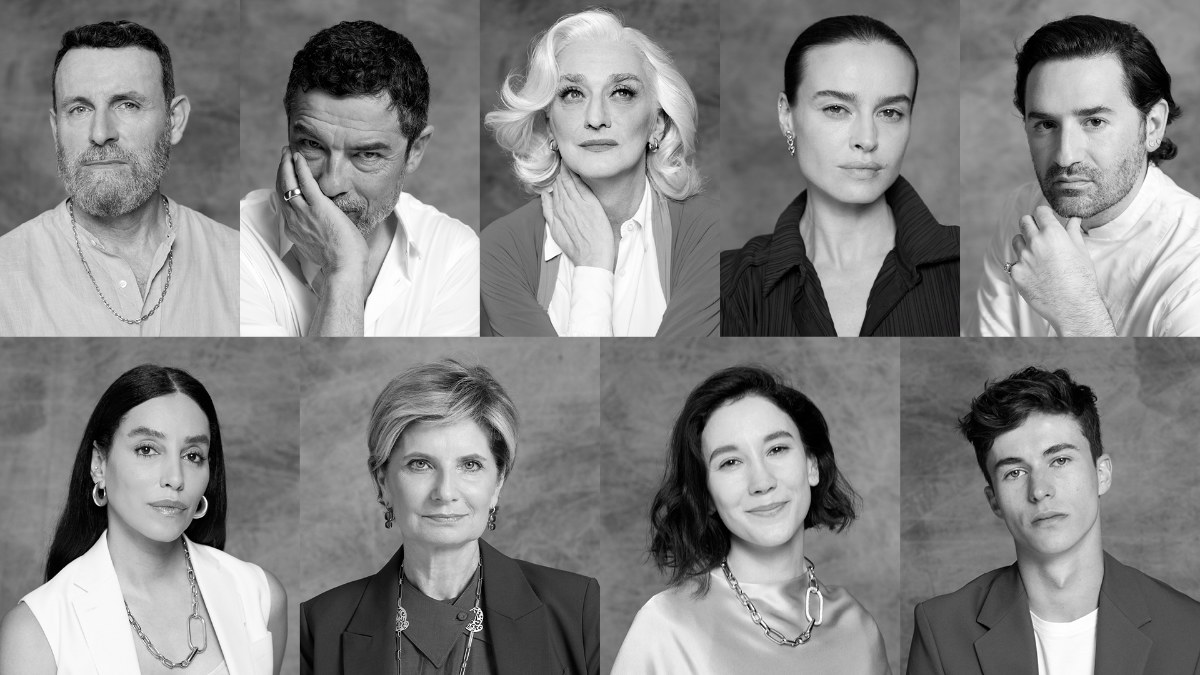 Since 2017, Pomellato has been a pioneering force in advocating gender equality, diversity and inclusivity first expressed through the Pomellato For Women programme. Extending its support to a wider community, June 2022 sees the Milanese jeweller embrace Pride Month with the inspiring 'I am Here' video. The black and white video features key LGBTQIA+ celebrities and allies talking to camera as they explore profound questions on the nature of love, freedom, tolerance, the meaning of pride and the need for change.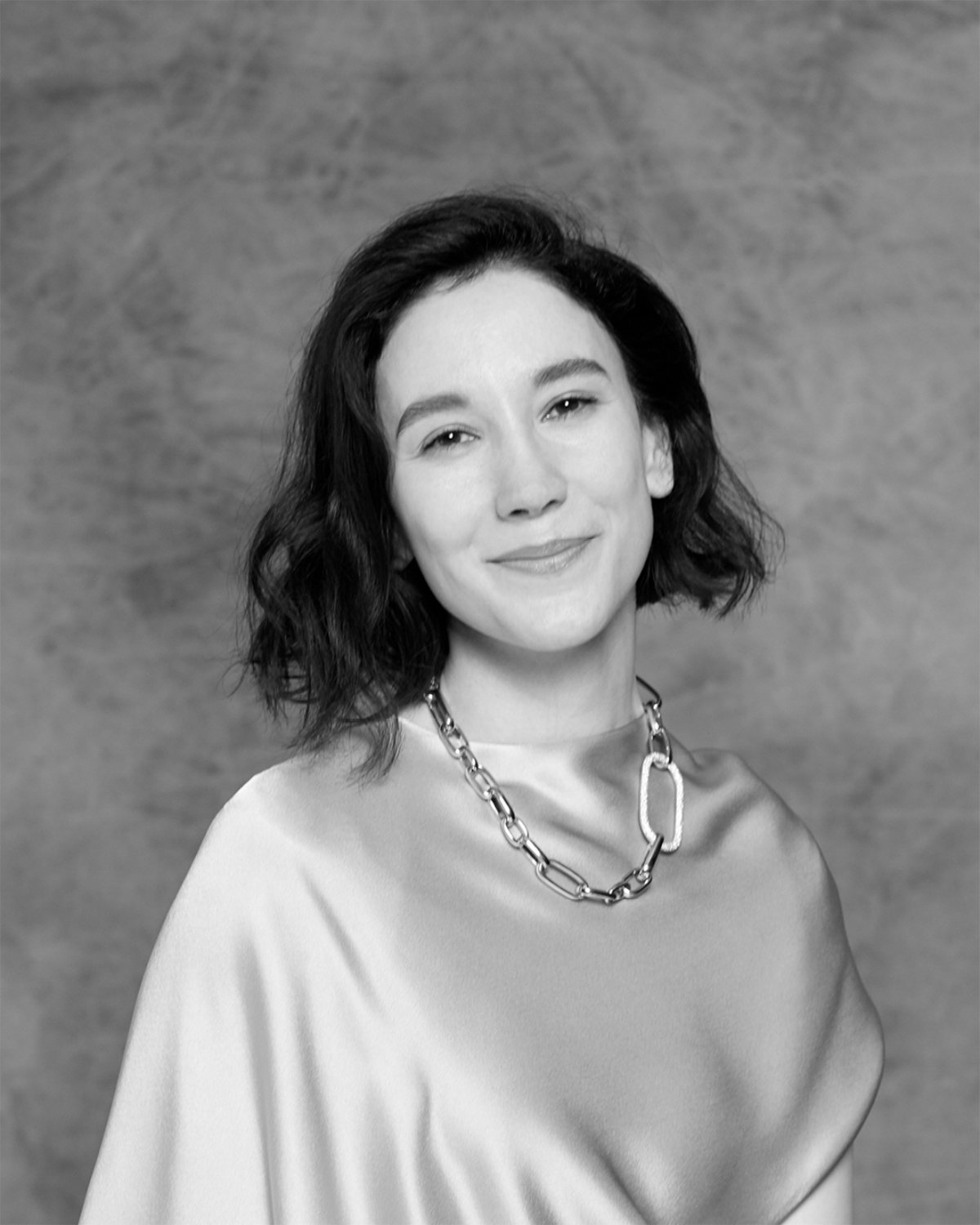 Empowering women has been at the heart of Pomellato's philosophy since 1967 when the first jewels it created were statement pieces for a new generation of powerful and brave women who dared to change world with their fight for equal rights. To mark the firm's 50th anniversary in 2017, the Pomellato For Women programme was launched and today it goes beyond its initial brief to support positive change in diverse forms.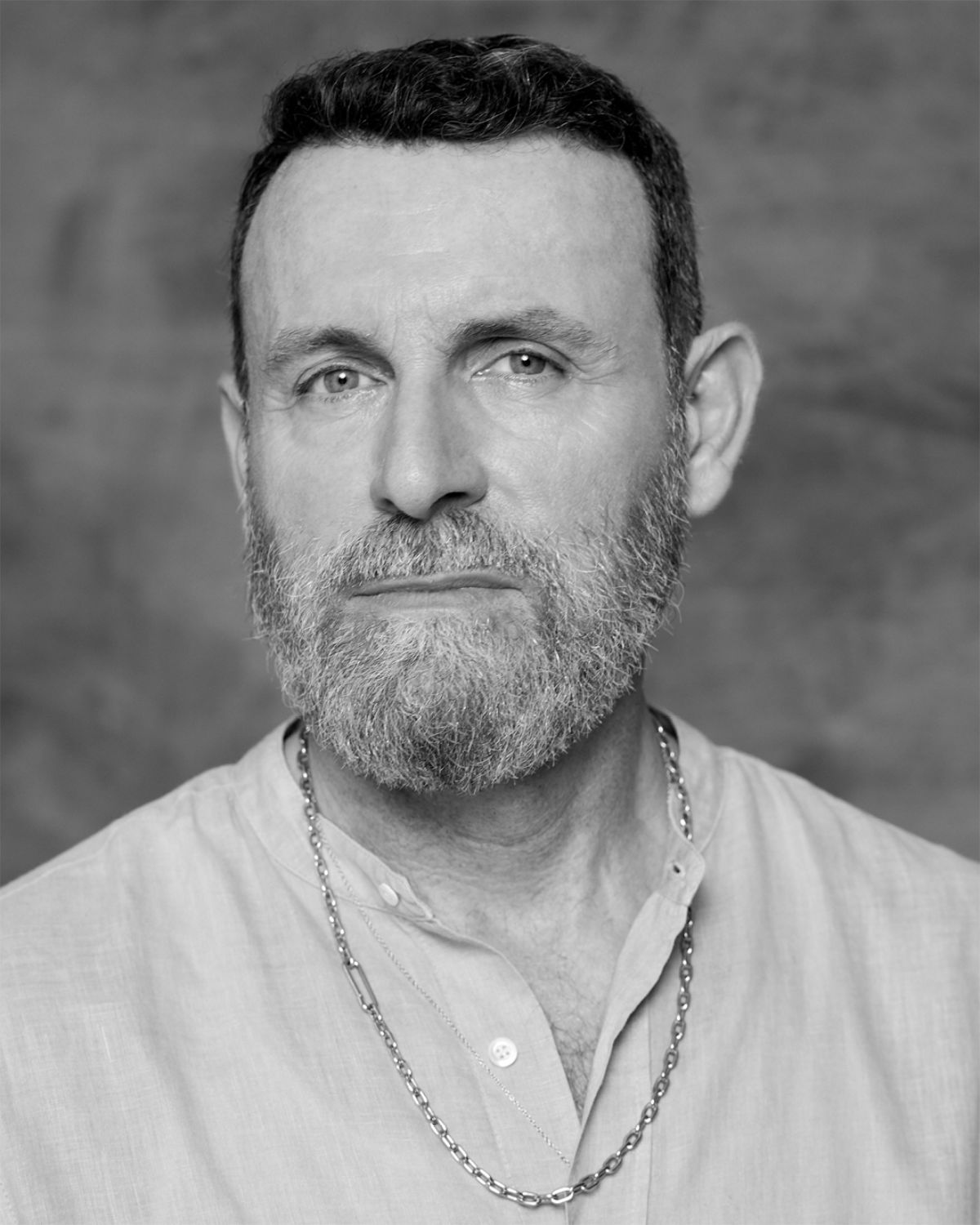 CEO of Pomellato Sabina Belli, the driving force of this programme, who is also the official Kering Ambassador for the LGBTQIA+ community in Italy, says: 'I am 100% committed to equality and inclusivity and I believe in the power of advocacy and sisterhood. Pomellato For Women has attracted some of the most inspiring names of our era including Jane Fonda, who committed to the program since its very first moment, Cate Blanchett, Laura Dern, Isabelle Huppert, Chiara Ferragni, Anjelica Huston and Yao Chen to name a few. Together we are stronger and that applies to the entire LGBTQIA+ community, who we support with the 'I am Here' initiative. With this clear message, Pomellato once again recognizes the importance of leveraging its visibility to bring meaningful conversations to the table'.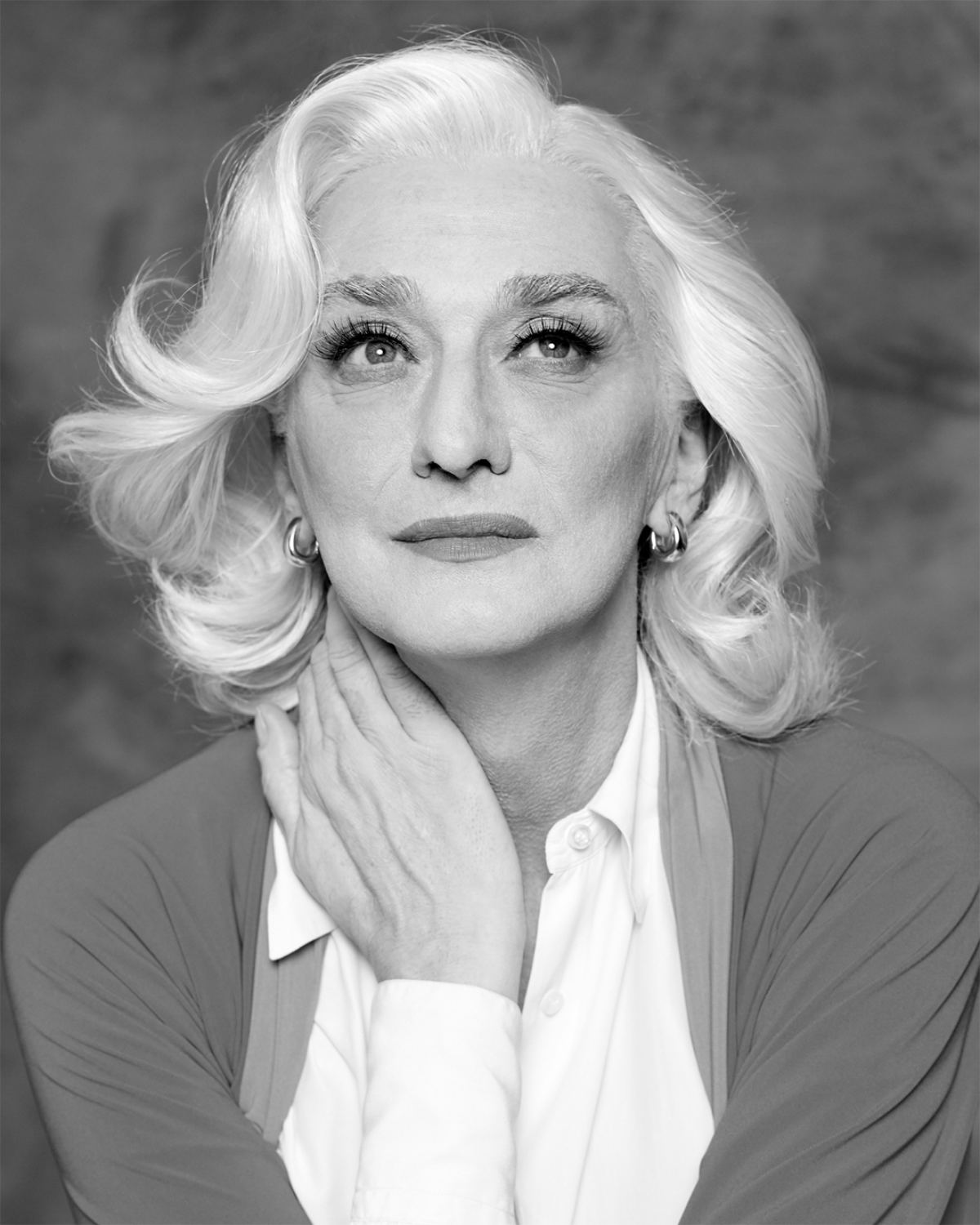 'Why am I here?' is asked to prominent figures in the LGBTQIA+ movement and its supporters who share their thoughts in a moving and genuine conversation. The answers are: 'I am here for anyone who feels left behind. I am here for my younger self. I am here for that little boy. That little girl. Who felt trapped. I am here because I am finally free and happy. I am here for my rights. I am here because this battle never ends. There is still a long way to go. I am here because I am proud of who I am. Of whom I love. Of the person who loves me. I am here because I am proud of my feelings'.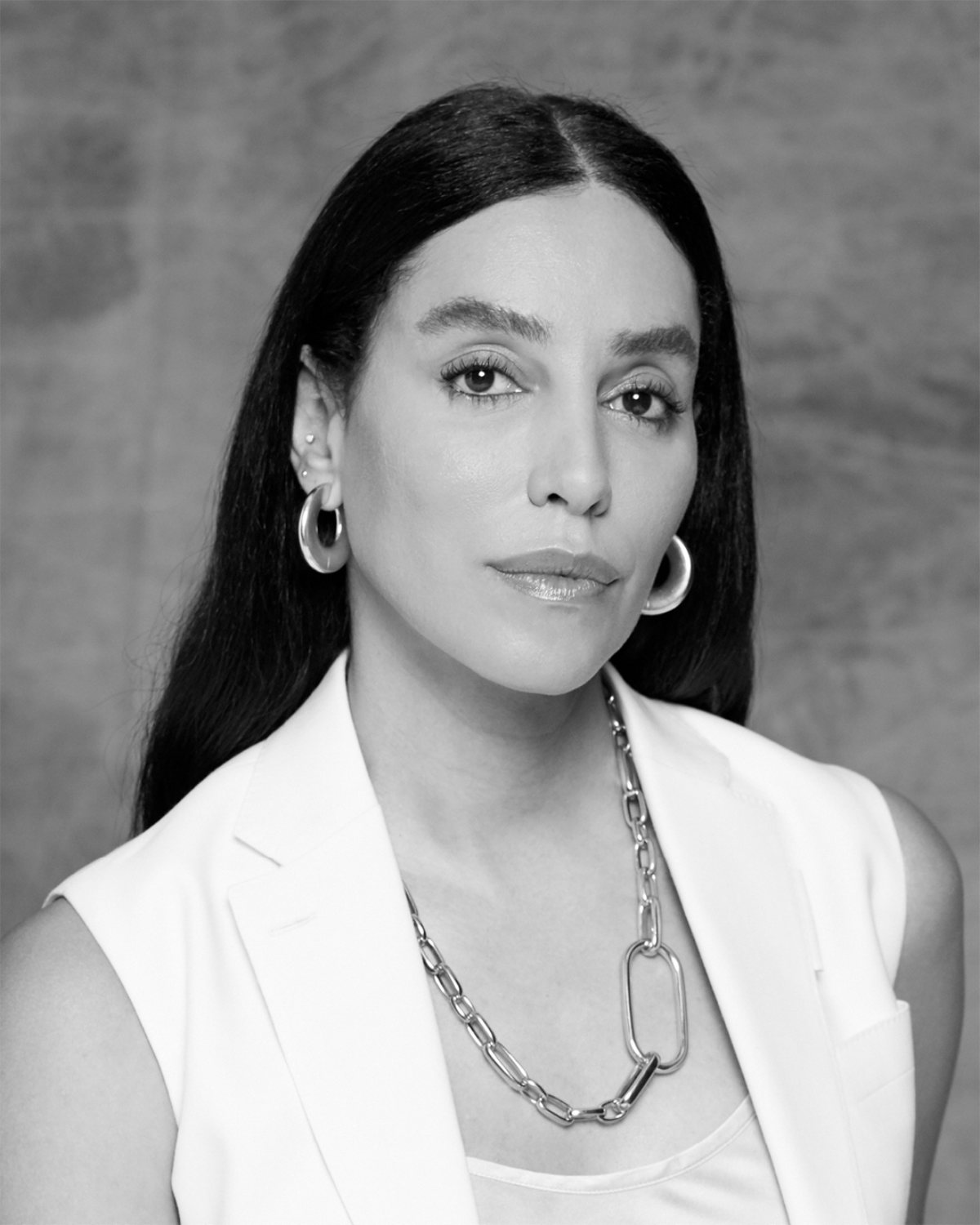 Pomellato's CEO Sabina Belli and Creative Director Vincenzo Castaldo are also on camera, adding their voice to this message joined by celebrities and activists that have opened up their hearts. The line-up includes Italian actress and author Drusilla Foer, who has always supported the LGBTQIA+ community and is respected for her soulfulness and sensitivity in tackling controversial issues.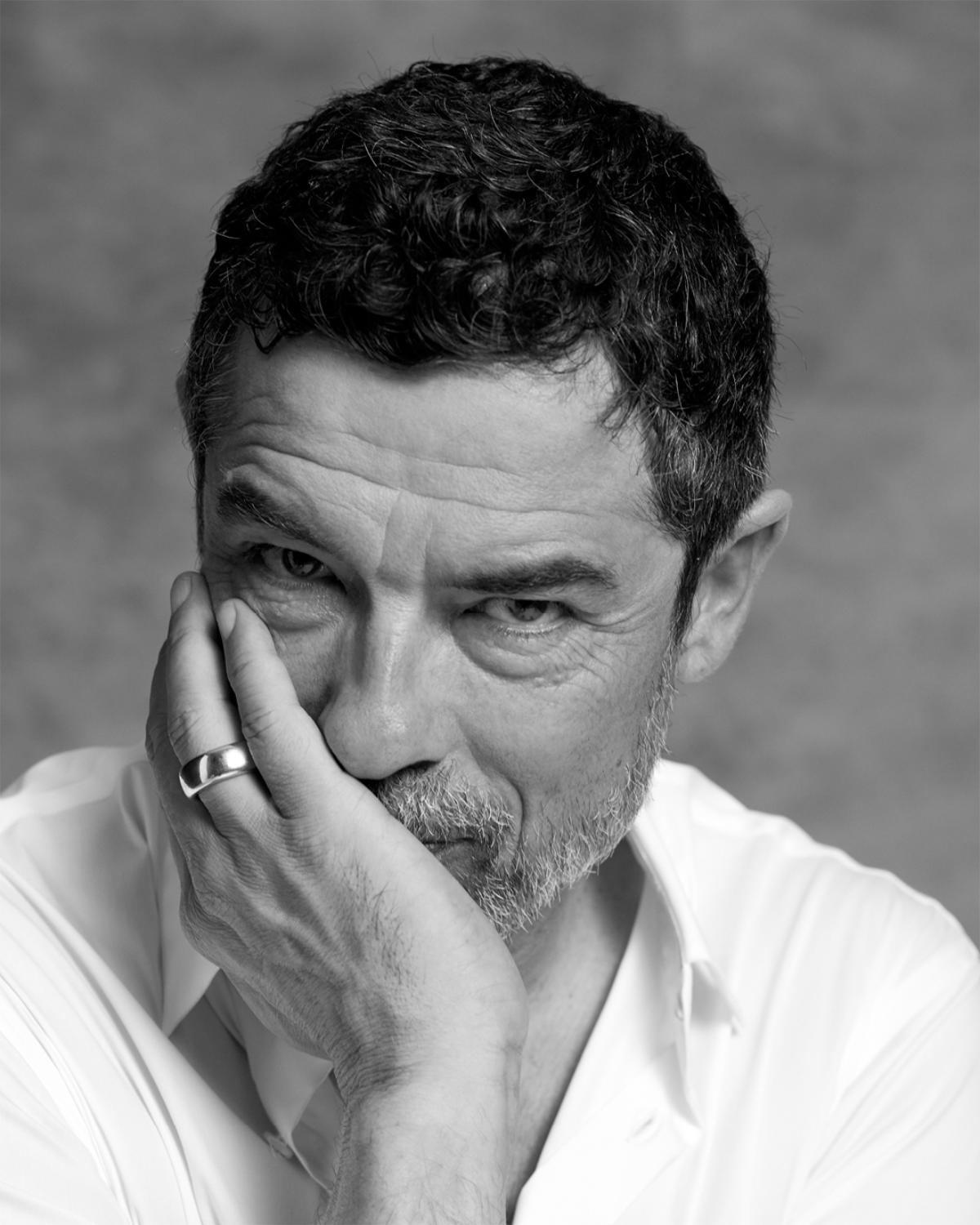 She is joined by Alessandro Gassmann the Italian actor, director and activist who is an influential public figure for social, political and environmental issues as well as one of the first Italian actors to play homosexual film roles. We also see activists Lea T, a Brazilian-born, Italian-raised transgender and transsexual fashion model and Sibel Kekilli, a German actress, best known for her role in The Game of Thrones series, who is an ambassador for the women's rights organization Terre des Femmes.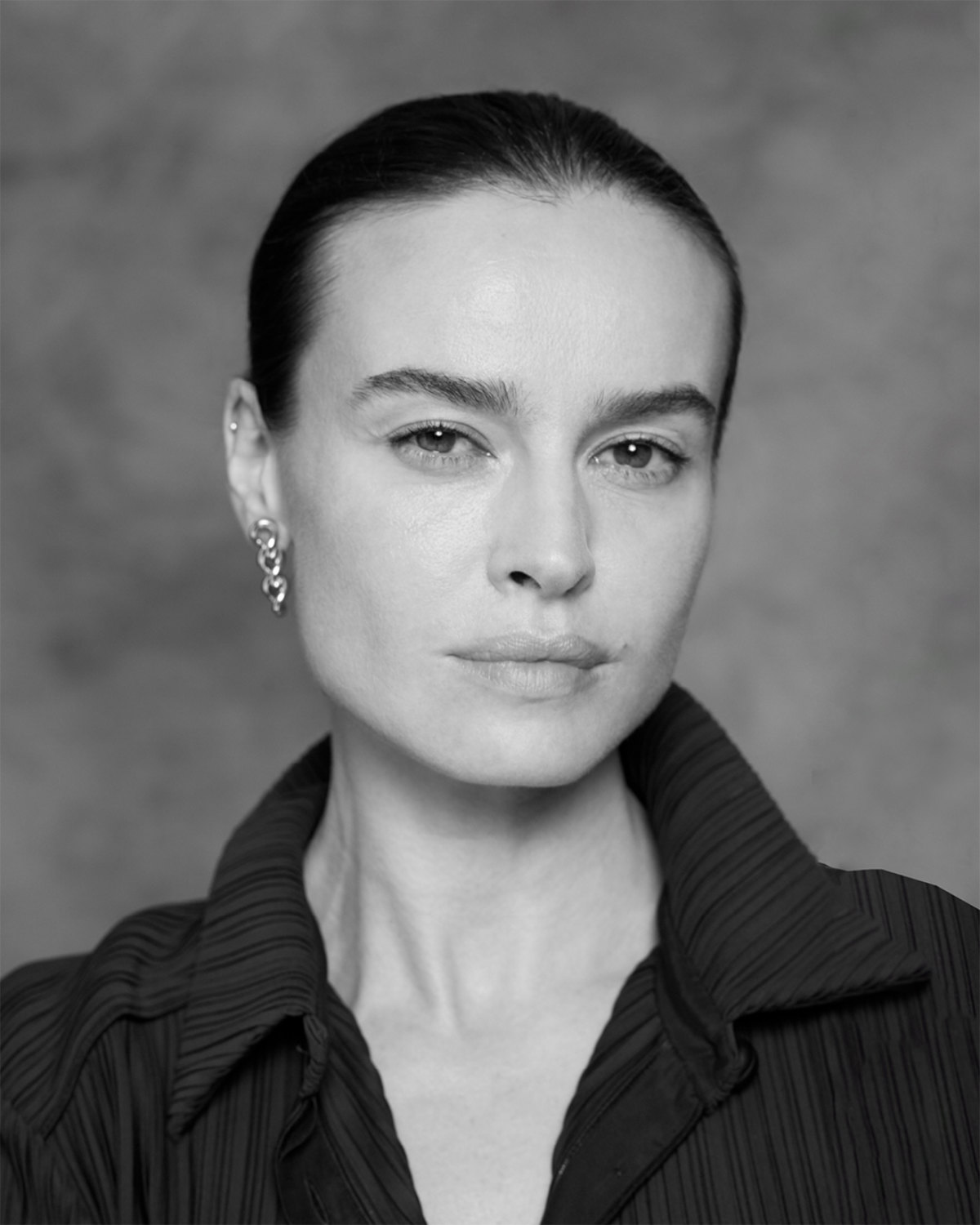 Diversity in all its forms is represented by Kasia Smutniak, the Polish actress who is a social activist always in the front line for women, minorities and migrants who in 2021 was presented the Domina Award for her work towards Women's Empowerment. The cast proudly includes Nicolas Maury, French actor and director and 2021 Cannes Film Festival president of the Queer Palm jury, an independent prize for selected LGBTQIA+ films and Riccardo Bagaini, a young Paralympic athlete who to date in his career has won 4 European medals and 29 Italian titles. Pomellato thanks each and every one of these inspiring people for taking a stand and giving a voice to issues that need to be addressed.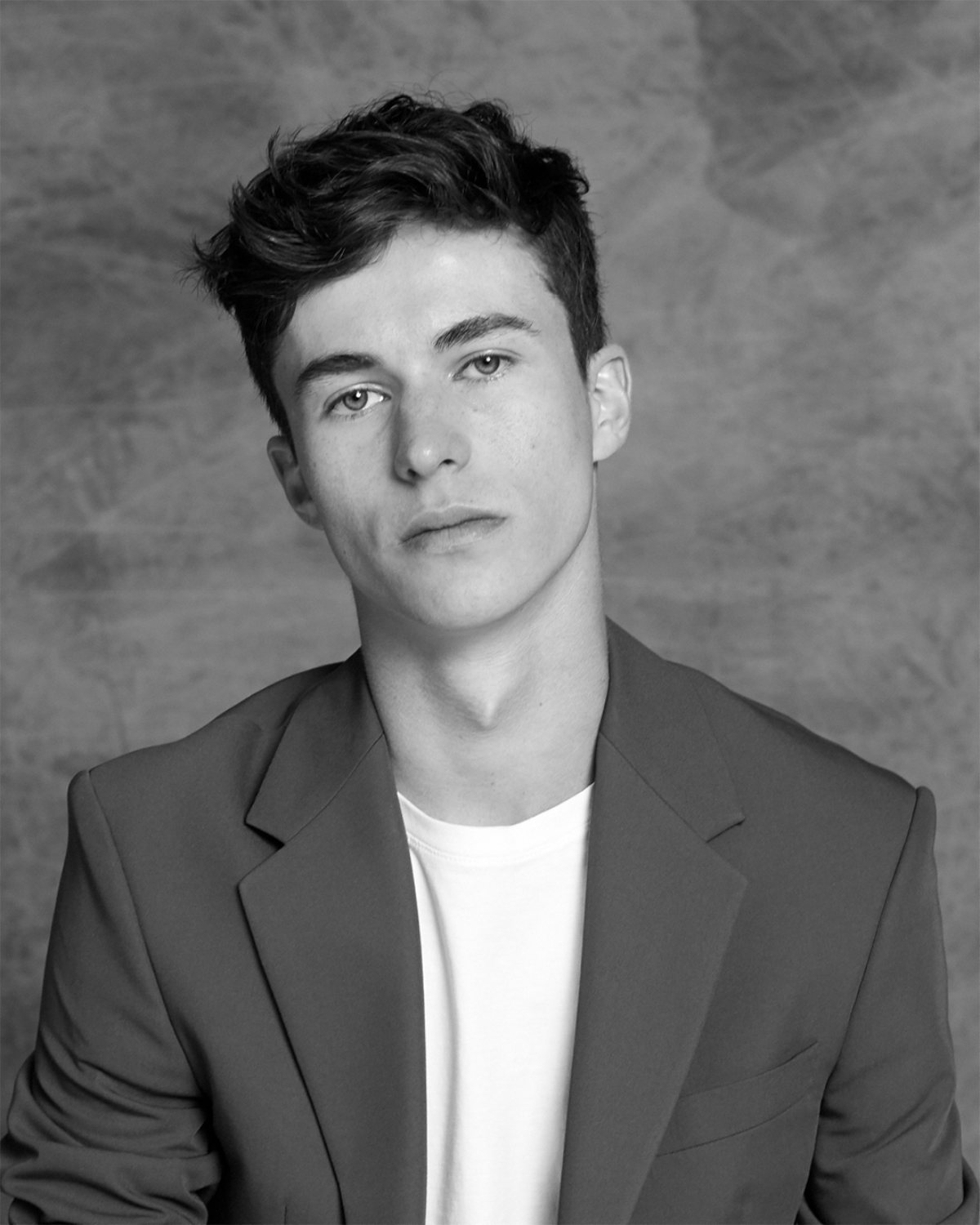 Happy Pride!
Pomellato | The first global luxury Italian fashion fine jeweler. Unconventional, colorful. Caring for Women, the New Ethical in Precious.

Working towards a more eco-conscious future, Pomellato has now achieved 100% responsible gold purchasing. Established in Milan in 1967, Pomellato was the first brand to introduce the prêt à-porter vision into the world of jewelry. Crafted by the hands of expert goldsmiths, Pomellato stands out for its unique design and colorful gems which through innovative stone cutting and setting techniques have come to define an unmistakable and iconic style. Pomellato is part of Kering, a global Luxury group, managing the development of a series of renowned Houses in Fashion, Leather Goods, Jewelry, and Watches.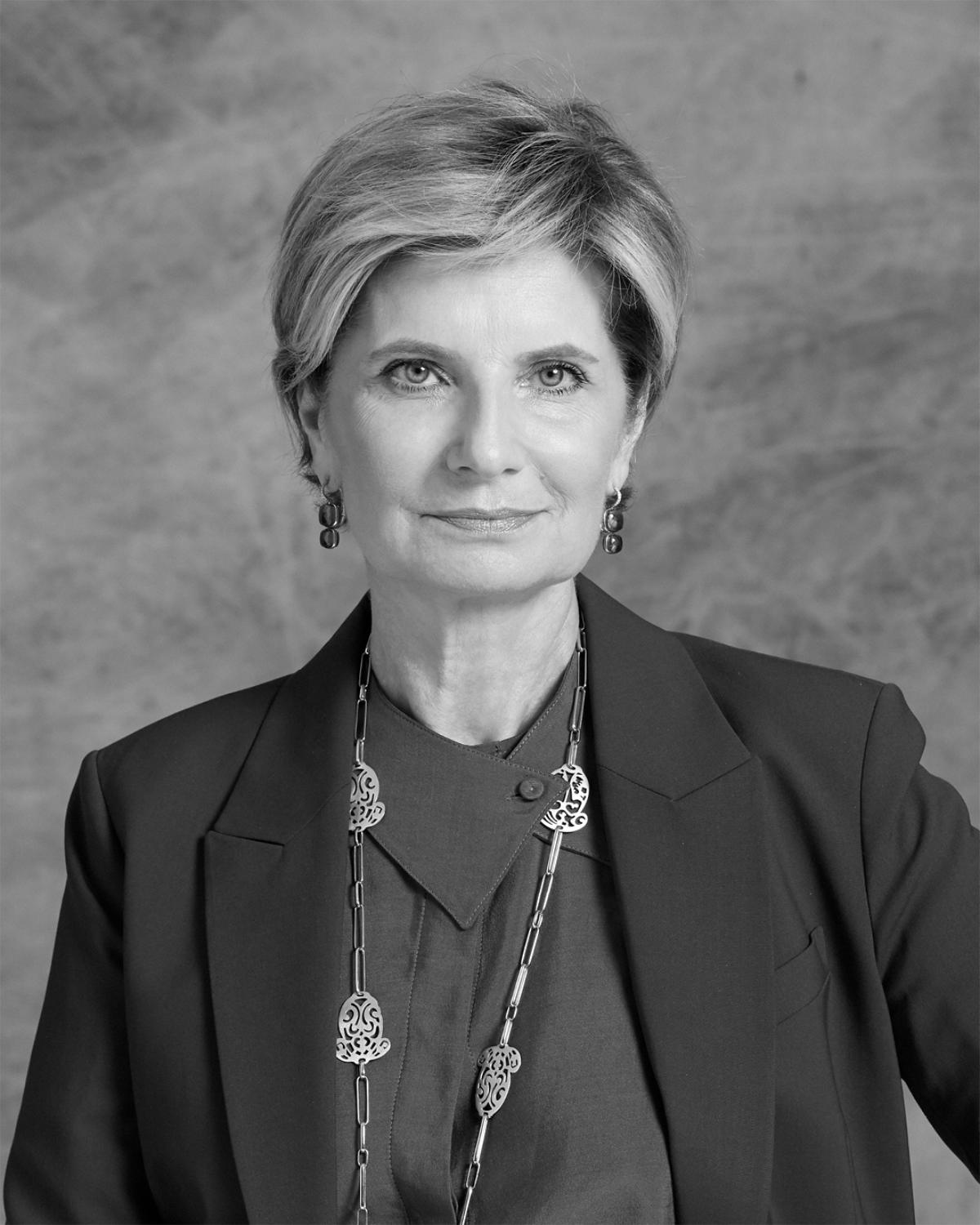 Pomellato, an environmentally-conscious approach to jewel-creation.

Pomellato has increased Fairmined gold purchases as well to create a special collection and continues to invest in the traceability of colored stones and diamonds while exploring new materials and recycling solutions. Meanwhile, it collaborates with a Milan-based goldsmith school to safeguard consistency and craftsmanship. Through initiatives and advocacy, Pomellato continues to reinforce the importance of sustainability, an Earth-conscious community, female education and career growth, and a global well-being that promotes a healthier work-life balance.
---