---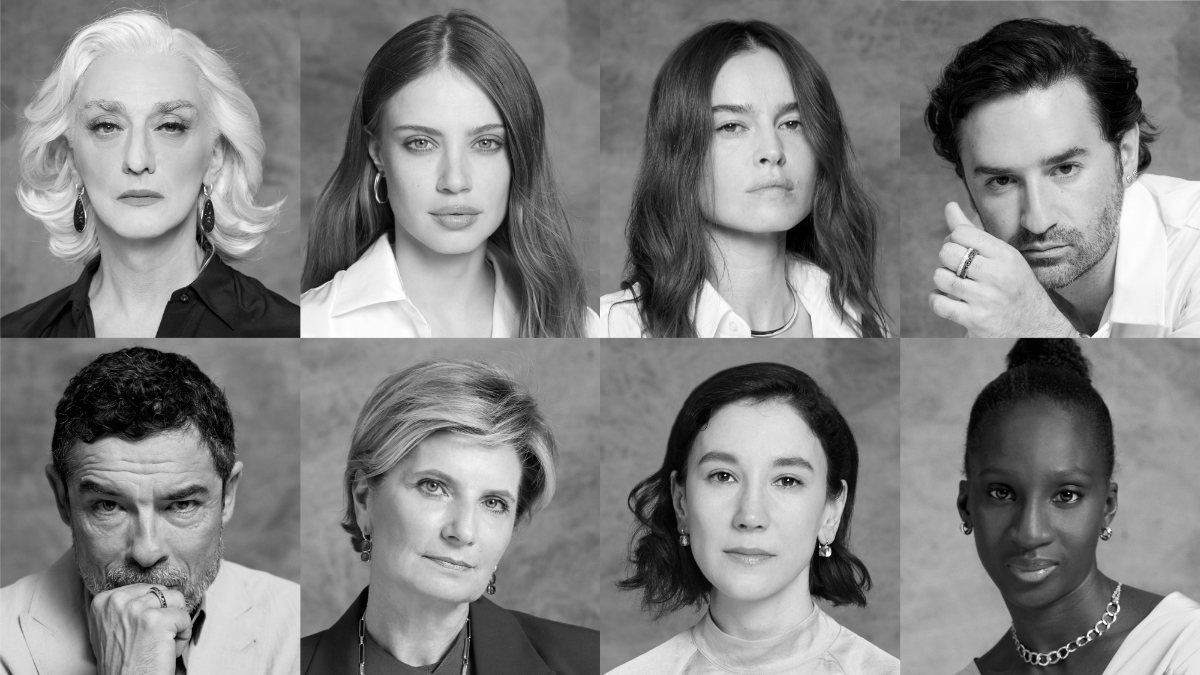 On International Day for the Elimination of Violence Against Women, Pomellato releases a new hero video: "We believe you".
In solidarity with women around the world, the Milanese jeweller uses the power of the Pomellato for Women platform and its international brand recognition to highlight this crucial issue. On this key date, Pomellato is releasing a new video featuring actors, activists, authors and influencers who speak out against aggression directed at women. The message is clear: 'stopping violence against women starts with believing the survivors, with listening.'
Pomellato CEO Sabina Belli is joined by Italian actor Alessandro Gassmann, Italian actress and author Drusilla Foer, activist and actress Kasia Smutniak, digital influencer Xenia Tchoumi, French actress Eye Haidara, French actor, director and singer Nicolas Maury and German actress and activist Sibel Kekilli.
Each protagonist talks directly to the camera and urges women to come forward and denounce violence and to end the stigma of suffering in silence. We hear the brutal reality of violence: nearly one in three women have been abused in their lifetime, every day 173 women are killed by a member of their family and six women are killed by men every hour. Sadly violence against women disproportionately affects lower income countries.
There is a long way to go as only 40% of women who experience violence seek help. We are told that violence can take many forms and is not always visible and can be physical, sexual or psychological. Victims are encouraged to speak up and reach out and the importance of listening and believing them is emphasised.
CEO of Pomellato Sabina Belli is committed to empowering women through a range of initiatives with the Pomellato for Women project that includes this latest campaign. Sabina Belli explains: 'Everything Pomellato does is centred around women, so the most fundamental right of safety is something we need to speak about. I am passionate about supporting women and with this message we want every woman who has been the victim of violence to know that they are not alone, that we listen and we believe them, we encourage them to speak up to break the cycle of violence.'
As well as raising awareness, Pomellato takes concrete action. For the past ten years, Pomellato has supported CADMI, a women's shelter based in Milan, that is one of the D.i.RE's network of antiviolence centres.
To support CADMI, donate at the link: https://cadmi.org/sostieni-cadmi-dona/.
VIOLENCE AGAINST WOMEN MUST STOP. OUR FUTURE DEPENDS ON IT.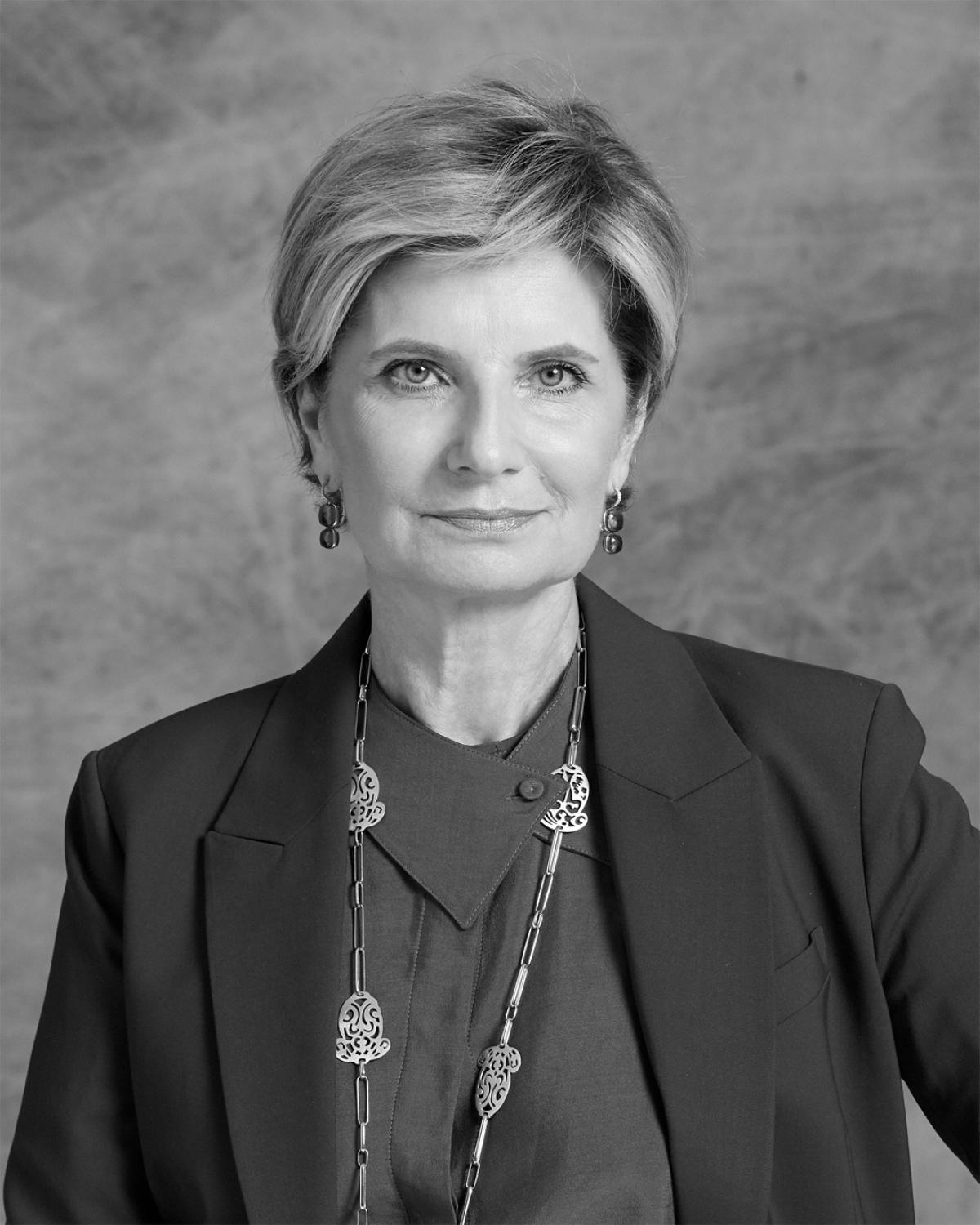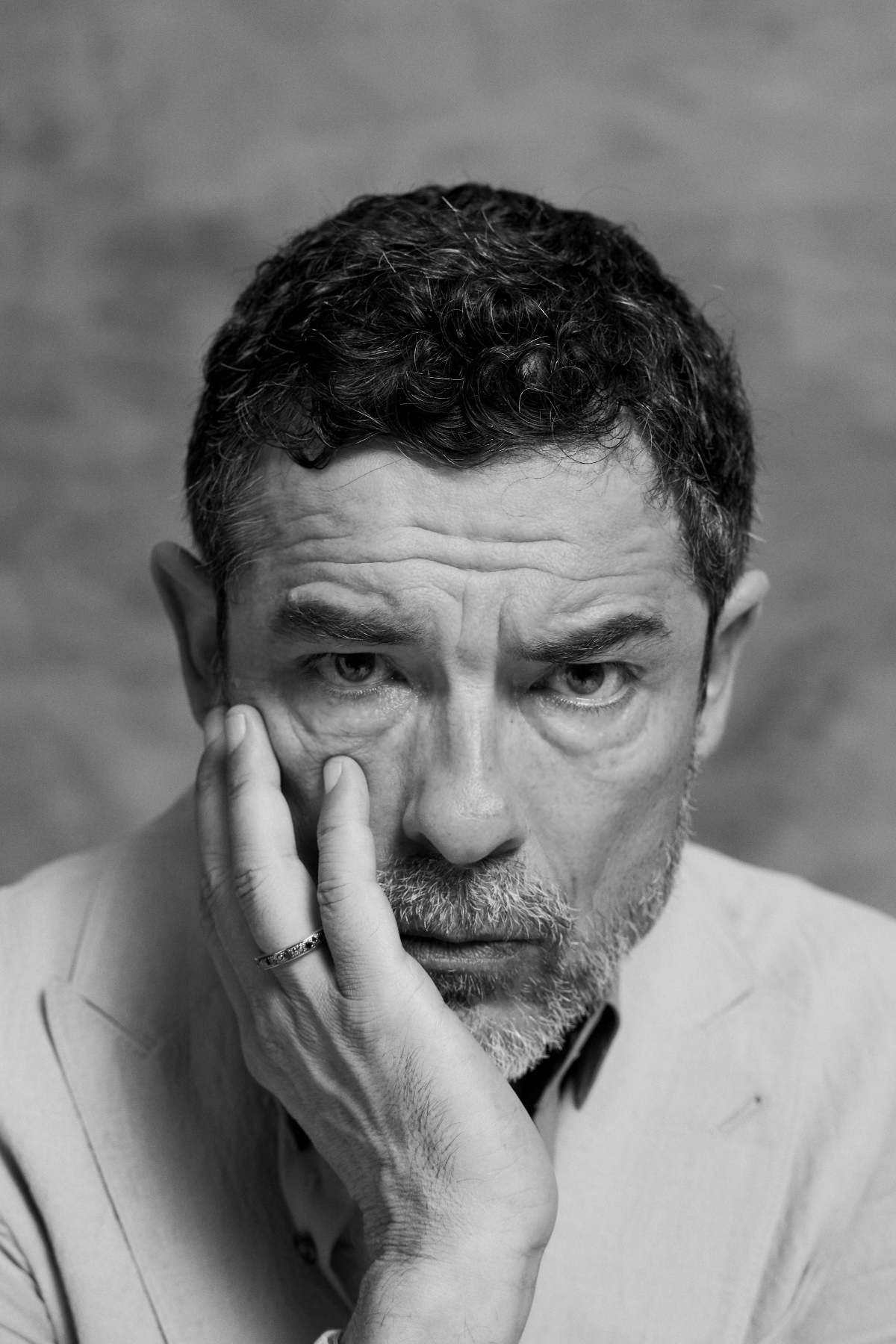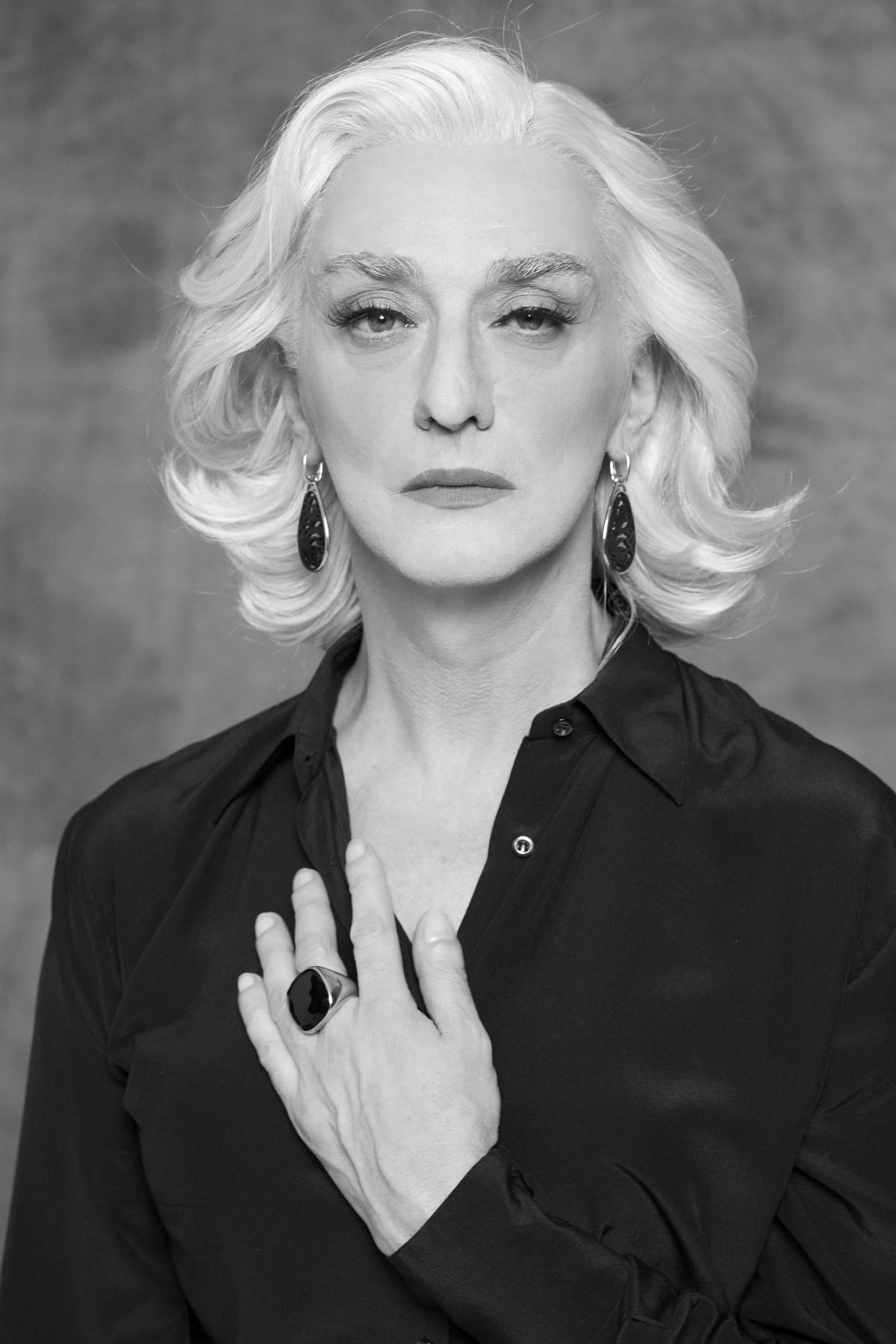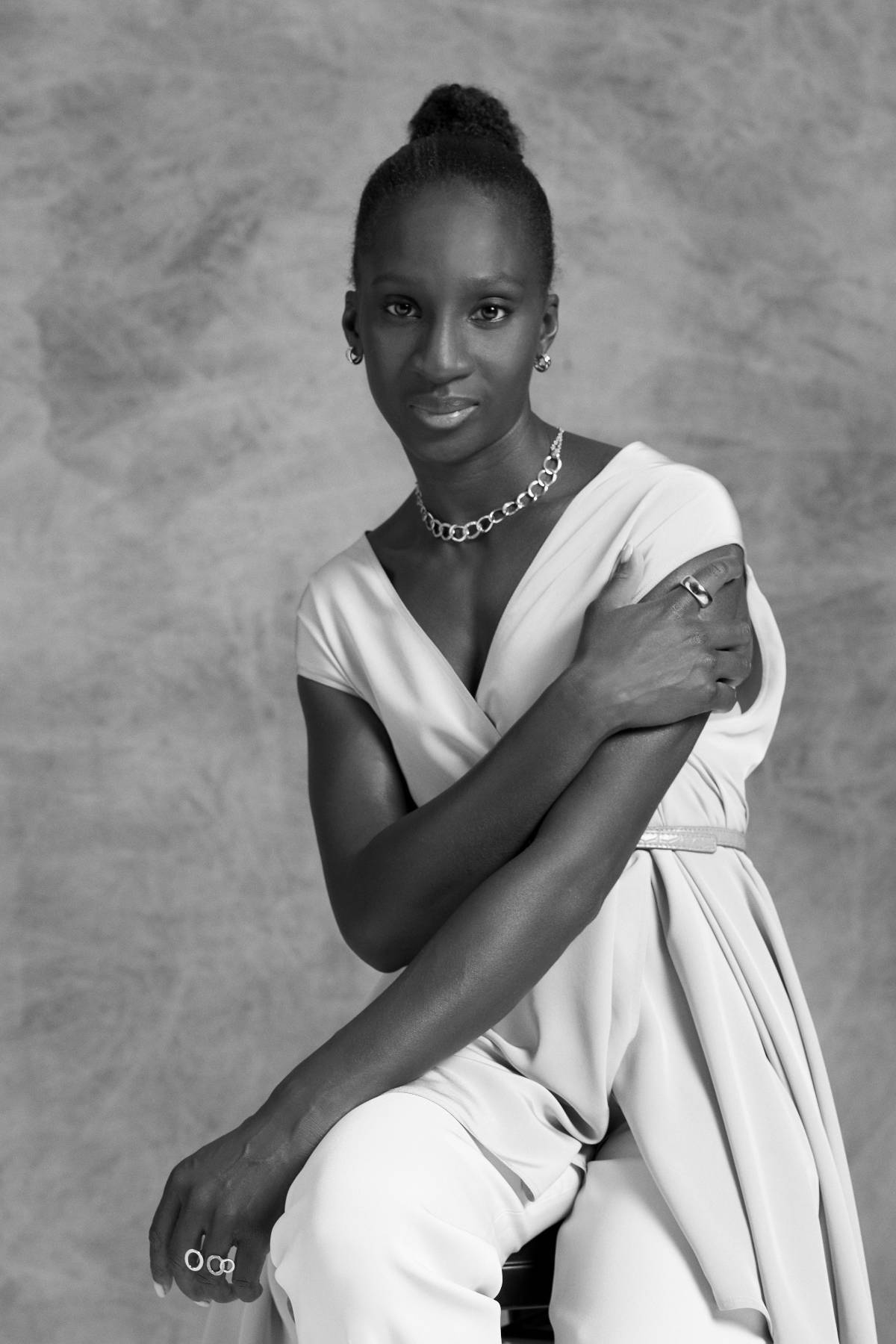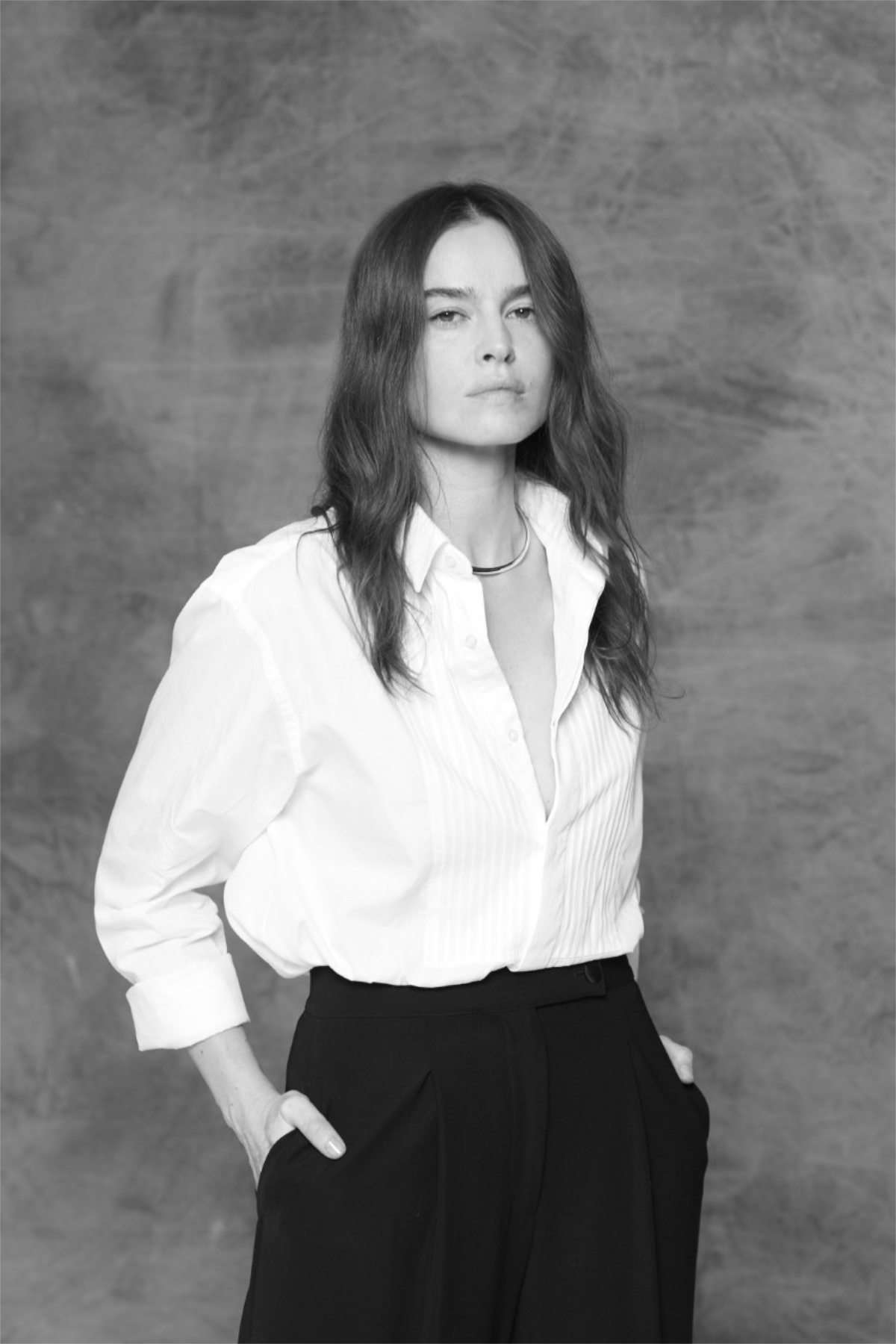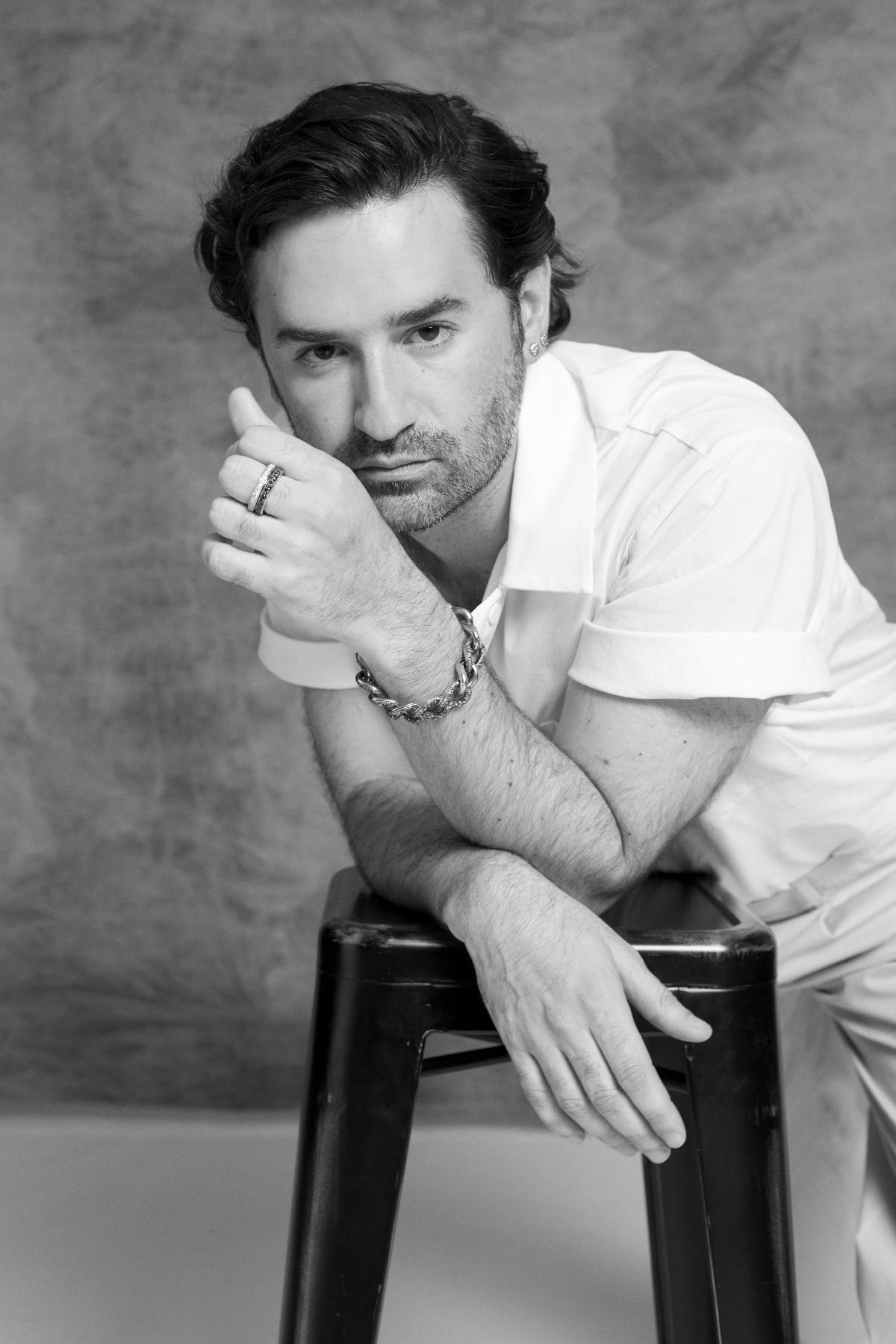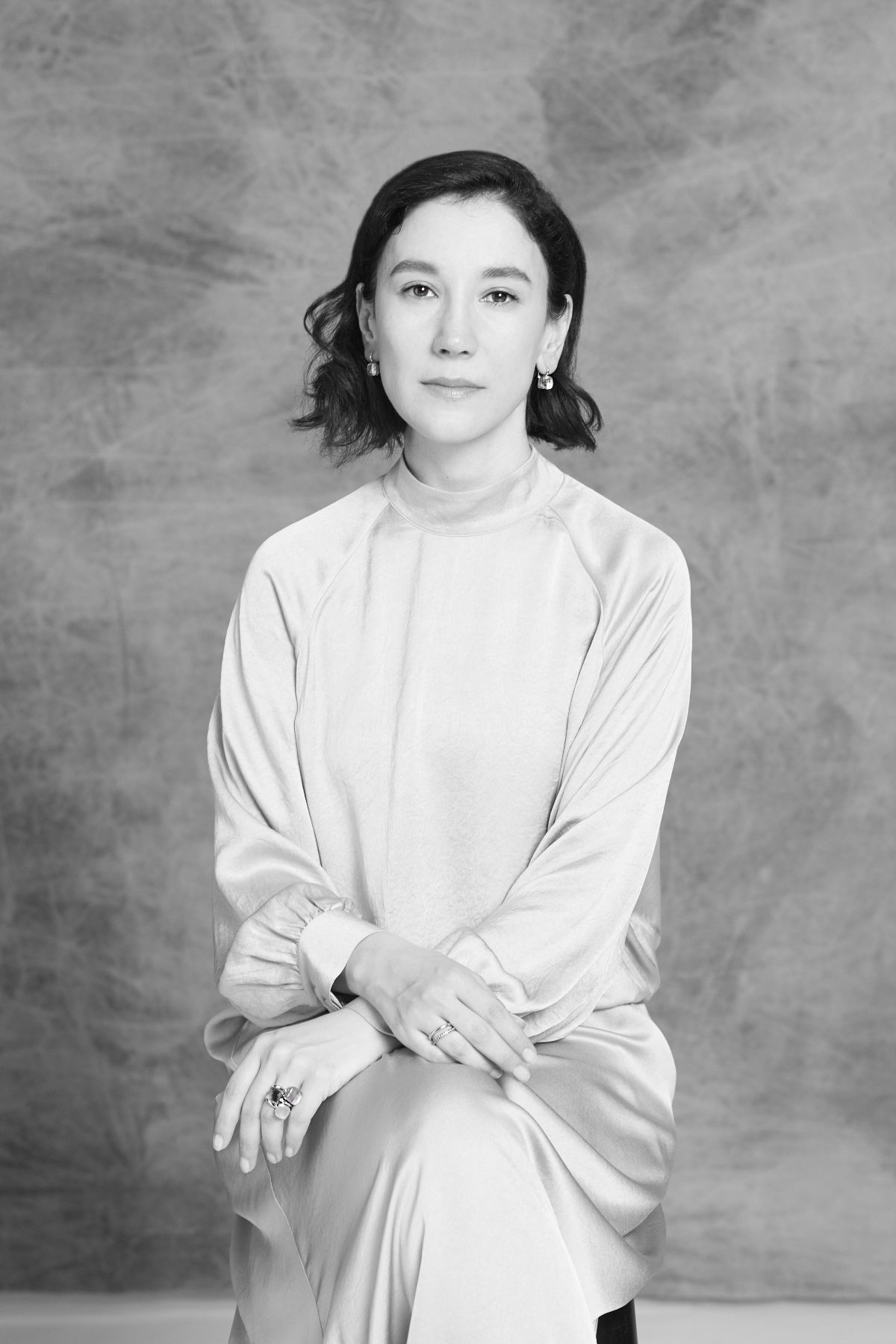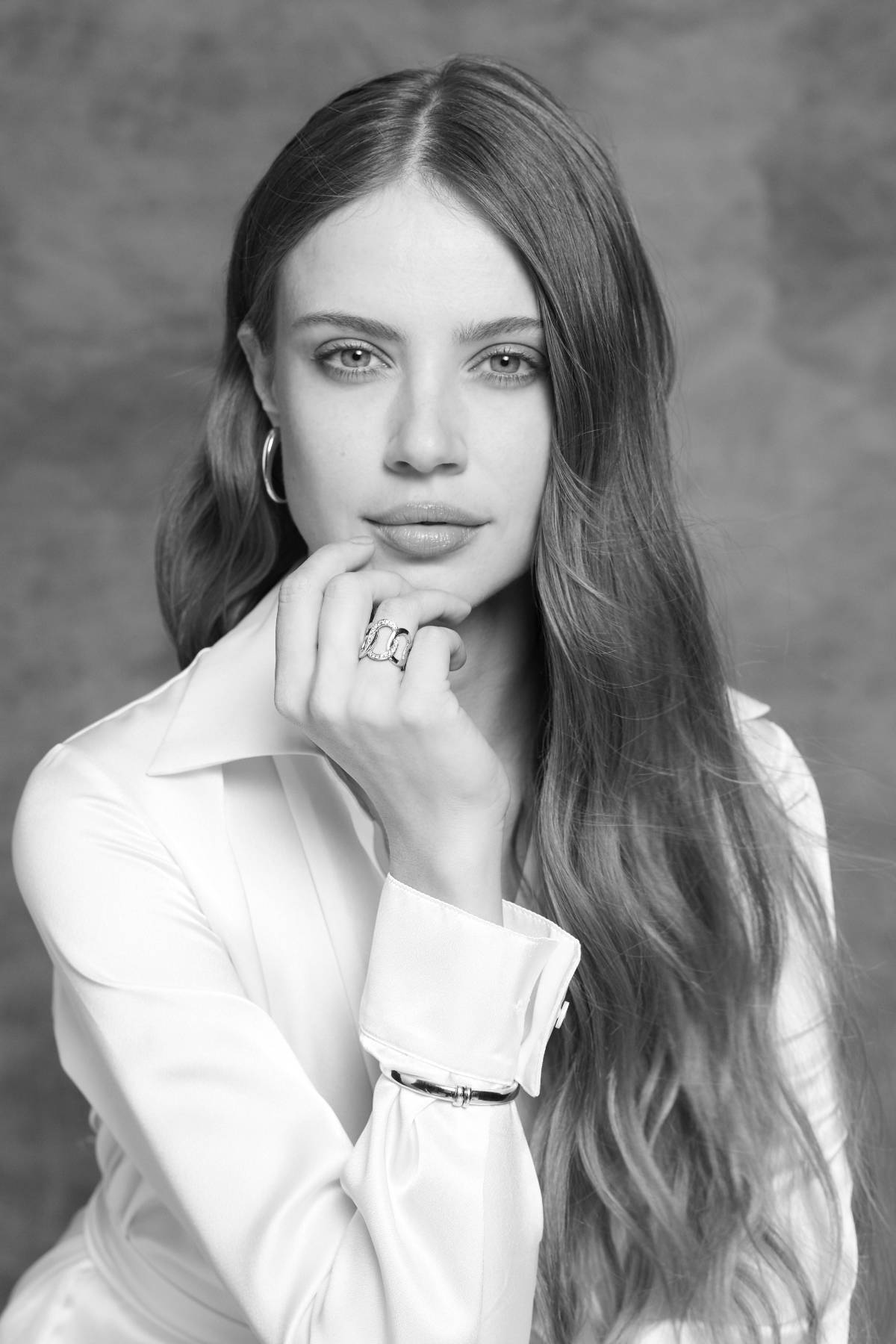 ---