---
The Montblanc Summit 3: Wearable Luxury Elevated With Montblanc's Latest Smartwatch
Luxferity, 22.07.2022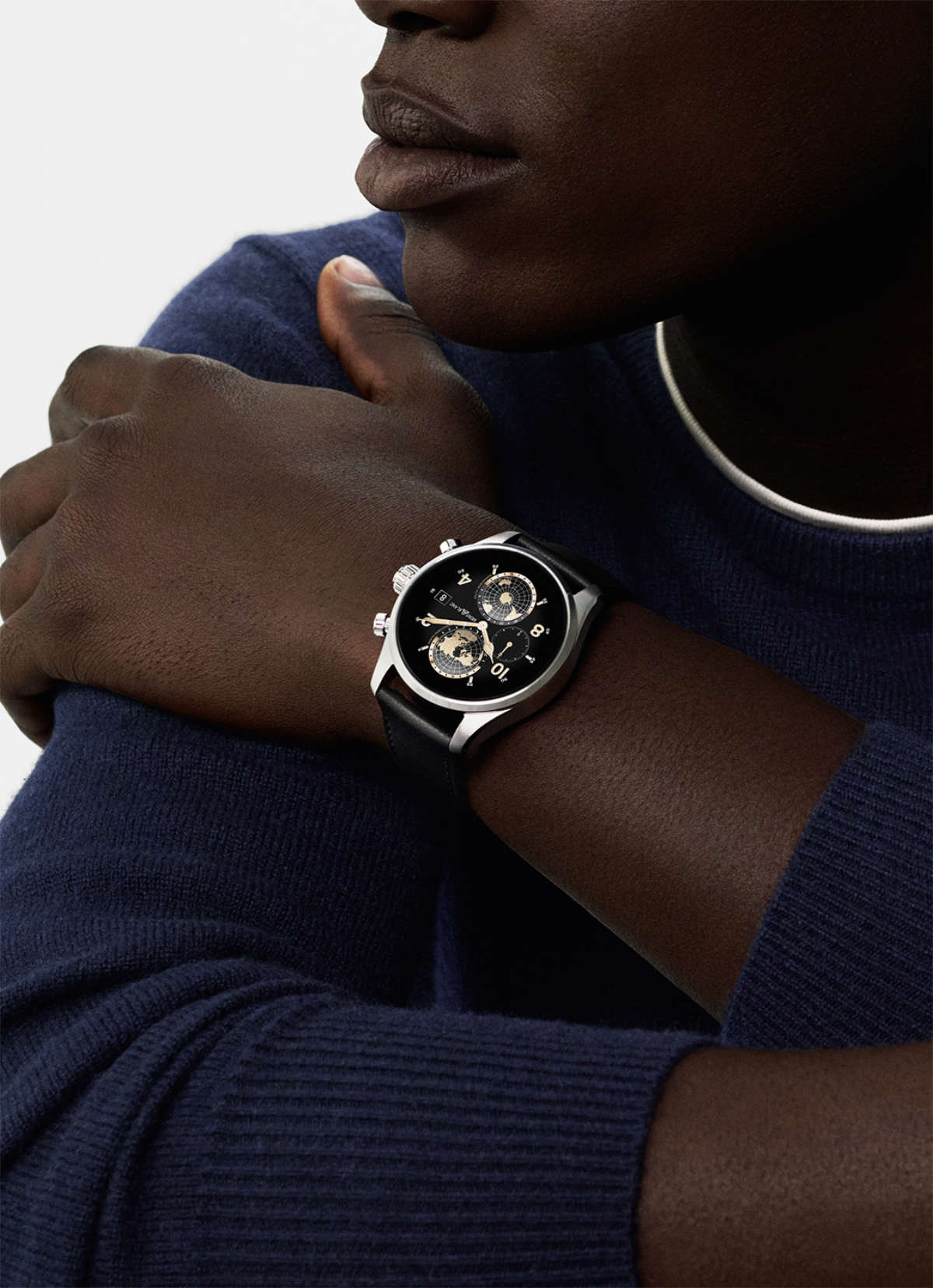 Luxury Maison evolves its smartwatch offering with the new Montblanc Summit 3 smartwatch with classic fine watchmaking design and contemporary smartwatch technology.
Montblanc continues its smart watchmaking evolution with the introduction of the Montblanc Summit 3 smartwatch, a new connected watch fully dedicated to Montblanc's Luxury Business Lifestyle. The latest iteration of the Maison's smartwatch is an expression of elevated luxury with a hand-crafted light-weight titanium watch case, configurable watch faces inspired by Montblanc's heritage in watch making paired with handmade calf leather and rubber straps. The Montblanc Summit 3 smartwatch is powered with the latest version of Wear OS by GoogleTM and includes a variety of apps to meet the functional needs of its owner.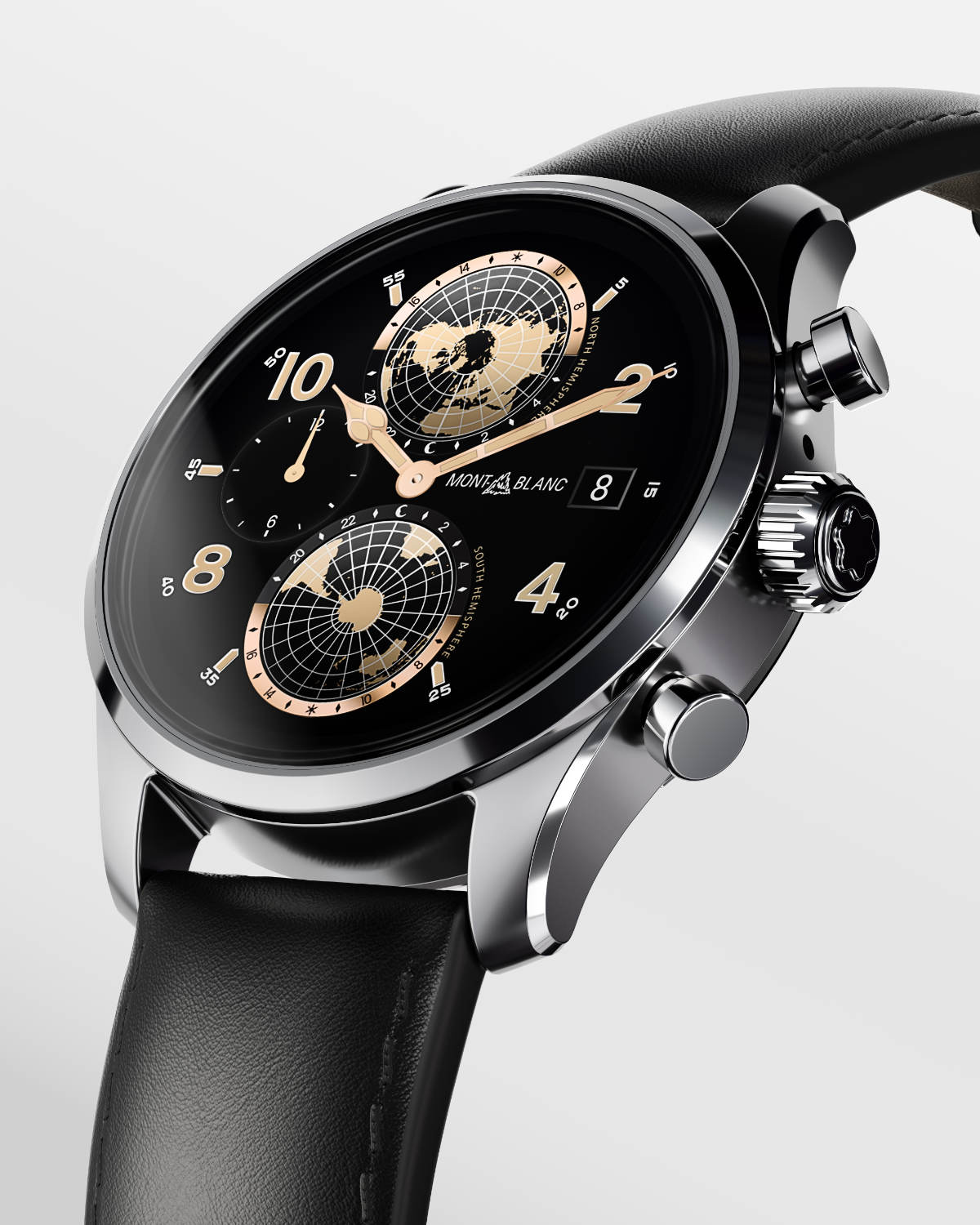 "The Montblanc Summit 3 smartwatch takes luxury smart watchmaking to new heights, pairing premium materials with all the functionalities our clients need as they navigate their day more seamlessly and effectively. The personalization options are also extensive as to reflect different style identities," says Nicolas Baretzki, Montblanc CEO.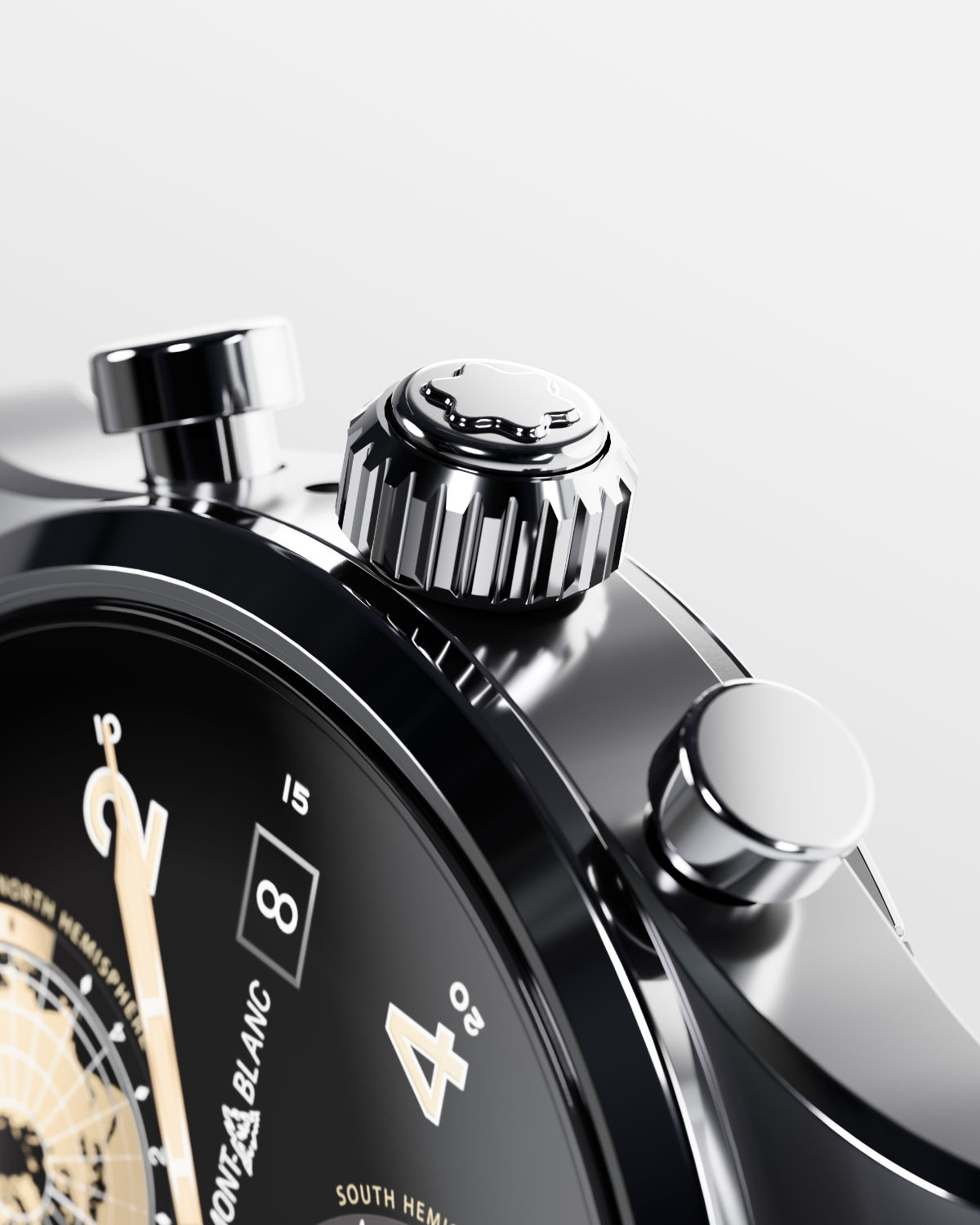 The summit of personalization

While the Montblanc Summit 3 lineup includes three versions of the smartwatch – A Titanium Grey case paired with black calf and blue rubber straps, Titanium Black case paired with black calf and black rubber straps, as well as Titanium Bicolor case paired with an Montblanc Extreme 3.0 British green calf leather strap and black rubber straps - the personalization options are extensive. Because the watch face is the focus of its owner's daily glances, the face design options should reflect its owner's personality as much as the watch itself. Montblanc's characteristic elegance and attention to detail have been carried over into the new additions to the Montblanc watch face collection, giving the watch's owner even more options to choose from. The collection contains watch faces inspired from Montblanc's traditional watchmaking heritage, such as the Geosphere, Bohème or 1858 watch faces. It also includes more modern options, which combine beauty and technology by providing the user with useful insights, such as the daily progress of their health goals.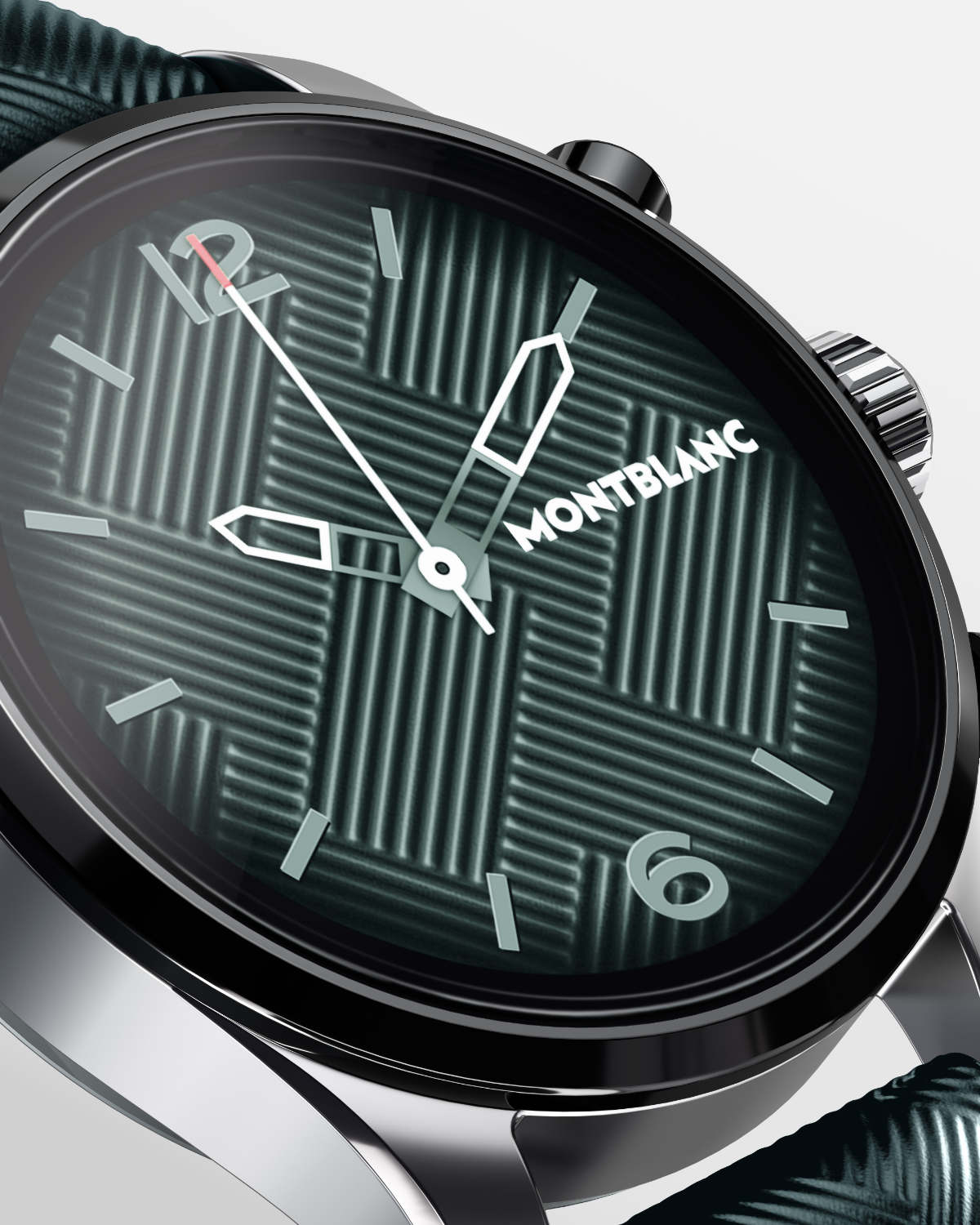 Each Montblanc Summit 3 smartwatch comes with a calf leather strap for a touch of classic elegance, and a rubber strap for a more active look. Additionally, a larger variety of additional straps from the strap range of other Montblanc Summit and novel models complement the core selection.
Turning a fast-moving lifestyle into a healthy lifestyle

Those successfully navigating the everyday life while balancing the demands of work and leisure require the ability to track health and wellness goals and insights. The Montblanc Summit 3 smartwatch incorporates a personal health suite on its owner's wrist. It includes step tracking, sleep monitoring including the different sleep phases, and blood oxygen measurement. The fitness app has evolved its offering with a variety of workouts that can be tracked to maximize their impact over time.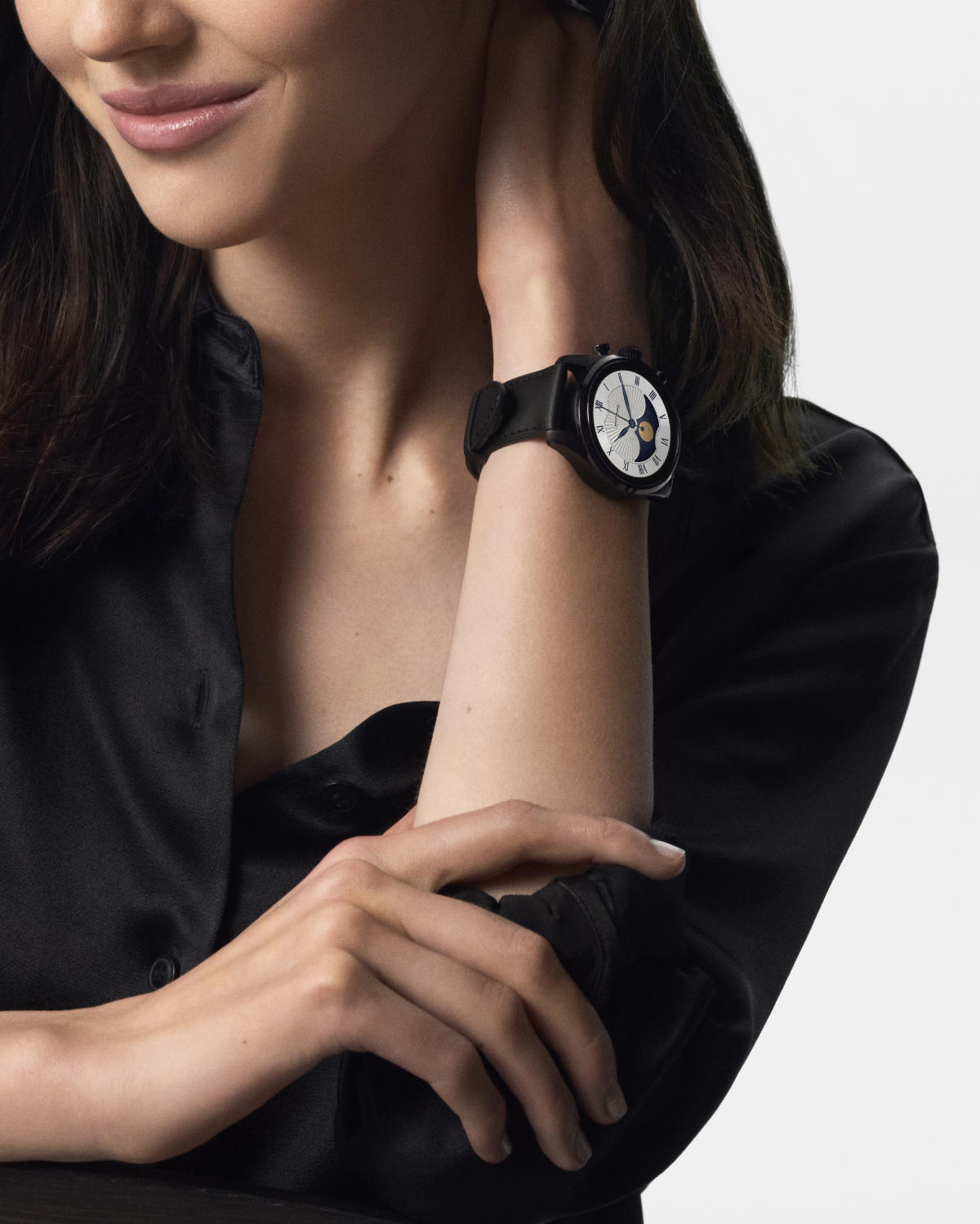 Versatility to better navigate all aspects of daily life

The aesthetic versatility of The Montblanc Summit 3 smartwatch is matched by its functional versatility. Powered with Wear OS by Google, the Montblanc Summit 3 can be enhanced with the addition of all the apps necessary to meet the needs of its owner. Whether at work, at play, on the road or at home, the new watch is about delivering a tailored, life-enhancing experience to get the most out of the day. You can navigate the world with turn-by-turn navigation on your wrist with Google Maps, or use Google Pay as a fast, simple way to pay in stores while on the go. Access a world of content, anytime, anywhere — all from your smartwatch with Google Play.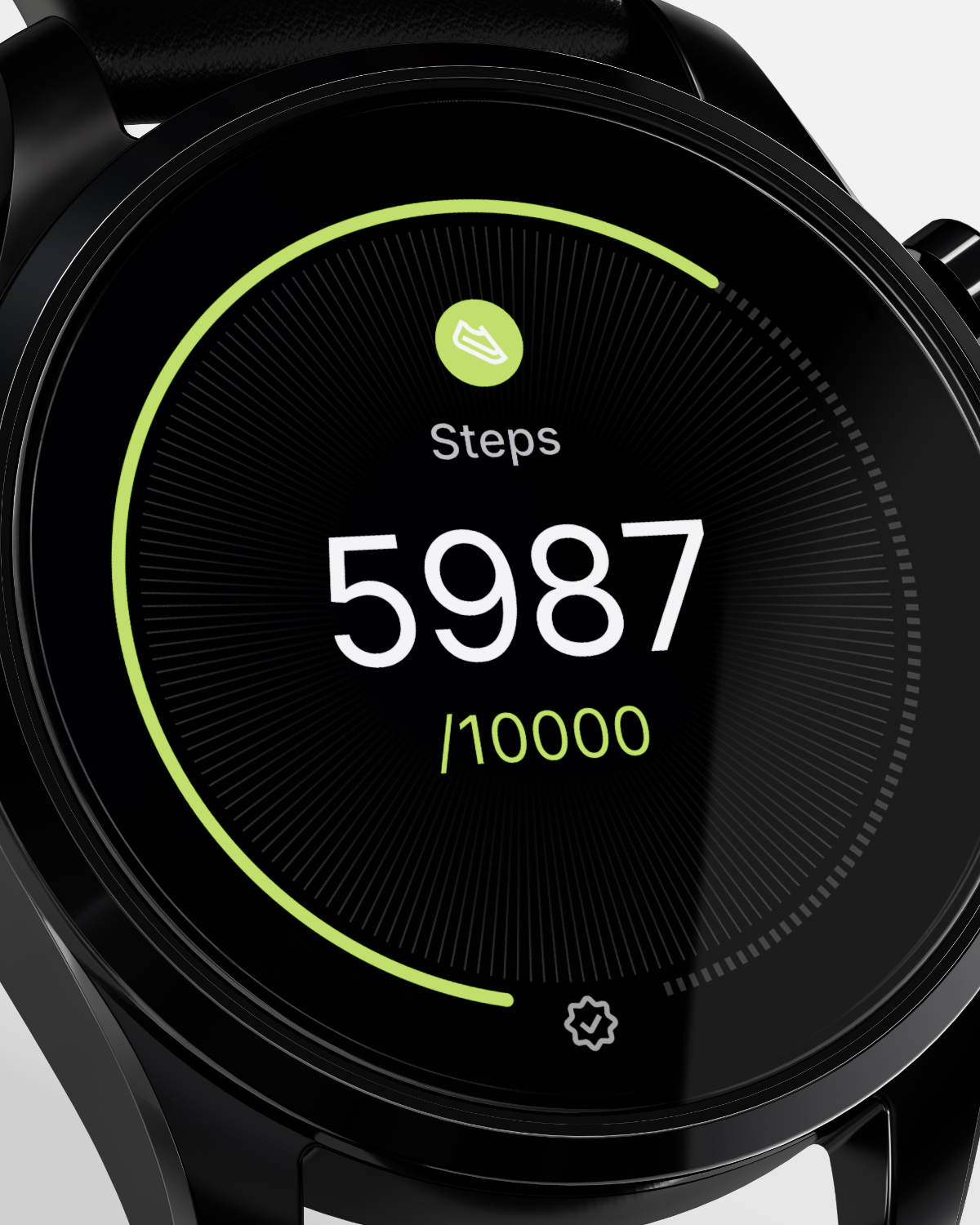 Meeting customers' need for lasting performance, the Montblanc Summit 3 smartwatch features increased battery capacity compared to the Summit 2, a broad range of support tools to maximize the full lifecycle experience, as well as battery replacement by Montblanc Service. The Montblanc Summit 3 smartwatch is delivered in sustainable paper packaging.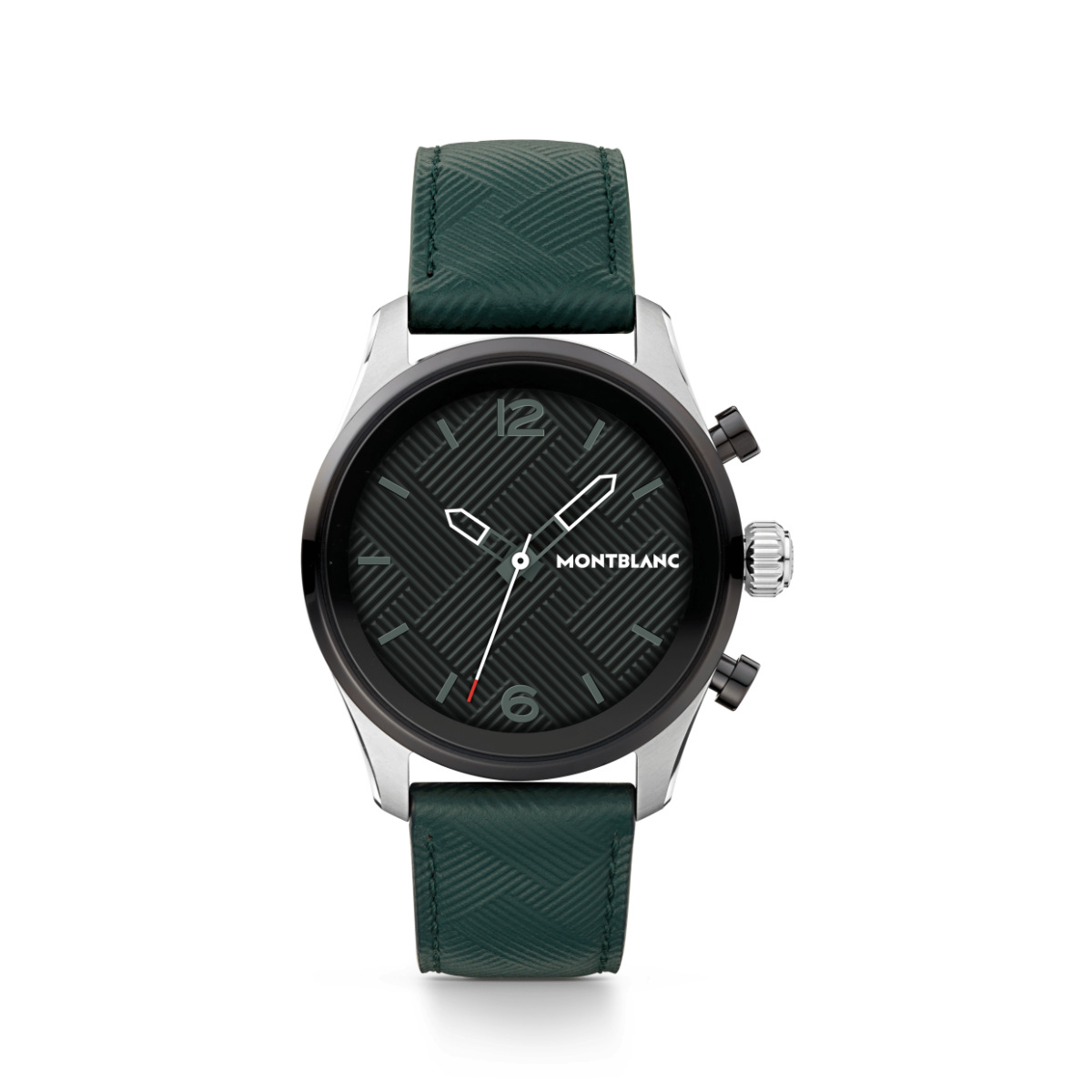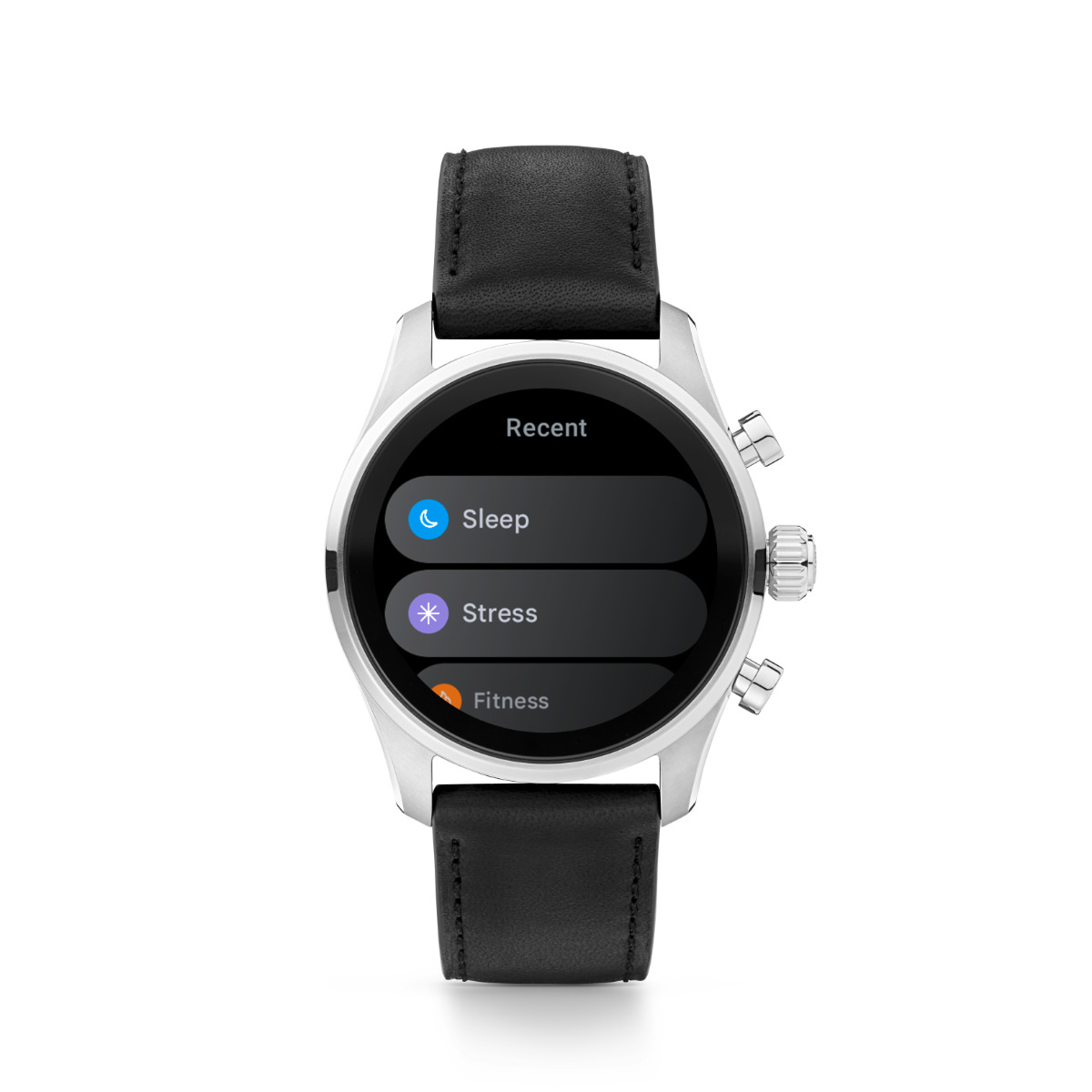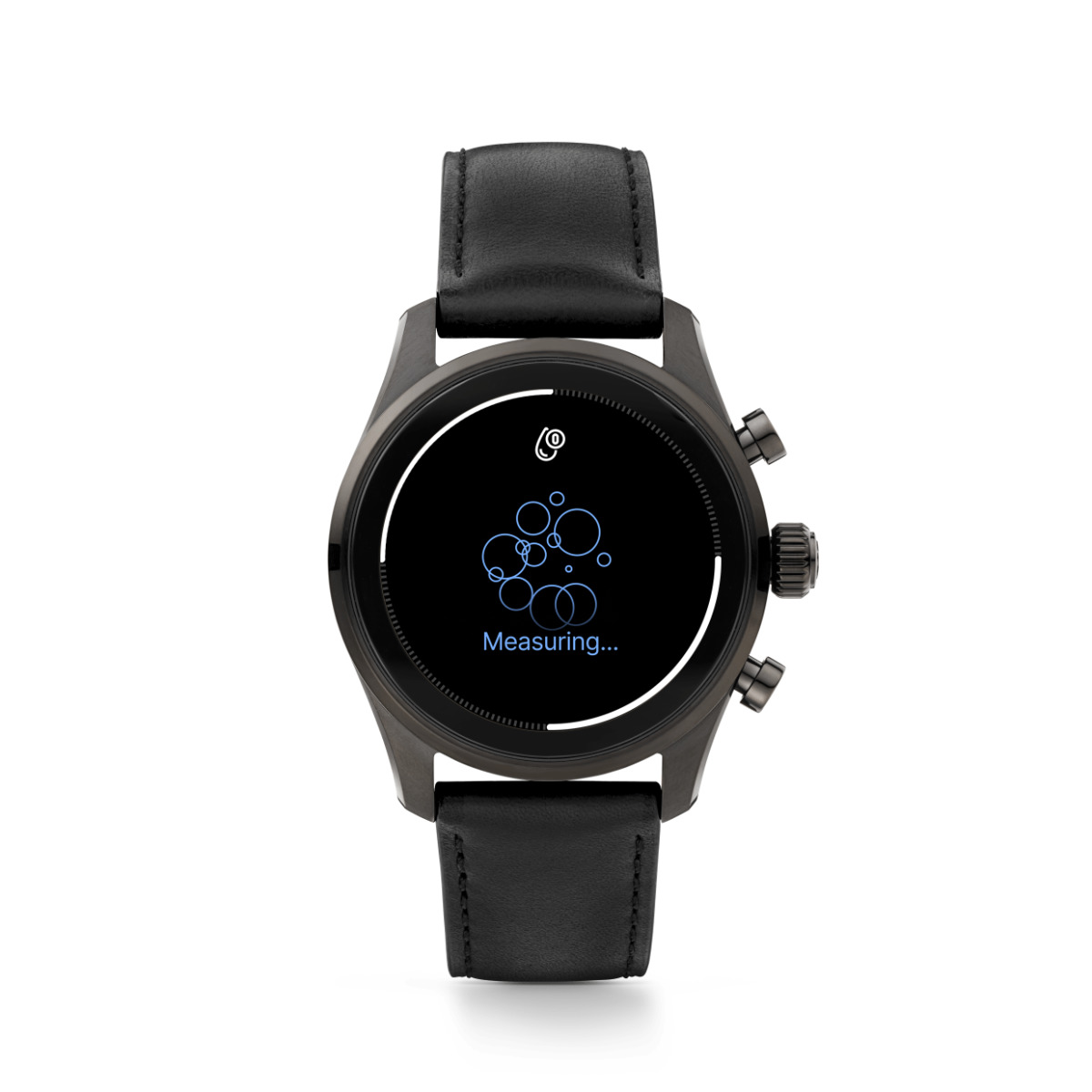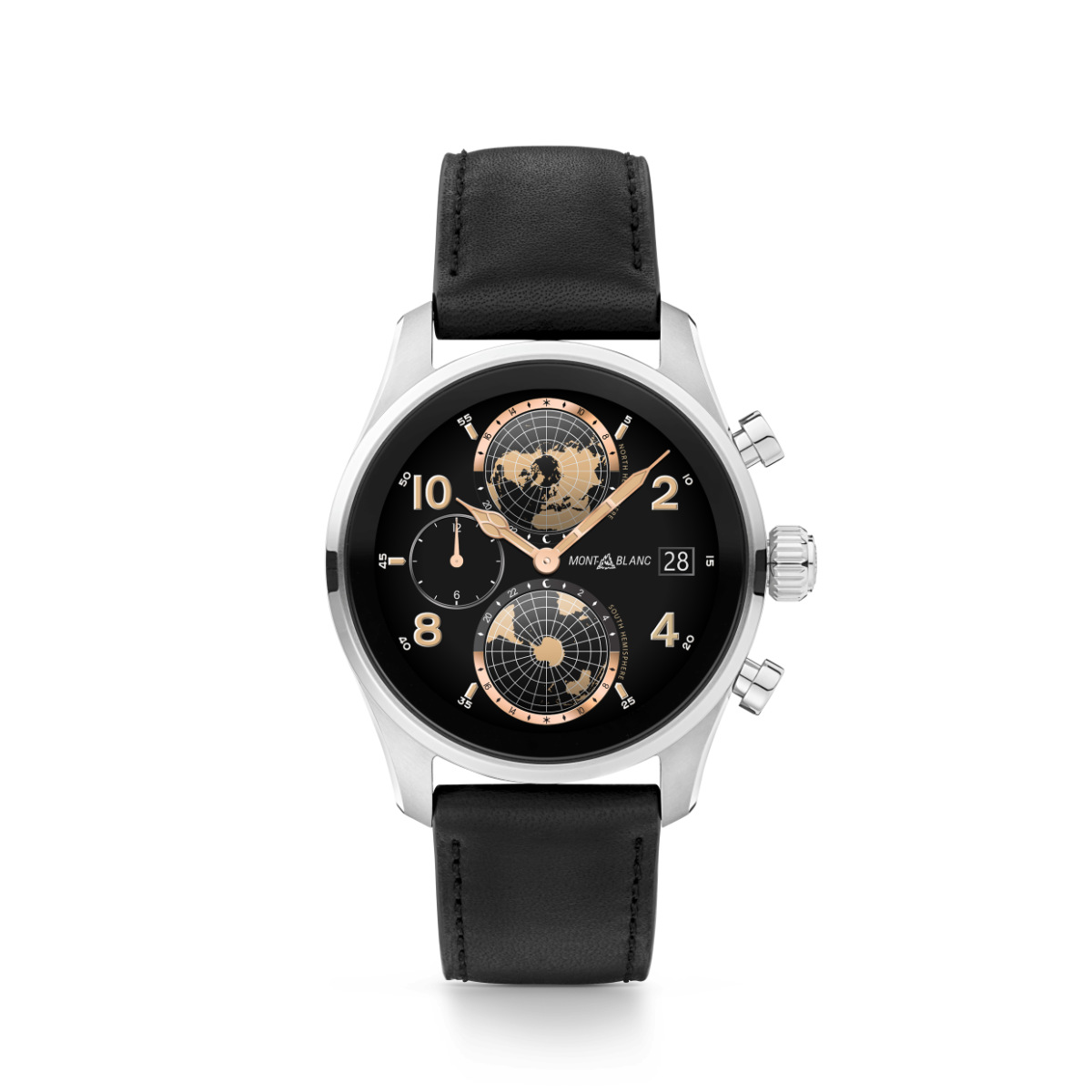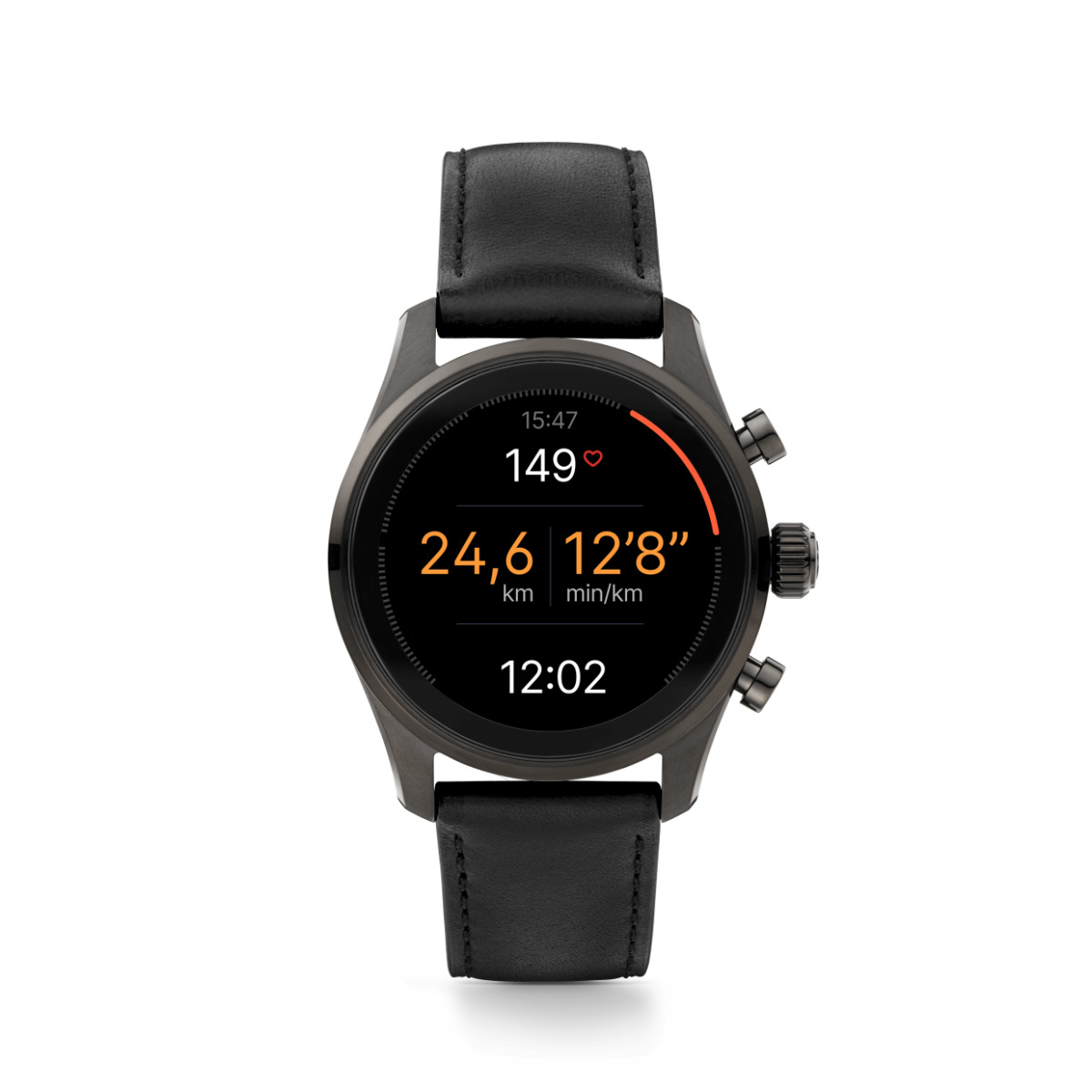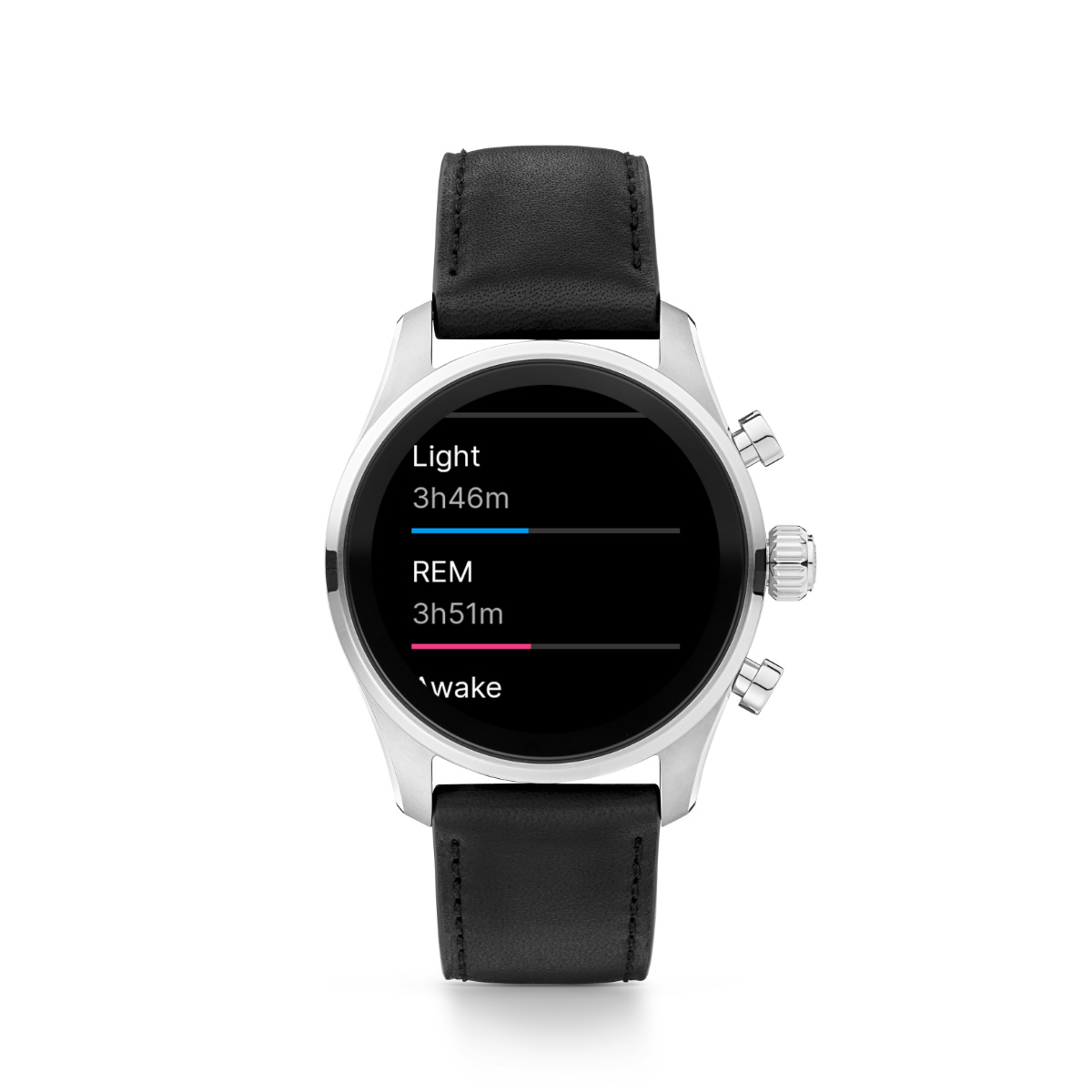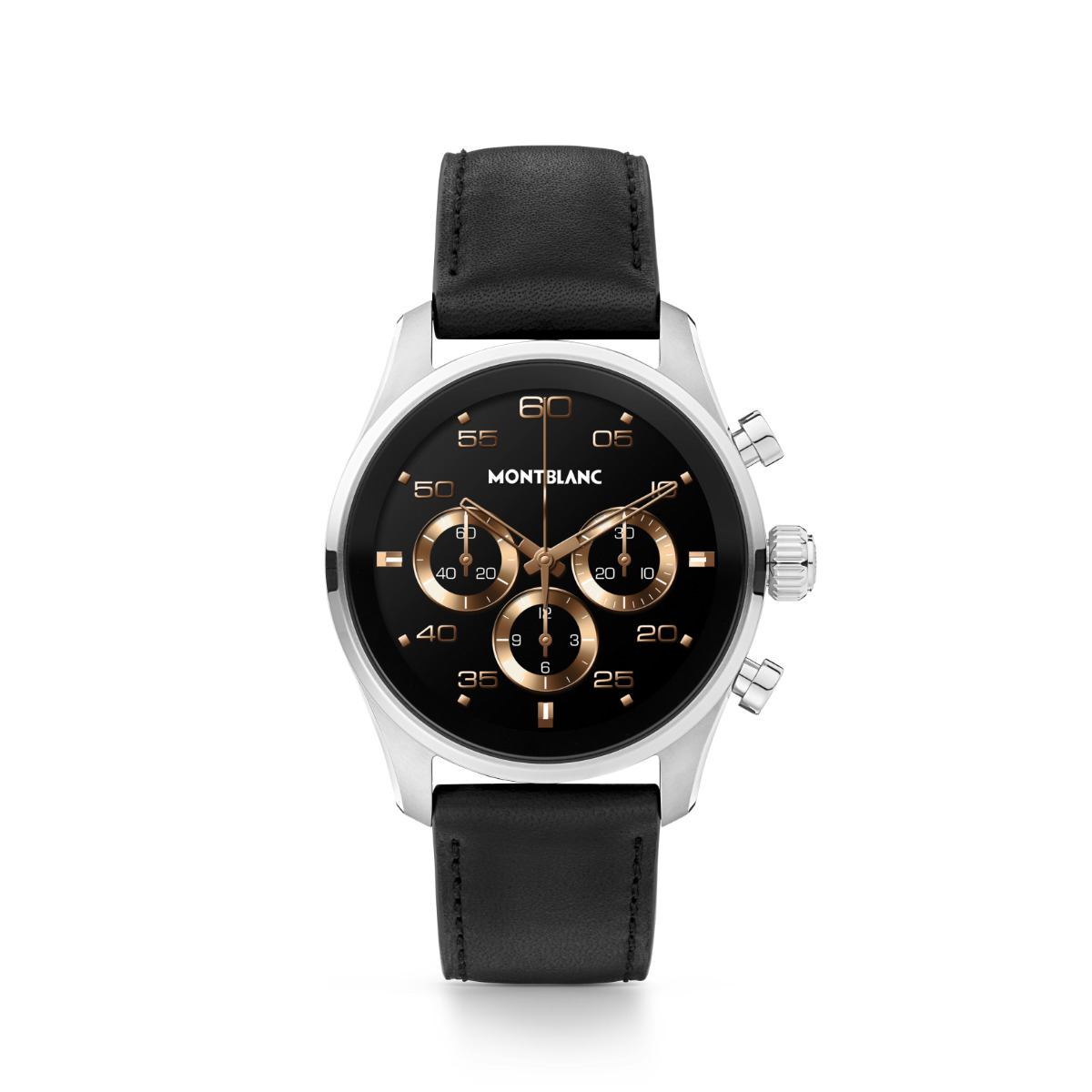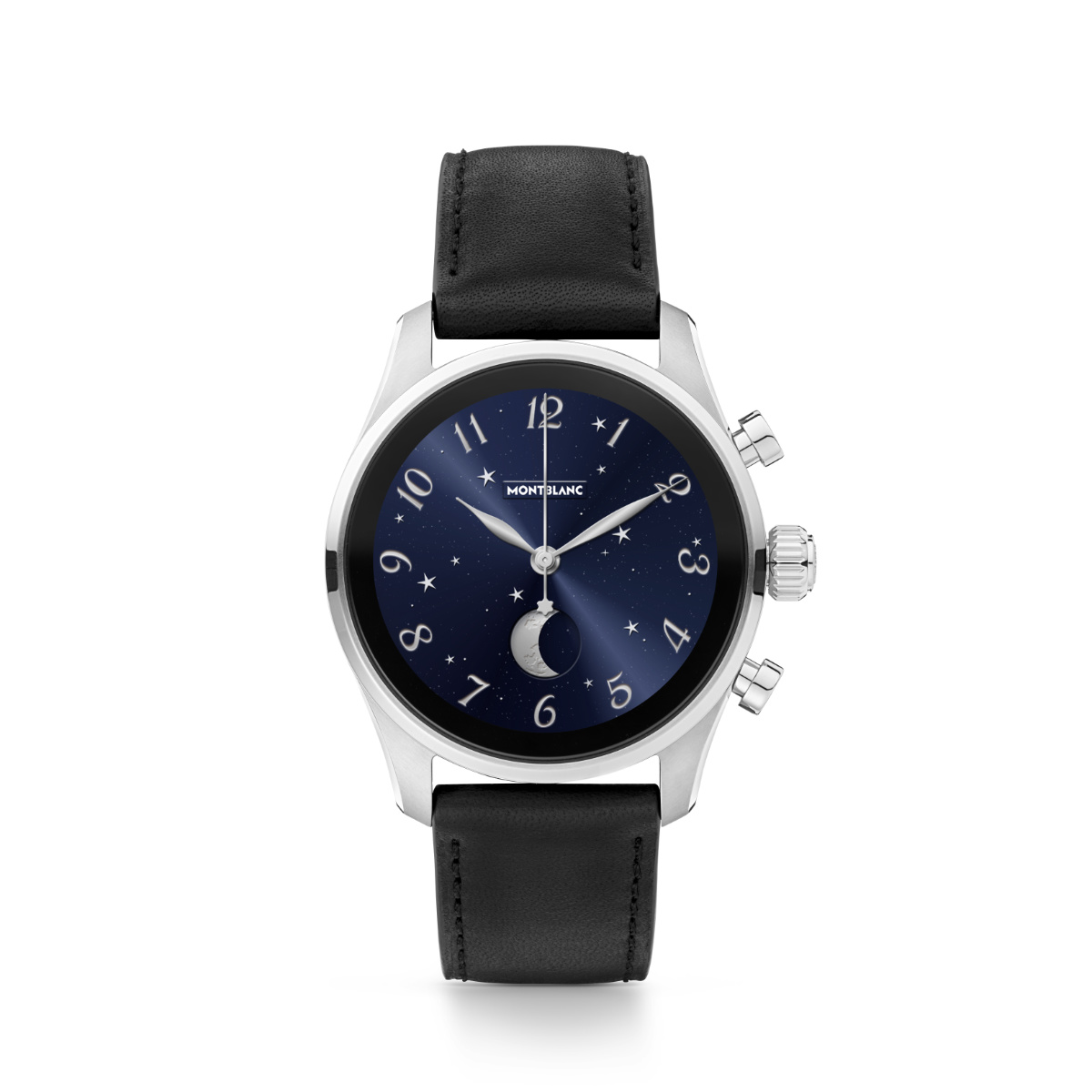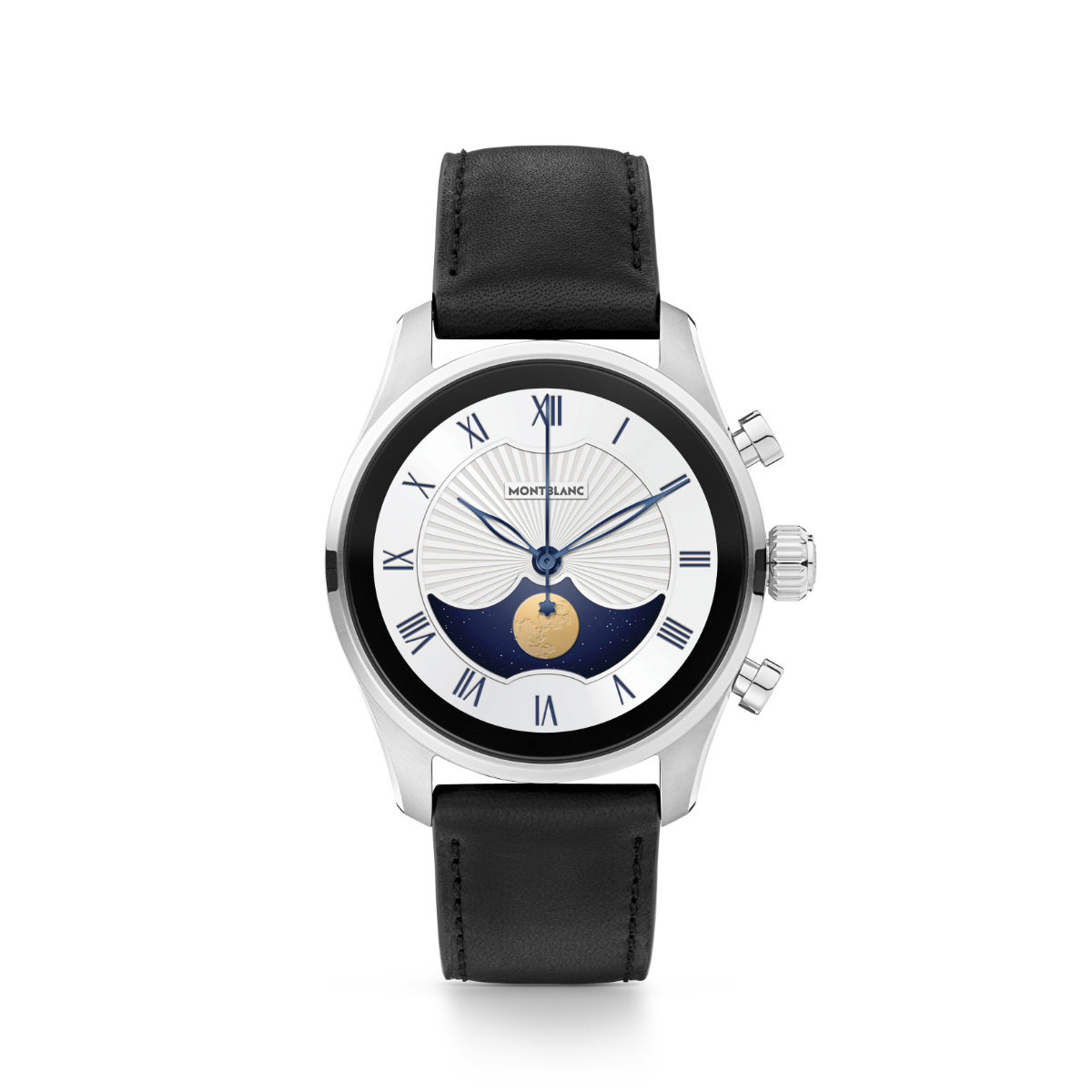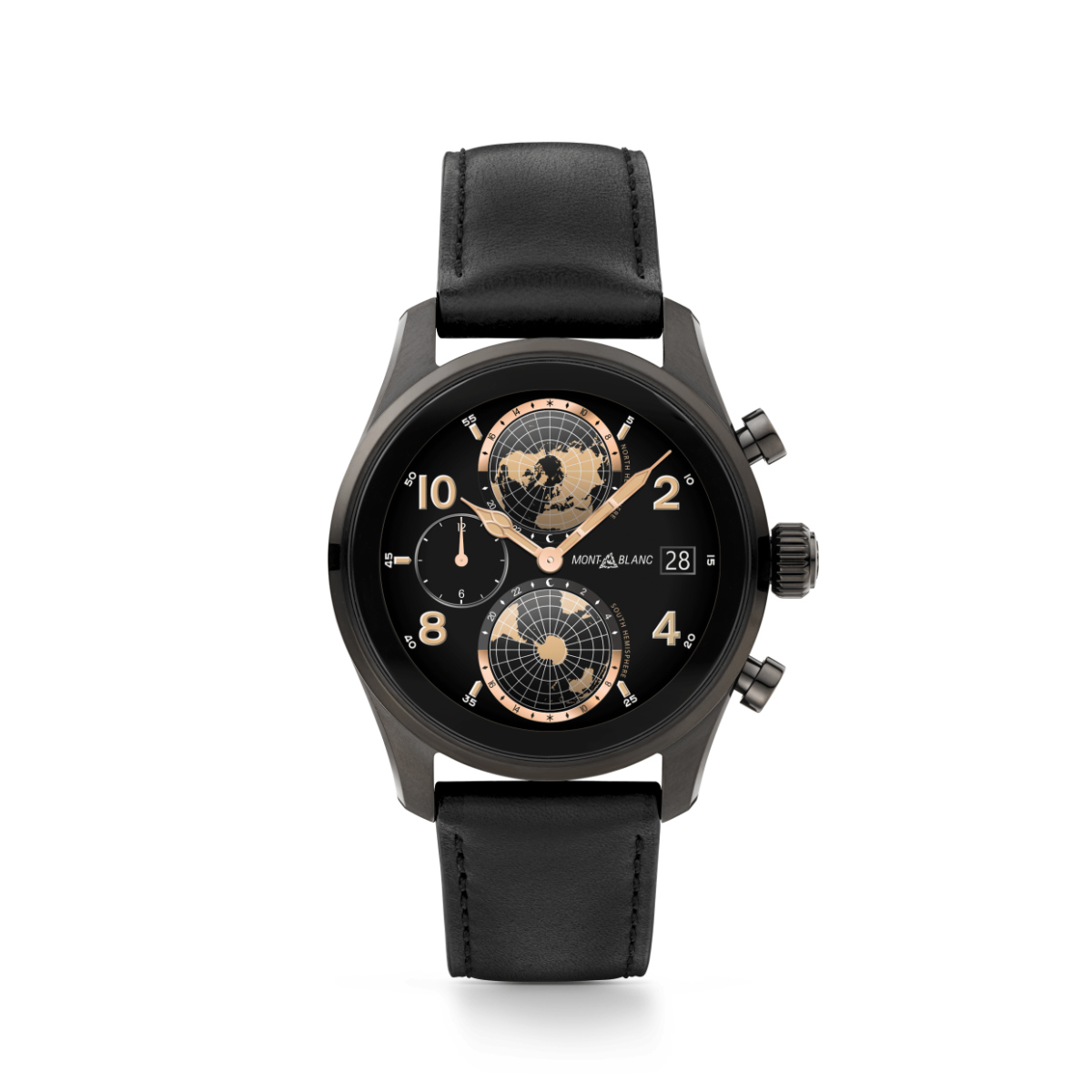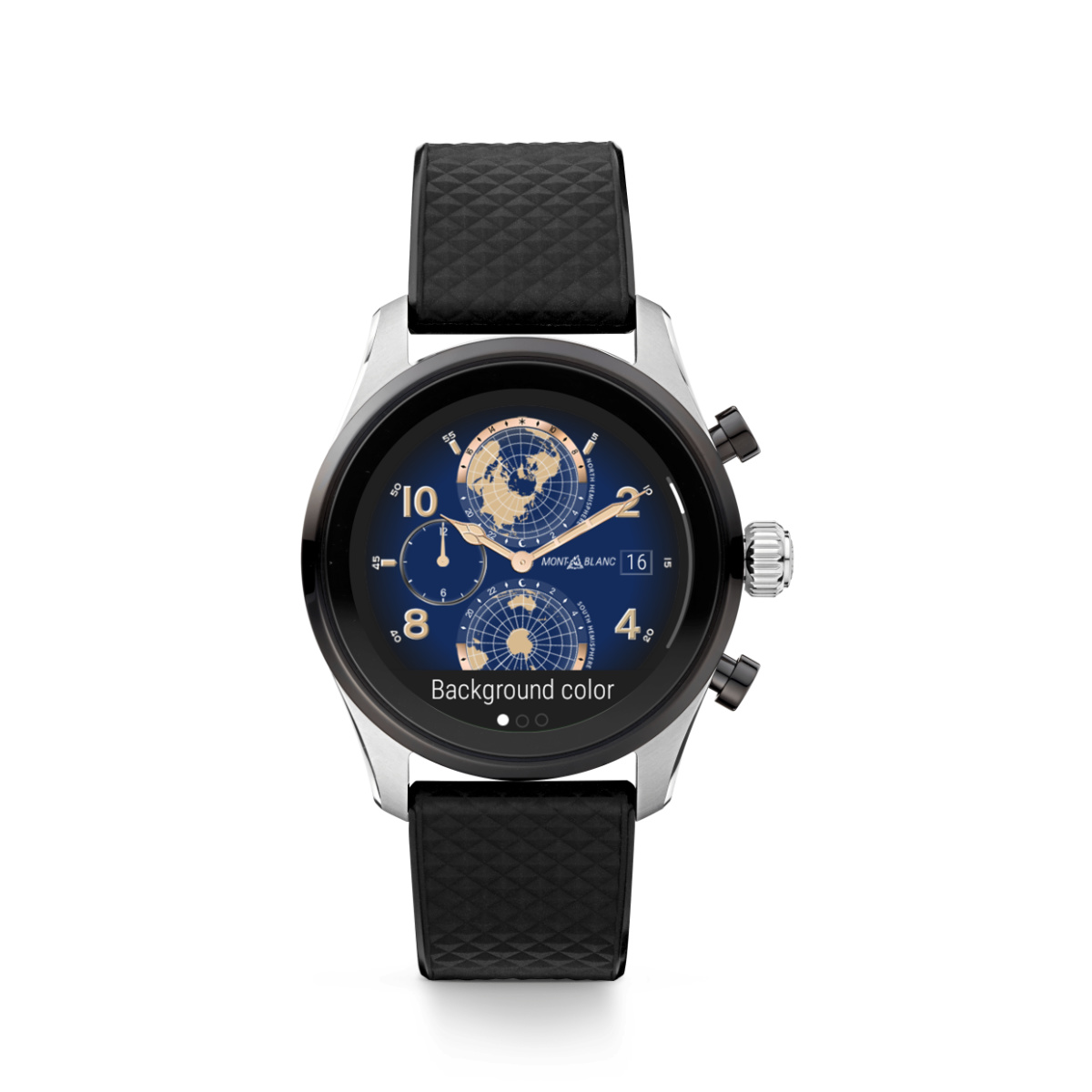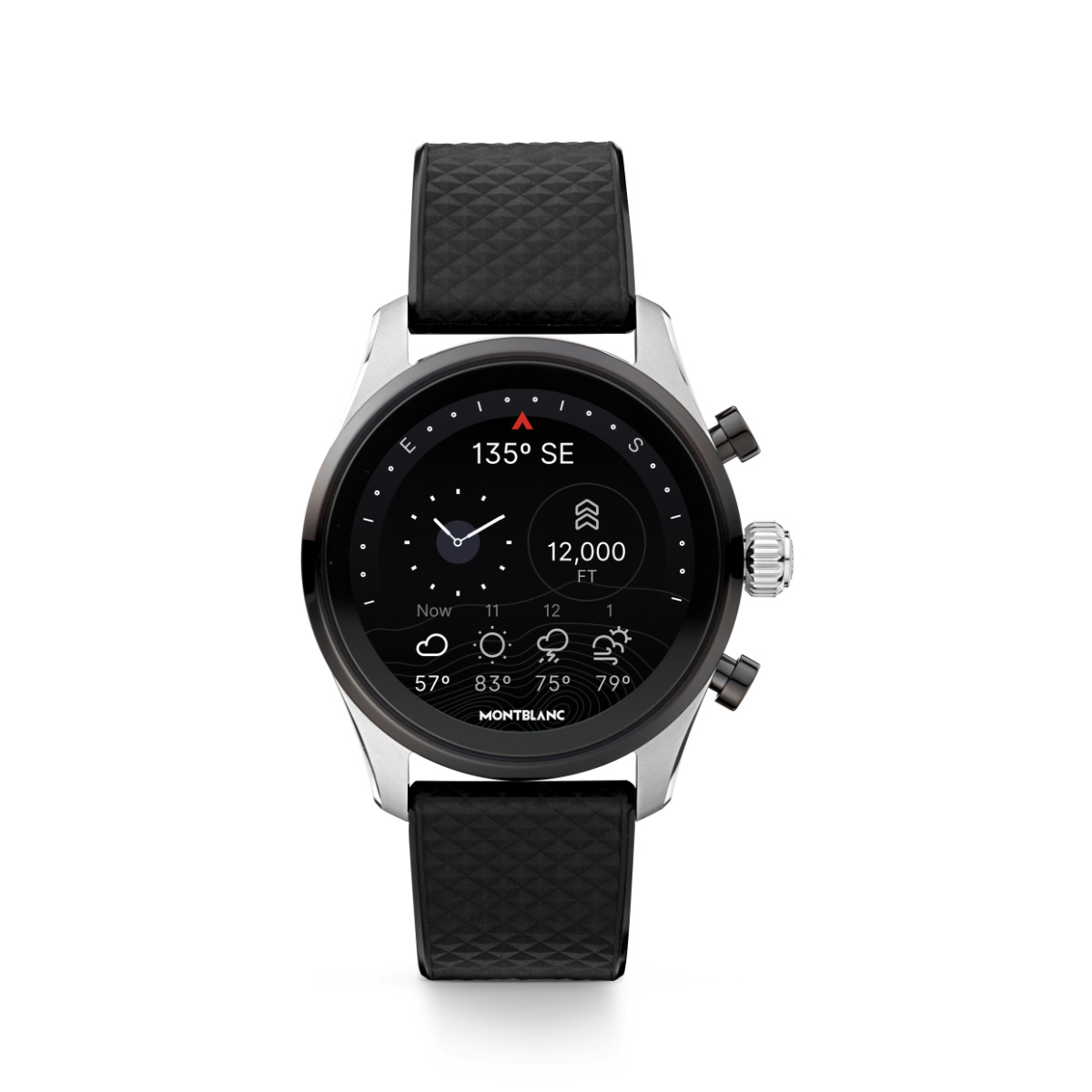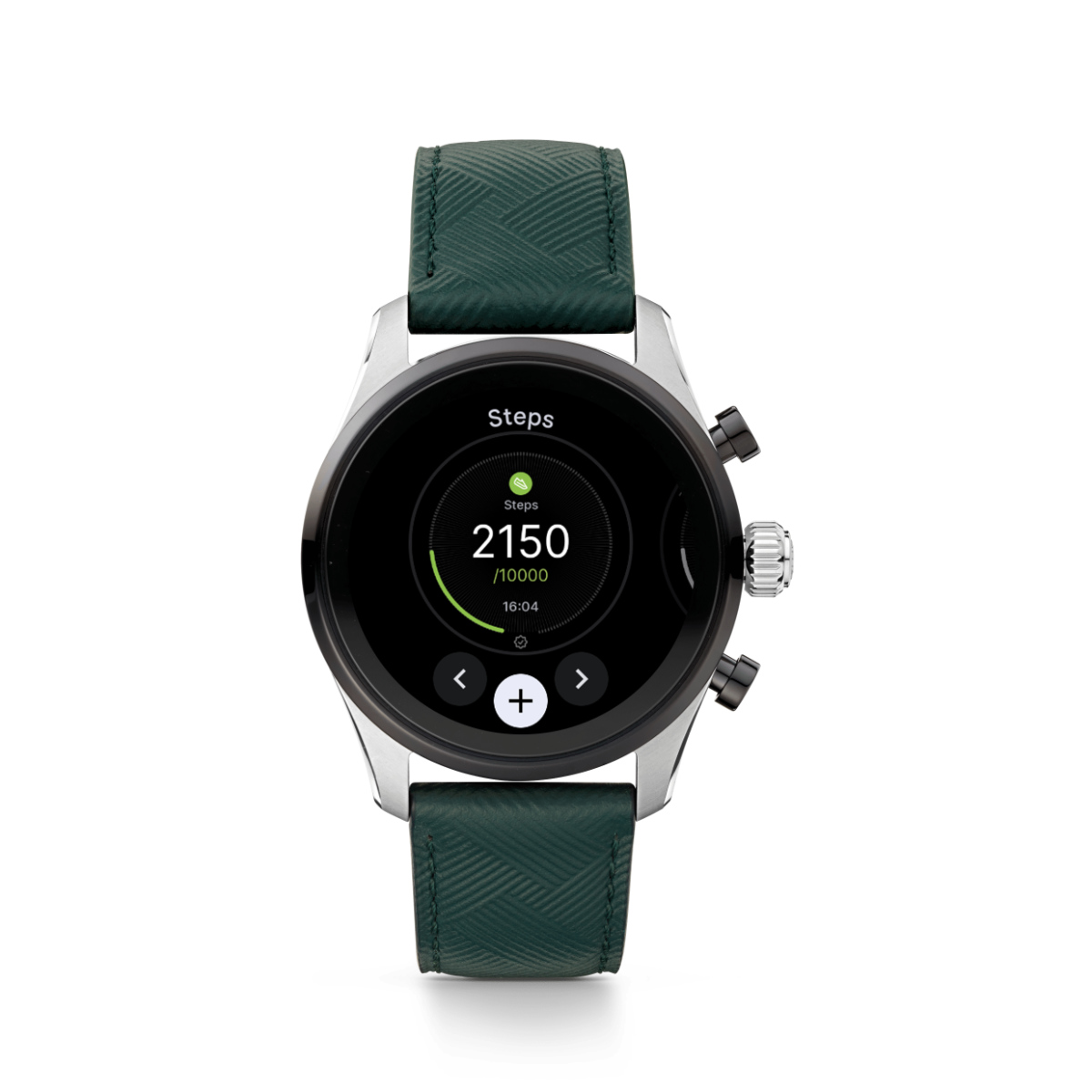 About Montblanc

Synonymous with excellence in craftsmanship and design, Montblanc has been pushing the boundaries of innovation ever since the Maison first revolutionized the culture of writing in 1906. Ingenuity and imagination continue to be driving forces for the Maison today as it advances its expression of fine craftsmanship across product categories: writing instruments, watches, leather goods, new technologies and accessories. Reflecting upon its ongoing mission to create fine lifetime companions born from bold ideas and expertly crafted through the skills of the Maison's artisans, the iconic Montblanc Emblem has become the ultimate seal of performance, quality and an expression of sophisticated style. As part of its on-going commitment to elevating and support those who strive to leave their mark, Montblanc continues to assert its encouragement of education programs around the world and initiatives that inspire people to express their full potential.
Android, Wear OS by Google, Google Maps, Google Pay and other marks are trademarks of Google LLC. Wear OS by Google works with phones running the latest version of Android™ (excluding Go edition and phones without Google Play Store) or iOS. Supported features may vary between platforms and countries with compatibility subject to change.
---