---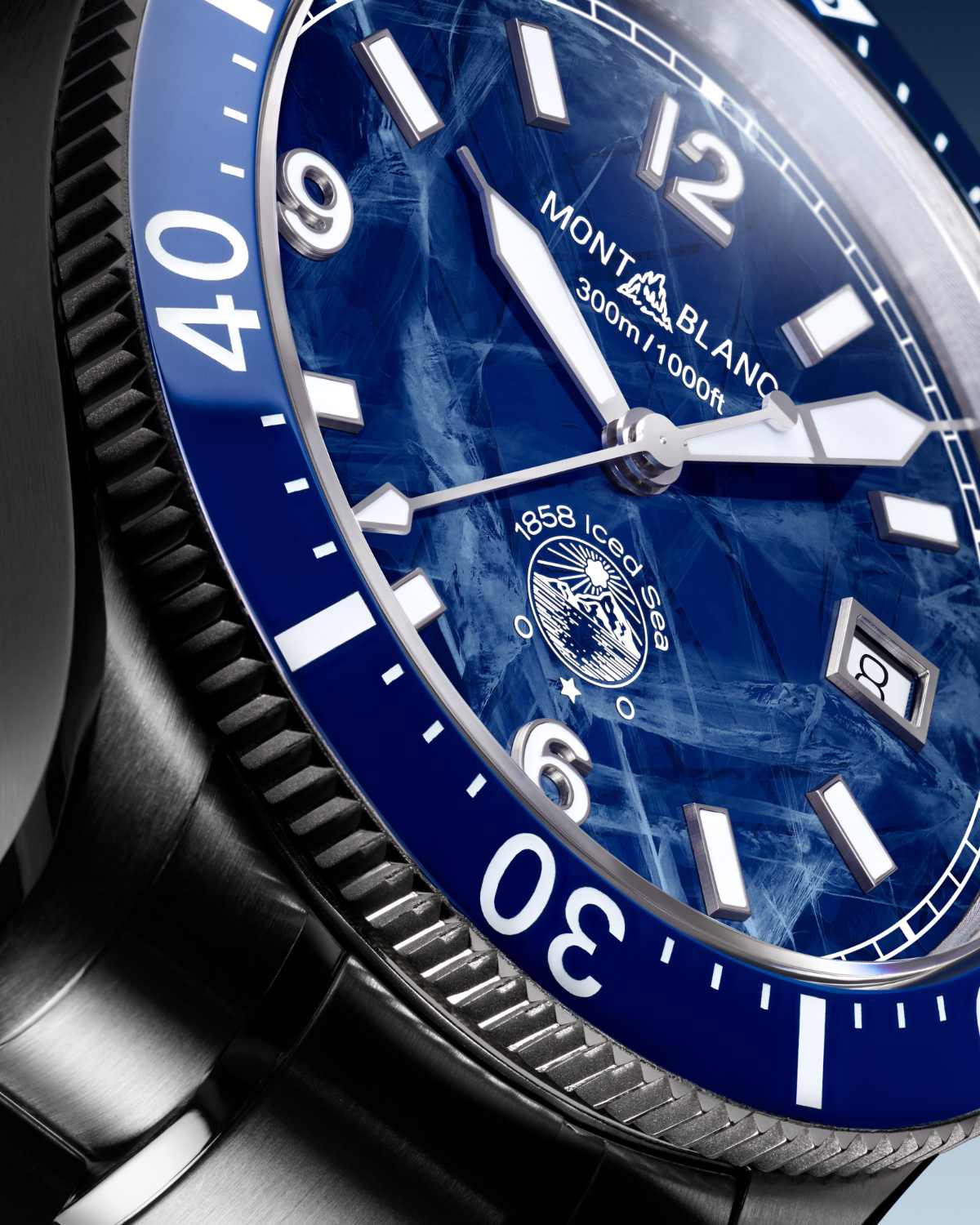 Luxury Maison introduces writing instrument, leather goods and watch collections that draw on the mesmerizing icy beauty of the glaciers of the Mont Blanc mountain.

A source of inspiration for the Montblanc brand since its inception, the Mont Blanc is a peak that towers high above all other mountains in Europe. This wonder of monumental proportions is also home to glaciers and iced lakes with ice of captivating beauty that have inspired a selection of products featuring distinctive ice designs, across multiple categories.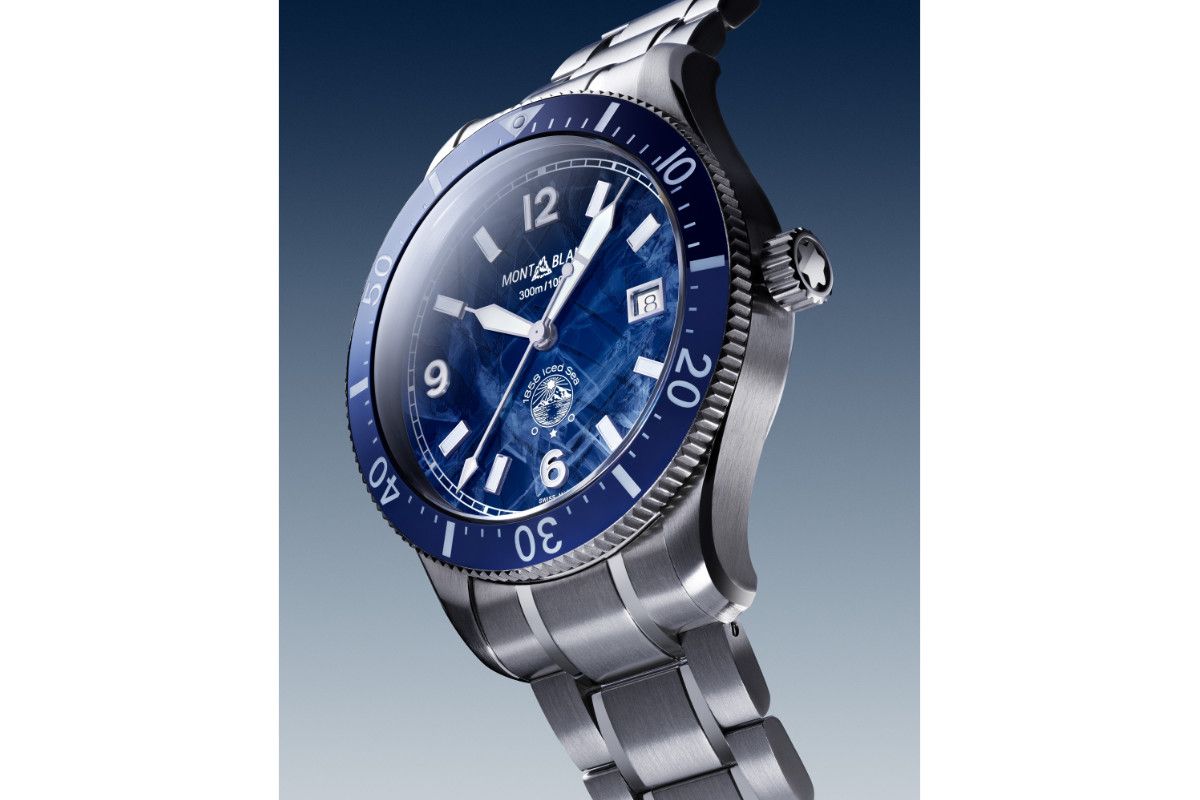 Discover Montblanc's sports diving watch with a "frozen" dial and an interchangeable and adjustable tapered bracelet.

Read article
"Gazing into the depths of this Alpine ice is an incredible experience that we wanted to bring to our products, finding a creative way to create that same sense of awe and wonder. These pieces don't just emulate the aesthetic appeal of the icy texture but celebrate these glaciers and iced lakes by expressing the spirit of adventure the Mont Blanc inspires in everyone; a spirit that is core to Montblanc's own attitude towards exploration and the preservation of the great outdoors," explains Marco Tomasetta, Montblanc Creative Director.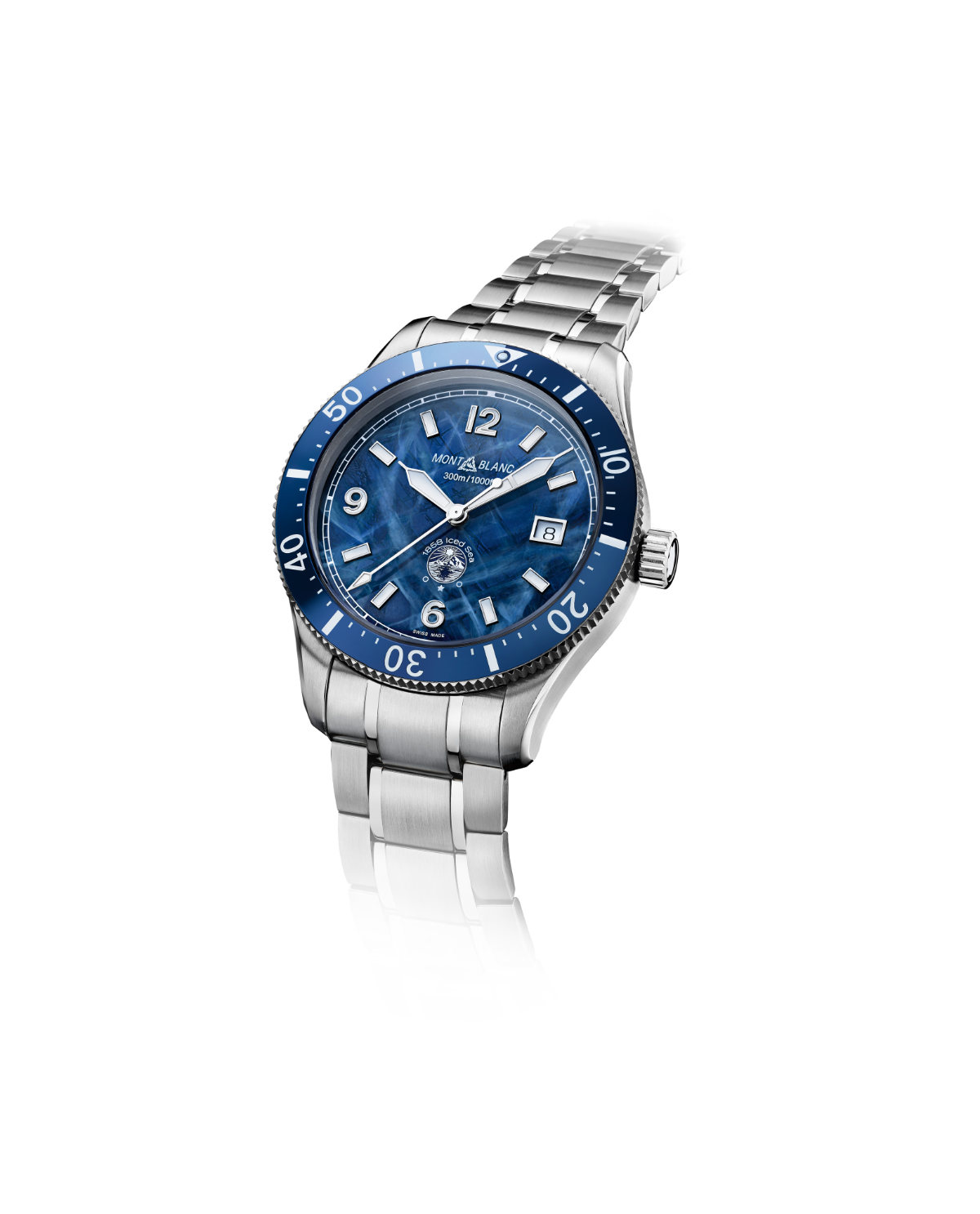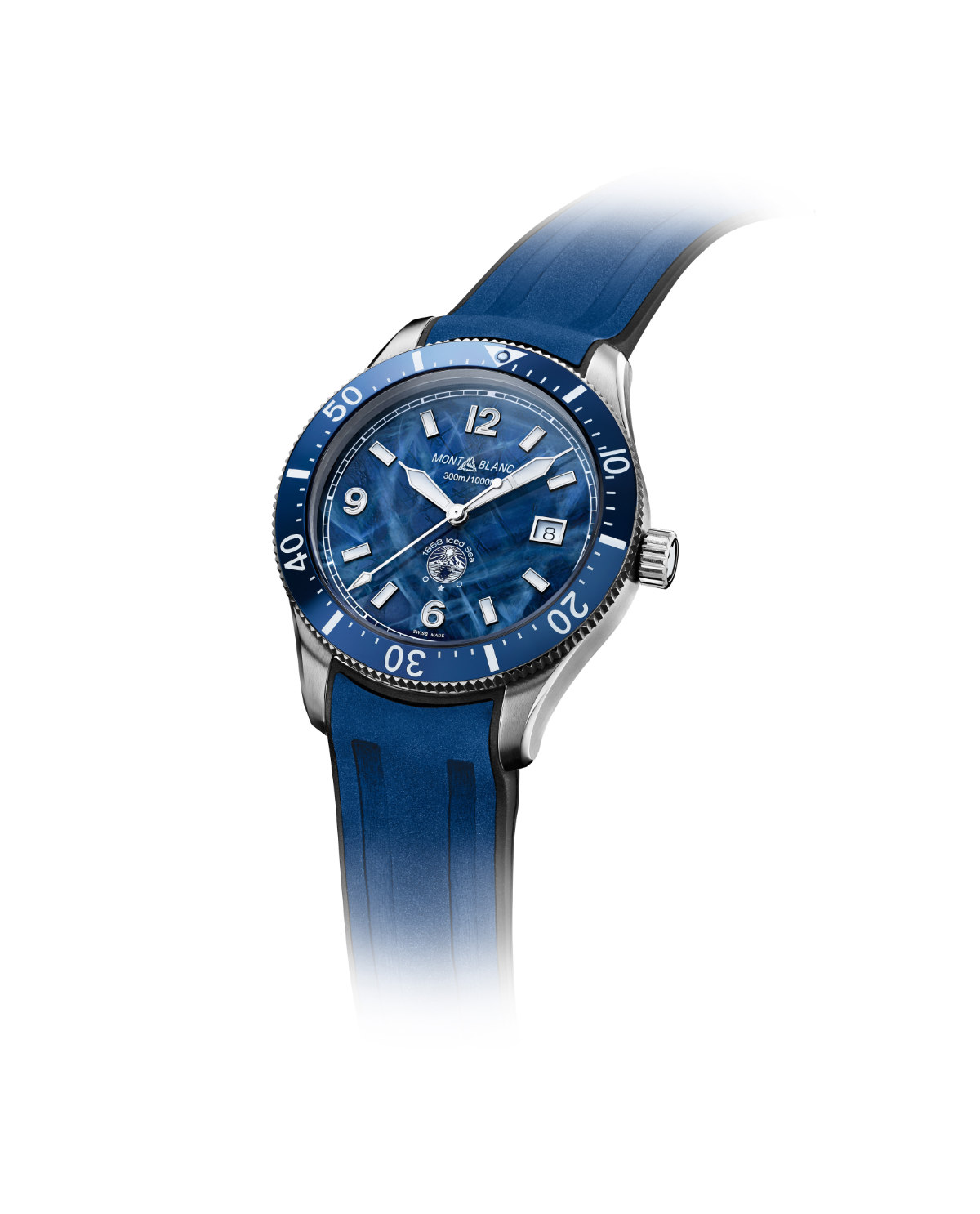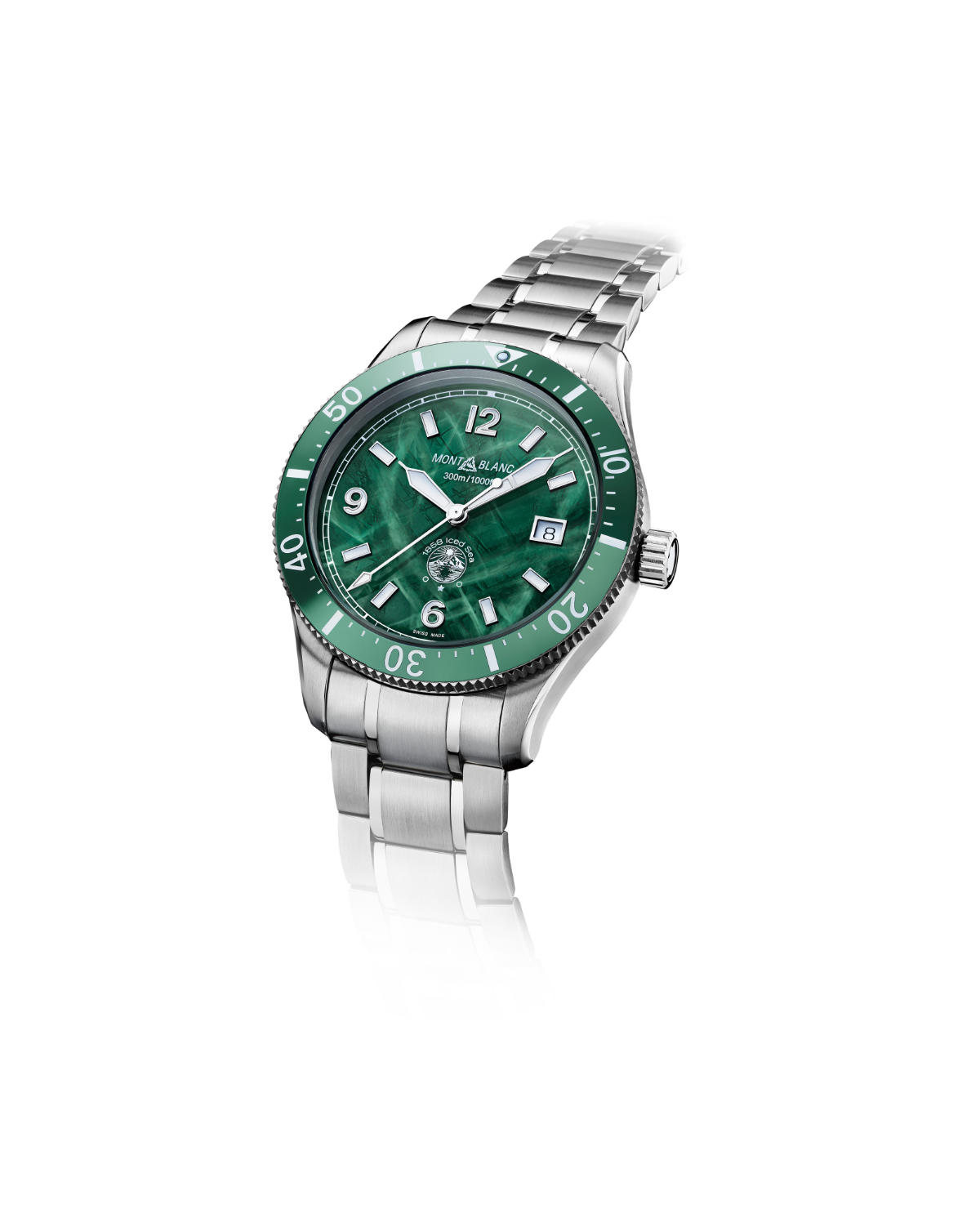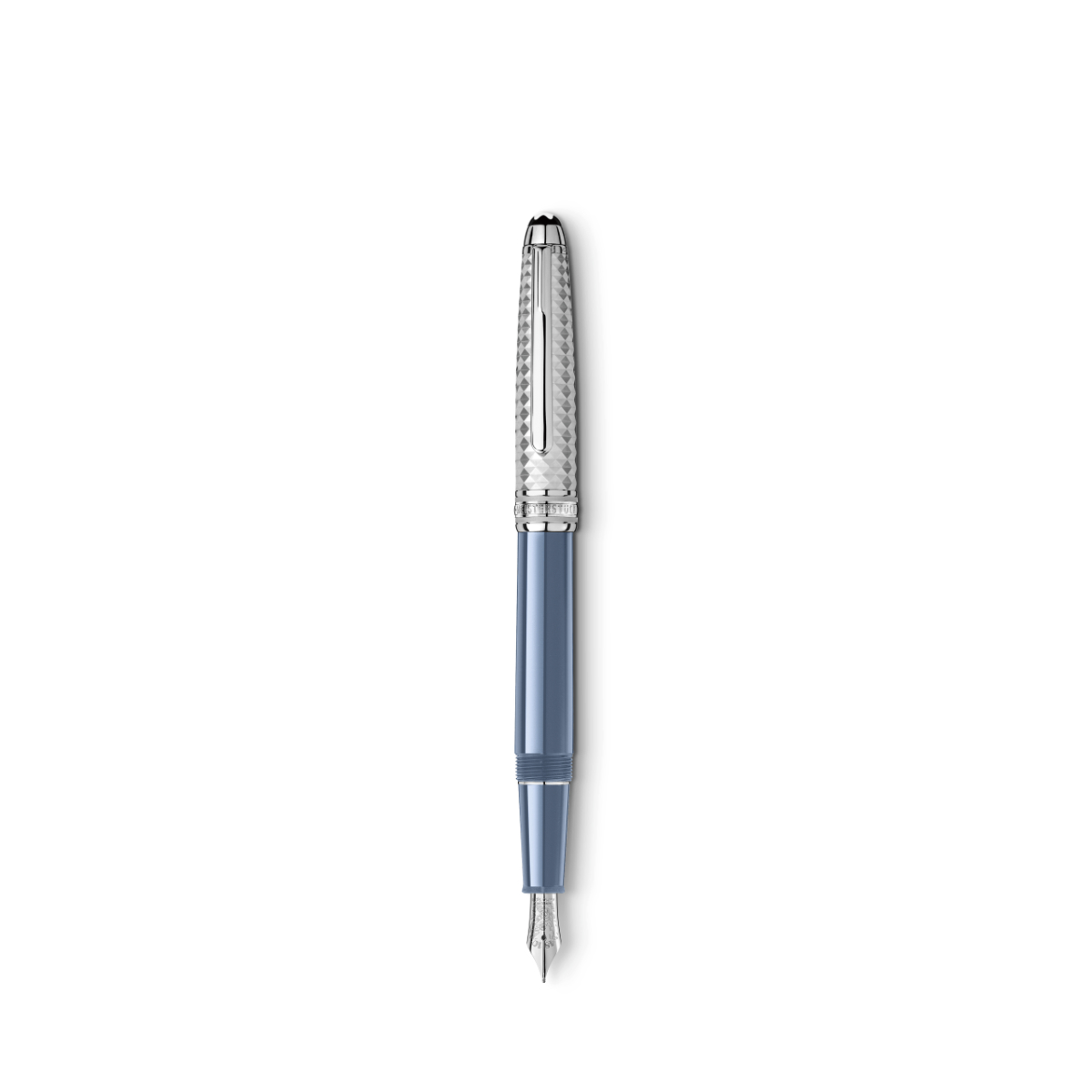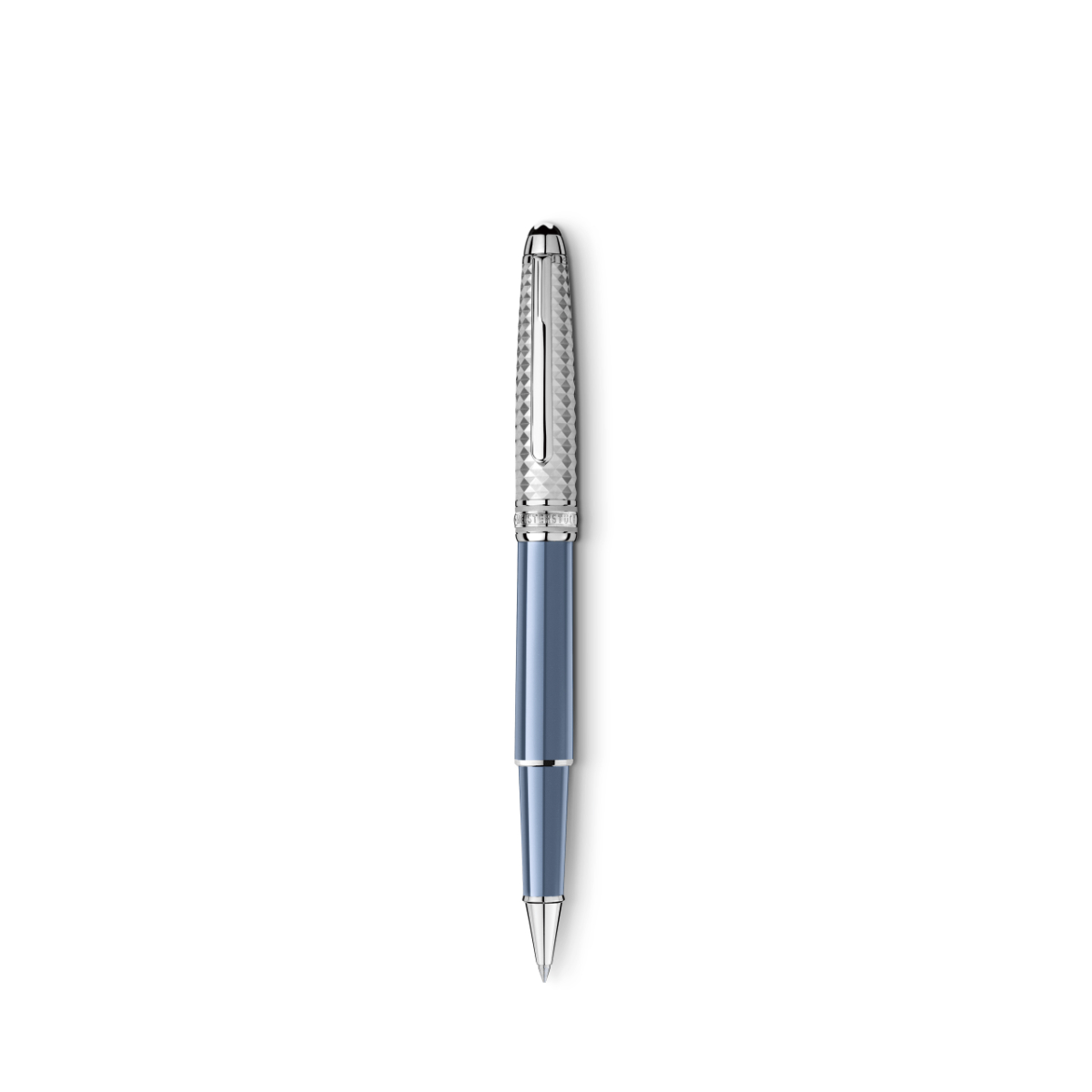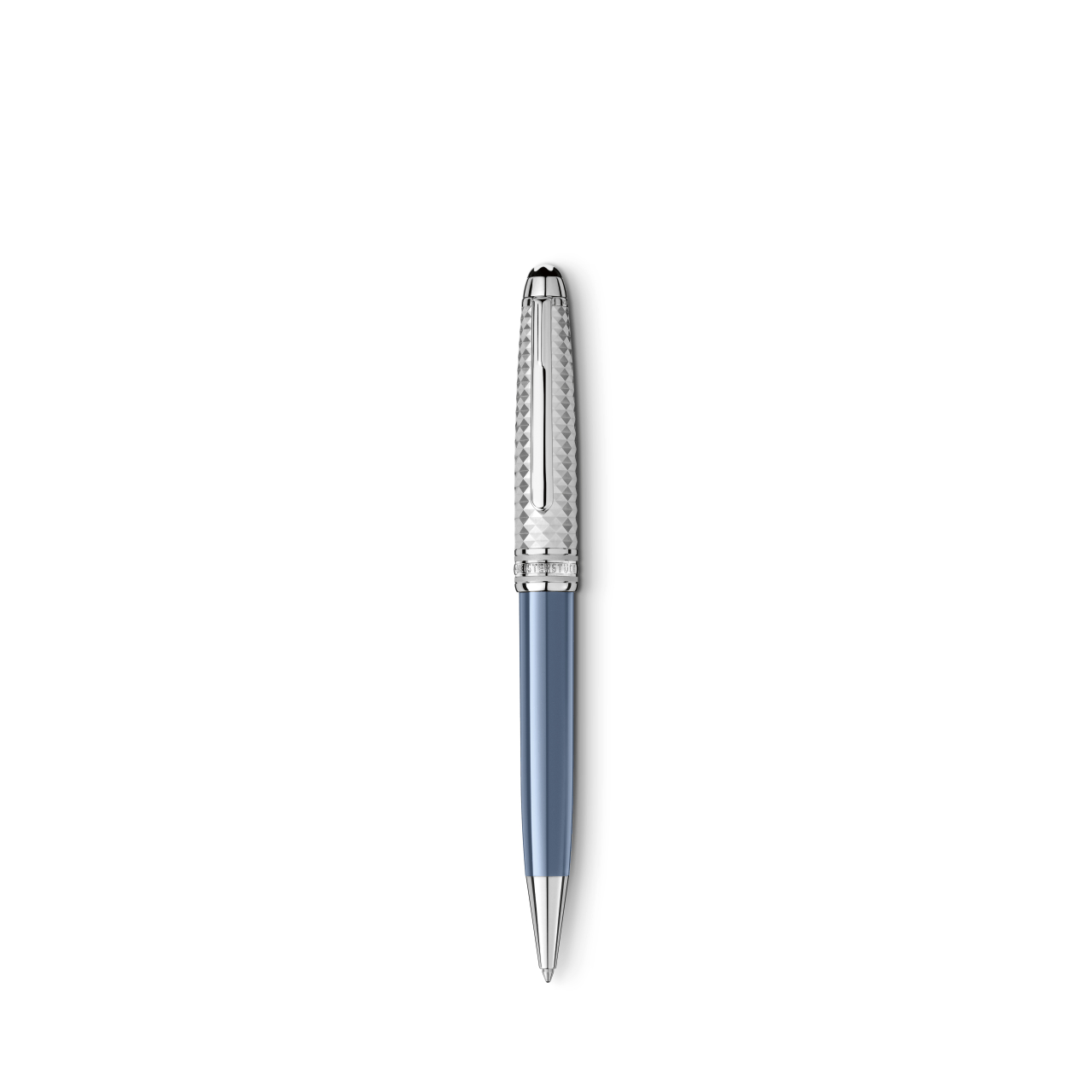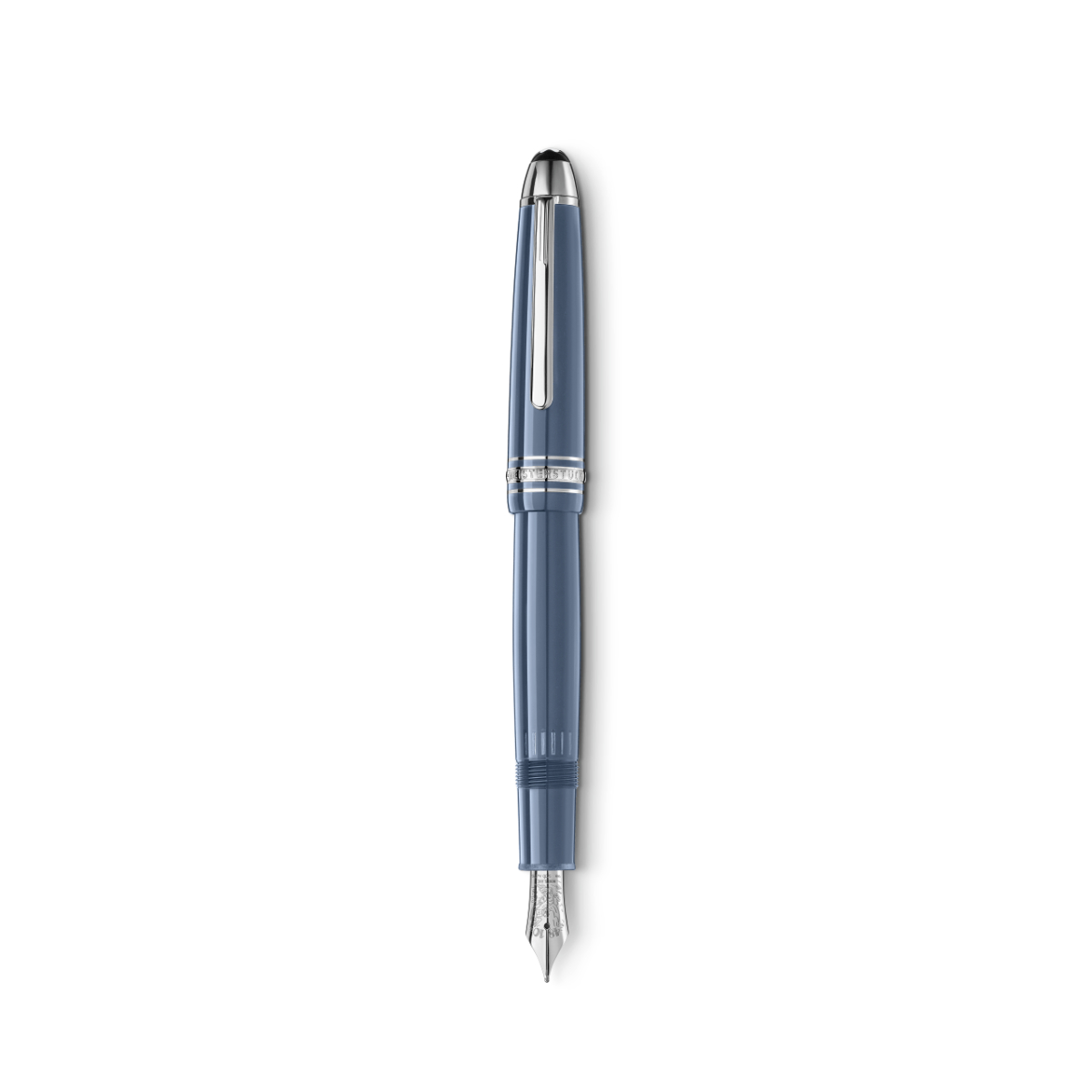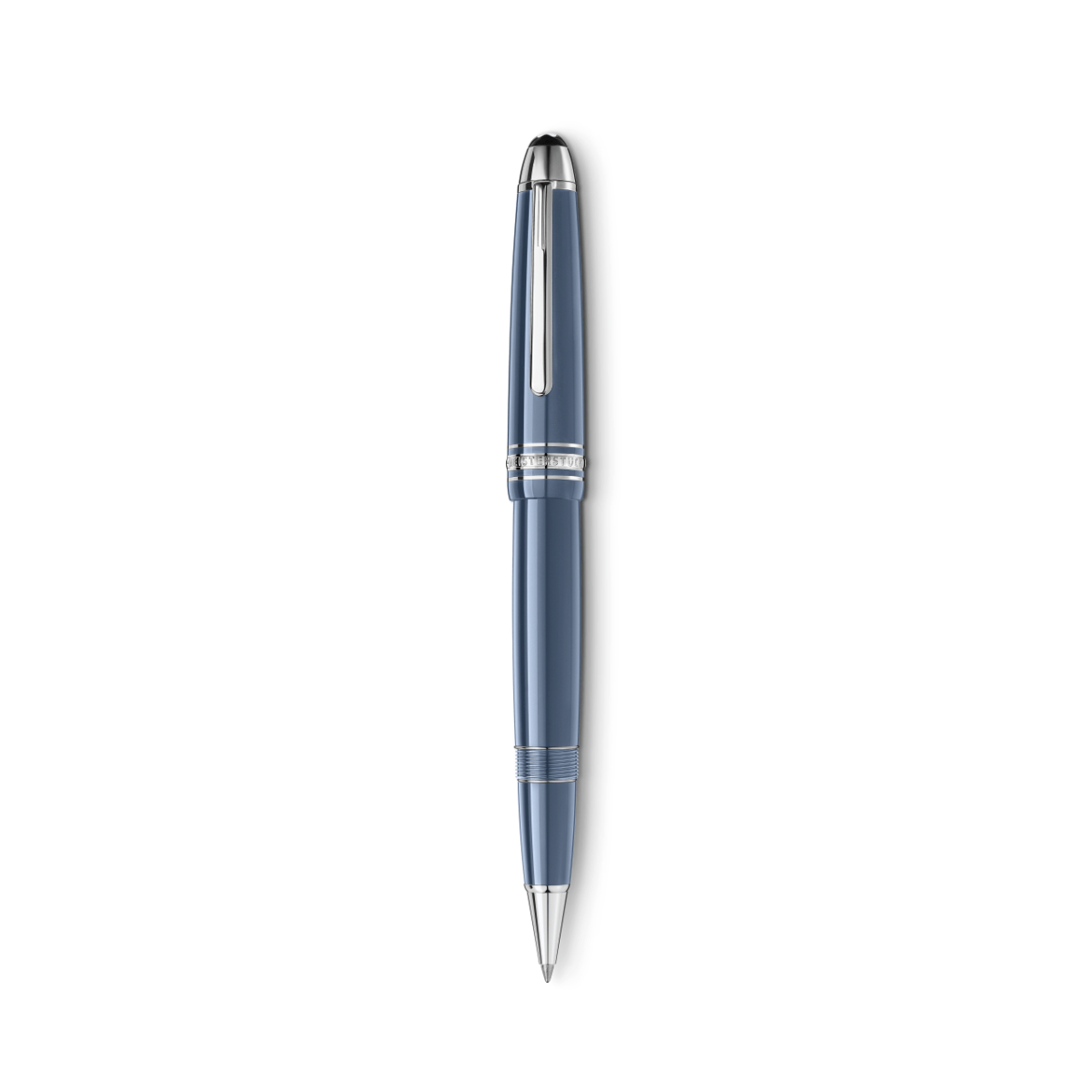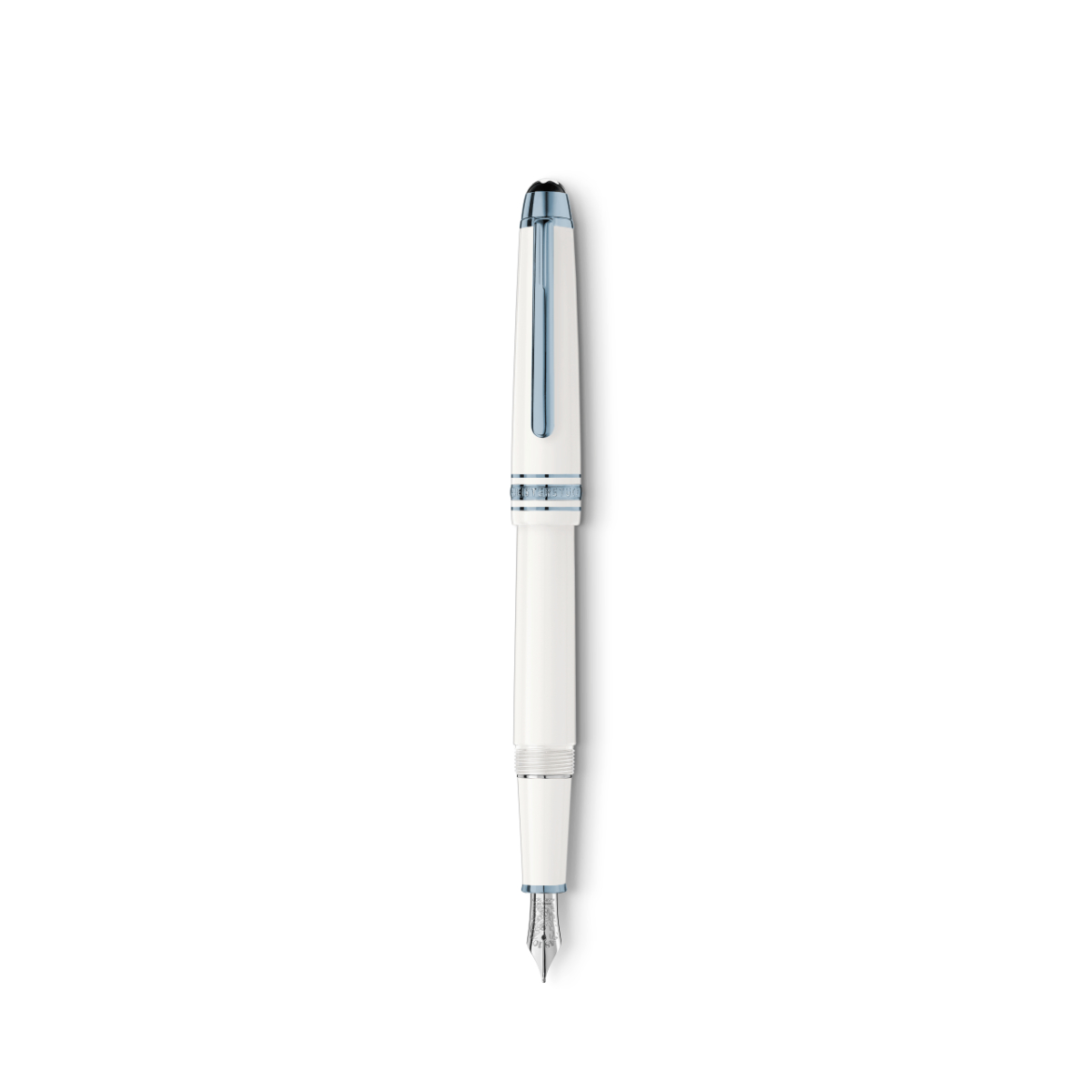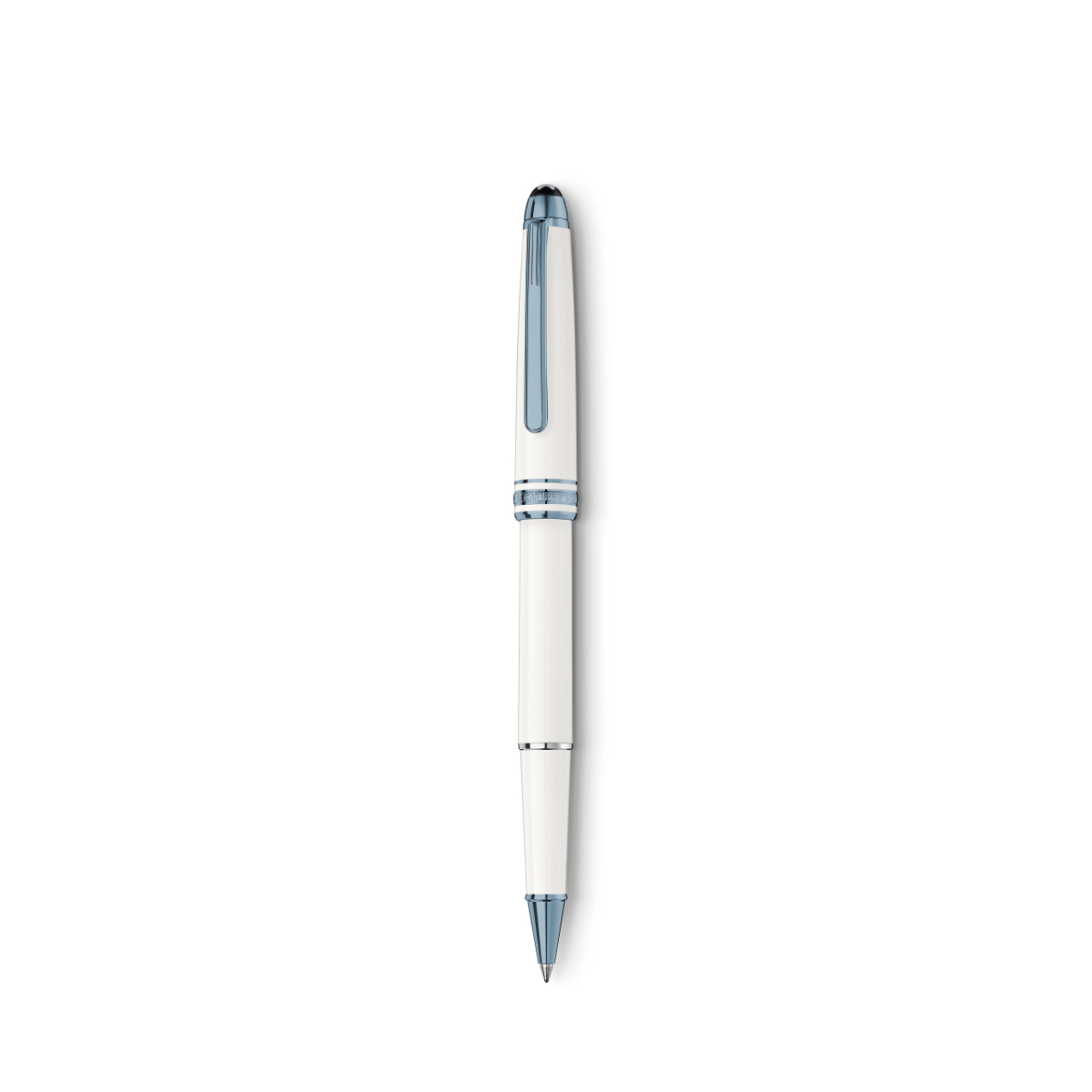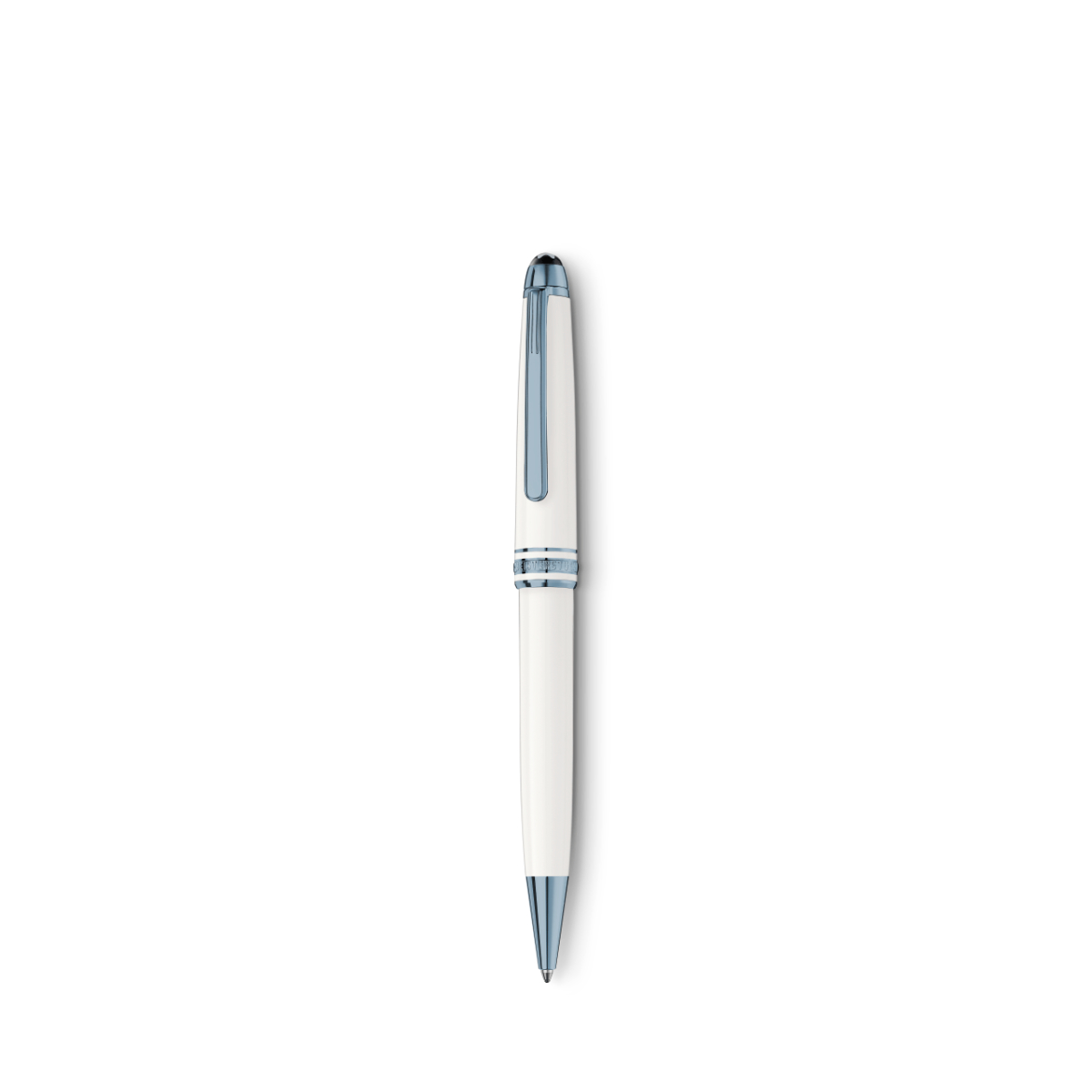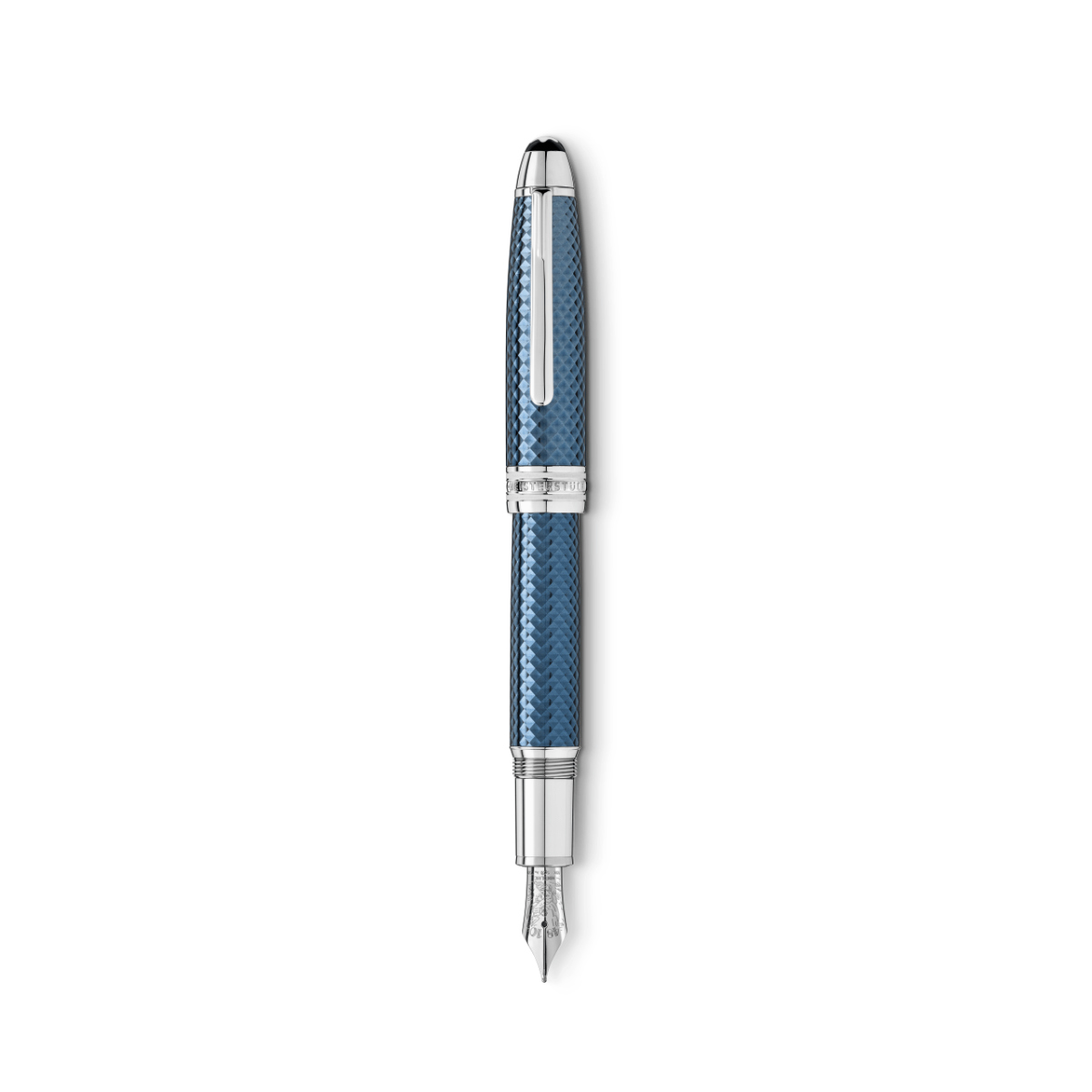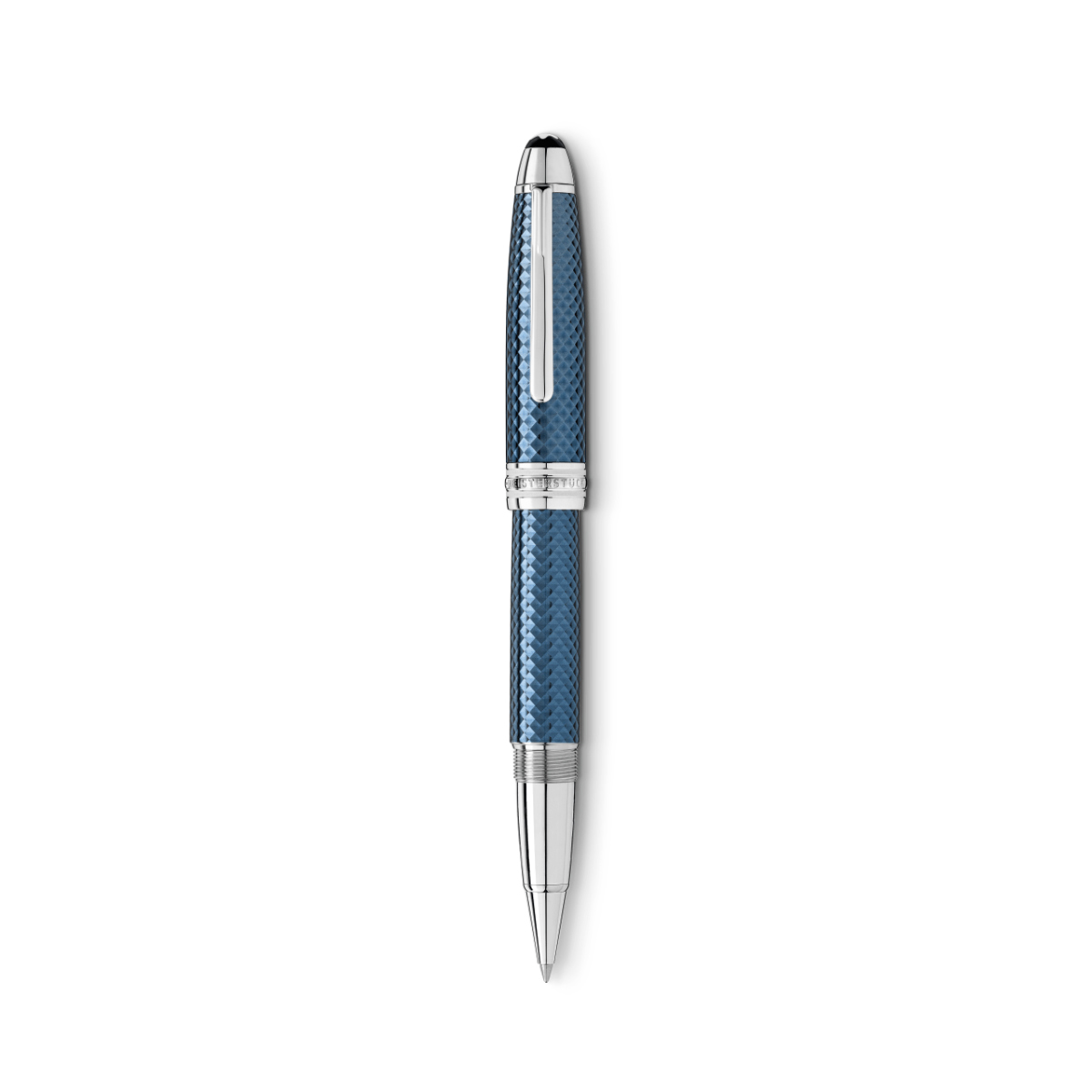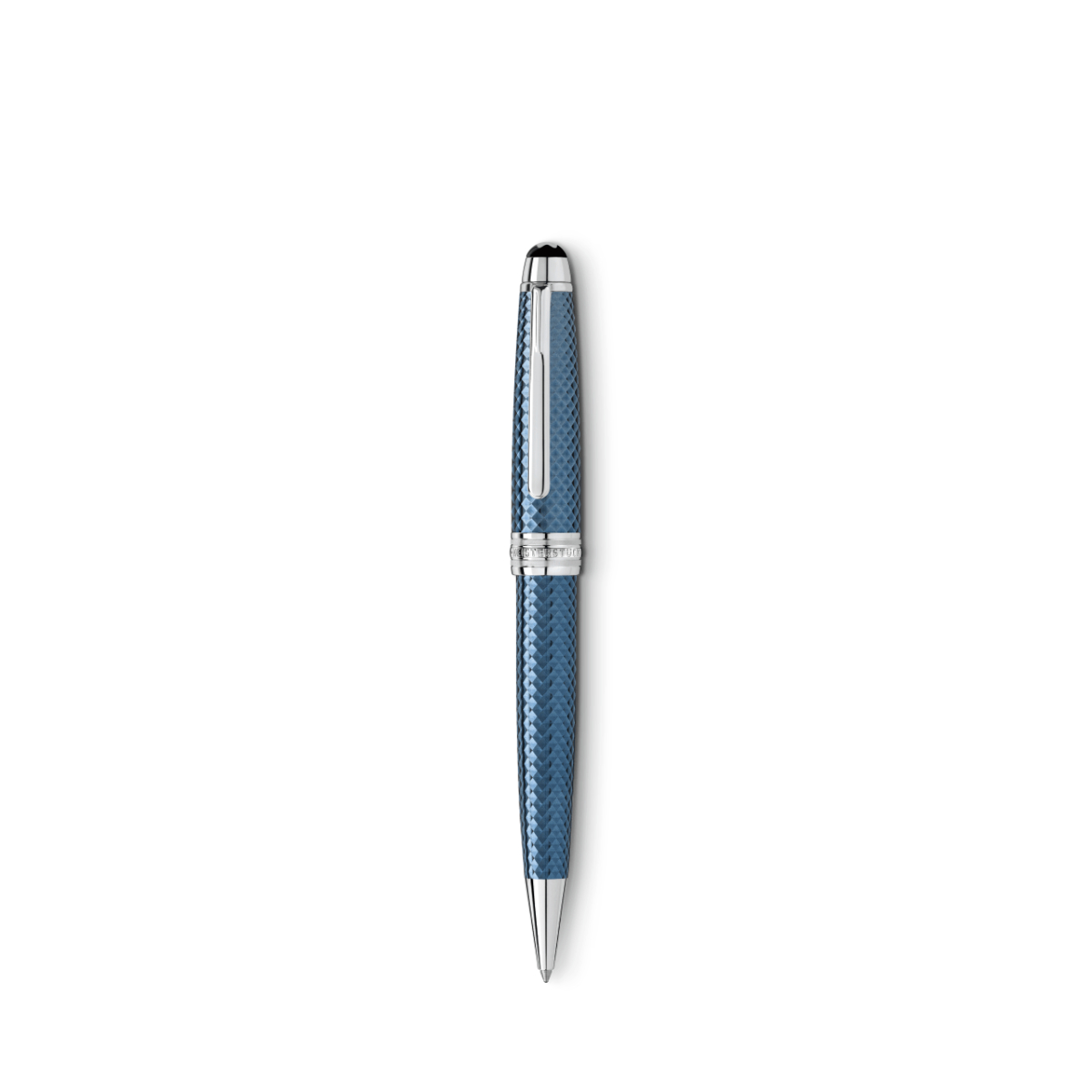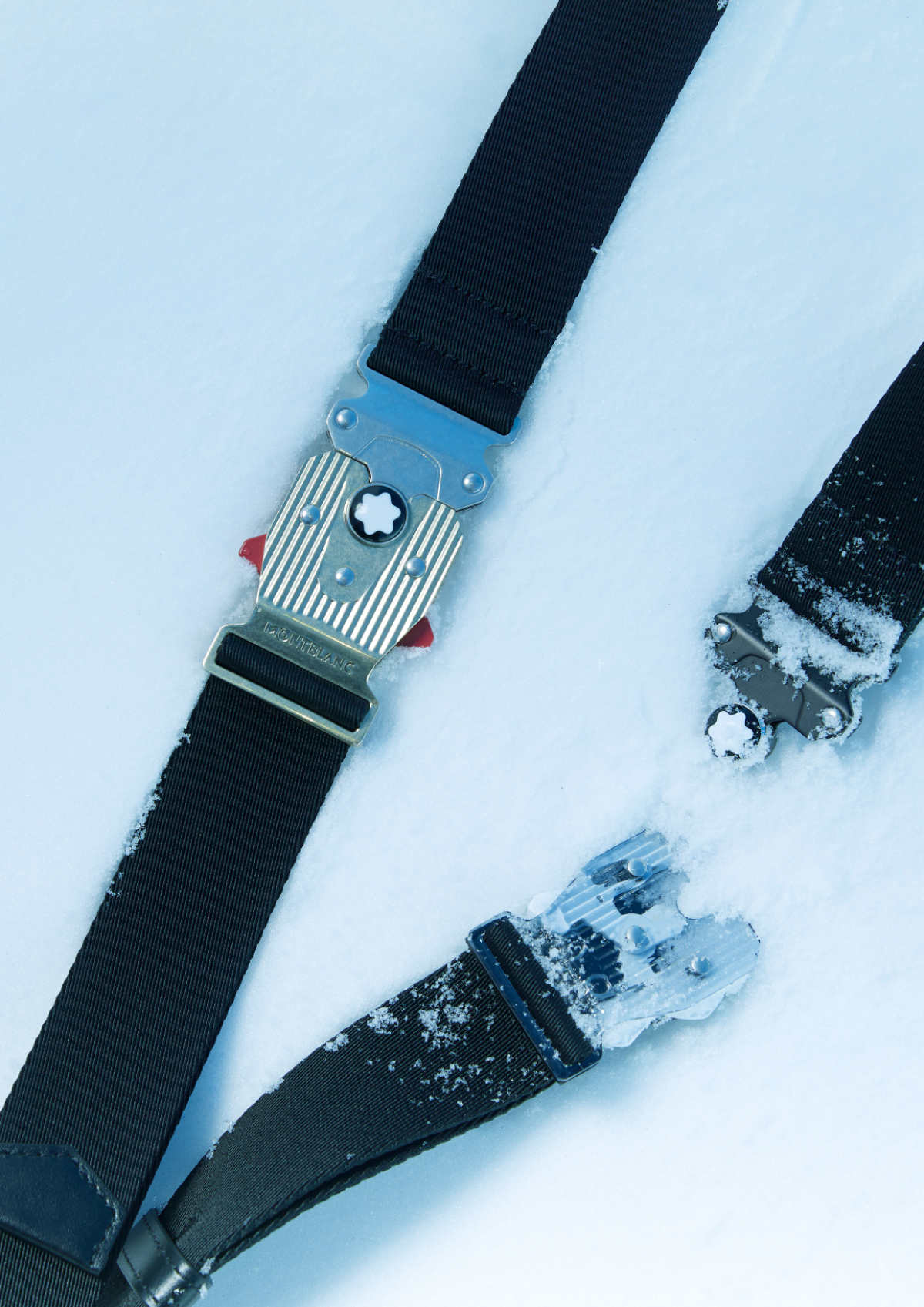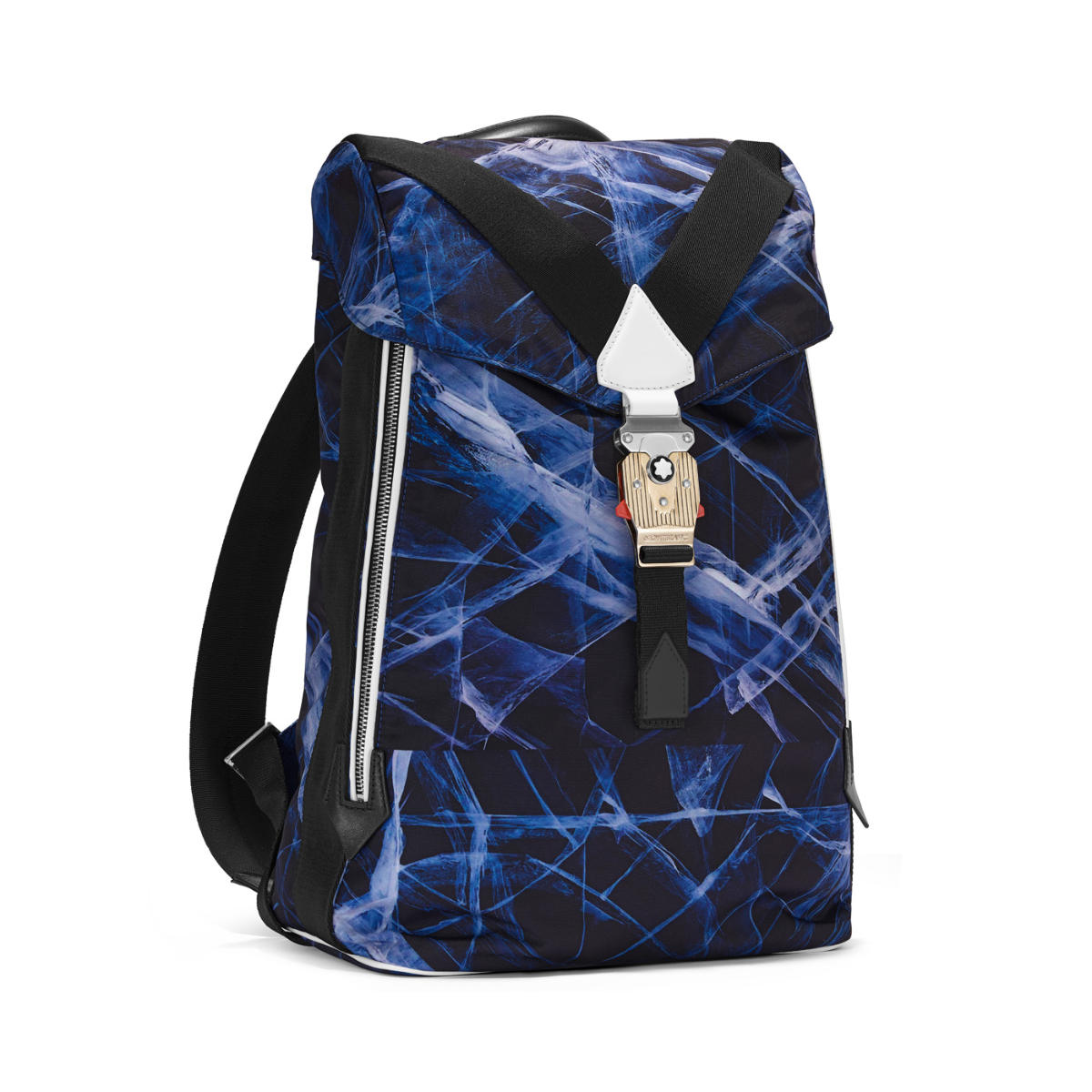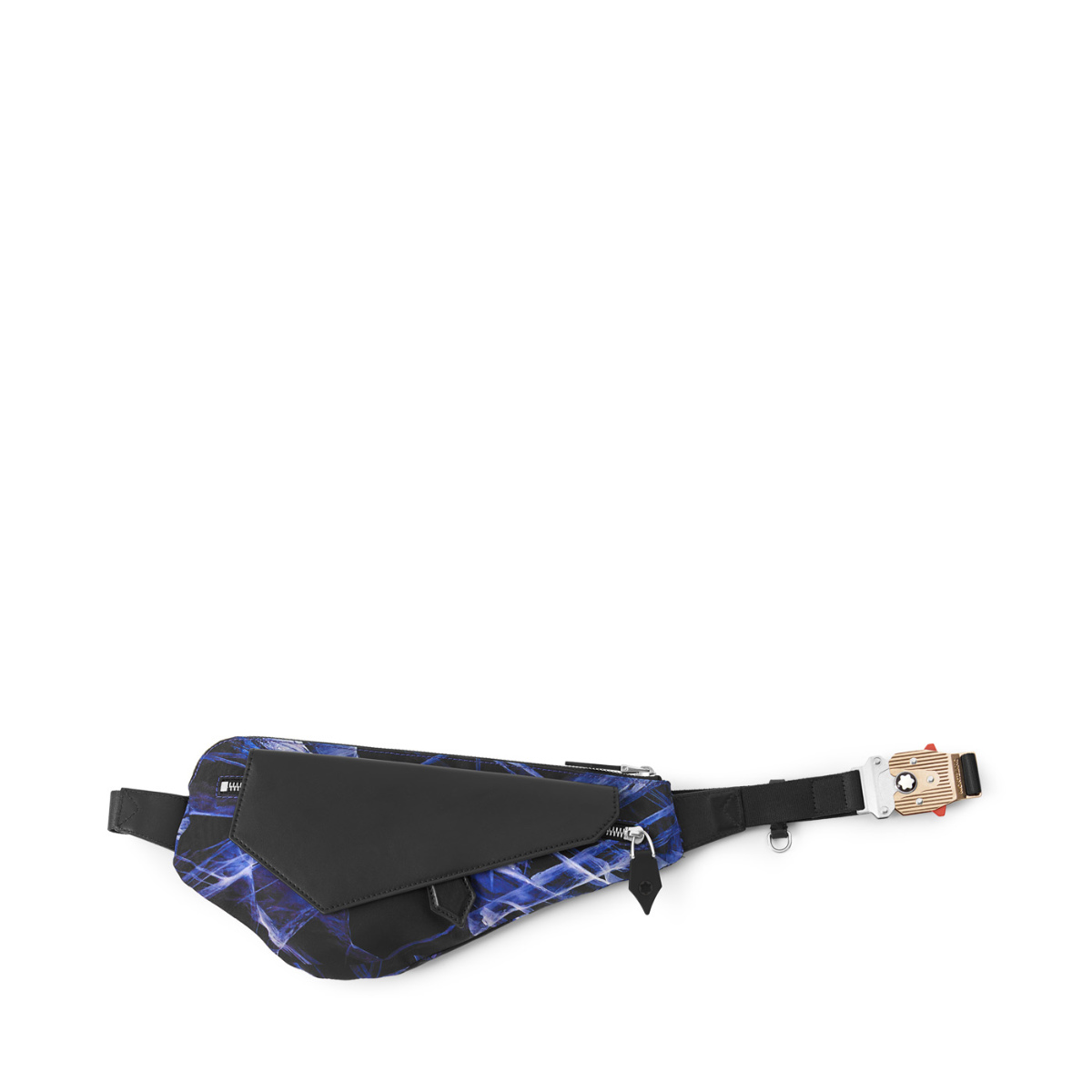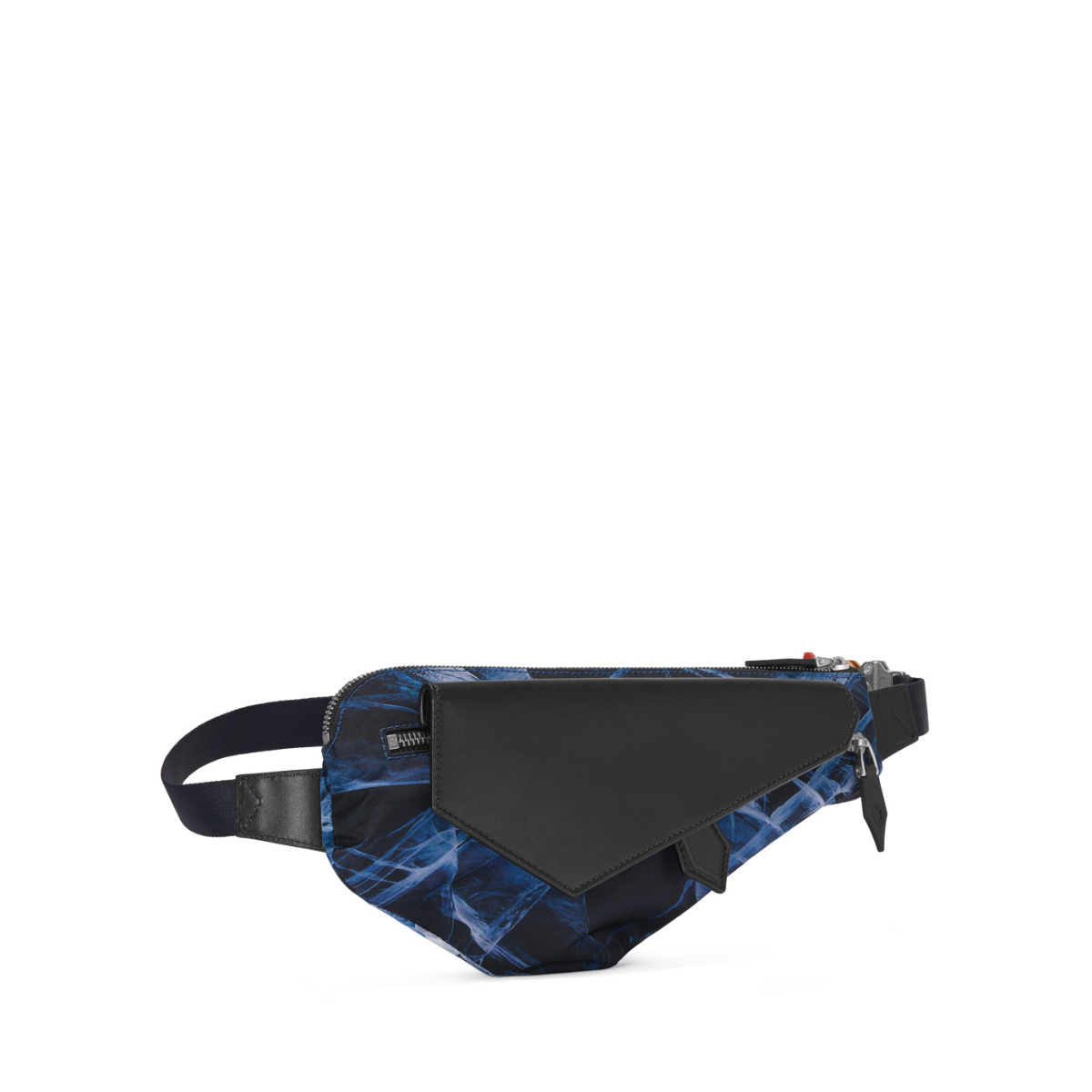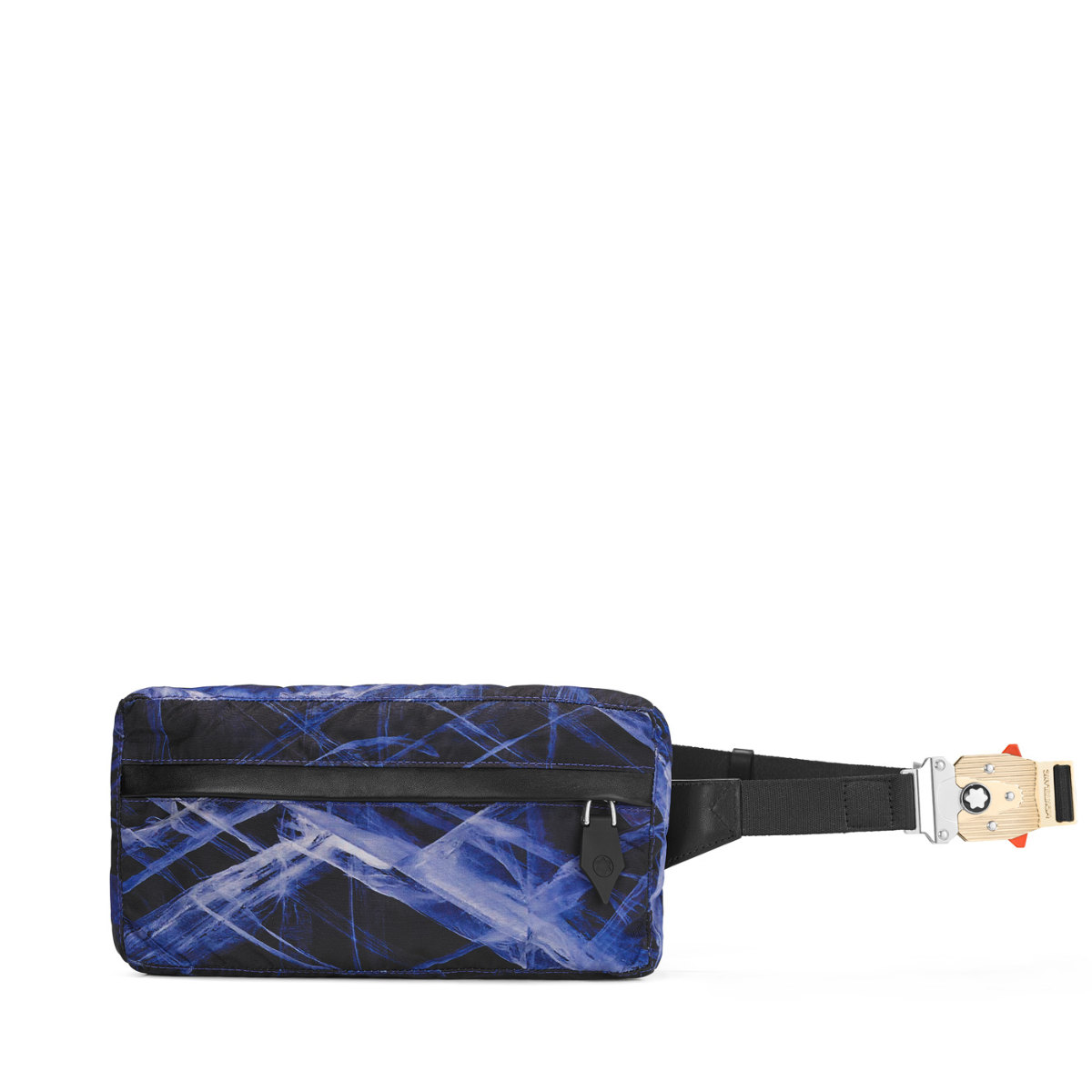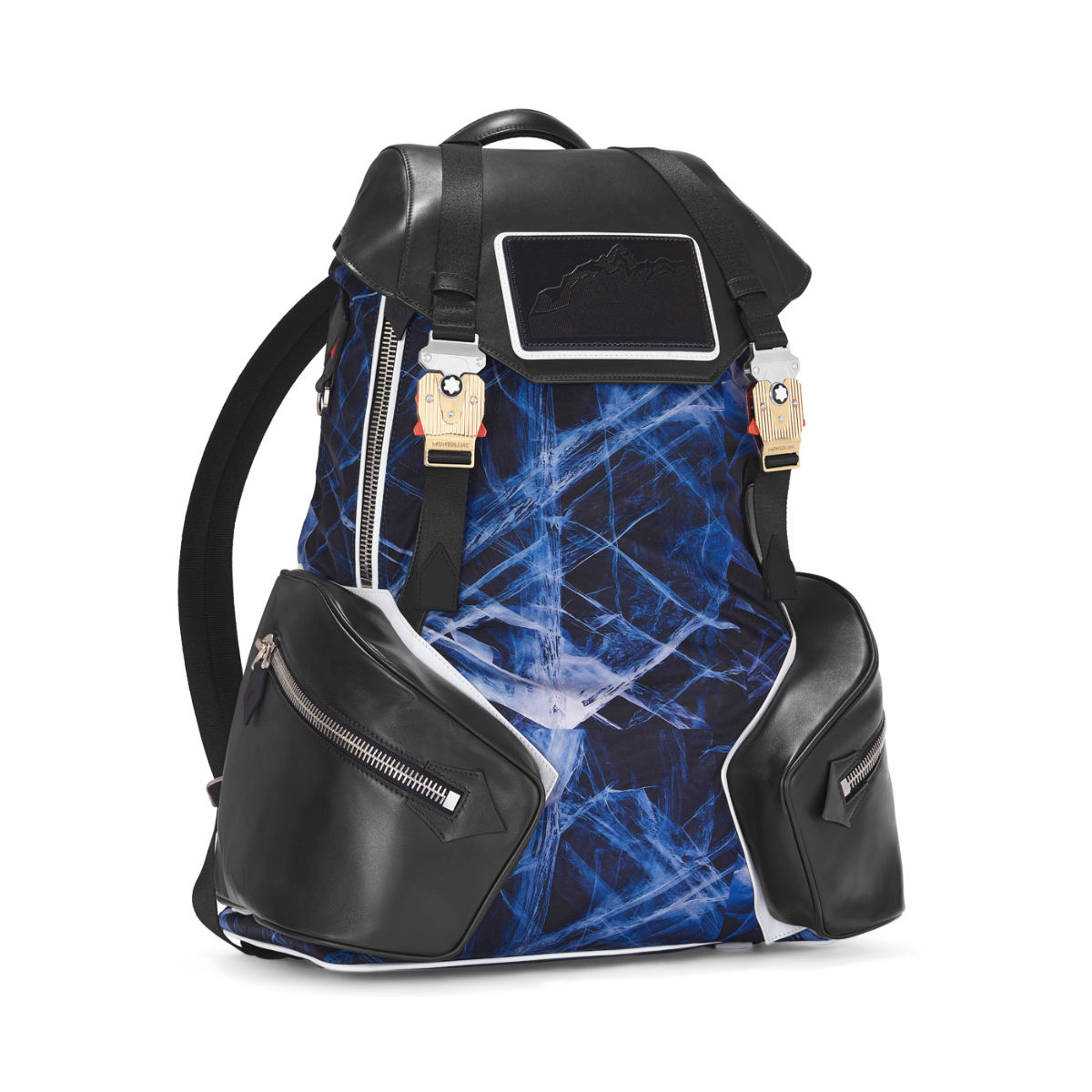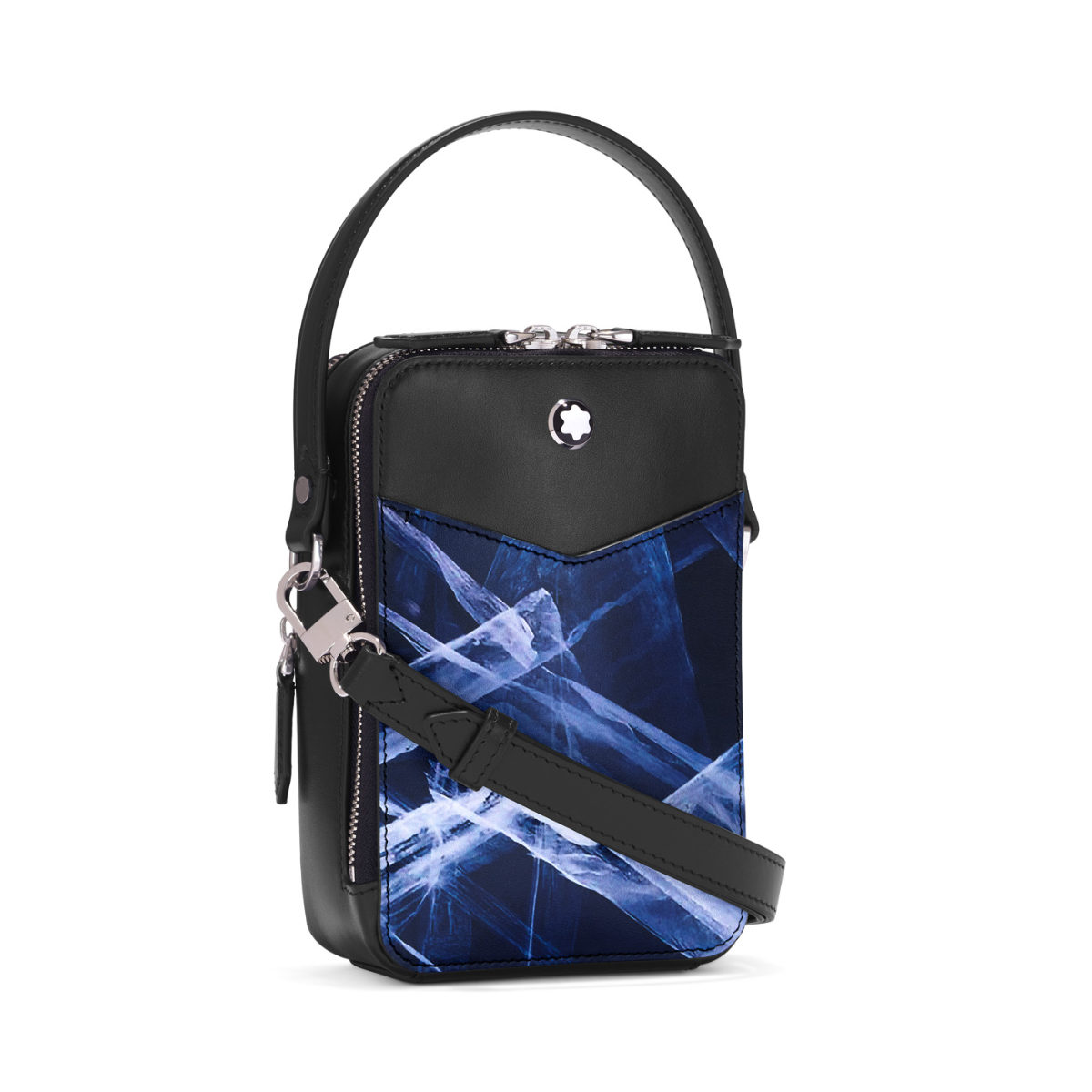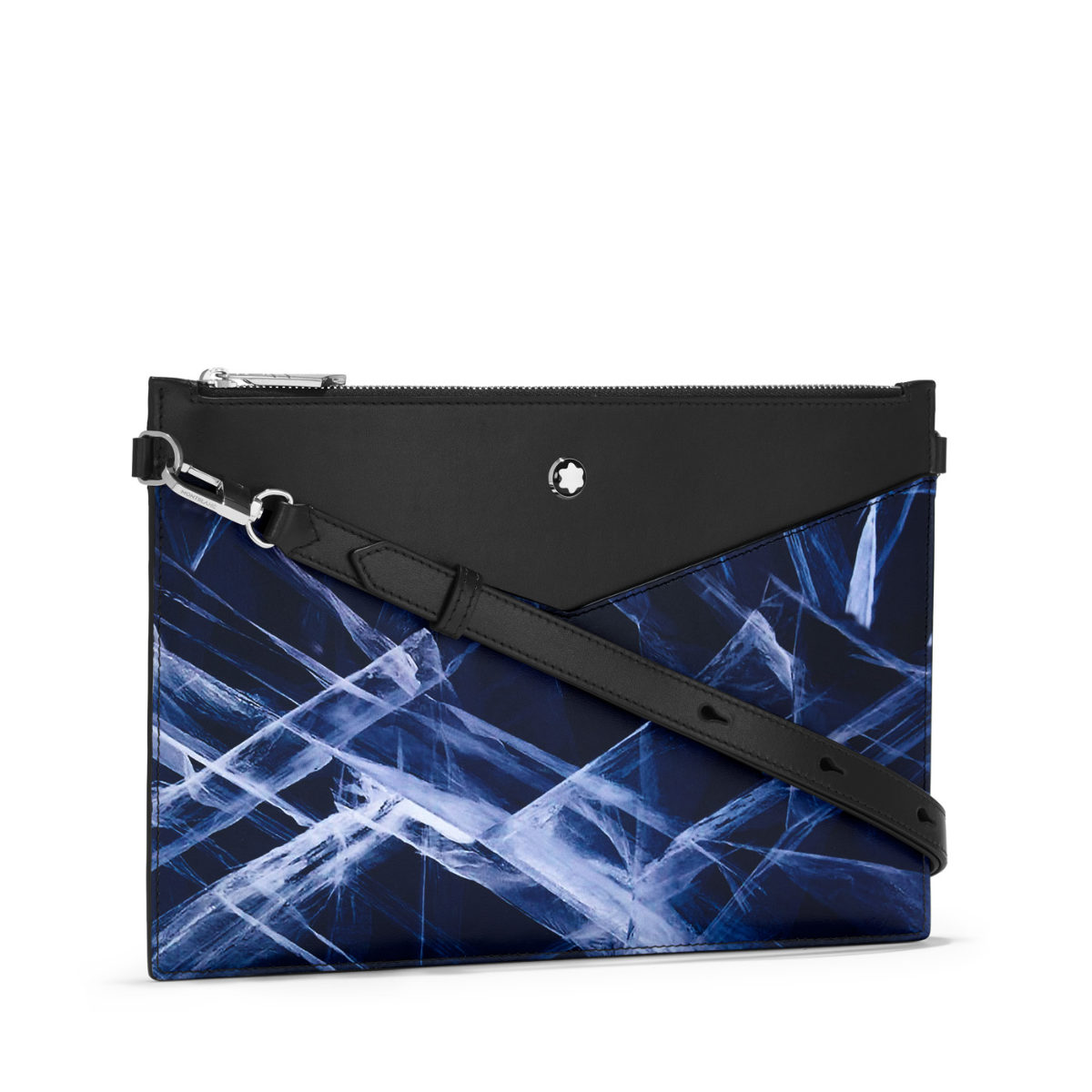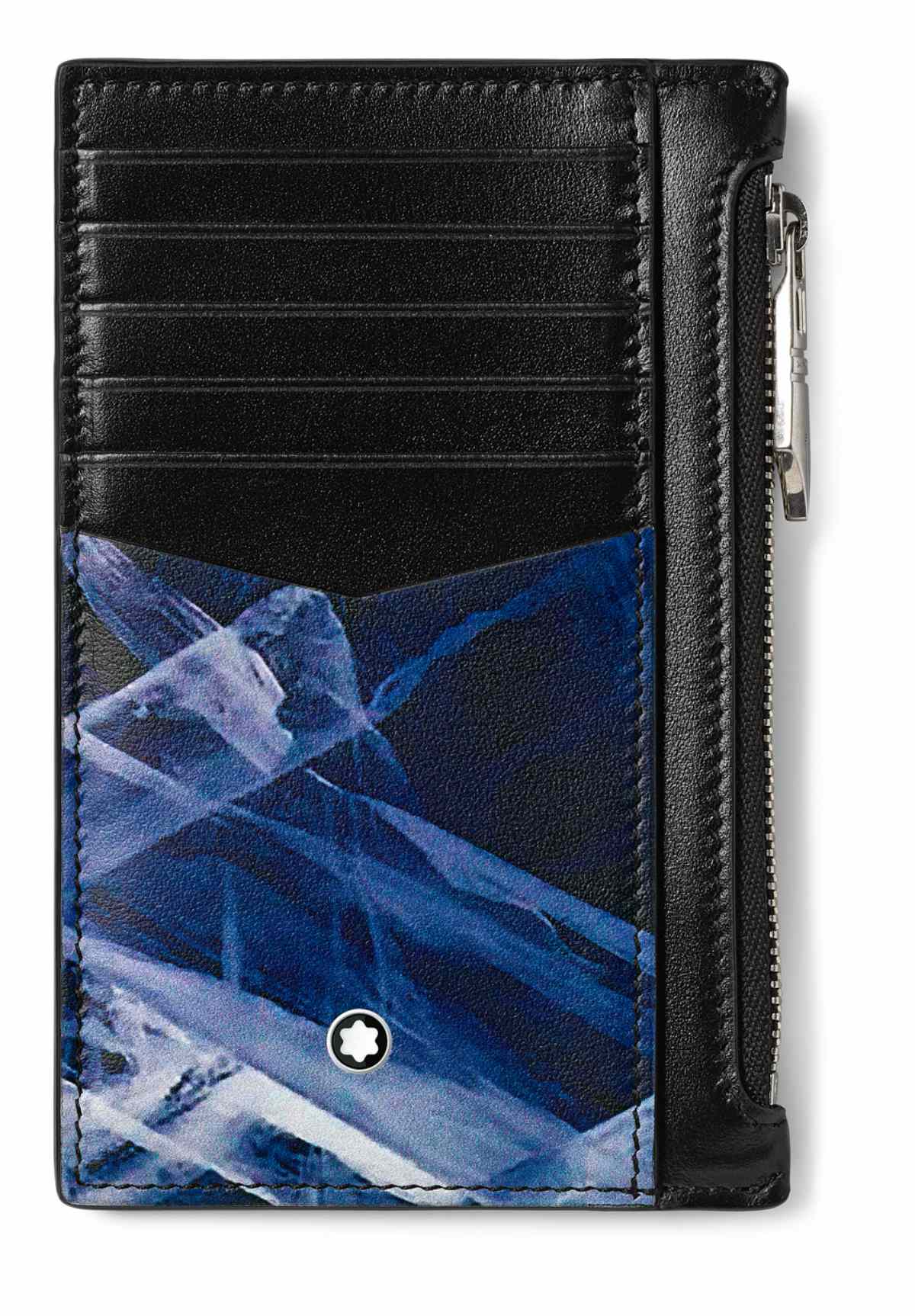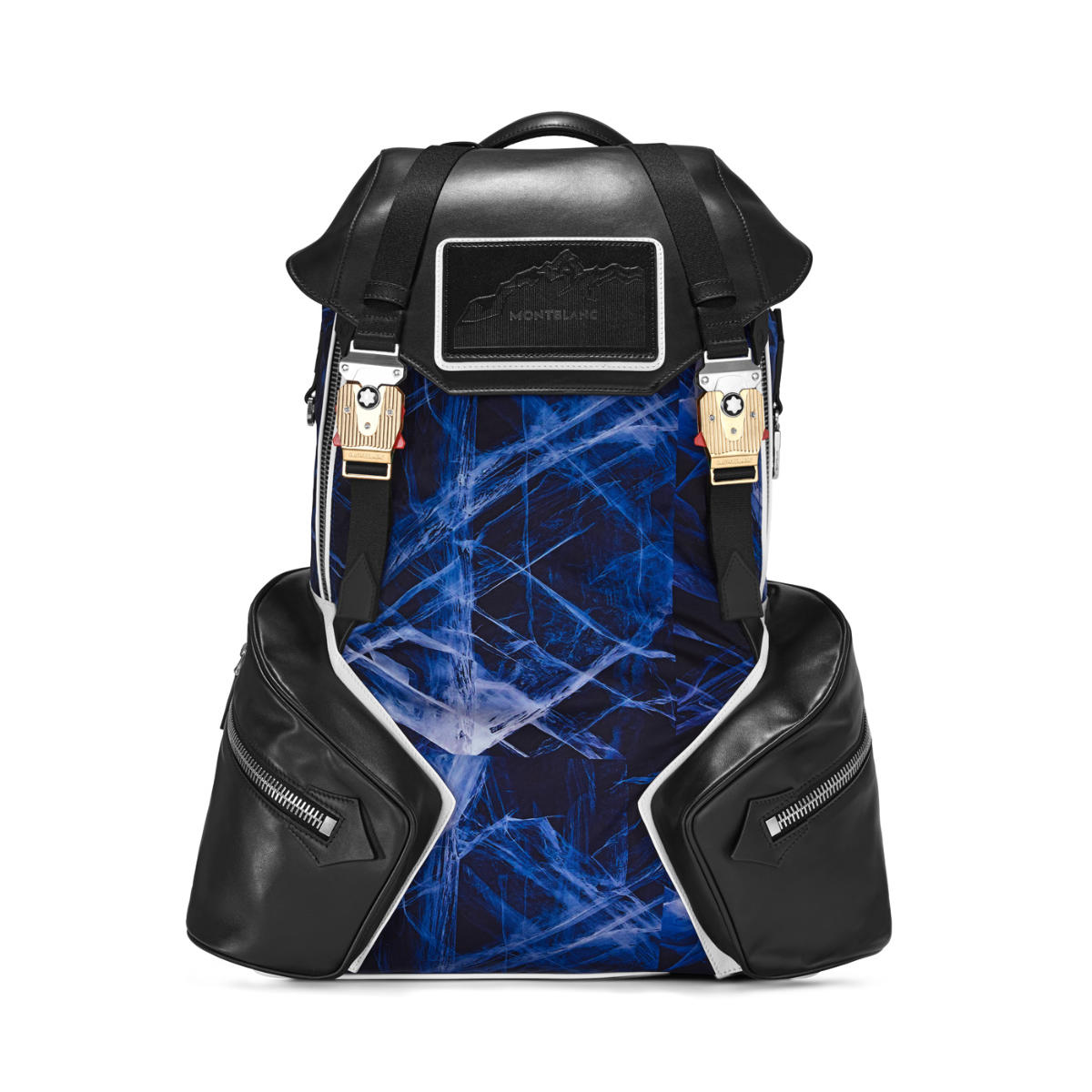 ---