---
Meisterstück Great Masters Calligraphy: Precious Resin 149 Curved Nib
Luxferity, 14.12.2022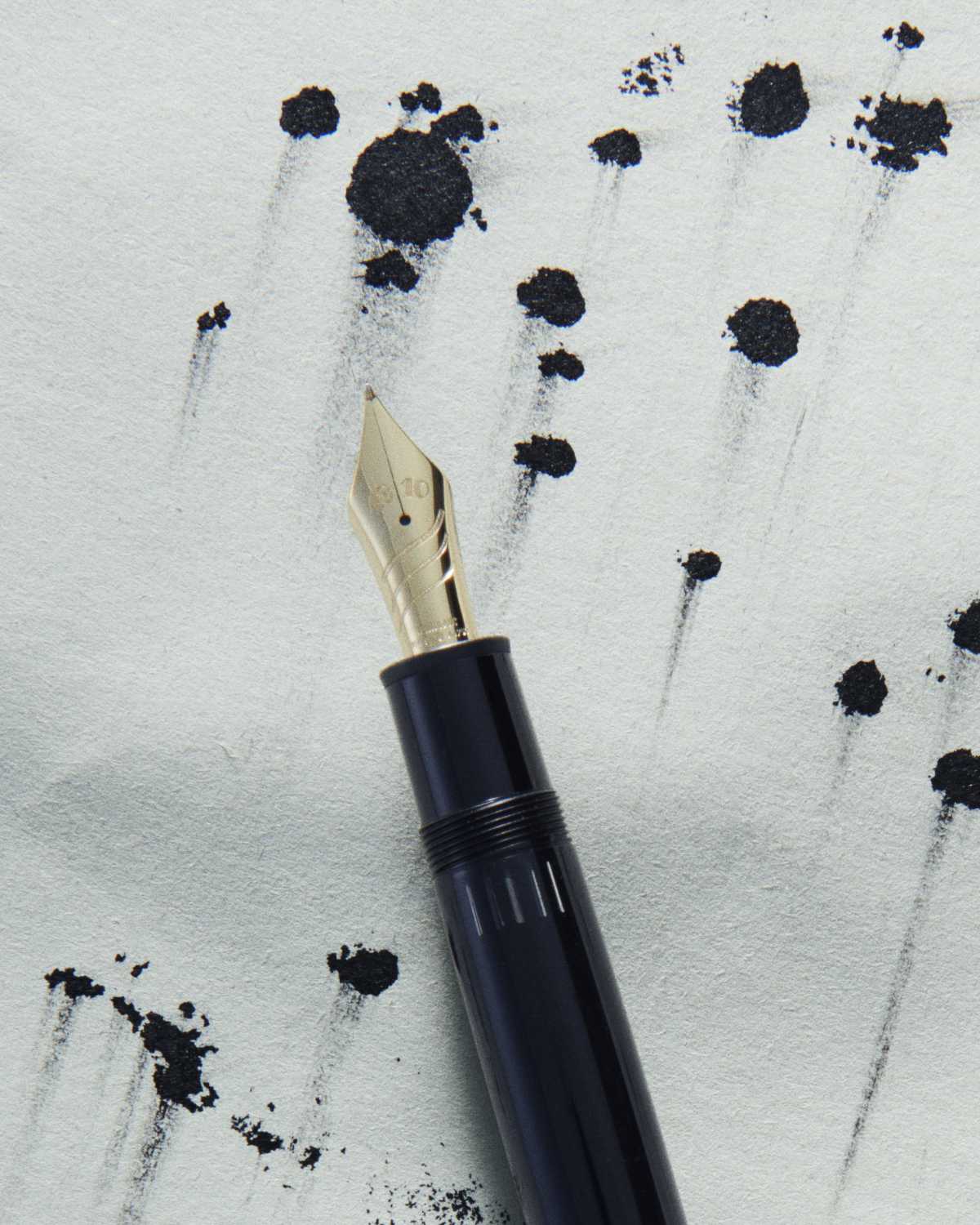 An icon of writing culture, the Montblanc Meisterstück writing instrument is instantly recognizable by its shape, proportions and its precious black resin and gold fittings. However, it's the fountain pen's nib, referred to as the very soul of every Montblanc writing instrument, that makes it truly stand out. As part of its mission to continuously elevate the writing experience, Montblanc has introduced a new nib into its repertoire – the curved nib.

Ground at a 45˚ angle, the Montblanc curved nib is particularly suited for intricate Chinese, Japanese and Korean calligraphy as well as for sketching and drawing designs. A form of self-expression and creativity, the art of calligraphy requires the versatility of a nib that allows for a variety of line widths, shapes and styles to enhance the beauty of the handwriting. Depending on the angle of the curved nib on paper, the calligrapher can achieve wide horizontal lines and thin vertical lines while also turning the nib upside down for a fine line suited for detailed drawing.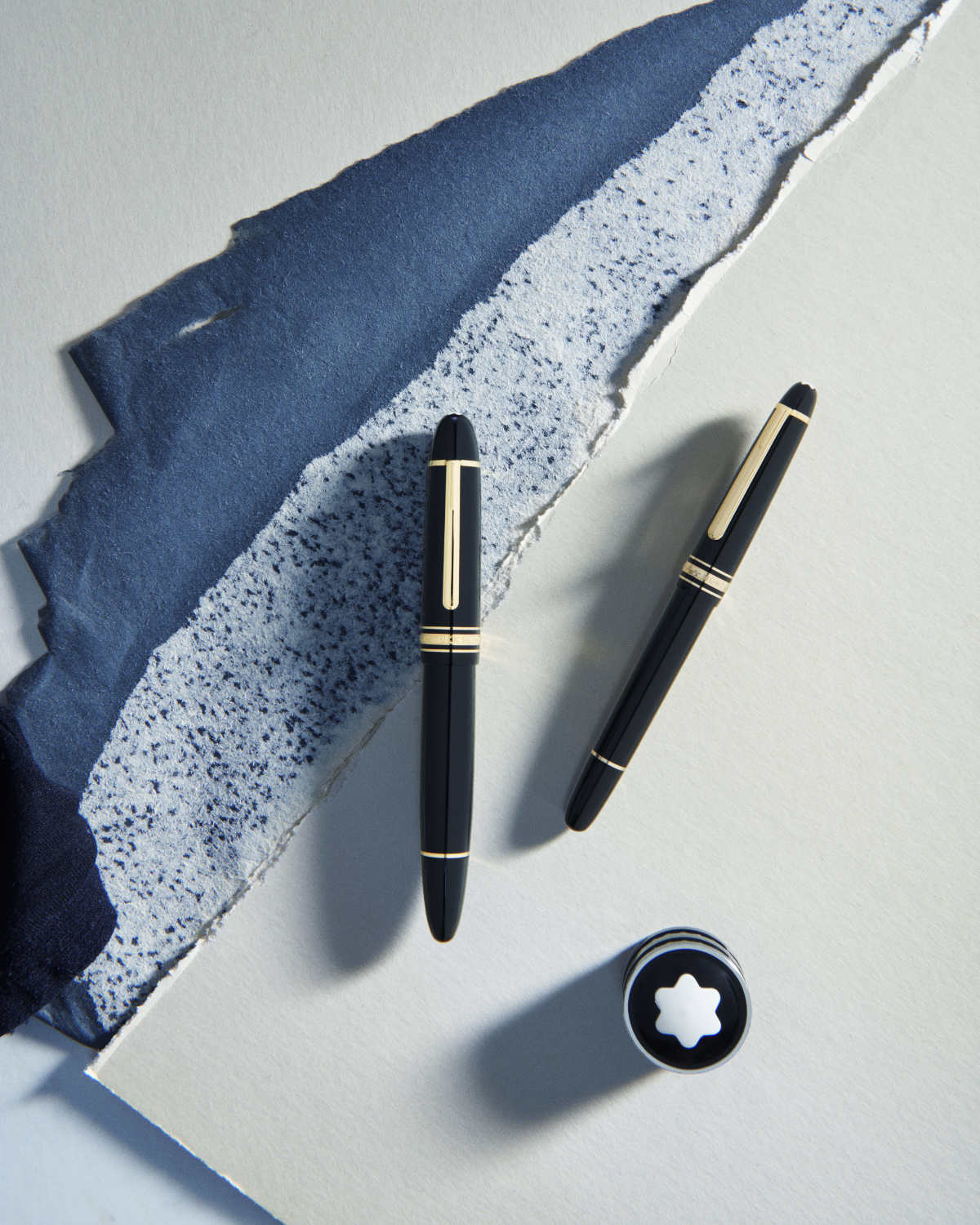 Hand-sculpted from solid gold by master artisans over 35 skilled steps, each nib is the result of elevated expertise, dedicated workmanship, as well as intuition for each fundamental step that takes years to master.

The Au750/18K curved nib has been expertly fitted on a classic Montblanc Meisterstück Precious Resin fountain pen with its distinctive design codes, including the black resin cap and barrel, elegant yellow gold fittings, and crowned with the Montblanc emblem, symbol of its unrelenting pursuit of quality and excellence. The curved nib is embellished with a special engraving inspired by the movements of calligraphy.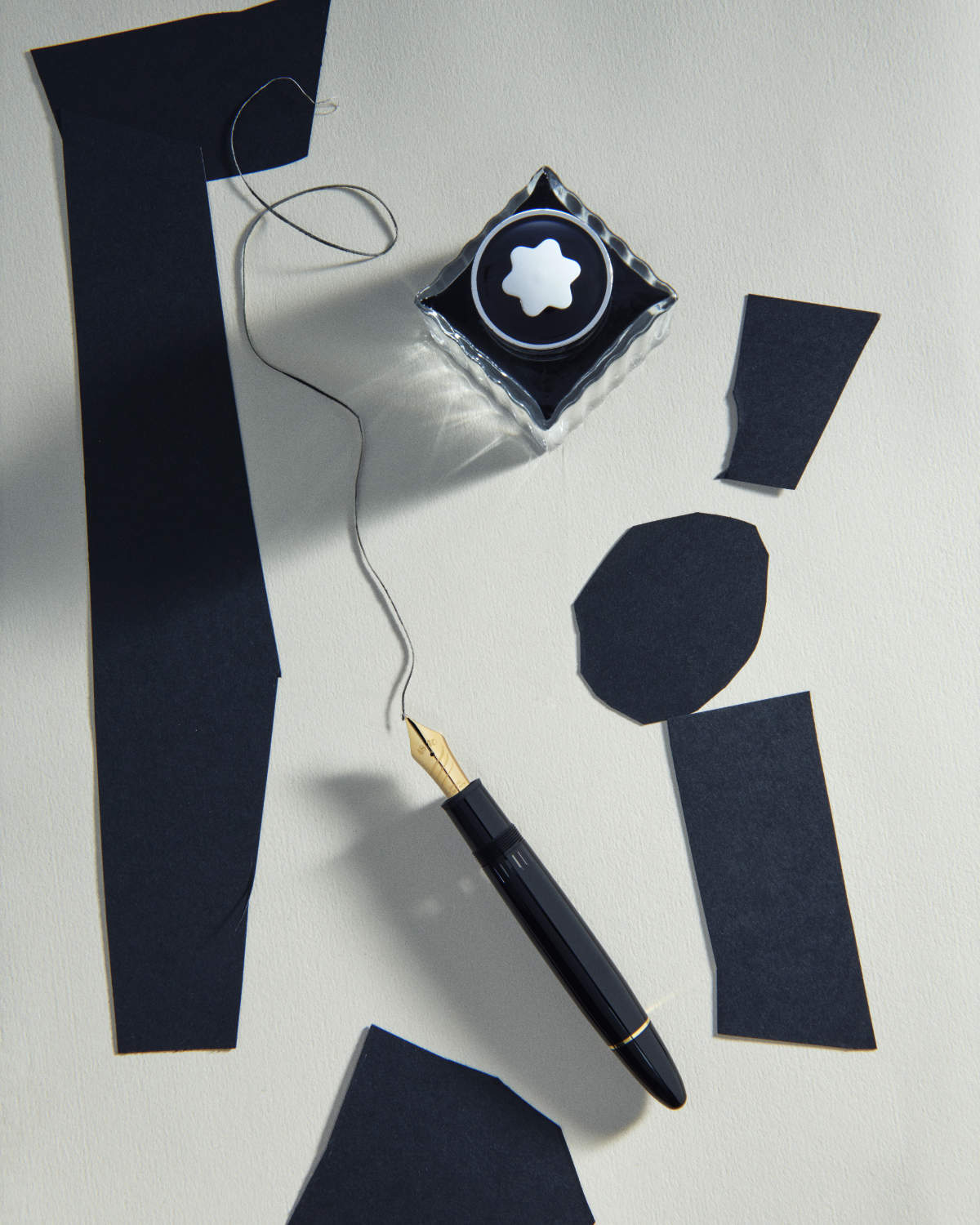 With its latest nib, Montblanc gives its owner a new way to reveal their handwriting at its most beautiful, capturing the sensorial delight of gliding a nib over paper and watching inspiration come to life.
Montblanc Meisterstück Great Masters Calligraphy Precious Resin 149 fountain pen is available from December 2022 from Montblanc boutiques and online. For further information, visit www.montblanc.com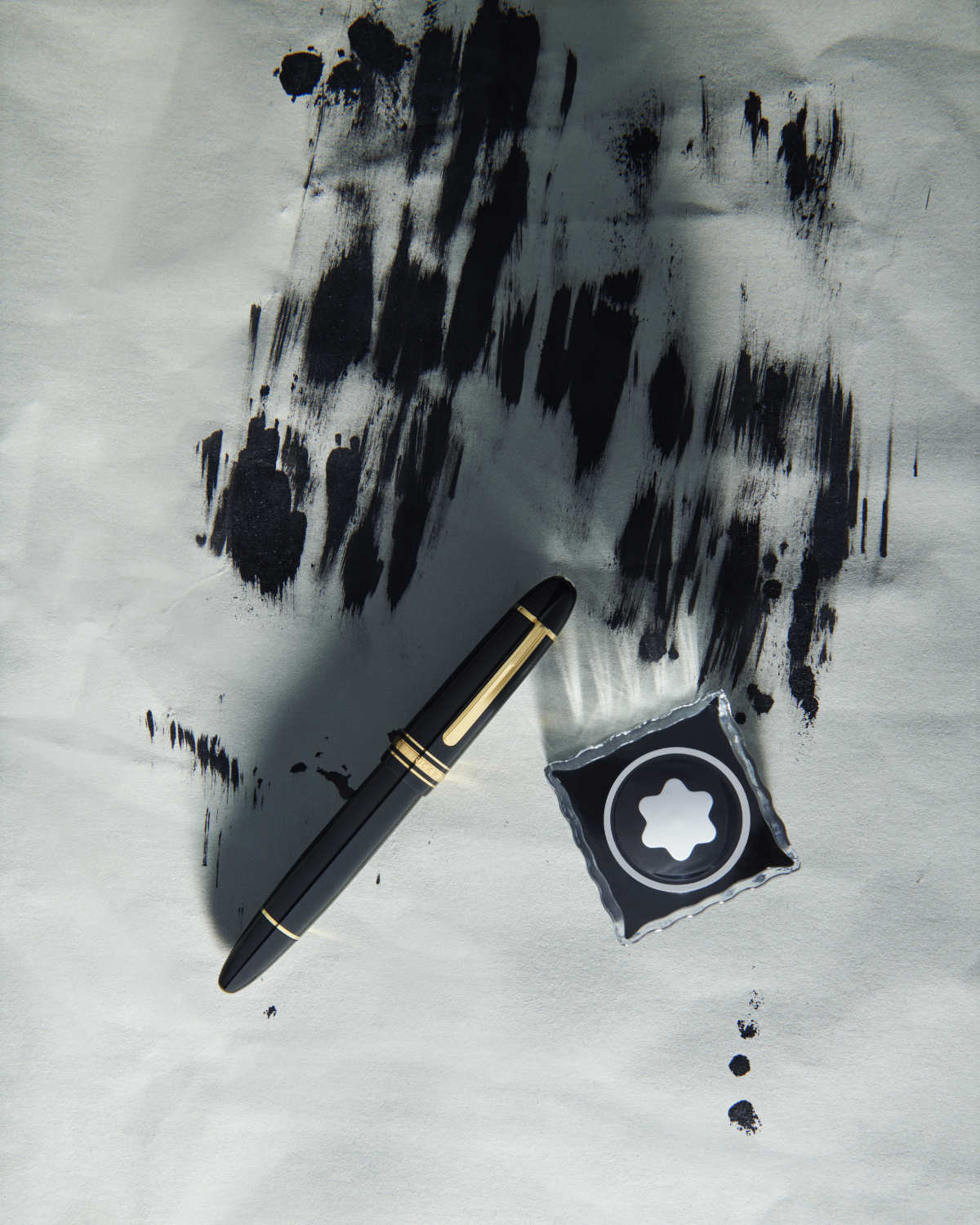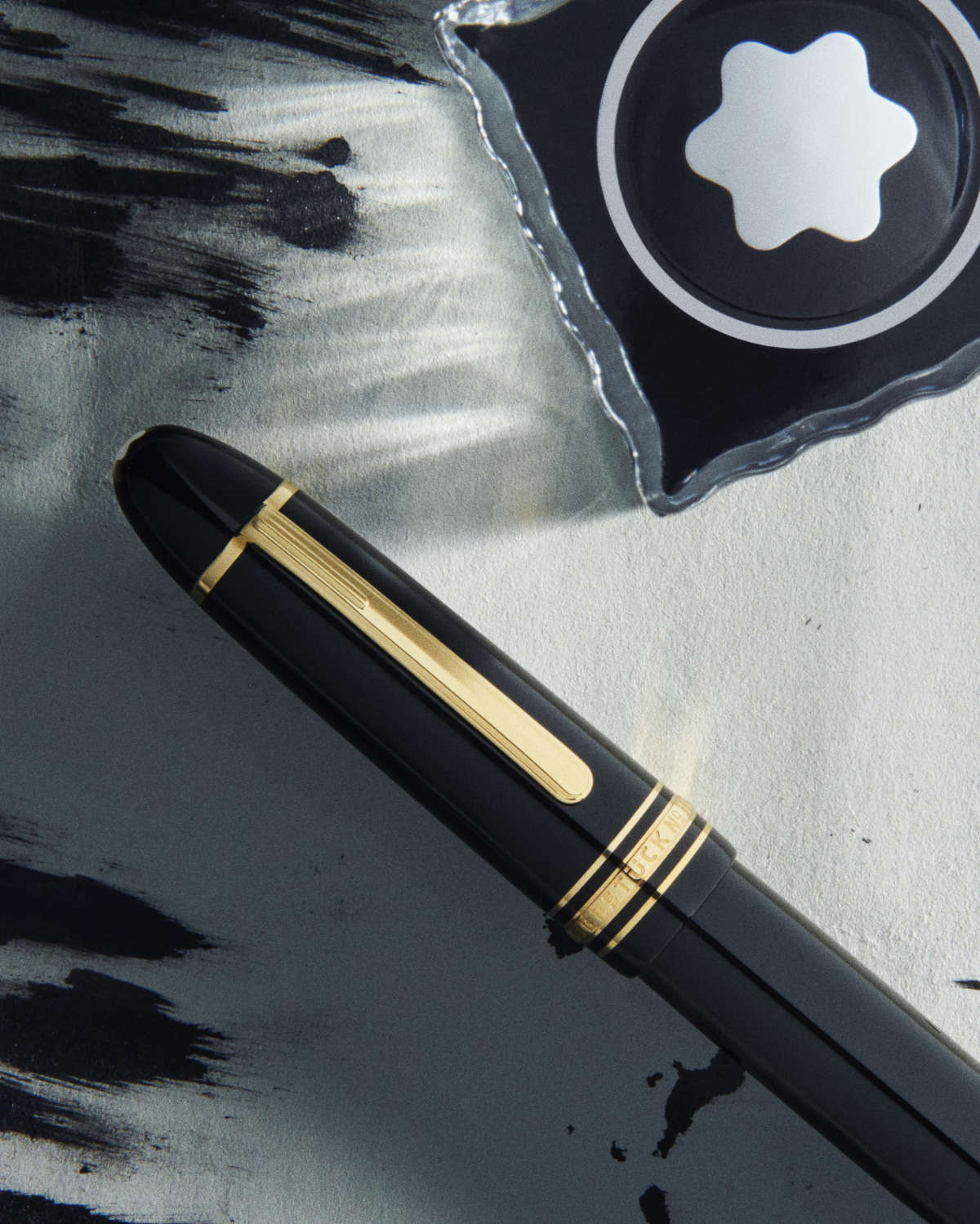 ---