---
Breaking free from the codes of jewelry design and breaking genres, Move Iconica is a set of strength for mixed and liberated wear.

Like a natural echo of the famous Egyptian cartouches, the Move Uno pattern is endlessly available in a subtle combination of shapes. Valérie Messika twists her iconic pattern once again and imagines ever more innovative ways of wearing it. The opulent jewels of the set are designed like a supple and vibrant fabric in effect from high-flying link work. The pieces become a second skin to perfectly fit in motion across every movement.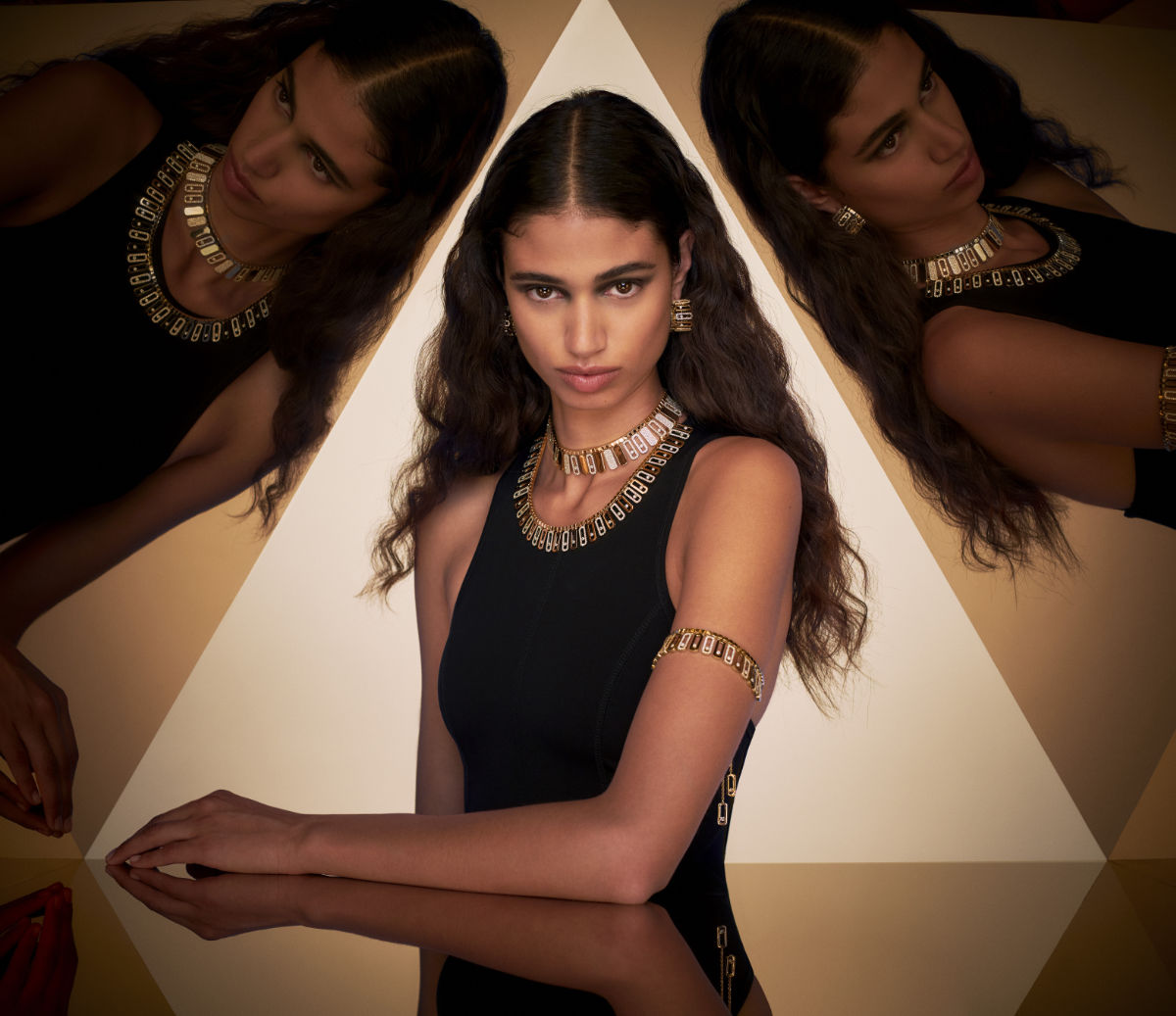 To surpass oneself, to reinvent and constantly emulate inspiration is the art of the designer. Valérie Messika composes proposals open to all; subtly imprinted with an indication of Egypt.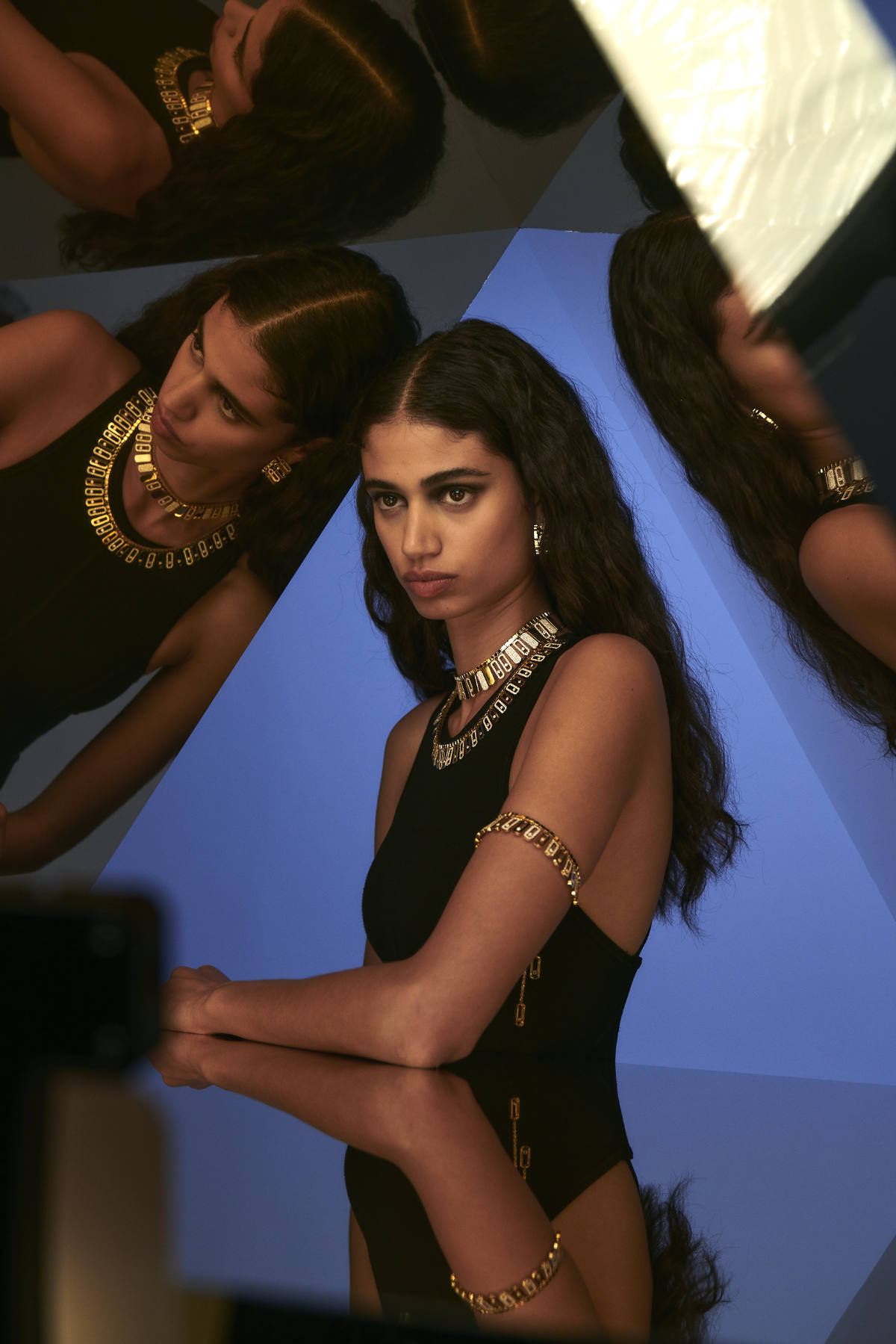 This fascinating civilisation was at the forefront across many subjects of style. Men and women were equally adorned in majestic ornamentation beyond simple accessories and were an integral part of their wardrobes.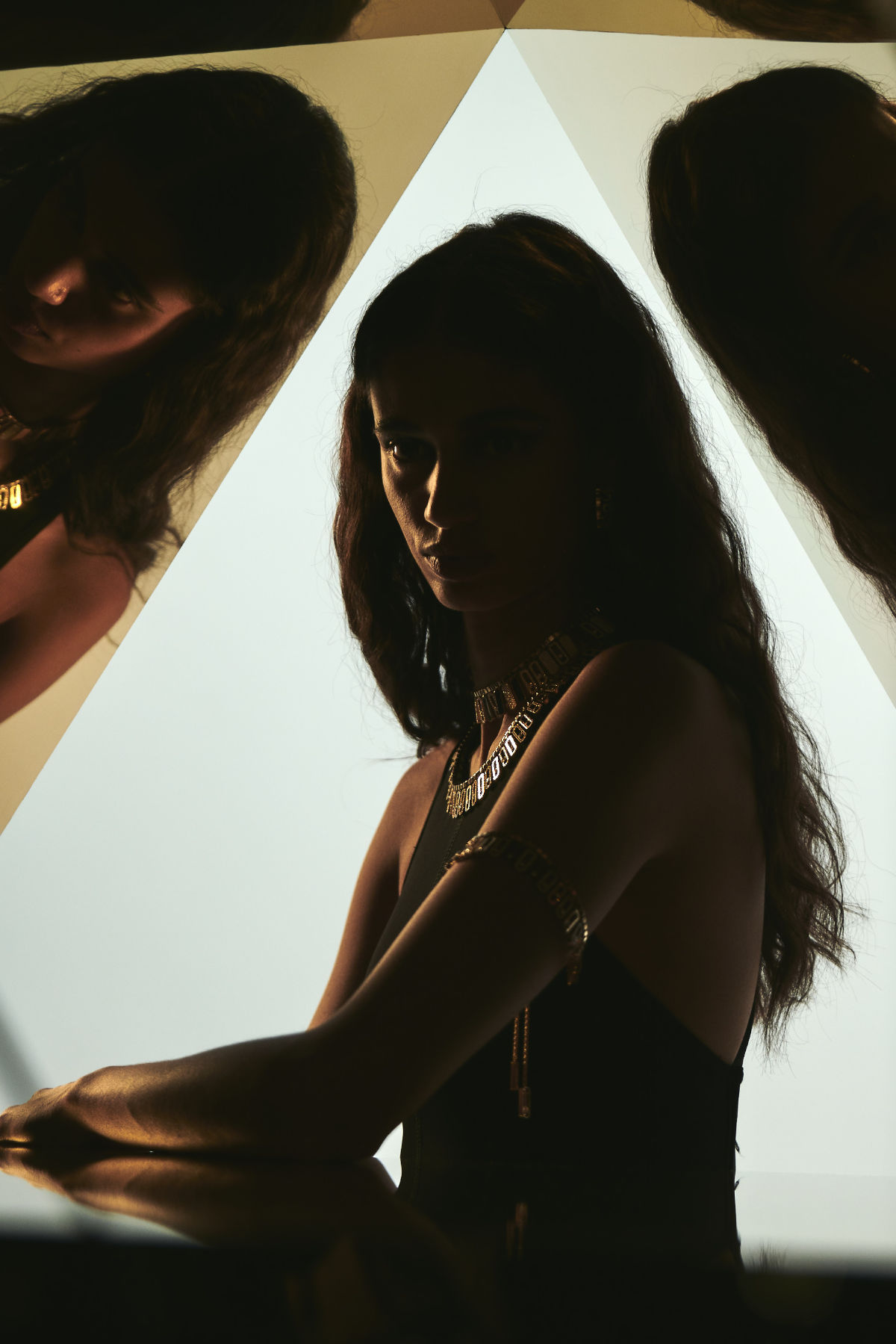 A mix of wear that inspires the artistic director for a casual High Jewelry set to wear across everyday life and special occasions.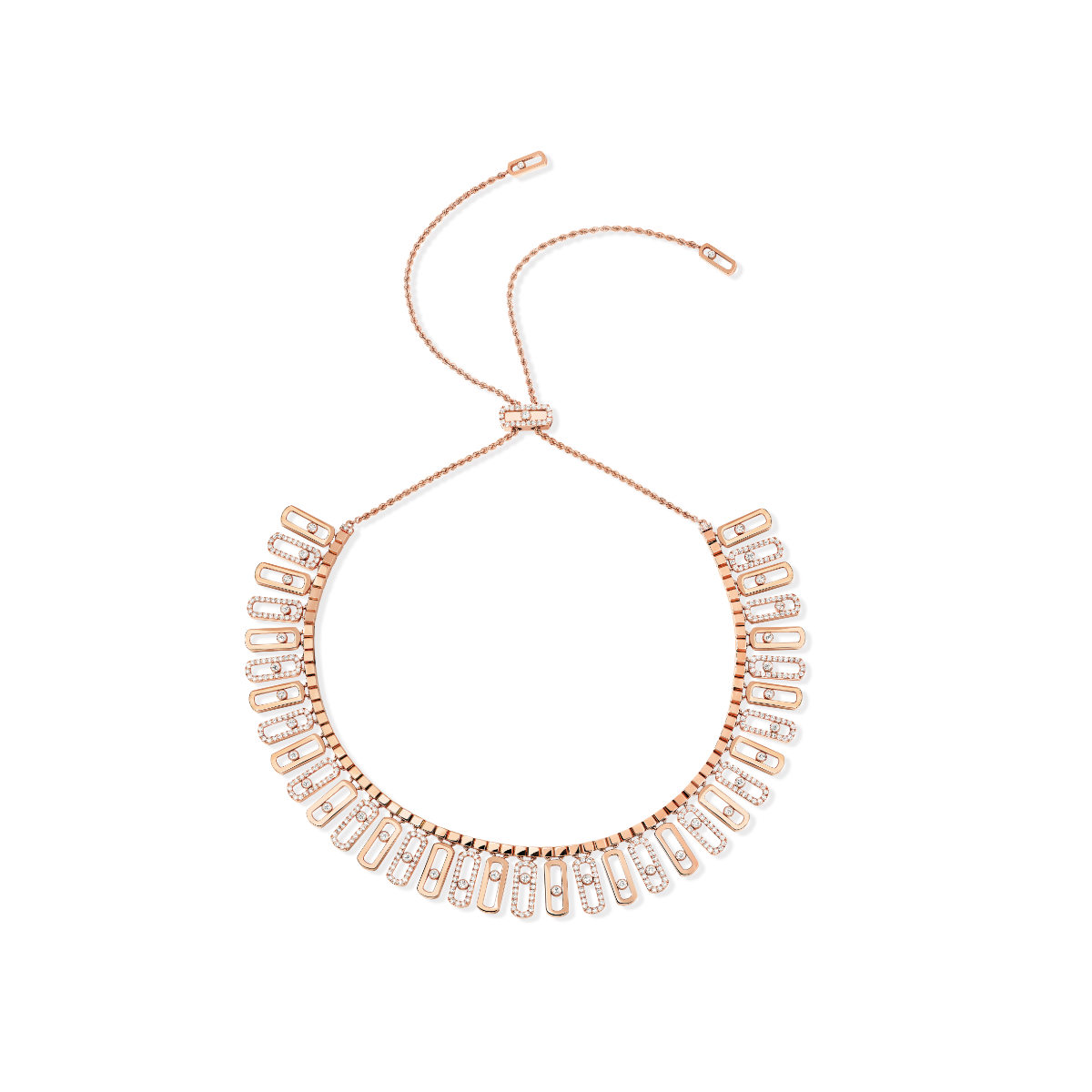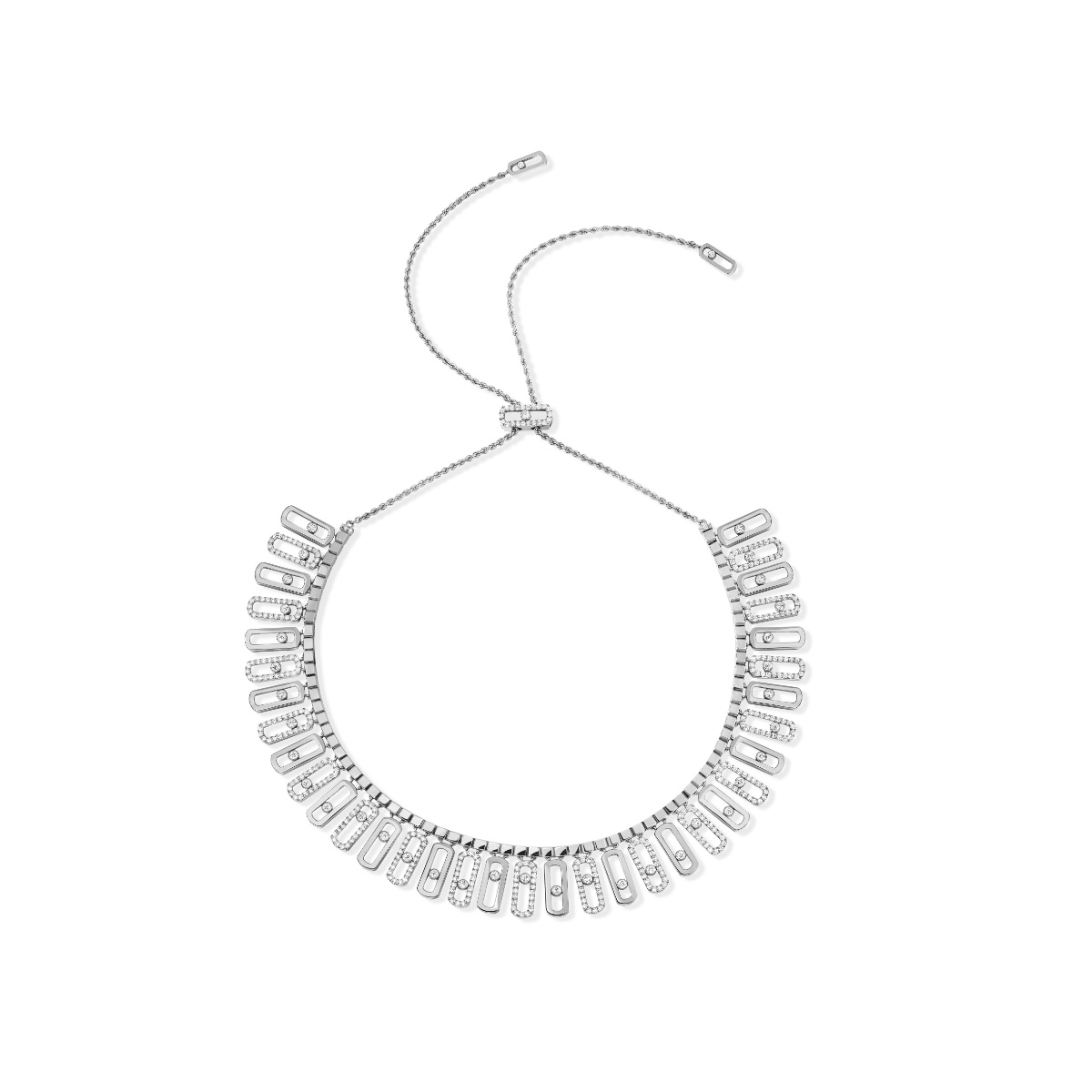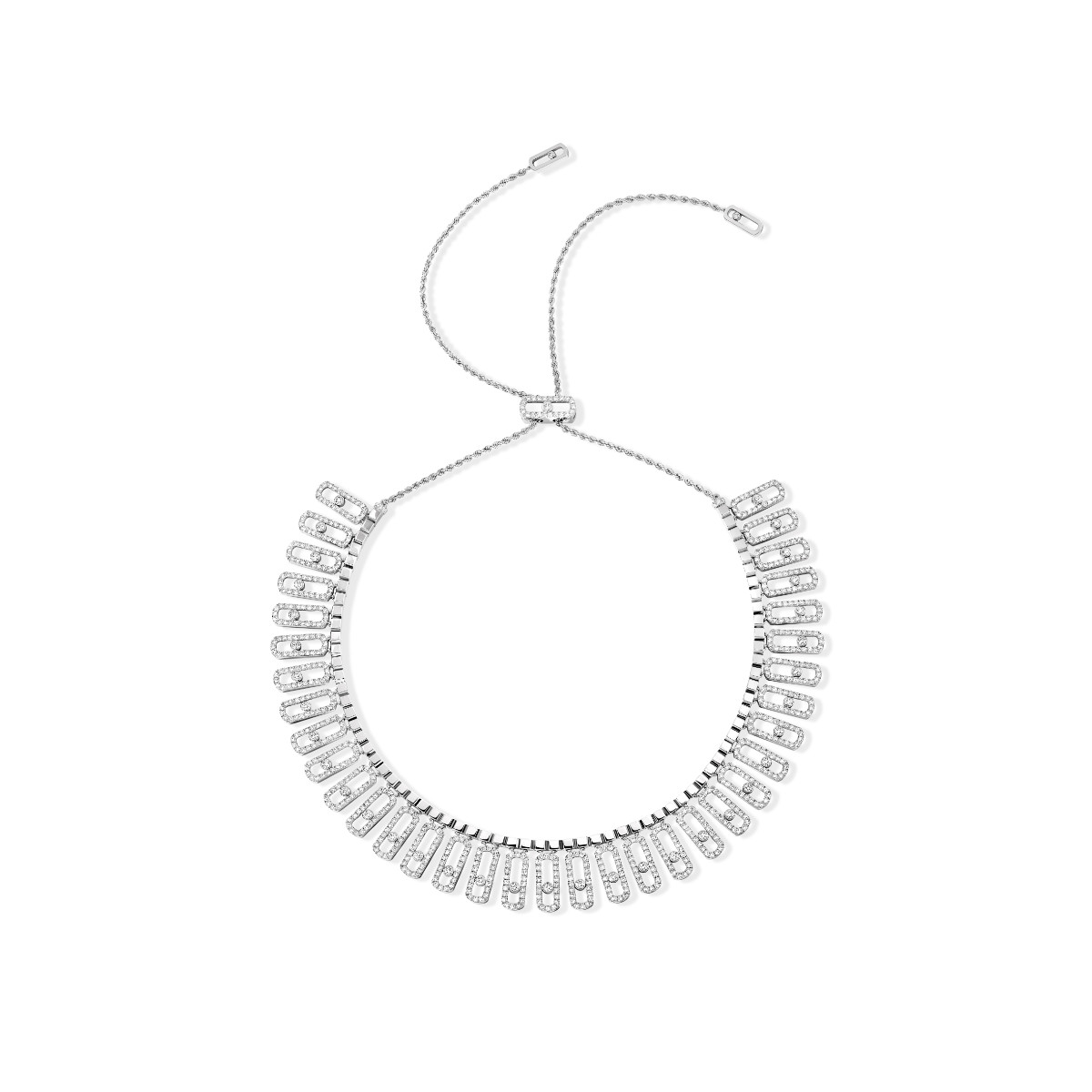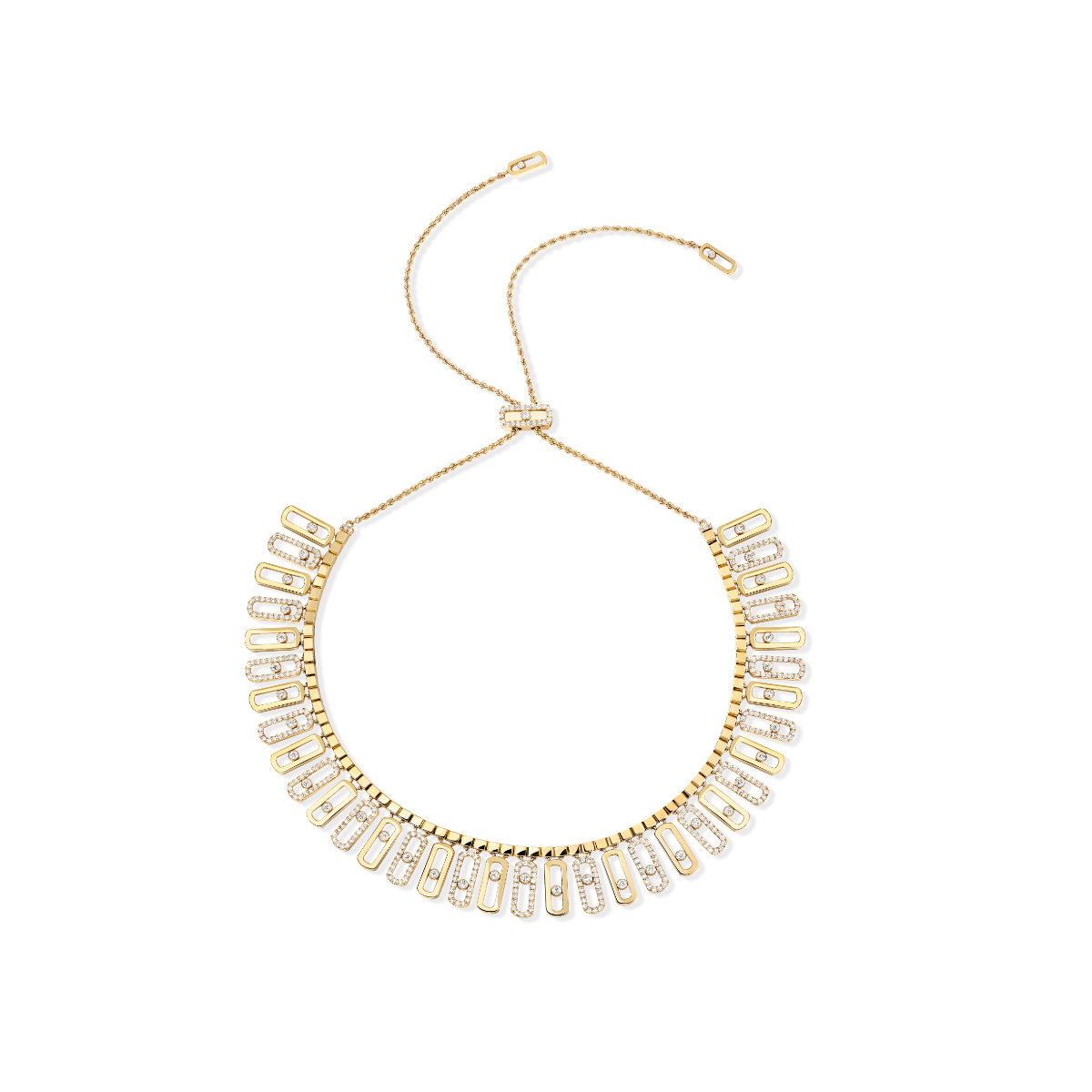 ---