---
Maison Francis Kurkdjian: A Rose For Everyone
Luxferity, 10.02.2022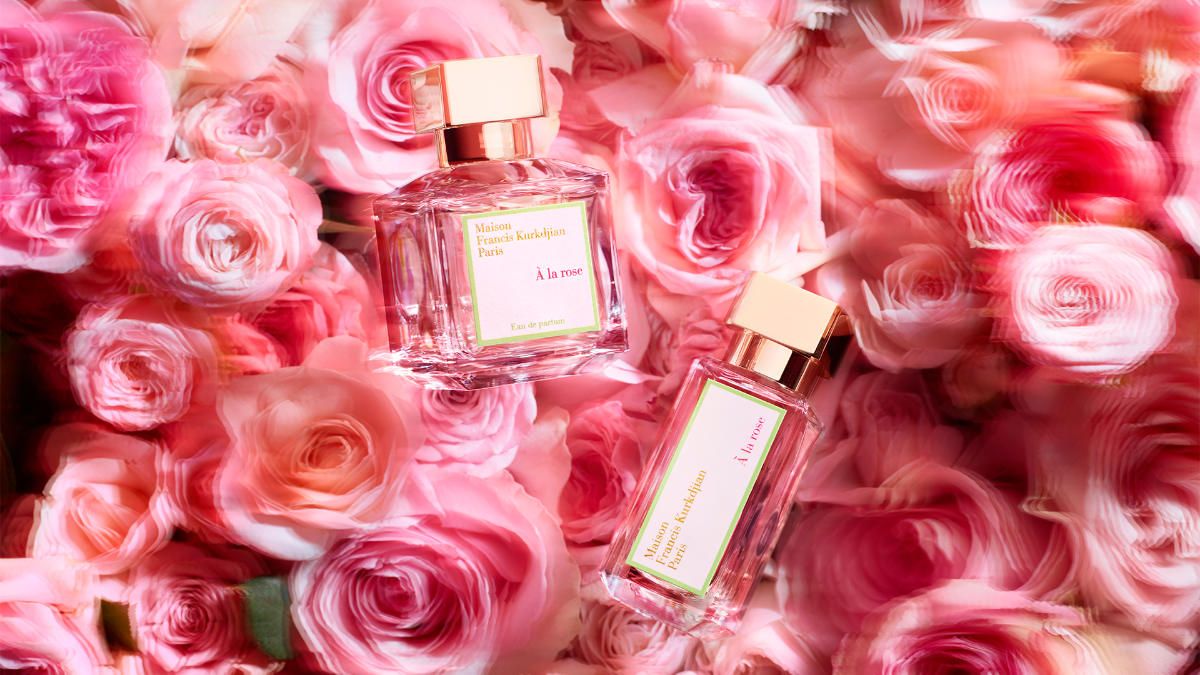 Maison Francis Kurkdjian: A Rose For Everyone
Maison Francis Kurkdjian: A Rose For Everyone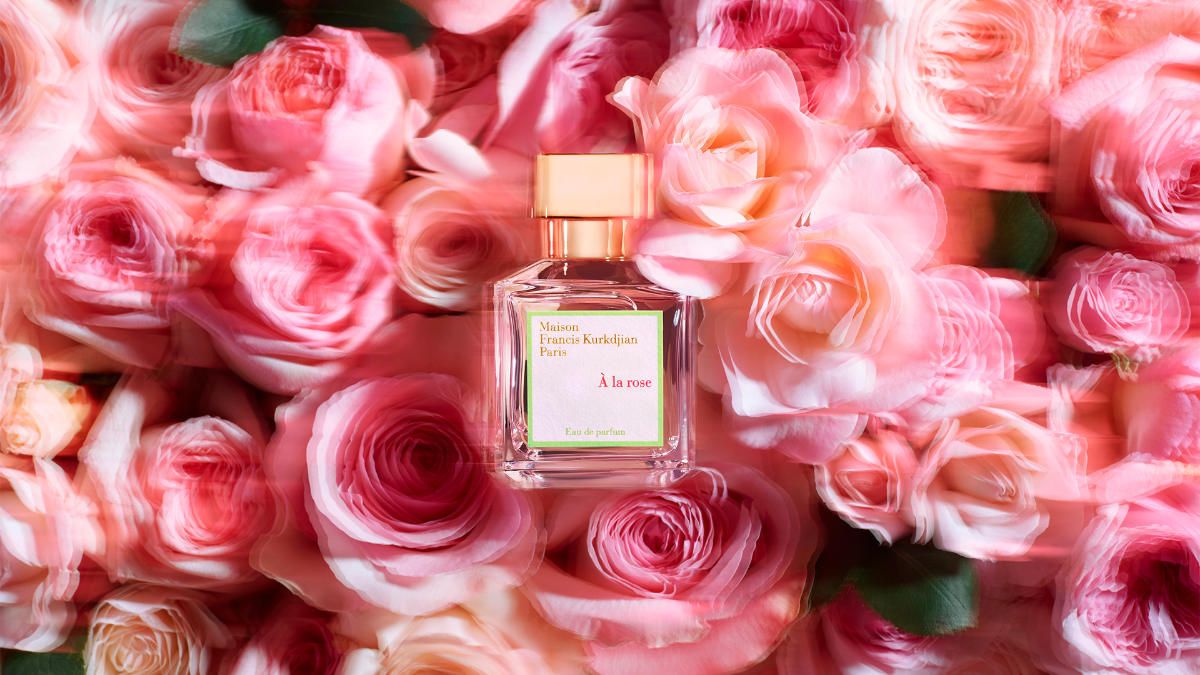 Maison Francis Kurkdjian: A Rose For Everyone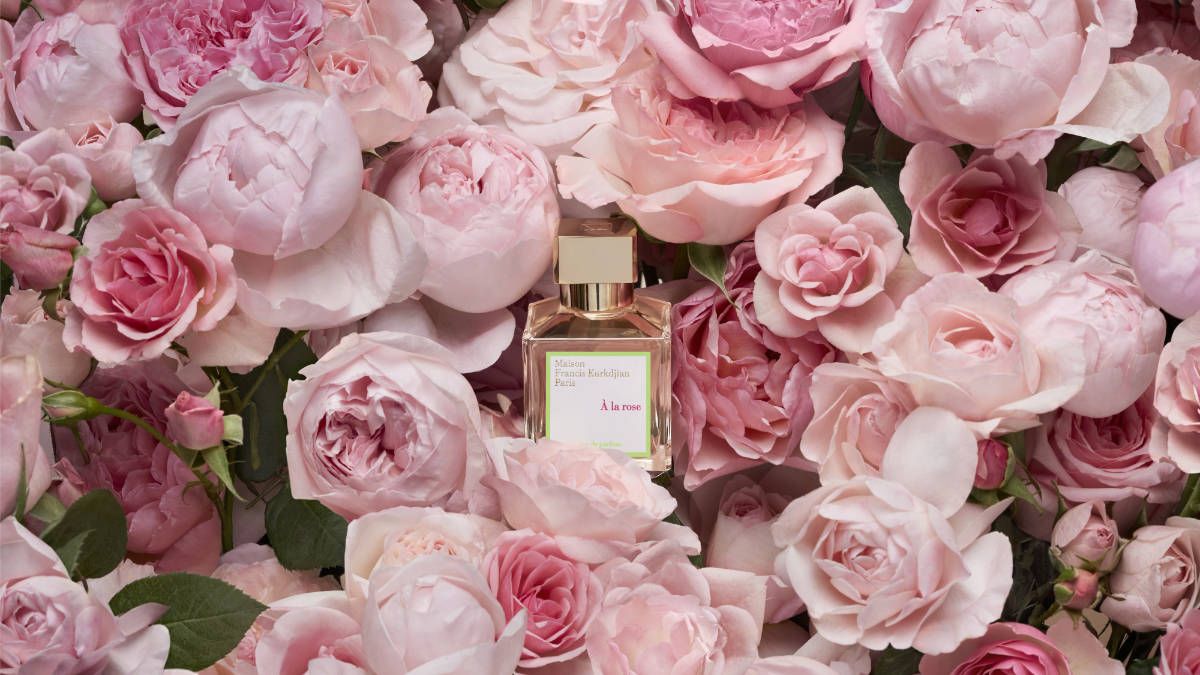 Maison Francis Kurkdjian: A Rose For Everyone
Maison Francis Kurkdjian: A Rose For Everyone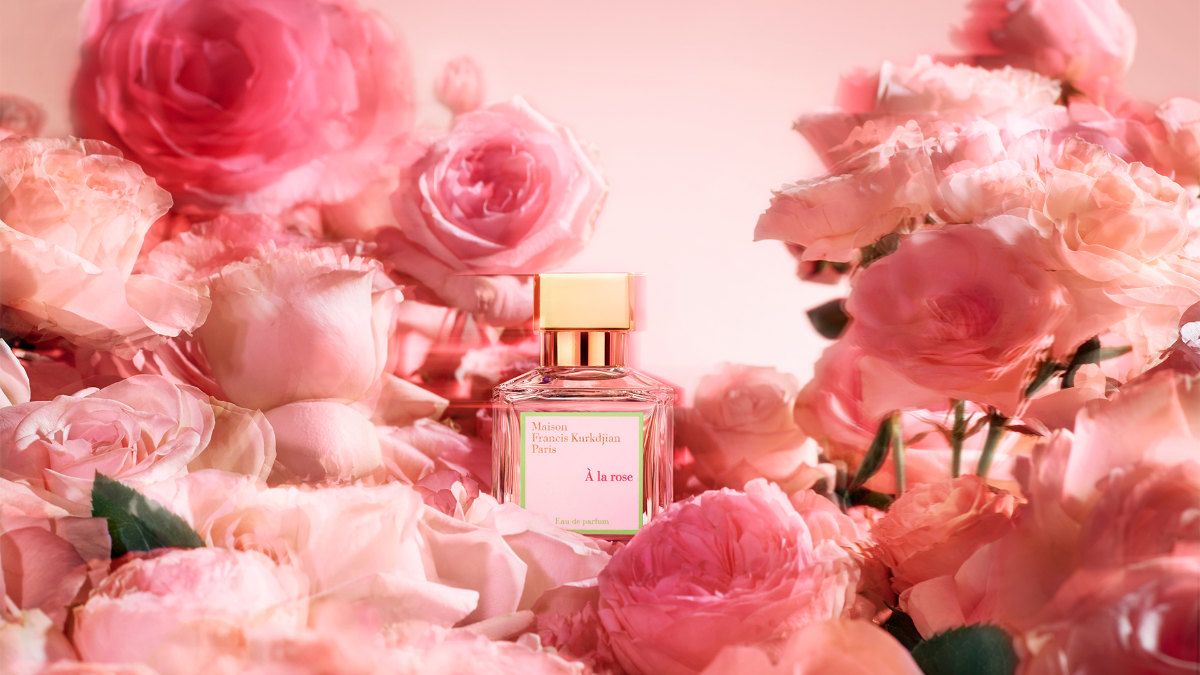 Maison Francis Kurkdjian: A Rose For Everyone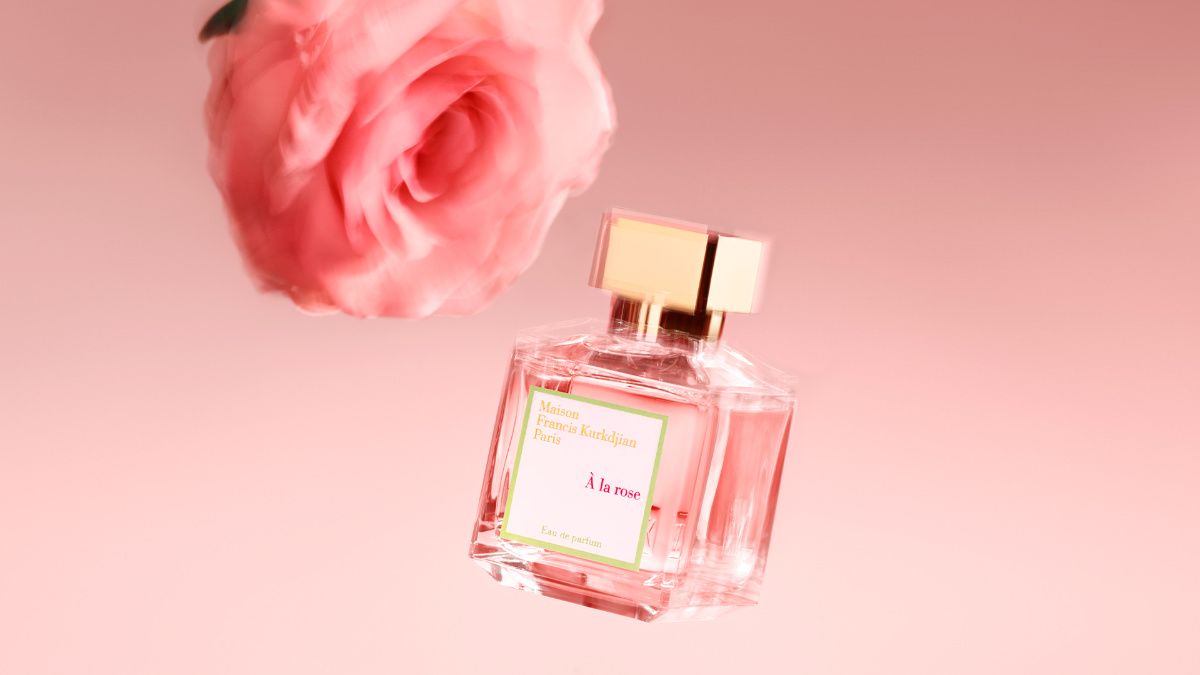 Maison Francis Kurkdjian: A Rose For Everyone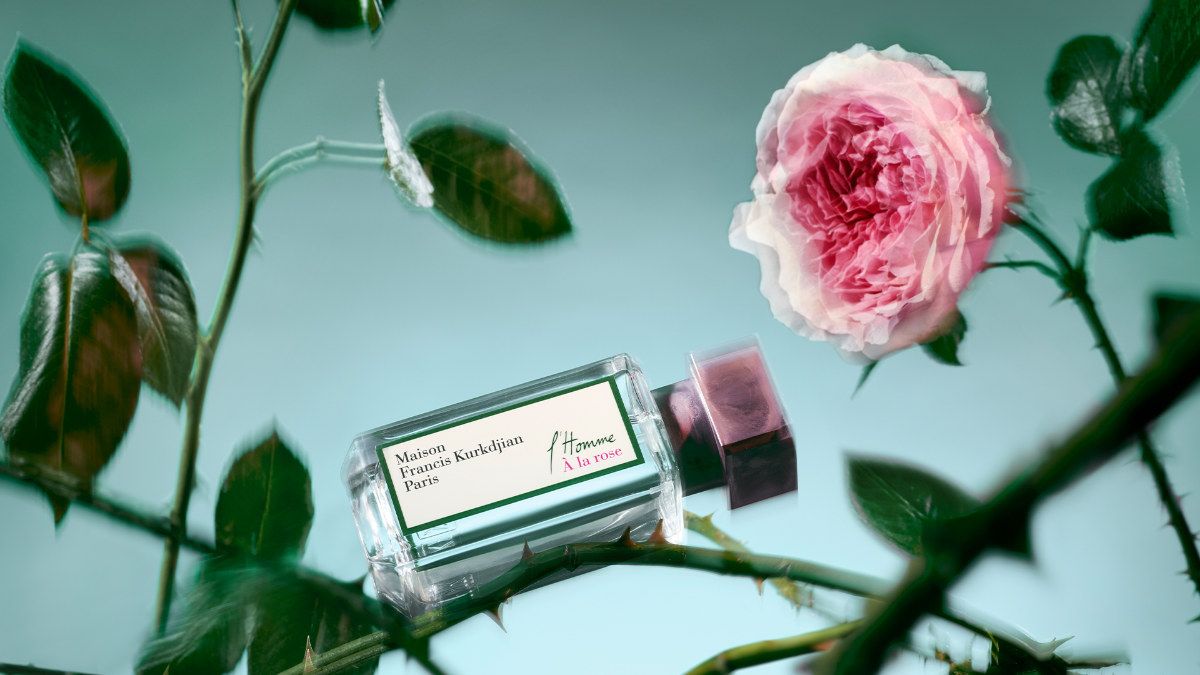 Maison Francis Kurkdjian: A Rose For Everyone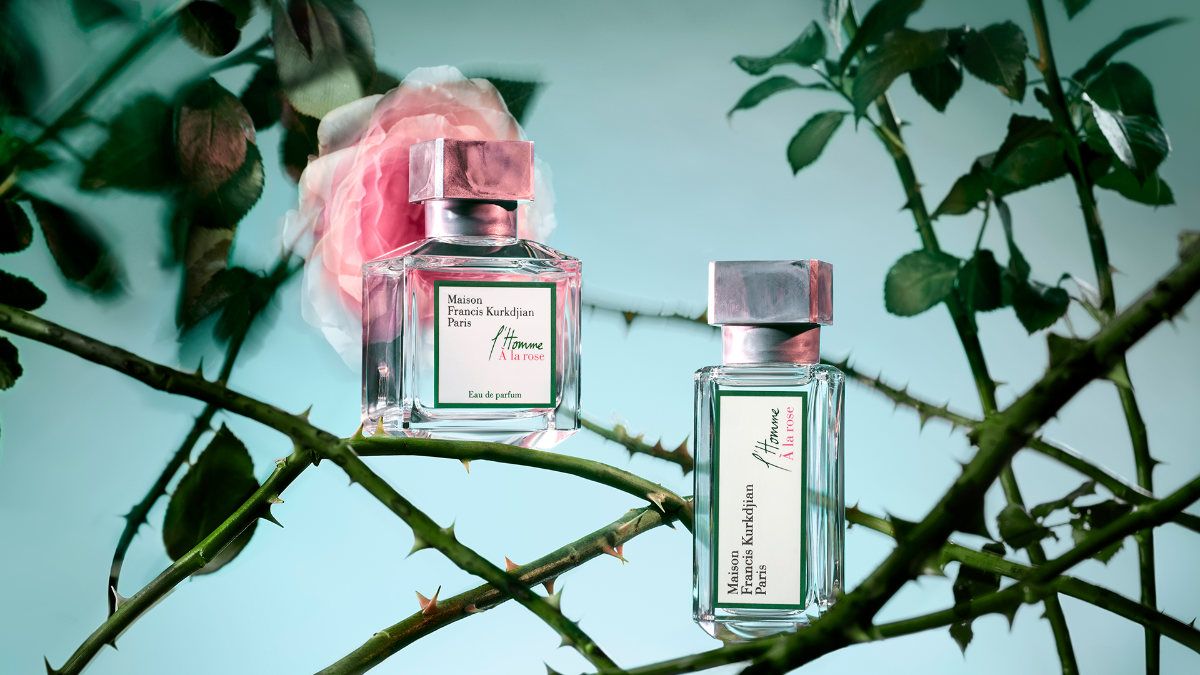 Maison Francis Kurkdjian: A Rose For Everyone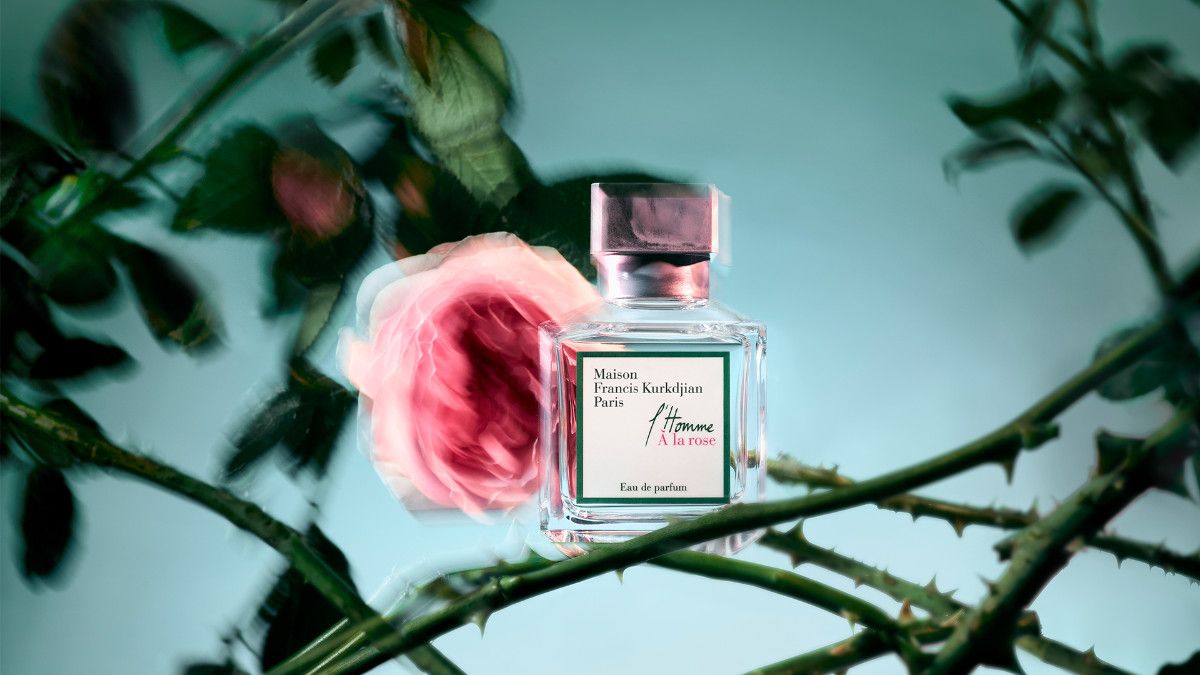 Maison Francis Kurkdjian: A Rose For Everyone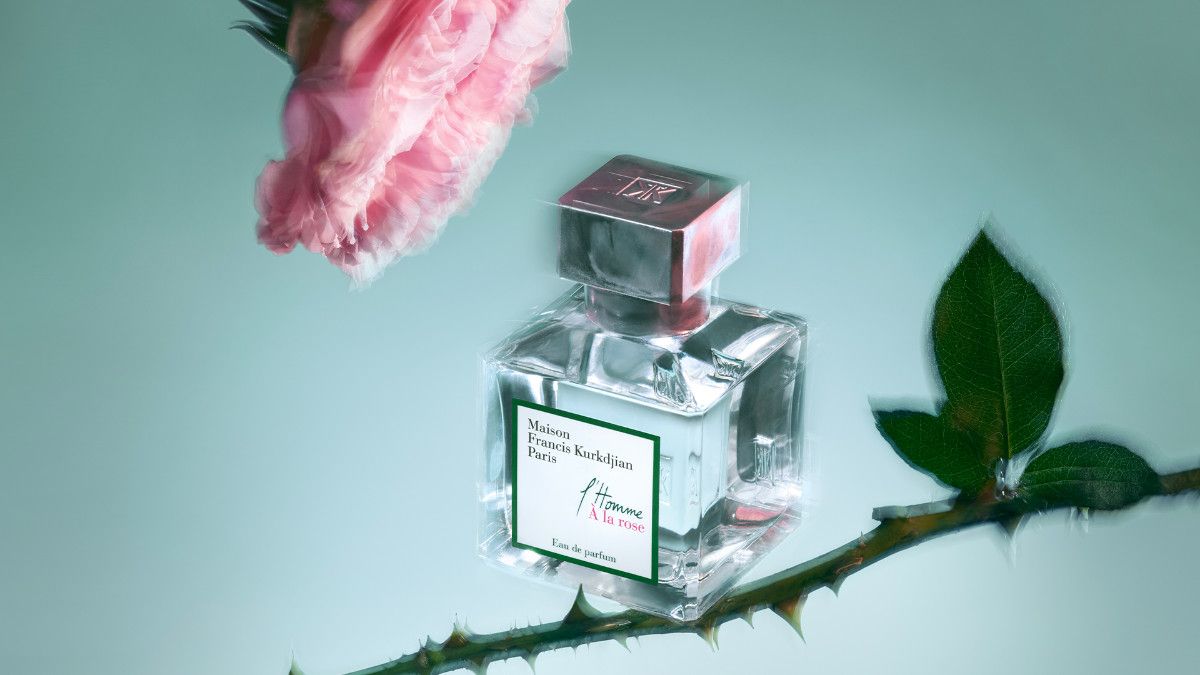 Maison Francis Kurkdjian: A Rose For Everyone
Discover or rediscover À la rose and l'Homme À la rose, two eaux de parfum born from the same inspiration and aspiration: give men and women the power to wear a contemporary rose.

The fragrances within this duo complement each other with their natural freshness, a bold composition and unabashed sensuality.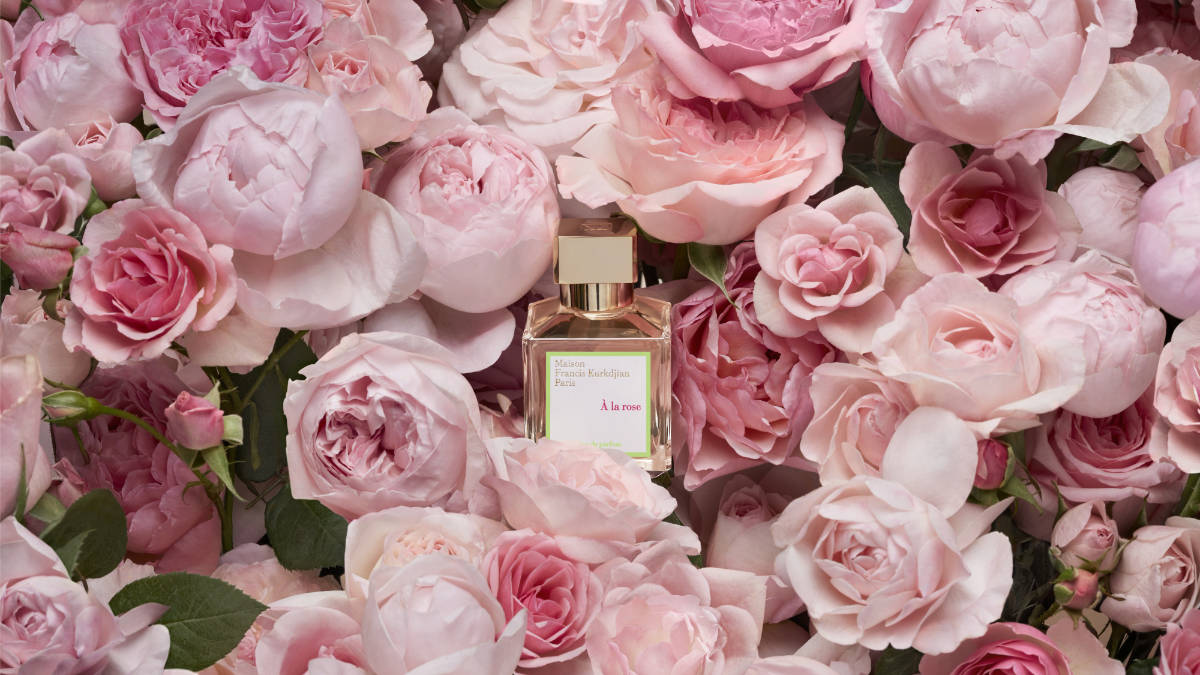 Launched in 2014, À la rose, now one of the Maison's iconic fragrances, celebrates women with unflagging fervor. Each bottle contains no fewer than 400 roses – 250 Centifolia roses from Grasse with floral, honey-like notes, and 150 Damask roses from Bulgaria, which deliver a fresh pear and litchi accent.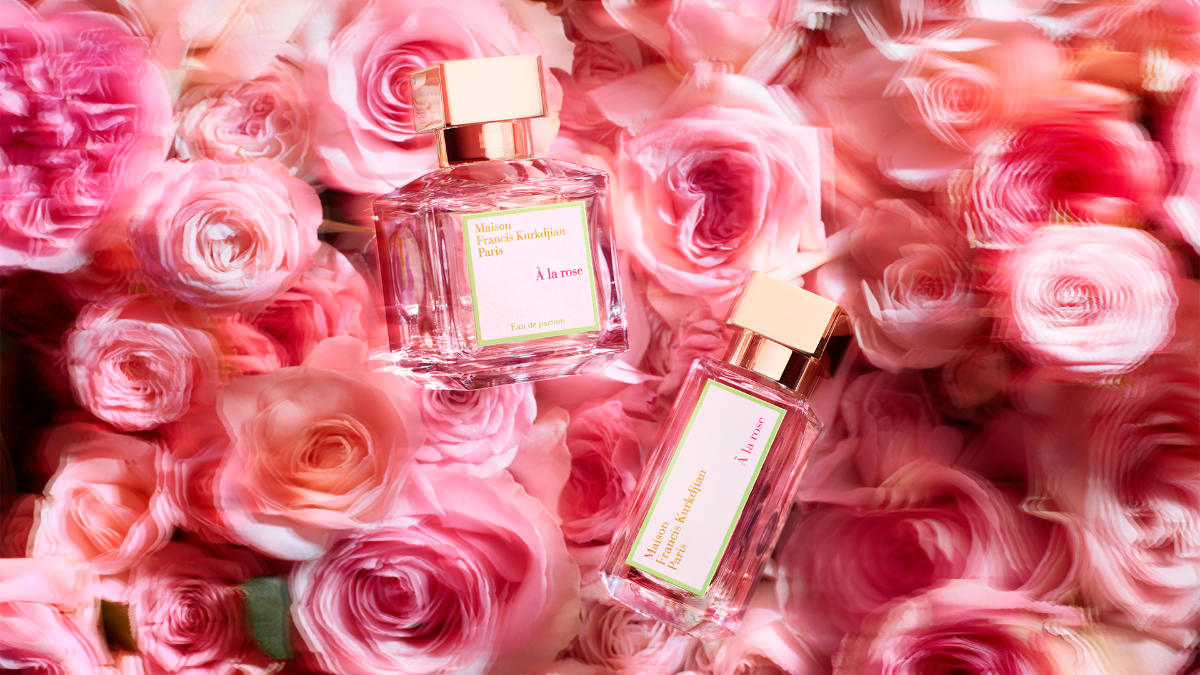 To break free from the many clichés surrounding the rose, a flower at times considered old-fashioned, Francis Kurkdjian created a violet and magnolia blossom accord that imbues the middle notes with fullness and generosity. In the base notes, a woody-cedary-musky accord fuses with the Centifolia roses to celebrate a contemporary, sensual femininity that bows to nothing.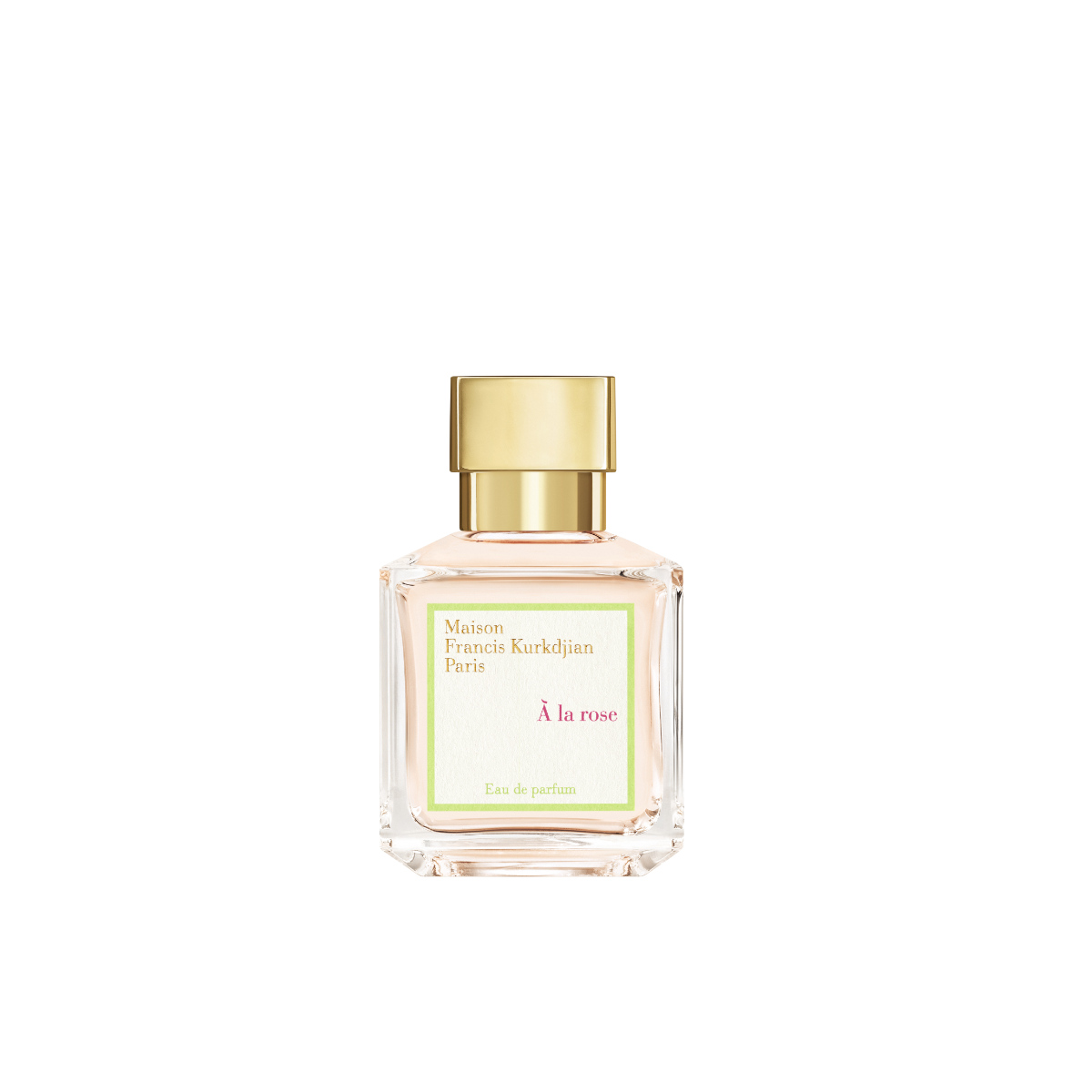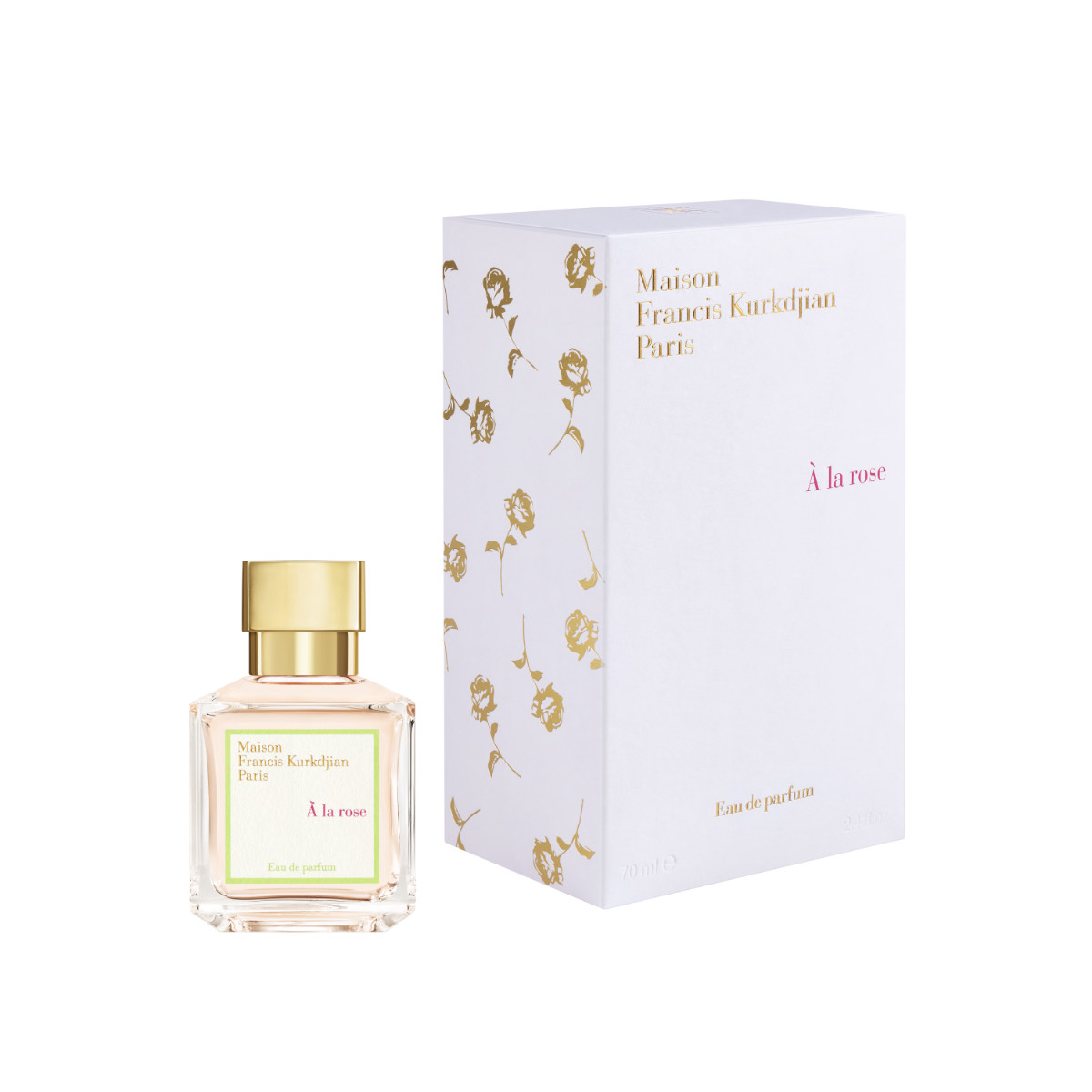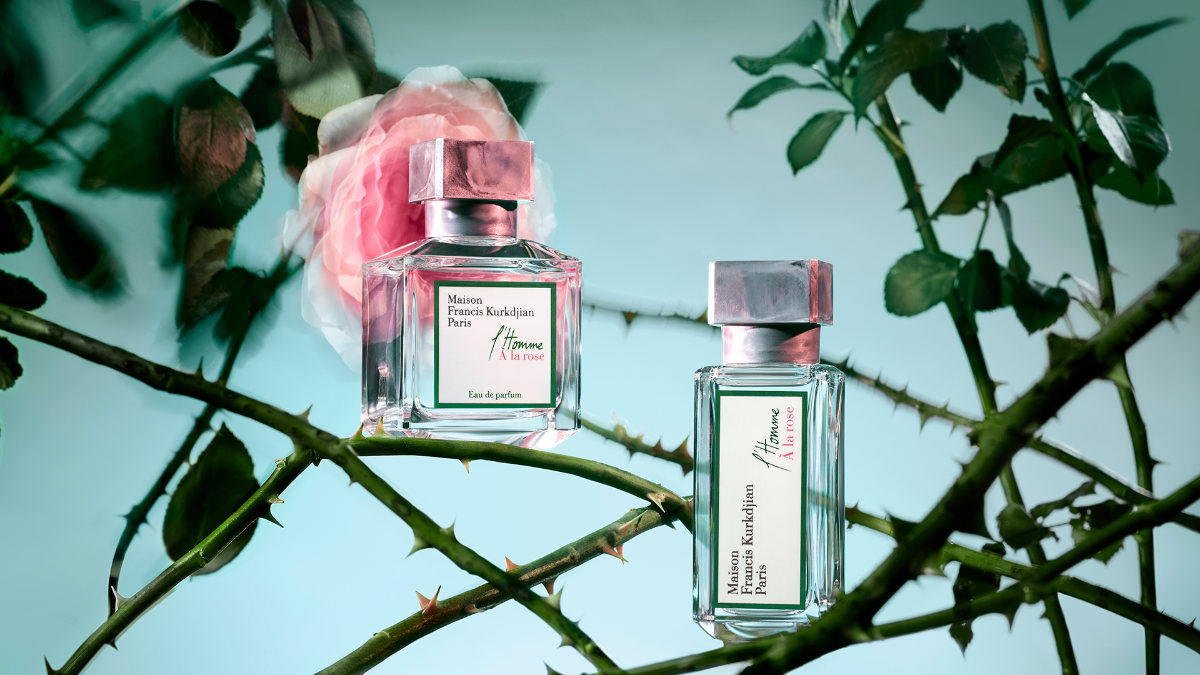 Evolving with a society in search of modernity and freedom, Francis Kurkdjian offers his personal interpretation of a rose for men in a bold eau de parfum. L'Homme À la rose proves that roses can be genderless in an ode to freedom that upends the new codes of masculinity.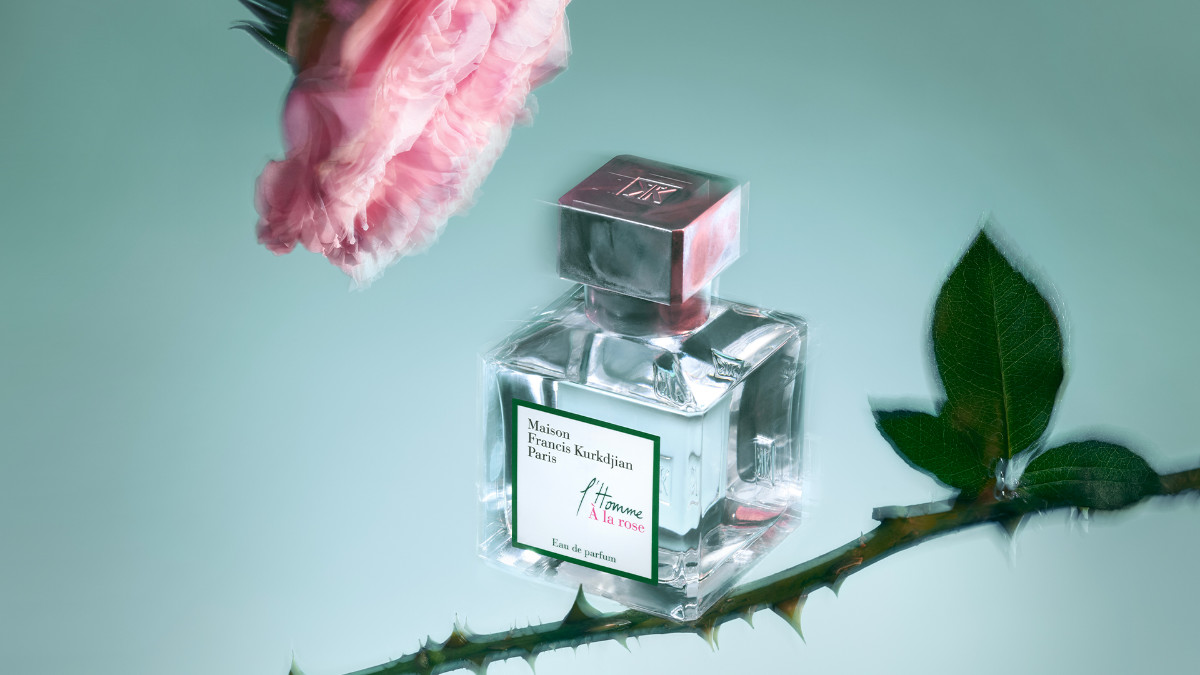 The extremely fresh and green top notes embrace a grapefruit accord with the essence of Damask rose from Bulgaria. They are followed by a woody and rosy accord that brings verticality to the composition. Finally, the woody-amber base notes magnify the fragrance giving it an unmistakably masculine olfactory signature.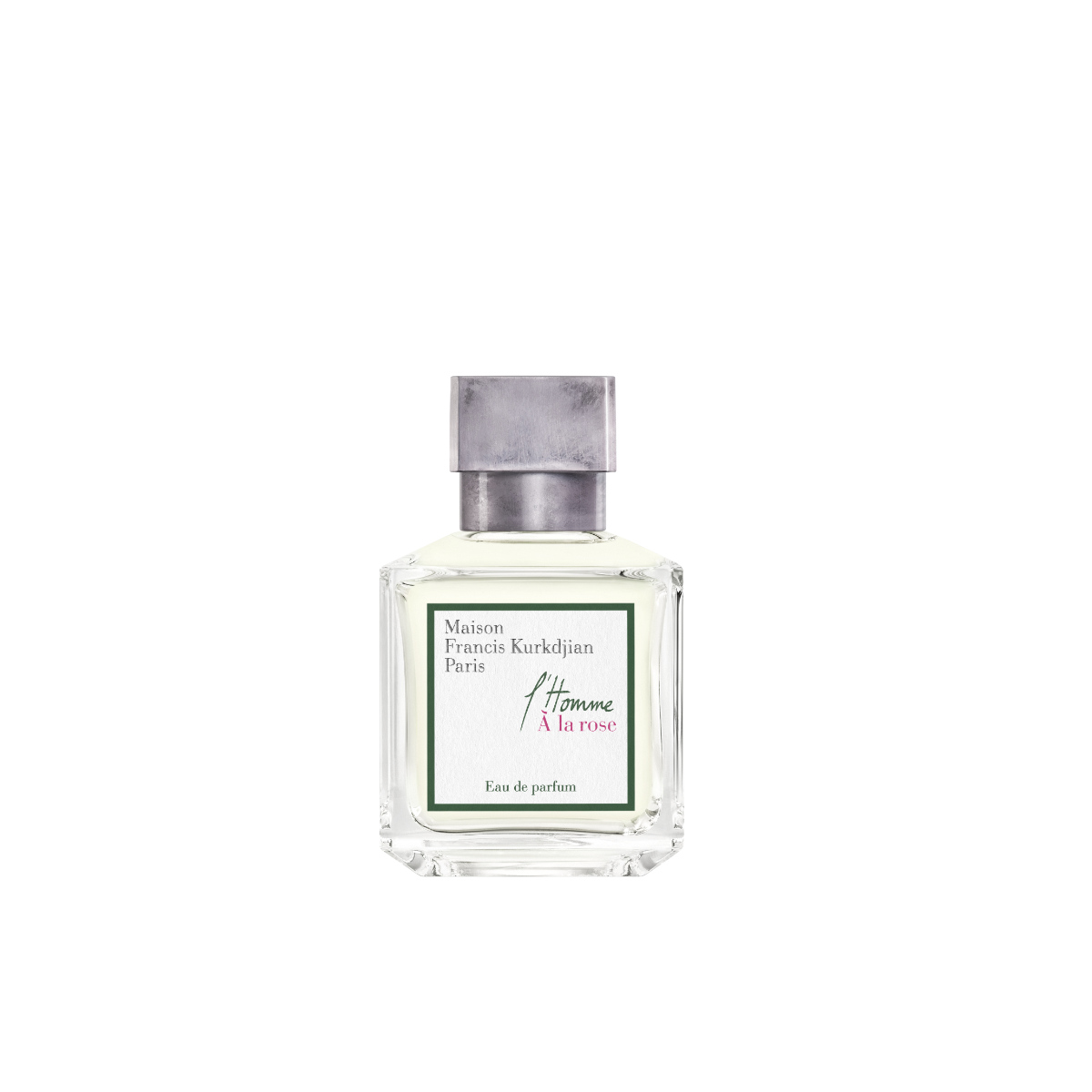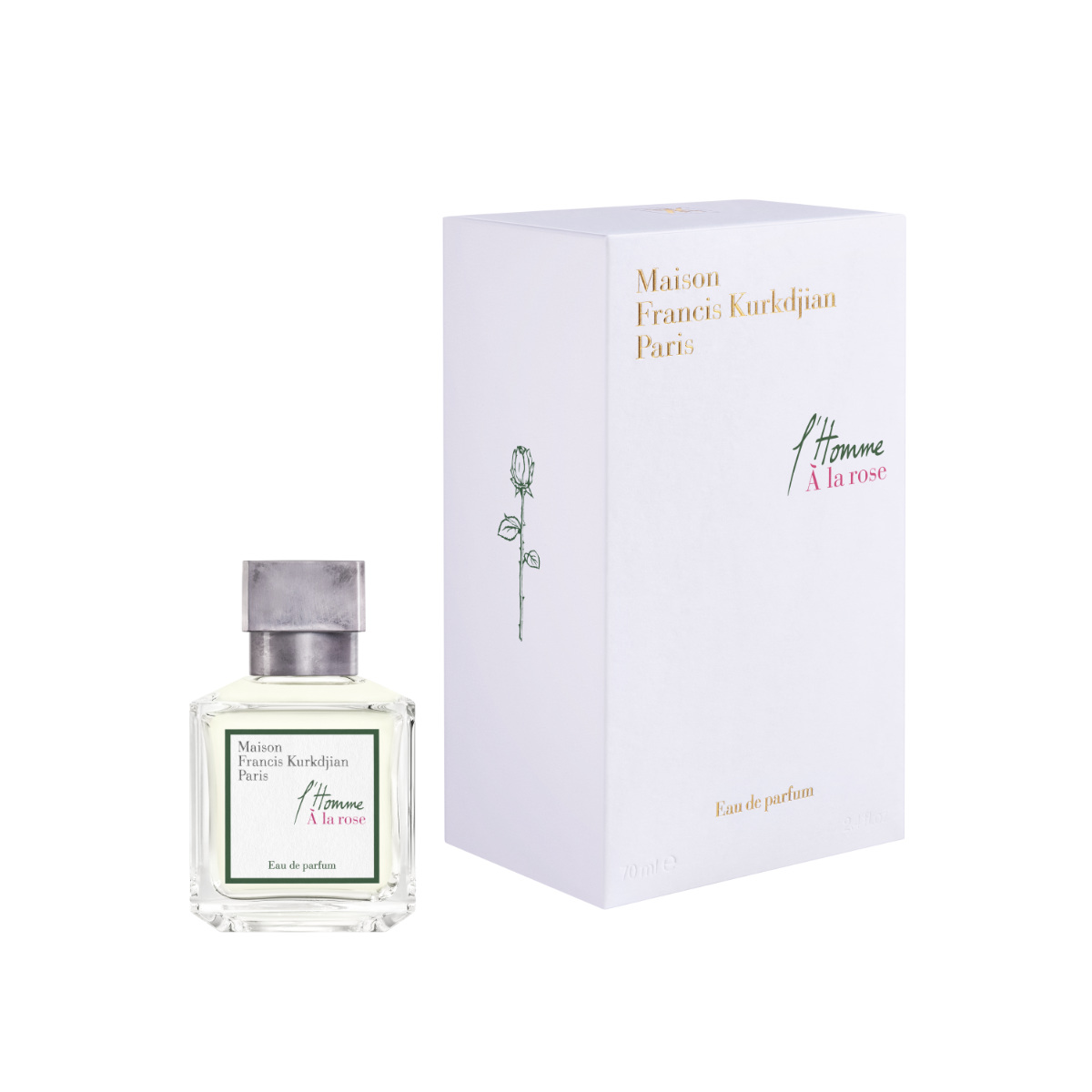 ---