---
The Louis Vuitton City Guide Heads Back To Arles To Celebrate The Rencontres De La Photographie
Luxferity, 21.06.2022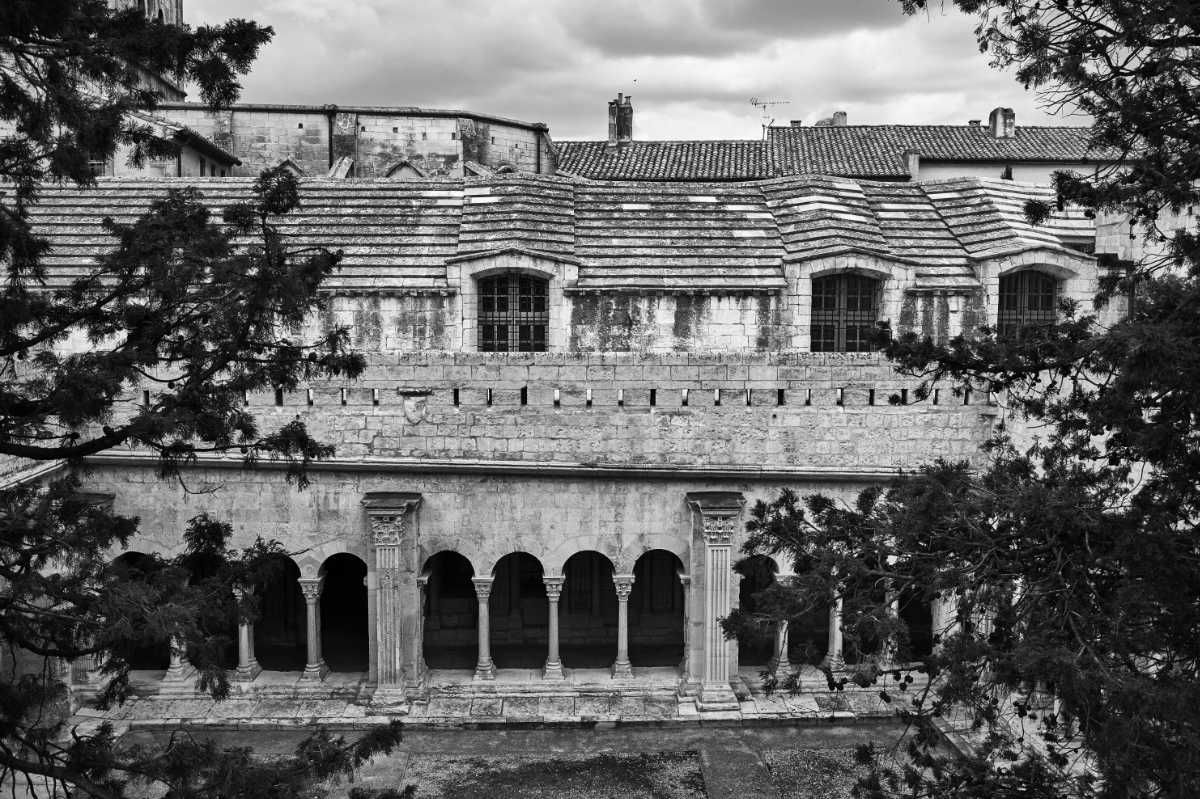 The Louis Vuitton City Guide Heads Back To Arles To Celebrate The Rencontres De La Photographie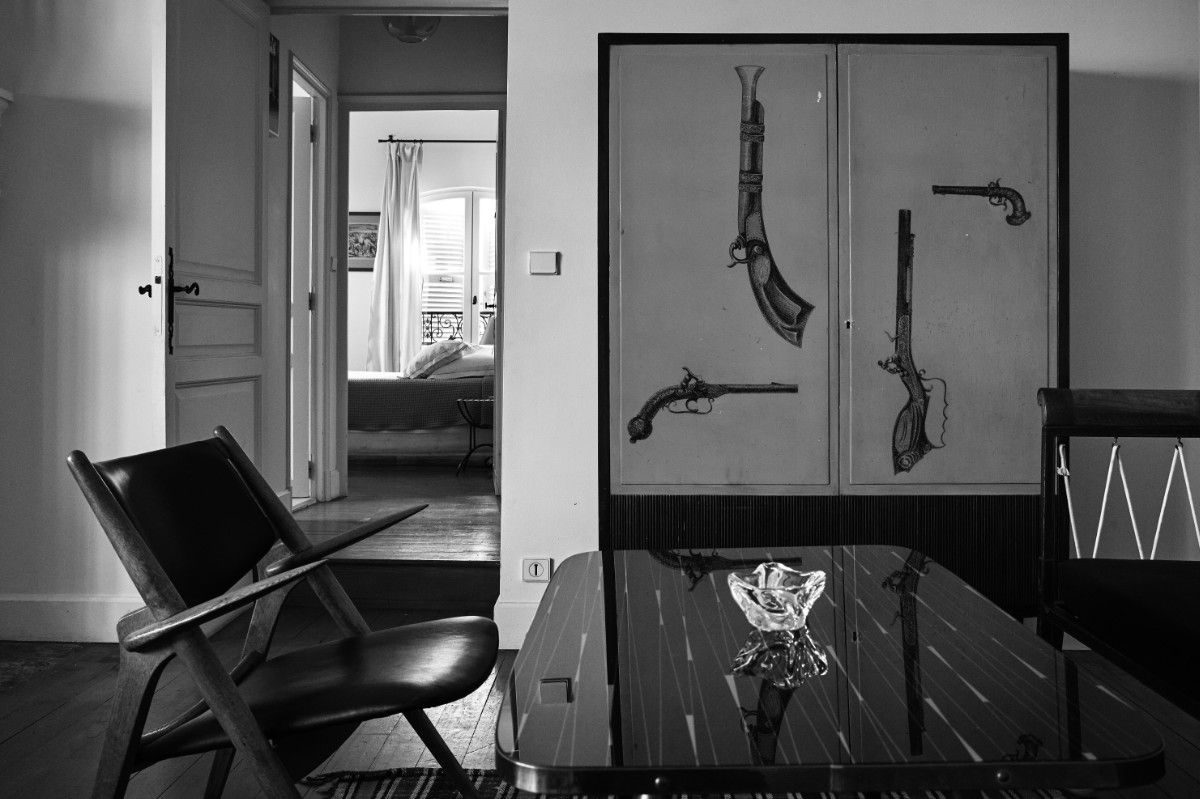 The Louis Vuitton City Guide Heads Back To Arles To Celebrate The Rencontres De La Photographie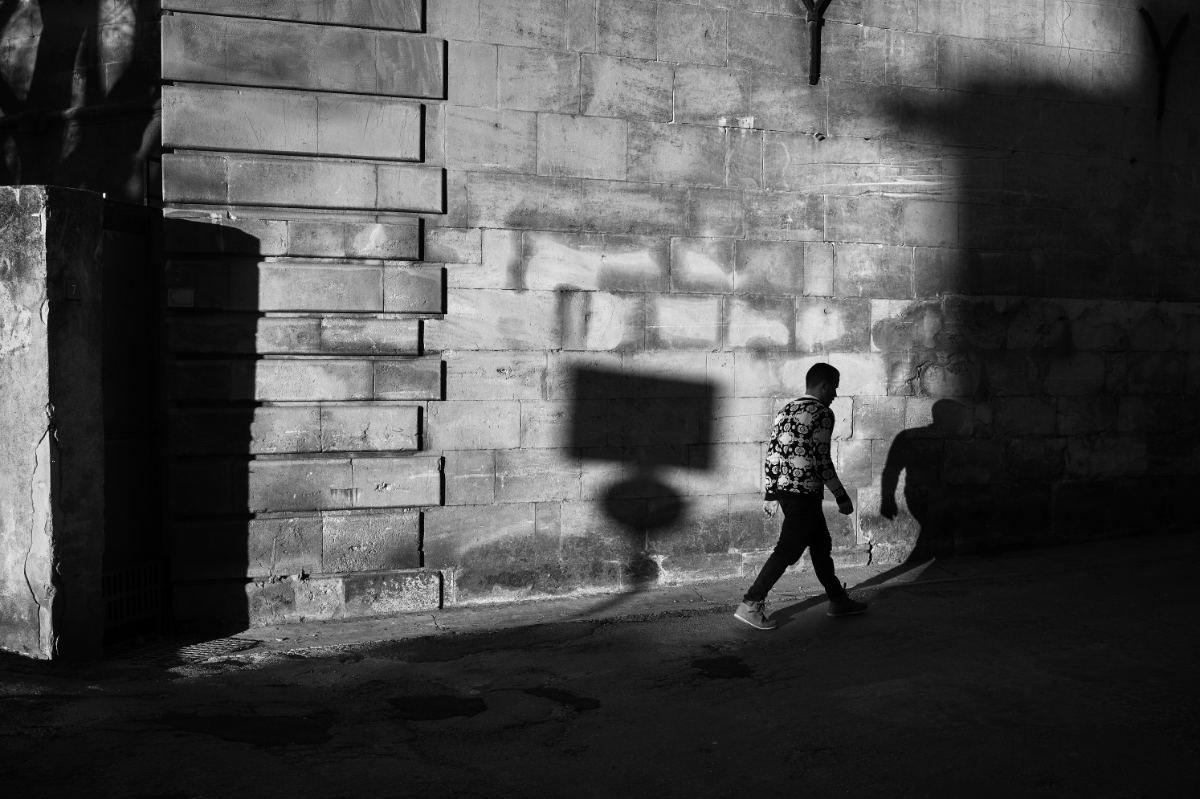 The Louis Vuitton City Guide Heads Back To Arles To Celebrate The Rencontres De La Photographie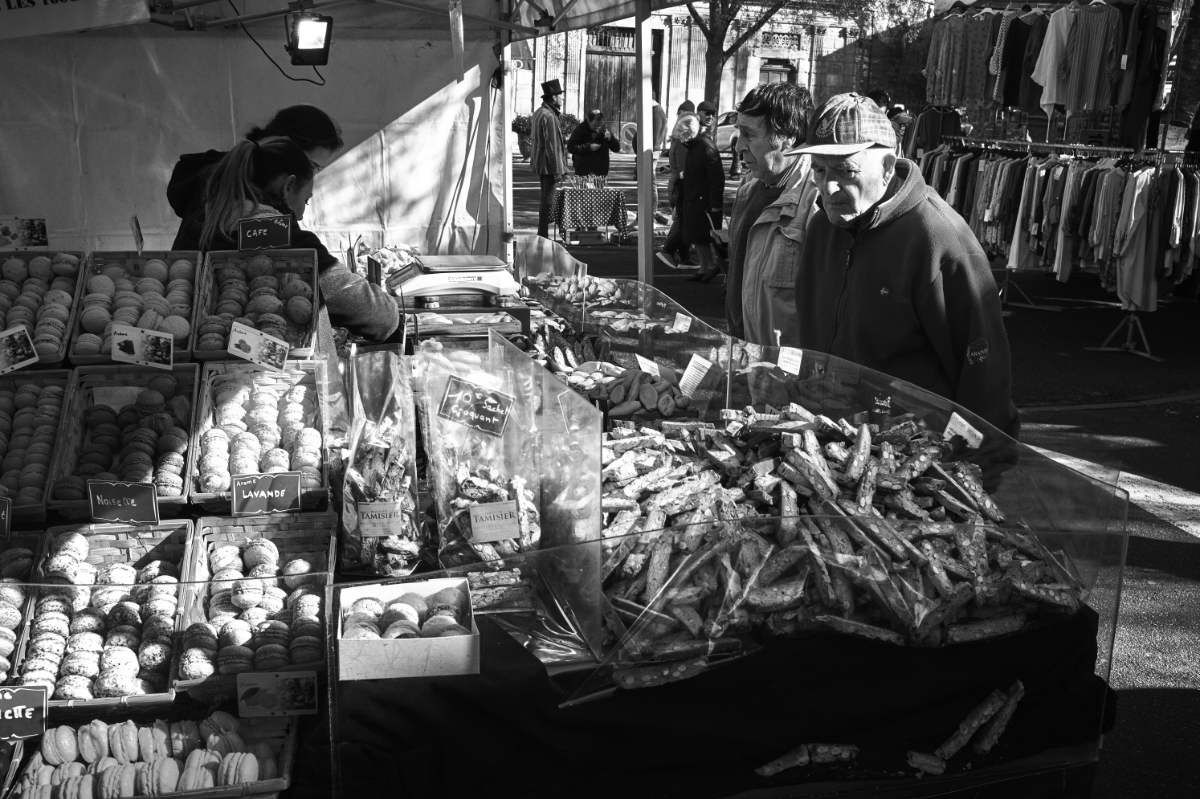 The Louis Vuitton City Guide Heads Back To Arles To Celebrate The Rencontres De La Photographie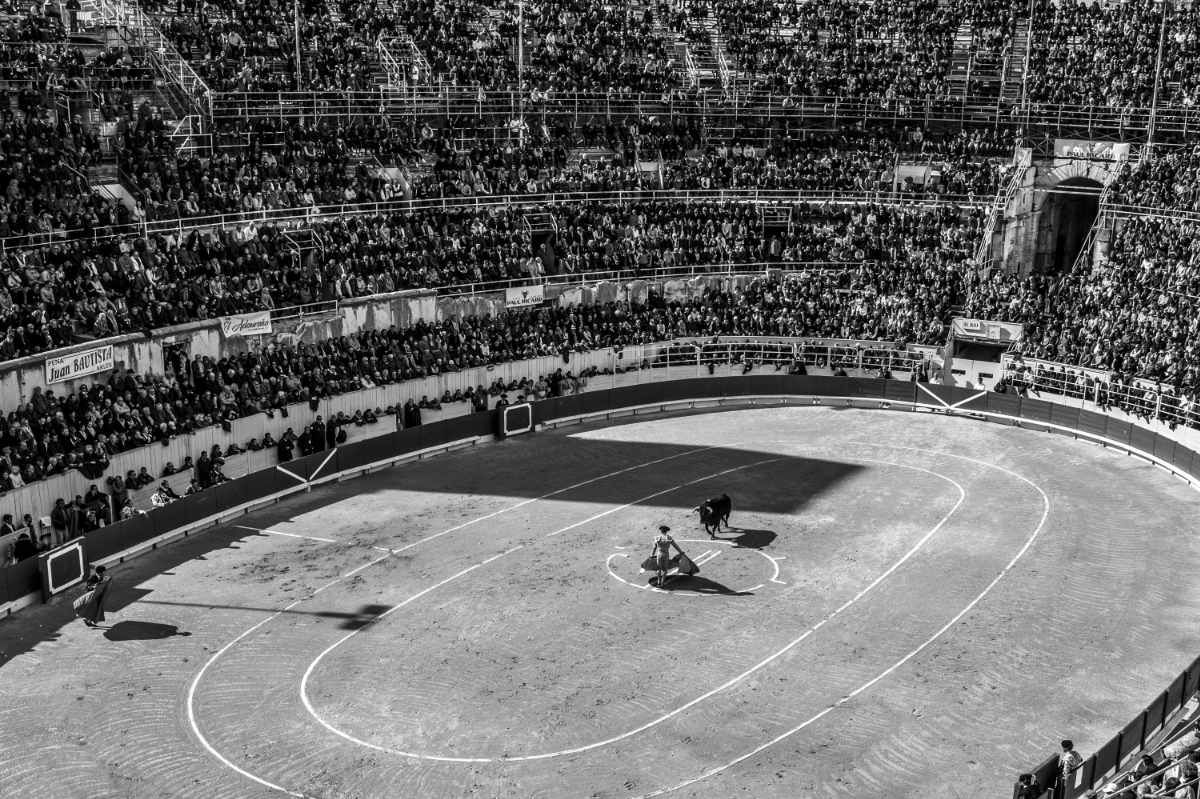 The Louis Vuitton City Guide Heads Back To Arles To Celebrate The Rencontres De La Photographie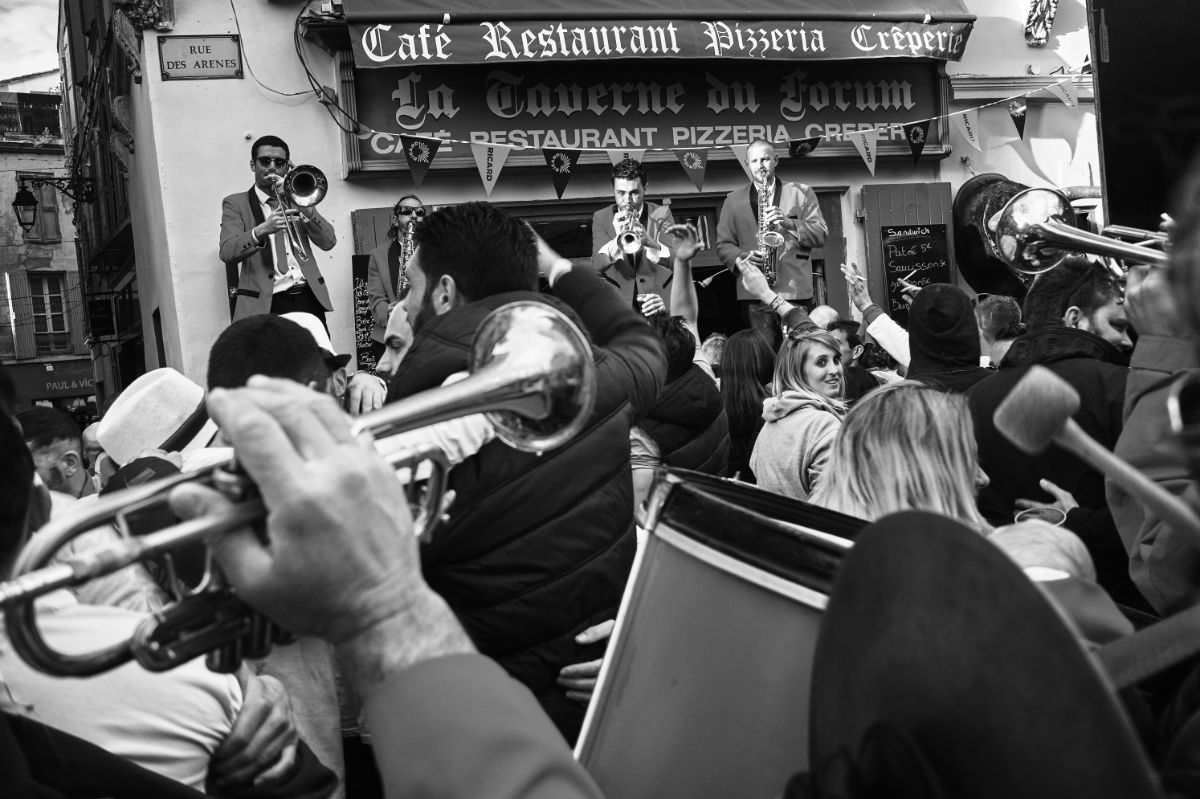 The Louis Vuitton City Guide Heads Back To Arles To Celebrate The Rencontres De La Photographie
This summer, Louis Vuitton is publishing a new edition of its City Guide Arles in association with the Rencontres de la Photographie festival. With Sinclair as guest contributor and featuring a number of hitherto unpublished images, the guide pays tribute to the city of Arles, those who have made it their home, and photography. During the festival, Louis Vuitton will be opening a pop-up bookstore at a local wine bar, where visitors will be treated to a program of book signings and other events. Two new photography books in the Fashion Eye collection are also being launched.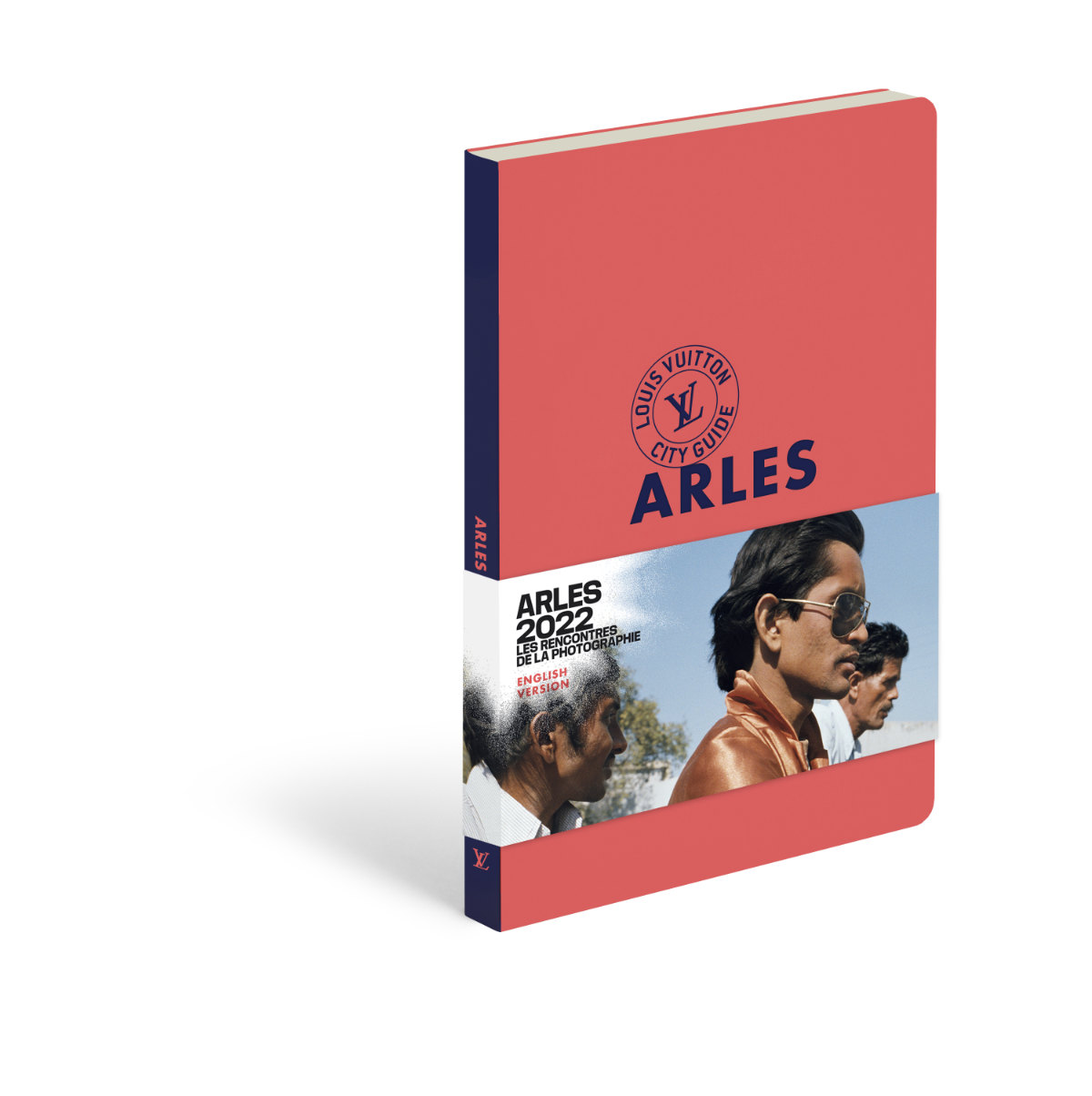 The Louis Vuitton City Guide spots trends, gives advice, and tracks the changes transforming cities. Exploring the world's leading metropolises for 20 years, it takes an offbeat look at fashion, design, contemporary art, food and culture in 30 cities, including Paris, New York, London and Tokyo. Writers and guests from all walks of life provide a completely subjective view of the most beautiful hotels, the best restaurants, the quirkiest shops, and the most famous historic places.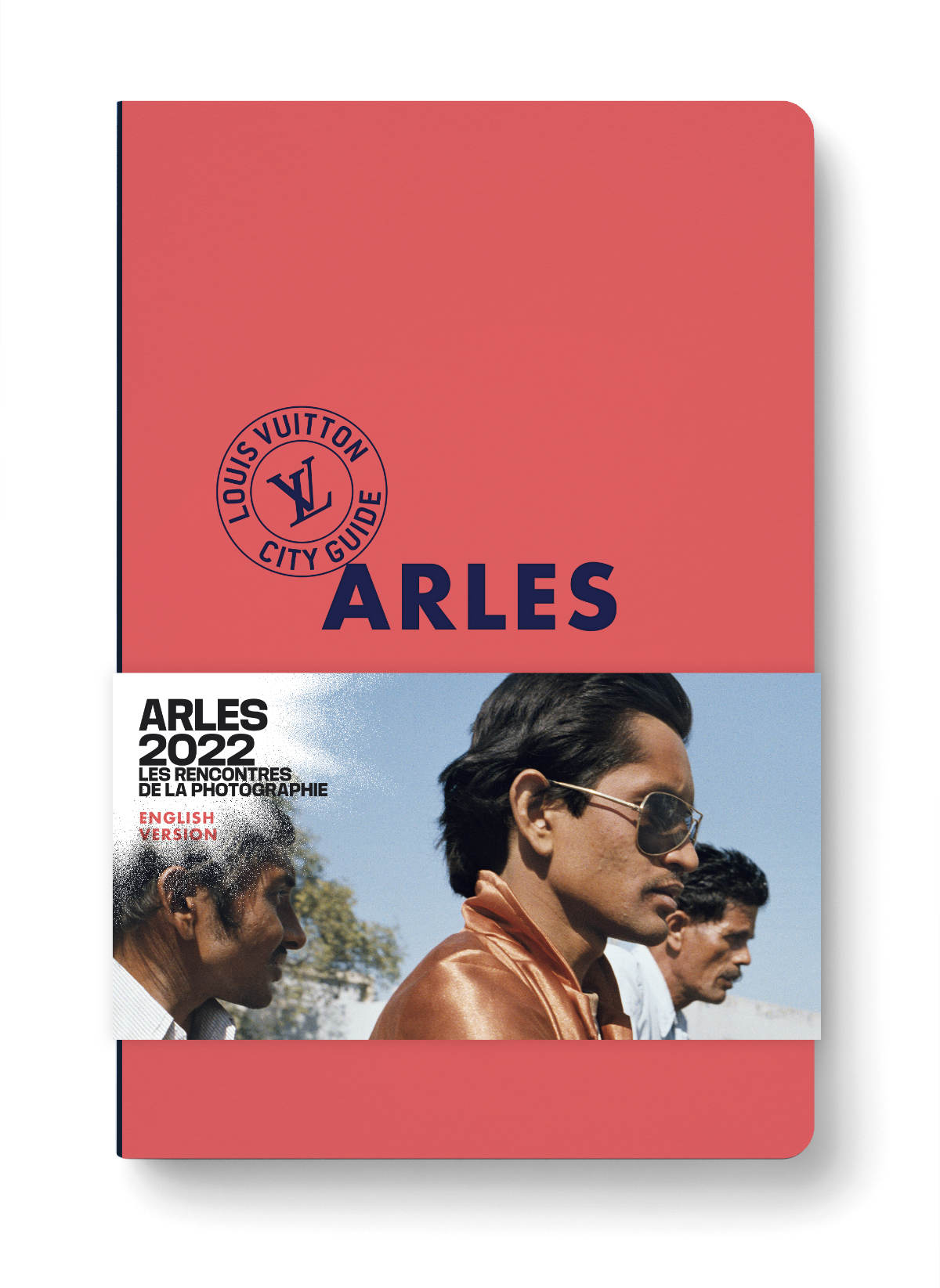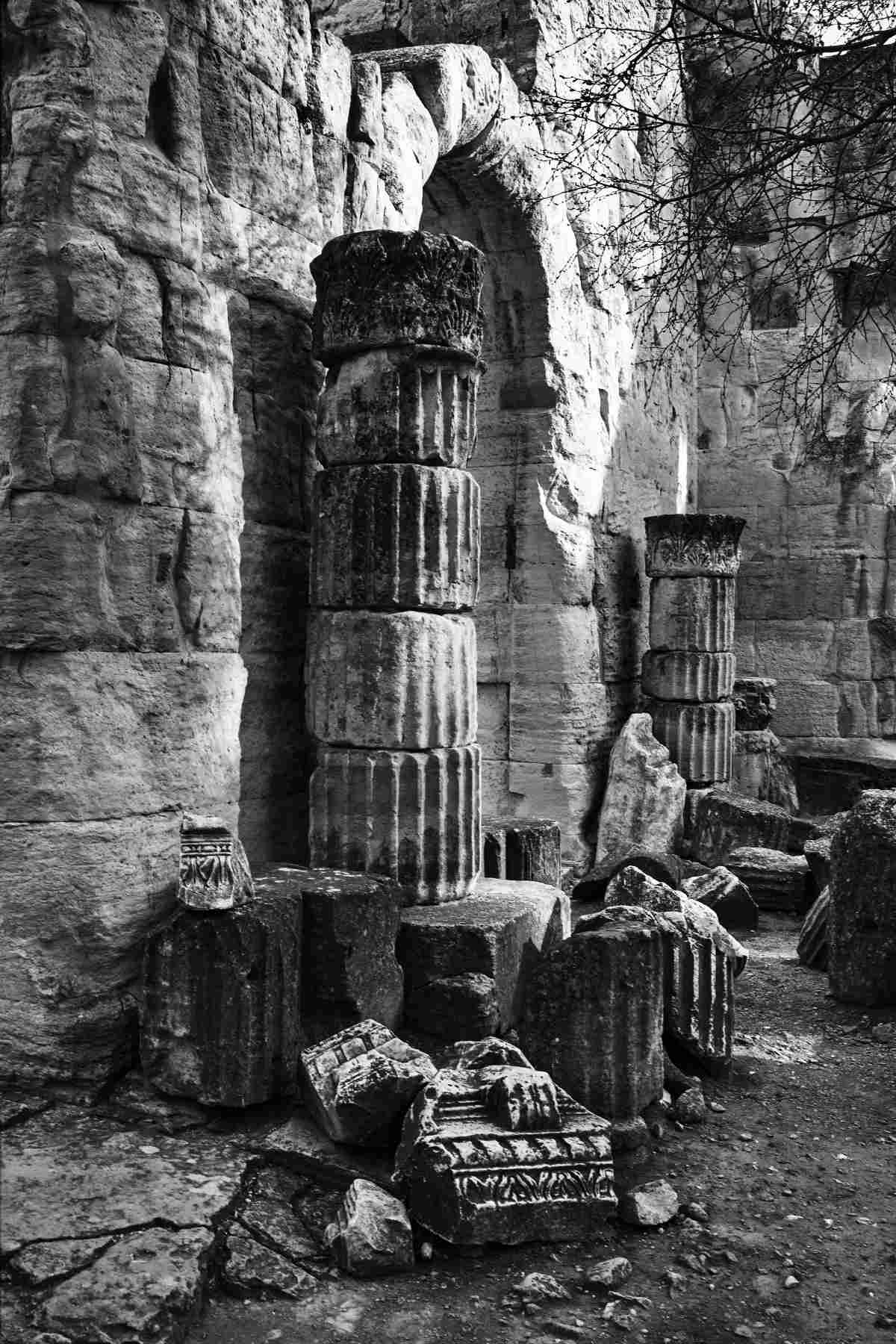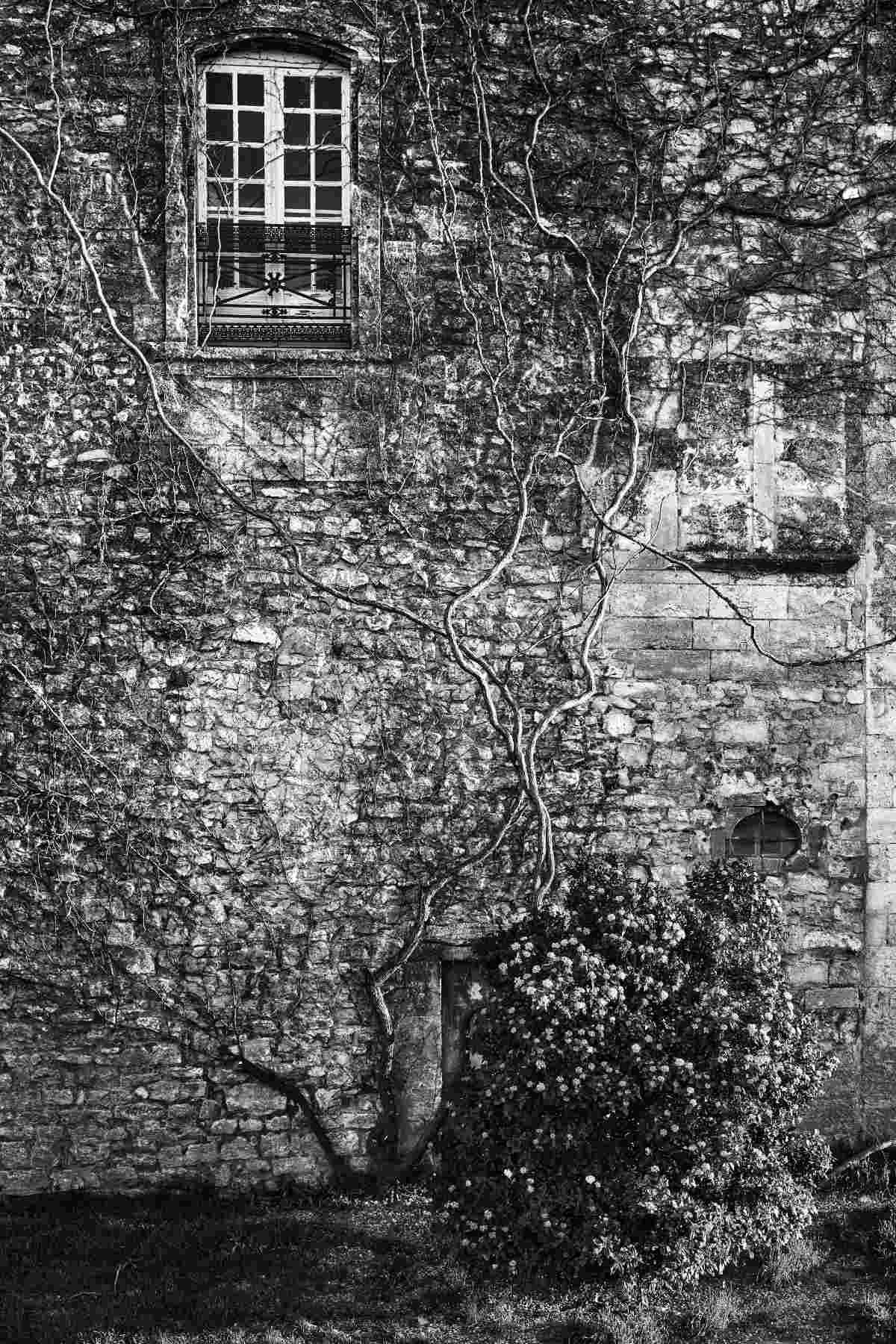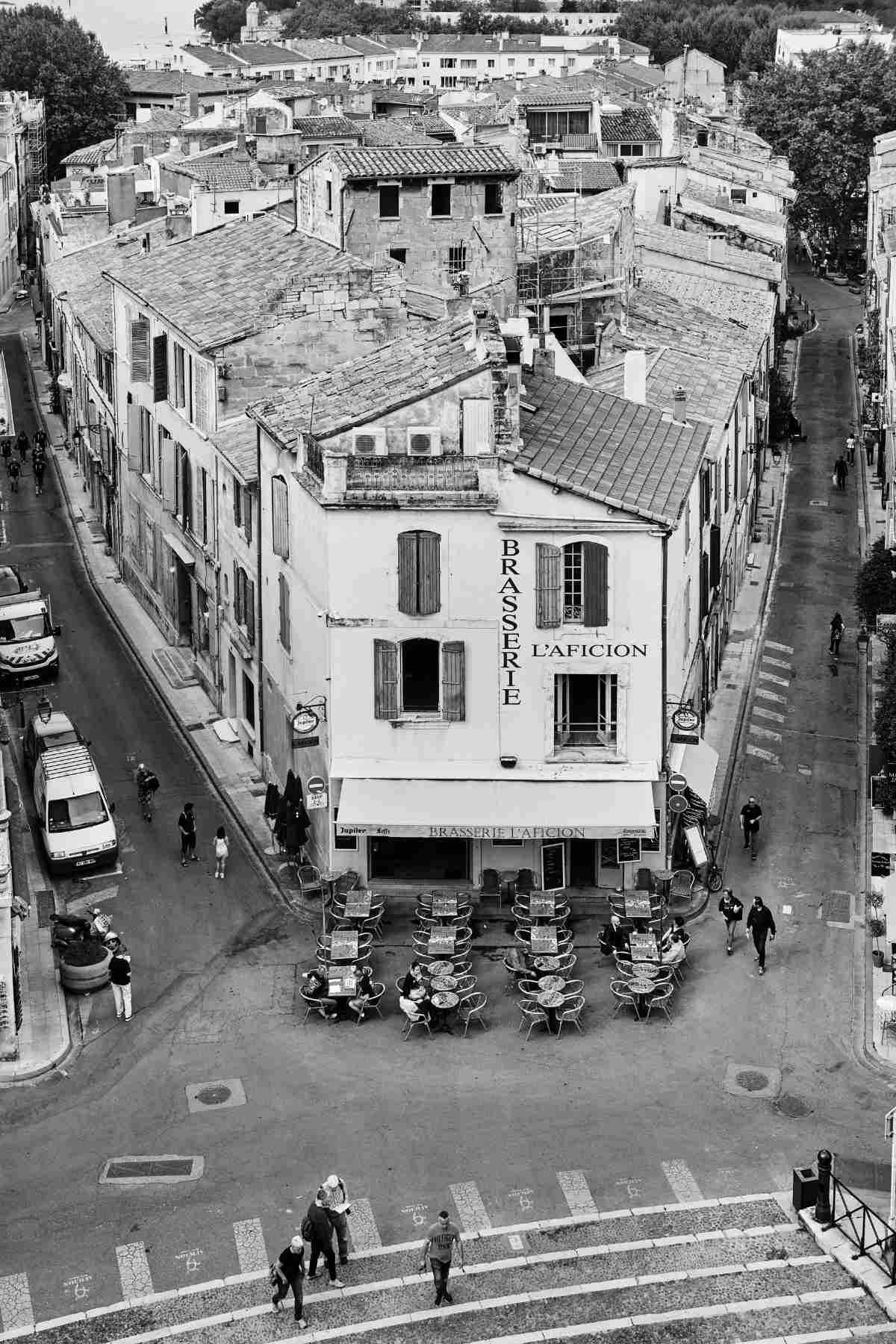 For the fourth year, the Louis Vuitton City Guide is alighting in Arles with an updated edition that pays tribute to the Camargue city and its world-famous festival. With previously unpublished photographs by Bertrand Meunier from the Tendance Floue collective and students at the École Nationale Supérieure de la Photographie (ENSP), as well as an at-a-glance illustrated program of the festival, the guide gives pride of place to images. On sale in bookstores, it will also be available for free on the App Store during the festival, accompanied by an original podcast inviting listeners on a photographic stroll through the city, featuring insights from prominent residents of Arles who know it best.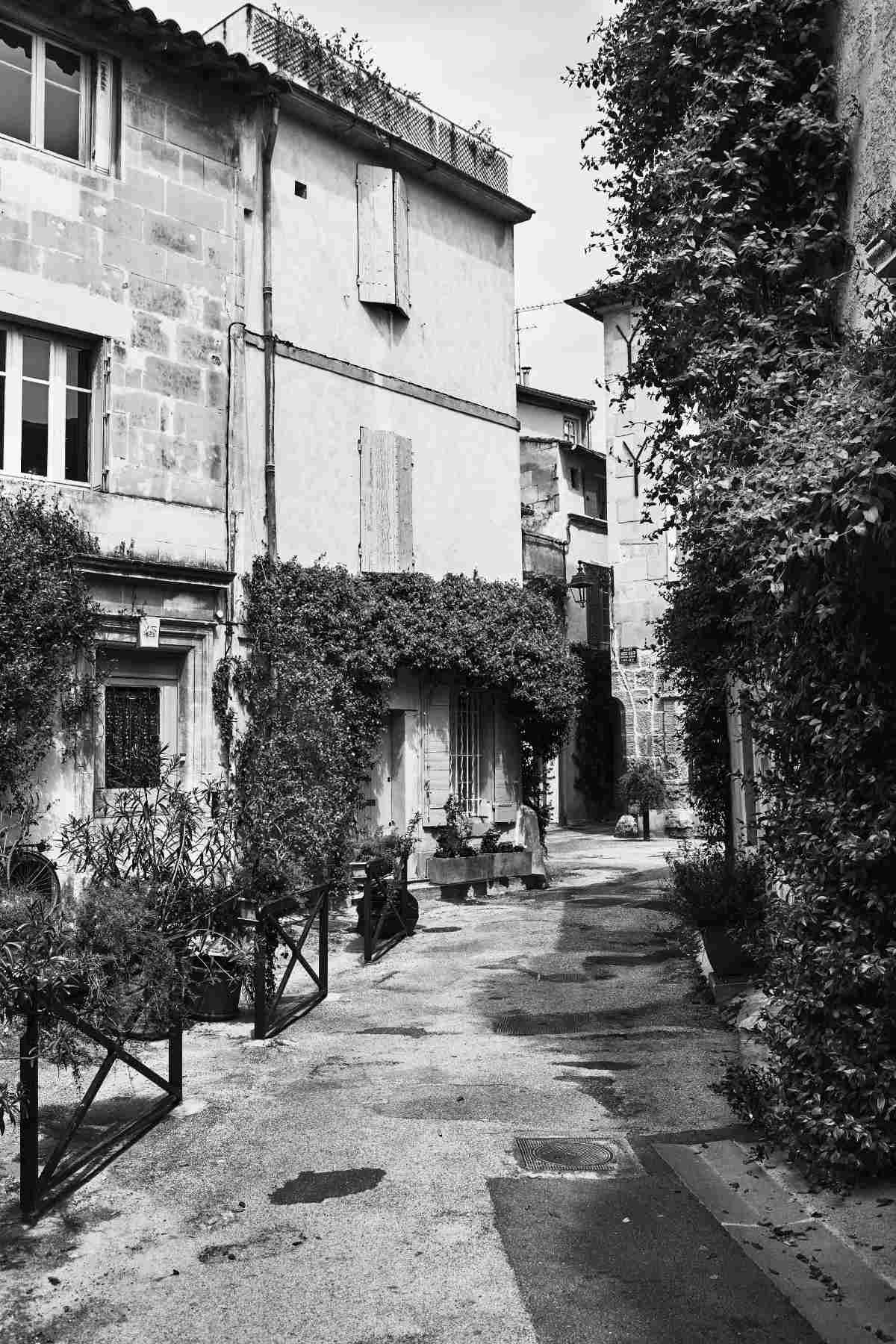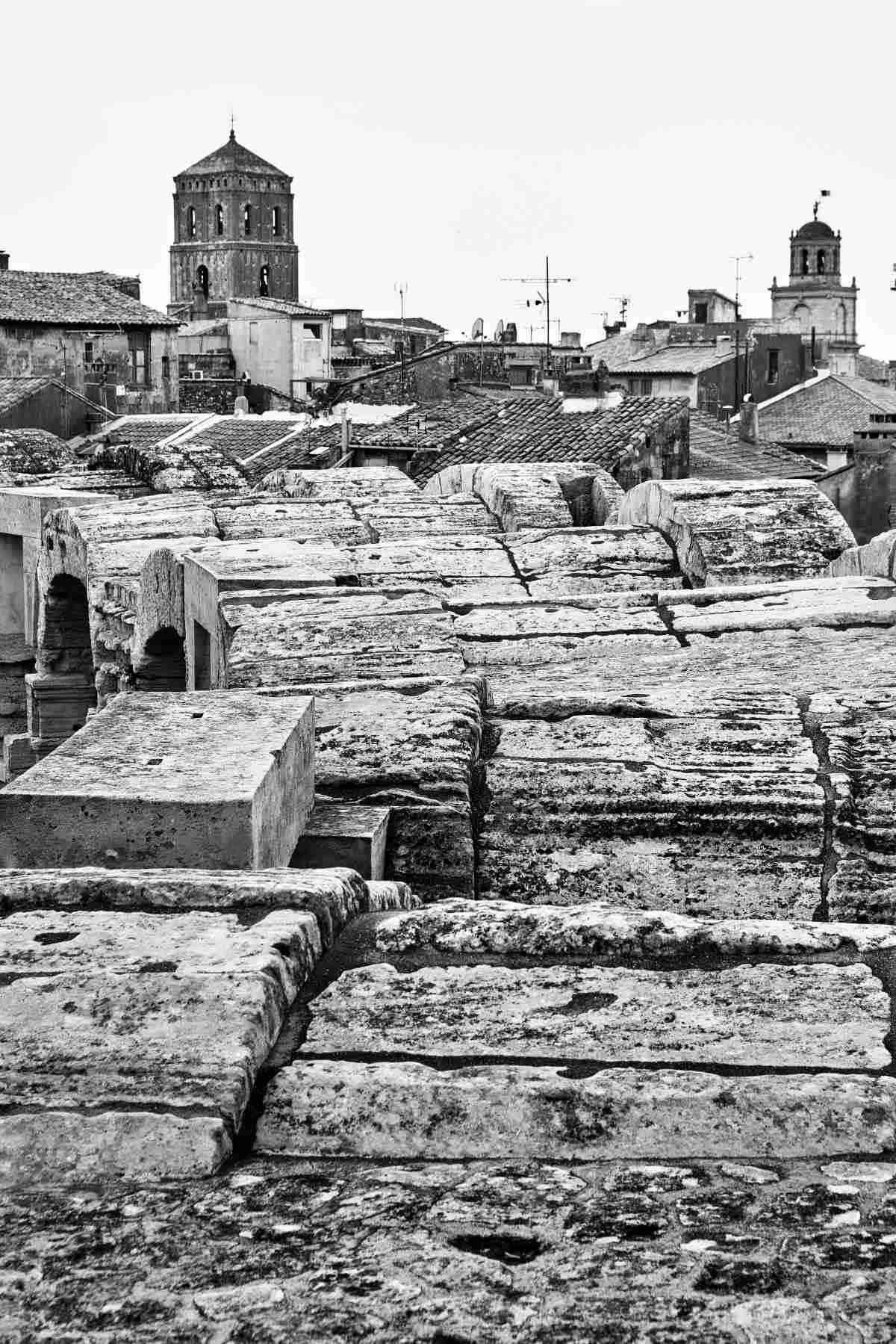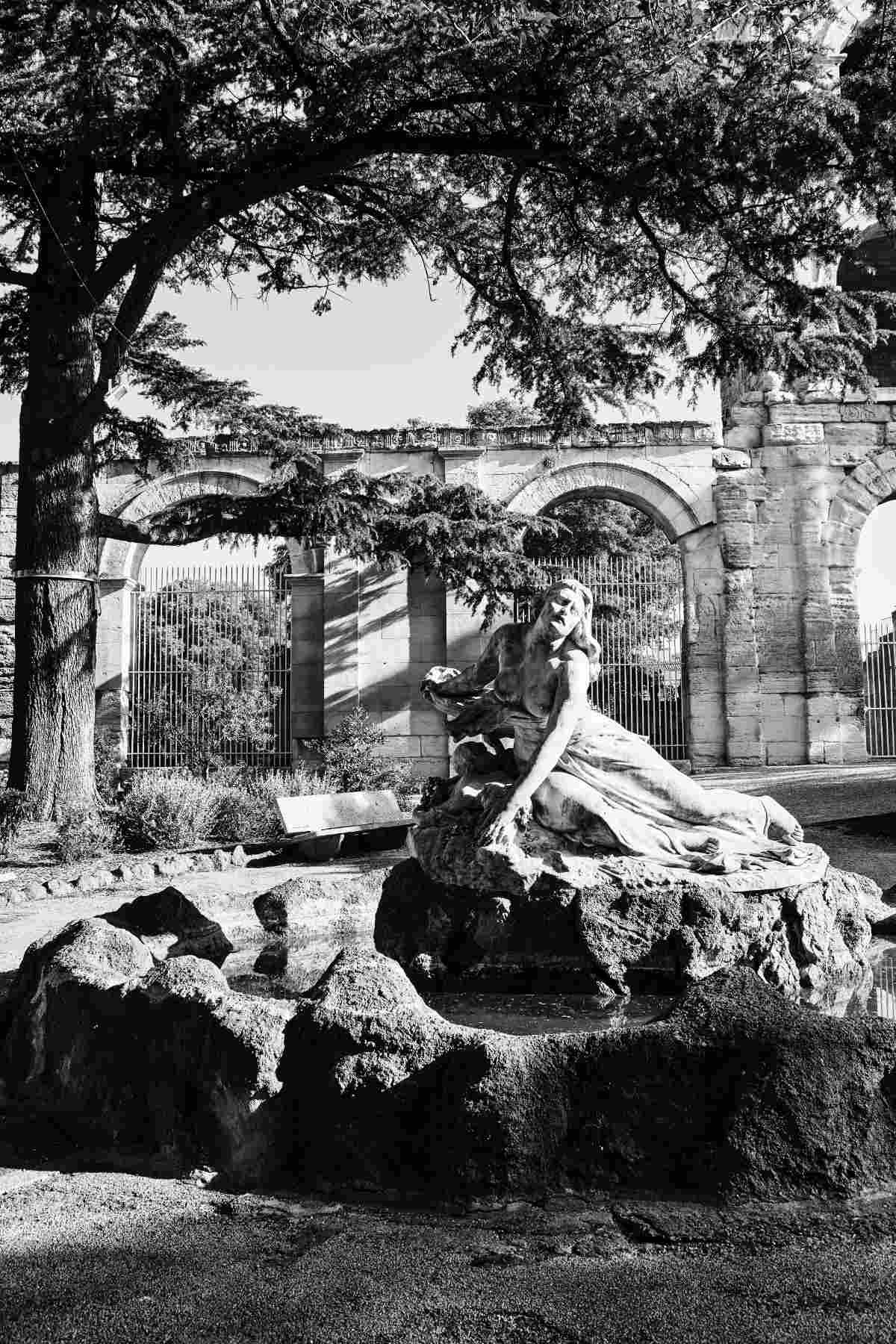 Éditions Louis Vuitton boasts a pioneering catalogue of around a hundred titles – city guides, sketchbooks, photo albums, art books and literary accounts – through its series dedicated to travel, art and fashion. And because travel is also about the art of living, Éditions Louis Vuitton will be running a pop-up bookstore throughout the festival at the wine bar Le Buste et l'Oreille in central Arles, with special events and signing sessions with authors and photographers.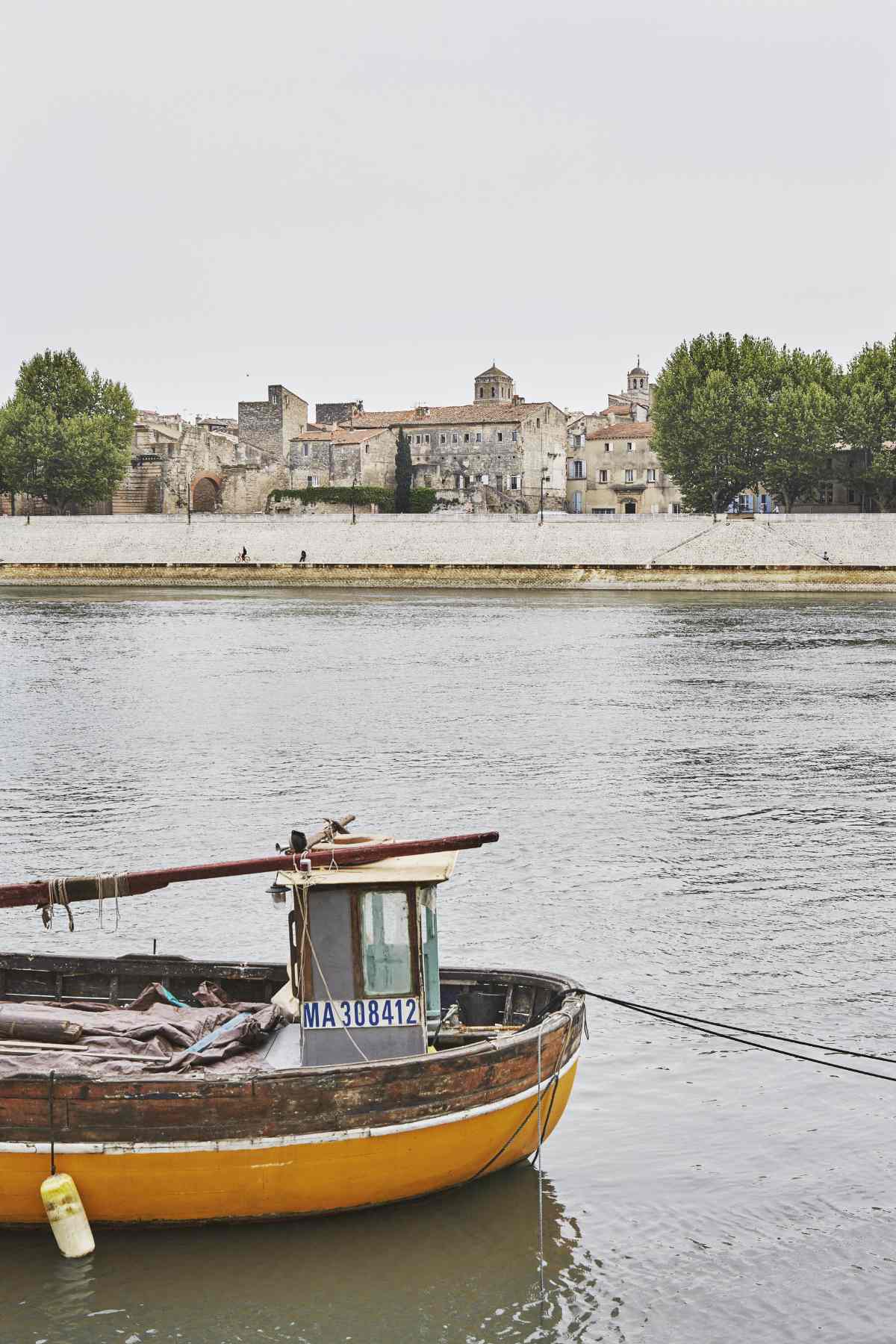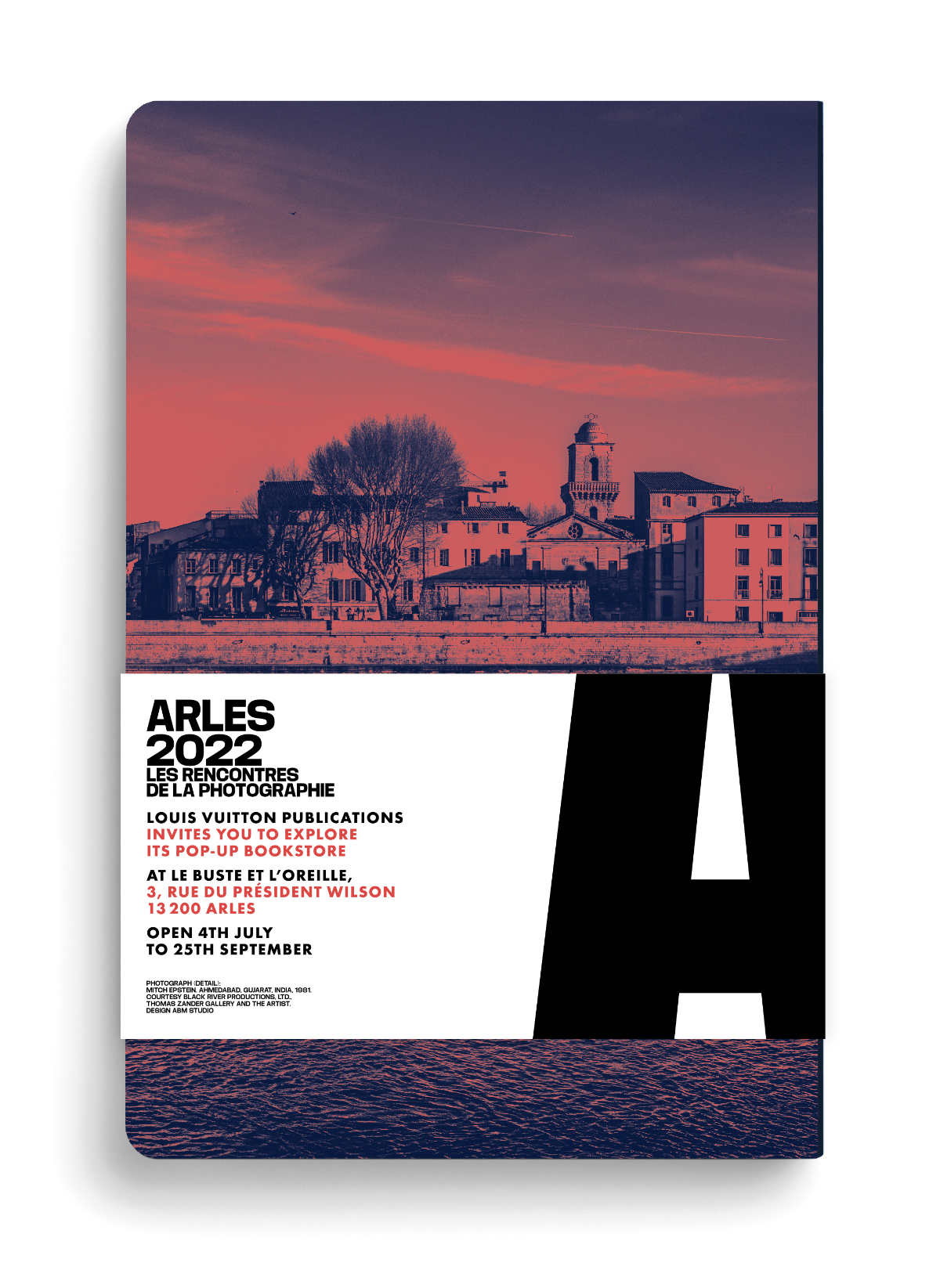 ---