---
Louis Vuitton: Two New Fashion Eye Photography Books Celebrate Travel
Luxferity, 21.06.2022
In the Rencontres de la Photographie festival in Arles, Éditions Louis Vuitton is opening the summer season with two new photography books in the Fashion Eye collection. The French photographer Laura Bonnefous teases out connections between pictorial and graphic forms to convey the poetics of the new Angolan city of Kilamba, while the Nigerian photographer Daniel Obasi offers a series of militant yet fanciful images of a vibrant Lagos.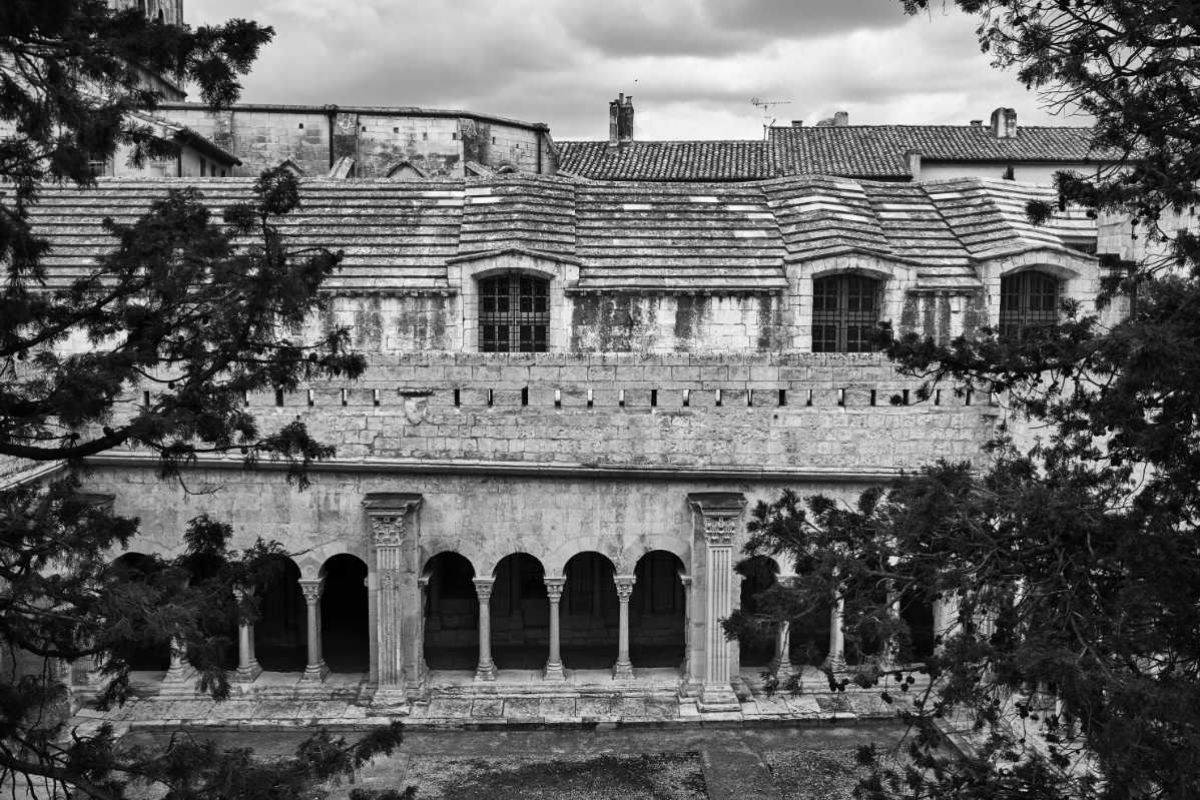 This summer, Louis Vuitton is publishing a new edition of its City Guide Arles in association with the Rencontres de la Photographie festival.

Read article
FASHION EYE KILAMBA BY LAURA BONNEFOUS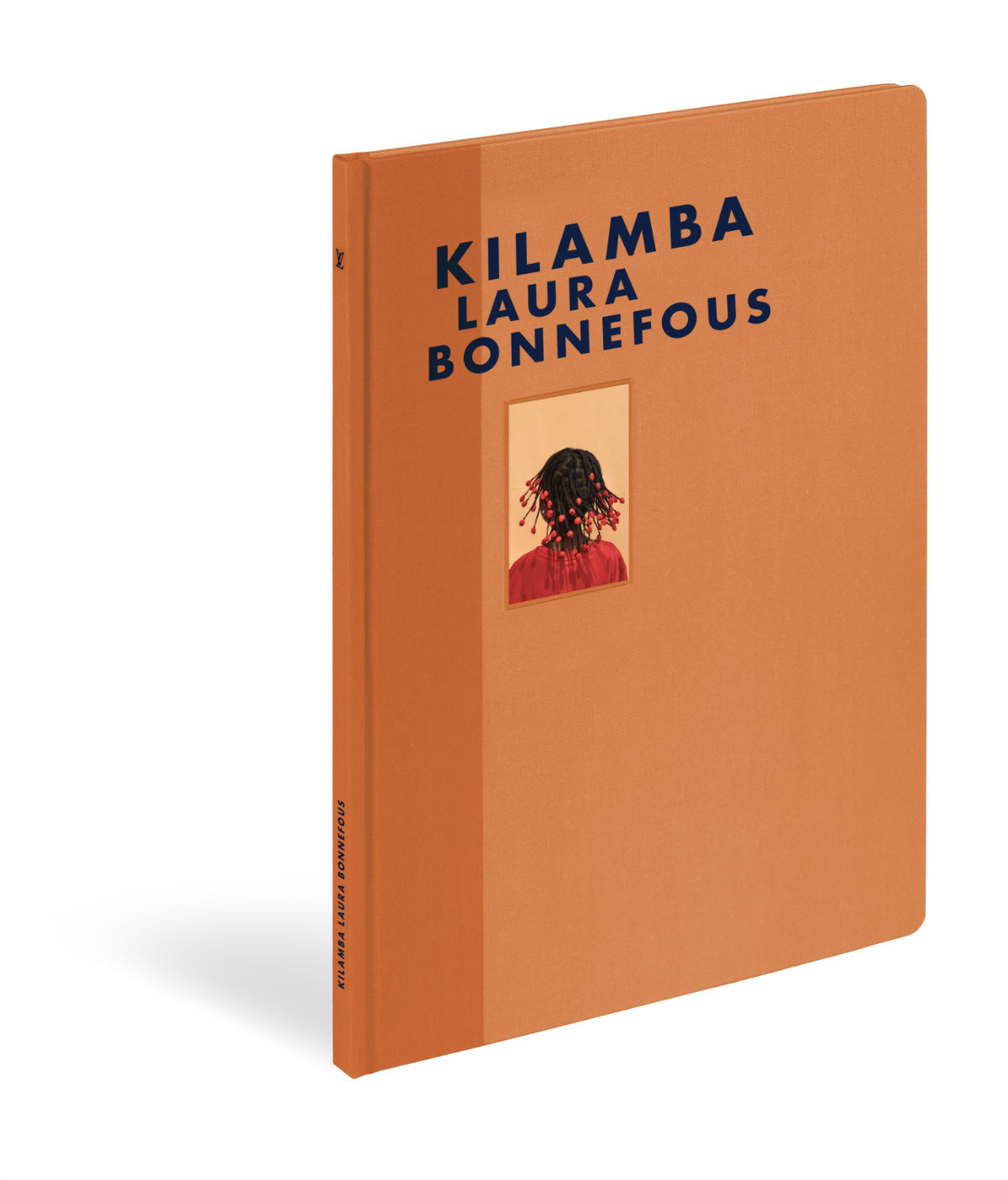 "Discovering the city of Kilamba in Angola was a shock for me. Located just south of Luanda and built with Chinese investments, it rises up almost like a fictional enclave in the midst of the Angolan countryside, with its sculptural architecture, walls in pastel tones, geometric lighting, and nearly unreal, unsettled atmosphere. I was struck by the need to explore its contours in order to gain an understanding of the city's social and structural complexities. My idea was to unearth an archaeology of life in this place in a somewhat spontaneous way, while producing a series of portraits, to shed light on the relations between people and their environment."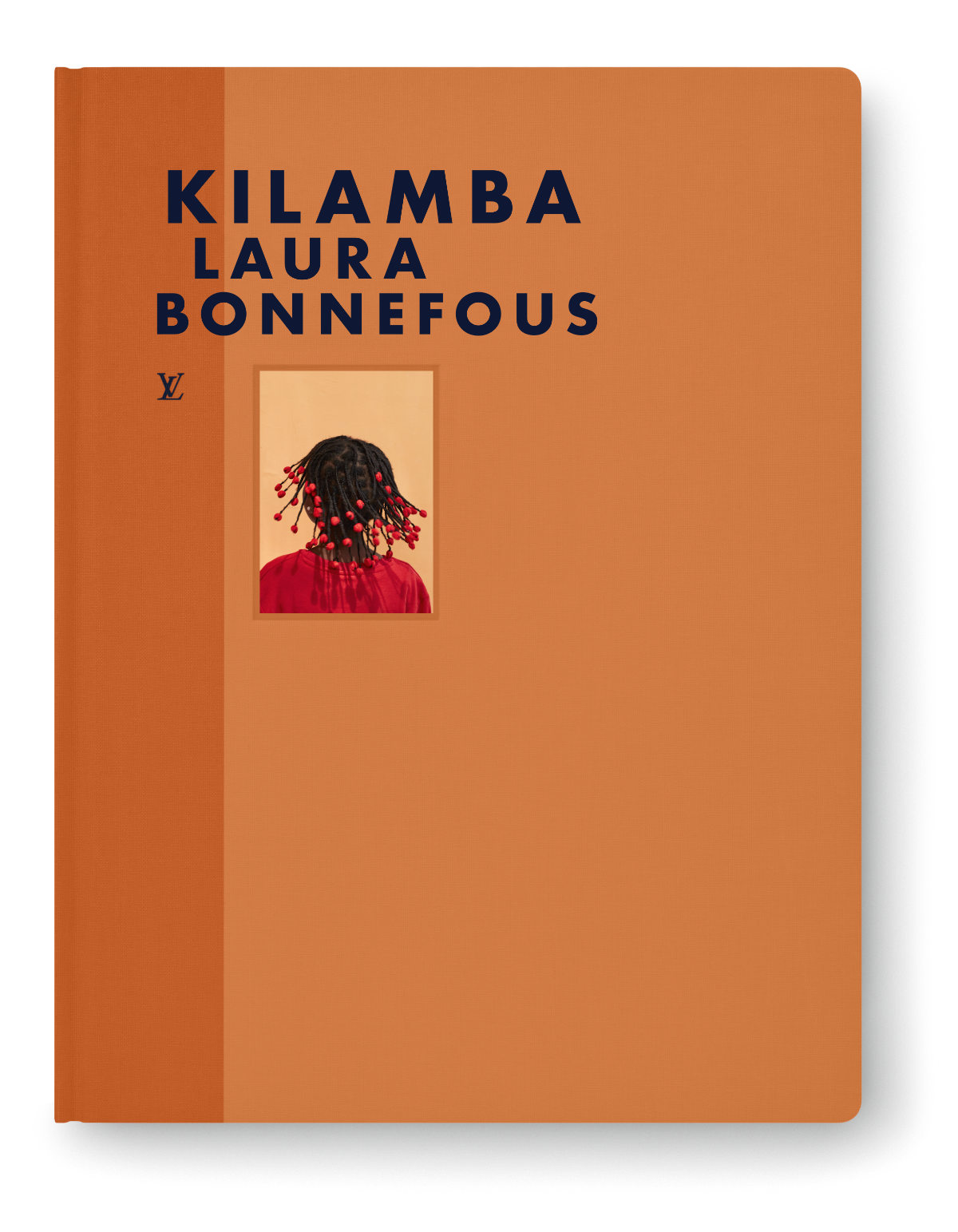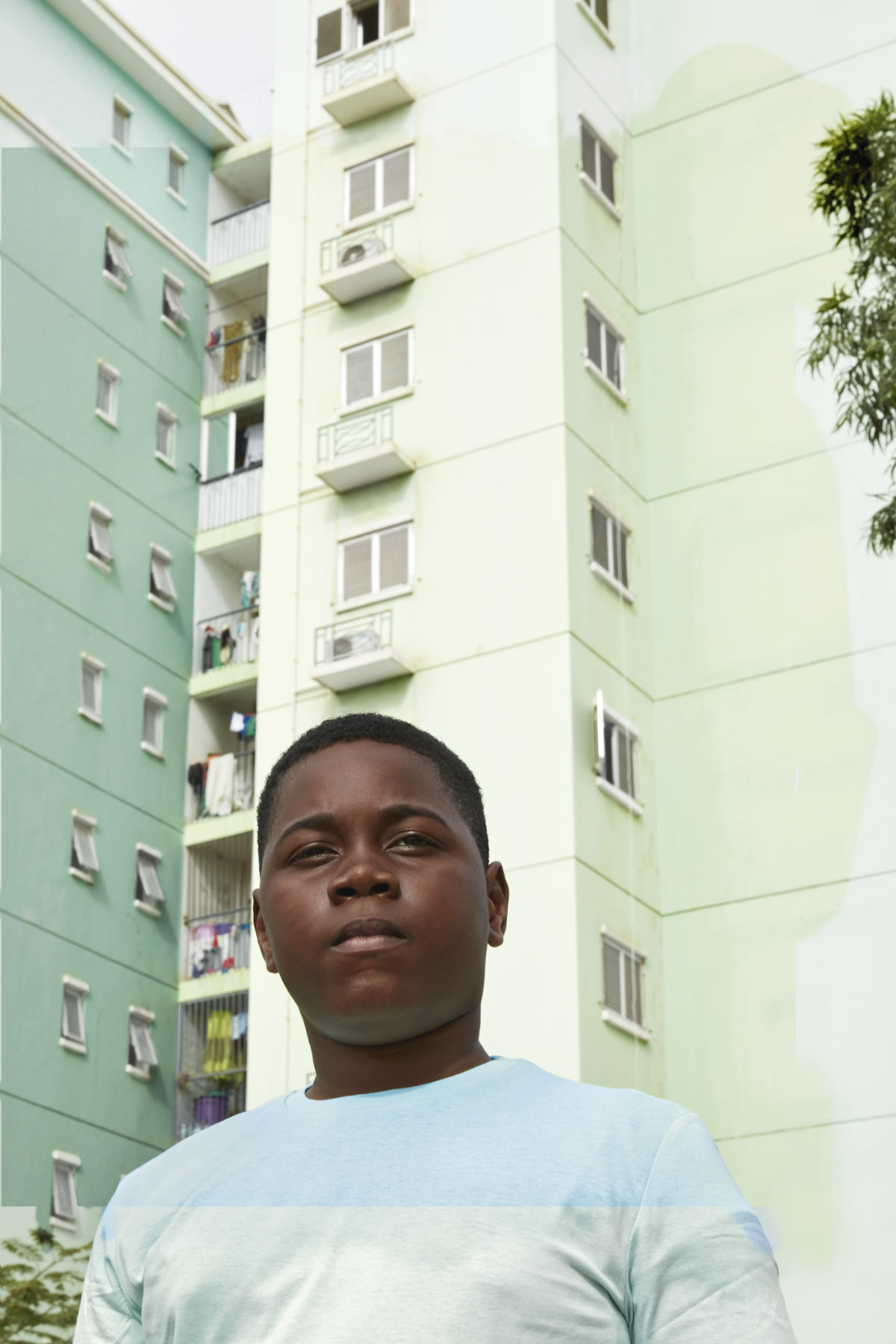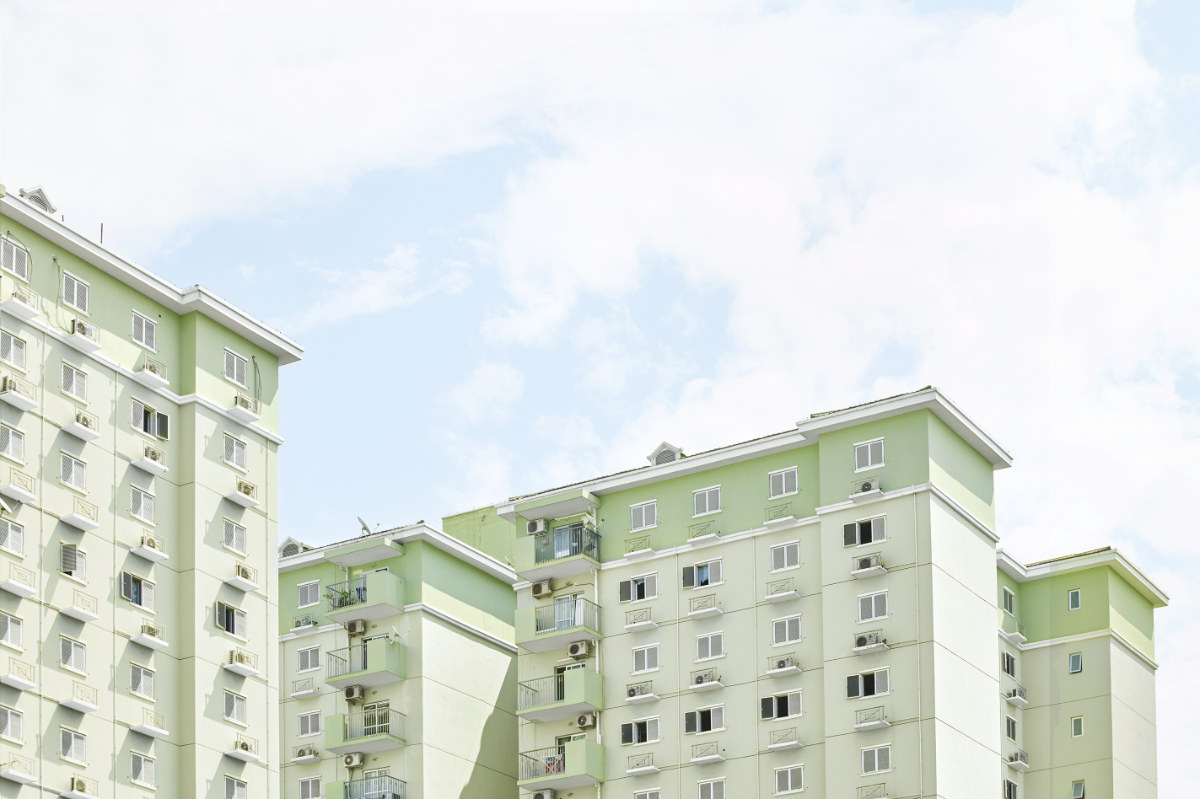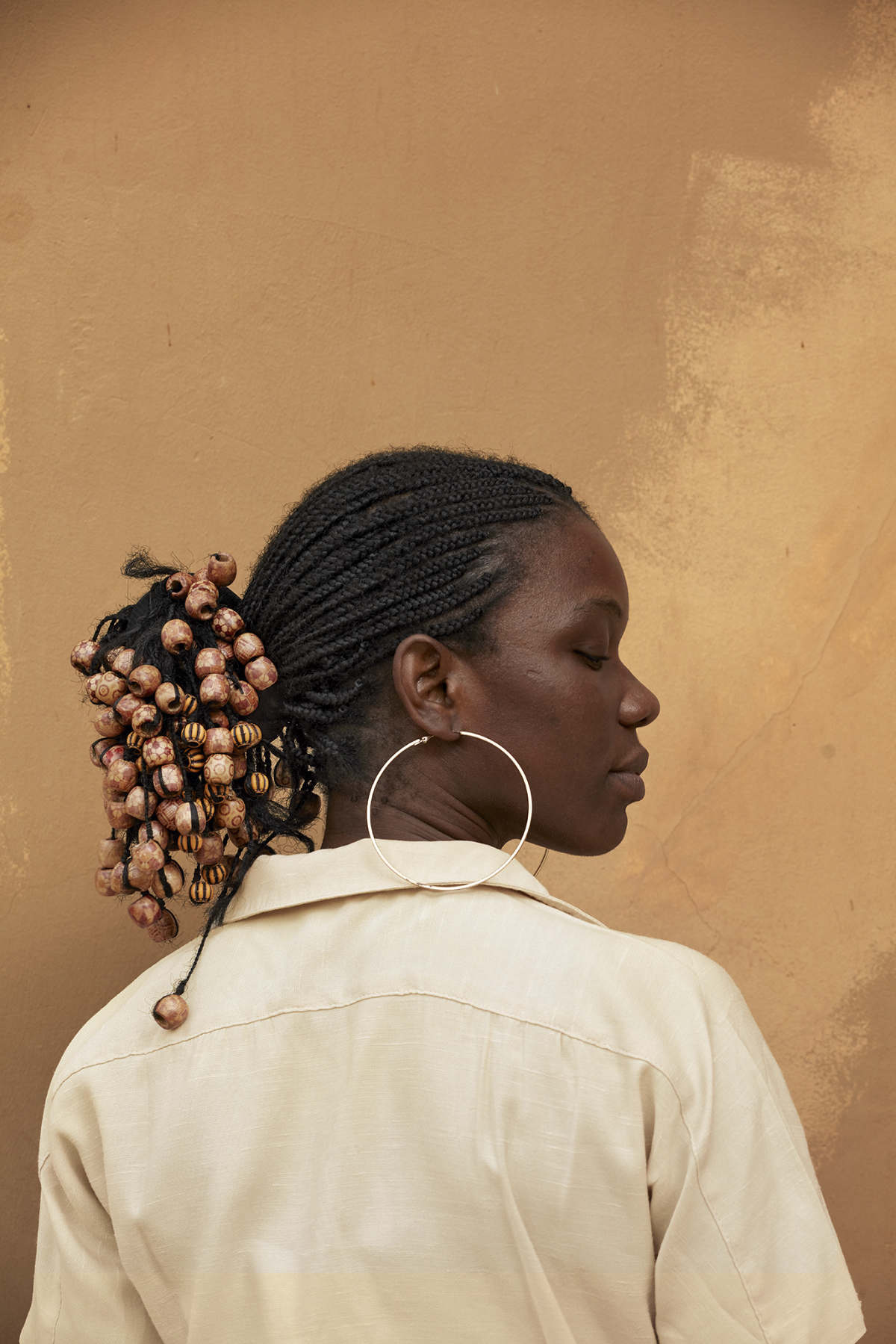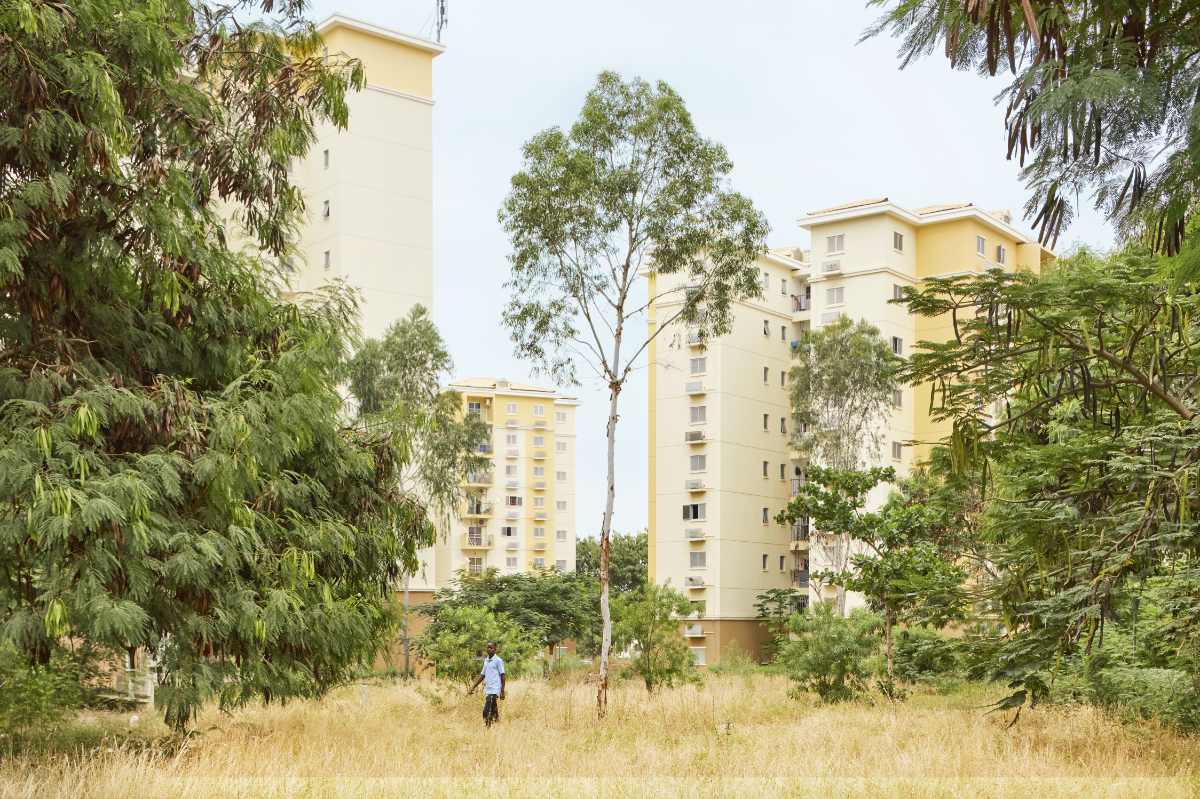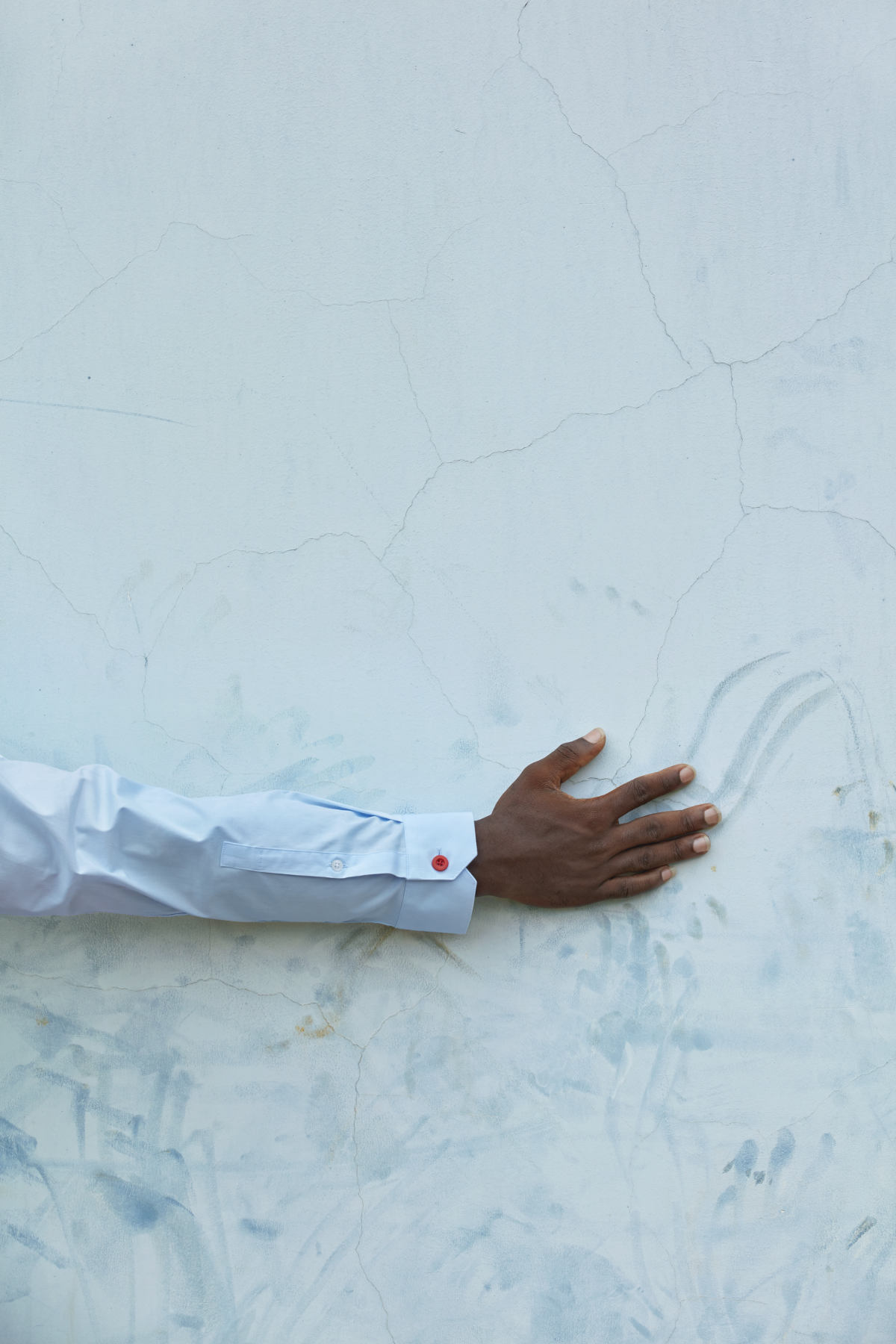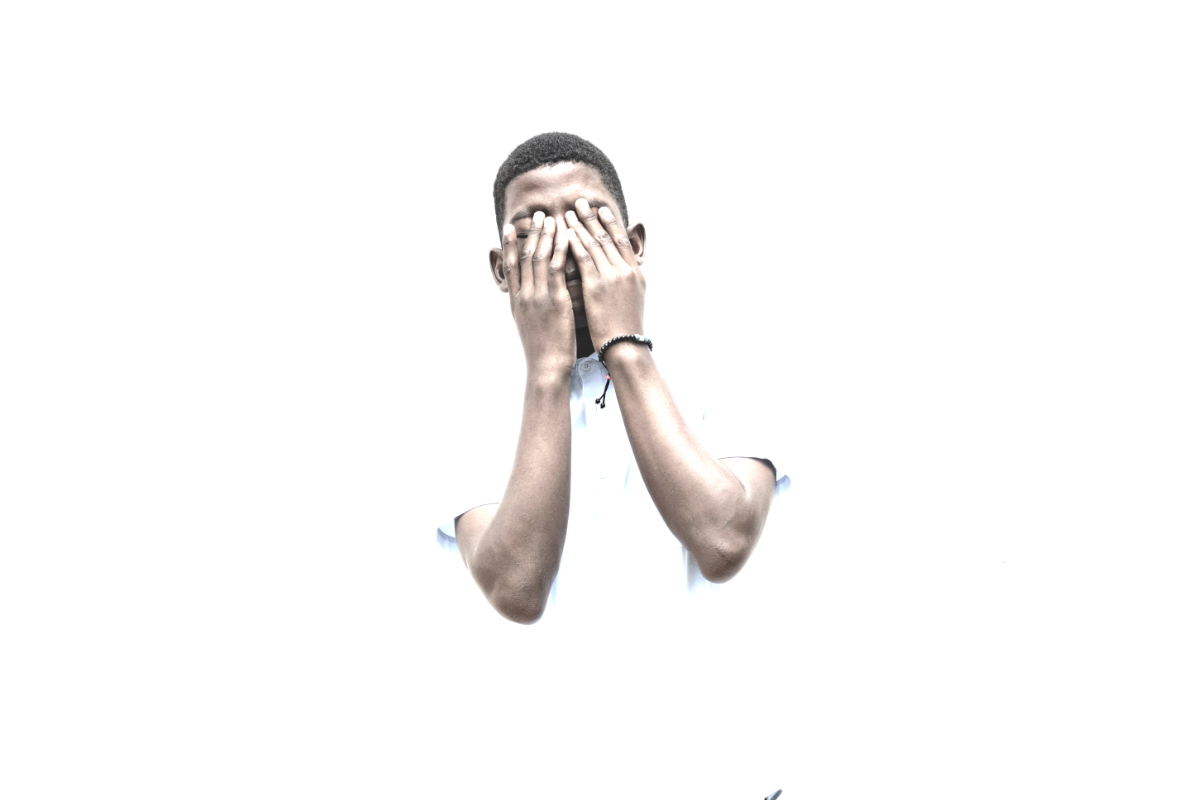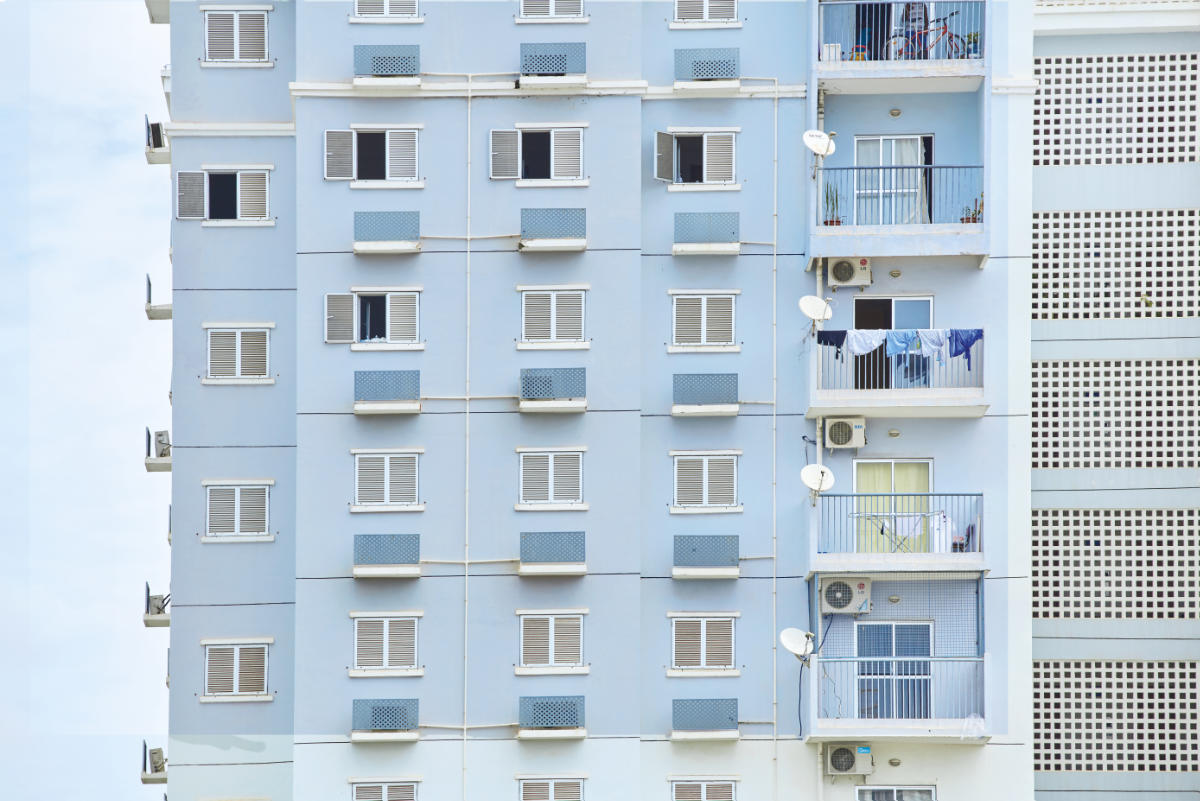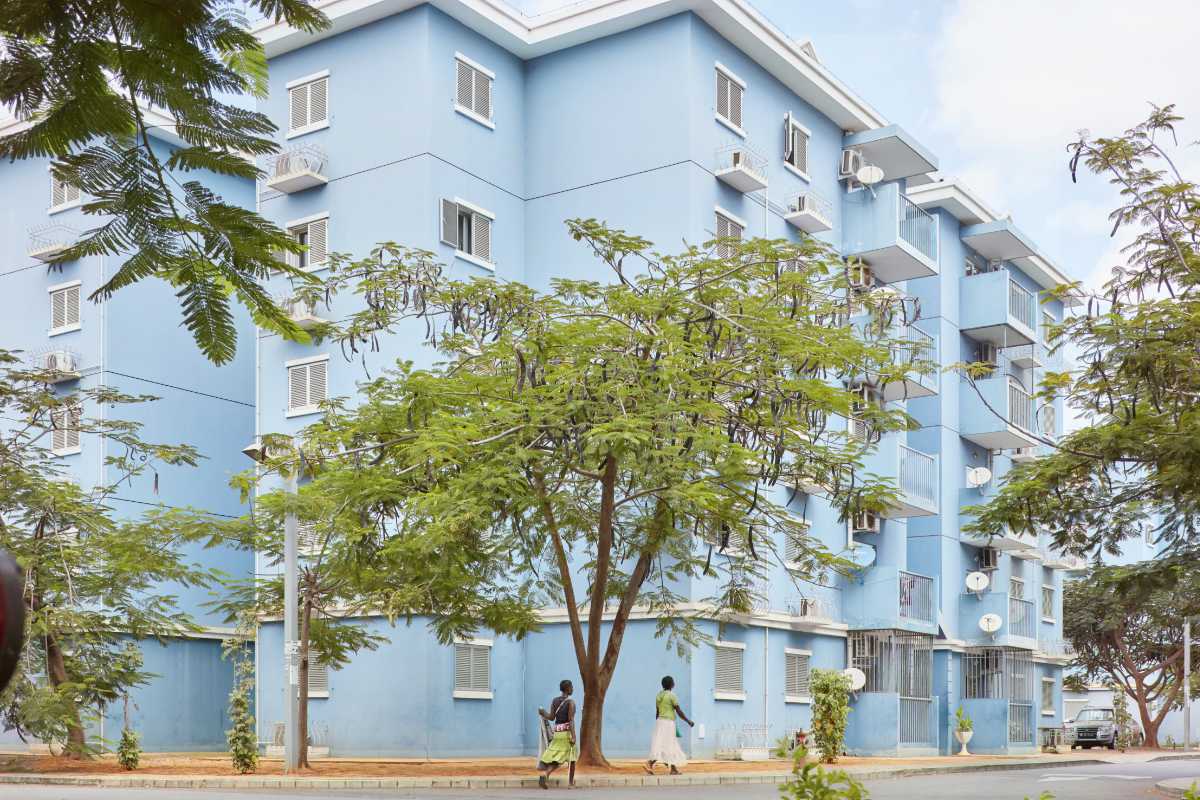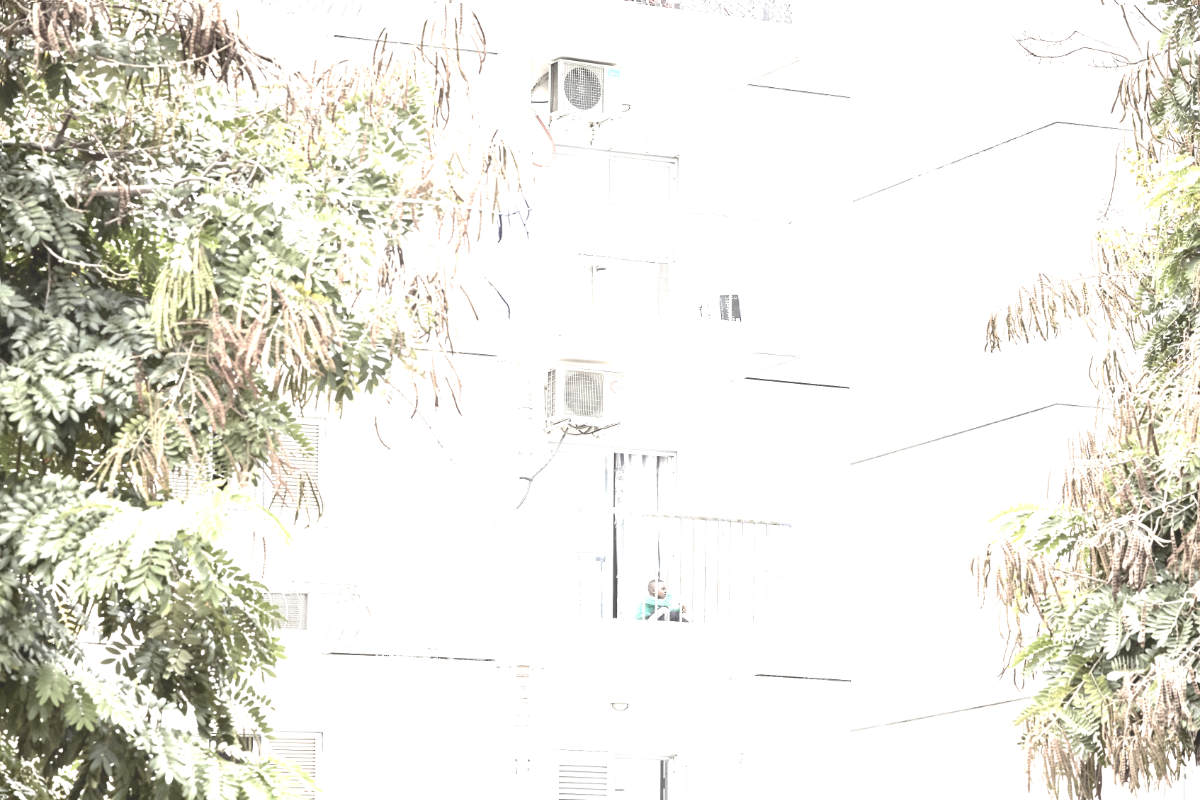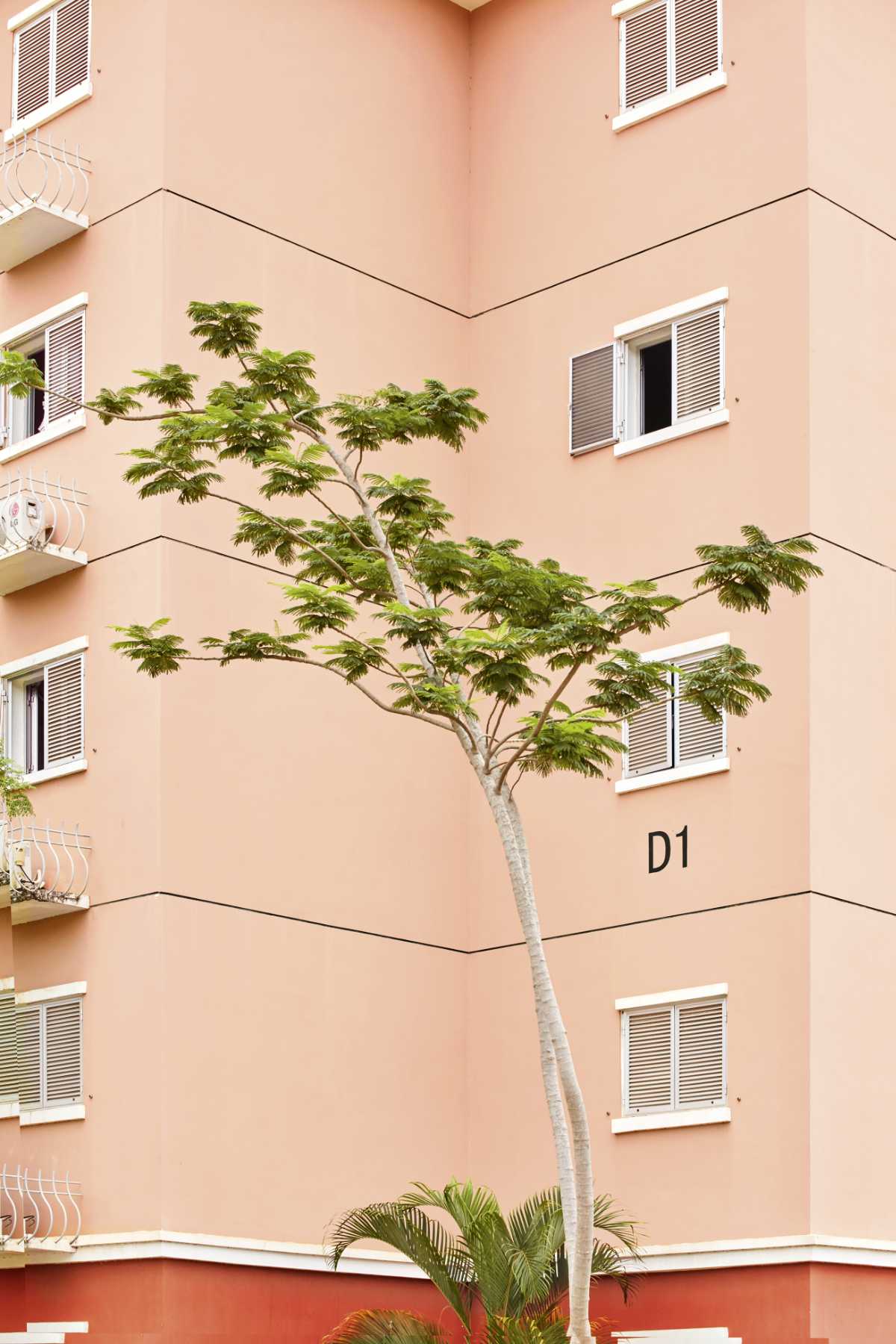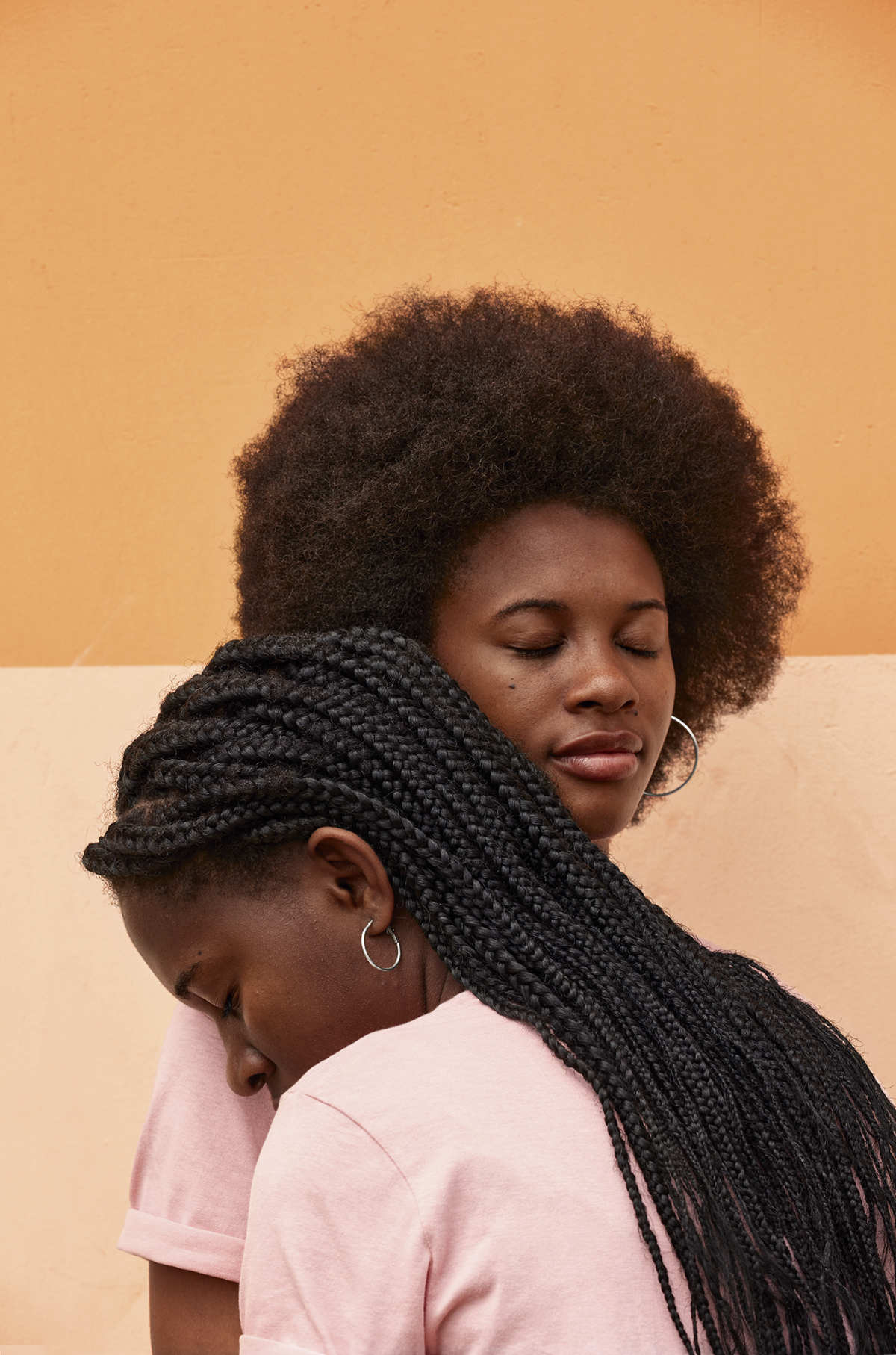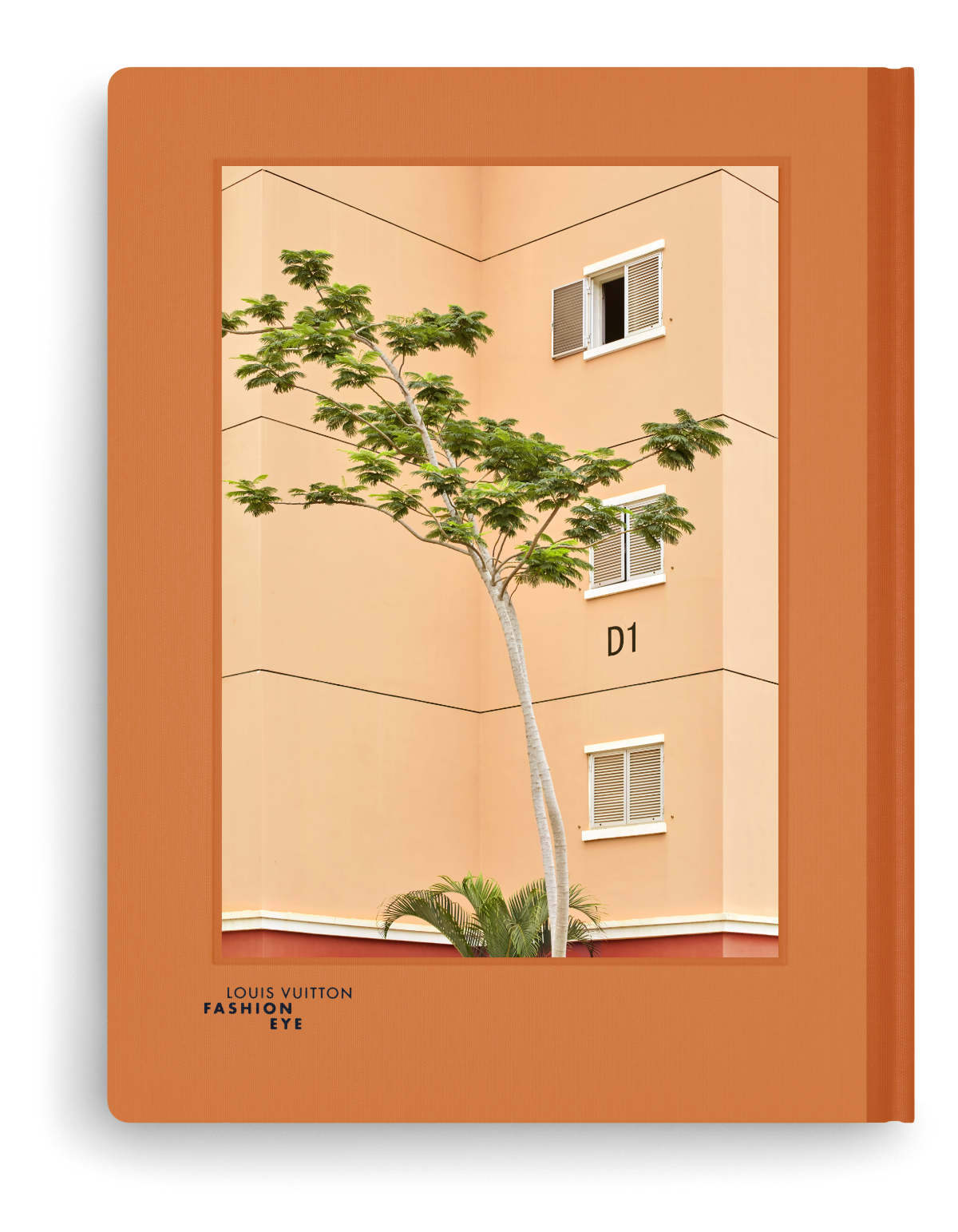 Laura Bonnefous delves into our myths to reveal a sensitive vision of them. It was at Beaux‑Arts in Paris, Otis College of Art and Design in Los Angeles and the École de l'Image Gobelins that she developed her practice. She has exhibited her work in France and around the world and has been awarded residencies at institutions like the Palais Galliera and the 104 in Paris, the Museum of Contemporary Art (MOCA) in Bangkok, and Shiro Oni Studio in Onishi, Japan. Her first book, Failles, was published in 2021 by Éditions H2L2.
FASHION EYE LAGOS BY DANIEL OBASI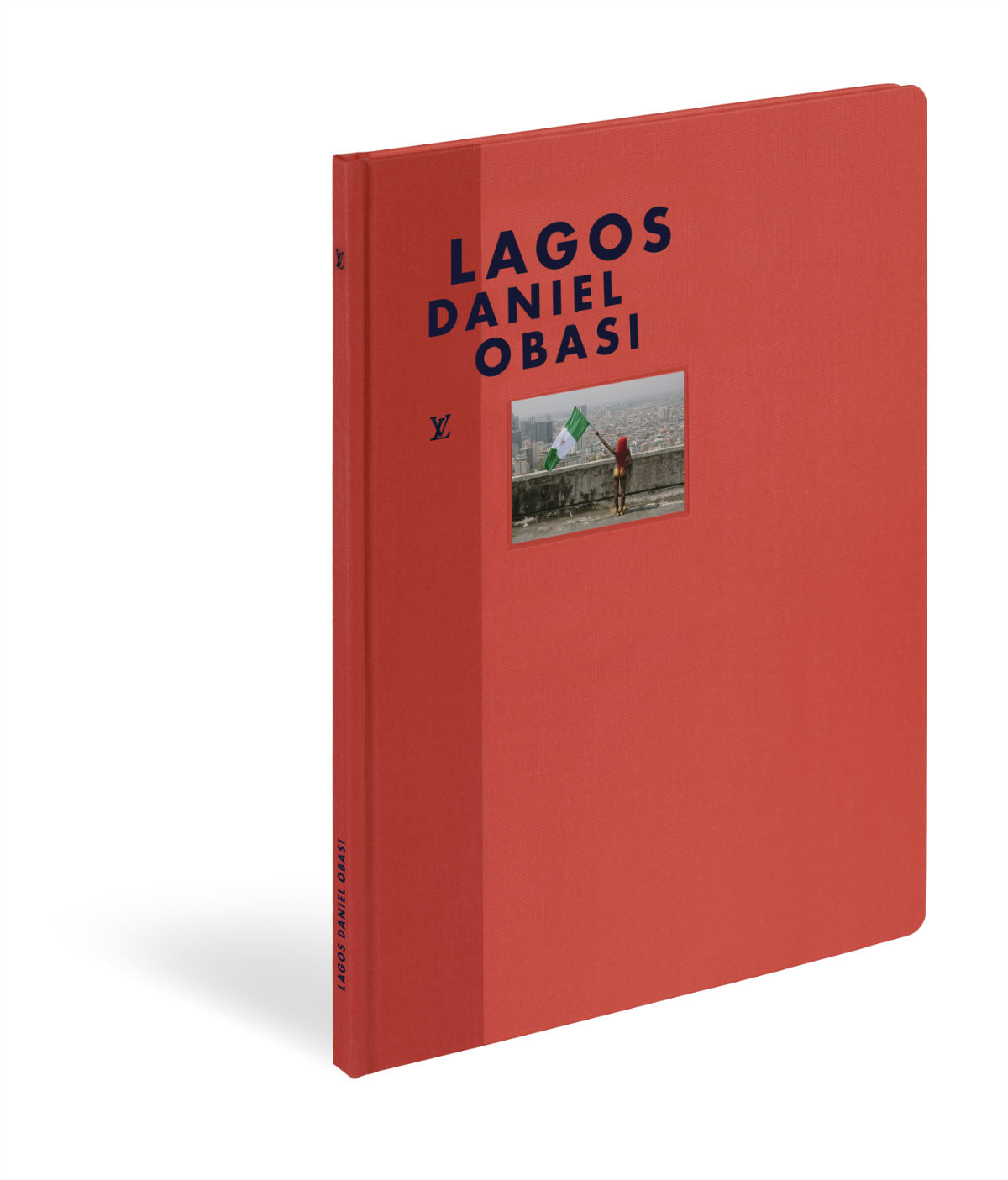 Beautiful Resistance: a seemingly contradictory title painted in capital letters at the start of the book, leaving no doubt as to the intentions of its author, the photographer Daniel Obasi. For by choosing to draw up a portrait of Lagos, this frequent contributor to the fashion pages of cutting‑edge magazines turns his lens on the Nigerian capital to weave an imagined narrative bringing together political and social issues of paramount importance to him – sexuality, gender fluidity, non‑conformity, political corruption, and religious fervor – all sheathed in an ornamental veneer liable to crack under the slightest pressure.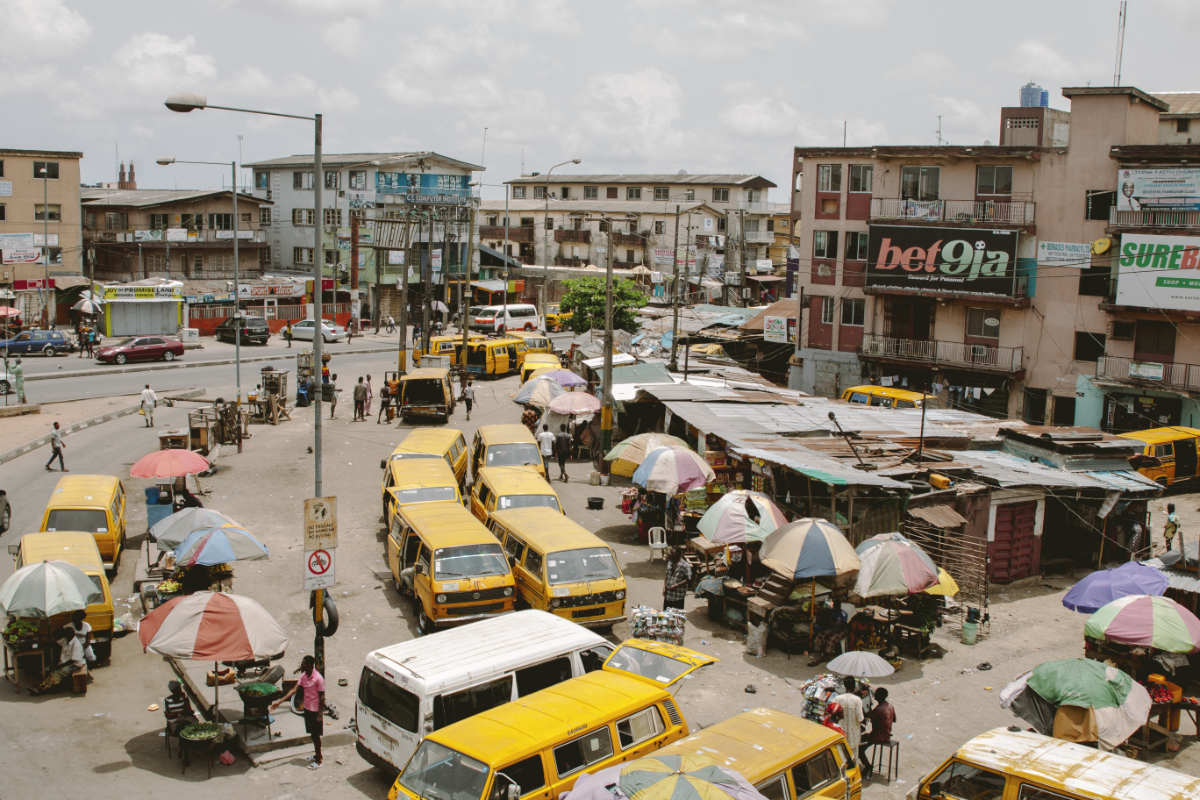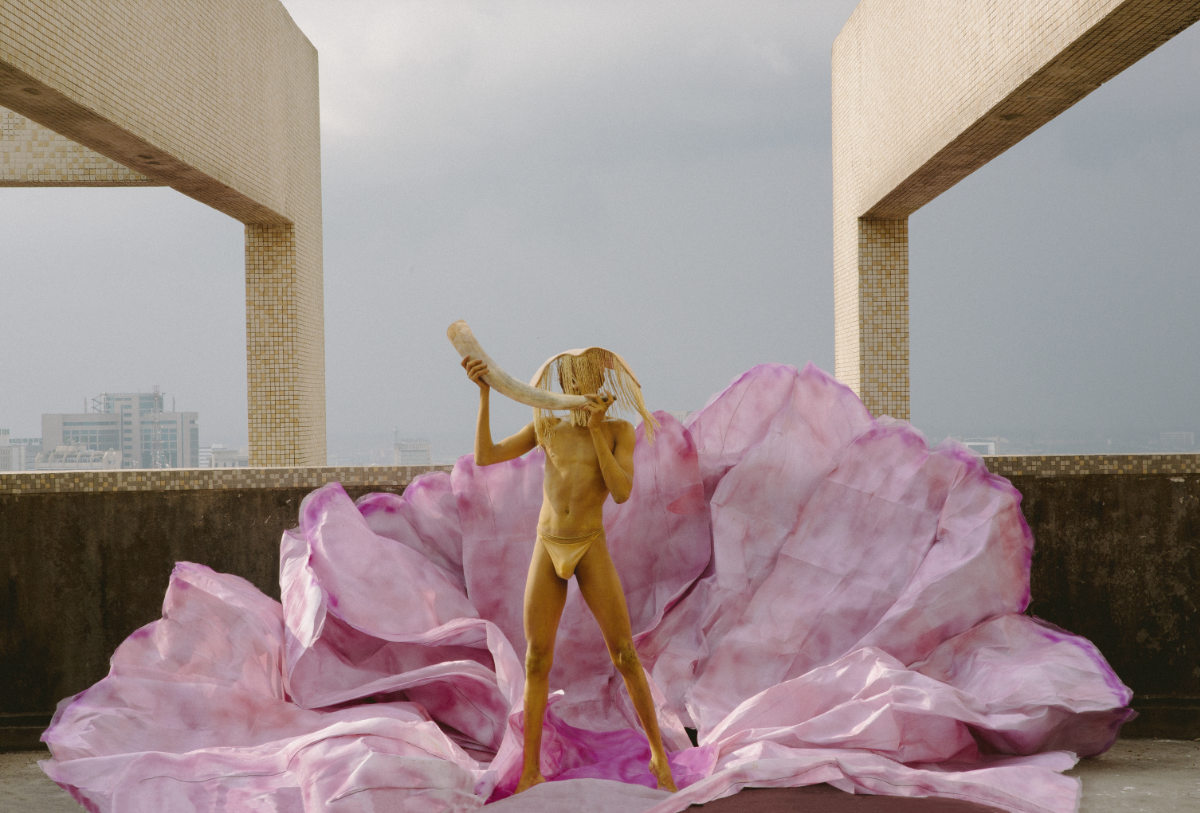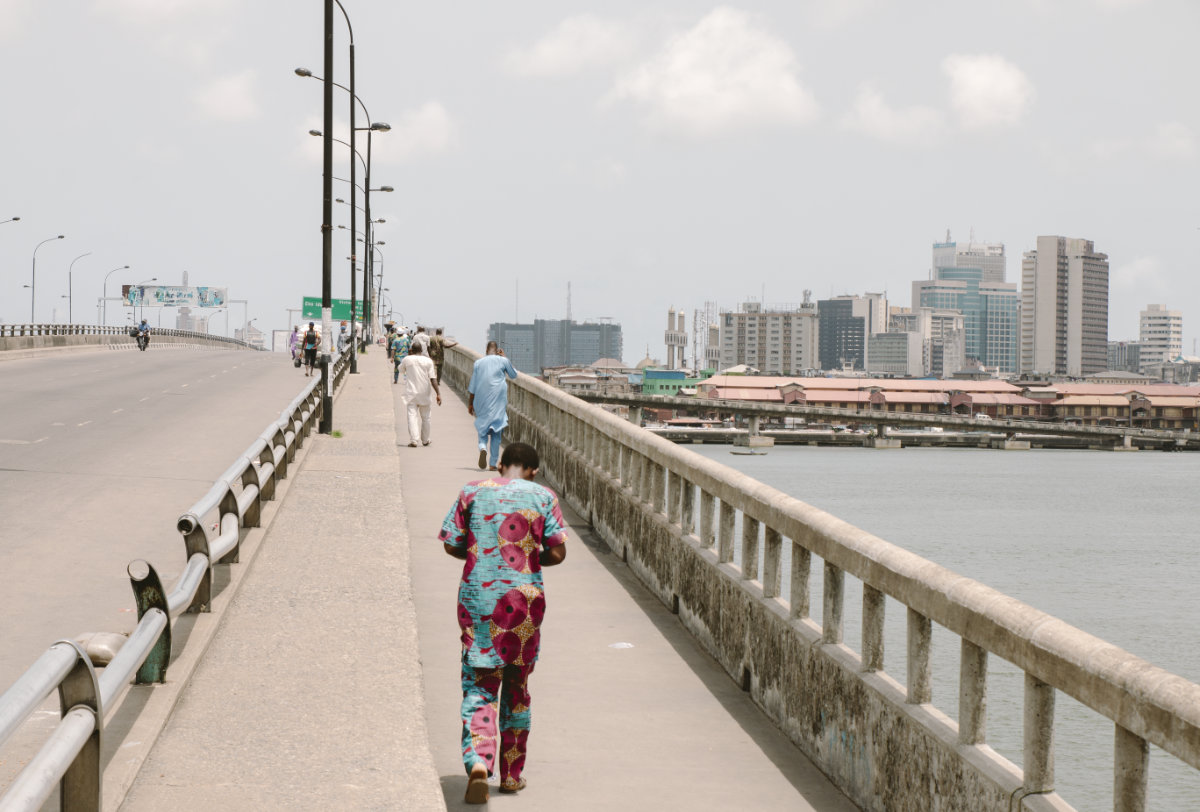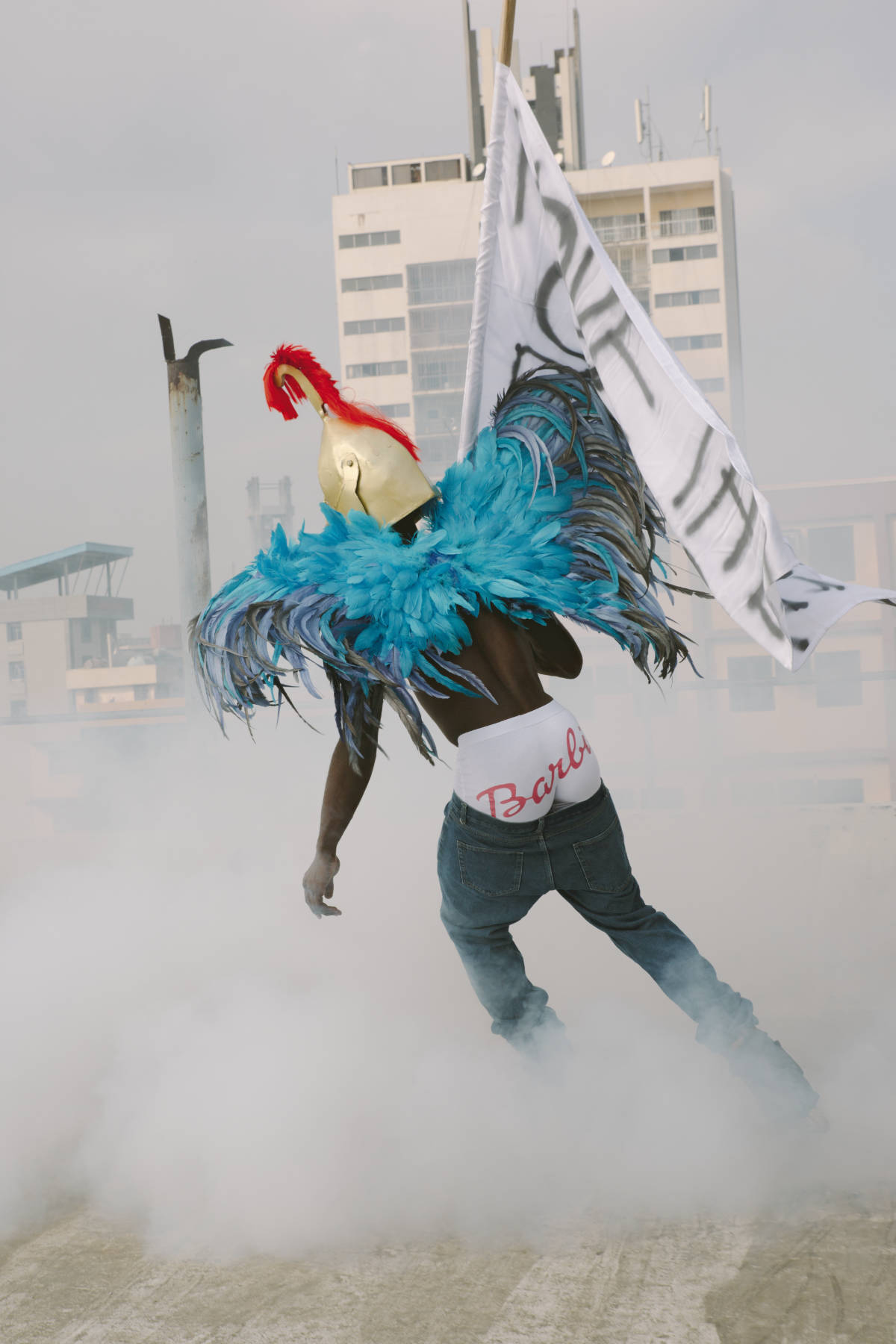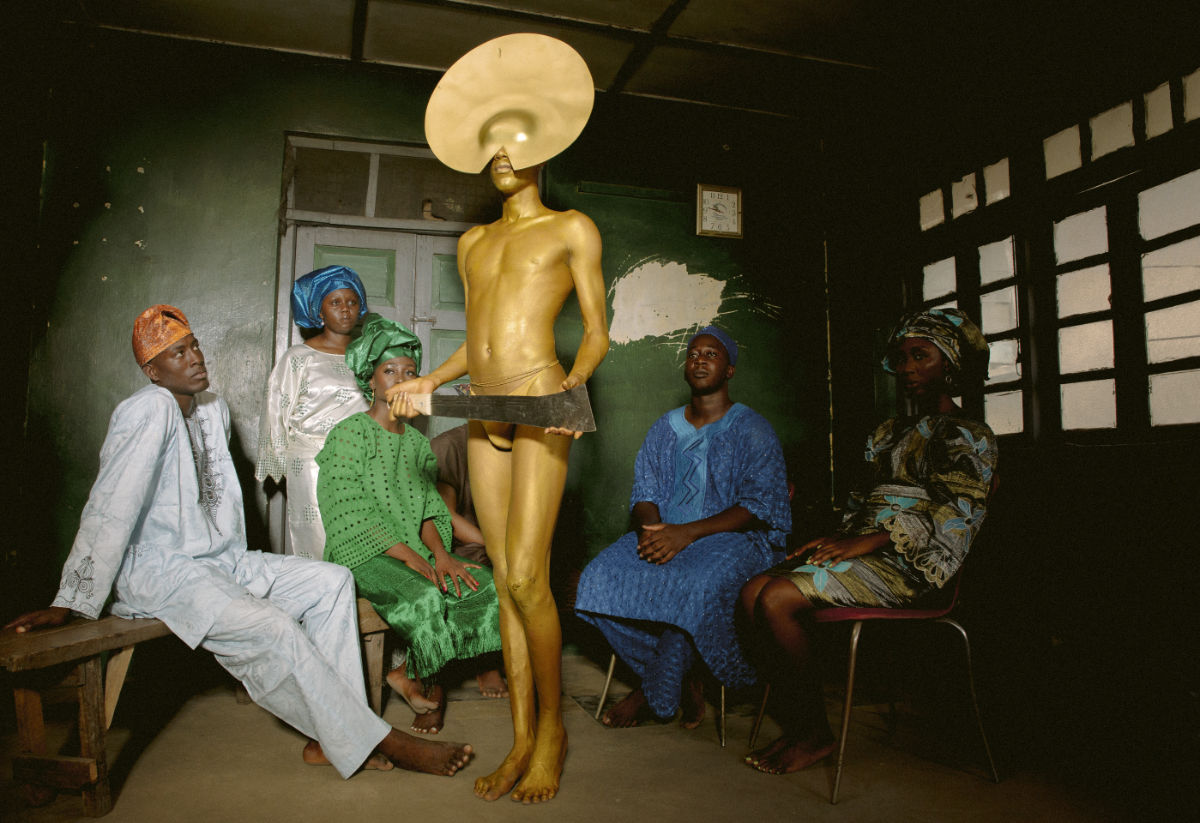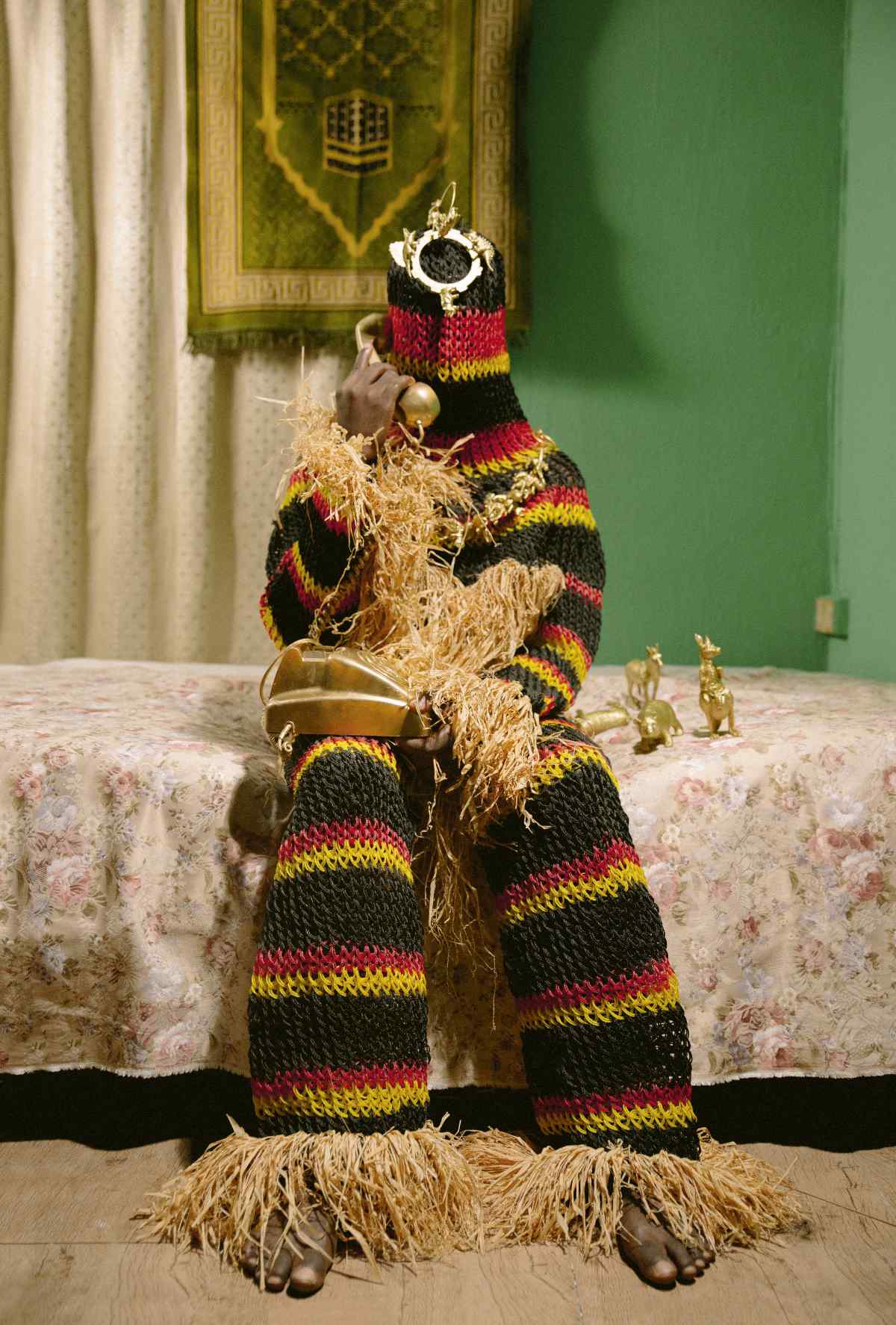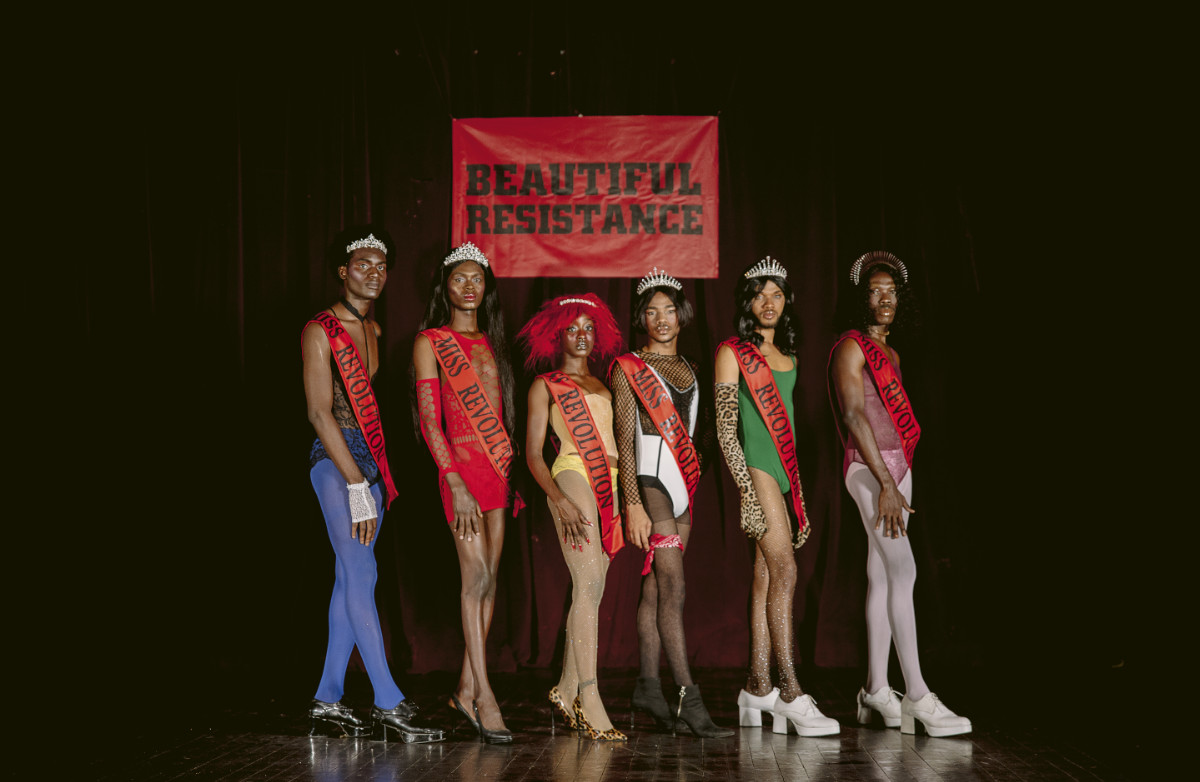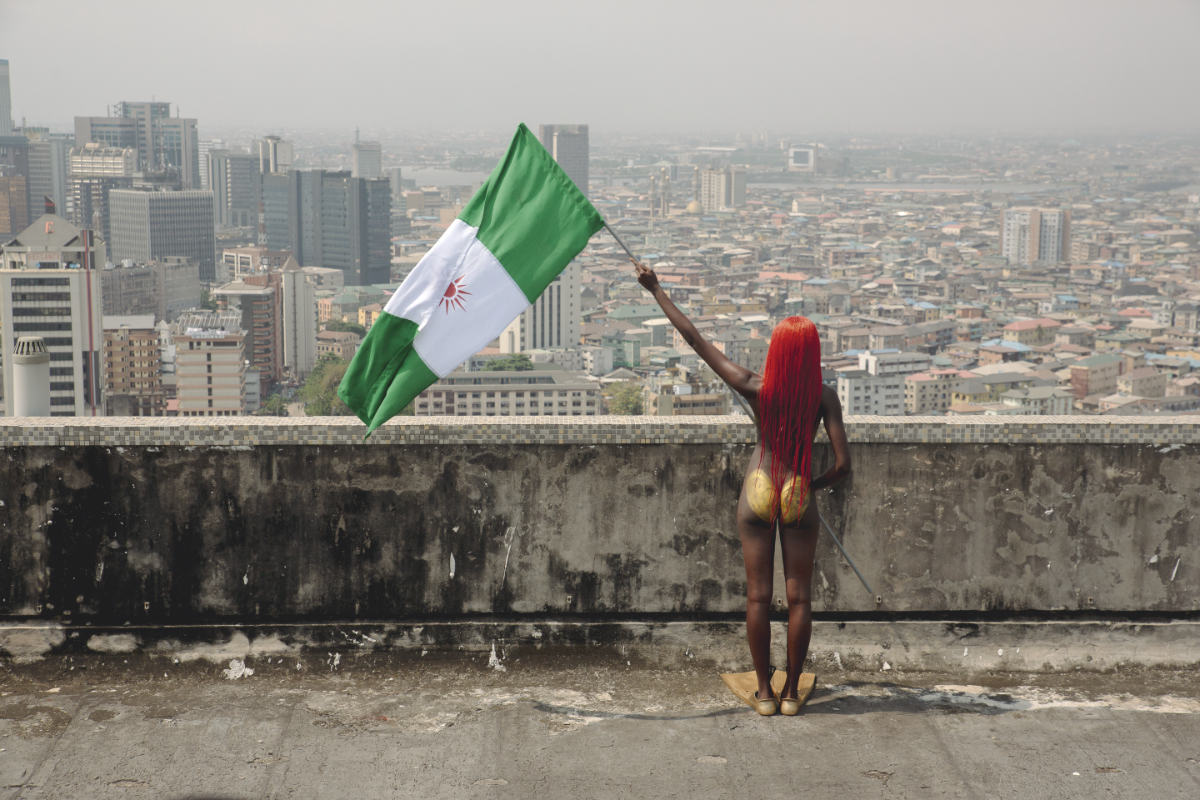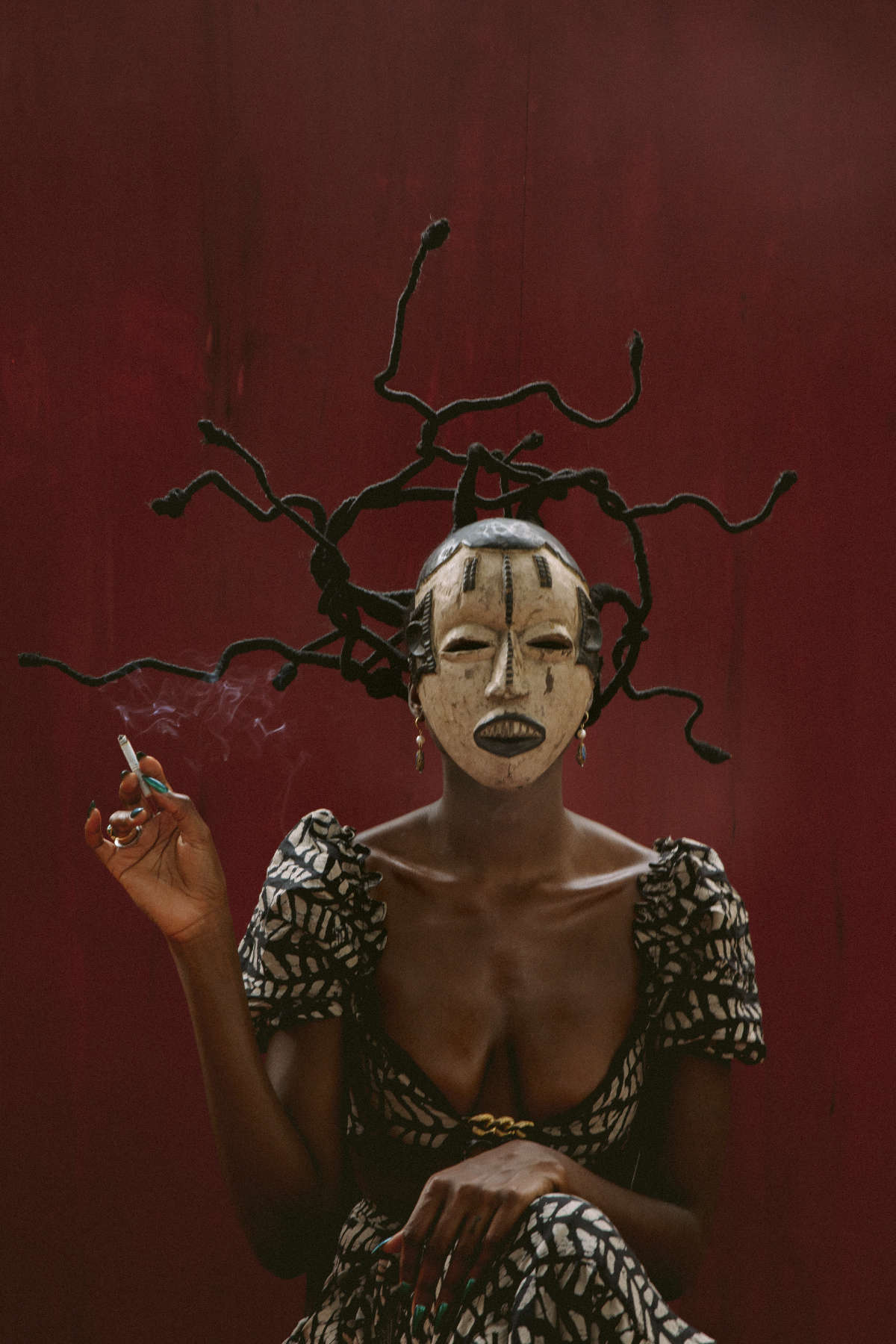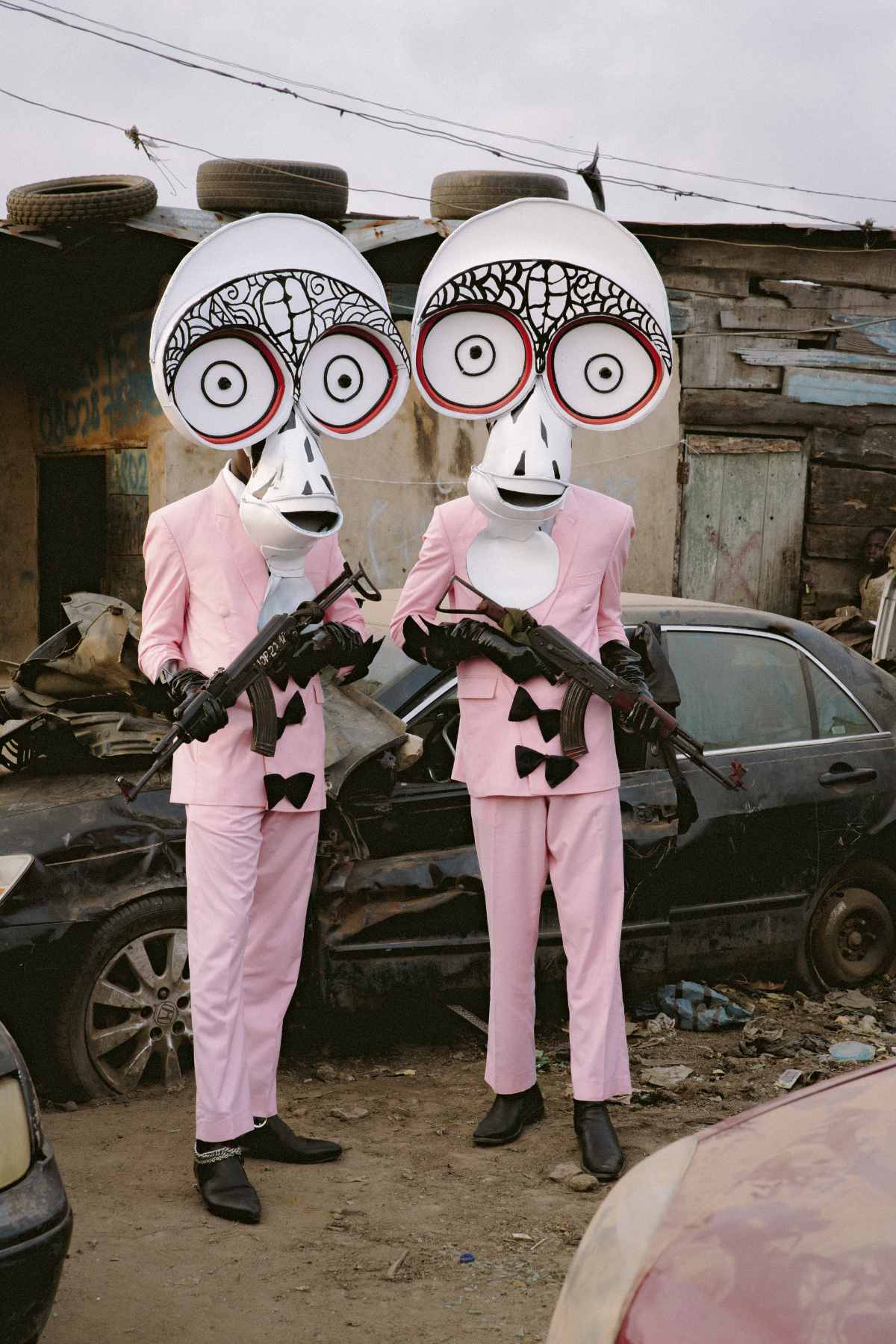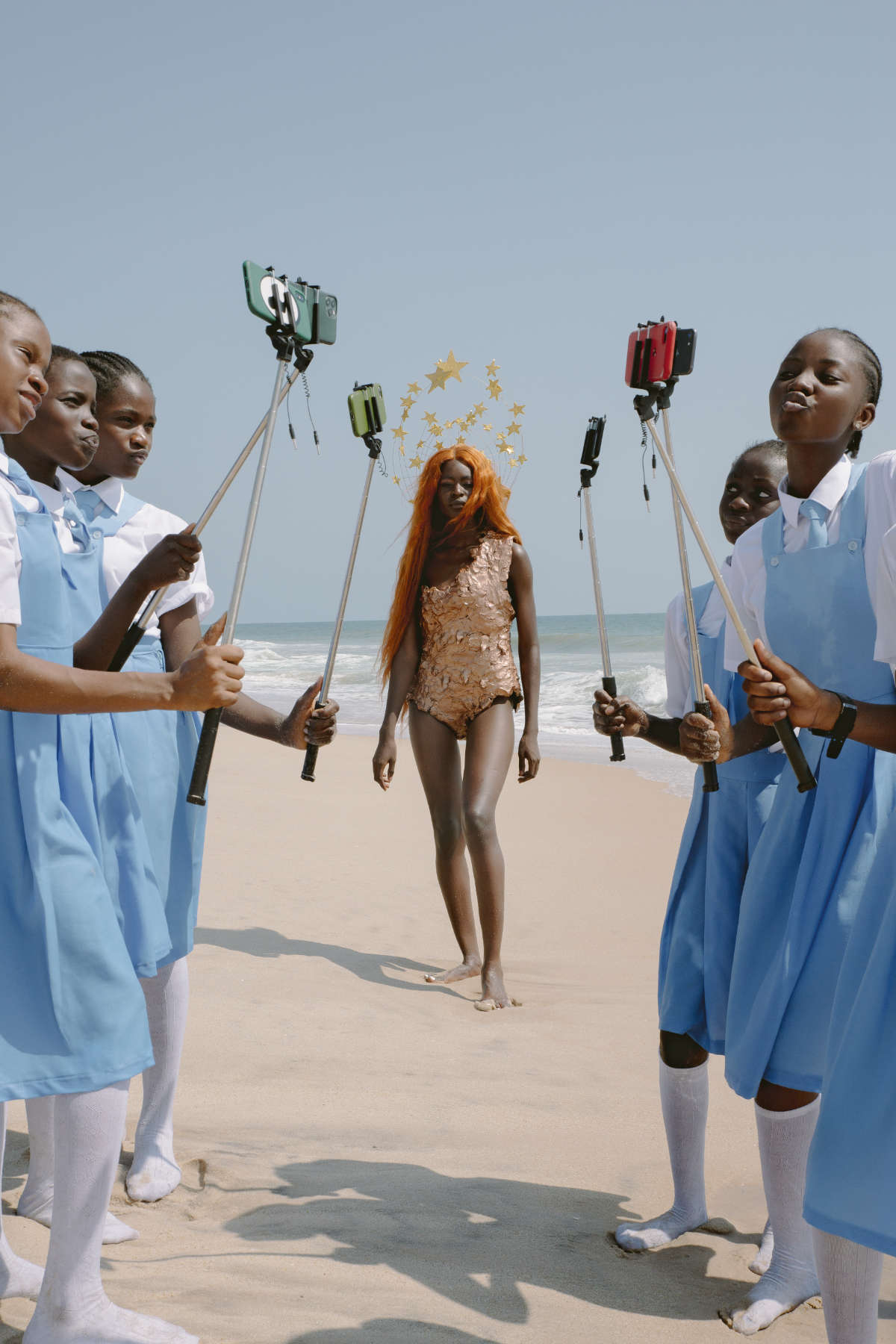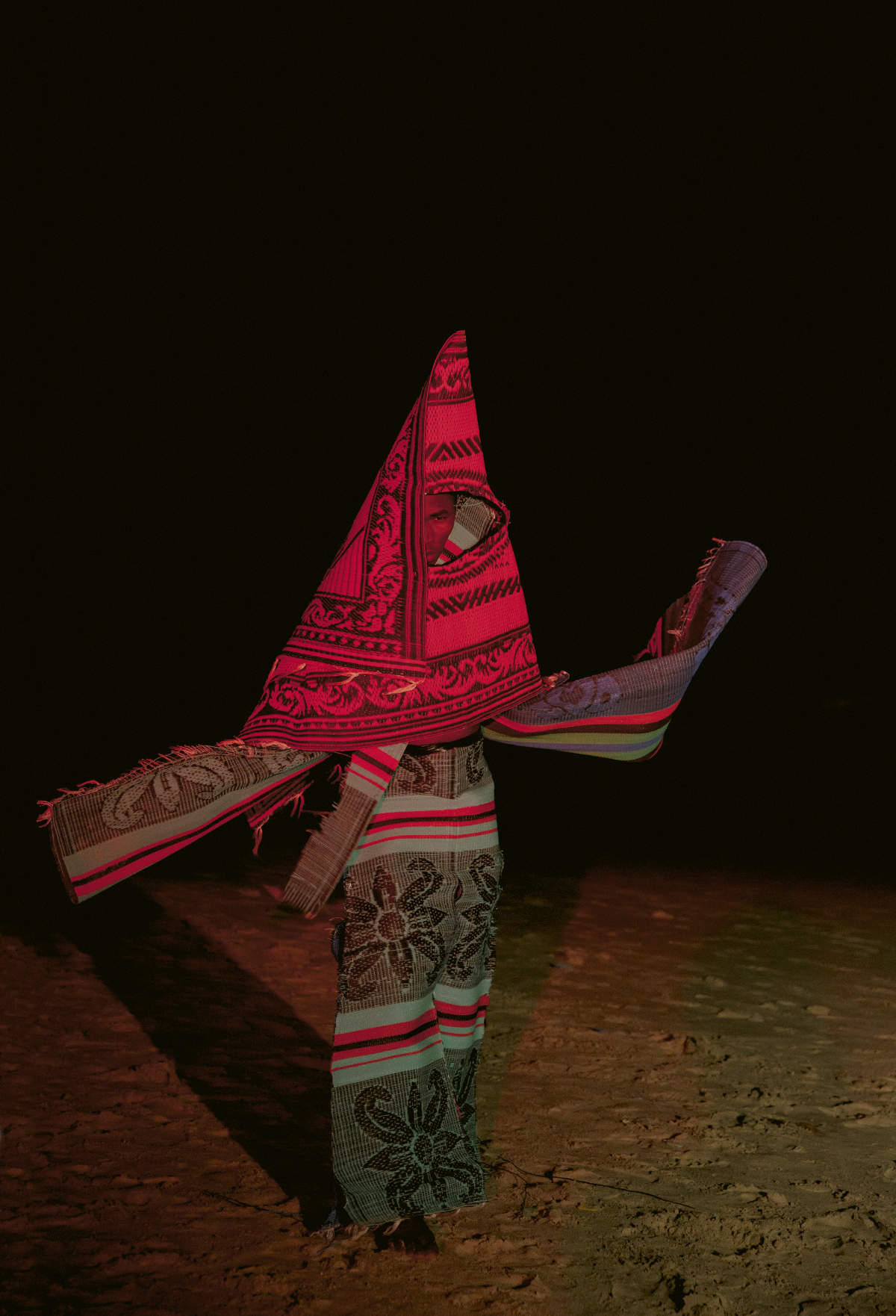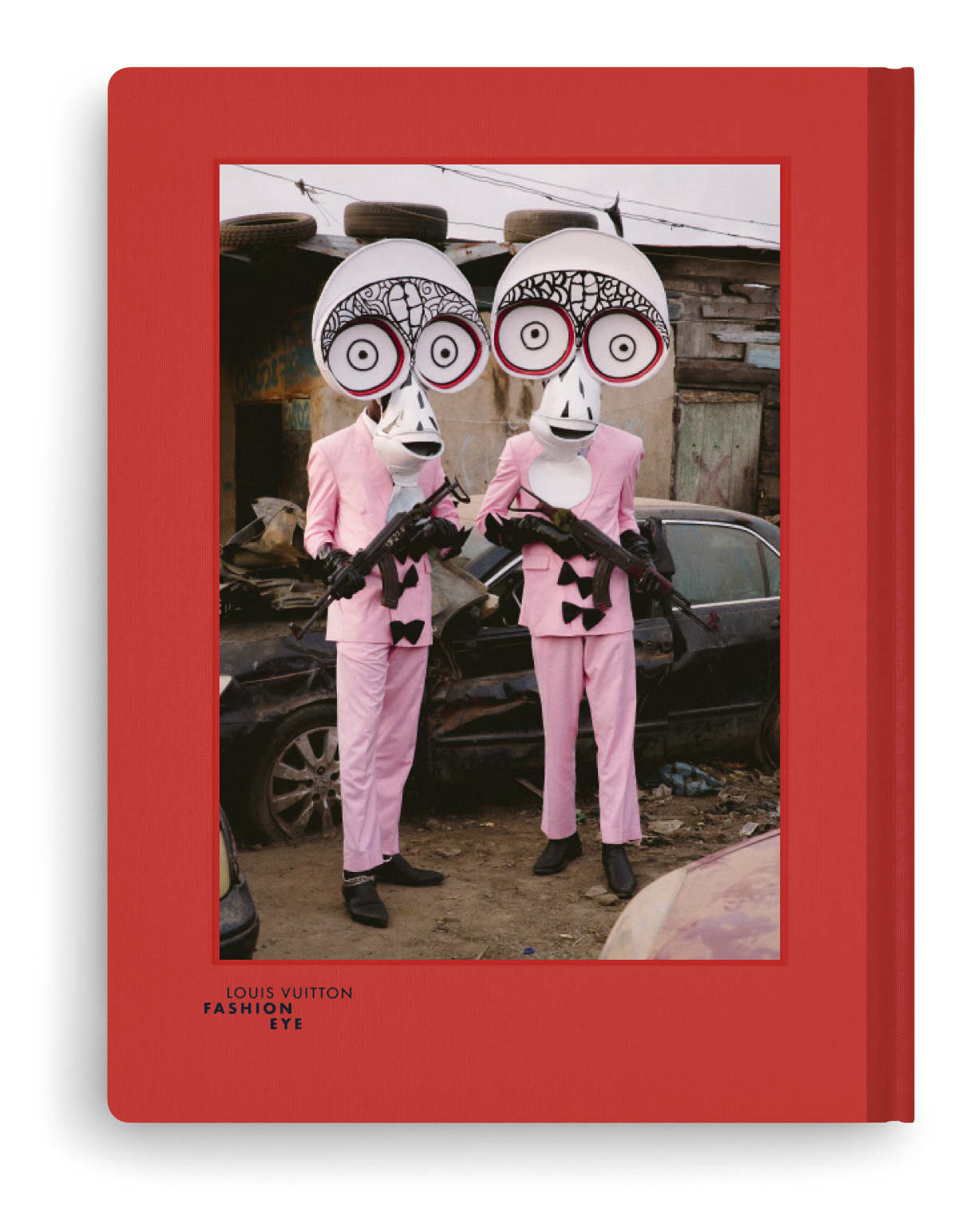 Daniel Obasi was born in Aba, a city southeast of Lagos, in 1994. Following an internship with the stylist Funmi Fagbemi, he worked for the magazines Ours and Fashion Business Africa before moving into photography. He first attracted wide attention with a series in the magazine Oxosi, in which he explored his favorite themes. He went on to create many campaigns and lookbooks for local brands, but it was his work with Beyoncé on the musical film and visual album Black Is King (2020) that brought him international acclaim.
---