---
Kiton Presents Its AW 22/23 Womenswear Collection: A New York State Of Mind
Luxferity, 01.12.2022
Born in Naples, she has an art degree in London, a job between Moscow and Dubai, and lives in New York. The Kiton woman for Fall Winter 2022/23 spreads her charm worldwide, the embodiment of the ultimate chic, with her wardrobe made of top quality fabrics, timeless silhouettes and impeccable craftsmanship.

Impossible not to admire her as she walks down Madison Avenue, her look so sleek and harmoniously colourful, just like her hometown. Naples and New York, far away and the same, are two different places where fresh energies ceaselessly mix with a smiling, open-minded heritage. Same as her clothes.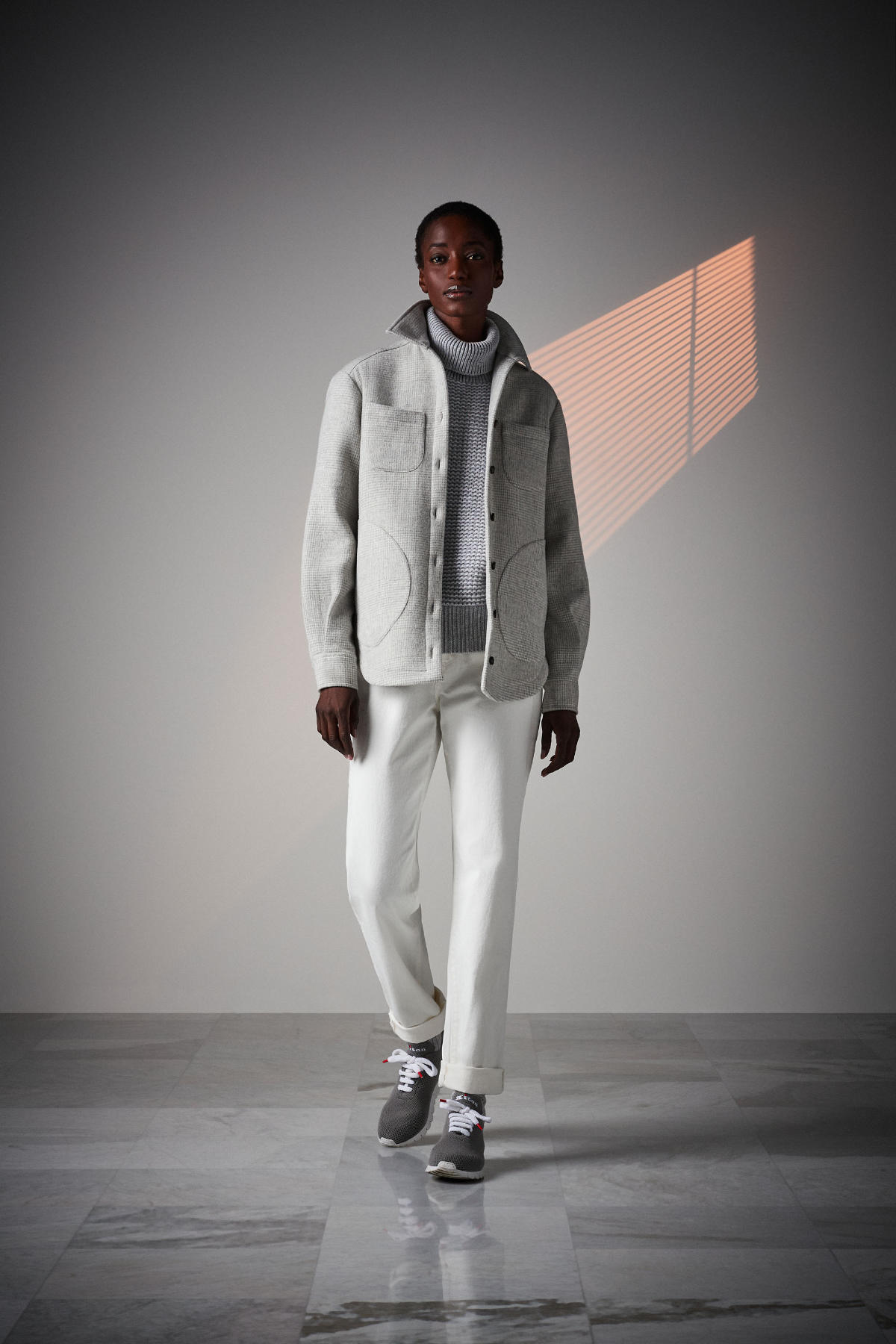 Kiton's womenswear draws fully from the unsurpassed men's tailoring know-how that made the brand famous in the world. The iconic double-breasted jacket, with hand-stitched eyelets and silked linings, the double cashmere coat, the shirt or stand-up collar typically defining the 100% silk dresses: they all come from those rooted sartorial skills, re-thought with a feminine, sophisticated glam.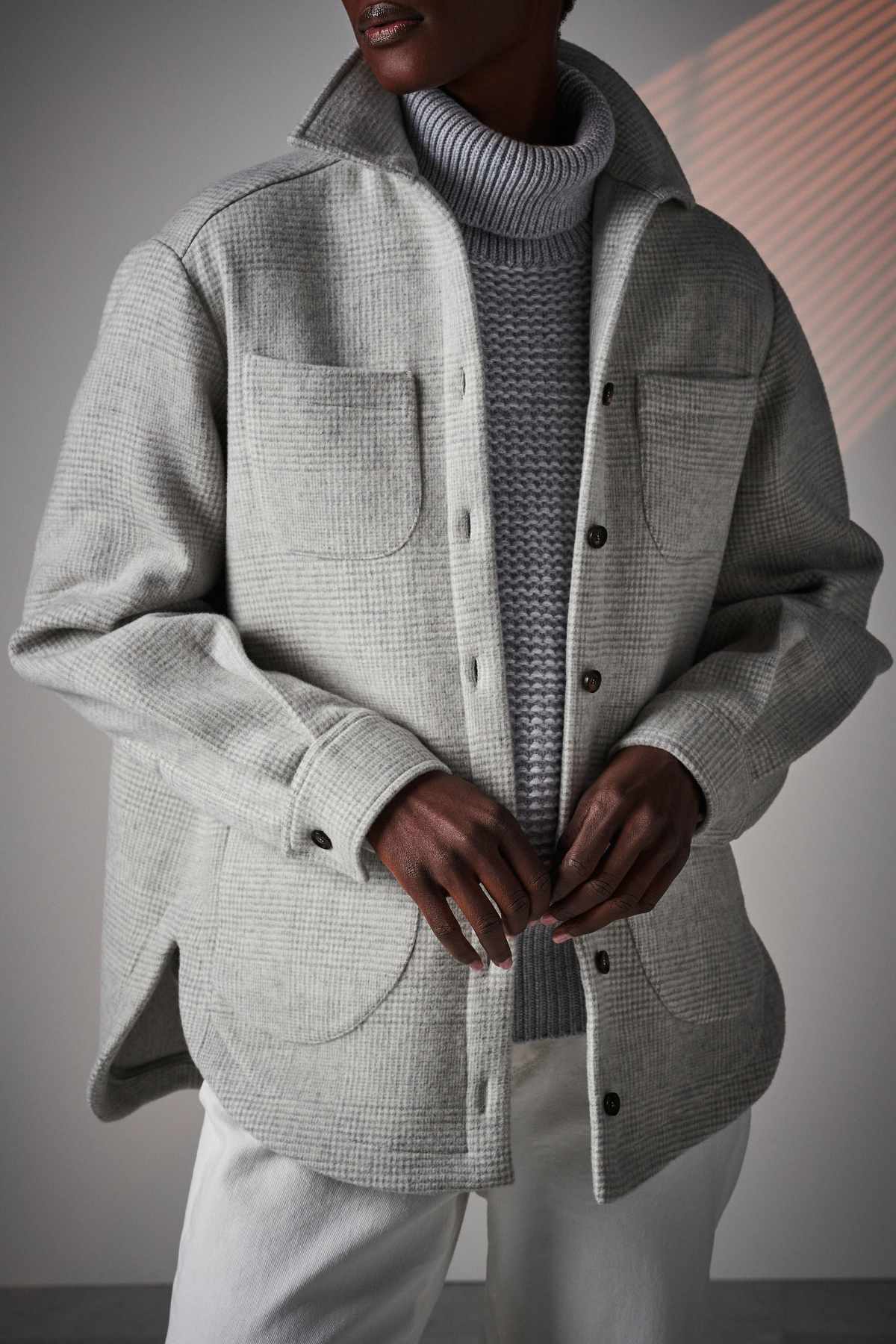 Colour block is the key, ranging from the refined hues of white, grey and beige to intense orange, green, ochre and red. Or to smoother black, brown and dusty blue. Each tone easily matches the other, sharing the same fundamental Kiton value, uncompromising quality. Volumes are soft and modern, giving the body complete freedom while perfectly adapting to each moment of the day, thanks to artfully placed cuts and belts. Wools and cashmere are exclusively made for Kiton and tell a story of excellence at its best, like the printed pure silks of the chemisiers, in patterns both macro or micro.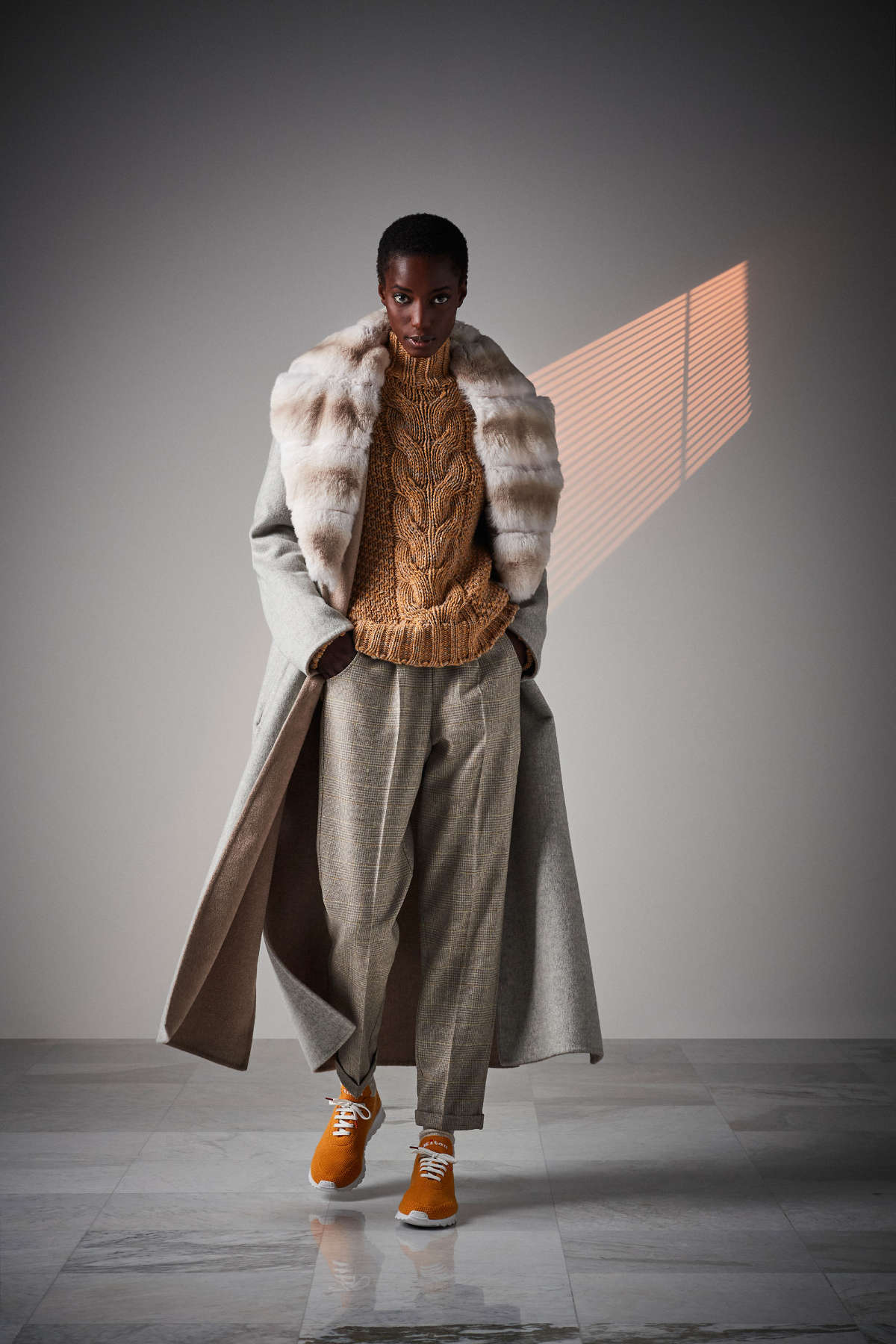 Kiton's womenswear offers an array of models from daily chic to evening looks, with an extra range of long pure silk siren skirts and shiny/mat party dresses with crystal-embellished cufflinks for gala attire.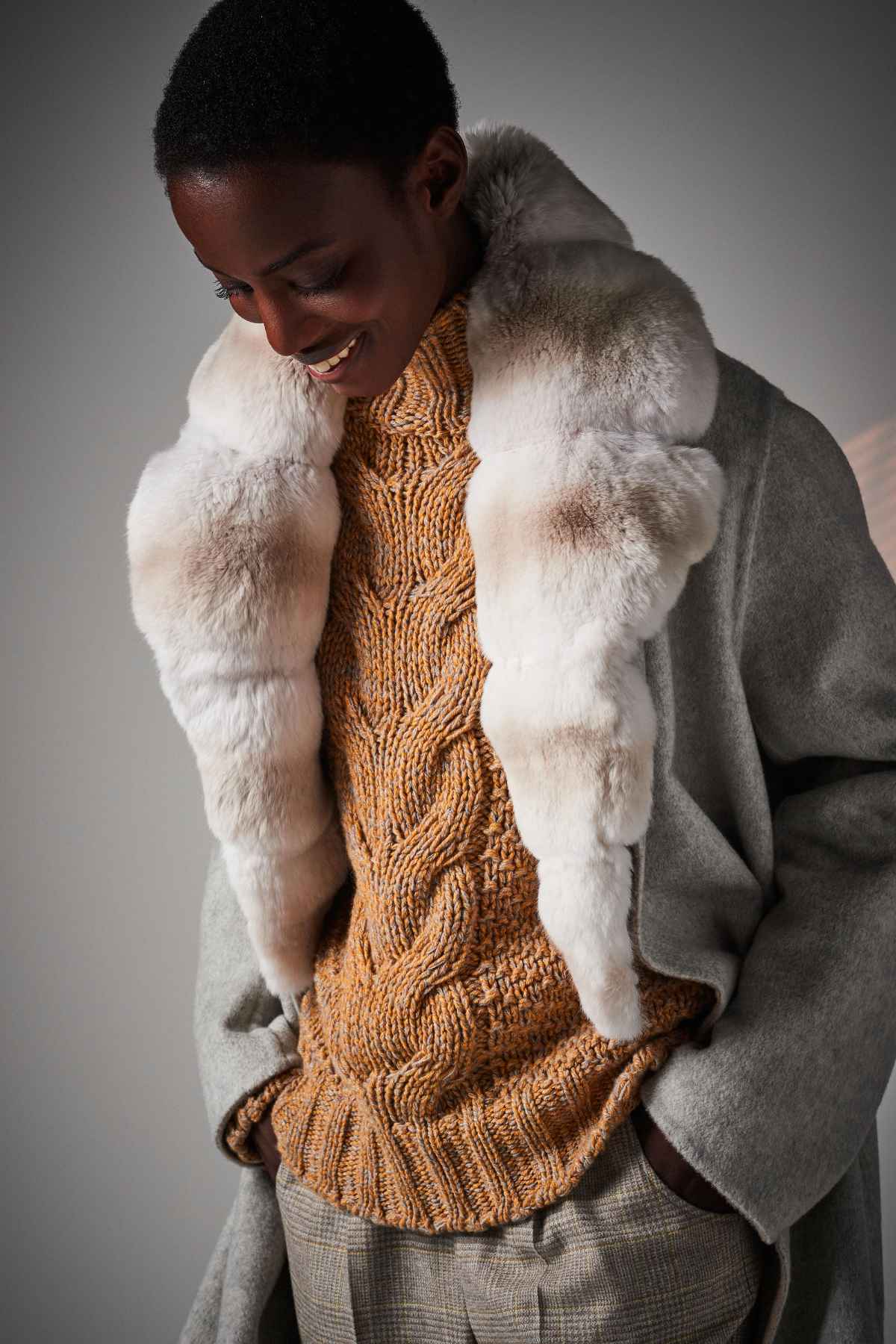 Décolletées, sling-back and boots in prized leathers carry feminine, always comfortable heels. The mood is then completed with successful deer leather bags such as the three-sized tote Carla and the cross-body Kira, with its peculiar K-shaped buckles and paired with the new set of crocodile and silk satin evening clutches.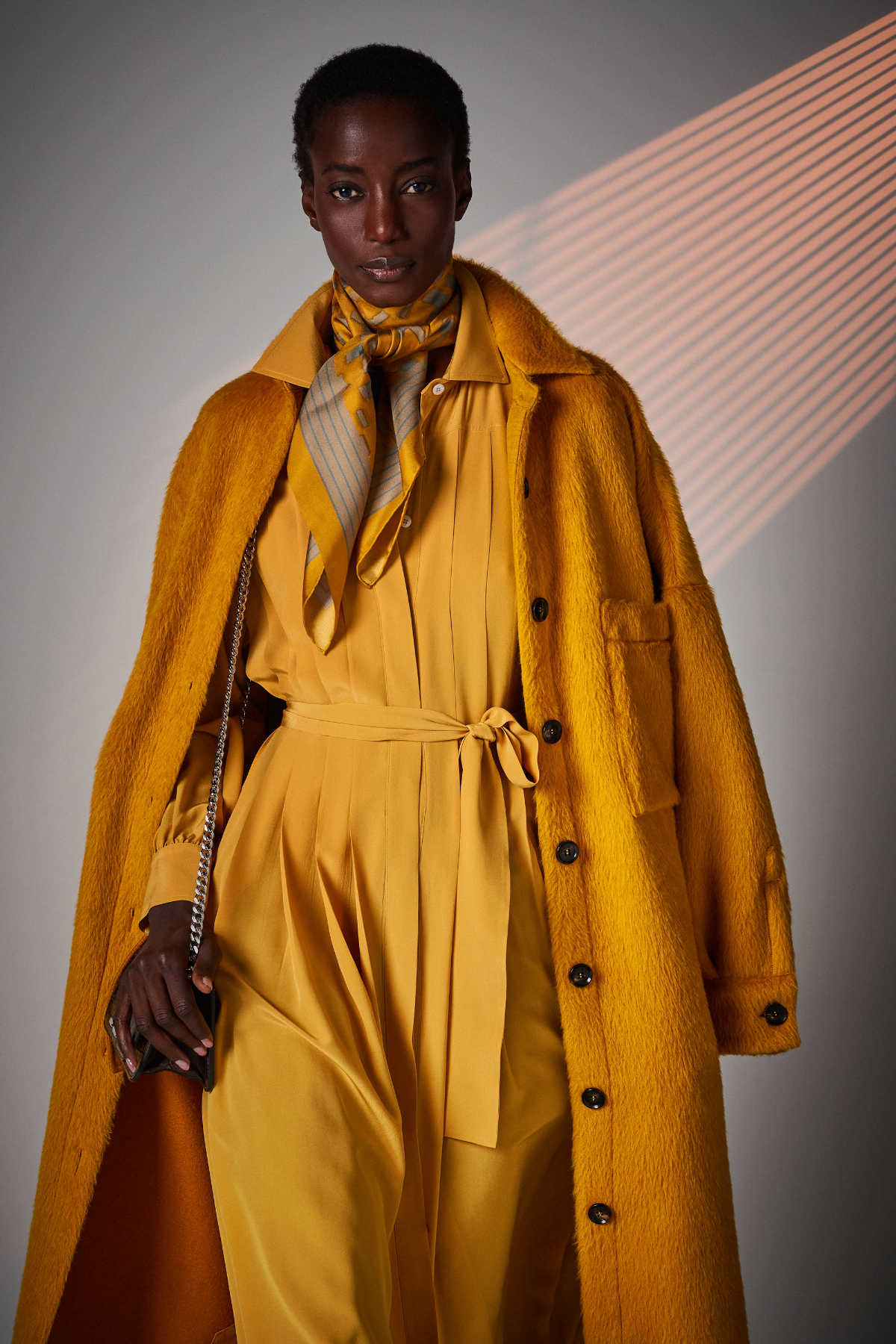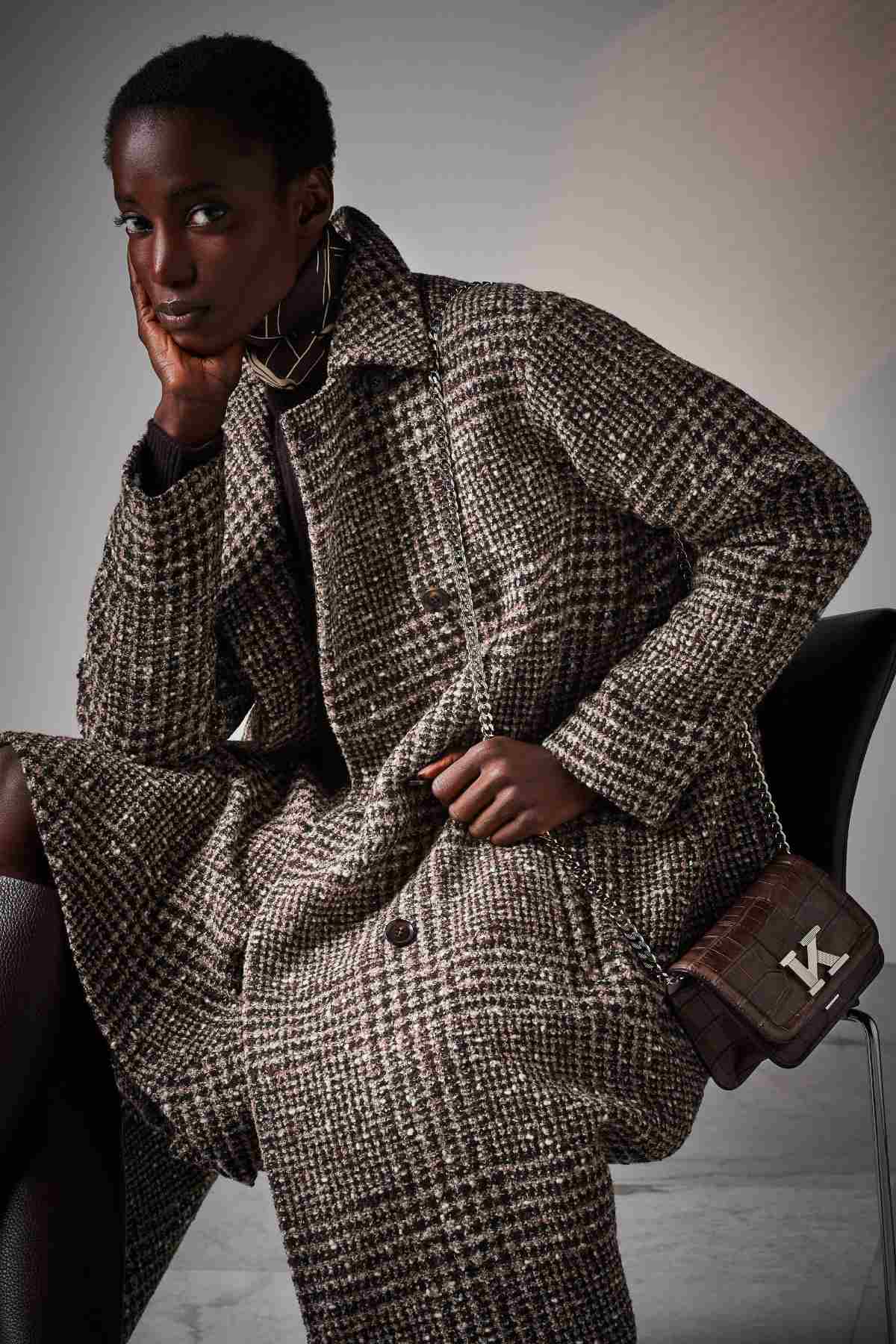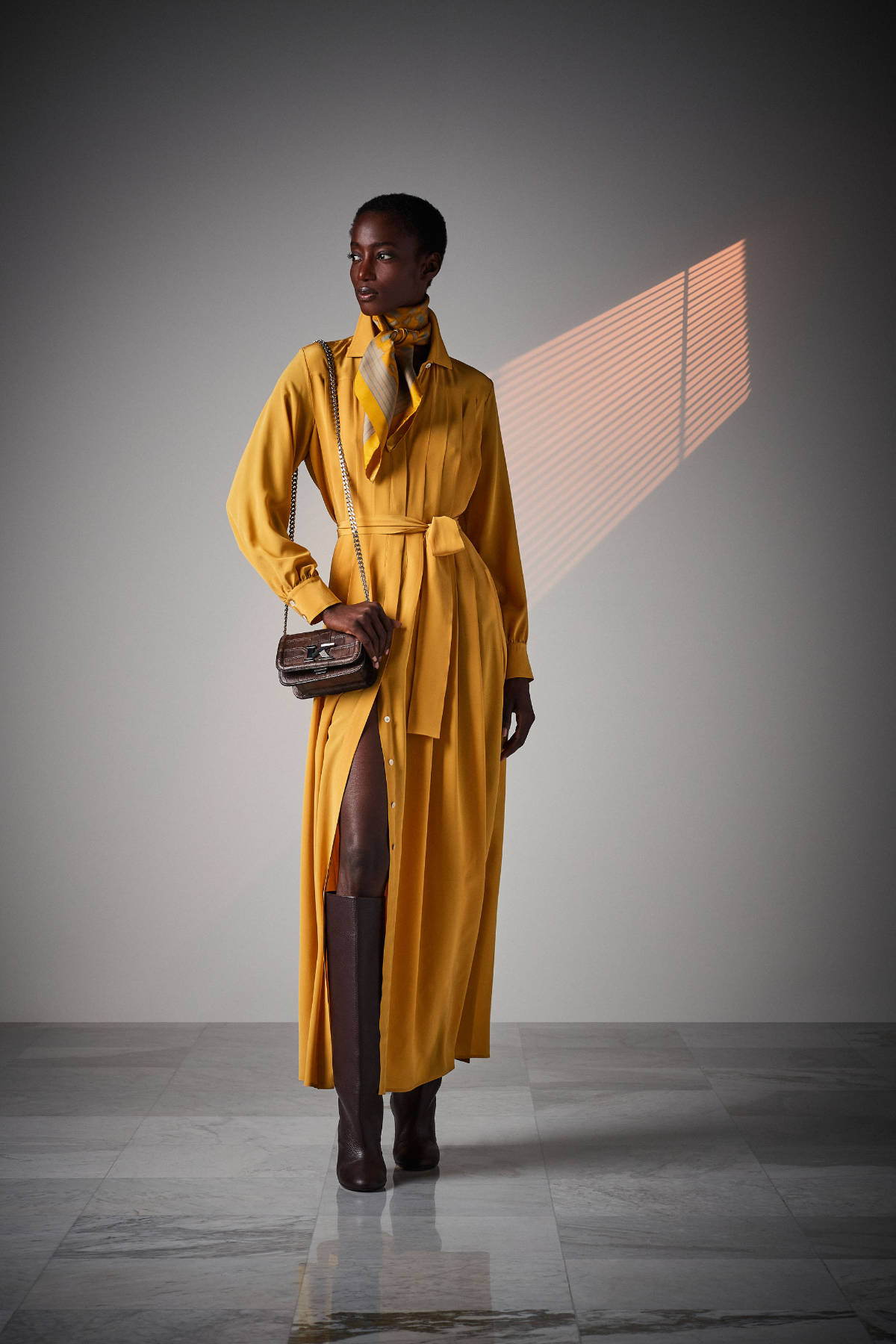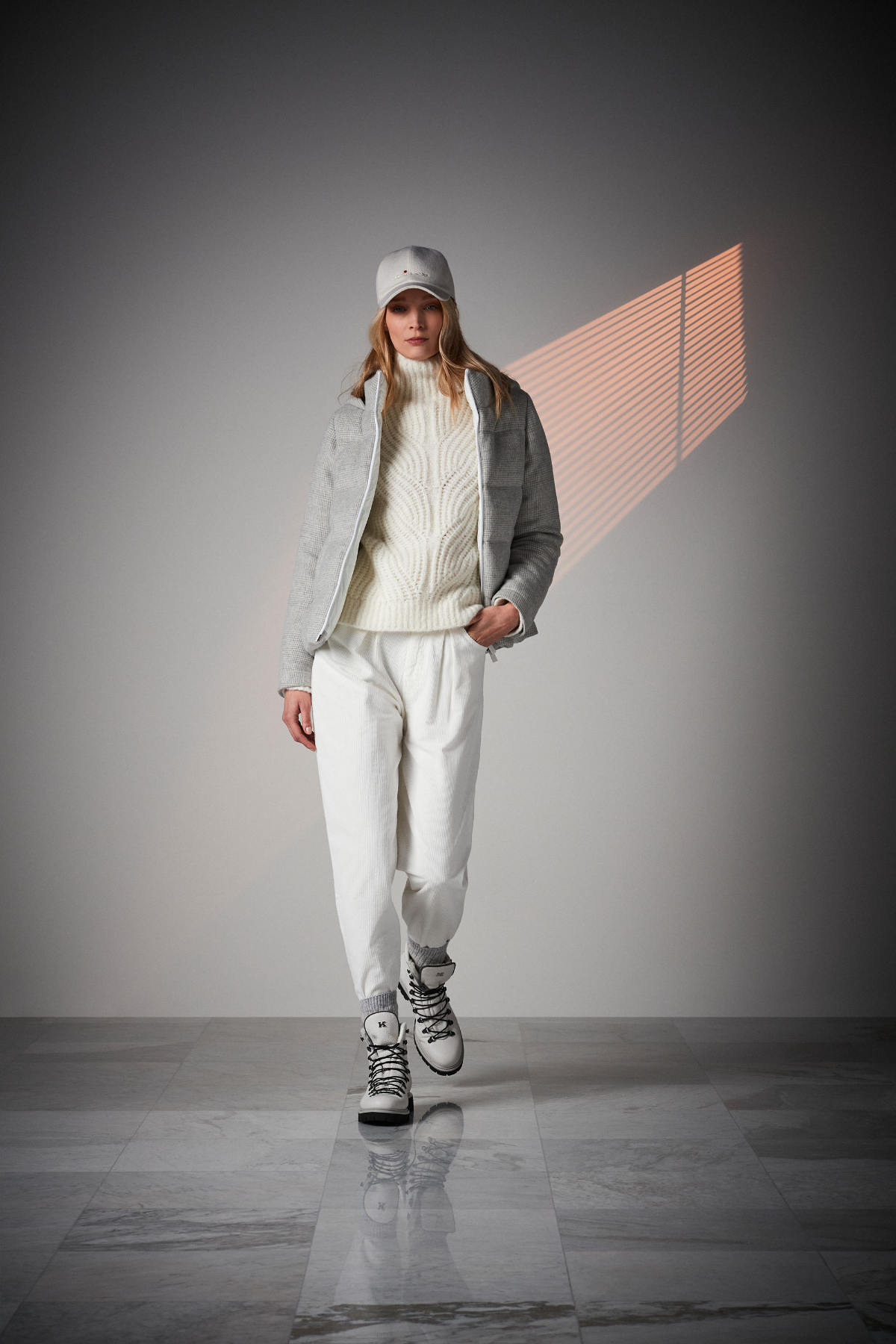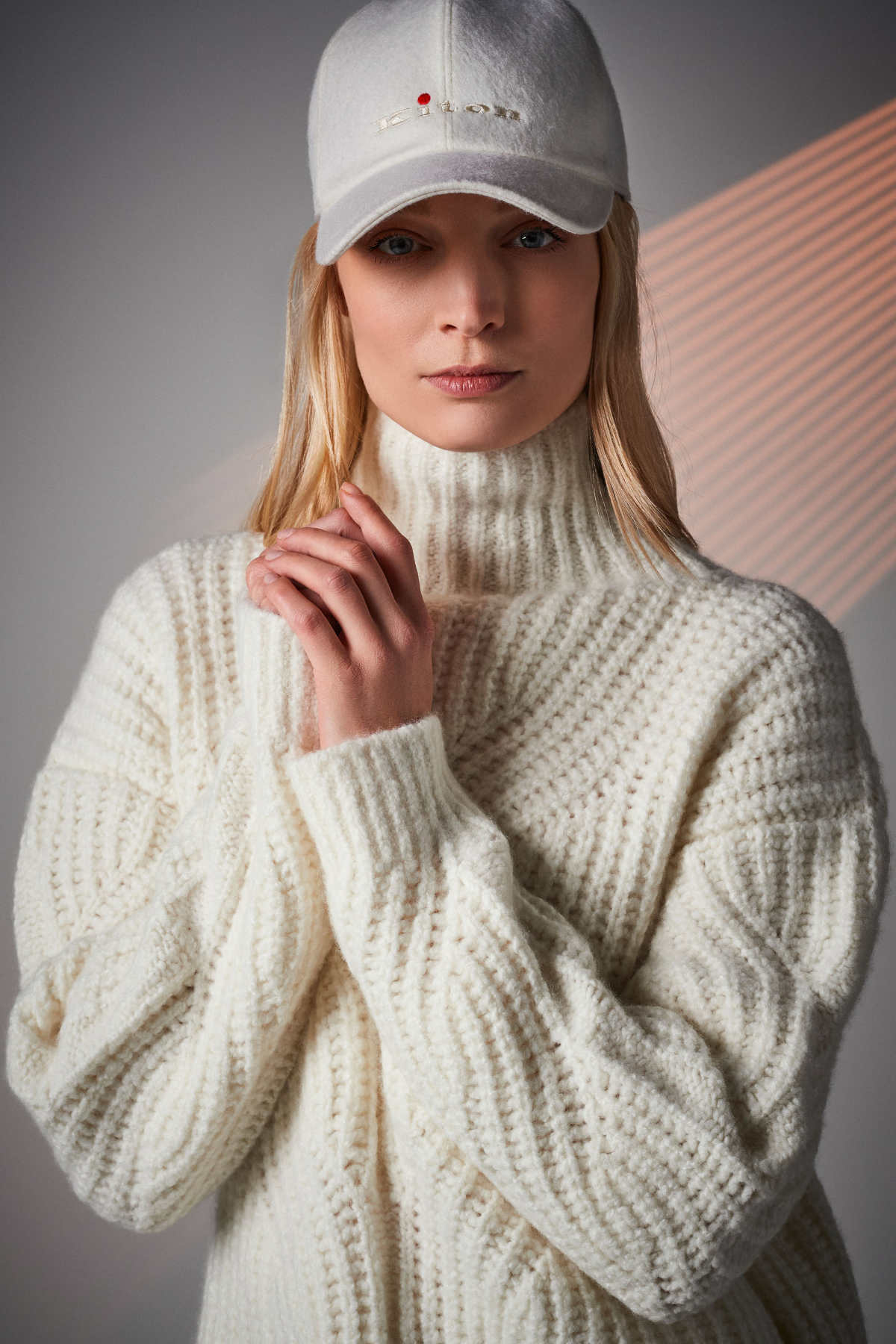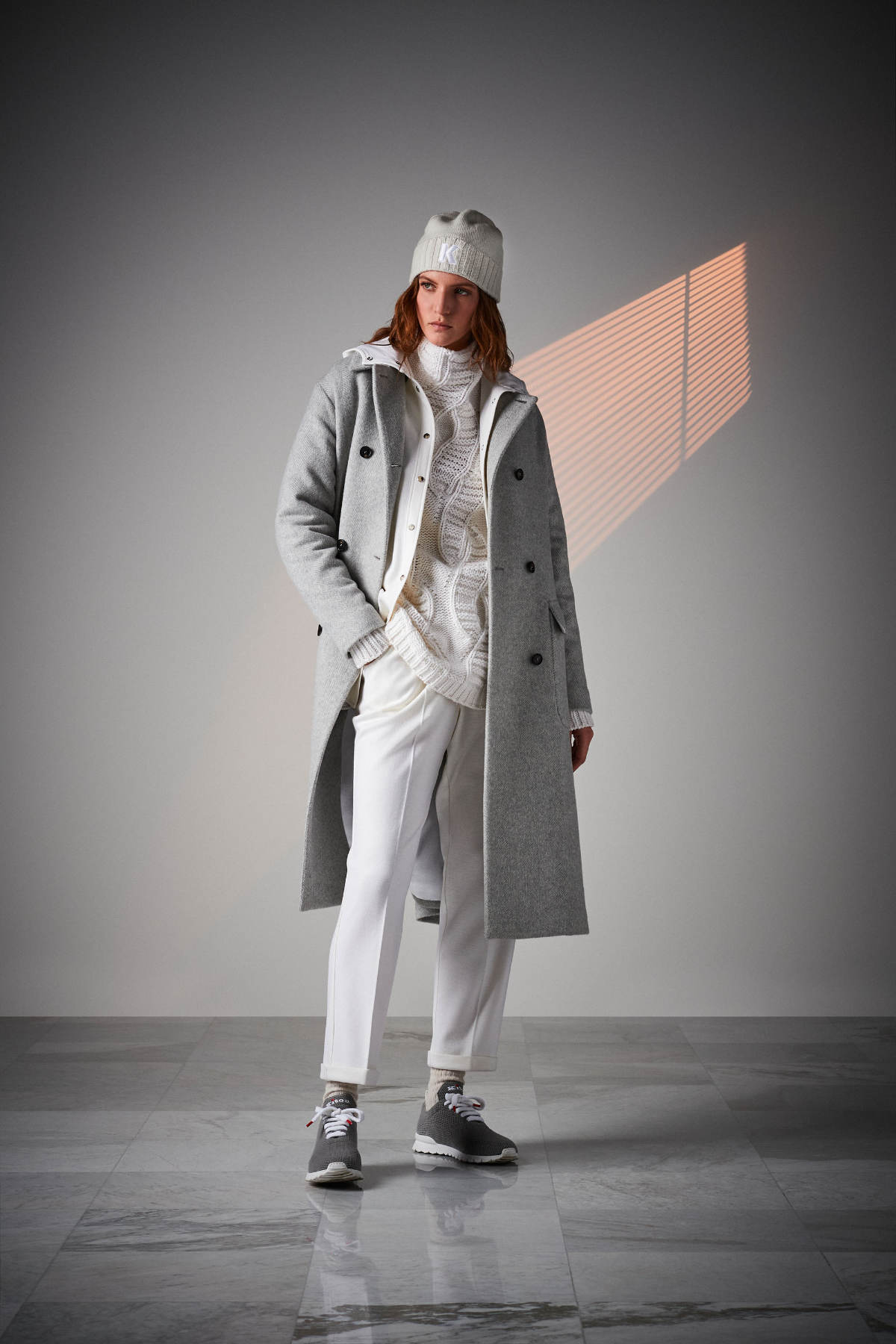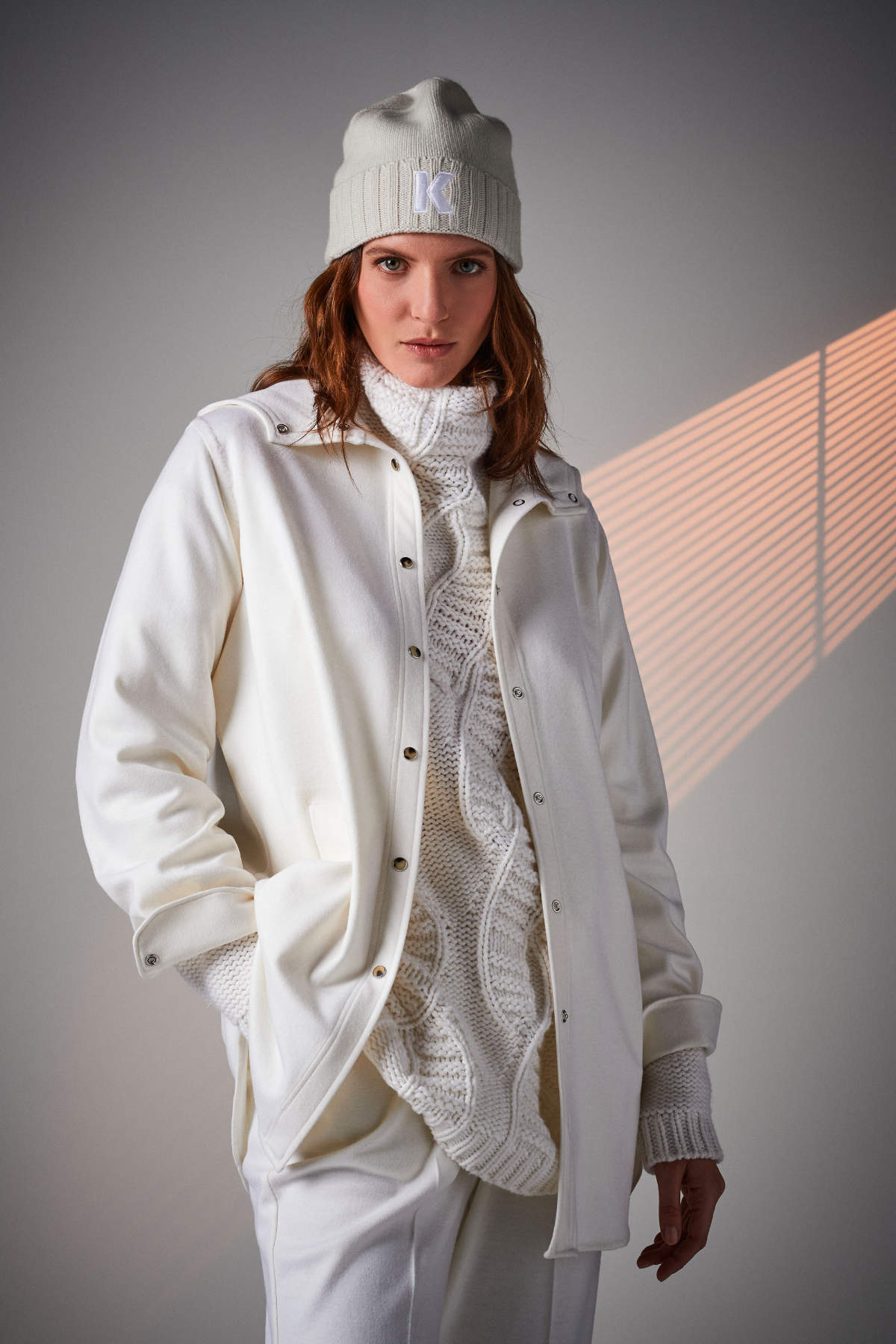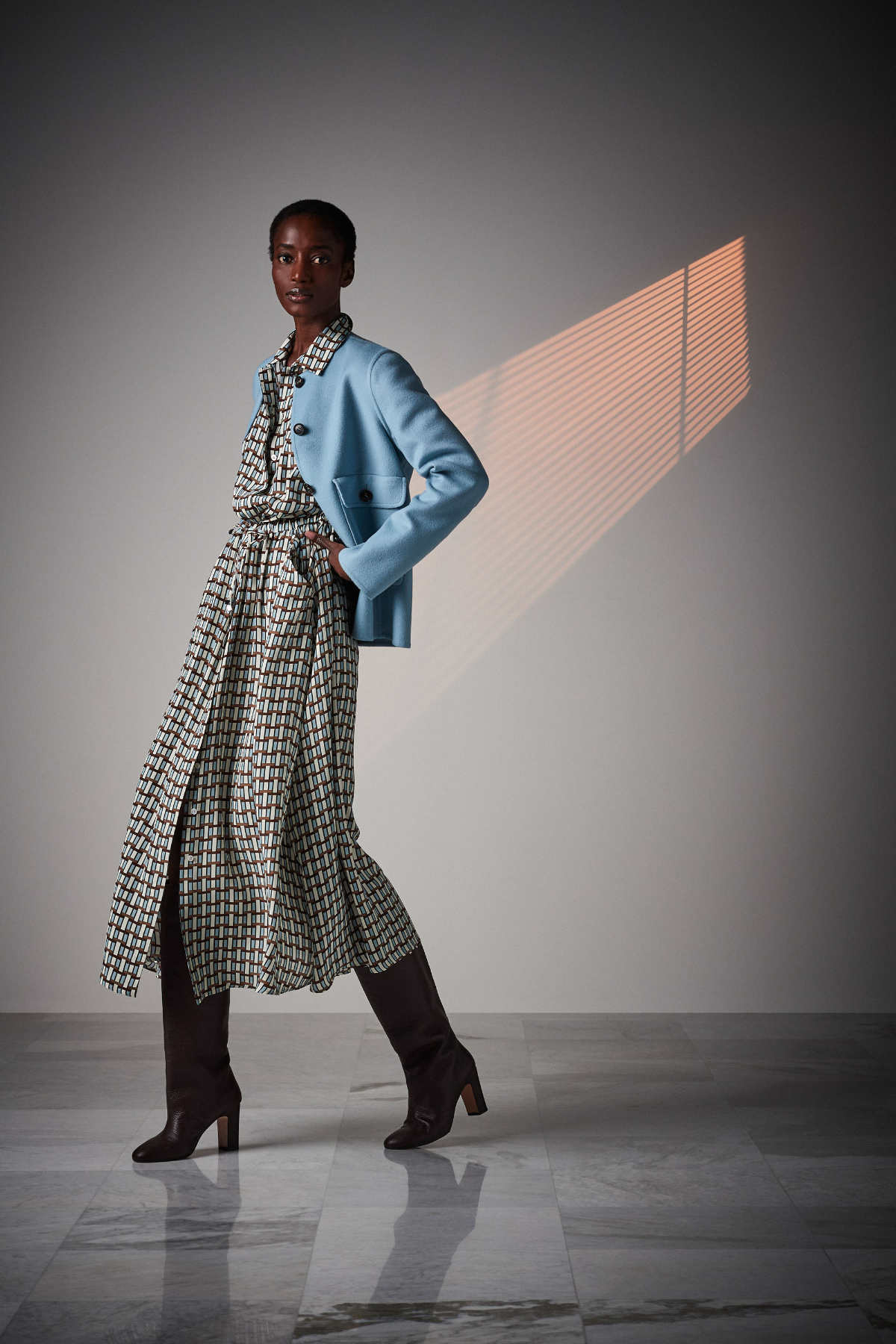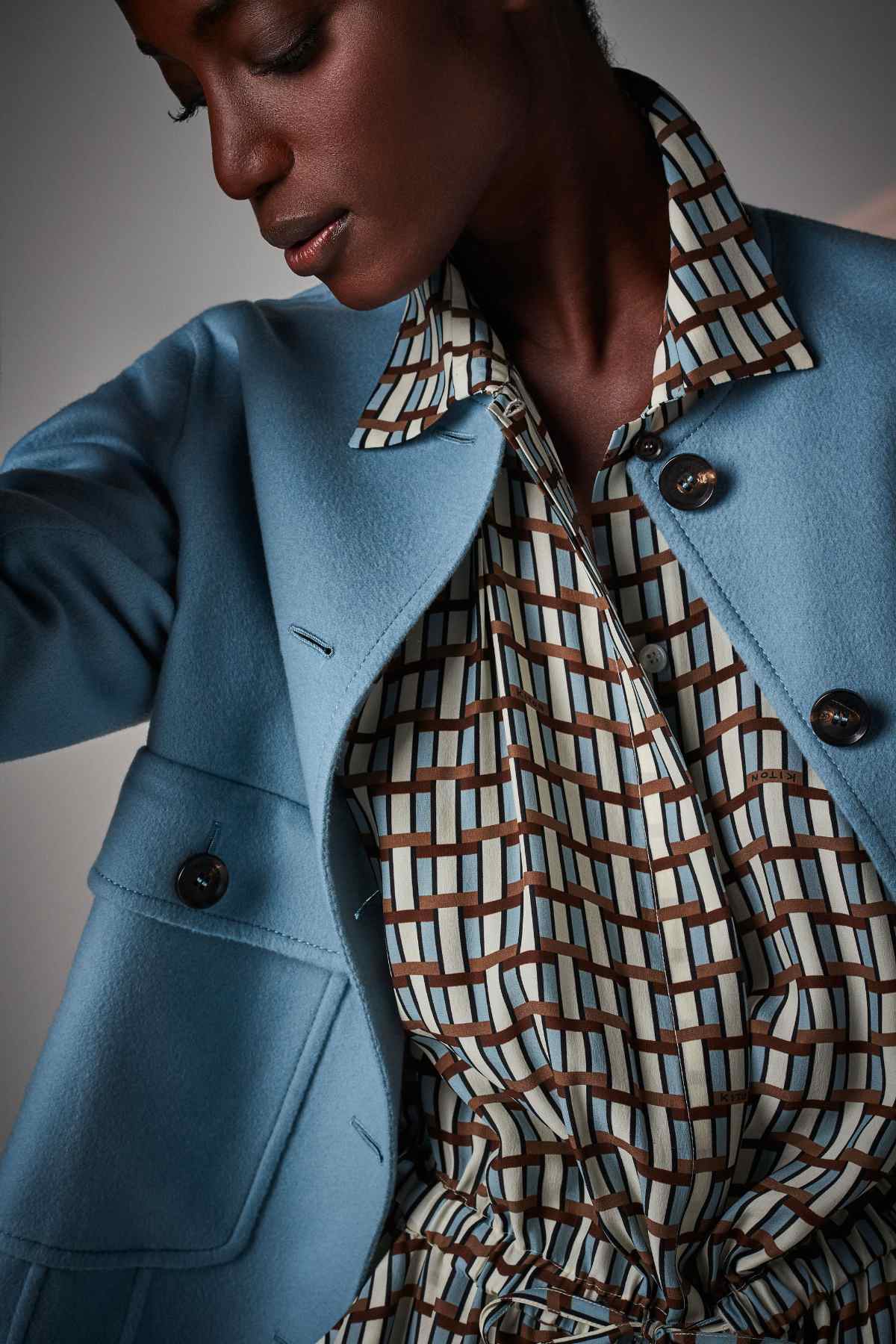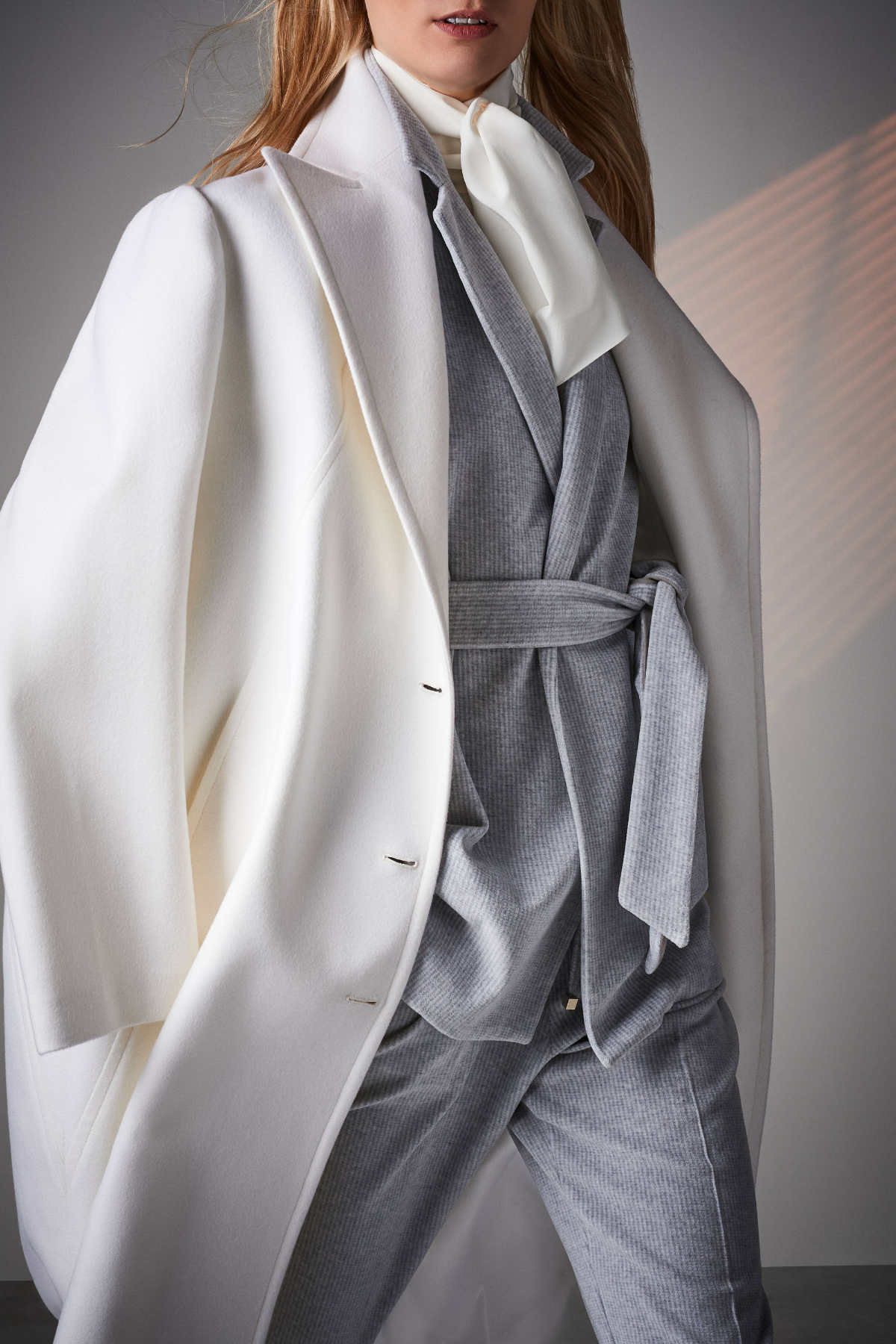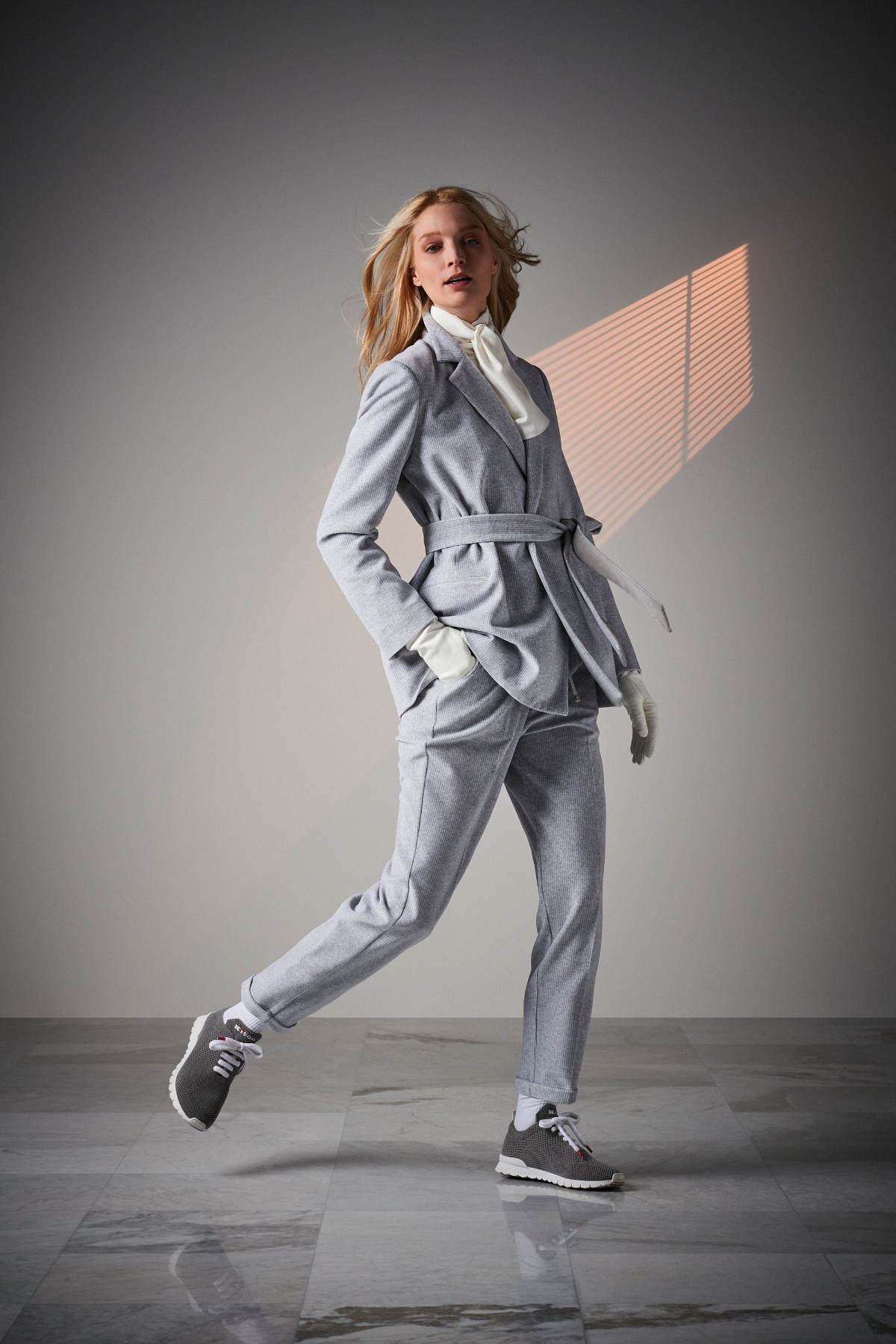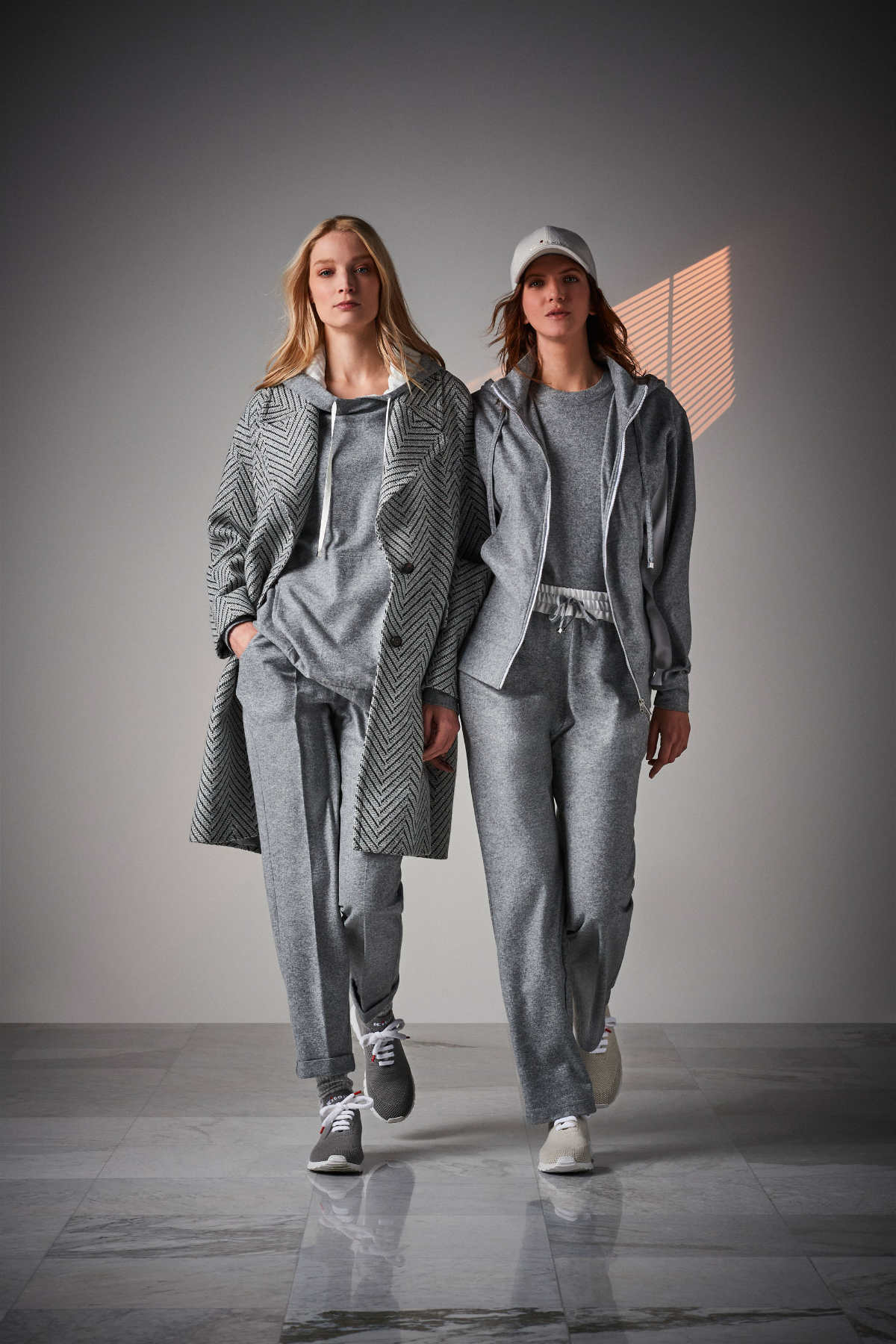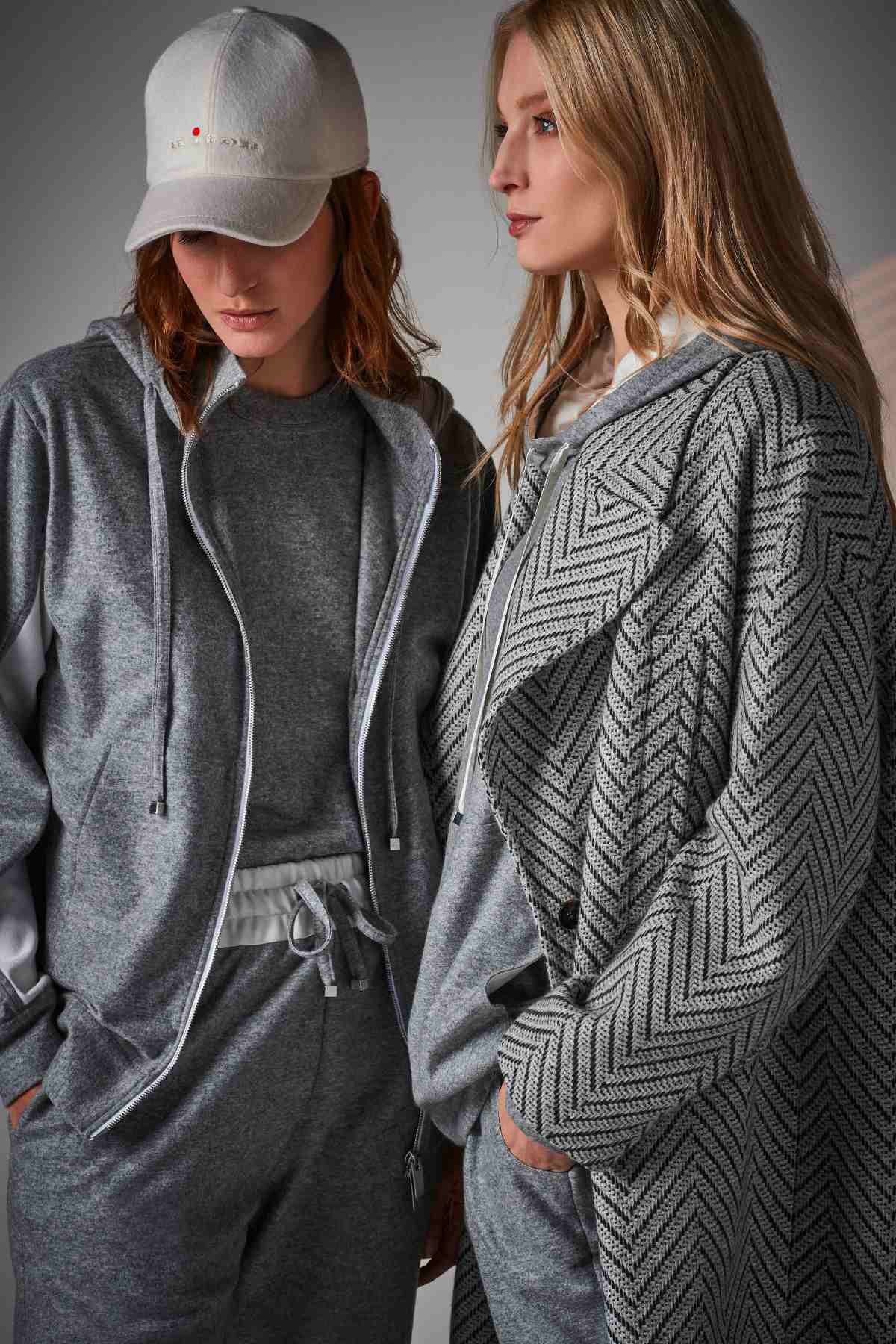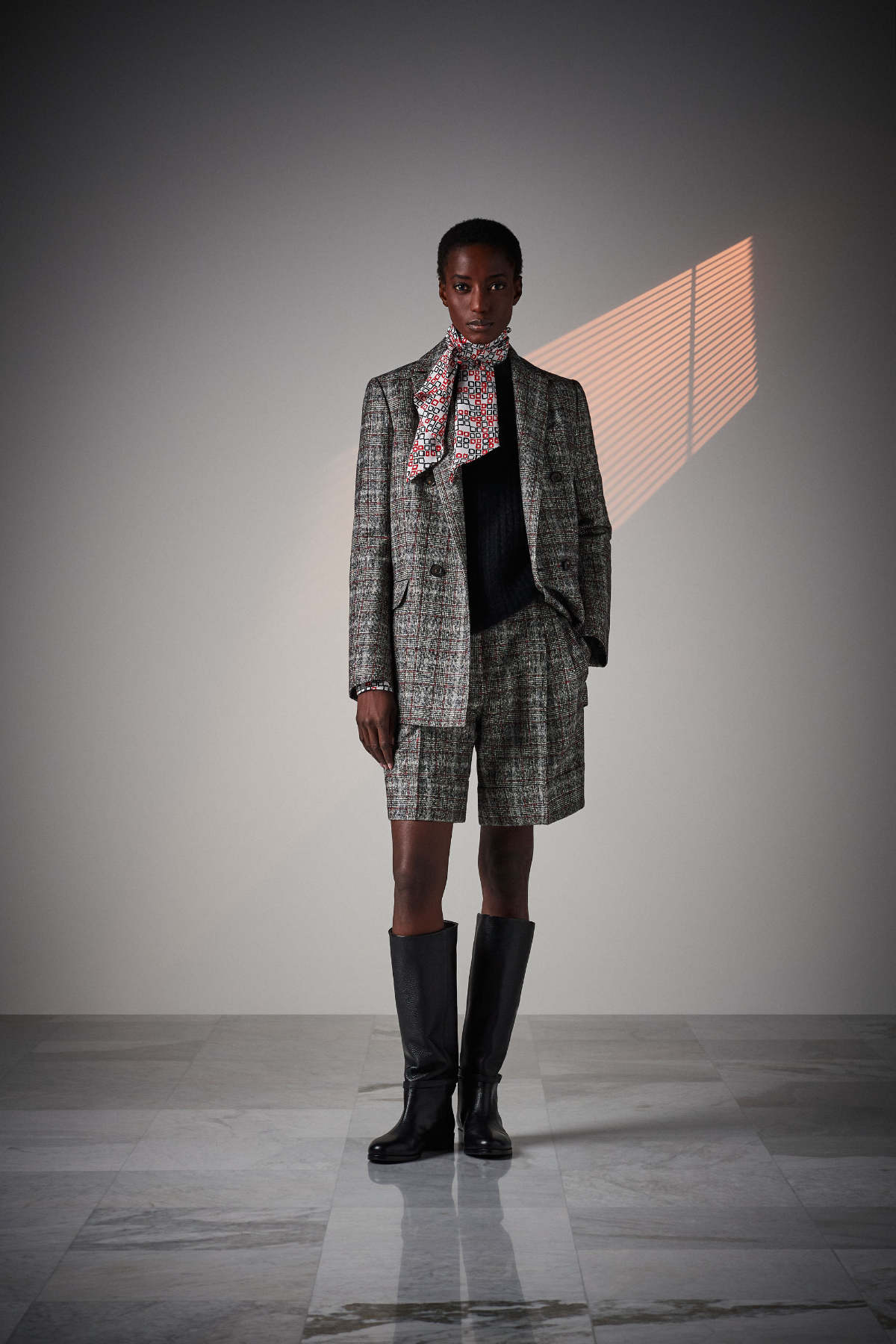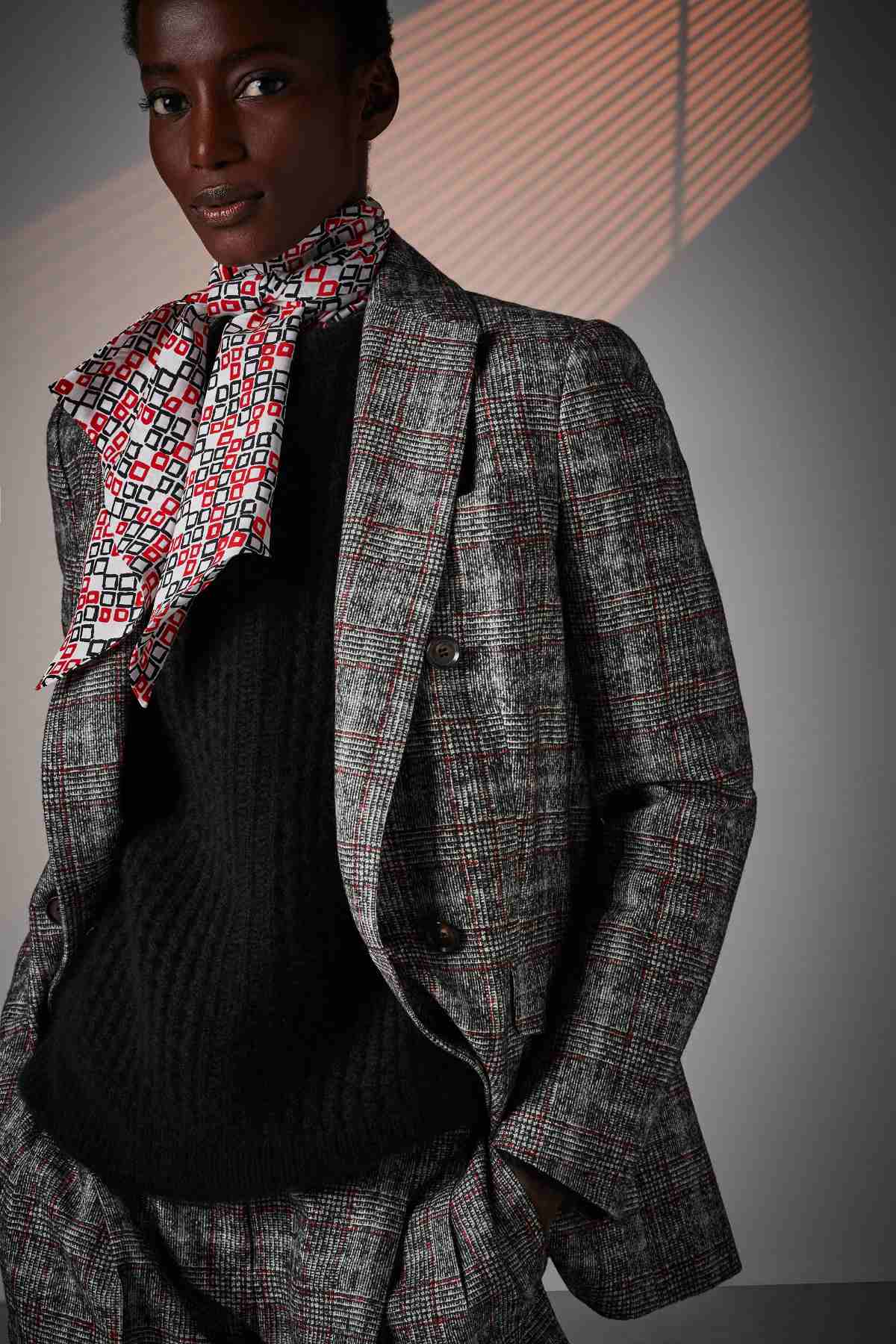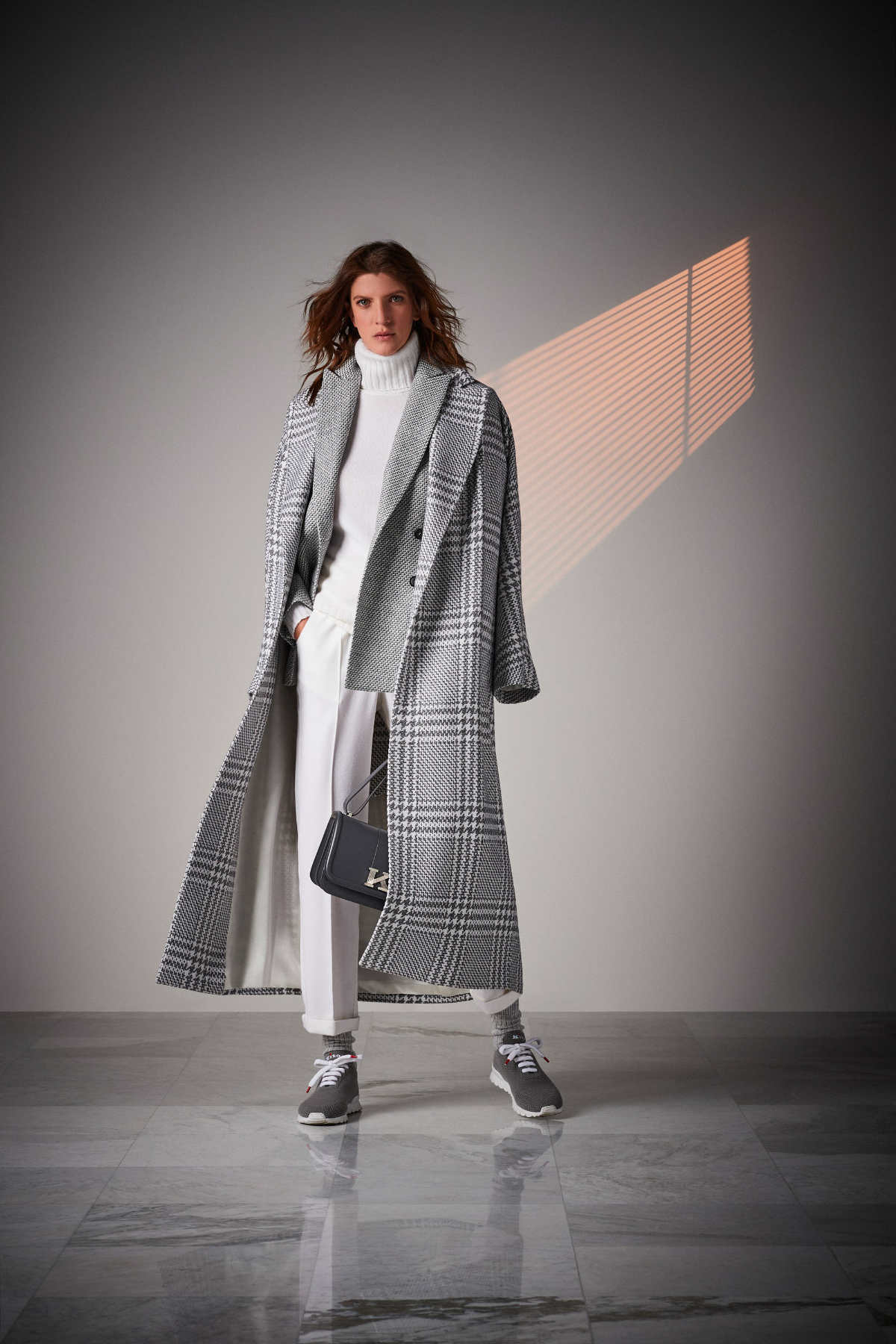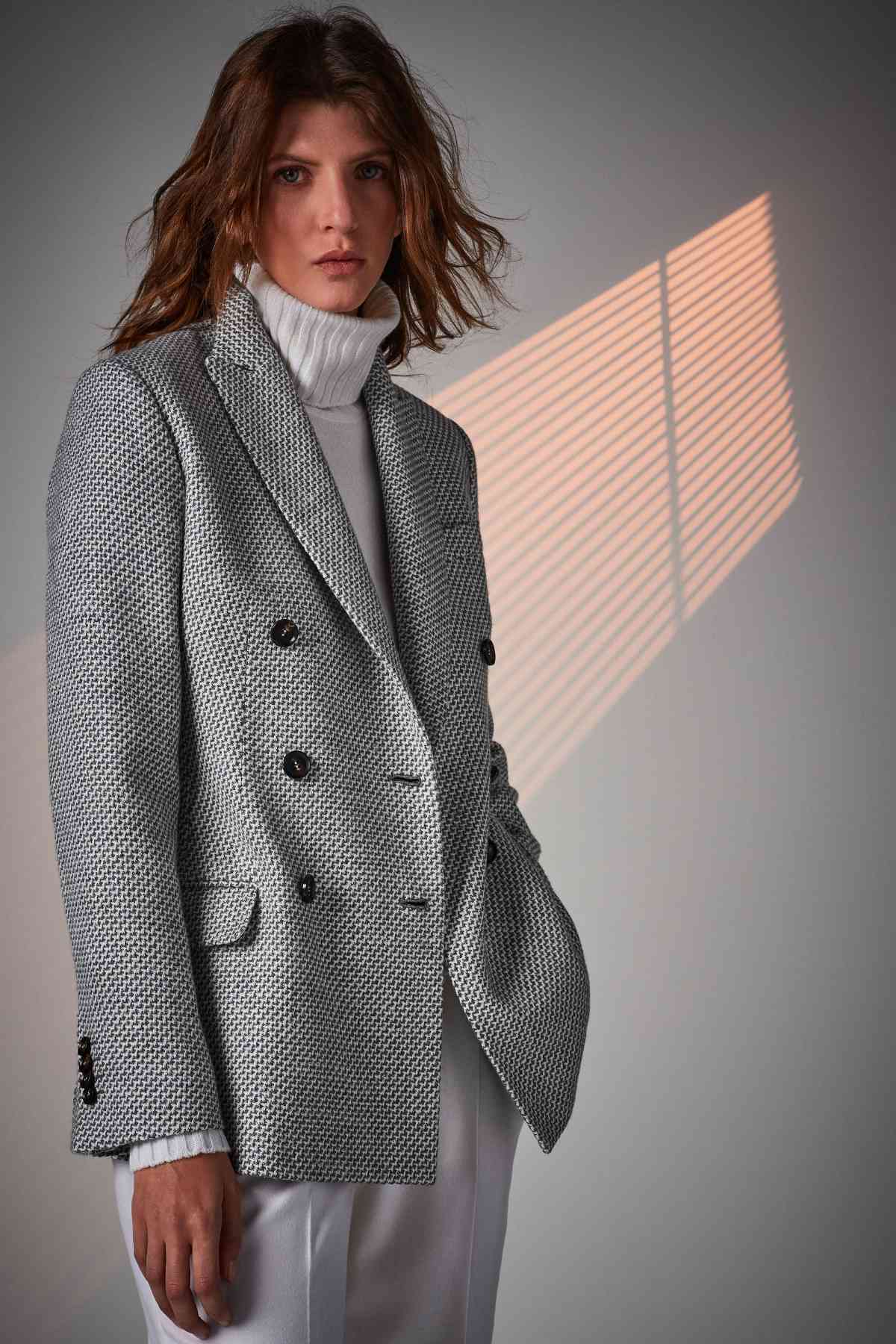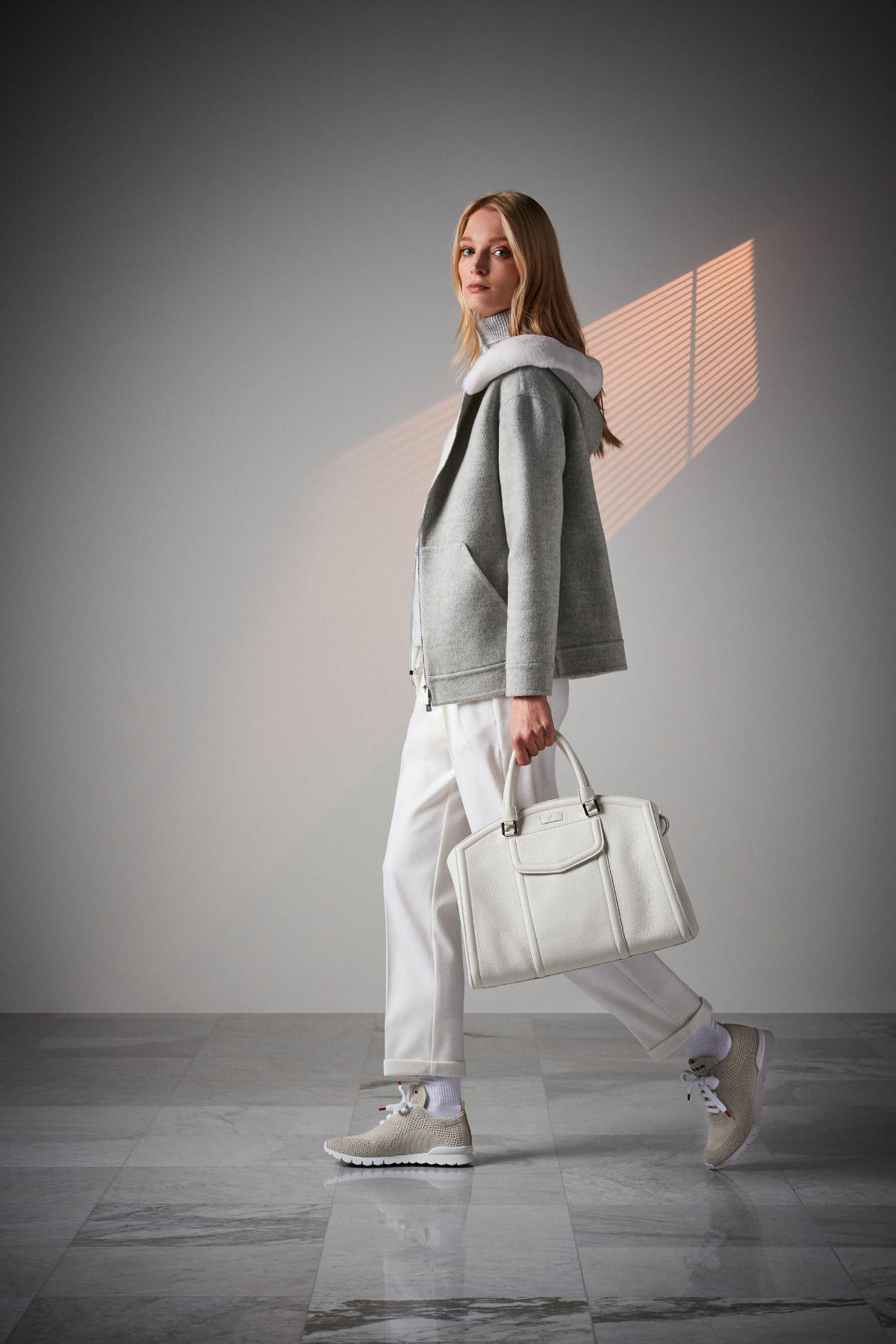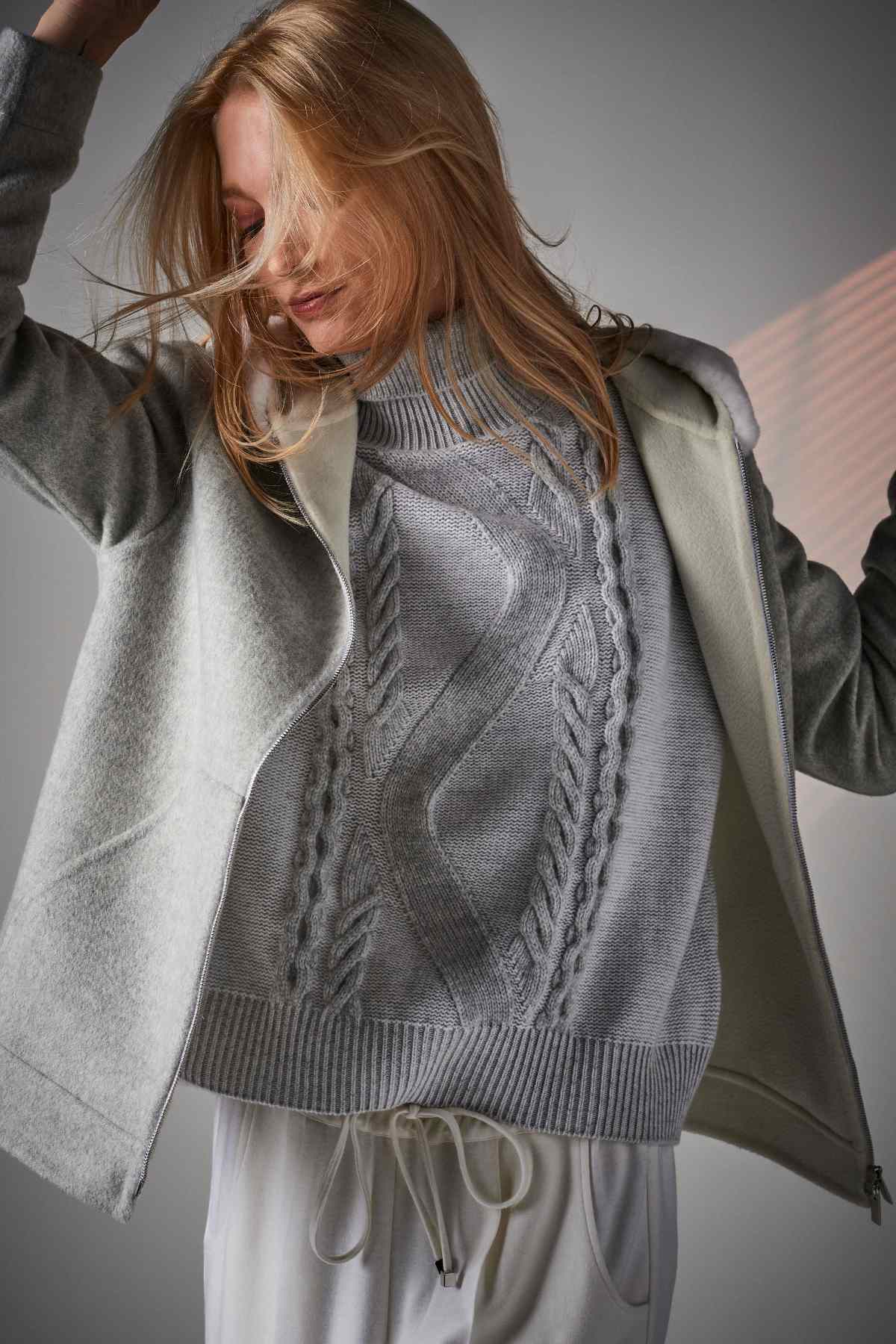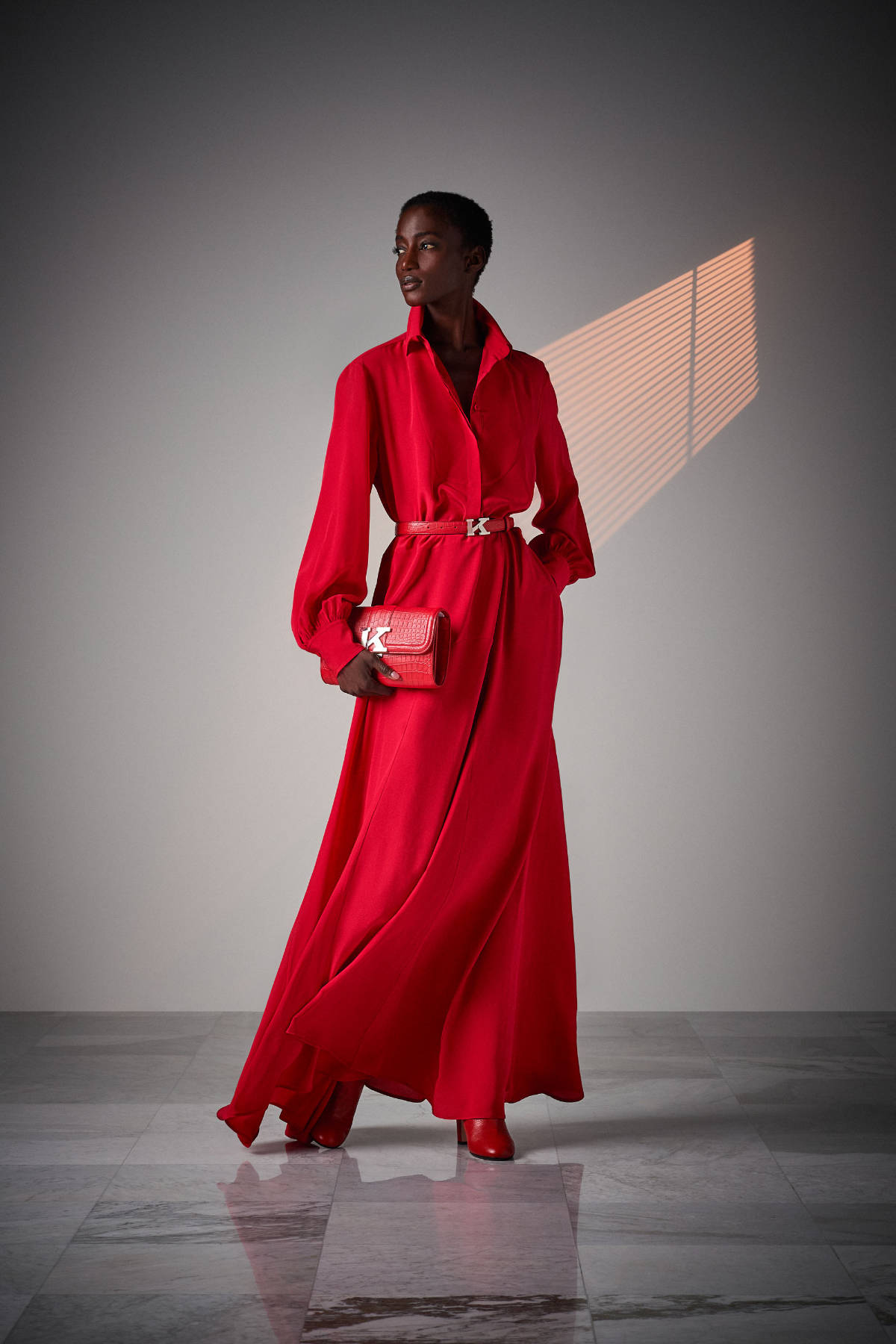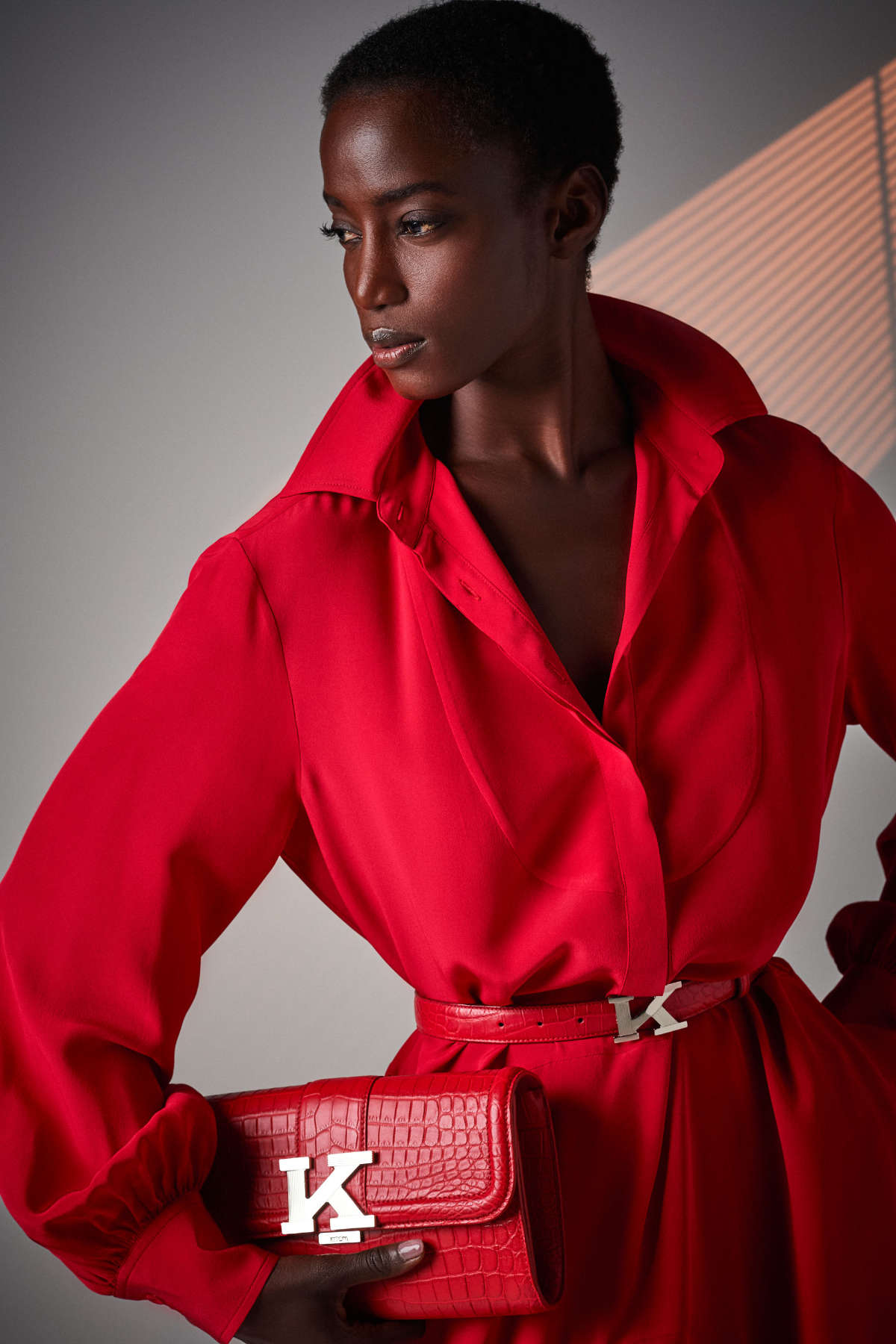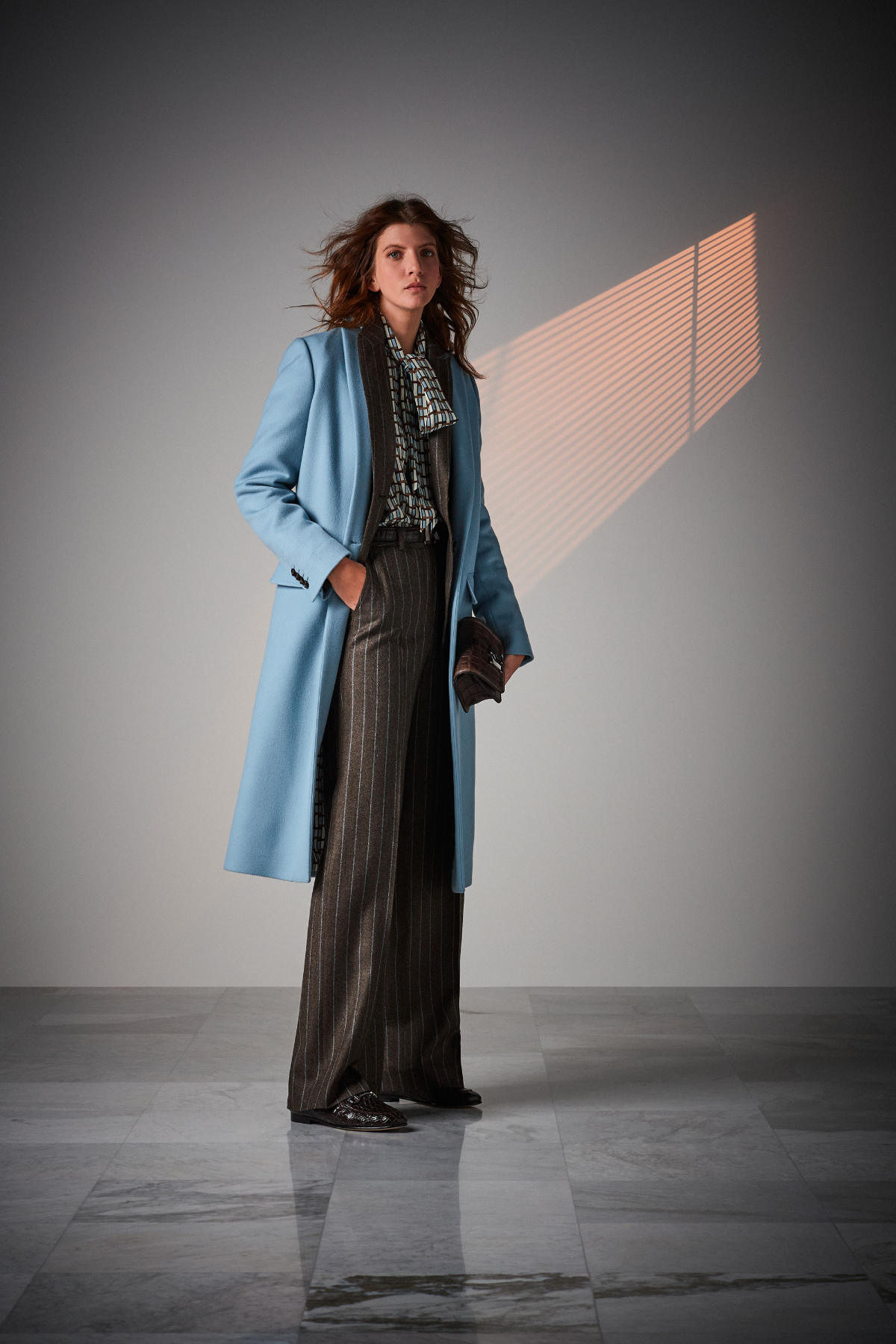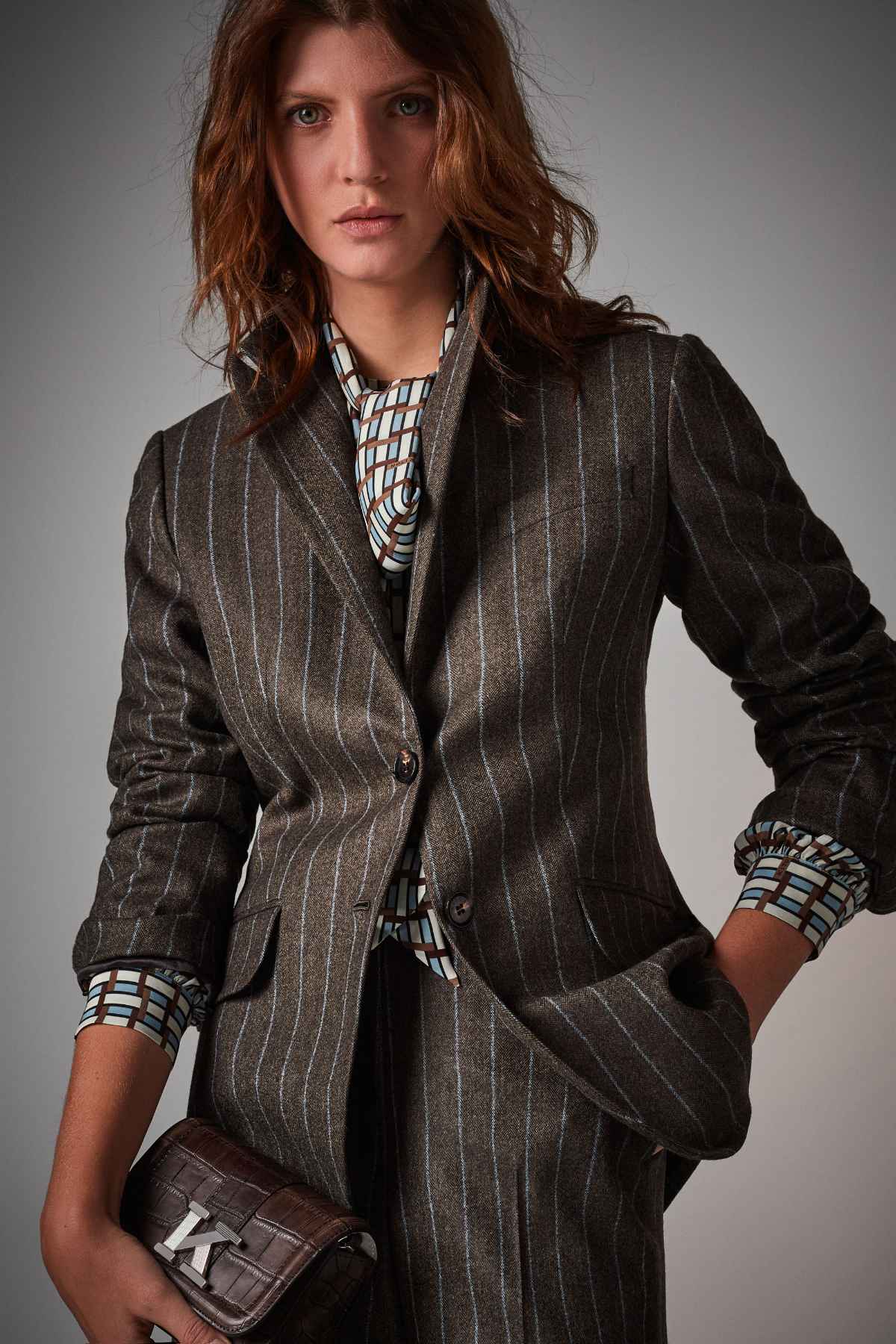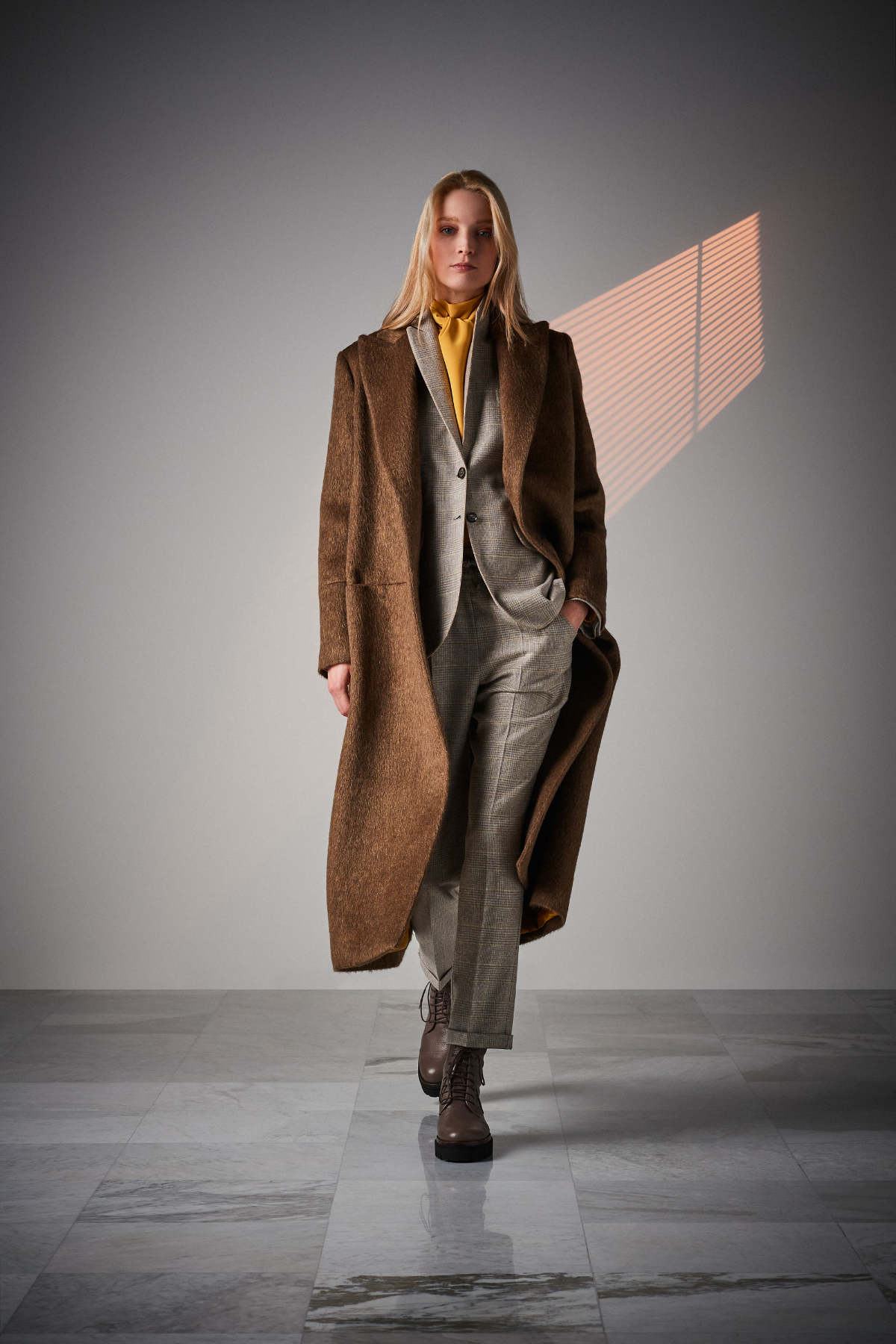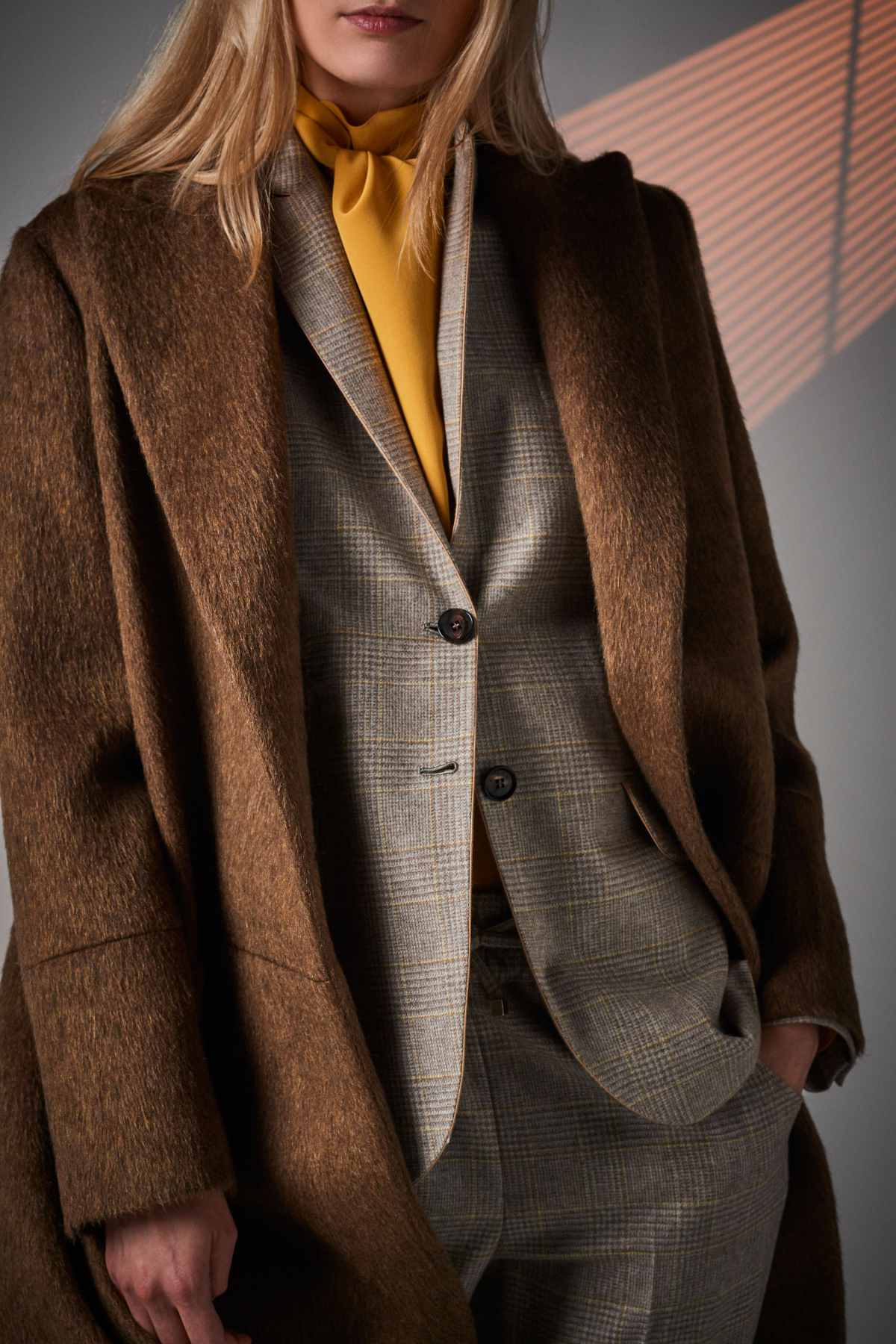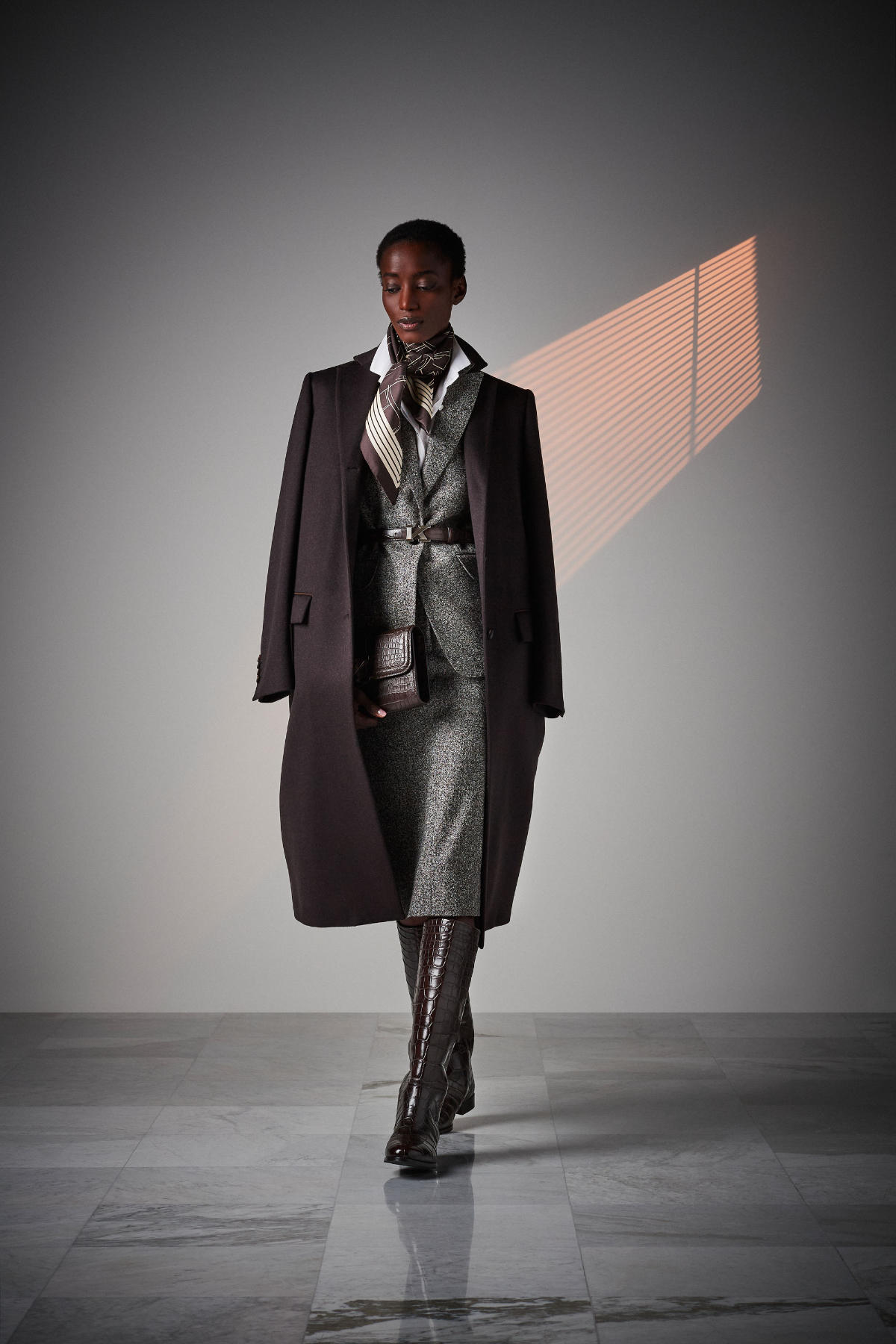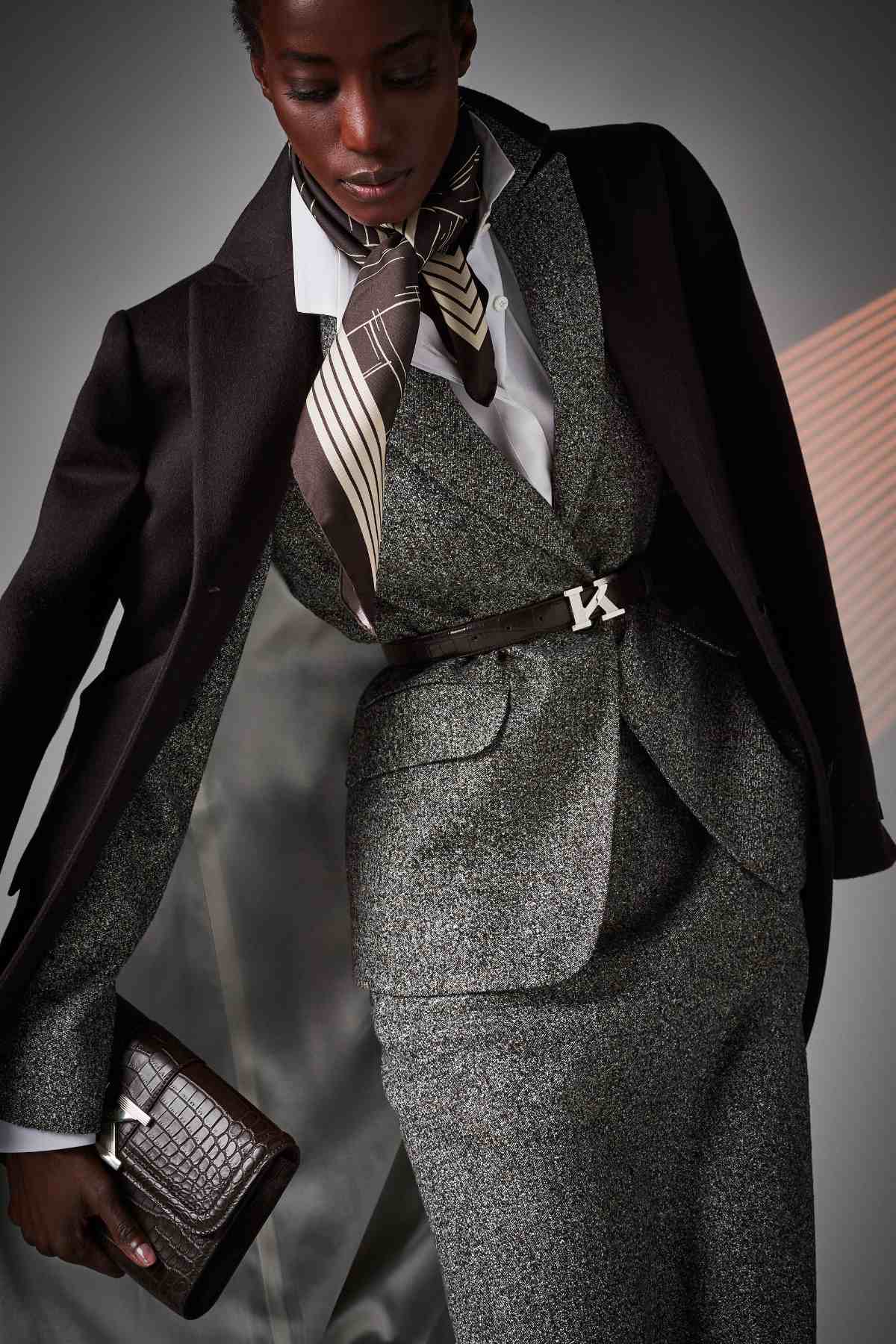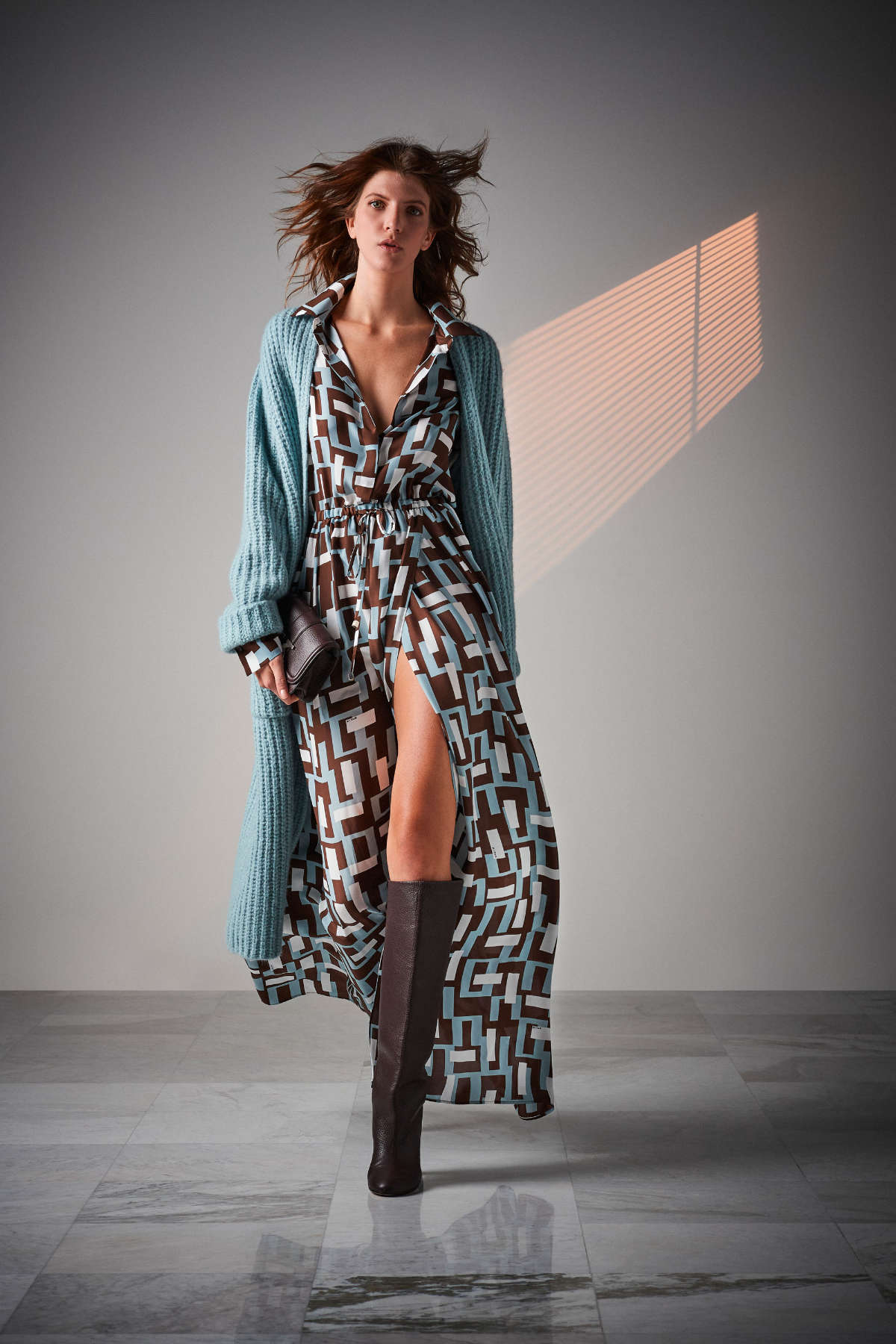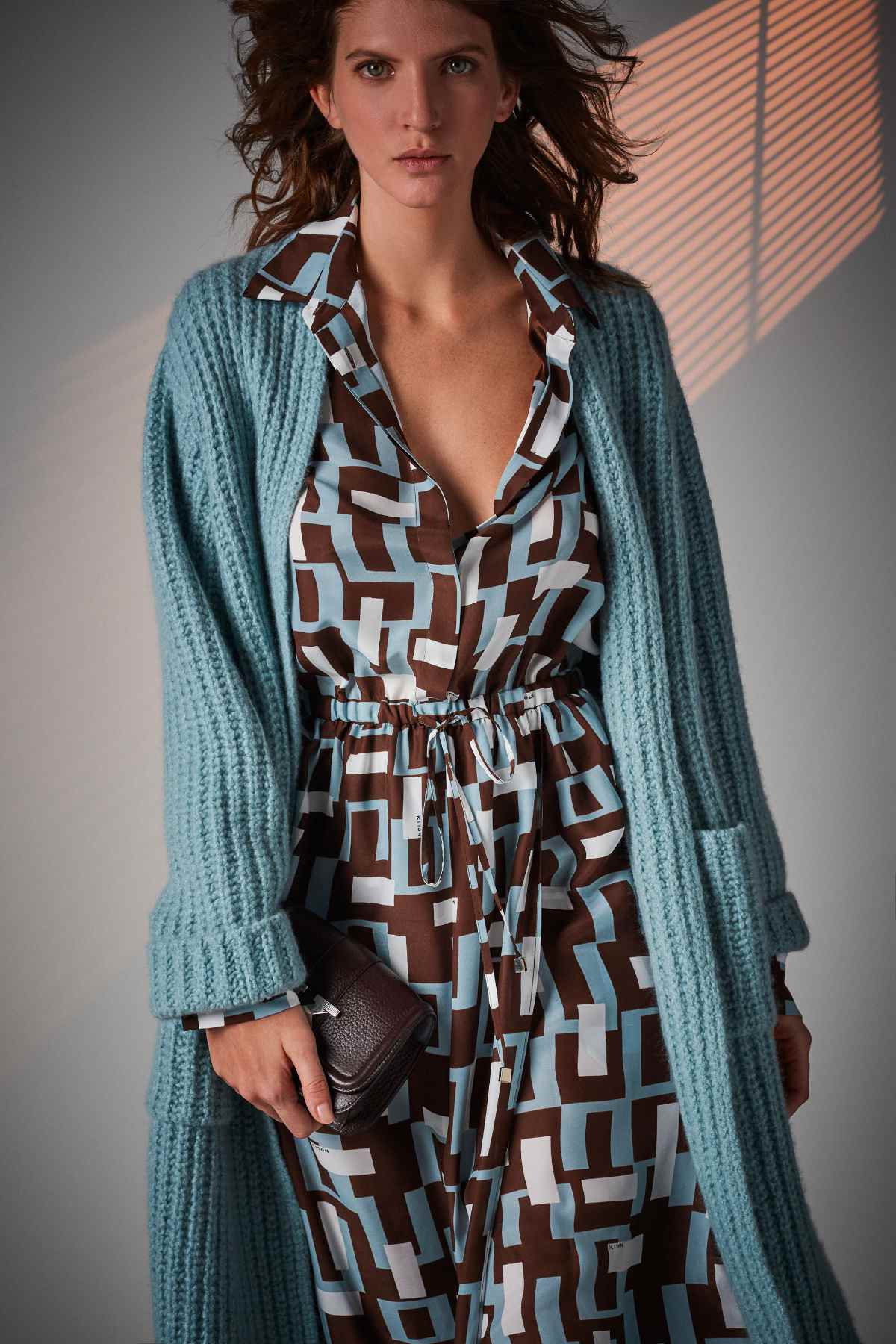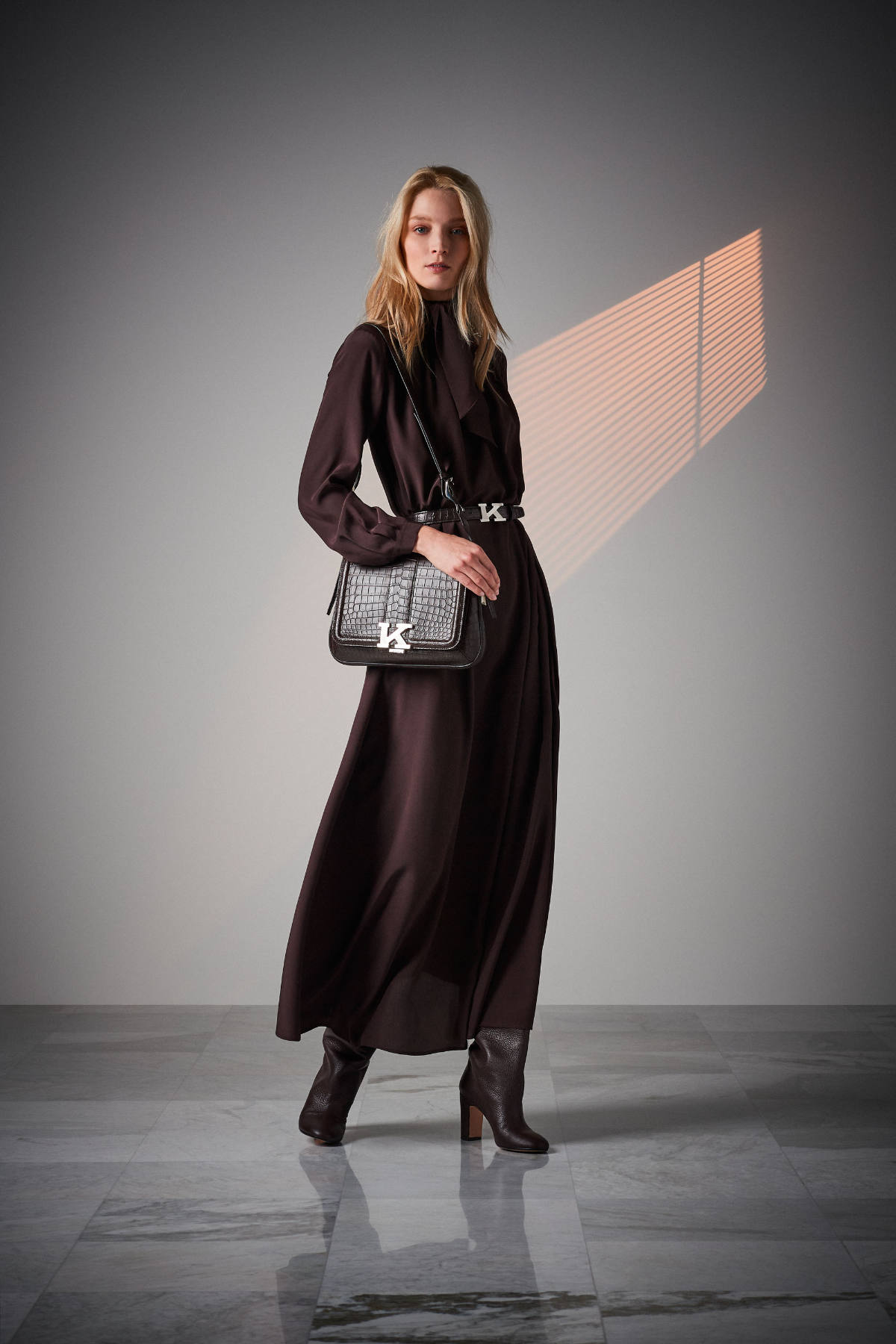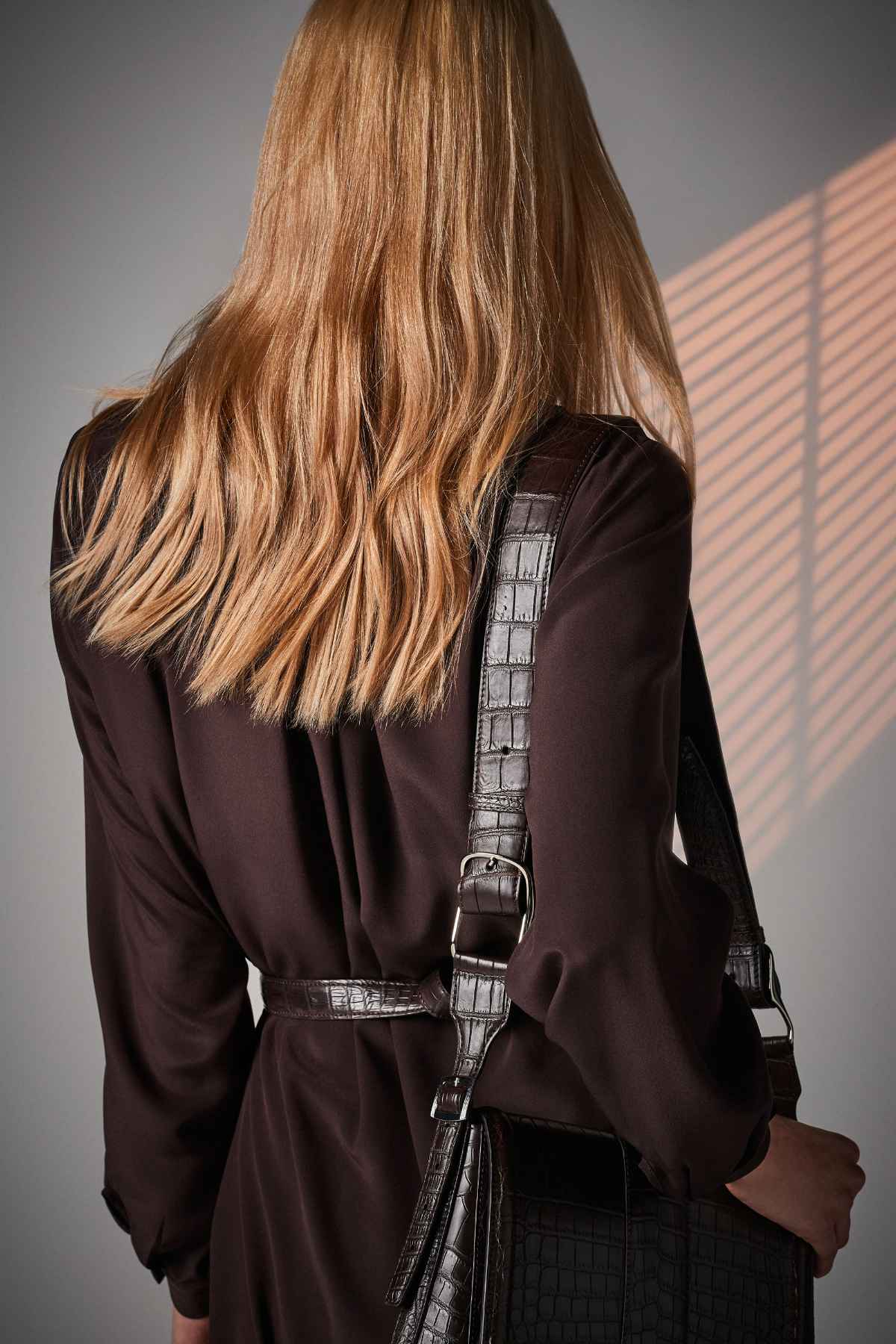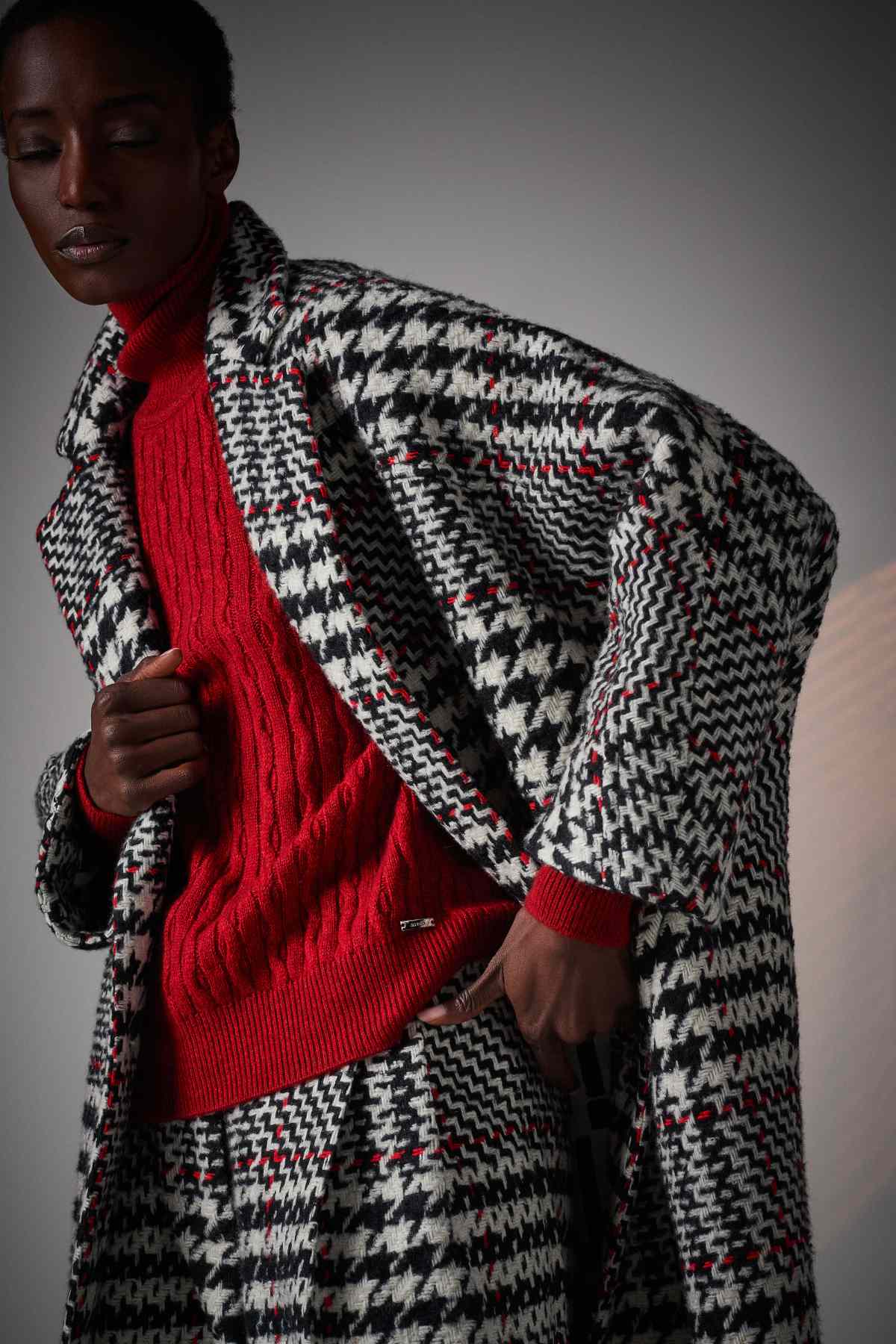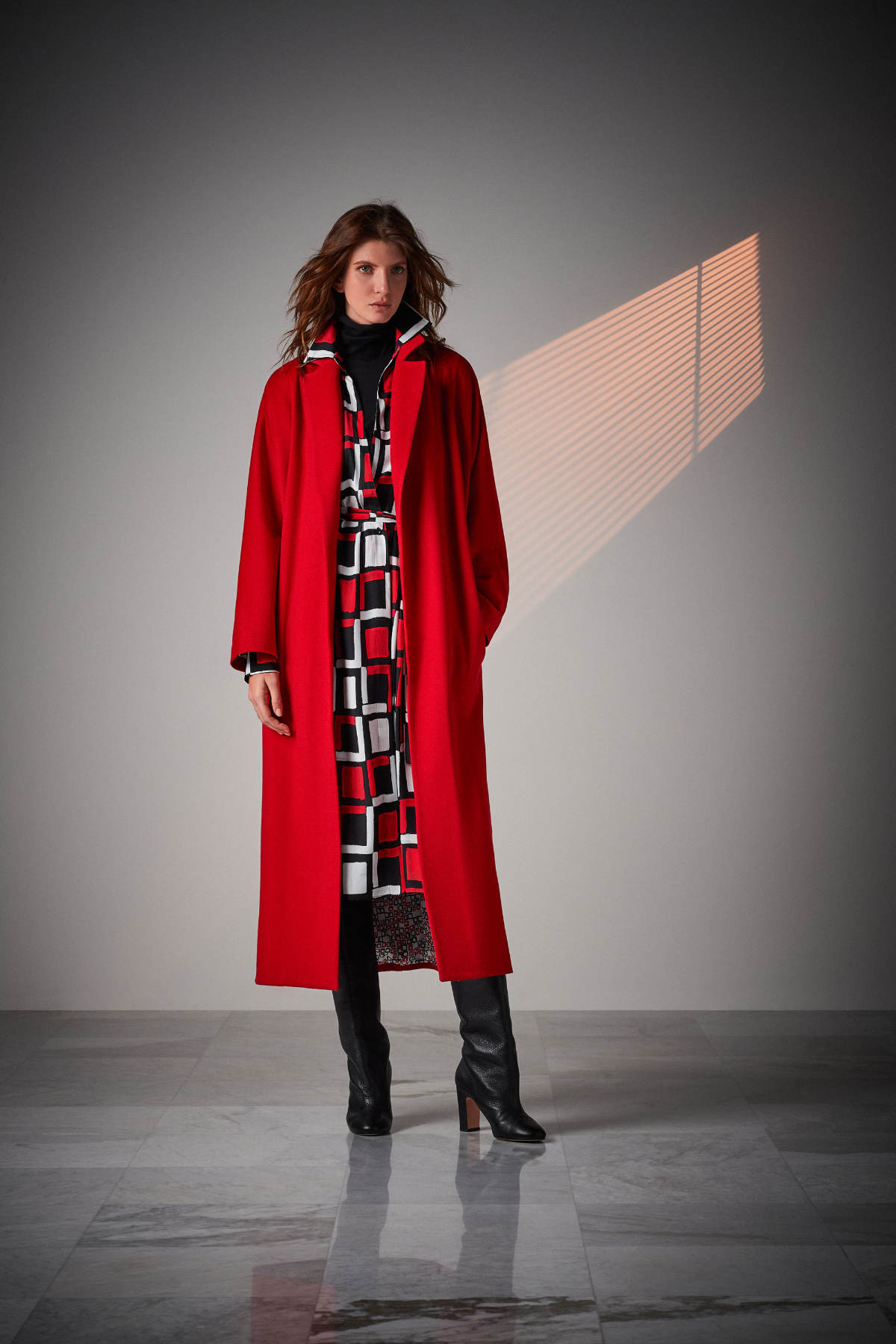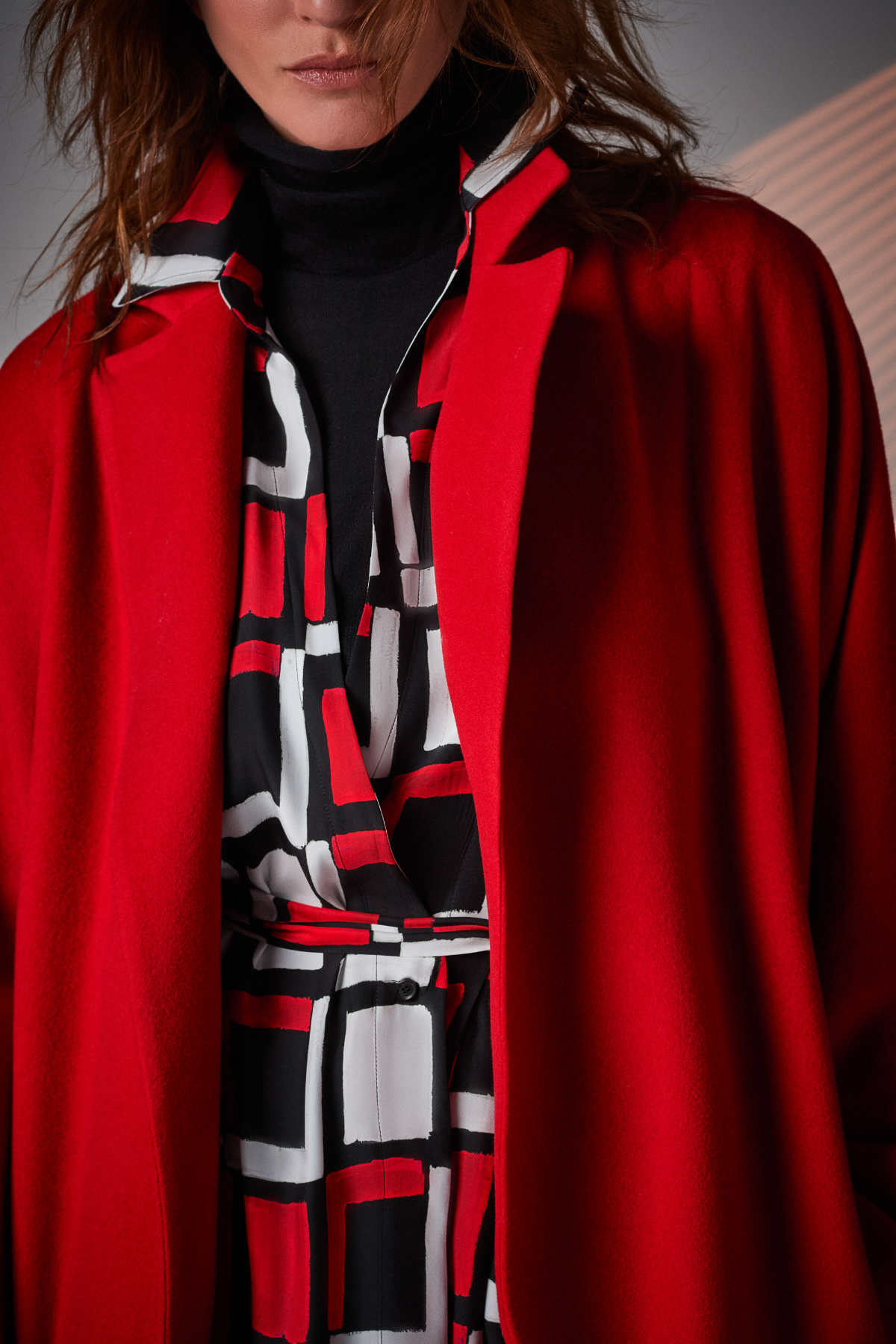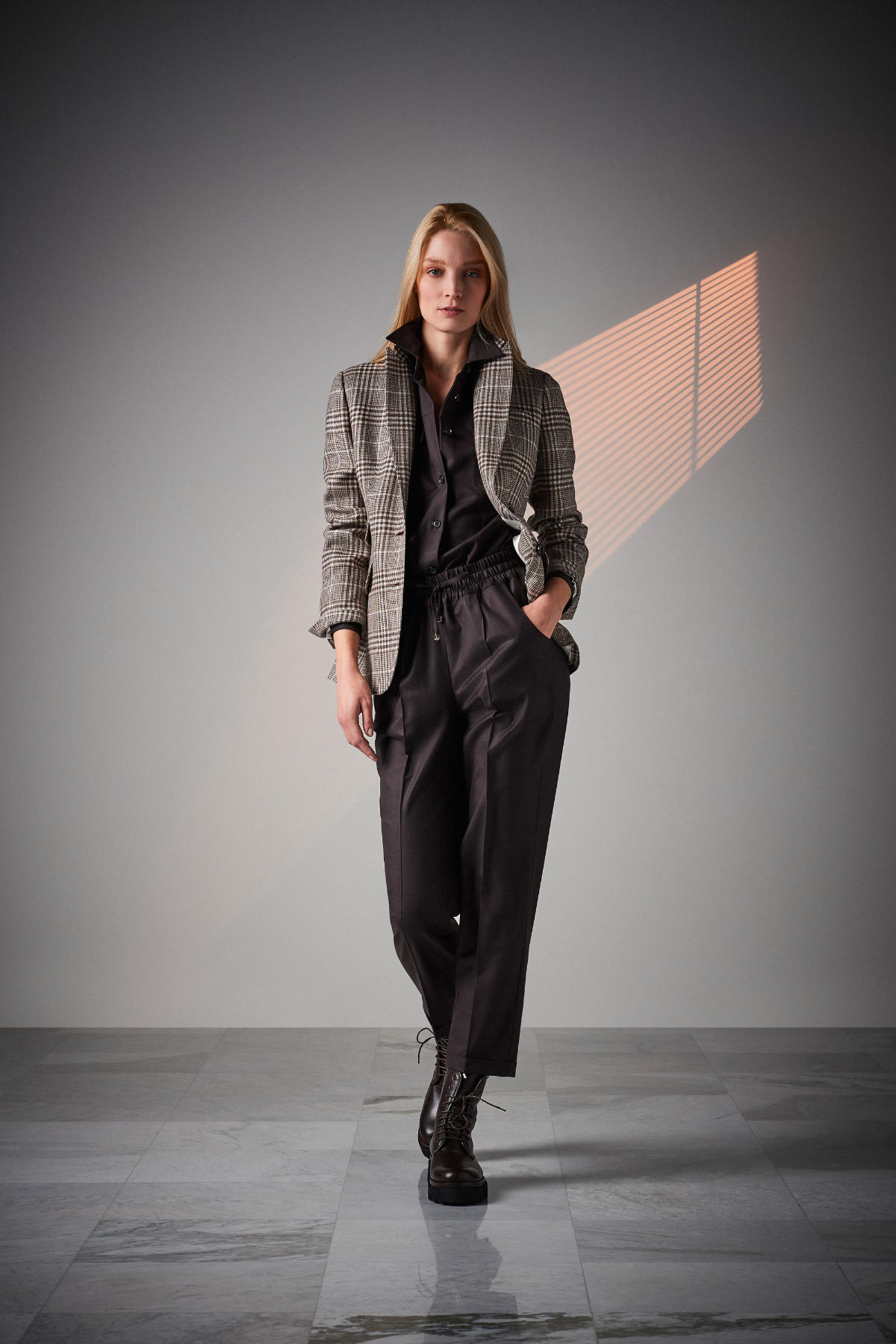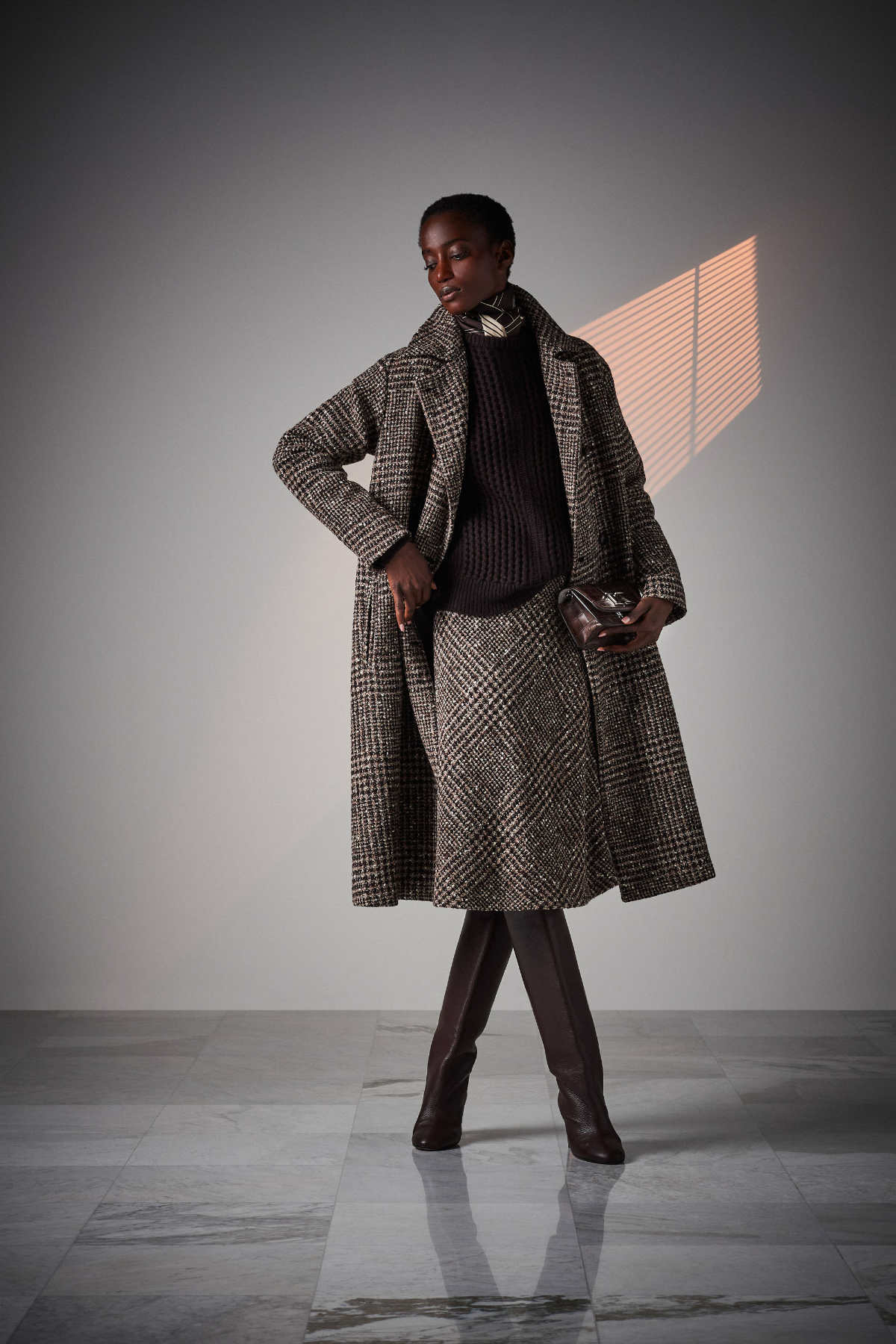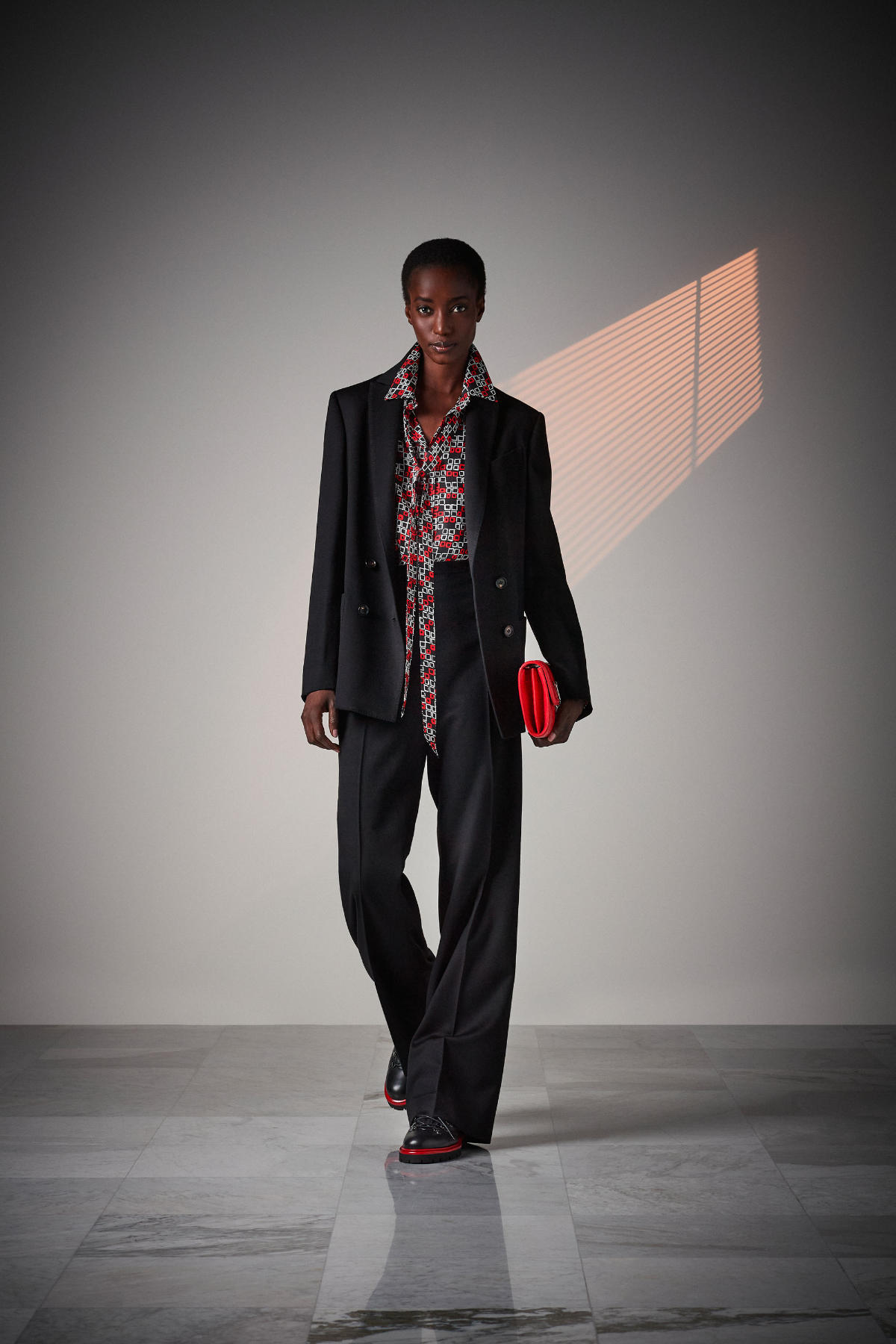 About Kiton

The Kiton brand embodies the excellence of haute Italian tailoring. Founded by Ciro Paone in Naples in 1968, the company embraces the absolute pre-eminence of quality, operating with a motto of 'the best of the best +1'. Love and passion for dressing well come together with a desire to produce hand-crafted creations in which ancient Neapolitan sartorial traditions are given an innovative interpretation. With five manufacturing facilities in Italy and nearly 800 employees (more than half being craftsmen), Kiton has grown steadily and consistently, solidifying its reach thanks to more than 50 single-brand boutiques and distribution in 73 countries.
---