---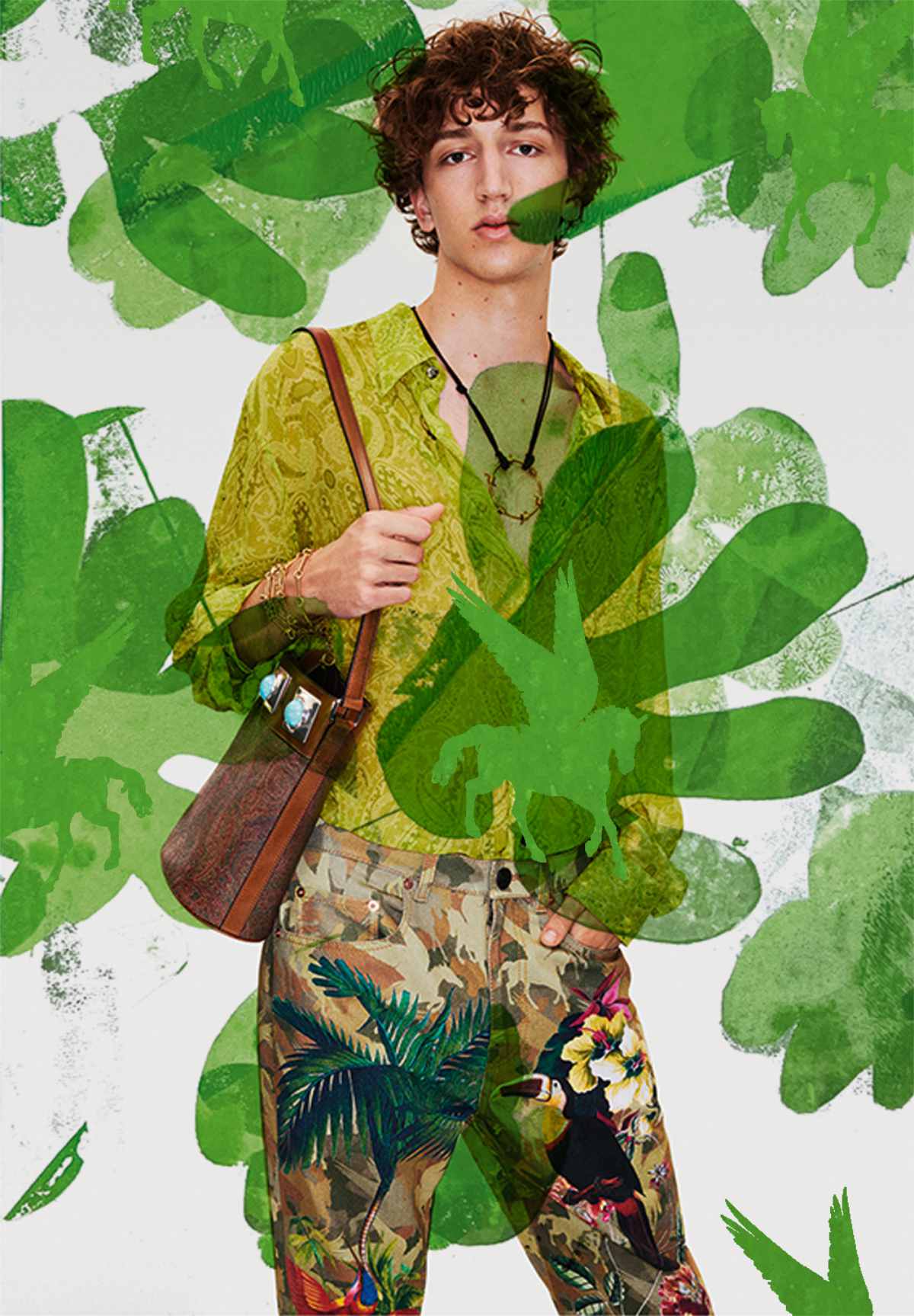 Four young artists interpret the iconic Pegasus in a new digital exhibition of exclusive artworks.
Following the collective project "Forever Pirates" launched in February 2022, ETRO unveils "The Pegaflying Crew": a new multi-voice creative collaboration in which four talents from the United States, England and Italy interpret the powerful Pegasus symbol with their unique and unconventional vision.
They are ETRO's contemporary artists, poets of the now, multimedia travelers and digital visionaries, invited to reinterpret one of the brand's most iconic codes: the winged horse, the House's heraldic emblem since its foundation in 1968.
The creative journey of the Pegasus breaks all boundaries to explore a new world with no barriers or borders. A messenger of energy, freedom and vitality, it flies high as an iconic symbol of Etro's vibrant and unconventional soul, always open to the unexpected and the eclectic.
The new "Pegaflying Crew" artistic collective plays with painterly colors, stop motion techniques, multicolor collages and natural inspirations in a unique gallery of digital artworks that celebrate and redefine the exclusive SS22 Pegasus motif with a contemporary edge.
From @coreymason's random brushstrokes to the new metropolitan skyline of @jeremynewman's videos, and from @nehal_joshi's tropical illustrations to @rocketpanda's fashion-pop mosaics.
In the new soon on-air digital campaign, the artists wear total ETRO looks from the SS22 Collection becoming the faces and voices of the brand's positive and surprising universe. A universe in which dialogue, color, spontaneity and freedom of expression have always accompanied ETRO's new bohemians in the discovery of new languages and new ways of communicating their creativity in an endless journey of shared imagination.
The artworks will be displayed from April 14th, 2022, on ETRO's social media and on the Instagram profile of each artist. Embodying the brand's vision of inclusiveness and participation, the virtual gallery represents an open and fluid landscape, with no boundaries of space or time, making this special artistic content accessible to all thanks to the global reach of the digital world.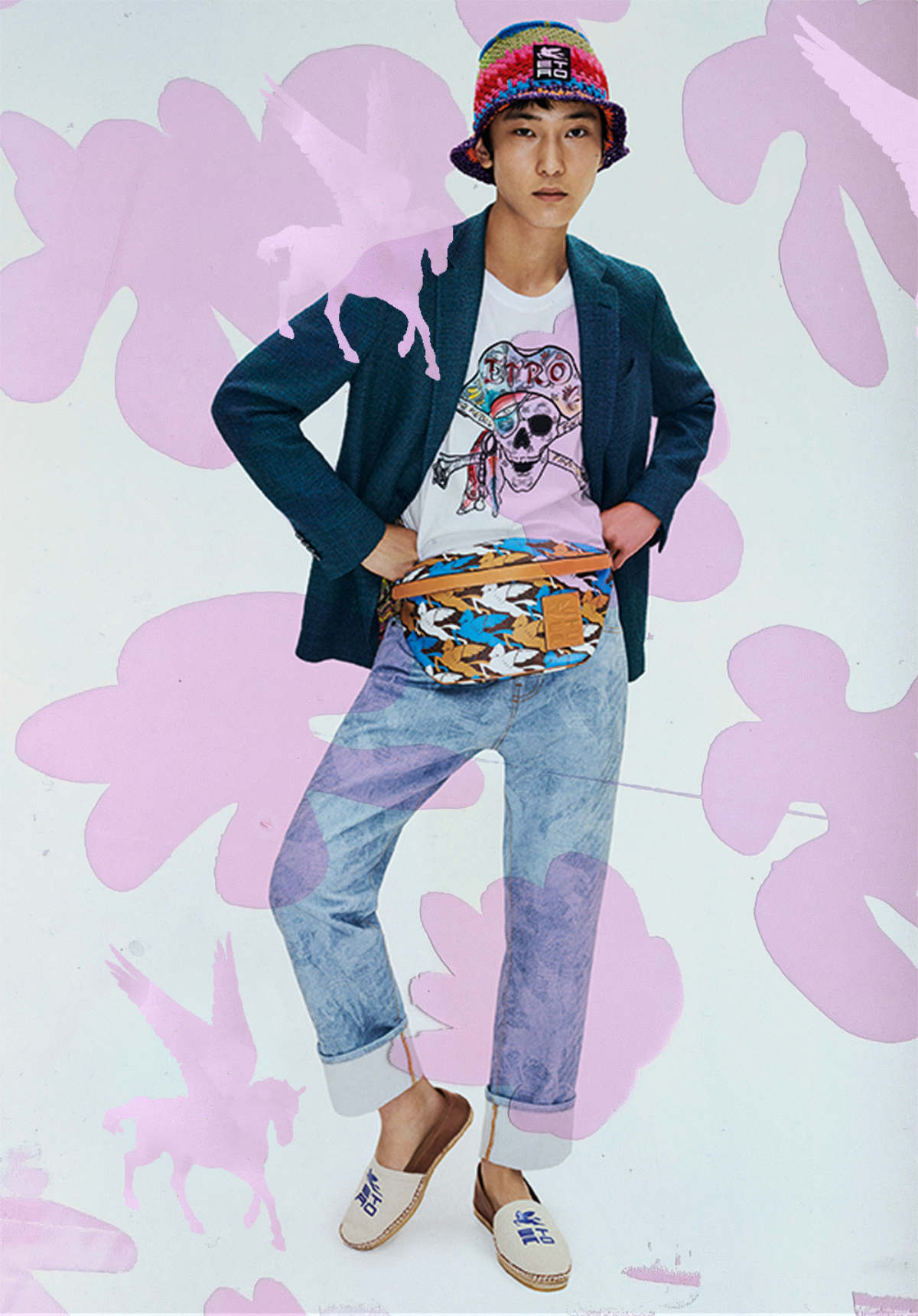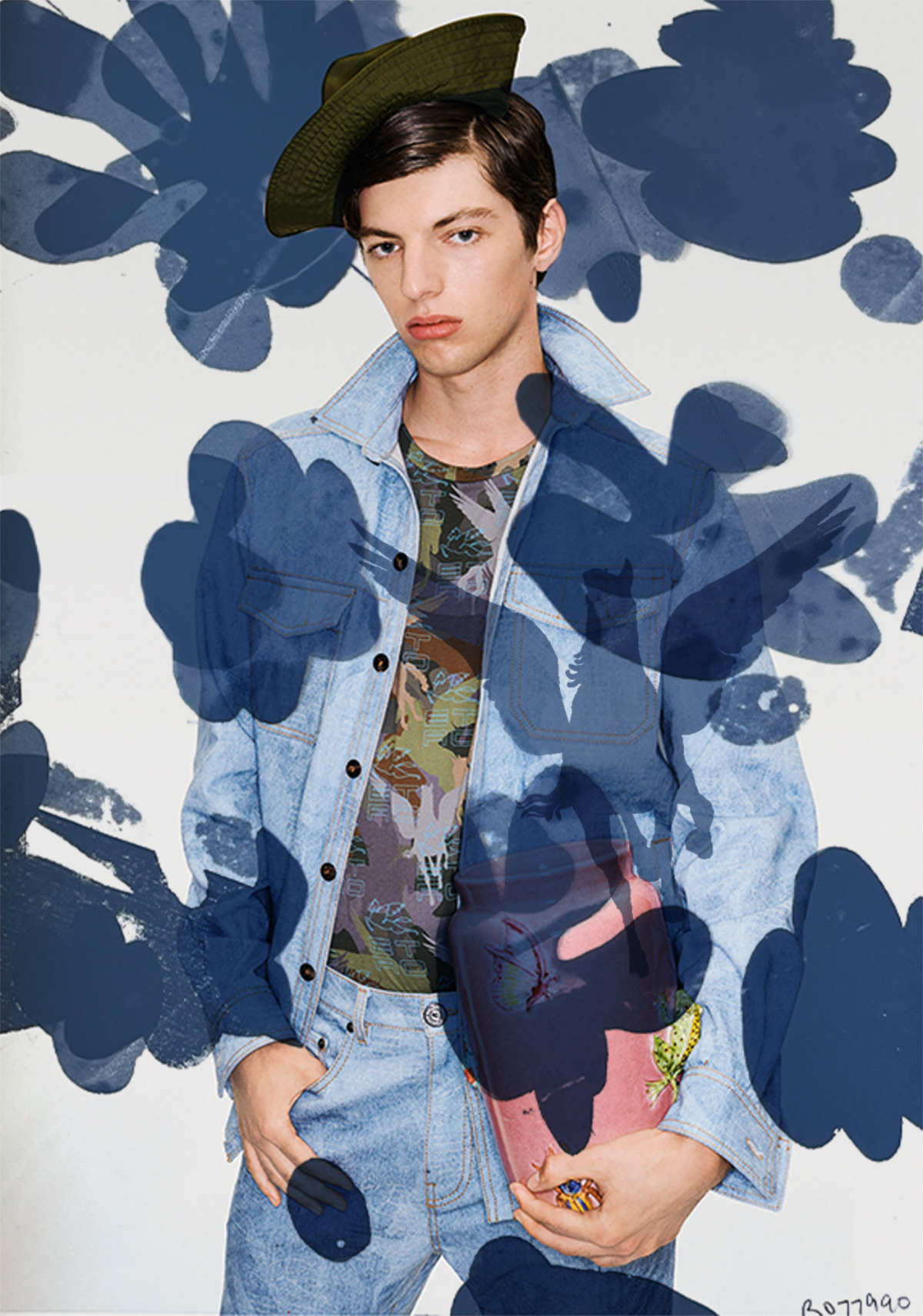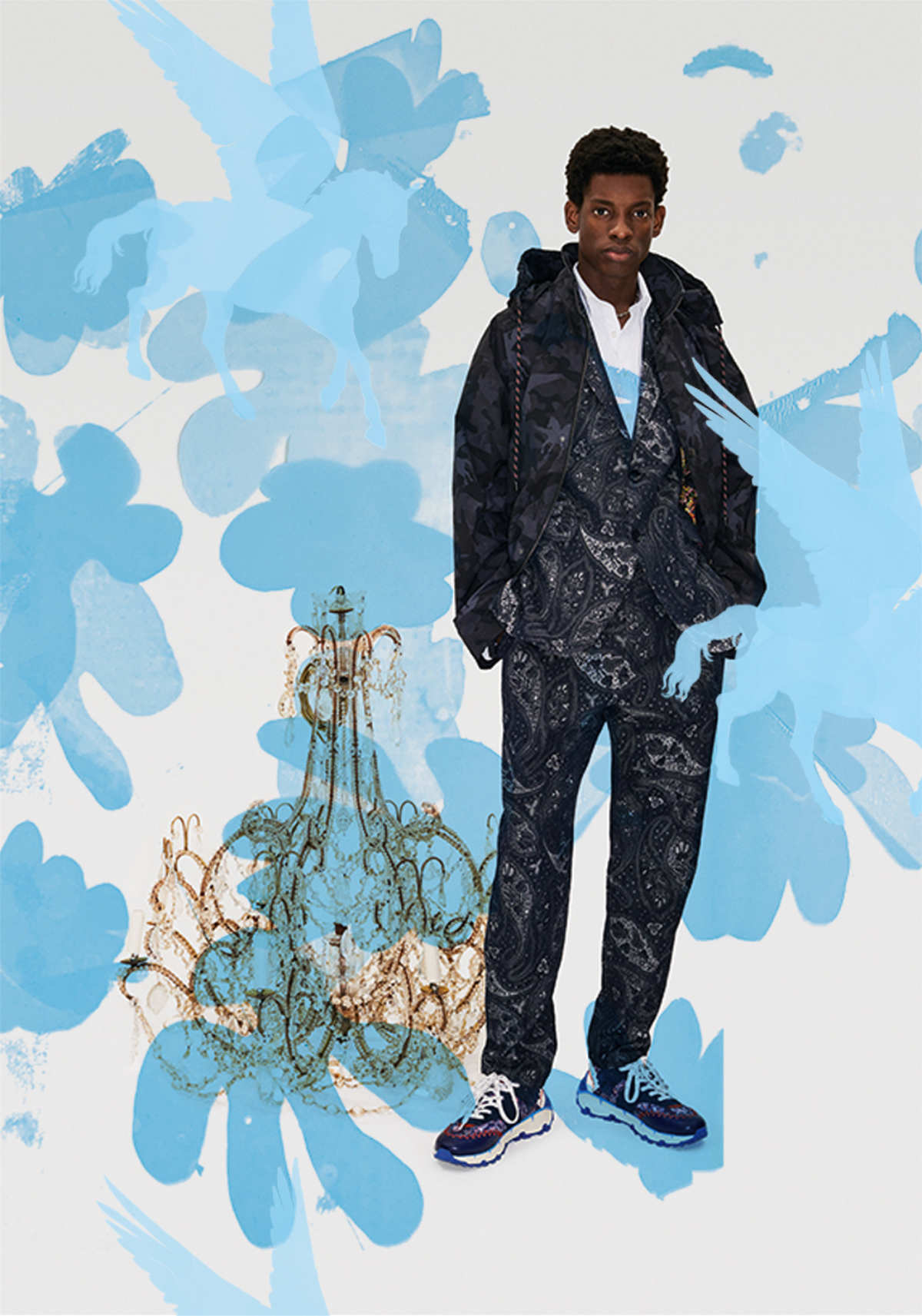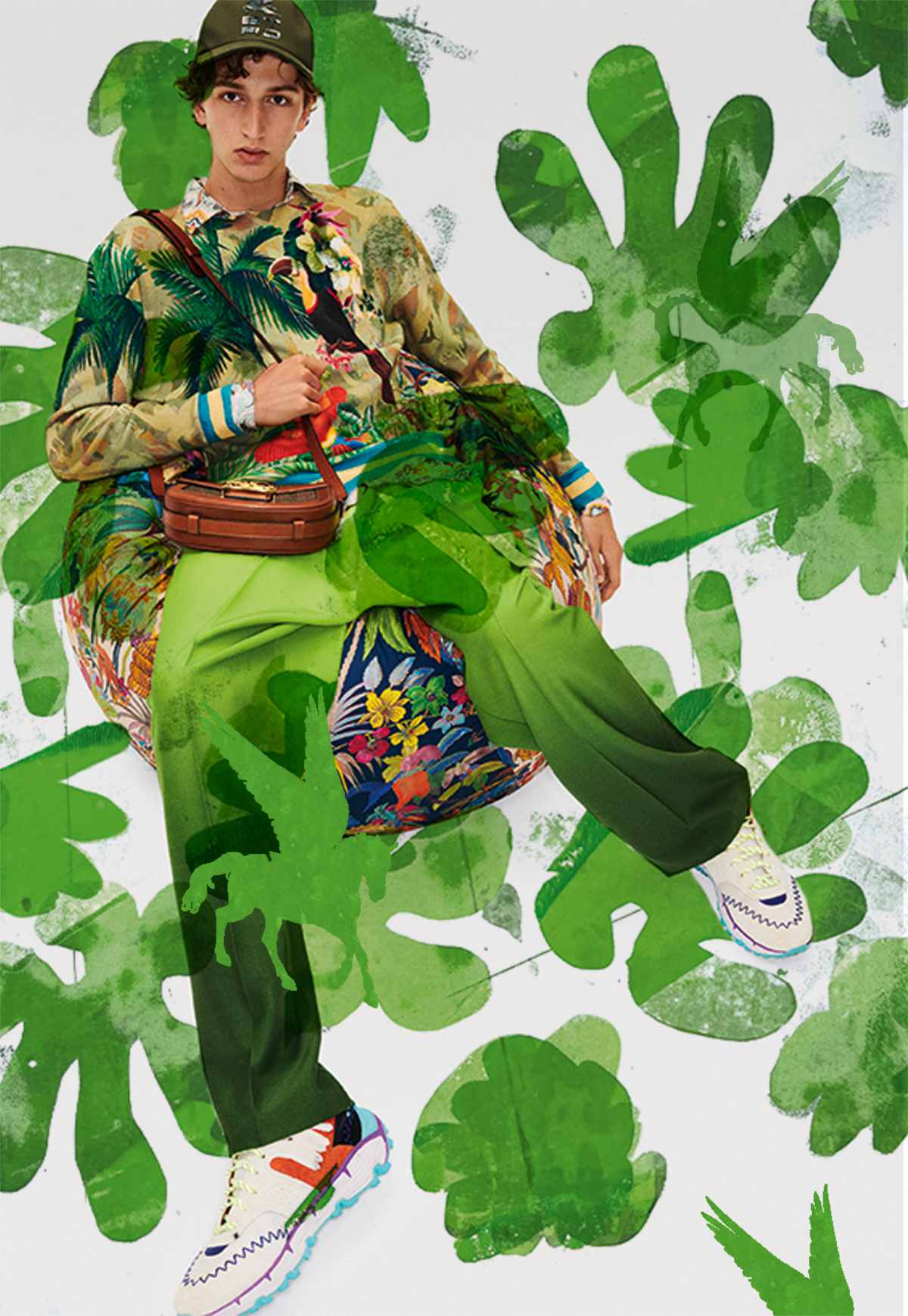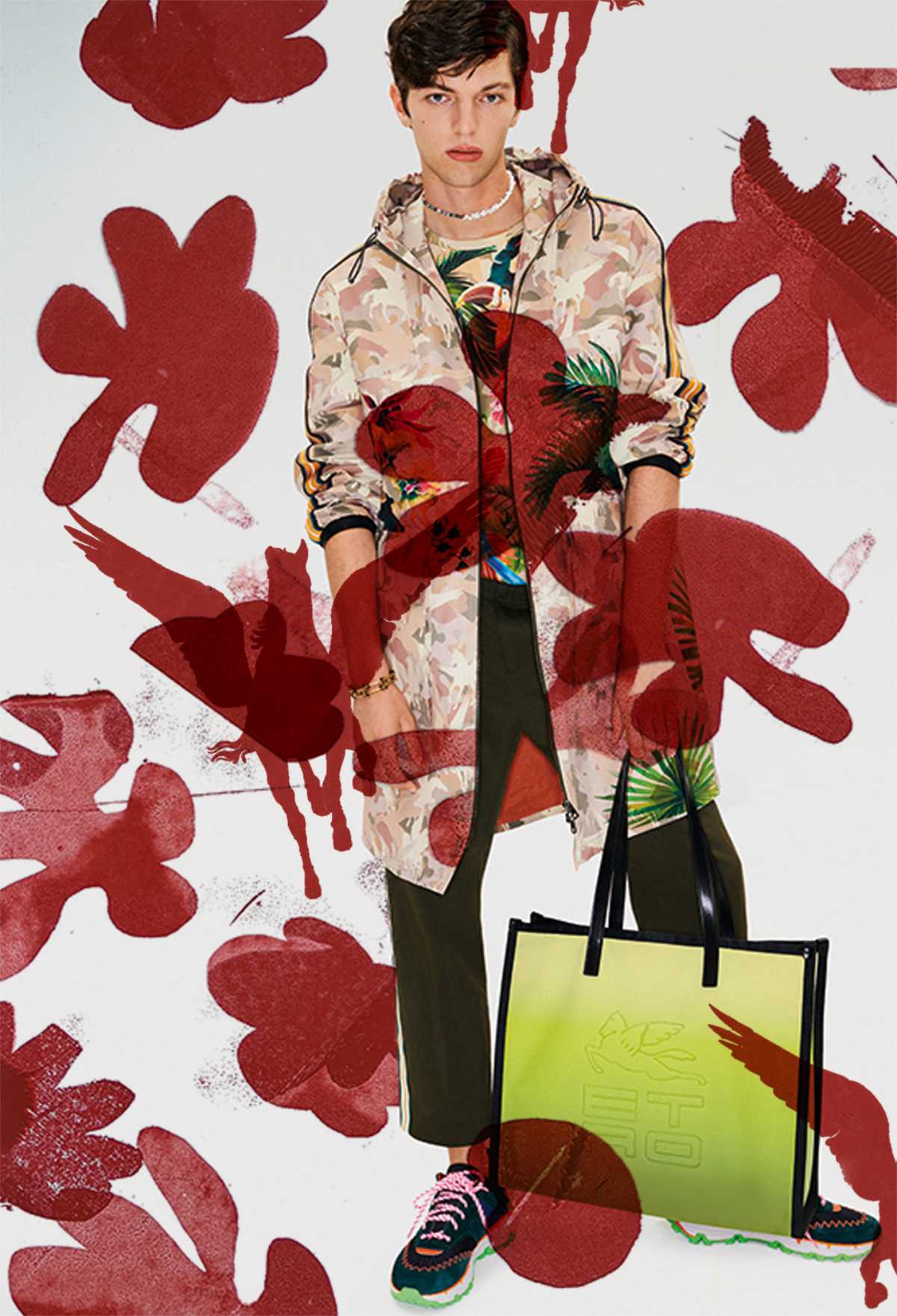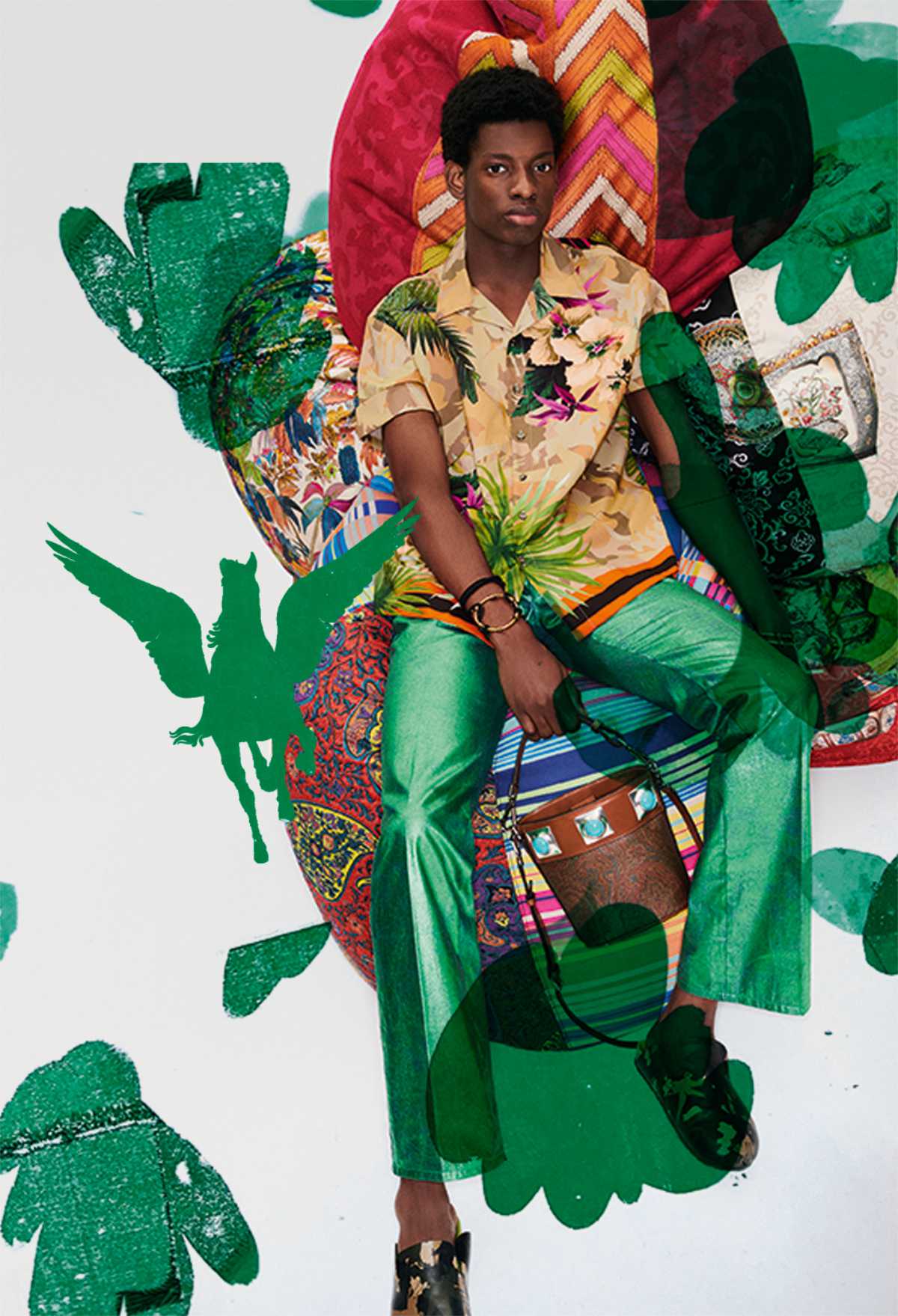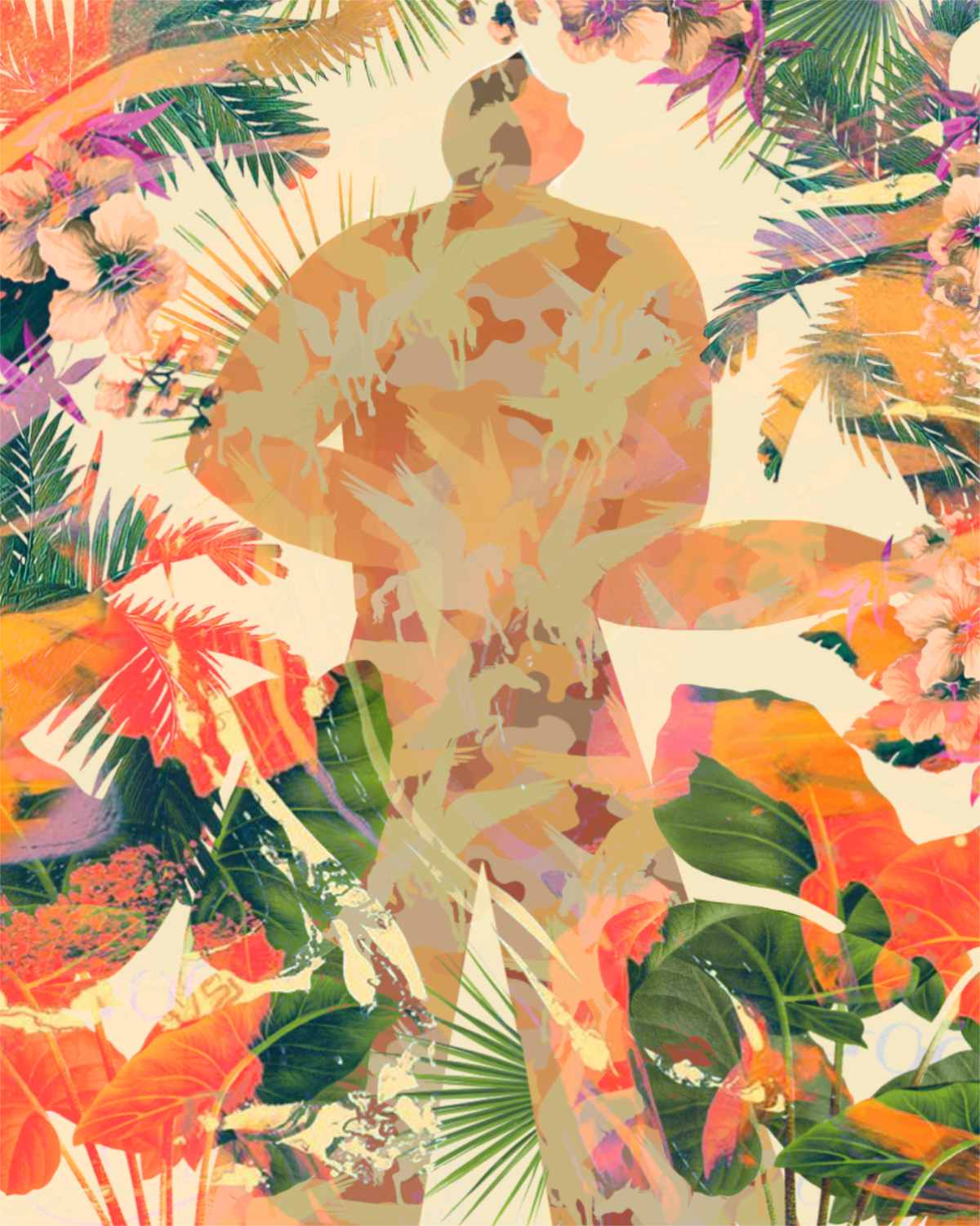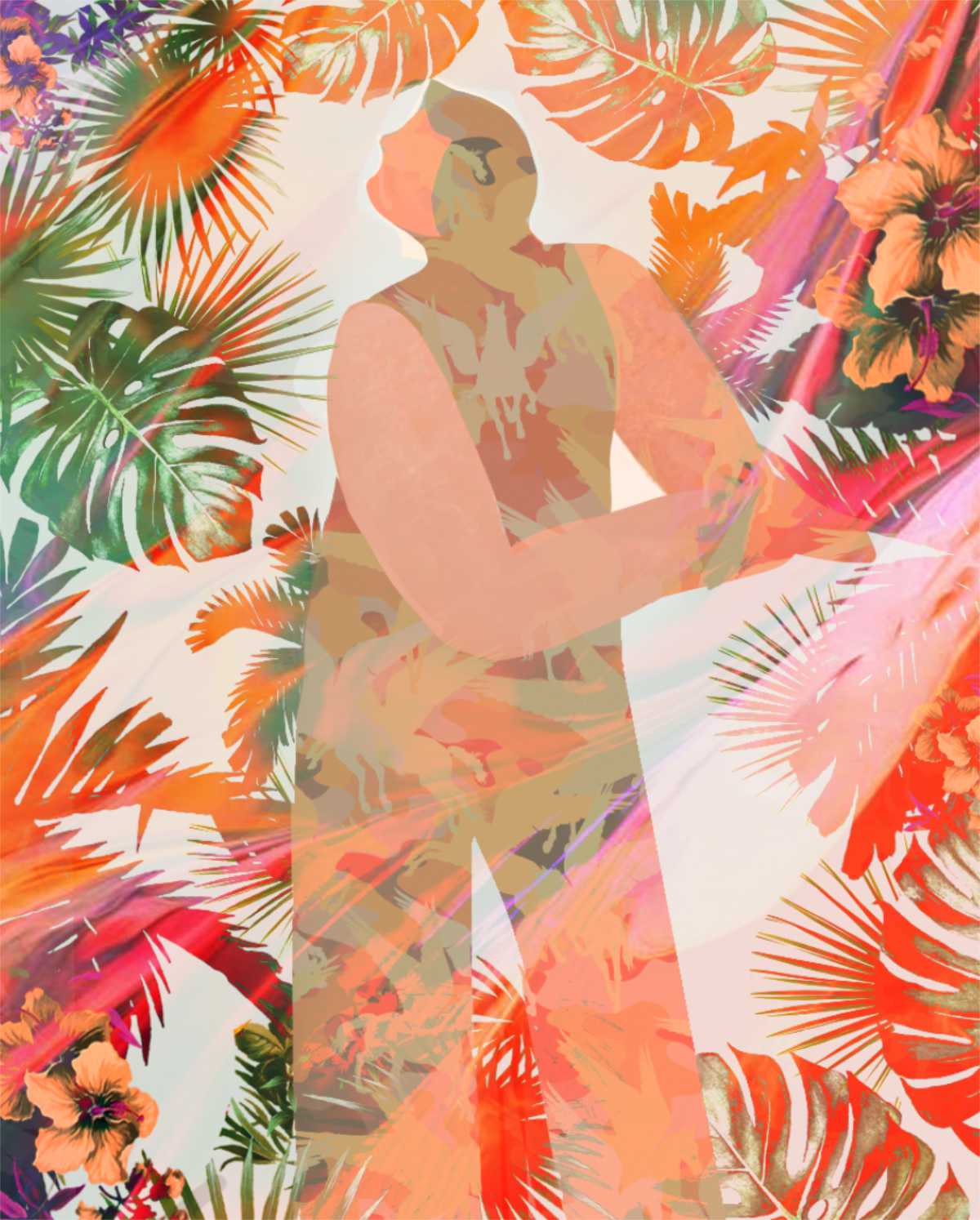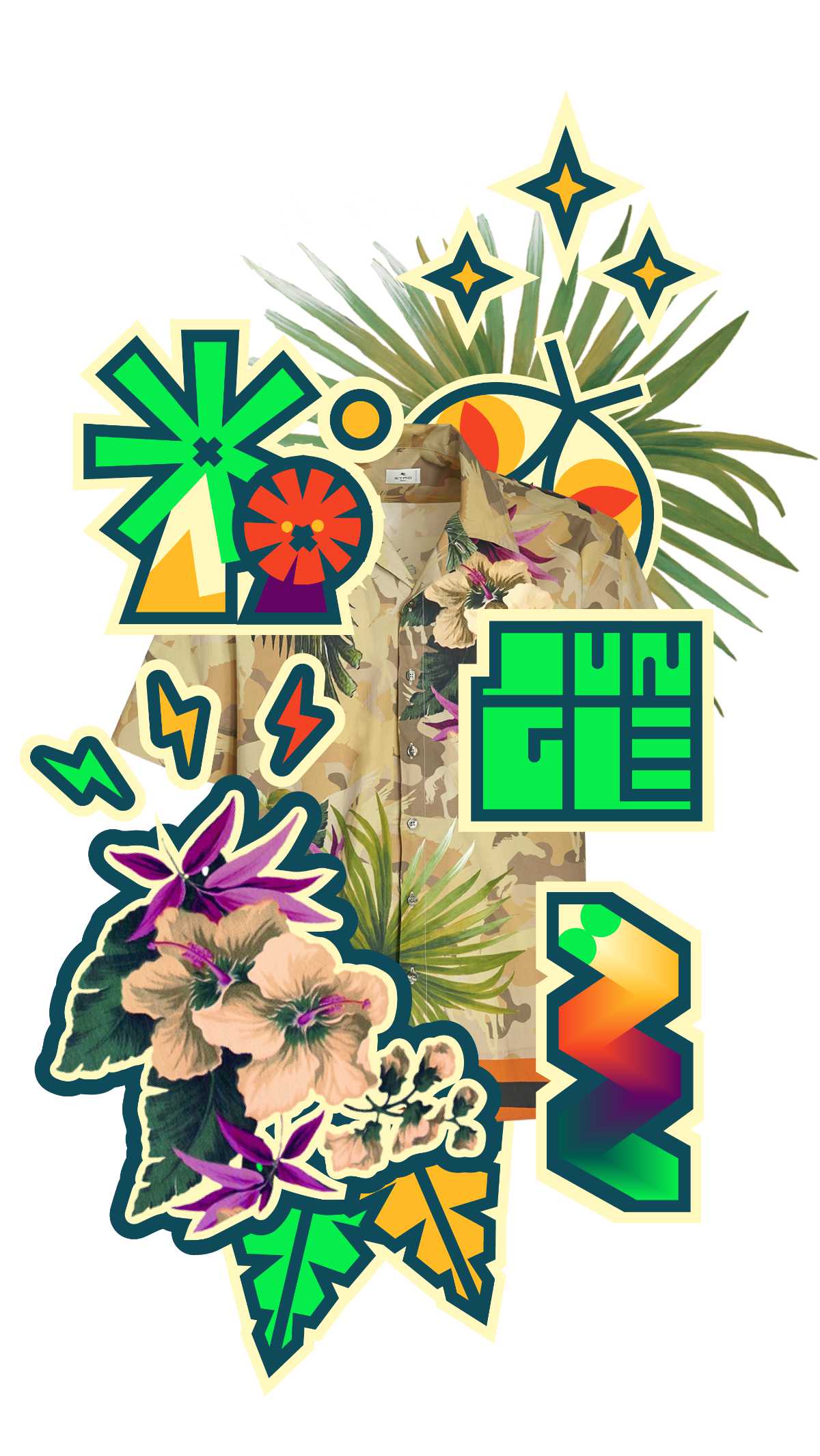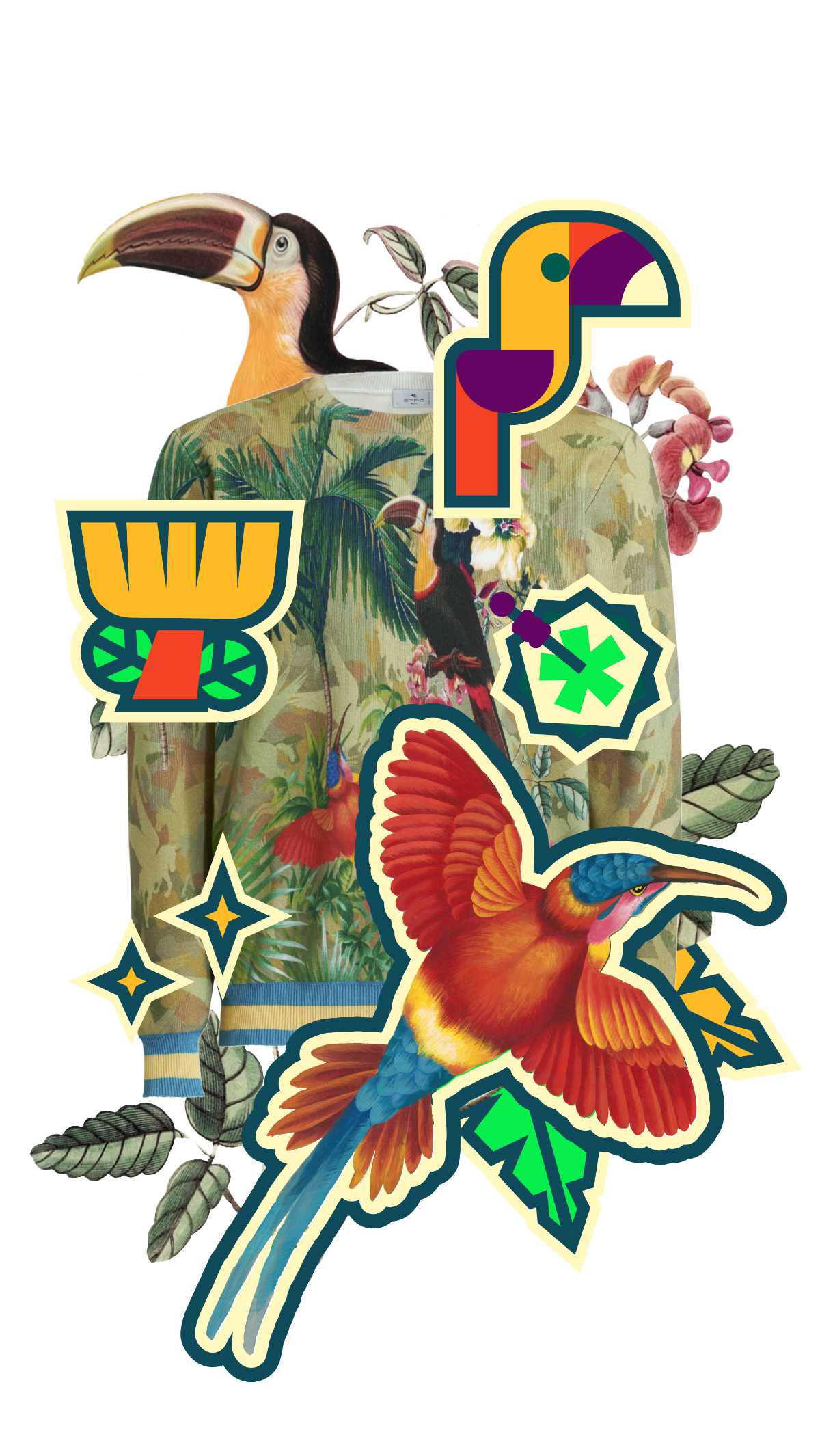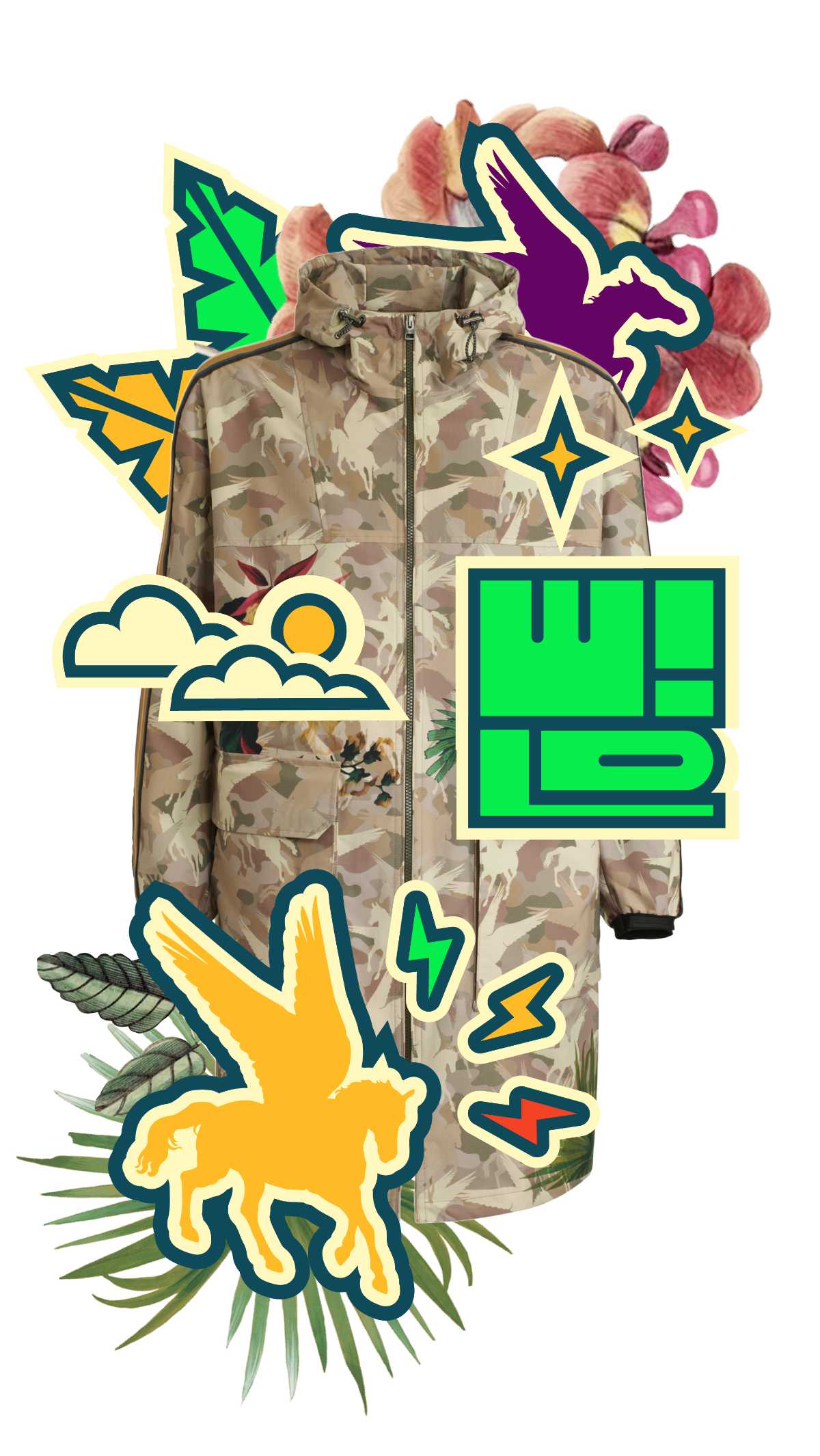 ---