---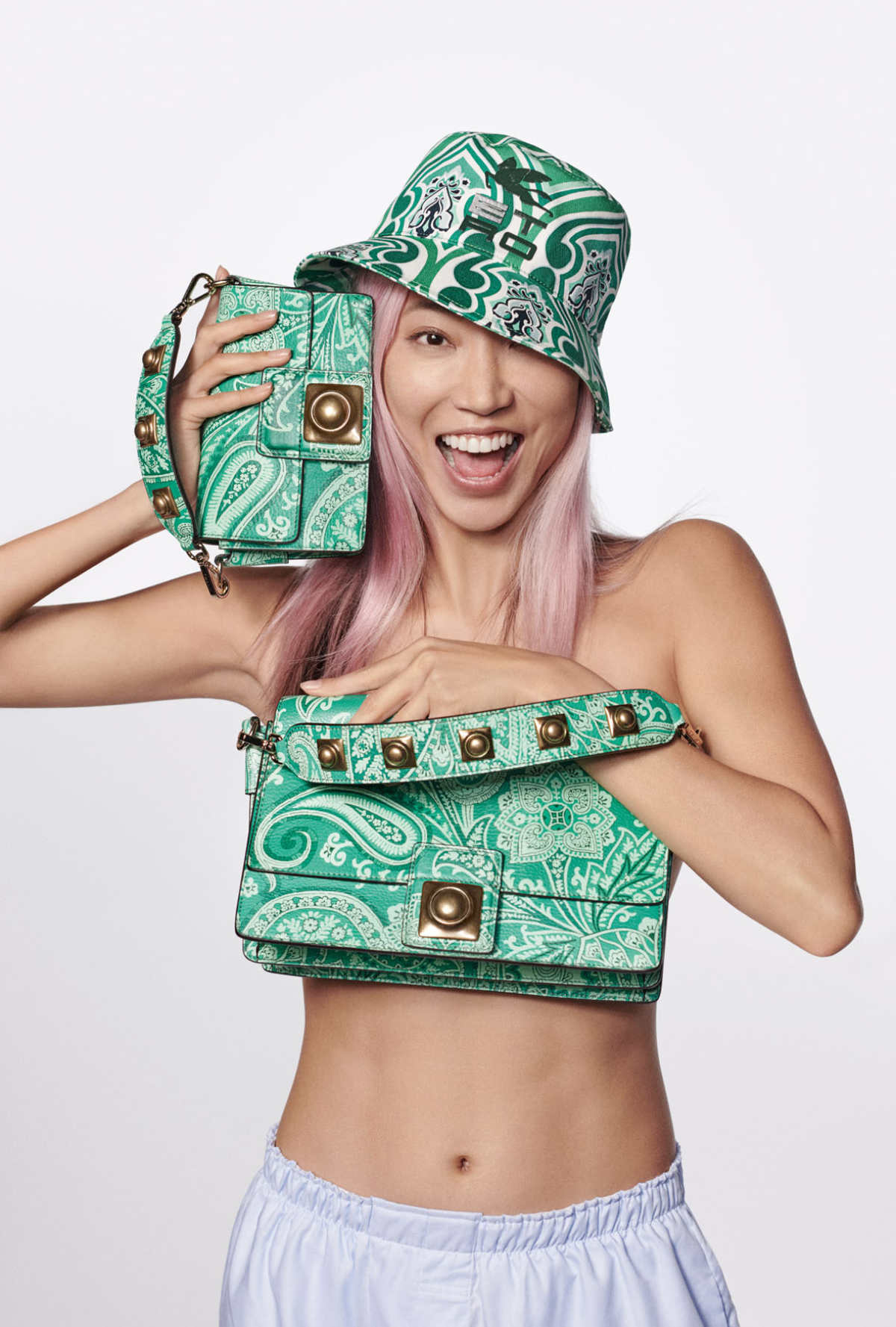 Last month, ETRO launched the new bag CROWN ME FLAP in the Liquid Paisley version, featuring a contemporary take on the iconic Paisley, in a fresh and vibrant color palette of candy pink, emerald green and sunflower yellow.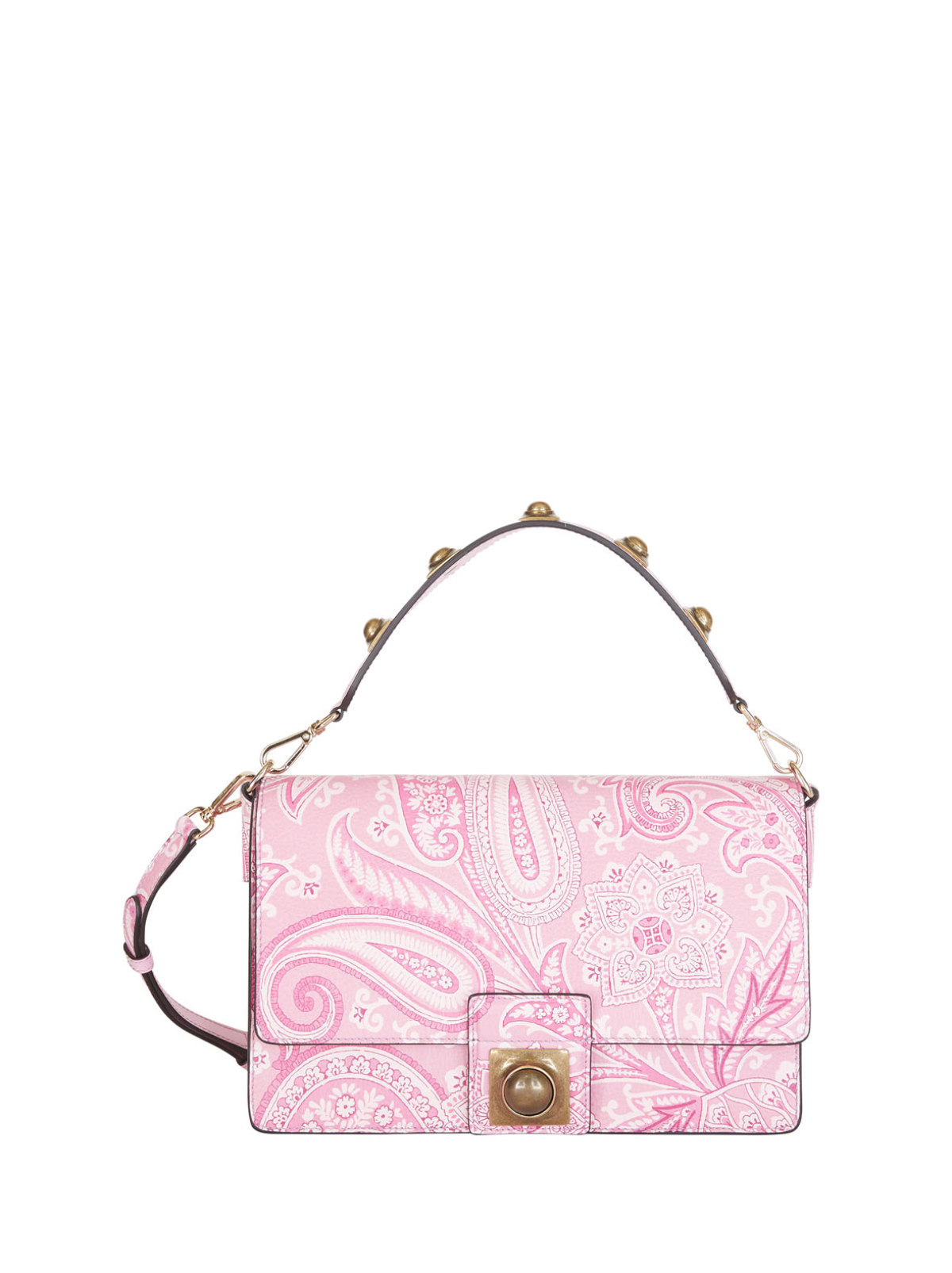 Part of a broader project released with the Spring/Summer 2022 season, the new Liquid Paisley print comes with an inclusive message of energy and positivity, appearing on leather bags and in a unique selection of eclectic, gender-neutral designs including outerwear, shirts, sweatshirts, trousers and bucket hats. The Liquid Paisley pattern makes its debut on a special remake of another iconic creation from the ETRO world: the CROWN ME shoulder bag, enriched with distinctive metal studs and is now shaped with the tattoo-inspired all-over print to unleash its most playful and joyful side.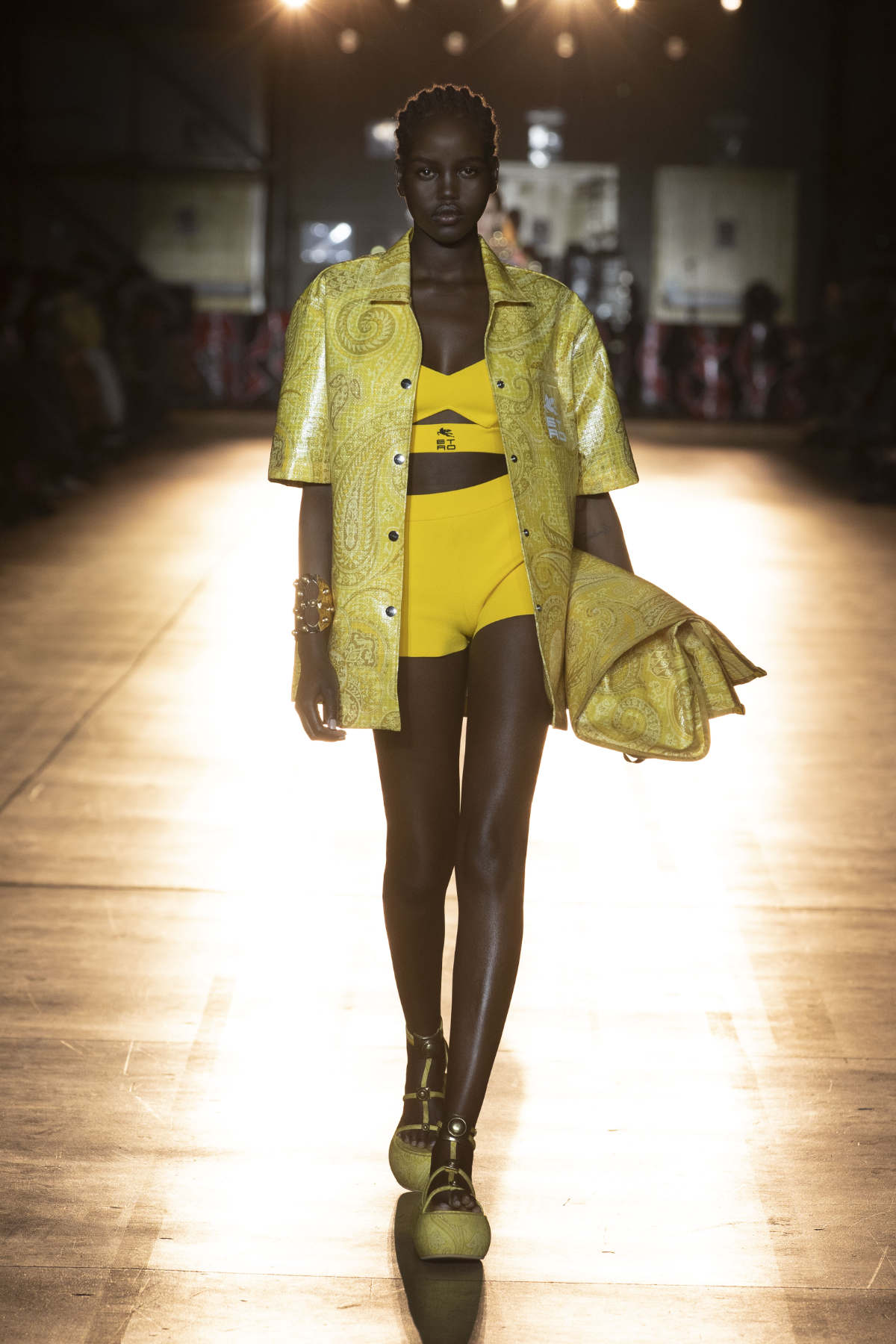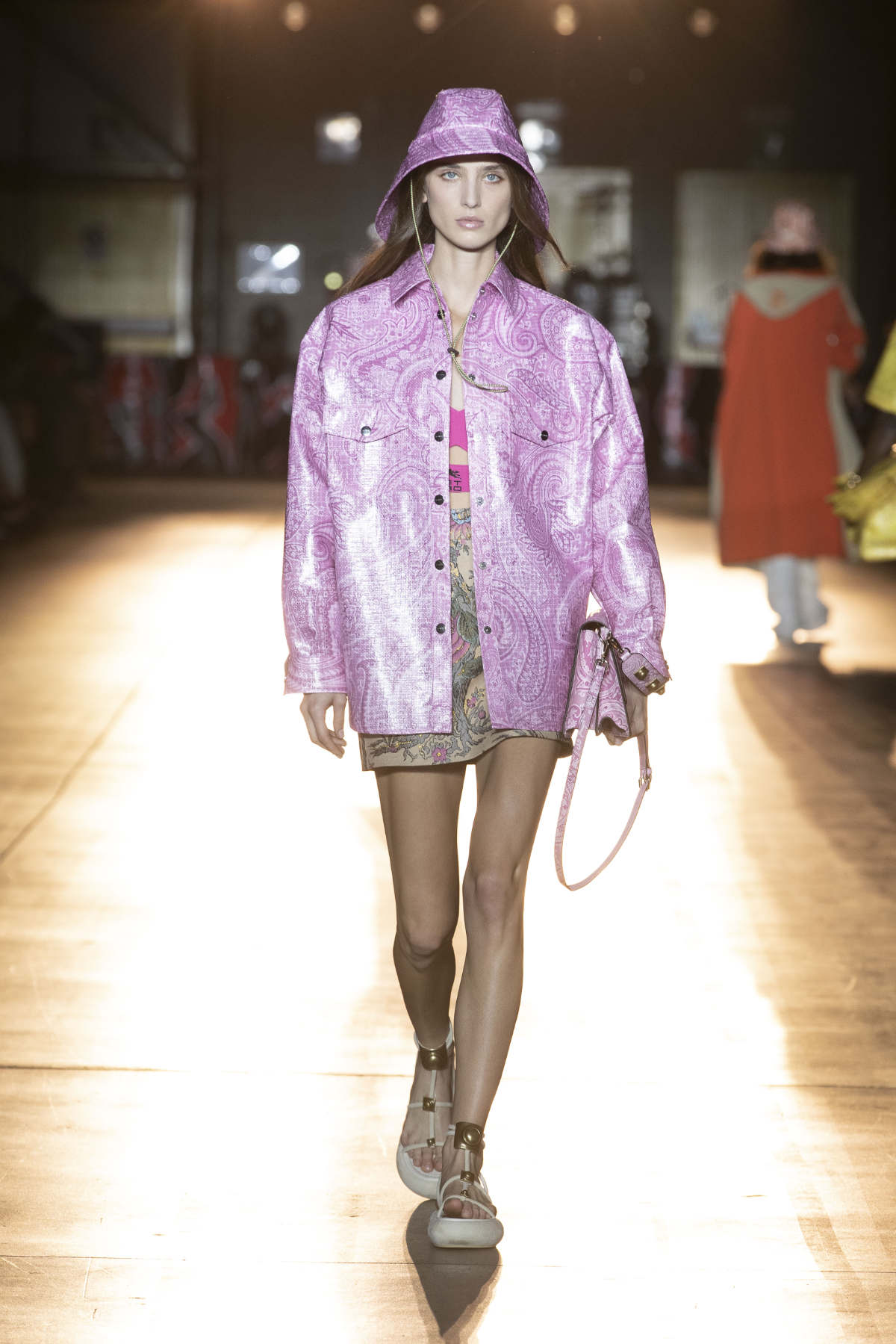 This new project emerges from an open and fluid style vision that overcomes all boundaries and predefined notions, driven by an all-encompassing, all-in approach. A free-spirited aesthetic that is infused with a spontaneous and liberated attitude, spreading the message of love and optimism at the heart of ETRO's new bohemians.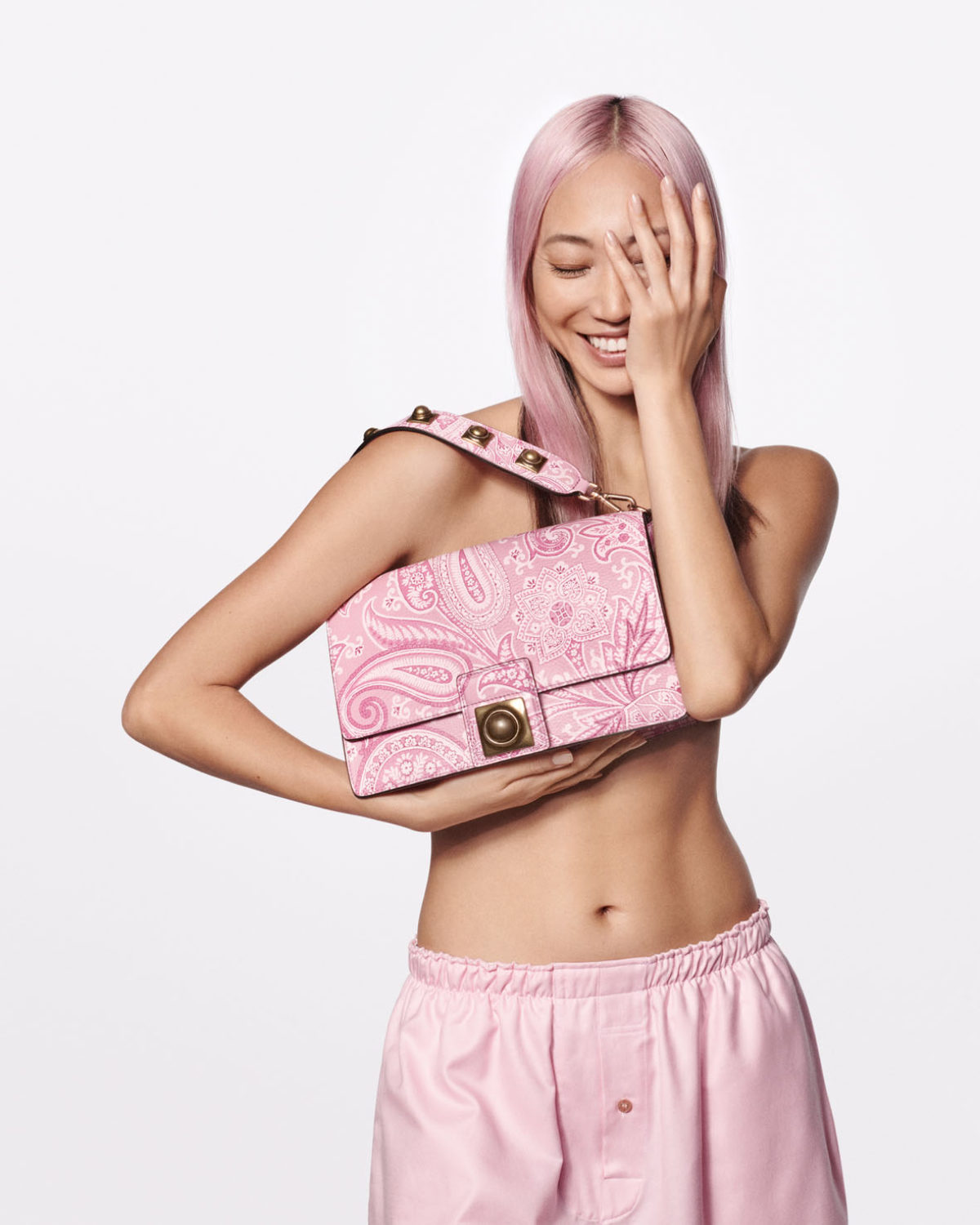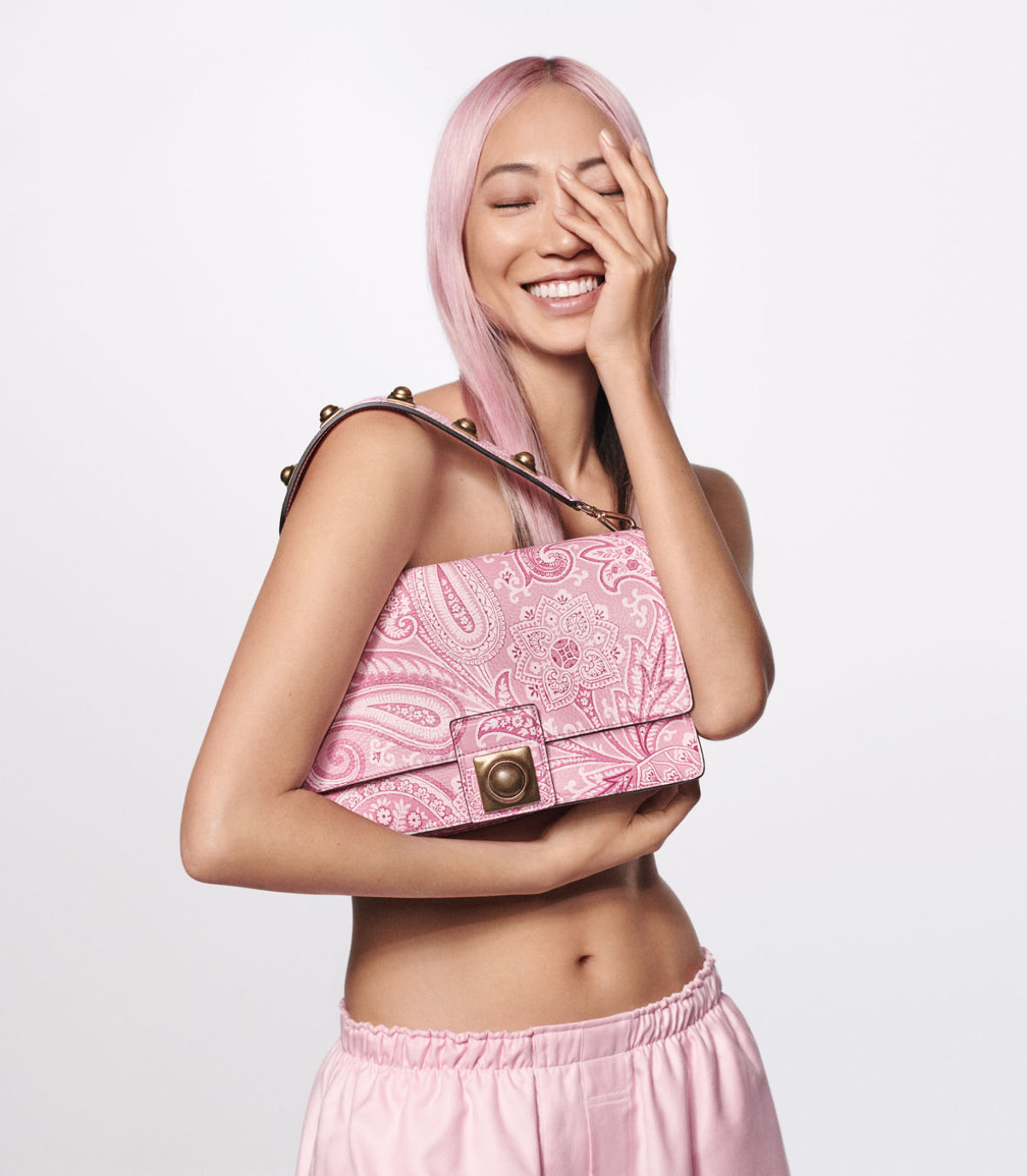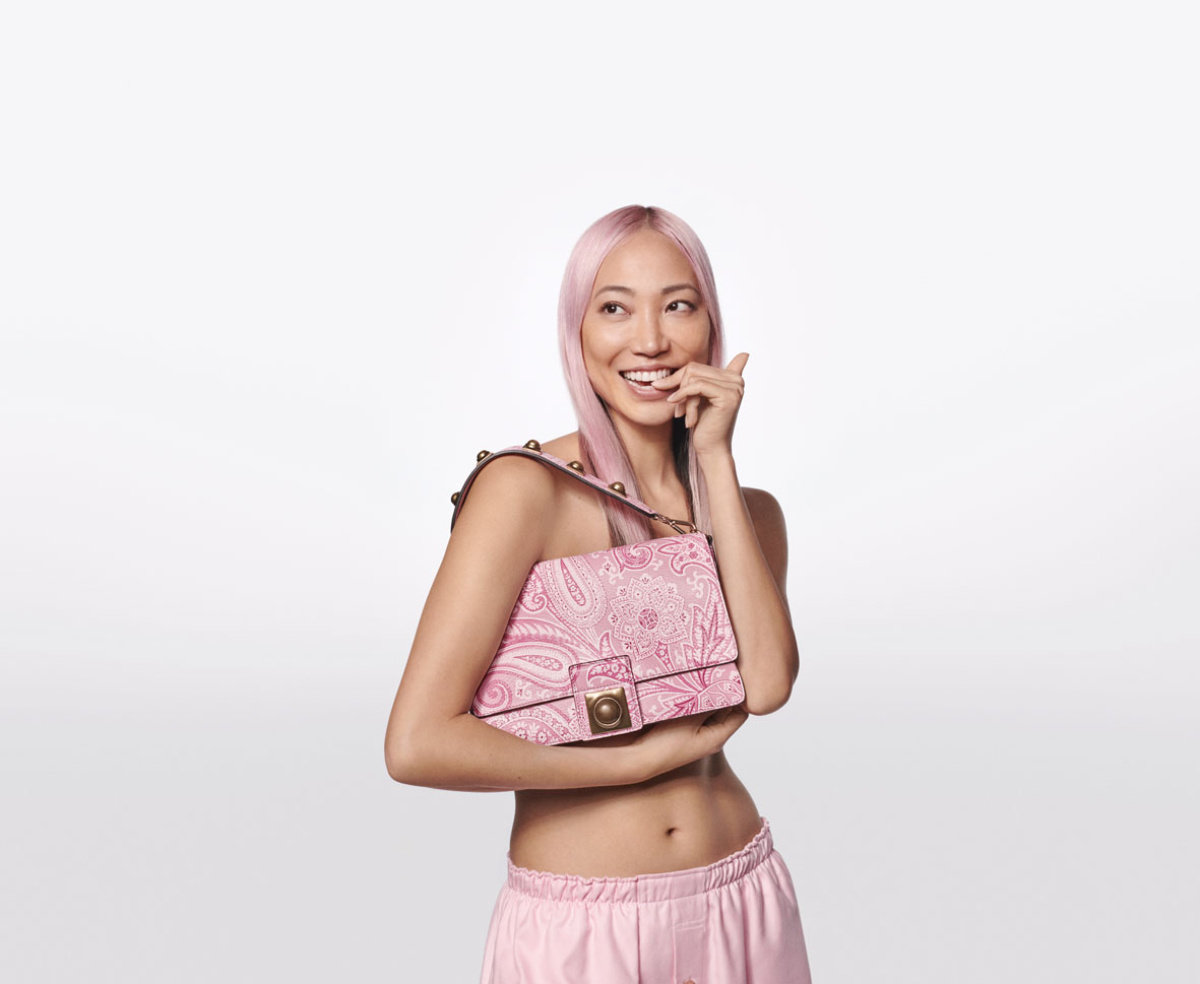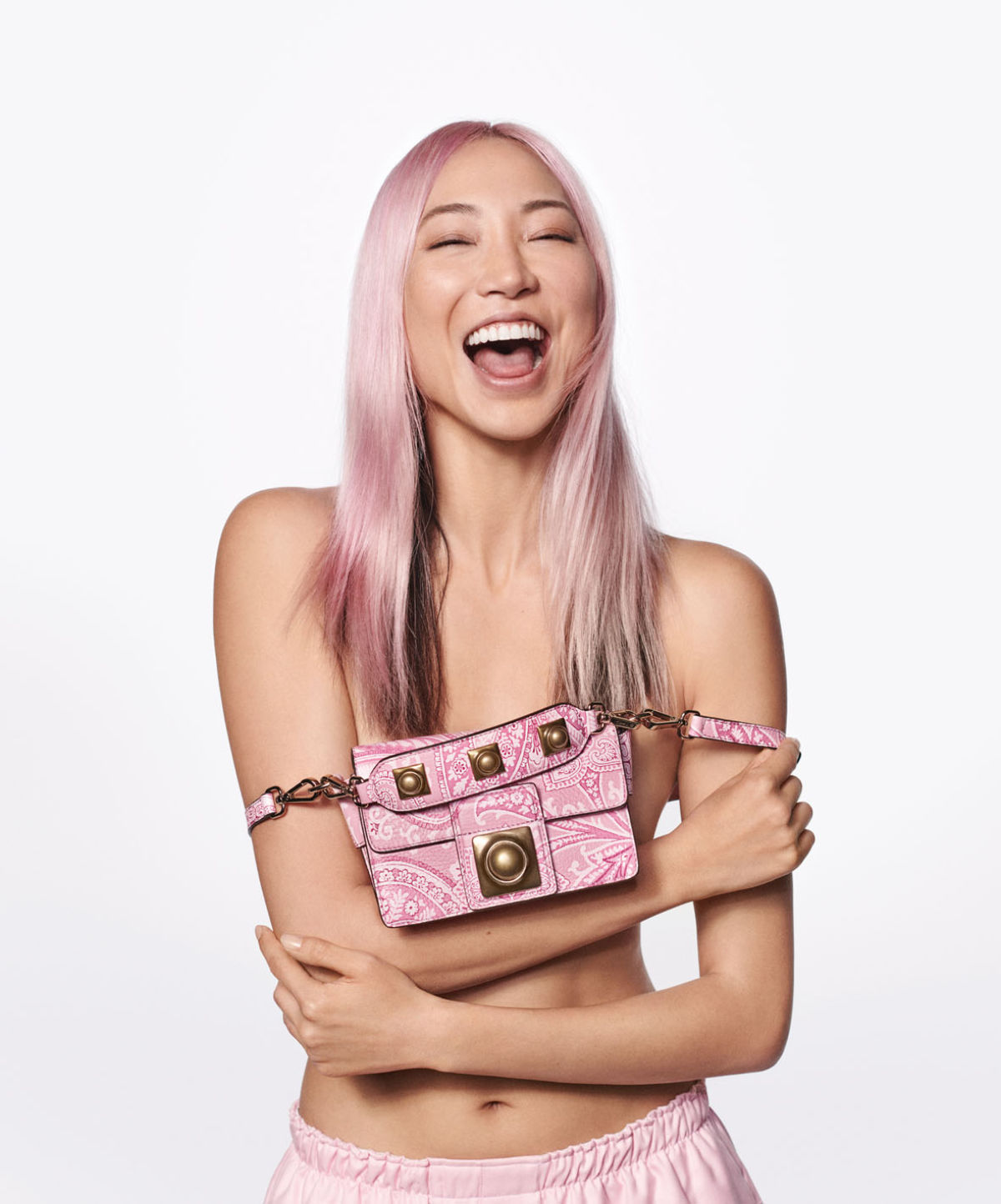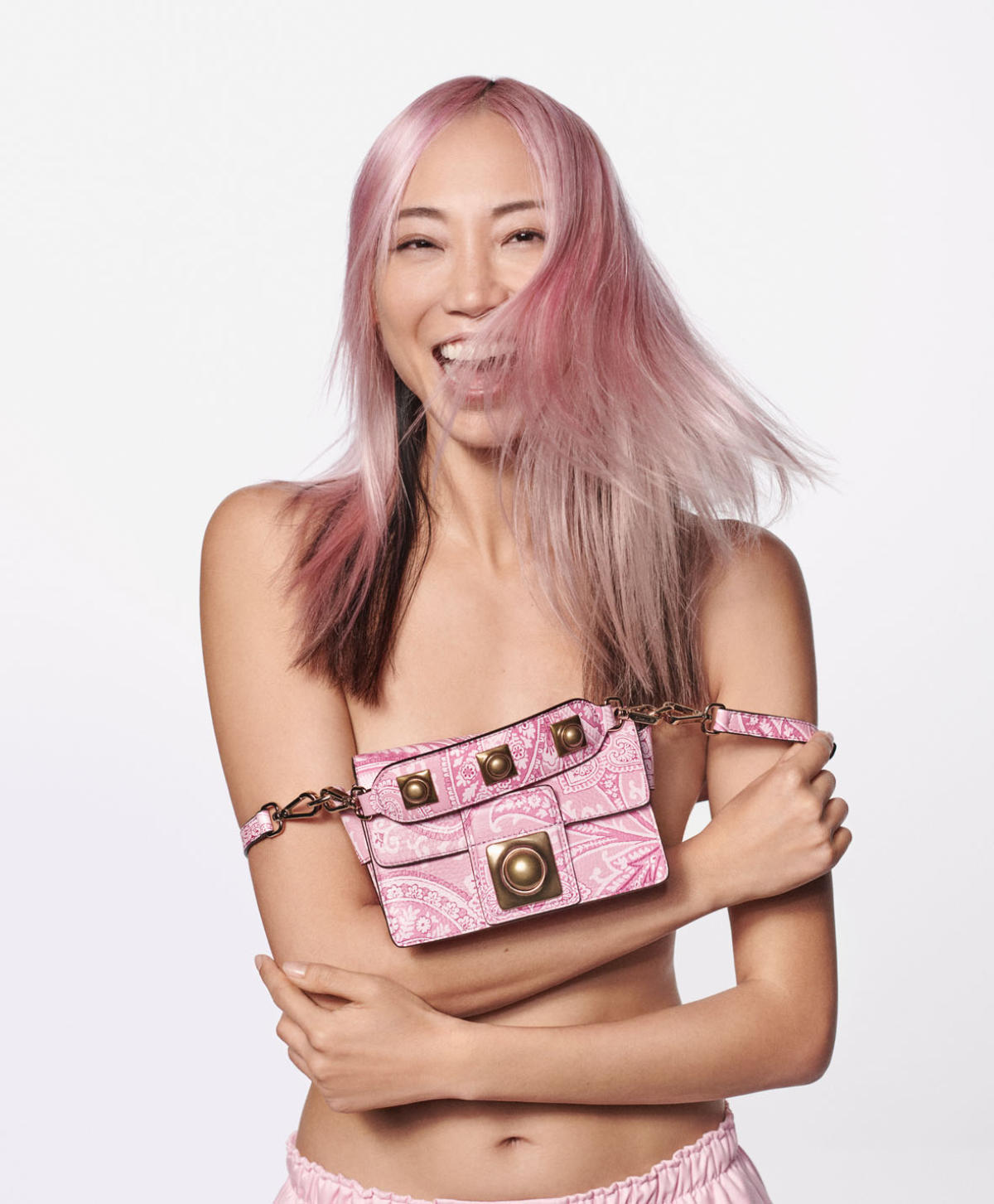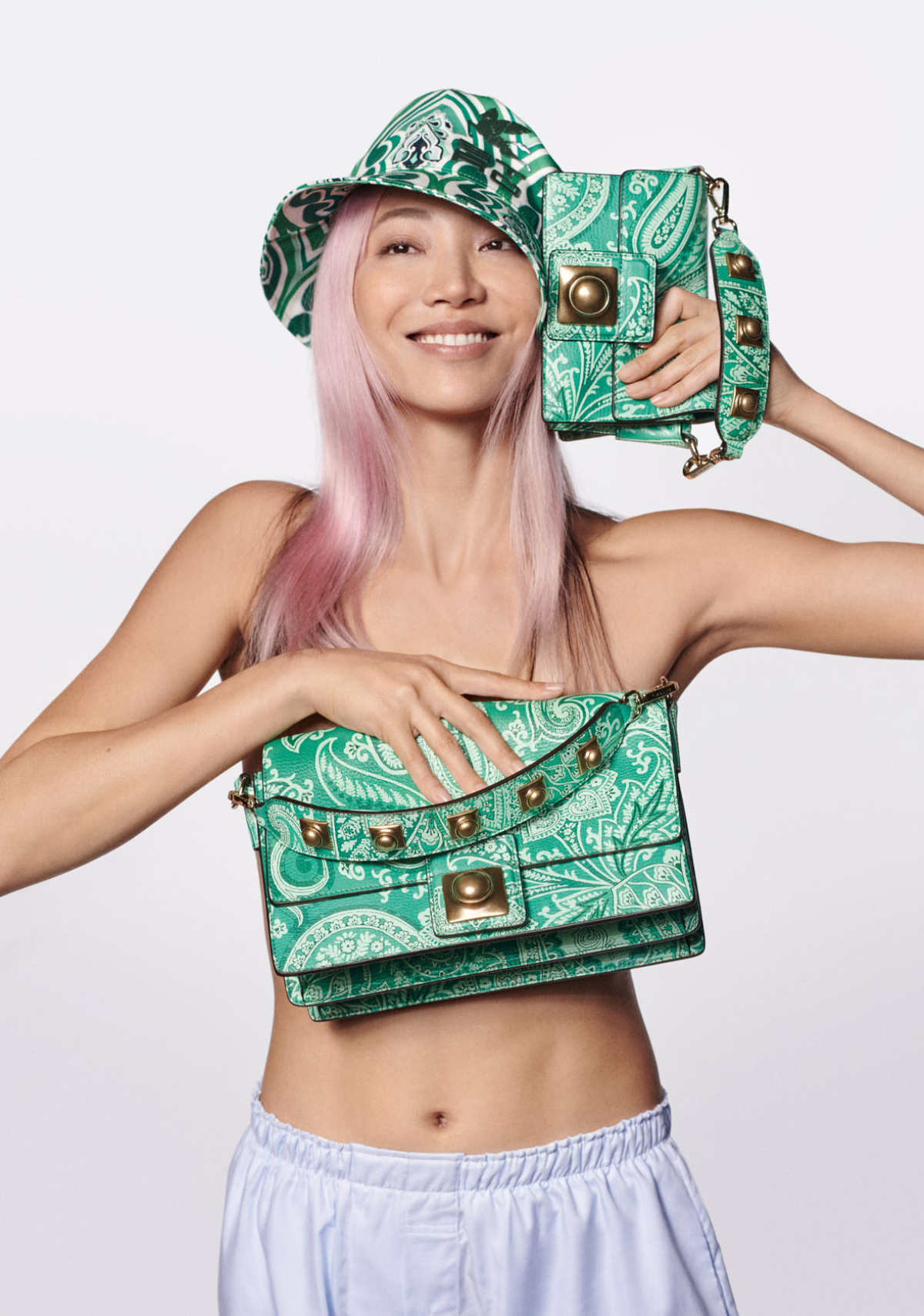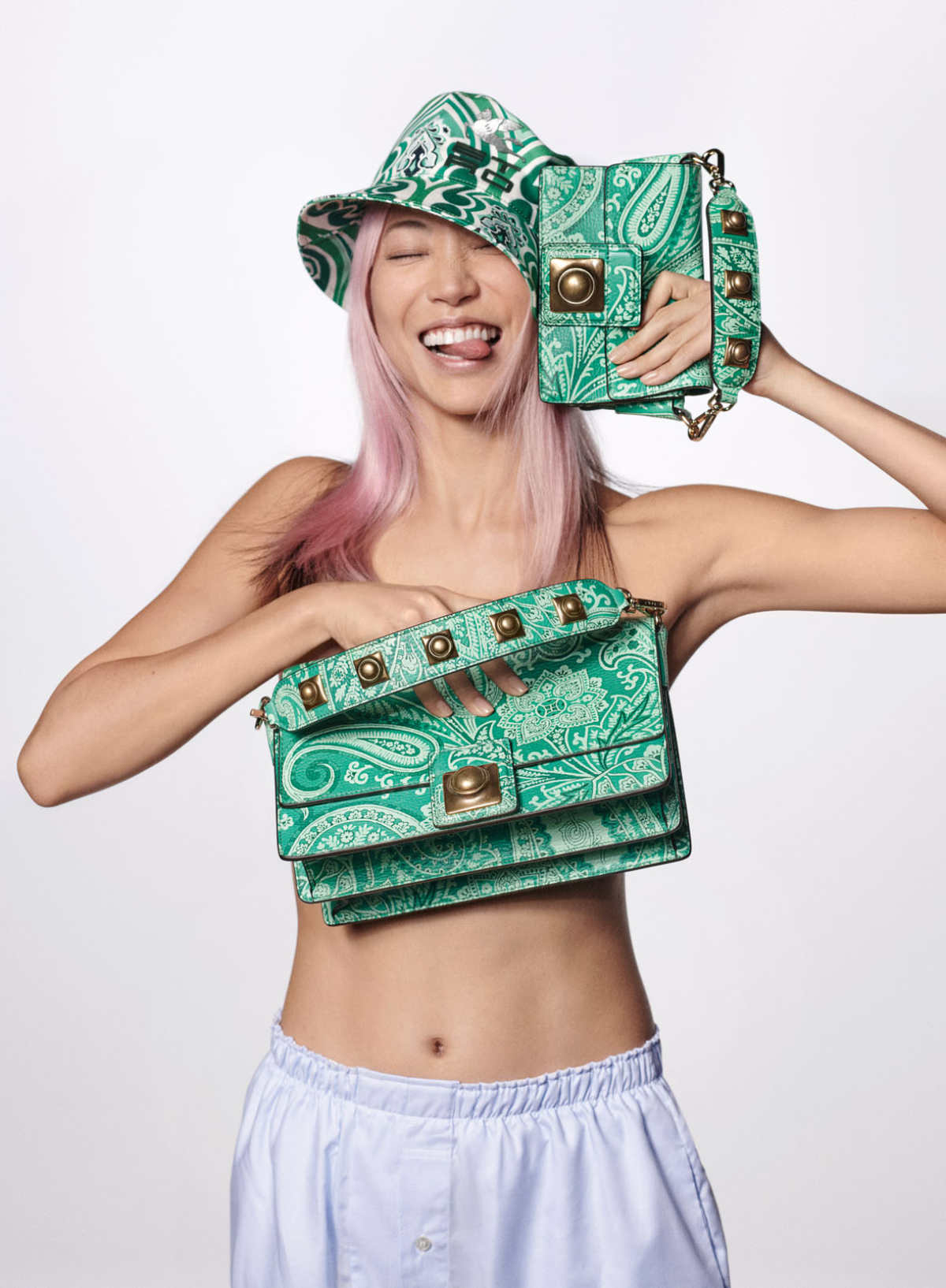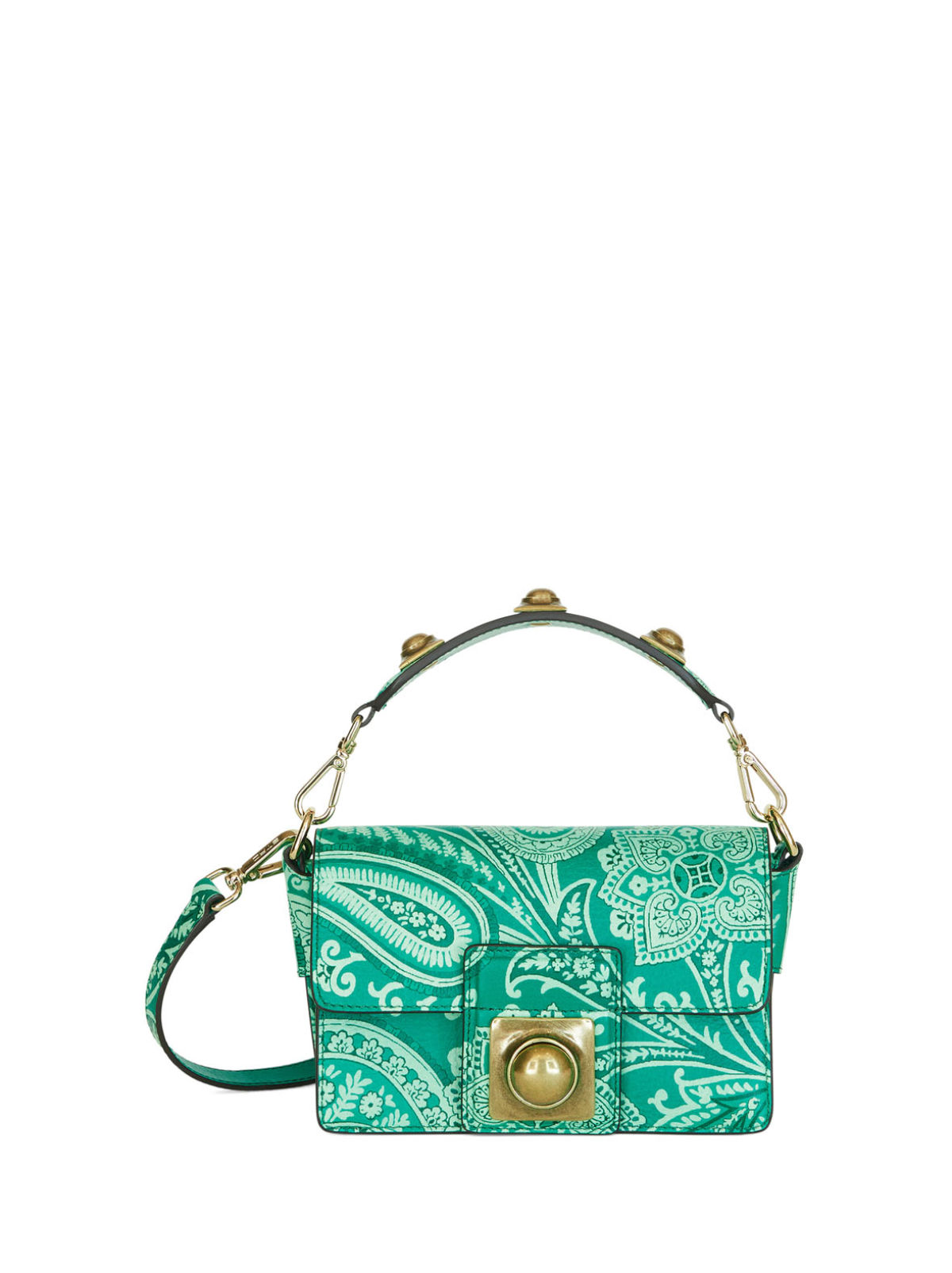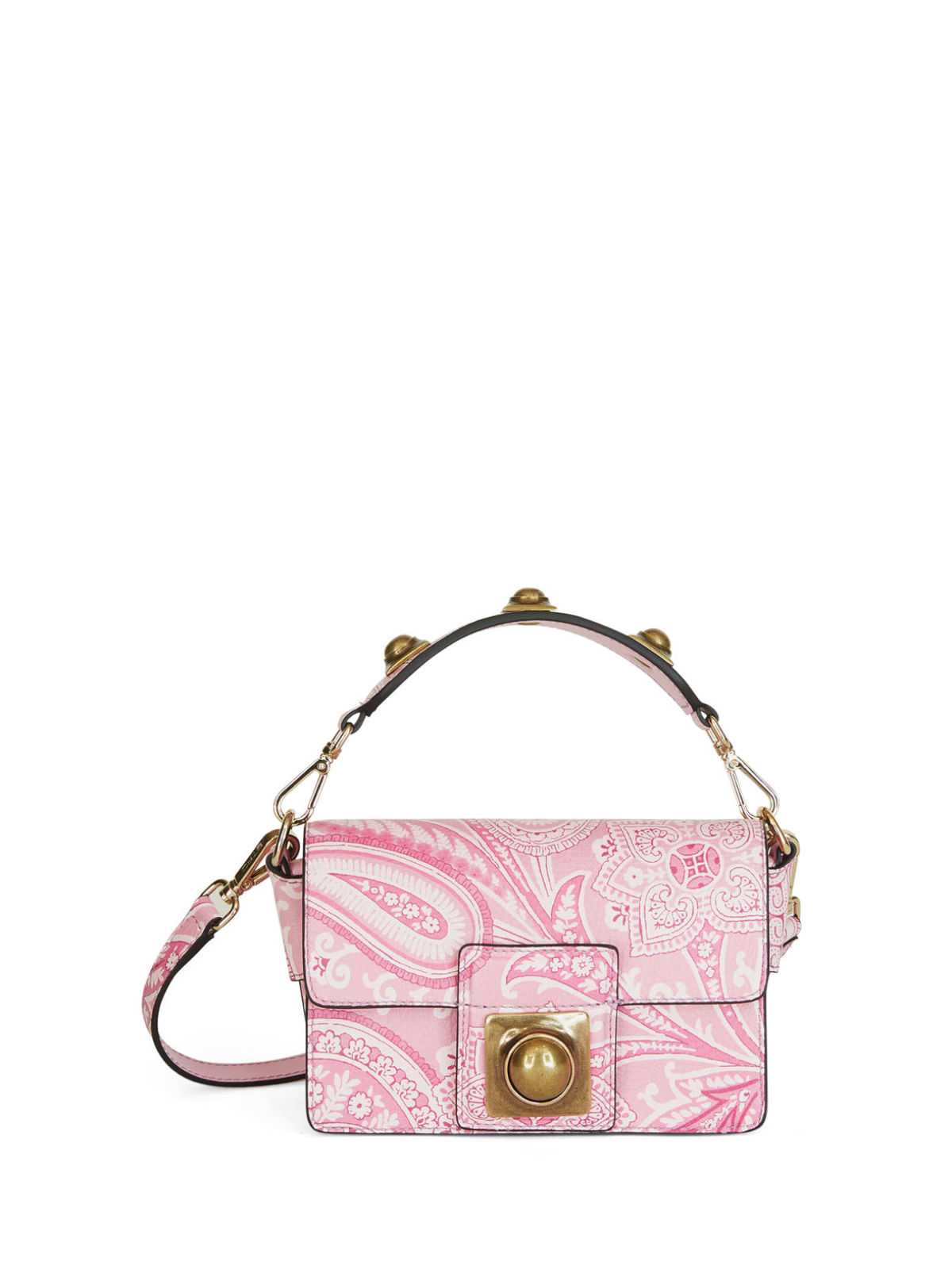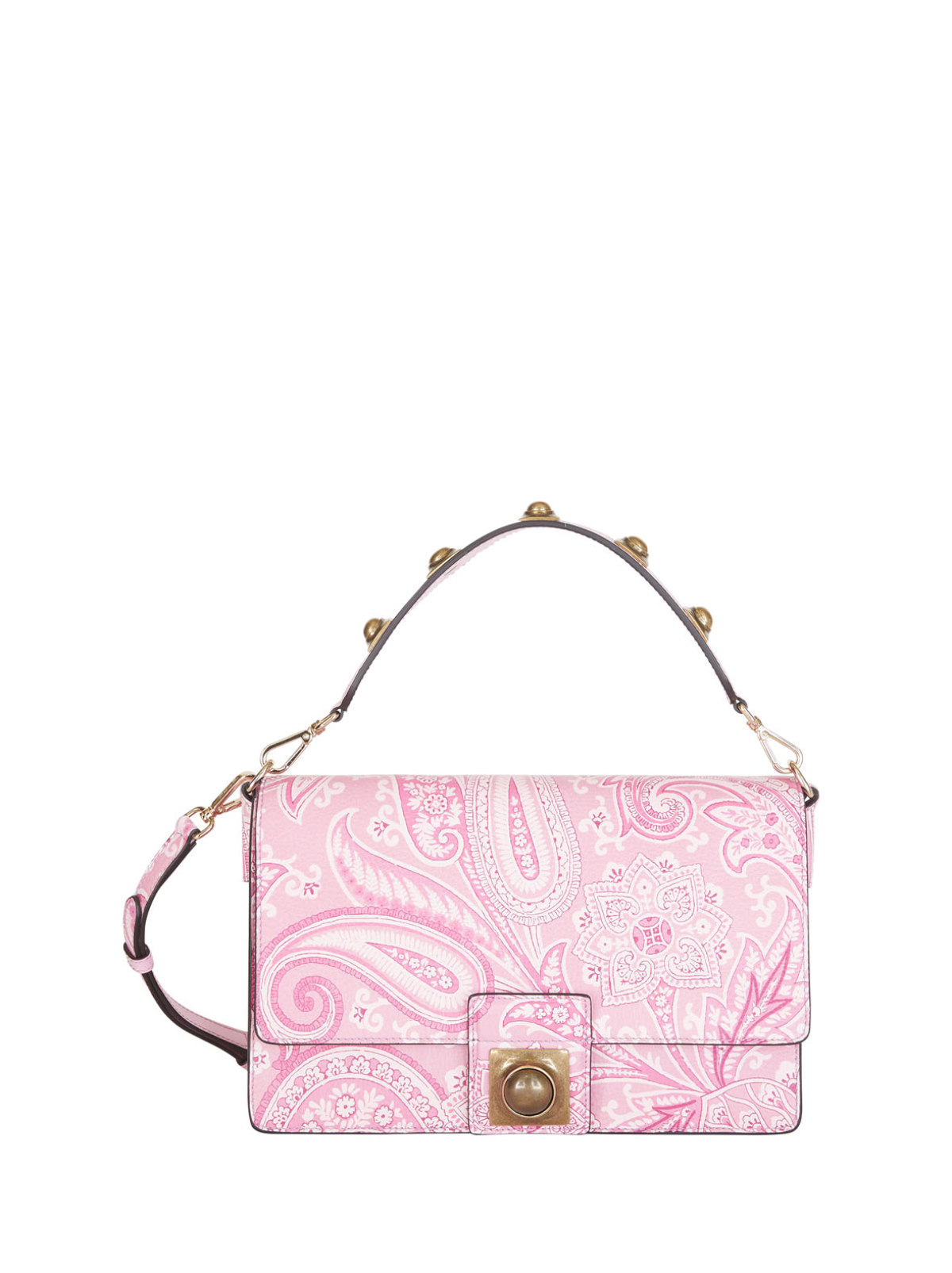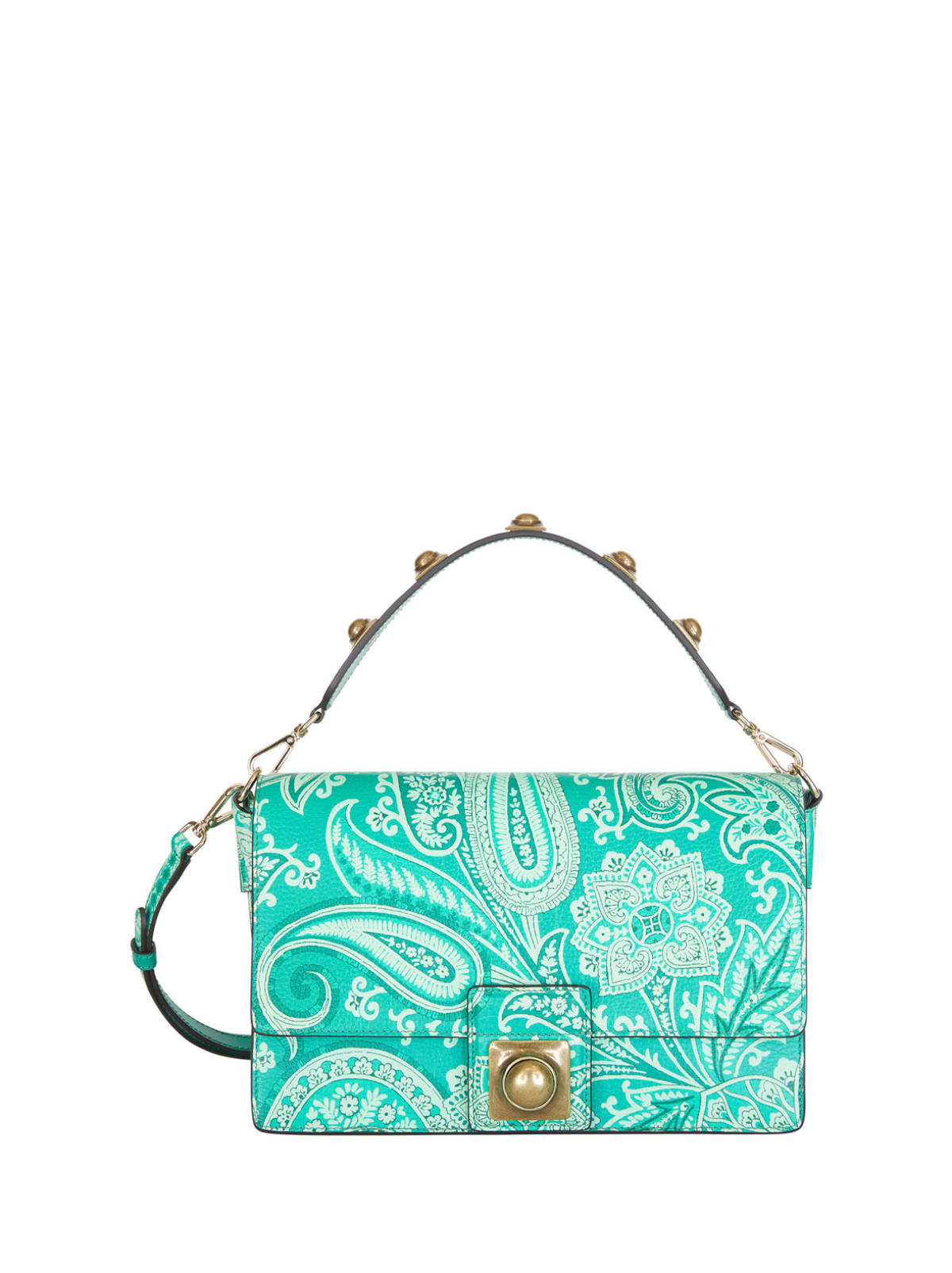 ---