---
Dolce & Gabbana Celebrate The Excellence Of Italian Technological Research In Their Fall-Winter 2021/22 Women's Fashion Show
Luxferity, 02.03.2021
Dolce&Gabbana and Istituto Italiano di Tecnologia (IIT) for #DGNEXTCHAPTER

Dolce&Gabbana and Istituto Italiano di Tecnologia (IIT) came together to celebrate the excellence of Italian research in the technological field and its infinite applications: a challenge that looks to the future with curiosity and desire to experiment.
On the occasion of the Fall-Winter 2021/22 Women's Fashion Show broadcasted on March 1st, 2021, the multifunctional humanoid robots iCub and R1, the result of IIT's highly specialized research activity in the field of service robotics and Artificial Intelligence, were involved in the show.
Once again, Dolce&Gabbana stands alongside an Italian organization of esteemed primary importance, which contributes to the international scientific community commitment in order to create advanced solutions to daily needs: cutting-edge robotic technologies, which gain an even greater fascination as they are the result of intelligence, creativity and commitment of the human being.
"I was pleasantly surprised by Dolce&Gabbana's invitation to involve IIT and two of its best-known and most important robotic creations such as iCub and R1 in this event. Observing our robots on a fashion catwalk makes us feel close to the wider public following these events, thus demonstrating that the results of scientific research are a common heritage available to all. Dolce&Gabbana's creativity and our technological vision compose together a really effective picture," Giorgio Metta, Scientific Director of the Istituto Italiano di Tecnologia.
"We are really happy that IIT has accepted this challenge: it is incredible to think how man's cleverness and determination can give life to new forms of intelligence, which can learn from their own experience and be deployed in the medical, environmental and social fields. Fashion has always been the result of the confluence of worlds that can be very far from each other: if technology is truly serving the man, his needs and his passions, then a craftsman and a robot will be able to coexist," Domenico Dolce and Stefano Gabbana.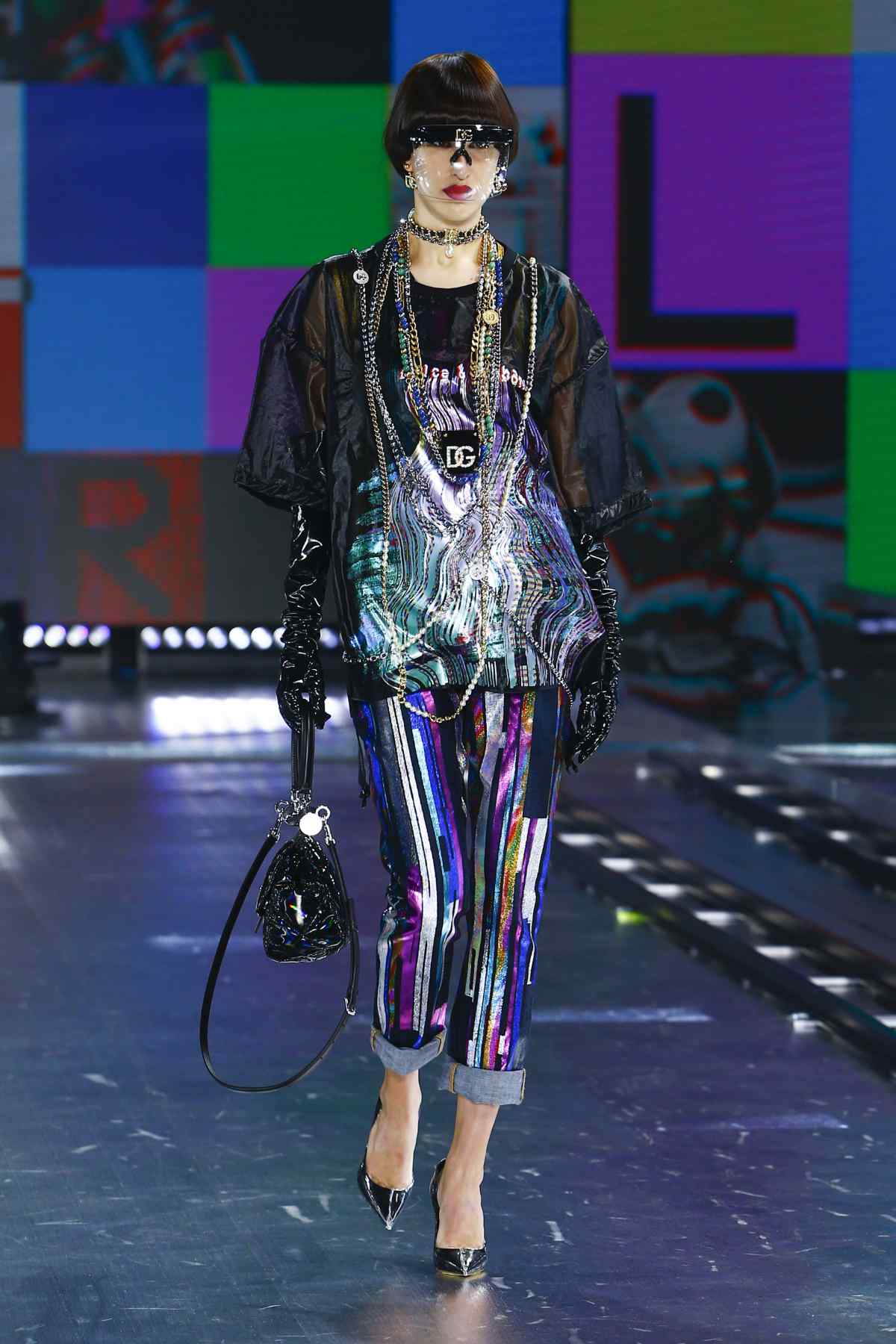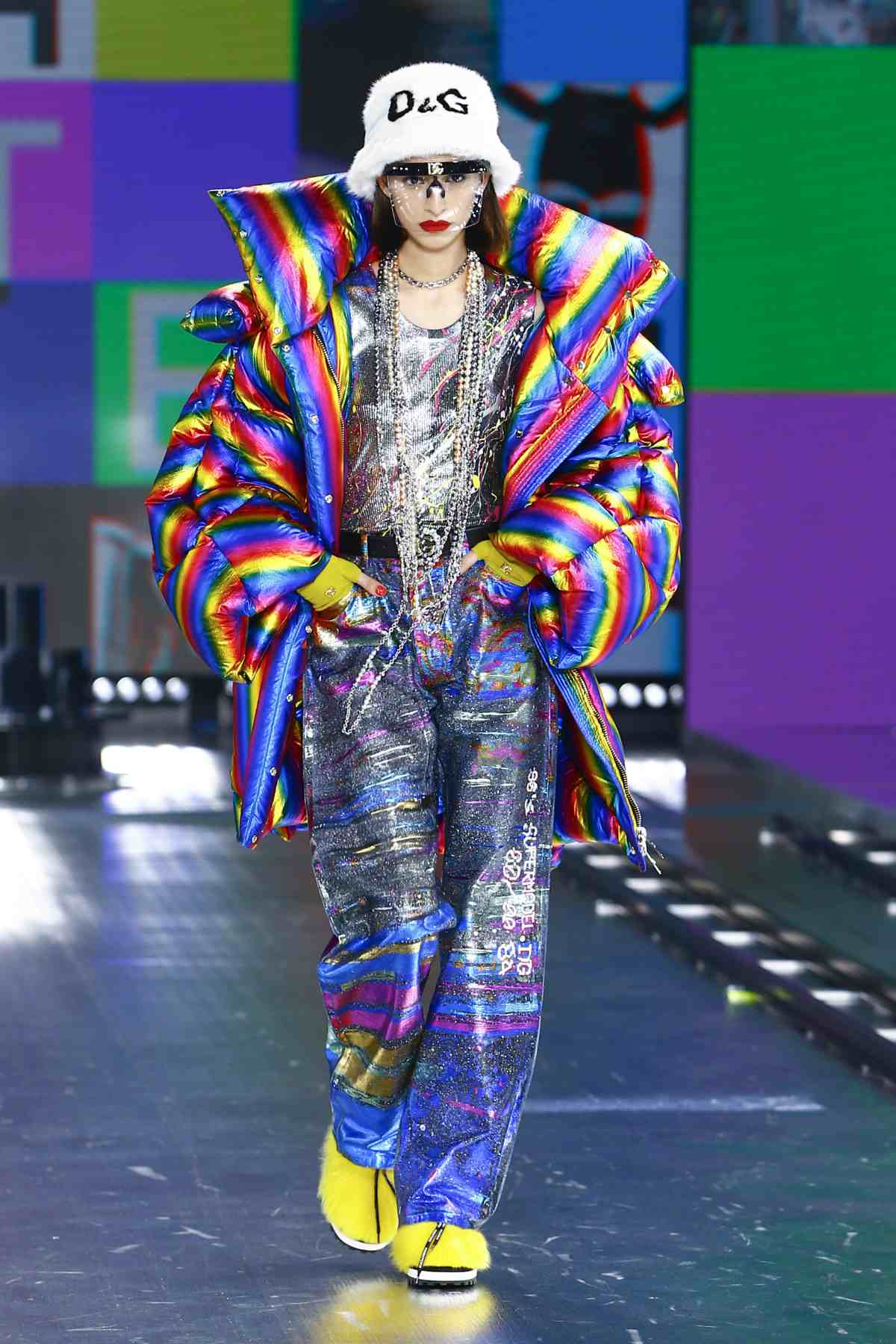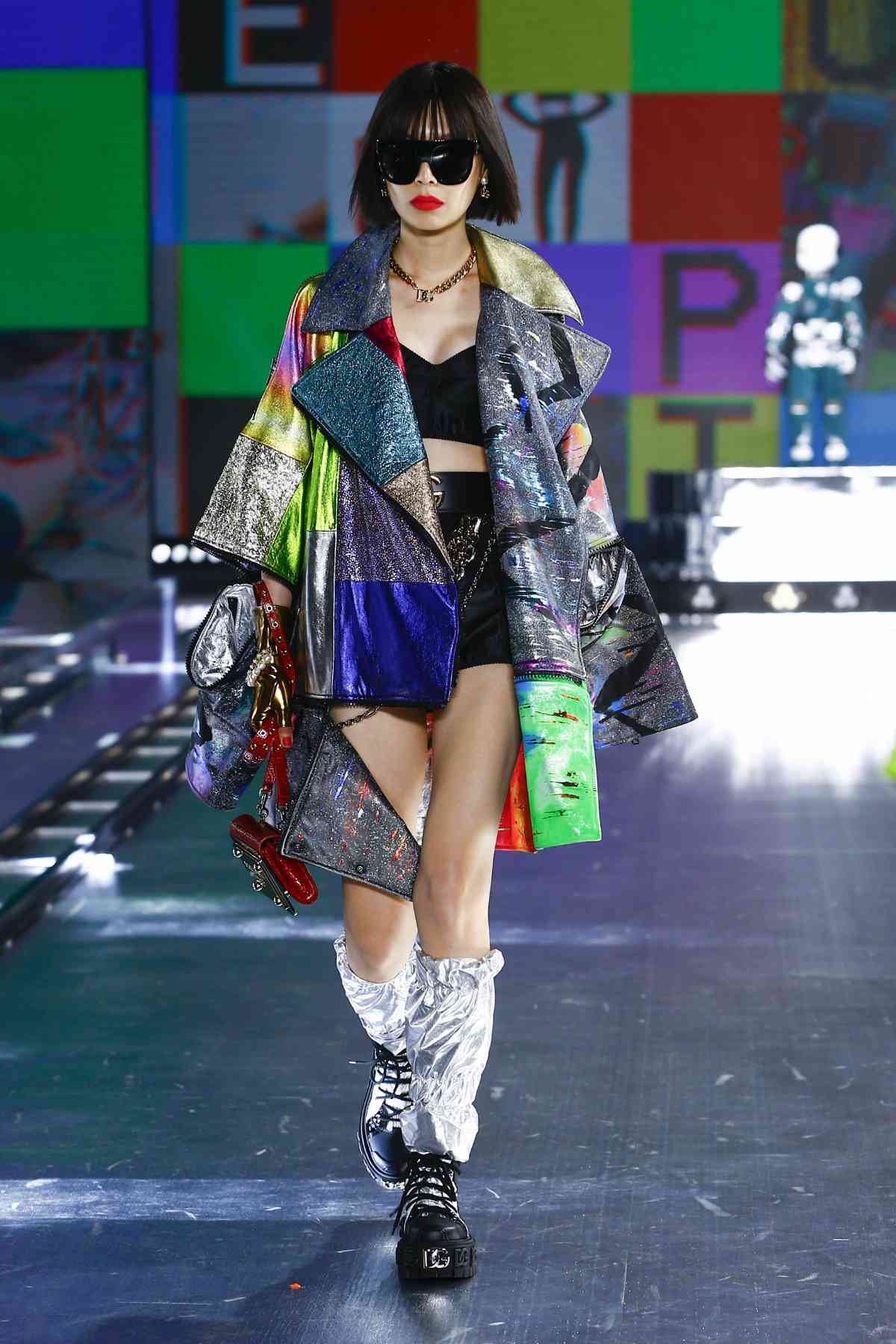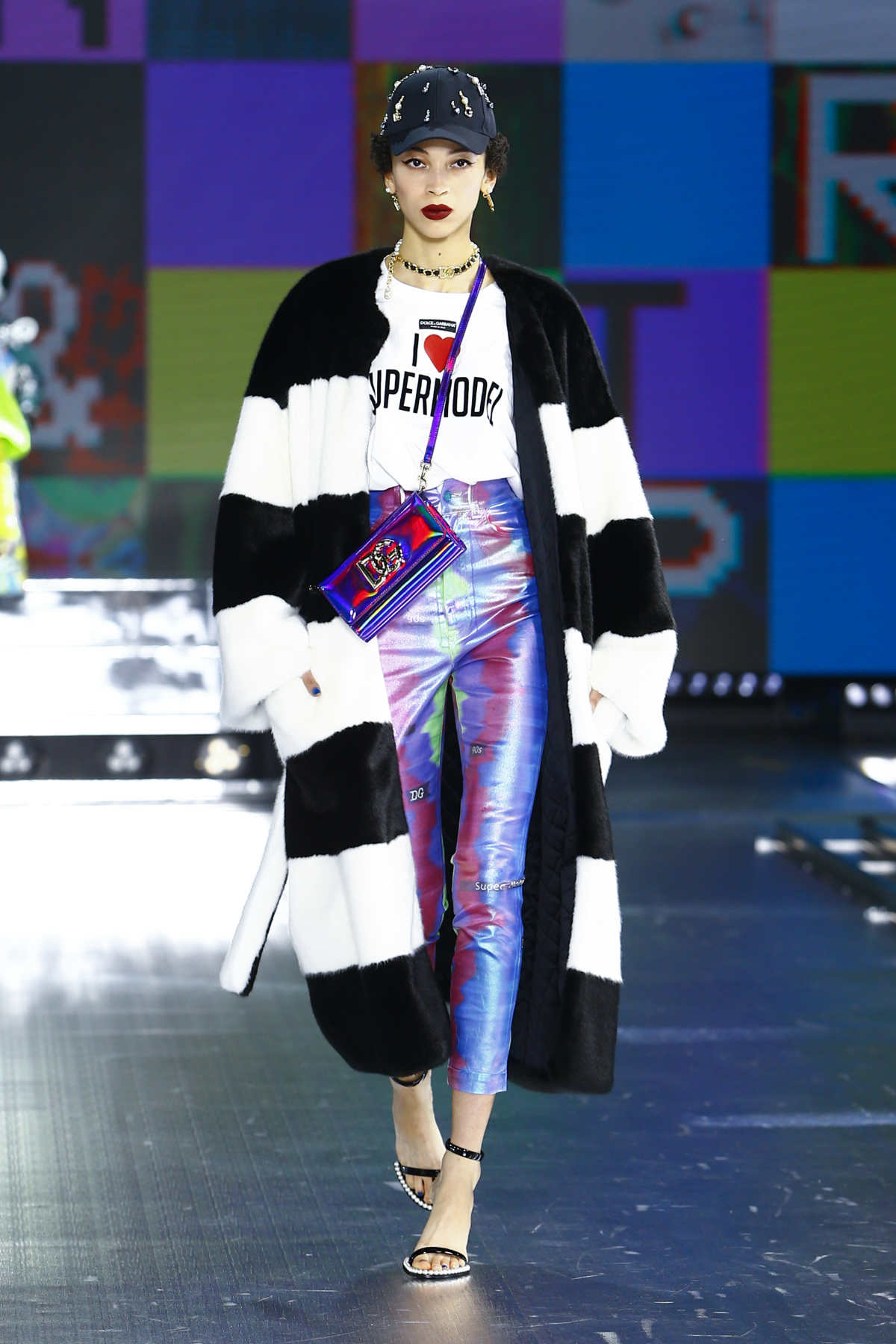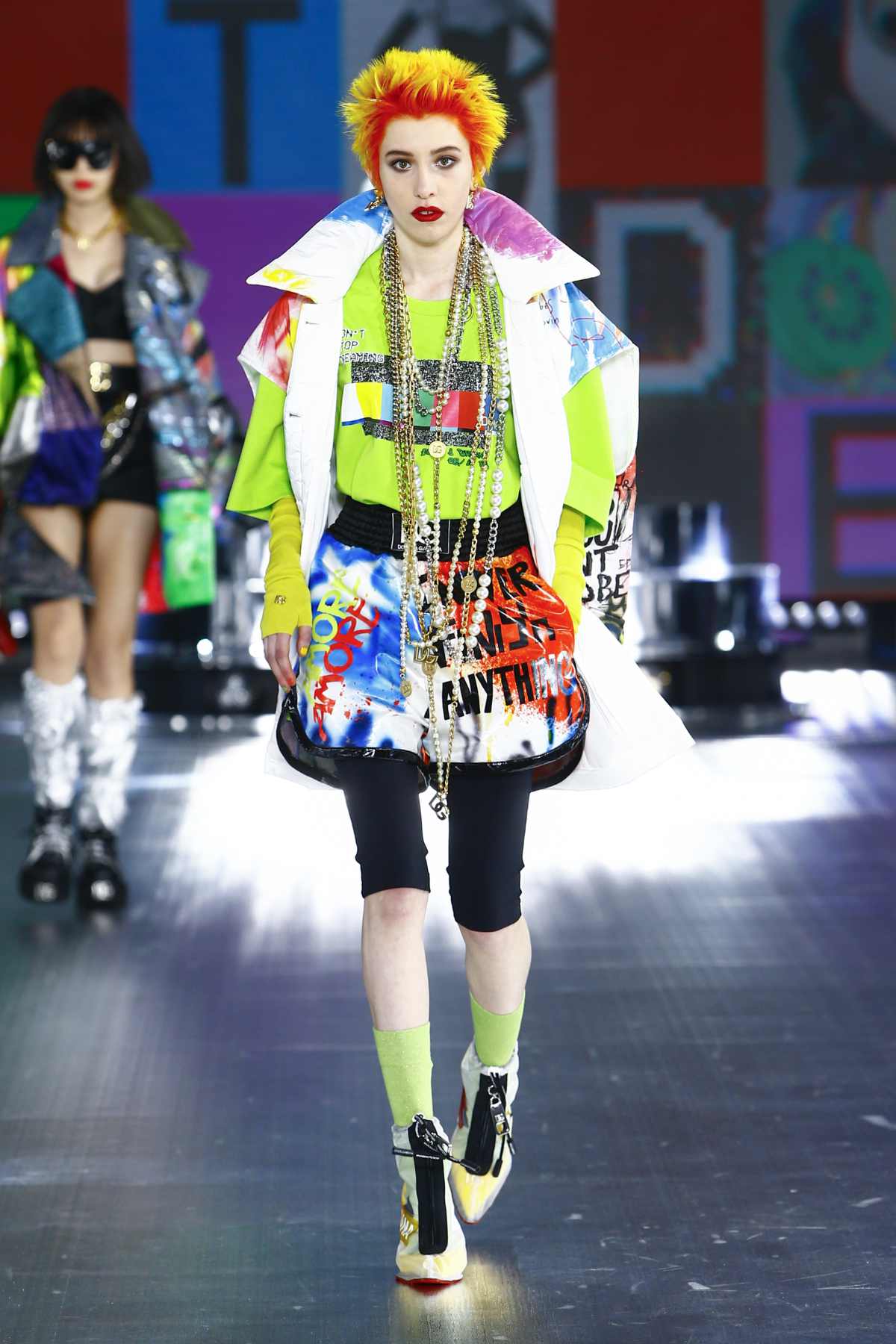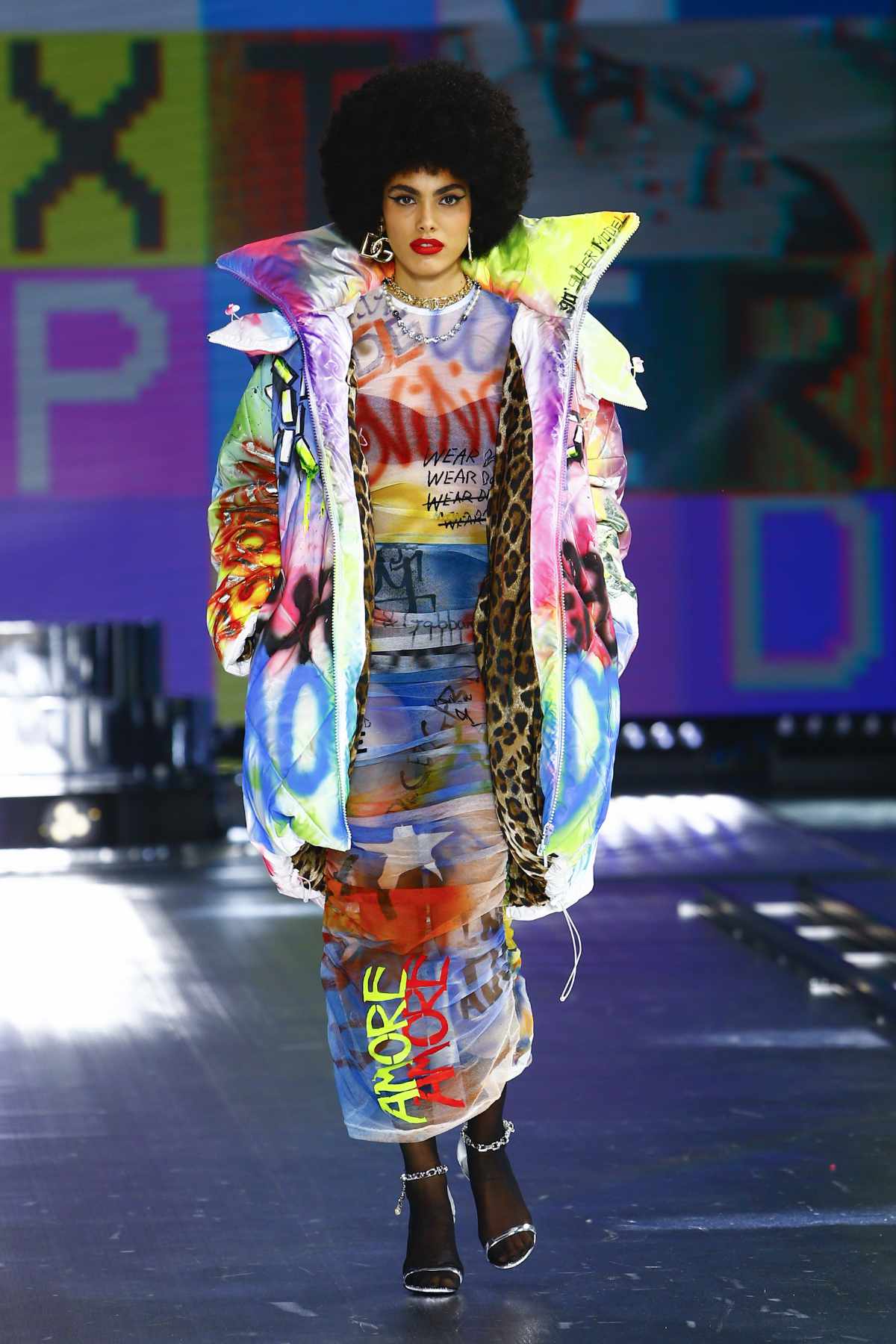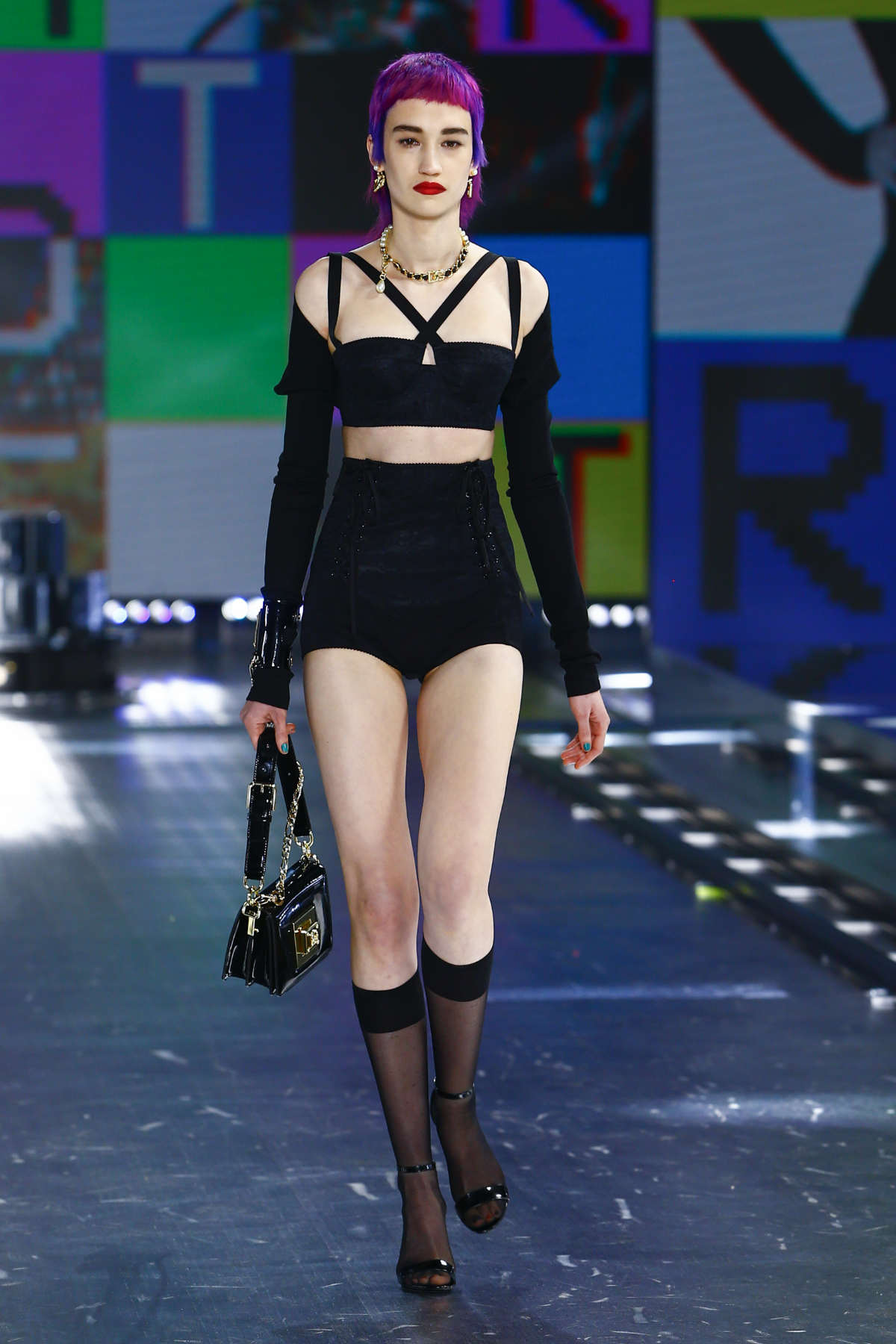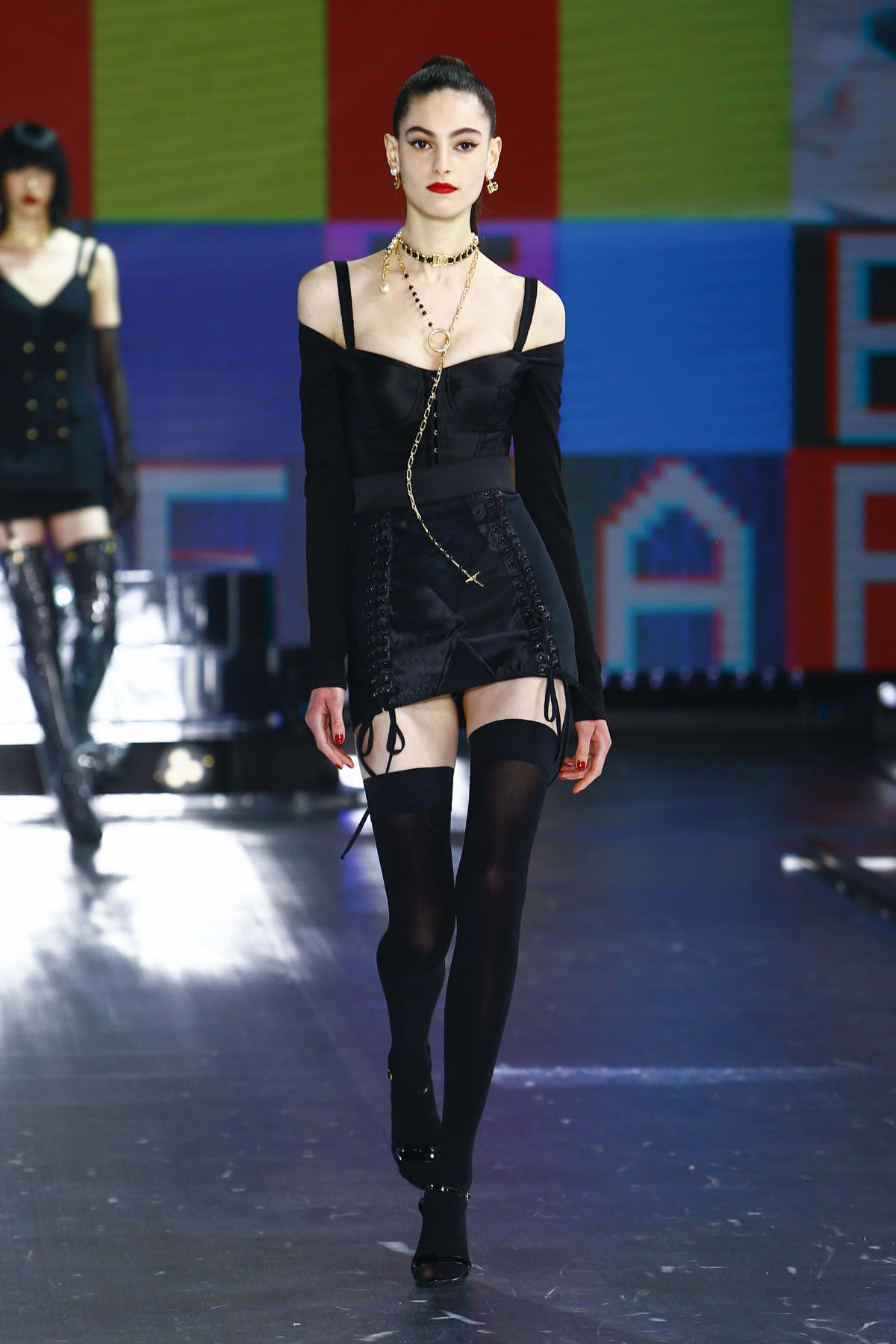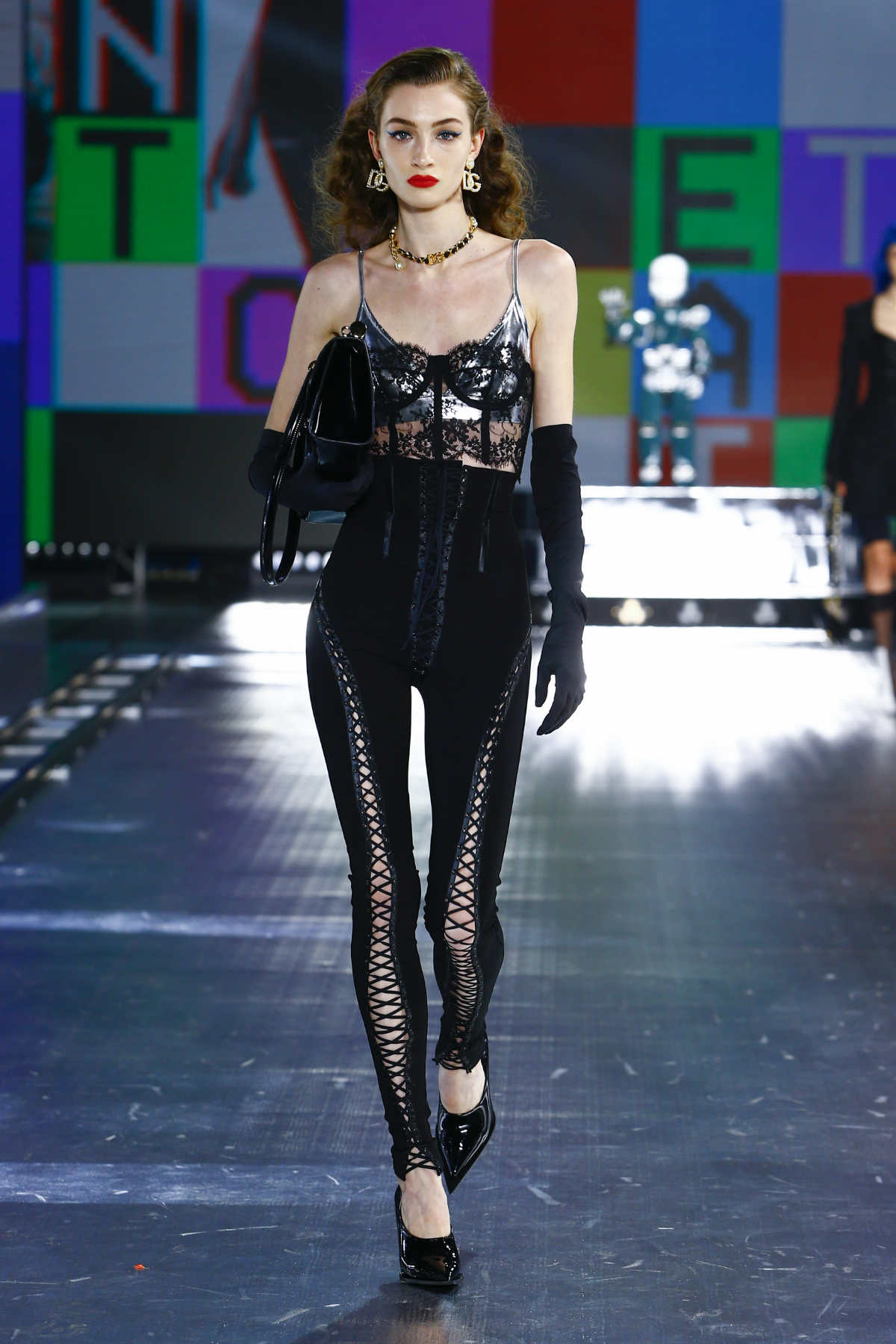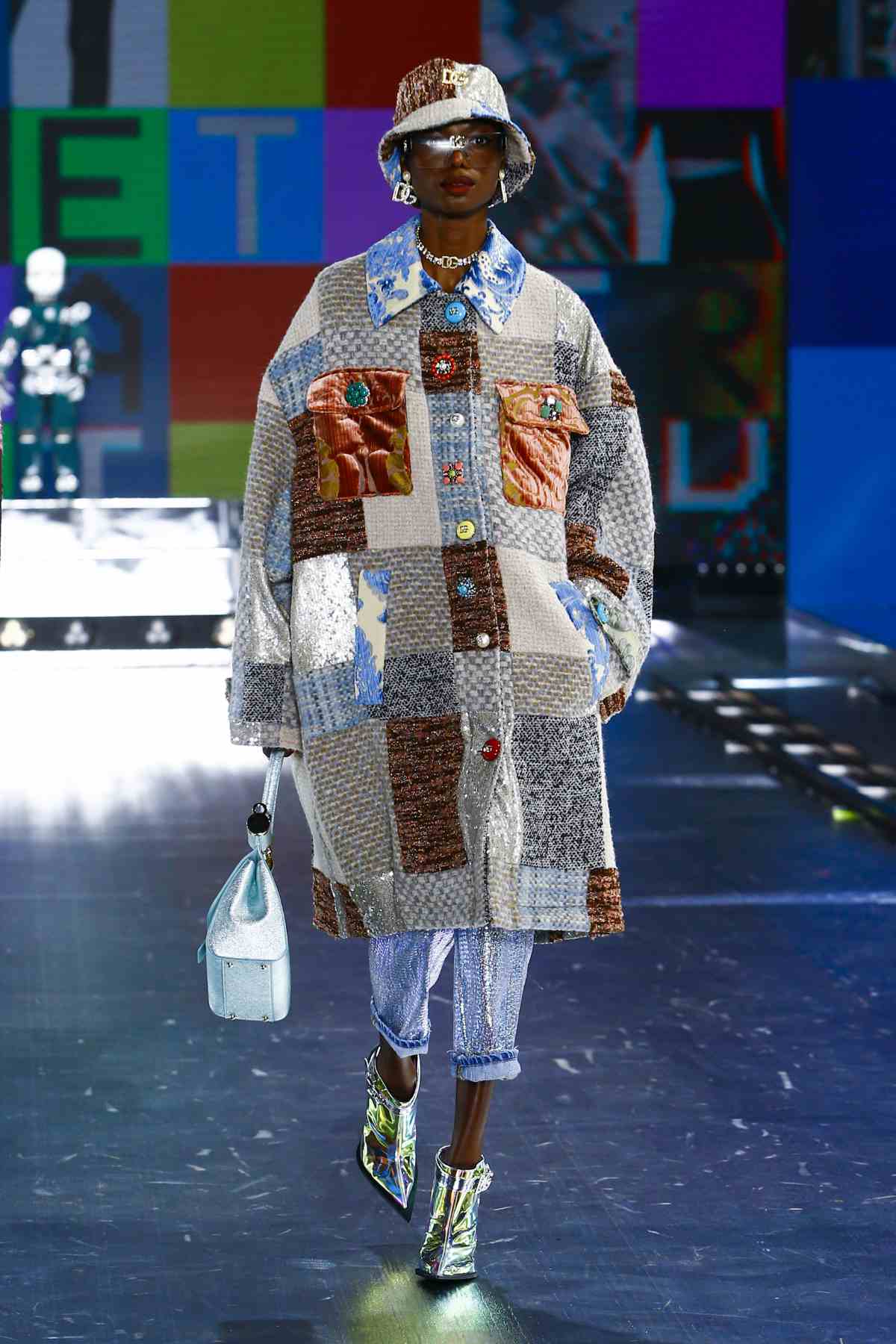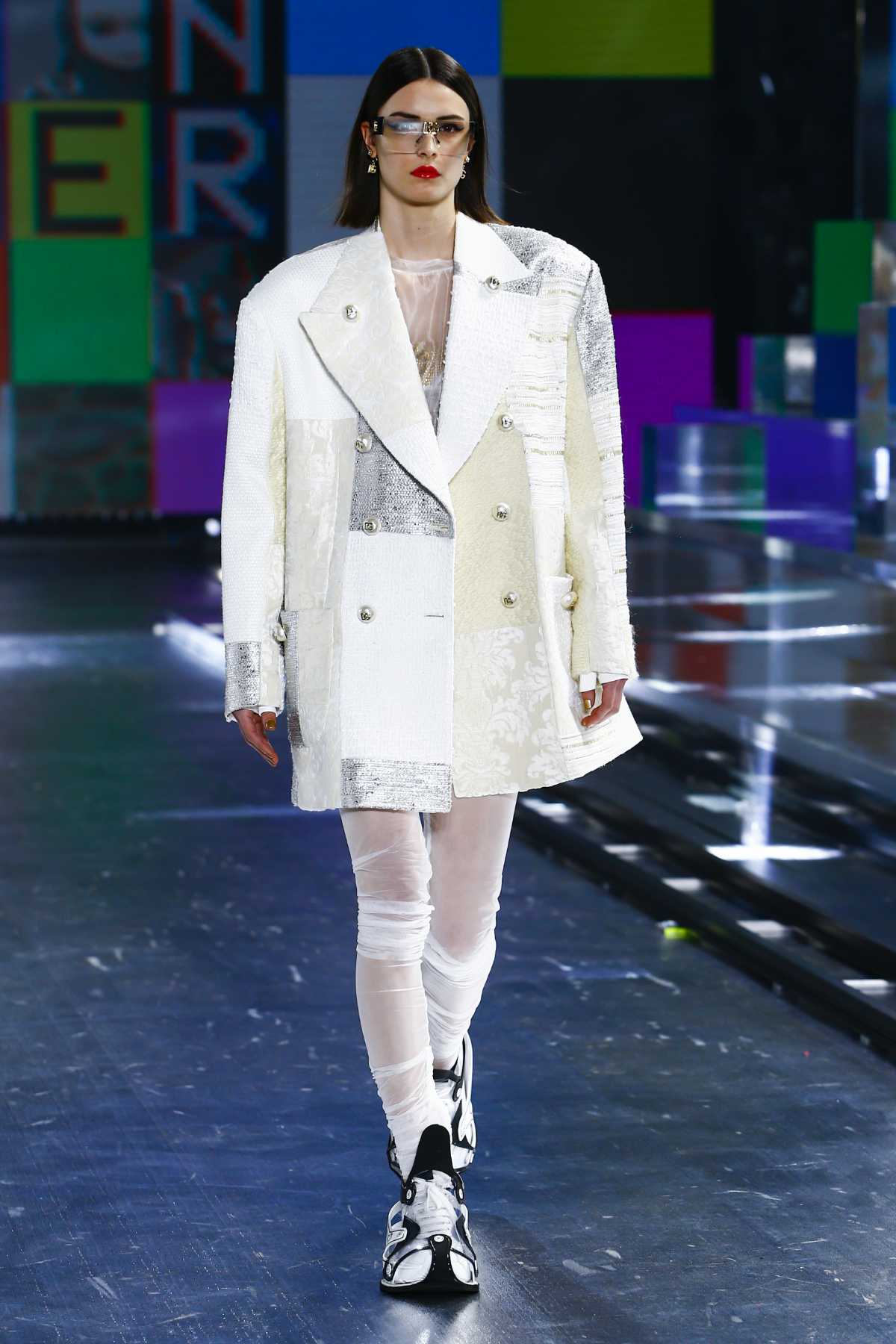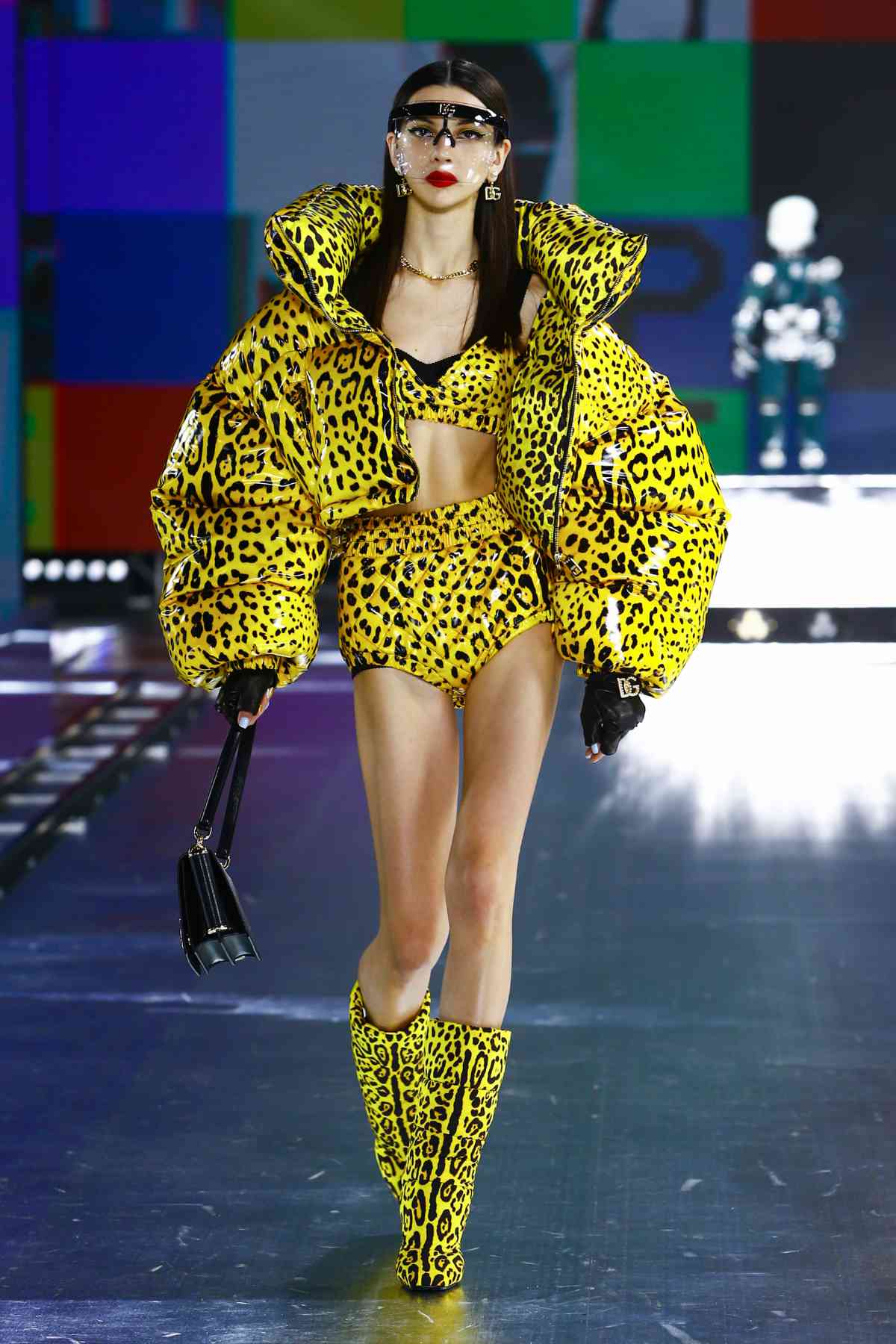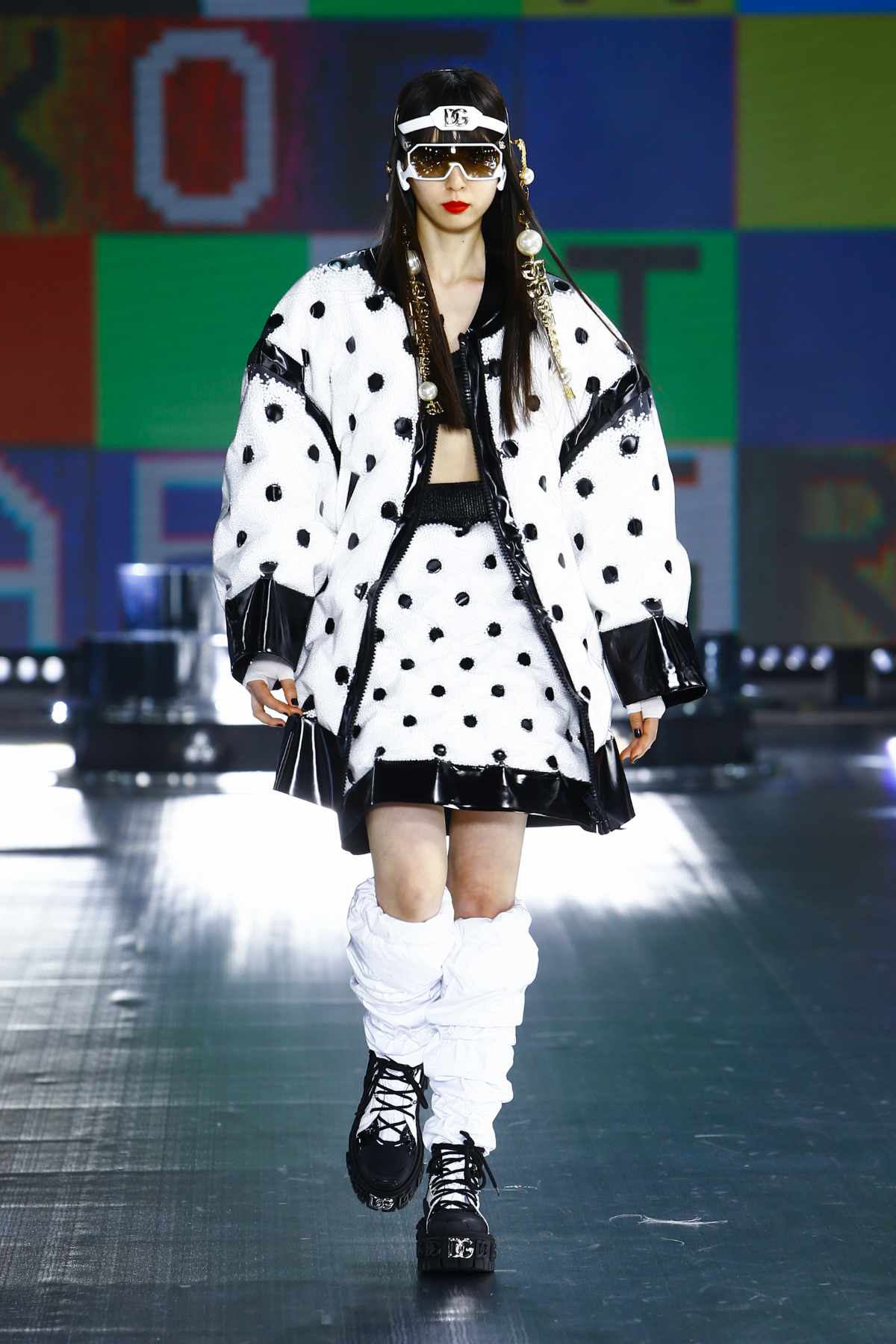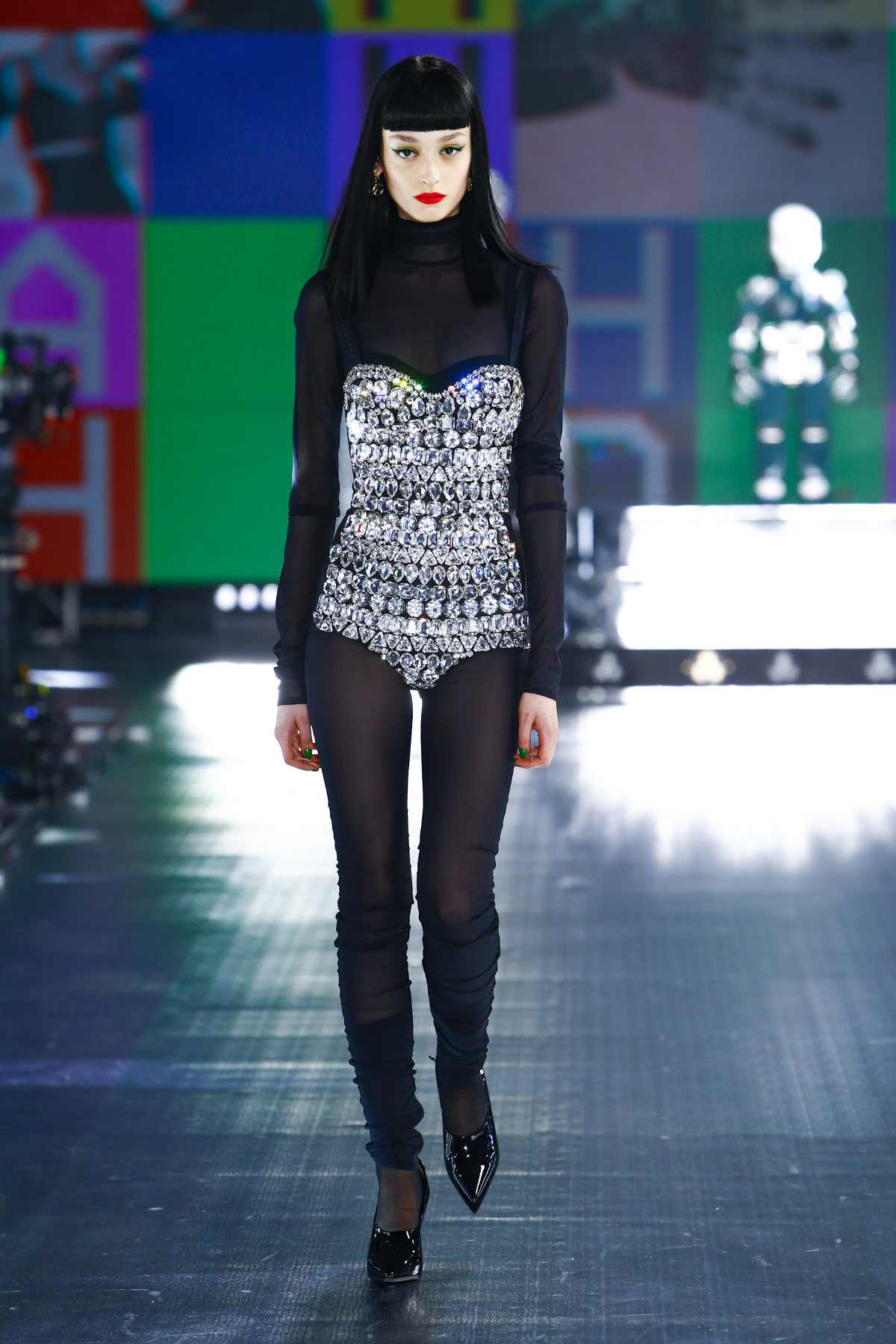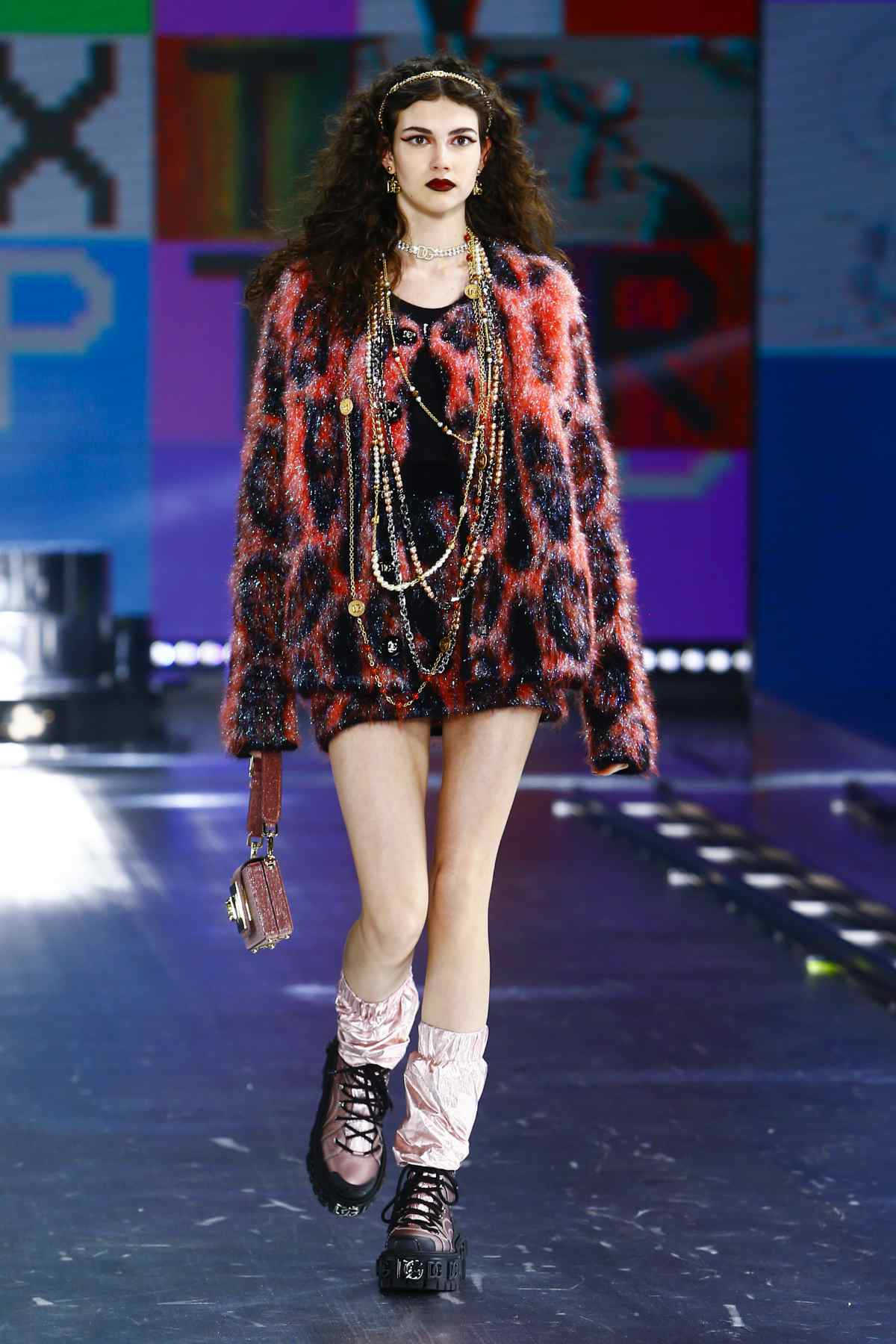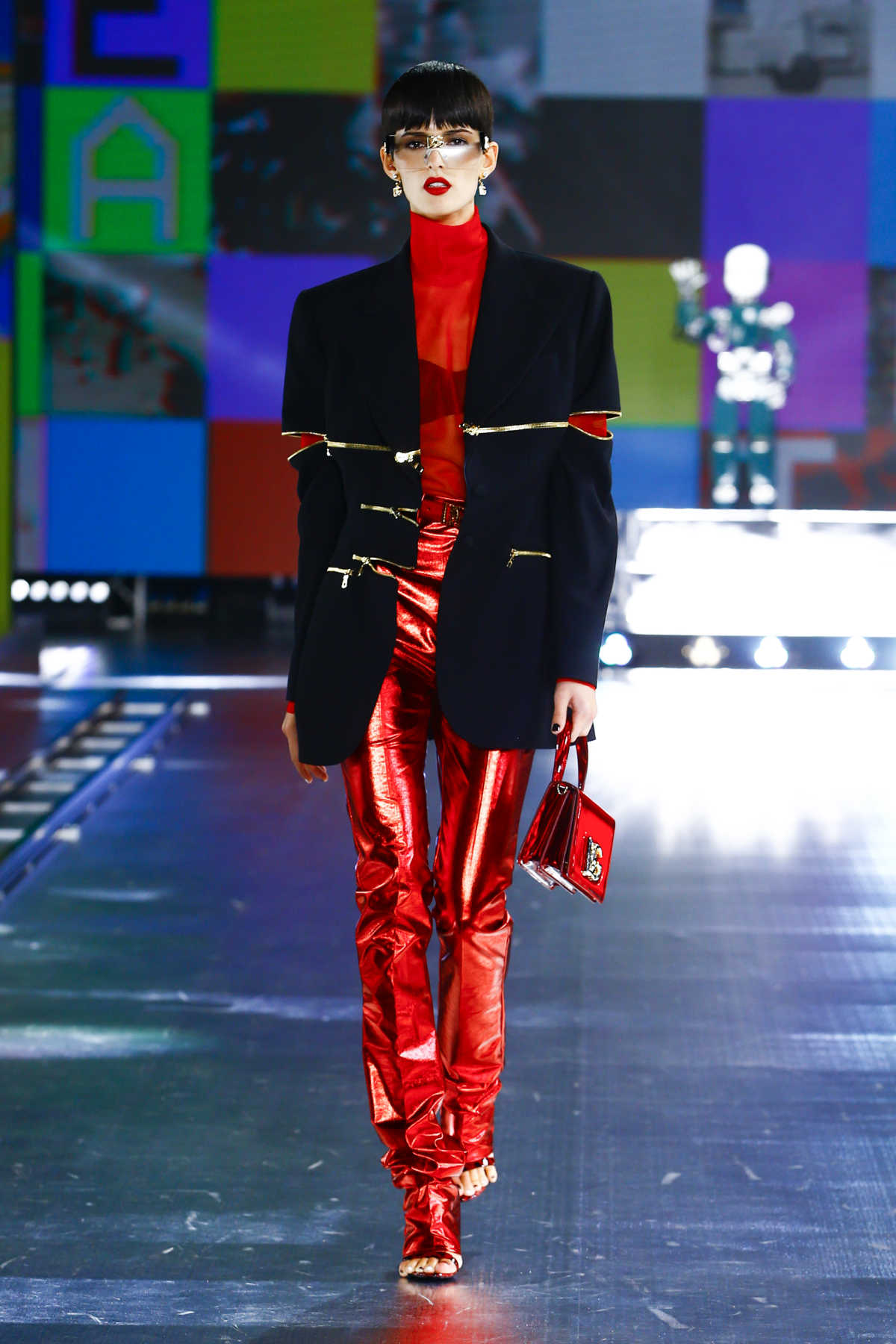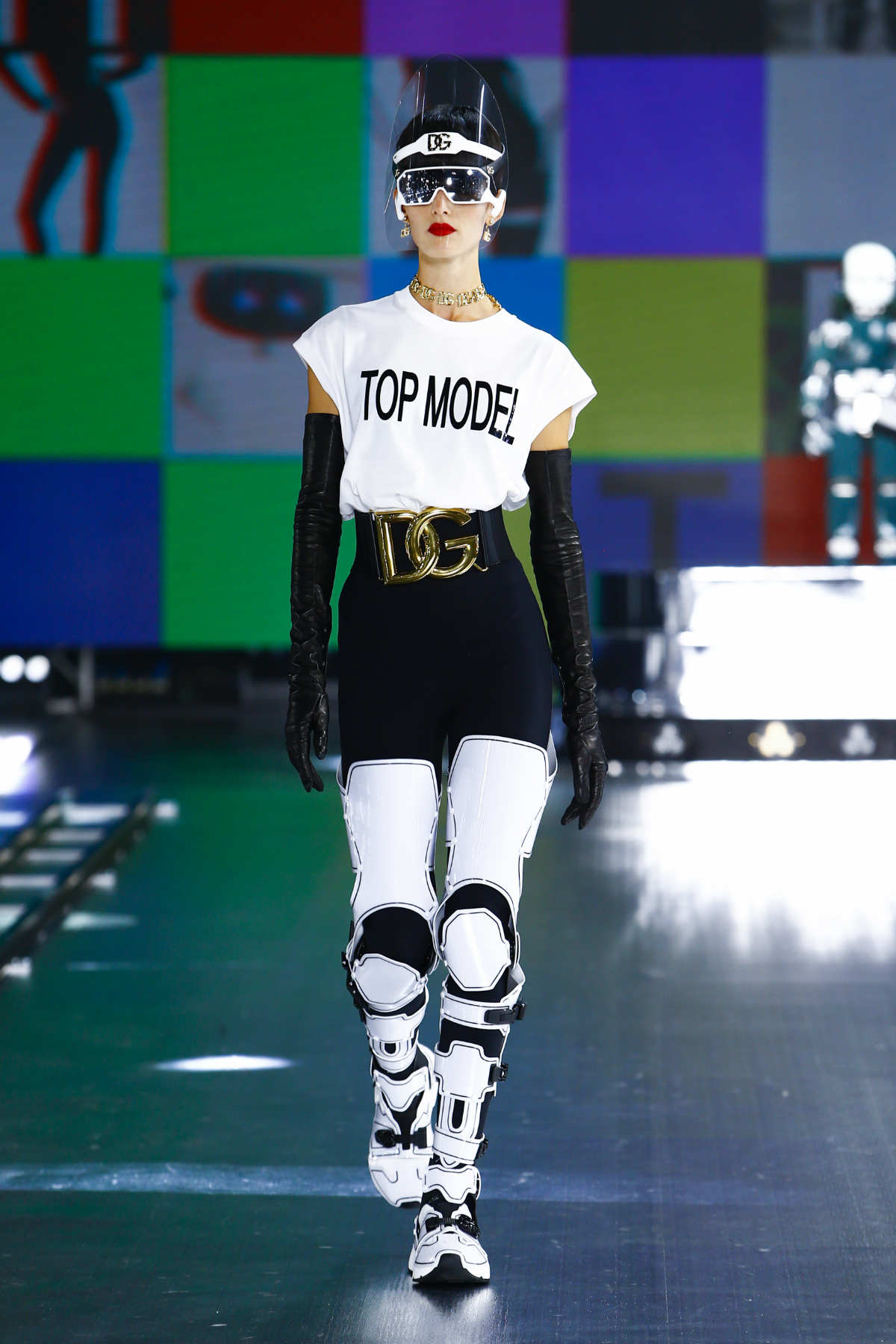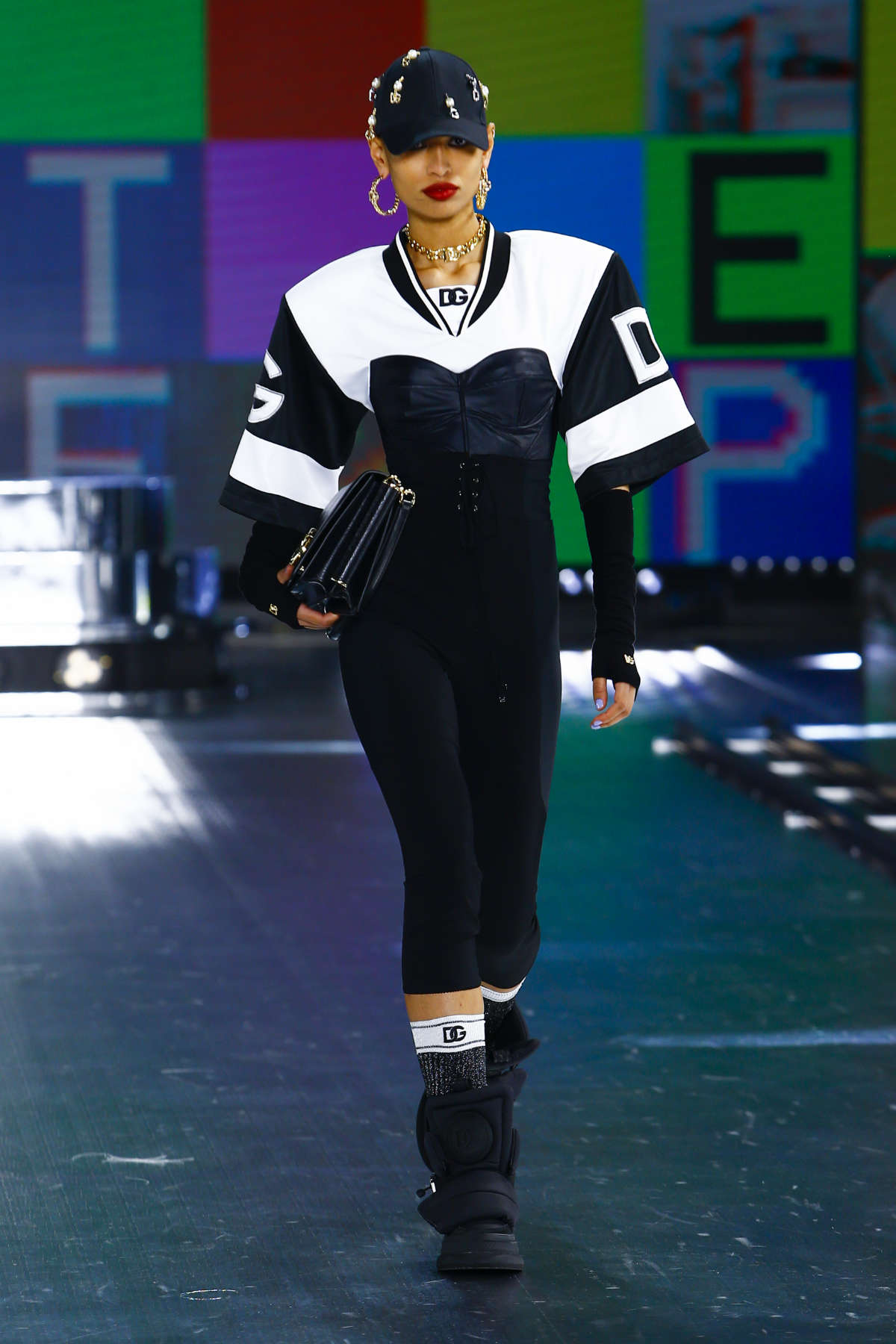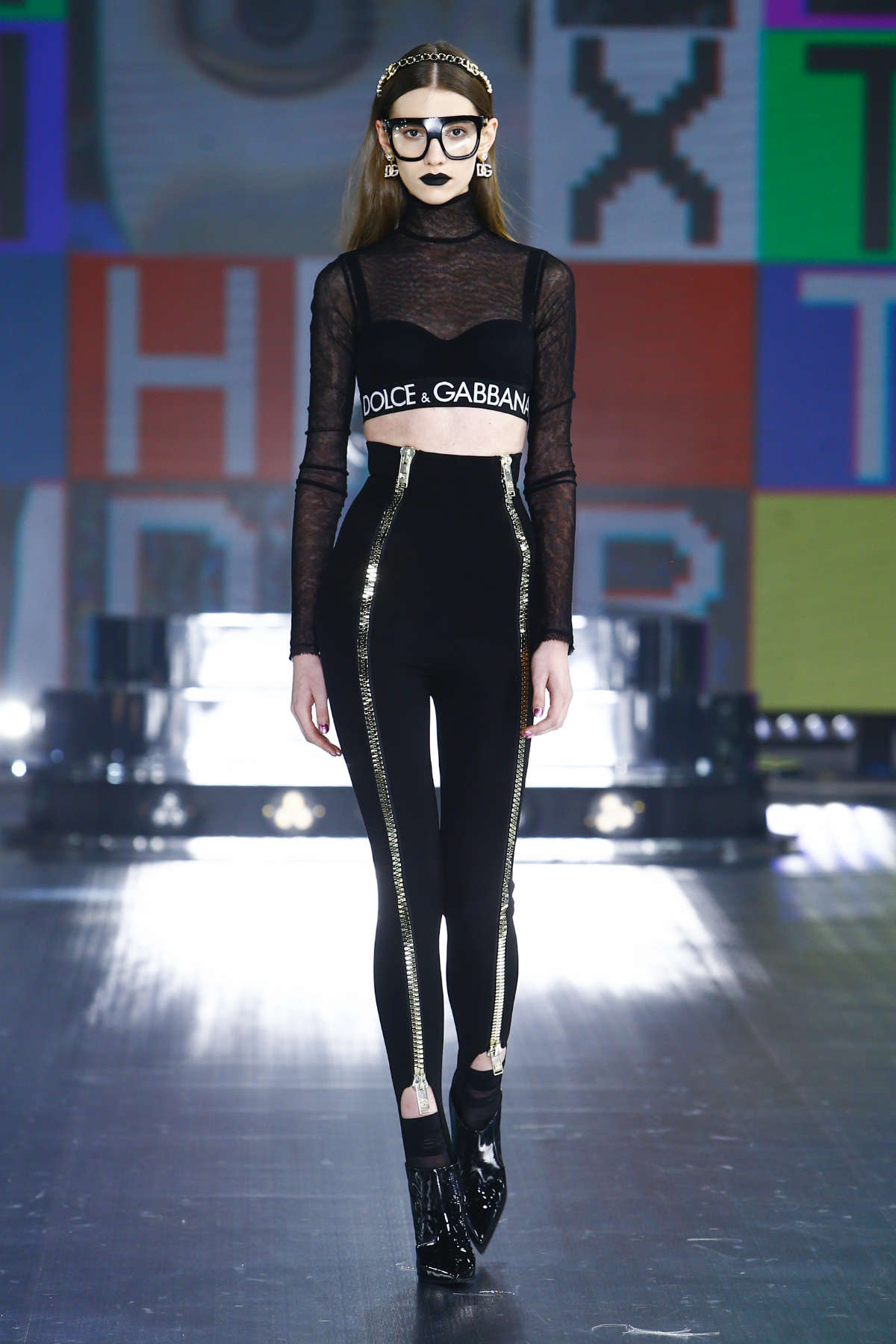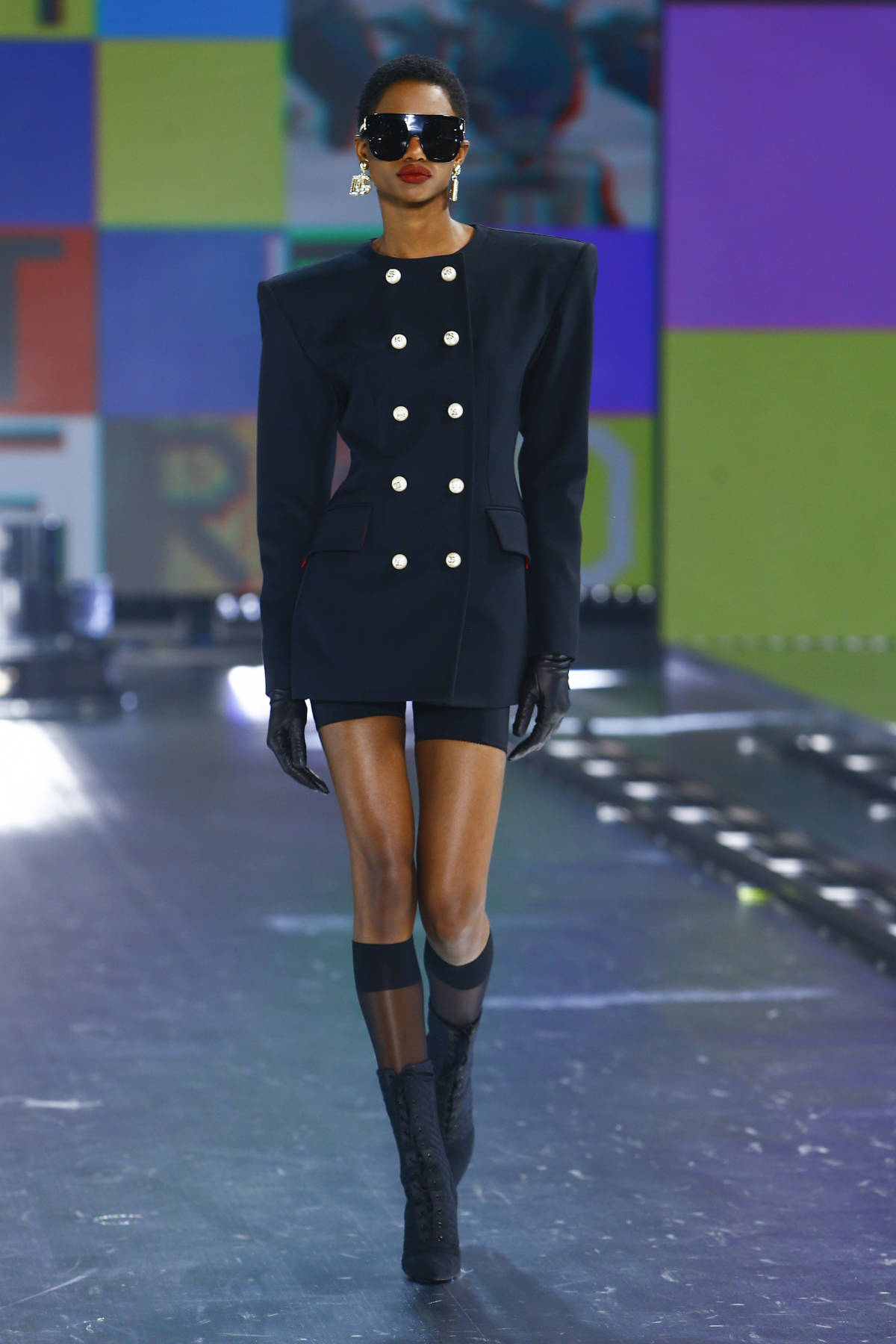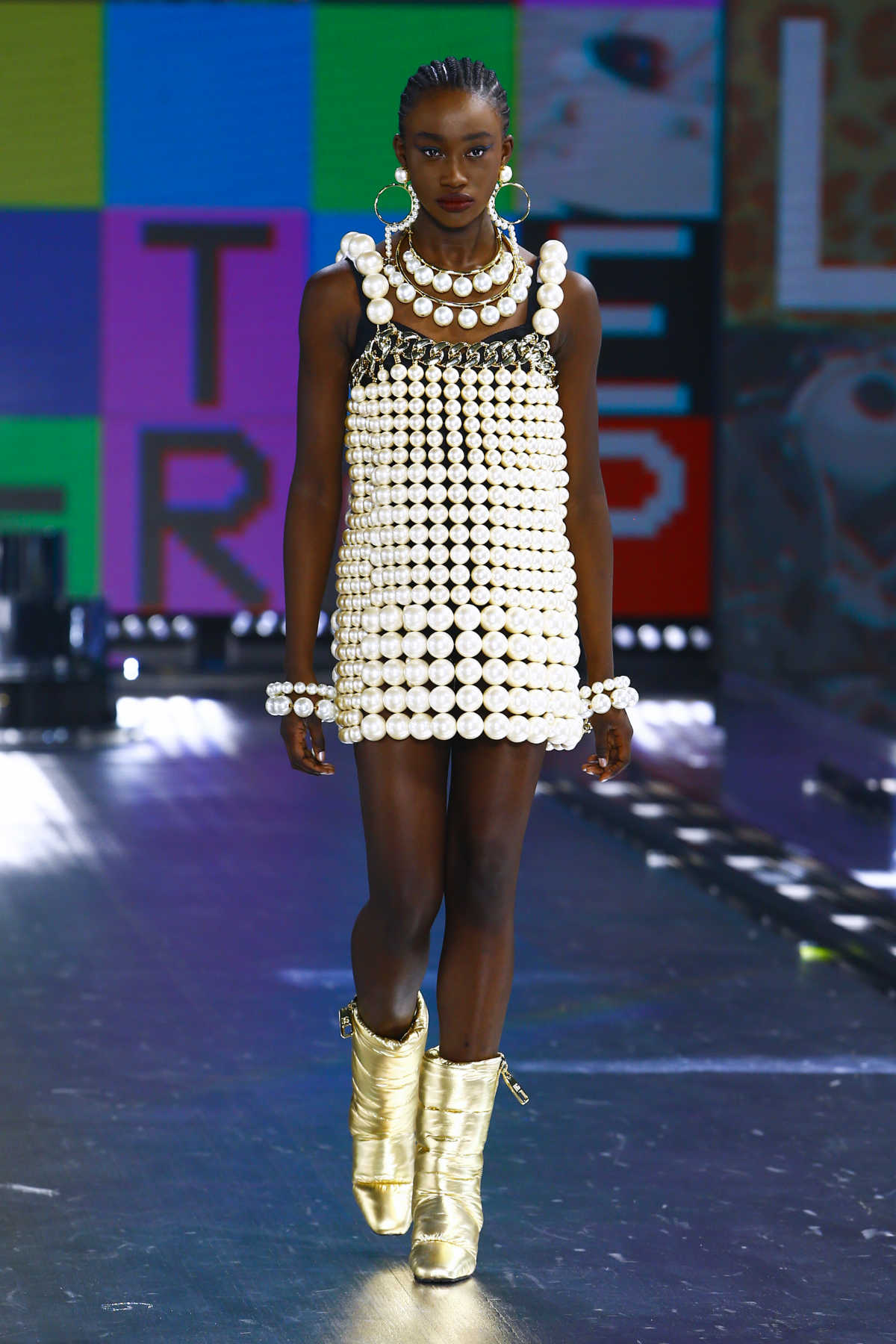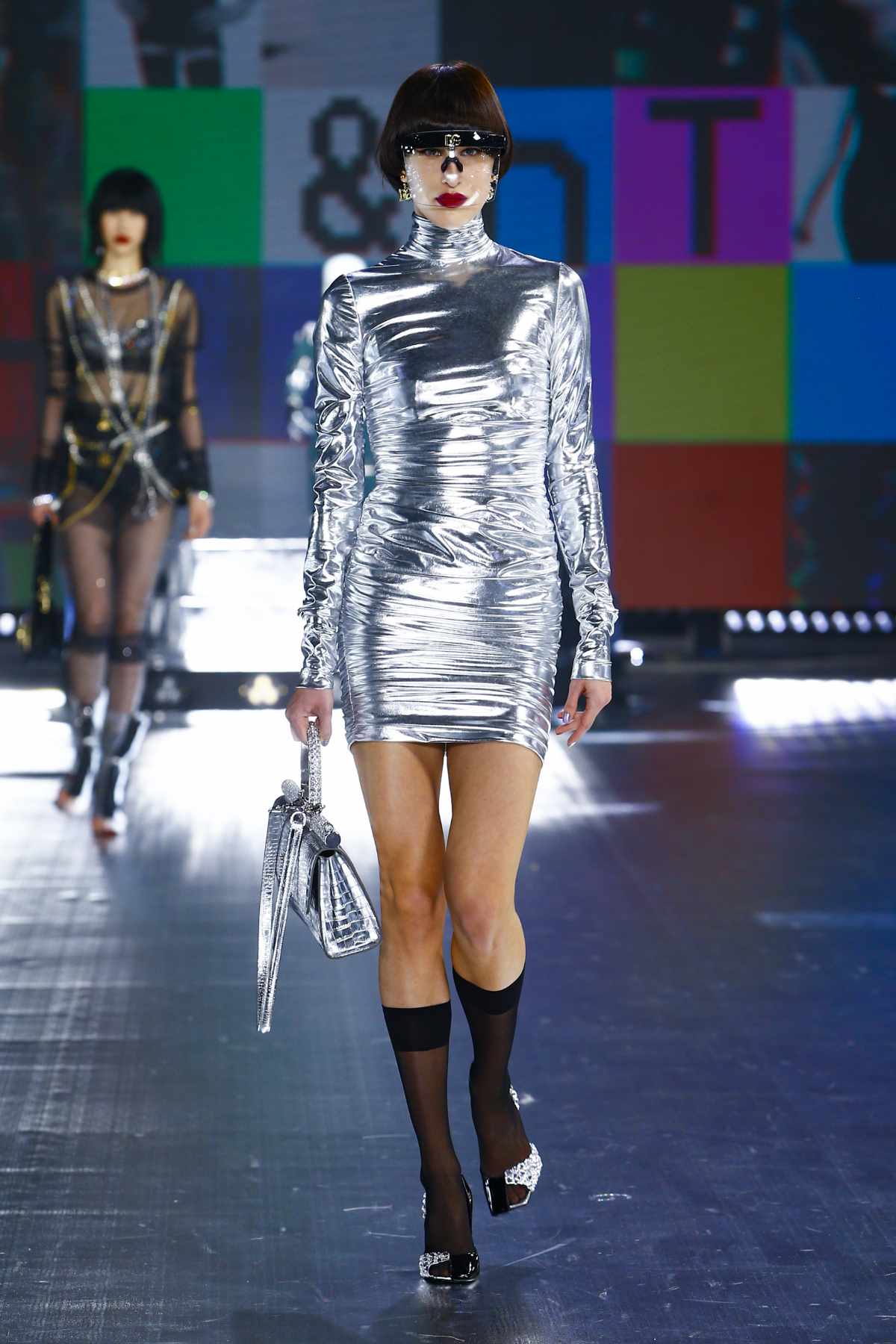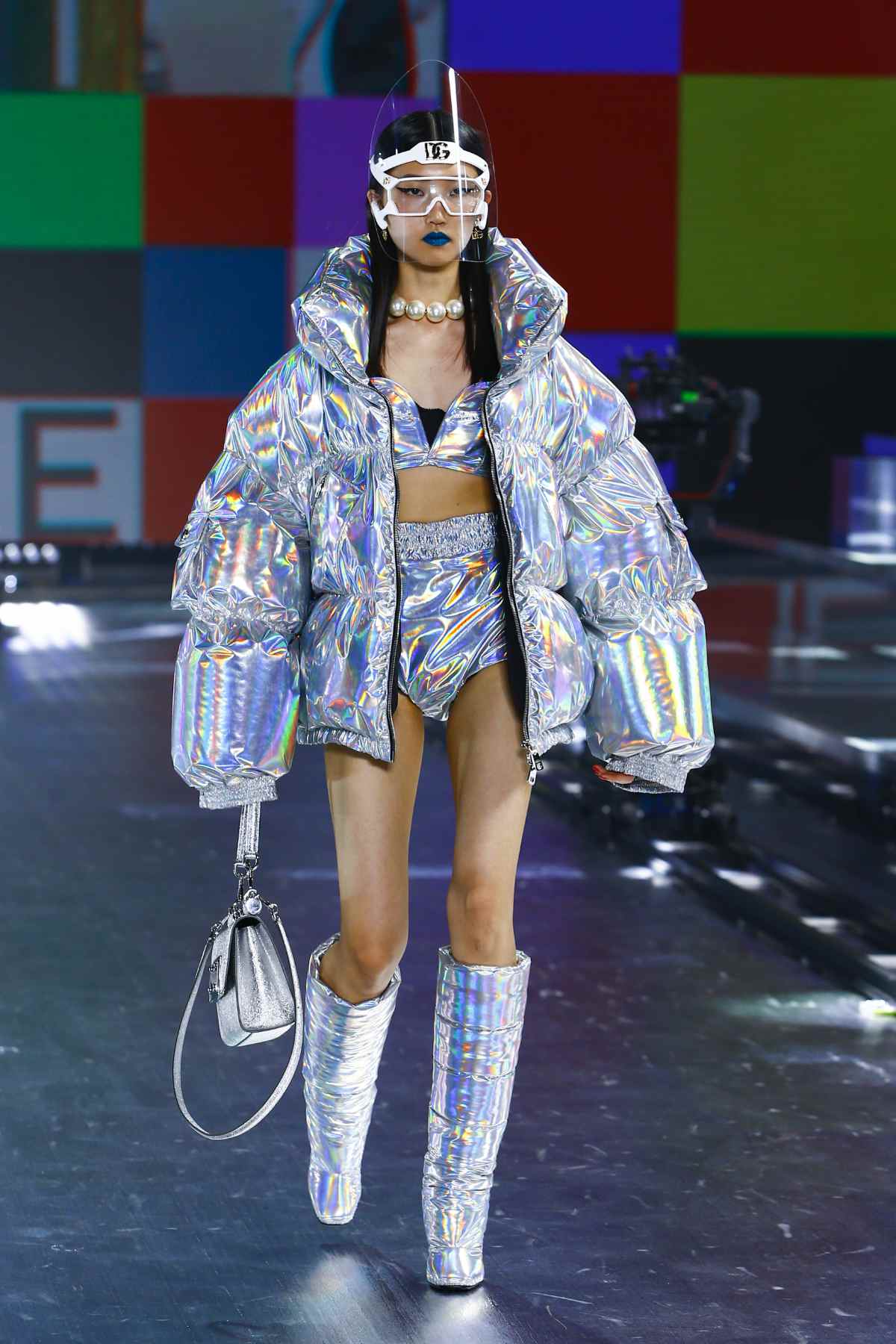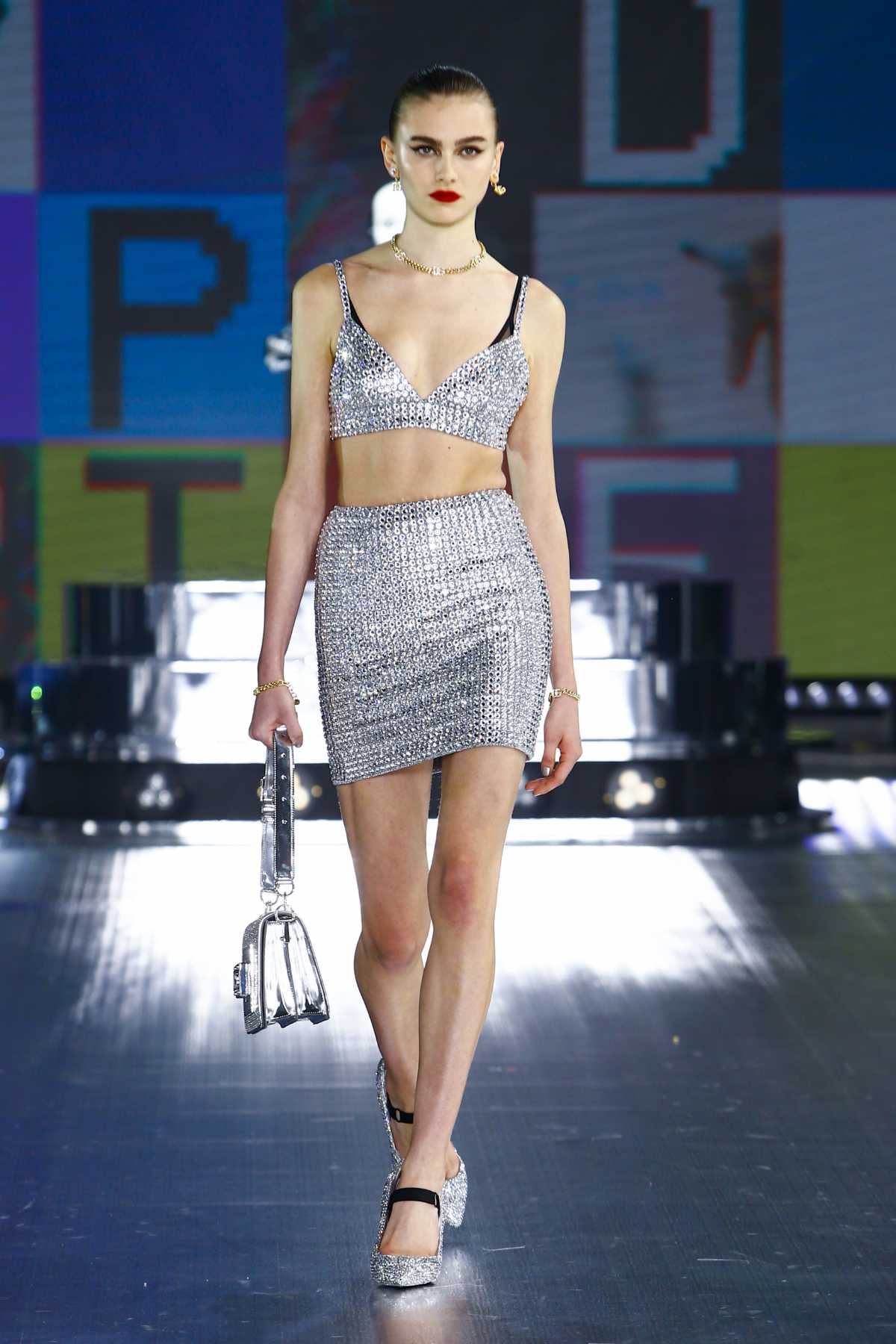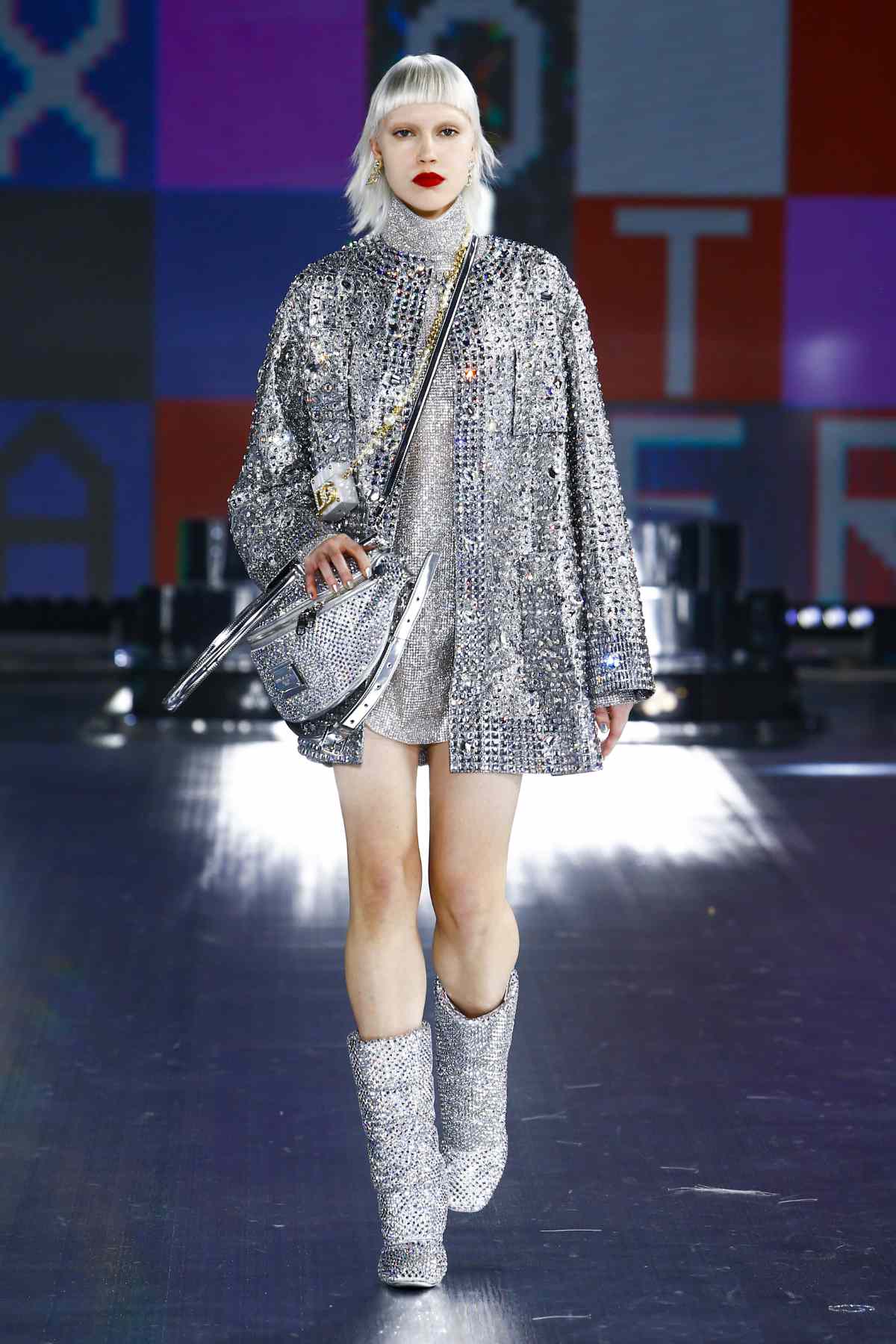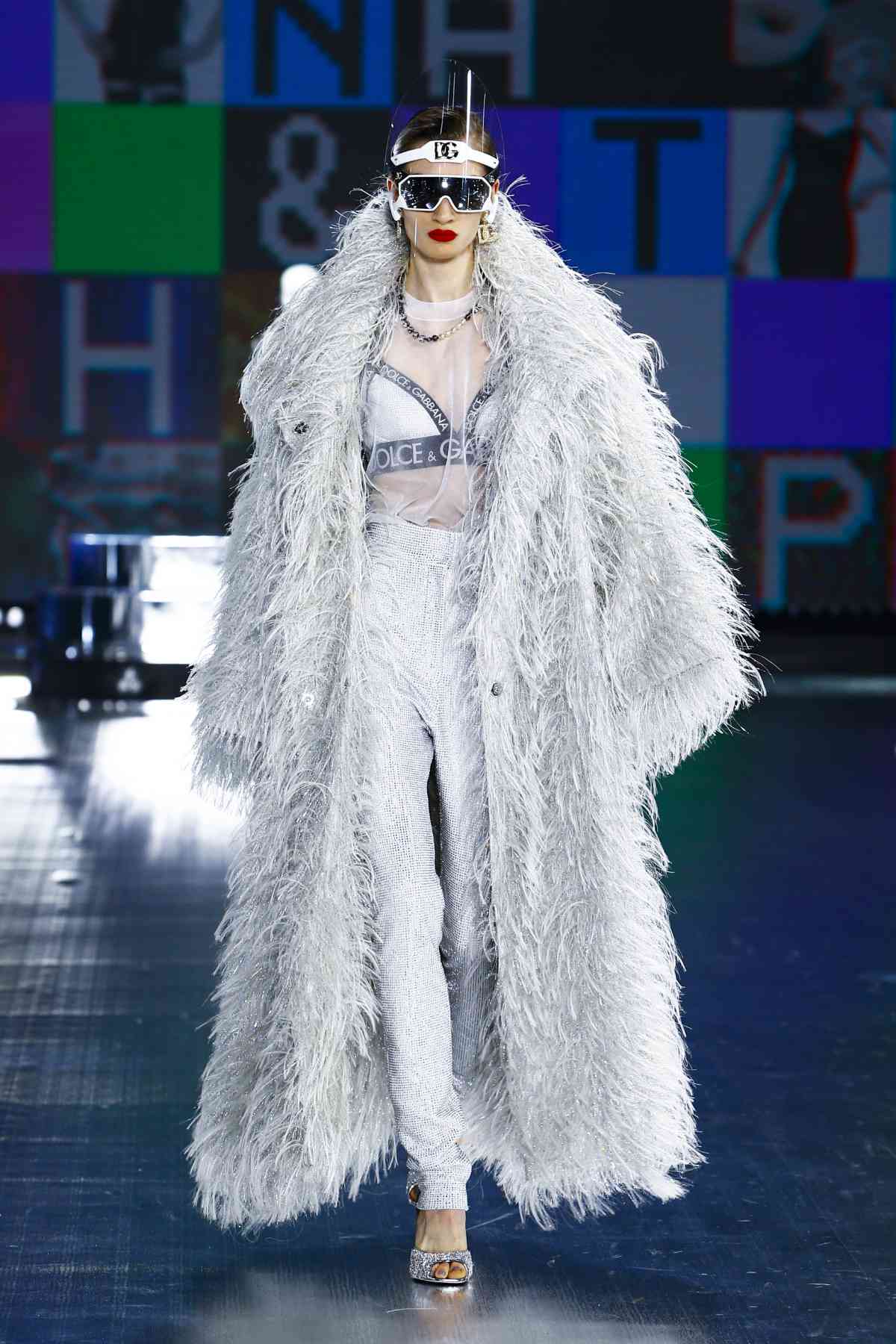 ---