---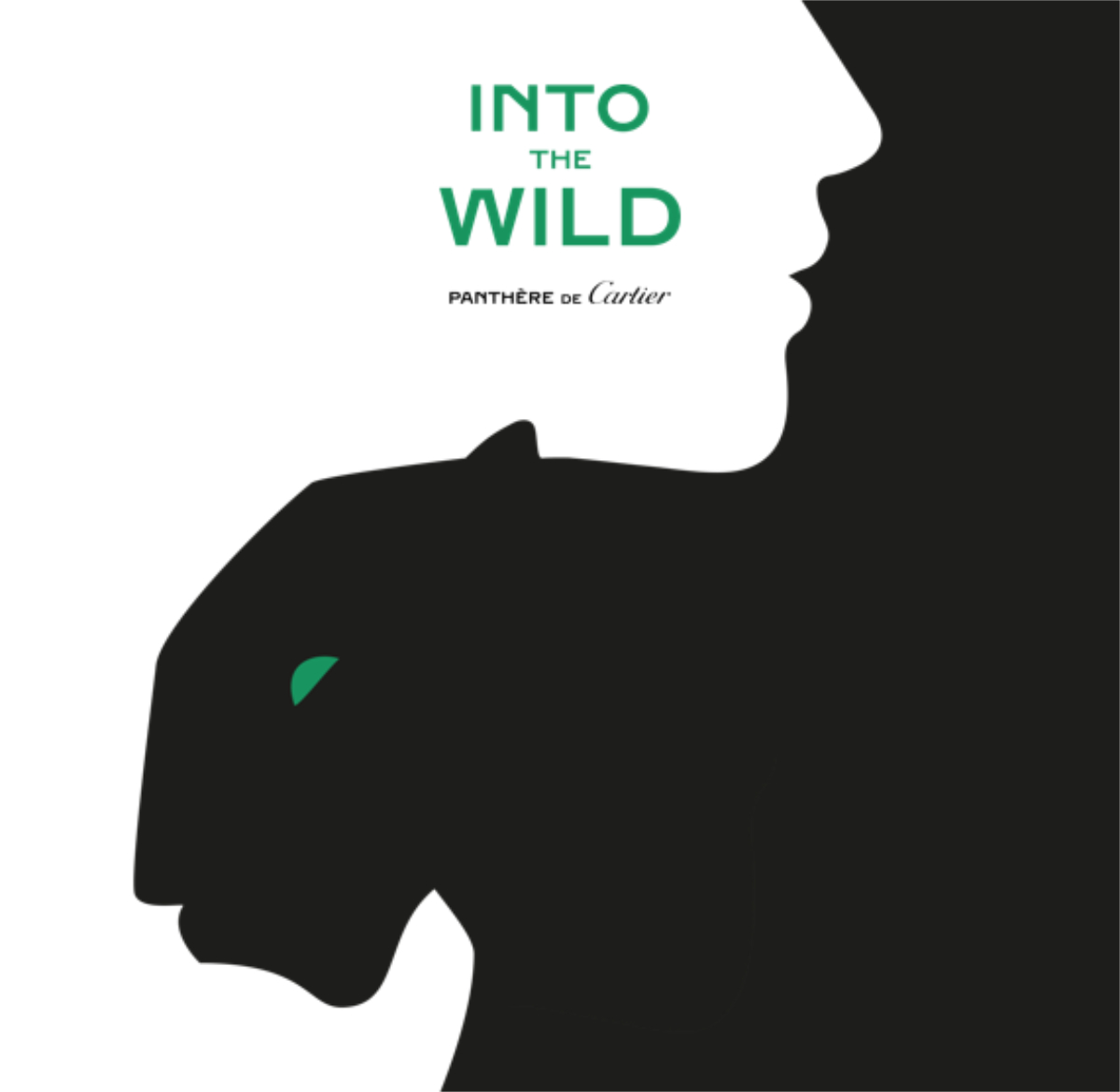 Cartier will show its iconic collection Panthère out of its home, in a nomadic pop-up "INTO THE WILD". This installation, conceived as a cultural happening, travels around the world from Macau to Taipei to Zurich's famous boulevard, to Bahnhofstrasse 47.
"INTO THE WILD" will be open to visitors from November 19th to December 24th, 2022, a creative and educational space where Cartier immerses visitors in the world of the Panthère over 530m2.
On the first floor, this ephemeral experience will begin with a journey through time, since the first appearance of the Panthère at Cartier in 1914, to the rhythm of sketches, contemporary documents, videos and photographs from the house's archives.
The story will continue in the office of Jeanne Toussaint, the first female creative director of jewelry at the house. Through various video projections, "INTO THE WILD" pains a portrait of a sophisticated, free and dedicated woman.
A little further, the exhibition will highlight the savoir faire of the Panthère across all the metiers of the house. Designer, carver, foundryman, jeweler, gemologist, stone cutter, polisher, gem setter: they all give life and movement to the iconic feline predator.
On the second floor, Cartier will present the collection Panthère, enriched by sculptural creations, some of which are completely articulated. An encounter that allows to tame this attractive animal in all its facets from wild to tame, from realistic to abstract.
An ephemeral and immersive experience in which the visitor follows the panther through time, forms and space to the intimate details of a savoir faire, that has now become a signature.
---