---
Es Devlin Creates Sculpture Highlighting London's Endangered Species
Luxferity, 20.09.2022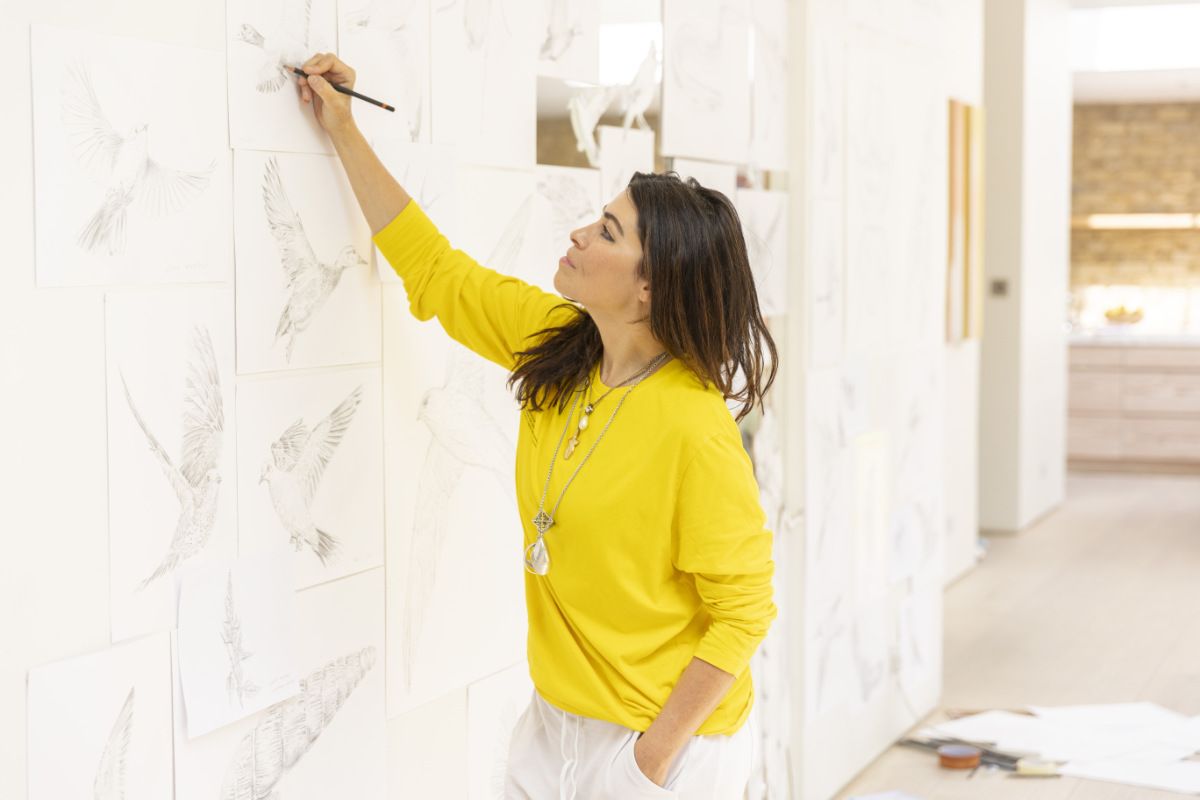 Es Devlin Creates Sculpture Highlighting London's Endangered Species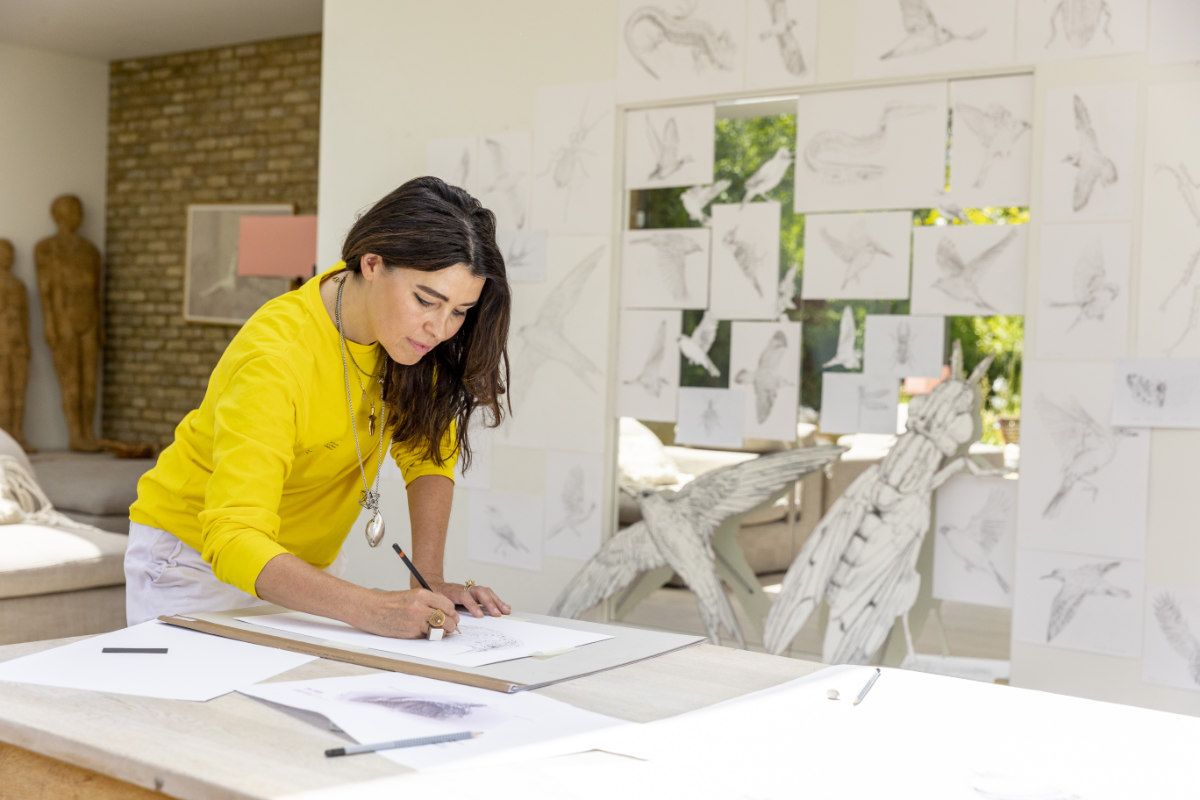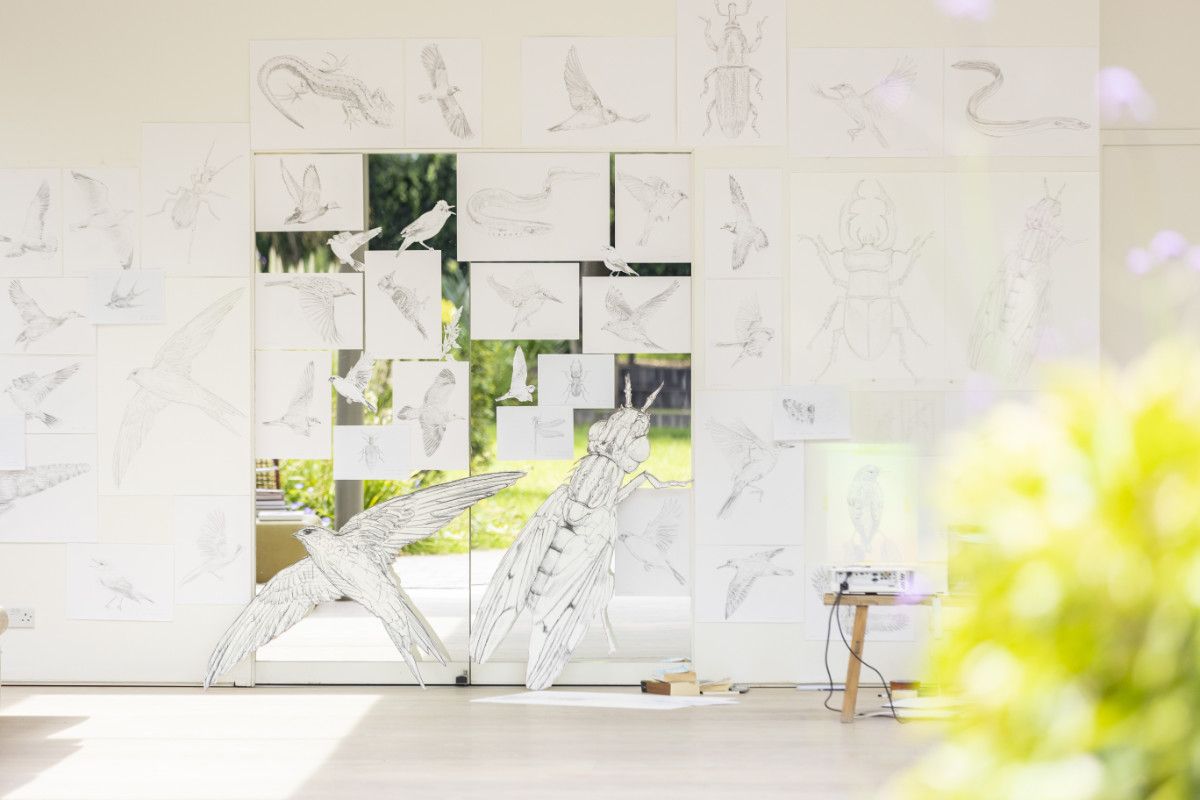 Es Devlin Creates Sculpture Highlighting London's Endangered Species
Es Devlin Creates Sculpture Highlighting London's Endangered Species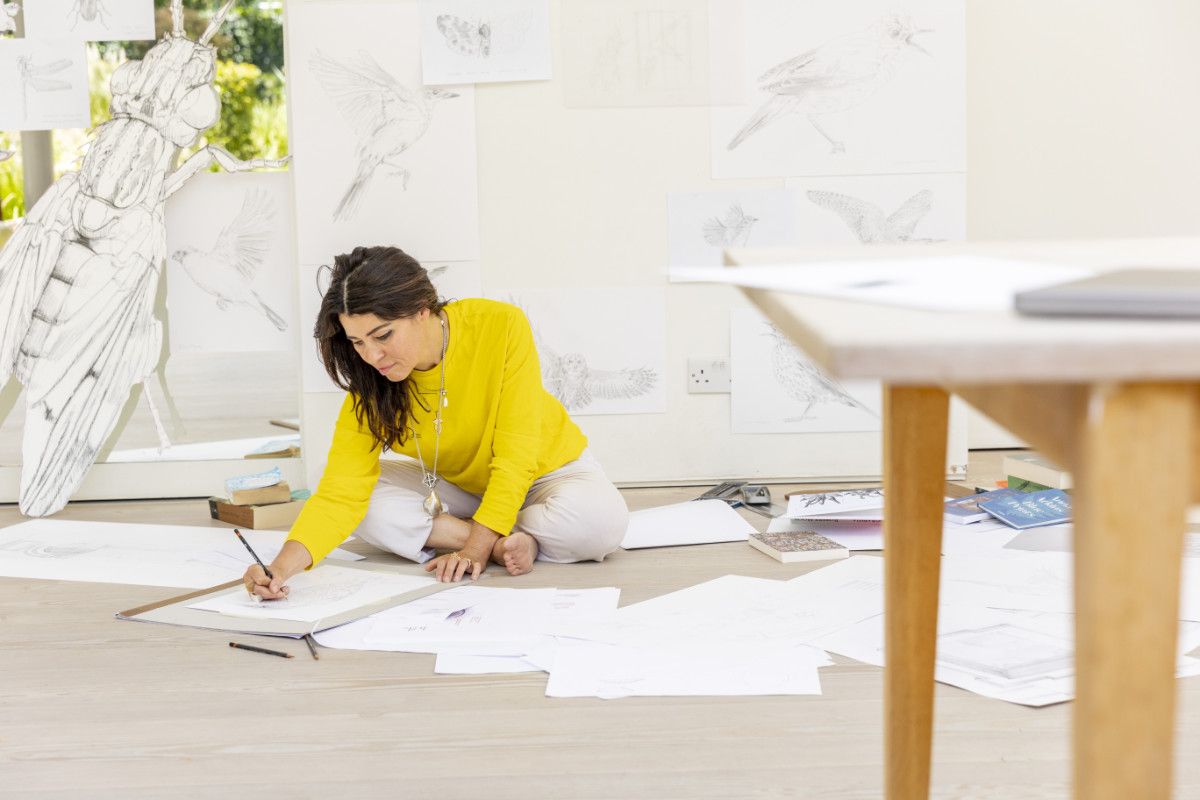 Es Devlin Creates Sculpture Highlighting London's Endangered Species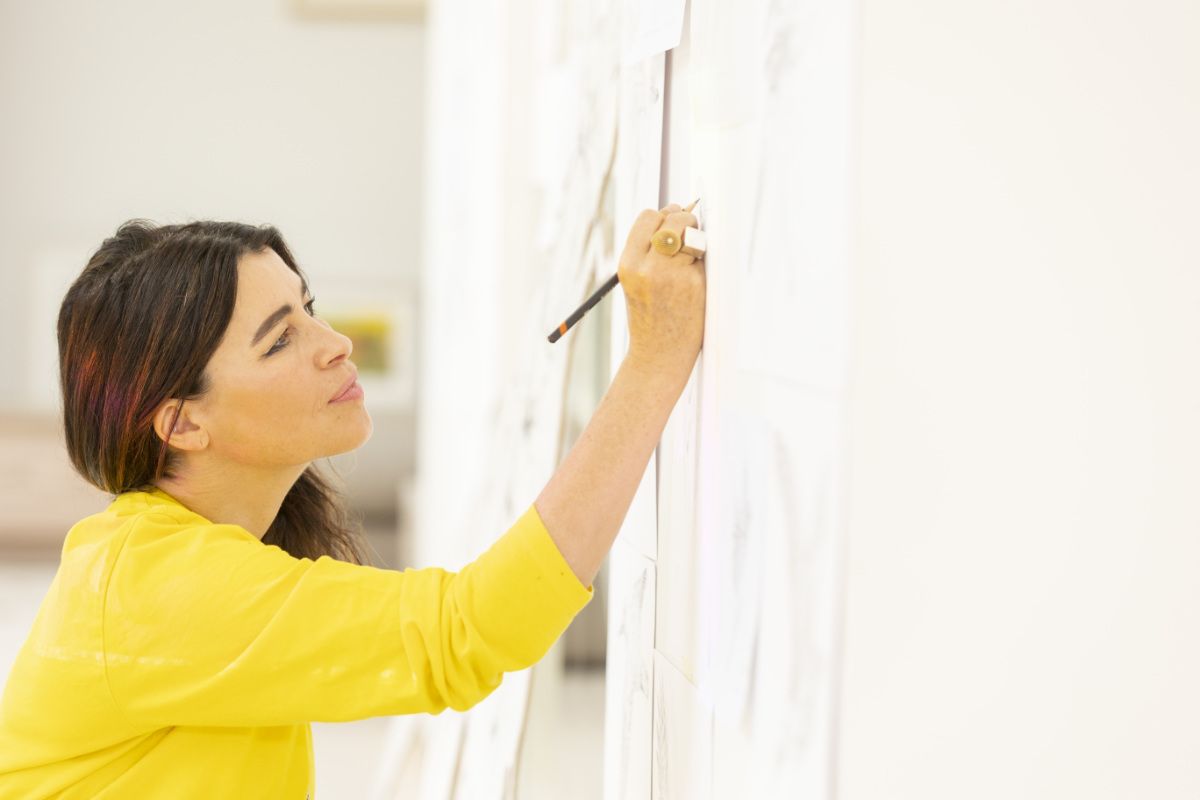 Es Devlin Creates Sculpture Highlighting London's Endangered Species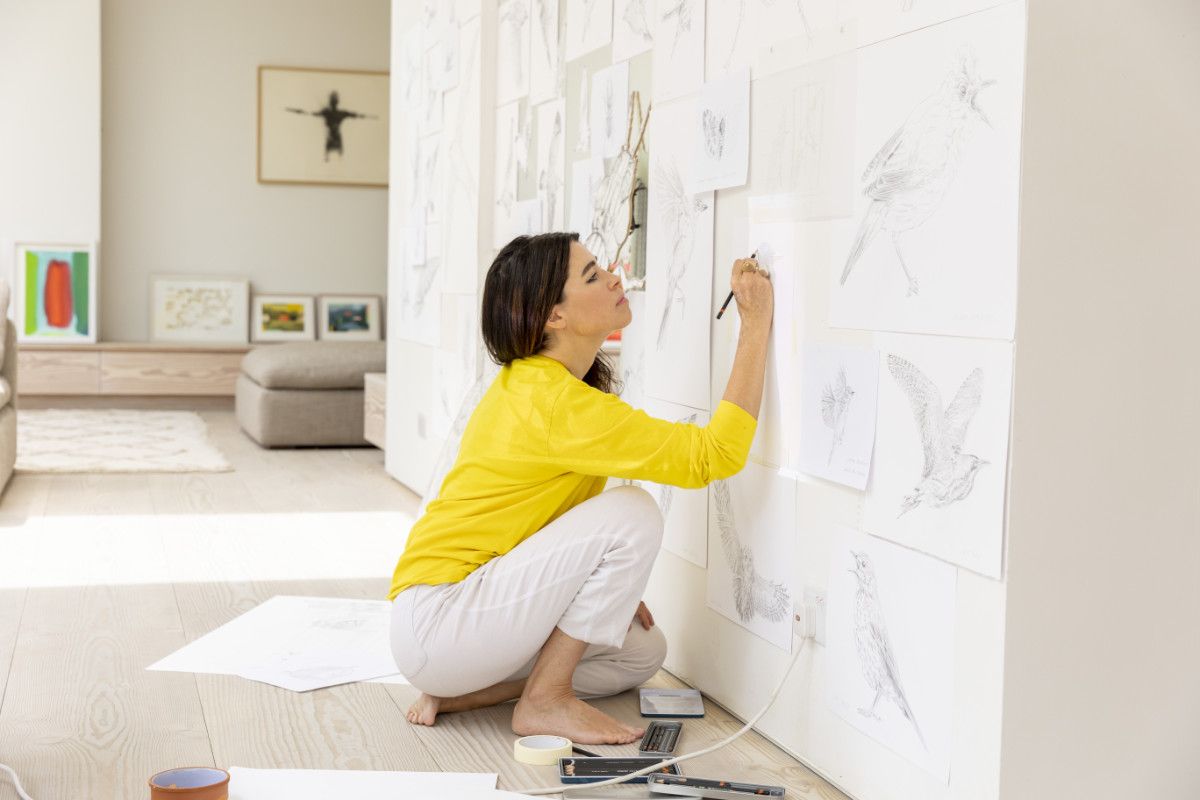 Es Devlin Creates Sculpture Highlighting London's Endangered Species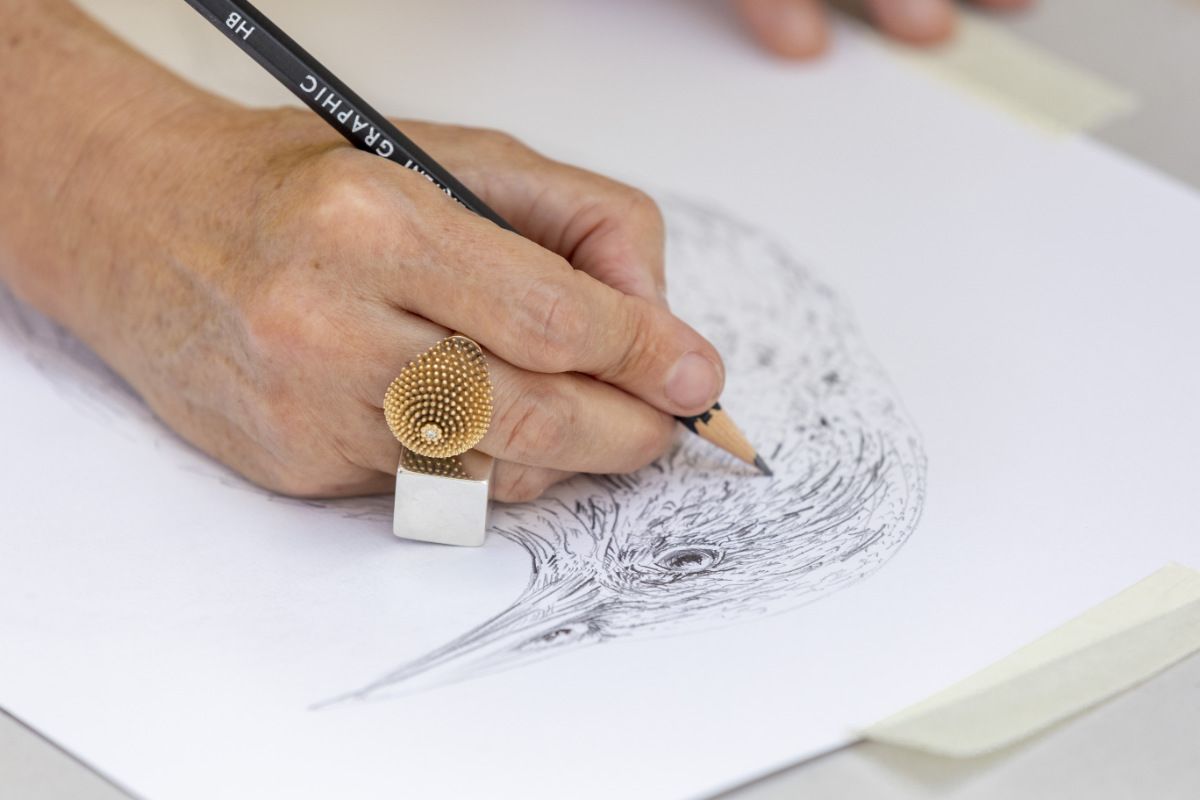 Es Devlin Creates Sculpture Highlighting London's Endangered Species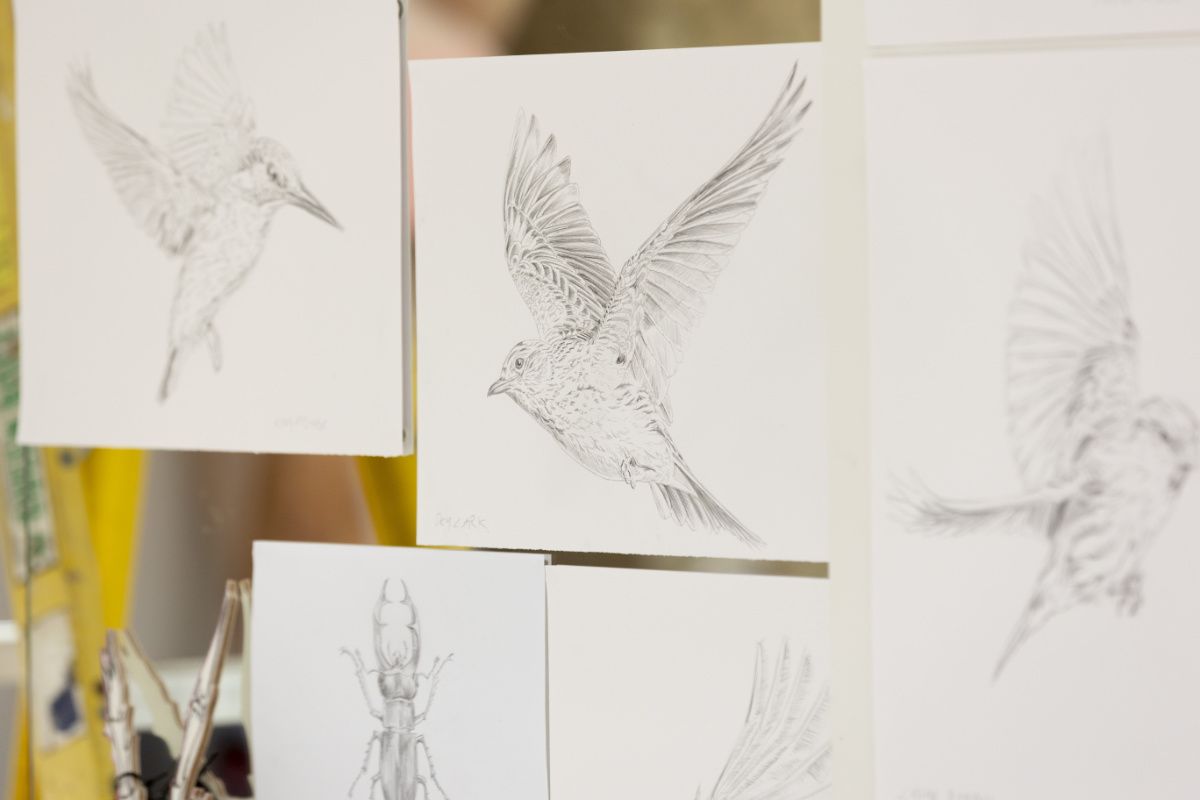 Es Devlin Creates Sculpture Highlighting London's Endangered Species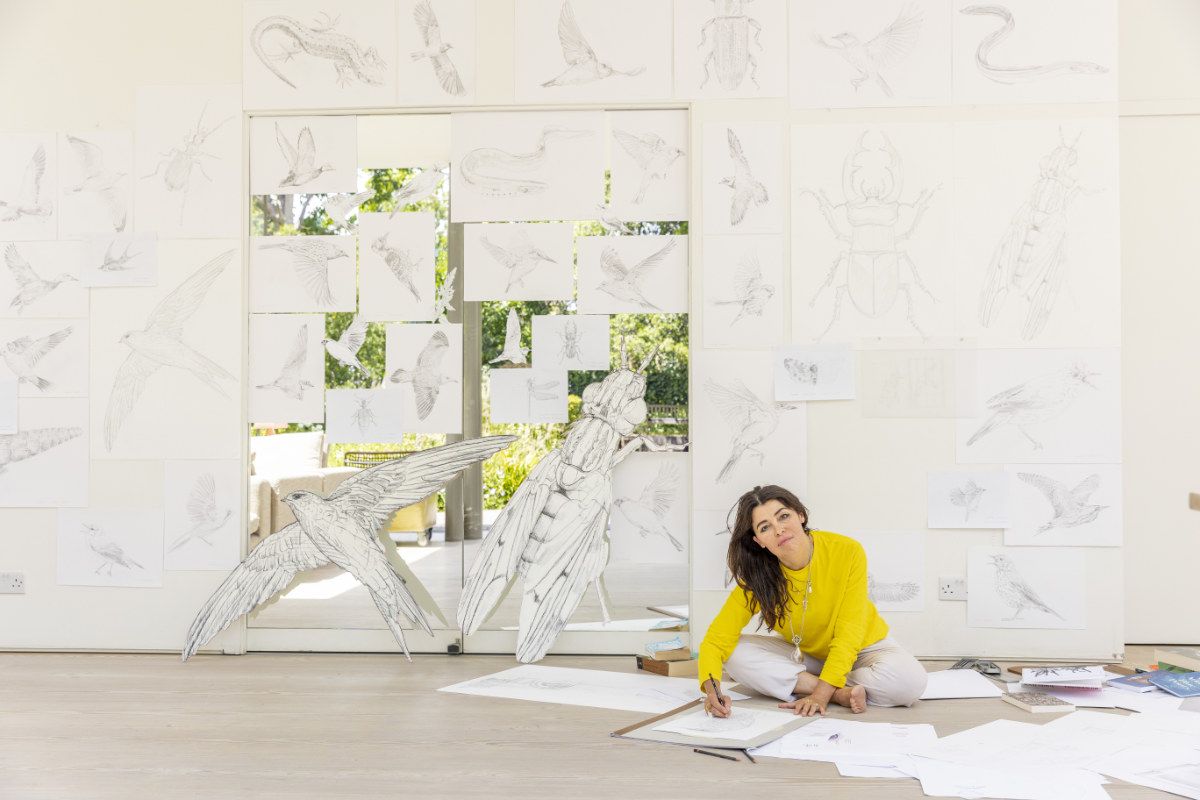 Es Devlin Creates Sculpture Highlighting London's Endangered Species
Choirs will sing the names of London species under threat in illuminated installation at the Tate Modern Garden. The work has been made in collaboration with Cartier.
An illuminated sculpture by leading artist Es Devlin highlighting the 243 species on London's priority conservation list - moths, birds, beetles, wildflowers, fish and fungi - will be installed in the Tate Modern Garden opposite St. Paul's Cathedral from 21st September – 1st October 2022.
The large scale public art work, commissioned by Cartier, proposes that a first step towards protecting the biosphere is to pay detailed attention to its inhabitants: to observe and draw them, to learn their names, and remember their stories.
At sunset an interpretation of Choral Evensong will be sung within the illuminated sculpture by London-based choral groups - rare and unique London voices - combined with the voices of the birds, bats, and insects that also consider London their home.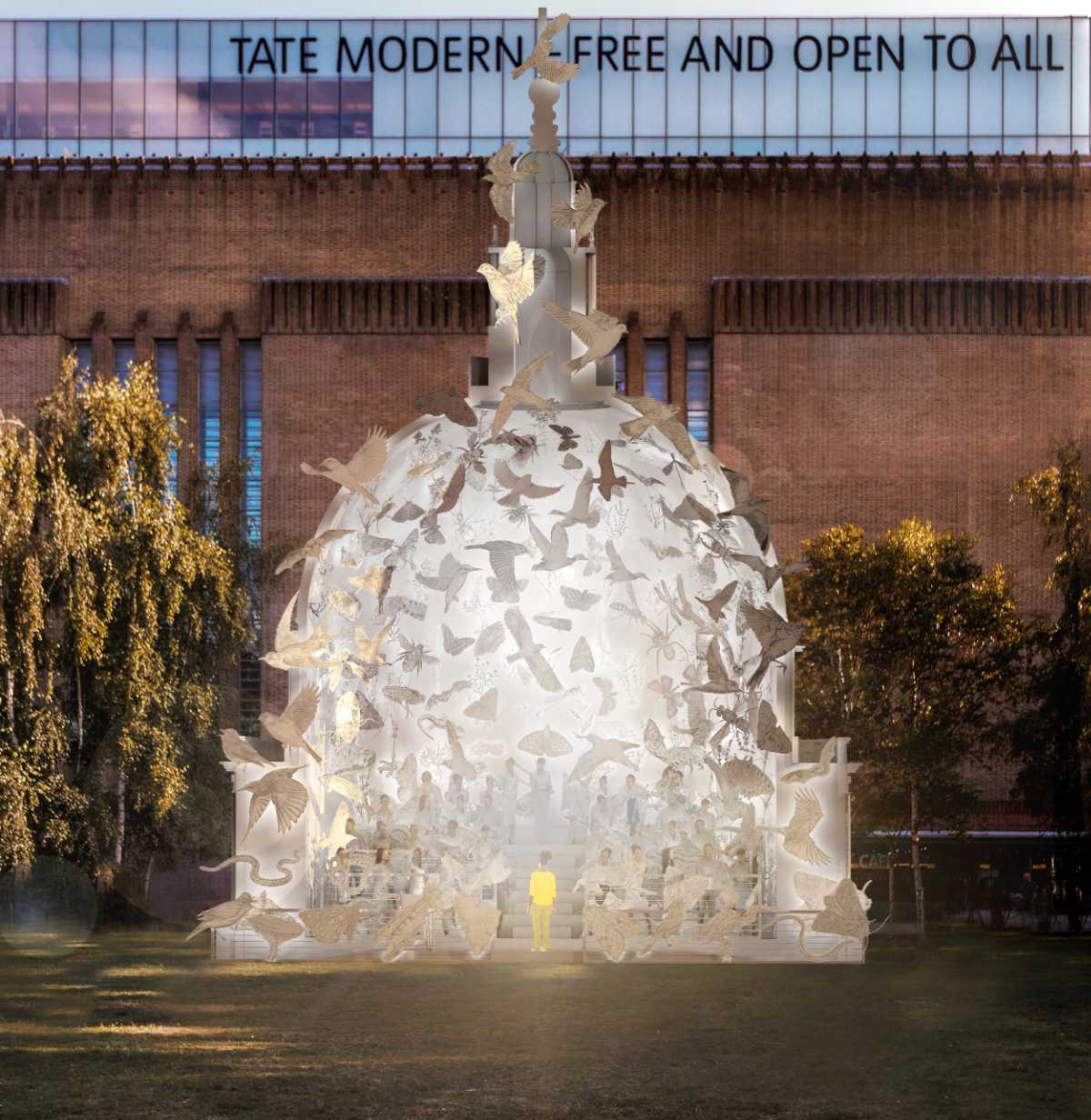 Situated in the Tate Modern Garden, directly opposite St. Paul's Cathedral, London-based choral groups of the diaspora will perform at sunset within a sliced open scale model of the dome of St. Paul's, teeming with Devlin's pencil drawings of each of the 243 species, illuminated with projection.
During the day visitors are invited to sit within the choral tiers of the structure immersed within the detailed drawings and surrounded by a soundscape of the sounds and names of each of these non- human Londoners. In place of hymn books, QR codes within each of the choral tiers will guide visitors to information and stories about each of the species and the music sung by each of the choirs - inviting audiences to learn and remember the names of our 'more than human' neighbours and feel the interconnected web of species and cultures in the city.
London's 243 priority species have been identified by the London Biodiversity Action Plan as declining in numbers within the city and as priorities for active conservation and protection. Audiences will be invited to engage with London Wildlife Trust in order to contribute and learn more.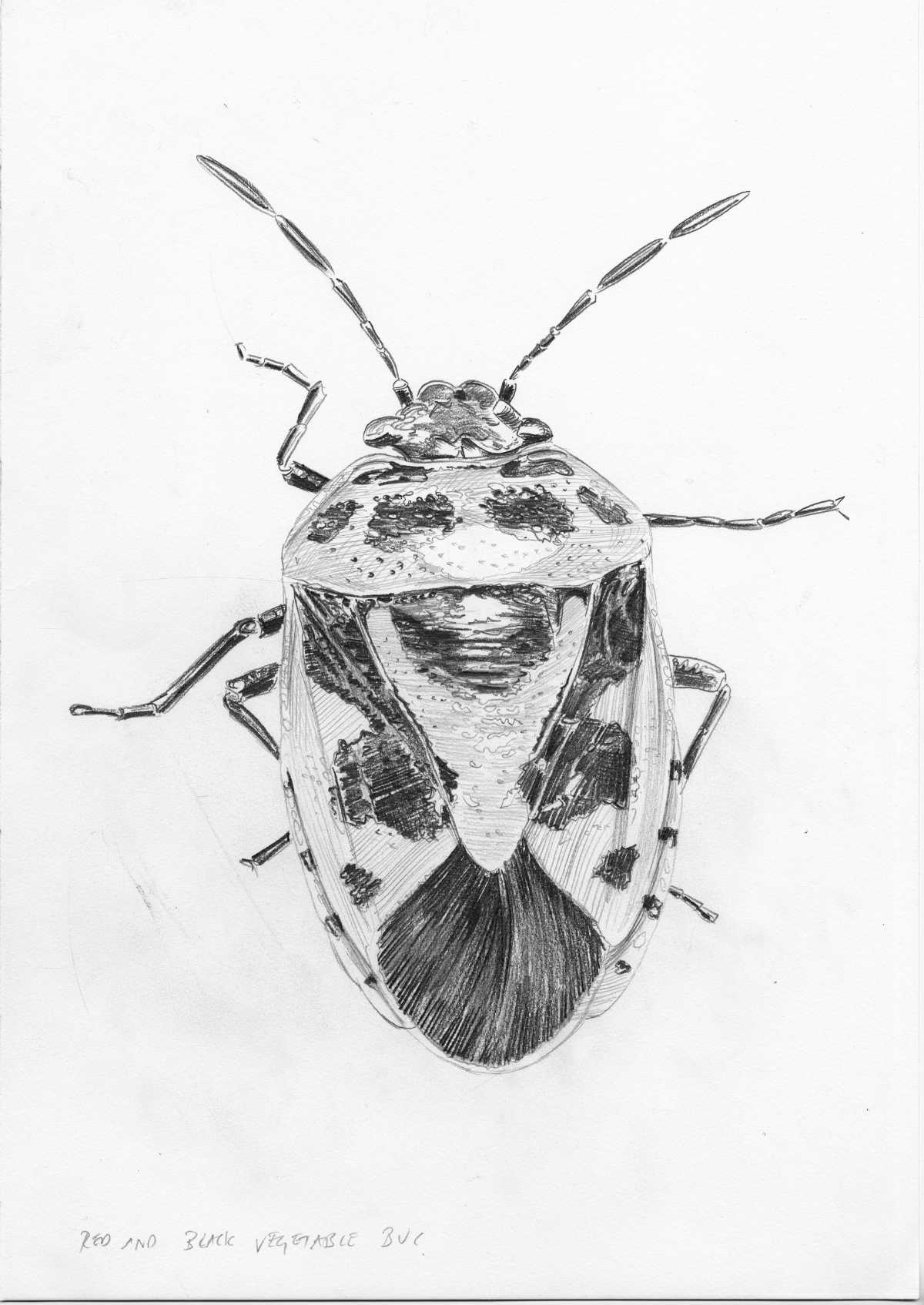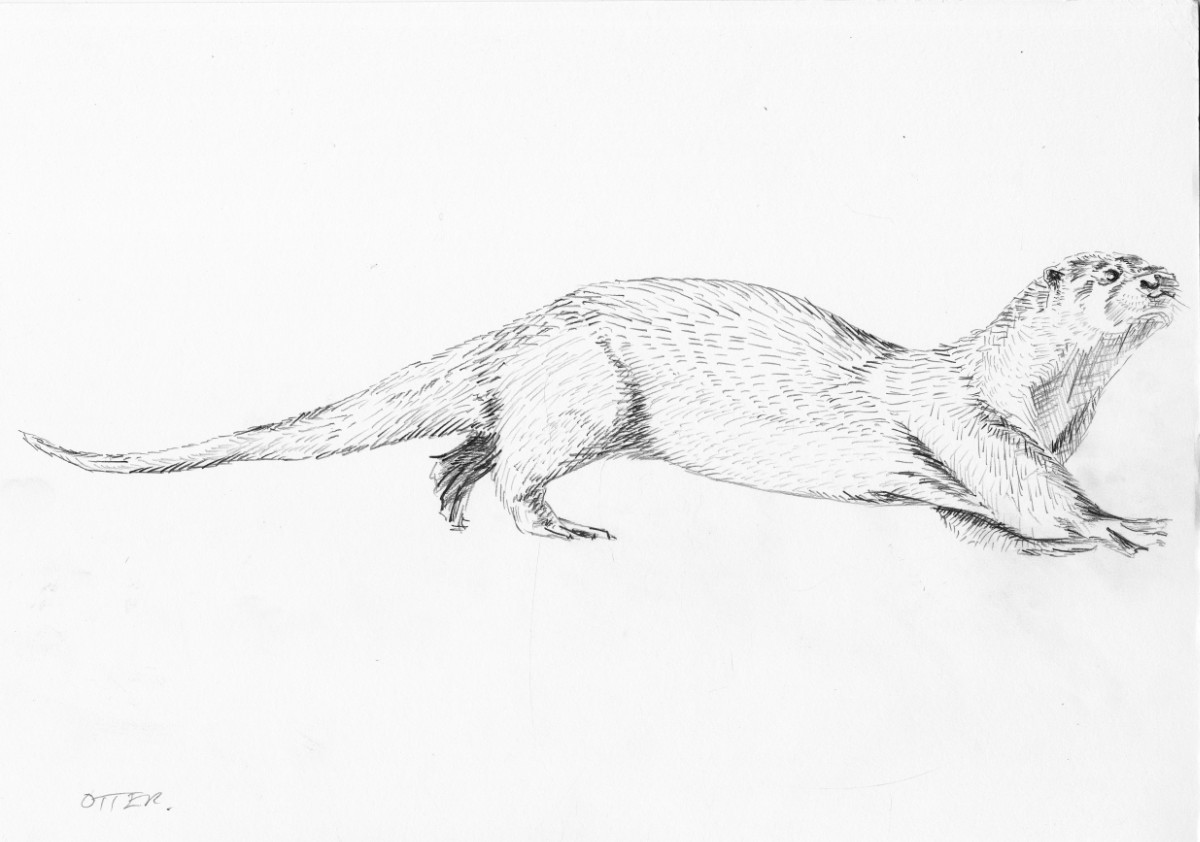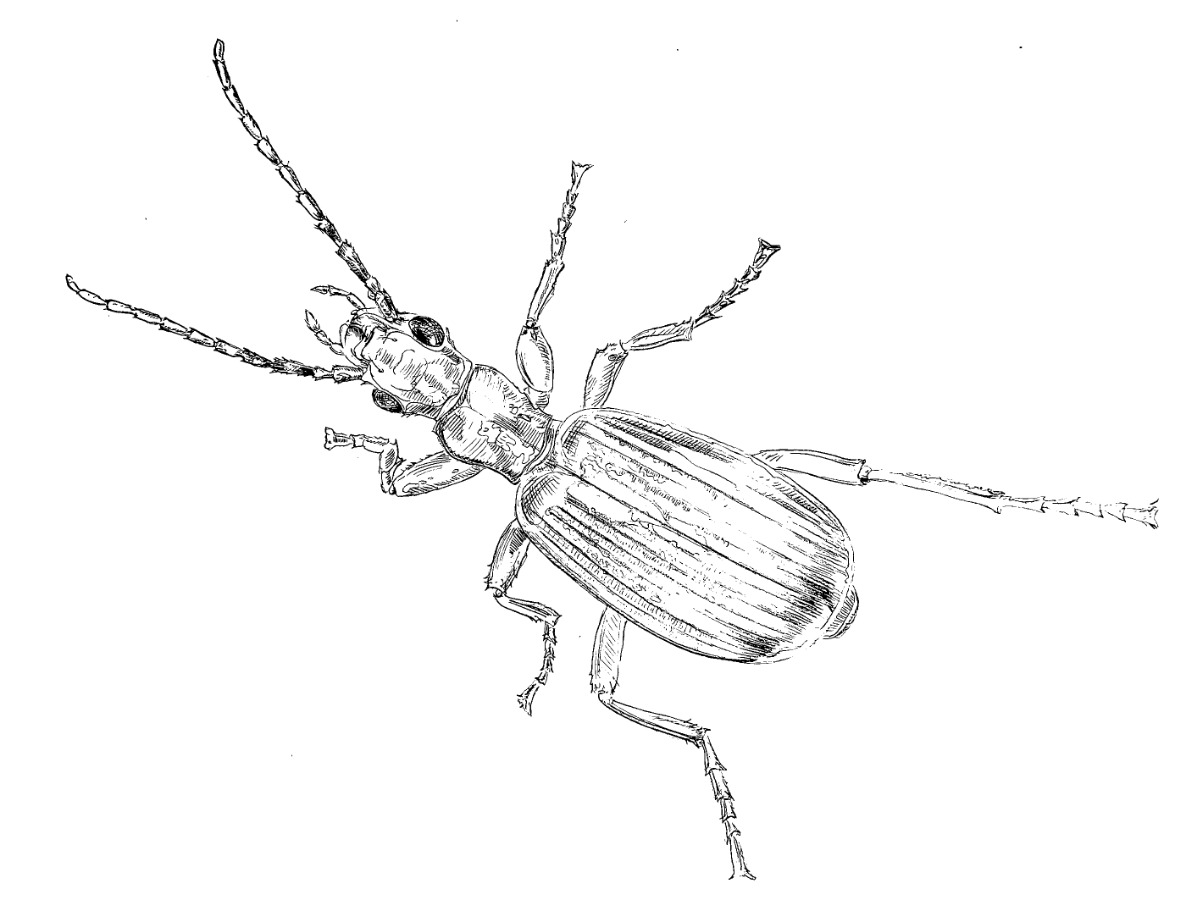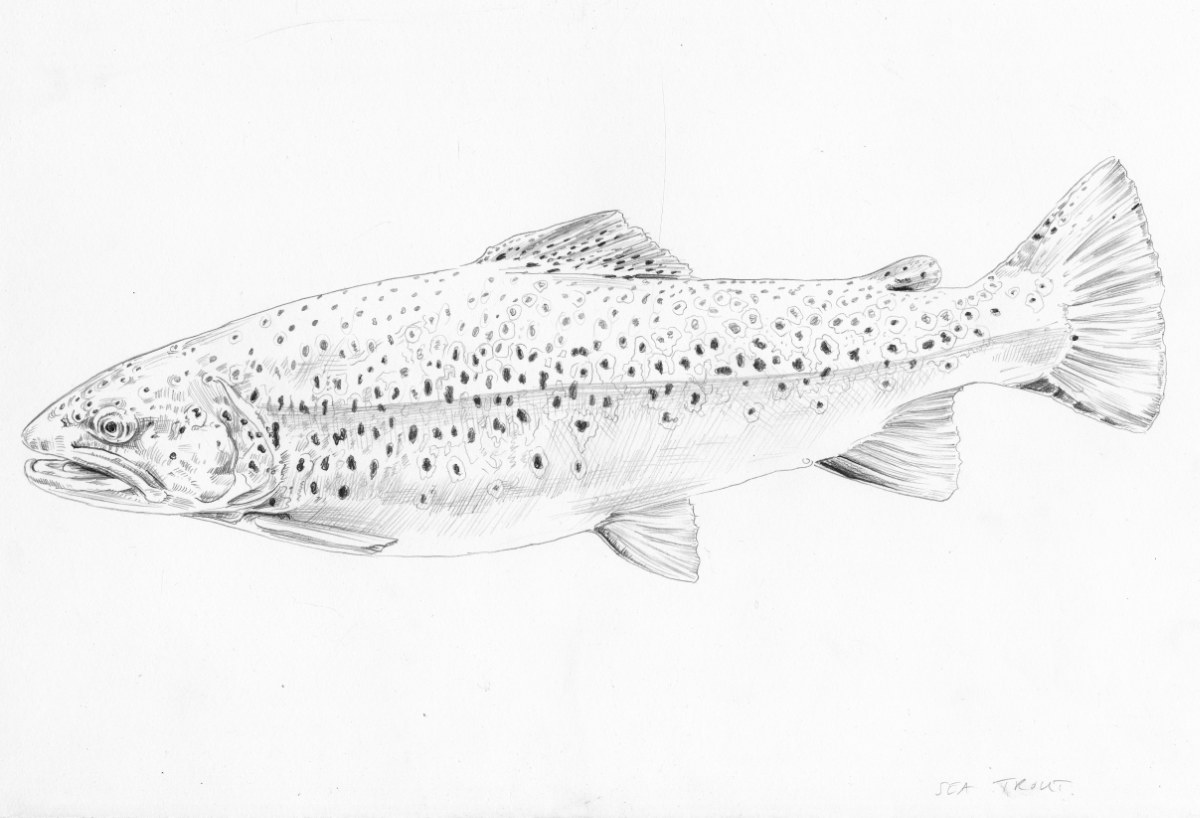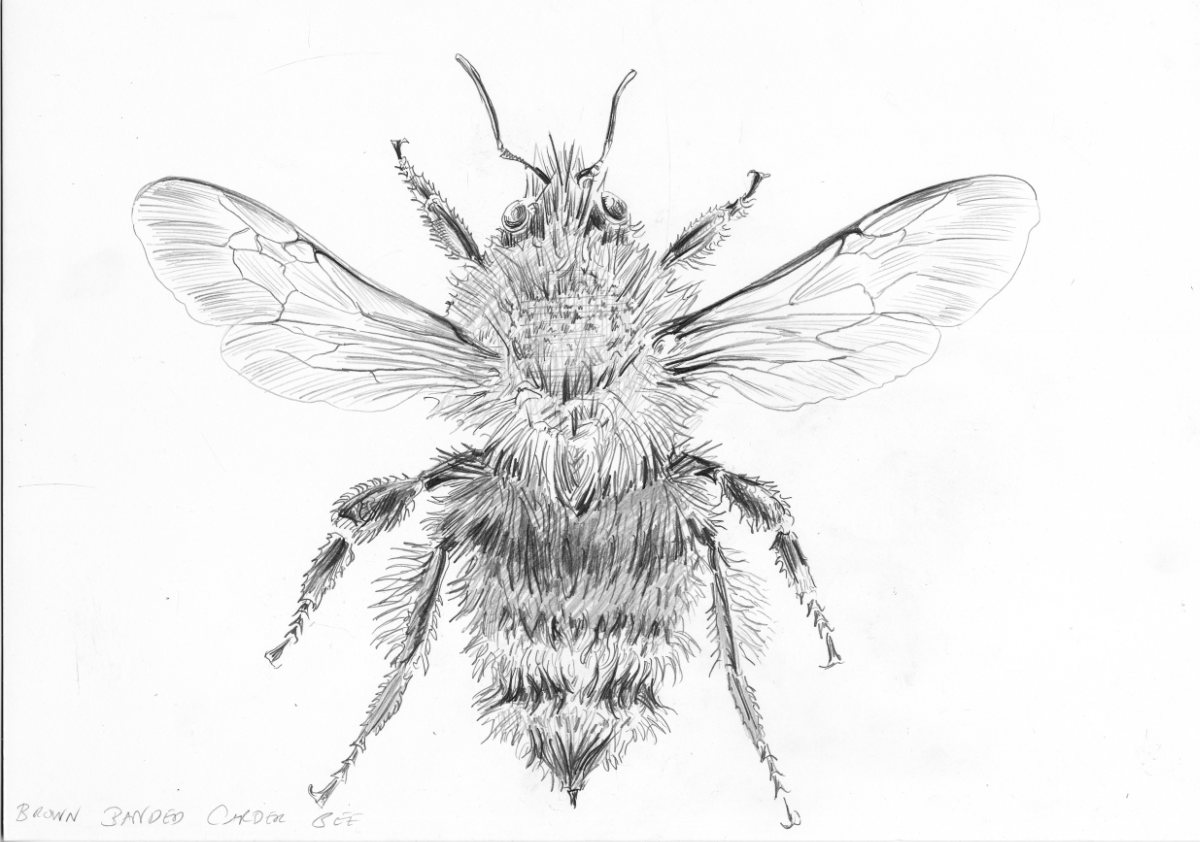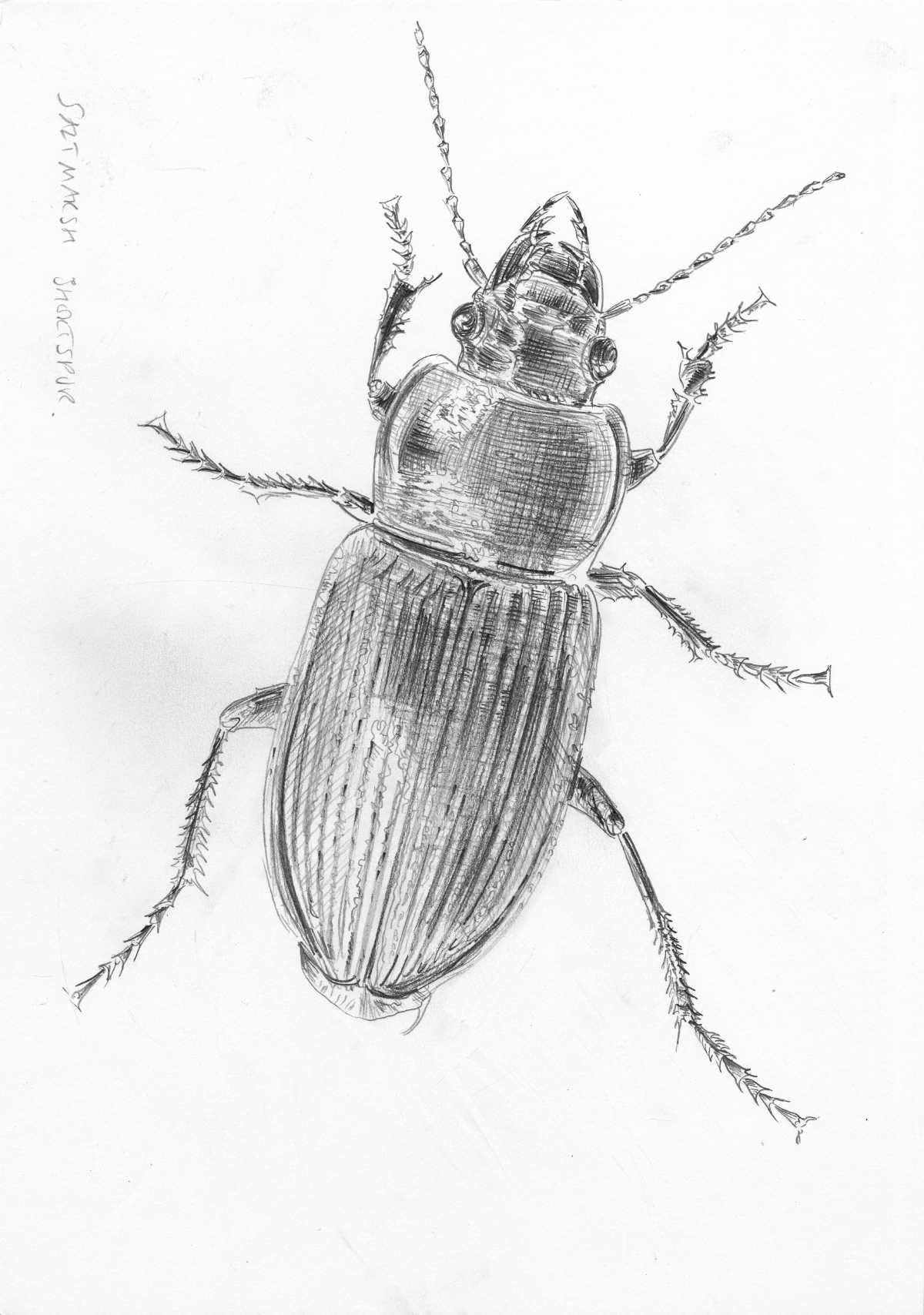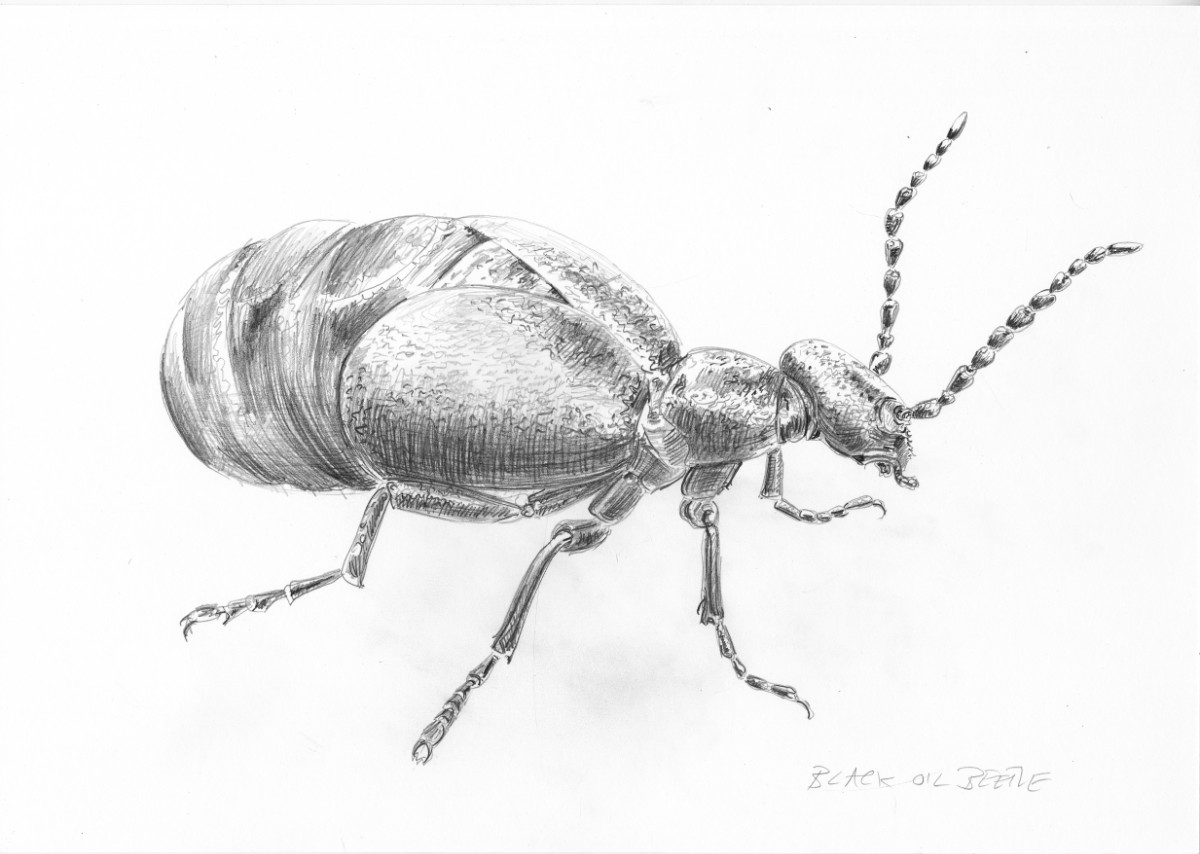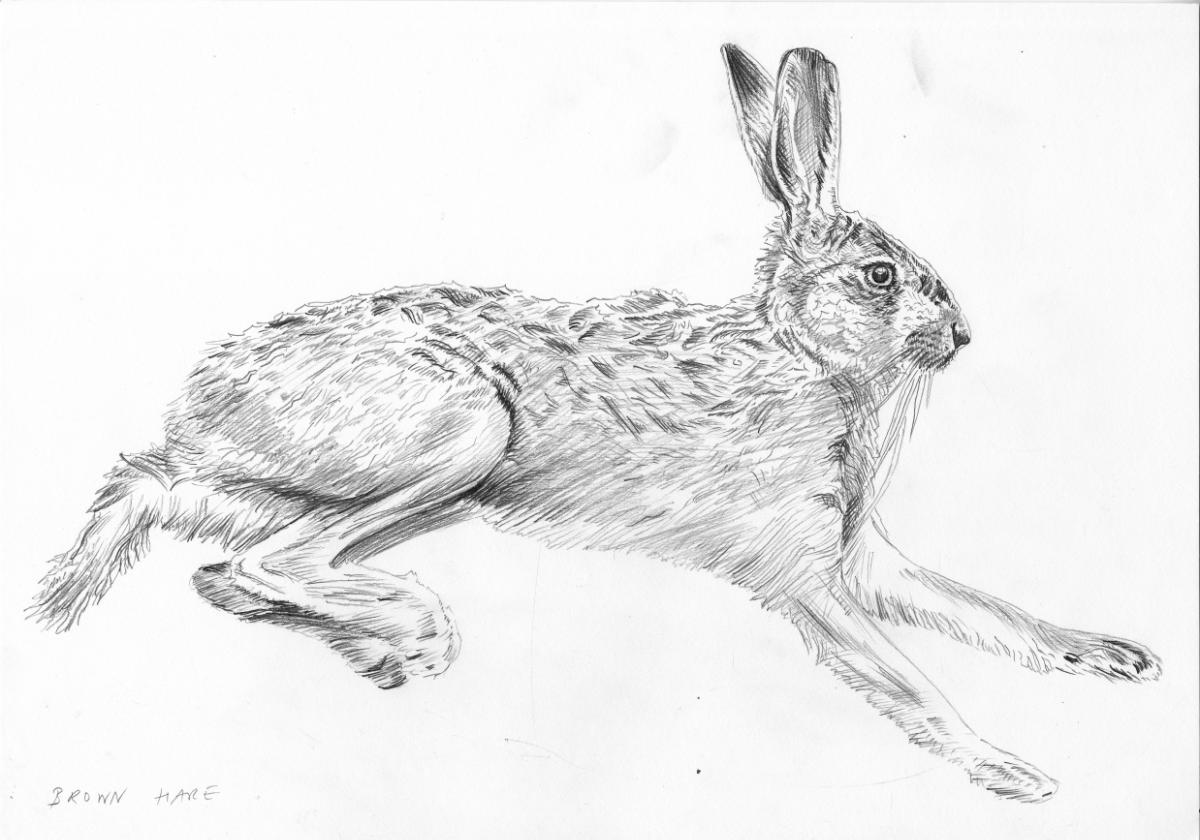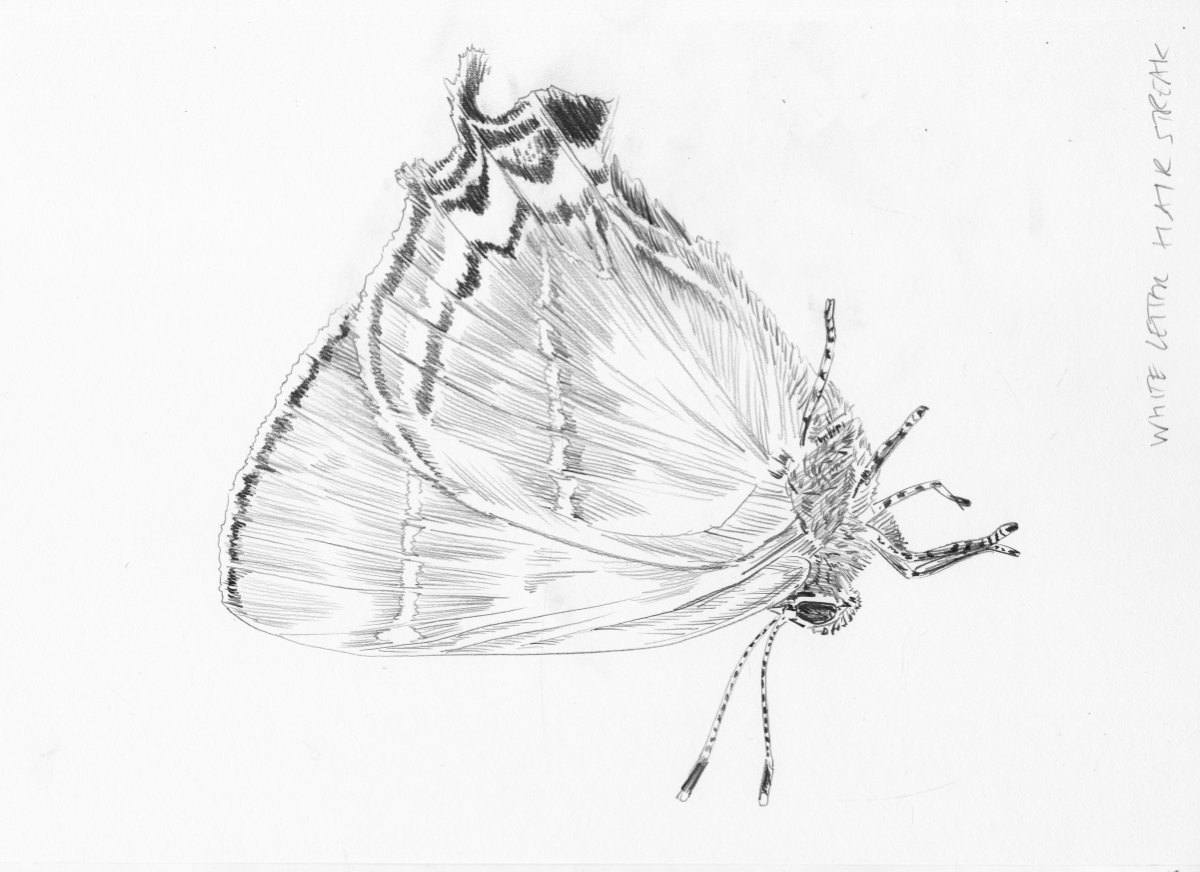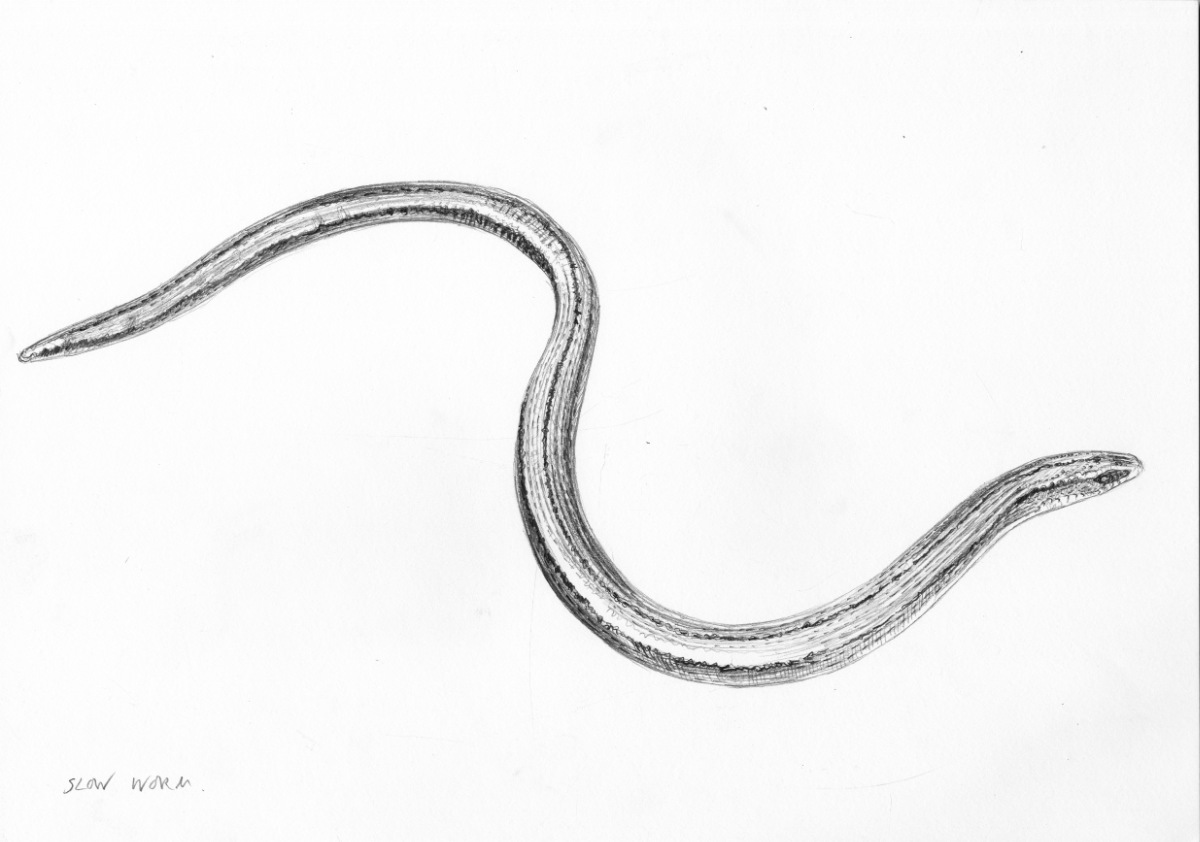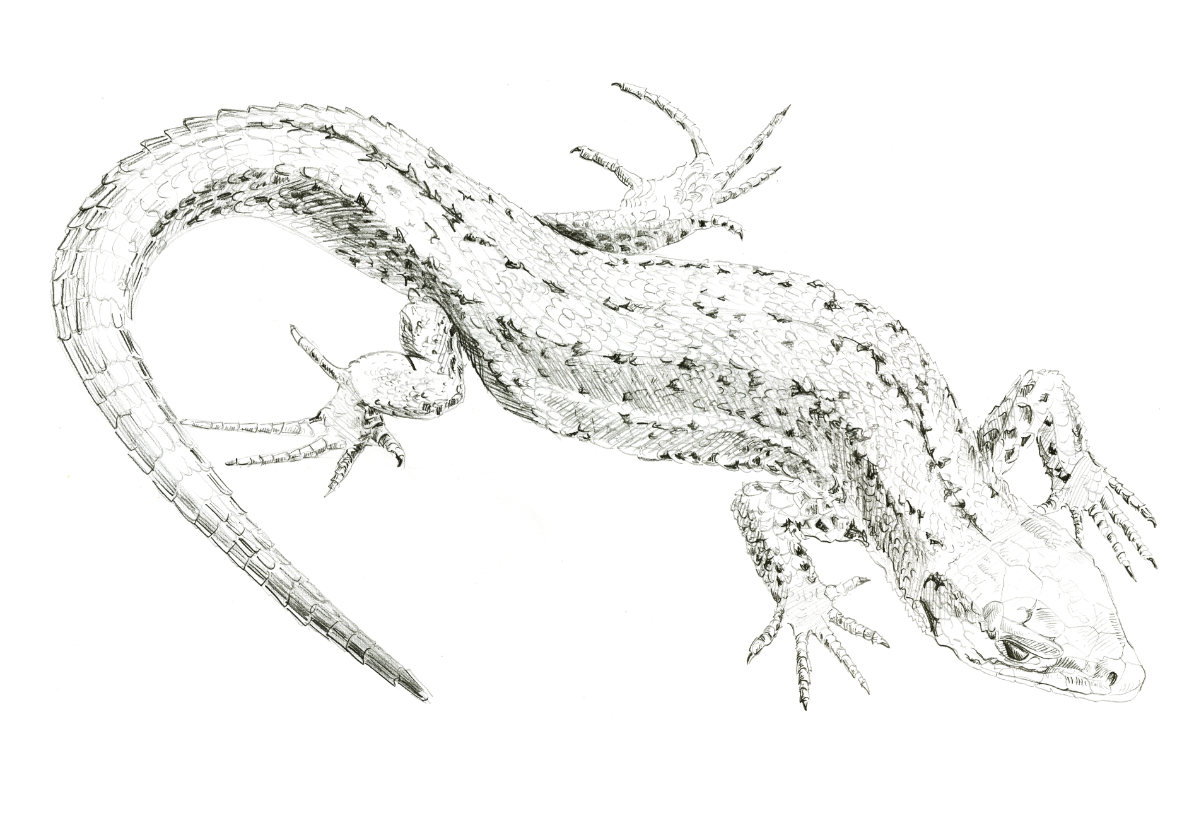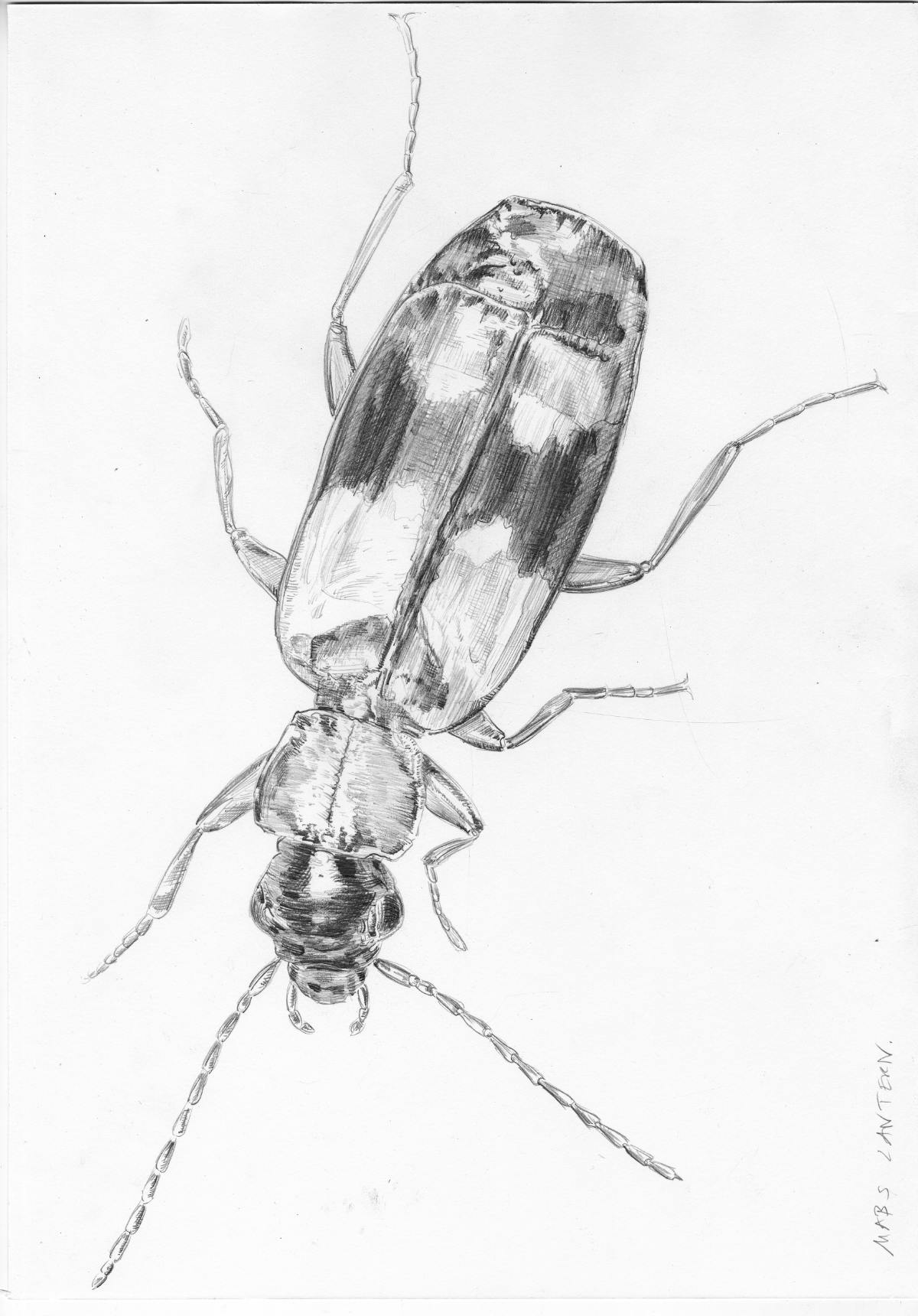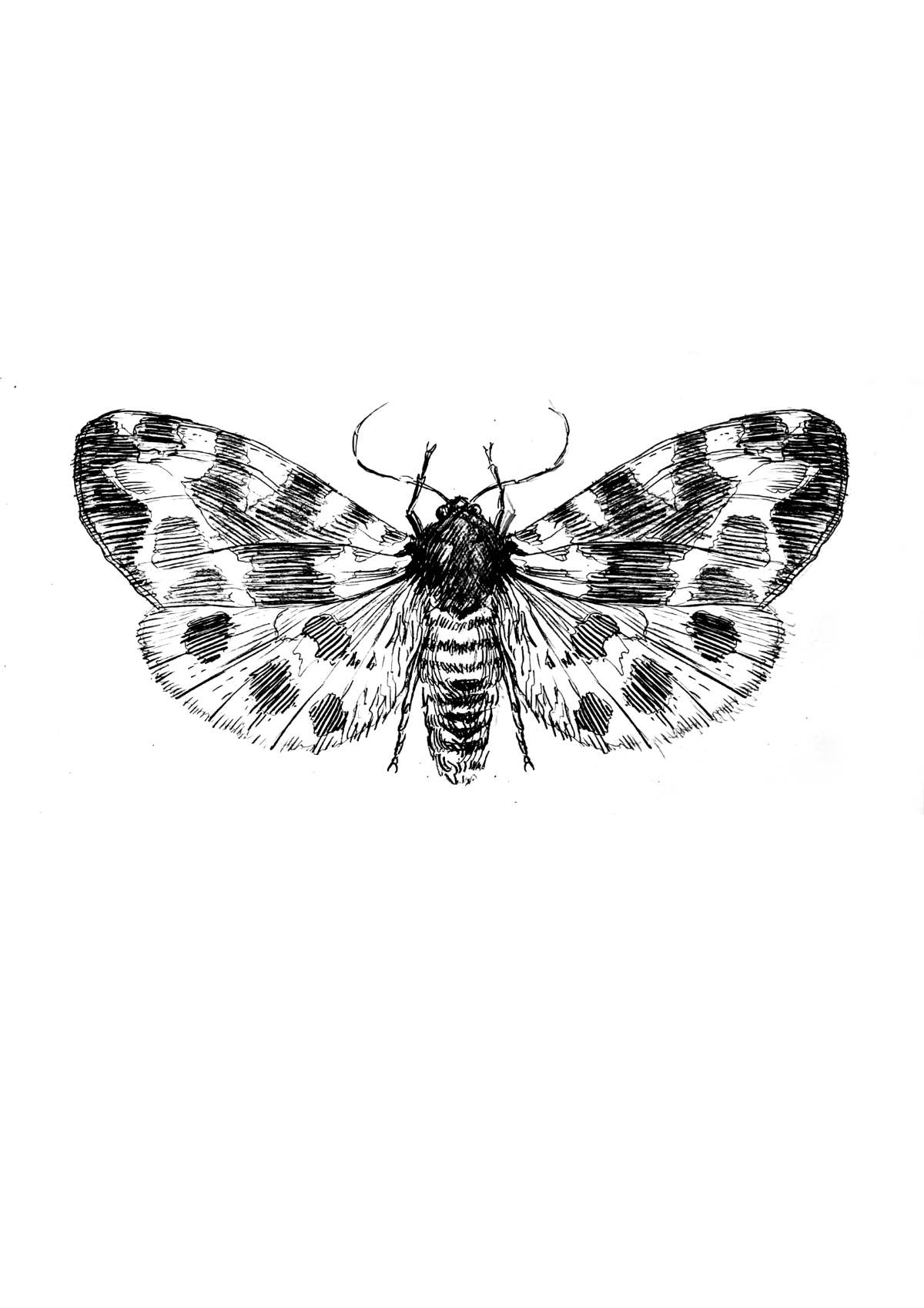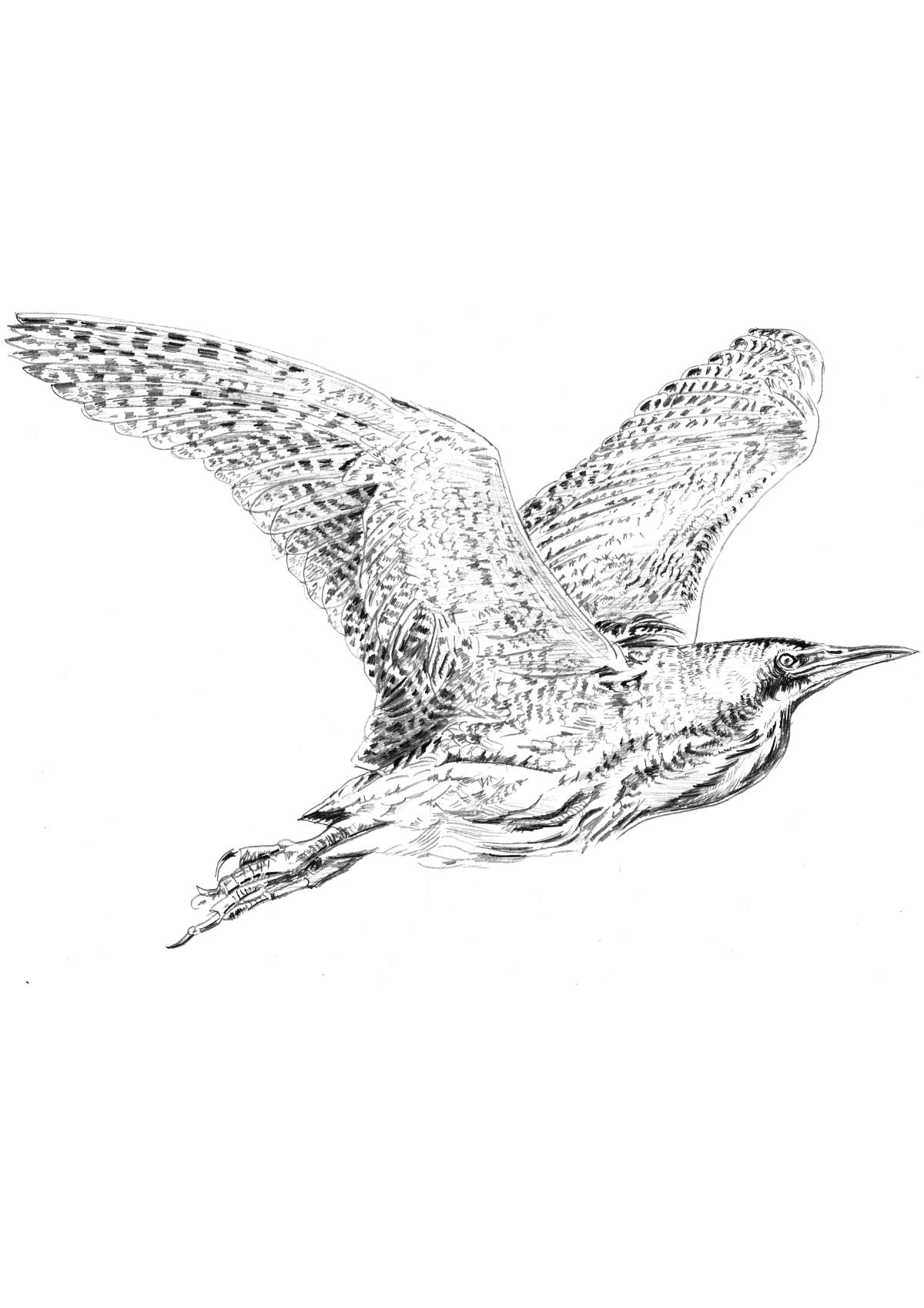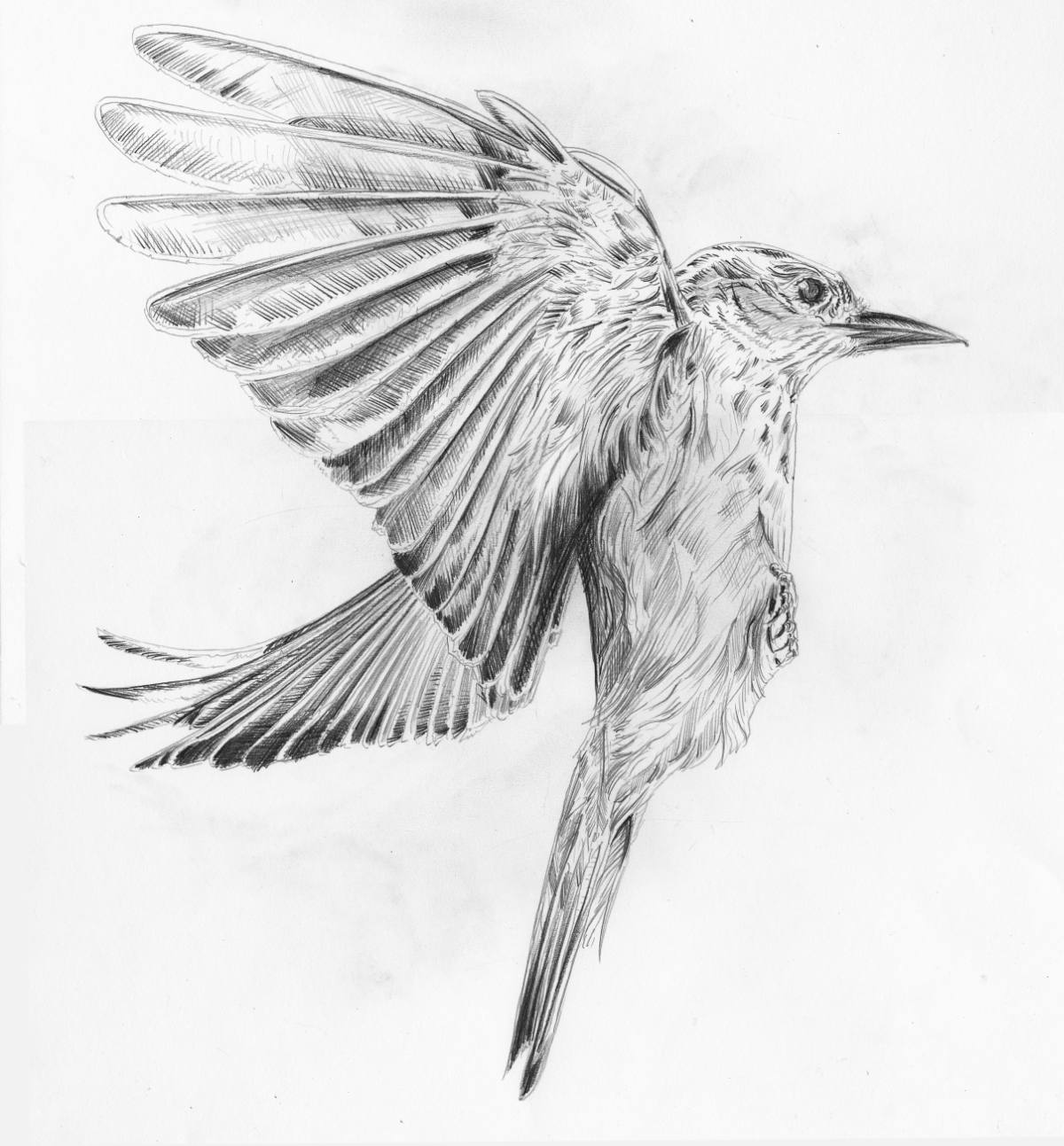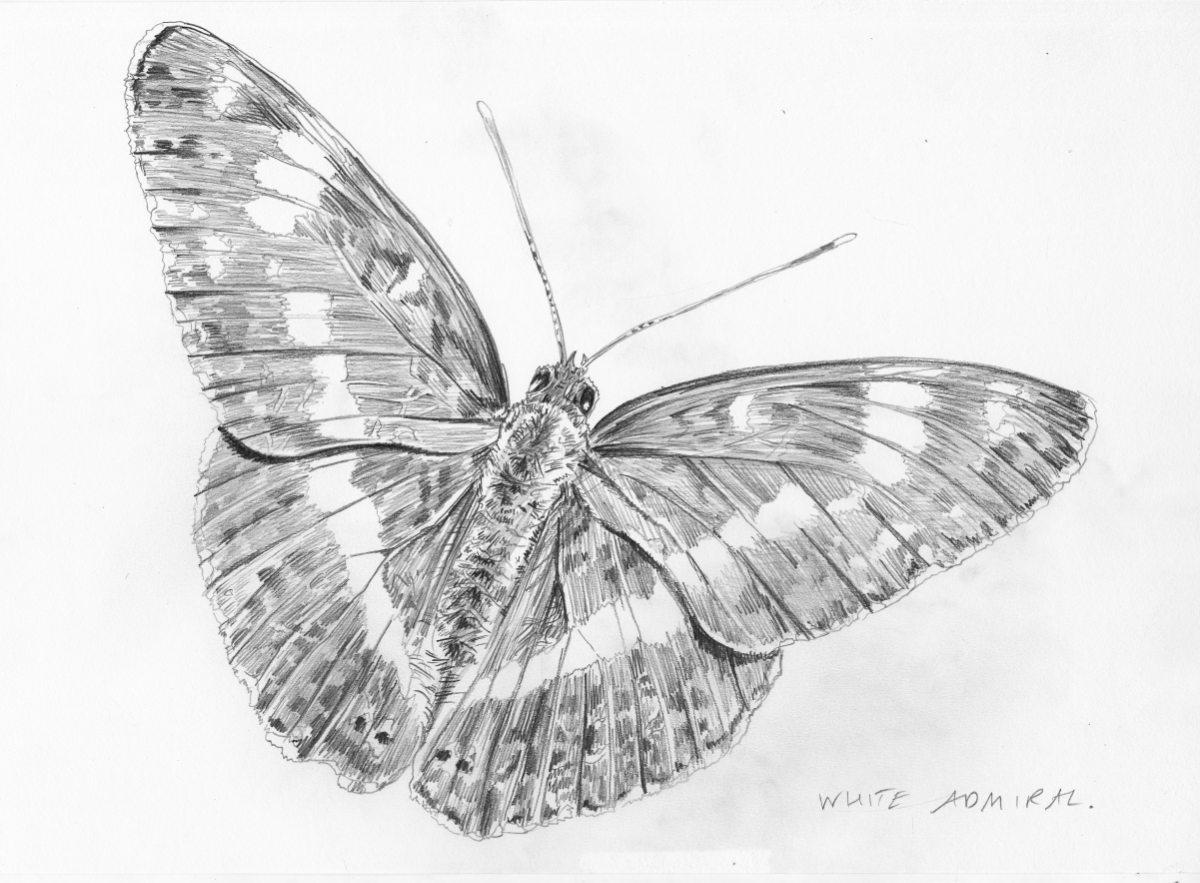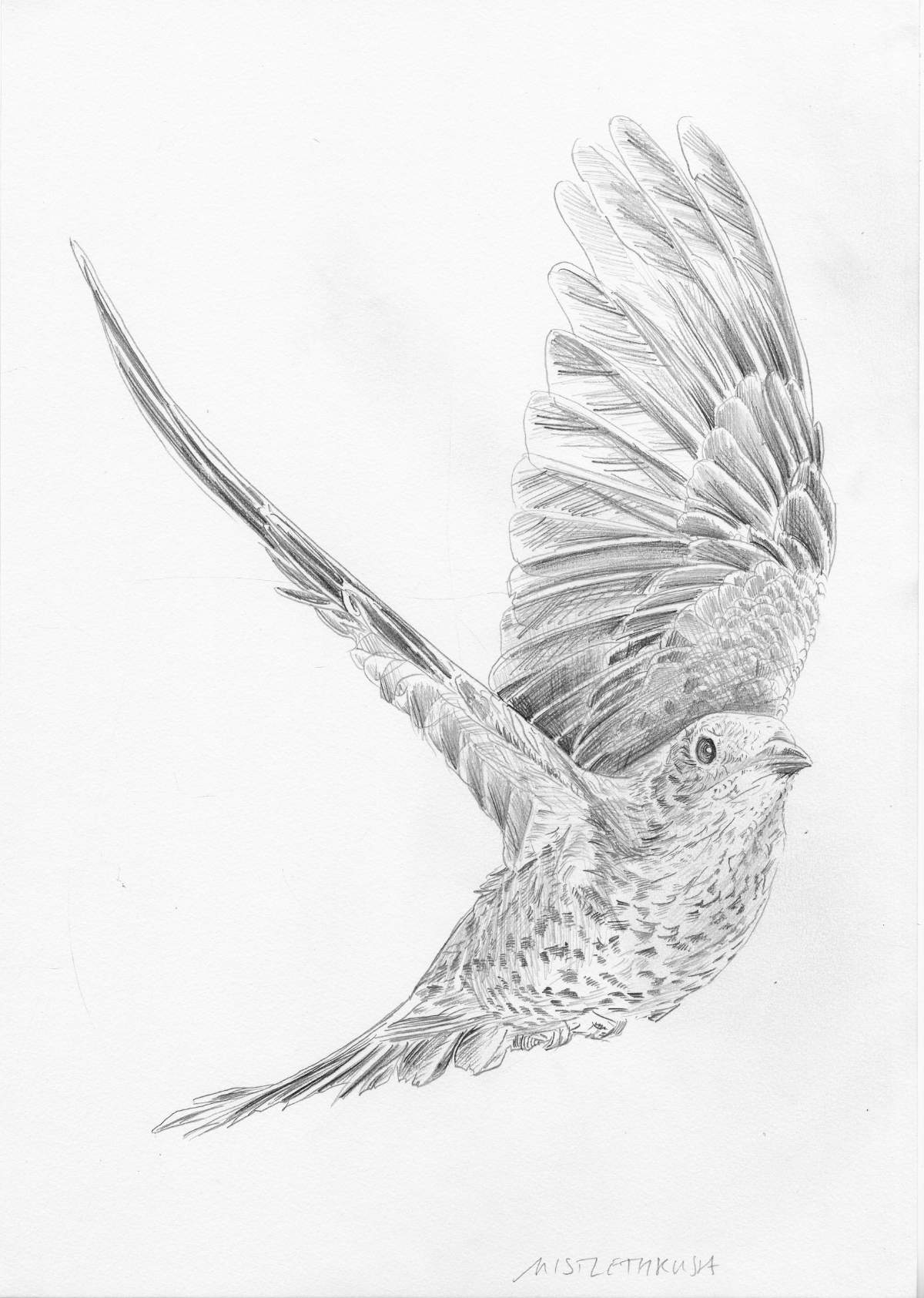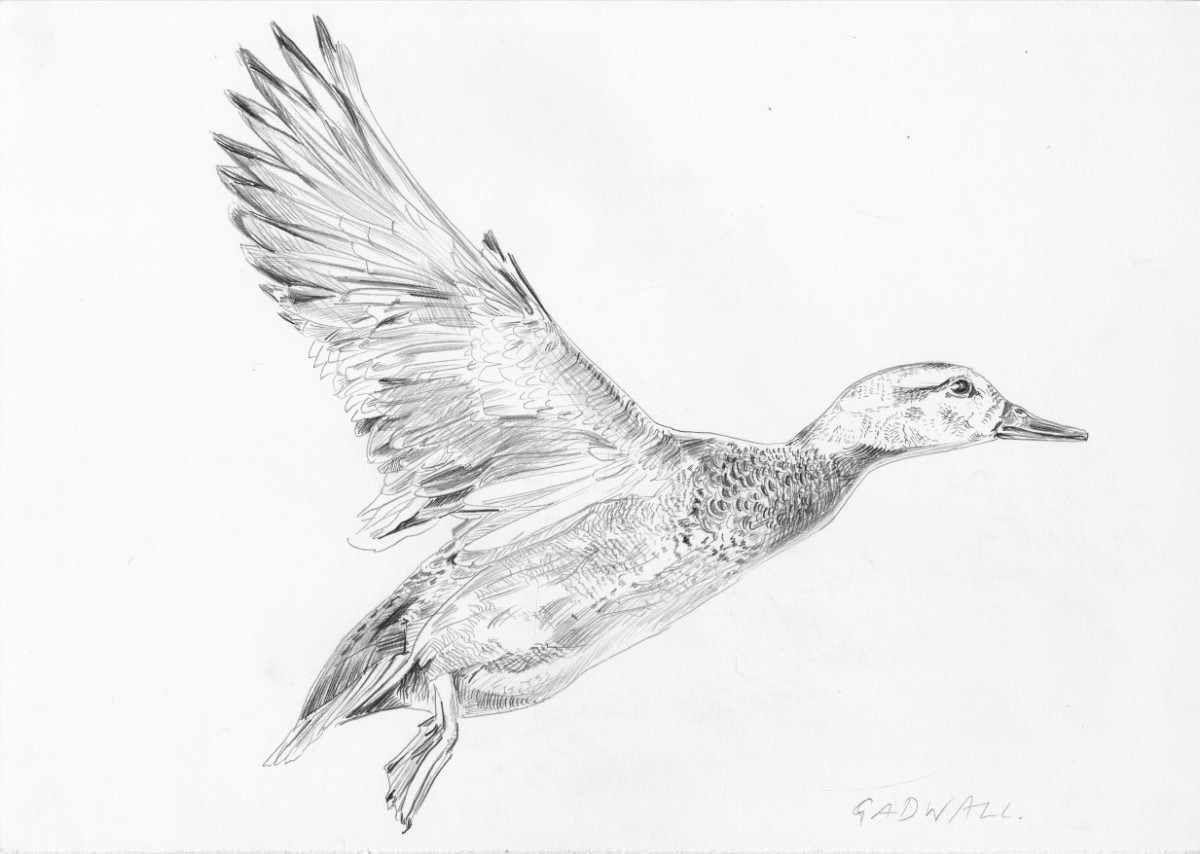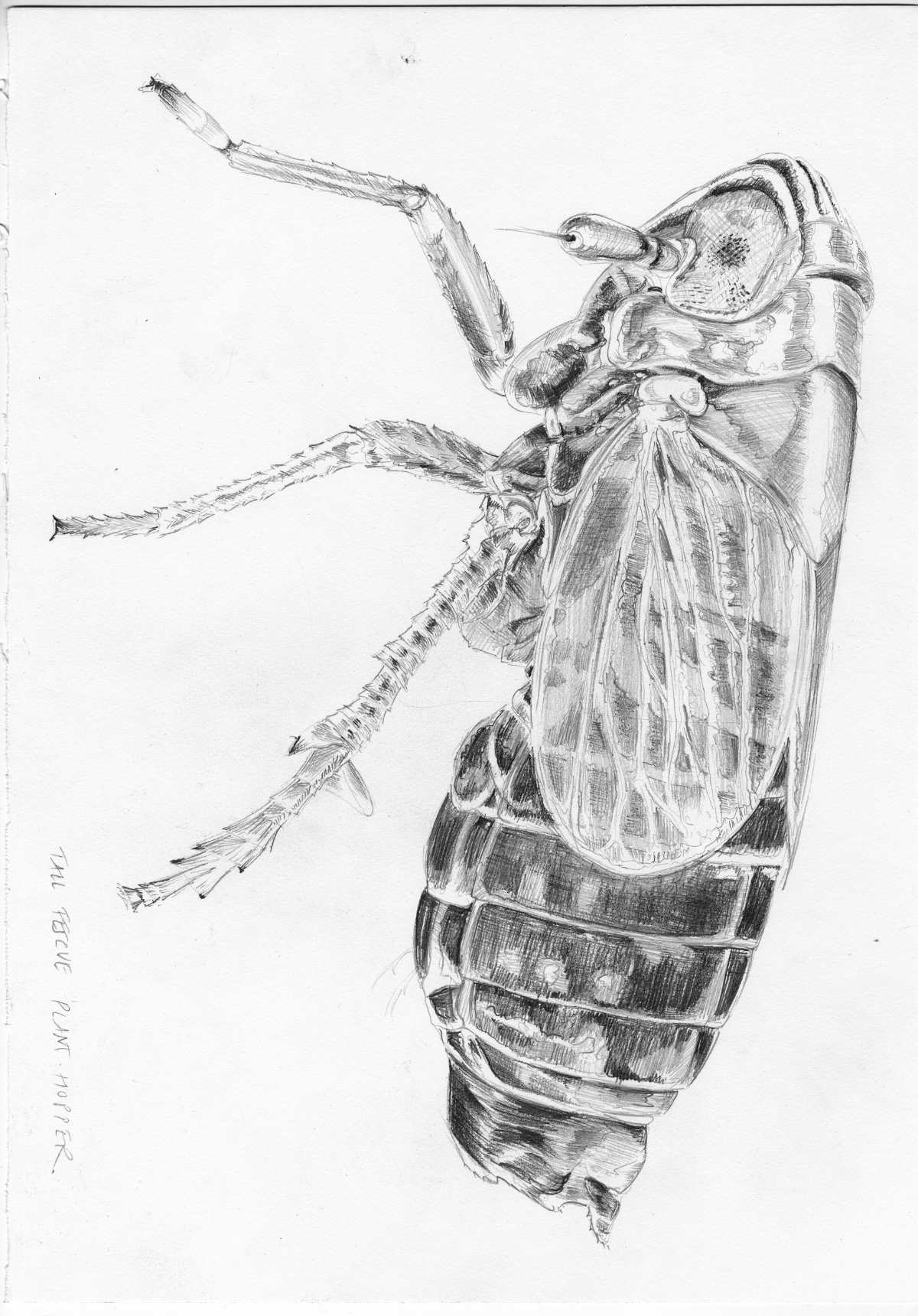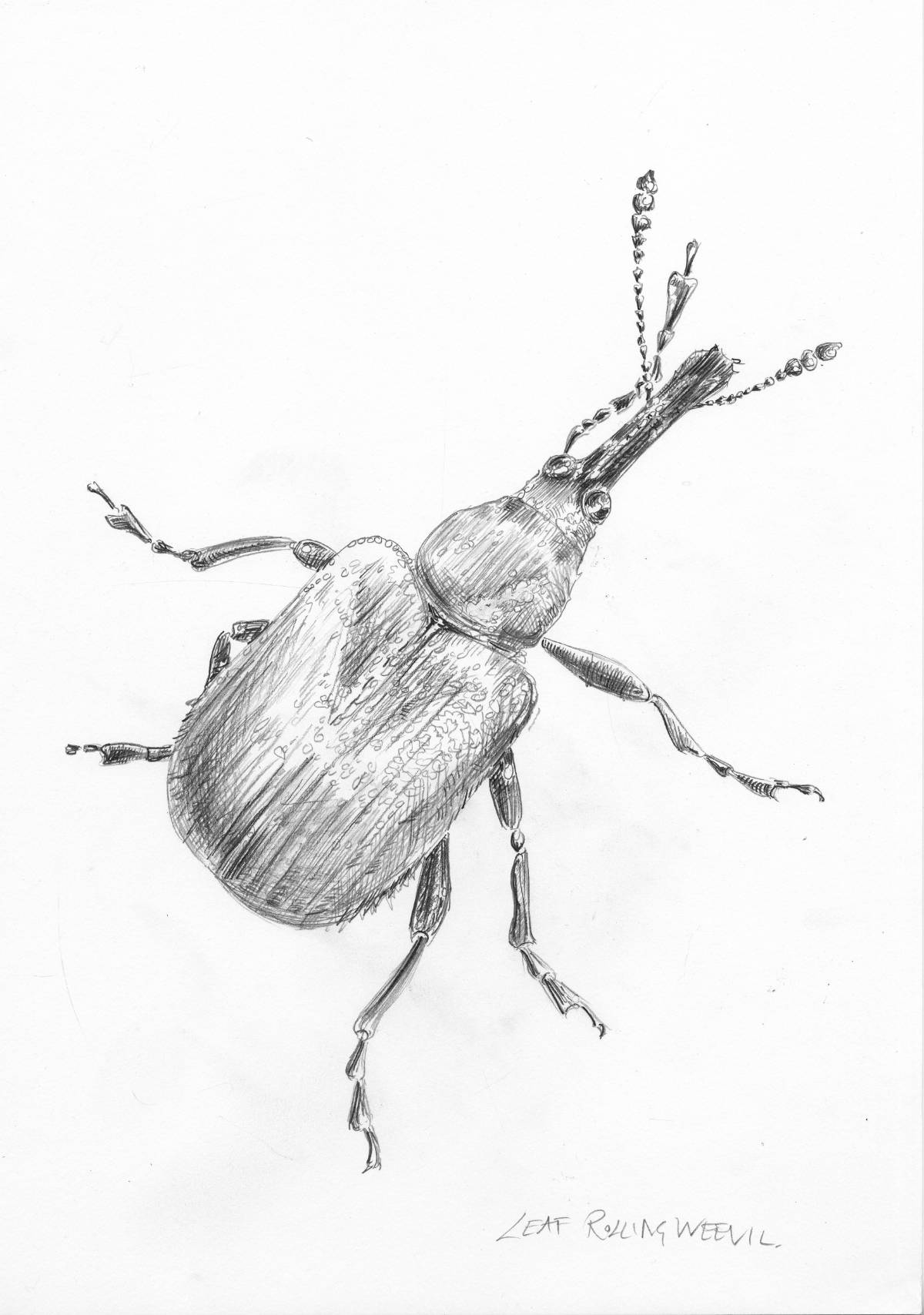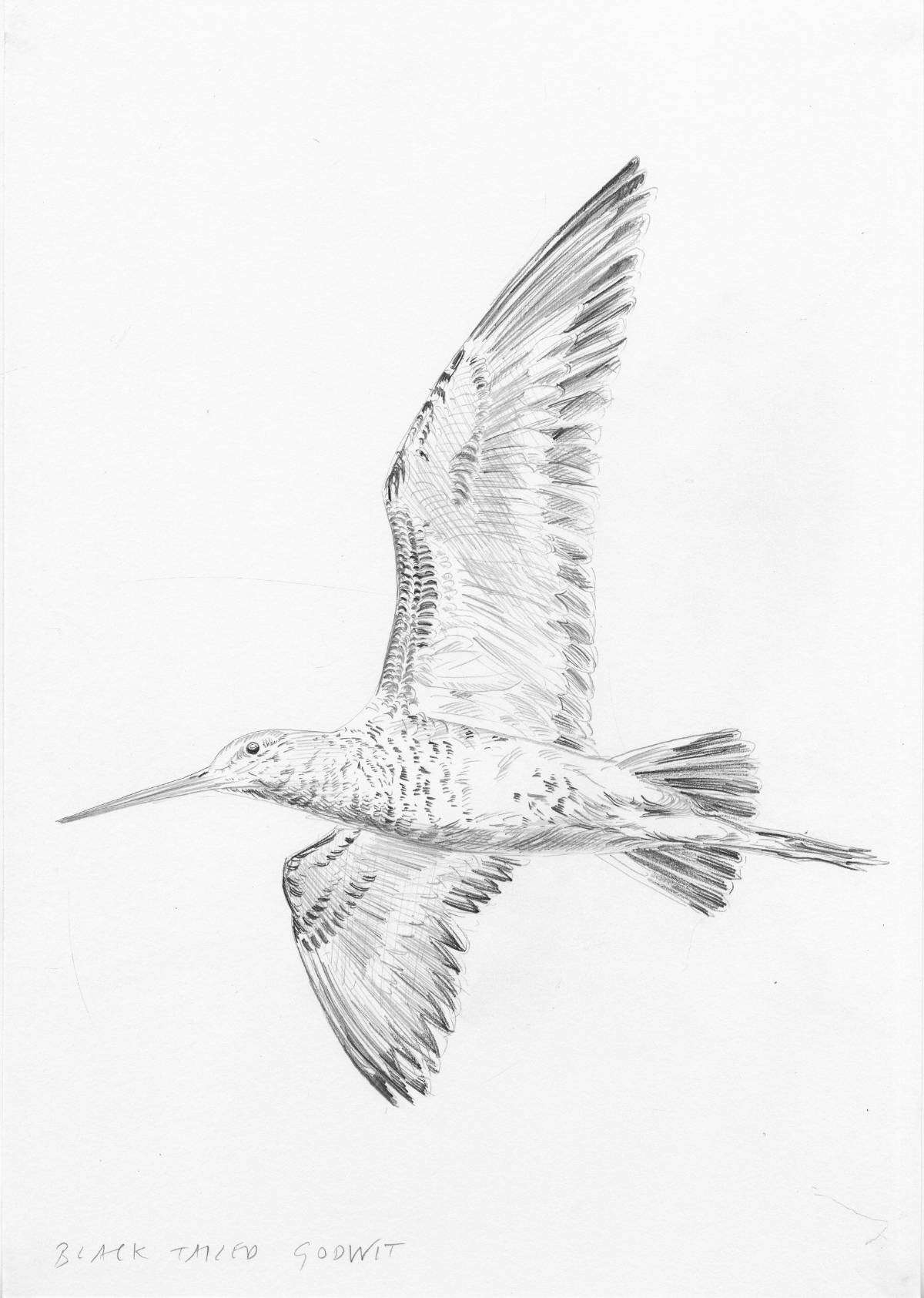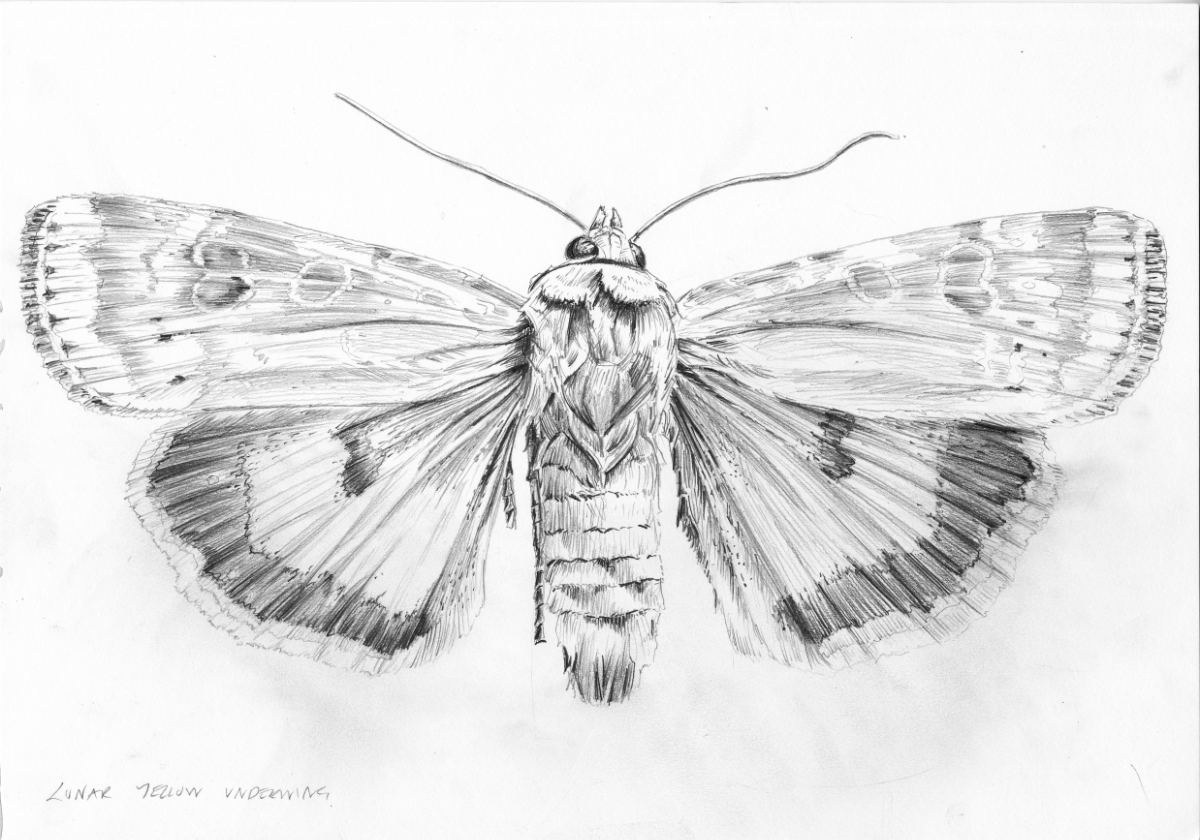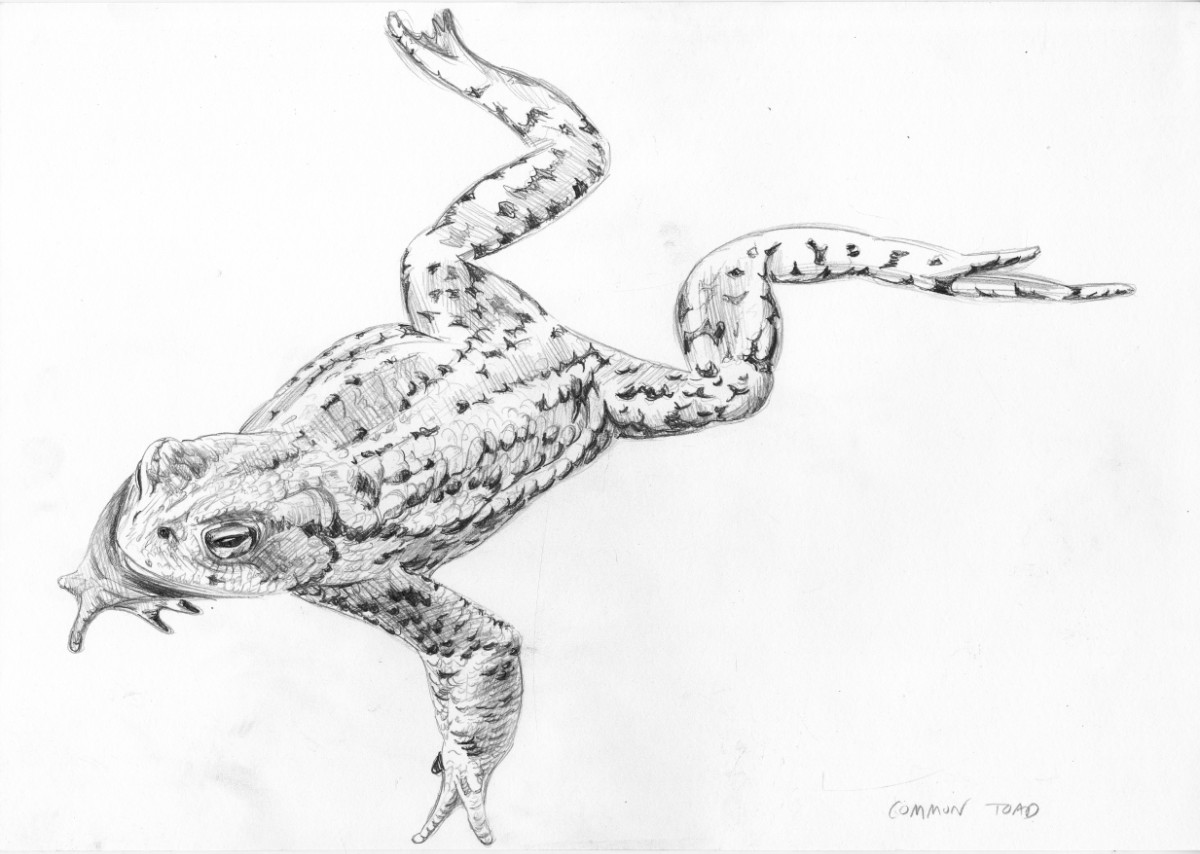 Es Devlin said: "A dome originally meant a home. The work invites us to see, hear, and feel our home, our city as an interconnected web of species and cultures, to learn and remember the names and sing those under threat into continued existence. The work echoes the invitation invoked by the 92-year-old climate activist Joanna Macy: "Now it can dawn on us: we are the world knowing itself. As we relinquish our isolation, we come home again...we come home to our mutual belonging."
Cyrille Vigneron, President of Cartier Philanthropy Council, President and CEO of Cartier said: "As a longstanding Friend of the Maison, we are honoured to be working with renowned British artist, Es Devlin. Art and creativity are important in order to talk about today's world, in a human and touching way. Come Home Again represents how we can be inspired by the beauty of the world wherever it may be. Cartier's responsibility is to make the world more beautiful, not only through our creations but also through our commitments for nature and our philanthropic actions. With our commitment to beauty, art and nature in mind, we are happy to support the vital work by the London Wildlife Trust to help preserve biodiversity."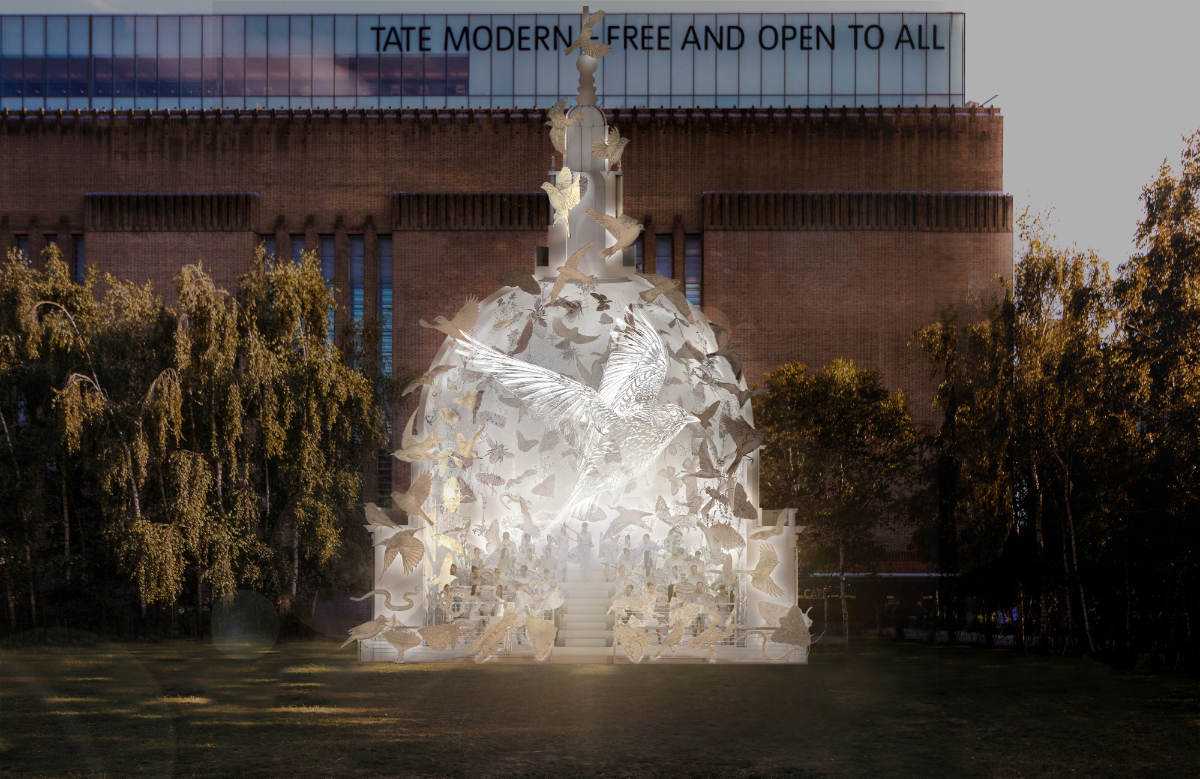 Mathew Frith, Director of Policy & Research at London Wildlife Trust said: "The survival of our city's wildlife is now at a tipping point – after decades of dramatic decline in many species, the window of possibility to halt, and reverse this decline is rapidly closing. Doing so depends not only upon the transformation of our everyday practices, the way we manage London's green spaces, climate adaptive technologies and behaviours, but also upon securing a future for our wildlife in the city's imagination. London Wildlife Trust is delighted to work with artist Es Devlin and Cartier to support Come Home Again, an important exploration of the role of art in the protection of London's species and nature's recovery across and beyond the city."
Es Devlin

Artist Es Devlin creates large-scale installations and stage sculptures that combine light, music and language in order to elicit emotional response and perspective shift in the minds of her audience. The Imperial War Museum commission, I Saw the World End (2020) invited viewers to engage simultaneously with opposing perspectives while the monumental 360 degree sculpture Memory Palace (2019) mapped shifts in human perspective over 73 millennia as a reminder that we have achieved profound alterations in our behaviour and mindset in the past, and we can do so once again in response to the threat of extinction.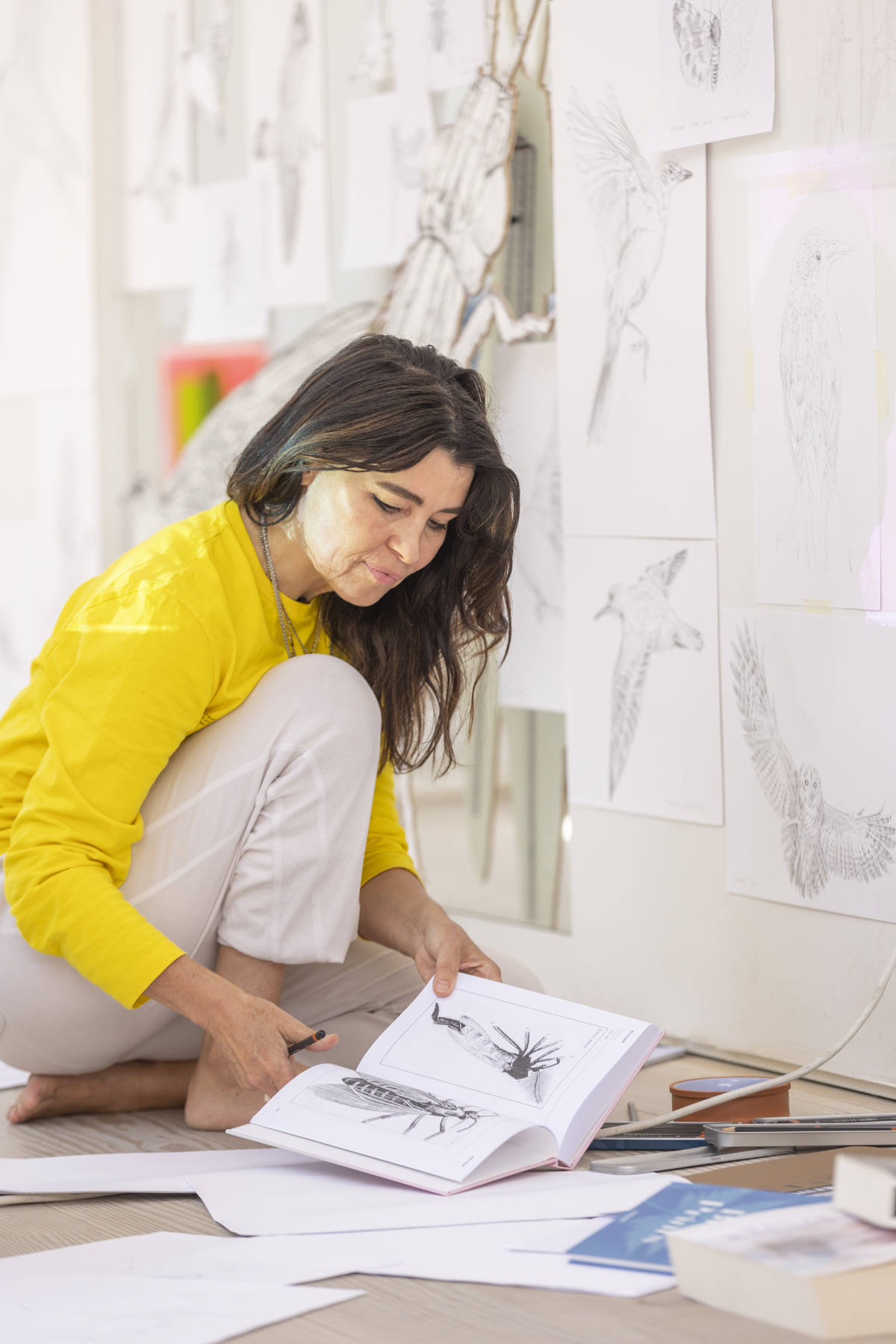 Her recent series of temporary forests drew on the Shakespearean tradition of the forest as a place of transformation in which characters enter in one state of mind and emerge having shifted their point of view. For Conference of the Trees at COP26, the UN Climate Change Conference in Glasgow 2021, she installed 197 trees as protagonists bearing witness to the decisions 197 countries might make about the future of the planet. Forest for Change at Somerset House in London in June 2021 invited visitors to engage with the UN Sustainable Development Goals. Her immense mirrored maze Forest of Us (2021) explores the striking visual symmetries between the structures within us that allow us to breathe and the structures around us that make breathing possible. Alongside work by James Turrell, it forms part of the inaugural exhibition at the new Superblue arts centre in Miami.
In Devlin's work, the viewer becomes a participant. She developed her deep understanding of the terms of audience engagement through collaborations in theatre (The Lehman Trilogy, London, NYC, LA ), opera (Carmen on the lake at Bregenz, Austria), Olympic ceremonies (London and Rio), Super Bowl Halftime shows (Dr Dre, Kendrick Lamar et al 2022 and The Weeknd 2021) and has created some of the most renowned stage sculptures (with Beyoncé, The Weeknd, Kanye West, U2) seen by mass audiences in stadia and arena around the world.
While the audience watch the stage, Devlin observes the audience. Her observations have led to experiments in collective AI-assisted poetry. The collective PoemPortrait which started at The Serpentine Gallery in 2016 continues to be co-authored by the public and the algorithm online today.
Her work has been displayed in Trafalgar Square, the V&A, the Serpentine Gallery and the MET Museum and she is the first woman to design the British pavilion at the World Expo (2021-2022). Her practice was the subject of the Netflix documentary series Abstract: The Art Of Design (2017) and she has been awarded the London Design Medal, Evening Standard Award, the Tony Award and three Olivier Awards. She has been named Royal Society of Arts Royal Designer for Industry, and was made CBE in 2022.
Cartier

A reference in the world of luxury, Cartier, whose name is synonymous with open-mindedness and curiosity, stands out with its creations and reveals beauty wherever it may be found. Jewellery, fine jewellery, watchmaking and fragrances, leather goods and accessories: Cartier's creations epitomise the convergence between exceptional craftsmanship and a timeless signature. Today, the Maison has a worldwide presence through its 275 boutiques.
London Wildlife Trust

London Wildlife Trust is dedicated to protecting, conserving and enhancing the capital's wildlife and wild spaces. Their vision is of a London alive with nature, where everyone can experience and enjoy wildlife. Founded in 1981, the Trust manages 37 free-to-access nature reserves across the capital and engages with London's diverse communities through practical land management, campaigning, volunteering and education in order to give London's wildlife a voice.
They work with many partners to advocate for a city richer in biodiversity and ecological resilience, through policy, planning and best practice. The Trust is one of 46 Wildlife Trusts working across the UK, with the support of over 800,000 members and 40,000 volunteers, to make local areas wilder and make nature part of life, for everyone.
Evensong

From the early 1700s sung evening prayers were held at St Paul's Cathedral at 3pm and took place in the choir. Choral Evensong is a daily ritual, marking the moment as the day turns to evening. It has marked significant moments in history and celebrated incredible feats of human endeavour. Choral Evensong is sung at more than 40 churches around London each week. Entry to experience this extraordinary music is free to all. A full list of London's choral evensong services can be found here.
---