---
Cartier Watchmaking Encounters, its digital platform dedicated to its 2021 new watchmaking collections
Luxferity, 08.04.2021


Cartier pursues Cartier Watchmaking Encounters, its digital platform dedicated to its 2021 new watchmaking collections
For the 2021 digital edition of Watches & Wonders, Cartier is carrying on Cartier Watchmaking Encounters, the Maison's international website dedicated to its new watchmaking collections. Launched in April last year, the updated platform has been further designed to come close to replicate the physical fair experience for its audiences. It reflects this year's edition that celebrates the culture of design, inspired by the Maison's constant quest for the perfect form based on the purity of the line, the accuracy of the shape, the precision of proportions and the precious details.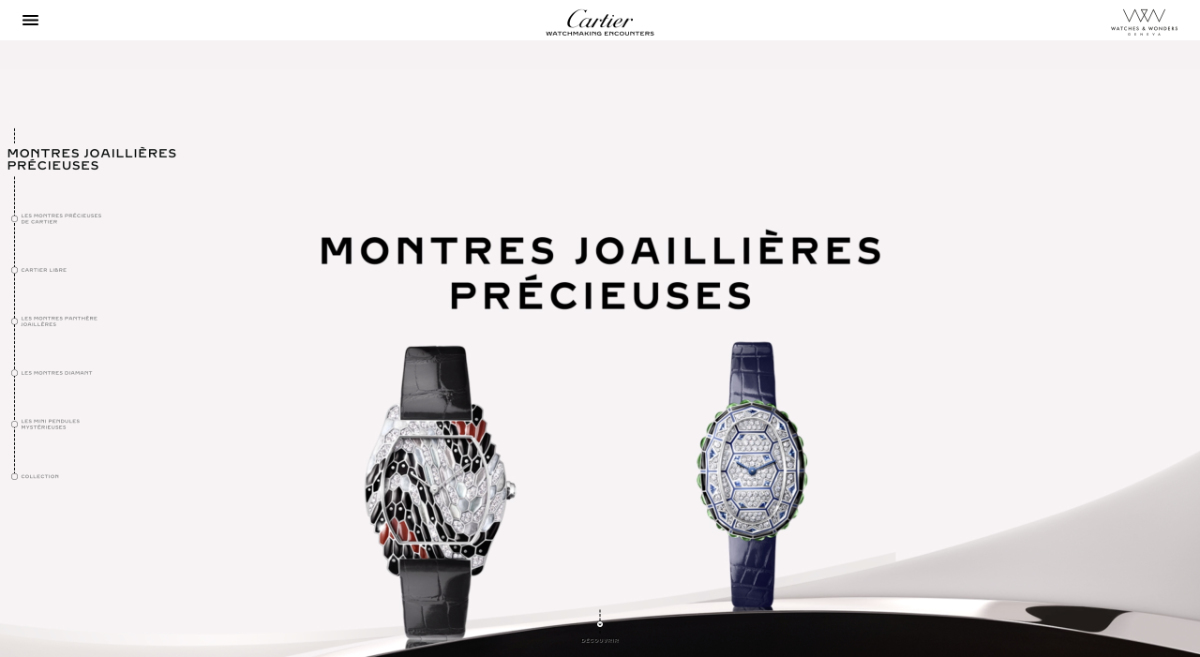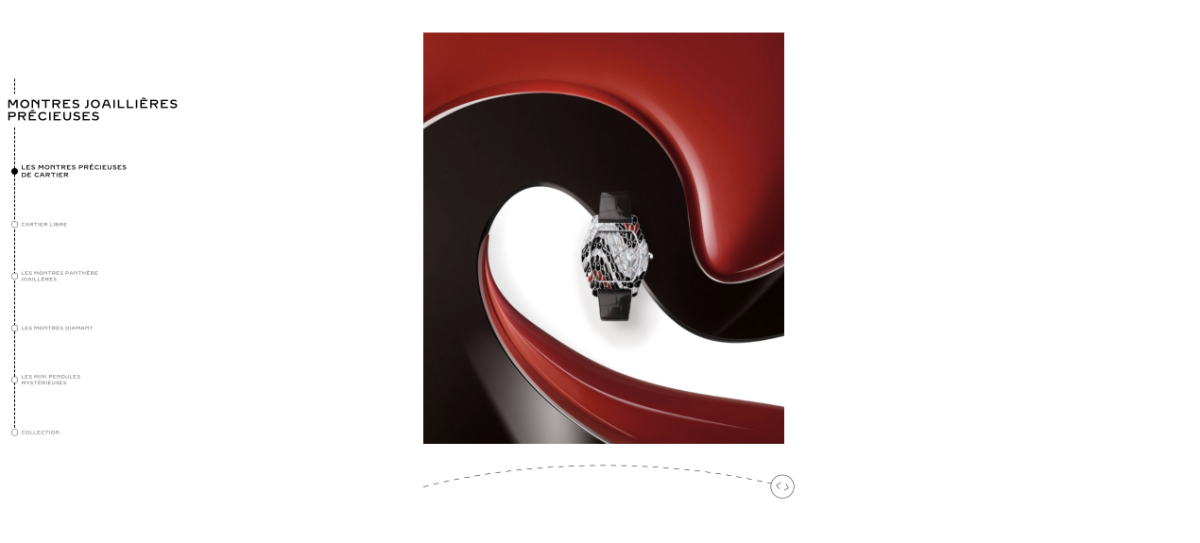 A COMPREHENSIVE DIGITAL DESTINATION TO EXPLORE CARTIER'S NEW WATCHMAKING MASTER PIECES
Visitors will be able to deep dive into Cartier's mastery of shapes by first discovering some of the Maison's emblematic collections and true objects of design. The Tank Must, a new must-have watch directly inspired from the Tank Louis Cartier first created in 1922, further builds the legacy of the iconic Tank collection with steel and paved steel creations, a new interchangeable metal bracelet as well as an unprecedented innovative model equipped with a photovoltaic movement and a new non-leather1 strap. After a successful launch of its new edition in 2020, Pasha de Cartier bears new complementary features: a new chronograph, a new 30mm size, new gold and steel references, as well as four new high-end skeletons. The Cloche Watch, a rare piece born in 1920, makes it debut in Cartier Privé. Curated for collectors and connoisseurs since 2017, Cartier Privé highlights the different shapes of watches by releasing reinterpretations of the Maison's iconic models in limited and numbered series. This year, the website will reveal a dedicated section for collectors.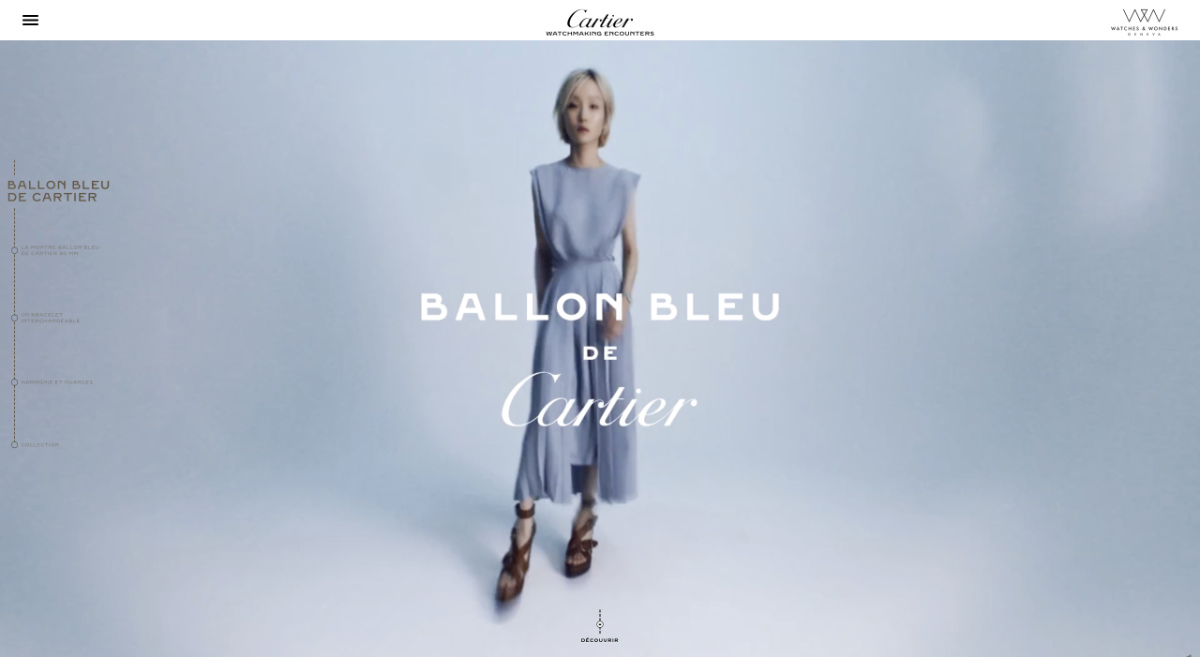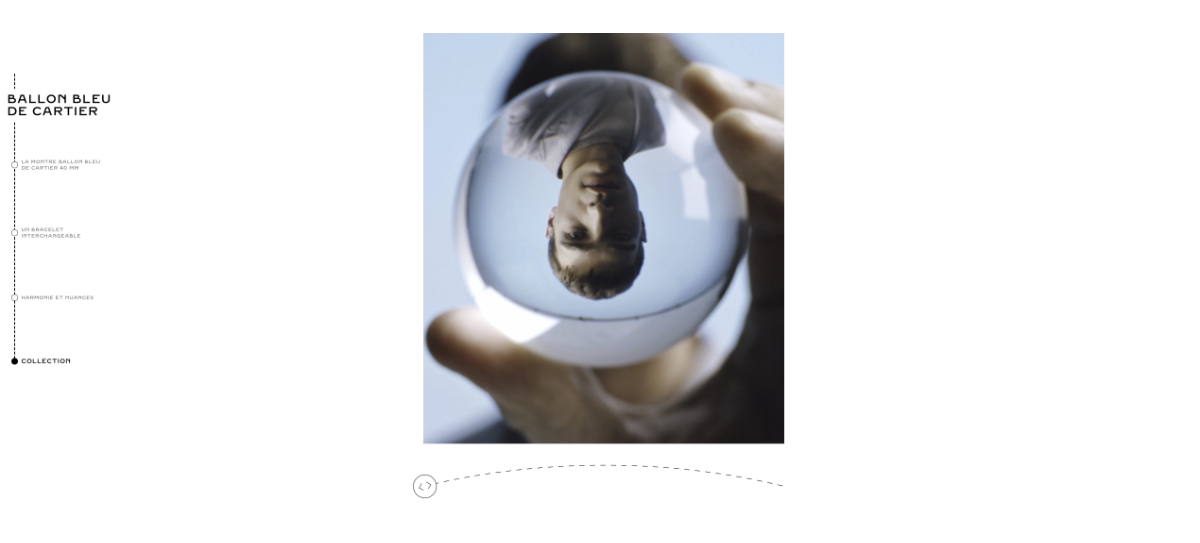 Cartier Watchmaking Encounters will also unveil Ballon Bleu's interchangeability feature, allowing clients to switch from metal bracelet to leather straps on all models, a new 40 mm size and brand-new coloured dial animations, as well as the third opus of Cartier Libre with models featuring Cartier's bestiary, embracing iconic shapes of Cartier's own watchmaking repertoire and unrivalled heritage. Visitors will also be able to explore an exclusive collection of precious watches, residing in the exceptional dialogue between jewelry and watchmaking, such as the Rosary watch, with a motif inspired by an Art Deco cigarette case from Cartier's archives, and the Reptilis, a diamond watch designed as a second skin.
Cartier Watchmaking Encounters also includes a section dedicated to the Maison's innovation and responsible approach in service of design.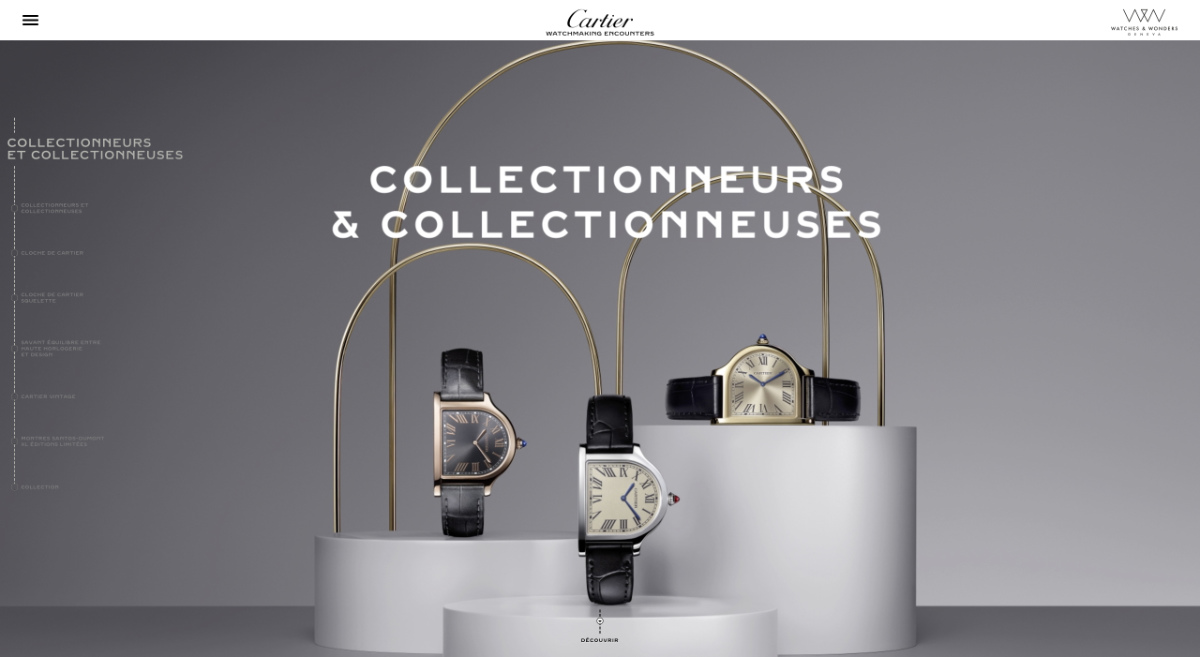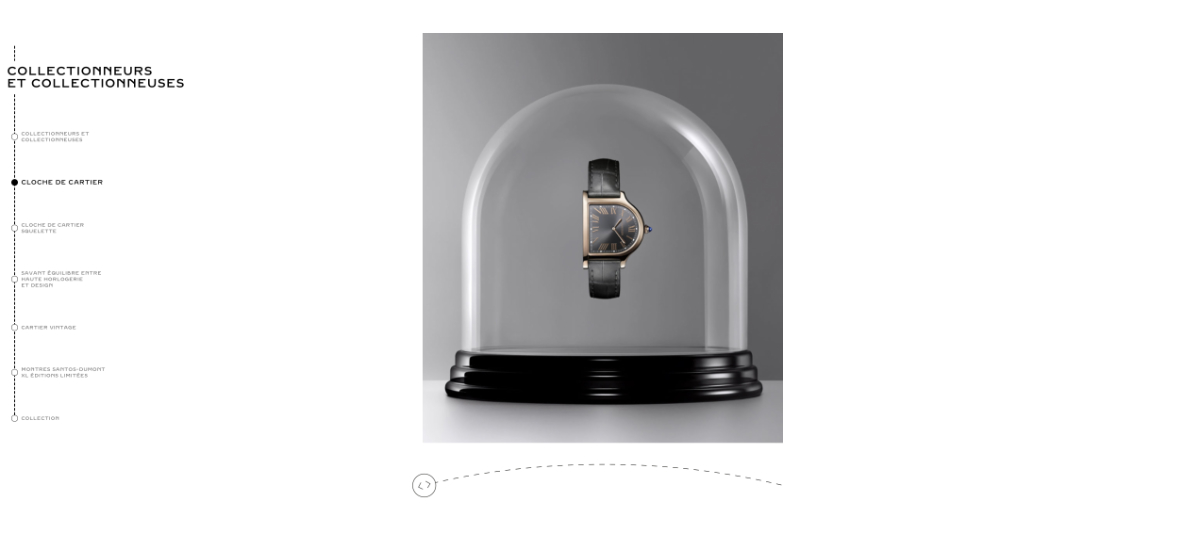 "More than ever, the current context calls for digital experiences allowing us to tell the story of our new watchmaking creations to all our audiences - clients, retailers, journalists and members of the general public. At a time when preserving our interactions with them is extremely important to us, Cartier Watchmaking Encounters also enables us to go beyond our new collections and further share how rich and diverse our watchmaking ecosystem is, by regrouping all facets of Cartier's watchmaking style and spirit. We very much look forward to embarking our visitors on this comprehensive journey," says Arnaud Carrez, Marketing and Communication Director at Cartier International.
The updated platform will be online starting April 7th, 2021, at www.cartierwatchmakingencounters.com as well as via www.cartier.com. All contents will be available in English, French, Chinese and Japanese.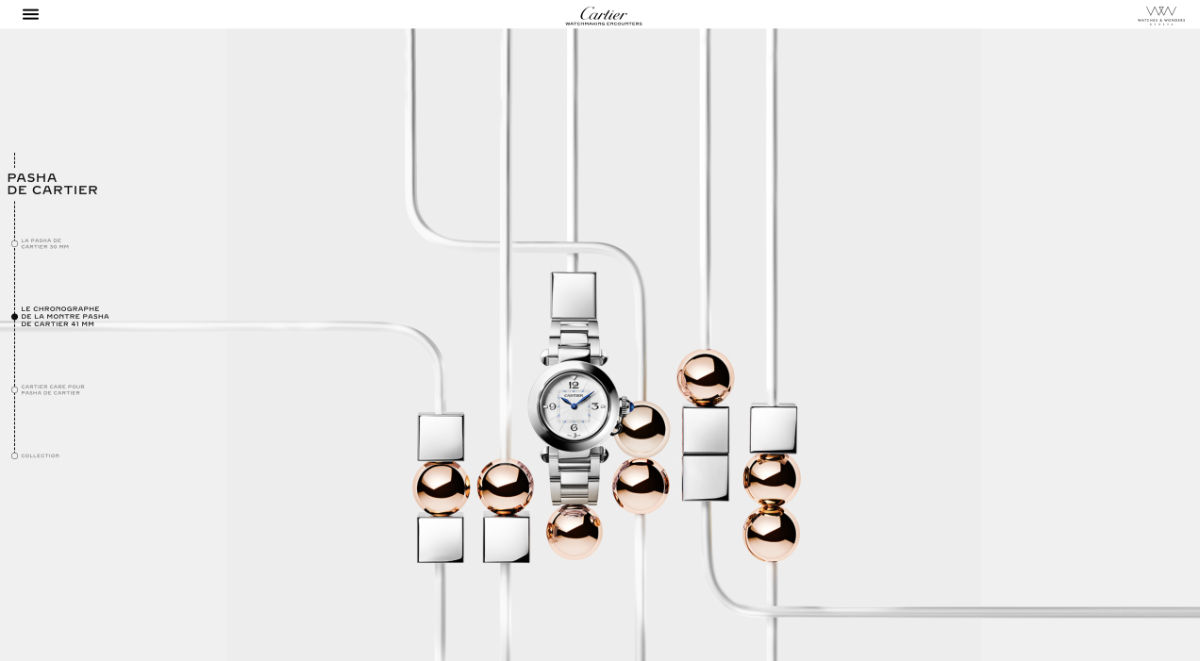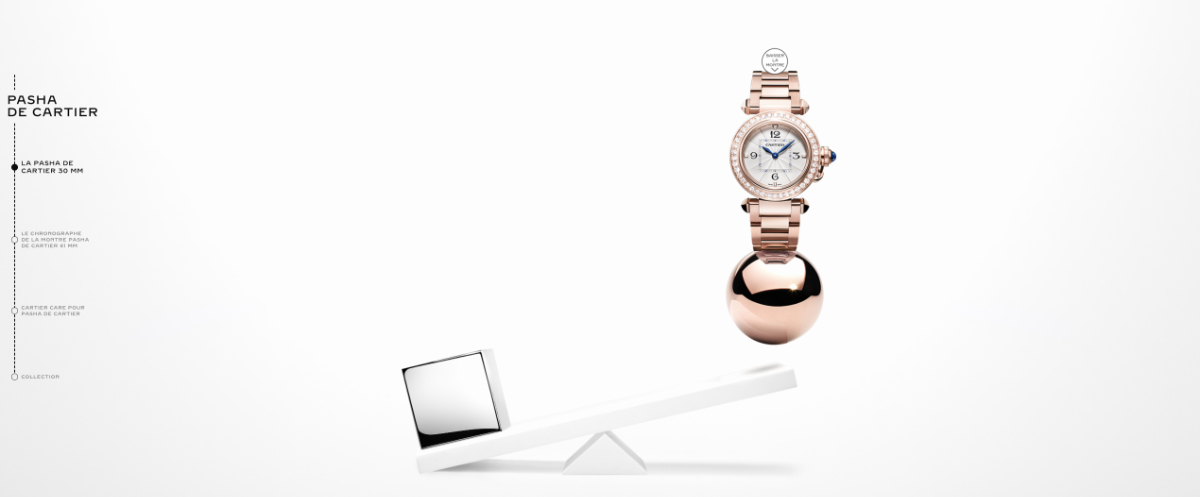 About Cartier
A reference in the world of luxury, Cartier, whose name is synonymous with open-mindedness and curiosity, stands out with its creations and reveals beauty wherever it may be found. Jewellery, fine jewellery, watchmaking and fragrances, leather goods and accessories: Cartier's creations symbolize the convergence between exceptional craftsmanship and a timeless signature. Today, the Maison has a worldwide presence through its 265 boutiques.
1 The innovative non-animal material is produced from the waste of apples grown for the food industry in Europe.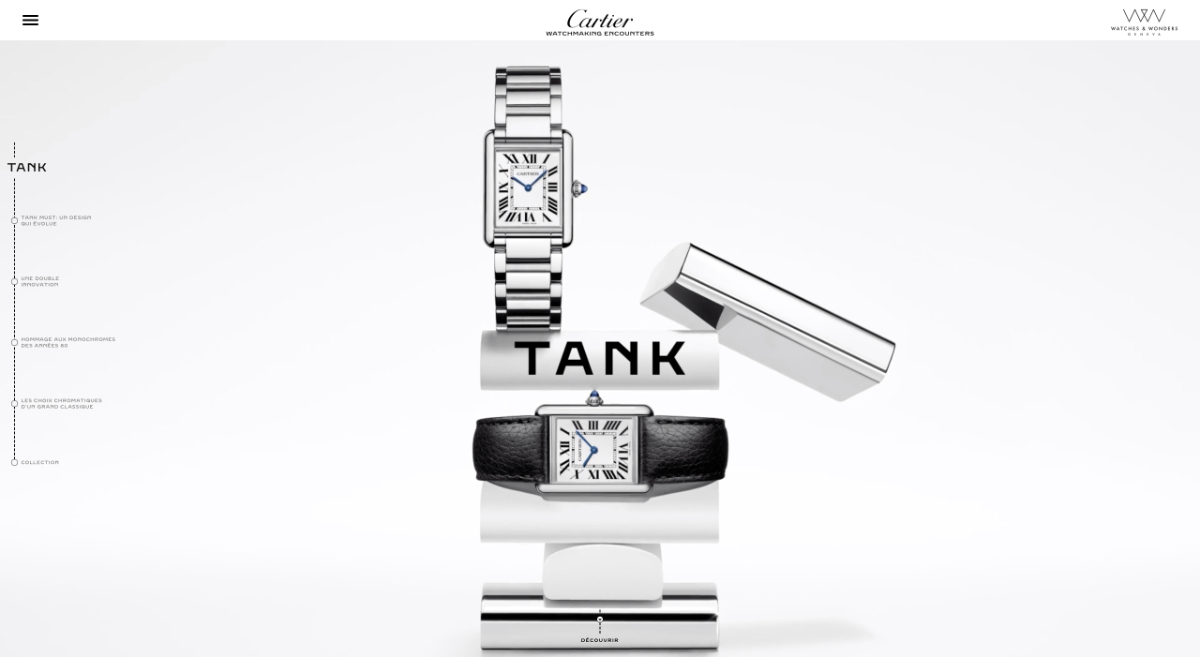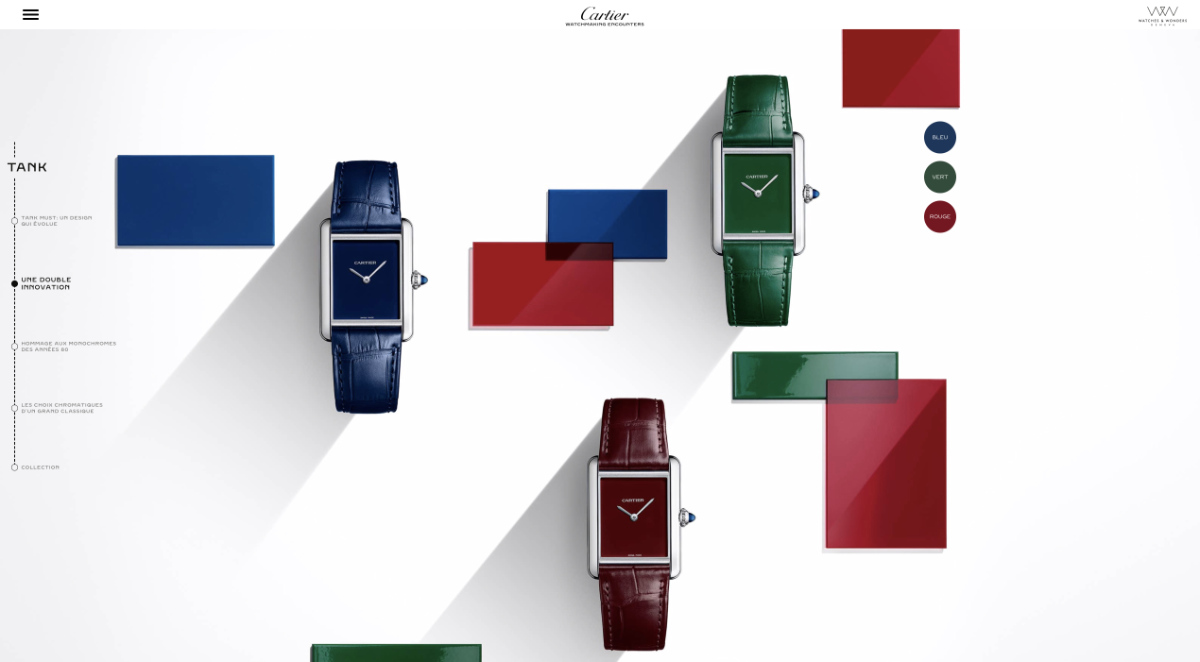 ---