---
Simon Berger X Bulgari: When The Art Of Glass Meets Roman Elegance
Luxferity, 31.05.2022
Today, Bahnhofstrasse 25 was celebrating the vernissage of Simon Berger's first collaboration with Bulgari in the freshly renewed store in Zurich: Serpenti by Simon Berger.
For his works on glass, the Swiss artist uses an unconventional method… He creates his portraits and the glass impacts that make them up, by hammering at varying degrees on glass plates. But what might at first appear like vandalism are actually carefully thought out depictions. Now the hammer blows give birth to unique, original and surprising works! The portraits, like the supports, reveal the possibilities of creation and multiple expressions, all the more attracting the eye to the use and rendering of these materials often resulting from recovery (car scrap, door ends, cupboards, objects intended to be thrown away, etc.) and echoing a respectful perspective of the planet and its resources.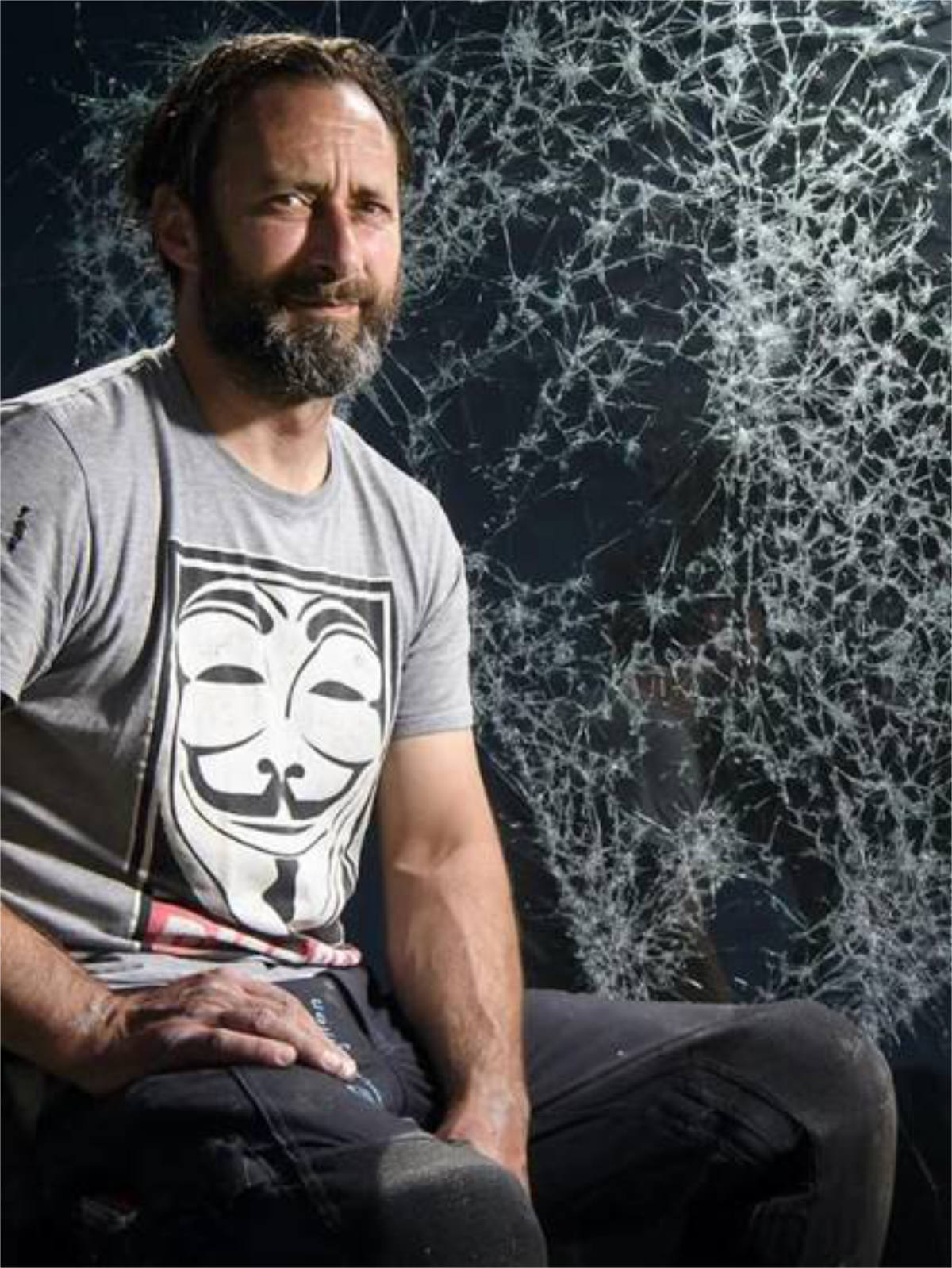 "I was inspired by the atmosphere and architecture of Bahnhofsstrasse, as well as the iconic collection of the brand, Serpenti. The old architecture and the fast-moving business hustle and bustle create an exciting contrast,"Simon Berger.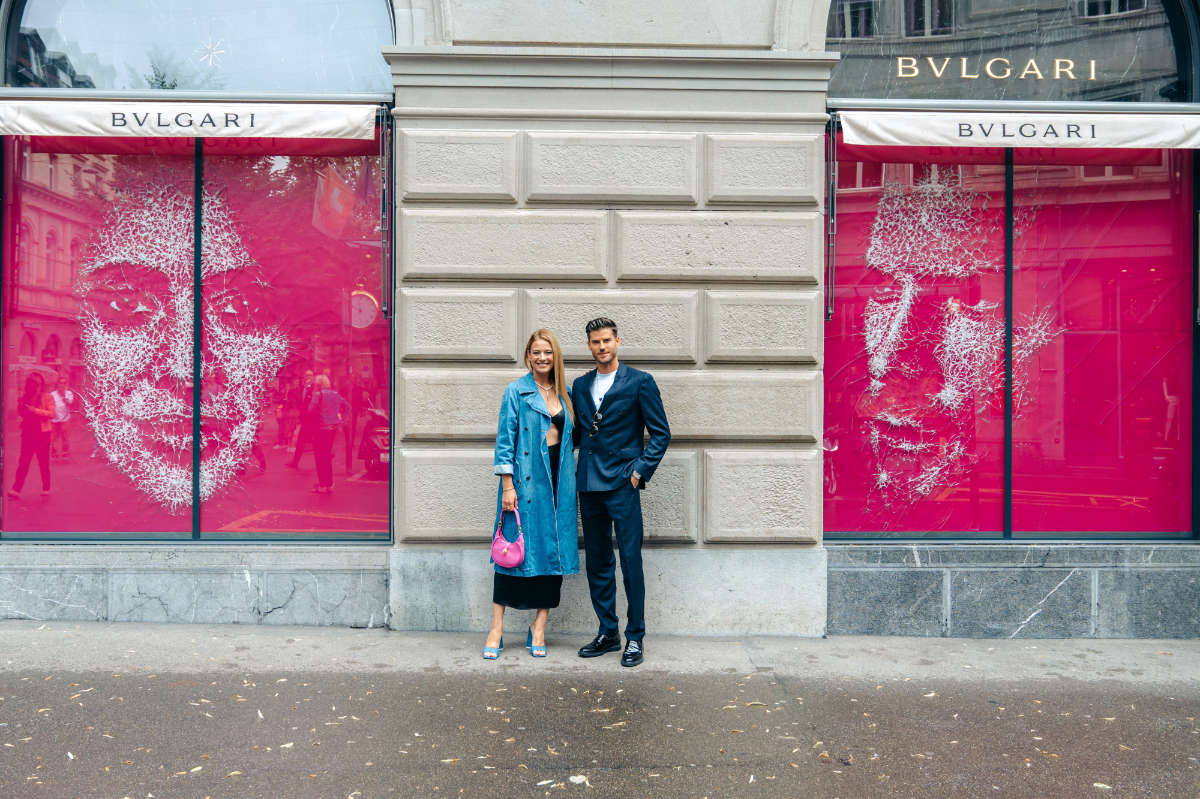 Simon reinterprets the Serpenti icon on three of the external windows of the new store. On the side of the Boutique, guests and journalists discovered two breath taking portraits of Bulgari's ambassadors for Switzerland: Christa Rigozzi and Kevin Lütolf.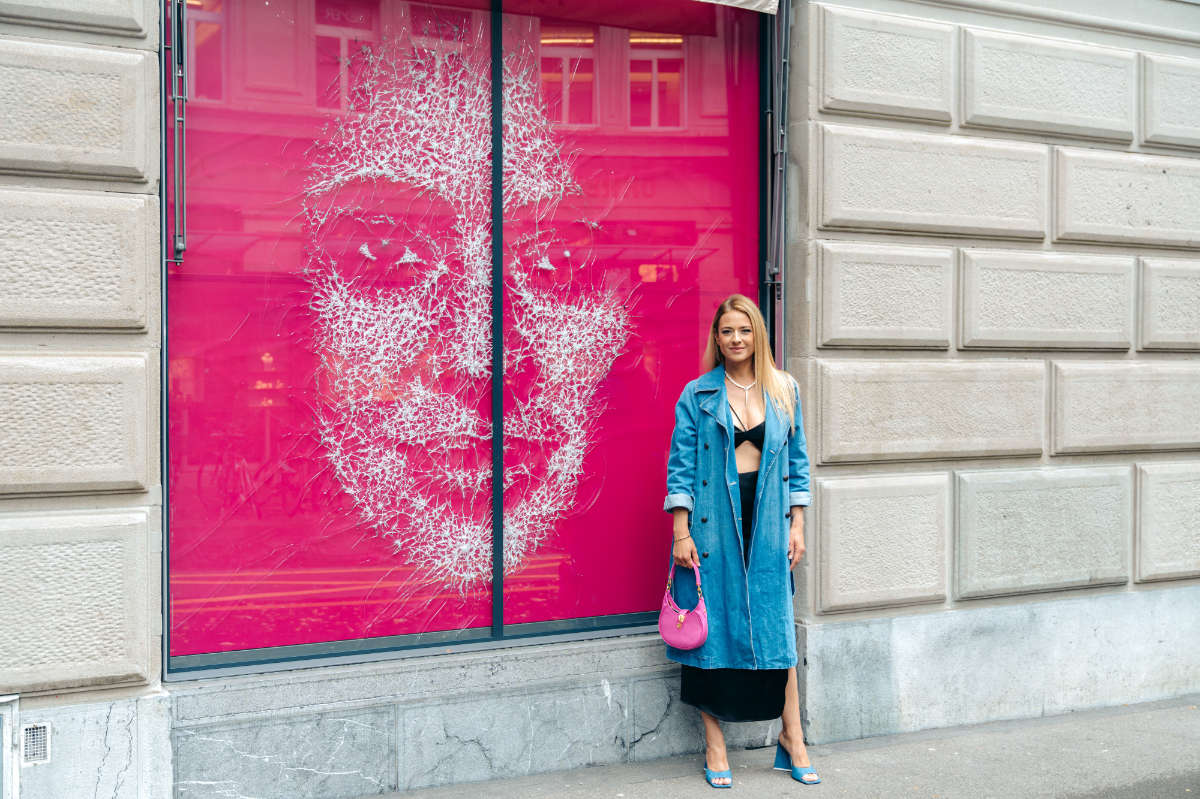 "BULGARI is a Famiglia, a passion, an elegance, Benfatto for me. As BULGARI Swiss ambassador I'm delighted to be represented on the windows of the Boutique in Zurich by Simon Berger, a master glass maker. I'm so proud and excited about it!"Christa Rigozzi.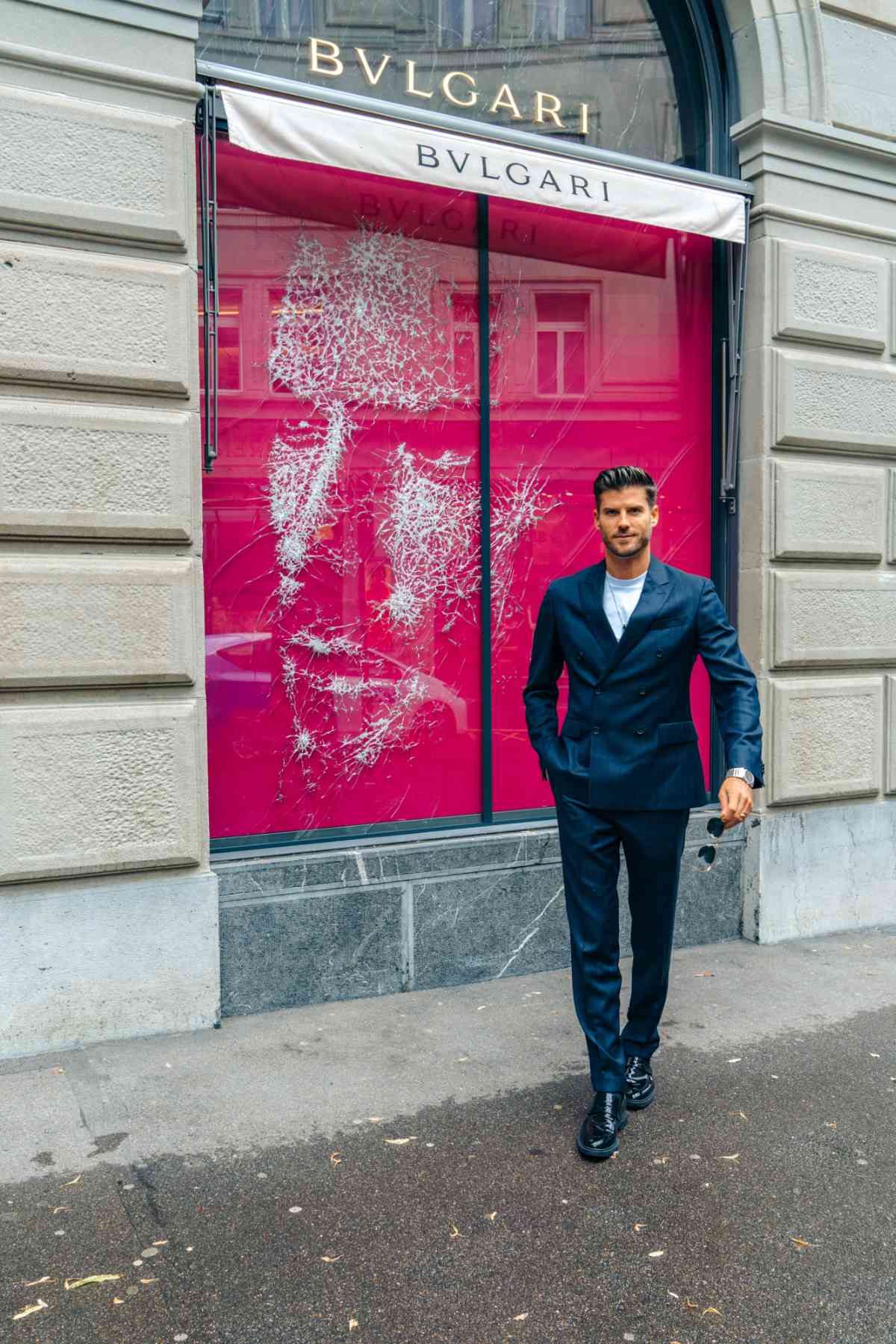 "It's such an honor to not only represent Bulgari as a brand ambassador but also to be rendered in glass by the incredible artist Simon Berger, which to me symbolizes the strong bond I share with Bulgari and art. I am beyond excited for this very special launch !"Kevin Lütolf.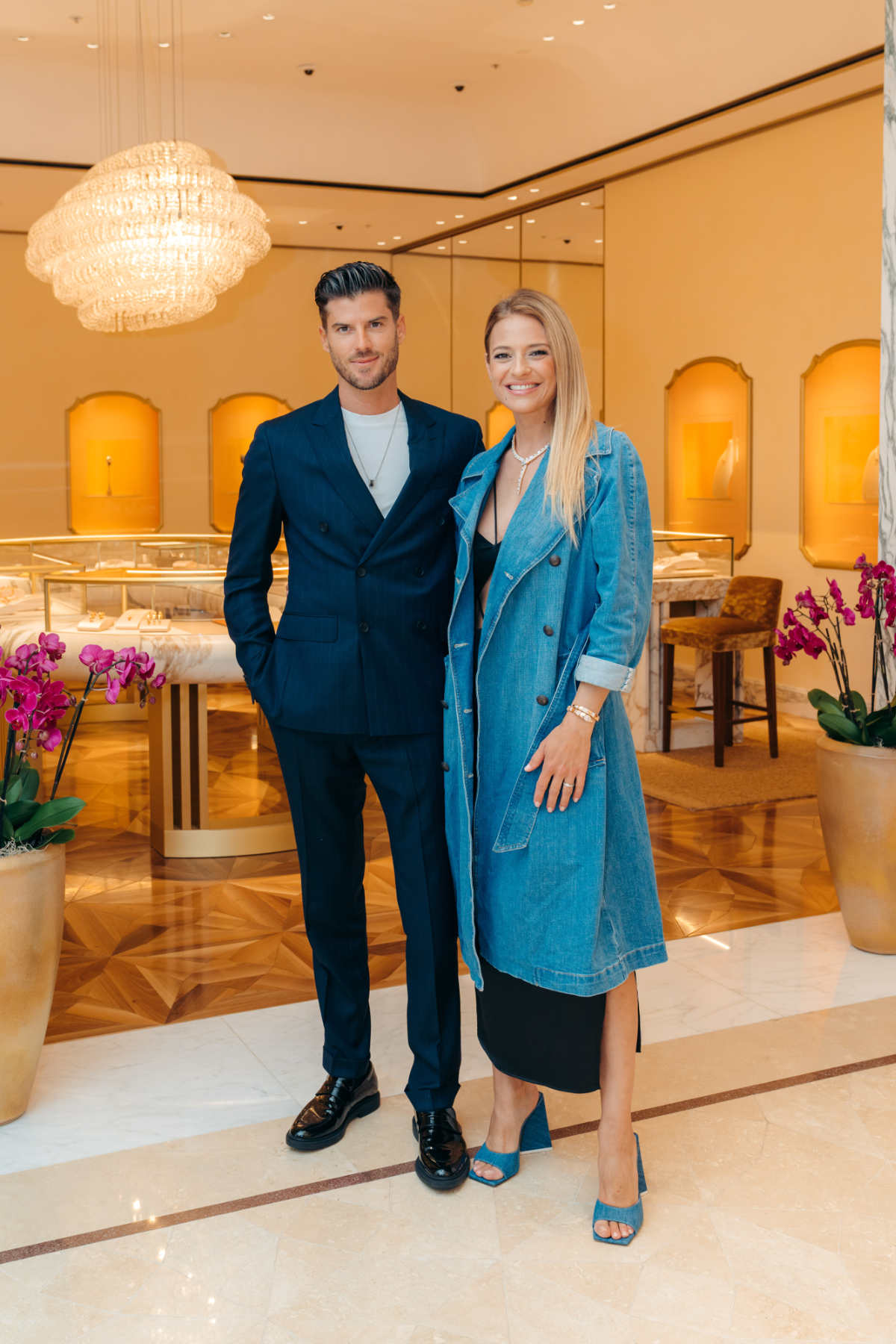 Swiss Contemporary master glassmaker, Simon Berger speaks a singular plastic language by exploring the material in depth. His material is that of glass which he hammers, lacerates or cracks. The glass becomes the support of an impact expression that plays with light and transparency.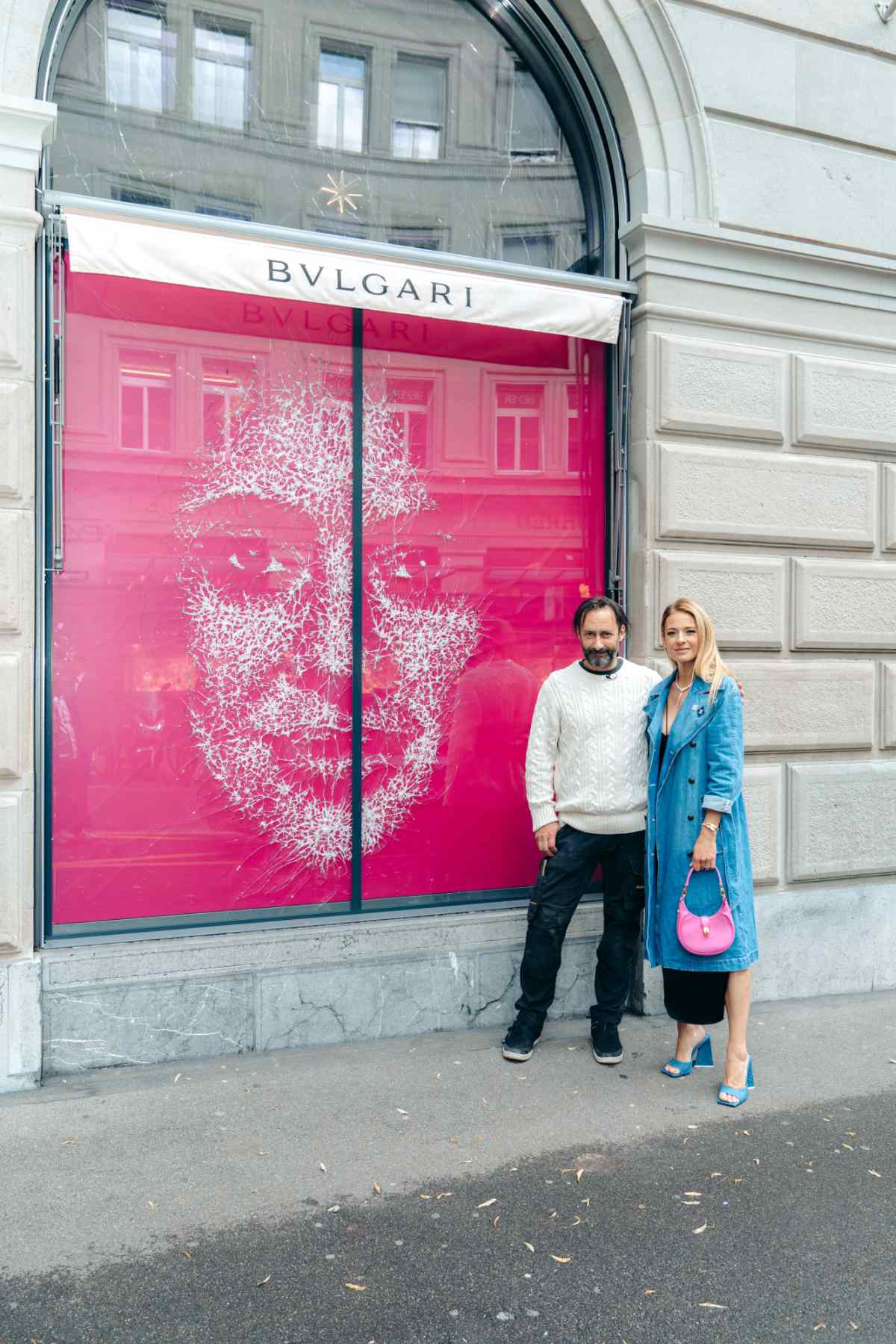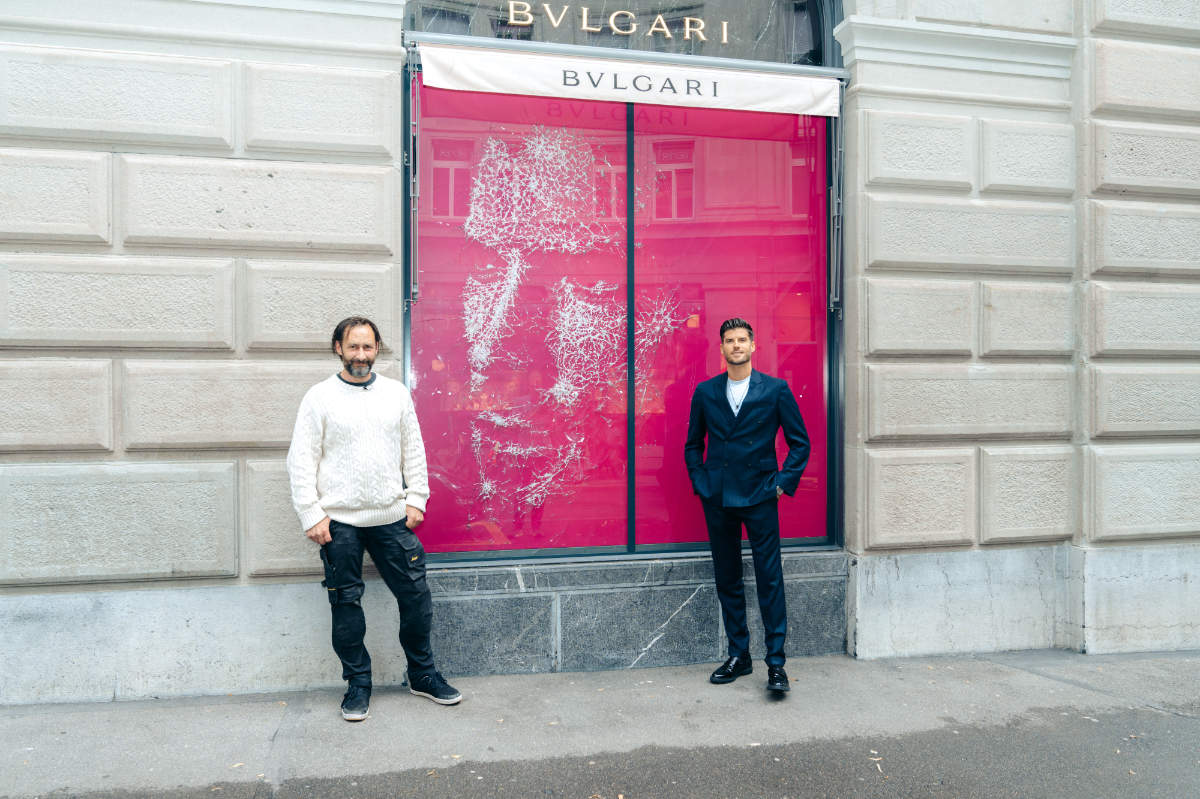 https://www.instagram.com/simonberger.art/
About Bulgari

Part of the LVMH Group, Bulgari was founded in Rome in 1884 as a jewellery shop. Known as the magnificent Roman jeweller and master of colored gems, Bulgari has established a worldwide reputation for Italian excellence and enjoys renowned for its exquisite craftsmanship. The company's international success has evolved into a global and diversified luxury purveyor of products and services, ranging from fine jewels and high end watches to accessories and perfumes, and featuring an unrivalled network of boutiques and hotels in the world's most exclusive shopping areas.
Demonstrated through its numerous philanthropic partnerships, Bulgari deeply believes in innovating the present for a sustainable future through its commitment to Corporate Social Responsibility and giving back – to nature and to the community.
---