---
Bulgari's Serpentine Shearling Multicolour Limited Edition Bags
Luxferity, 26.09.2022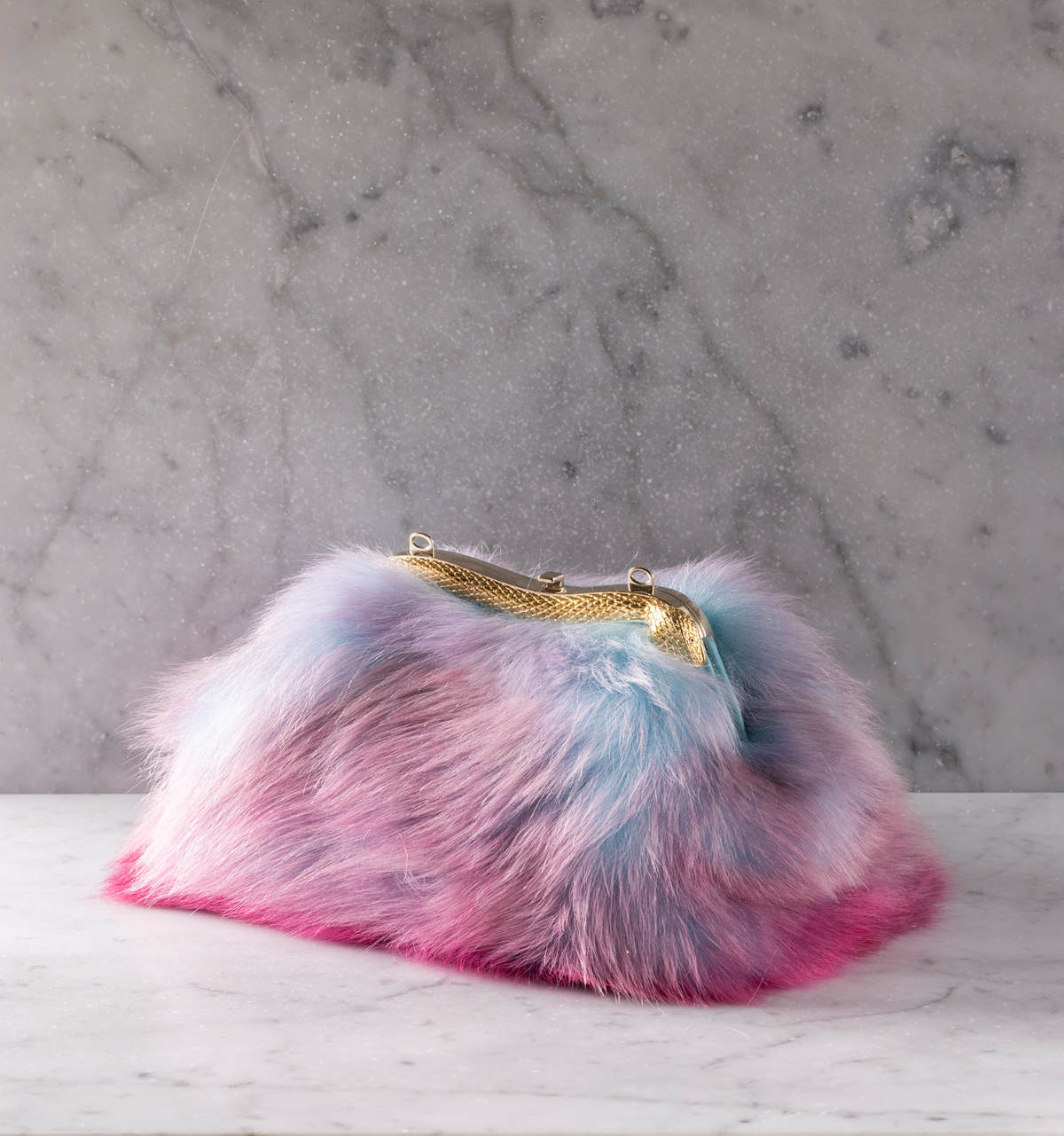 Astonishing chromatic combinations and the luxurious, ultra-cuddly feel of shearling. It's impossible not to be captured by the joy that the Serpentine Shearling Multicolour bags spread. Breaking into the SS23 collection with a furry twist and a maxi dose of fun, the two fancy pouches debut as a Limited Edition exclusive to Milan and Paris, as a special tribute to the two fashion capitals. Coming in two different colourways, these models express the perfect synergy between vibrant gem-inspired nuances and Serpenti's versatile nature, combined in a limited series of showstopping pieces.

From jewellery to leather goods, colour has always been a Bulgari trademark and as such an inexhaustible source of excitement, awe and wonder. Now, drawing from its most vibrant chromatic palette, the Roman Jeweller elevates precious Merino Shearling through the power of staggering shades.
The exquisite material is part of a virtuous circular recycling process in which the wool is used for Shearling products while the skin is treated as Nappa Leather, avoiding any waste. After being drum dyed, the skin is hand-coloured by a Bulgari artisan using a solvent printing technique. Each colour is painstakingly applied one by one, not only to achieve the perfect multicolour effect, but also to preserve the natural appeal of the wool.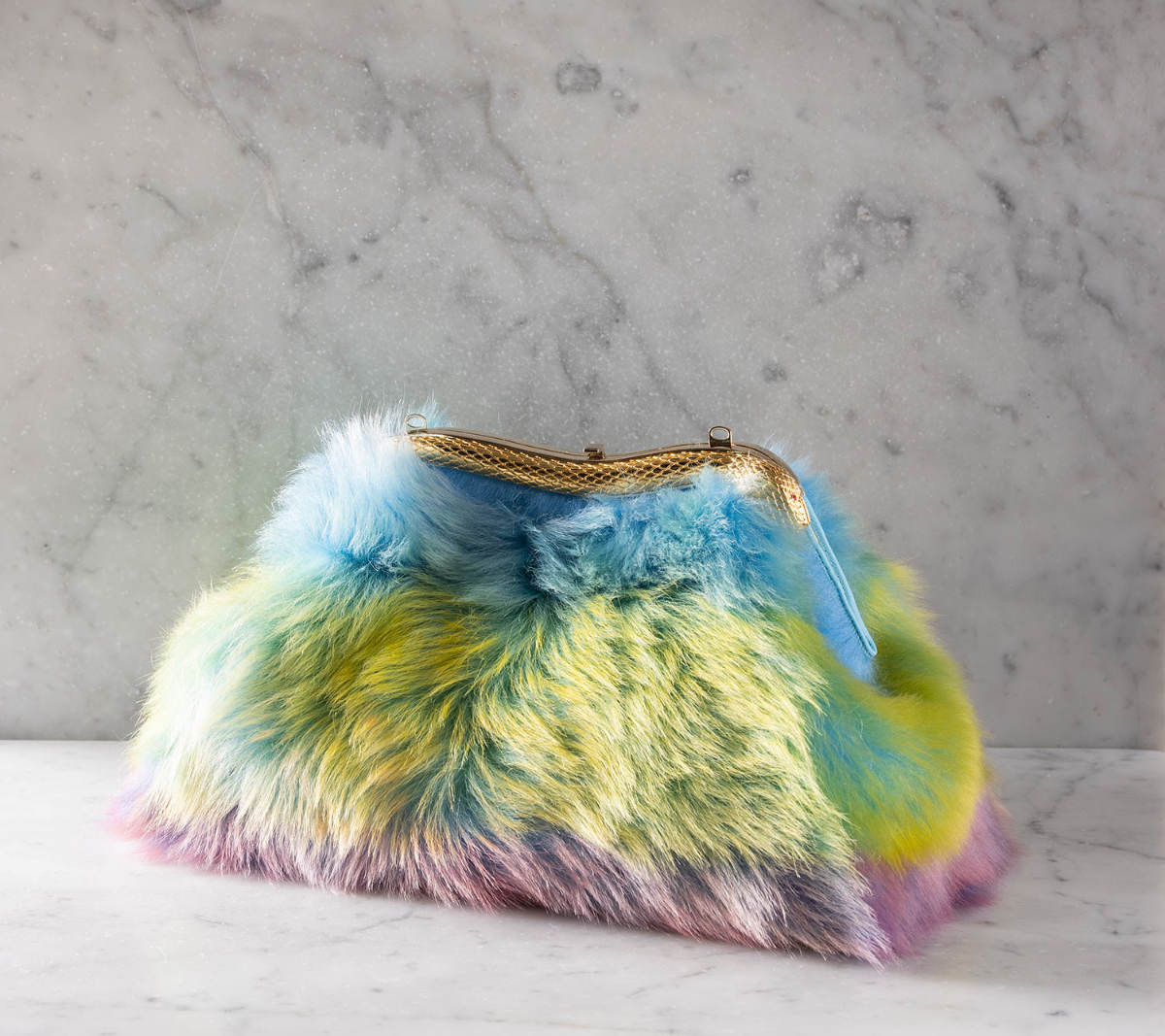 The ultra-cosy and brightly coloured creations are topped by the sinuous snake body-shaped metallic frame which also acts as a closure giving access to this soft, contemporary and incredibly versatile style. Endowed with a detachable strap, the exclusive pouches are the perfect energy boost for every moment of the day and the night.
Presented first at Milan Fashion Week, then at Paris Fashion Week, the capsule collection will be introduced only as a very limited edition of about 10 pieces and it will be on sale exclusively in Milan and Paris starting from December.
---