---
Audemars Piguet Opened A New AP House At Qiantan Taikoo Li In Shanghai
Luxferity, 06.01.2022
Swiss Haute Horlogerie manufacturer Audemars Piguet takes hospitality to a new level with the opening of its first AP House in Mainland China. Nestled in Qiantan Taikoo Li, the newly-established landmark of Shanghai's Pudong New Area, this one-of-a-kind AP House will be the perfect destination for watch lovers seeking leisure and hospitality in Shanghai's premium business area.
"We are very excited to open our first AP House in Mainland China, a home away from home which blends Audemars Piguet's cultural universe with Shanghai's distinctive culture and design. Representing our 7th location in Mainland China, this AP House will enable us to be in closer proximity to our clients while offering them bespoke experiences attuned to their passions,"Peggy Hu, Chief Executive Officer Greater China.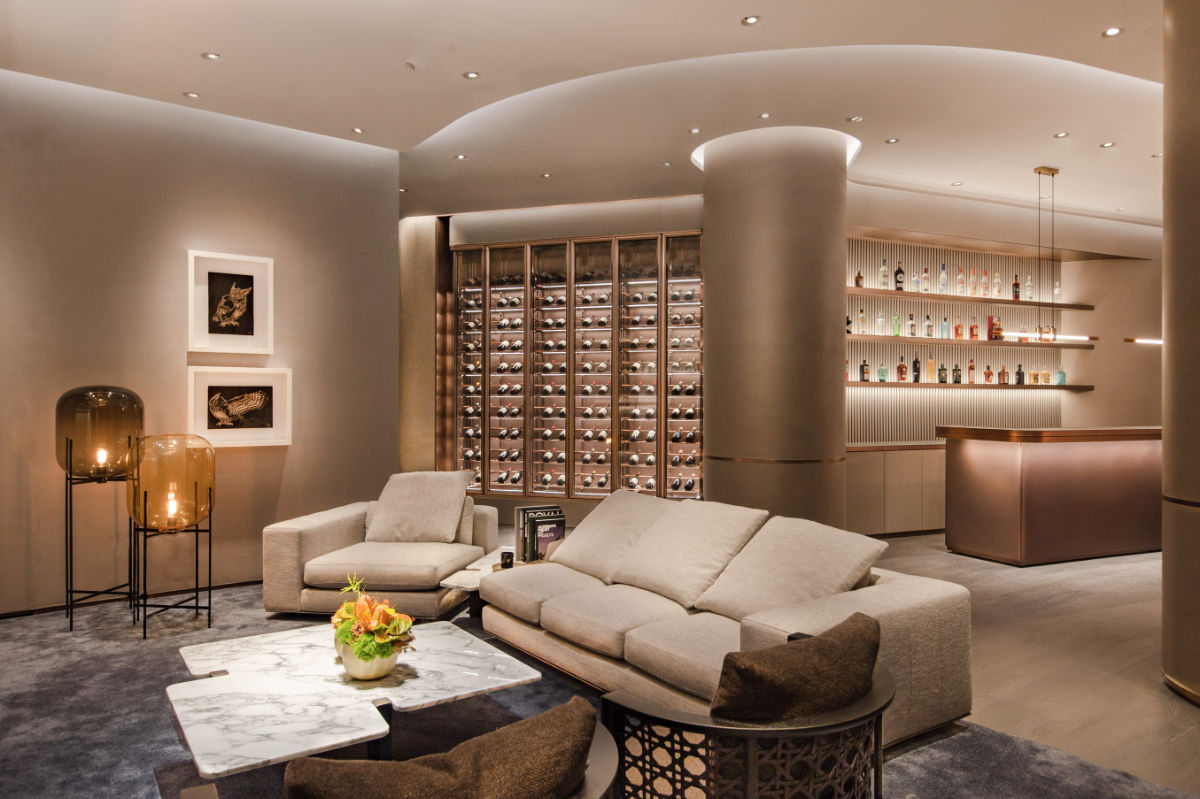 Designed as an authentic home away from home for lovers of the brand, the AP House concept was created in collaboration with some of the Manufacture's most valued clients, answering the question: What more could we do to enhance your experience? Audemars Piguet imagined how brand founders Jules Louis Audemars and Edward Auguste Piguet would deal with their clients if they were living in the 21st century, travelling the world and sharing their passion for beautiful watches.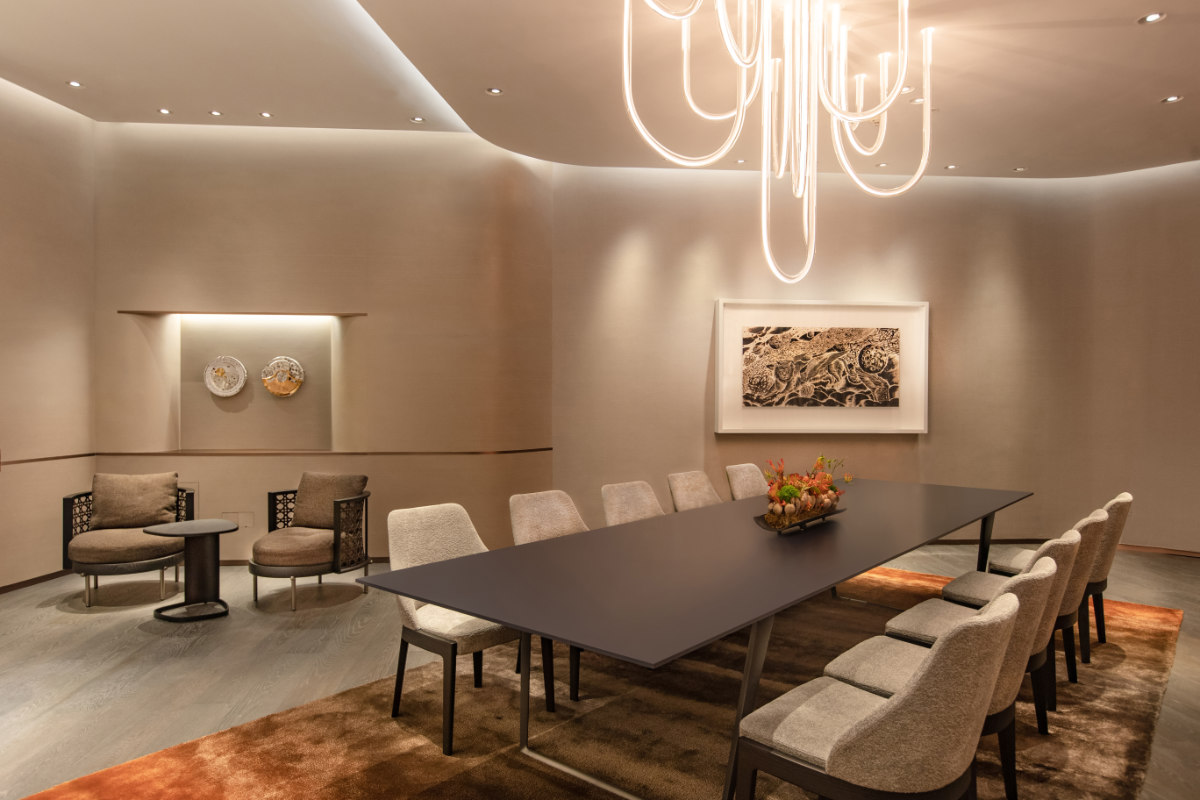 The result is a space where the comfort of home and the warmth of friendship take priority. Shanghai's AP House boasts a 175 square-metre space spread between two floors, designed with Audemars Piguet's sophisticated and contemporary styling in mind. Visitors will be able to discover some of the Manufacture's latest timepieces in the boutique located on the ground floor, while they are invited to relax, reflect, connect or disconnect in the brand's private apartment on the first floor. Playing with contrasts, the AP House interweaves Chinese and Western designs in a seamless marriage of lines and curves reminiscent of Shanghai's well-known "Shikumen" style. The aged gum wood furniture further provides the overall design with a warm and cosy atmosphere.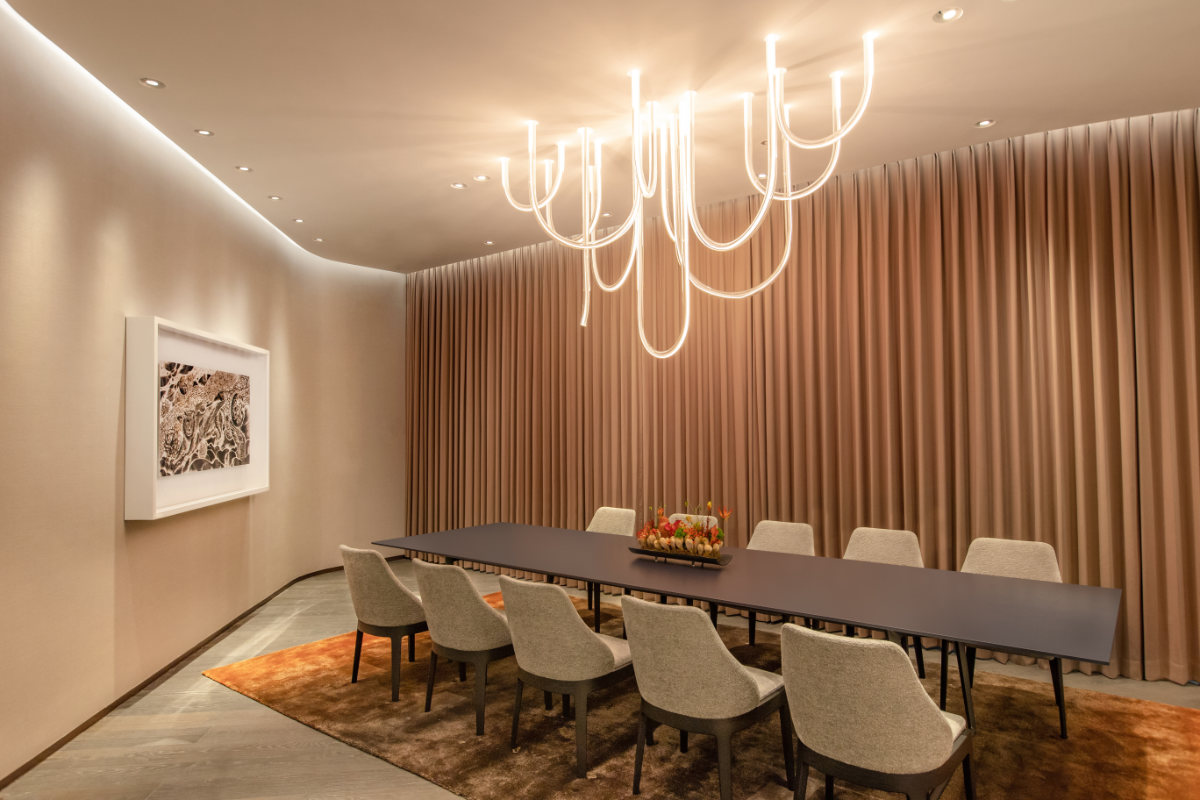 In tune with Audemars Piguet's long-standing engagement in the world of contemporary art, the new AP House is also a fitting venue for local and international contemporary artworks. For instance, SUN Xun's 3D stop-animation work "Time Spy" – originally part of Reconstruction of the Universe, the second Audemars Piguet Art Commission which premiered at Art Basel Miami Beach in 2016 – can be viewed in the dinner and lounge areas.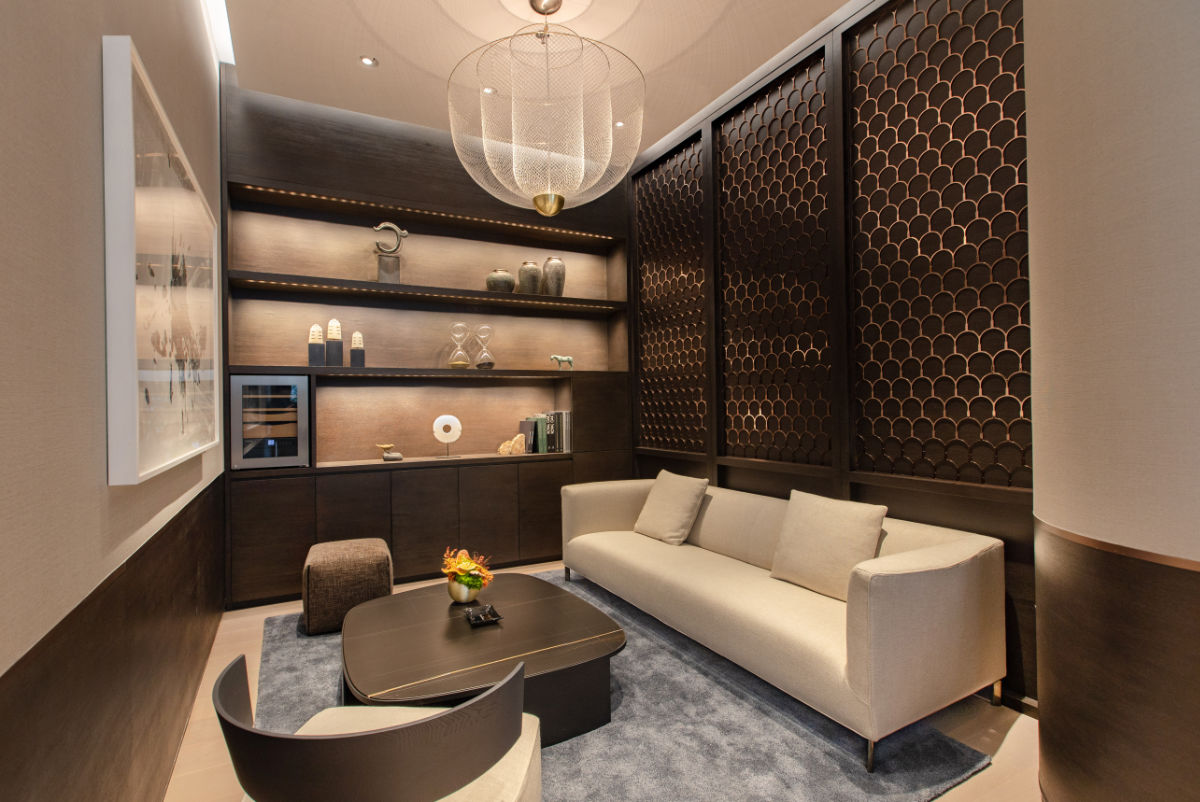 In addition, the space features a dedicated artwork, titled "<7", by artist ZHU Rixin. Its main steel structure brings together the landscape of Shanghai with that of the Vallée de Joux, the birthplace of Audemars Piguet, in an echo to the brand's deep rooted origins and global outreach. The title "<7" reminds that the distance and time difference separating China from Switzerland is constantly shortened by economic, technological and communication progress.
Lastly, the AP House will play host to exclusive events where guests can discover the Manufacture's creations, as well as live unique and unforgettable moments with family and friends.
"Born in Le Brassus, raised around the world"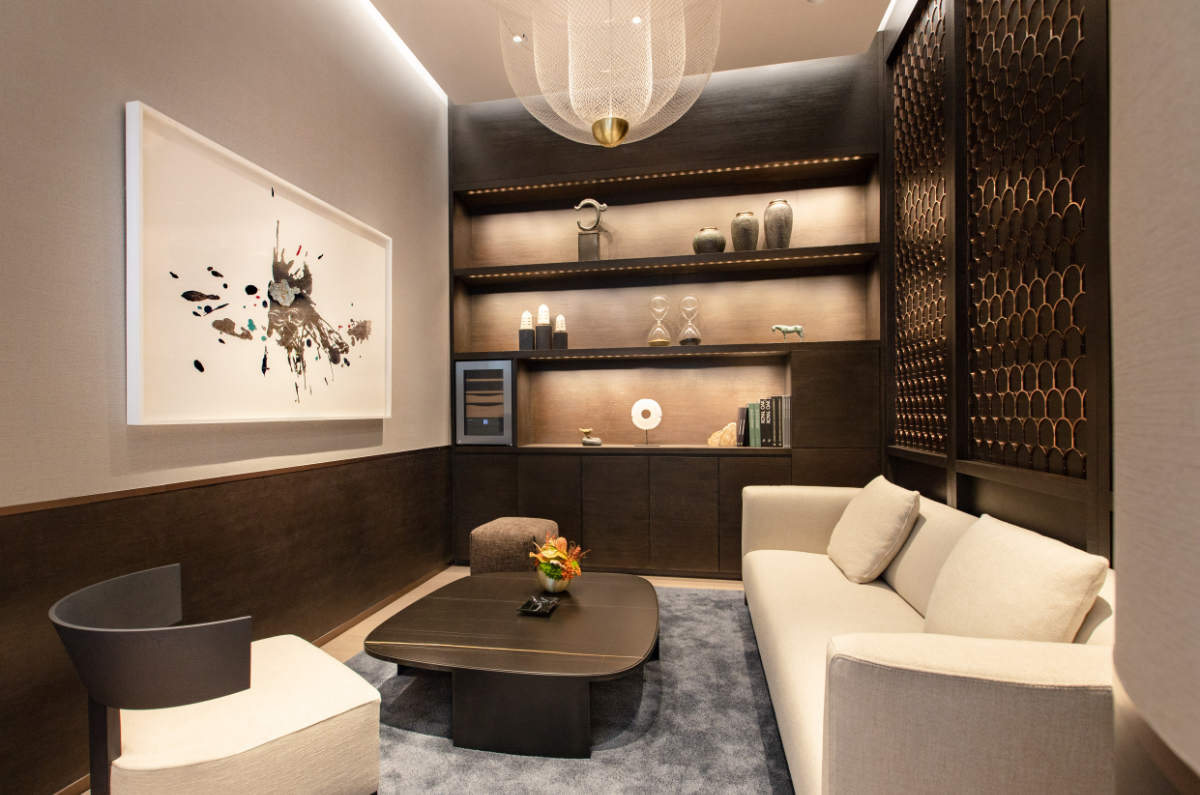 AP House Shanghai Qiantan Taikoo Li

Opening hours: Monday to Sunday from 10:00am to 10:00pm (2nd Floor by Invitation only)
Address: Units W-L1-01 & W-L2-01A, Qiantan Taikoo Li, No. 1-9, No. 500 Dongyu Road, Pudong District, Shanghai, China
About Audemars Piguet

Audemars Piguet is the oldest fine watchmaking manufacturer still in the hands of its founding families (Audemars and Piguet). Based in Le Brassus since 1875, the company has nurtured generations of talented craftspeople who have continuously developed new skills and techniques, broadening their savoir-faire to set rule-breaking trends. In the Vallée de Joux, at the heart of the Swiss Jura, Audemars Piguet has created numerous masterpieces, testament to the Manufacture's ancestral savoir-faire and forward-thinking spirit. Sharing its passion and savoir-faire with watch enthusiasts worldwide through the language of emotions, Audemars Piguet has established enriching exchanges among fields of creative practices and fostered an inspired community. Born in Le Brassus, raised around the world. — www.audemarspiguet.com
---