---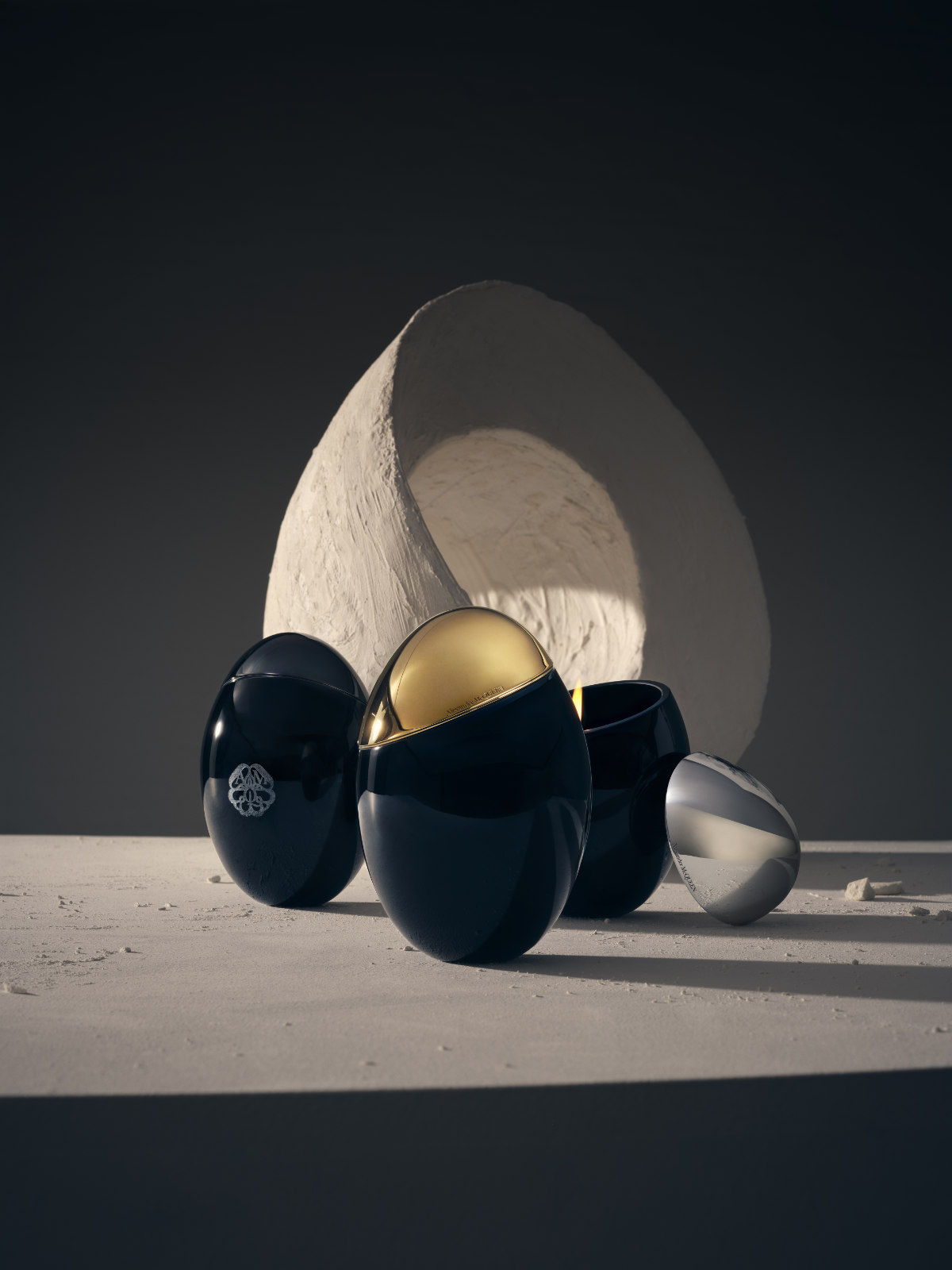 Alexander McQueen launches a candle collection featuring three scents – Ghost Flower, Pagan Rose and Savage Bloom – inspired by the juxtaposition between light and darkness, innovation and tradition and strength and fragility central to the McQueen name.

Each candle was conceived by a different perfumer who was given an open brief springing from the McQueen codes. Ghost Flower contrasts fresh freesia and peony with earthy patchouli. Pagan Rose is based around the tension between fragile wild rose and earthy peat. Savage Bloom has a head of tuberose and a heart of oud.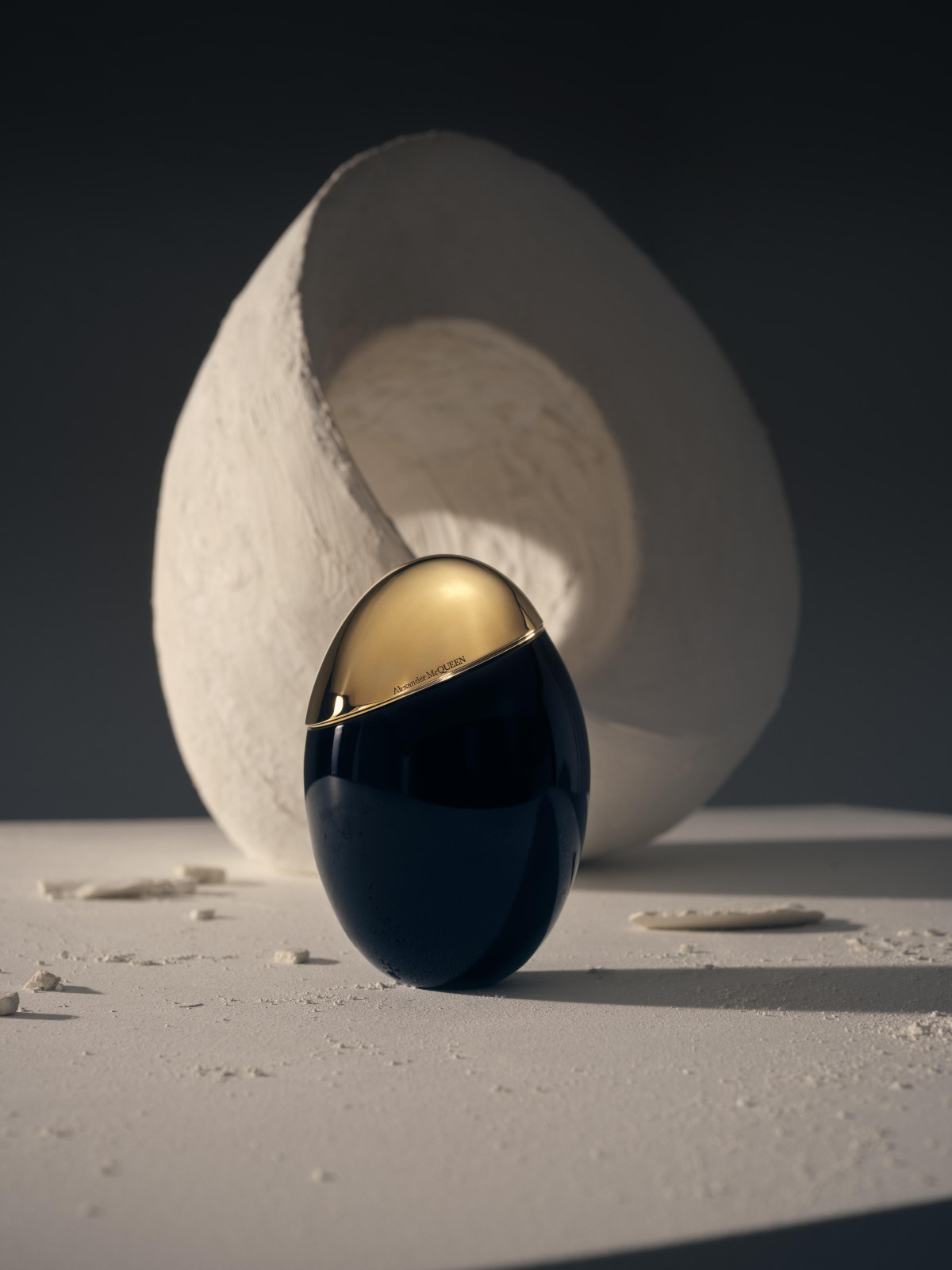 Also inspired by the storytelling nature of the collections, candles are encased in an egg-shaped black lacquered glass with a silver, dark or gold metal lid.
The glass is protected by a mycelium shell and presented in a wooden crate.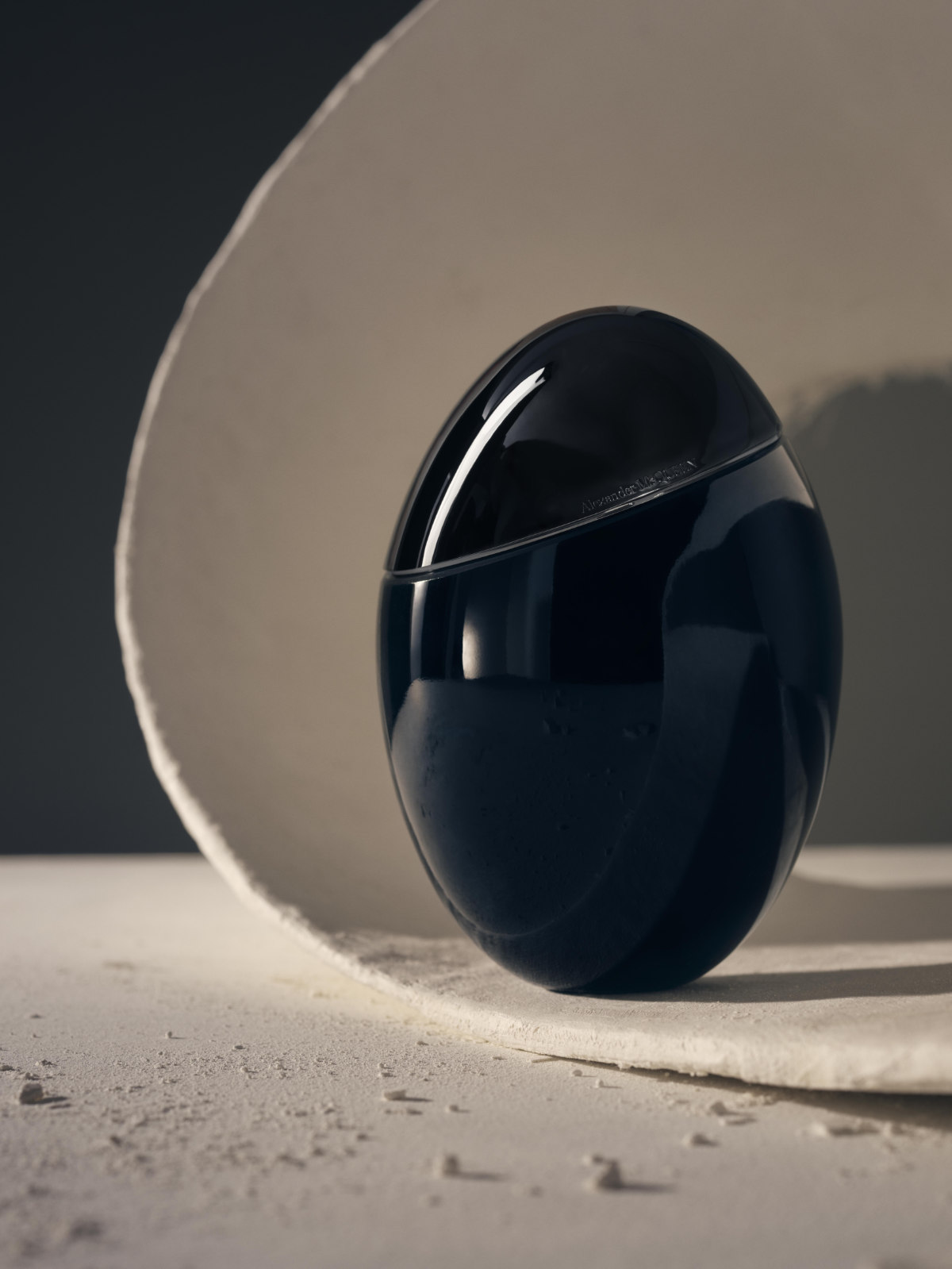 All candles are crafted in a combination of black mineral waxes and rapeseed wax.
Candles are priced £295 and are available at selected stores and online.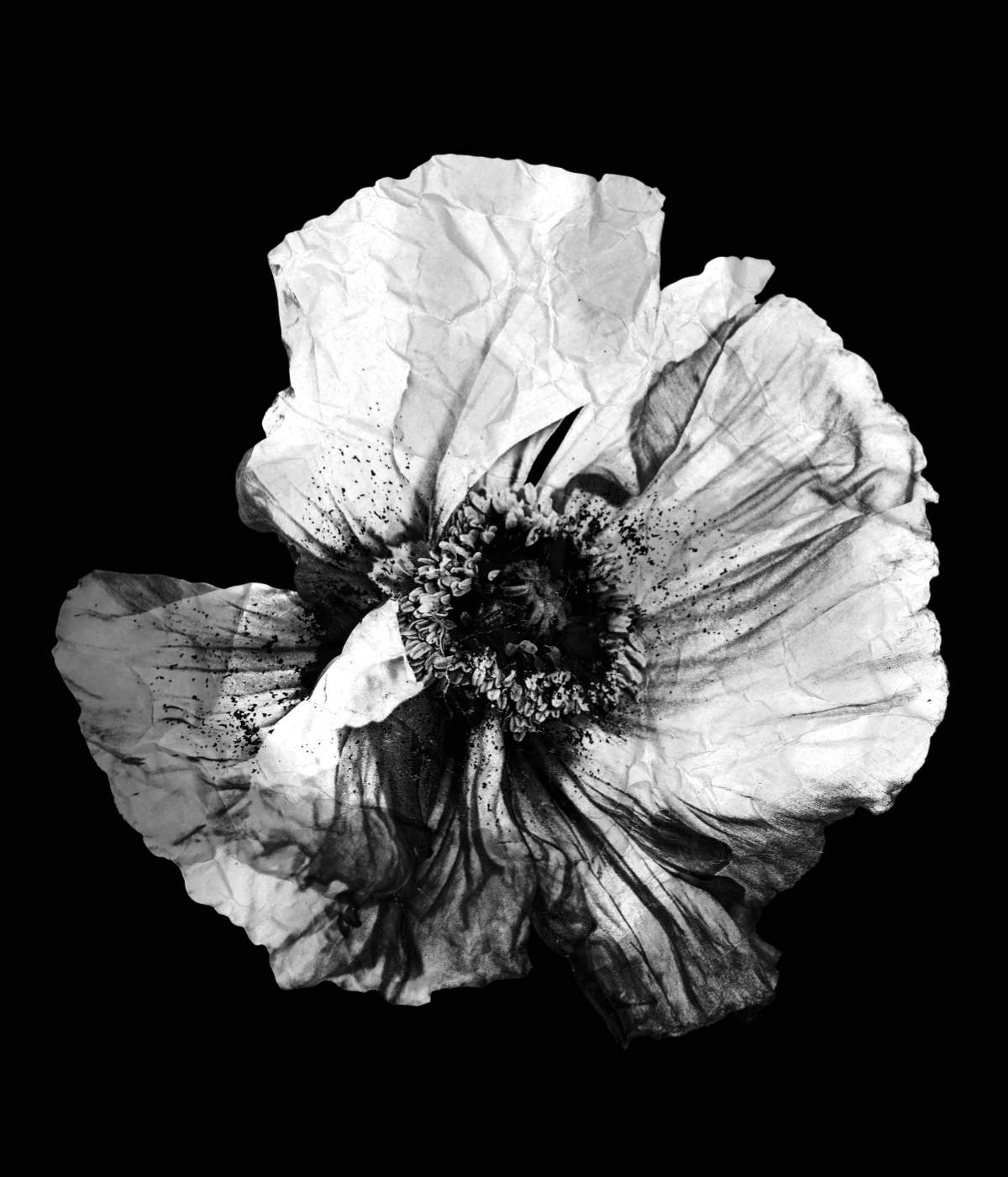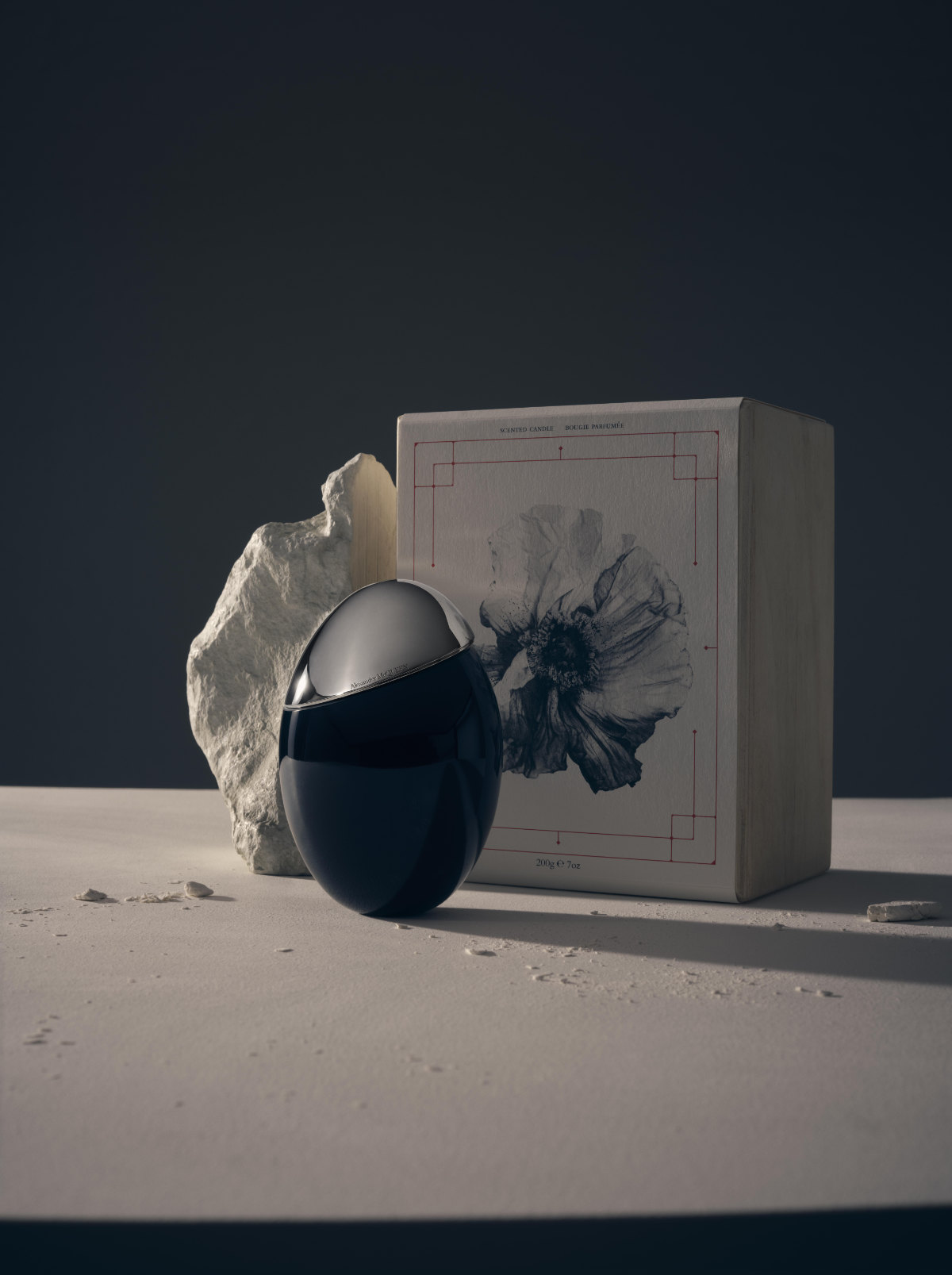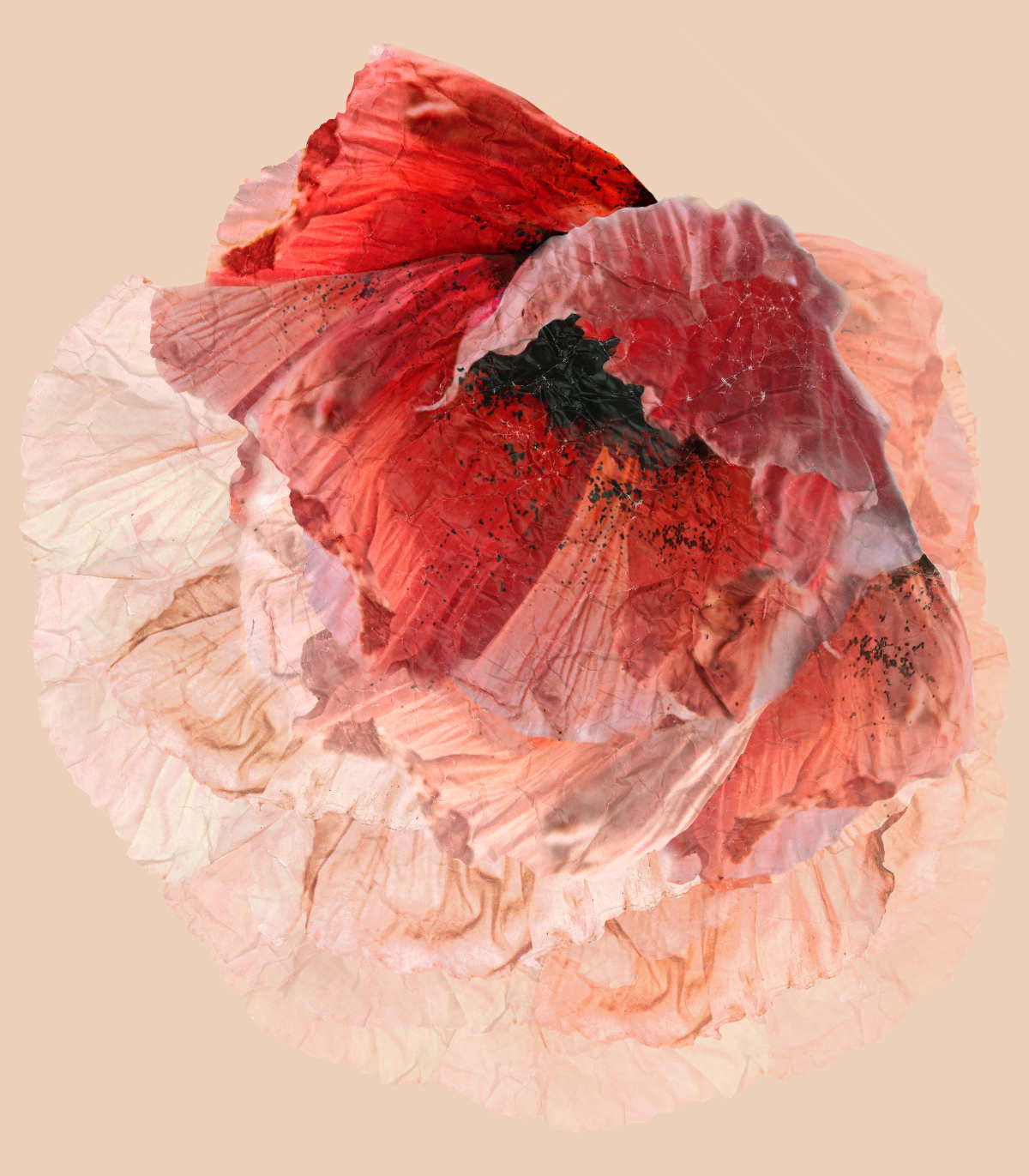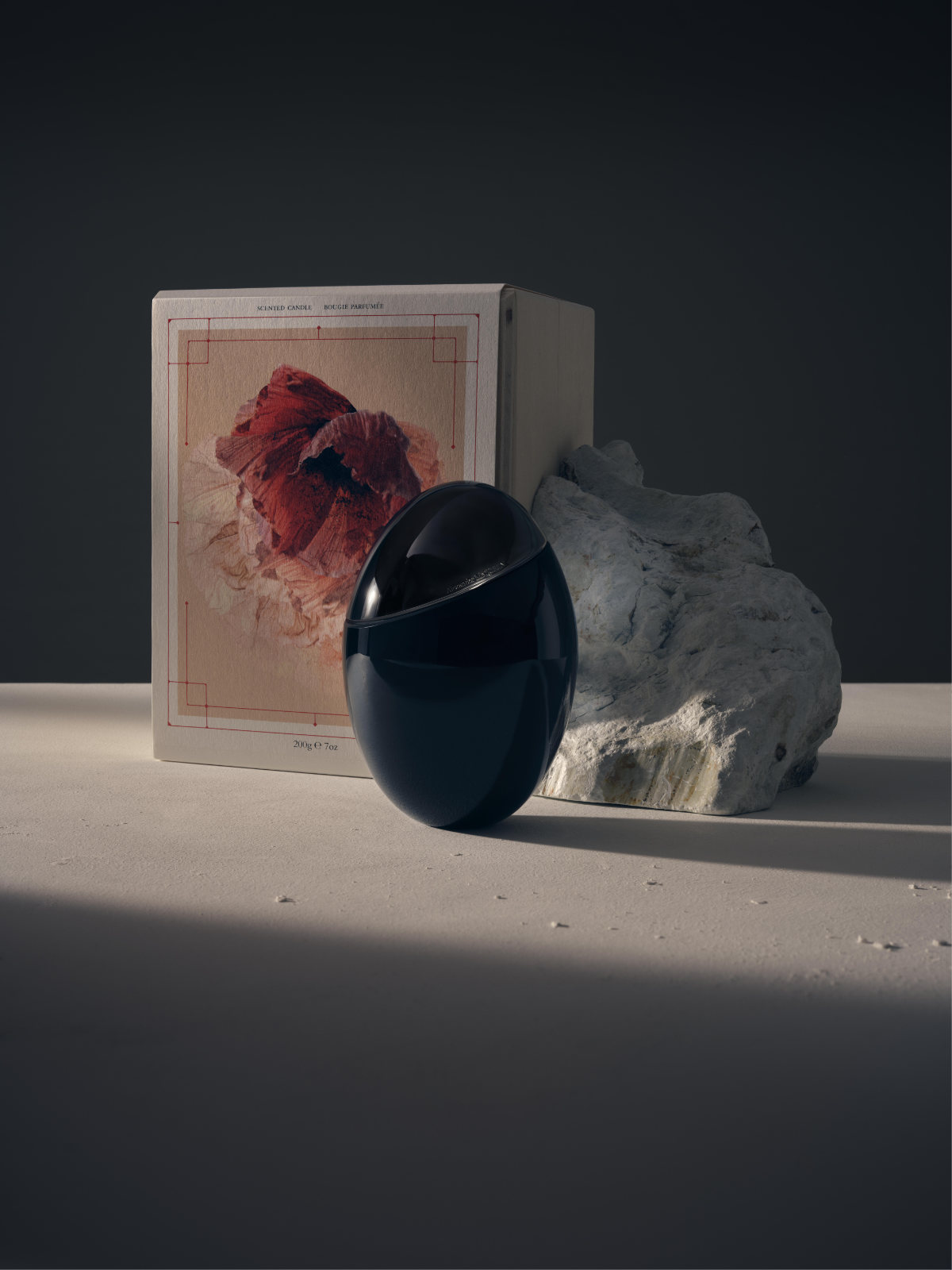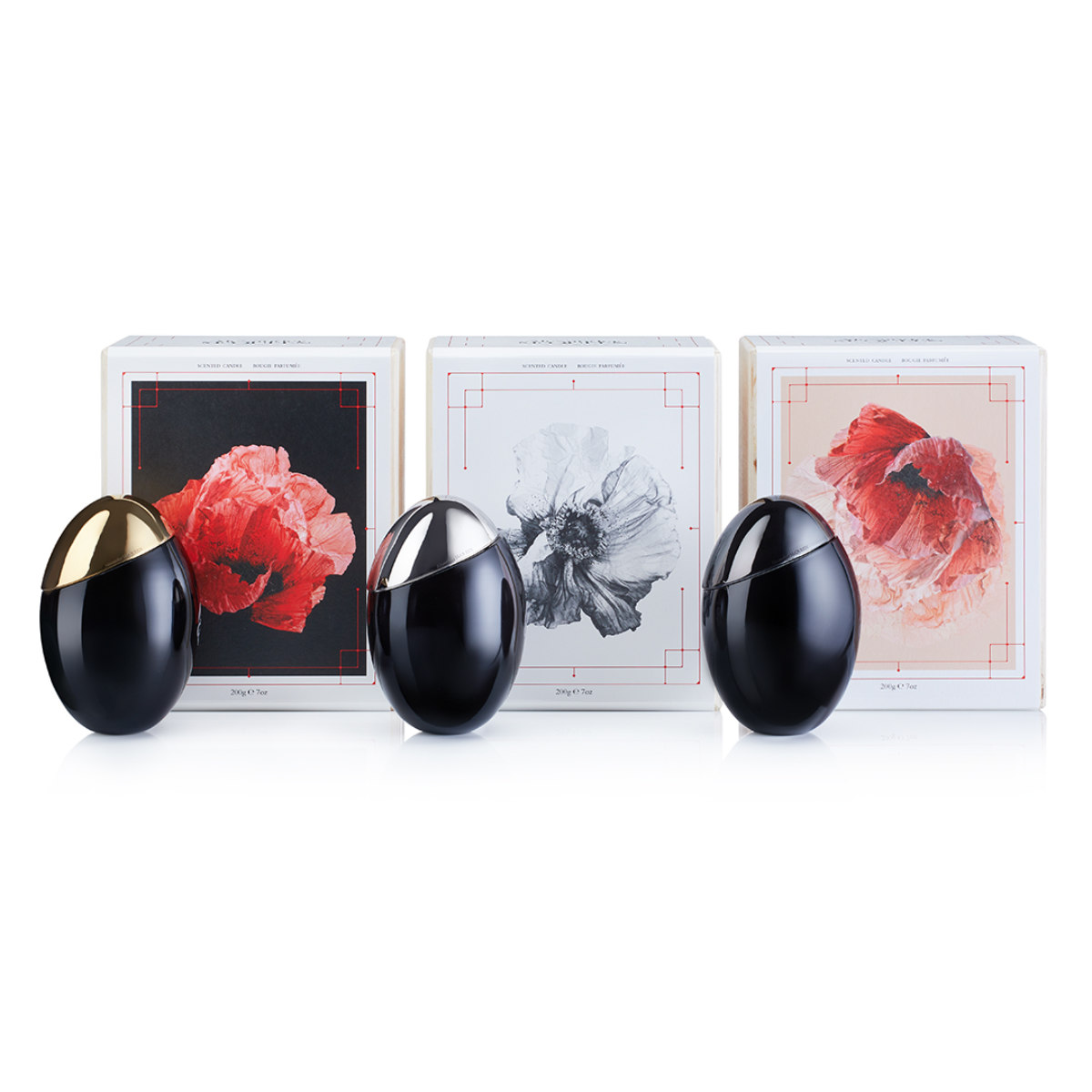 ---