Tommy Hilfiger Launches Tommy Jeans Capsule Collection With Keith Haring
Luxferity, 26.05.2023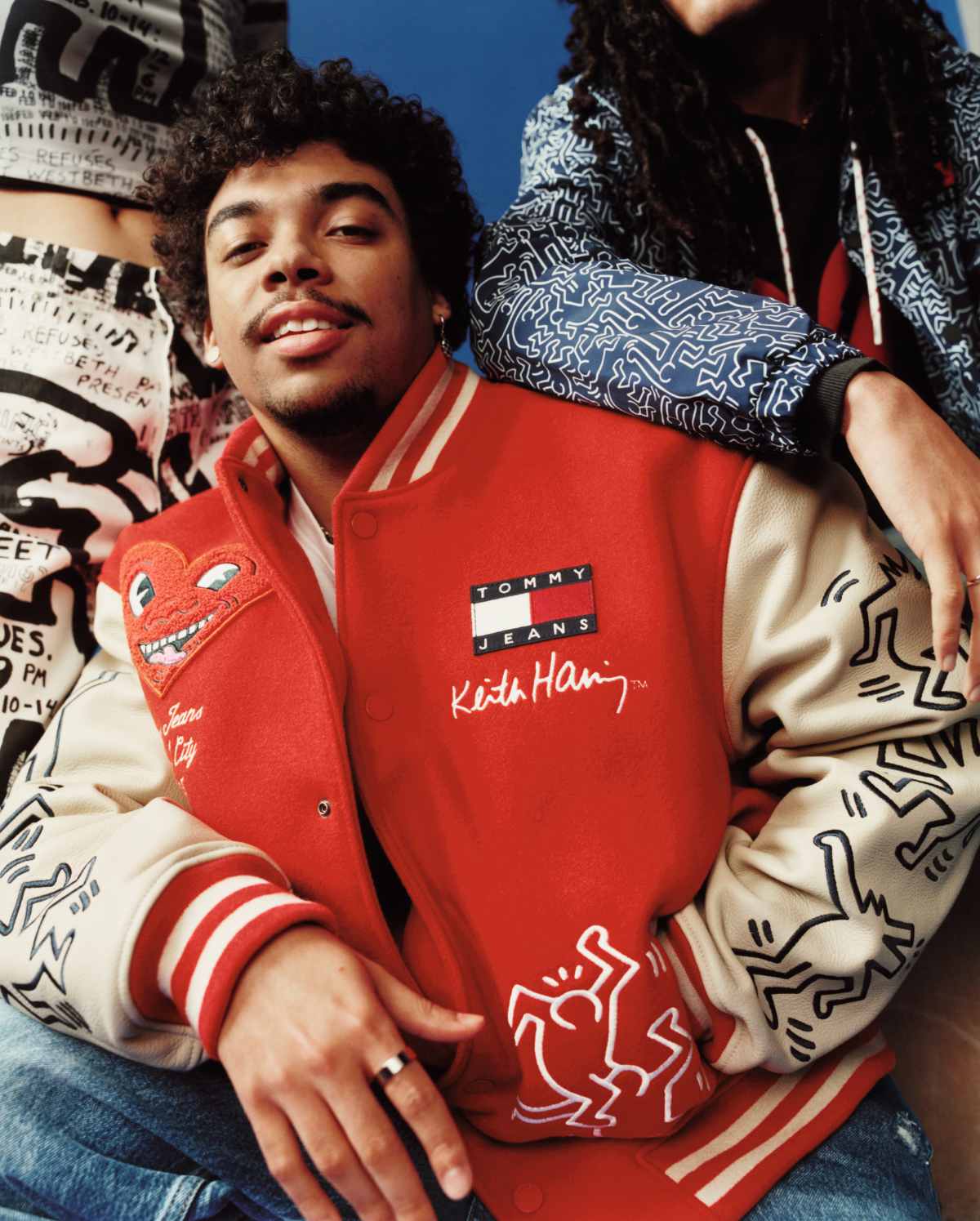 Tommy Hilfiger announced the launch of a TOMMY JEANS and Keith Haring capsule collection. Tommy Hilfiger and Keith Haring shared a passion for democratizing art and fashion in 1980s New York, with the feeling summed up by Haring's message, "Art Is For Everybody", describing the spirit of his legendary POP SHOP at 292 Lafayette Street. Today, this energy continues to inspire Tommy Hilfiger's inclusive vision to "Welcome All", reflecting the way he originally laid the foundations for his all-American brand.

The feeling lives on in a contemporary way in the Tommy x Keith Haring collection, as Haring's graphic expressions are put on TOMMY JEANS' classics and fashion is merged with art in pieces that recall aesthetics synonymous with both cultural pioneers' roots in hip-hop and New York City.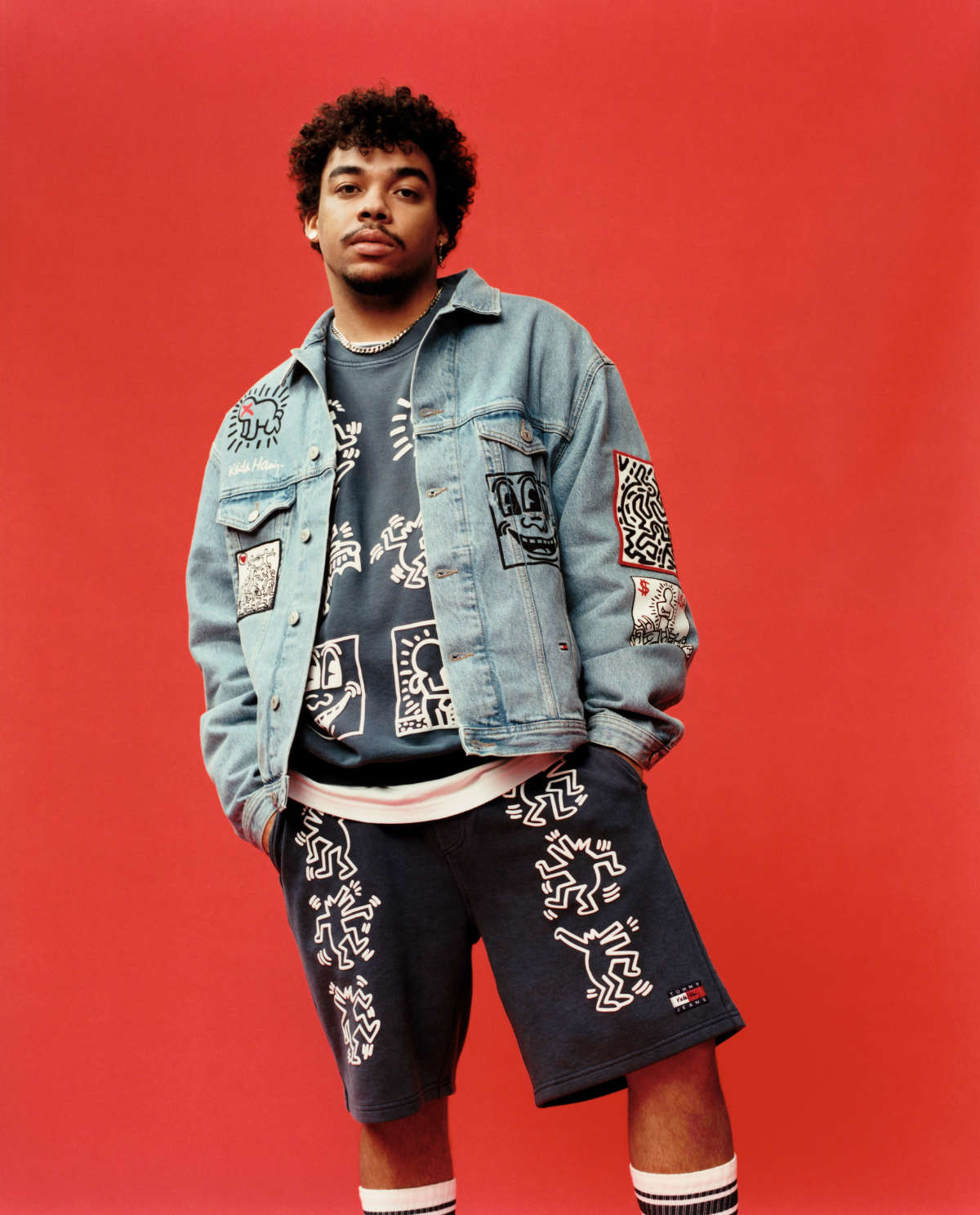 "Keith Haring is a New York icon and represents the city's creative spirit," said Tommy Hilfiger. "We shared commitment to inclusivity, self-expression and spreading optimism. This collection channels positivity and brings Keith's unmistakable energy to modern-day prep."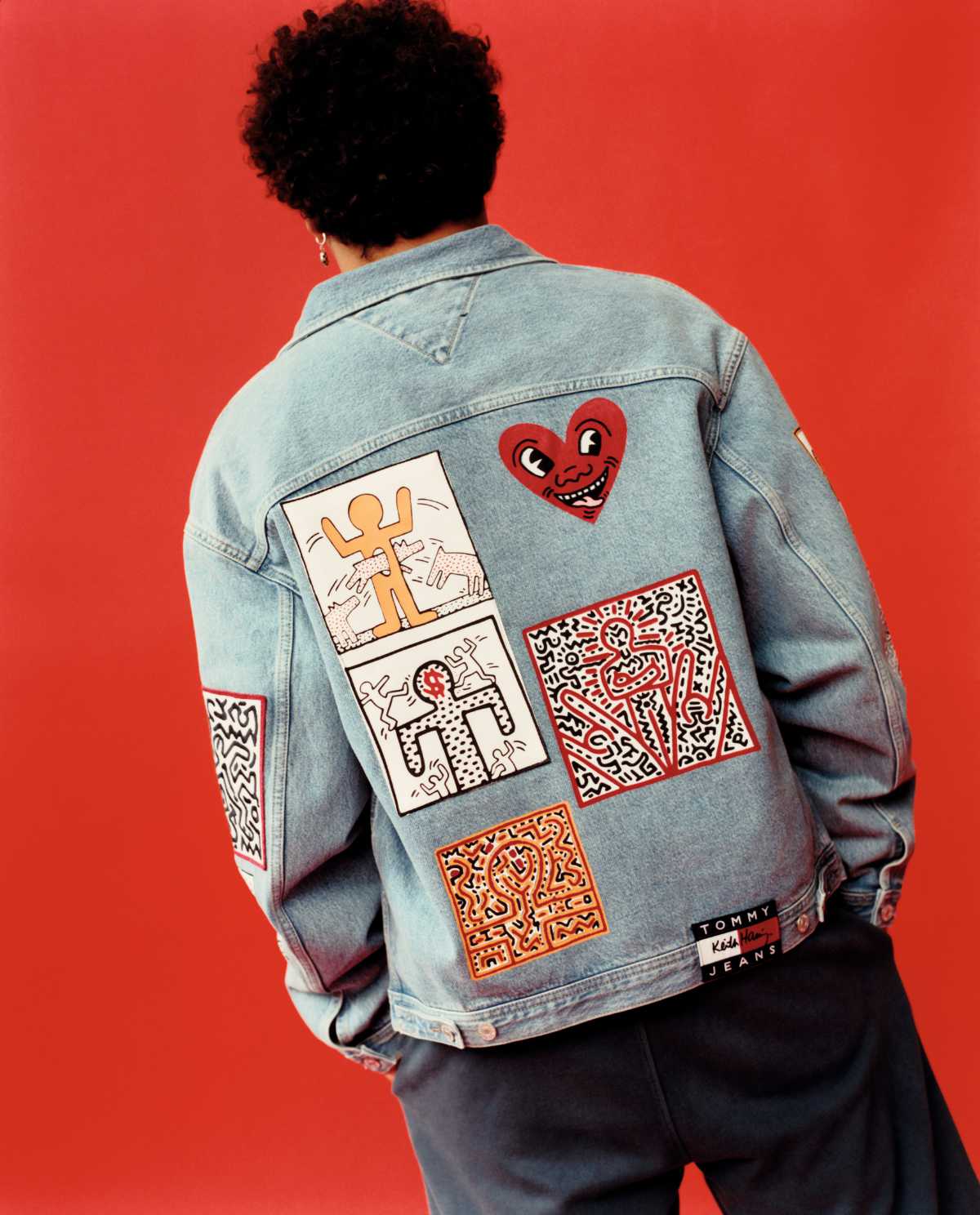 The 30-piece Tommy x Keith Haring collection features menswear, womenswear and novelties covered in Haring's unmistakable graphics. Relaxed prep silhouettes become a canvas for Haring's artwork, illustrated with icons in garment-dyed, sun-bleached and washed-up treatments.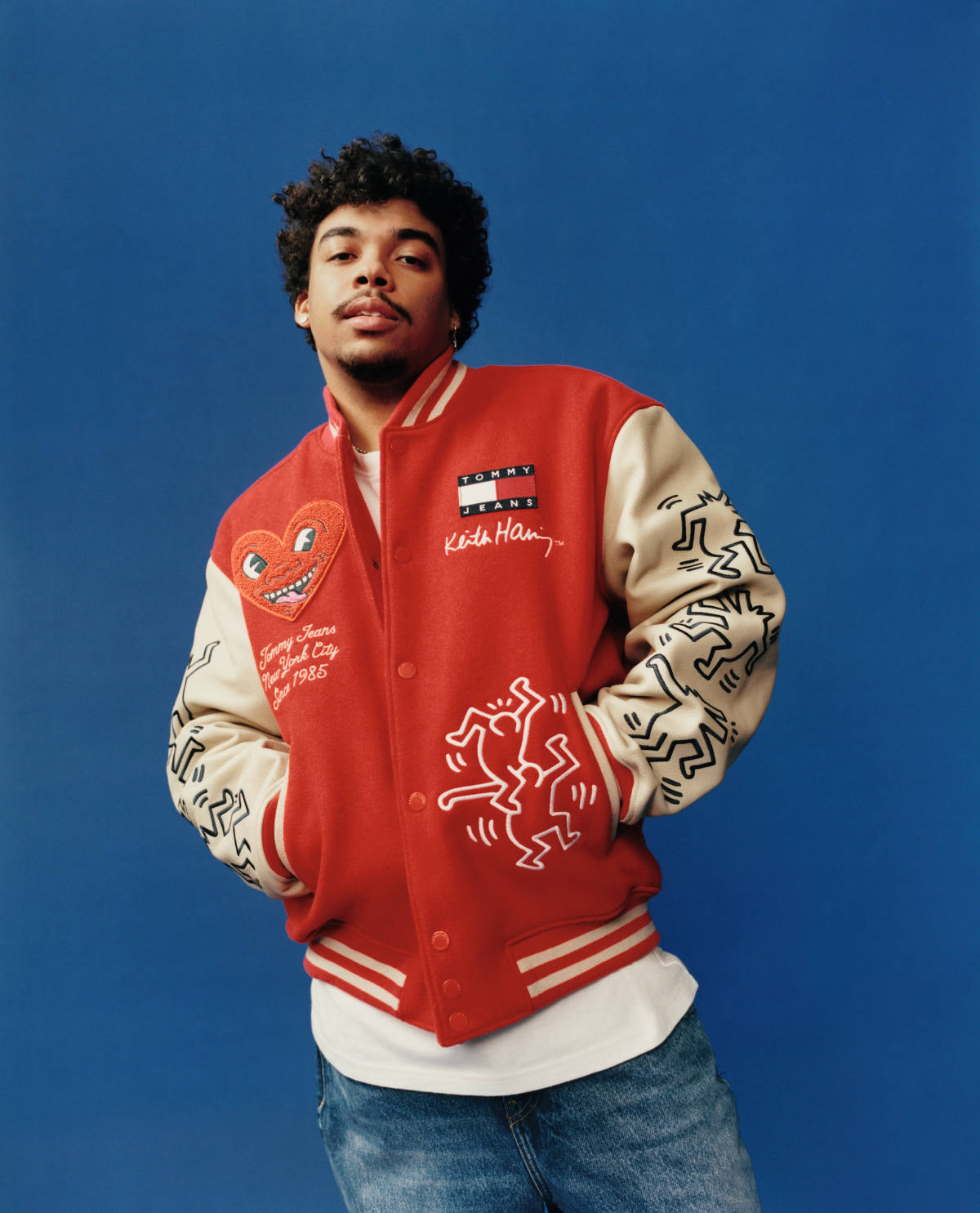 Key pieces include a wool varsity jacket with dancing dog badges up its leather sleeves and a chenille heart face on the chest, and a unisex American fit denim jacket with a patchwork of his classic dancing figures. Knits, jumpers and hoodies inspired by vintage Americana feature icons including the radiant baby which symbolized innocence, inherent goodness, and potential of youth, and the three-eyed face which featured prominently in the POP SHOP. Haring often used invitations and posters as a form of art, representing another way of sharing his work with the public, and this comes to life on a women's hook up top and shorts combo with graphics of an invite to his exhibition at Westbeth Paint's Space in 1991. A white T-shirt shows nine Polaroids of Haring taken throughout his career, including a central masked photo he made whilst exploring making art in different mediums at The School of Visual Arts.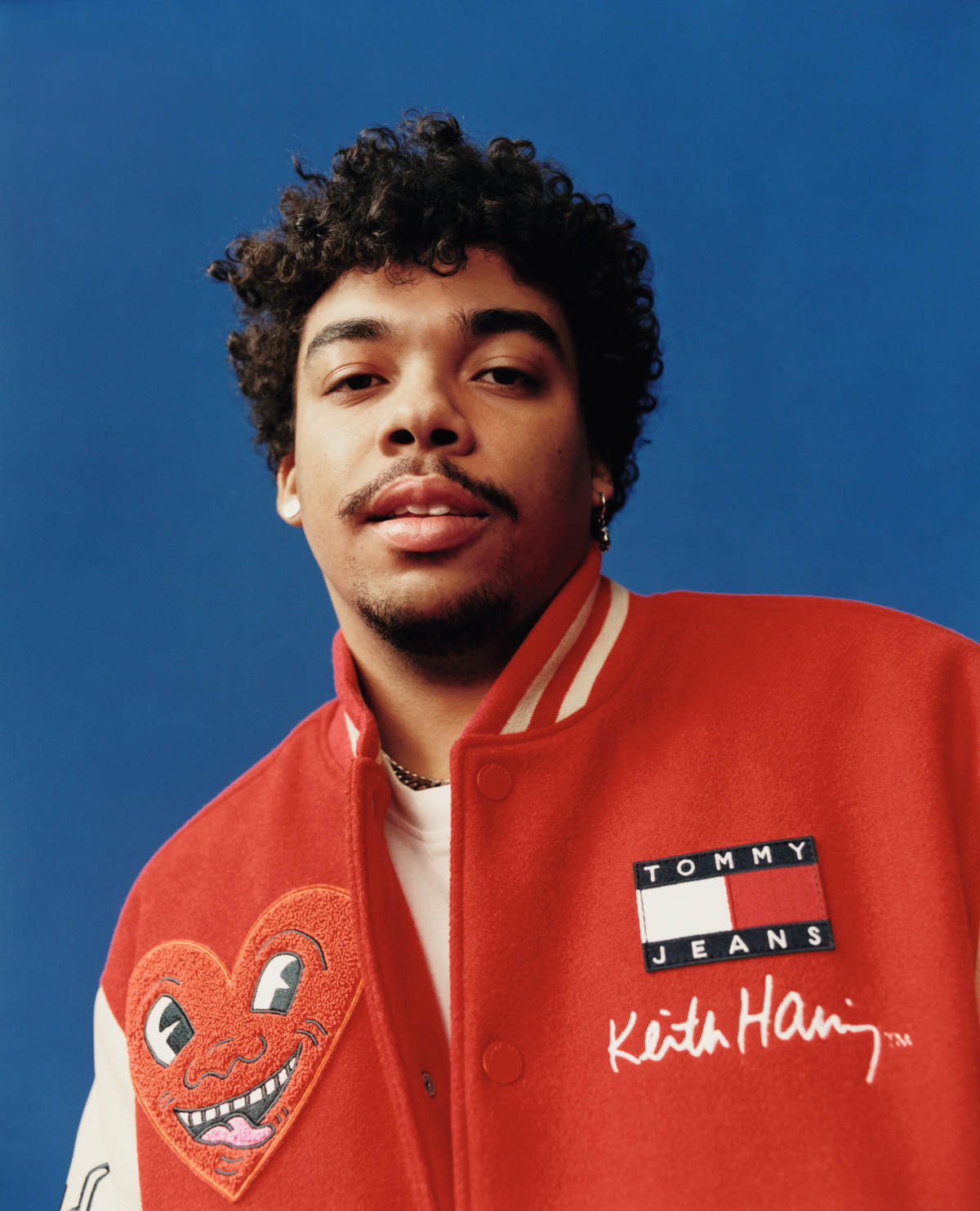 The campaign, photographed by Elliot Kennedy, is inspired by Haring's influence and the pop art movement, with the images coming to life in a canvas of color over optimistic faces. Textured overlays in paint, marker pen and chalk recall his multi-disciplinary and DIY style.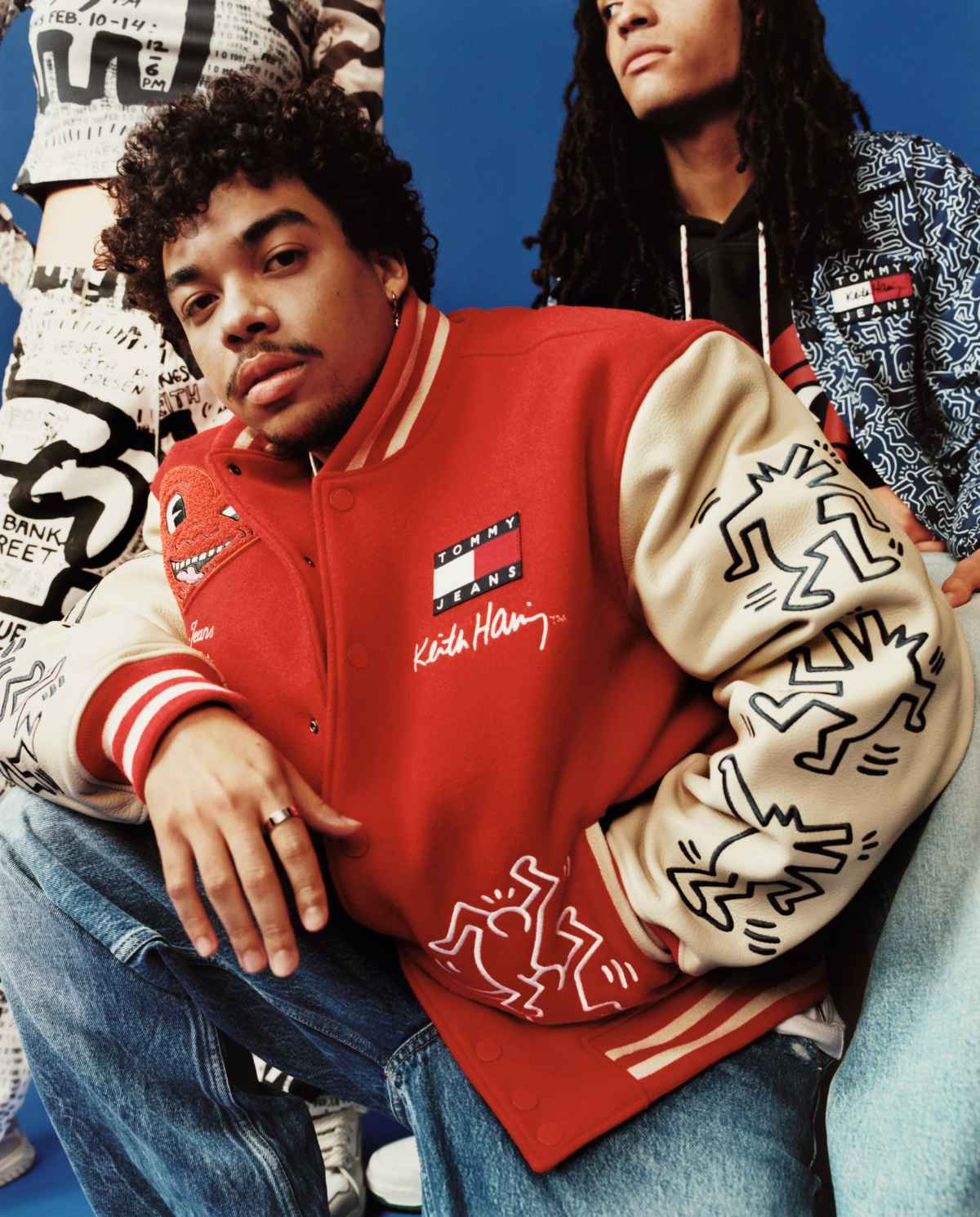 Video footage, shot by Thomas Nuijten, sounds the voice of next-generation creatives as digital artist Gabriel Massan and musician Talia Goddess give soundbites recalling the feeling of community that Haring and Hilfiger first laid out all those years ago.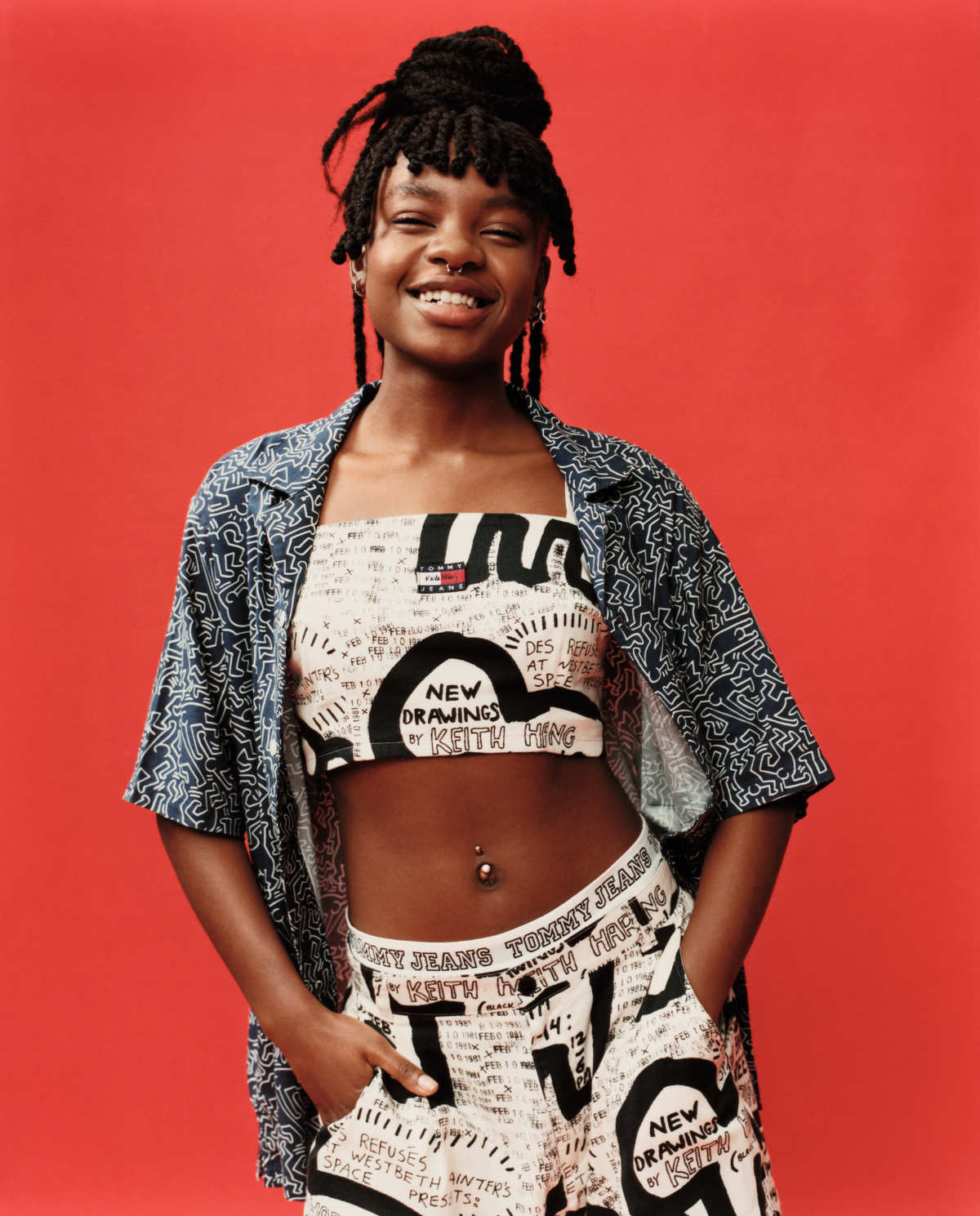 Celebrating the spirit and creative mission of 'Art is For Everybody', an exhibition will be shown at globally renowned Los Angeles based art gallery, The Broad, from May 27th-October 8th. Over 120 works and archive materials will be shown exploring Haring's practice and life, displaying his vibrant use of color and energetic linework.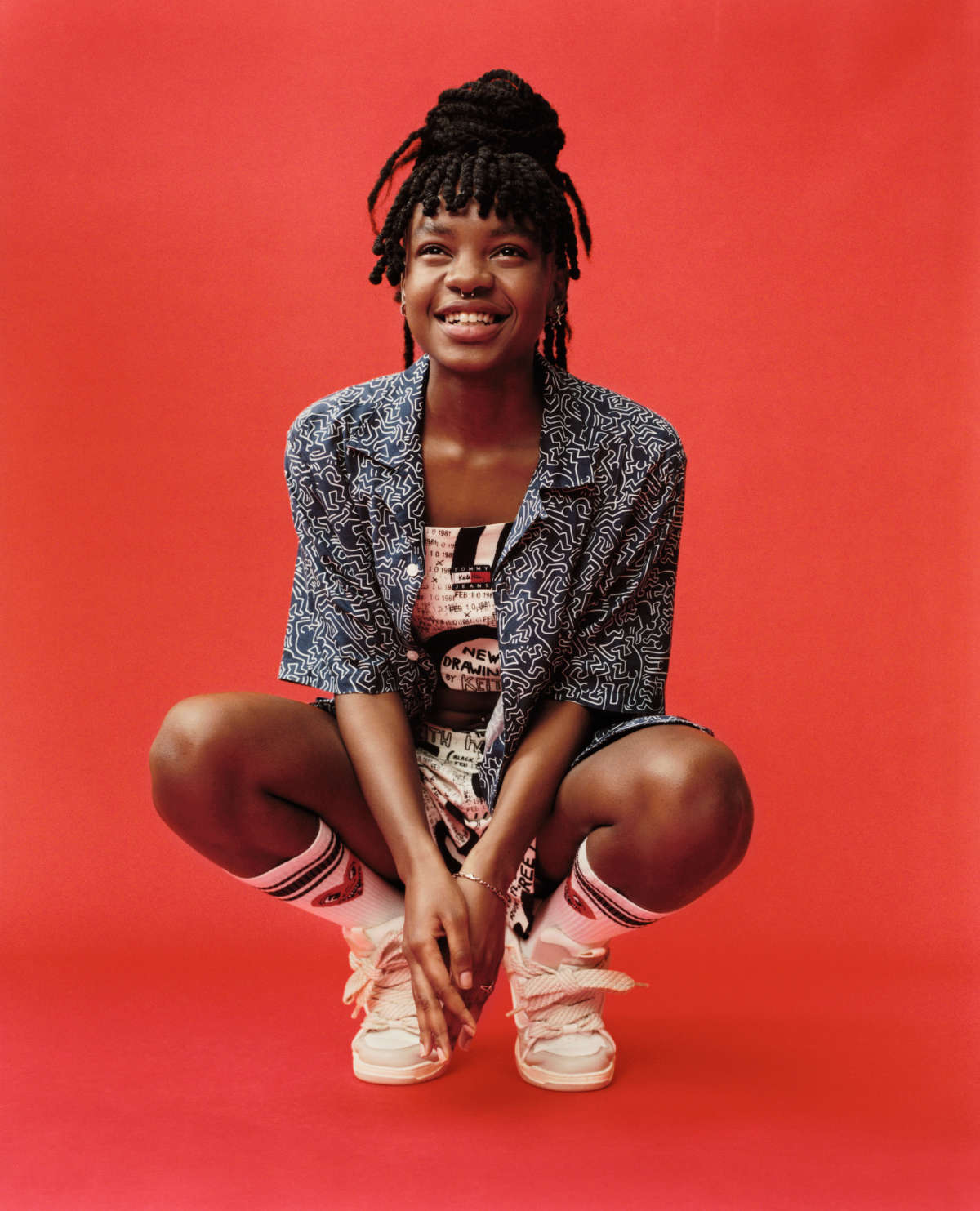 The partnership was formed in collaboration with Artestar, a global licensing agency and creative consultancy representing high-profile artists, photographers, designers and creatives.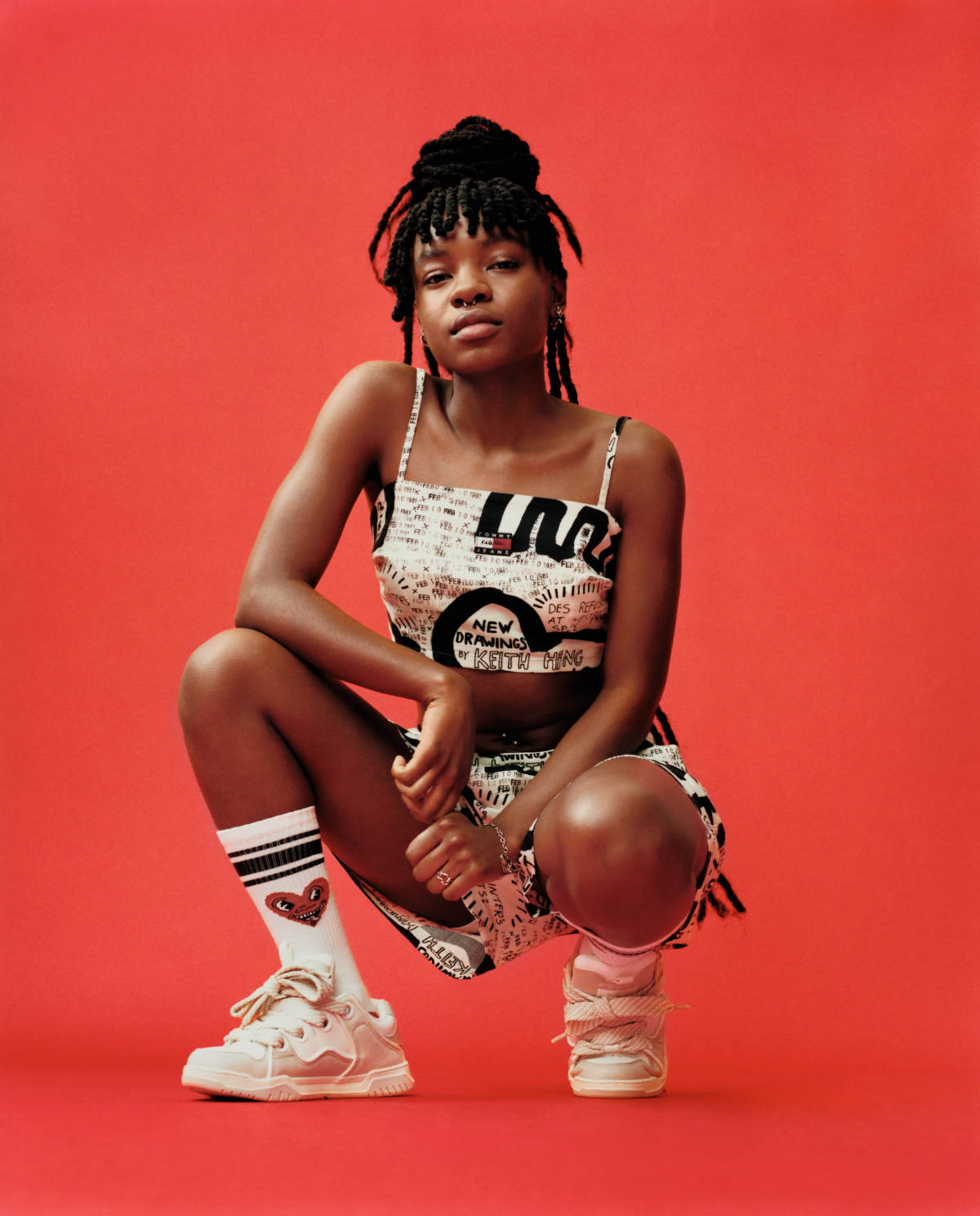 The collection is available at select Tommy Jeans stores and wholesalers, and on tommy.com.