Tommy X Shawn Classics Reborn Spring 23 Collection In Berlin
Luxferity, 23.03.2023
Yesterday, Tommy Hilfiger and GRAMMY® nominated, multi-platinum singer-songwriter Shawn Mendes presented their Spring 2023 Tommy X Shawn Classics Reborn collection at a panel hosted by Nazan Eckes at the TOMMY HILFIGER store on Berlin's Kurfürstendamm. Hilfiger and Mendes gave an insight into the inspiration, innovation and creative process behind the collection at the conversation for guests and members of the Tommy Hilfiger Club.

In the three days following the panel, the store will host experiences for customers led by change-makers in local sustainability movements. Berlin-based artist Melisa Minca will present an art installation using TOMMY HILFIGER waste stock to create a new and contemporary design showcasing the vast potential of upcycling. Damaja, a sustainable embroidery practice led by Sefanija Pejchinovska, will be offering handson embroidery workshops demonstrating how guests can create their own patches from TOMMY HILFIGER waste stock to upcycle their garments.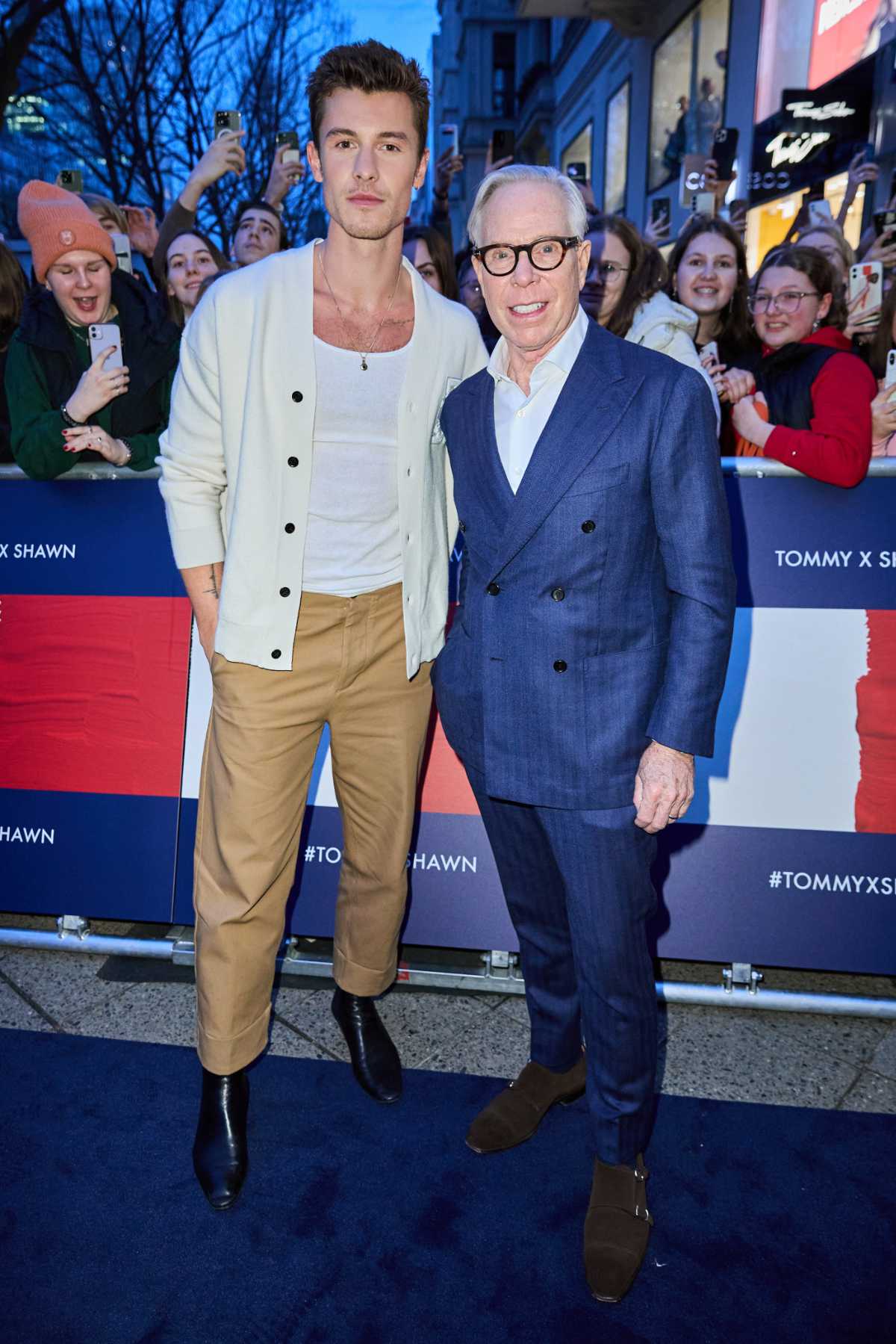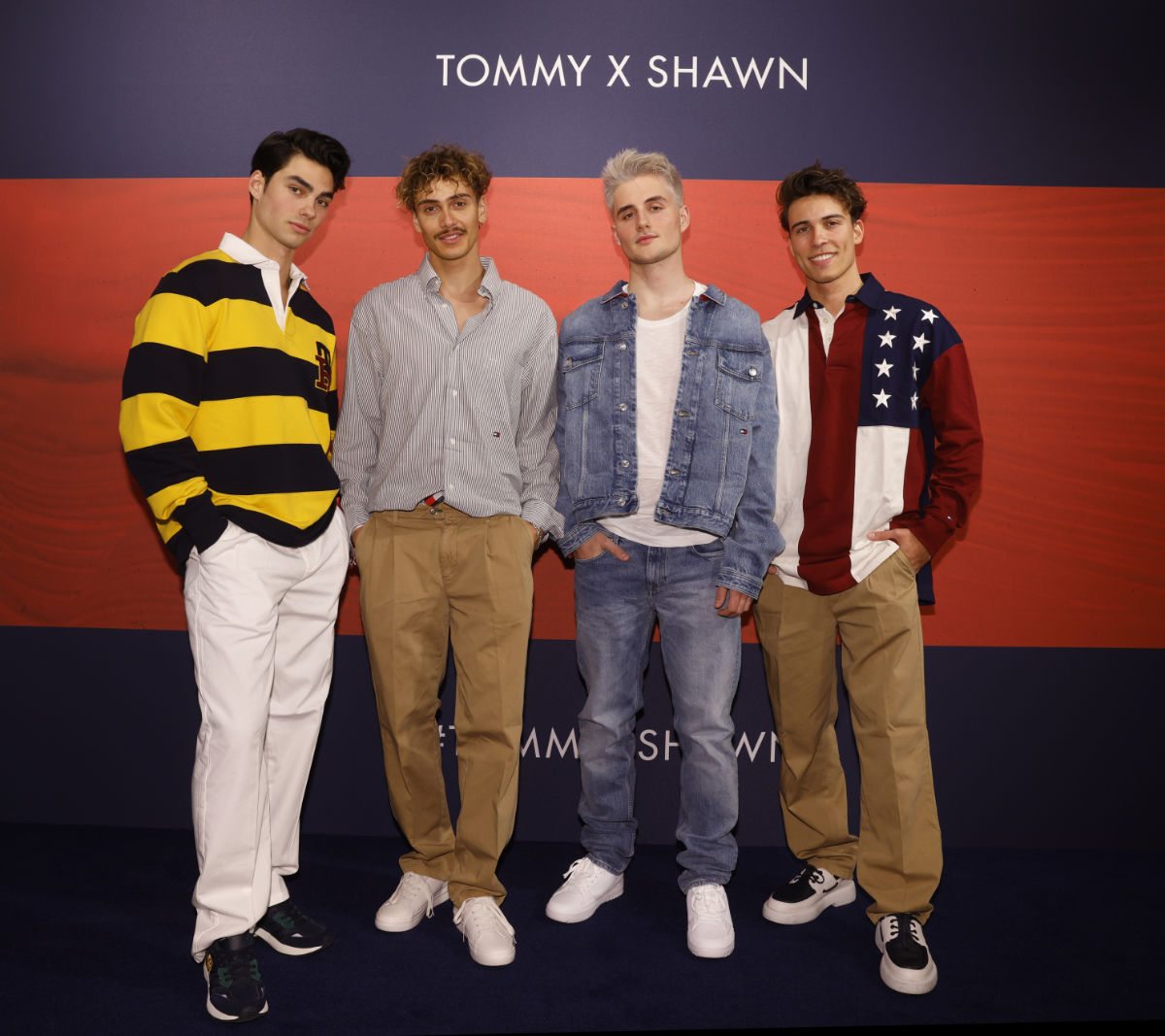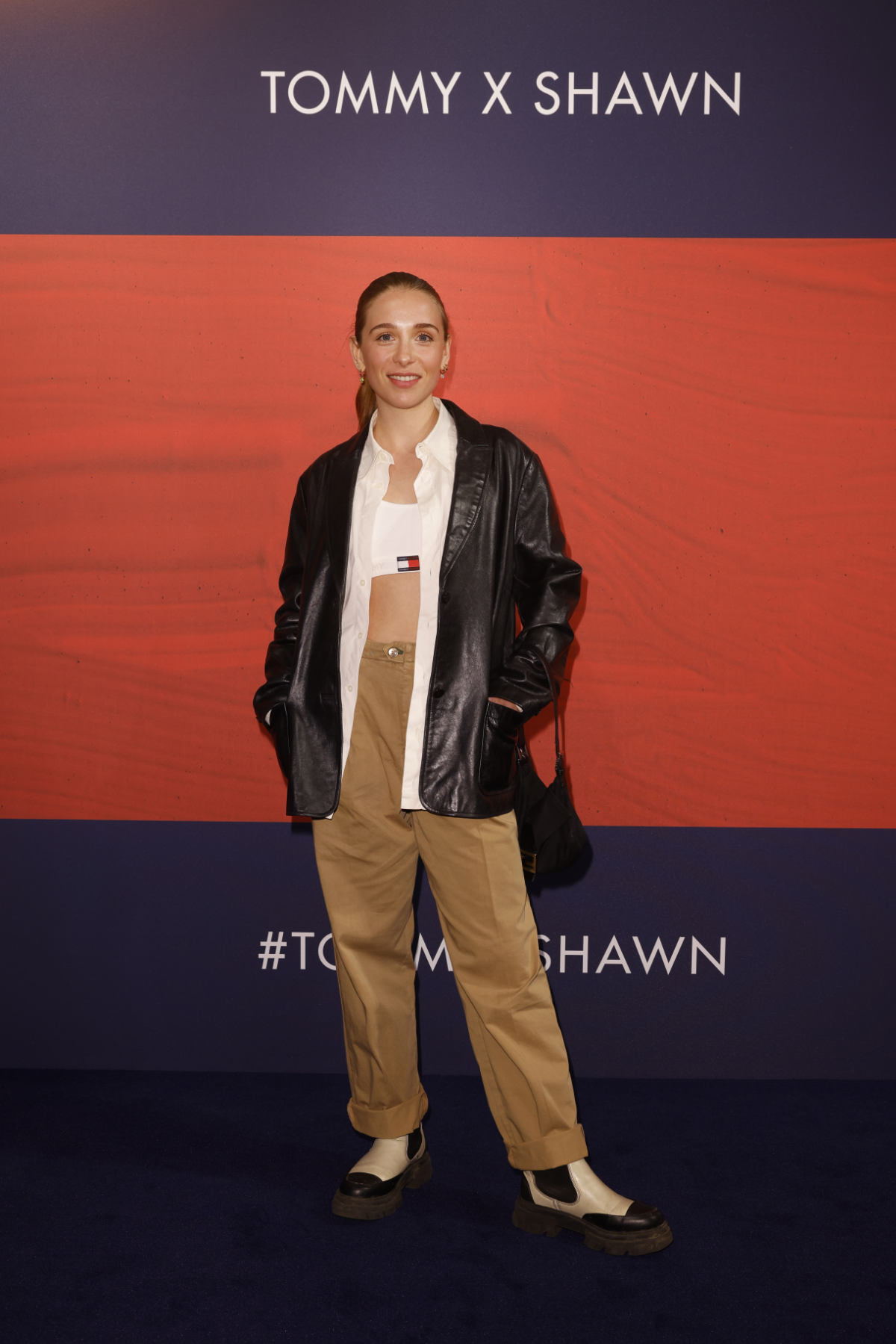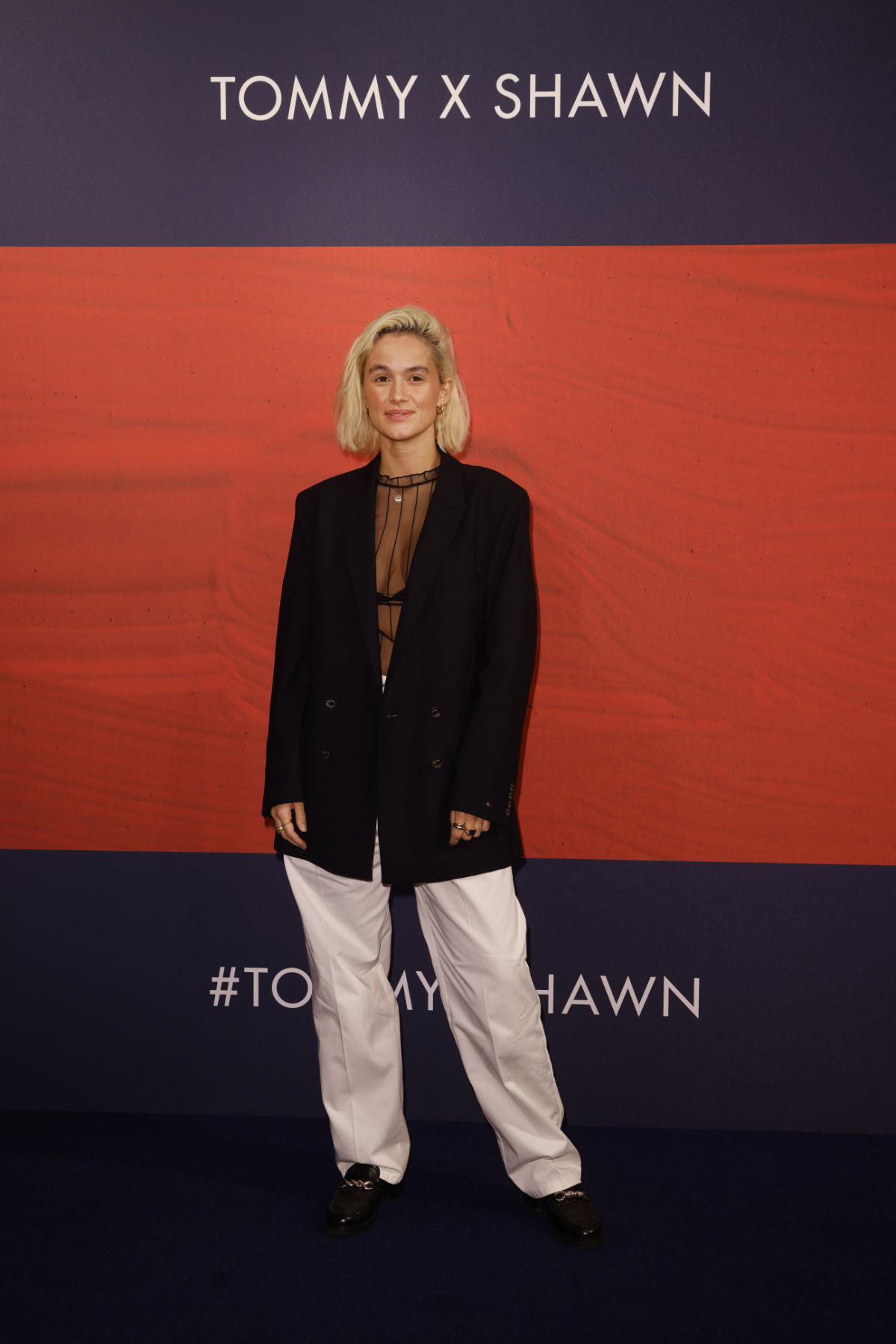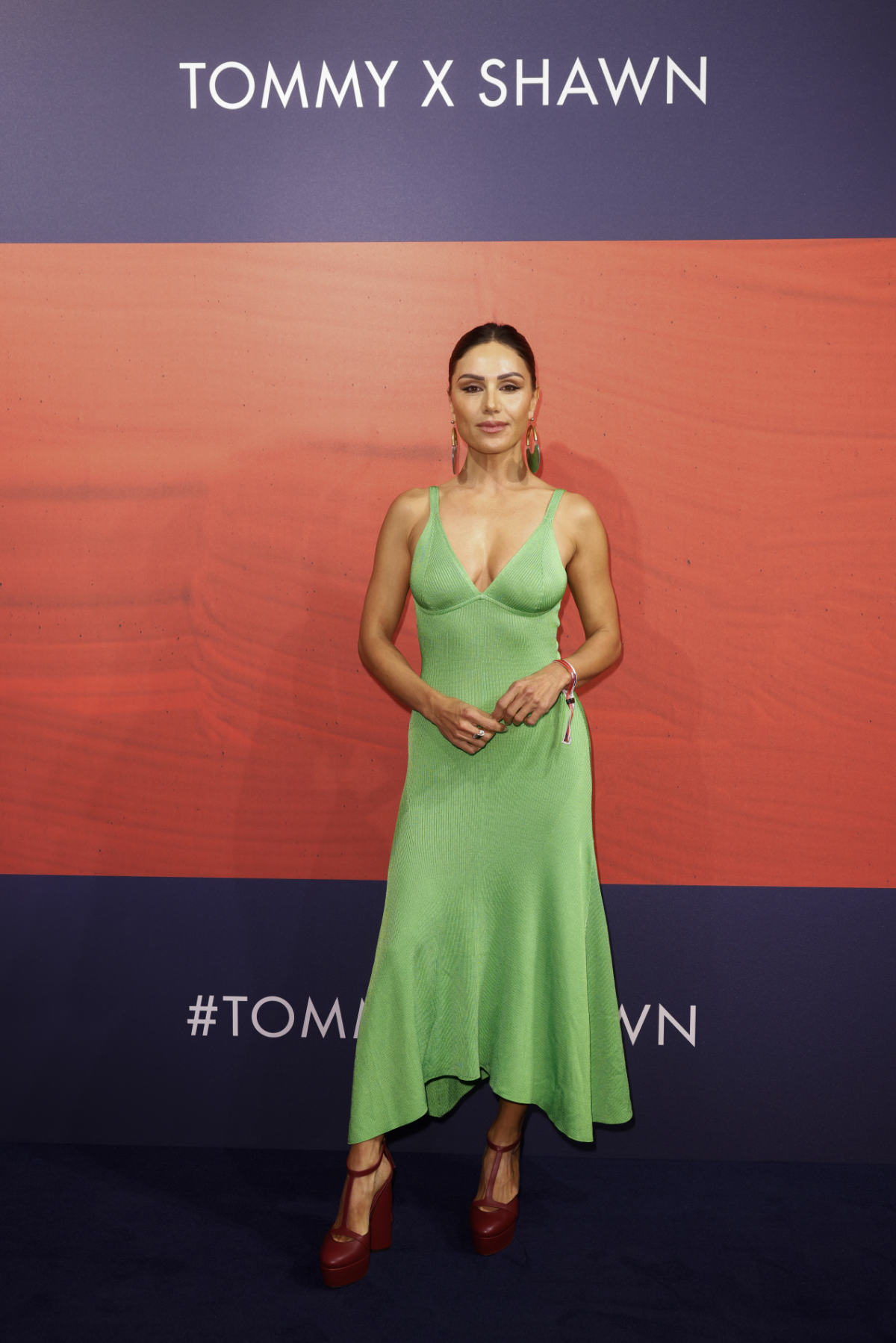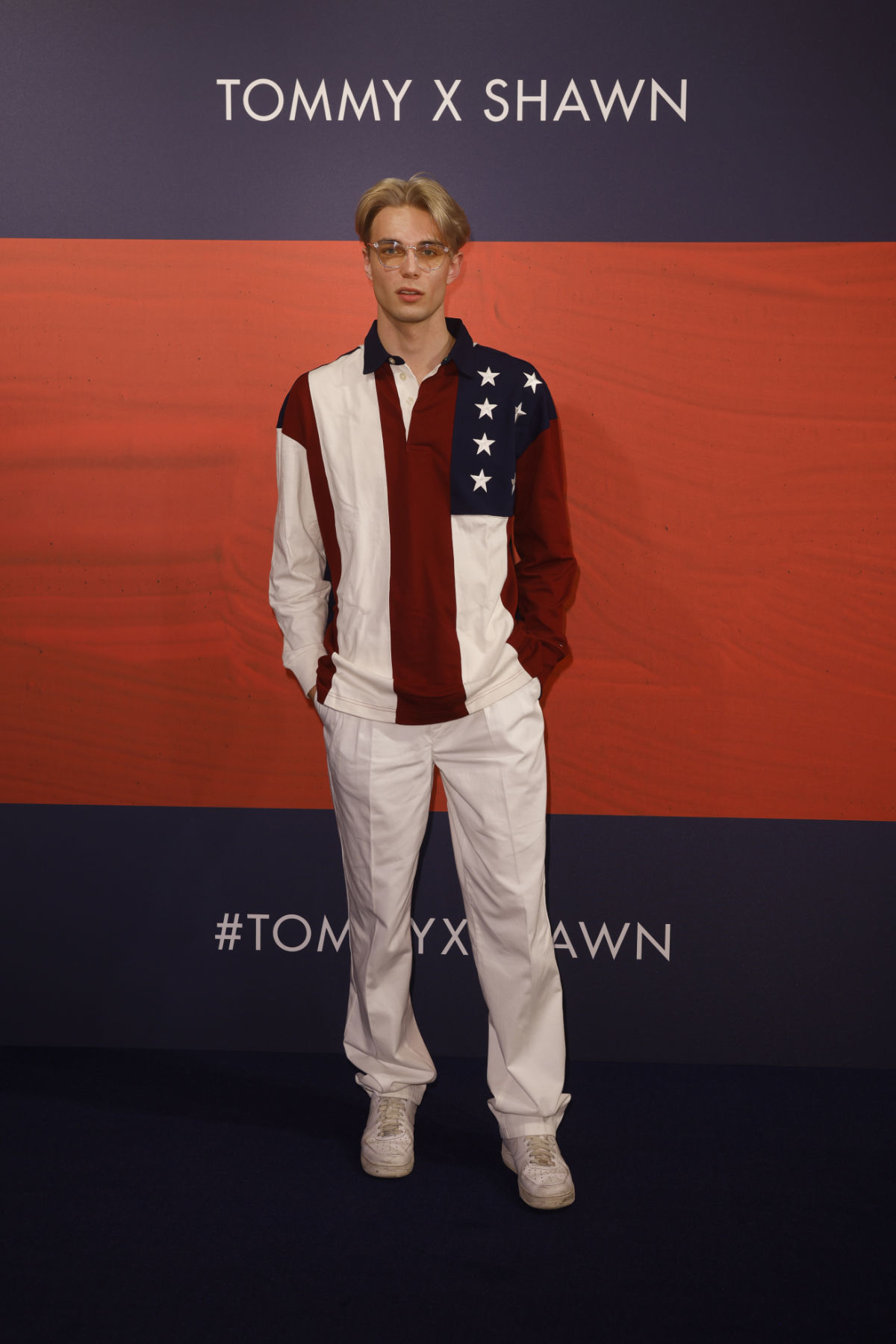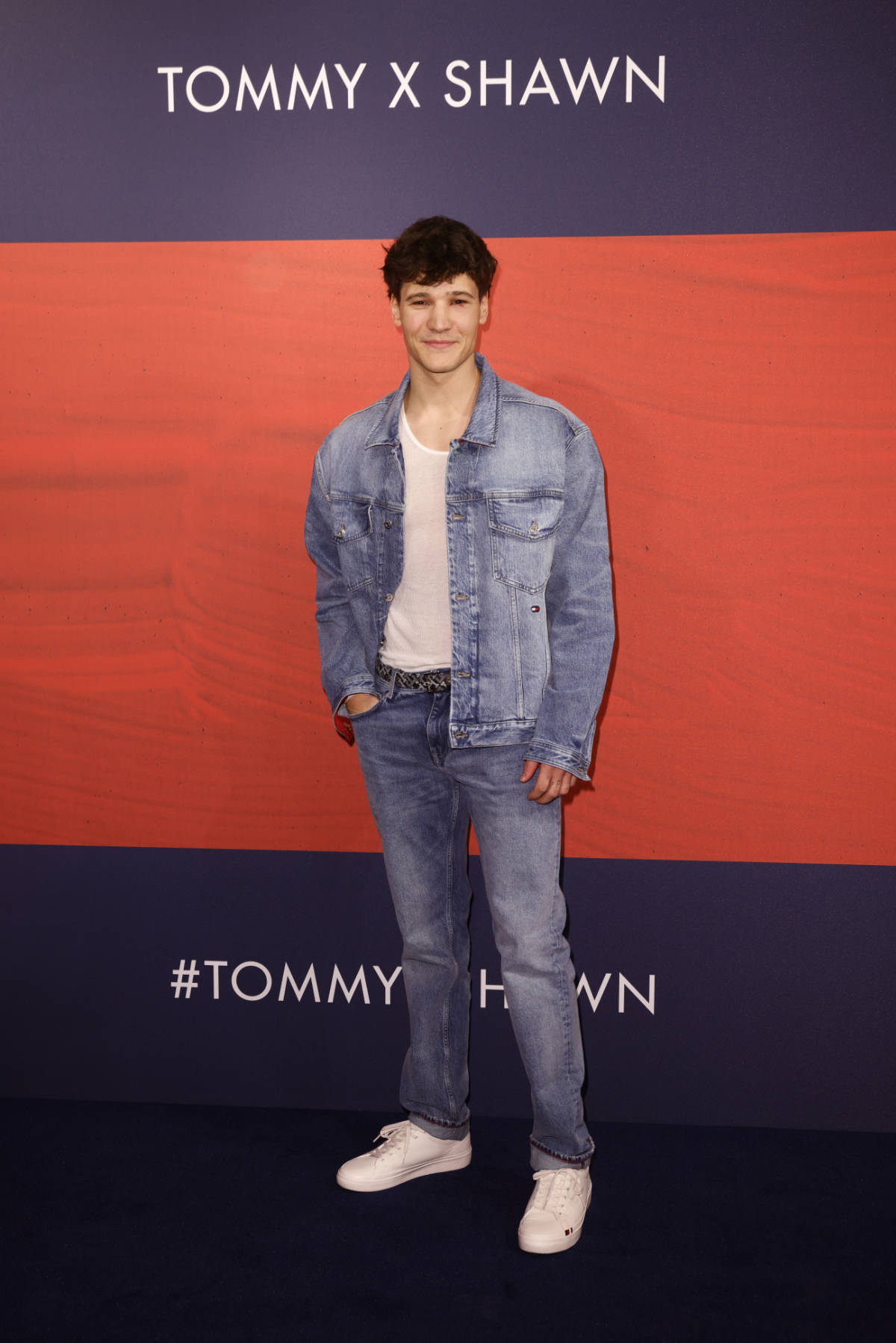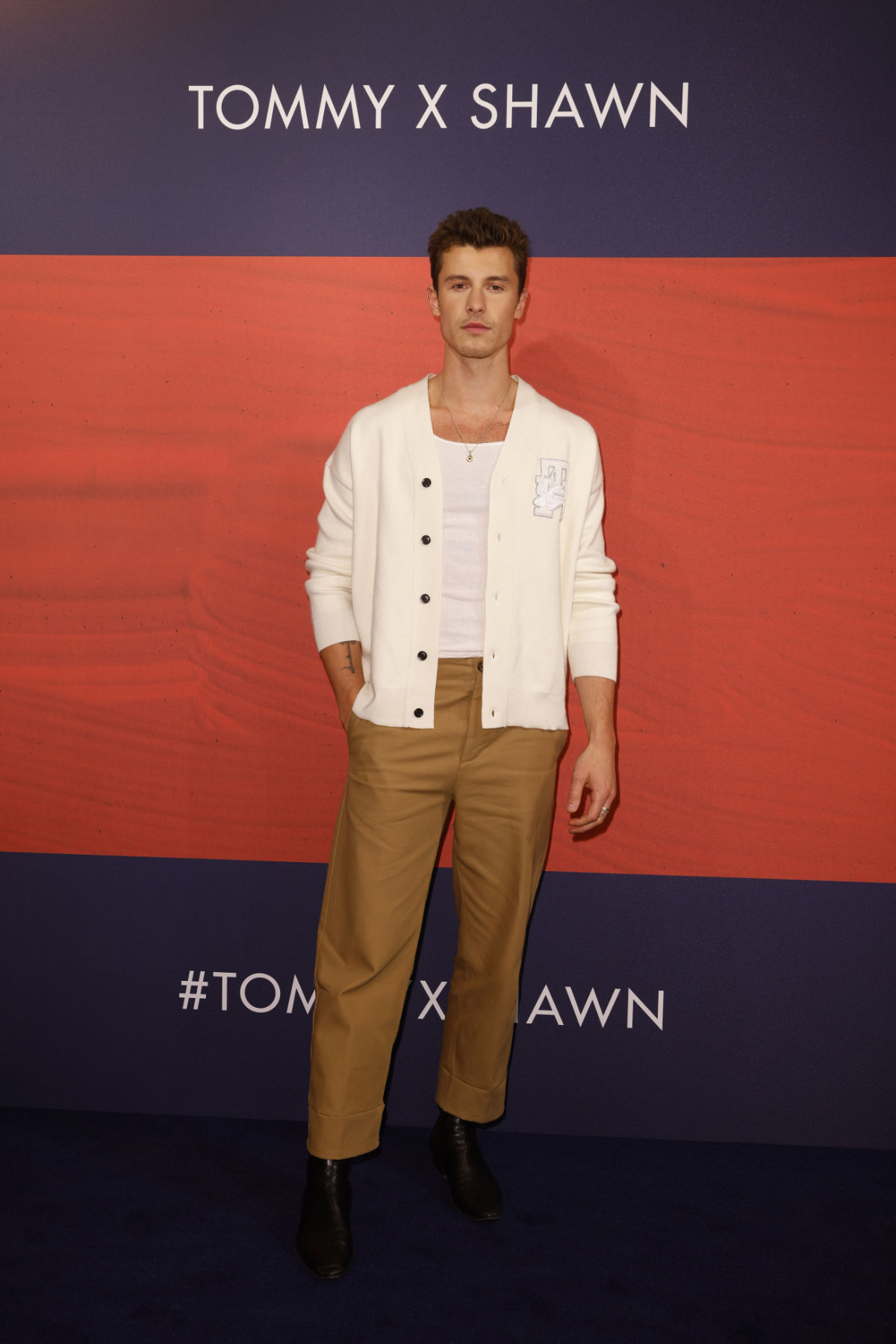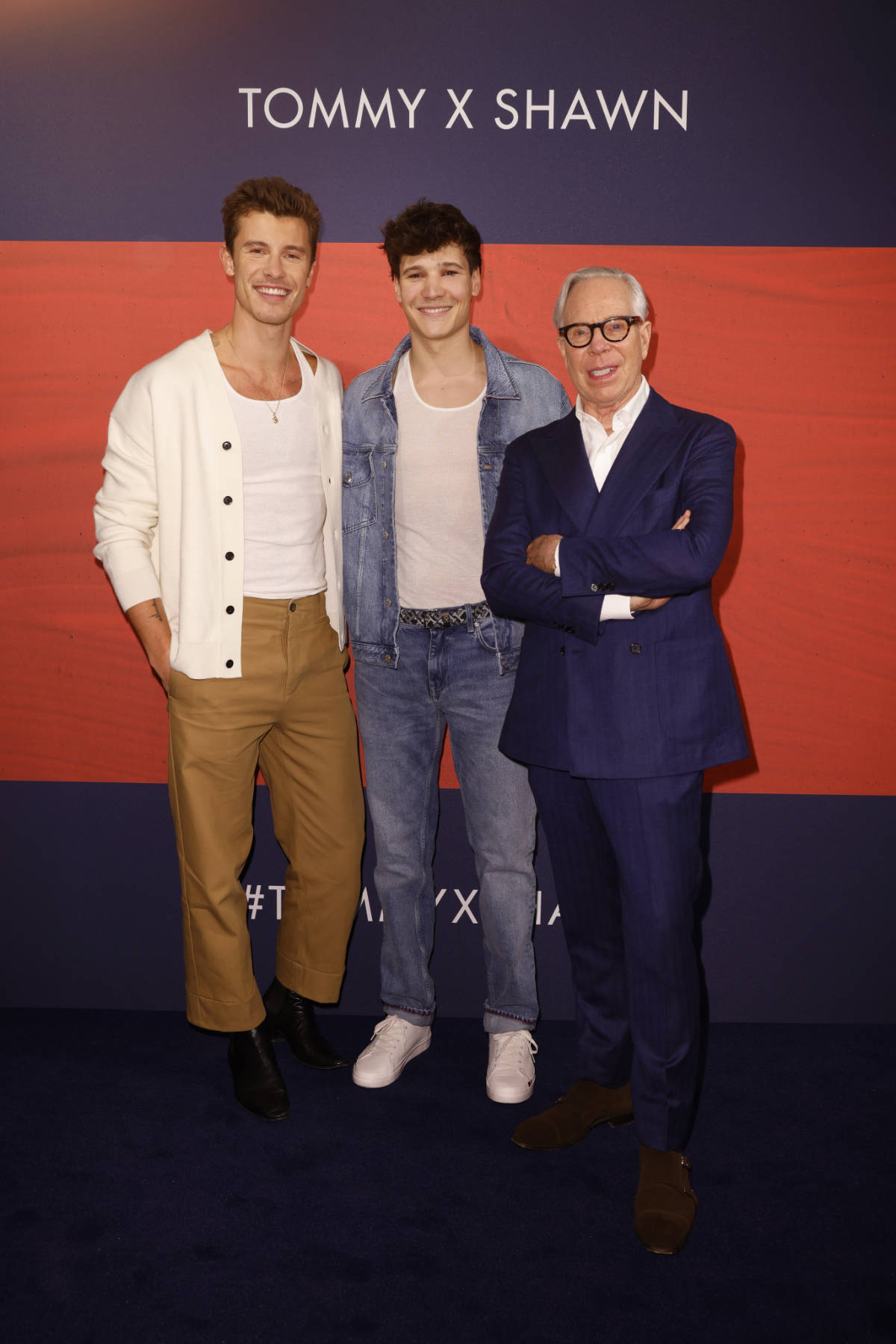 The evening after the panel, Hilfiger and Mendes were joined by guests from the press and VIPs at Papillon in west Berlin. Guests included singers Wincent Weiss and Mogli, influencer and model Stefanie Giesinger and content creator Jacob Rott, who all wore pieces from the Tommy x Shawn Classics Reborn collection, styled with their own selfexpression. An AR mirror will be installed at the store, so visitors can try on digital renditions of the physical collection, providing an exciting new channel for engagement beyond the traditional scope of retail.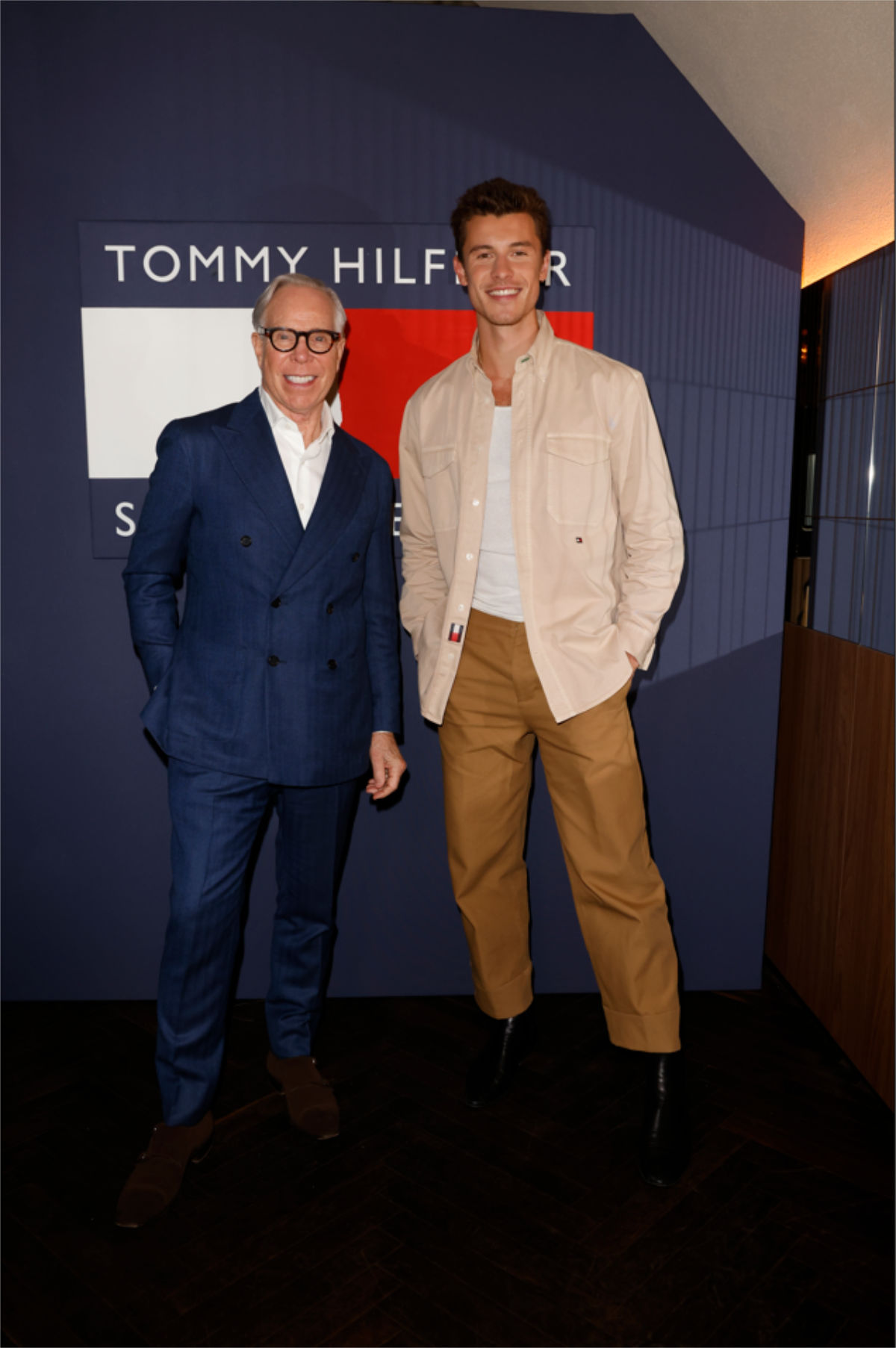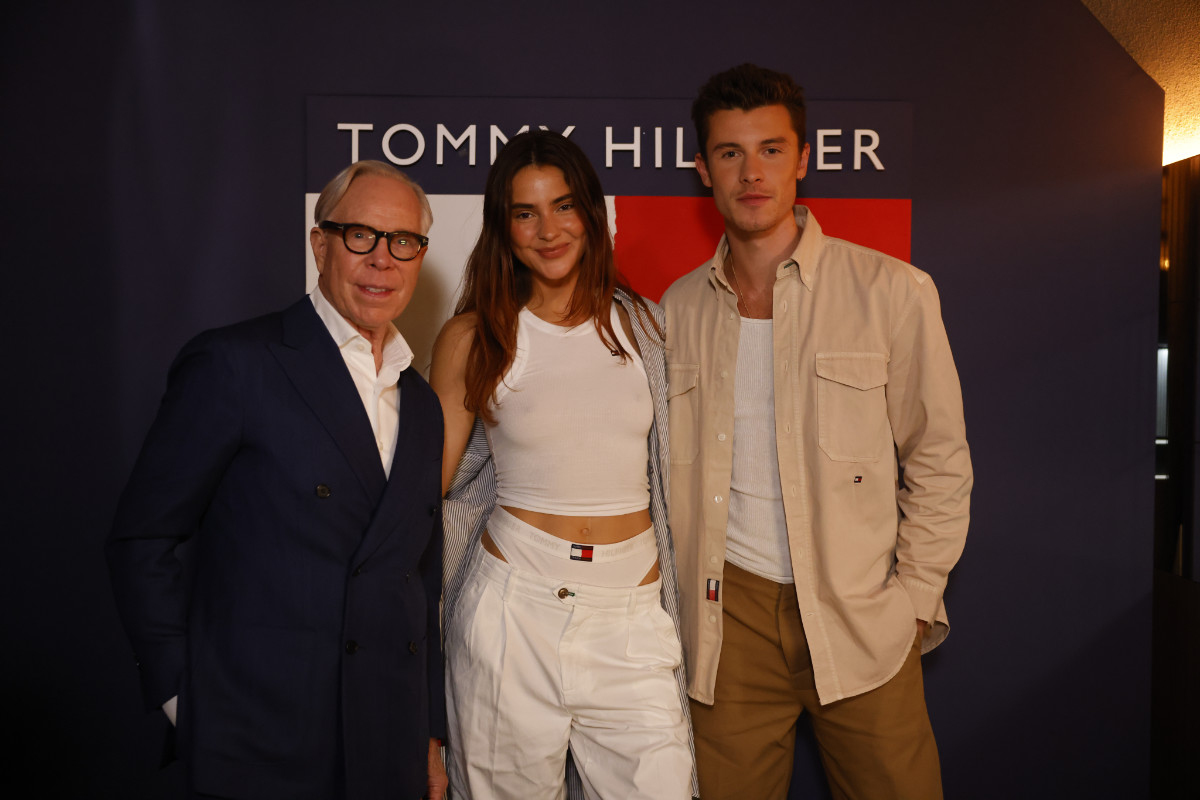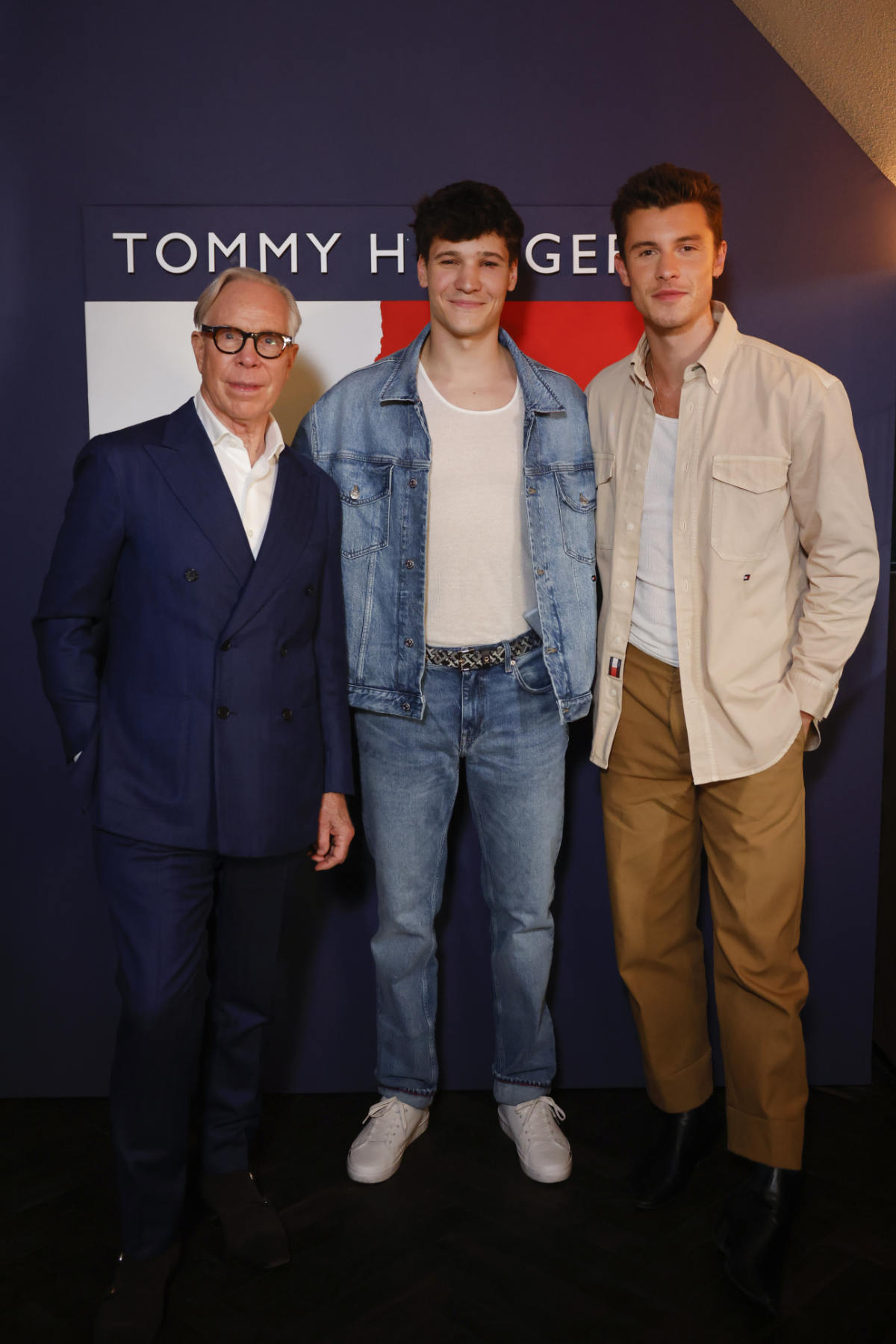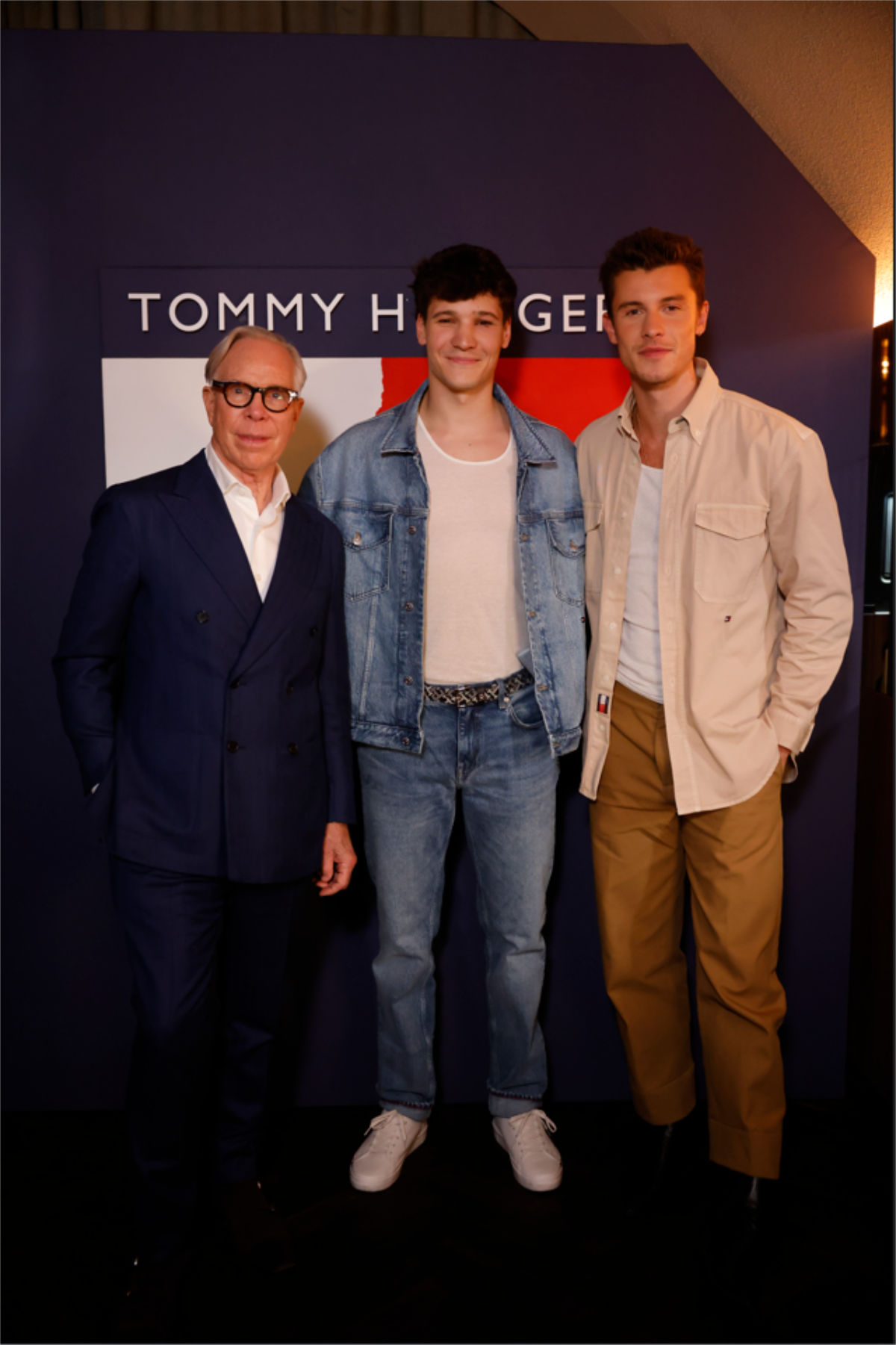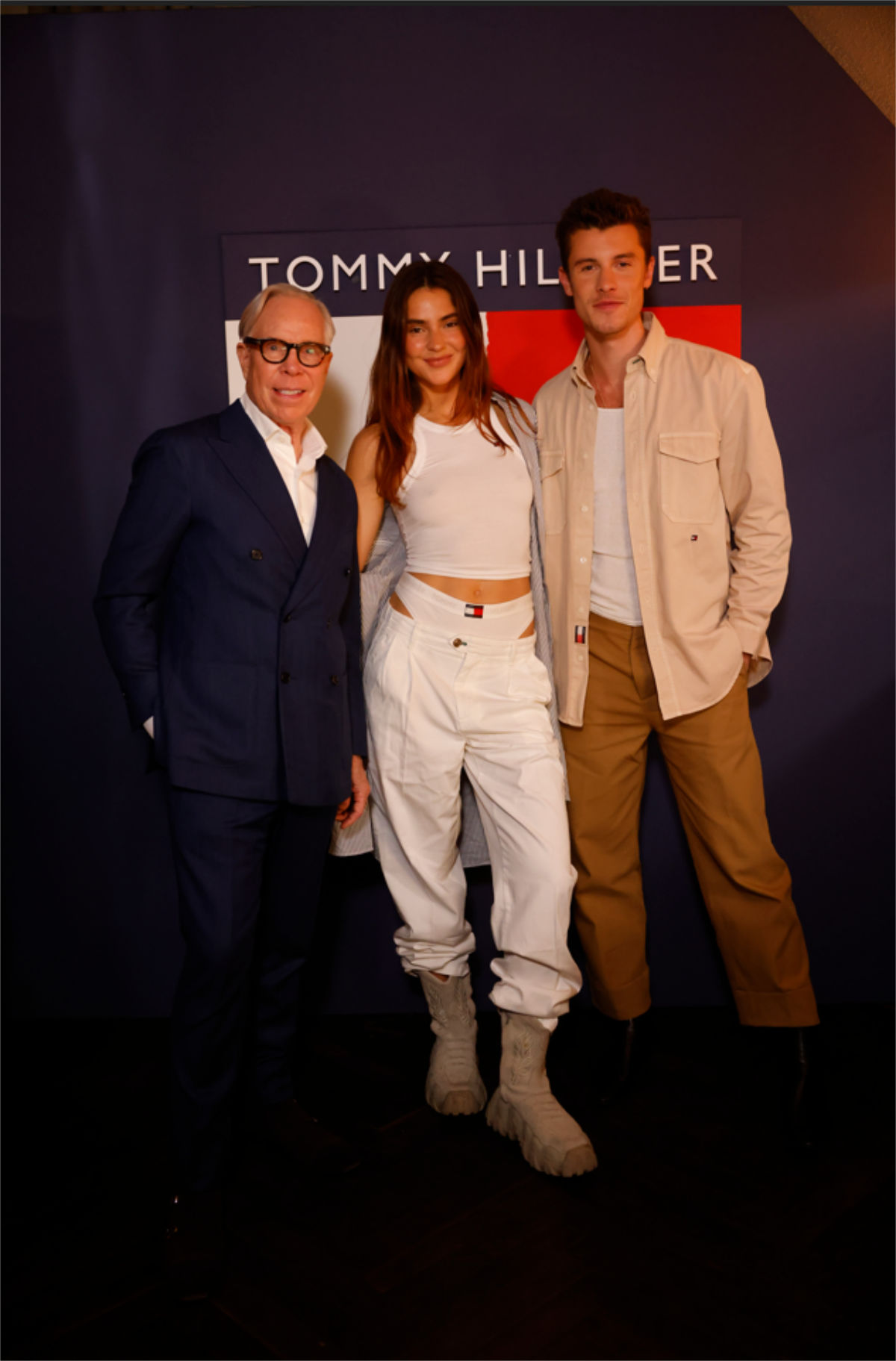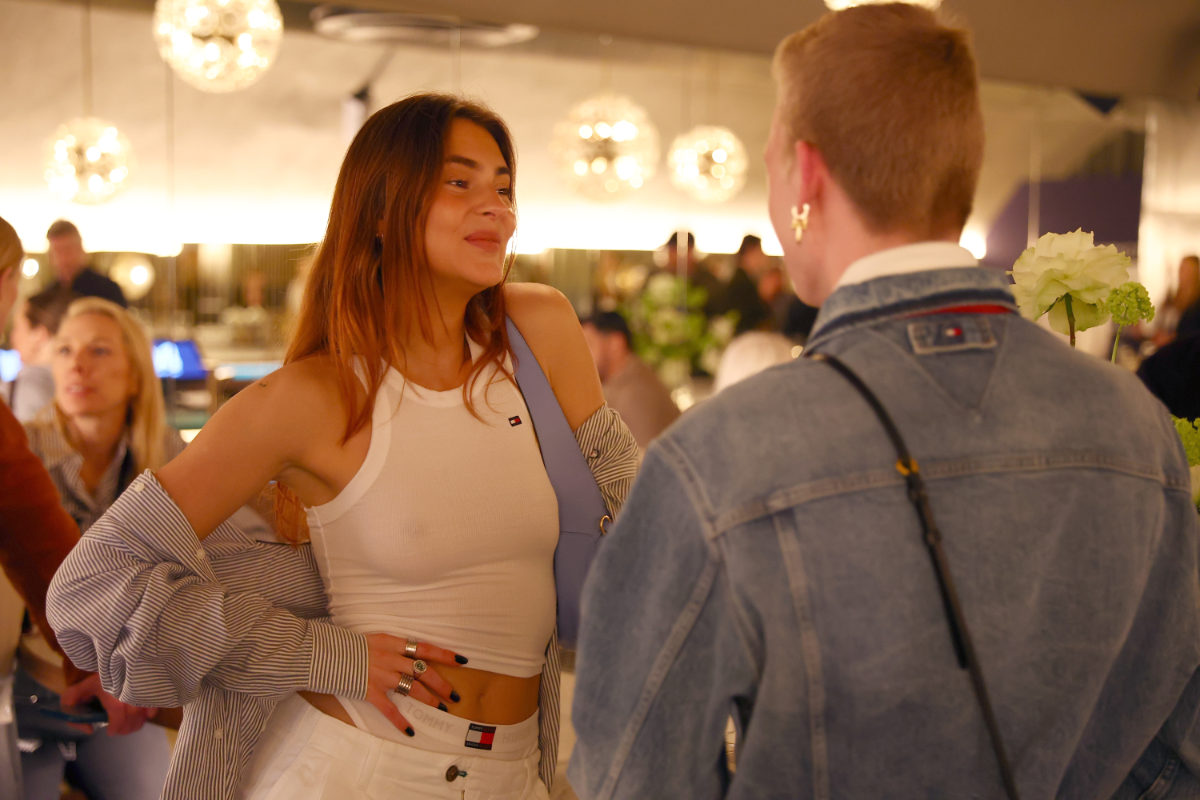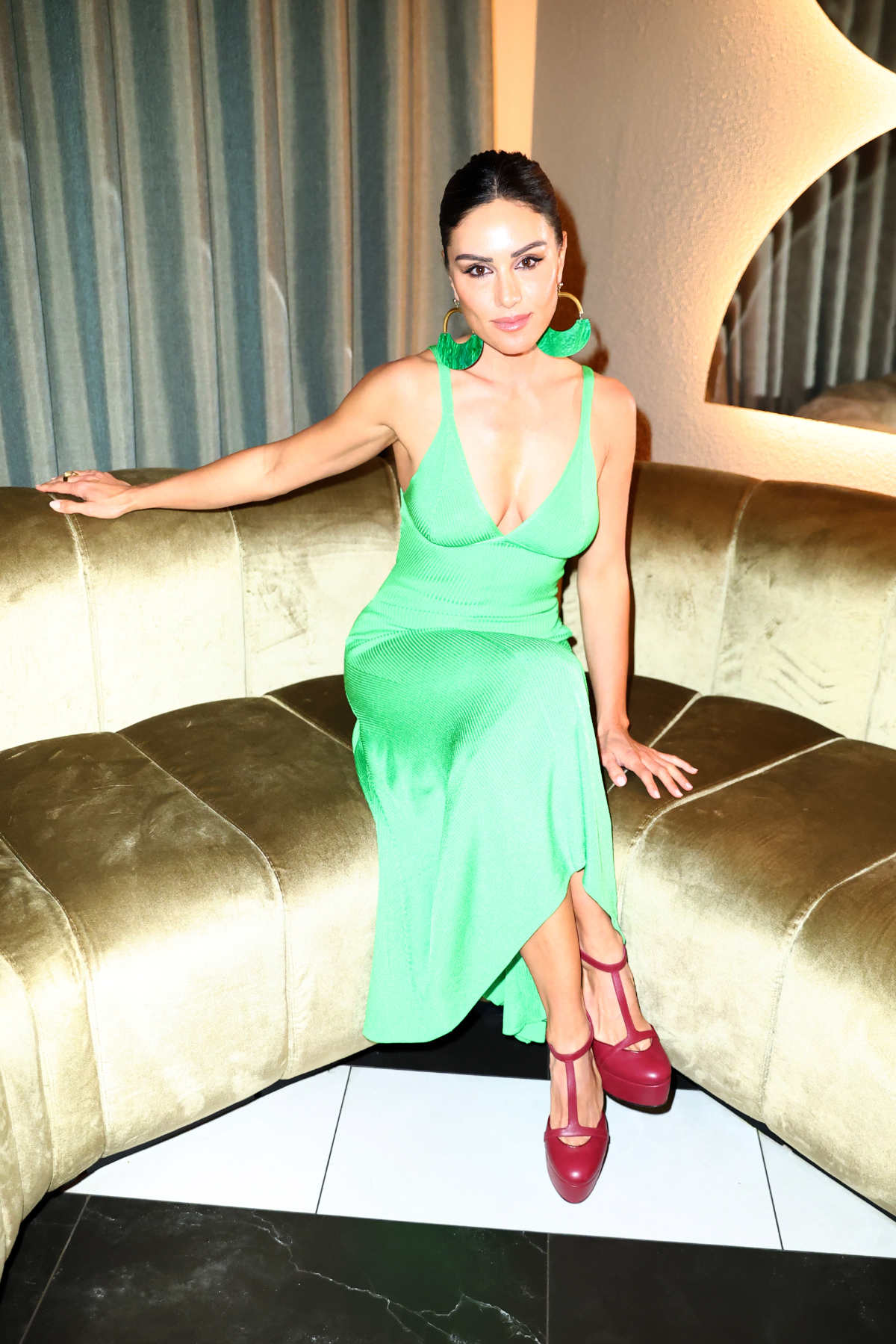 The Tommy x Shawn Classics Reborn Spring 2023 collection places a contemporary perspective on pre-90s prep, highlighting the relaxed fit and original comfort, with an emphasis on inclusivity. The partnership embraces Hilfiger and Mendes' vision for sustainability by featuring recycled and innovative material including Recycrom™️ and Circulose®.