Scad Museum Of Art Presents Christian Siriano: People Are People Exhibition
Luxferity, 02.11.2021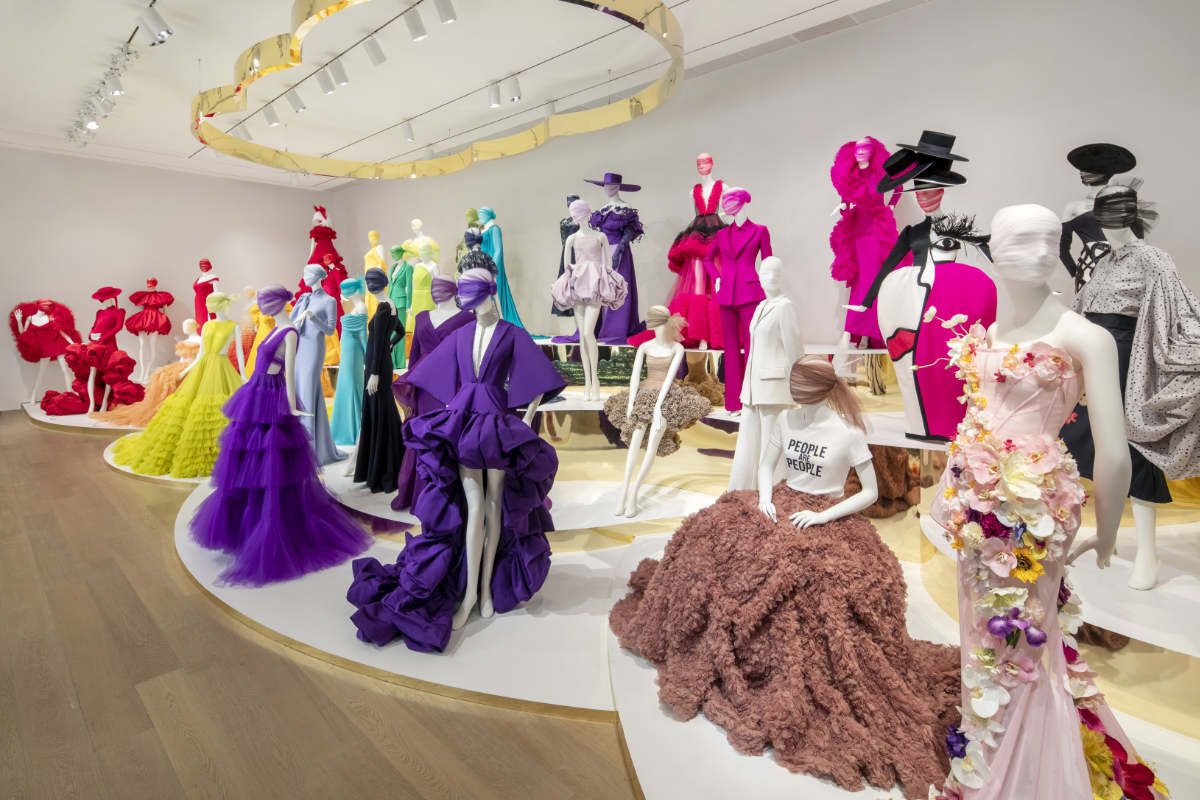 Scad Museum Of Art Presents Christian Siriano: People Are People Exhibition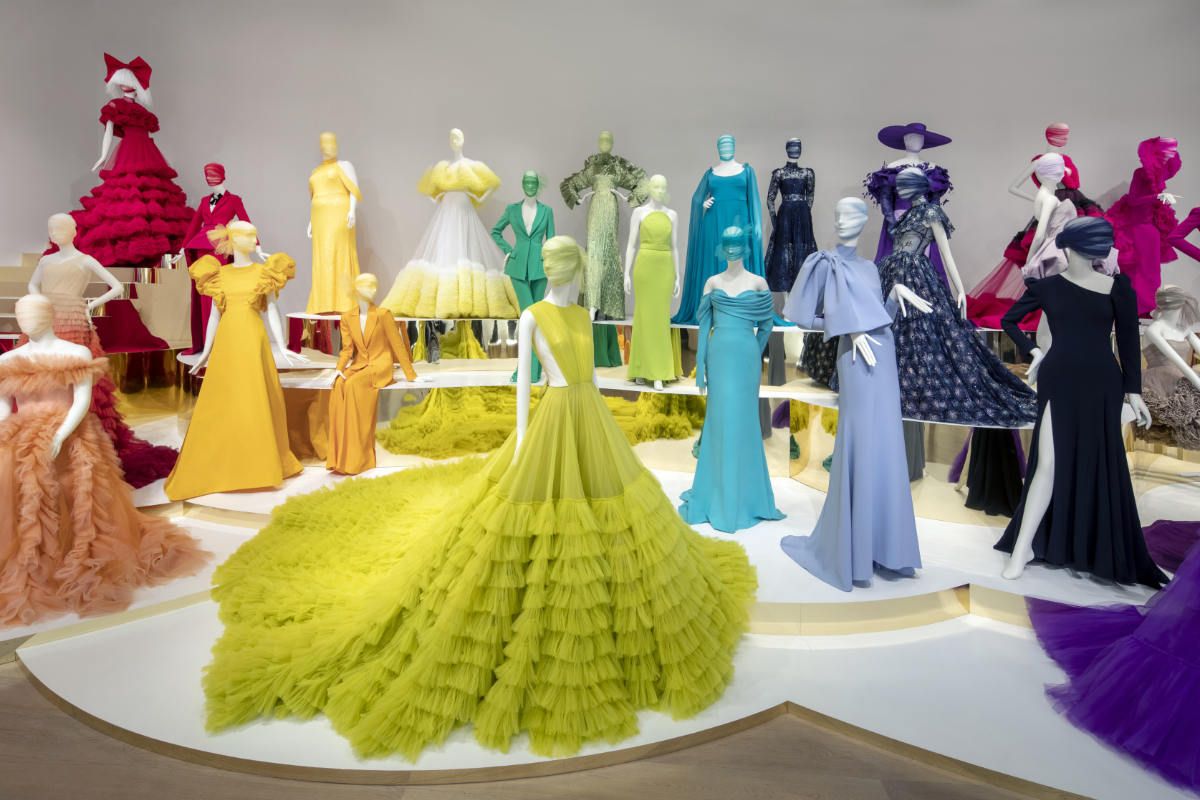 Scad Museum Of Art Presents Christian Siriano: People Are People Exhibition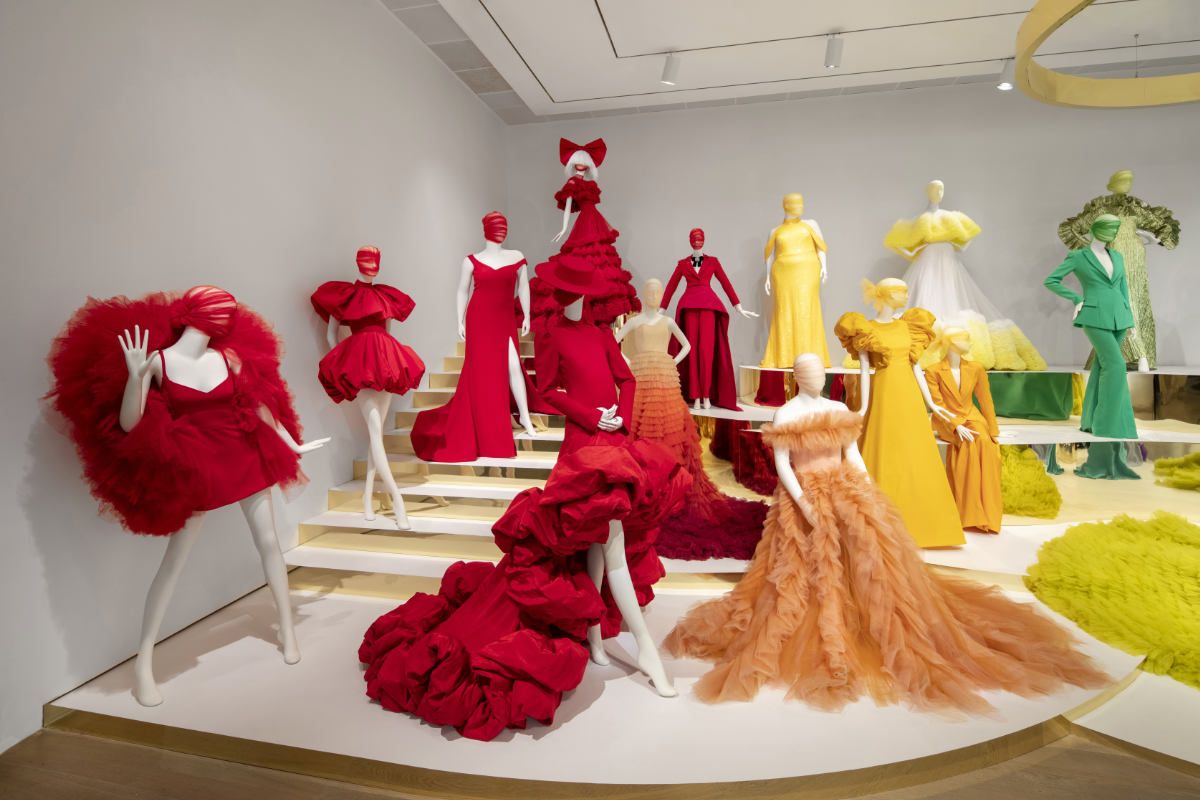 Scad Museum Of Art Presents Christian Siriano: People Are People Exhibition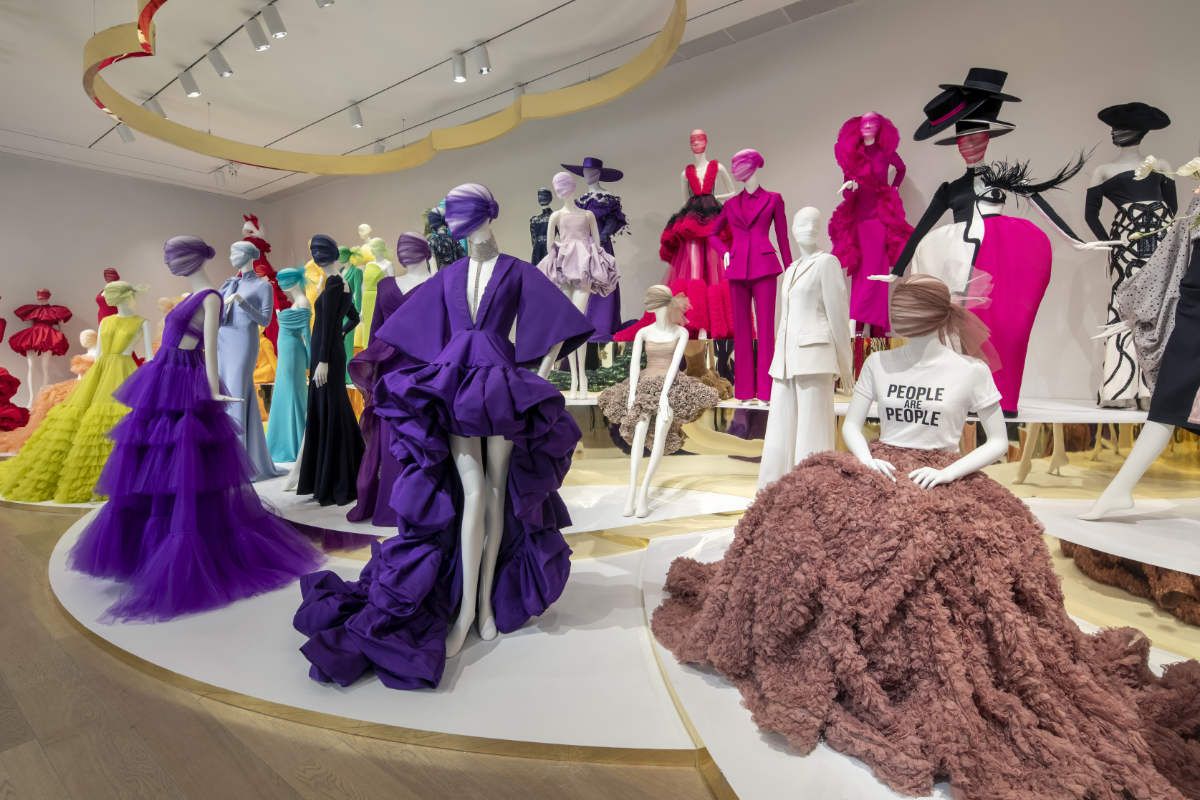 Scad Museum Of Art Presents Christian Siriano: People Are People Exhibition
Scad Museum Of Art Presents Christian Siriano: People Are People Exhibition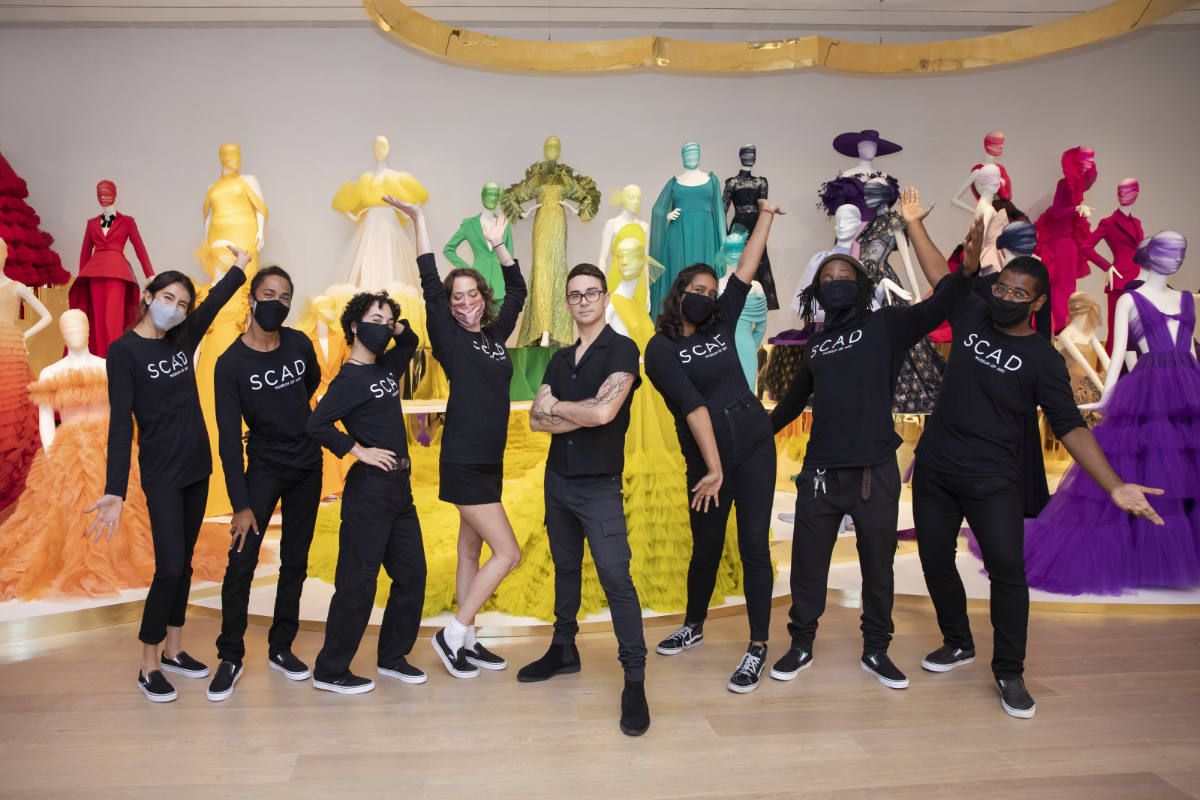 Scad Museum Of Art Presents Christian Siriano: People Are People Exhibition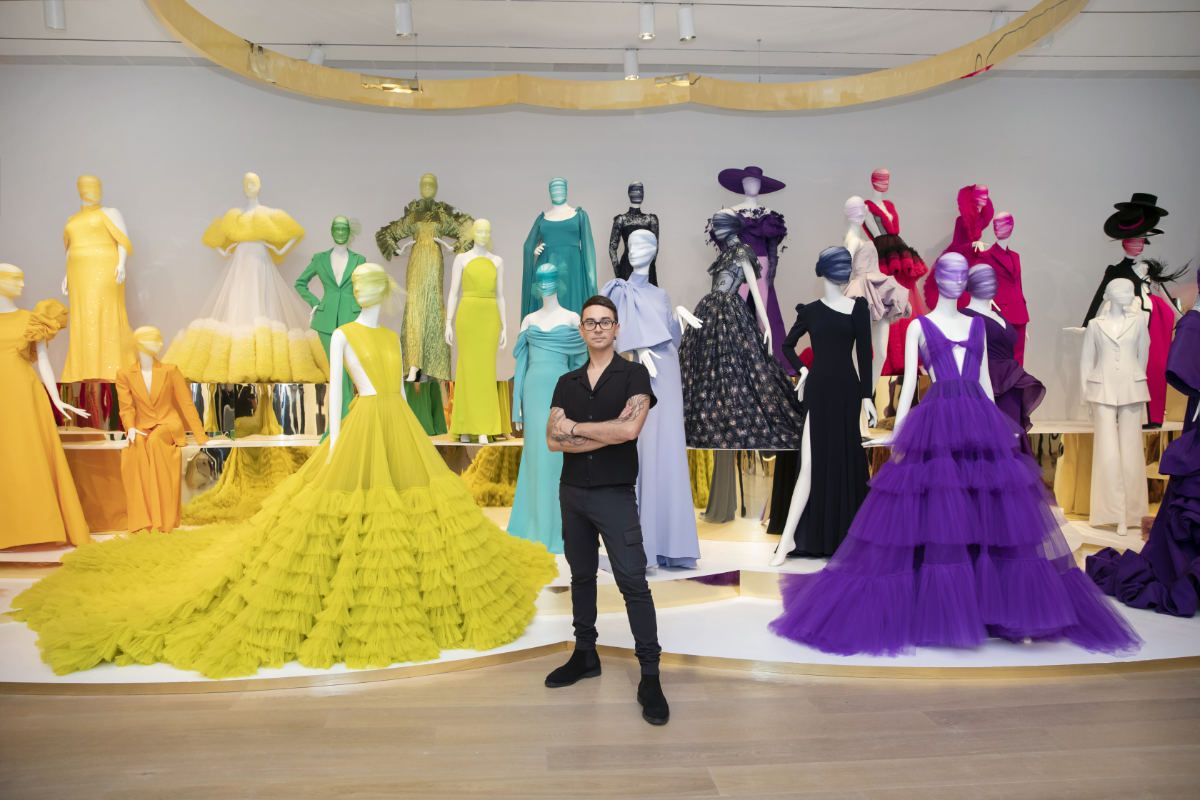 Scad Museum Of Art Presents Christian Siriano: People Are People Exhibition
Celebrated Fashion Designer to Showcase Over 35 Stunning Red-Carpet Looks in First Solo Retrospective.
Savannah College of Art and Design (SCAD) is thrilled to debut People Are People honoring famed American fashion designer Christian Siriano, opening at the SCAD Museum of Art. The exhibition will showcase over 35 sensational creations and statement-making red carpet gowns from the designer's decade-plus career that celebrates glamour, body positivity and self-expression for every body at every age. People Are People will be the first solo museum exhibition for Christian Siriano and a highlight of SCAD MoA's 10th anniversary programming and festivities celebrating the cultural impact of the university's premier contemporary art museum.
Since launching his eponymous luxury fashion house in New York in 2008, Siriano's star has soared and he has become beloved for his statement-making looks that combine fantasy with expert craftsmanship and a bold point-of-view that has endeared him to the fashion industry, celebrities and public alike. Recognized by Time Magazine as one of the 100 Most Influential People of the Year, Siriano has been a champion of body positivity, diversity and inclusivity making him a leader in the industry integrating social responsibility into the ethos of the Christian Siriano brand from the very beginning. People Are People will honor Siriano's electrifying contributions to fashion design and feature collection highlights of glamourous show-stopping creations worn by the world's brightest stars and style trailblazers.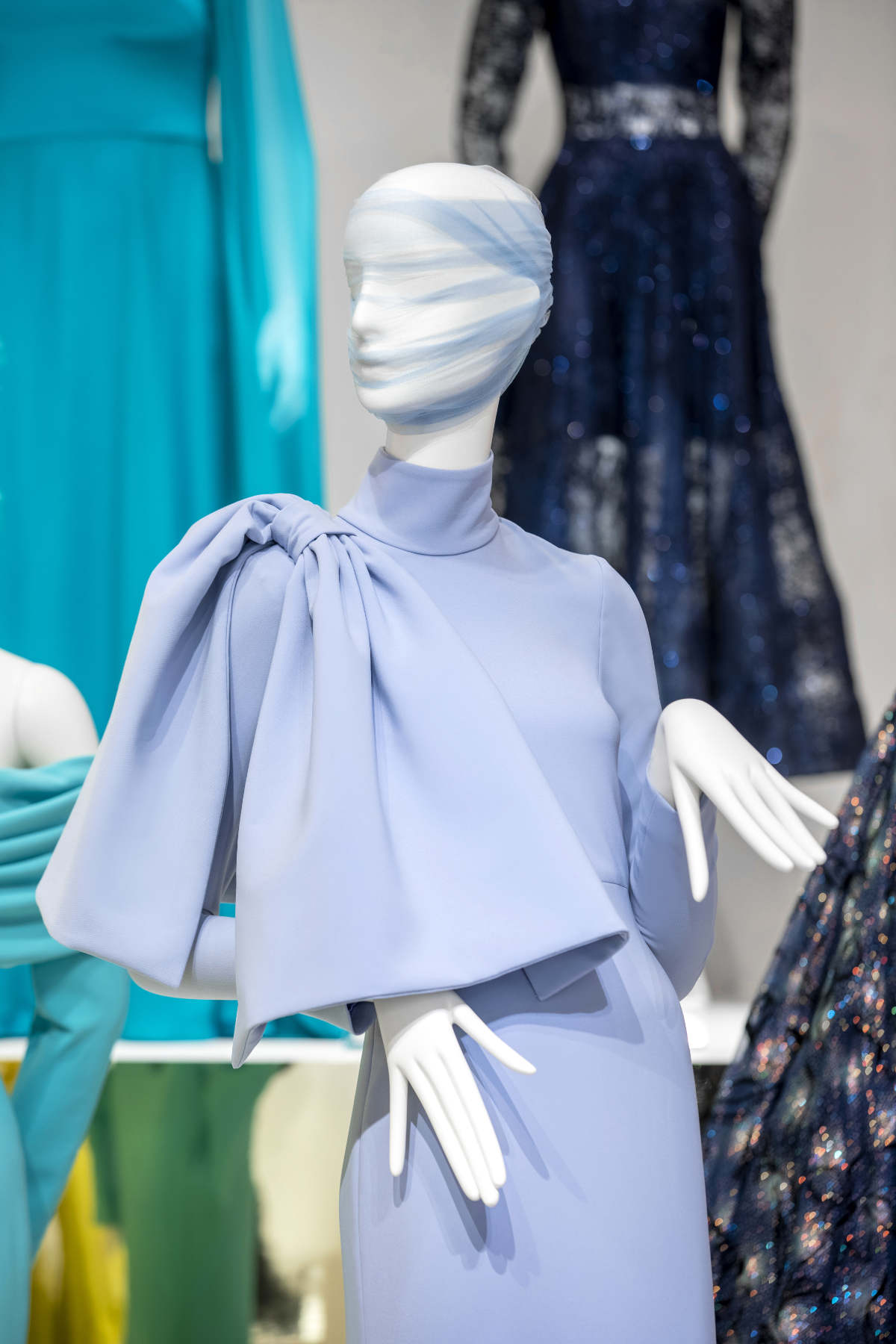 "No designer understands people as well as Christian Siriano," says SCAD President and Founder Paula Wallace. "Celebs love his designs—Billy Porter, Amy Adams, Zendaya, and Lizzo sing his praises. But what sets Christian apart is his belief that fashion is for everyone—and when we zip up a Siriano design, we are all stars."
In this exhibition, SCAD MoA will present extraordinary gowns and electrifying red carpet looks from the Christian Siriano archives featuring garments worn by the world's biggest stars and luminaries such as: Michelle Obama and Oprah Winfrey; legendary divas Lady Gaga, Jennifer Lopez, and Celine Dion; LGBTQ+ heroes Billy Porter, Laverne Cox, Michael Urie, and Jonathan Van Ness; leading ladies Sarah Jessica Parker, Amy Adams, Alicia Silverstone, Christina Hendricks, Lucy Liu, Alicia Silverstone, Christina Hendricks, and Danielle Brooks; pop icons Janelle Monáe, Lizzo, Ariana Grande, Sia, and Cardi B; and international top models Heidi Klum, Naomi Campbell, Coco Rocha and Ashley Graham.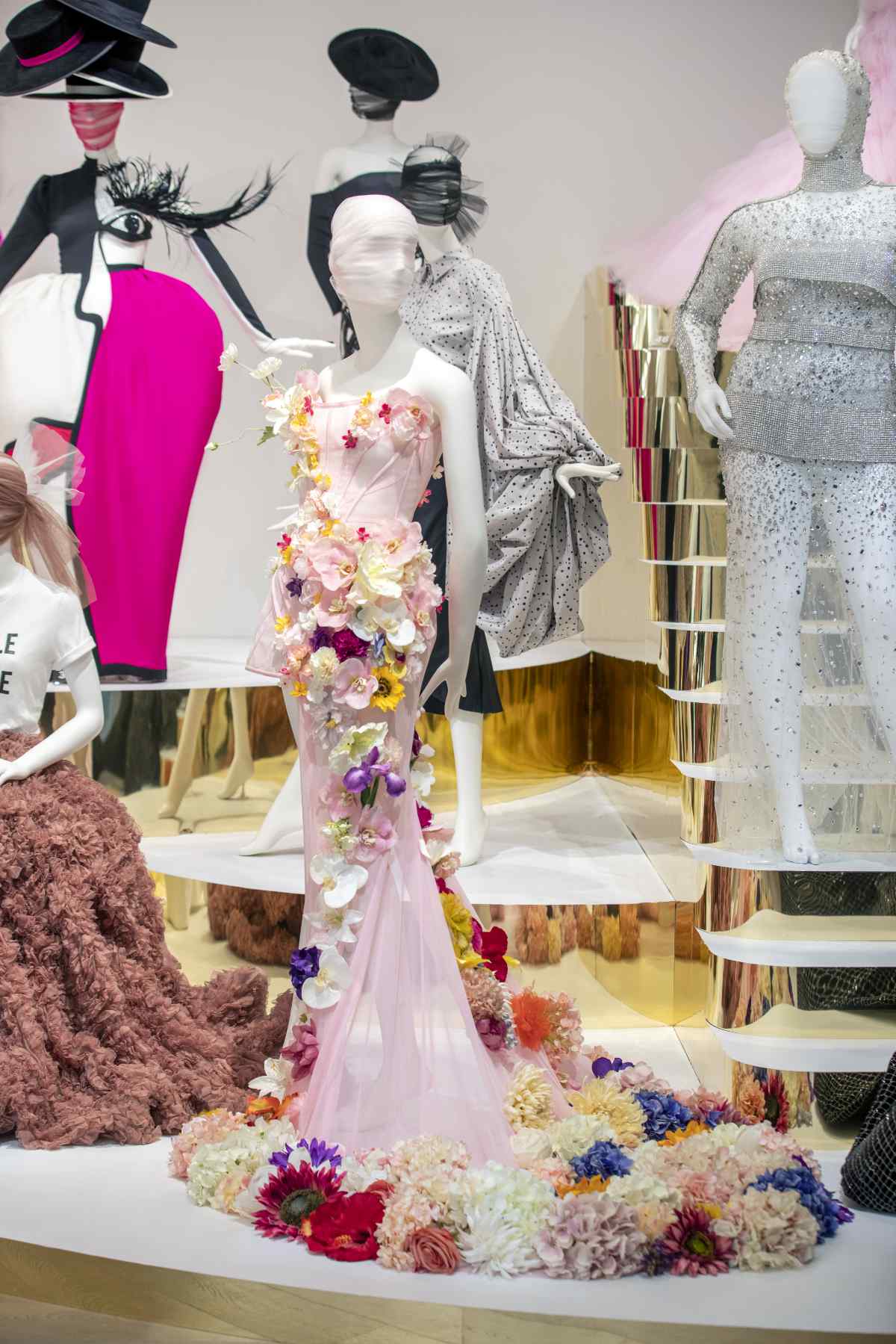 "It is such an unbelievable honor to follow in the footsteps of so many great designers who have exhibited their work at SCAD," said designer Christian Siriano. "As a young designer it has always been my dream to create and inspire others, especially a young generation and I truly hope this exhibit does that. This exhibition is a celebration of people in all of their beauty."
SCAD students and alumni from an array the university's top ranked degree programs including fashion design, accessory, jewelry, film & television, fibers, and luxury fashion management will have the opportunity to view and explore these iconic designs and interact with Siriano with exclusive programming throughout the academic year.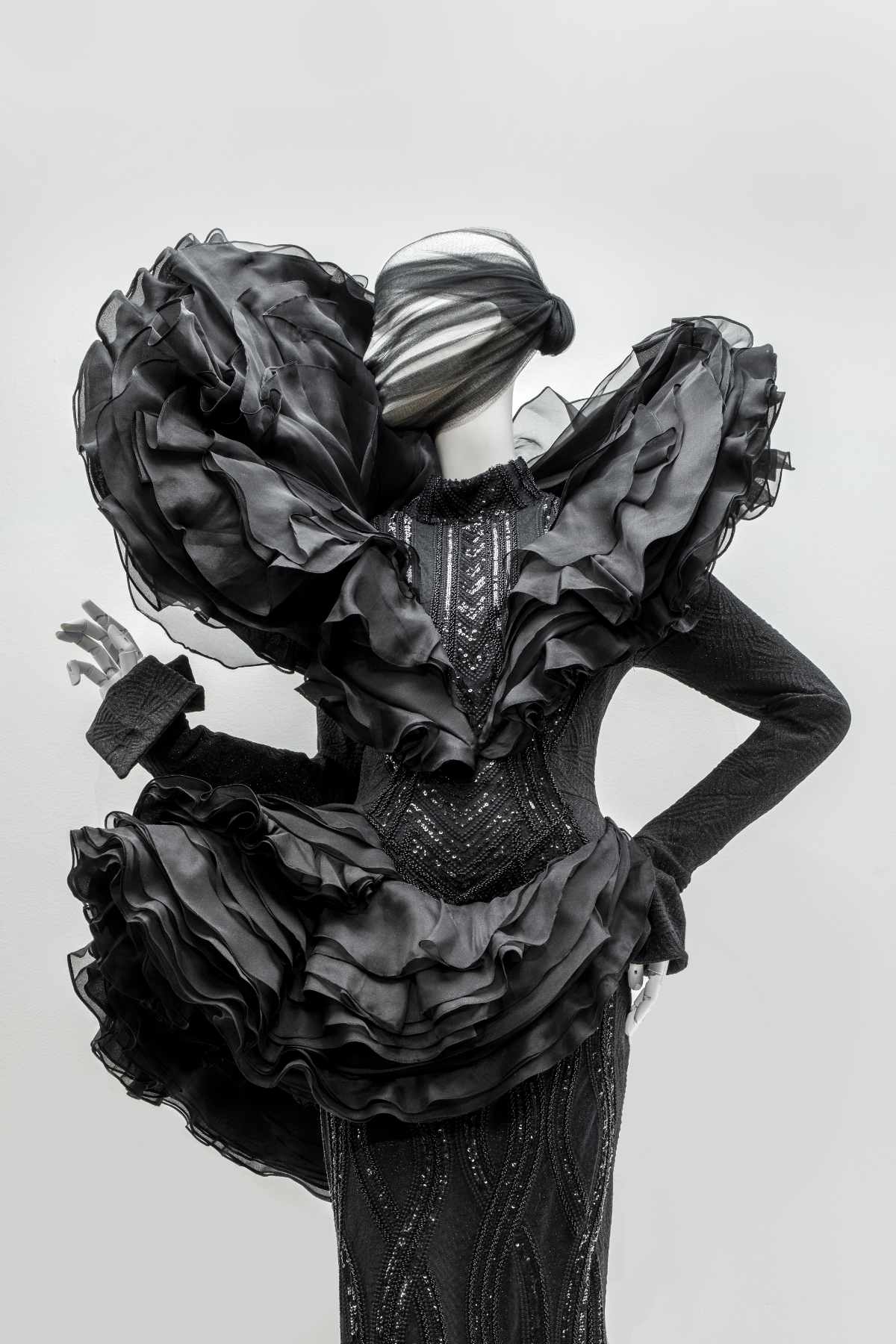 "It is an honor to dedicate an exhibition at SCAD MoA to Christian Siriano's incredible body of work and highlight the undeniable impact he has had on the fashion industry," said Rafael Gomes, director of fashion exhibitions at SCAD and curator for People Are People. "His stunning creations are vibrant, whimsical, and combine beautiful craftsmanship with a unique point of view and upbeat positivity. We are proud to recognize Christian during this momentous year for SCAD's museum."
On October 22, Christian Siriano was fêted at a reception at SCAD Museum of Art in attendance with celebrity muses Alicia Silverstone, Christina Hendricks, Danielle Brooks, members of the Christian Siriano atelier, family, and loyal friends who have worn some of his most signature designs over the past decade. The People Are People reception weekend also coincides with the 24th annual SCAD Savannah Film Festival, the largest university-run film festival in the world and a distinguished stop on the awards circuit, showcasing cinematic creativity from both award-winning professionals and emerging student filmmakers. For more information, please visit scadmoa.org.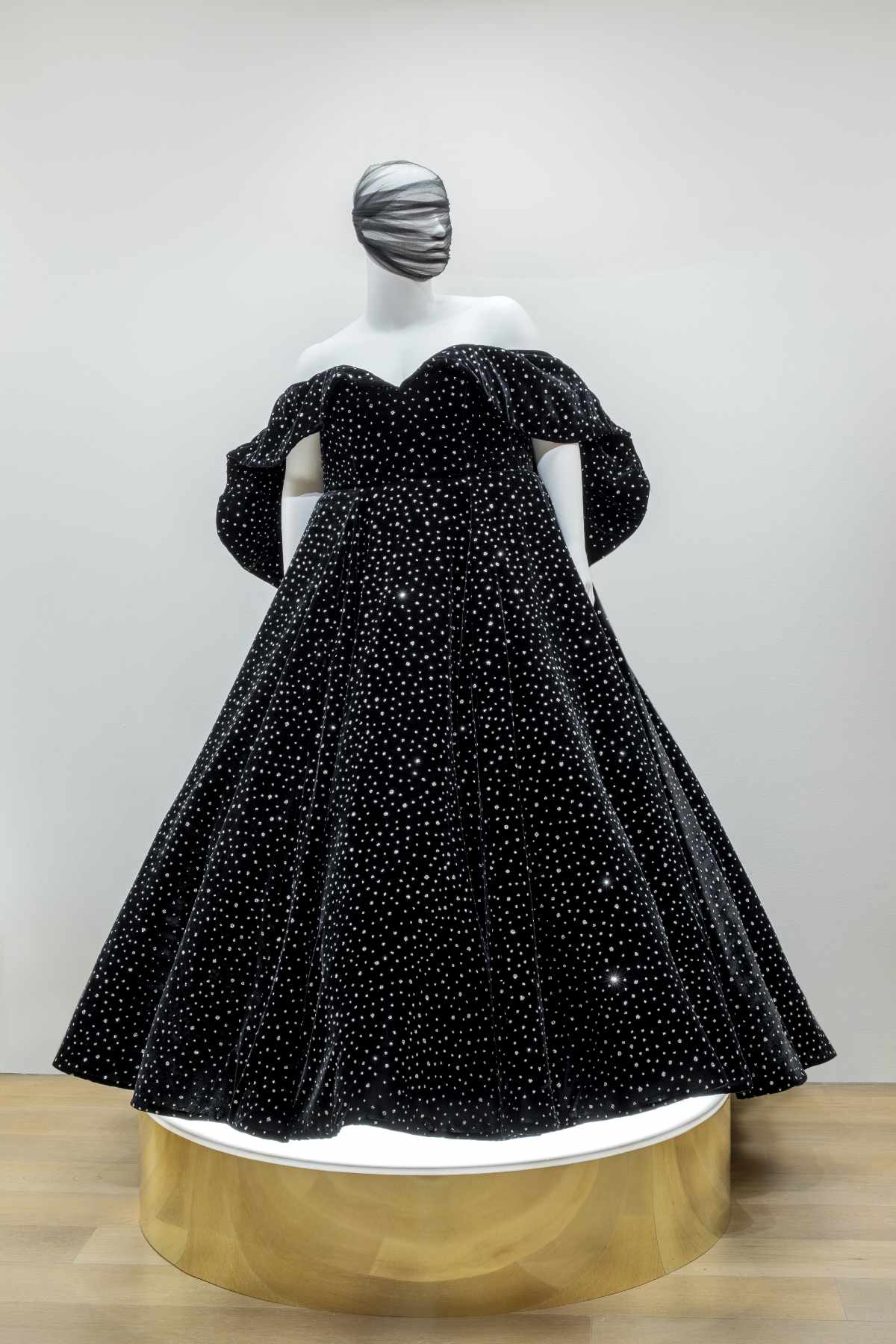 CHRISTIAN SIRIANO
Award winning CFDA designer Christian Siriano launched his eponymous collection in 2008 following his studies in London under Vivienne Westwood and Alexander McQueen. Known for whimsical and show-stopping design, the collection is shown each season at New York Fashion Week and sold in retailers across the globe. In 2012, the first flagship Christian Siriano store opened in the Noho neighborhood of New York City with his latest retail venture, "The Curated NYC," located in the heart of Midtown. Siriano's designs have been worn by current FLOTUS Dr. Jill Biden, former FLOTUS Michelle Obama, Angelina Jolie, Oprah, Zendaya, Ariana Grande, Julianne Moore, Lady Gaga, Tiffany Haddish, Billy Porter, Cardi B, Amy Adams, Scarlett Johansson, Whoopi Goldberg, and Julia Roberts to name but a few. Siriano was named among Time's 100 Most Influential People for his leading contributions to body diversity on the runway and red carpet.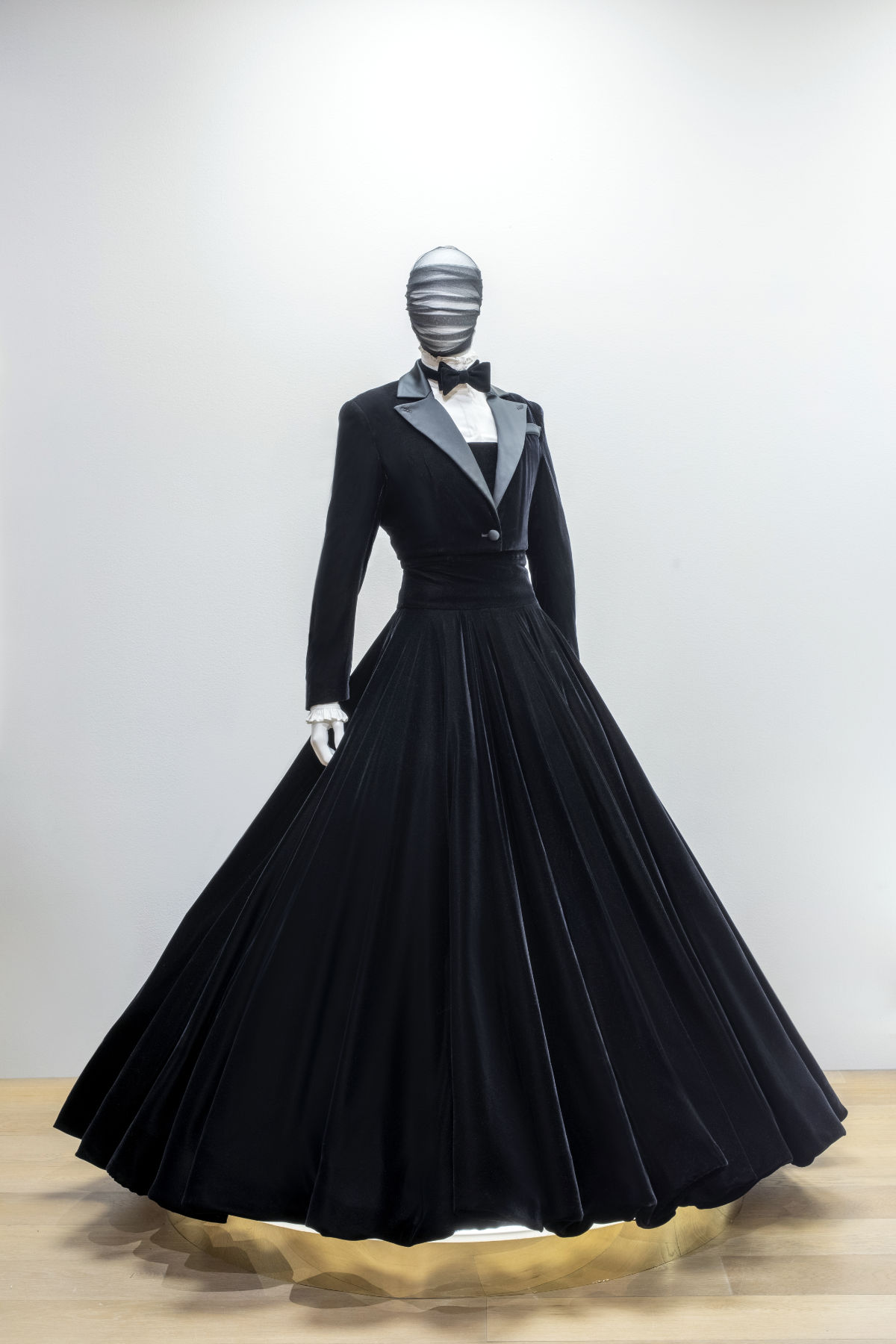 Most recently Christian has been heralded for leading the PPE charge during the COVID-19 pandemic. His atelier shifted entirely from clothes to masks and to date he and his team have shipped nearly two million masks to frontline workers in the New York area. 2020 also saw Siriano launch his own digital BRAVO talk show called "SO SIRIANO" which saw him break down all things fashion and pop culture with guests ranging from Drew Barrymore, Leslie Jones, Billy Porter, Ashley Graham, Sarah Michelle Gellar, and Sia. And Christian fulfilled a longtime passion when he added interior designer to his impressive list of credits with the debut of his newest venture, Siriano Interiors and a full custom furniture collection. With over a decade of fashion experience, the Siriano design studio continues to celebrate beauty and diversity in this ever-changing fashion industry.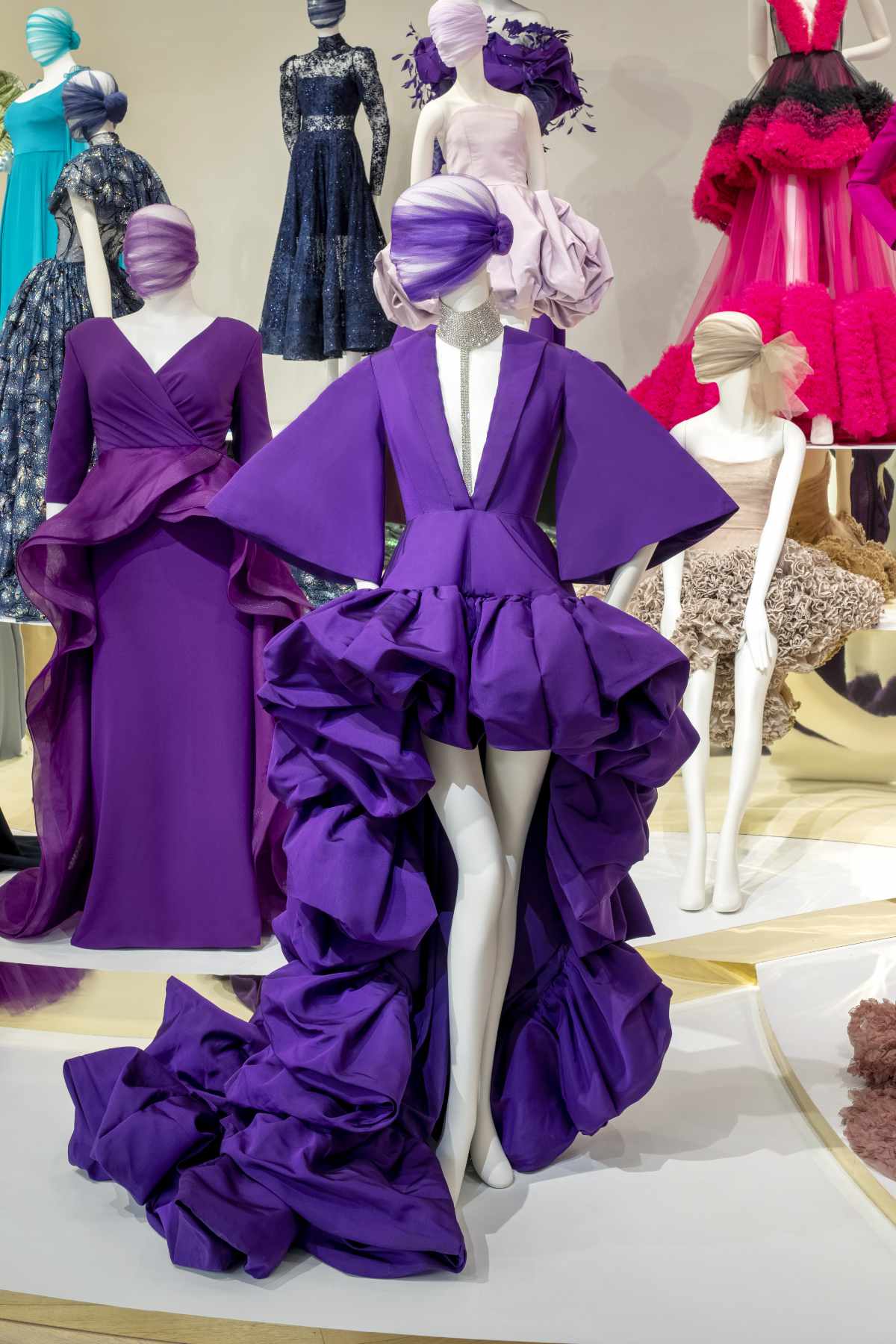 SCAD MUSEUM OF ART

The SCAD Museum of Art features more than 10 dynamic gallery spaces presenting exhibitions and commissioned works by international emerging and established artists. The museum serves visitors and students alike, enriching both the high caliber of education at SCAD and the cultural life of the Savannah community and beyond. Exhibitions range from painting, sculpture, and photography to digital media, fashion, and jewelry, complementing the artistic disciplines offered at the university. The museum also hosts public programming year-round, including lectures, gallery talks, workshops, and film screenings.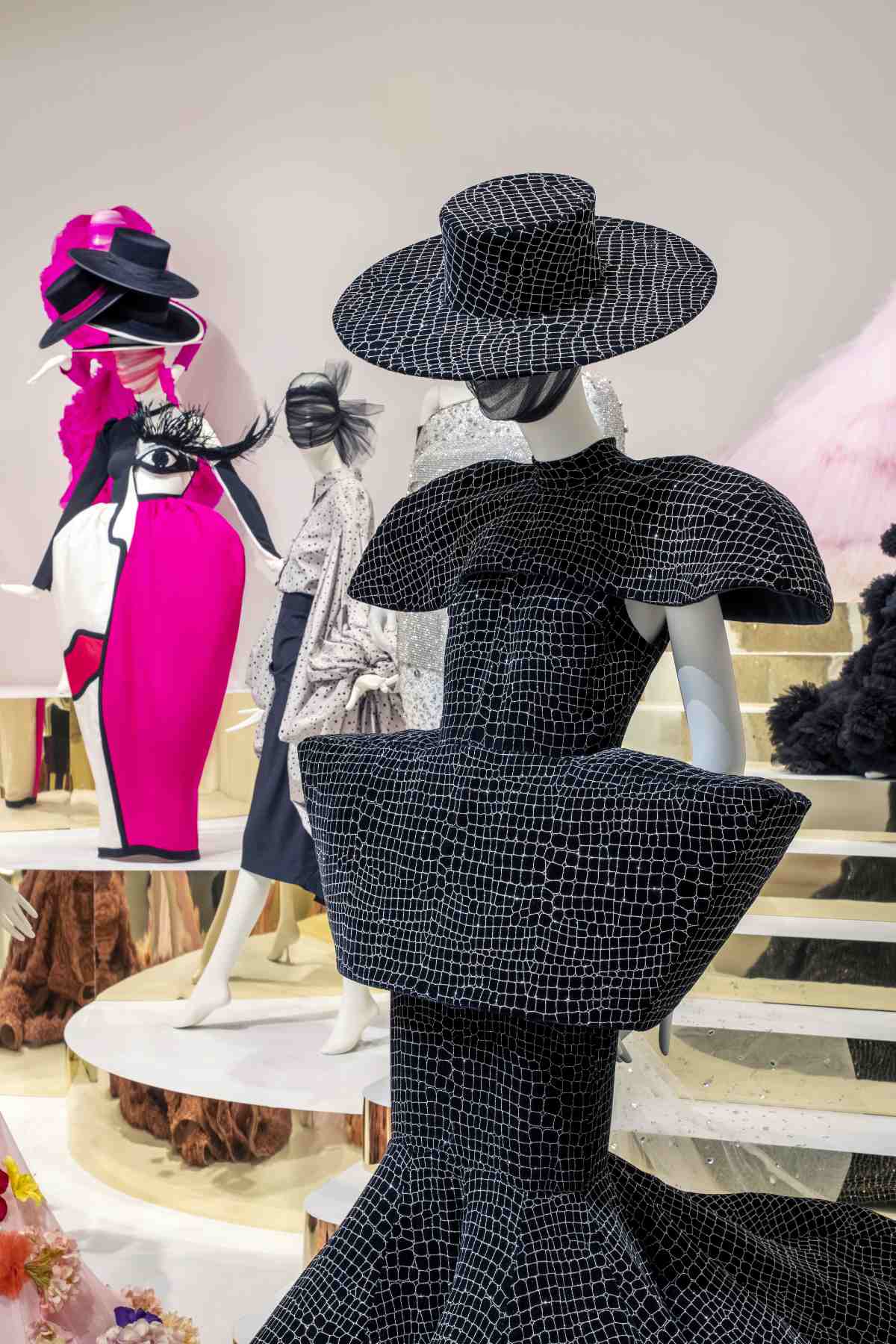 SCAD MOA has presented exhibitions by artists including AES+F, Jane Alexander, Radcliffe Bailey, Janet Cardiff and George Bures Miller, Carlos Cruz-Diez, Subodh Gupta, Alfredo Jaar, Sigalit Landau, Liza Lou, Elaine Mayes, Lorraine O' Grady, Ebony G. Patterson, Robin Rhode, Bill Viola, Carrie Mae Weems, Kehinde Wiley, and Fred Wilson, as well as site-specific installations by Daniel Arsham, Kendall Buster, Jose Dávila, Michael Joo, Odili Donald Odita, and others.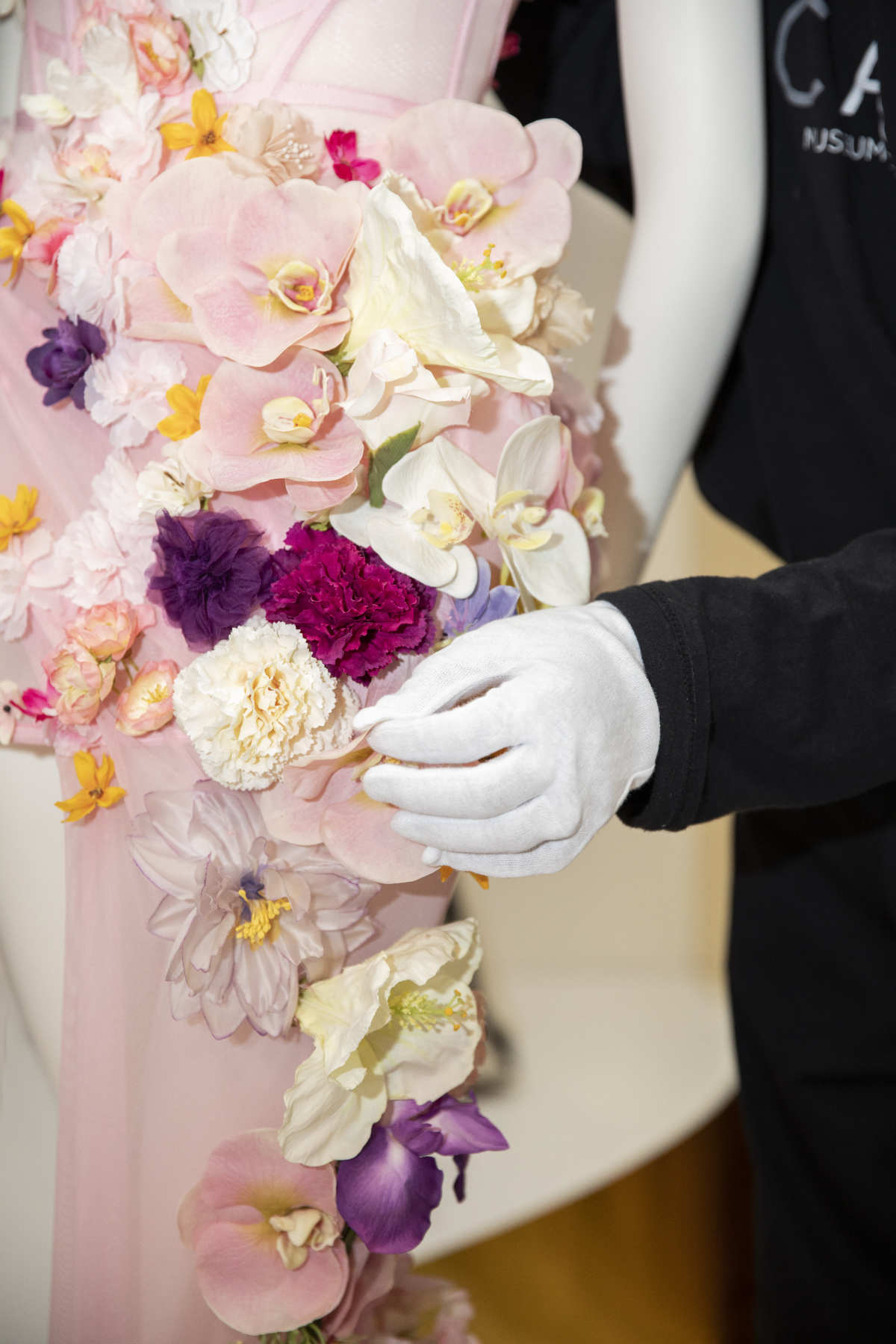 An award-winning architectural icon, the museum attracts visitors from around the world to the heart of Savannah's vibrant downtown historic district and incorporates the oldest surviving pre-Civil War railroad depot into its striking contemporary design. Recognized with awards from the Georgia Trust for Historic Preservation, the Congress for the New Urbanism, the International Interior Design Association, and the Historic Savannah Foundation, the museum received the American Institute of Architects Honor Award for Architecture, a pinnacle achievement. Visit scadmoa.org.