---
Brunello Cucinelli Launches Its OPERA Capsule Collection
Luxferity, 01.11.2021
BRUNELLO CUCINELLI has always been synonymous with incomparable luxury and the finest knitwear from expert Italian hands. Since its founding more than 40 years ago, the Umbrian house has focused on cashmere, the highest-quality wool product, and thus developed into a true expert that defines qualitative and craftsmanship standards in the industry with its products.
The highest standards of quality, craftsmanship and technical innovation come together in the house's OPERA Capsule Coollection - true works of art in knitwear. The production of a single model can take more than 40 hours of handwork, which also makes each model a true one-of-a-kind.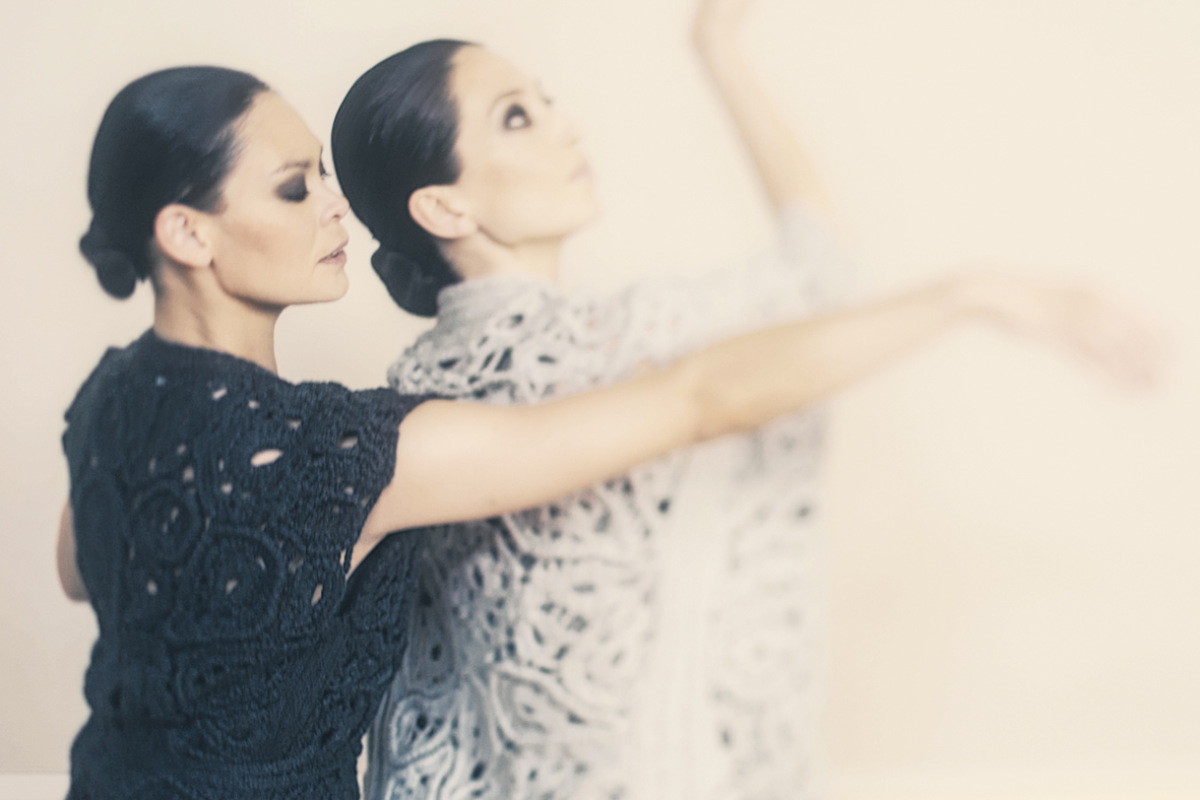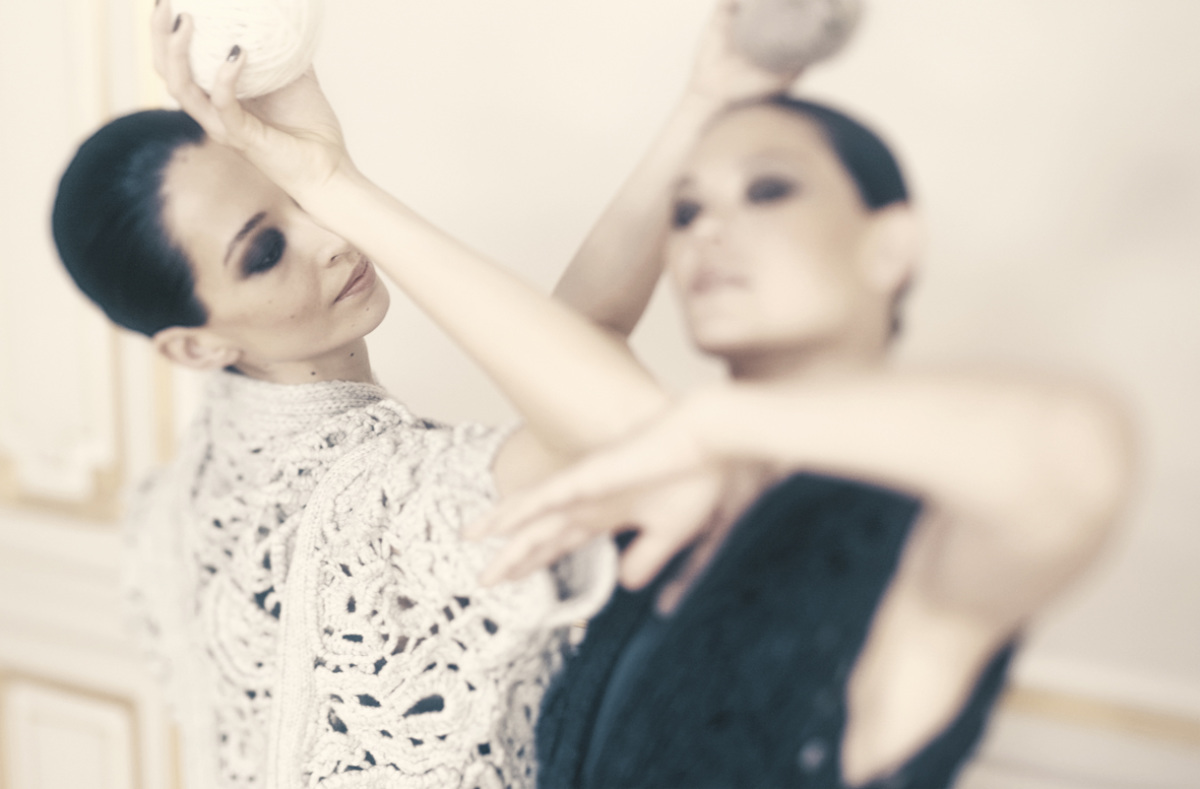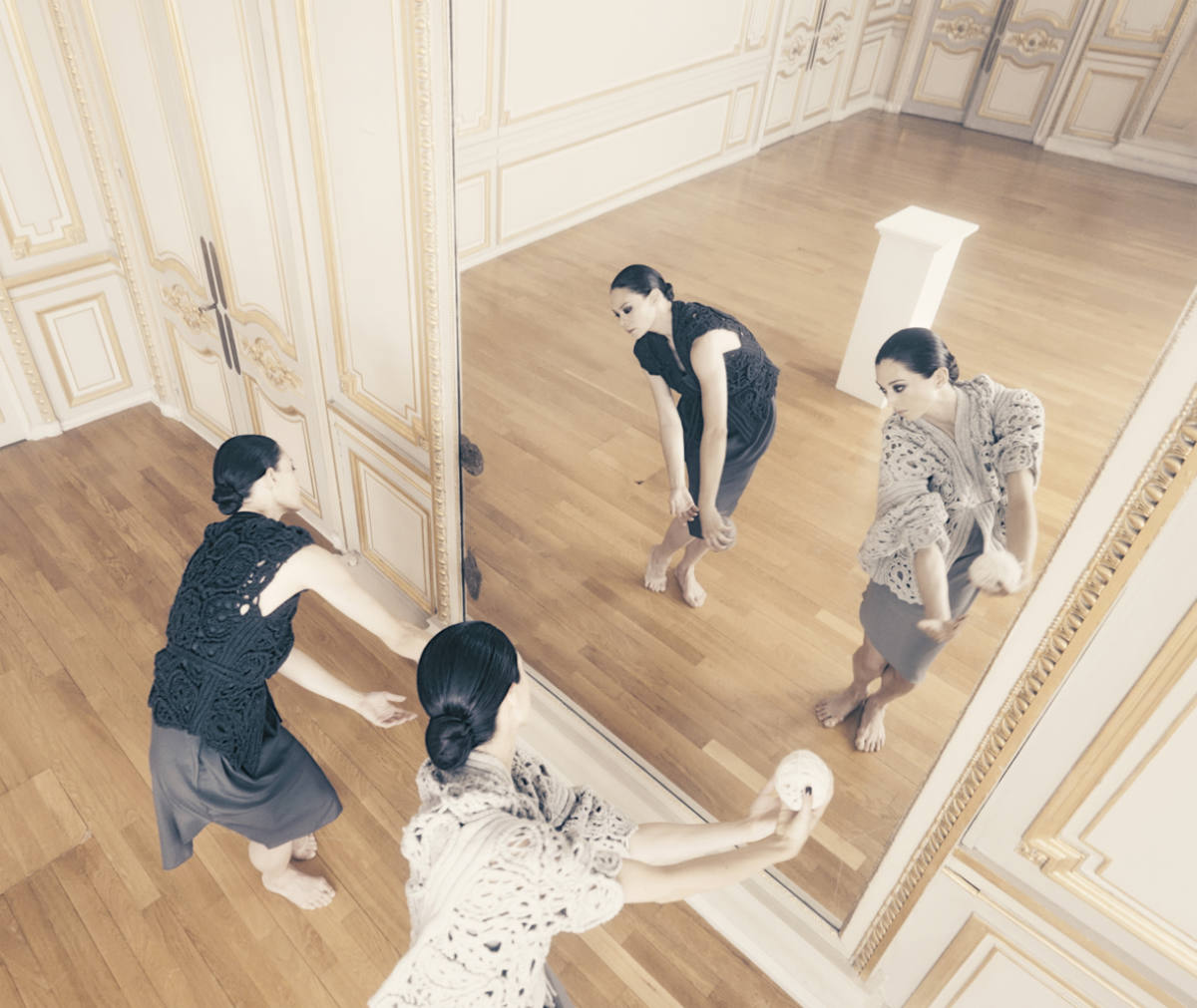 A real eye-catcher in this Fall/Winter 2021 OPERA collection is the Paisley Crochet Cardigan. The model combines precious yarns with traditional techniques to create a three-dimensional effect reminiscent of the look of classic lace. To create this unique look, each shape is crocheted individually and then assembled like a puzzle with a braided cashmere cord.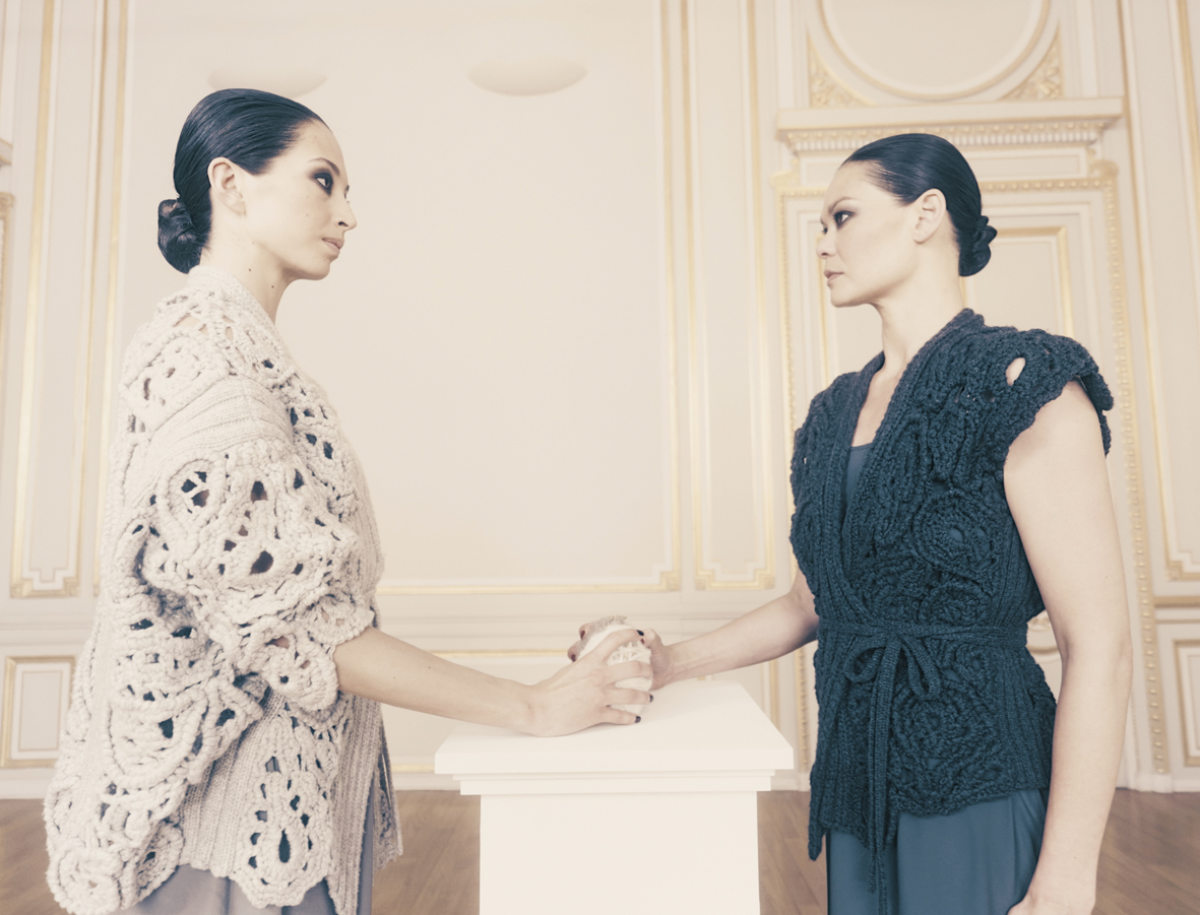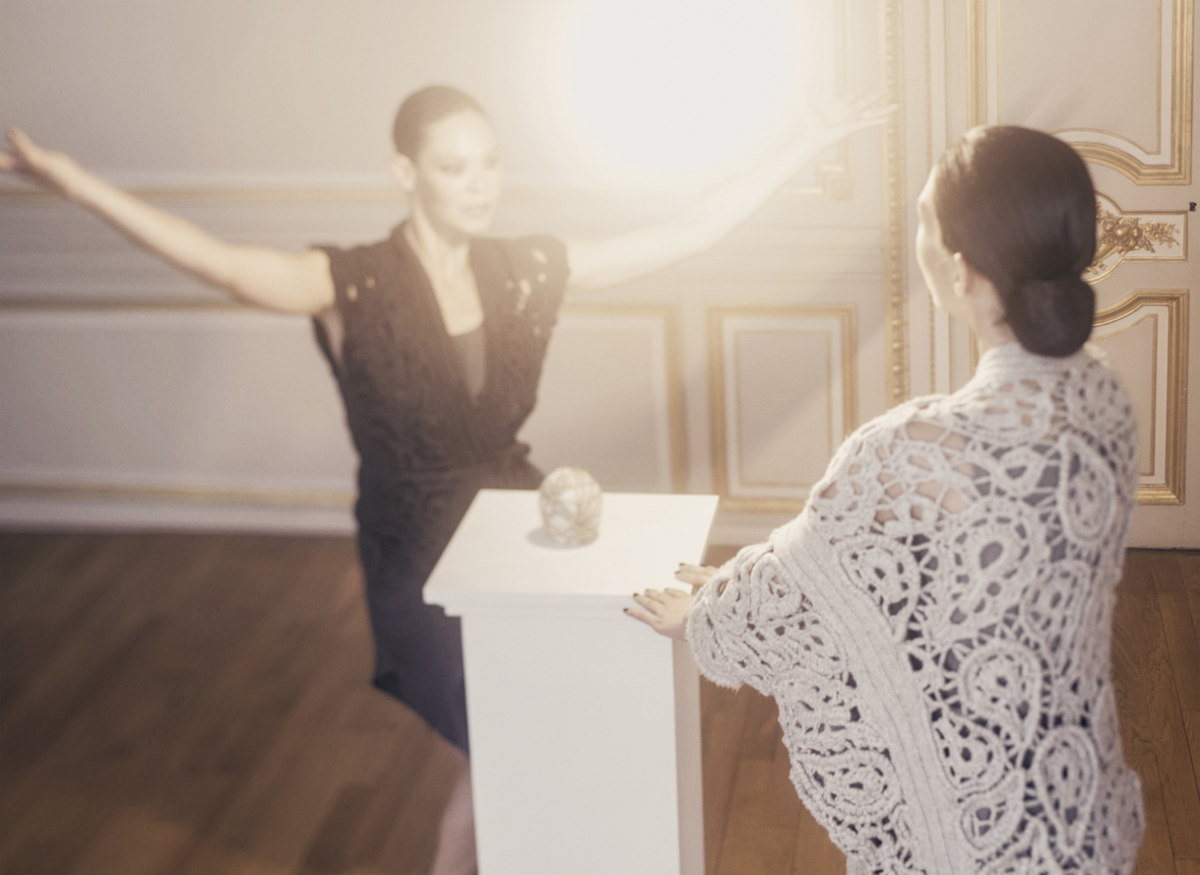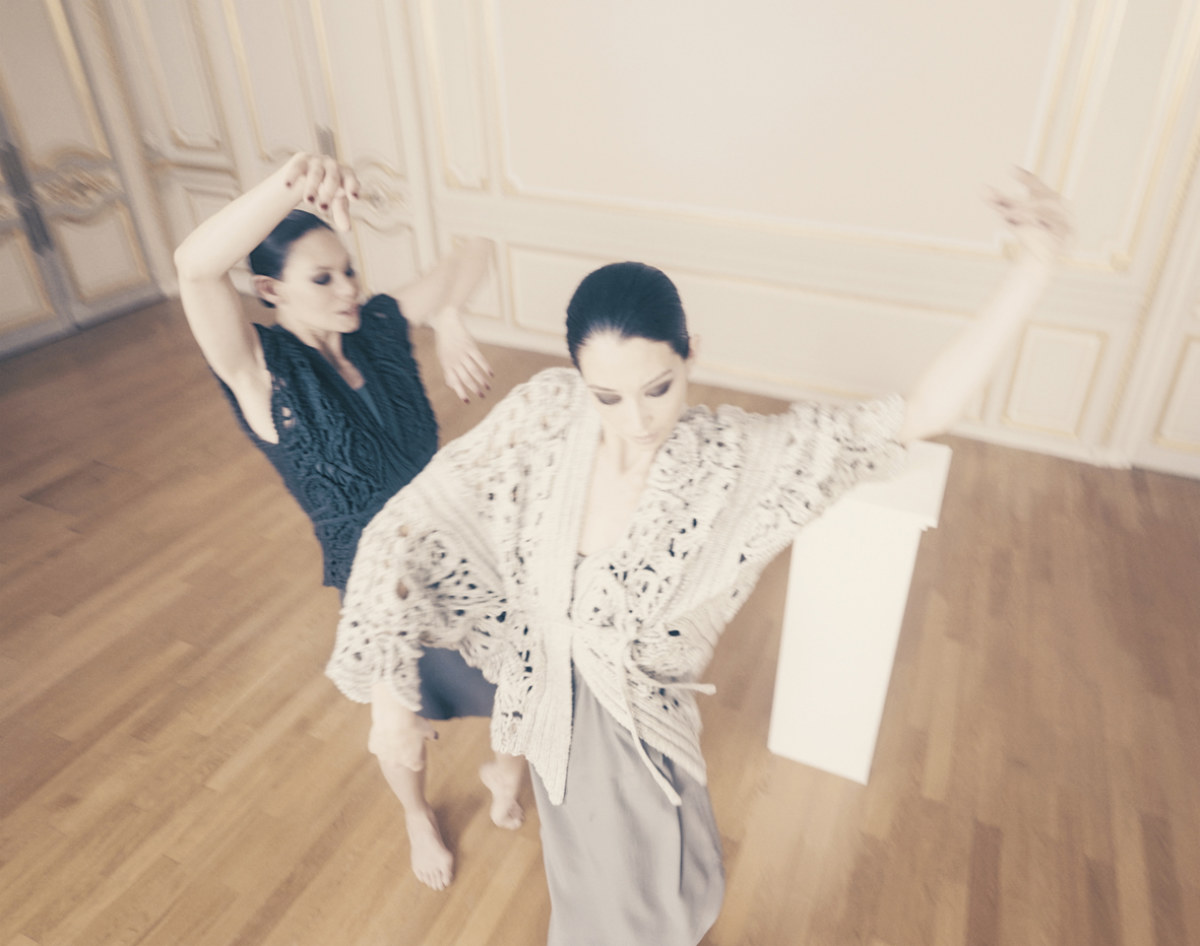 The Intarsia coat combines yarns of different thicknesses, embroidered by hand with large sequins. By using a wide variety of components such as cashmere, mohair and wool, an extraordinary and inimitable texture is created.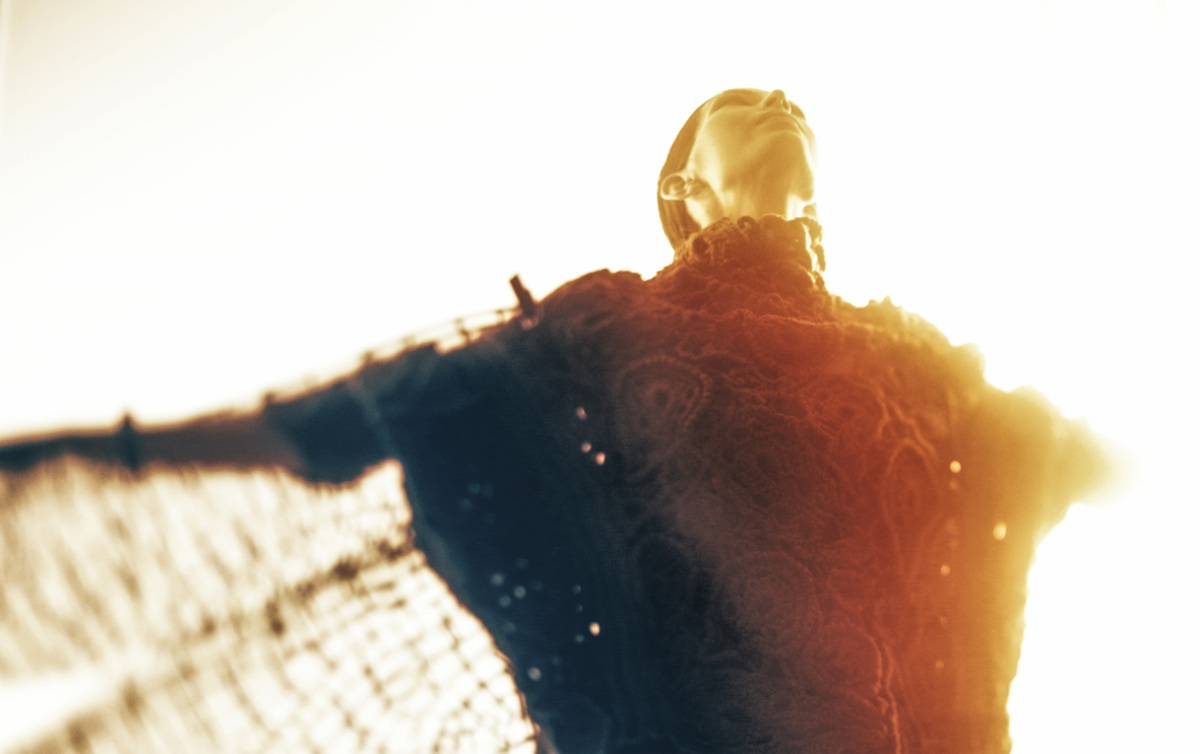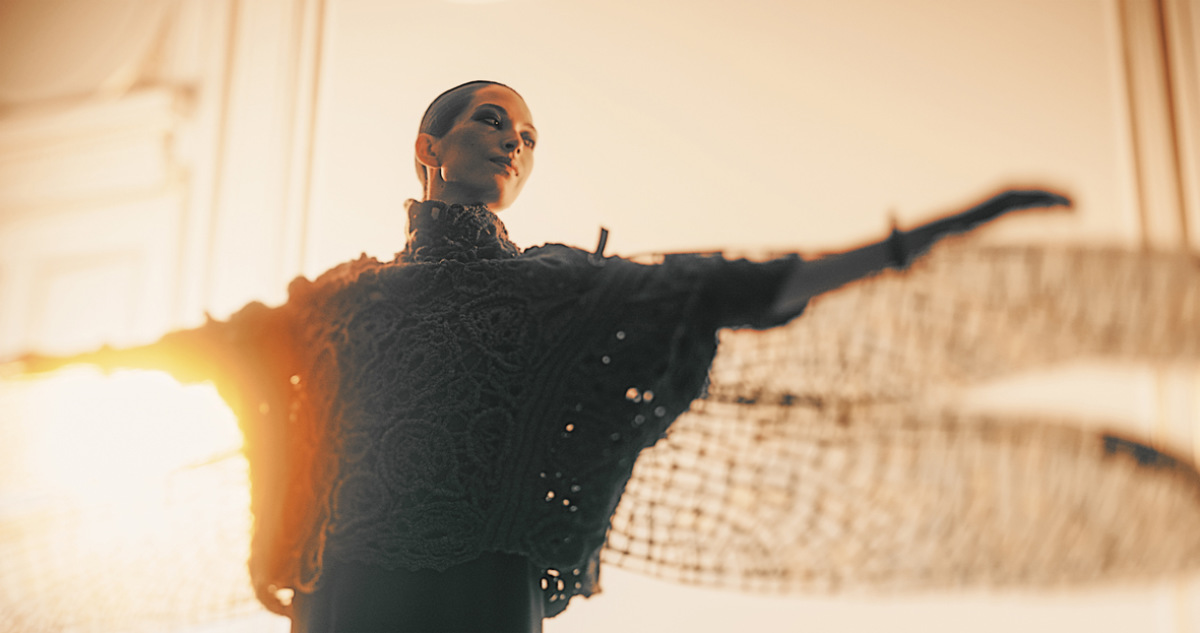 A statement is also made by the voluminous sweater in fur look. The combination of the particularly soft mohair and the unique loop pattern creates a sophisticated fur effect, which at the same time enhances the comfortable feel of the model.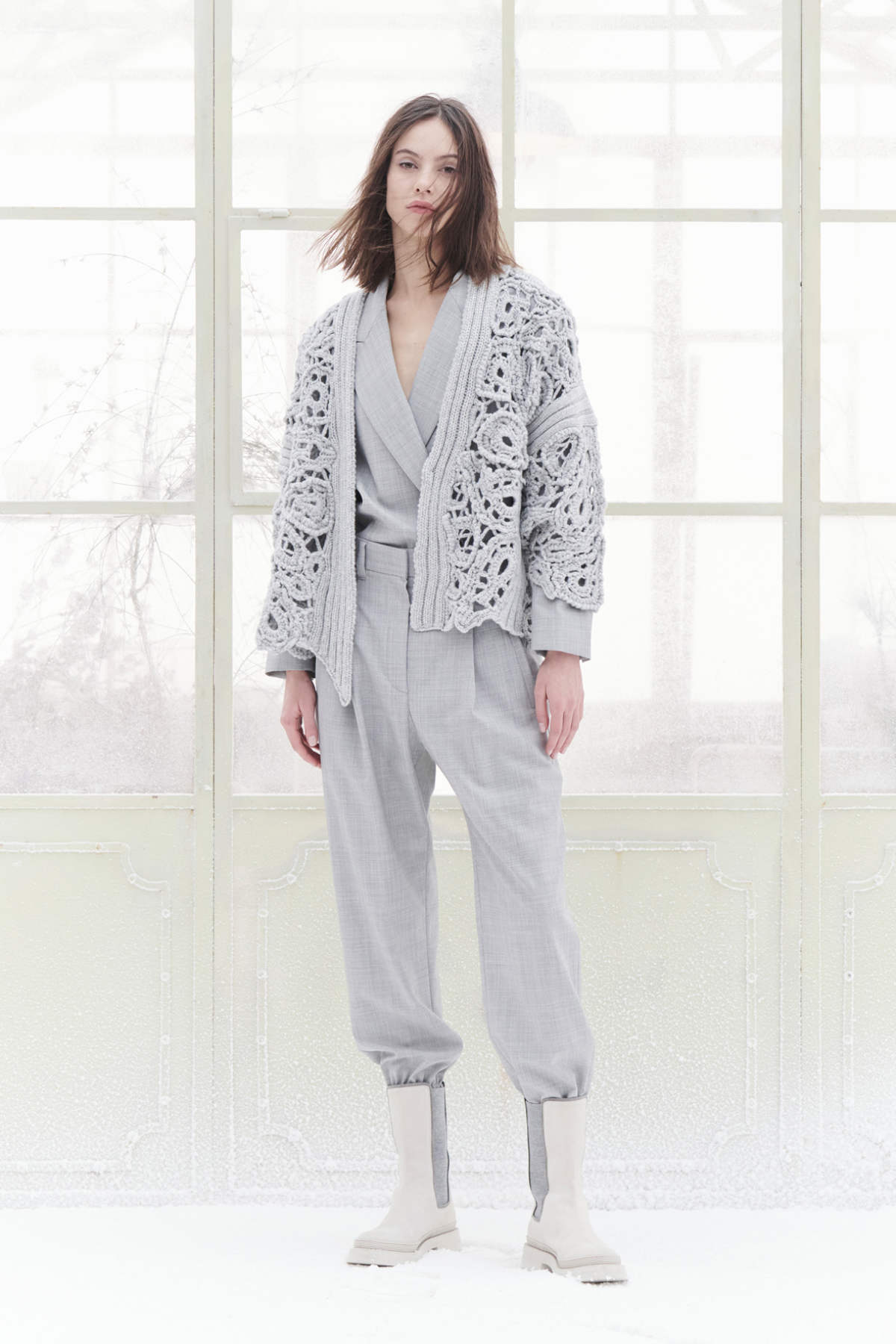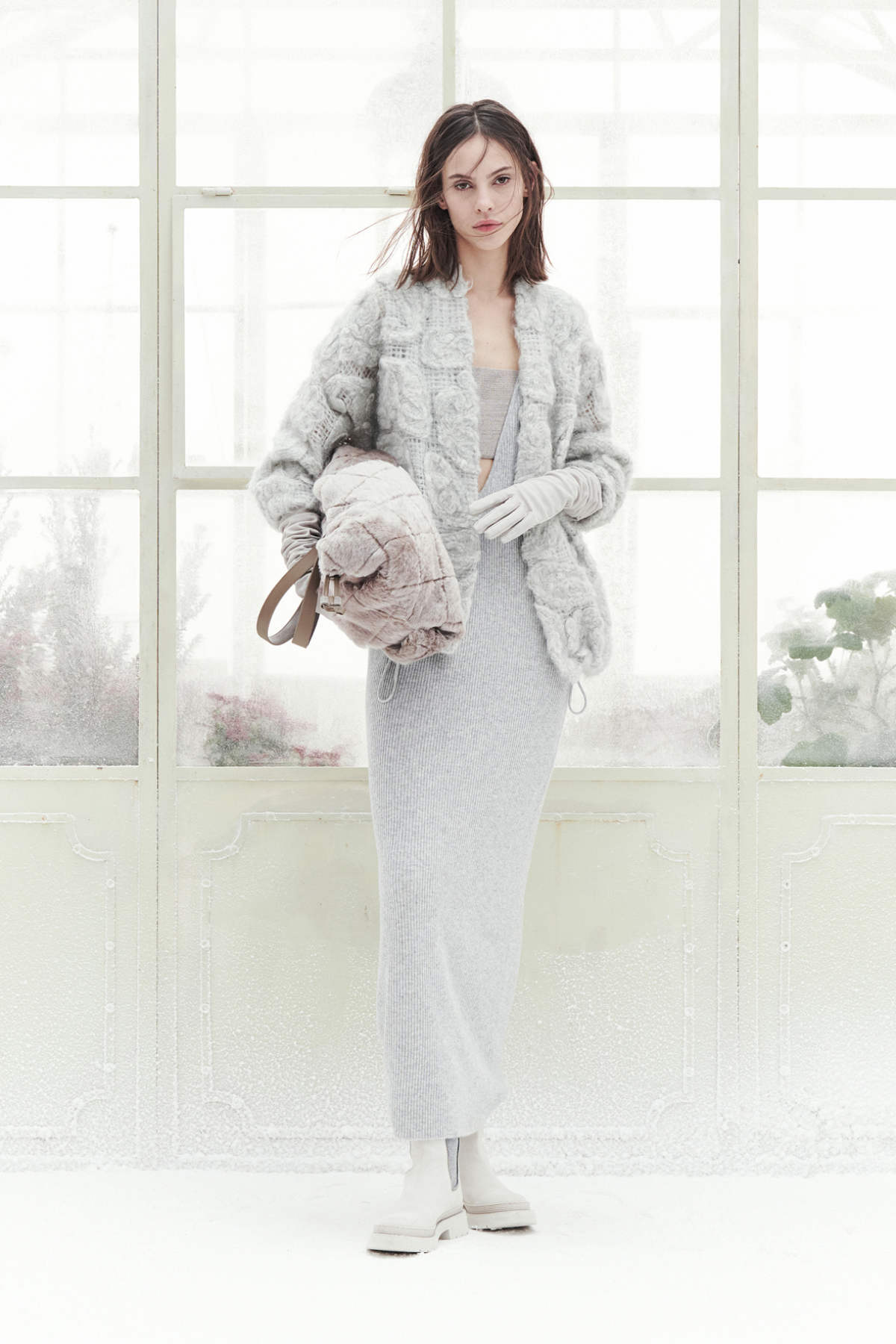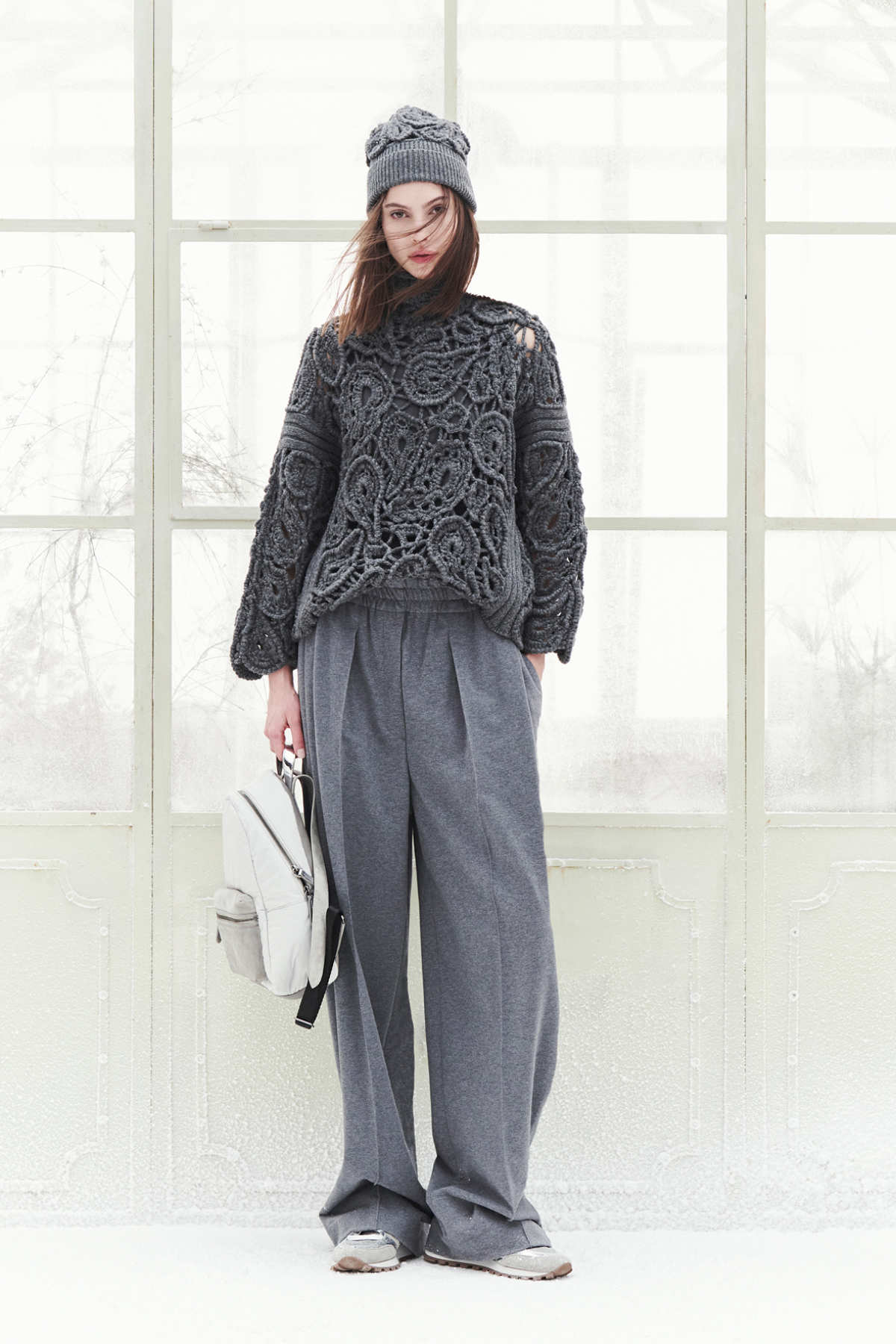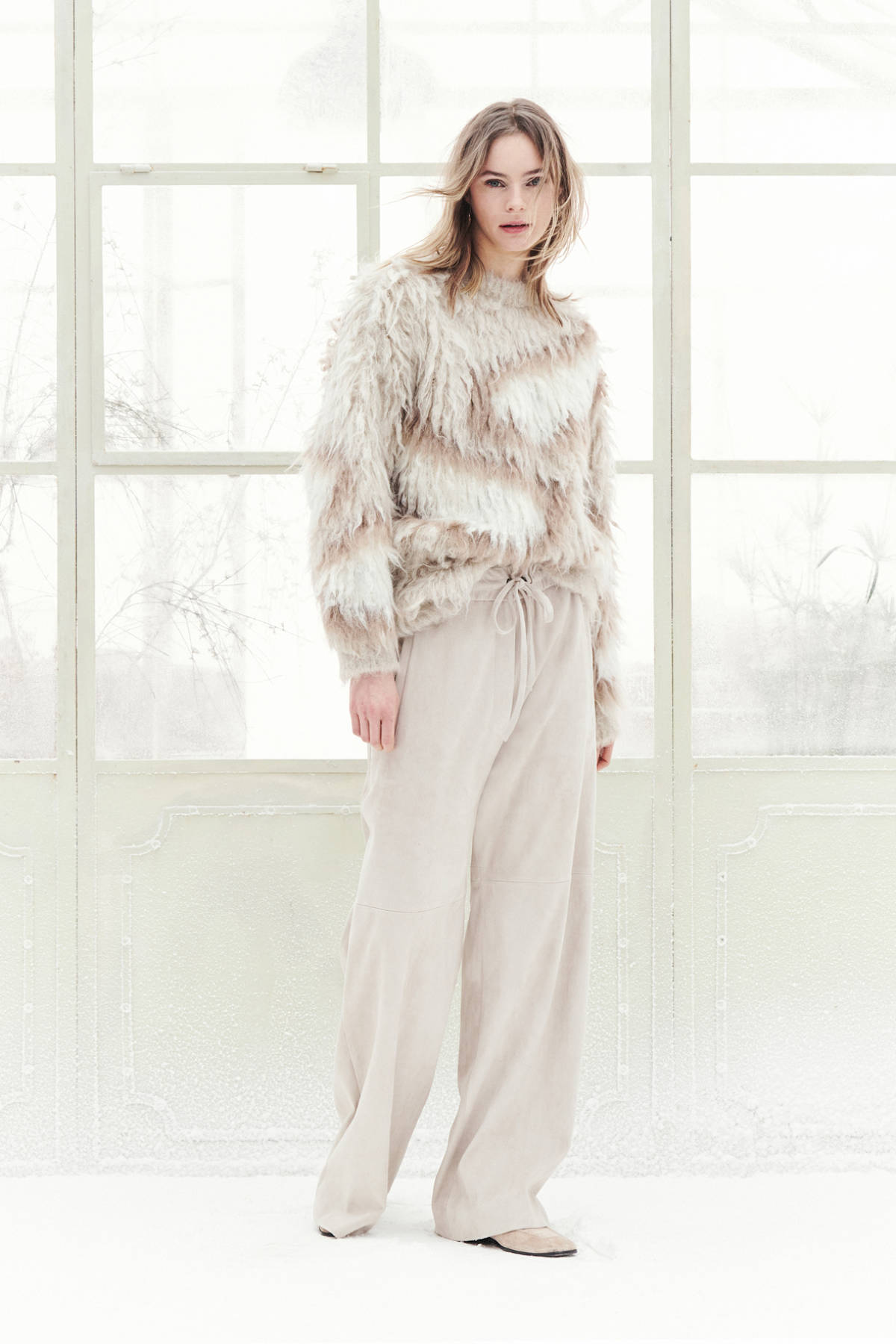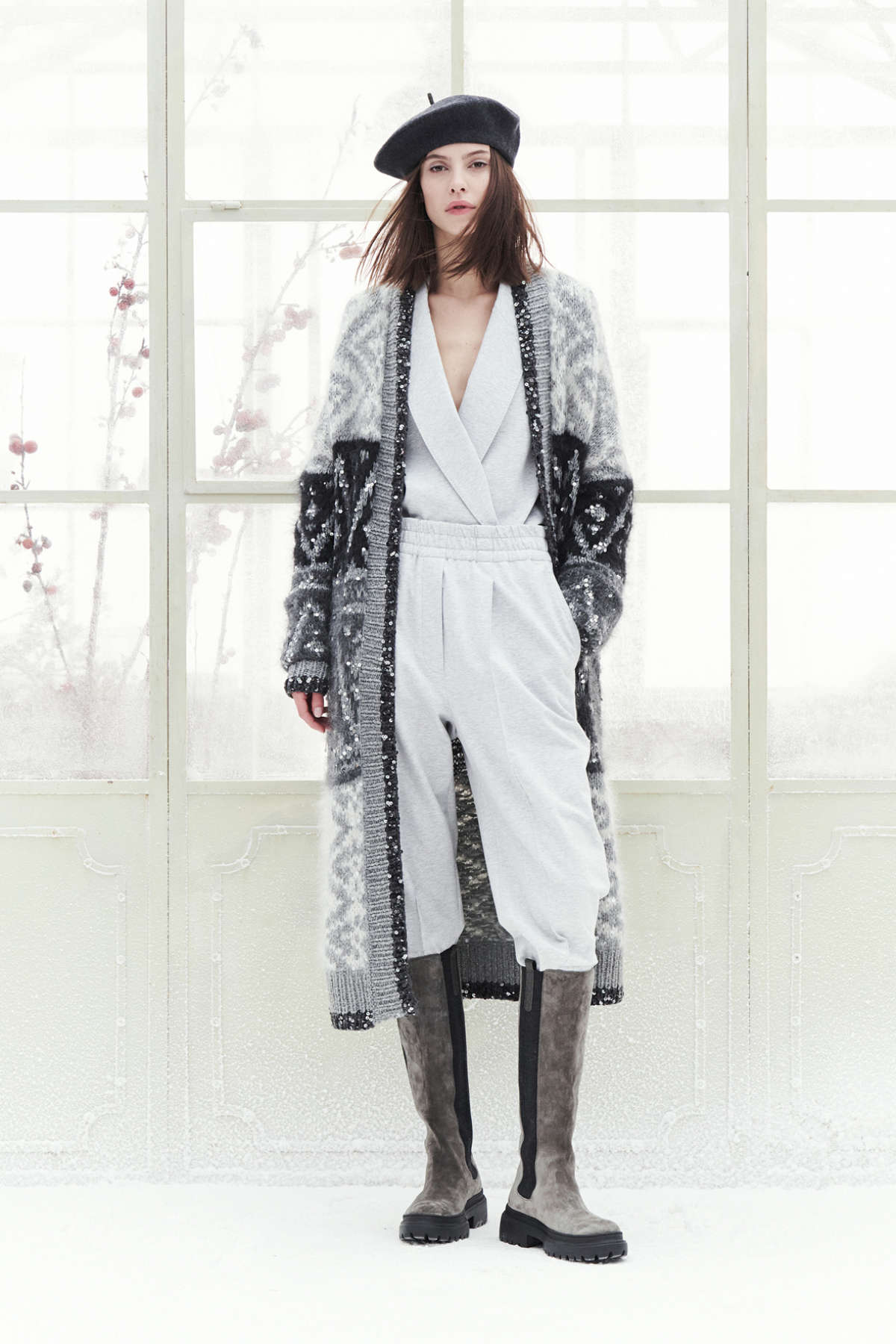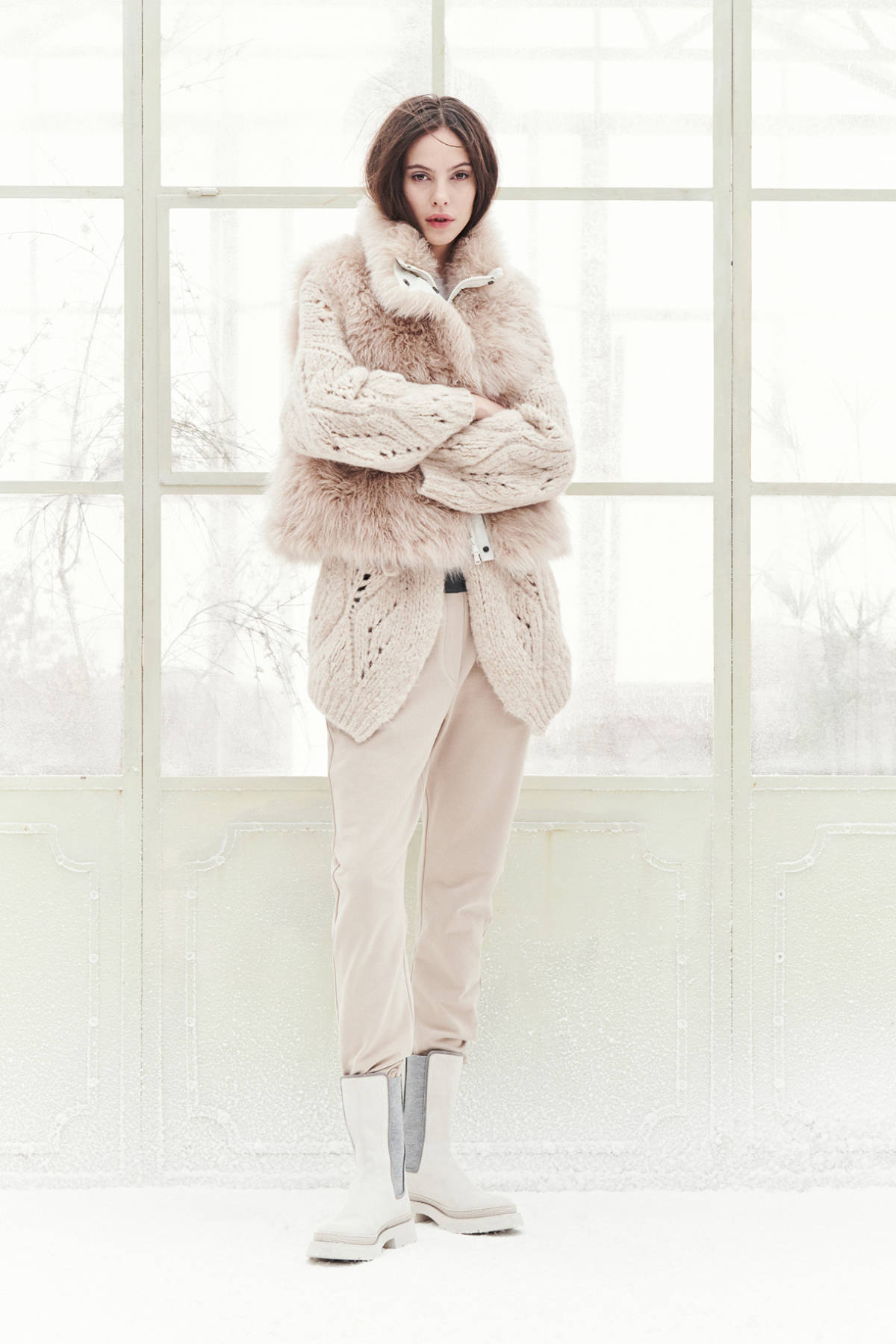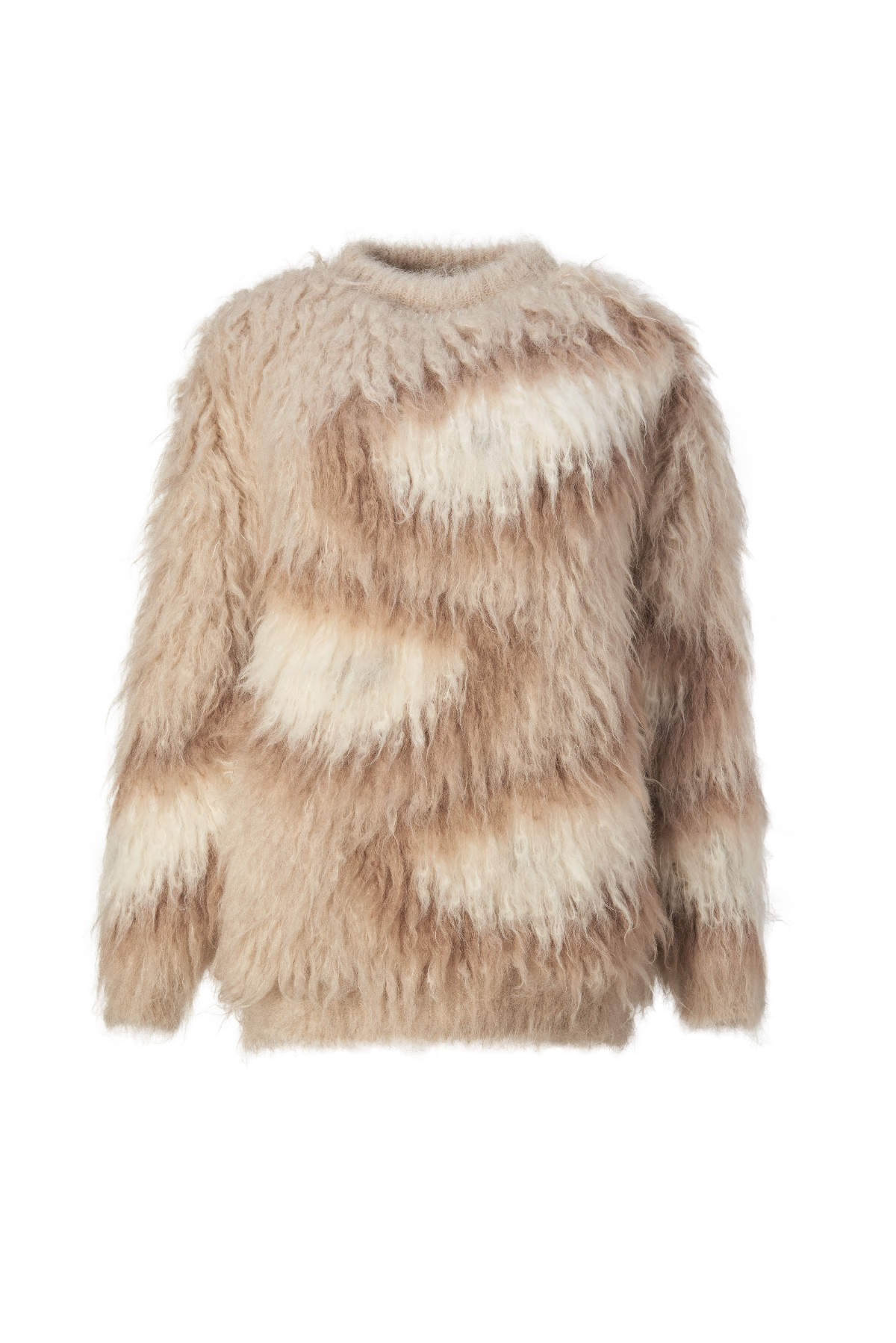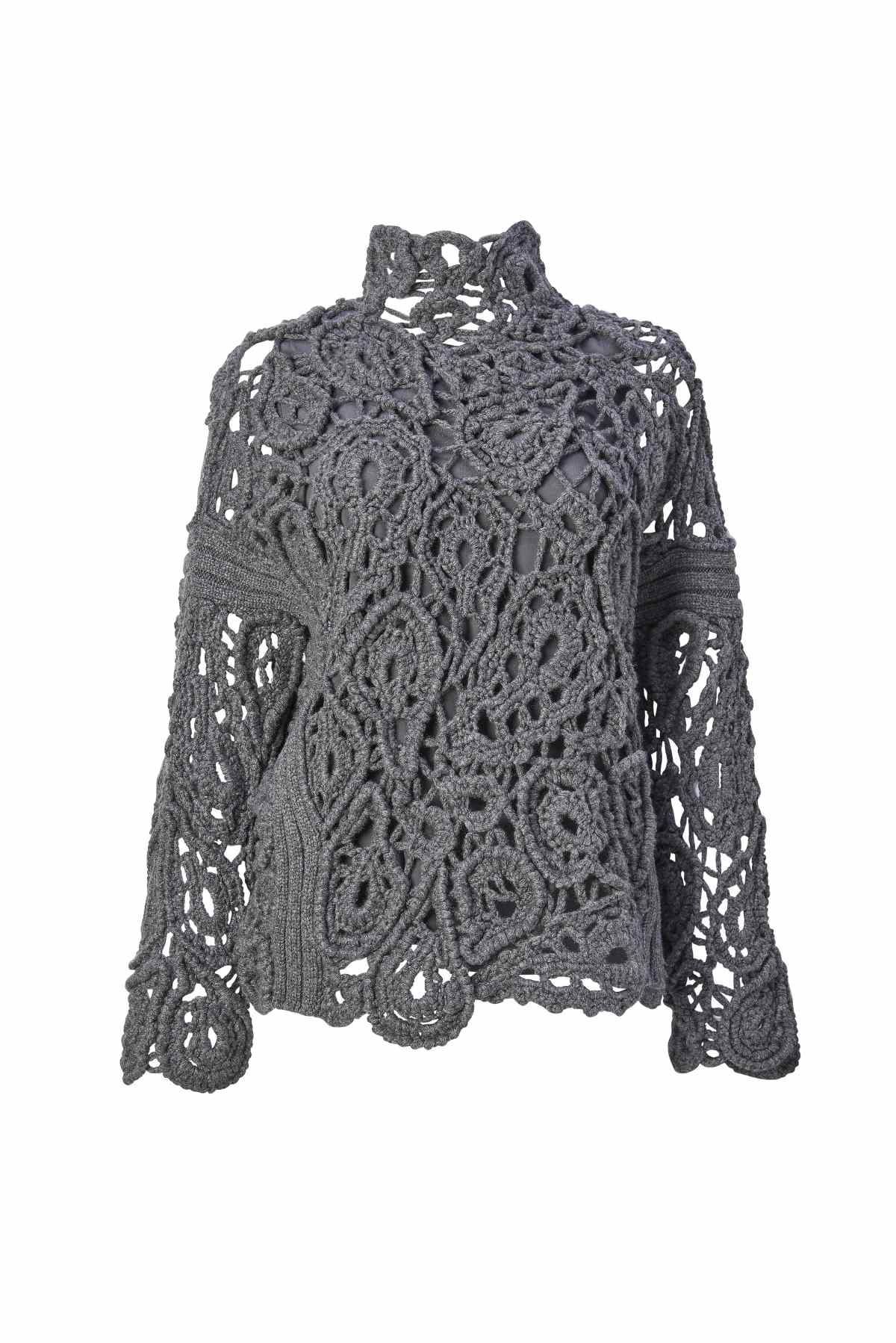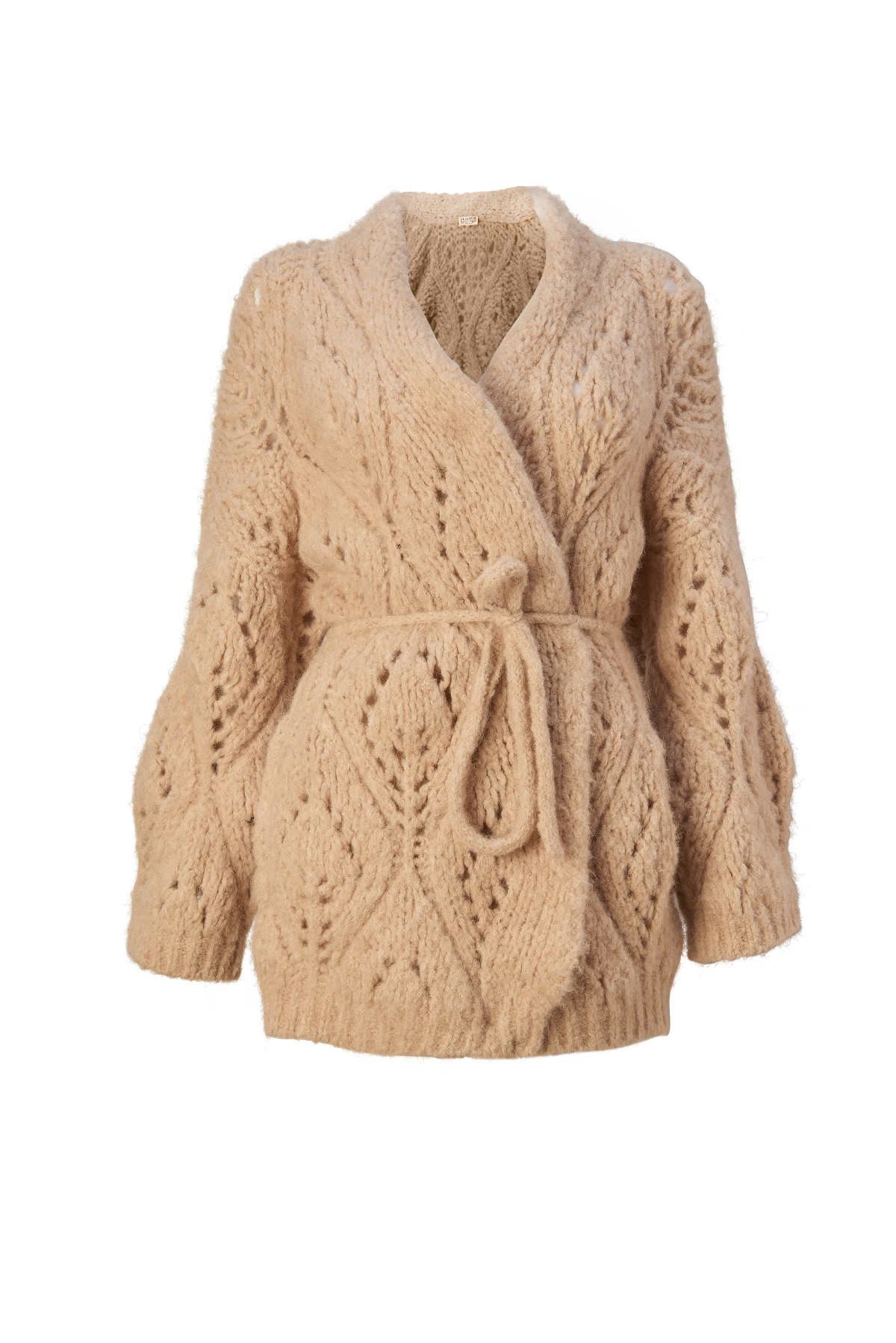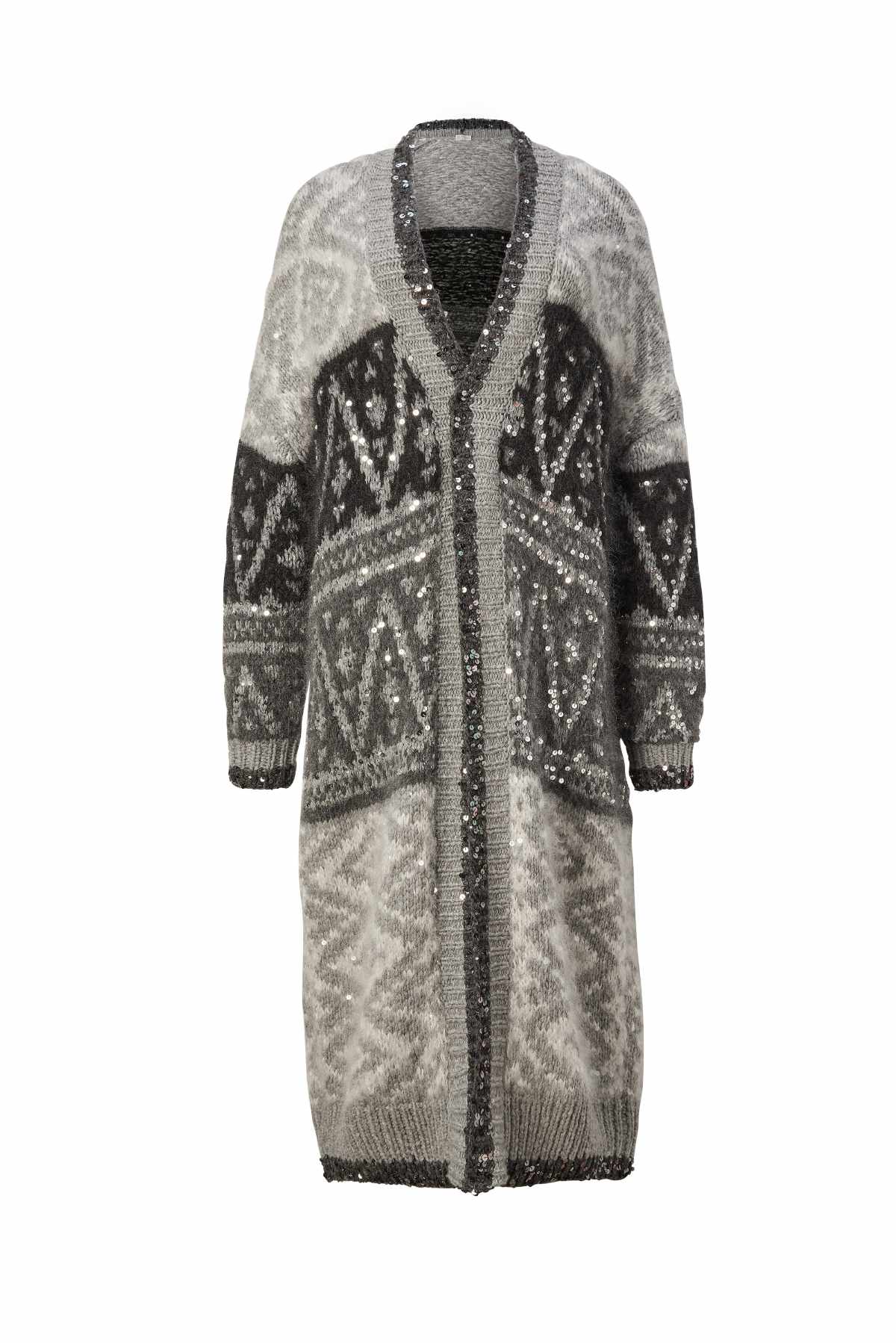 ---