Loewe Introduces Its Perfumes Home Scents Novelties And Holidays Campaign 2023
Luxferity, 16.11.2023
The LOEWE Perfumes' 2023 Holidays campaign arrives as a highly curated kaleidoscope of uplifting colour and emotive, nature-inspired olfactory gift ideas, featuring several new additions to the collection including the new LOEWE Home Scents Bath and Body range and the new LOEWE Home Scents Incense line.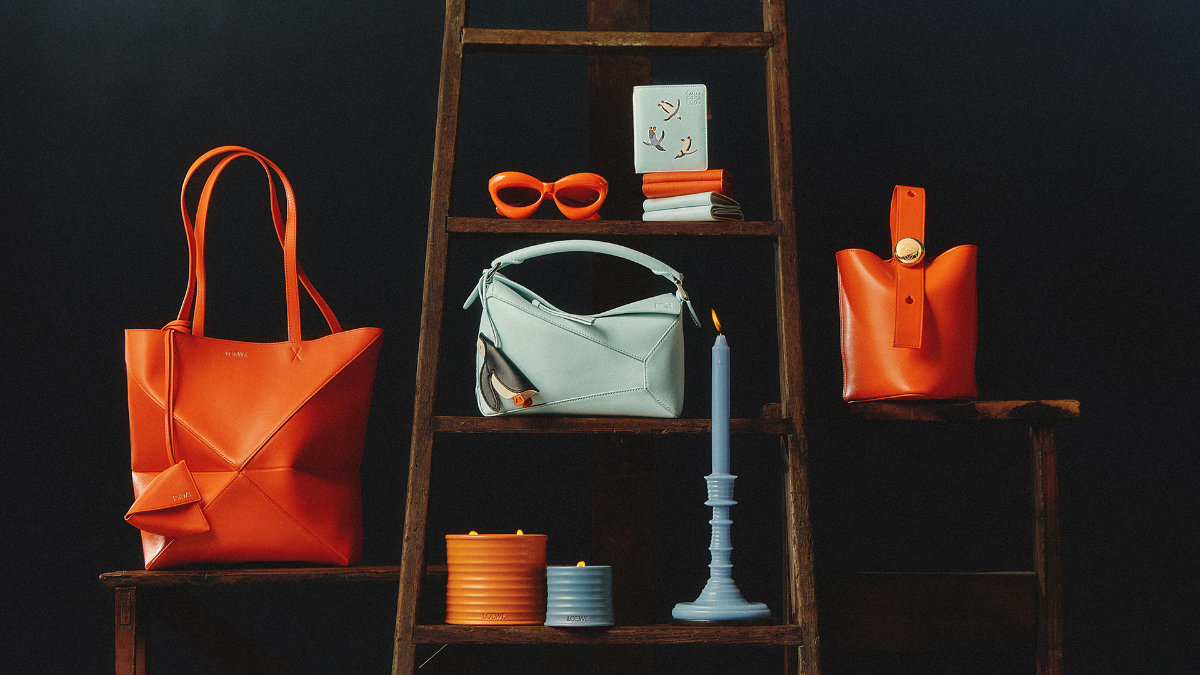 Coinciding with the arrival of the holiday campaign is LOEWE Home Scents Incense: a hypnotic new fragrance that evokes the unique scent of frankincense: the resin extracted from the Boswellia Sacra tree—a substance that's ritually burned in spiritual ceremonies. Fresh, earthy and citrussy, revealing lasting sweet notes, Incense is a scent made for quiet moments and meditative rituals. Available as a Scented Candle in three sizes, as a Wax Scented Candleholder and as a Room Spray, all visually defined by a deep blue colourway.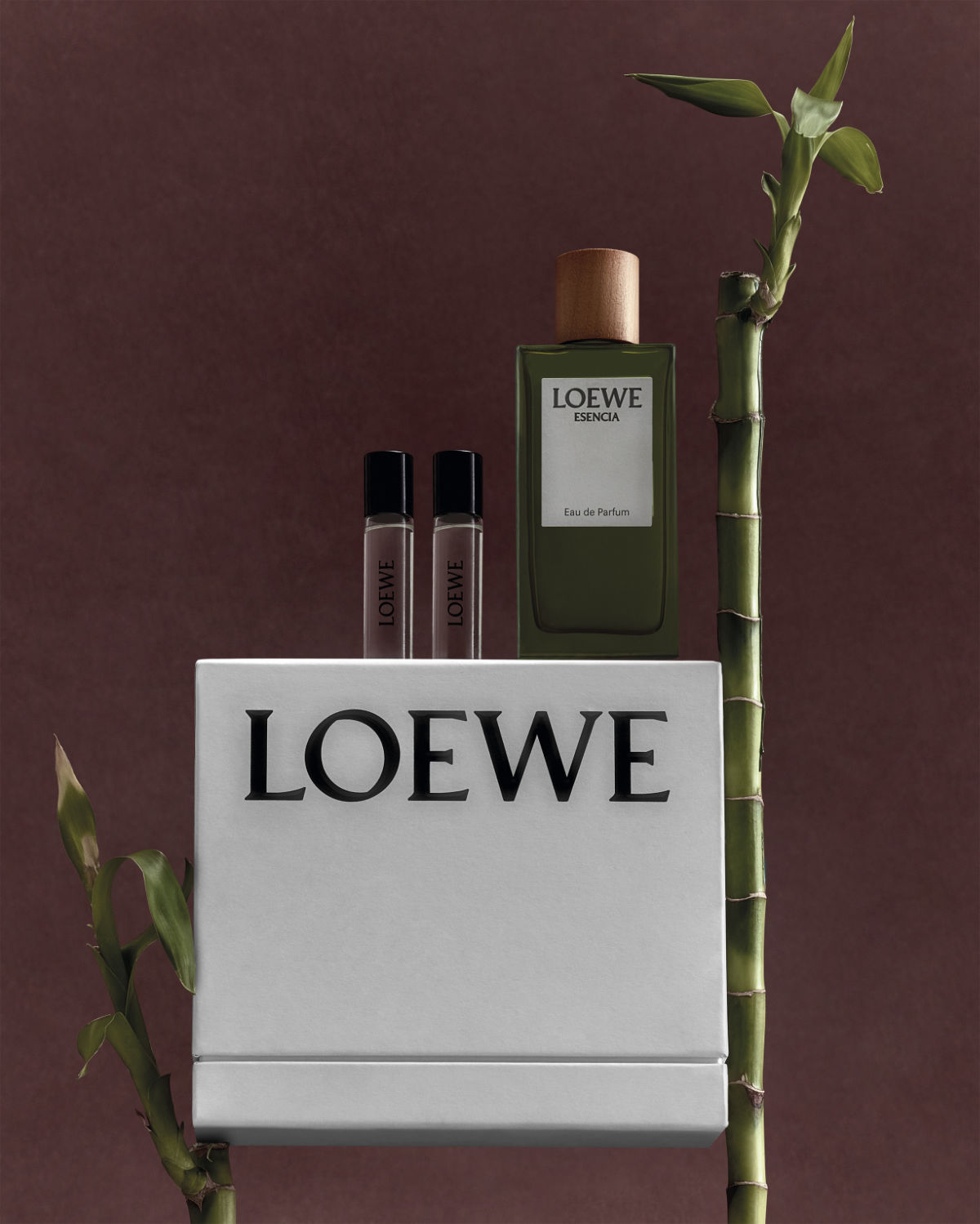 Also new to the range is the LOEWE Home Scents Bath and Body collection, encompassing three fresh fragrances—Oregano, Scent of Marihuana, and Tomato Leaves—available in a variety of cleansing and skin-nourishing mediums including Liquid and Solid Soaps, Body Lotions and a no-rinse, sanitising Hand Cleanser.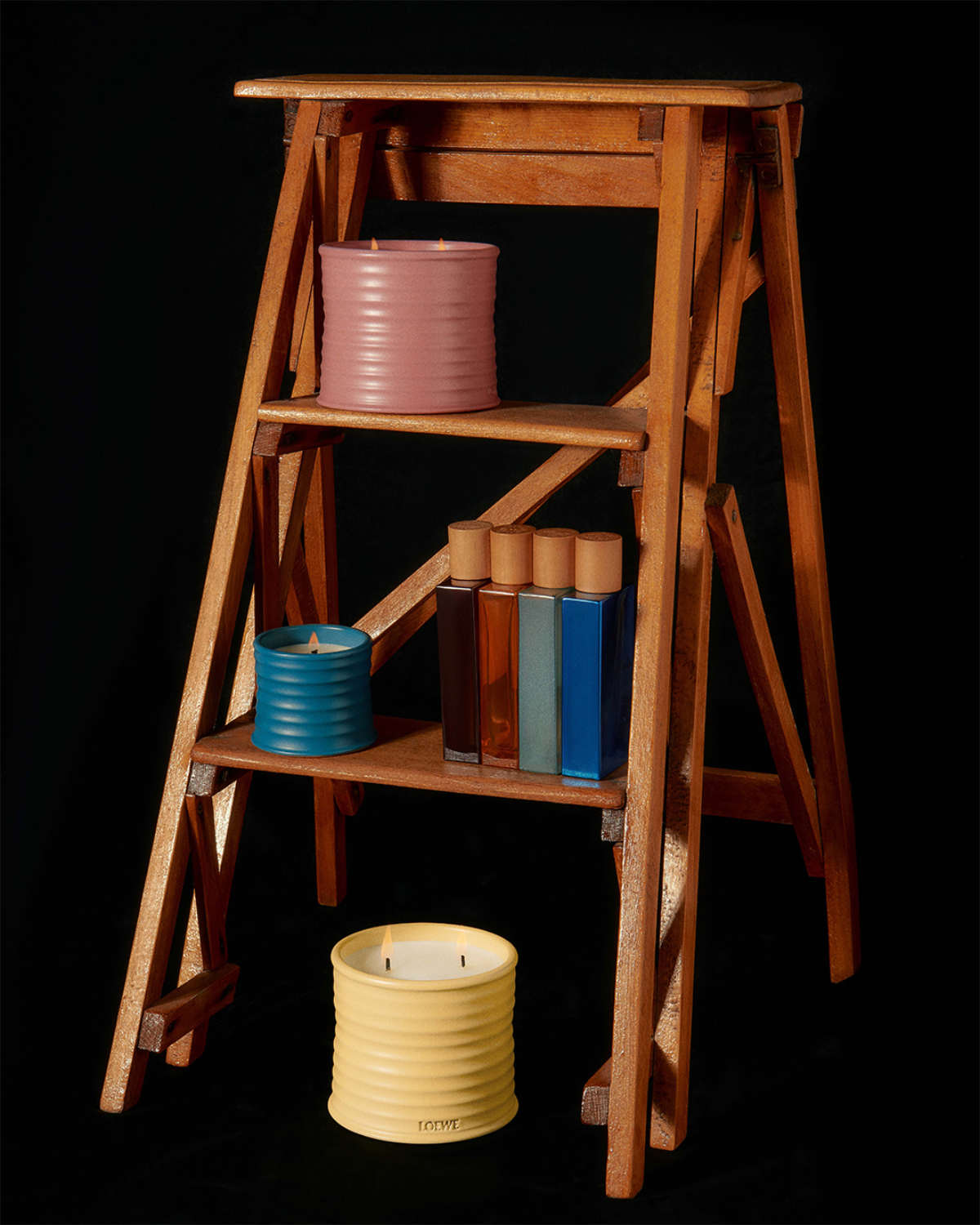 Tomato Leaves is a fresh, green scent that evokes the verdant aroma of tomato vines just before they burst into fruit. Oregano evokes the herbaceous aroma of a Mediterranean garden and Scent of Marihuana features a herbal and woody scent inspired by the soothing aroma of the Sativa herb.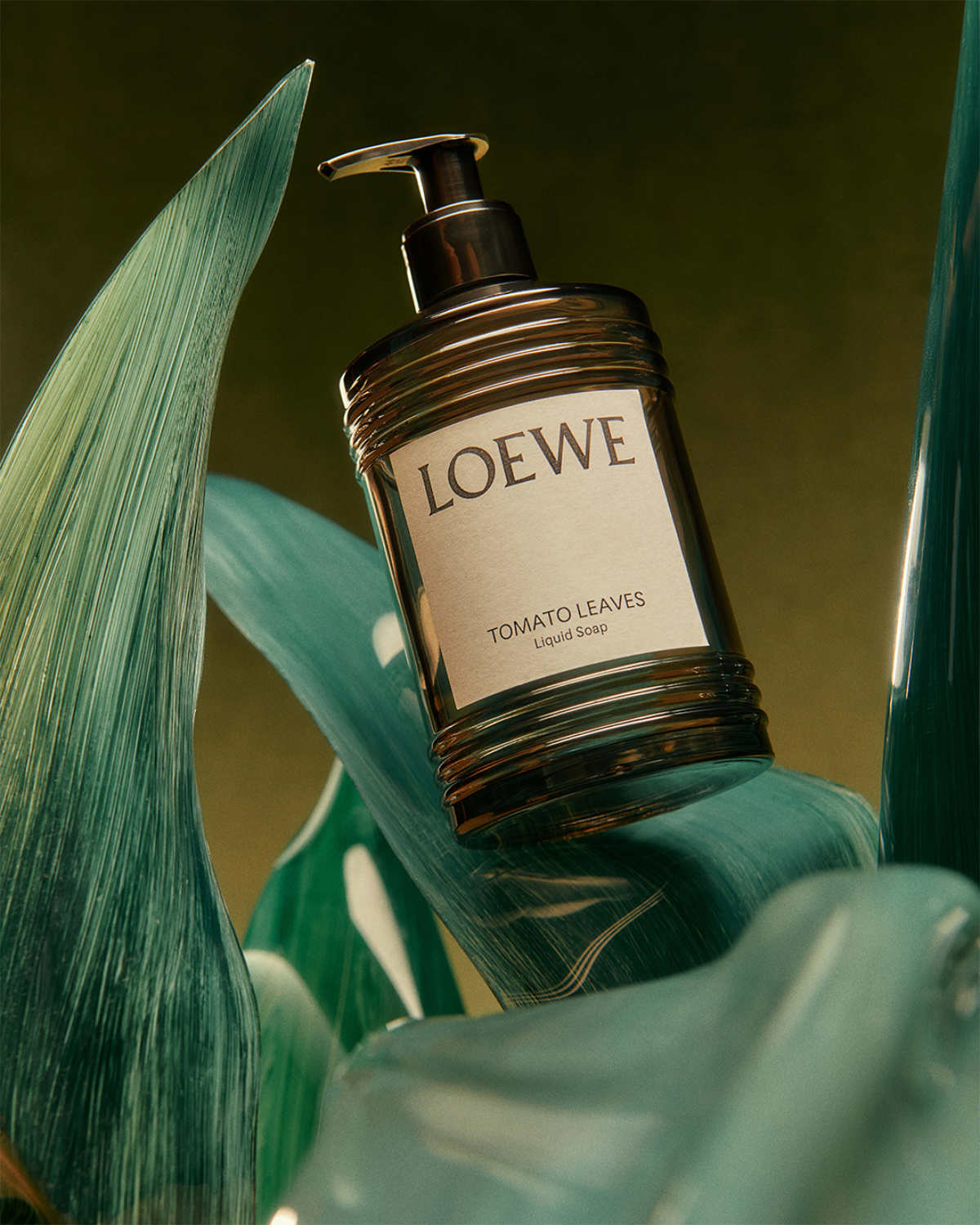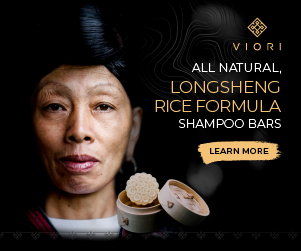 The Solid Soaps are crafted with a simple slab-like geometry, integrating a rope woven in natural linen to make it easy to hold and hang. Meanwhile the Liquid Soap and Body Lotion arrive in a new pump-action bottle, crafted in glass, featuring a ribbed design that echoes the silhouette of the LOEWE Home Scents Scented Candle ceramic vessels.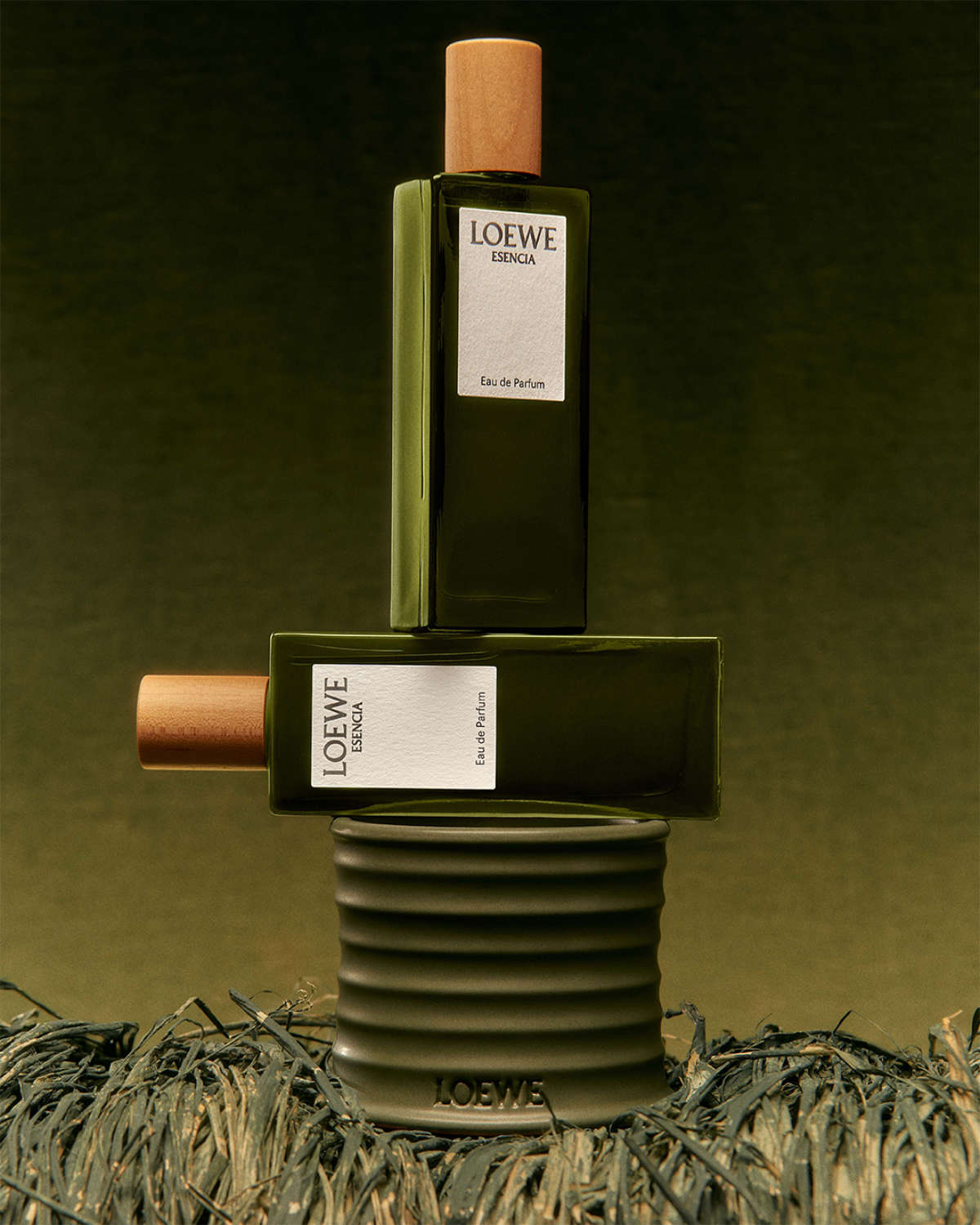 To celebrate the festive season, all purchases made in the run up to the holidays will be wrapped in special limited-edition packaging featuring motifs designed by Kyoto-based ceramic studio Suna Fujita, who have collaborated with LOEWE on ready-to-wear, bags, accessories, and gifts as part of this year's Holidays collection. Shohei Fujita and Chisata Yamano— the artist-couple behind the studio—describe the inspirations for their art as being childhood memories, rural landscapes, wildlife, and life with their young son and pet dog. These inspirations translate fluidly into the playful menagerie of characters that suffuse the LOEWE Holidays collection, and the LOEWE Perfumes festive campaign, with uplifting colour and sweet seasonal sparkle.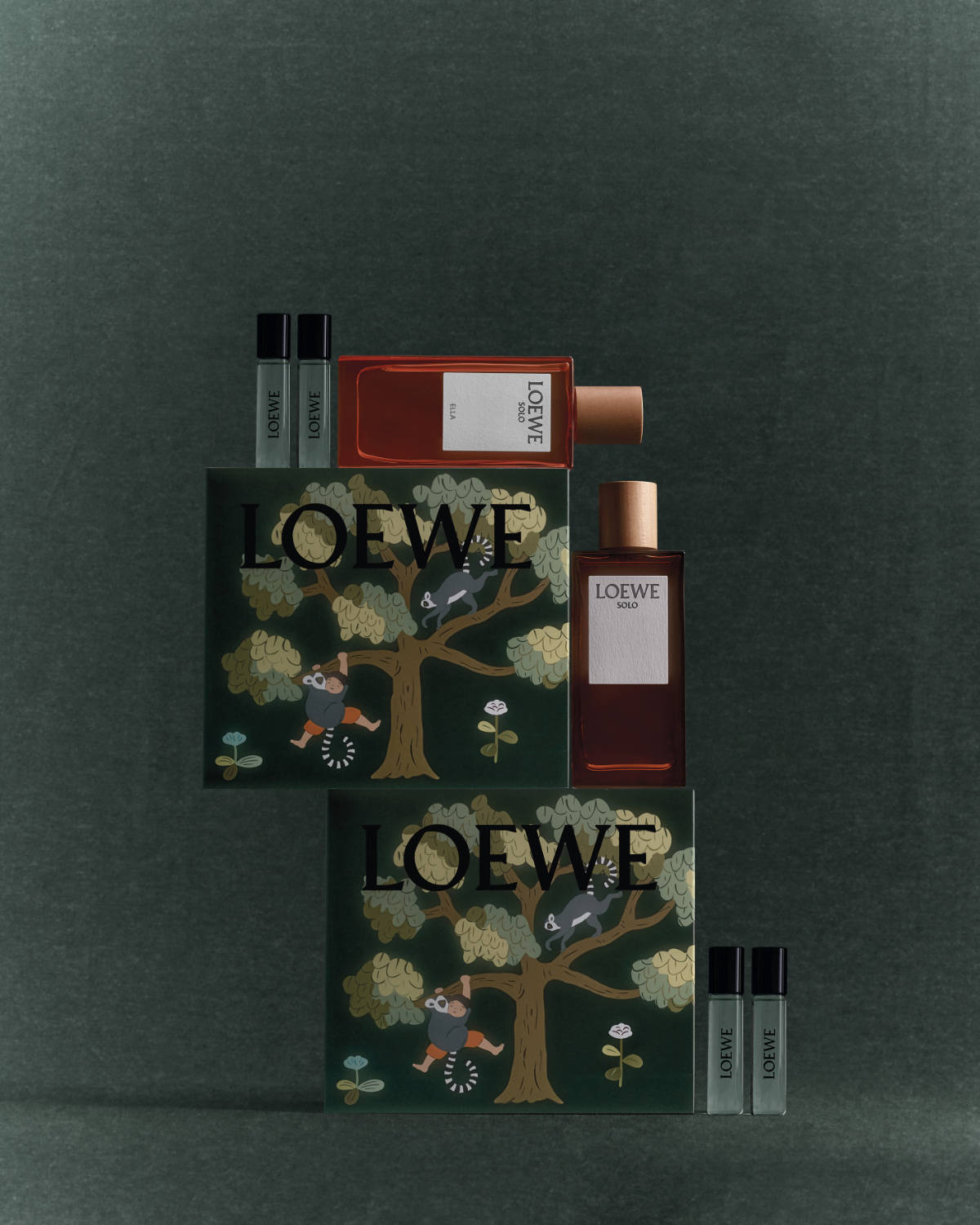 A specially curated LOEWE Perfumes gift edit is available on perfumesloewe.com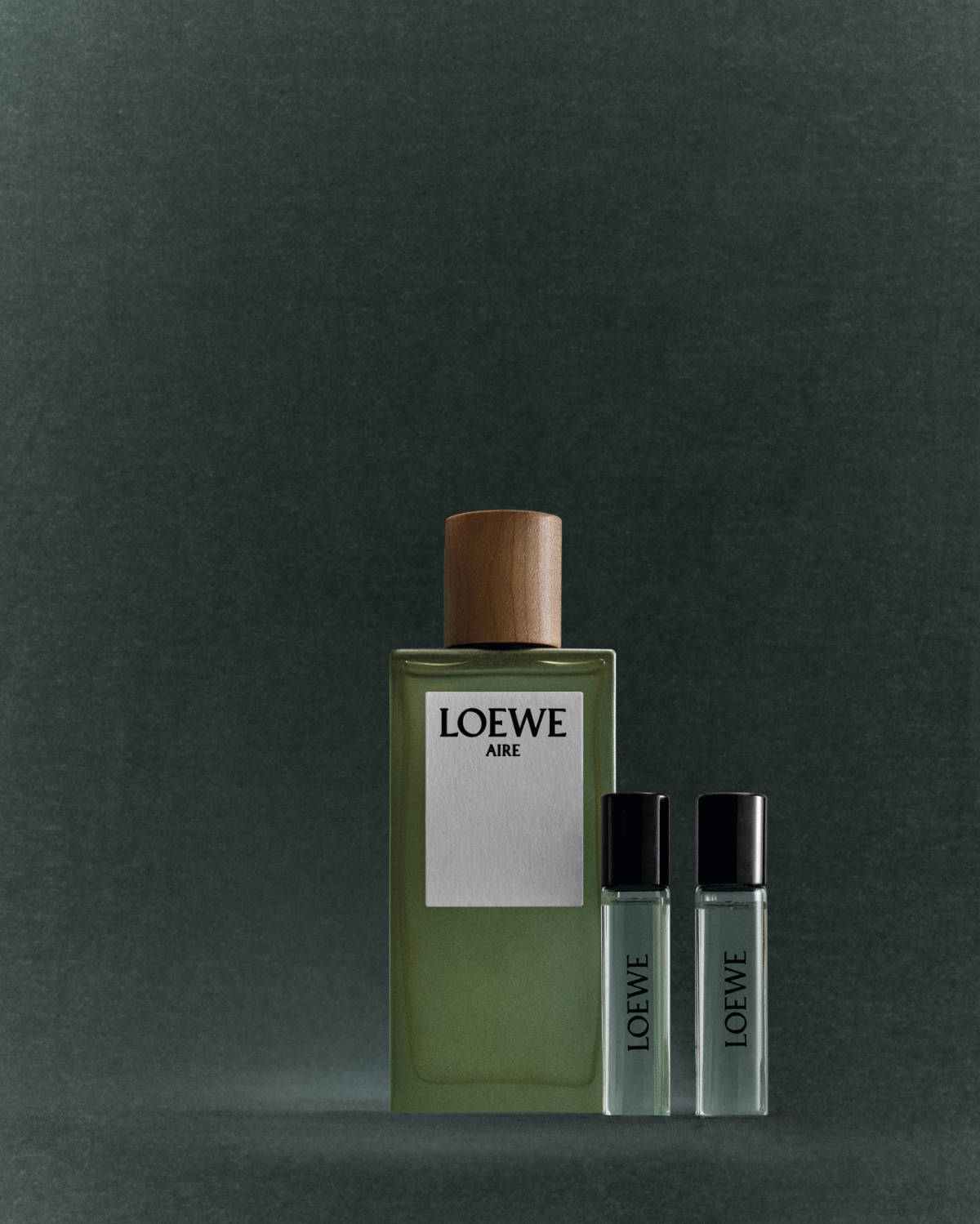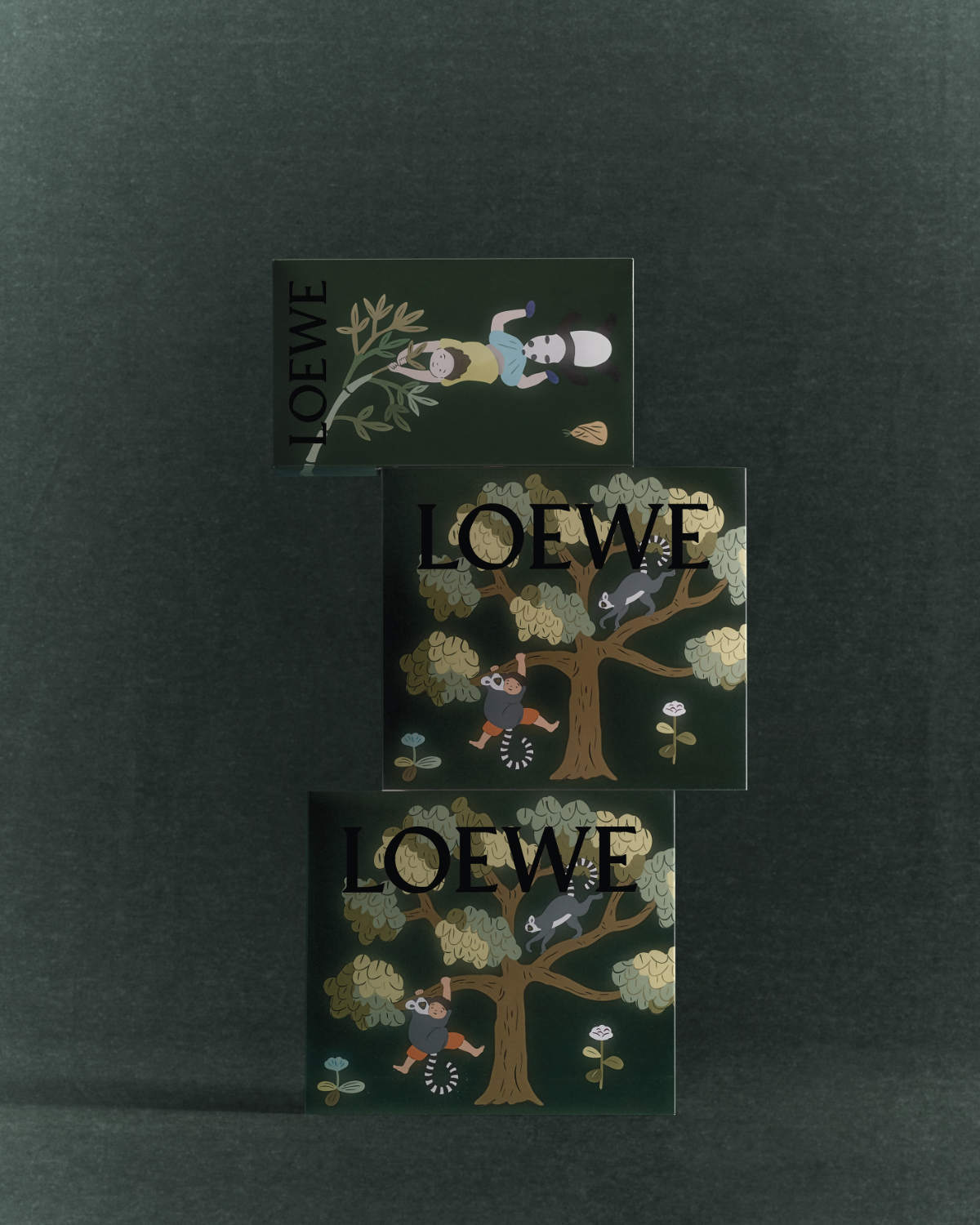 Promoted