Good Girl And Bad Boy - New Dazzling Garden Collector
Luxferity, 09.11.2023
It's time to step into an enchanted new world — a Dazzling Garden, in fact — where the colors are bolder, the evening sky is sparkling, and the air carries a sweet fragrance like none other. Introducing the latest collector's edition bottle of Good Girl, that famous fragrance in the high heel bottle: Dazzling Garden is our first stiletto to be accessorized with a special glistening gold flower — just in time for the fresh spring blooms in May — and the metallic deep purple of the limited edition bottle shimmers like the constellations at night. Plus, the original Good Girl Karlie Kloss is back as the hero for Dazzling Garden's exciting new campaign. This is the Garden that dreams are made of.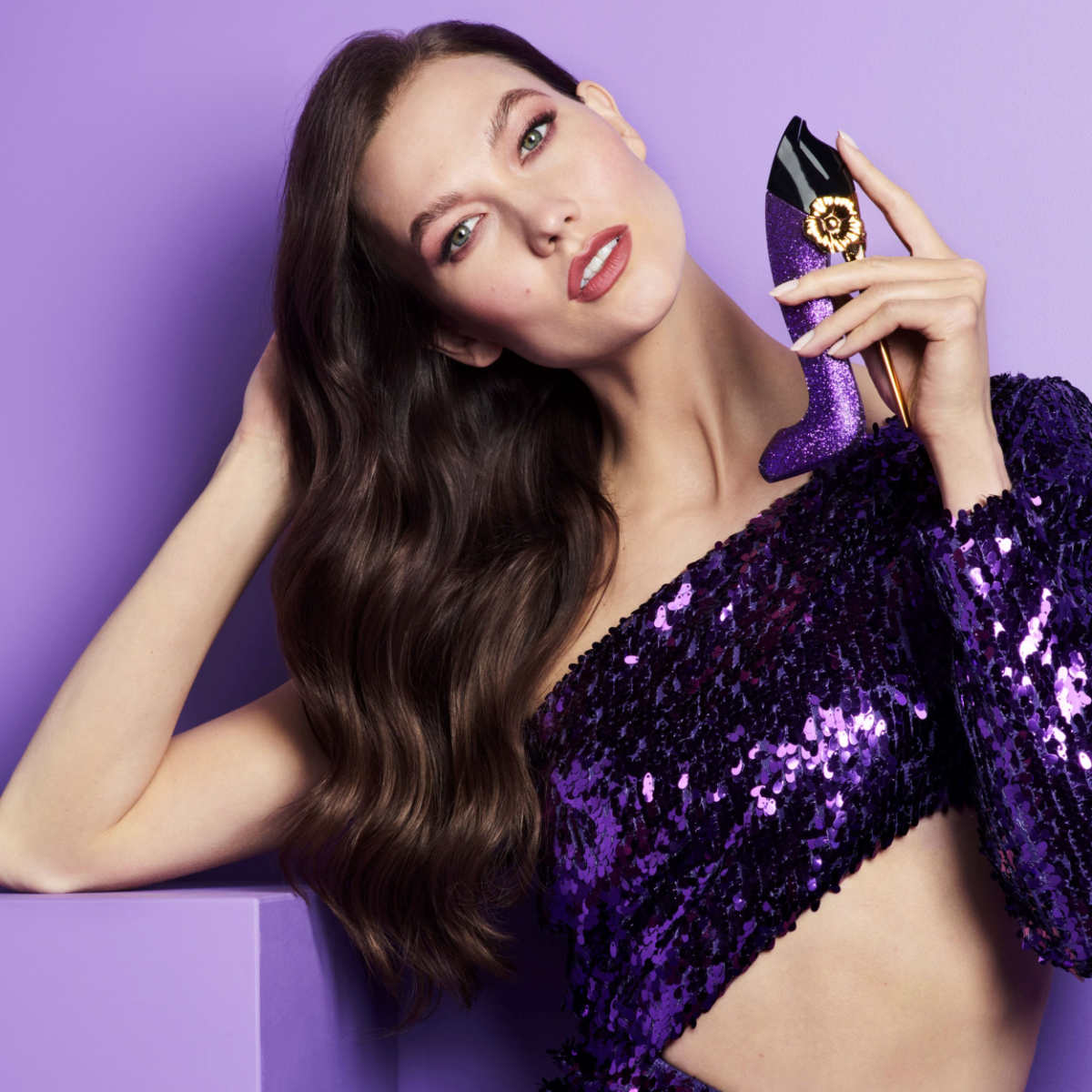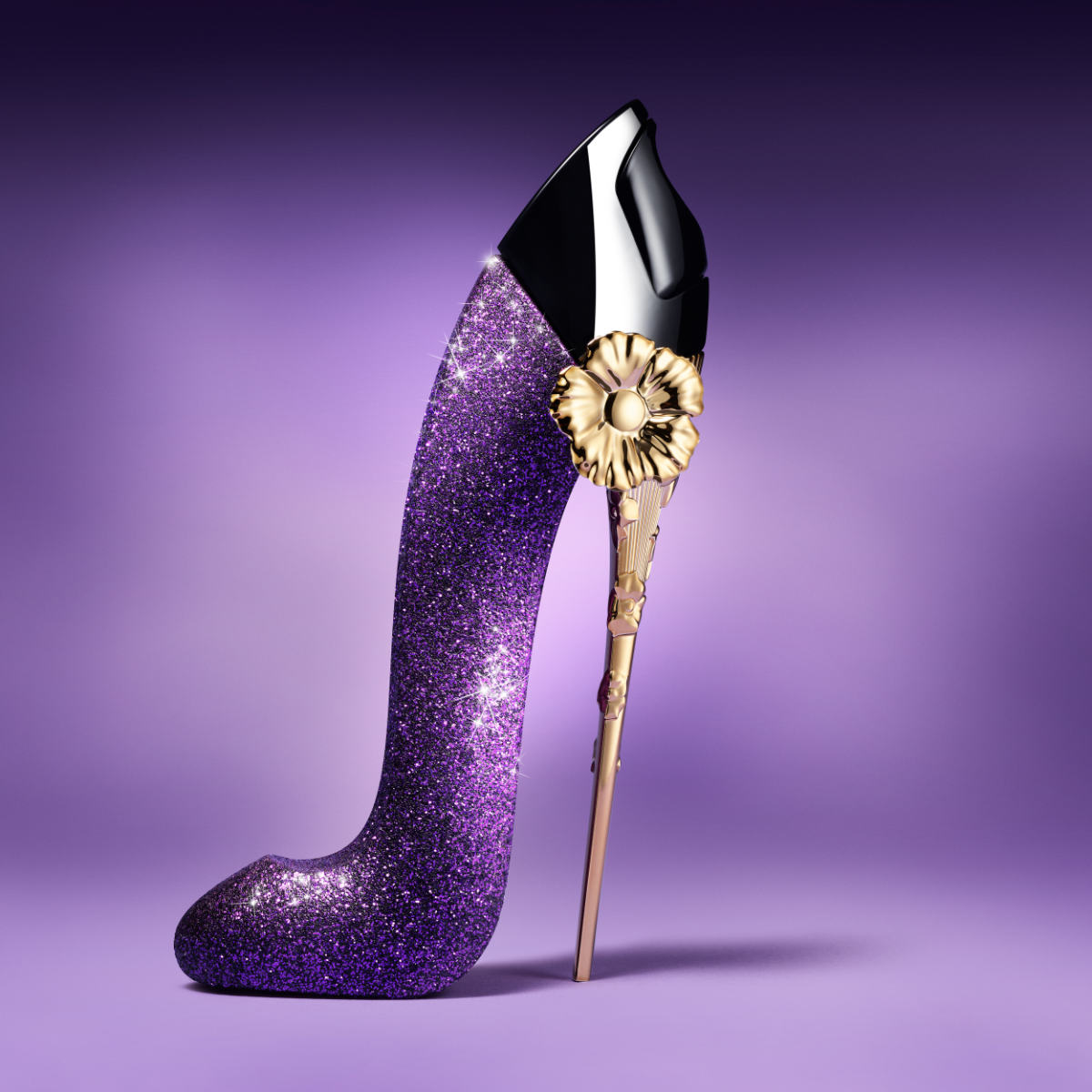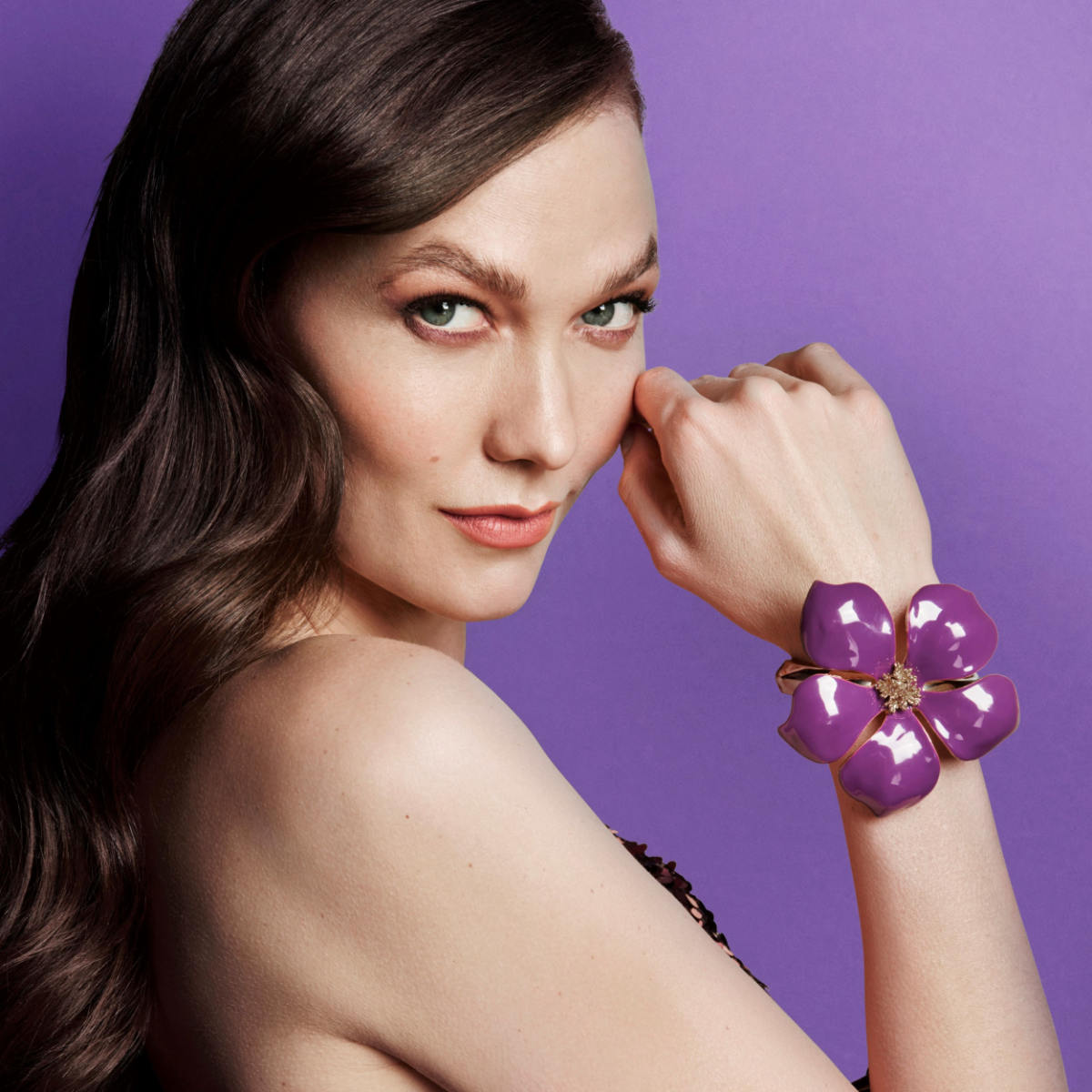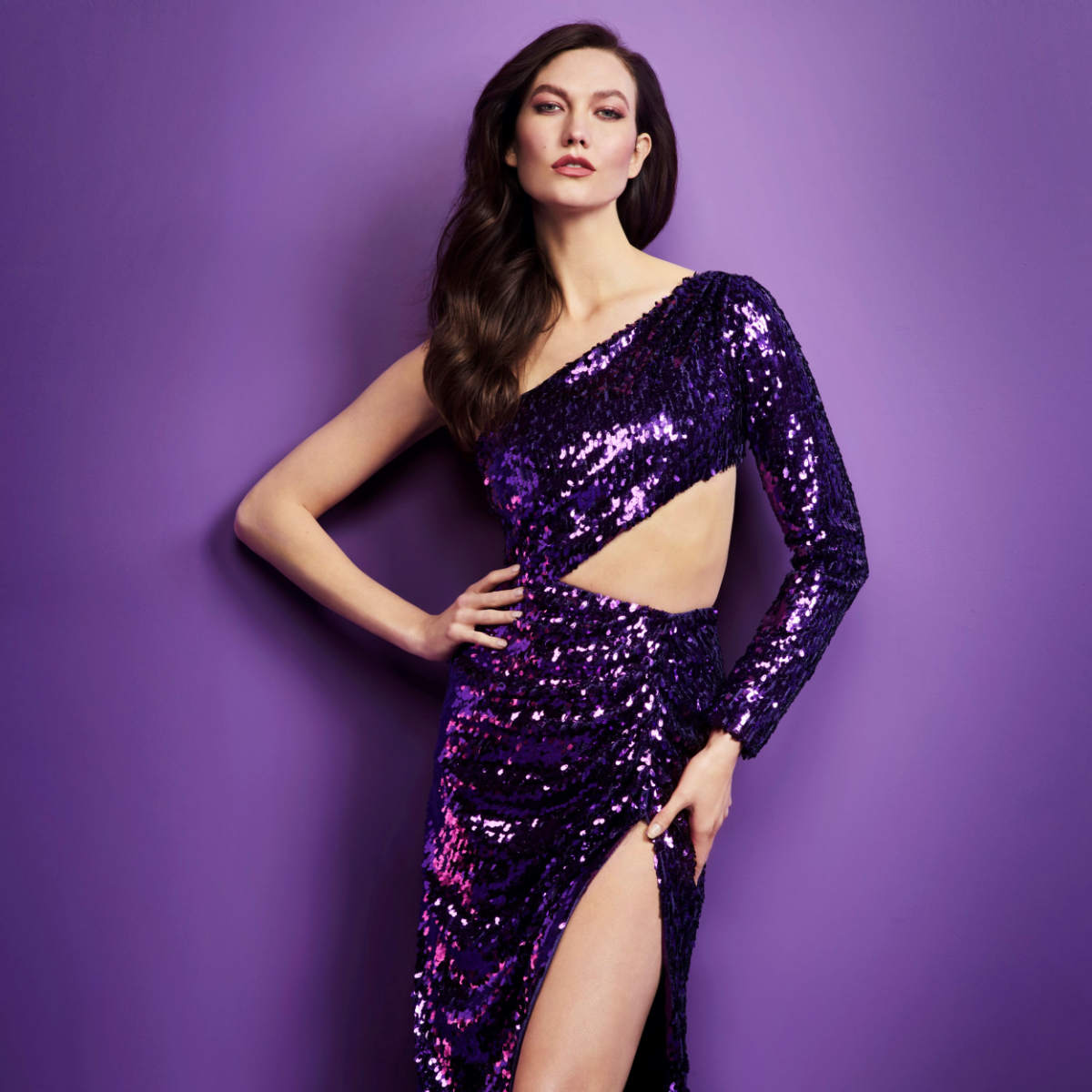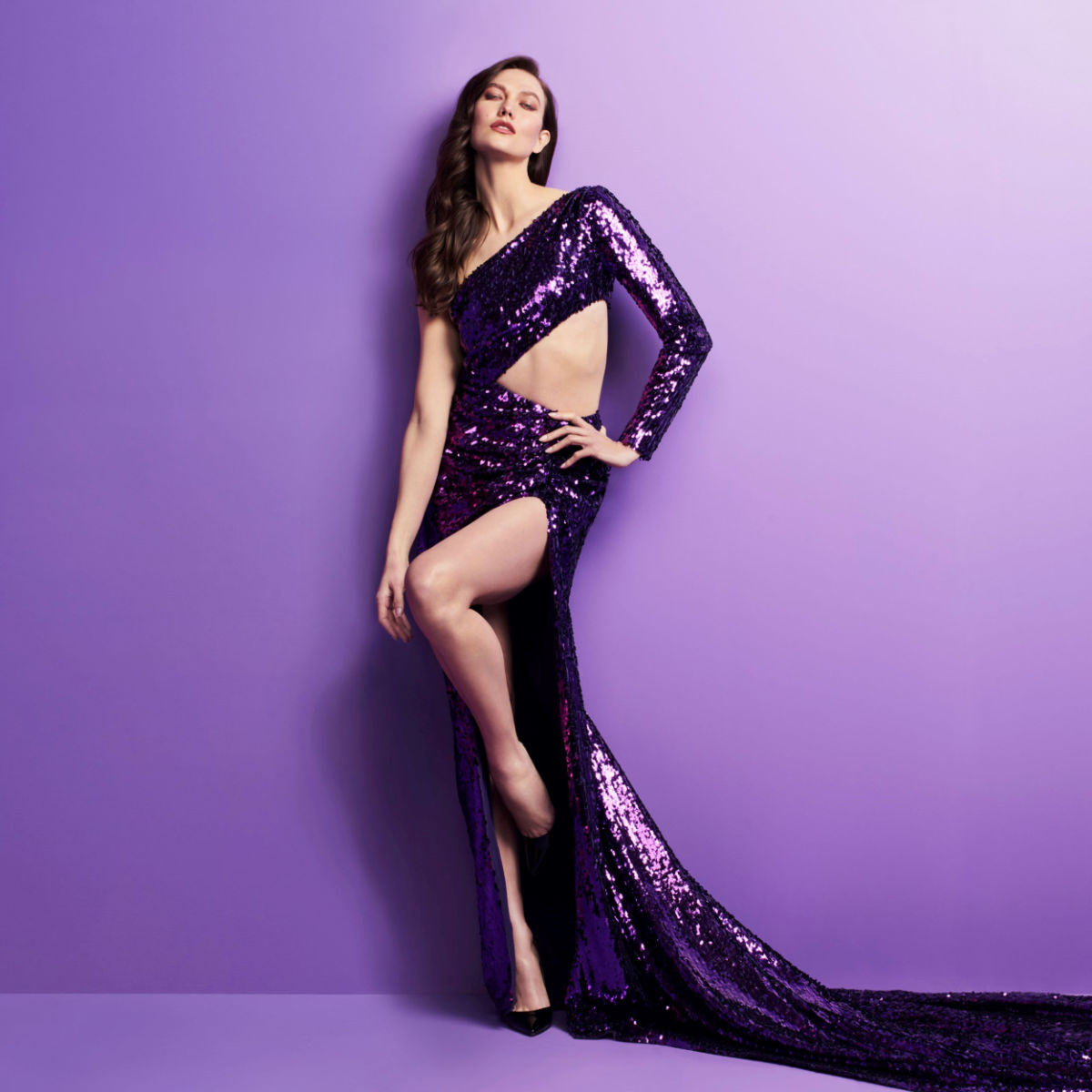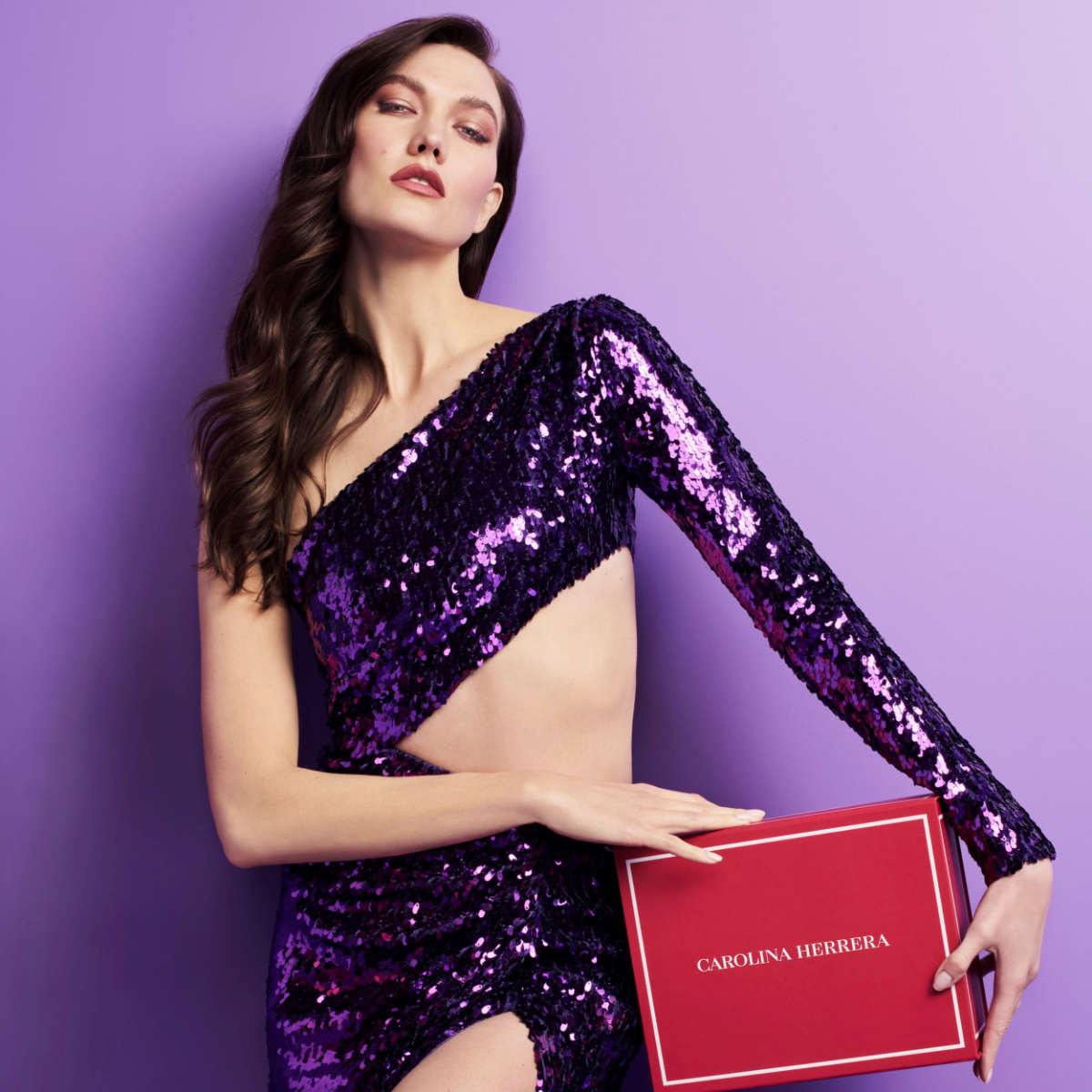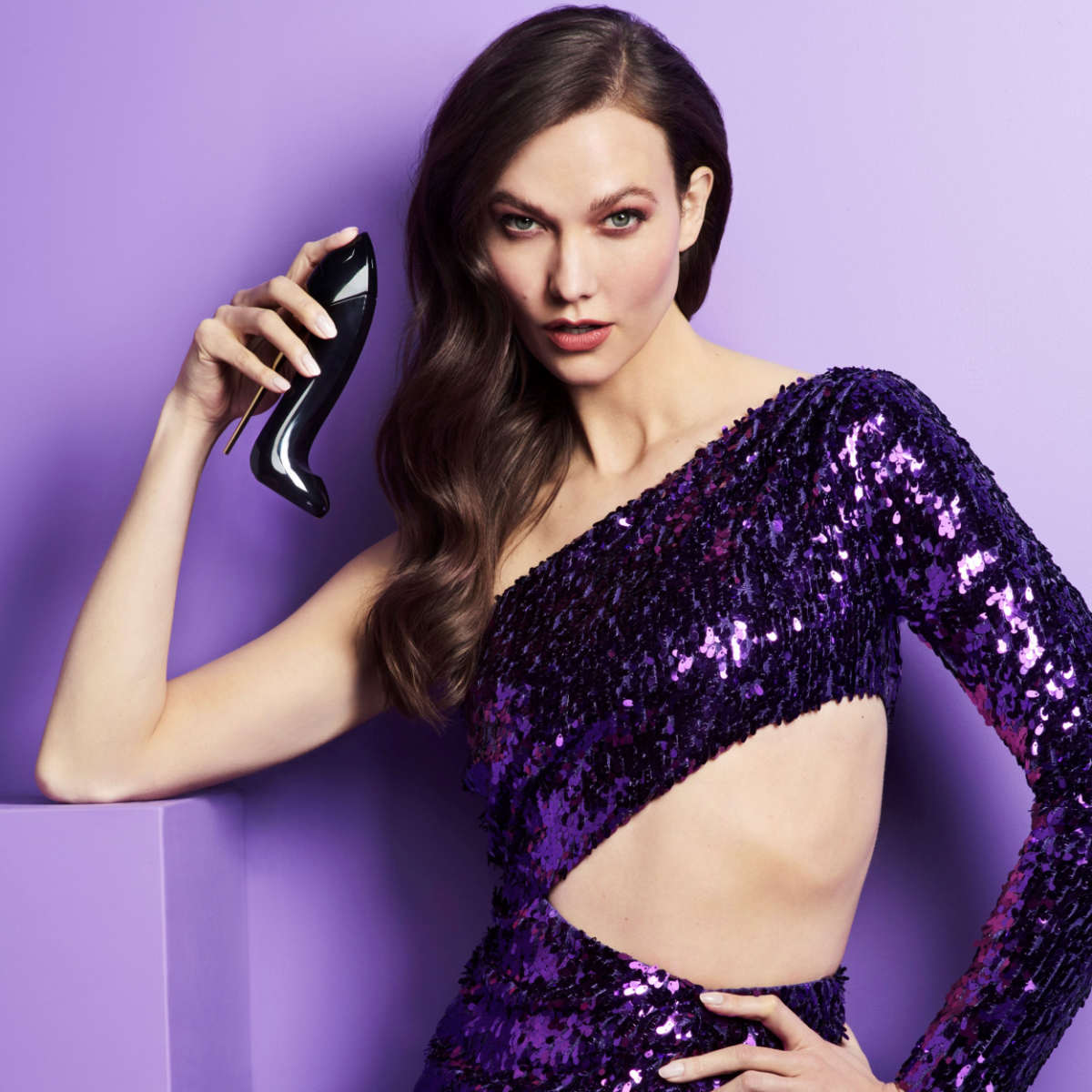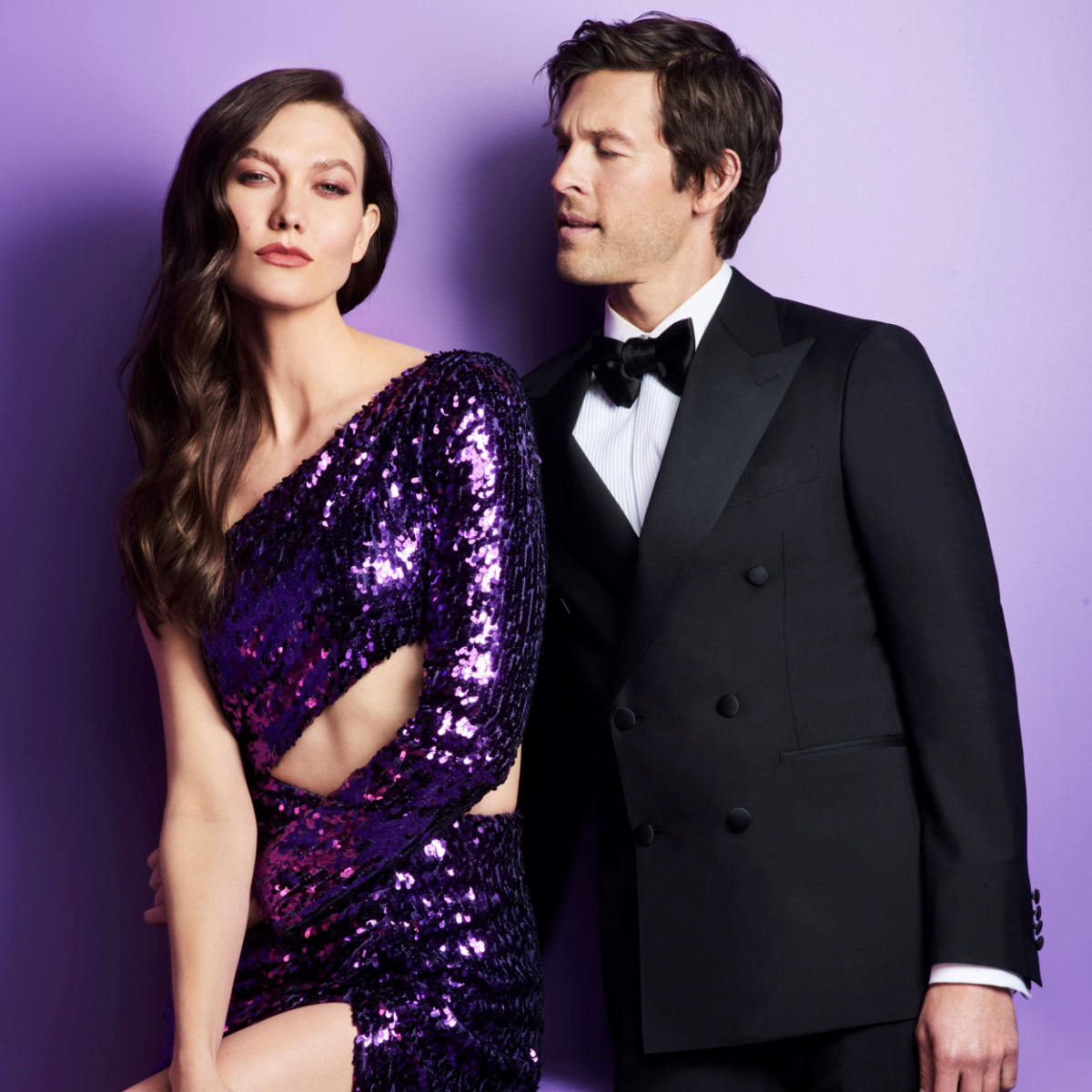 The first Good Girl — encased in the iconic midnight blue heel with the gleaming gold stiletto — launched in 2016 to immediate acclaim. A sweet but sensual scent, Good Girl blends the aromas of jasmine, cocoa, tonka bean, almond, and coffee to create a feminine yet mysterious bouquet. "We chose all these very different ingredients because we wanted something that represented every different side of a woman — the light, the dark, the masculine, the feminine, the sweet, the naughty," says Carolina A. Herrera, Beauty Creative Director. "If we as women are so multifaceted, don't we deserve a fragrance that's just as rich? That's Good Girl."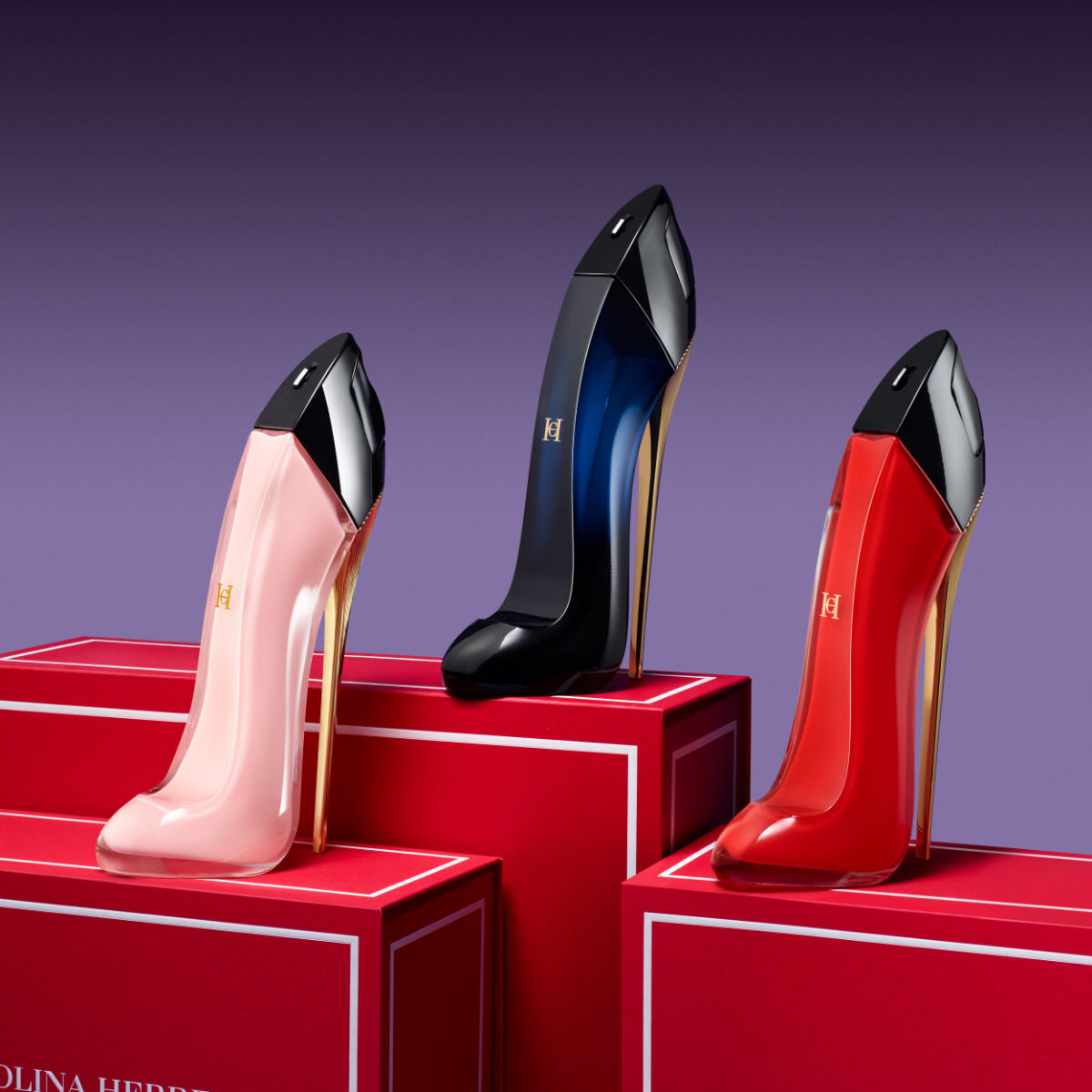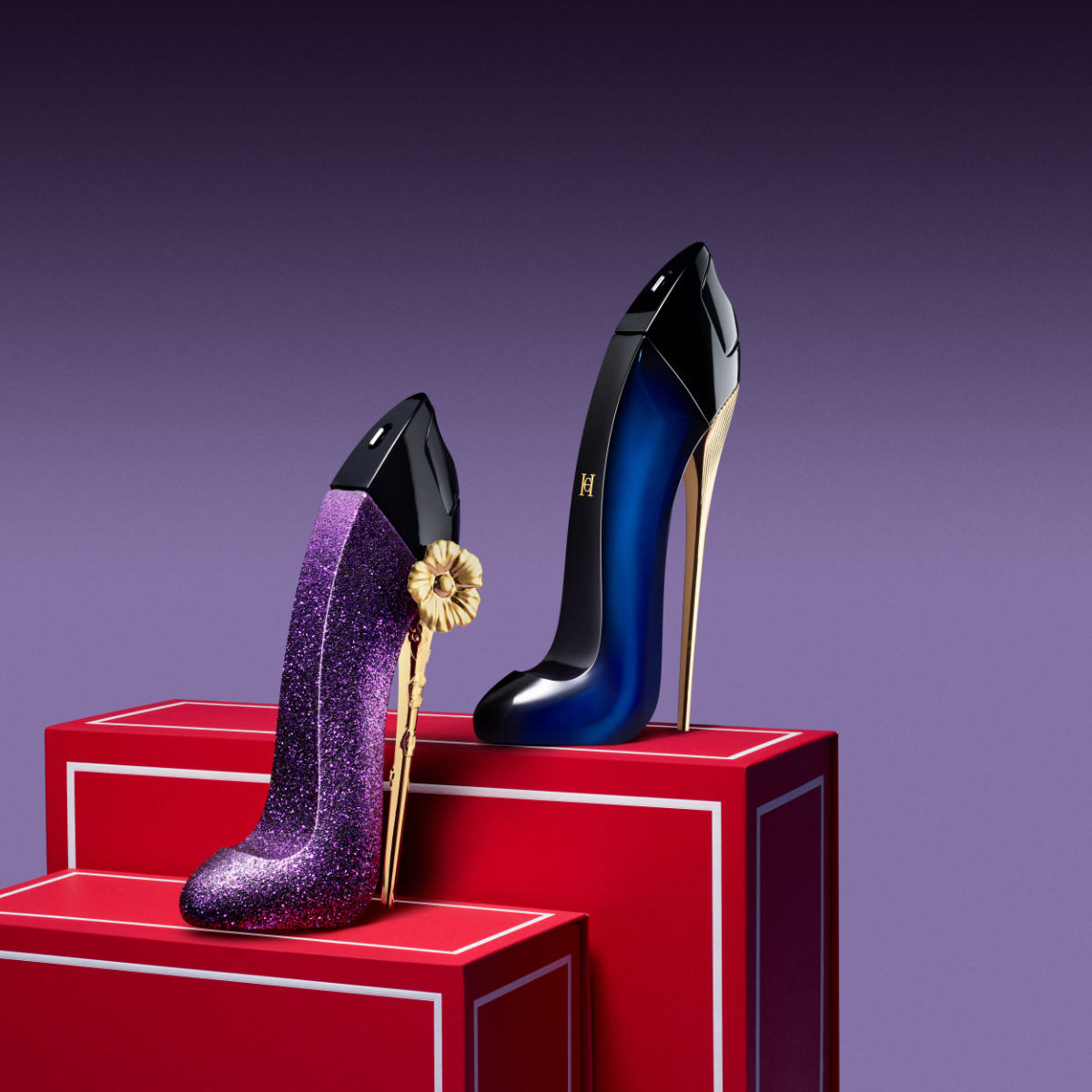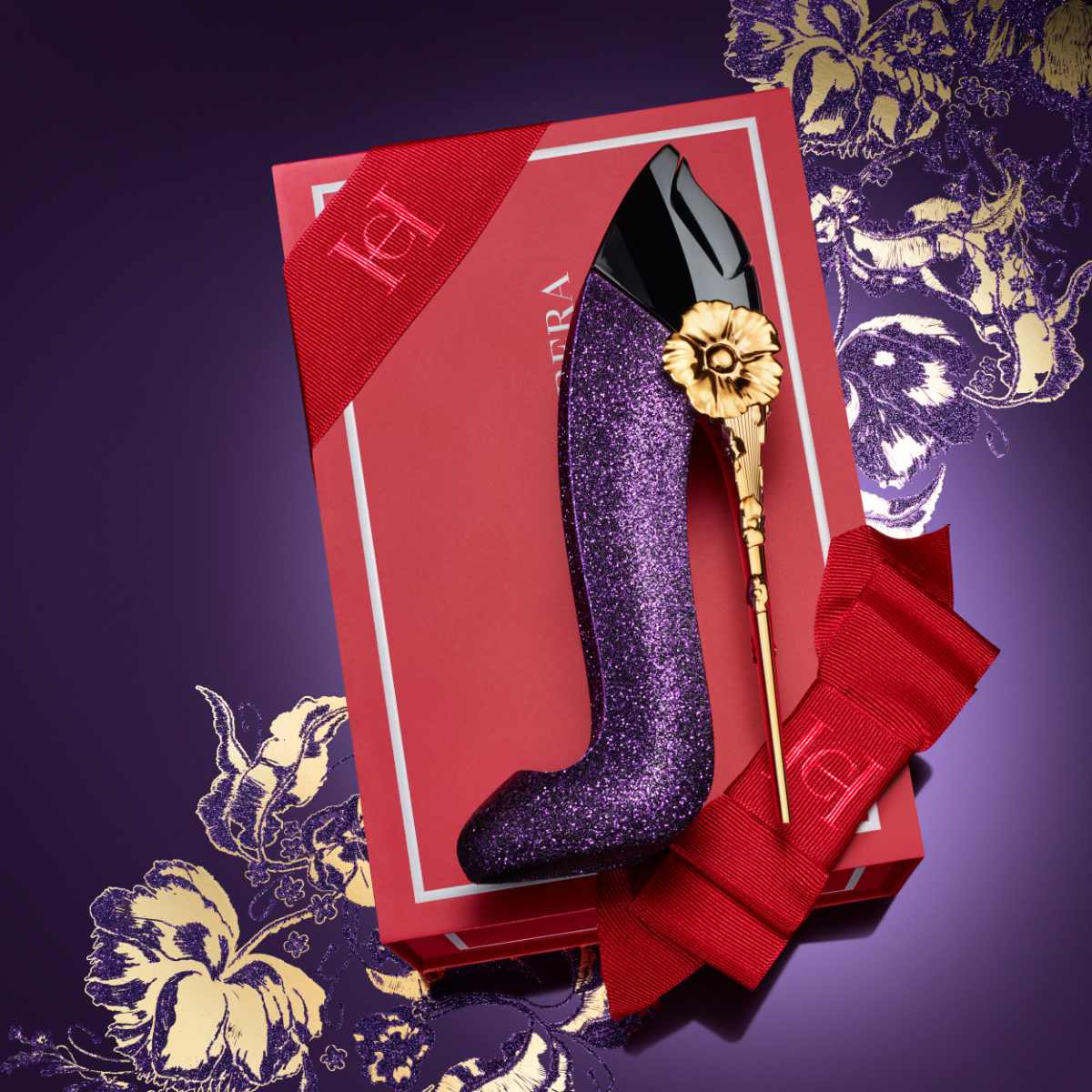 The electrifying power of nature is at the beating heart of Bad Boy, the scintillating scent encased in a bolt of powerful lightning. And today, we're bringing the enchantment and excitement of a dreamlike world to the Bad Boy family in the form of Dazzling Garden, a dramatic take on the iconic bottle. Right as Father's Day shopping kicks off, the newest iteration is a limited edition collector's item that contrasts the midnight black and glittering gold of the original with a fresh, fabulous shade of deep metallic purple. Our resident Bad Boy Josh Upshaw returns as the hero of the campaign, and with a special new bottle never seen before, now, more than ever, it's so clear that it's so good to be bad.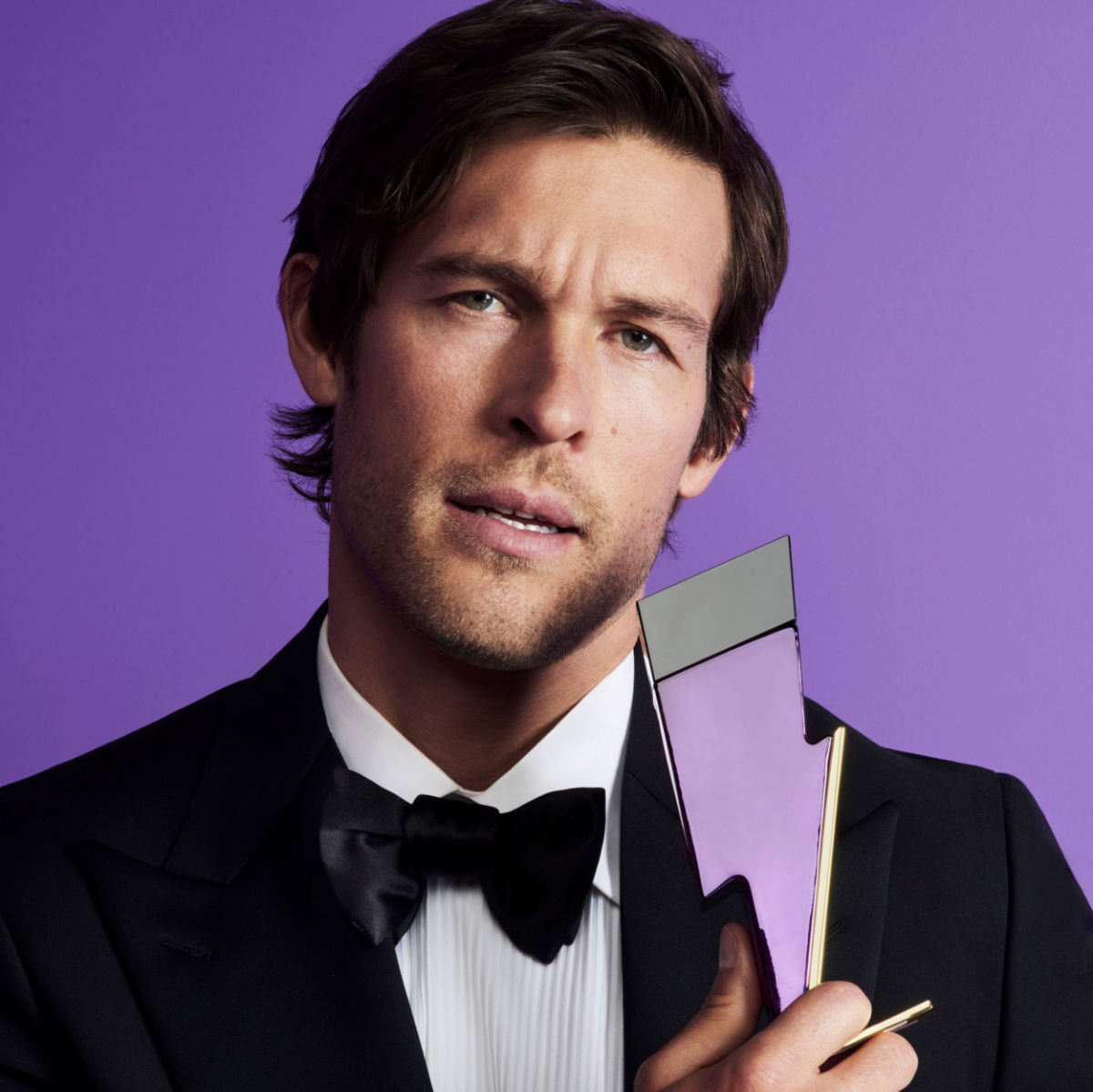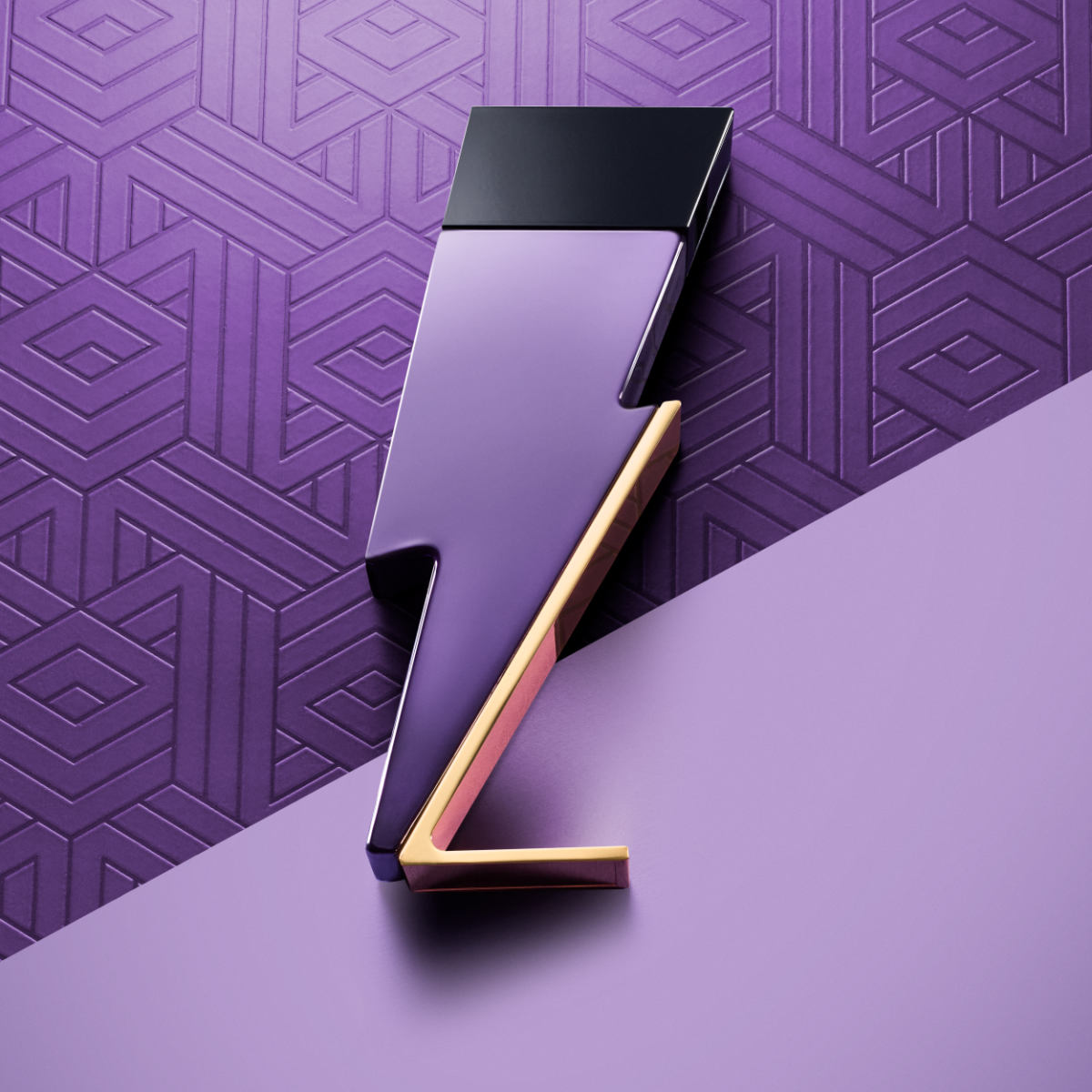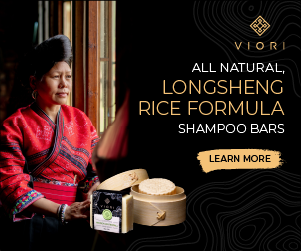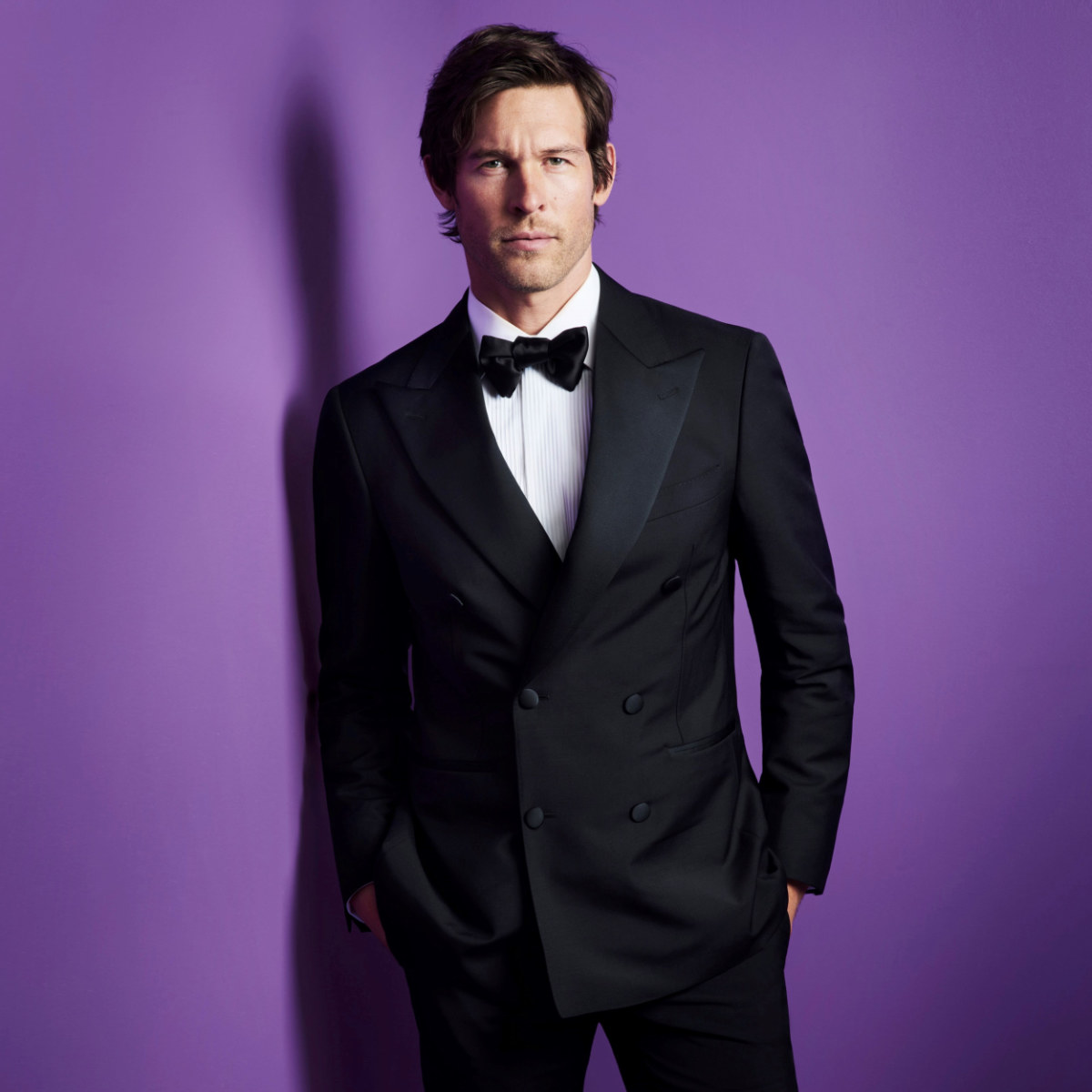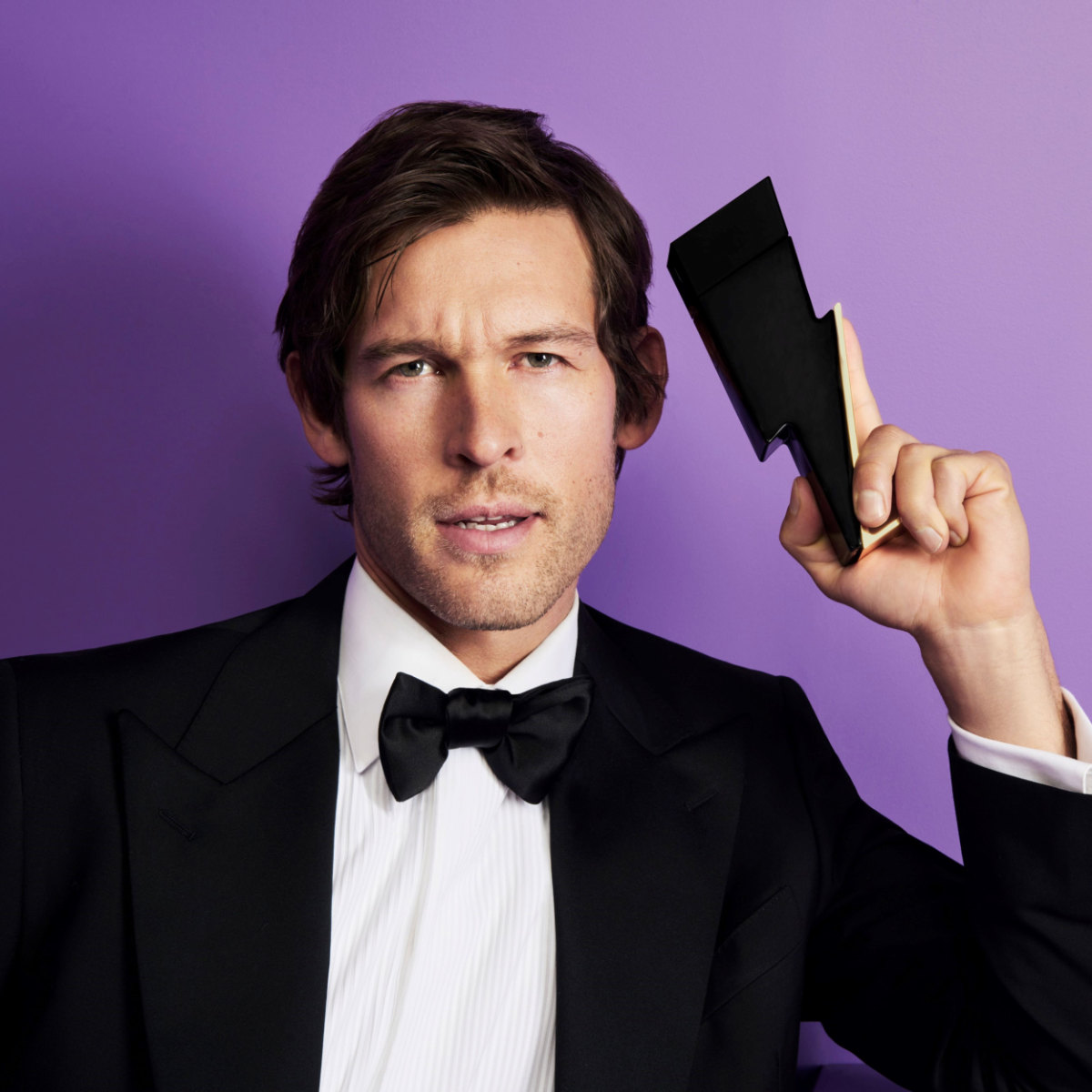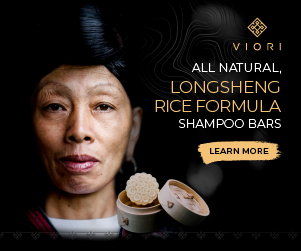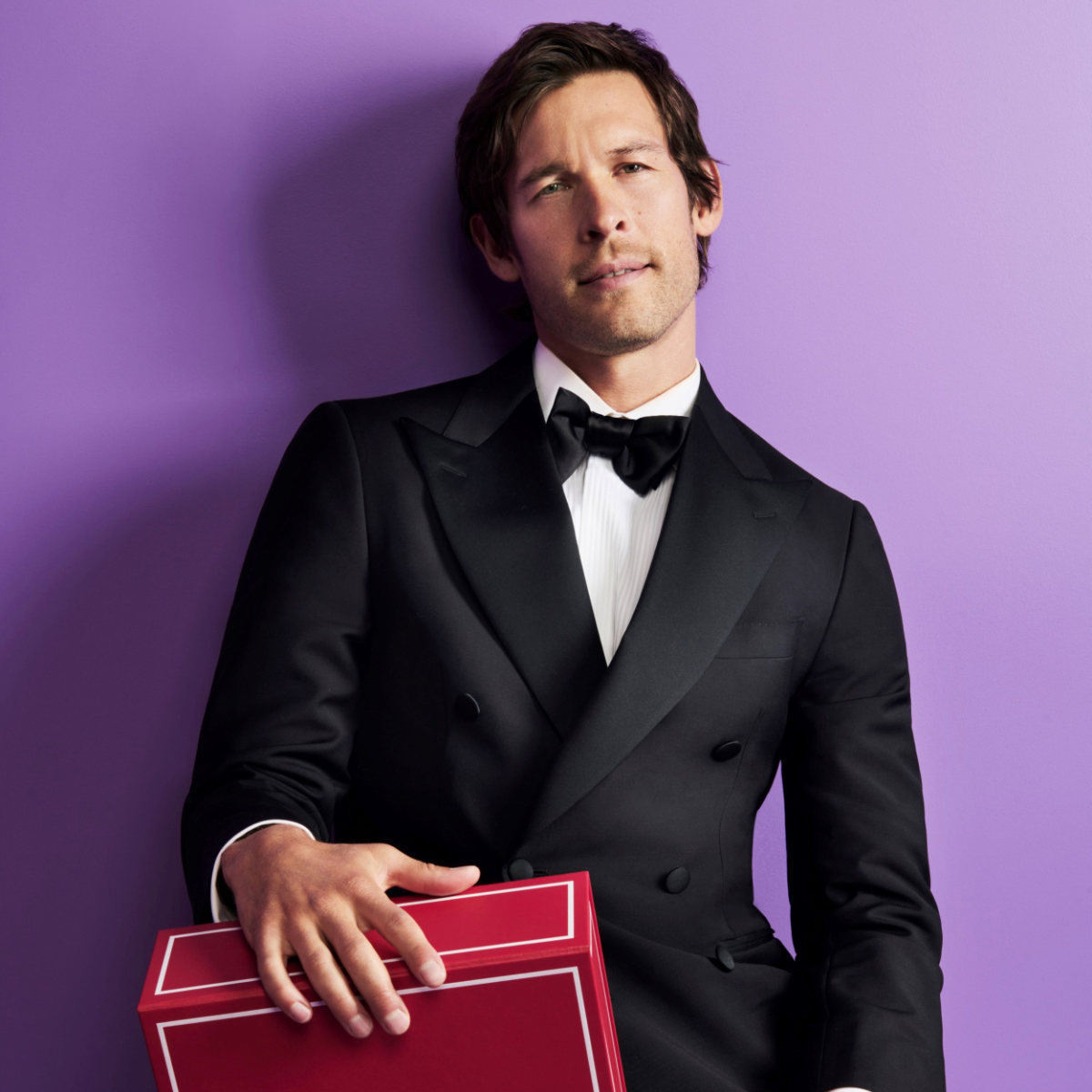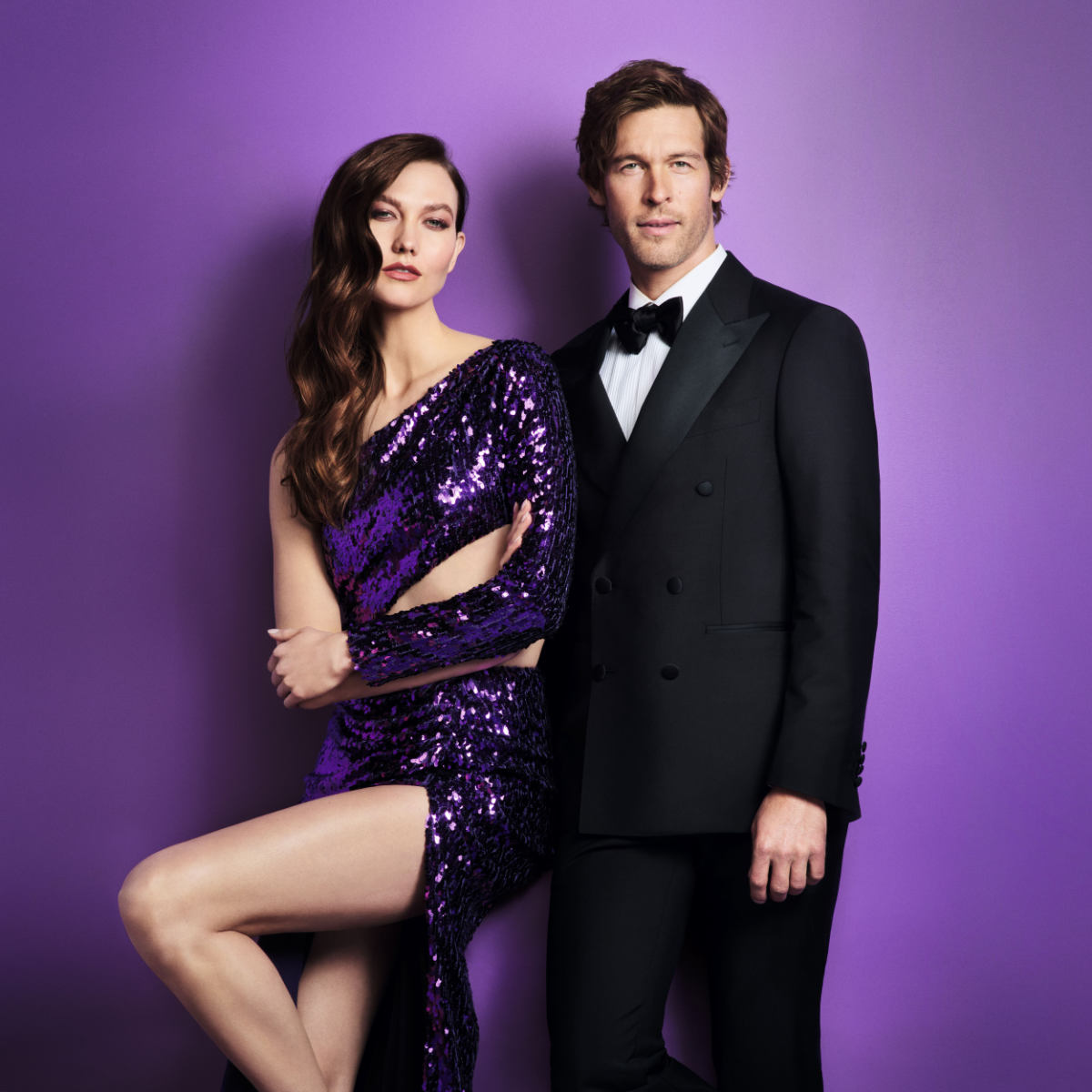 target="_blank"
Bad Boy was launched in 2019 and became an instant symbol of rebelliousness. With notes of smoky sage, herbaceous cannabis, and warm sumptuous leather, the fragrance stood out from the crowd with a sense of mystique and complexity. The gravity-defying bottle itself is a feat of sculptural ingenuity — the perfect representation of the crisp, powerful scent within. "Bad Boy, which took three years to develop, has exceeded our expectations. It's a best-seller all over the world and one of the most celebrated masculine scents," says Carolina A. Herrera. "Creating this fragrance that reinvents the myth of the rebel, we've revamped the whole idea of fougère, the olfactory backbone of masculine perfumery. It's classic and cutting edge all at once."