Dior's New Shanghai Plaza 66 Sumptuous Boutique In China
Dior, 27.01.2021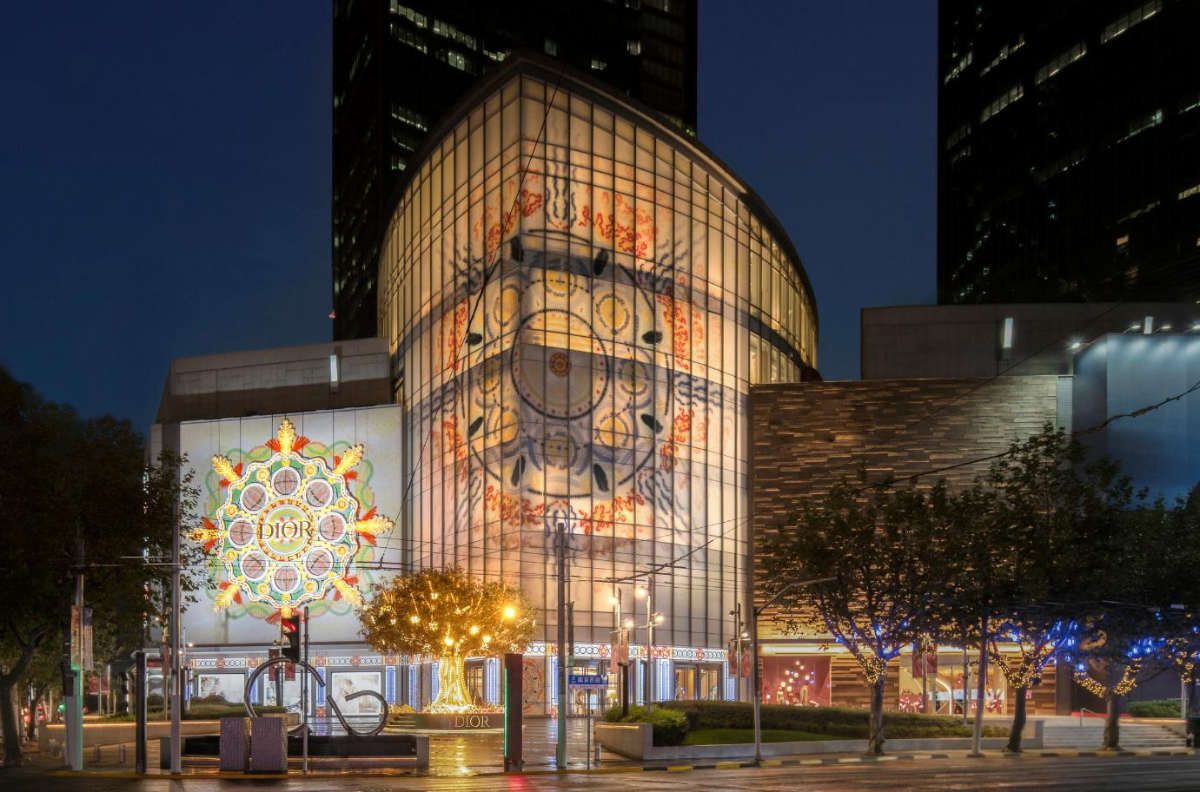 Dior's New Shanghai Plaza 66 Sumptuous Boutique In China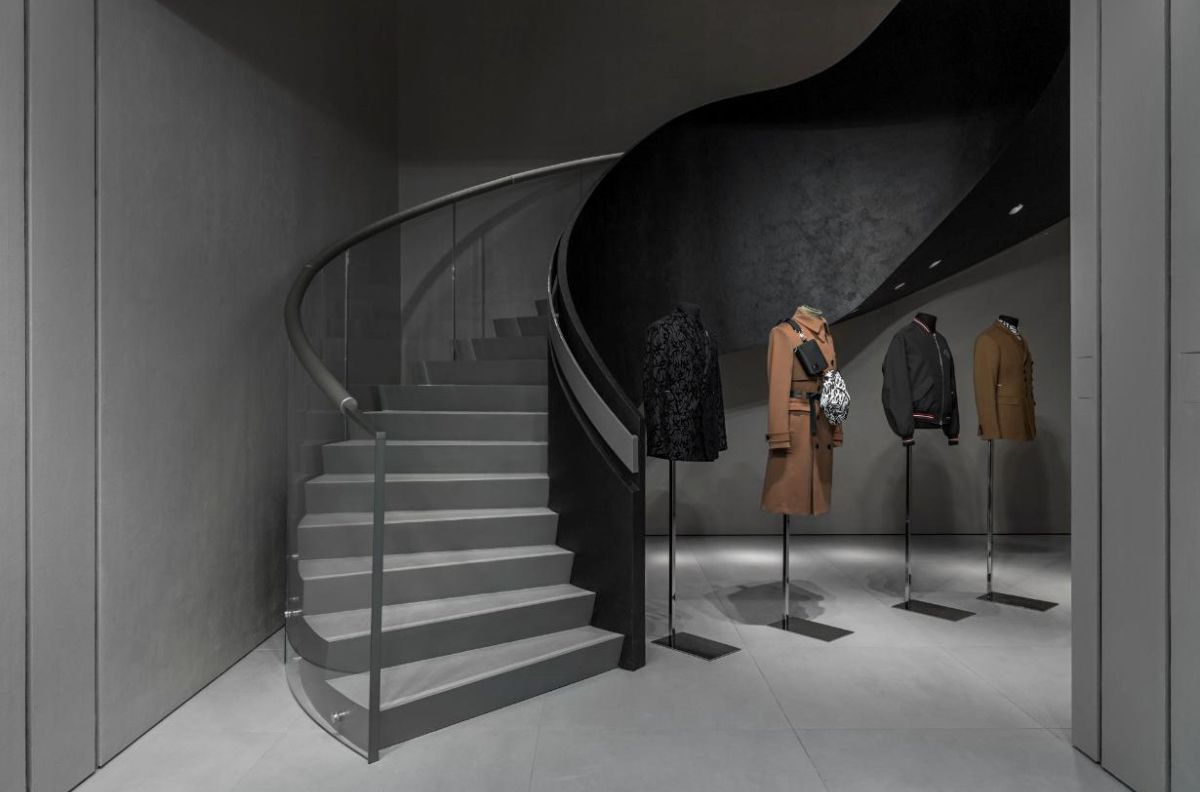 Dior's New Shanghai Plaza 66 Sumptuous Boutique In China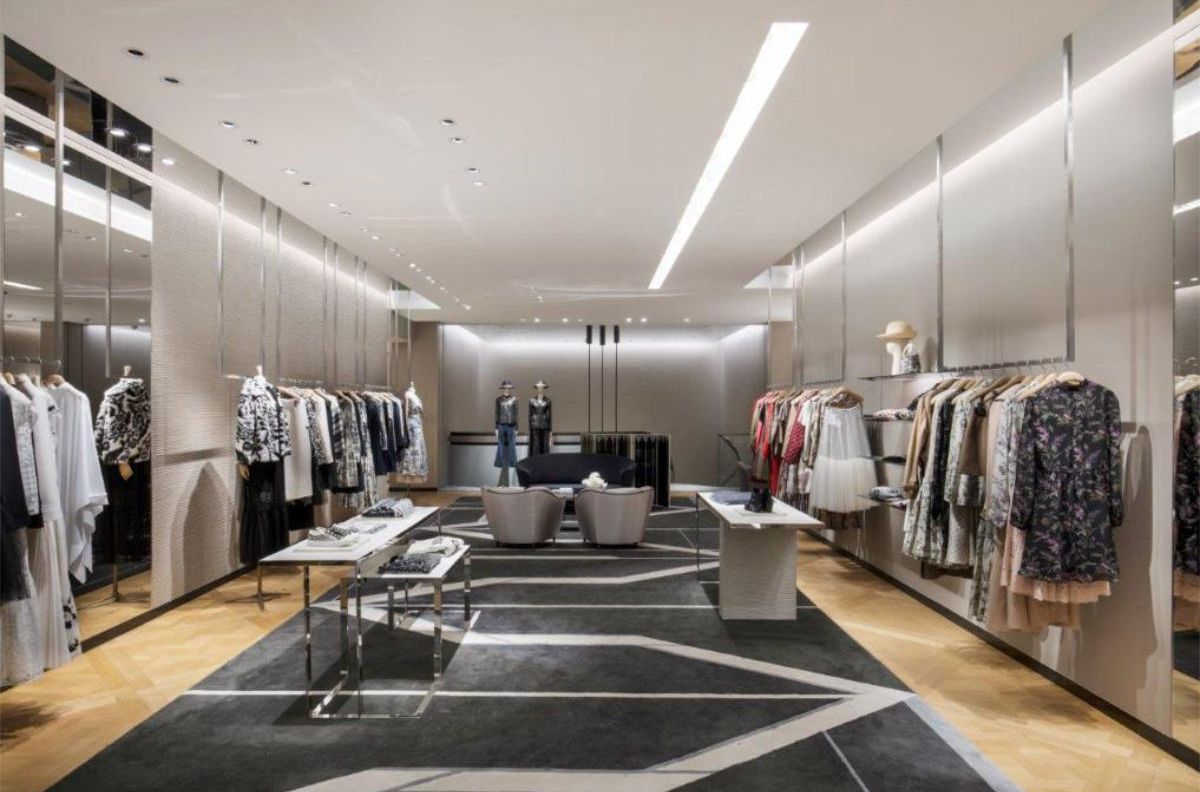 Dior's New Shanghai Plaza 66 Sumptuous Boutique In China
Dior's New Shanghai Plaza 66 Sumptuous Boutique In China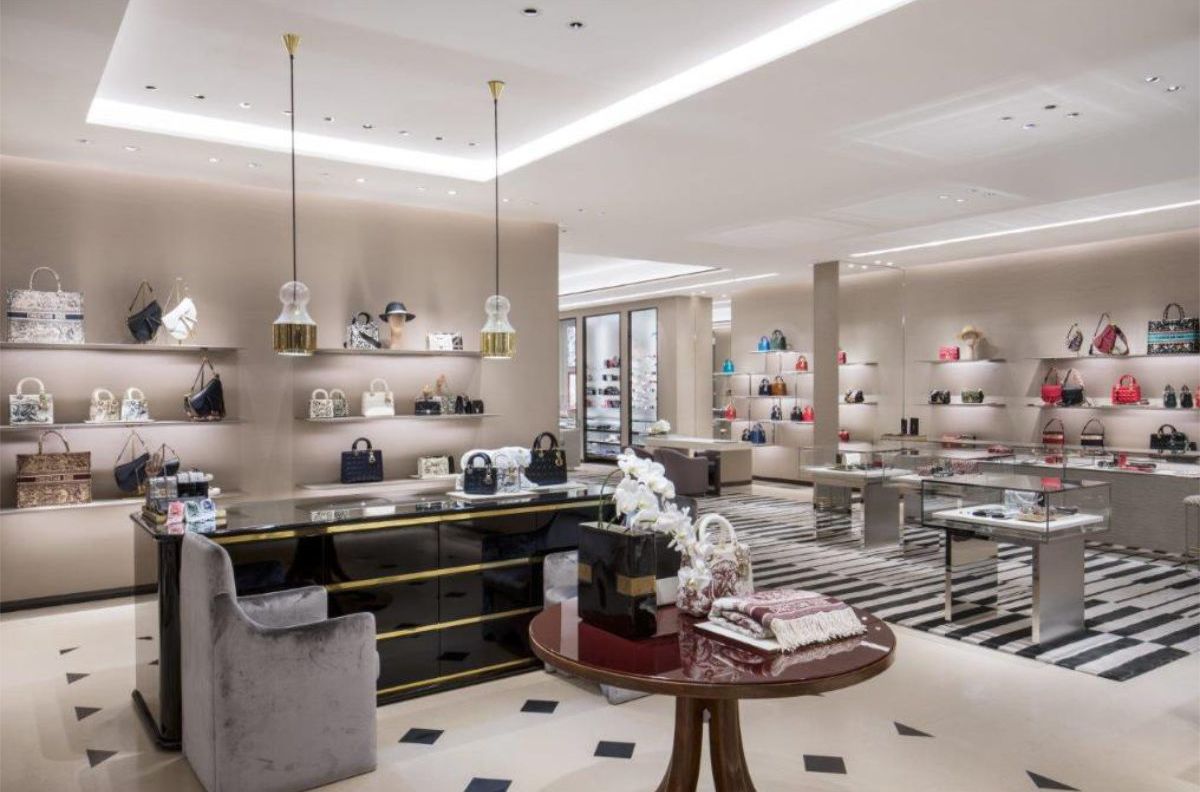 Dior's New Shanghai Plaza 66 Sumptuous Boutique In China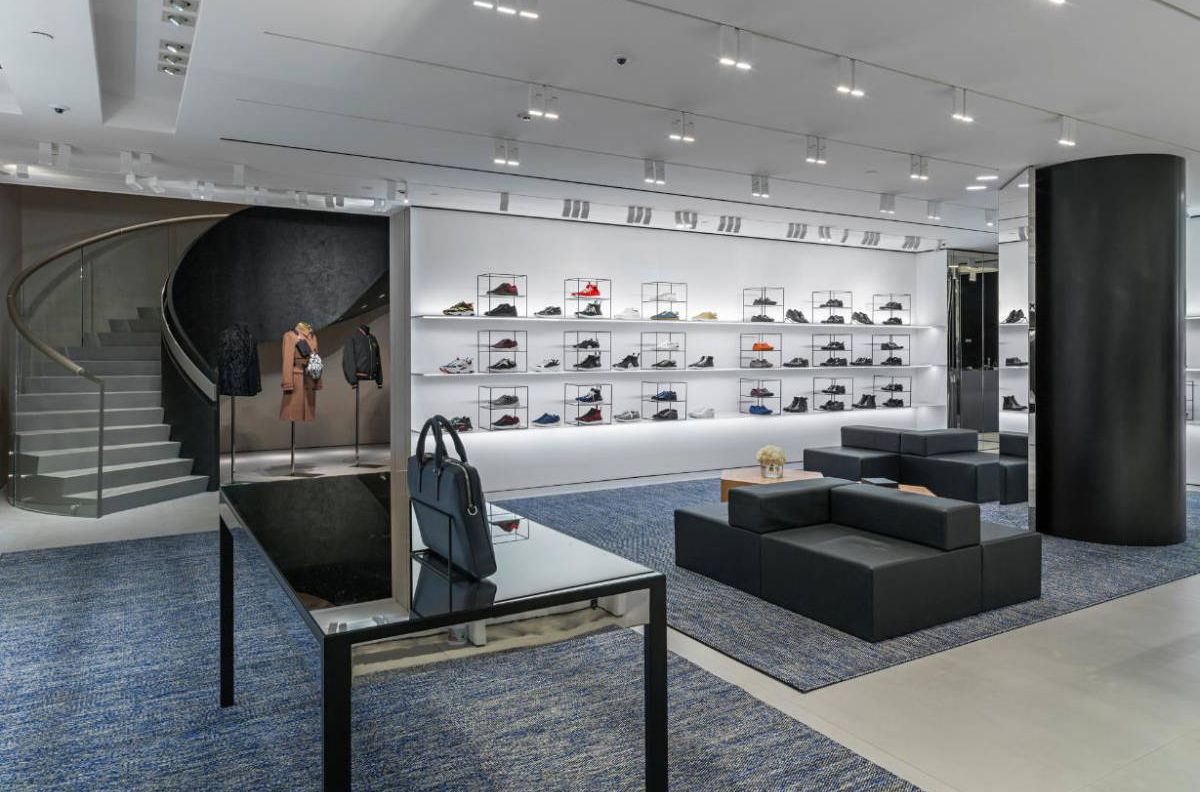 Dior's New Shanghai Plaza 66 Sumptuous Boutique In China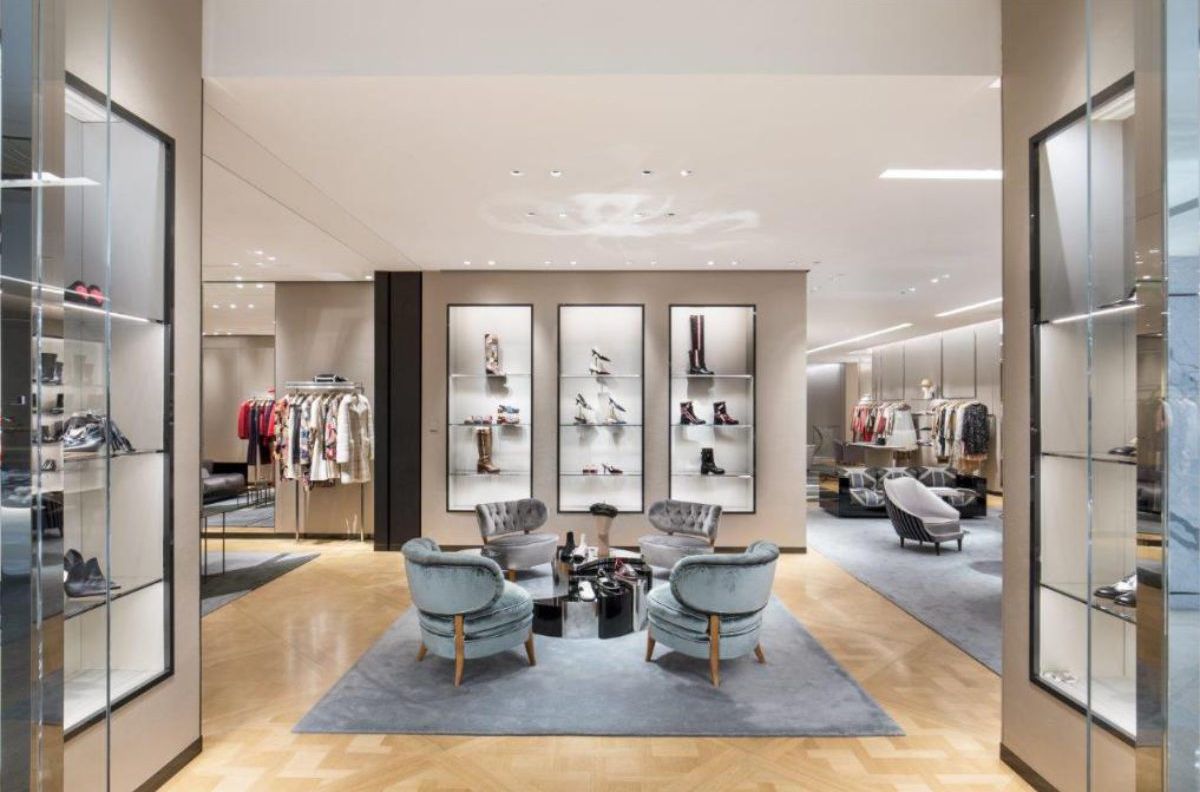 Dior's New Shanghai Plaza 66 Sumptuous Boutique In China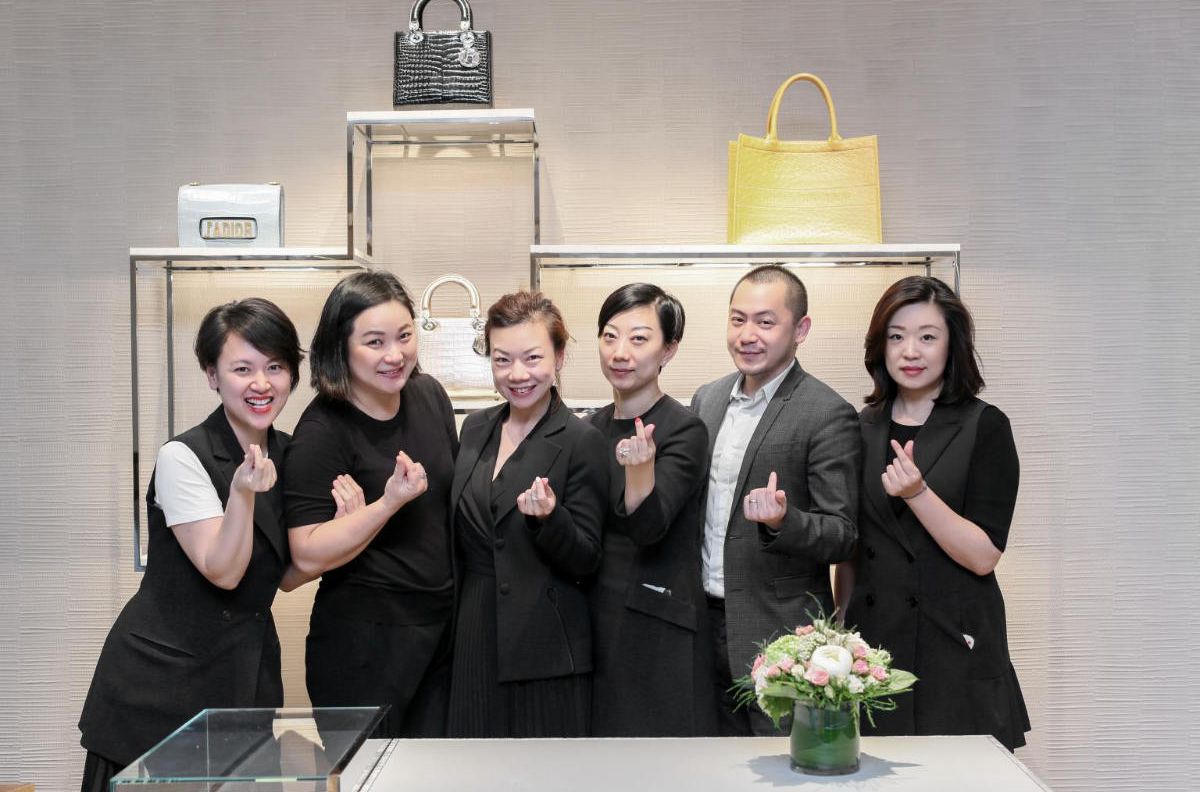 Dior's New Shanghai Plaza 66 Sumptuous Boutique In China
Dior unveiled its Shanghai Plaza 66 sumptuous Boutique in China, a veritable "refuge of the marvelous" – as Monsieur Dior defined the magic of couture.
"It is such a pleasure and an amazing blessing to work with lovely and talented people. We go through up and downs but we do it together, which makes every single day an adventure to discover, together". - shares Ben hu, Boutique Manager, when asked what amazes him the most in his work at Dior in China.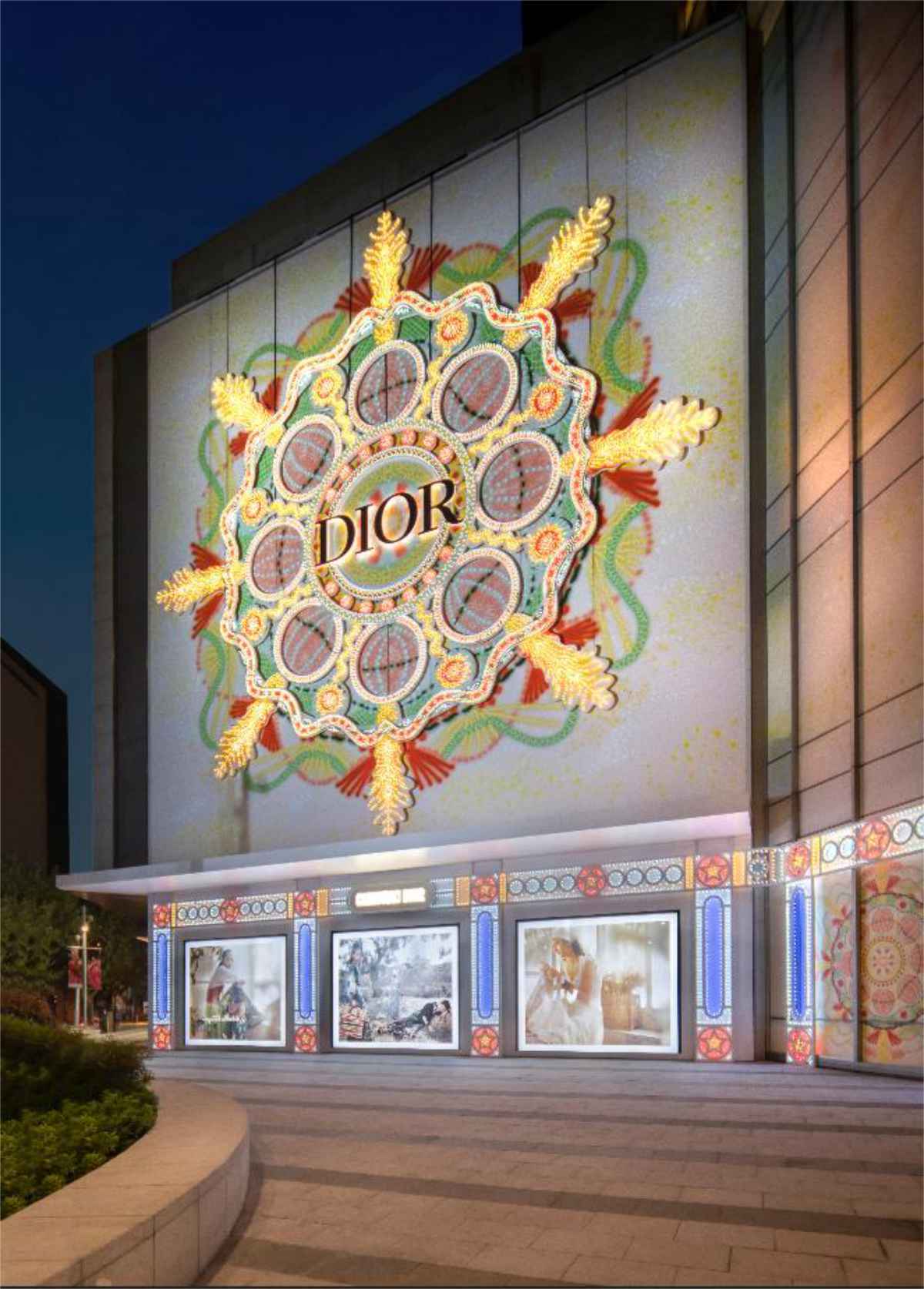 "Dreaming in Dior for me means to be passionate, search for freedom and opportunity while growing up with the Maison. Dreaming in Dior helps me daring to make my professional life brilliant, spectacular, wild and extraordinary," he adds.
His advice for potential future Dior talents in retail is: "The dream will only come true when you have a daydream. Meanwhile, you won't grow without taking challenges and risks. Remember, the best is yet to come".