---
Aaron Rodgers Joins Zenith As Its New Ambassador In North America
Luxferity, 07.02.2021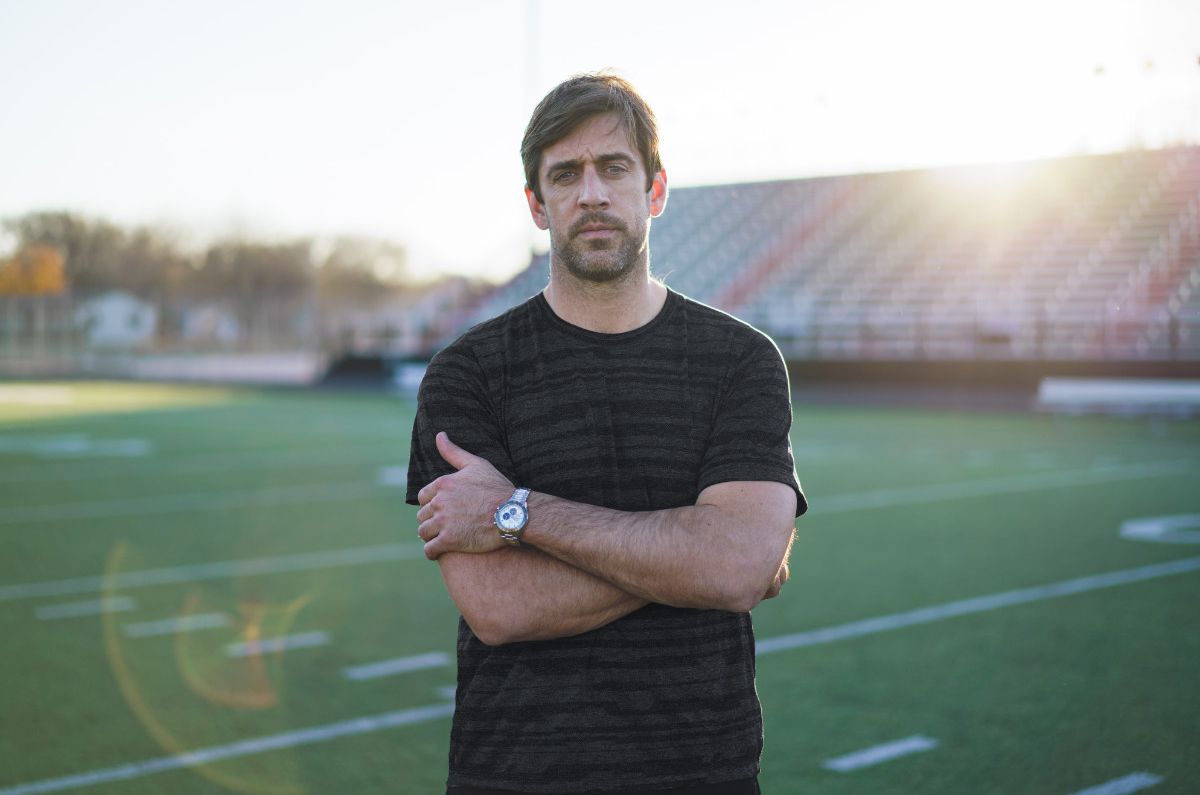 Aaron Rodgers Joins Zenith As Its New Ambassador In North America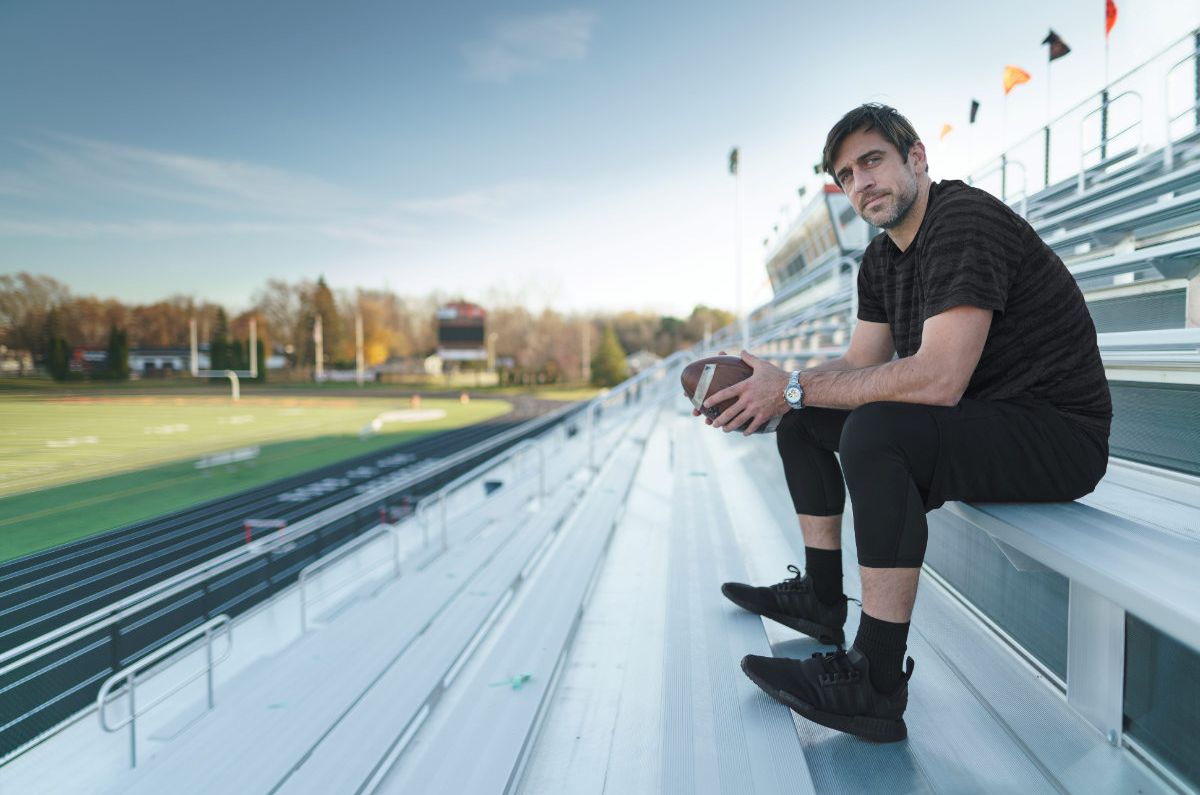 Aaron Rodgers Joins Zenith As Its New Ambassador In North America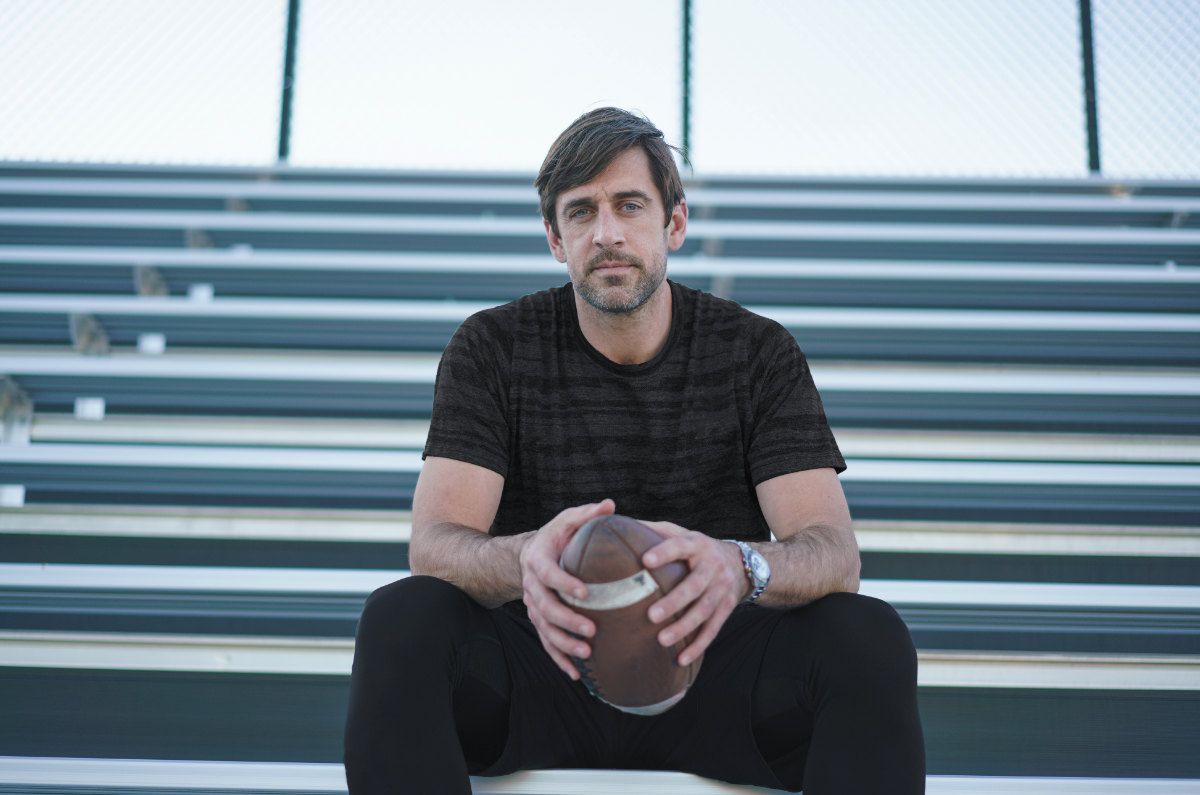 Aaron Rodgers Joins Zenith As Its New Ambassador In North America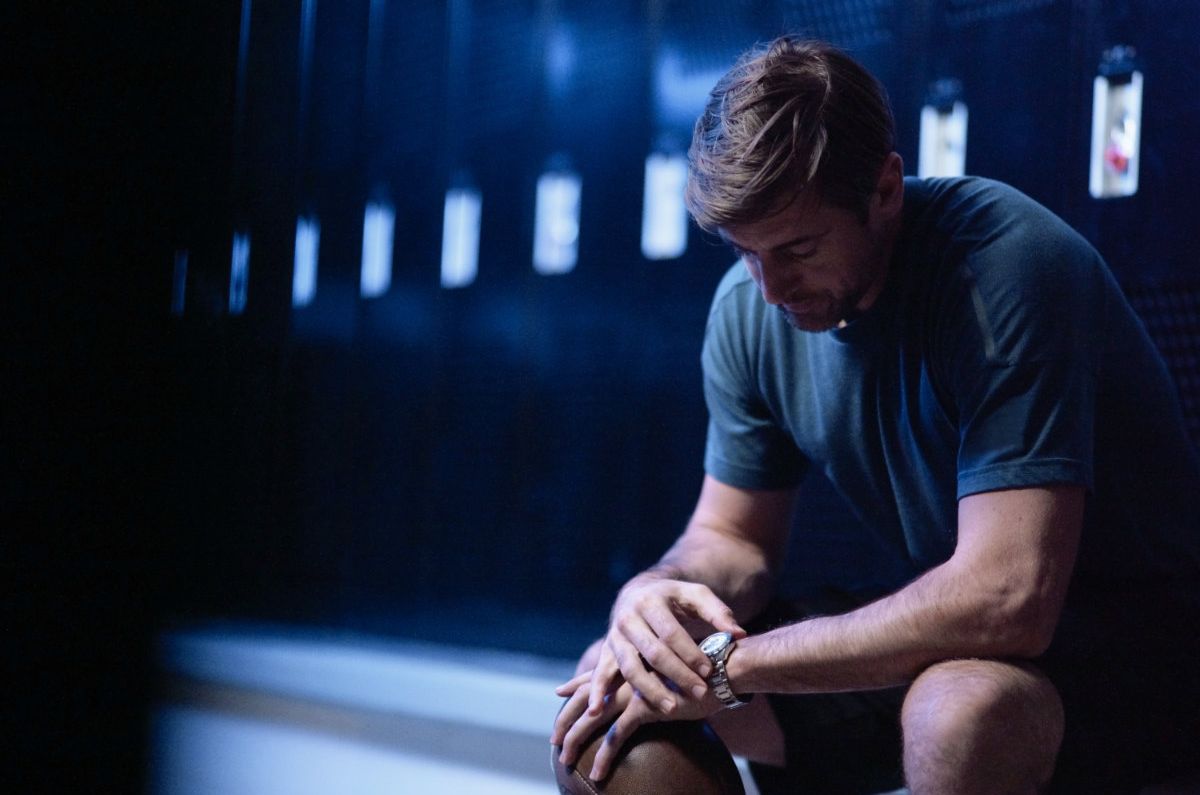 Aaron Rodgers Joins Zenith As Its New Ambassador In North America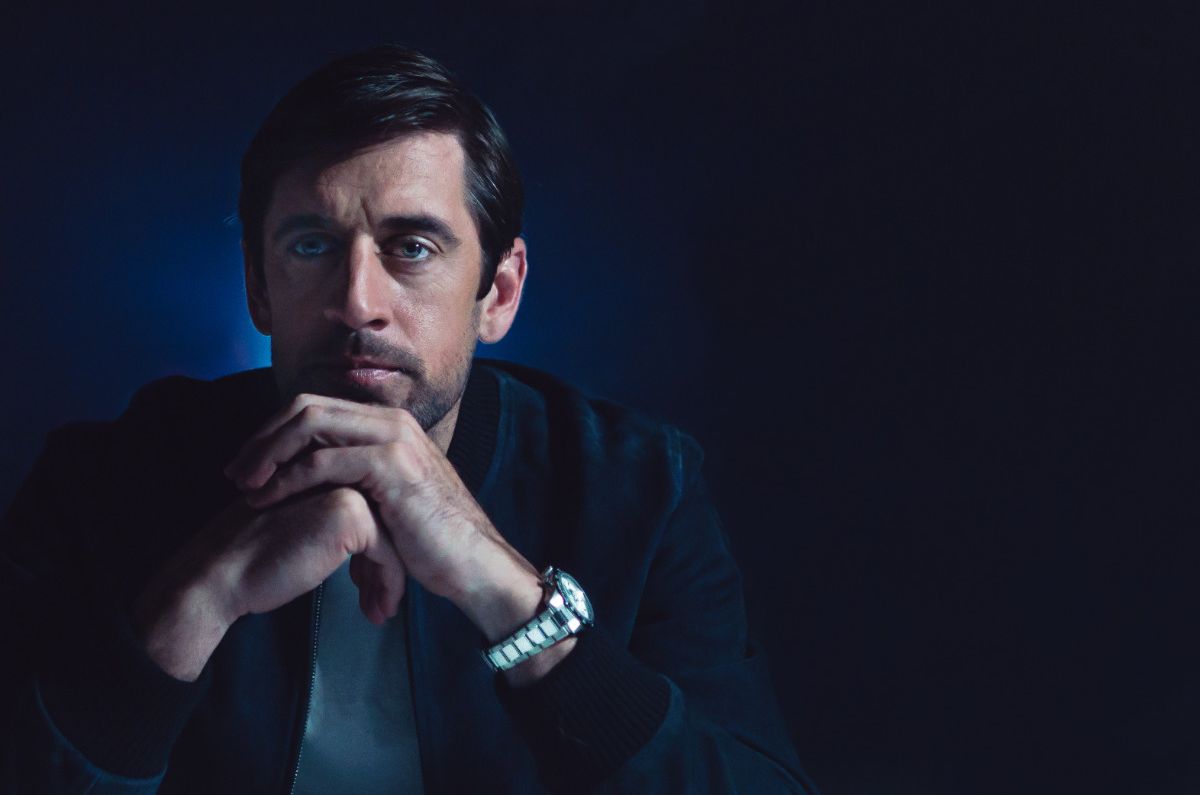 Aaron Rodgers Joins Zenith As Its New Ambassador In North America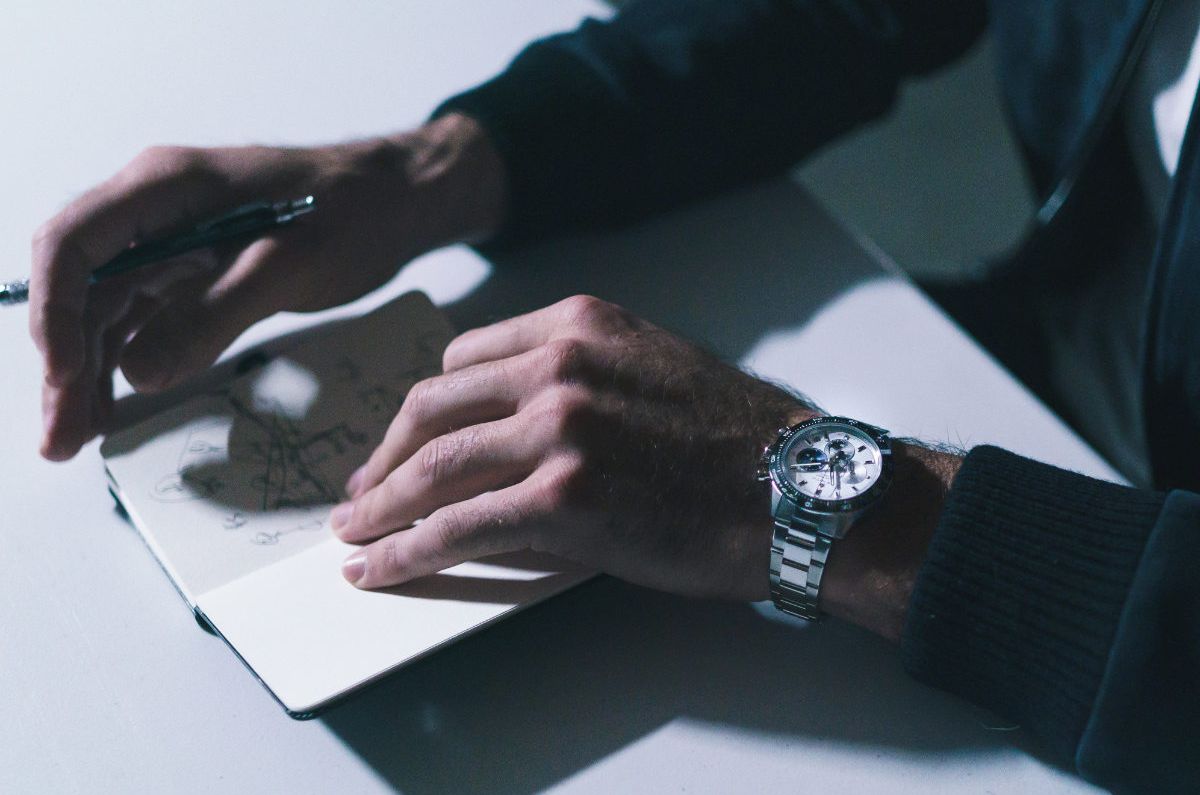 Aaron Rodgers Joins Zenith As Its New Ambassador In North America
Zenith announced its partnership with NFL quarterback Aaron Rodgers, who personifies the Maison's philosophy, "Time to Reach Your Star."
After decades of hard work, passion, perseverance, and discipline, Rodgers is at the peak of his career. He is rated the number one quarterback in the NFL, has set many records, been named the Most Valuable Player in the NFL, and led his team, the Green Bay Packers, to victory in Superbowl XLV. Today he continues to challenge himself to be the best and play at the highest levels of the game, as he has for the past decade.
Watchmaking and football share many crucial attributes, including the quest for precision. The quarterback must be absolutely accurate when passing the ball, and football is frequently called a game of inches. Rodgers says, "Football is a game of precision. You have to spend time learning and studying. It's not just running down the field as fast as you can or throwing the balls as far as you can." In games that come down to the wire, time takes on new meaning: a quarterback can have just seconds to find an open player and make a game-winning throw. While Rodgers is a leader in precision on the field, Zenith has been a standard bearer of precision in the watch industry for over 50 years thanks to its famed El Primero chronograph movement, which measures time to an incredible 1/10th of a second.
Julien Tornare, CEO of Zenith, says, "Aaron Rodgers is undoubtedly a name that will go down in sports history for fundamentally changing the game of football. His focus, determination, and relentless ambition to always outdo himself and lead his team to spectacular victories have made him someone to admire and look up to. Aaron has reached his star, and changed the game while doing it, but remains incredibly humble and charming when he's off the field. On behalf of Zenith, I'm honored to welcome Aaron Rodgers as our new brand ambassador."
Of the partnership, Rodgers says, "I couldn't be more thrilled to join Zenith as its ambassador. I love how this brand is always pushing boundaries and literally building the future of watchmaking. What really moved me with Zenith is how they're always working to inspire young men and women to go out there to reach for the stars and turn their dreams into reality."
Rodgers' commitment to excellence and precision make him the perfect ambassador for Zenith's Chronomaster Sport watch campaign, which features its renowned El Primero column-wheel chronograph caliber. Zenith continues to push the boundaries of watchmaking and, in a world-first, displays an innovative 1/10th of a second chronograph on the ceramic bezel, allowing for incredibly precise timekeeping. The dial is clean and legible, with three different-colored counters and a date aperture between 4 and 5 o'clock. The automatic movement has an increased 60-hour power reserve and a new star-shaped oscillating weight with satin finishings, which is visible through the open case-back. It is available in stainless steel with a black ceramic bezel and a black- or white-lacquered dial.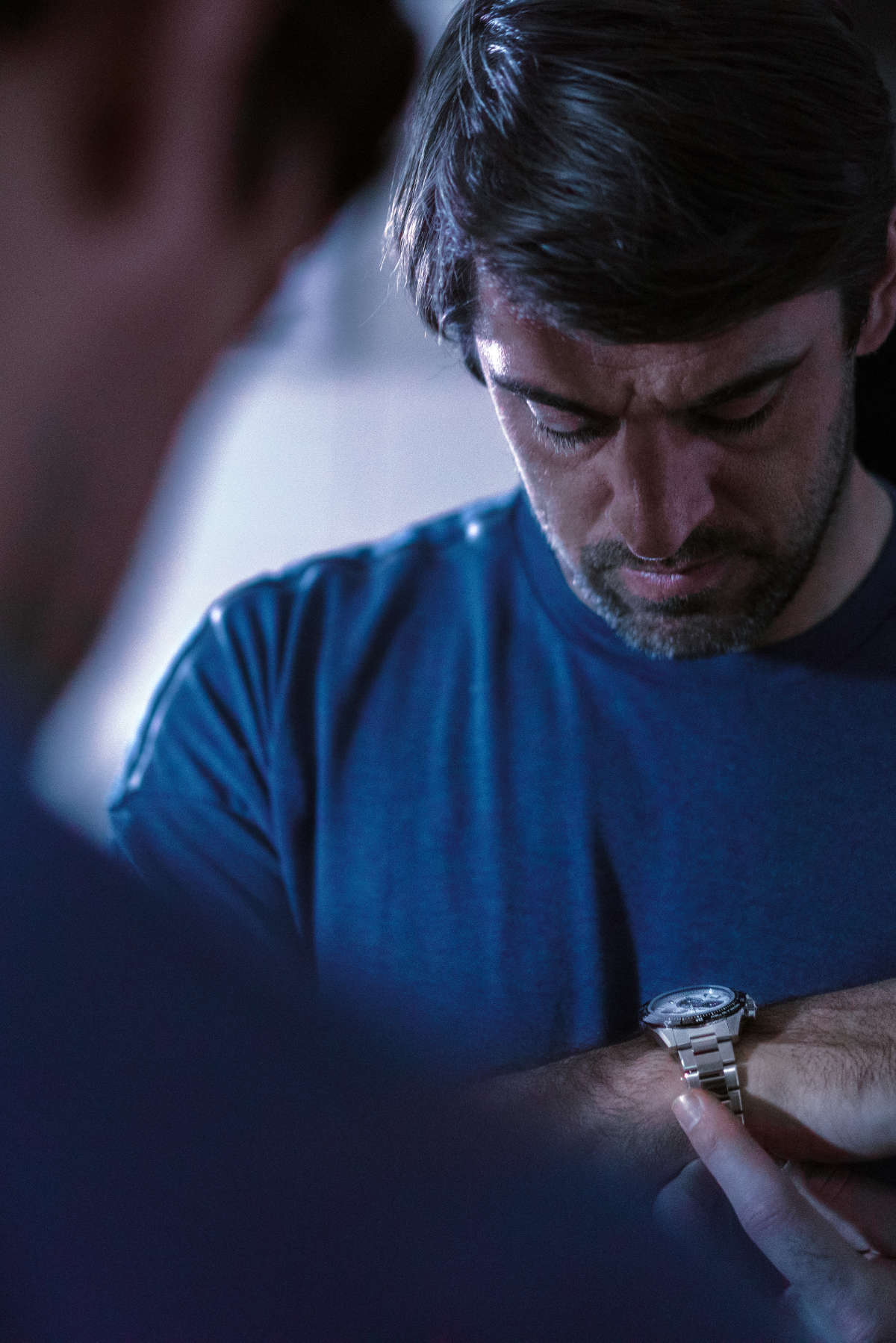 The Chronomaster Sport is available for purchase through Zenith's online boutique and at authorized retailers worldwide.
ZENITH: TIME TO REACH YOUR STAR.
Zenith exists to inspire individuals to pursue their dreams and make them come true – against all odds. Since its establishment in 1865, Zenith became the first watch manufacture in the modern sense of the term, and its watches have accompanied extraordinary figures that dreamt big and strived to achieve the impossible – from Louis Blériot's history-making flight across the English Channel to Felix Baumgartner's record-setting stratospheric free-fall jump.
With innovation as its guiding star, Zenith features exceptional in-house developed and manufactured movements in all its watches. From the first automatic chronograph, the El Primero, to the fastest chronograph with a 1/100th of a second precision, the El Primero 21, as well as the Inventor that reinvents the regulating organ by replacing the 30+ components with a single monolithic element, the manufacture is always pushing the boundaries of what's possible. Zenith has been shaping the future of Swiss watchmaking since 1865, accompanying those who dare to challenge themselves and break barriers. The time to reach your star is now.
---