---
Tod's Presents Its New Spring/Summer 23 Women's Collection: Italian Flair
Luxferity, 29.11.2022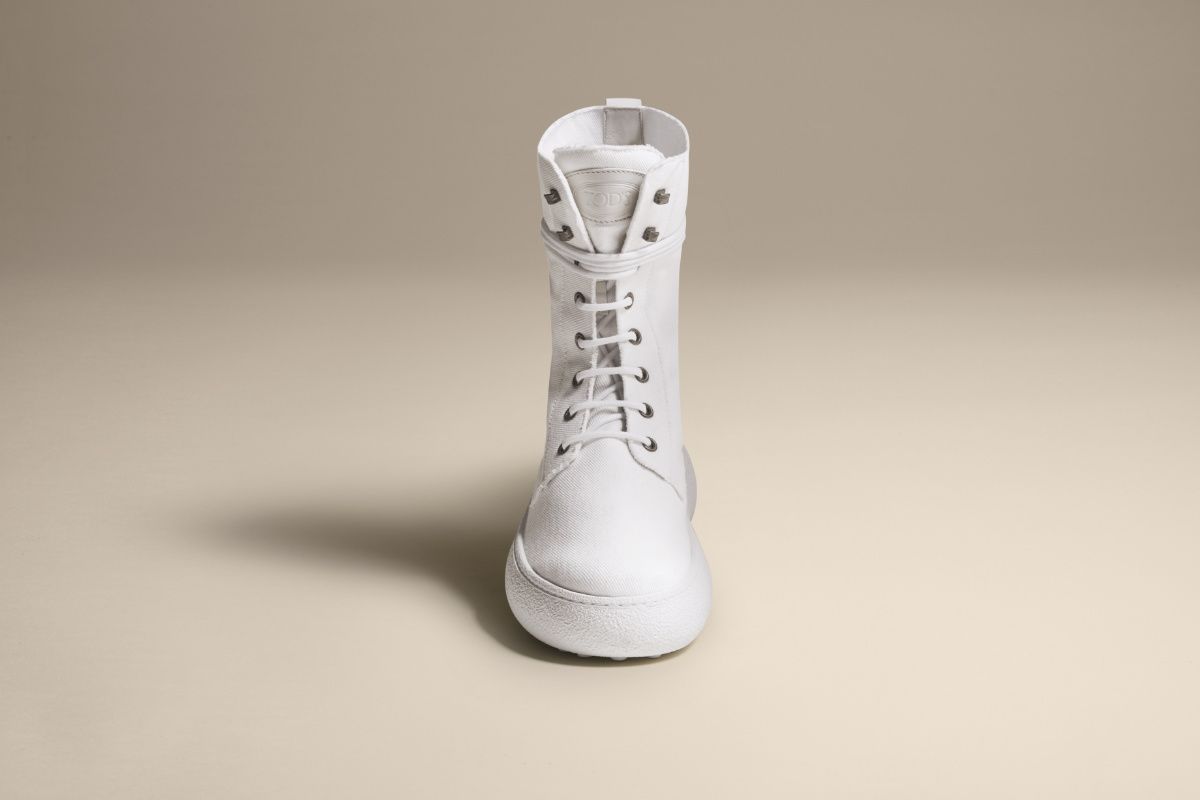 Tod's Spring/Summer 23 Women's Collection: Italian Flair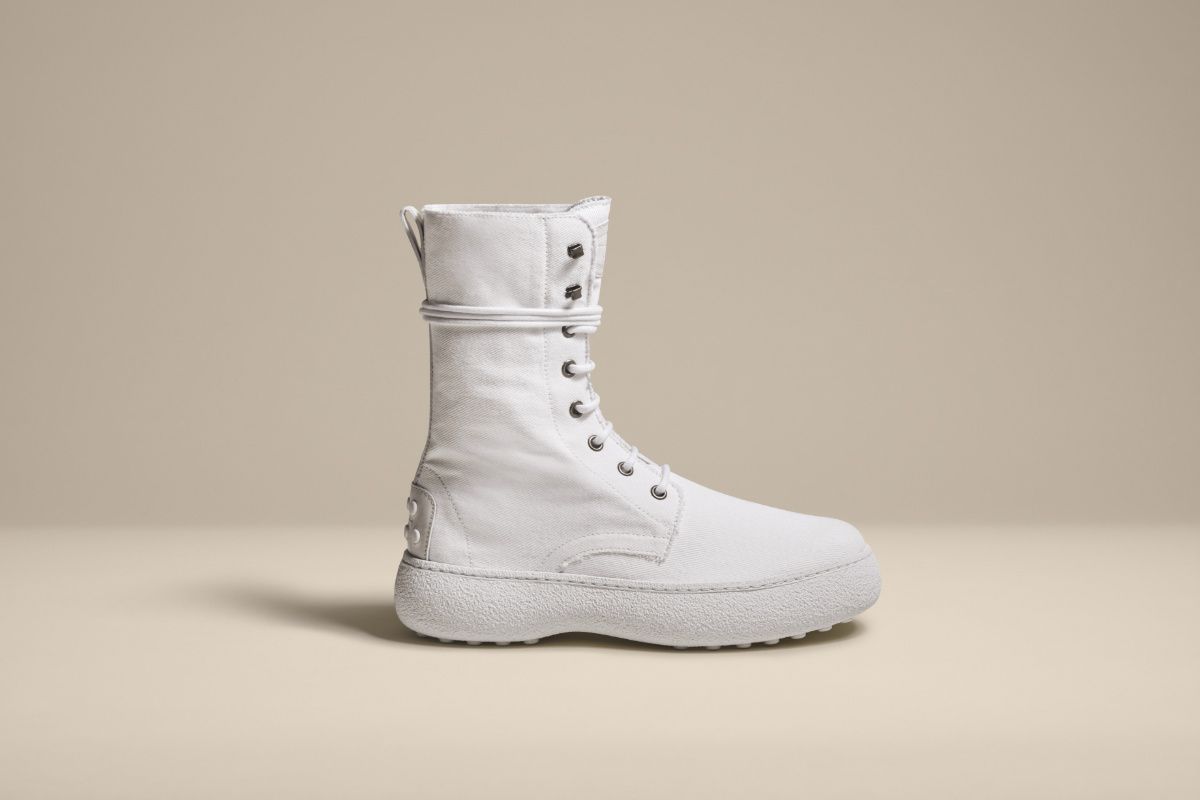 Tod's Spring/Summer 23 Women's Collection: Italian Flair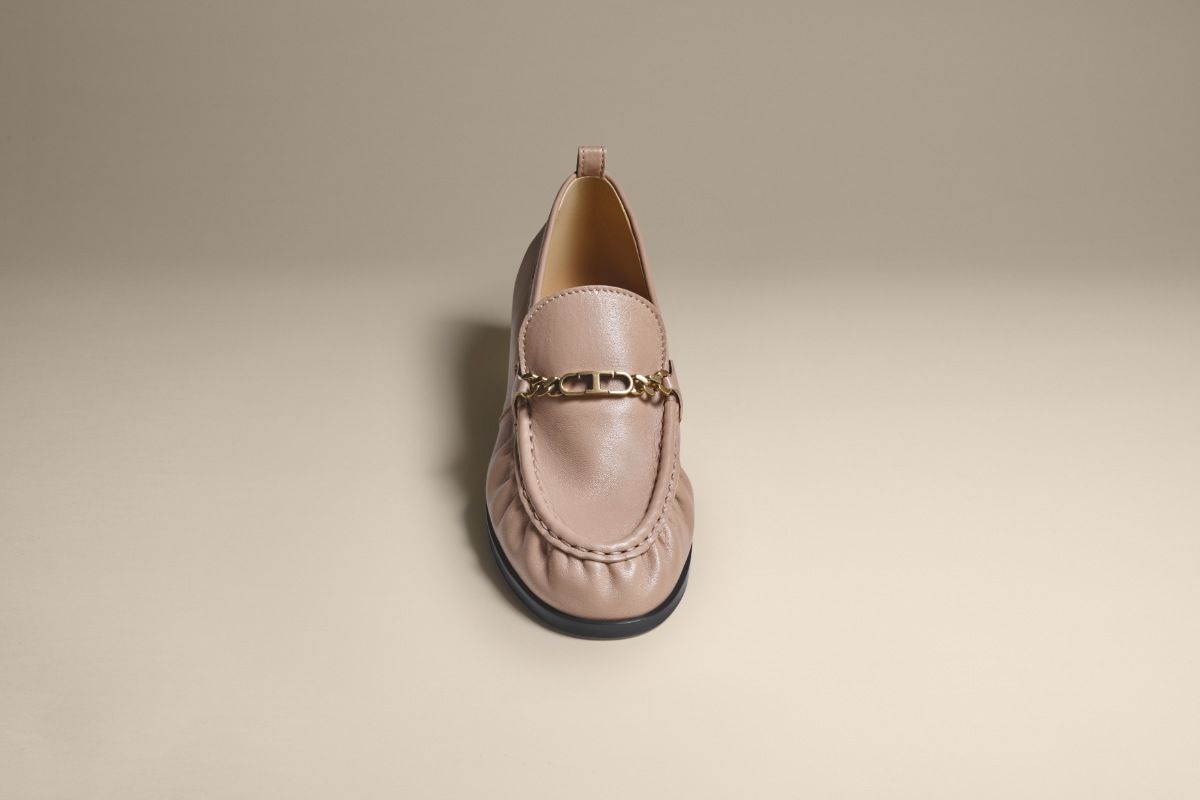 Tod's Spring/Summer 23 Women's Collection: Italian Flair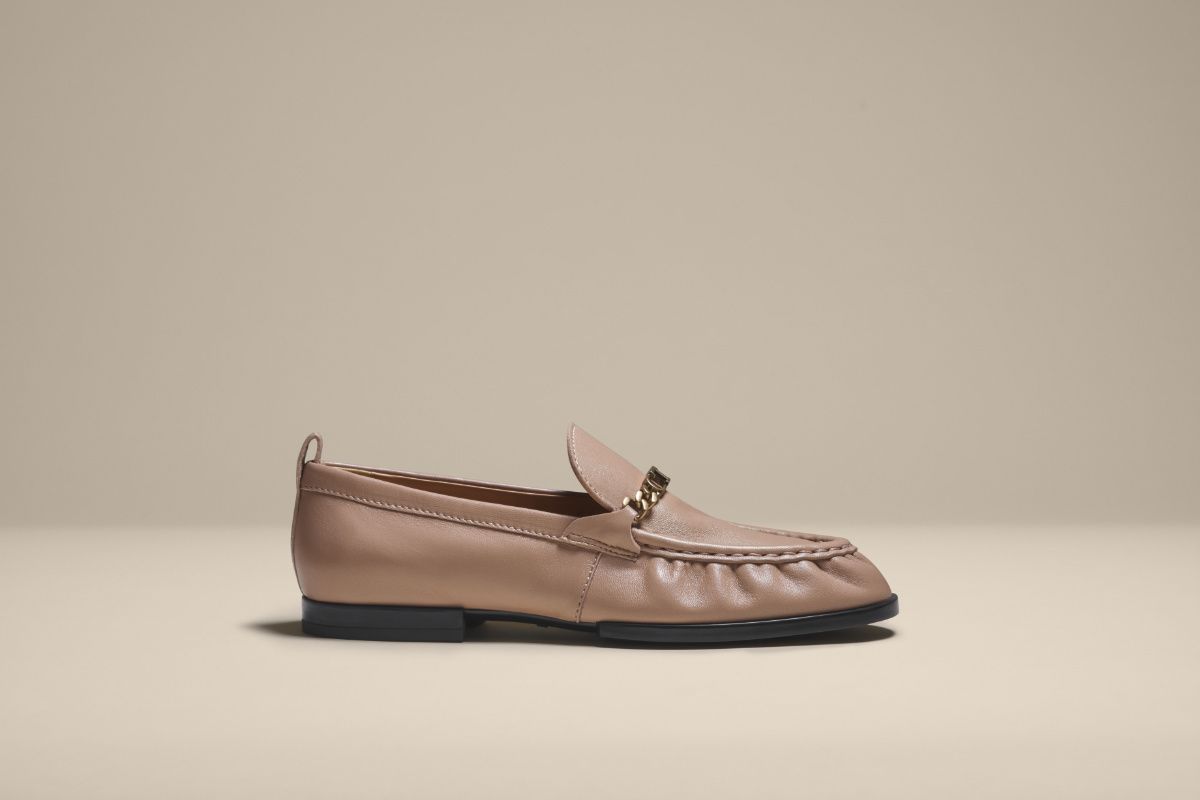 Tod's Spring/Summer 23 Women's Collection: Italian Flair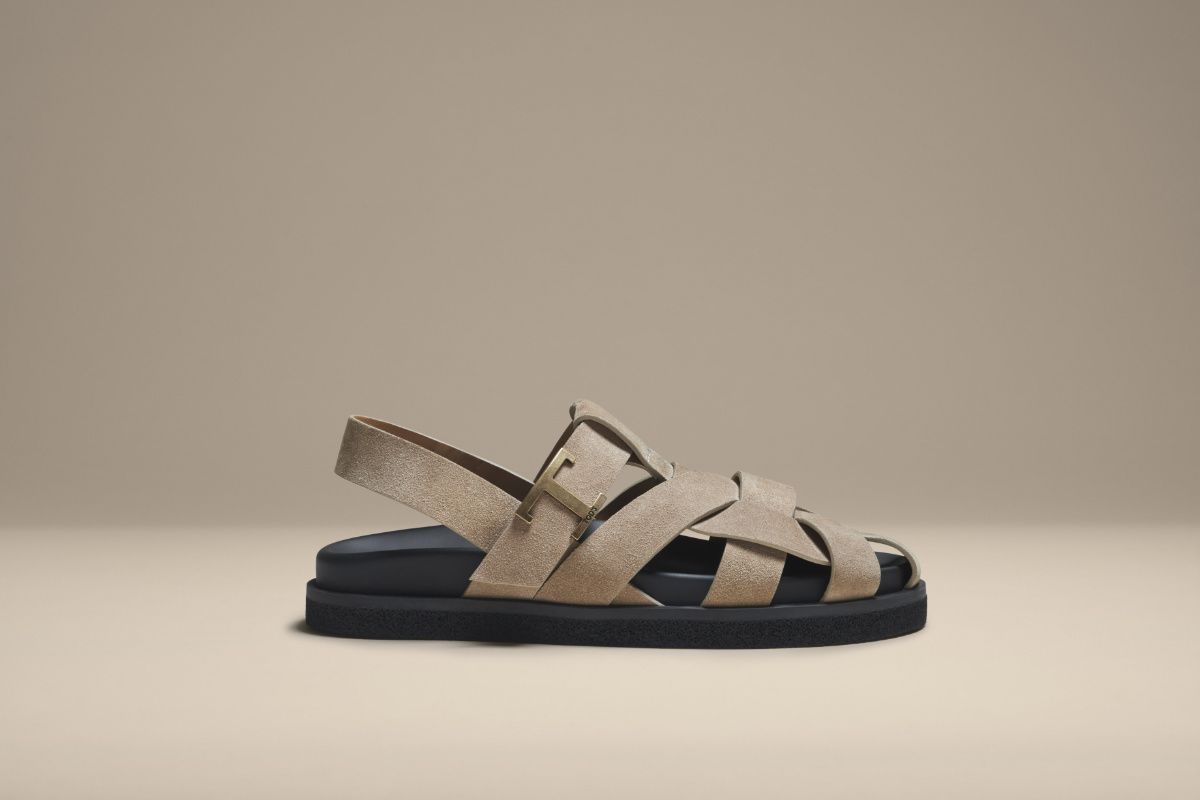 Tod's Spring/Summer 23 Women's Collection: Italian Flair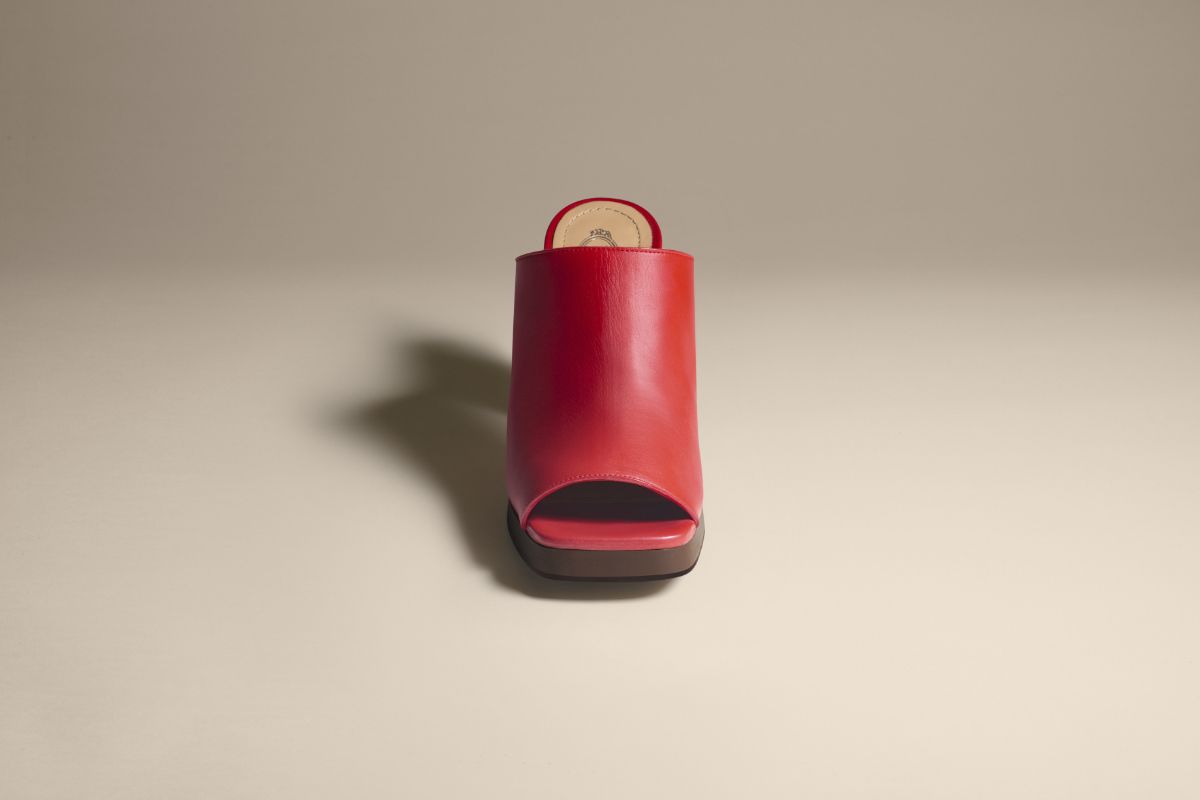 Tod's Spring/Summer 23 Women's Collection: Italian Flair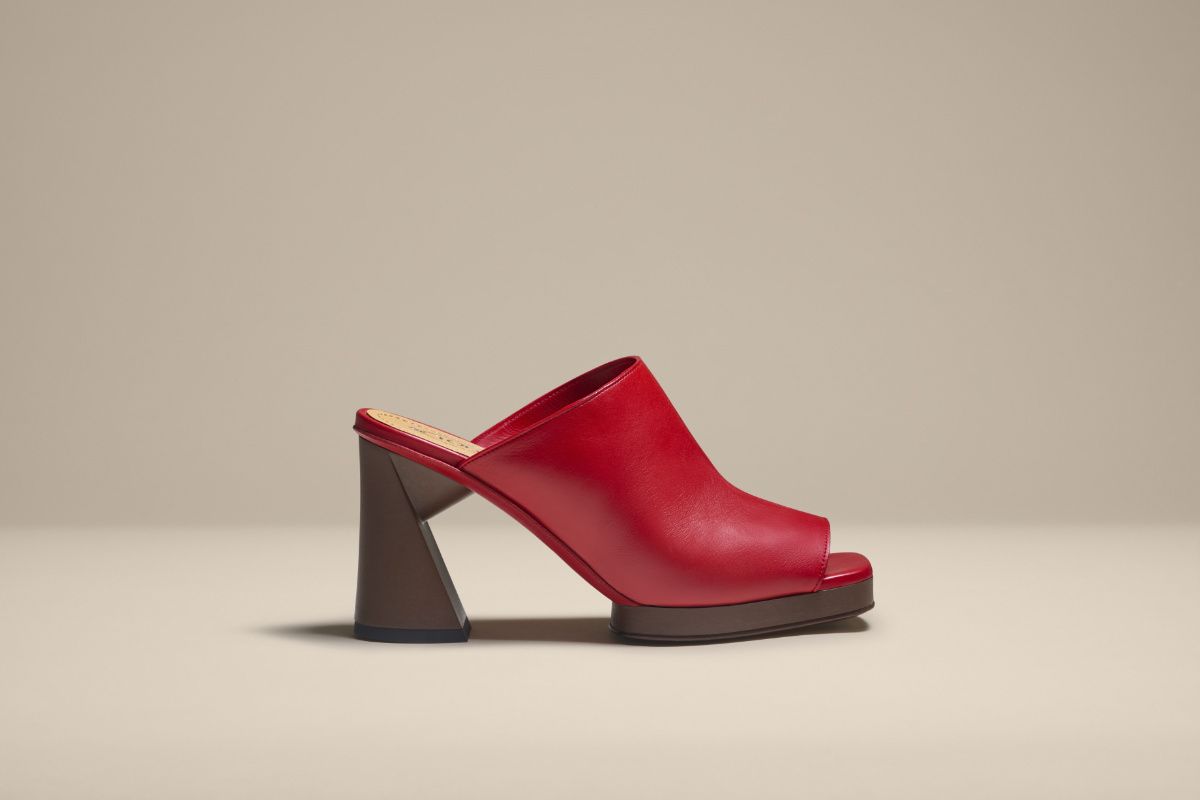 Tod's Spring/Summer 23 Women's Collection: Italian Flair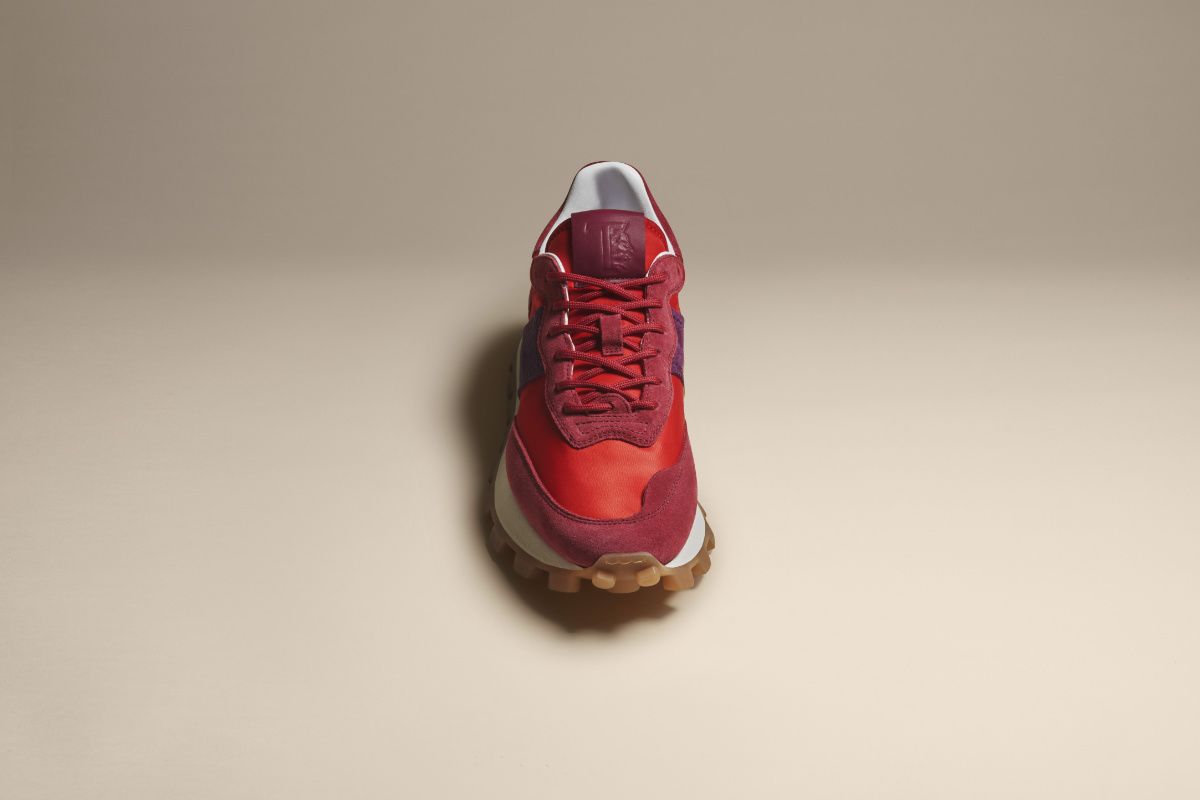 Tod's Spring/Summer 23 Women's Collection: Italian Flair
Tod's Spring/Summer 23 Women's Collection: Italian Flair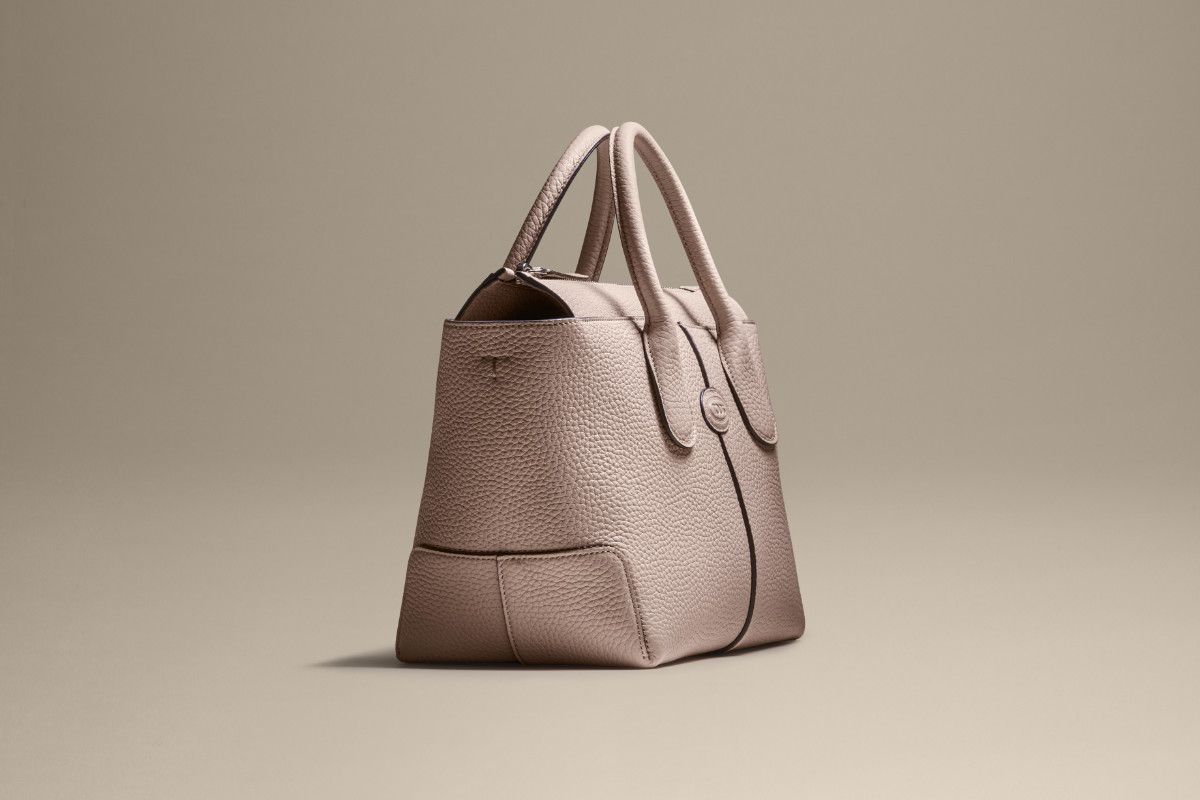 Tod's Spring/Summer 23 Women's Collection: Italian Flair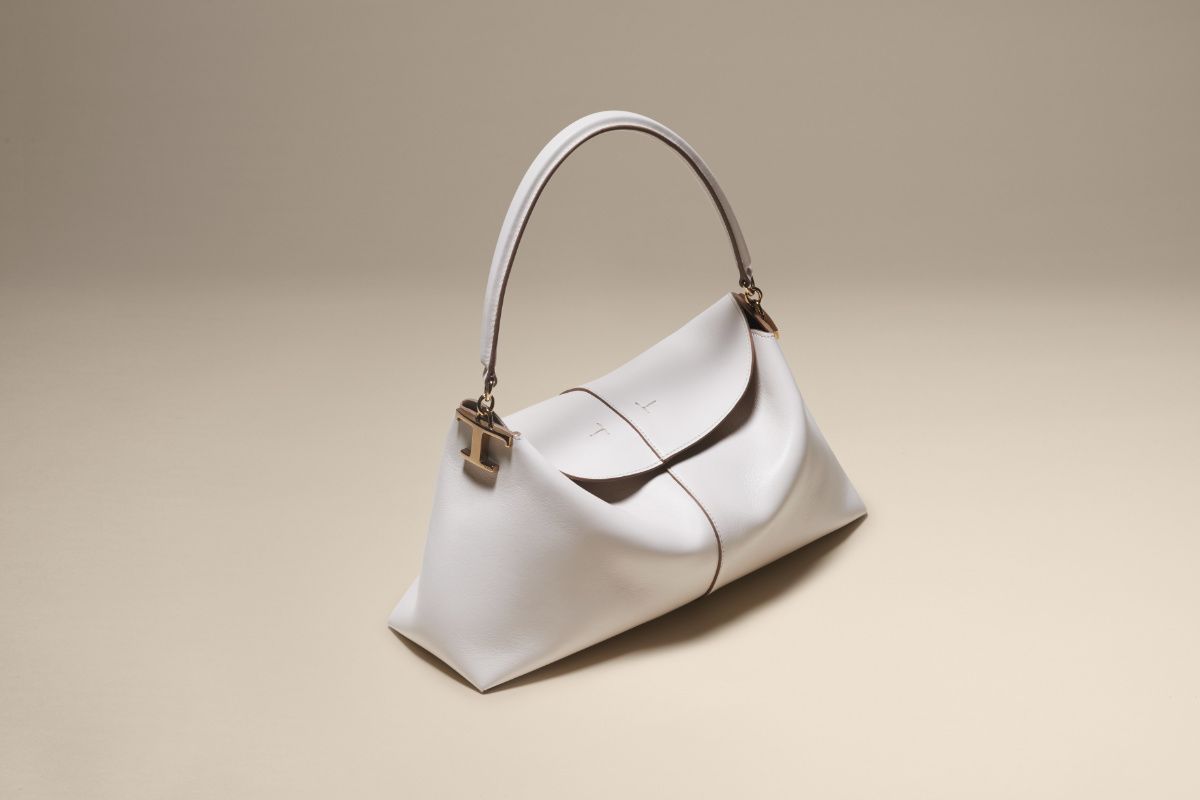 Tod's Spring/Summer 23 Women's Collection: Italian Flair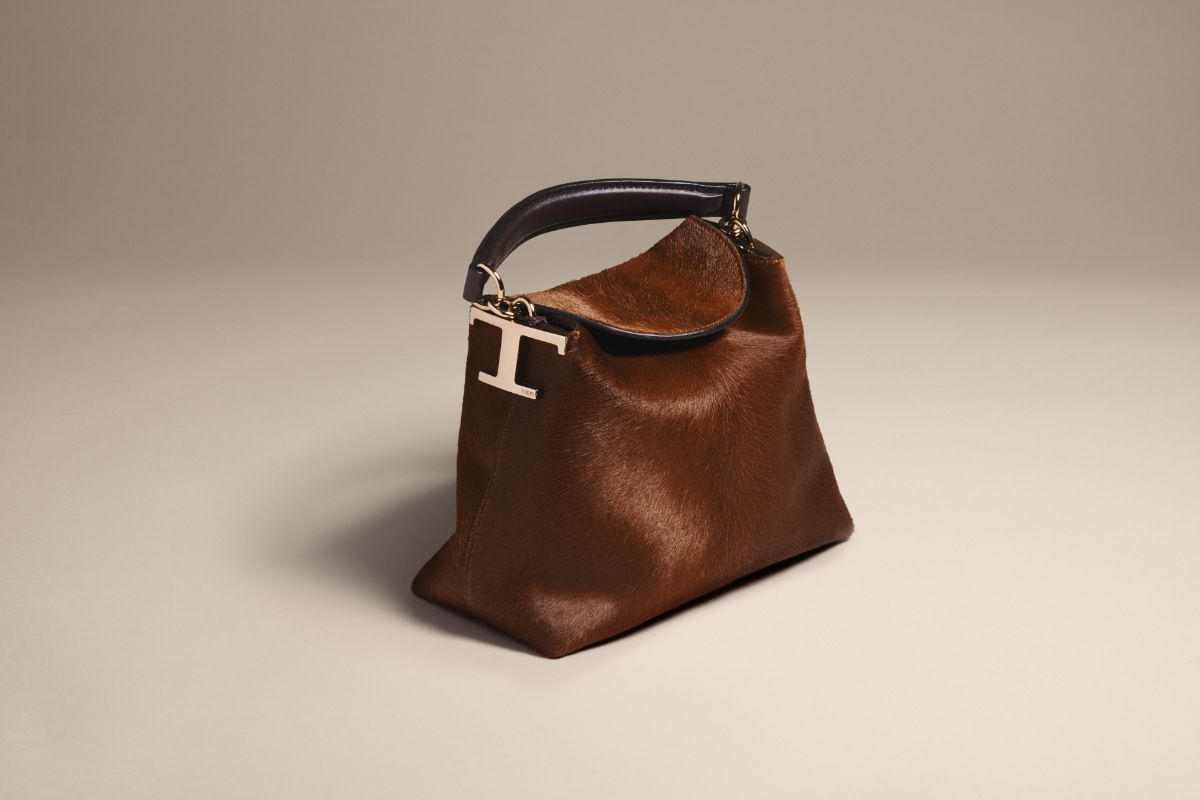 Tod's Spring/Summer 23 Women's Collection: Italian Flair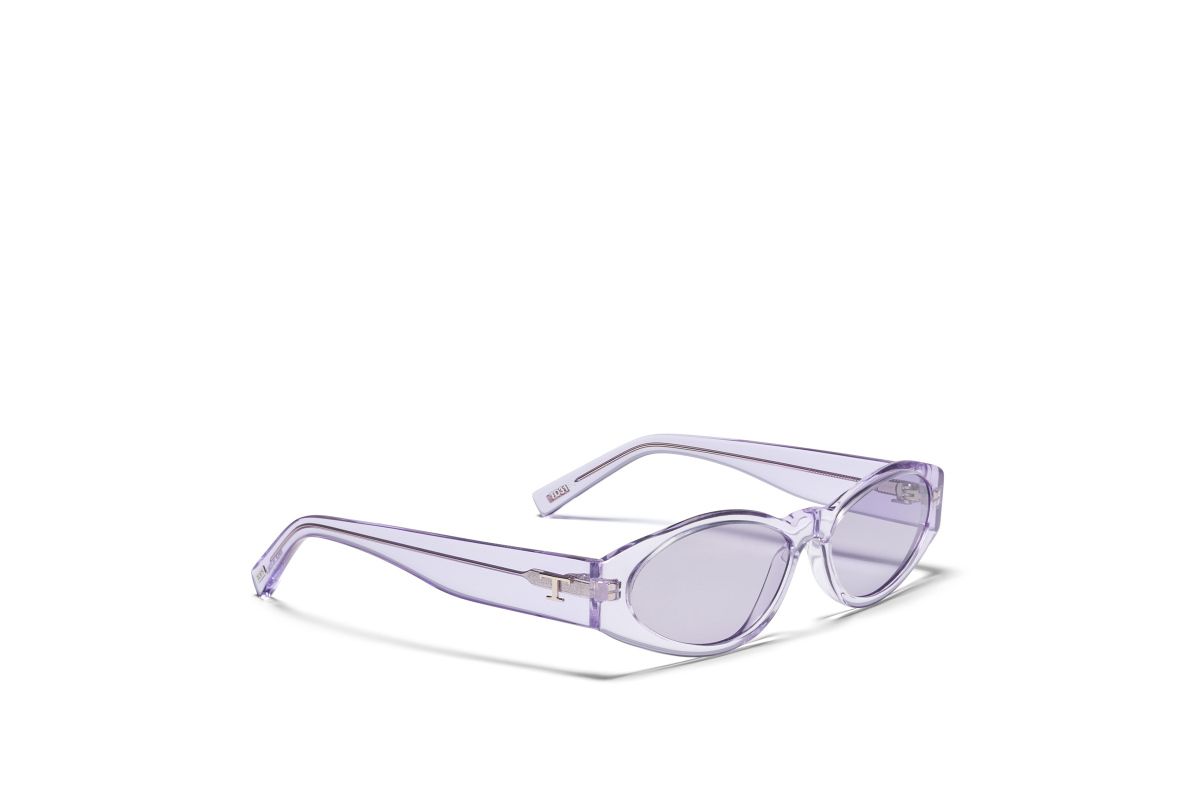 Tod's Spring/Summer 23 Women's Collection: Italian Flair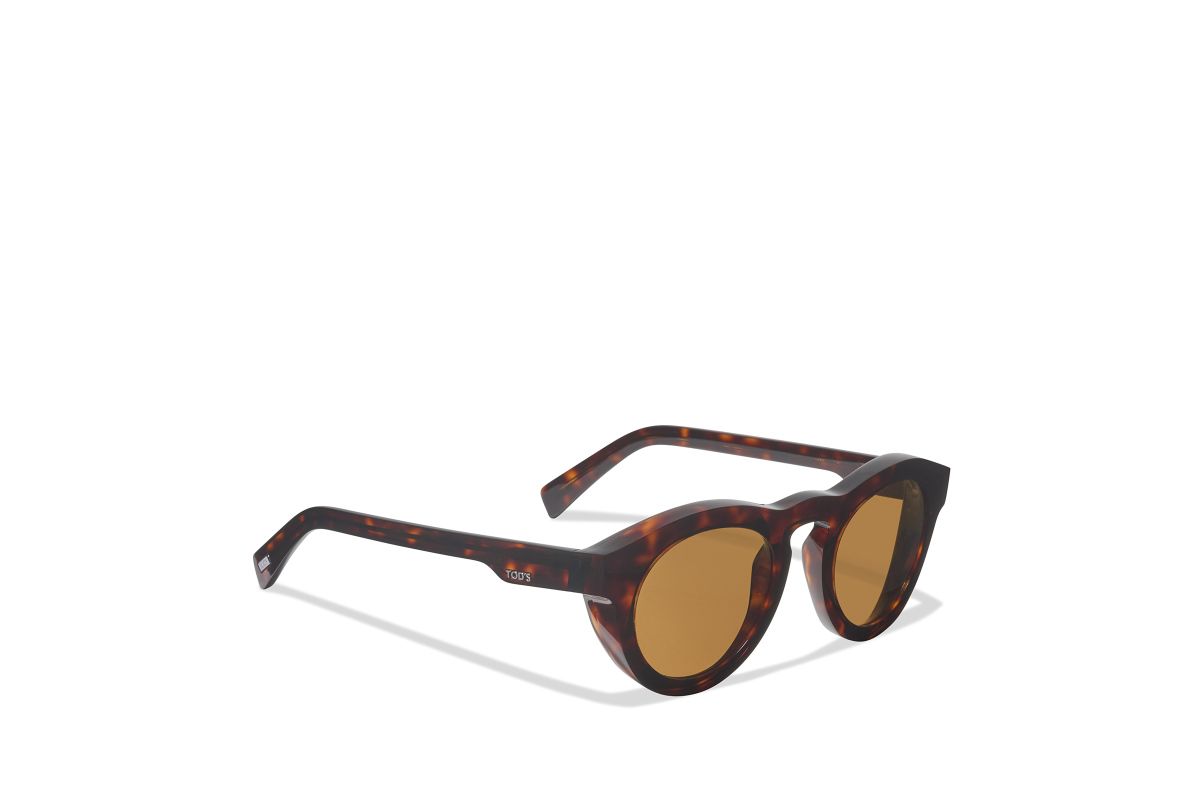 Tod's Spring/Summer 23 Women's Collection: Italian Flair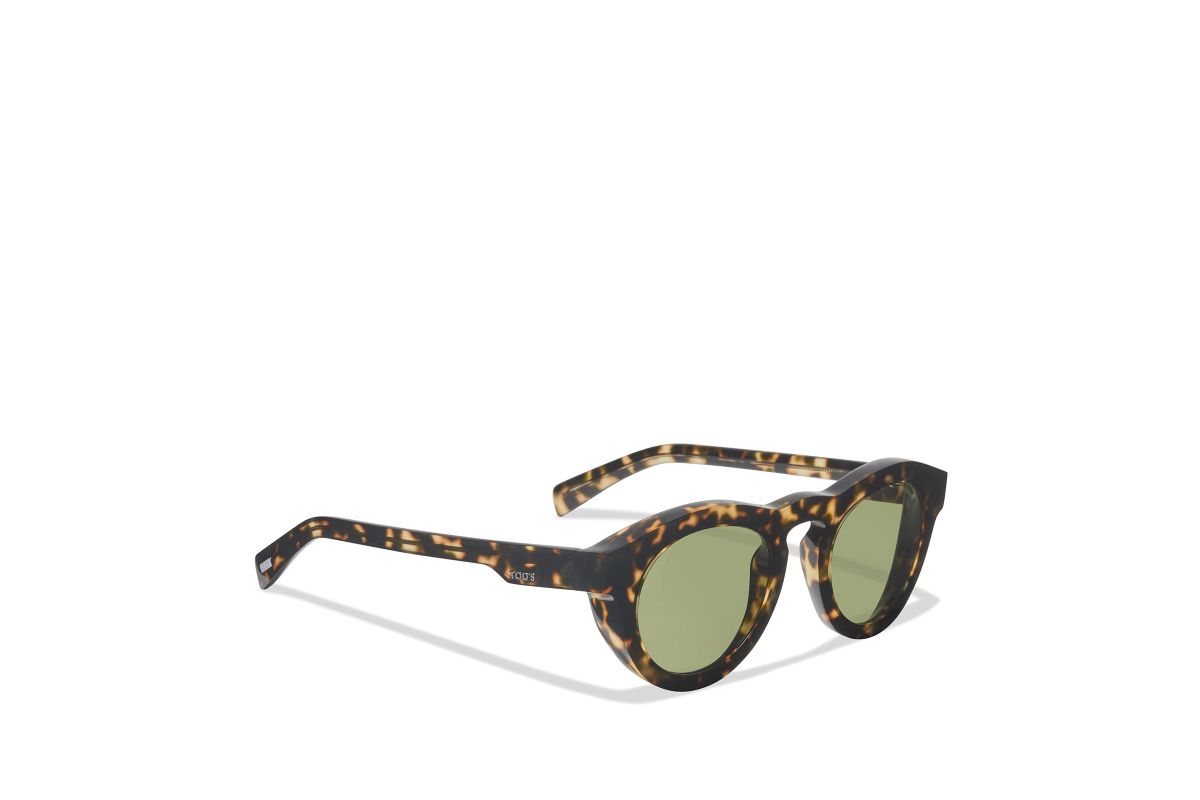 Tod's Spring/Summer 23 Women's Collection: Italian Flair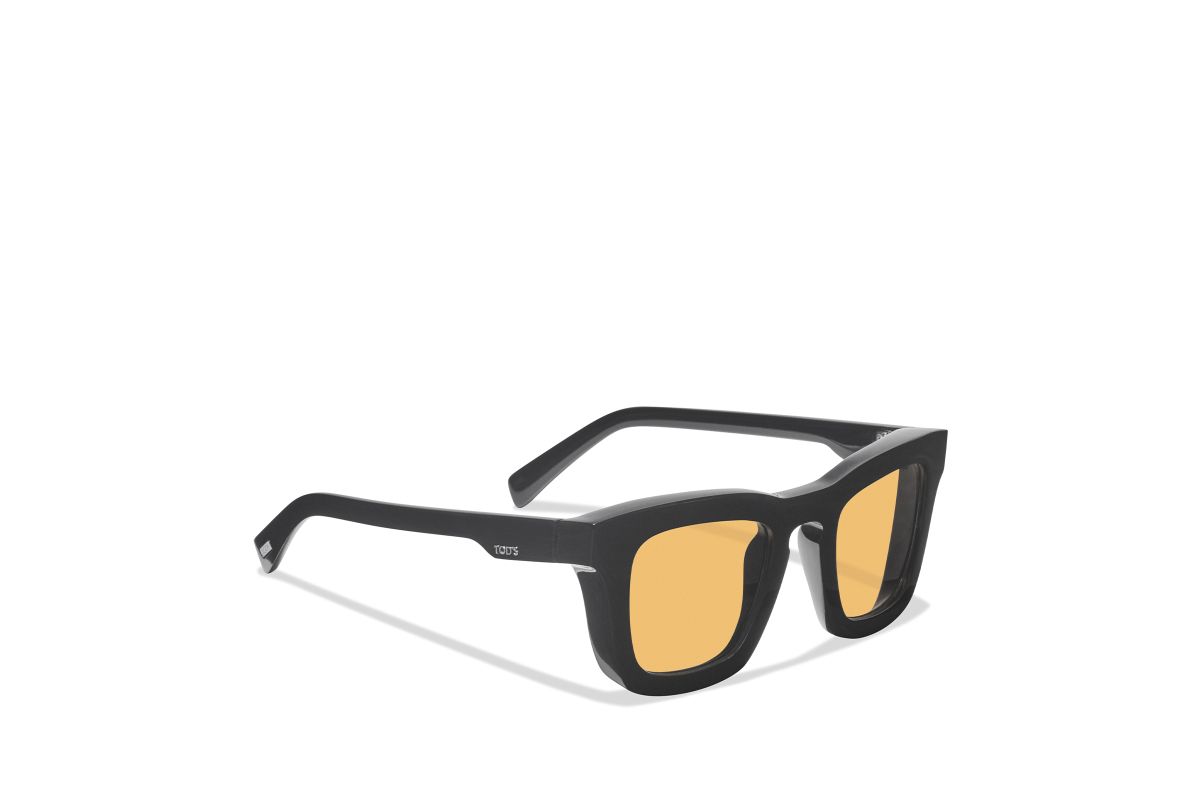 Tod's Spring/Summer 23 Women's Collection: Italian Flair
For Spring-Summer 2023, Tod's Creative Director Walter Chiapponi has designed a collection of essential pieces and iconic garments, each customised in construction and proportions.

The search for the quality in materials remains constant and the leather becomes almost like fabric, soft to the hand and sensual on the body. The attention to artisanal and handmade details reaffirms the essence of a brand that is proud of its Italian soul.
Nothing is too classic, nothing is predictable, worn with the right attitude and lived in with confidence and a touch of irony. As in the streets of New York, Paris, Milan and Shanghai, the new generations dress with freedom, their identity, customised through their personal style choices.
The minimalist flavour becomes contemporary thanks to the all-natural hues, that recall the colours of the Italian hearth during summer. From pale shades of nude to powder pink, from dusty beige to burnt, with pop accents of red and yellow.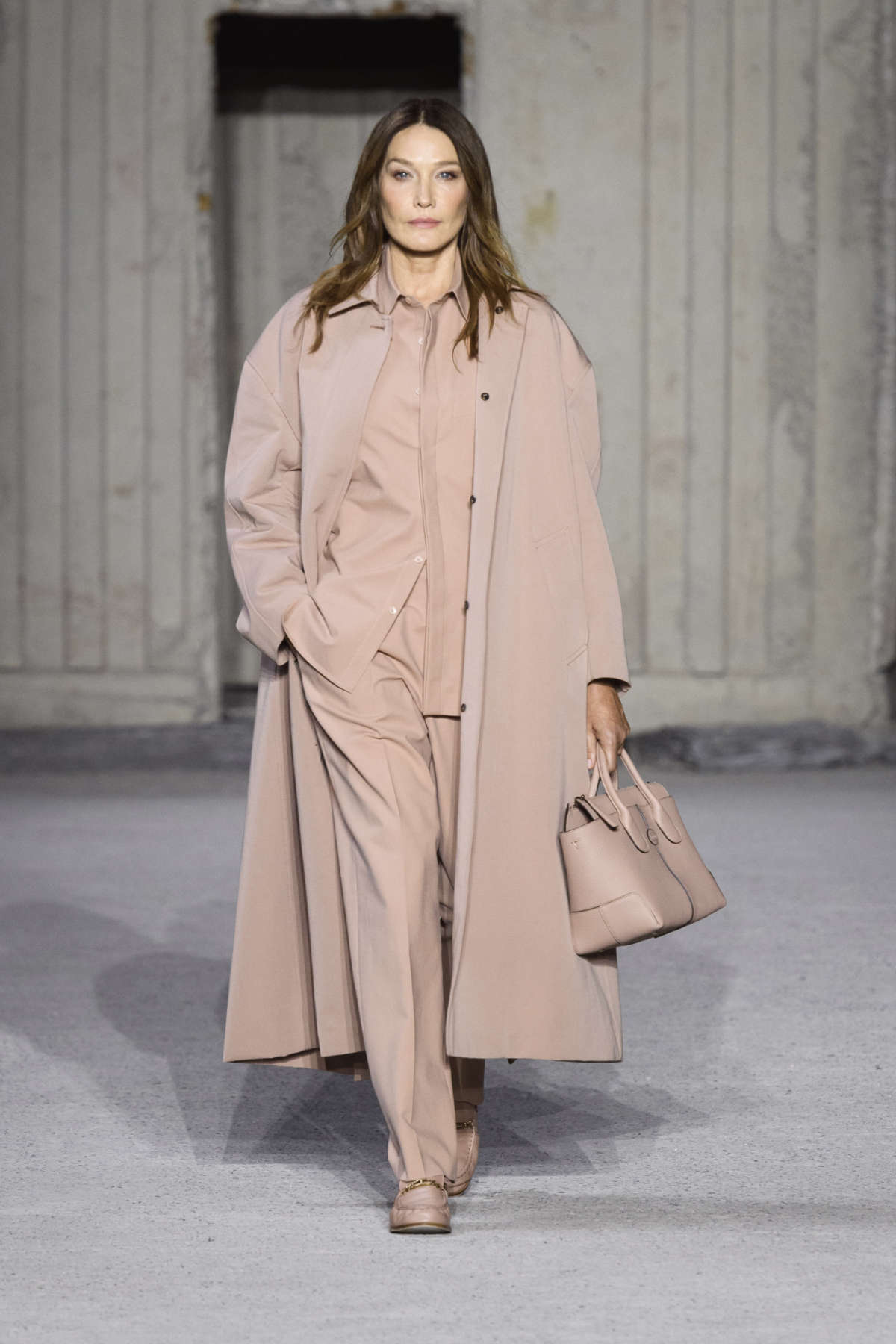 The sartorial dress with a structured jacket with oversized shoulders and wide, high waisted trousers is the starting point to build a wardrobe made of unexpected combinations. Indeed, the men's style jacket is worn over the leather slip dress, the trousers are combined with a bustier that highlights the waist, the shirtdress becomes a sensual knitted body-conscious dress and the boxy shaped trench features python print, the Gommino biker is in leather and oversize, while the field jacket is in cotton.
The new Bubble ballerina has a giant pebble sole in contrasting colours. The Tod's moccasin has a curled seam, which reflects the high-end quality of the handmade. The traditional sandal has a square and important sole, while the sabot in soft leather or suede has a high heel, but solid in shape. For both women's and men's, the brand's icon, the W.G., is presented in unexpected soft suede and delicate tones.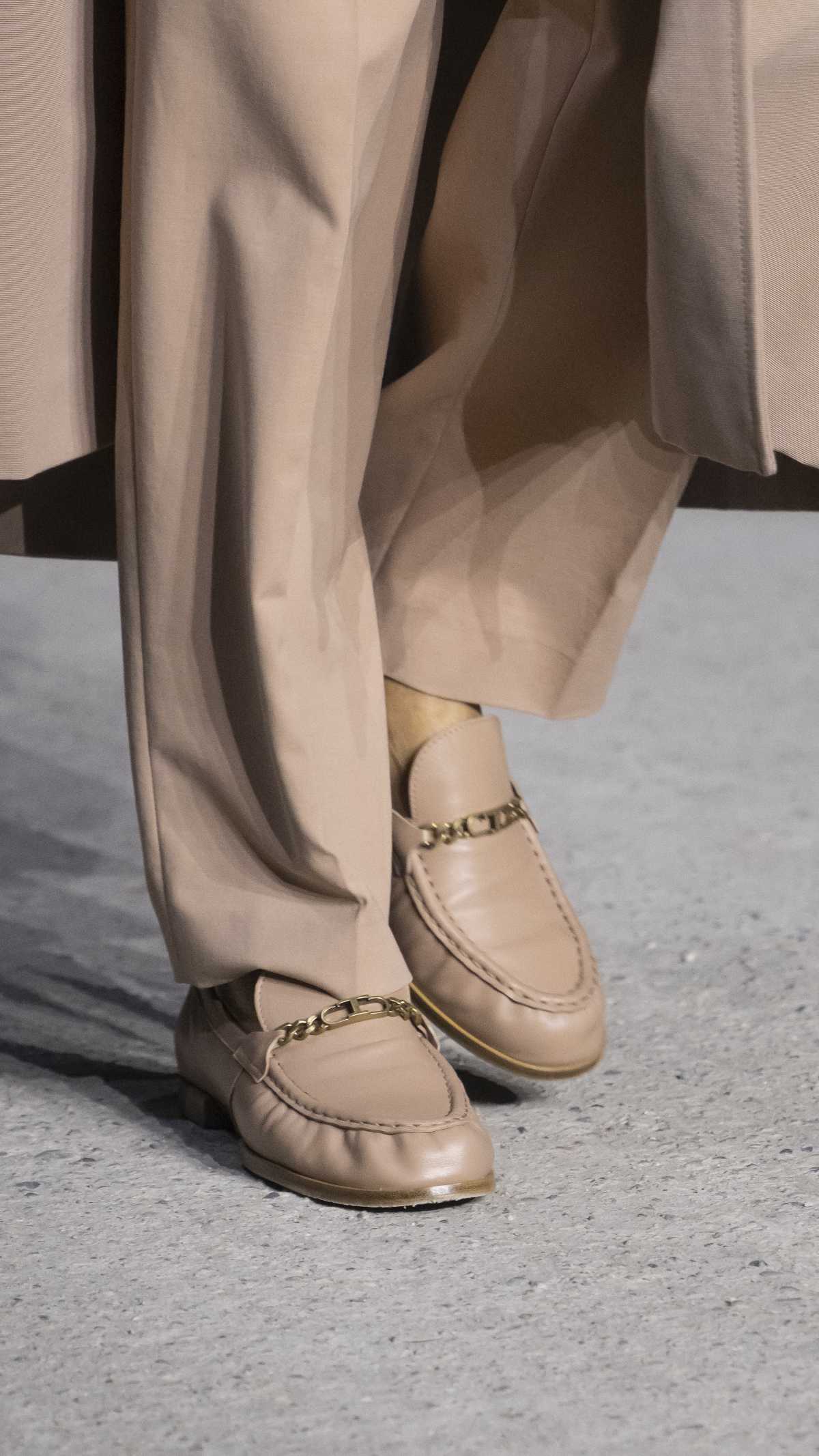 The T Timeless family of bags, recognisable for the geometric simplicity of the construction and the preciousness of leathers, multiply with different sizes and new shapes in a multitude of unexpected colours. The iconic Di Bag is made for the first time in a mosaic of different leathers, hand-woven to become unique pieces: an example of great luxury upcycling.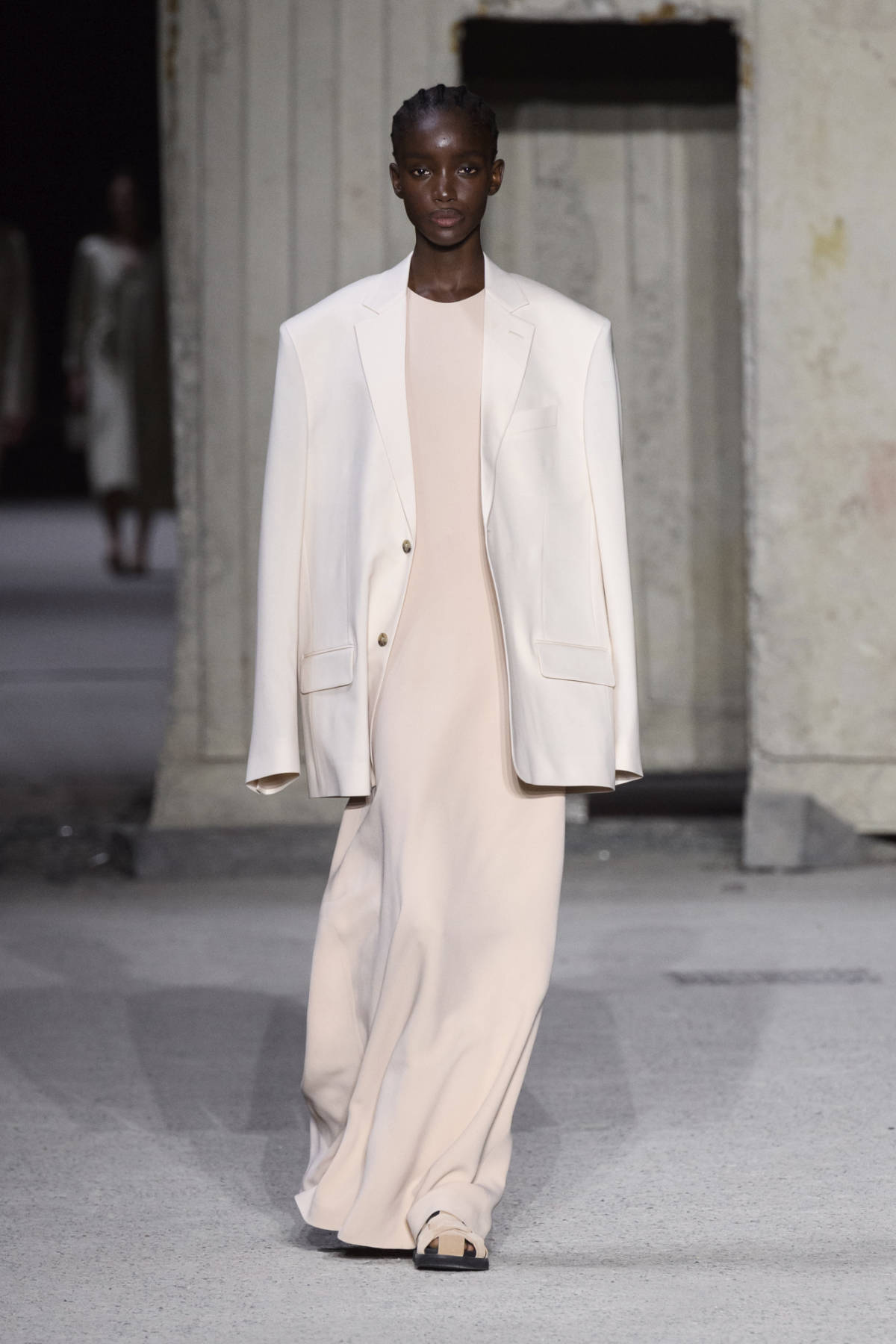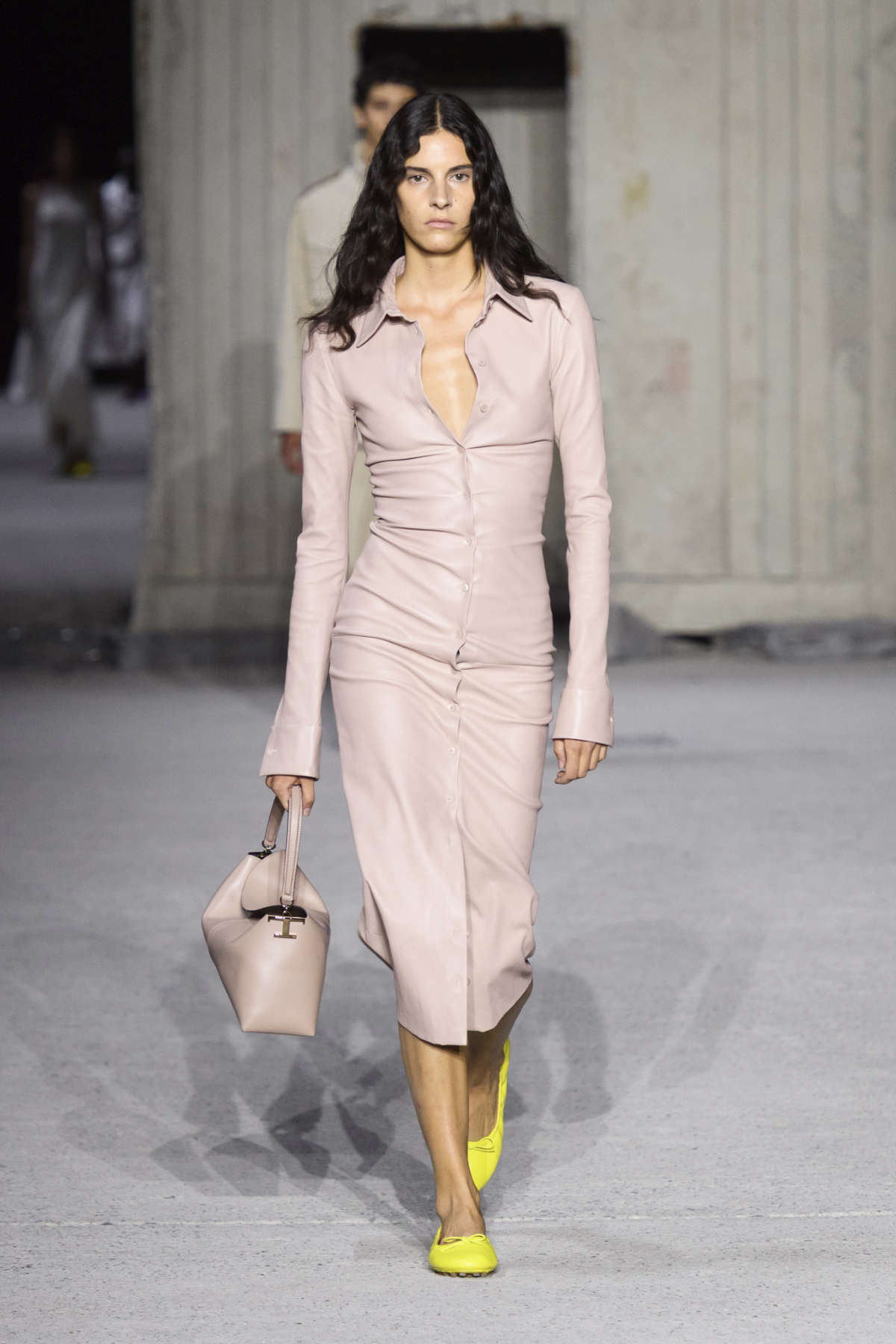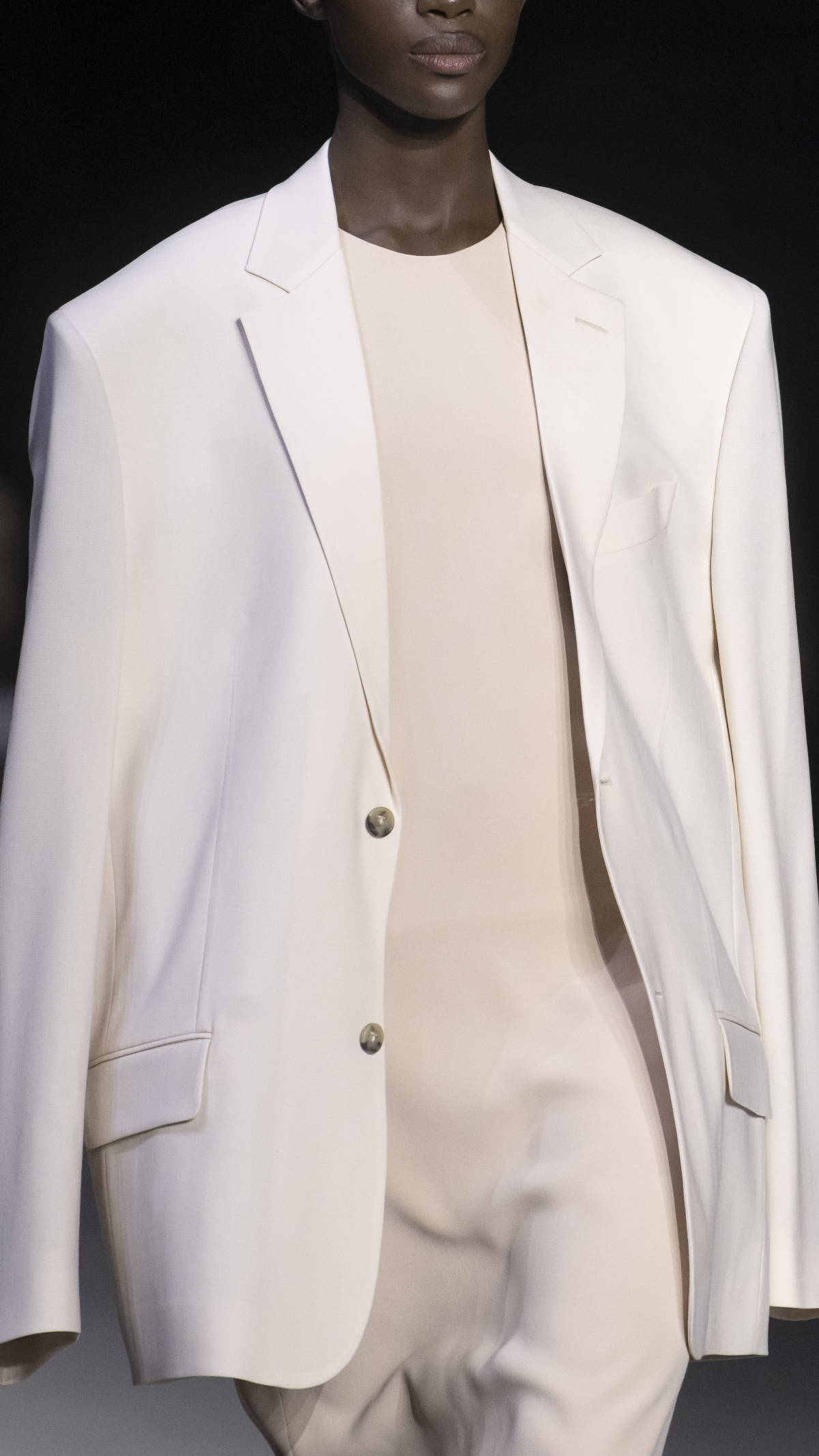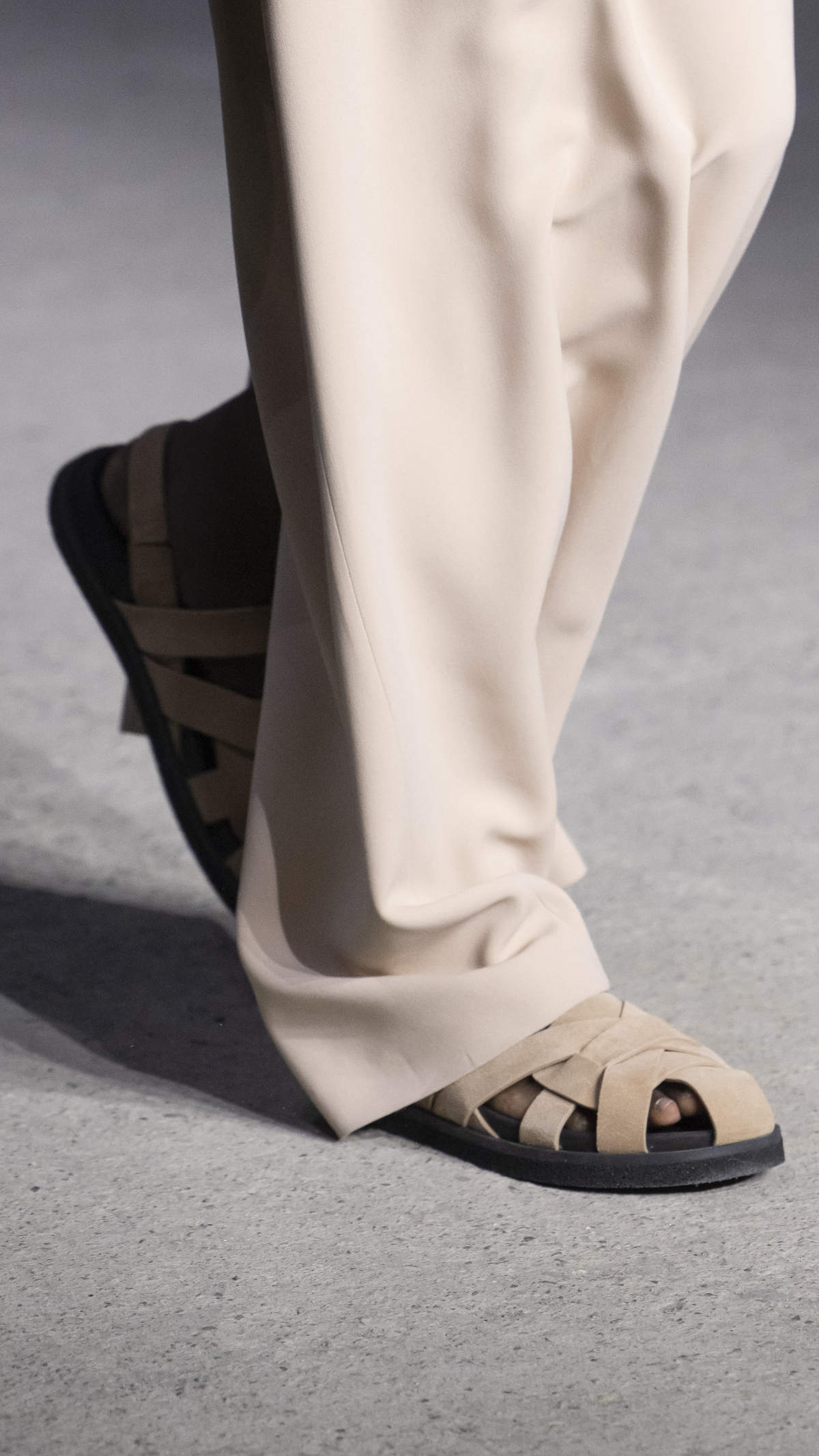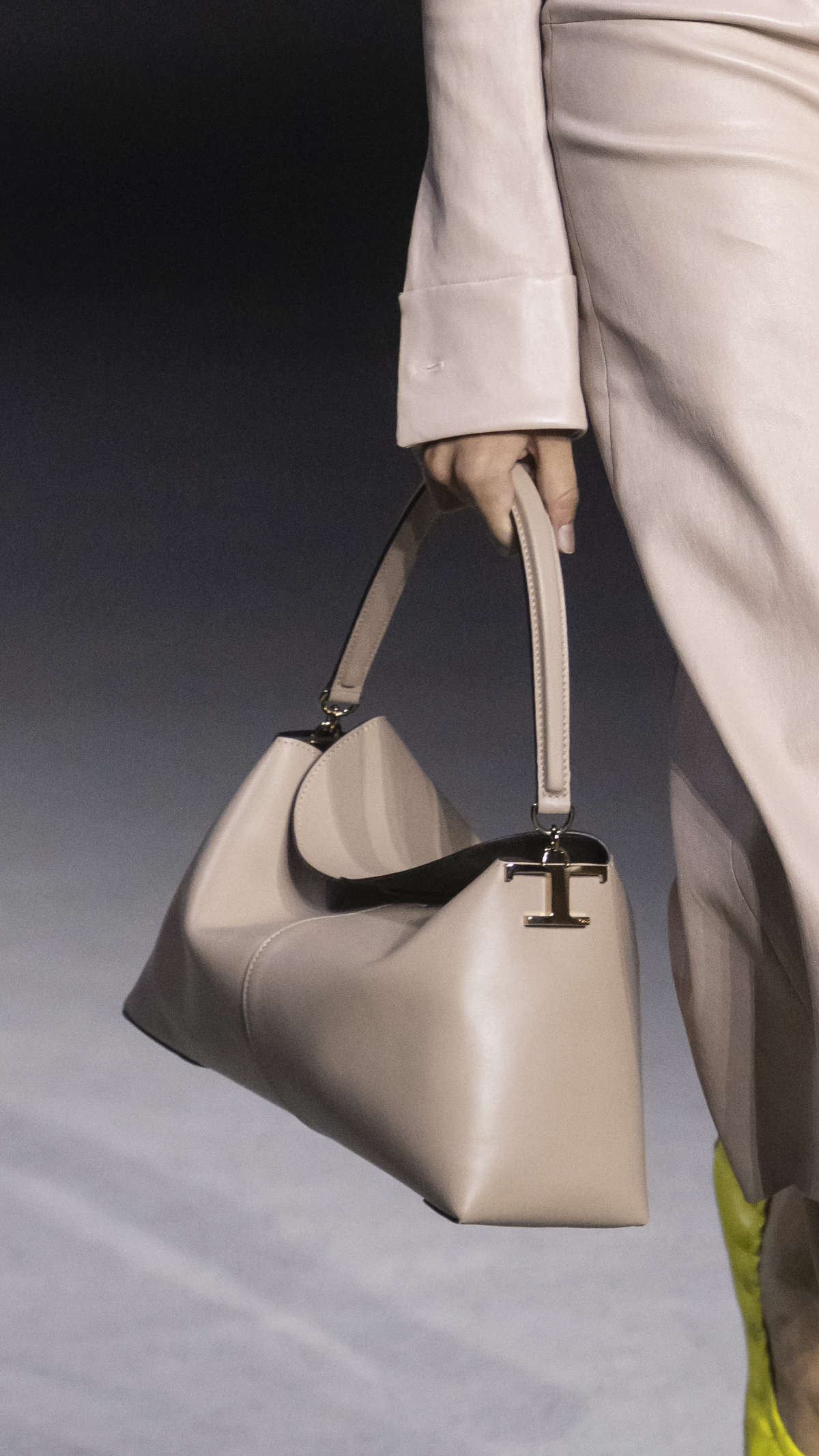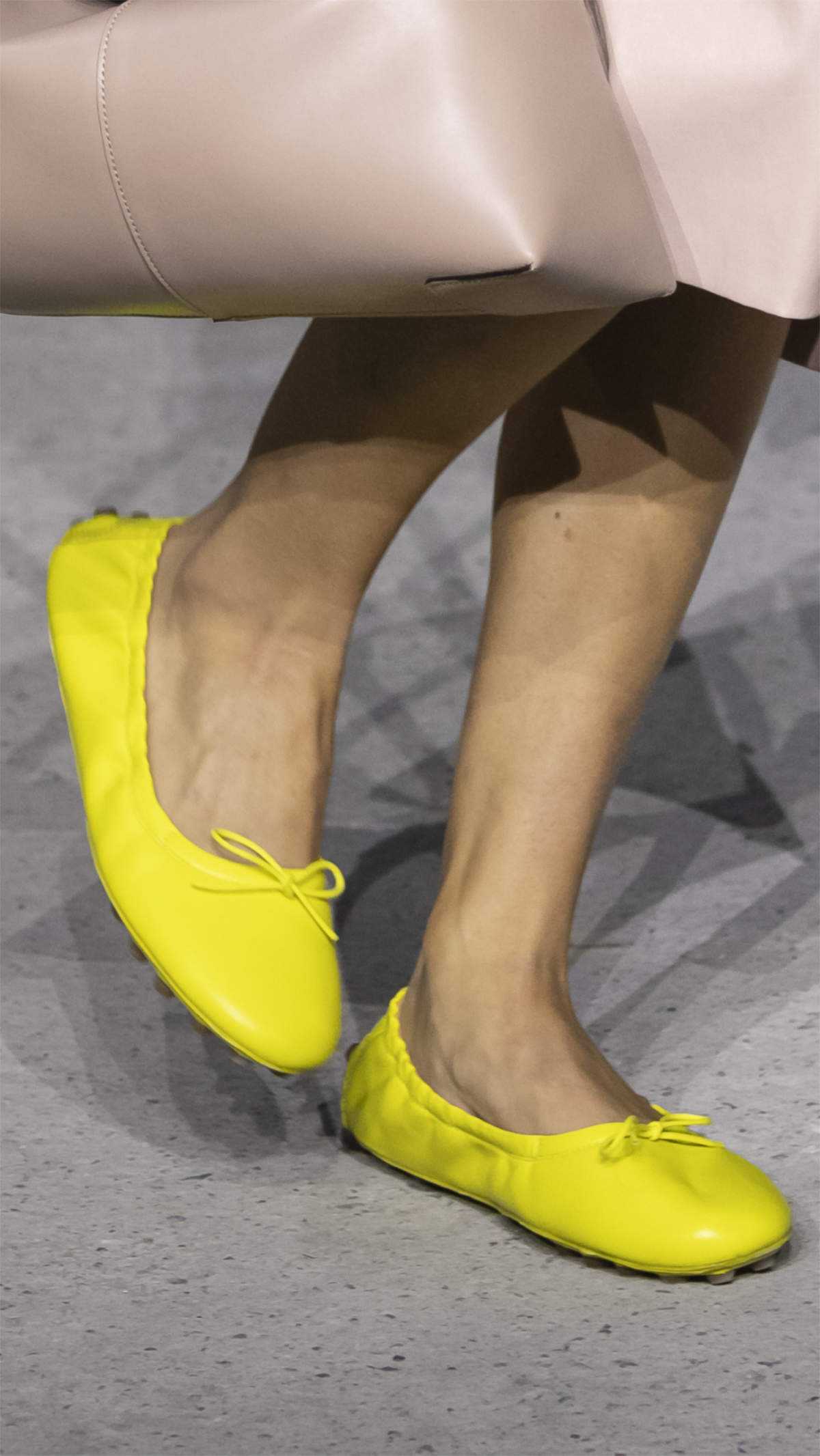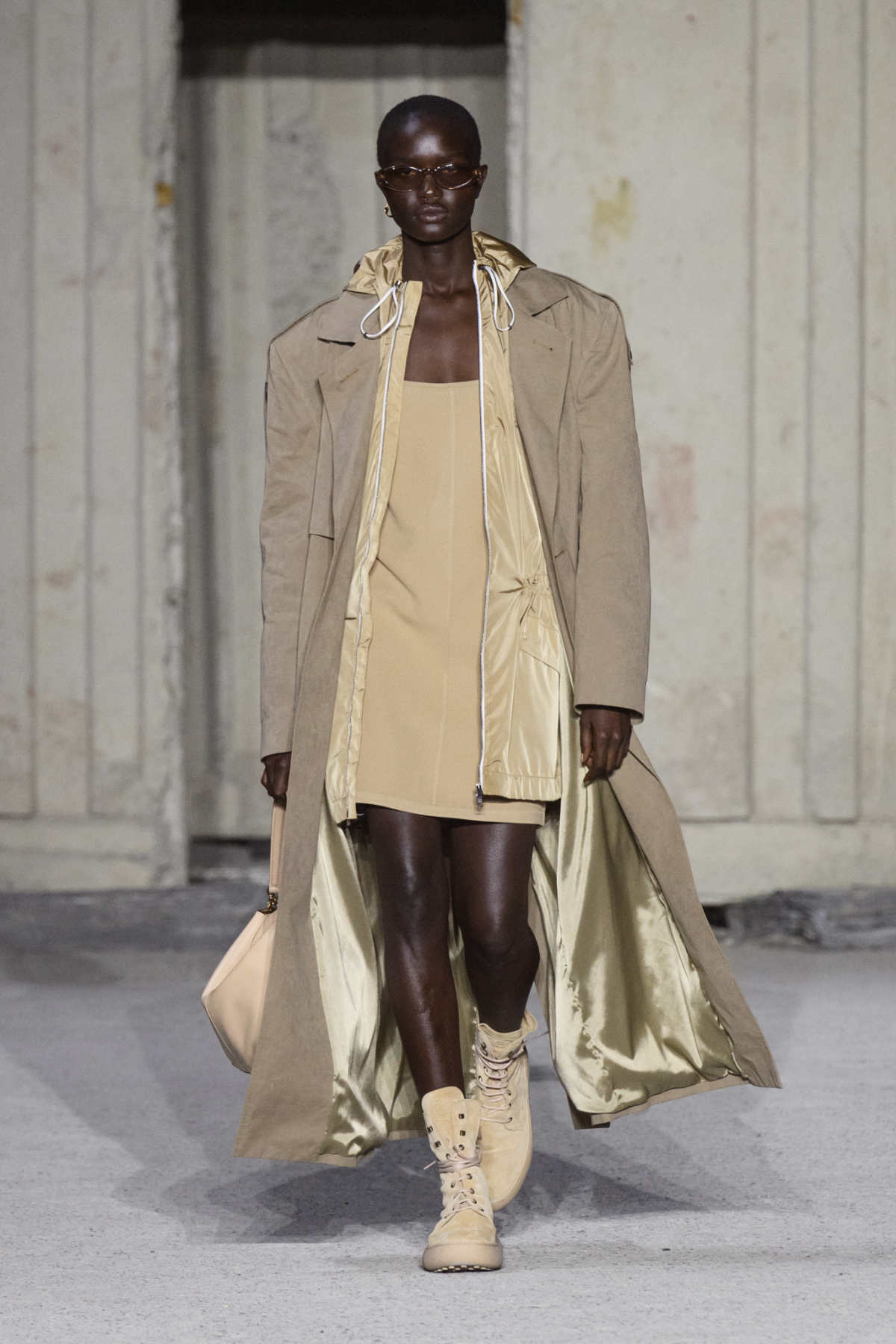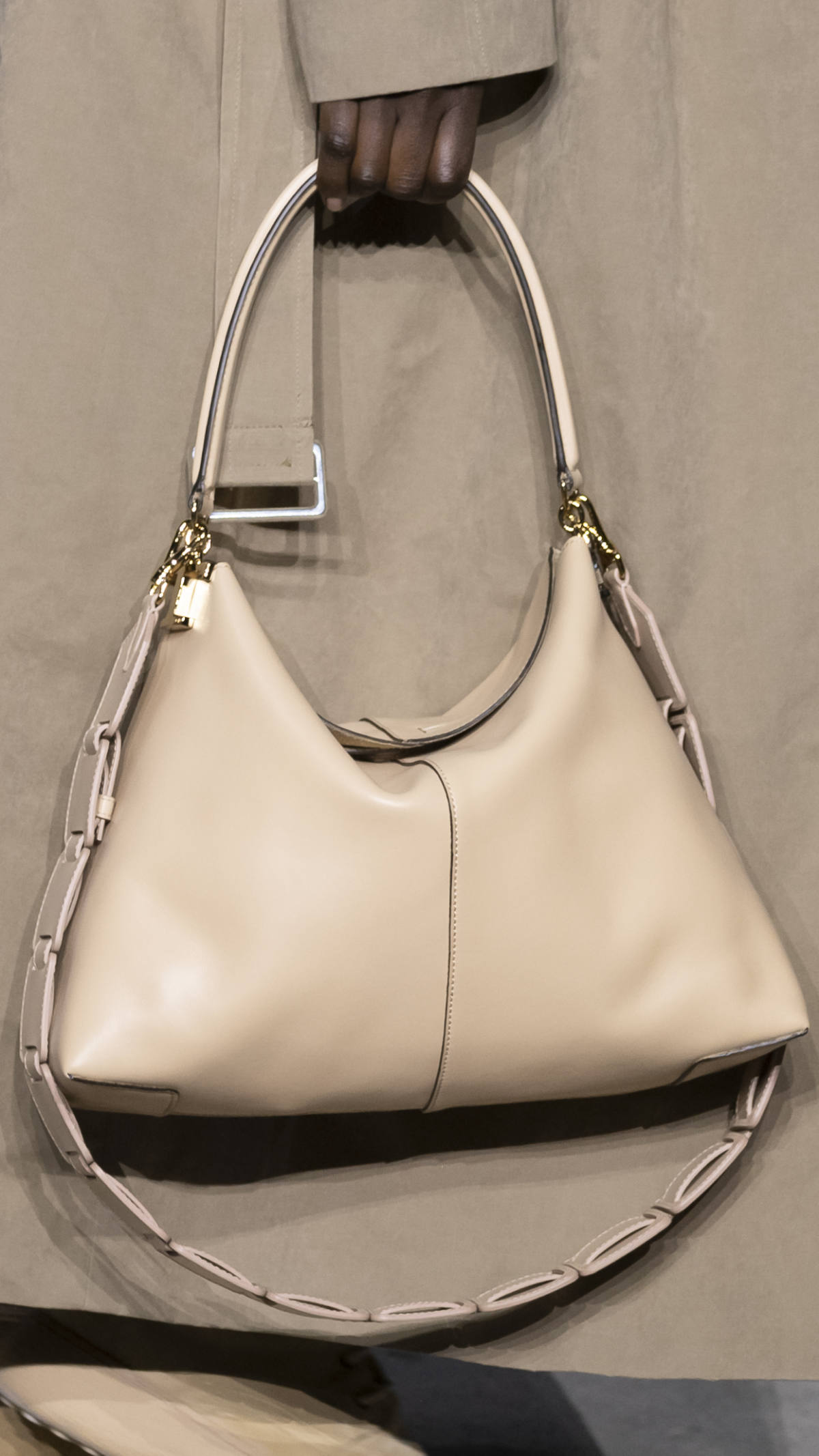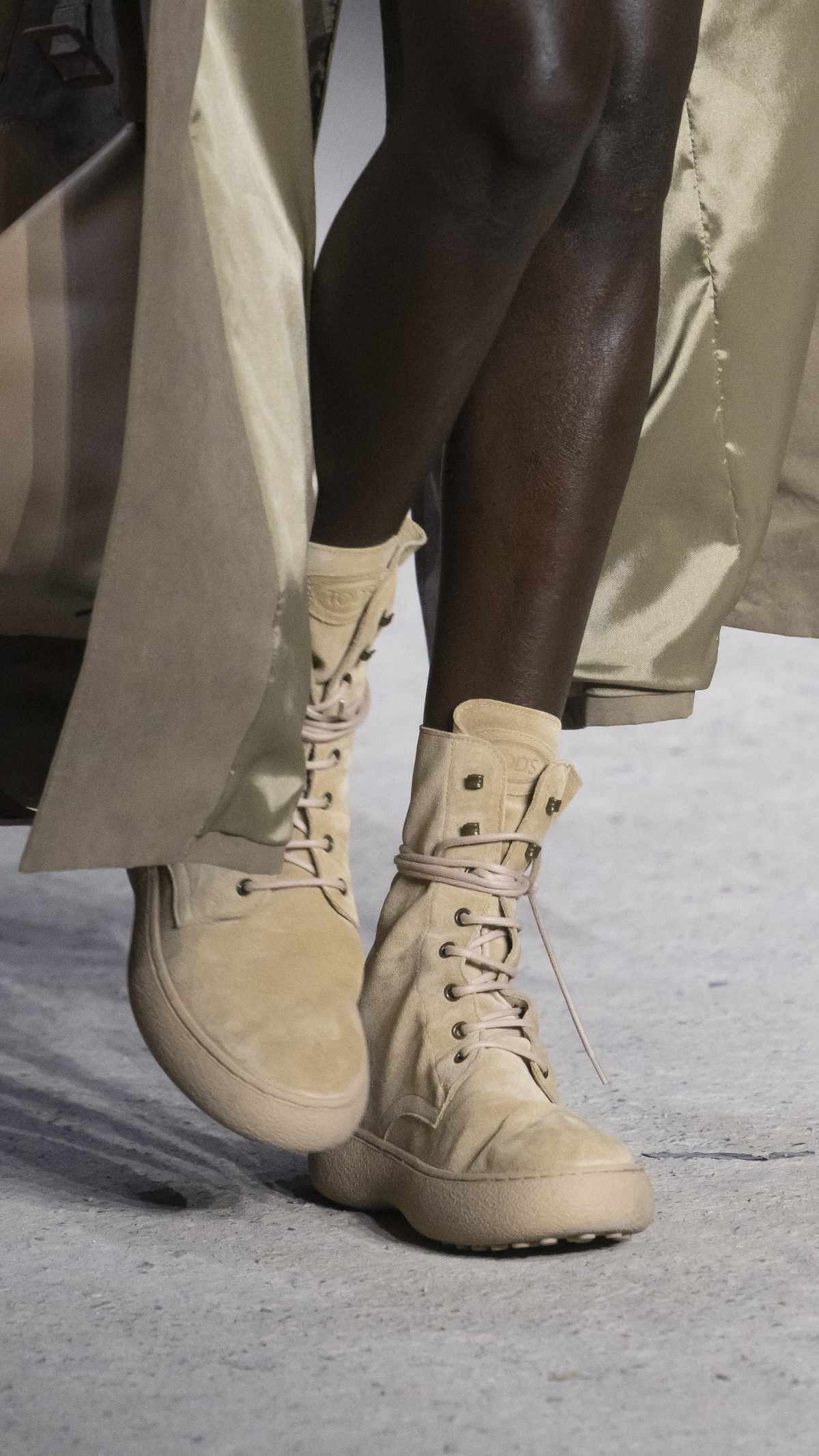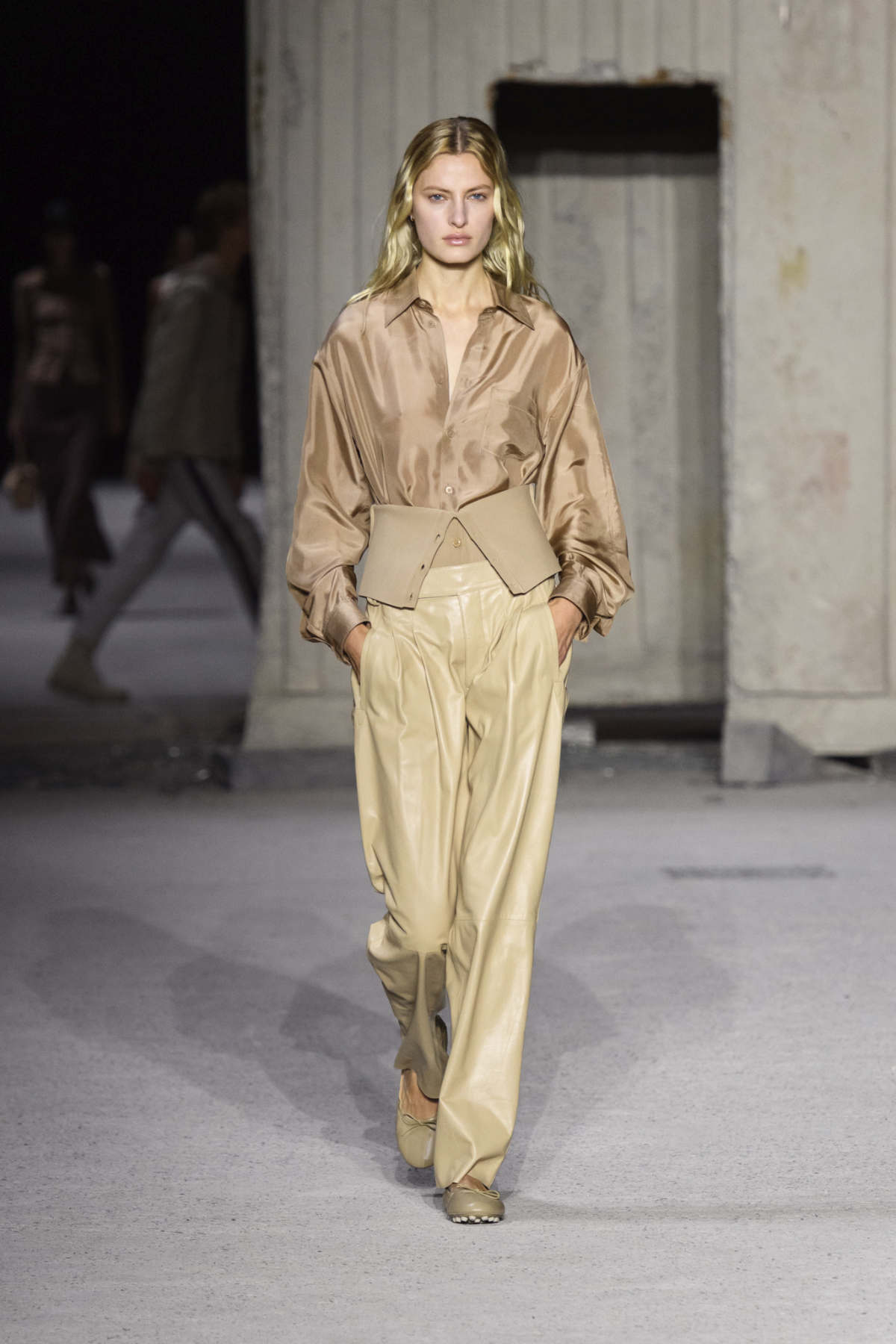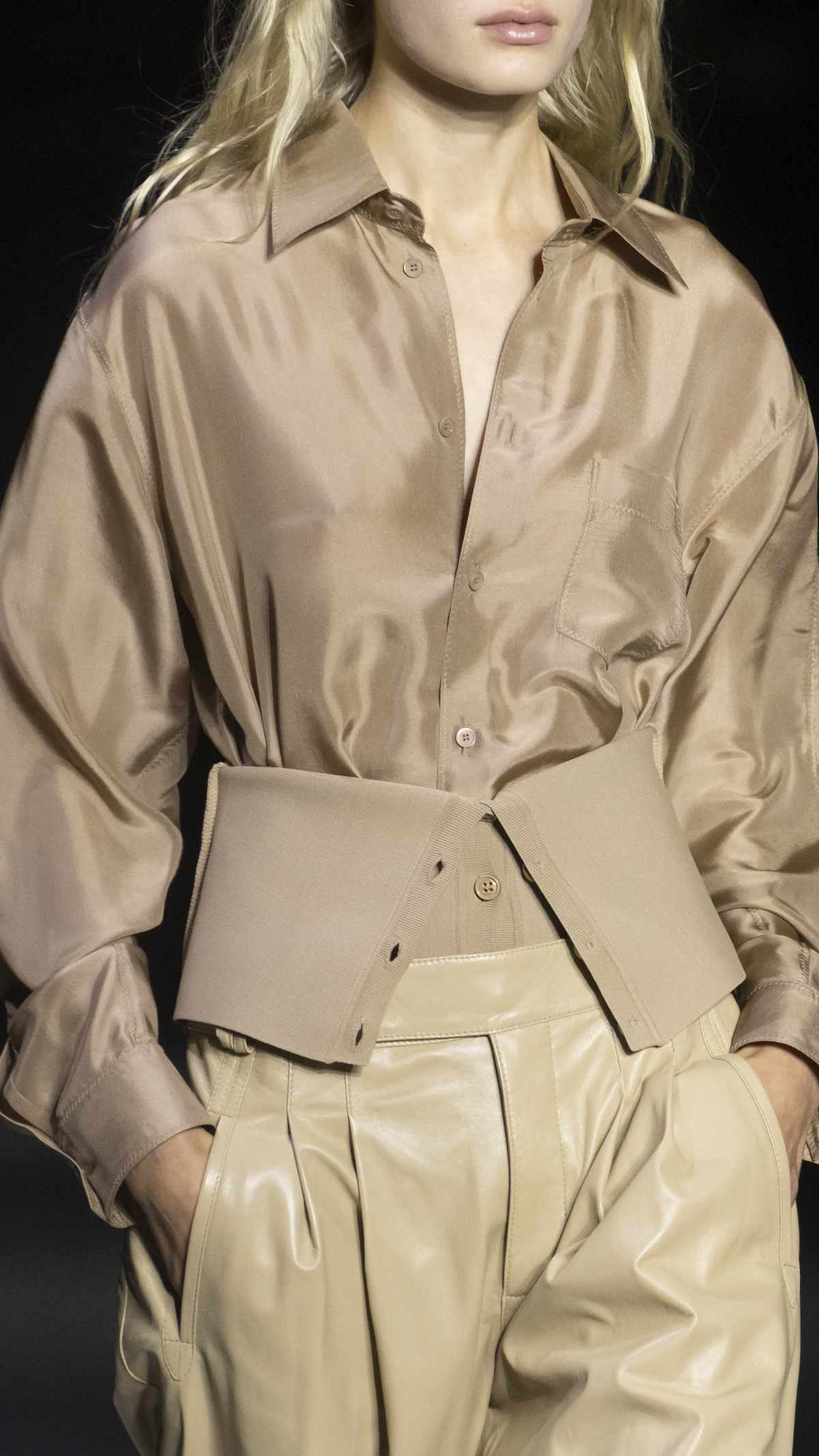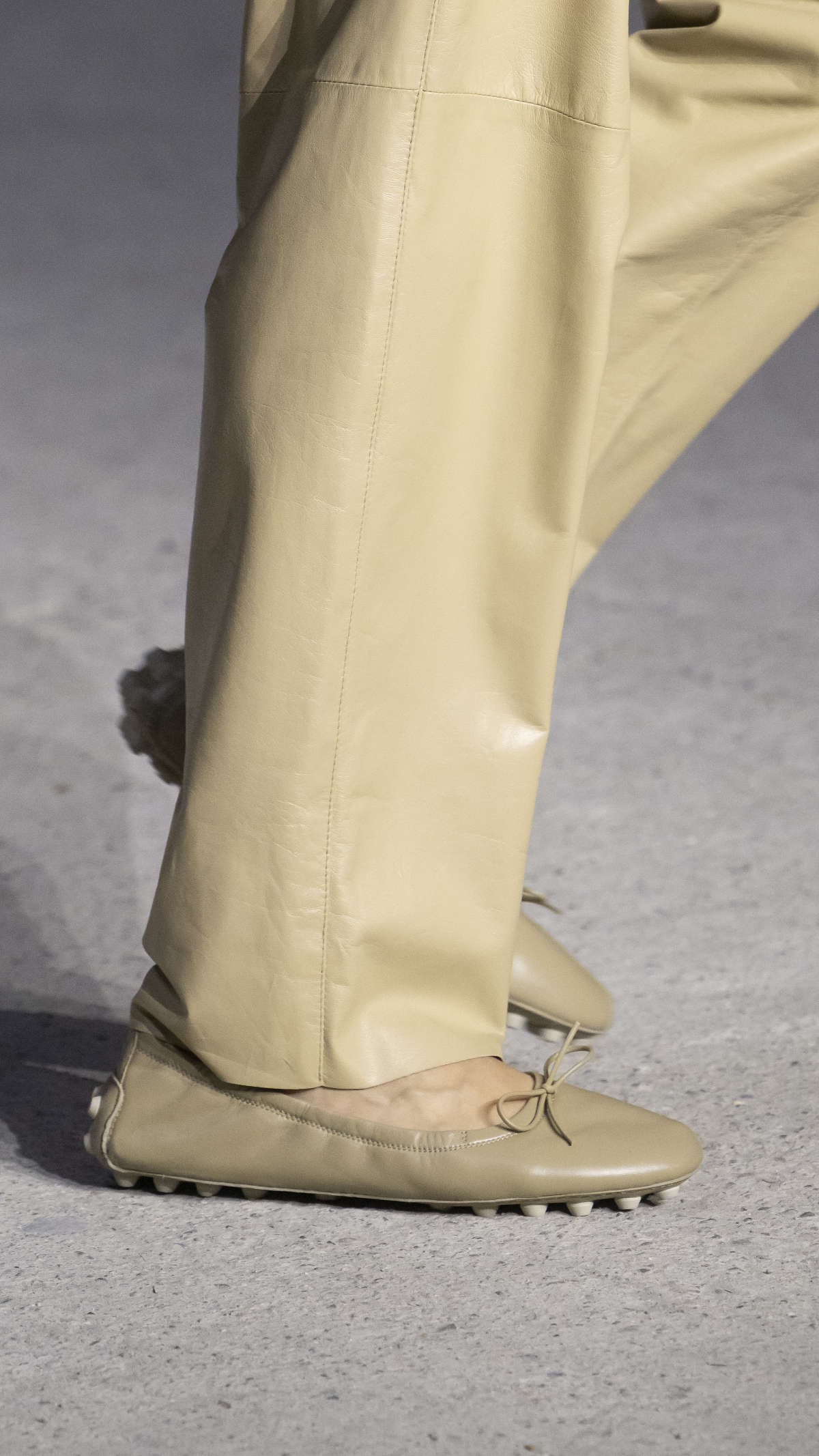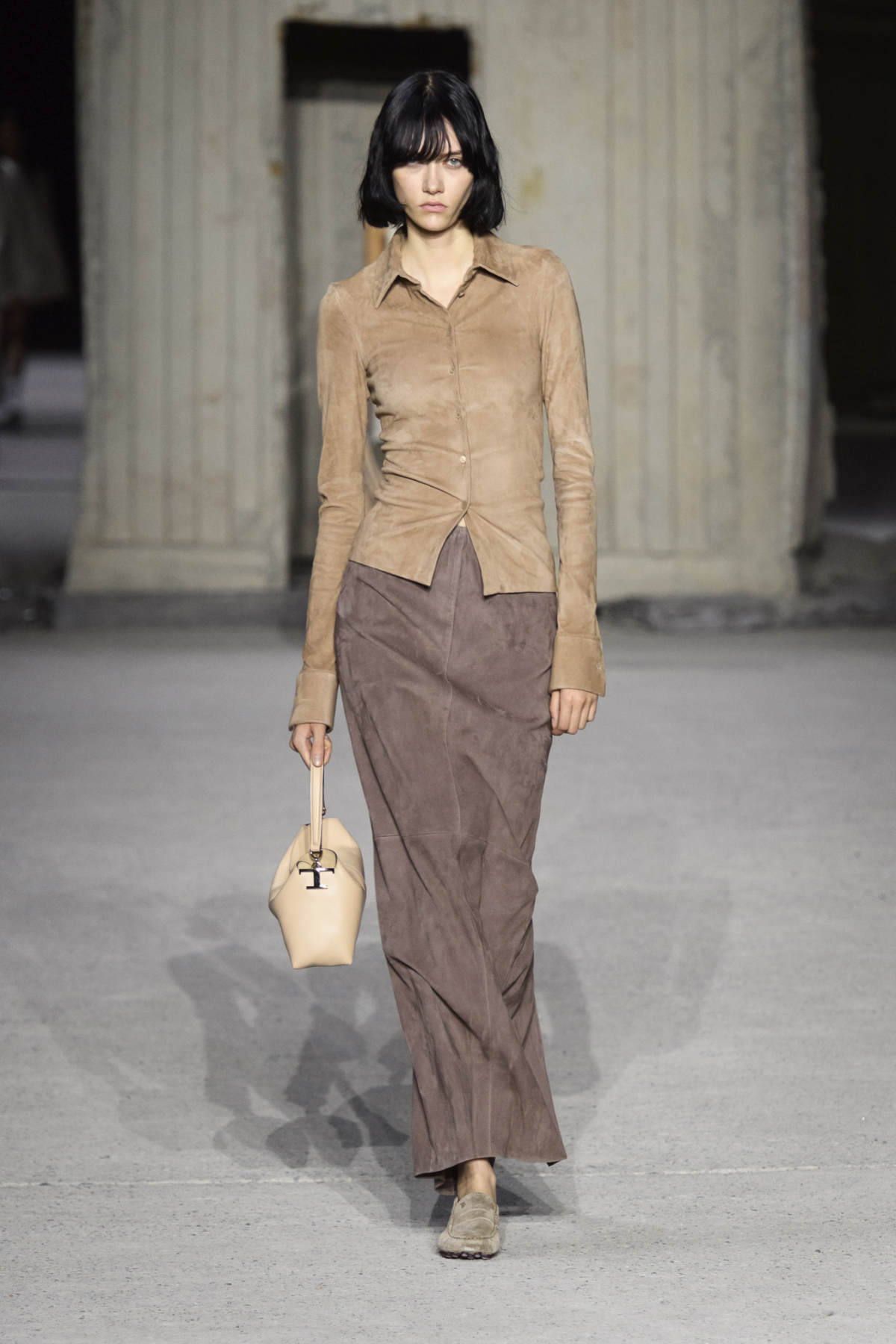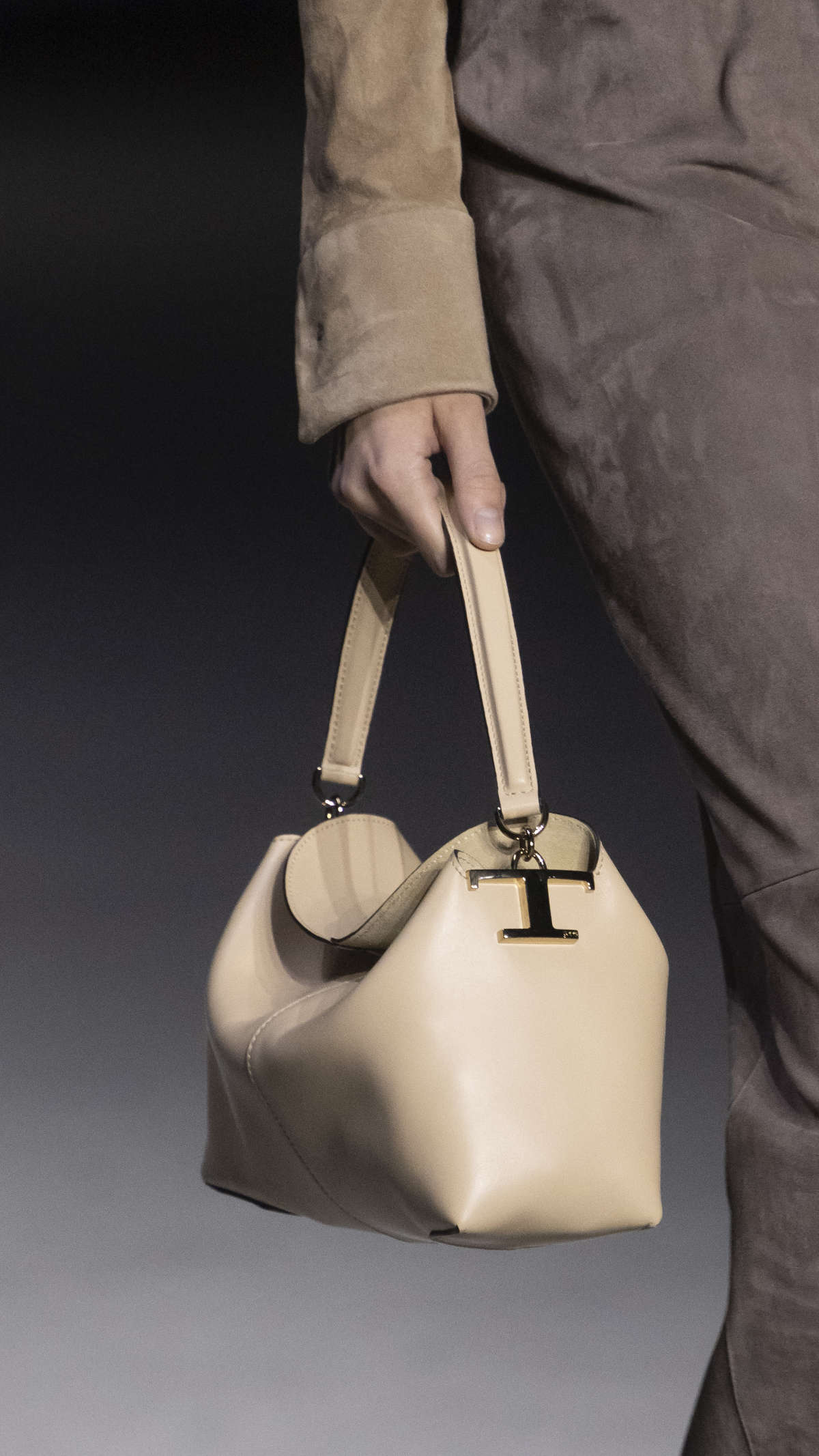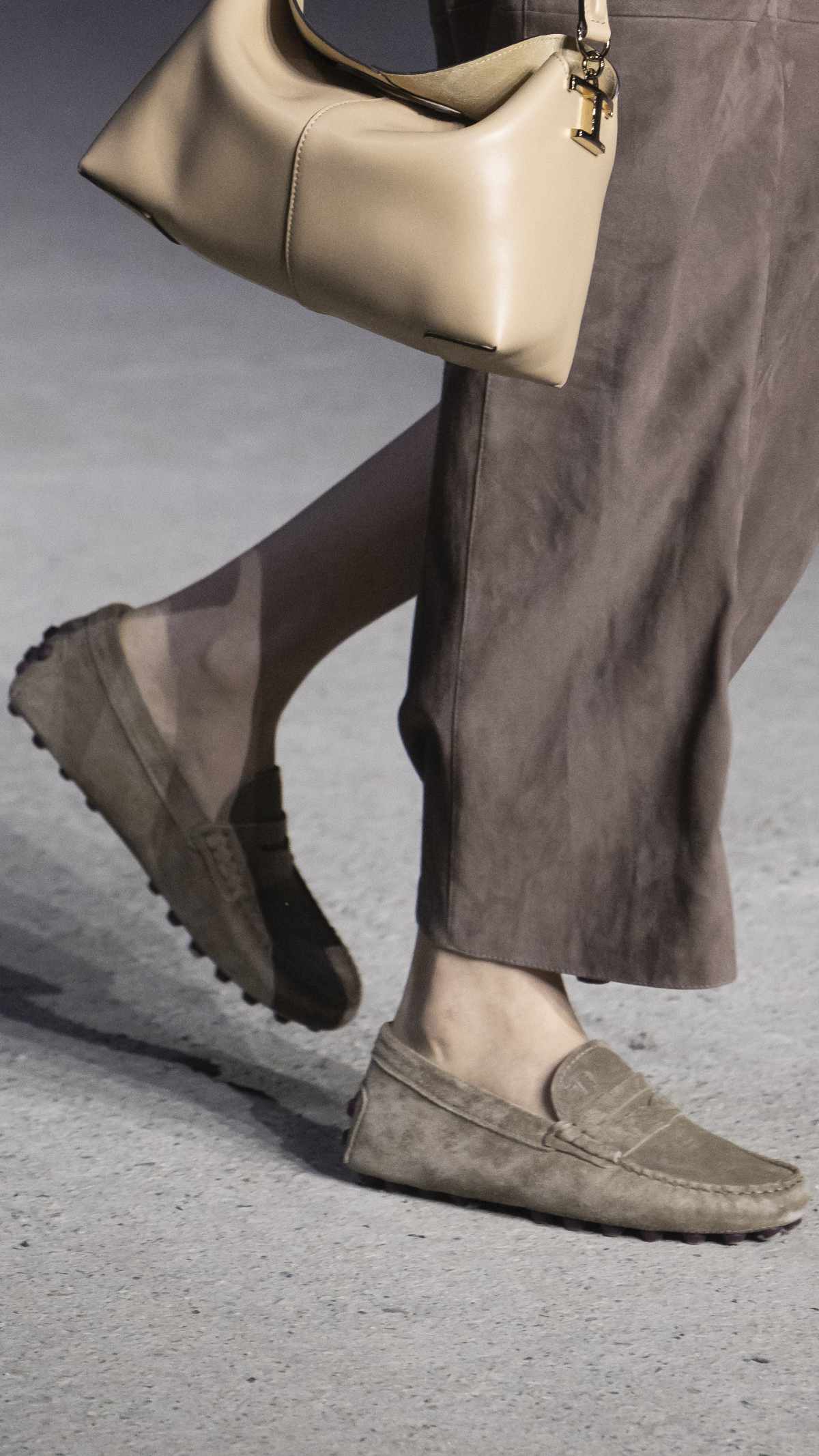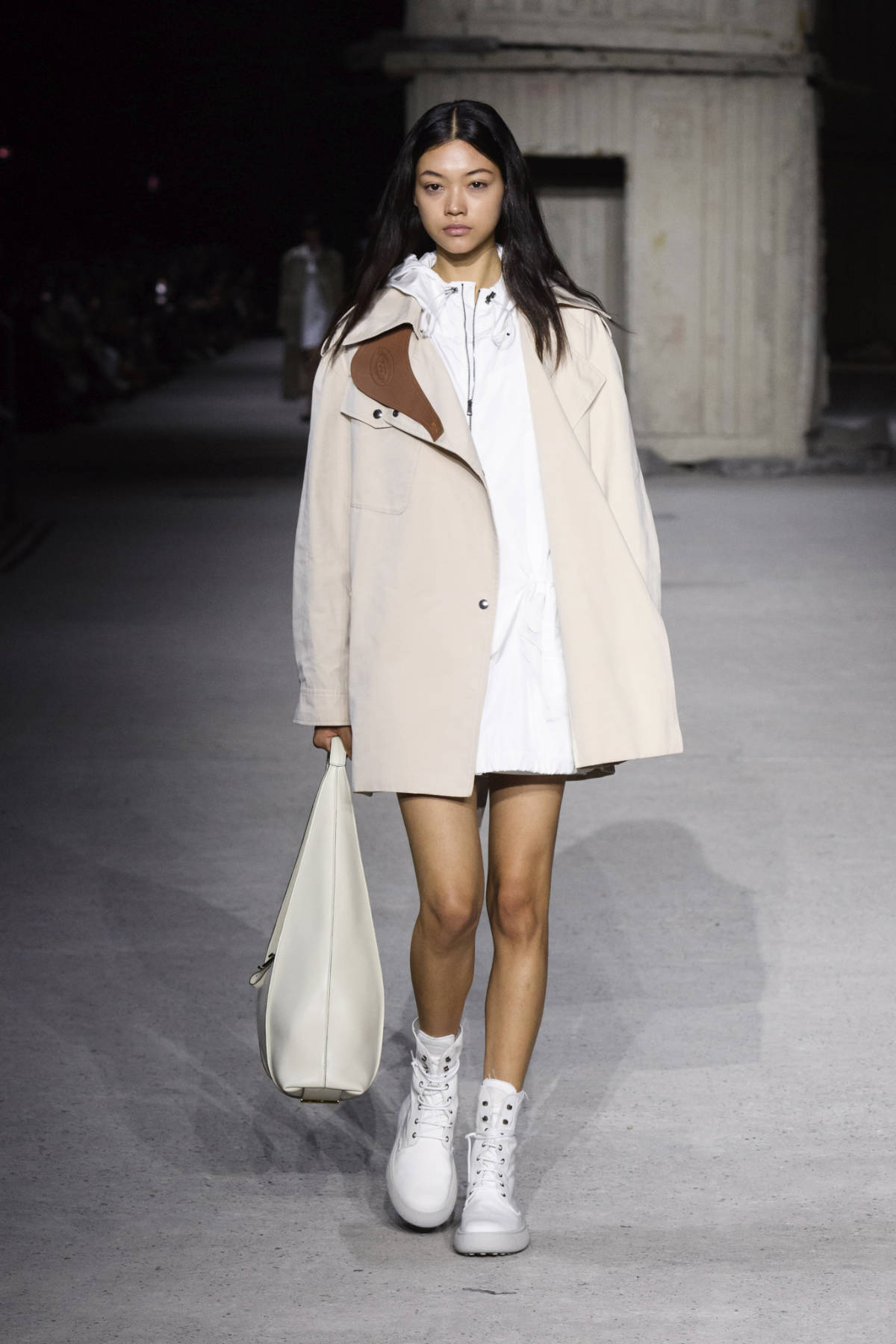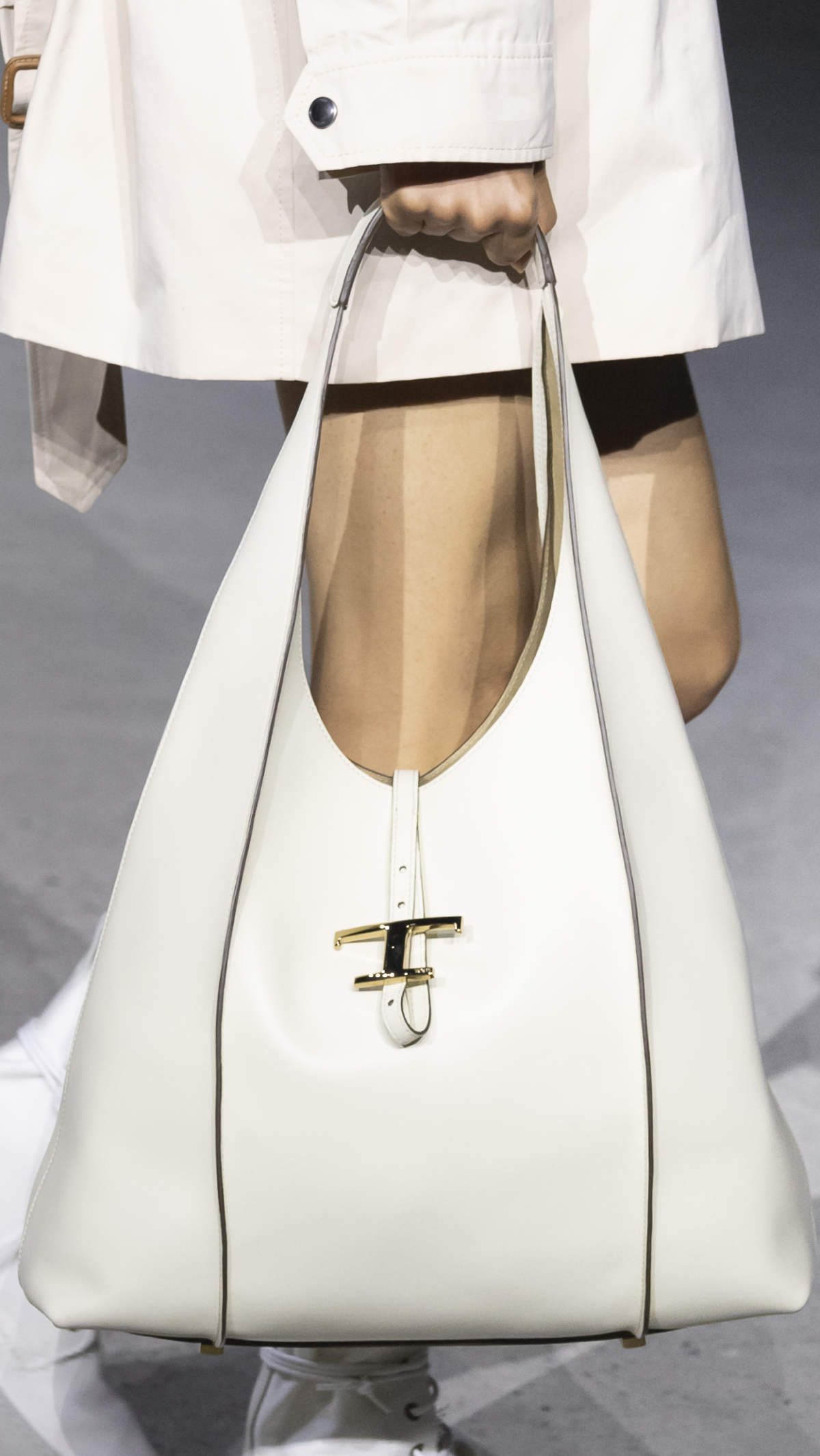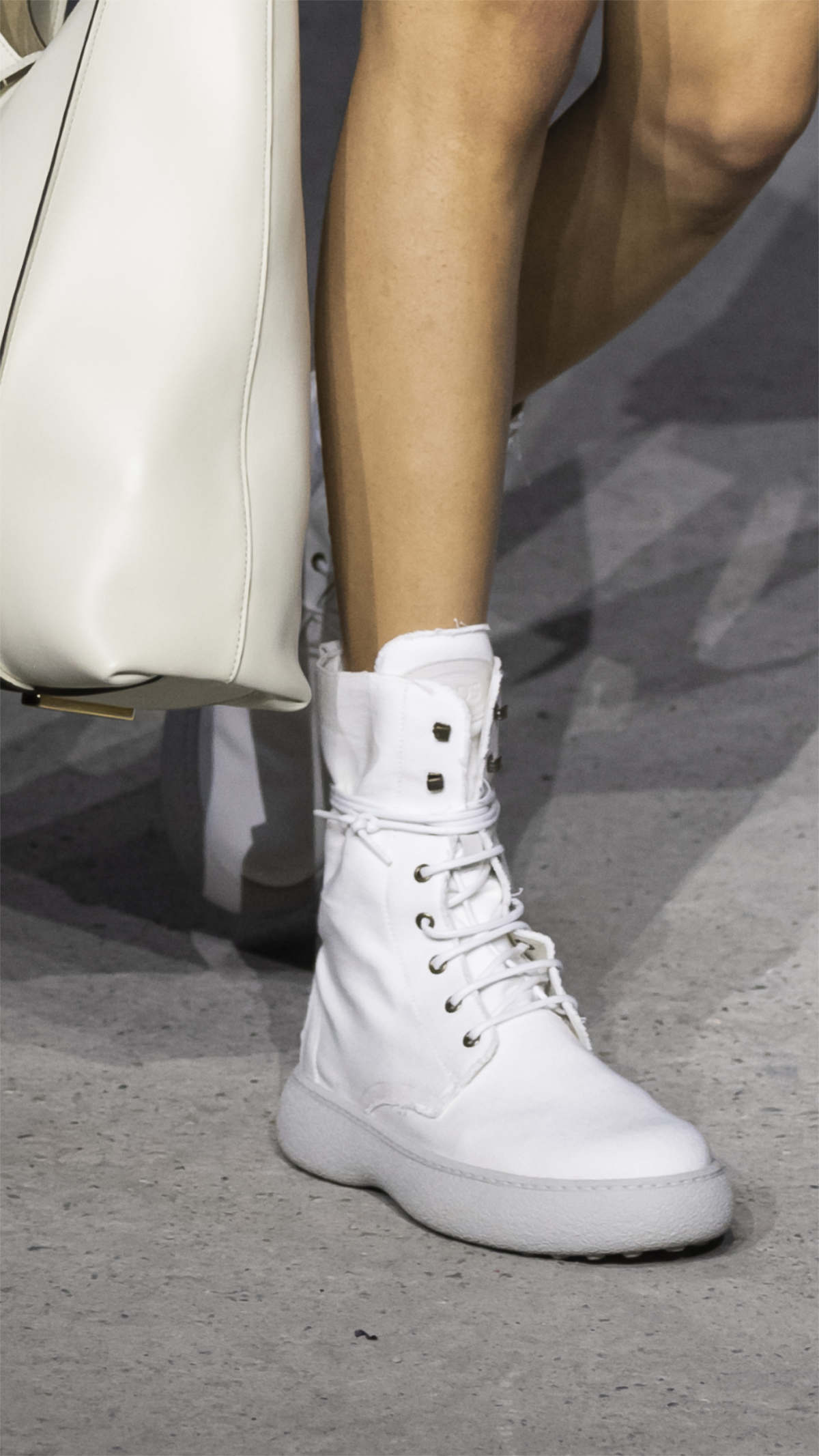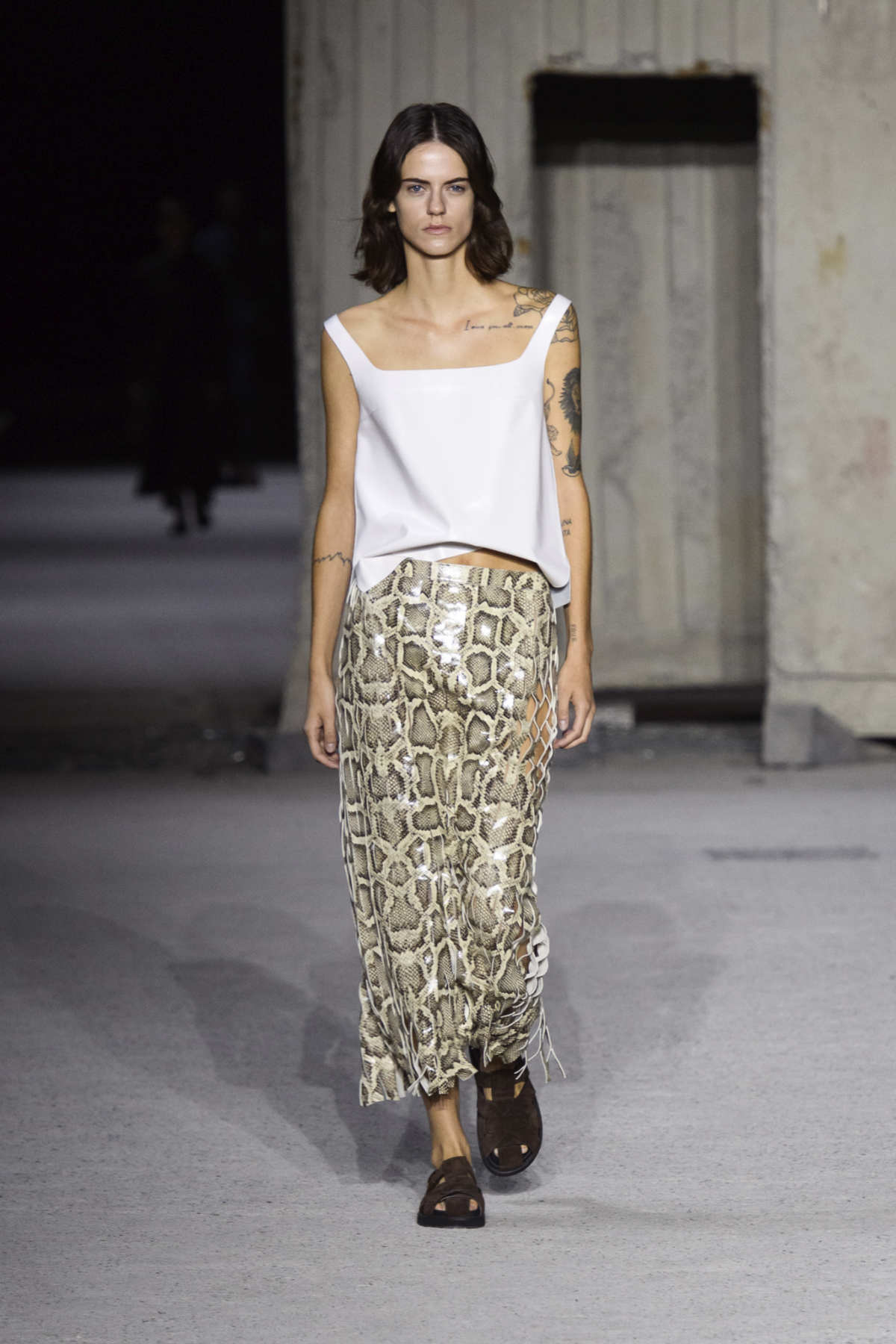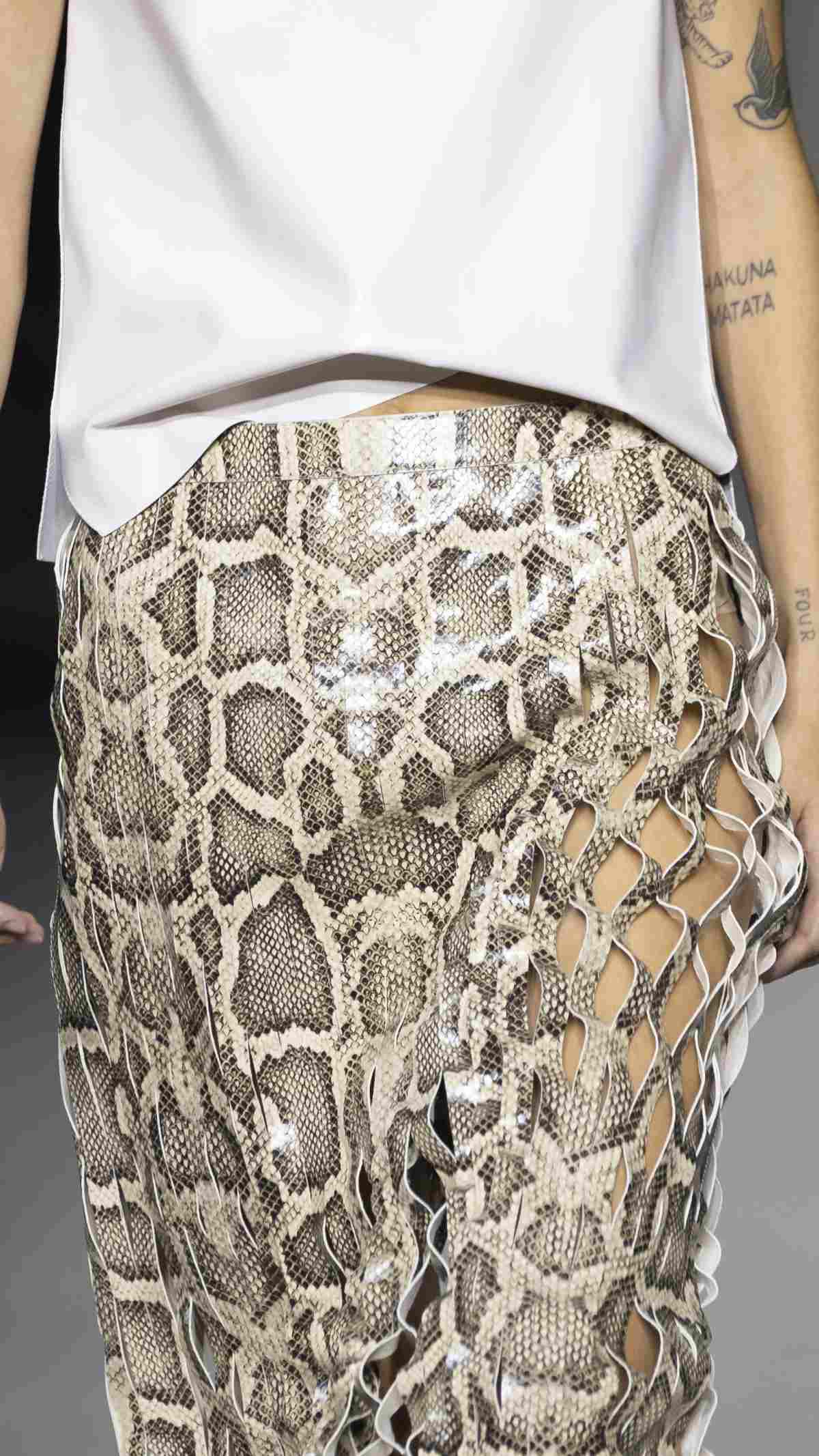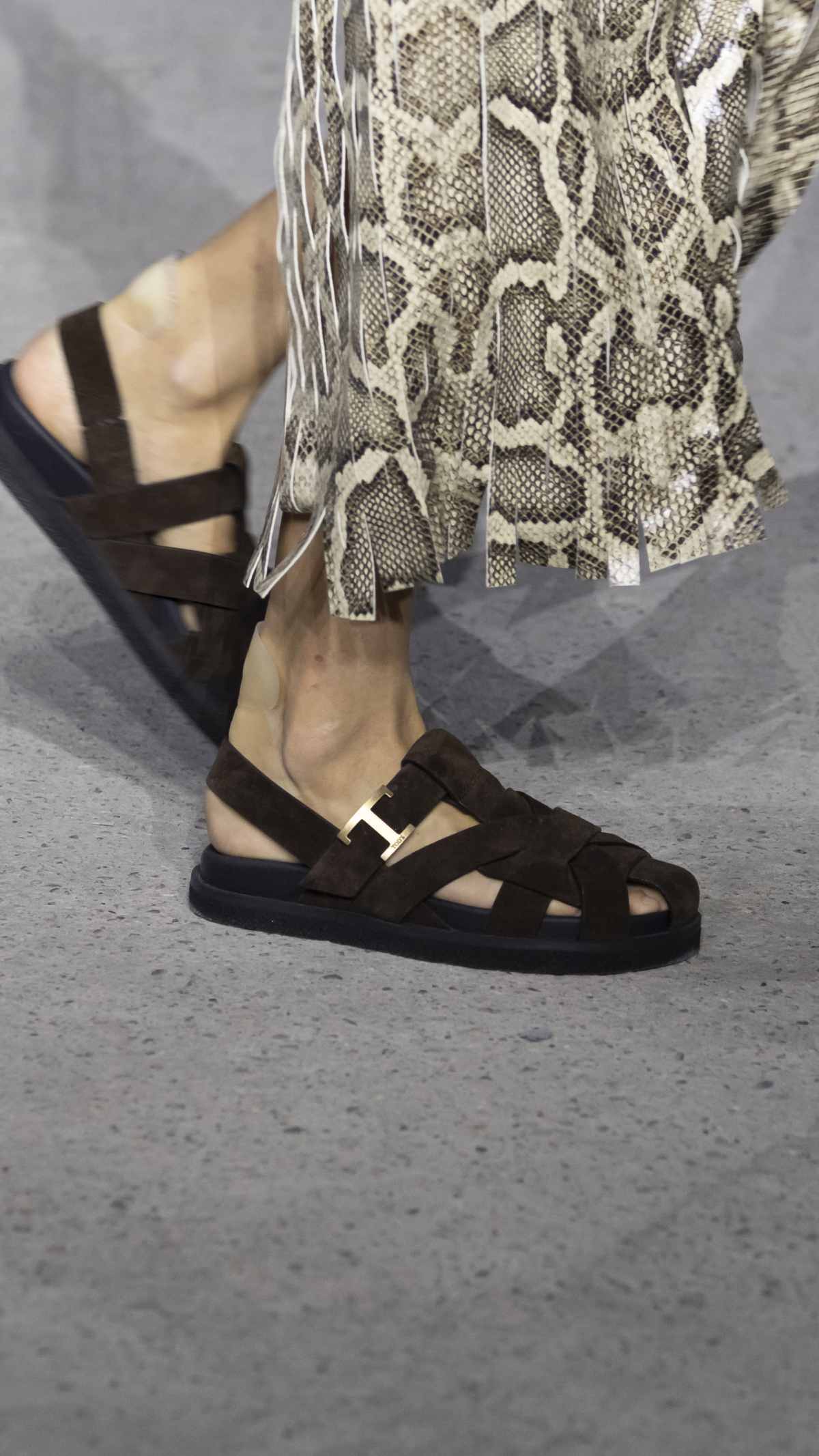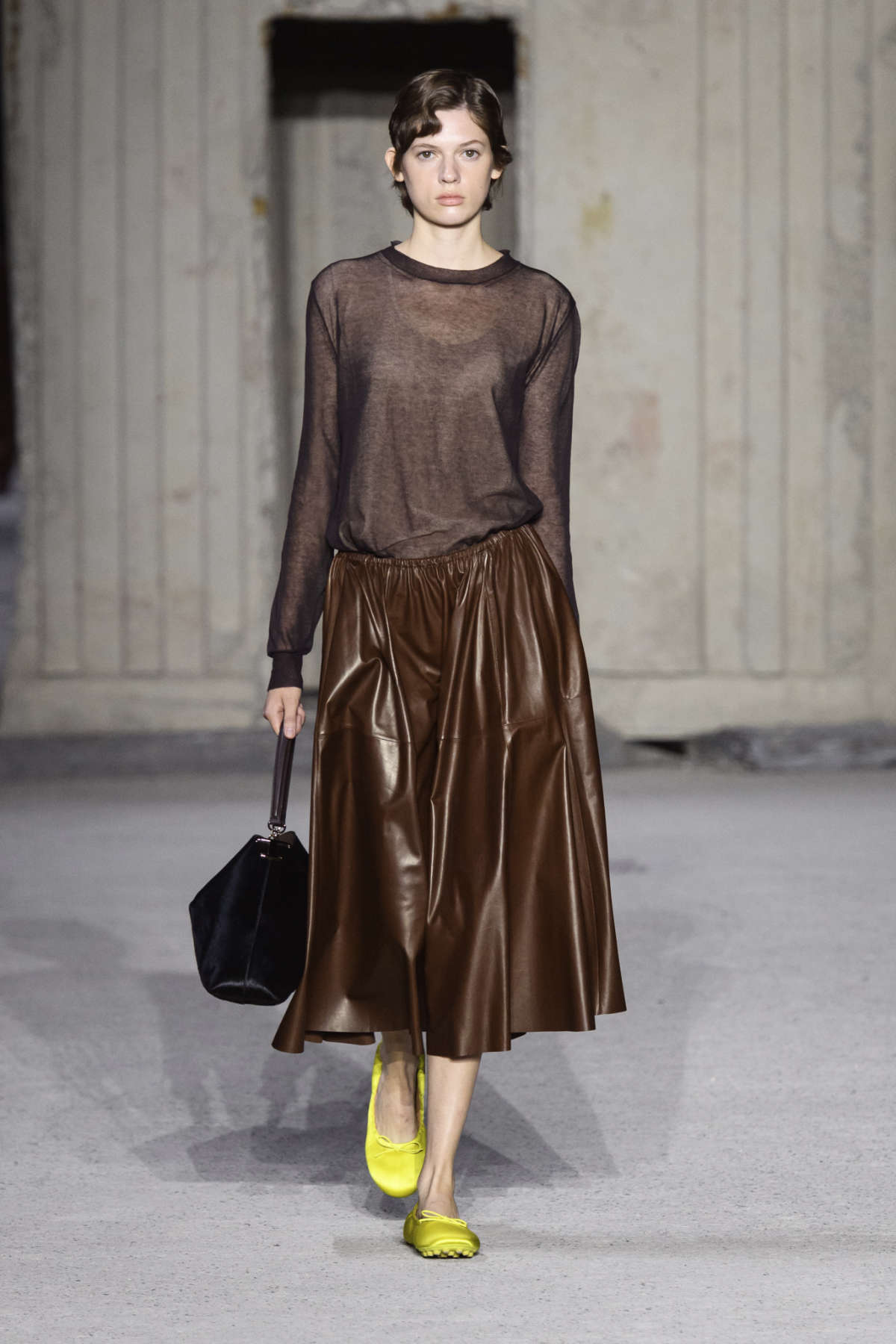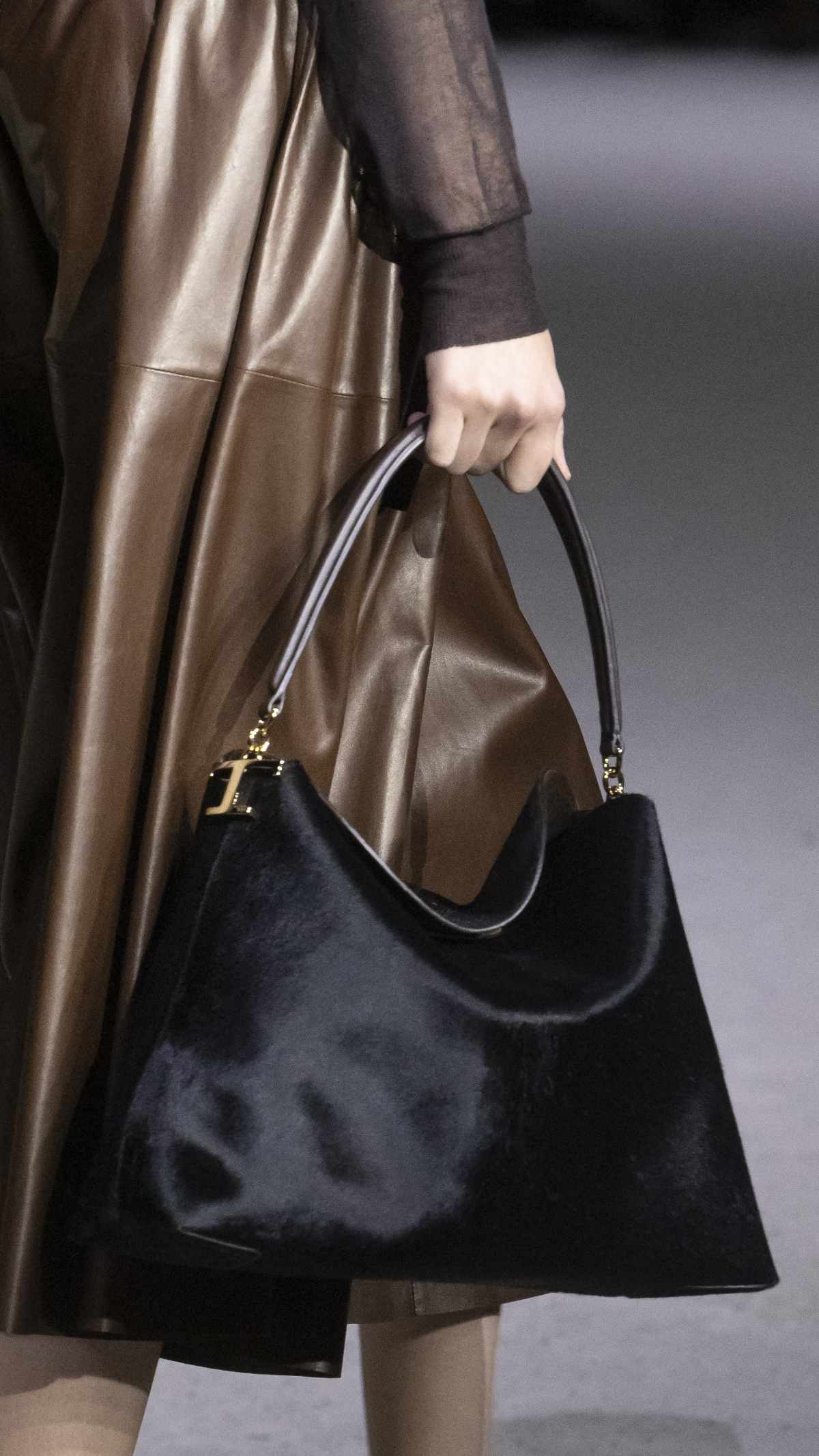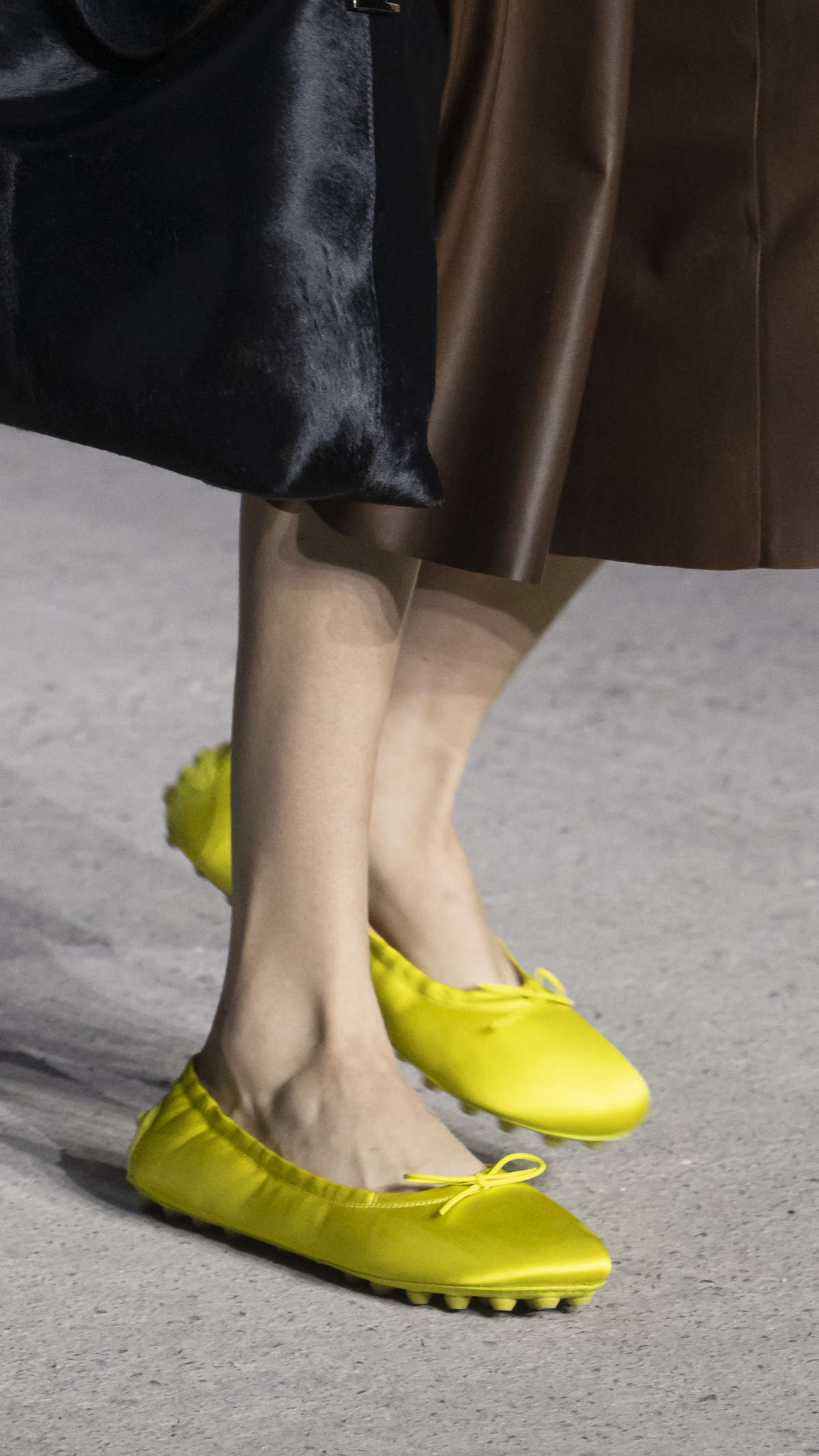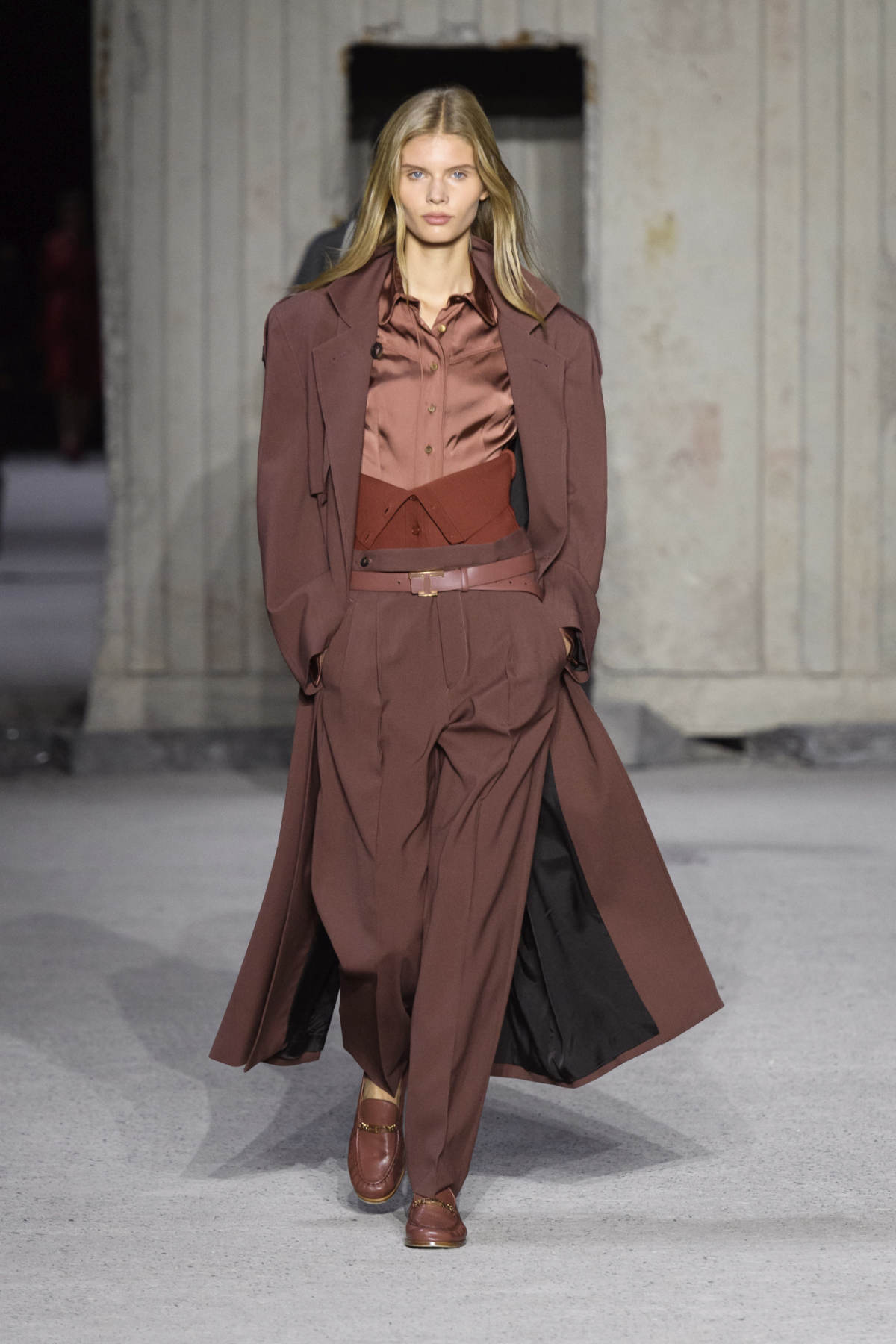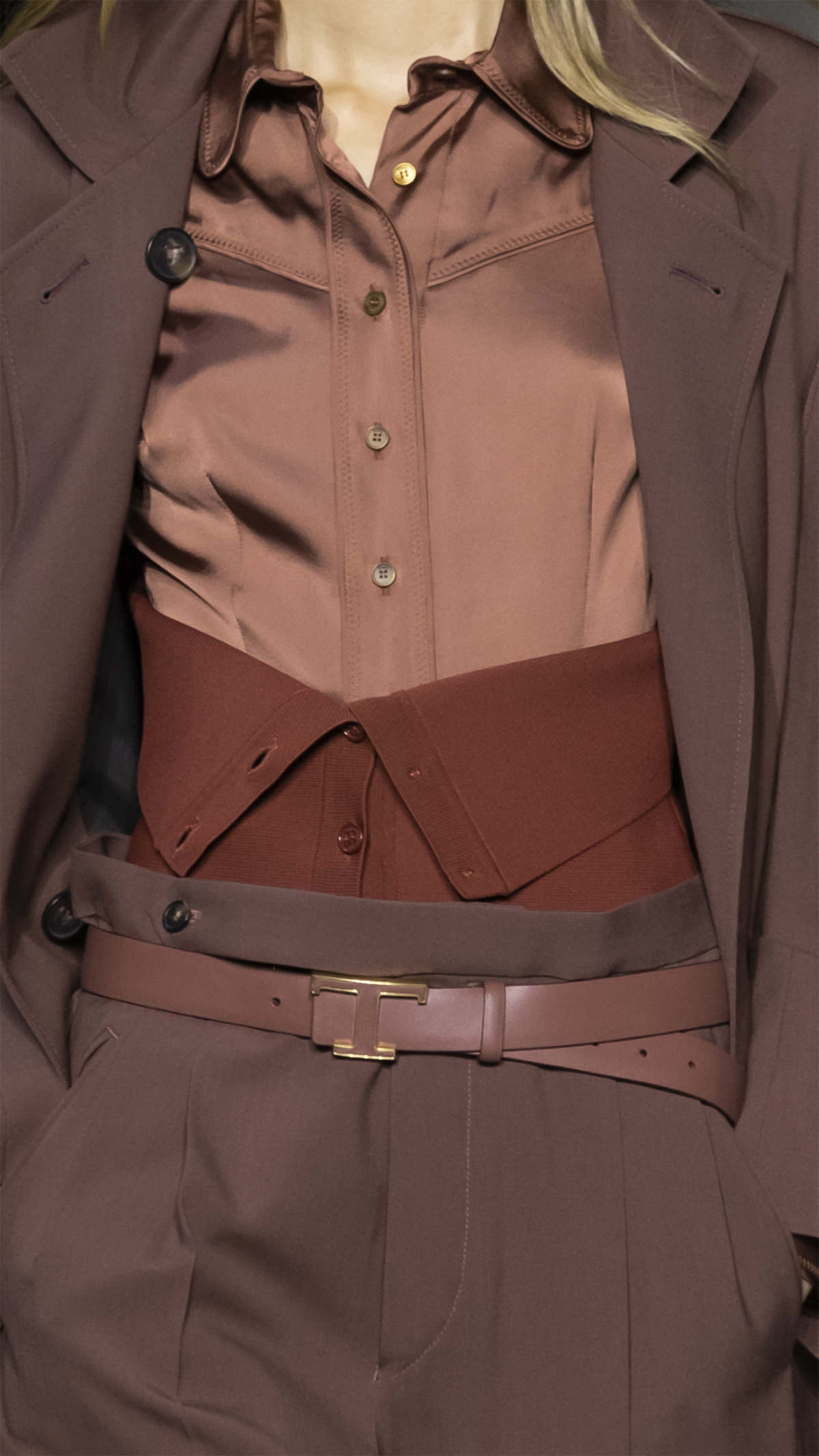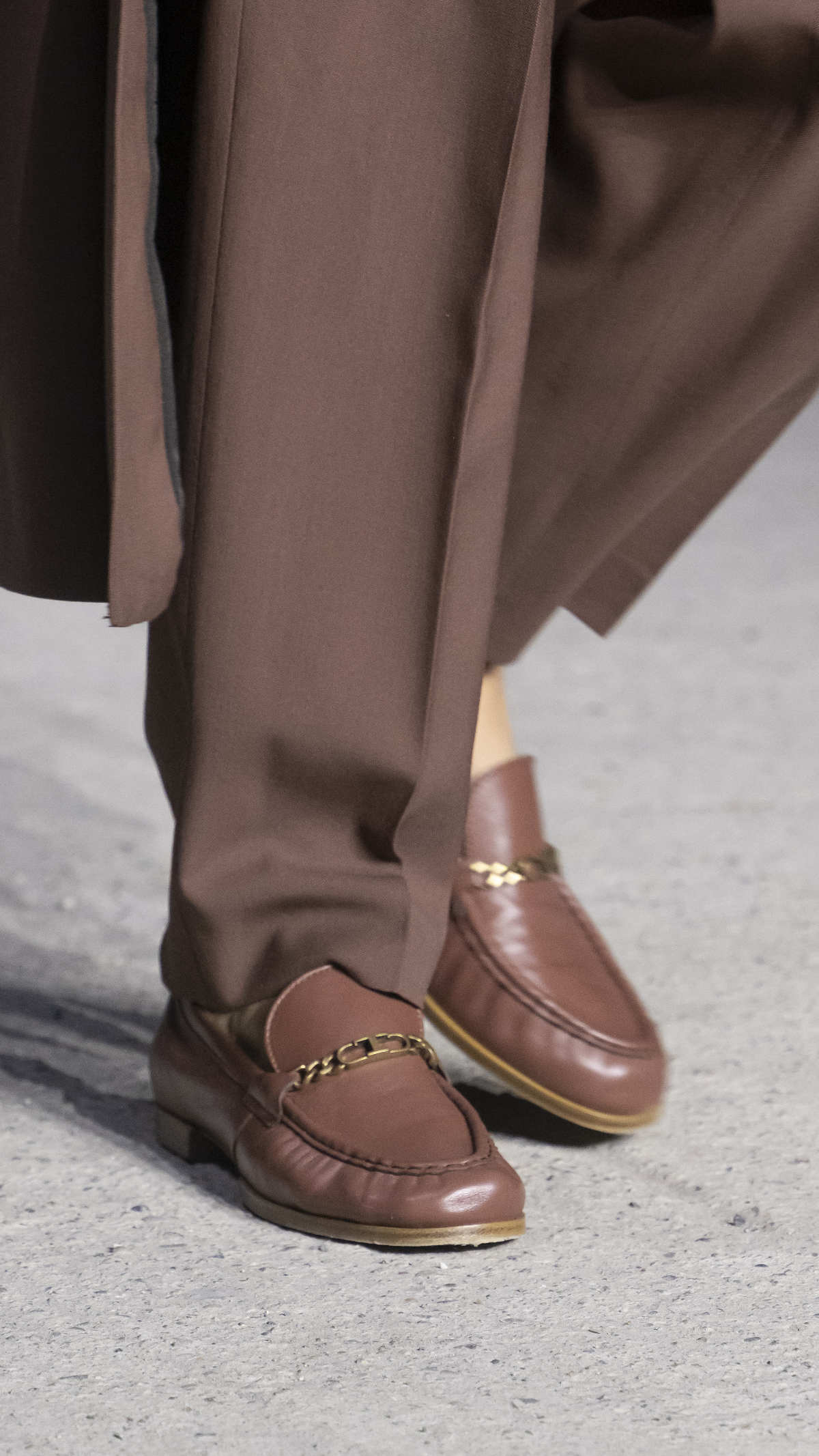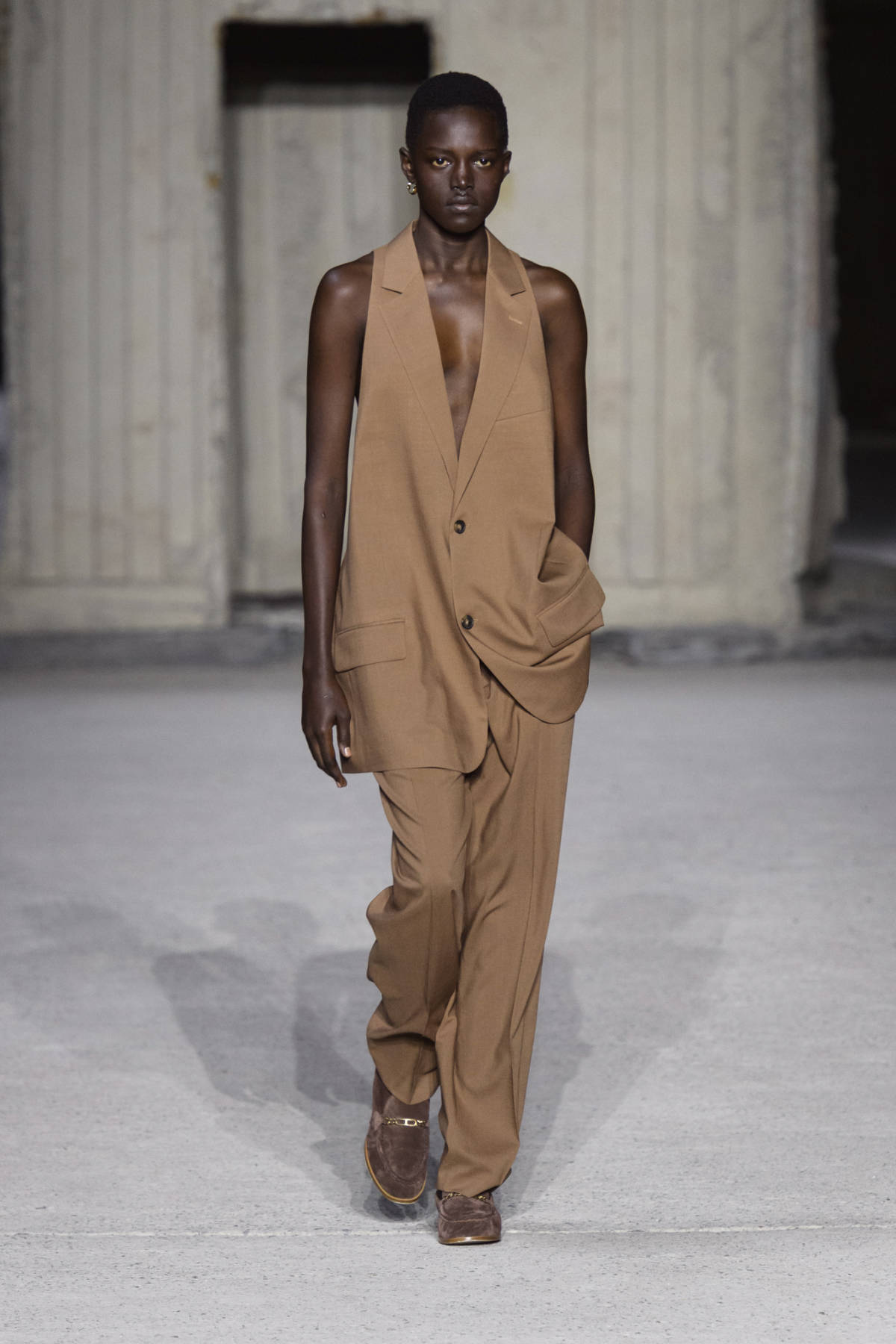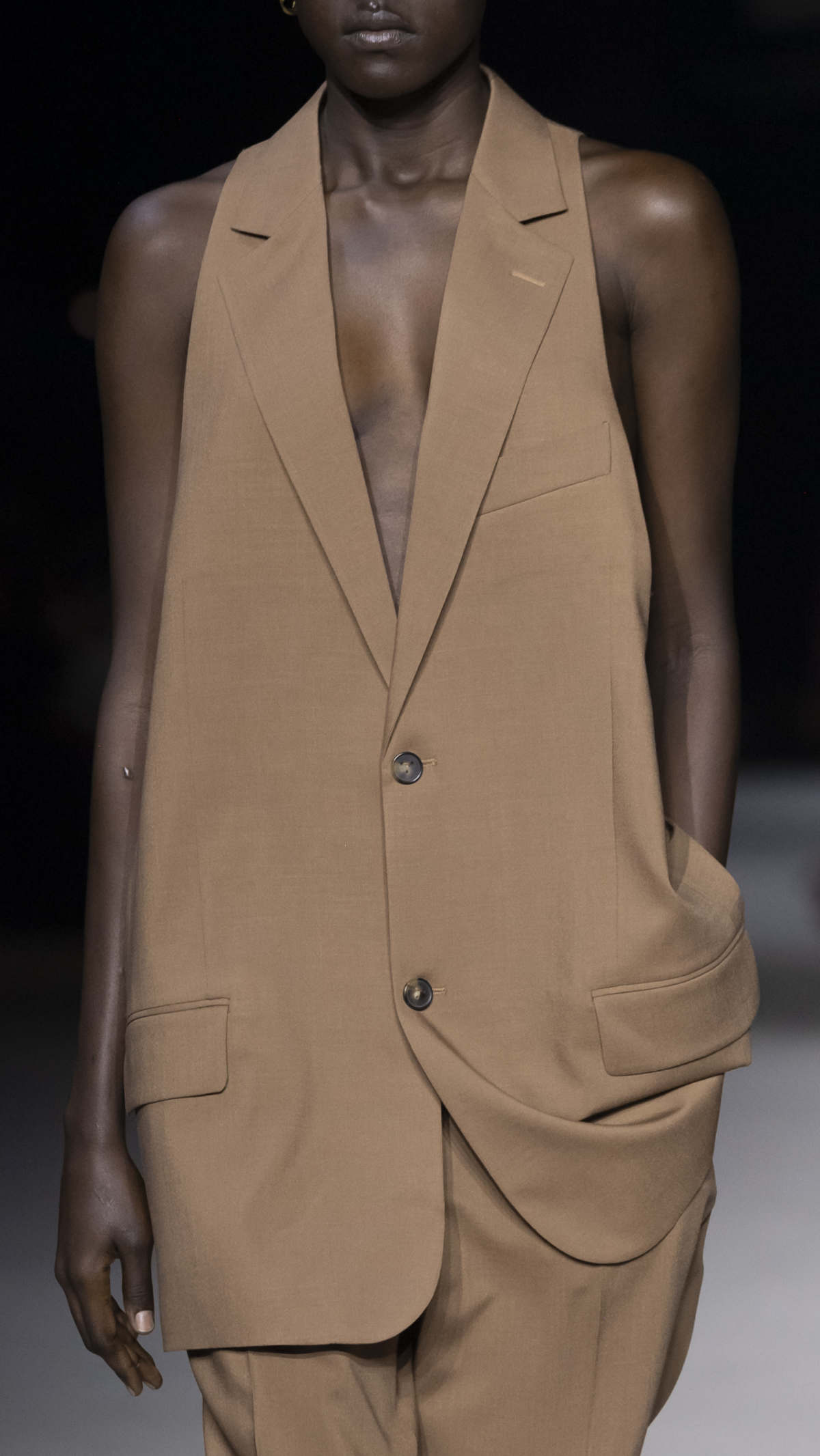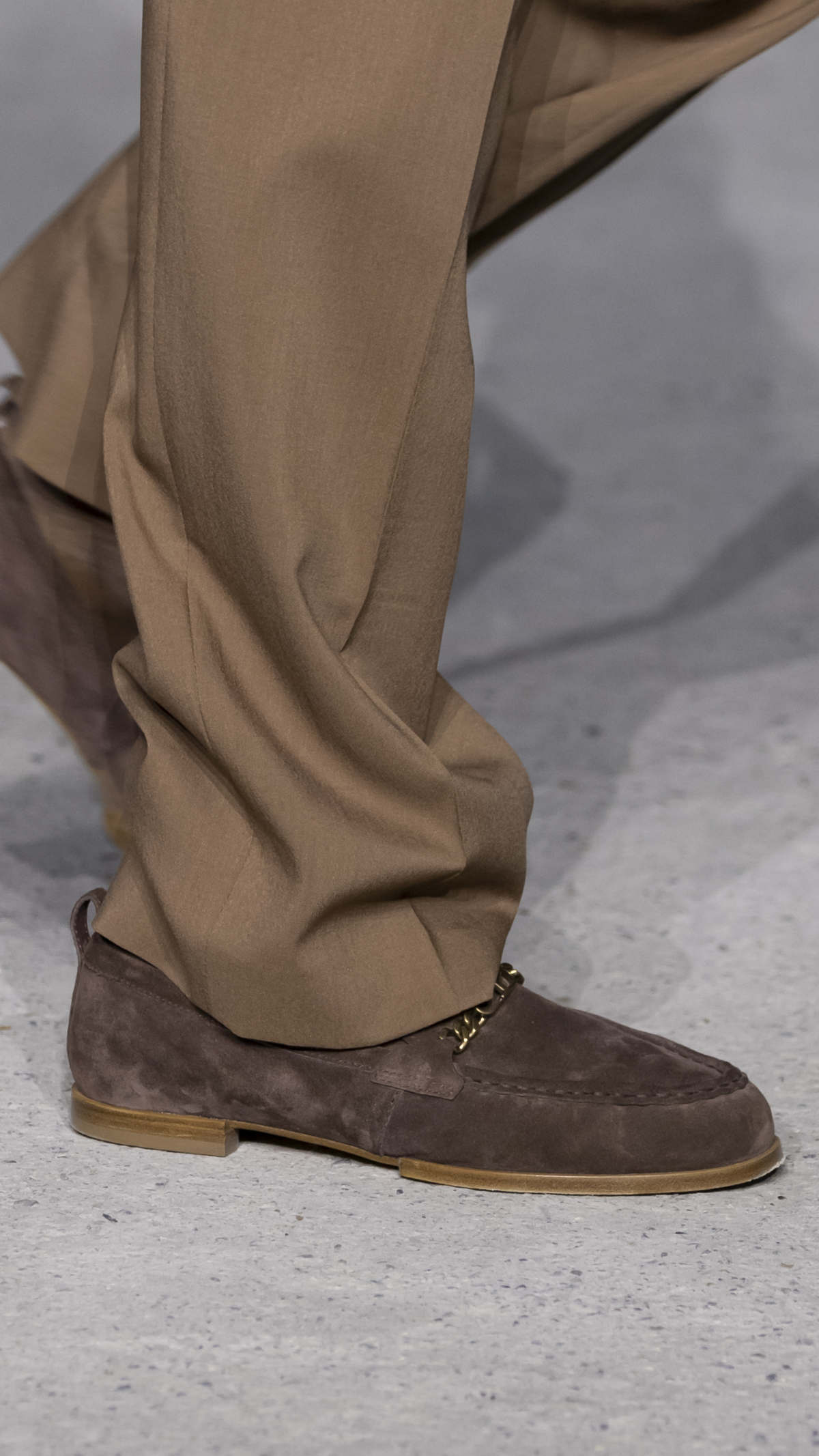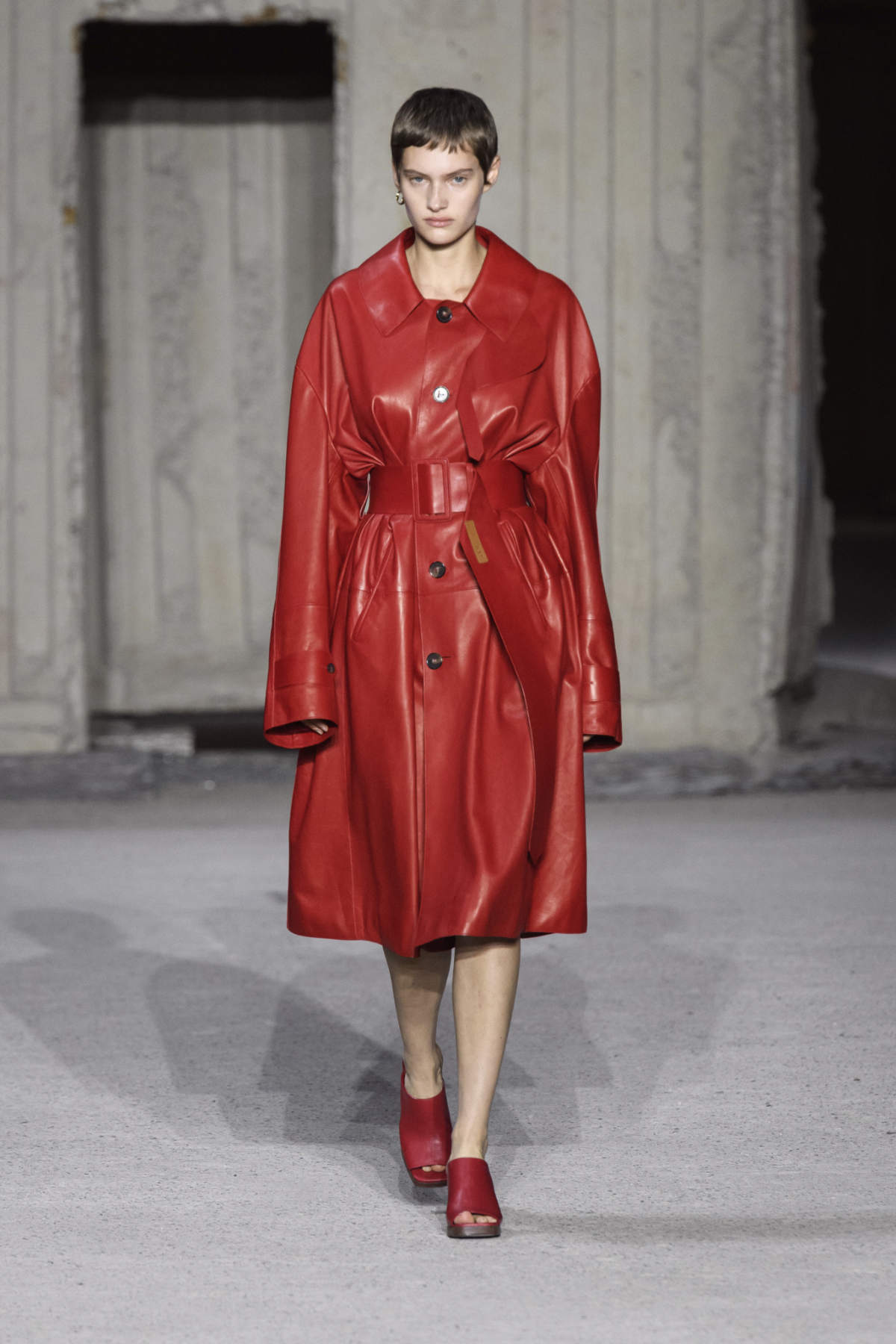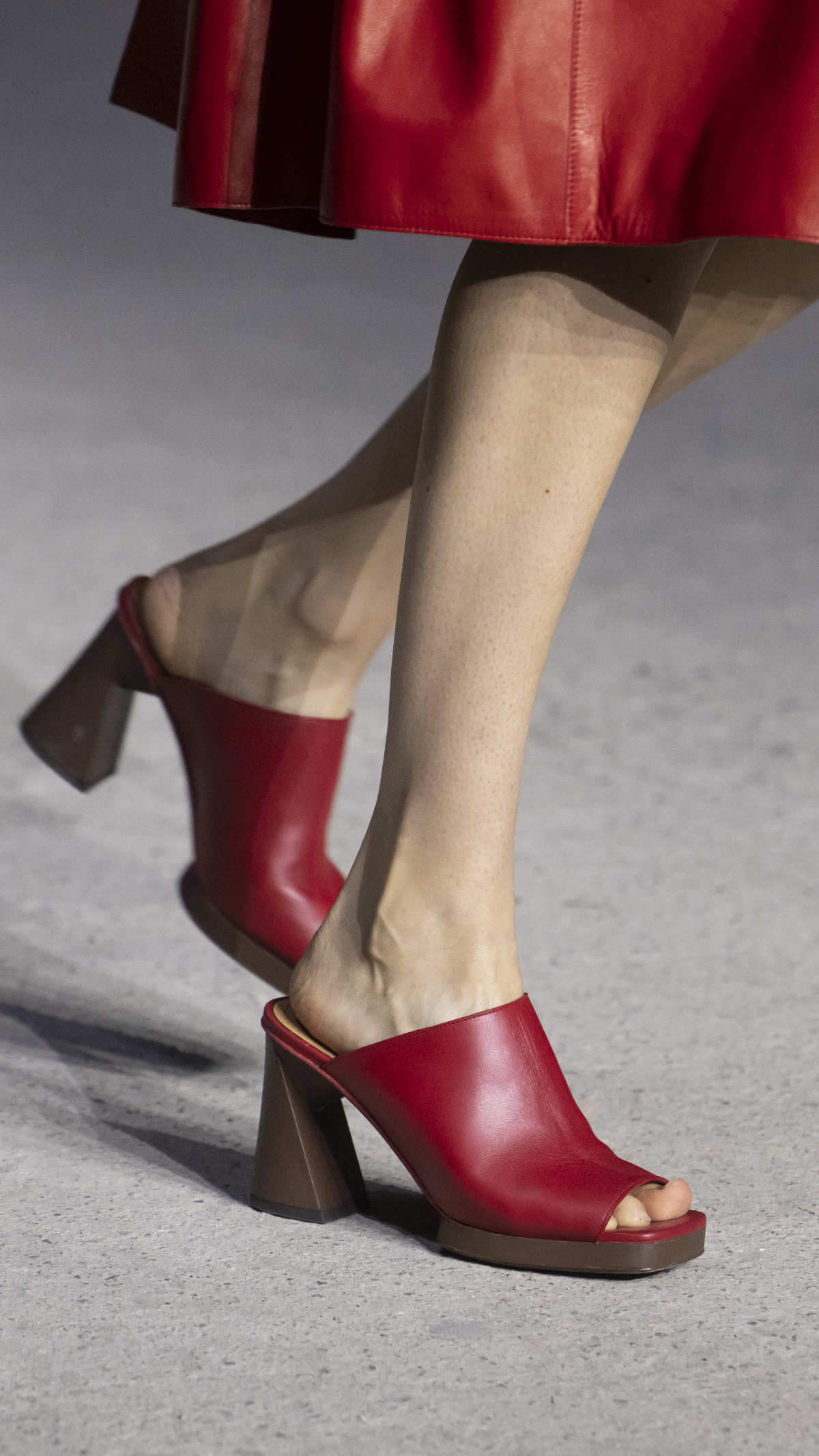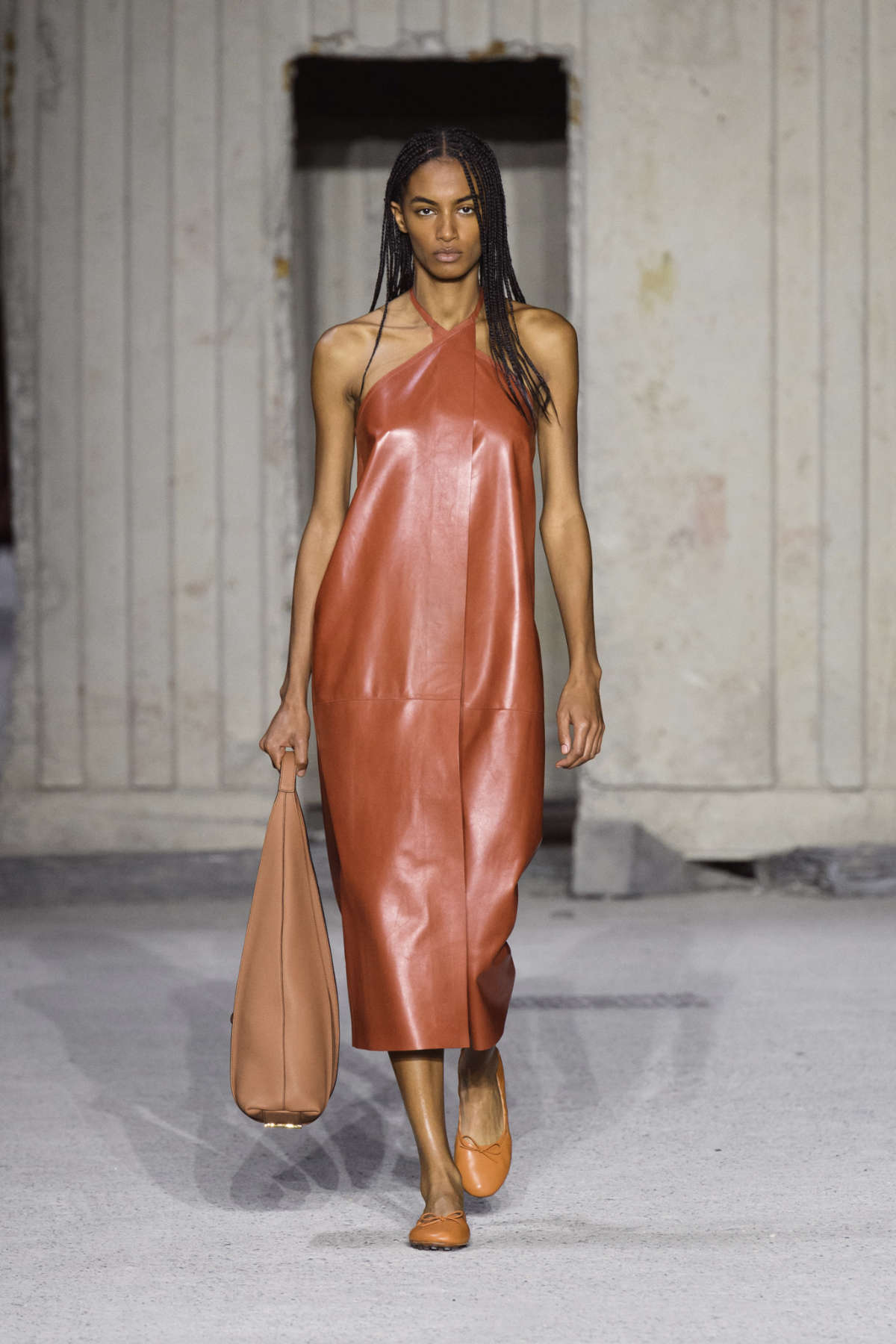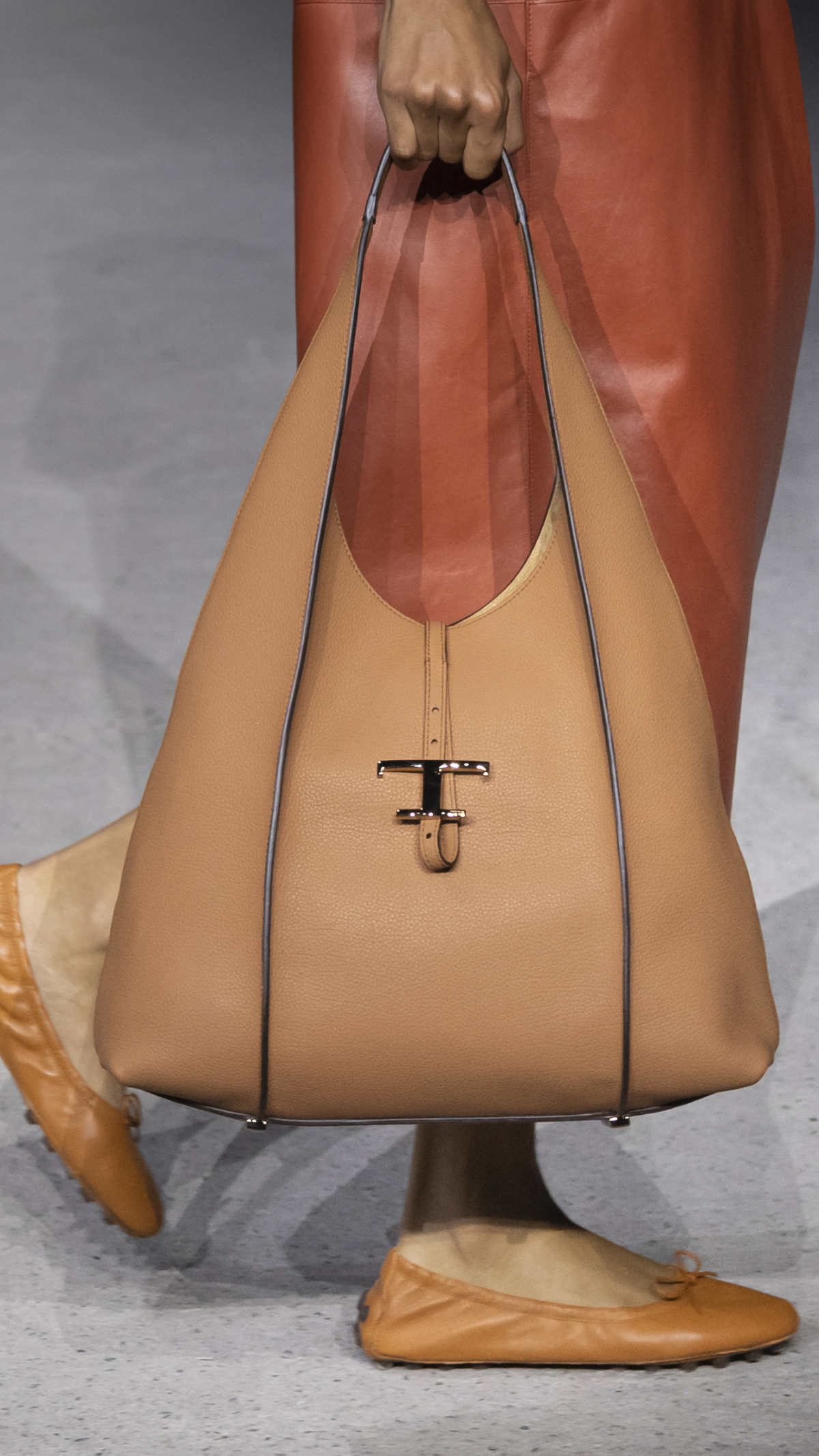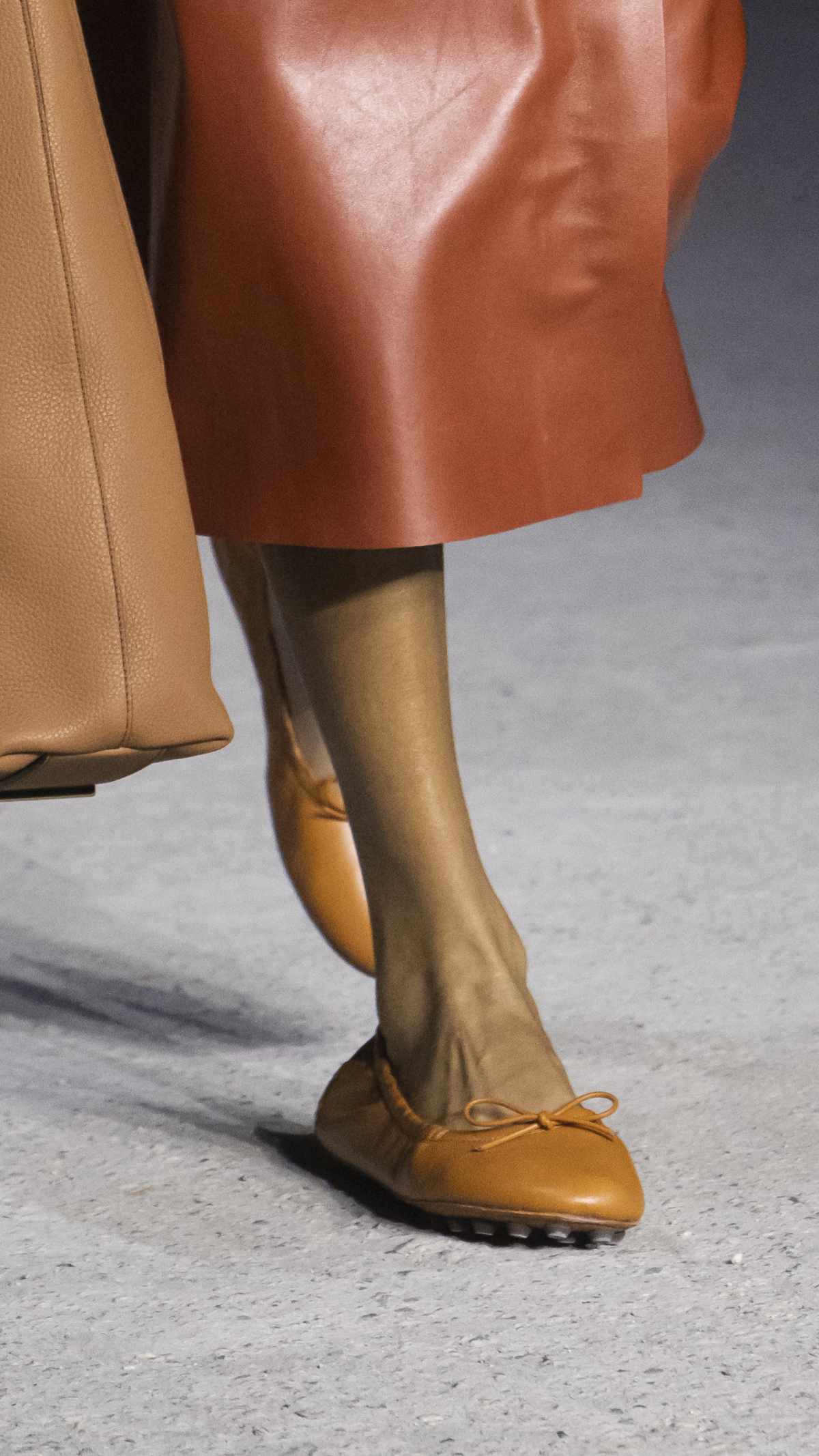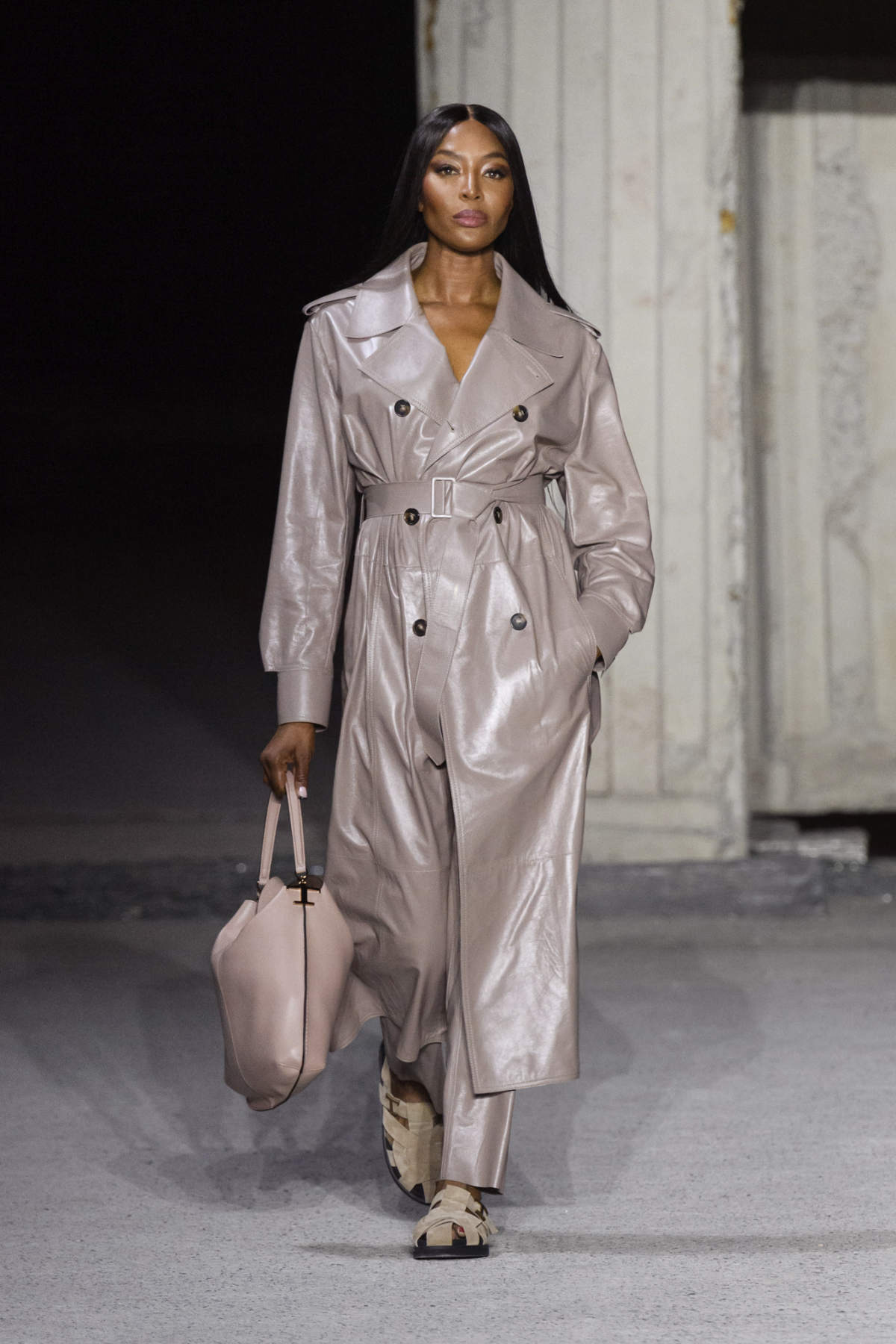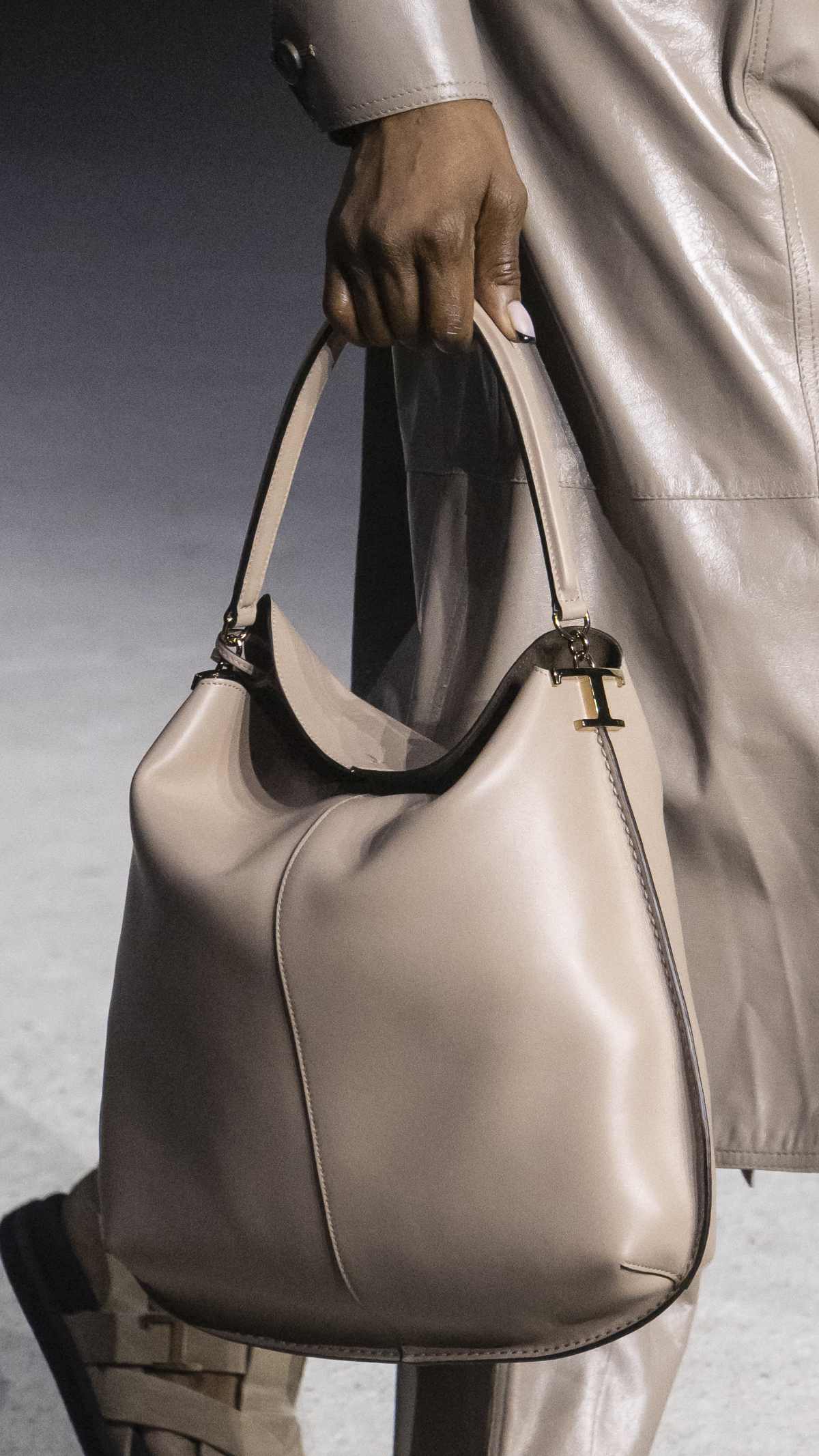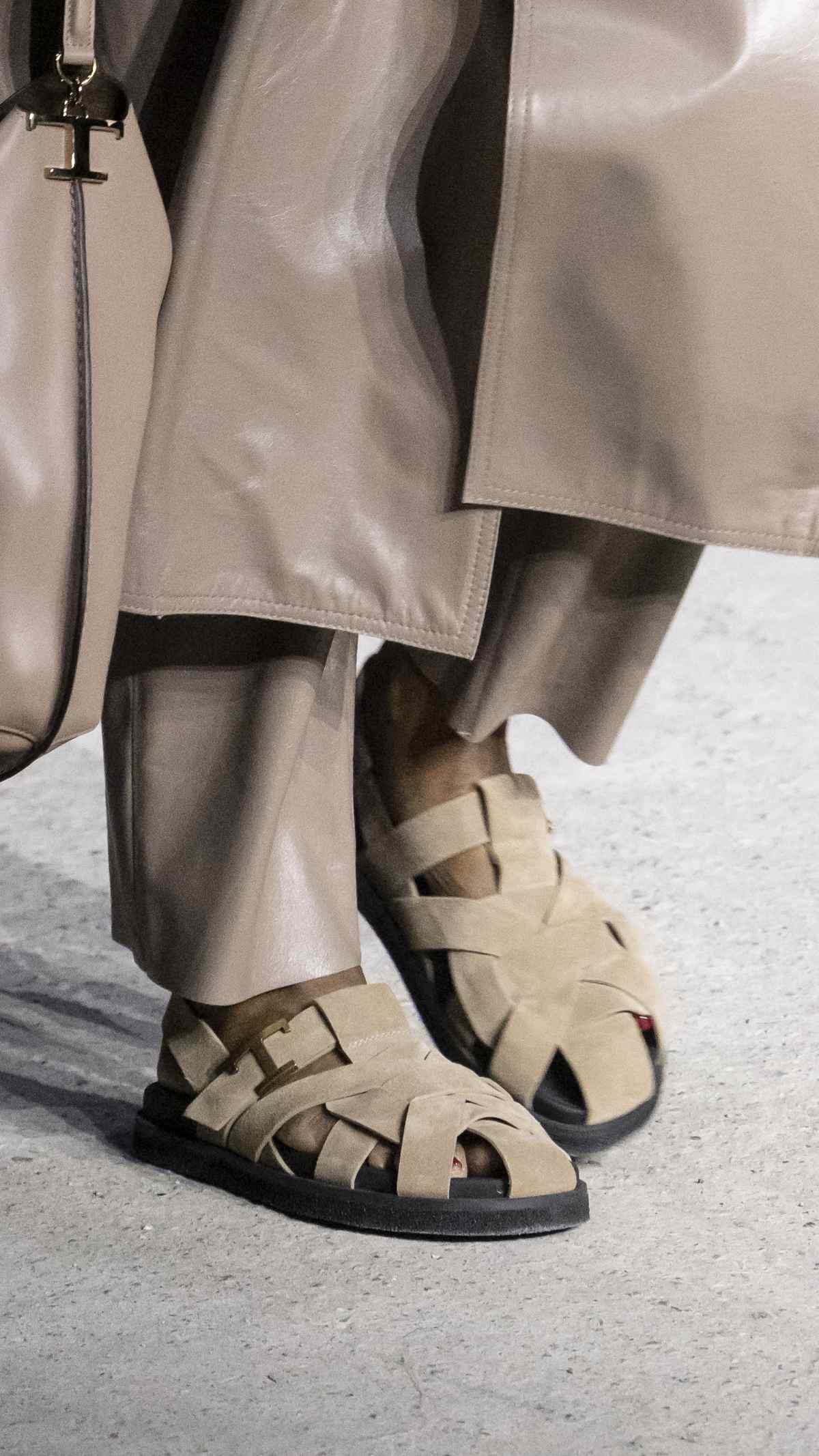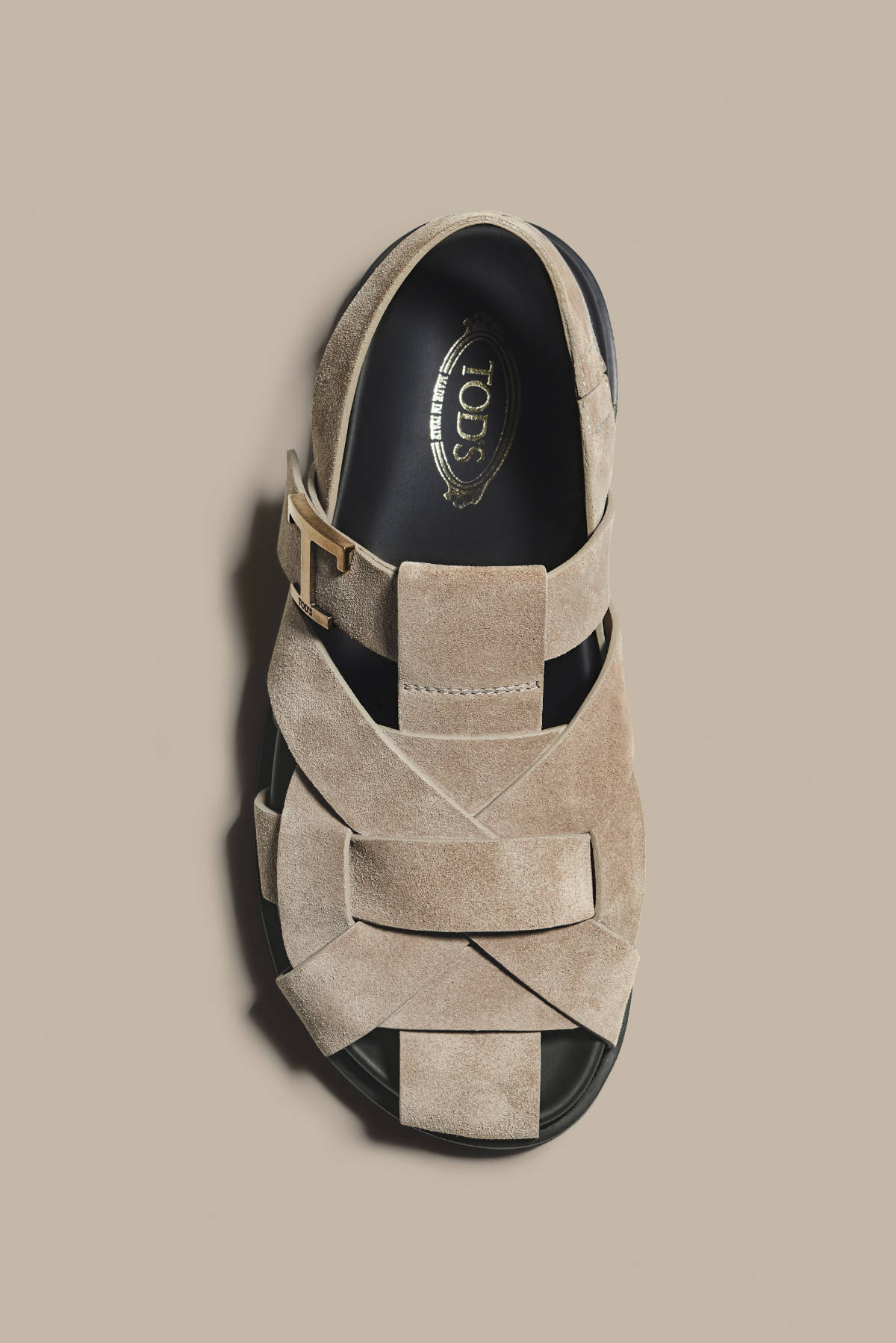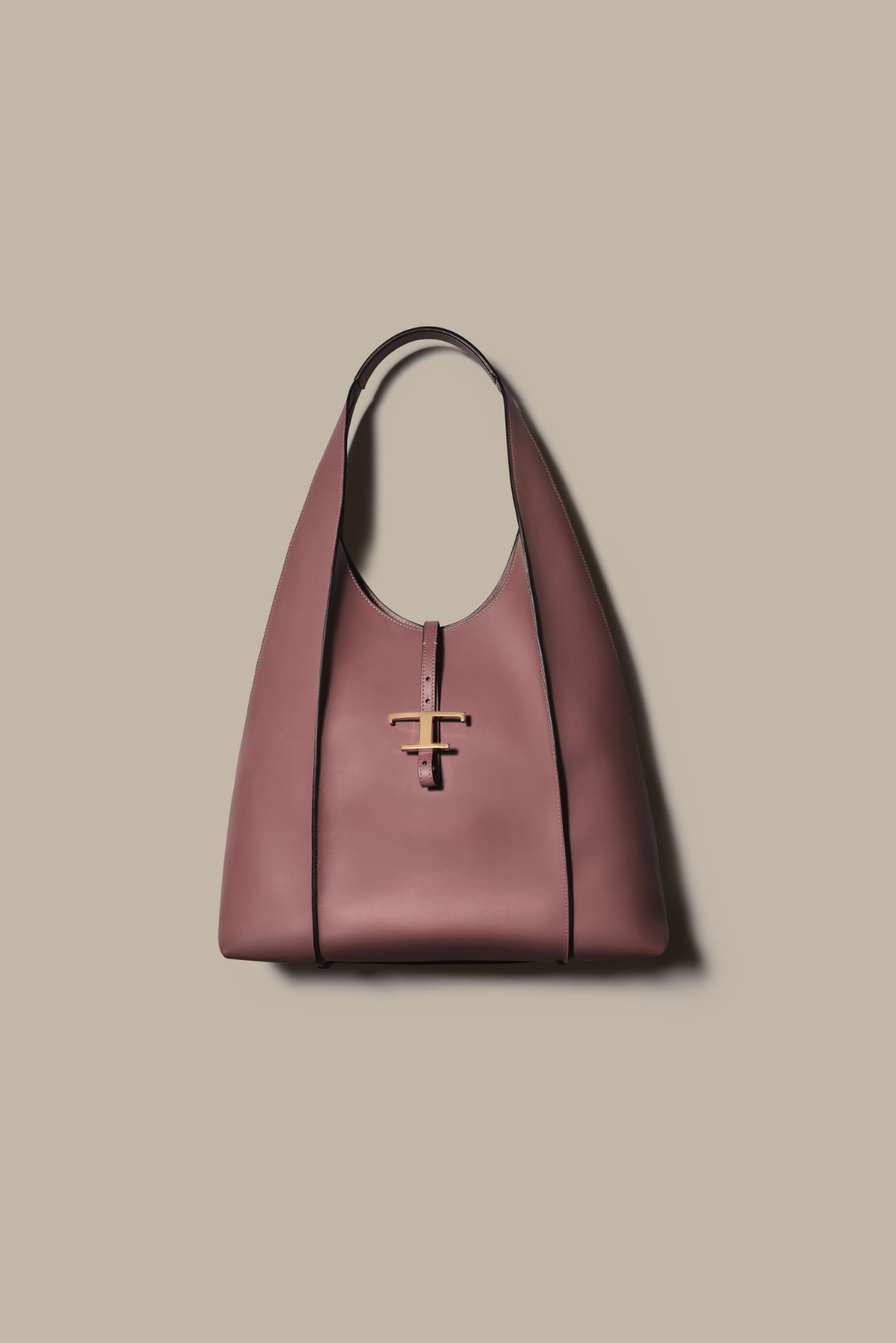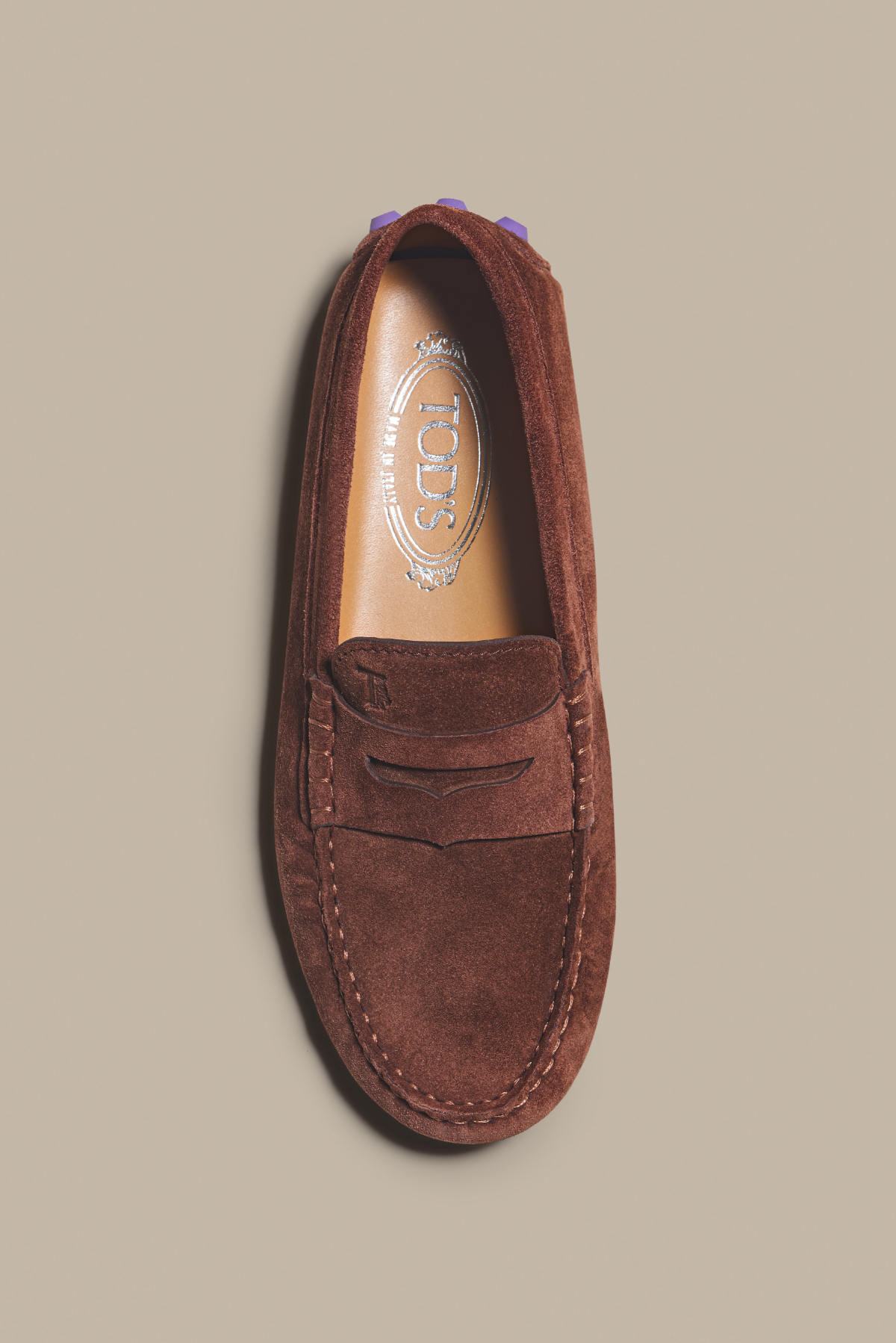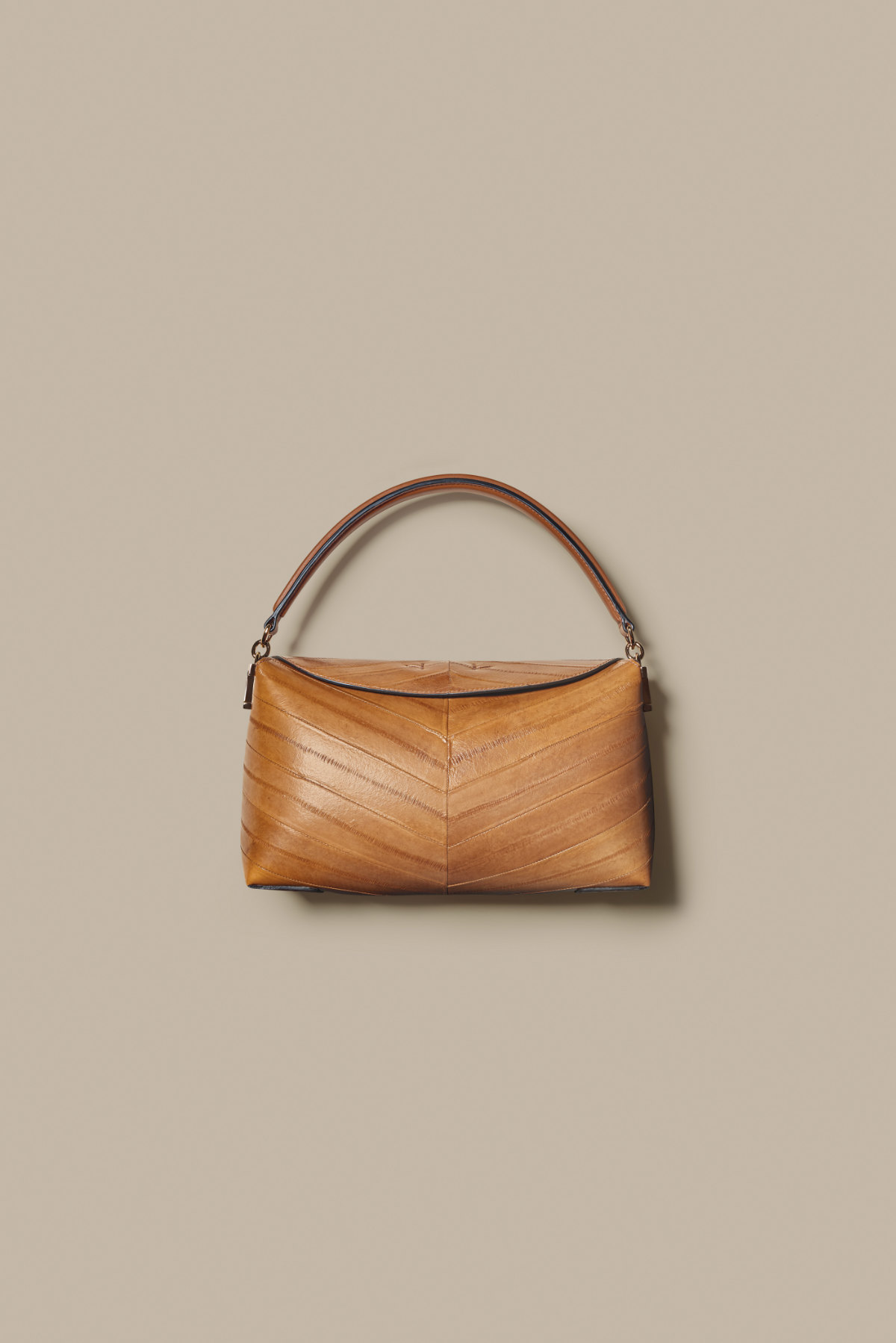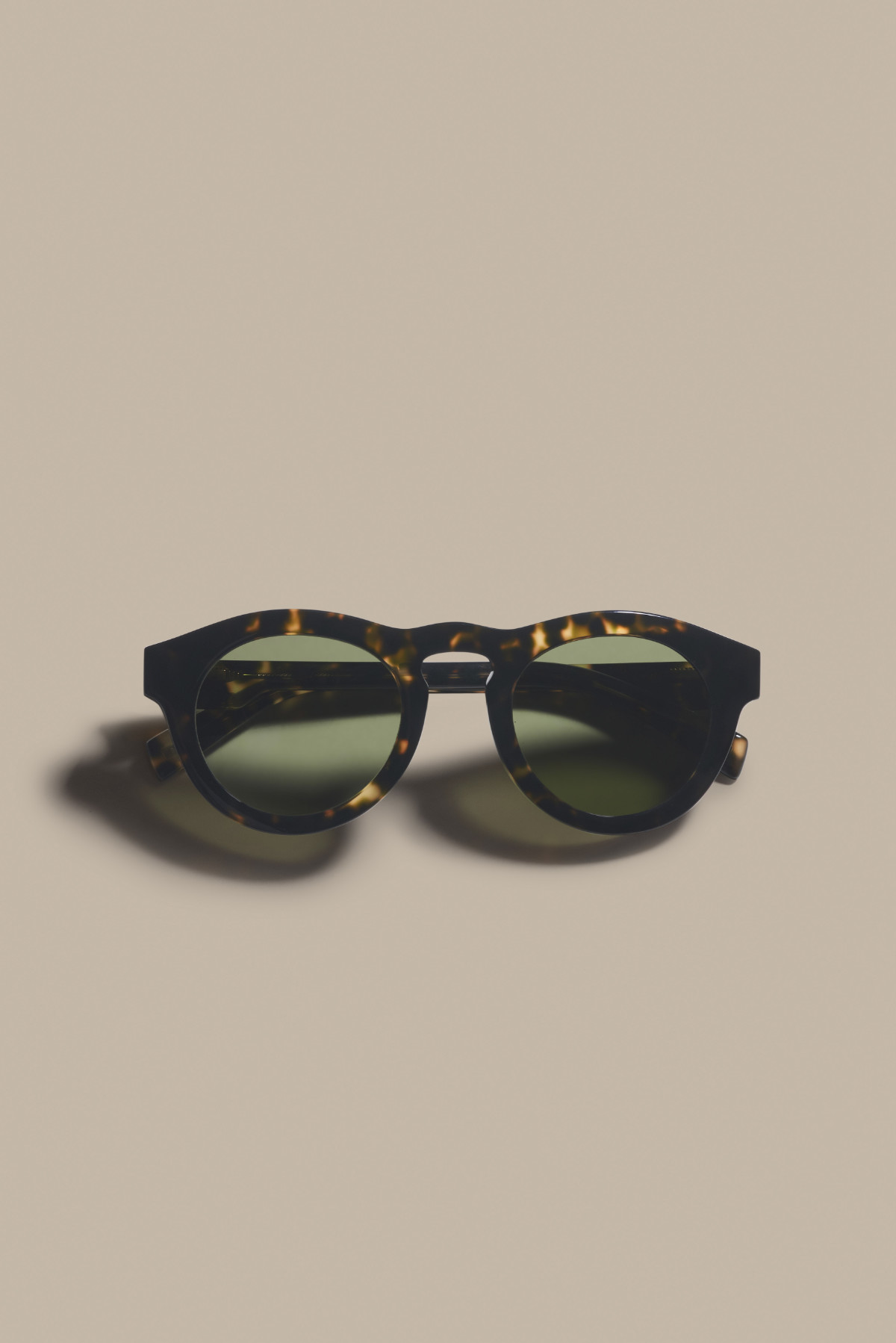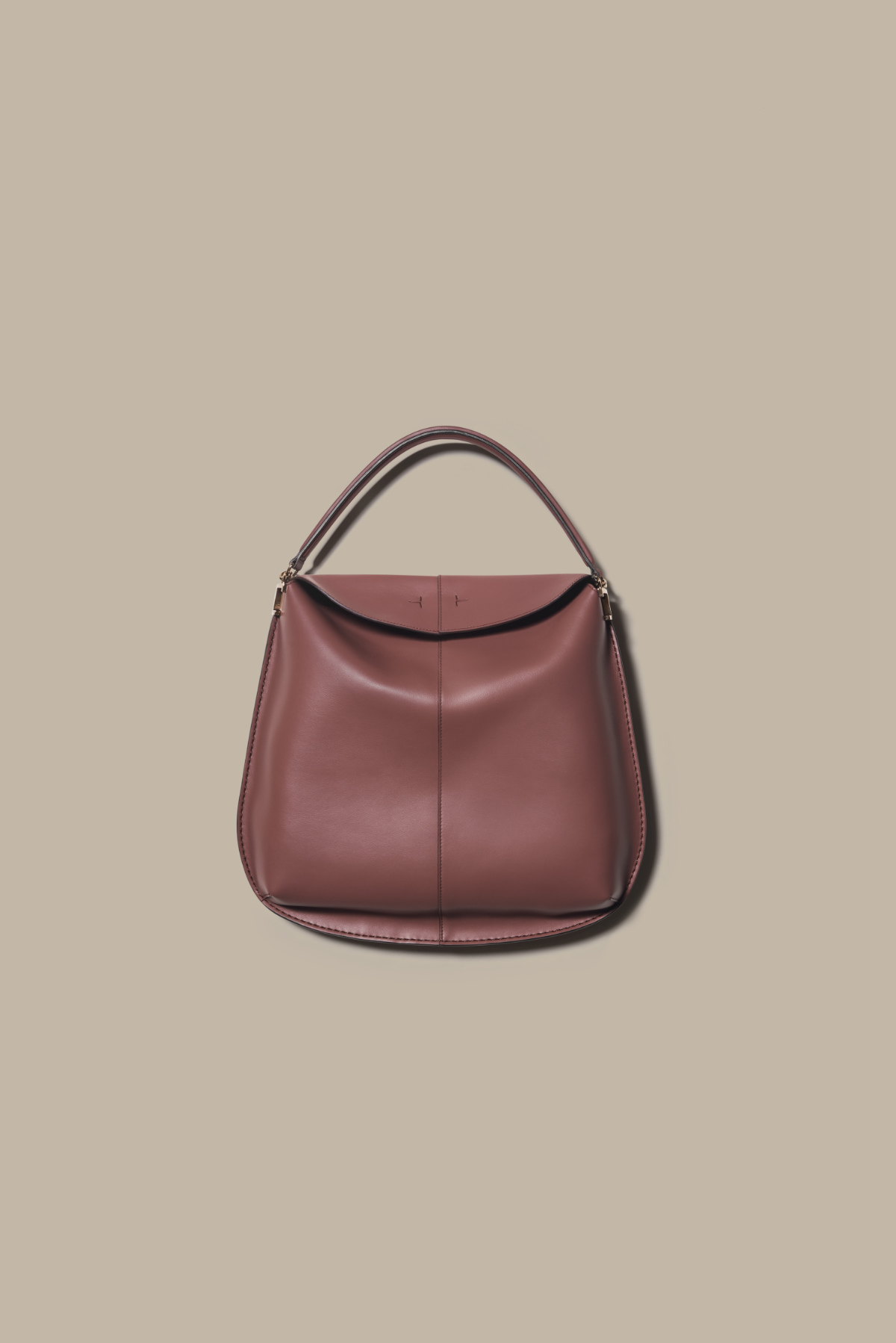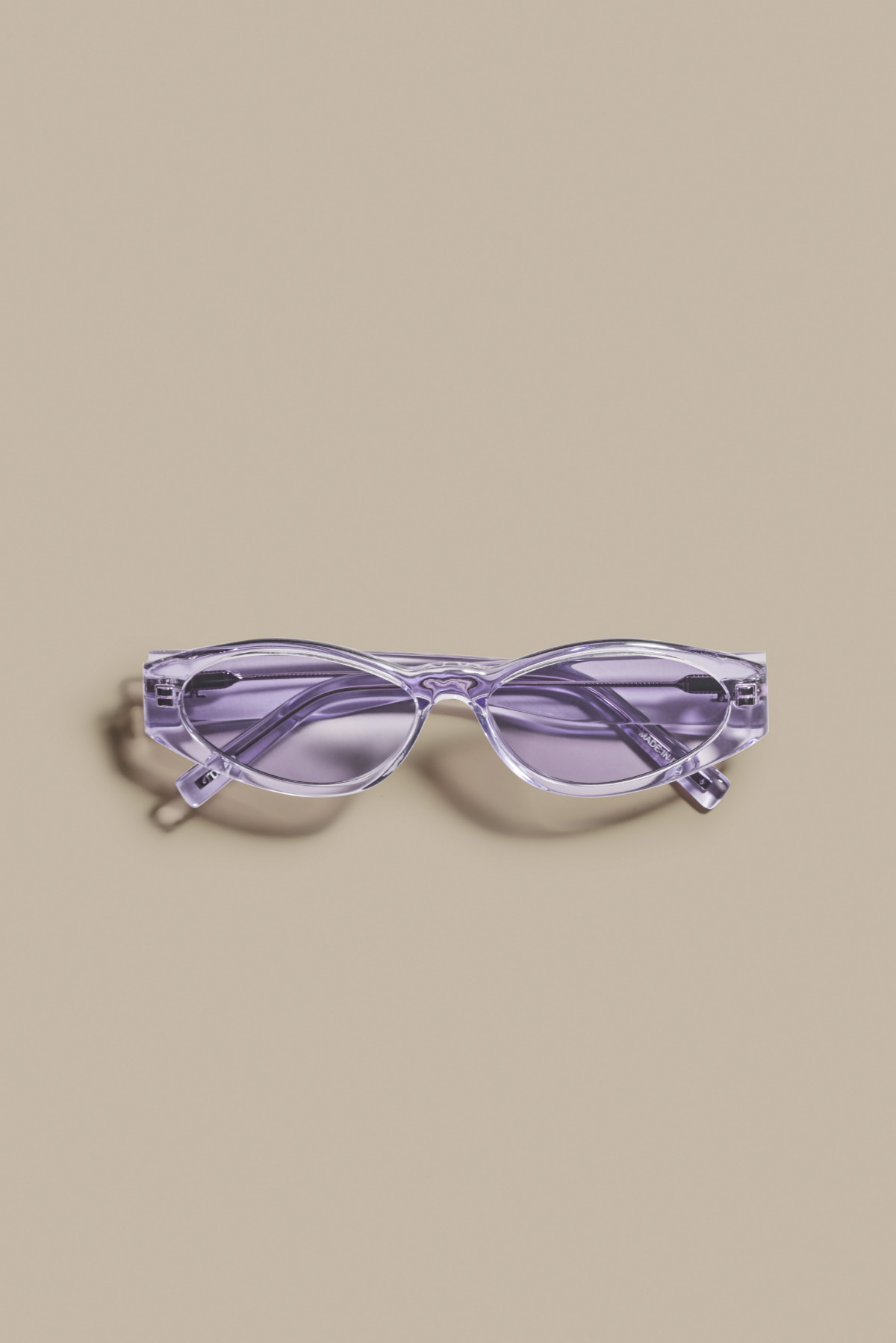 ---