---
Tiffany & Co. Introduced Its Latest Jewelry Collection: Tiffany Lock
Luxferity, 22.08.2022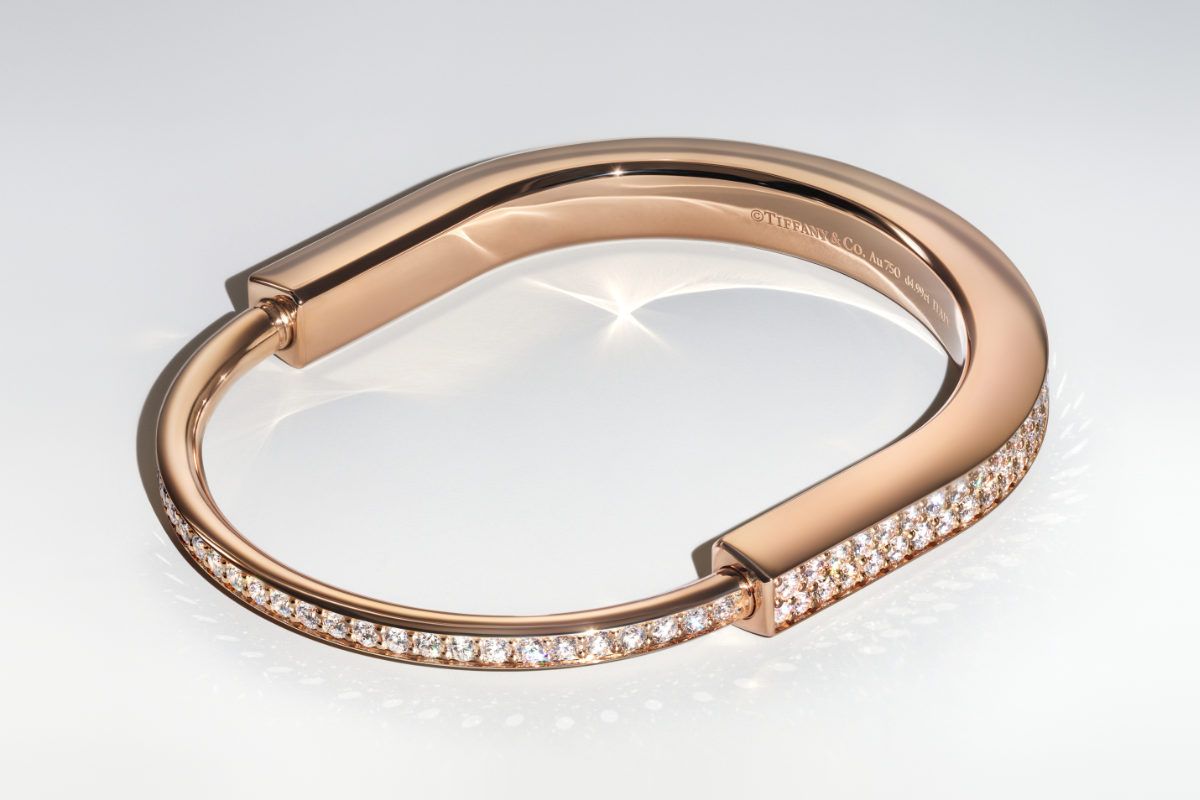 Tiffany & Co. latest jewelry collection: Tiffany Lock
Tiffany & Co. latest jewelry collection: Tiffany Lock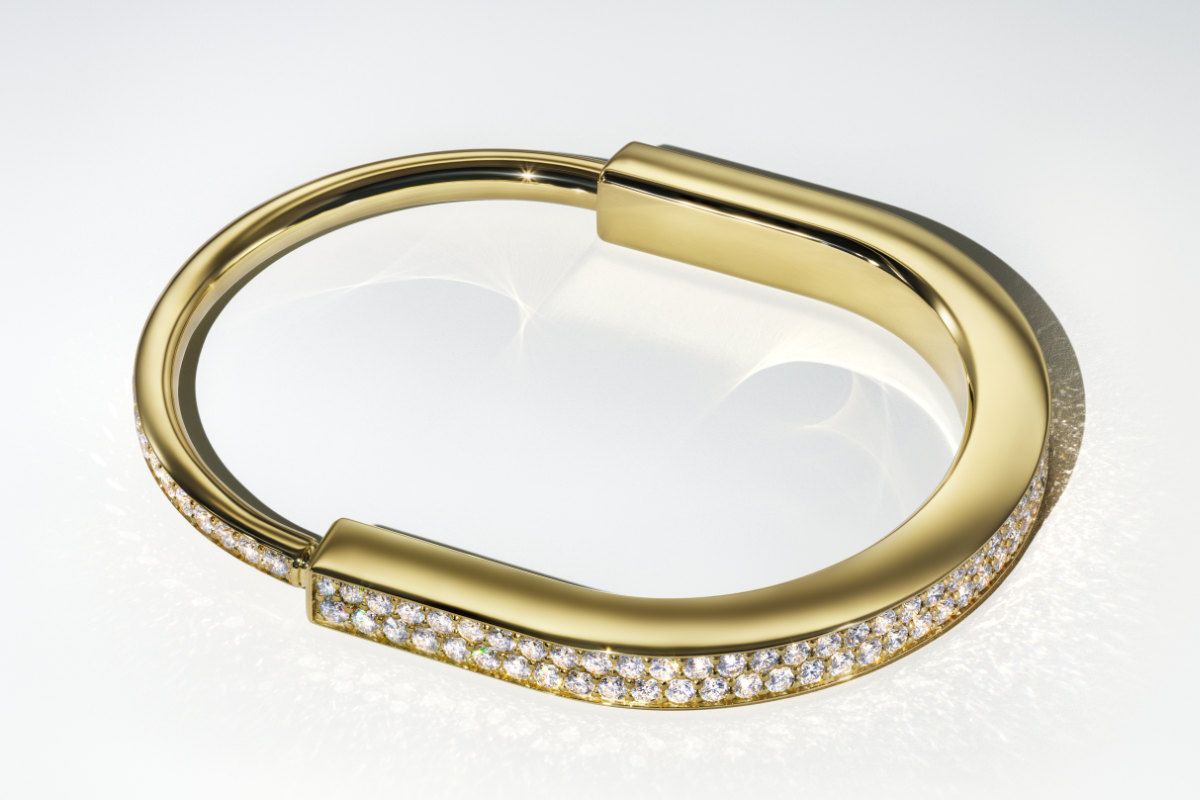 Tiffany & Co. latest jewelry collection: Tiffany Lock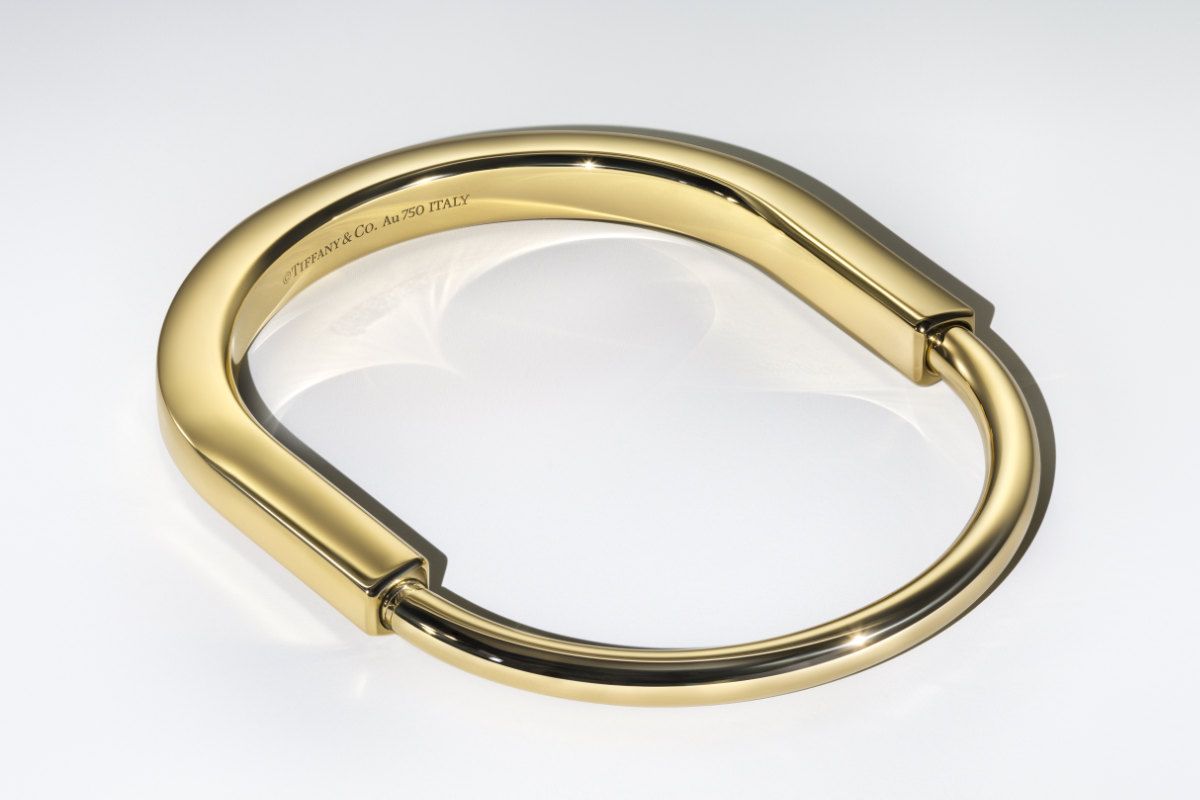 Tiffany & Co. latest jewelry collection: Tiffany Lock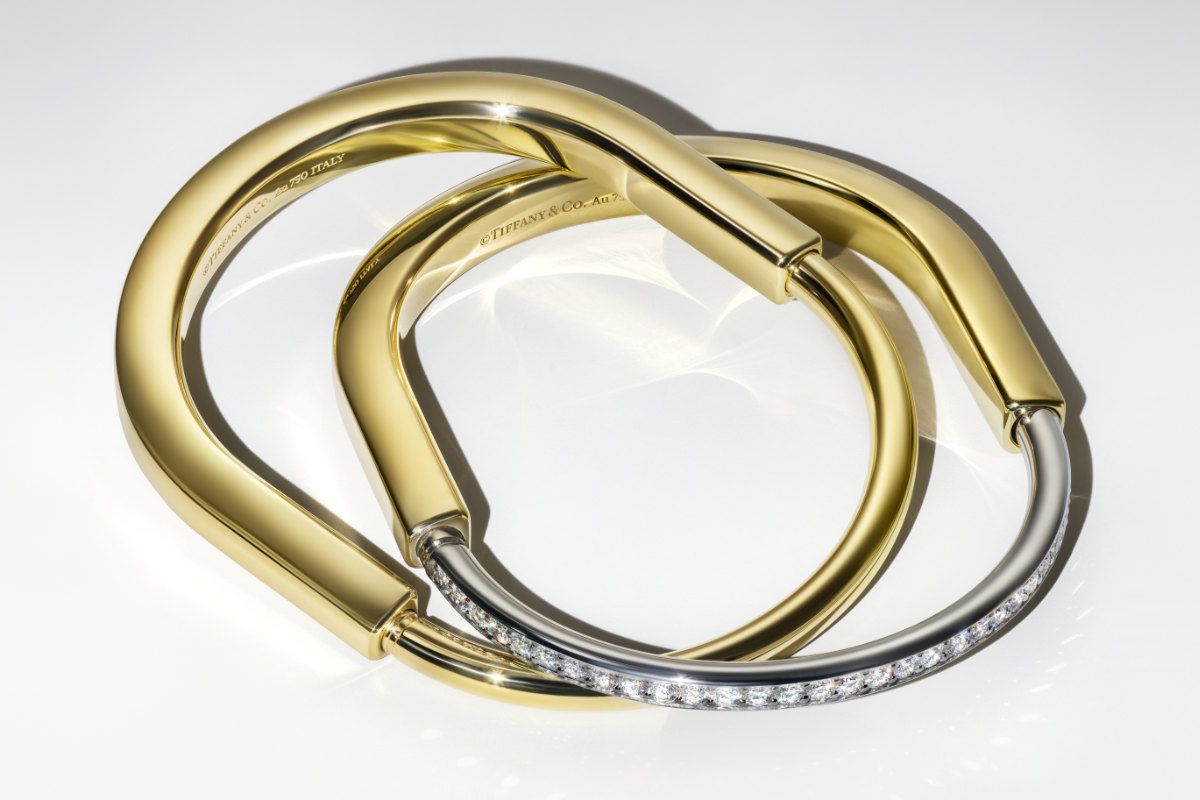 Tiffany & Co. latest jewelry collection: Tiffany Lock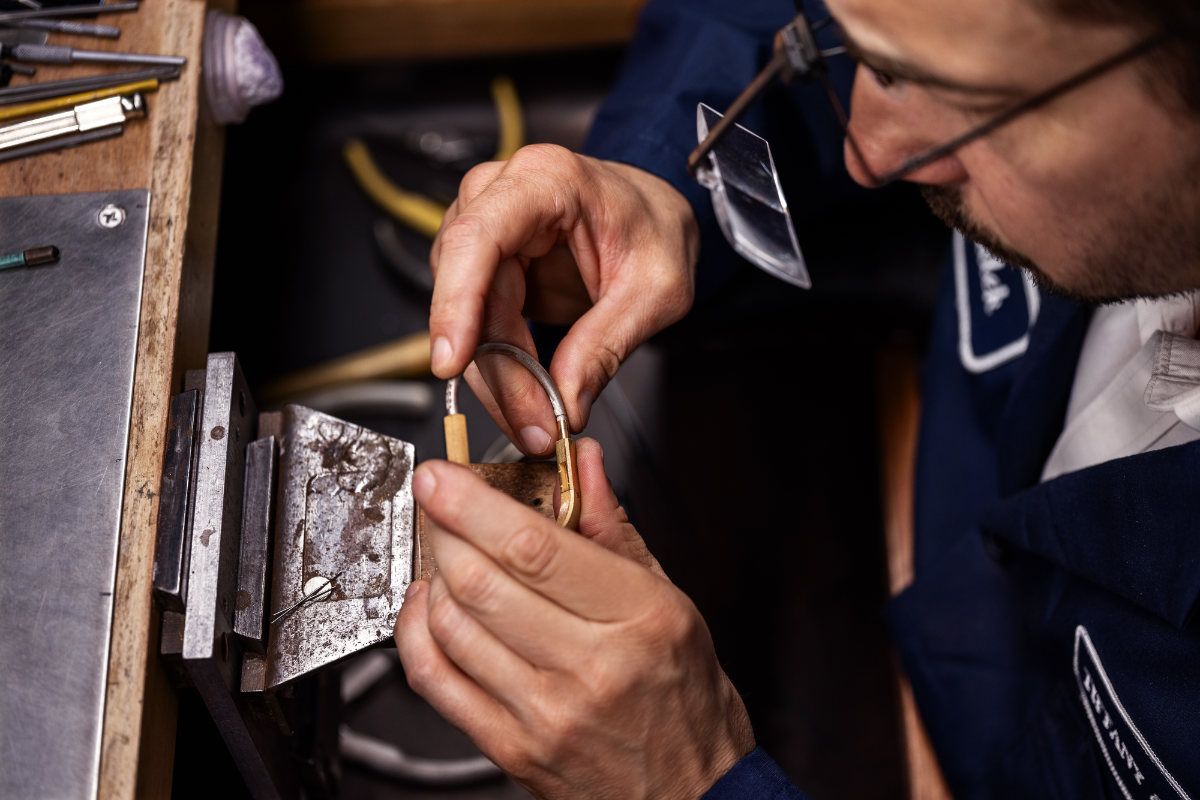 Tiffany & Co. latest jewelry collection: Tiffany Lock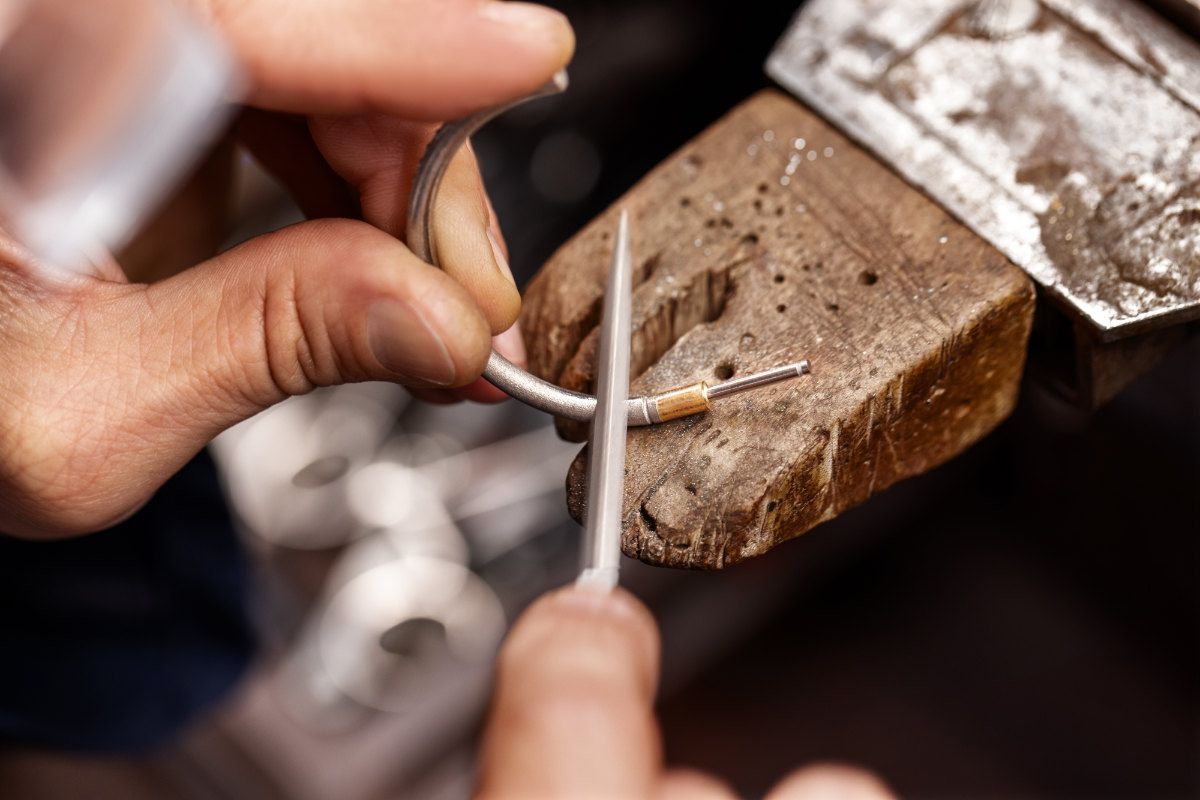 Tiffany & Co. latest jewelry collection: Tiffany Lock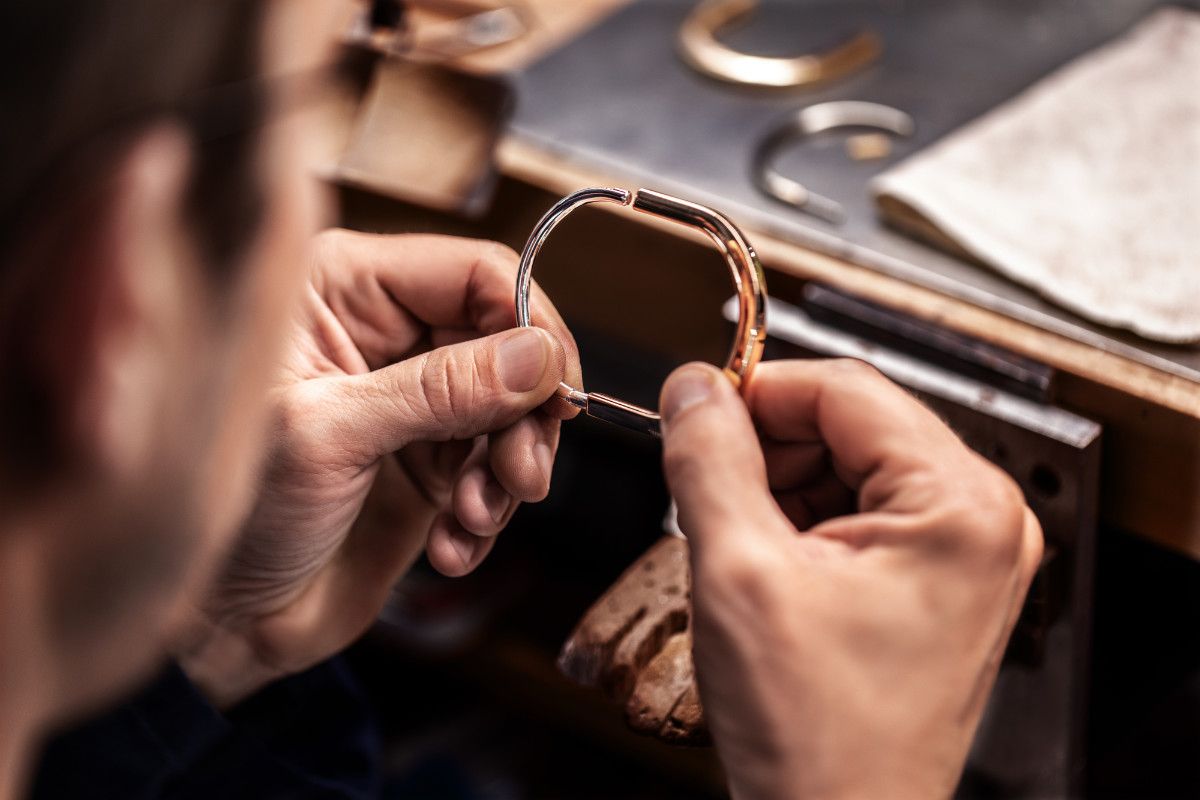 Tiffany & Co. latest jewelry collection: Tiffany Lock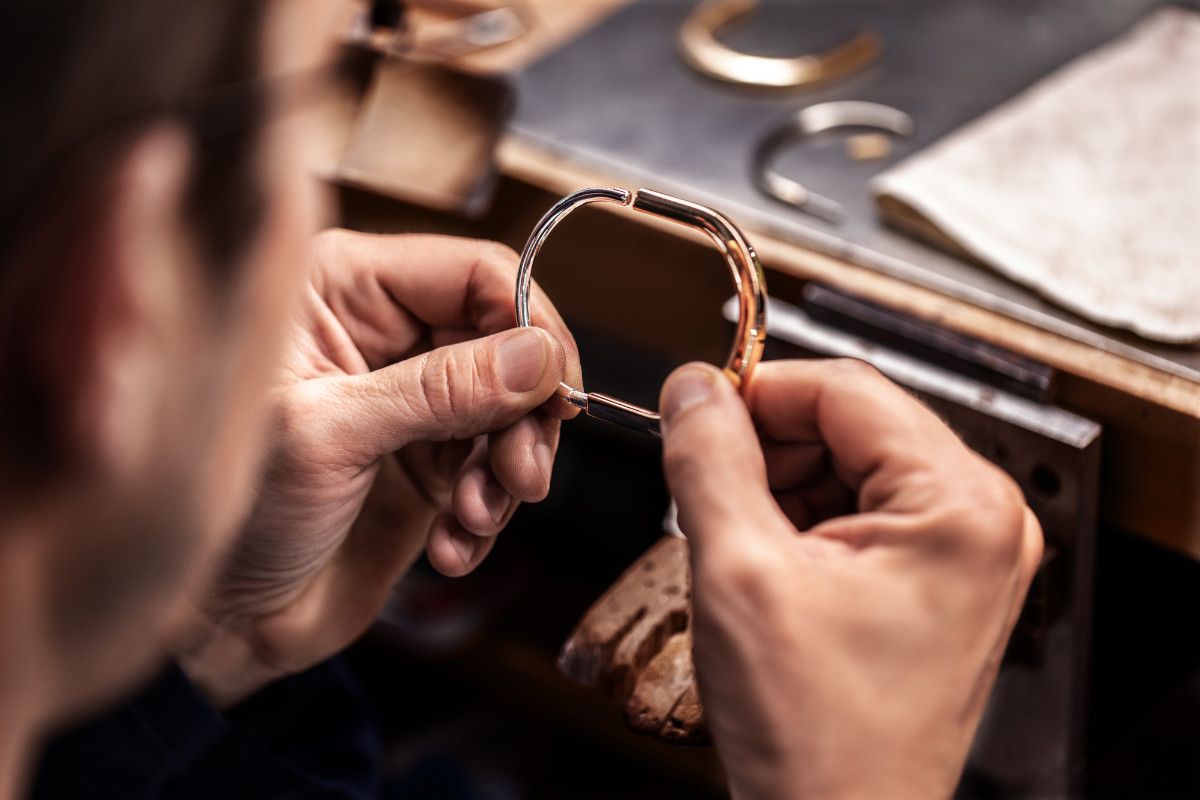 Tiffany & Co. latest jewelry collection: Tiffany Lock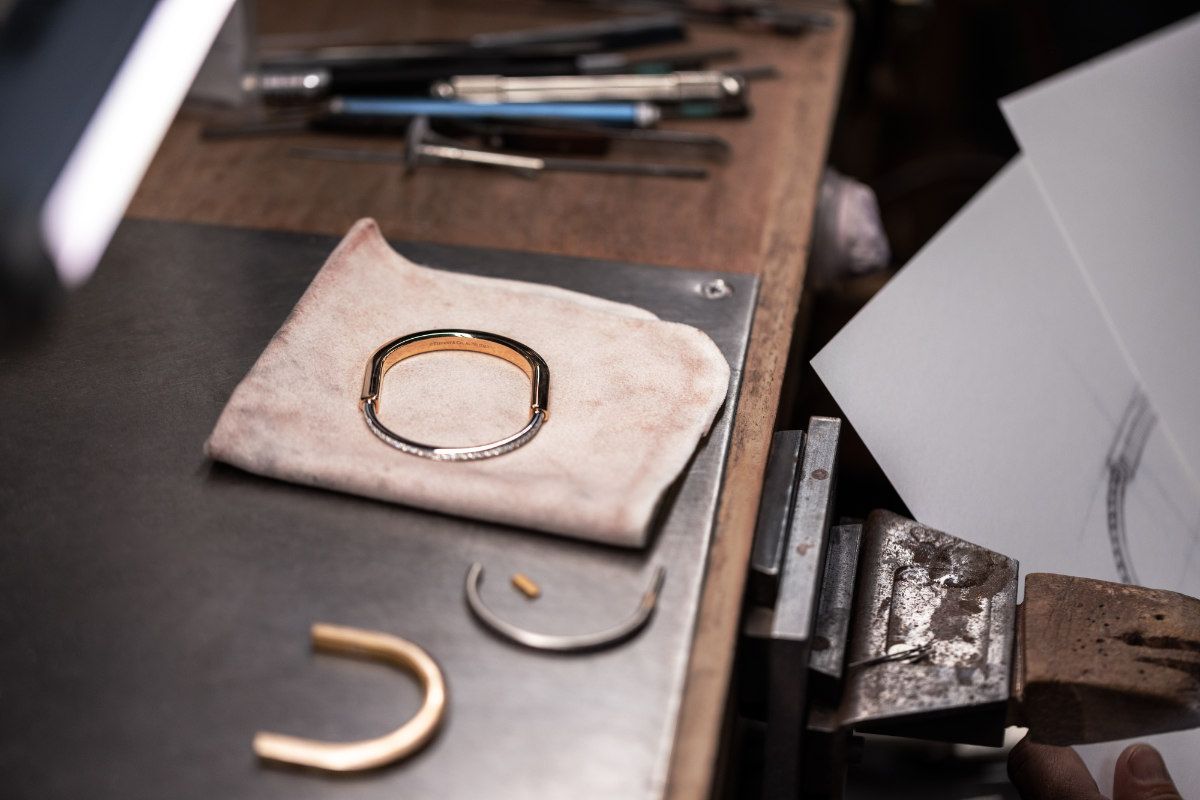 Tiffany & Co. latest jewelry collection: Tiffany Lock
Tiffany & Co. announced the debut of its newest jewelry collection: Tiffany Lock. Distinctive and modern, Tiffany Lock is a bold visual statement about the personal bonds with others—and how these bonds inform who we are. The new collection will debut with four all-gender bracelets available globally this September.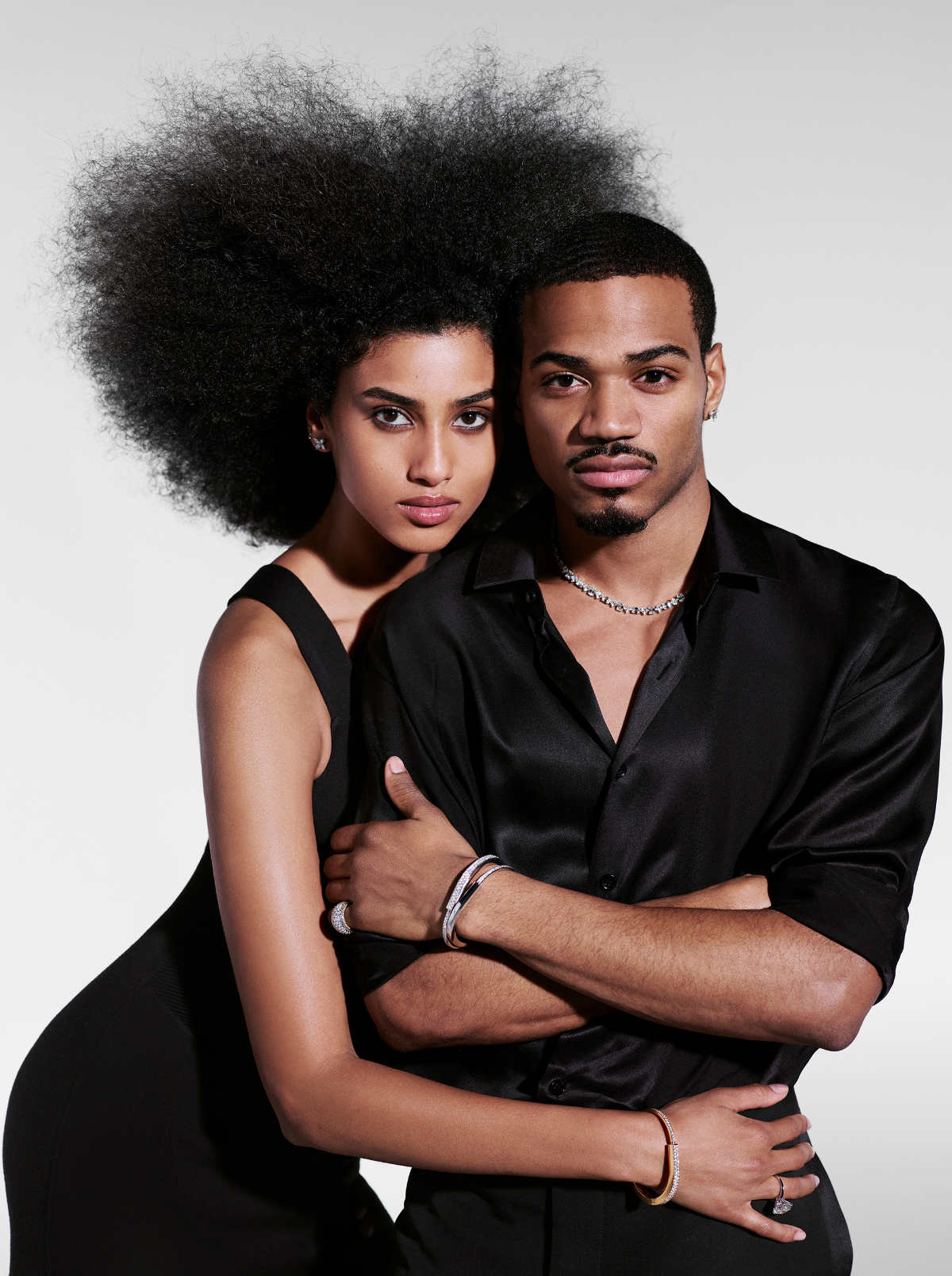 "Tiffany Lock is an elegant interpretation of an archival functional design," said Alexandre Arnault, Executive Vice President, Product and Communication, Tiffany & Co."Defined by modern, clean lines and a breakthrough clasp mechanism, Tiffany Lock represents an exciting new pillar to our diamond and gold jewelry offering. We are thrilled to unveil our latest icon."
"No rules. All welcome." is the spirit behind the new Tiffany Lock collection; the 18k yellow and rose gold bracelets are designed for everyone. Re-envisioning the idea of a padlock, an important motif from The Tiffany Archives, the collection transforms it into an audacious symbol of togetherness and inclusivity. Available with diamonds or in metal-only styles, the clasp features an innovative swiveling mechanism that echoes the functionality of a padlock.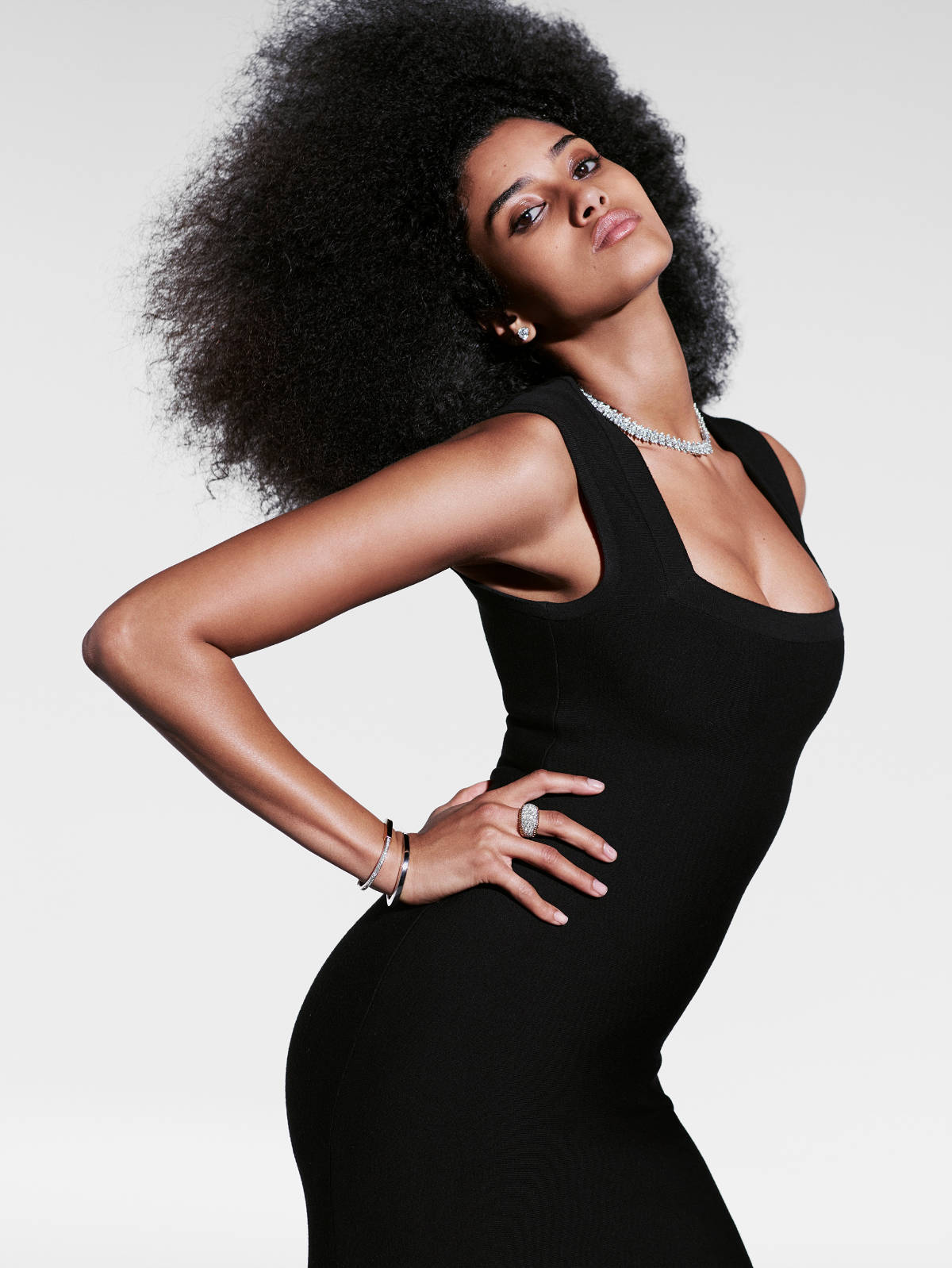 Prior to the 1950s, Tiffany offered functional padlocks. During the midcentury, they began to adopt an aesthetic purpose as everything from key rings, money clips, brooches and necklaces featured design elements evoking padlocks. Over the last 20 years, the padlock motif has continued to evolve in collections like Return to Tiffany® and Tiffany HardWear.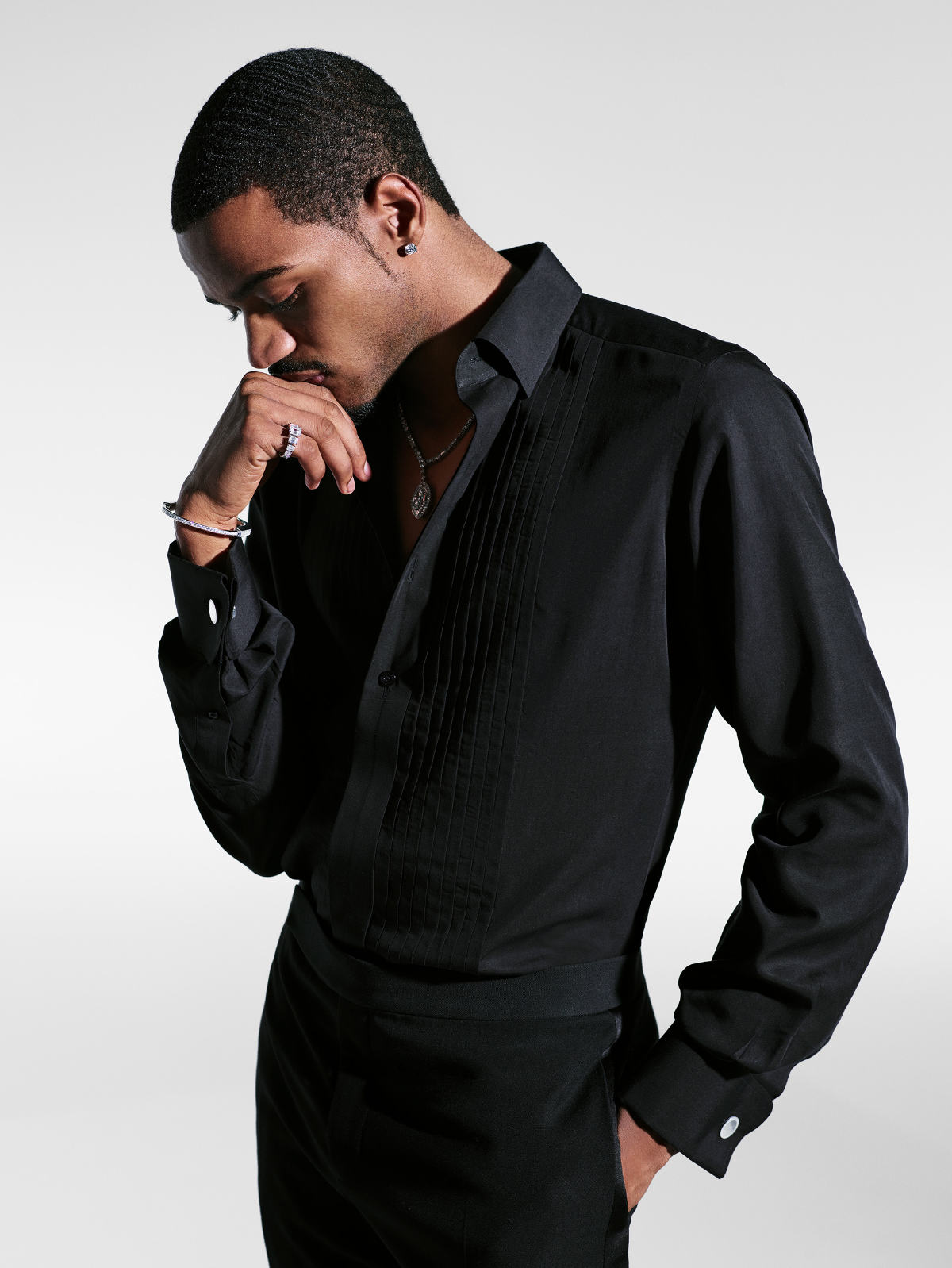 The four Tiffany Lock bracelets, ranging in price from $6,800 to $32,000 will debut at Tiffany & Co. stores and on tiffany.com in September 2022. Additional Tiffany Lock styles will launch starting January 2023.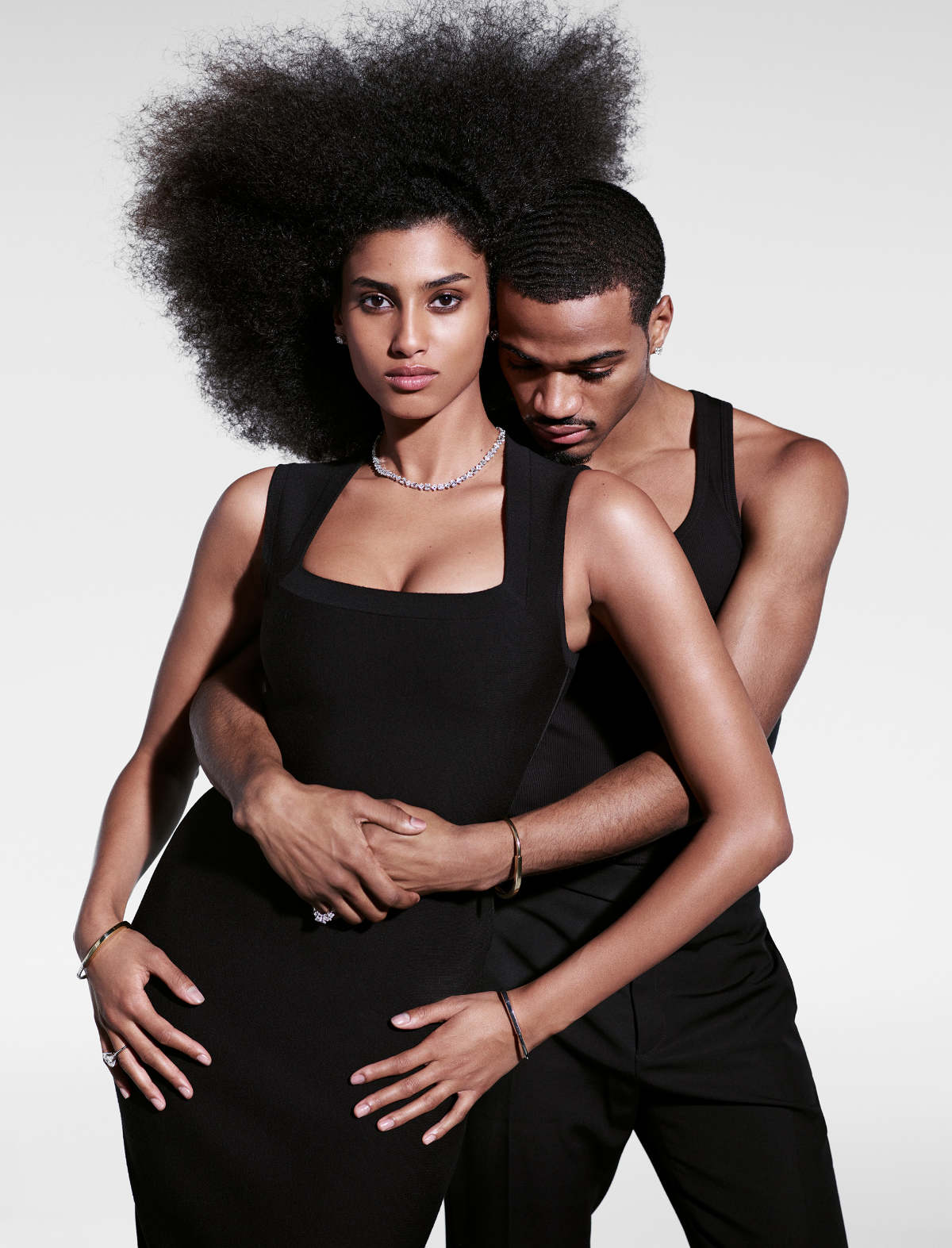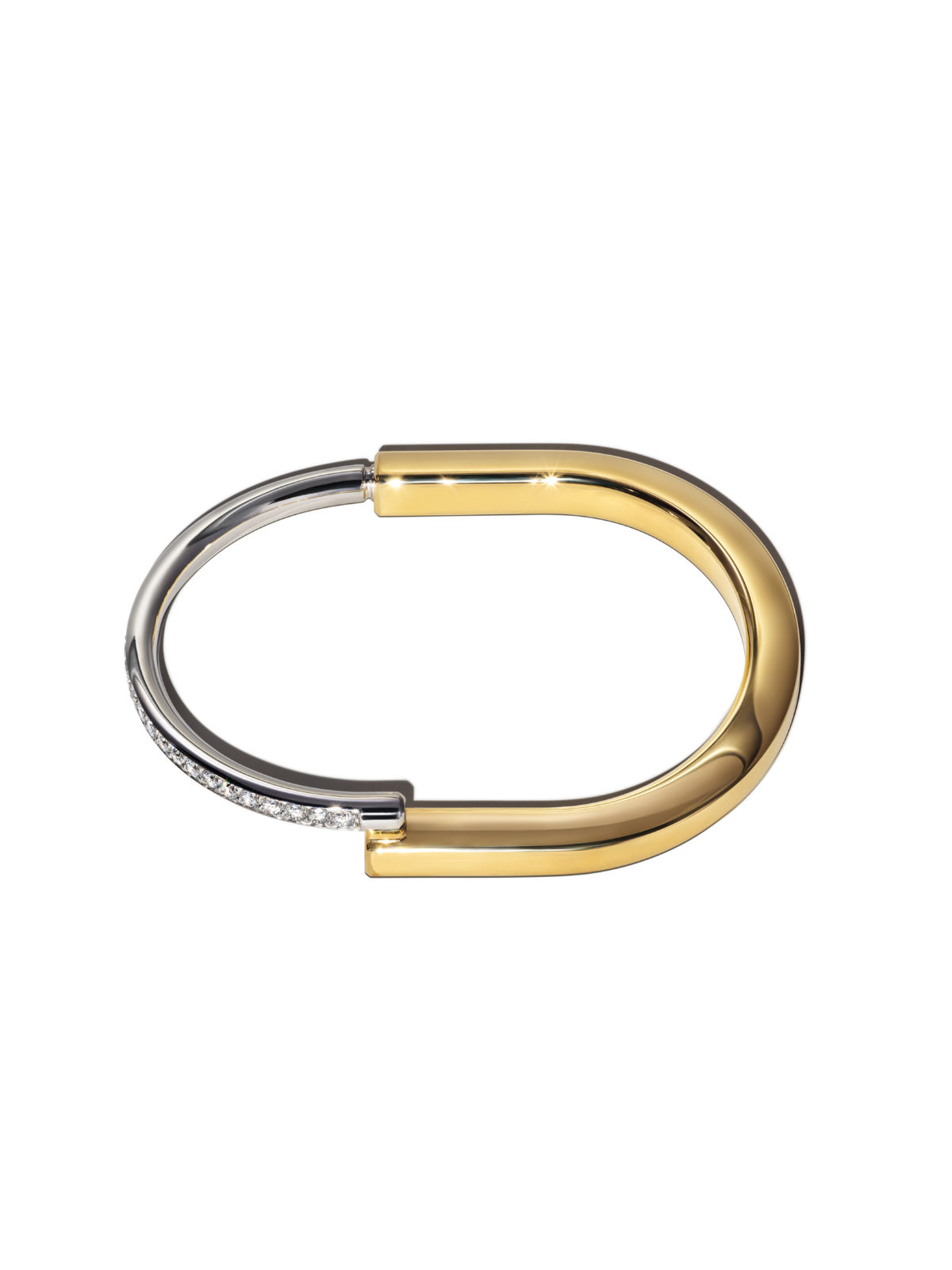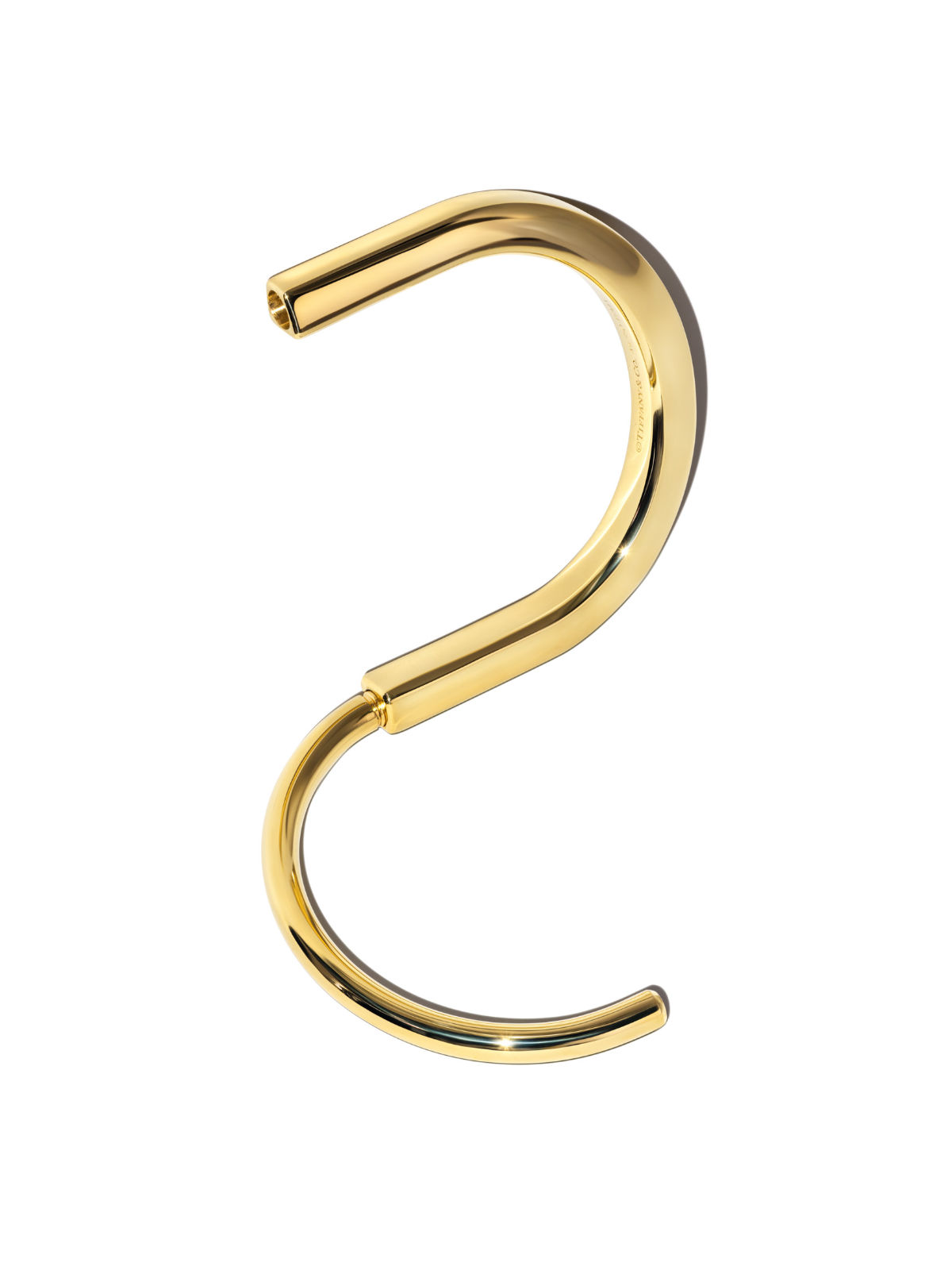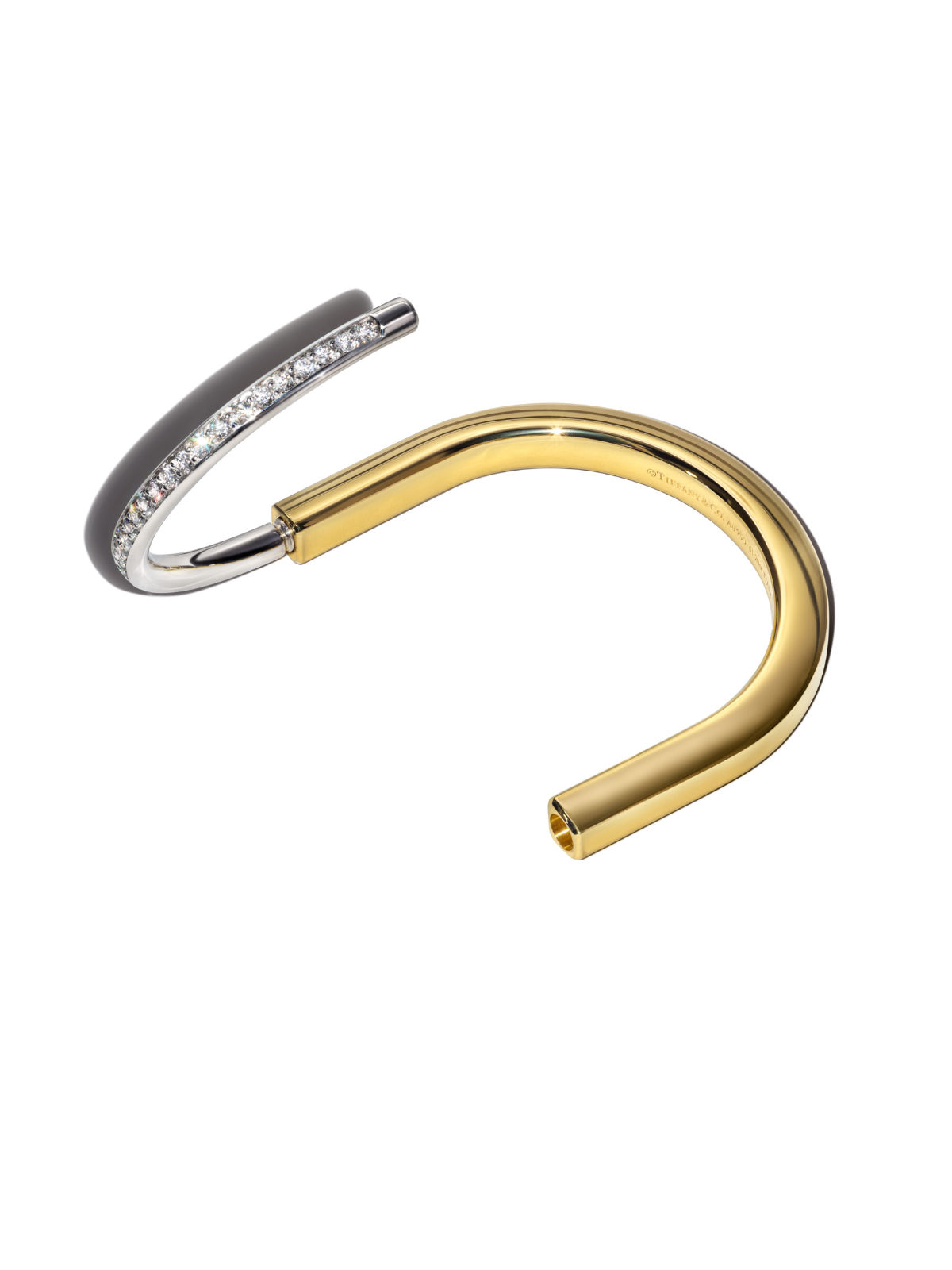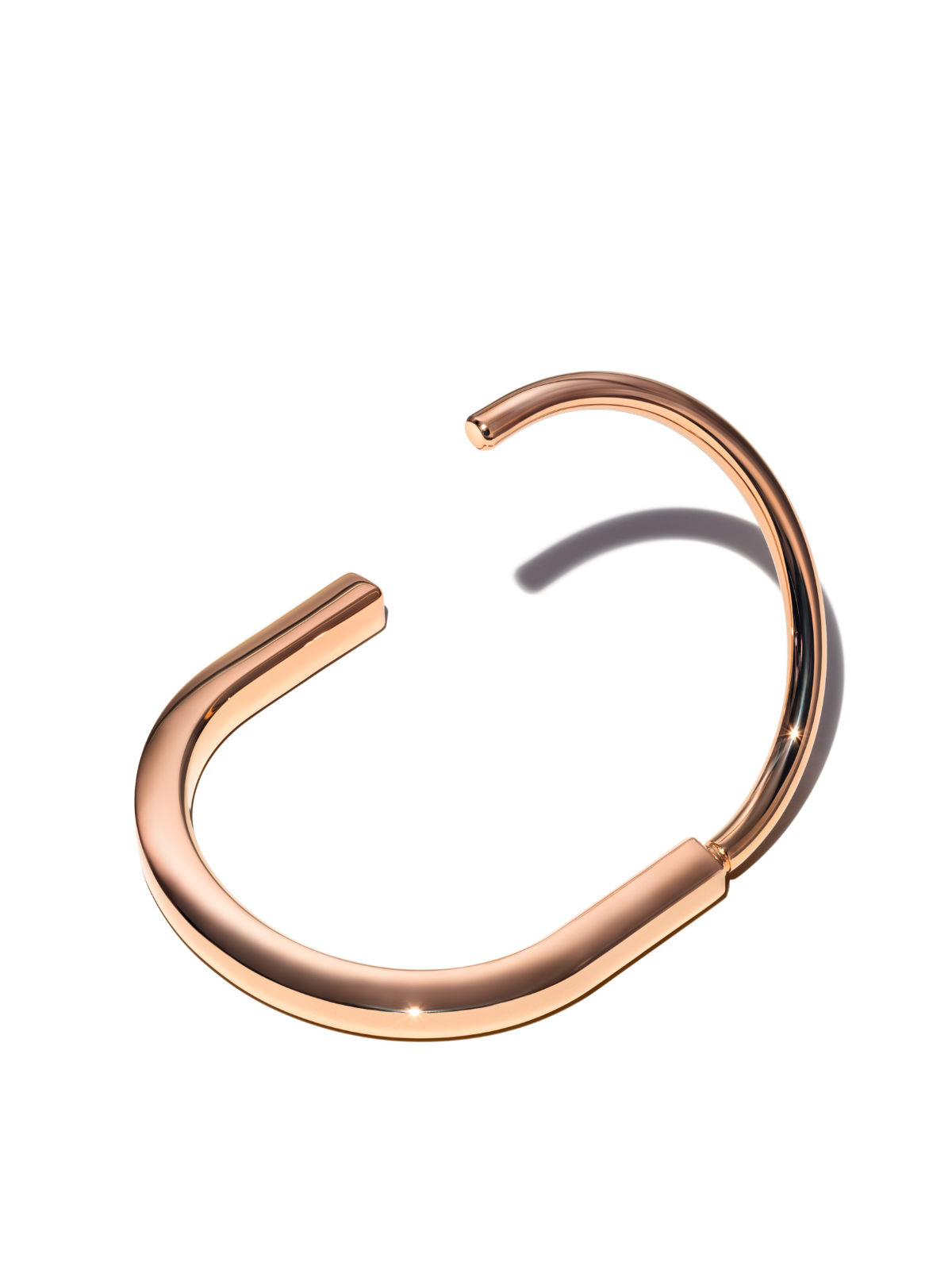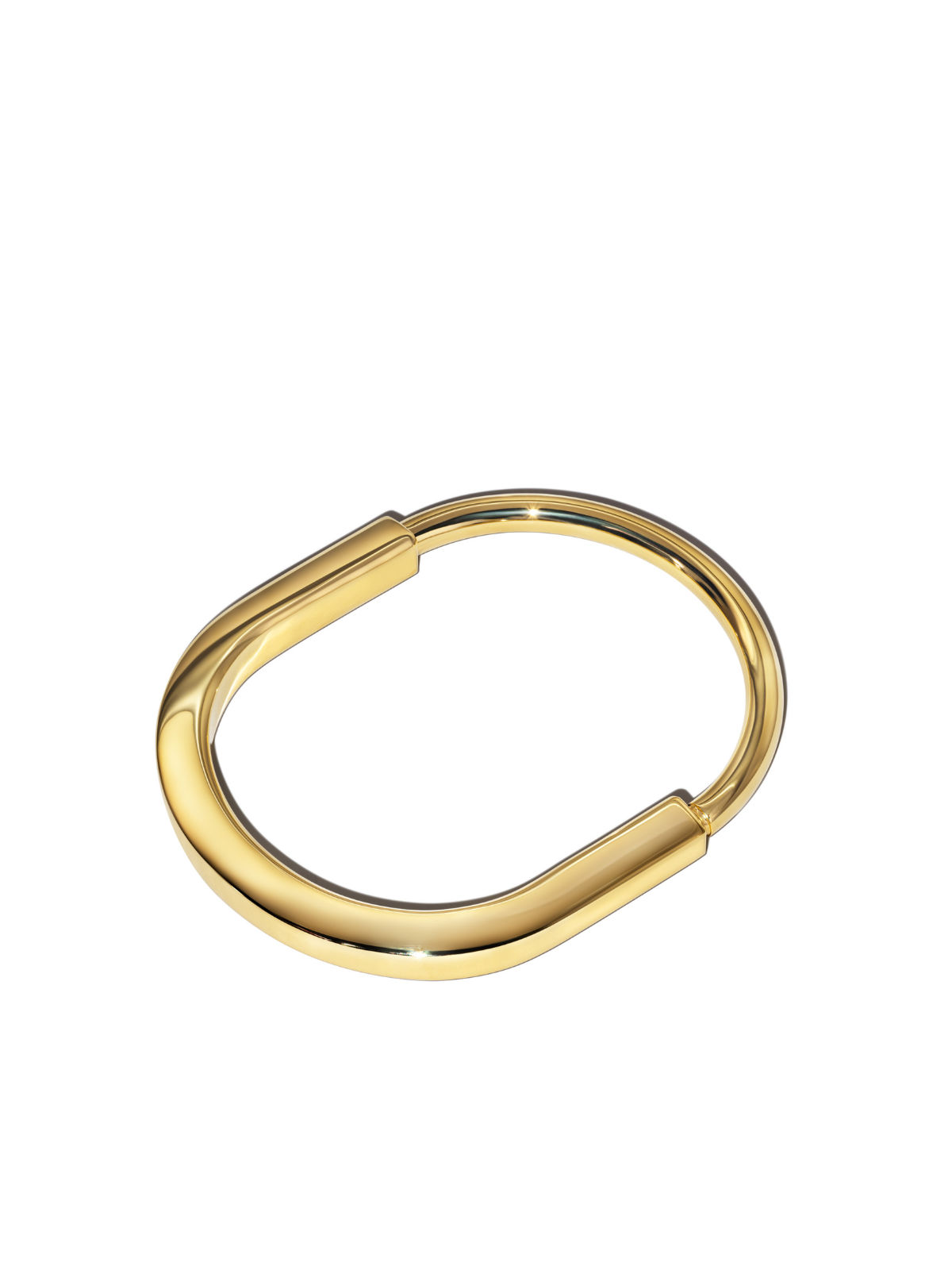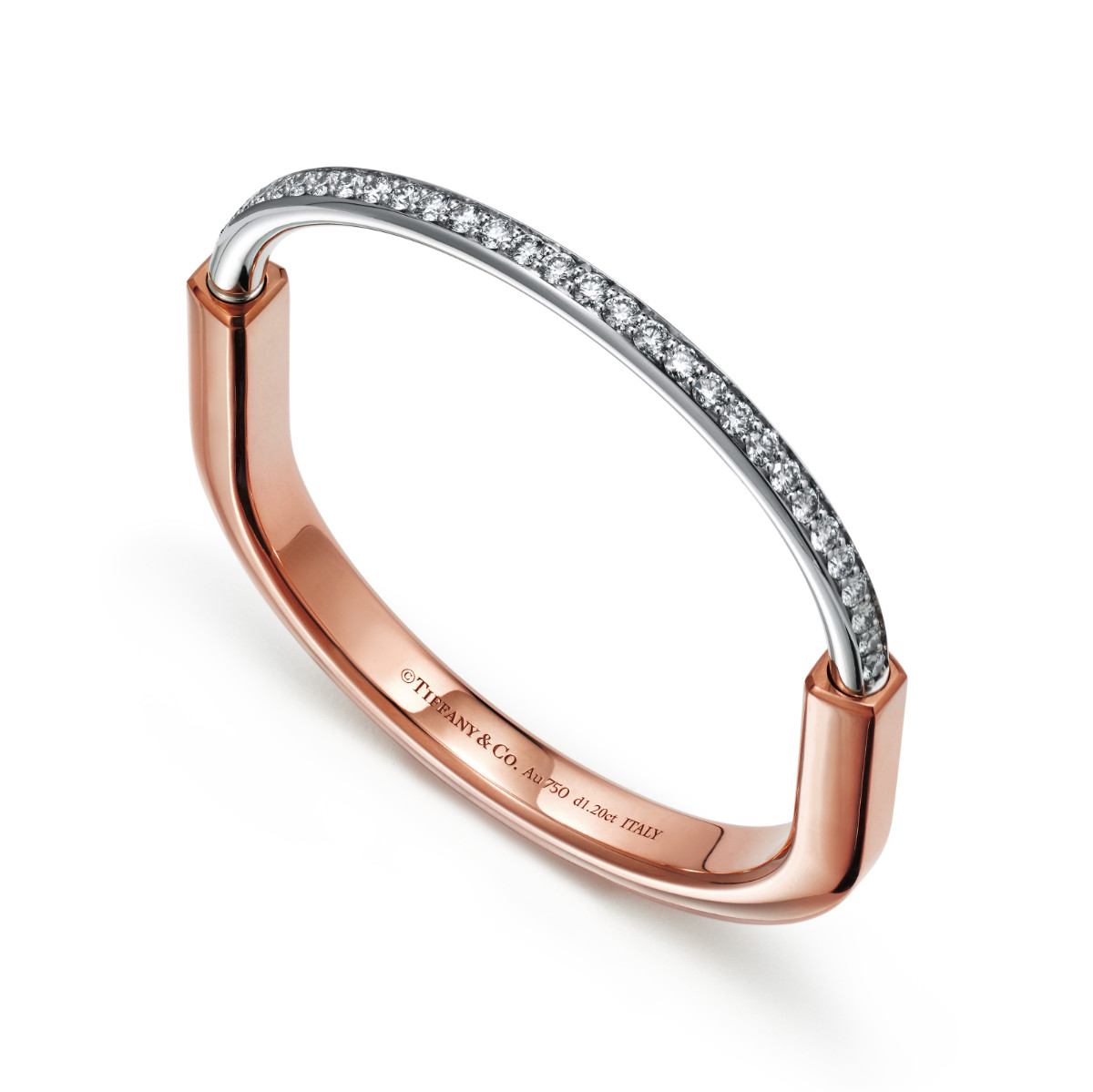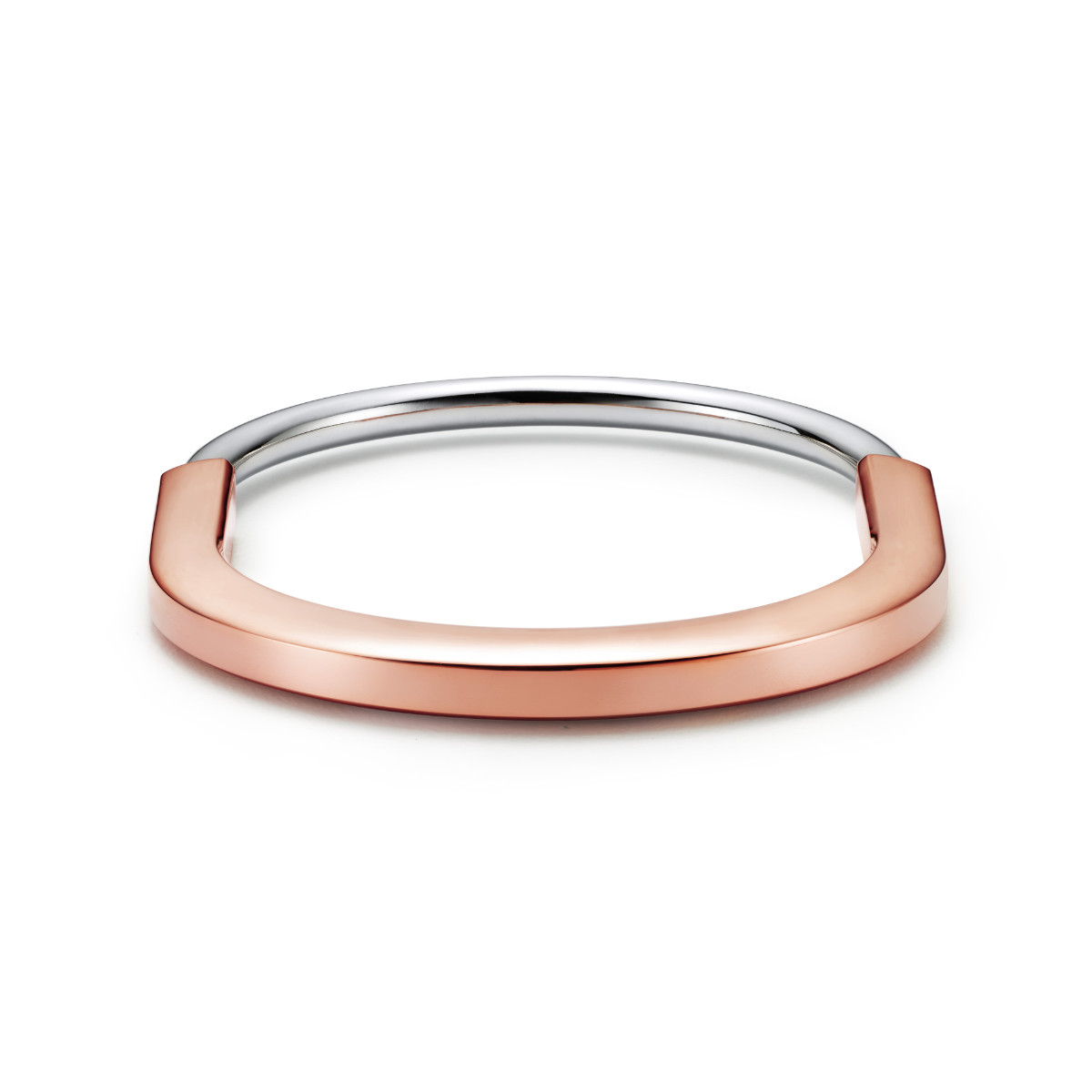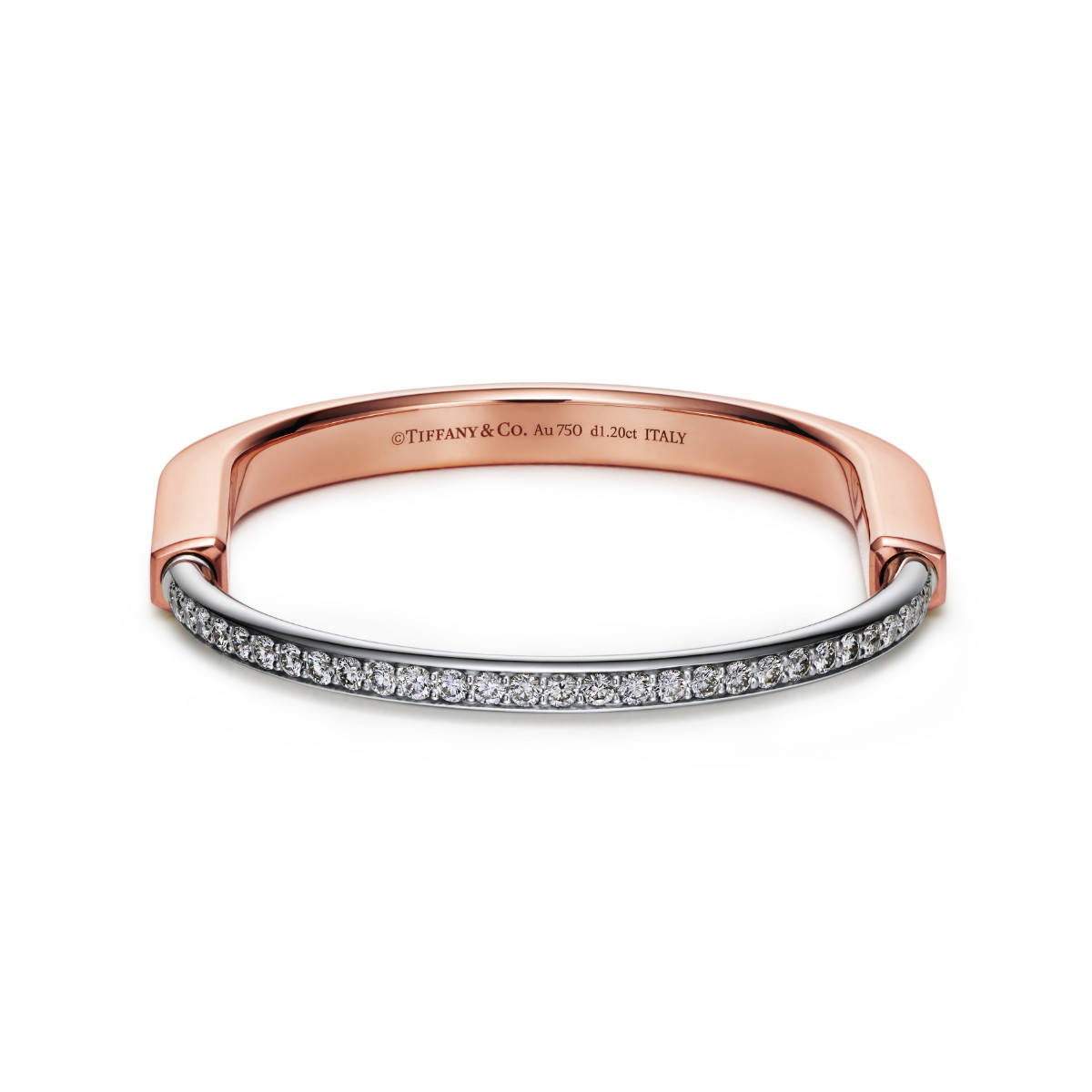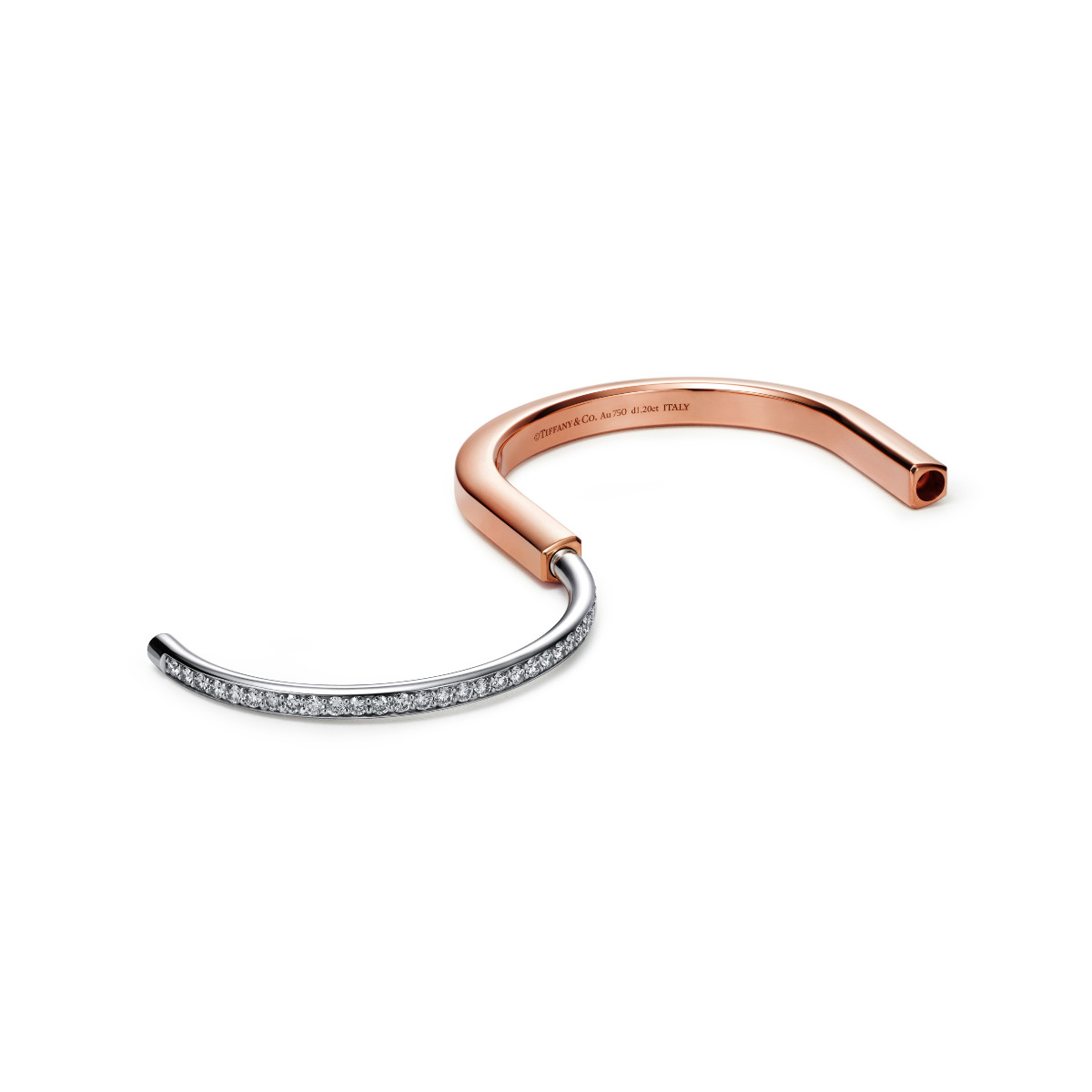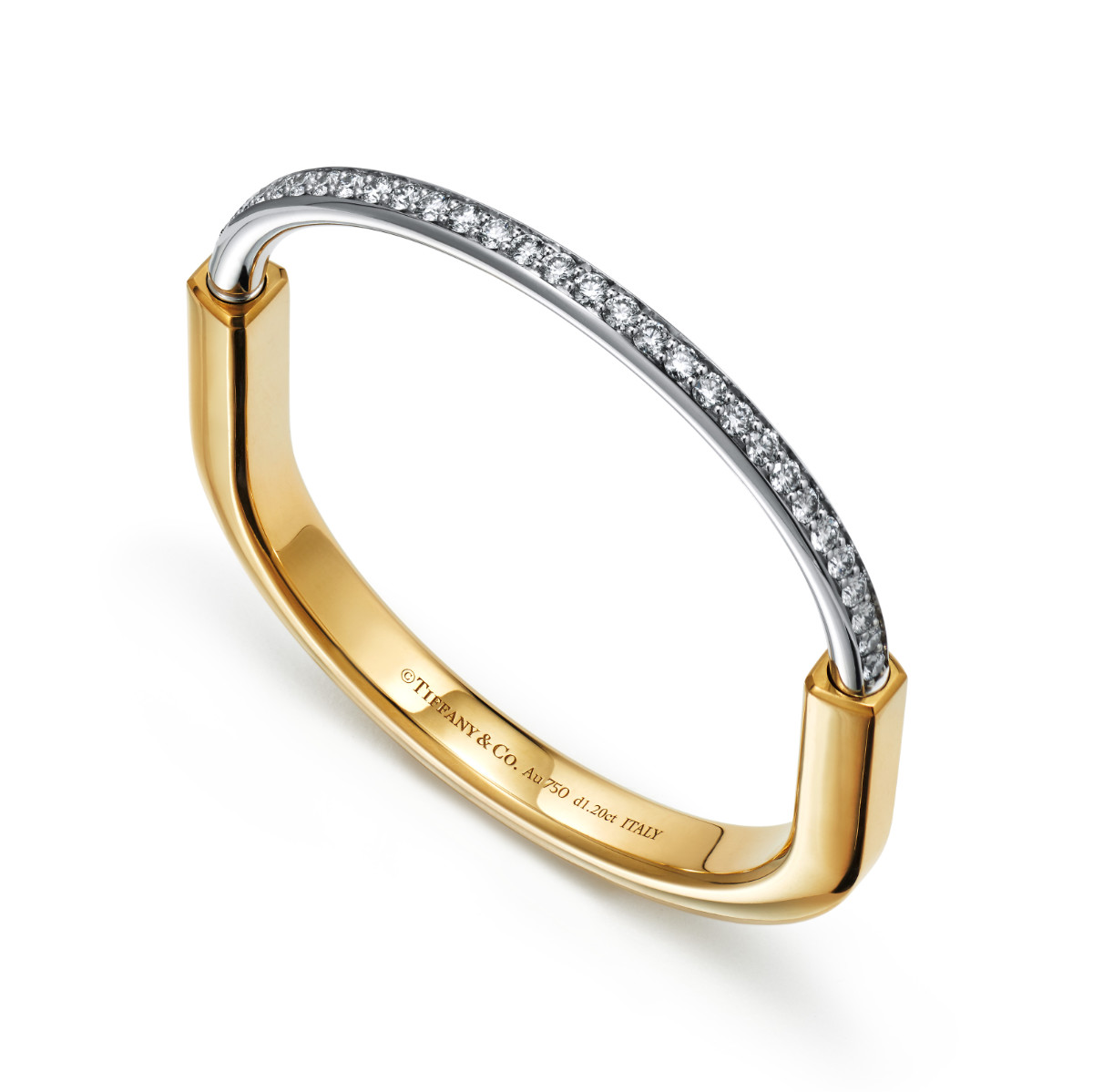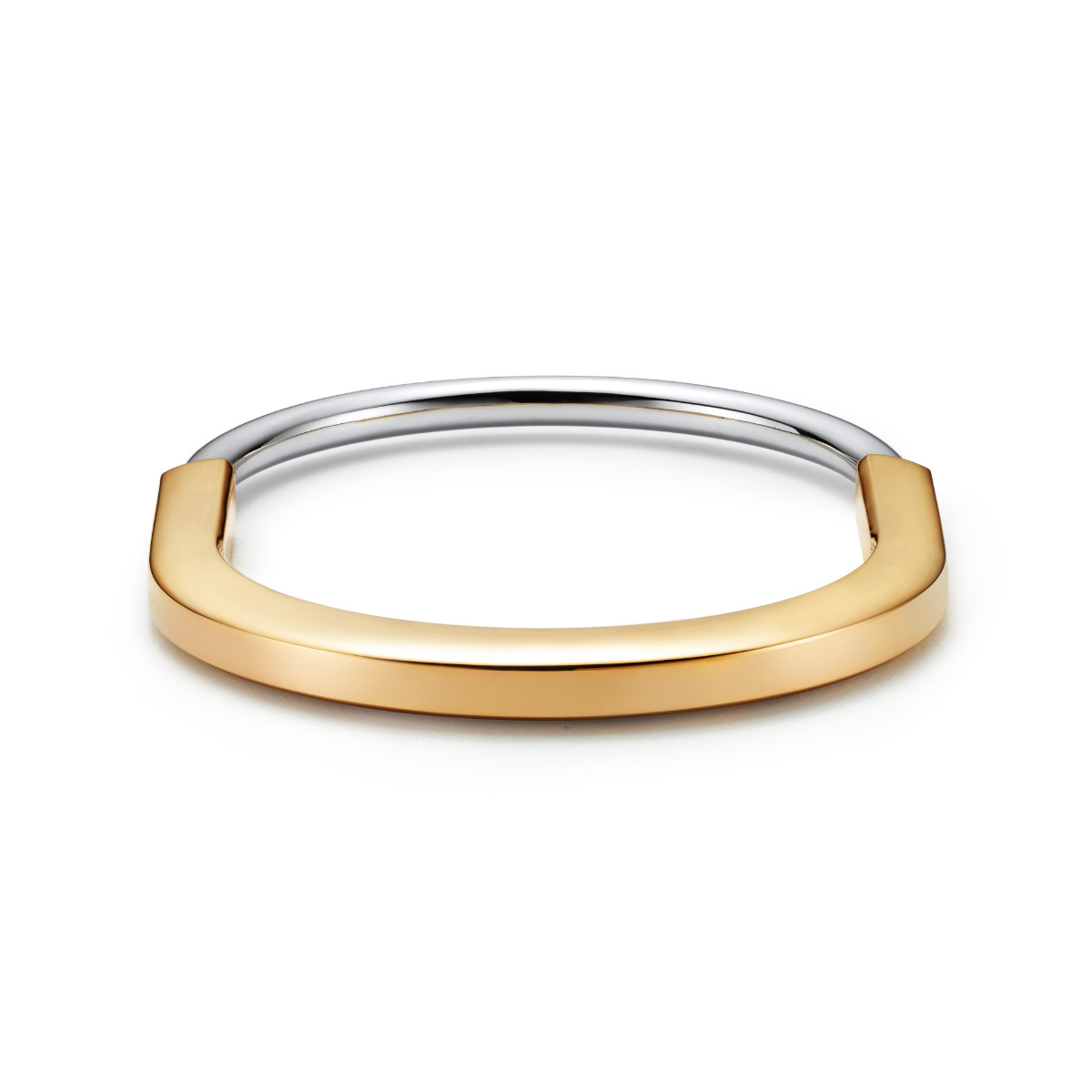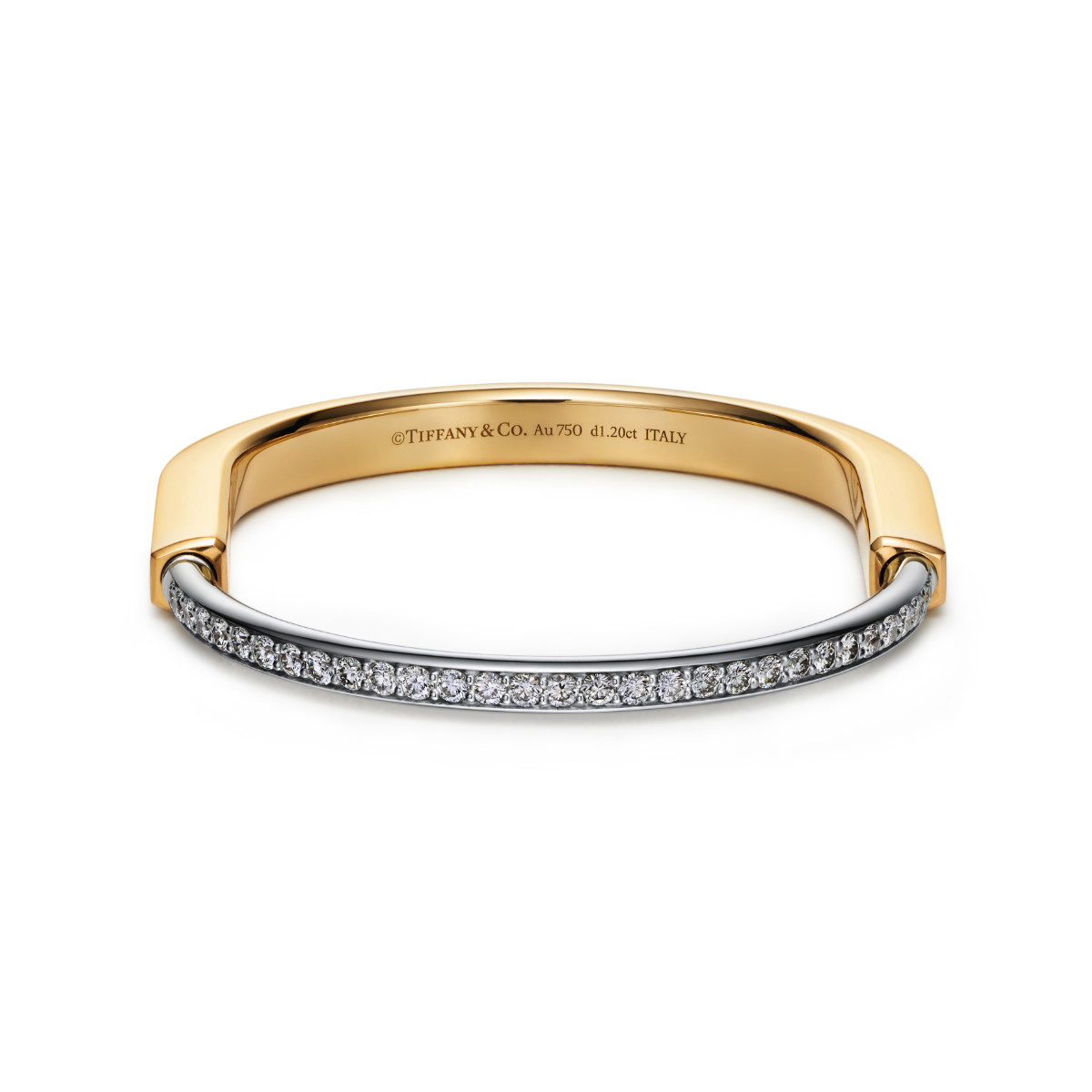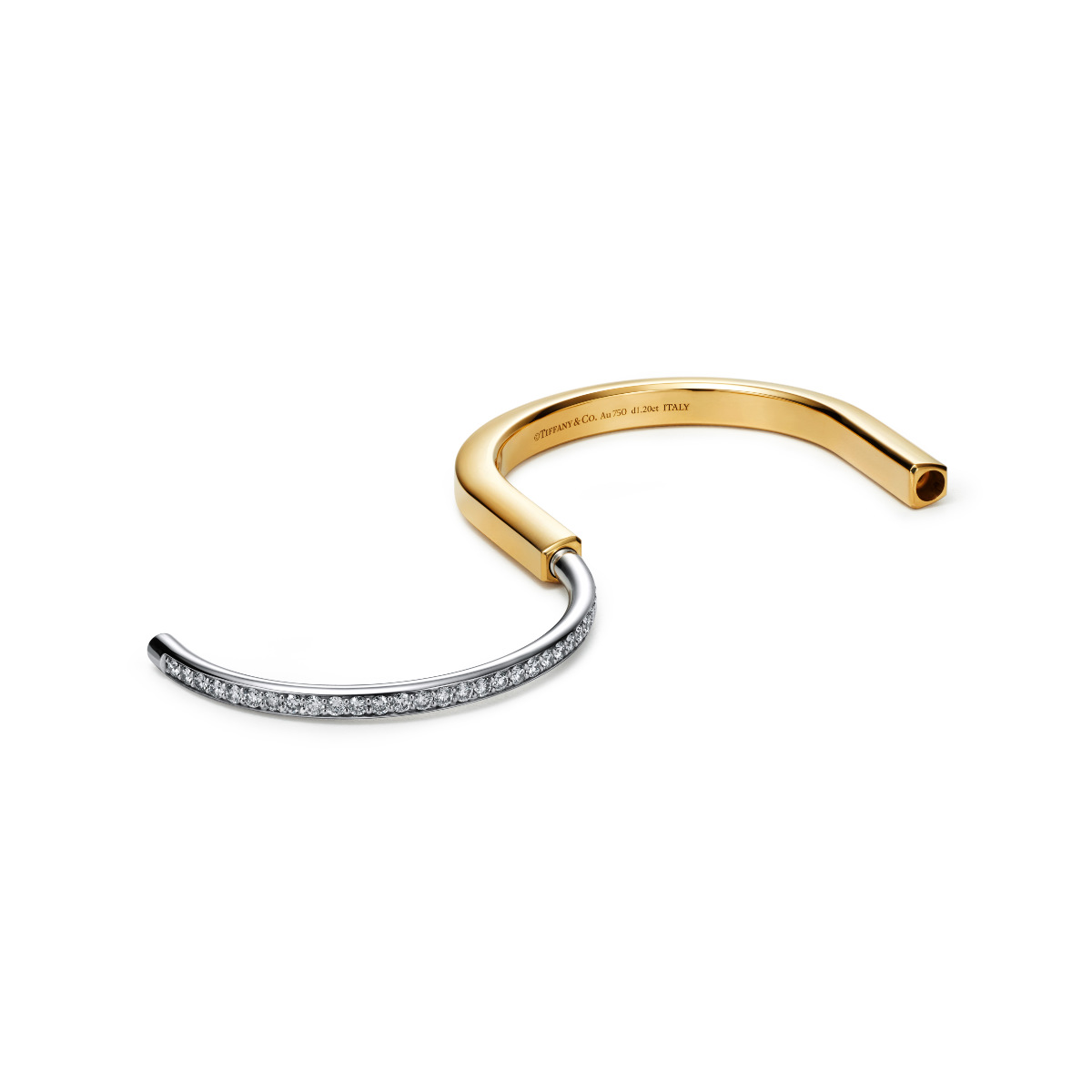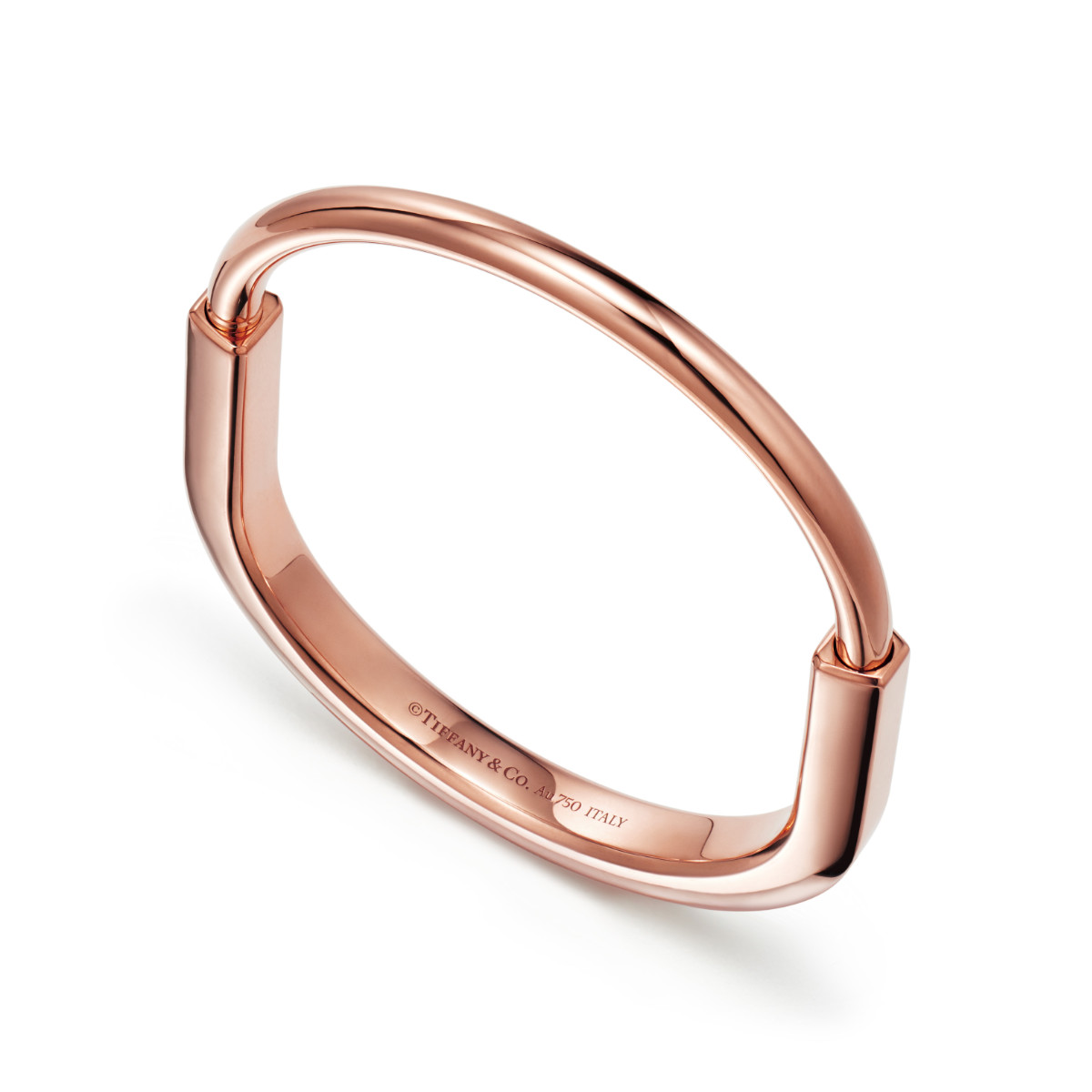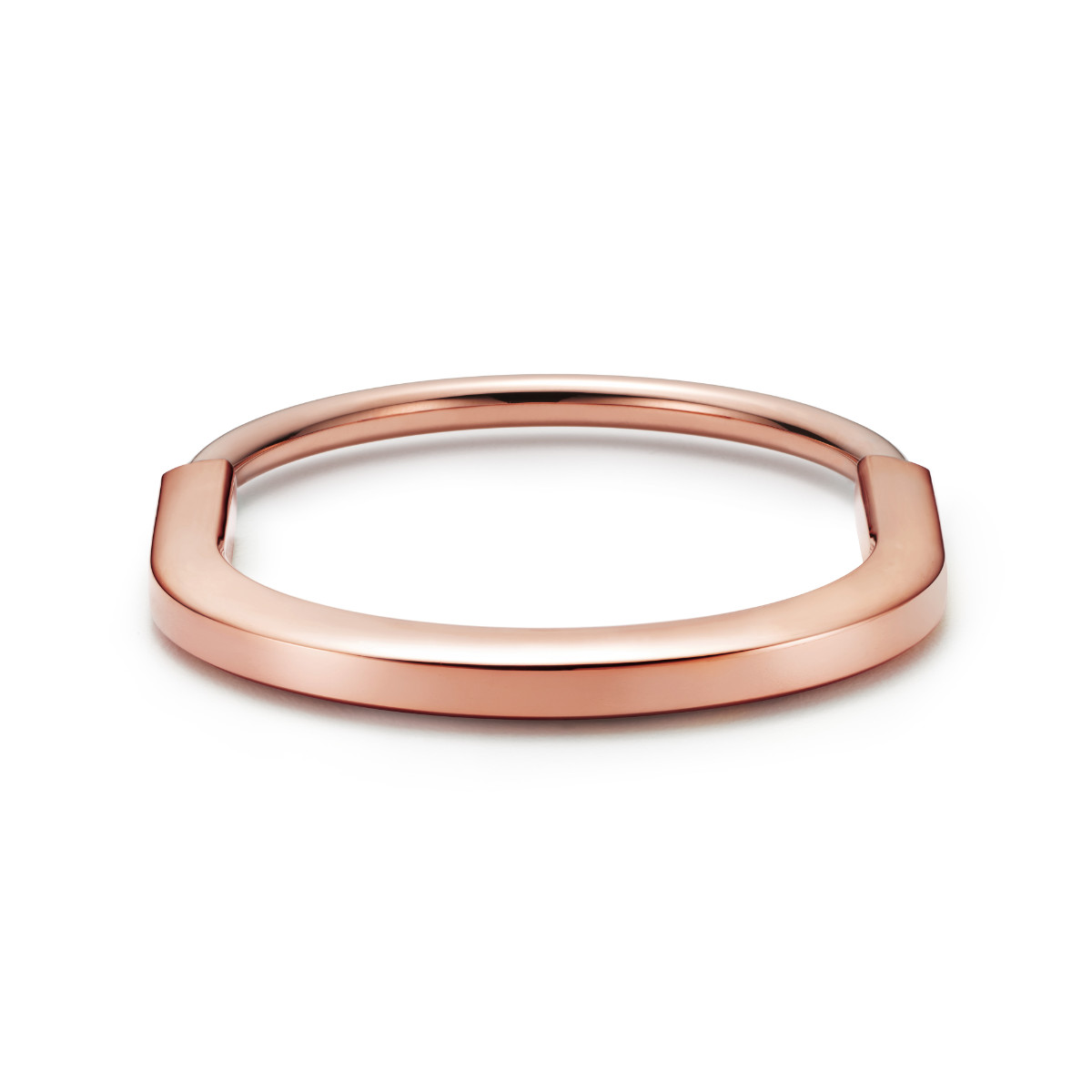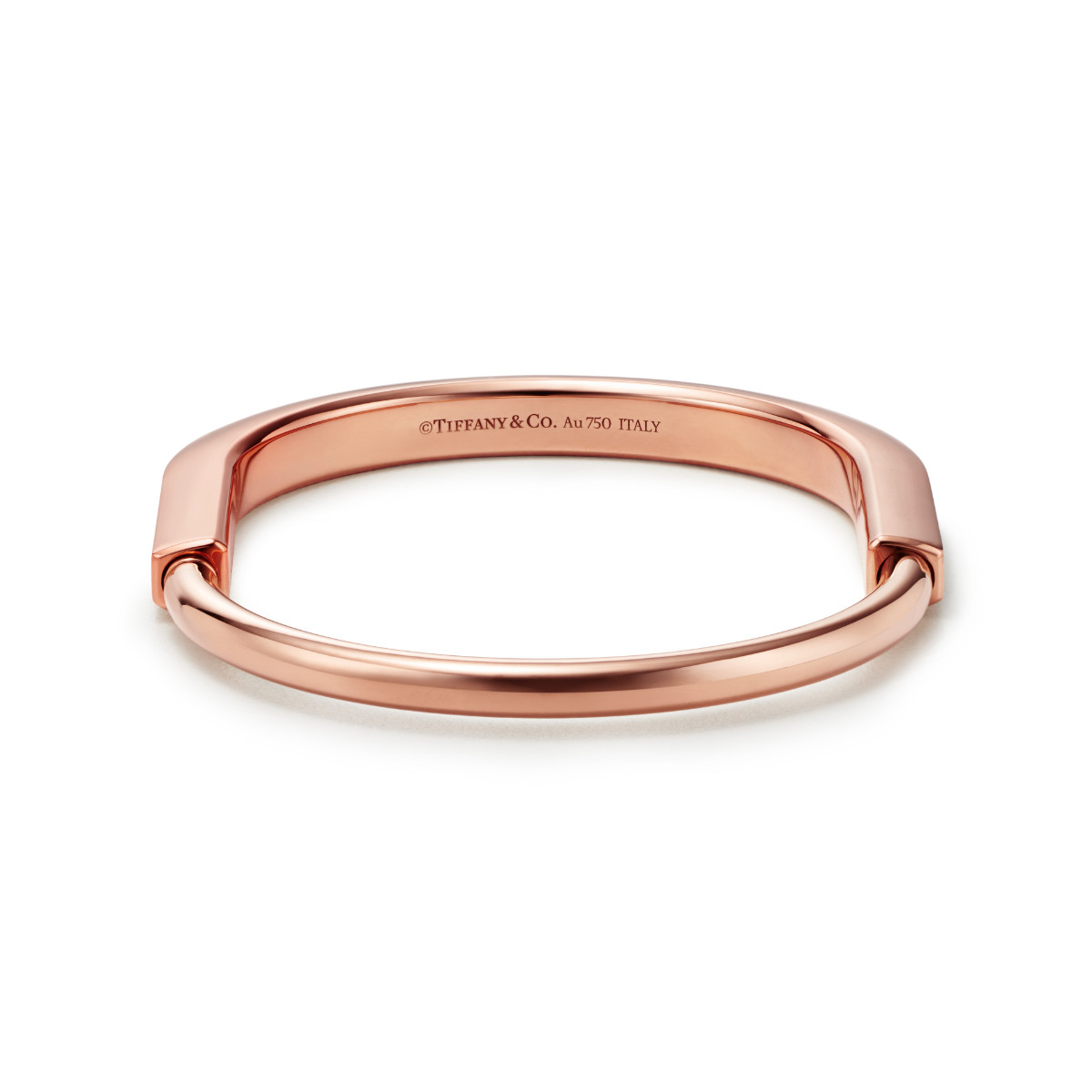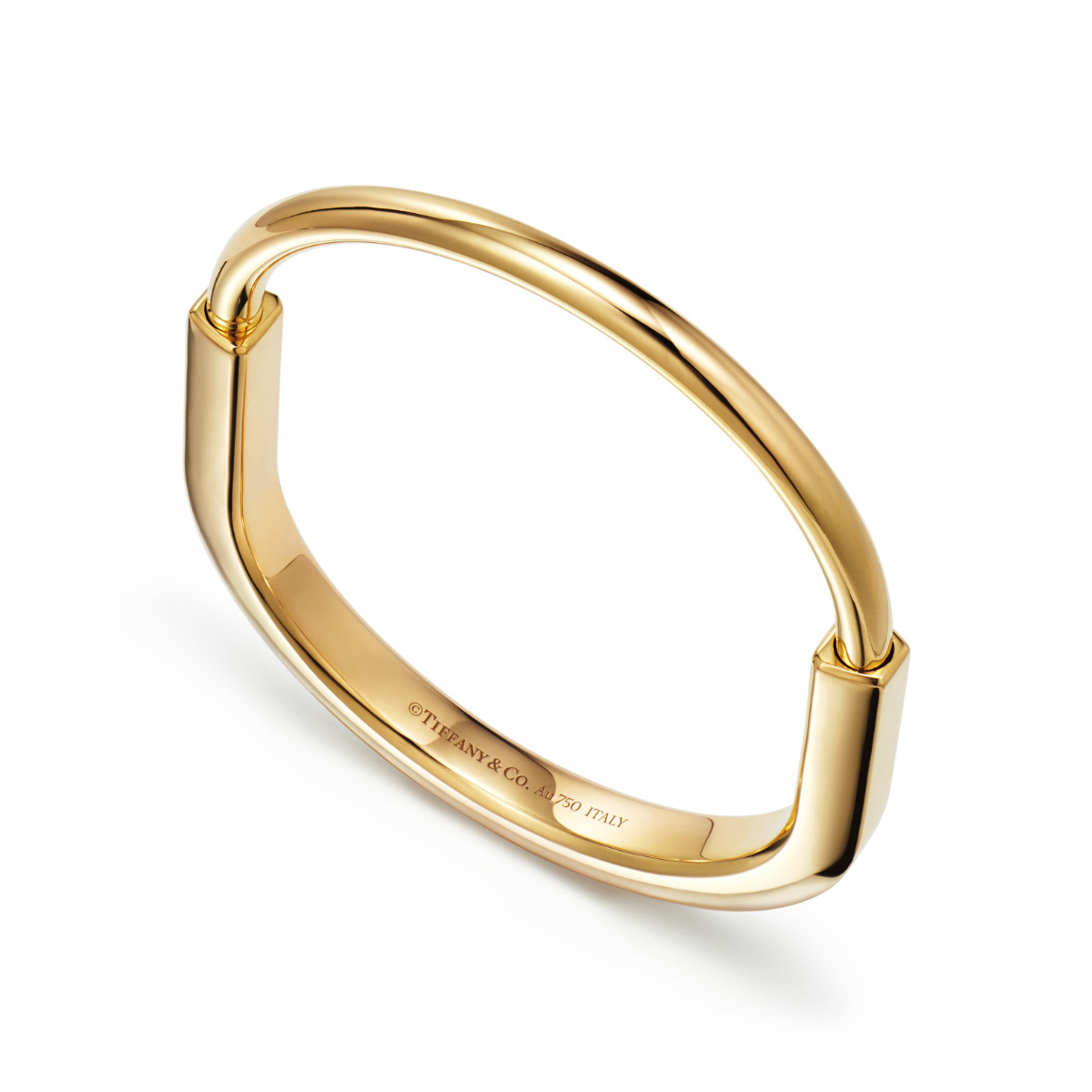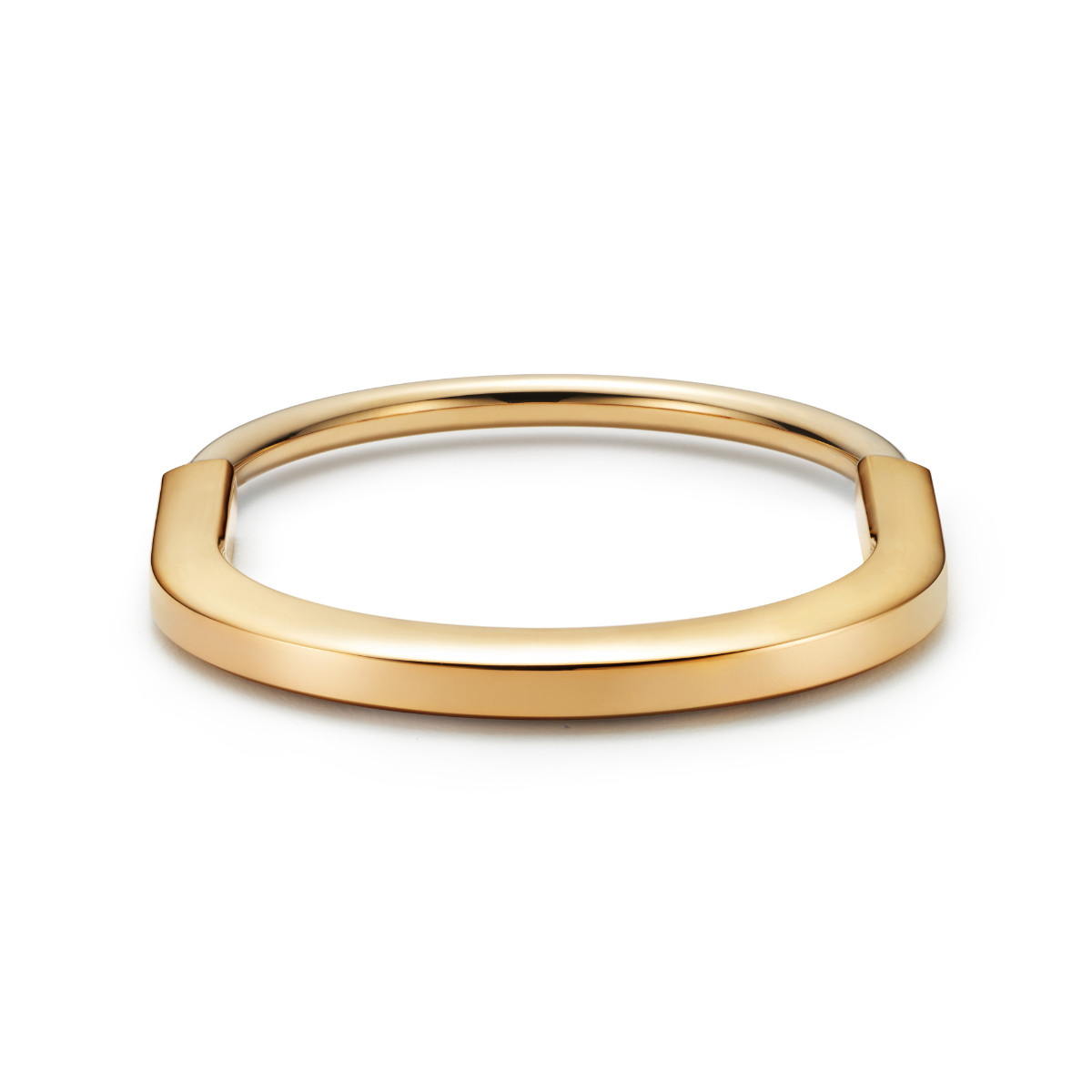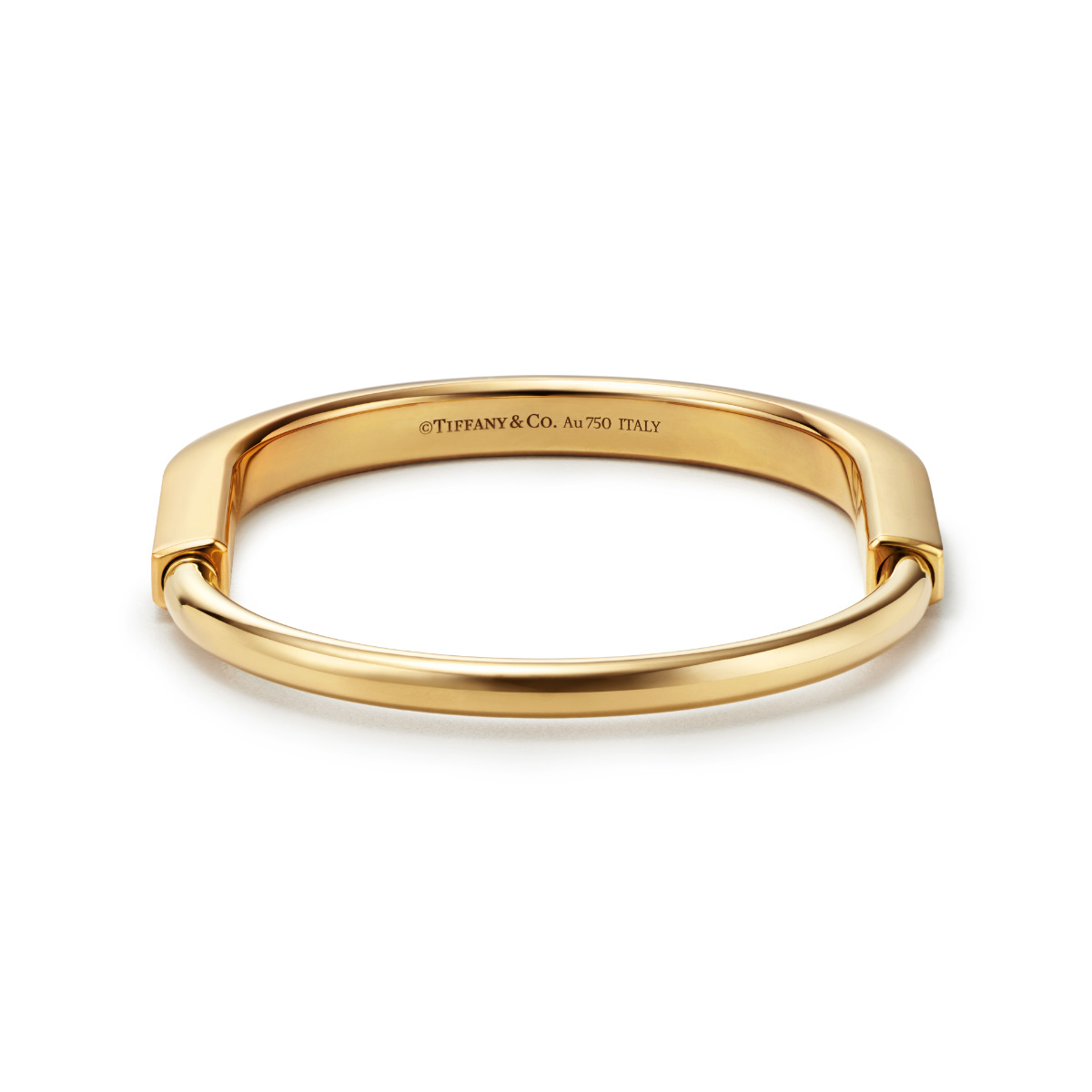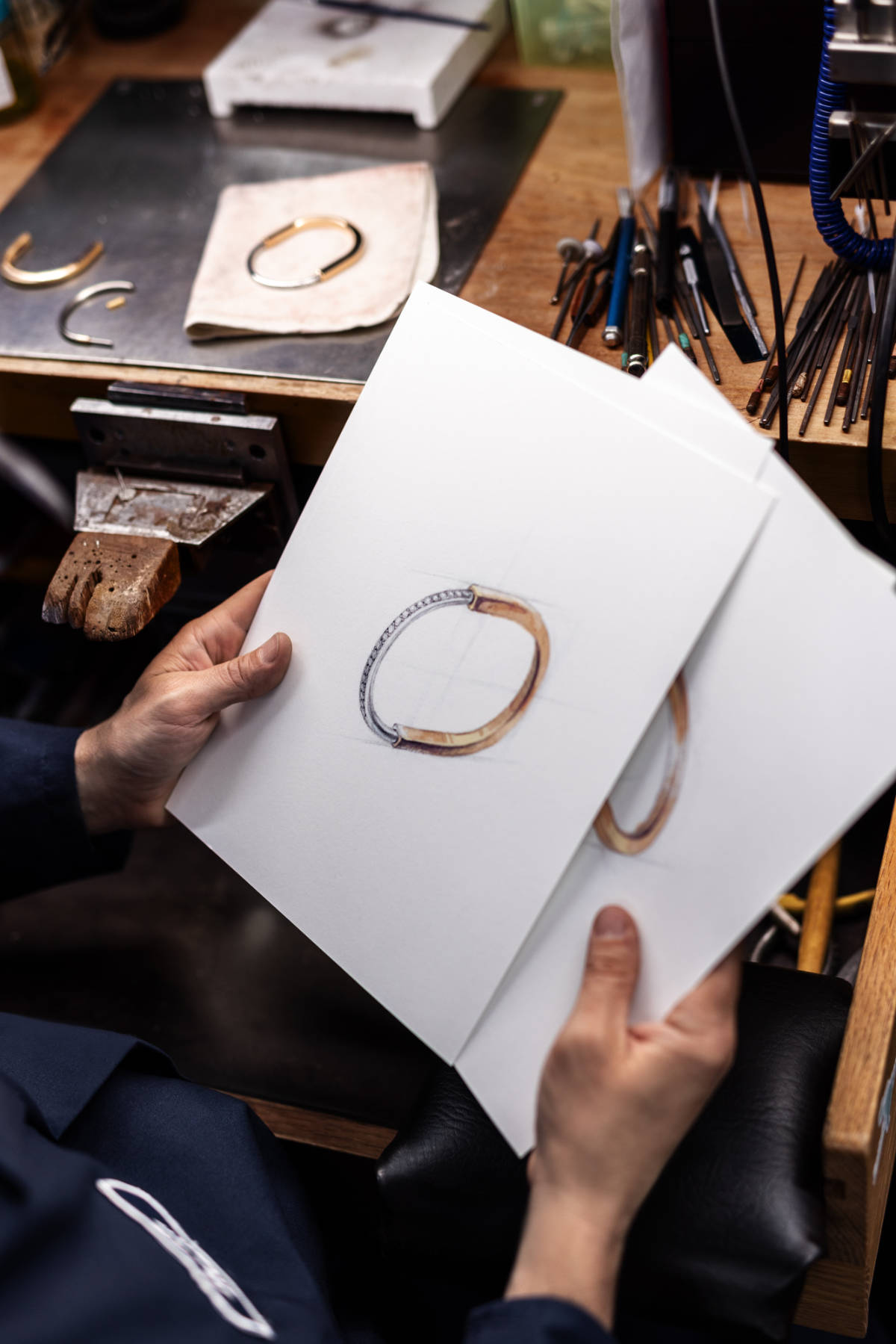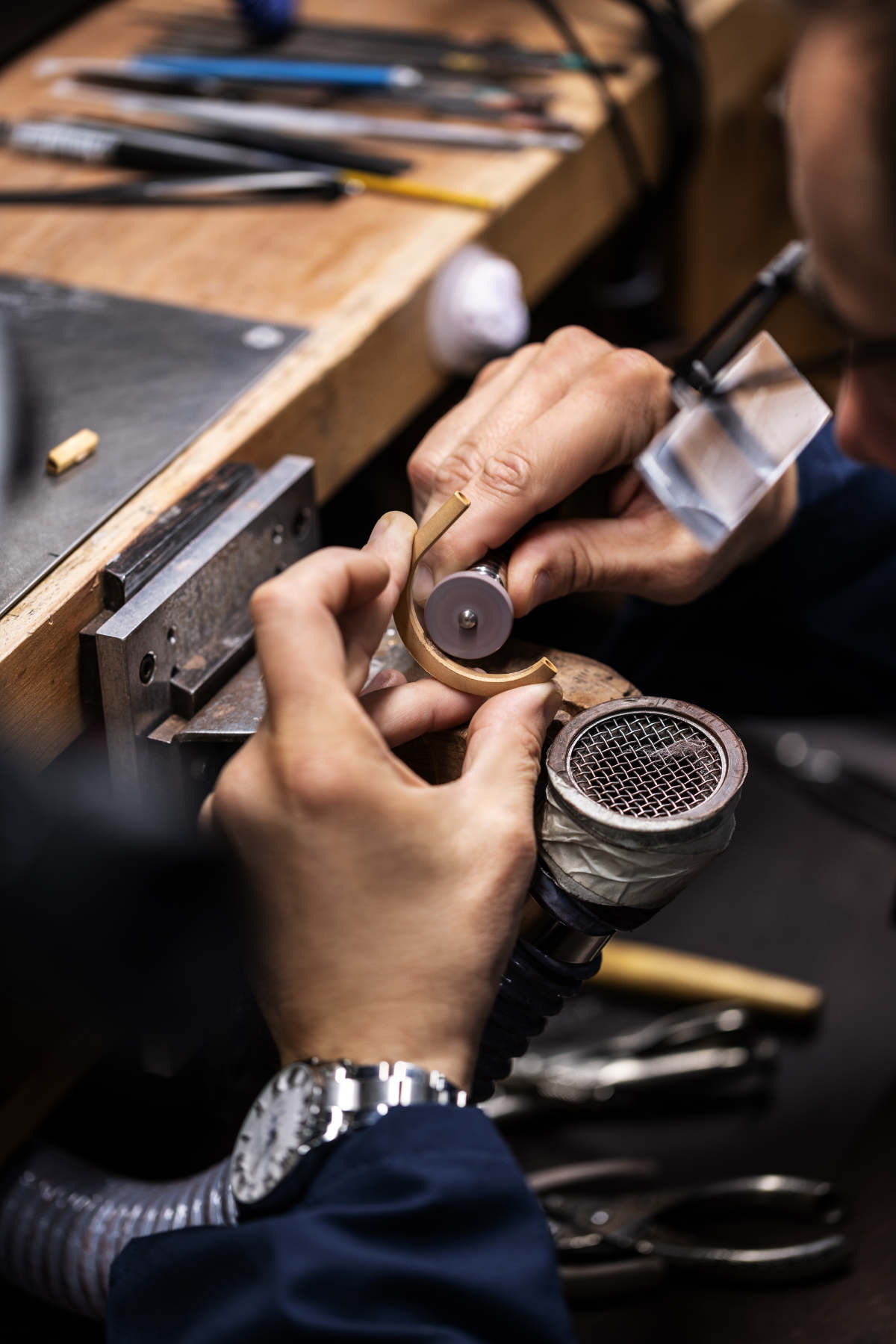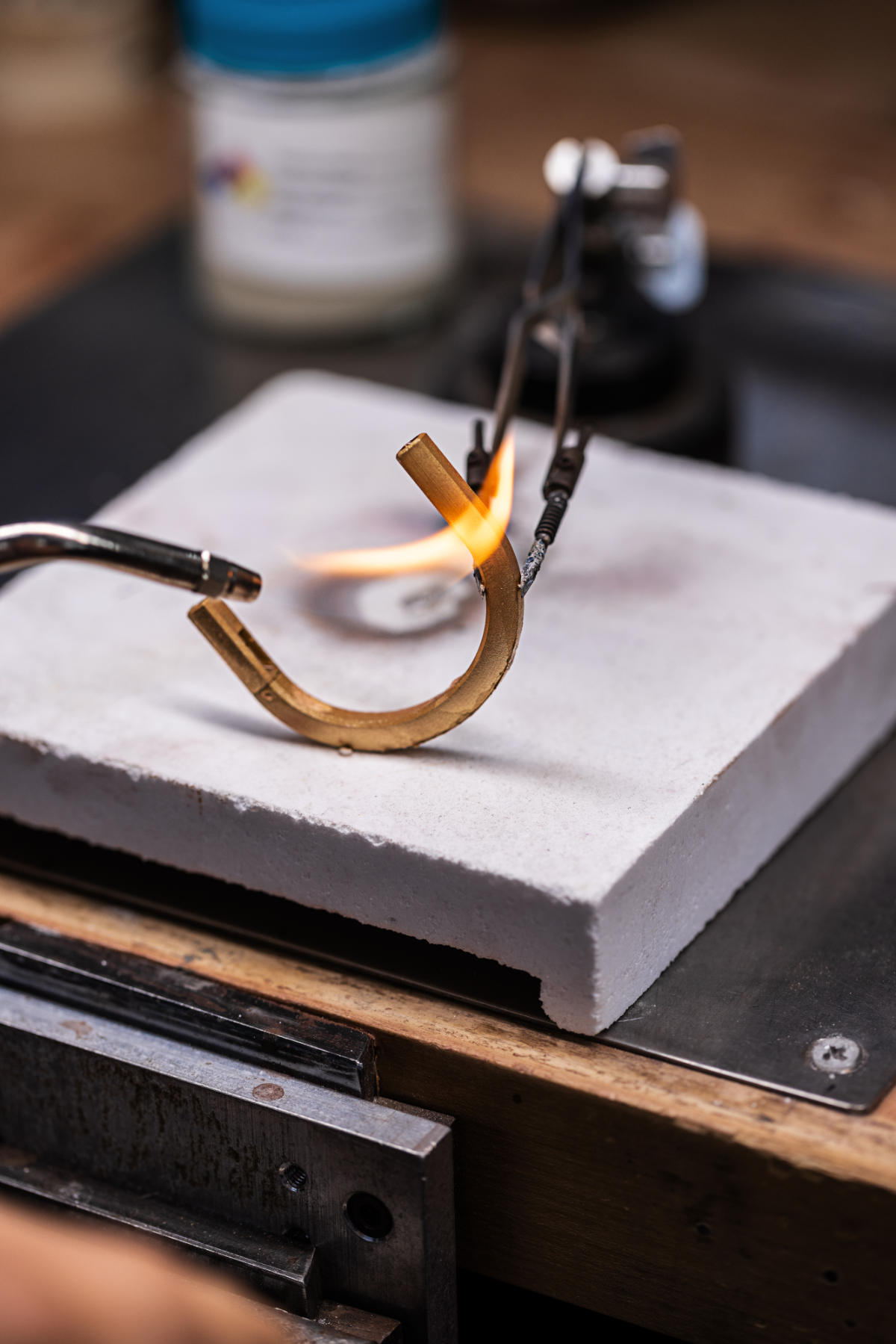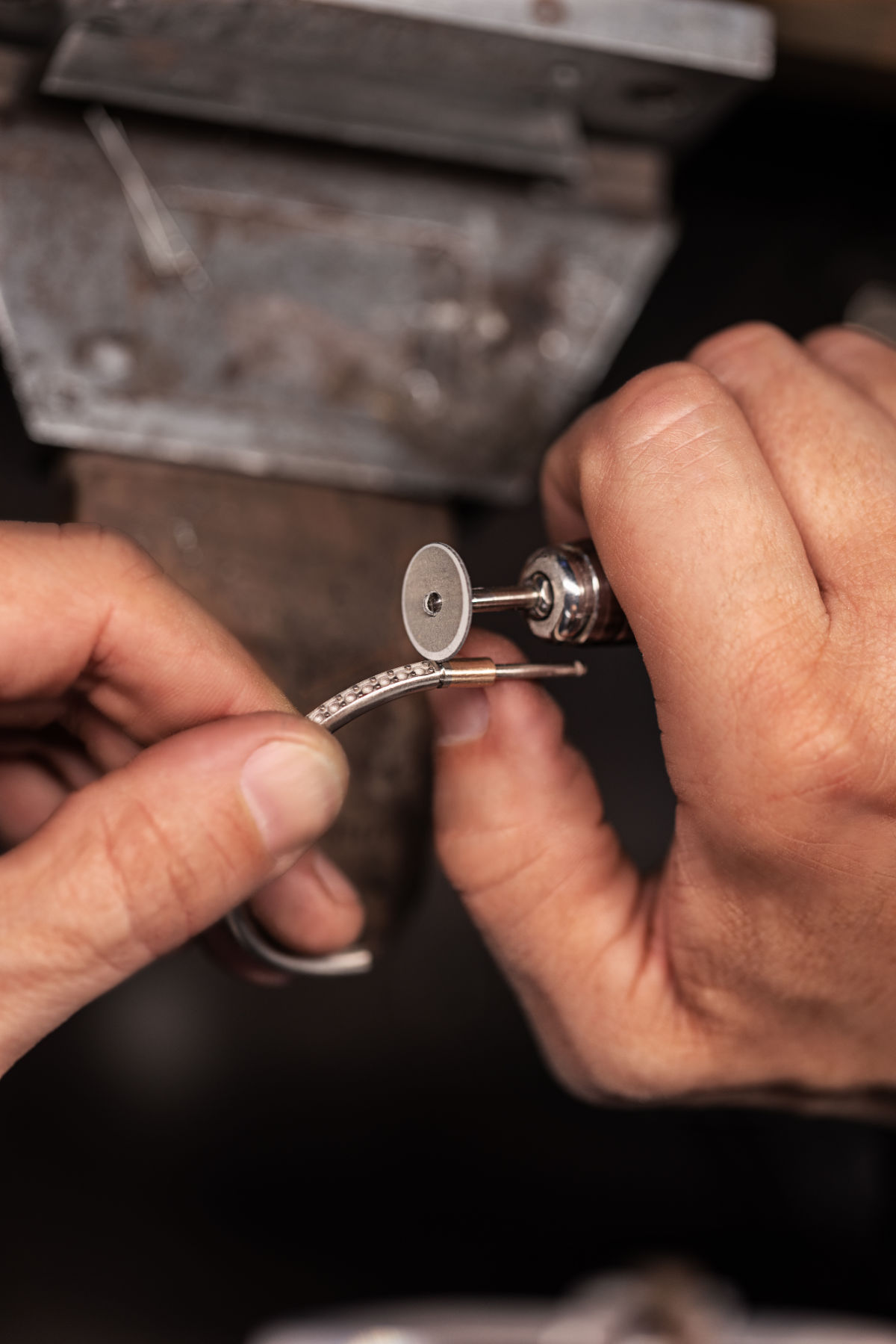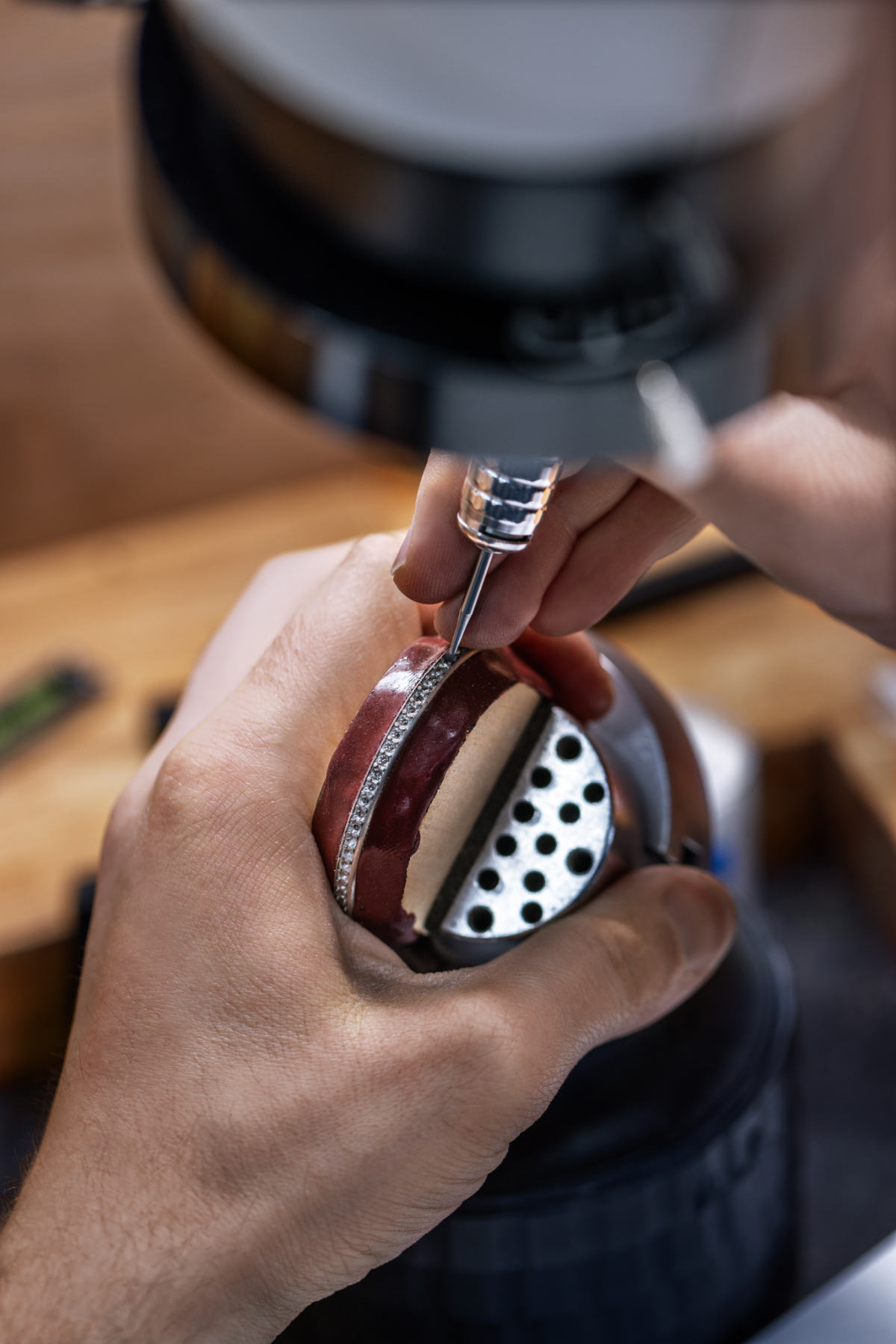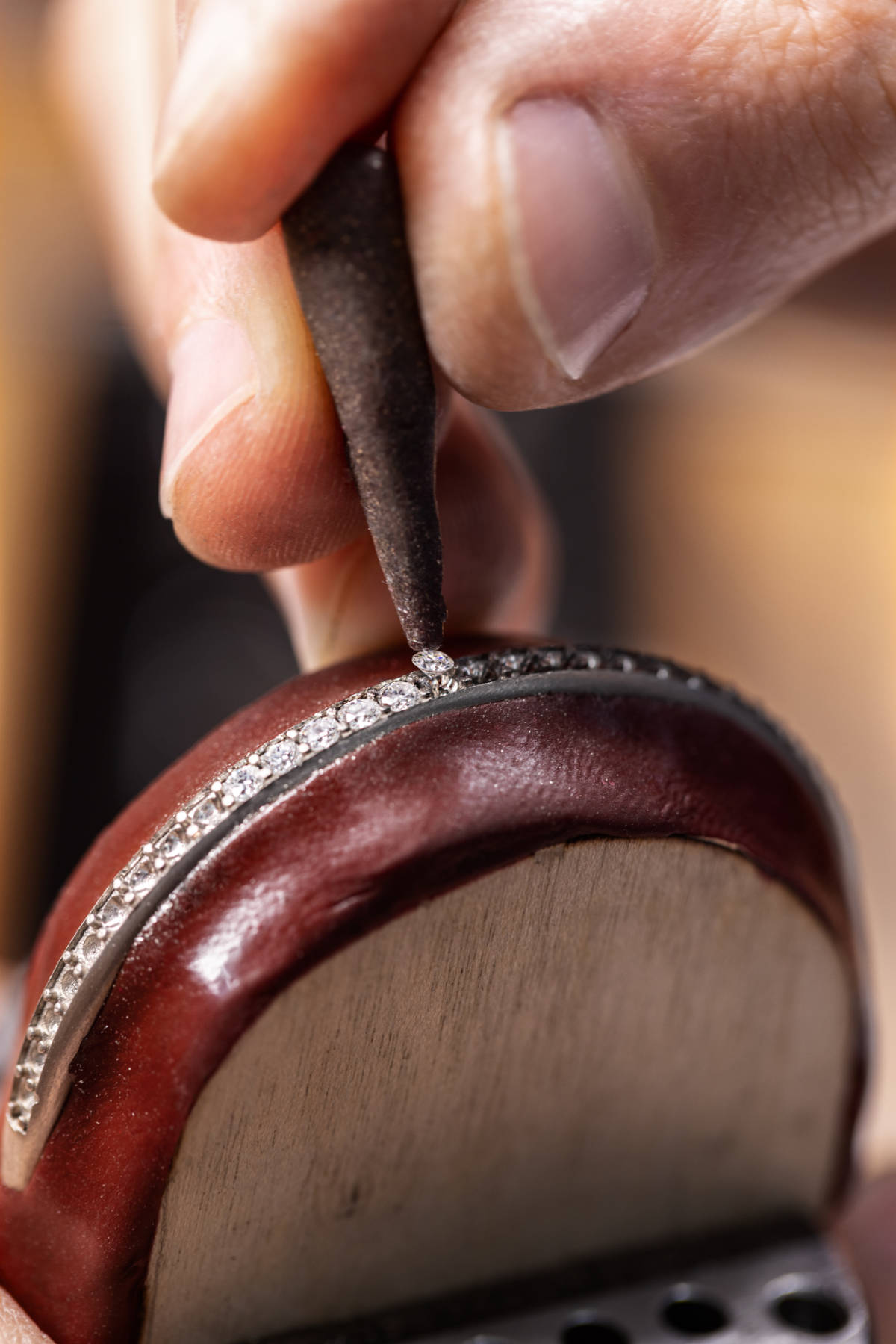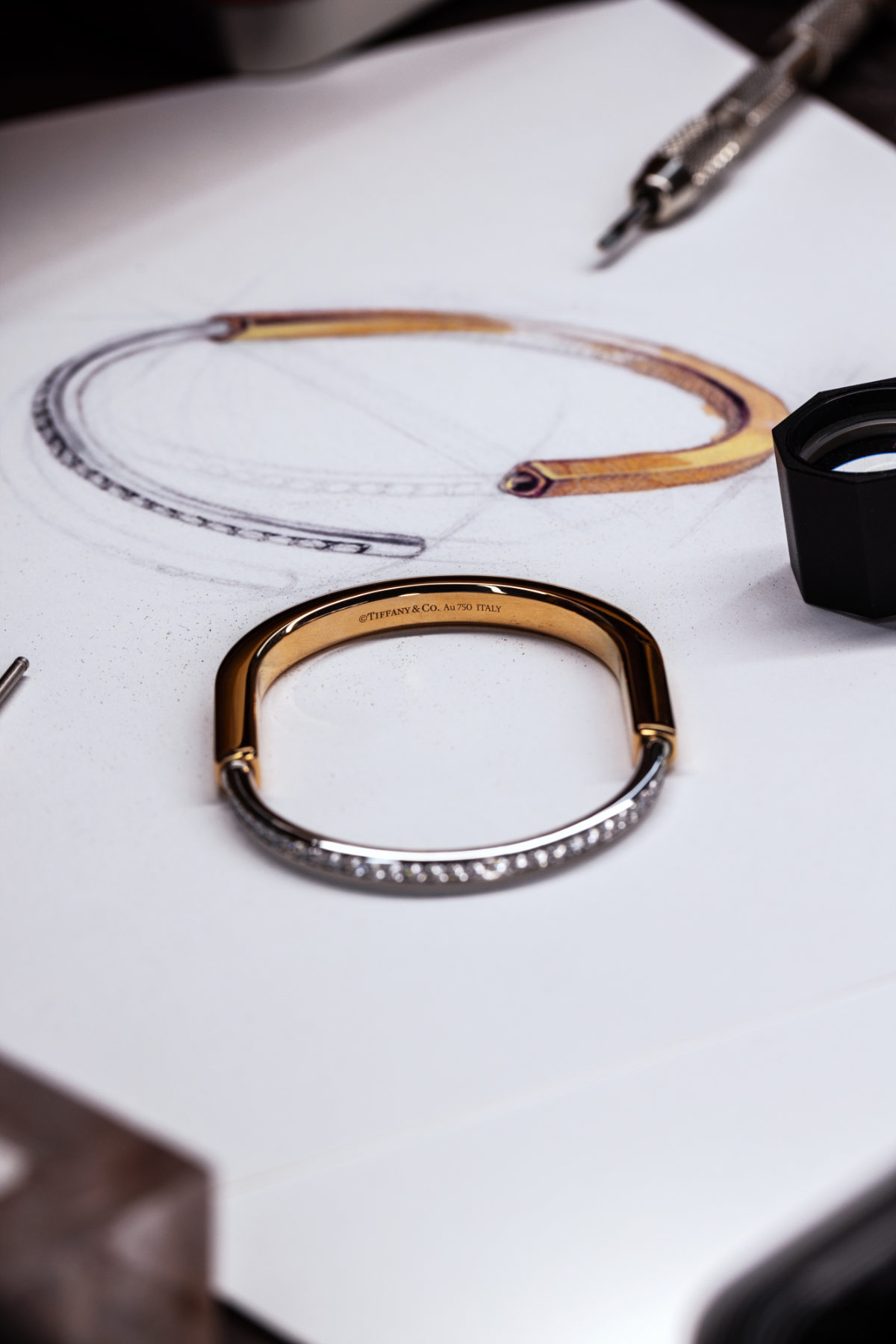 About Tiffany & Co.

Tiffany & Co., founded in New York City in 1837 by Charles Lewis Tiffany, is a global luxury jeweler synonymous with elegance, innovative design, fine craftsmanship and creative excellence. With more than 300 retail stores worldwide and a workforce of more than 13,000 employees, Tiffany & Co. and its subsidiaries design, manufacture and market jewelry, watches and luxury accessories. Nearly 5,000 skilled artisans cut Tiffany diamonds and craft jewelry in the Company's own workshops, realizing the brand's commitment to superlative quality.
Tiffany & Co. has a long-standing commitment to conducting its business responsibly, sustaining the natural environment, prioritizing diversity and inclusion, and positively impacting the communities in which it operates. To learn more about Tiffany & Co. and its commitment to sustainability, please visit tiffany.com.
---