---
Tiffany & Co. Debuts Campaign For The T Collection, The First To Feature House Ambassador Hailey Bieber
Luxferity, 15.06.2022
Yesterday, Tiffany & Co. announced its latest campaign for the T Collection, starring model and entrepreneur Hailey Bieber.
An evolution of an iconic collection, this marks Bieber's first advertising venture for the jeweler since her appointment as a Tiffany & Co. global House ambassador last October. Shot on location in Los Angeles, Bieber wears key designs from the T Collection, including new pavé diamond earrings and oversized pendants—perfect for stacking and layering.
"I have special memories of the women I admire wearing Tiffany & Co. jewelry," said Hailey Bieber. "It's a real honor to join that legacy as the face of the T Collection."
A pure, graphic construction, the T motif of the collection draws inspiration from the House's instantly recognizable logo. Finding power in simplicity, each design celebrates the Tiffany & Co. name and pays tribute to modernity and strength. In an unapologetic expression of personal style, Bieber showcases the collection's bold silhouettes, hand-polished finishes and striking pavé diamonds.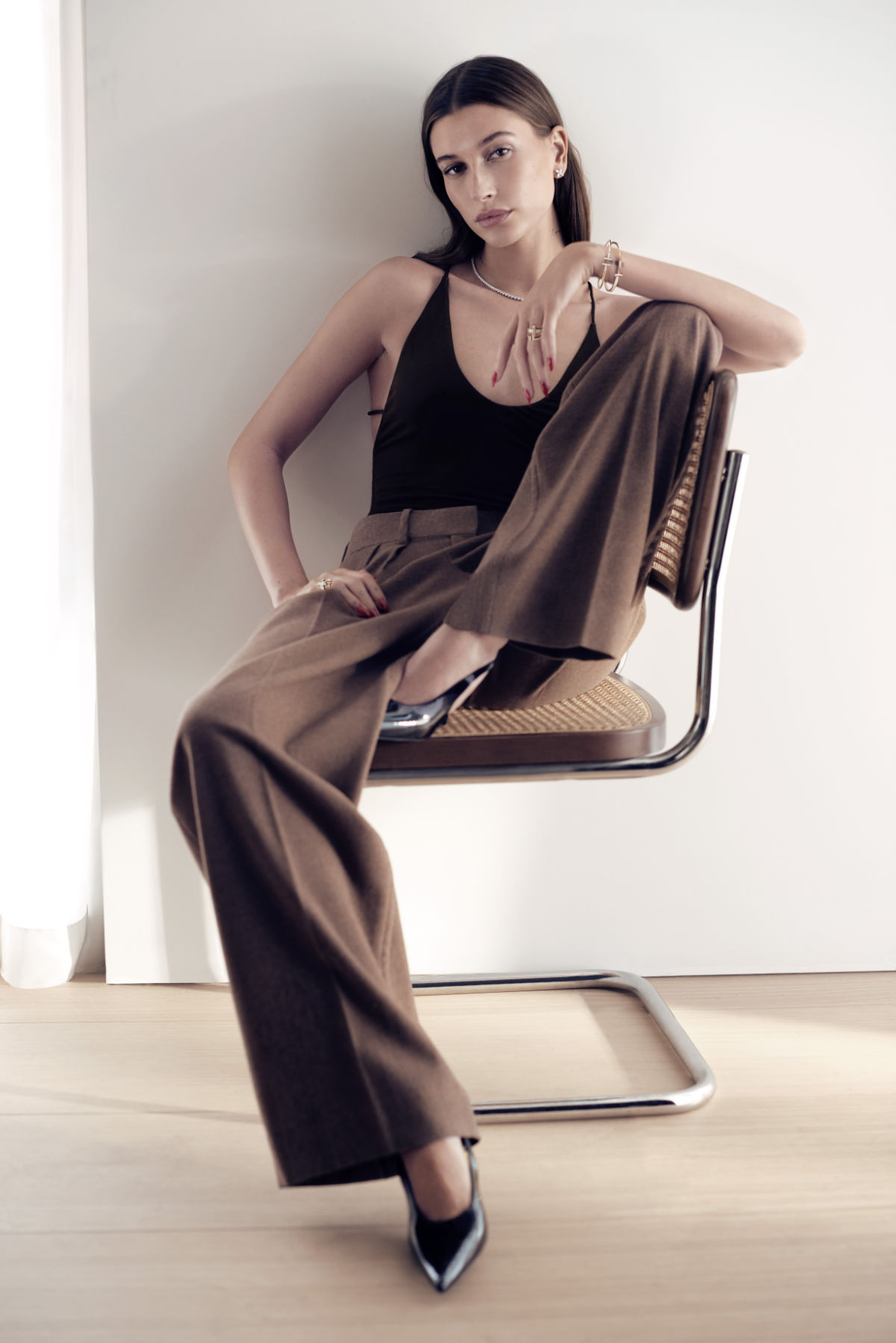 "A modern-day style icon, Hailey Bieber embodies the powerful spirit of the T Collection," said Alexandre Arnault, Executive Vice President, Product and Communication, Tiffany & Co."We are excited for her to star in our new T Collection campaign."
New T Collection designs are now available, with circle pendants and hoop earrings, including styles with pavé diamonds, priced between $3500 and $6800. An 18k rose gold ear cuff featuring pavé diamonds and additional hoop earrings will launch in September 2022, while 18k yellow, rose and white gold pendants will launch in early 2023.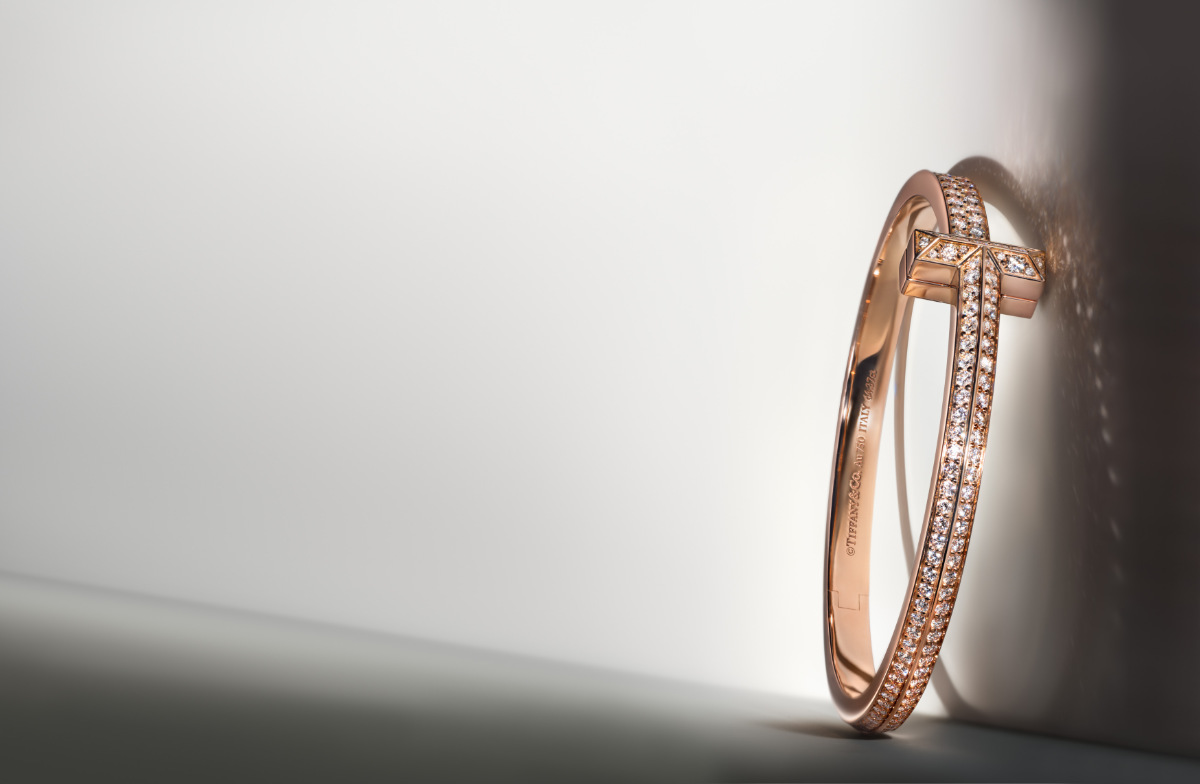 The campaign made its global debut across Tiffany & Co. channels on June 13th, 2022.
Hailey Bieber Q&A
1. What was it like shooting the latest Tiffany T campaign? How does it feel being the face of such an iconic brand?
Shooting the recent campaign was amazing. I love working with the Tiffany team. It's always been a dream of mine to be associated with the brand and I'm so grateful to be the face of Tiffany T.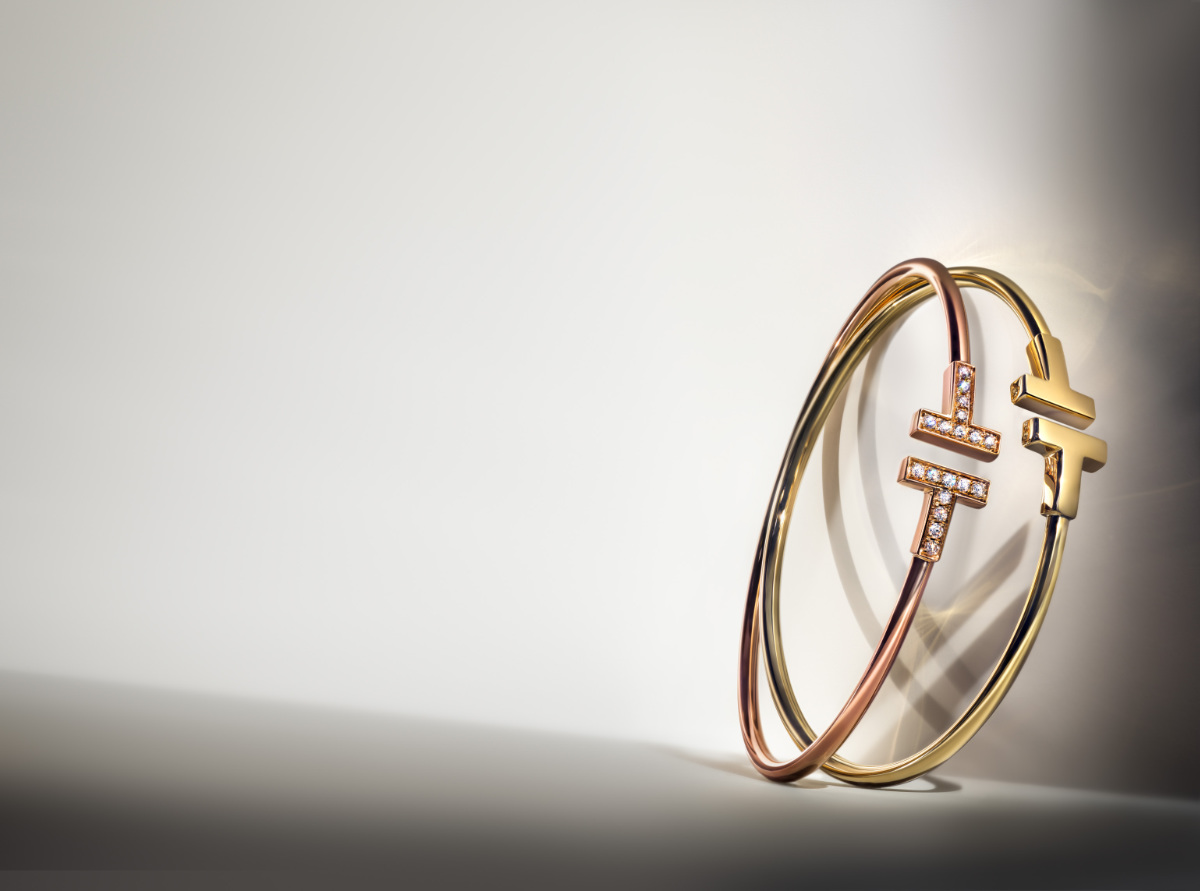 2. What do you like most about the Tiffany T collection and how would you wear or style the pieces?
What I love most about the collection is that you can dress it up or wear it as every day jewelry. I love layering the pieces and mixing and matching!
3. Are you more of a rose, yellow or white gold person?
I am definitely a yellow gold girl.
4. Jewelry is a very personal thing. What was your very first memory of Tiffany & Co. or its jewelry?
My very first memory was seeing my older sister receive her first piece of Tiffany jewelry for her 16th birthday. I remember thinking what a big deal it was that she got Tiffany!
5. Tiffany T embodies unwavering strength and strongest connection of all, the one with ourselves. What does that mean to you?
To me, I believe admitting when we aren't strong is how we find strength. Being vulnerable and able to admit when we aren't ok is a strength and that's something I'm working on in my life.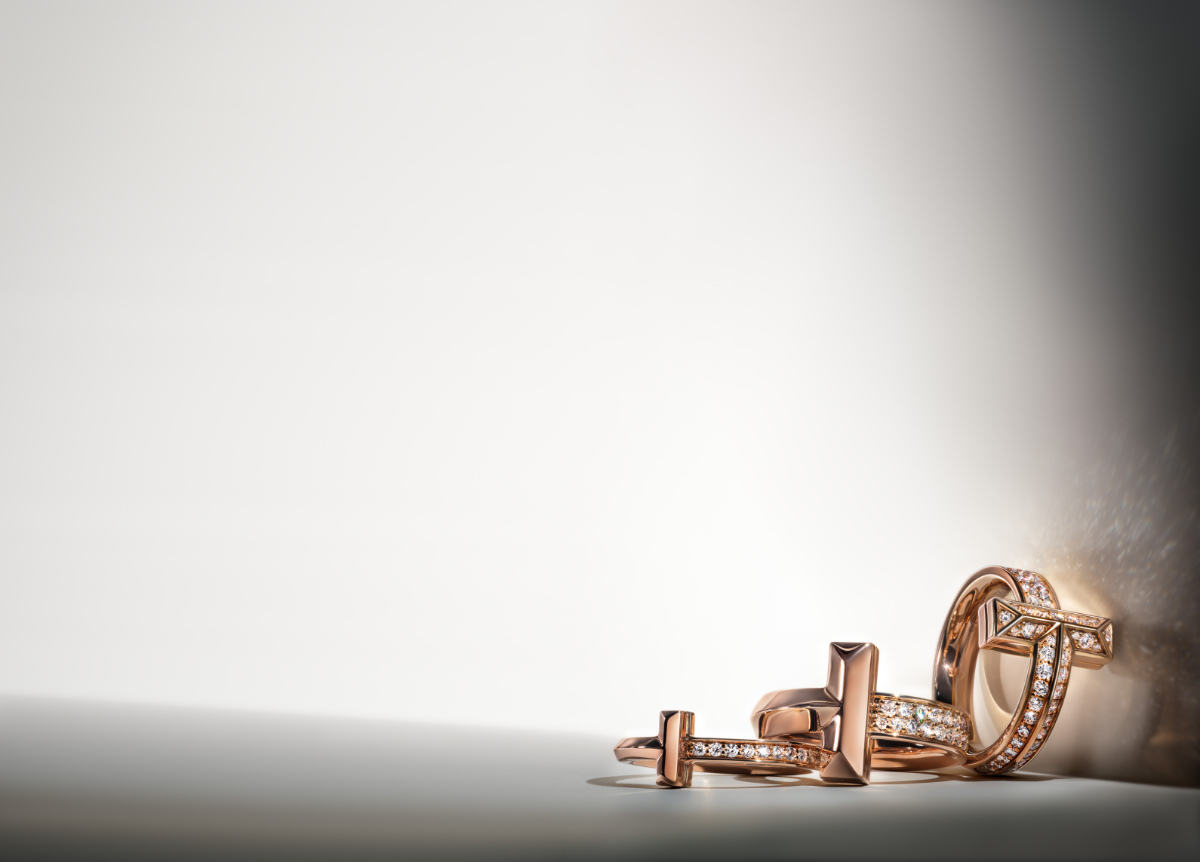 6. What has inspired you creatively recently? What do you think of the Tiffany T collection?
Recently I've been very inspired by art. I love the Tiffany T collection - it's perfectly wearable yet super chic.
7. How do you feel when you put on a beautiful piece of jewelry?
When I put on a beautiful piece of jewelry I feel strong and beautiful!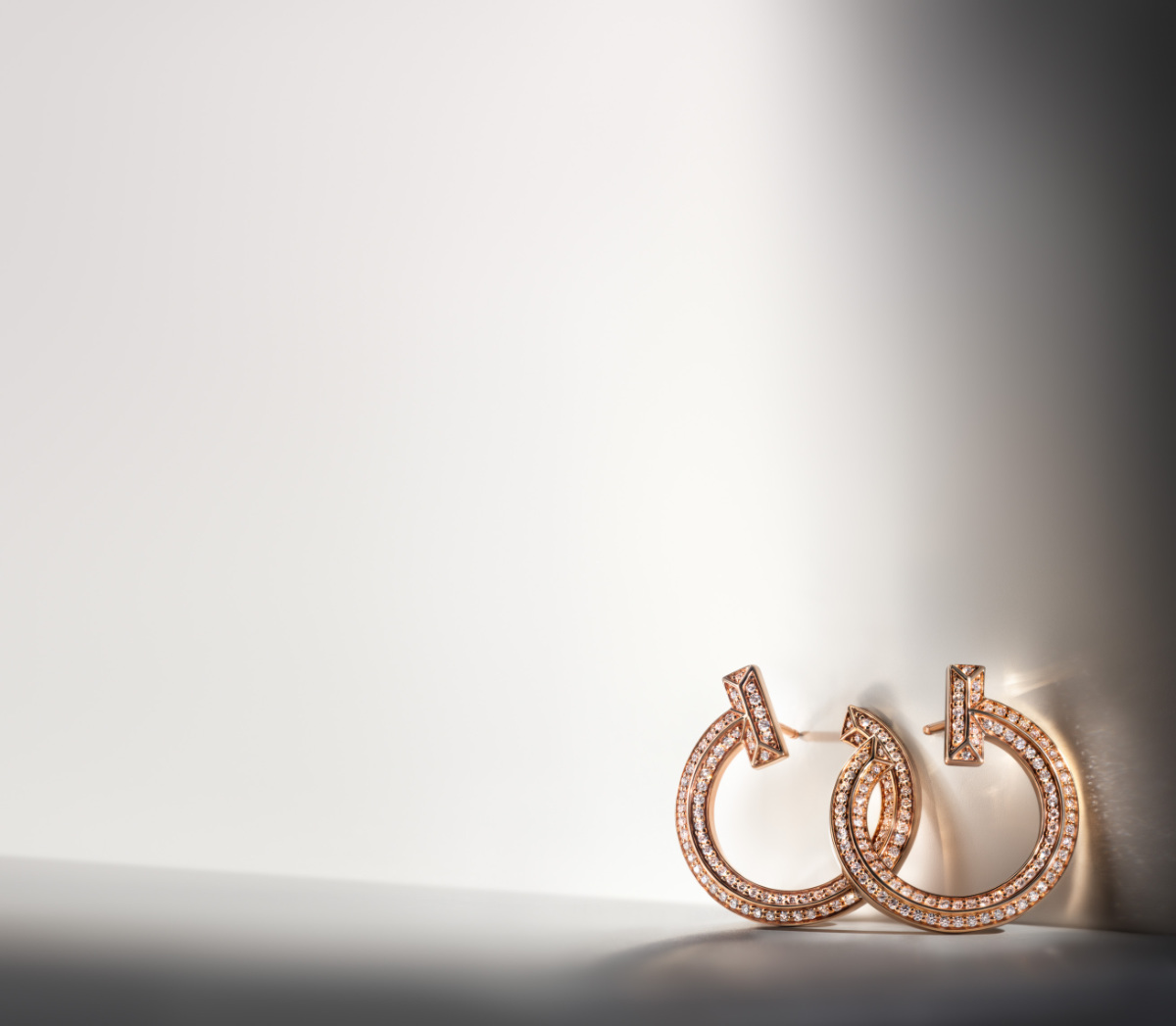 8. Who would you most want to have breakfast at Tiffany's with? What would you order?
I would love to have breakfast at Tiffany's with Oprah and I would order everything.
9. Who or what has made you feel empowered recently?
Love makes me feel the most empowered. Love from family and love from my friends.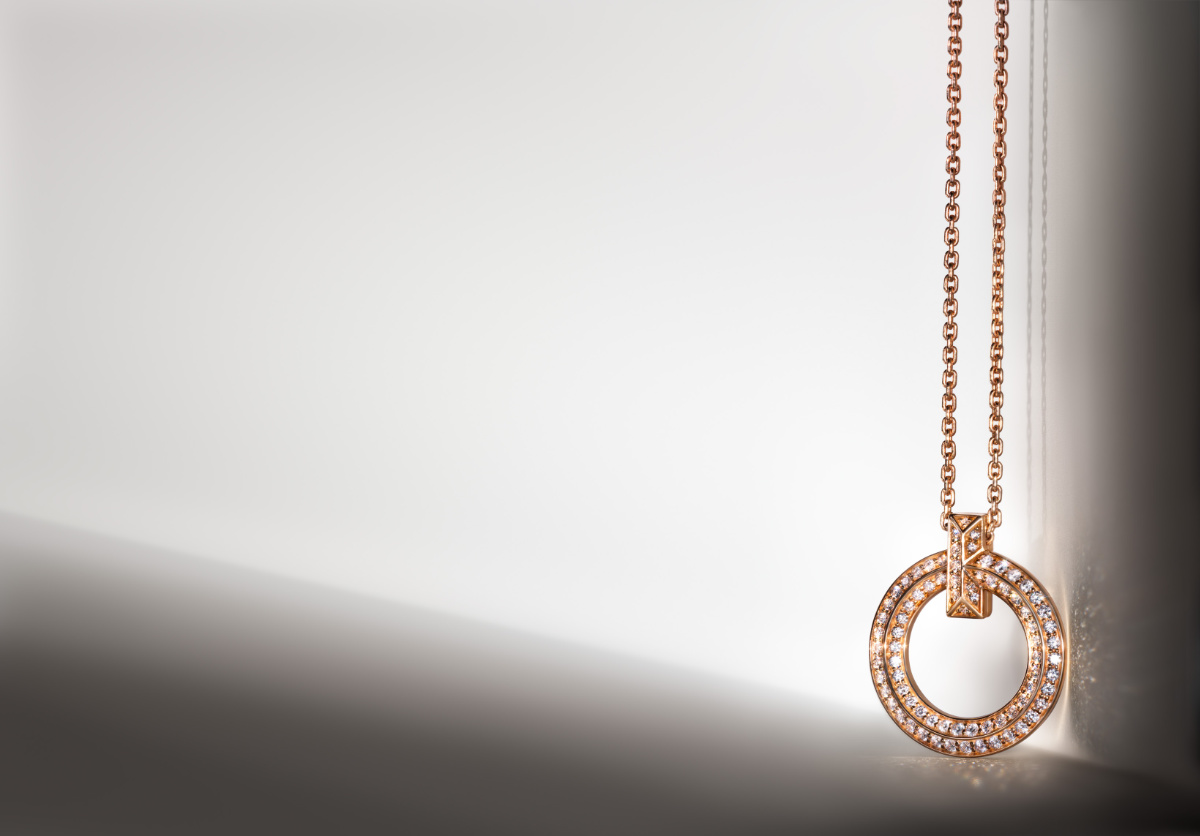 10. Who are some of the women that you admire in your life?
I definitely admire my Mom, her gentleness and her strength, and I admire her mom, my Grandma.
11. What's the best advice you've received about staying true to yourself?
The best advice I received would be, always be myself because people are drawn to me for who I am, not for anybody I try to be. That's always stuck with me.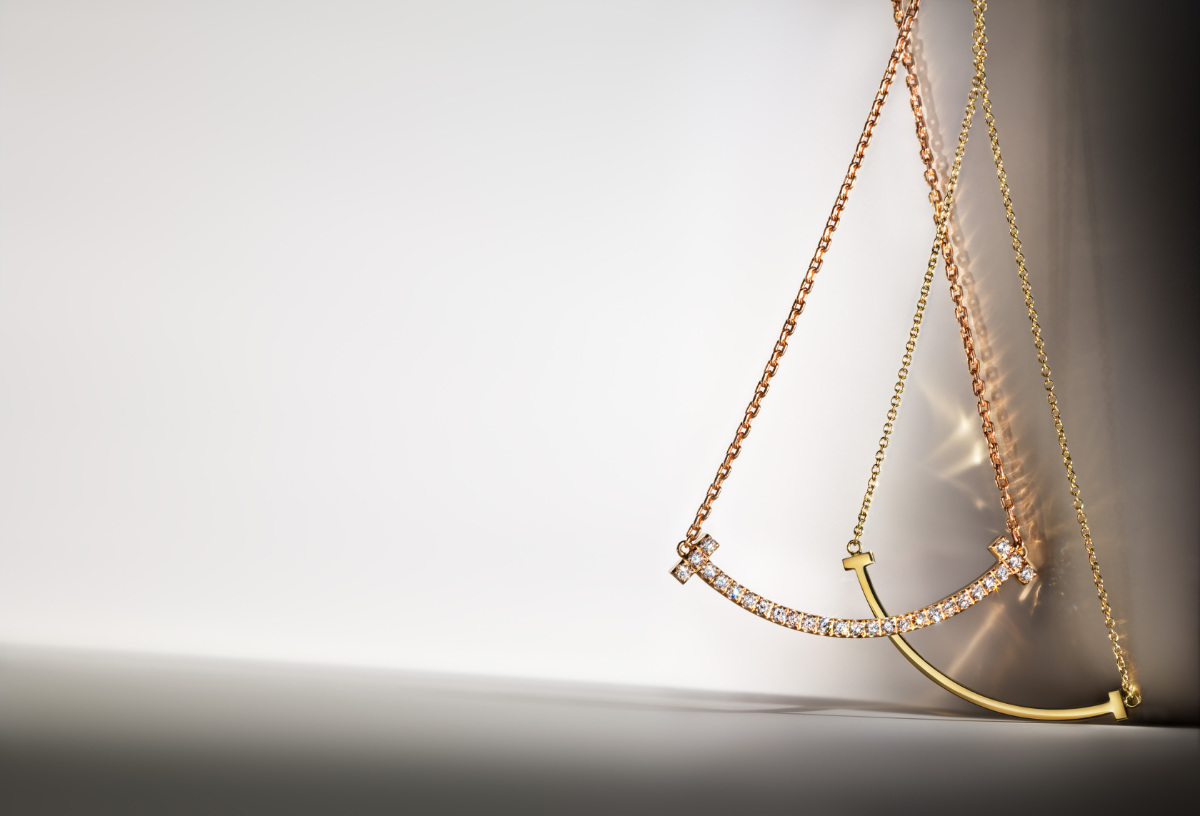 ---