---
Tiffany & Co. Introduces Its New Blue Book 2022: BOTANICA
Luxferity, 29.03.2022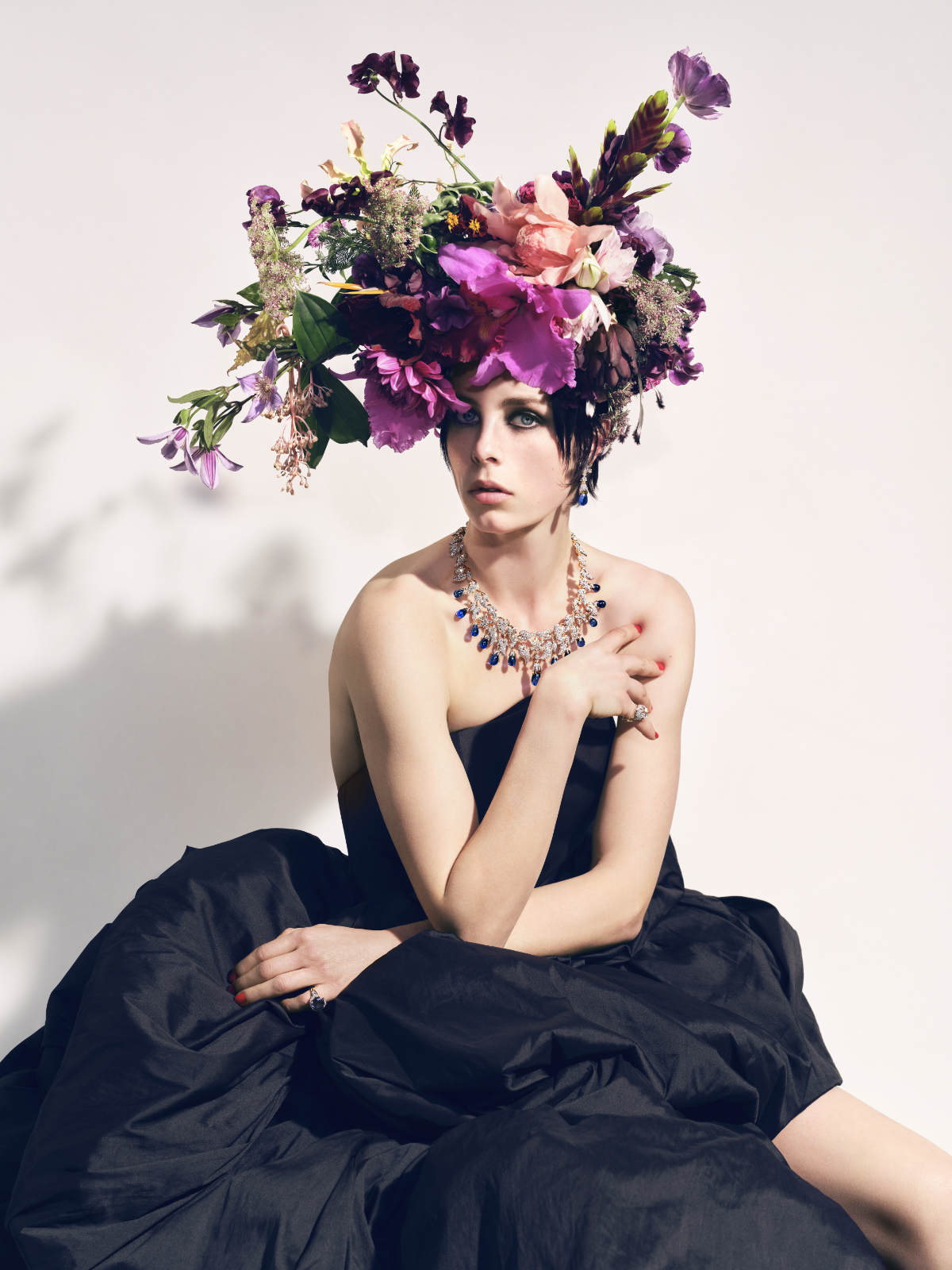 A Celebration of Heritage and Innovation with Transformable High Jewelry Designs Including Jean Schlumberger's Breathtaking Masterpieces.
Tiffany & Co. announces the debut of Blue Book 2022: BOTANICA. Celebrating the timeless beauty of flora, BOTANICA re-envisions motifs from Tiffany's heritage, resulting in contemporary high jewelry designs showcasing the world's finest diamonds and colored gemstones. Everything from orchids and dandelions to wisterias and thistles re-emerge as innovative, transformable jewels. Jean Schlumberger's opulent interpretations of flora beautifully complement the new Blue Book designs. Each rebellious bloom is part of an otherworldly garden of jewels and a breathtaking display of the House's extraordinary savoir-faire.
"BOTANICA is the ultimate expression of everything Tiffany & Co. represents today. It is about honoring our incredible heritage while innovating for a new generation," said Alexandre Arnault, Executive Vice President, Product & Communication, Tiffany & Co.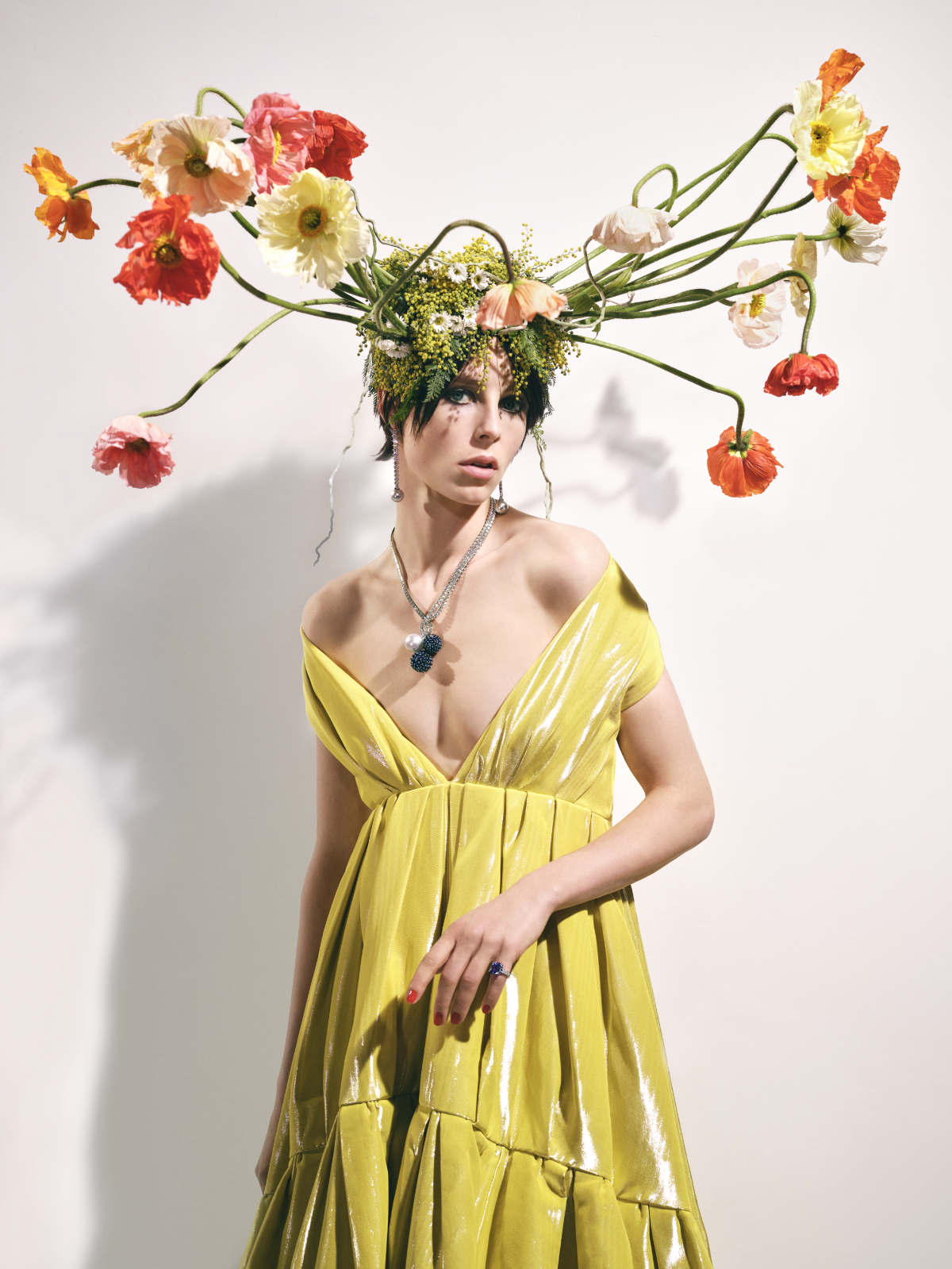 The collection's themes reimagine specific floral motifs that have long been a source of creative inspiration at Tiffany & Co. A single design element from an early 20th century Louis Comfort Tiffany hair ornament, dandelion seeds, for instance, are abstracted into a series of diamondintensive designs. Of the many transformable designs in BOTANICA, the dandelion-inspired necklace that can be worn as five unique styles is the most versatile. With two interchangeable pendants, a baguette diamond choker and a long diamond chain, the necklace features innovative mechanisms that allow it to transform with ease.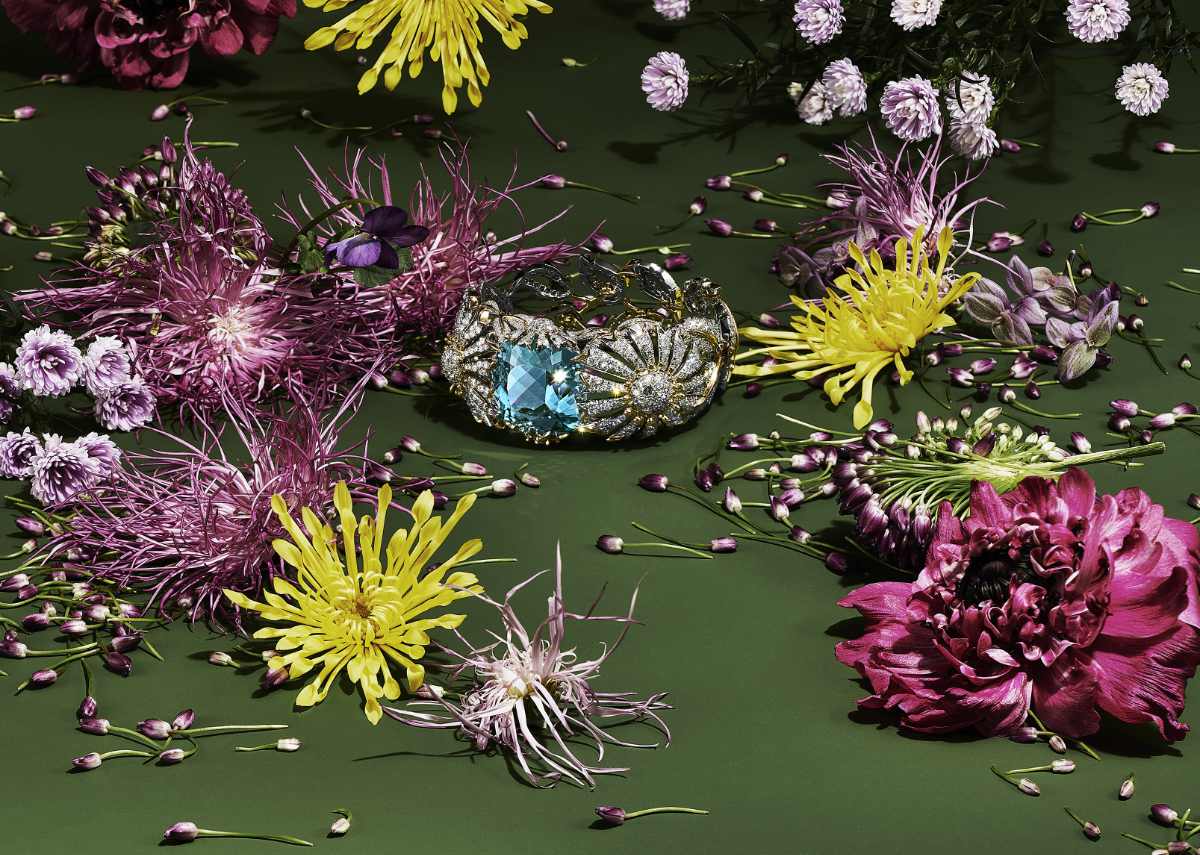 Juxtaposing common floral species with rare and exotic ones, the orchid is a significant motif of BOTANICA. Evolving G. Paulding Farnham's orchid brooches that he created for Tiffany's display at the 1889 Paris Exposition Universelle, the reinspired orchid designs are sculptural and remarkably realistic. On one transformable brooch, an artisan manipulated platinum to replicate an orchid petal's delicate curves, illuminating each with a mosaic of round rose-cut, modified rose-cut and round brilliant diamonds then accenting with "brushstrokes" of 18k yellow gold. Another theme, the thistle, takes form as intricate jewels with an elegant texture. Artisans set trillion-cut gemstones by hand at precise angles, and as close together as possible, to mimic the spiky texture of thistles.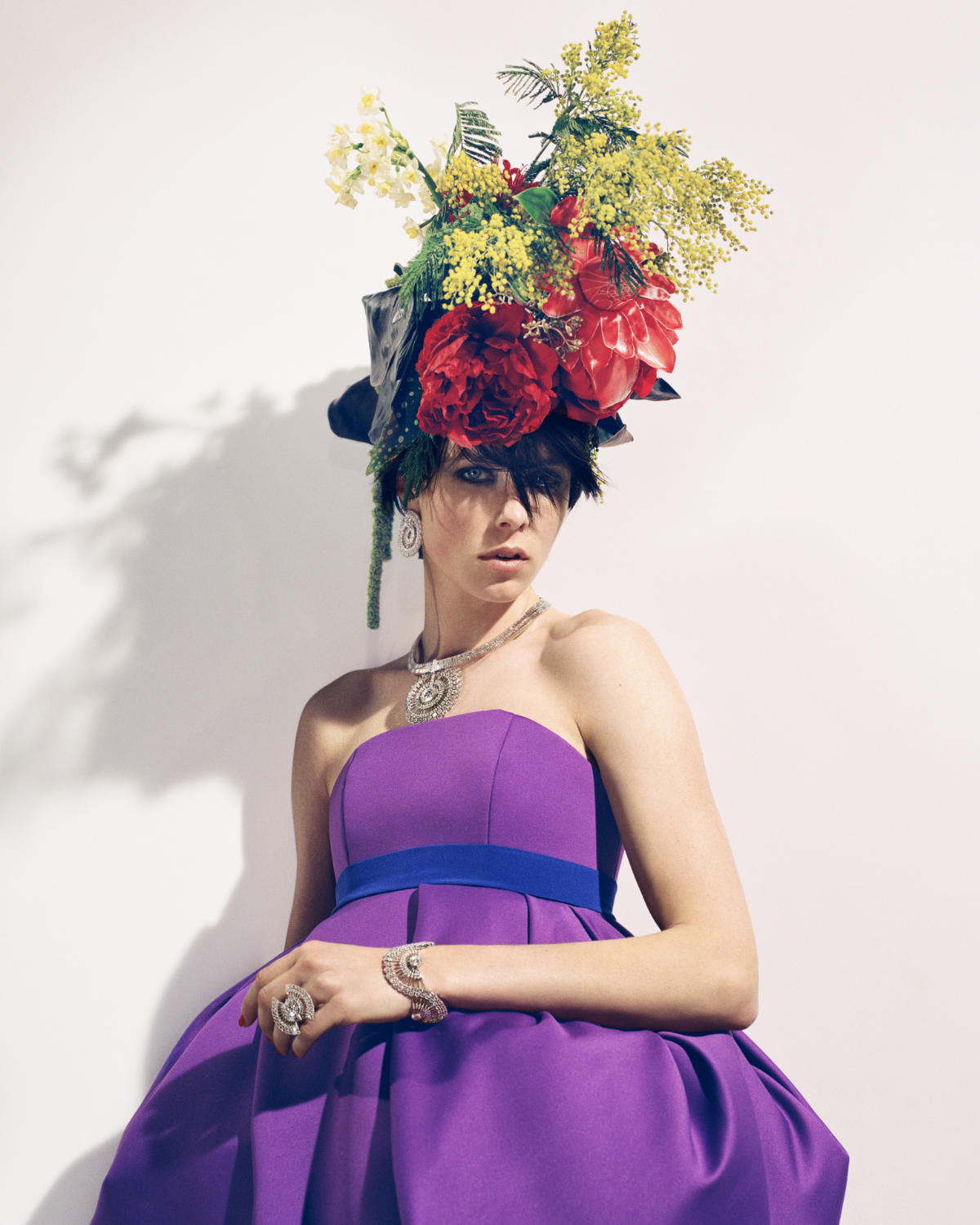 Jean Schlumberger's floral-inspired creations are reimagined with unexpected gemstone combinations, offering new takes on the legendary designer's spectacular naturalistic motifs that have been a source of wonder at Tiffany & Co. for nearly two centuries. Brought to life for the first time from a sketch that the designer once considered for the Tiffany Diamond, Jean Schlumberger's Fleurage bracelet is set with a mesmerizing over 48-carat cushion-cut aquamarine, artfully framed by diamond flower petals. In addition to the Fleurage bracelet, BOTANICA features Jean Schlumberger designs such as his Flowers and Leaves or Feuillage necklaces. These exceptional creations are defined by their bold dimensionality and use of important Tiffany & Co. "legacy gemstones"—those that the jeweler introduced to the world—such as tanzanite.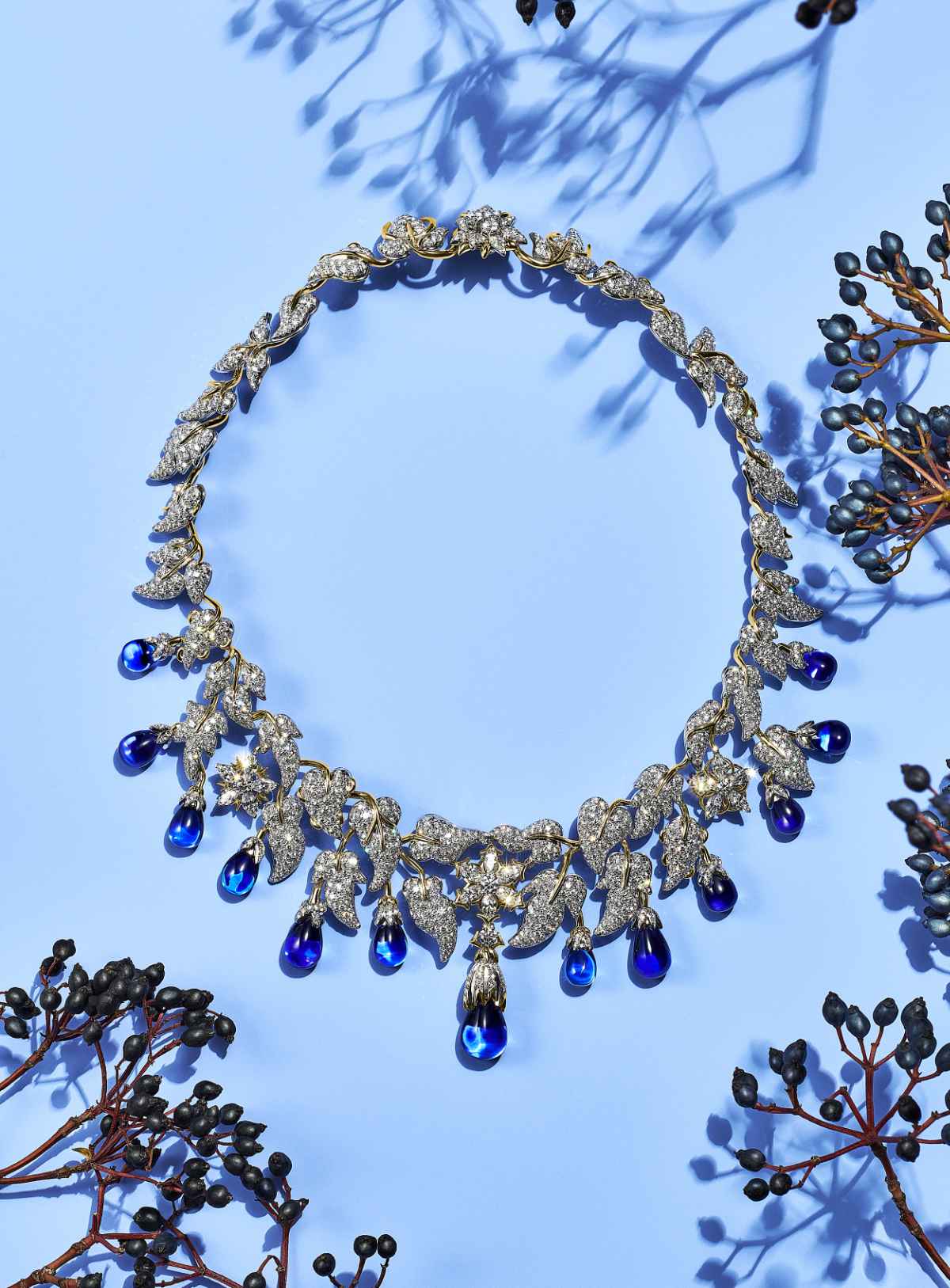 Tiffany & Co. will debut BOTANICA in three waves beginning in spring in the United States, followed by a summer unveiling in London and lastly, a fall launch in China. The spring collection debut will feature over 85 extraordinary Tiffany & Co. High Jewelry designs.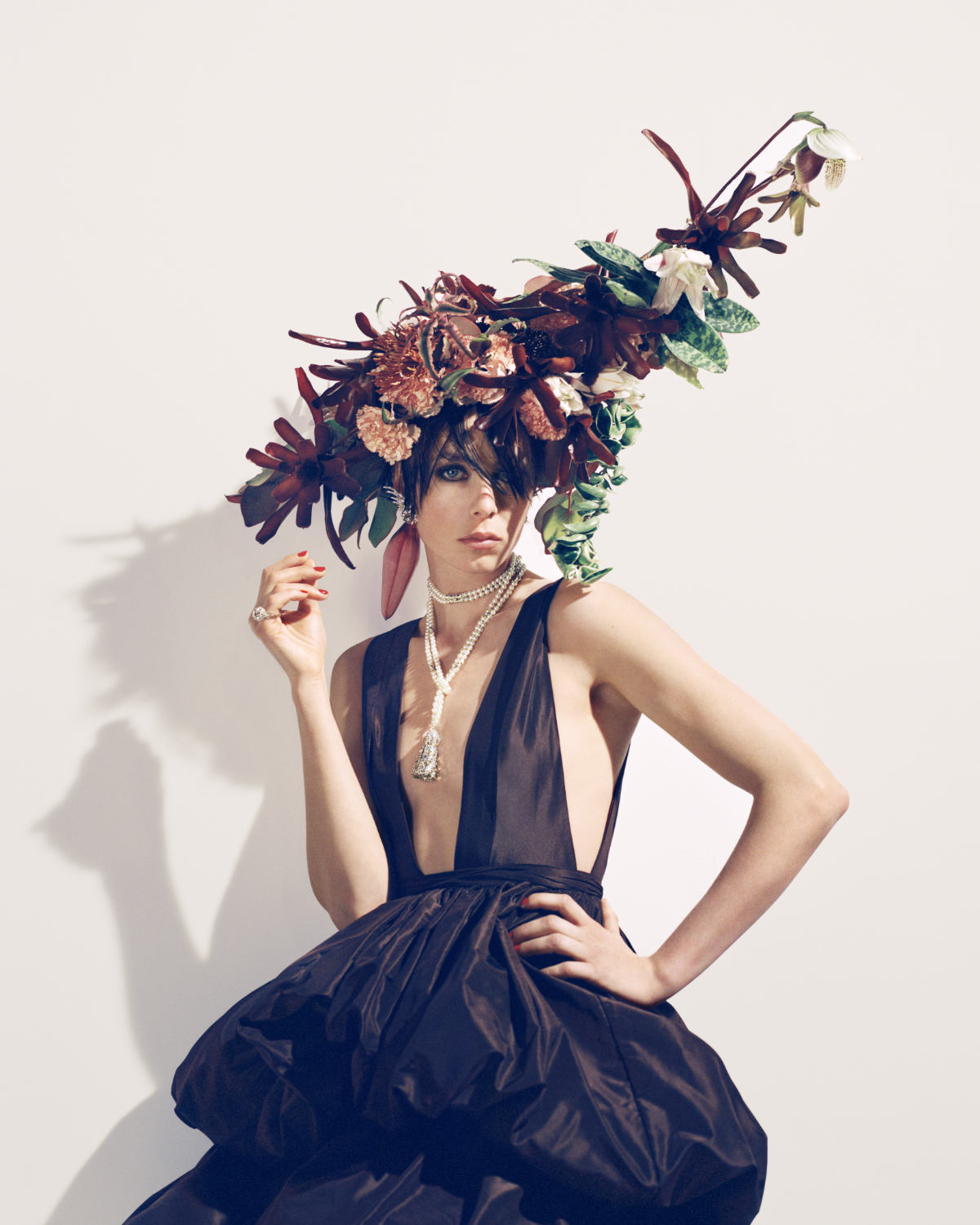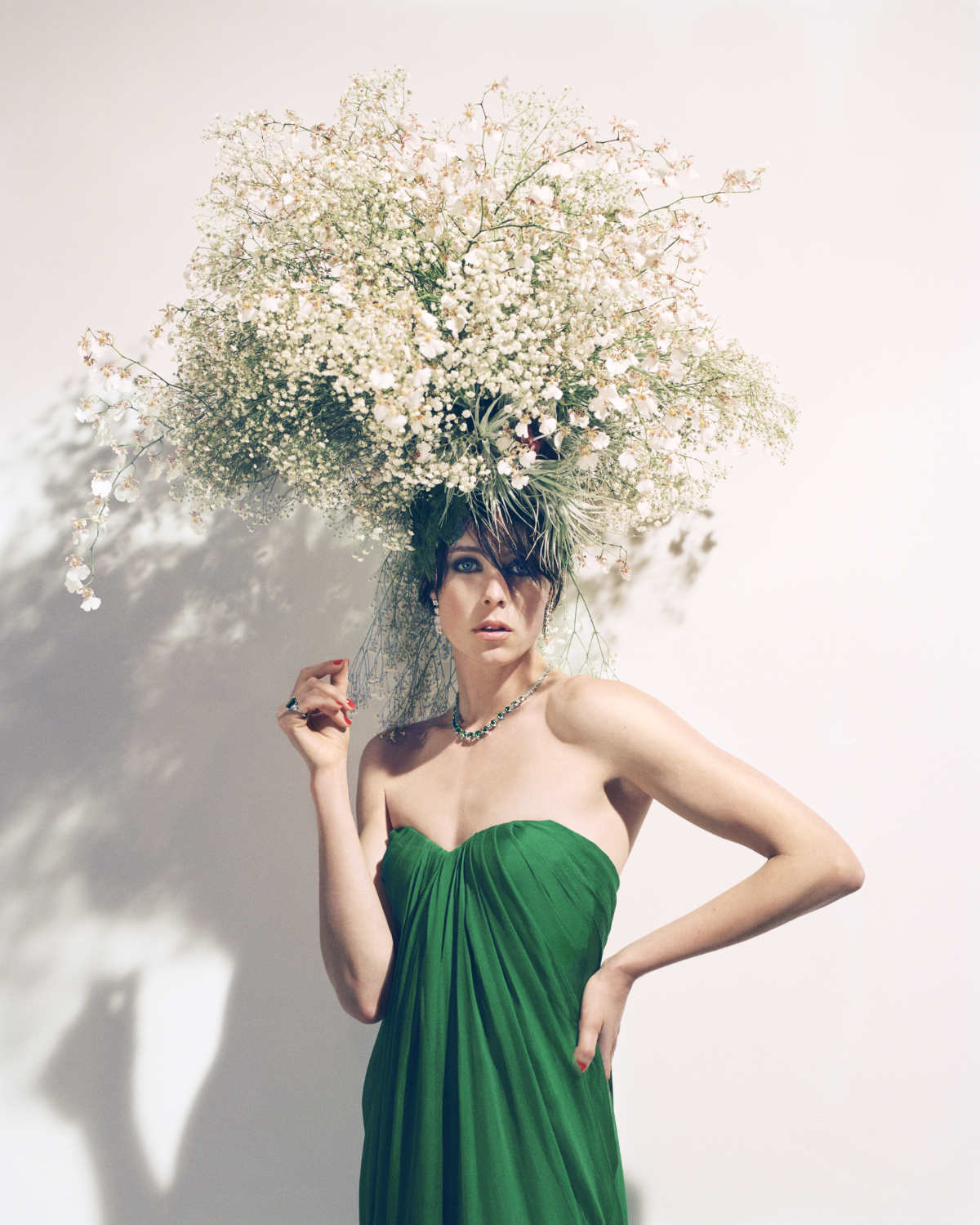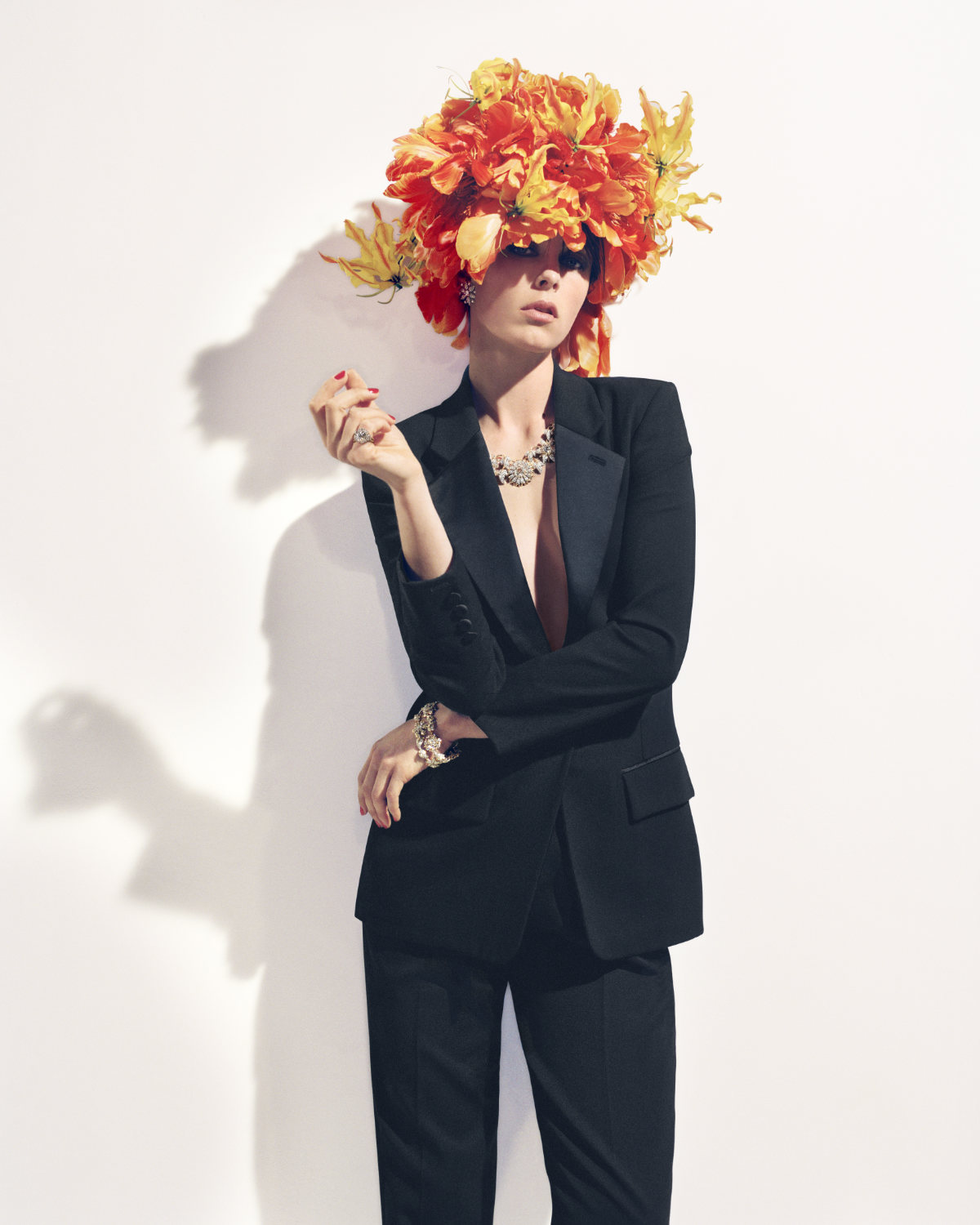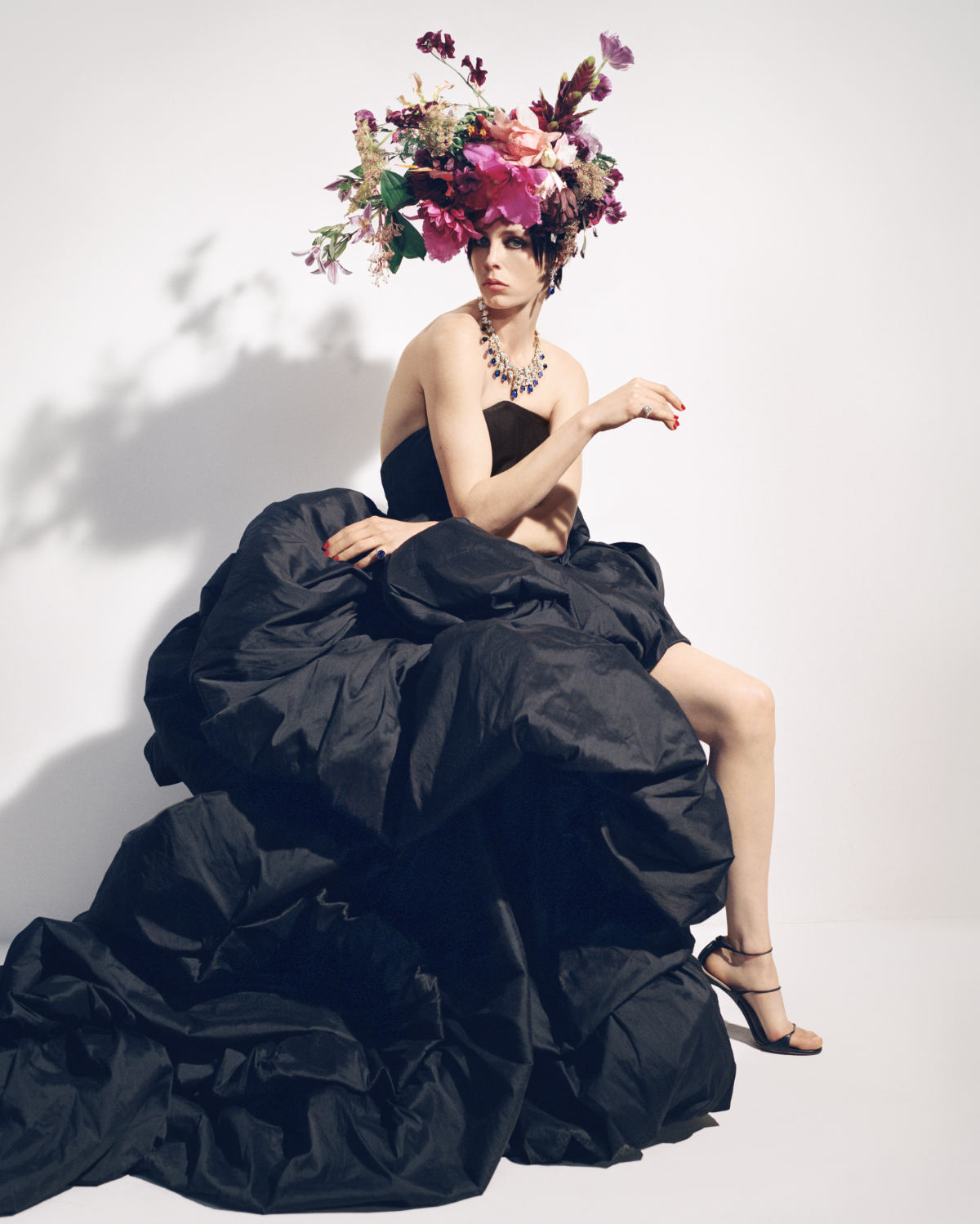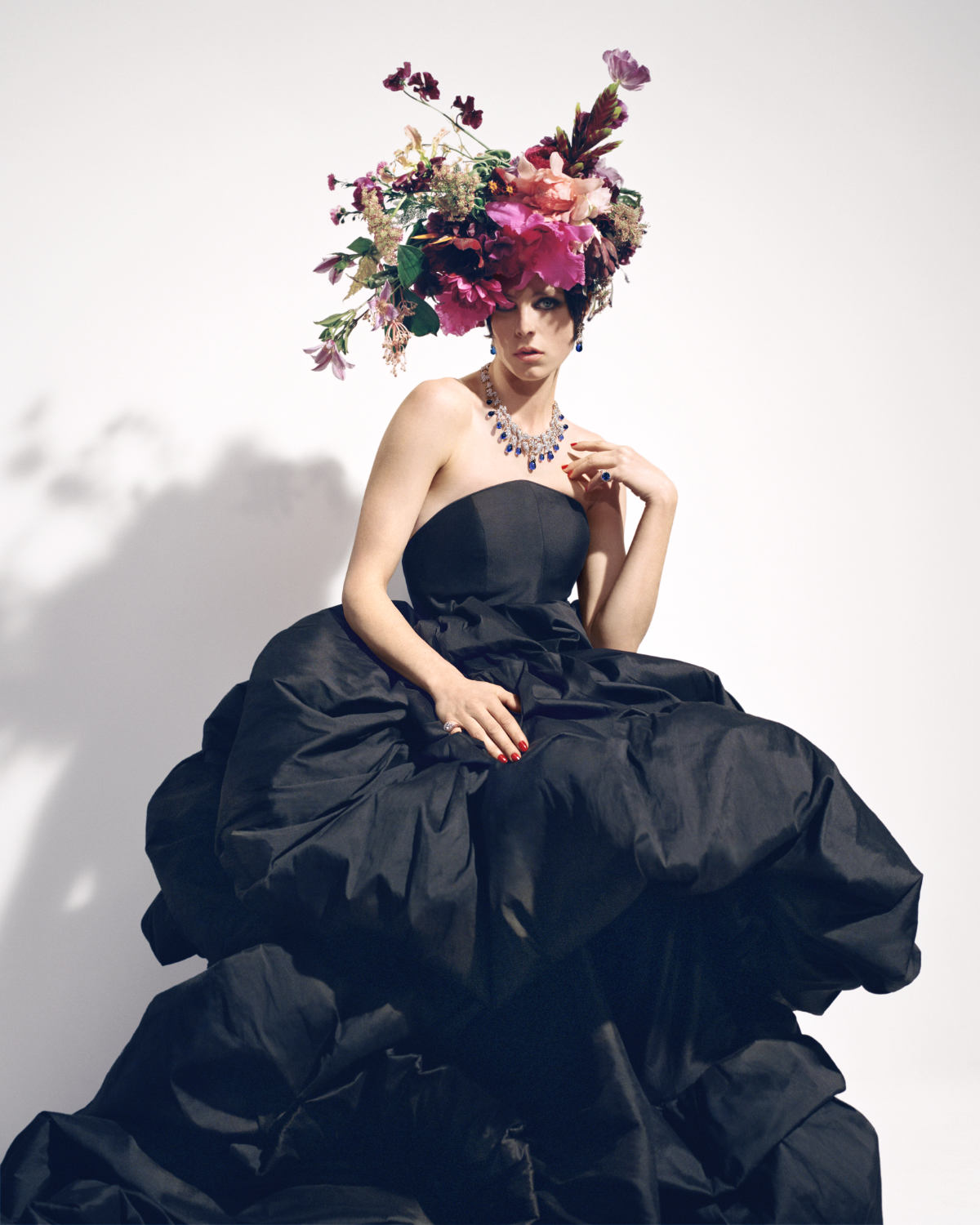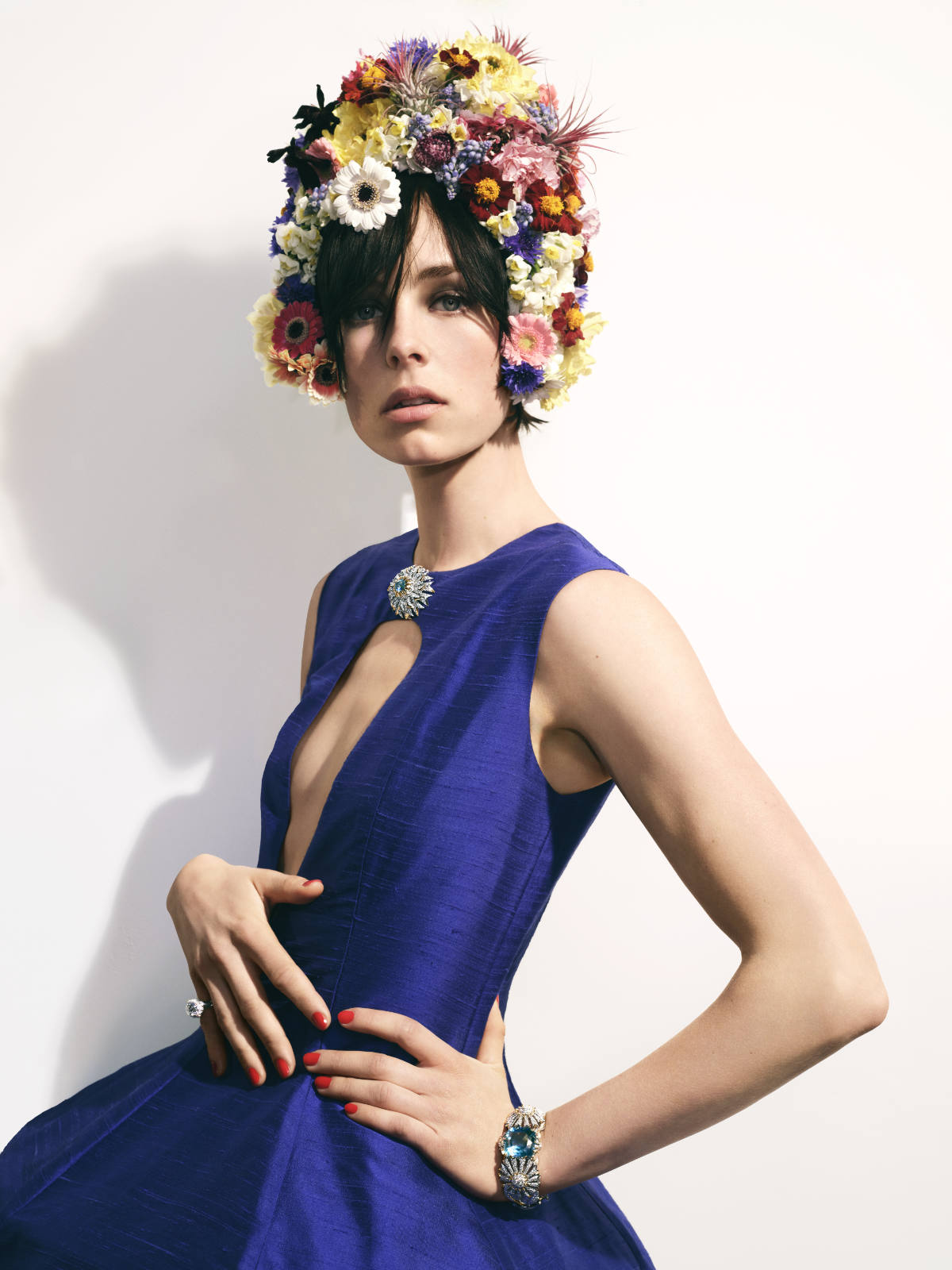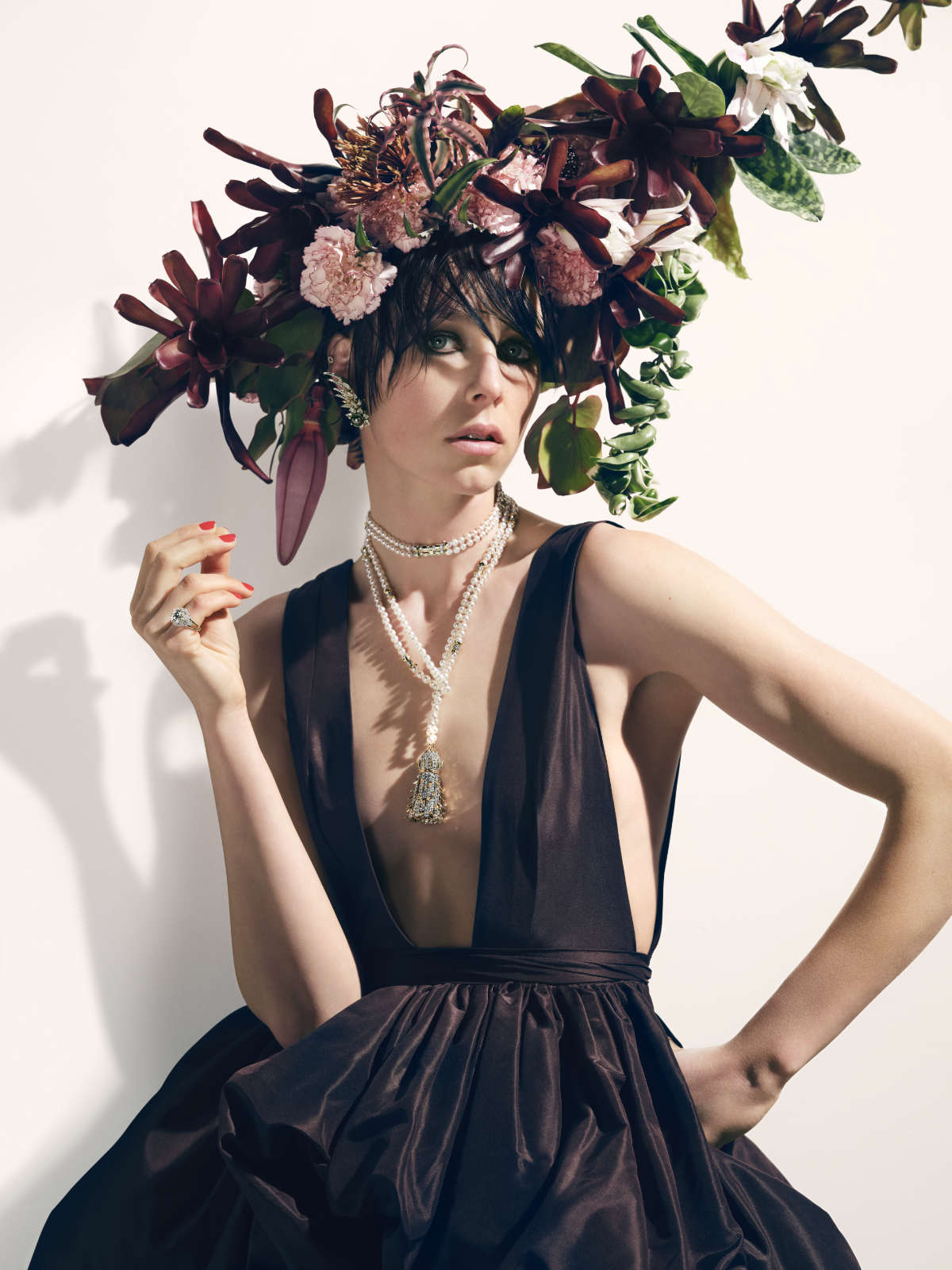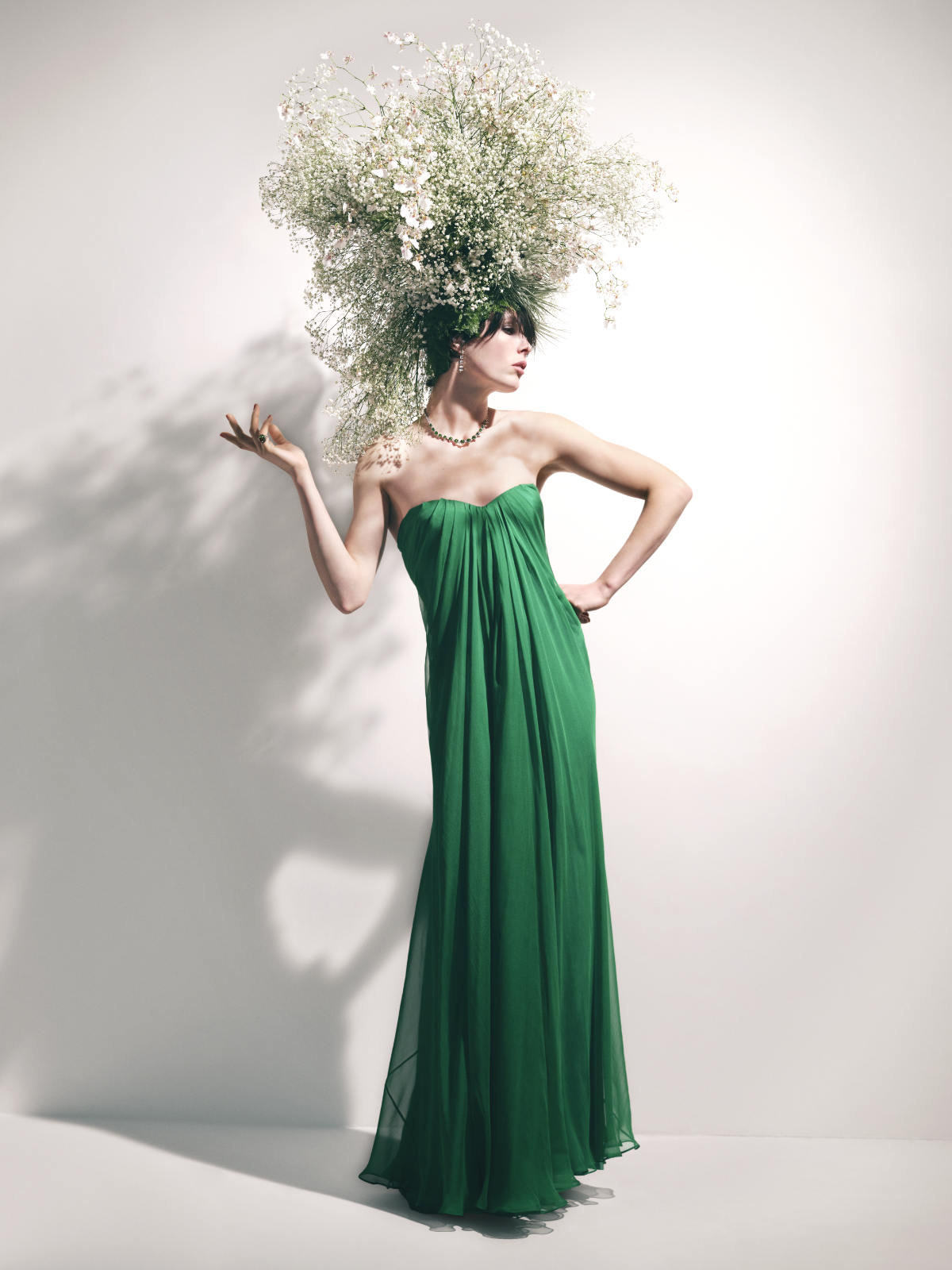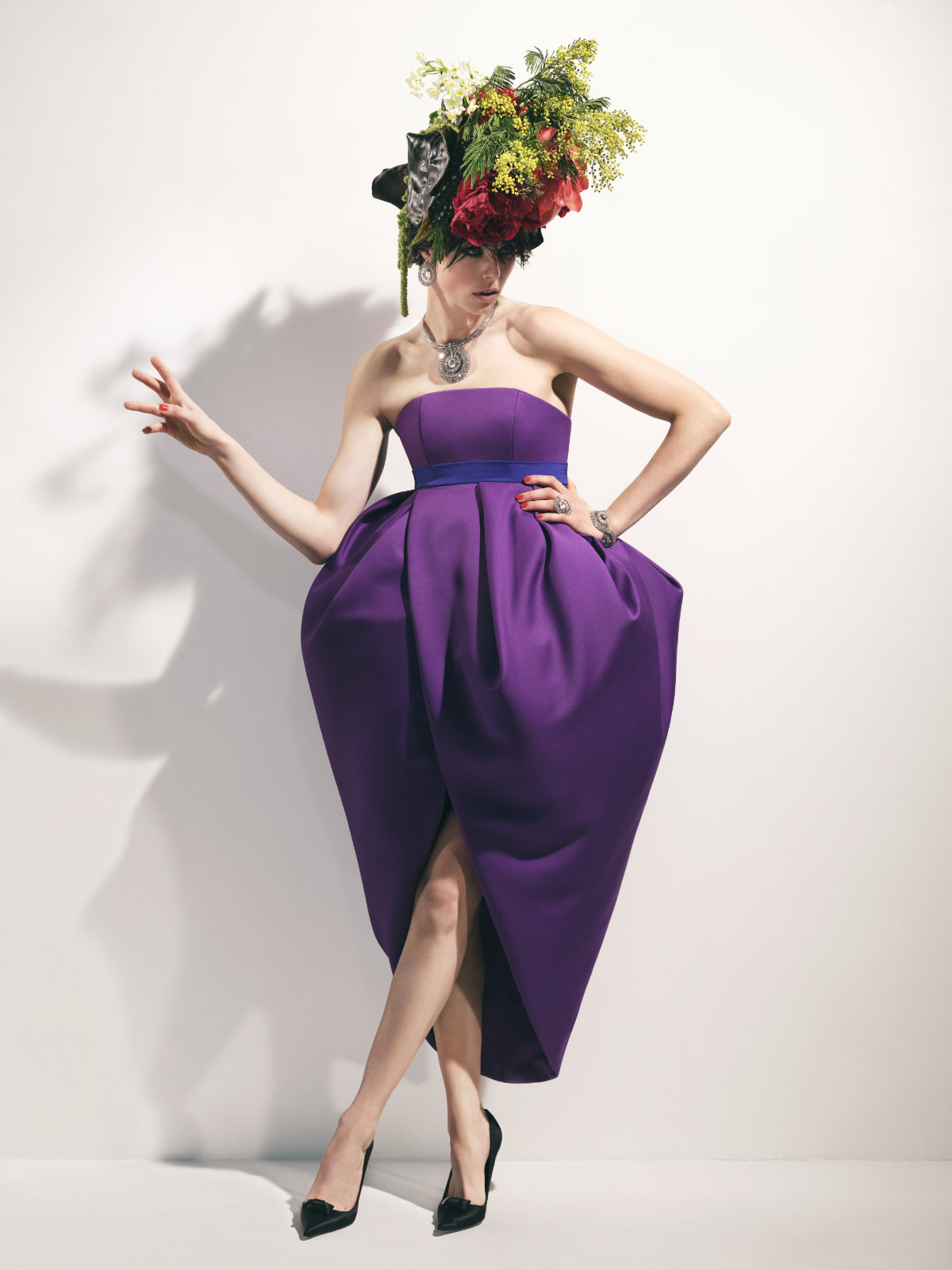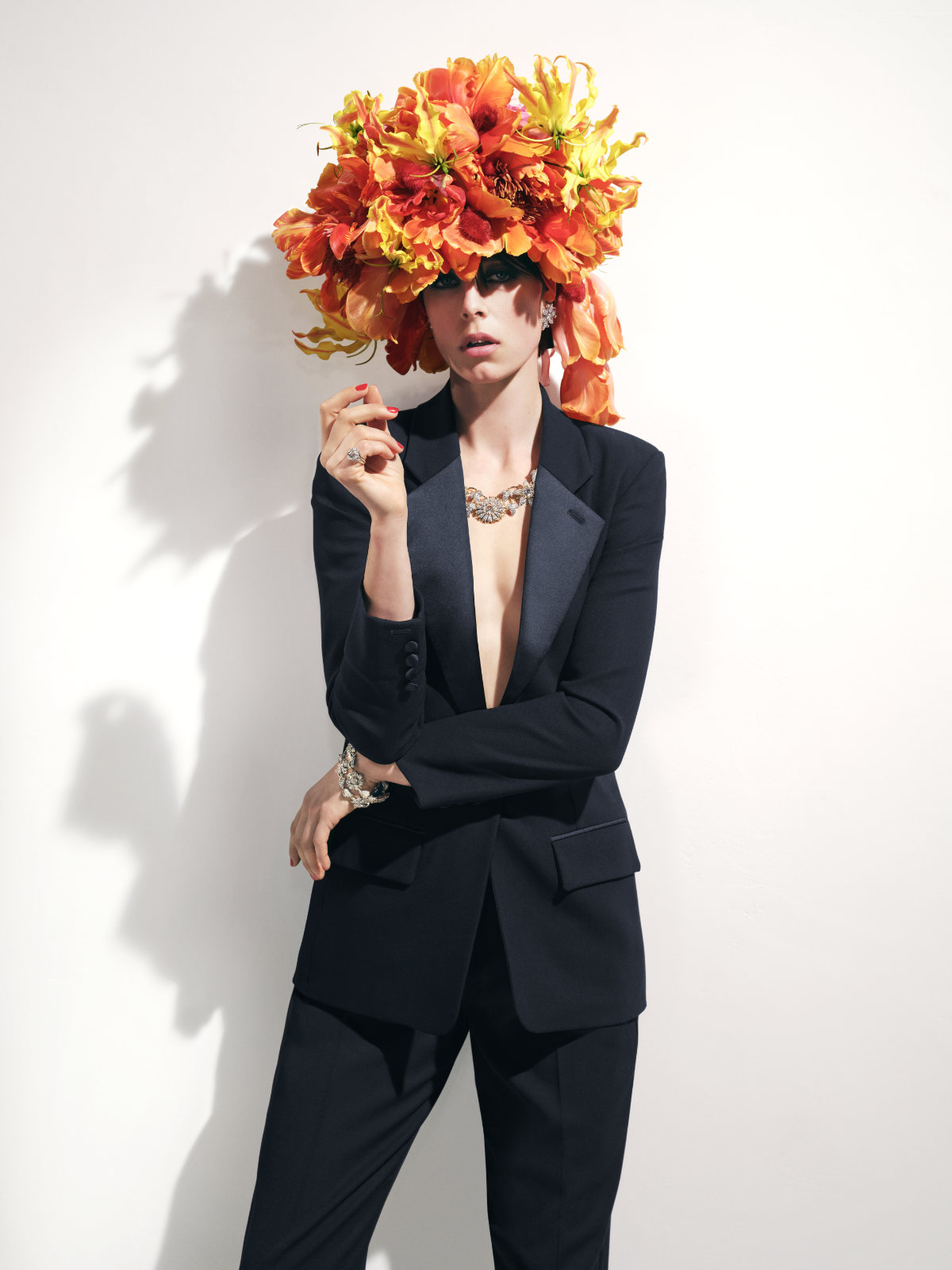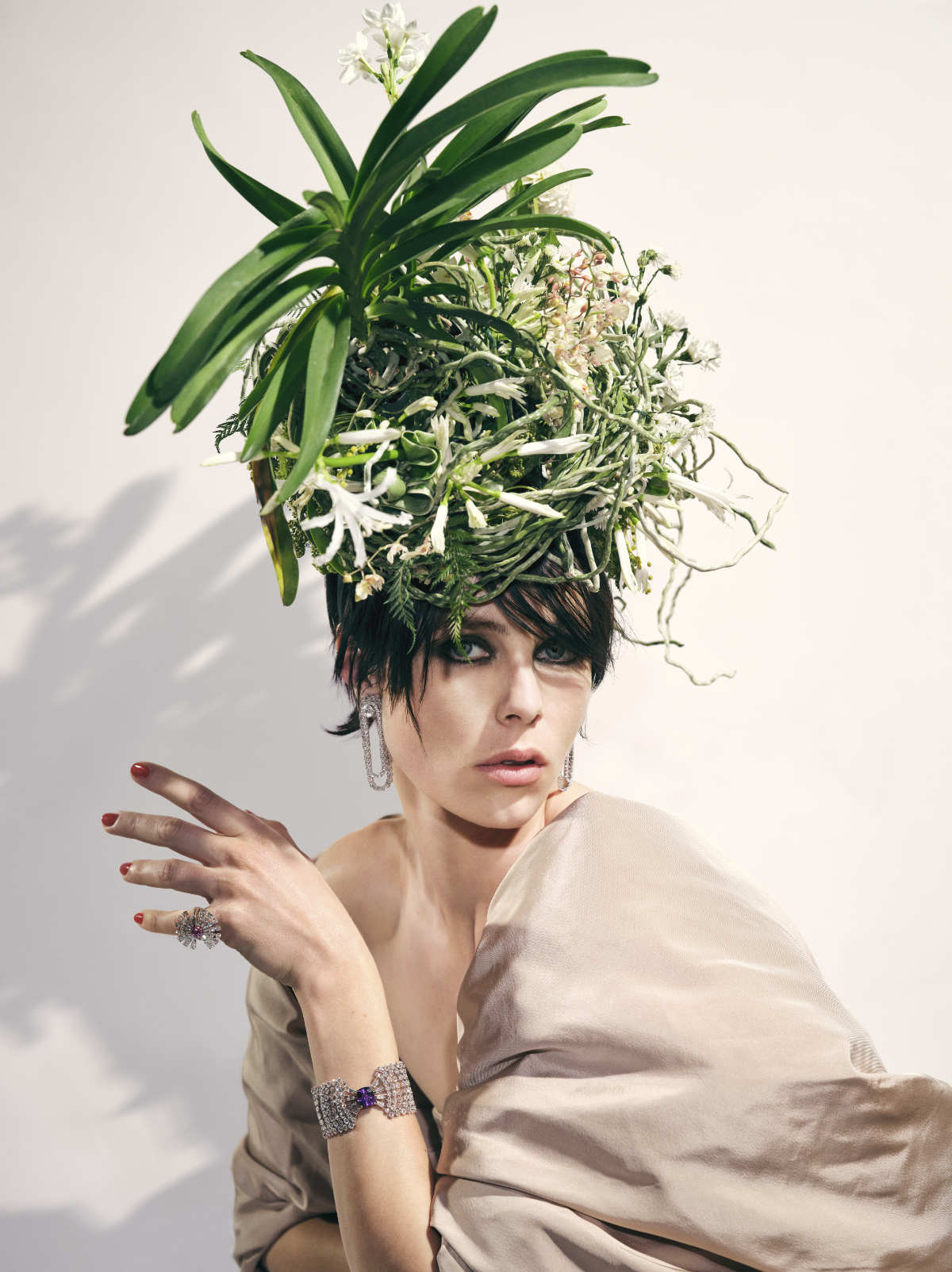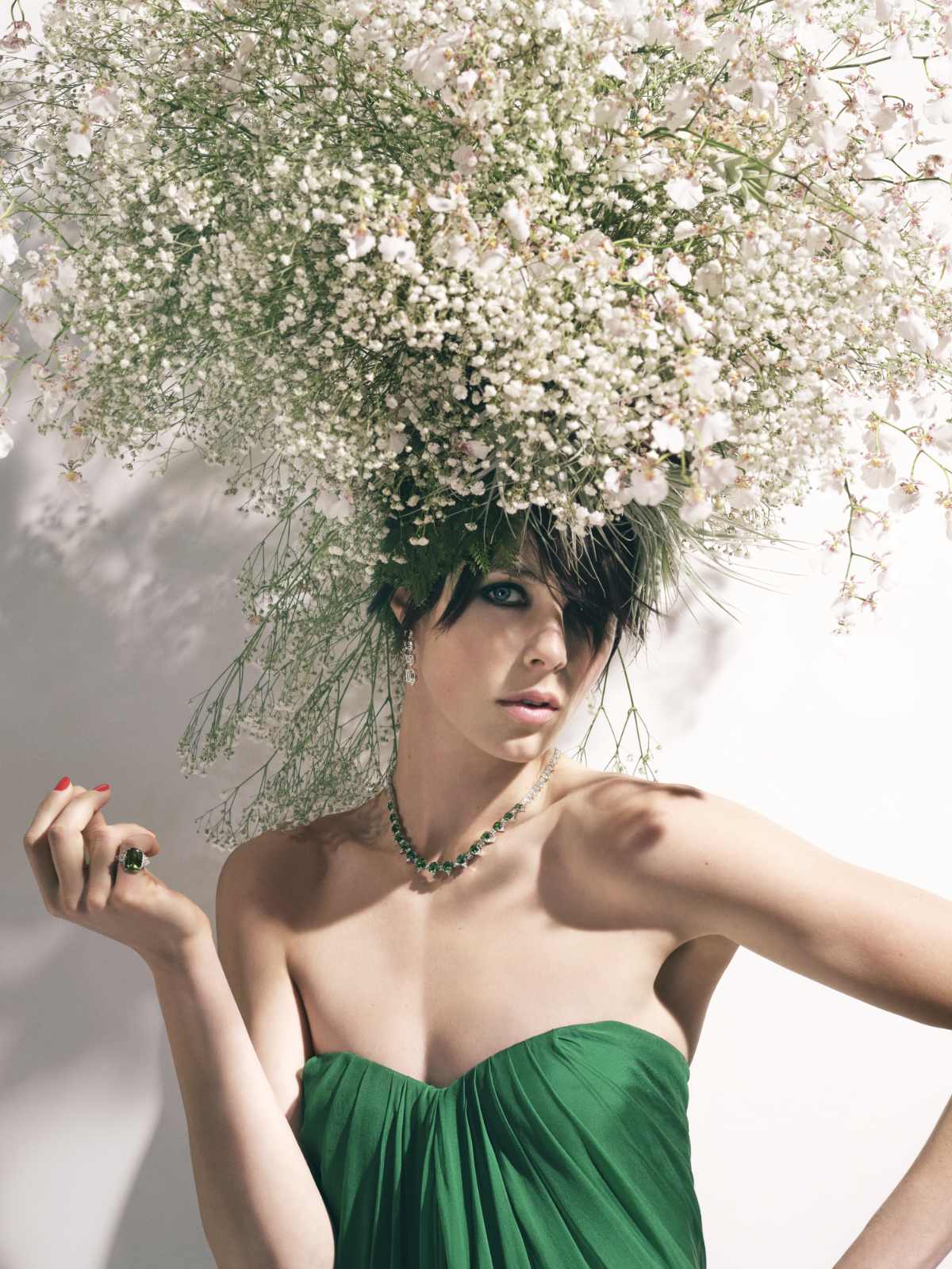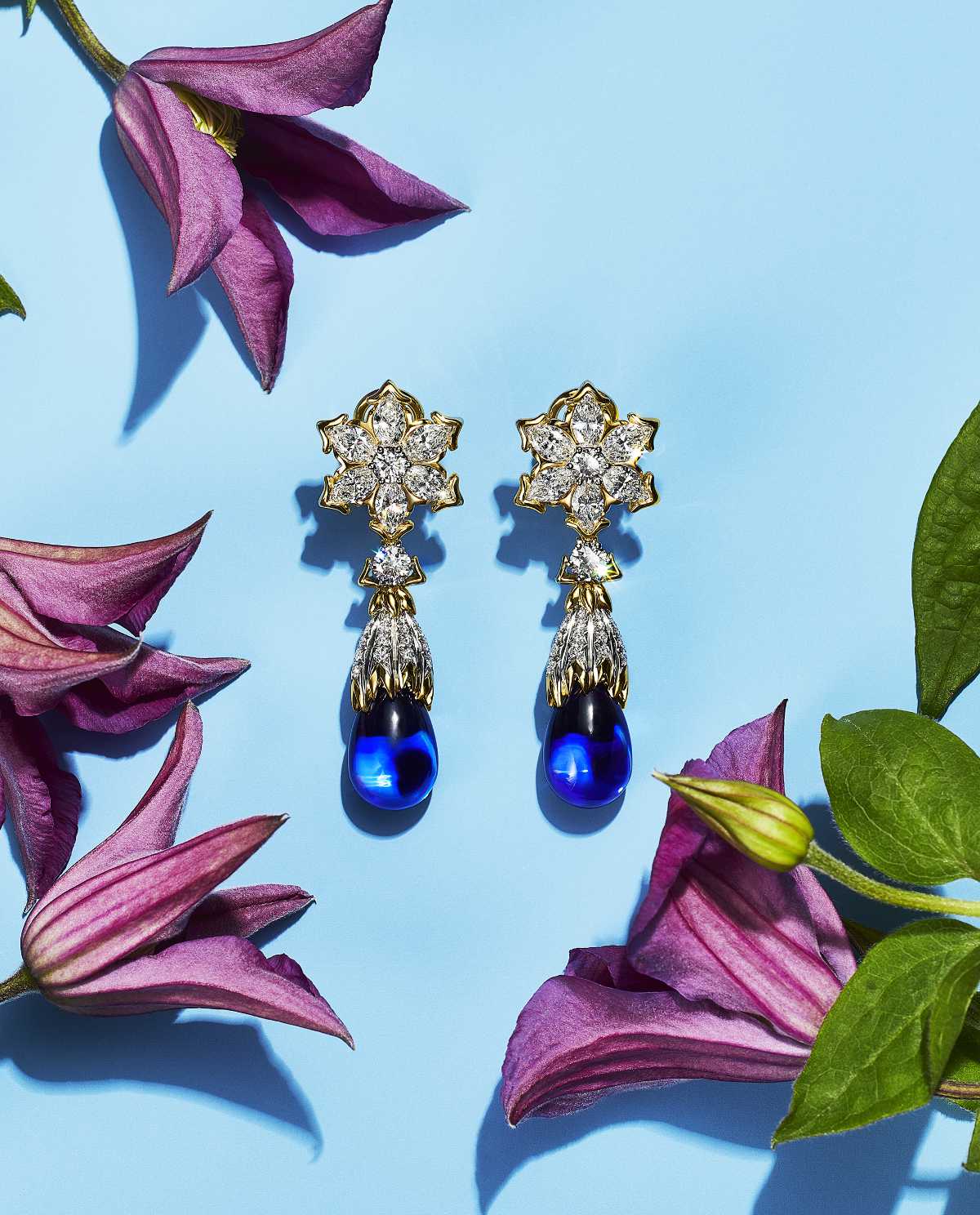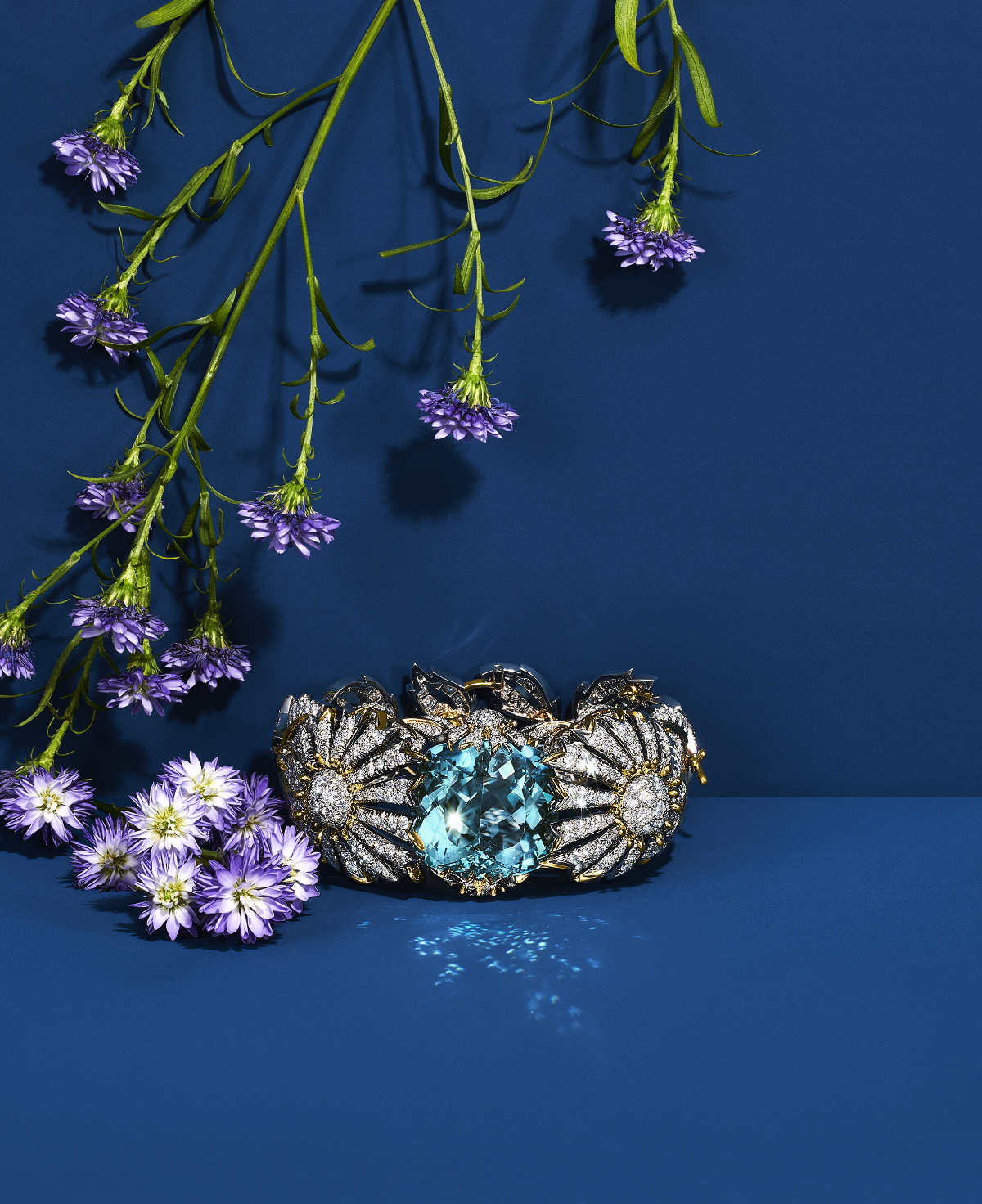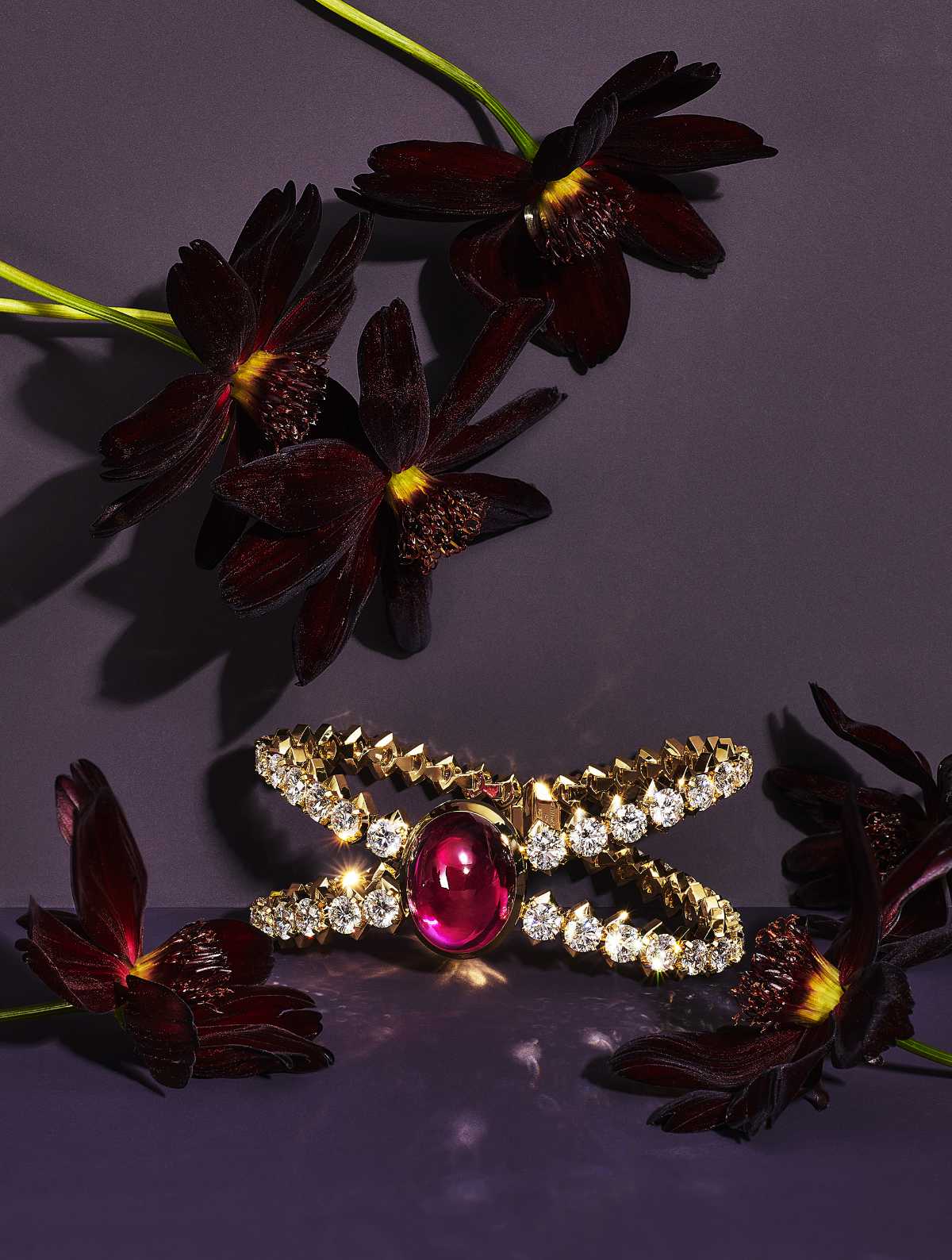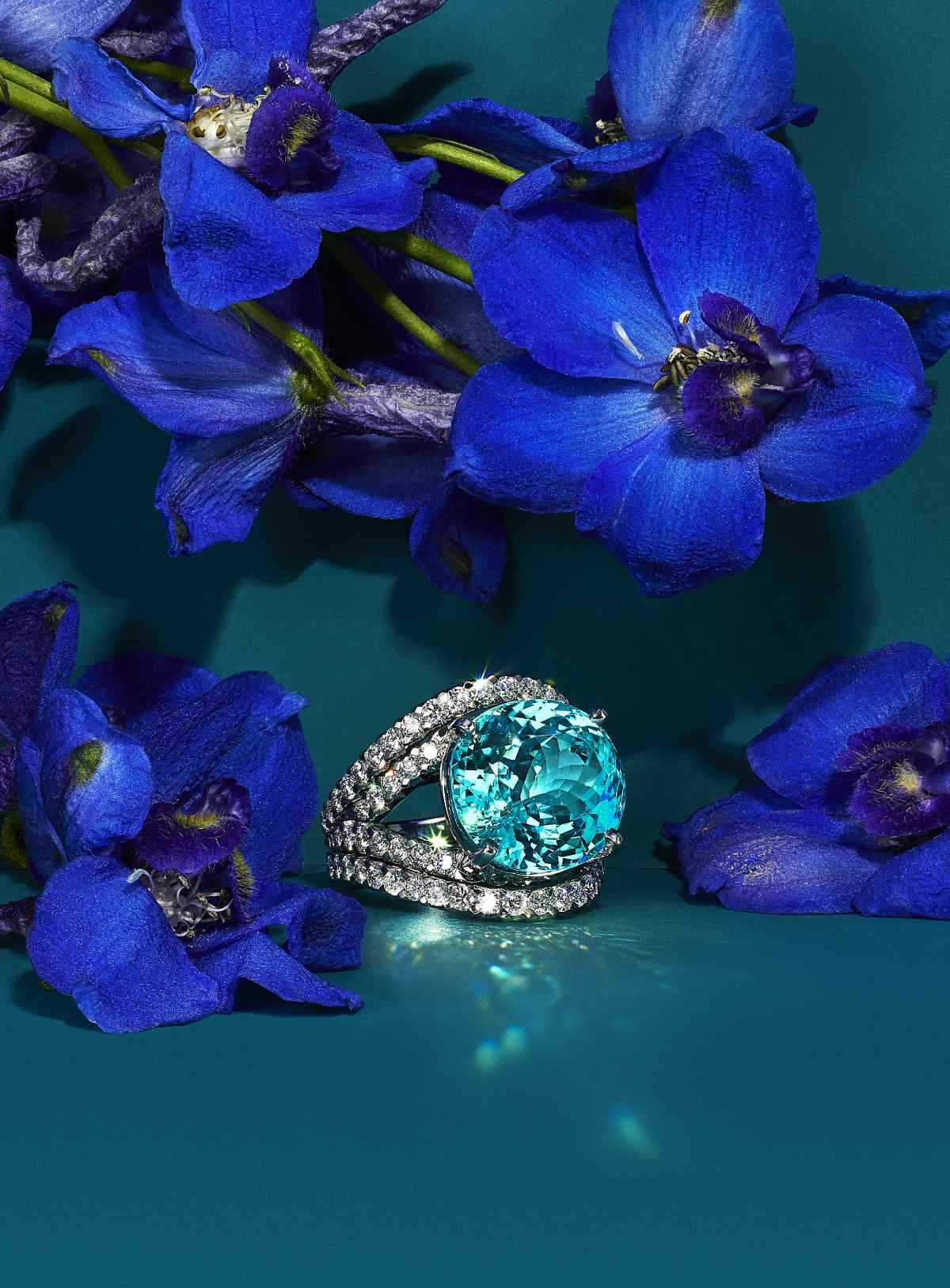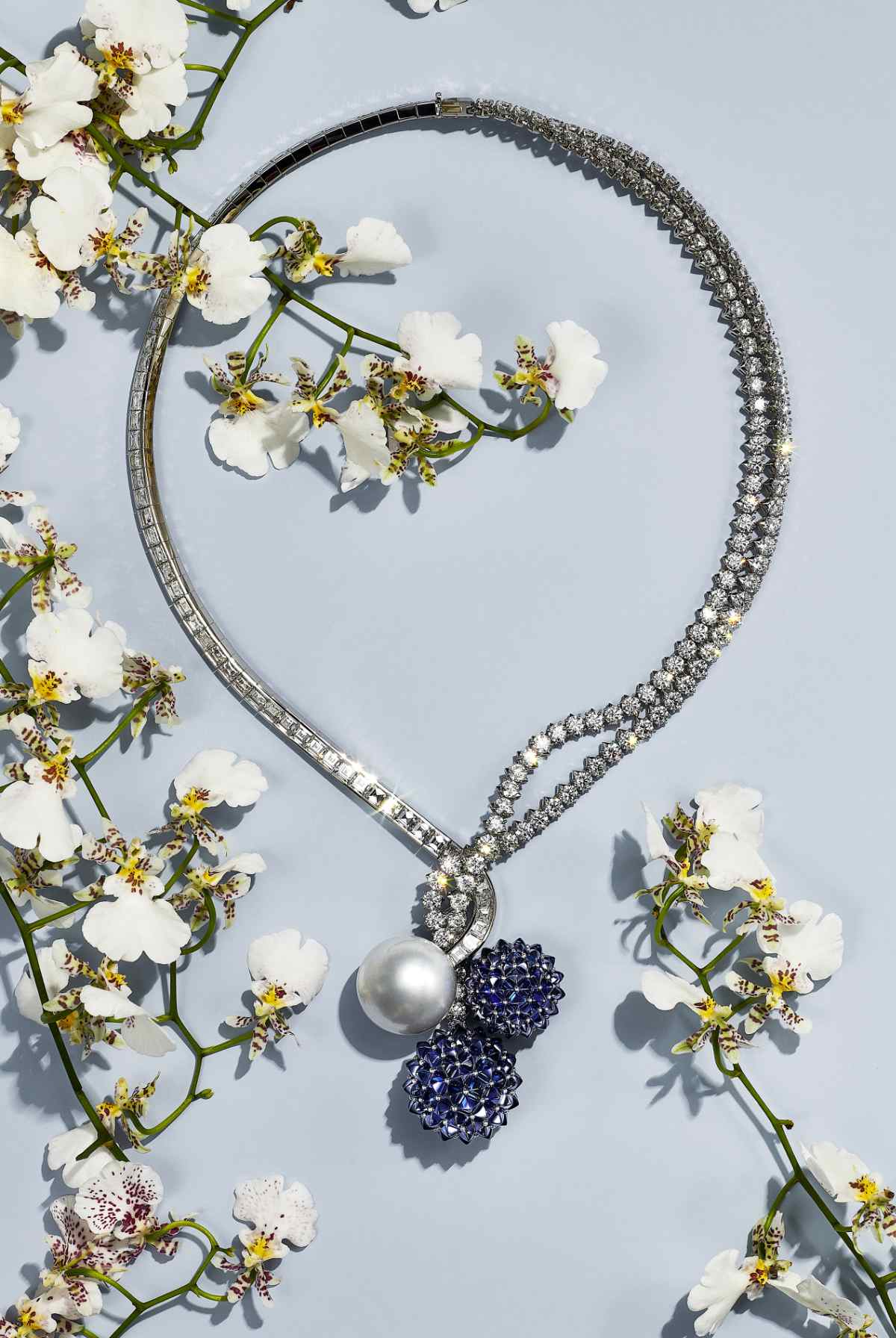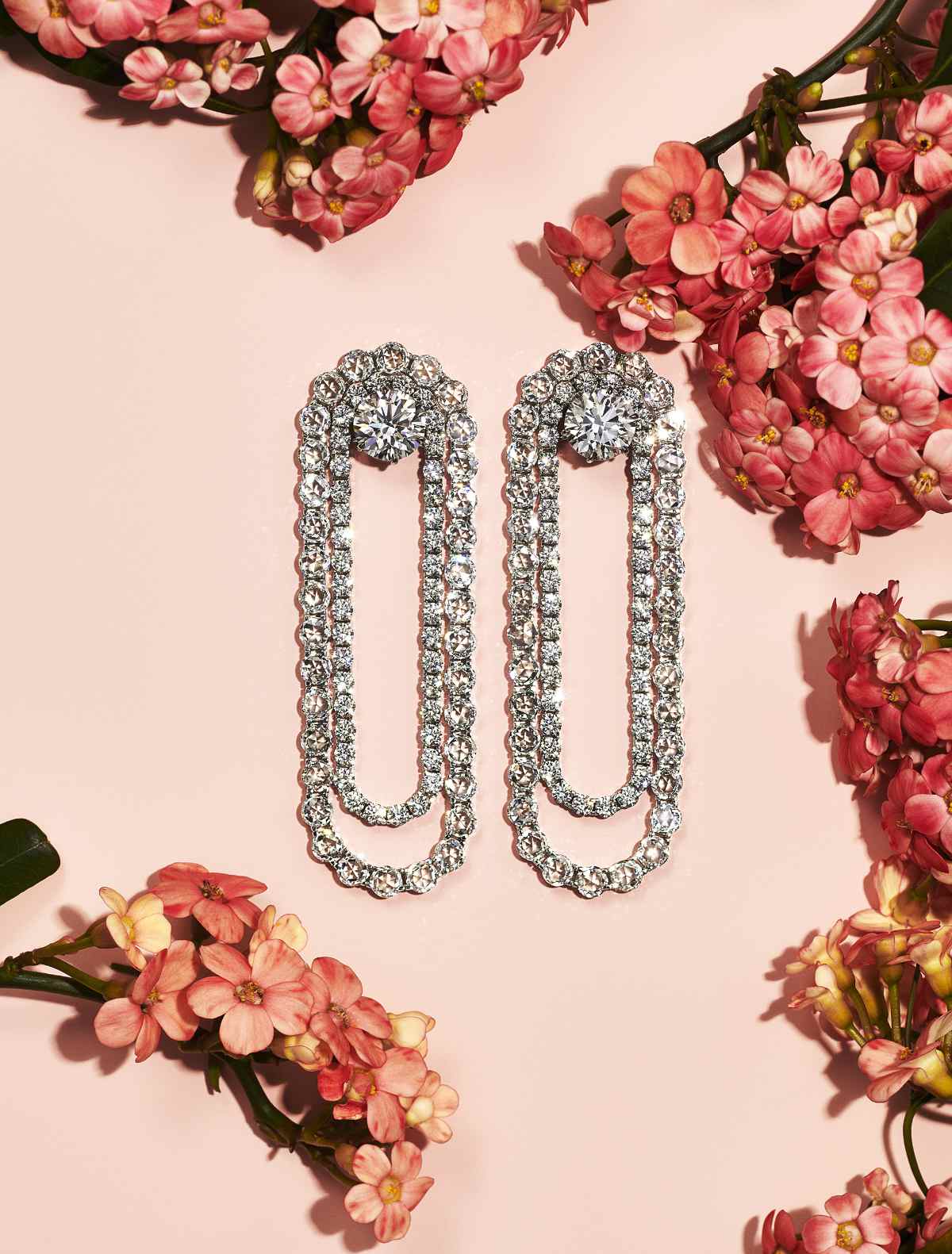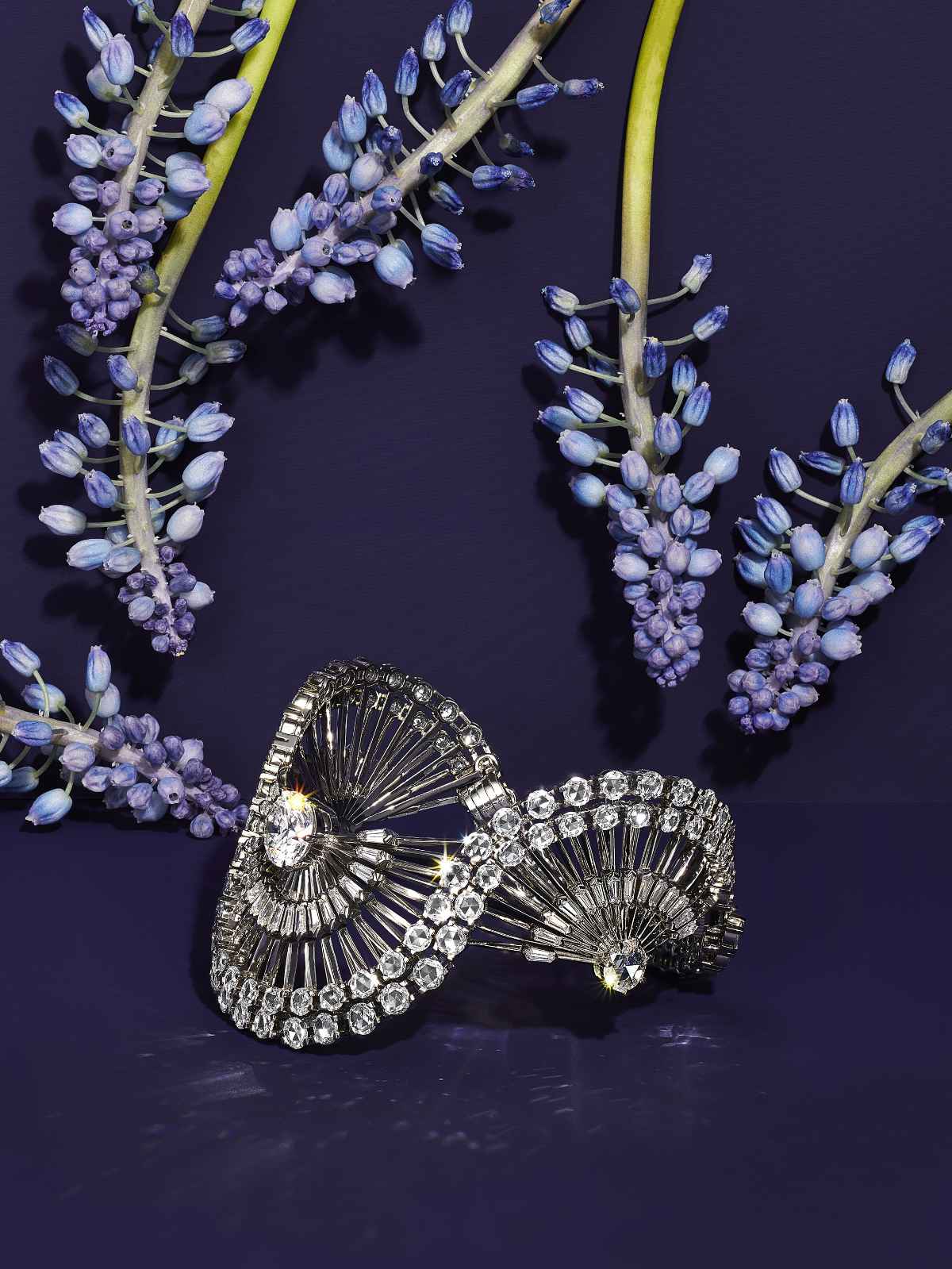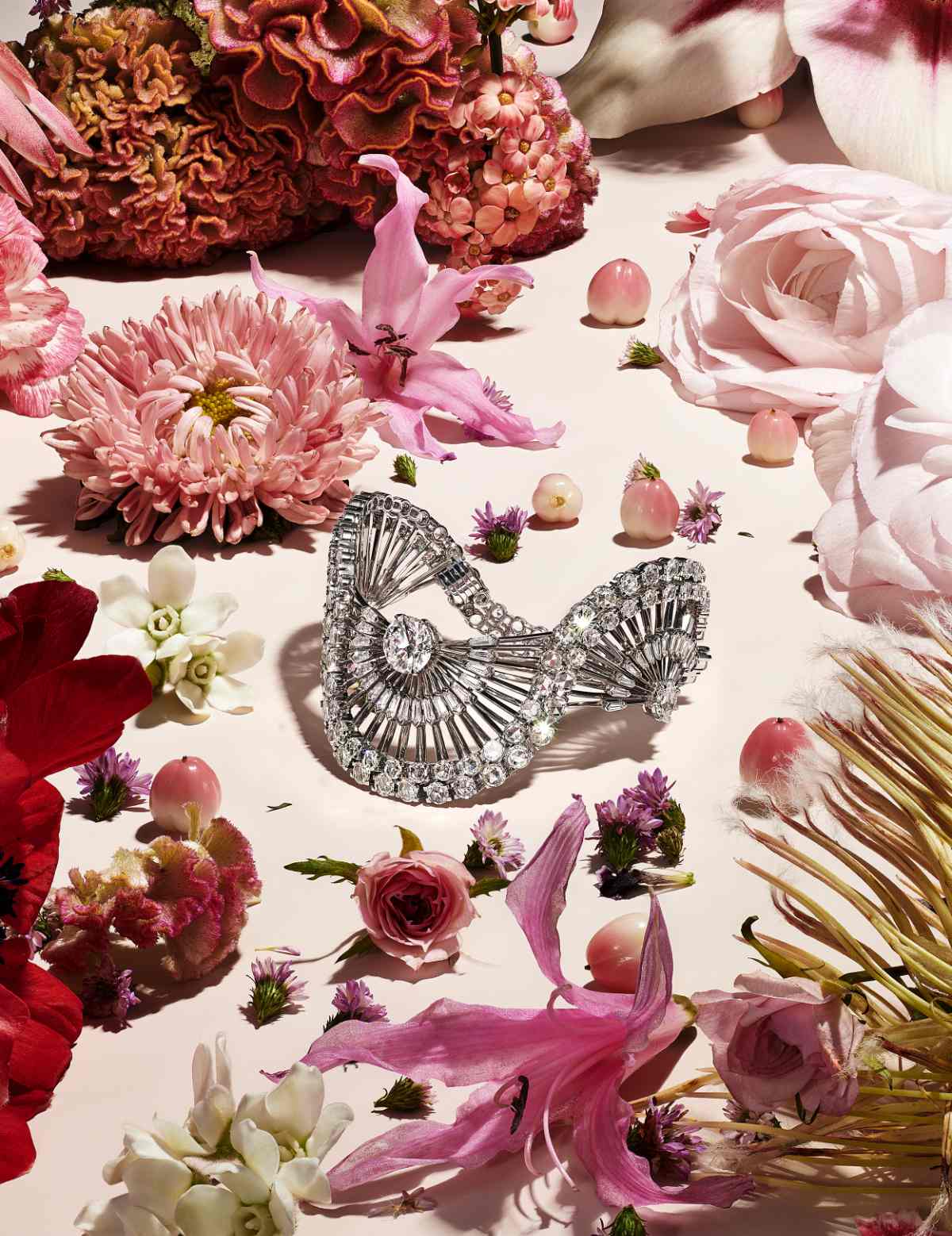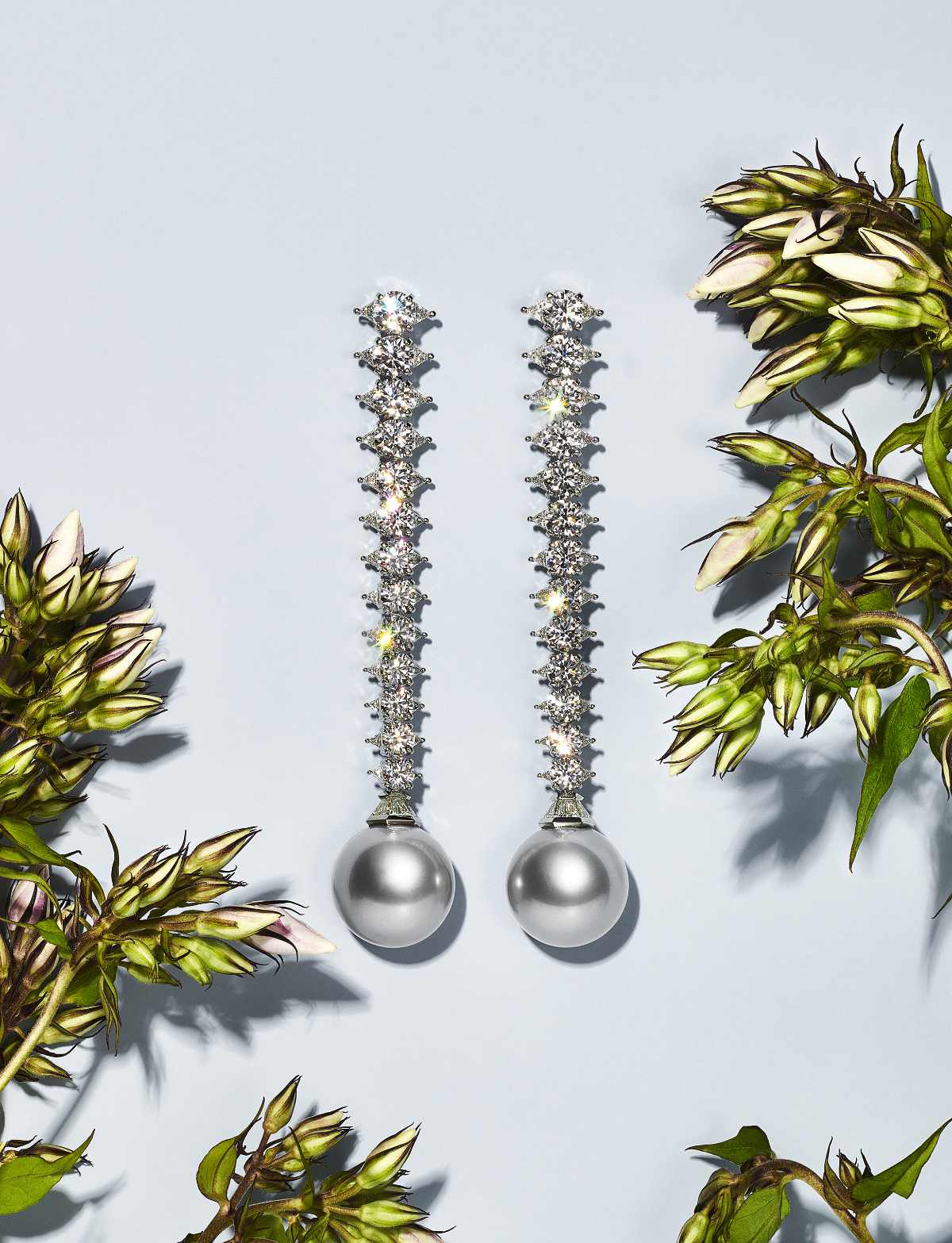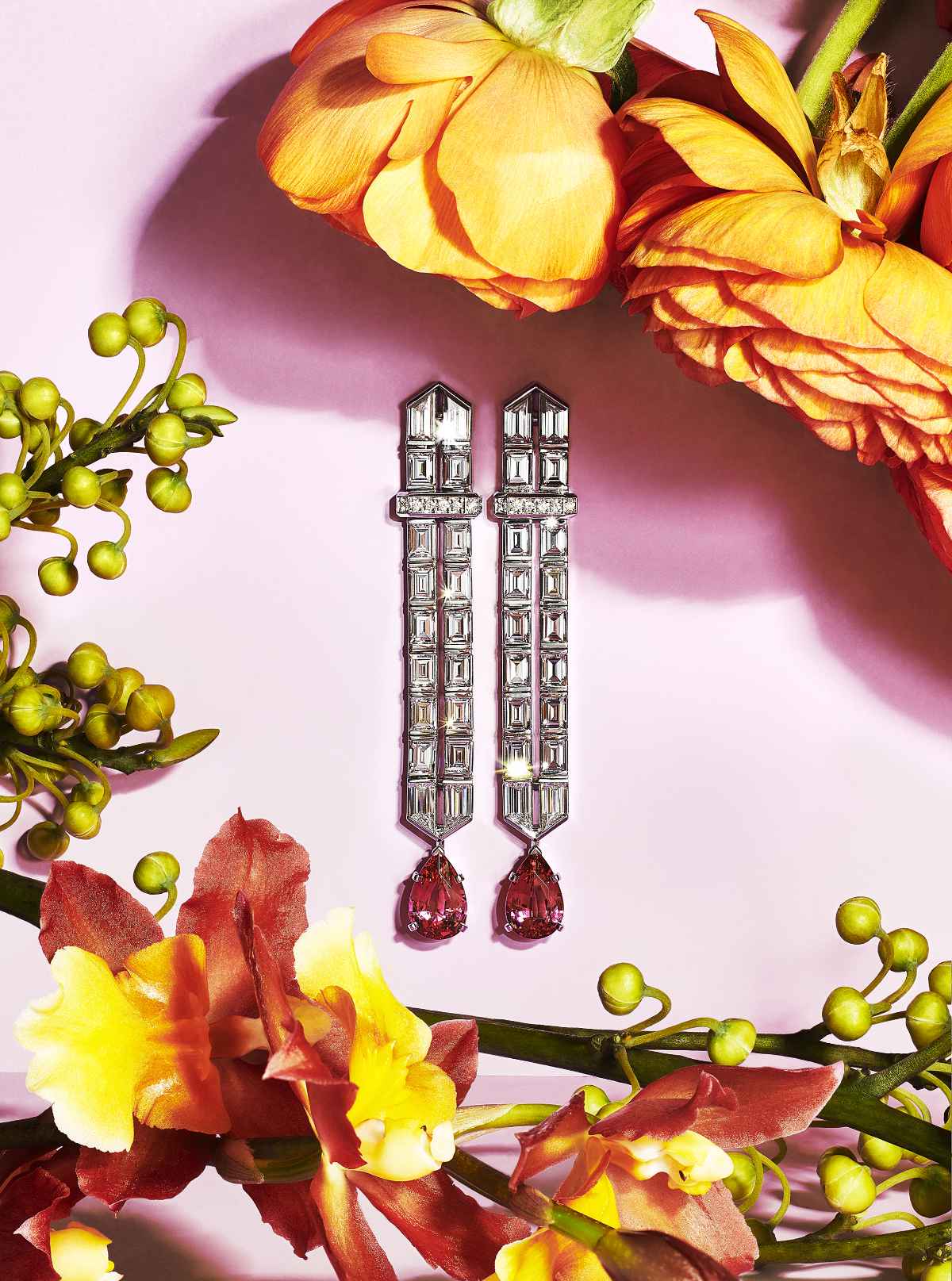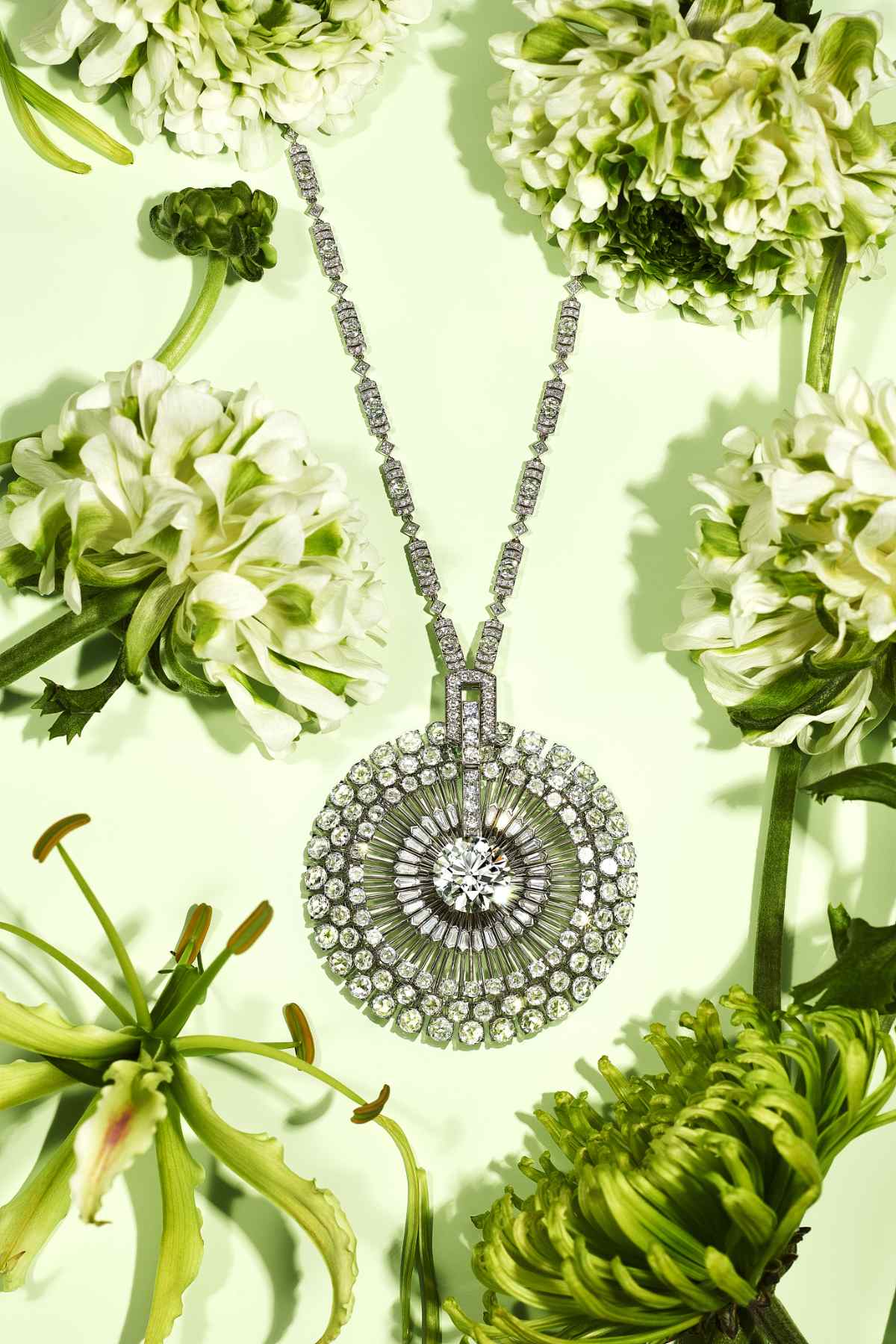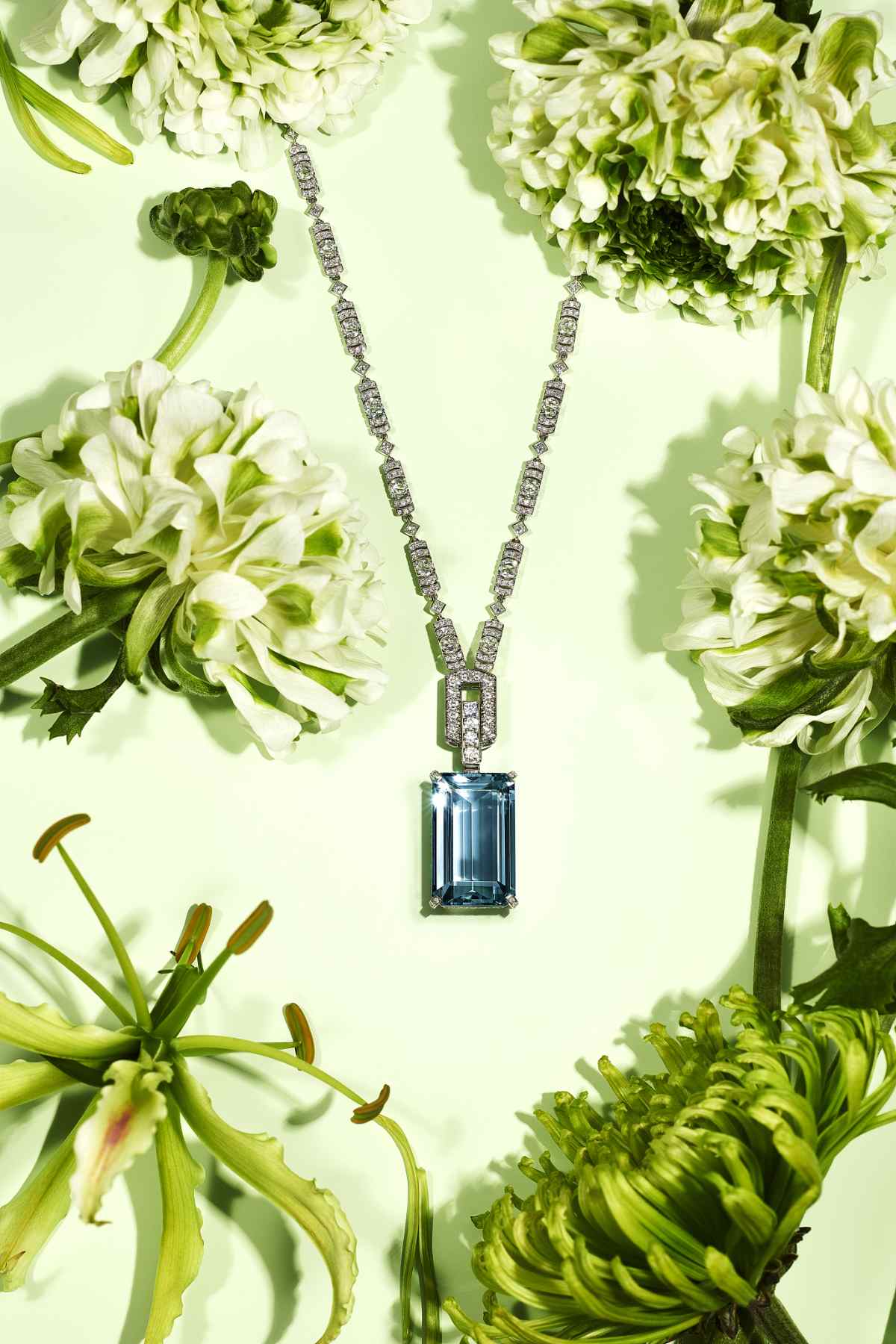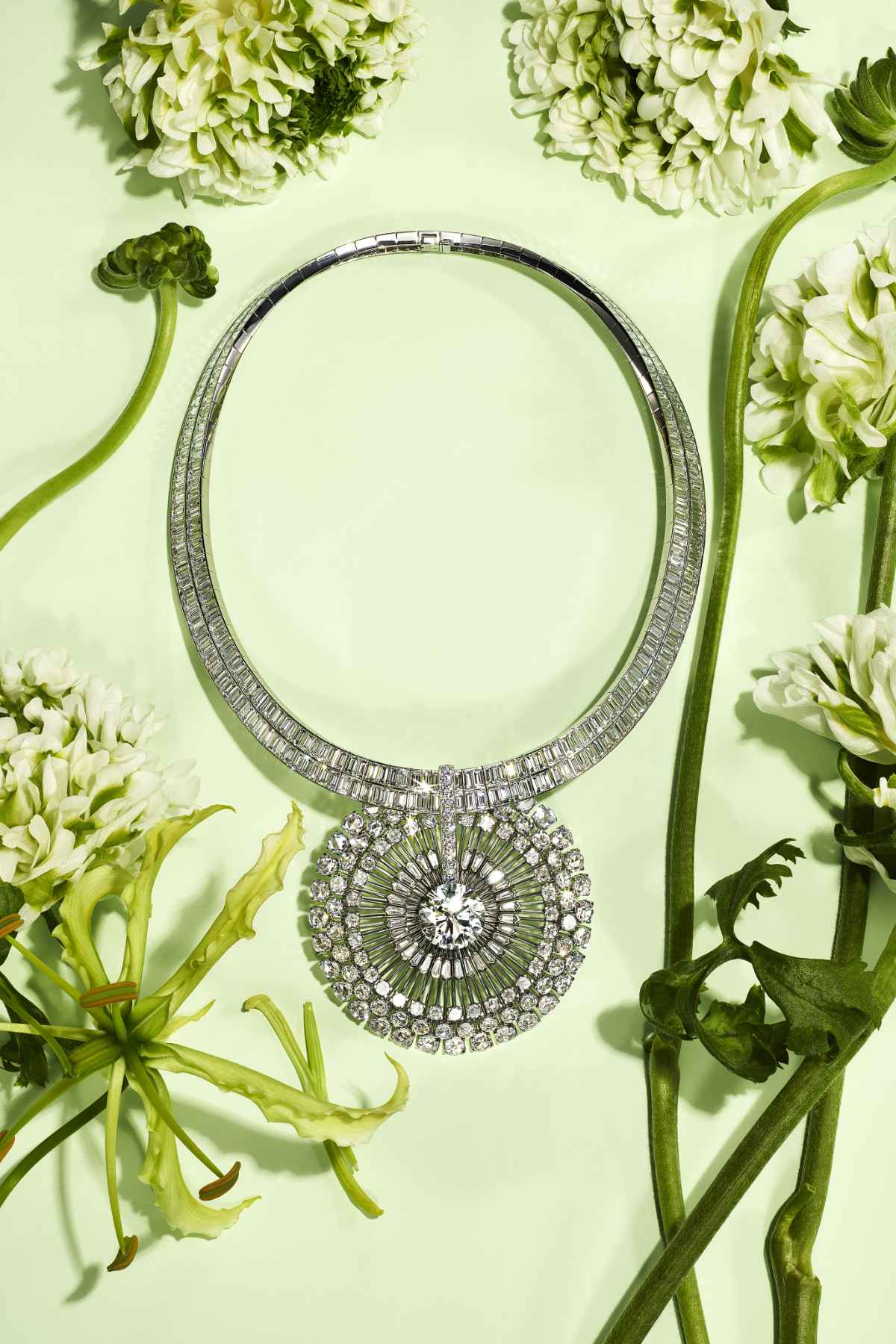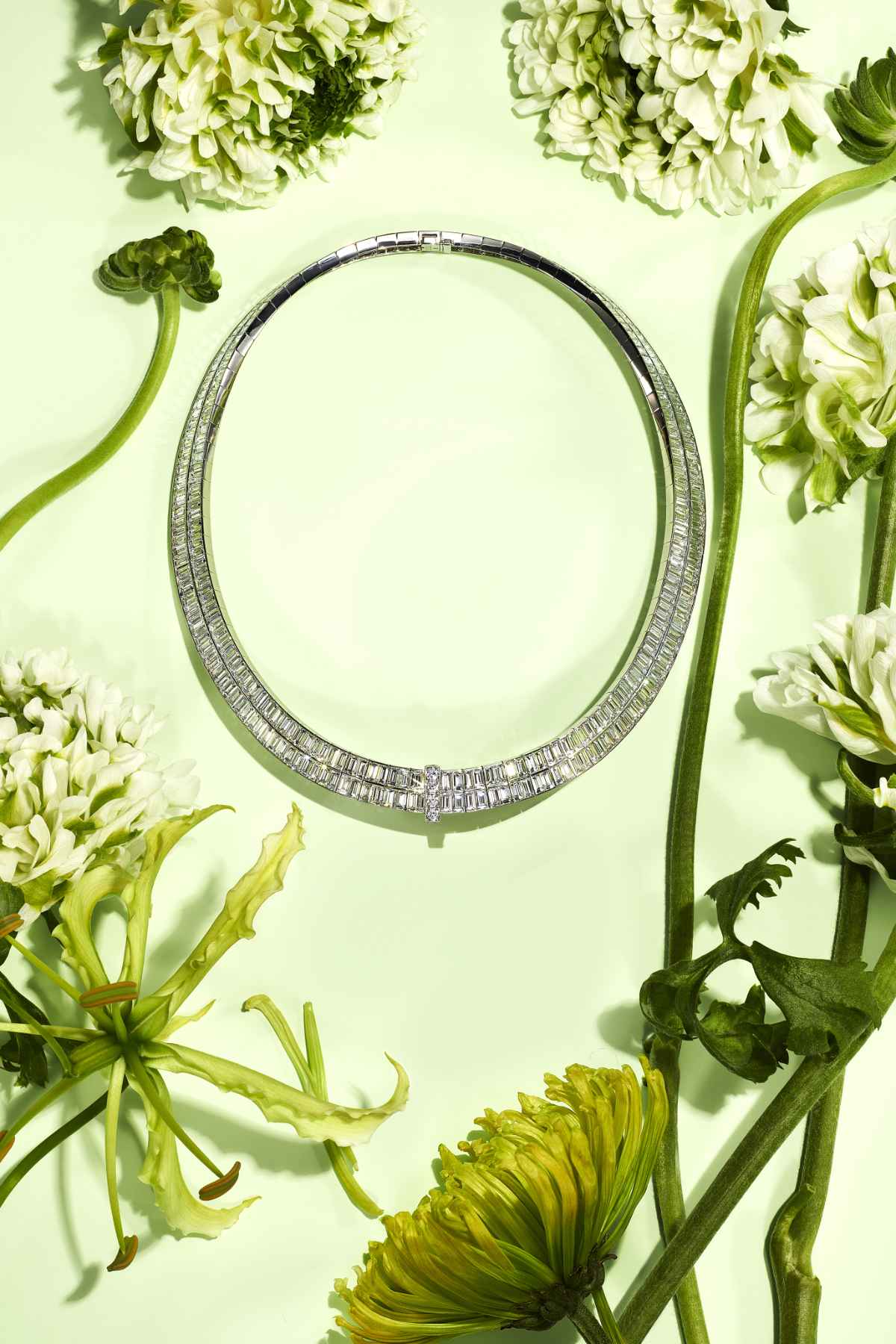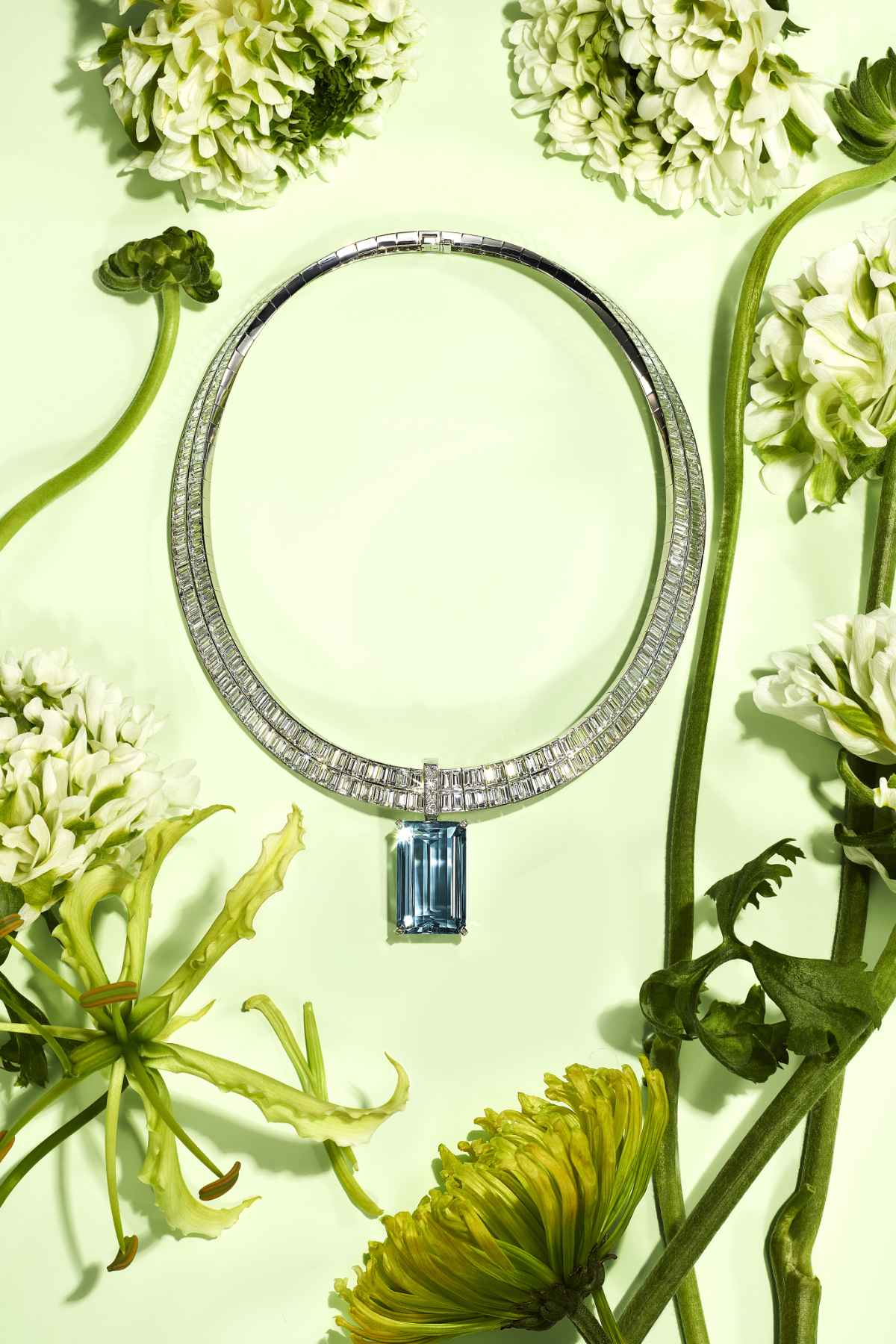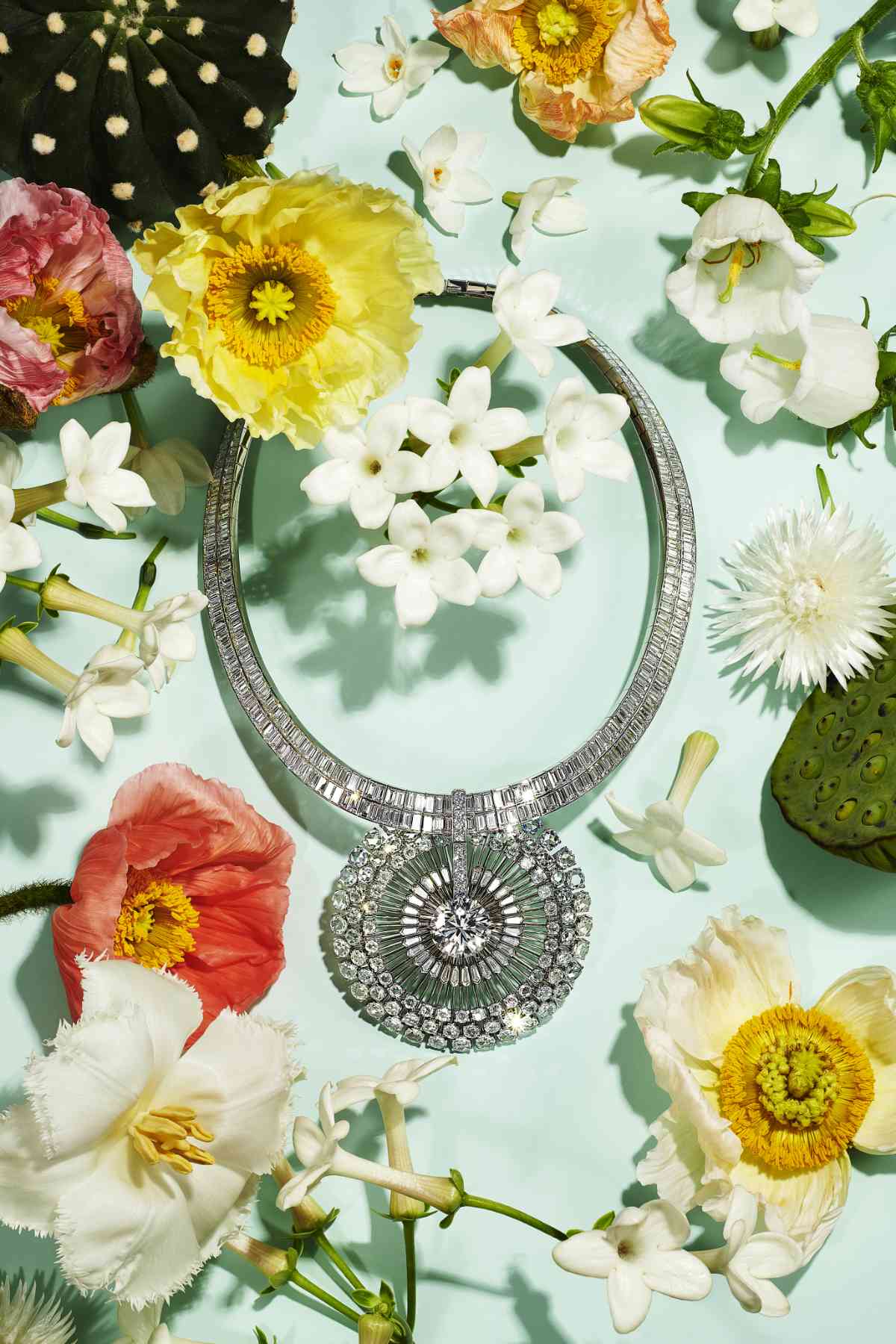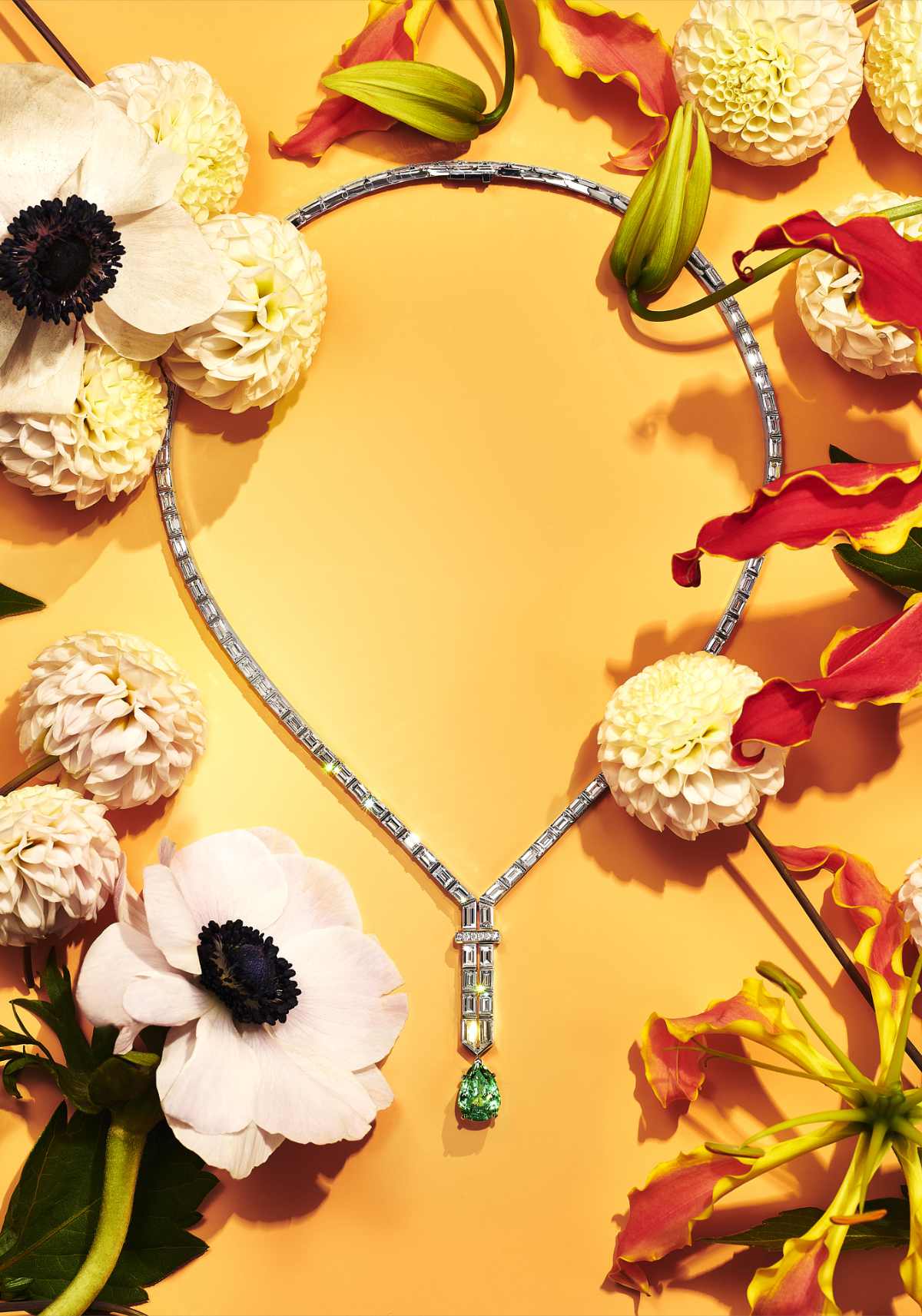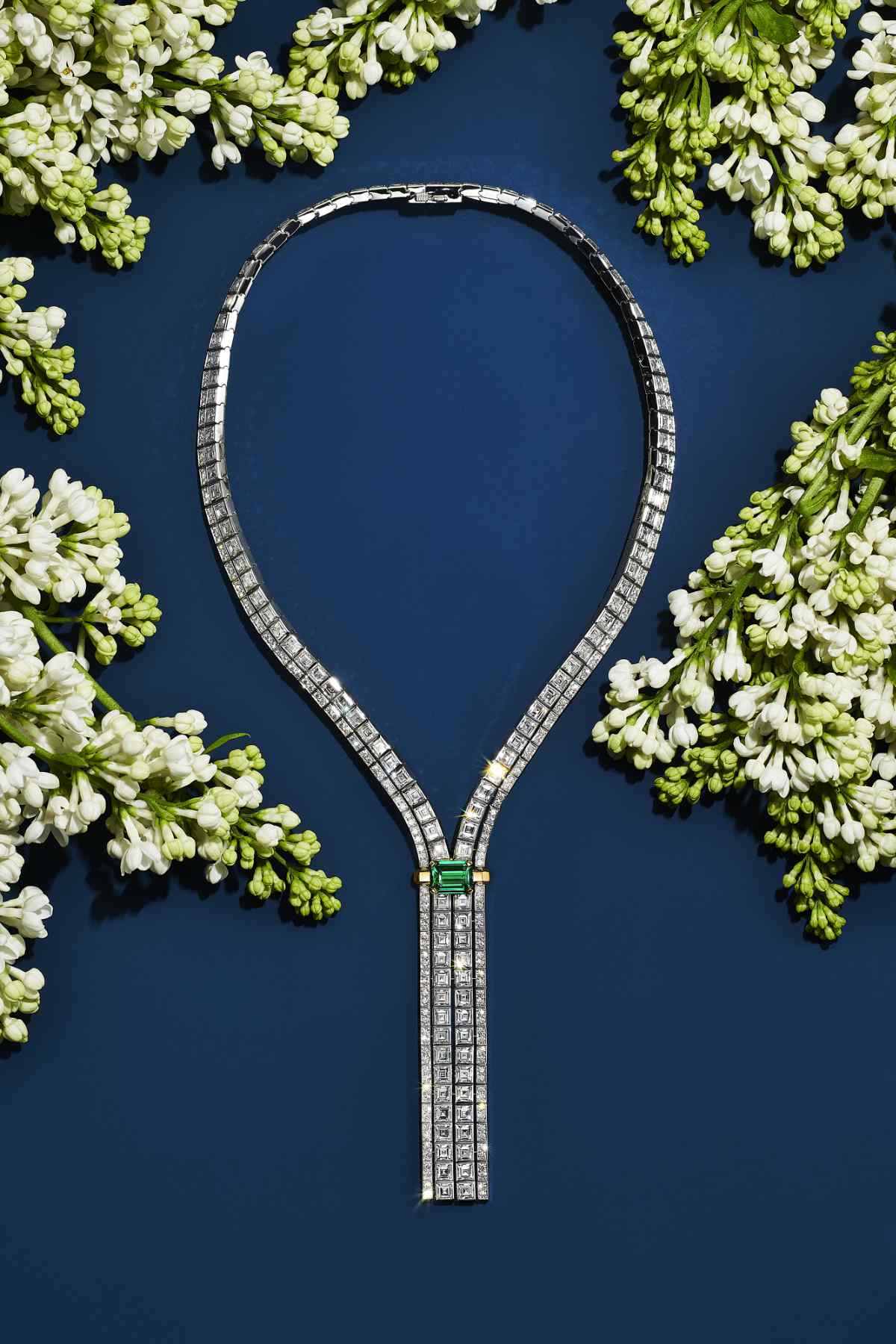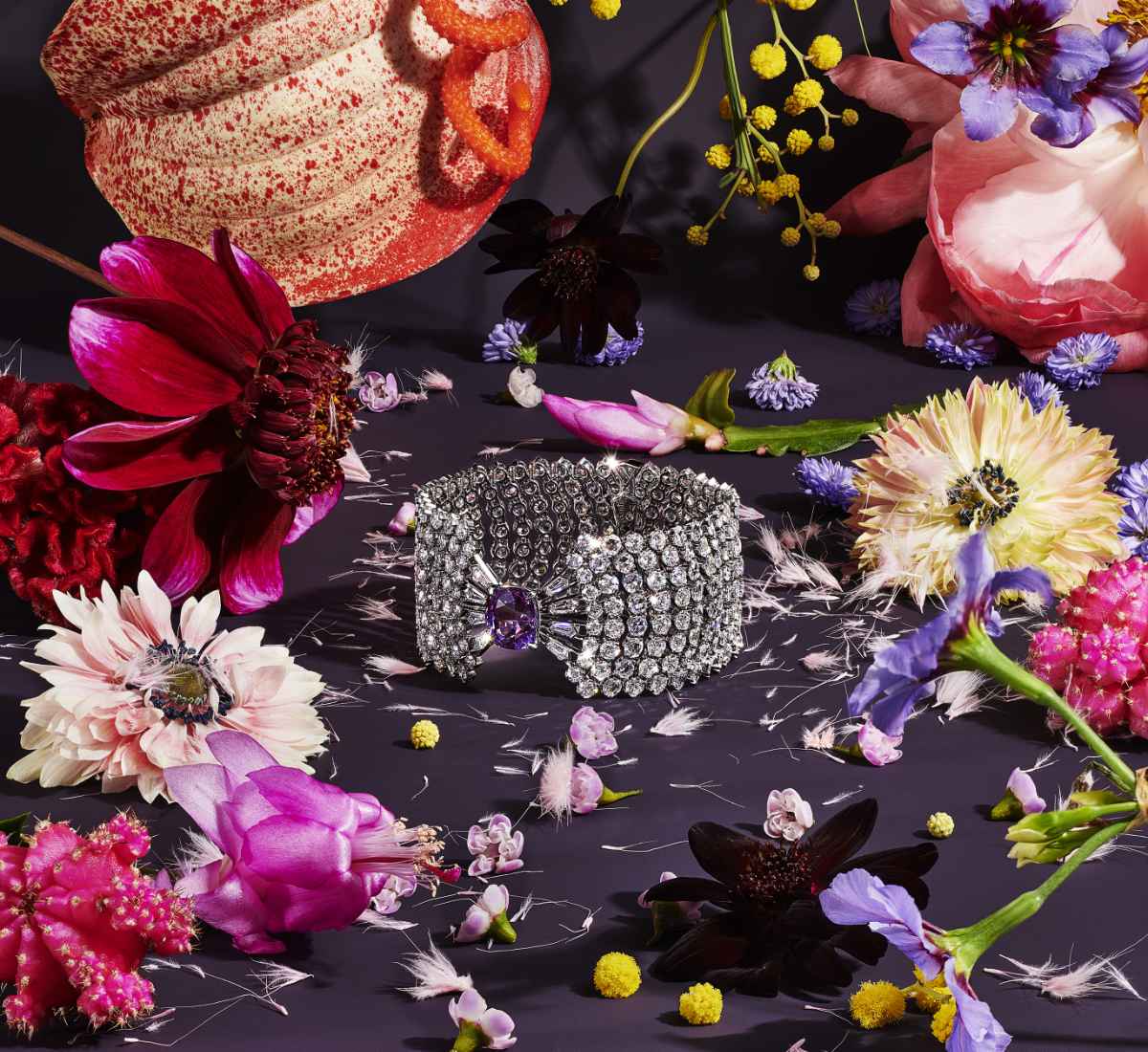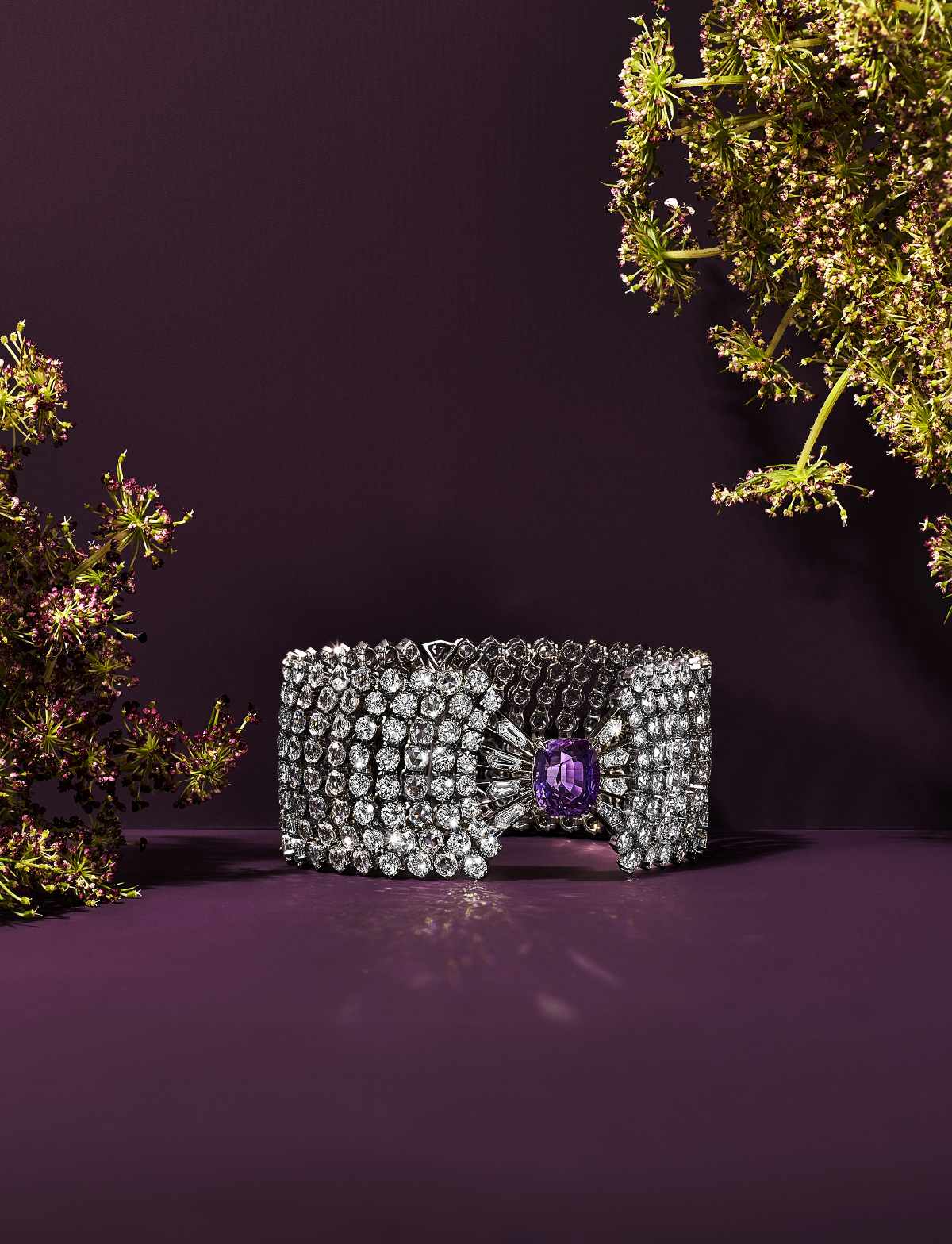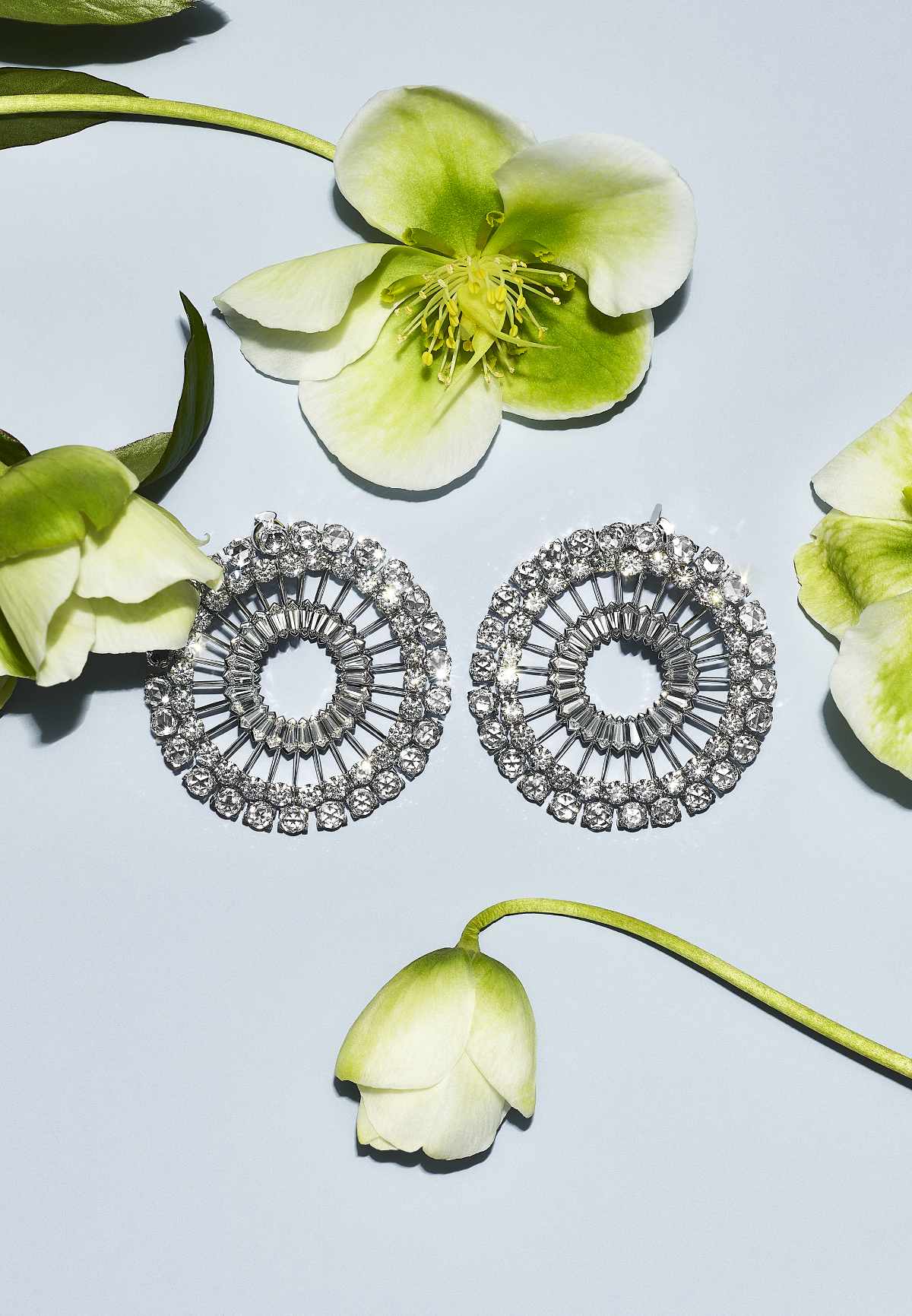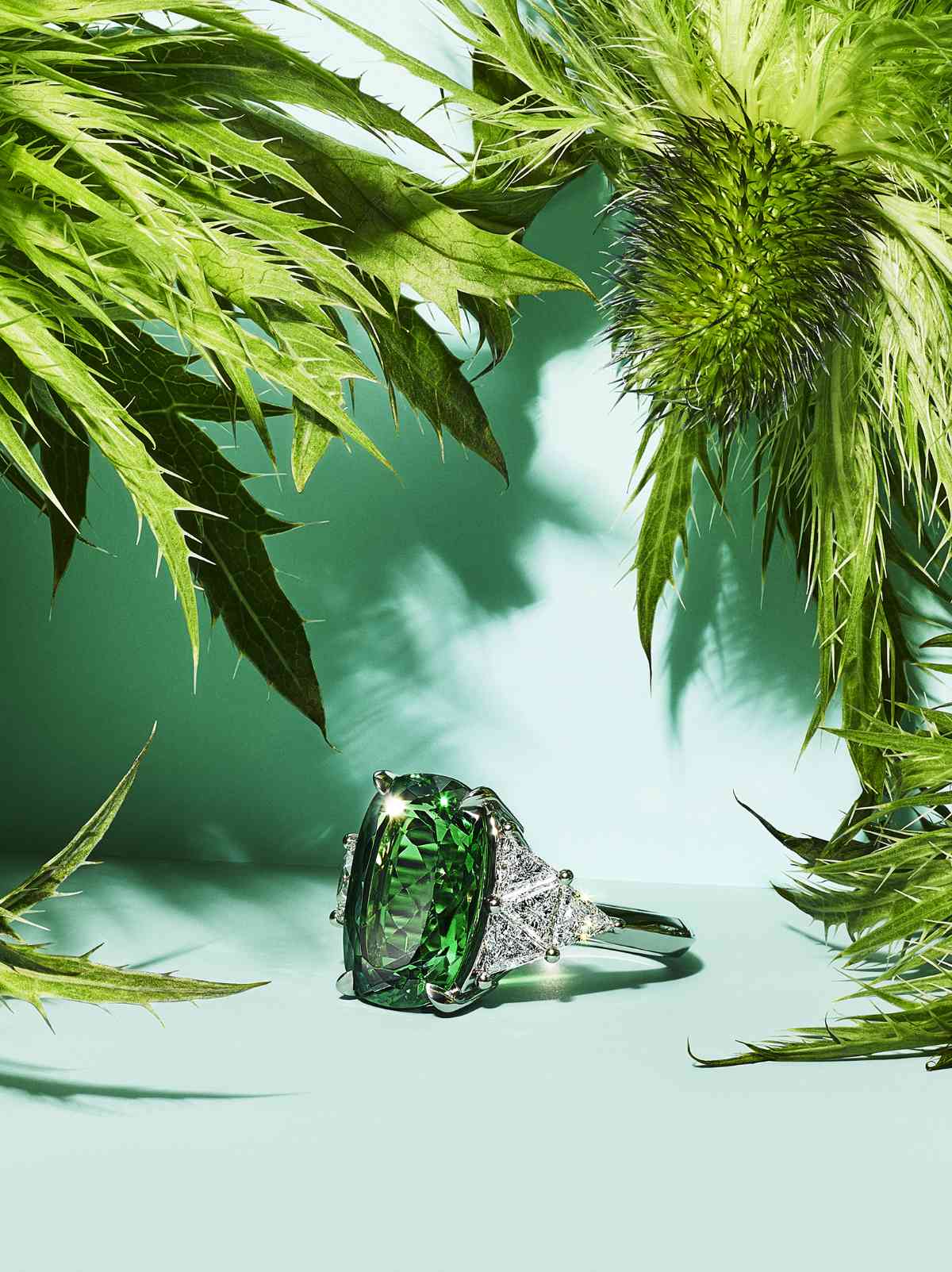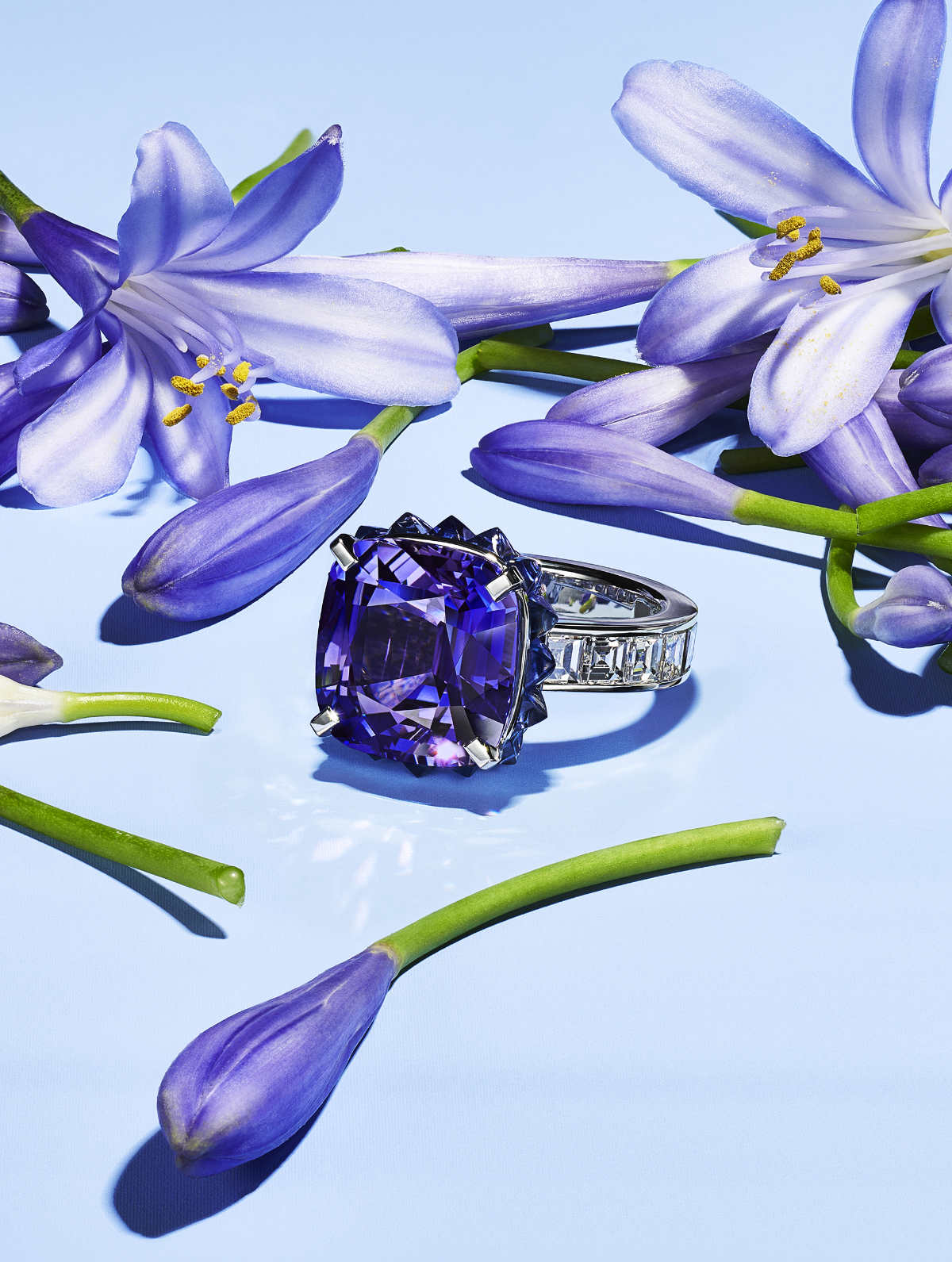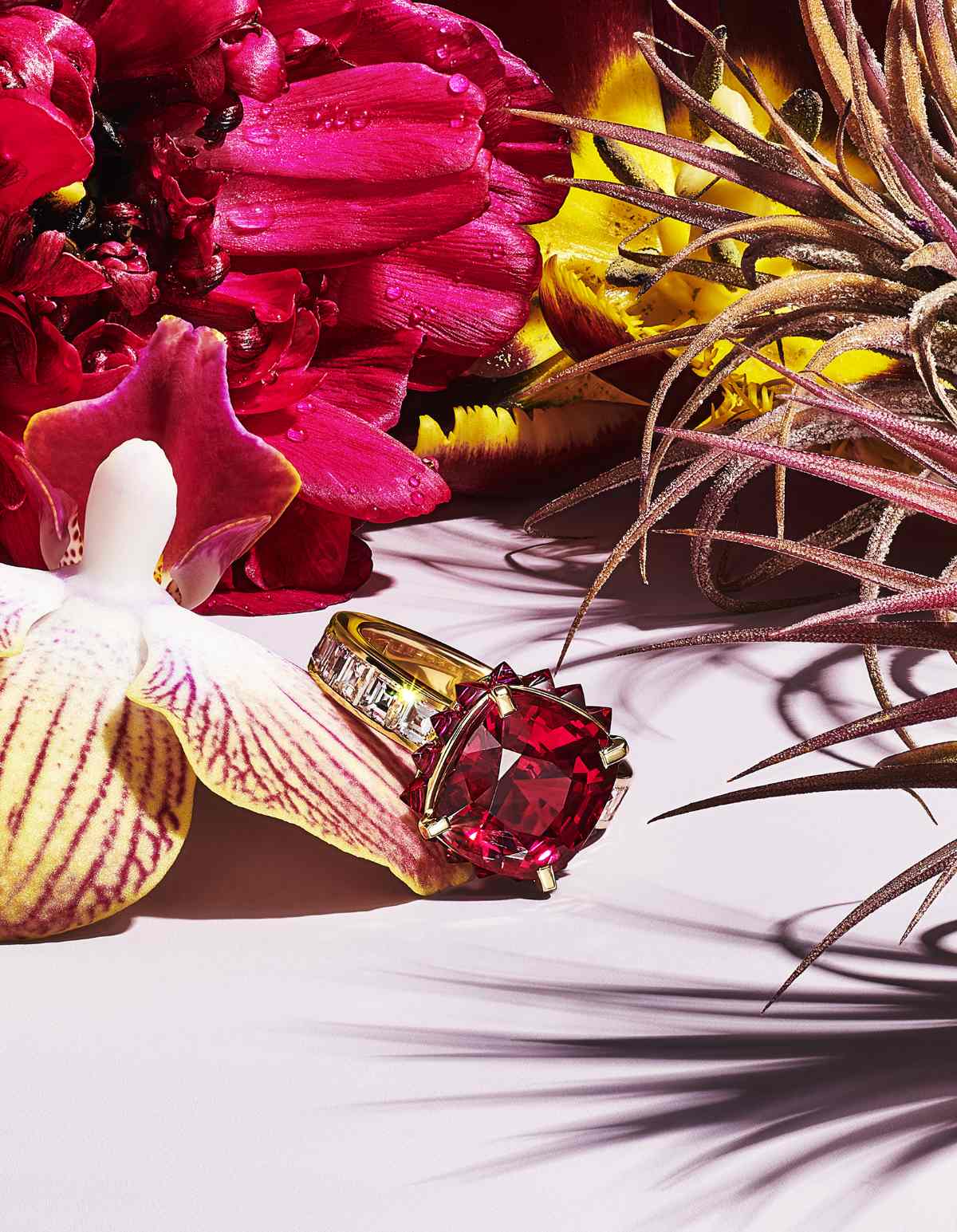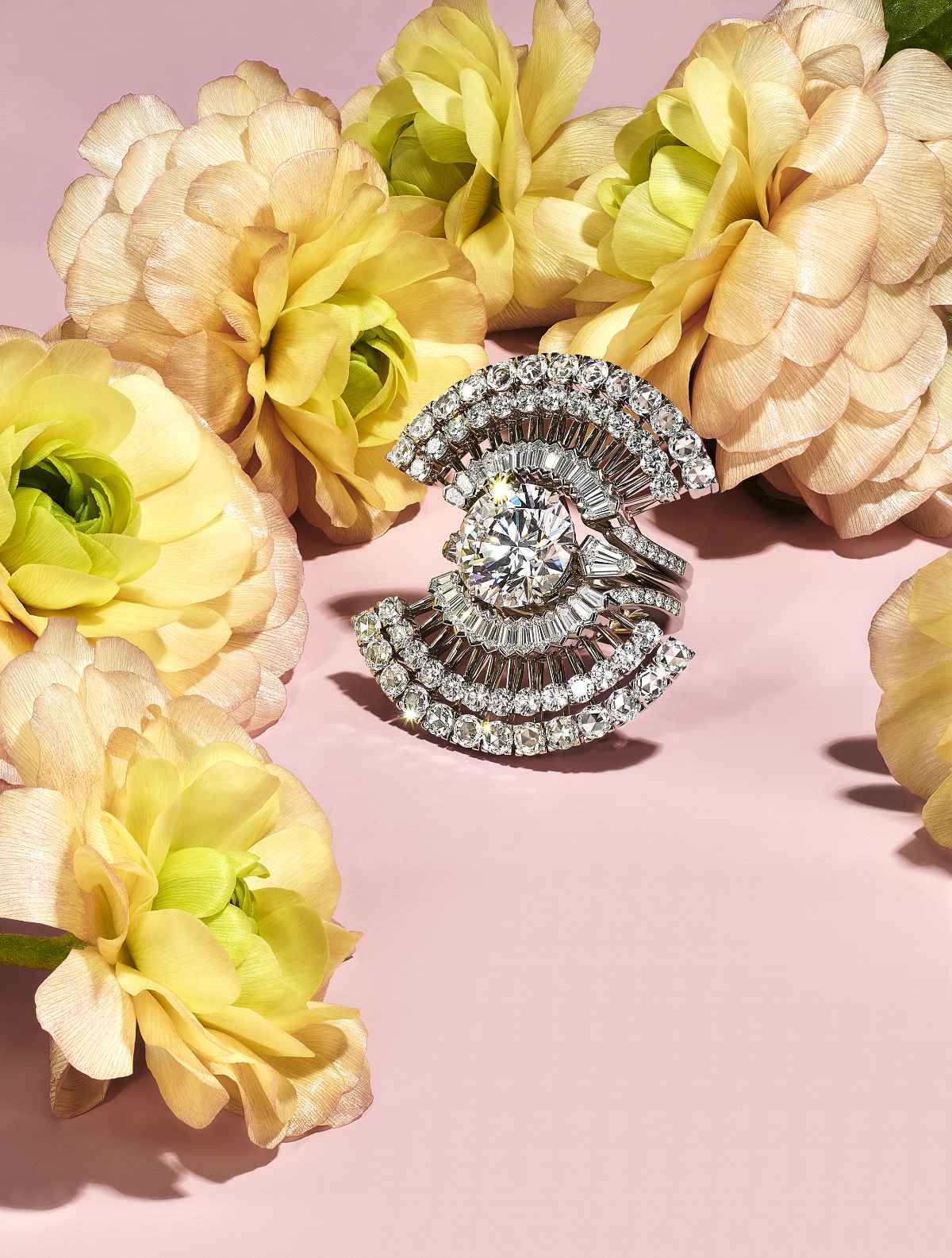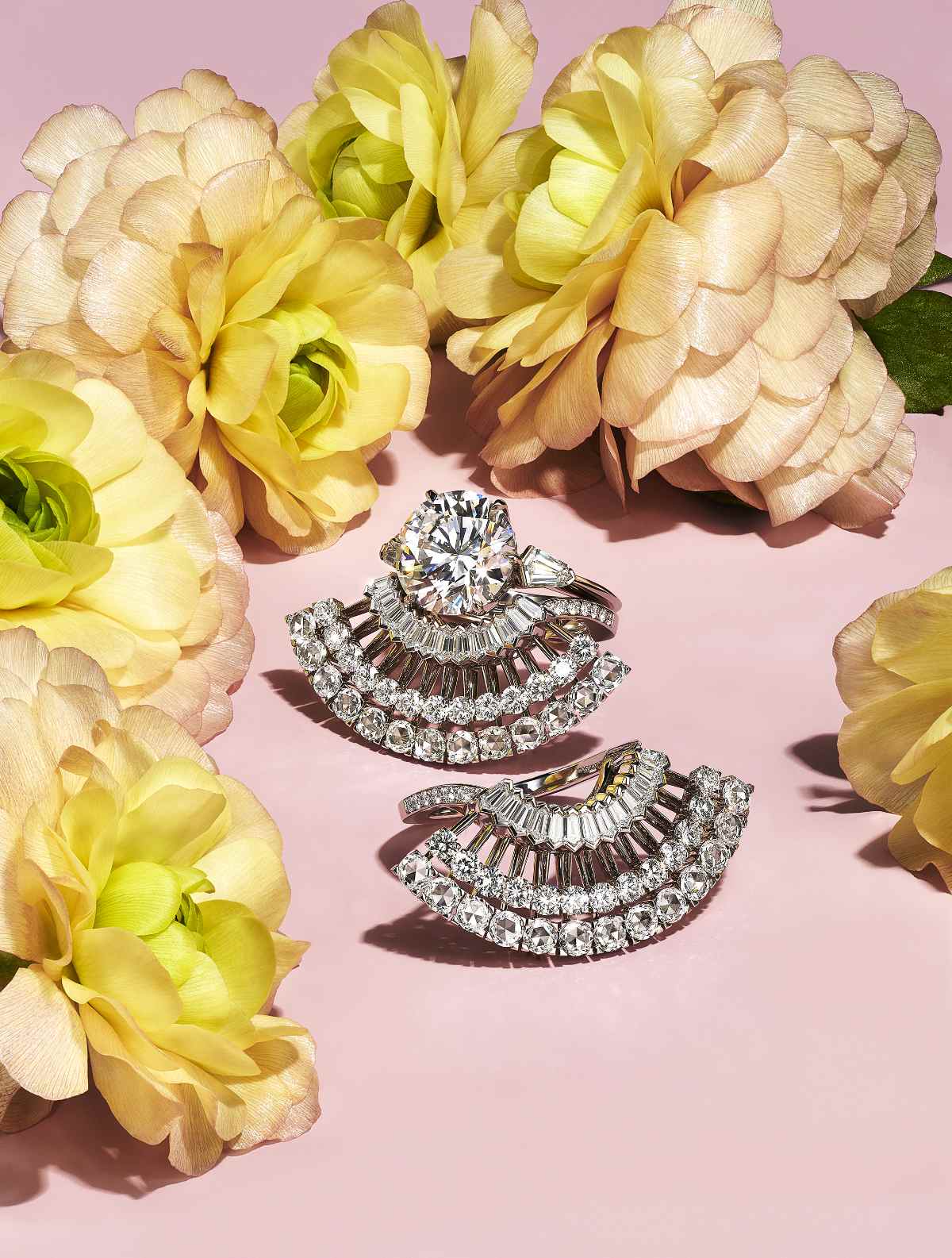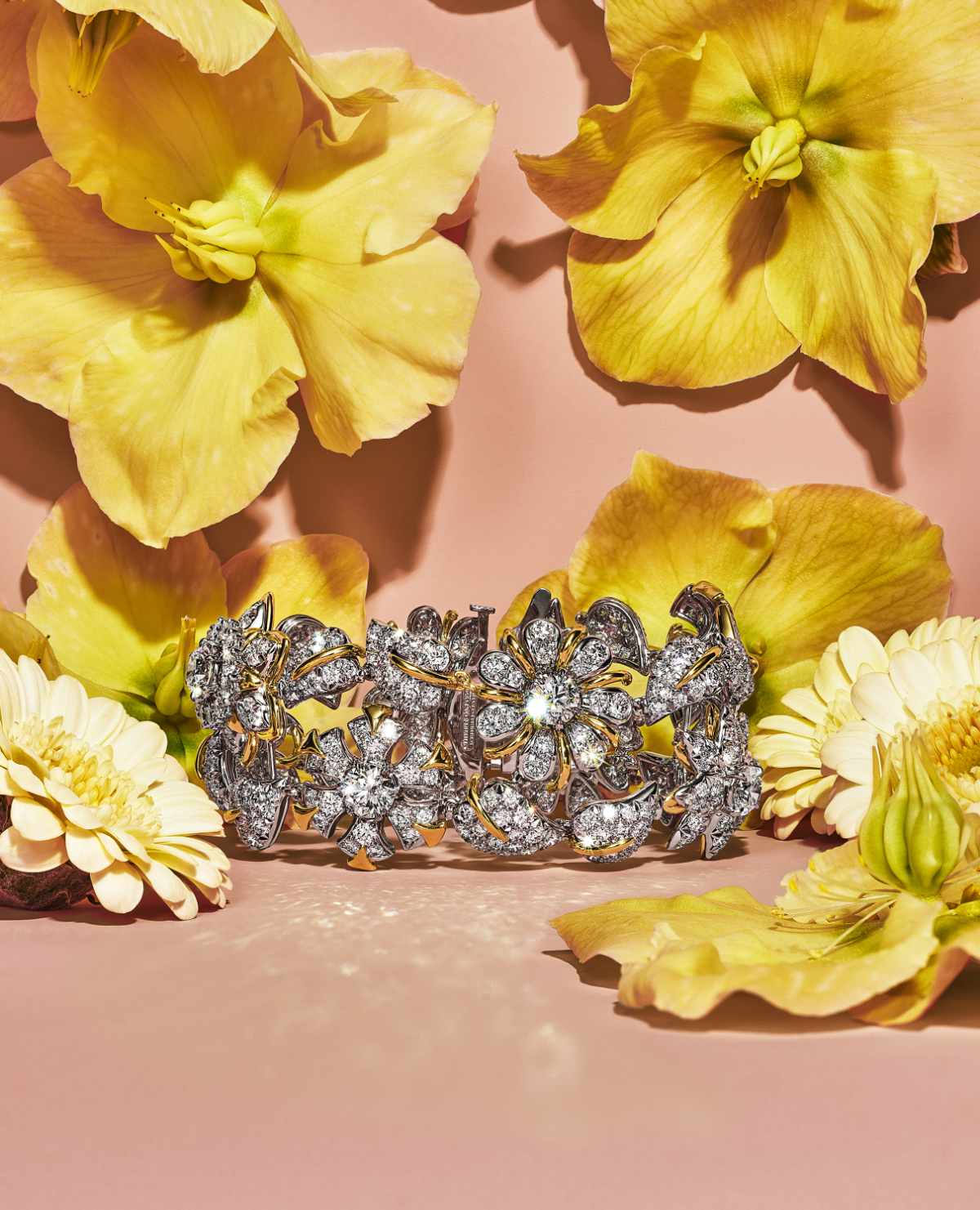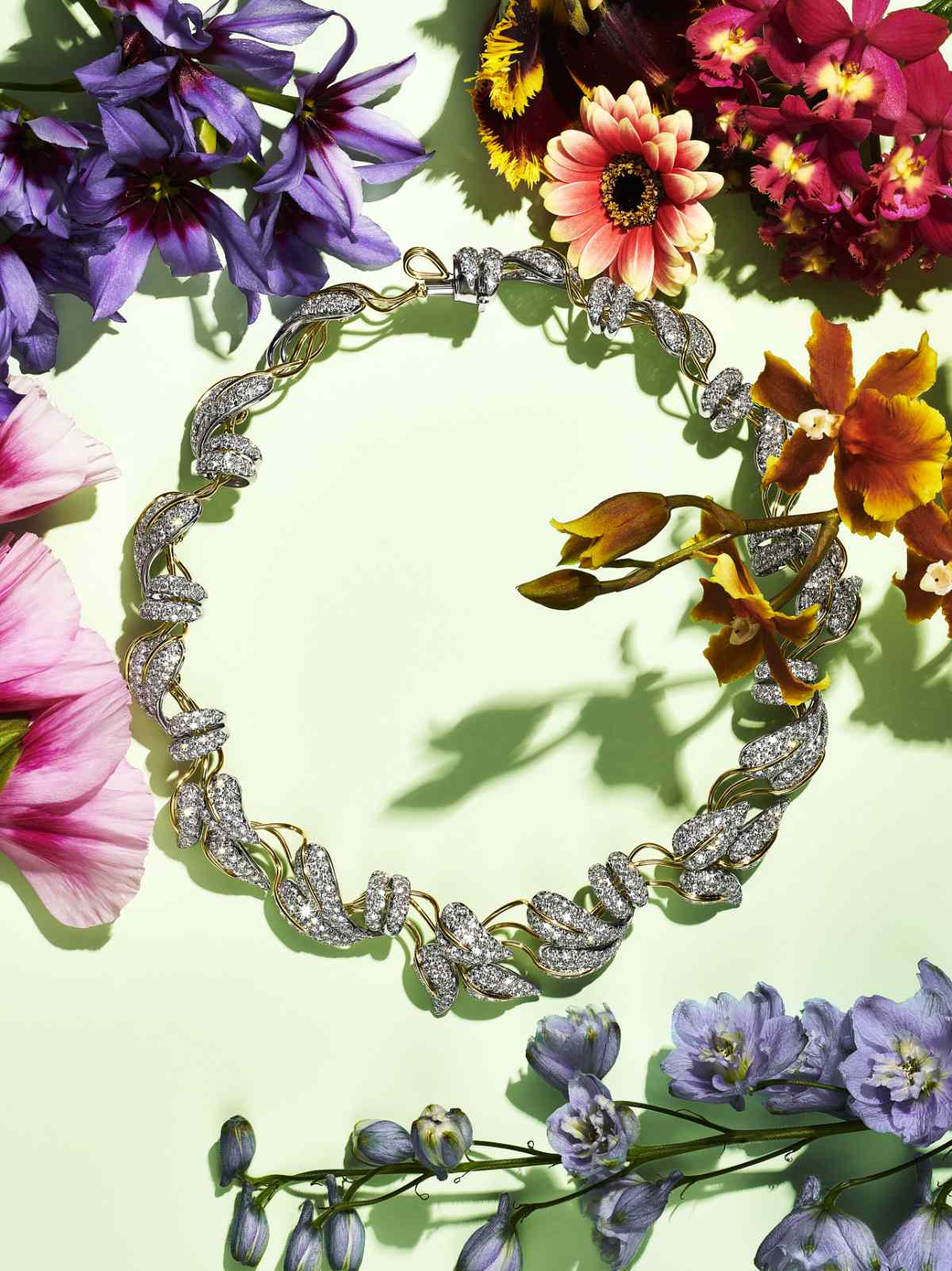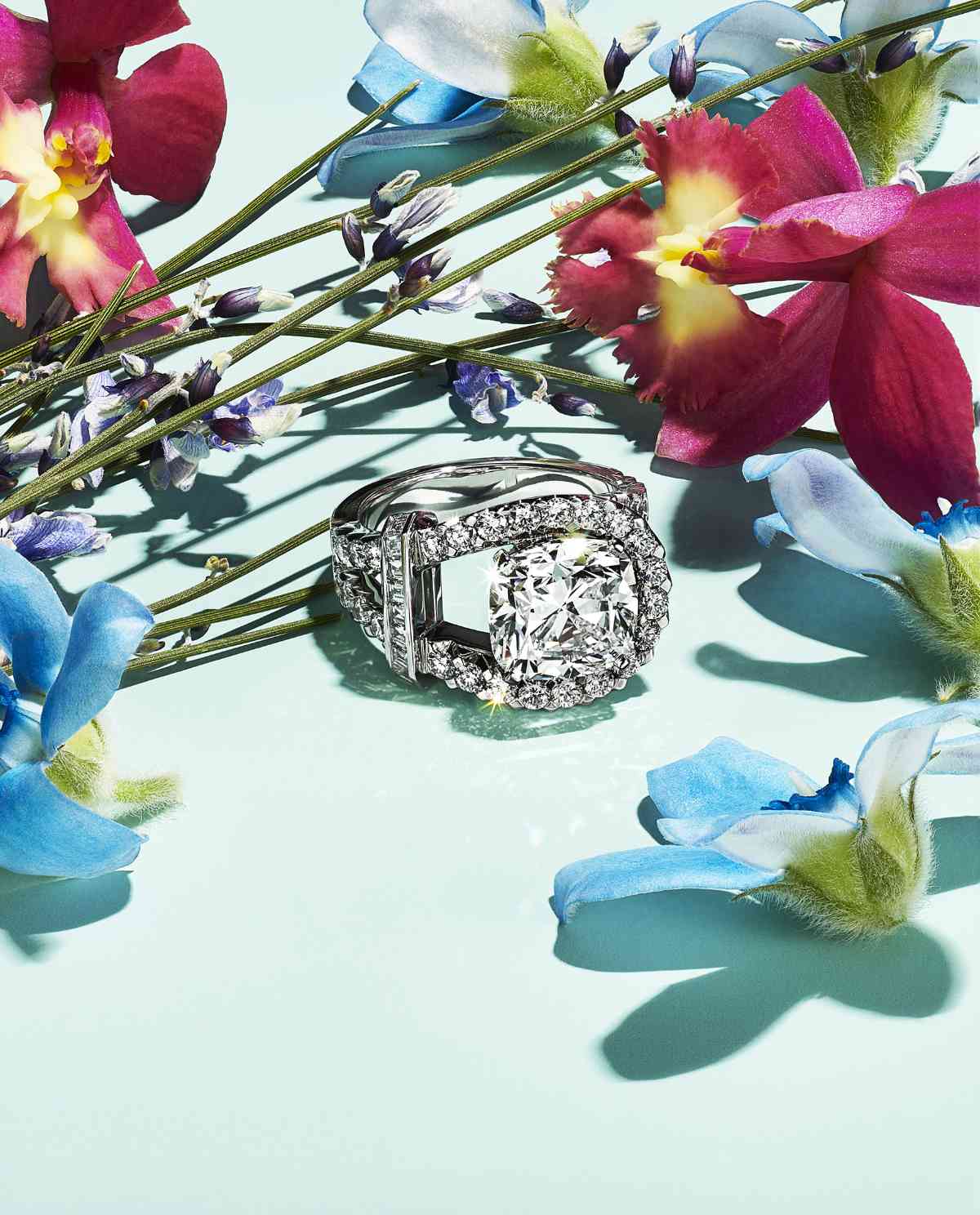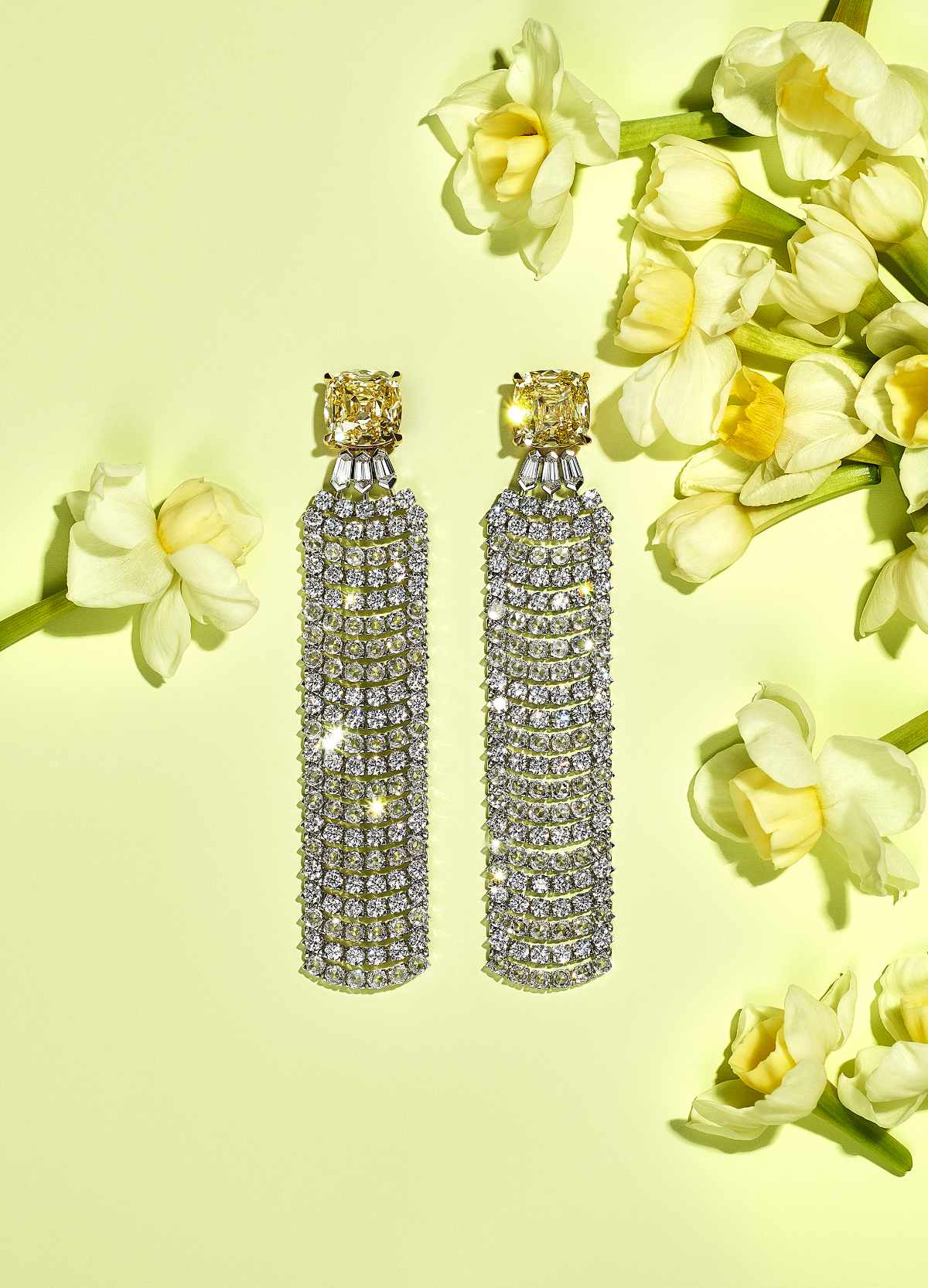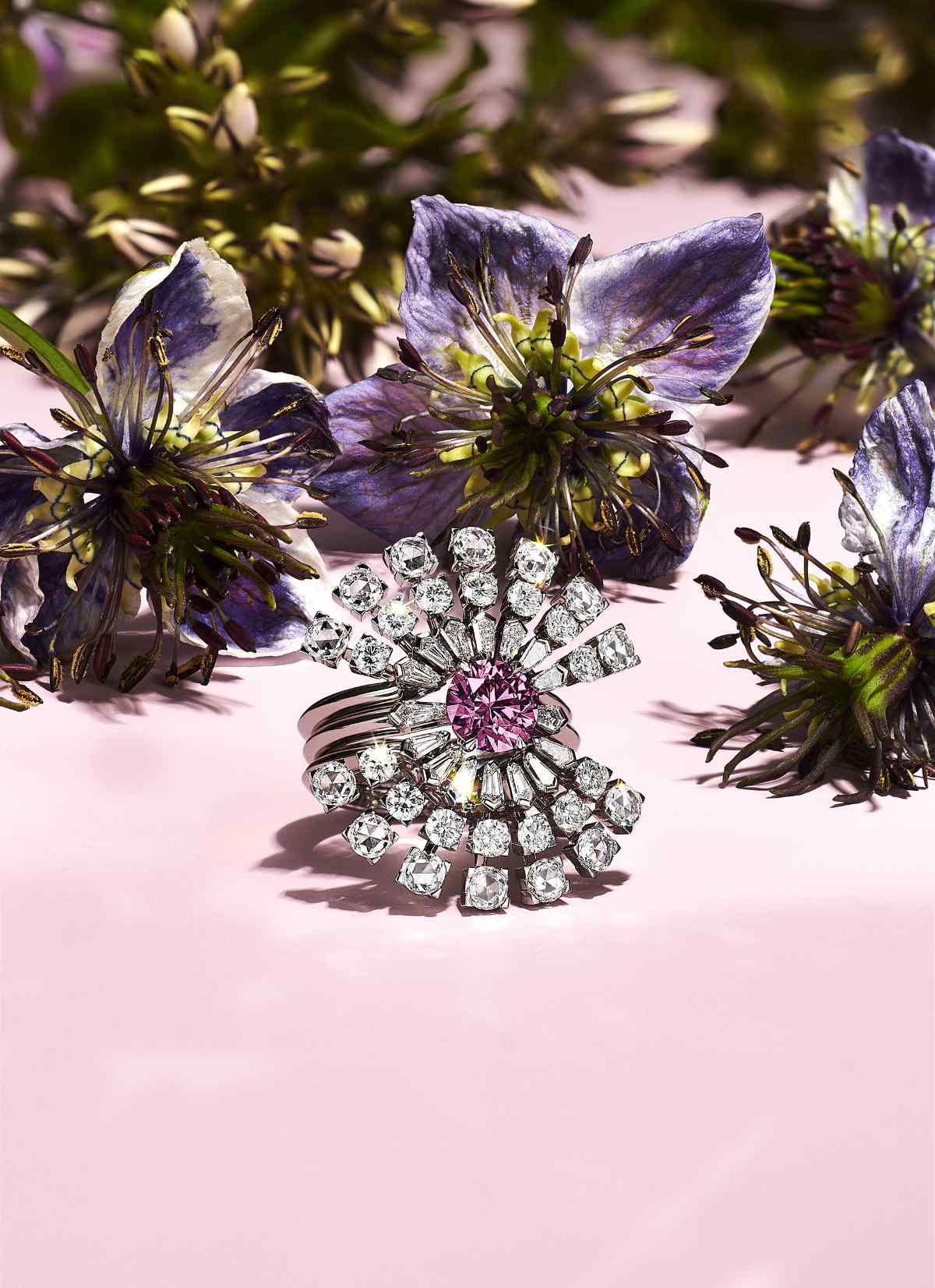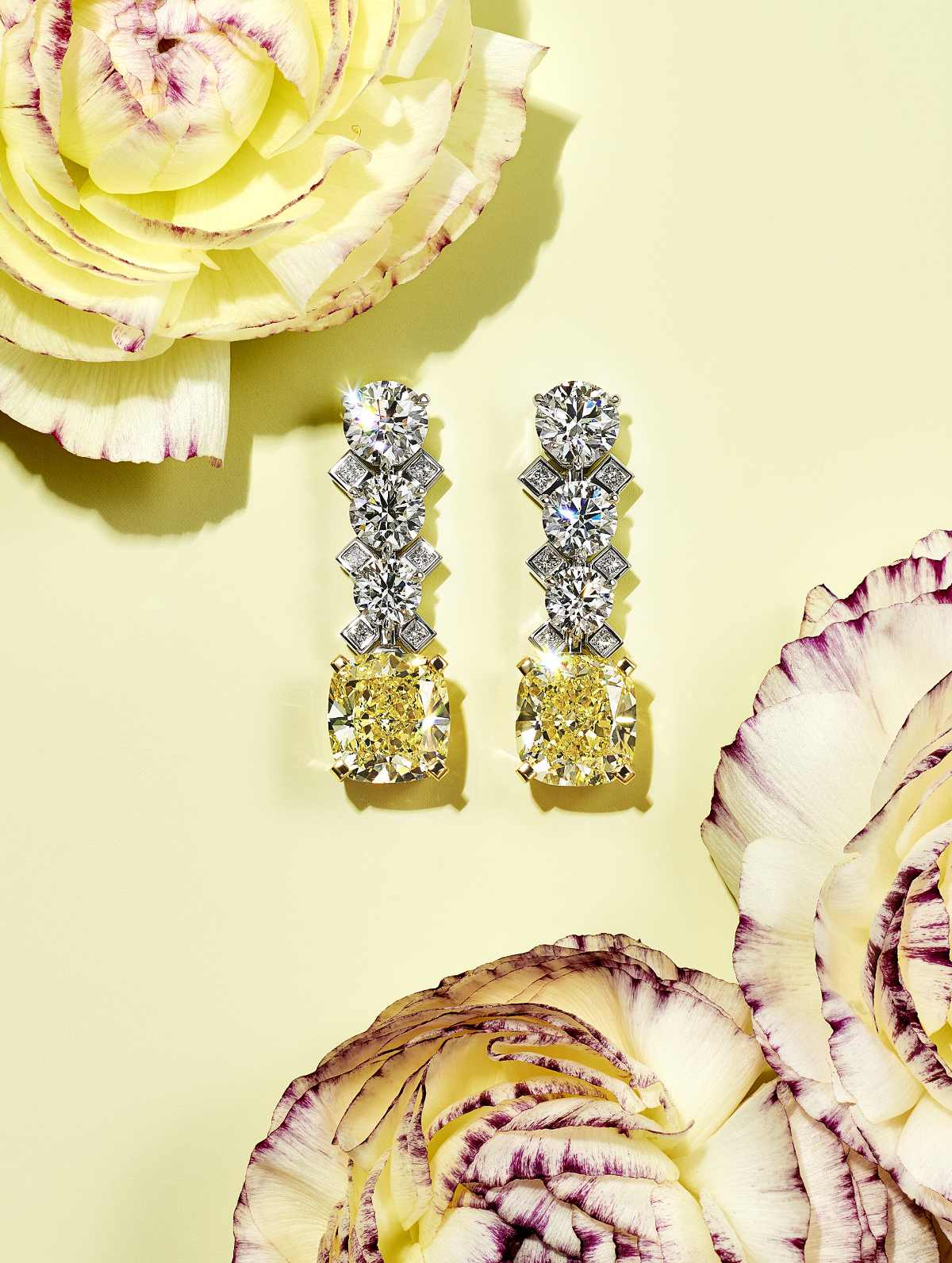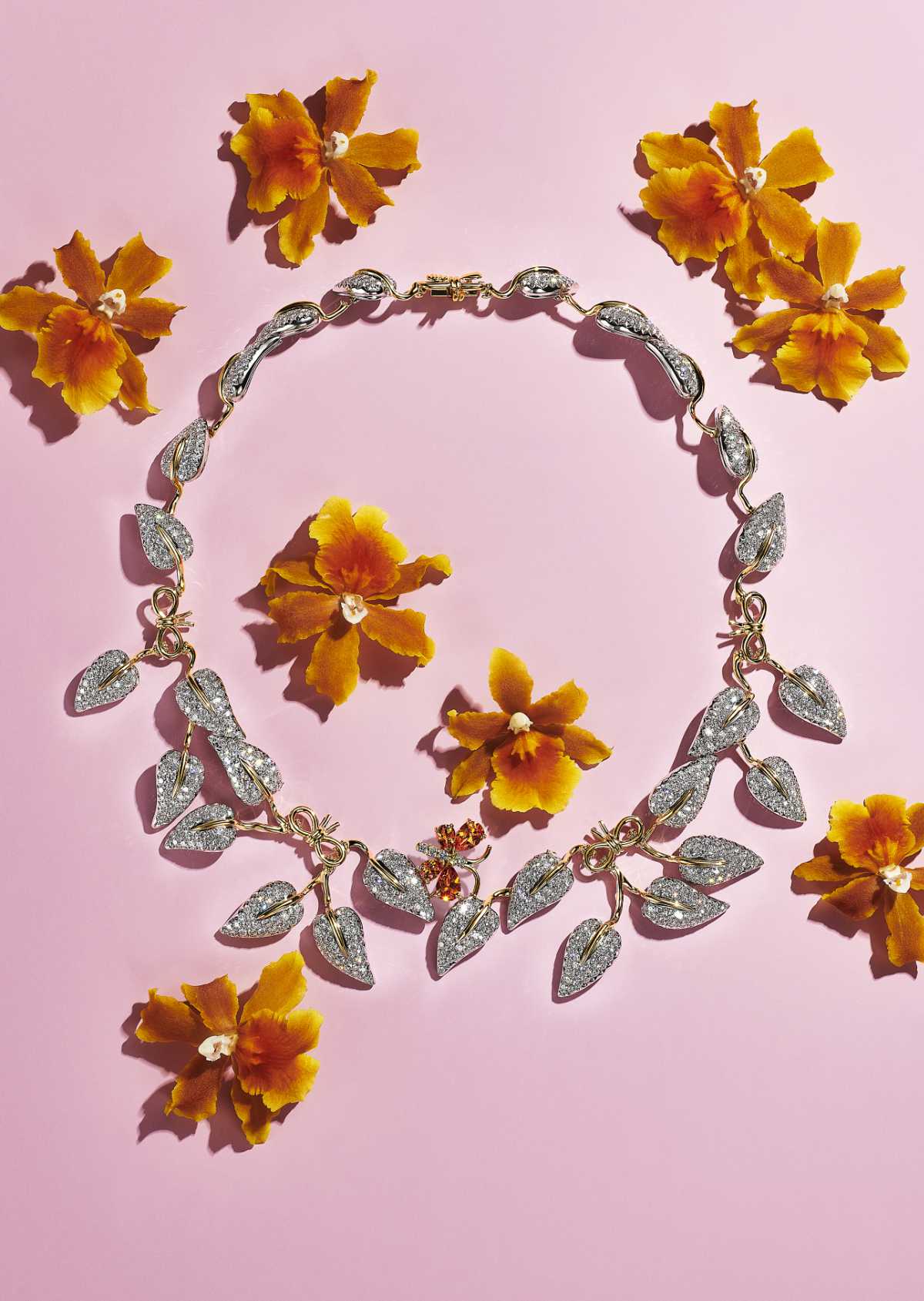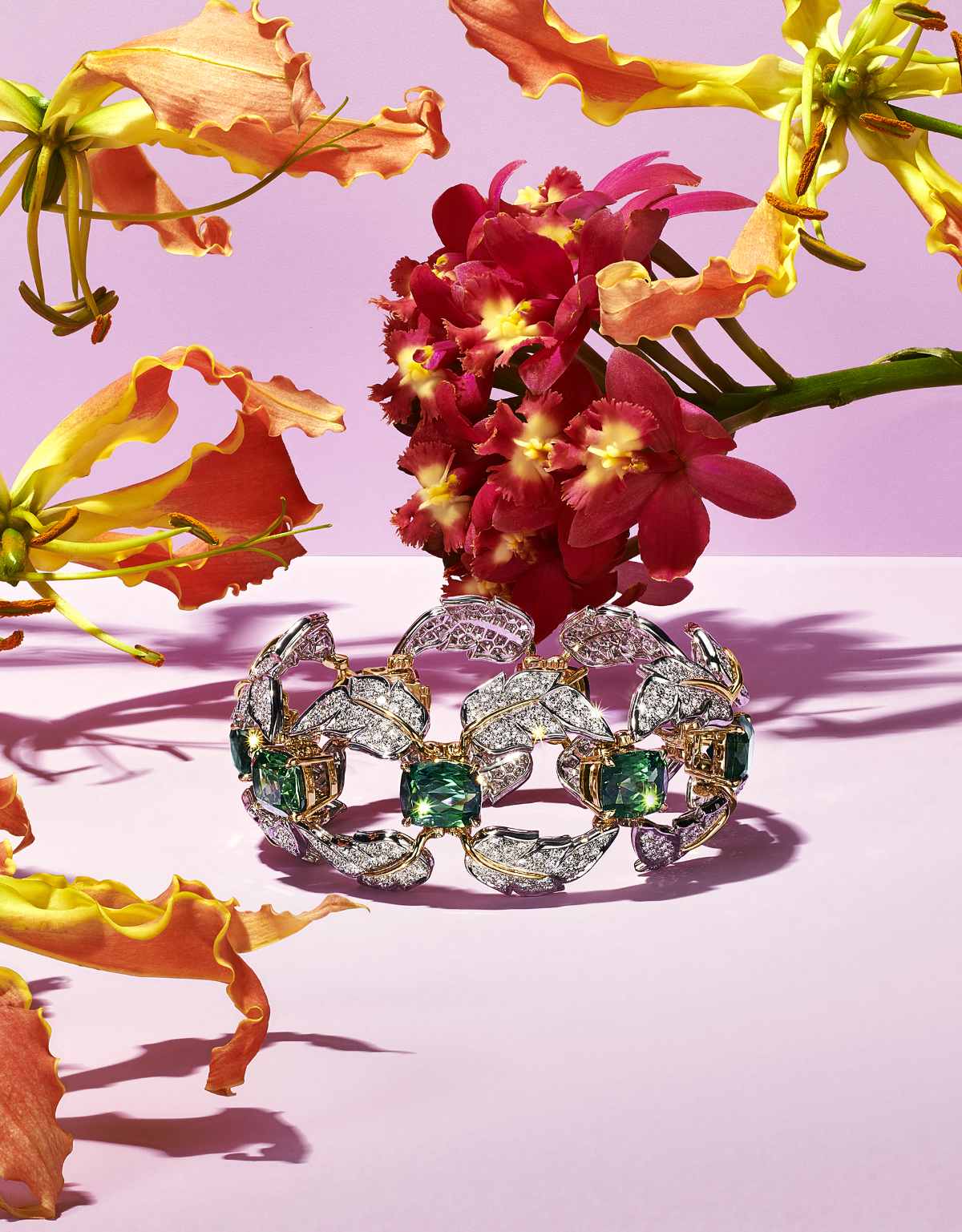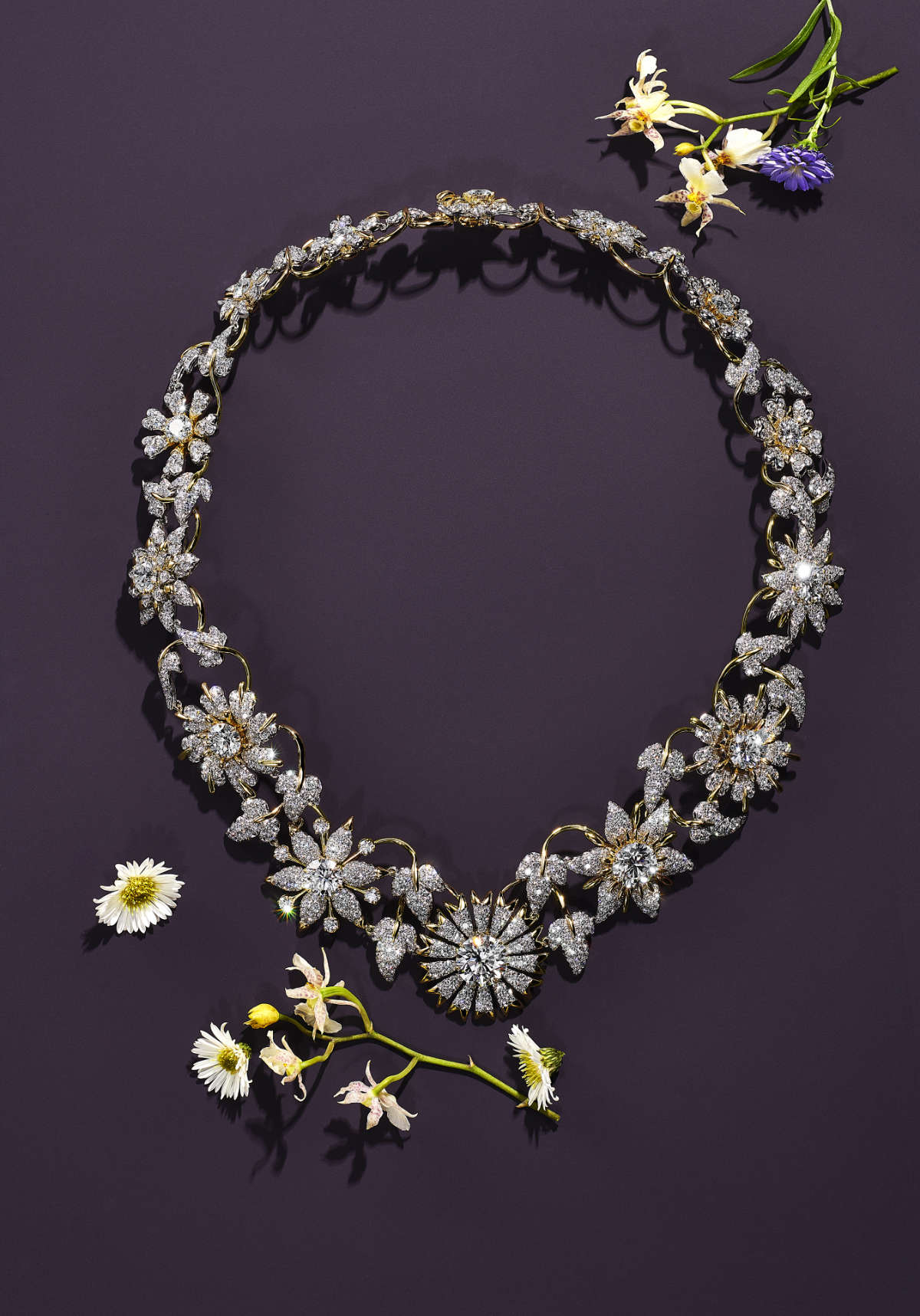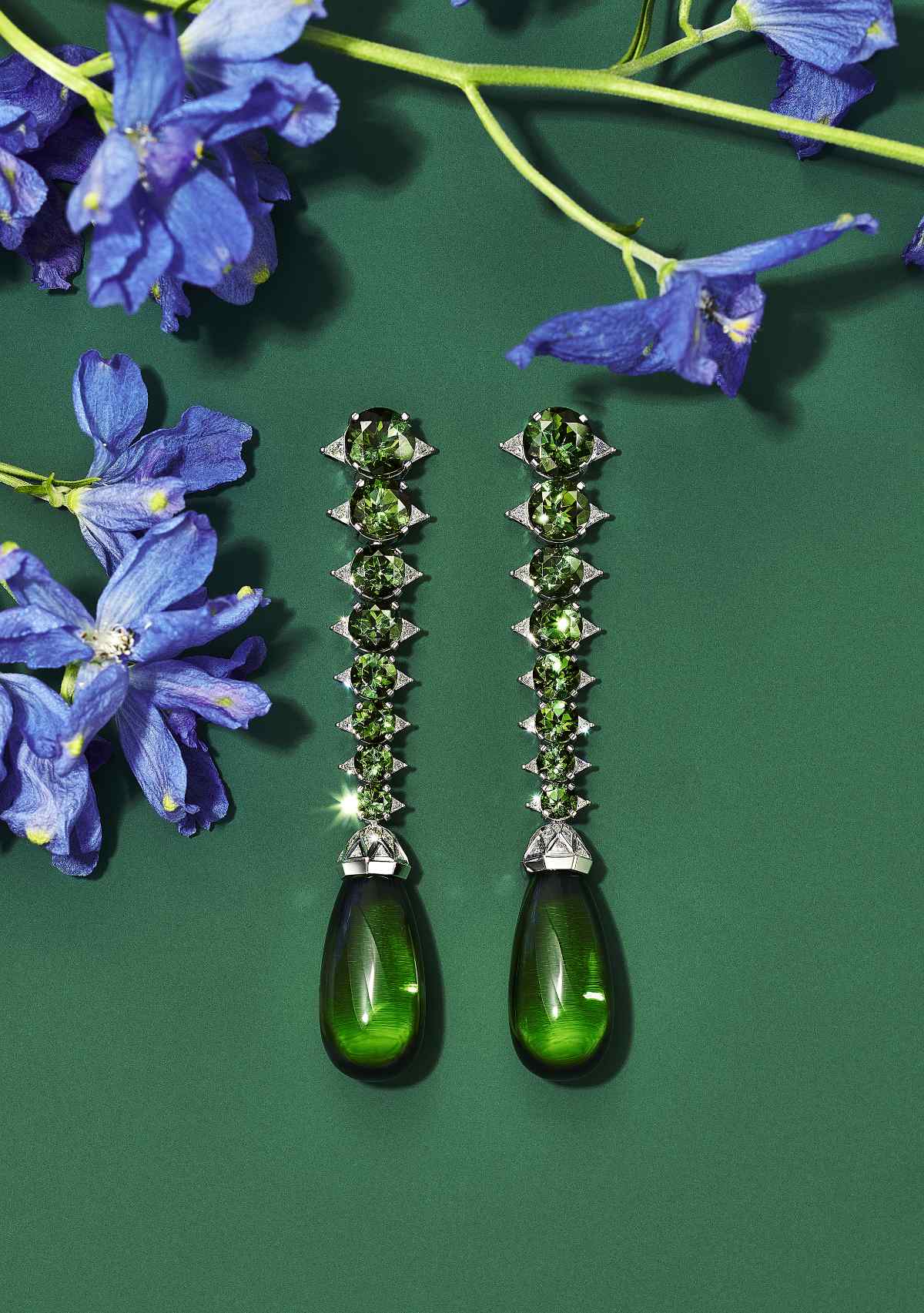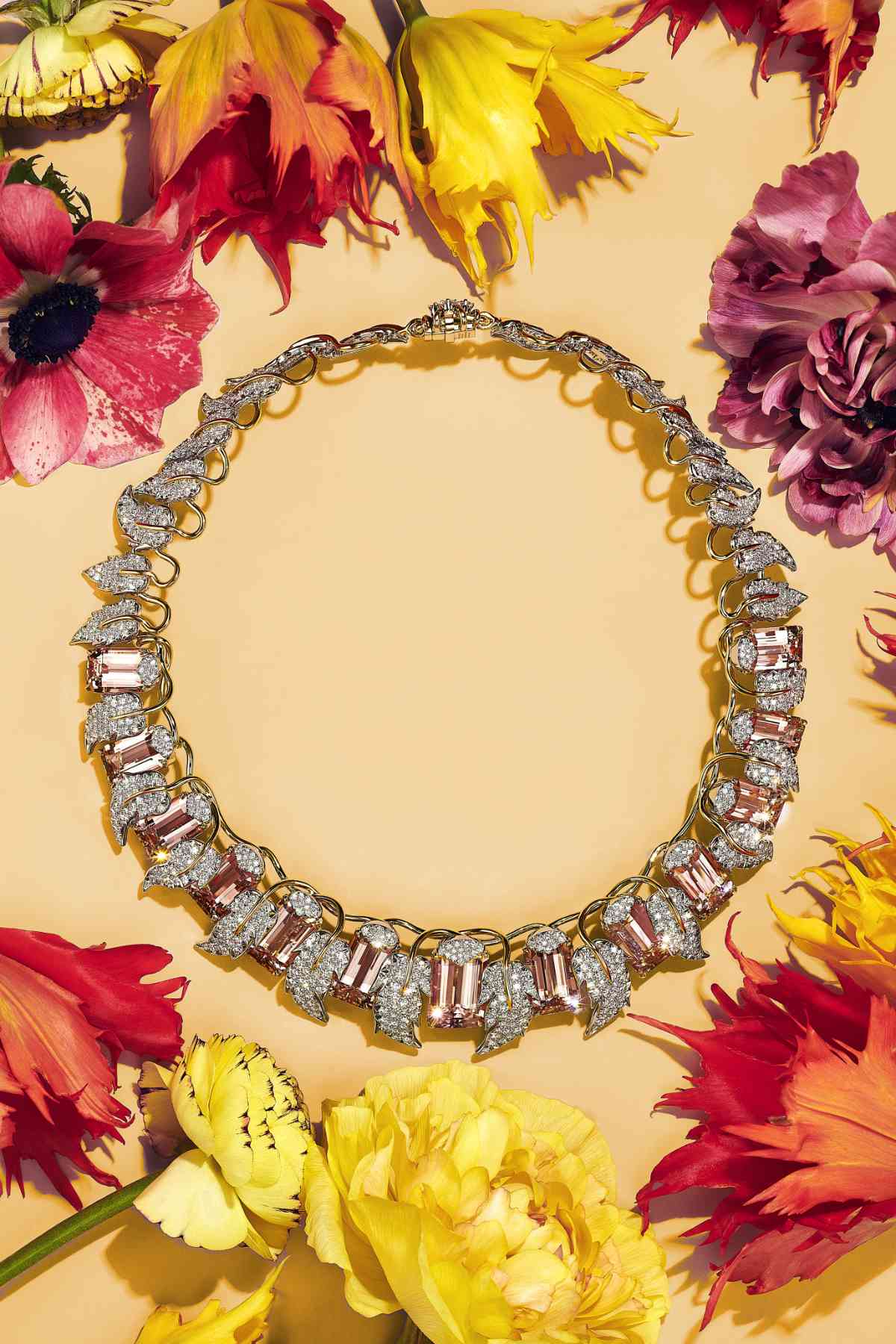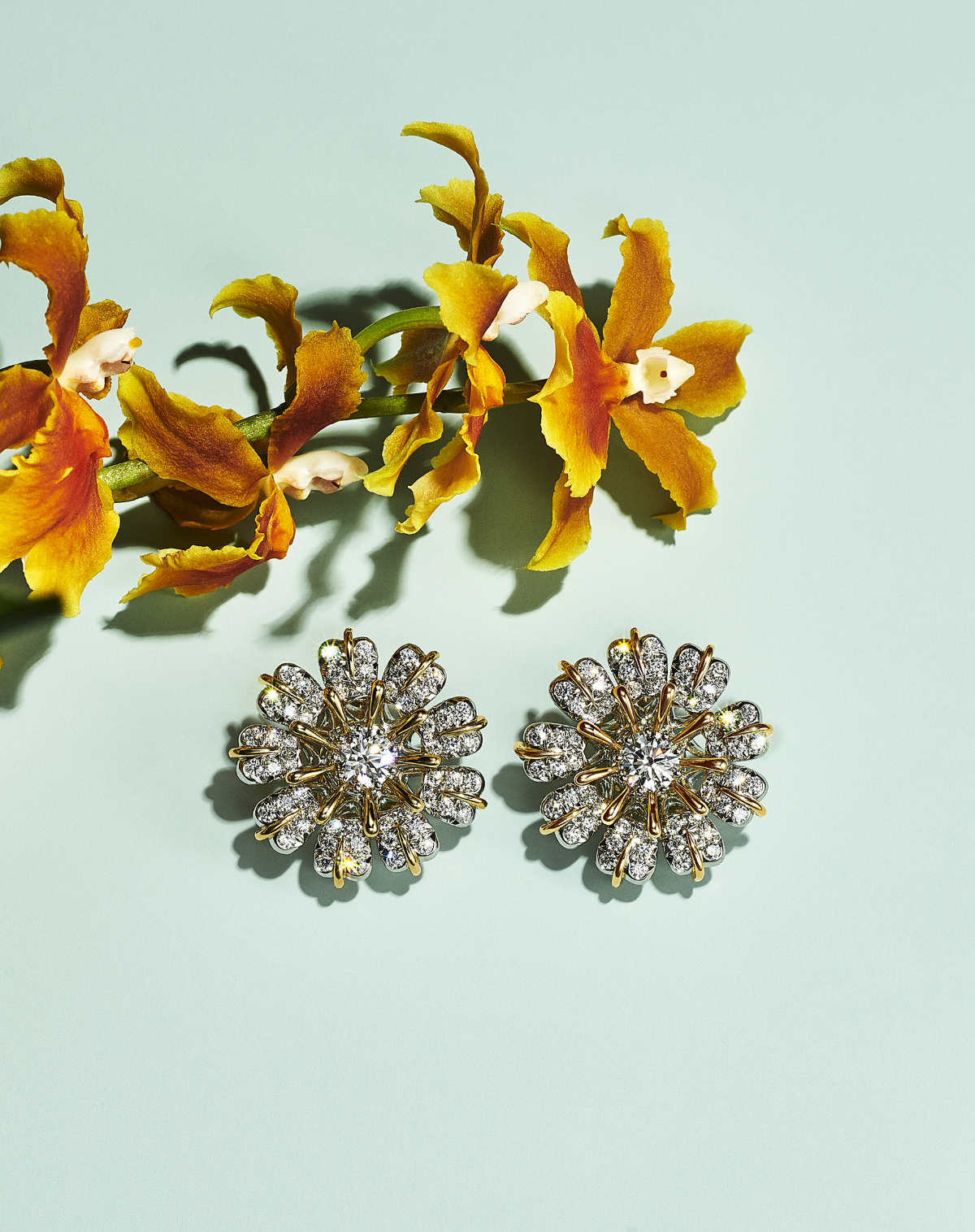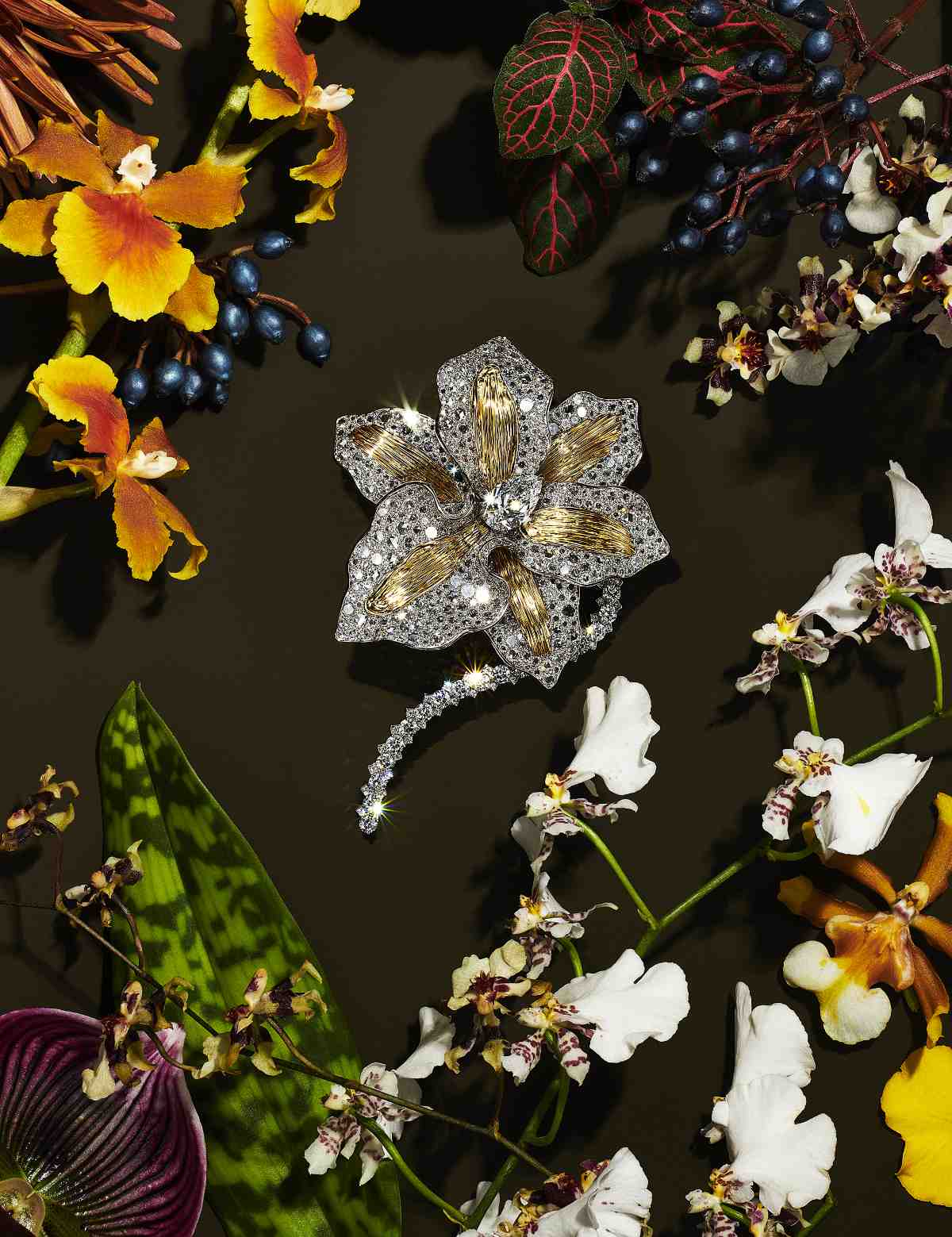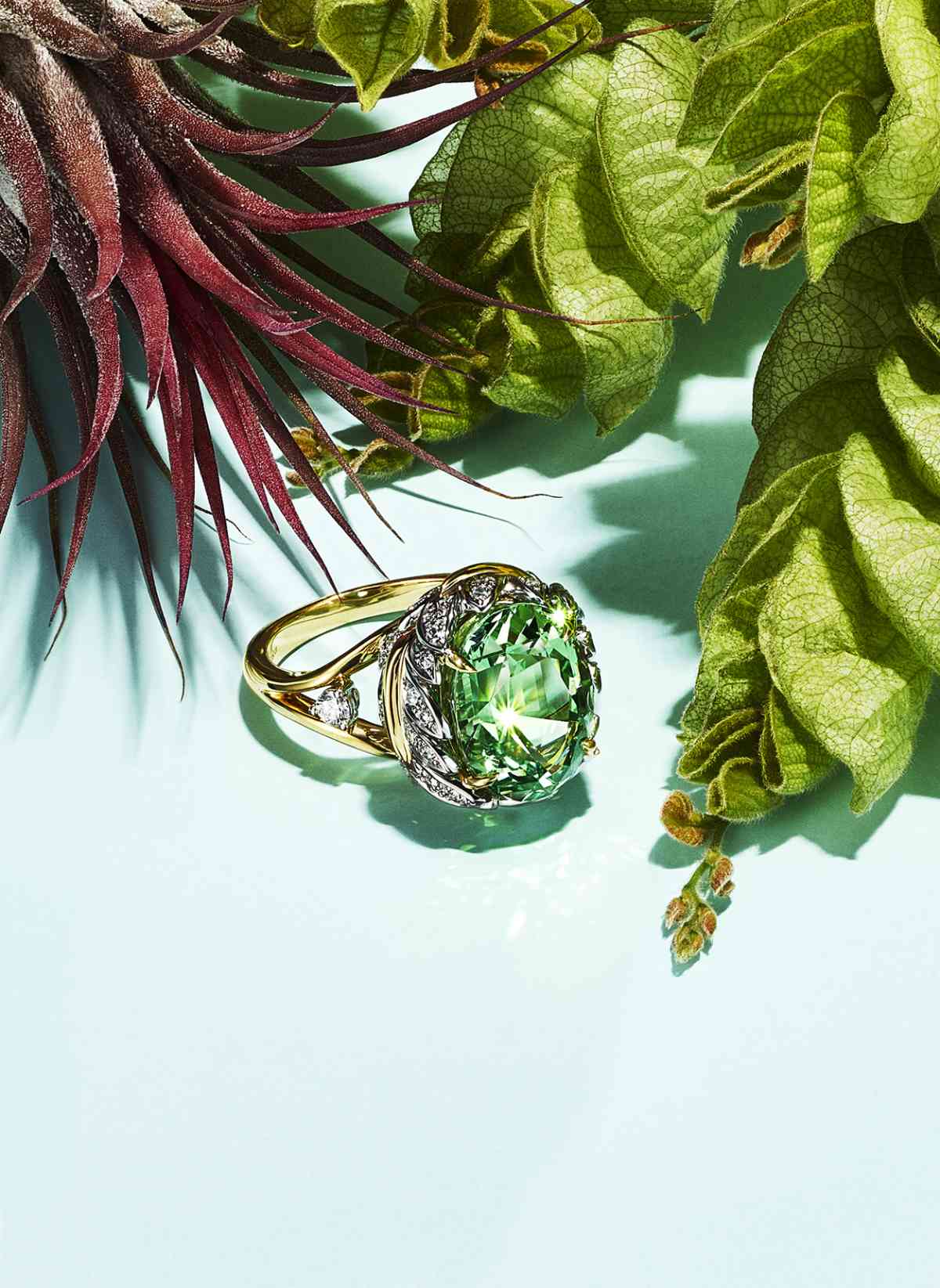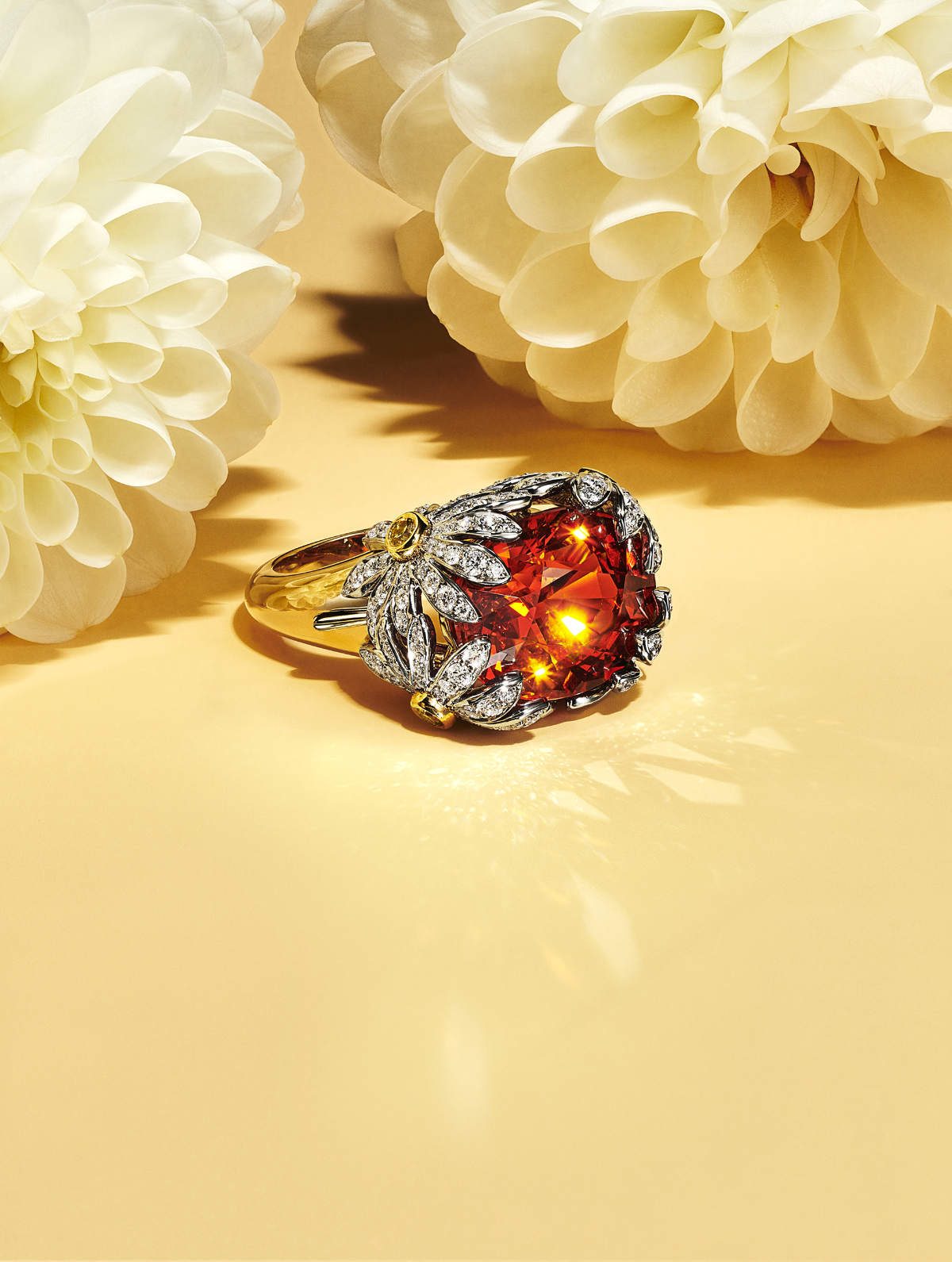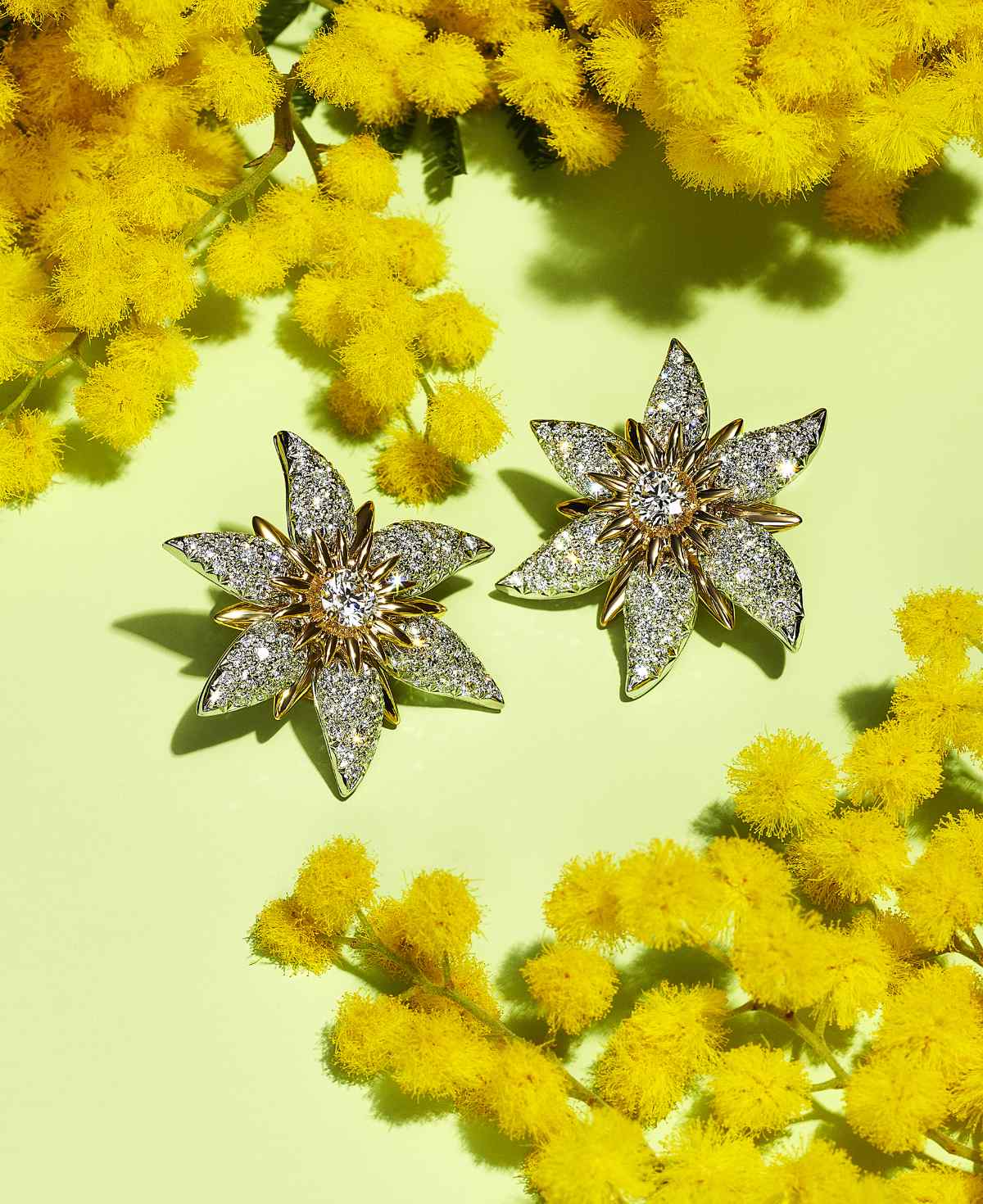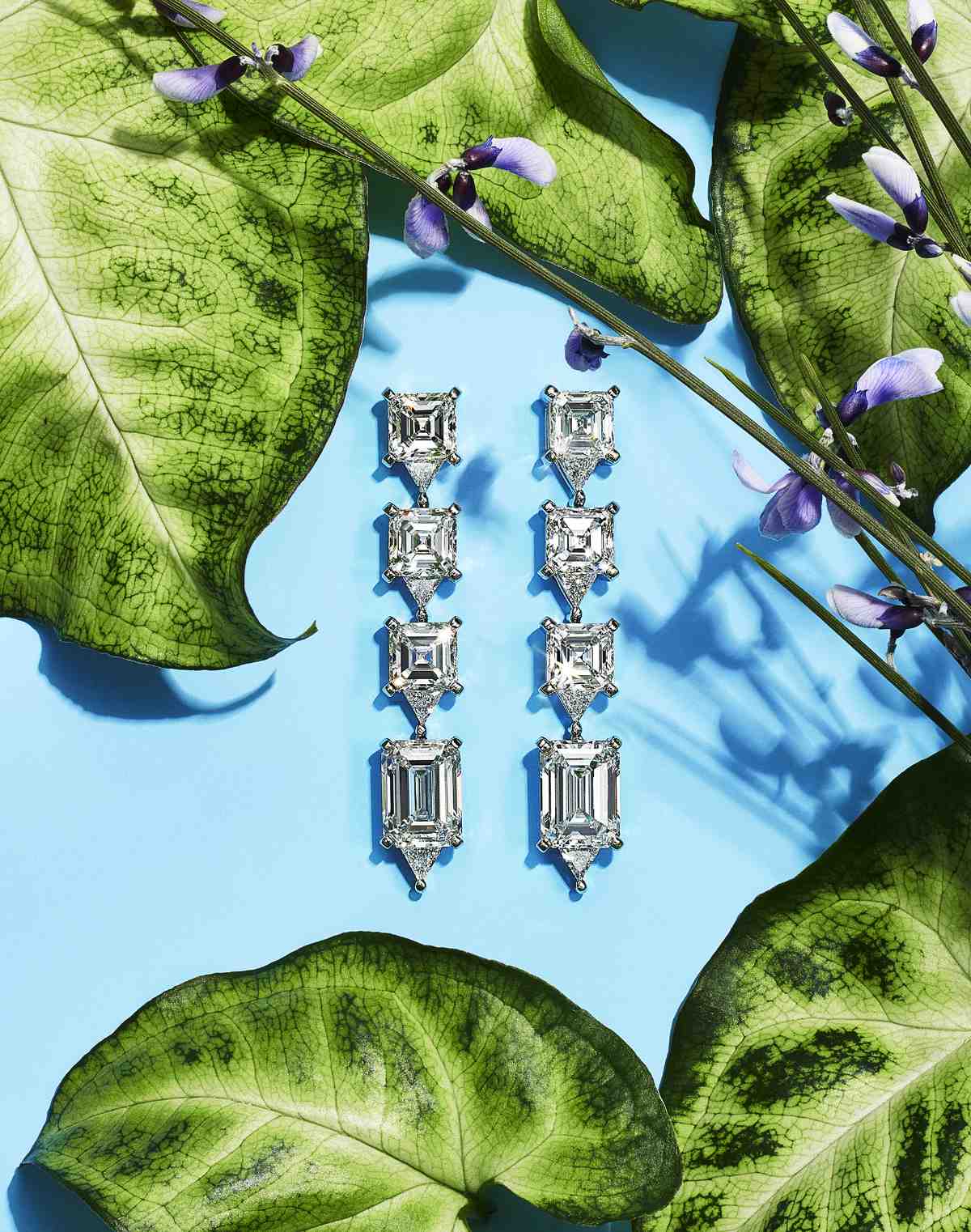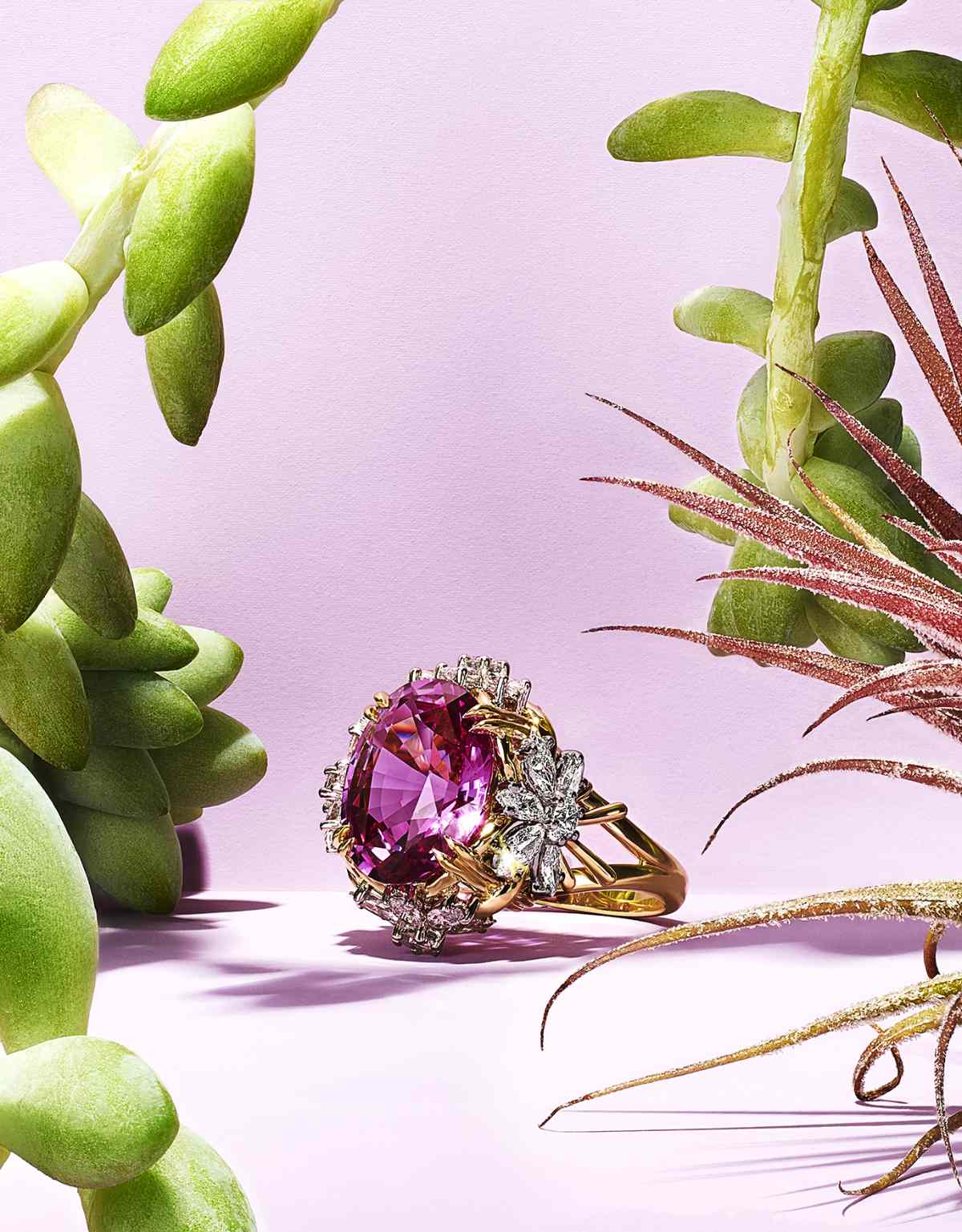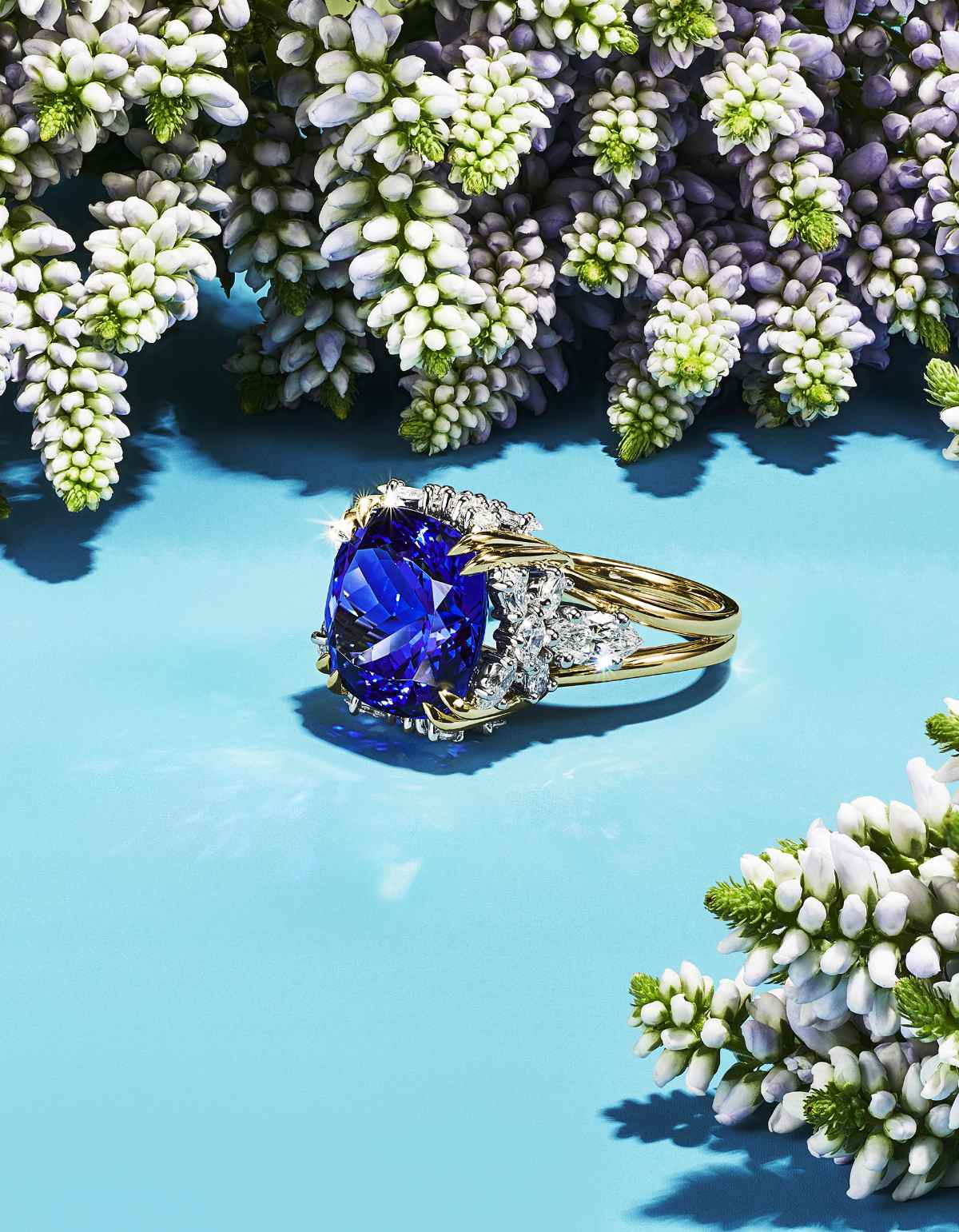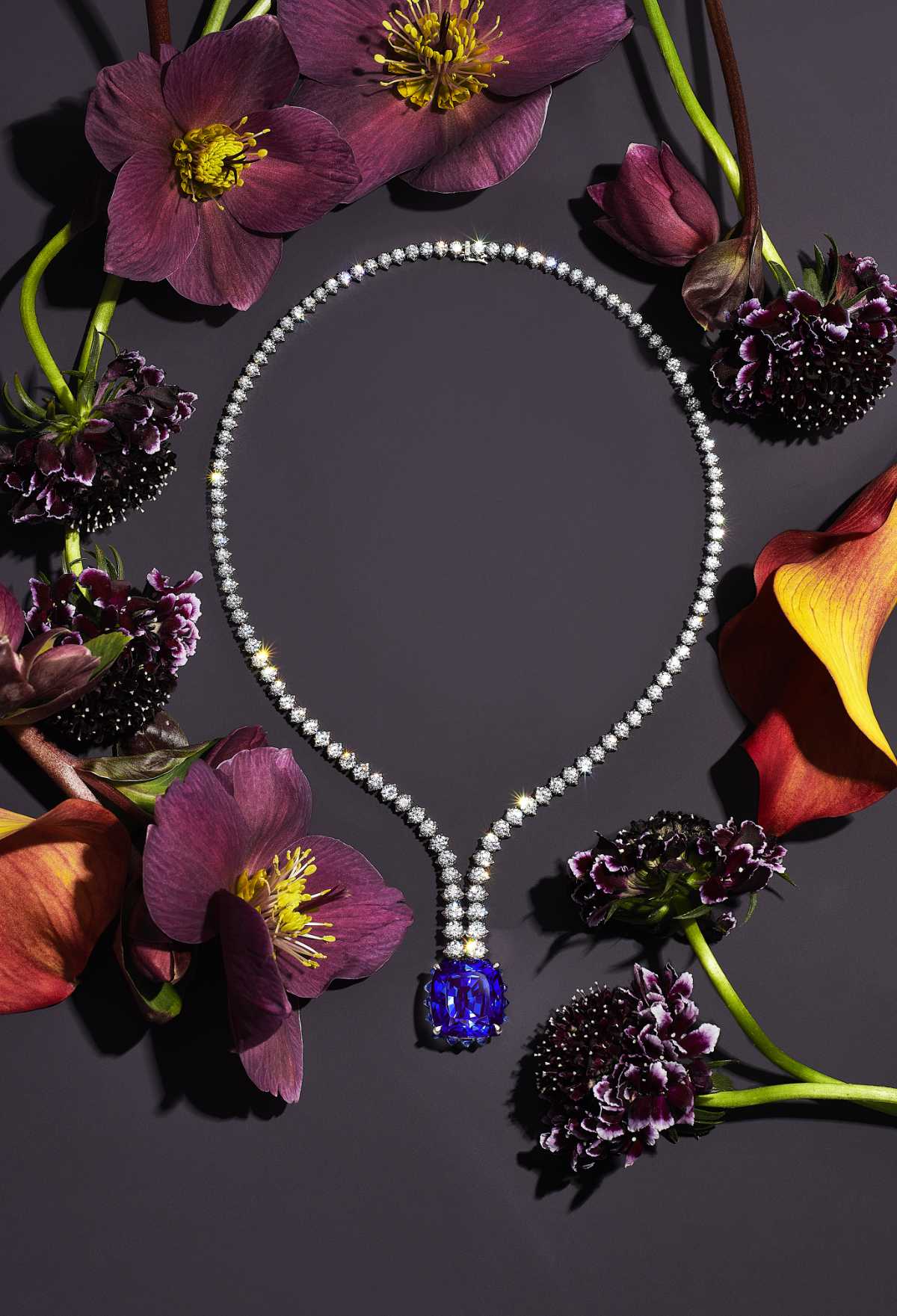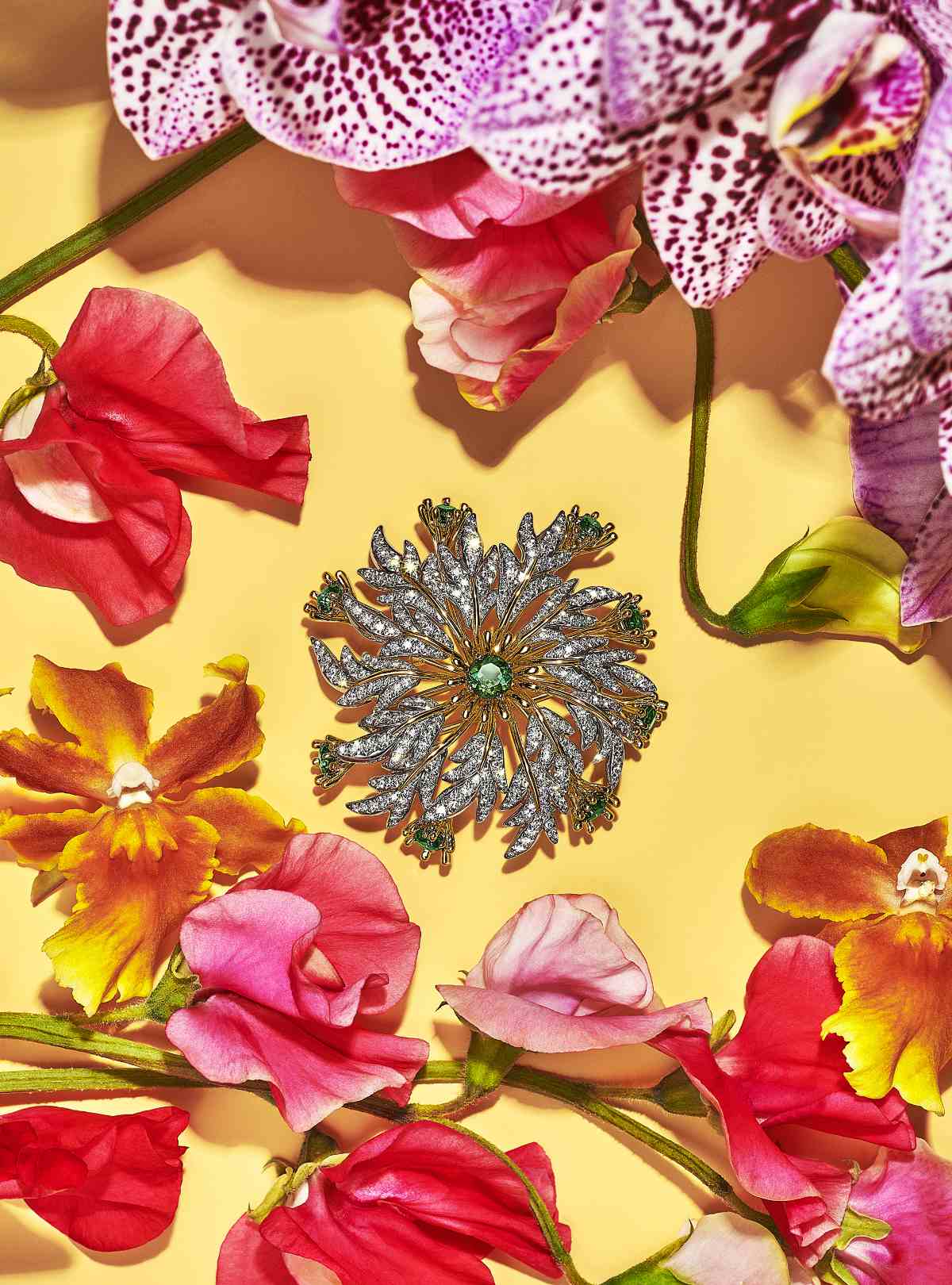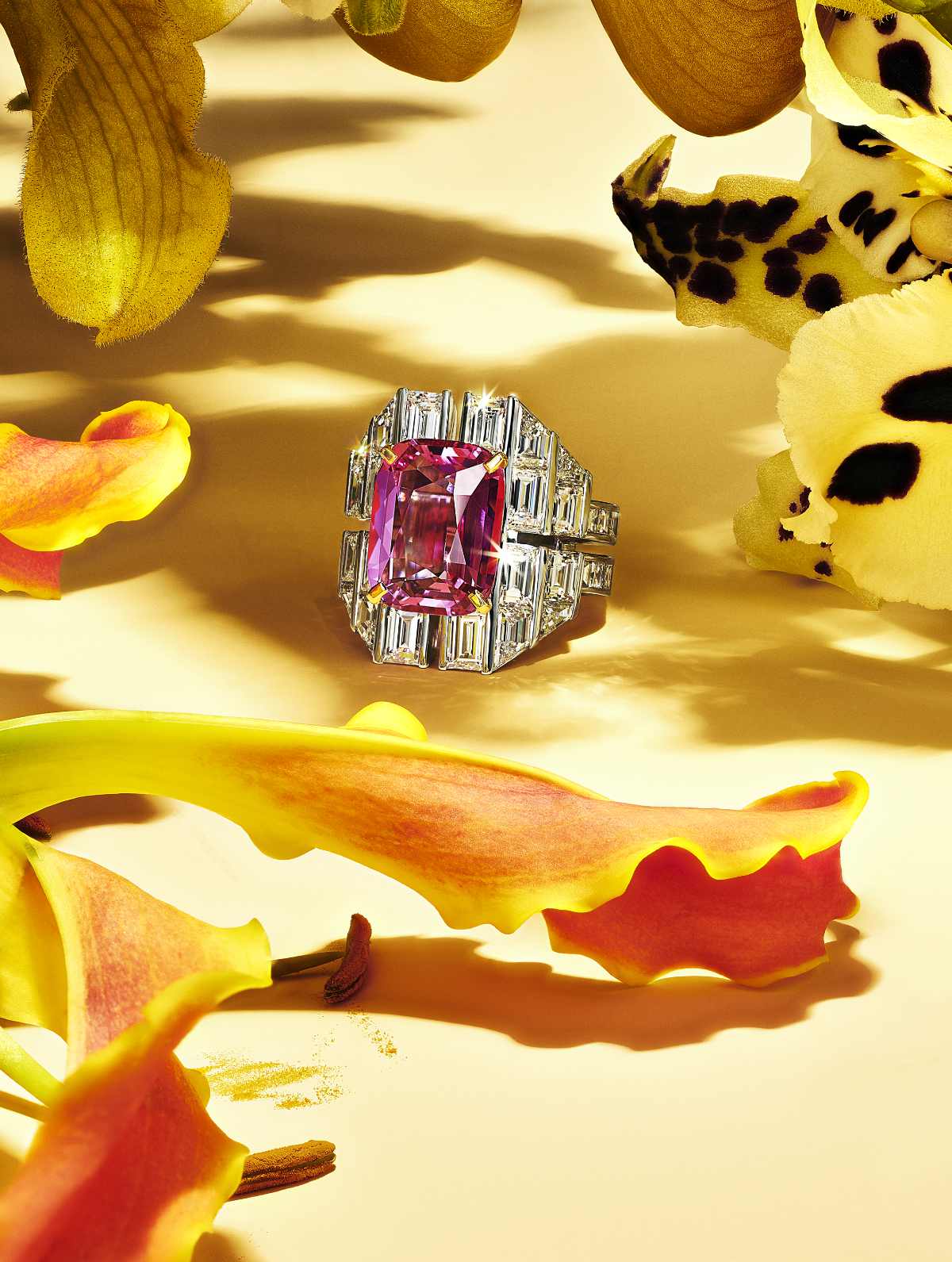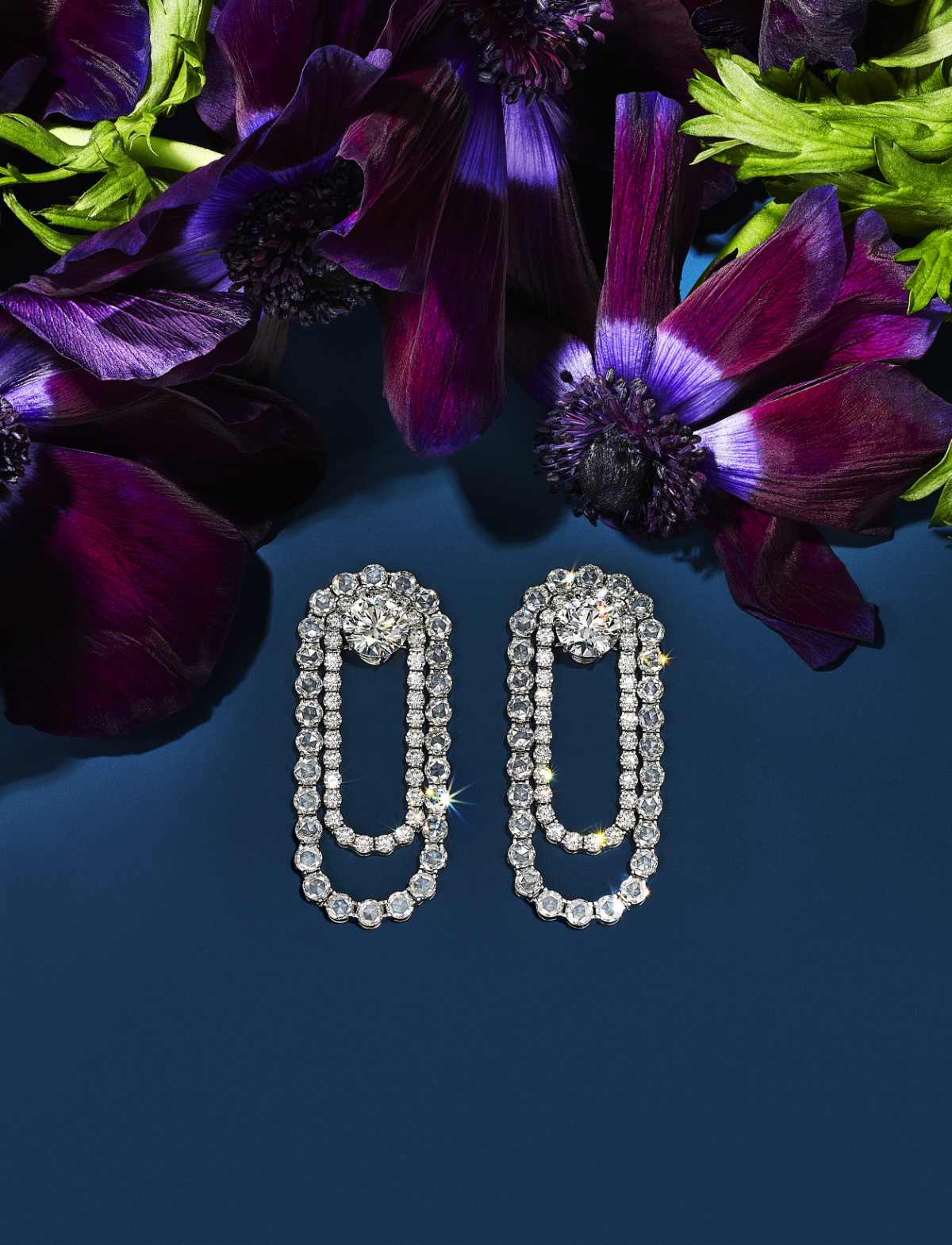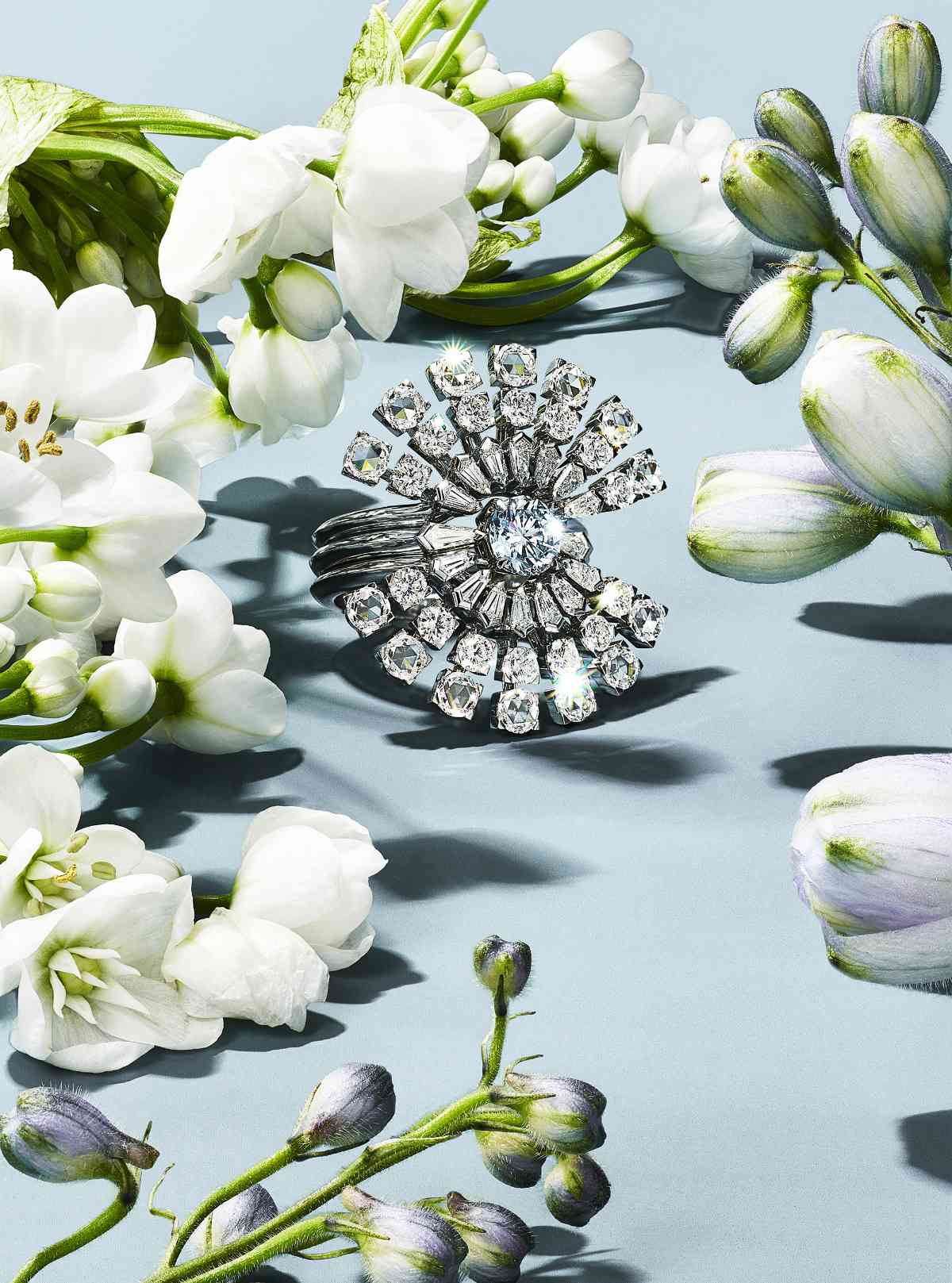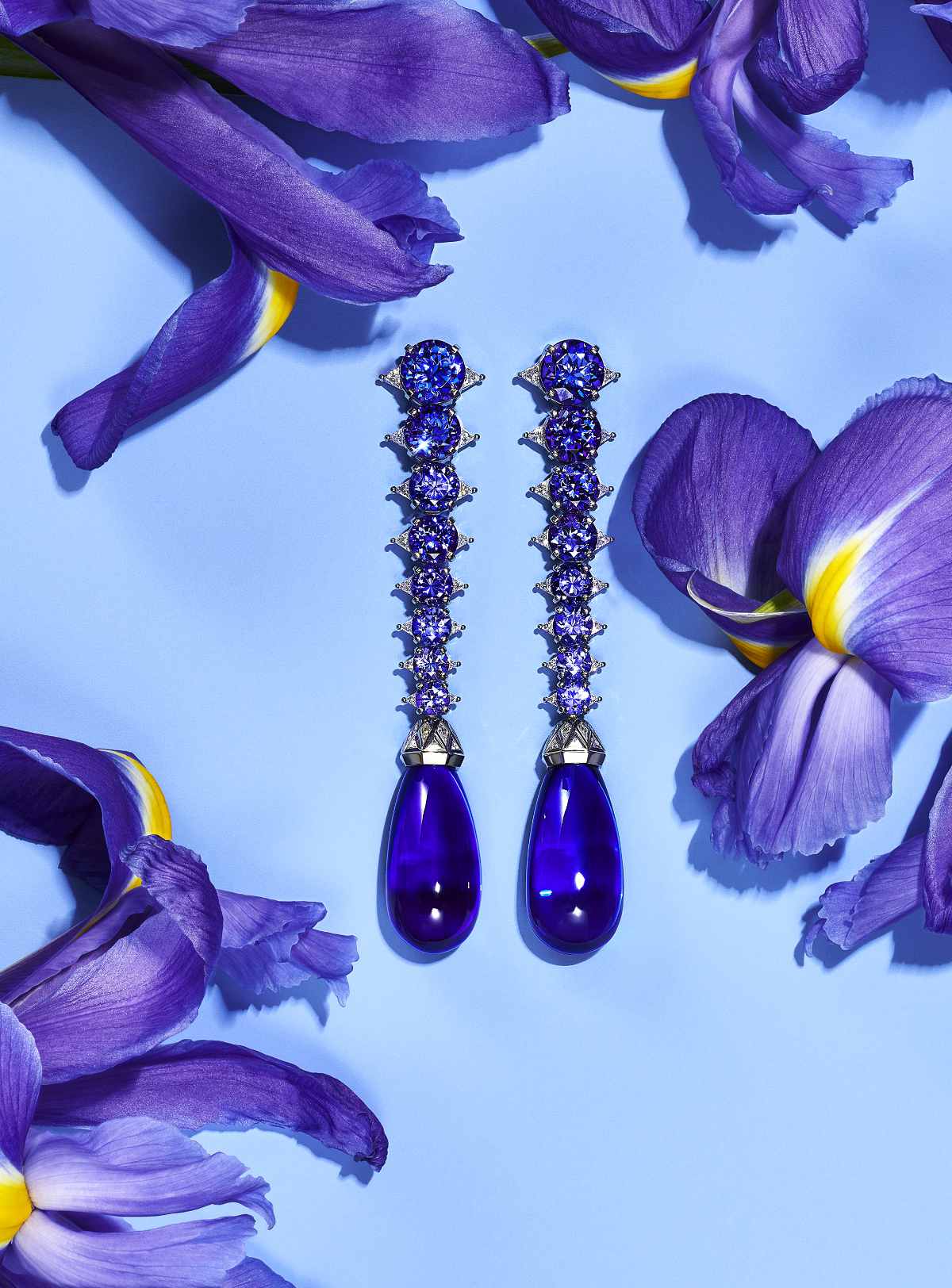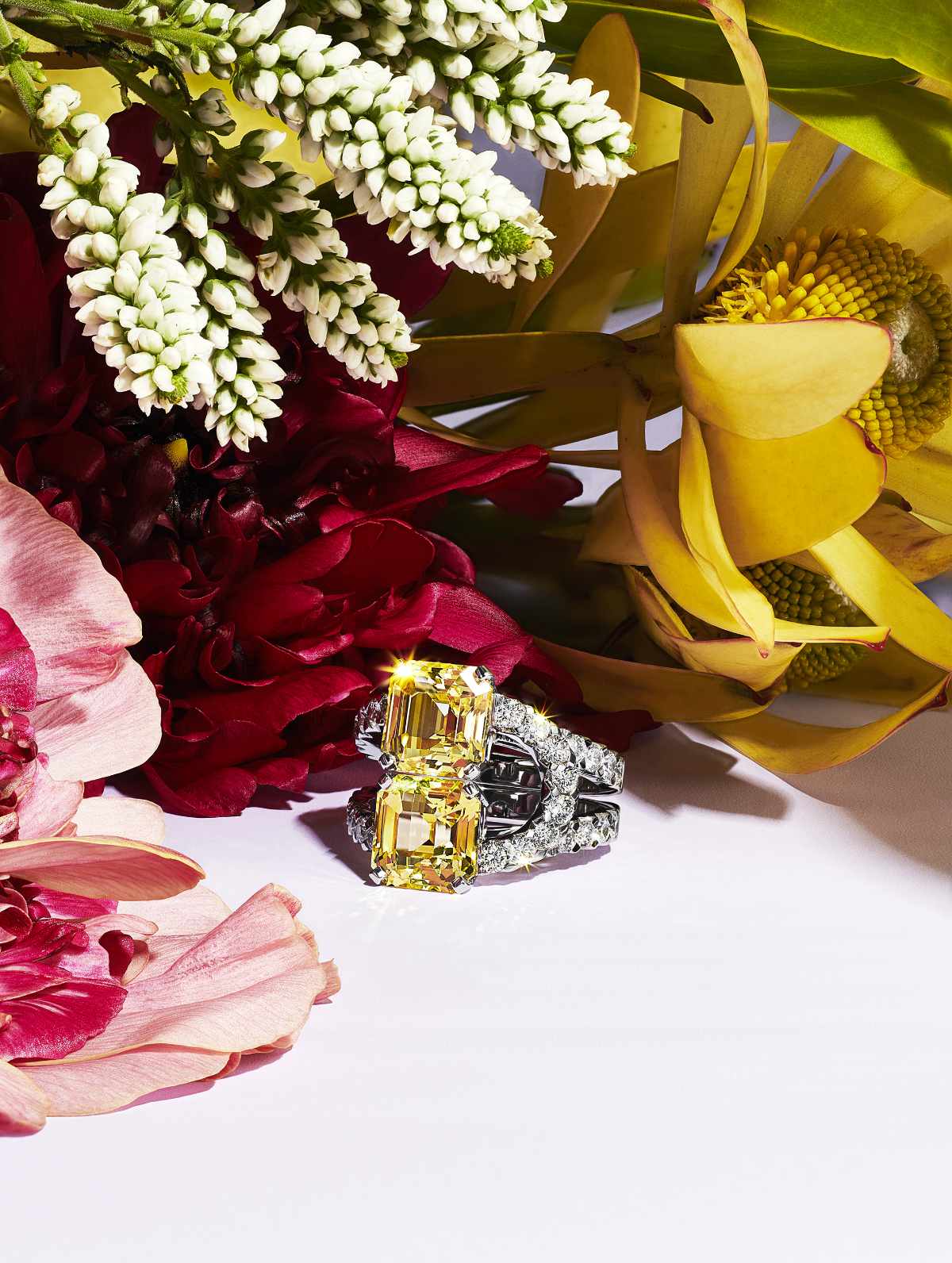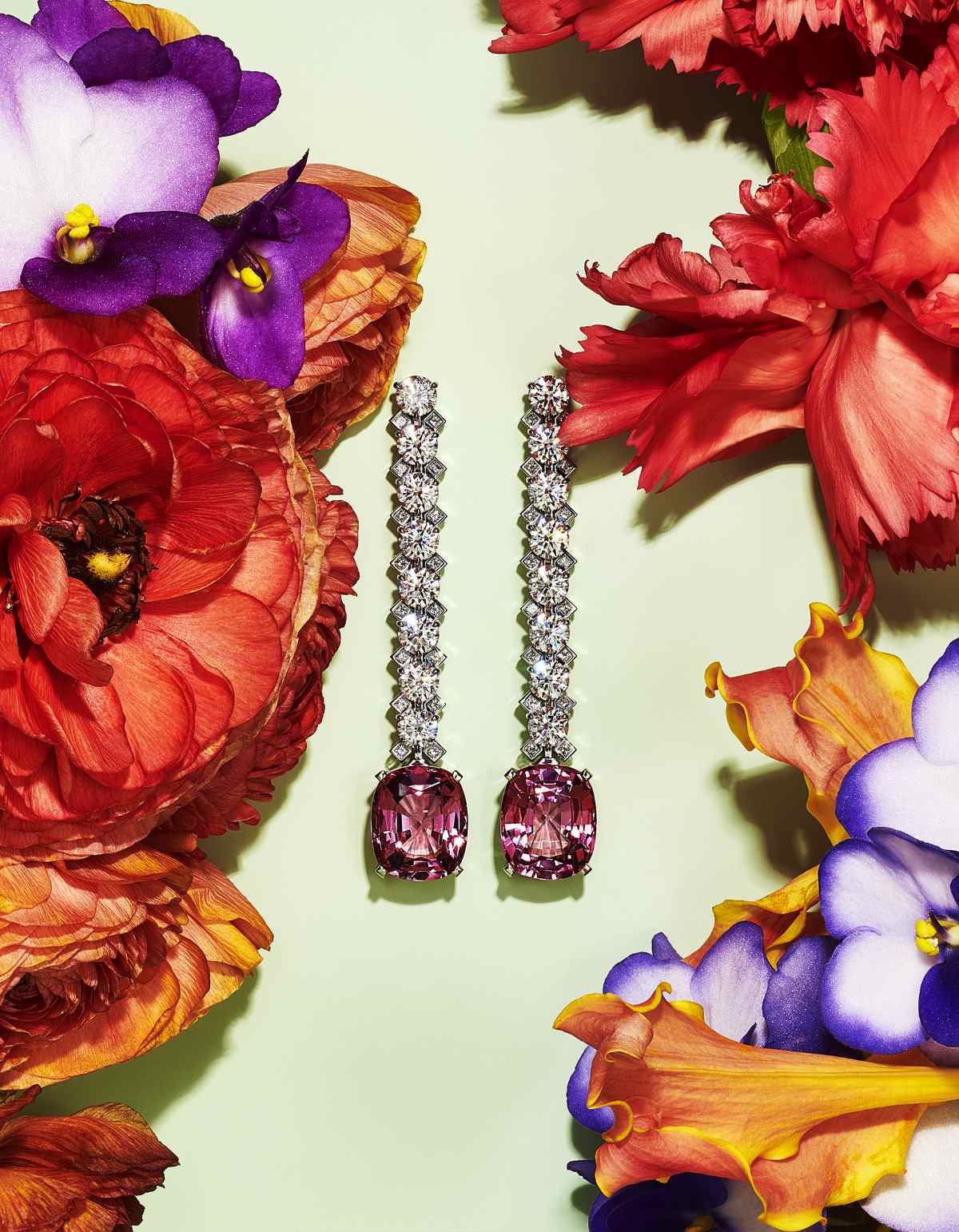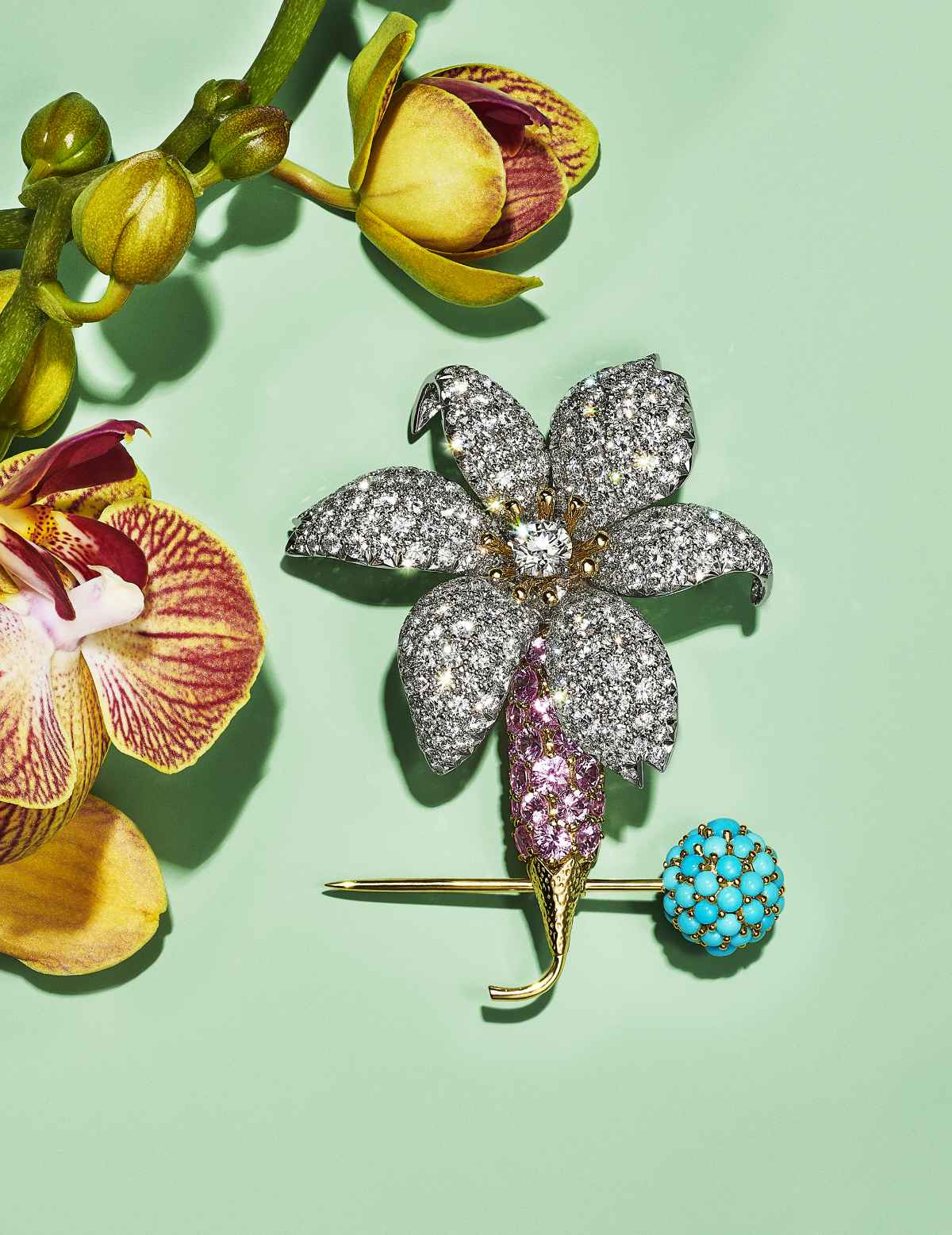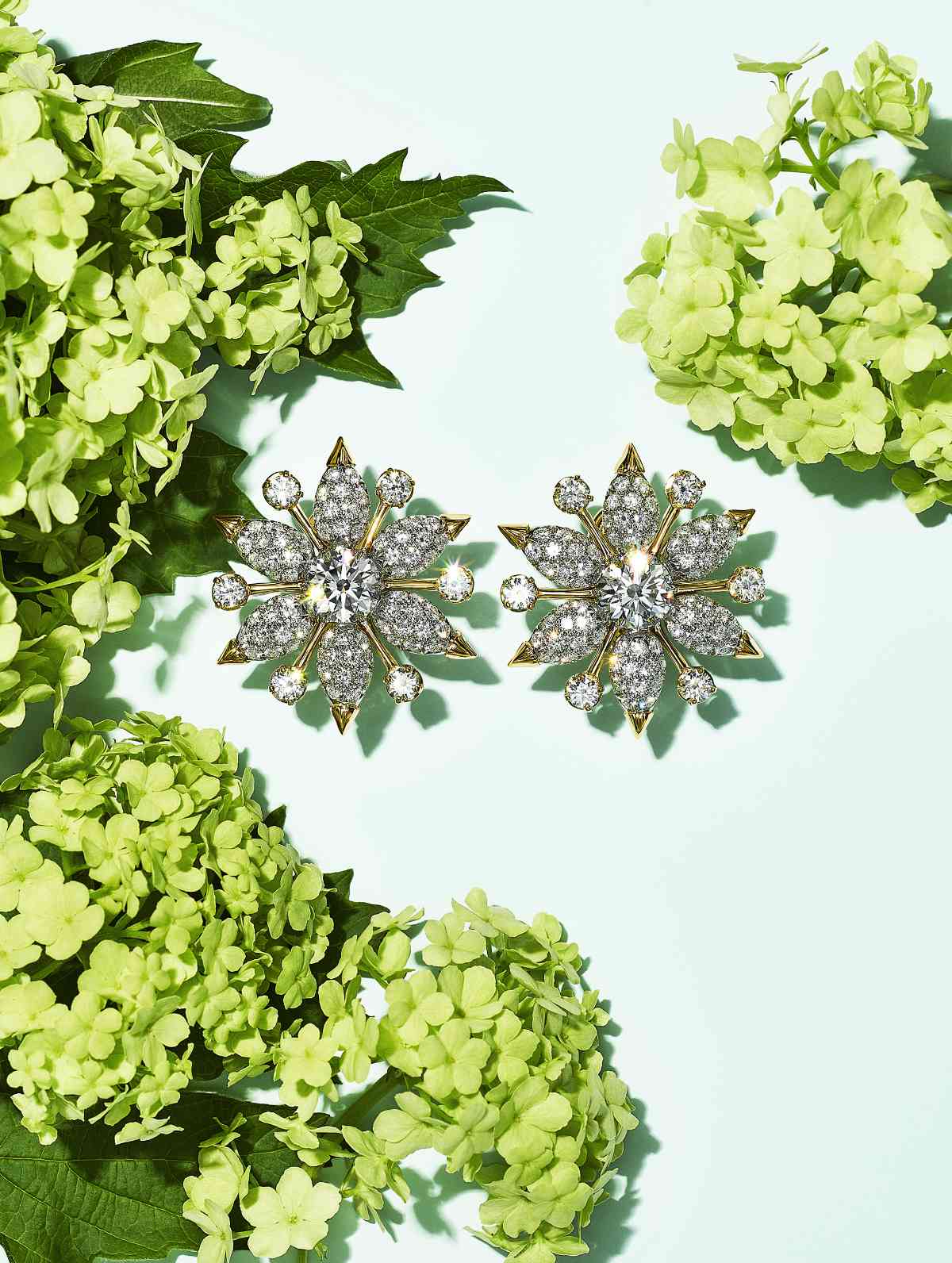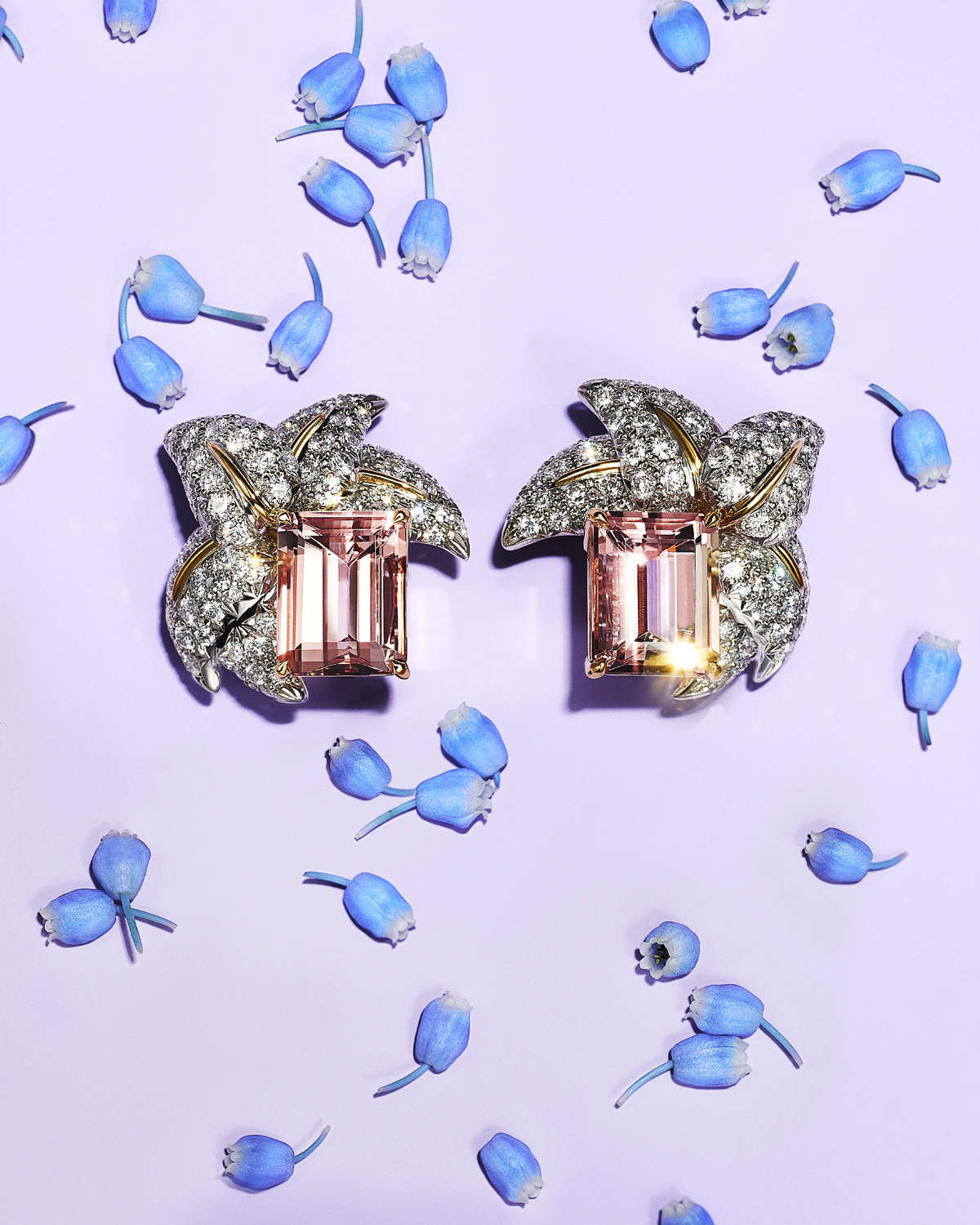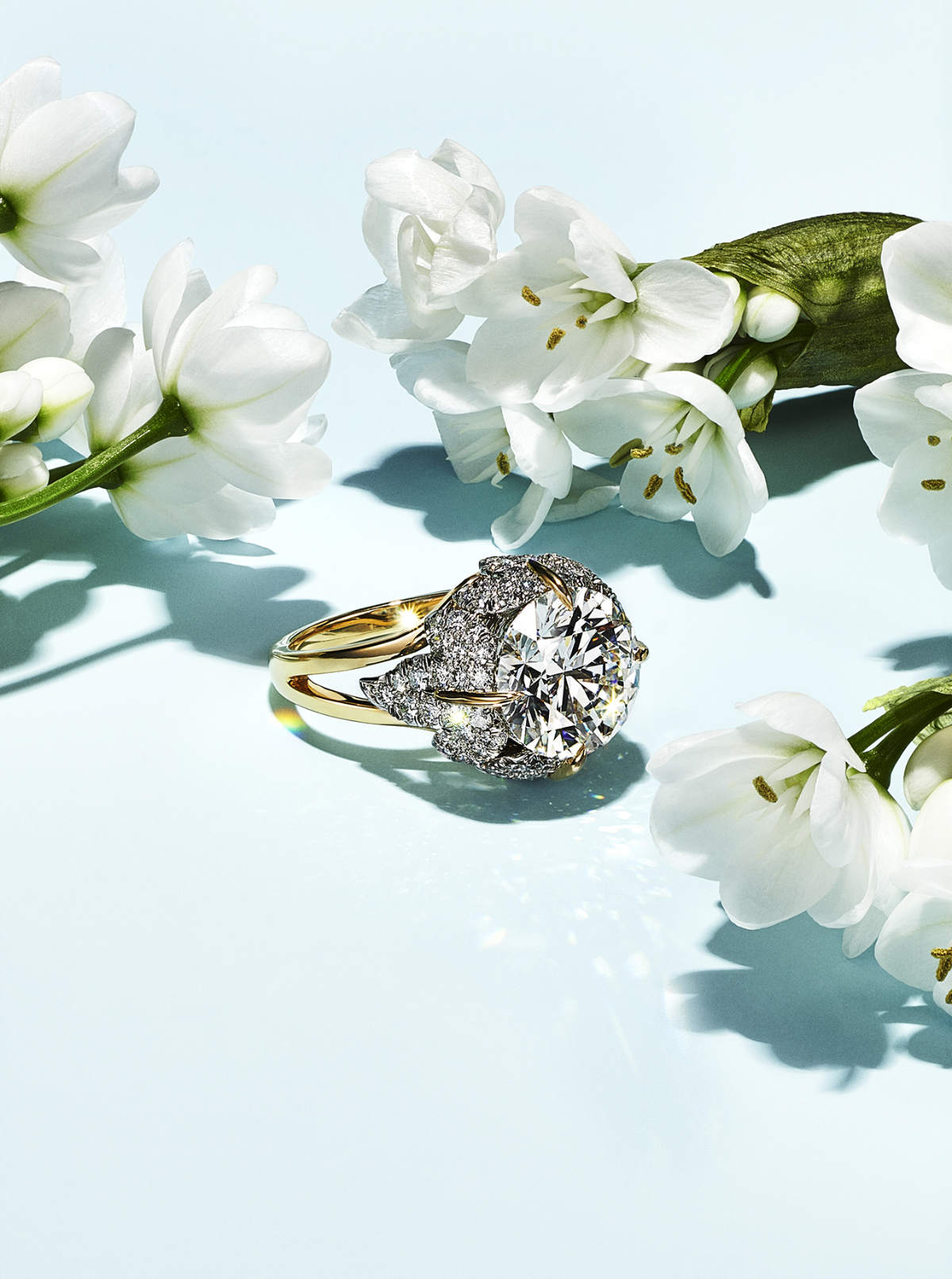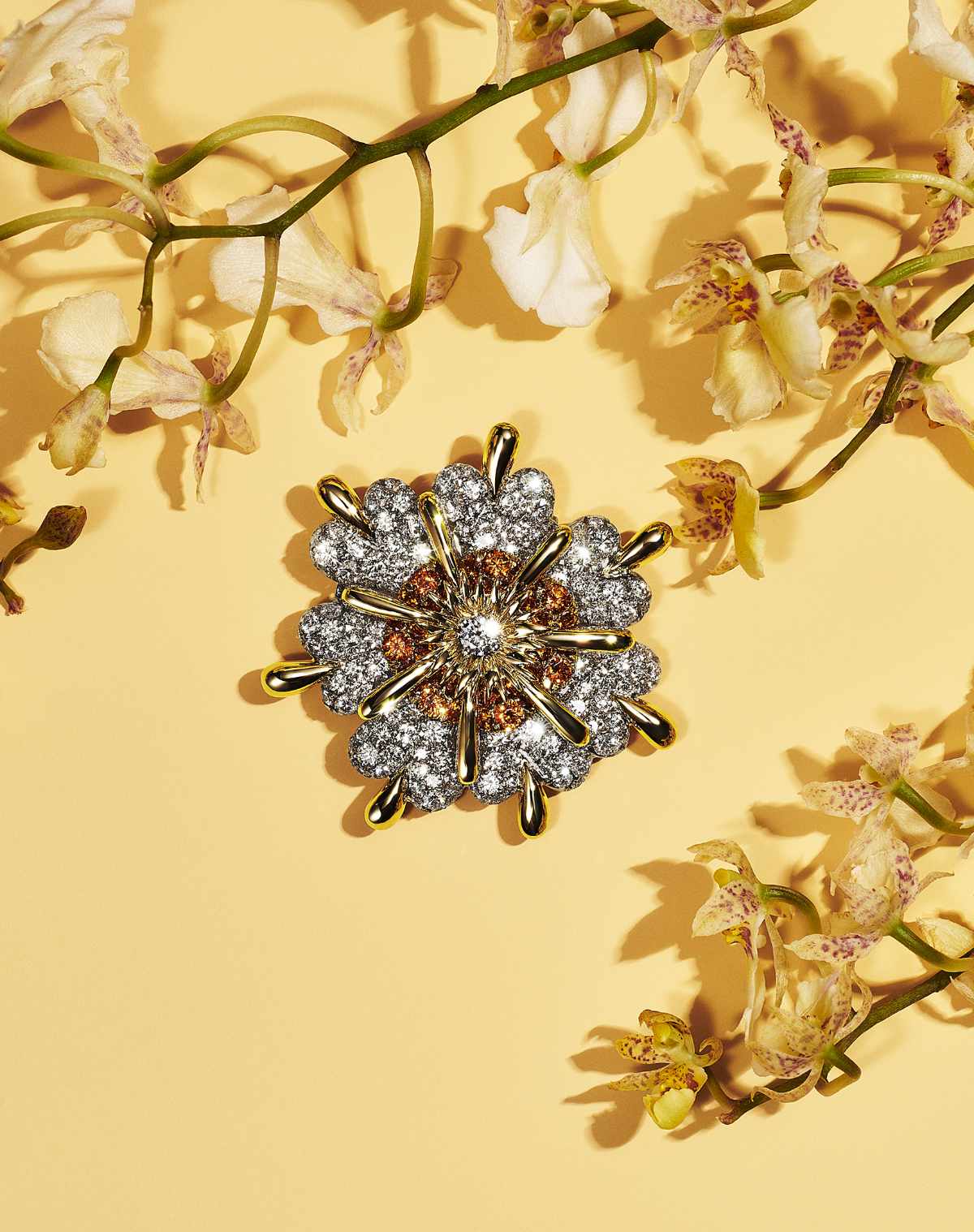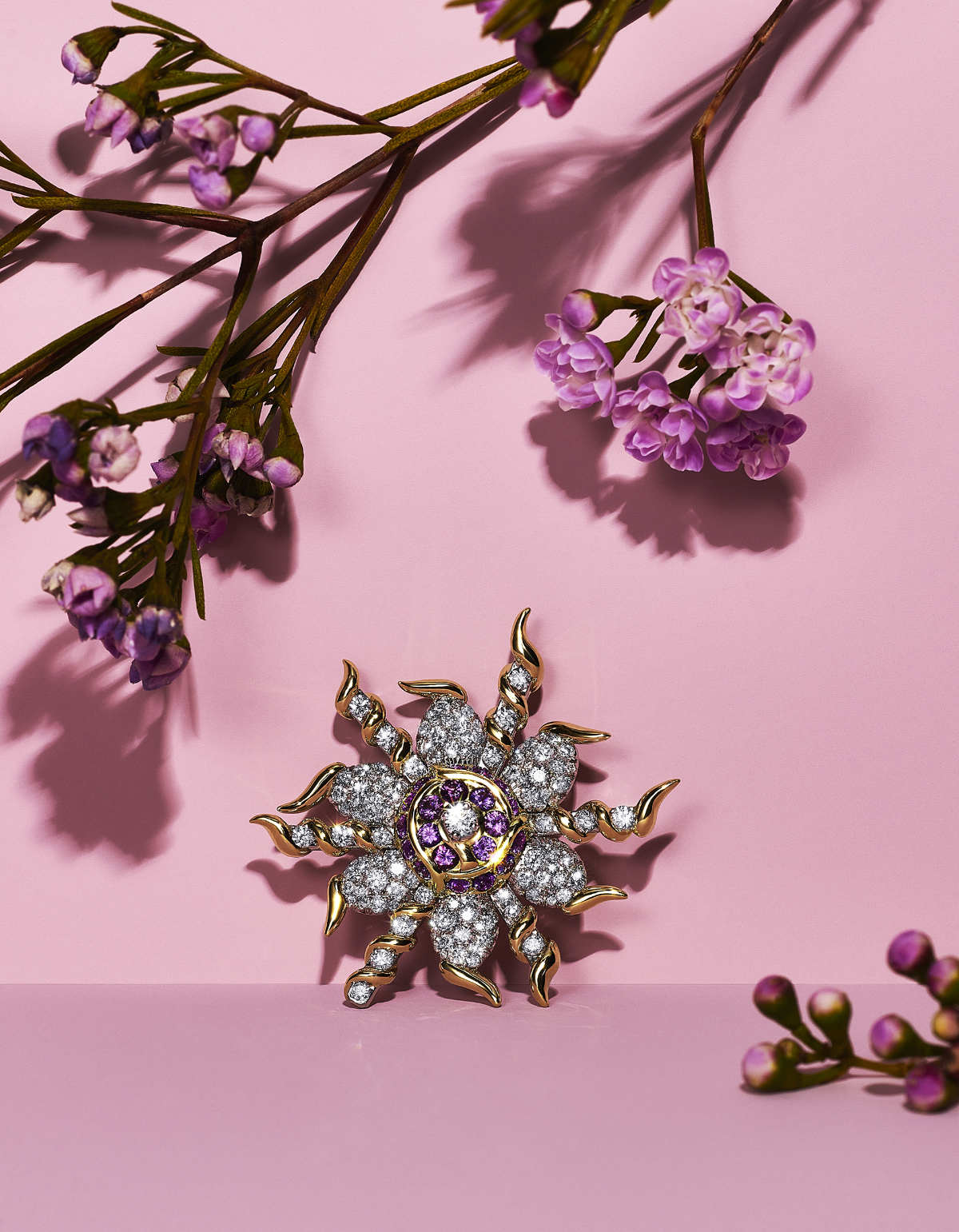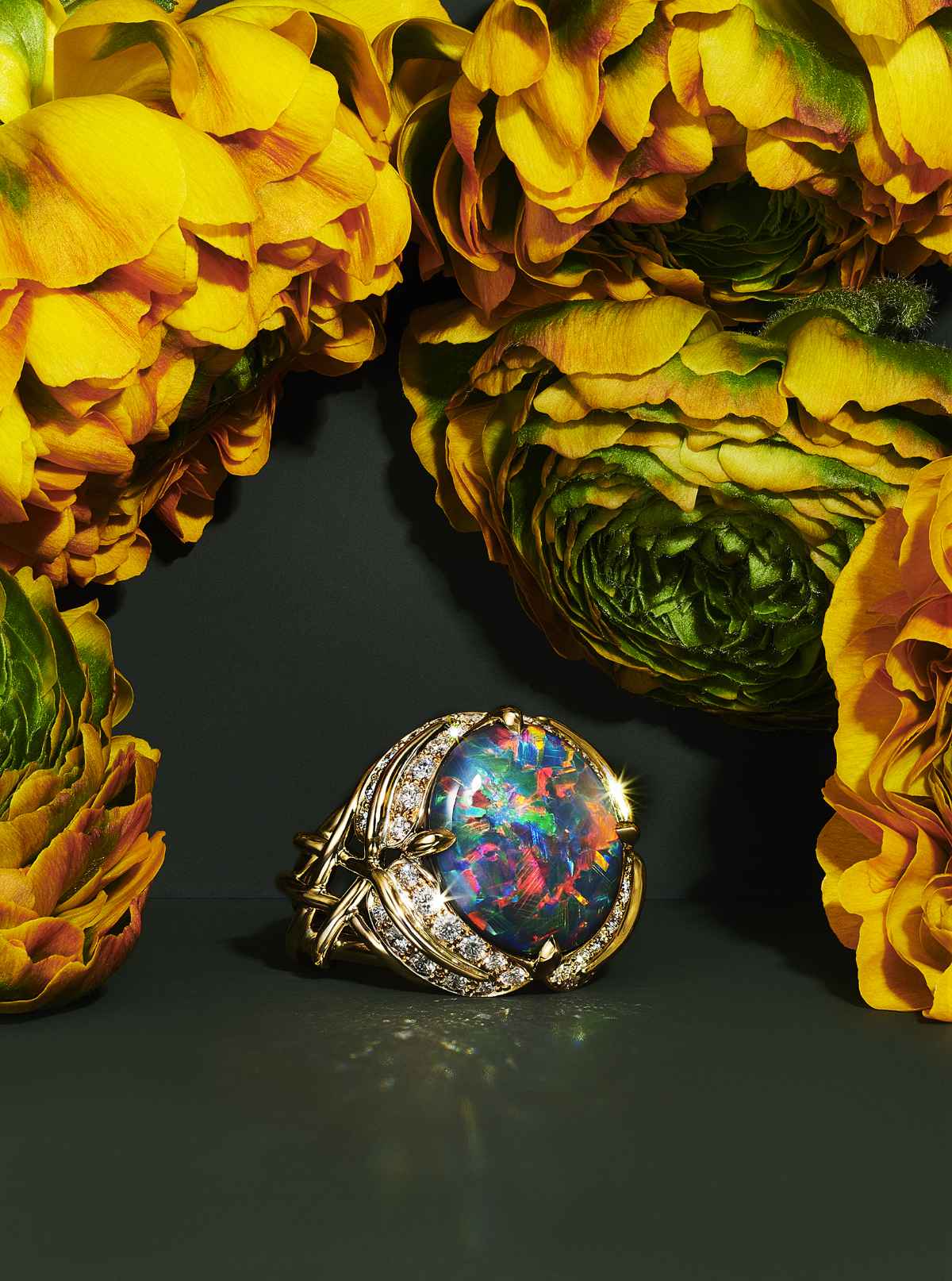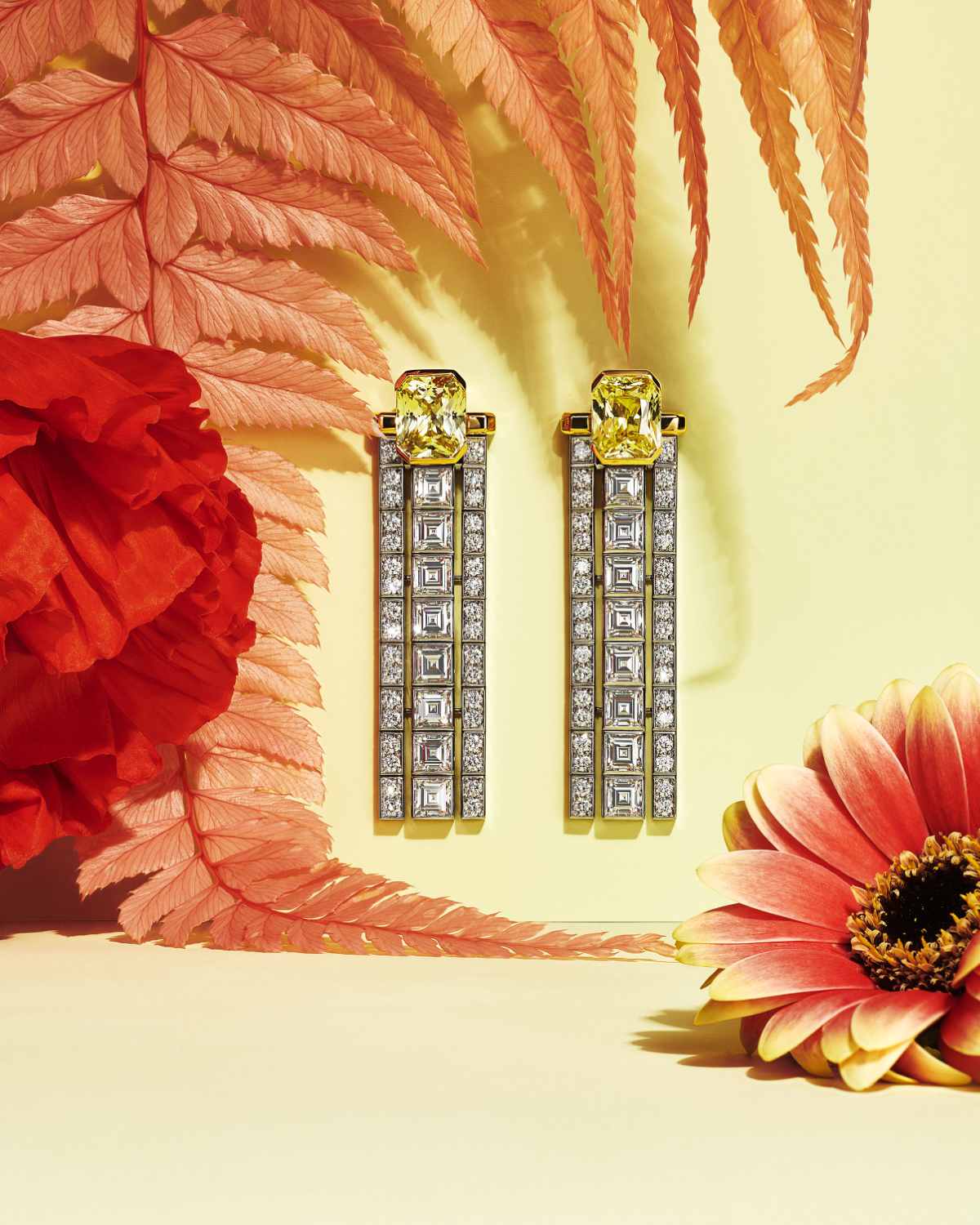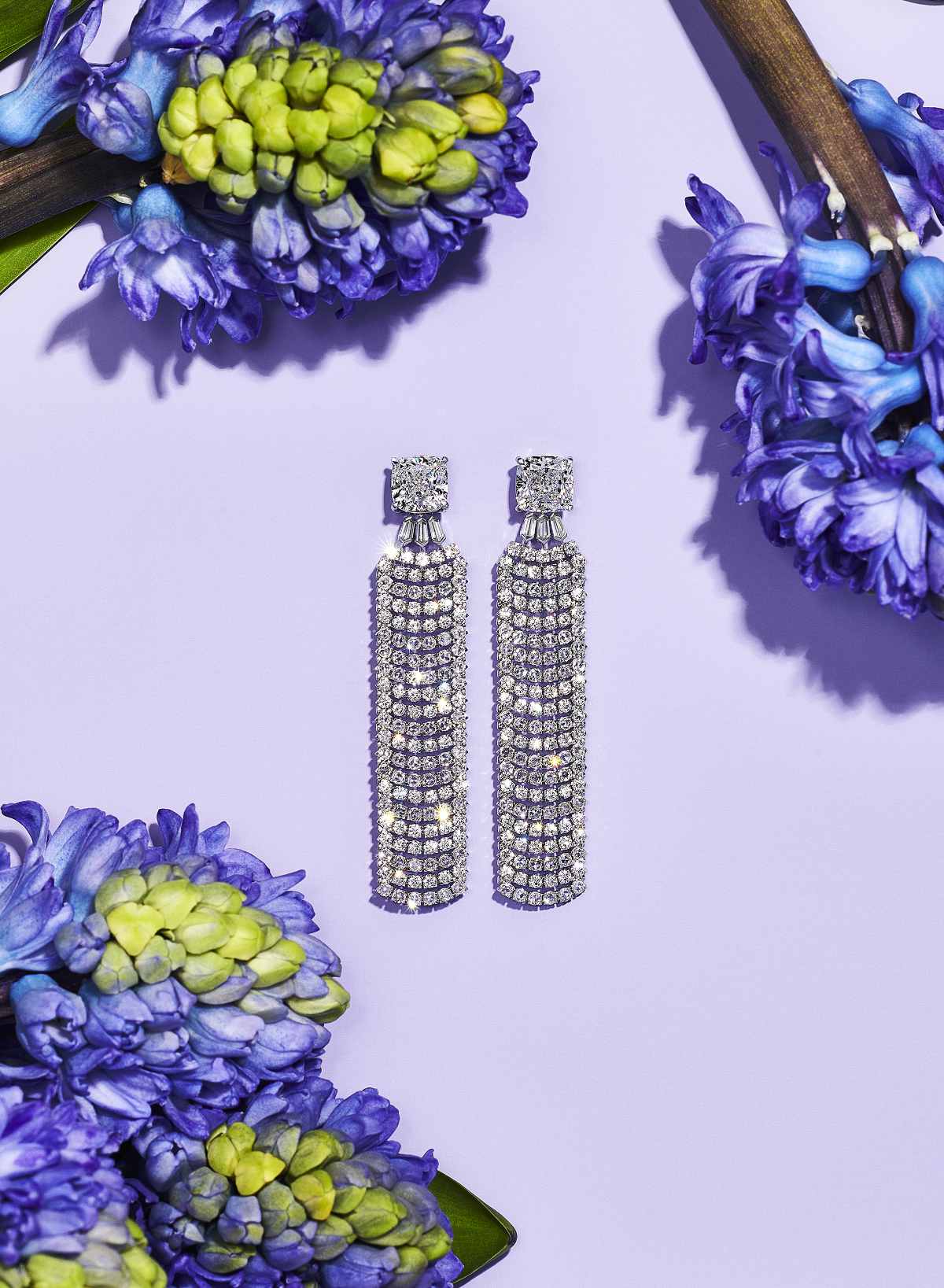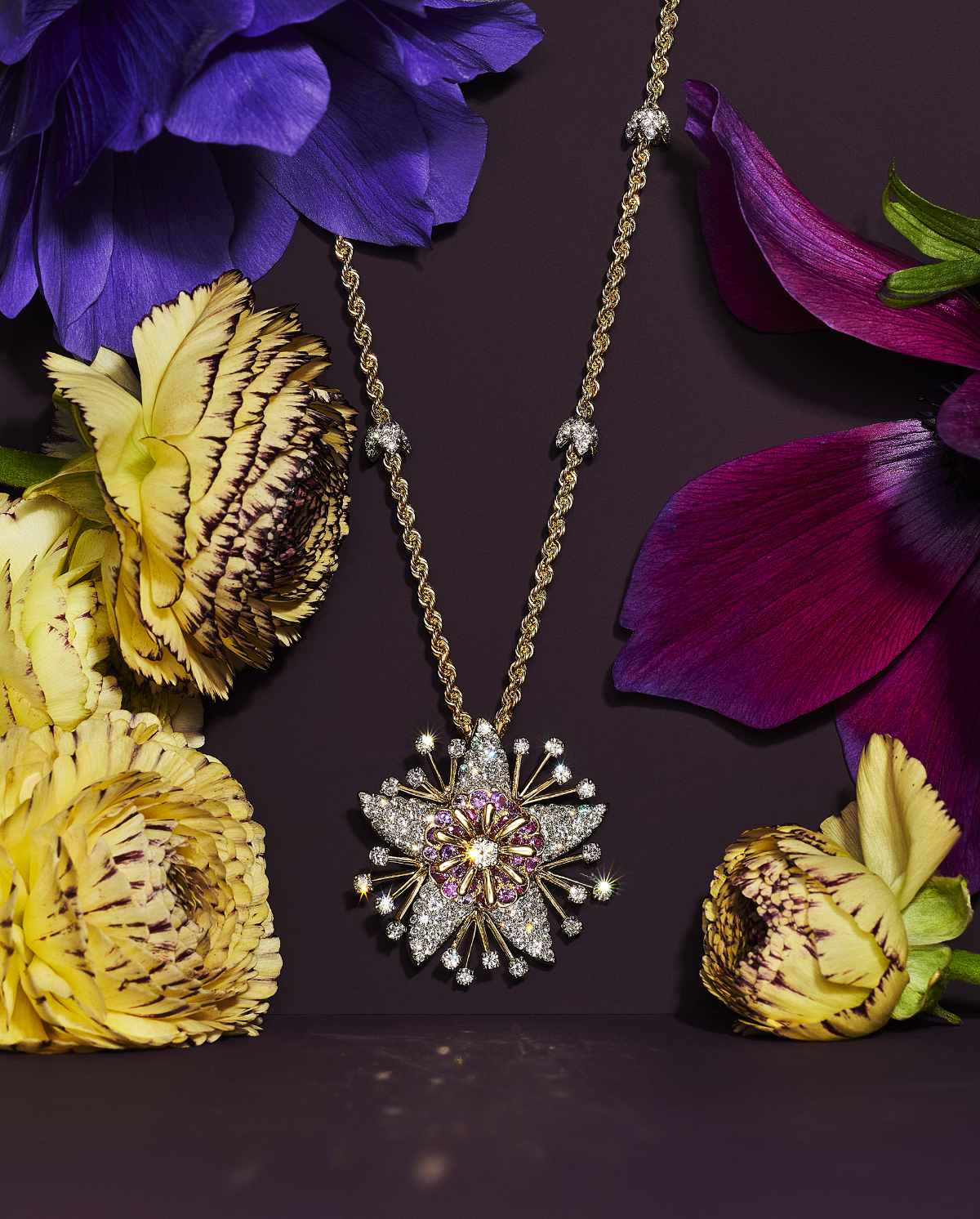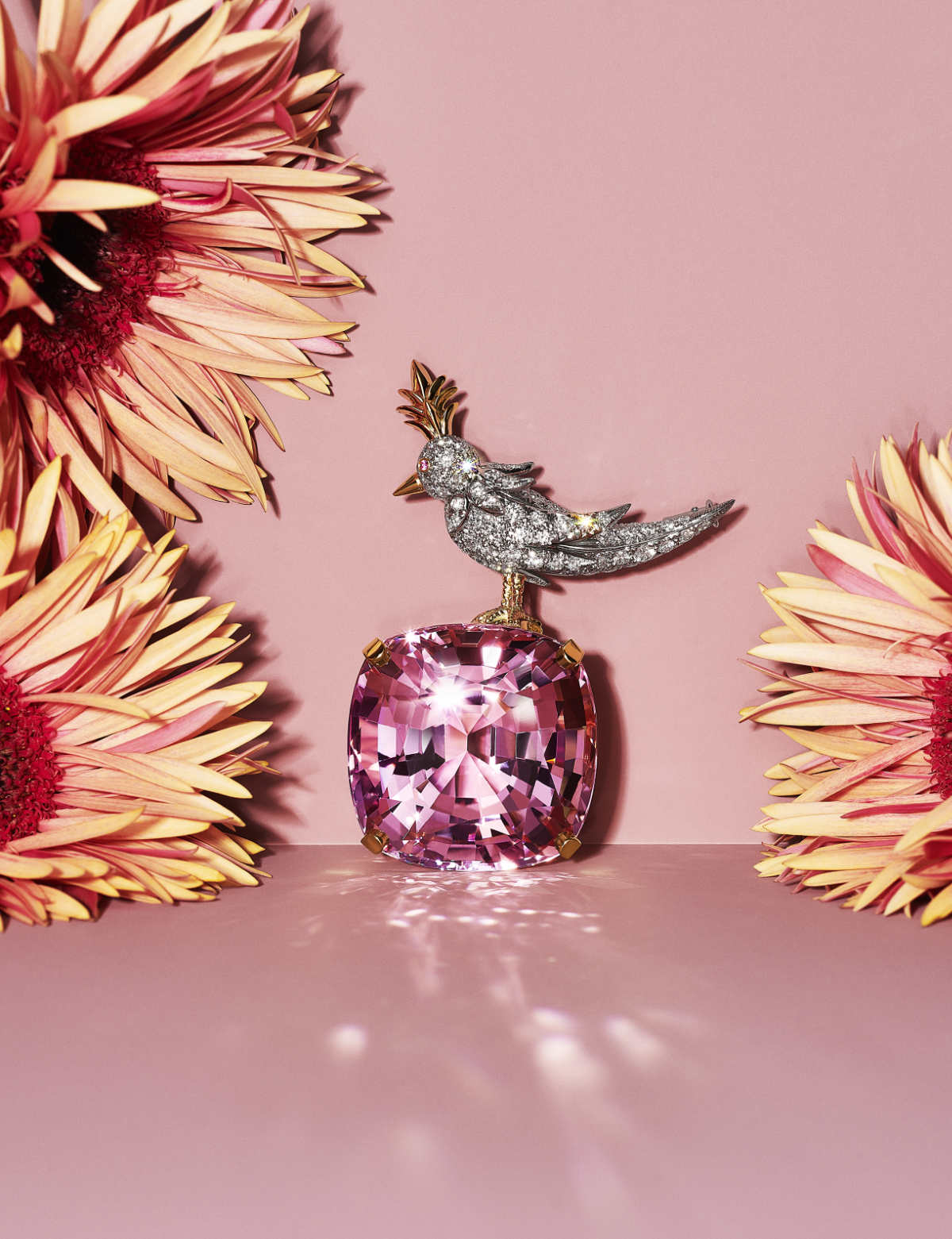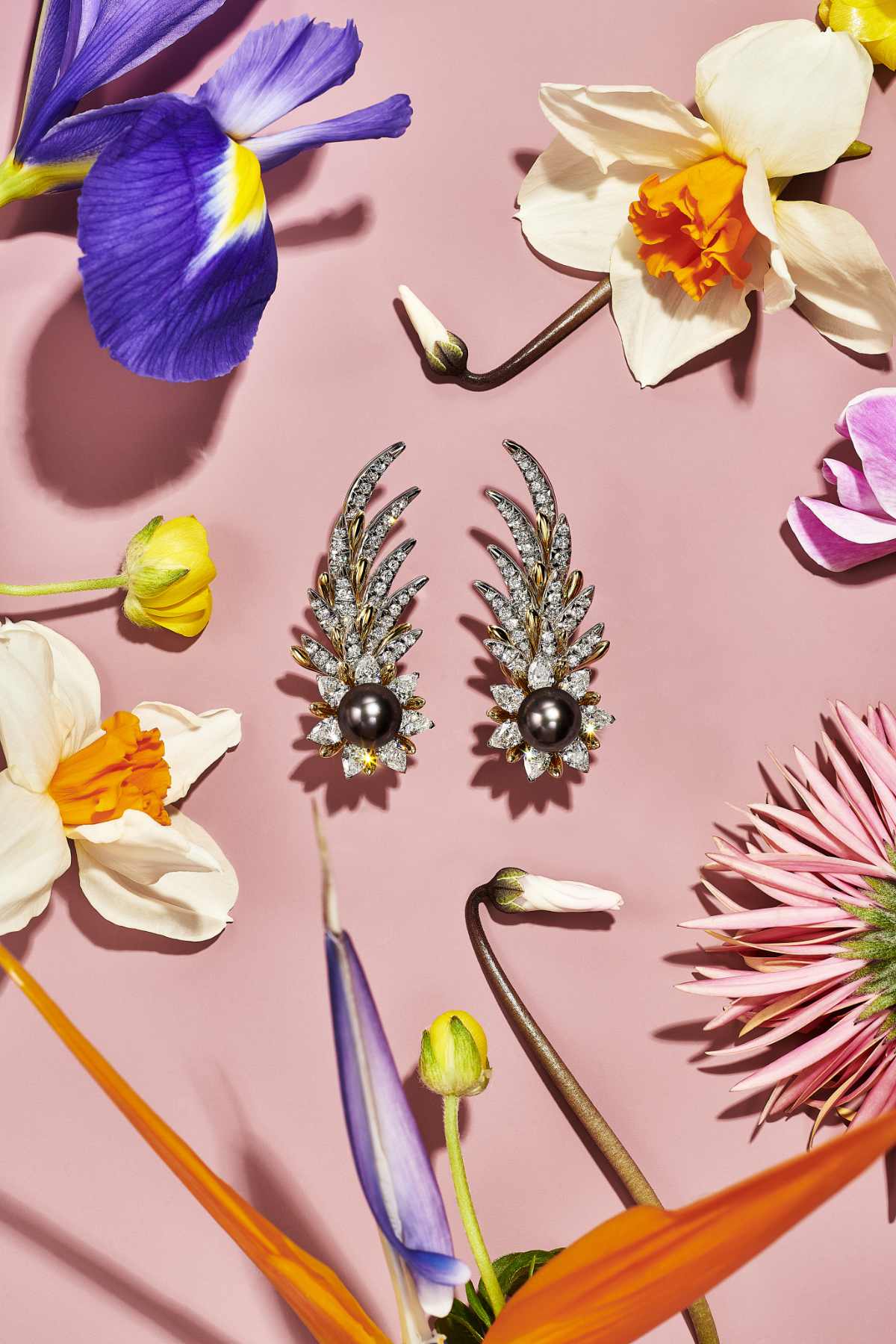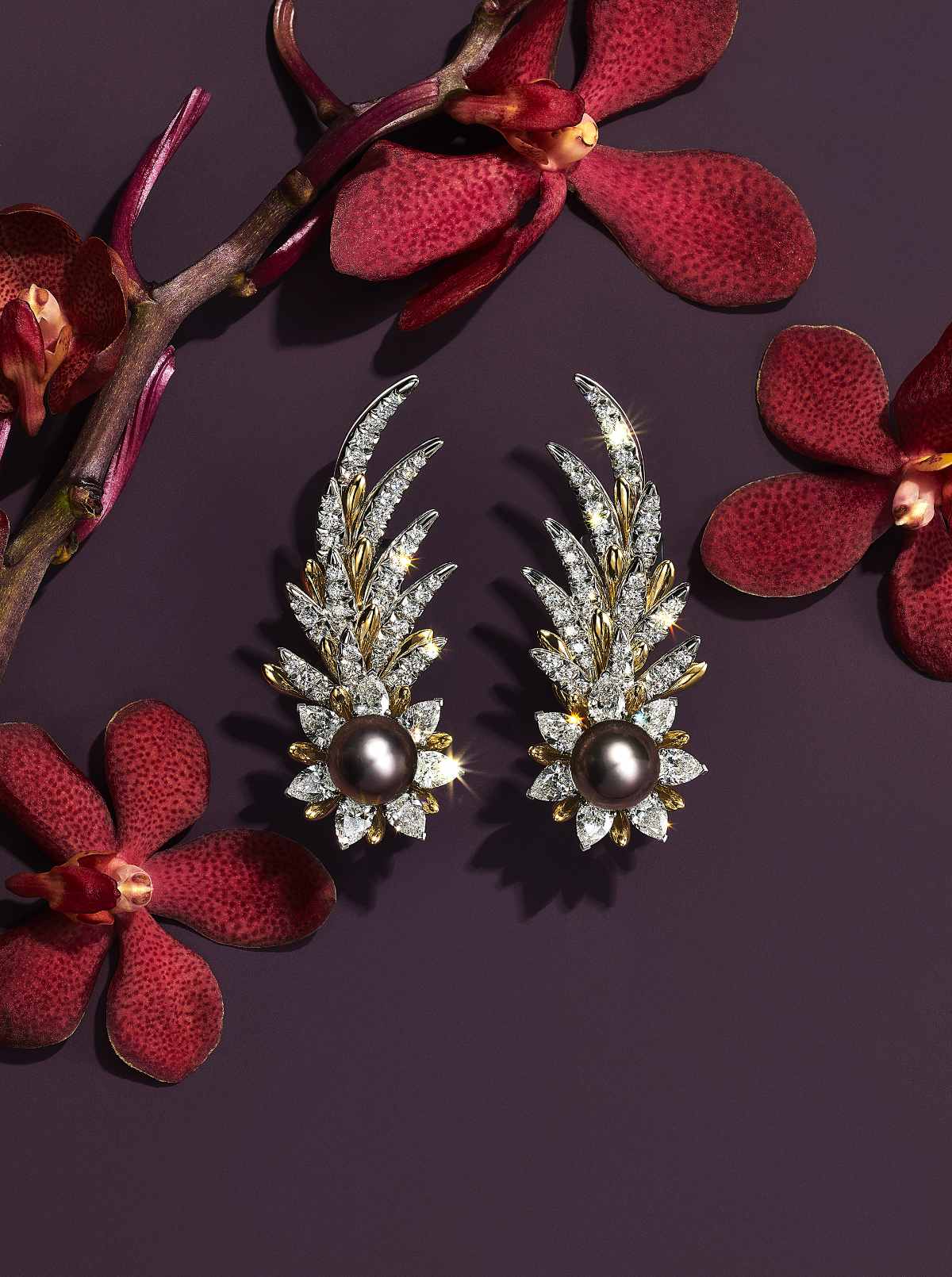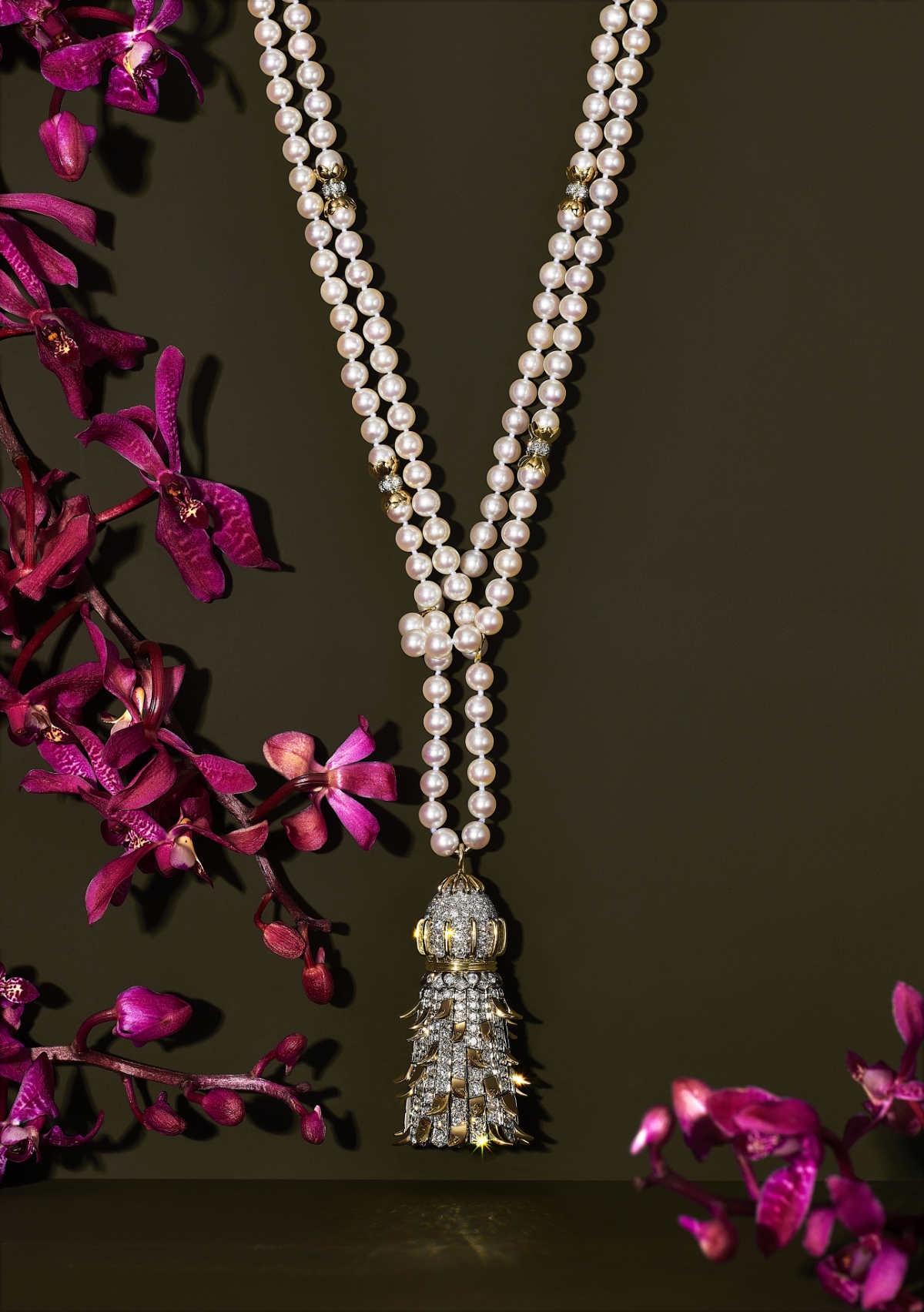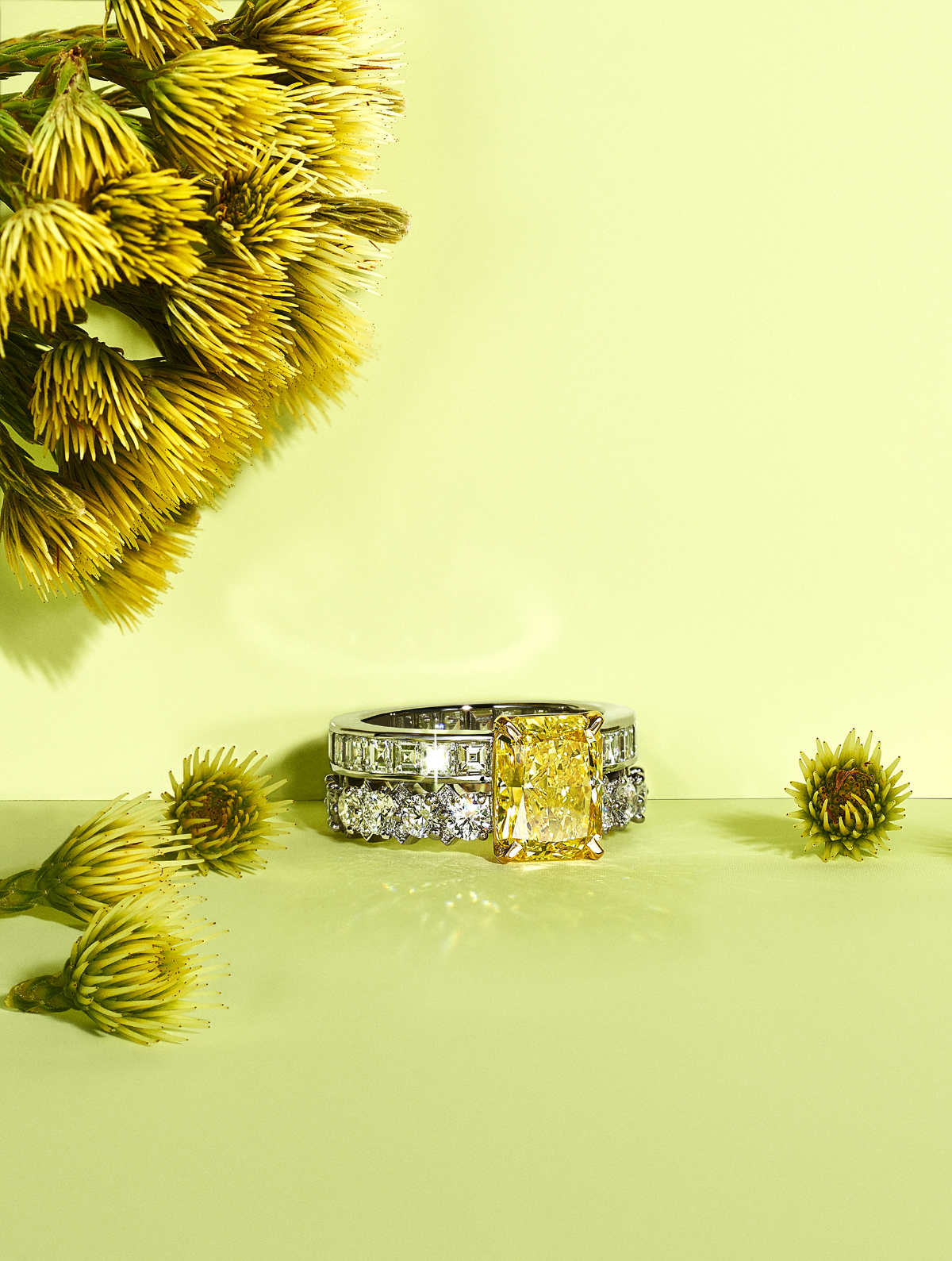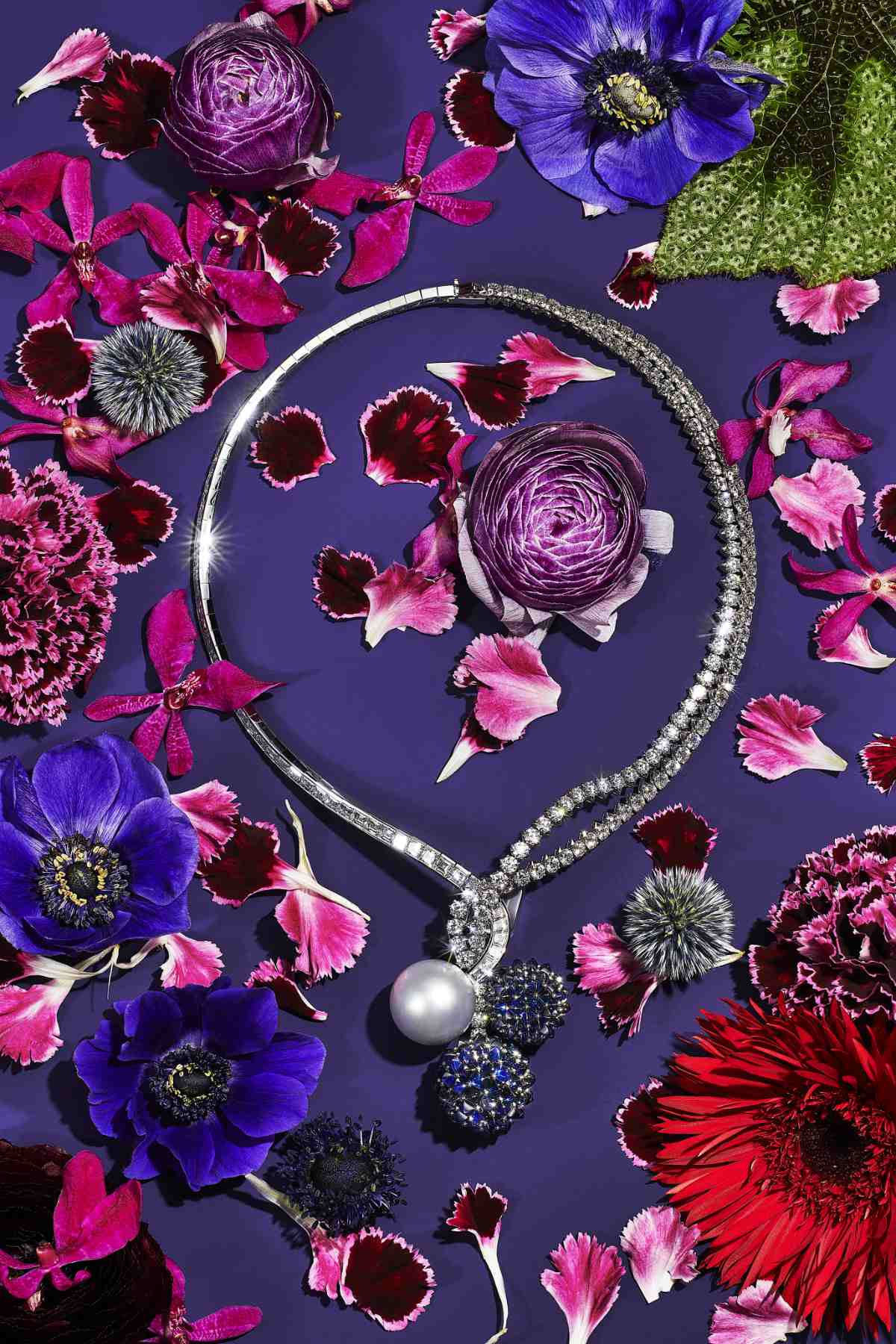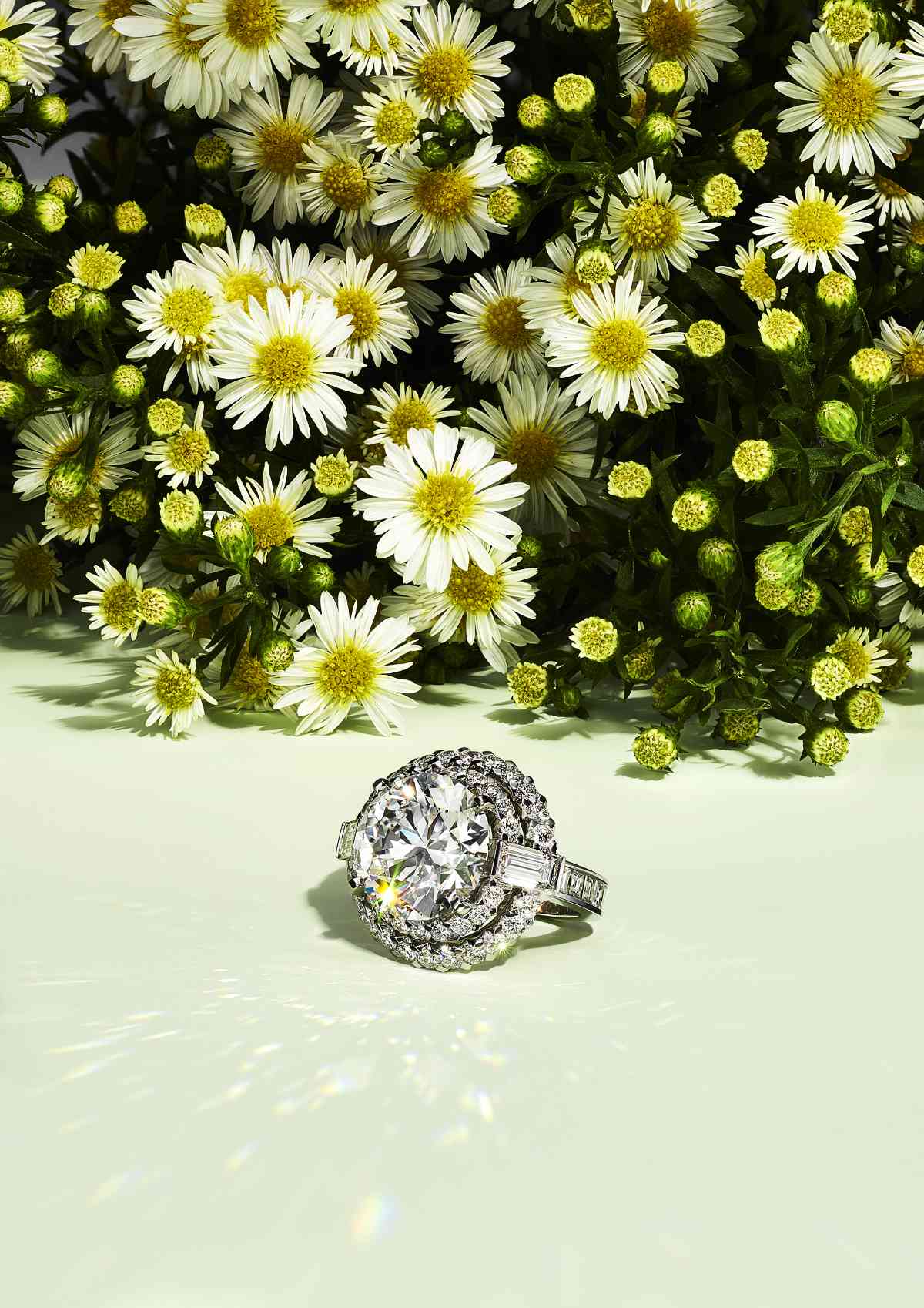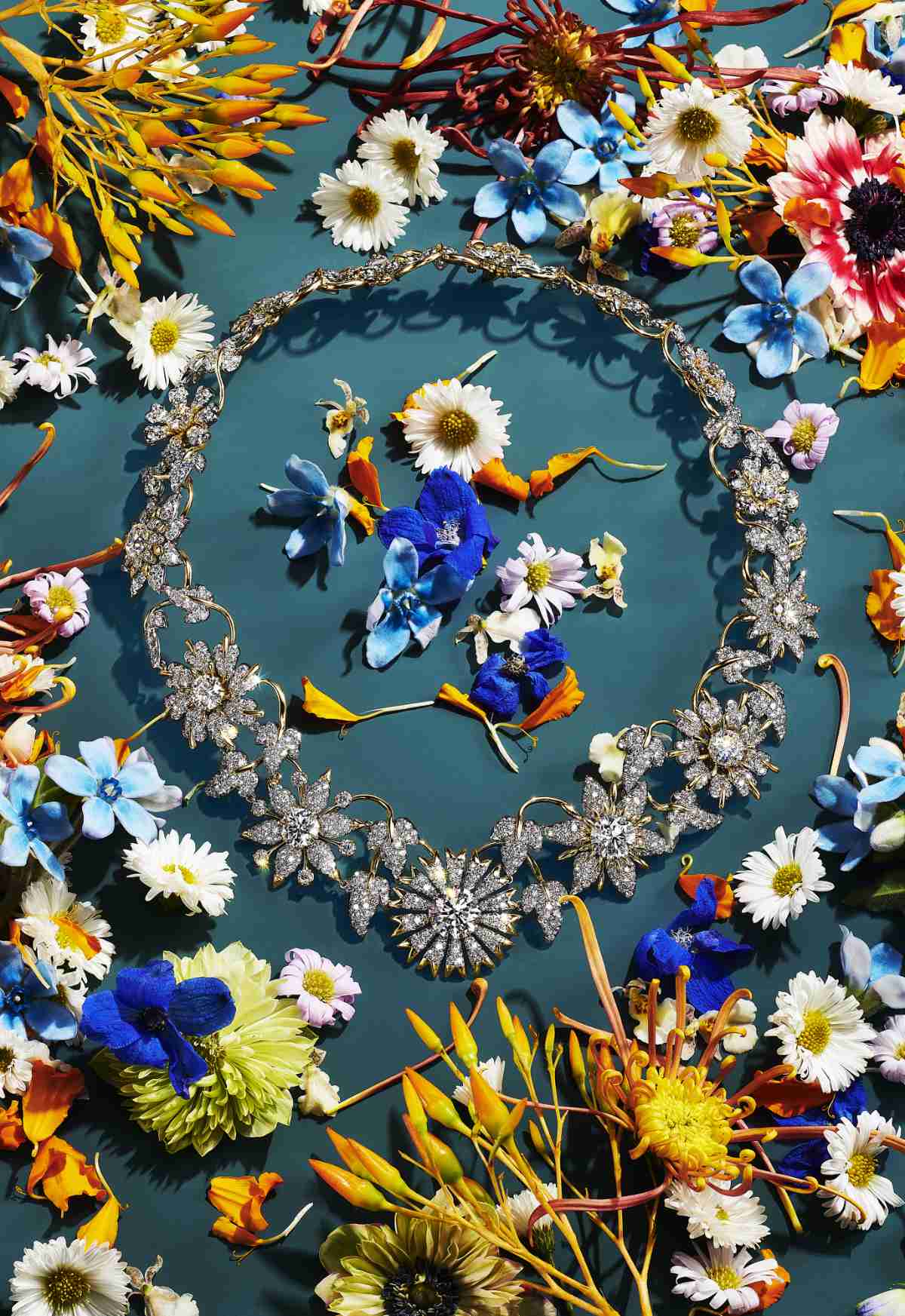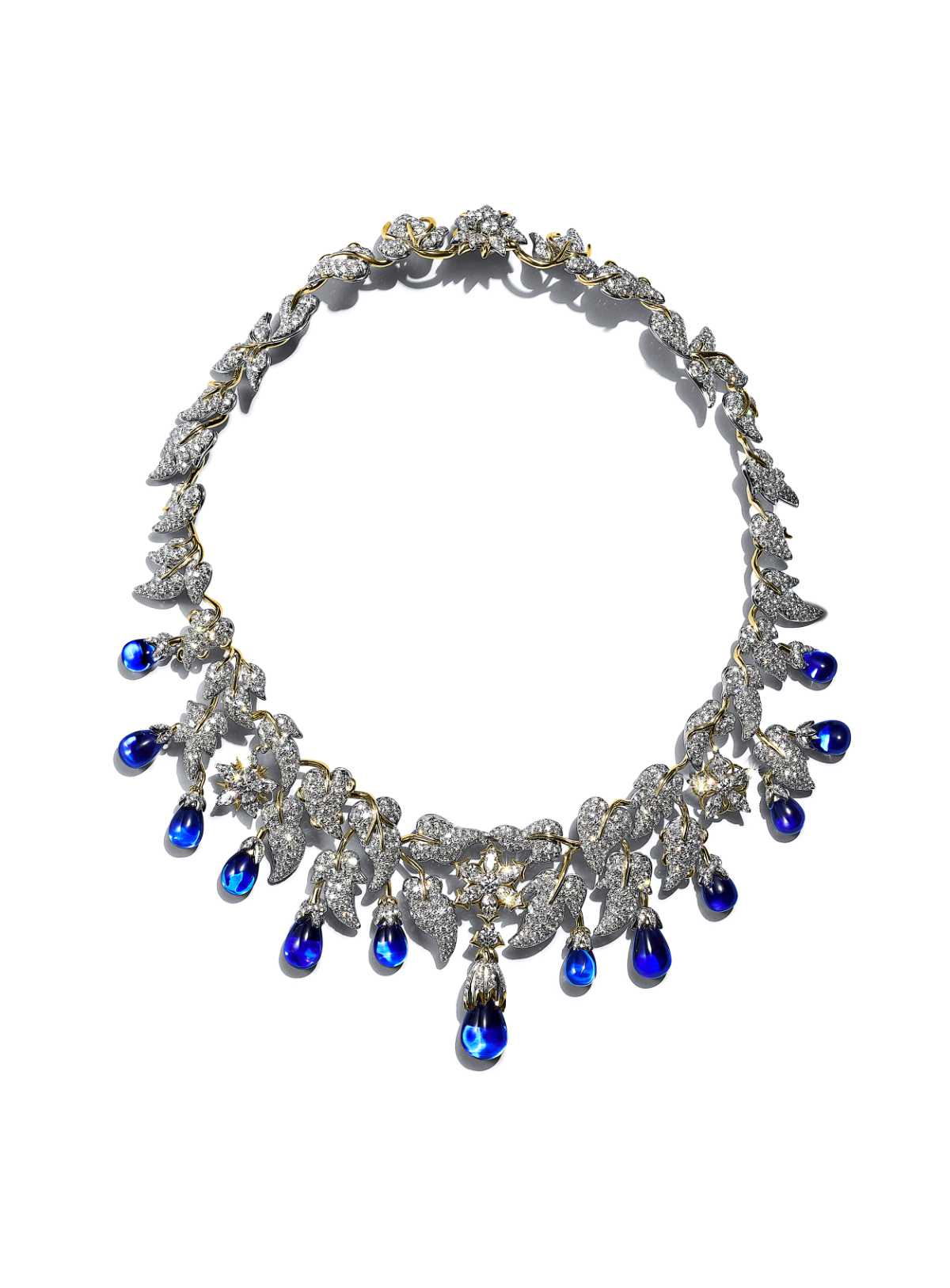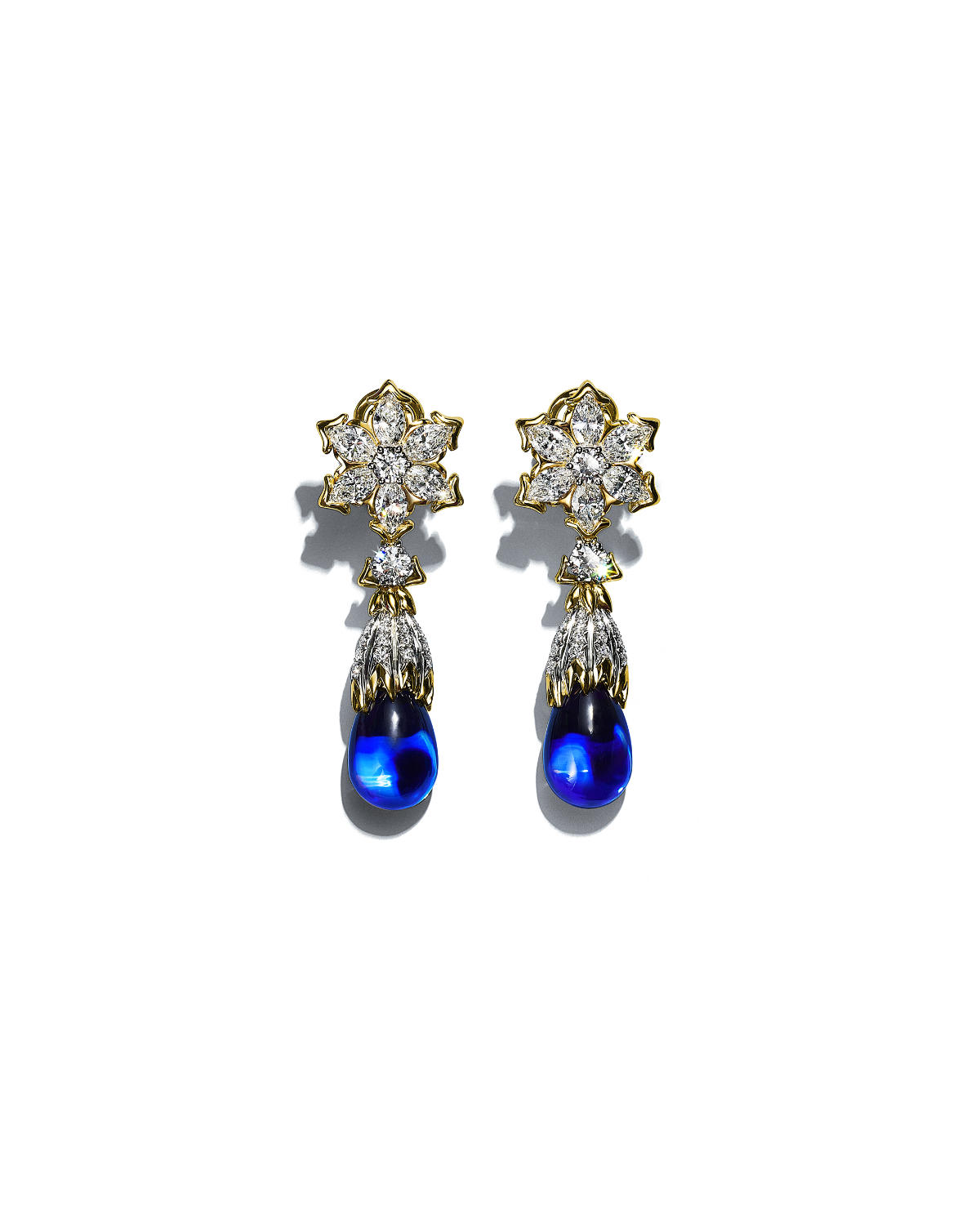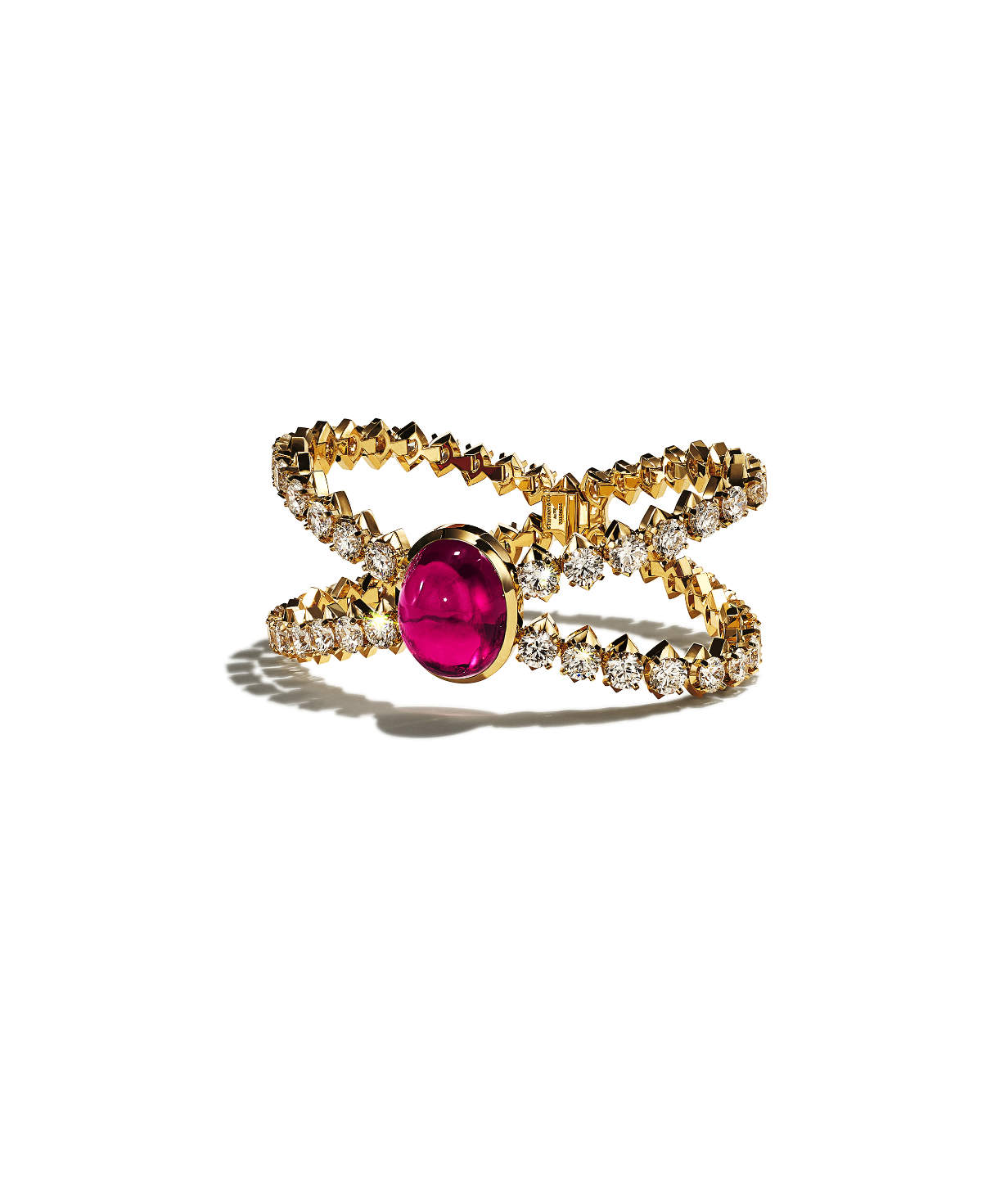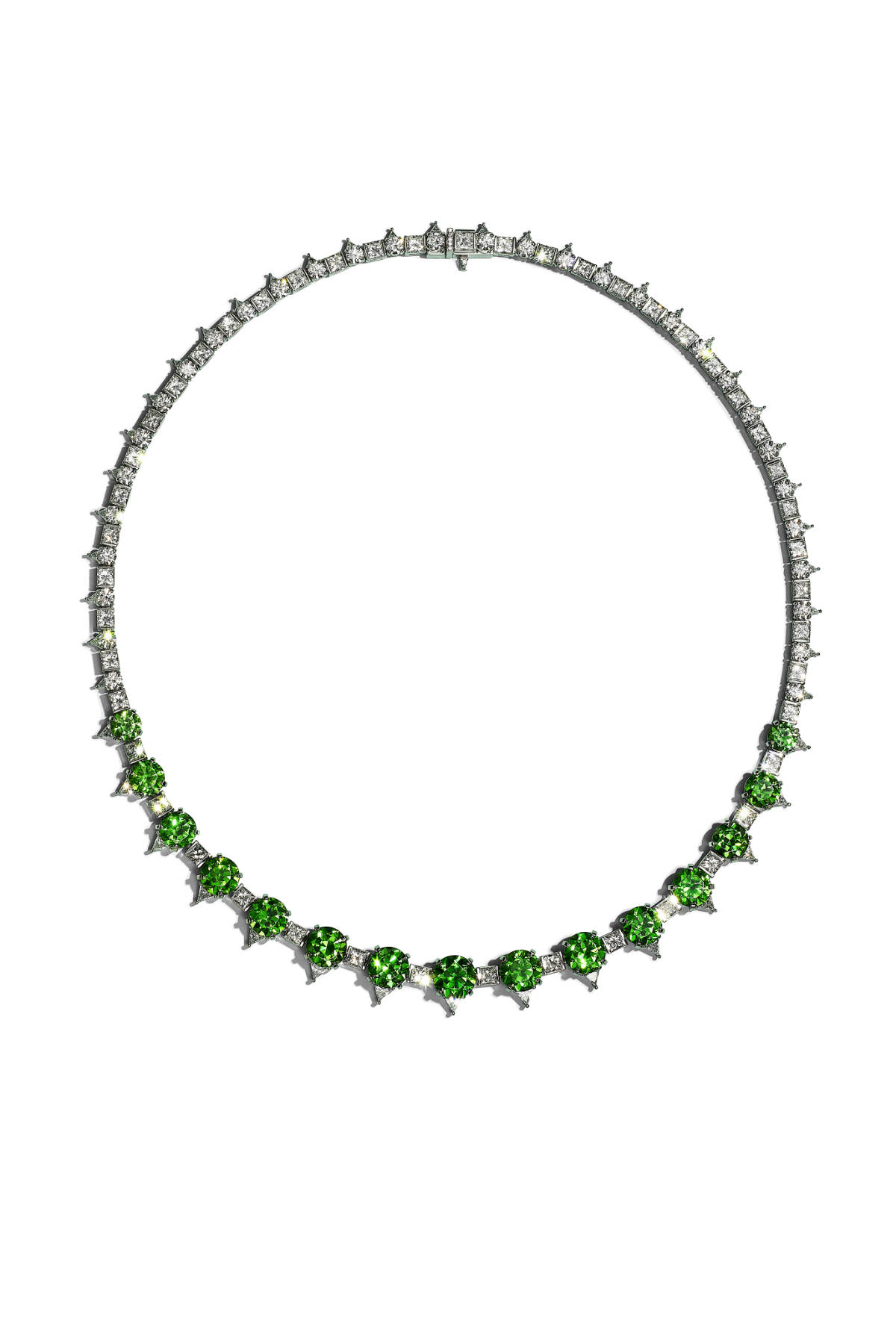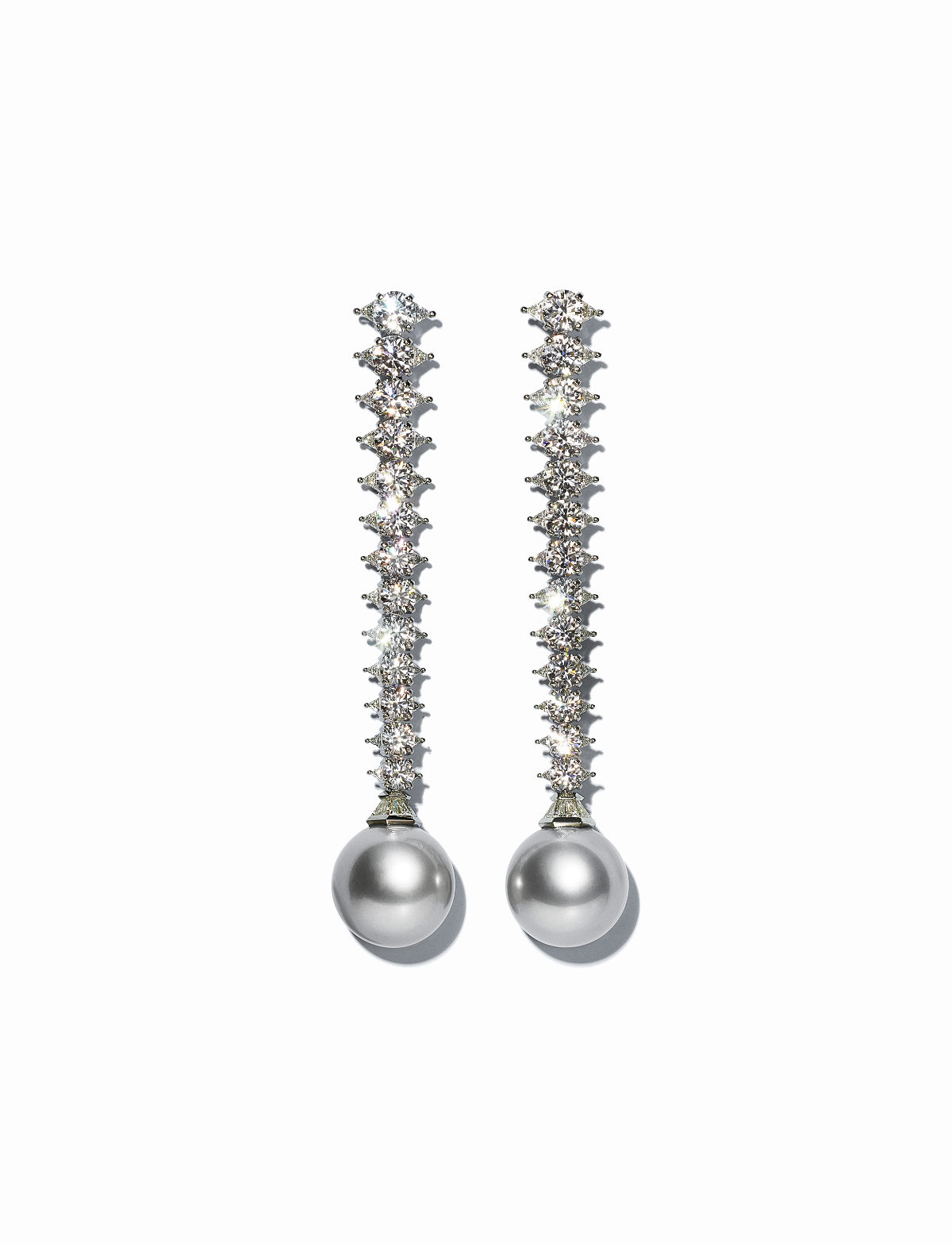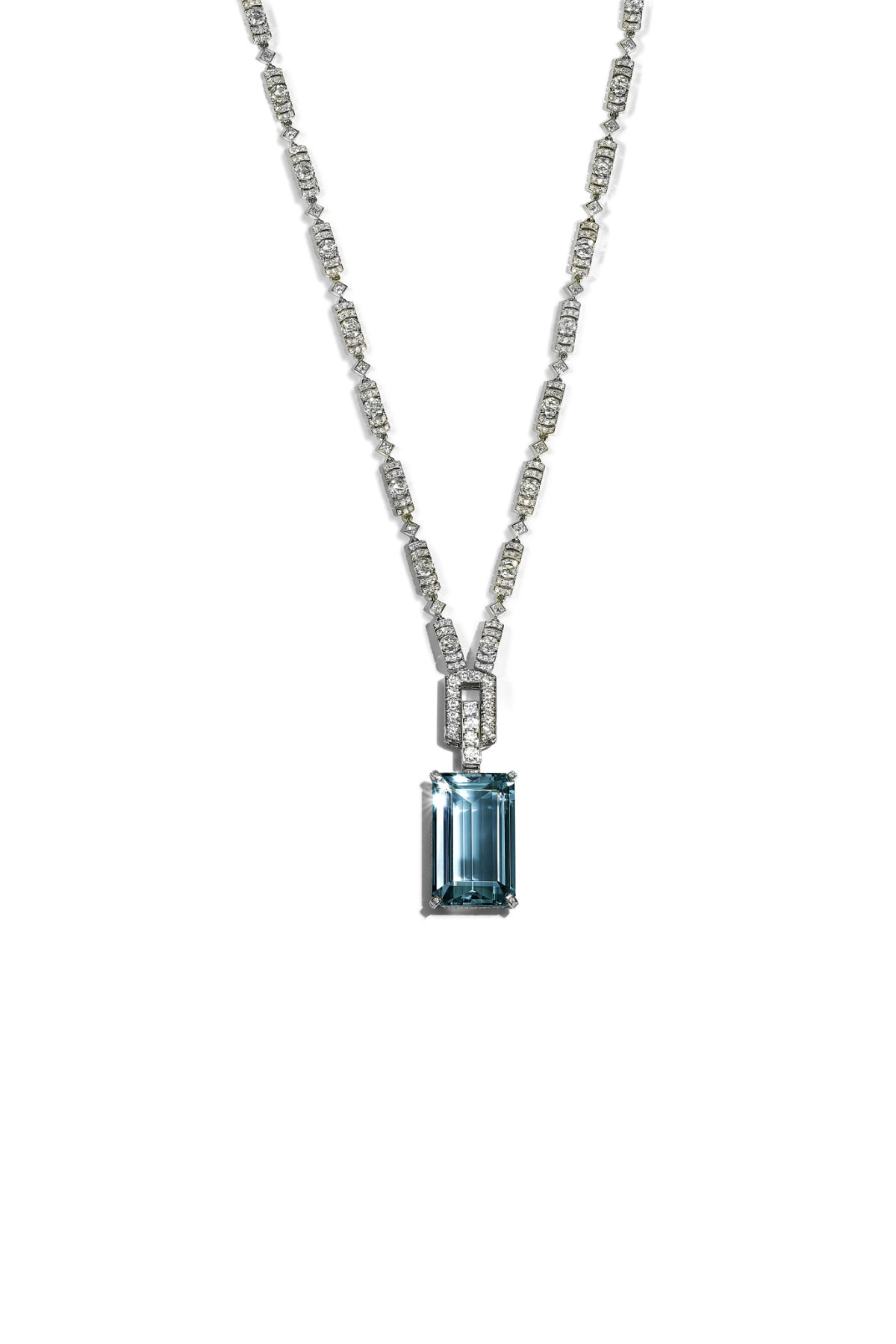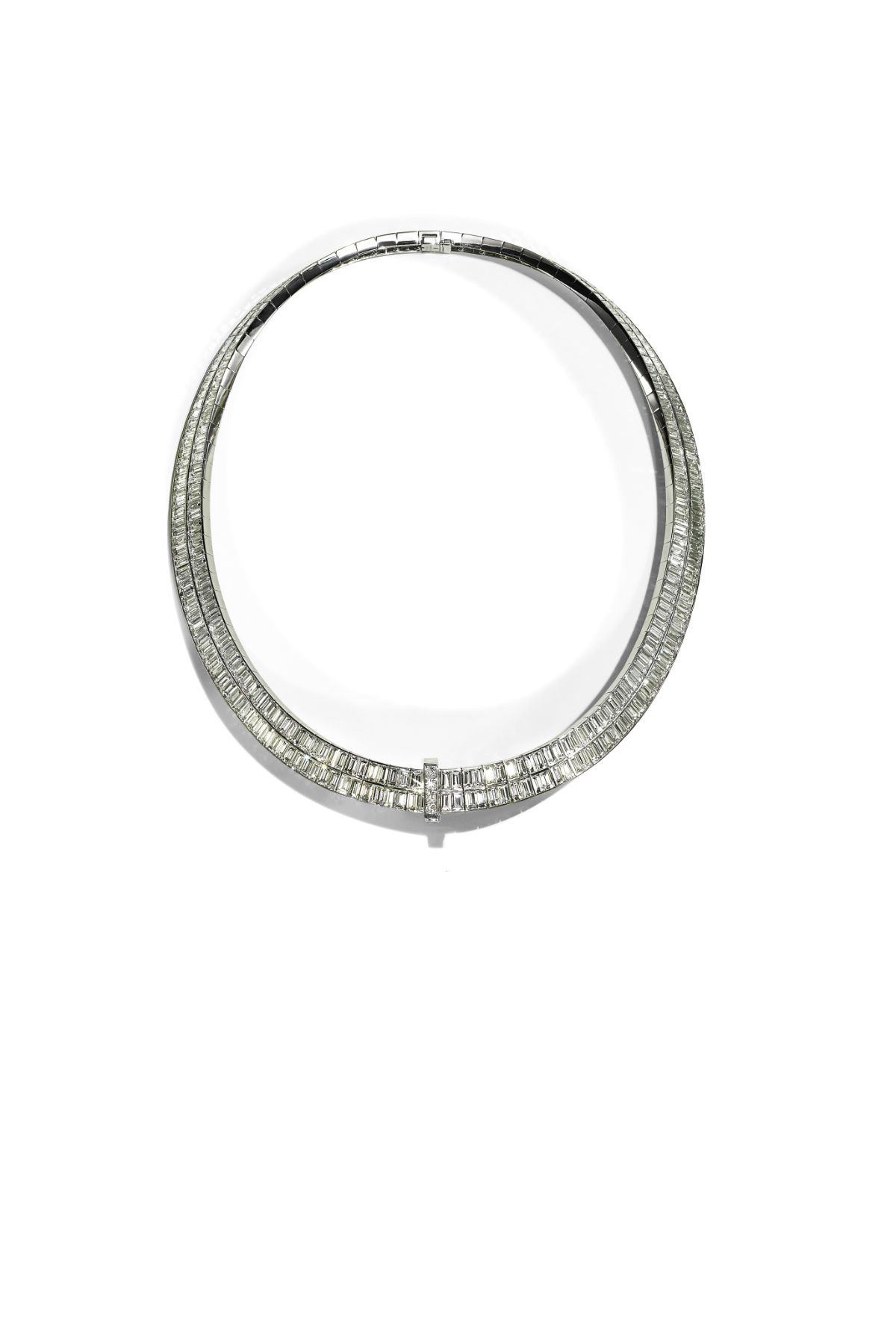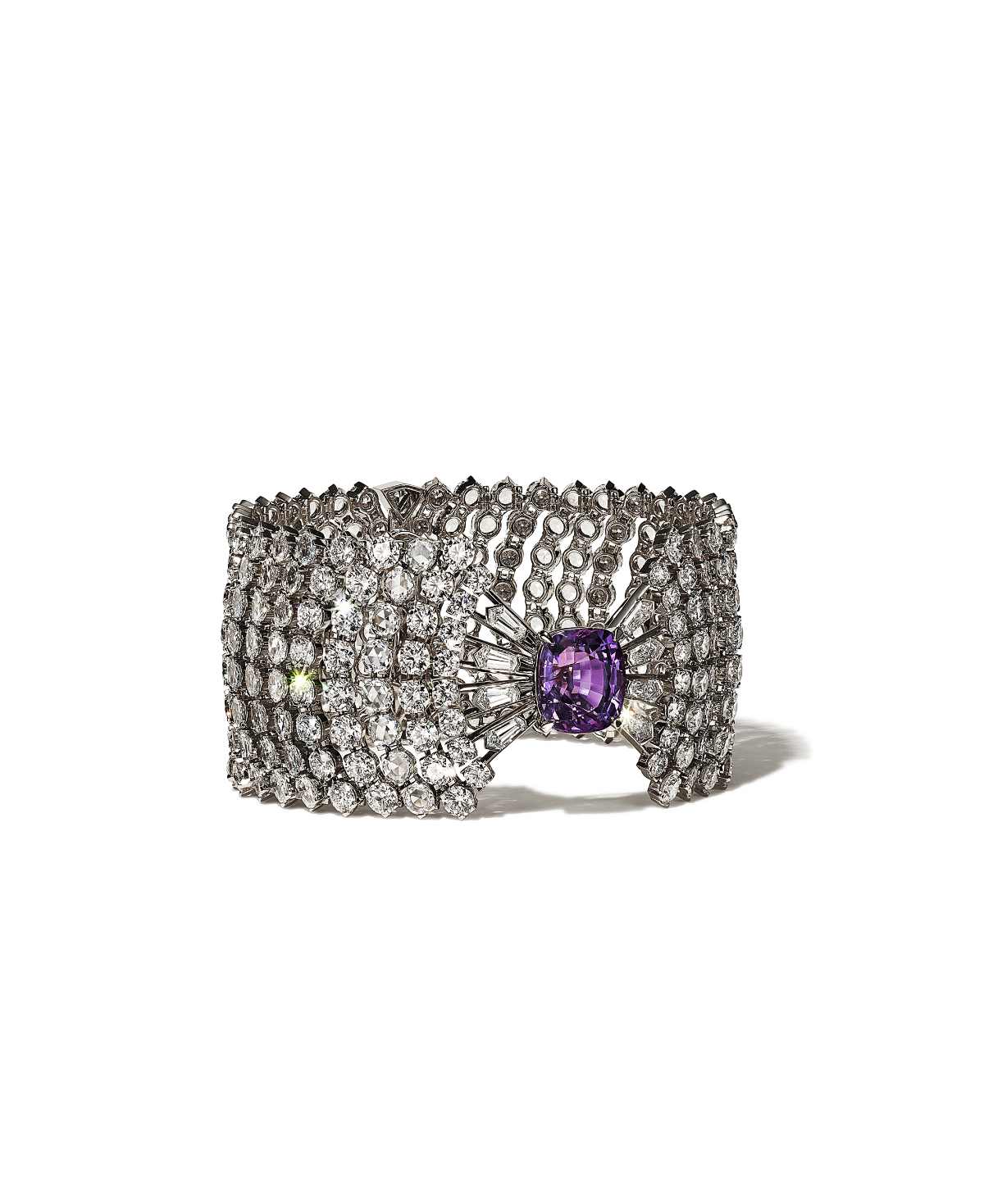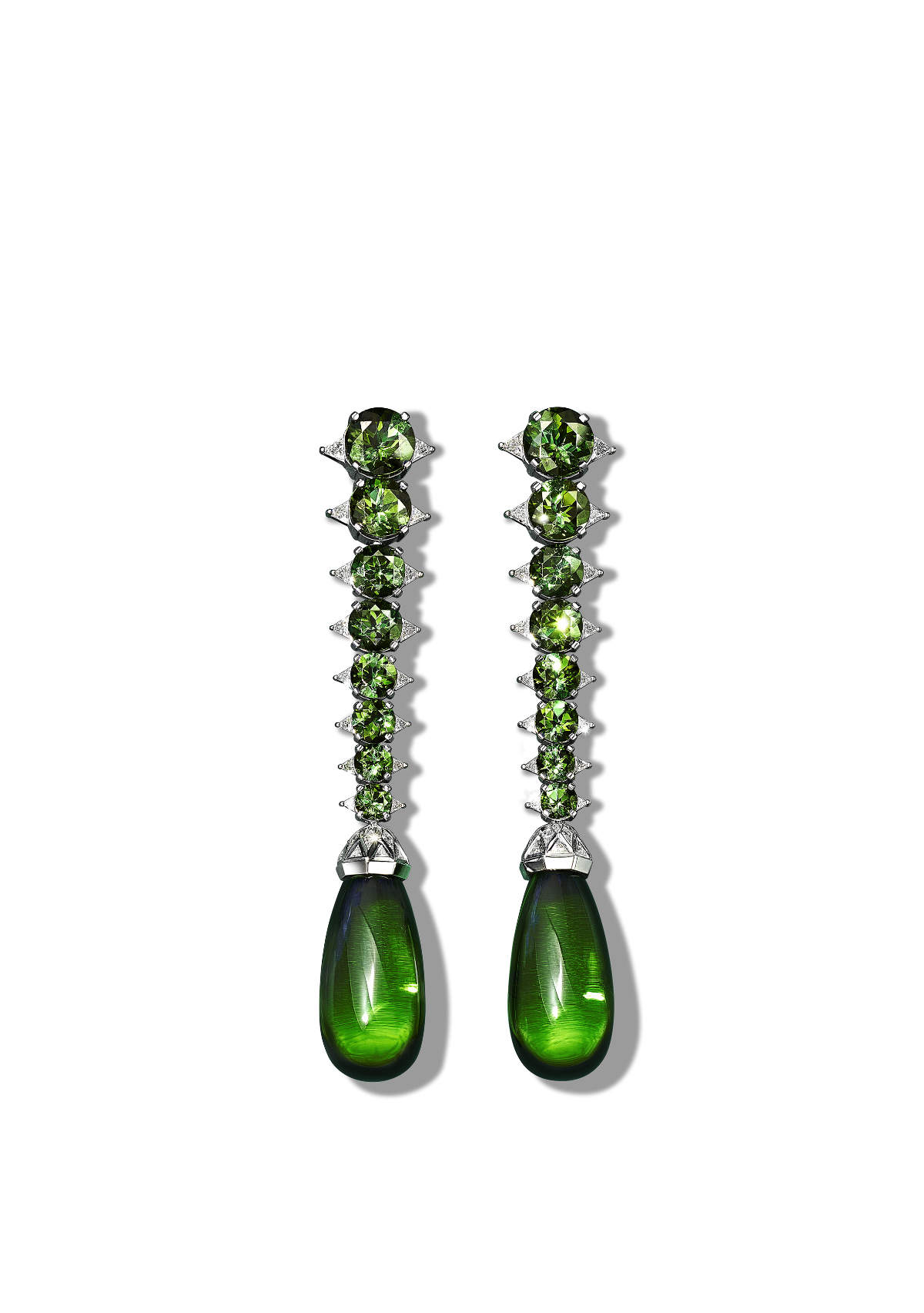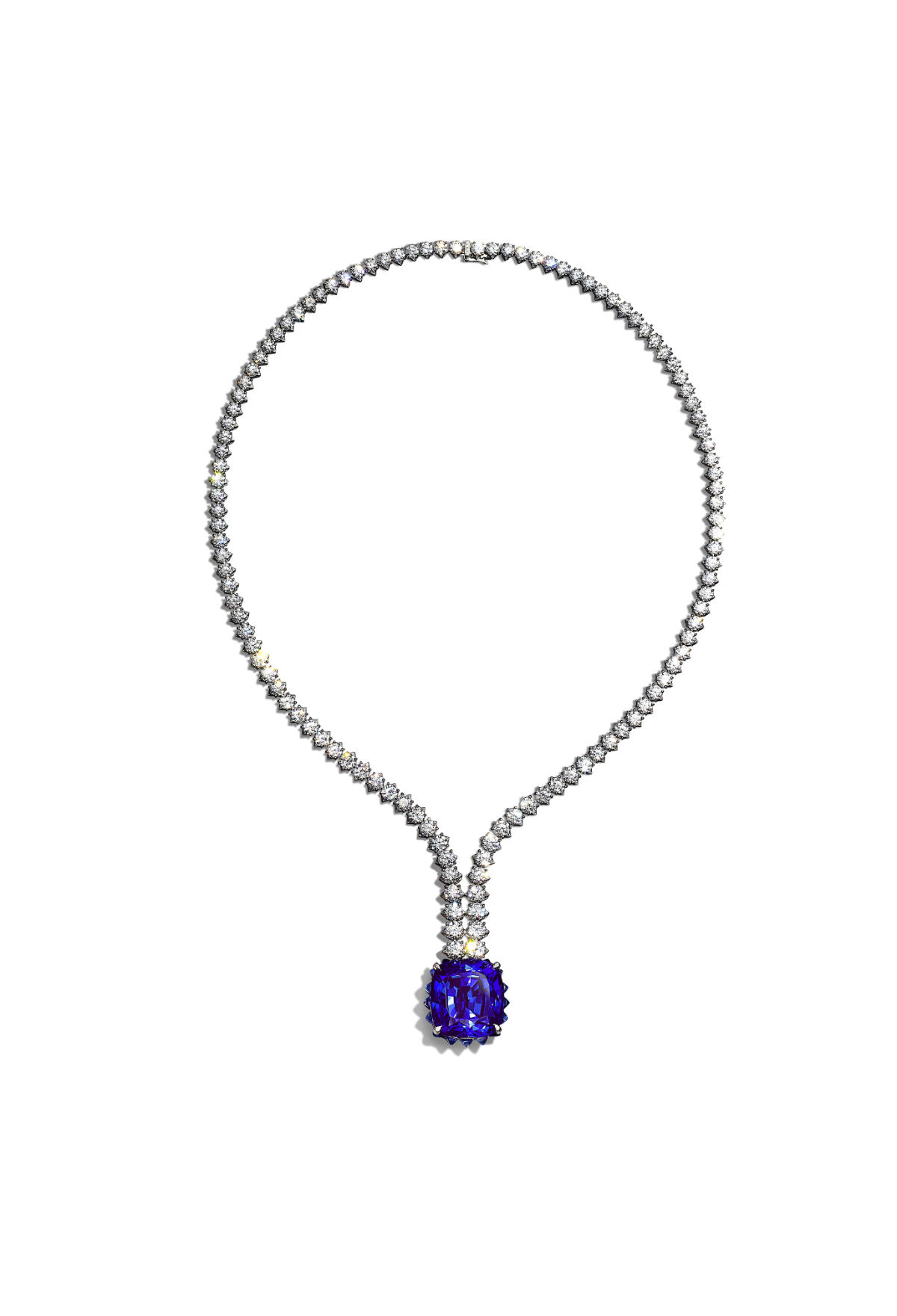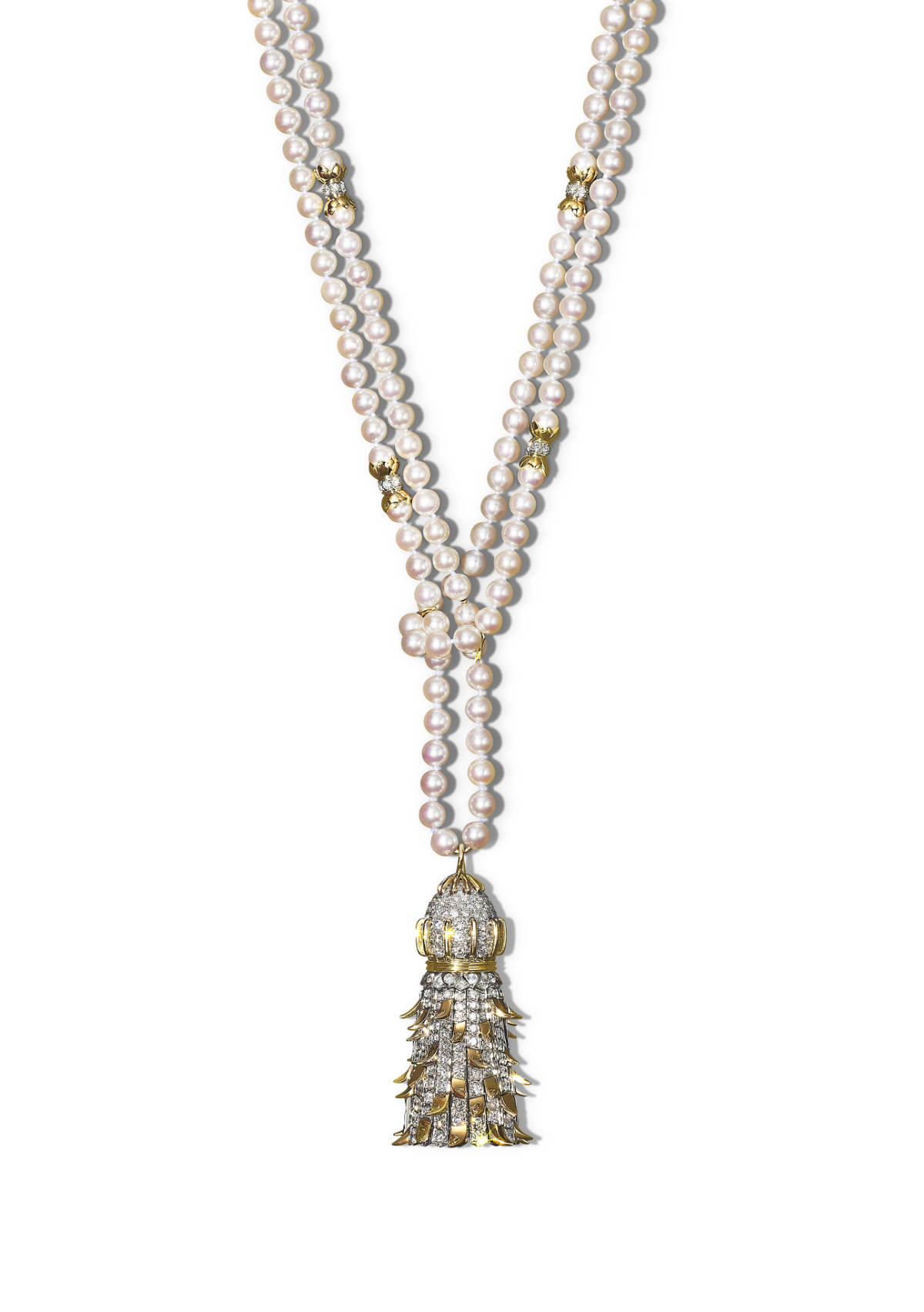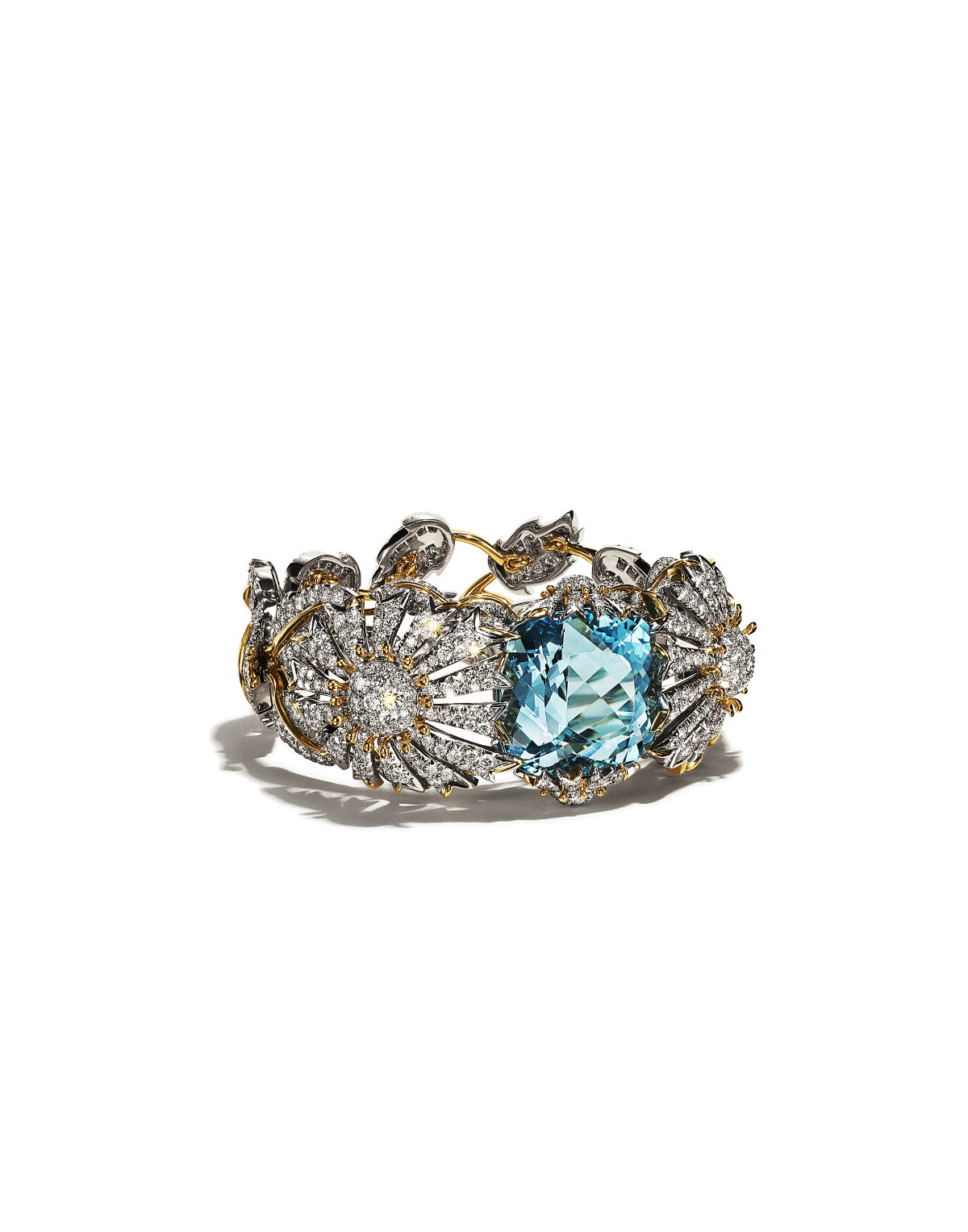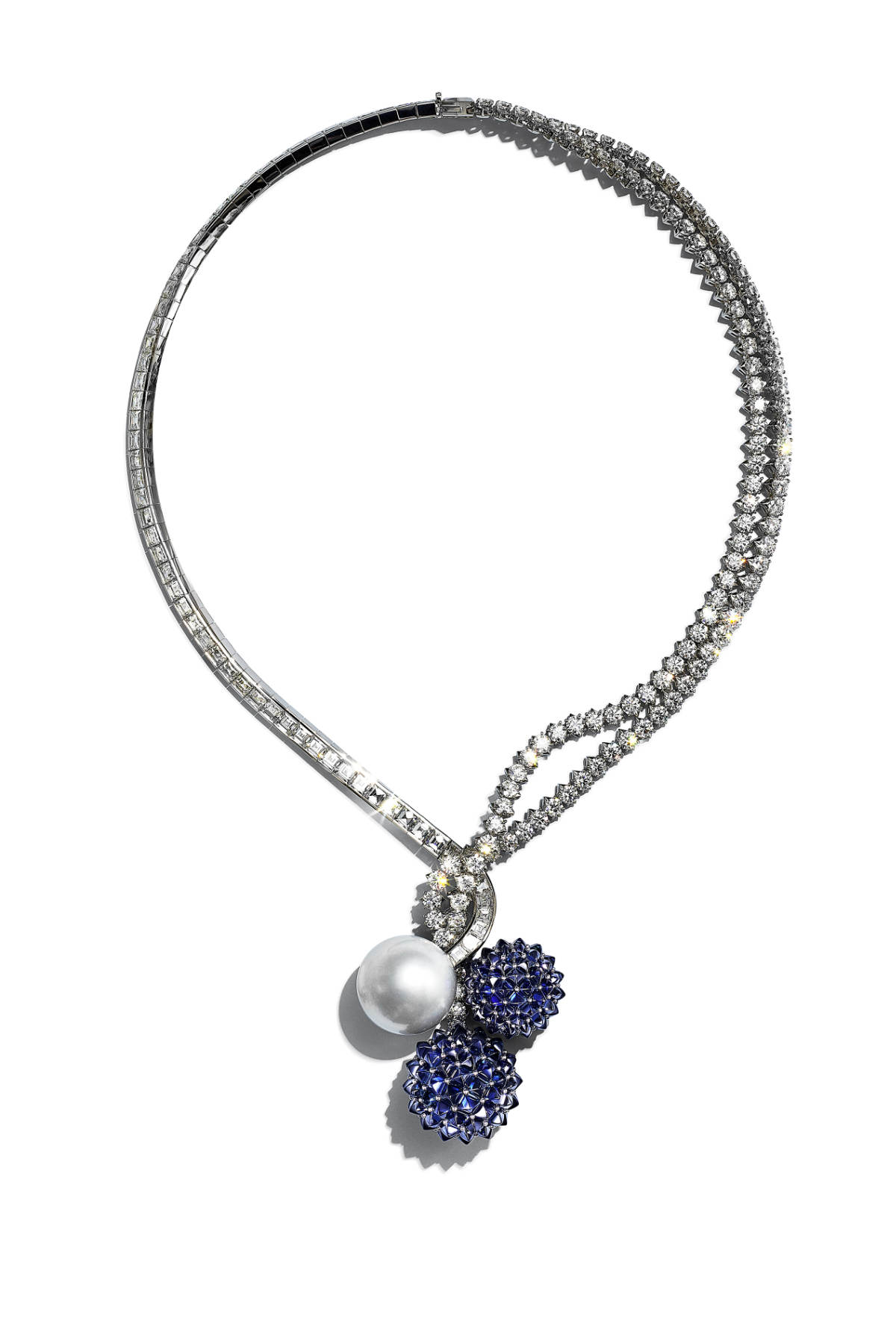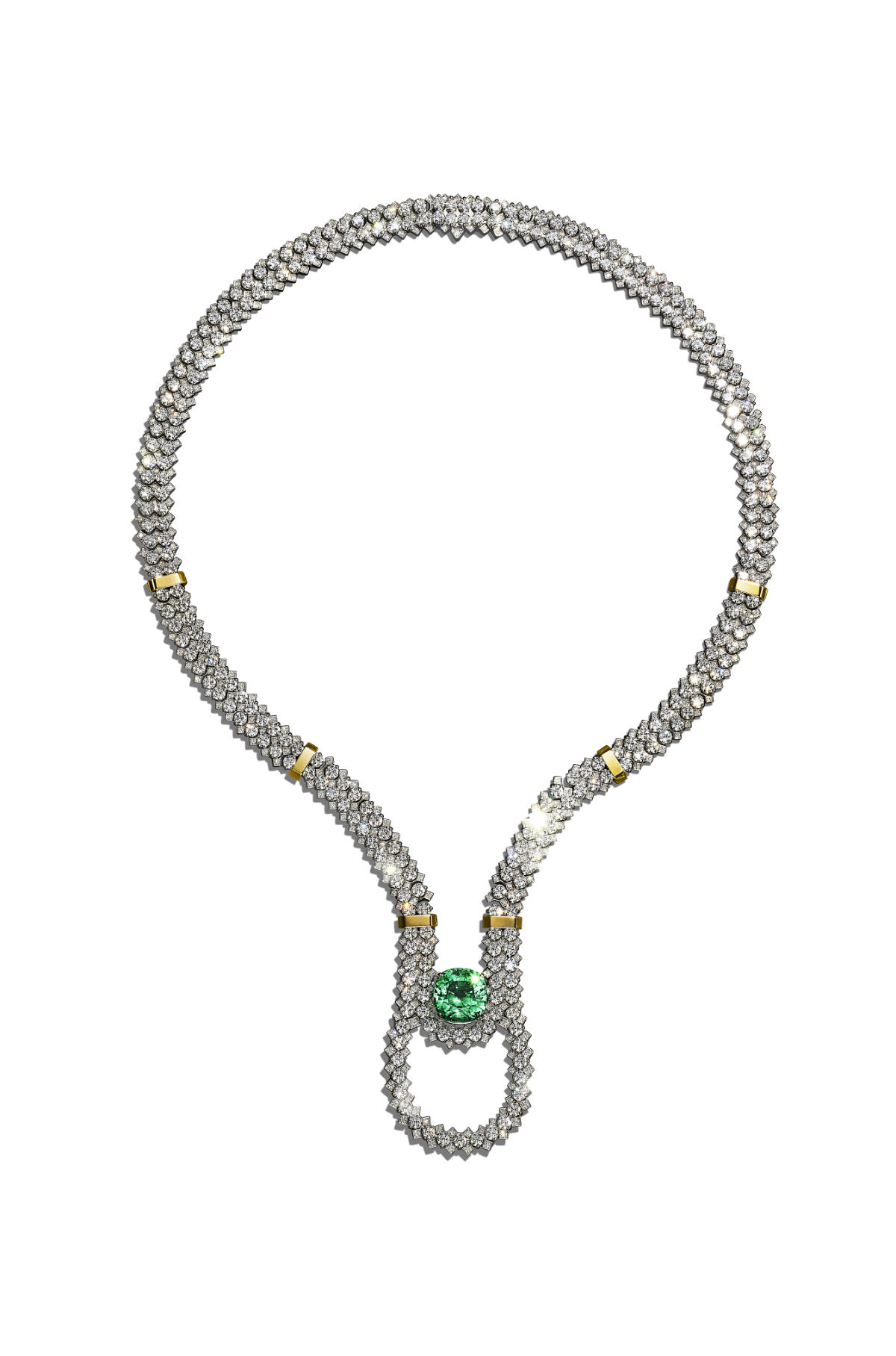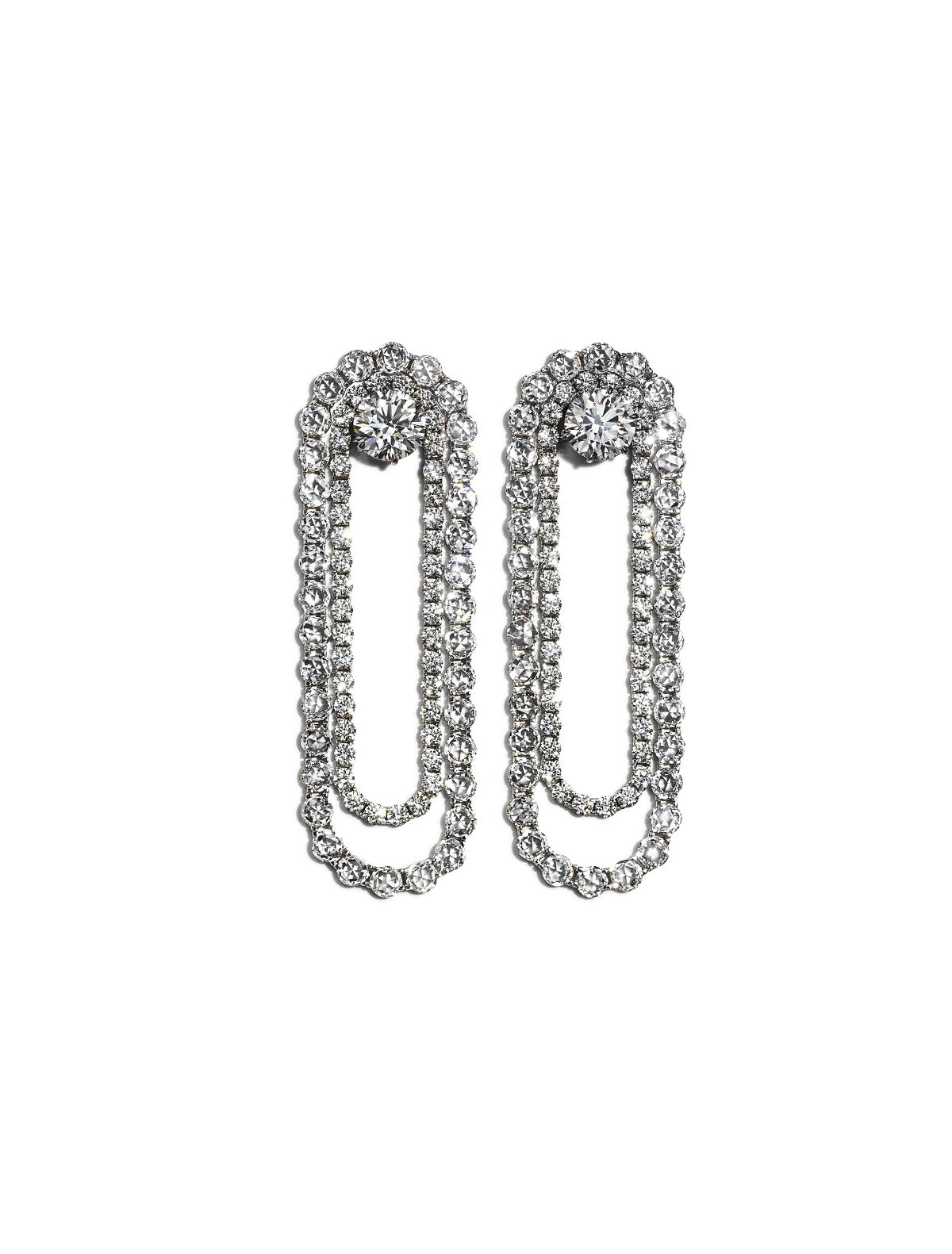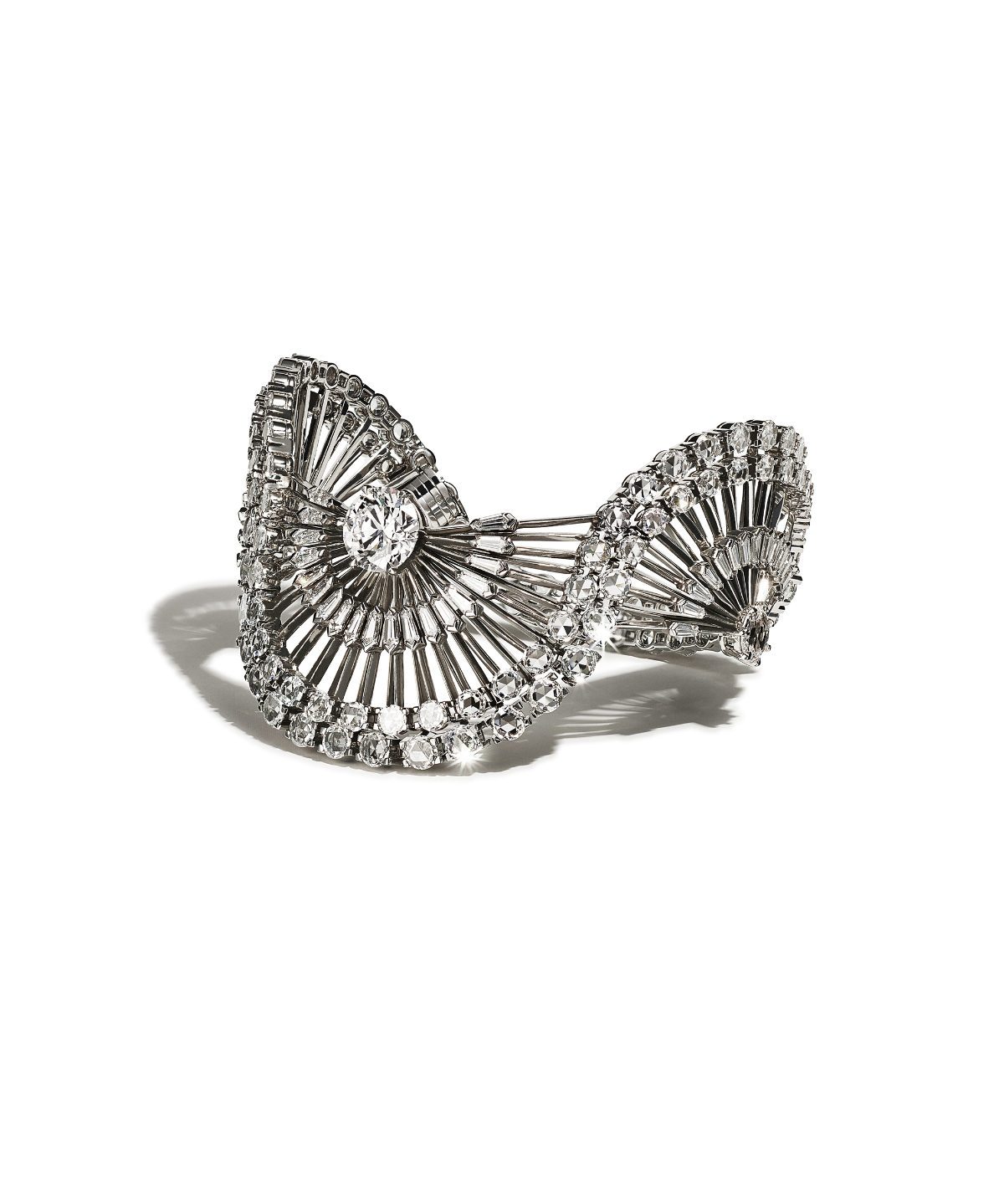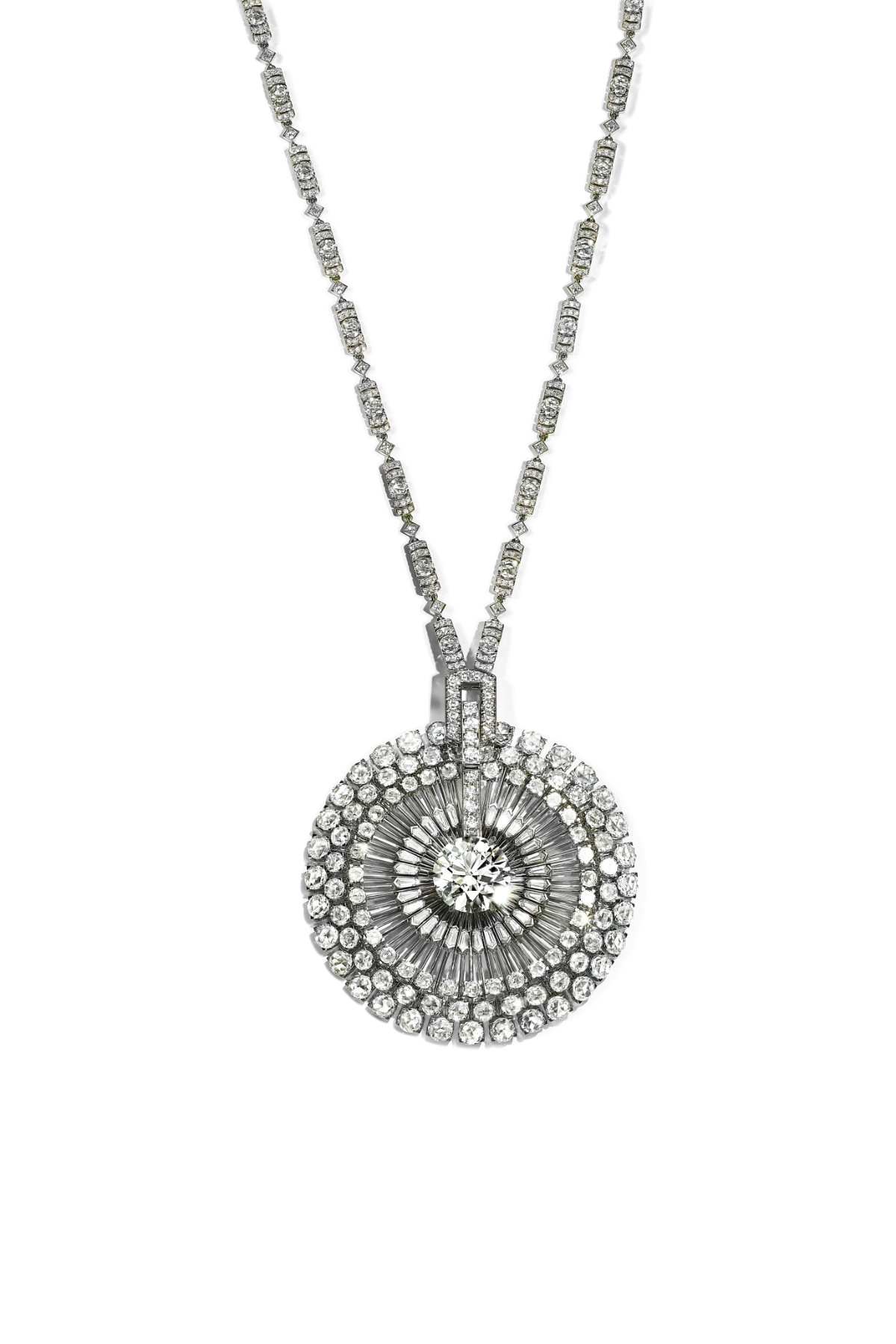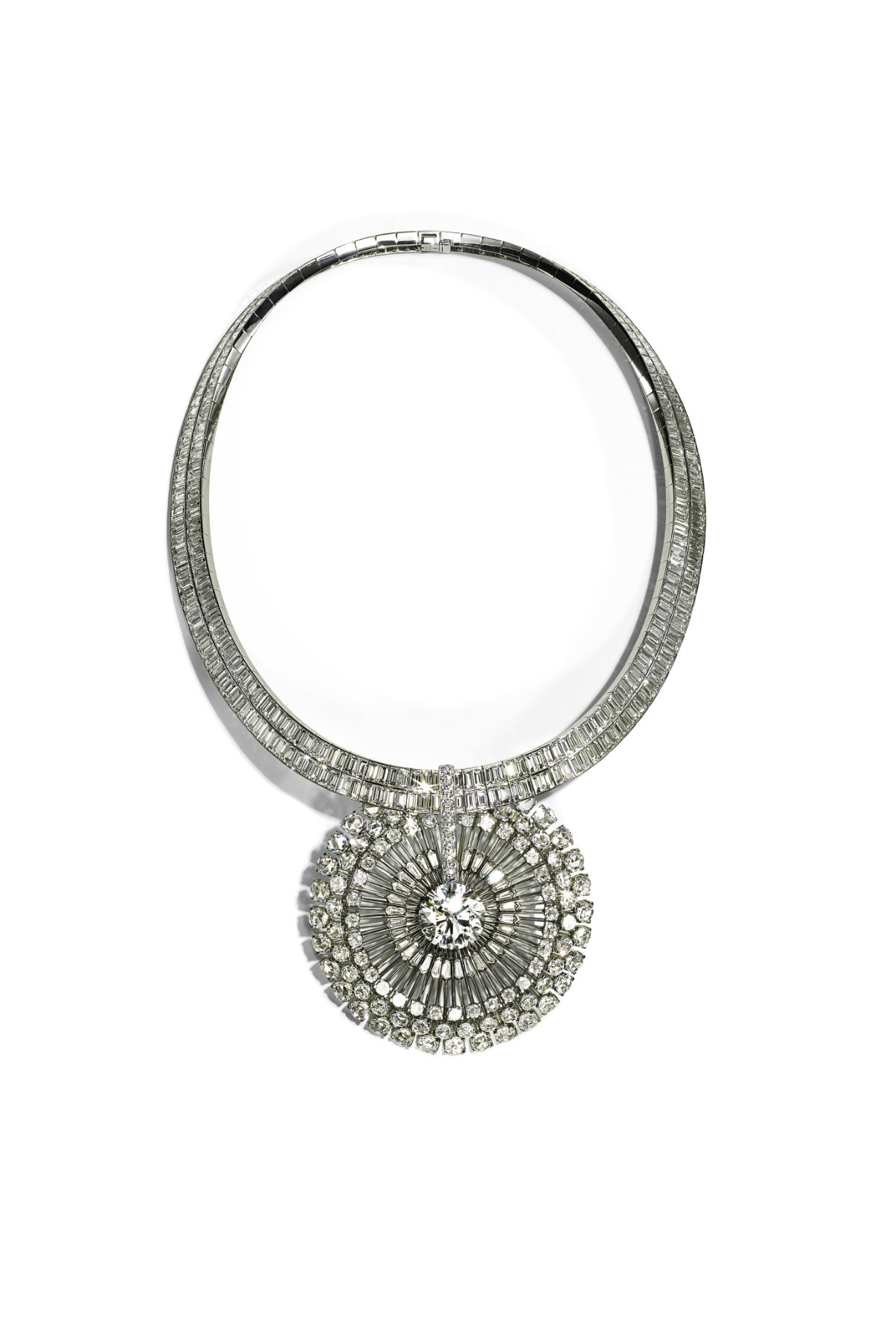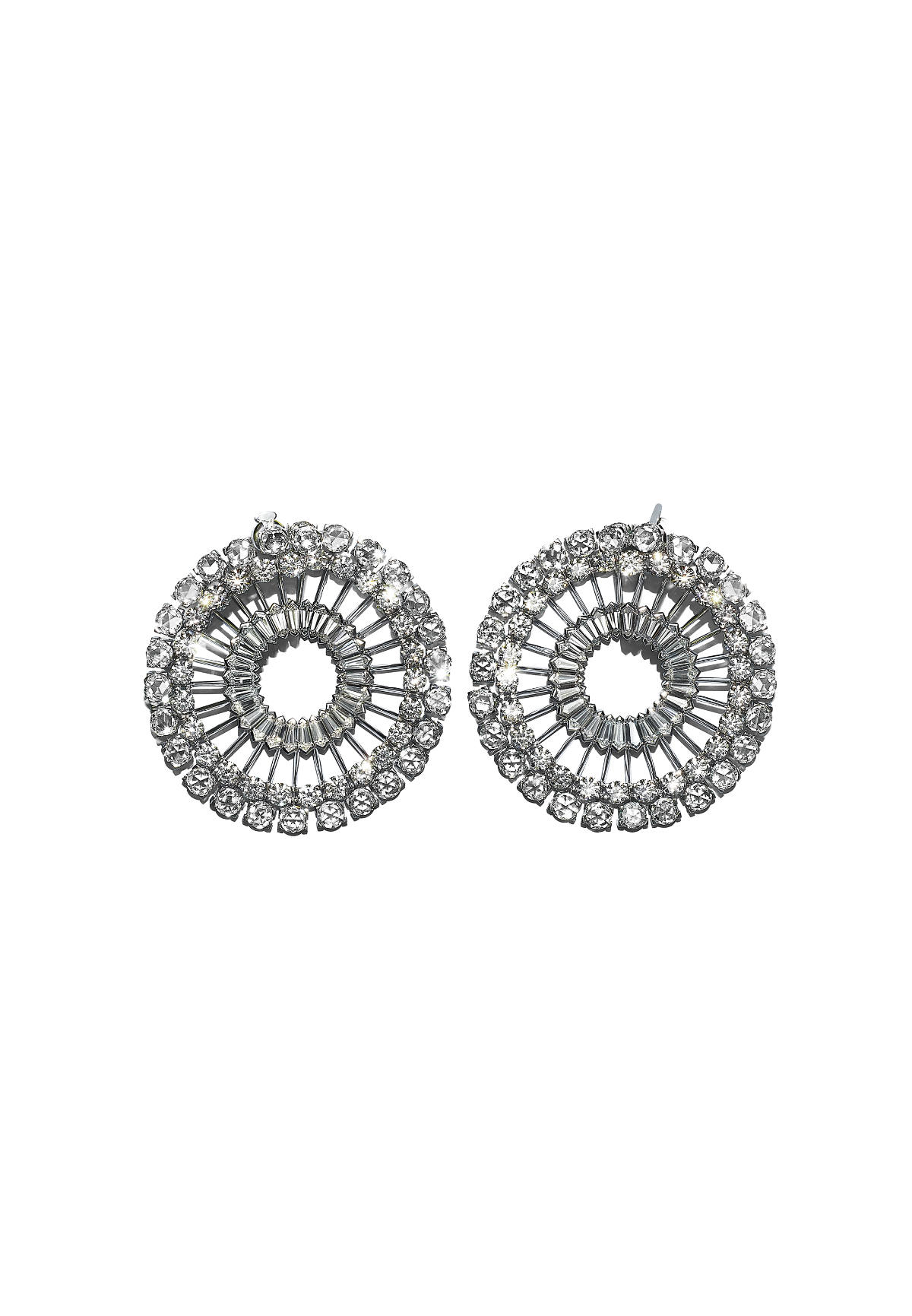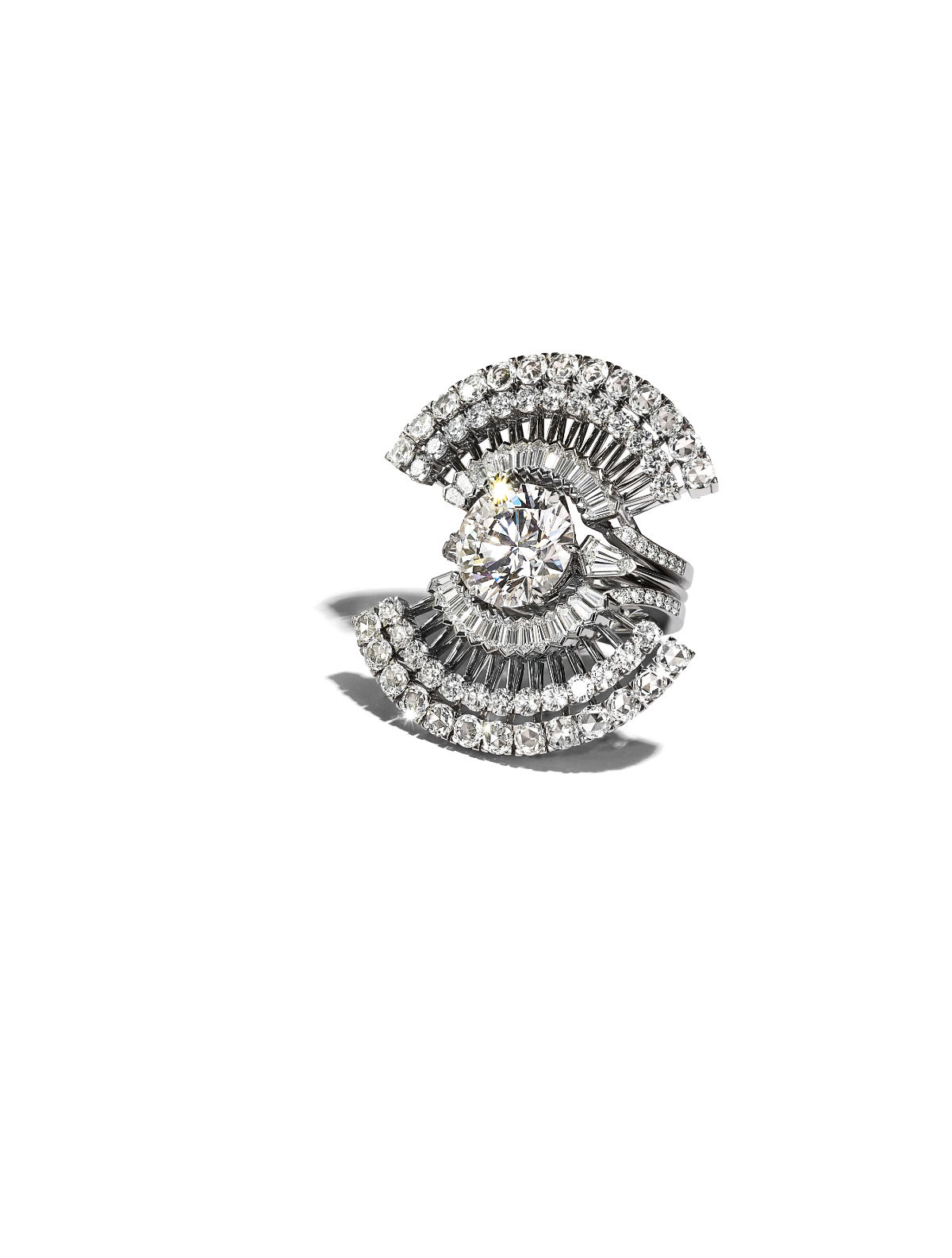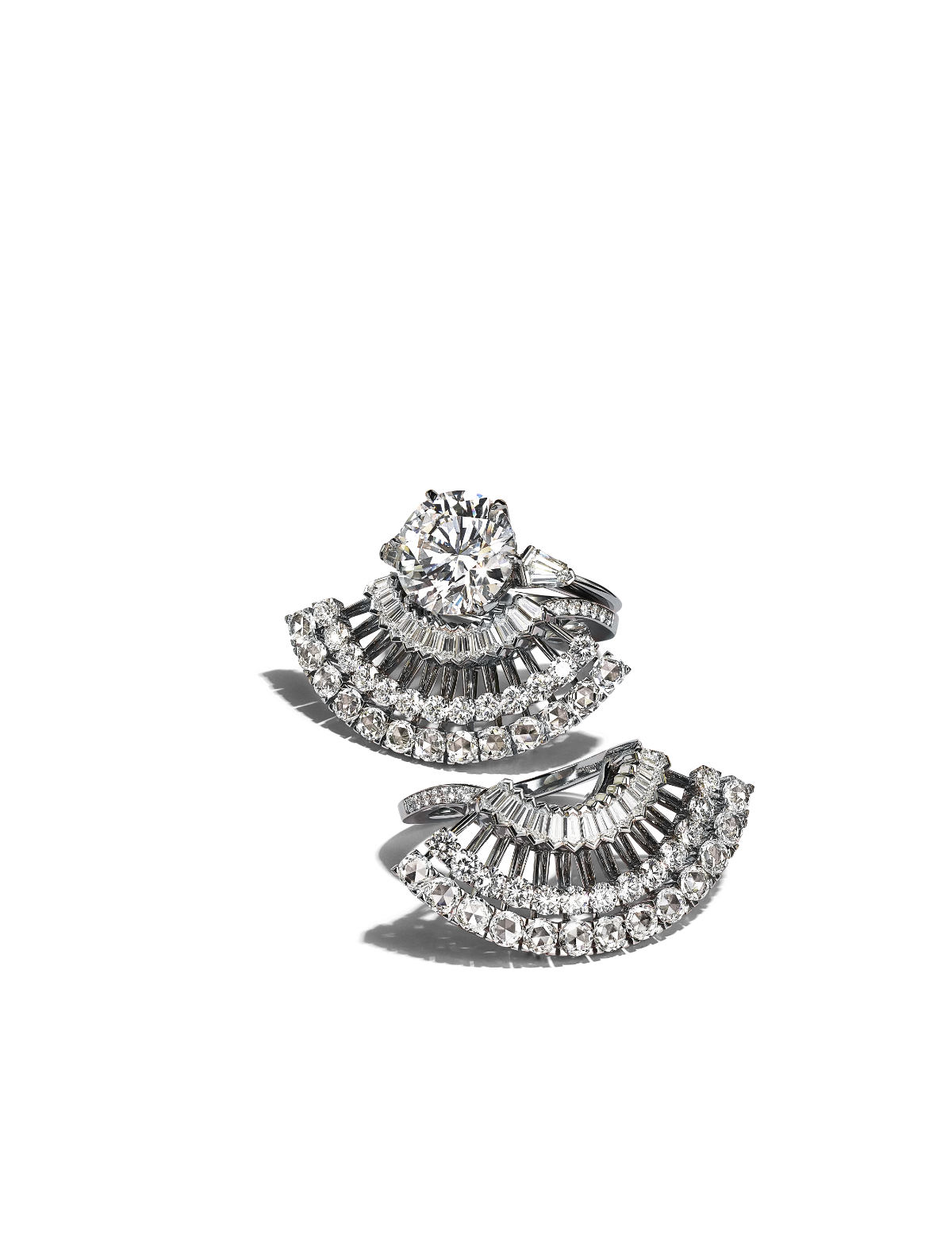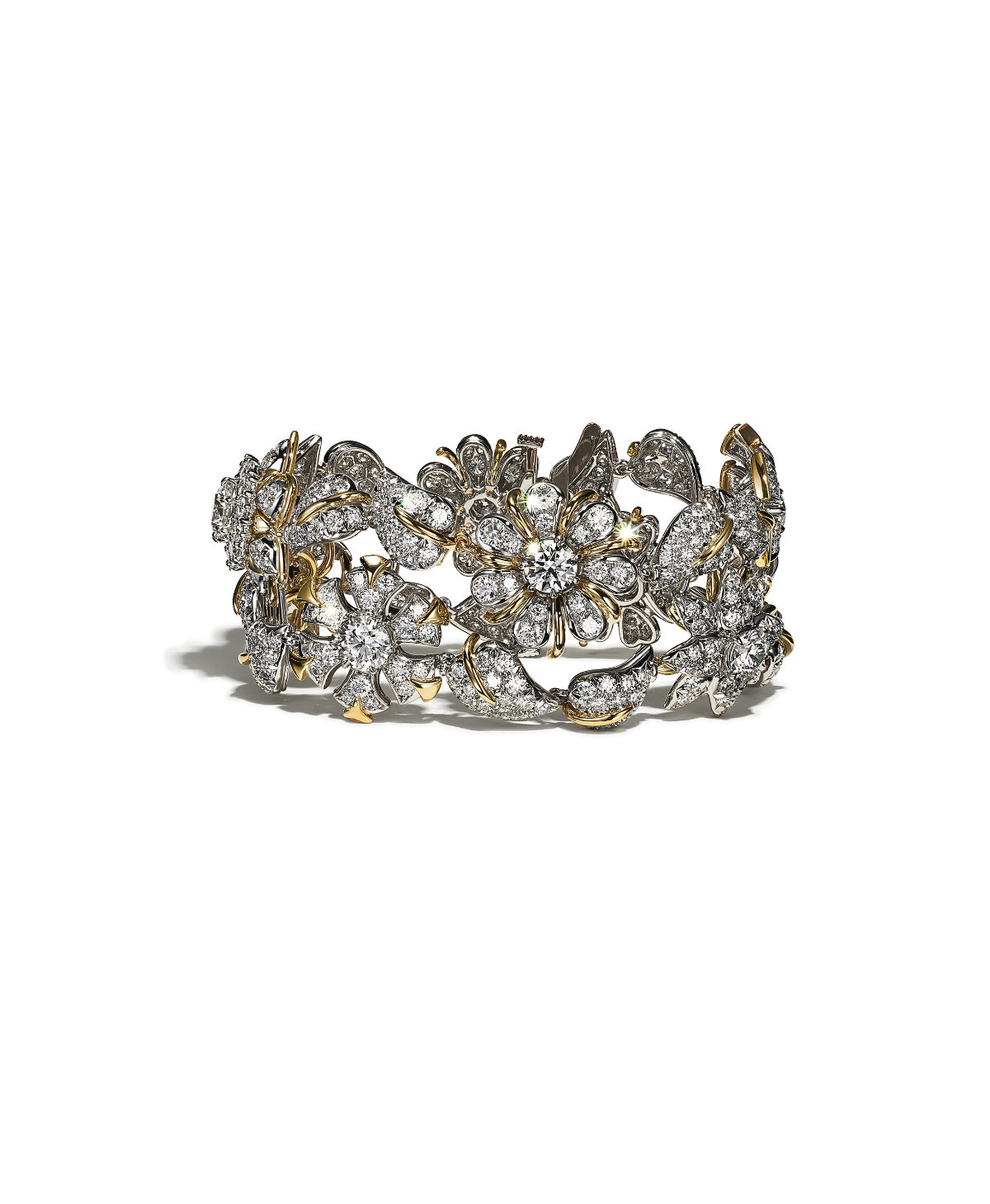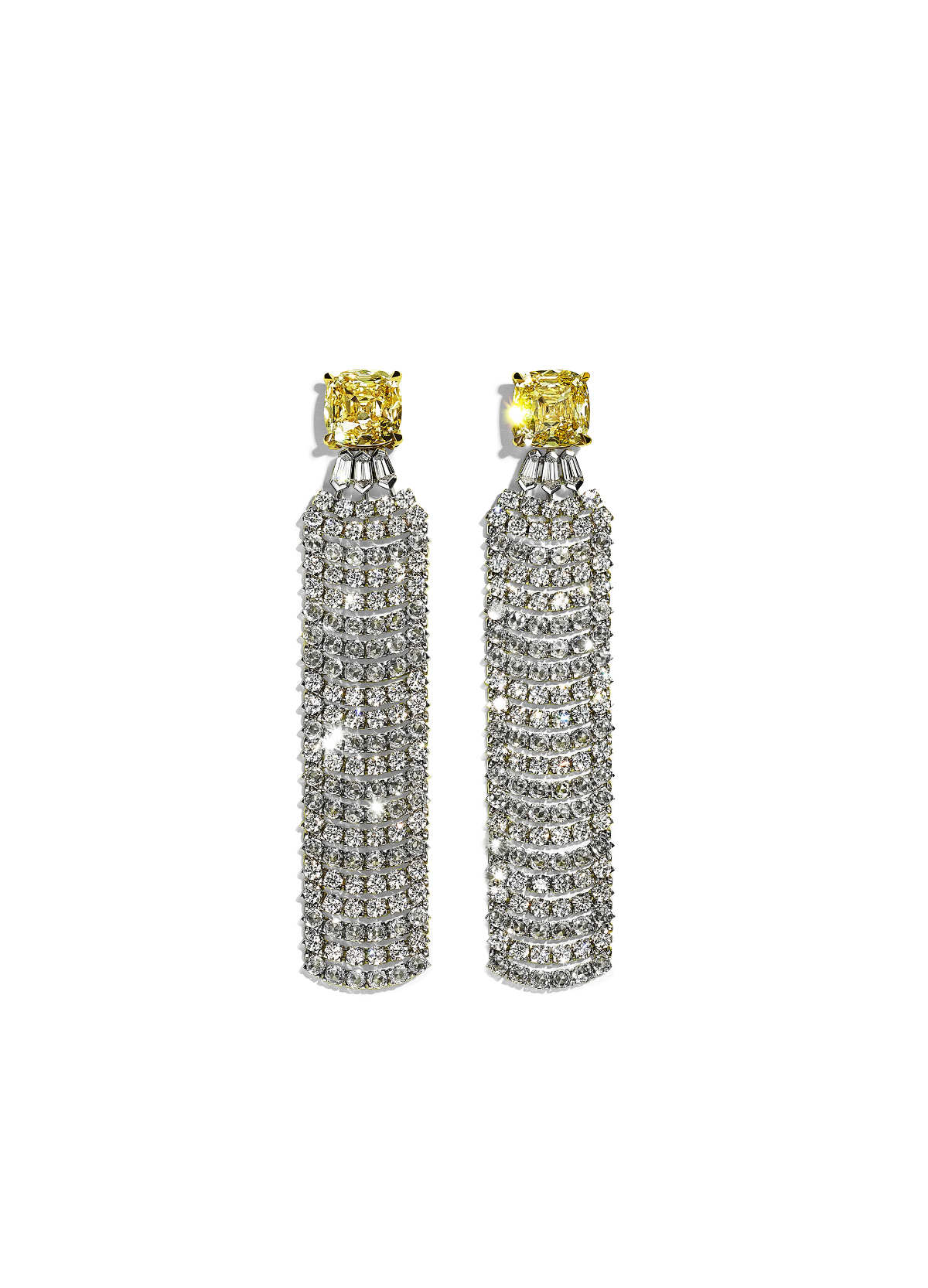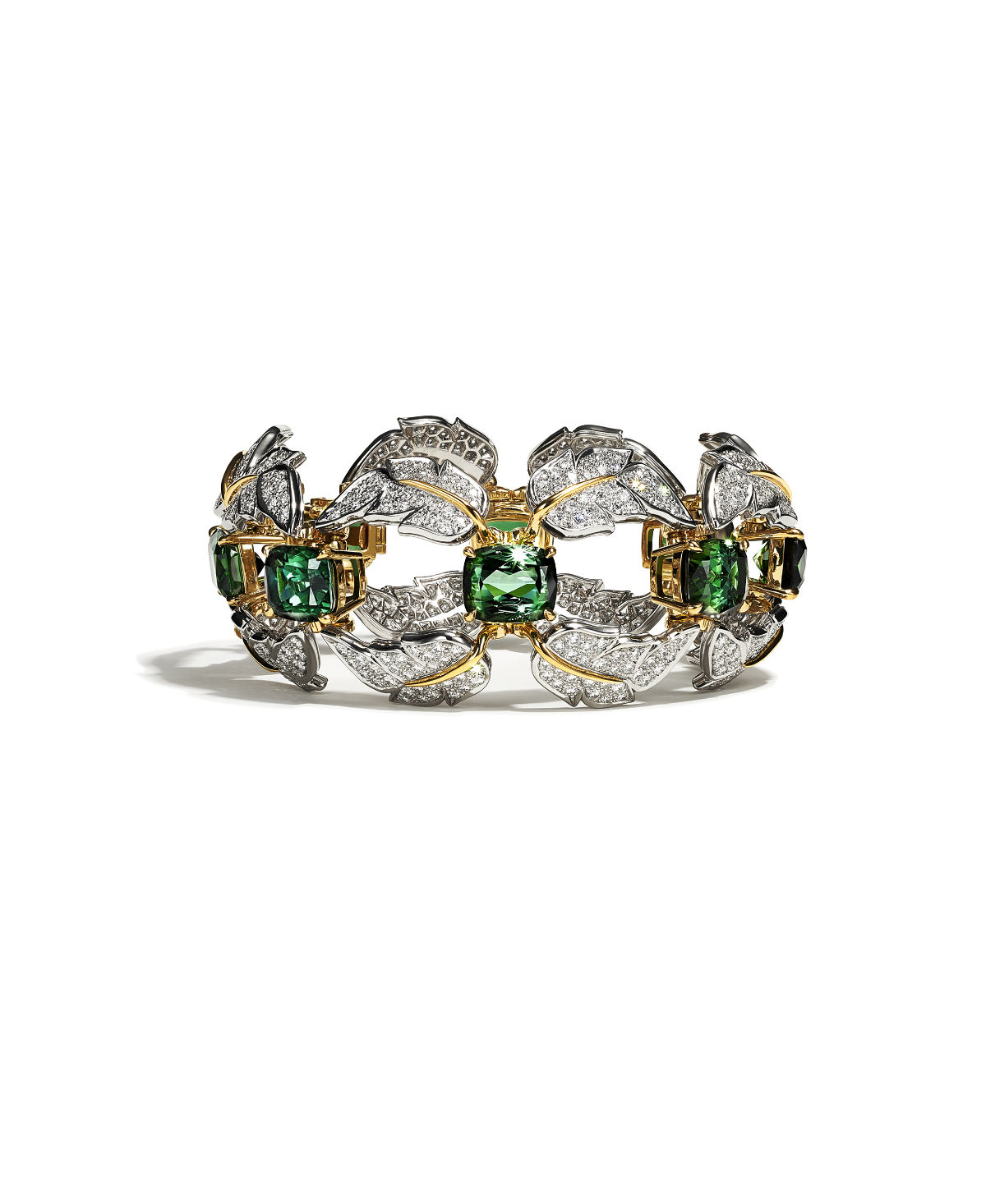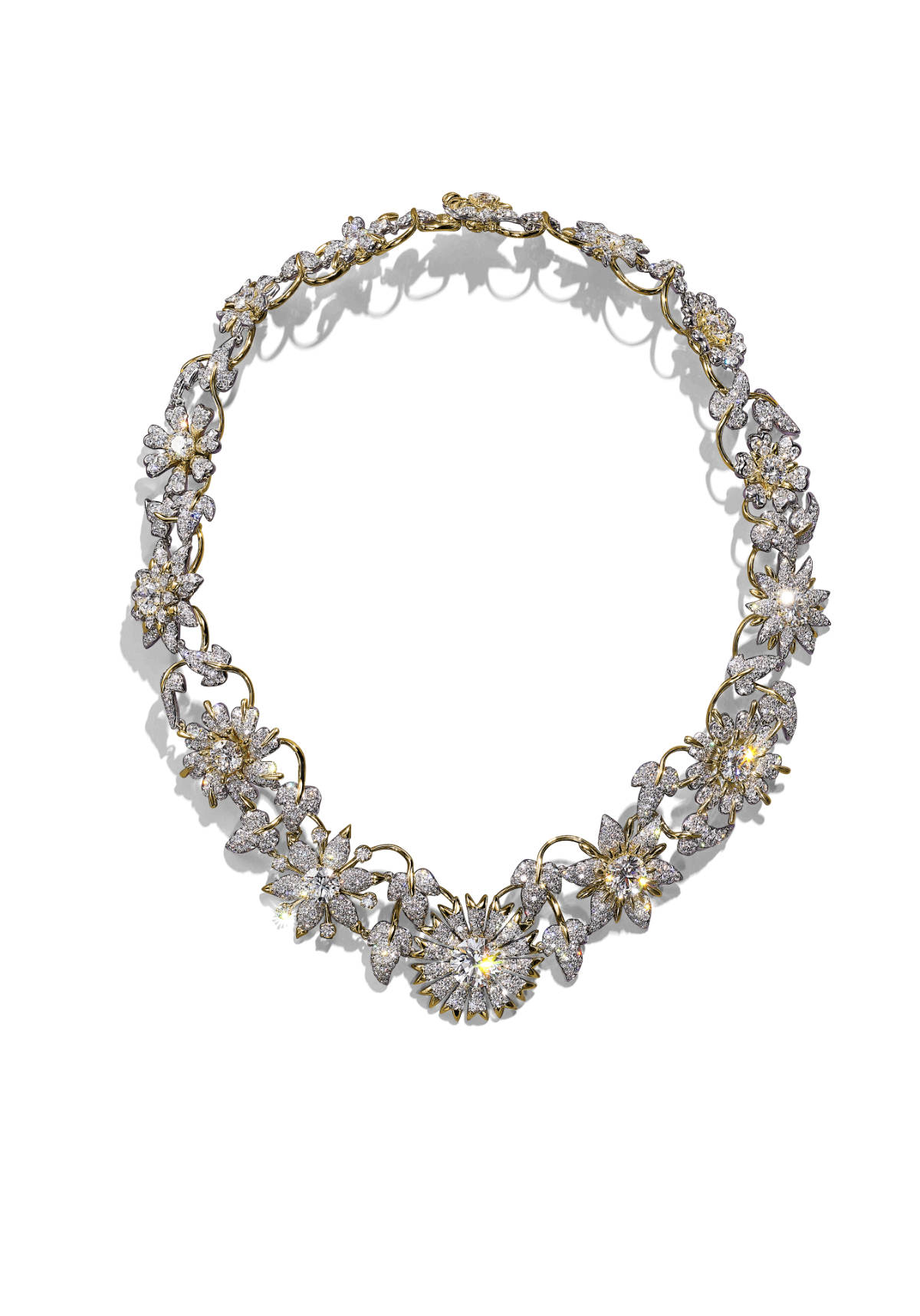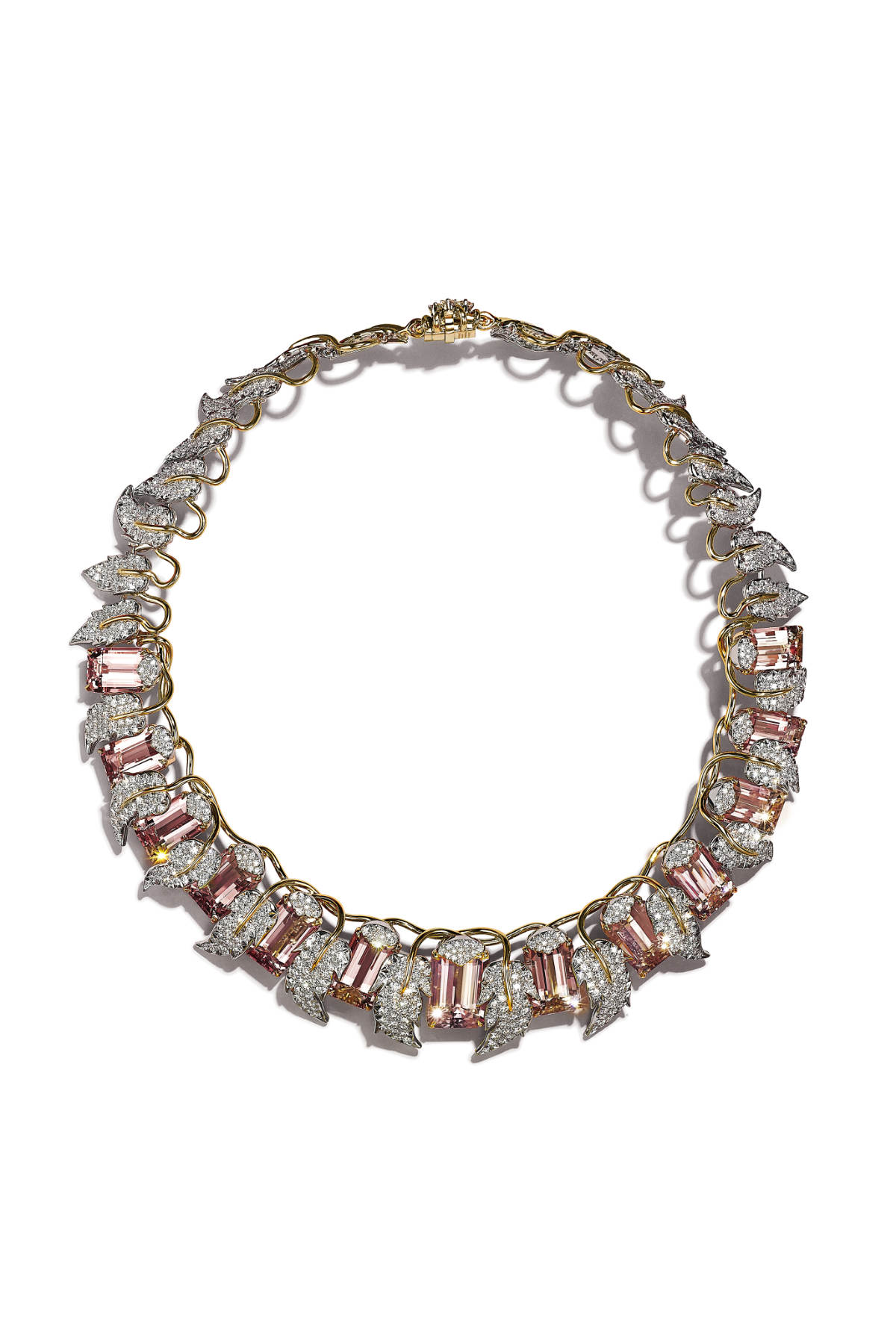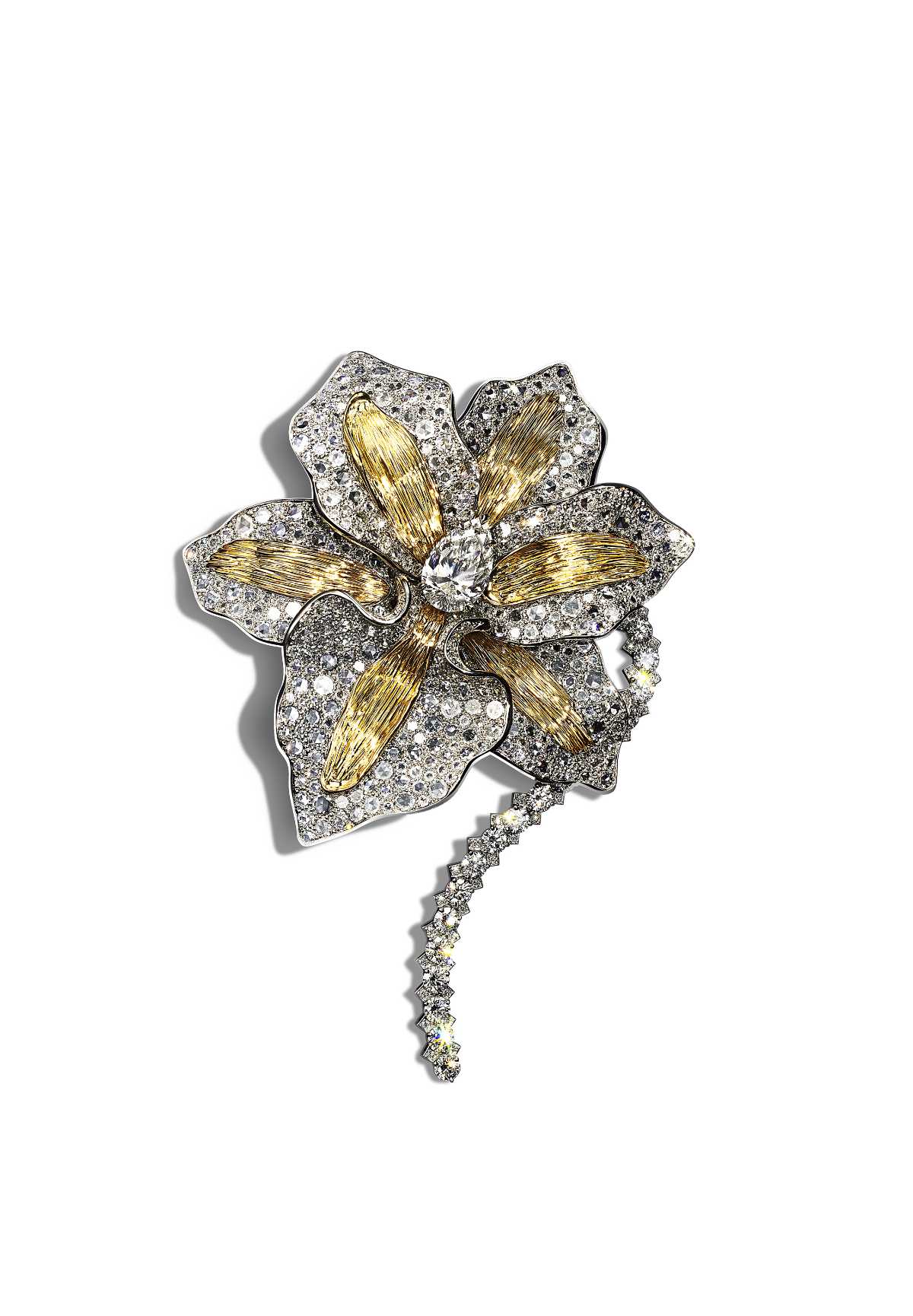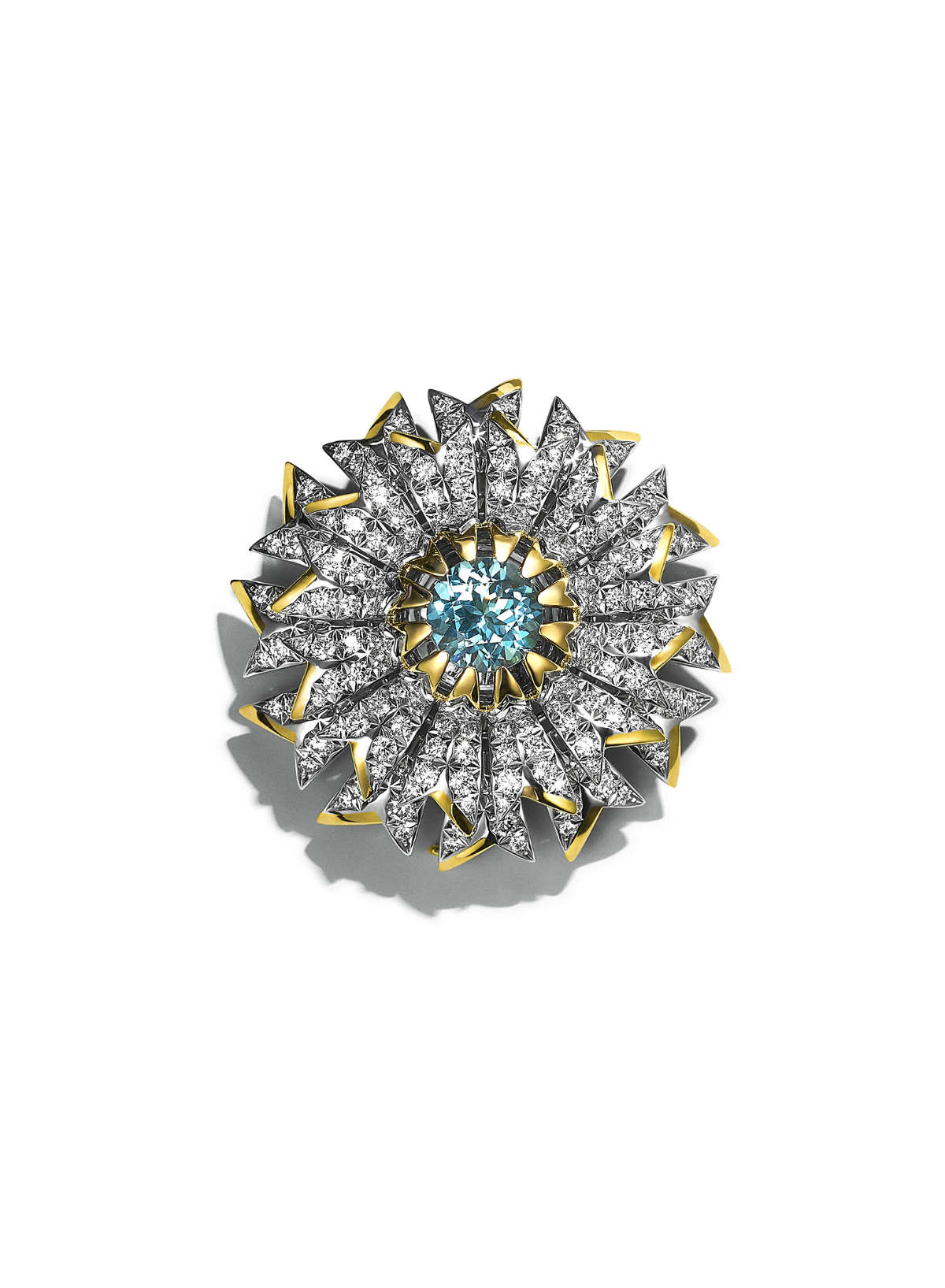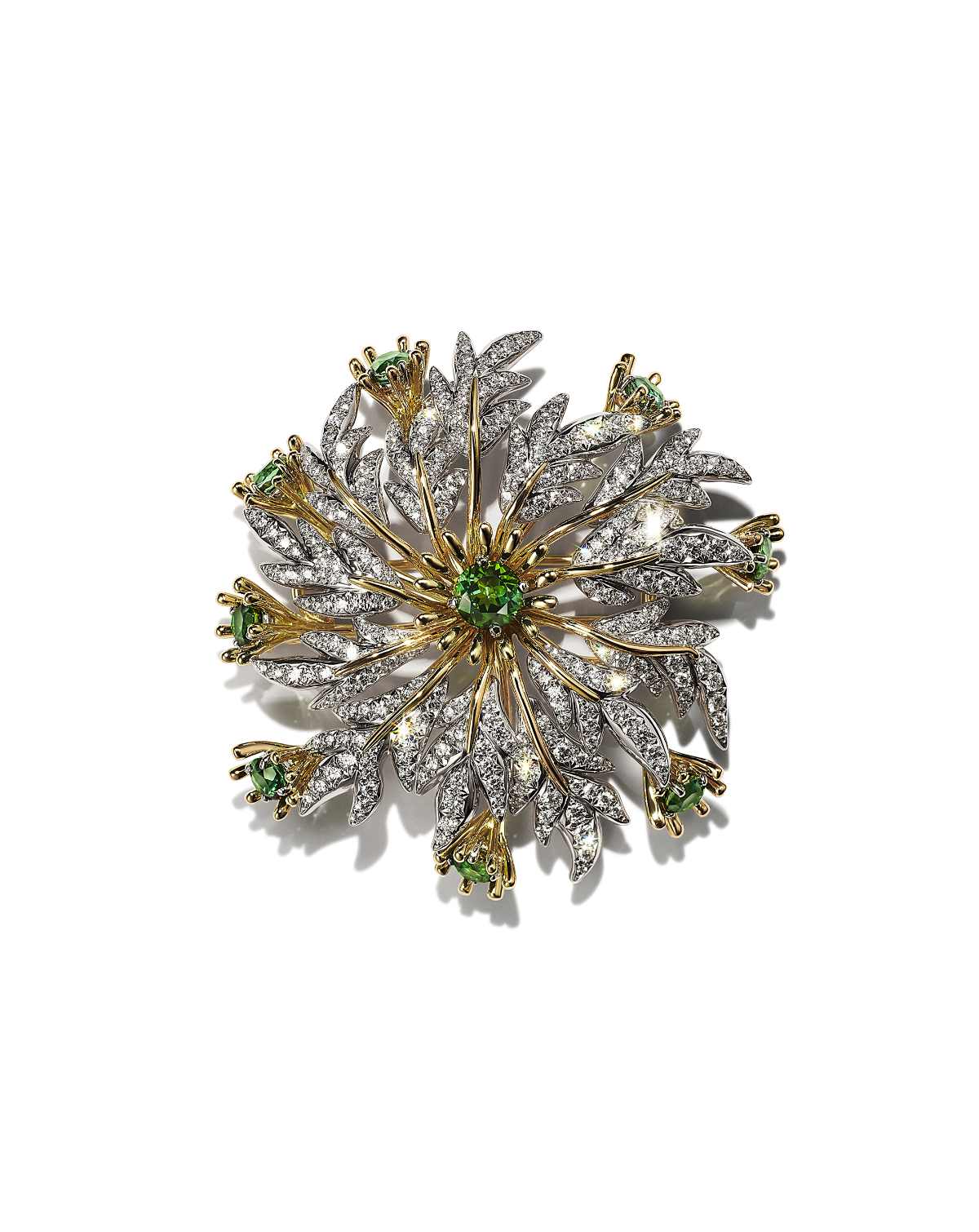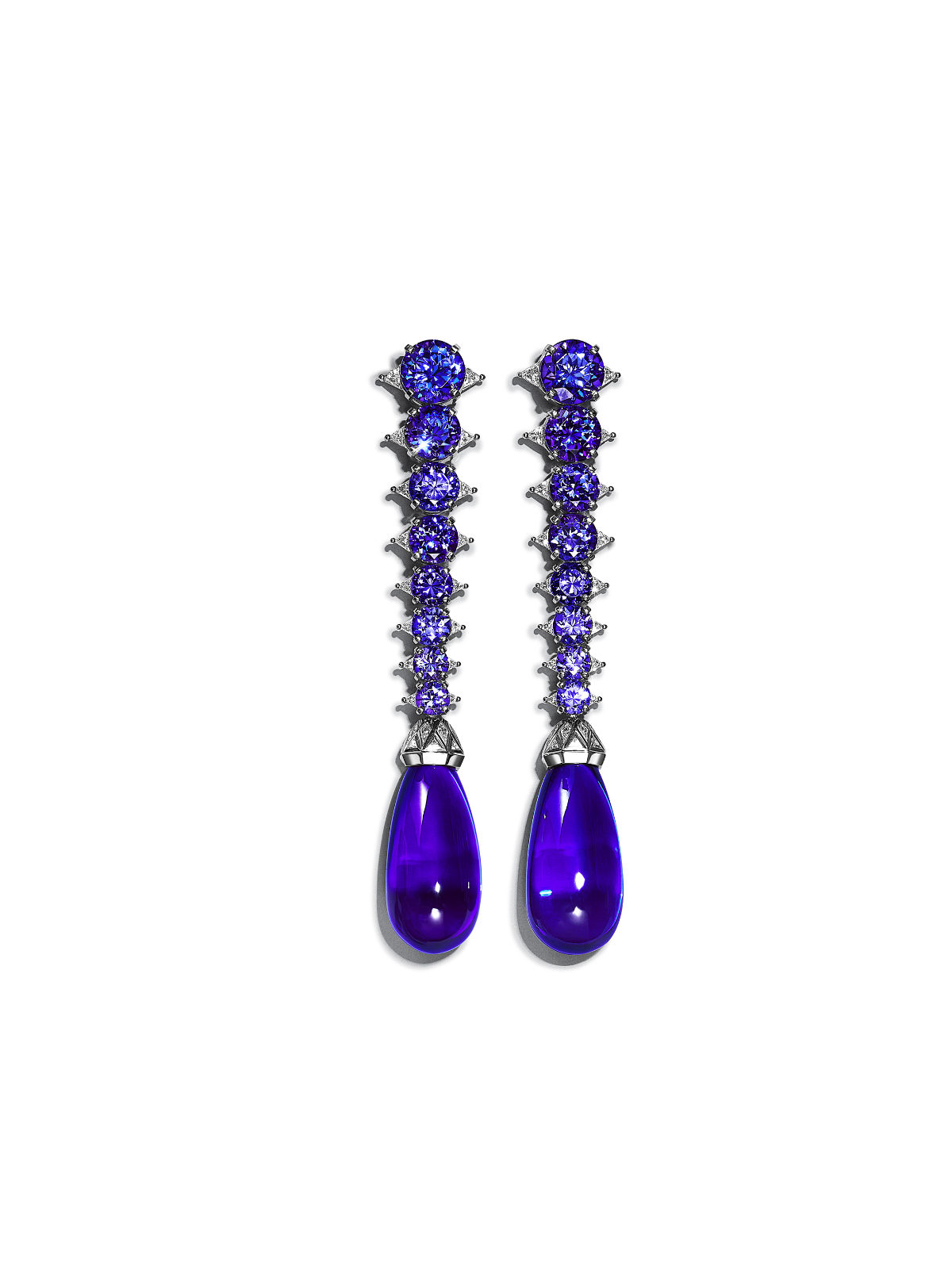 About Tiffany & Co.

Tiffany & Co., founded in New York City in 1837 by Charles Lewis Tiffany, is a global luxury jeweler synonymous with elegance, innovative design, fine craftsmanship and creative excellence. With more than 300 retail stores worldwide and a workforce of more than 13,000 employees, Tiffany & Co. and its subsidiaries design, manufacture and market jewelry, watches and luxury accessories. Nearly 5,000 skilled artisans cut Tiffany diamonds and craft jewelry in the Company's own workshops, realizing the brand's commitment to superlative quality.
Tiffany & Co. has a long-standing commitment to conducting its business responsibly, sustaining the natural environment, prioritizing diversity and inclusion, and positively impacting the communities in which it operates. To learn more about Tiffany & Co. and its commitment to sustainability, please visit tiffany.com.
---