---
Schiaparelli Presents Its New Prêt-À-Porter Spring-Summer 2023 Collection: The Extra Ordinary
Luxferity, 29.09.2022
"I don't like using the word "everyday" here at Schiaparelli, and yet that is ready-to-wear's promise. I believe that everyone who creates ready-to-wear must and should ask themselves why they're making clothes at all; why the world needs another ready-to-wear collection. For me, it's the opportunity to offer the house's admirers pieces that are both everyday and extraordinary. Ready-to-wear may be beholden to certain practical considerations, but that doesn't mean that the woman who wears it isn't any less entitled to fantasy than those who buy couture. Our dedication to the extra ordinary defines not just our couture but our ready-to-wear as well. Here you'll find exquisite tailoring rendered in the world's most beautiful fabrics, with all the wit and signatures—our riffs on human anatomy, our bijoux, special elements such as trompe l'oeil hair, as well as iconic codes such as the gold silk embroidered measuring tape—that you'd find in our couture.

And yet Schiaparelli ready-to-wear isn't just a more accessible cousin of Schiaparelli couture. It's also our opportunity to speak to all sides of a woman's life: the one that craves sumptuous evening gowns in satin and hammered silks, liquid viscose, and vibrant acetates; but also the one that needs crisp white cotton shirts, clean-lined wool pencil skirts, and trousers in every cut and fabric. It's couture to live life in, whether life is a dinner party or the office or a flight. The clothes aren't easy—not in an age when easiness so often slips into laziness—but they are meant to work hard for the woman wearing them, to adapt to her life and her needs.
I was also inspired this season by a recent trip to Il Pellicano, the beloved Italian resort in Porto Ercole. There I watched as women from around the world got dressed—for a day at the beach and later, for drinks and dinner. I realized I was creating a uniform for them in my head: stark strokes of color in sharp but roomy silhouettes, embellished with unapologetically glamorous bijoux. It made me think about how jewelry is such a hero element in a woman's life. A good, inventive piece of jewelry lives forever; it's there for its owner whenever she wants it. Many weekends, I go to the Paul Bert Serpette antiques market here in Paris, where you can find jewelry from a century ago that looks as immediate and wearable as something created today. We've paid tribute to that timelessness with hammered gold paired with brightly colored glass stones, intricately engraved anatomical designs, and oversized and weightless tubes of Baroque gold rendered in modern spherical shapes. We've also expanded our beloved handbags collection: a consistent bestseller for us, they're a signature of our ready-to-wear offerings, in particular the "Facebag", which clients from around the world have told me is a conversation starter, no matter where they are. There is also our classic padlock bag, which now comes in everything material from crocodile to nappa leather marked with 24k gold leaf hand prints.
That's what this collection is. It's a collection that begins conversations. It's one that encourages its wearers to reimagine what every day means. These are pieces that will inspire everyone around, but at the end of the day, they are for the wearer themselves, and no one else. These are clothes that make you feel like you're seeing ready-to-wear for the first time. They're clothes that build the mystery of the woman—one garment at a time."
Daniel Roseberry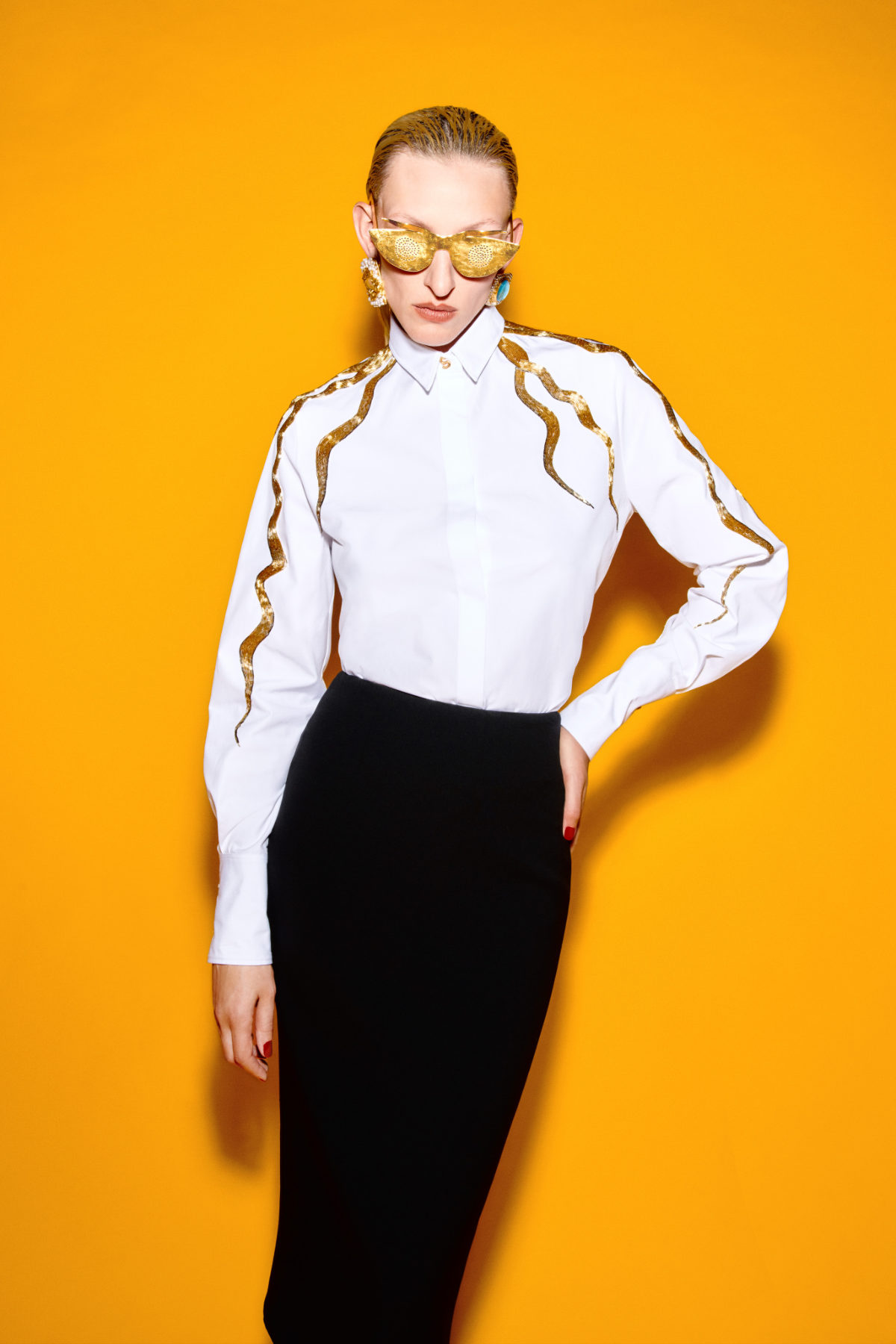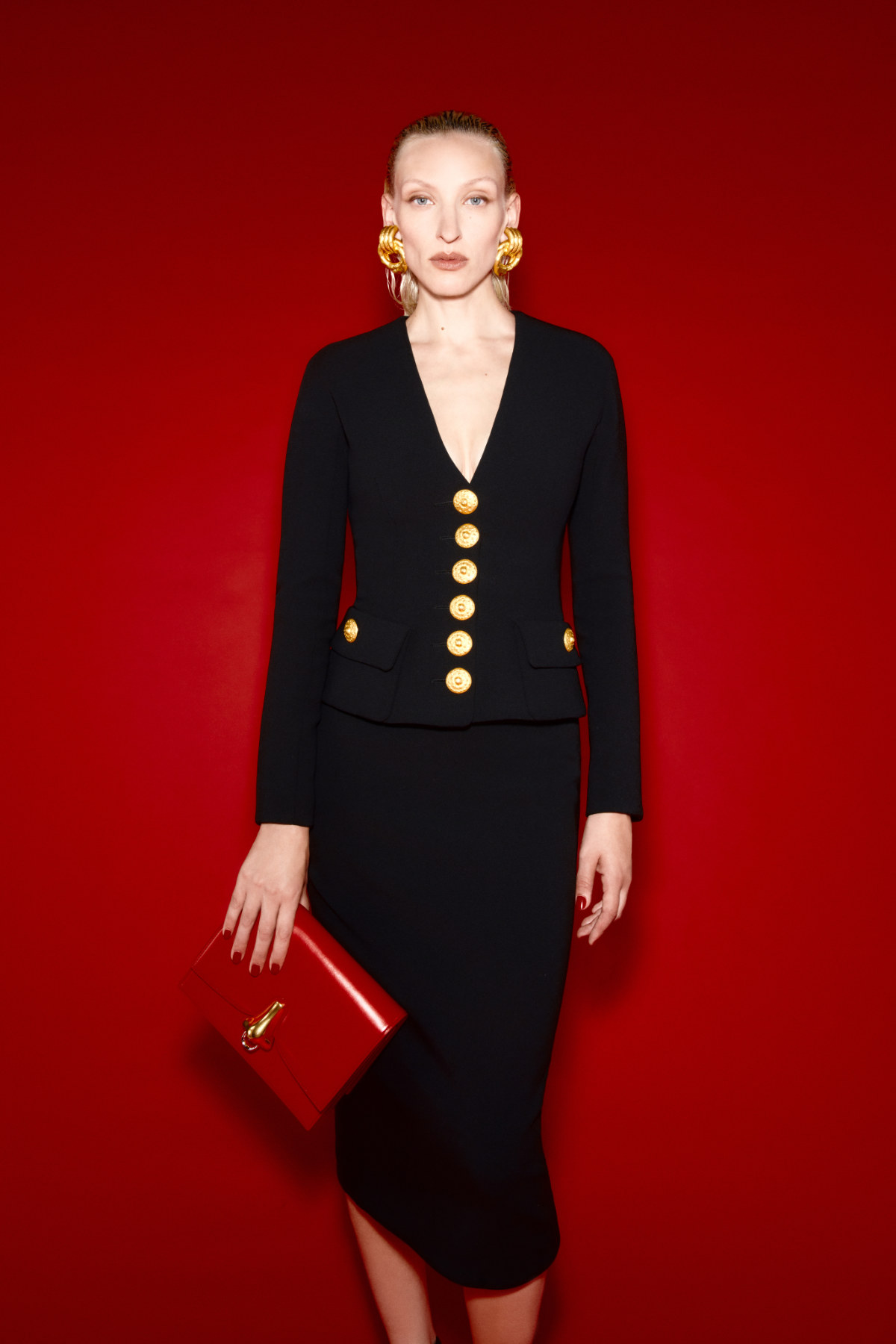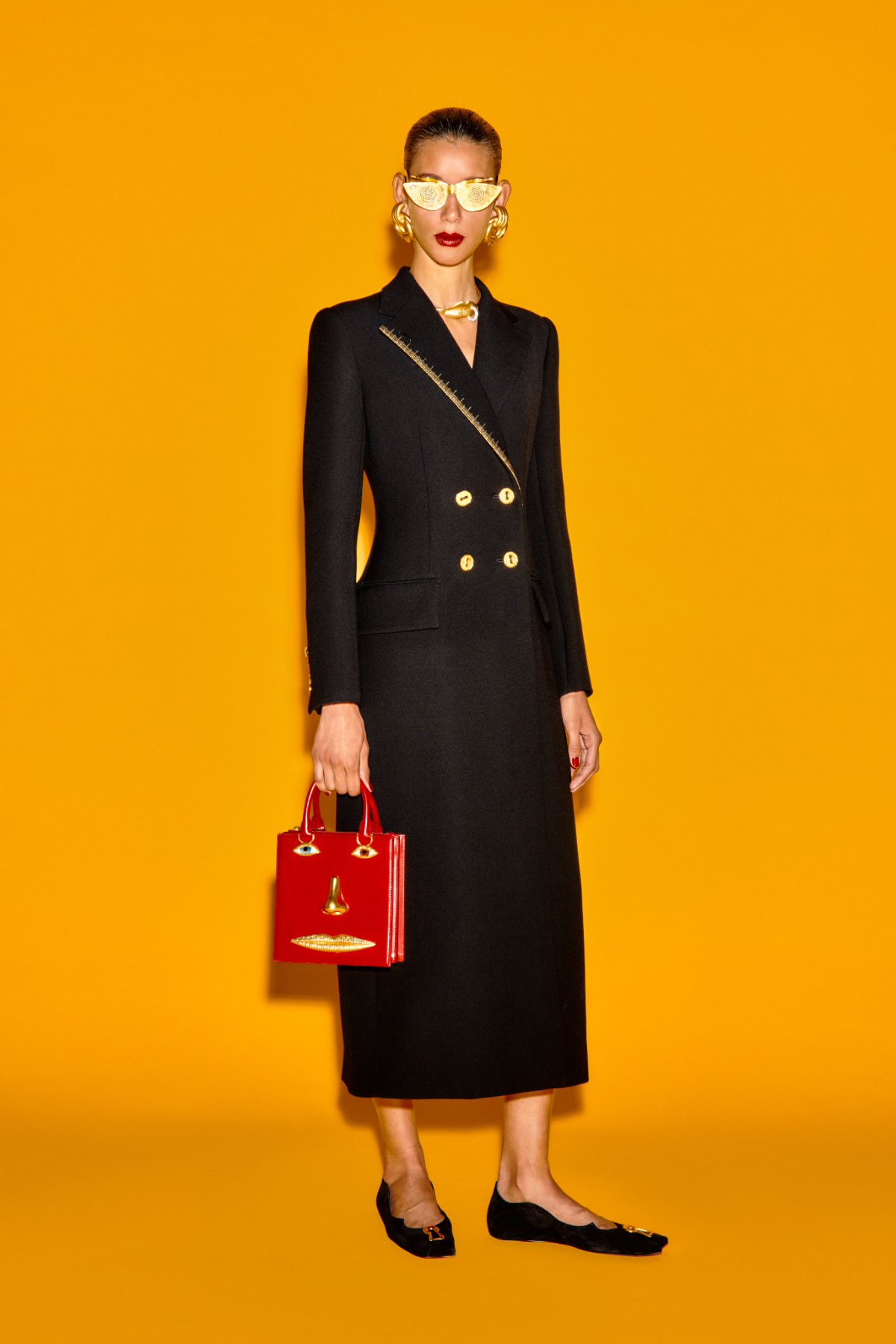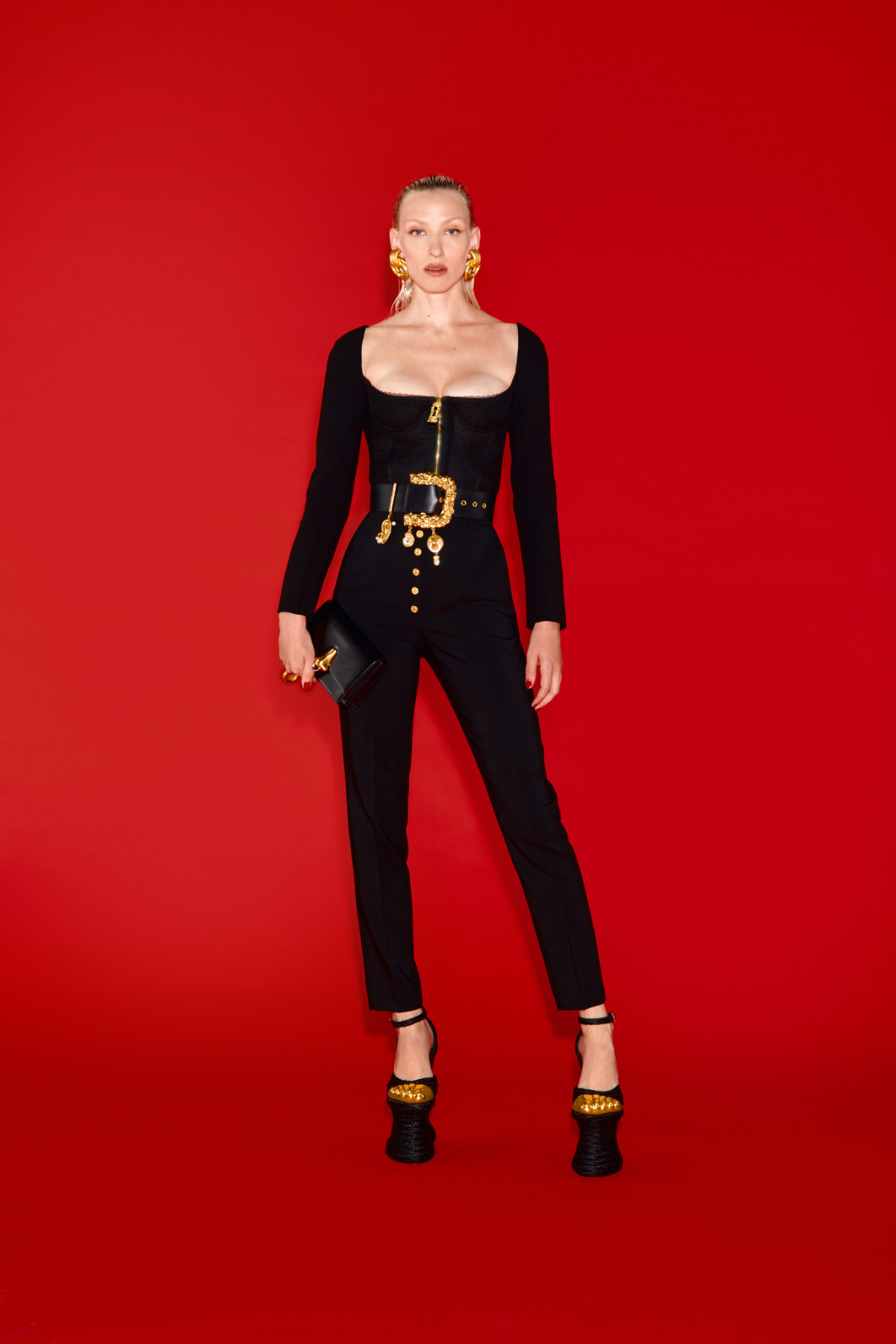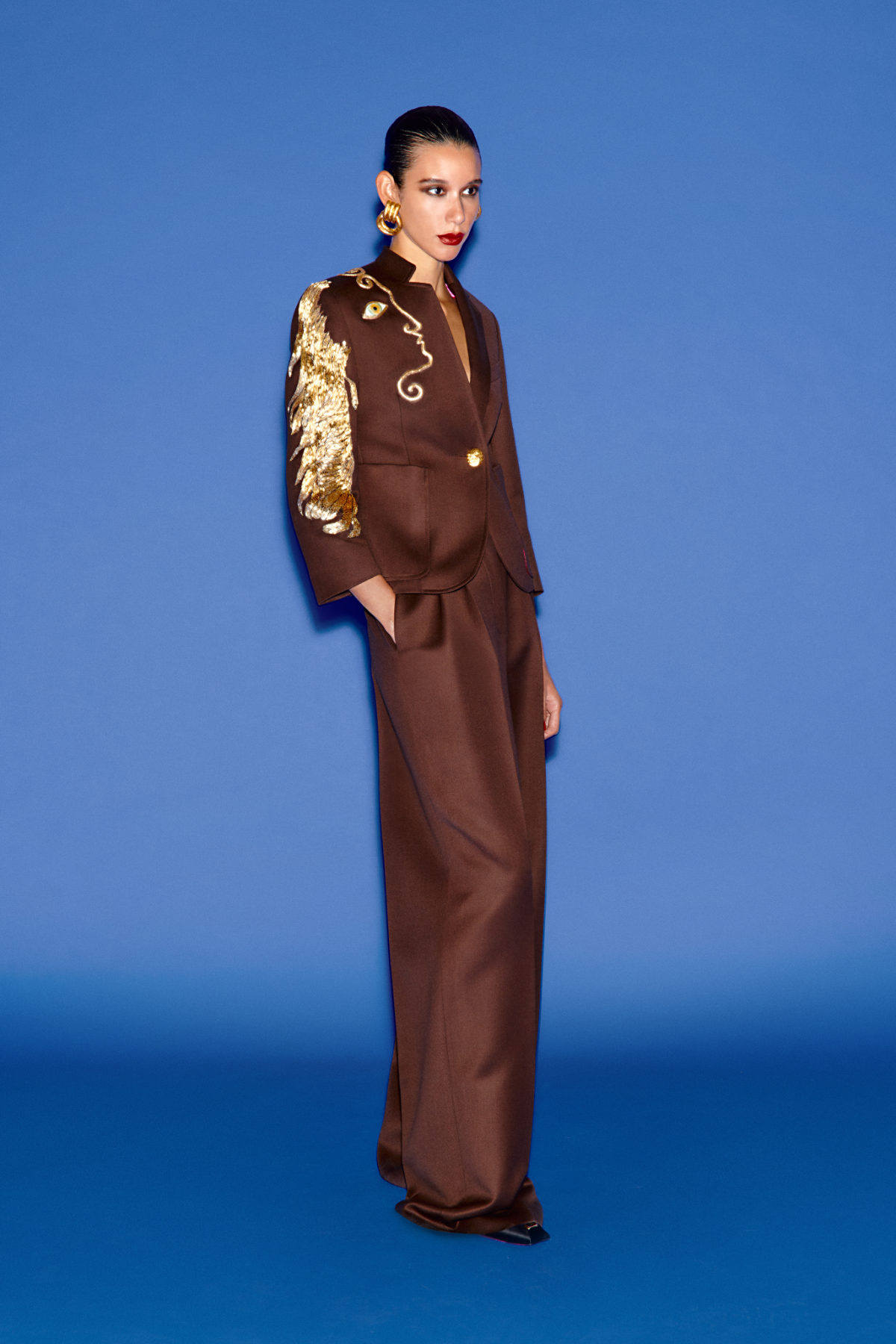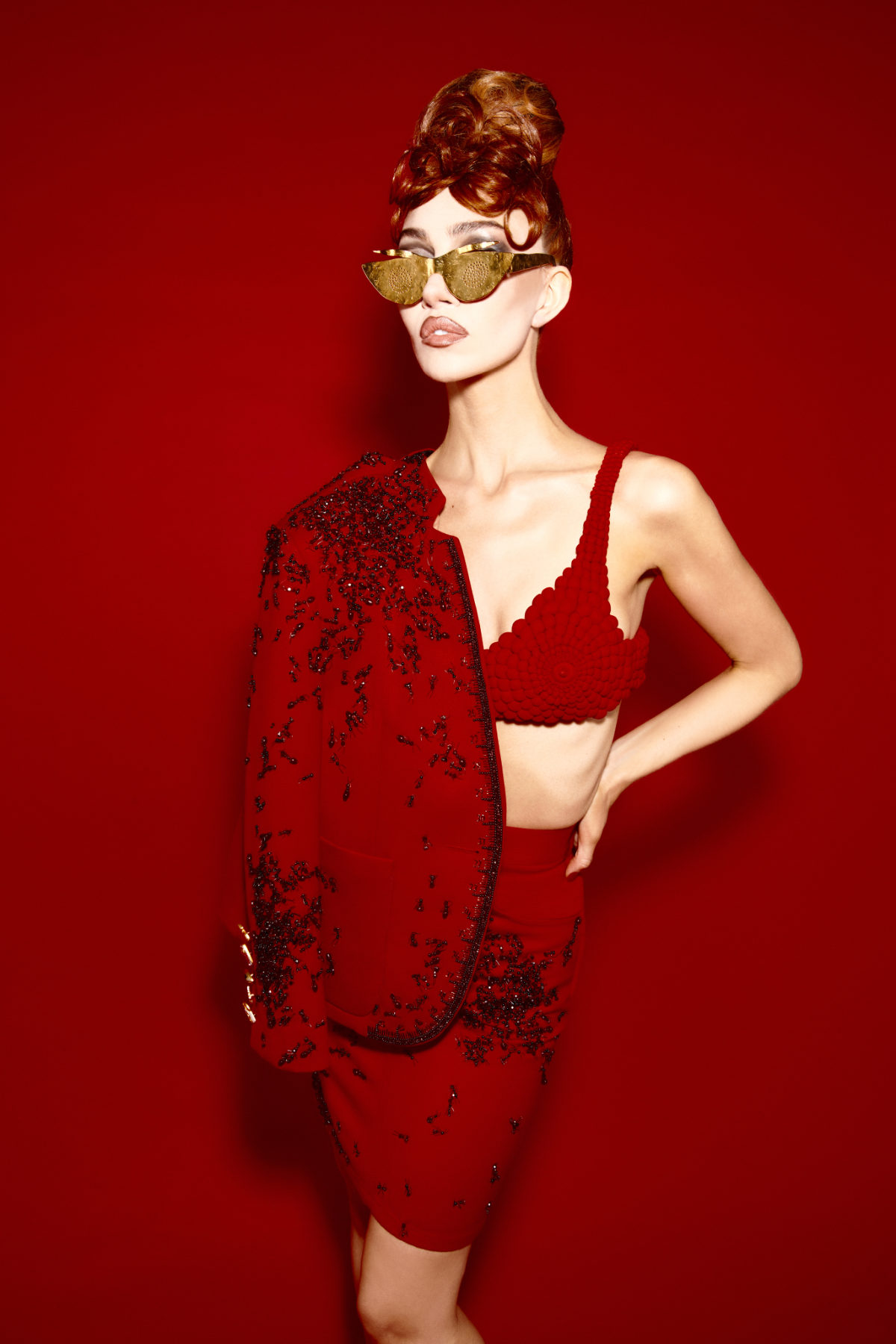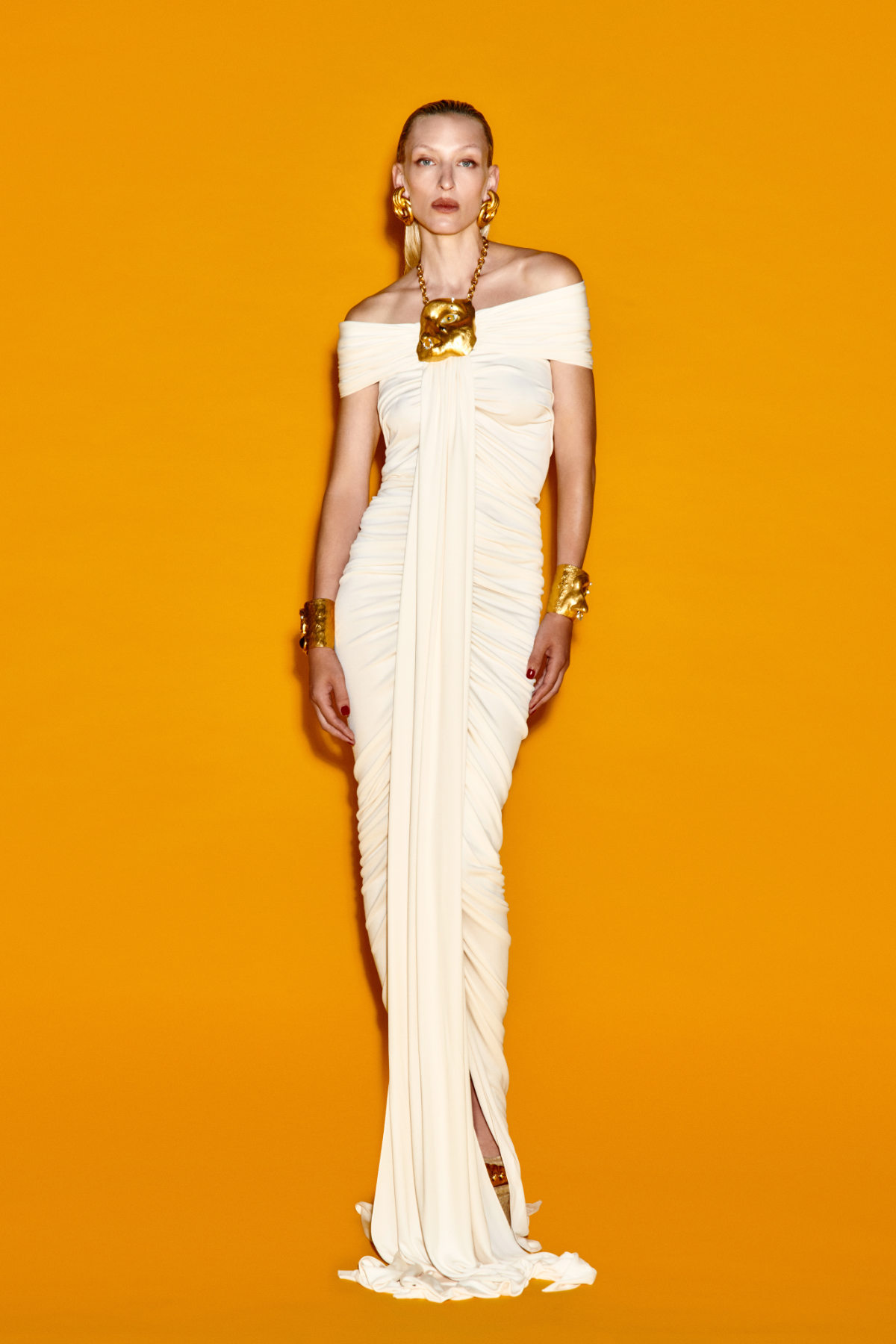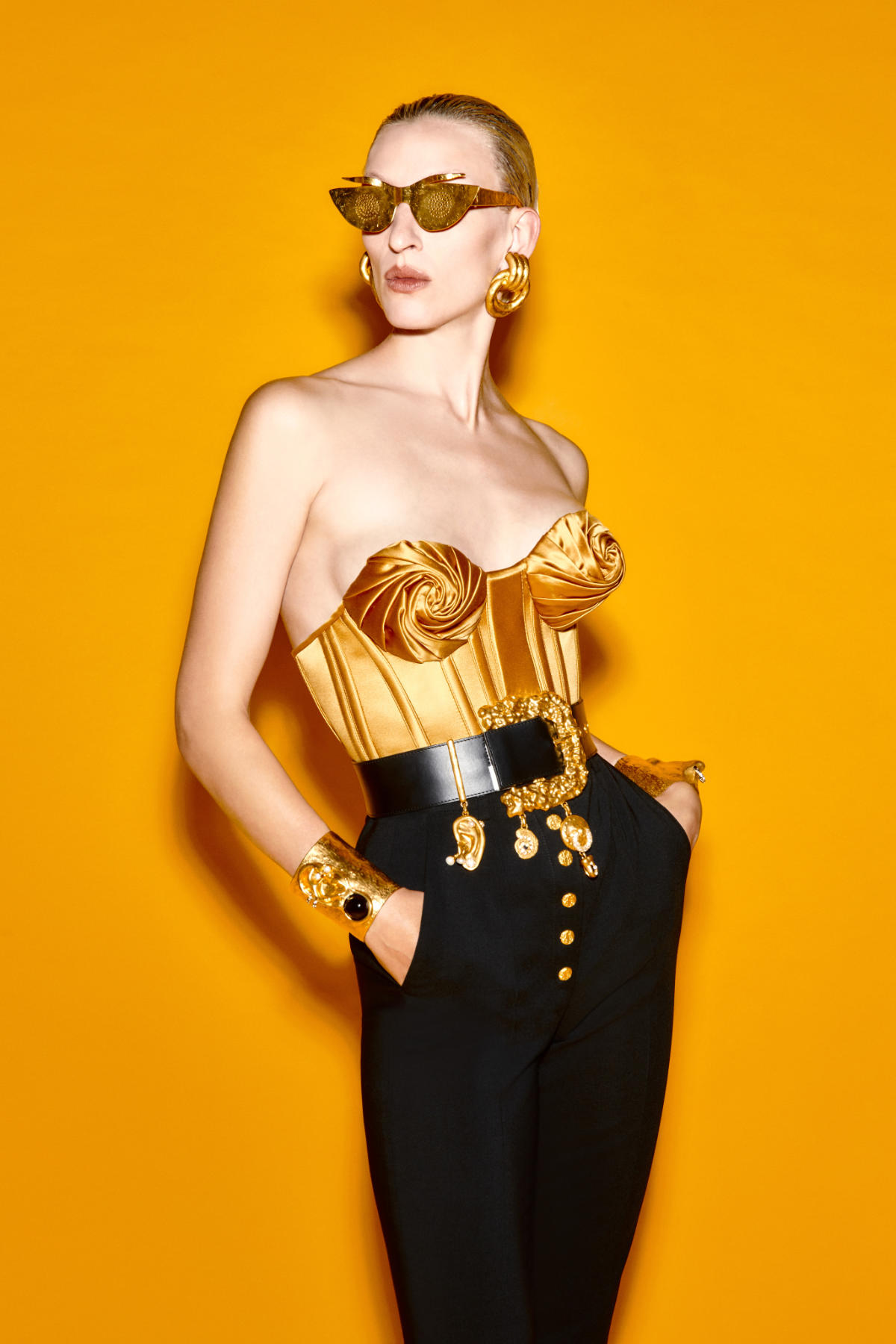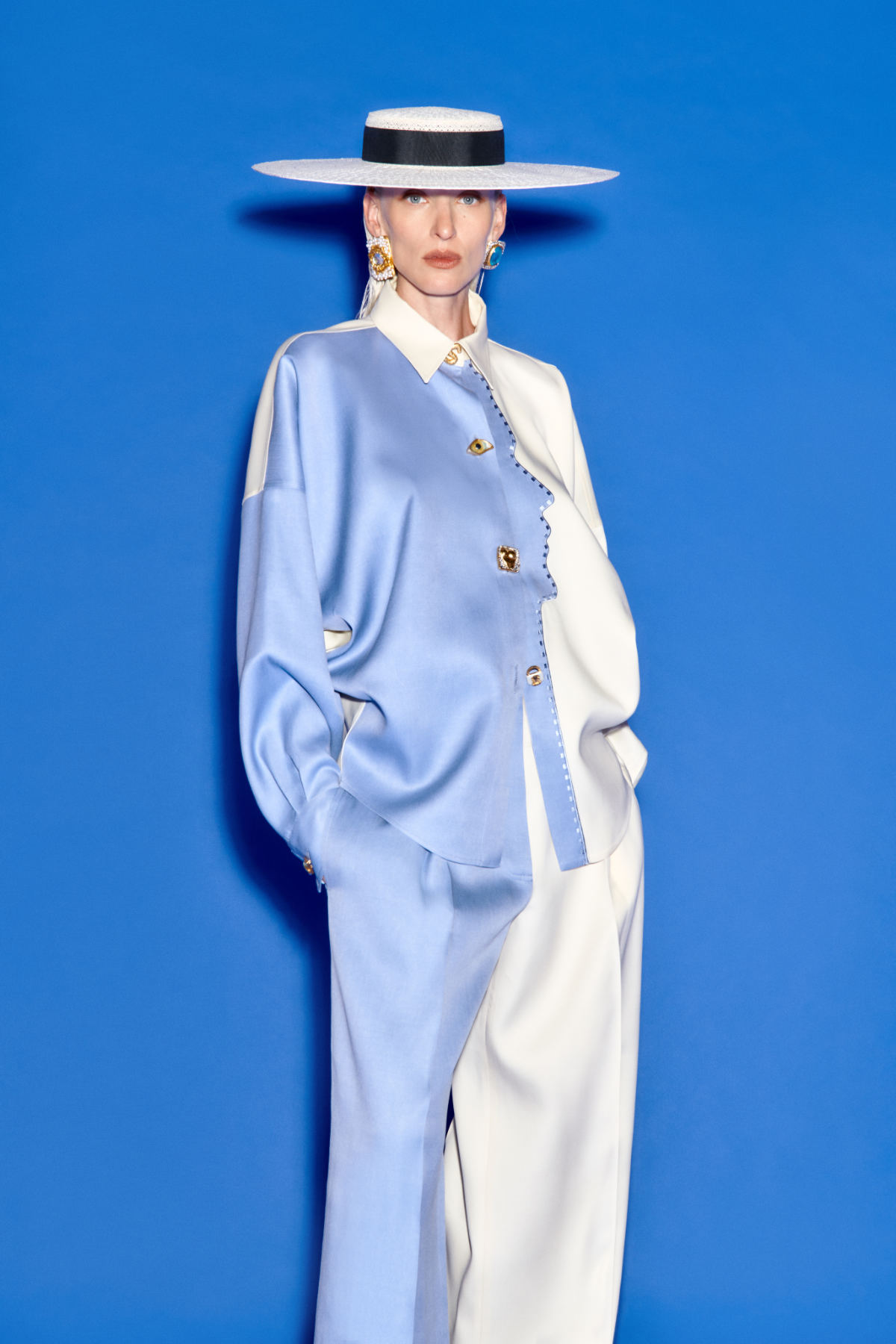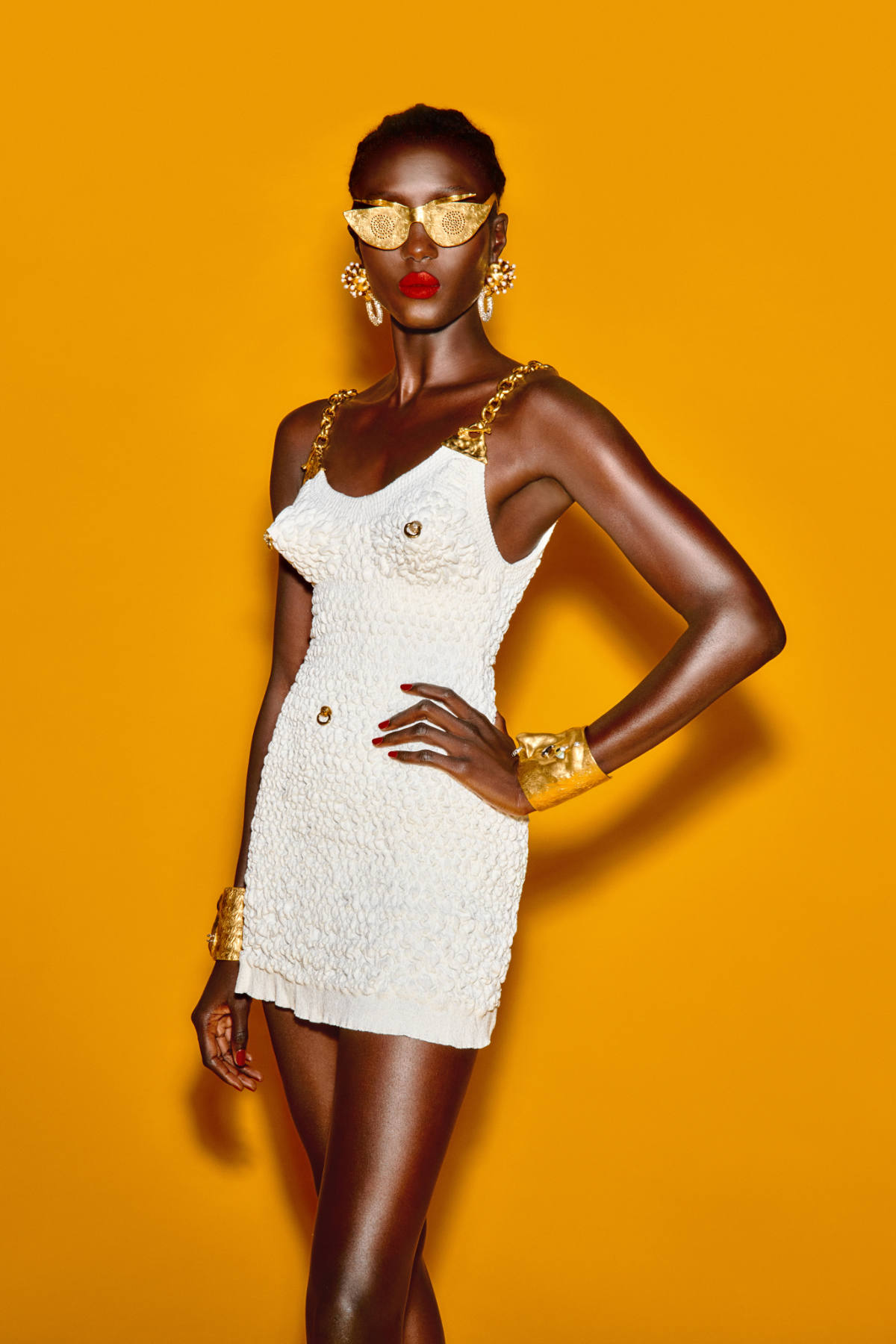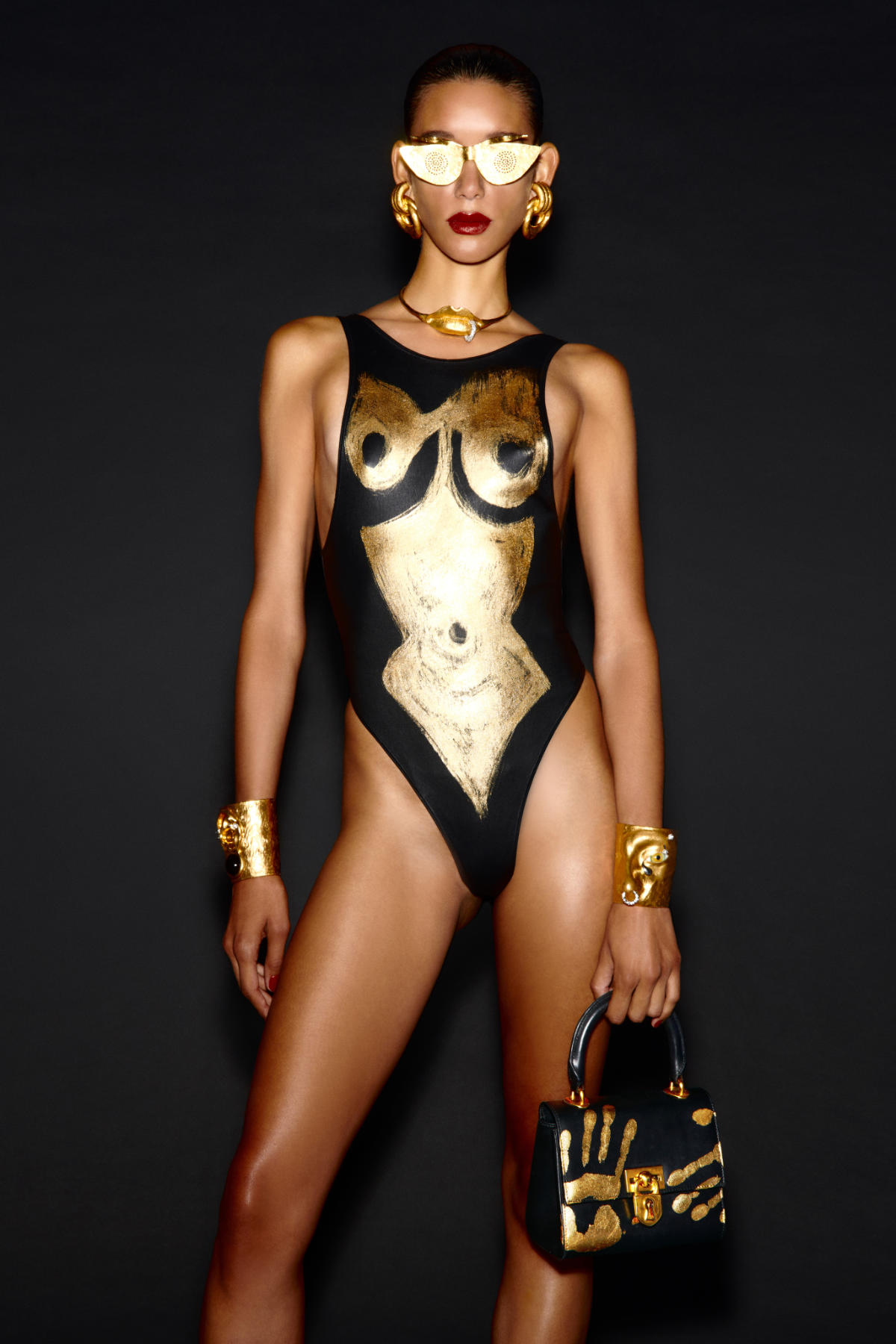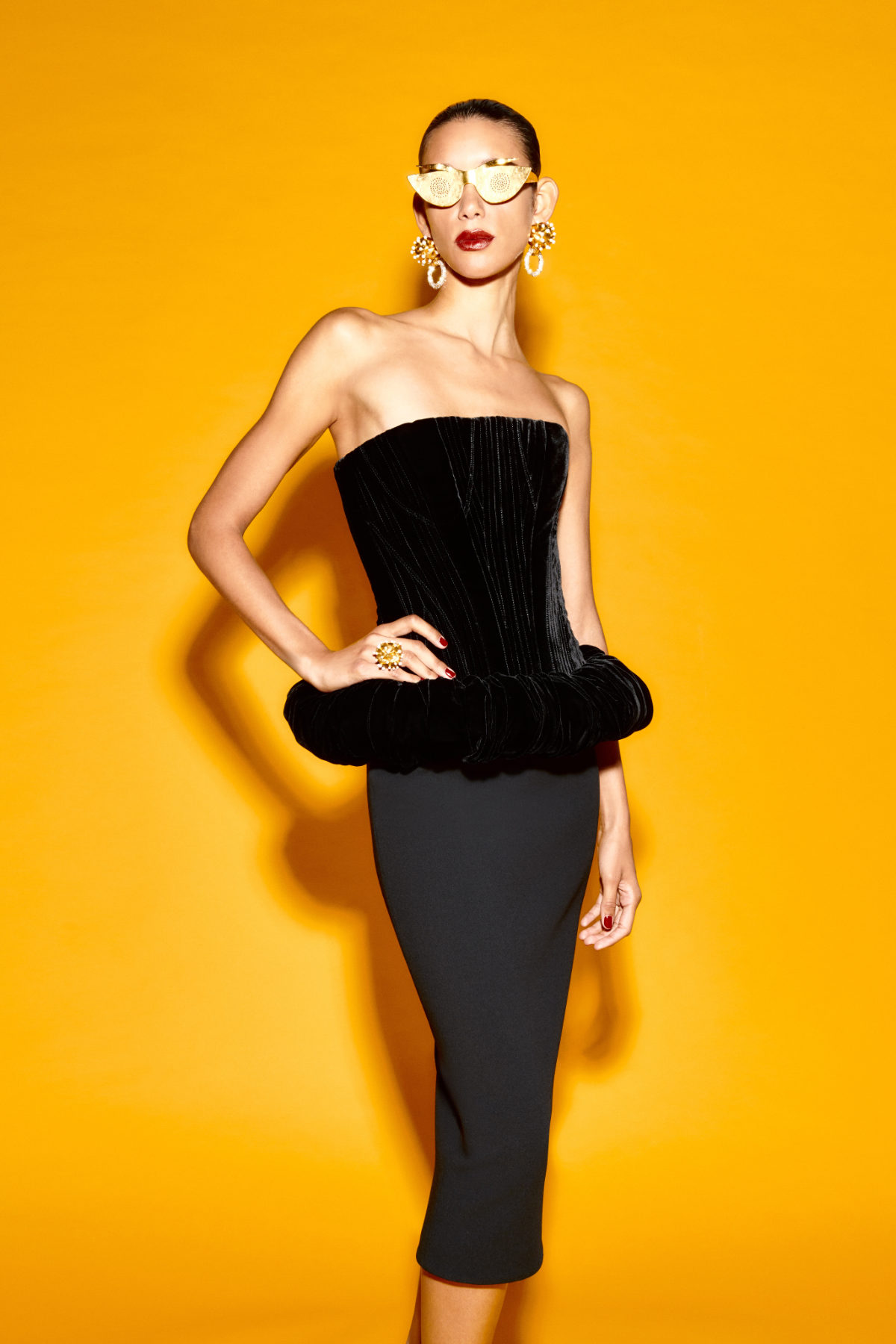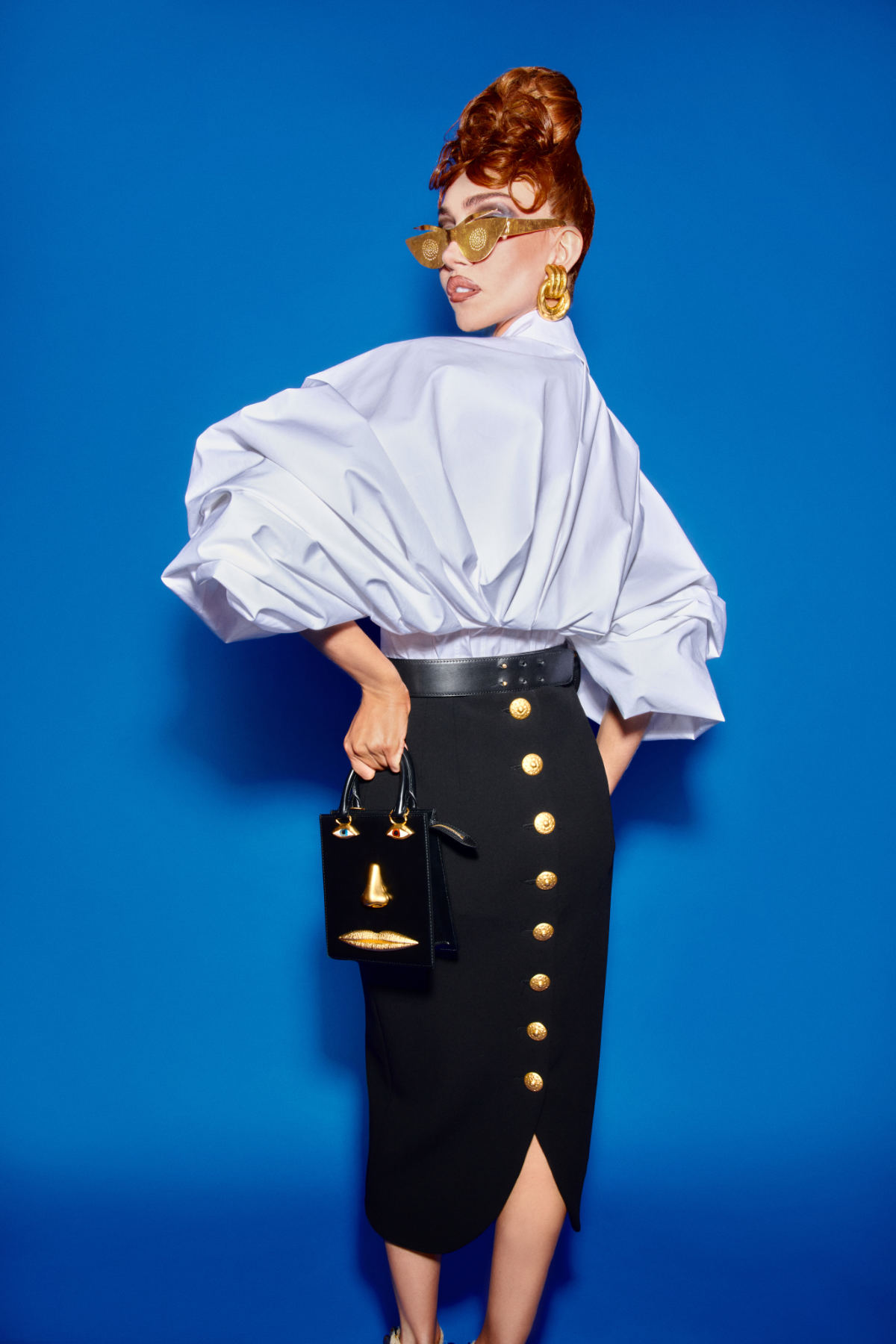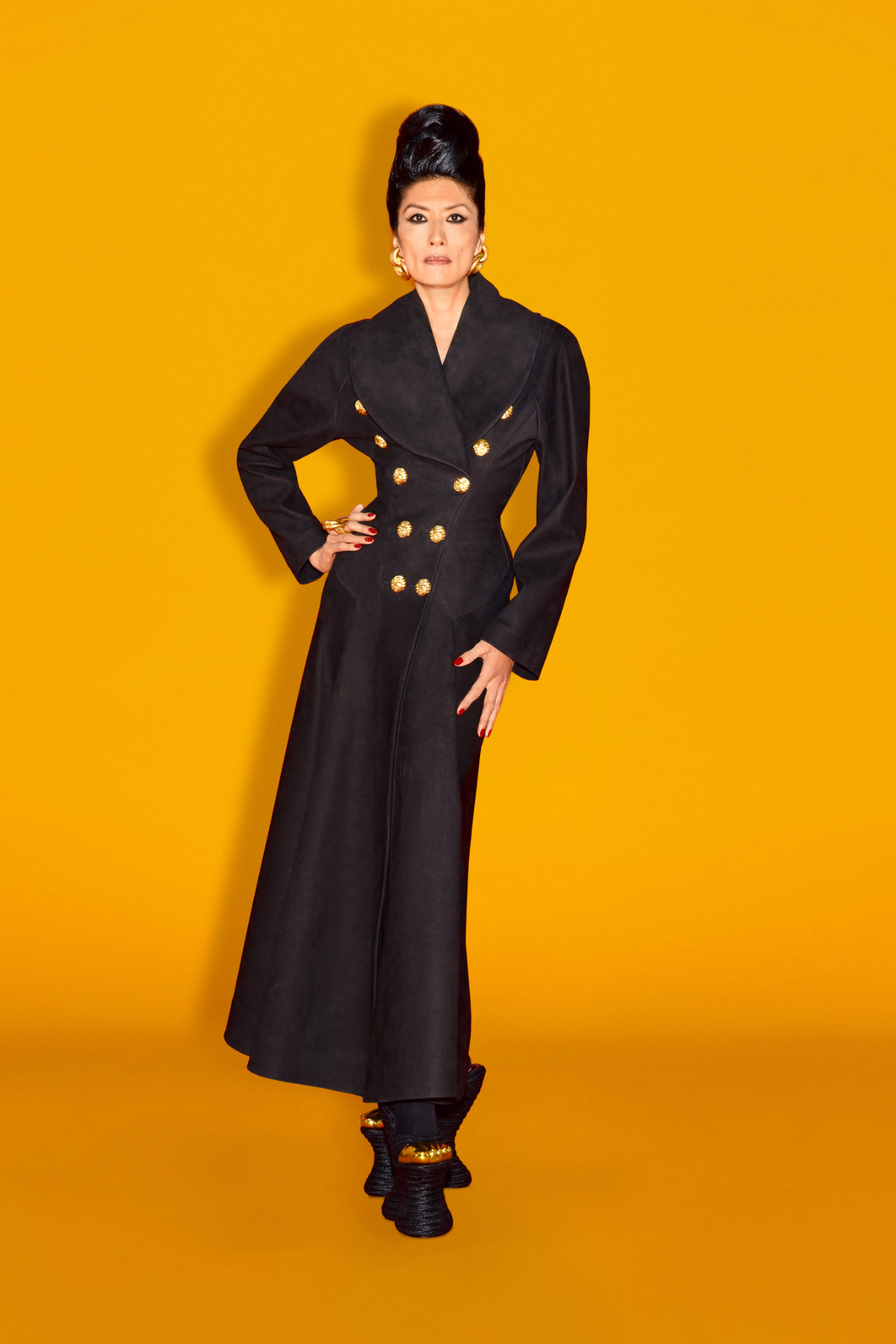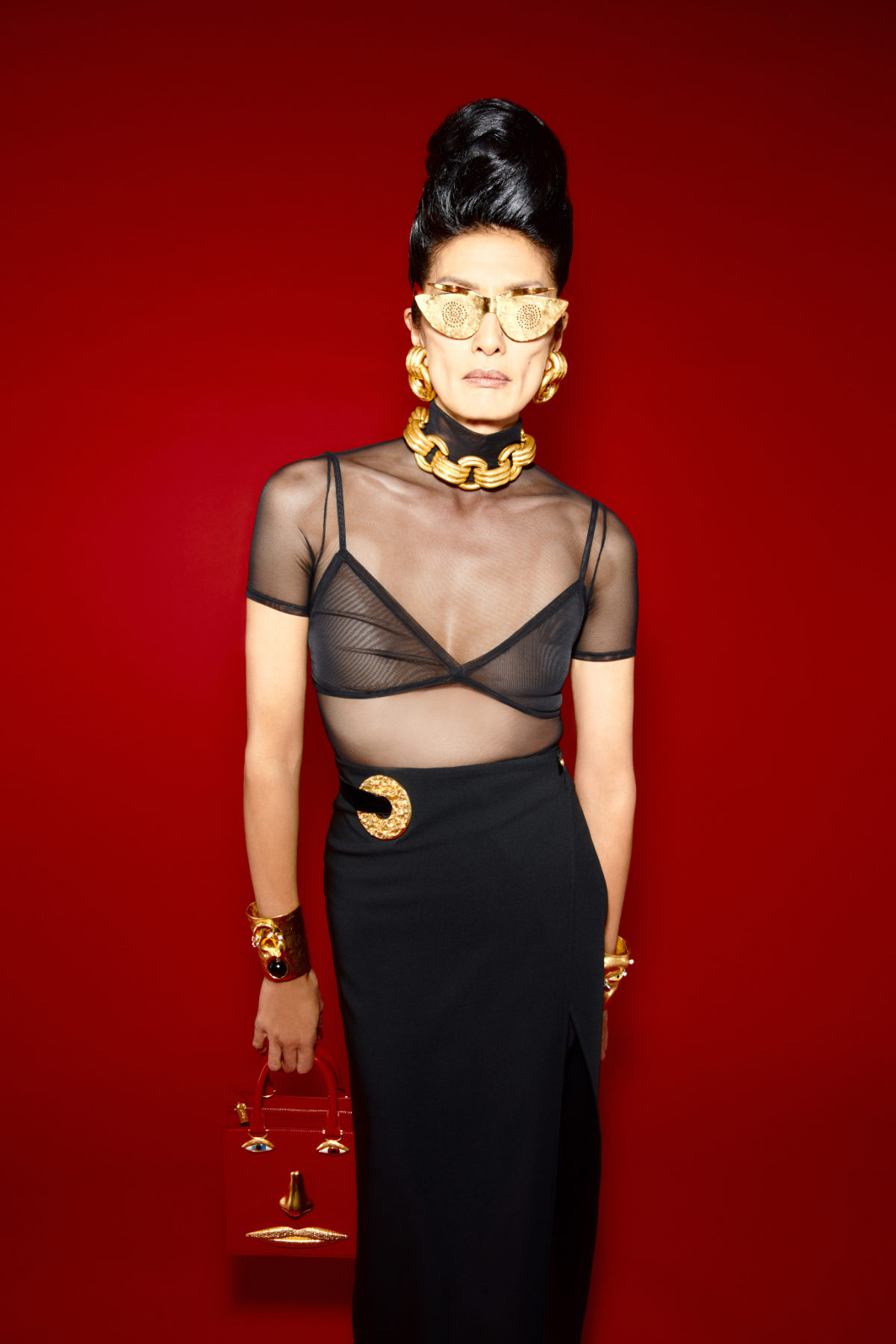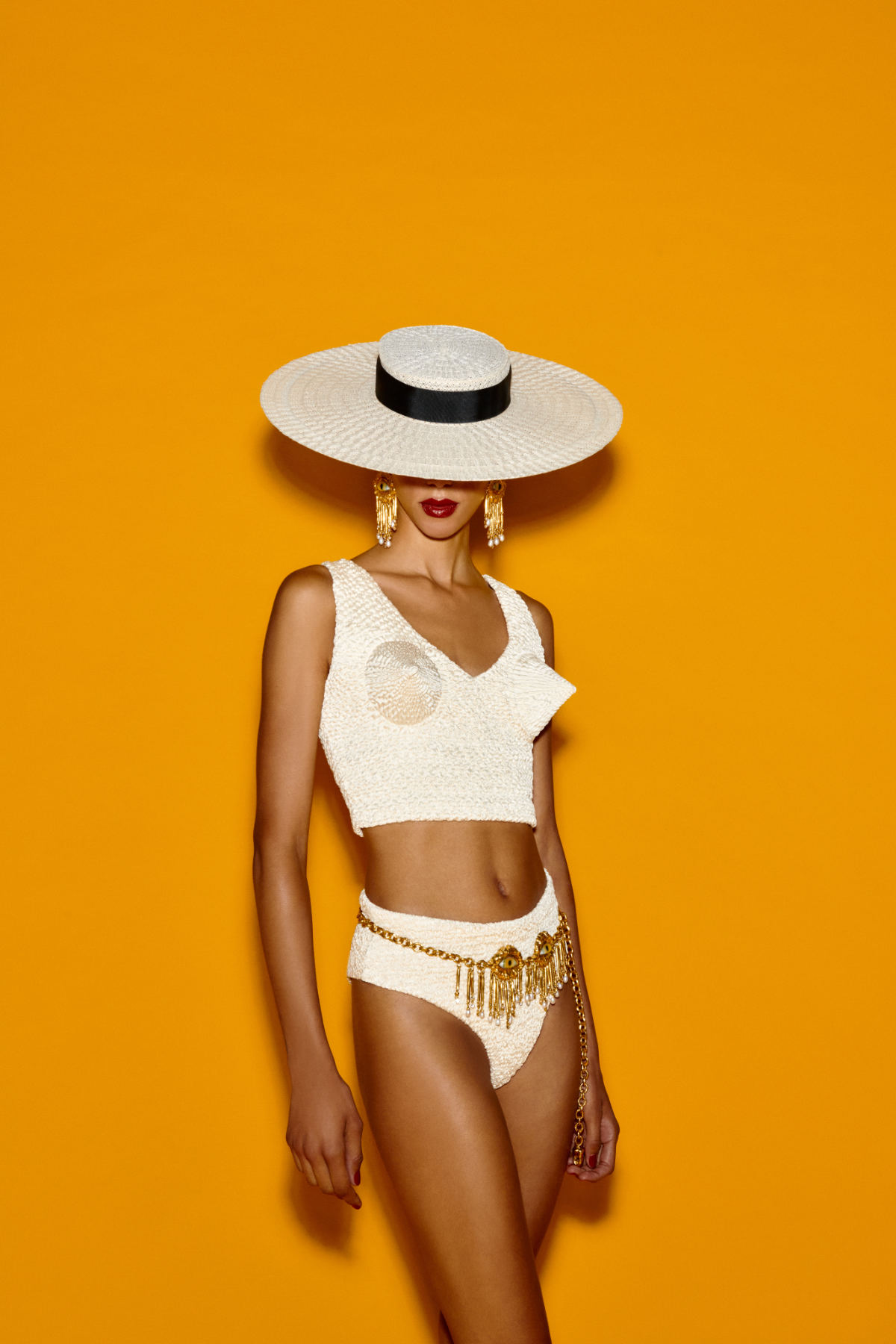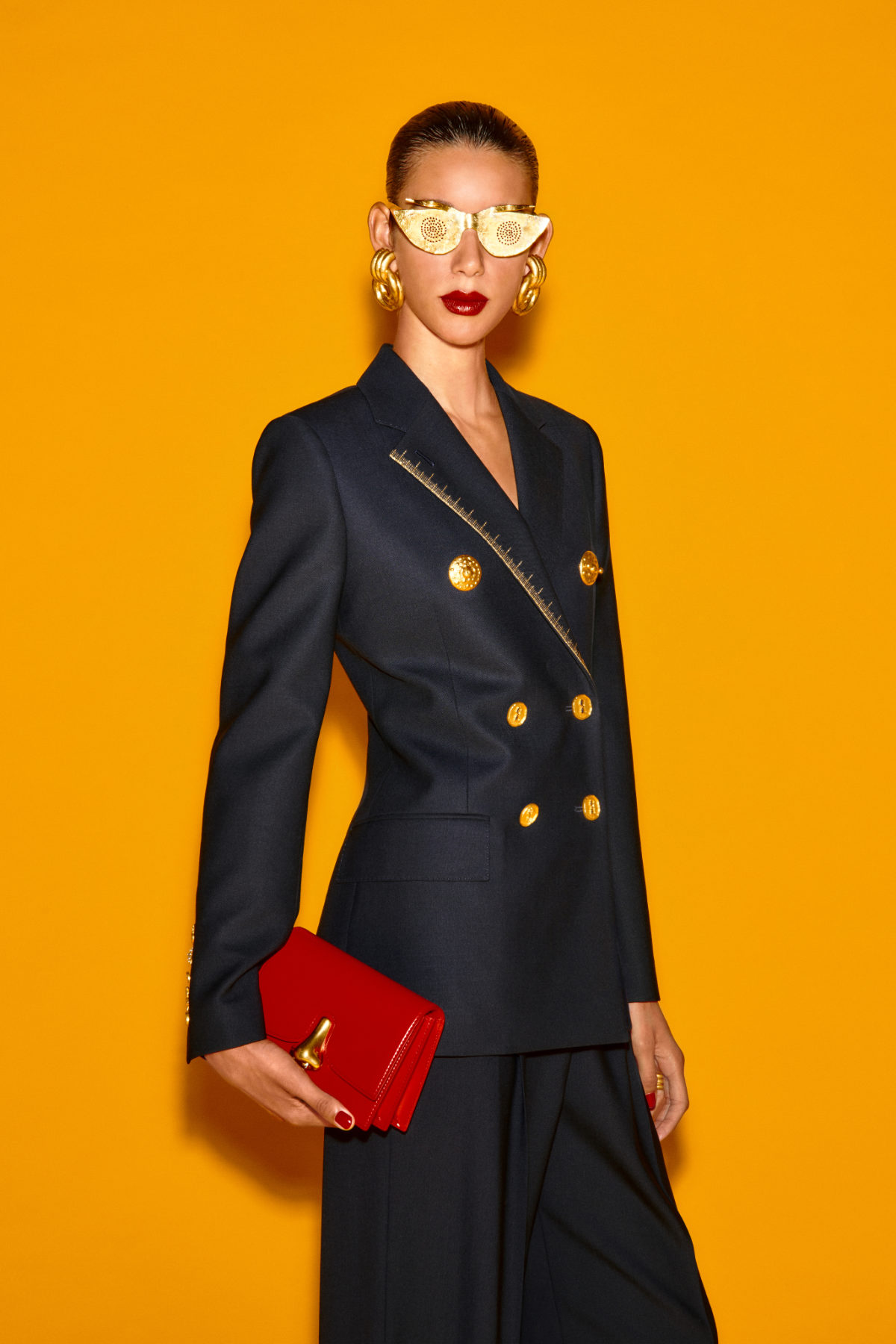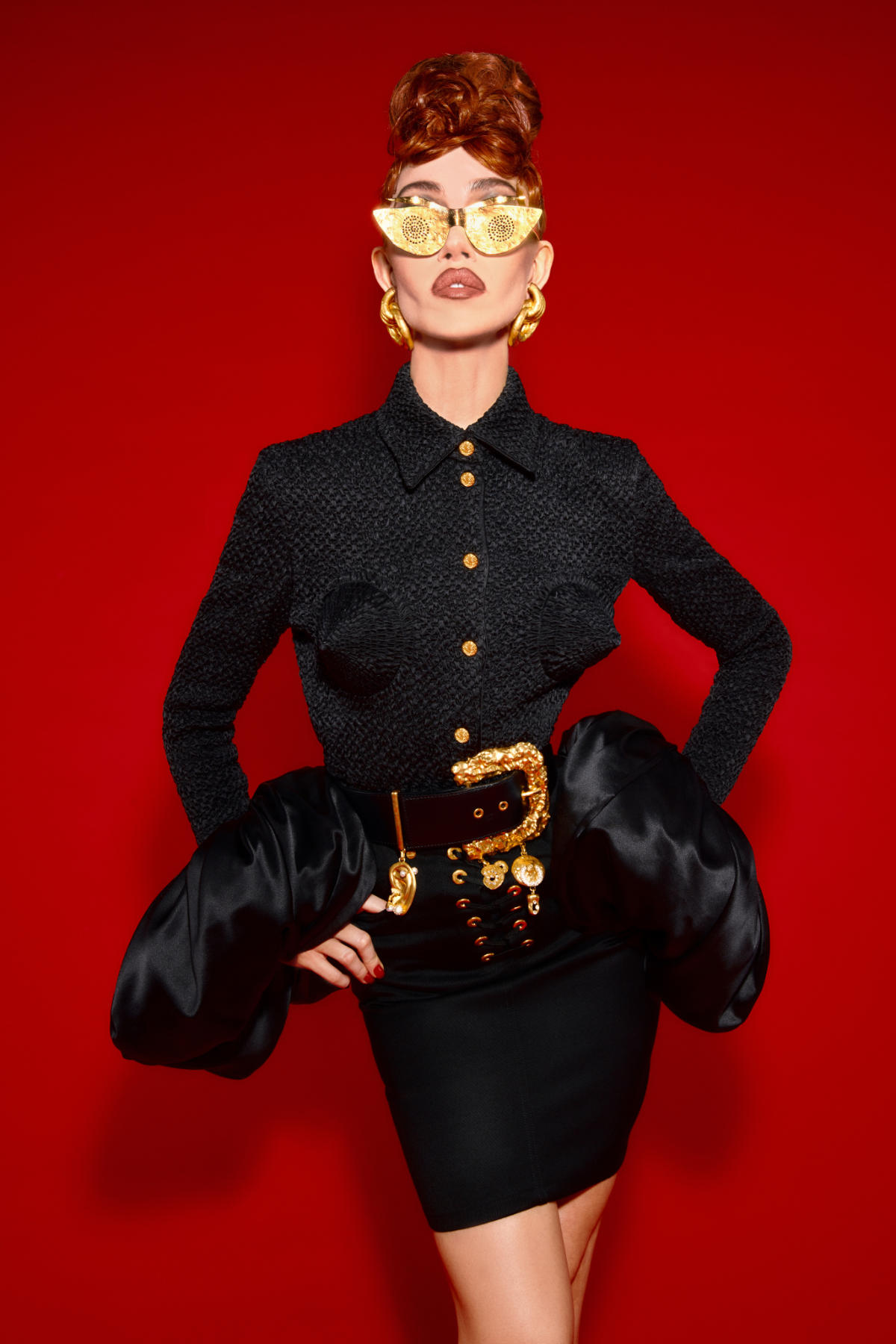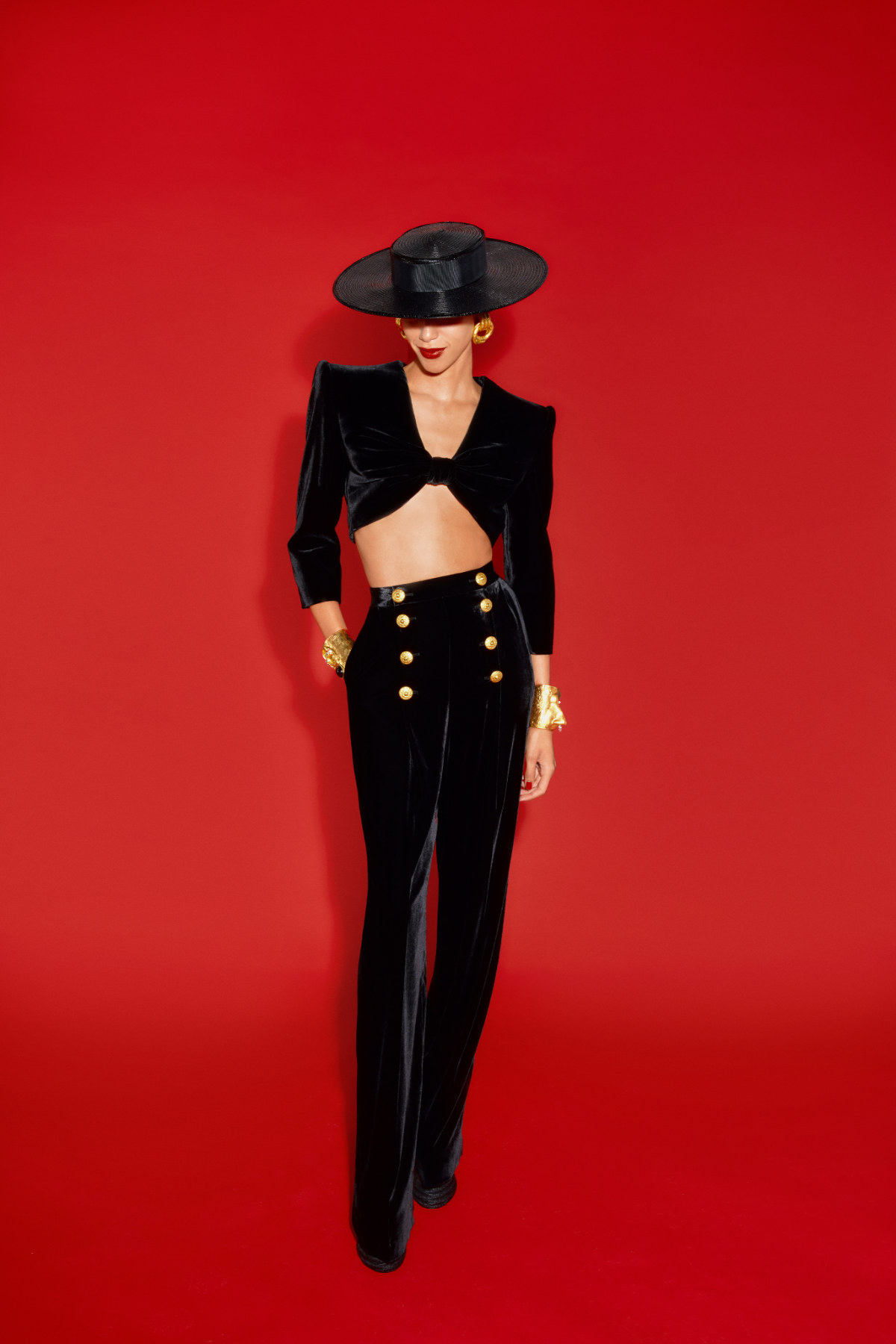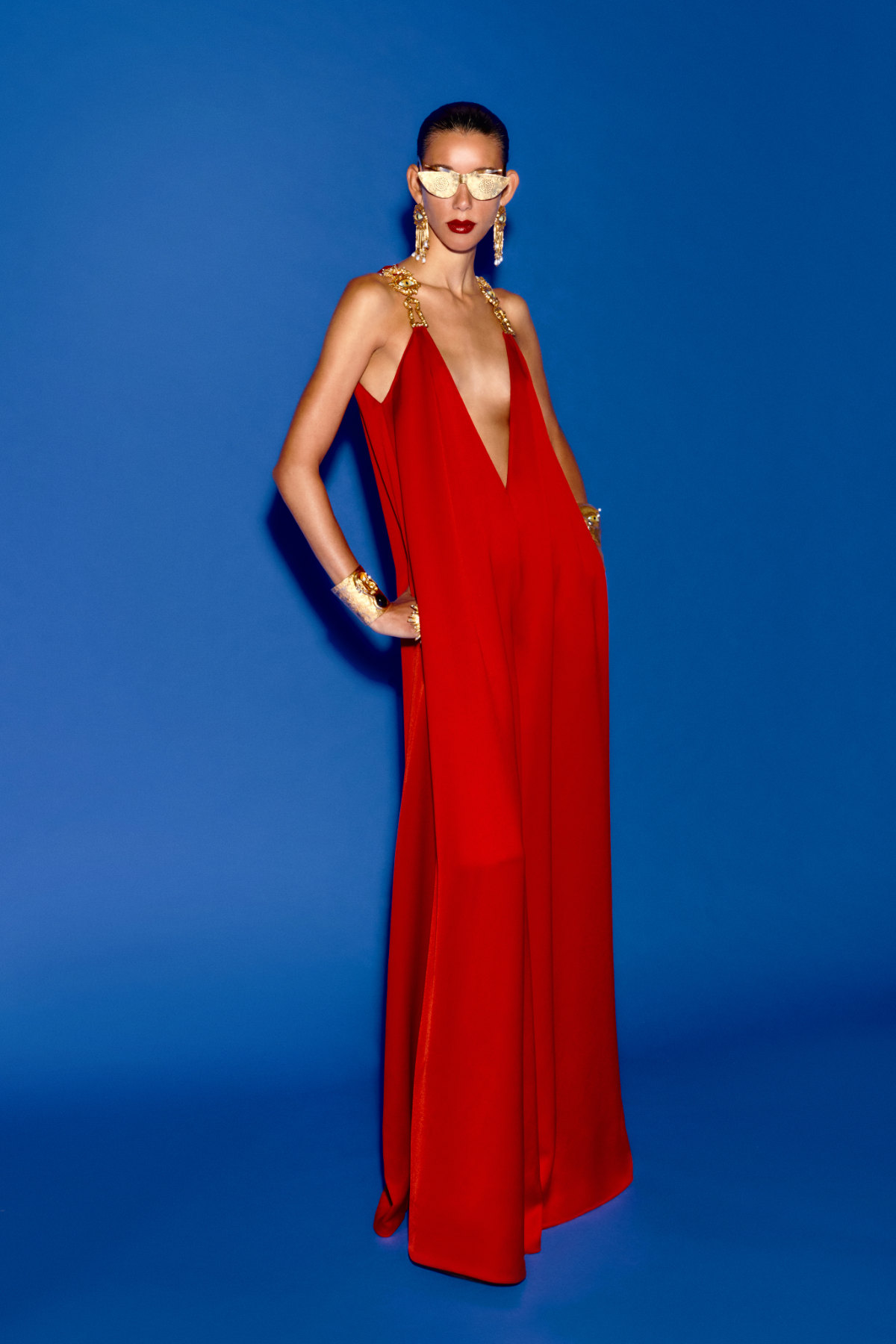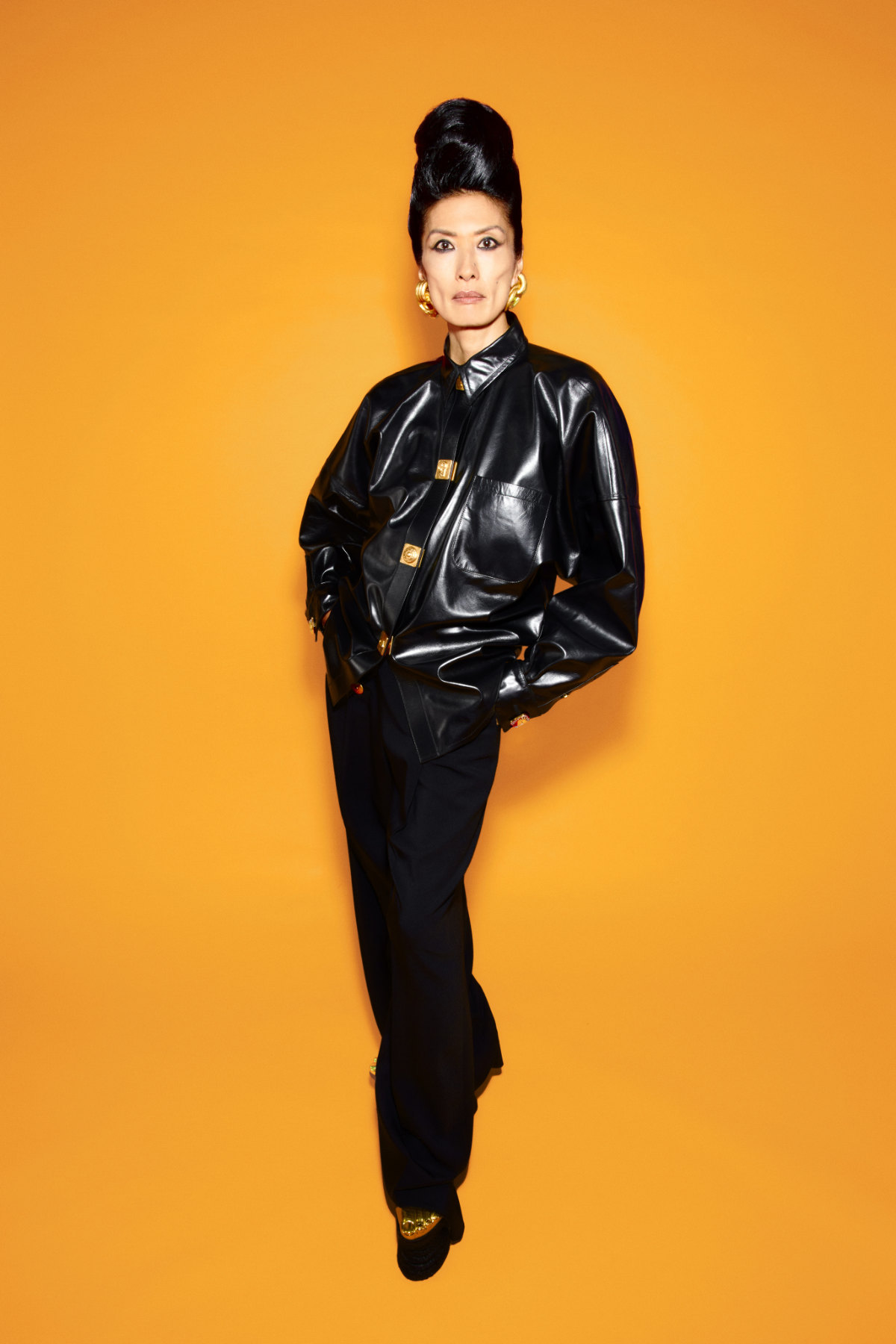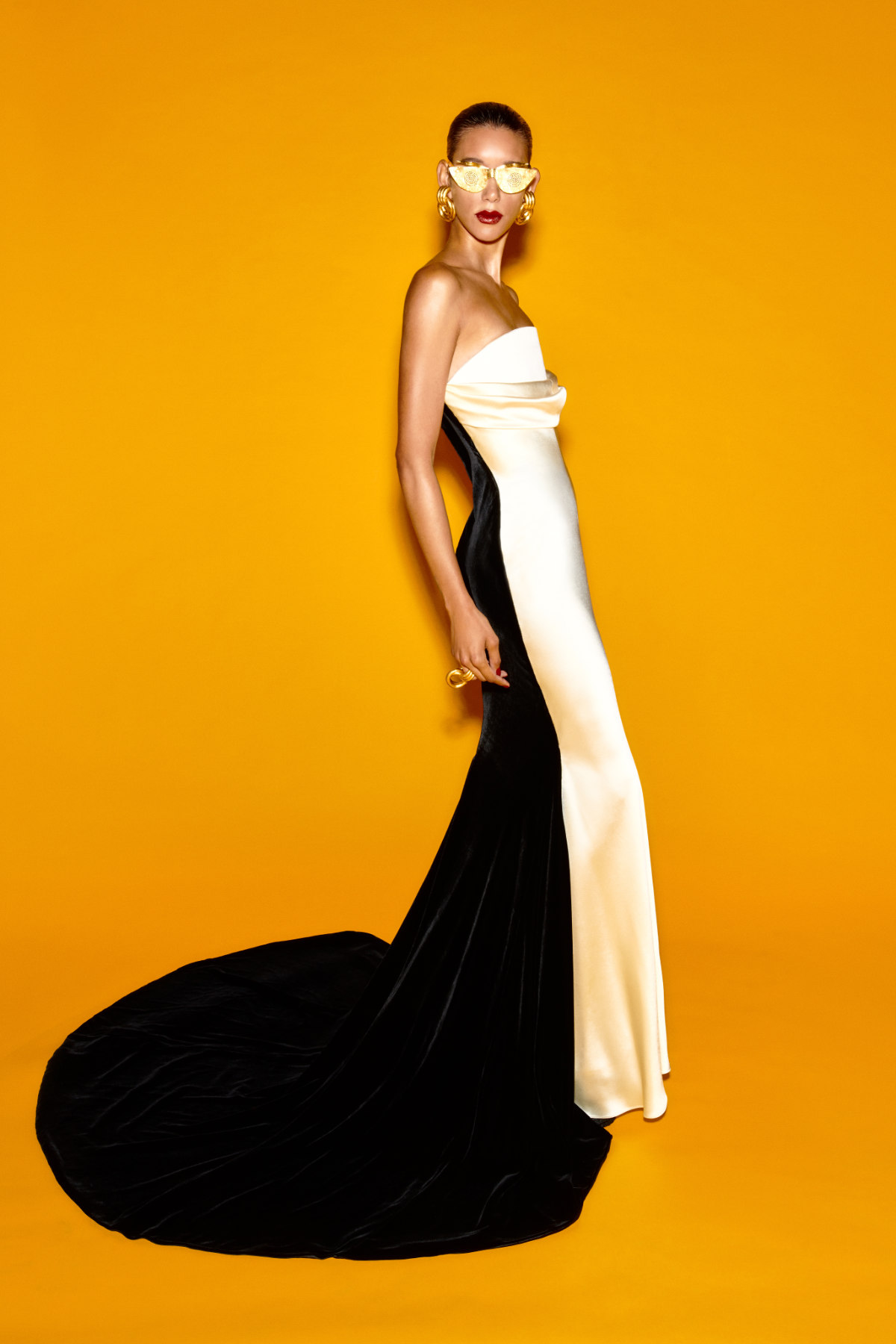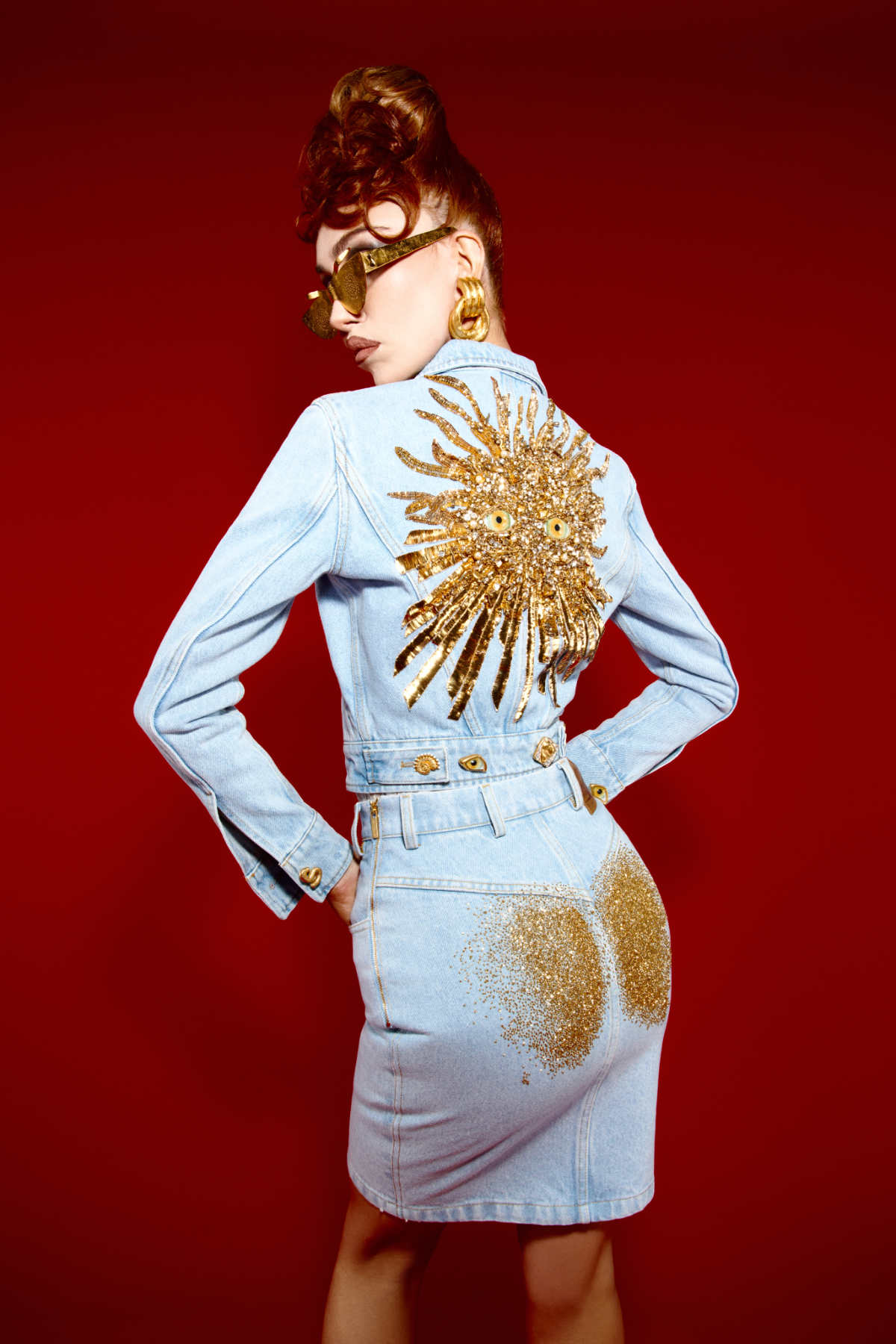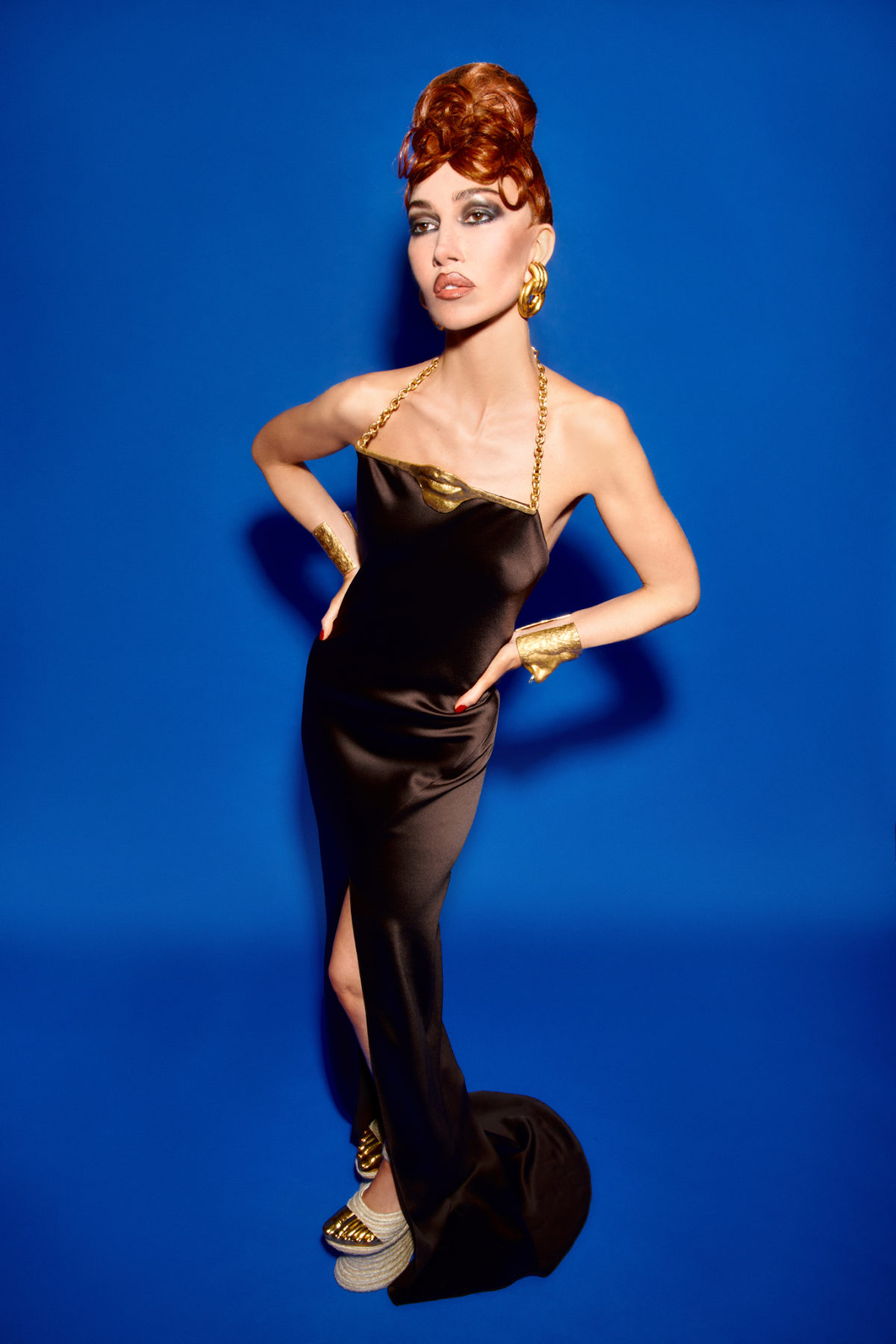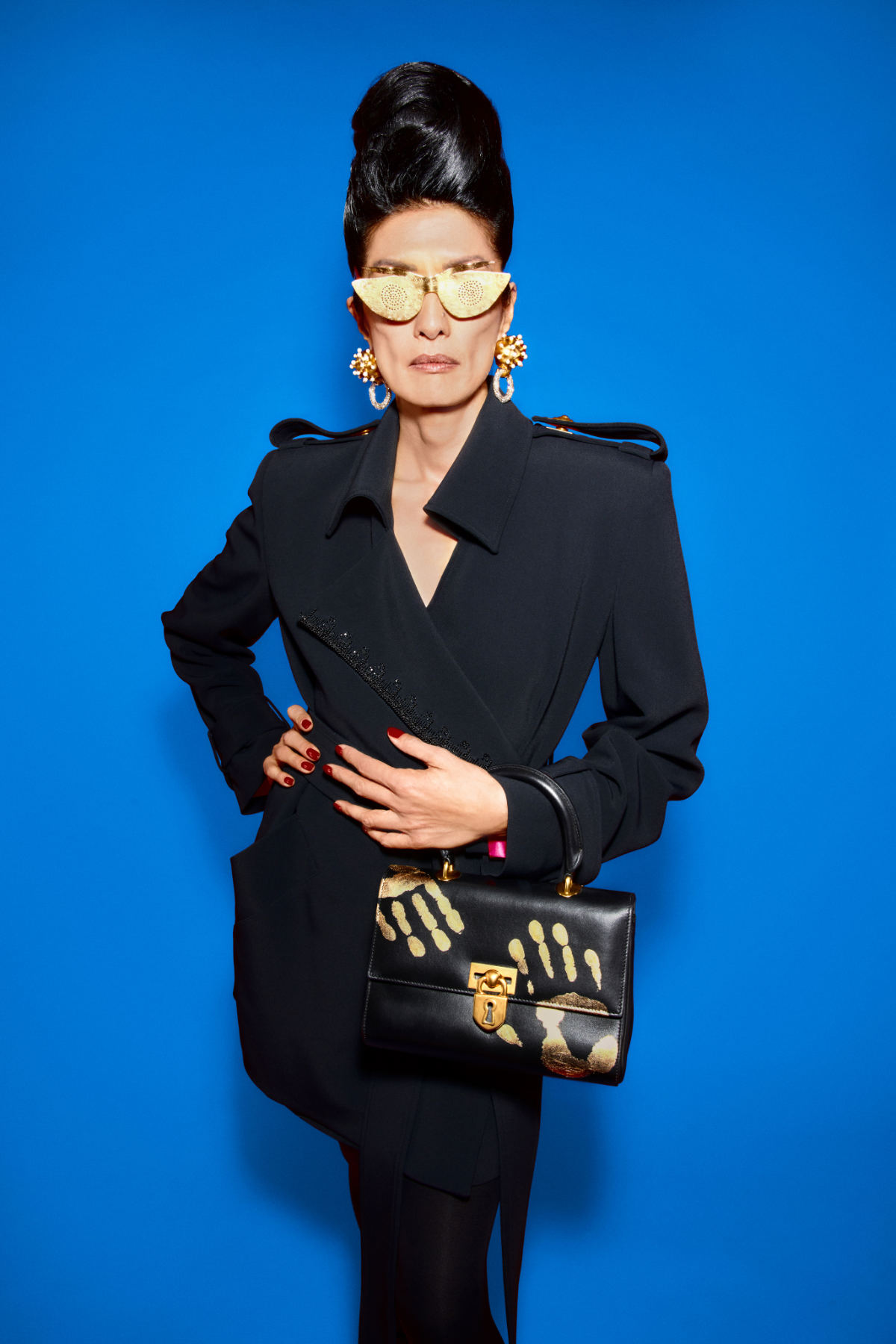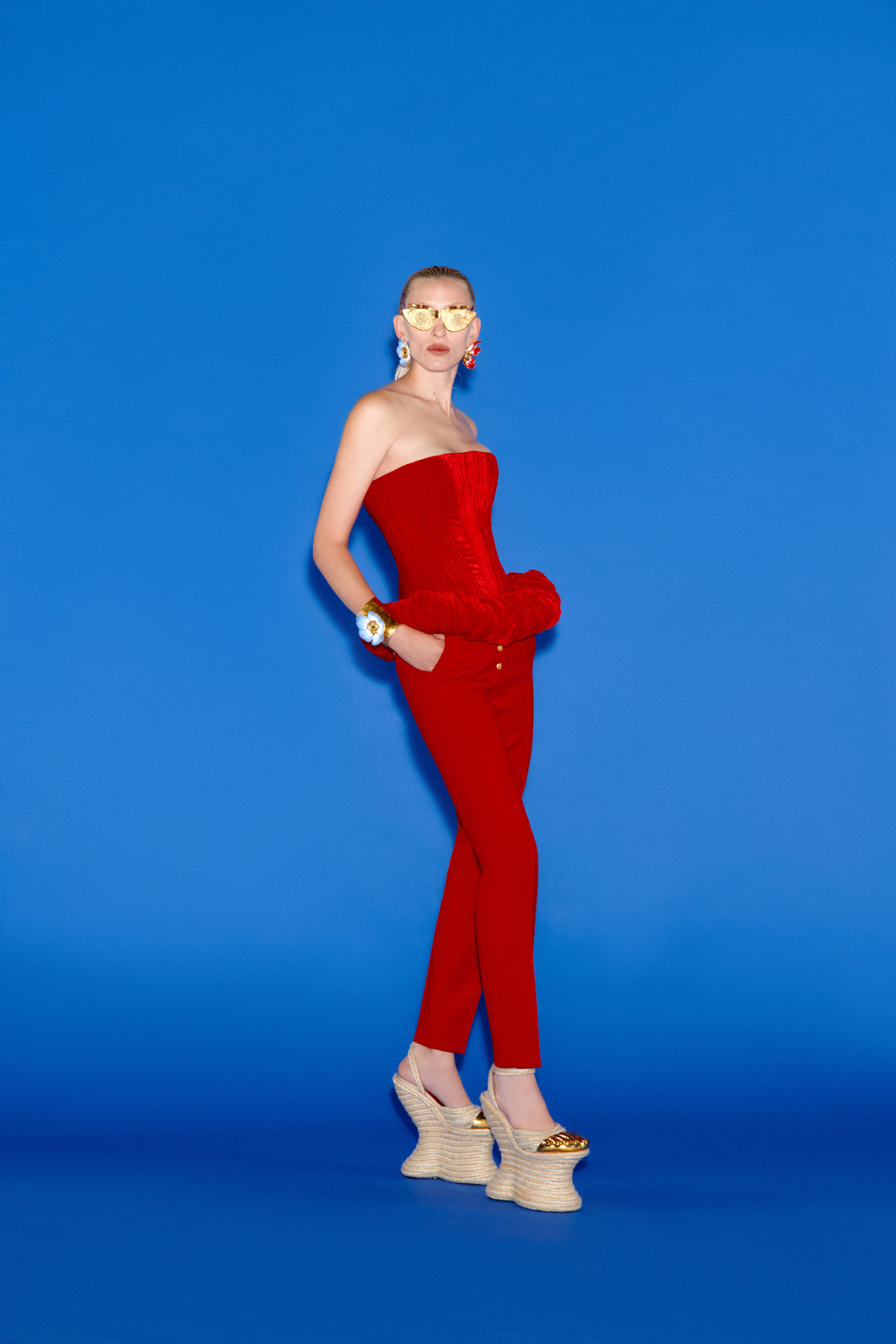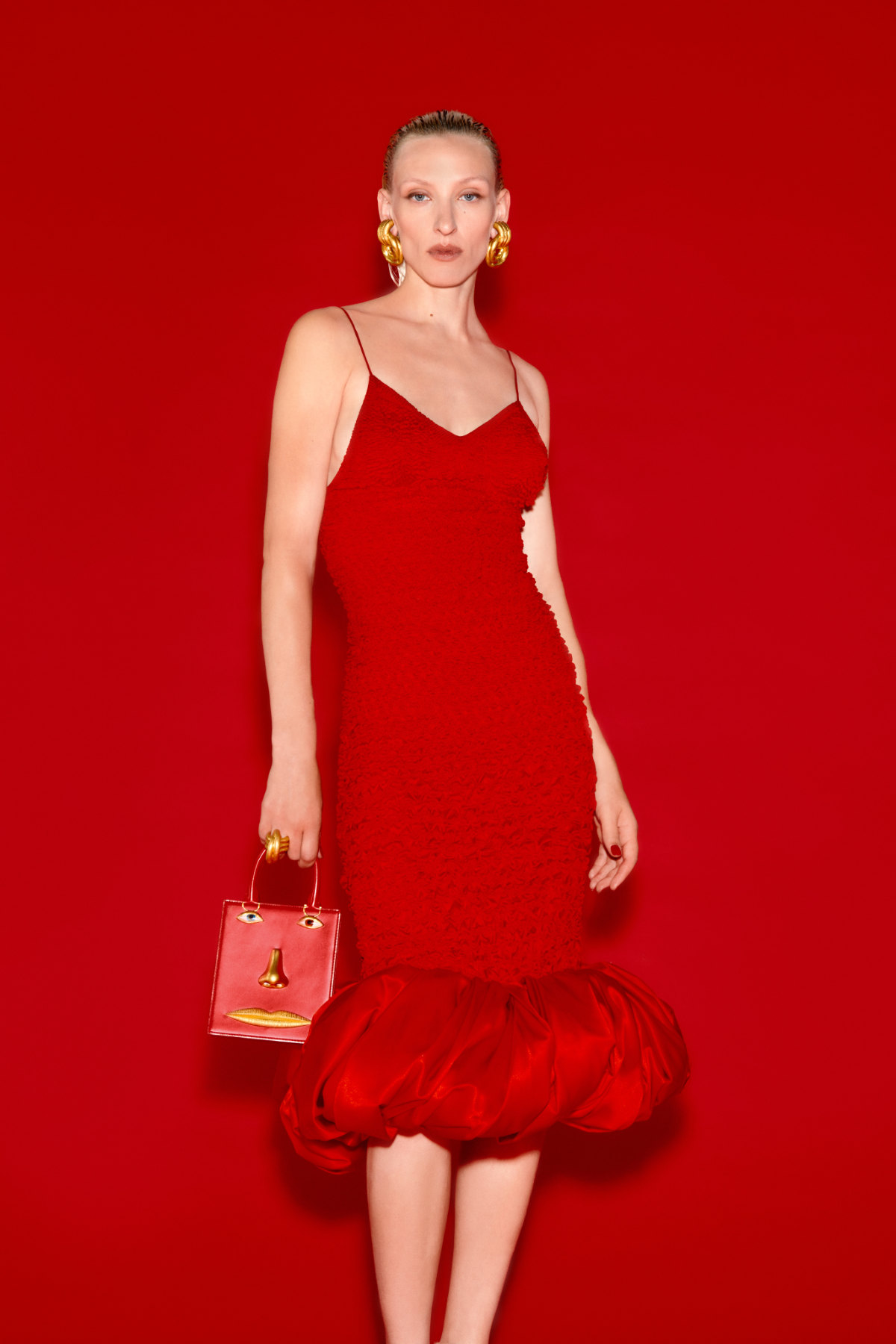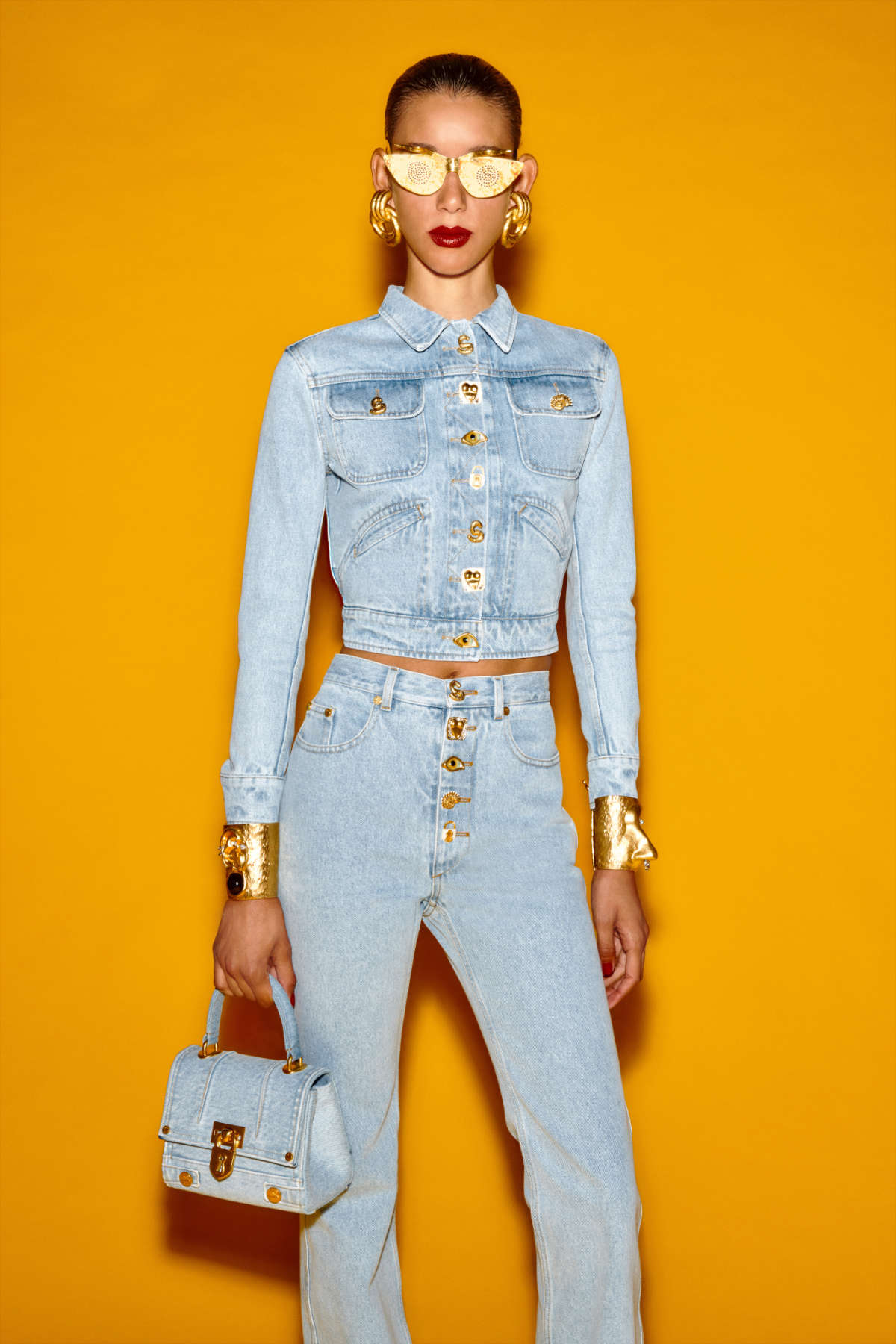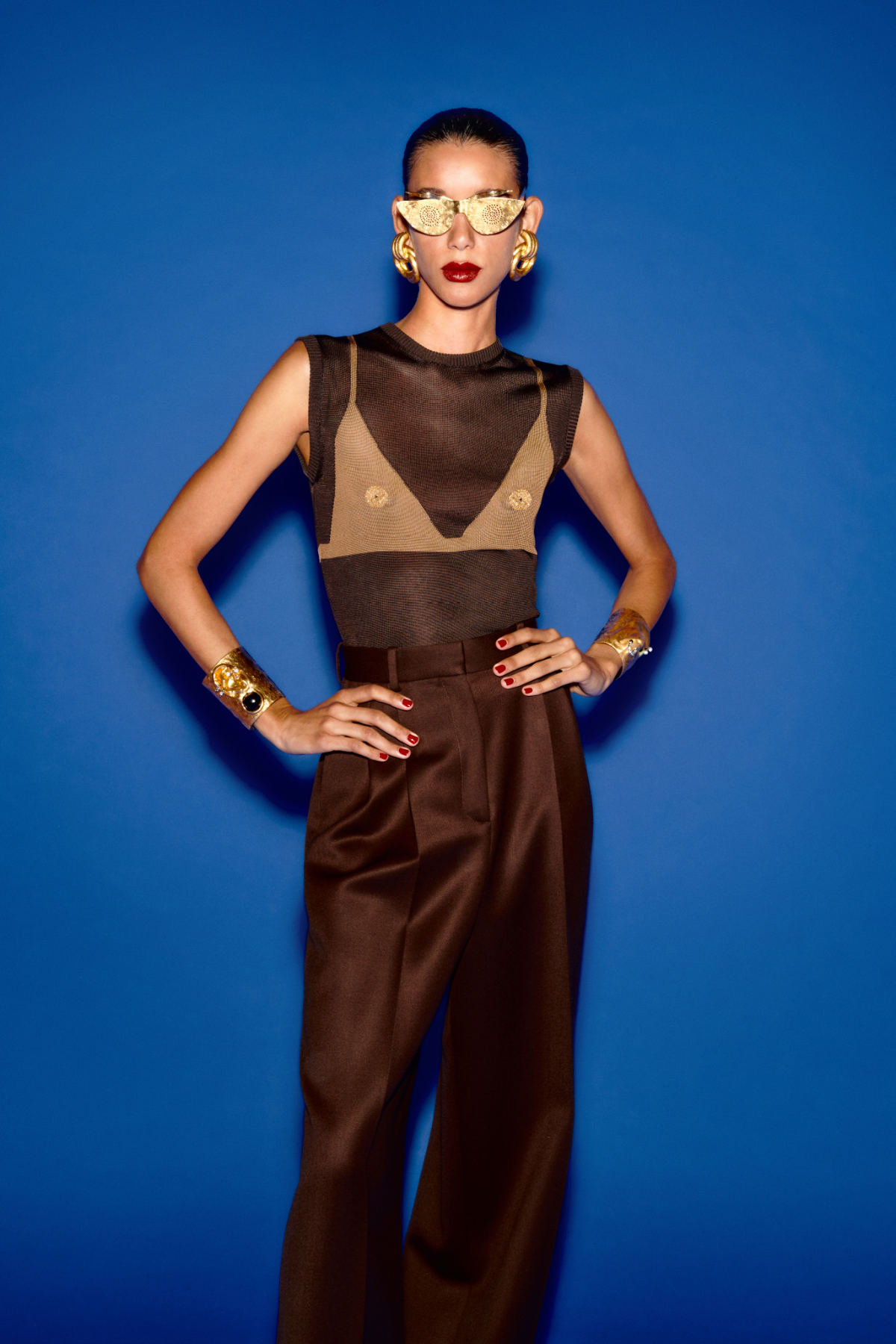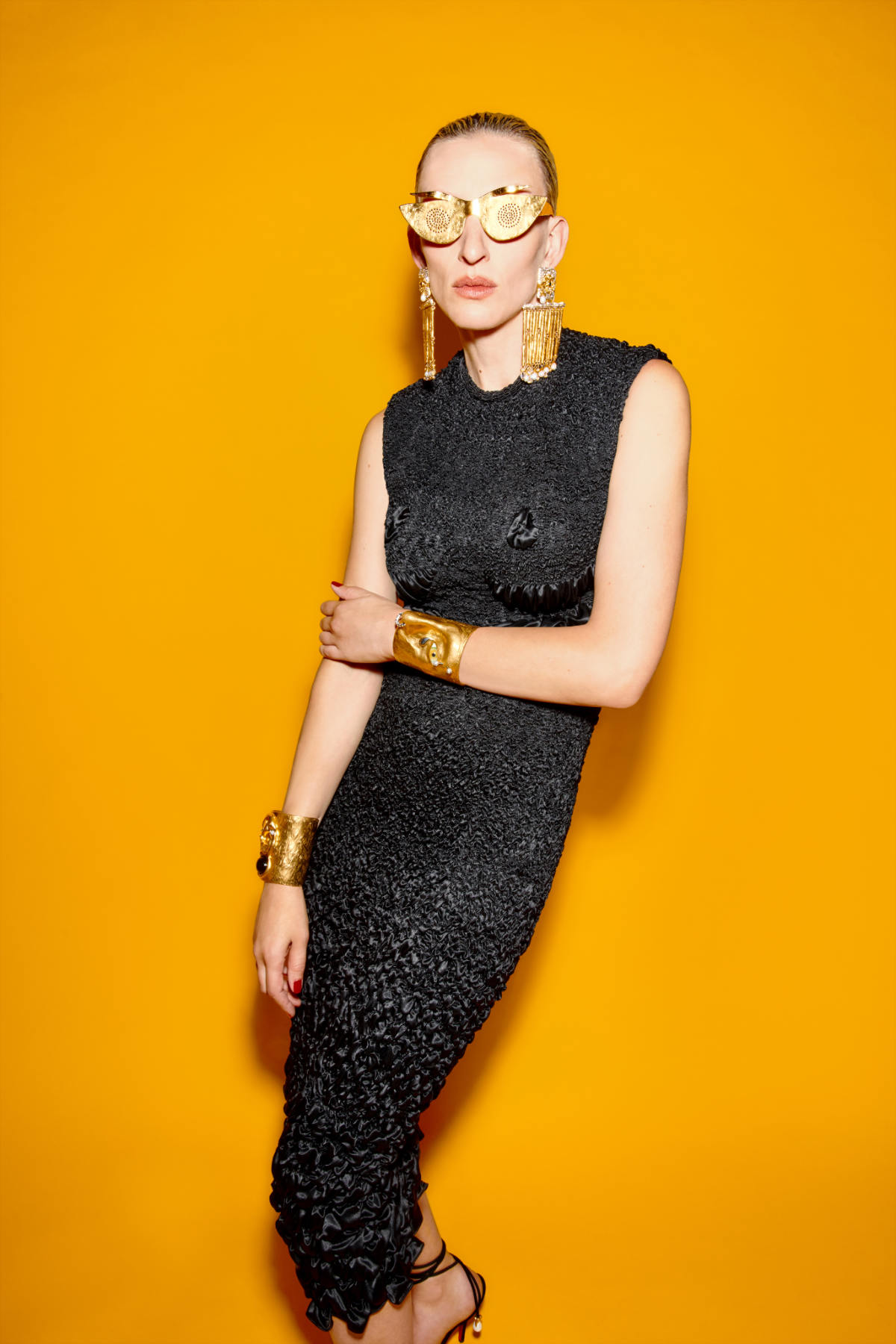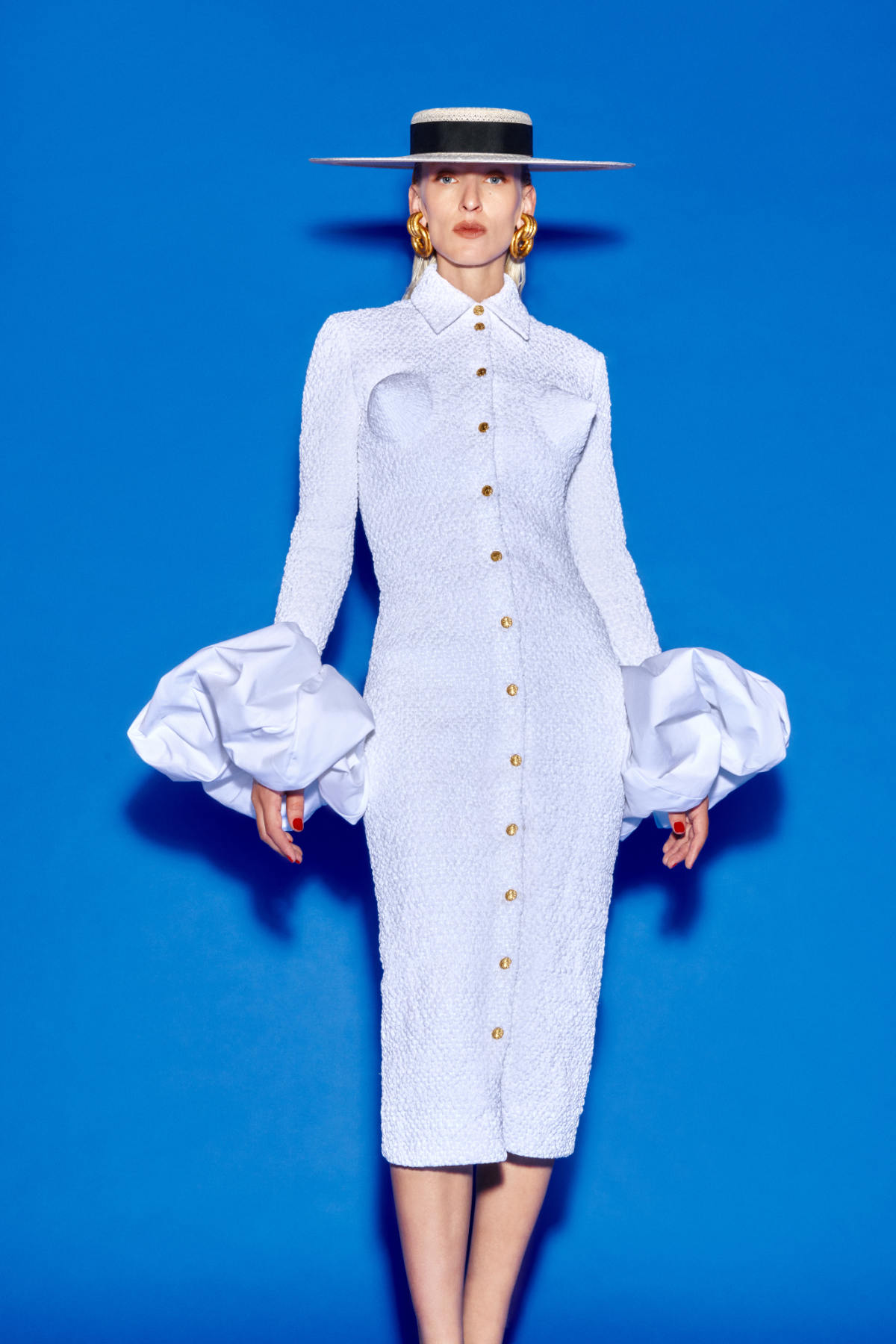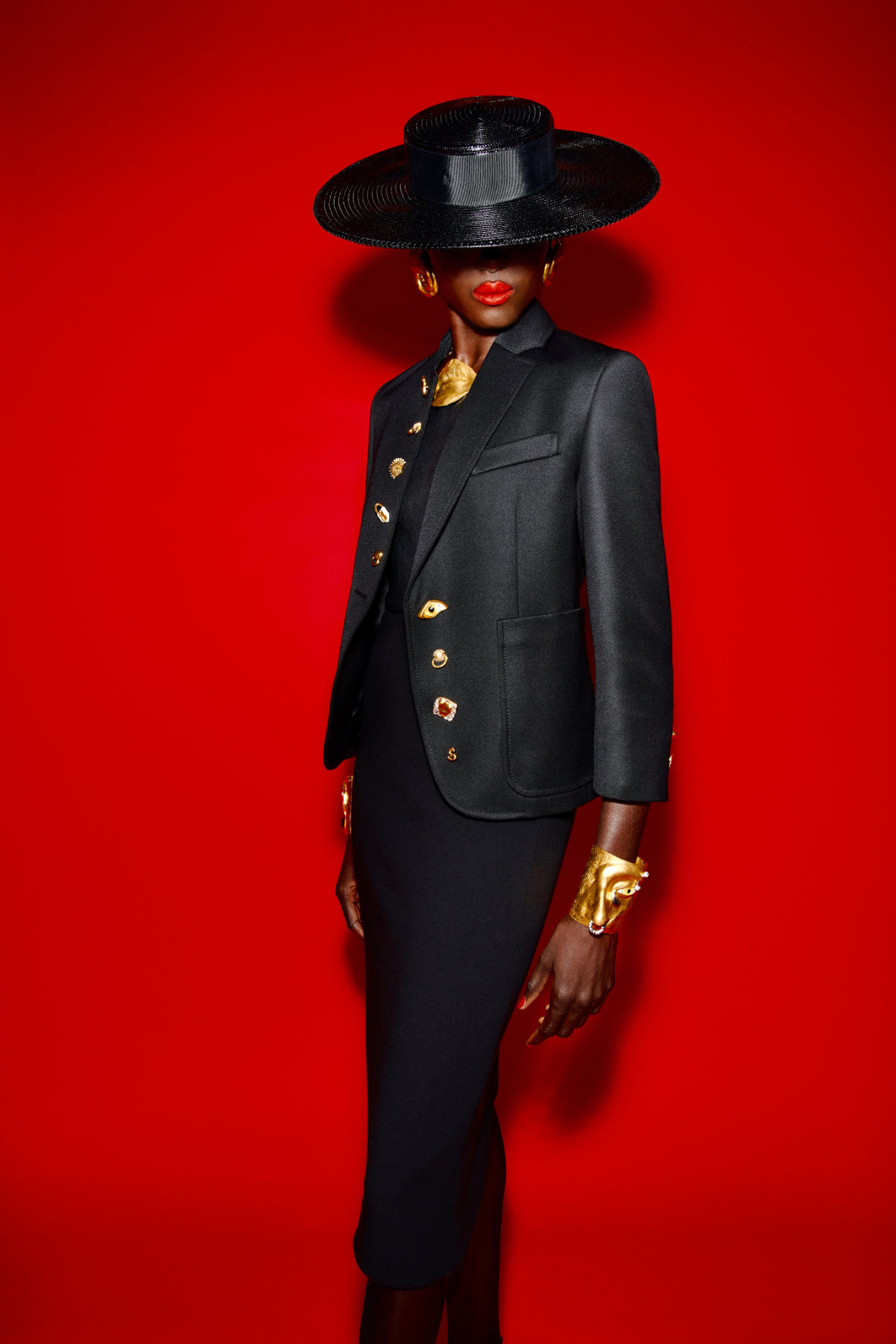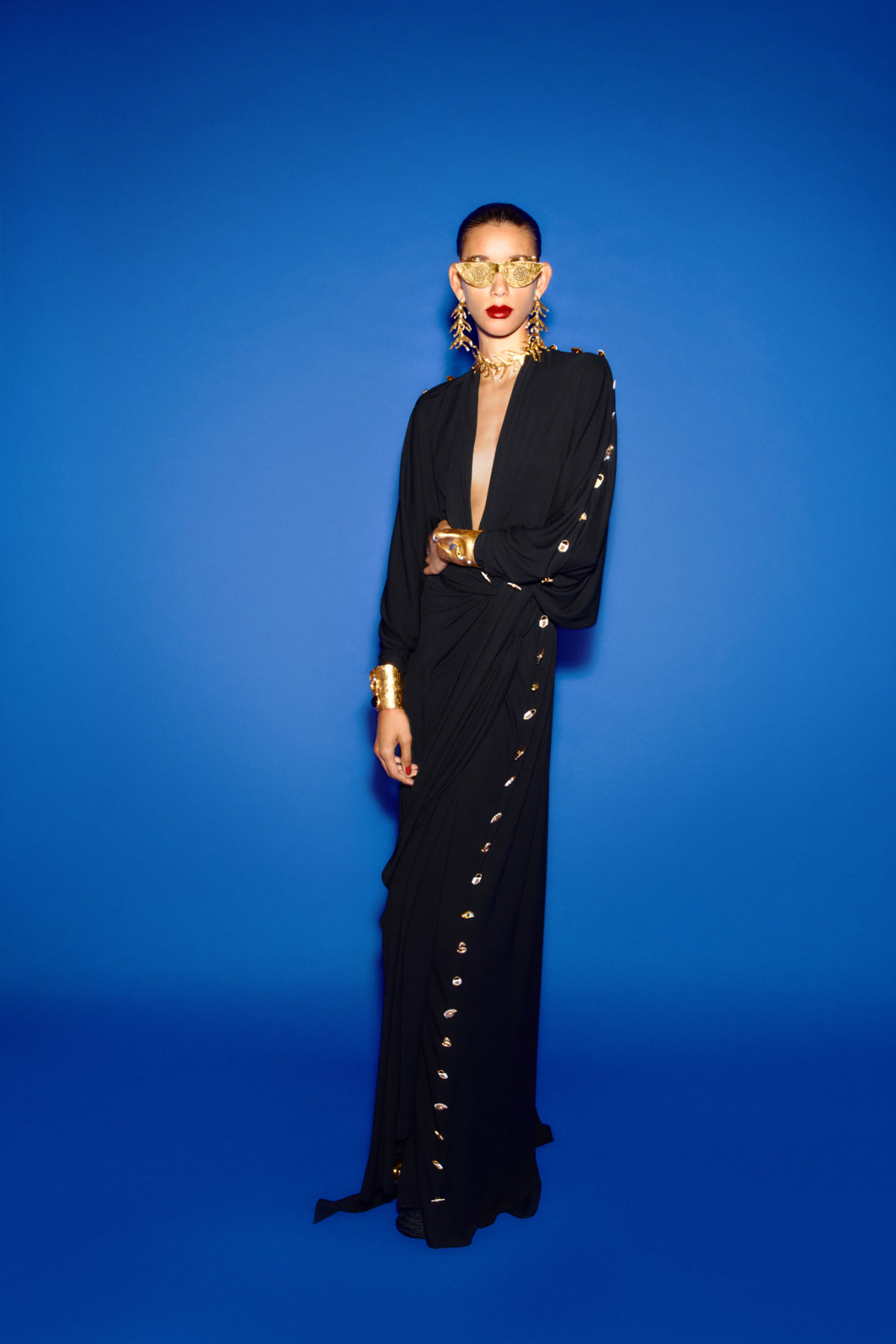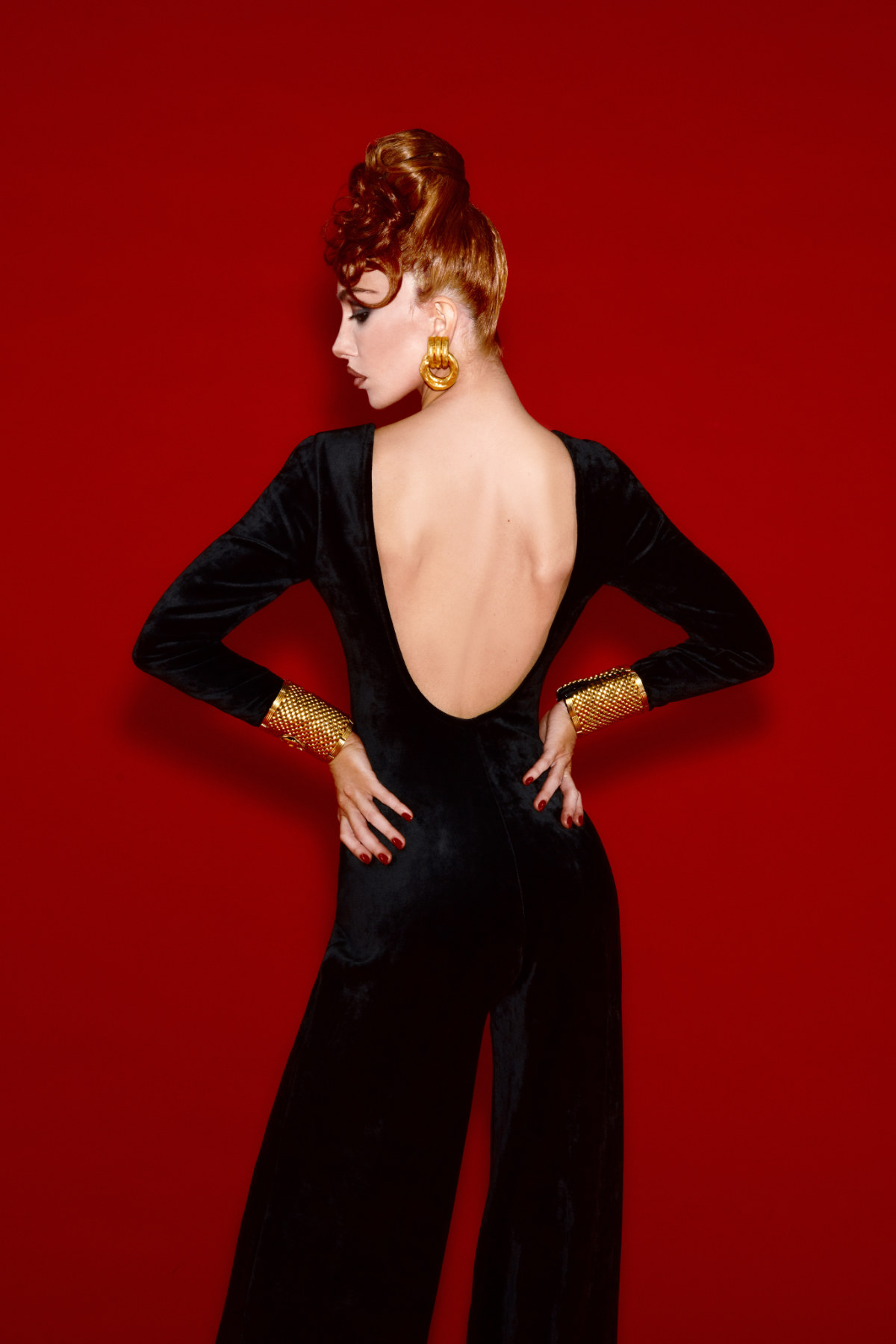 ---