---
For Resort 2023, PORTS 1961 offers the quintessential pieces that make up a modern wardrobe - familiar archetypes rendered special through their detailing. Contemporary forms and youthful silhouettes with rich crafted details and finishes, overlaid with an almost antique sensibility, create something timeless, that's at once both precious yet with an ease of spirit.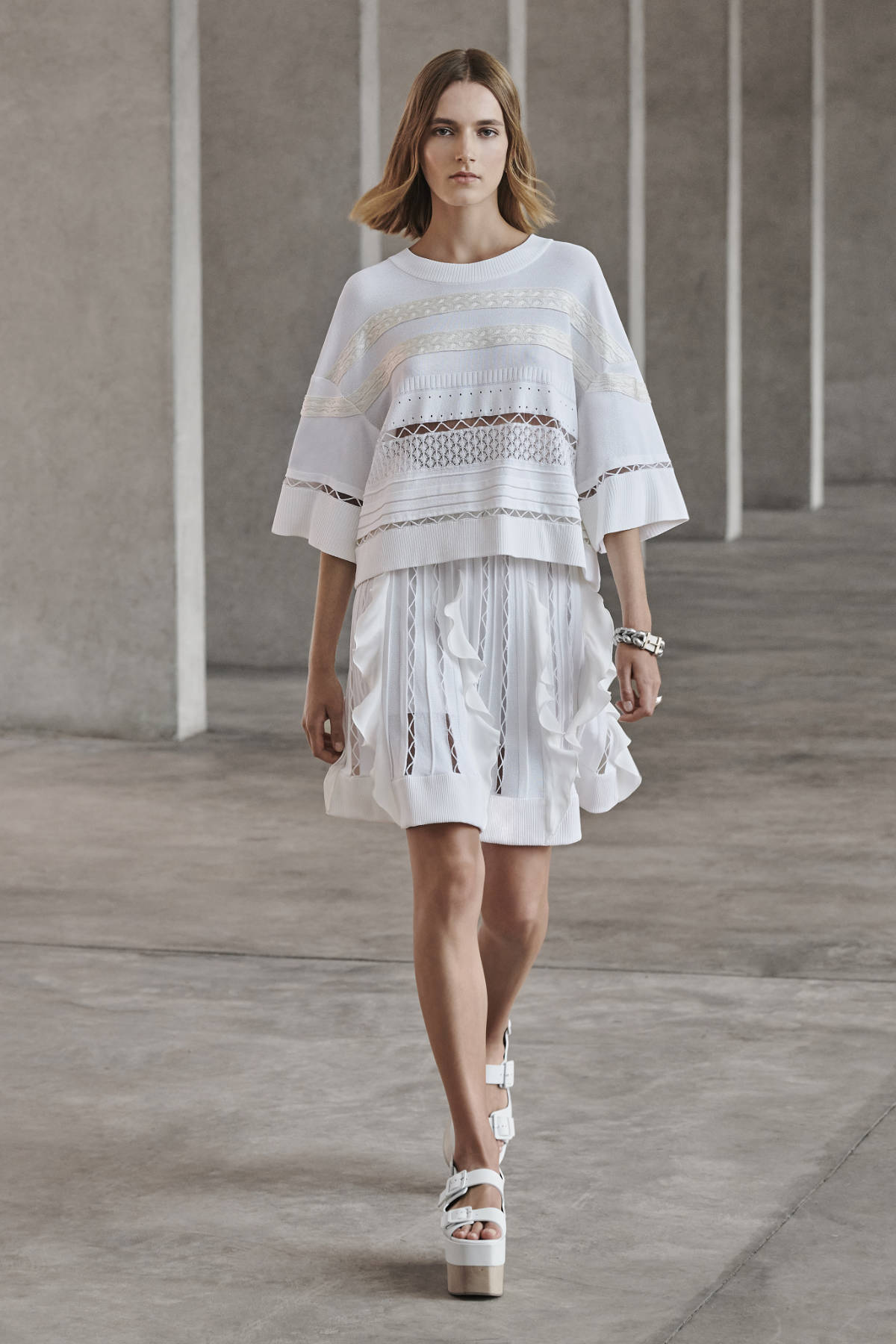 The collection's essence has softness, and a gentle fluidity at its heart. Washed cottons and silks lend a freshness alongside chambray, butter-soft leather and nautical elements.
Apparent contradictions are melded to make a new proposition - notions of masculinity and femininity, the hard and the soft, studs and lace, ruffles and leather, denim and lace, embroidery with nautical and tailoring, stripes that are spliced and reconstructed.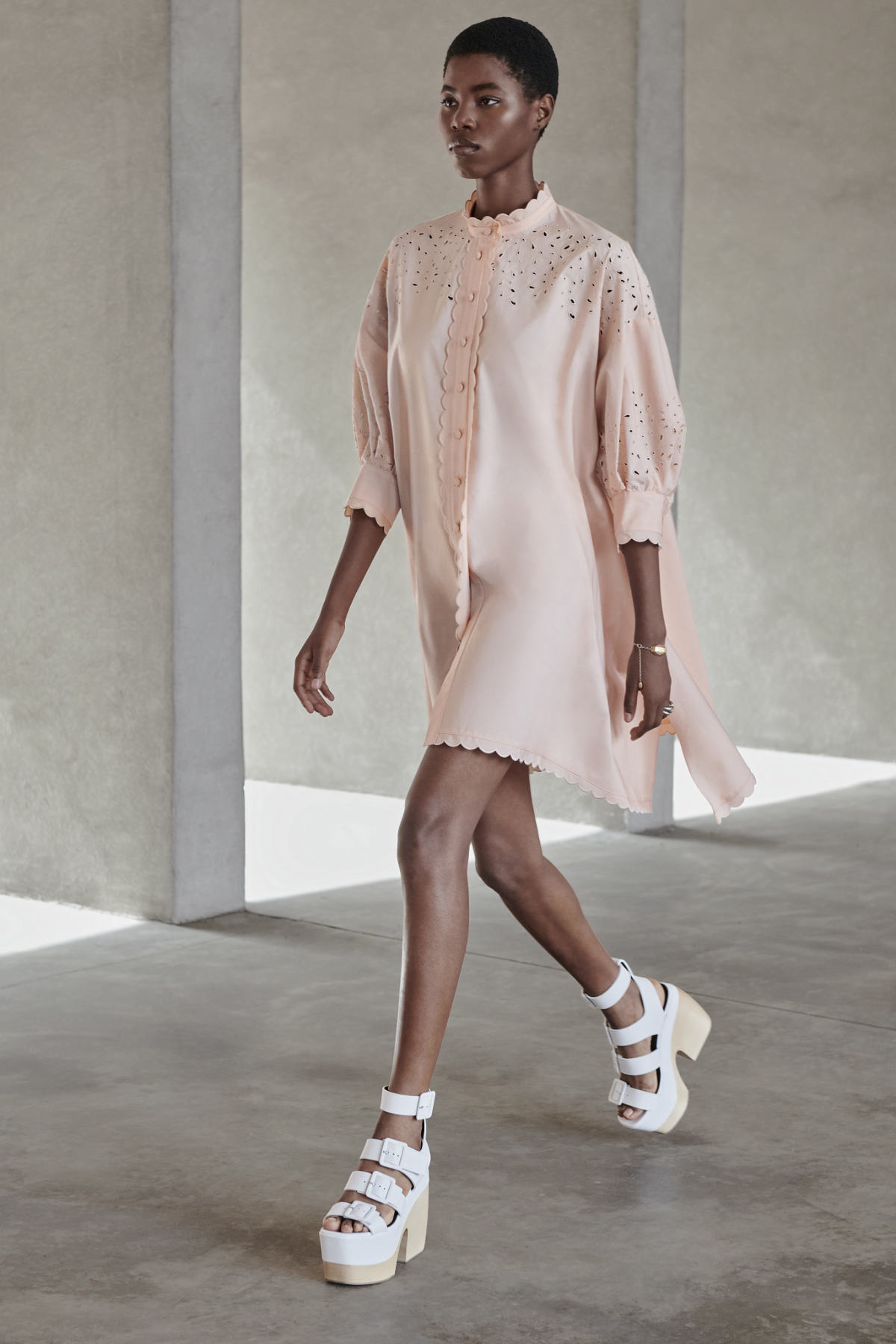 Accessories add a light touch via eminently personalisable double pouch bags, a minimal clog flatform sandal and 'diamond' cut jewellery reimagined in silver.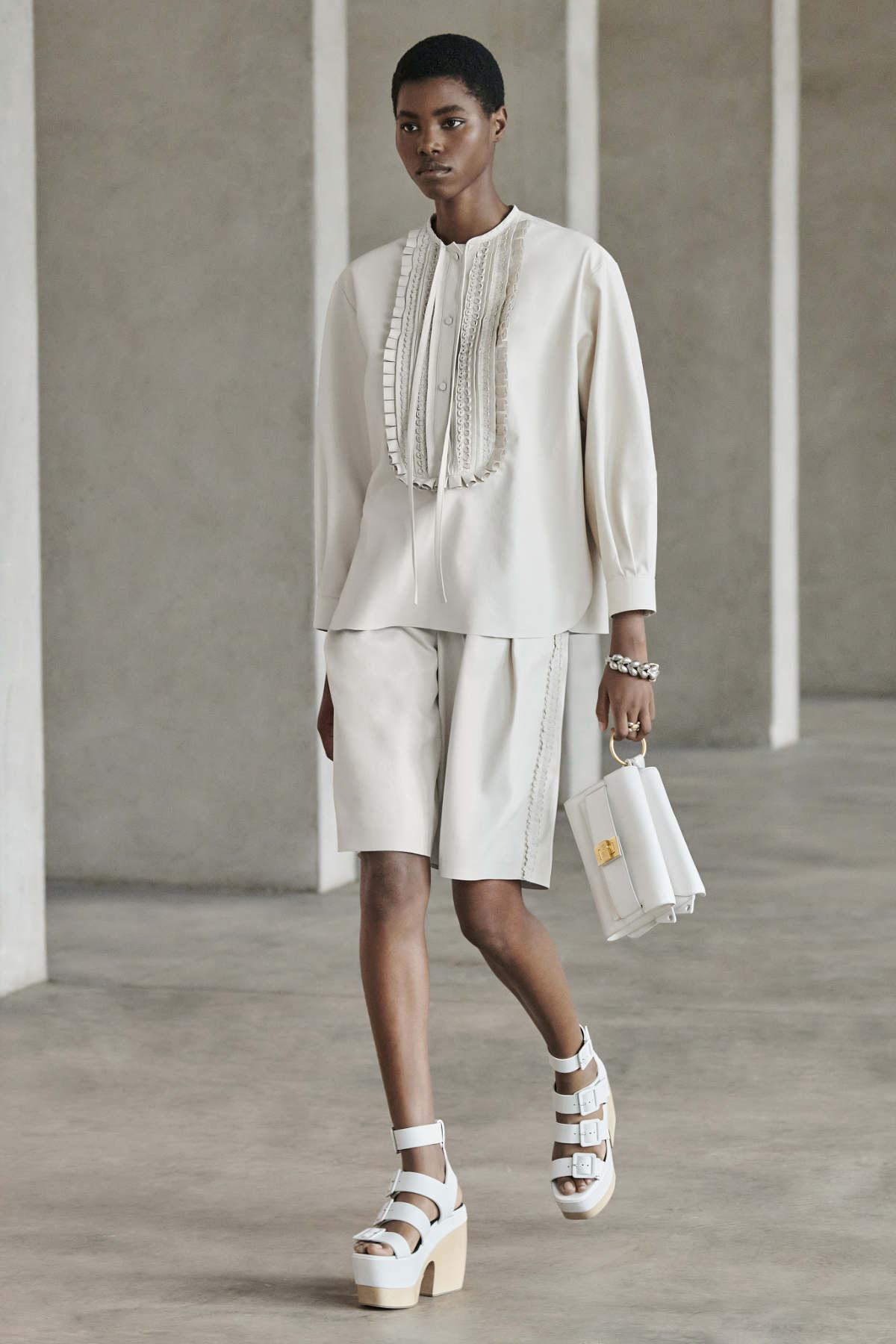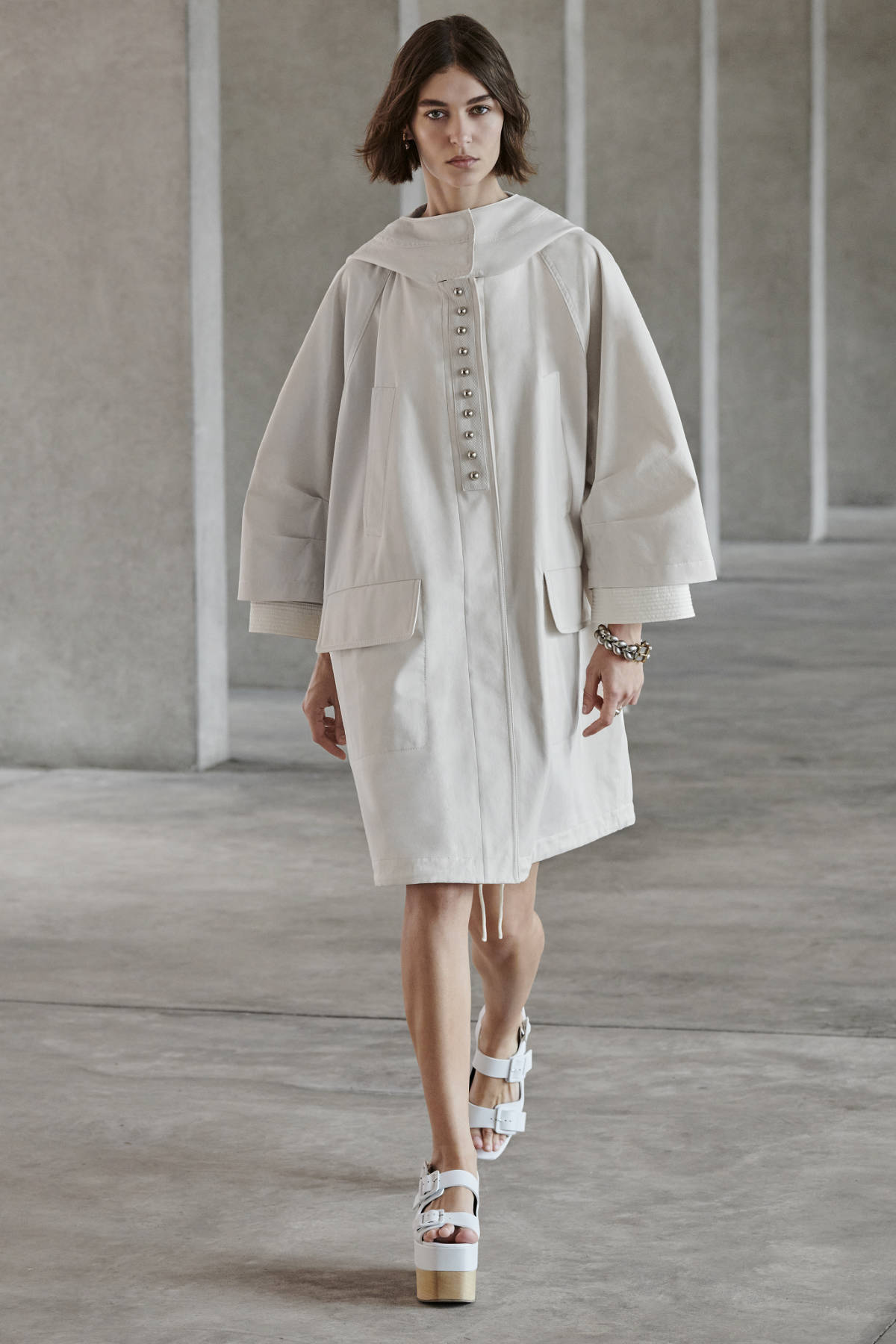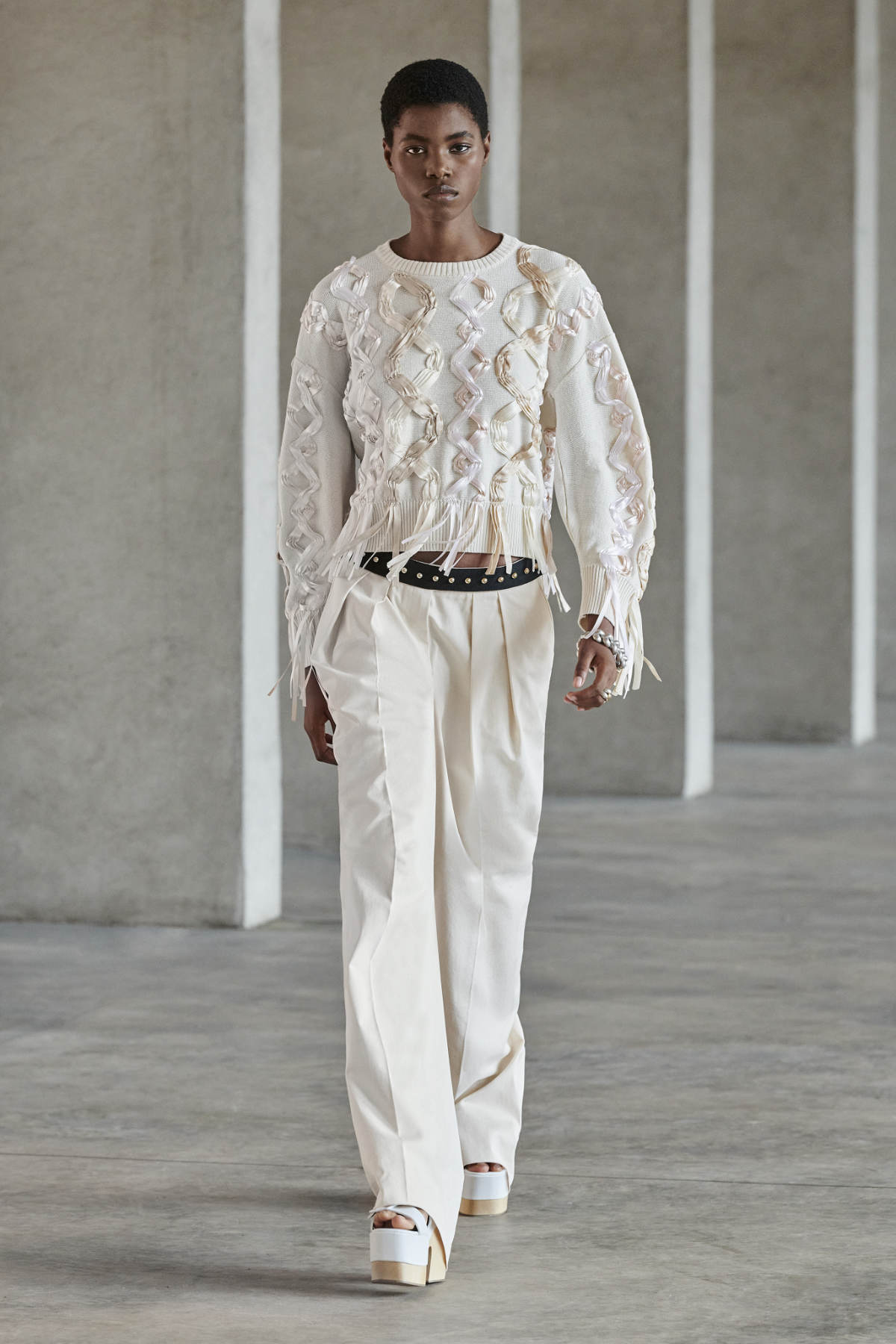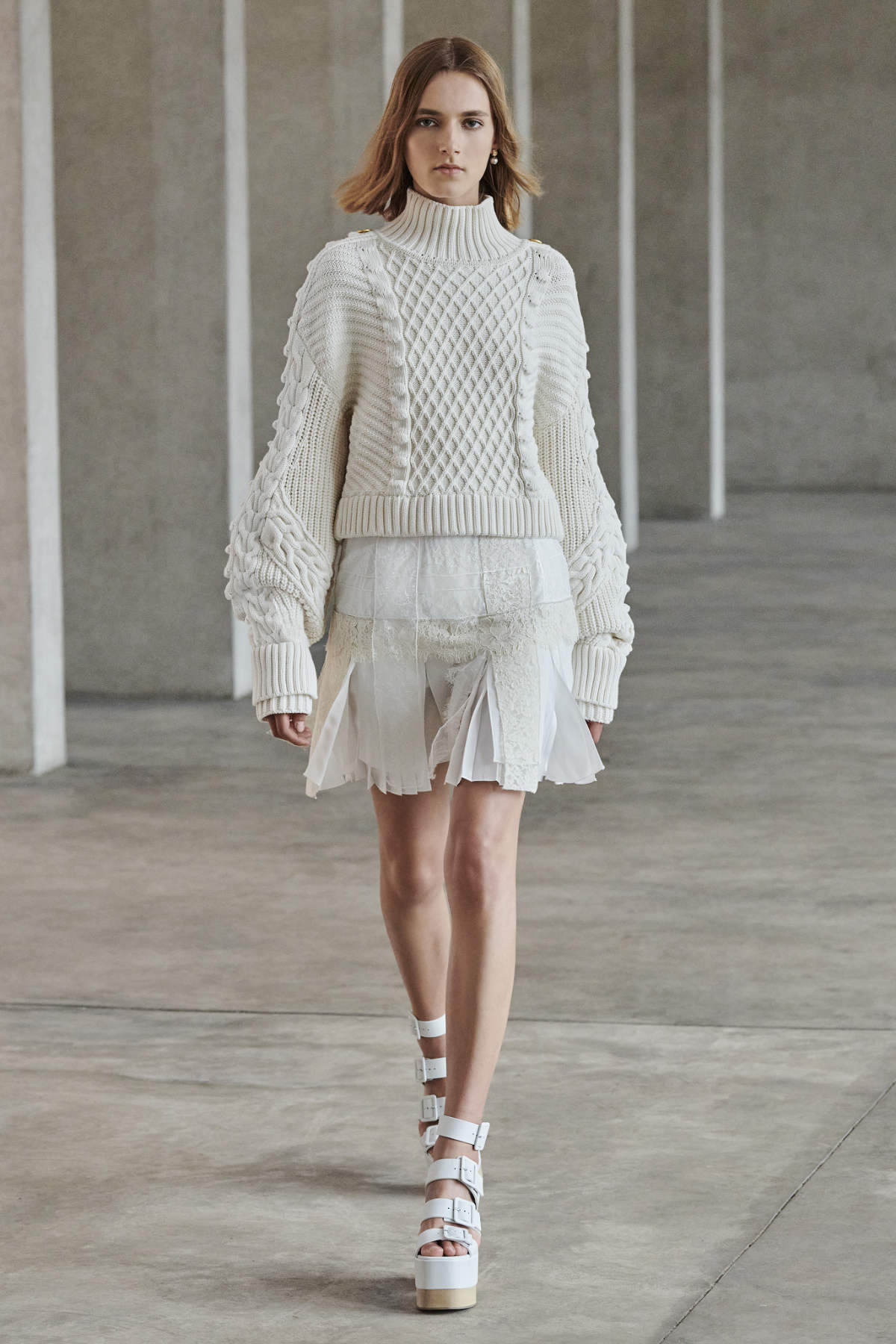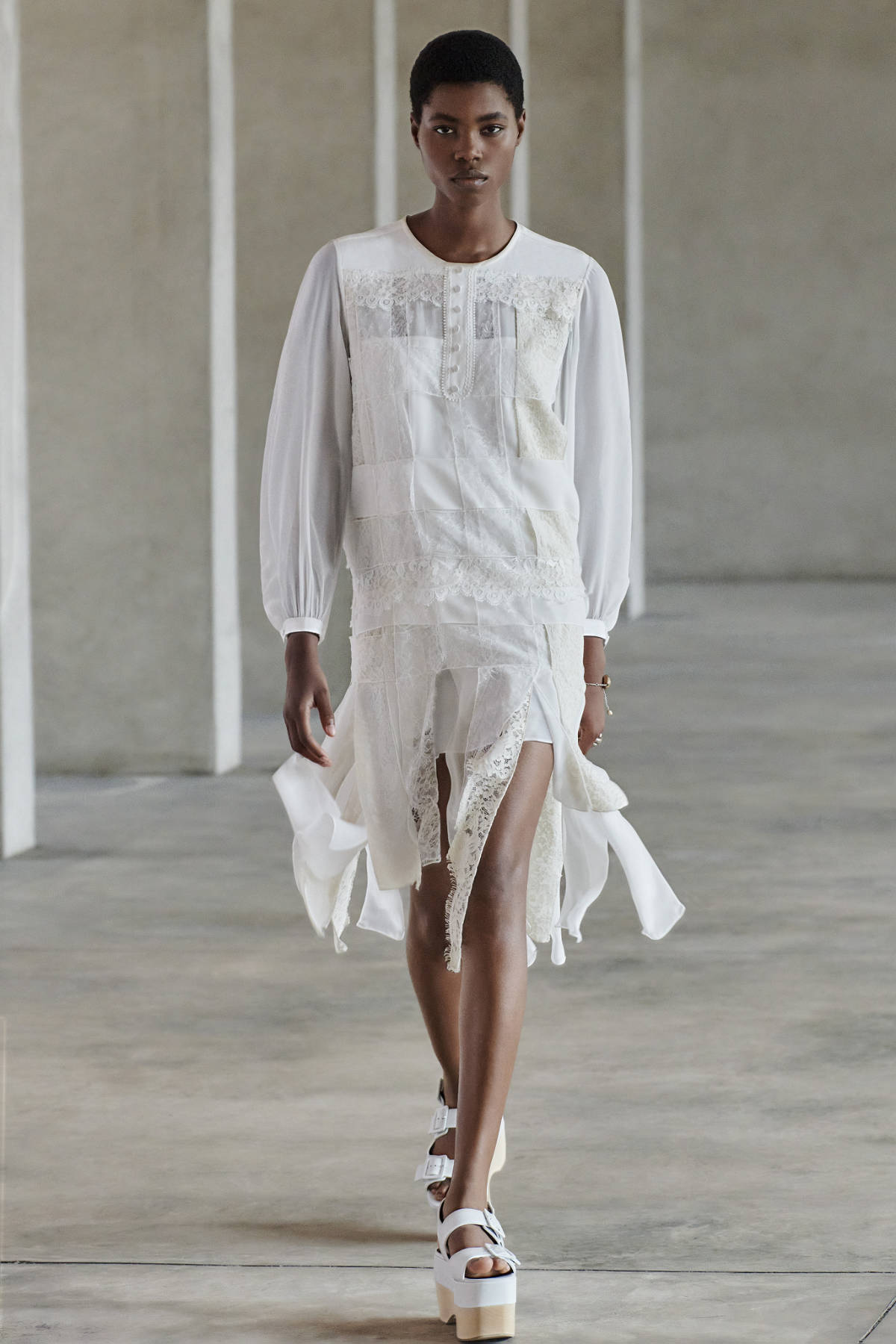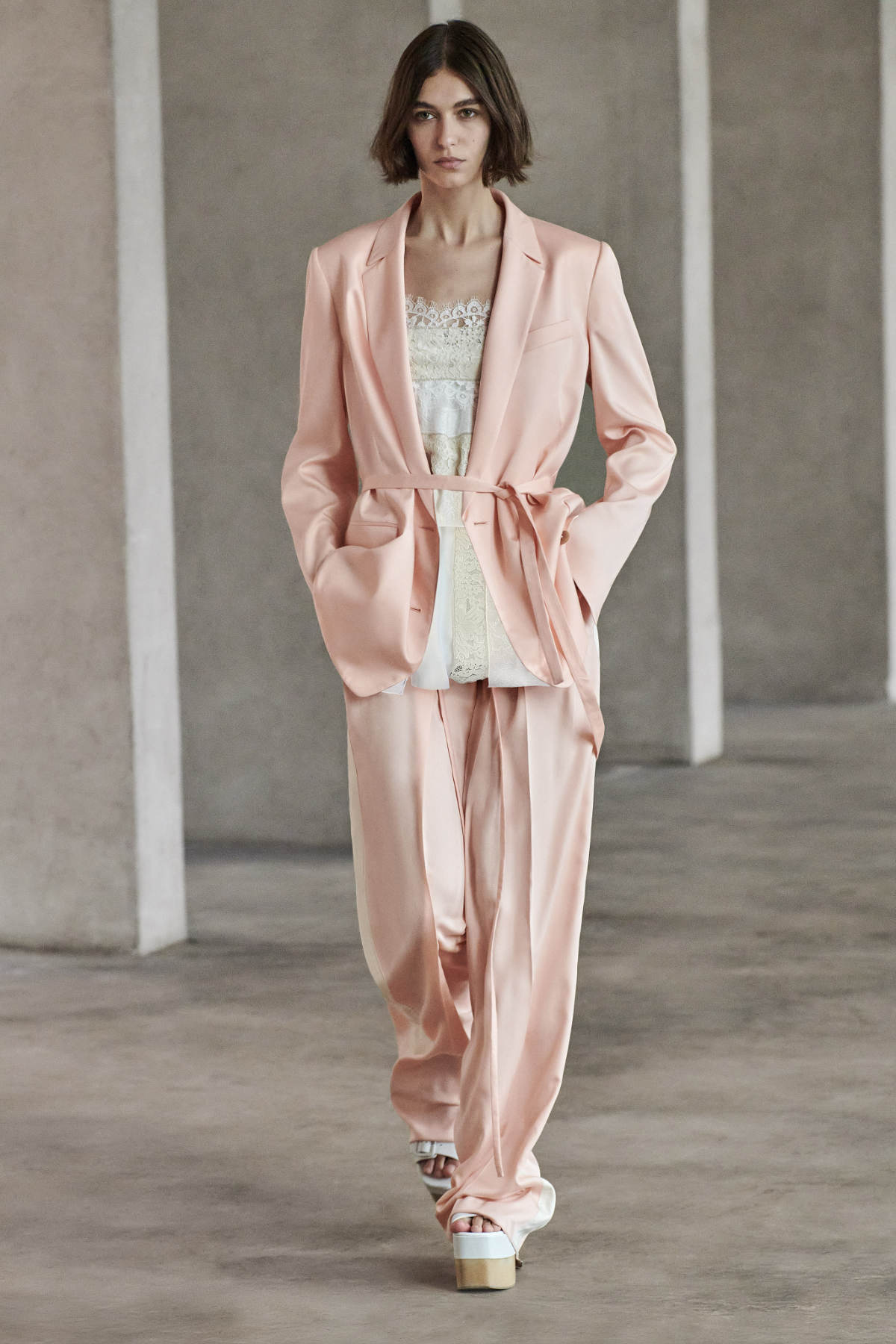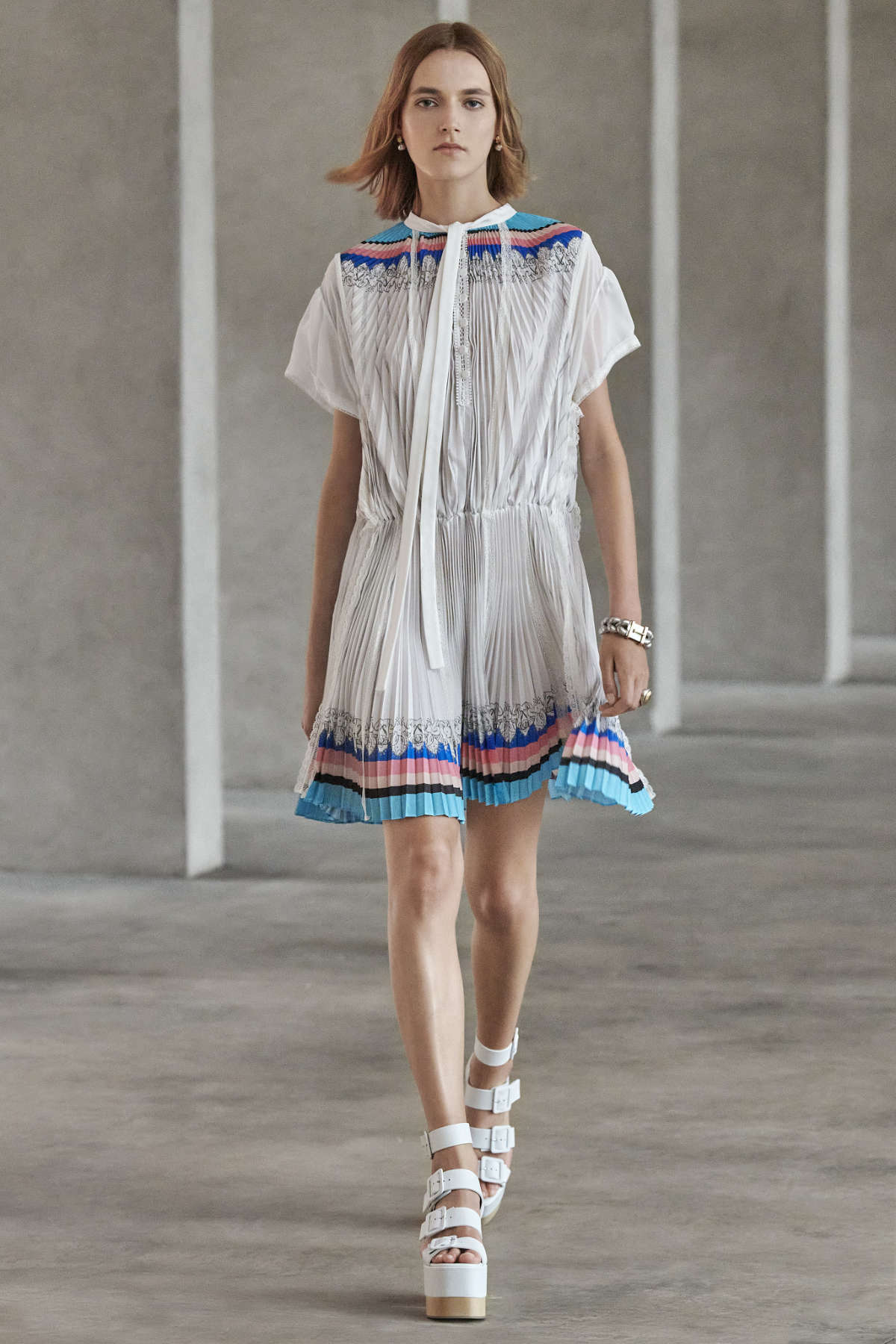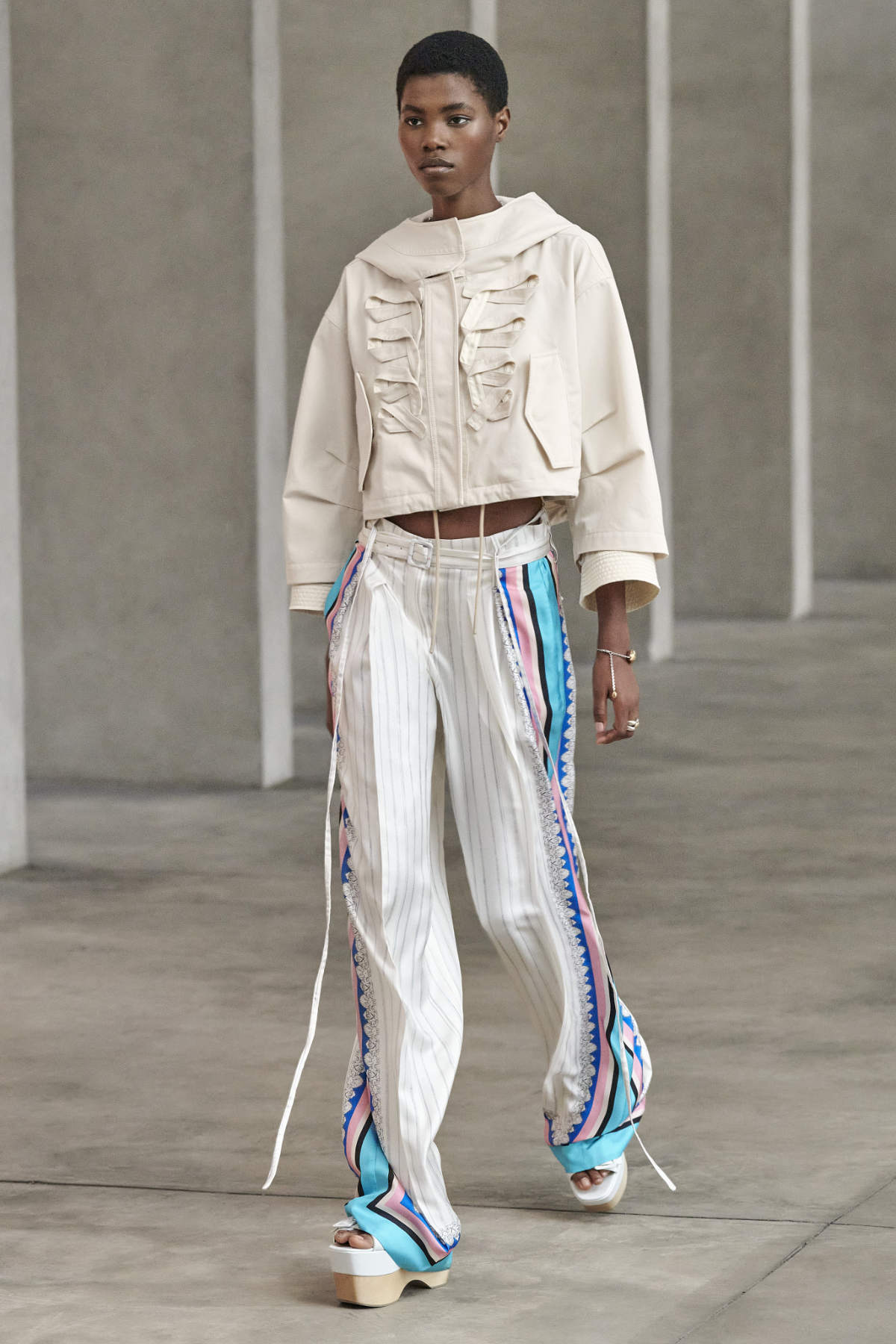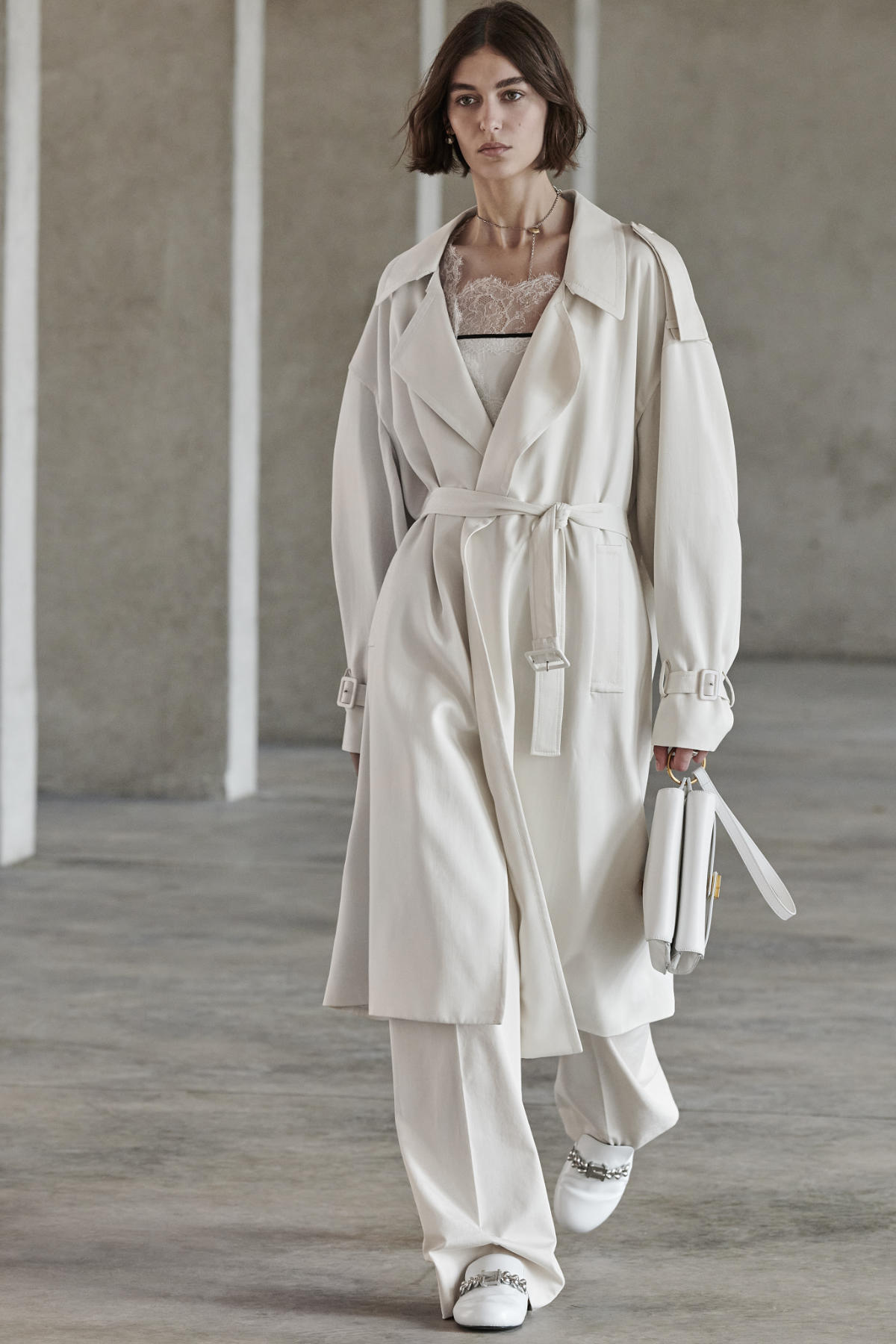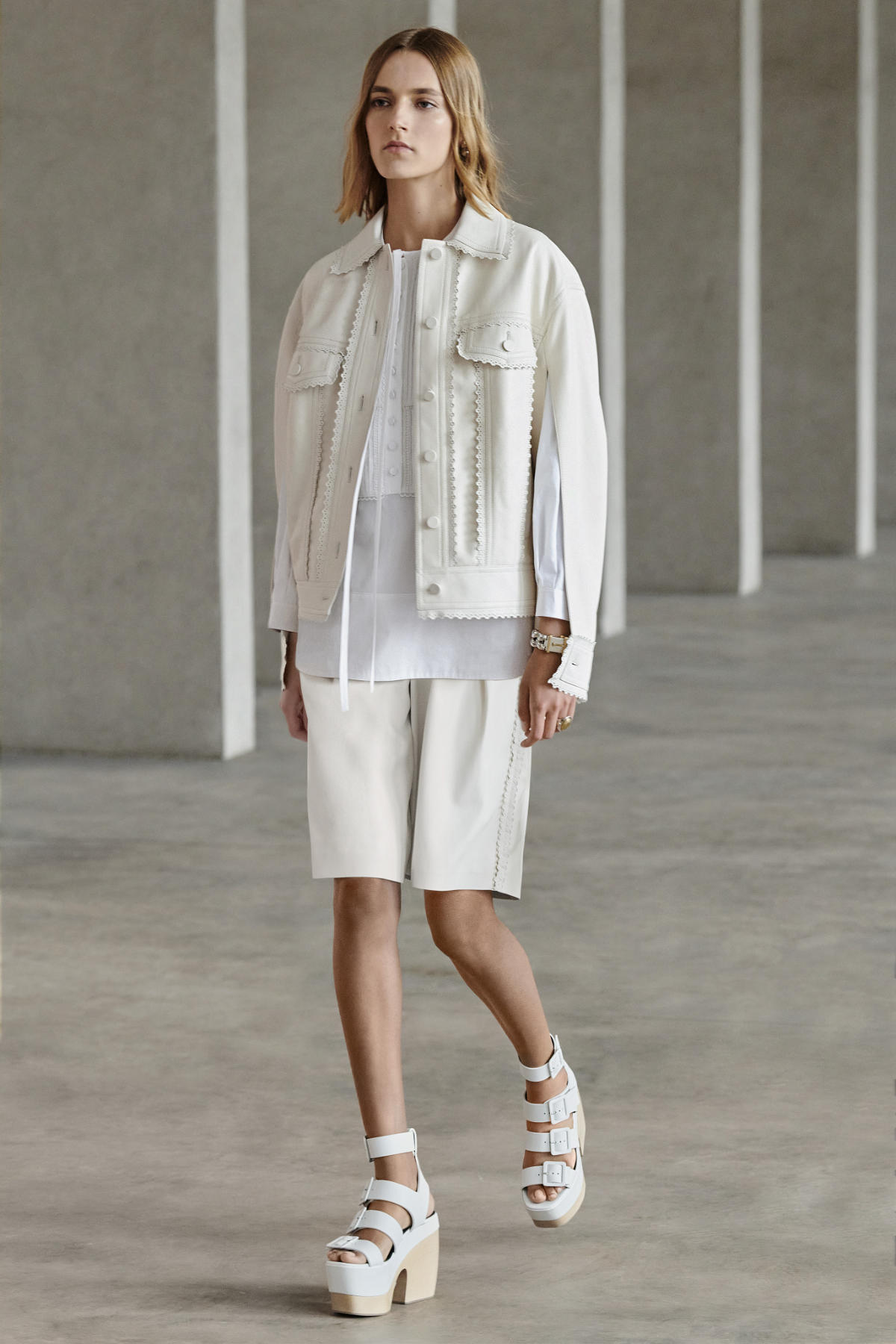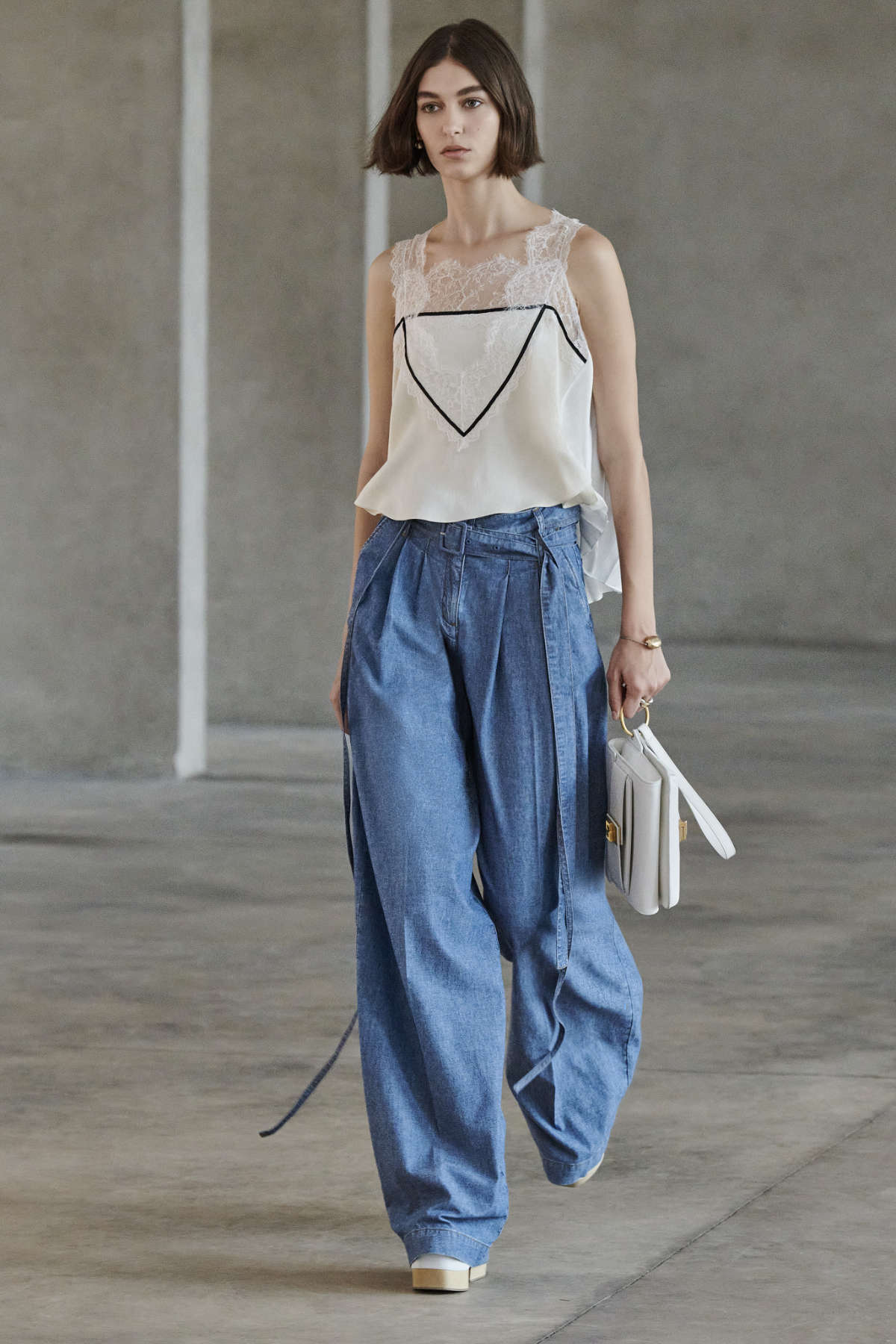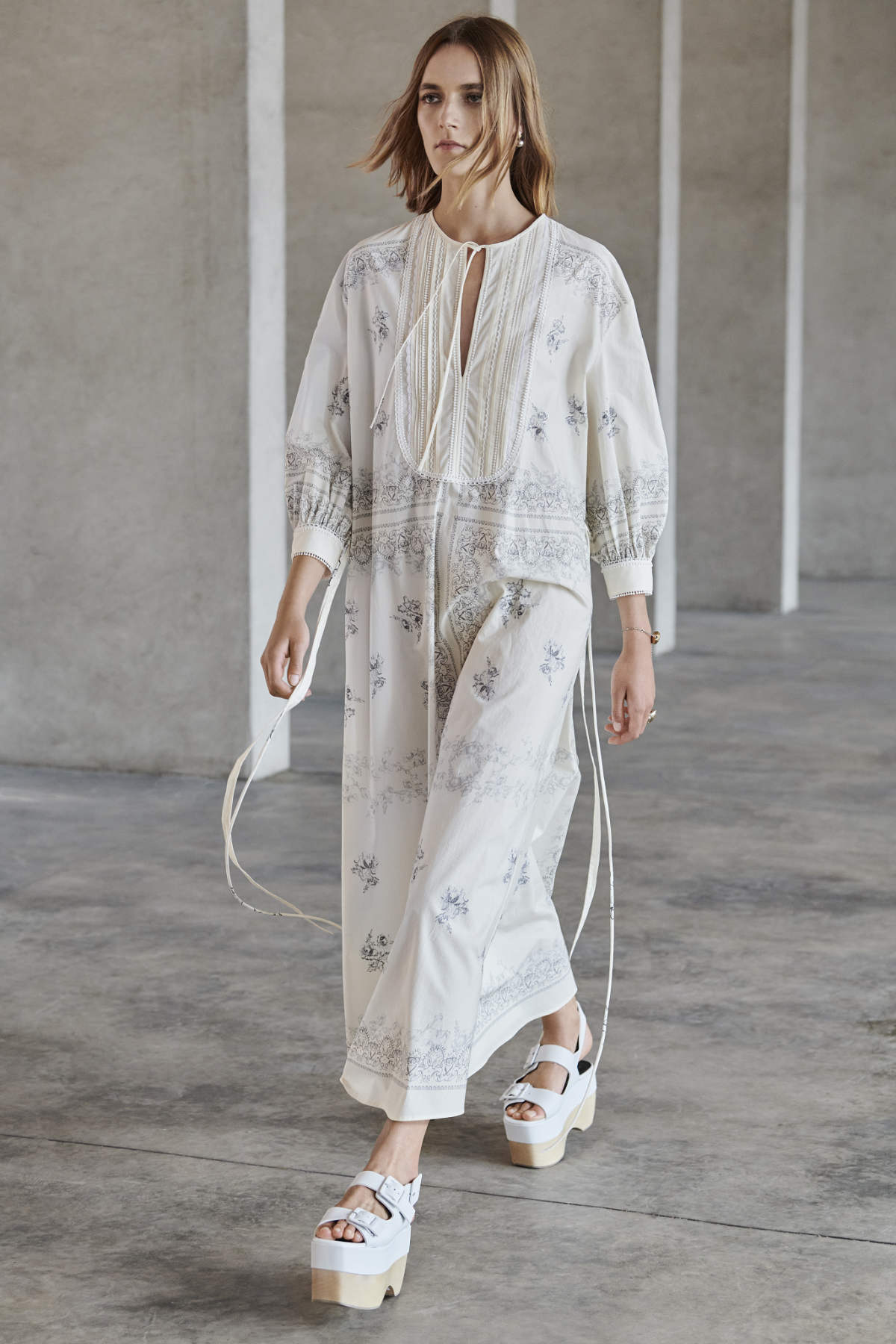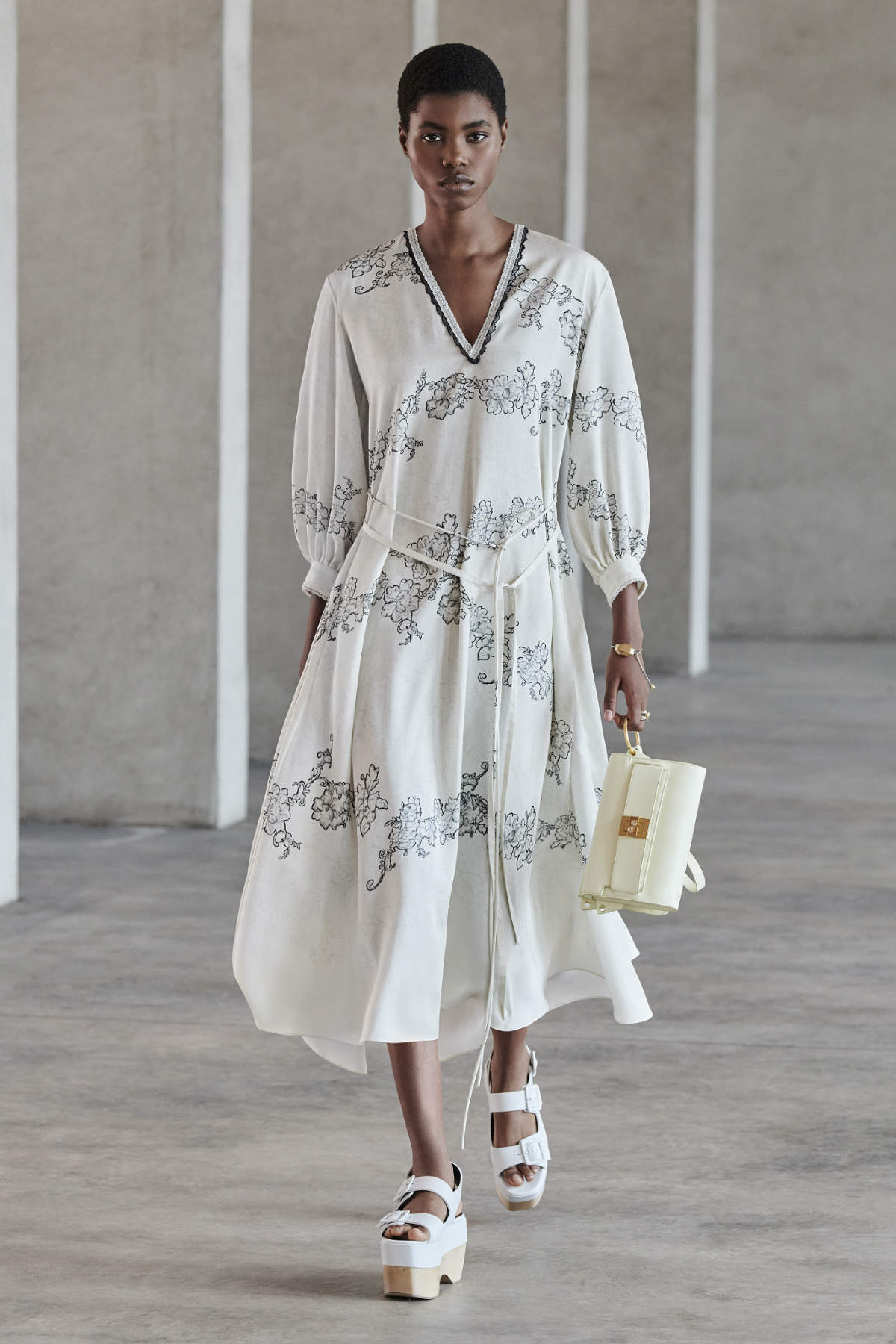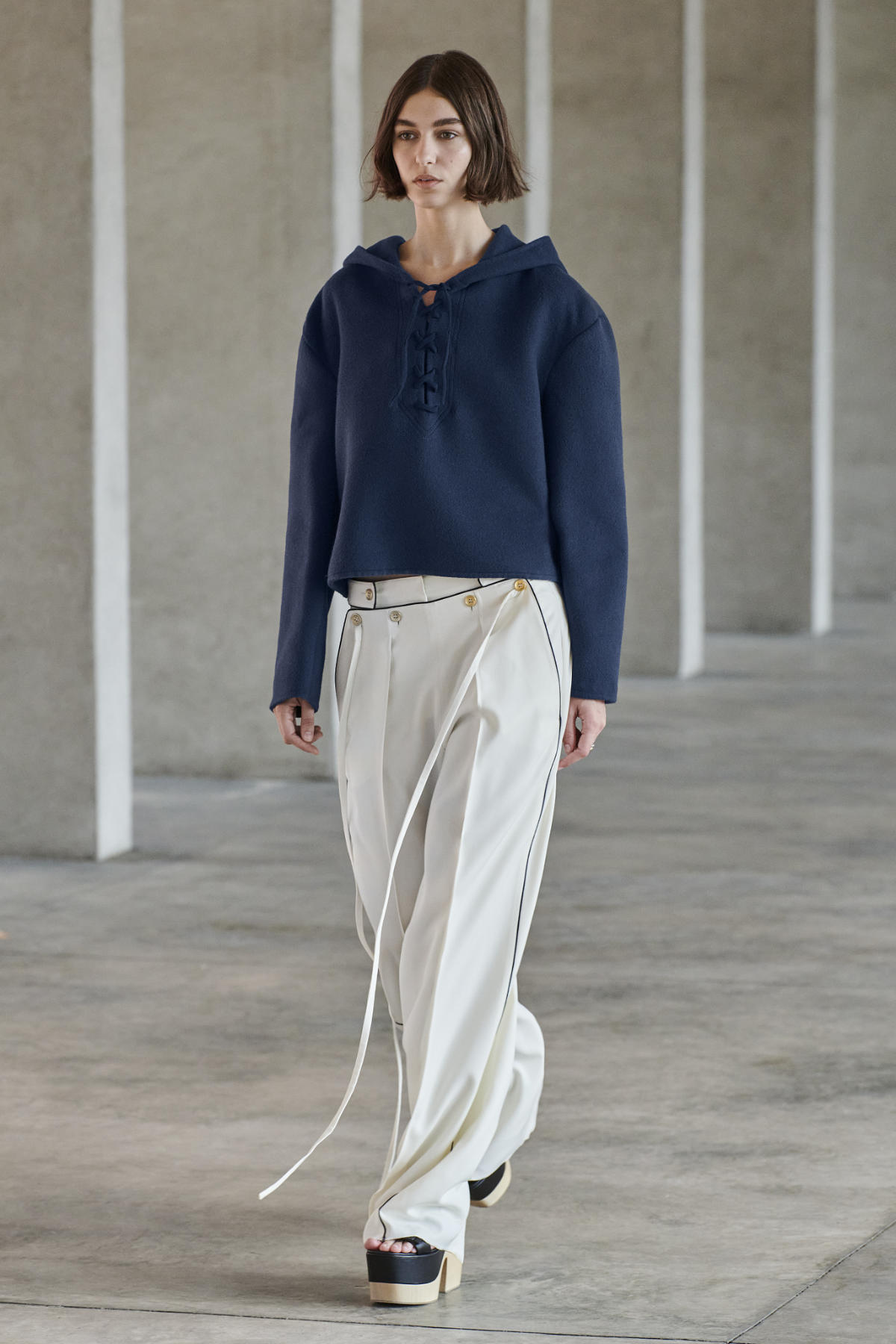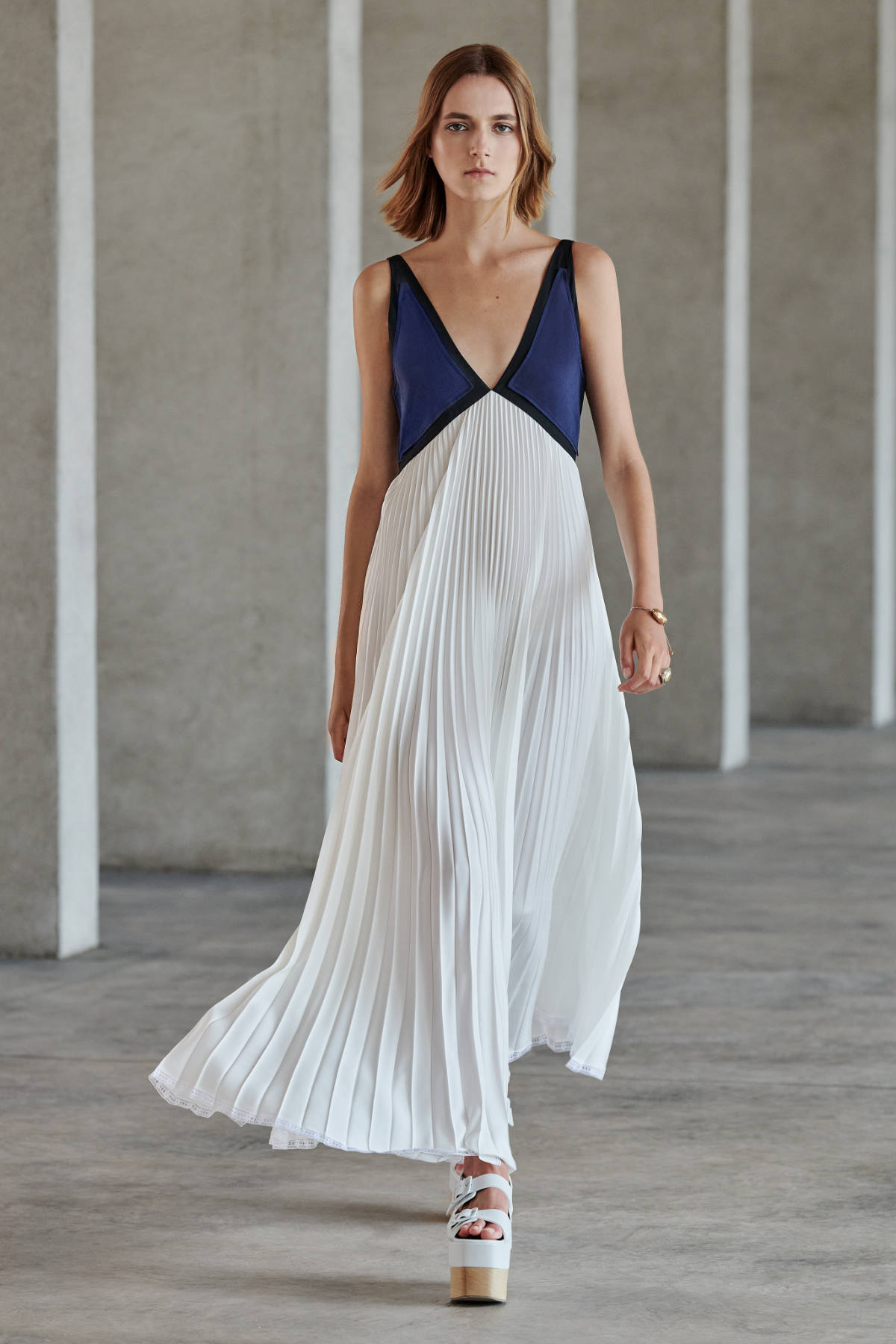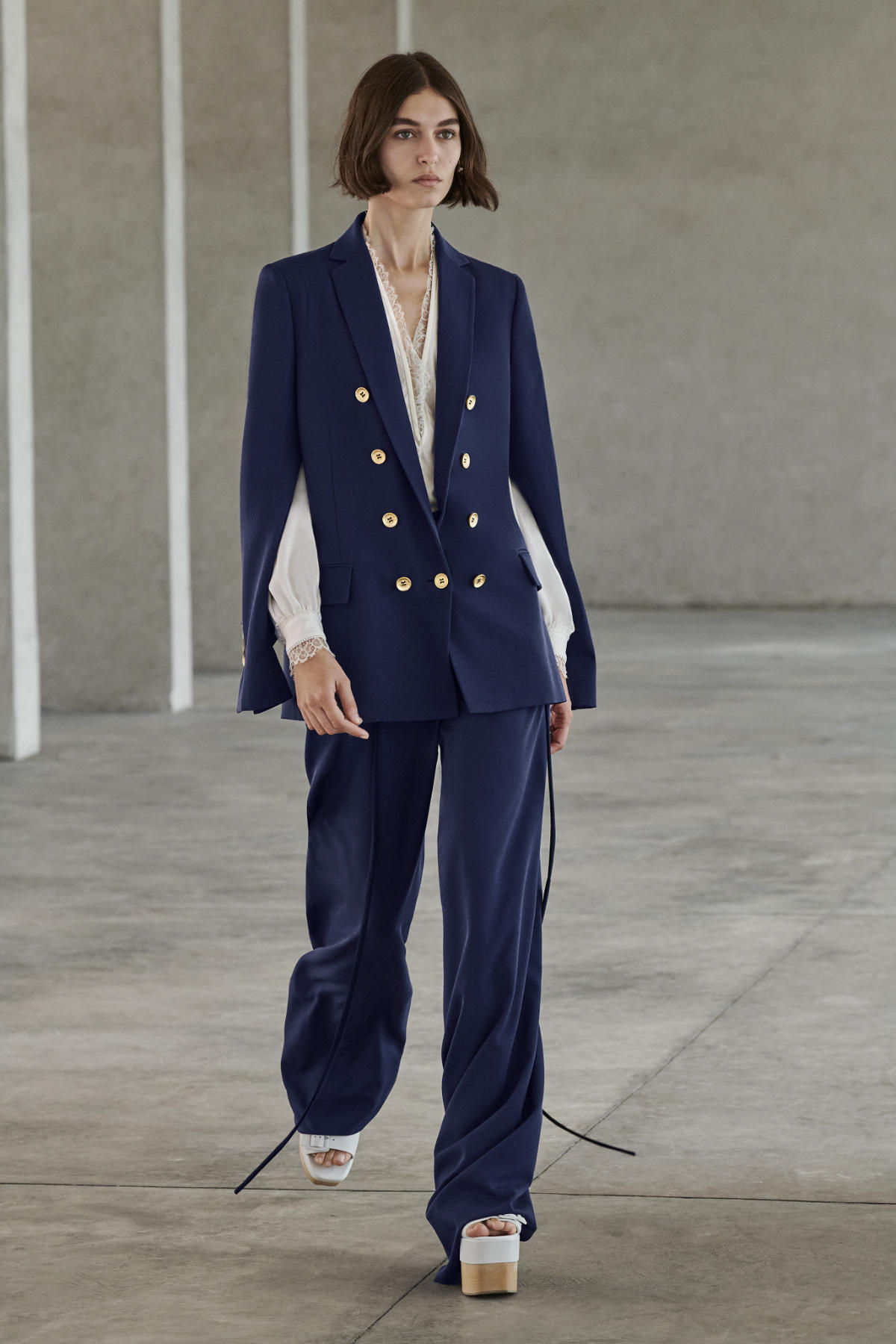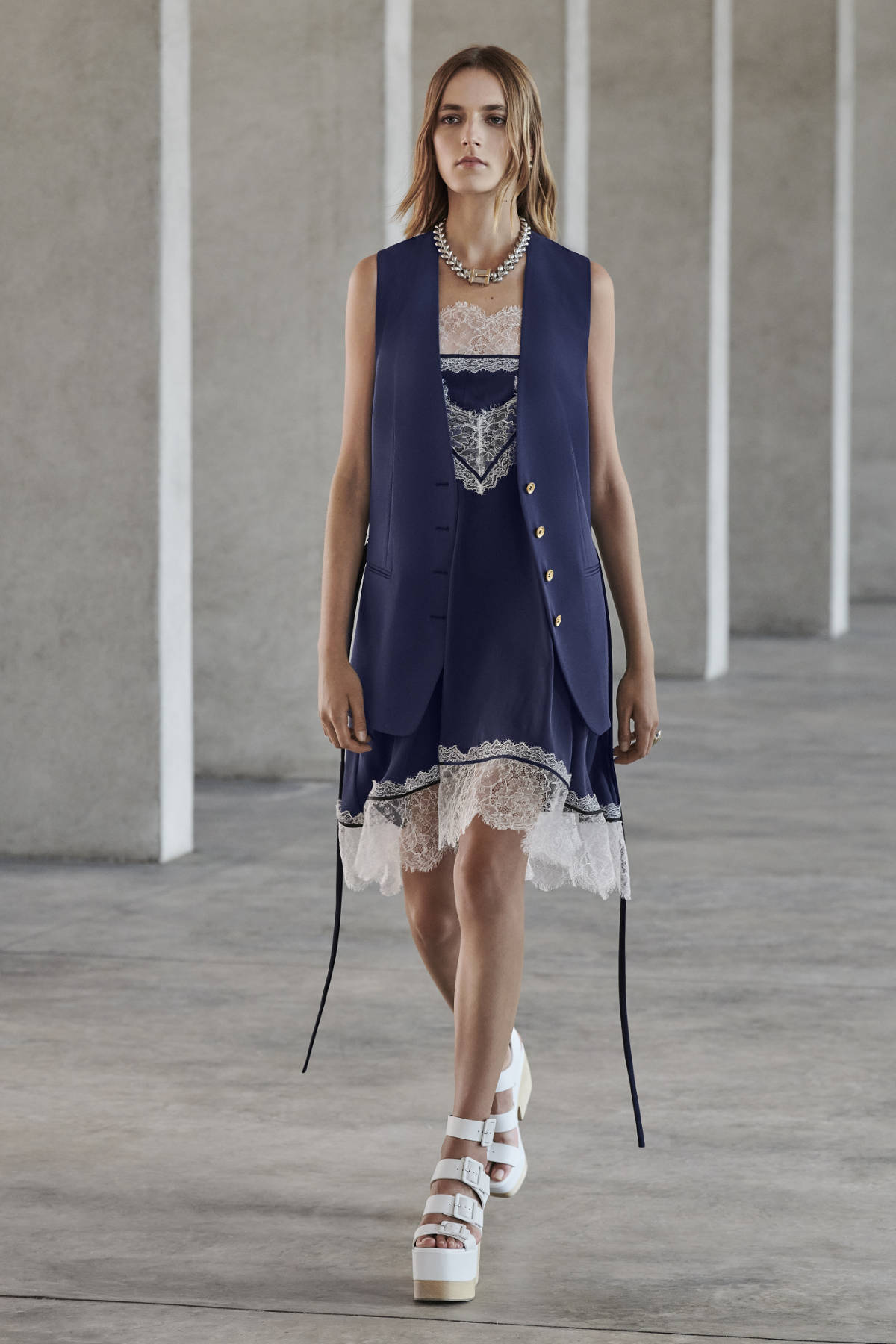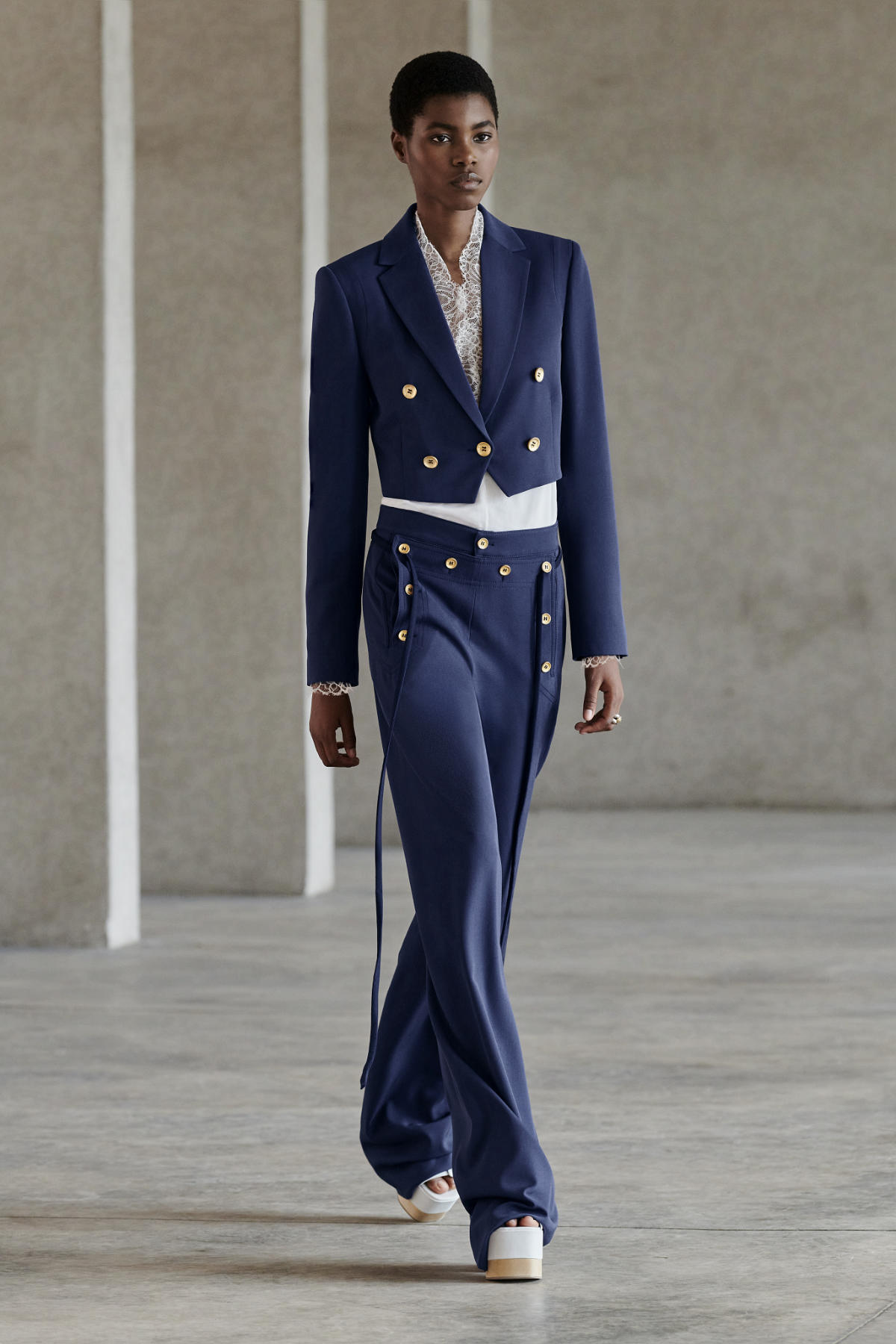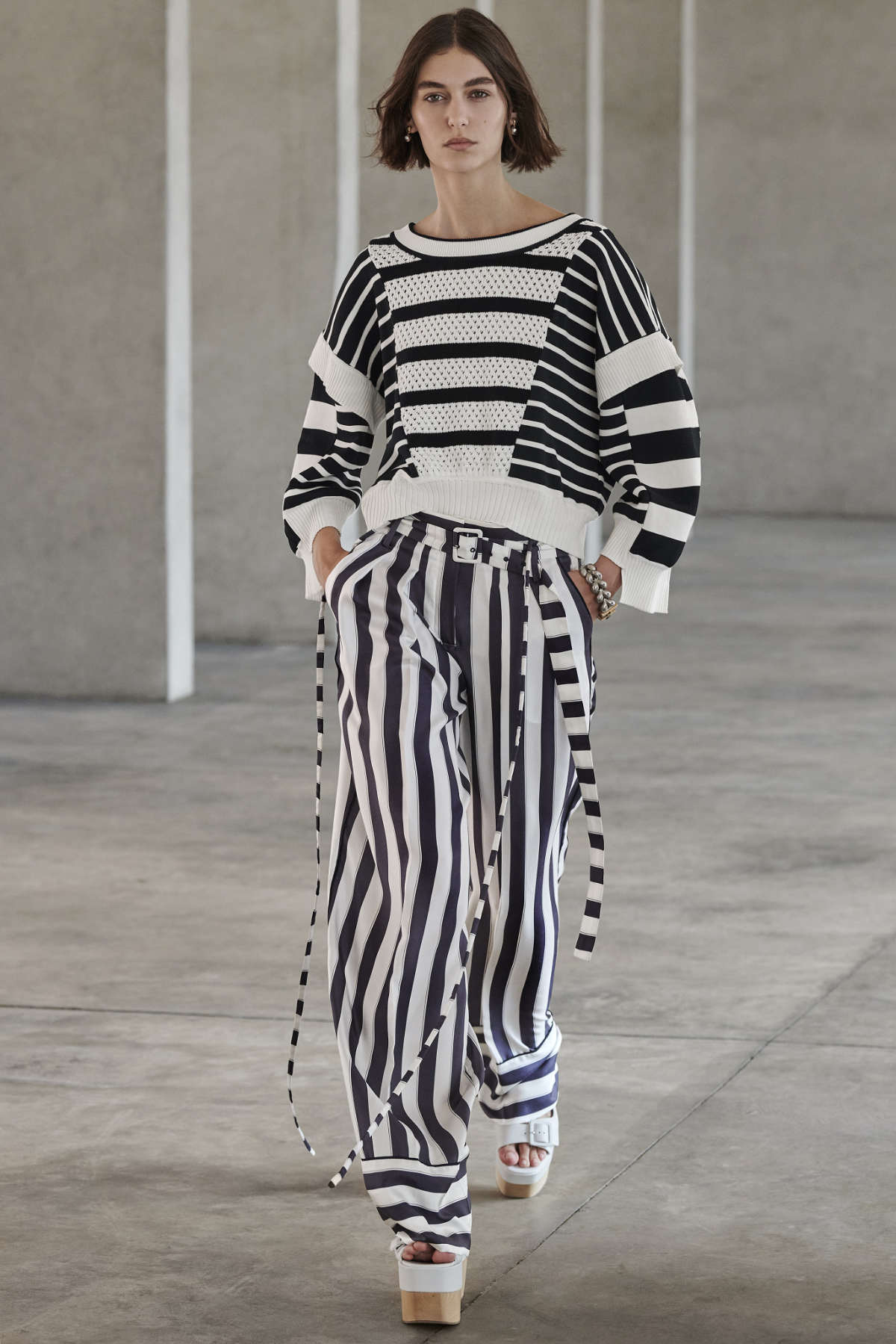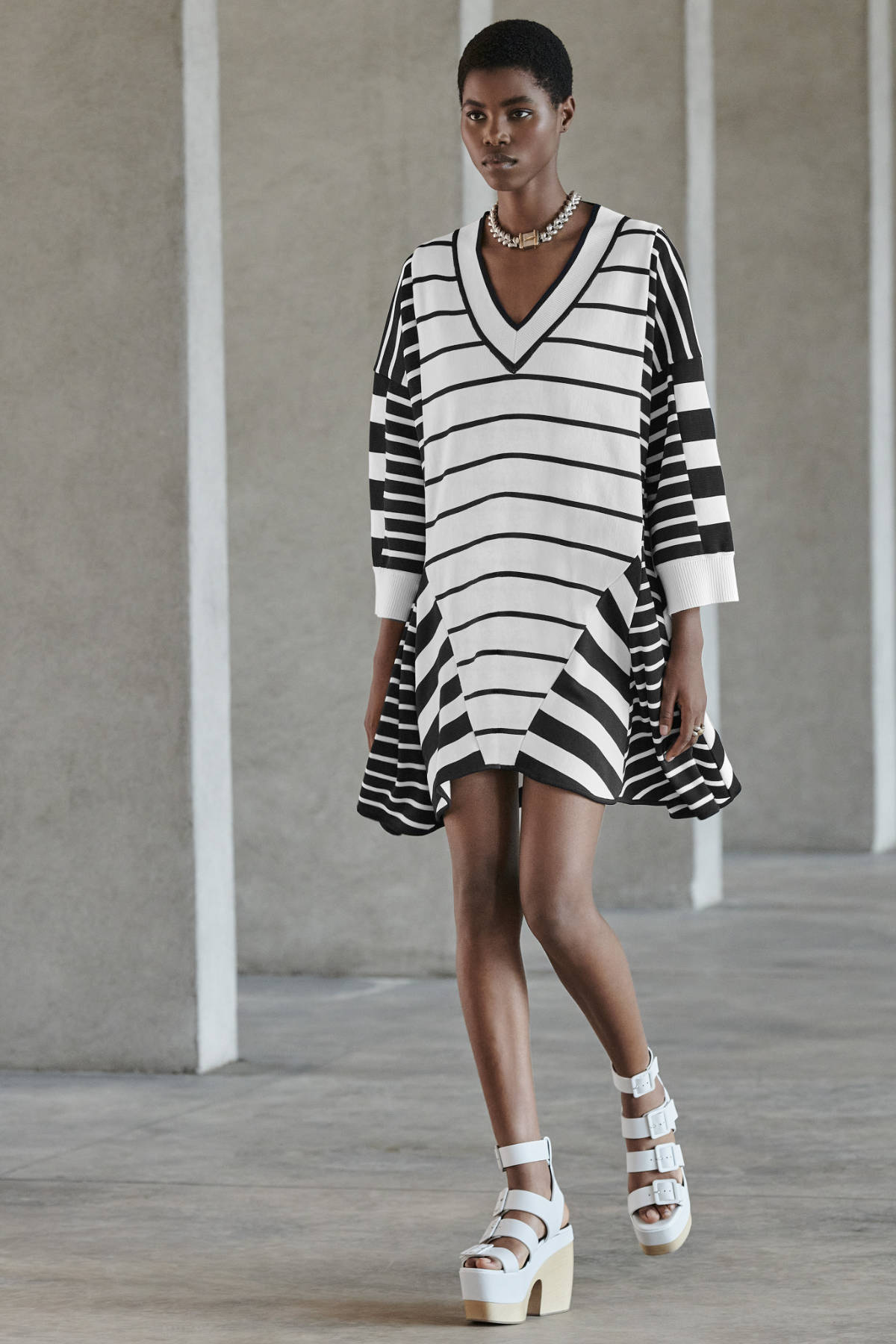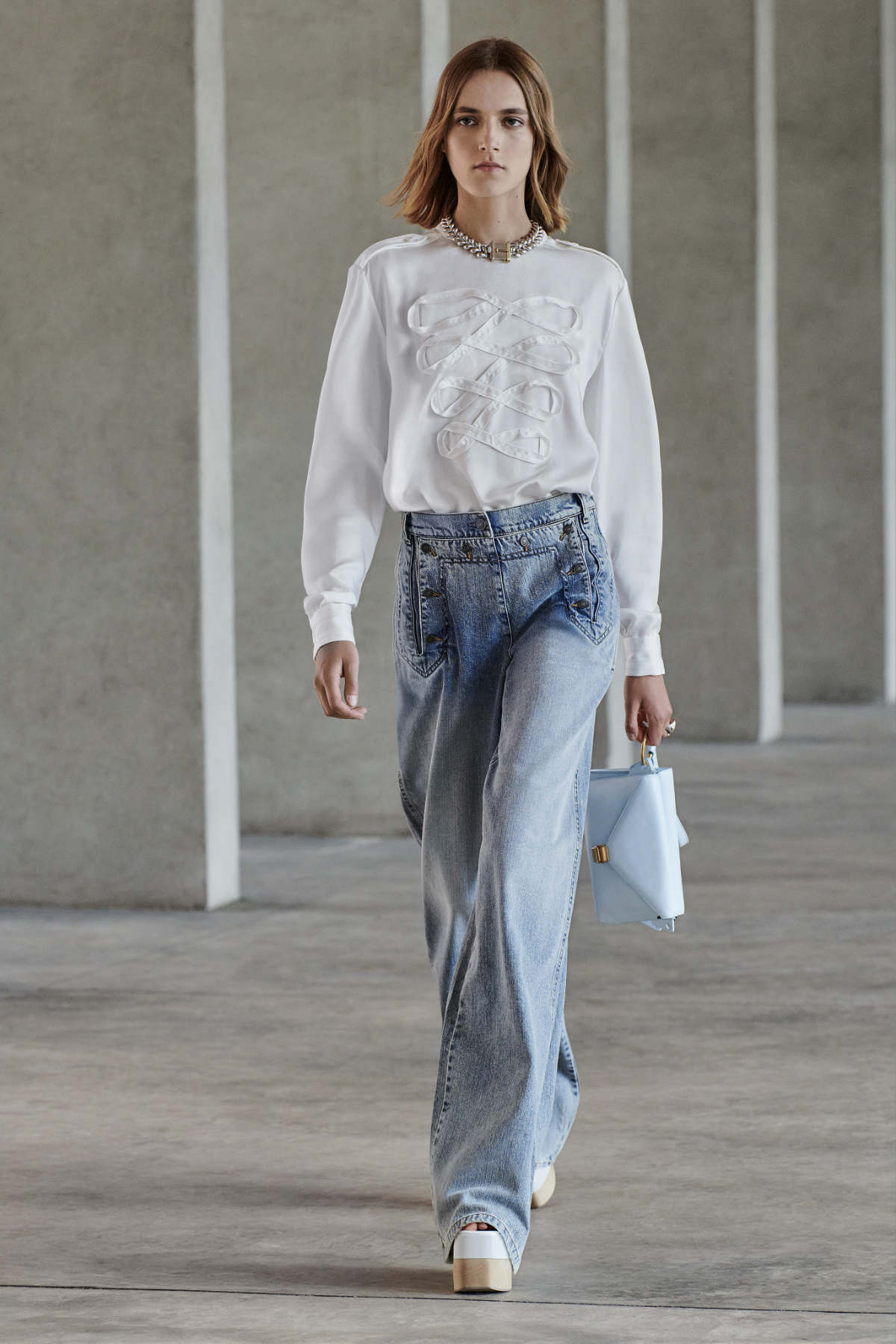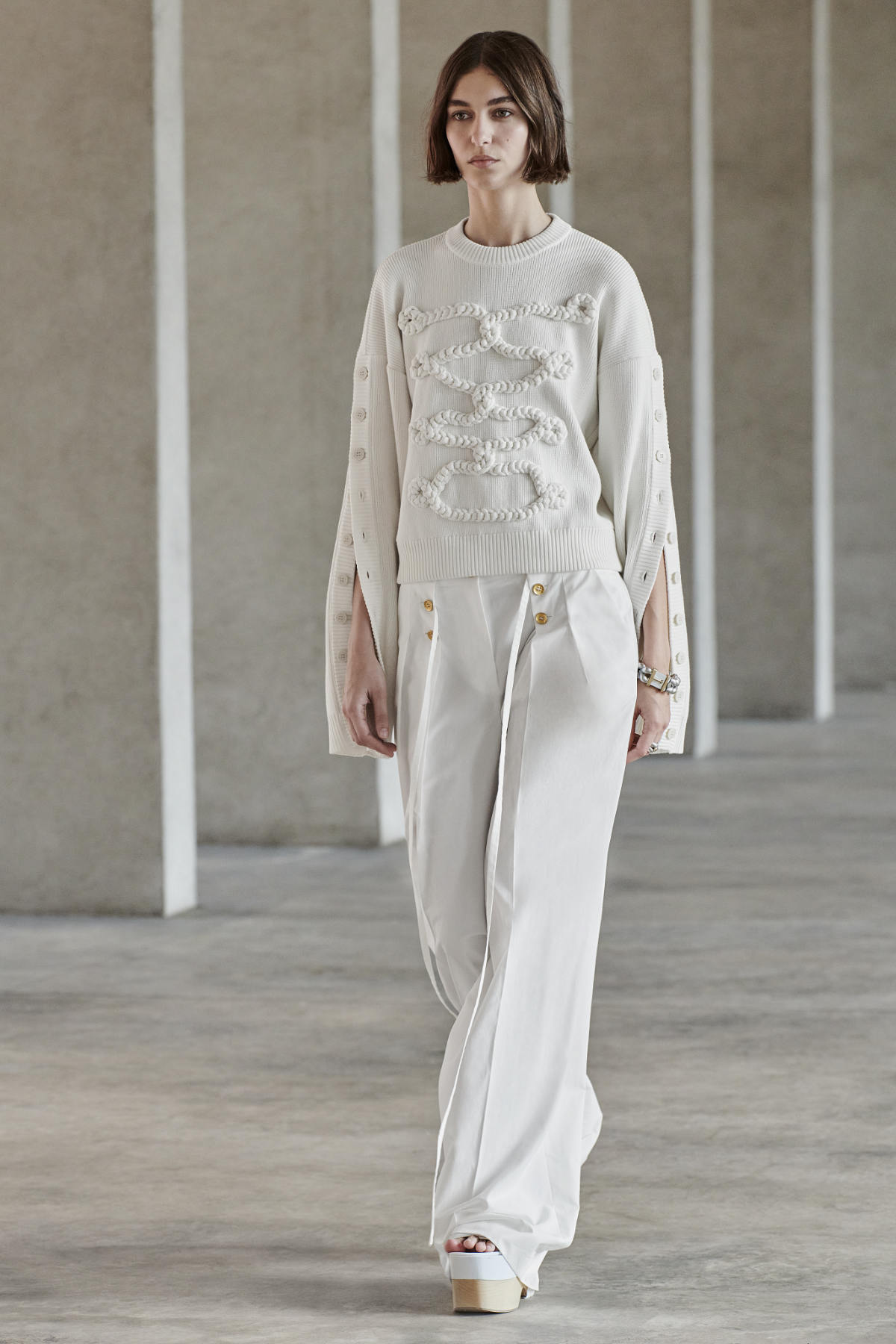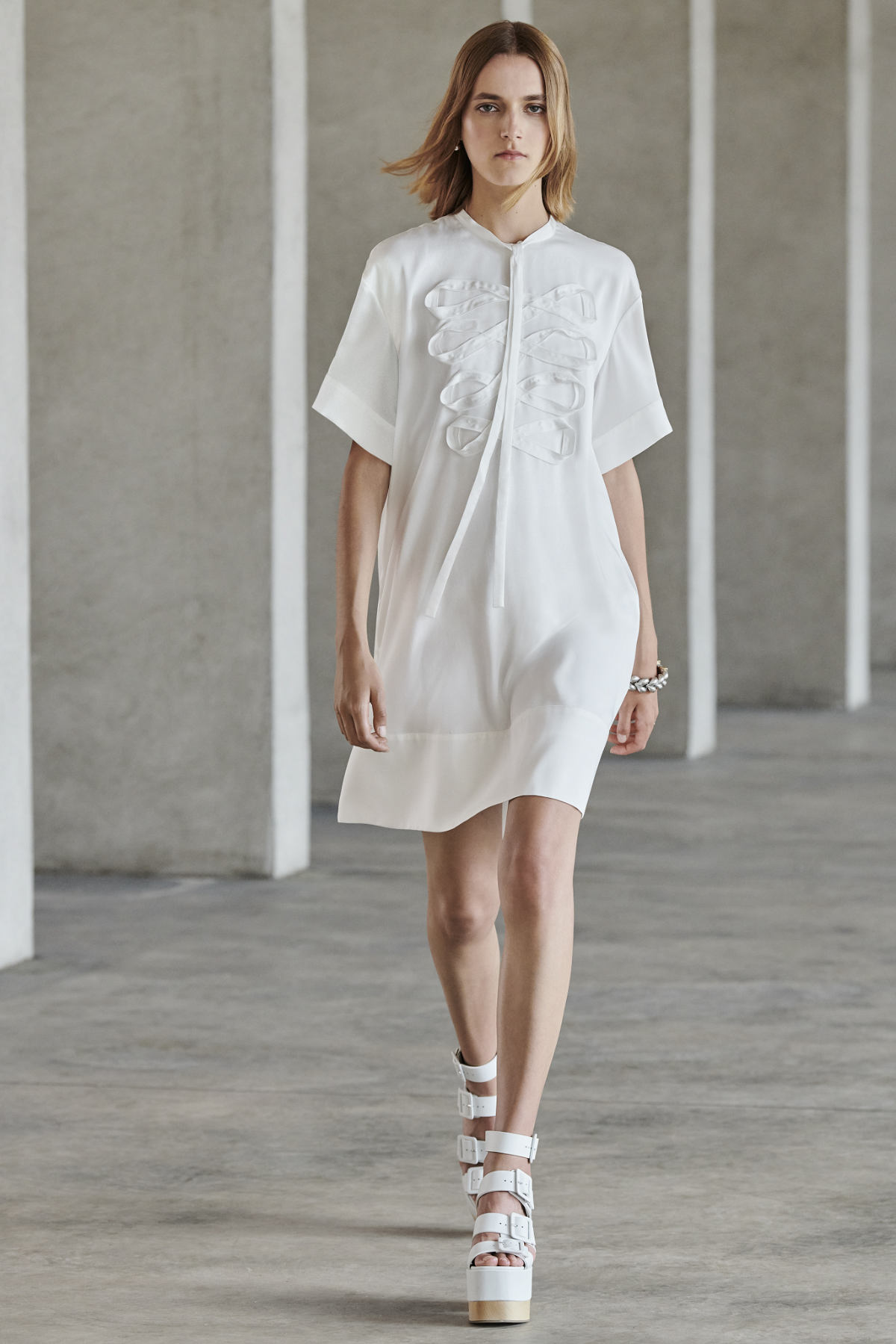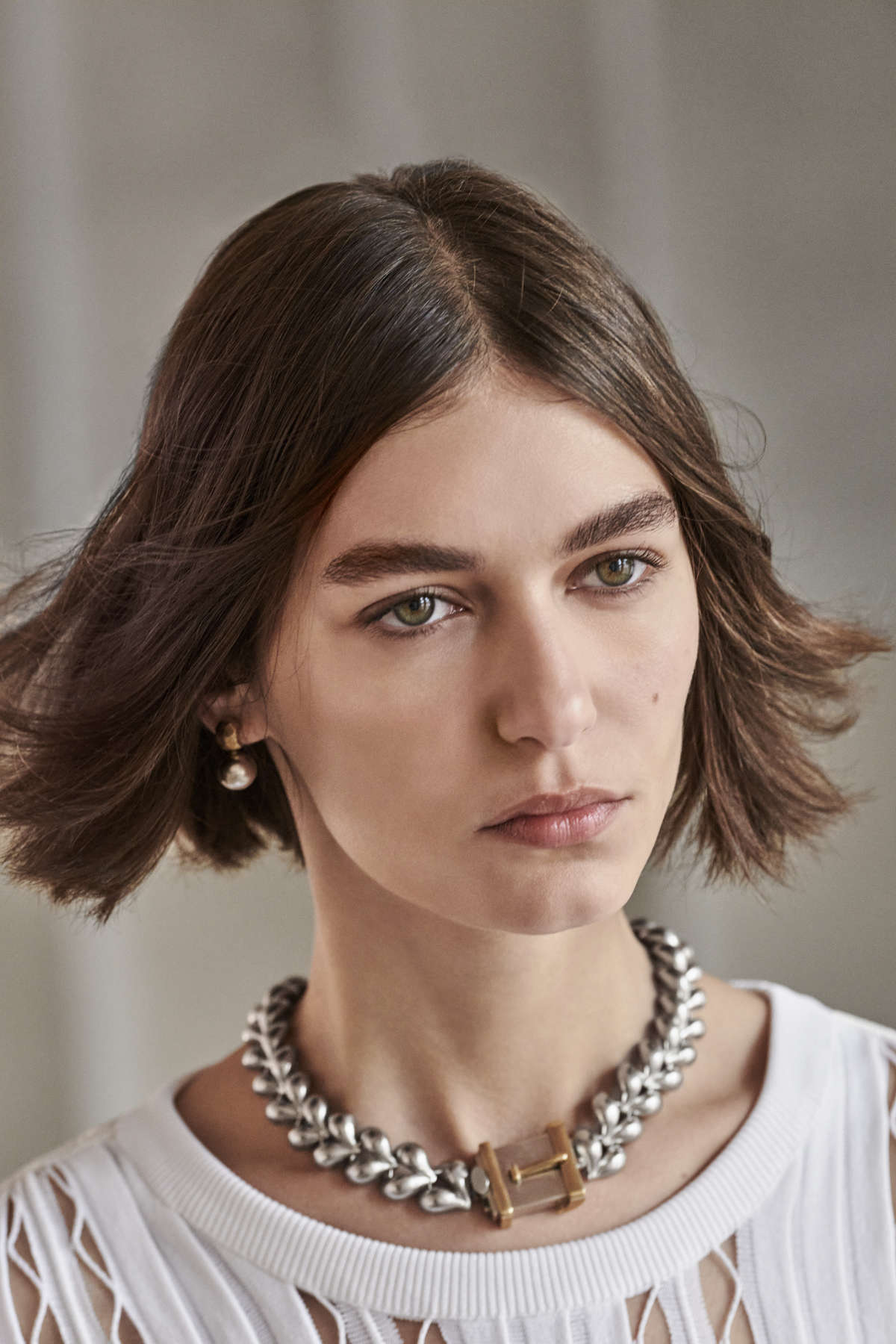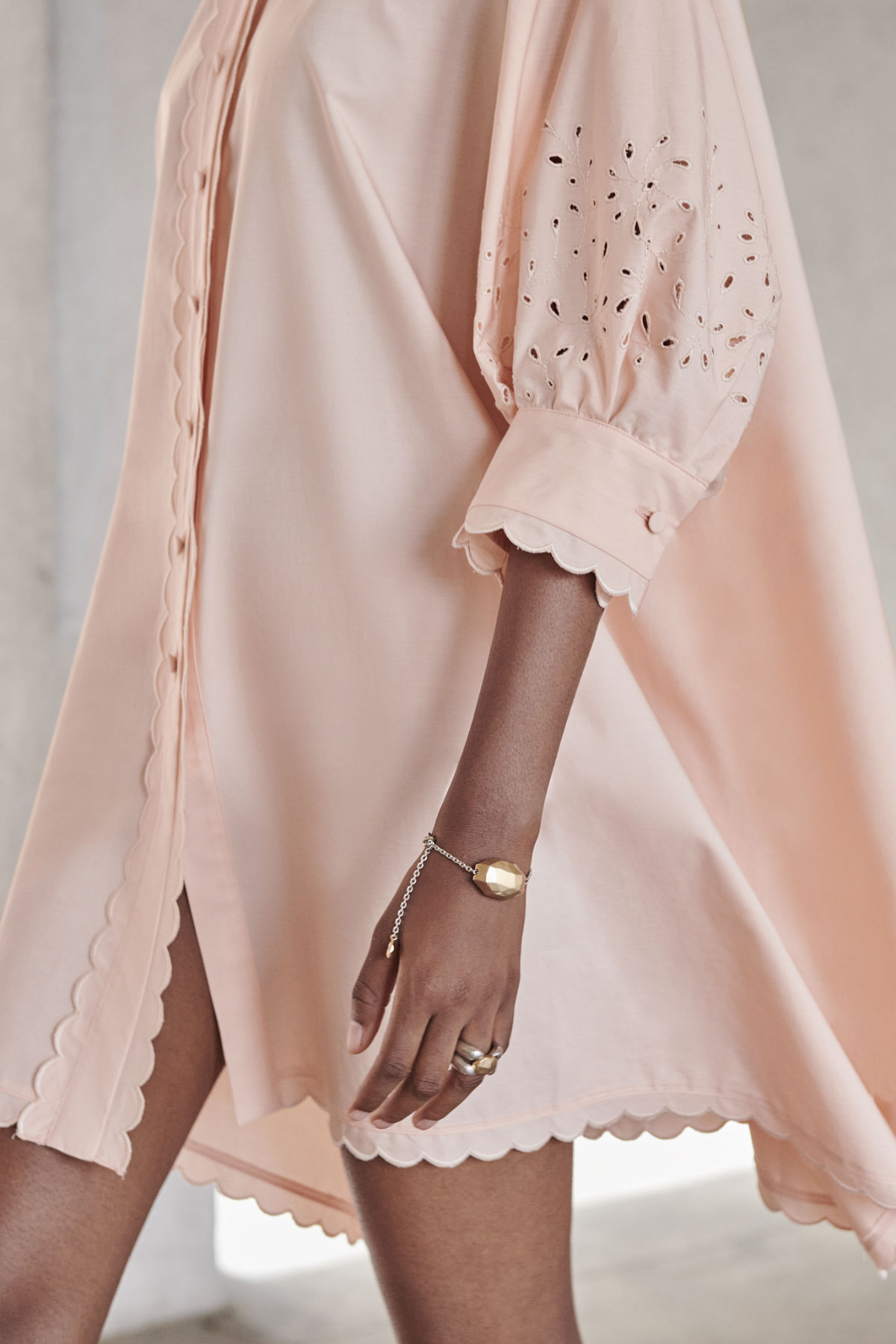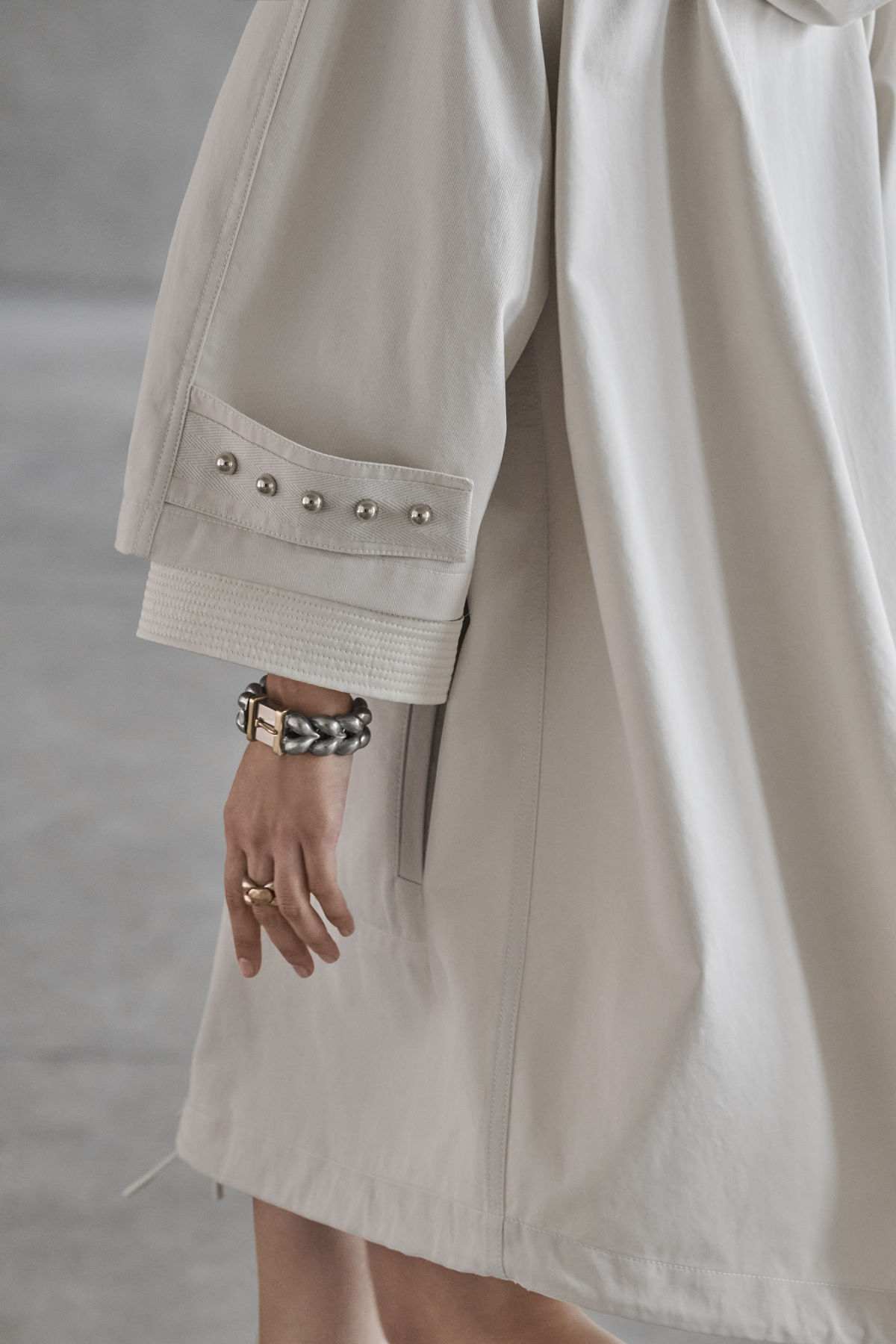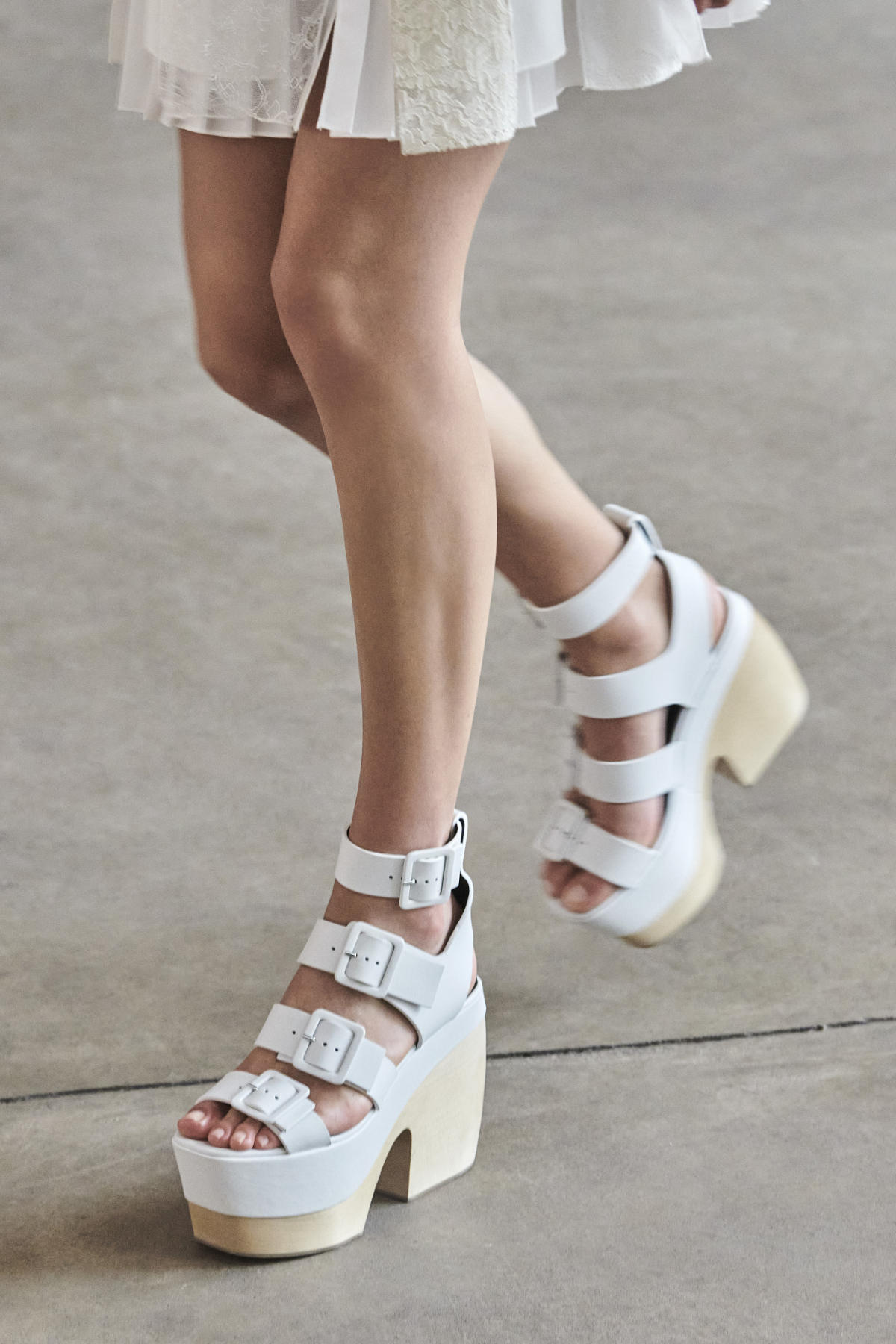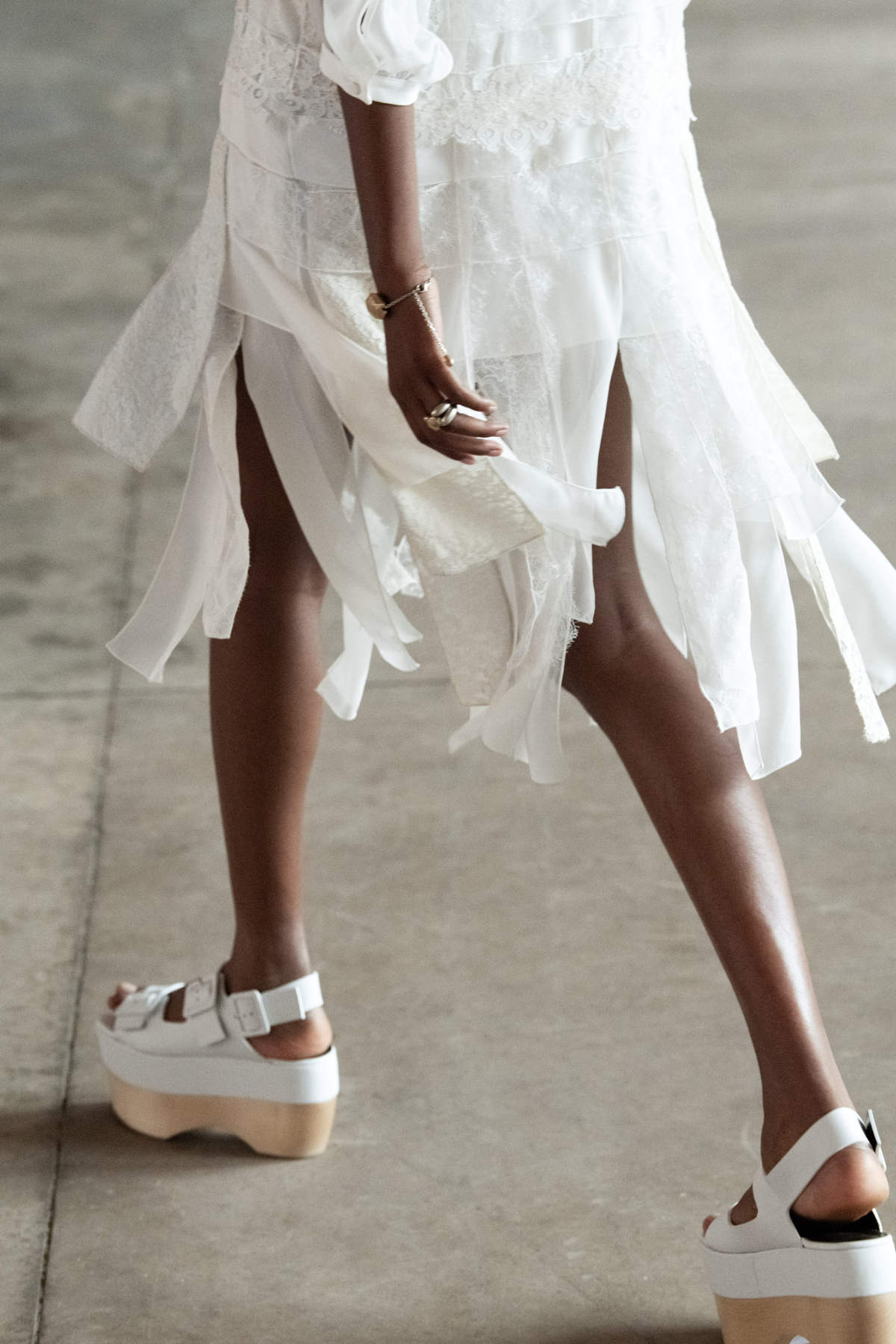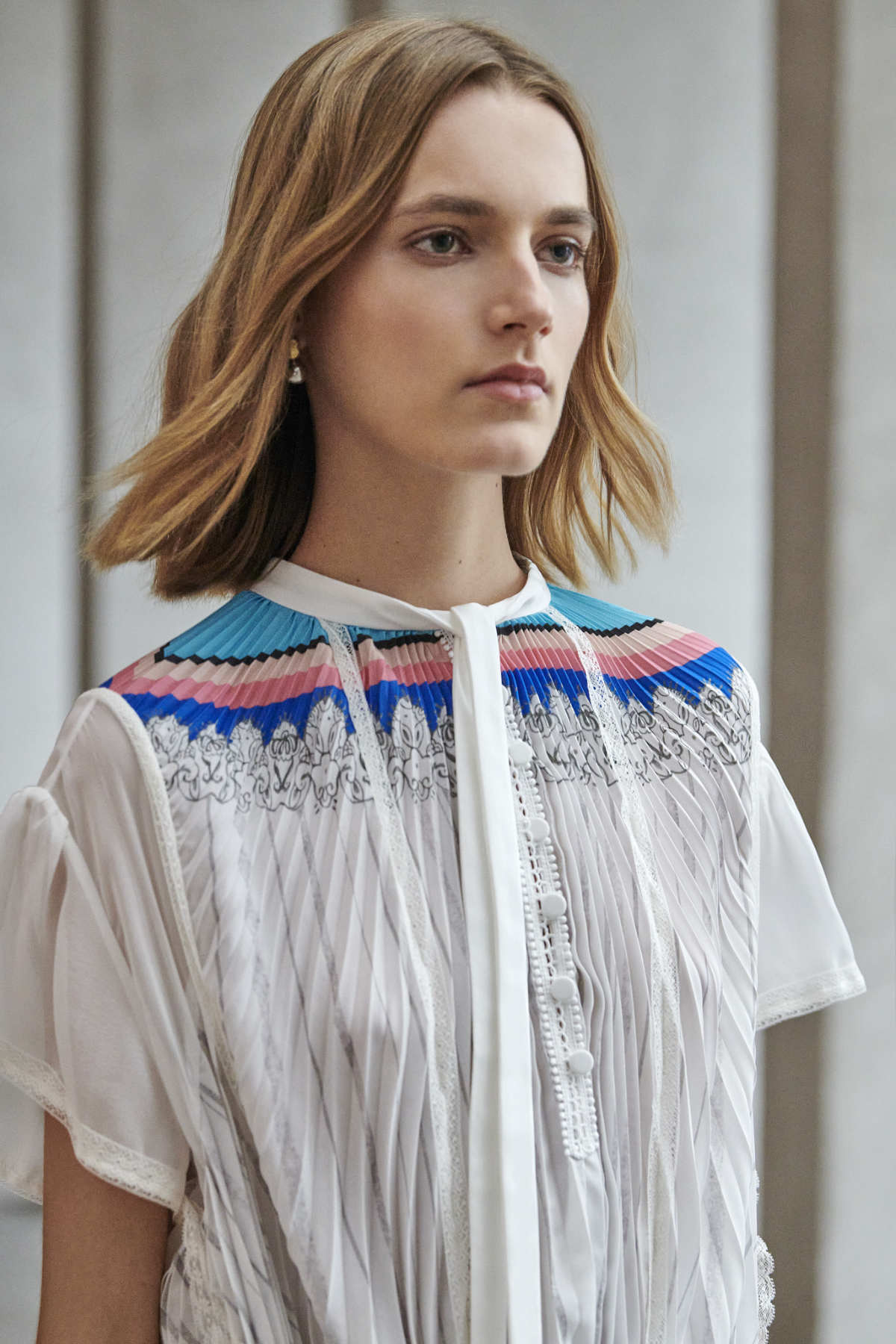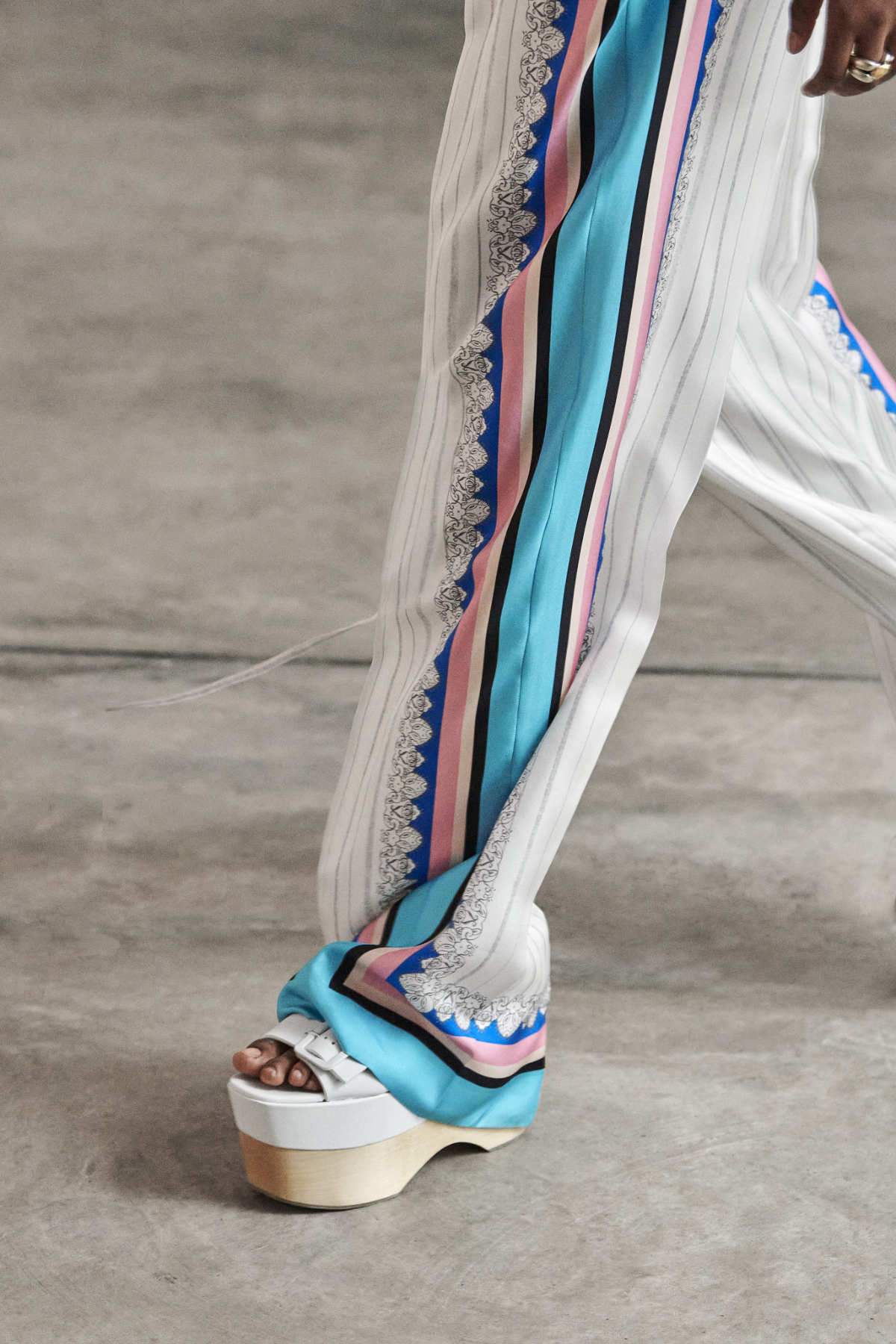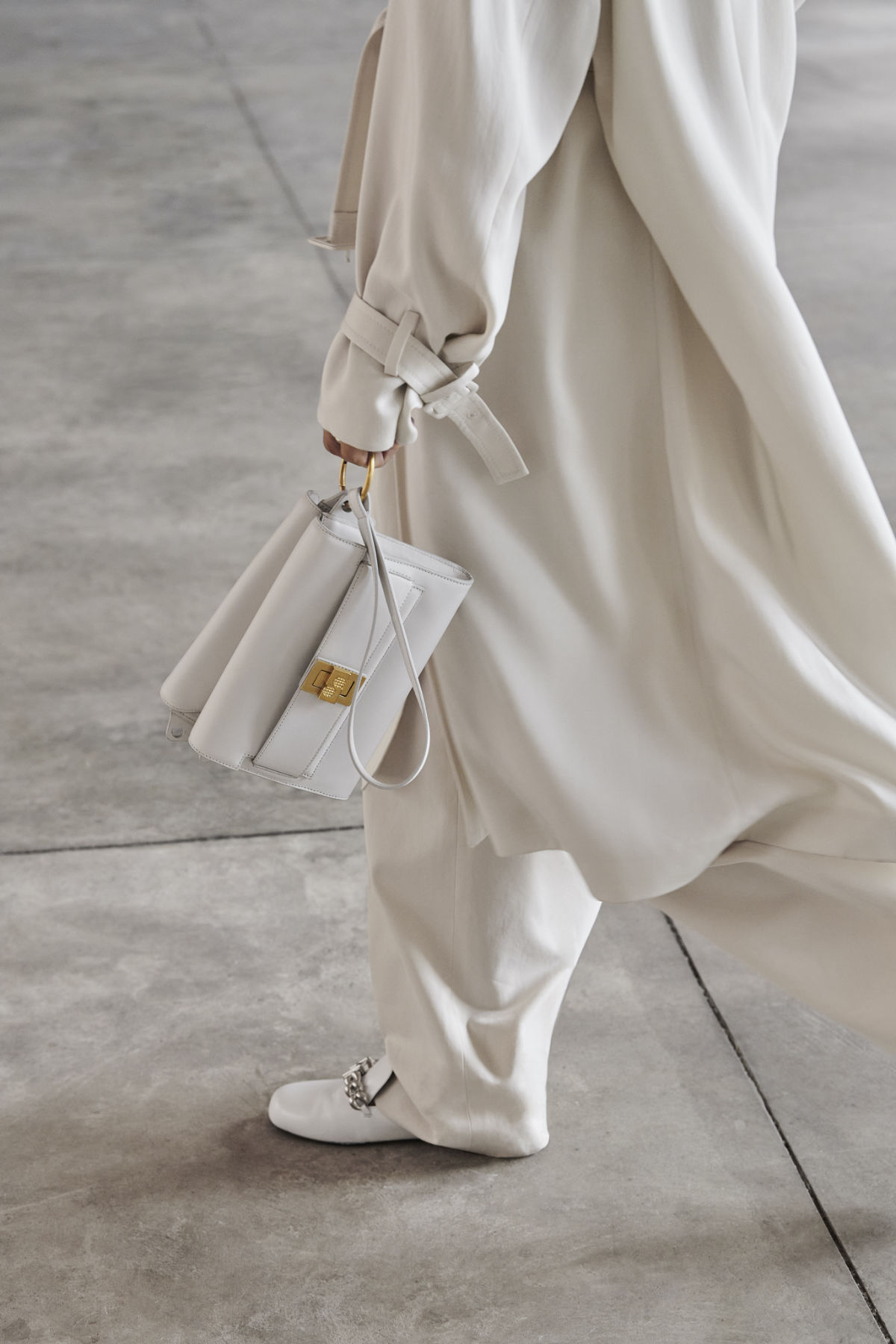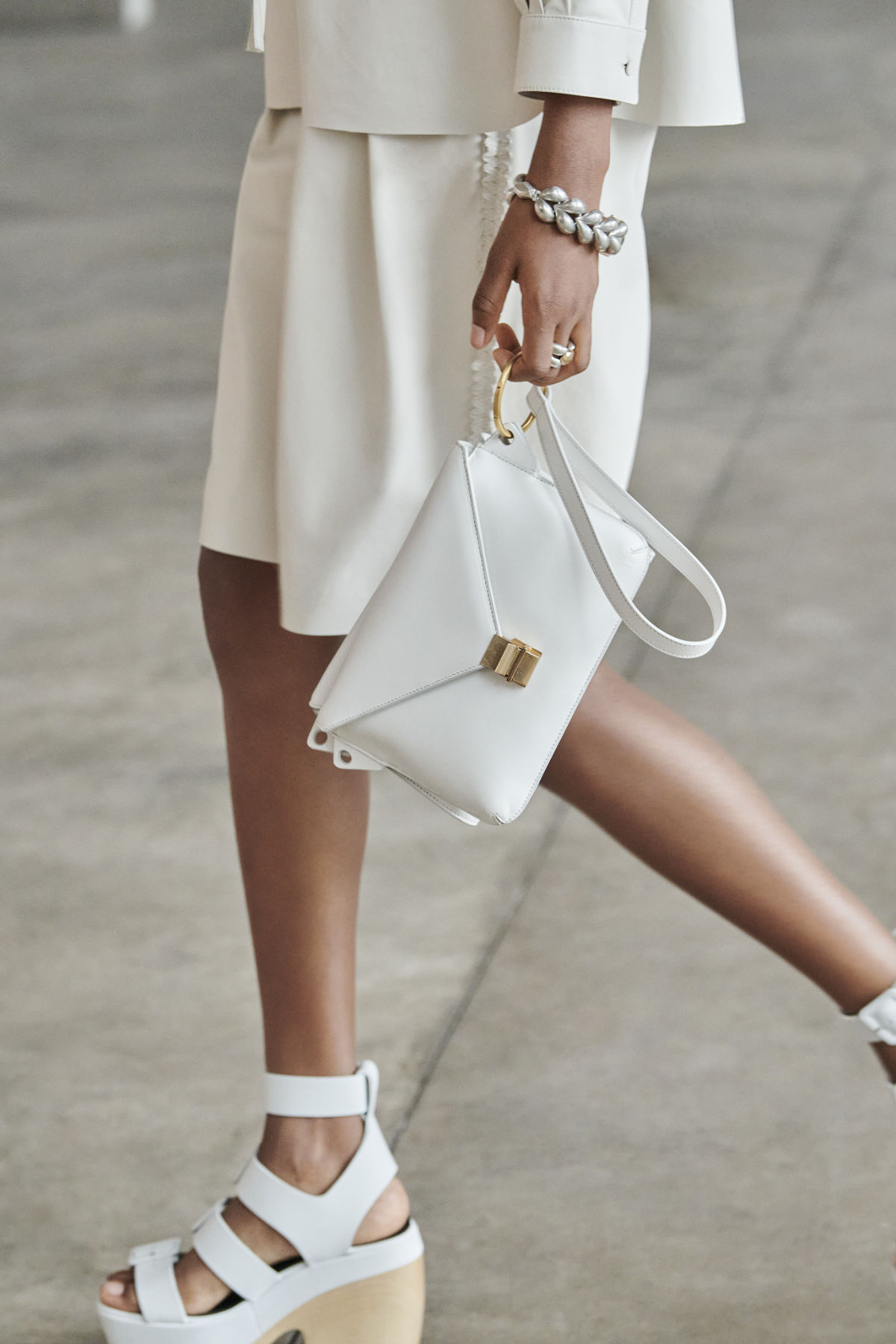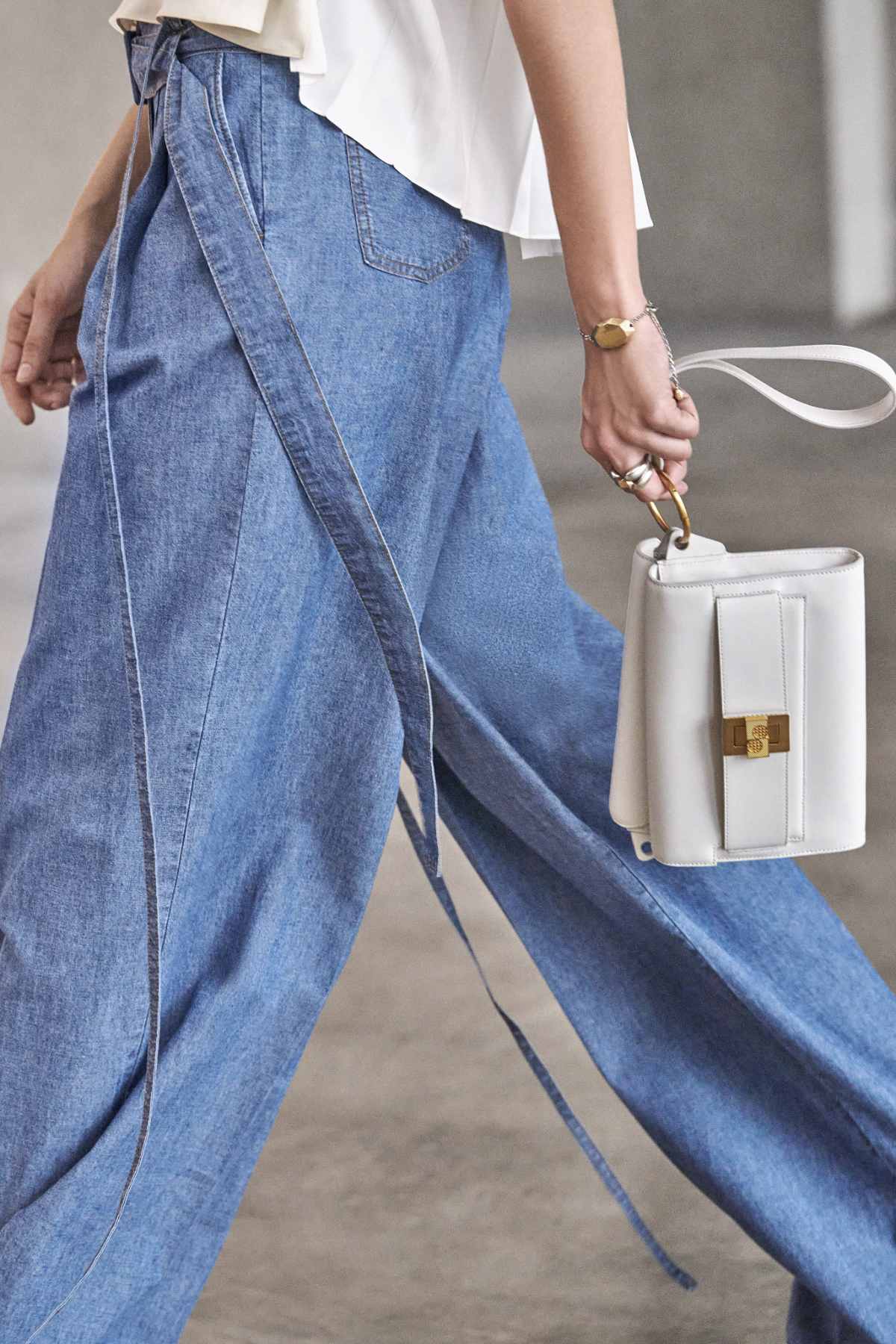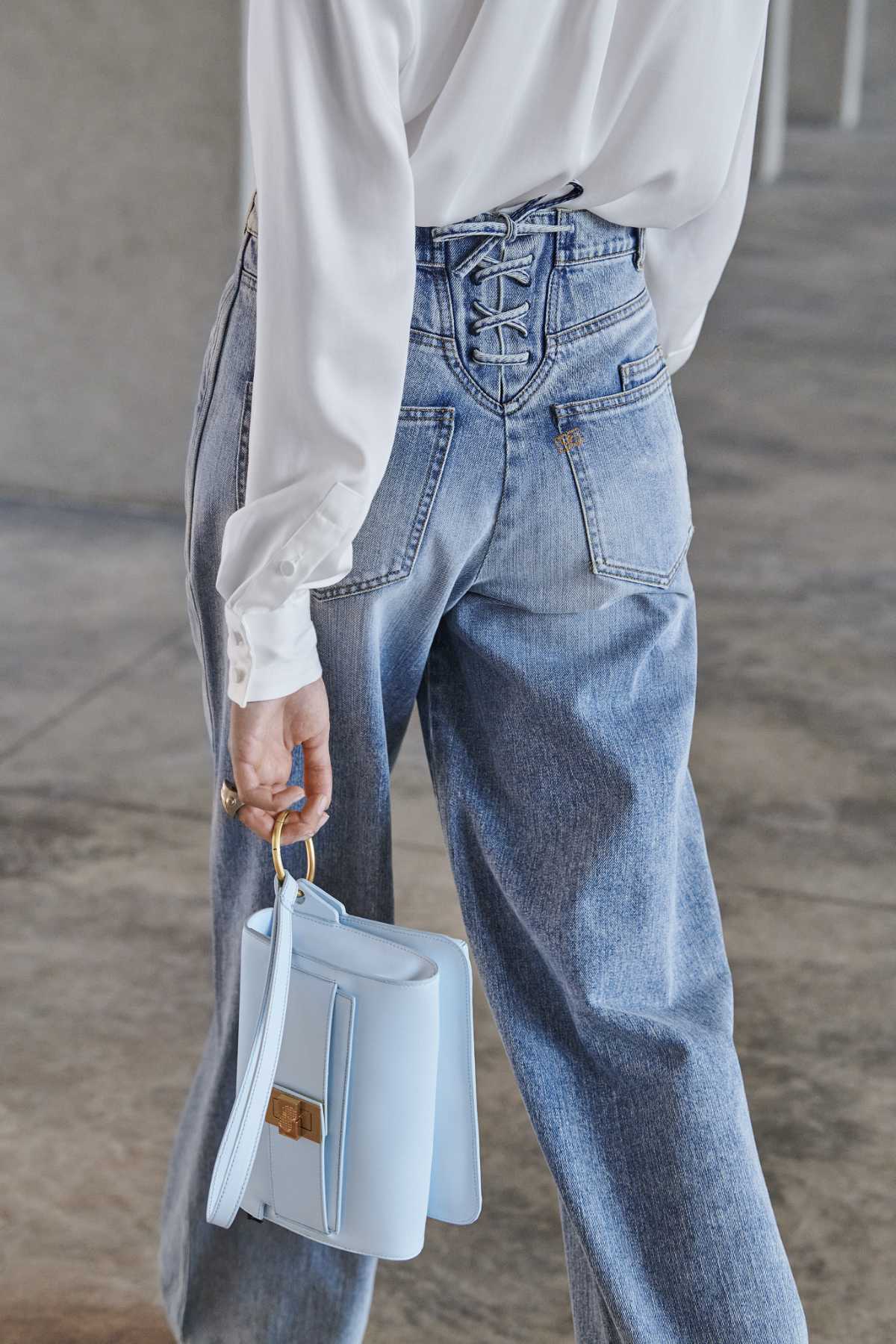 ---