---
PORTS 1961 Presents Its New Fall Winter 2022 Advertising Campaign
Luxferity, 29.07.2022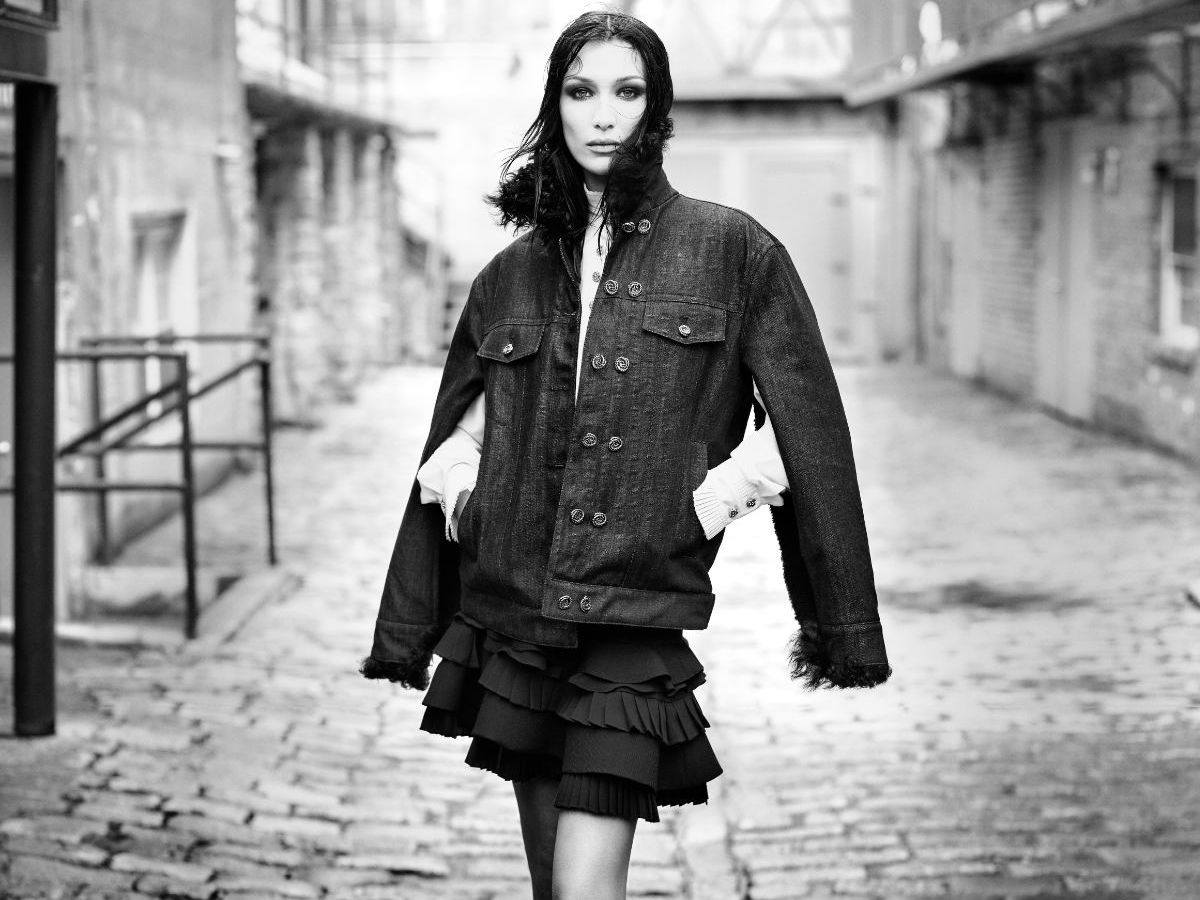 PORTS 1961 Fall Winter 2022 Advertising Campaign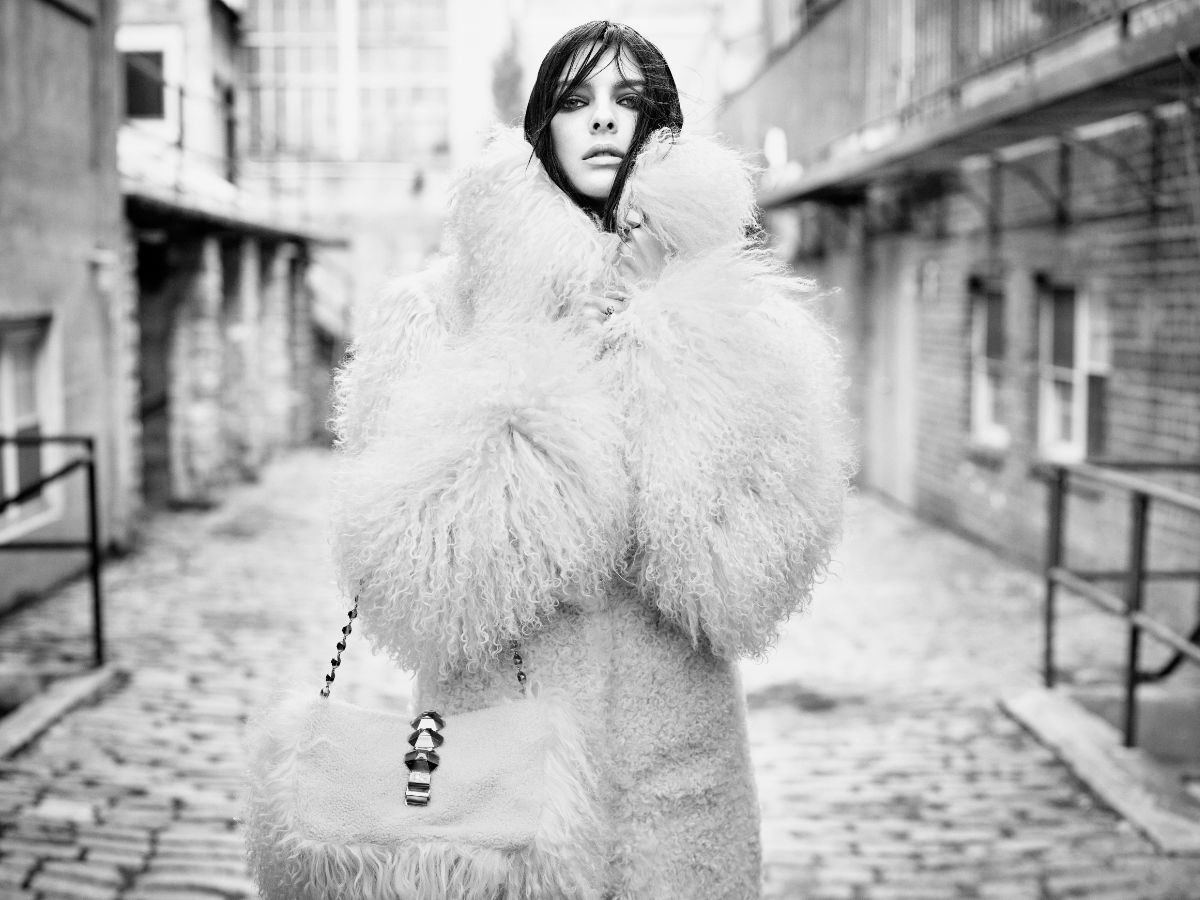 PORTS 1961 Fall Winter 2022 Advertising Campaign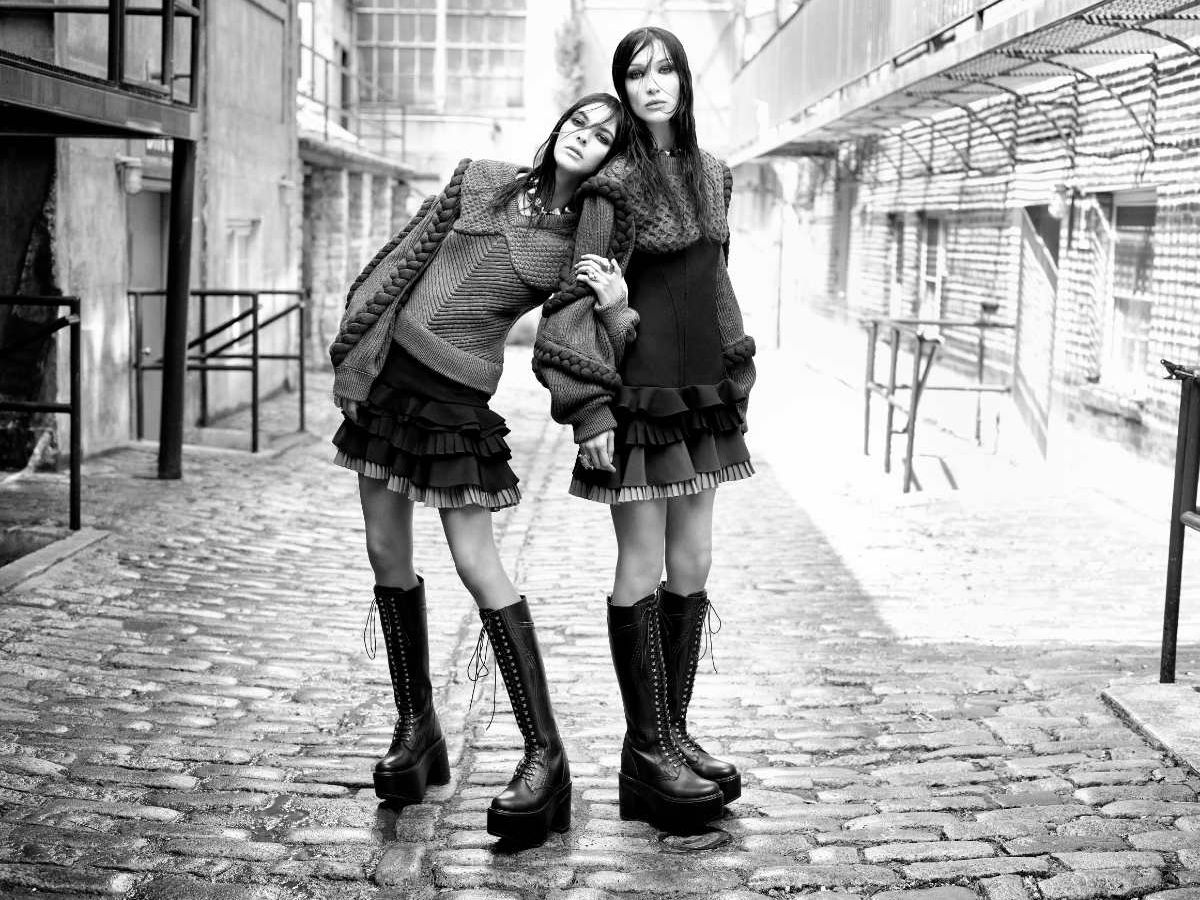 PORTS 1961 Fall Winter 2022 Advertising Campaign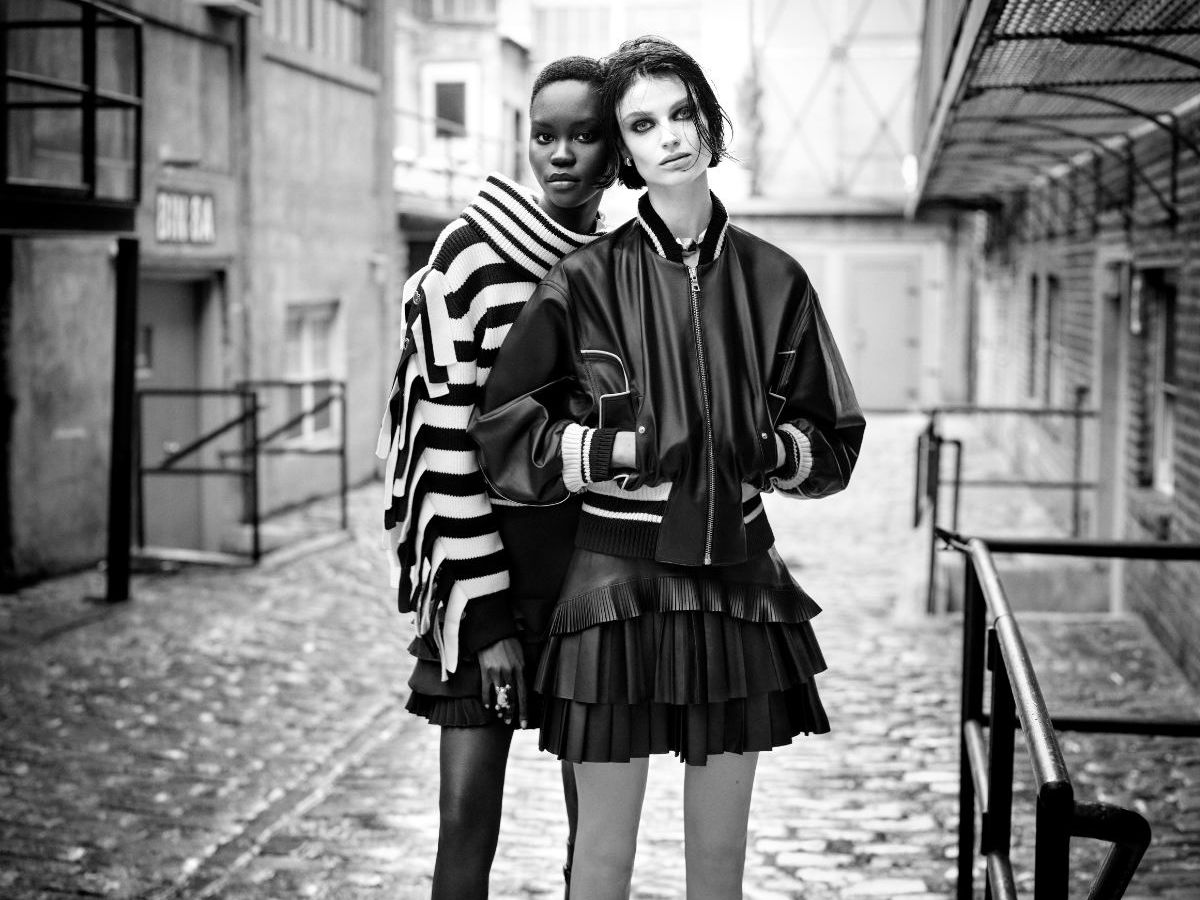 PORTS 1961 Fall Winter 2022 Advertising Campaign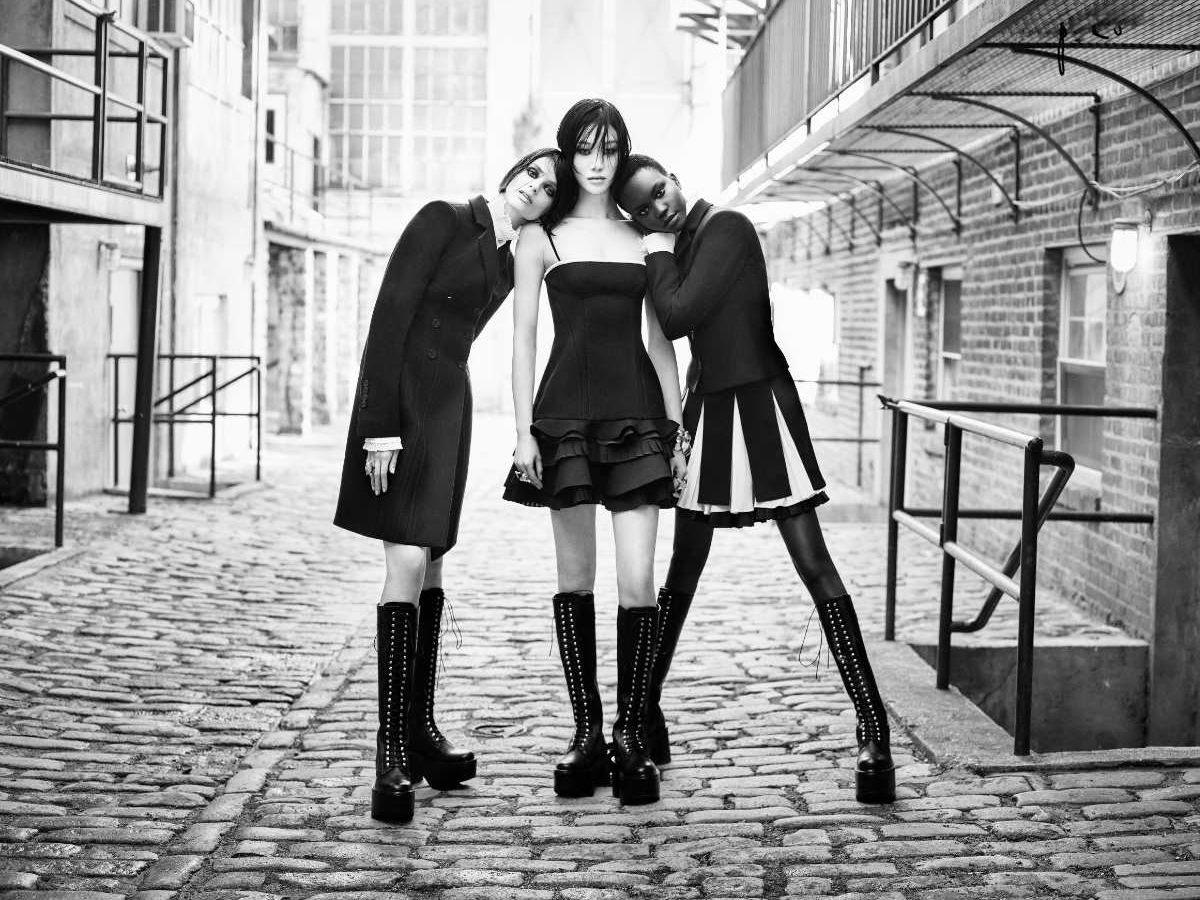 PORTS 1961 Fall Winter 2022 Advertising Campaign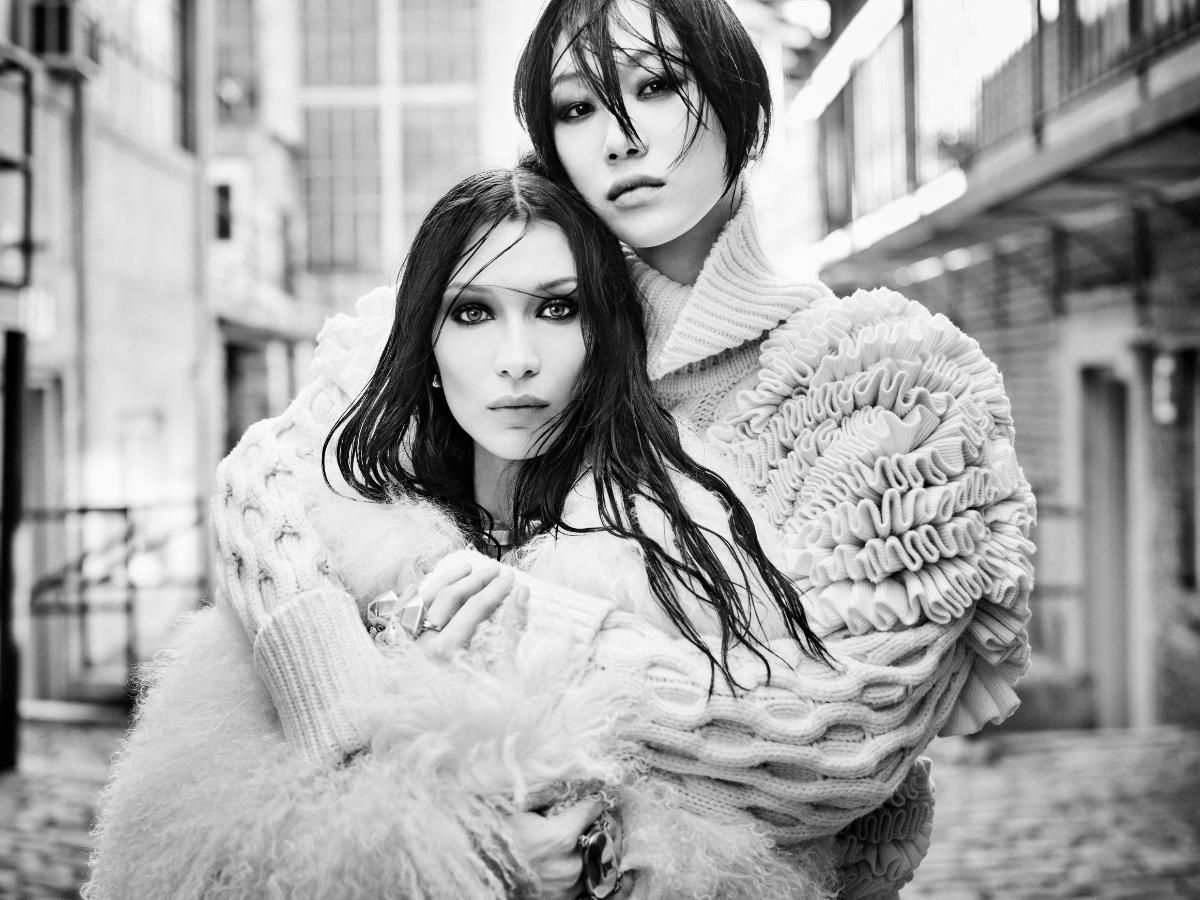 PORTS 1961 Fall Winter 2022 Advertising Campaign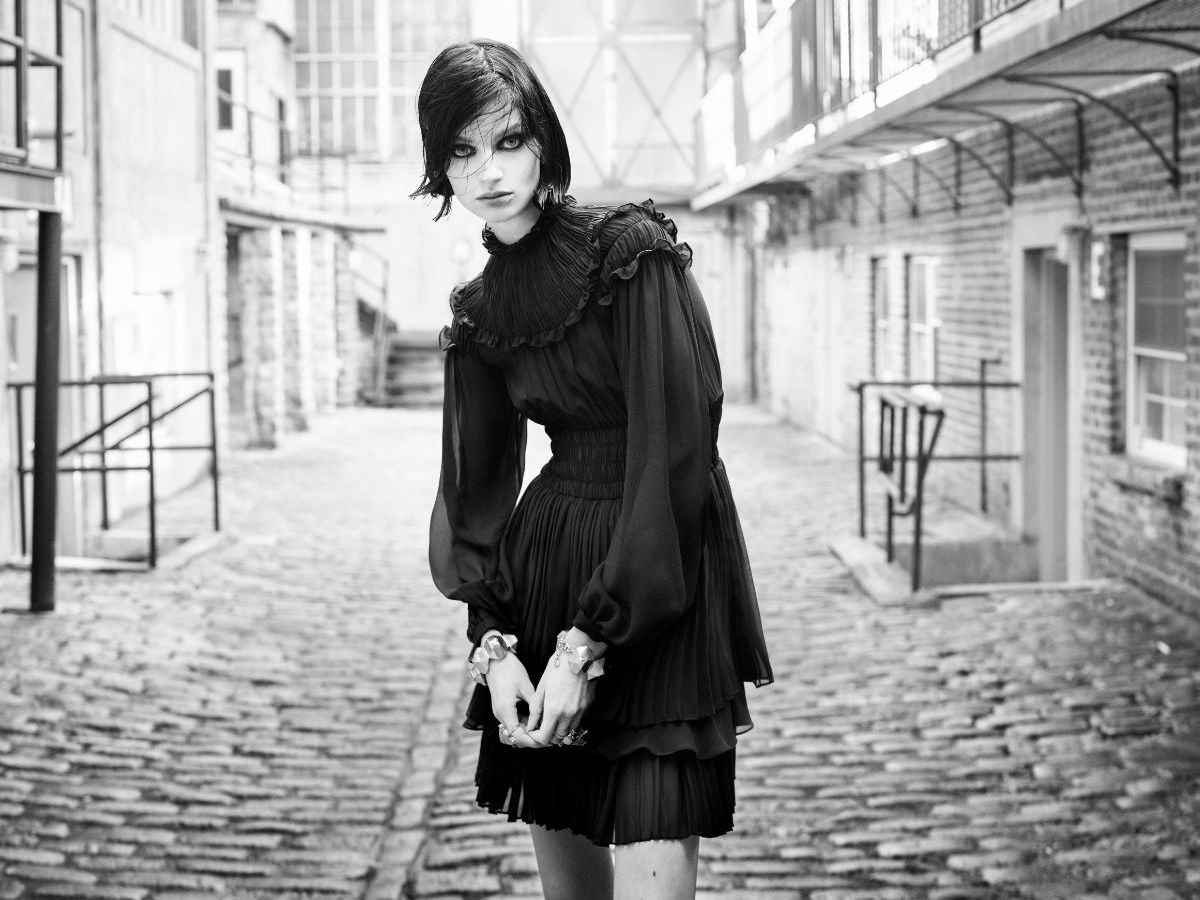 PORTS 1961 Fall Winter 2022 Advertising Campaign
Bella Hadid, Vittoria Cerreti, Sora Choi, Mila Van Eeten and Acherin Madit star in the new PORTS 1961's Fall Winter 2022 campaign, photographed by Steven Meisel and art directed by Fabien Baron.

It's a g eneration of models whose energy reflects a free spirited attitude that feels current, captured through single and group portraits.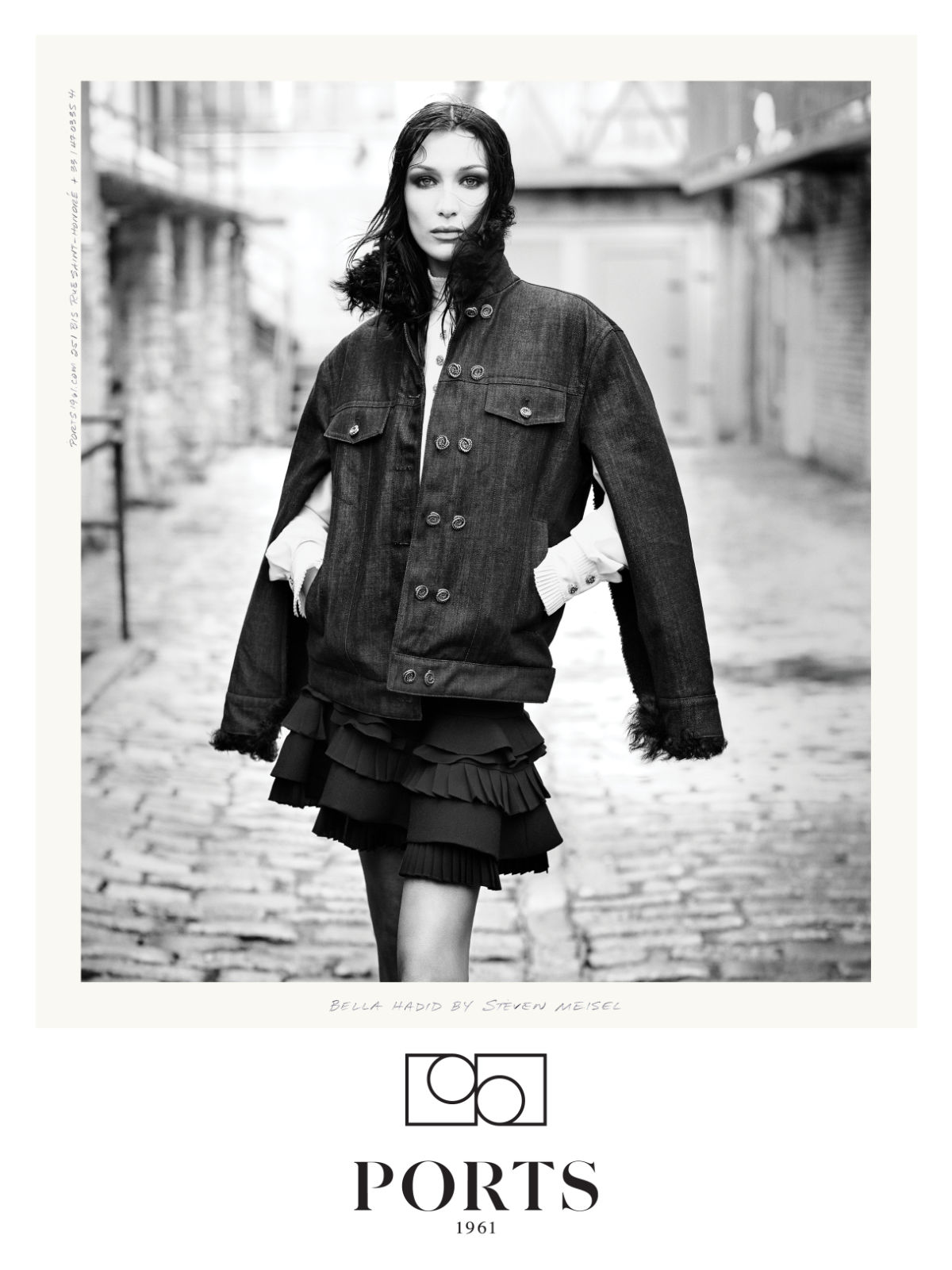 The models convey the mood of an intimate moment - unity and friendship, strength and togetherness, posing together in the streets of Brooklyn in the collection's signature silhouettes from Artistic Director Karl Templer.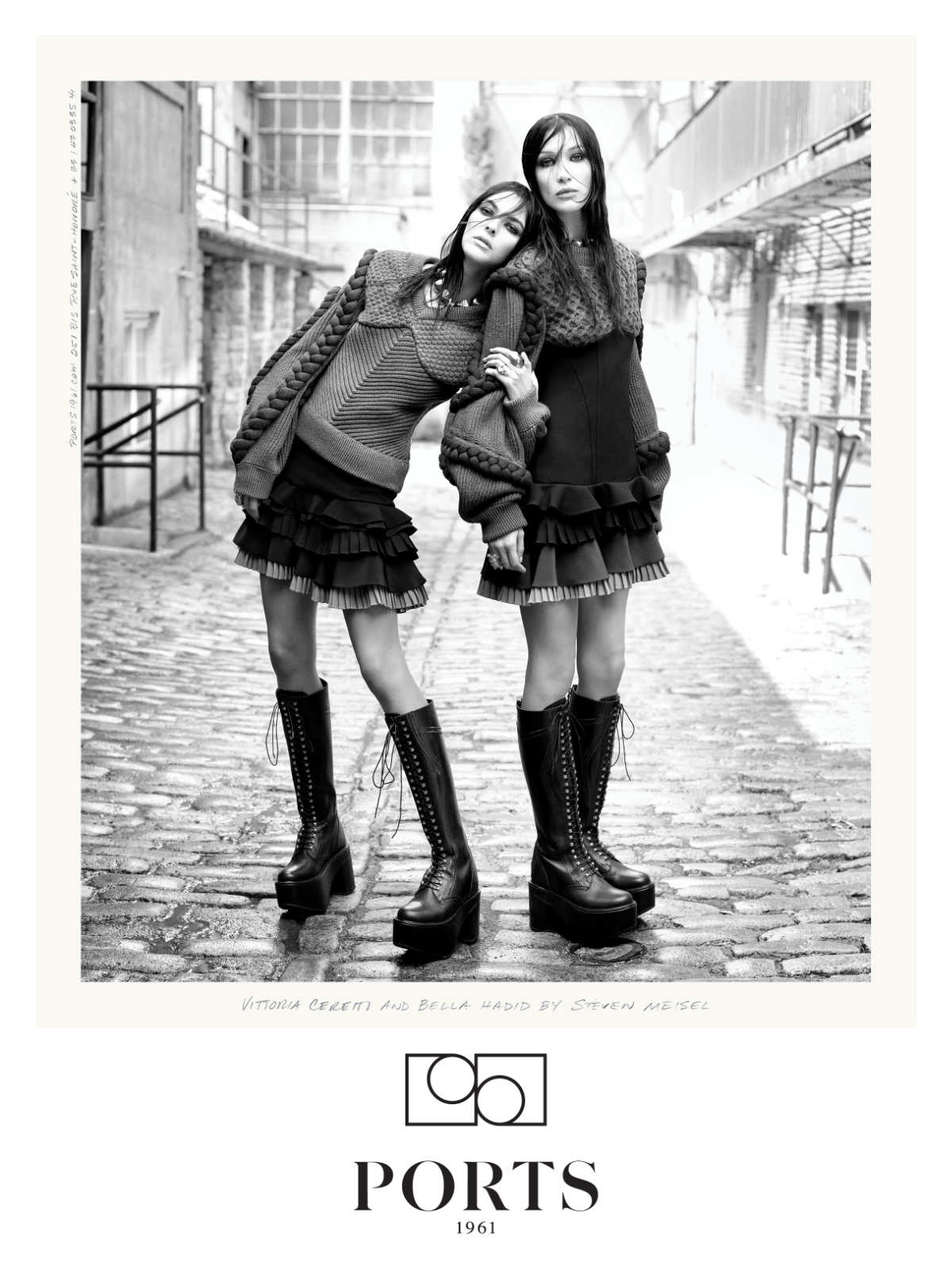 The collection is a celebration of individuality and the modernity of style, featuring an irreverent mix of textures: leather, wool, curly shearling. Oversized bomber jackets are worn with frilly leather skirts. Body conscious wool dresses mix sartorial with corsetry, while wild winter white shearling coats embrace the wearer.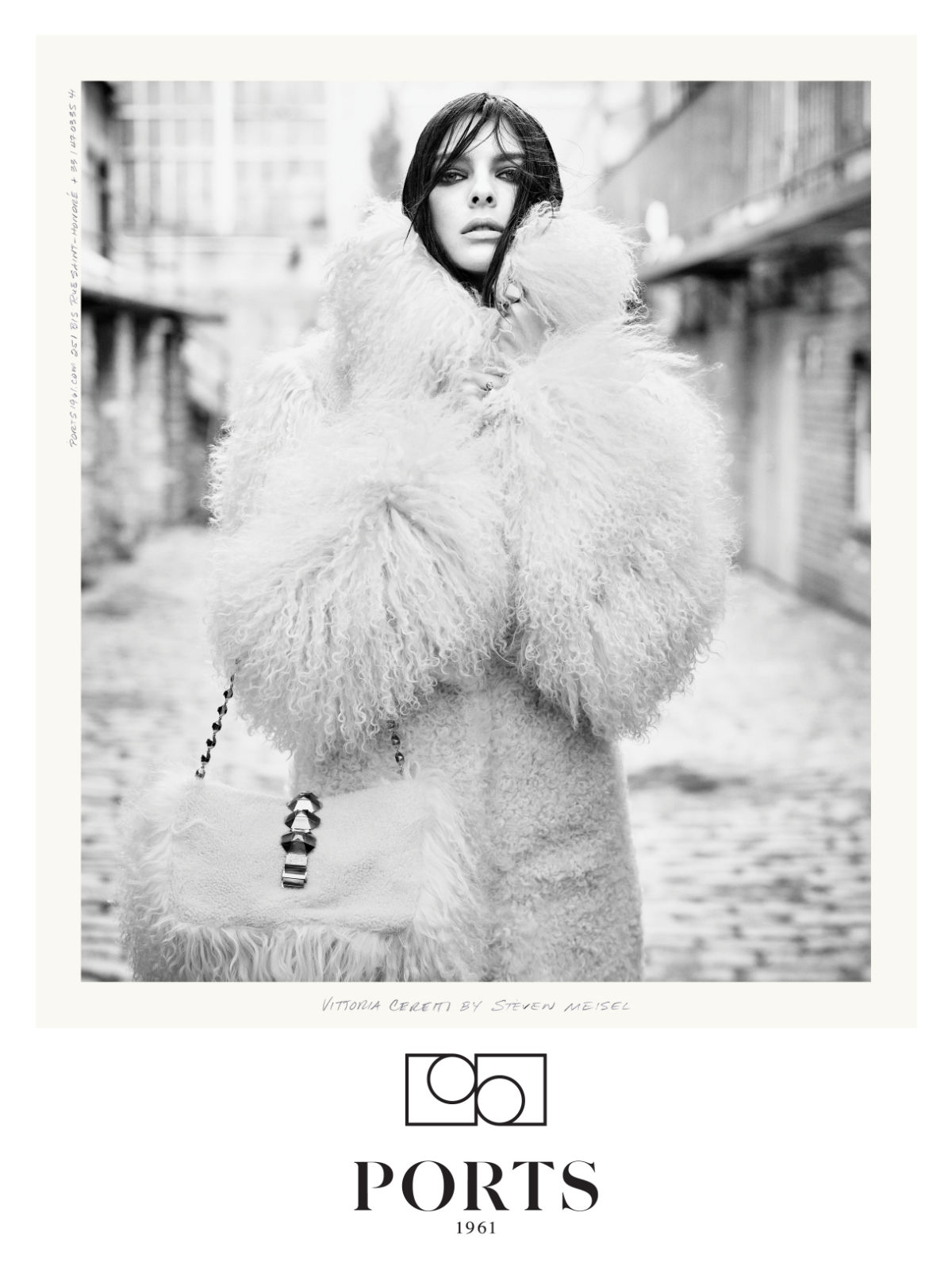 All worn with chunky hit-the-pavement boots and jewelry that resembles megawatt diamonds but cast in silver and gold, for the final perfect touch.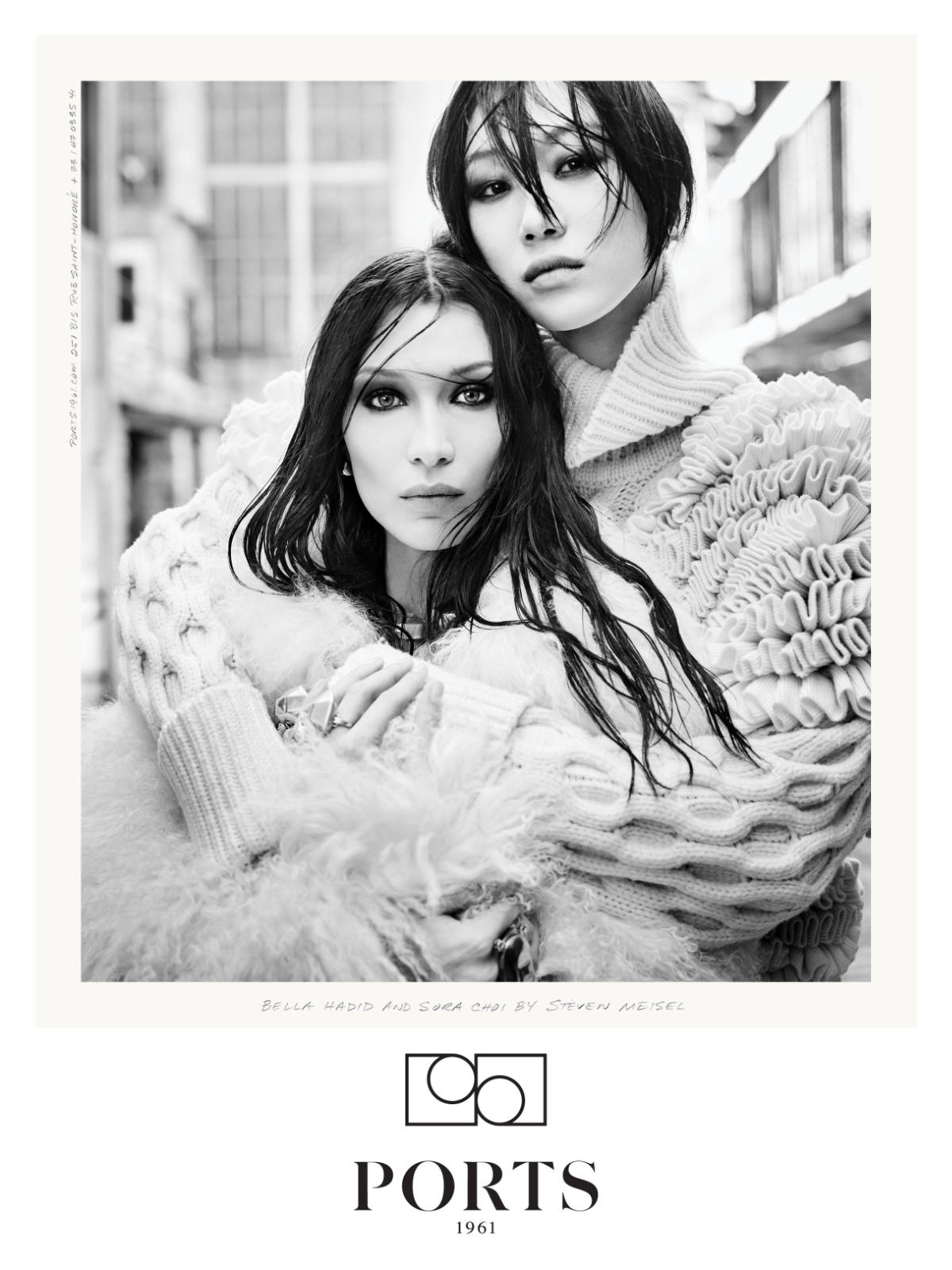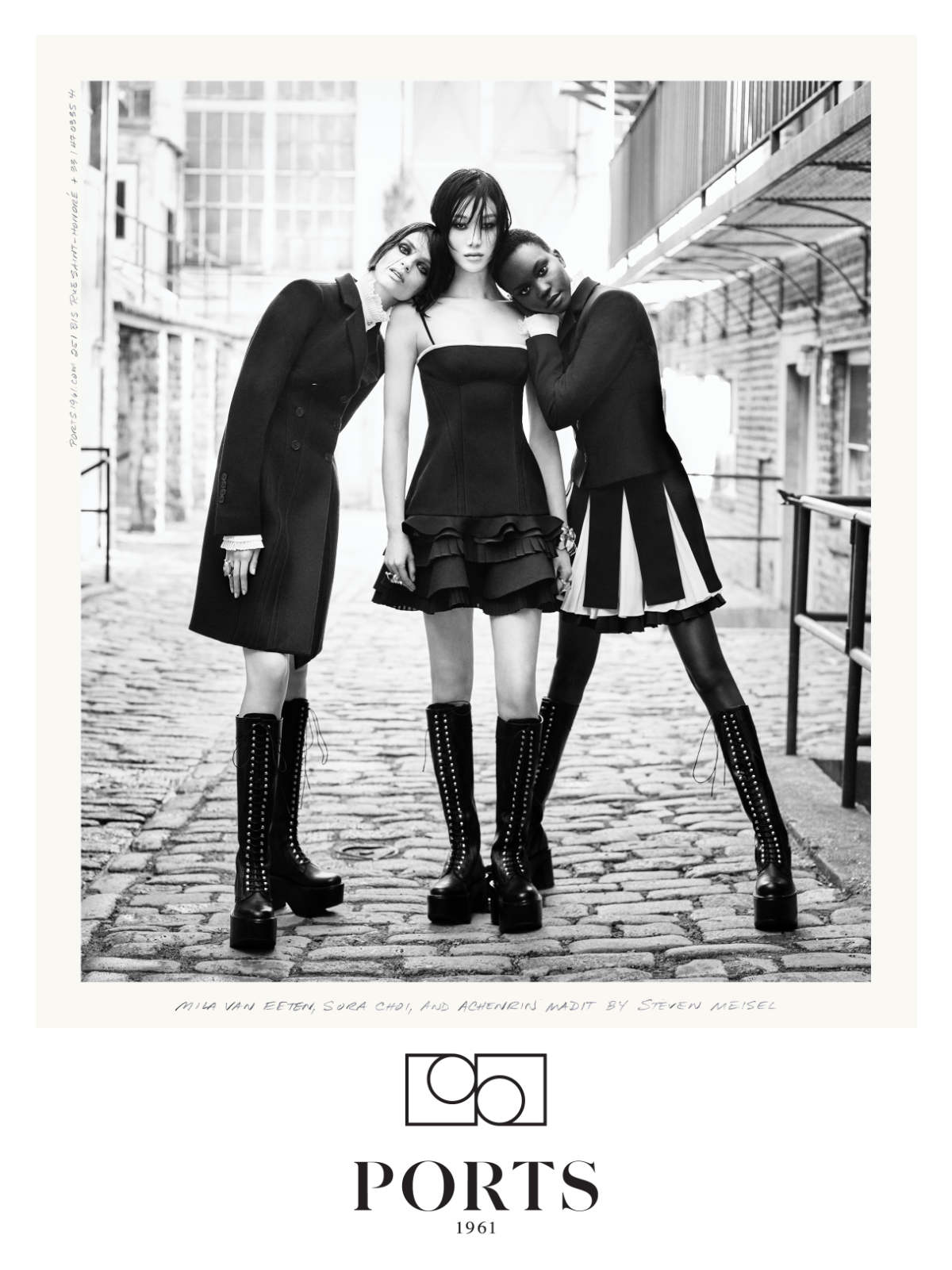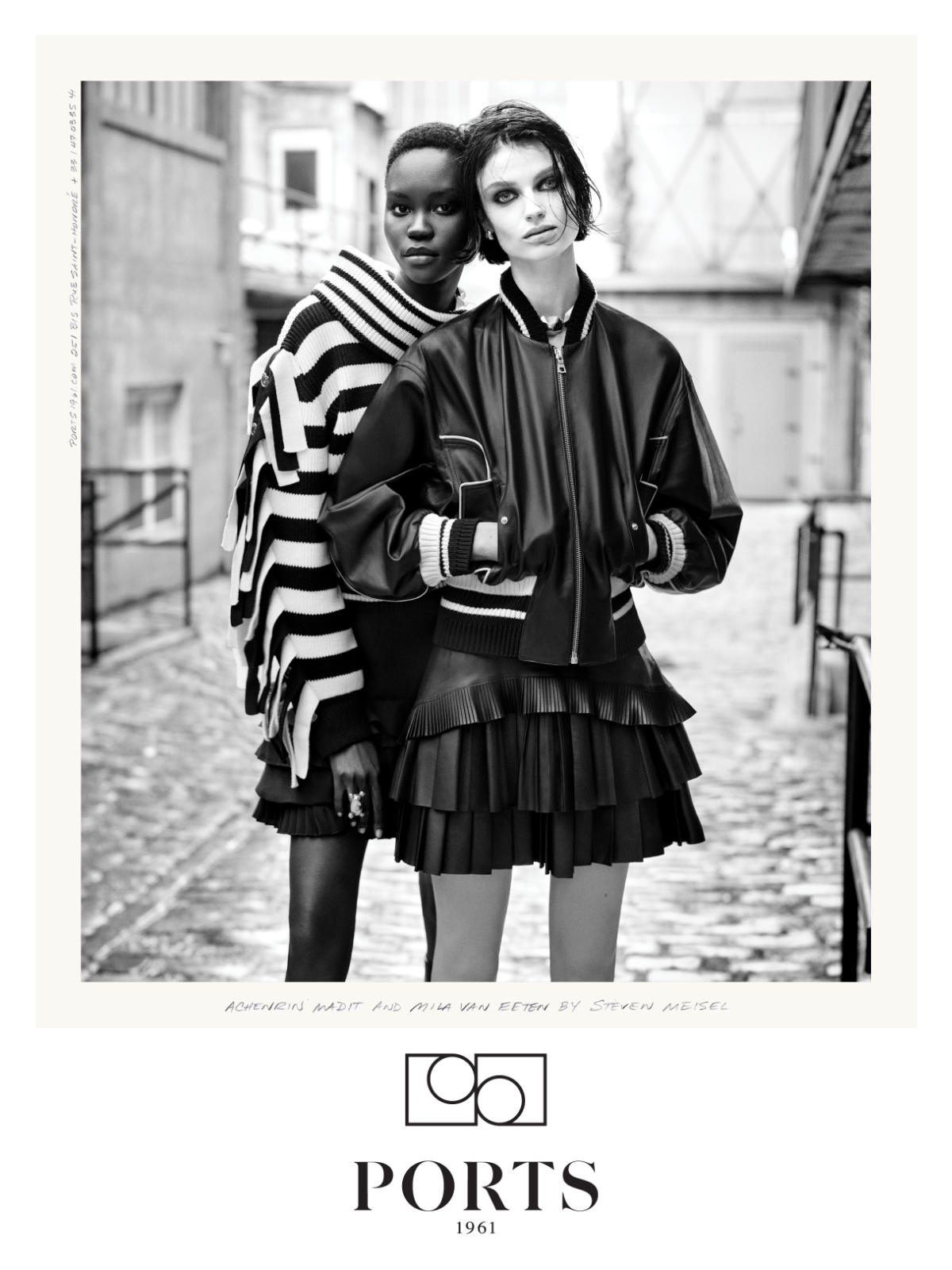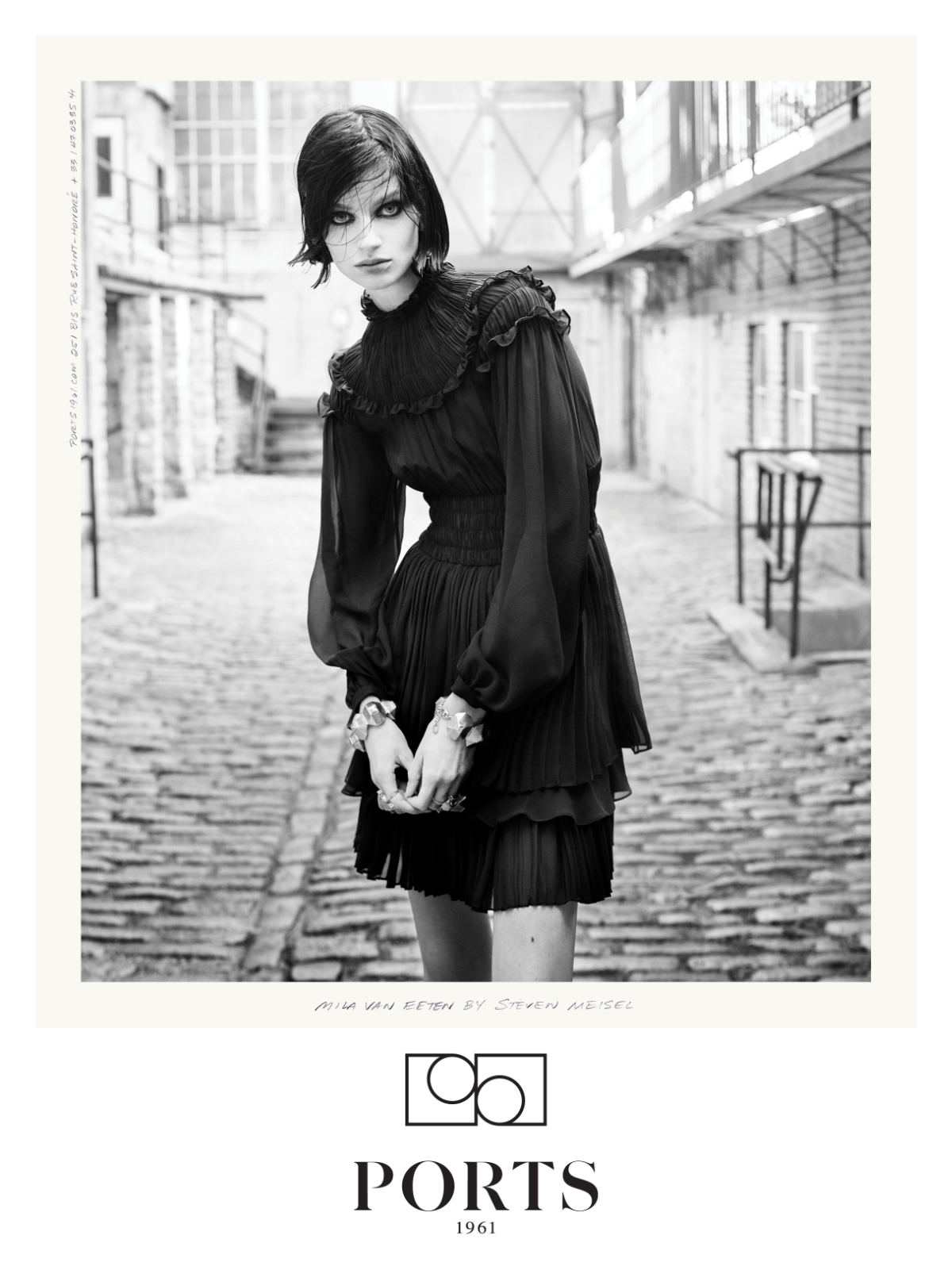 Credits

Artistic Director and Fashion Direction: Karl Templer
Photographer: Steven Meisel
Art Direction: Fabien Baron
Models: Bella Hadid, Vittoria Cerreti, Sora Choi, Mila Van Eeten, Acherin Madit
Hair: Guido Palau
Makeup: Pat McGrath
---