---
"It gives me great pleasure to present the newest OMEGA timepieces for 2021, with a special glimpse at just some of the exclusive designs, materials and upgrades you can expect to see in the year ahead.
Recently, time has never felt more important. We've all learned to cherish and appreciate the hours we have, and really make each one count. That's why the values of quality, authenticity and craftsmanship really matter. More and more, people are embracing the idea of well-made products that not only feel meaningful, but also have a genuine human touch.
This is exactly what an OMEGA watch offers. As you will see in the following pages, we are continuing to tell the story of our rich heritage, yet updated through the lens of modern innovation and pioneering technology. Our watchmakers are truly pushing the standards of excellence to give customers the most inspiring timepieces possible.
For those with a renewed respect for time, these watches will certainly meet your aspirations. I hope you enjoy them," Raynald Aeschlimann, President and CEO of OMEGA.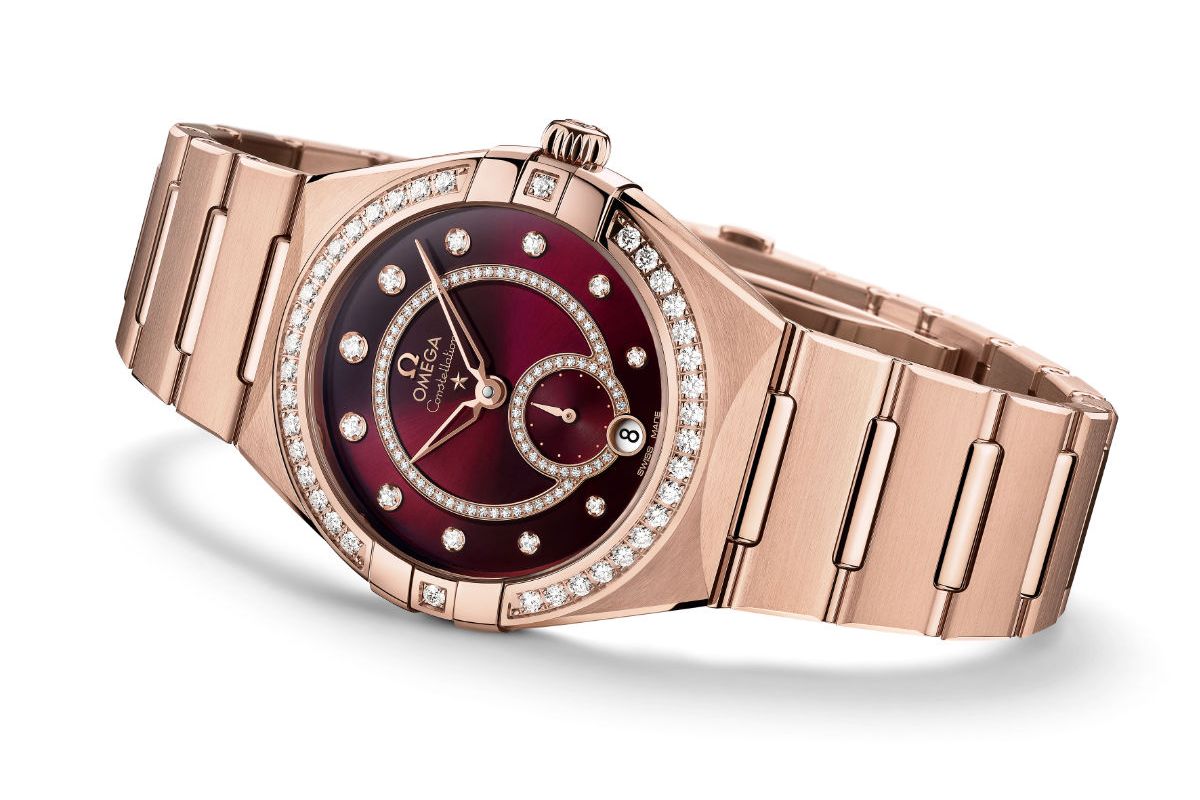 This year, OMEGA is adding a new range of Small Seconds models to the collection, enhanced with extra diamonds and a number of unique details.

Read article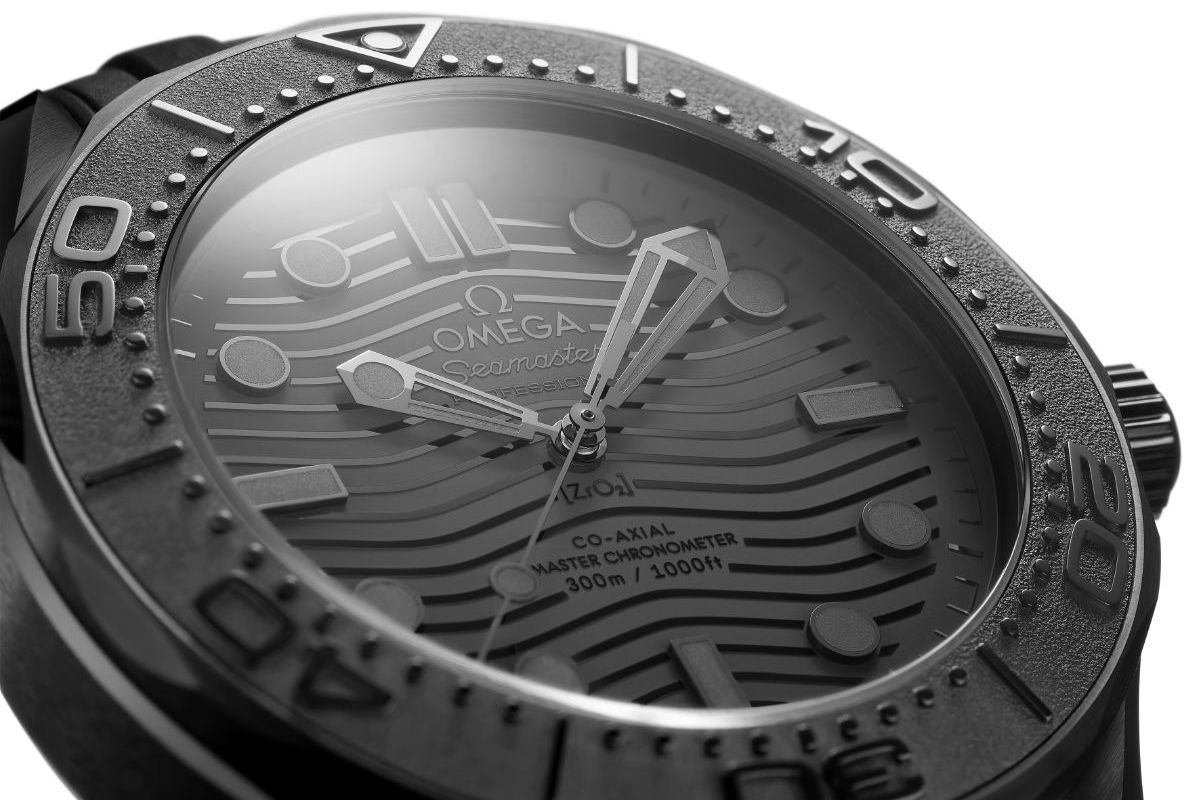 In 2021, OMEGA's famous diving watch embraces the dark side, with a new model in the blackest black.

Read article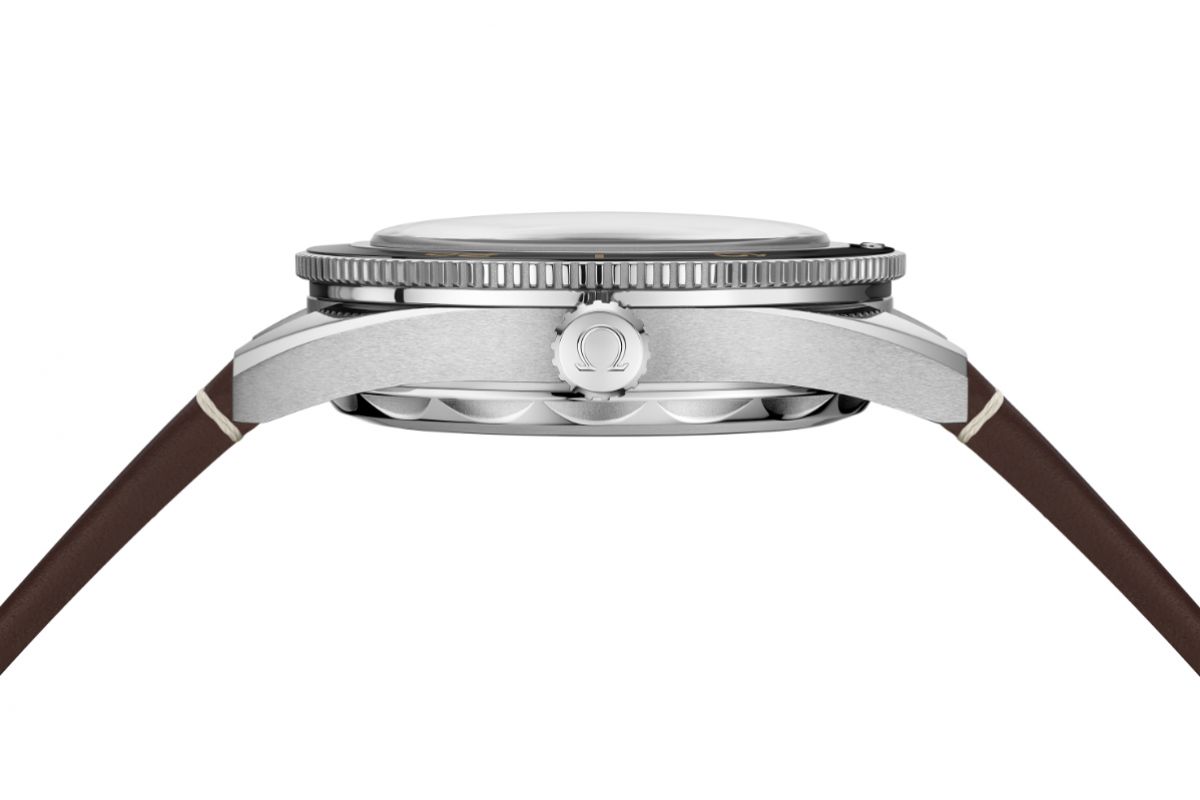 Admired by generations of divers, Seamaster 300 has remained an iconic timepiece for more than 60 years. In 2021, the latest collection of models will arrive.

Read article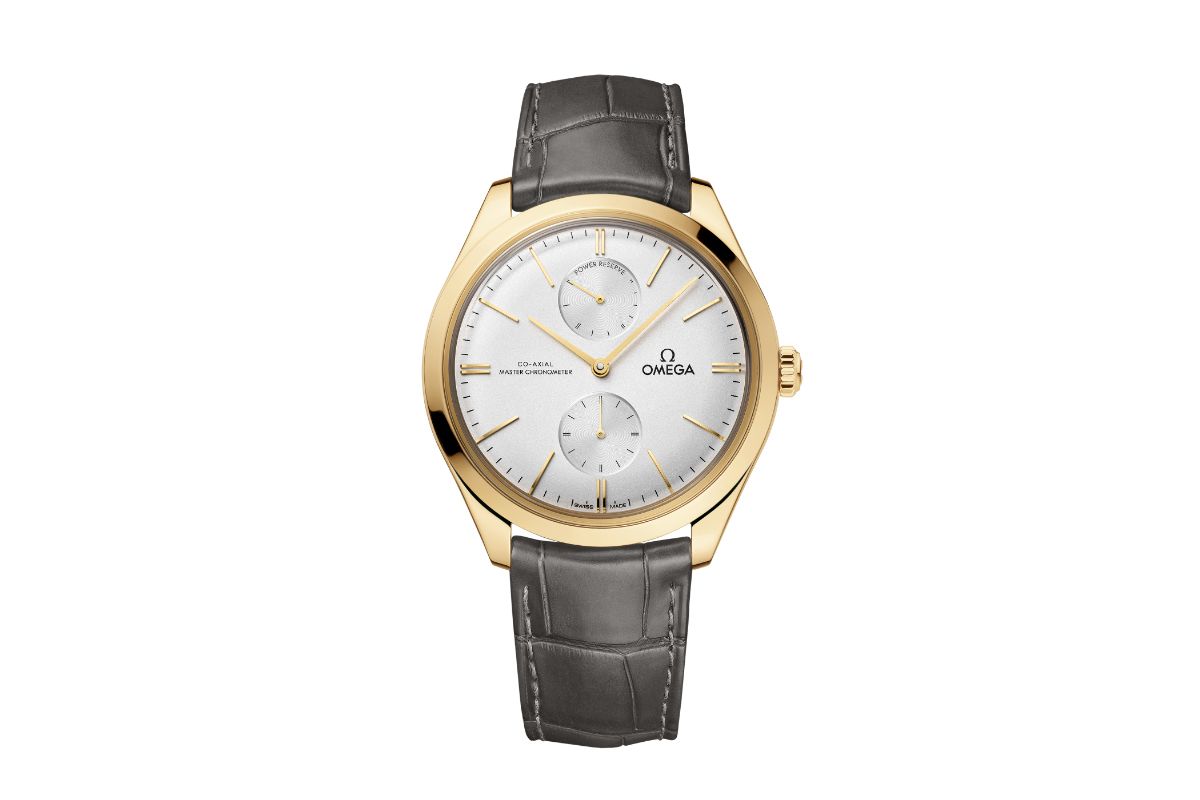 The beautifully slim De Ville Trésor is welcoming its next selection of gents' models in 2021.

Read article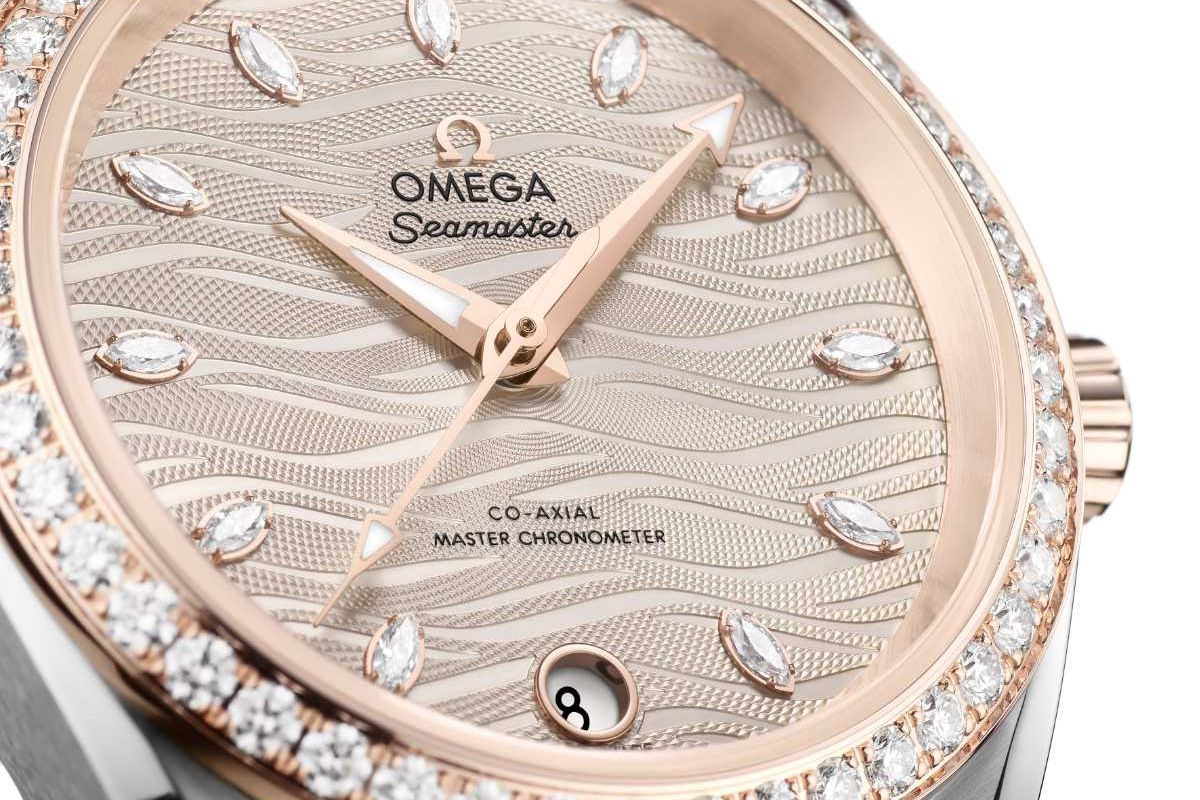 The 2021 models are all about elegance, with fabulous new wave-embossed dials and luxurious bezels.

Read article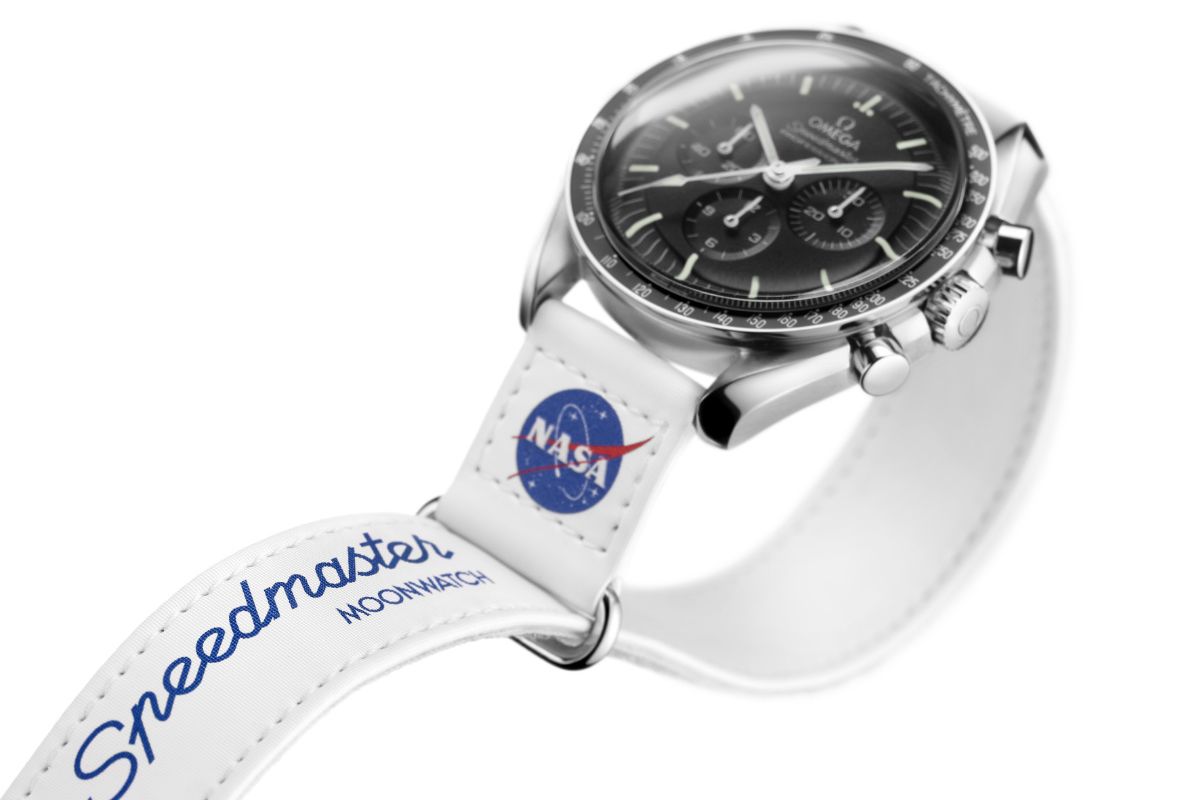 OMEGA is honouring its unrivalled legacy of space exploration with a range of new Velcro® straps with astronaut-friendly fixtures and bold branding.

Read article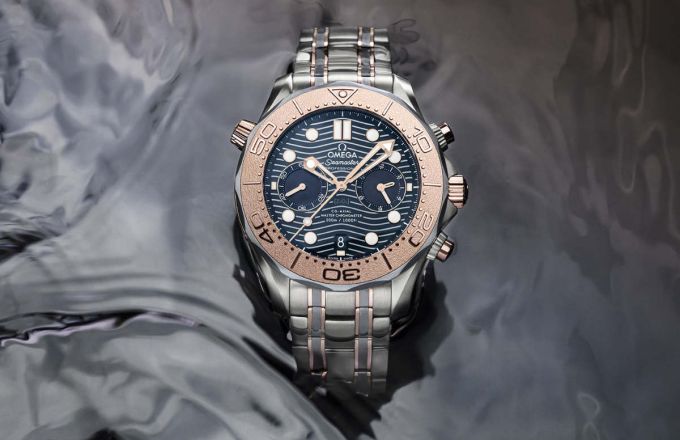 Since 1848, Omega has been synonymous with excellence, innovation, design and precision. Omega was the first watch worn on the moon.
---