---
OMEGA hosted an elegant event in Madrid to celebrate the opening of its inspiring exhibition of women's watches, attended by special guest Alessandra Ambrosio.

VIP guests gathered in the distinguished décor of Palacio de Liria to dine in style and raise a glass to the strength, independence and beauty of women.
For more than 100 years, OMEGA has designed and produced timepieces of exceptional quality and precision, worn by women from all walks-of-life, from nurses and aviators, through to artists and stars of the screen.
The Swiss brand's stunning Her Time Exhibition, now showing at Calle de Larra, tracks the timeline of this proud legacy and includes a variety of spectacular pieces, from art deco jewellery watches to the latest models. Over the years, Her Time has crossed multiple time zones, touching down in cities all over the world, including Milan, Shanghai, Paris and St. Petersburg.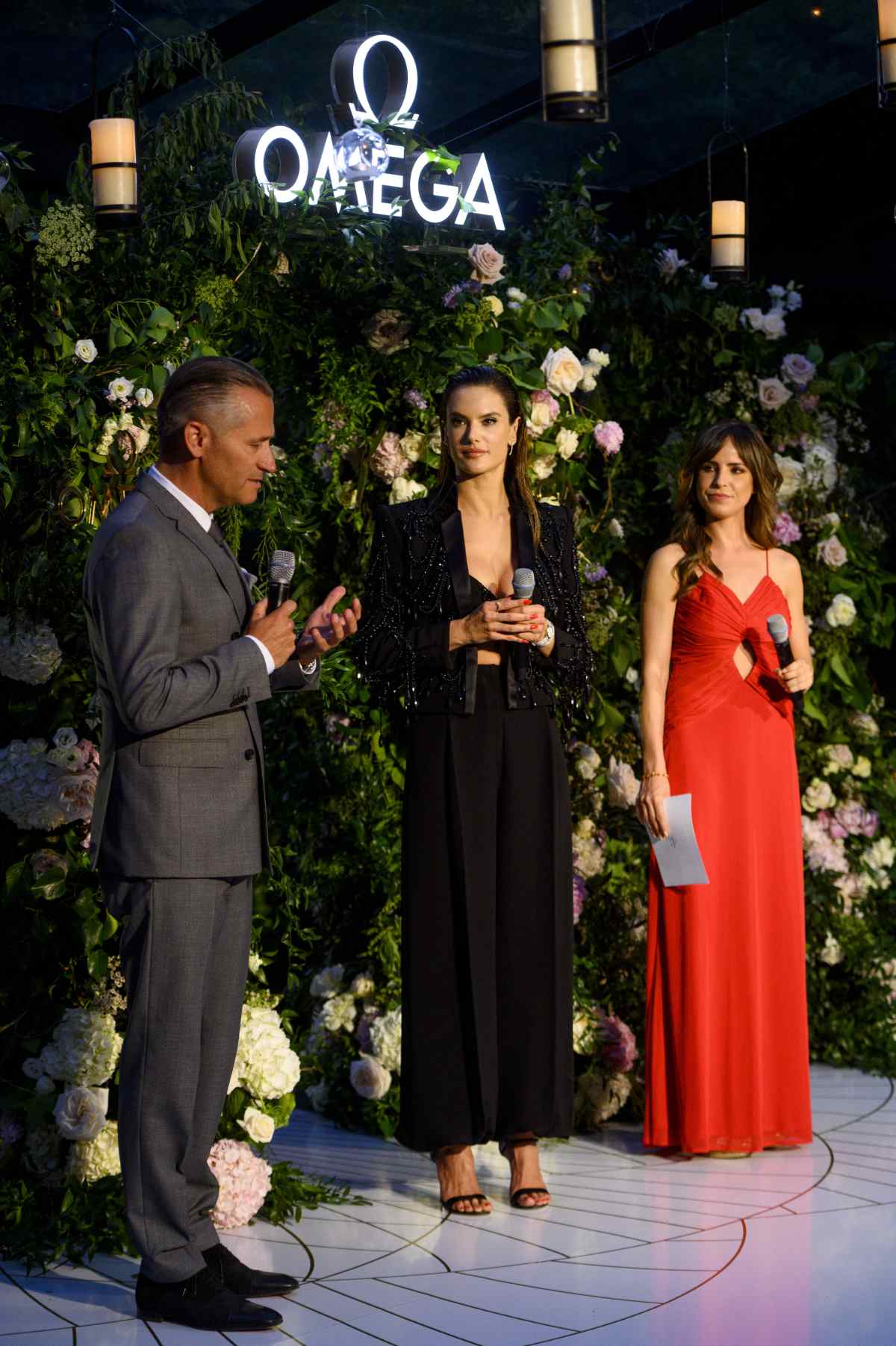 Brazilian model and friend of OMEGA Alessandra Ambrosio, who wore a De Ville Mini Trésor with Toile de Jouy double tour strap, expressed her admiration for the brand's commitment to precision. "All of these beautiful timepieces on display have in some way influenced the watch I'm wearing tonight. They're all linked to a promise OMEGA made decades ago, to make women's watches that work as beautifully as they look."
Sentiments mirrored by OMEGA's President and CEO Mr. Raynald Aeschlimann. "Her Time tells a story. Every chapter has its own surprises, moods and emotions, but there is always a golden thread tying it all together. That spark! It is OMEGA's passion for precision, innovation and aesthetics, present in every women's watch we have ever made."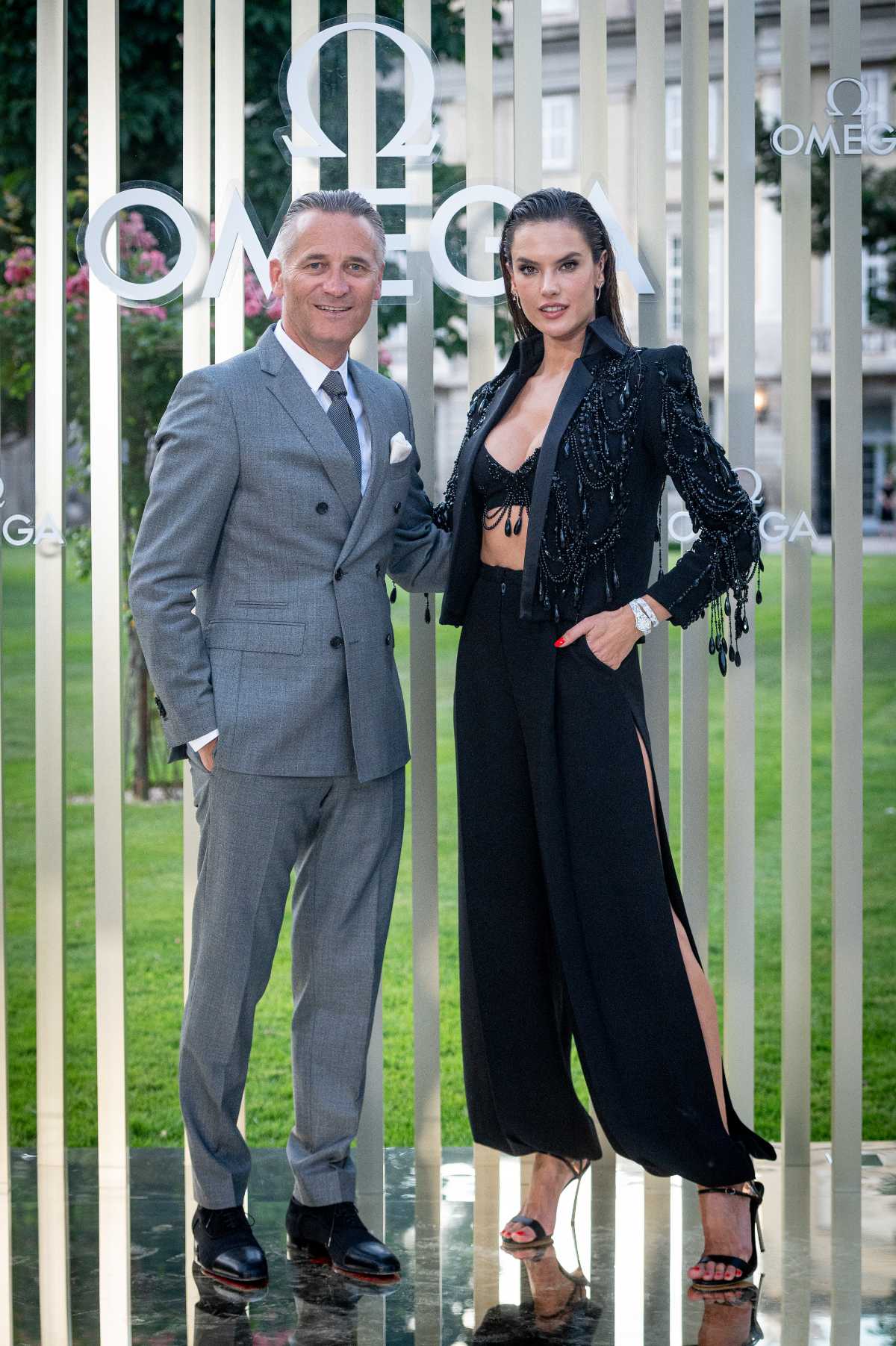 OMEGA's impressive list of VIP guests included Spanish actor Miguel Bernadeau; Barcelona-born model Xavier Serrano; Spanish actor and model Manu Ríos; Italian actress Miriam Leone; Spanish fashion and lifestyle influencers Cup of Couple; German television presenter Ayan Yuruk; and world champion triple jumper Yulimar Rojas from Venezuela.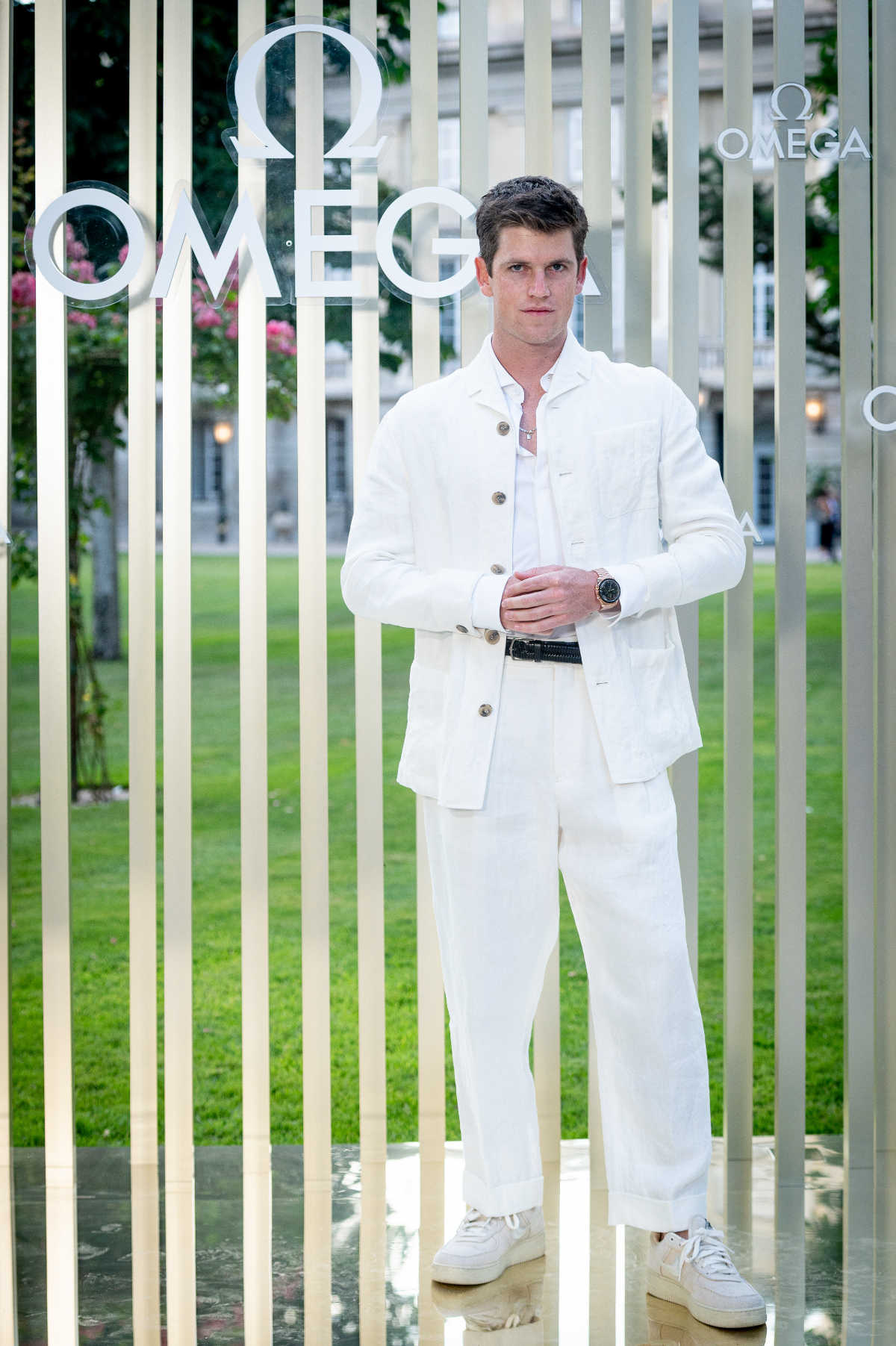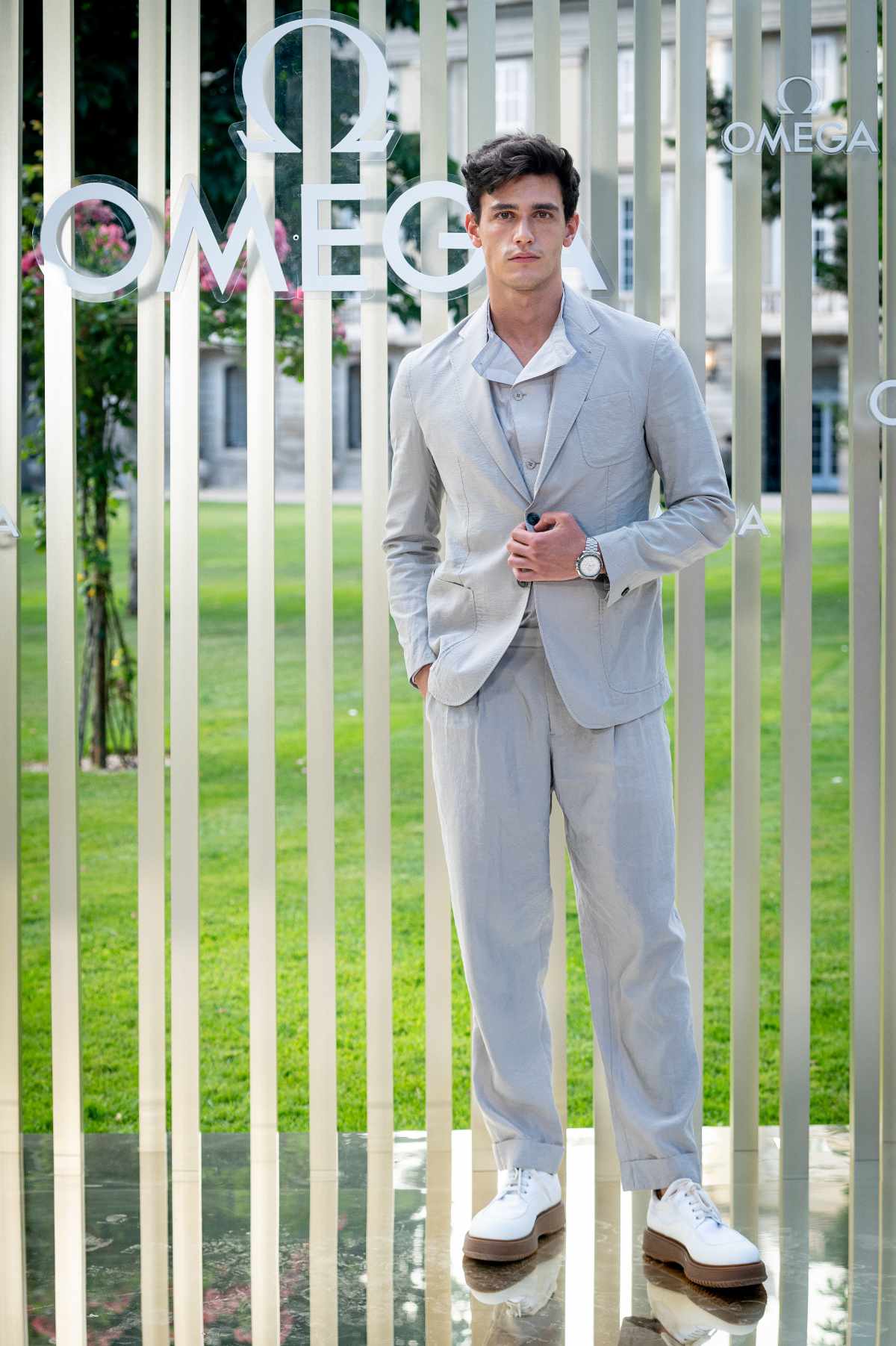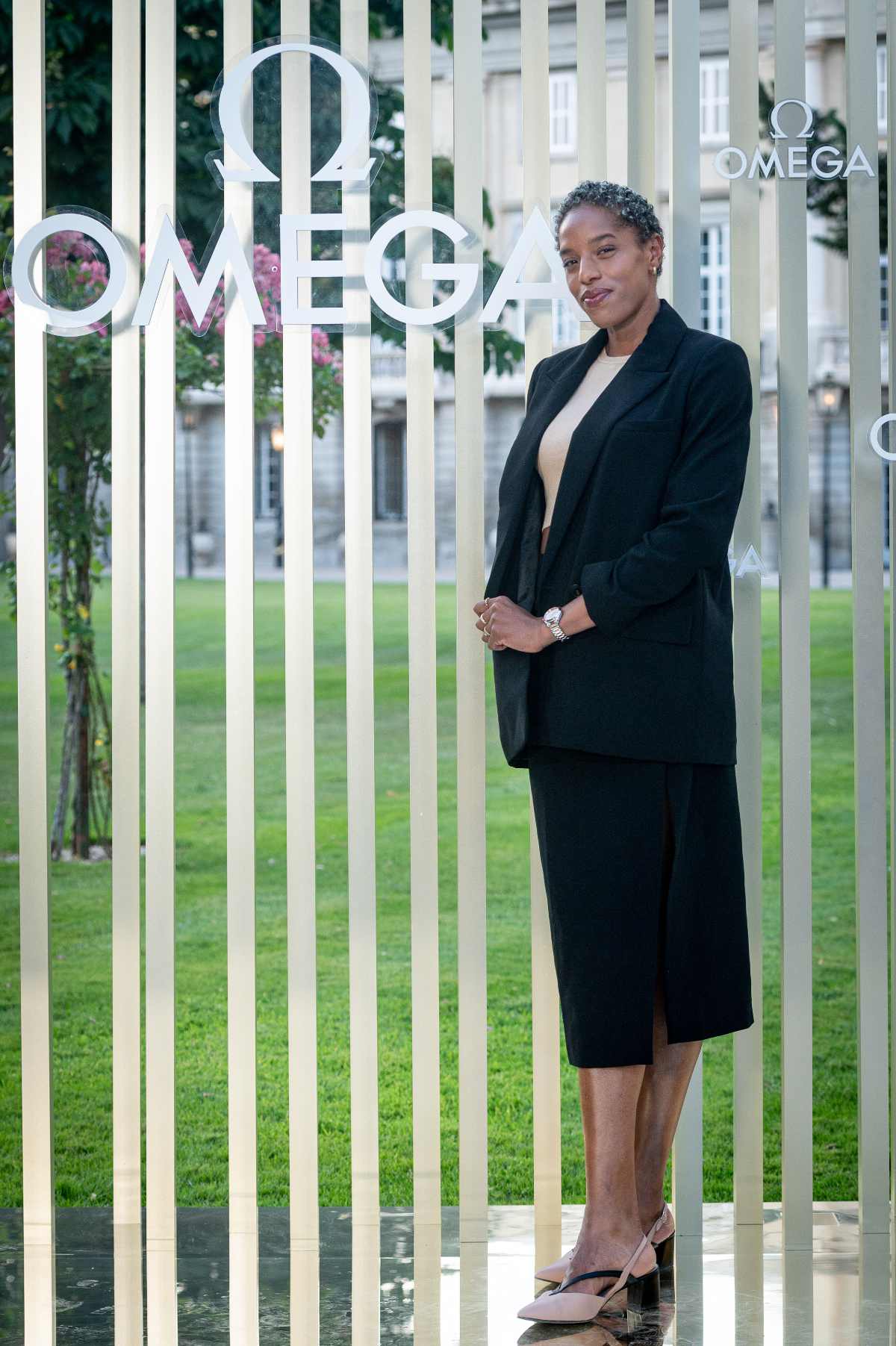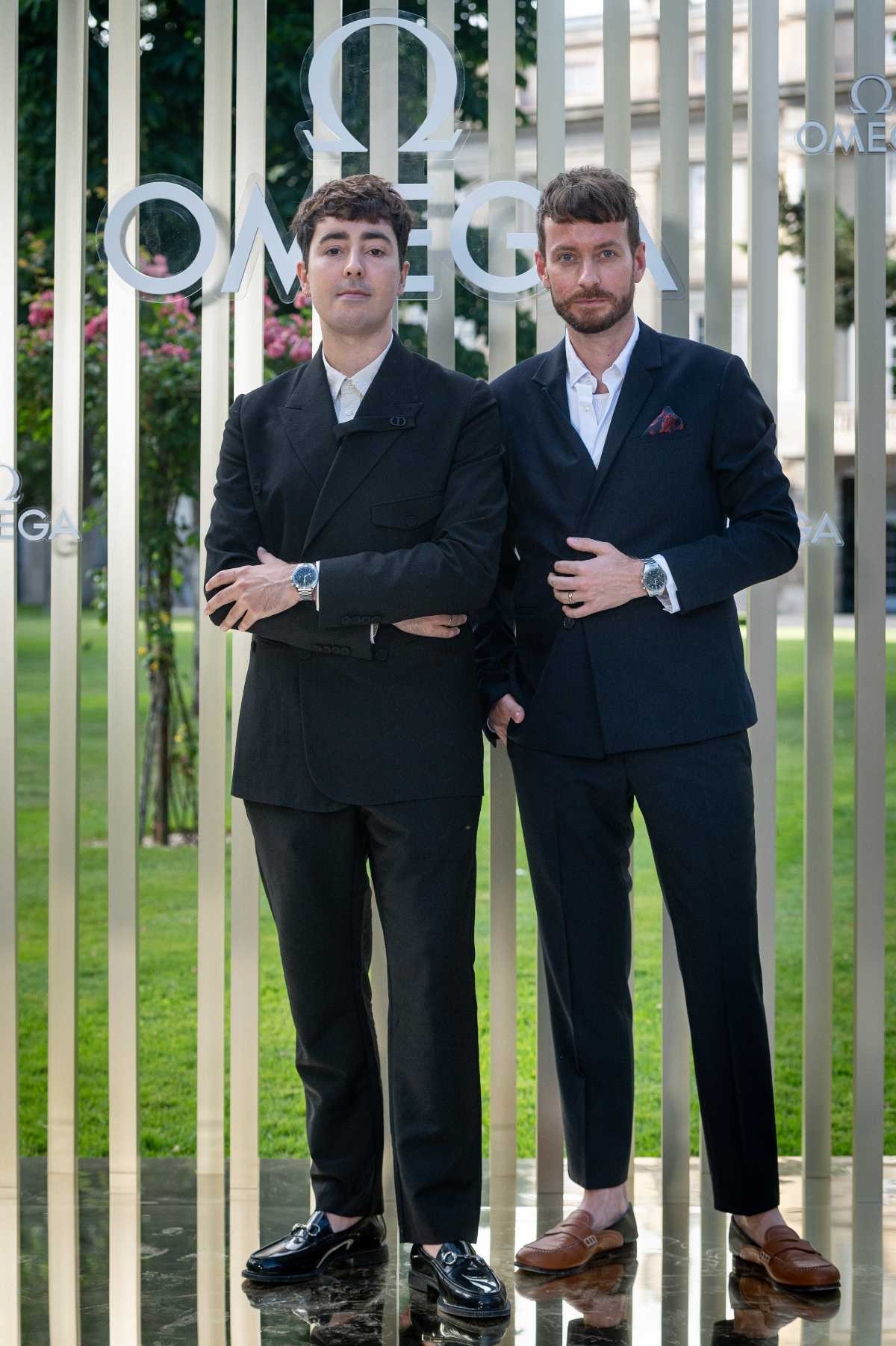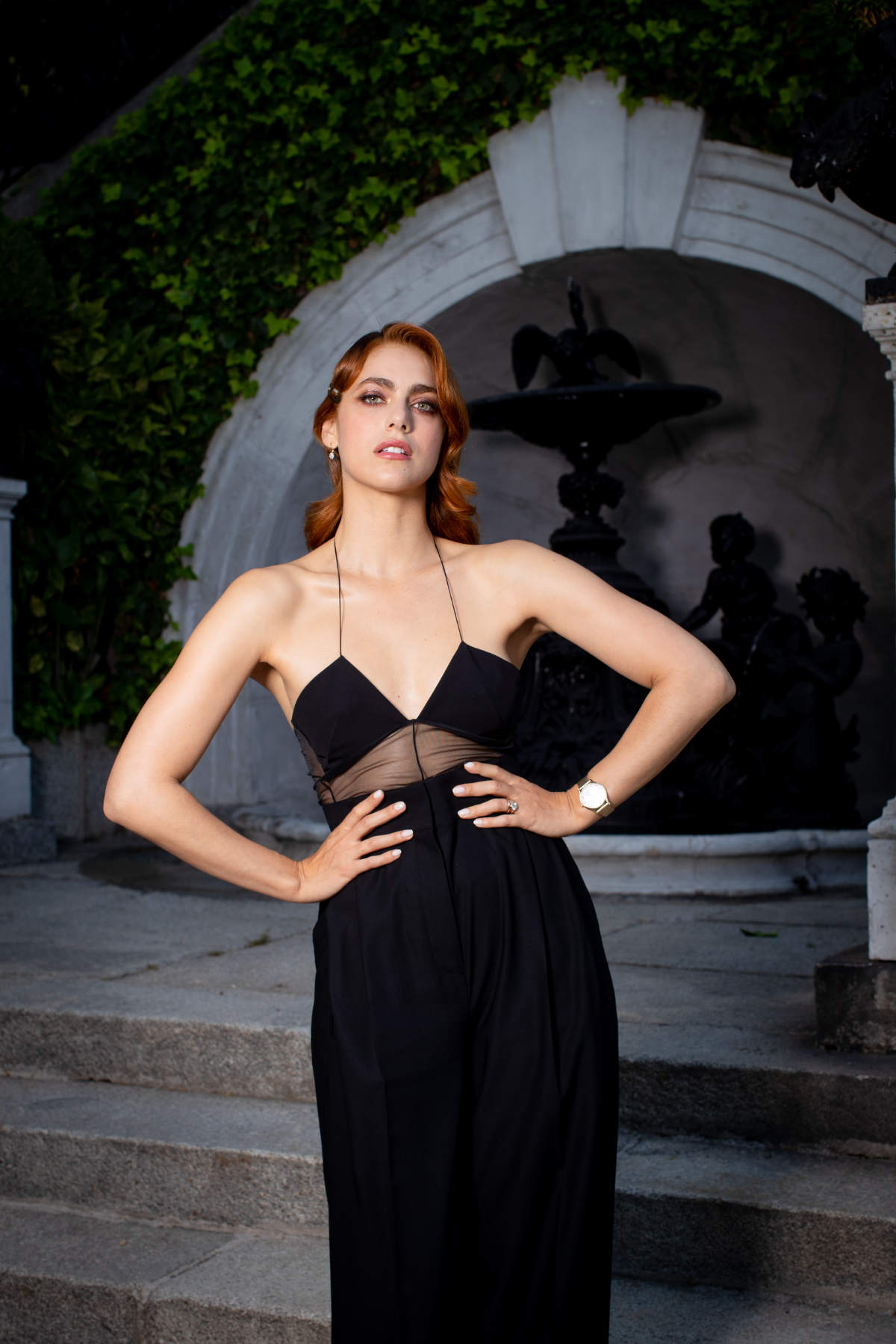 ---