---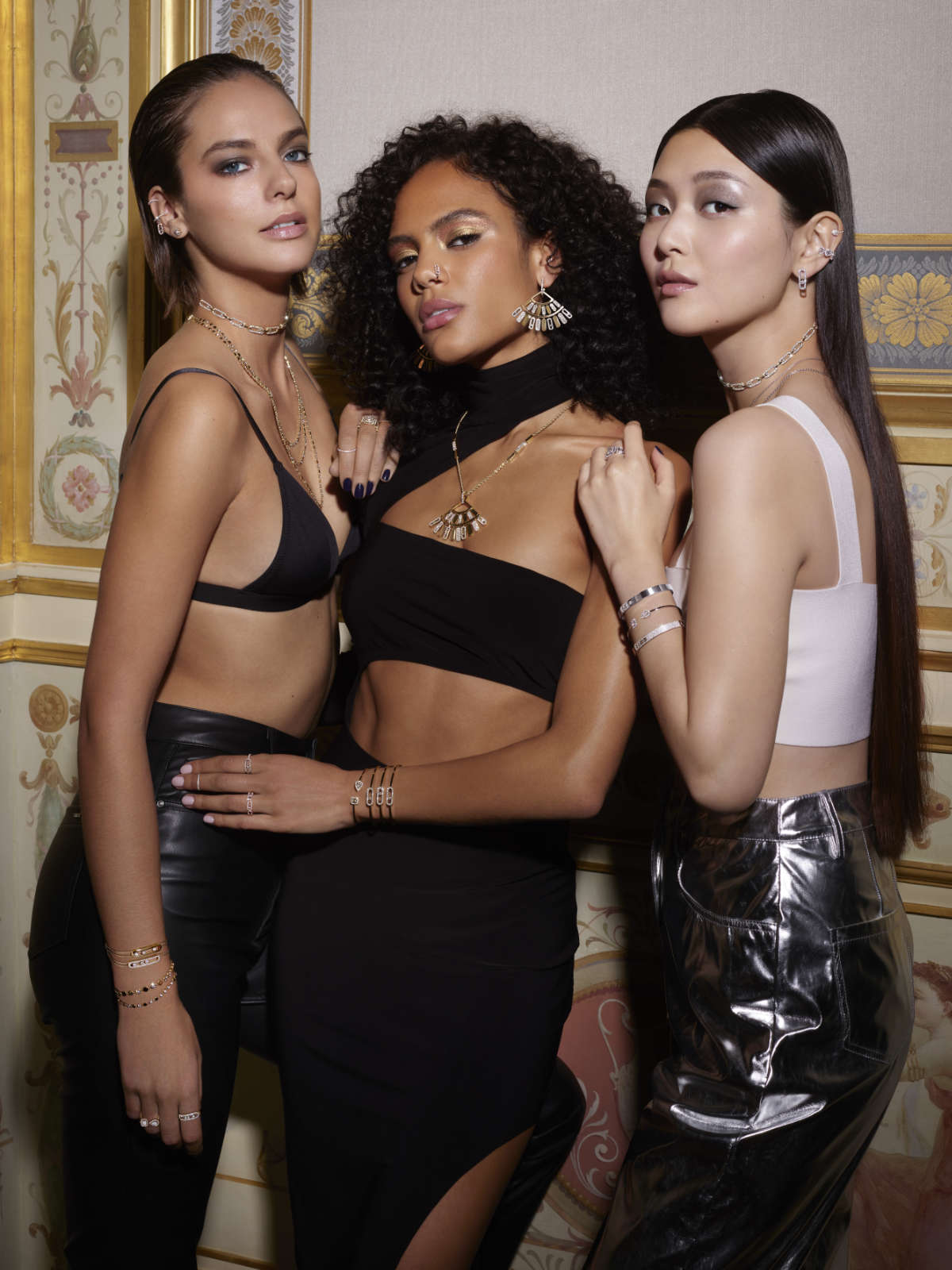 The crackling of wrapping paper, music and shared moments: that is the magic of the Christmas spirit!
In keeping with this, MESSIKA presents you selected pieces of jewelry.
Worn individually or combined with each other, necklaces, rings, earrings and bracelets of iconic MESSIKA collections, including "Move", "My Twin" and the new "D-Vibes" collection, give the wearer:in an individual, glamorous style for the Christmas or New Year party.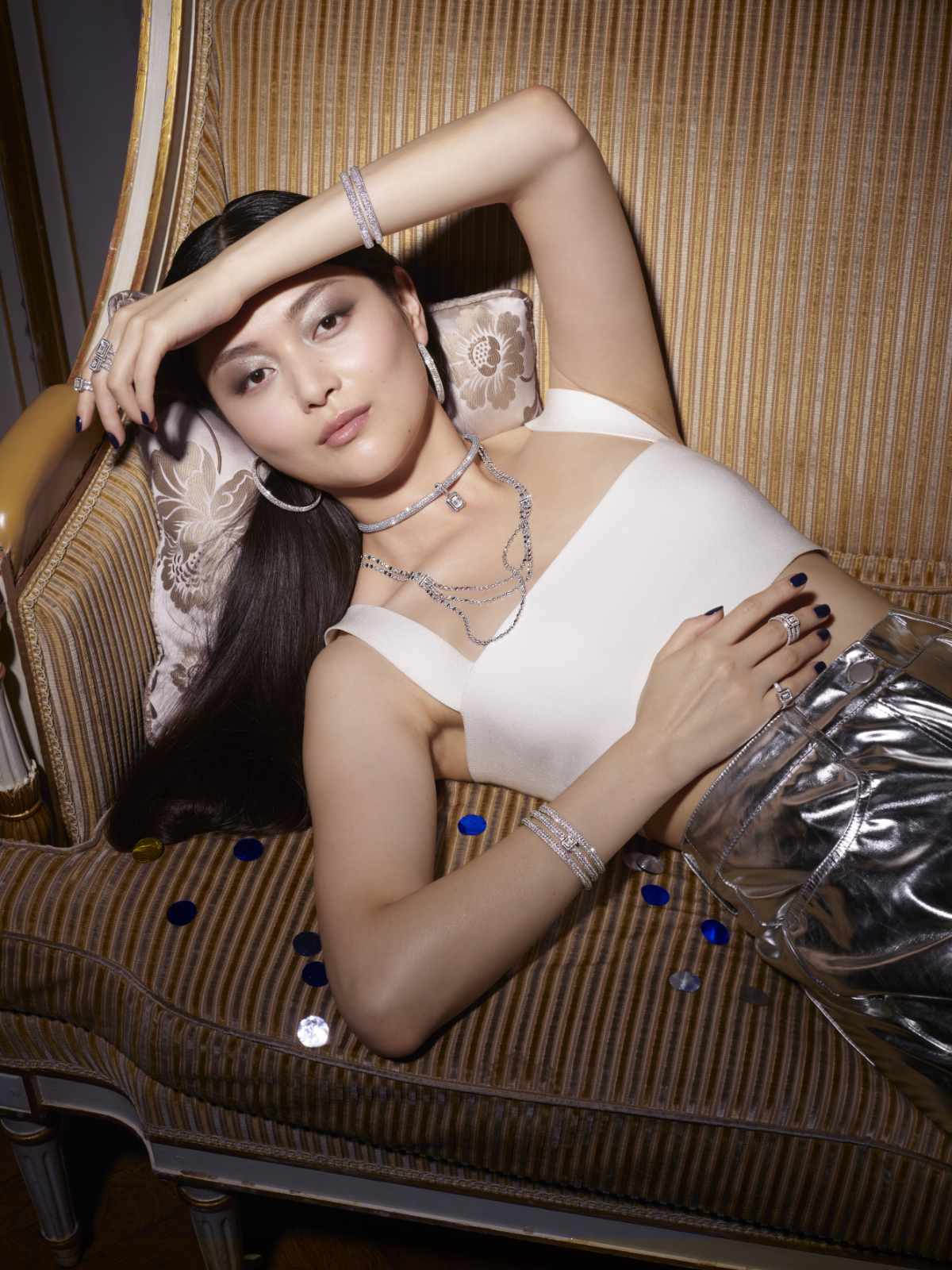 Whether to decorate yourself or to please your loved ones, jewelry creations from MESSIKA will make this holiday season an unforgettable experience.
Celebrate the season of coming together with MESSIKA and let sparkling diamonds be your highlight of the season.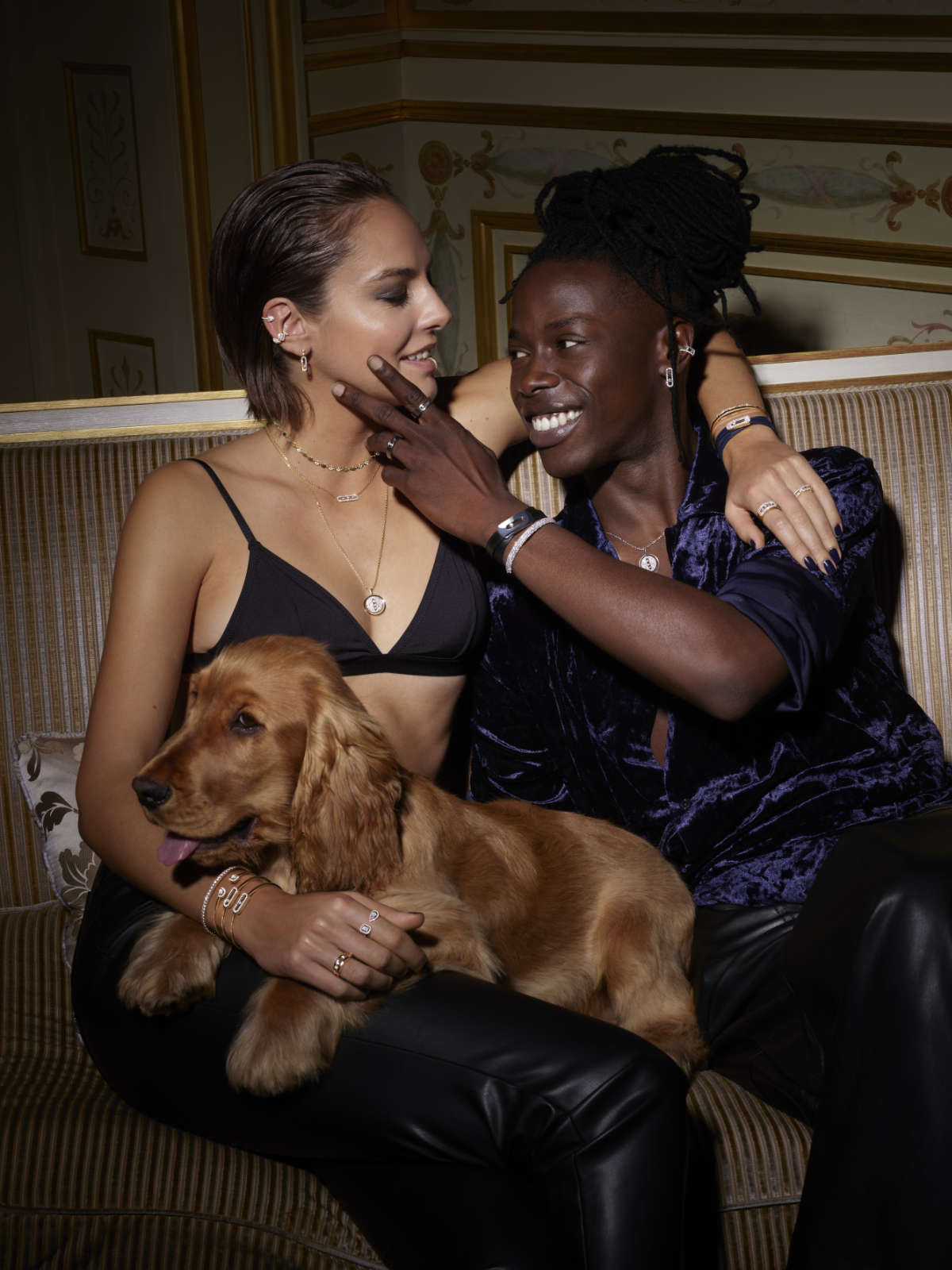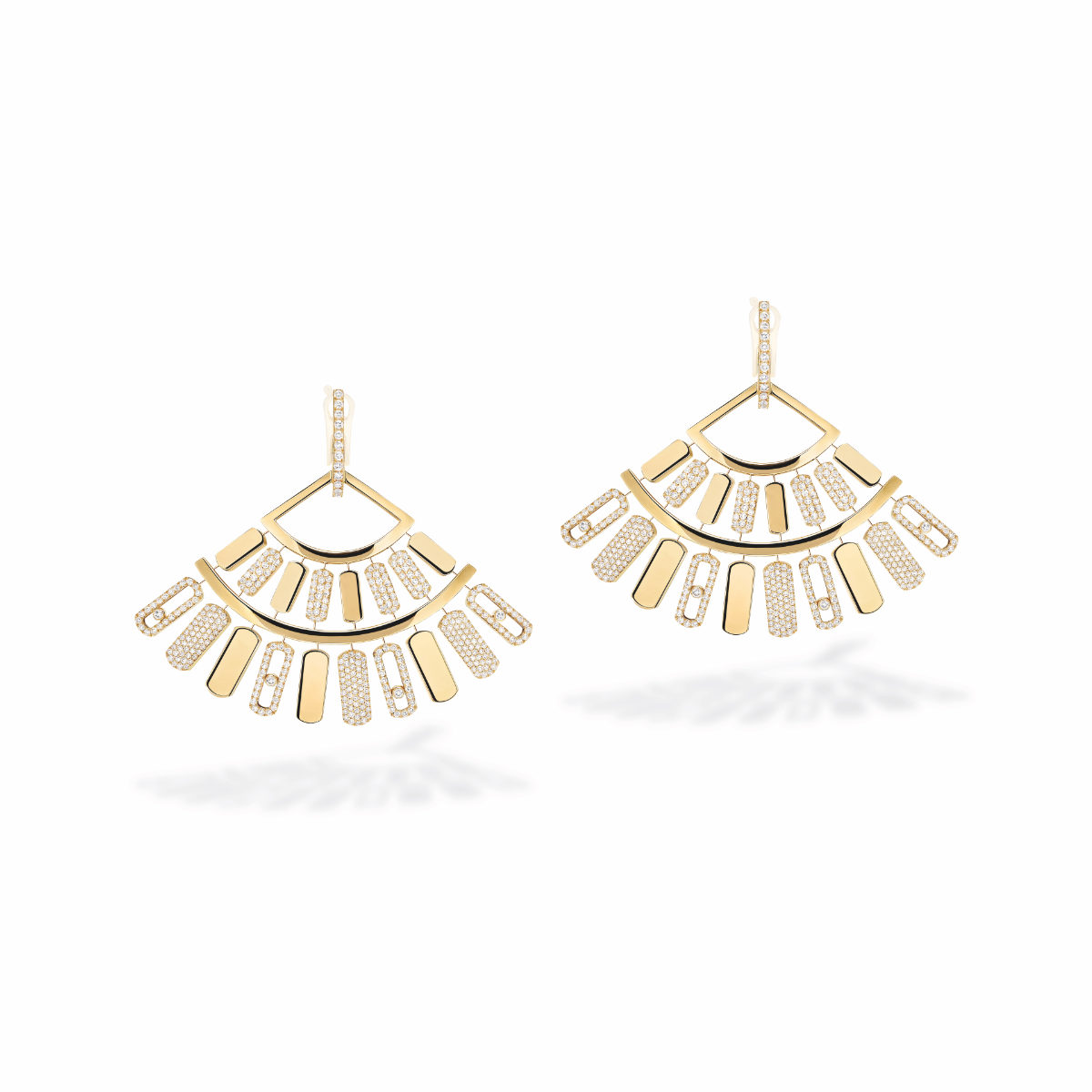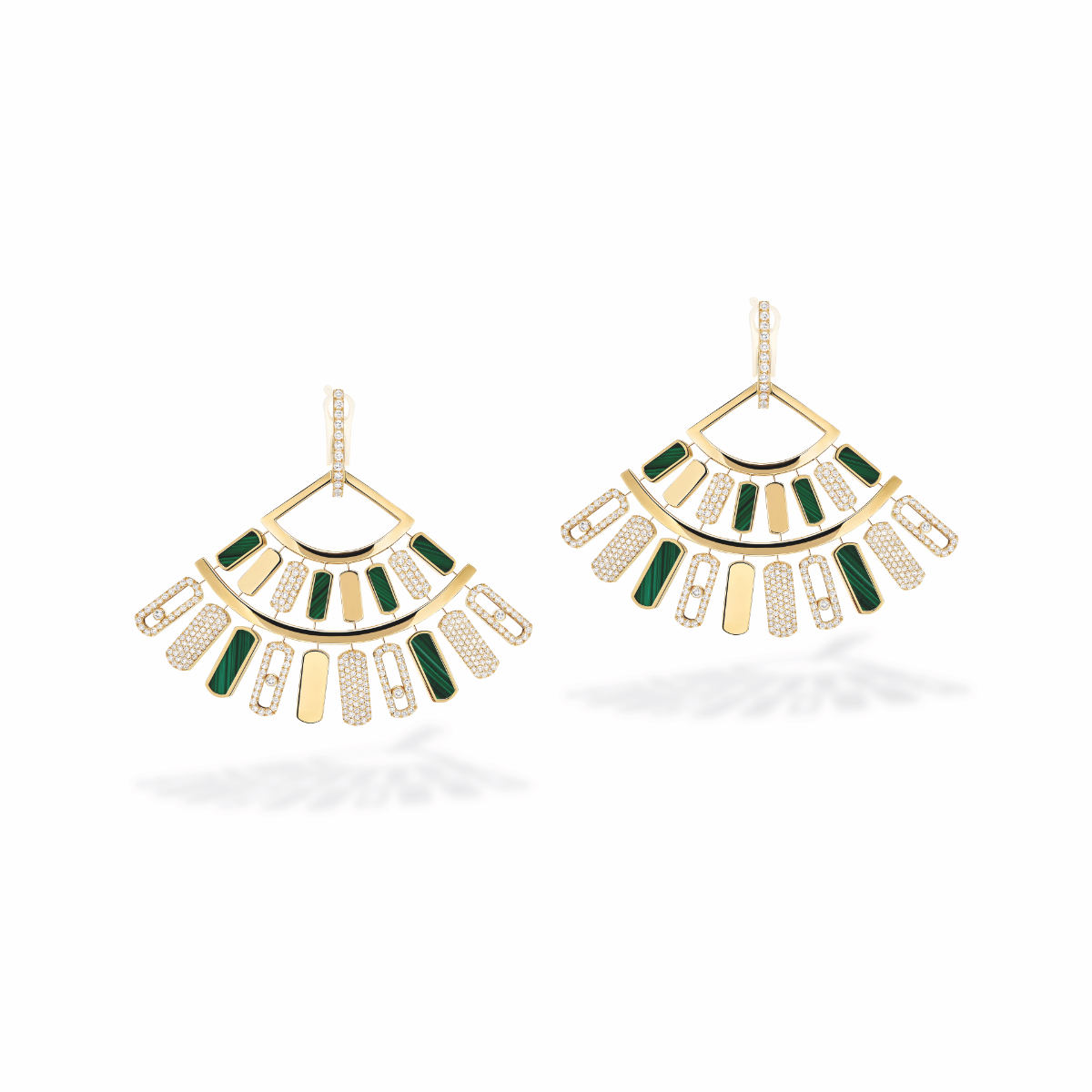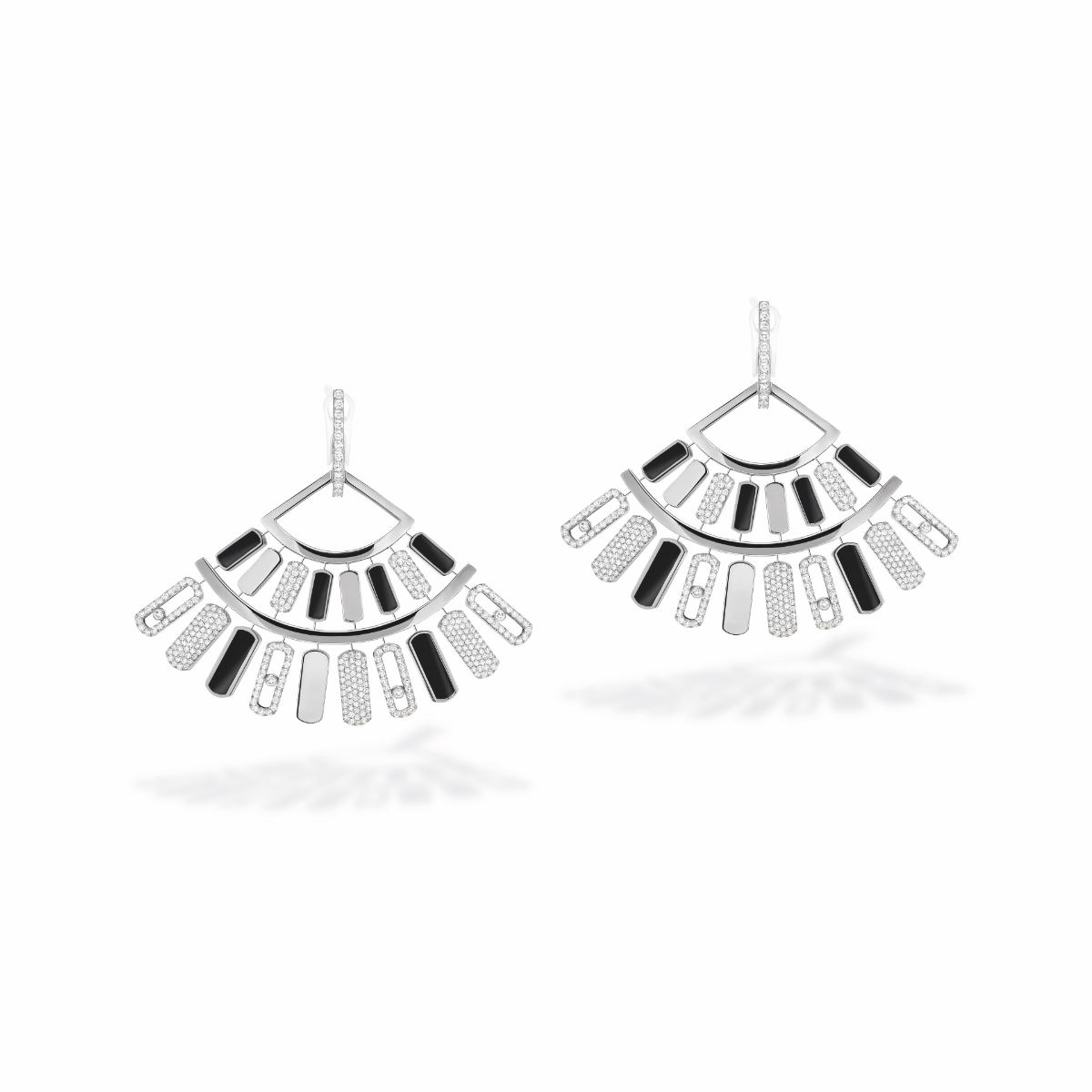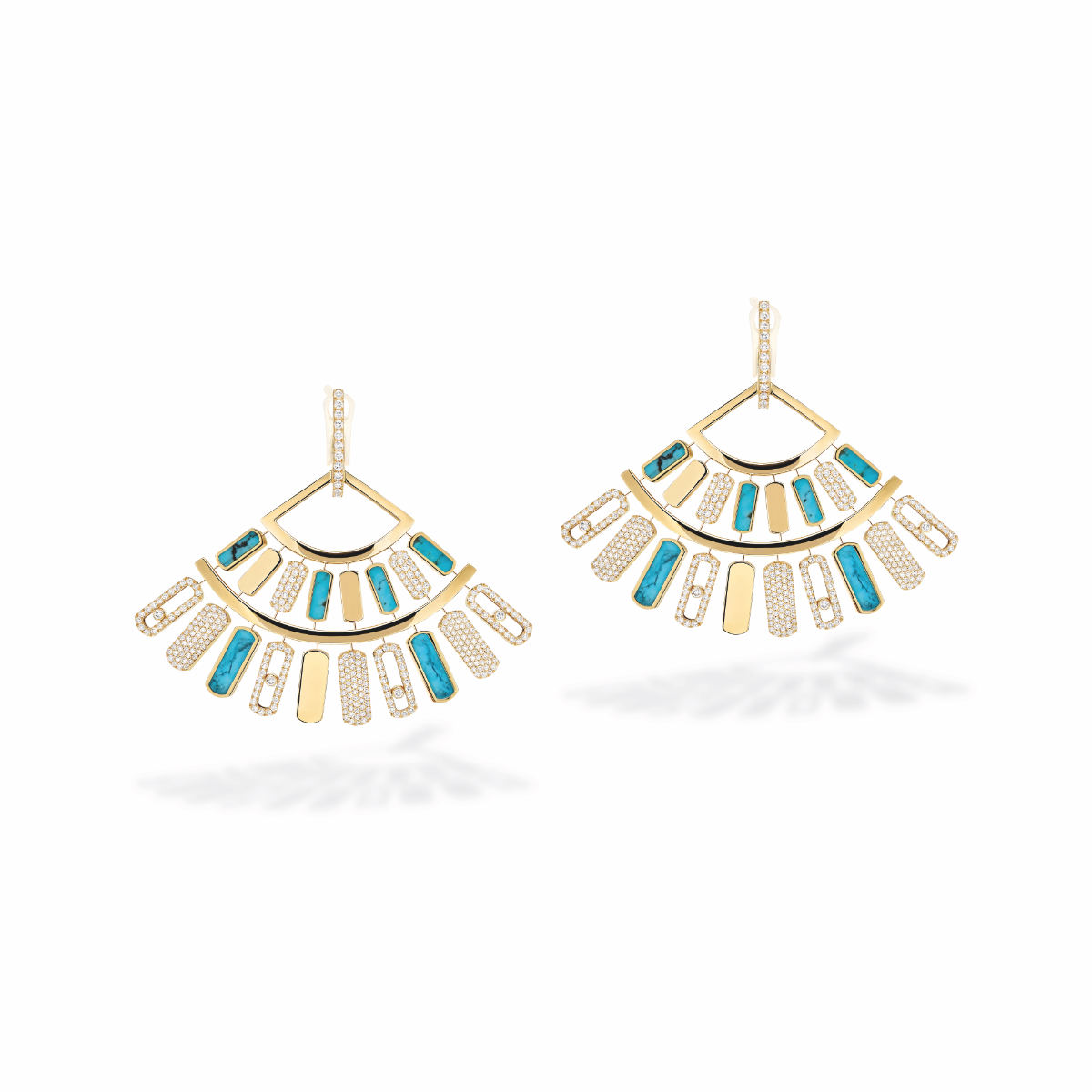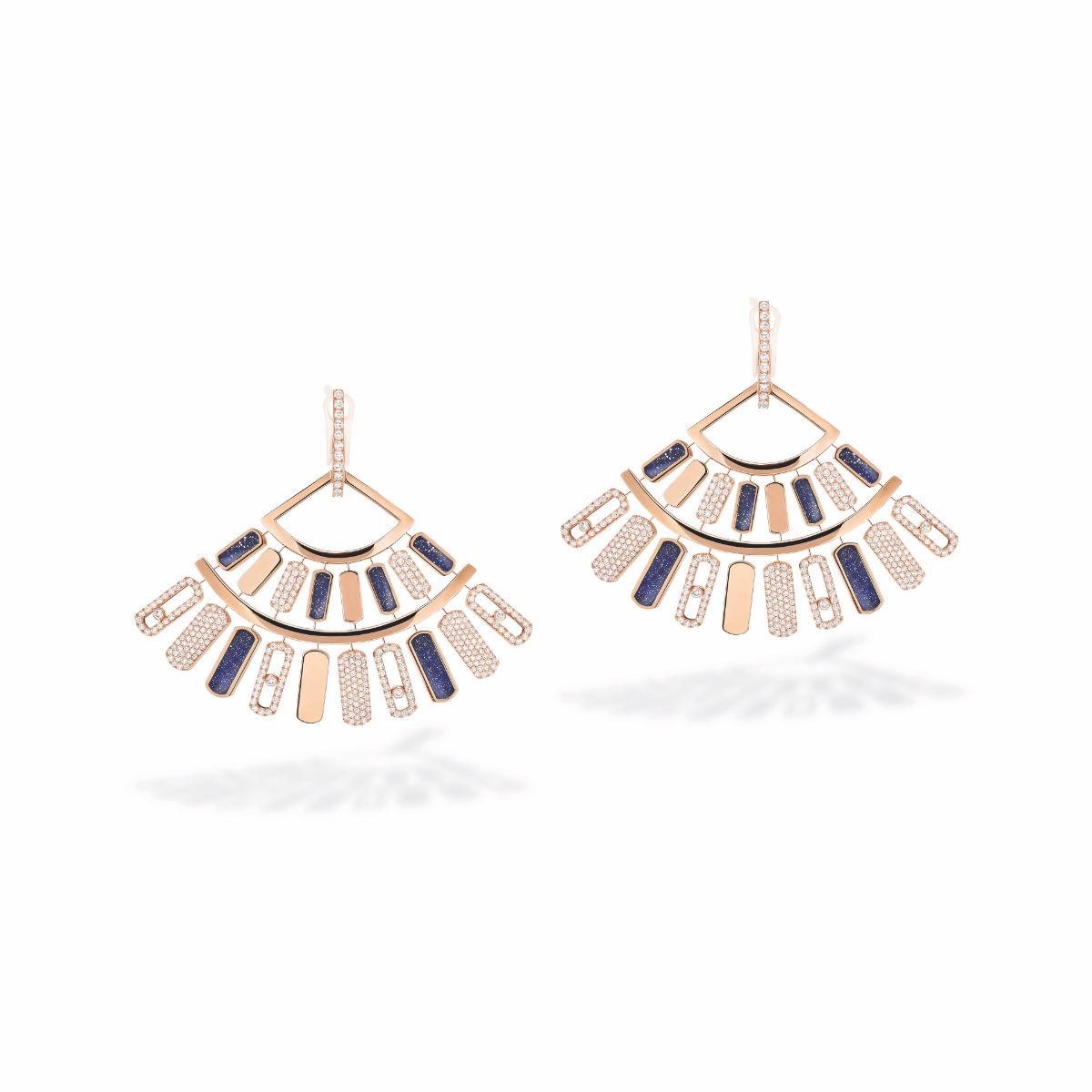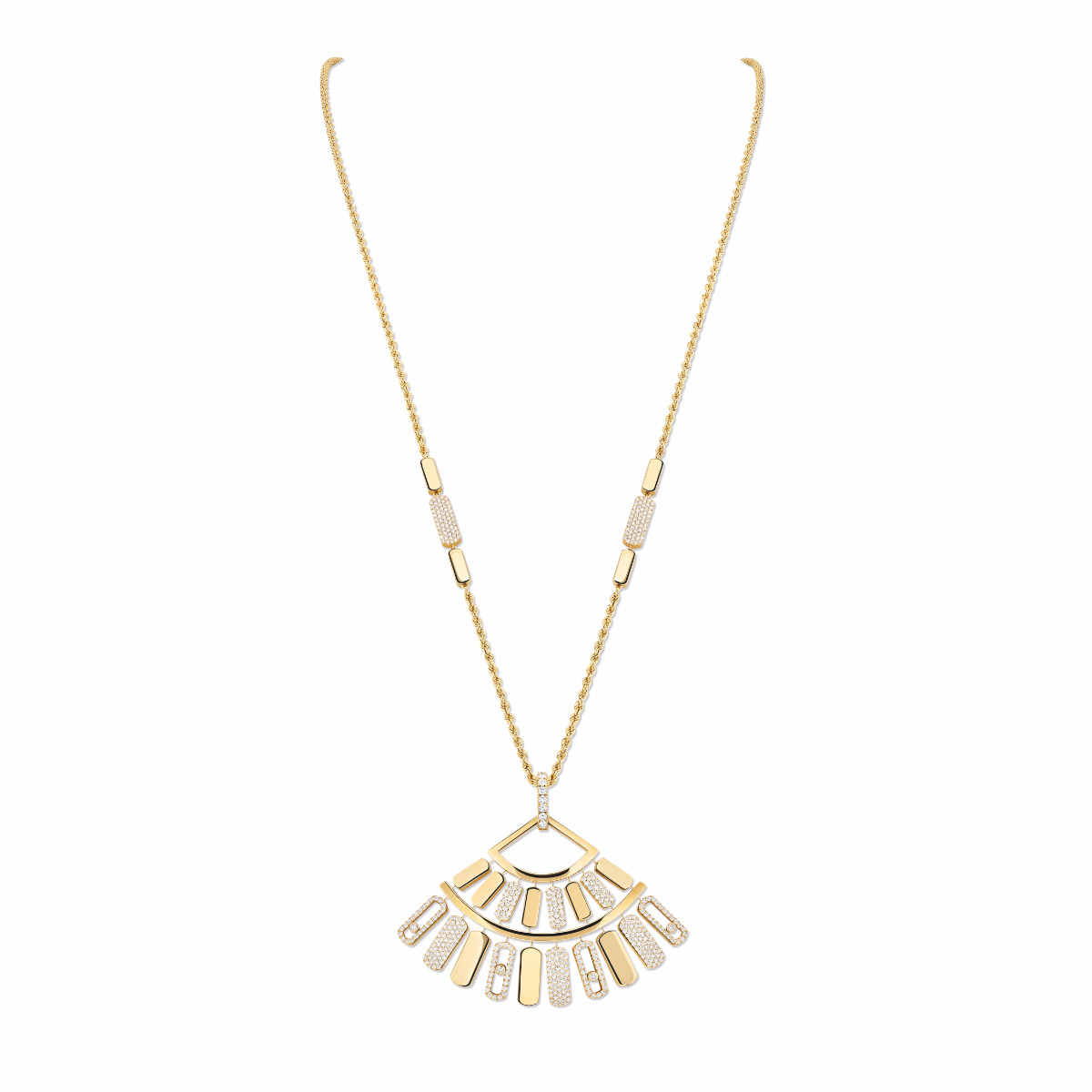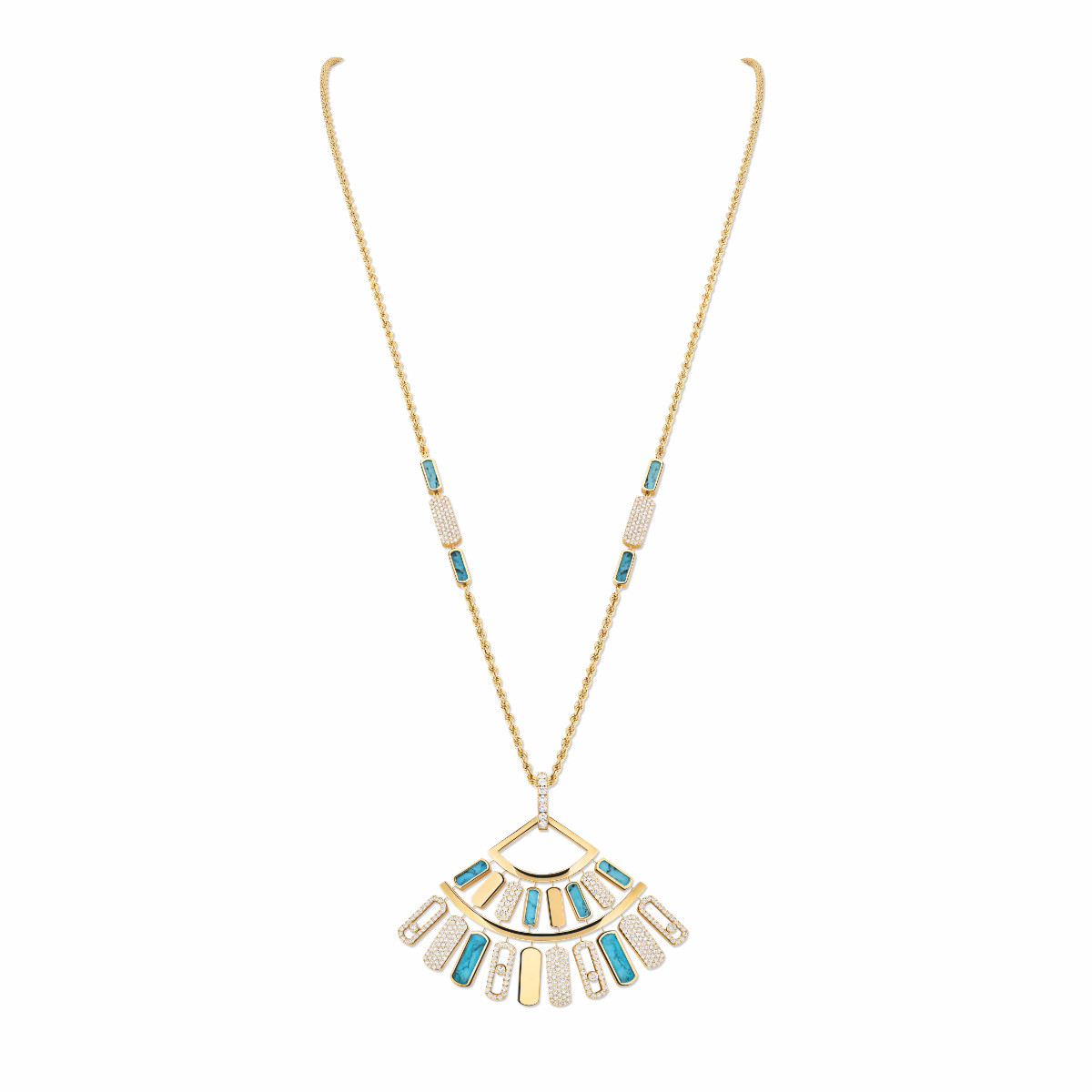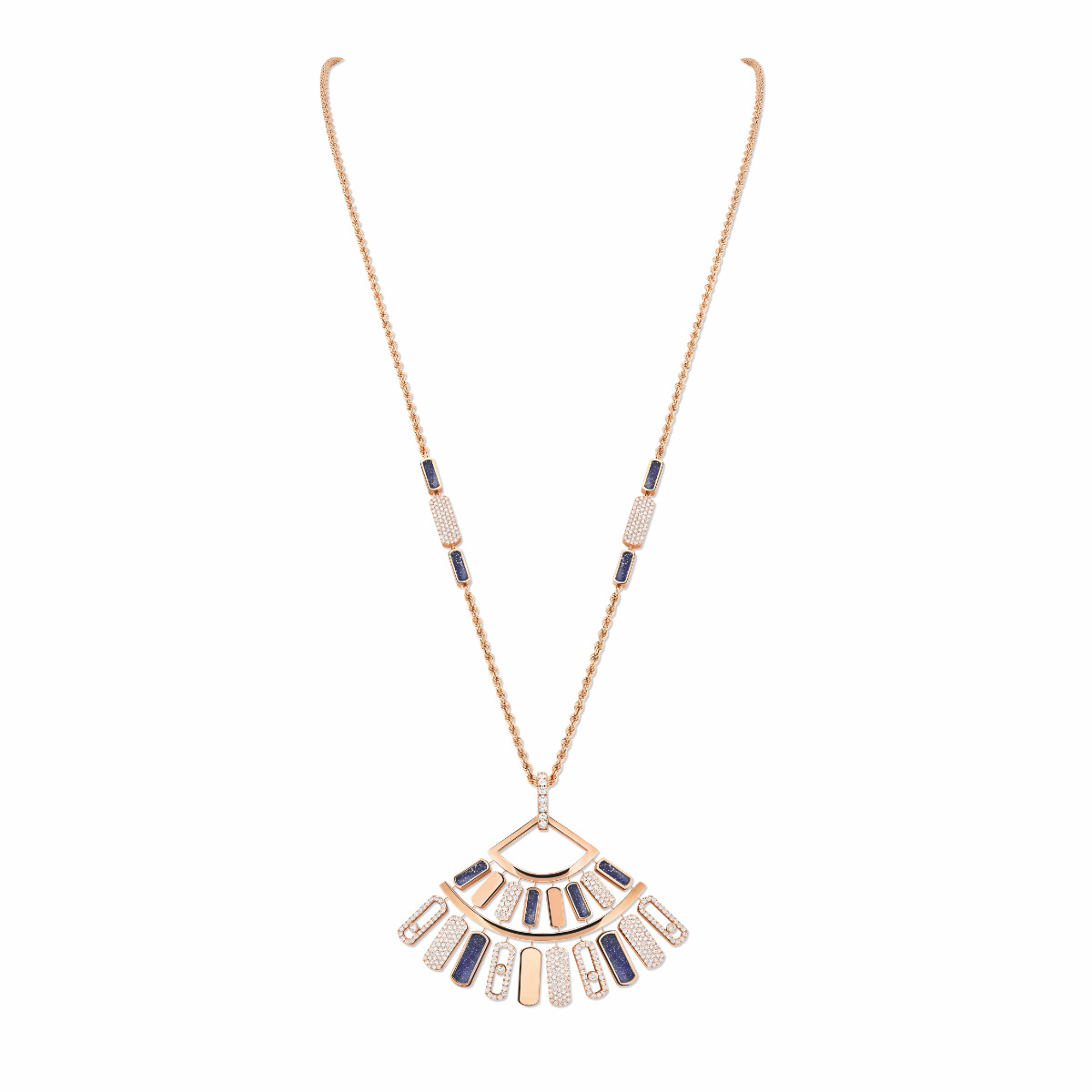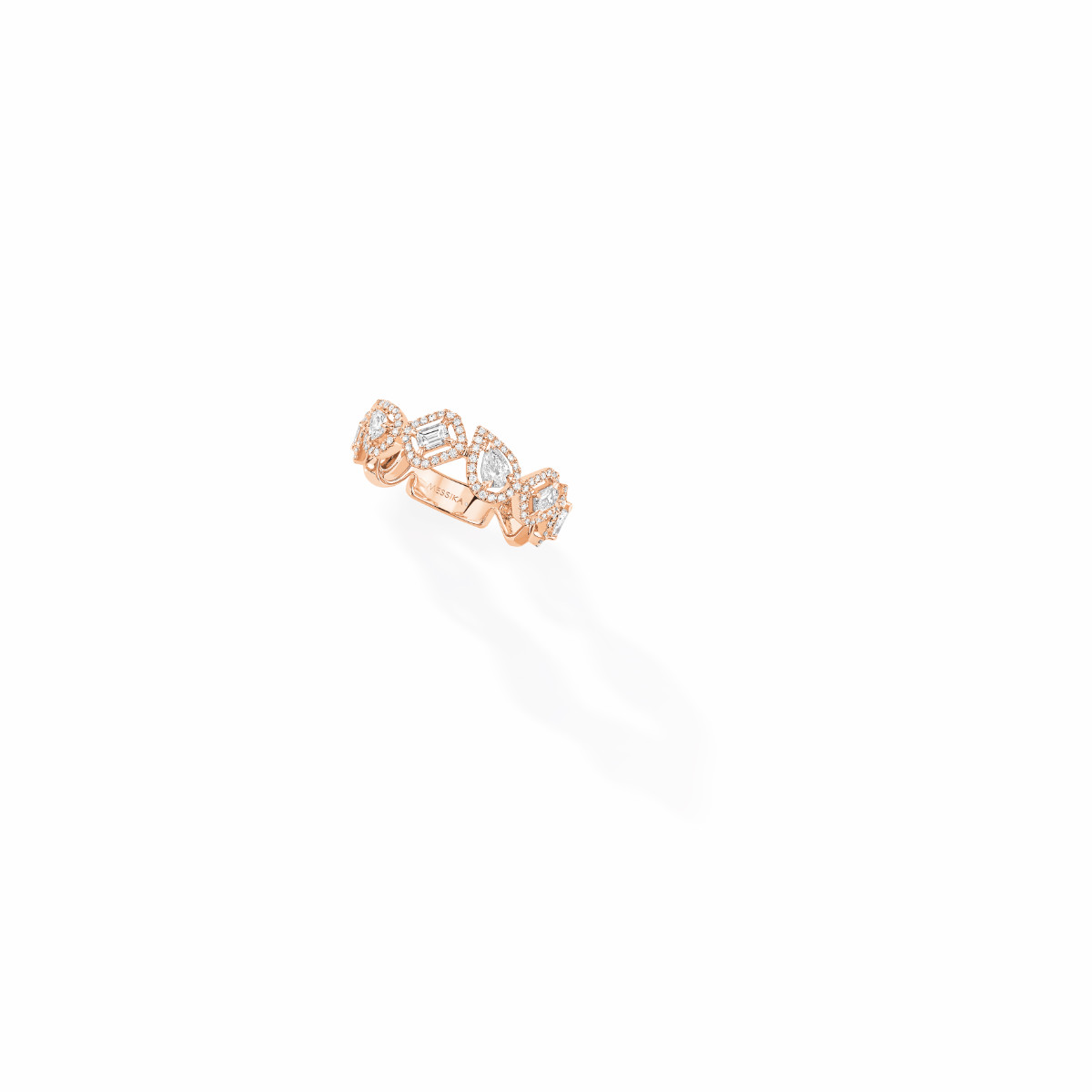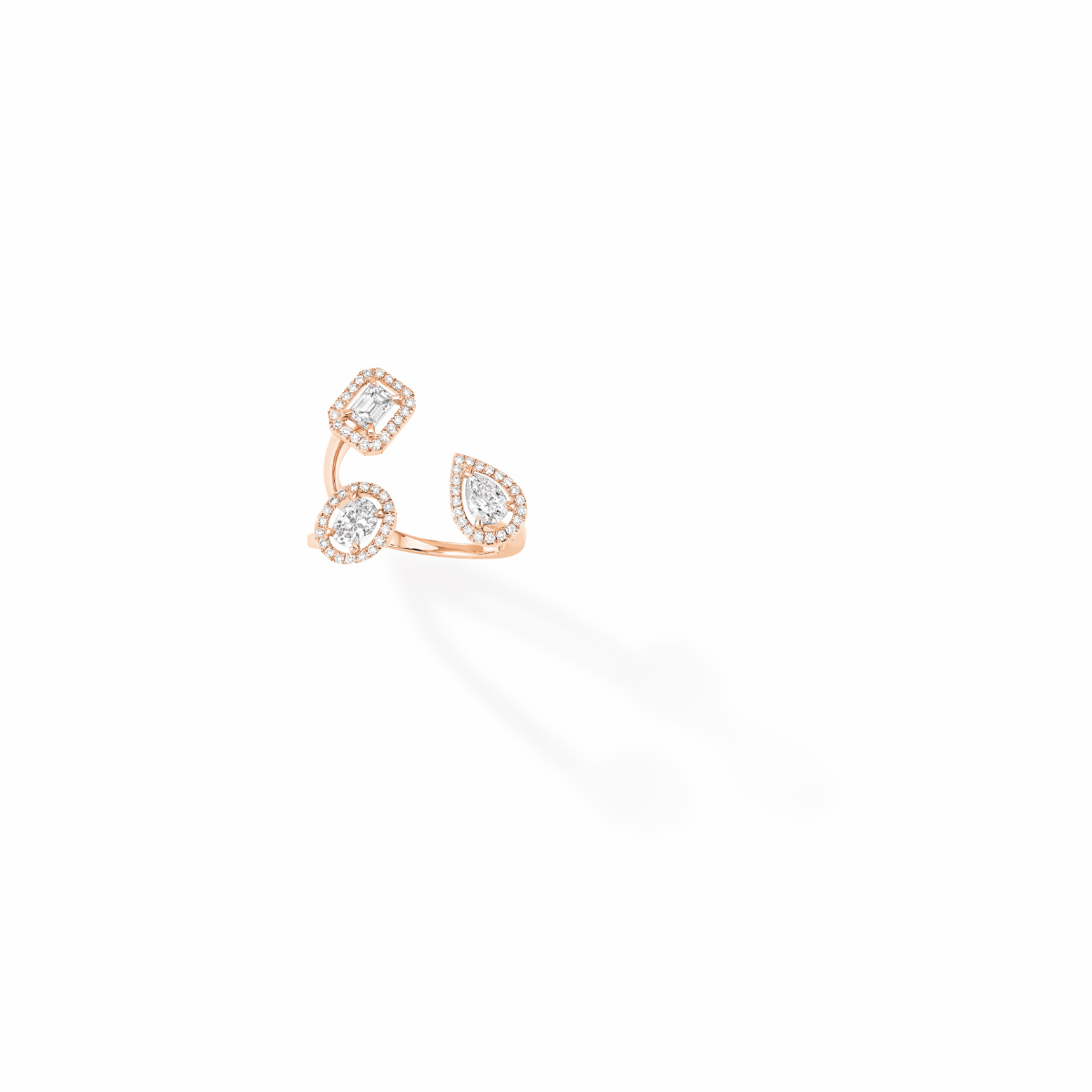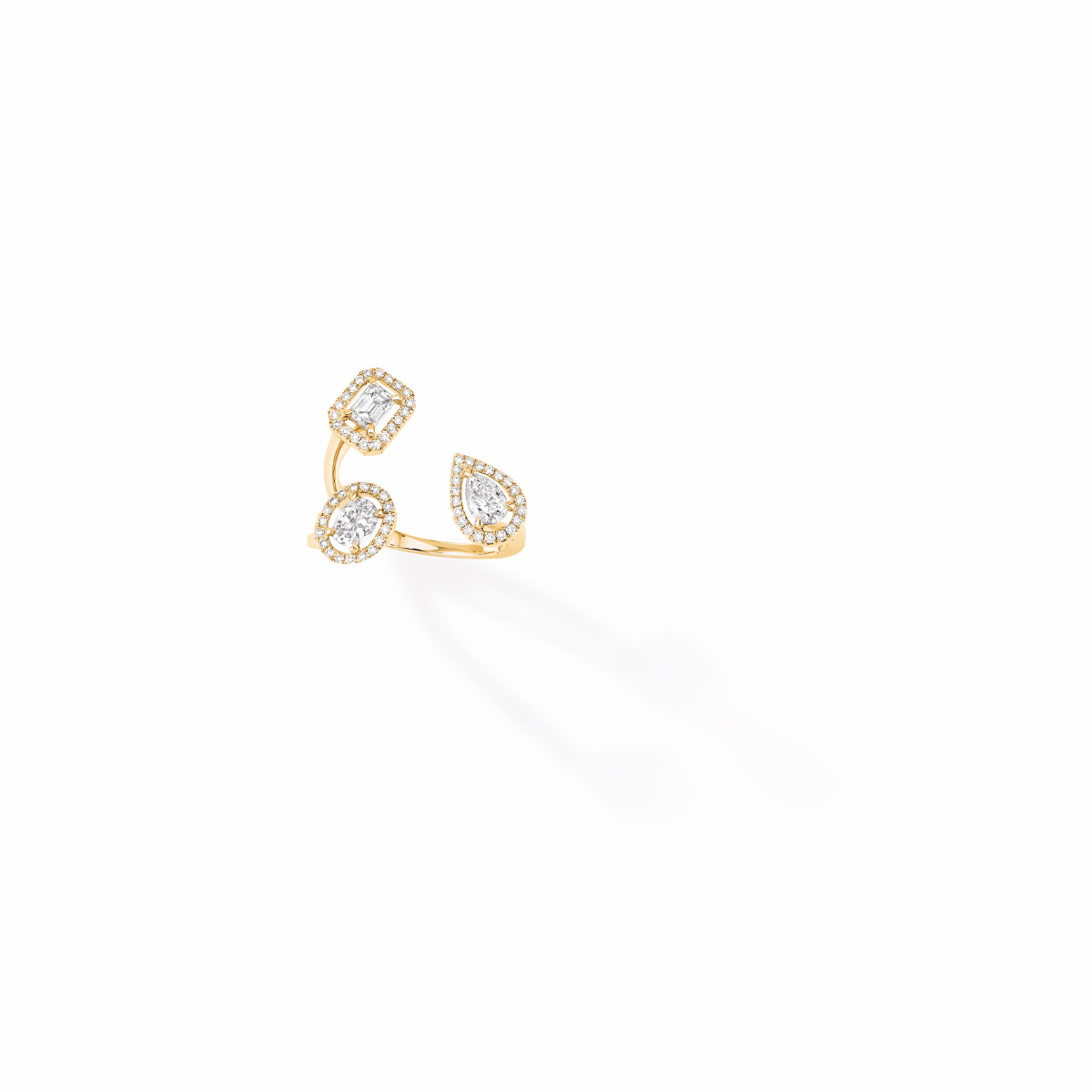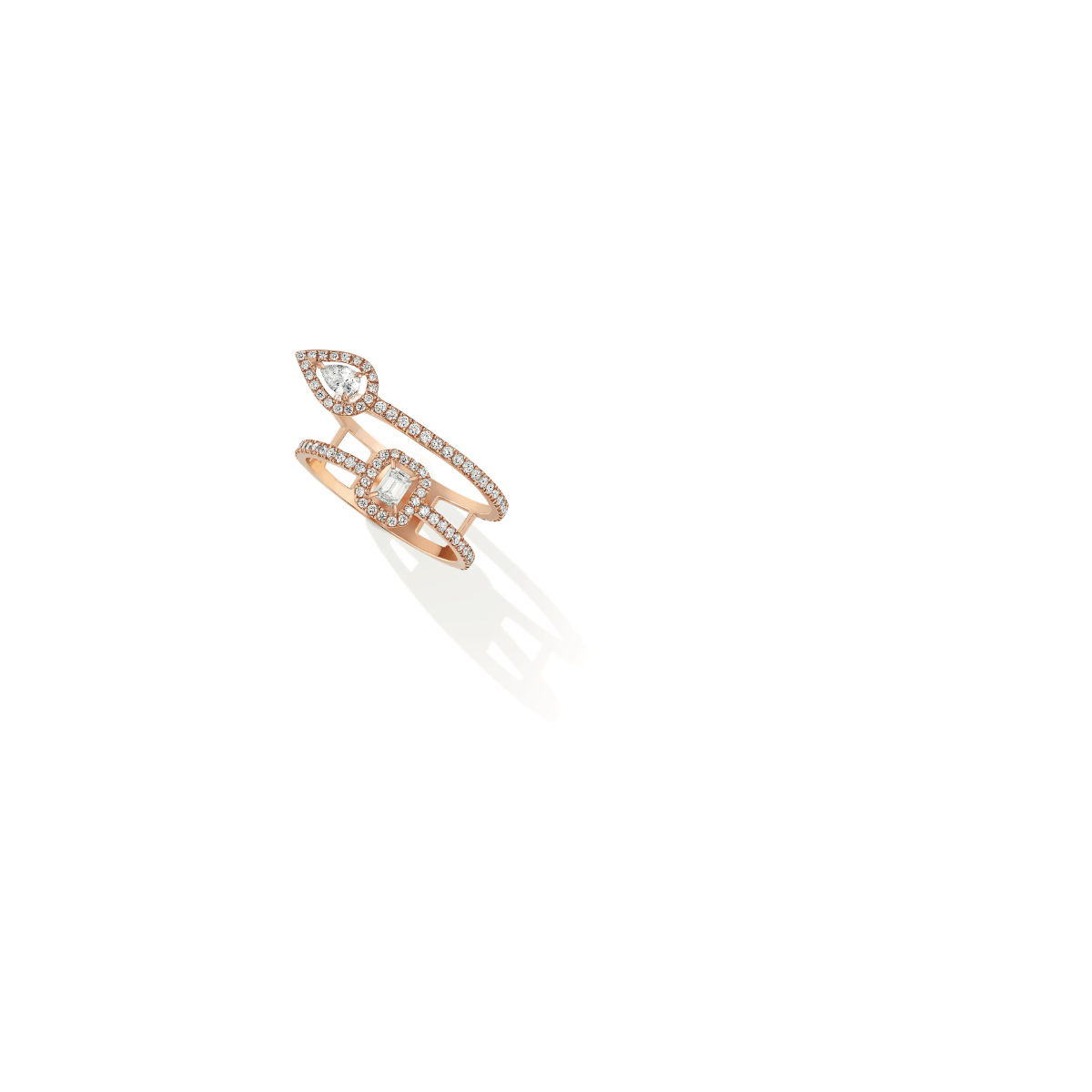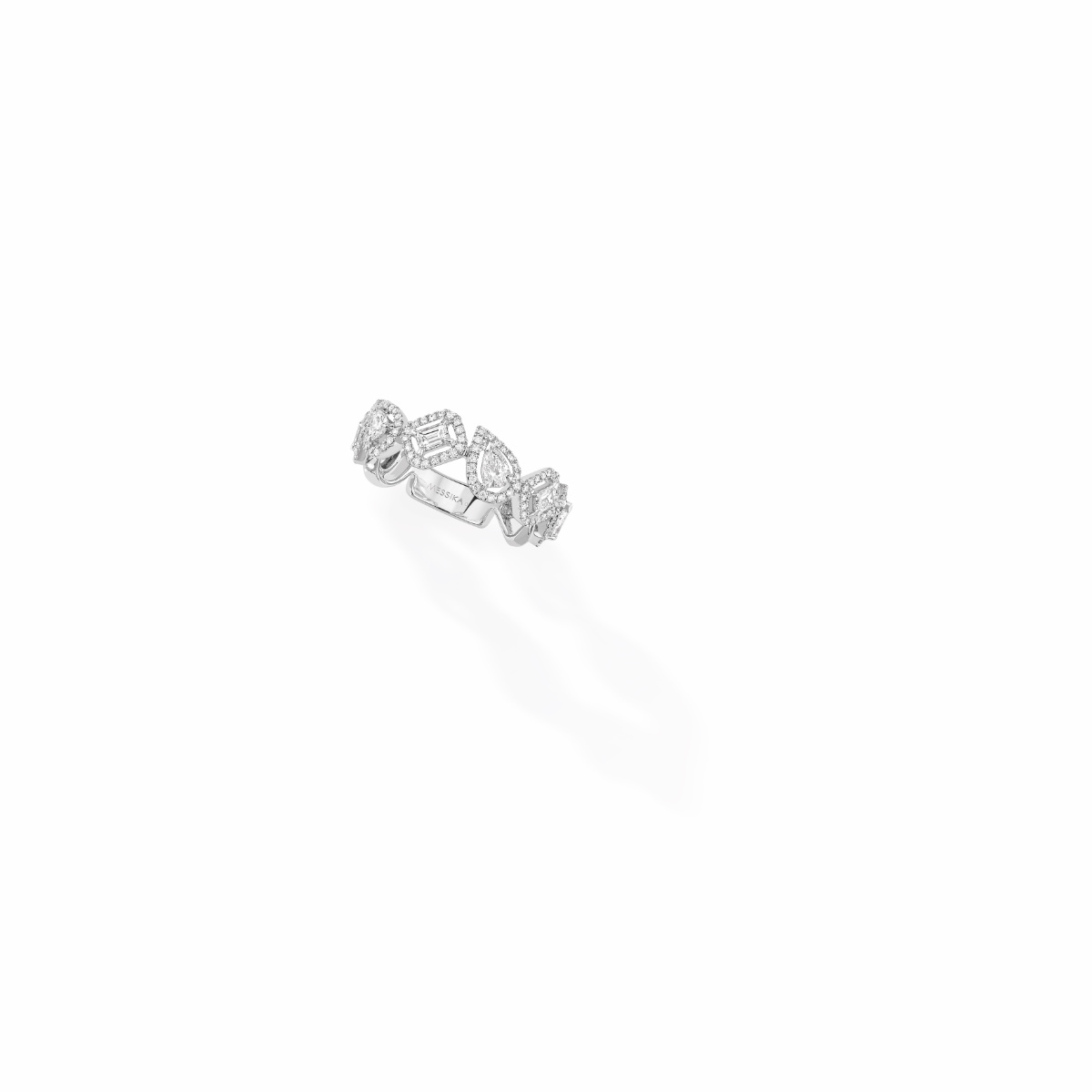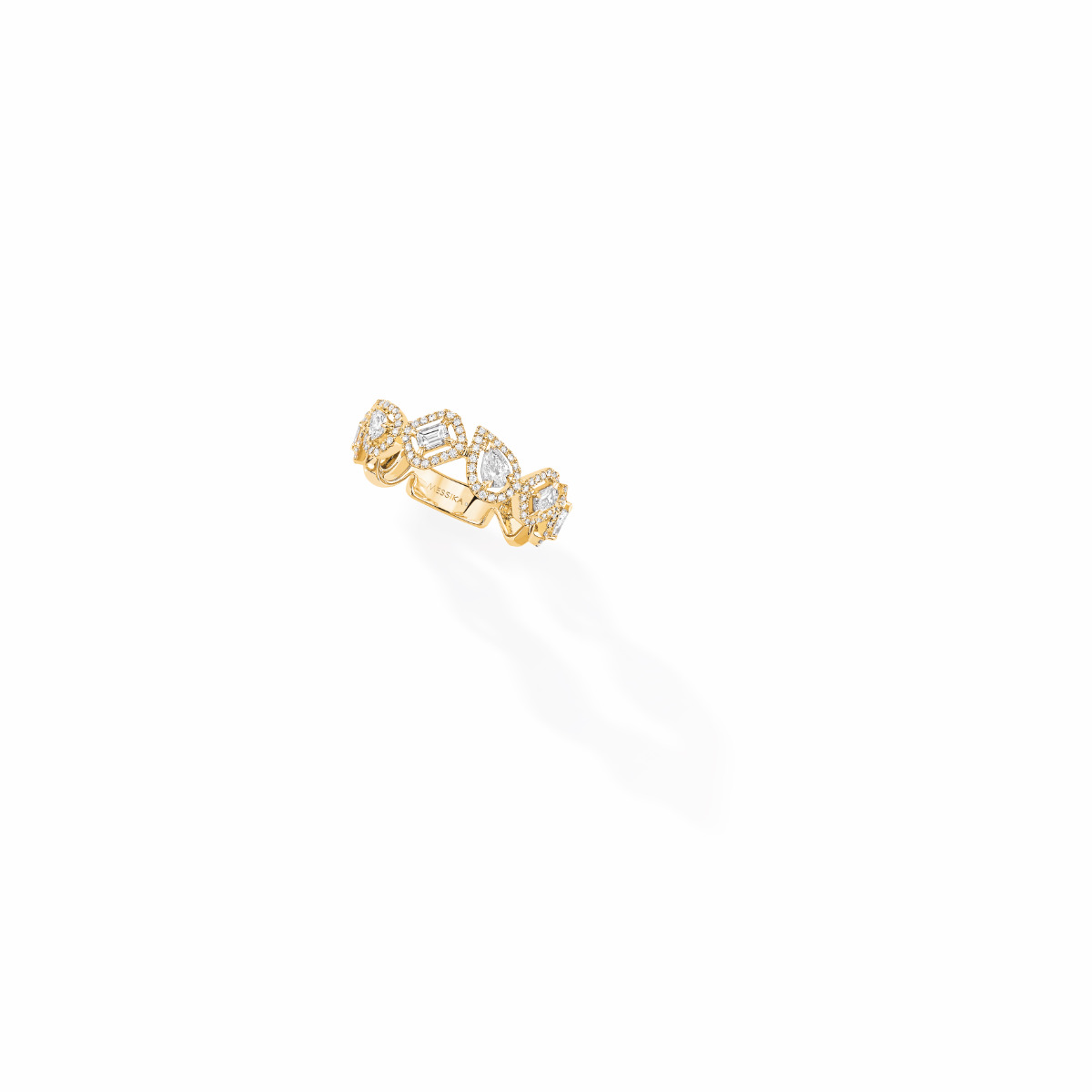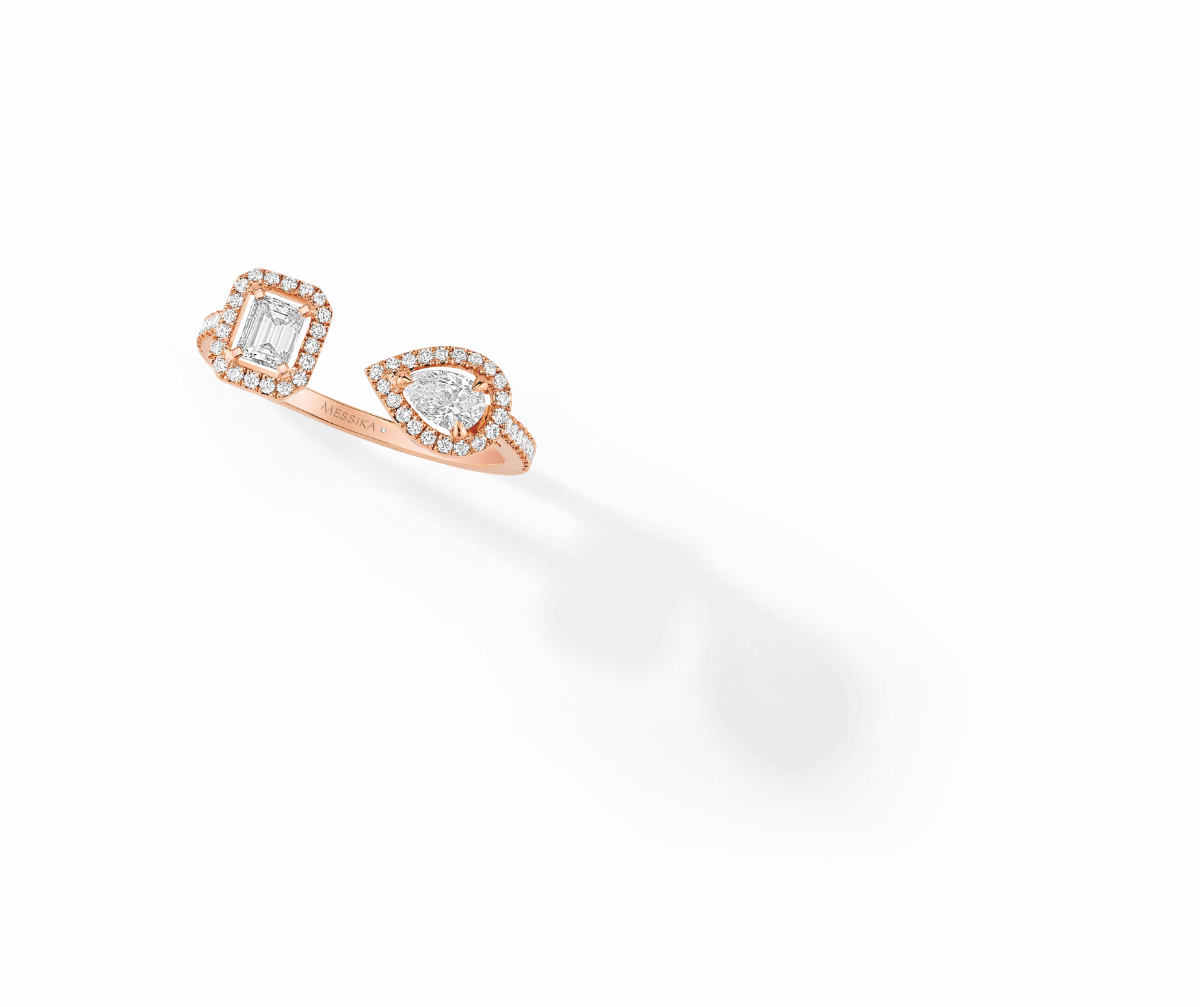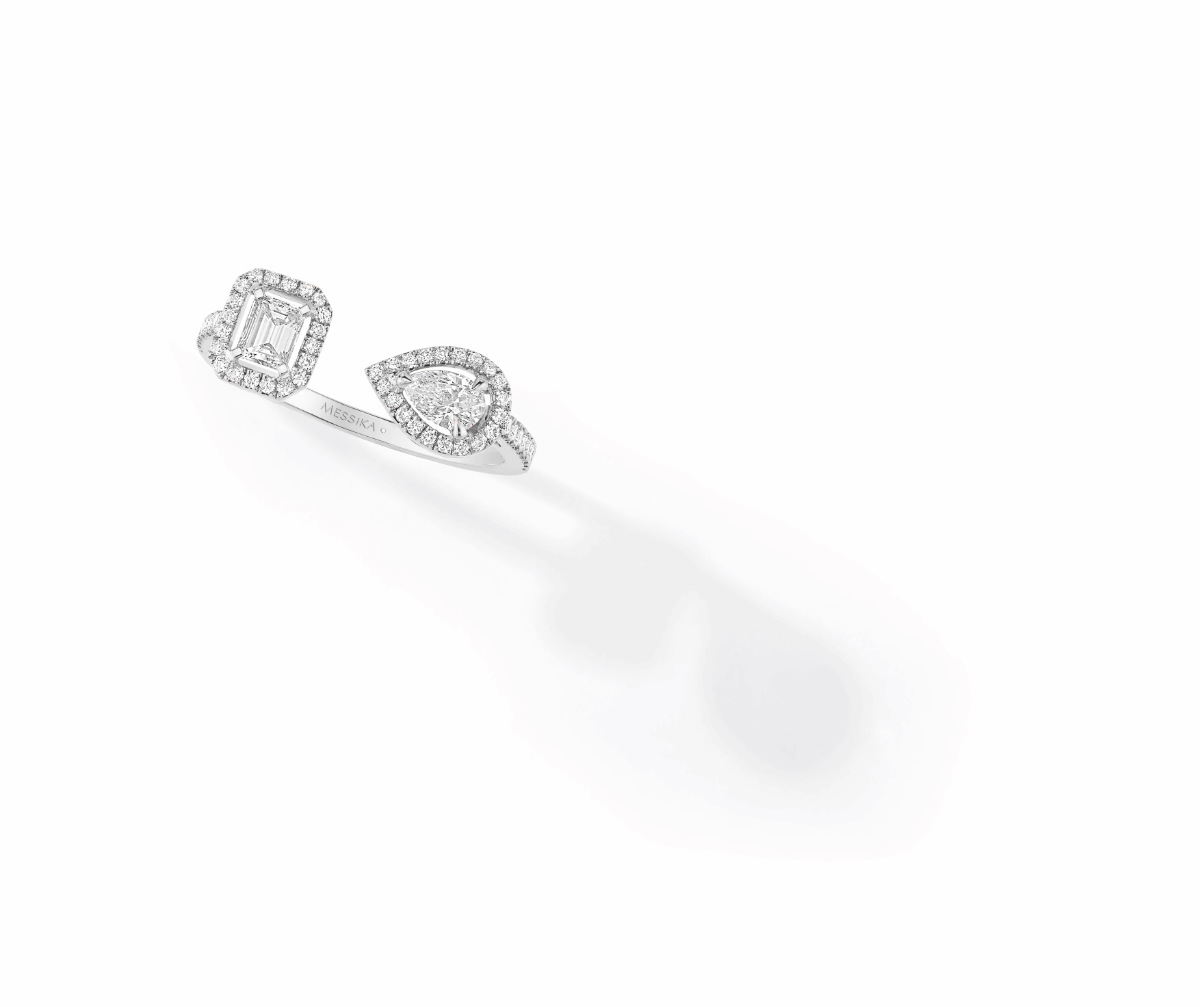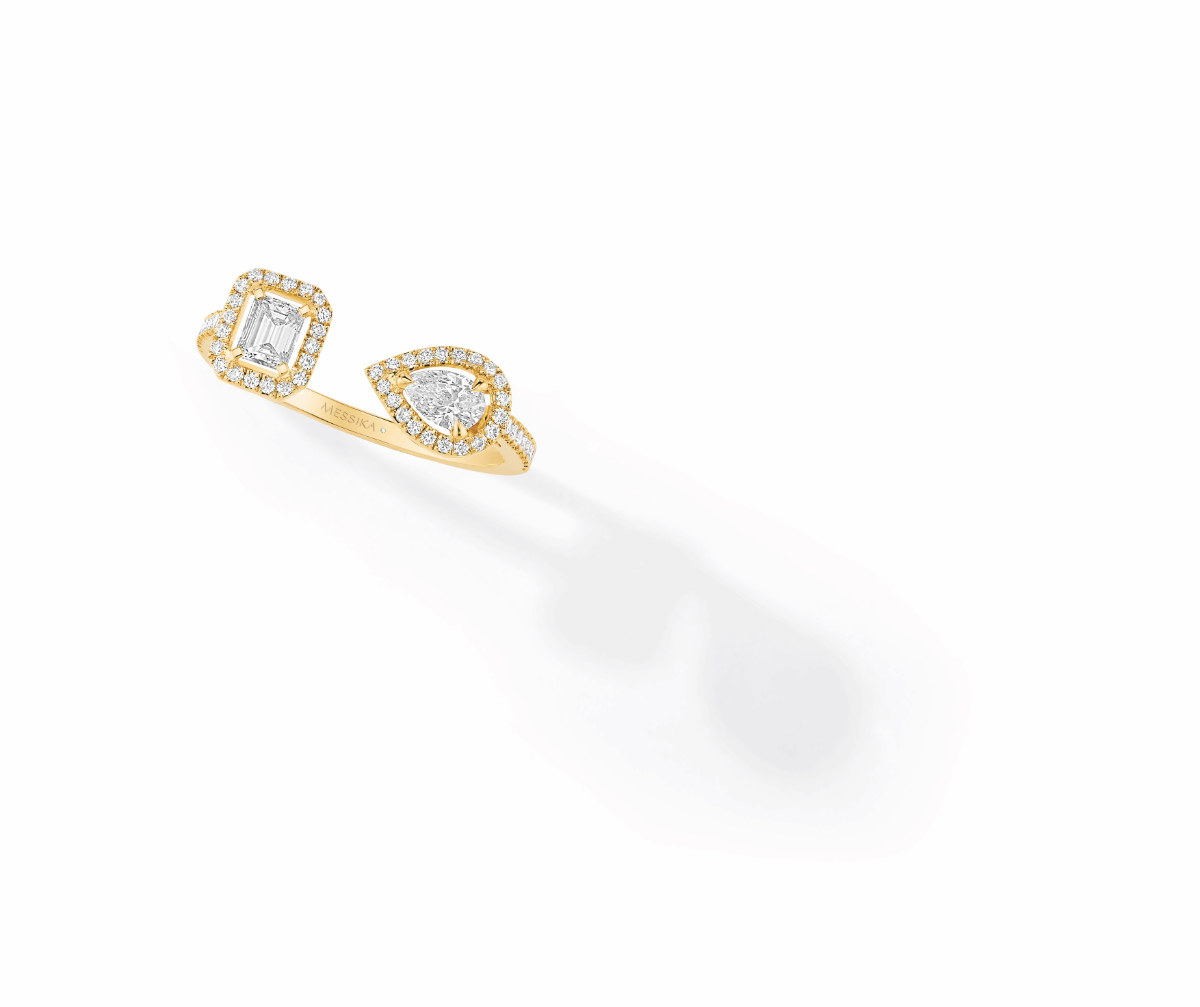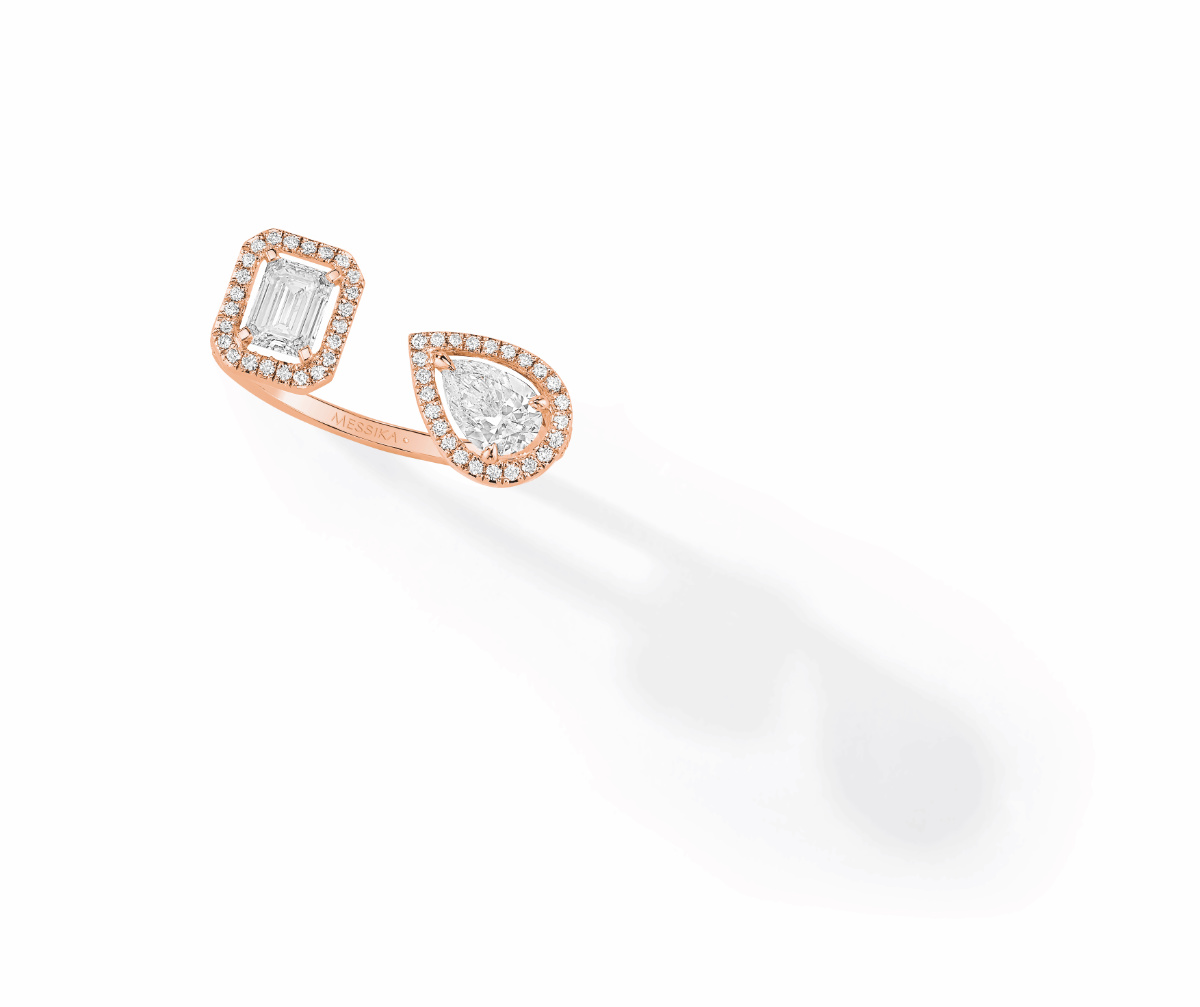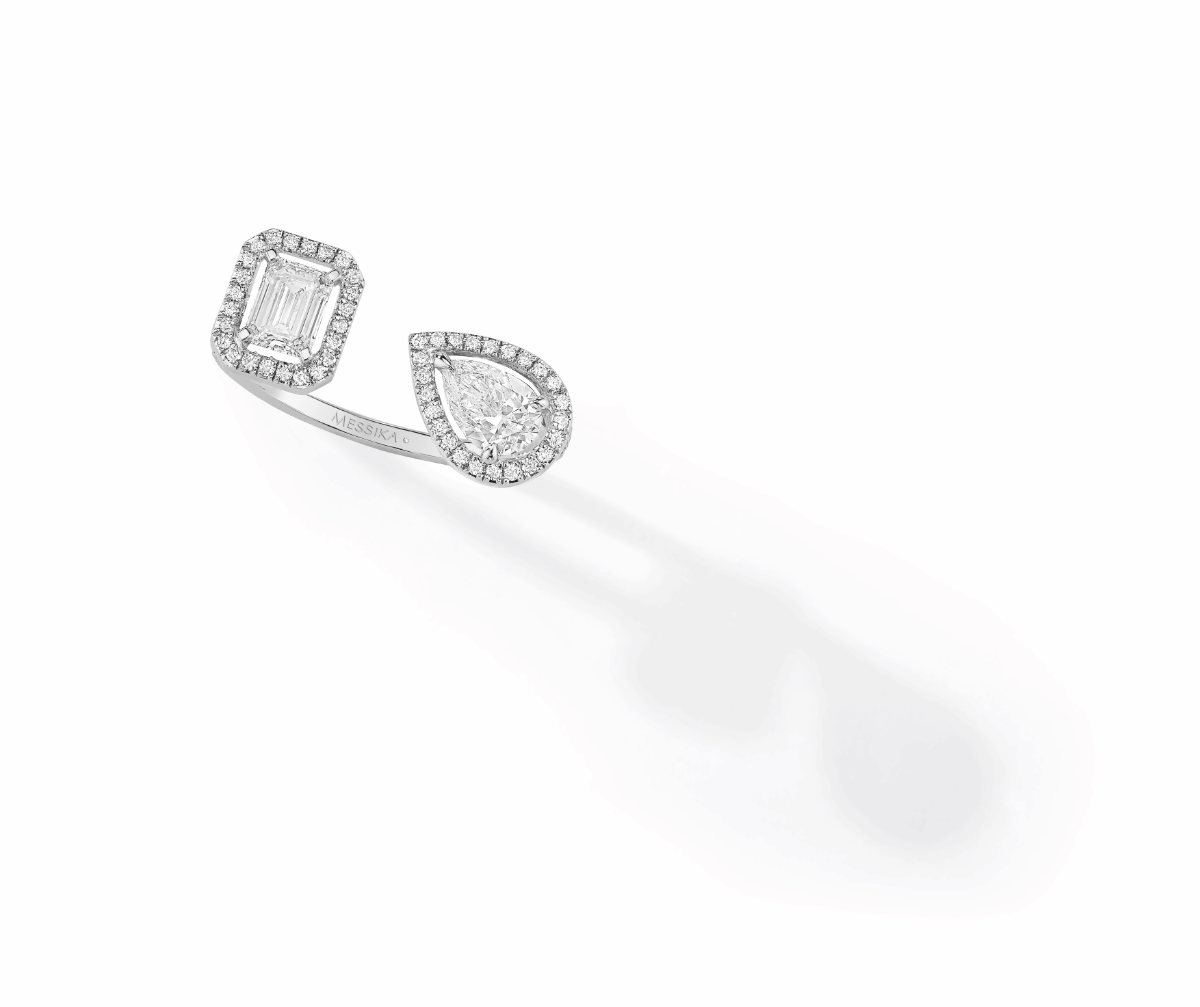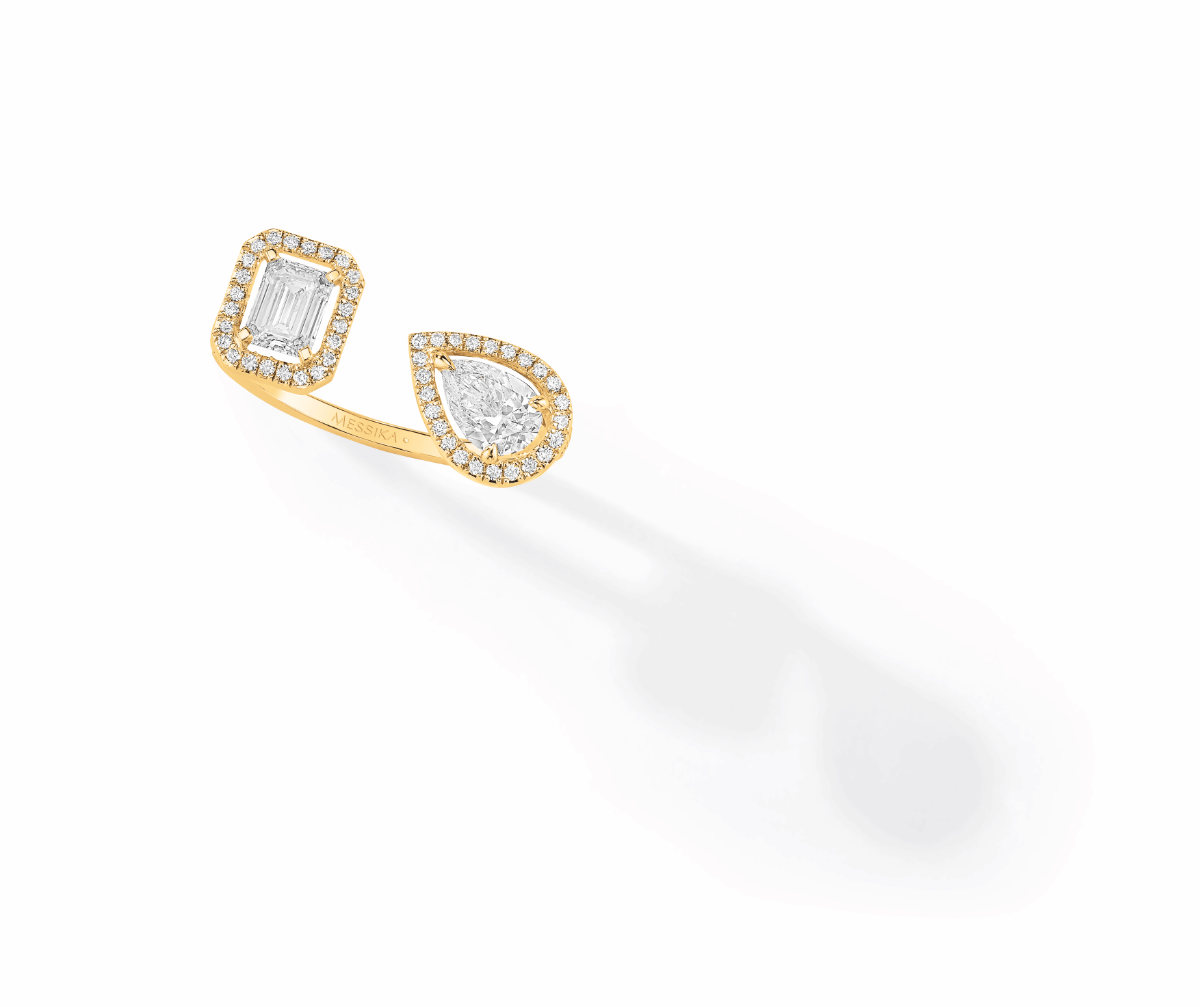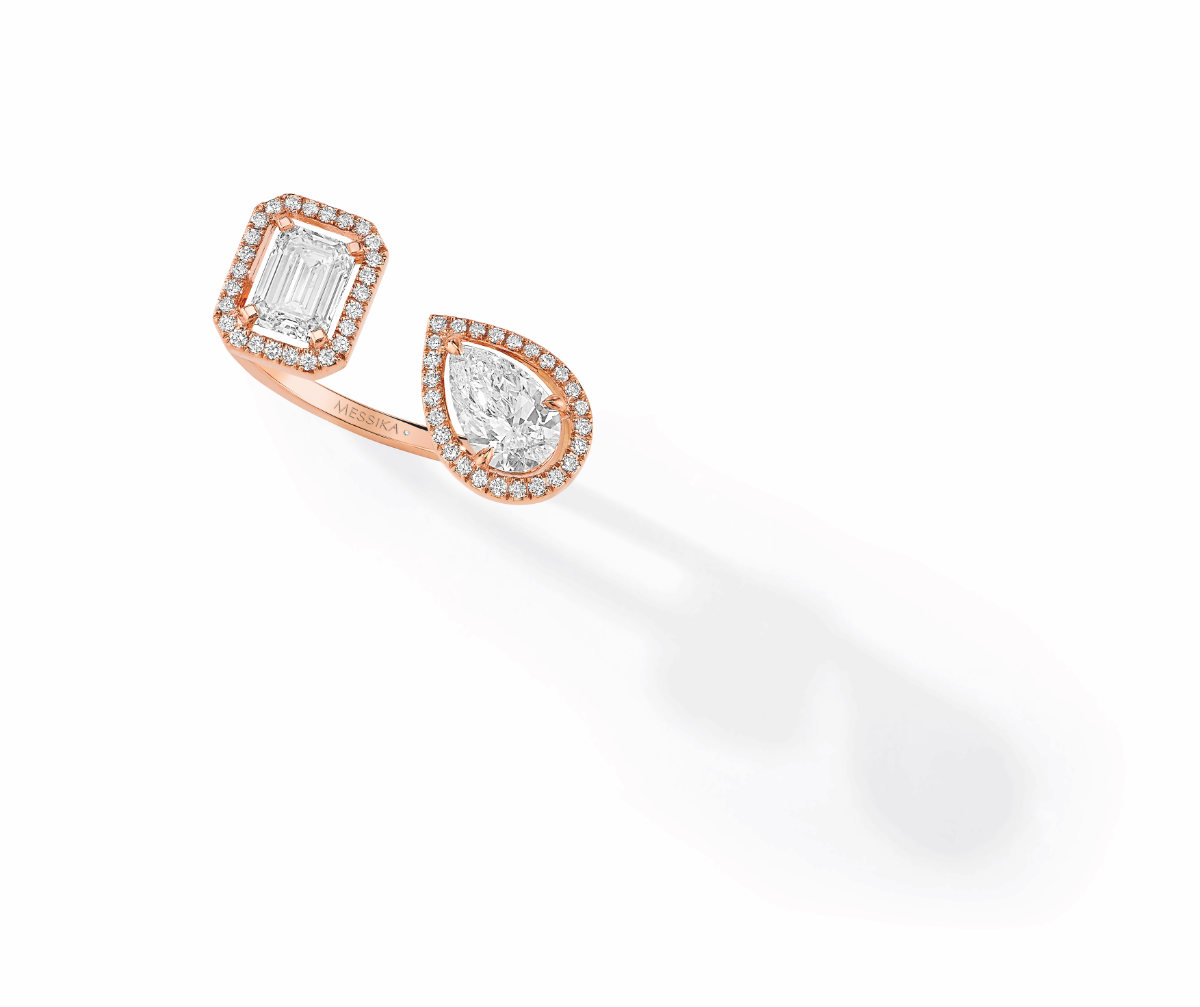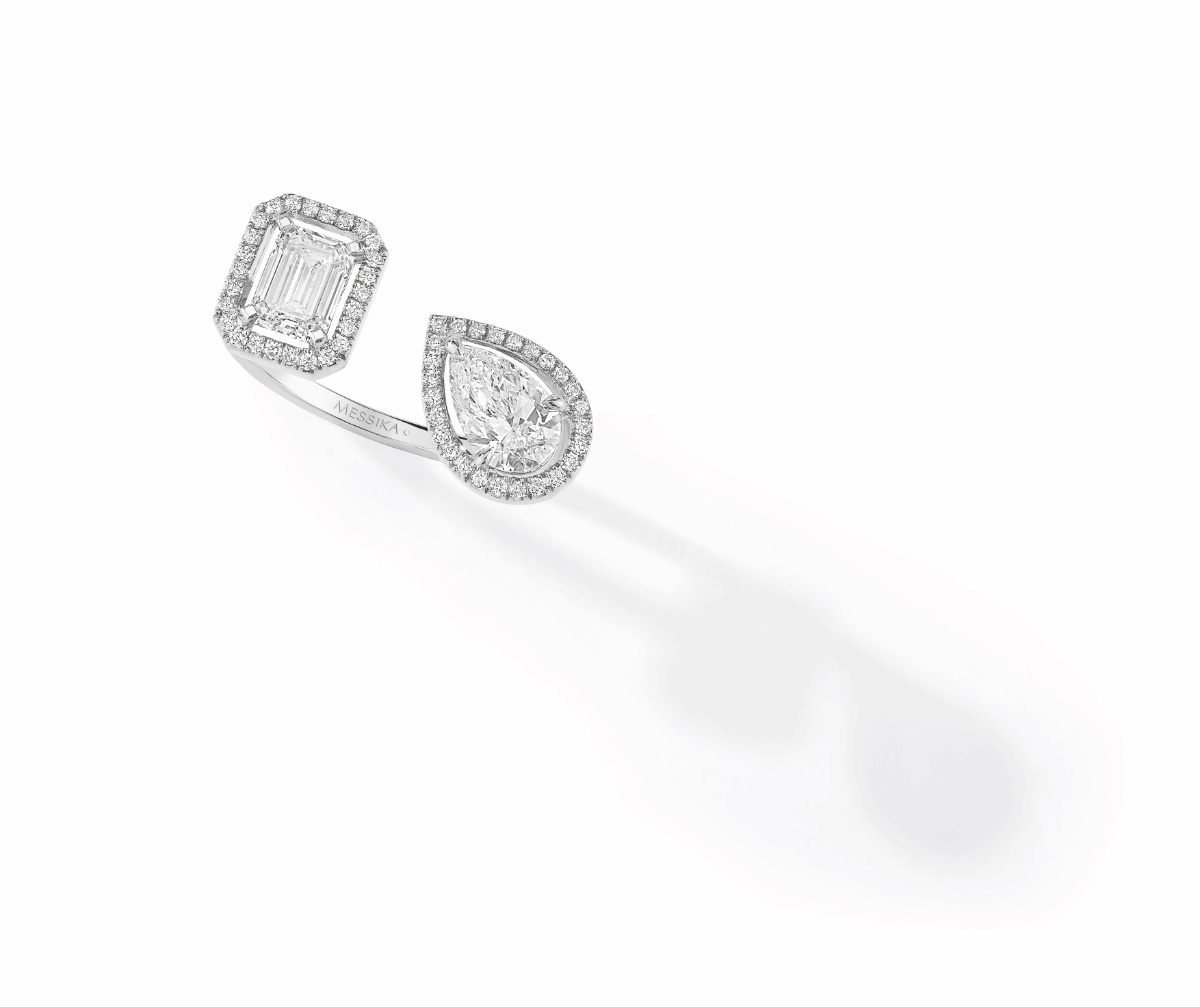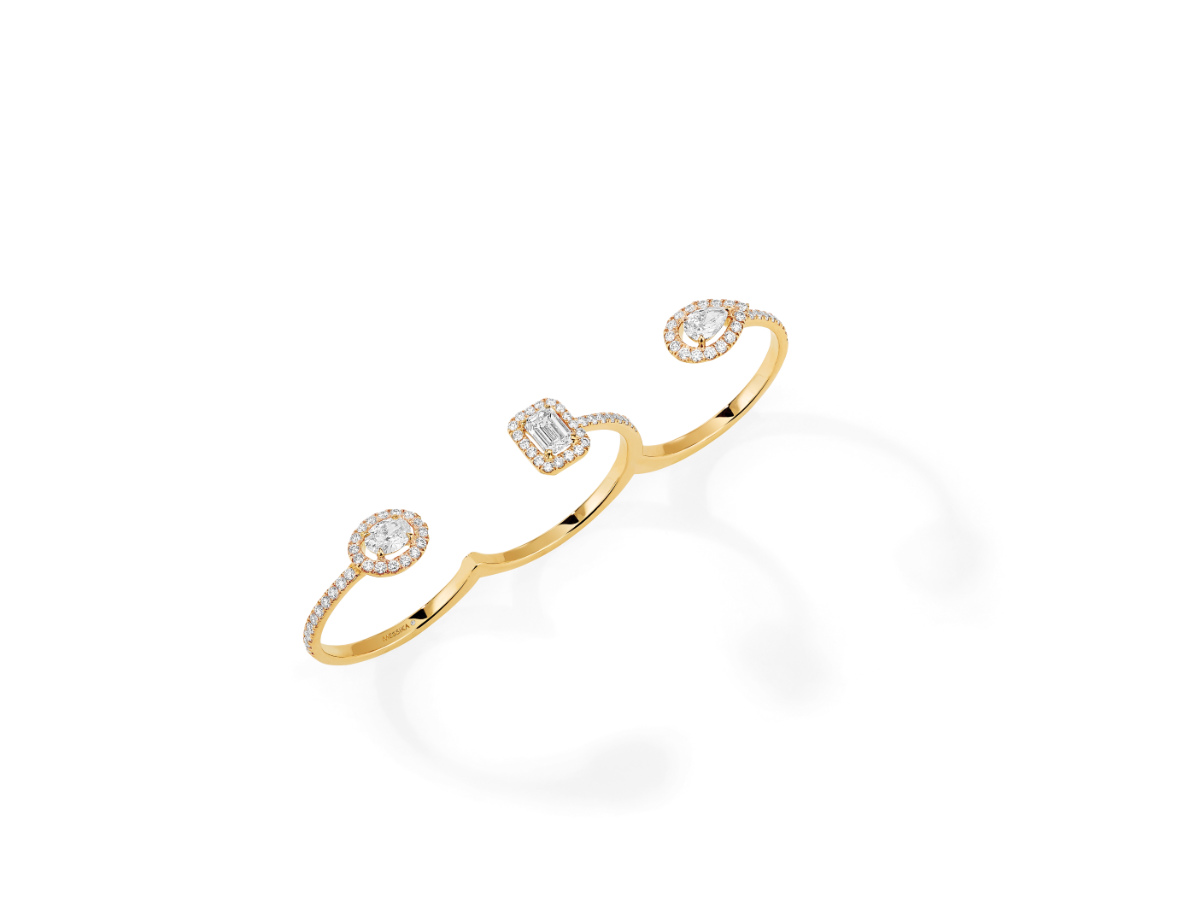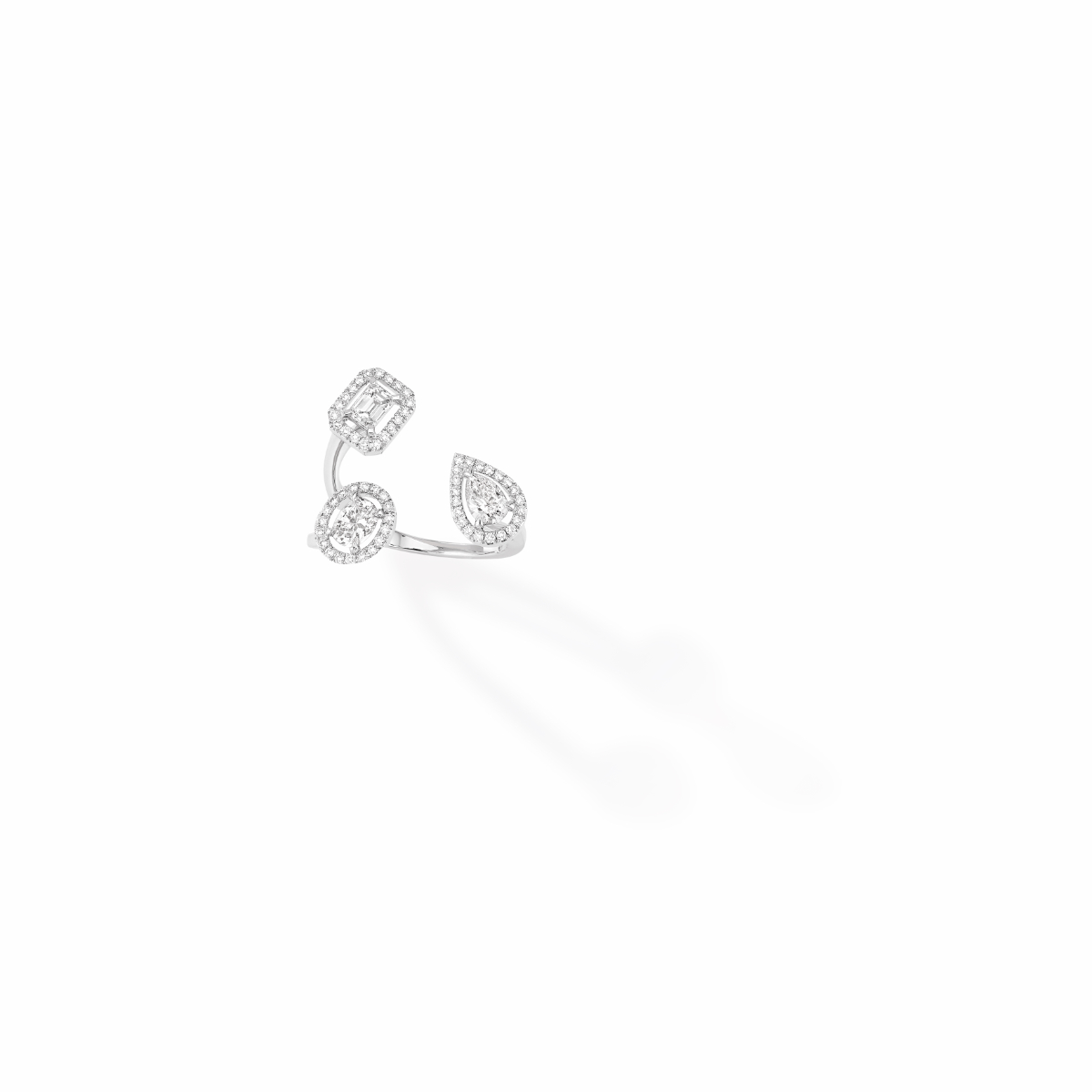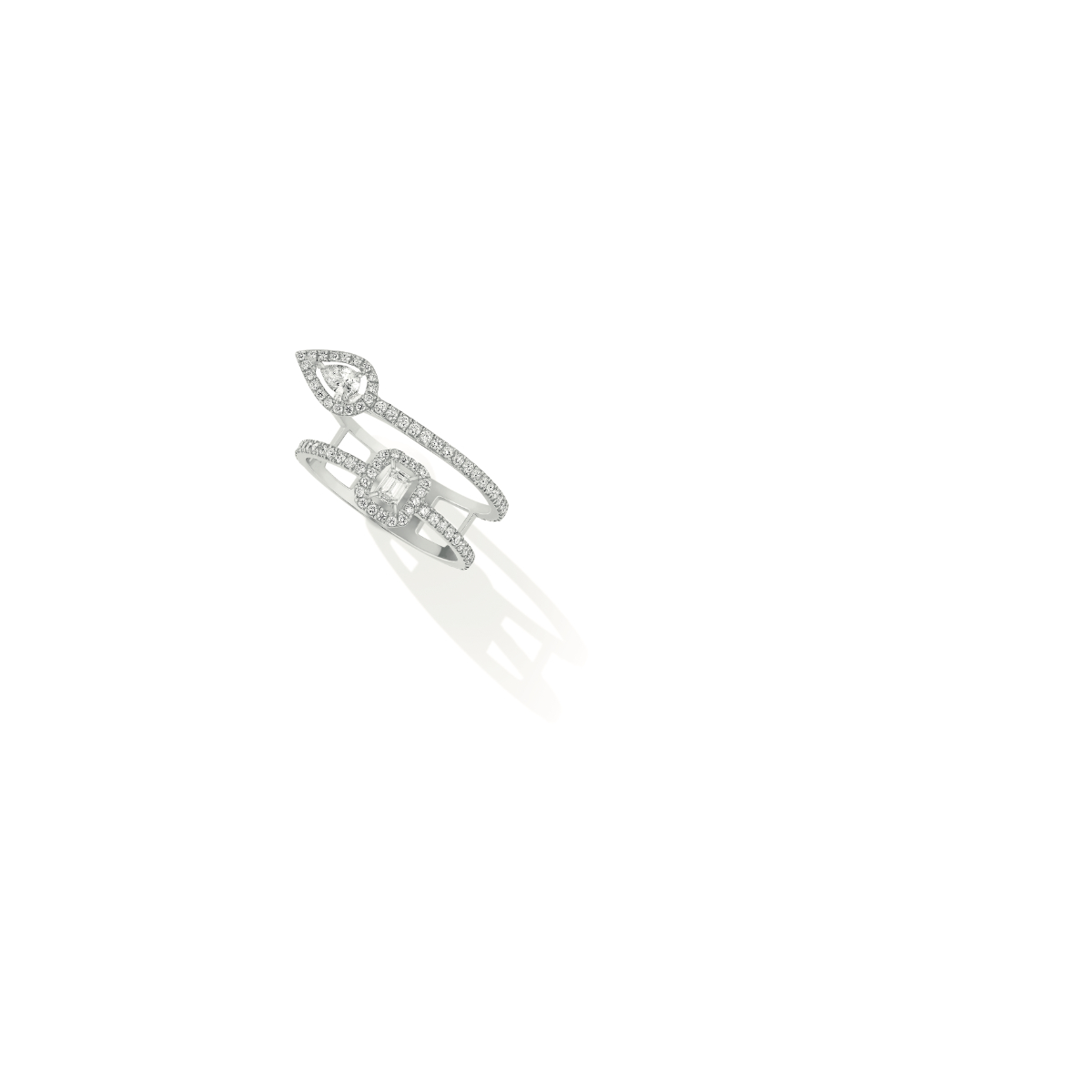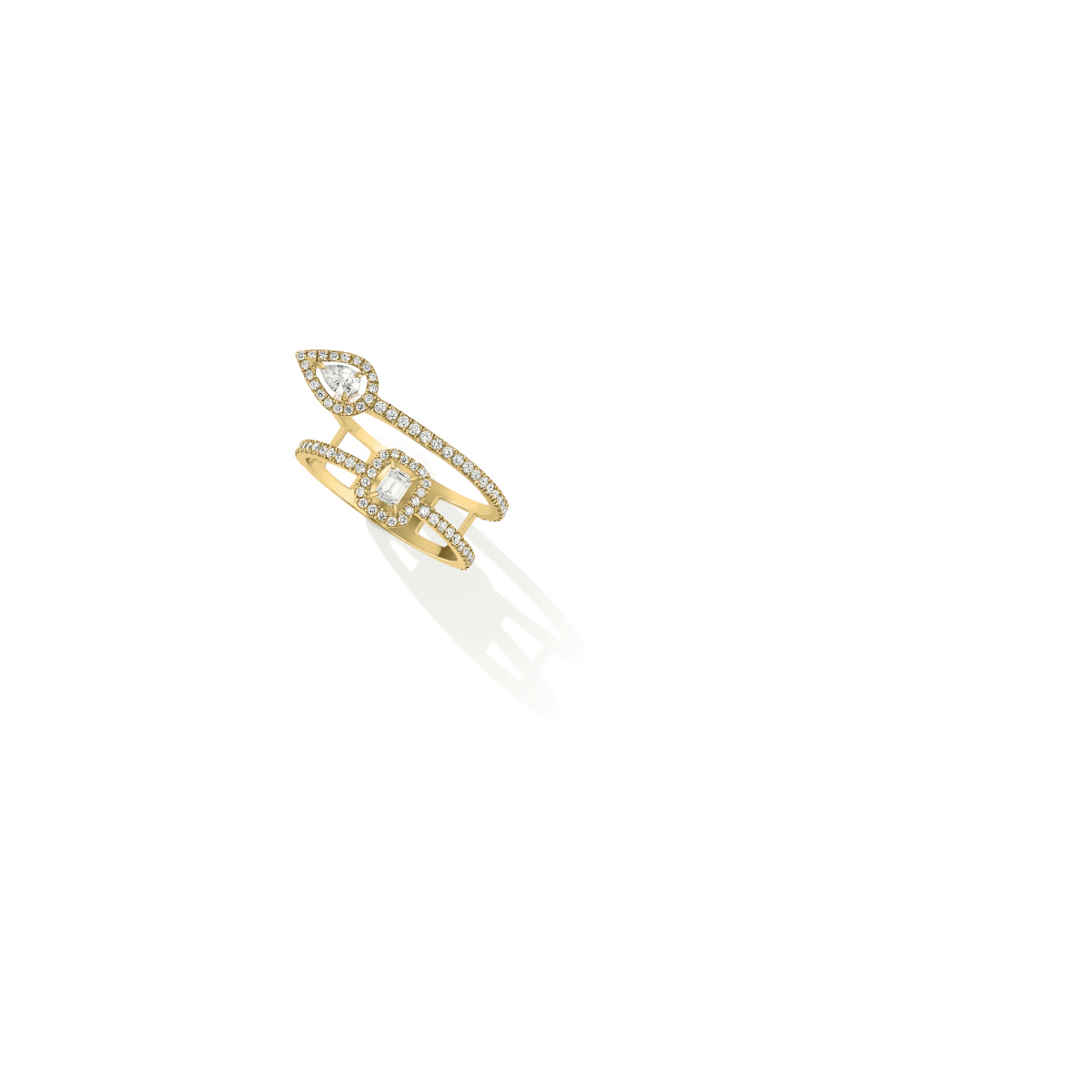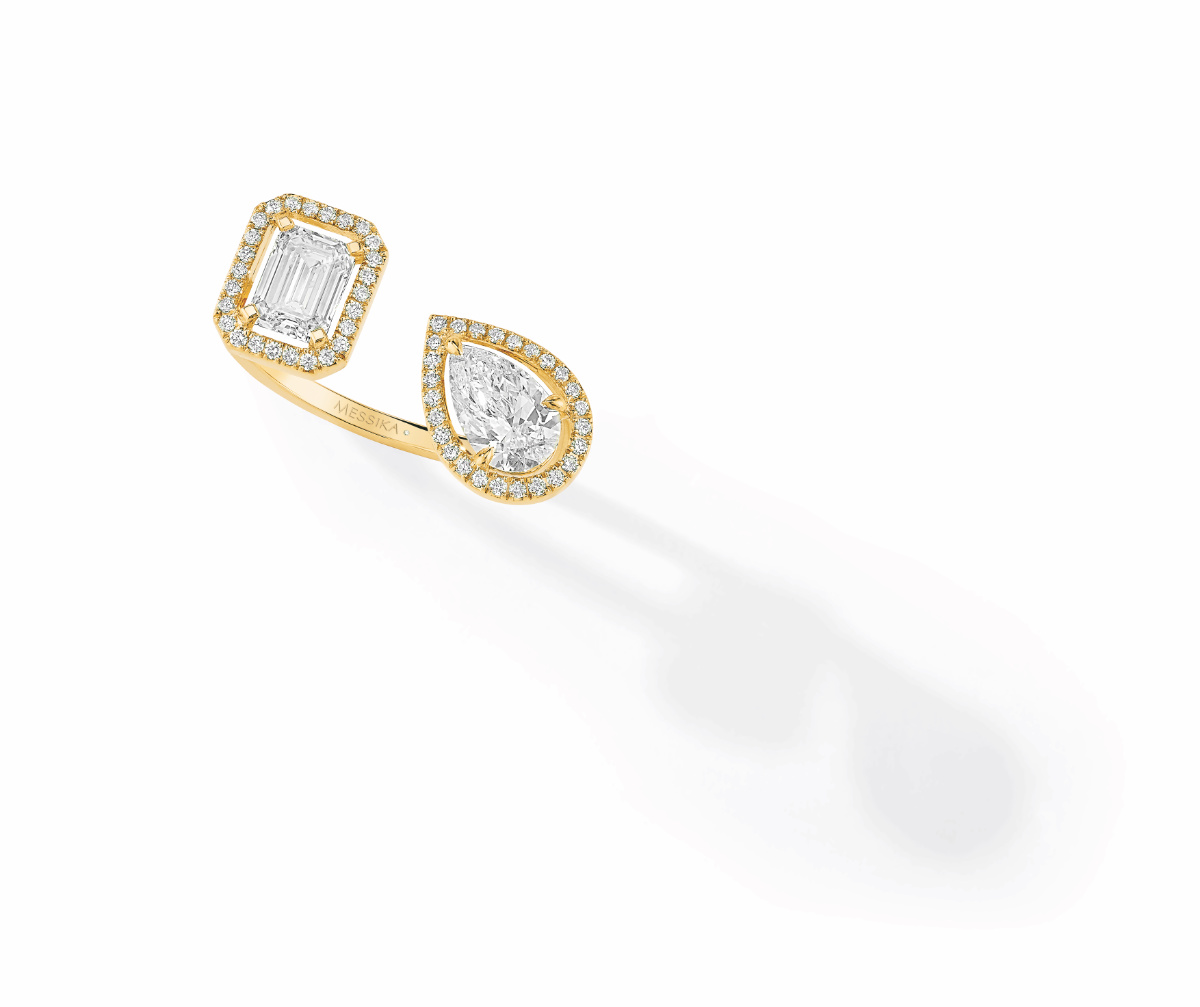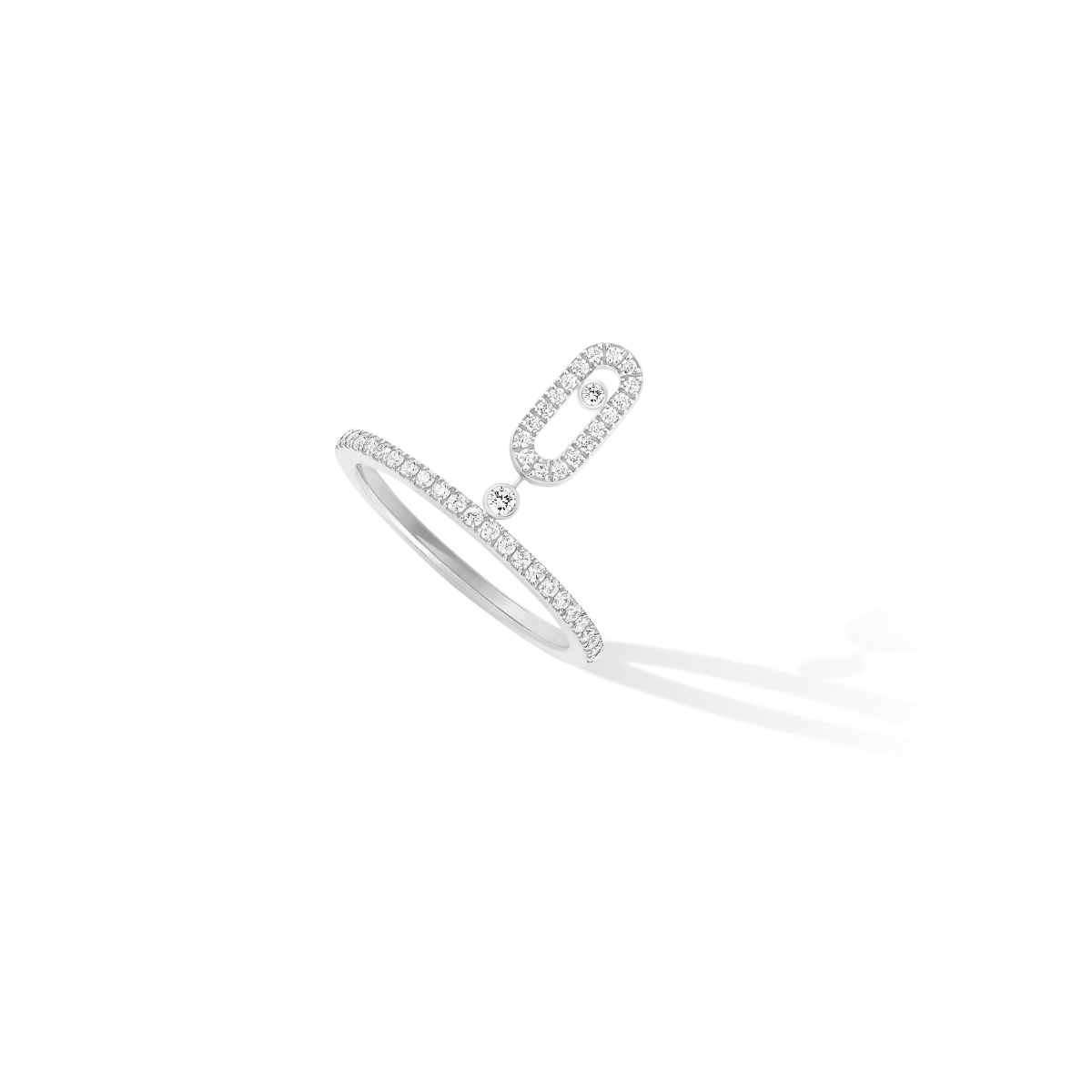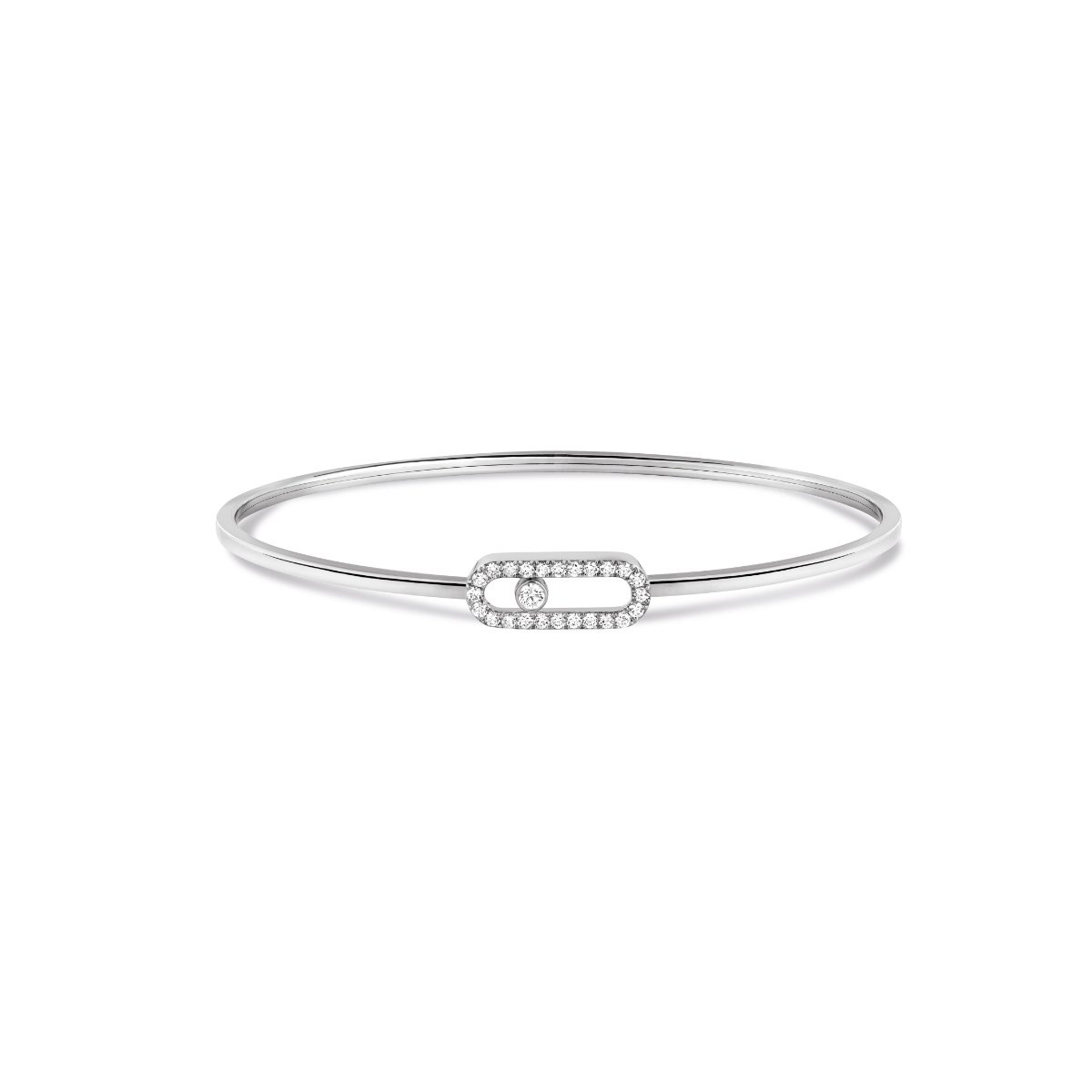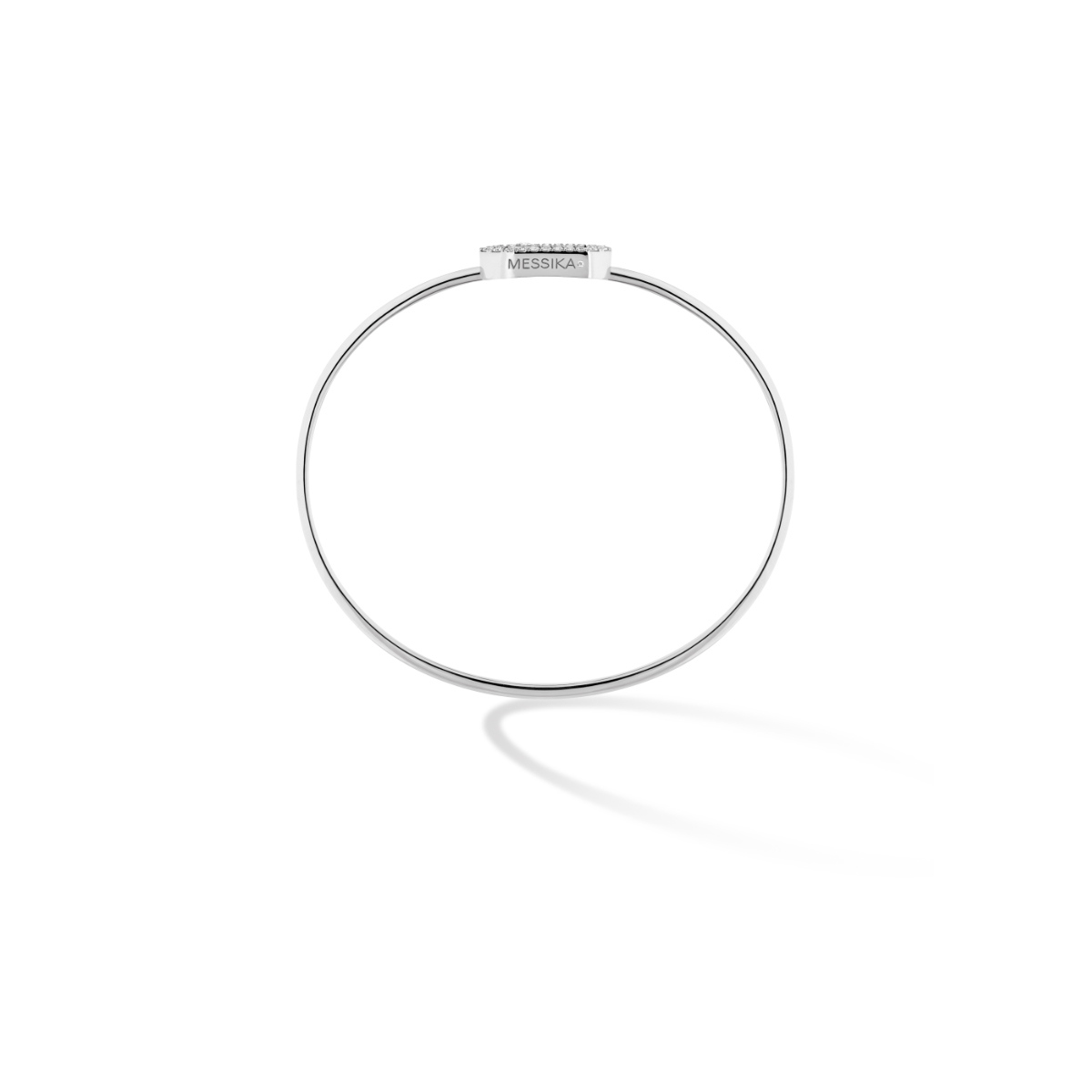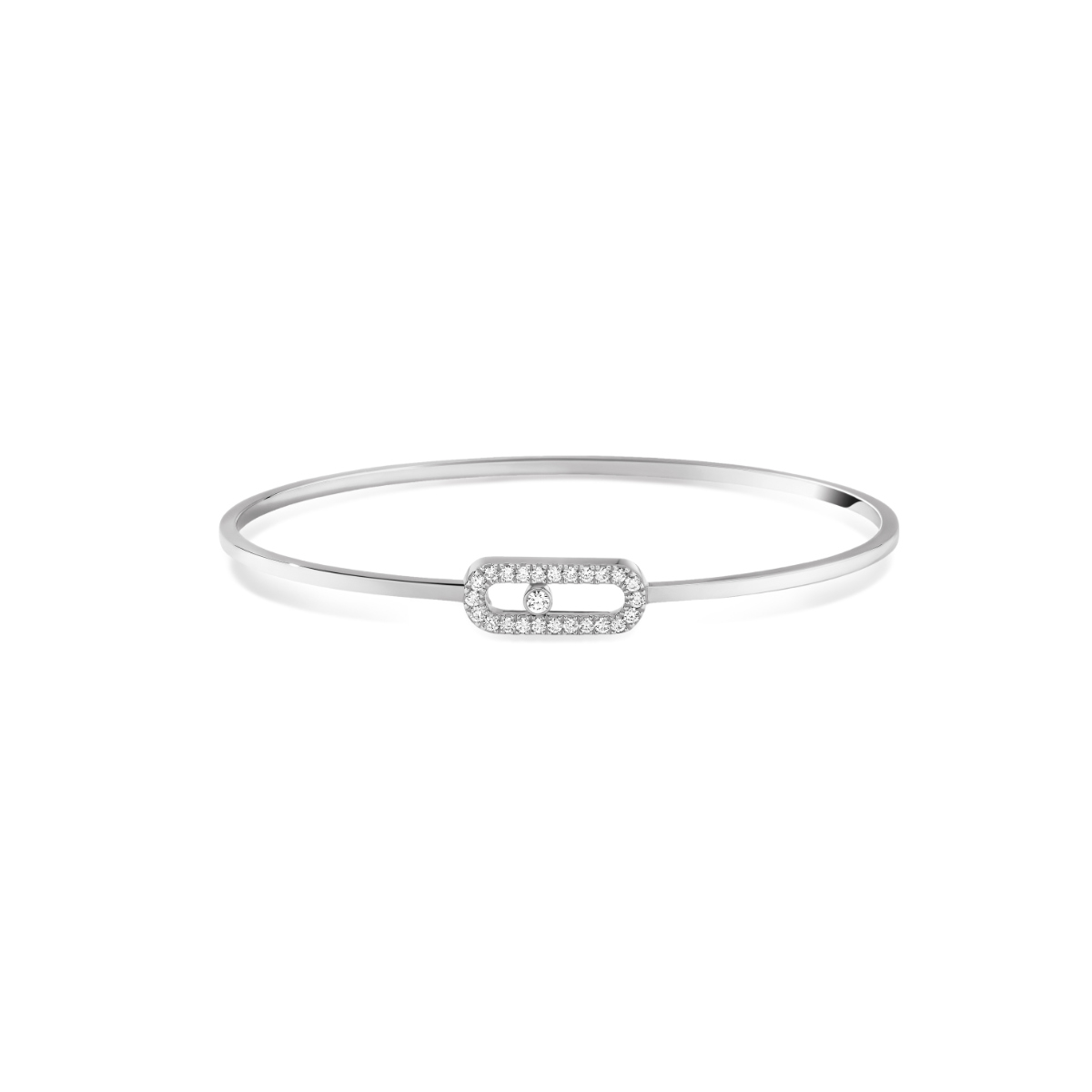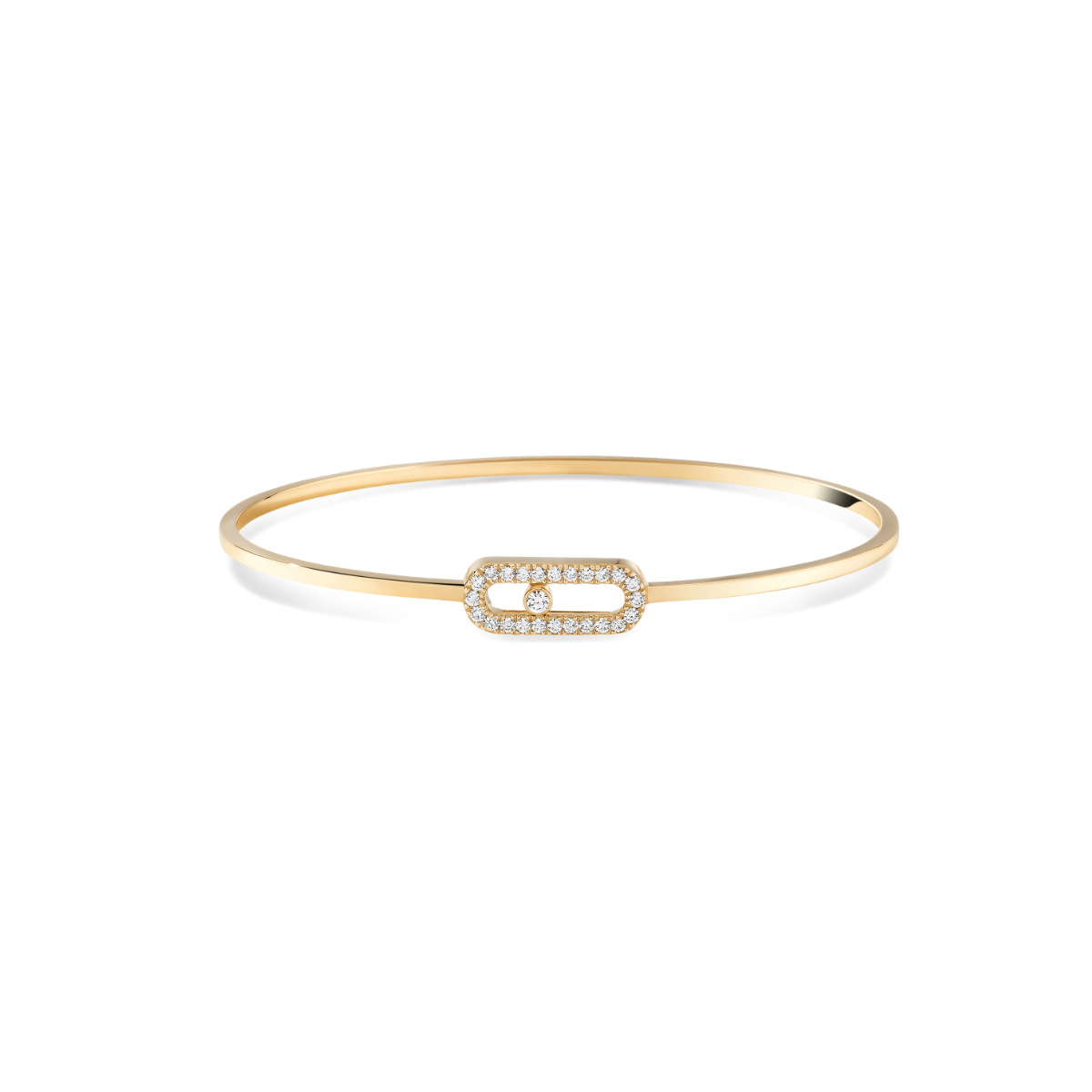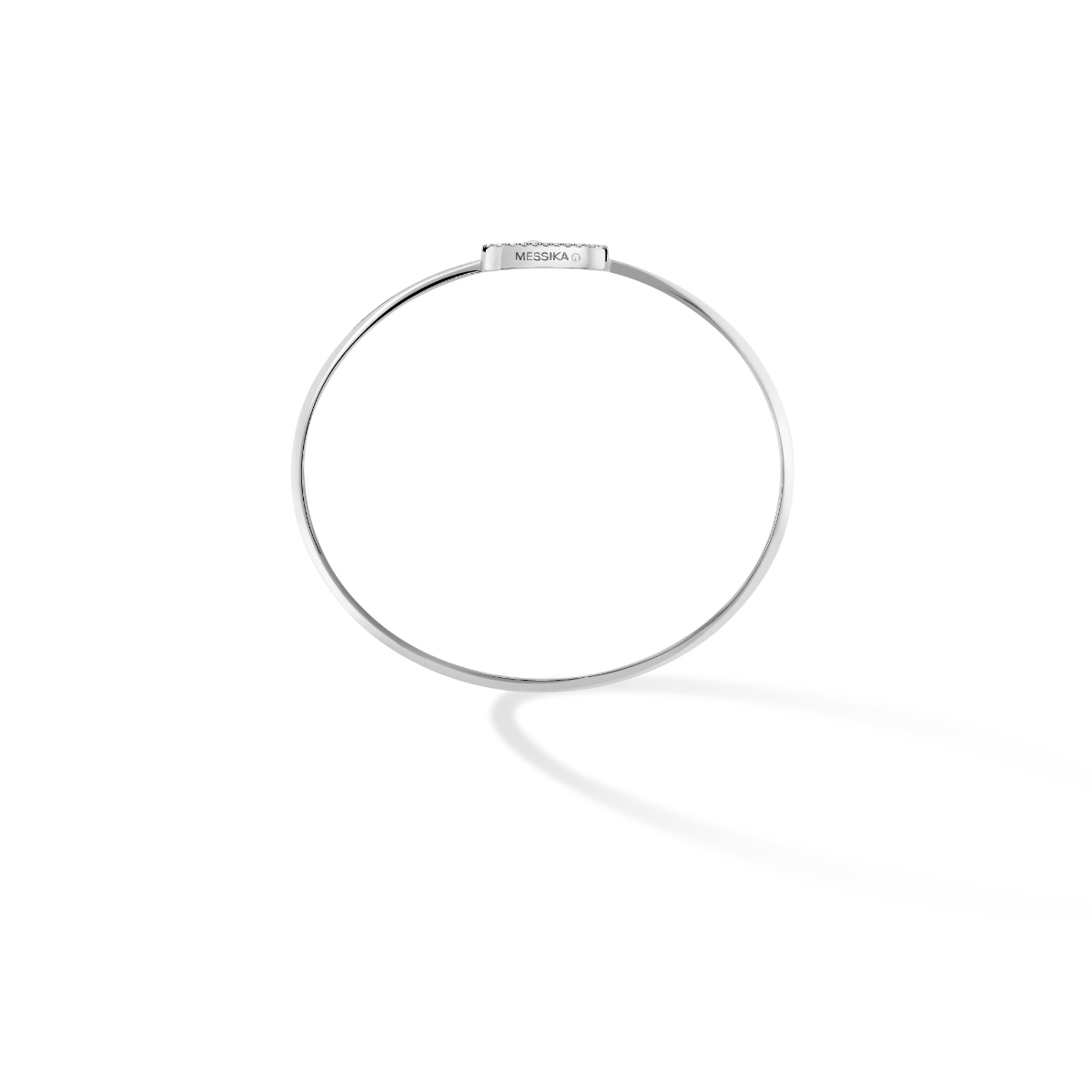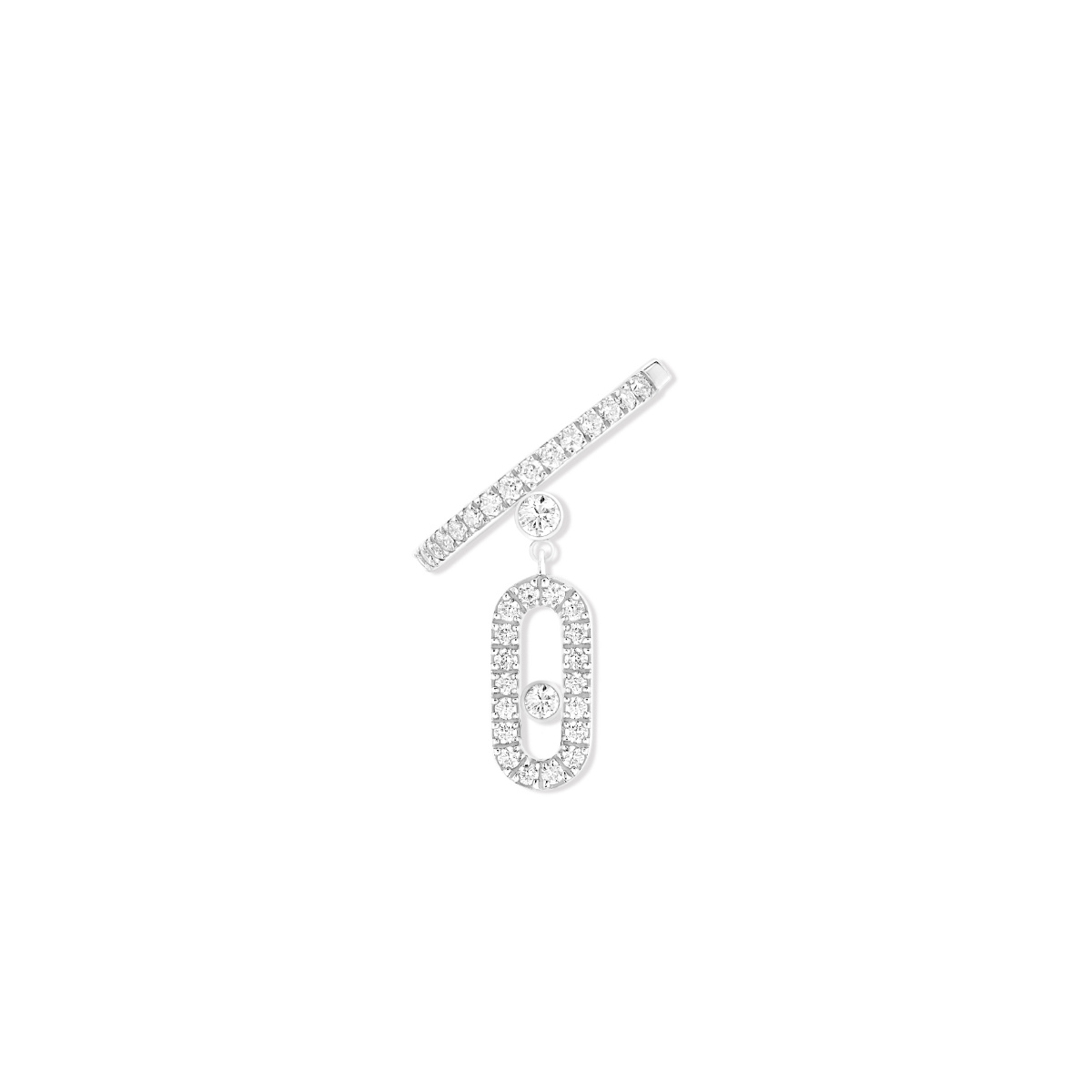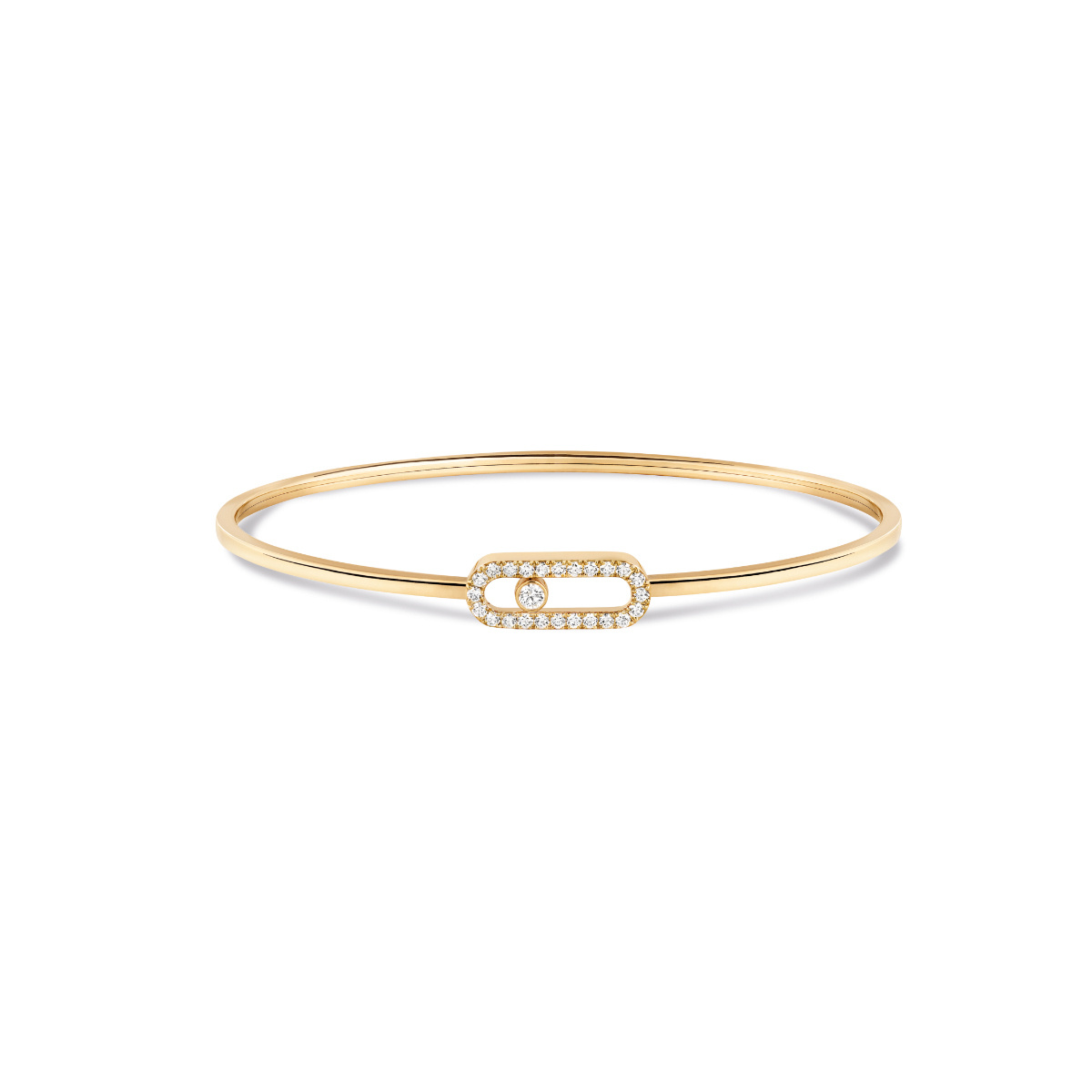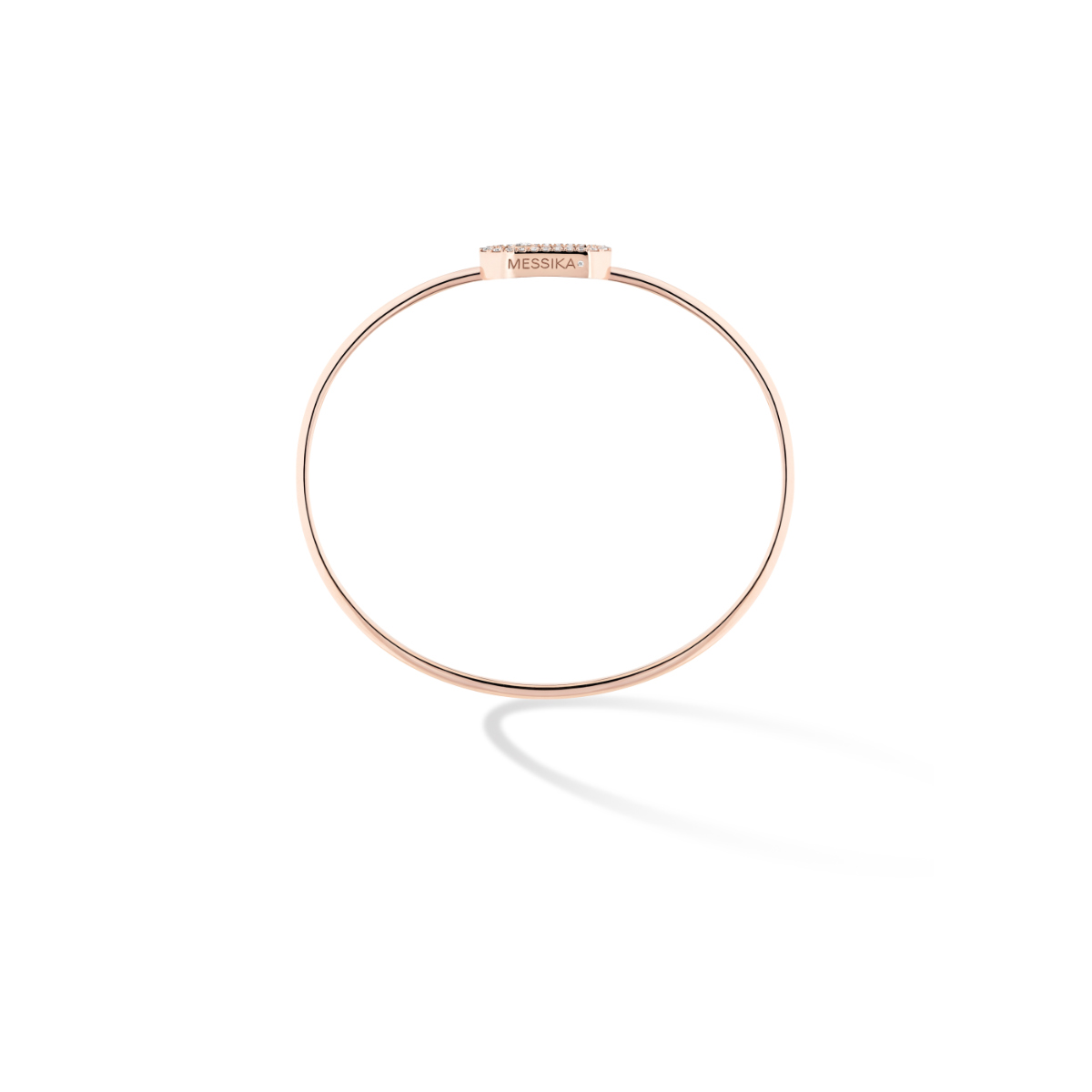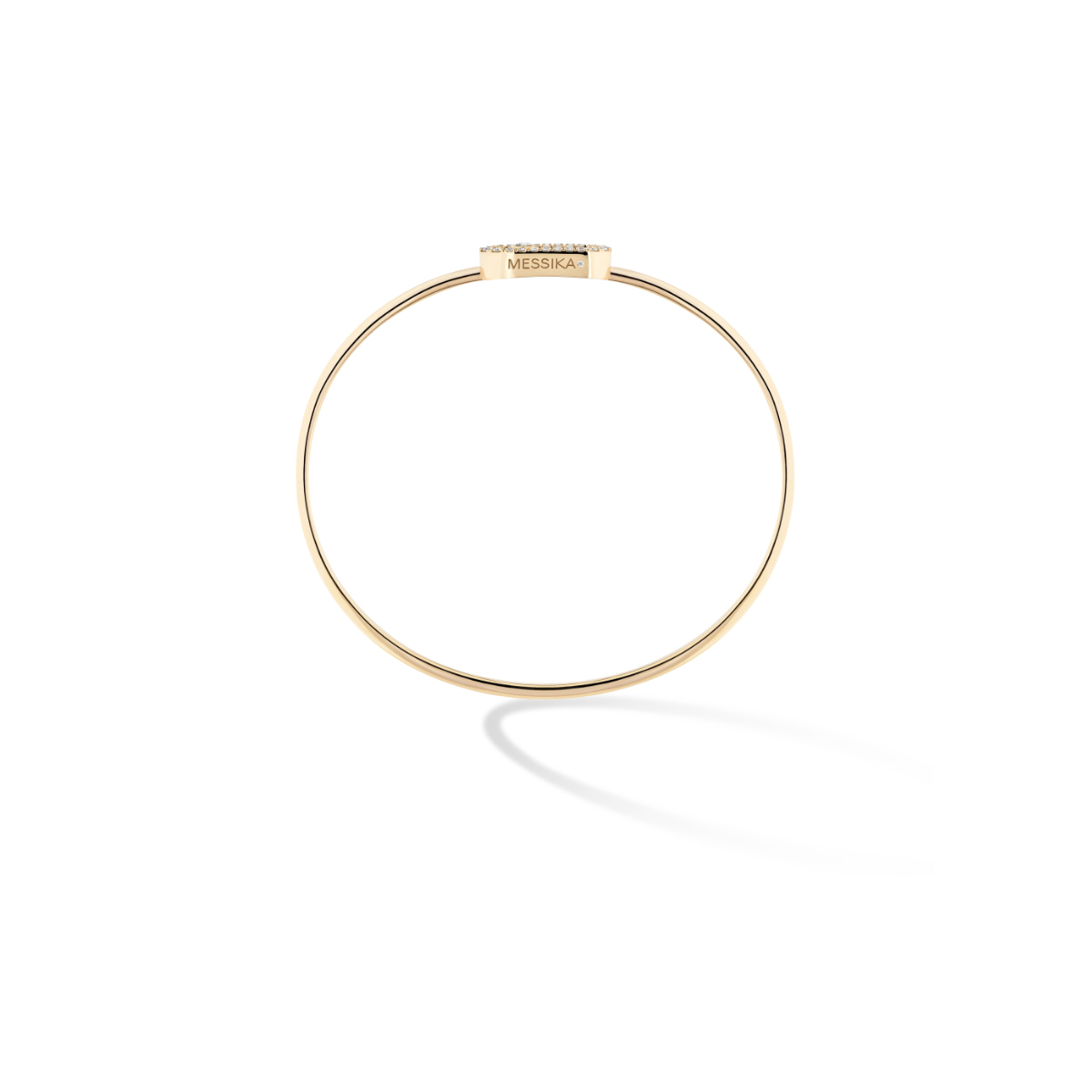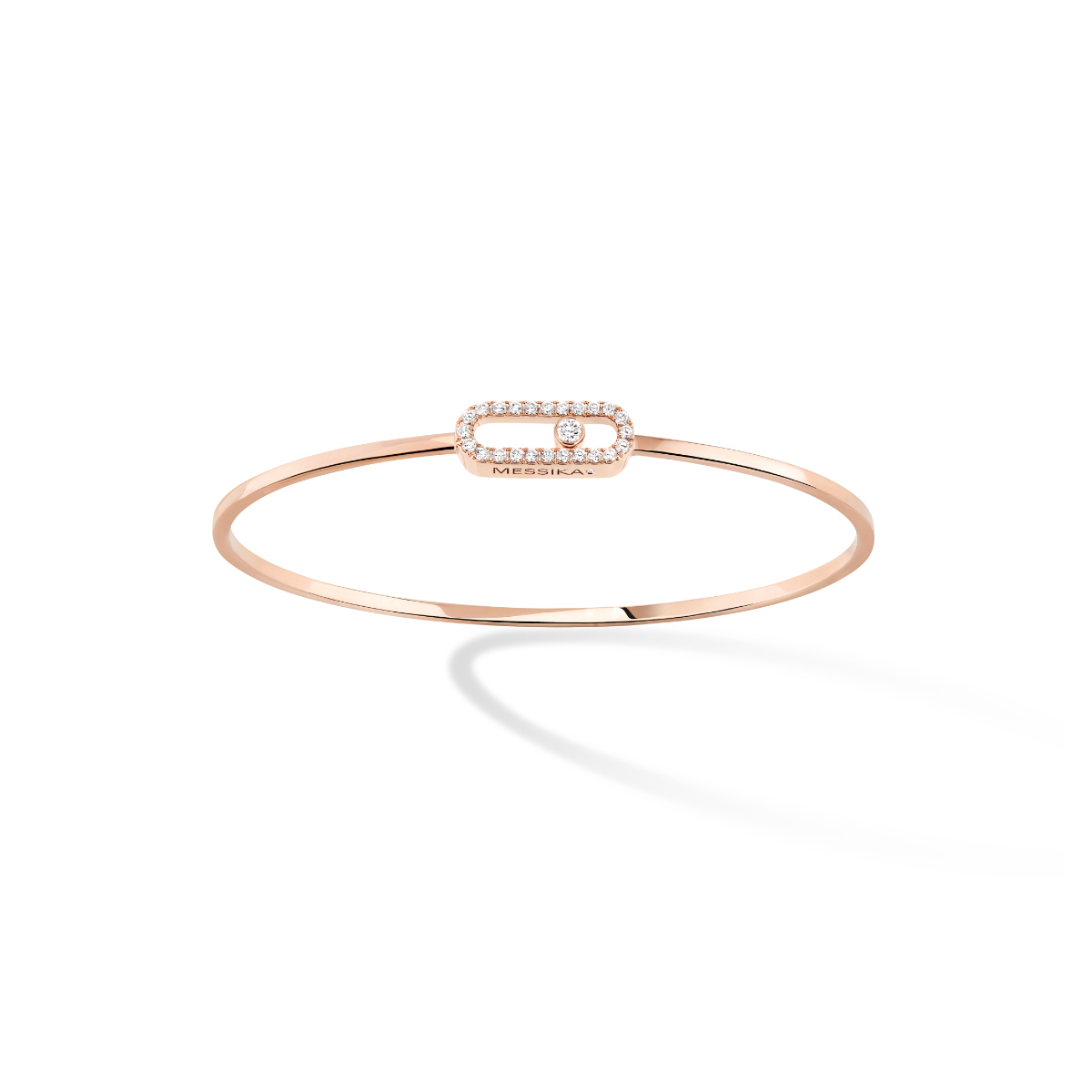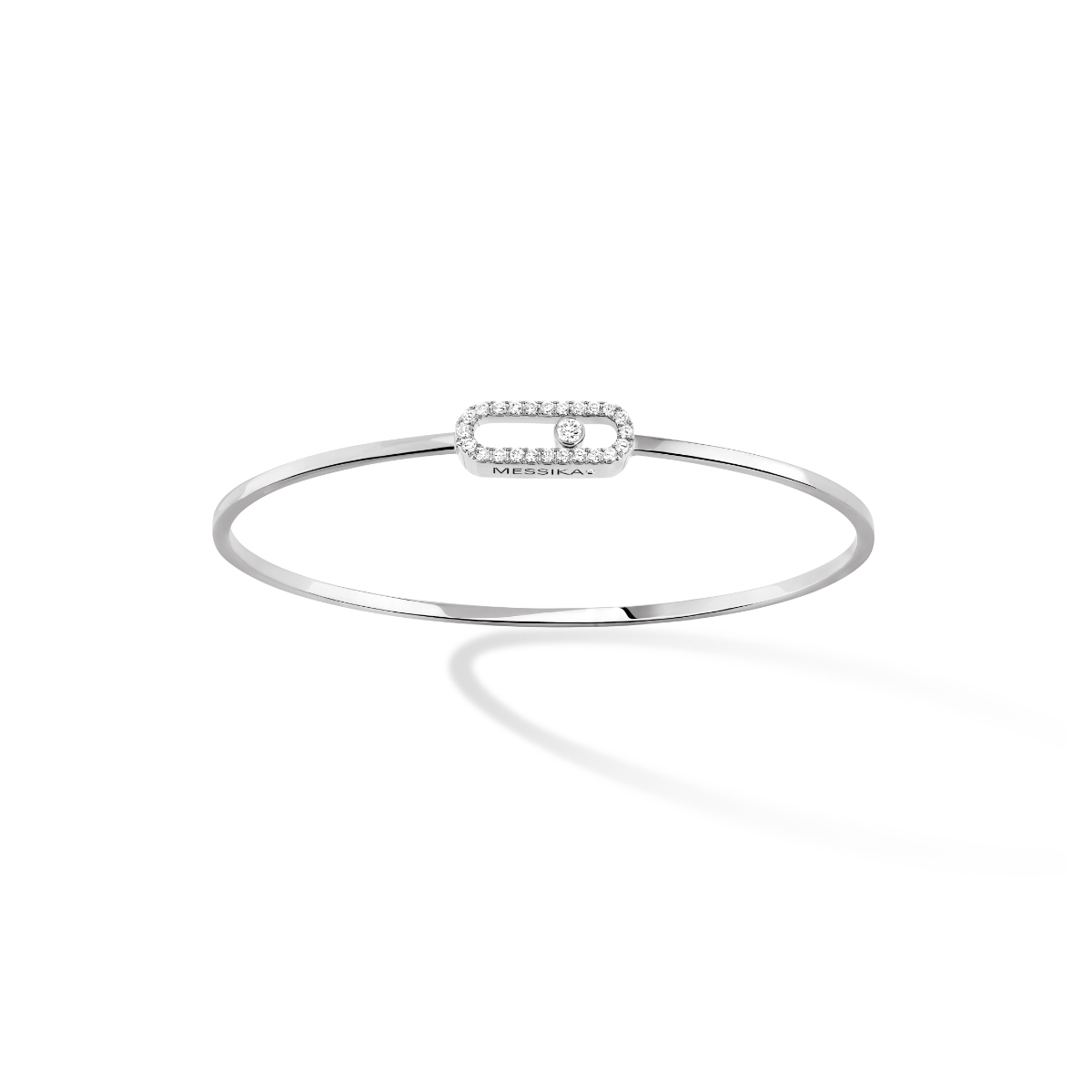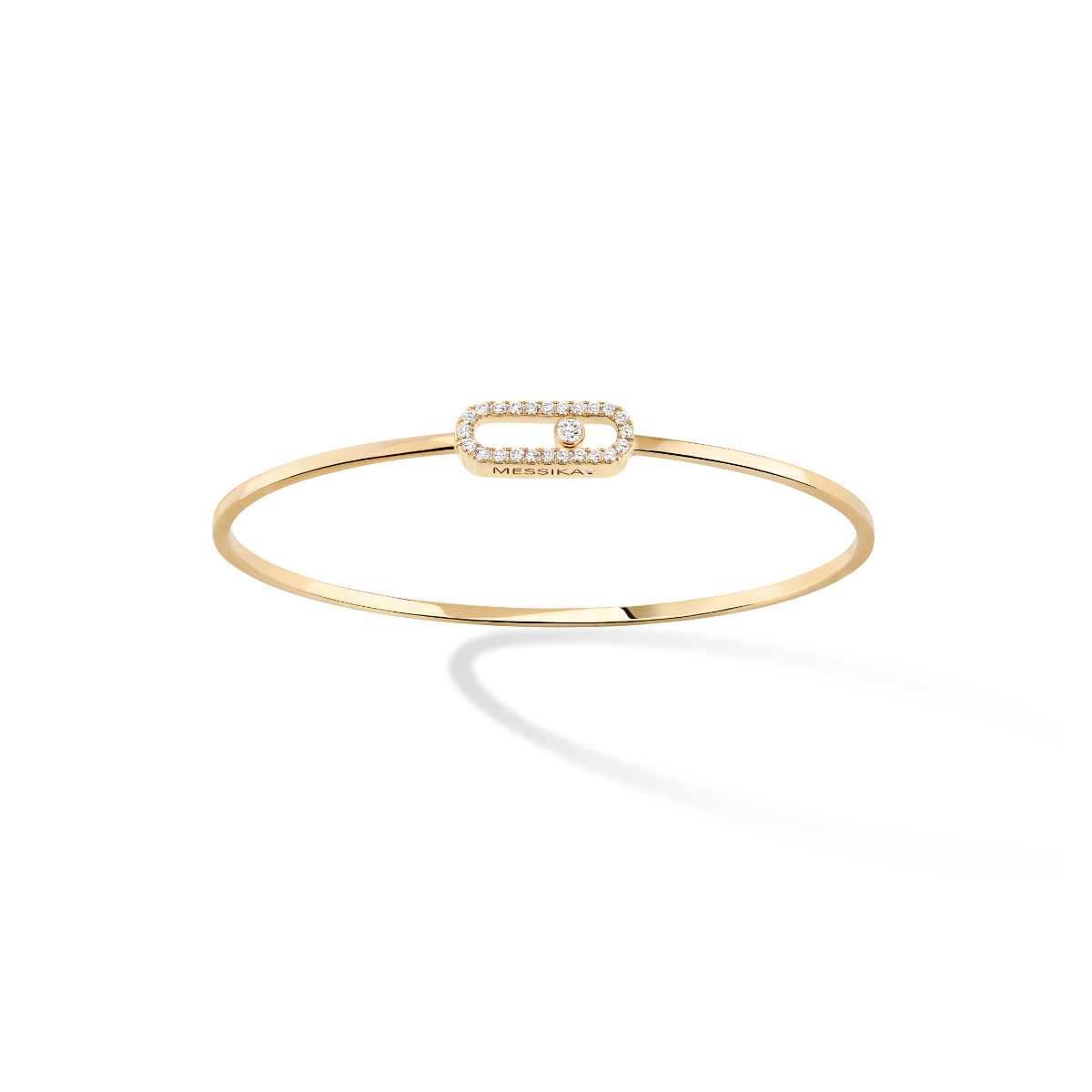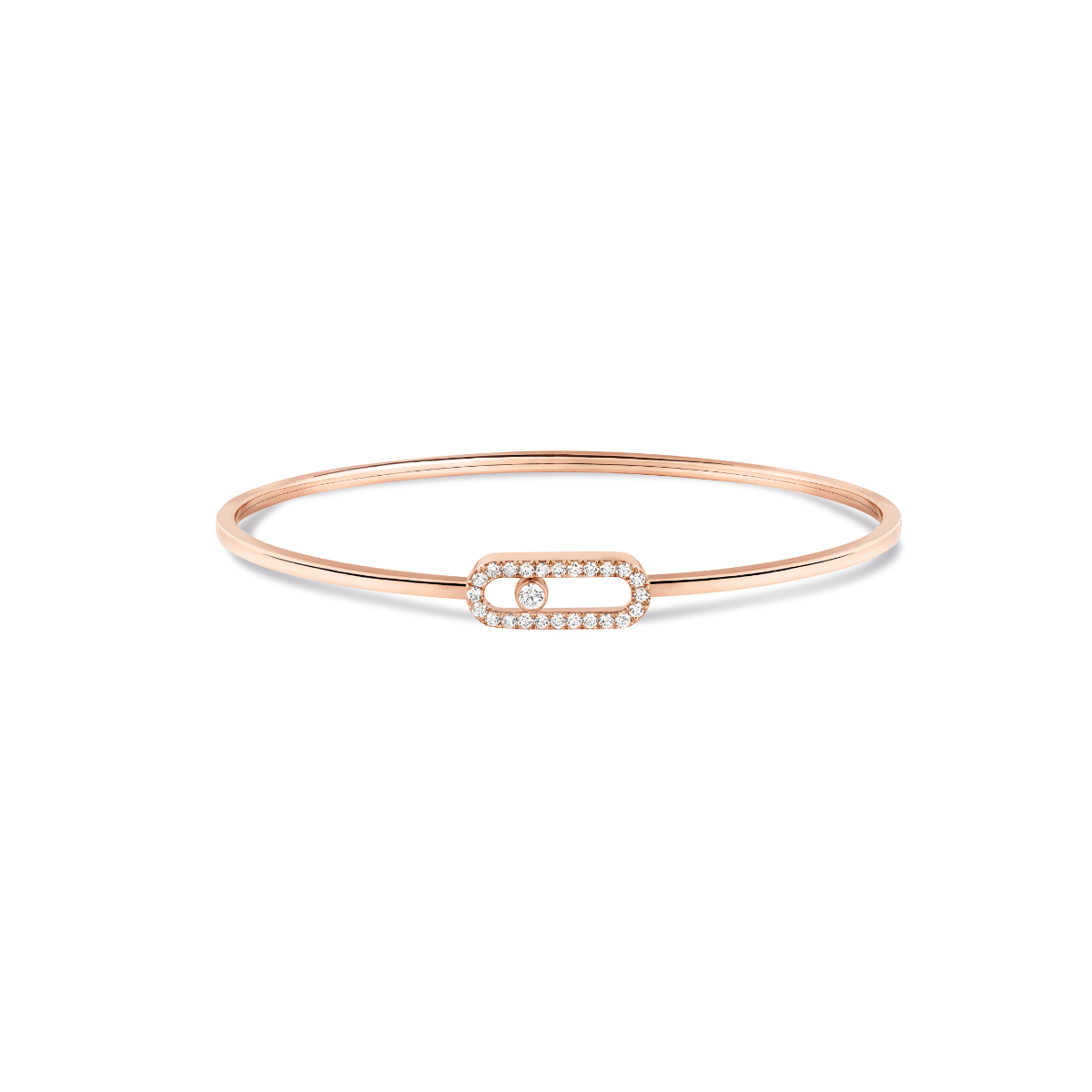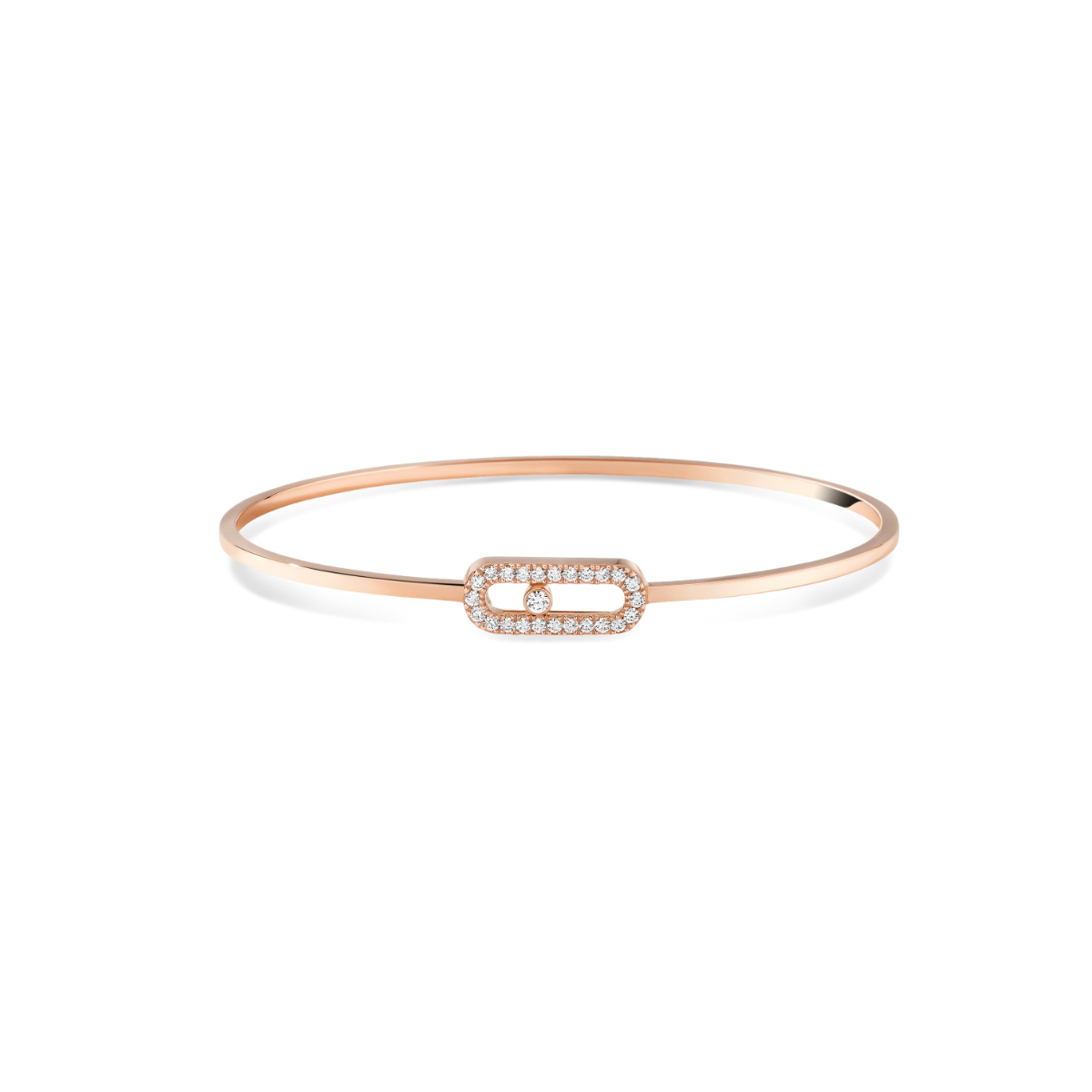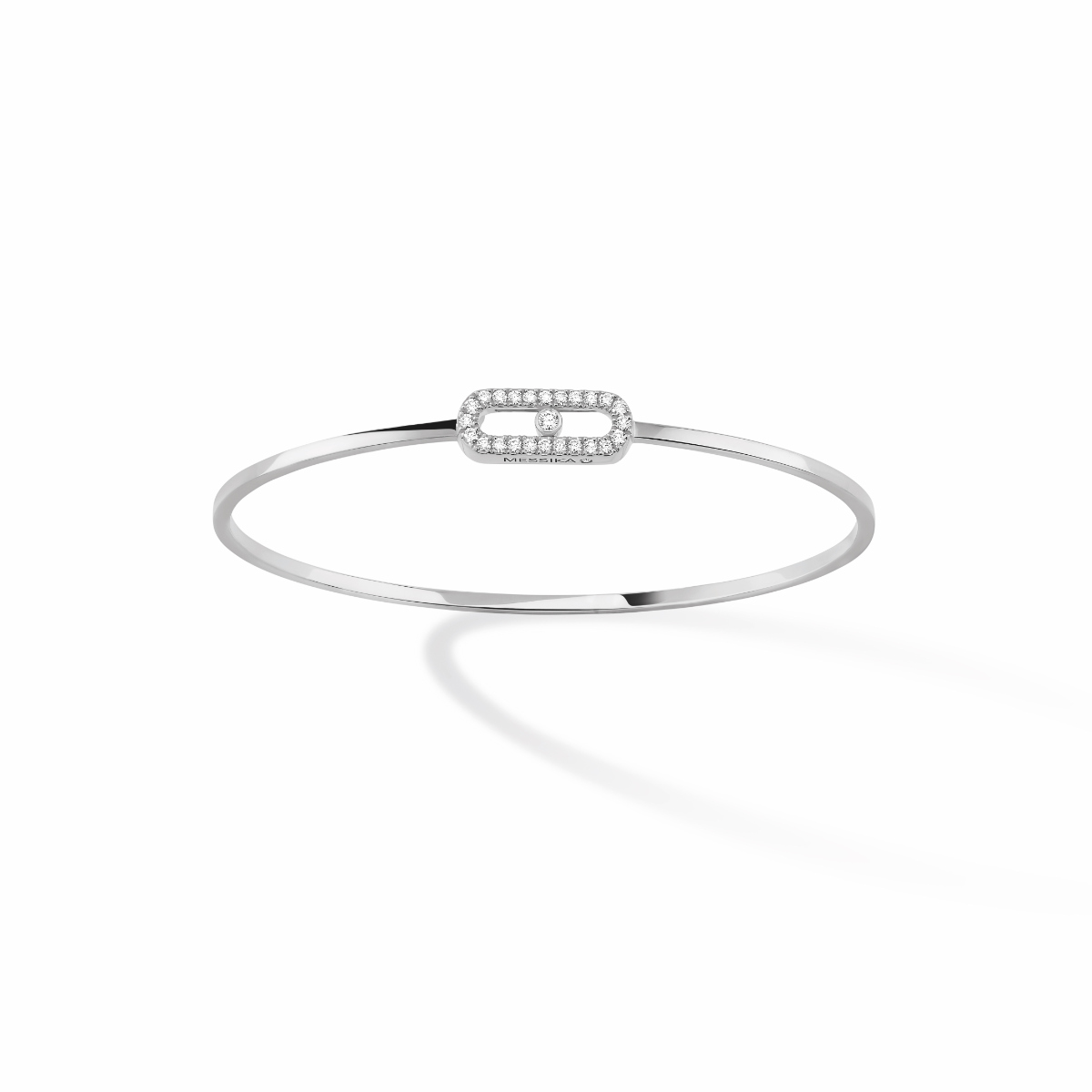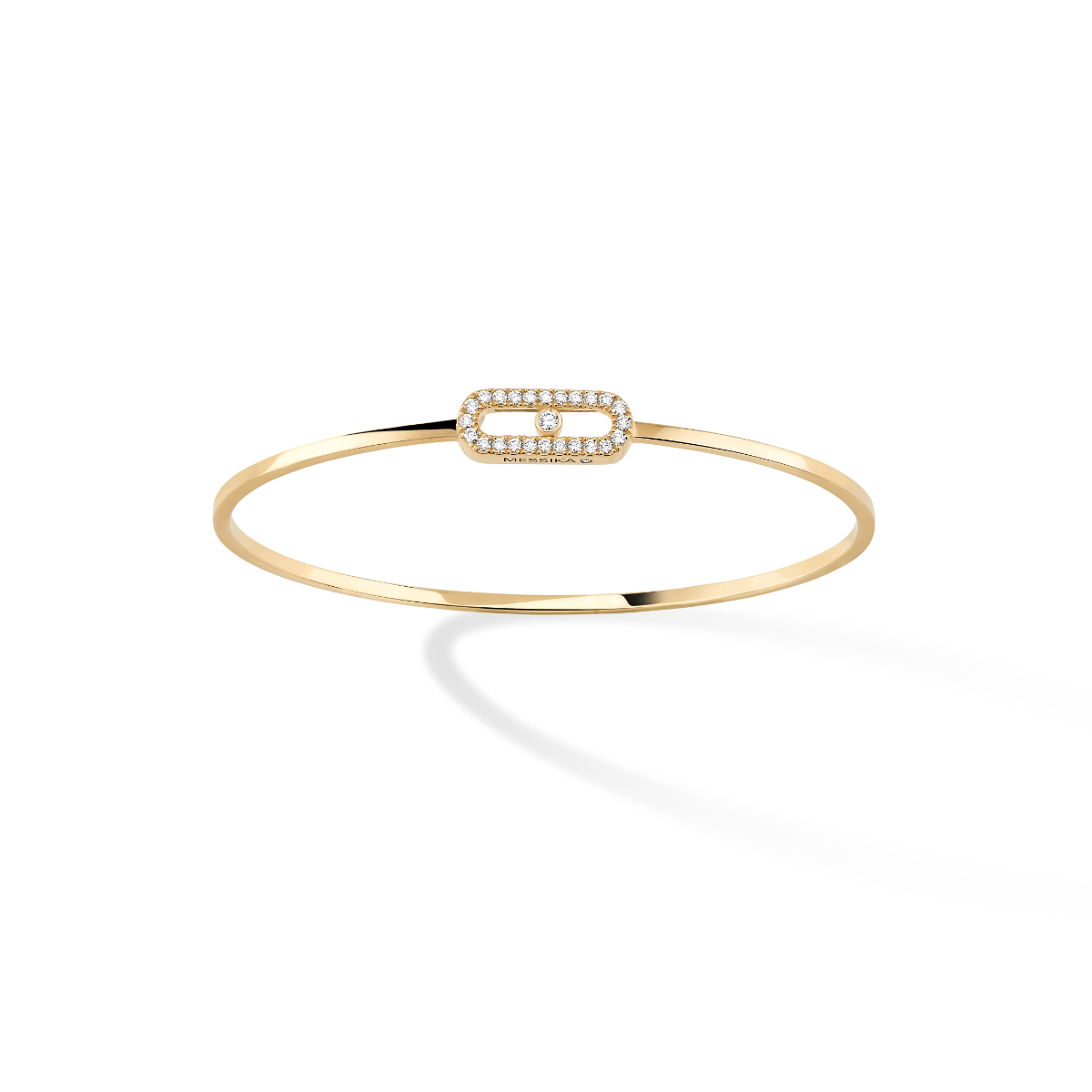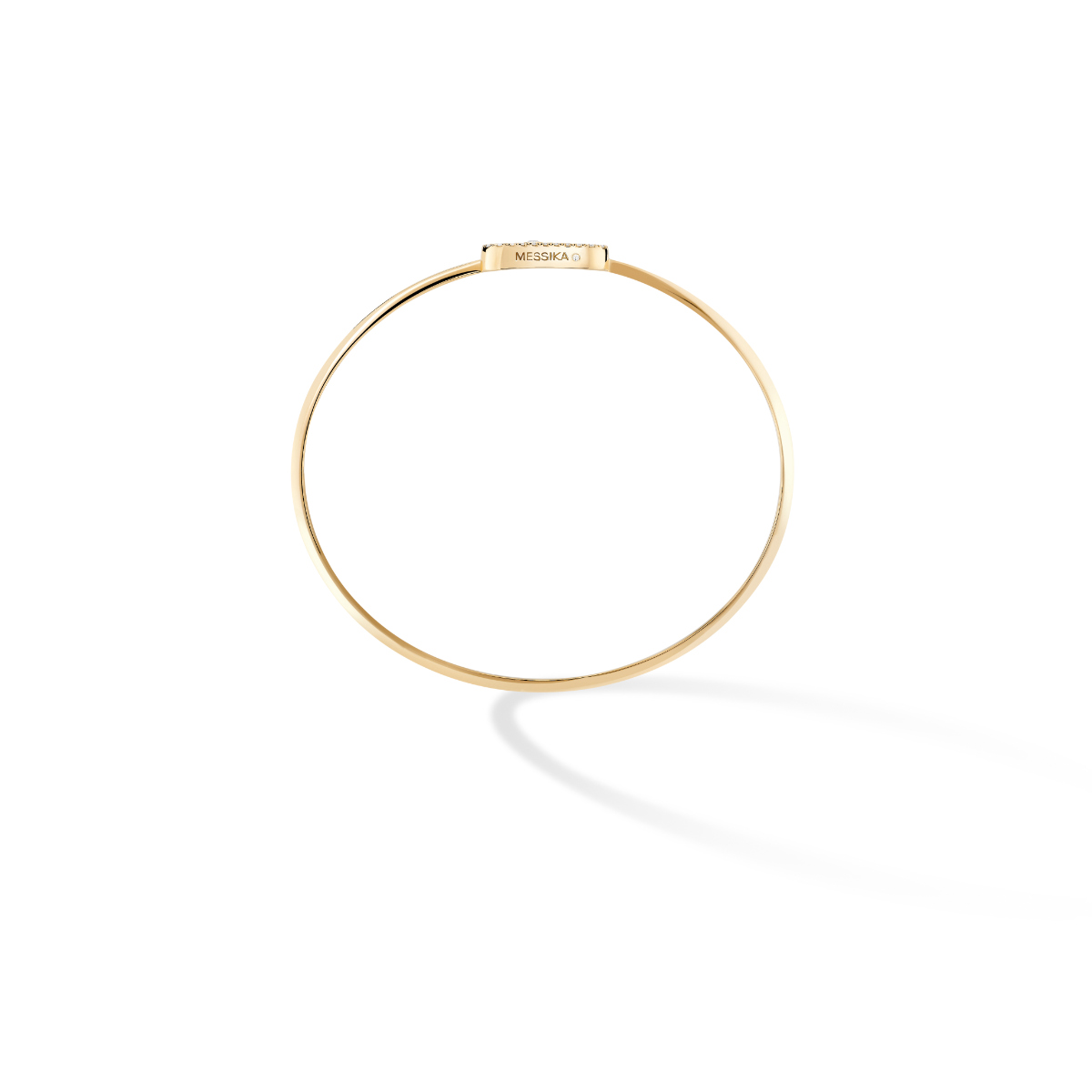 ---